The experienced gained last year by young players should pay dividends.
Bloomer brings back all but two players from last year's squad that finished in a tie for fourth in the Heart O'North Conference at 5-9 and 6-12 overall.
Zach Ruf returns for his fourth year as the team's starting shortstop one of only two seniors — with Elijah Prill — on the roster. Ruf was named to the Heart O'North All-Conference first team and was on the Northwest All-District second team last season after hitting .492 with 28 runs scored and 32 stolen bases.
Sophomore Ethan Rothbauer is back in the outfield after hitting .390 and being named to the all-conference second team and junior Leif Iverson was an honorable mention a season ago with a .346 batting average.
Key for Bloomer is the continued development of its young pitchers. Rothbauer along with fellow sophomores Kaden Thurmond and Cole Schwab and junior Trent Tozer will look to lead the staff.
Junior Ty Davis, Iverson and freshman Jack Strand will compete for time at catcher, while Tozer, junior Avery Macik, Iverson, Schwab and Davis join Ruf as infield pieces with Strand and sophomore Jackson Simmons providing depth.
Rothbauer, Thurmond, junior Carter Rubenzer, and Prill will cover most of the innings in the outfield with junior Cal Lueck and freshmen Connor Crane and Jay Ryder in the mix to see some time.
"(I'm) excited for the potential of this group and looking for constant improvement throughout the season," Bloomer coach AJ Gehrmann said.
Bloomer has started the season at 5-0, picking up a victory on Tuesday over Barron to begin Heart O'North play.
Cadott looks to surprise in Western Cloverbelt
The Hornets feature a young roster in what might be a transition year for Cadott.
Sophomore Dylan Davis and junior Mason Poehls look to lead this year's team. Davis was a Western Cloverbelt All-Conference honorable mention at catcher last year after hitting .350 with a .912 on-base plus slugging (OPS). Poehls hit .359 with a .904 OPS.
Cadott coach Brandon Mittermeyer expects freshman Gavin Tegels to make an impact at pitcher and in the infield.
Mitch Gunderson is the lone senior on the team.
The Hornets fell in their Western Cloverbelt and season opener on April 9 to Eau Claire Regis.
Sophomore Nelson Wahl went 2-for-3 with a double and two runs scored in the teams loss to the Ramblers while freshman Ethan West was 1-for-2 with a run batted in.
"I think we are in a transition year. We should be more competitive," Mittermeyer said. "I believe we will surprise some teams."
Cadott plays at Stanley-Boyd on Monday.
Finding pitching depth key for Stanley-Boyd
Stanley-Boyd looks for the development of their arms to maintain competitiveness in the Western Cloverbelt.
The Orioles finished in a tie for third at 9-5 last season and will be without last year's graduates Brandon Wright (all-conference second team), Collin Meyer (second team), Ben Turner (honorable mention) and Brandon Herrick (honorable mention).
Senior Noah Gillingham leads the returning cast. Gillingham batted .453 with a 1.164 OPS and on the mound tossed 42 innings with 60 strikeouts. He went 5-0 with two saves and was named to Western Cloverbelt All-Conference first team.
Corner infielder and pitcher Bryce Lingen returns after the now-senior had a .333 on-base percentage last year. Sophomore Carter Vait will see time at catcher and in the infield while senior Logan Delkamp will show his versatility by seeing innings at second base in the outfield and on the mound.
Sophomore Trenton Whisnant hit .279 with a .389 OBP and 16 runs batted in a season ago and round a strong infield group.
The Orioles are off to a 0-4 start this season falling to Lake Mills and Fort Atkinson on March 30. They dropped the Western Cloverbelt opener 2-0 on April 9 to Altoona and suffered a 4-3 loss to Osseo-Fairchild on Monday.
"I think our success this year will depend on how much our pitching staff can improve throughout the season," Stanley-Boyd coach Tyler Kopplin said. "We have a lot of innings to replace from 2018 but also have a number of pitchers who gained valuable experience last year that we will need to throw more innings in order to compete this season."
Lake Holcombe/Cornell returns a strong cast of characters
Lake Holcombe/Cornell brings back much of last year's roster this season as they look to move up in the East Lakeland Conference standings.
Lake Holcombe/Cornell's 11th-year coach John Lee expects to be competitive in the top half of the conference with a strong lineup and enough pitching.
The Knights are off to a 1-1 start overall with both games being East Lakeland contests. On April 8 the team dropped its season opener to Northwood before bouncing back on Tuesday with a victory over Cameron.
All-conference second team catcher Wyatt Viegut returns to lead the offense and direct the pitching staff.
Ty Anderson, Sam Pickerign and Caleb Balow have impacted the offense early this season. Anderson drove in two runs on three hits in the Knights 10-0 victory over the Comets on Tuesday. Pickerign and Balow each had two hits.
Pickerign was an honorable mention all-conference selection a season ago.
Jarrod Jiskra looks to lead the group on the mound after gaining East Lakeland All-Conference second team honors last year. He struck out 10 on Tuesday in a complete game effort. Lee also expects freshman left-handed pitcher Dylan Bowen to provide valuable innings for Lake Holcombe/Cornell.
The Knights are scheduled to play at Flambeau on Thursday.
Colfax at Bloomer baseball 4-9-19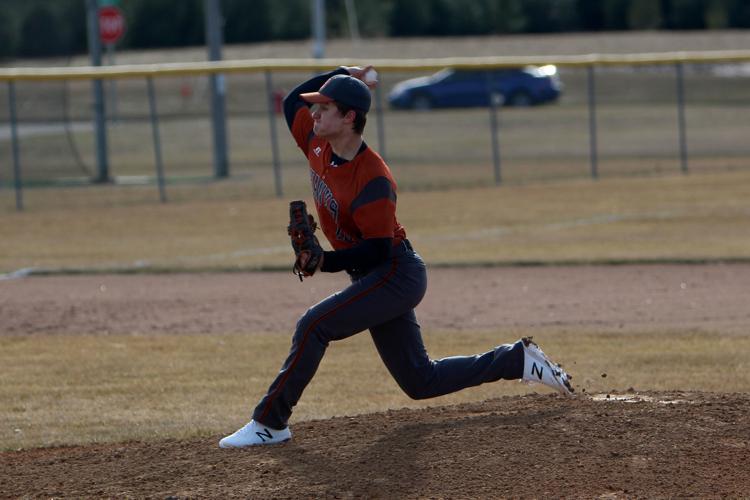 Colfax at Bloomer baseball 4-9-19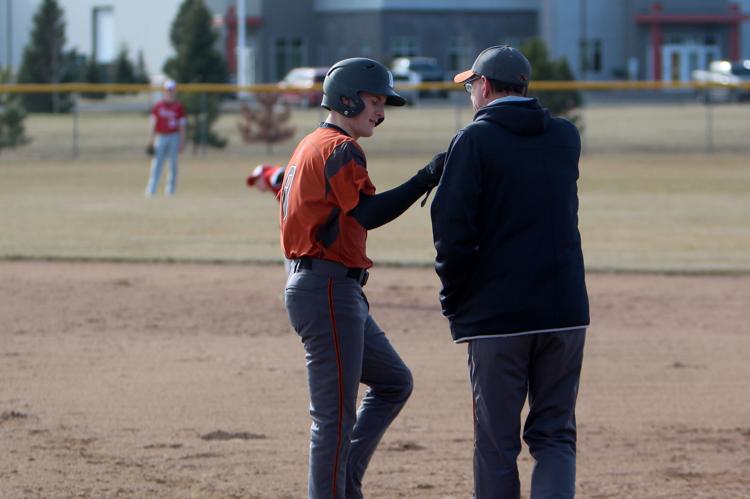 Colfax at Bloomer baseball 4-9-19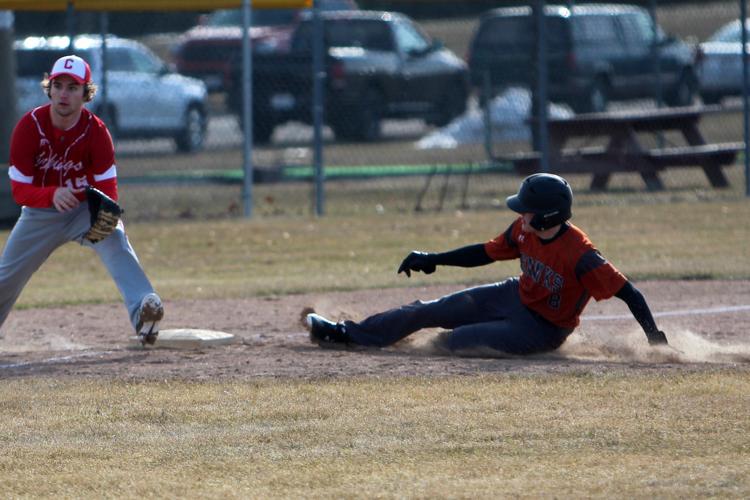 Colfax at Bloomer baseball 4-9-19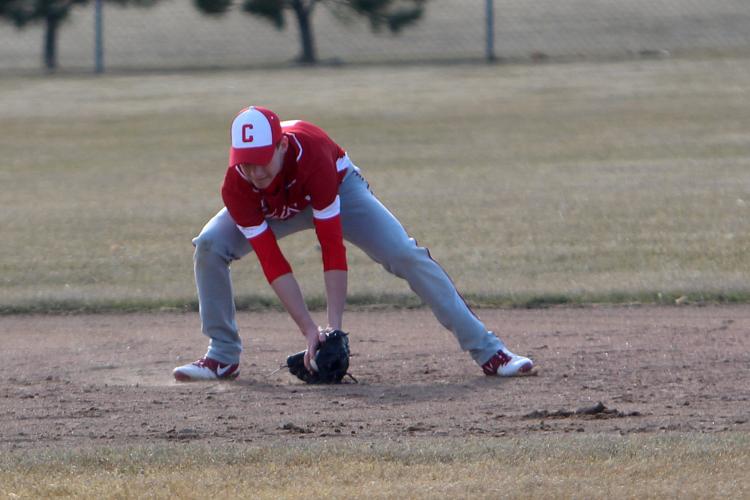 Colfax at Bloomer baseball 4-9-19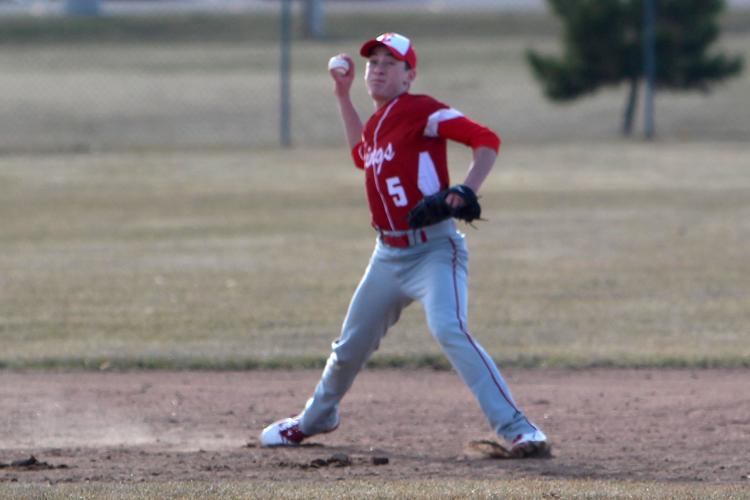 Colfax at Bloomer baseball 4-9-19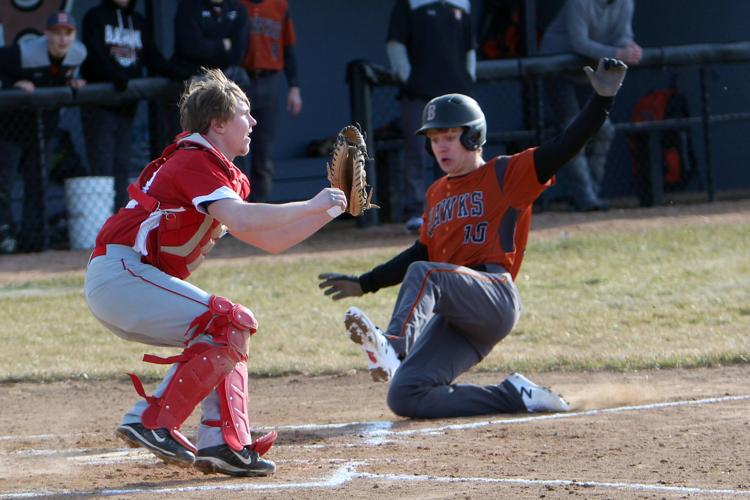 Colfax at Bloomer baseball 4-9-19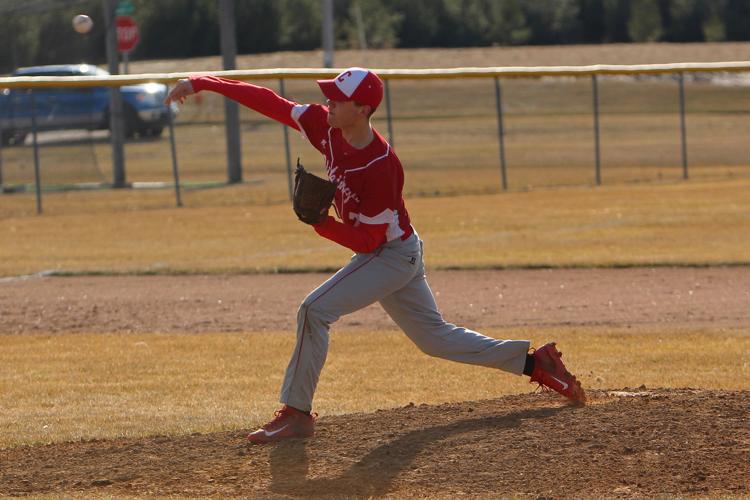 Colfax at Bloomer baseball 4-9-19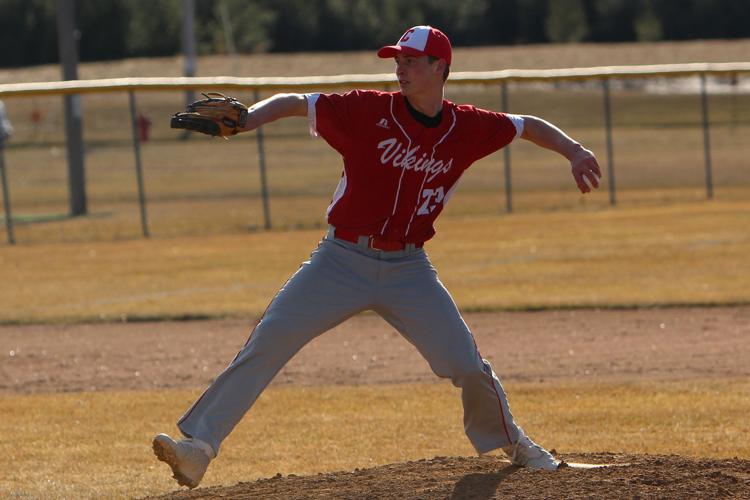 Colfax at Bloomer baseball 4-9-19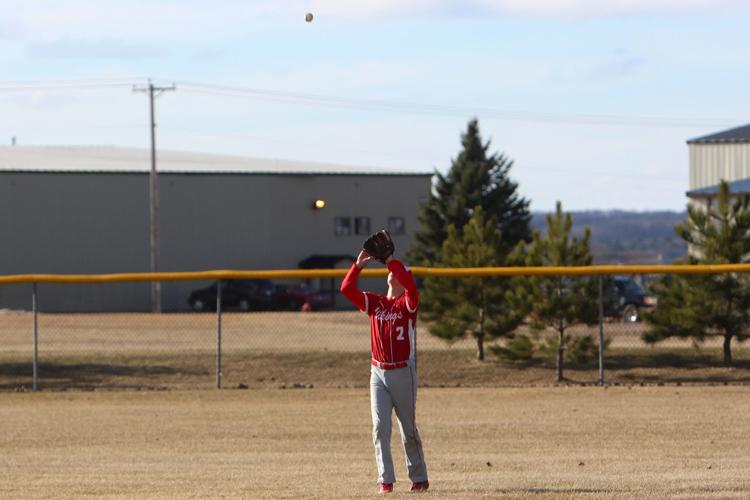 Colfax at Bloomer baseball 4-9-19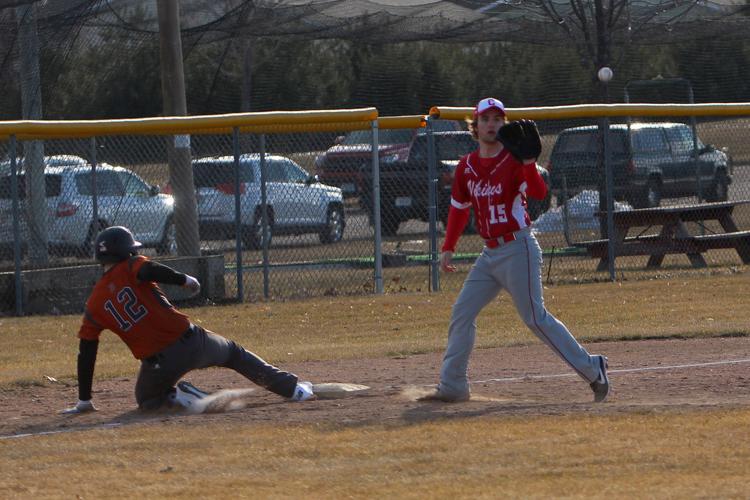 Colfax at Bloomer baseball 4-9-19
Colfax at Bloomer baseball 4-9-19
Colfax at Bloomer baseball 4-9-19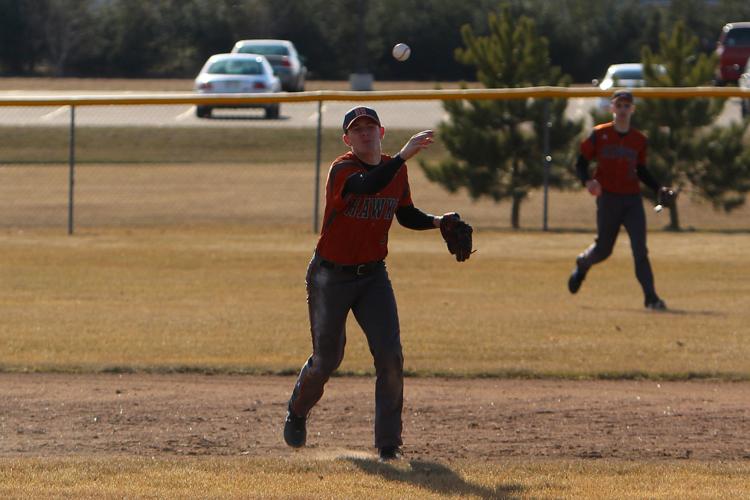 Colfax at Bloomer baseball 4-9-19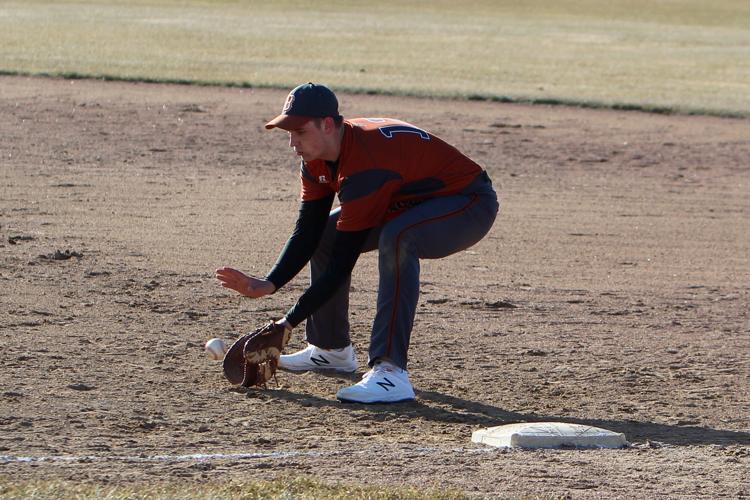 Colfax at Bloomer baseball 4-9-19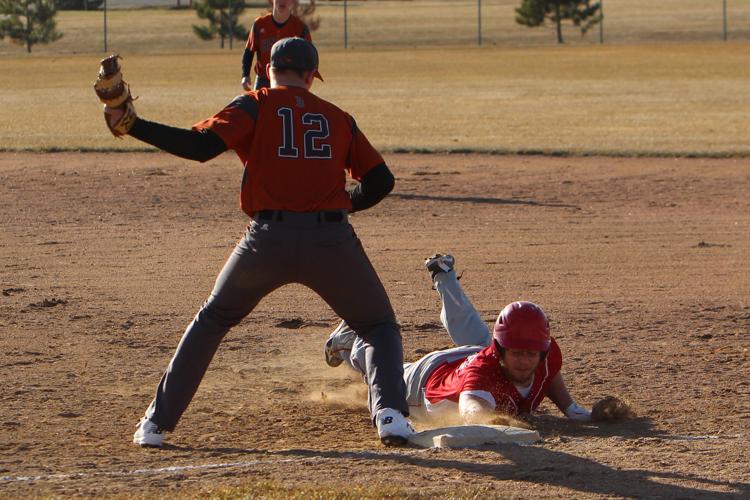 Colfax at Bloomer baseball 4-9-19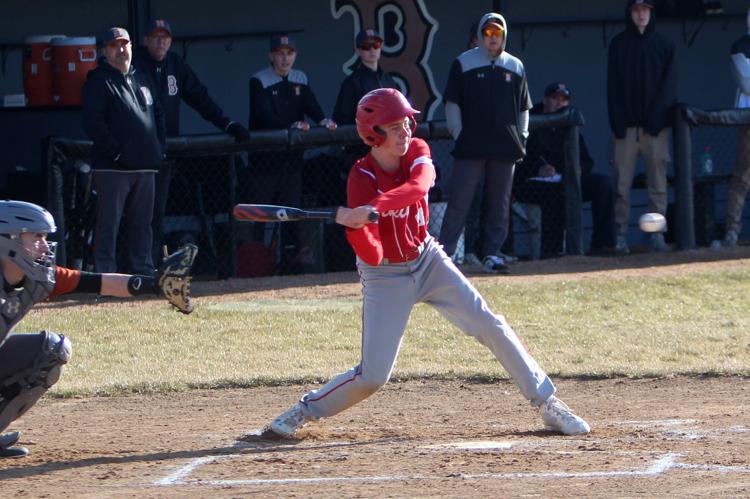 Colfax at Bloomer baseball 4-9-19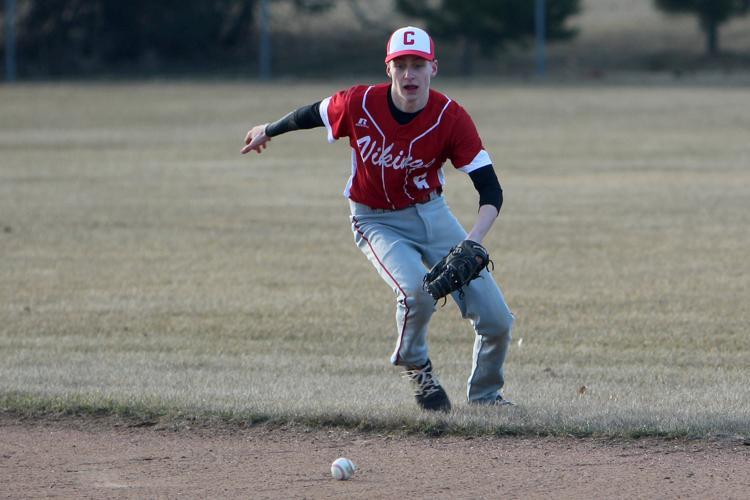 Colfax at Bloomer baseball 4-9-19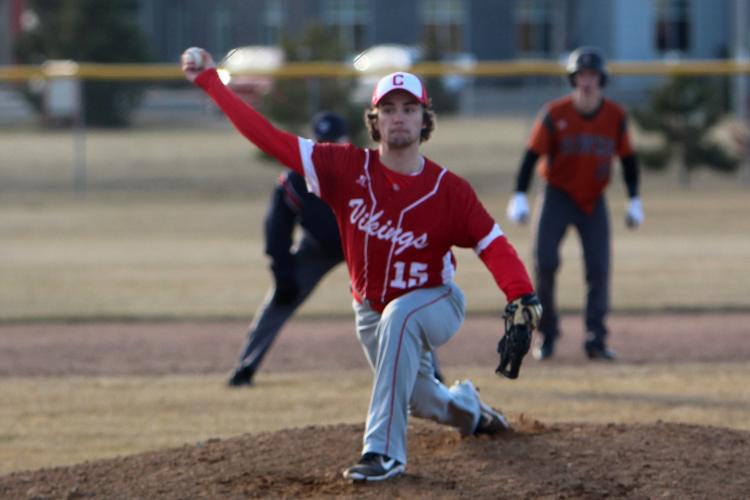 Colfax at Bloomer baseball 4-9-19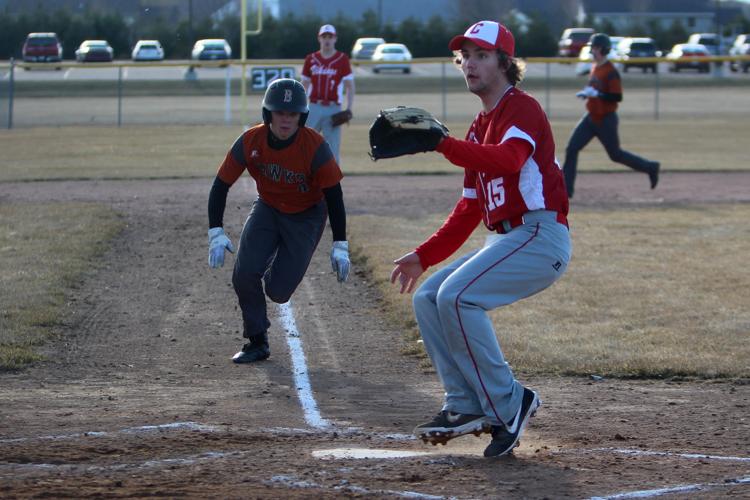 Colfax at Bloomer baseball 4-9-19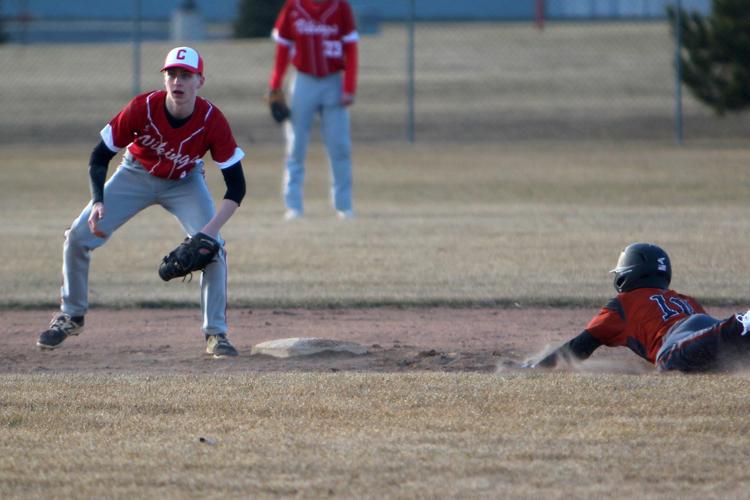 Colfax at Bloomer baseball 4-9-19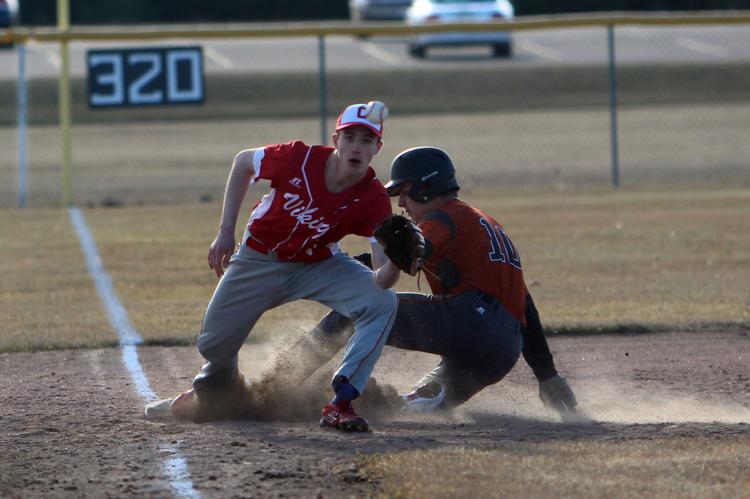 Colfax at Bloomer baseball 4-9-19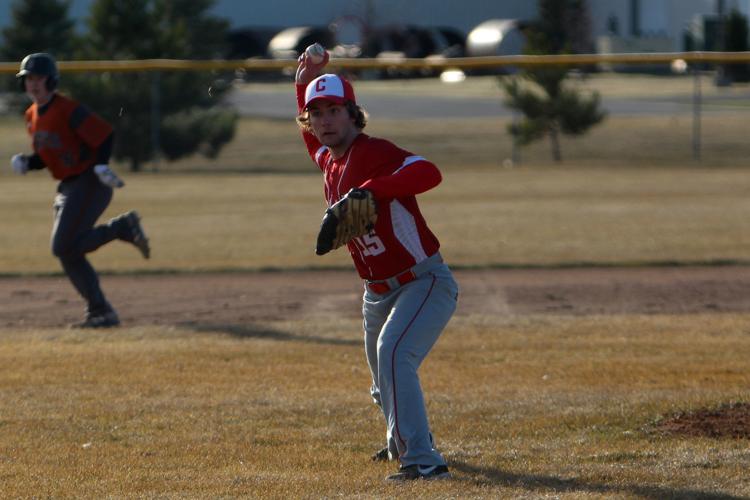 Colfax at Bloomer baseball 4-9-19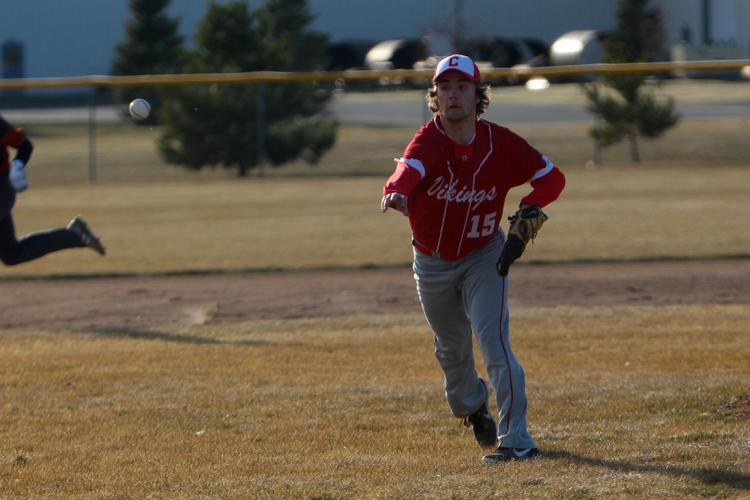 Colfax at Bloomer baseball 4-9-19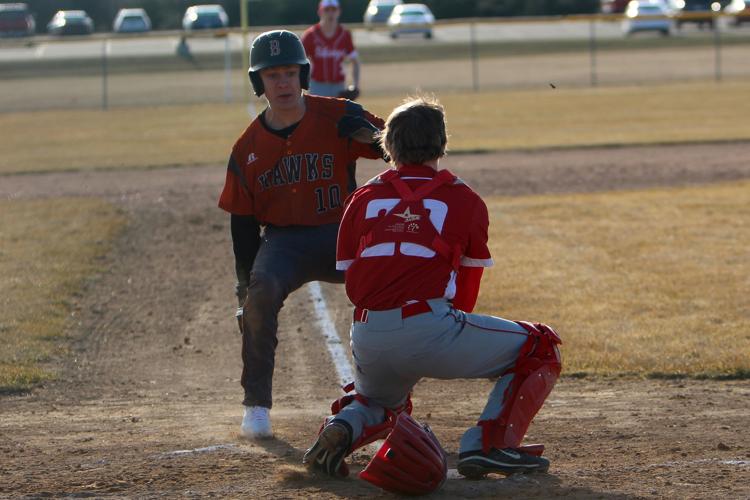 Colfax at Bloomer baseball 4-9-19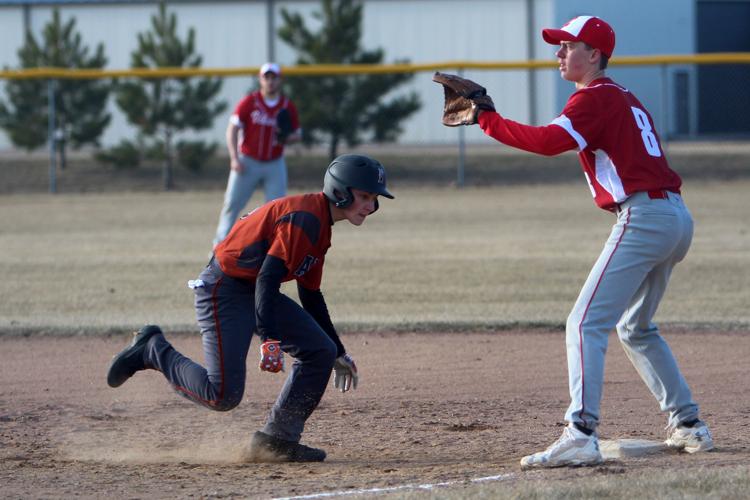 Colfax at Bloomer baseball 4-9-19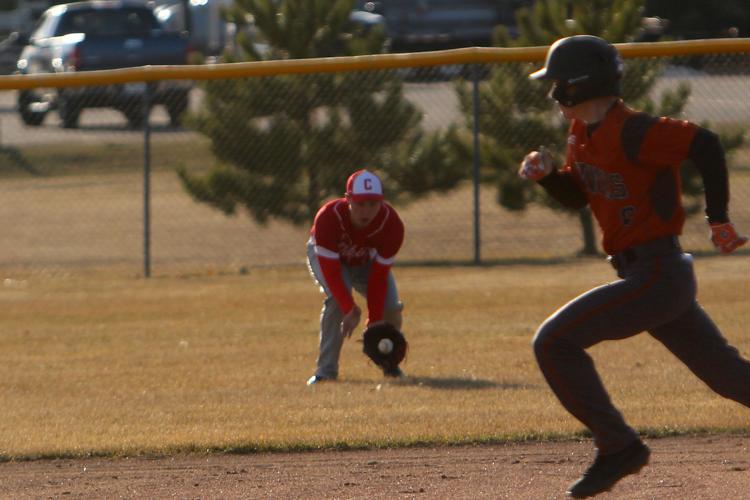 Colfax at Bloomer baseball 4-9-19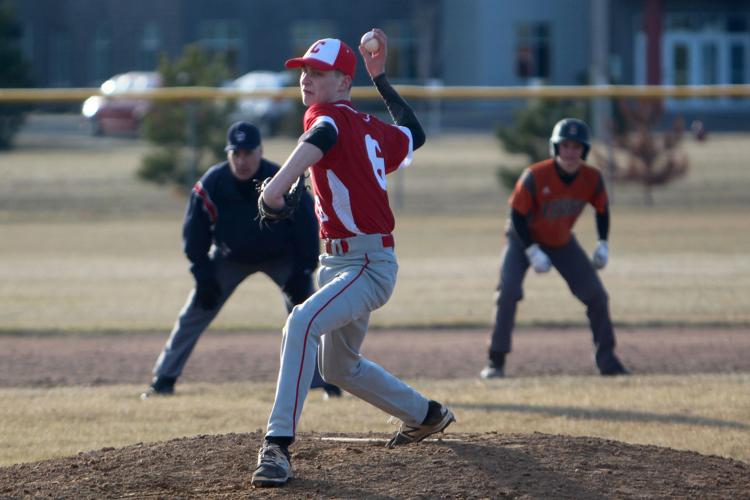 Colfax at Bloomer baseball 4-9-19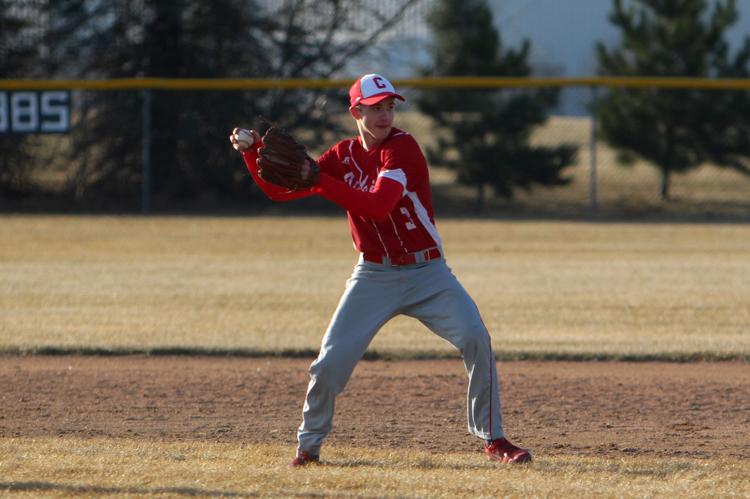 Colfax at Bloomer baseball 4-9-19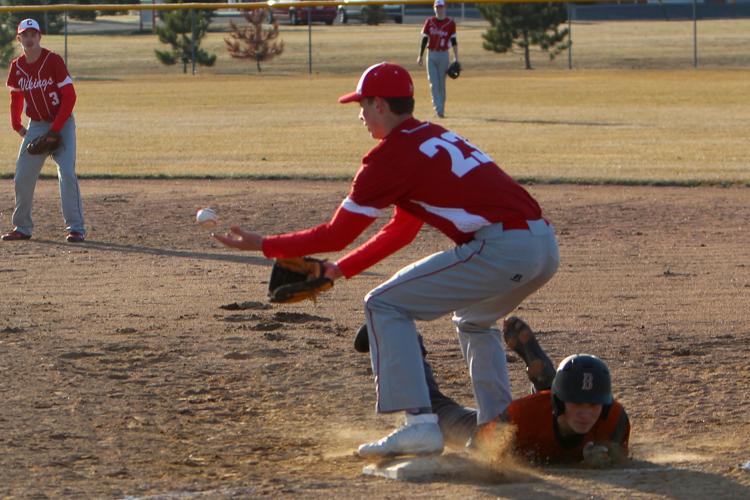 Colfax at Bloomer baseball 4-9-19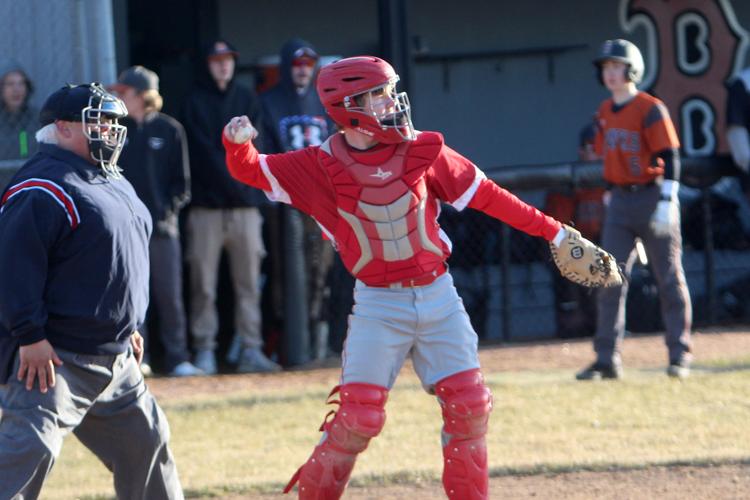 Colfax at Bloomer baseball 4-9-19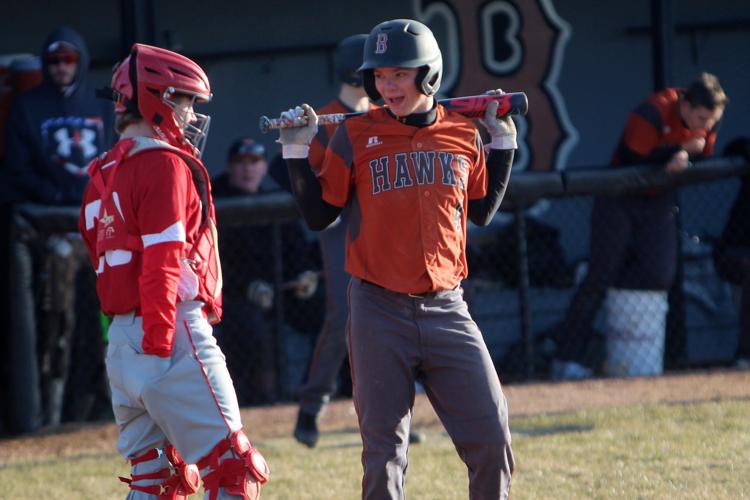 Colfax at Bloomer baseball 4-9-19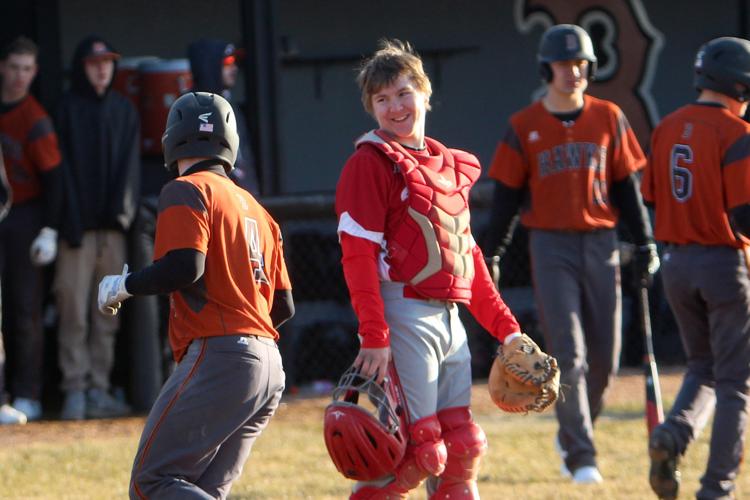 Colfax at Bloomer baseball 4-9-19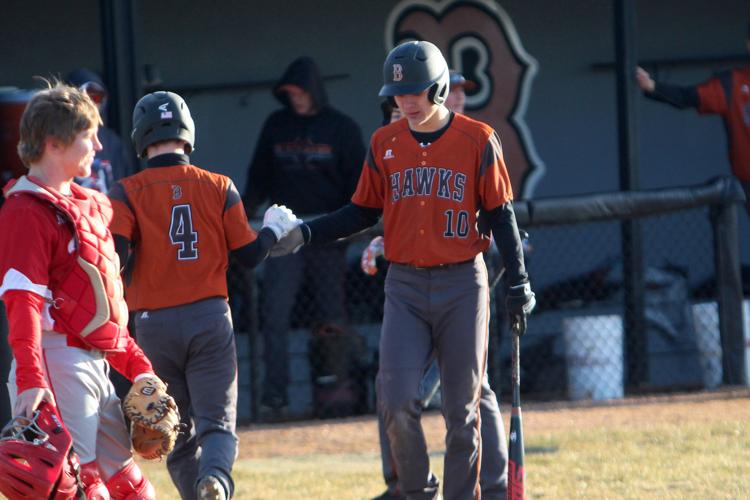 Colfax at Bloomer baseball 4-9-19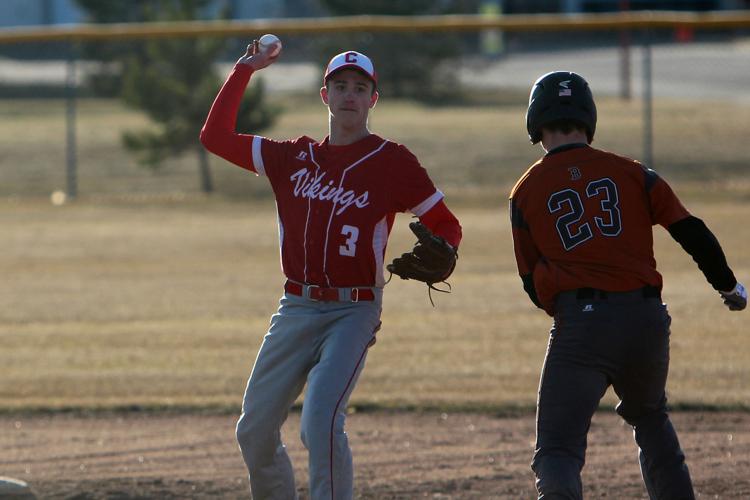 Colfax at Bloomer baseball 4-9-19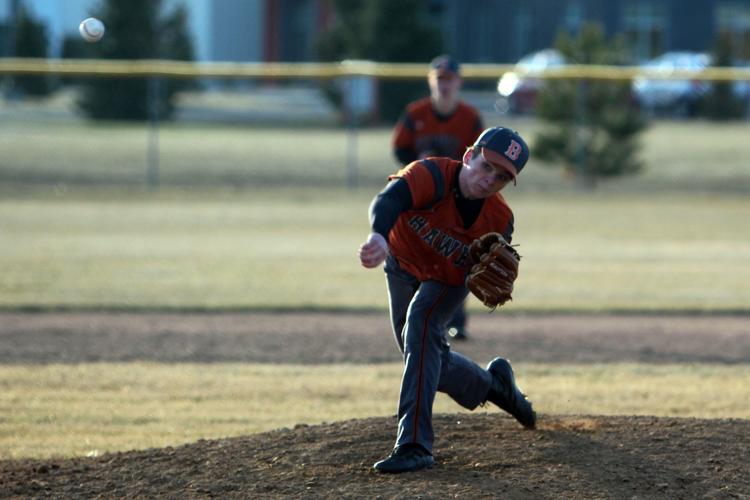 Colfax at Bloomer baseball 4-9-19
Colfax at Bloomer baseball 4-9-19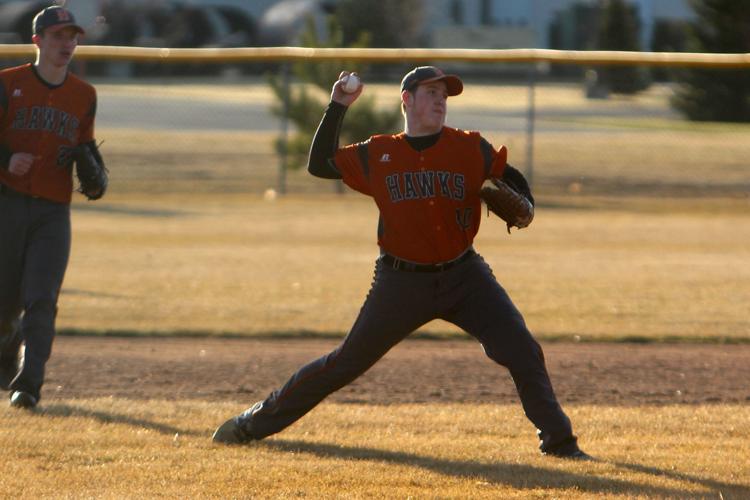 Colfax at Bloomer baseball 4-9-19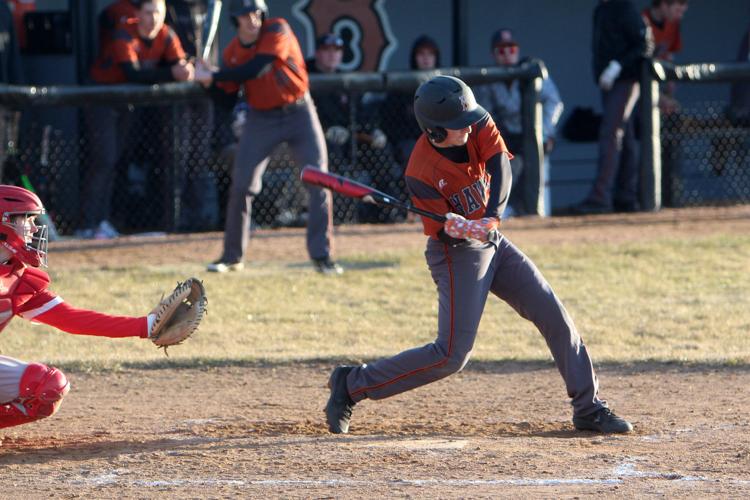 Colfax at Bloomer baseball 4-9-19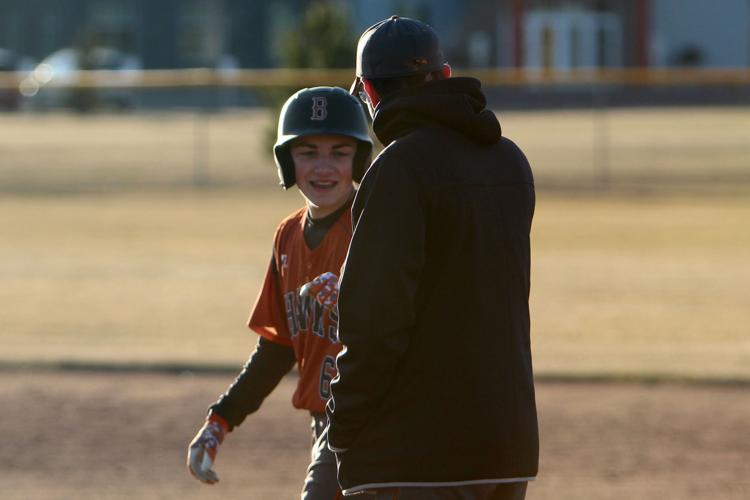 Colfax at Bloomer baseball 4-9-19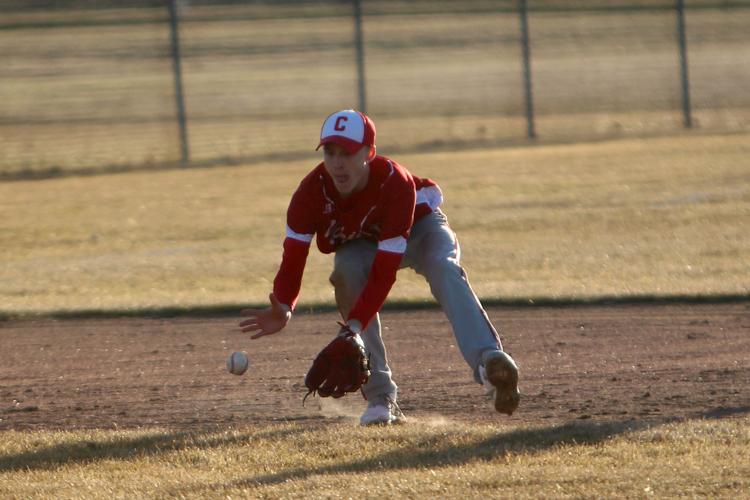 Colfax at Bloomer baseball 4-9-19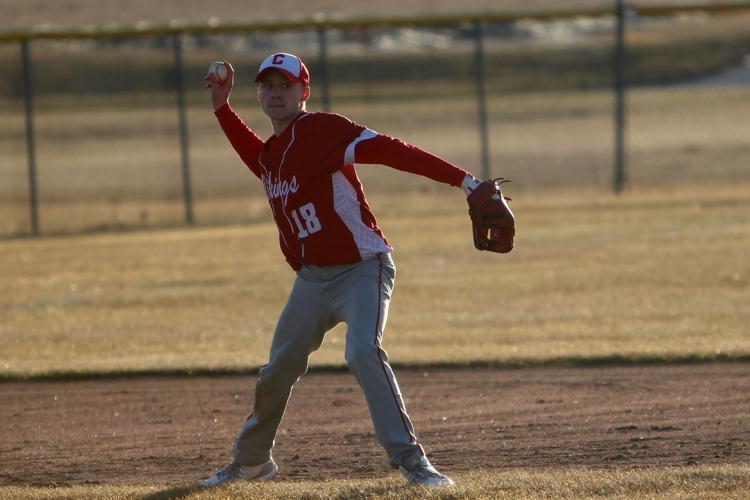 Colfax at Bloomer baseball 4-9-19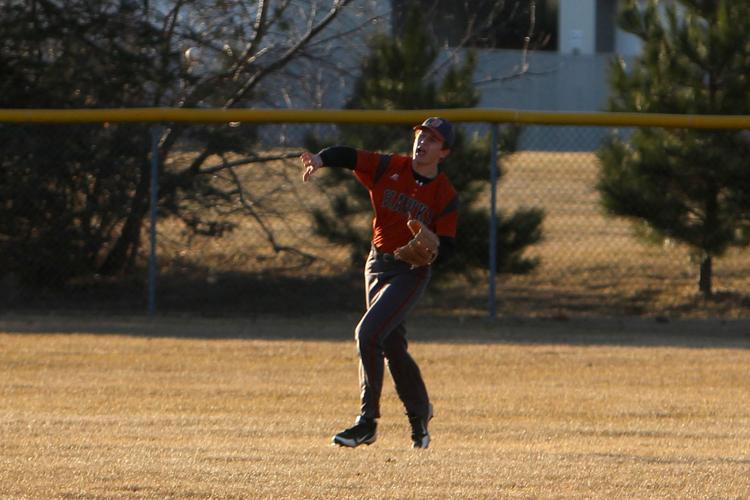 Colfax at Bloomer baseball 4-9-19