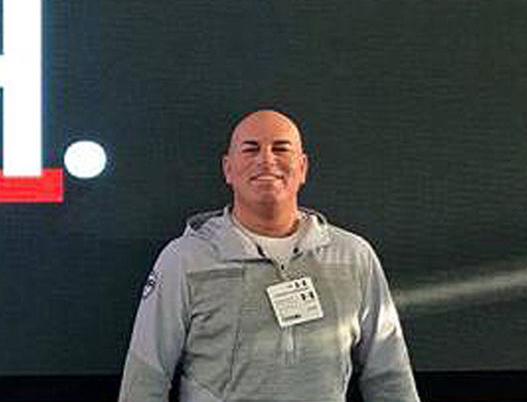 Even when Ritchie Davis was still an athlete in high school, he was already thinking about coaching.
The Bloomer native went on to have a significant impact on the prep basketball scene in Wisconsin and beyond in helping grow the sport across the state.
Davis passed away Sunday at the age of 48 and leaves a significant legacy in his wake.
'I'm going to be a coach'
Long before Davis helped grow the Wisconsin Playground Club AAU program, he was a student-athlete in Bloomer who loved sports.
A three-sport athlete with the Blackhawks, Davis played football, basketball and baseball and before he graduated high school, he knew which direction he wanted to take with athletics.
"He was one of those kids that you knew he was going to be a coach," former Bloomer boys basketball and baseball coach Dale Parr said. "I could see it in his eyes and his interest in the game that he was going to be a coach some day and he told me many times 'I'm going to be a coach, coach'."
Parr called Davis his "right hand man," someone who was always willing to go the extra mile to help in any way he could.
"He was always there," Parr said. "You never had to call Ritchie to come. He was always there and he always stayed until the end. He was a special person. He had a heart of gold where he was going to try to help everybody."
Davis was a member of Bloomer's 1989 Class B state runner-up boys basketball team in Parr's first year leading the program. The Blackhawks went 24-3 that season, advancing to state for the first time since 1936, and defeated East Troy 69-50 in the semifinals before falling to Clintonville 78-53 in the state championship game.
It was not only Davis' passion for sports that impressed Parr, but also his knowledge of stats of all kinds during a time when numbers were much harder to find. Davis went on to college and play baseball at the University of Wisconsin-Superior but was always quick to return home and volunteer to help Parr with his basketball and baseball practices whenever he needed.
Davis graduated from Bloomer in 1990 and UW-Superior in 1995, but his passion for both schools continued on well after moving on.
"One thing that I always appreciated being a Bloomer graduate is for as successful as he was and for all the places he went on to coach and had the impact all over the state of Wisconsin, he was always proud of being a Blackhawk and being a Yellowjacket being a graduate of Bloomer High School and UW-Superior," longtime friend, classmate and current Bloomer principal Chad Steinmetz said of Davis.
Davis spent 27 years with the Wisconsin Playground Club AAU basketball program, most recently coaching with the program as well as serving as its managing director and chief financial officer. Davis was known for his personality and passion for the game, two traits that helped him grow his program and exponentially grow the sport of basketball in the state.
Davis has mentored many current and former NBA and NCAA Division I college basketball players and assisted more than 235 student-athletes earn scholarships from premier Division I and II programs.
Wisconsin currently is jam-packed with high-caliber players that have and will go on to play at the highest level in college. But that wasn't normally the case.
Luke Madsen was a Menomonie graduate in 1991 before going on to coach at many programs in the area including Chi-Hi and Bloomer, and he and Davis knew each other during their high school days but that relationship grew as they both moved into the coaching world.
At that time Division I caliber players in the state were few and far between, but that has grown significantly over the past few decades, and Madsen said Davis is a big reason why.
"His legacy is going to probably be growing the sport of basketball relative to grass roots or AAU or whatever you want to call it in the state of Wisconsin more than anyone else has," Madsen said. "The quality of basketball in the state has really grown exponentially over the last 20 years."
Thus far the Wisconsin Playground program has helped generate nearly $20 million in scholarship opportunities for former players and has 10 former coaches working in the college and NBA levels.
"His skill set is undeniable," Madsen said. "His ability to put kids in the best light is what he was great at. He was wonderful at marketing his players on a national stage and giving many, many kids to play at a really high level because of that."
After graduating from UW-Superior, Davis taught and coached around the state of Wisconsin. Most recently he worked as a student learning advocate in the Green Bay Area Public School District in addition to his work in AAU.
"People liked to be around him," longtime friend and classmate Jeff Stoik said of Davis. "He was funny, he just really had a good sense of humor. People liked him, he was just very social. He just kind of commanded the room when he was there."
It was that personality and drive that endeared him to so many players, coaches and parents.
"His enthusiasm was real," Madsen said. "When you saw Ritchie coaching or you had a chance to visit with him he was genuinely excited to be doing whatever he was doing, talking with you or coaching a game. He had a seemingly endless amount of energy and was ultimately very good for basketball in the state of Wisconsin."
Social media quickly filled with memories and stories of Davis after news of his passing spread earlier this week, and in no time it was easy to see how much of an impact Davis made on so many lives.
"His work in life centered around working with kids both as a teacher and as a coach and I think when you look at the number of kids and coaches that he built relationships with through his years, not only in his years in the AAU circuit but before that in teaching and coaching, it is really remarkable," Steinmetz said.
Introspective responses came from not just athletes, parents, family and friends that knew Davis, but also from the college teams many of his players went on to play for.
Ritchie is one of main reason I, along with so many young men across the country, could go to school for free and play the game we love. No one worked harder, was more proud, and cared for his players like Ritchie. Horrible news. RIP to the @WisconsinPGC legend. Man... pic.twitter.com/BmETI4t5gd

— Sam Dekker (@dekker) February 1, 2021
The University of Wisconsin had special seats with signs dedicated to the memory of Davis as well as late longtime state referee Tracy Krueger set up for Tuesday's contest against Penn State.
"It's a huge loss," Wisconsin coach Greg Gard said of Davis before Tuesday's game. "Ritchie has impacted so many lives through his work with Wisconsin Playground and the game of basketball, not just on the court but personal growth and development of youth here in the state. Ritchie helped open up the doors for so many and created opportunity through the game of basketball.
"Whether it was guys like Brian Butch and Marcus Landry back in the 90s or more recently Sam Dekker, Brevin Pritzl, Jonathan Davis, the list goes on...Ritchie had his imprint on the Wisconsin Basketball program."
Davis leaves behind his wife Amy and young son Jace.
Davis took pride in his work and was passionate in everything he did with a tremendous attention to detail. It helped the sport of basketball take a tremendous step forward in the state of Wisconsin while the Bloomer native left his mark on everyone he met.
"I really feel in Ritchie's case he did what he wanted to do. It just wasn't long enough," Parr said. "He just didn't have enough time."
Looking north from Grandad Bluff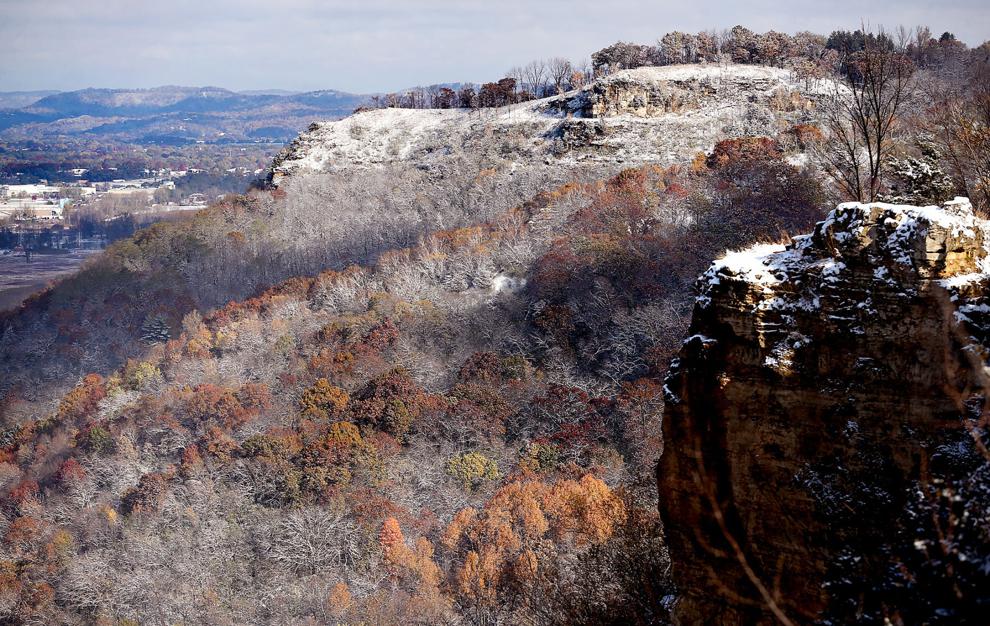 Looking south from Grandad Bluff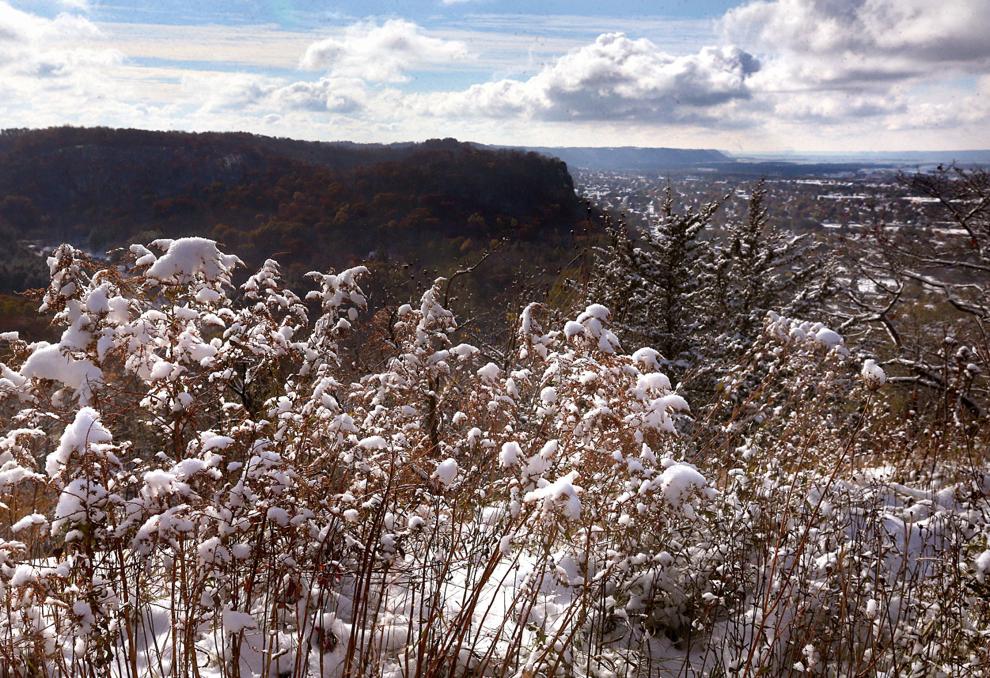 Snow covered pumpkins on Losey Boulevard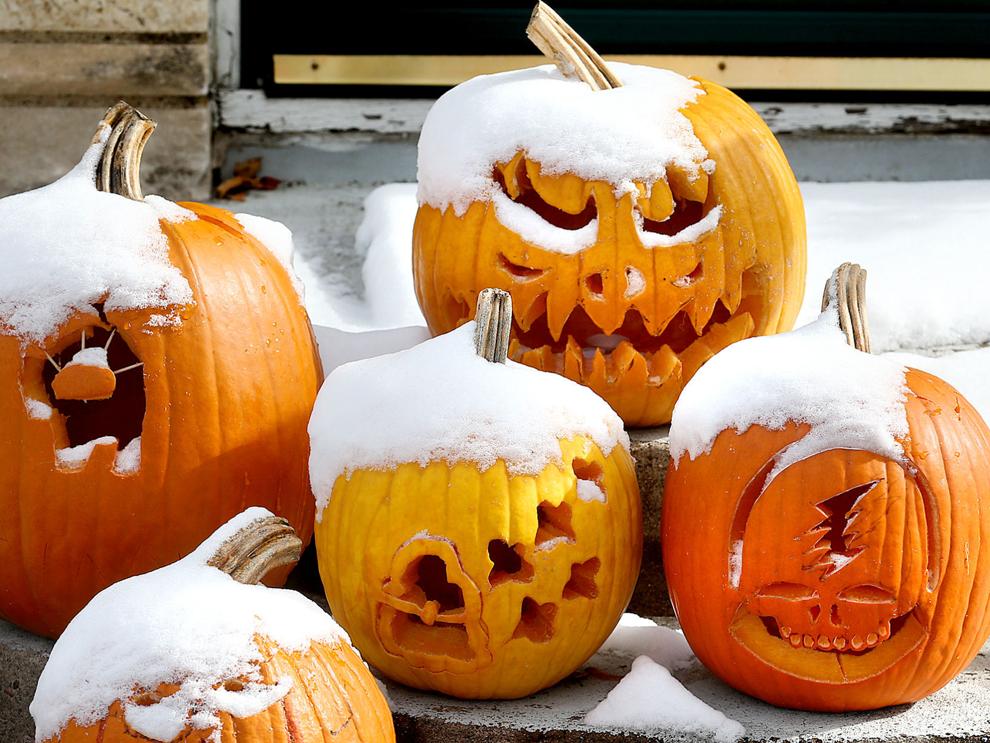 Forest Hills Golf Course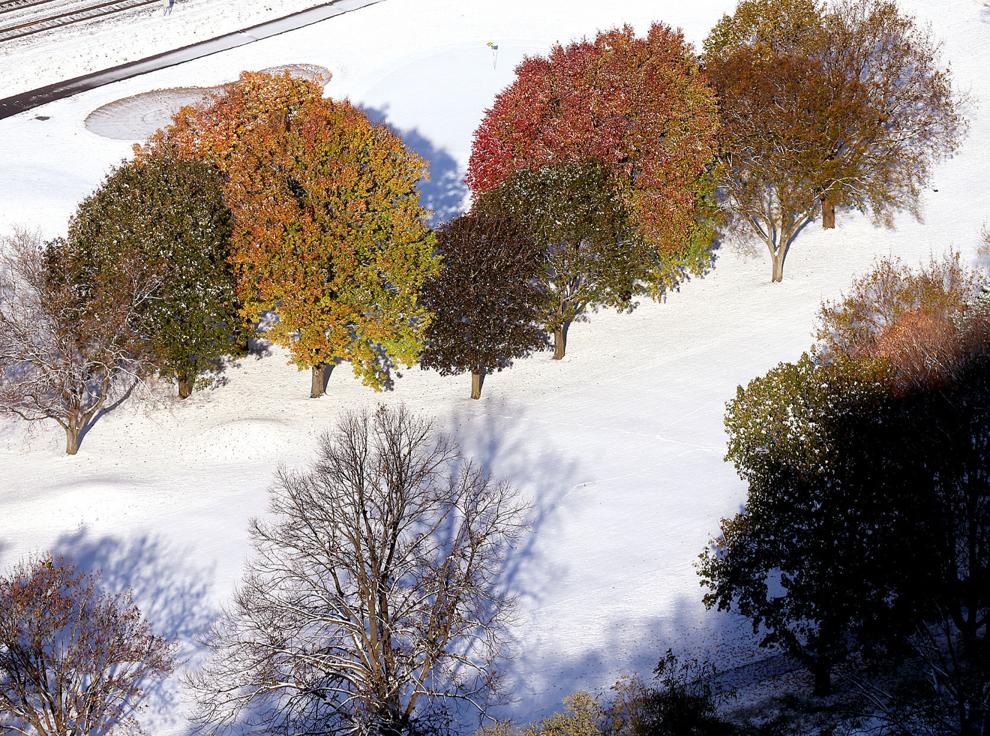 The view west from Grandad Bluff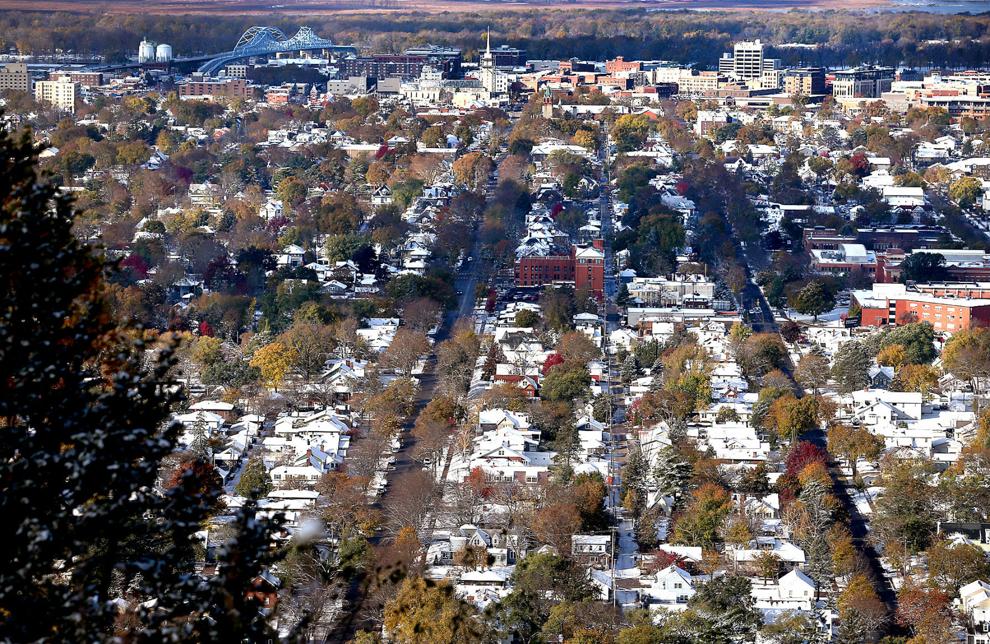 View from Grandads Bluff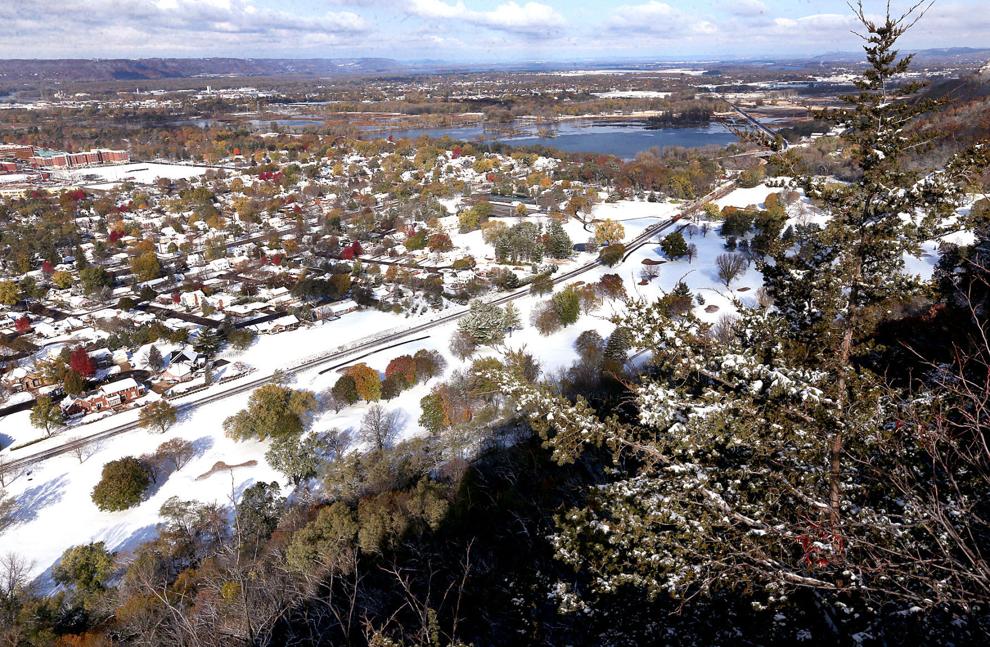 From Grandad Bluff overlook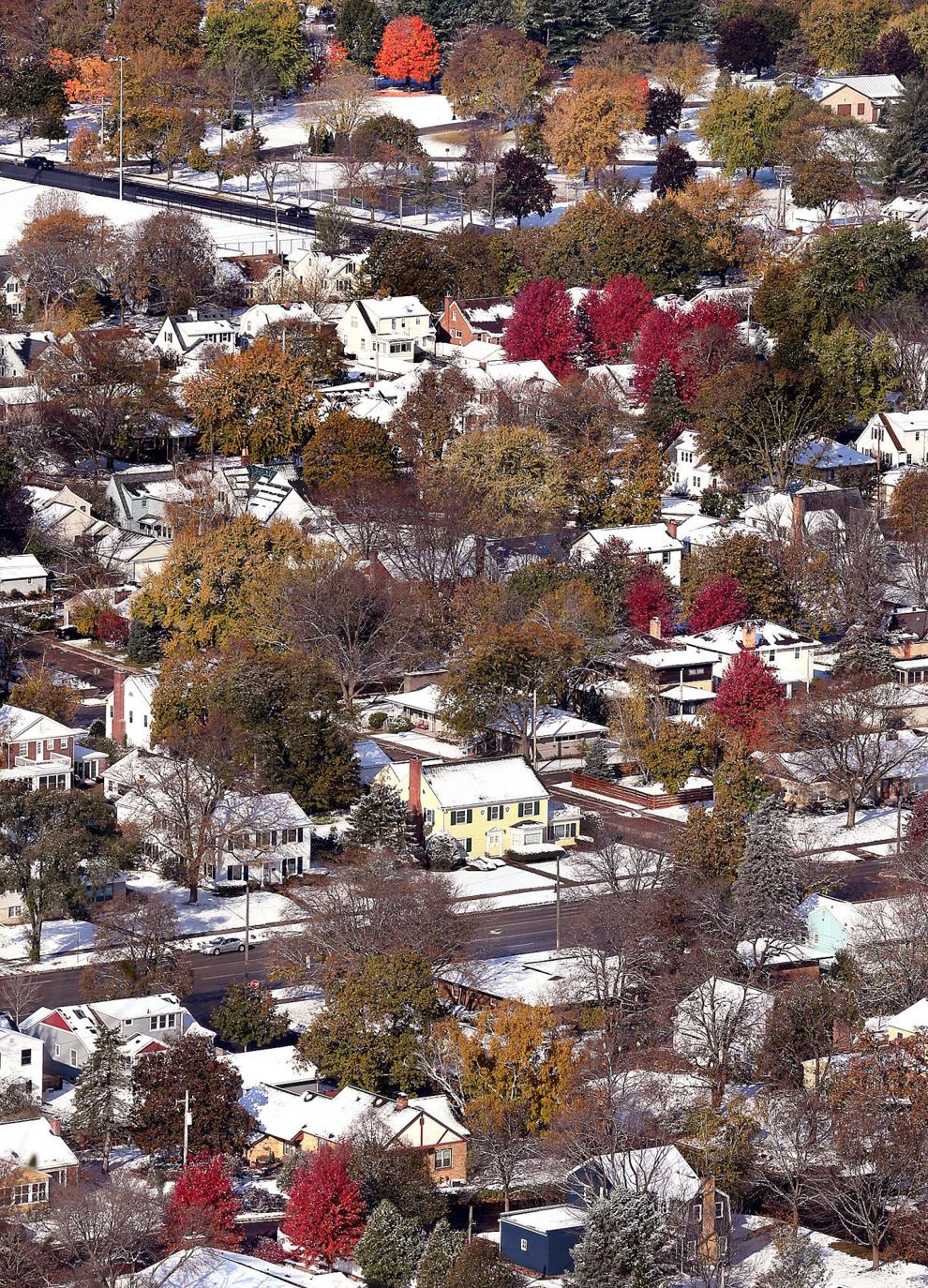 Bluffs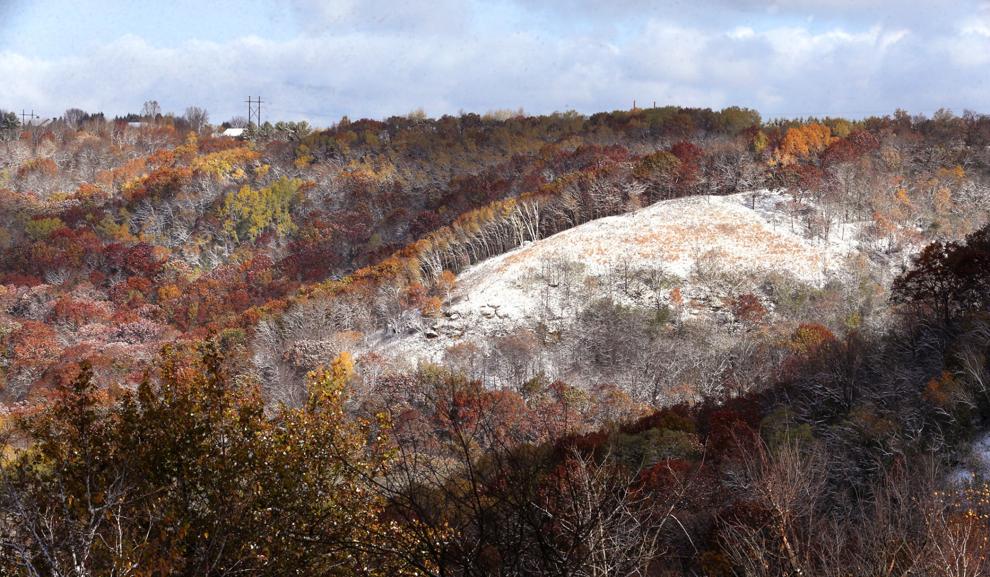 Queen Anne's lace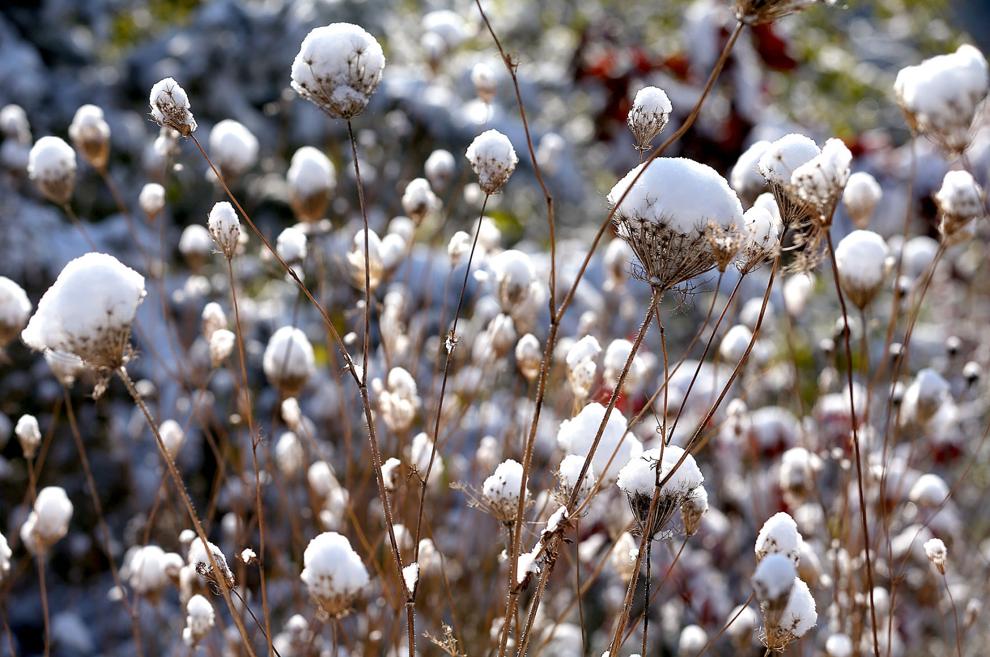 Maple leaves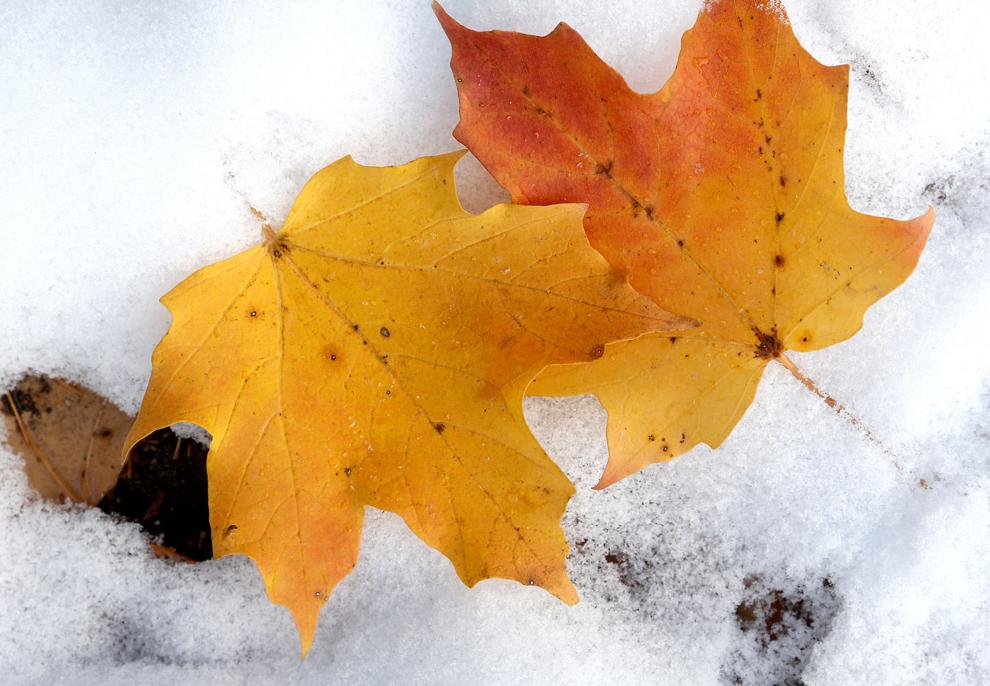 Oak Grove Cemetery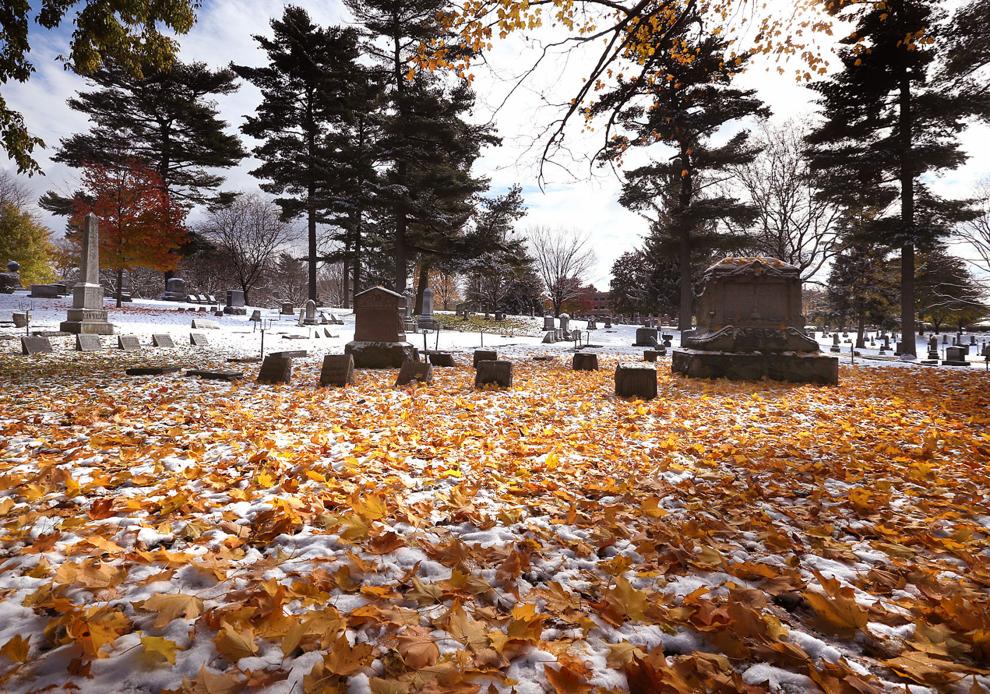 Oak Grove Cemetery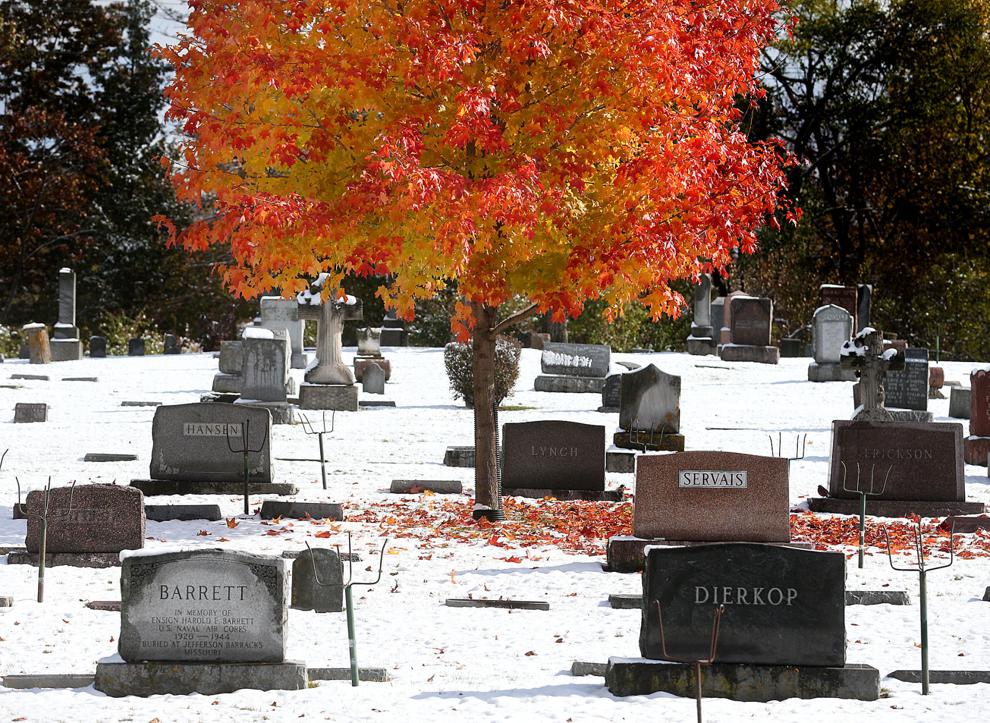 An icy perch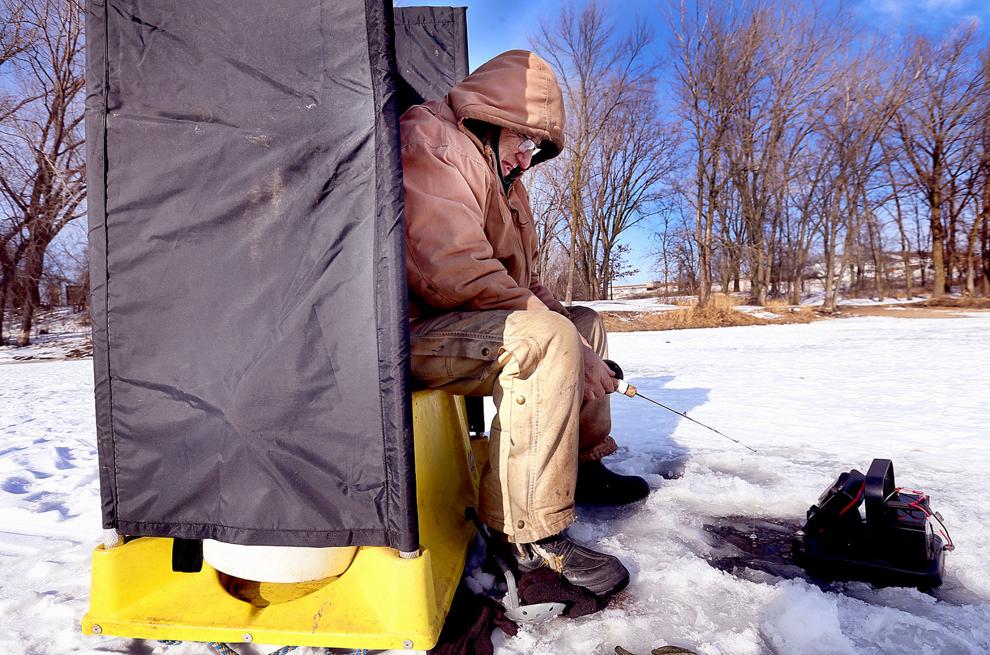 December 29: Winter storm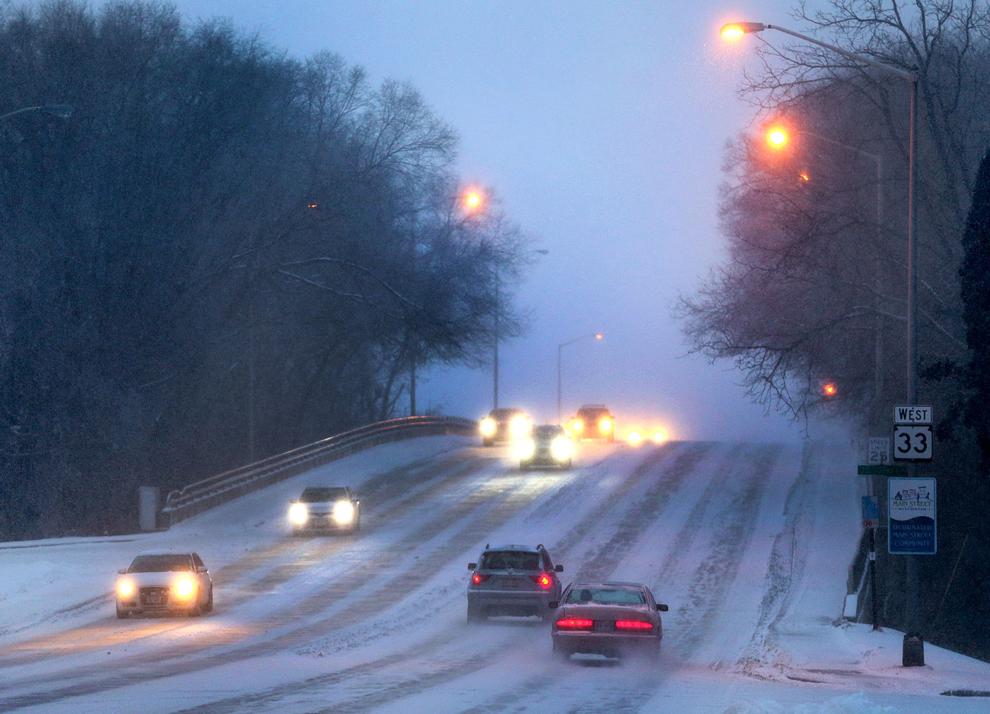 December 29: Winter storm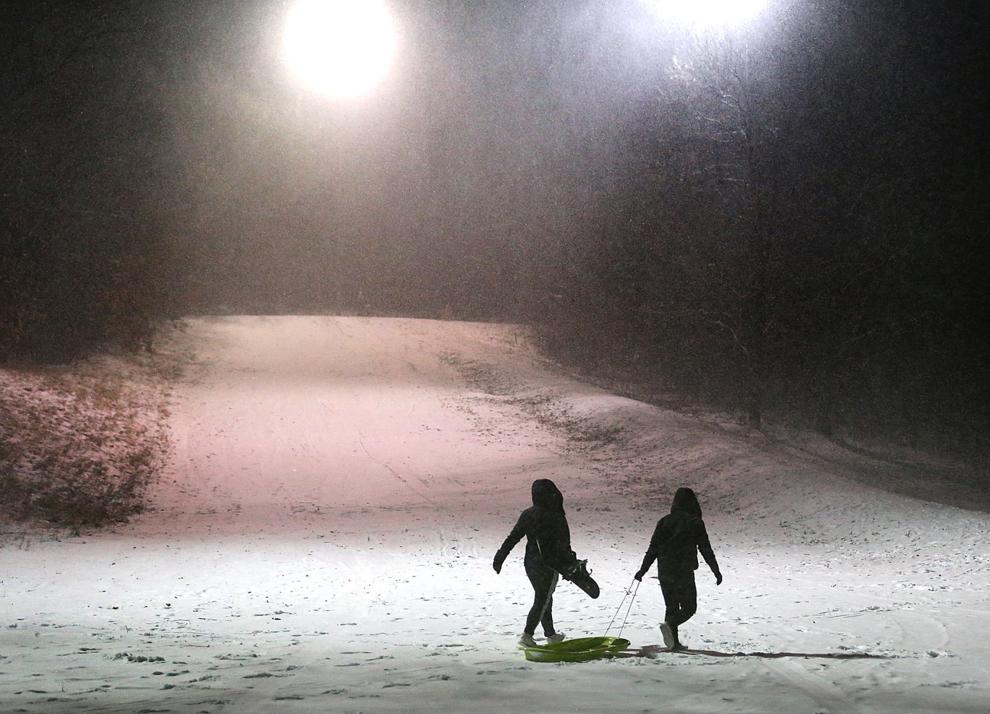 December 29: Winter storm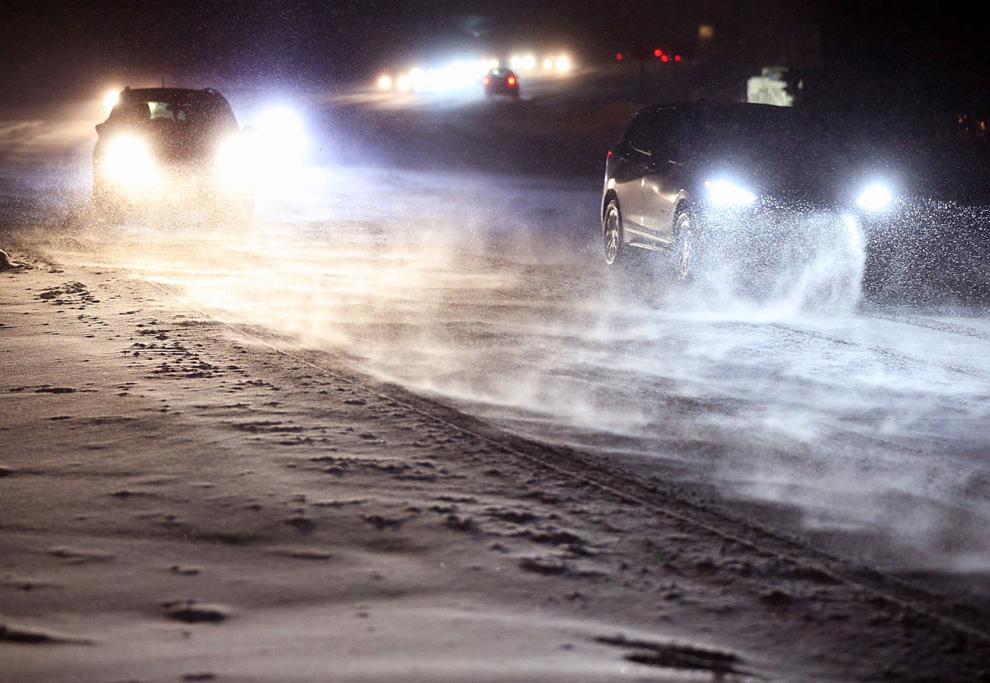 December 29: Winter storm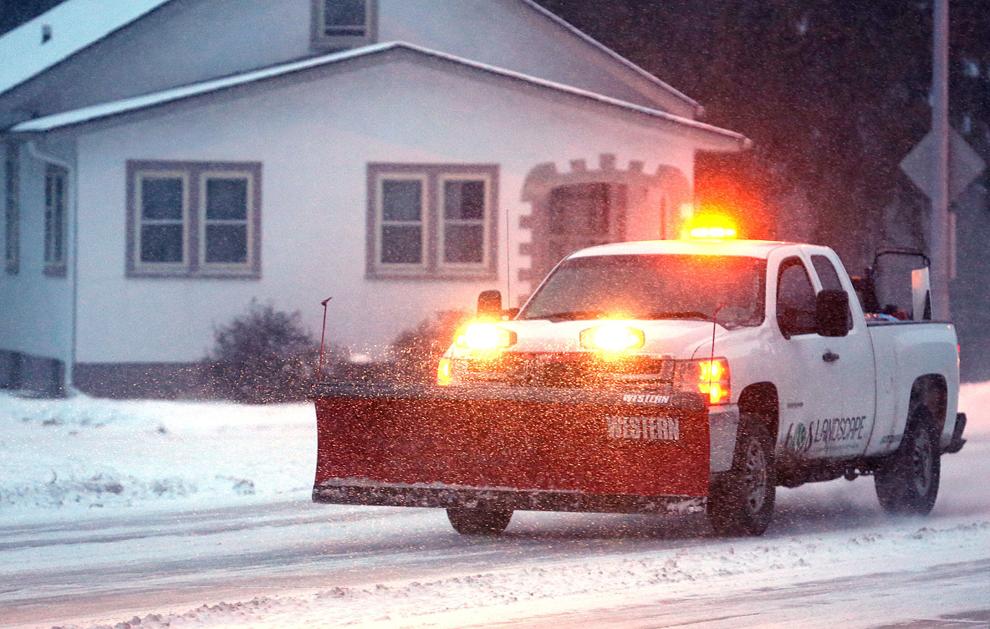 December 29: Winter storm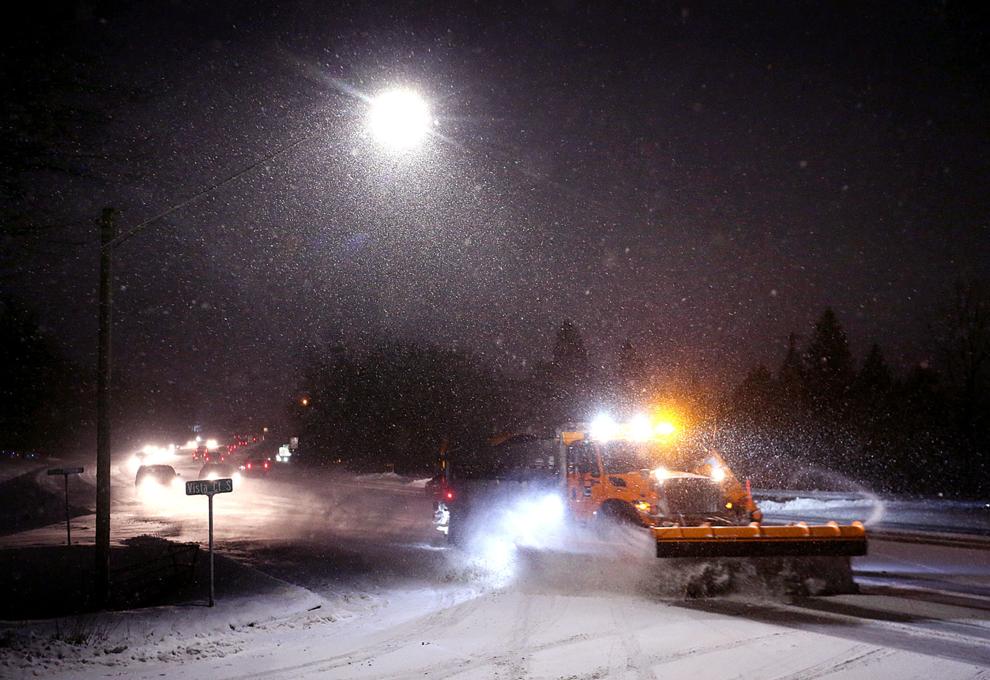 December 29: Winter storm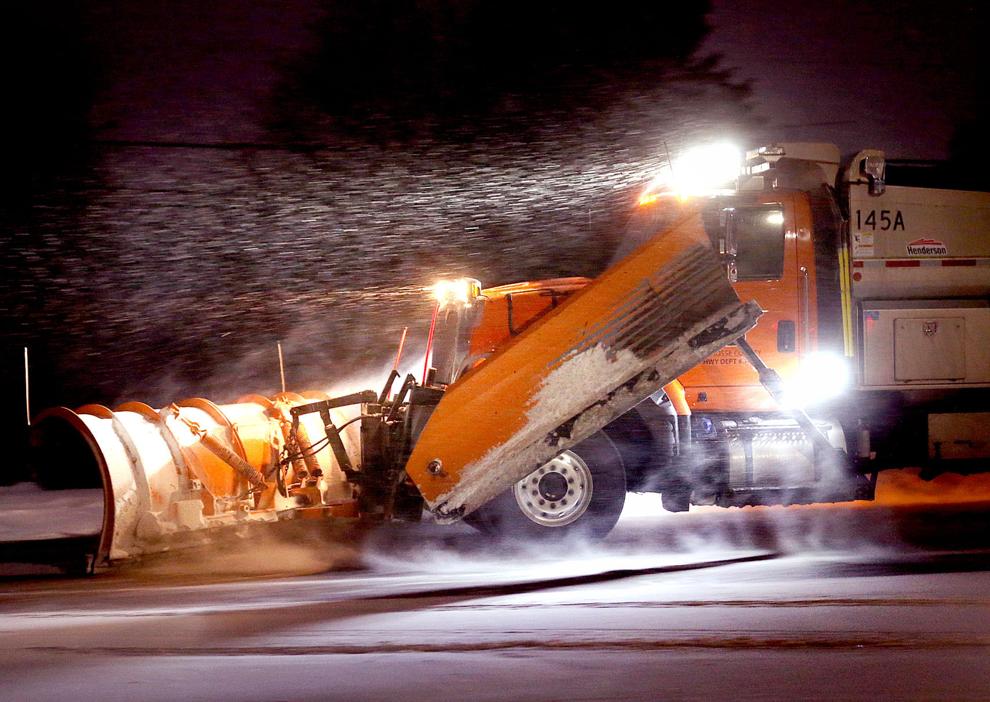 December 29: Winter storm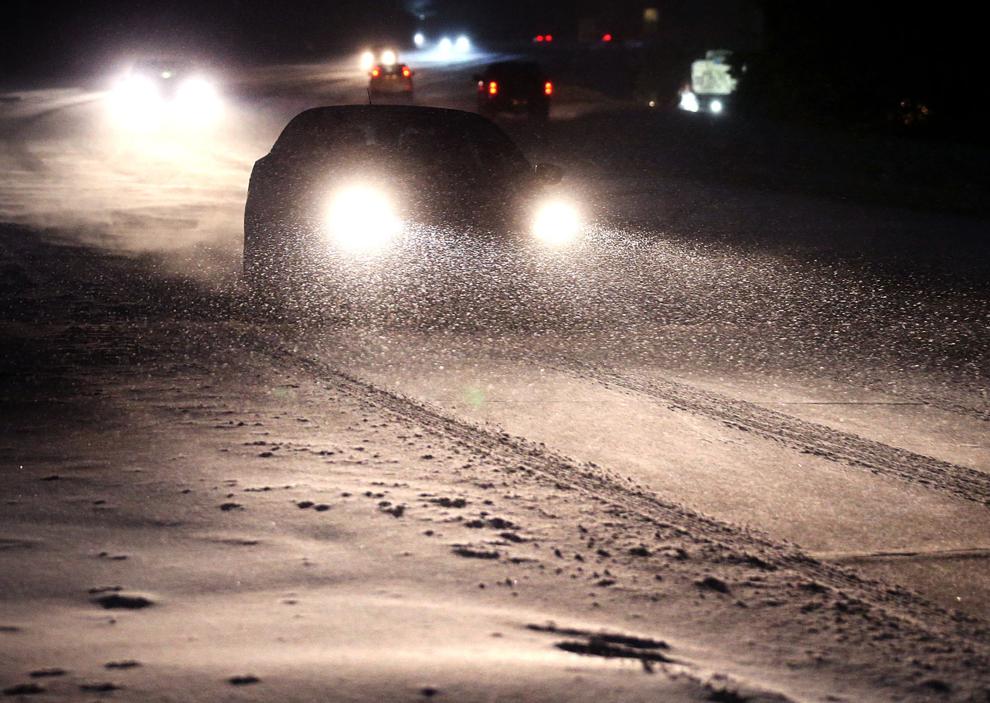 December 29: Winter storm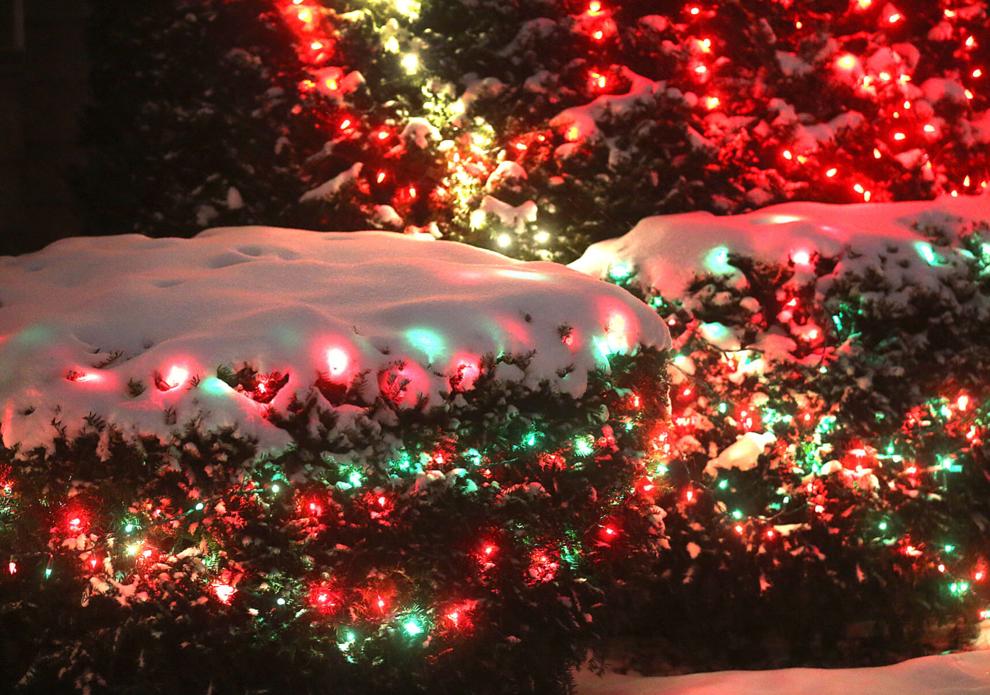 Taking a winter walk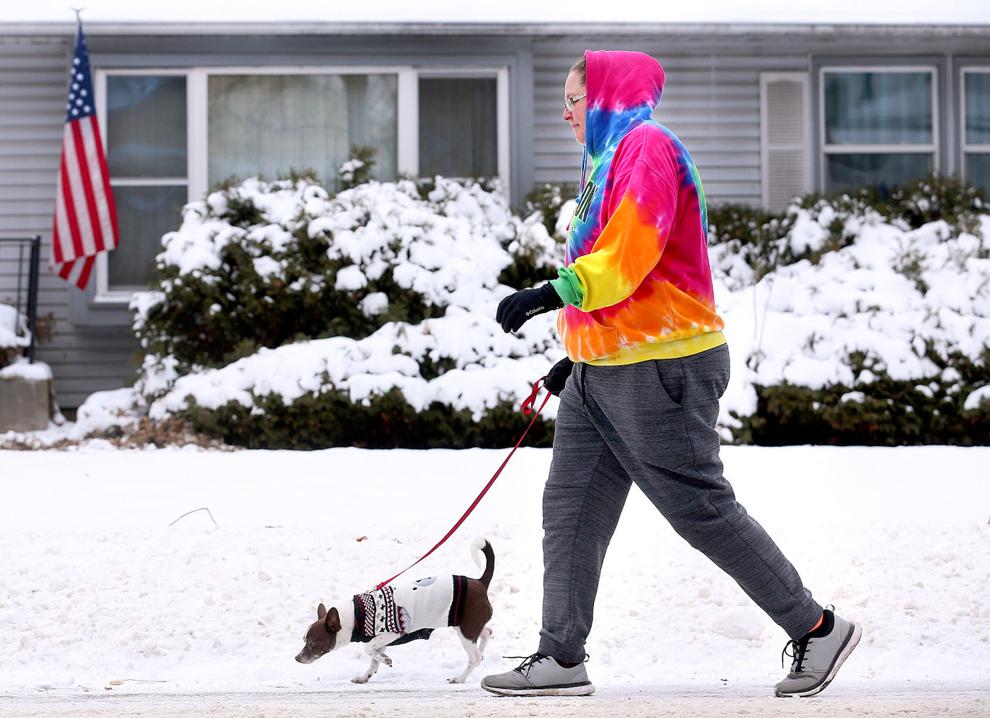 December 29: Winter storm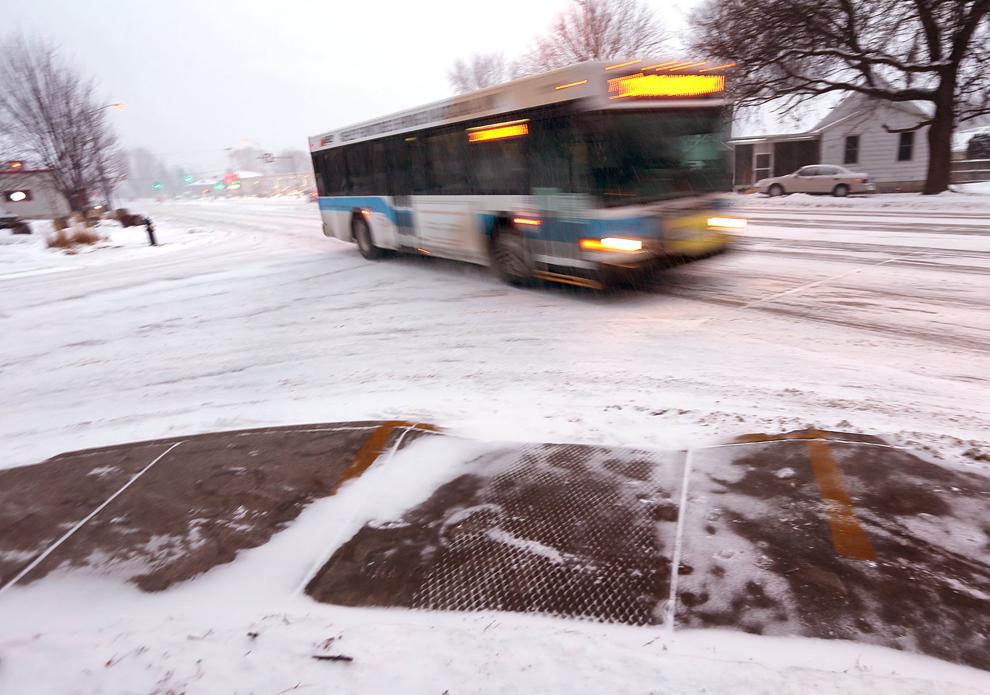 Homemade snow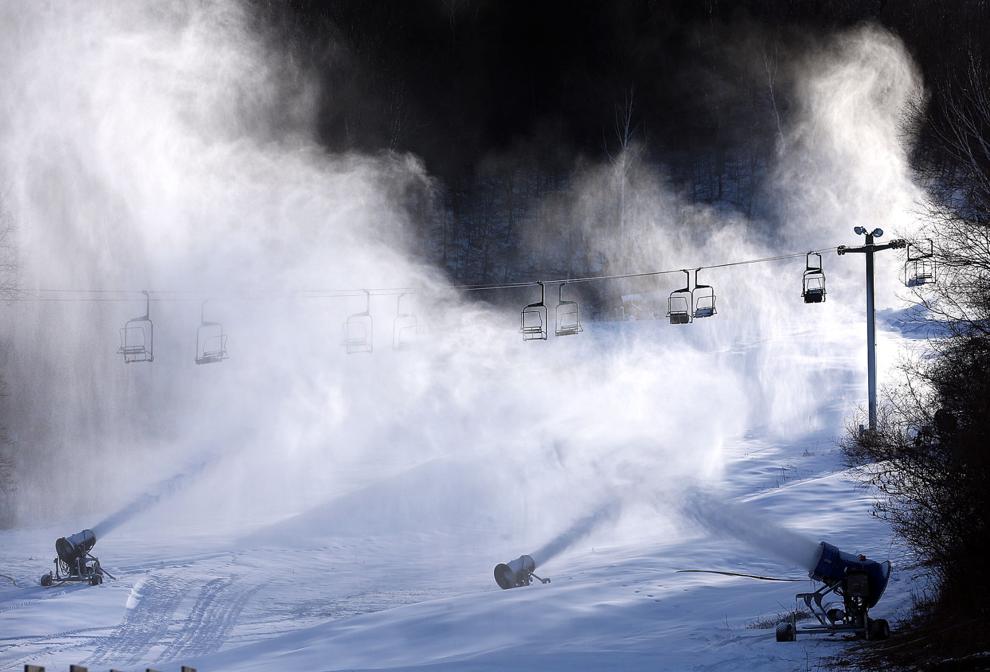 Homemade snow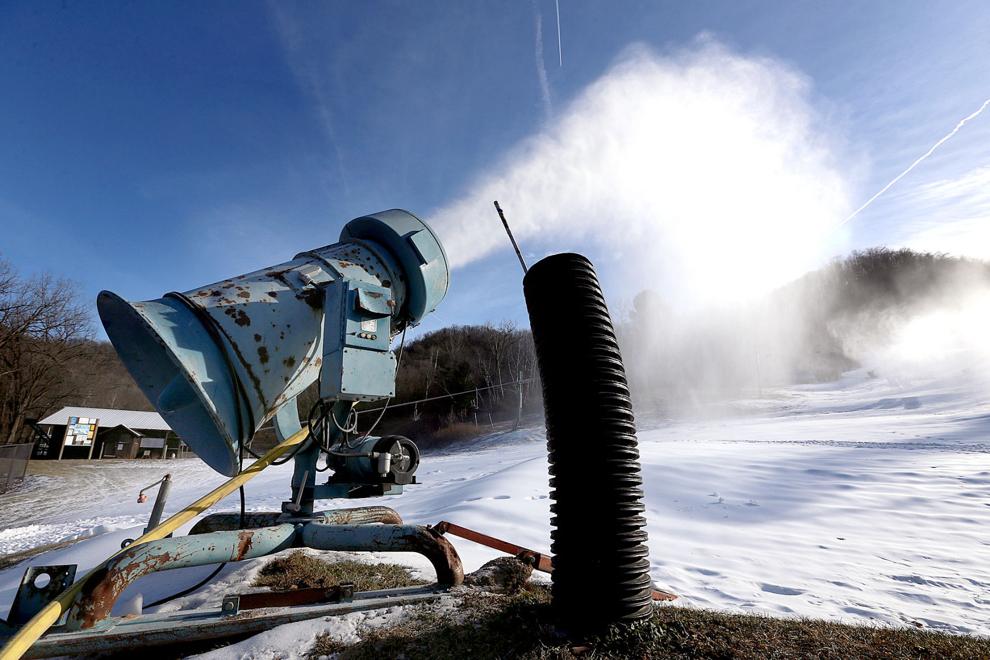 Igloo fun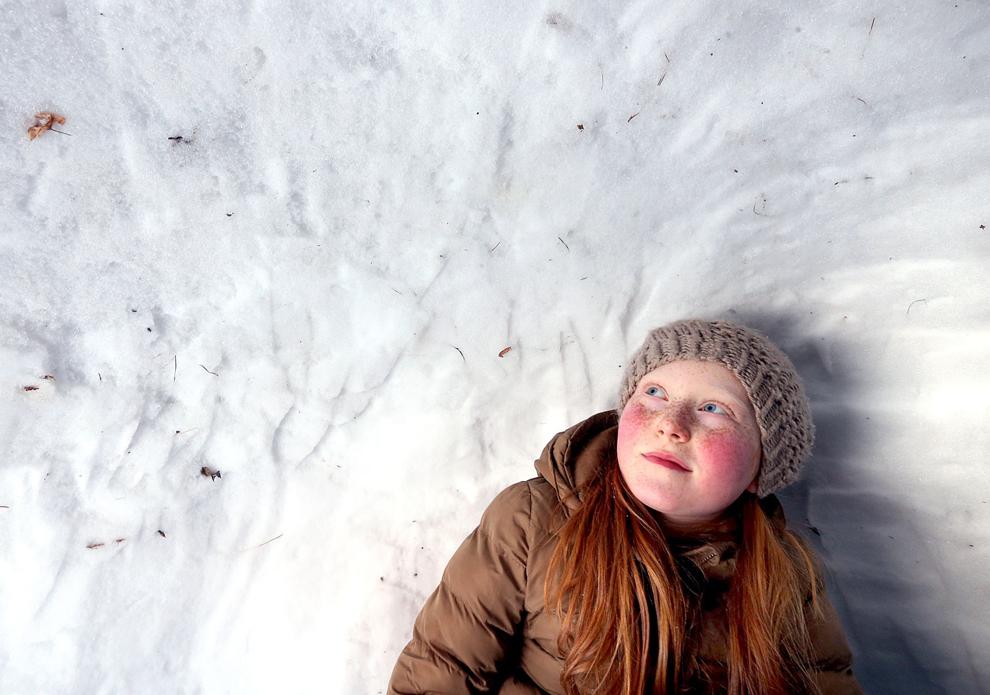 Igloo fun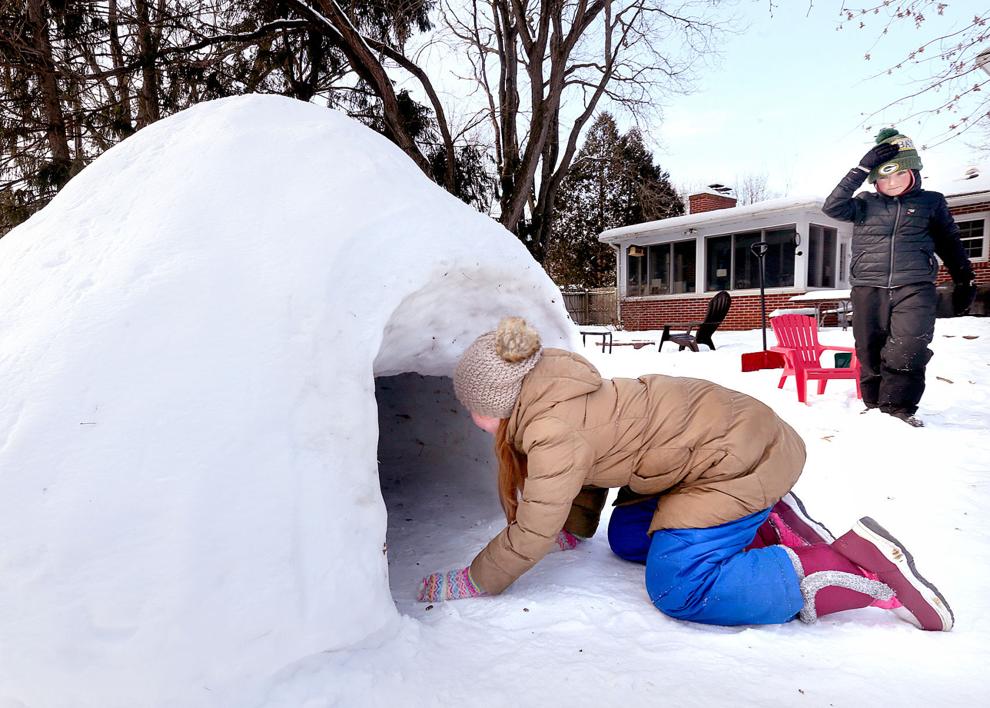 Chippewa Valley Snowfall