The Chi-Hi boys basketball team is coming to the end of a long road.
Monday evening's nonconference game at Marshfield marked the final of seven straight games away from home for Chi-Hi, who last played at home in their second game of the season against New Richmond on Dec. 9.
"It's a really tight group," Chi-Hi coach Jason Proue said of his team's success on the road after last Friday's win at Eau Claire Memorial. "They really like playing with each other. They like hanging out with each other and it makes the bus rides fun. It makes the trips fun and I think just the looseness and closeness of the guys has really made the difference."
The team has traveled as far north as Superior and as far south as Middleton but has not been phased by the constant travel. Chi-Hi (6-2) has a 5-1 record during that stretch entering Monday's game including a 69-67 at Eau Claire Memorial last Friday.
"(We're) just staying grounded, just staying humble," Chi-Hi junior Joe Reuter said. "Even after a big road win (against Eau Claire Memorial) we can't be satisfied. We've got to keep grinding away."
Defensively, the Cardinals have allowed just two of their first six foes to score more than 58 points during the streak while scoring at least 60 points in all but one of the games. Peyton Rogers-Schmidt, Reuter, Jacob Walczak and Nick Bruder have each scored at least 15 points in one of those road games including a season-best 19 from Walczak against the Old Abes.
Chi-Hi's next home game comes Friday when the Cardinals host Wausau West in a nonconference matchup before a key contest against unbeaten and state-ranked Eau Claire North next Tuesday at Chi-Hi.
The Cardinals currently sit second in the Big Rivers Conference standings with a 3-1 record, the lone league loss coming in overtime 63-61 at Hudson on Dec. 20.
You have free articles remaining.
Beginning with Friday's game against the Warriors the Cardinals play their next three games at home and also have a stretch of five straight home contests at the start of February.
Ahead of last year
A number of Chippewa County basketball teams are quickly approaching meeting or exceeding last season's win totals.
The Stanley-Boyd girls basketball team is off to a 6-3 start entering Monday's home game with Medford and will beat last year's 6-16 mark with its next victory. The Cadott girls are 6-4 going into Monday's game at Whitehall and their next victory would tie them with last year's 7-14 mark. The Hornets have won more than seven games in a season just once (2013-14) since a 10-11 season under Jim Couey in 2001-02.
The New Auburn girls entered Monday's road game at Bruce with a 3-6 record, equaling last year's win total with more than a dozen games left to go.
The New Auburn boys are 6-1 and unbeaten in East Lakeland Conference play with a game at Bruce on Tuesday and are just two wins away from last year's 8-13 effort and the Chi-Hi boys are two thirds of the way to their nine wins from a season ago.
Chi-Hi boys basketball at Eau Claire Memorial 1-3-20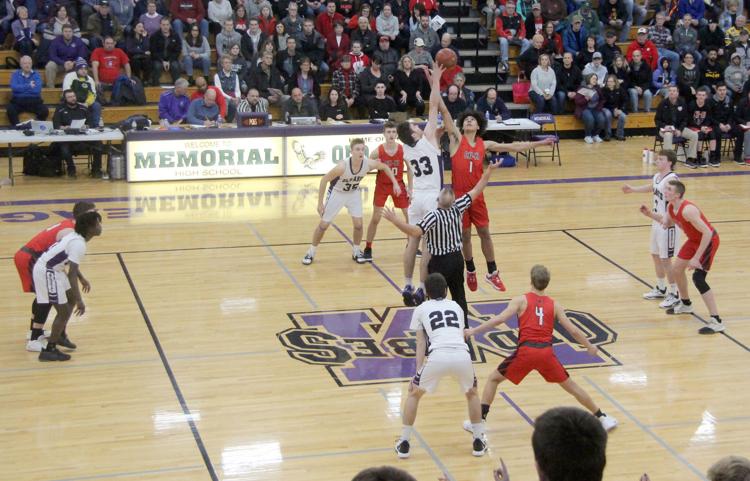 Chi-Hi boys basketball at Eau Claire Memorial 1-3-20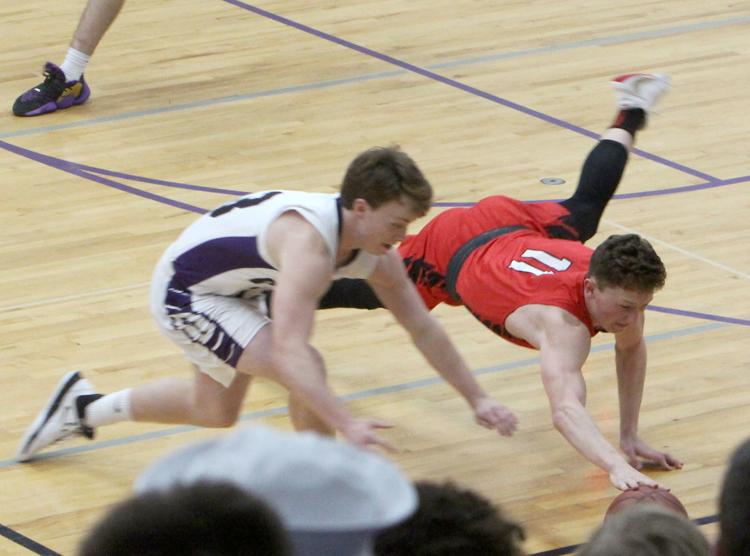 Chi-Hi boys basketball at Eau Claire Memorial 1-3-20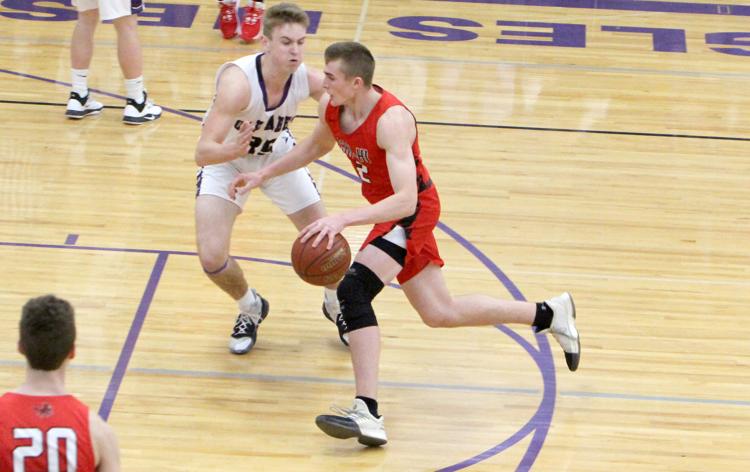 Chi-Hi boys basketball at Eau Claire Memorial 1-3-20
Chi-Hi boys basketball at Eau Claire Memorial 1-3-20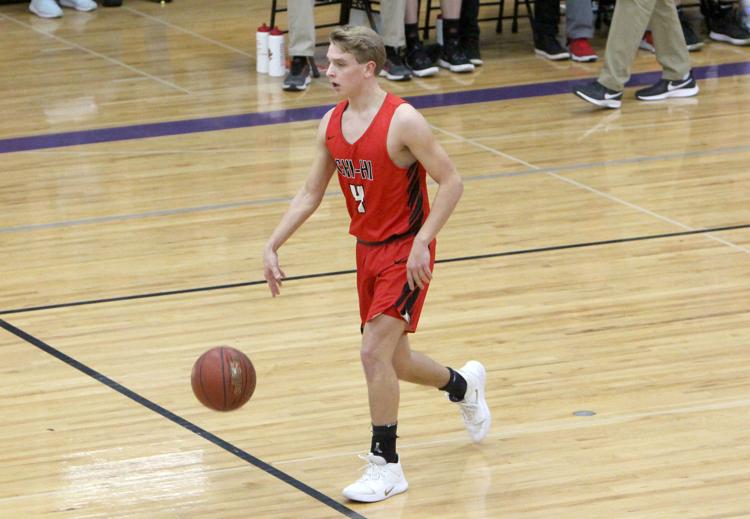 Chi-Hi boys basketball at Eau Claire Memorial 1-3-20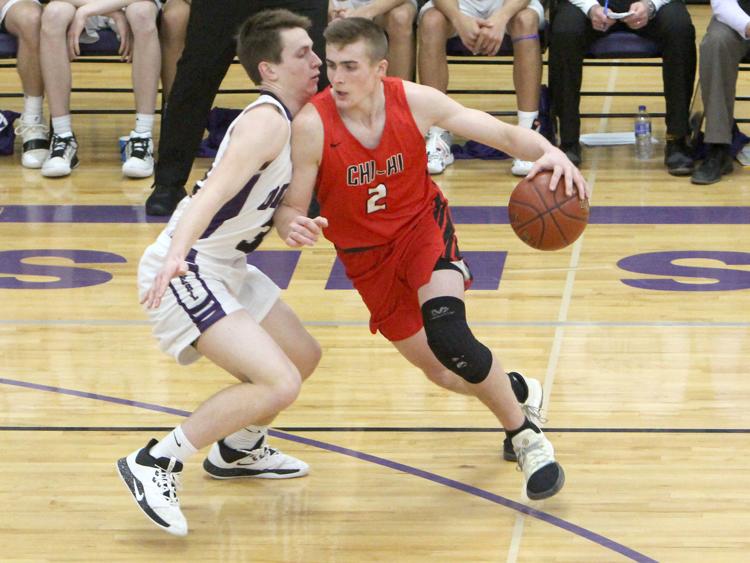 Chi-Hi boys basketball at Eau Claire Memorial 1-3-20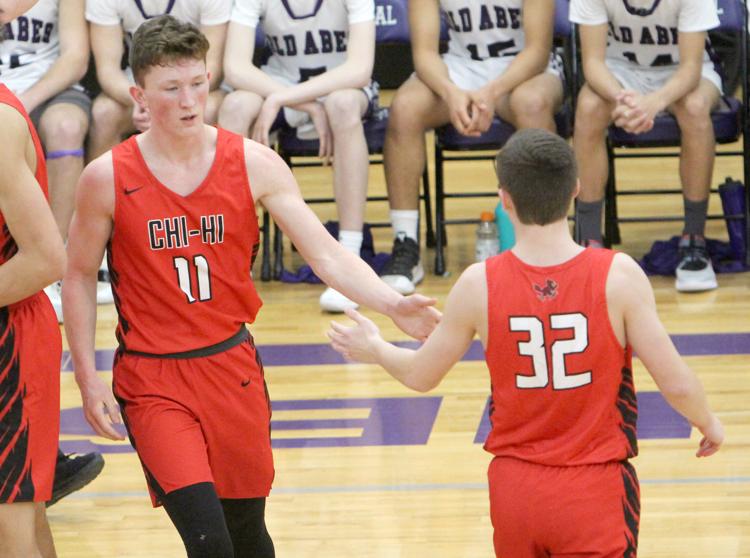 Chi-Hi boys basketball at Eau Claire Memorial 1-3-20
Chi-Hi boys basketball at Eau Claire Memorial 1-3-20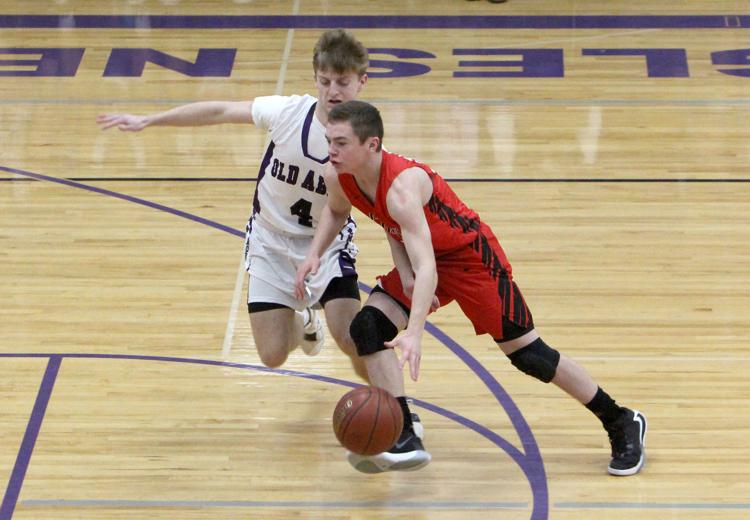 Chi-Hi boys basketball at Eau Claire Memorial 1-3-20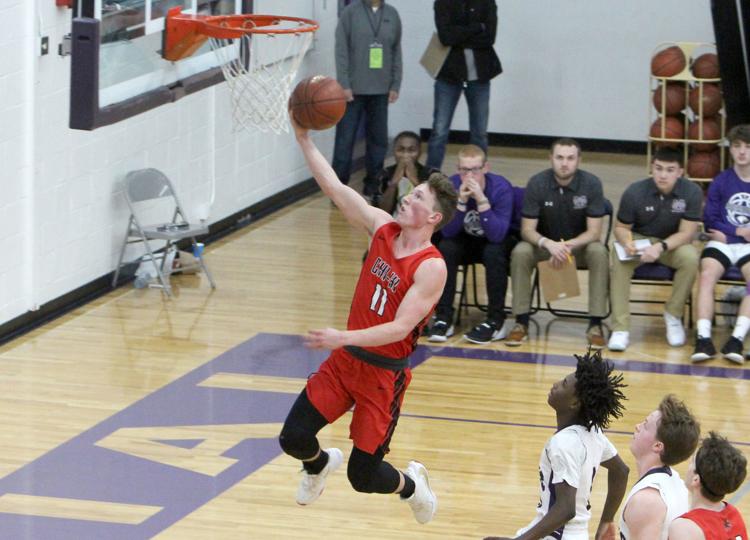 Chi-Hi boys basketball at Eau Claire Memorial 1-3-20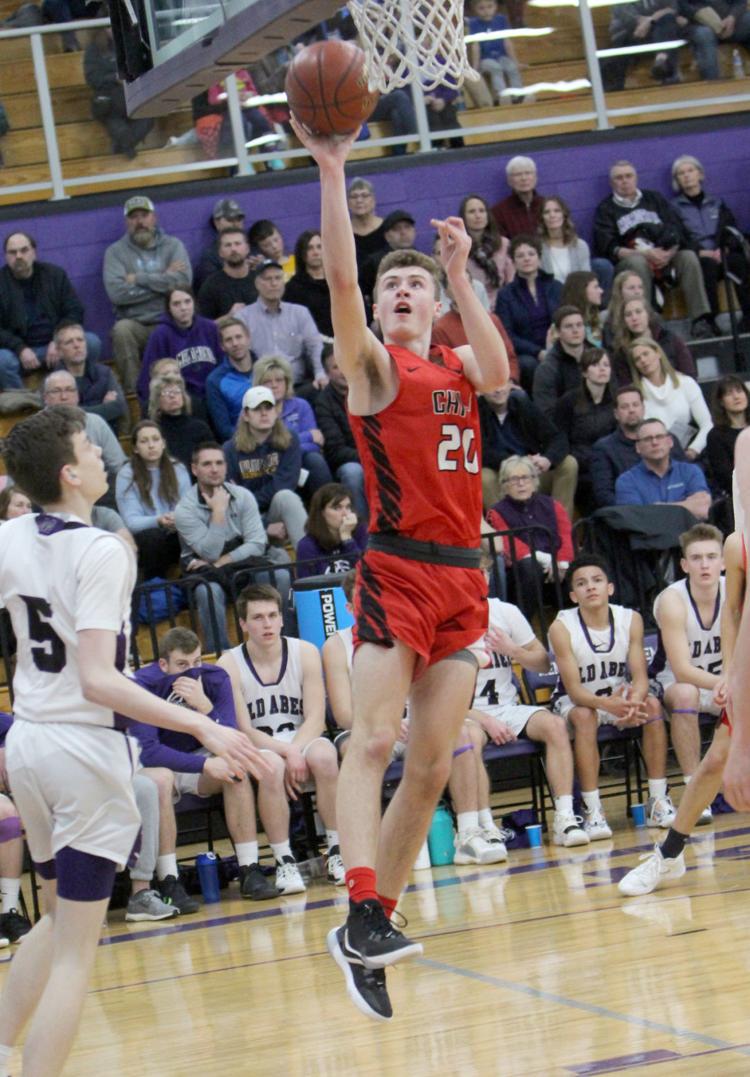 Chi-Hi boys basketball at Eau Claire Memorial 1-3-20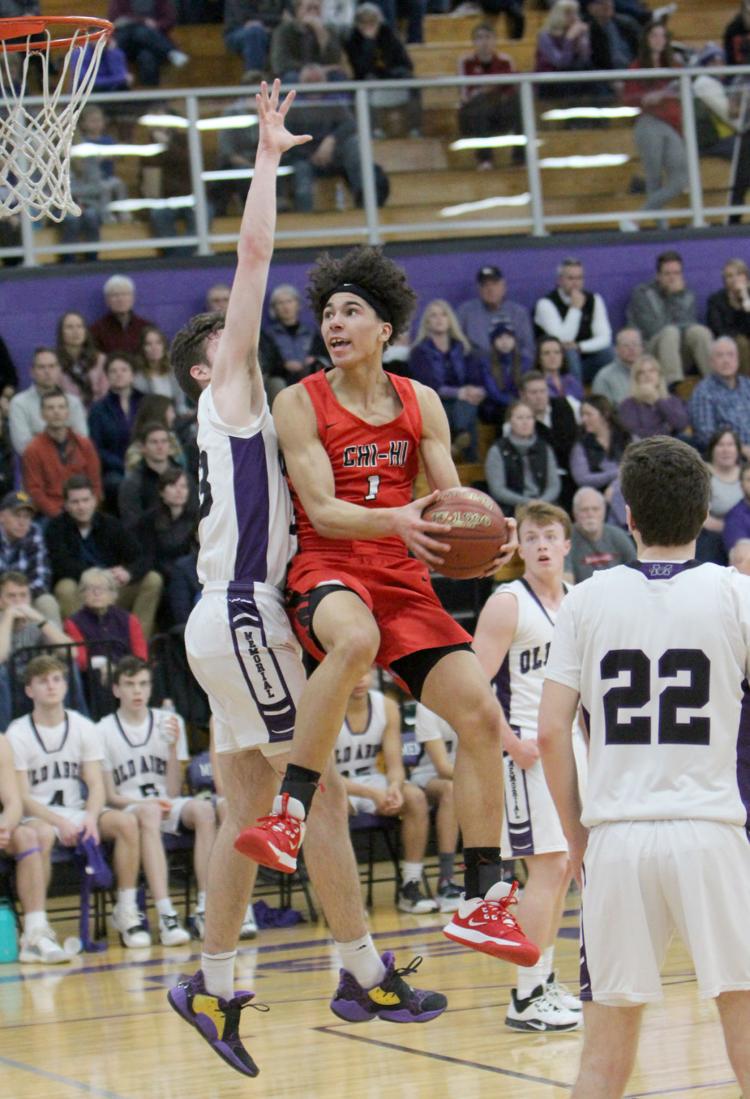 Chi-Hi boys basketball at Eau Claire Memorial 1-3-20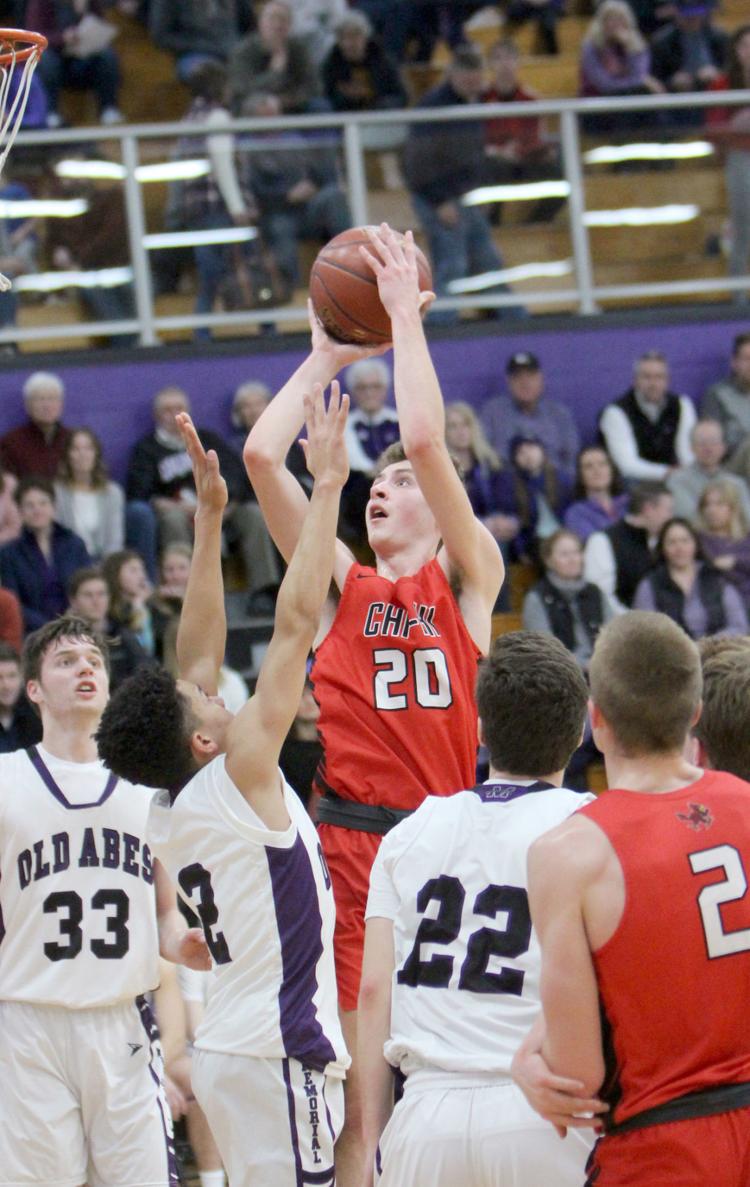 Chi-Hi boys basketball at Eau Claire Memorial 1-3-20
Chi-Hi boys basketball at Eau Claire Memorial 1-3-20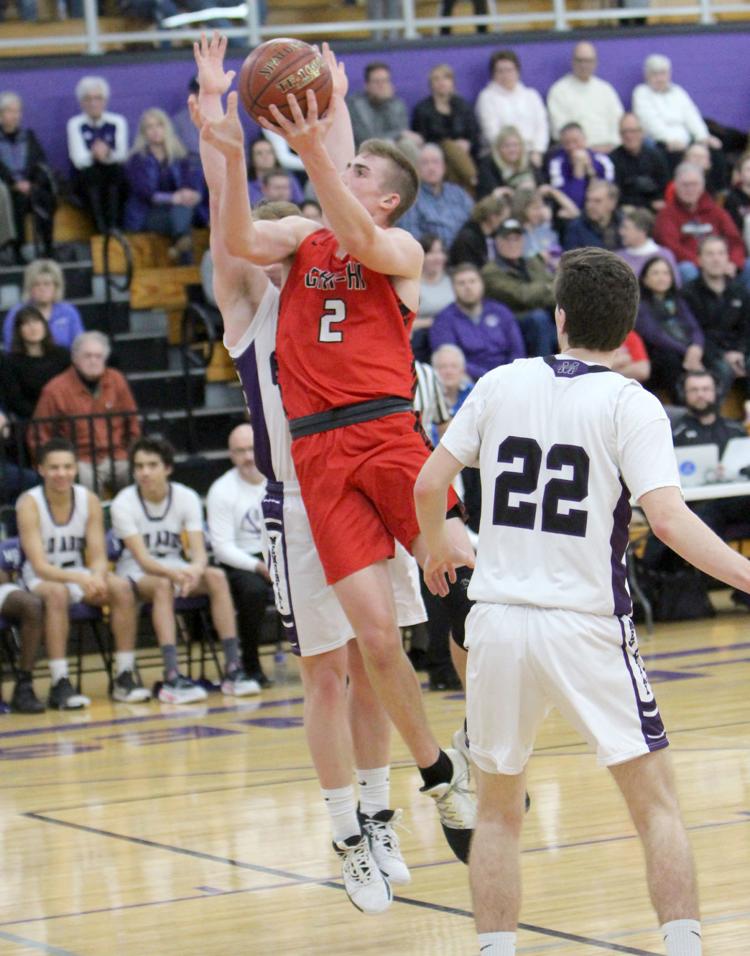 Chi-Hi boys basketball at Eau Claire Memorial 1-3-20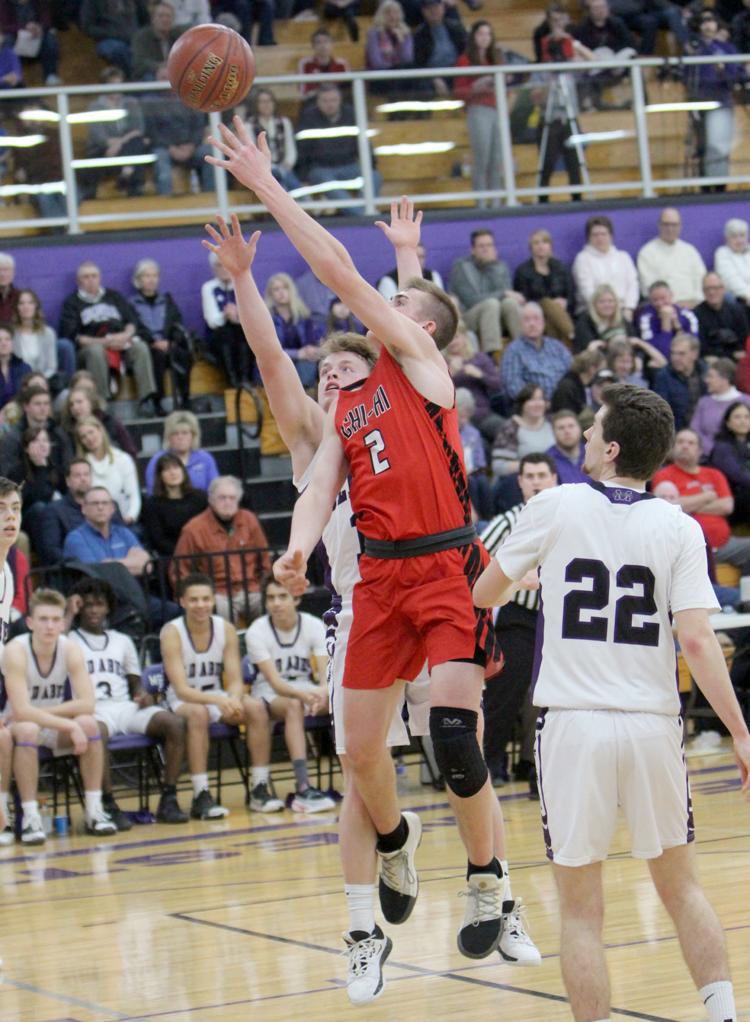 Chi-Hi boys basketball at Eau Claire Memorial 1-3-20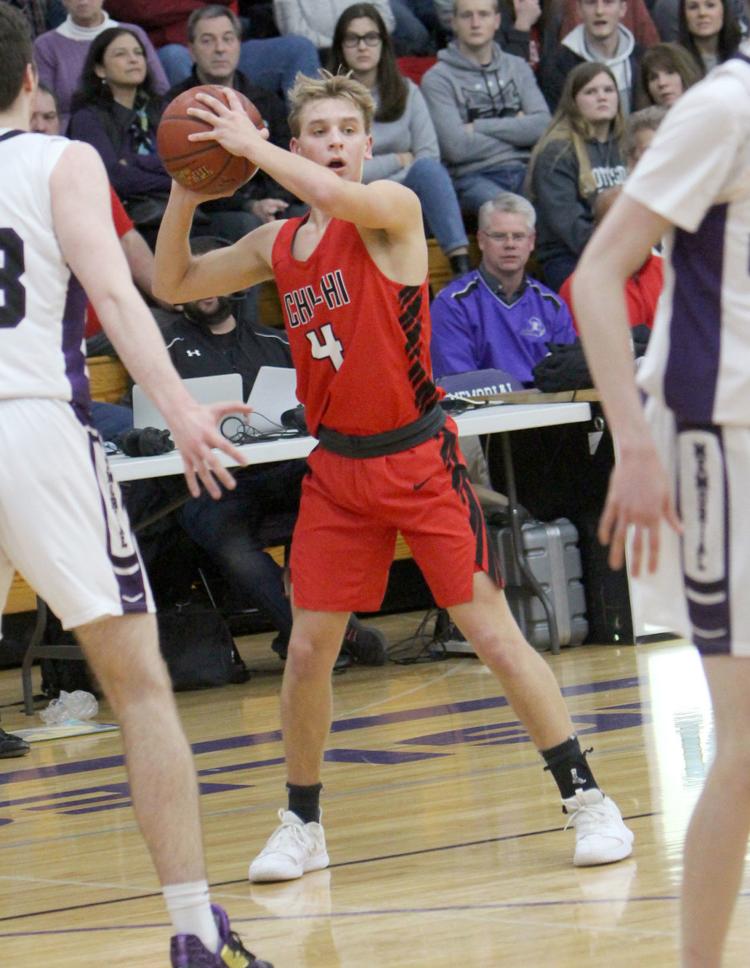 Chi-Hi boys basketball at Eau Claire Memorial 1-3-20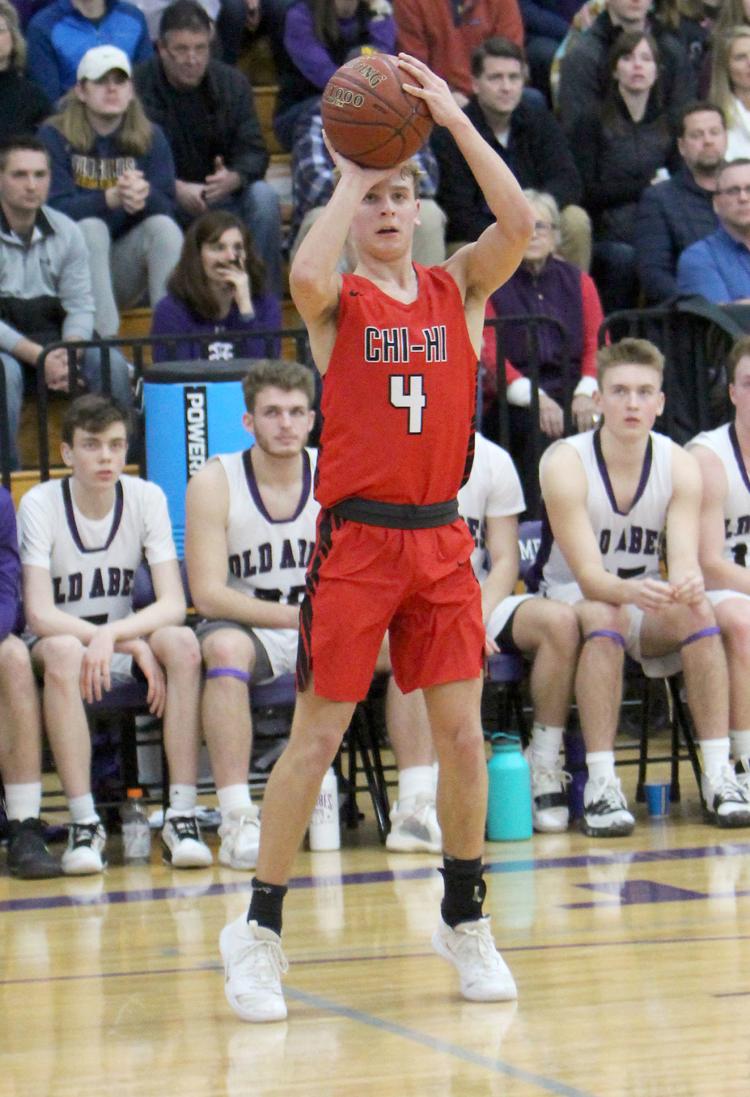 Chi-Hi boys basketball at Eau Claire Memorial 1-3-20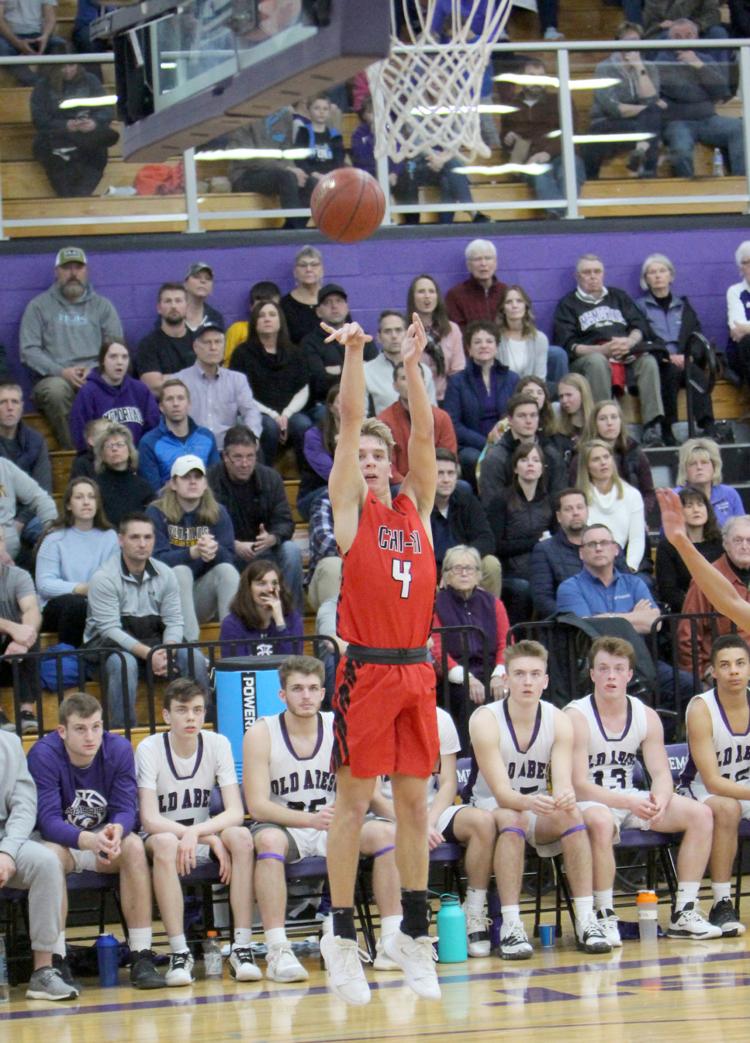 Chi-Hi boys basketball at Eau Claire Memorial 1-3-20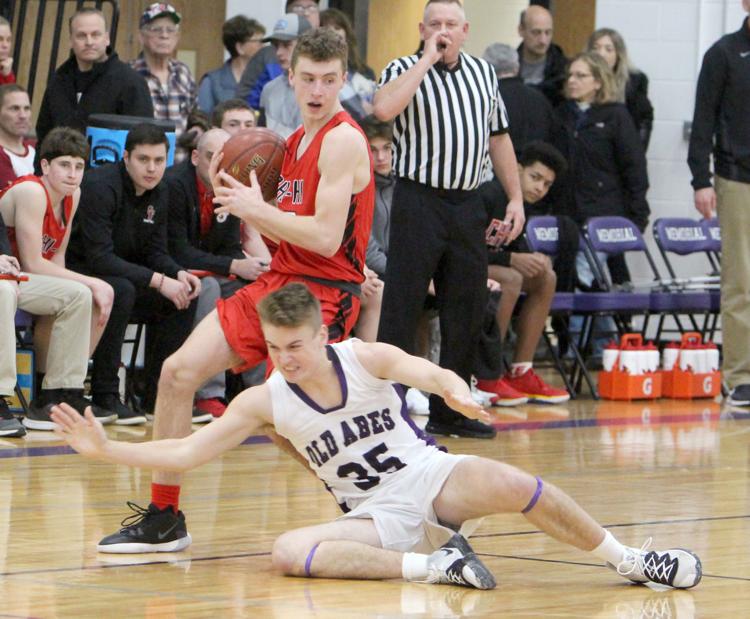 Chi-Hi boys basketball at Eau Claire Memorial 1-3-20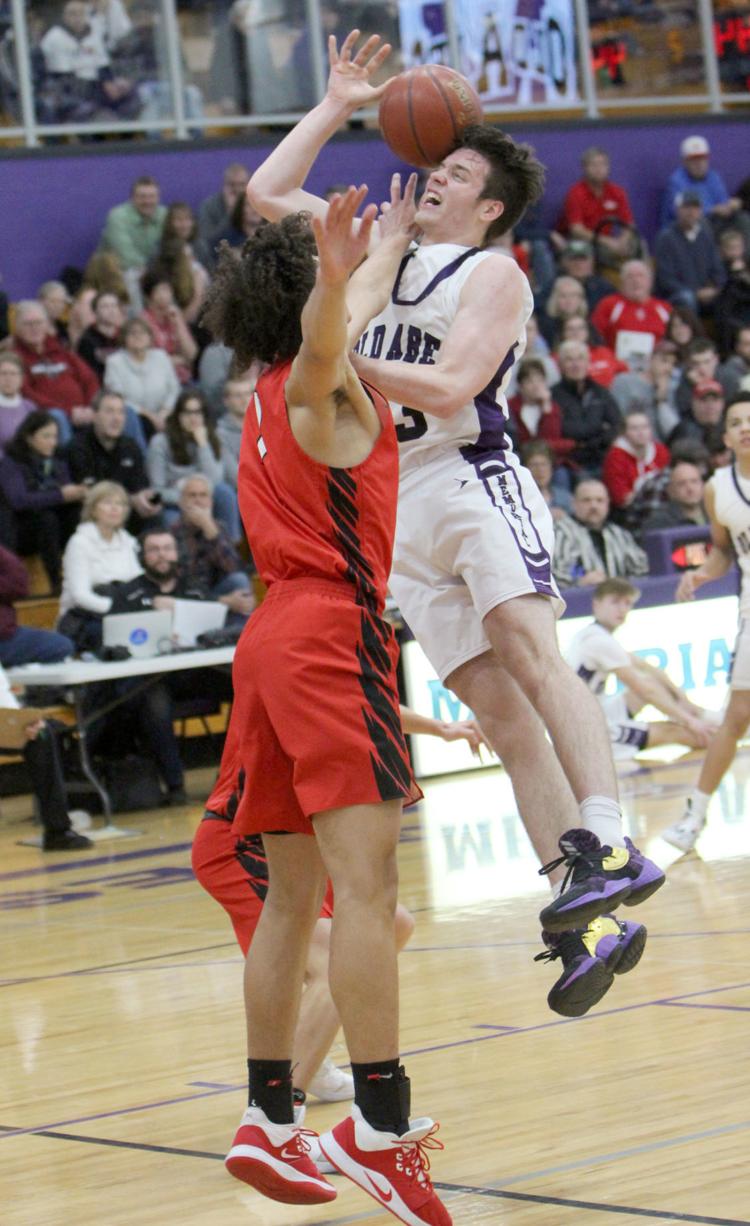 Chi-Hi boys basketball at Eau Claire Memorial 1-3-20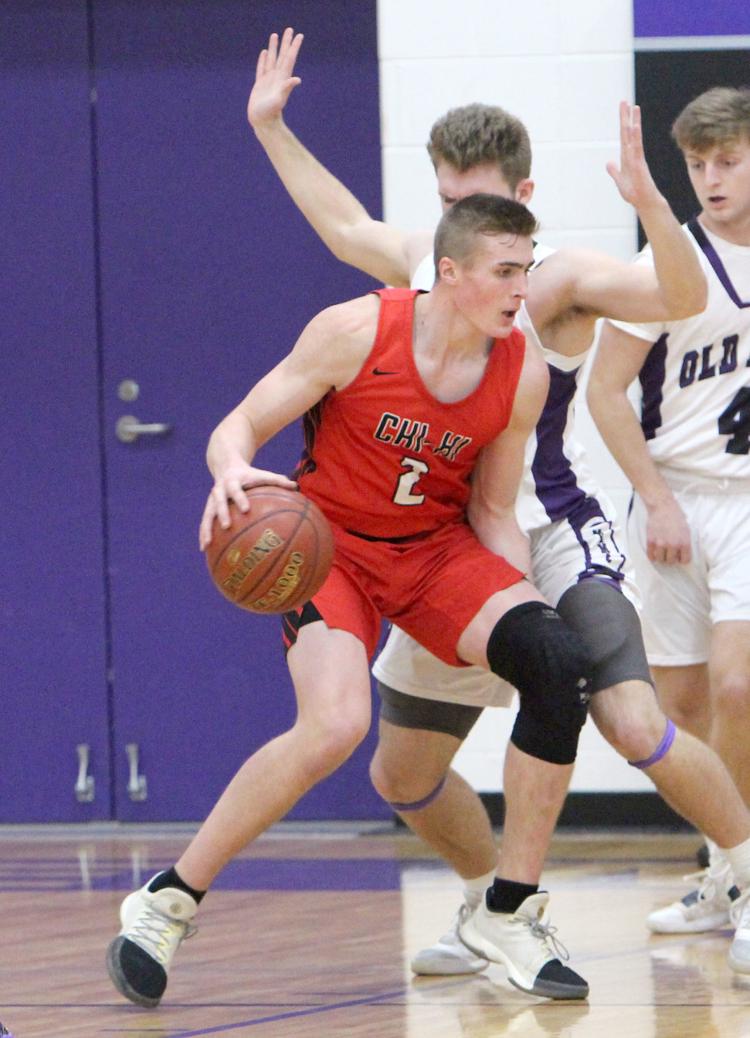 Chi-Hi boys basketball at Eau Claire Memorial 1-3-20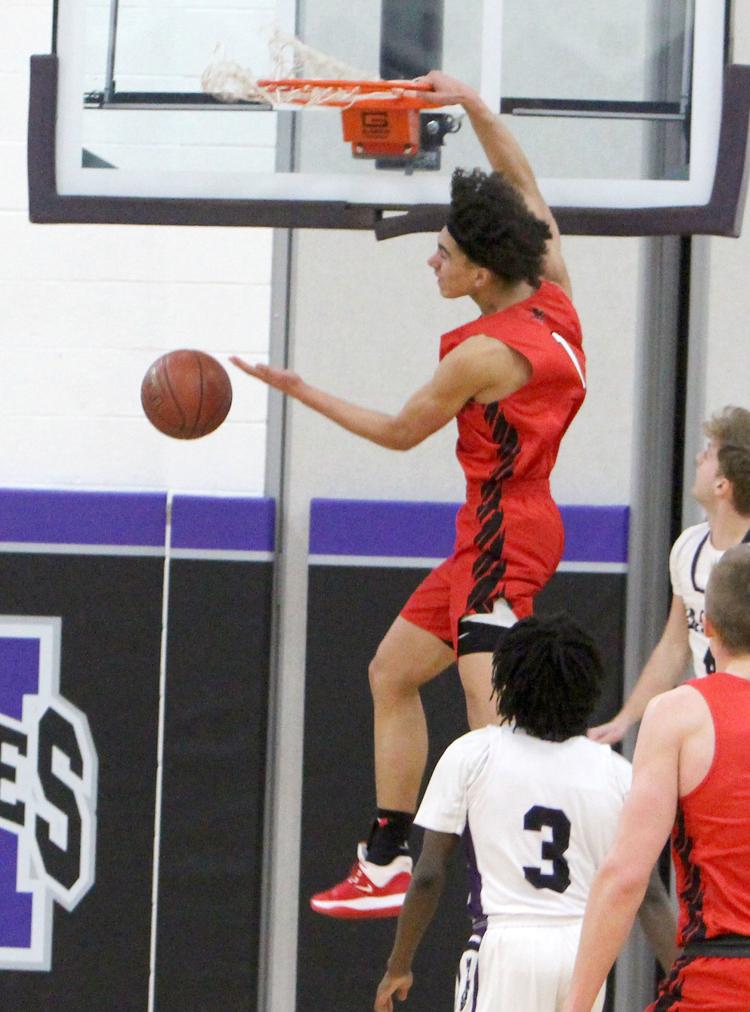 Chi-Hi boys basketball at Eau Claire Memorial 1-3-20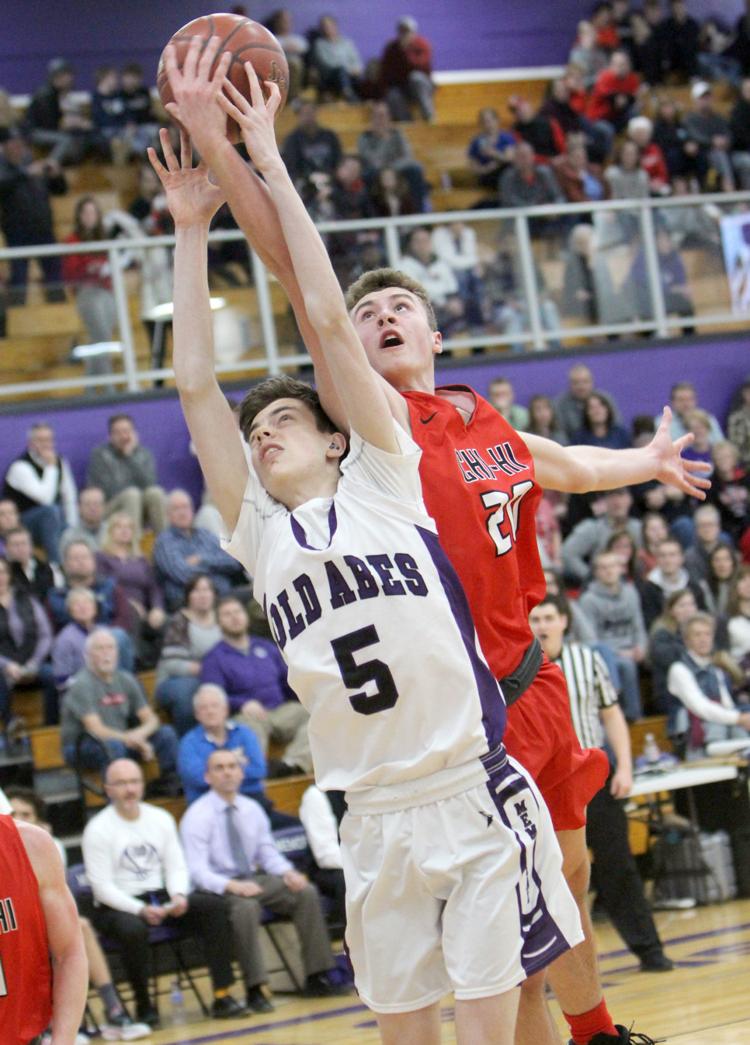 Chi-Hi boys basketball at Eau Claire Memorial 1-3-20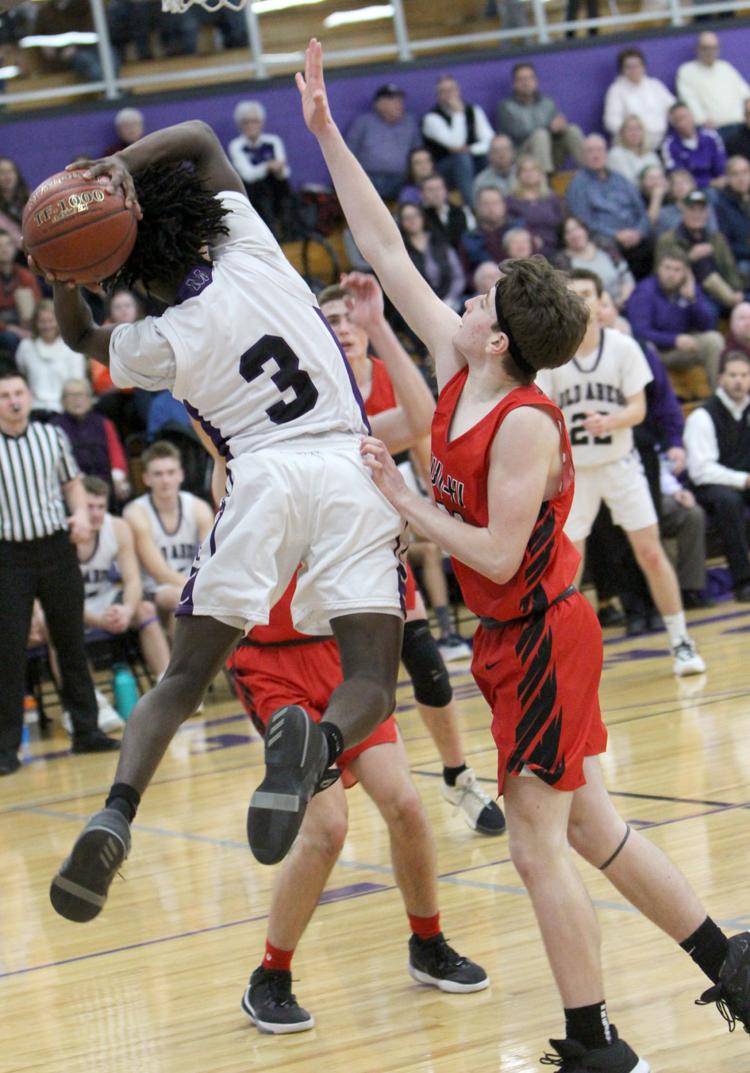 Chi-Hi boys basketball at Eau Claire Memorial 1-3-20