The Cornell boys basketball team believes it has improved significantly from last season.
And while the Chiefs have matched their win total from a season ago (one), the numbers bare that out as Cornell takes a 1-9 record overall into Tuesday's home game against East Lakeland Conference leader Flambeau.
Cornell is coming off a 53-40 loss at New Auburn on Friday, a game the Chiefs led into the second half before the Trojans utilized a full-court press defense to help take control of the game. Last week was an eventful one for the one-win Chiefs, who battled back from an early 24-0 hole against Gilman to take a 54-52 lead before falling 63-60 on Jan. 12.
A move to a full court press defense in the second half sparked the New Auburn boys basketball team in a 53-40 victory over Cornell on Friday evening. Tristen Harder had 18 points to lead New Auburn while Austin Bowe led Cornell with 13 points.
Cornell carried momentum from that rally into Friday's game to start strong before Tristen Harder (18 points), Matt Elmhorst (15 points) and Ethan Lotts (10 points) led the Trojans to the win.
"For us to step up here again in this game, have a good first half is part of the process of us taking the next step," Cornell coach Marcus Leland said after the game. "We're still young. You can see that at times playing a tight game like that … we've got to get used to that and we're still relying on … we're still young."
Austin Bowe scored 13 points while David Harshman and Dylan Bowe each added eight points for Cornell.
One of those younger players that has taken a big step forward this year is sophomore Dylan Bowe, who leads the team averaging 12 points per game.
As a freshman, Bowe scored 4.5 points per game as Cornell went winless in East Lakeland play. Bowe scored a career-high 23 points against the Pirates, and Leland said the extra time put in the gym is leading to success on the court. New Auburn opened Friday's game with a box-and-one defense with the extra defender assigned to guard the Chiefs leading scorer.
"In all honesty Dylan's one of the hardest workers on the team," Leland said. "We're in the gym getting extra shots up and the thing that separates him is he wants to be good and I think he understands what it takes and I think he's putting in that work in the offseason into this season to help that and he's finally taking and understanding that he has some pretty good potential and he's stepping up in those games which is really nice to see."
Leland said a key in Bowe's continual development will be how he adjusts to how teams will adjust to defending him, now that the conference will be seeing him a second time with a better understanding of what he can do.
But Bowe, like his team, is getting better. Cornell ended a 24-game East Lakeland losing streak early in the season with a 54-52 win against Birchwood on Dec. 10, the first win in conference for the team since a 54-50 win against Winter on Dec. 6, 2018.
As a team, the Chiefs are averaging seven points more than in 2019-20 while allowing four points fewer than last year.
Like many young teams, Cornell is seeking to put a complete game together. Leland referred to the first half of Friday's game against the Trojans as "brilliant" and believes that once his team is able to put together 36 minutes of solid basketball, more wins will come their way.
"We're still building for us," Leland said. "We're getting better."
Playoff pods
Last Thursday, the WIAA announced the revised setup for the boys and girls basketball playoffs, operating in a similar fashion to the way the volleyball playoffs were held in the fall with playoff "pods" earlier in the postseason in lieu of the normal larger seeded sectionals.
The revisions were in response to a number of programs that have declared they will not be participating in the postseason.
Chippewa Falls is in pod 1A for both the boys and girls playoffs with Hudson, Menomonie, River Falls and Superior. River Falls and Menomonie were in Division 2 in the previous alignment.
Bloomer is a part of pod 1B in Division 3 with nearly identical teams. The boys share the pod with Elk Mound, Osseo-Fairchild, Saint Croix Central, Saint Croix Falls and Unity while the girls have the same teams except for Osseo-Fairchild. Stanley-Boyd's Division 3 1D pod includes Chequamegon, Colby, Neillsville and Stratford for the boys playoffs and Colby, Neillsville, Osseo-Fairchild and Stratford for the girls.
Cadott is Chippewa County's lone Division 4 team and shares the 1C boys pod with Augusta, Colfax, Fall Creek, Eau Claire Regis and Spring Valley while the girls team is in the 1D pod with Abbotsford, Edgar, Marathon, Spencer and Thorp.
The 1D pods in Division 5 are Chippewa County heavy with McDonell, Cornell, Lake Holcombe, New Auburn and Gilman joined by Bruce and Owen-Withee for the boys postseason and those same five teams along with Bruce and Flambeau for the girls.
The New Auburn girls basketball team held off late charges by Cornell to earn a 58-52 win on Friday evening. Freshman Morgan Berg had a career-high 25 points for New Auburn. Kelsea Popp scored 21 points for Cornell.
Under the volleyball playoff setup, the four pod winners in each of the four sections were reseeded for sectionals with the higher seeds hosting through the sectional finals. The girls basketball regionals run from Tuesday, Feb. 9, through Saturday, Feb. 13, with sectionals on Thursday, Feb. 18, and Saturday, Feb. 20. The boys basketball regionals are scheduled for Tuesday, Feb. 16, through Saturday, Feb. 20, with sectionals to follow on Thursday, Feb. 25, and Saturday, Feb. 27.
The girls state tournament is scheduled for Feb. 25-27, and the boys state tournament is slated for March 4-6. The WIAA has announced the format, schedule and locations for each will be determined at a later date.
3-point leaderboard
A number of Chippewa County players are among the top-10 shooters in their respective divisions in the WIAA's latest 3-Point Challenge Leaderboard, as published by WisSports.net.
Chippewa Falls' Mason Monarski and McDonell's Eddie Mittermeyer are ranked ninth in Division 1 and Division 5, respectively. Monarski has made 29 of 66 attempts (43.9%) as Fond du Lac's Stephens Schreiter leads in Division 1 at 50% while Mittermeyer is shooting 39.6% (21-for-53) to be ninth in Division 5 where Hurley's Dominic Croci is in first at 46% (23-for-50).
Two McDonell girls are in the top 10 in Division 5 as Emily Cooper is fourth and Anna Geissler was seventh in the latest rankings. Cooper has made 25-for-58 attempts, good for 43.1%, and Geissler is 19-for-46 as Black Hawk's Bailey Butler leads the division at 49.3%, making 35 of 71 attempts from deep.
Bloomer's Leah Score is ninth in Division 3 with a 19-for-50 performance thus far, entering Monday's action at 38%. Winnebago Lutheran's Rylee Loehr (21-for-45) leads the division at 46.7%.
The WIAA has already announced the statewide 3-point challenge that is normally held on the Saturday of the boys and girls state tournaments will not be held this year but a year-long leaderboard is still being put together anyway.
Cornell at New Auburn boys basketball 1-15-21
Cornell at New Auburn boys basketball 1-15-21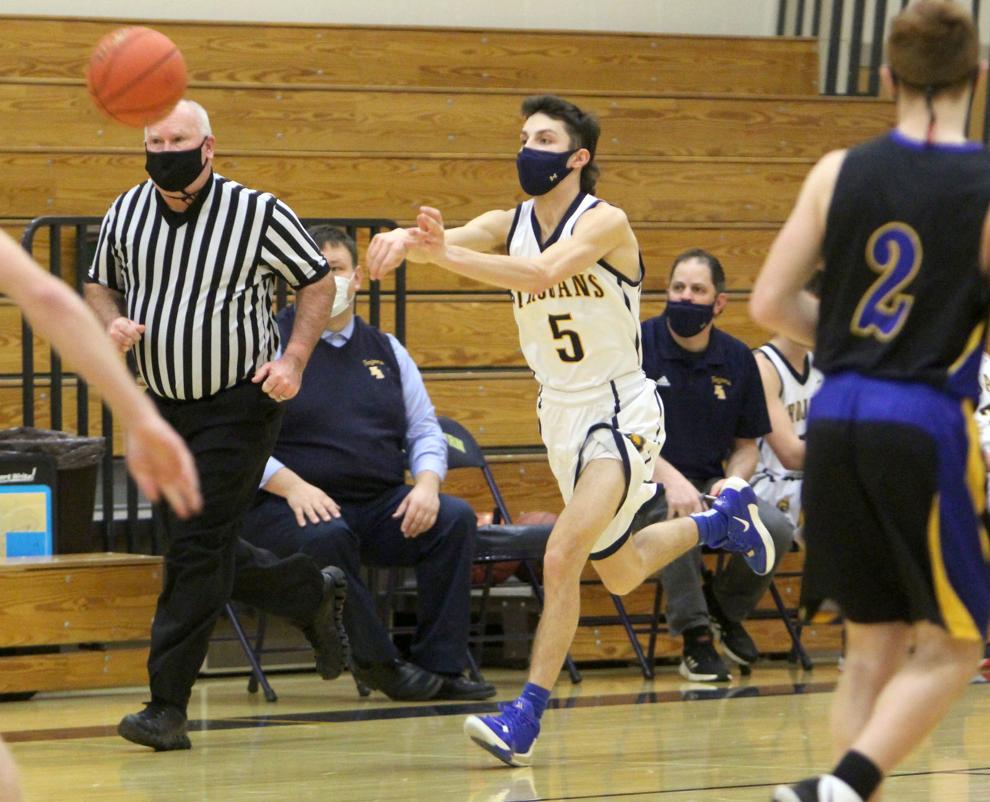 Cornell at New Auburn boys basketball 1-15-21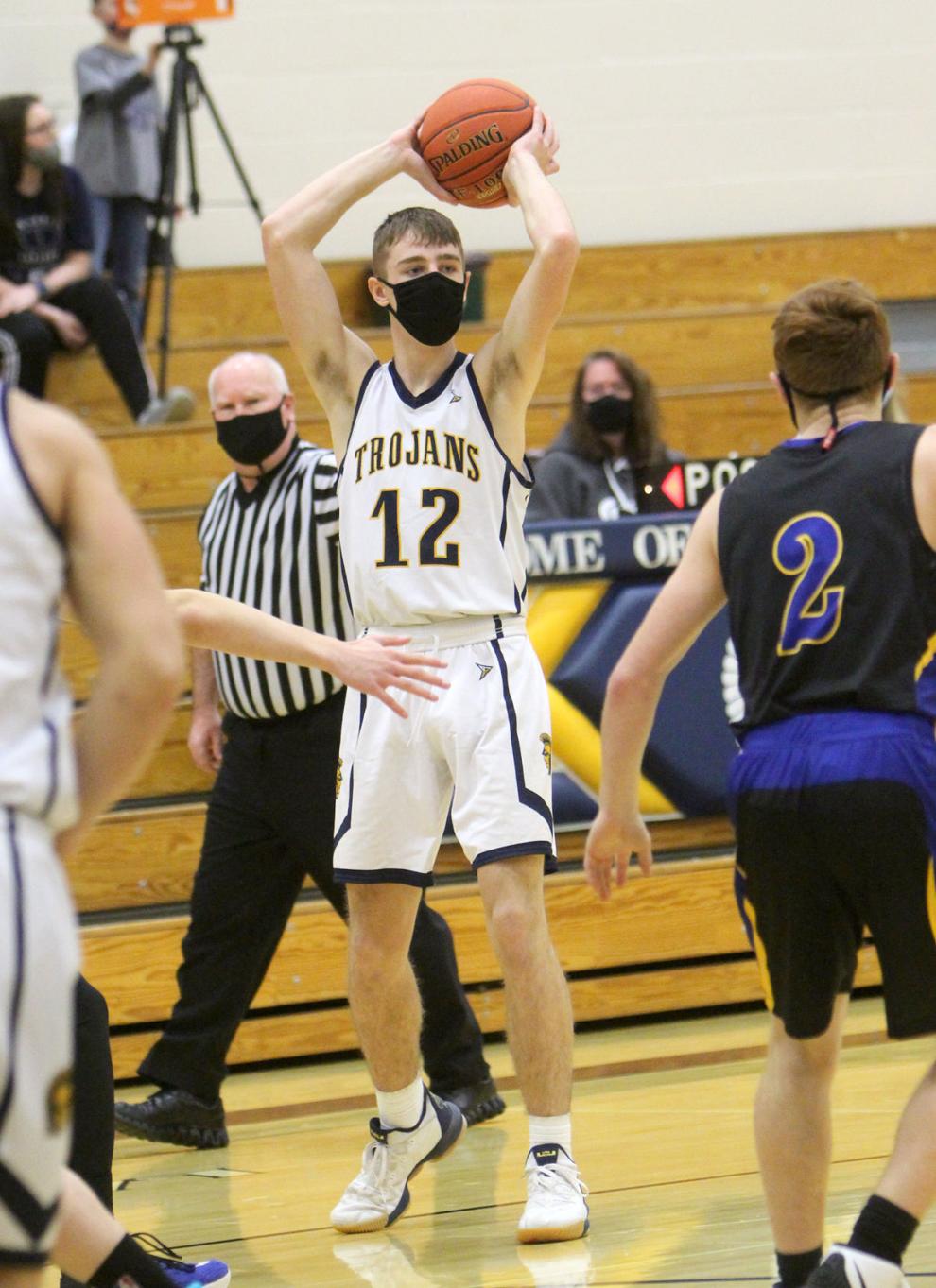 Cornell at New Auburn boys basketball 1-15-21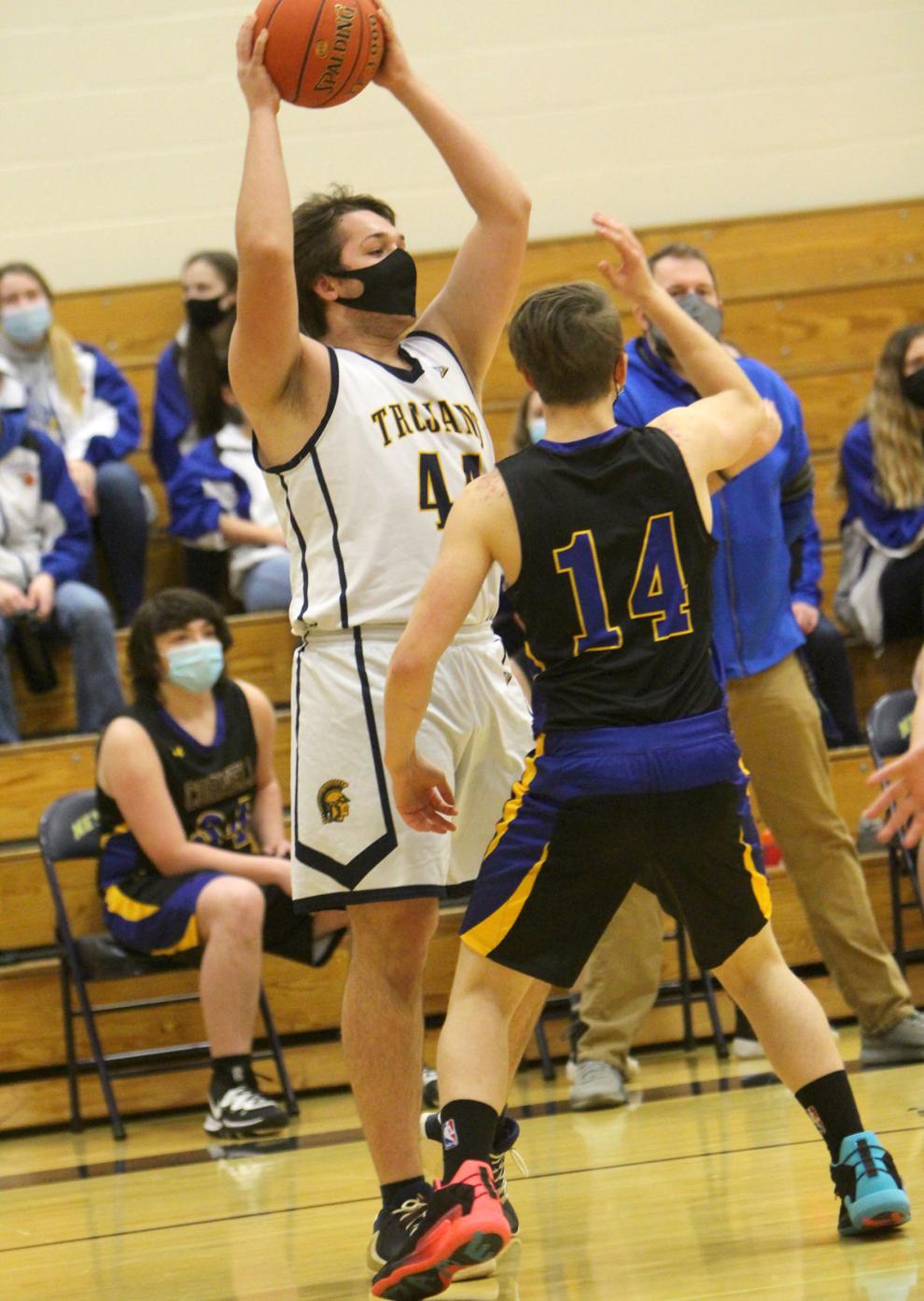 Cornell at New Auburn boys basketball 1-15-21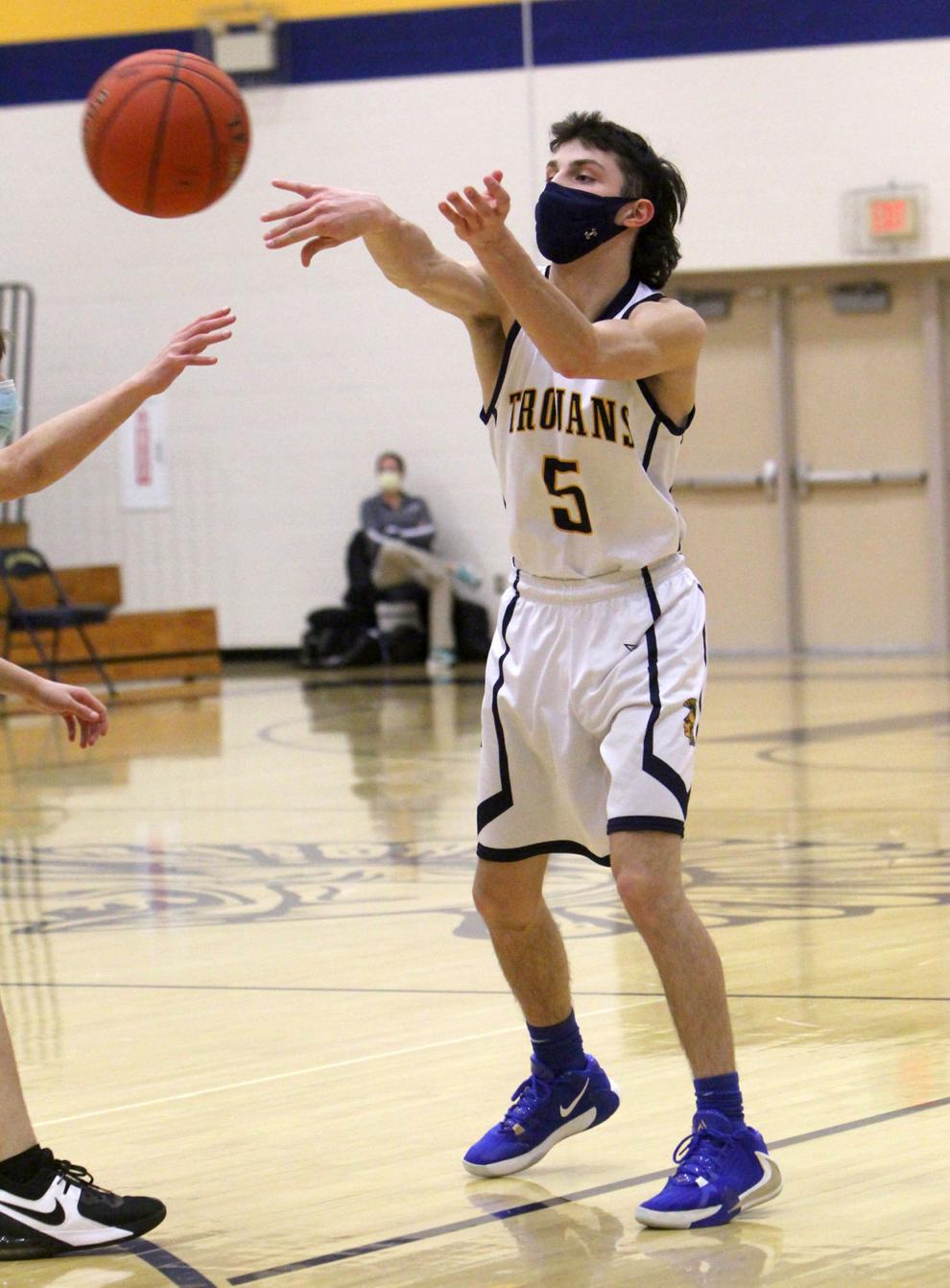 Cornell at New Auburn boys basketball 1-15-21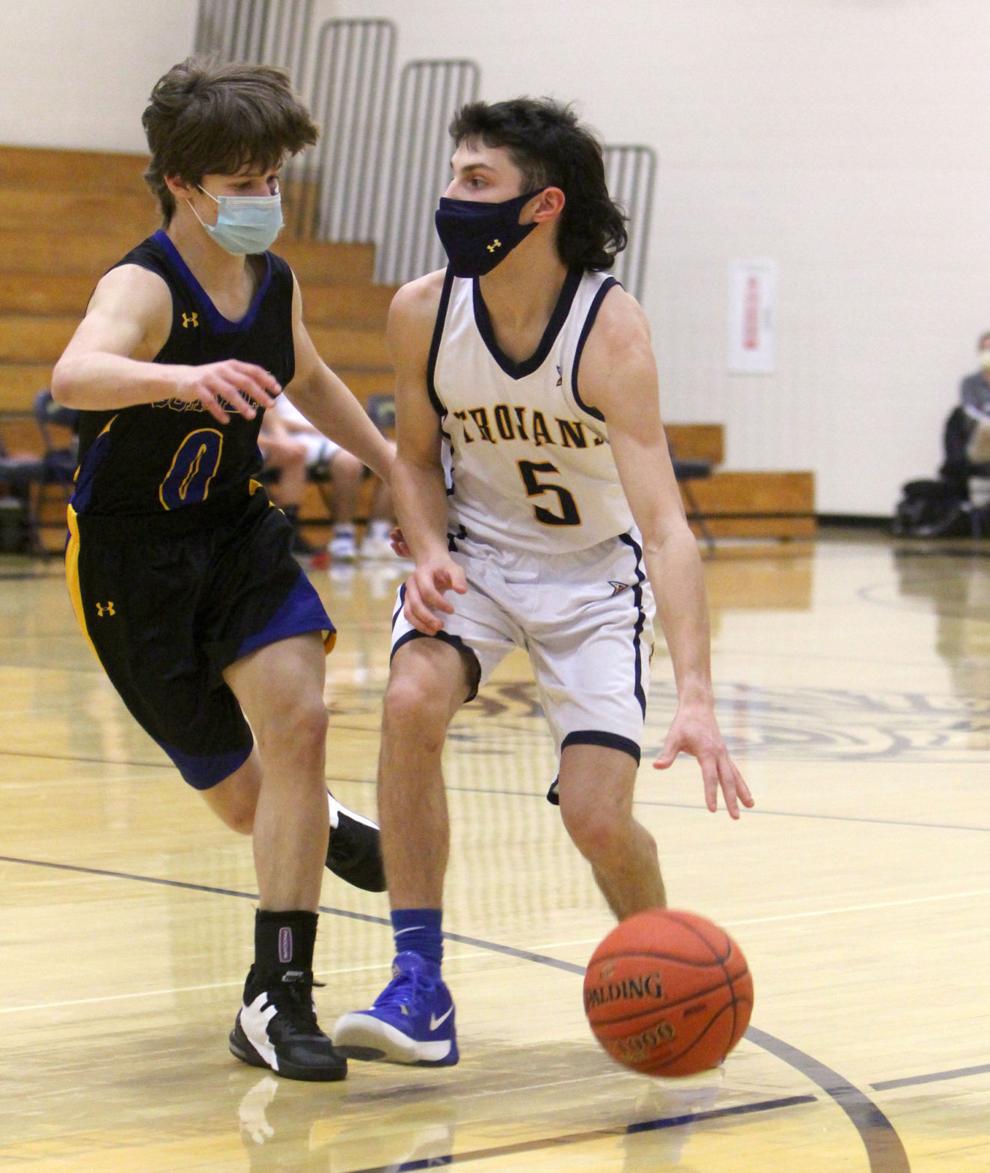 Cornell at New Auburn boys basketball 1-15-21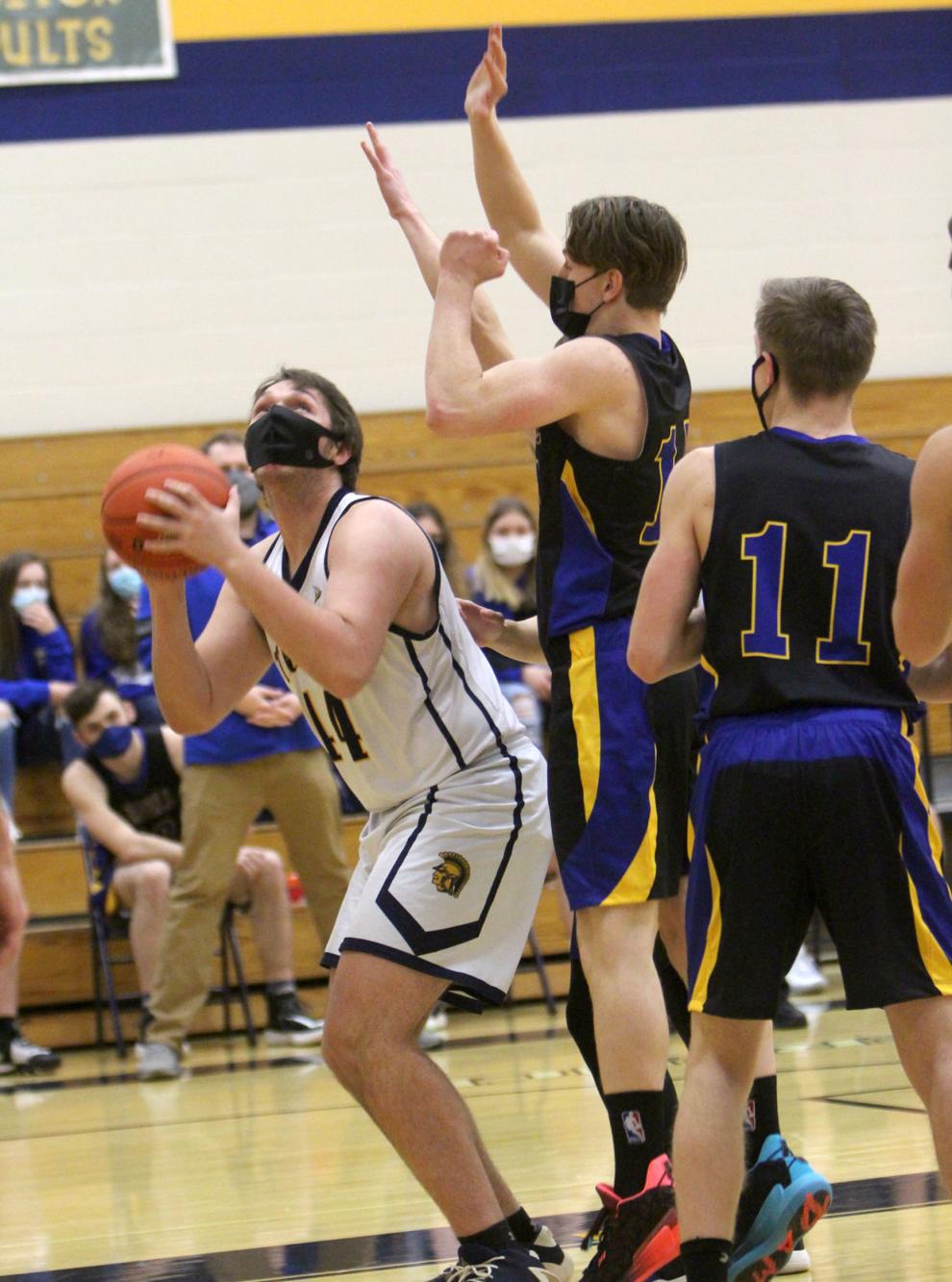 Cornell at New Auburn boys basketball 1-15-21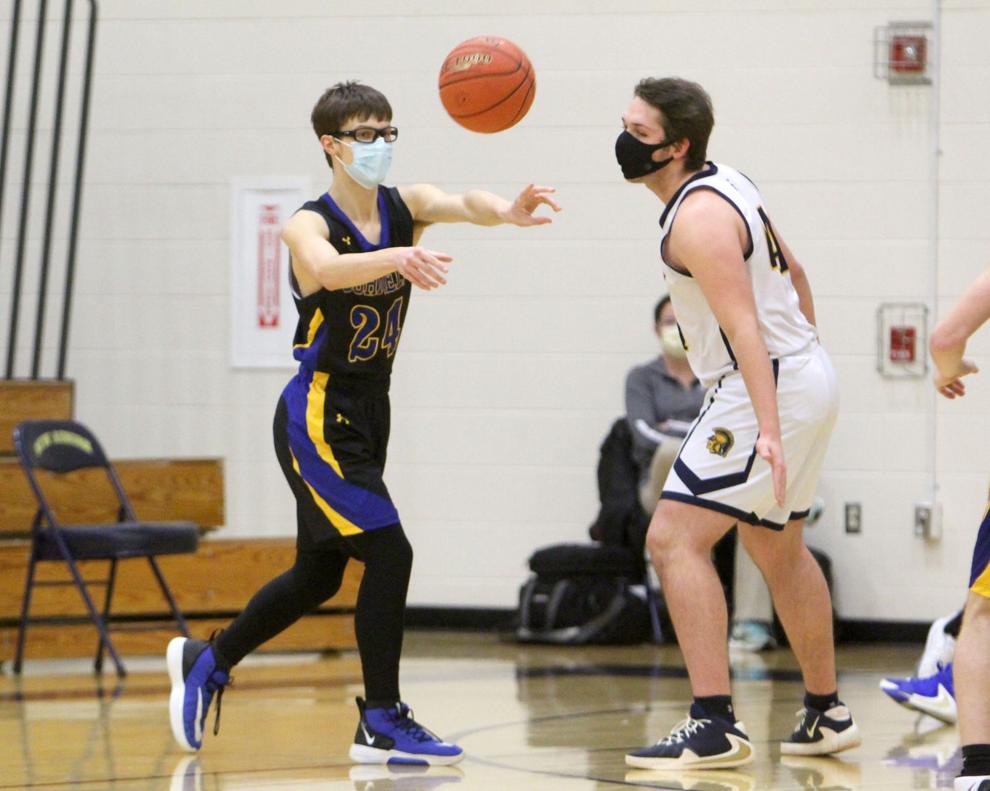 Cornell at New Auburn boys basketball 1-15-21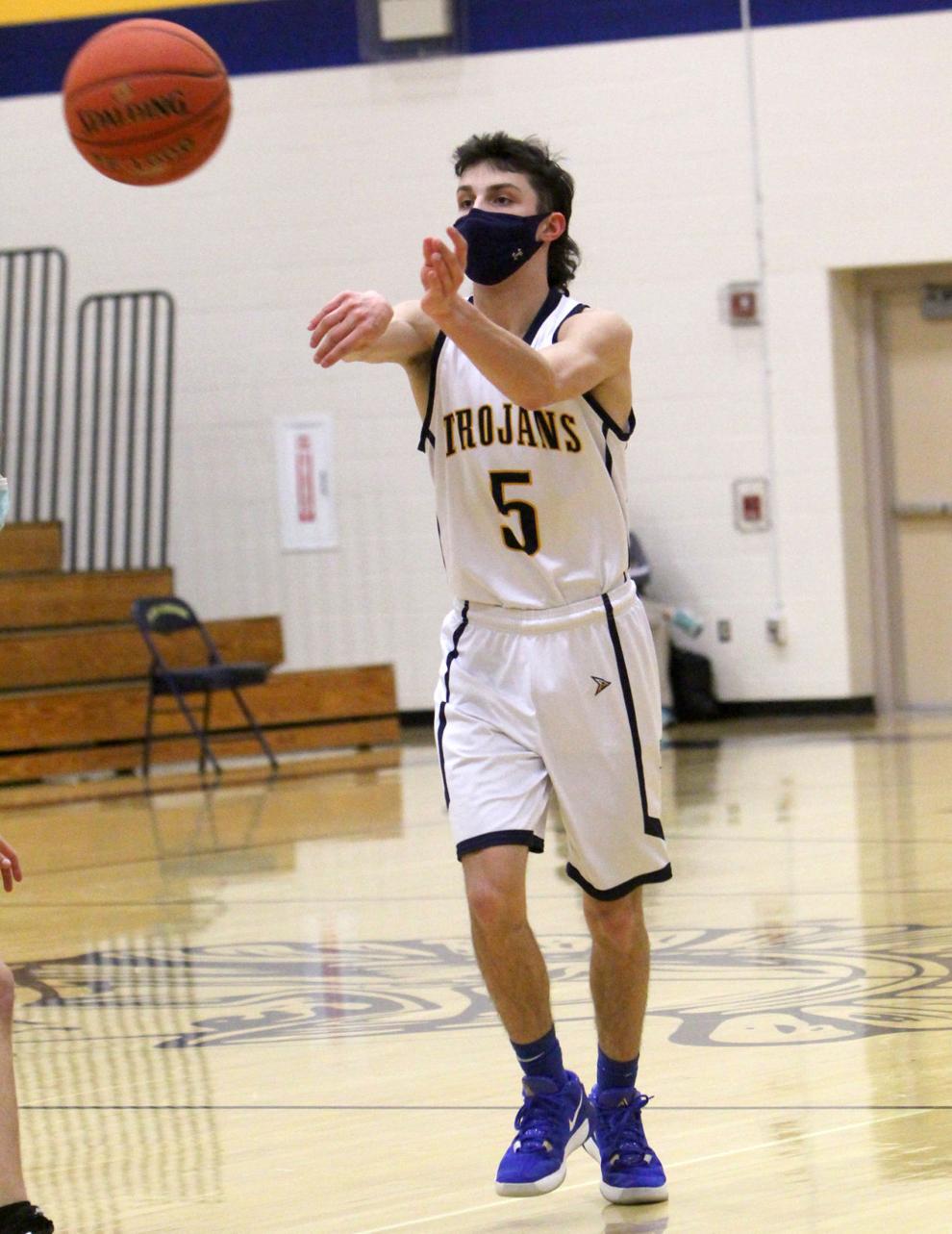 Cornell at New Auburn boys basketball 1-15-21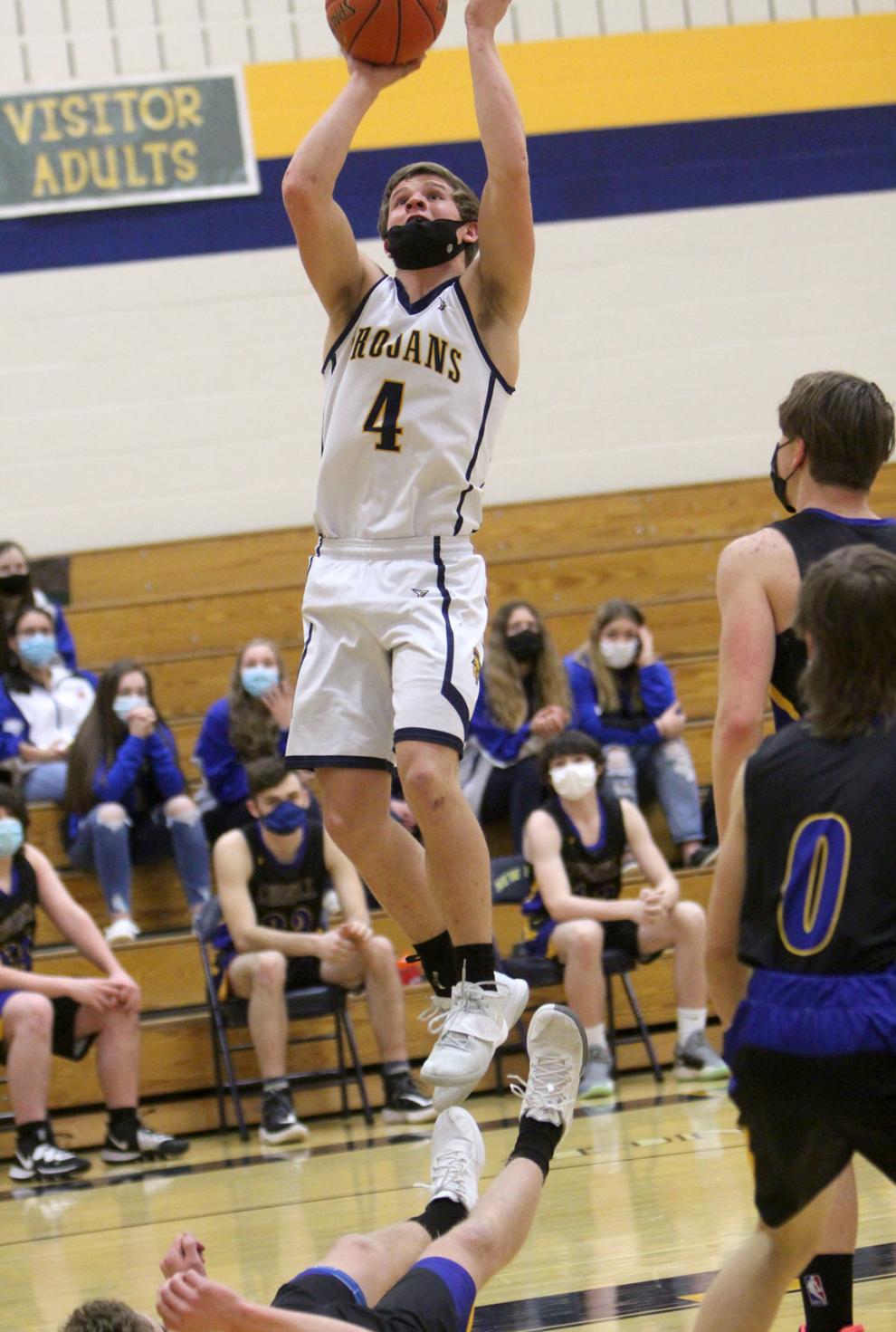 Cornell at New Auburn boys basketball 1-15-21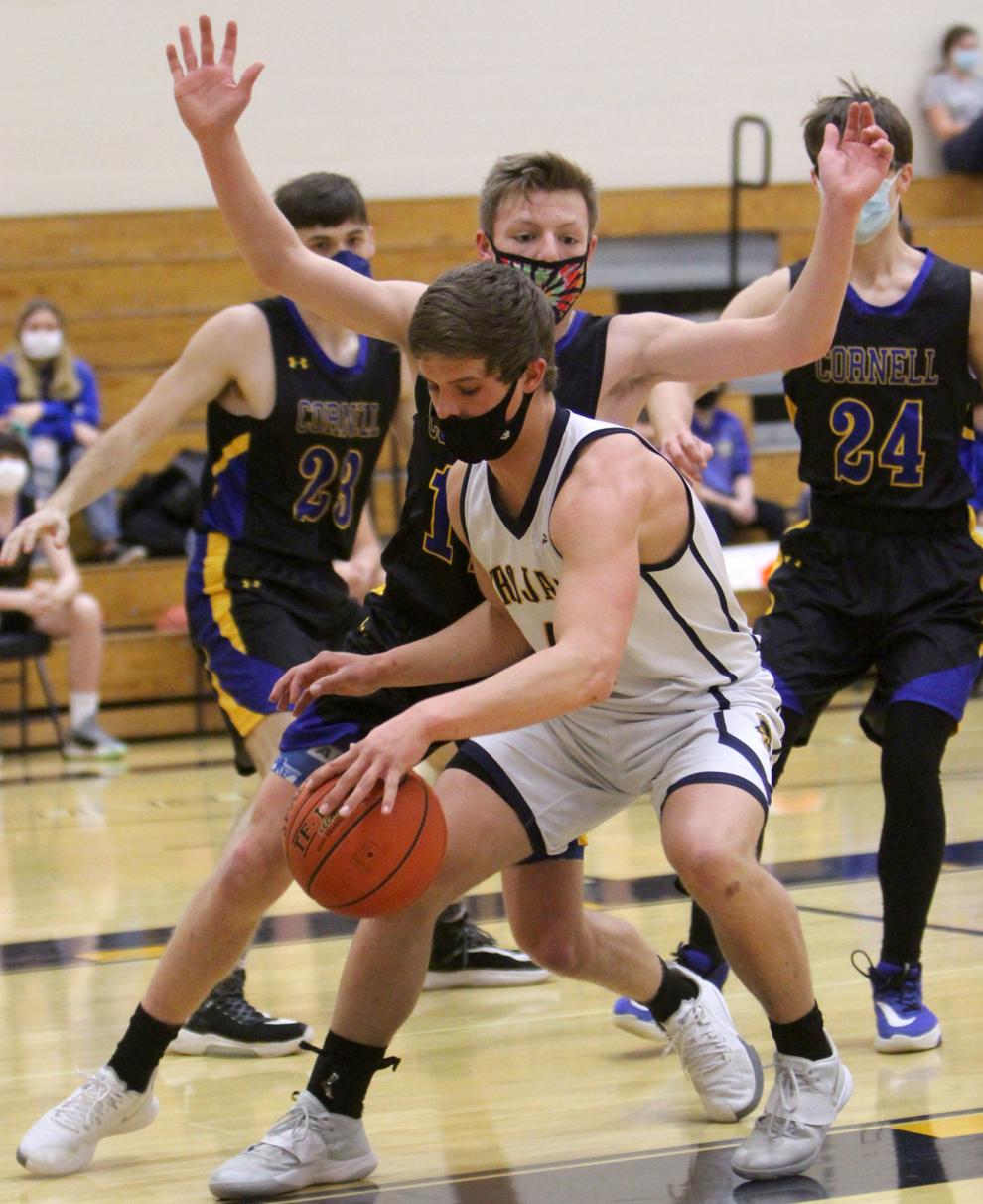 Cornell at New Auburn boys basketball 1-15-21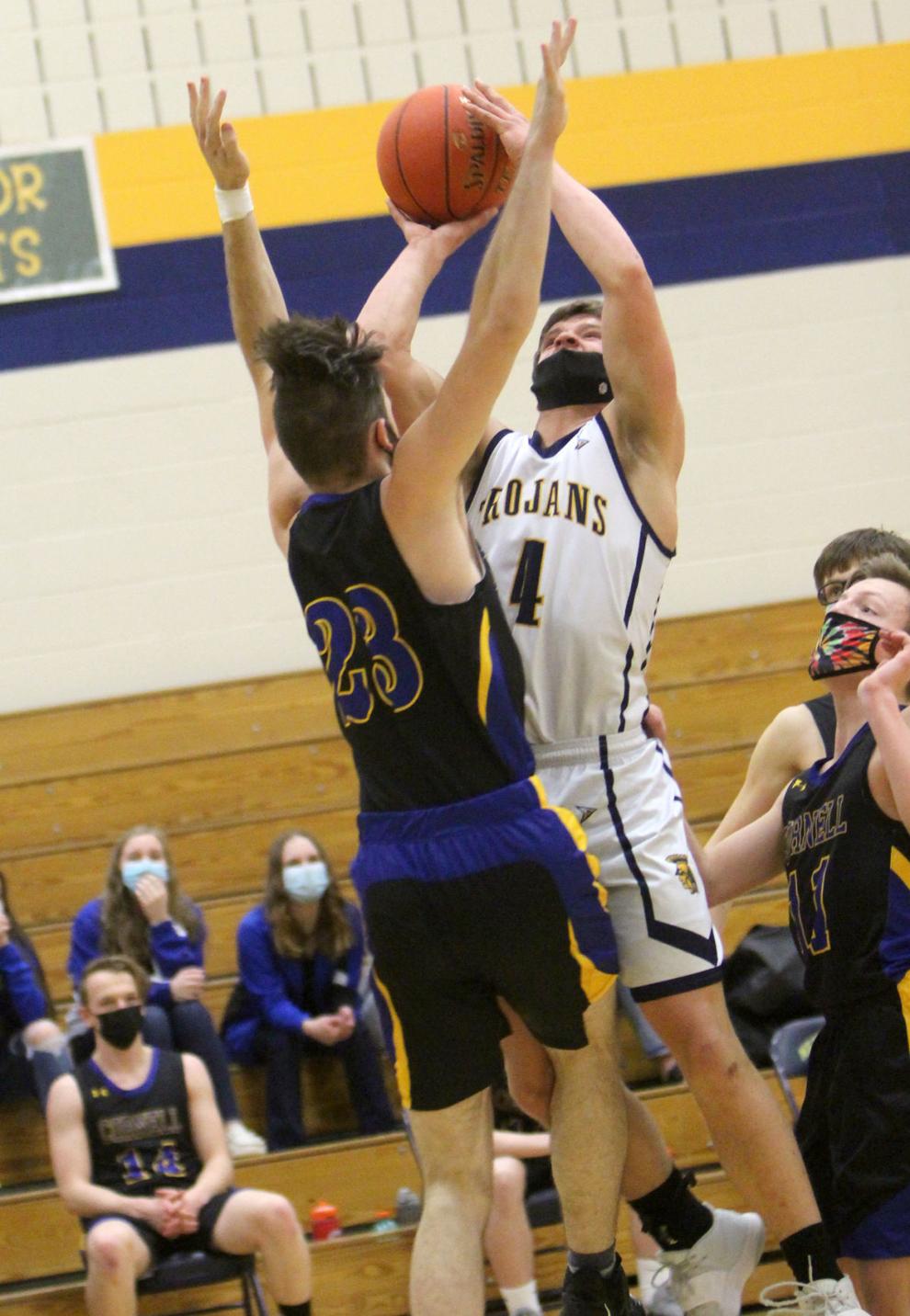 Cornell at New Auburn boys basketball 1-15-21
Cornell at New Auburn boys basketball 1-15-21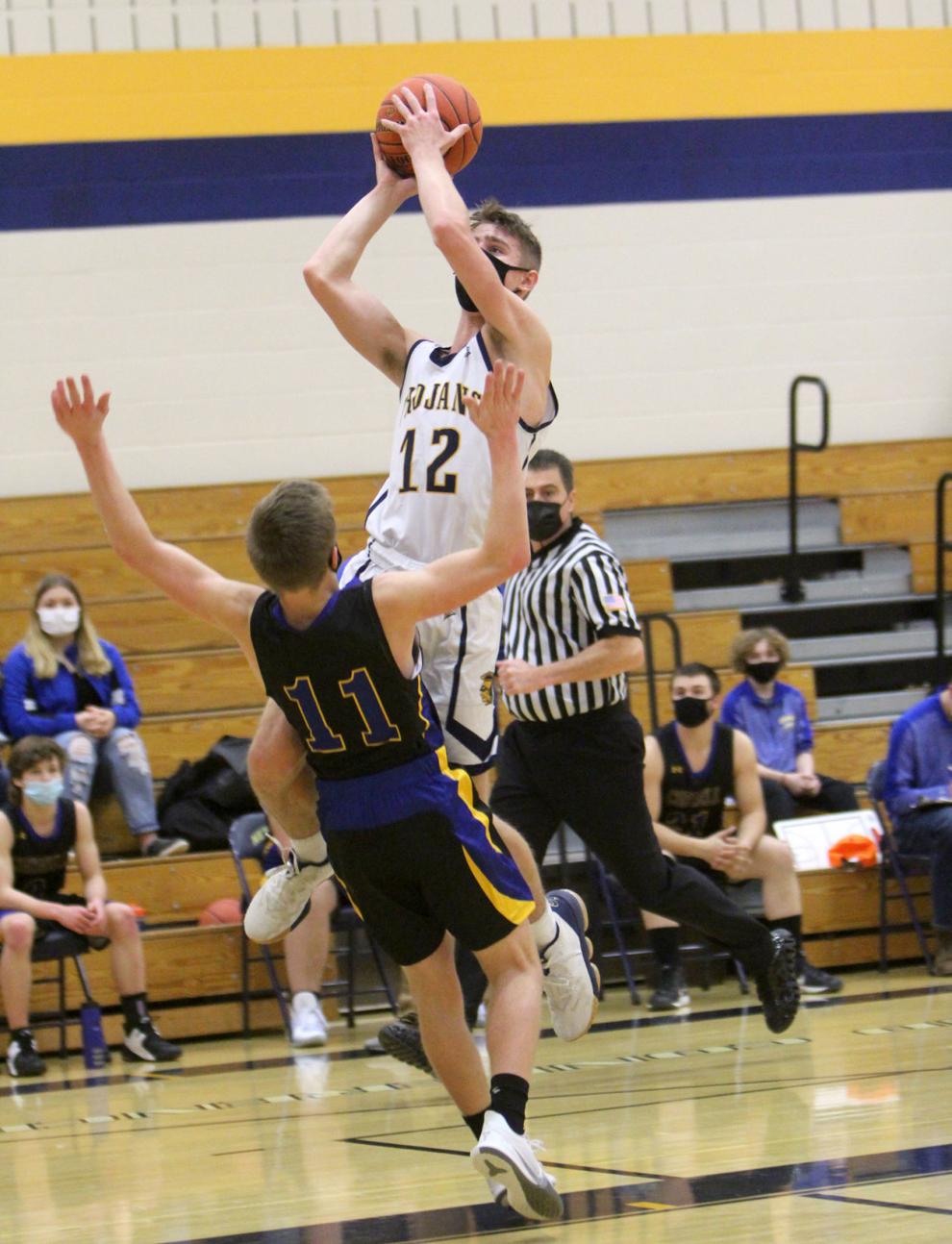 Cornell at New Auburn boys basketball 1-15-21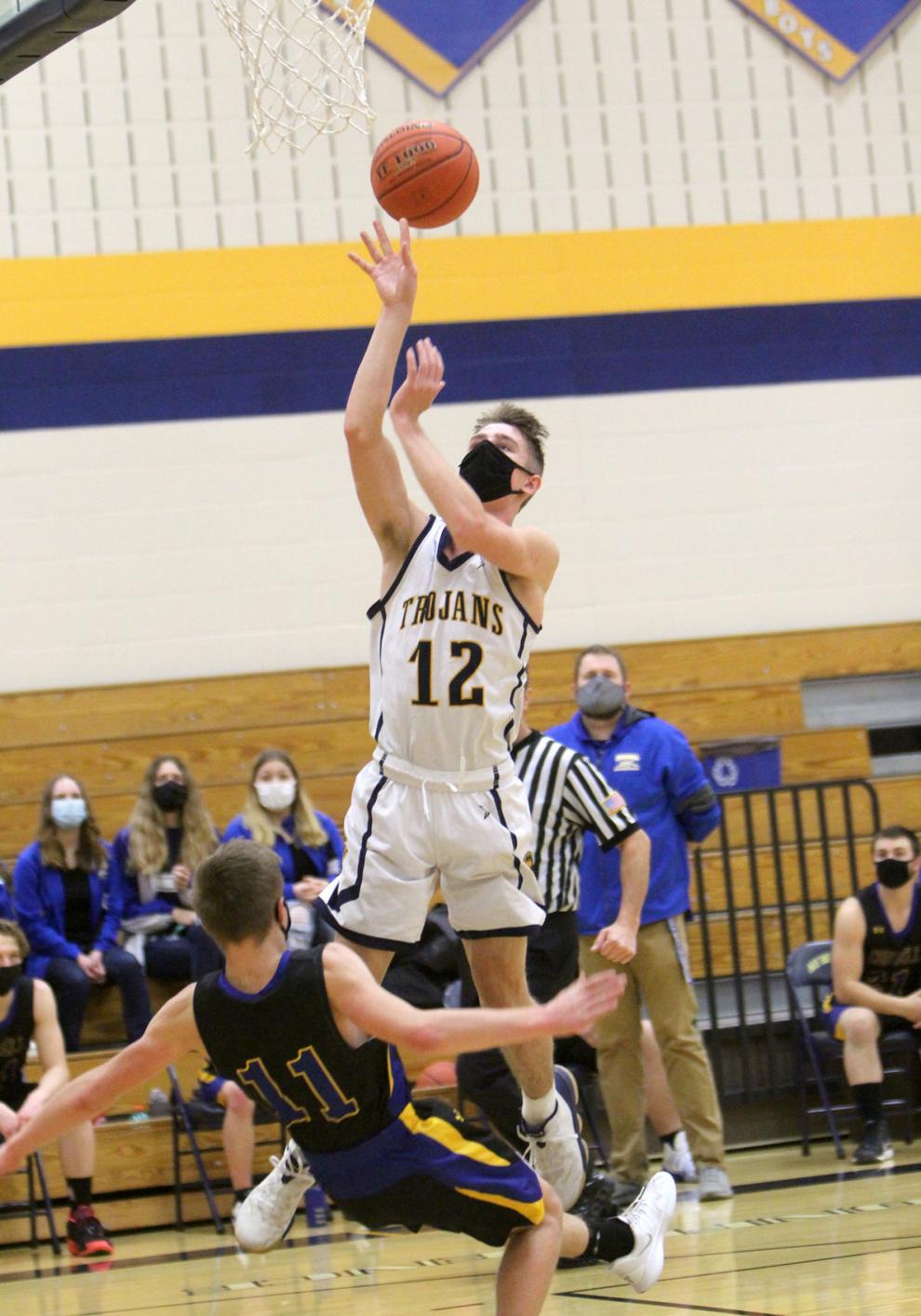 Cornell at New Auburn boys basketball 1-15-21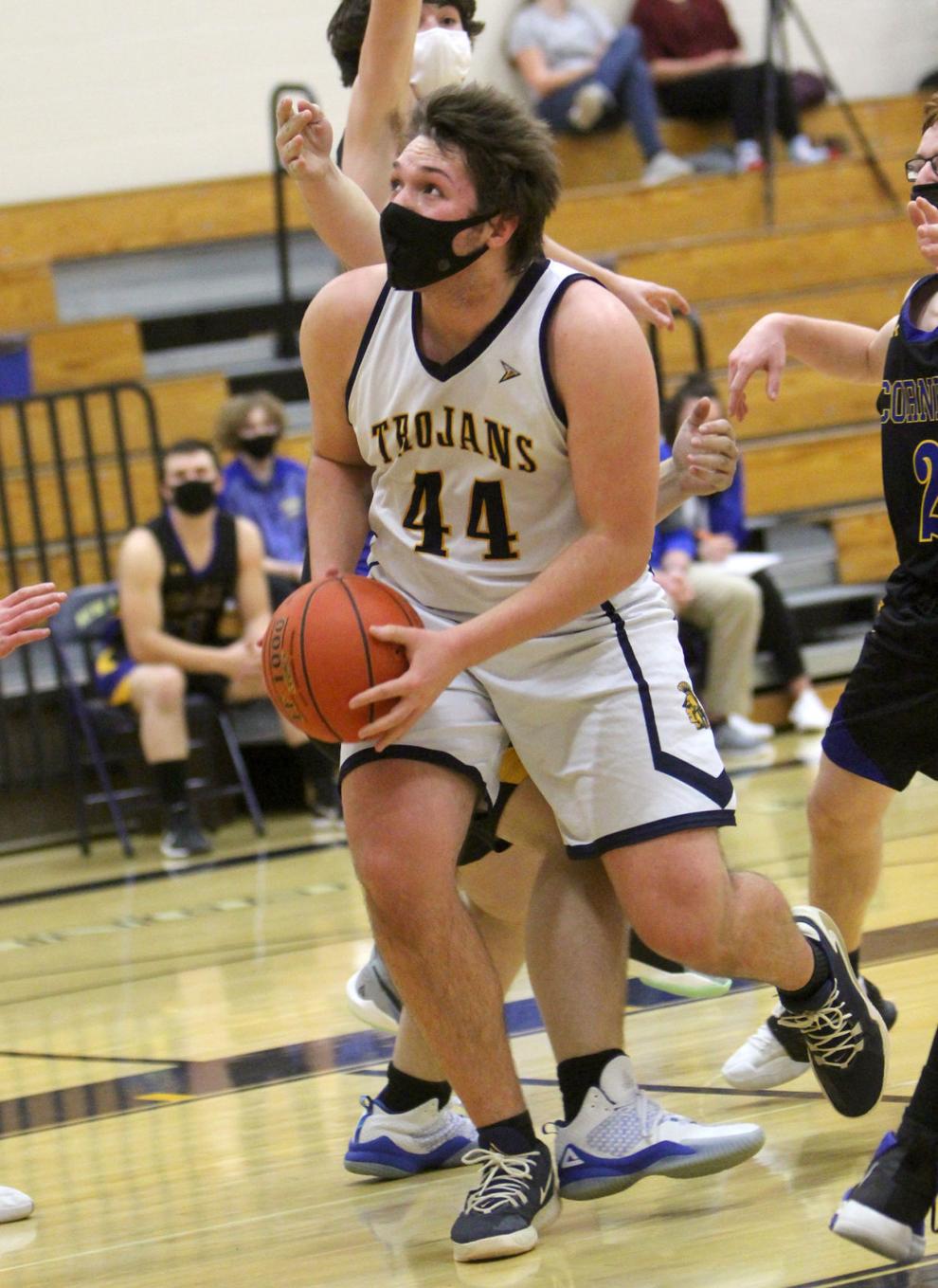 Cornell at New Auburn boys basketball 1-15-21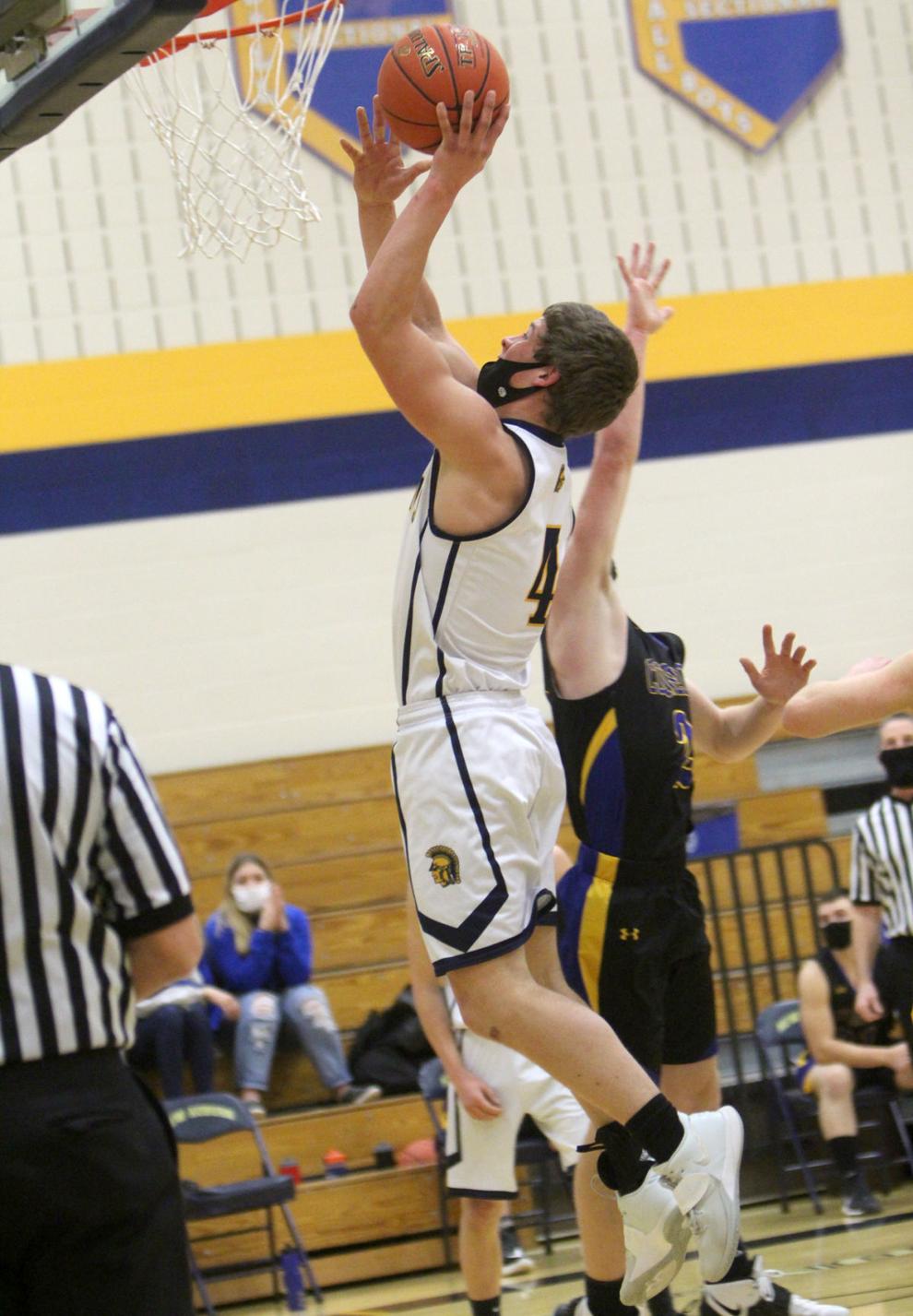 Cornell at New Auburn boys basketball 1-15-21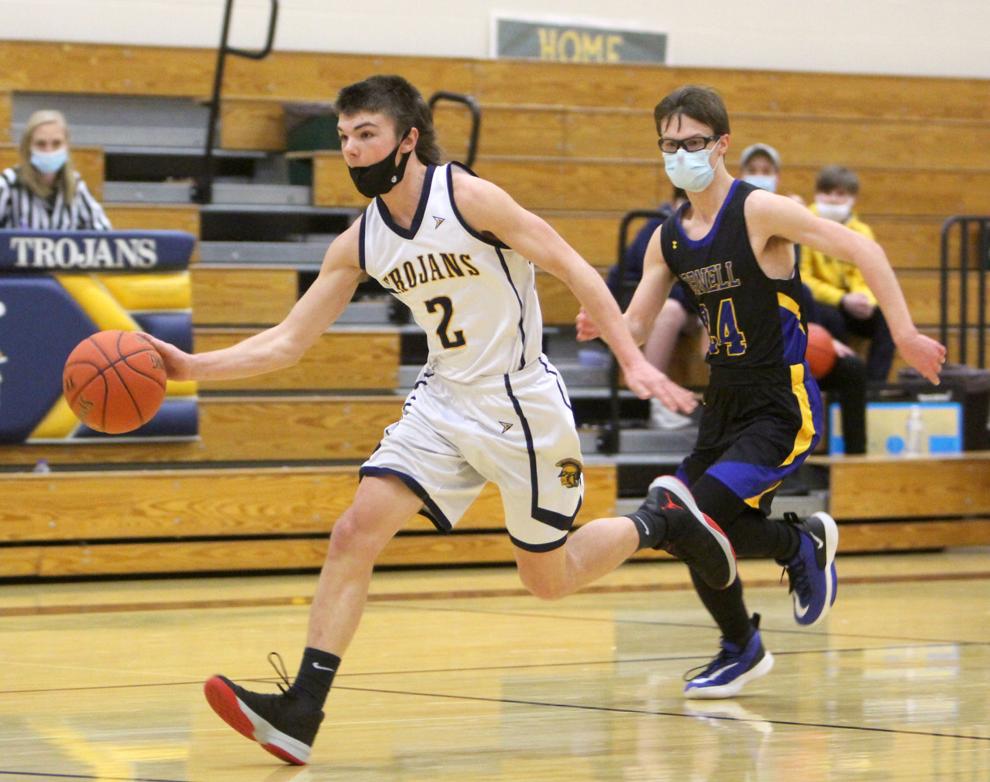 Cornell at New Auburn boys basketball 1-15-21
Cornell at New Auburn boys basketball 1-15-21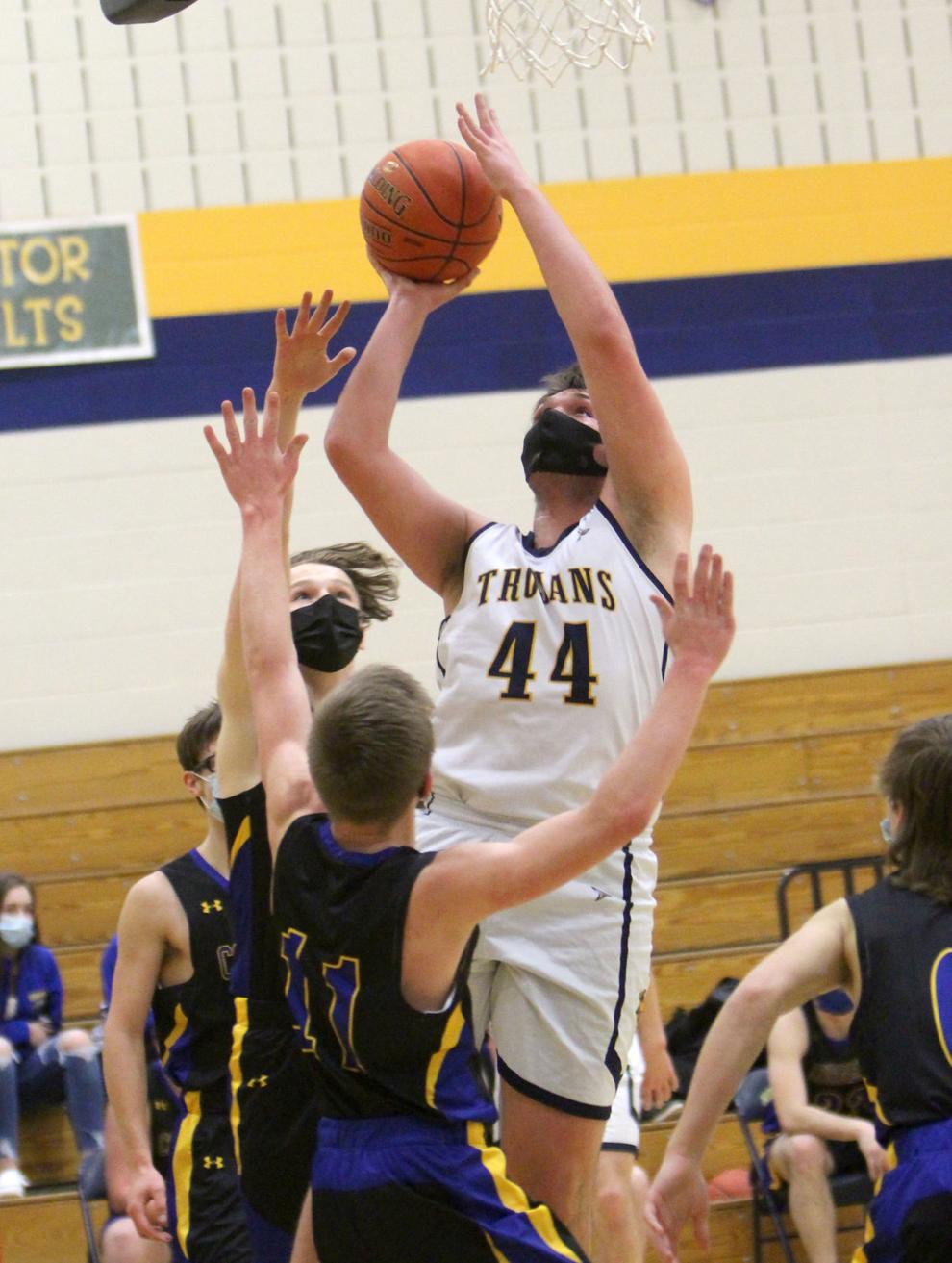 Cornell at New Auburn boys basketball 1-15-21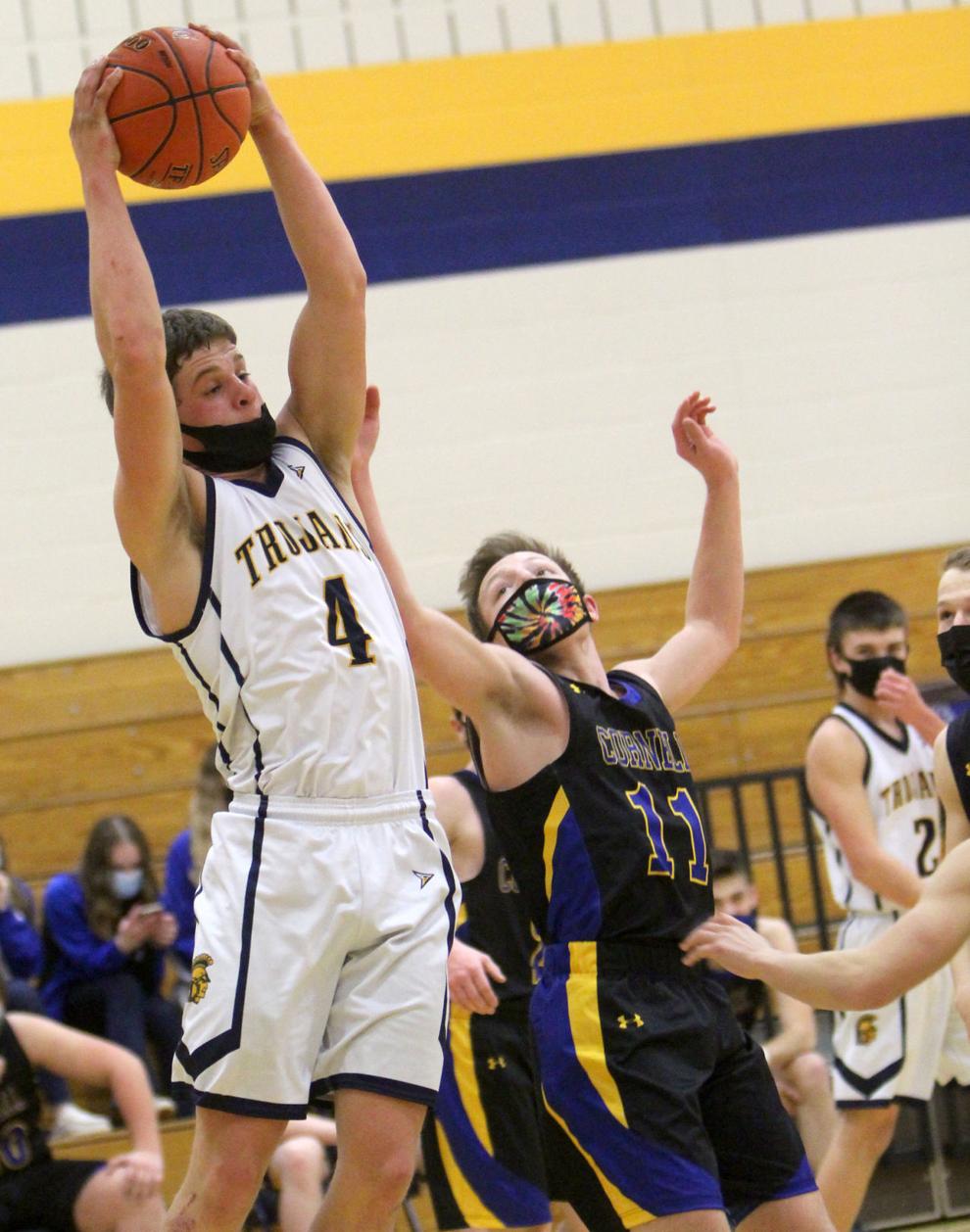 Cornell at New Auburn boys basketball 1-15-21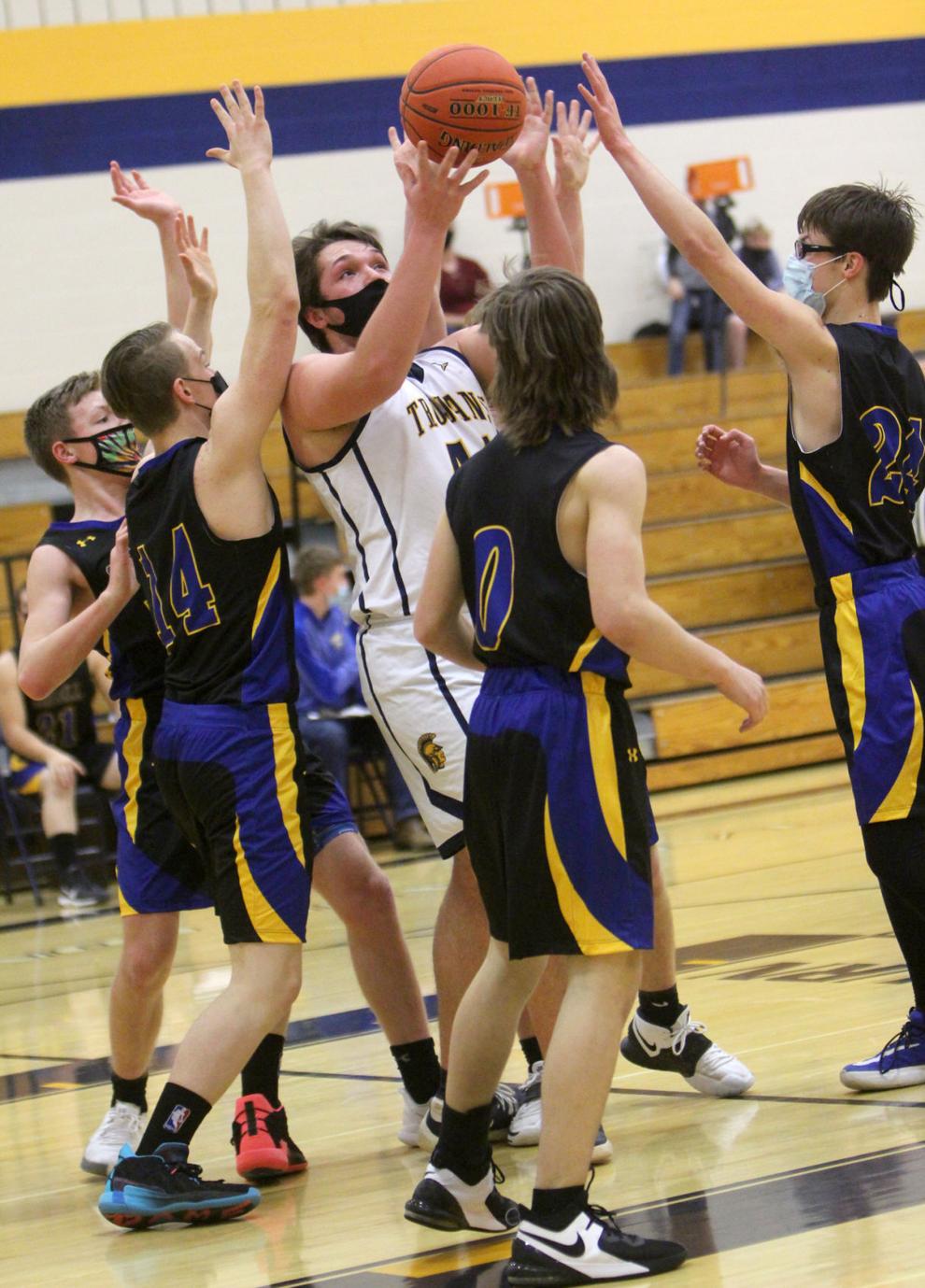 Cornell at New Auburn boys basketball 1-15-21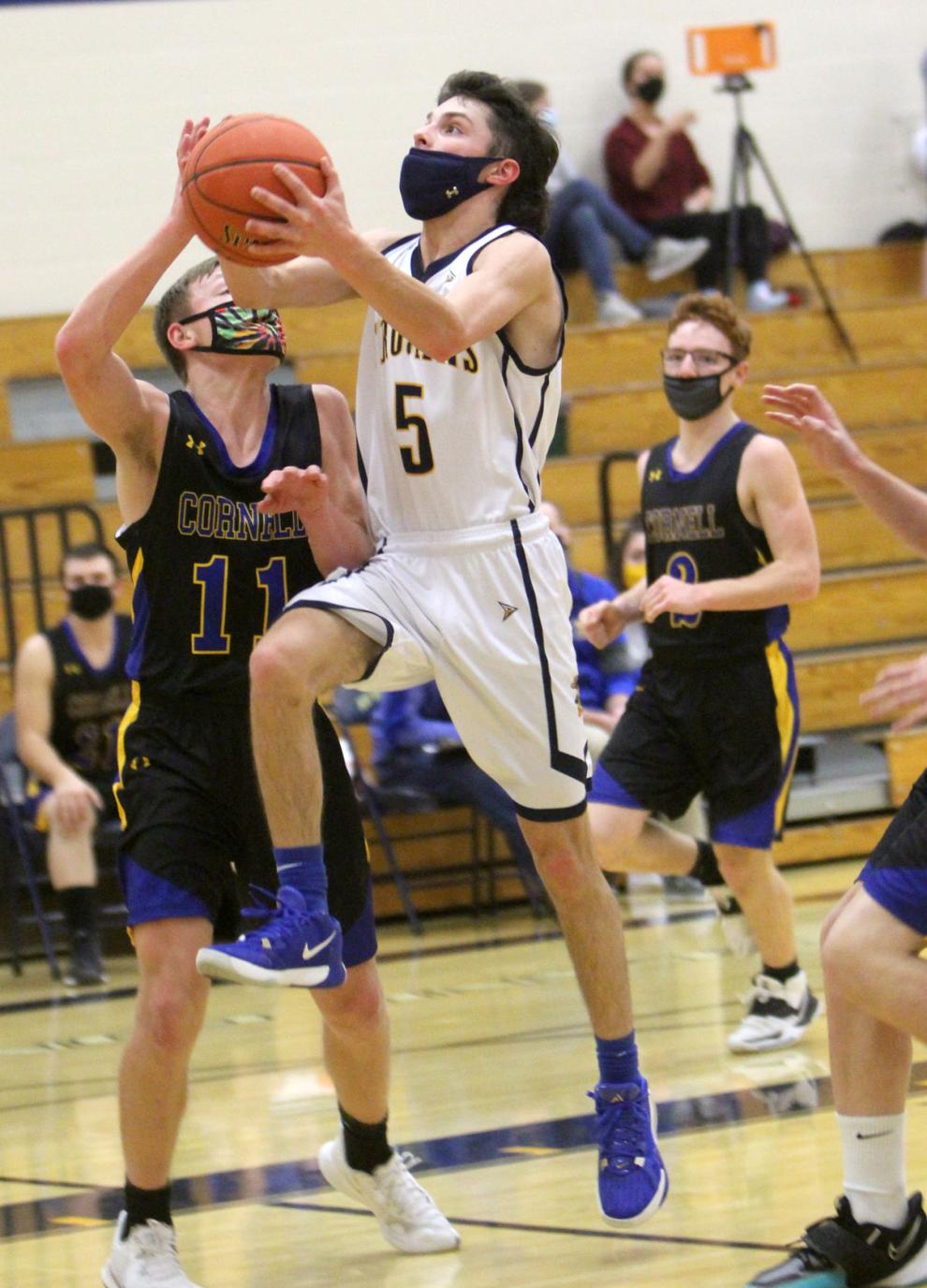 Cornell at New Auburn boys basketball 1-15-21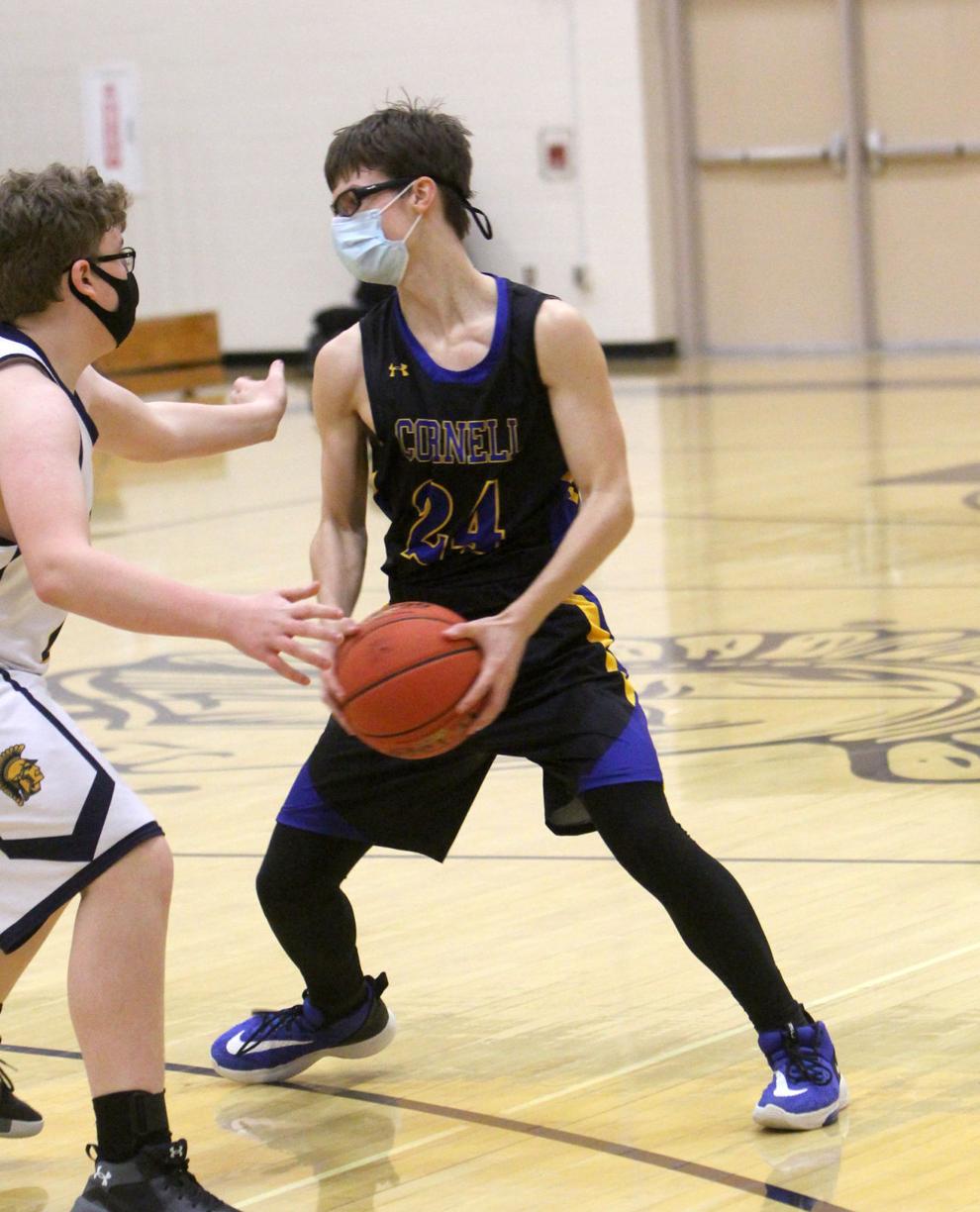 Cornell at New Auburn boys basketball 1-15-21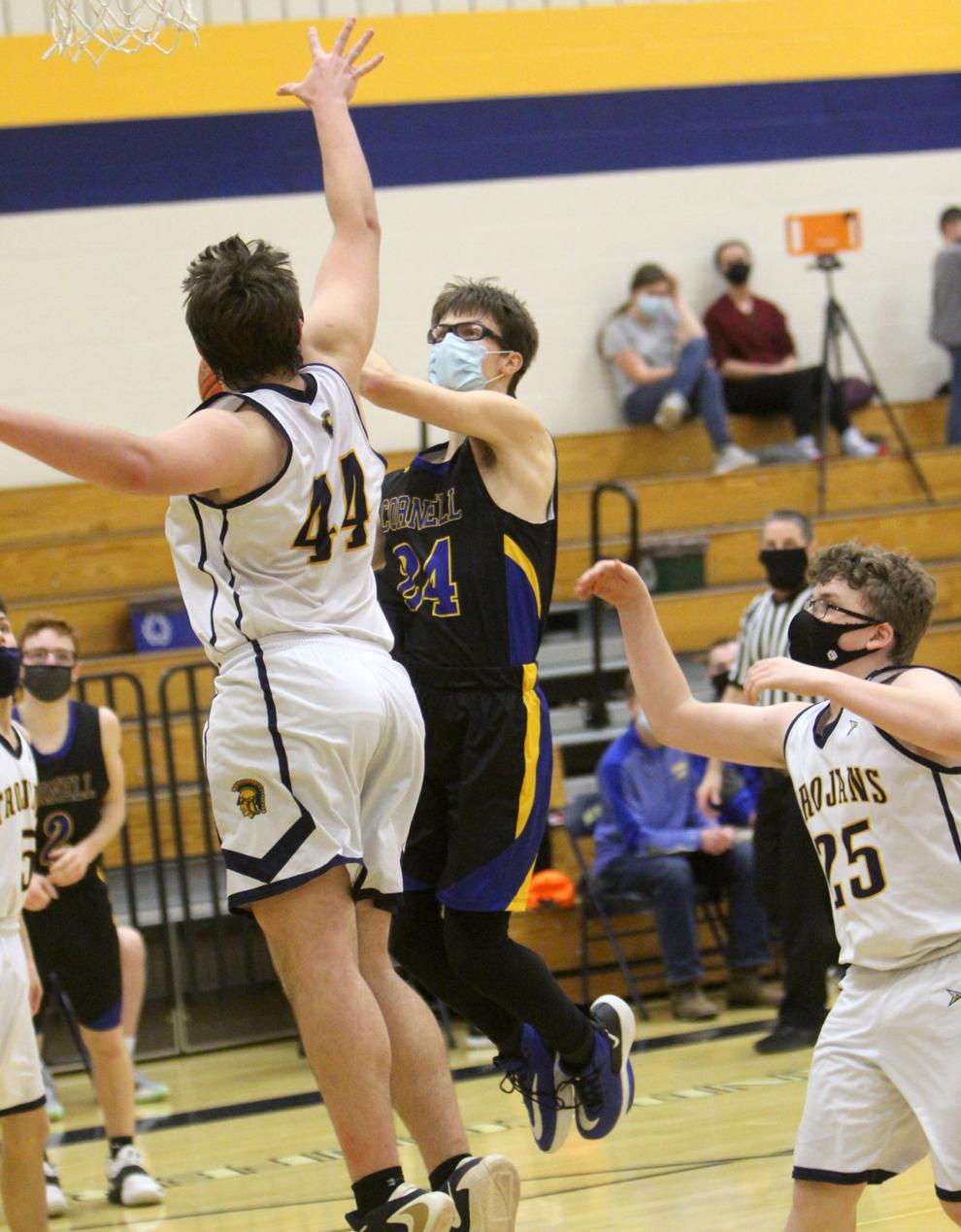 Cornell at New Auburn boys basketball 1-15-21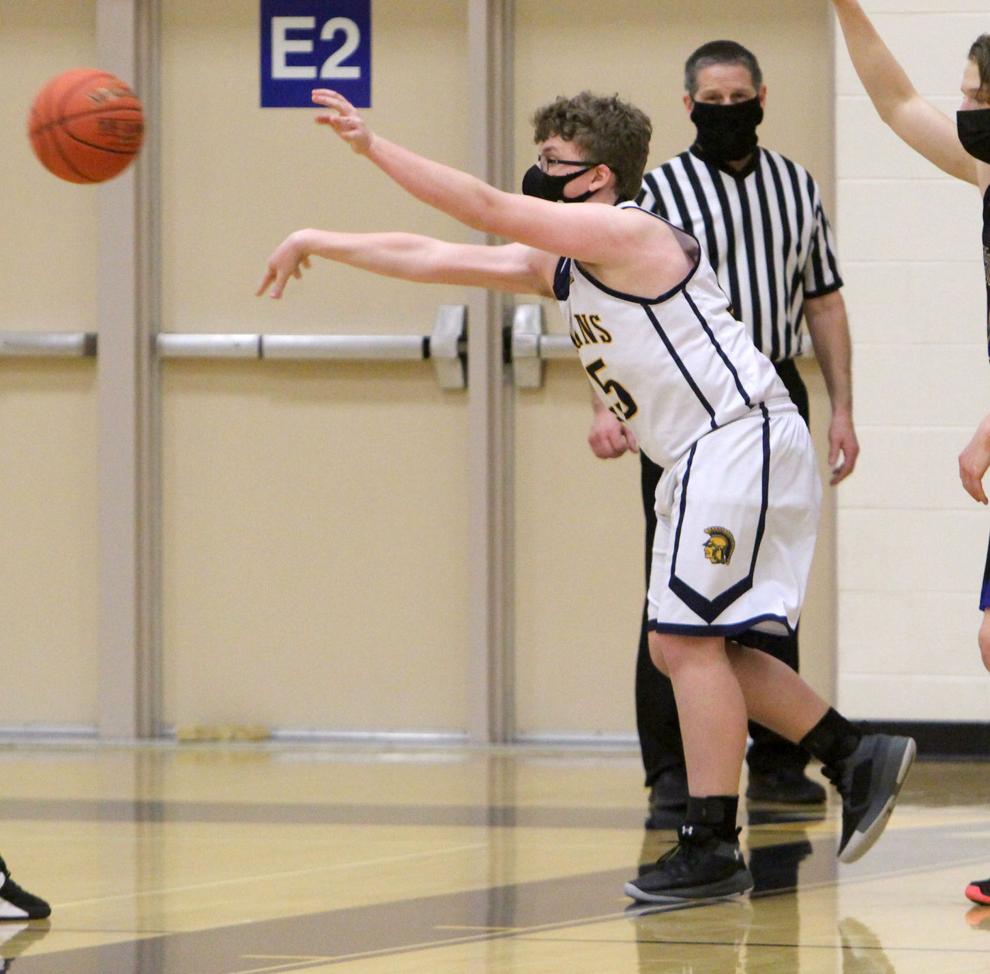 Cornell at New Auburn boys basketball 1-15-21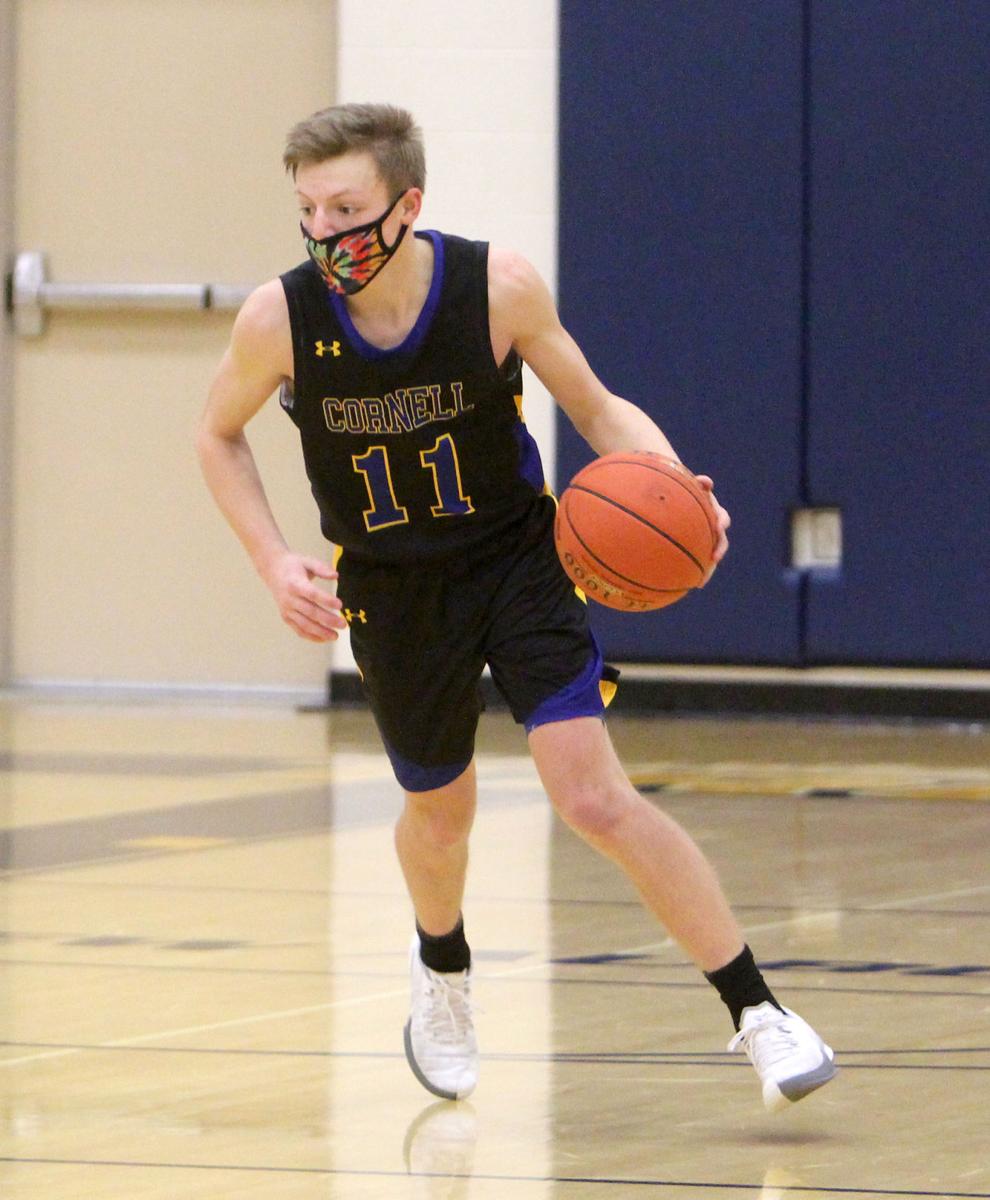 Cornell at New Auburn boys basketball 1-15-21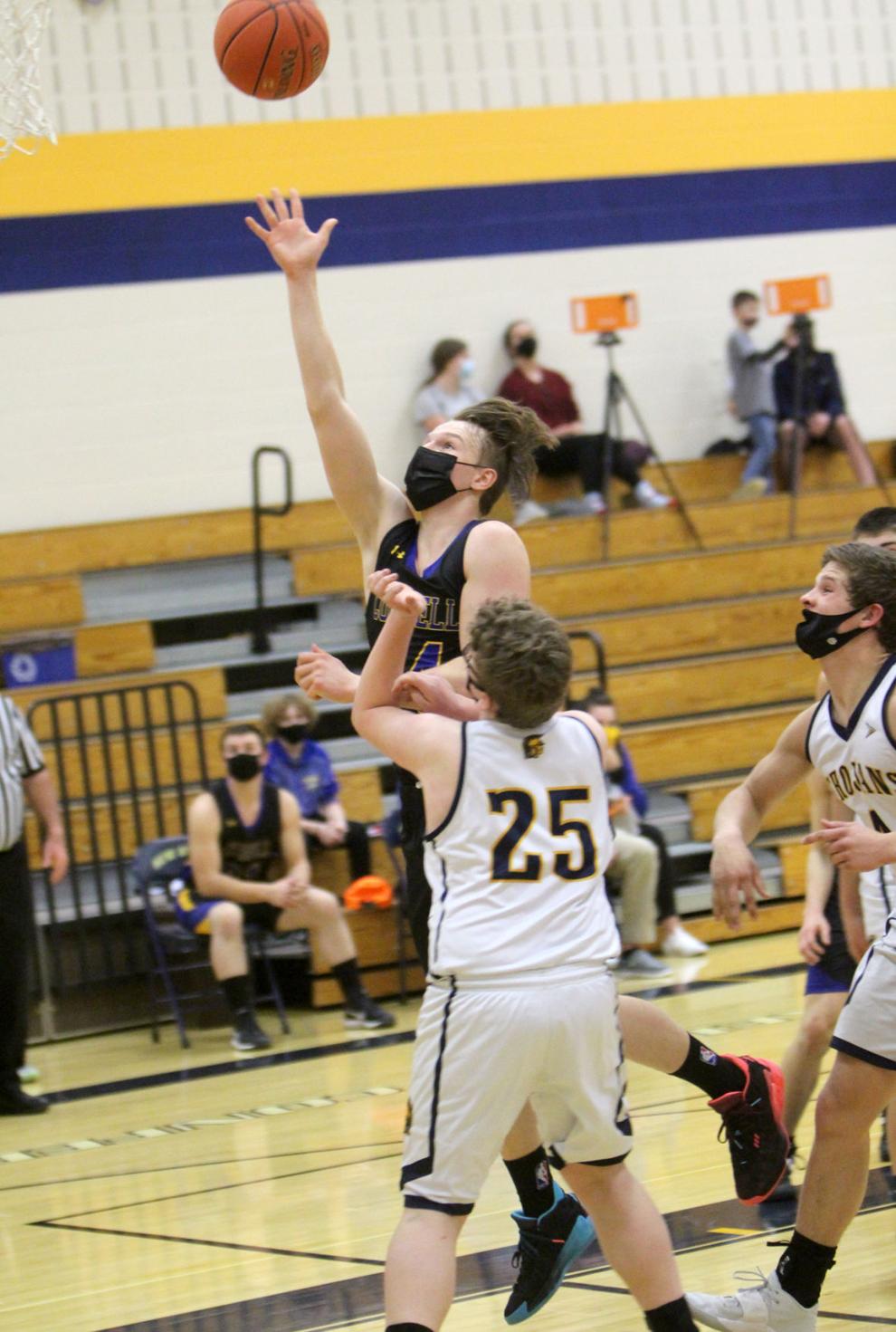 Cornell at New Auburn boys basketball 1-15-21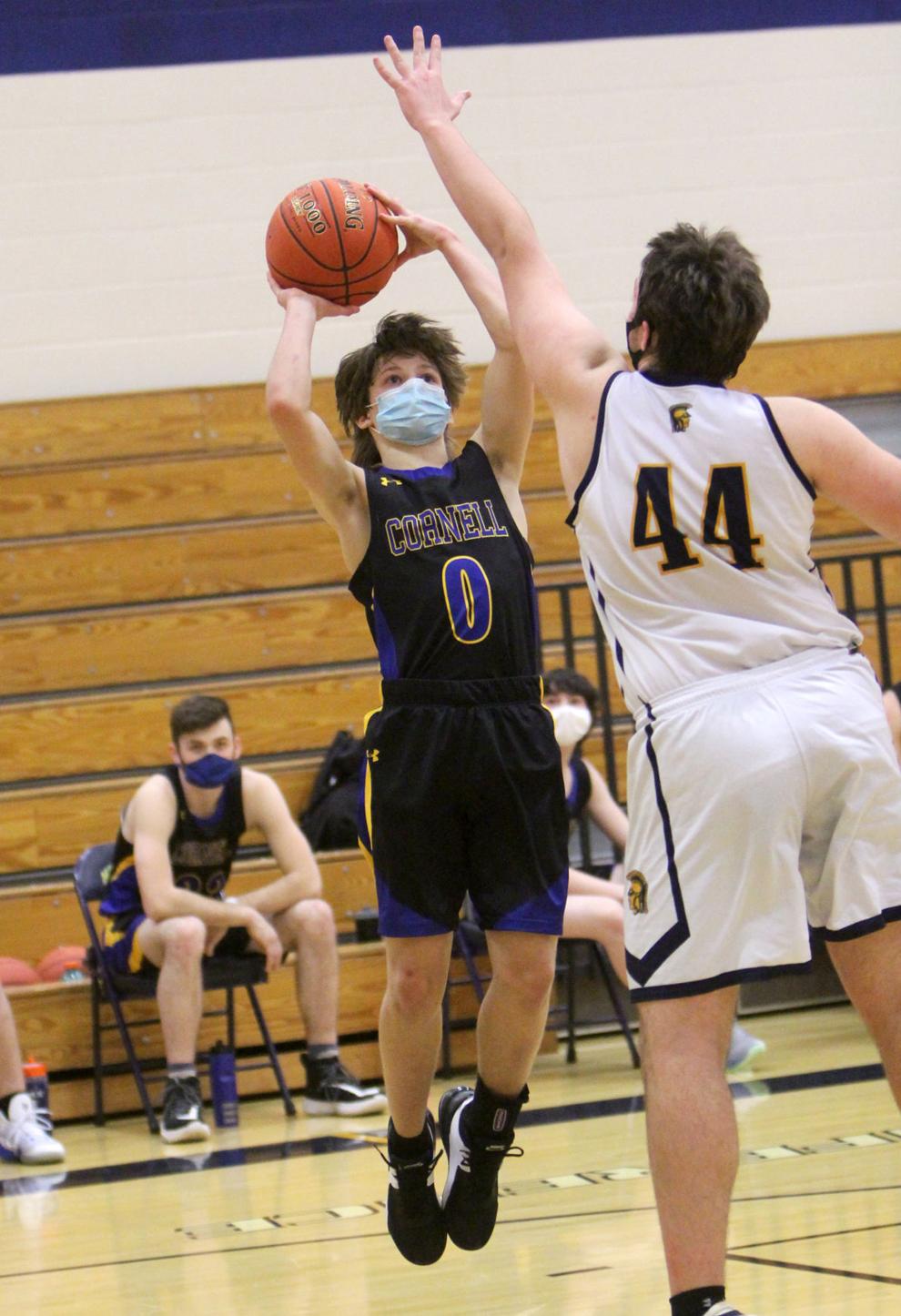 Cornell at New Auburn boys basketball 1-15-21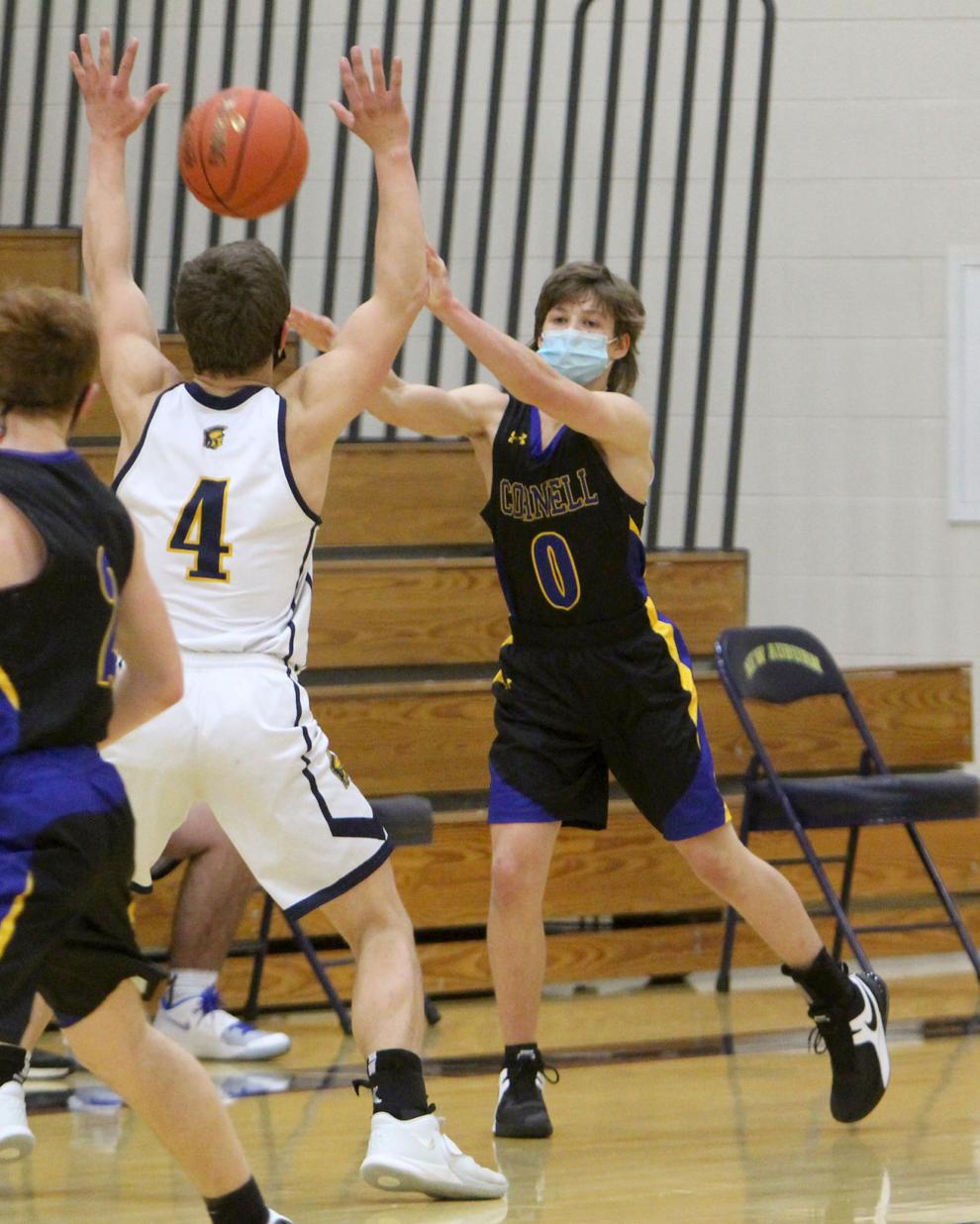 Cornell at New Auburn boys basketball 1-15-21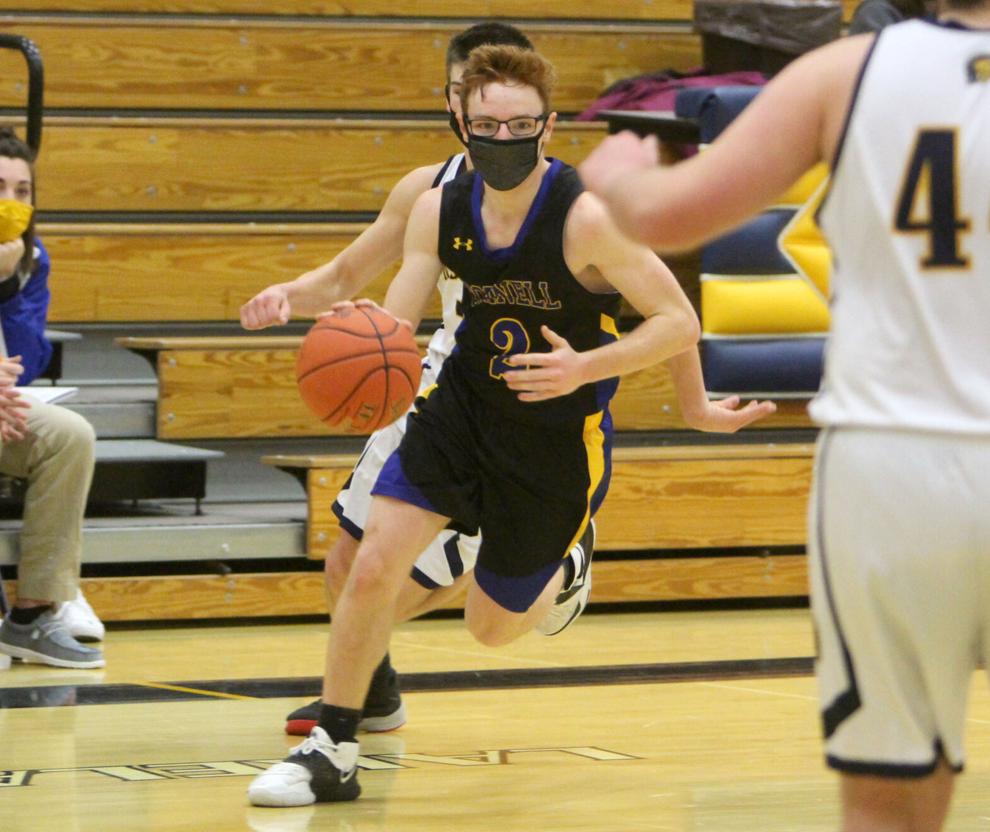 Cornell at New Auburn boys basketball 1-15-21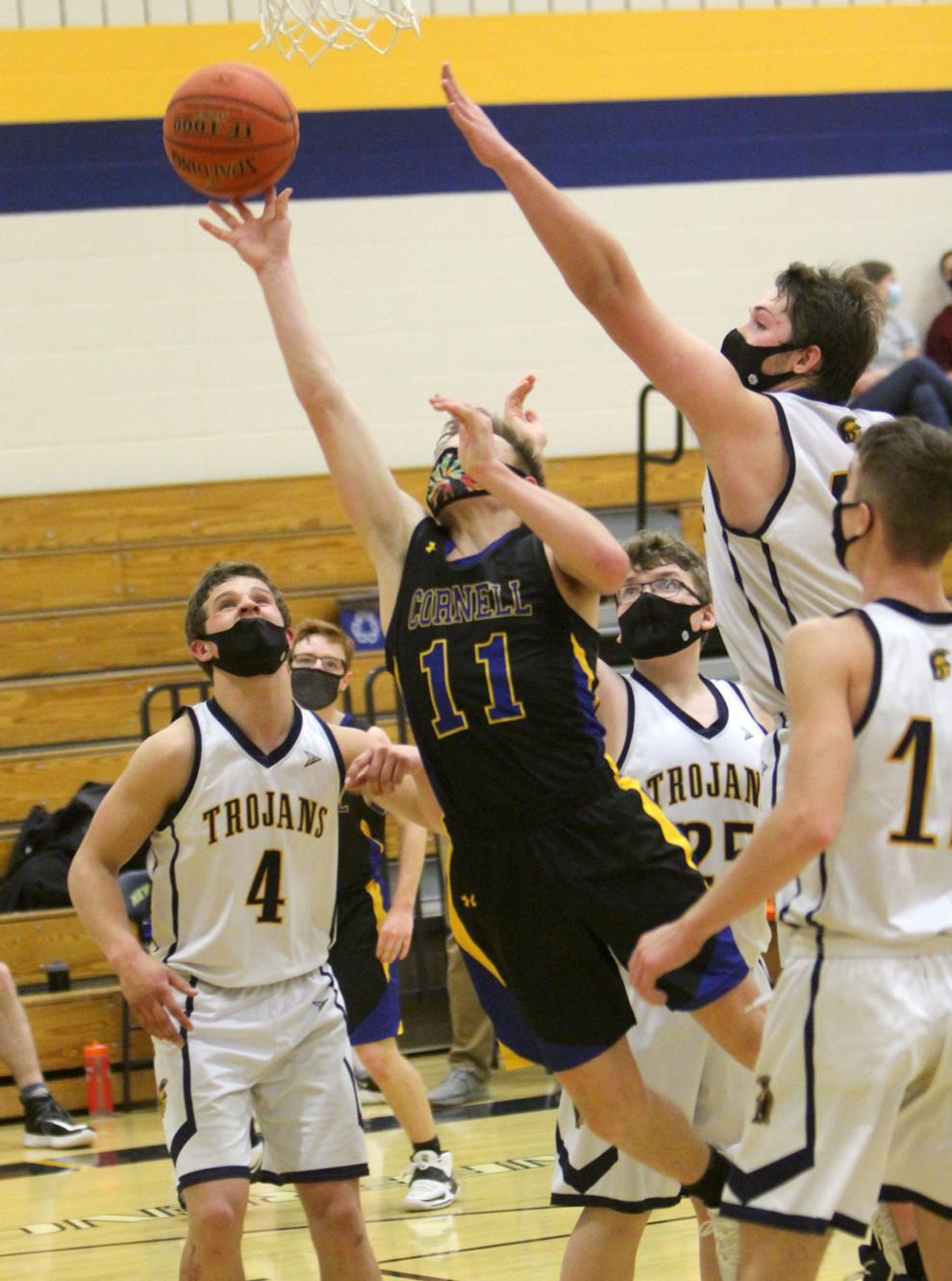 Cornell at New Auburn boys basketball 1-15-21
Cornell at New Auburn boys basketball 1-15-21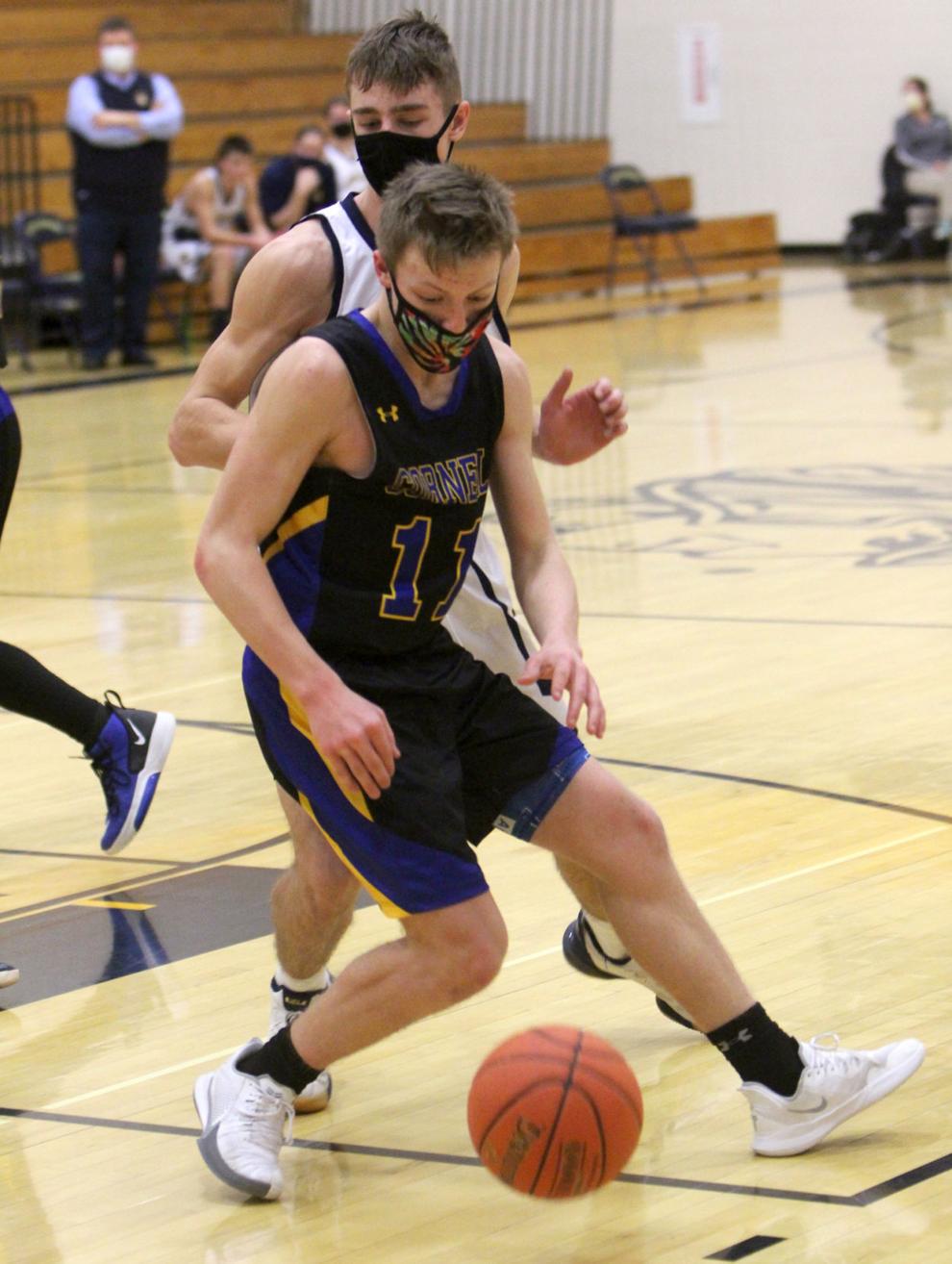 Cornell at New Auburn boys basketball 1-15-21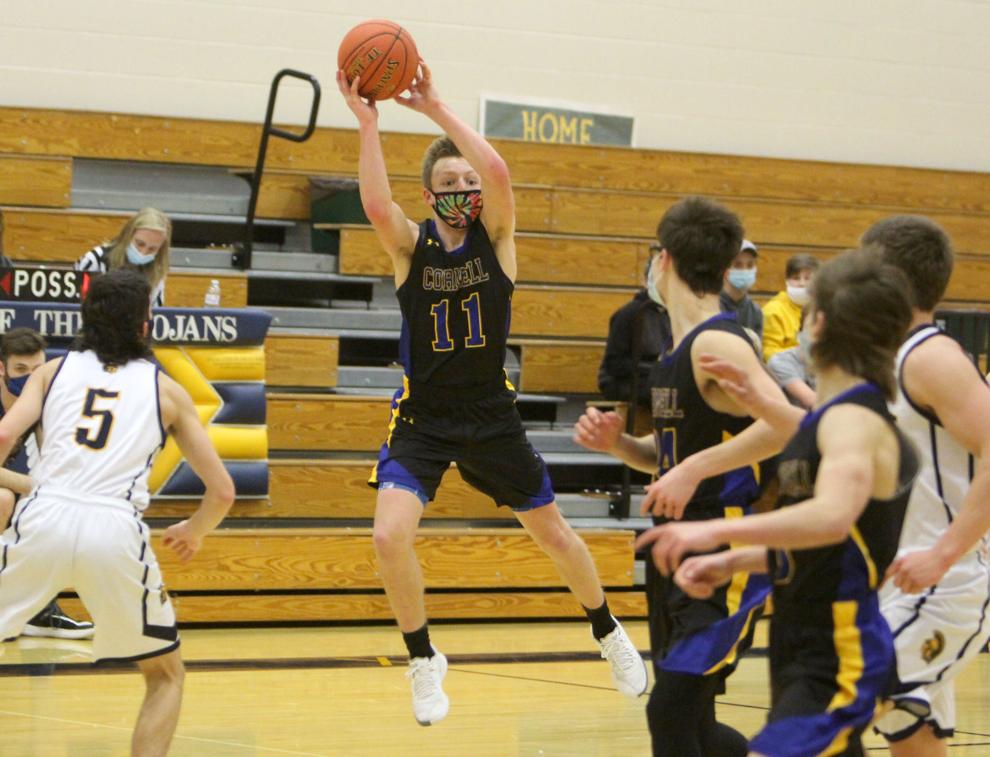 Cornell at New Auburn boys basketball 1-15-21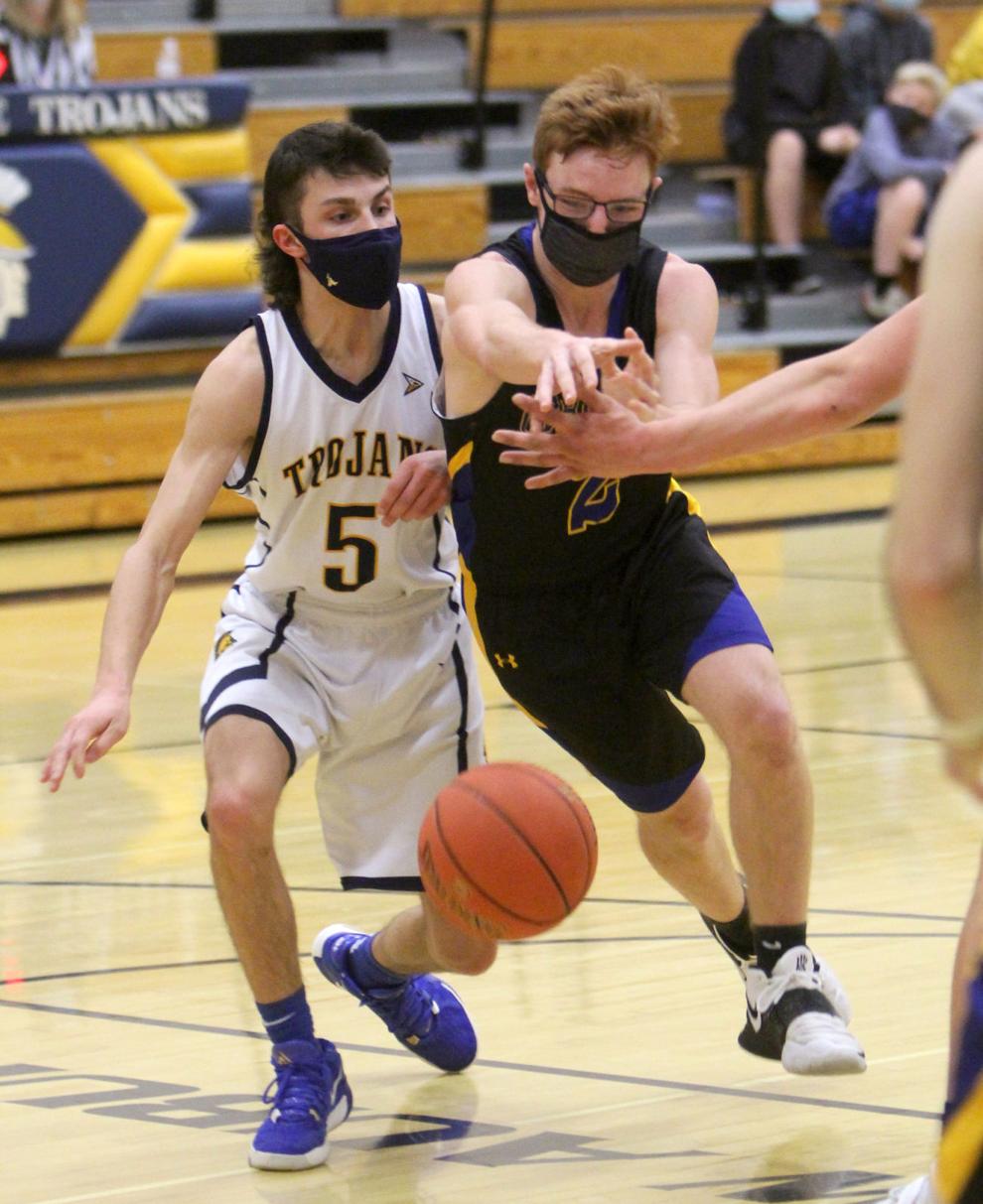 Cornell at New Auburn boys basketball 1-15-21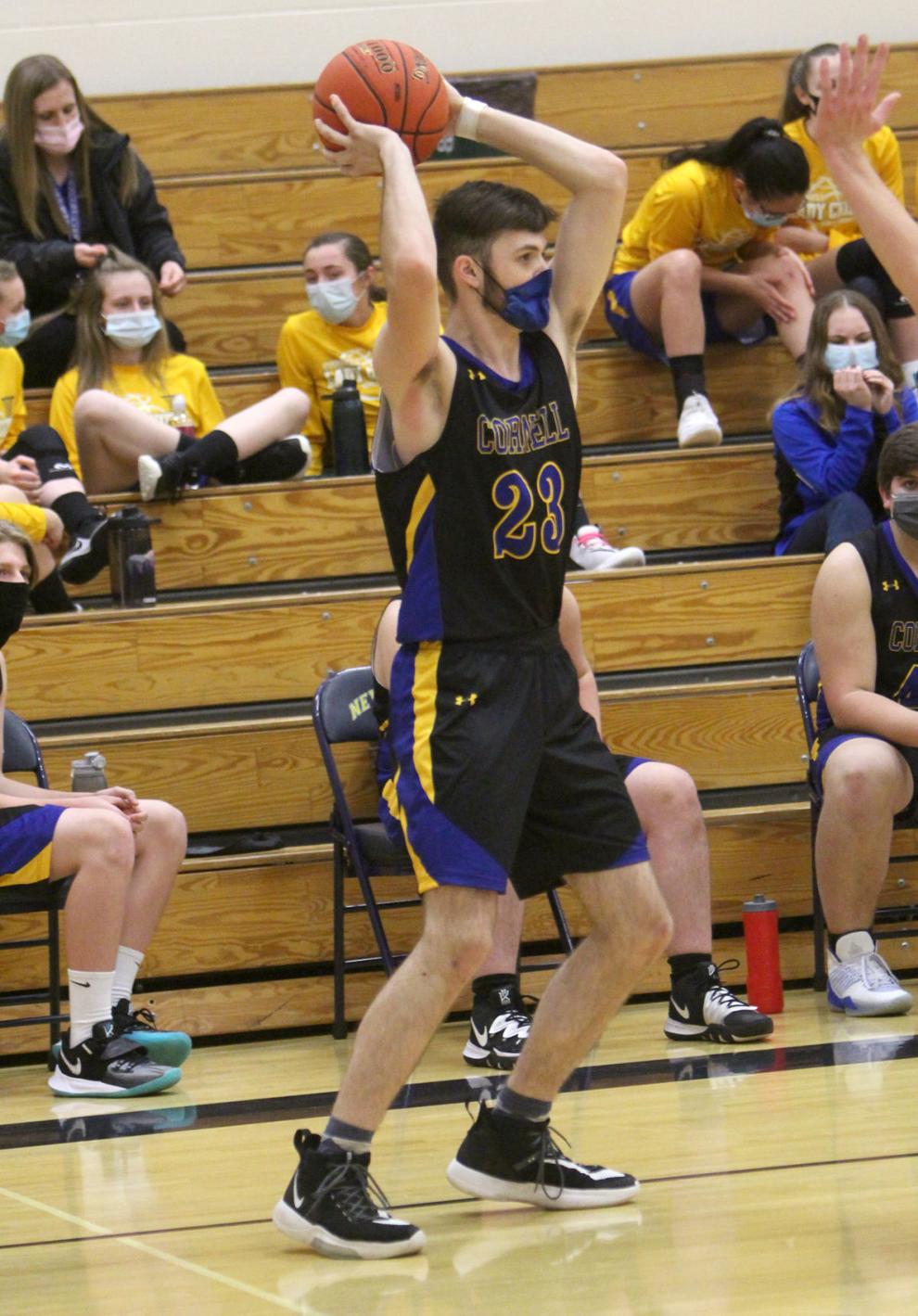 Cornell at New Auburn boys basketball 1-15-21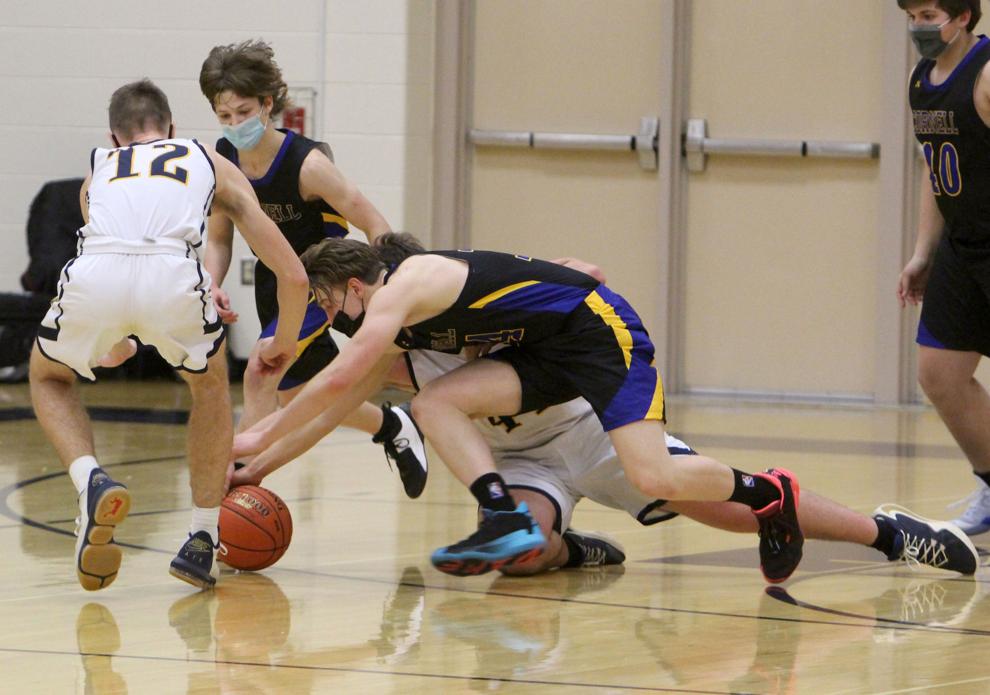 Cornell at New Auburn boys basketball 1-15-21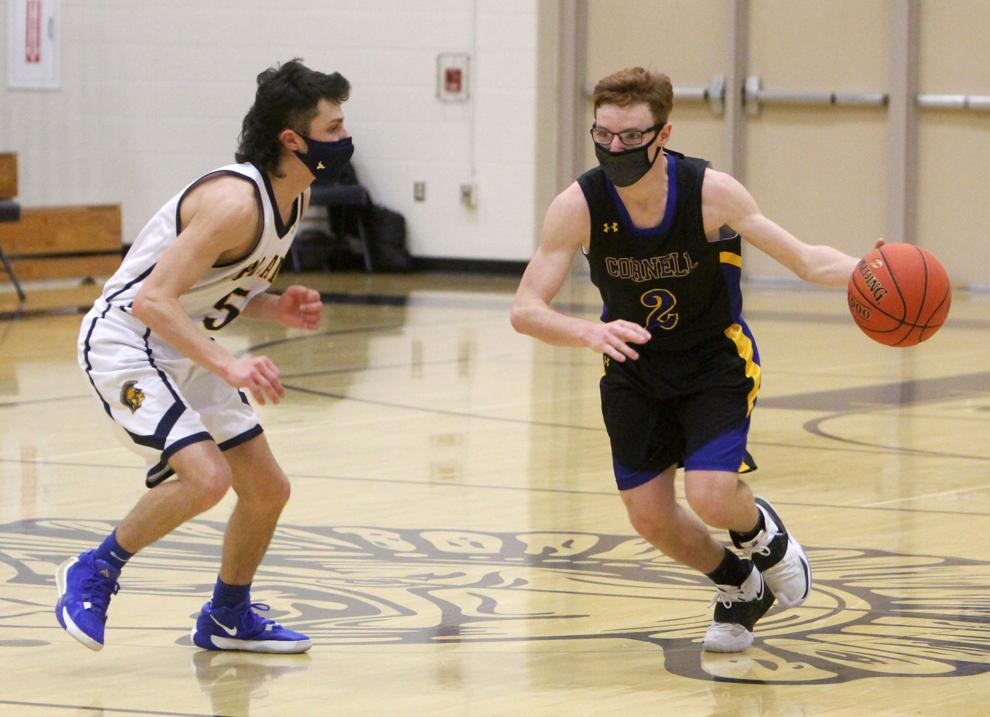 Cornell at New Auburn boys basketball 1-15-21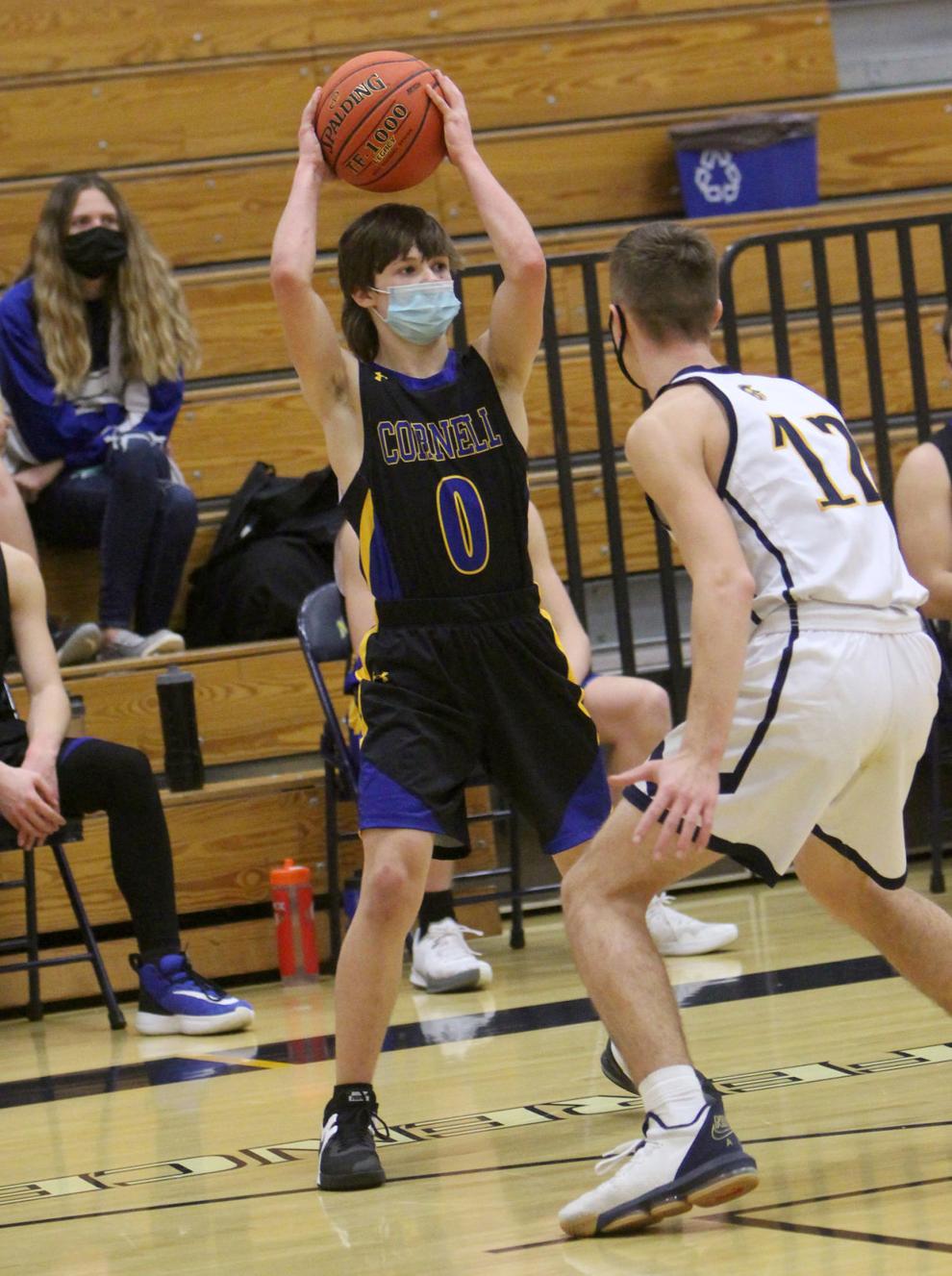 Cornell at New Auburn boys basketball 1-15-21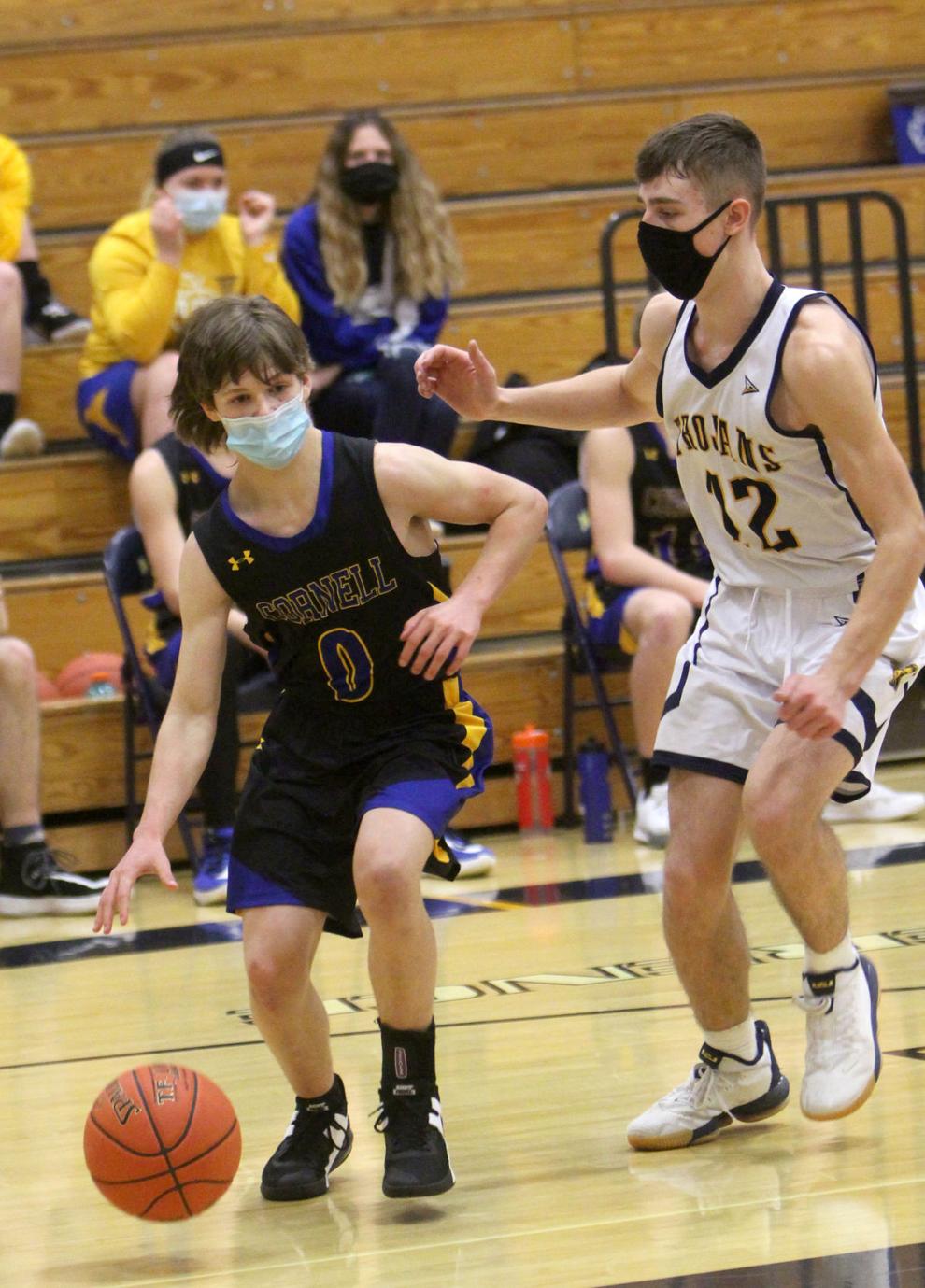 Cornell at New Auburn boys basketball 1-15-21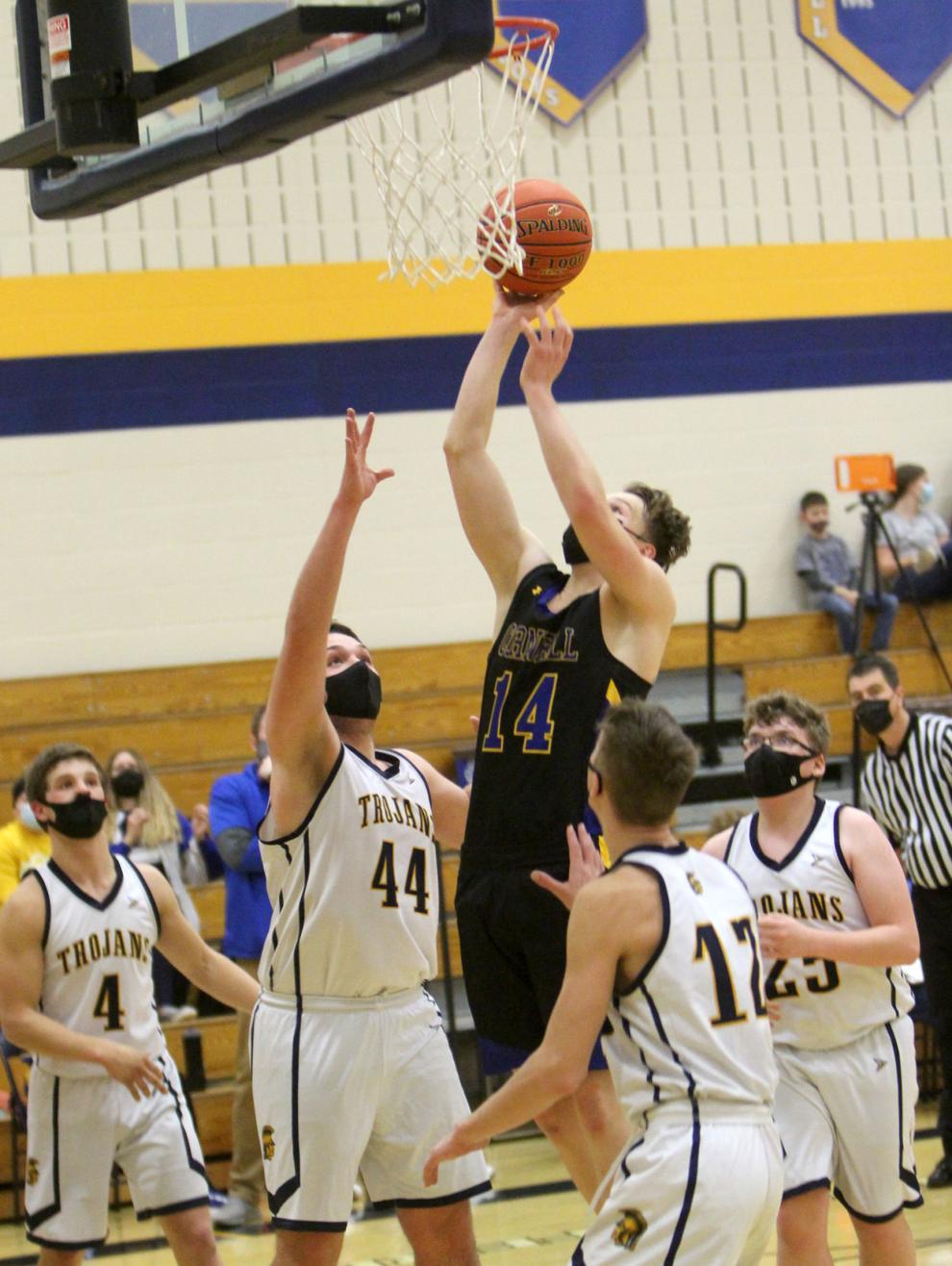 Cornell at New Auburn boys basketball 1-15-21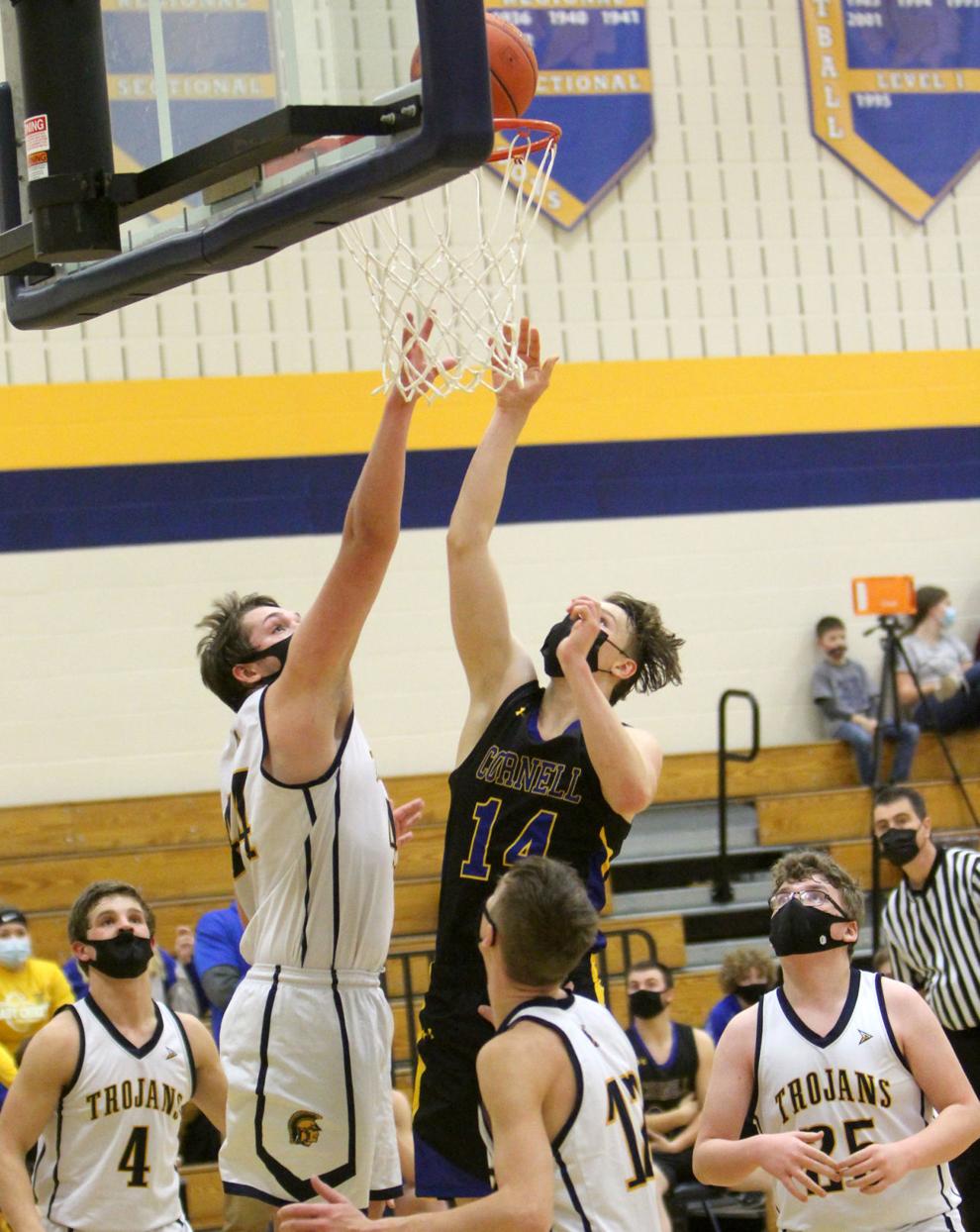 Cornell at New Auburn boys basketball 1-15-21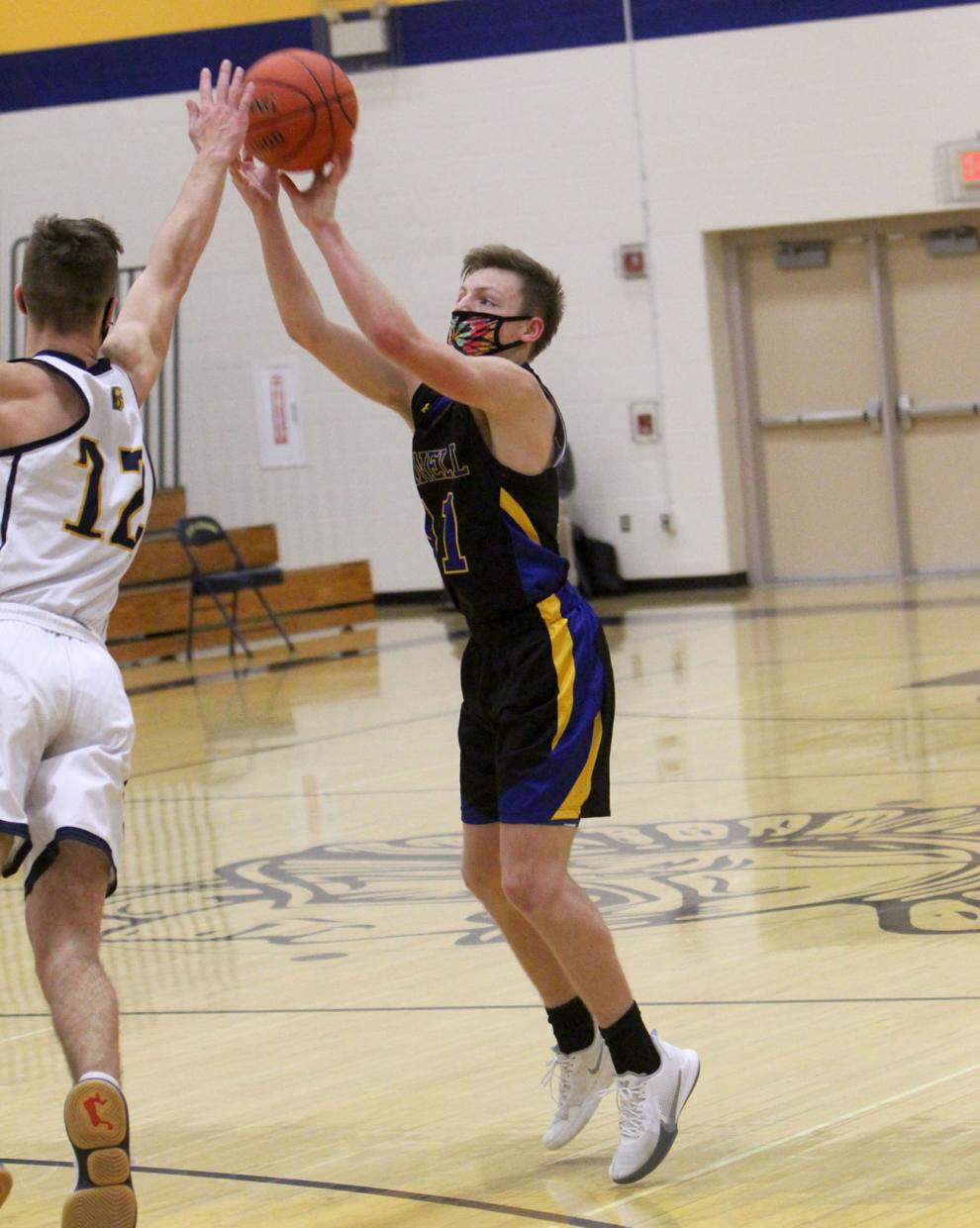 Cornell at New Auburn boys basketball 1-15-21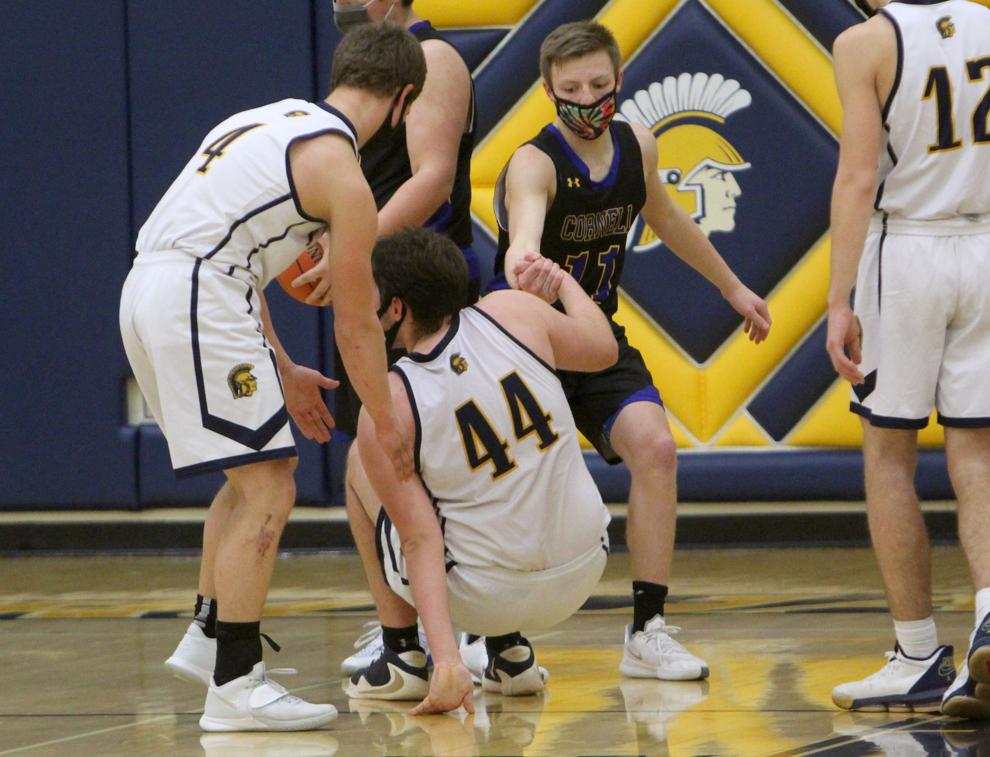 Cornell at New Auburn boys basketball 1-15-21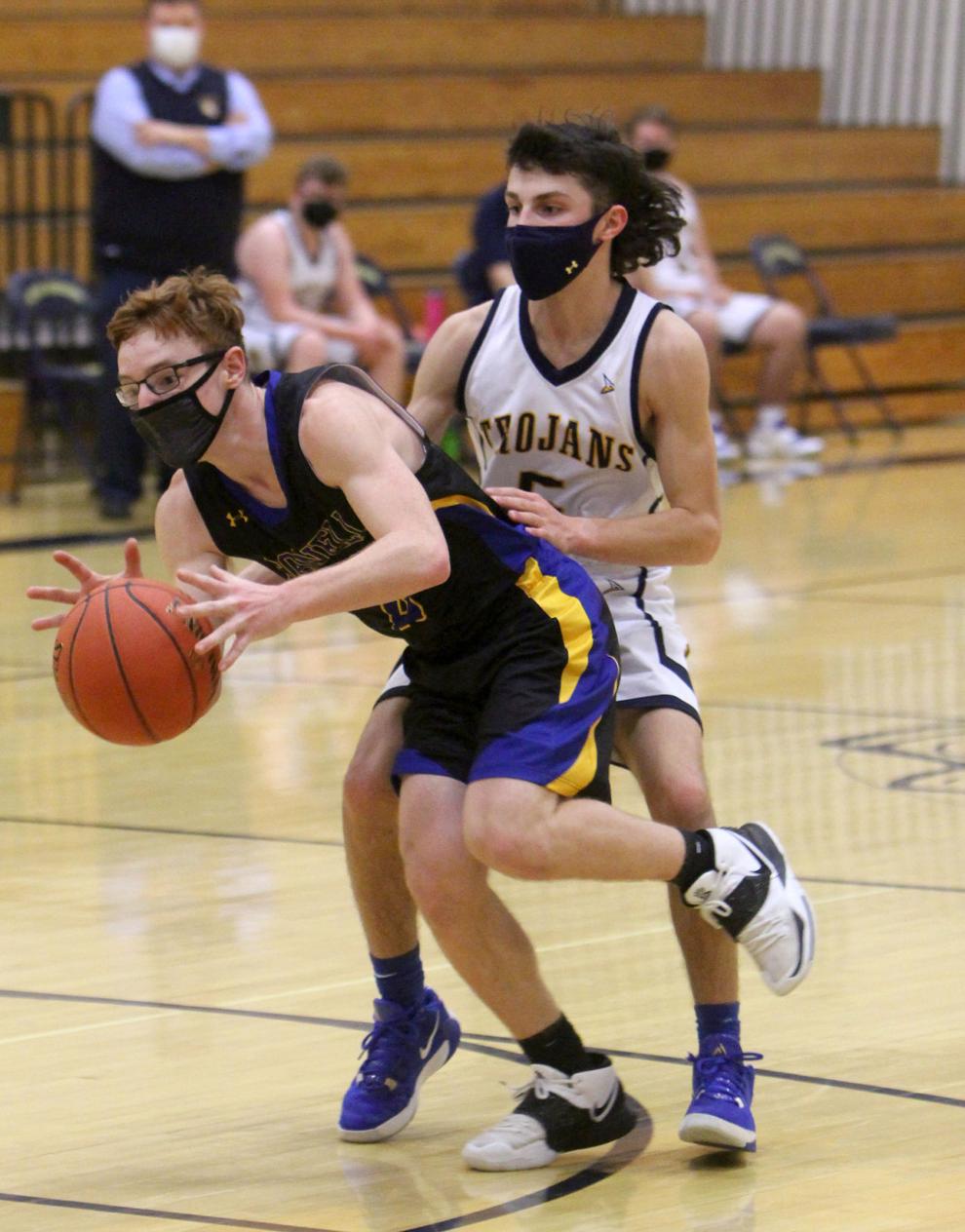 Cornell at New Auburn boys basketball 1-15-21
Cornell at New Auburn boys basketball 1-15-21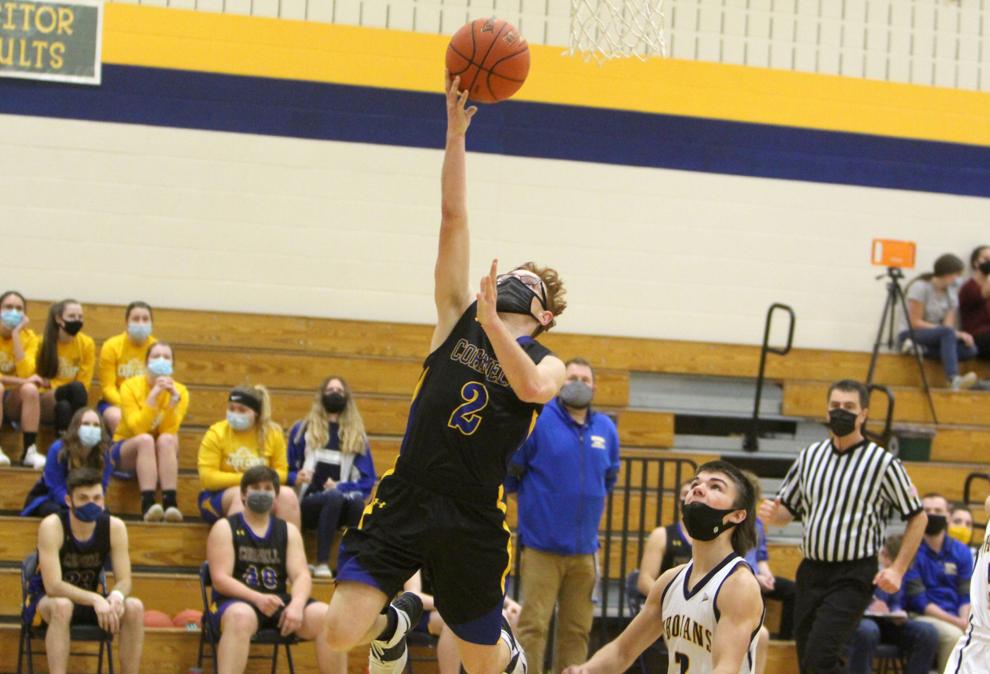 Cornell at New Auburn boys basketball 1-15-21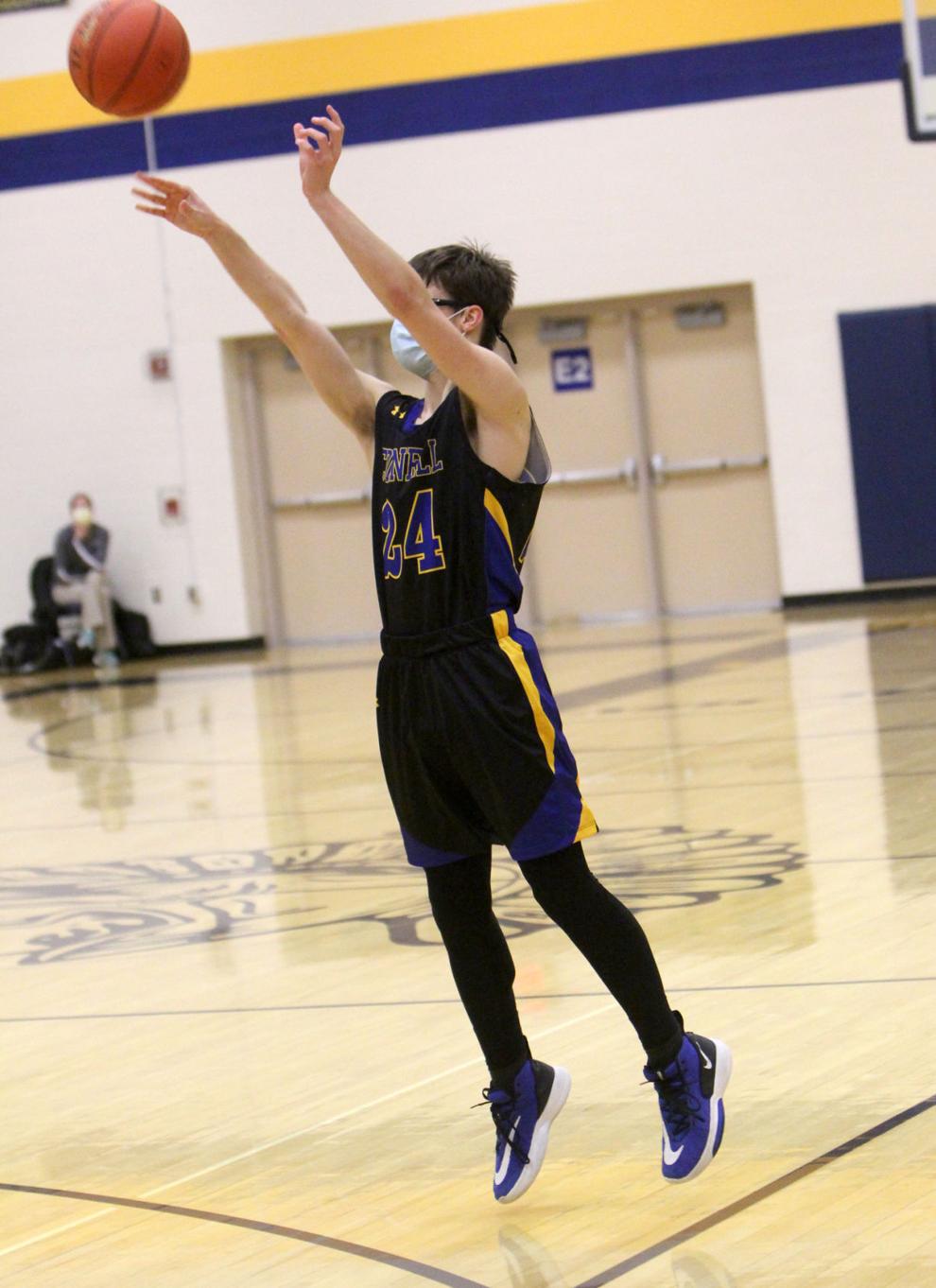 Cornell at New Auburn boys basketball 1-15-21