ALTOONA — The Altoona boys basketball team entered Thursday's showdown with McDonell knowing how close they were to a place they hadn't been in more than a decade.
And the Rails left no doubt about how badly they wanted to get there.
The Altoona defense suffocated McDonell to the tune of 14 first-half points as the Rails earned a 64-38 victory over the Macks on Thursday, clinching at least a share of the Western Cloverbelt Conference championship. Altoona (13-3, 11-1) leads Thorp by two games entering the final week of league play and swept the Cardinals in their two regular season meetings.
Altoona focused its defensive gameplan around slowing McDonell senior forward Eion Kressin. The 6-foot-5 Kressin scored 23 points in the first meeting between the teams, a 74-64 Altoona win on Jan. 10. Kressin led the Macks (13-5, 8-4) with 21 points but was 6-for-15 from the field and had to navigate through multiple defenders each time he touched the ball.
"The first time we played them, he was the difference in the game to keep it close in the first half, so obviously we knew we had to stop him (Kressin) and we did that tonight," Altoona coach Paul Henrichs said of defending Kressin.
McDonell was just 2-for-14 from 3-point range in the game and shot 11-of-42 from the floor.
"They did a really good job taking away the inside game that we had, and quite frankly we really didn't have an answer for that," McDonell coach Adam Schilling said. "We didn't shoot the ball very well. Even when we got the ball around the basket we didn't finish those off either.
You have free articles remaining.
"It really comes down to putting the ball in the basket a little bit. They did a very good job of that, we really struggled with that tonight."
Keshawn Harris led Altoona with 21 points and was joined in double figures by Nate McMahon with 14 points and Evan Moss scoring 10. The sharp-shooting Rails hit nine 3-pointers in the win, seven in the first half as they raced out to a 29-14 advantage.
"There's guys that can score, and that's been our goal all year is to play defense and when we play defense you can see what happens," Henrichs said. "Tuesday night (in an 81-71 loss to Gale-Ettrick-Trempealeau) we still scored, but when you're giving up 80 points a night you're not going to win many games."
It's the first league title for the Rails since the 2006-07 season, when the Rails shared the league crown with Gilman. Altoona's last outright title came in 2006, which was also the team's last trip to the state tournament. The Rails can clinch the outright crown with a win over either Cadott on Tuesday or Osseo-Fairchild on Feb. 21 or with one Thorp conference loss.
"It's one step in the right direction," Henrichs said of securing a share of the title. "But we've got another big game next week. Goal No. 1 was to win conference. We've got a share of that, and now we want to go win it outright."
The Macks are on the road twice next week, beginning with a key conference game at Eau Claire Regis on Tuesday before concluding league play at Cadott on Feb. 21. The Macks have lost three of their last four, and while a league title is out of reach for the program, Schilling's team still has plenty it wants to achieve.
"We still have a lot to play for," Schilling said. "We have a big game next Tuesday (and) seeding meeting coming up so we have to try to get it back on the right track. We've got to stay positive, stick together and I think we're a better team than what we showed tonight."
McDonell boys basketball at Altoona 2-13-20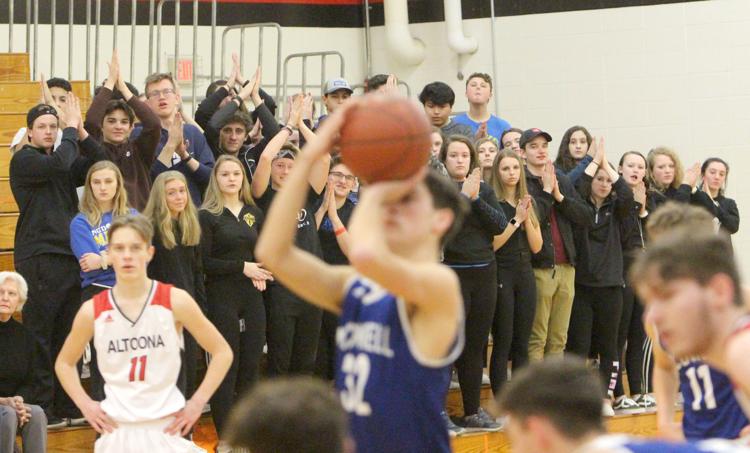 McDonell boys basketball at Altoona 2-13-20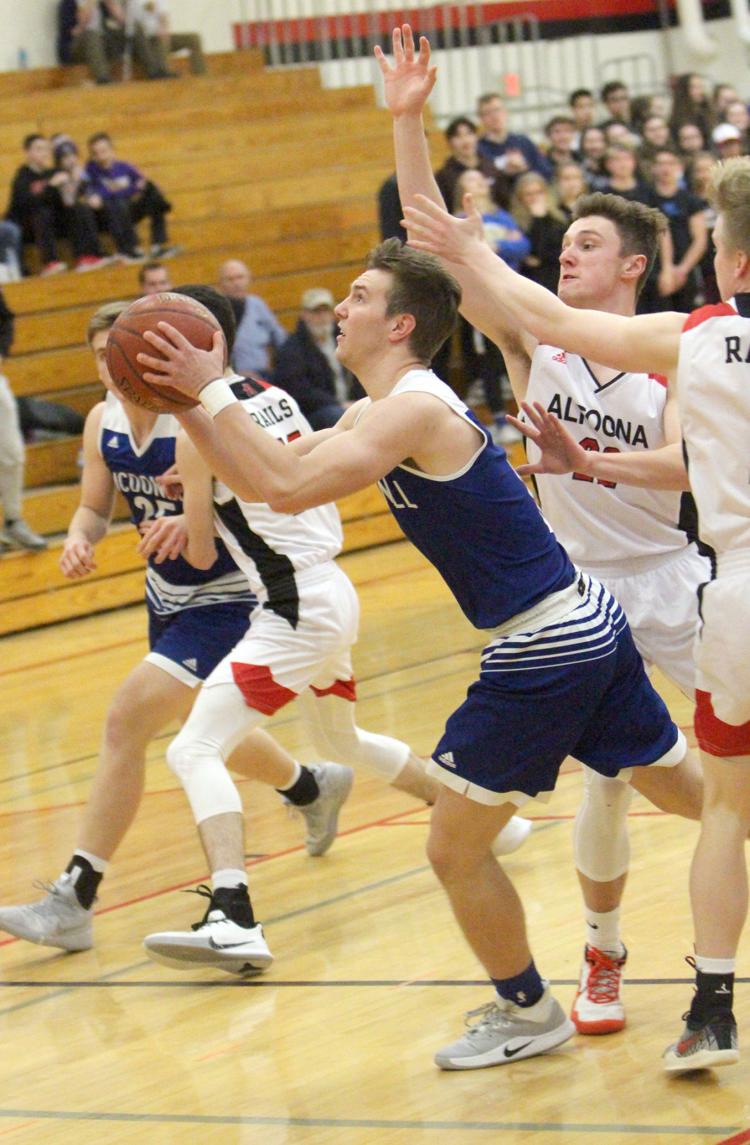 McDonell boys basketball at Altoona 2-13-20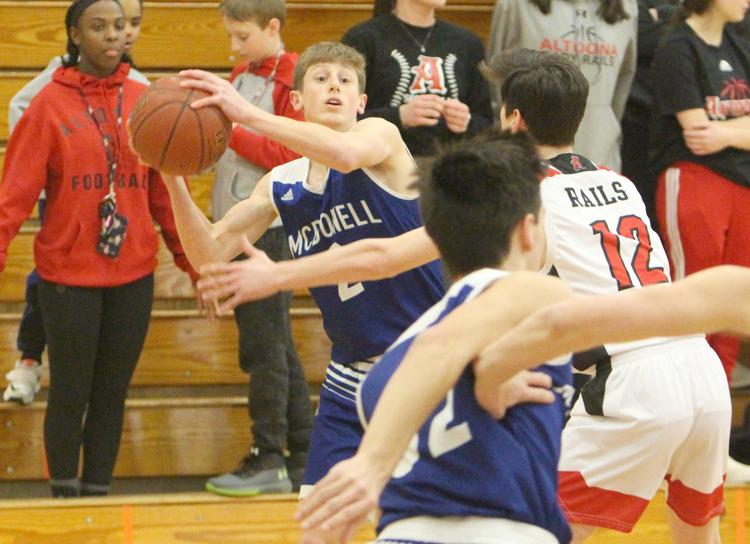 McDonell boys basketball at Altoona 2-13-20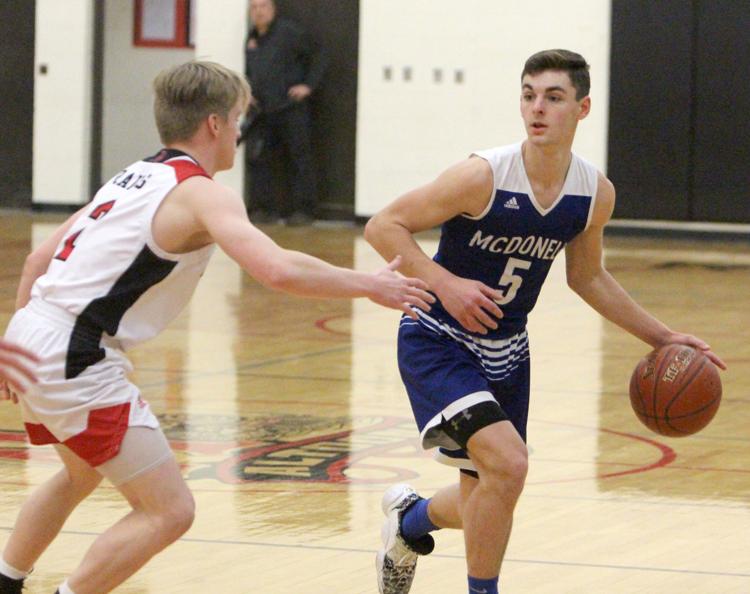 McDonell boys basketball at Altoona 2-13-20
McDonell boys basketball at Altoona 2-13-20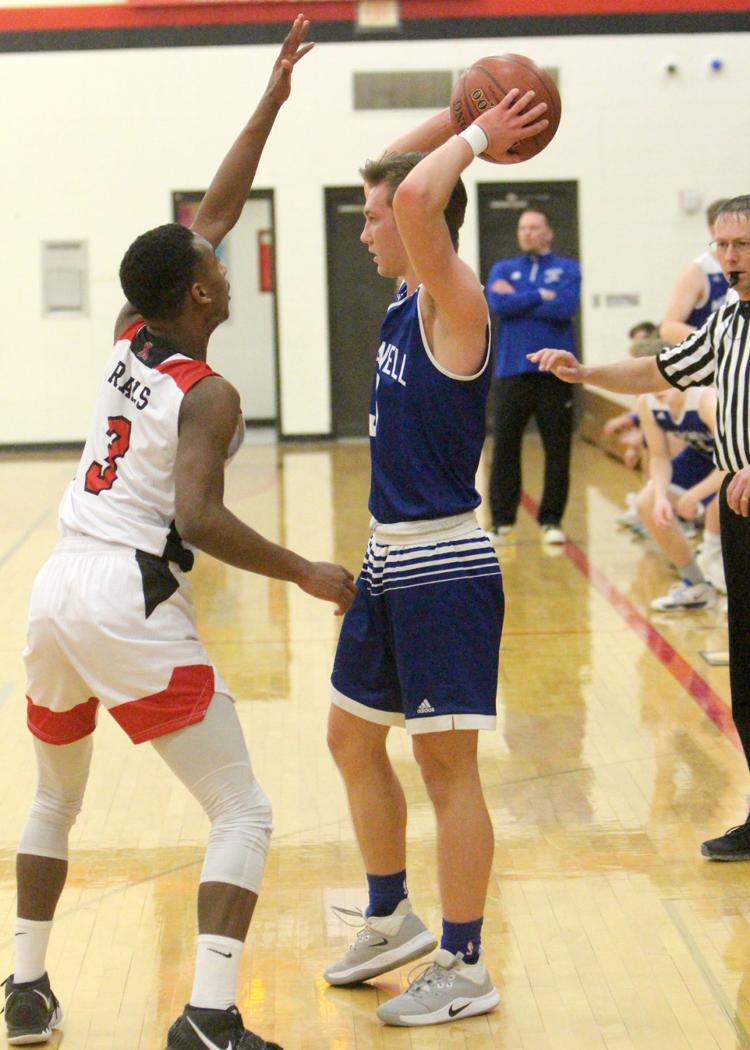 McDonell boys basketball at Altoona 2-13-20
McDonell boys basketball at Altoona 2-13-20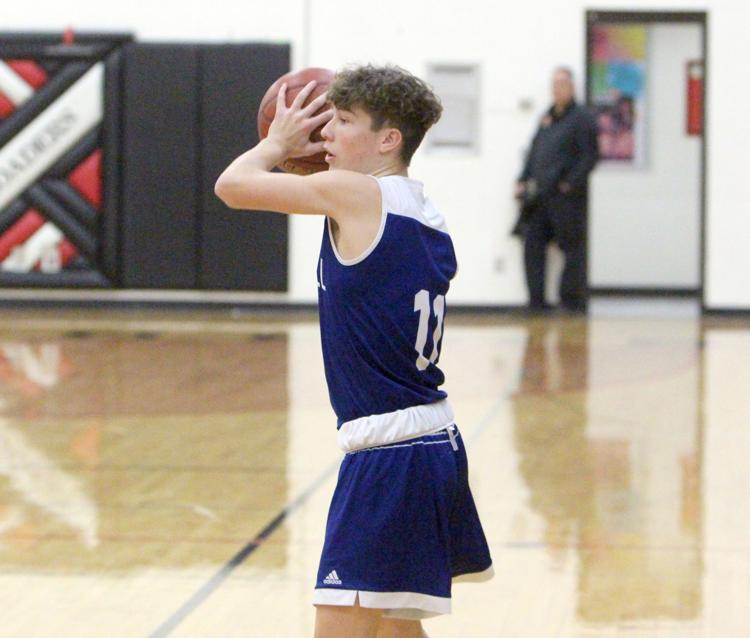 McDonell boys basketball at Altoona 2-13-20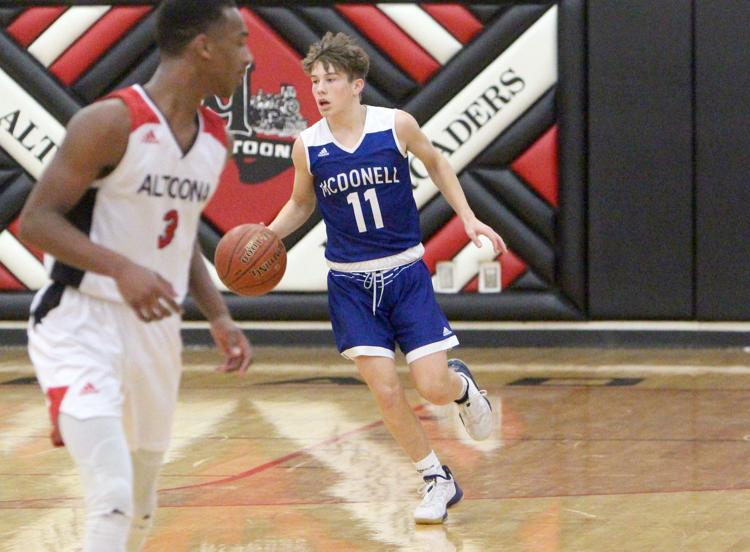 McDonell boys basketball at Altoona 2-13-20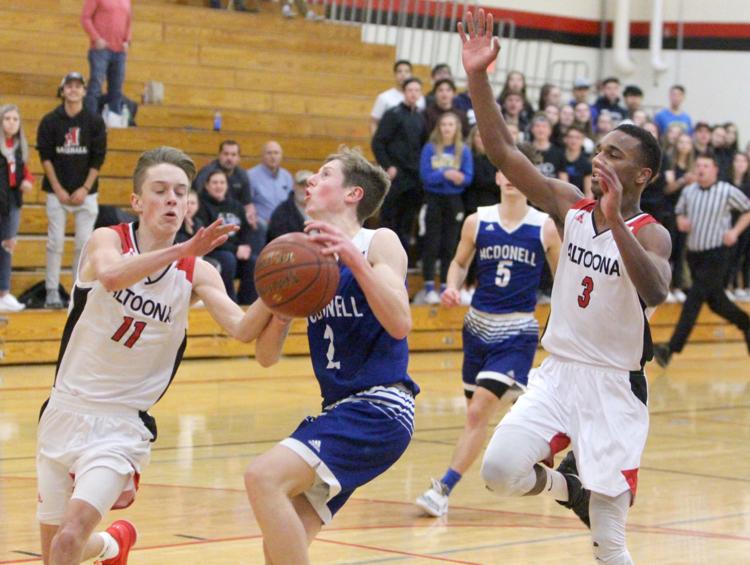 McDonell boys basketball at Altoona 2-13-20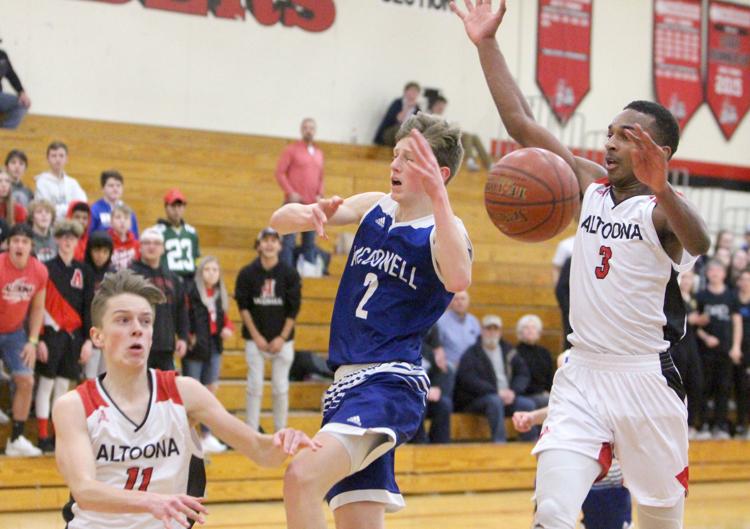 McDonell boys basketball at Altoona 2-13-20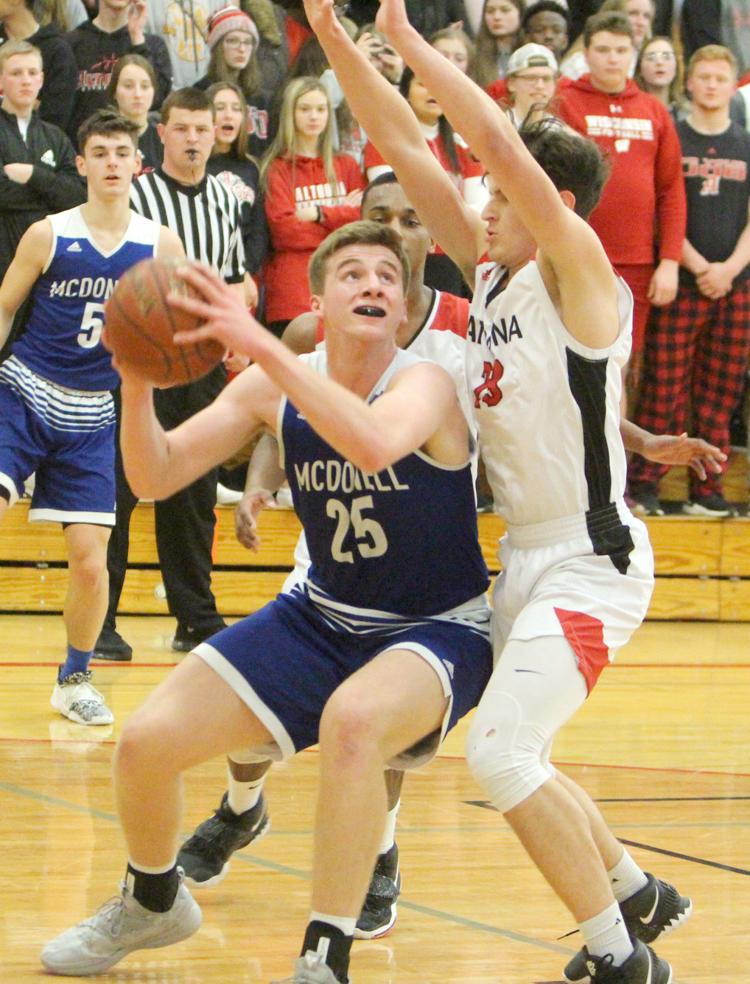 McDonell boys basketball at Altoona 2-13-20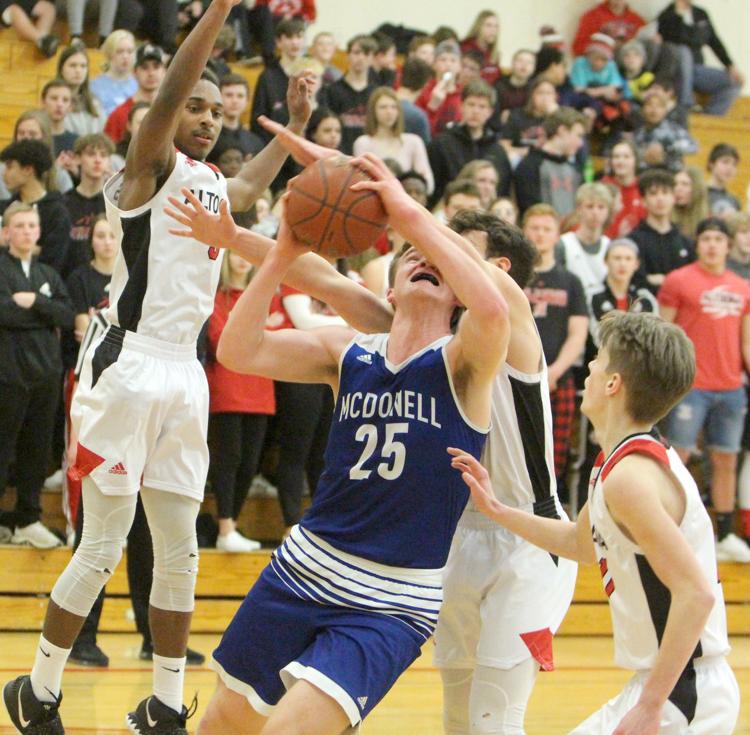 McDonell boys basketball at Altoona 2-13-20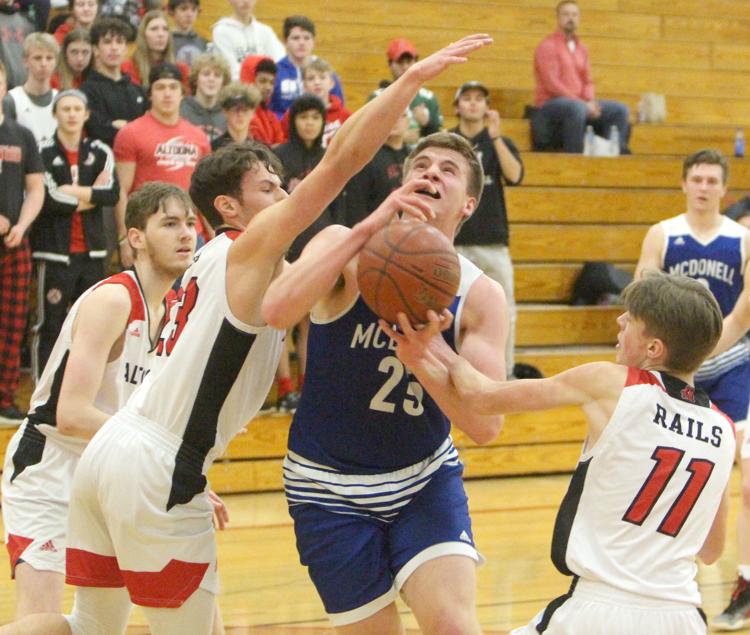 McDonell boys basketball at Altoona 2-13-20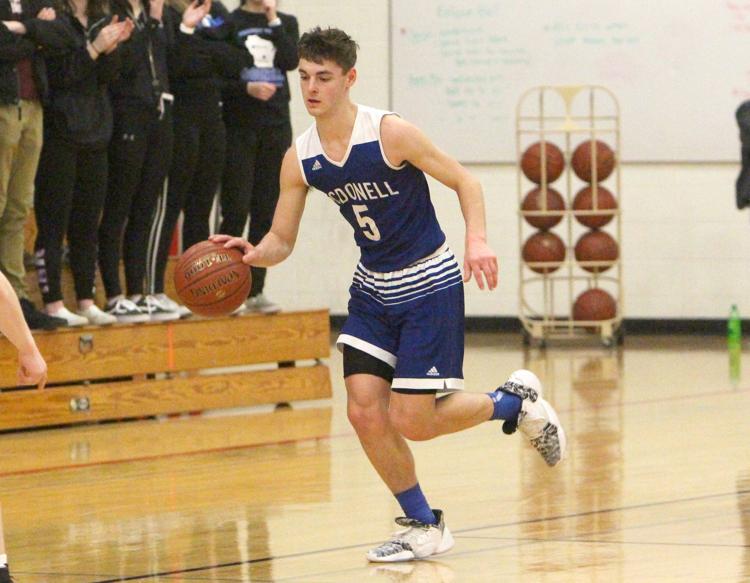 McDonell boys basketball at Altoona 2-13-20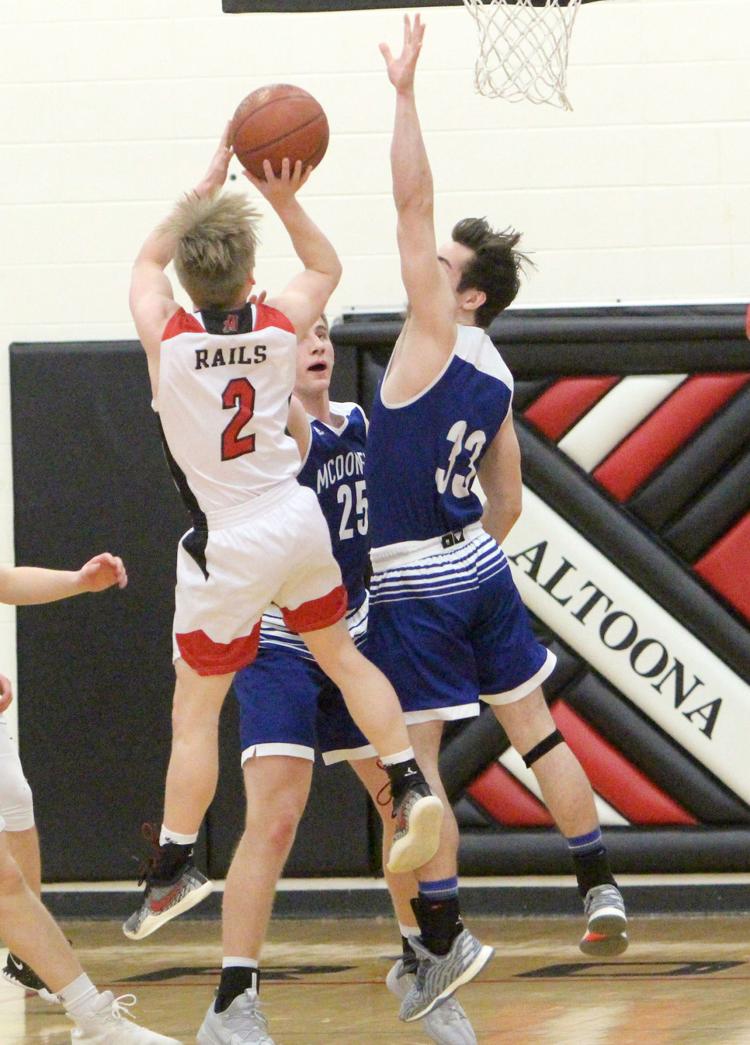 McDonell boys basketball at Altoona 2-13-20
McDonell boys basketball at Altoona 2-13-20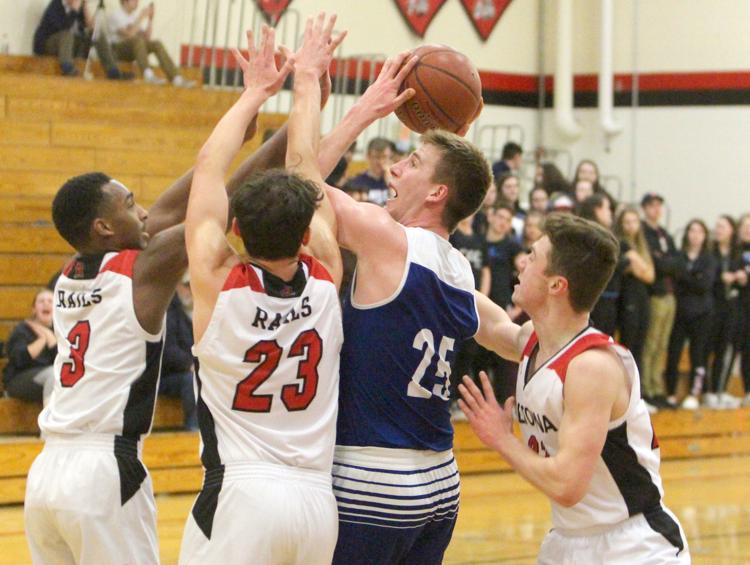 McDonell boys basketball at Altoona 2-13-20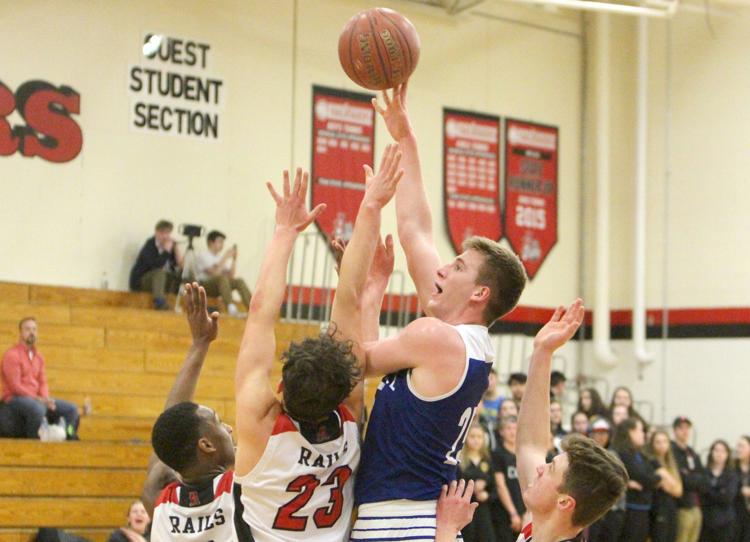 McDonell boys basketball at Altoona 2-13-20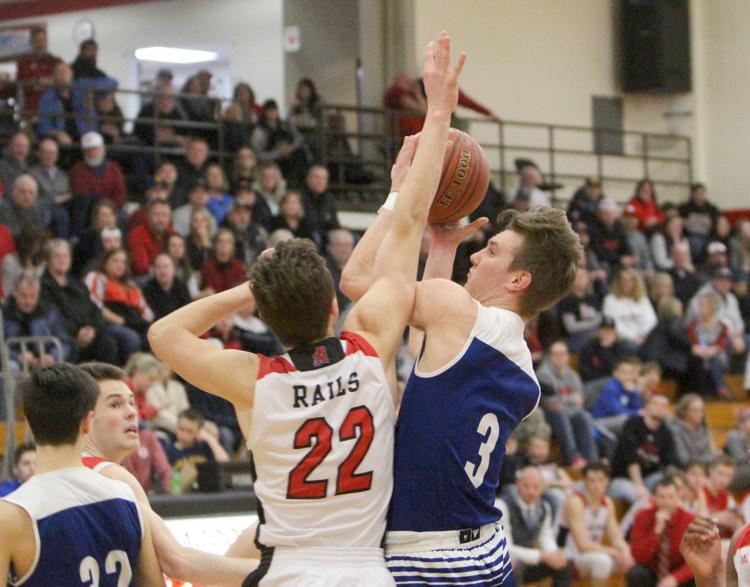 McDonell boys basketball at Altoona 2-13-20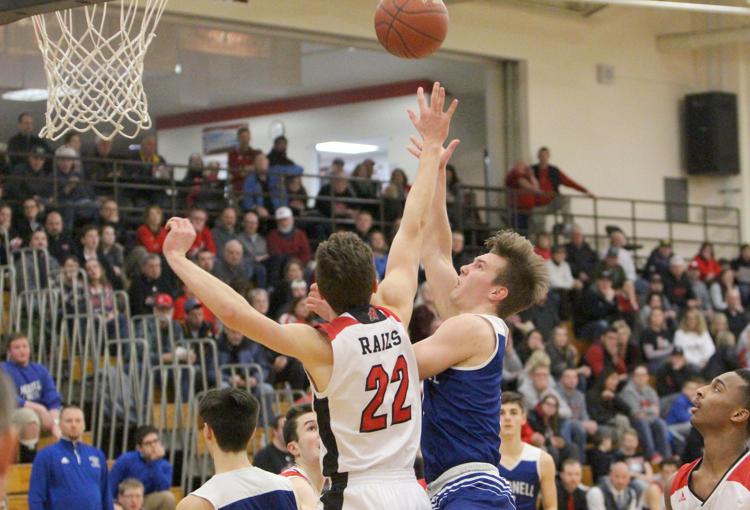 McDonell boys basketball at Altoona 2-13-20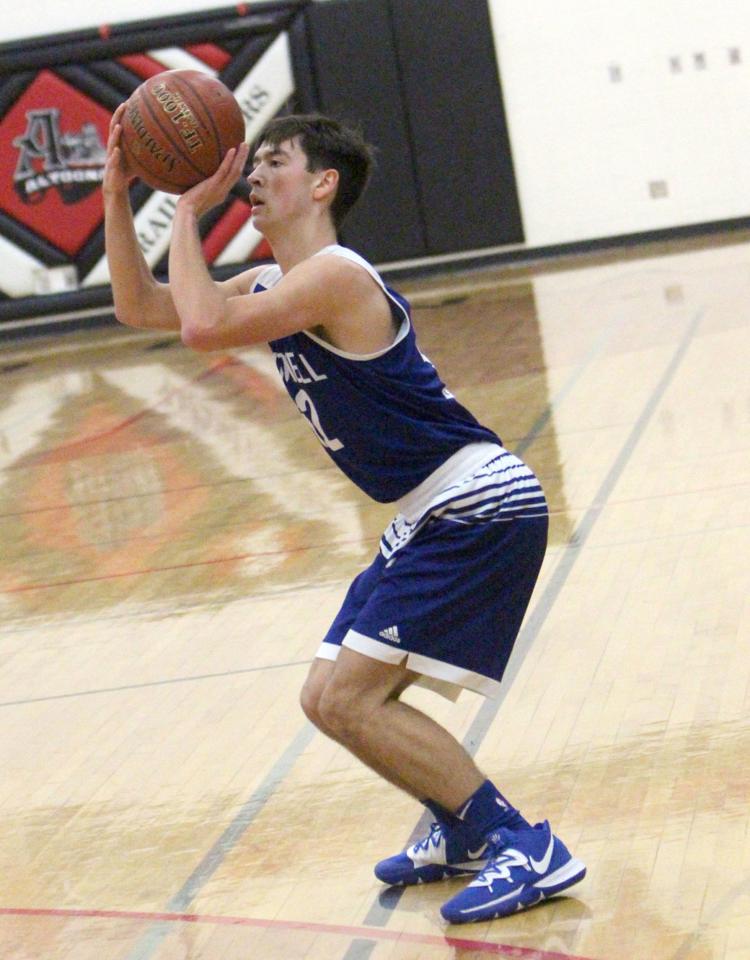 McDonell boys basketball at Altoona 2-13-20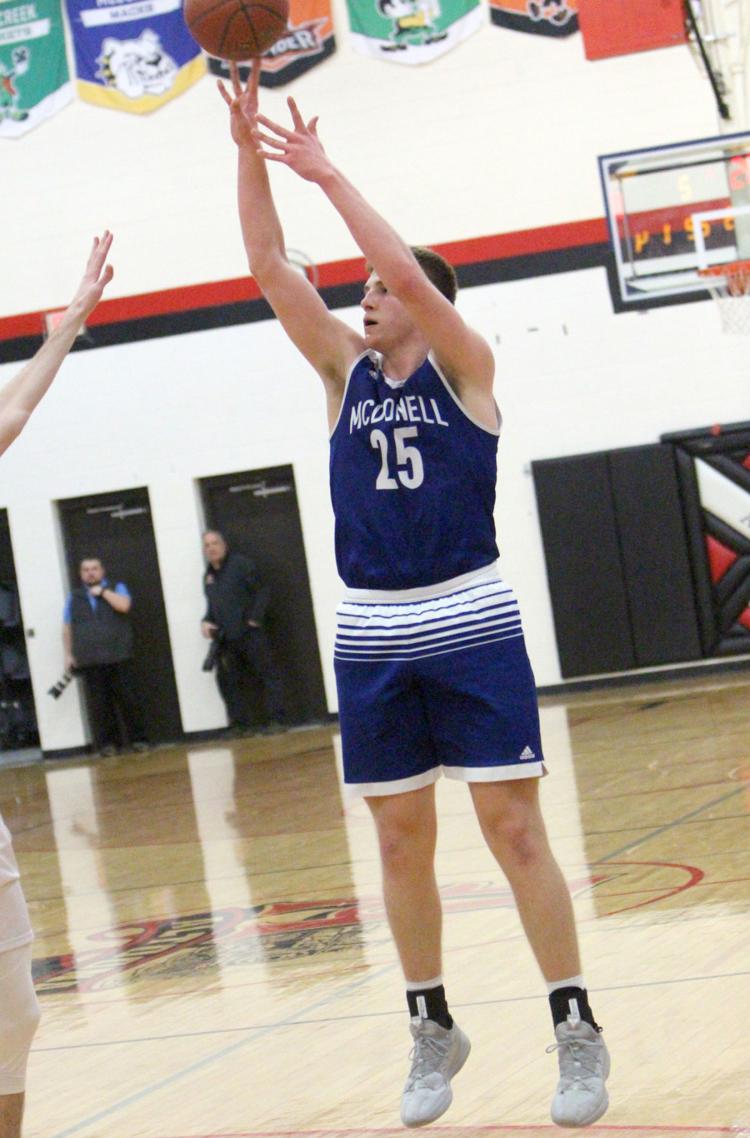 McDonell boys basketball at Altoona 2-13-20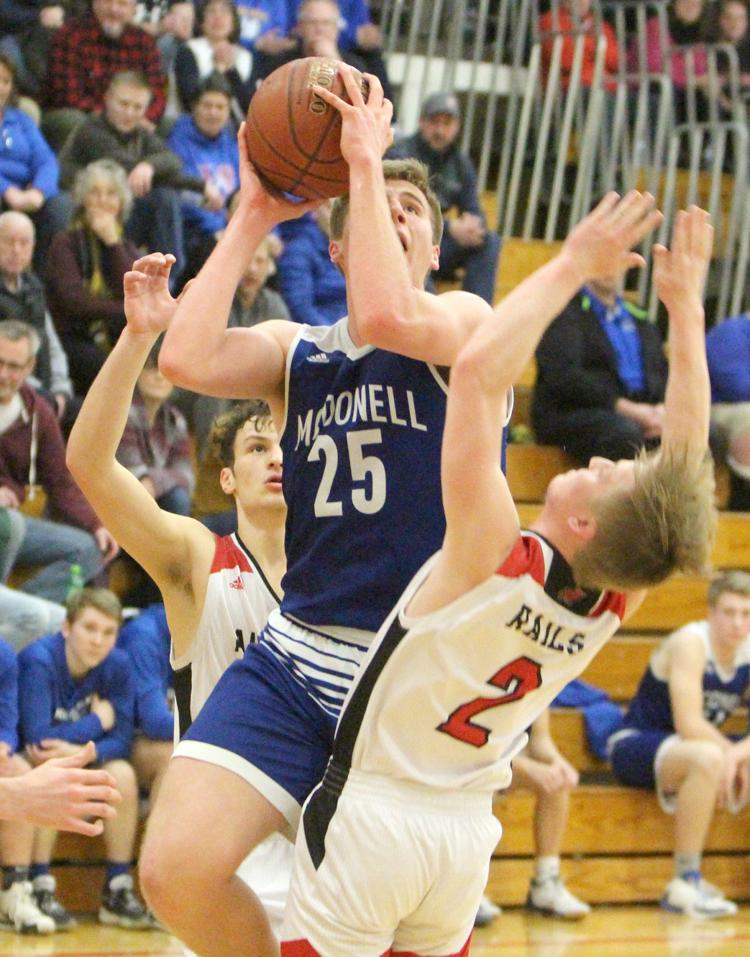 McDonell boys basketball at Altoona 2-13-20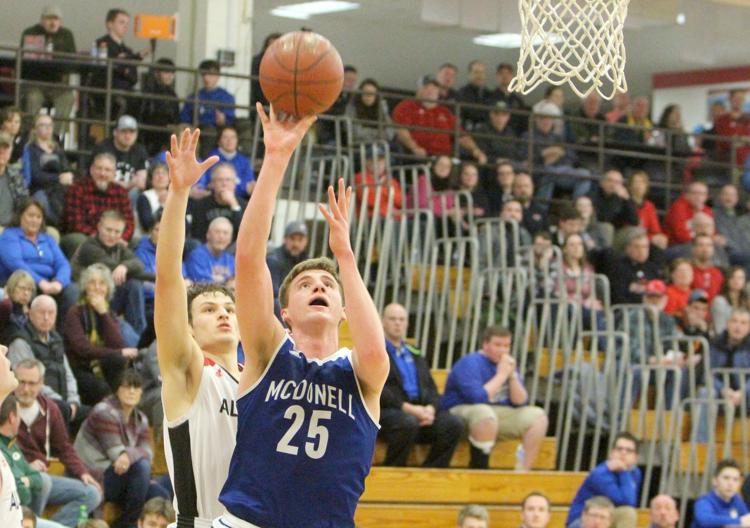 McDonell boys basketball at Altoona 2-13-20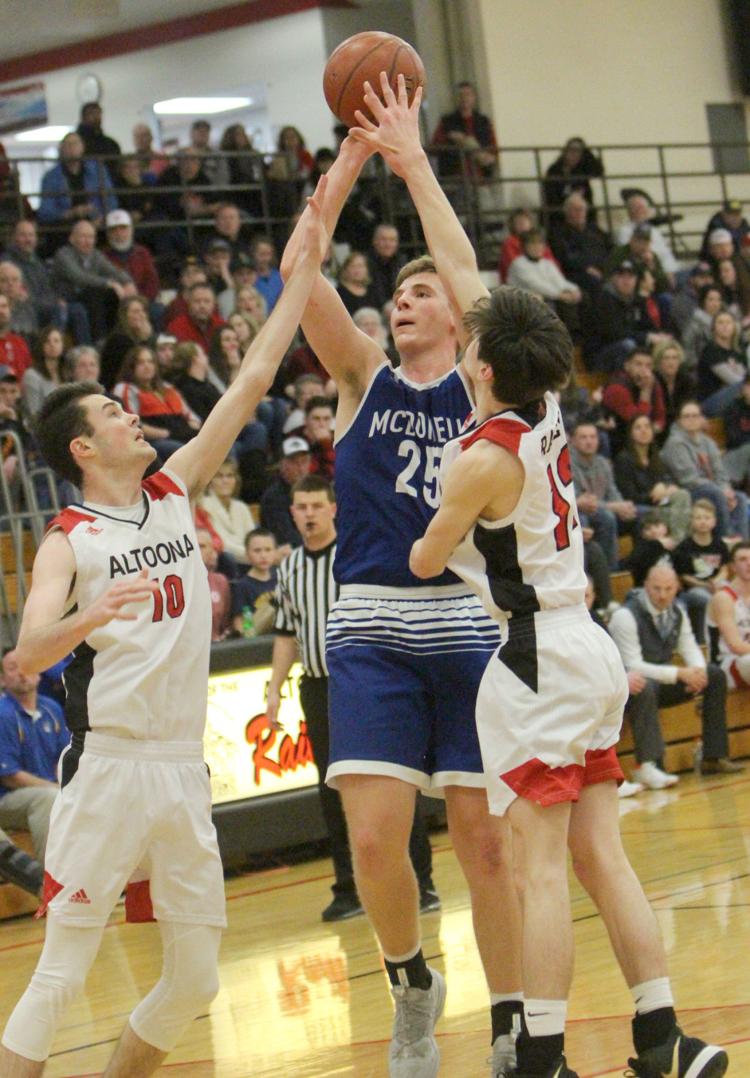 McDonell boys basketball at Altoona 2-13-20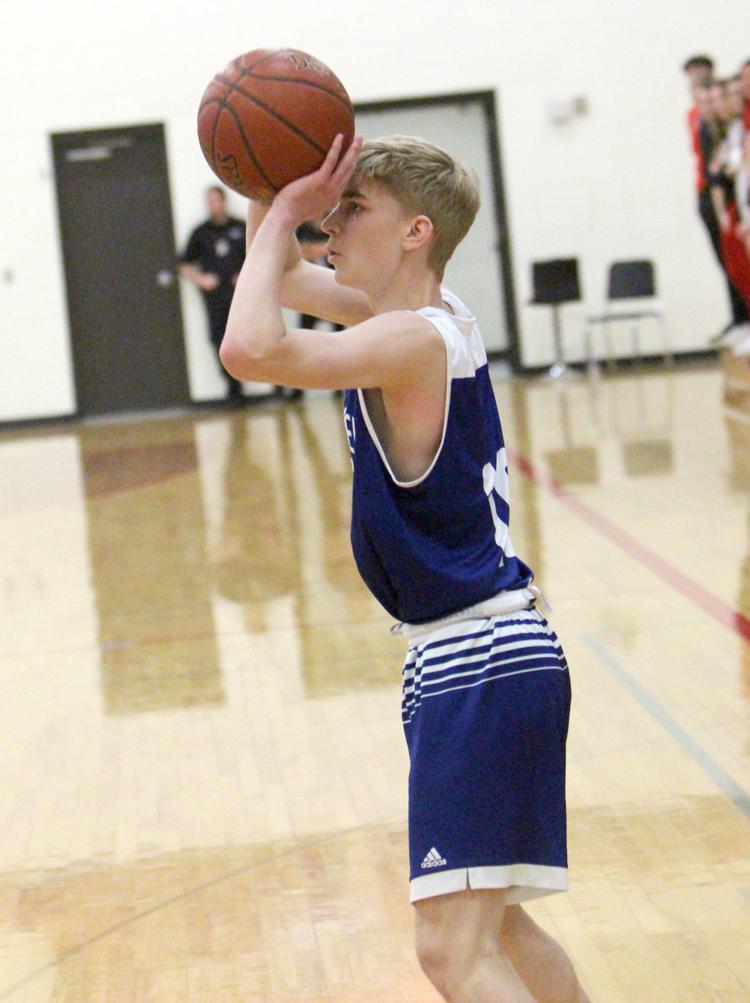 McDonell boys basketball at Altoona 2-13-20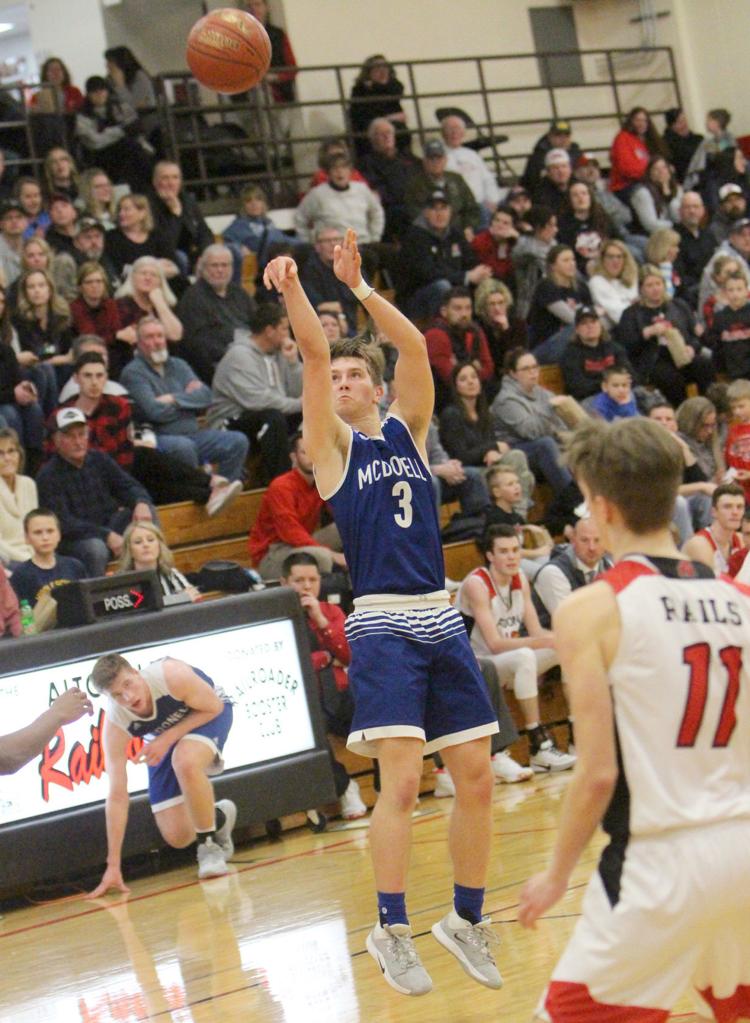 McDonell boys basketball at Altoona 2-13-20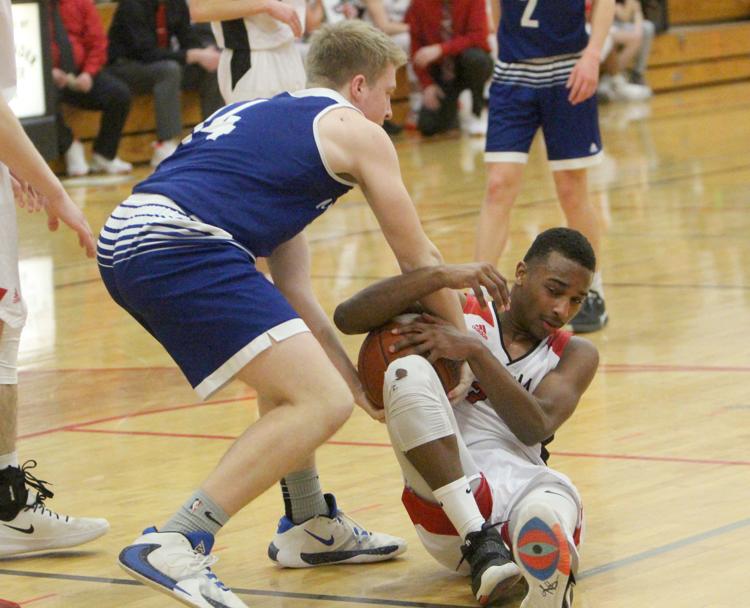 McDonell boys basketball at Altoona 2-13-20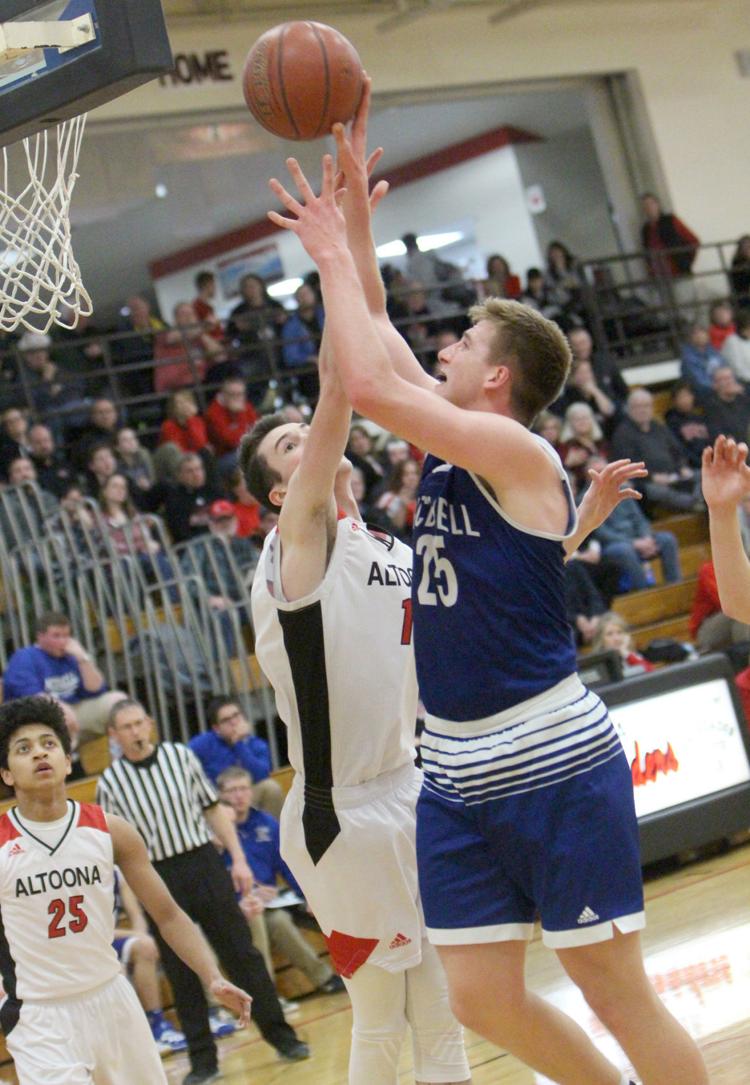 McDonell boys basketball at Altoona 2-13-20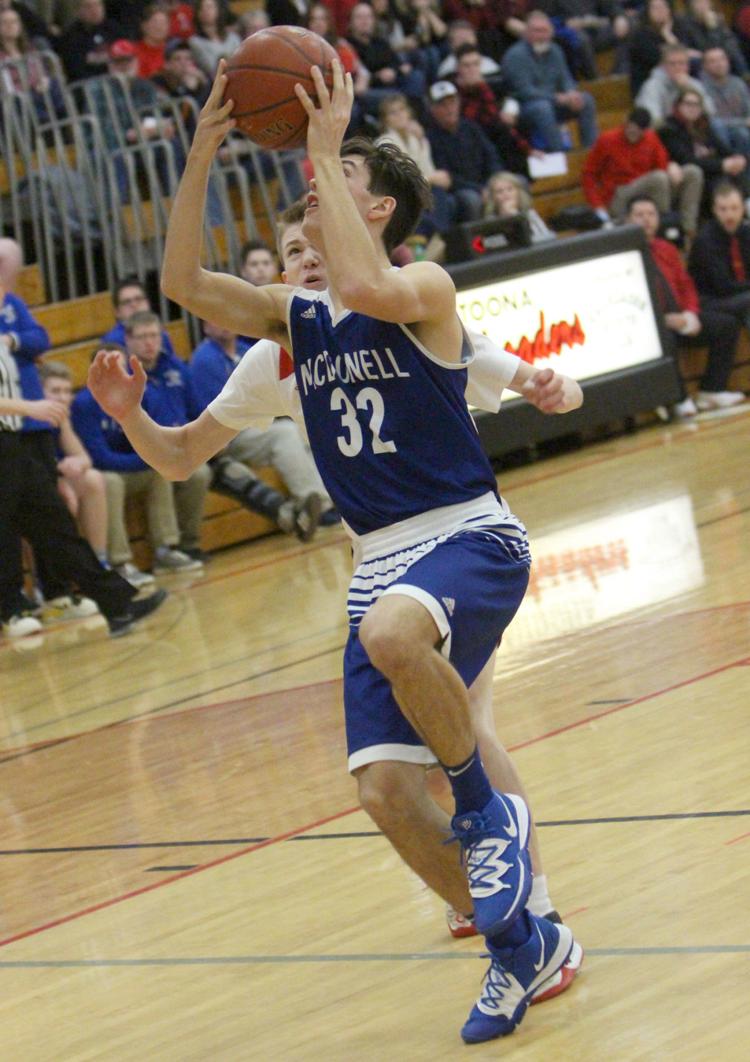 McDonell boys basketball at Altoona 2-13-20