Jaw-dropping plays early set the tone for the Chi-Hi boys basketball team.
But fundamentally strong efforts late sealed the deal.
Pyeton Rogers-Schmidt and Jacob Walczak threw down two dunks apiece before some late free throws and defense helped the Cardinals close out a 59-52 victory over previously unbeaten Eau Claire North on Tuesday evening at Chi-Hi.
Rogers-Schmidt led all scorers with 23 points while pulling down 13 rebounds for the double-double.
Joe Reuter finished with 16 points and his basket after breaking a trap with one minute and ten seconds to go put the Cardinals in front 52-49. Eau Claire North standout and Southern Illinois Dalton Banks attacked the basket on his team's next possession, going after Rogers-Schmidt who had four fouls. But Rogers-Schmidt redirected Banks' shot attempt and was fouled soon after. Rogers-Schmidt was 4-for-4 from the charity stripe in the final minute as the Cardinals overall made 7 of 8 free throw attempts late to seal the victory and move into a tie atop the the Big Rivers Conference with the Huskies and Hudson.
"I was definitely very impressed with Chippewa," Eau Claire North coach Todd Marks said. "I saw them on film, and we knew this would be a very tough matchup. A lot of length across the board, really good ball skills, their interchangeable parts they can all shoot it. They got out in transition a little bit, I thought they were really physical with us defensively (and) really physical in screening and spacing the floor."
Eau Claire North led 47-44 with four minutes to go, before a pair of 3-pointers put the Cardinals in front for good. Reuter delivered a three to tie the game at 47 with 3:34 left before Walczak drilled a triple from the top of the key to put the Cardinals ahead for good at 50-47 with 3:10 remaining.
"We know Joe or Jacob can hit any three anywhere," Rogers-Schmidt said. "We're really confident in those two."
Banks finished with 18 points and added 11 rebounds and was a tough matchup all night for the Cardinals as he faced off against the 6-foot-6 Rogers-Schmidt for much of the contest.
"He's just so fast and in transition you can't stop here, he goes right past you and he's great at finishing," Rogers-Schmidt said of guarding Banks.
Rogers-Schmidt picked up his fourth foul with 6:57 left and briefly left the game, but when he returned went the rest of the way without fouling out.
"We just moved onto the next play," Rogers-Schmidt said of the foul trouble. "We didn't worry too much about it. We just had to play smart from there on."
You have free articles remaining.
The Huskies led by as many as eight in the first half before the Cardinals mounted a rally. Walczak threw down a dunk at the 6:10 mark of the first half to bring his team to within one at 20-19. Rogers-Schmidt threw down his first slam for the second basket of an 8-0 Cardinal run to close the half. Rogers-Schmidt punctuated the run in the final seconds when he drove to the basket and delivered a thunderous slam dunk to send his team into the locker room with a 27-22 lead.
"They knew not to jump with me," Rogers-Schmidt said of his dunk right before half. "Smart on their part."
Eau Claire North embarked on a 9-0 run early in the second half to take a 31-29 lead, a stretch capped by a steal and layup from Chad Kron.
"Basketball is a game of runs and they (Eau Claire North) started the game on a nice run and we battled ourselves back and we had a nice run to end the first half," Chi-Hi coach Jason Proue said.
Walczak scored 11 points for the Cardinals while Kron had 11 points for the Huskies.
"Our kids really battled back," Marks said. "They (Chippewa) put us on our heels early and I was proud of our kids. I thought there was twice where we could've folded and we battled back. There was a stretch there where we had a couple baskets that didn't go down and they made a couple big shots.
"That was the difference in the game. It went right down to the wire, some things execution wise we want to get a little bit better at but I thought both teams played their hearts out."
Hudson defeated Eau Claire Memorial 77-69 on Tuesday to create a three-way tie for first in the conference as the teams approach the midway point. Both teams are back in BRC play on Friday as the Cardinals host River Falls, the team one game back of the leaders in fourth place. The Huskies host Eau Claire Memorial in the intracity showdown.
Chi-Hi and Eau Claire North won't have to wait long to face off again — the Cardinals play at Eau Claire North on Friday, Jan. 24.
"We're proud of the guys and they're happy for this one, we're happy for this one and we're going to celebrate this one right now but we know that there's bigger things in mind," Proue said. "Within a game we have a next play mentality and within a season we have a next play mentality. It's next one up — good or bad we've got to move on to the next."
Eau Claire North at Chi-Hi boys basketball 1-14-20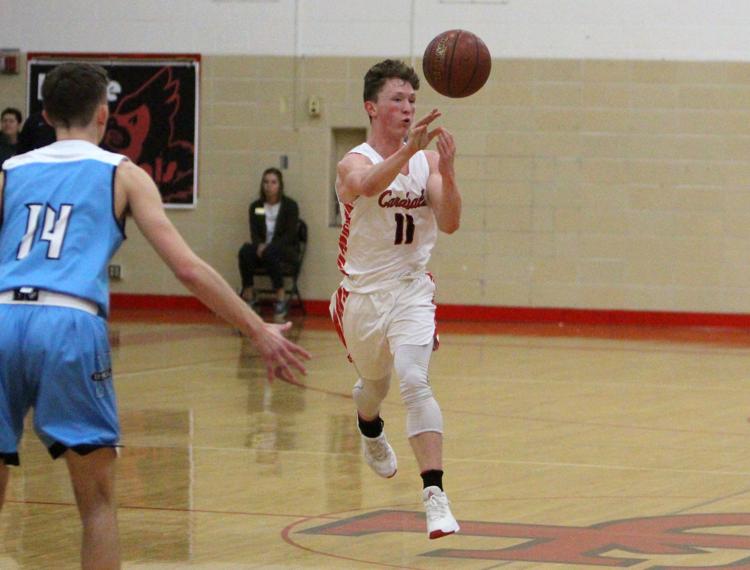 Eau Claire North at Chi-Hi boys basketball 1-14-20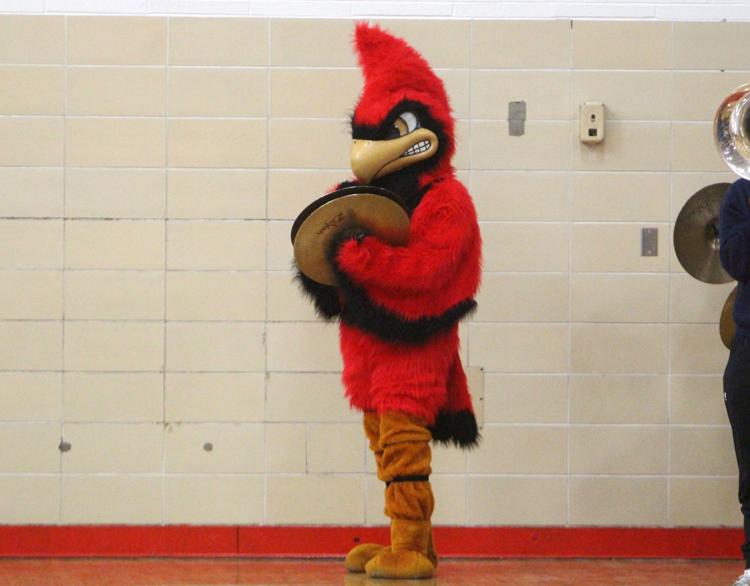 Eau Claire North at Chi-Hi boys basketball 1-14-20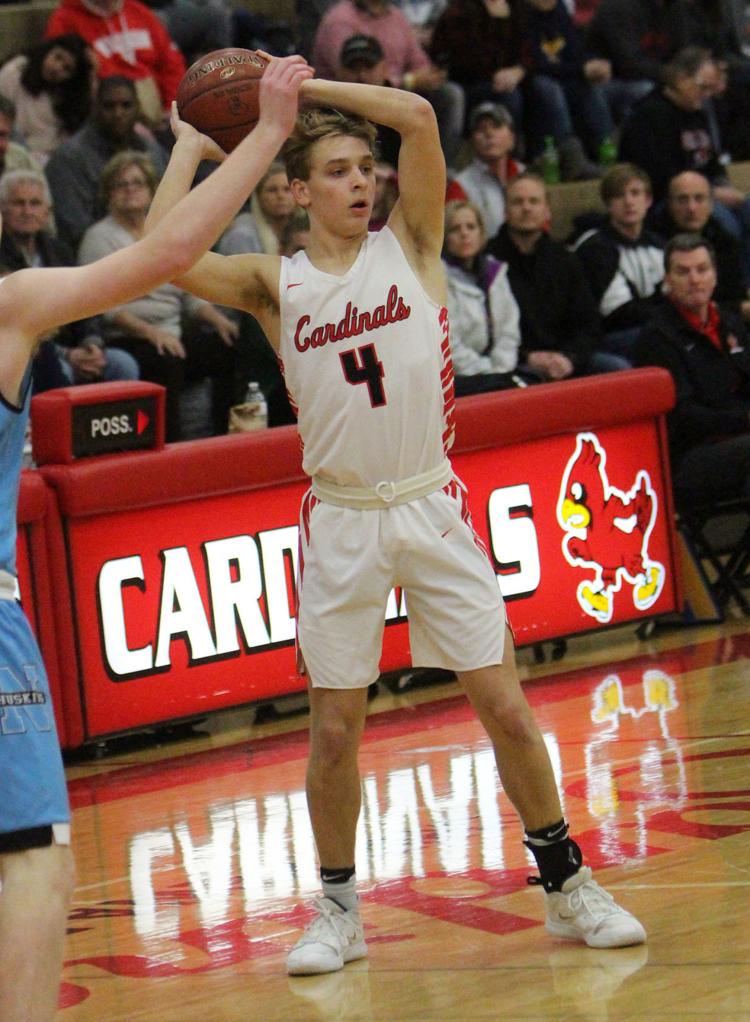 Eau Claire North at Chi-Hi boys basketball 1-14-20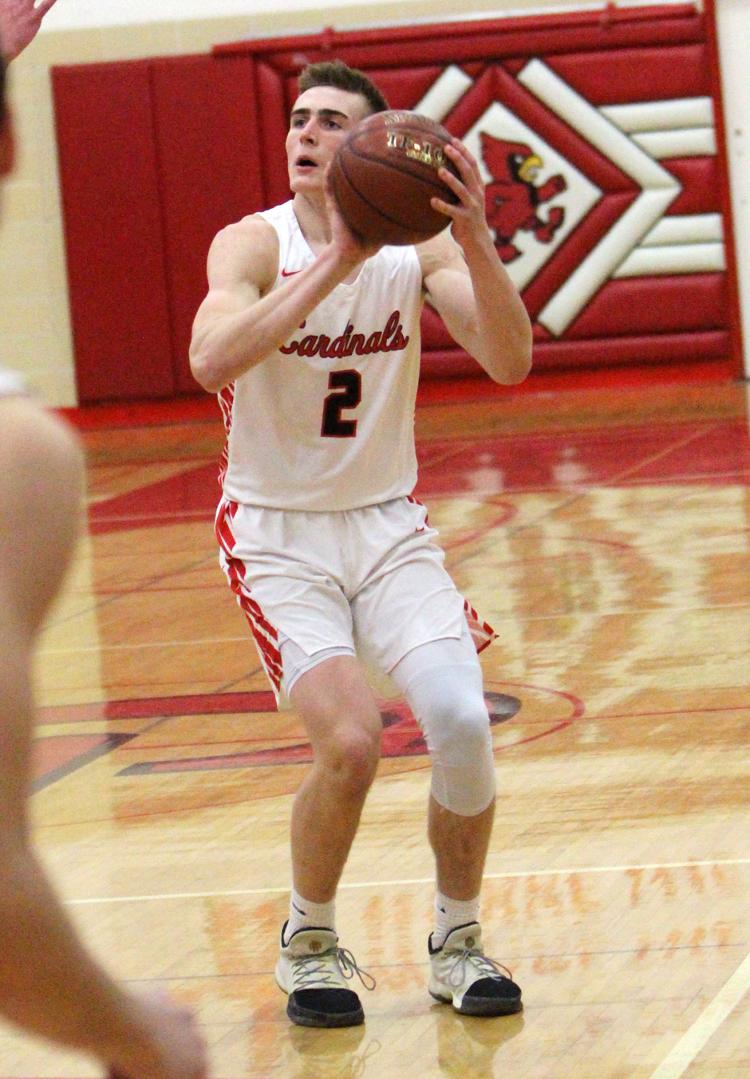 Eau Claire North at Chi-Hi boys basketball 1-14-20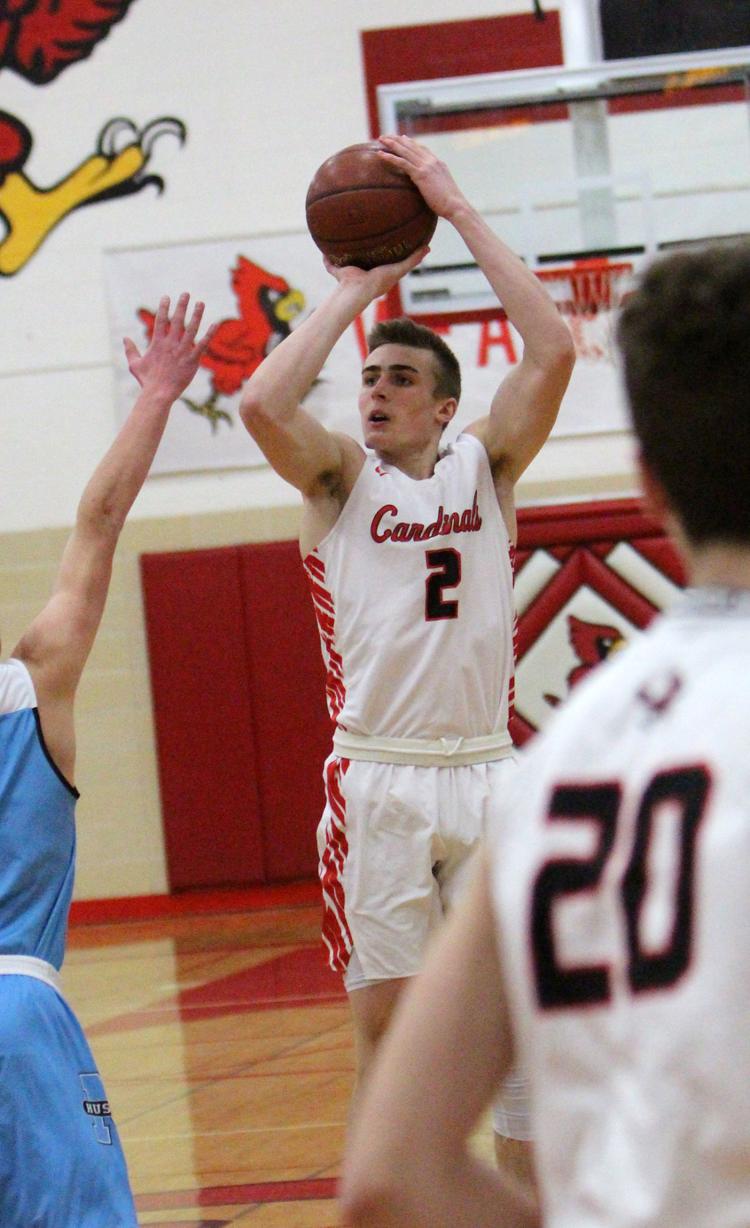 Eau Claire North at Chi-Hi boys basketball 1-14-20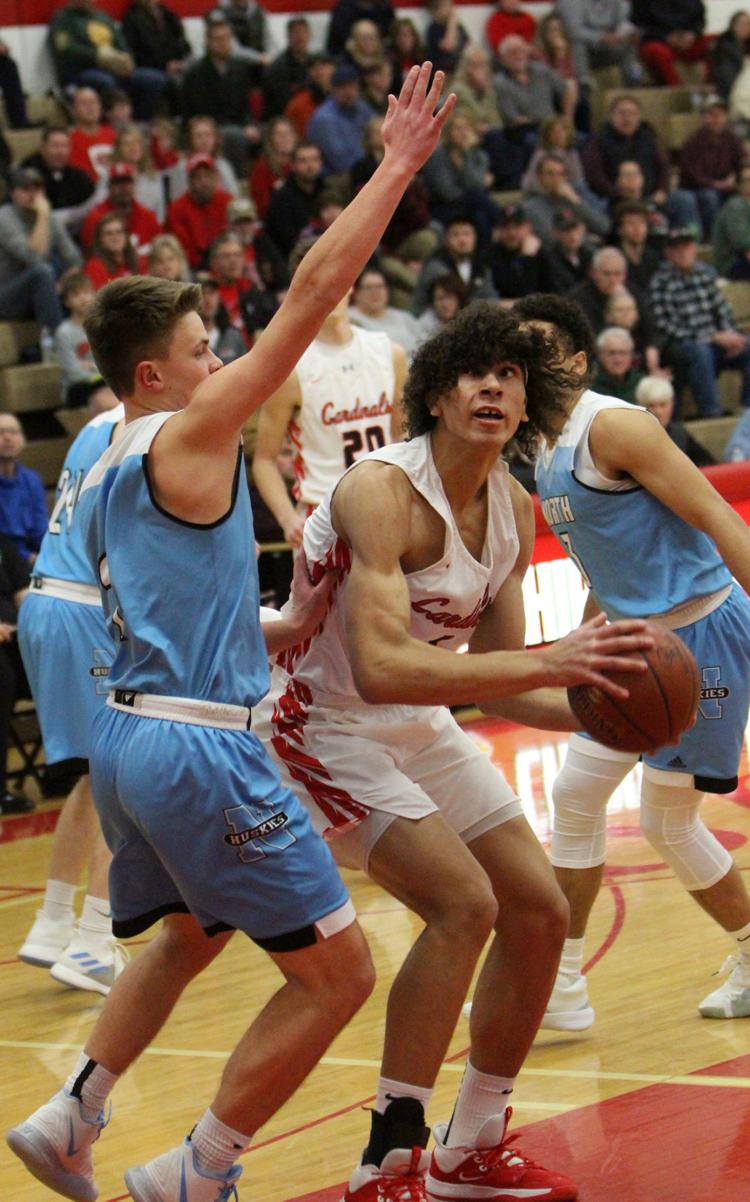 Eau Claire North at Chi-Hi boys basketball 1-14-20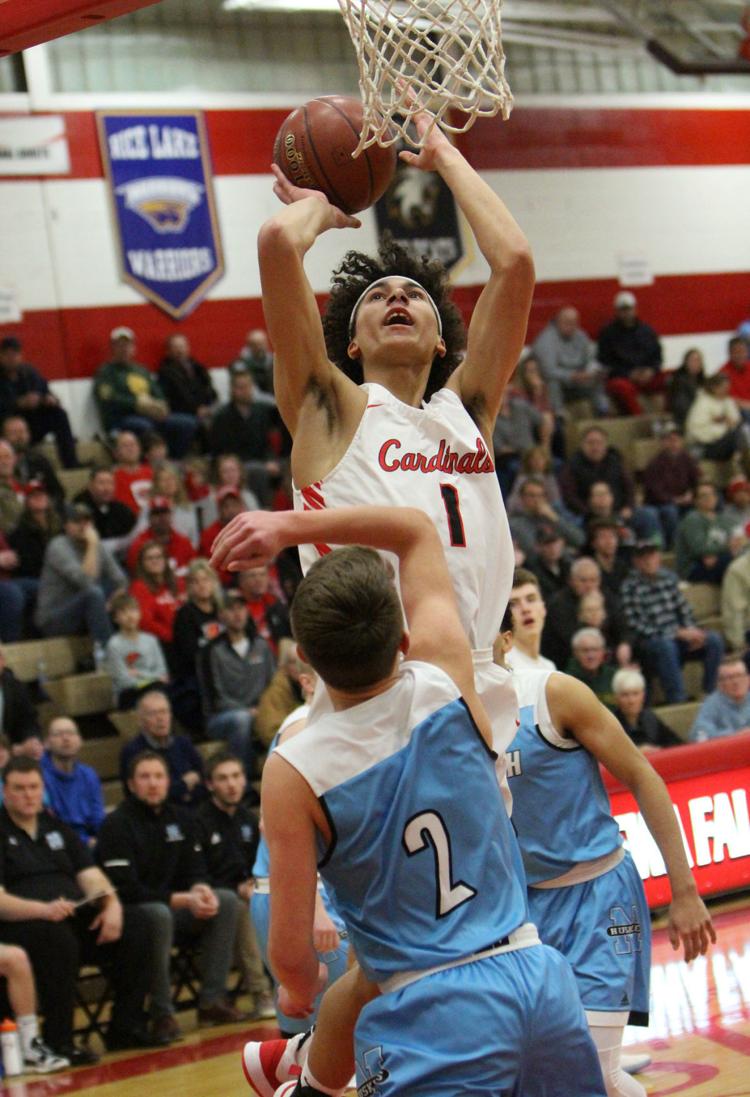 Eau Claire North at Chi-Hi boys basketball 1-14-20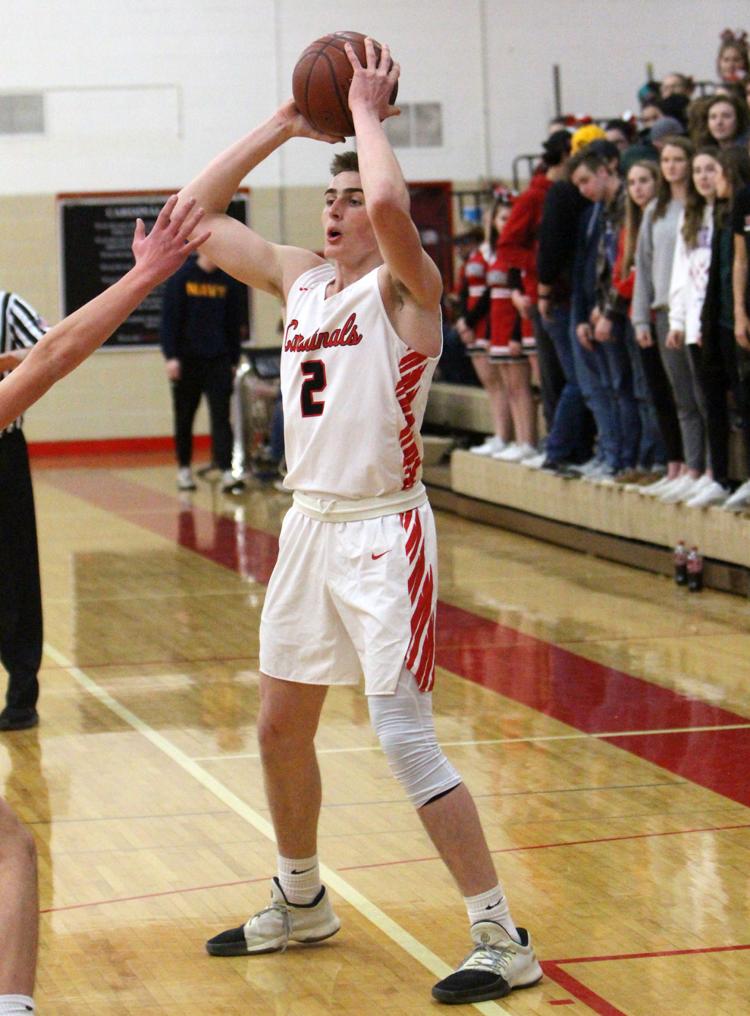 Eau Claire North at Chi-Hi boys basketball 1-14-20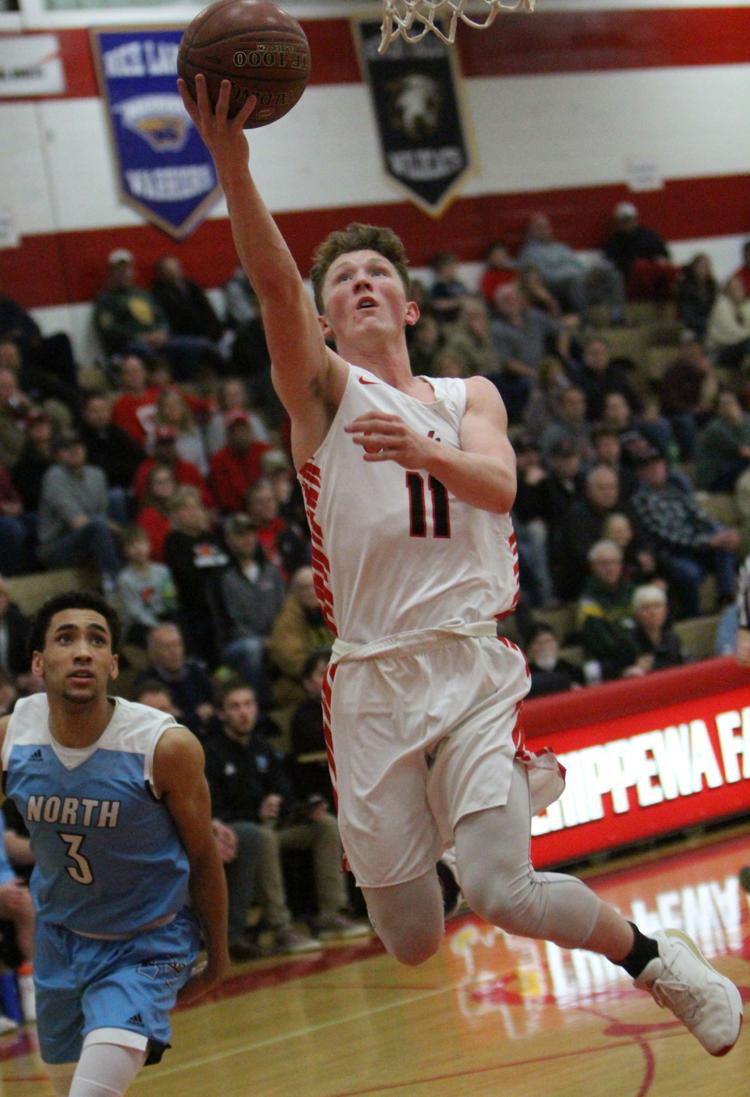 Eau Claire North at Chi-Hi boys basketball 1-14-20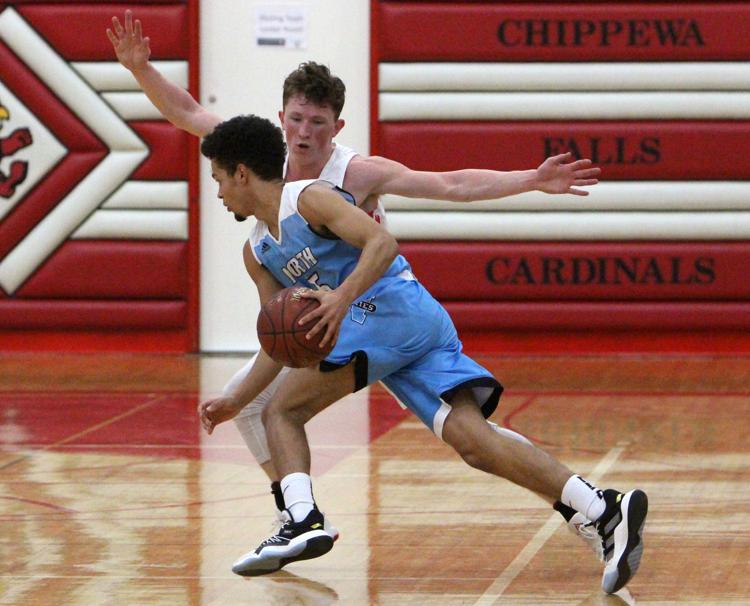 Eau Claire North at Chi-Hi boys basketball 1-14-20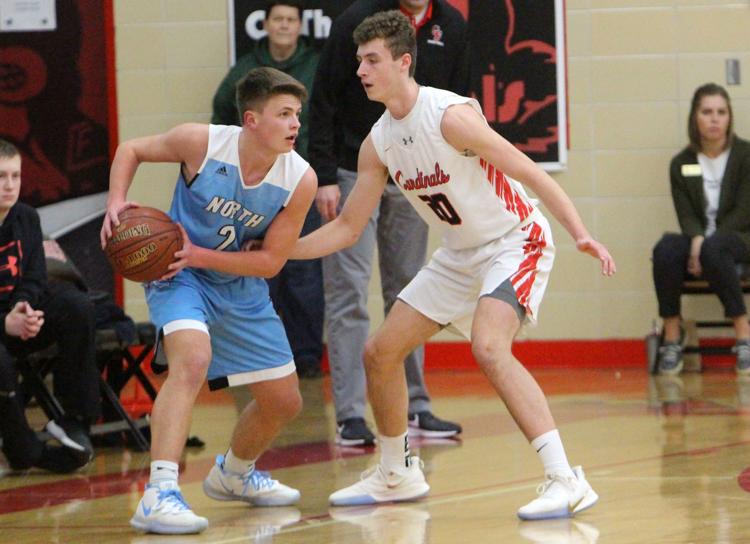 Eau Claire North at Chi-Hi boys basketball 1-14-20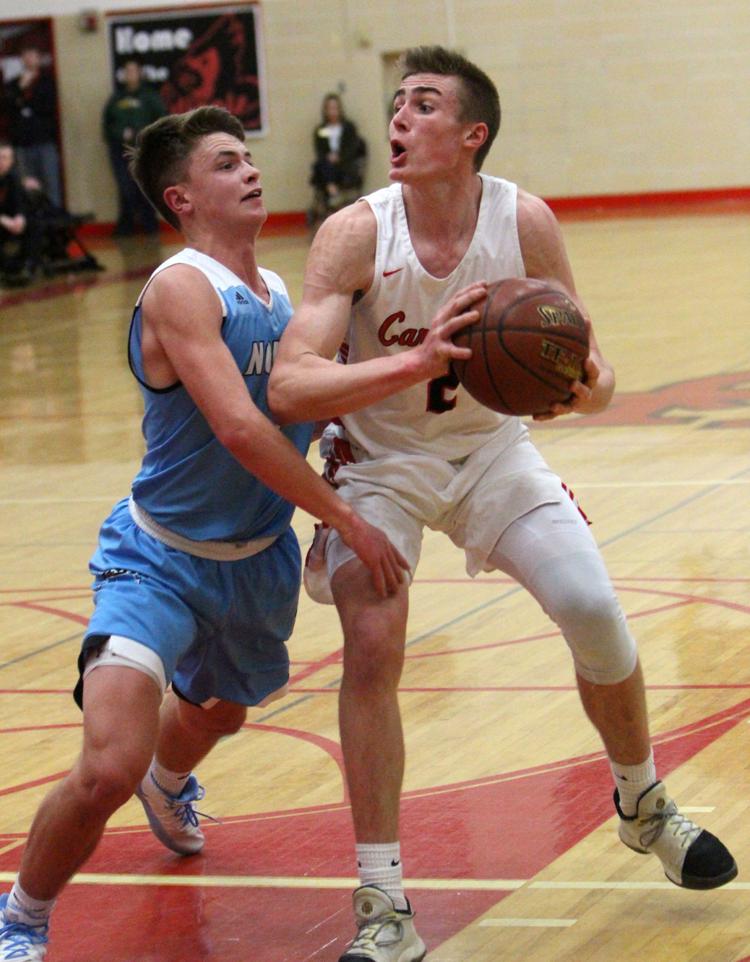 Eau Claire North at Chi-Hi boys basketball 1-14-20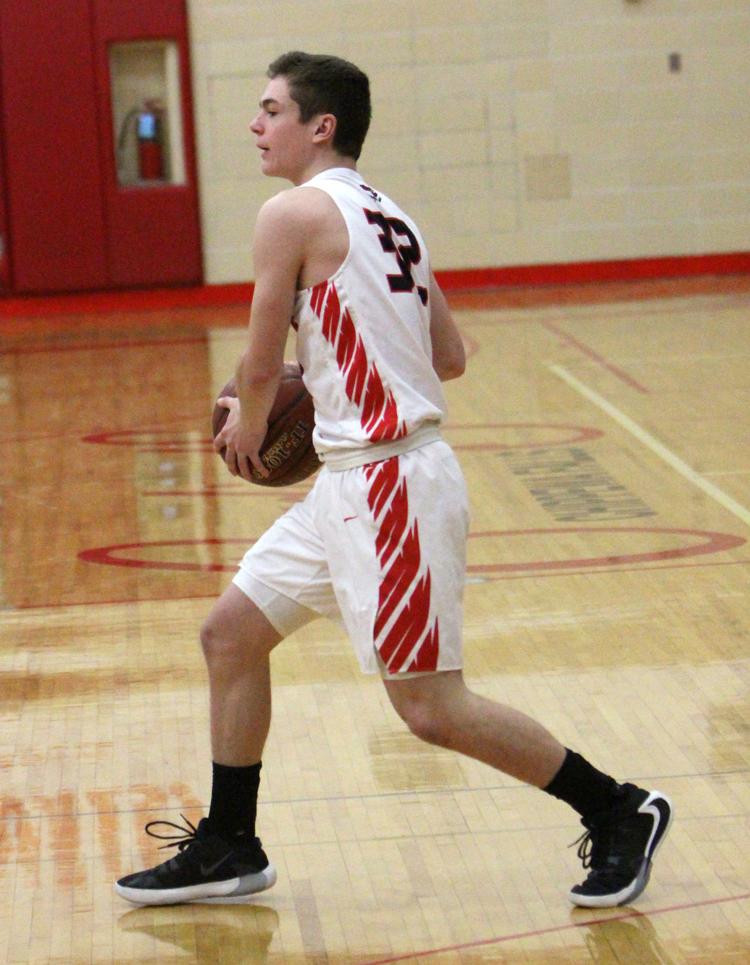 Eau Claire North at Chi-Hi boys basketball 1-14-20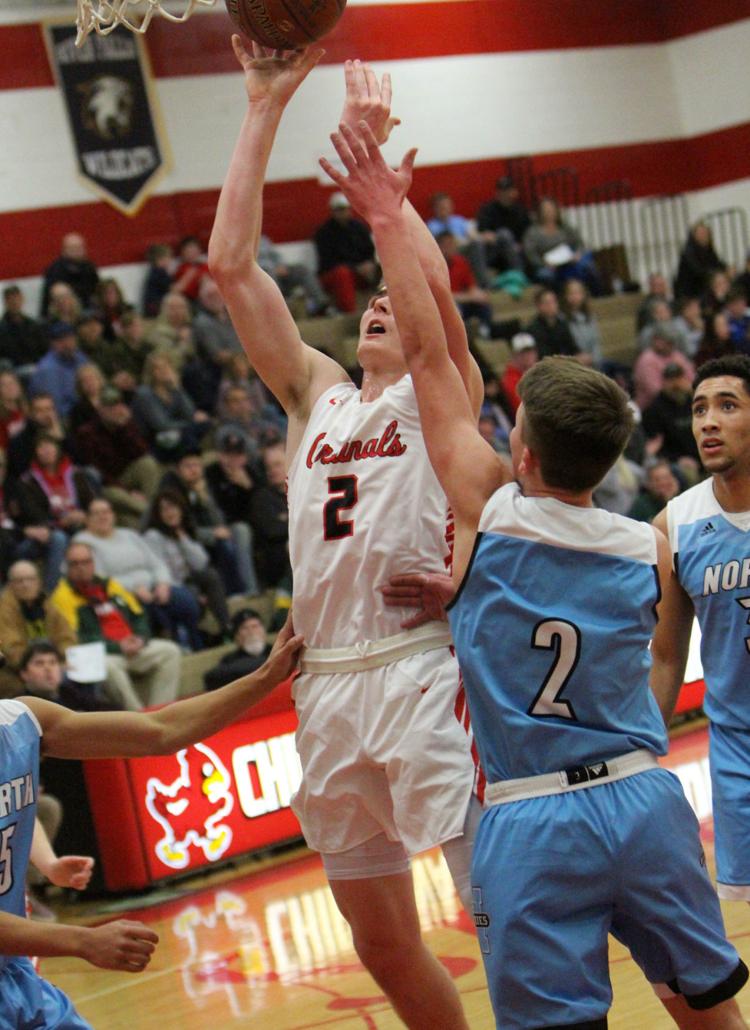 Eau Claire North at Chi-Hi boys basketball 1-14-20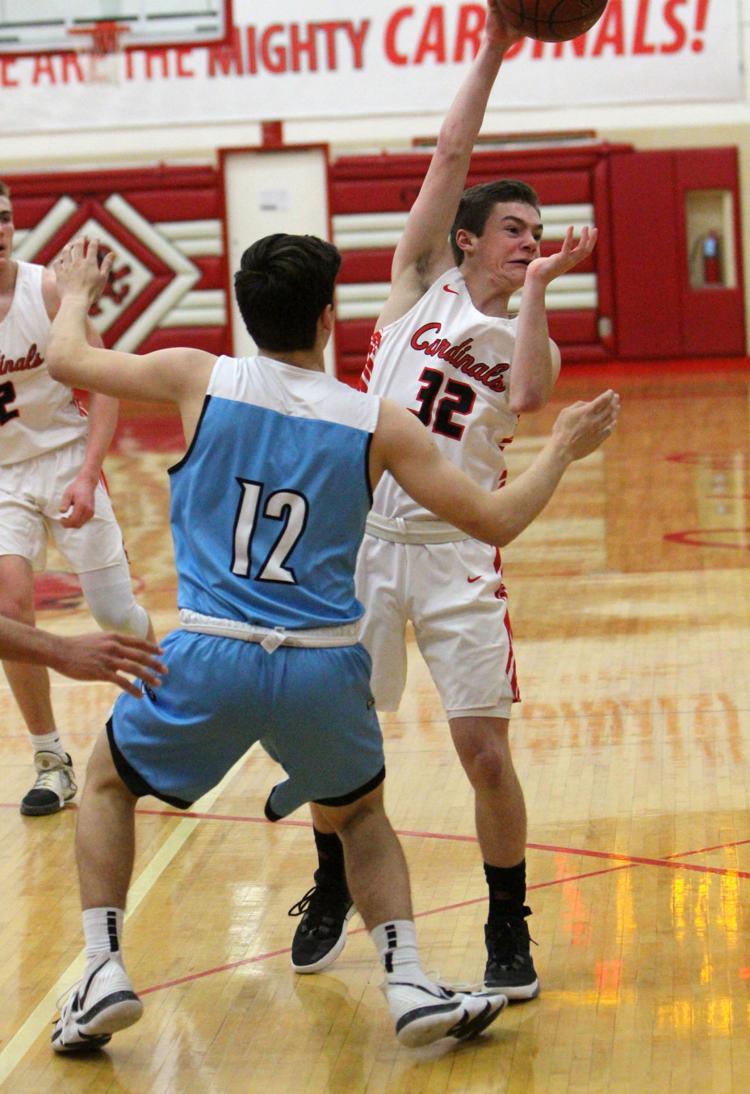 Eau Claire North at Chi-Hi boys basketball 1-14-20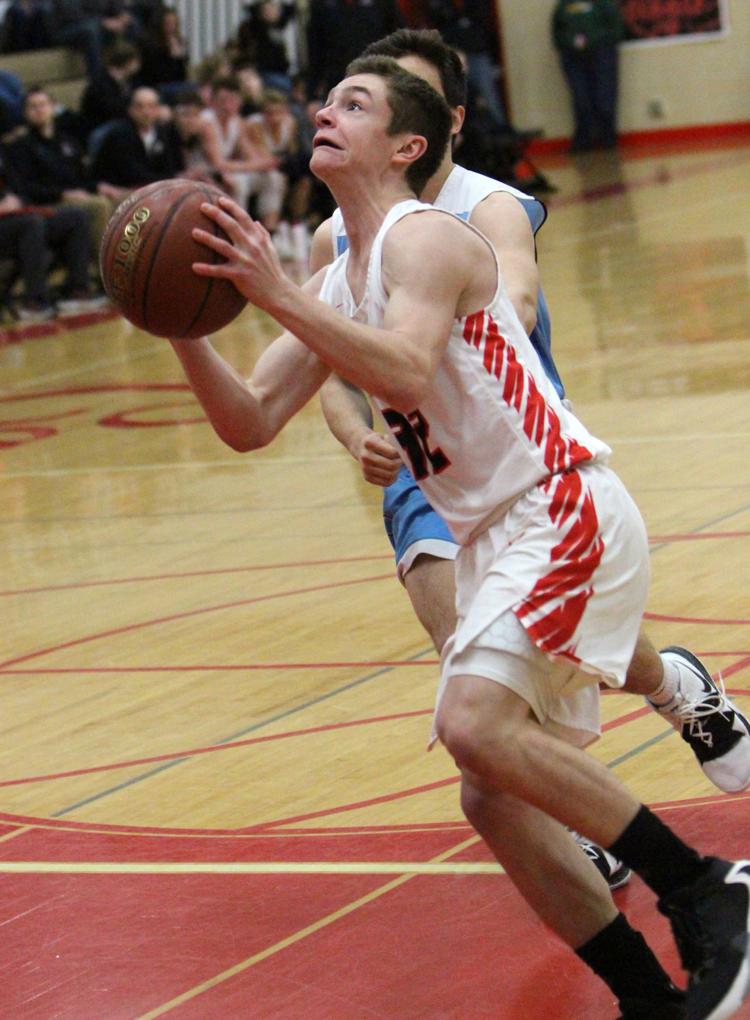 Eau Claire North at Chi-Hi boys basketball 1-14-20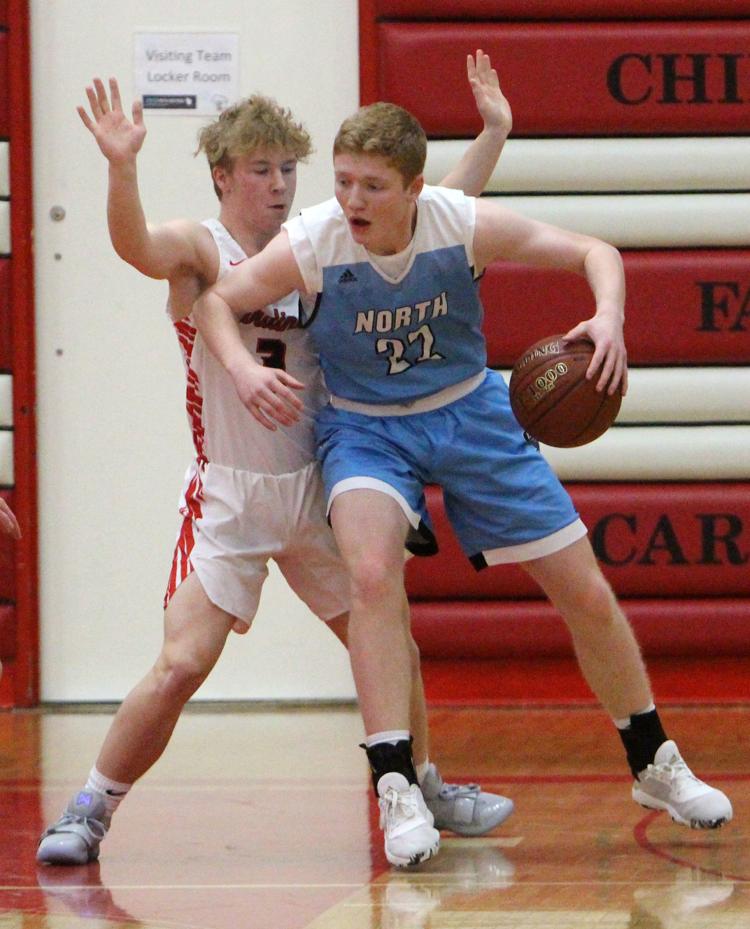 Eau Claire North at Chi-Hi boys basketball 1-14-20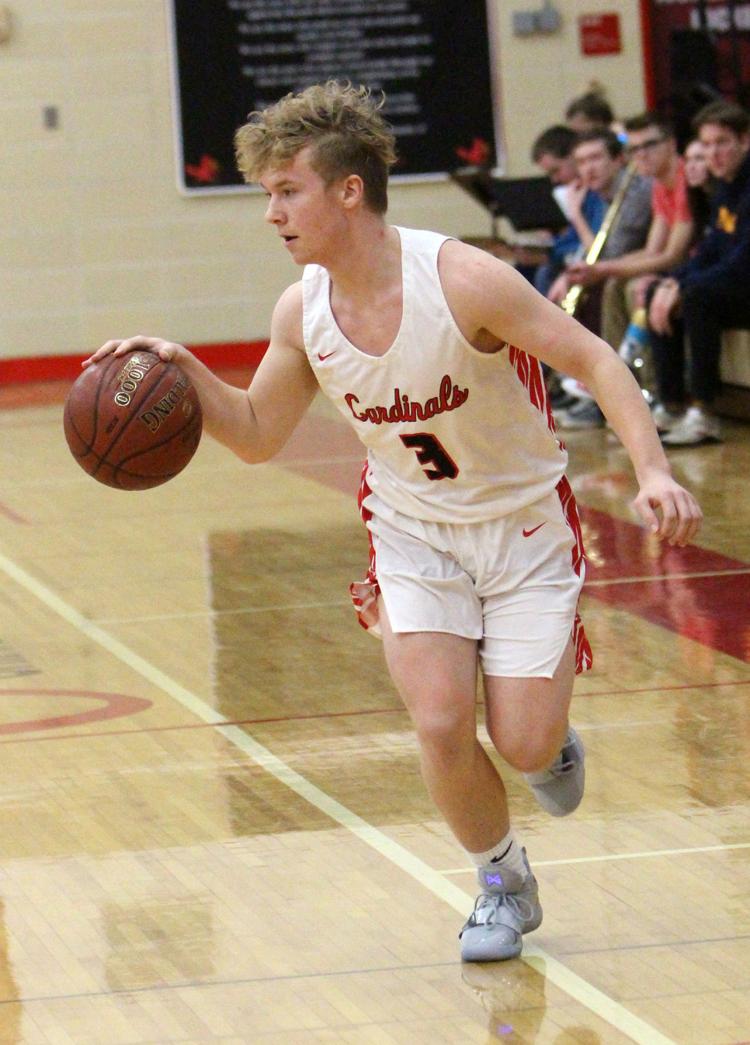 Eau Claire North at Chi-Hi boys basketball 1-14-20
Eau Claire North at Chi-Hi boys basketball 1-14-20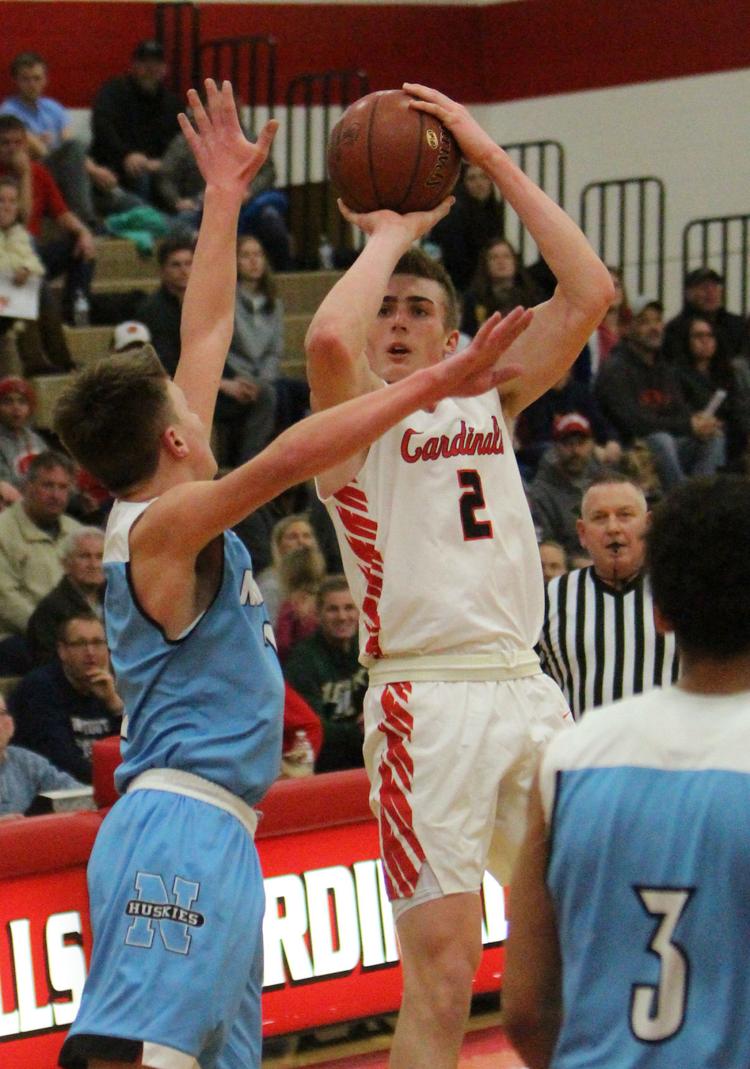 Eau Claire North at Chi-Hi boys basketball 1-14-20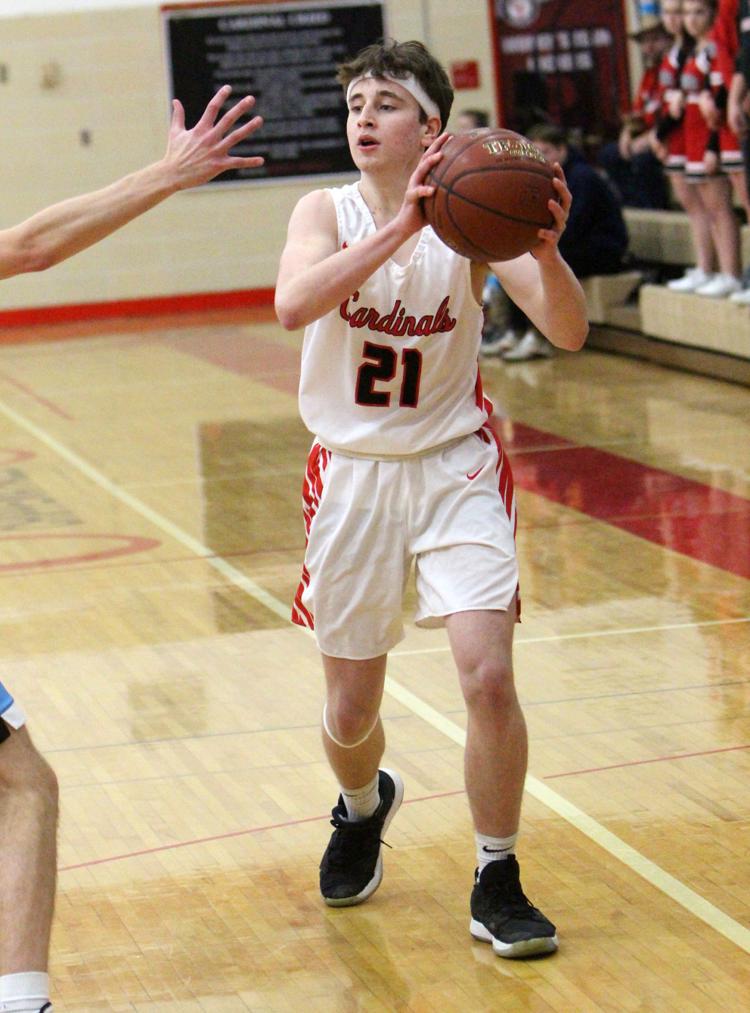 Eau Claire North at Chi-Hi boys basketball 1-14-20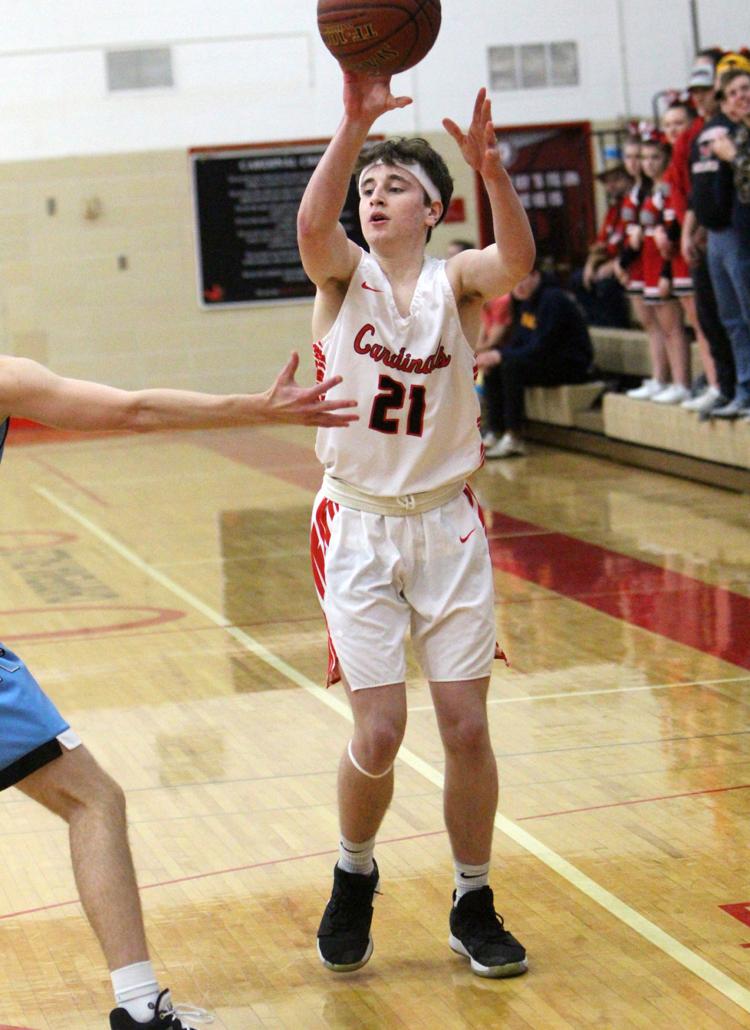 Eau Claire North at Chi-Hi boys basketball 1-14-20
Eau Claire North at Chi-Hi boys basketball 1-14-20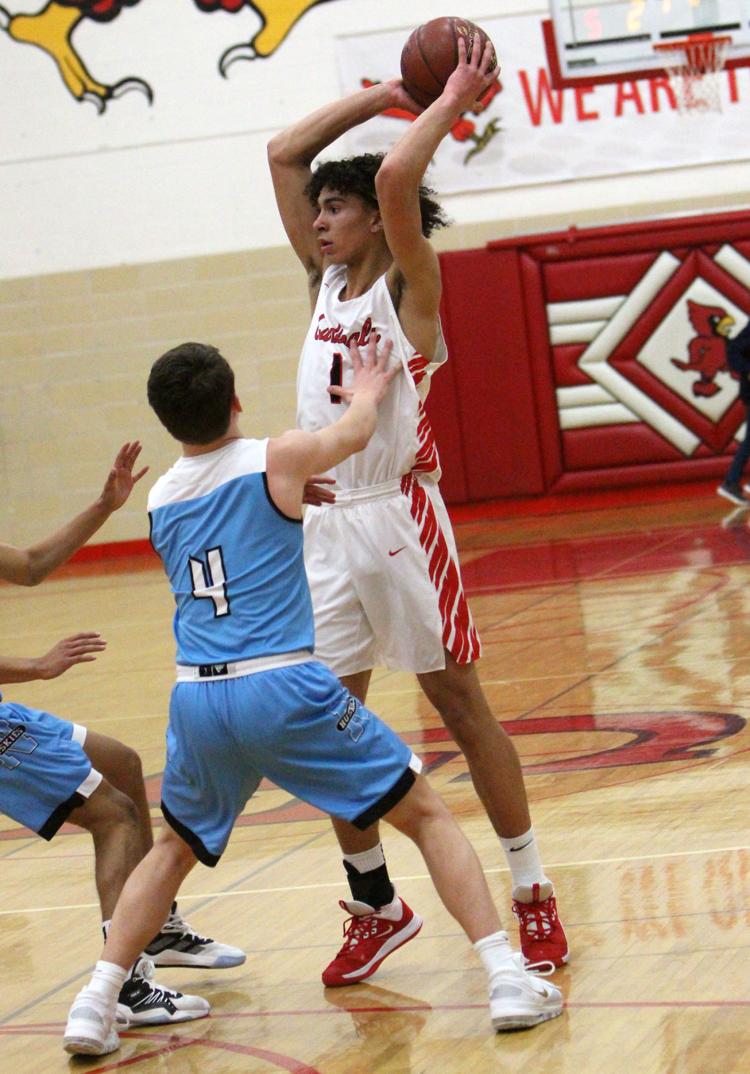 Eau Claire North at Chi-Hi boys basketball 1-14-20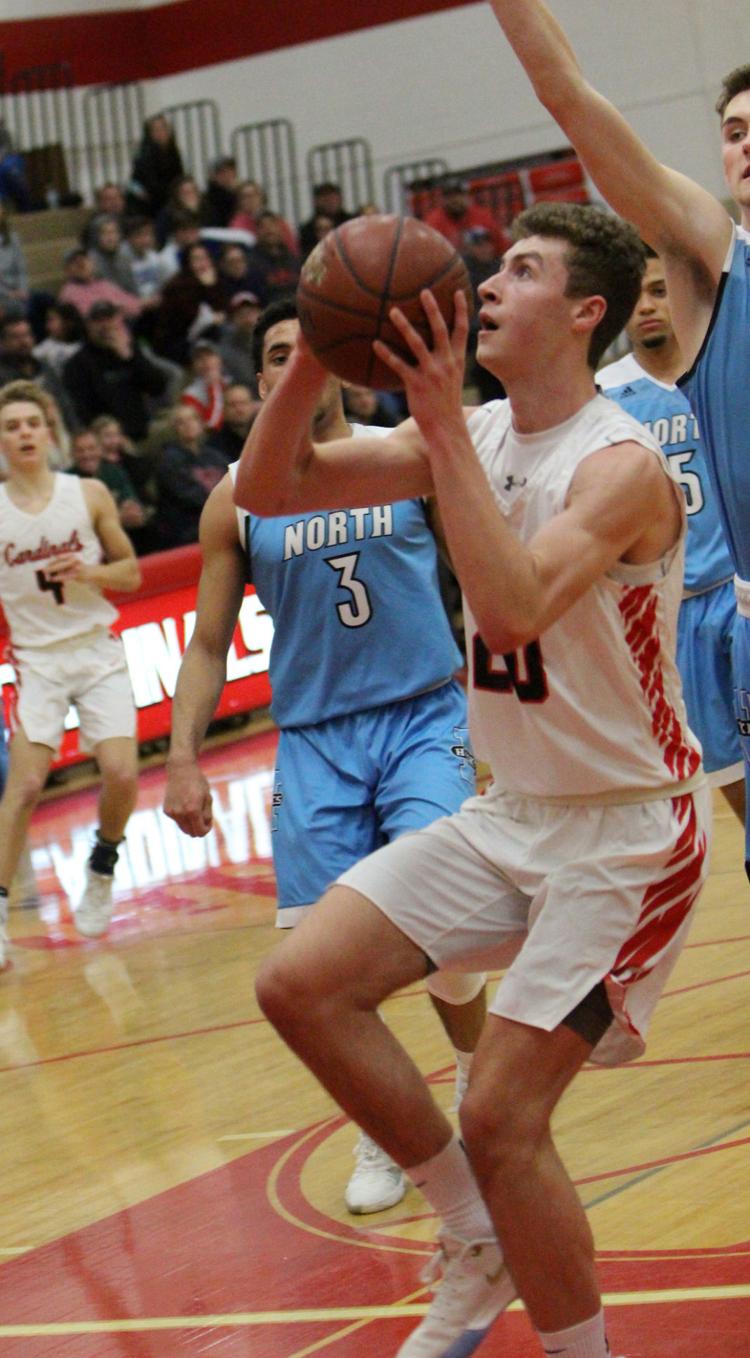 Eau Claire North at Chi-Hi boys basketball 1-14-20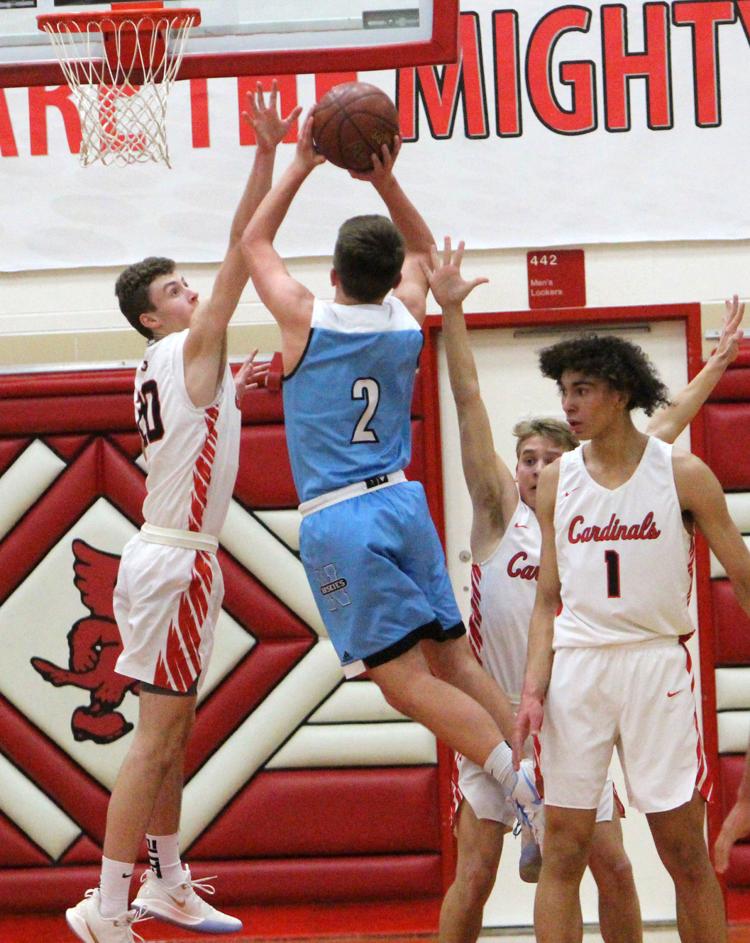 Eau Claire North at Chi-Hi boys basketball 1-14-20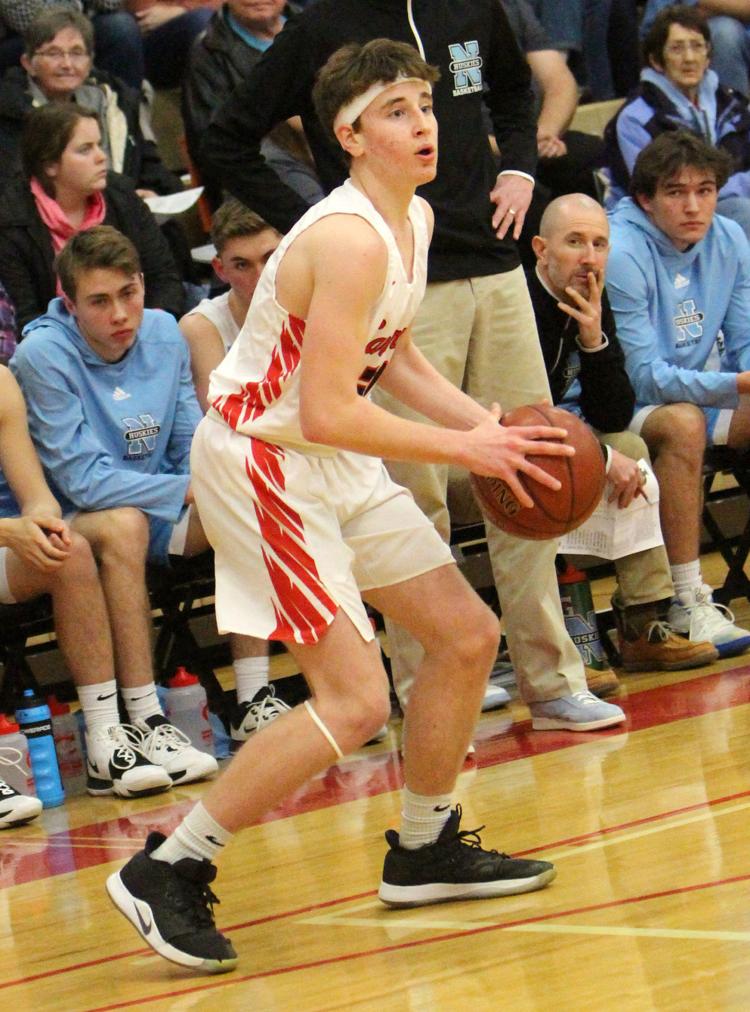 Eau Claire North at Chi-Hi boys basketball 1-14-20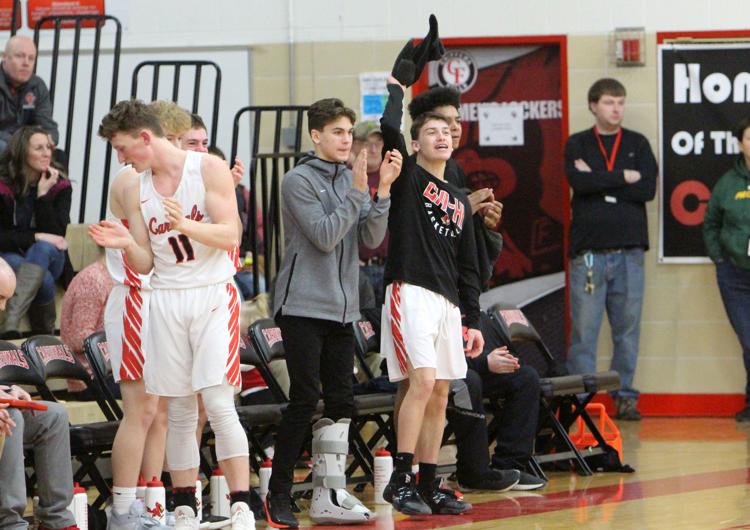 Eau Claire North at Chi-Hi boys basketball 1-14-20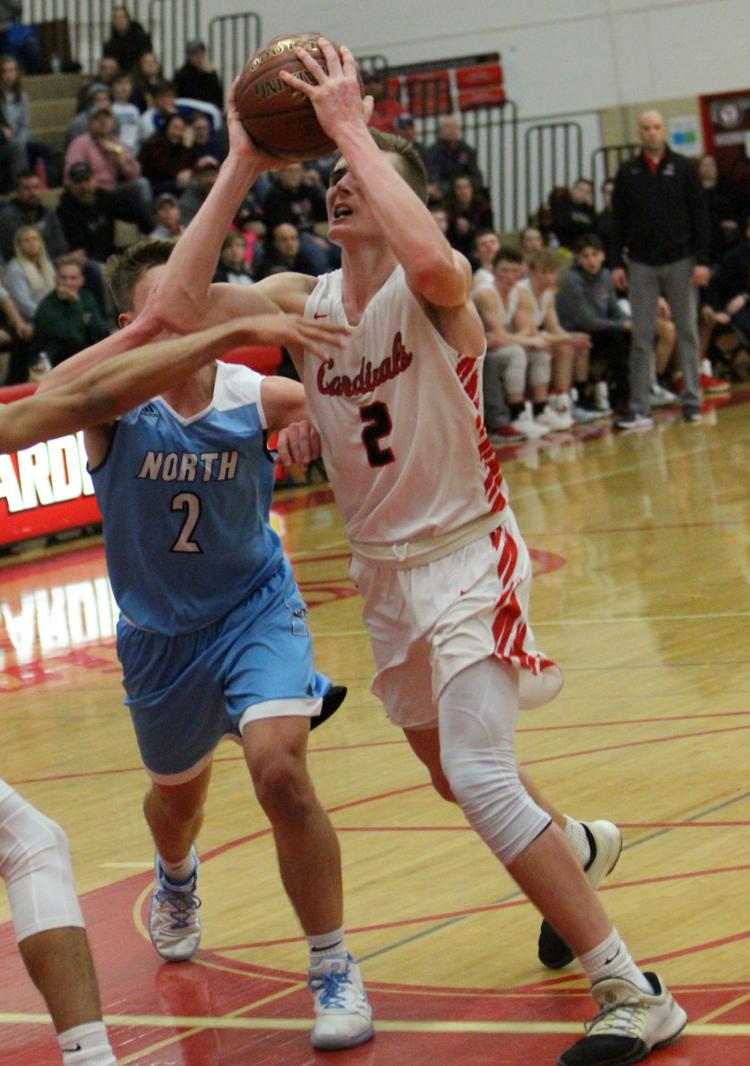 Eau Claire North at Chi-Hi boys basketball 1-14-20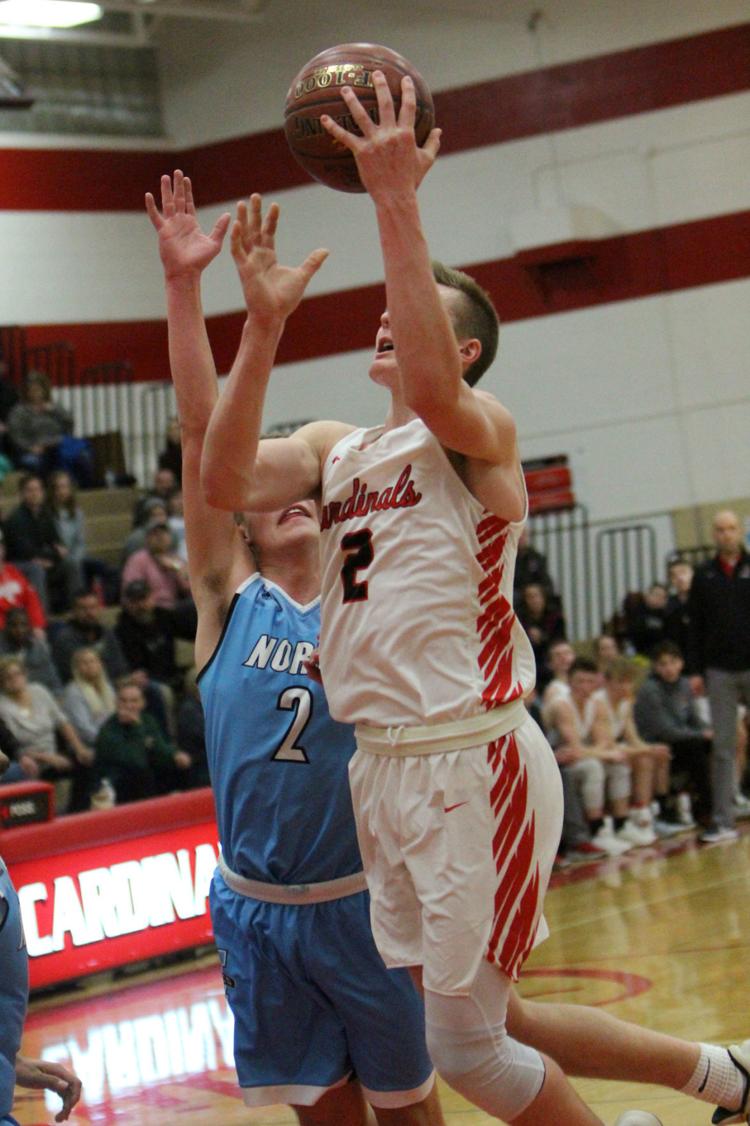 Eau Claire North at Chi-Hi boys basketball 1-14-20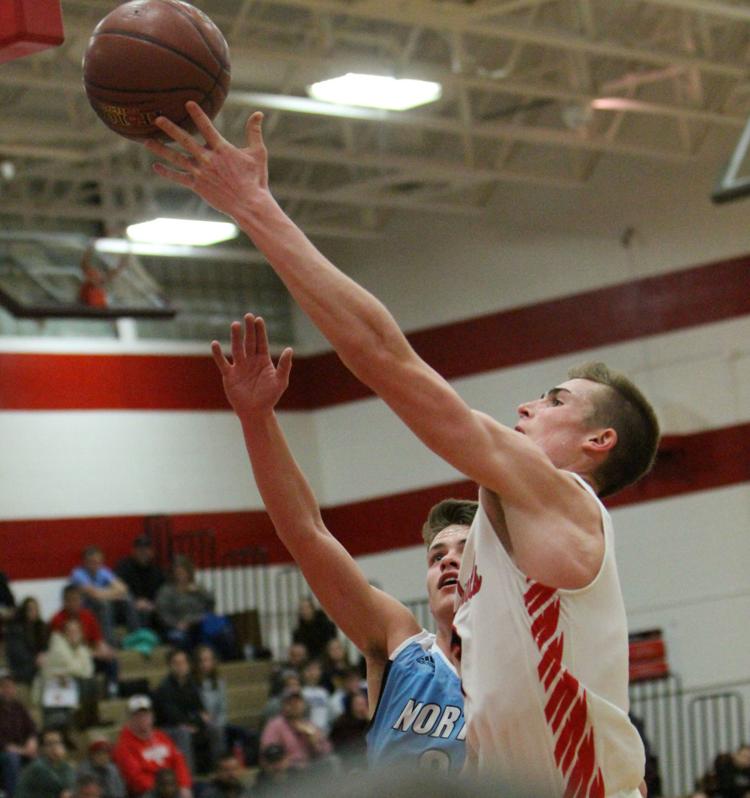 Eau Claire North at Chi-Hi boys basketball 1-14-20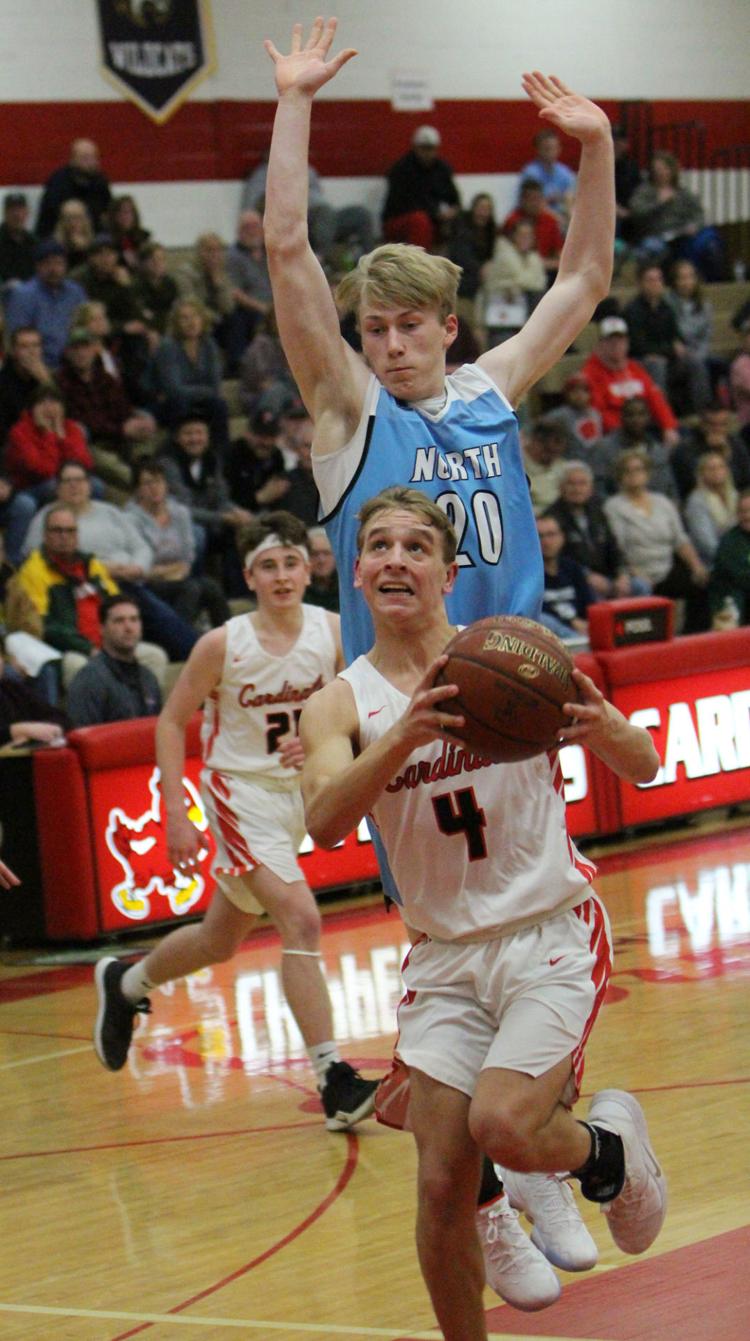 Eau Claire North at Chi-Hi boys basketball 1-14-20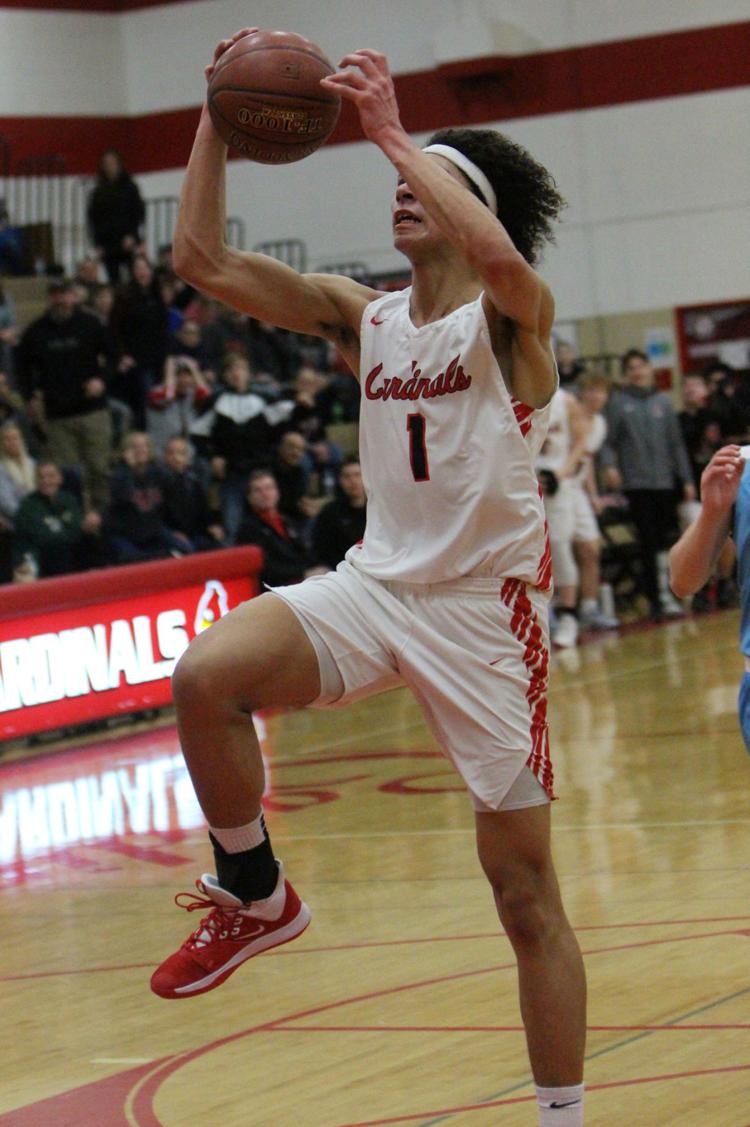 Eau Claire North at Chi-Hi boys basketball 1-14-20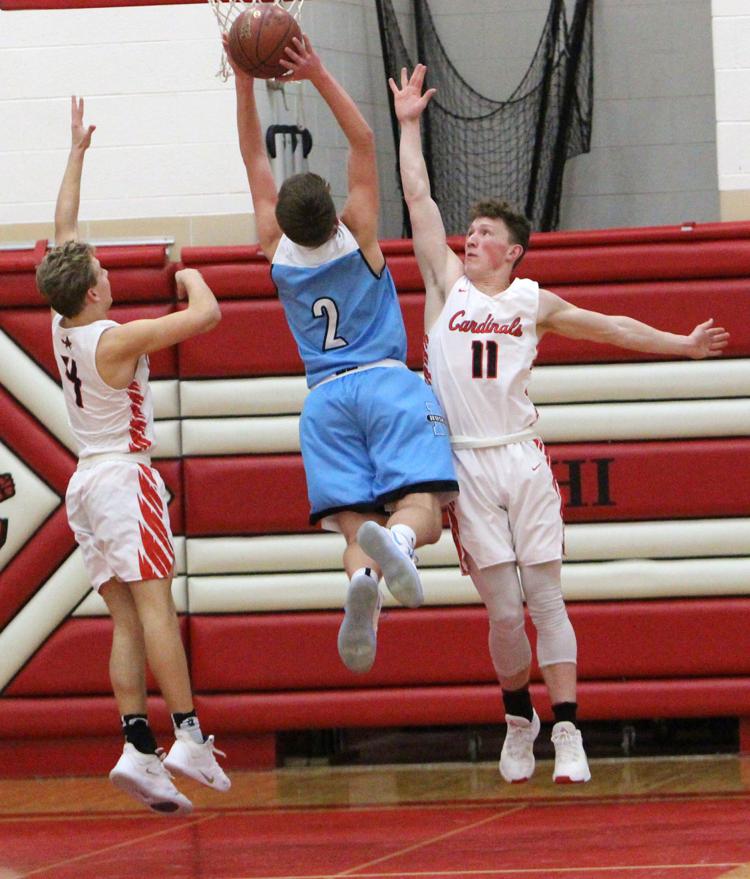 Eau Claire North at Chi-Hi boys basketball 1-14-20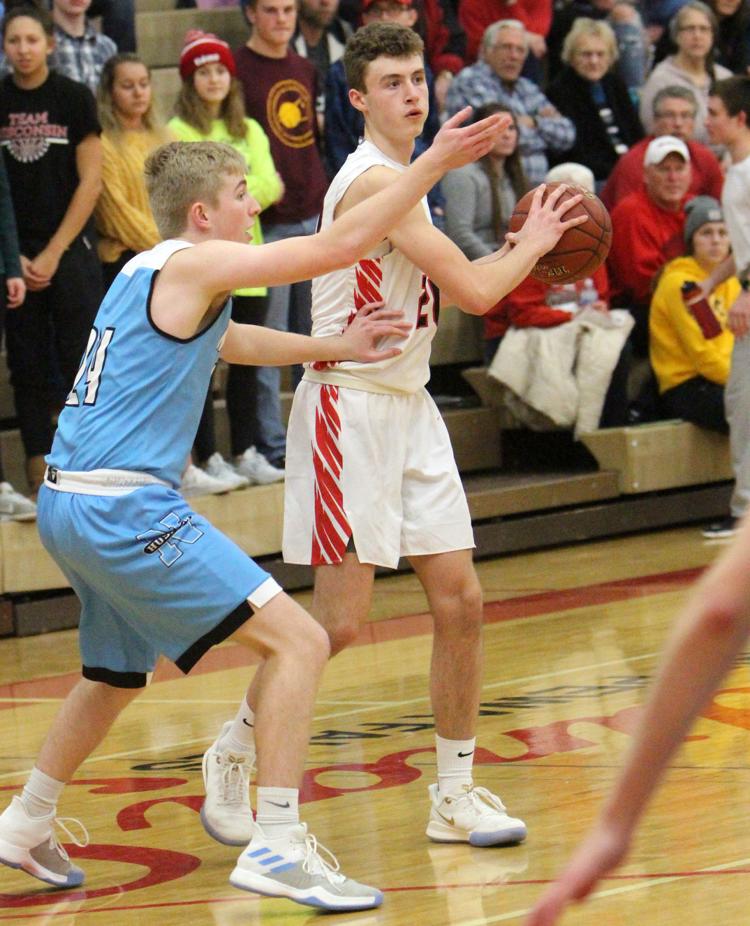 Eau Claire North at Chi-Hi boys basketball 1-14-20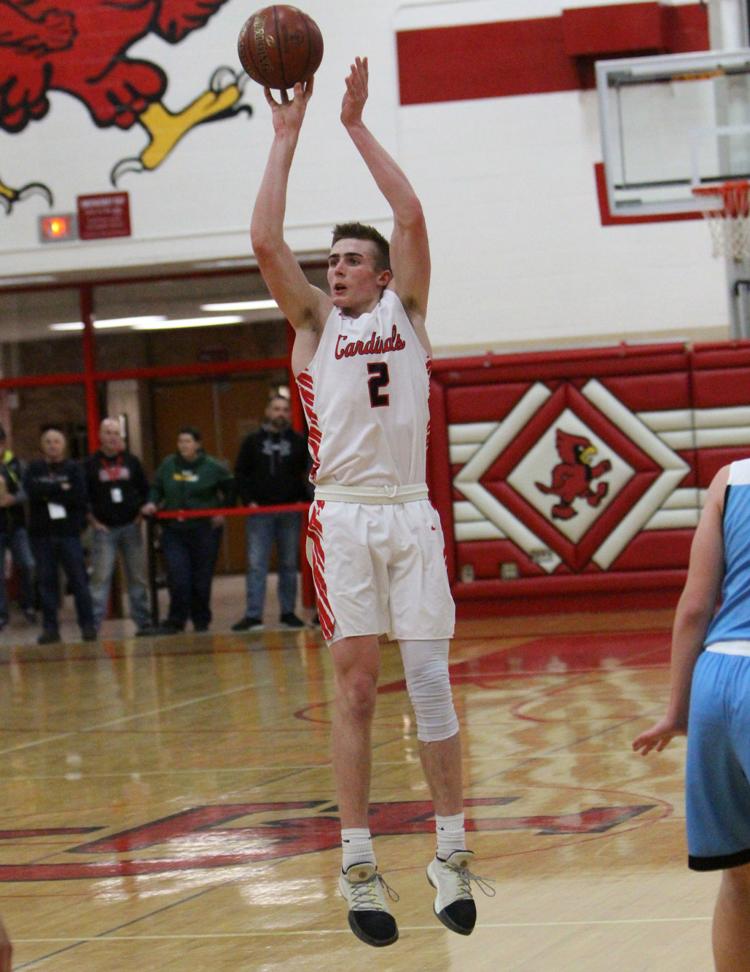 Eau Claire North at Chi-Hi boys basketball 1-14-20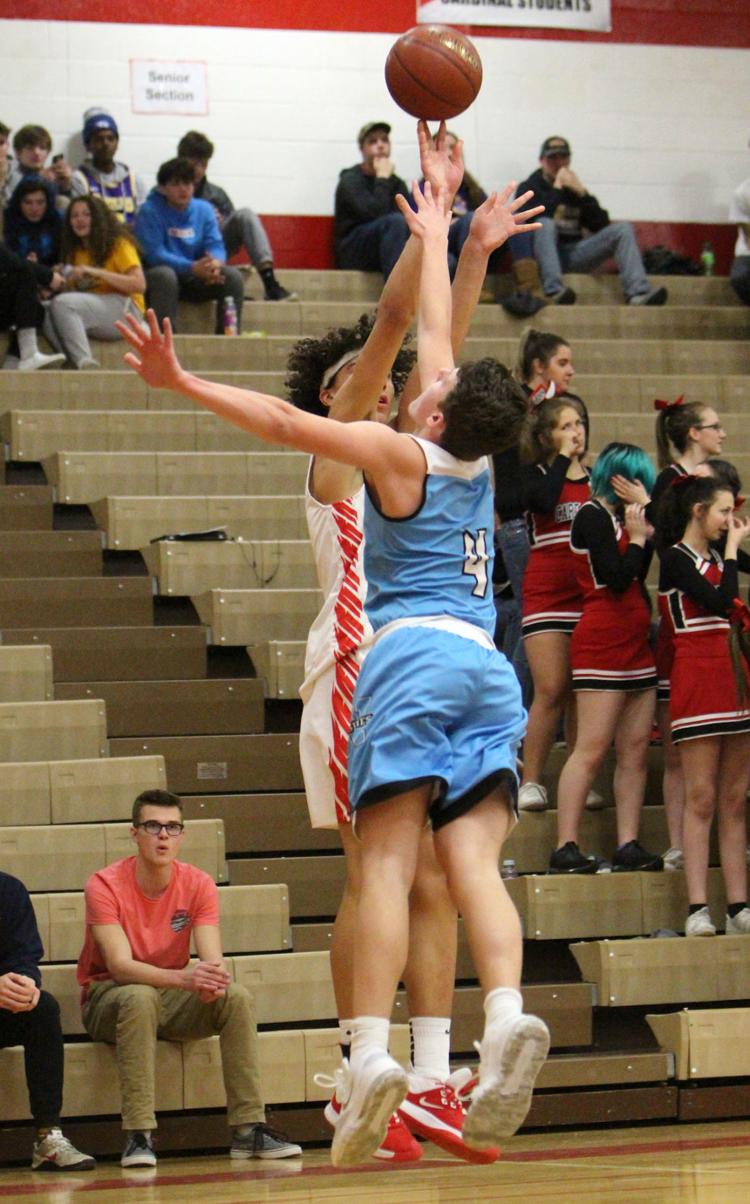 Eau Claire North at Chi-Hi boys basketball 1-14-20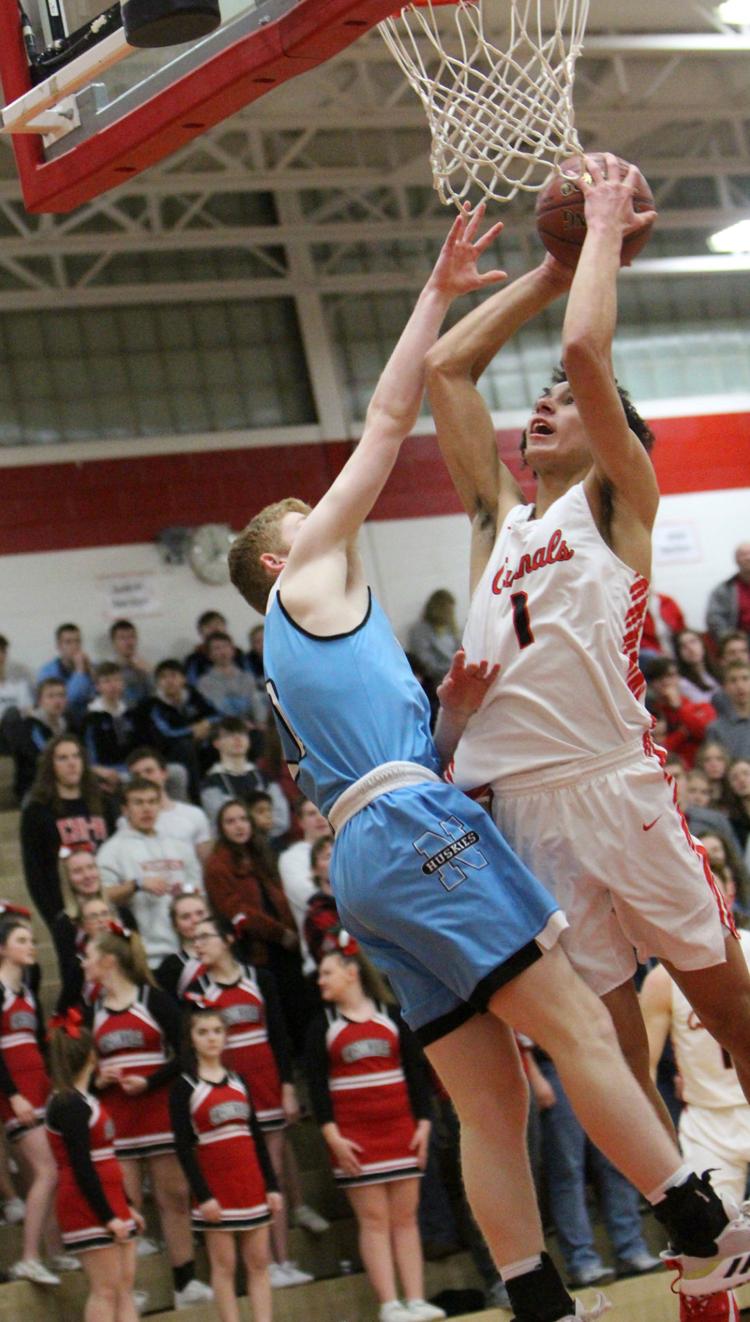 Eau Claire North at Chi-Hi boys basketball 1-14-20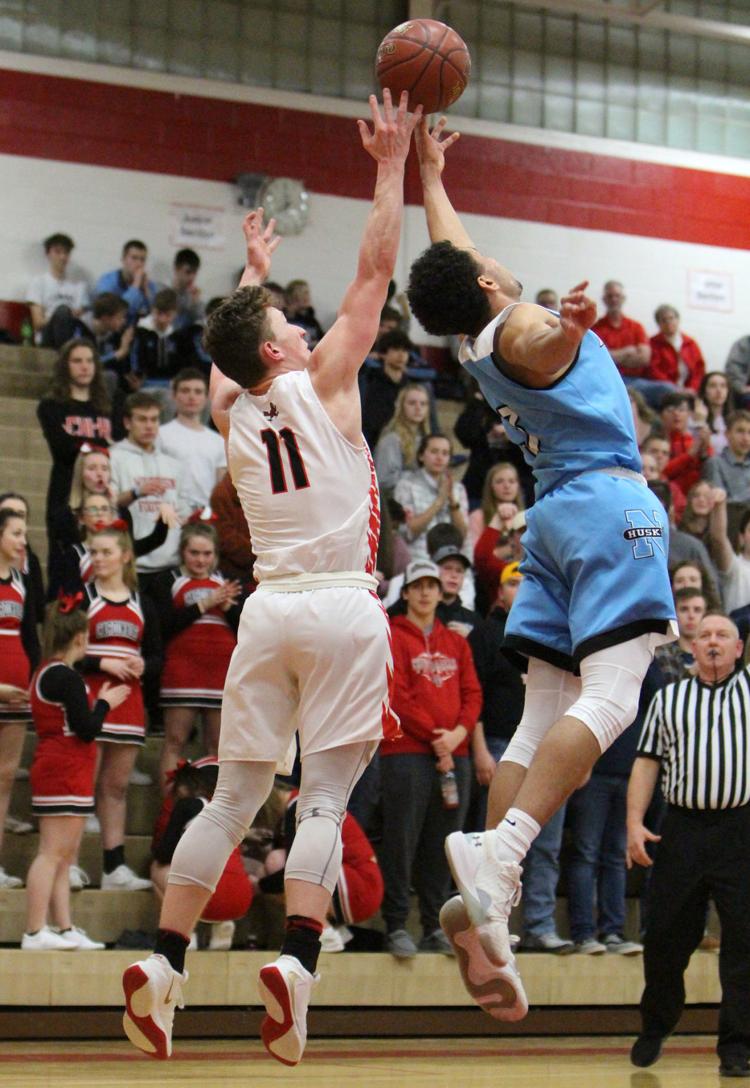 Eau Claire North at Chi-Hi boys basketball 1-14-20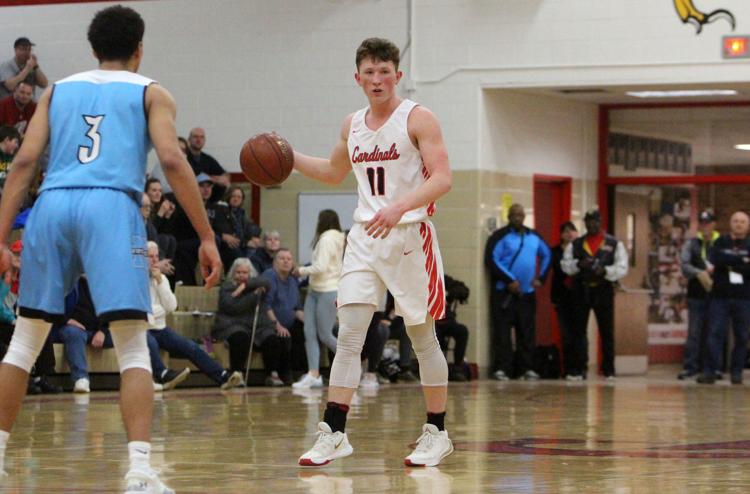 Eau Claire North at Chi-Hi boys basketball 1-14-20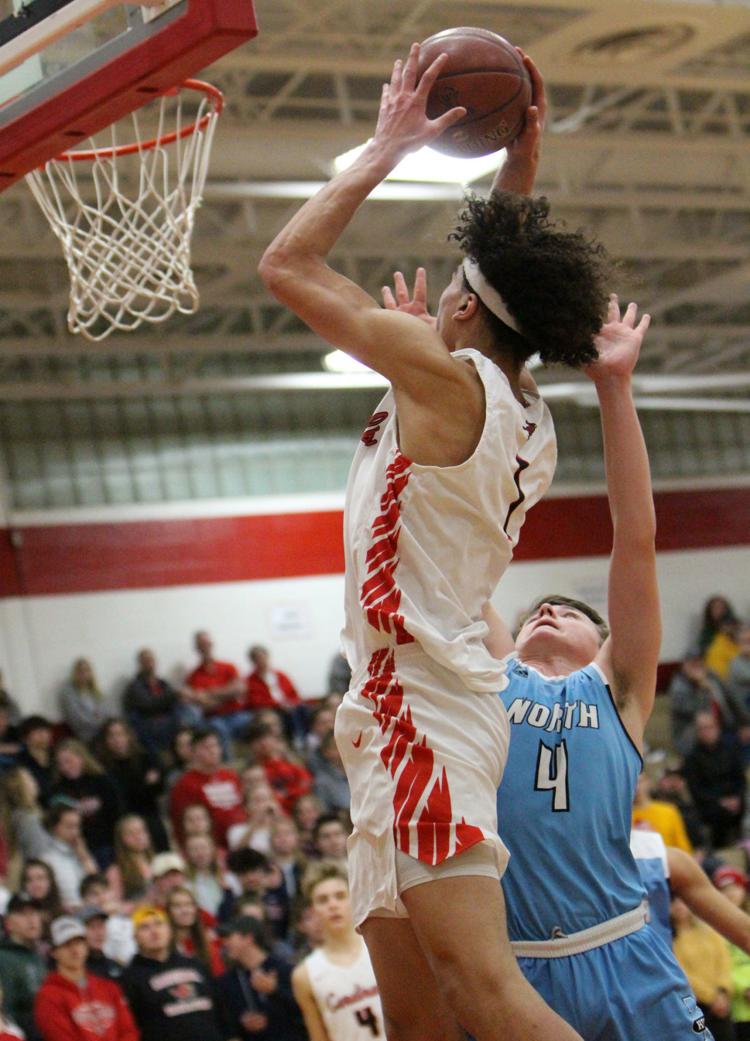 Eau Claire North at Chi-Hi boys basketball 1-14-20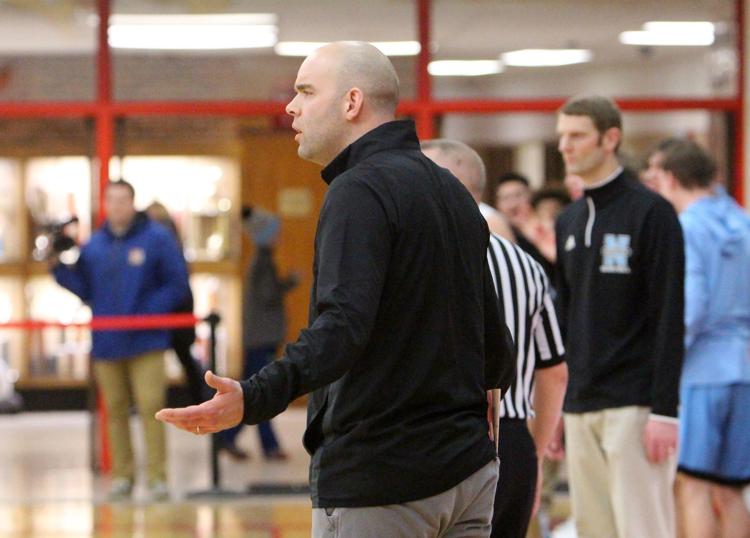 Eau Claire North at Chi-Hi boys basketball 1-14-20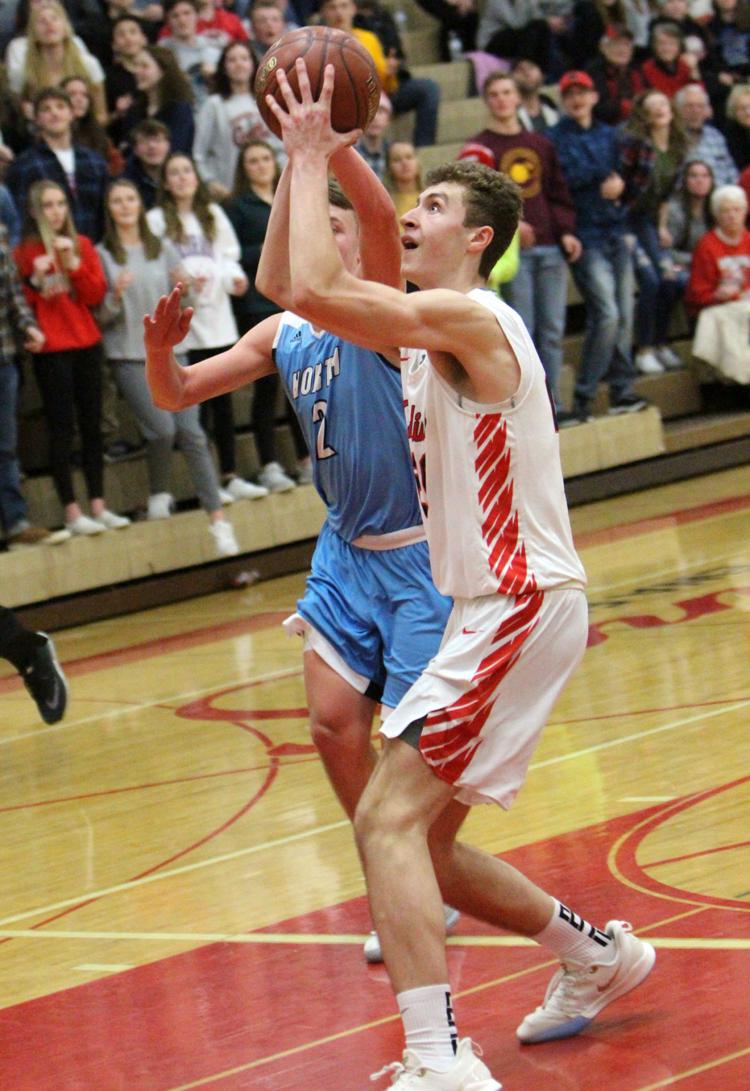 Eau Claire North at Chi-Hi boys basketball 1-14-20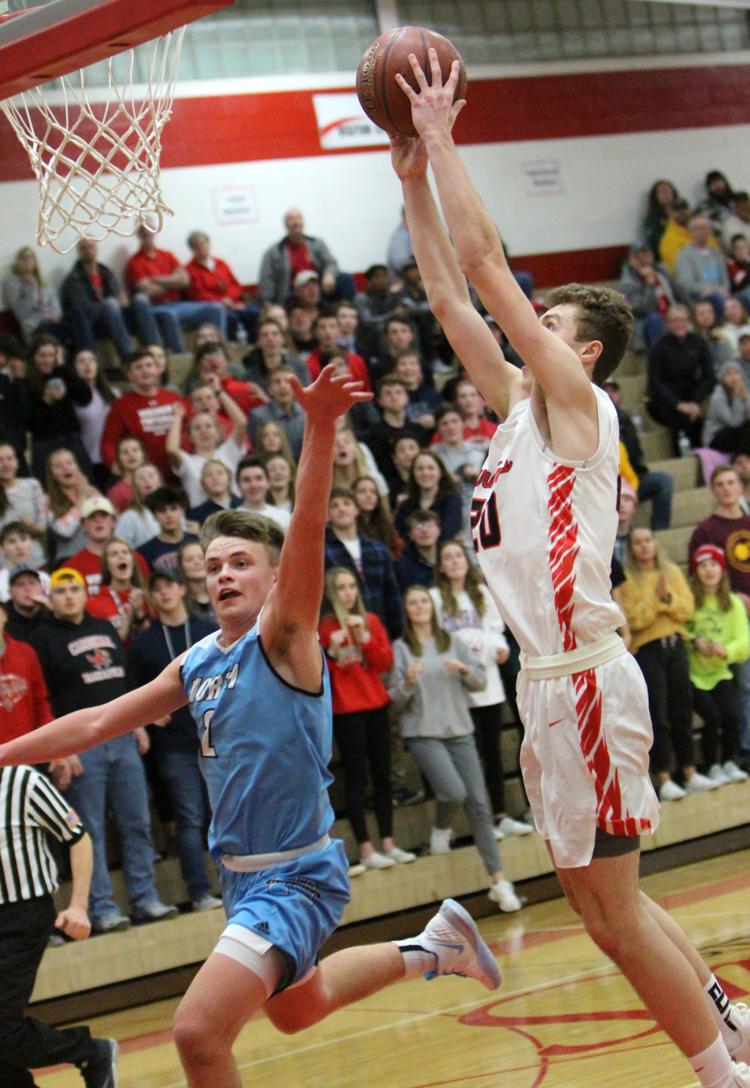 Eau Claire North at Chi-Hi boys basketball 1-14-20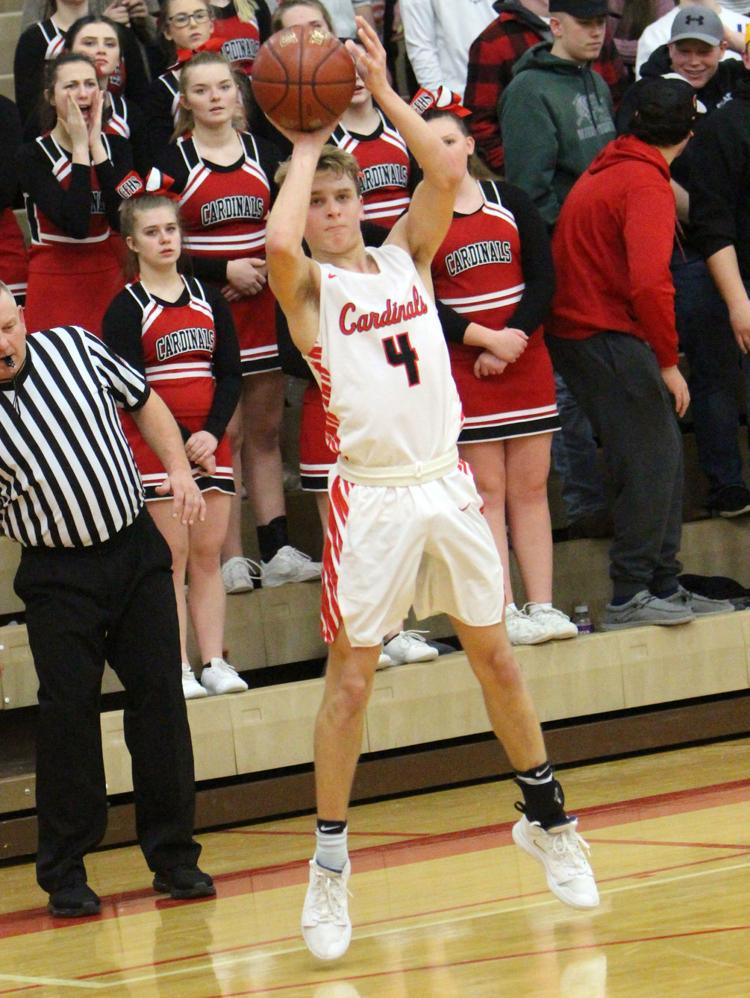 Eau Claire North at Chi-Hi boys basketball 1-14-20