MENOMONIE — Four minutes helped set the tone for something the Chi-Hi boys basketball program had been waiting four decades for.
The Cardinals scored eight of the first nine points of the second half to spark a dominant effort over the last 18 minutes in a 70-39 win over Menomonie on Tuesday at Johnson Fieldhouse on the campus of UW-Stout, clinching the program's first outright Big Rivers Conference championship in 40 years.
Chi-Hi (17-4, 10-1) outscored the Mustangs 43-17 in the second half for the team's ninth consecutive win overall and eighth win in a row in Big Rivers competition.
The Cardinals entered Tuesday's game with at least a share of the league crown already secured after River Falls defeated Eau Claire North on Monday evening. Chi-Hi was two games ahead of the Huskies and Wildcats with two to play but wanted the outright crown and had to earn it against a Mustang team that played the Cardinals strong to start, leading by as many as six points before Chi-Hi started to pick things up offensively.
A 6-0 run late in the first half helped the Cardinals extend a 21-20 lead, a stretch that included the first of two Jacob Walczak dunks. Walczak's slam came on a fast break after a Nick Bruder steal and outlet pass helped set up the 6-foot-4 junior for the slam as the Cardinals took a 27-22 lead into the locker room.
Coming out of the break the Cardinals scored eight of the first nine points and continued the surge with a 9-2 run later to put some distance on the Mustangs.
"We said the first four minutes of the second half were going to be huge and we came out there and defensively we were solid the entire game and offensively that picked up a little bit for us in the second half," Chi-Hi coach Jason Proue said.
Seven different players scored in the second half in the victory.
"I think that halftime talk just got us going," Chi-Hi senior Mitch Howard said. "We weren't too happy of the outcome of the first half. I think it was just that extra drive, that kick in the butt telling us look we've got to go get this one. It's for something."
Chi-Hi hits four 3-pointers in the second half with a pair from Mason Monarski helping Chi-Hi gain distance before Howard and Keion Twyman added late triples as the Cardinals iced the program's first league title of any kind since 1988 and first outright crown since 1980.
"It wasn't just one (player), it was everybody," Proue said of the stretch drive. "Mason Monarski comes in and buries two threes for us and Jake Spaeth played phenomenal defense for us the whole night and Nick (Bruder) hit a nice three and Peyton's taking the ball to the basket and Joe knocking down shots.
"It's just everybody together and Jacob Walczak getting a couple run outs, just good stuff all around. Good team effort."
Peyton Rogers-Schmidt scored a game-high 20 points while pulling down 16 rebounds and adding four assists. Walczak had 14 points and four rebounds, Joe Reuter finished with 13 points and five assists and Nick Bruder had 11 points, five assists and four rebounds.
"We just trust each other to take a shot," Rogers-Schmidt said. "It's not their shot, it's our shot."
Noah Feddersen scored 12 points for the Mustangs (9-13, 2-10) and Davis Barthen added 10 points.
Win number 17 for the Cardinals is also the most for the program in a single season since the team went 21-3 in 1988-89 under longtime coach Bob Coenen.
"This group has a lot of leaders and they know," Proue said of the team's focus. "Within a game, within a season we don't get too high, we don't get too low."
Chi-Hi closes the regular season at River Falls on Thursday before opening the Division 1 playoffs on Friday, March as a No. 3 seed against No. 14 Appleton East.
"The 40-year drought is gone," Bruder said.
Chi-Hi at Menomonie boys basketball 2-25-20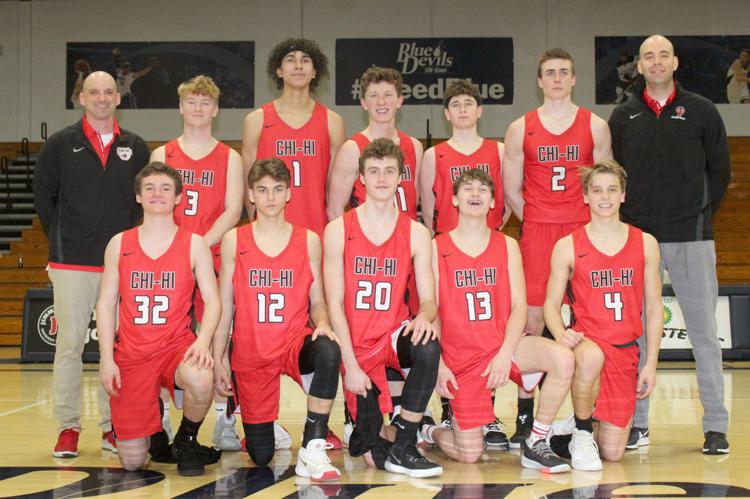 Chi-Hi at Menomonie boys basketball 2-25-20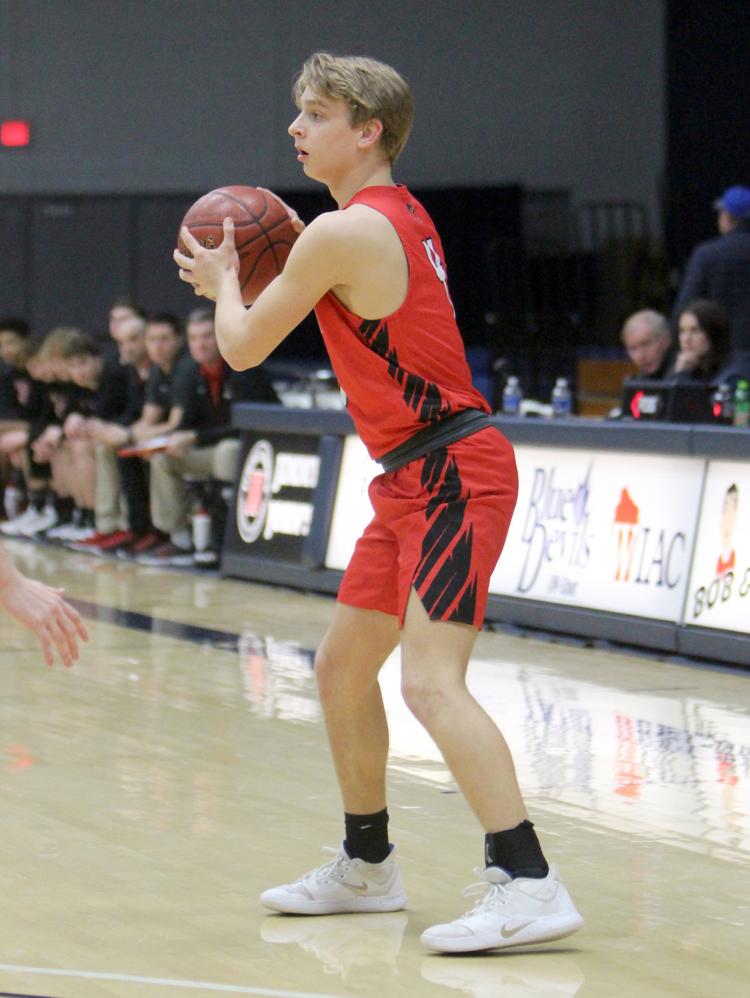 Chi-Hi at Menomonie boys basketball 2-25-20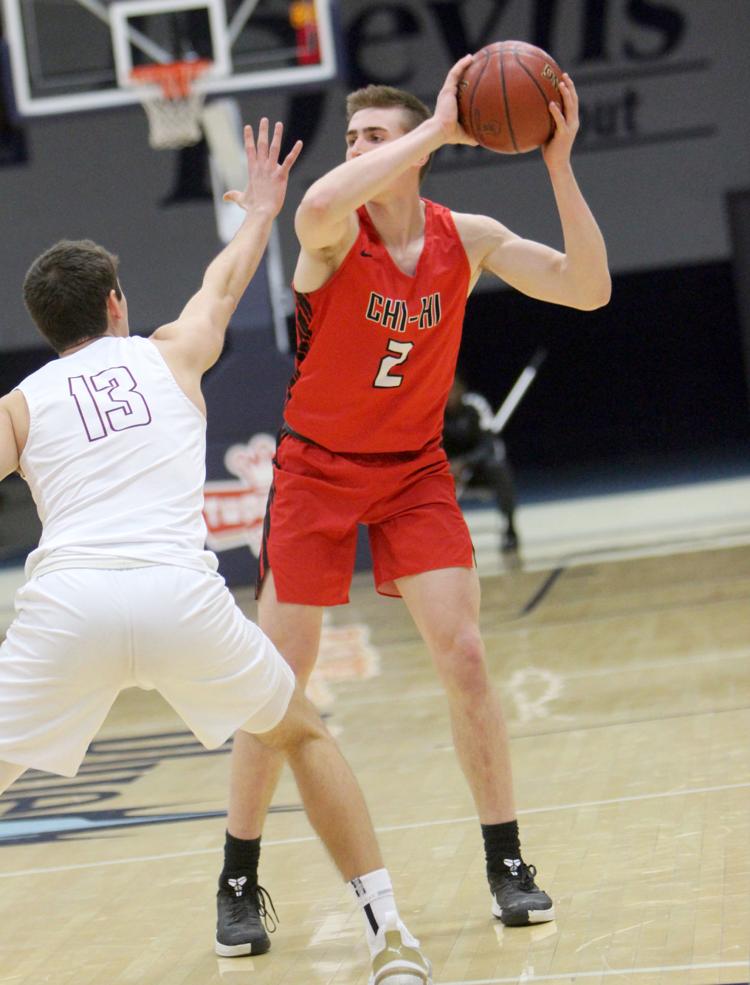 Chi-Hi at Menomonie boys basketball 2-25-20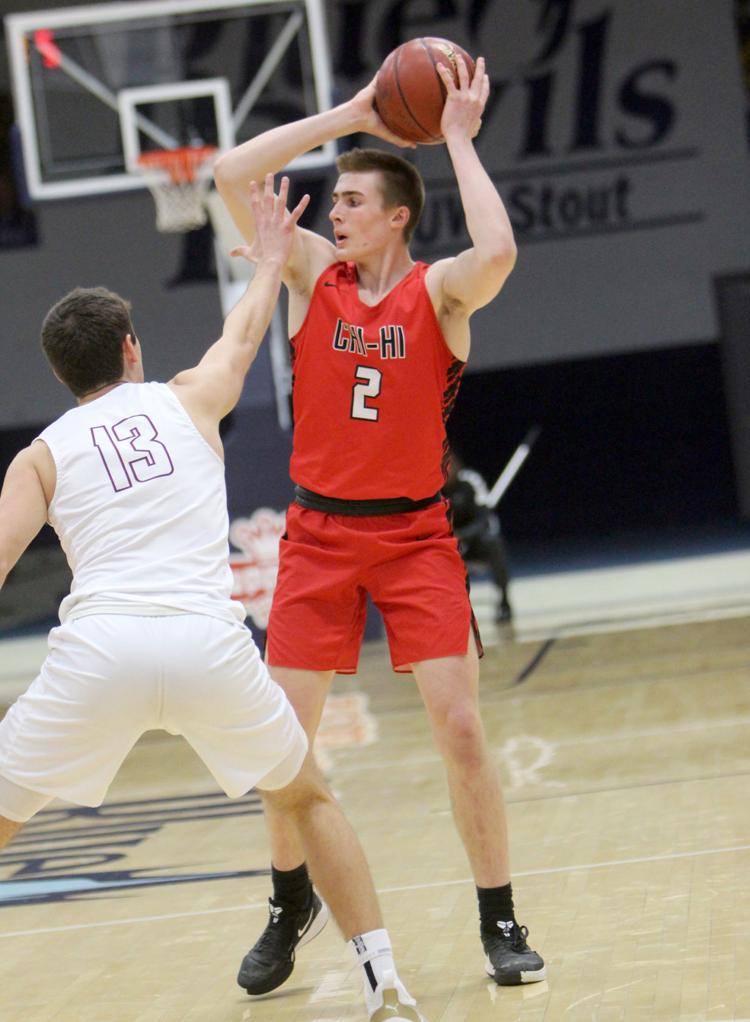 Chi-Hi at Menomonie boys basketball 2-25-20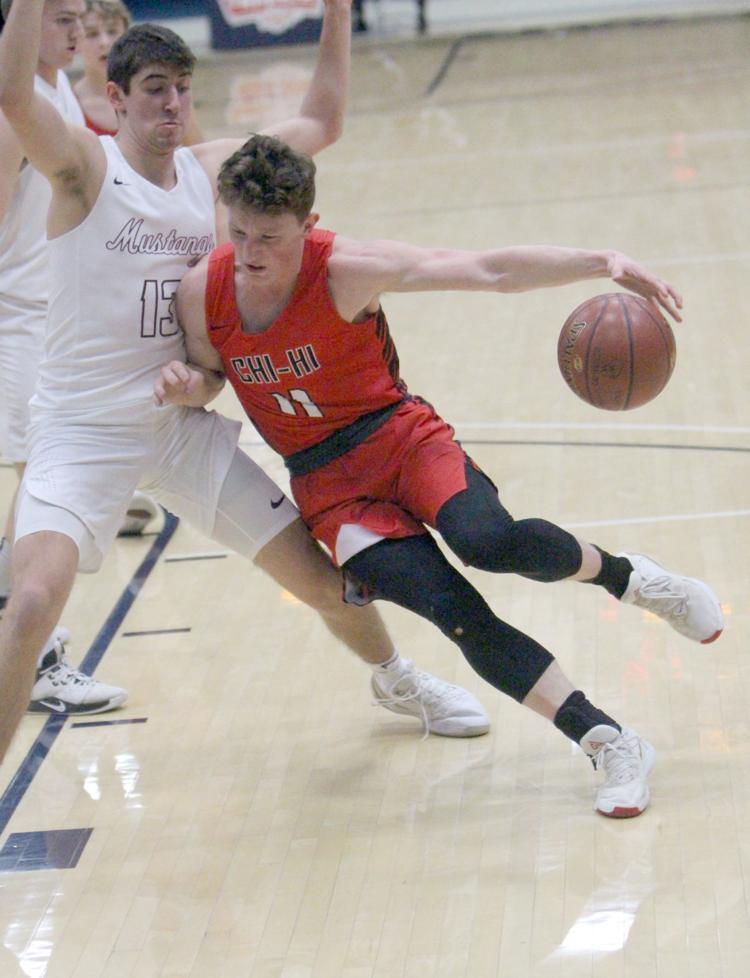 Chi-Hi at Menomonie boys basketball 2-25-20
Chi-Hi at Menomonie boys basketball 2-25-20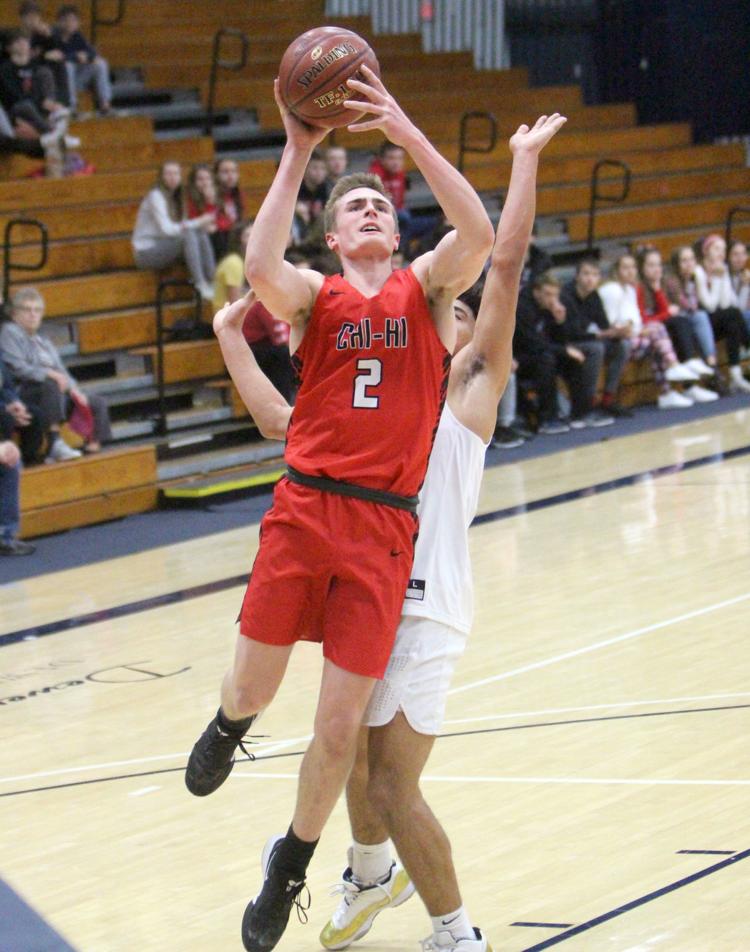 Chi-Hi at Menomonie boys basketball 2-25-20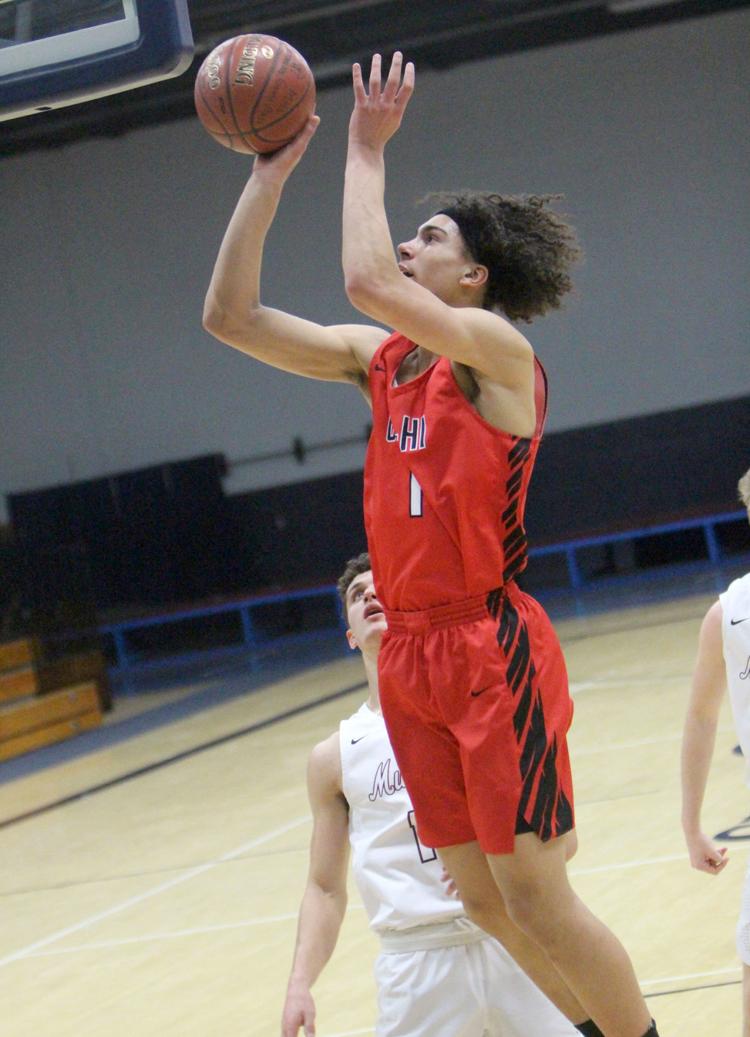 Chi-Hi at Menomonie boys basketball 2-25-20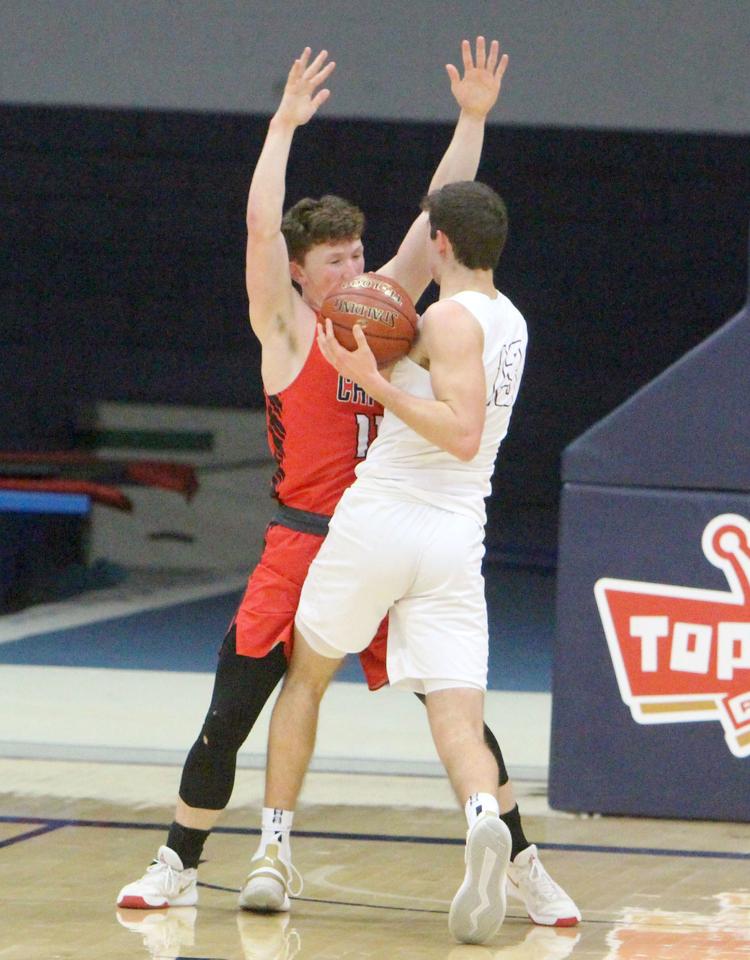 Chi-Hi at Menomonie boys basketball 2-25-20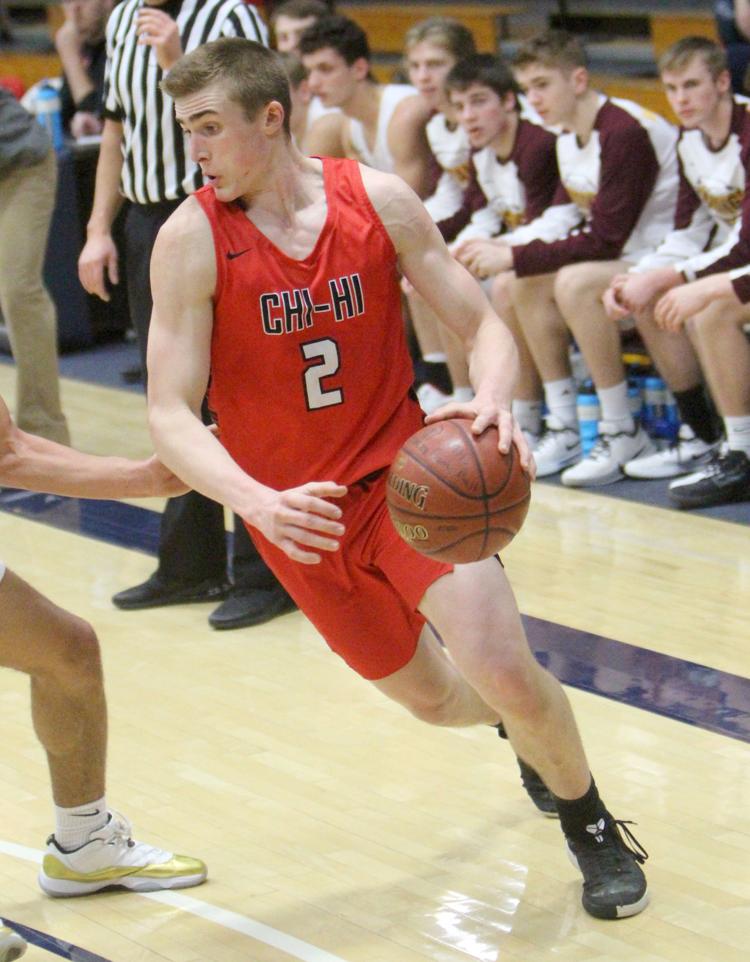 Chi-Hi at Menomonie boys basketball 2-25-20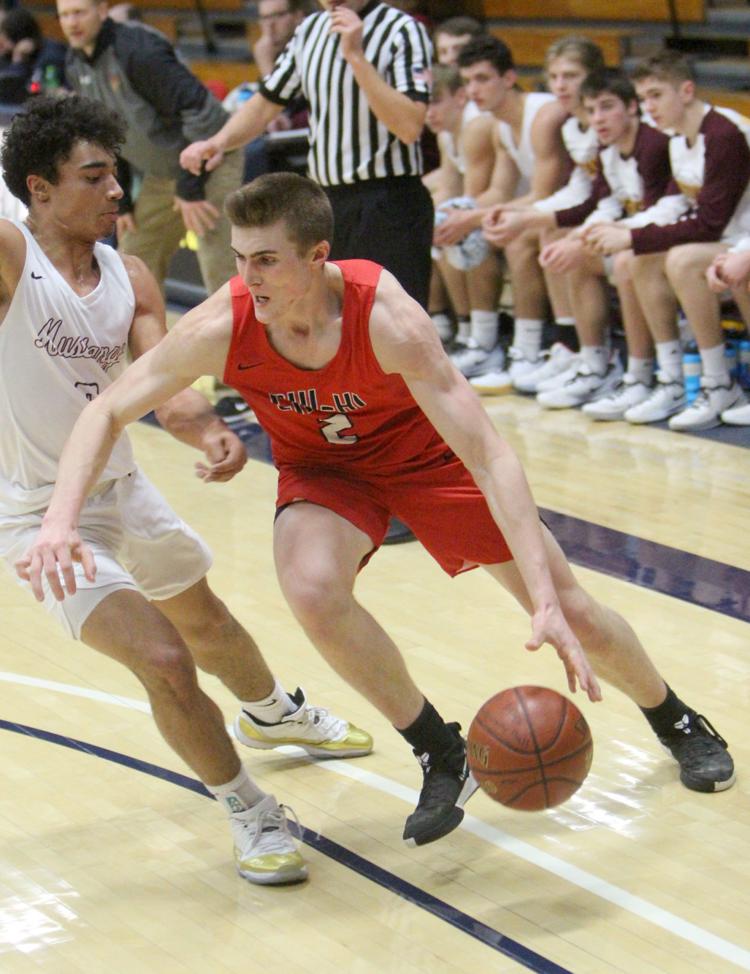 Chi-Hi at Menomonie boys basketball 2-25-20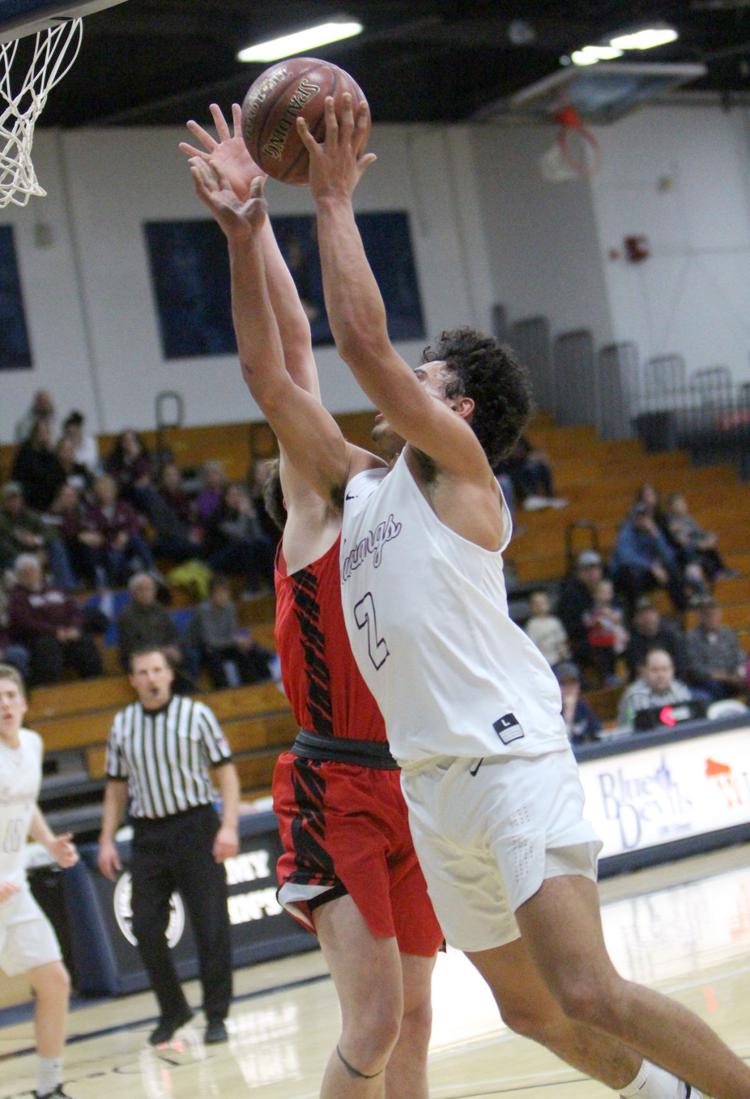 Chi-Hi at Menomonie boys basketball 2-25-20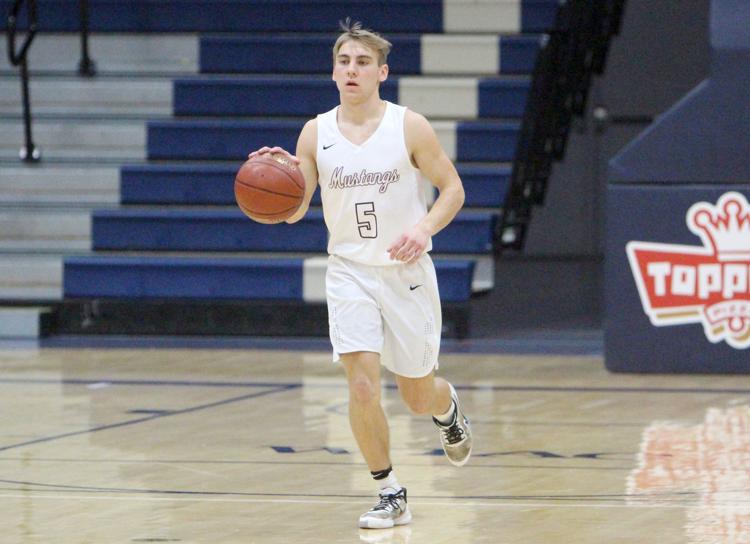 Chi-Hi at Menomonie boys basketball 2-25-20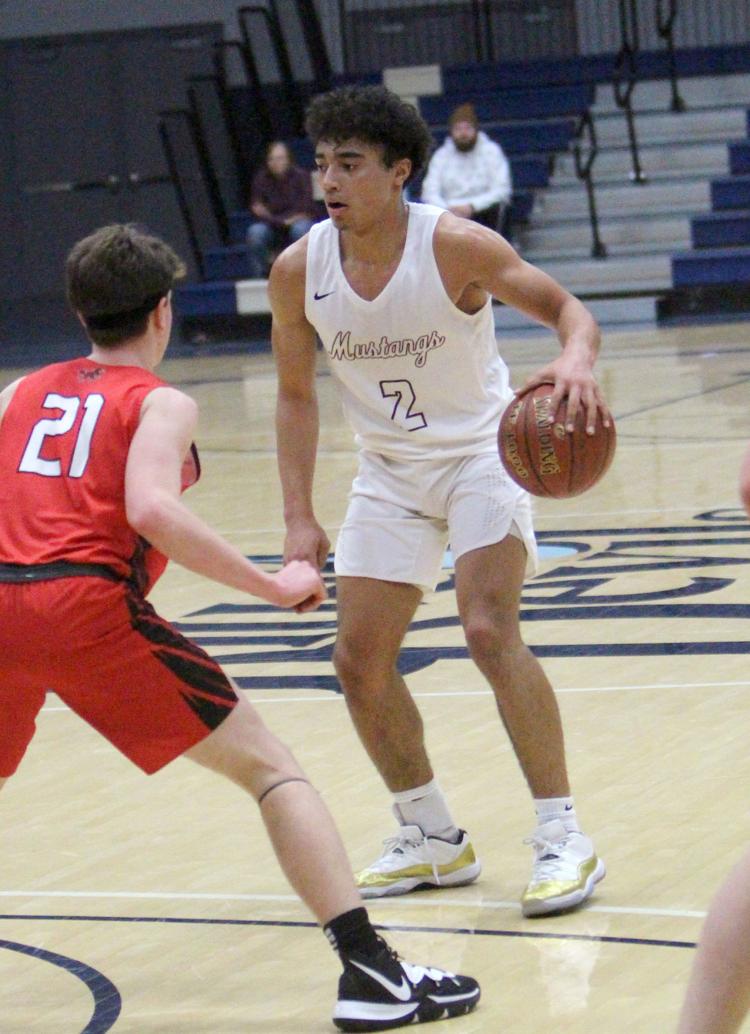 Chi-Hi at Menomonie boys basketball 2-25-20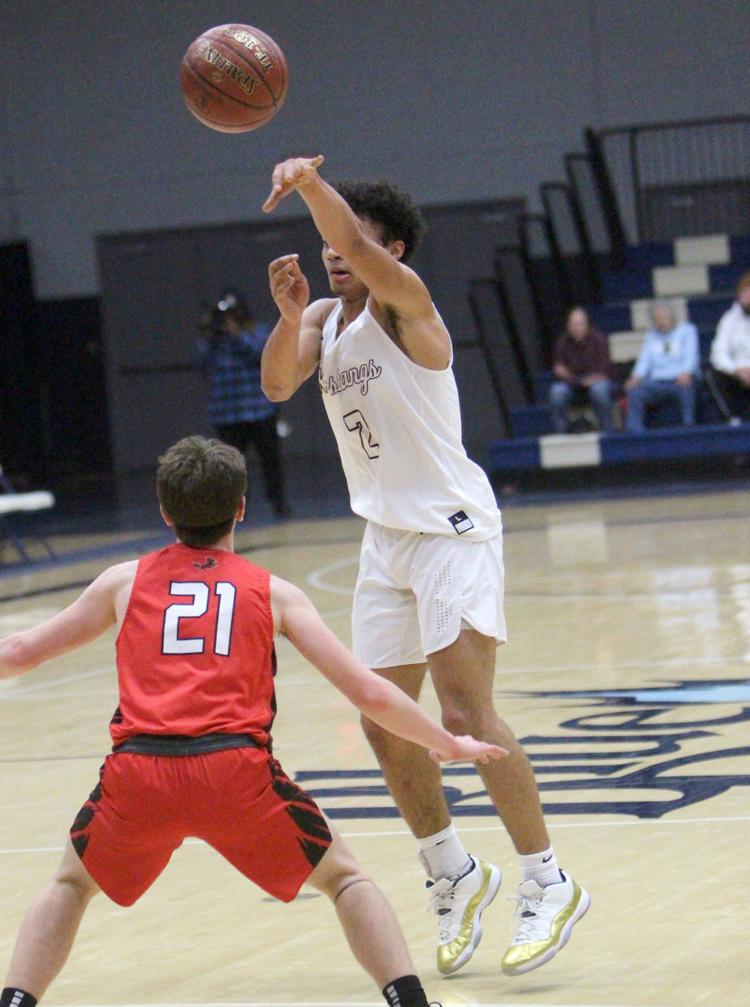 Chi-Hi at Menomonie boys basketball 2-25-20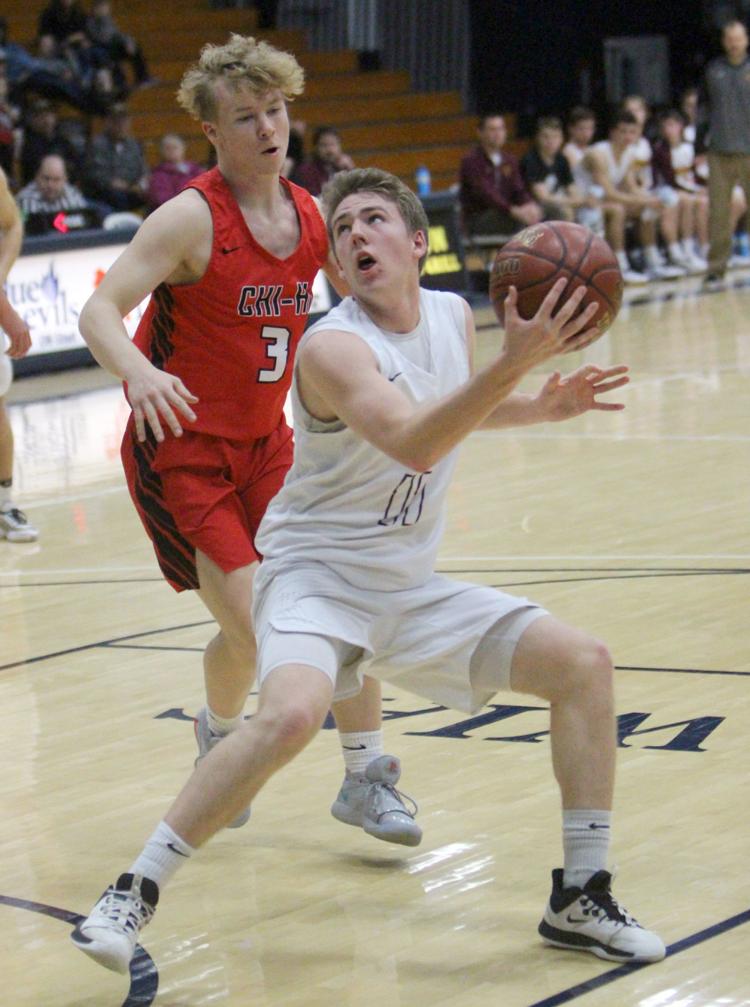 Chi-Hi at Menomonie boys basketball 2-25-20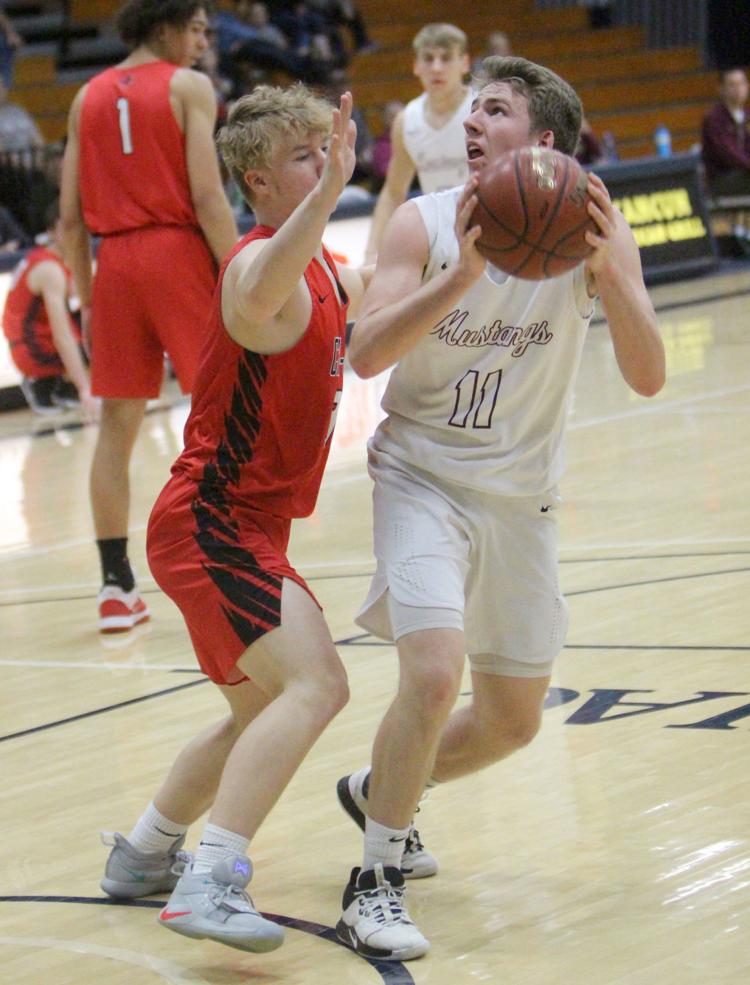 Chi-Hi at Menomonie boys basketball 2-25-20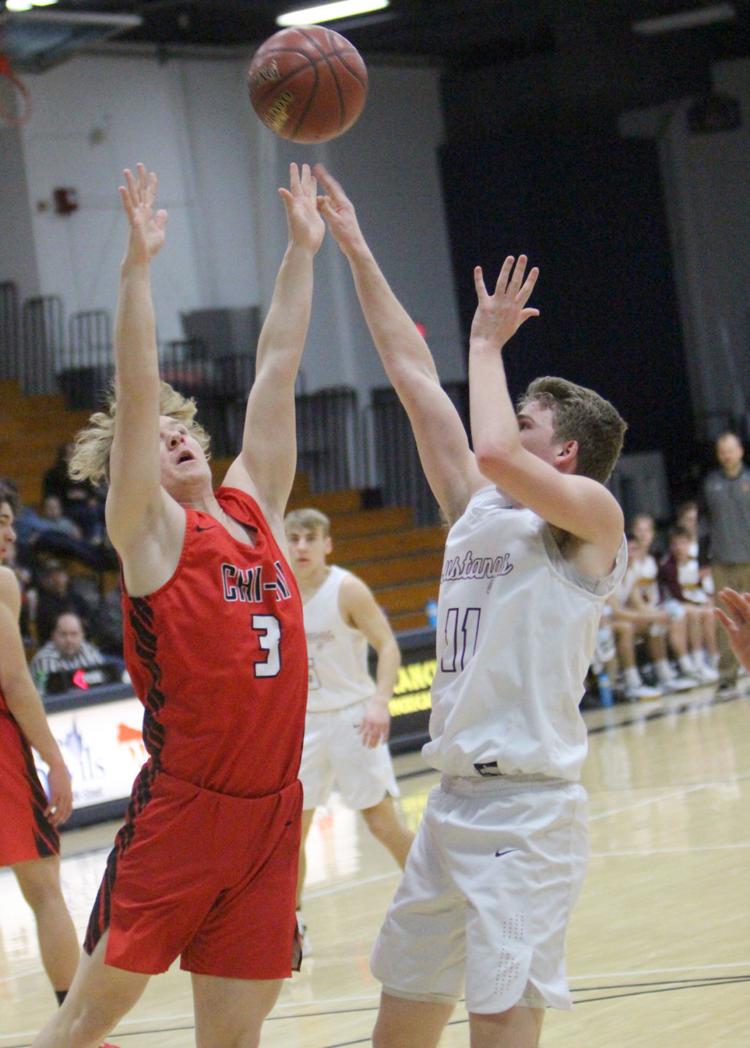 Chi-Hi at Menomonie boys basketball 2-25-20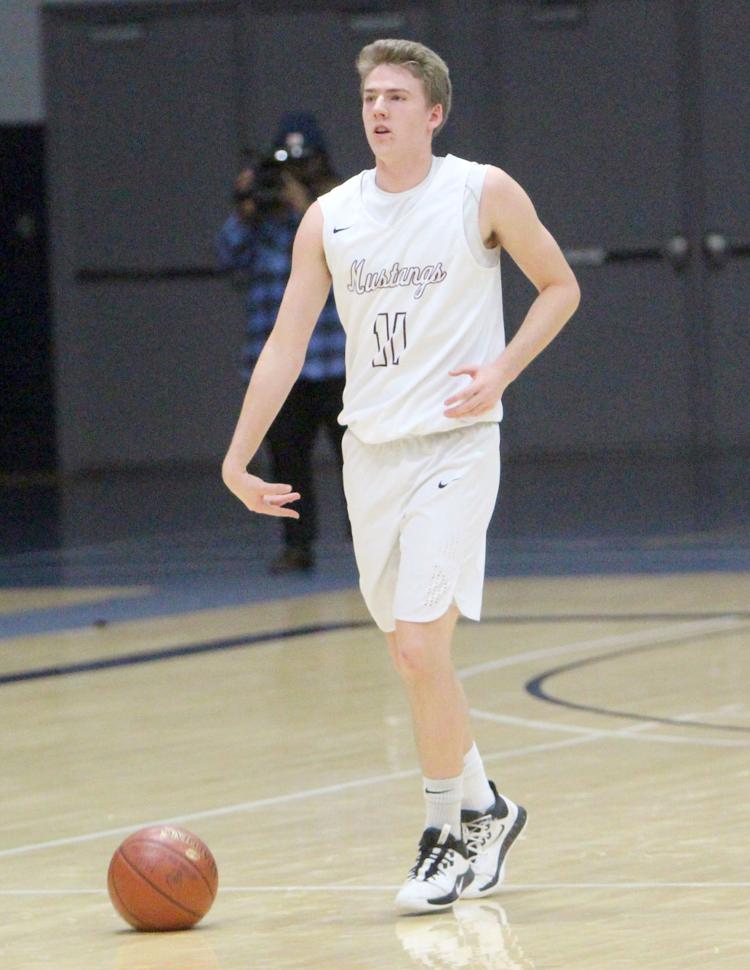 Chi-Hi at Menomonie boys basketball 2-25-20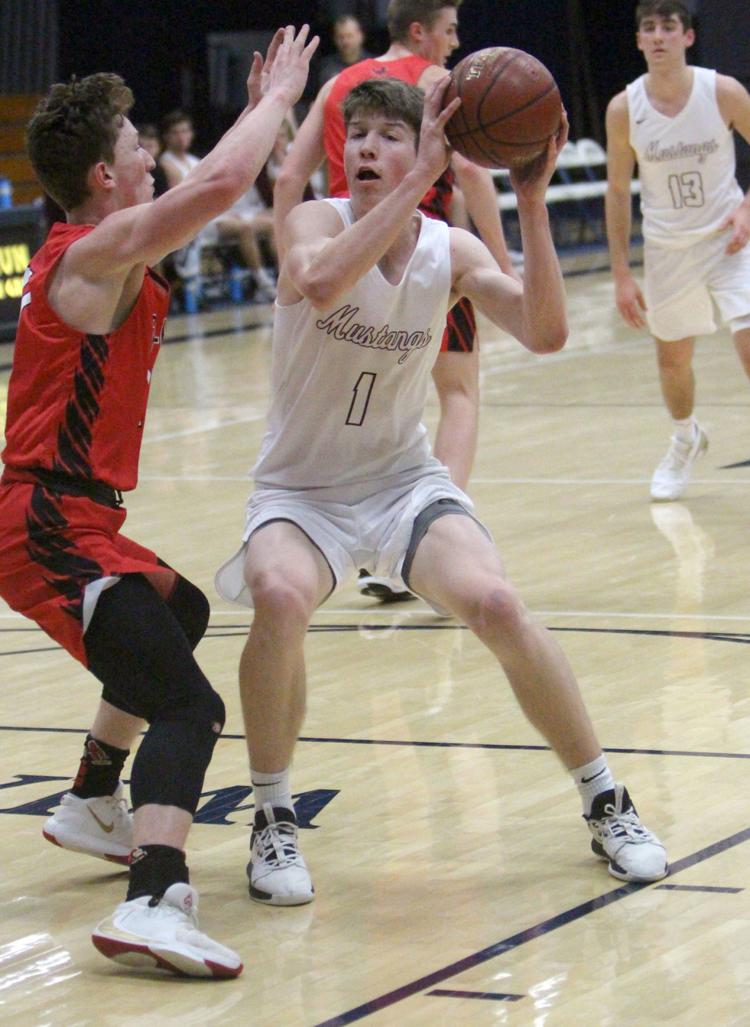 Chi-Hi at Menomonie boys basketball 2-25-20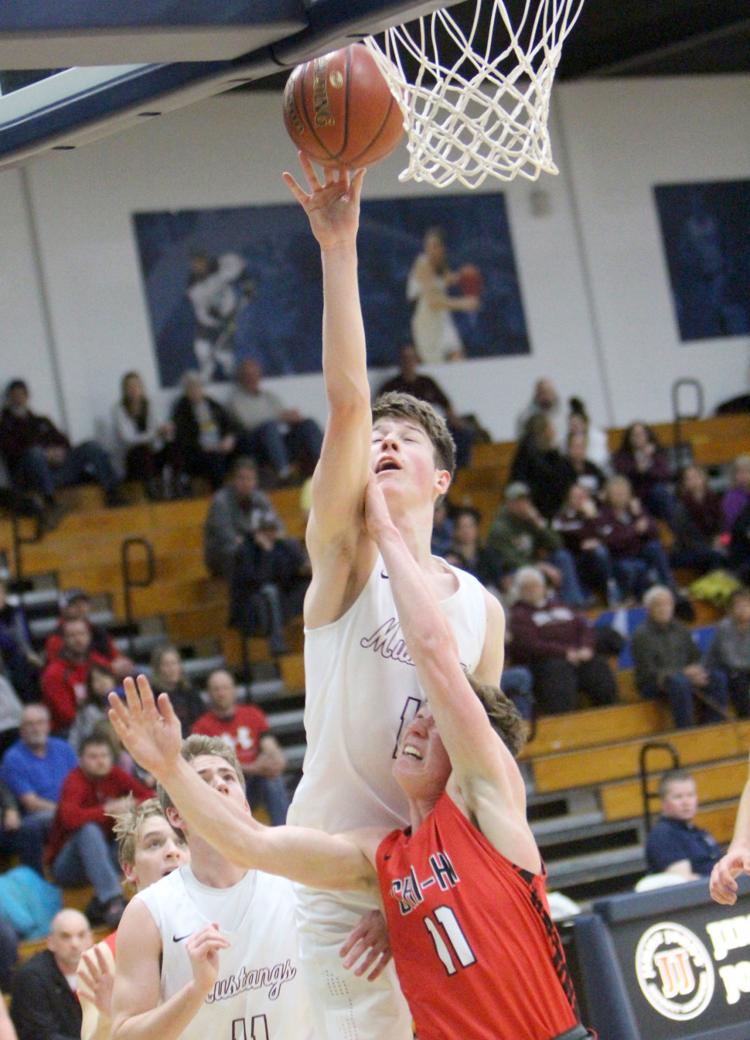 Chi-Hi at Menomonie boys basketball 2-25-20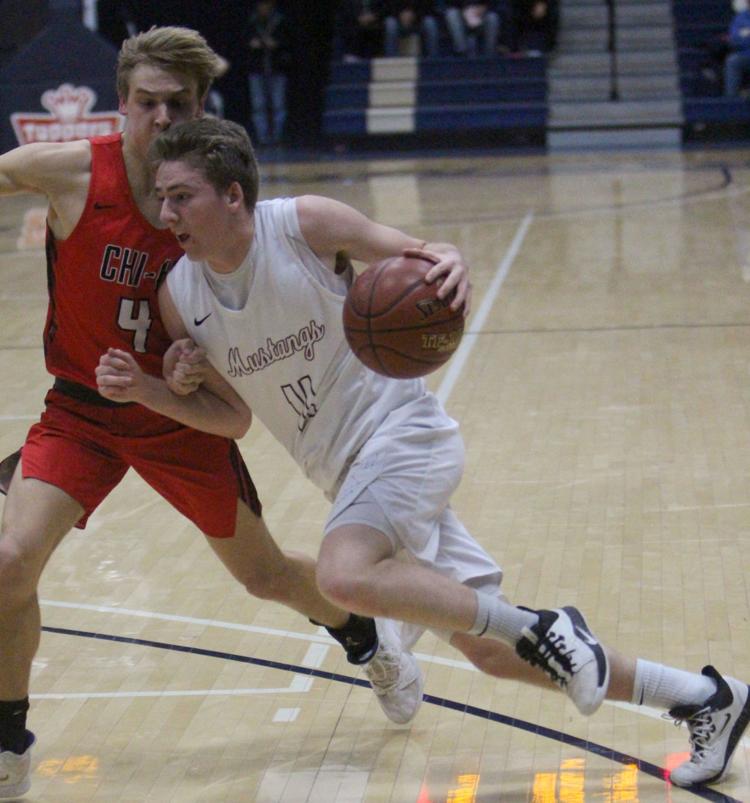 Chi-Hi at Menomonie boys basketball 2-25-20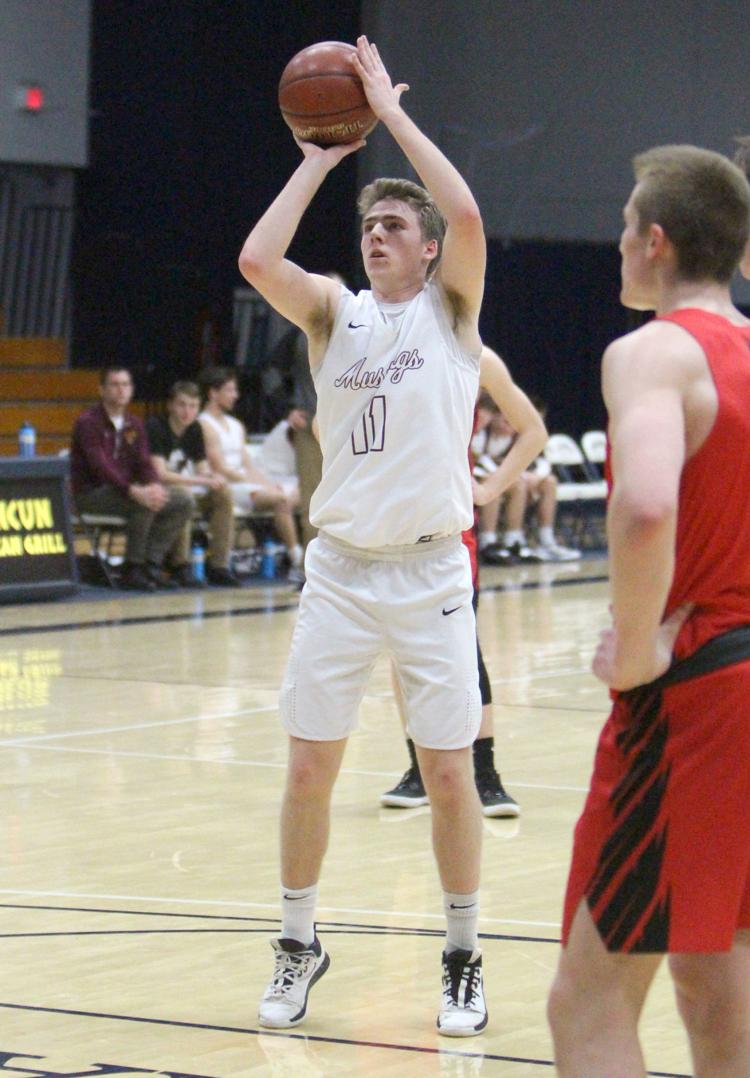 Chi-Hi at Menomonie boys basketball 2-25-20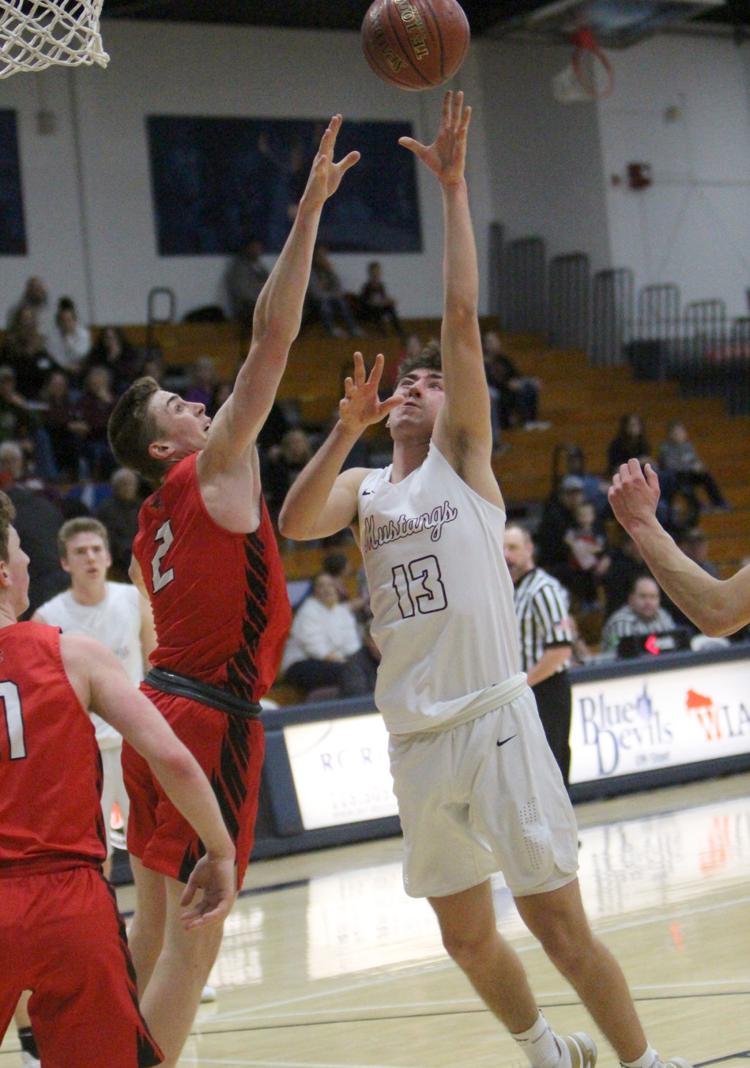 Chi-Hi at Menomonie boys basketball 2-25-20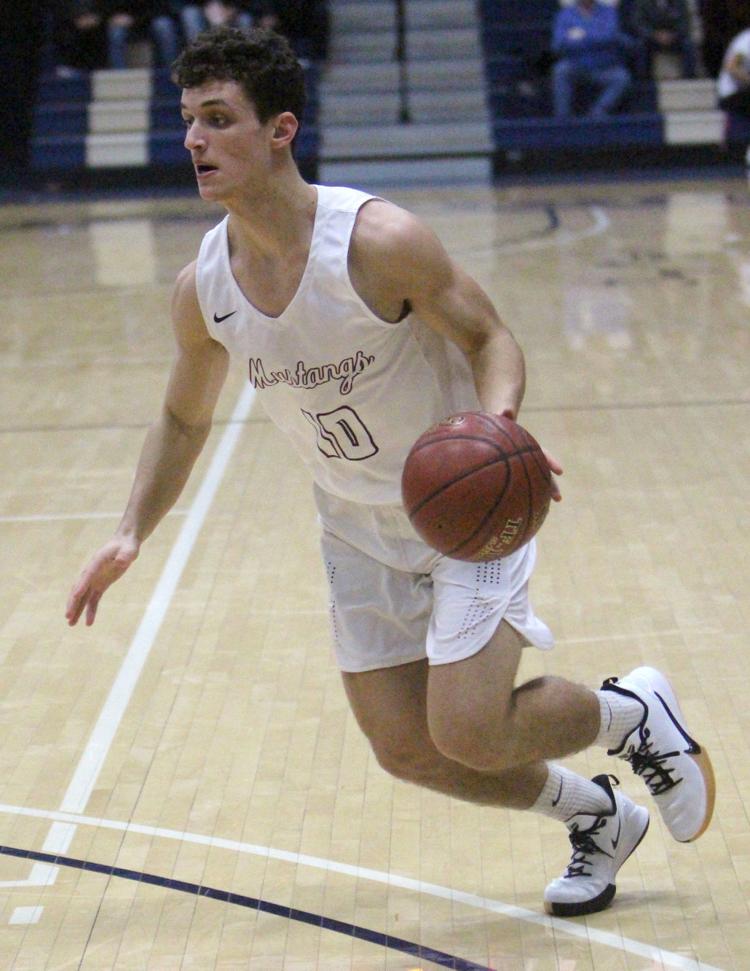 Chi-Hi at Menomonie boys basketball 2-25-20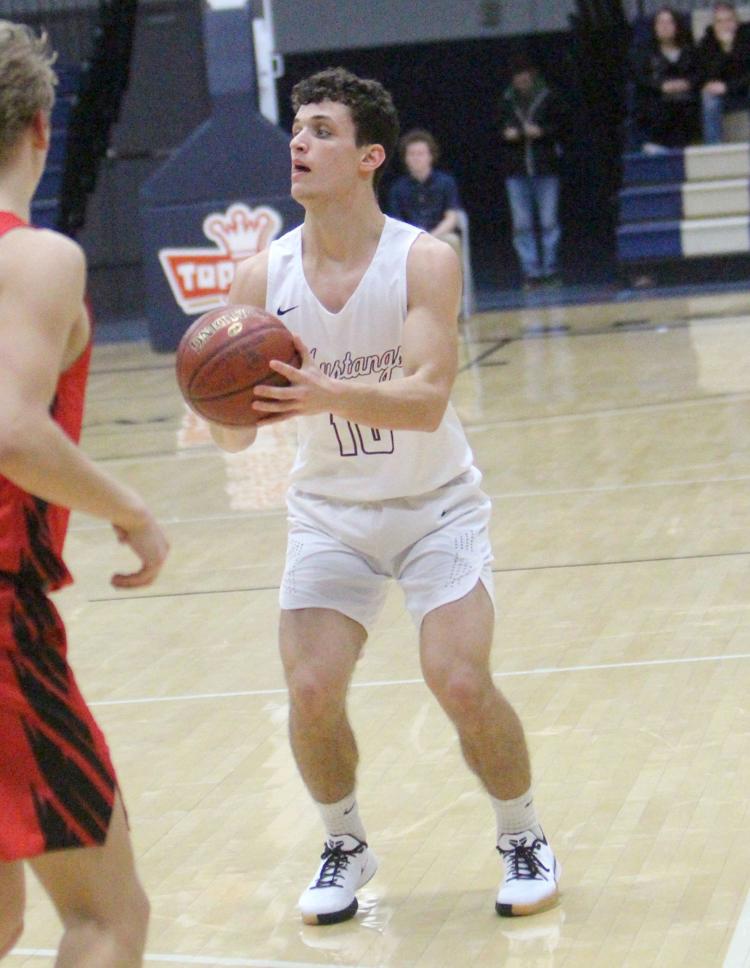 Chi-Hi at Menomonie boys basketball 2-25-20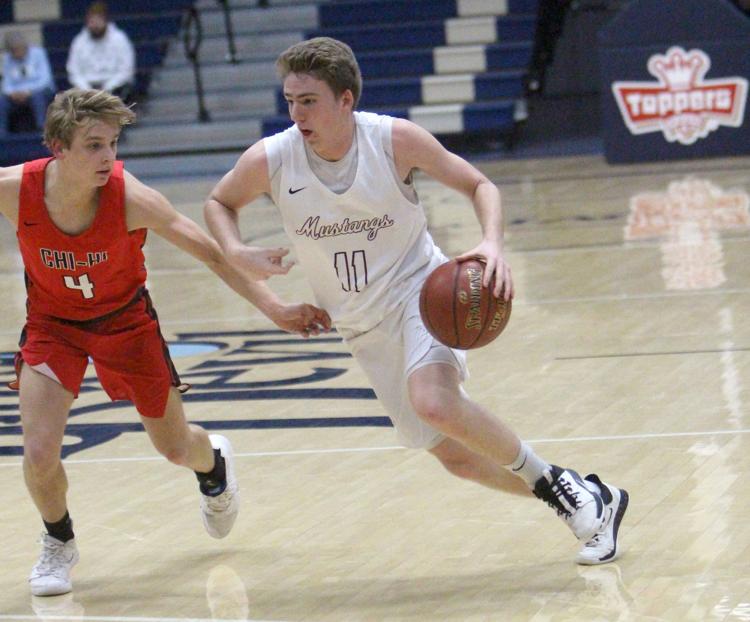 Chi-Hi at Menomonie boys basketball 2-25-20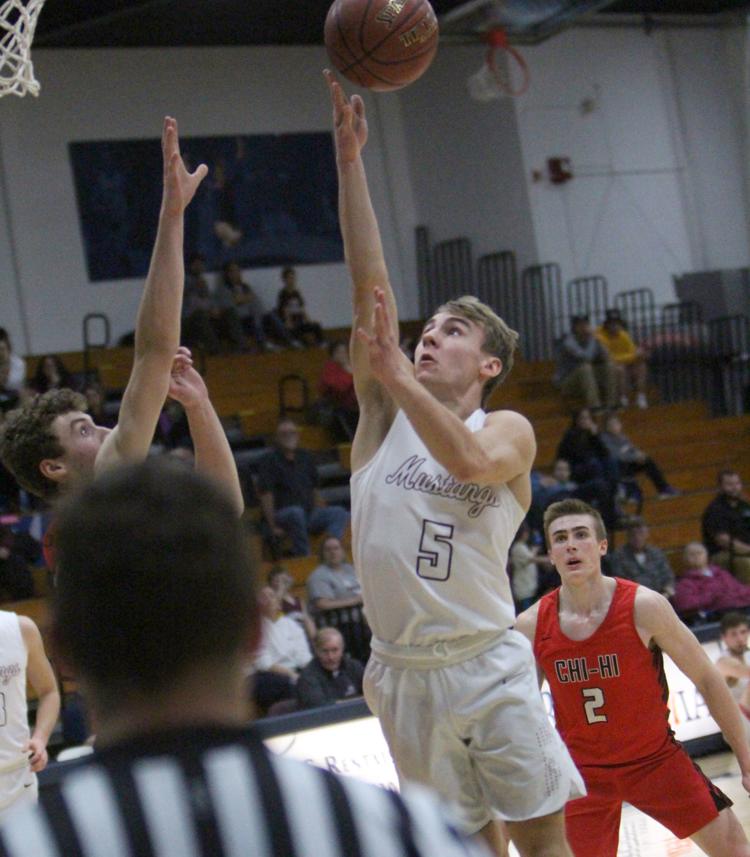 Chi-Hi at Menomonie boys basketball 2-25-20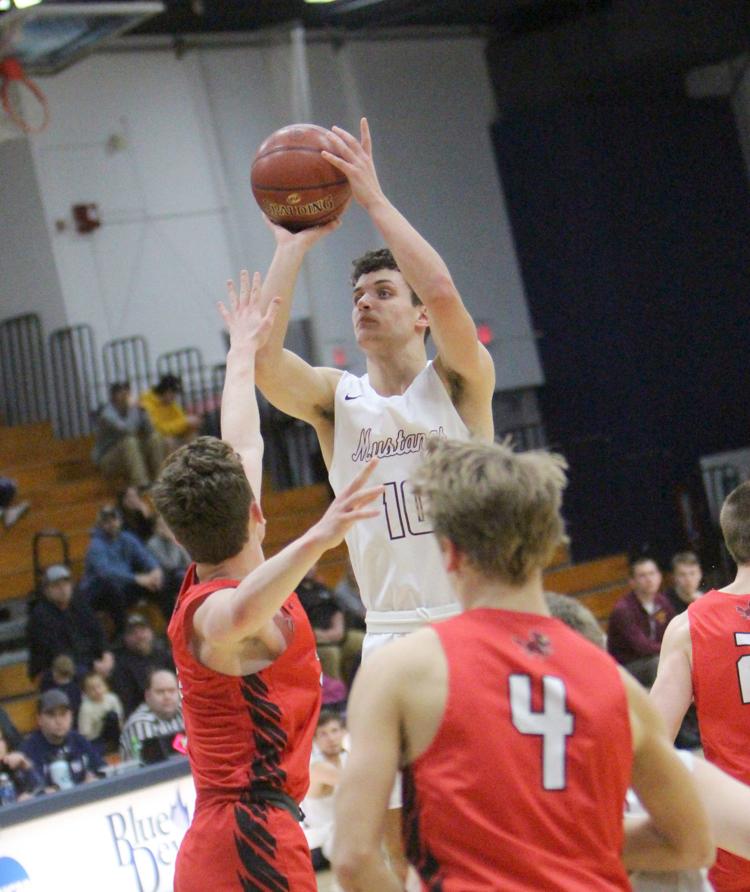 Chi-Hi at Menomonie boys basketball 2-25-20
Chi-Hi at Menomonie boys basketball 2-25-20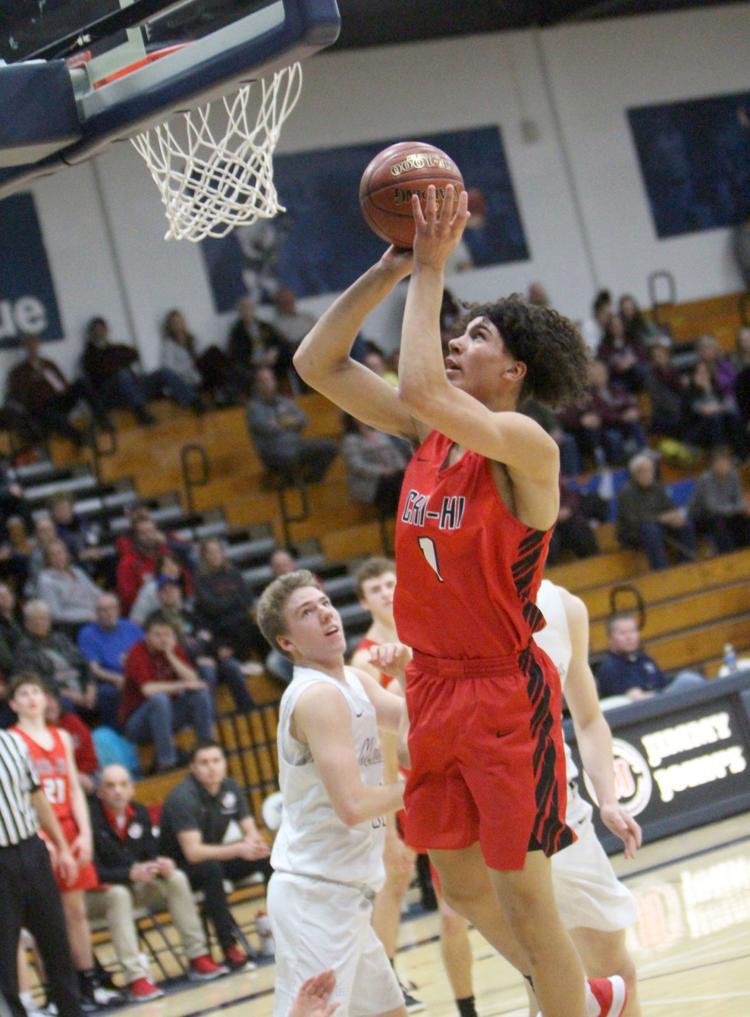 Chi-Hi at Menomonie boys basketball 2-25-20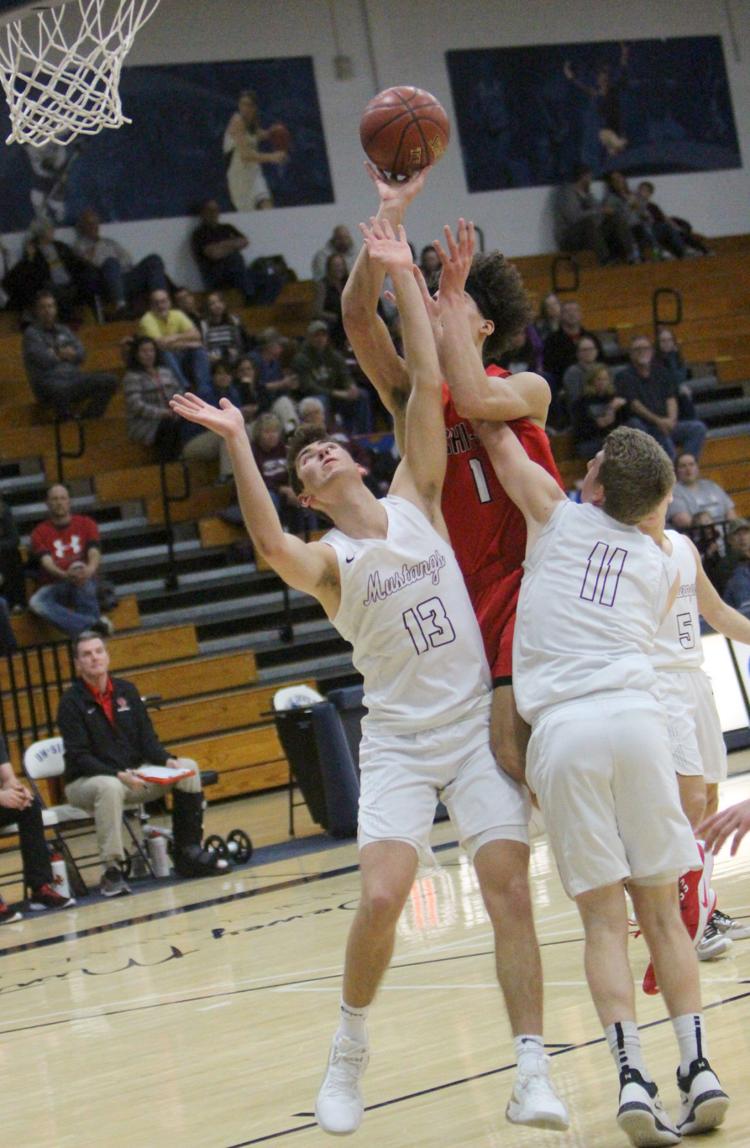 Chi-Hi at Menomonie boys basketball 2-25-20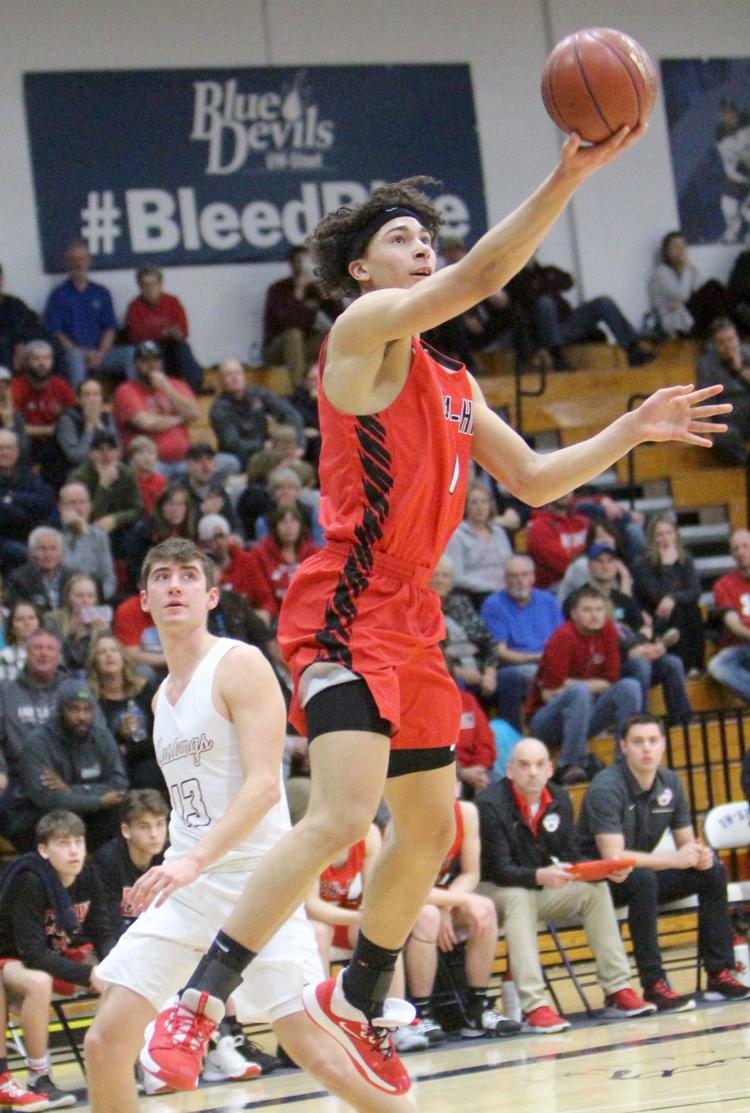 Chi-Hi at Menomonie boys basketball 2-25-20
Chi-Hi at Menomonie boys basketball 2-25-20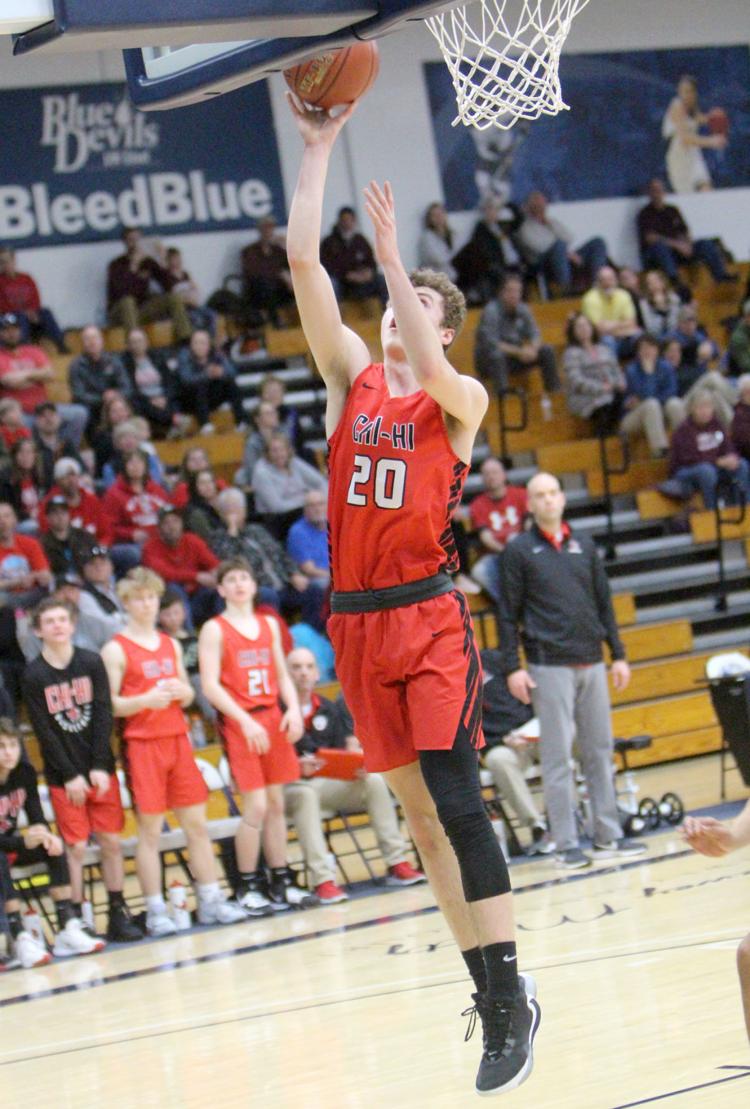 Chi-Hi at Menomonie boys basketball 2-25-20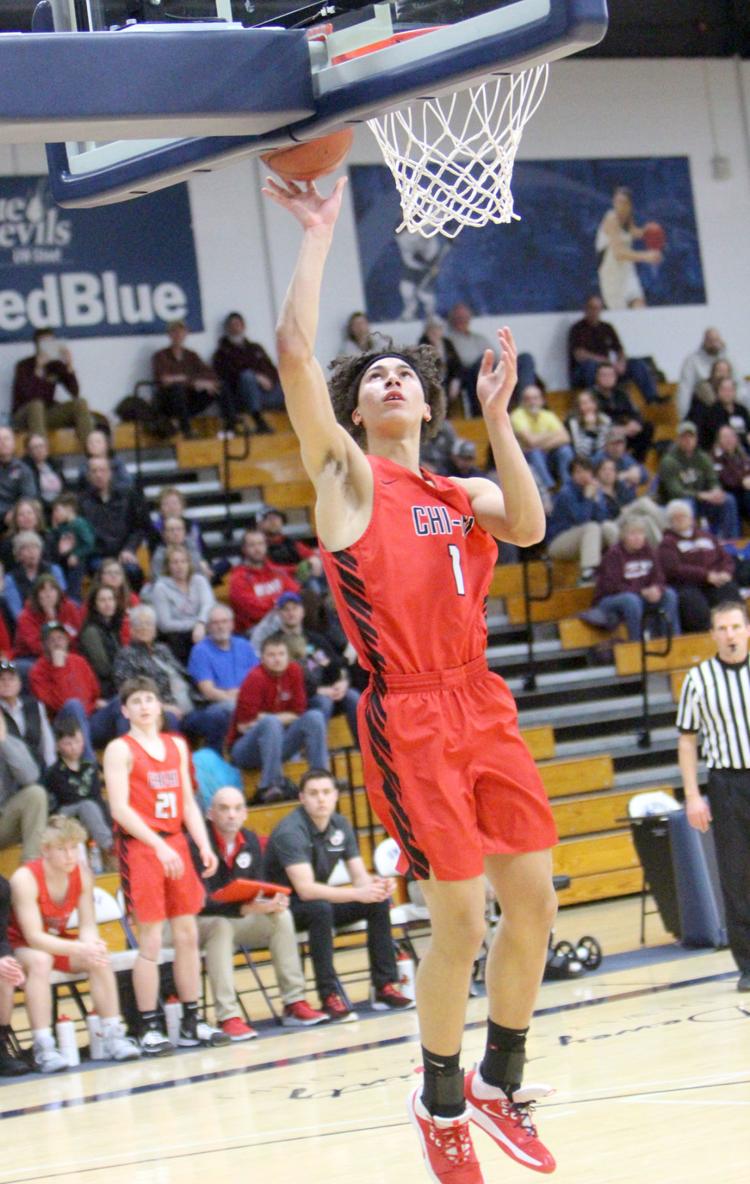 Chi-Hi at Menomonie boys basketball 2-25-20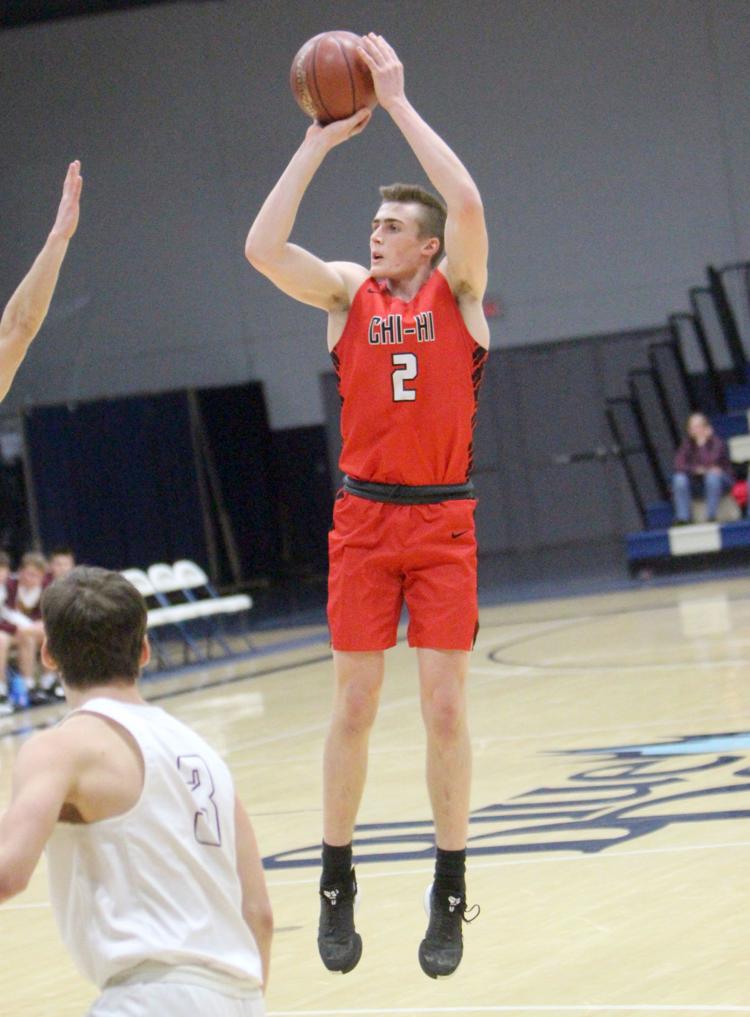 Chi-Hi at Menomonie boys basketball 2-25-20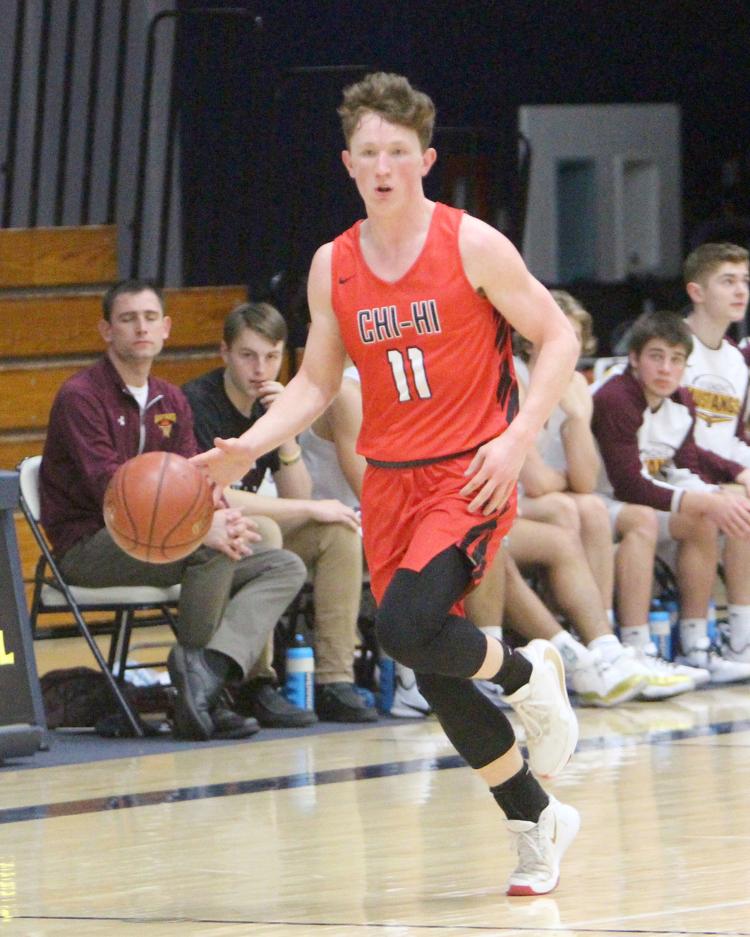 Chi-Hi at Menomonie boys basketball 2-25-20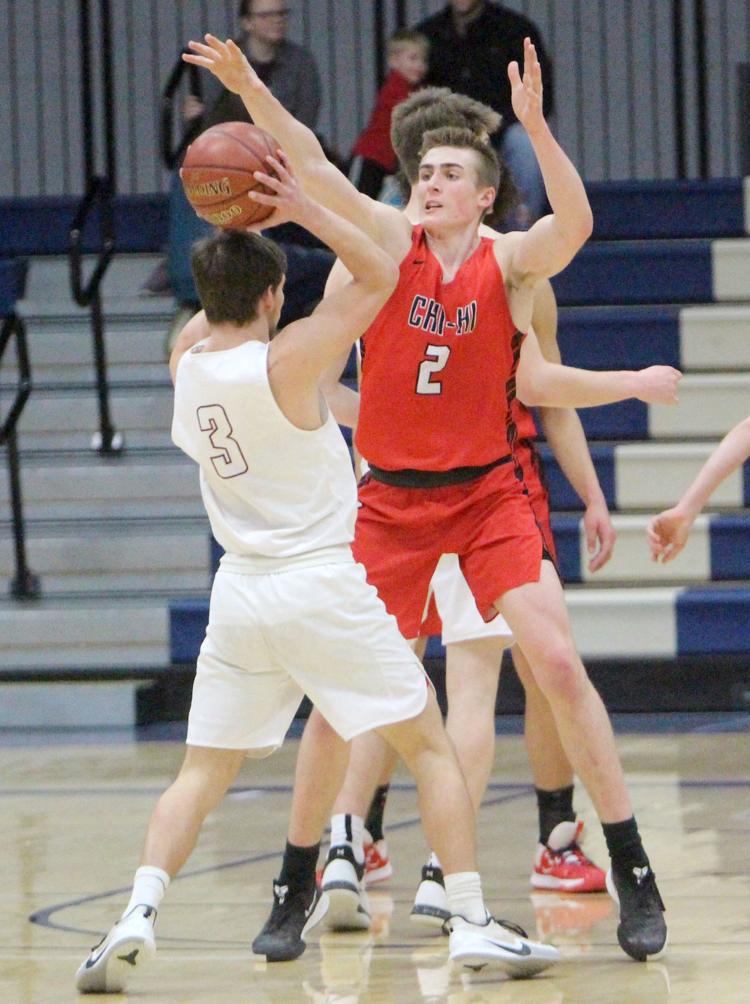 Chi-Hi at Menomonie boys basketball 2-25-20
Chi-Hi at Menomonie boys basketball 2-25-20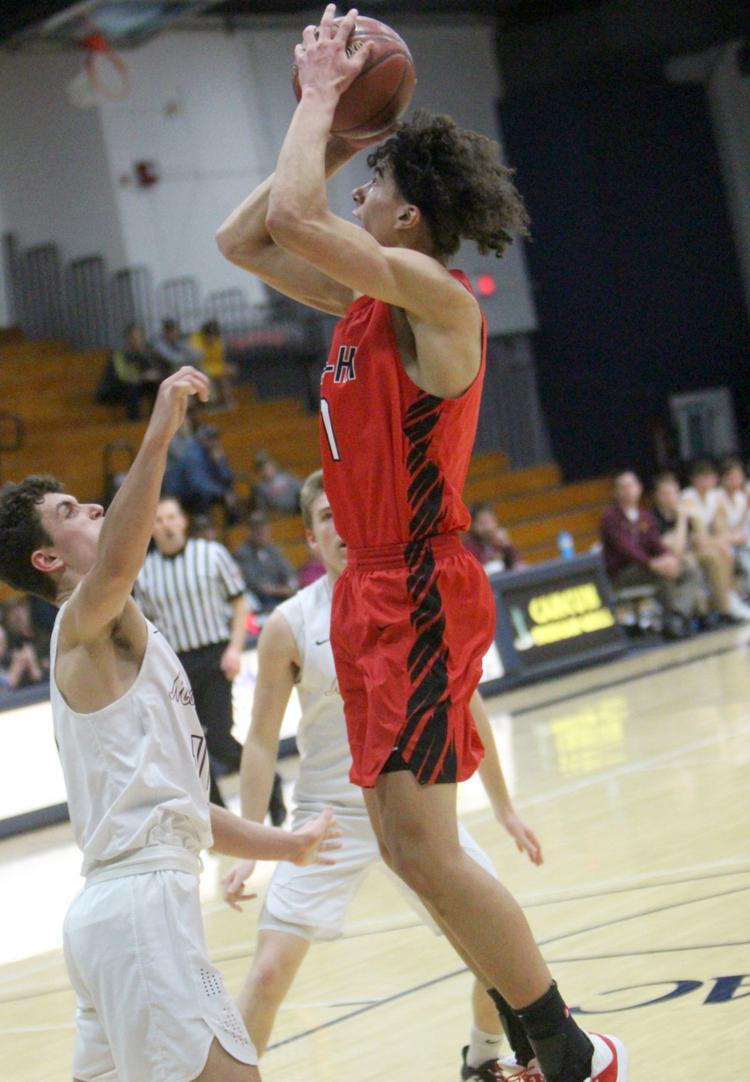 Chi-Hi at Menomonie boys basketball 2-25-20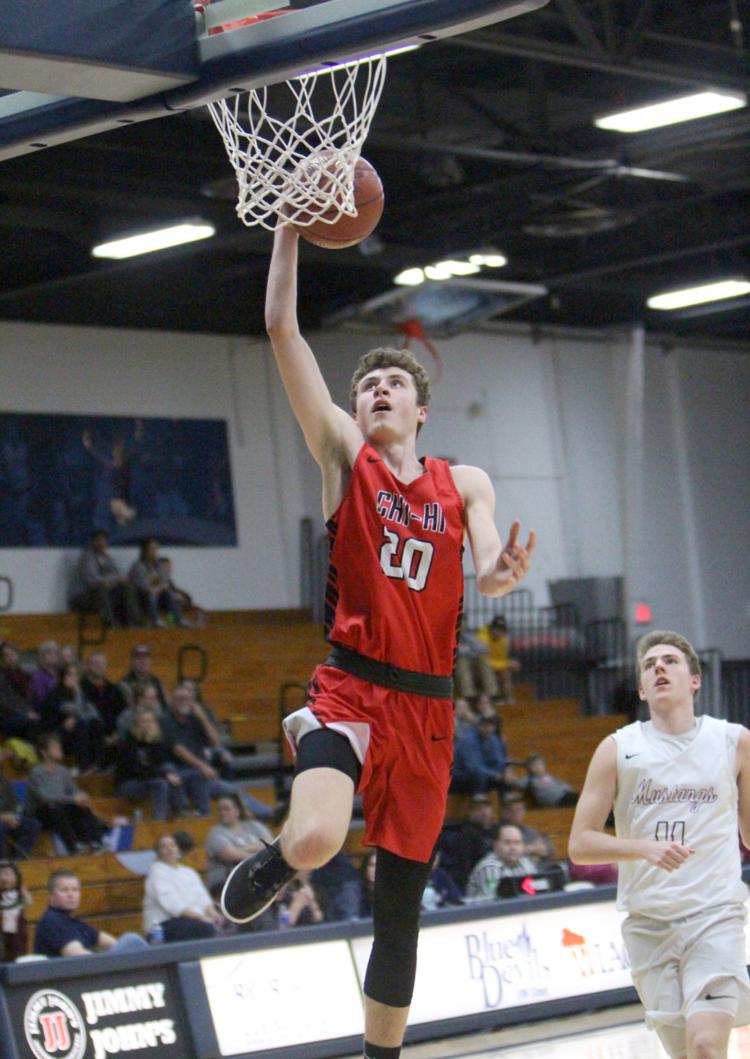 Chi-Hi at Menomonie boys basketball 2-25-20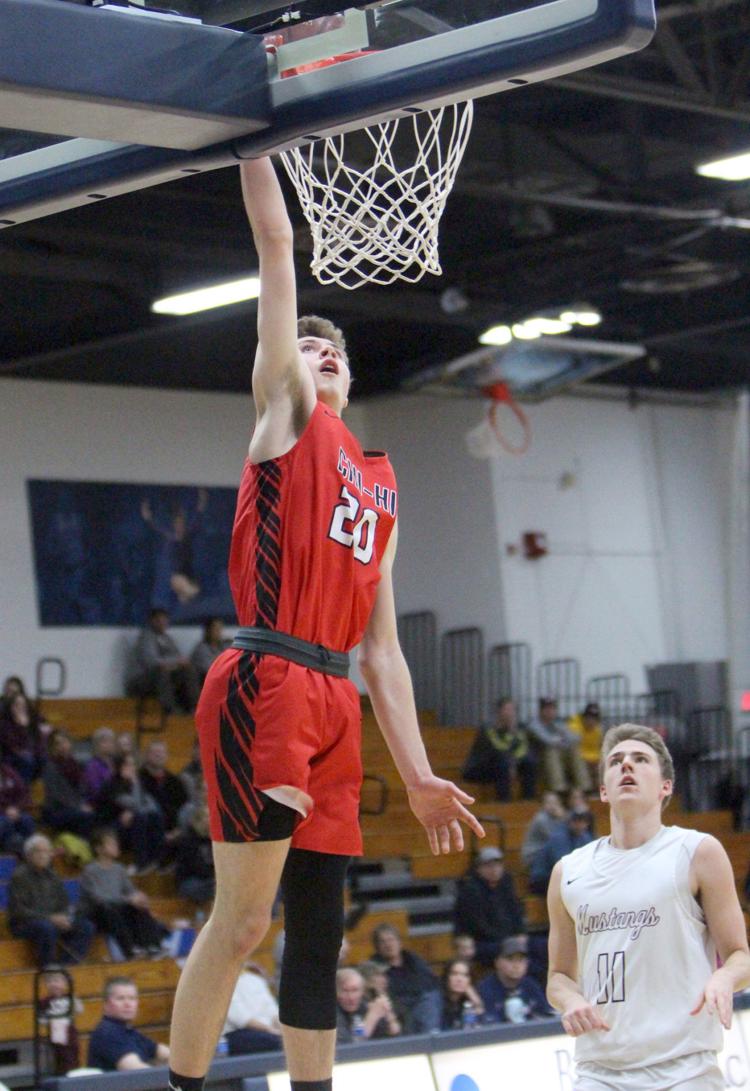 Chi-Hi at Menomonie boys basketball 2-25-20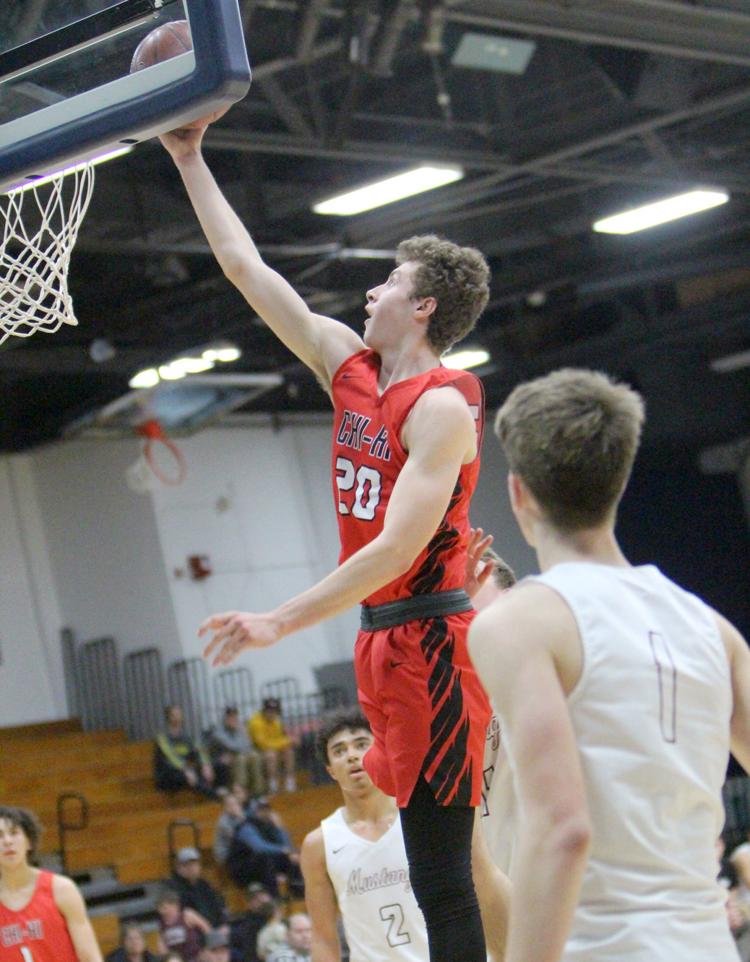 Chi-Hi at Menomonie boys basketball 2-25-20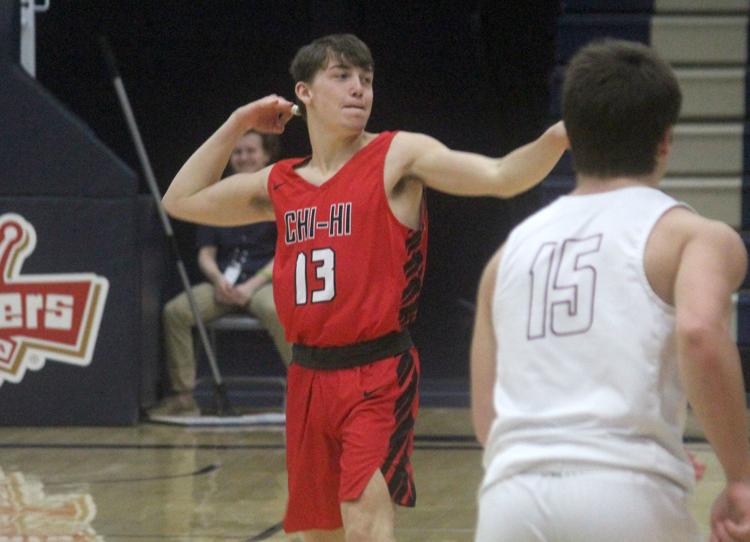 Chi-Hi at Menomonie boys basketball 2-25-20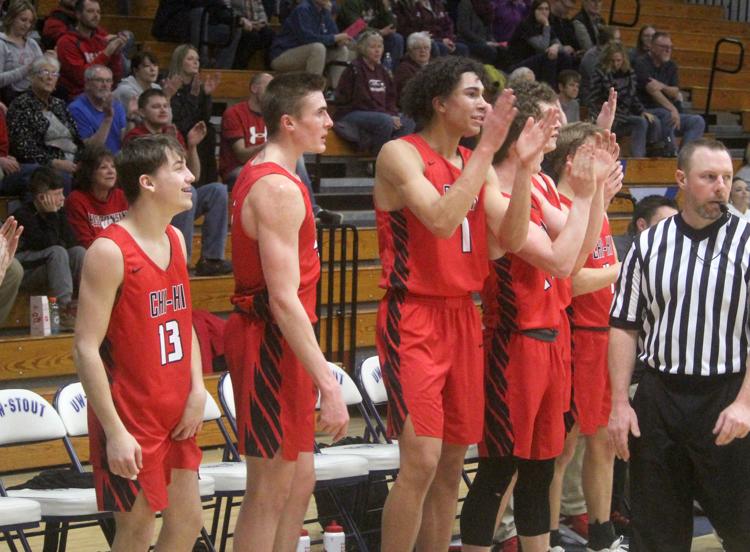 Chi-Hi at Menomonie boys basketball 2-25-20