Peyton Rogers-Schmidt scored 27 points to go with 13 rebounds, eight assists, five blocked shots and three steals as the Chi-Hi boys basketball team earned an impressive 78-51 nonconference victory over D.C. Everest on Tuesday at Chi-Hi.
Rogers-Schmidt shot a tidy 11 of 14 from the field with several rim-rocking dunks while filling up the stat sheet as the Cardinals dominated the matchup of conference leaders.
A 14-3 run in the middle of the first half gave the Cardinals some cushion en route to the team's fourth win in a row. Mason Monarski started the stretch with a 3-pointer, and Rogers-Schmidt delivered his first dunk of the night less than a minute later, finishing at the basket while being fouled before completing the three-point play.
"I liked that everyone came to play and played their role very well," Rogers-Schmidt said. "It was a team game tonight; (everyone) got assists, and everyone made the extra pass. We played together, and it was really fun."
Joe Reuter added three more buckets, and Nick Bruder made a basket during the stretch to push the Cardinals' lead to 24-14. The Evergreens hovered around a 10-point deficit until the Cardinals scored 14 unanswered points to put the game well out of reach in the second half. Chi-Hi led by as many as 31 points on an Evergreen team that entered Tuesday as the leader in the Wisconsin Valley Conference and received votes in the most recent Associated Press Division 1 state poll.
Jacob Walczak scored 17 points and pulled down five rebounds, Reuter finished with 15 points on 6-of-8 shooting and five rebounds, and Bruder had 10 points in the win.
"It helps we have guys to throw it to," Chi-Hi coach Jason Proue said of the offense. "We're pretty long, and we have some big guards that can see over the defense and get it up the court fast, and we've got guys that can finish."
You have free articles remaining.
Cade Sivertson, Alec Stuedeman and Logan Ebersold each scored seven points for the Evergreens, who entered the game averaging more than 76 points per game. The 51 points scored by D.C. Everest was the fewest for the team since a 48-42 win over Marshfield on Jan. 3. Proue's goal for the team is to allow fewer than 52 points in a game, a mark the Cardinals hit on Tuesday.
"We work our defense really hard in practice, and I think it's just how hard we play and how close we are as a team, knowing the guy next to you has got your back when you lose your guy and knowing he will be in that gap helping you," said Chi-Hi senior Mitch Howard, who finished with three points.
The Cardinals (12-4, 7-1) lead the Big Rivers Conference by one game over Eau Claire North and have won five league games in a row. But Tuesday's win was about adding to the team's resume with postseason seeding meetings on the horizon.
"We just look at it as next play," Howard said. "So we're excited about everything that's happening in the moment, but I've never met a group of guys (like this) that are able to keep moving forward. That mindset is, 'OK, we've accomplished this, but we've got a bigger picture and we're going to go get it.'
"So it's really flipping that switch, and it's incredible to see from my teammates."
Chi-Hi jumps back into league play at home on Friday by hosting Eau Claire Memorial before a home matchup versus River Falls on Monday as the Cardinals chase their first conference title since 1988.
"We're not going to get too far ahead of ourselves," Rogers-Schmidt said. "We're not satisfied right now. We're right on to (Eau Claire) Memorial right now. We're going to be ready on Friday to play them."
D.C. Everest at Chi-Hi boys basketball 2-11-20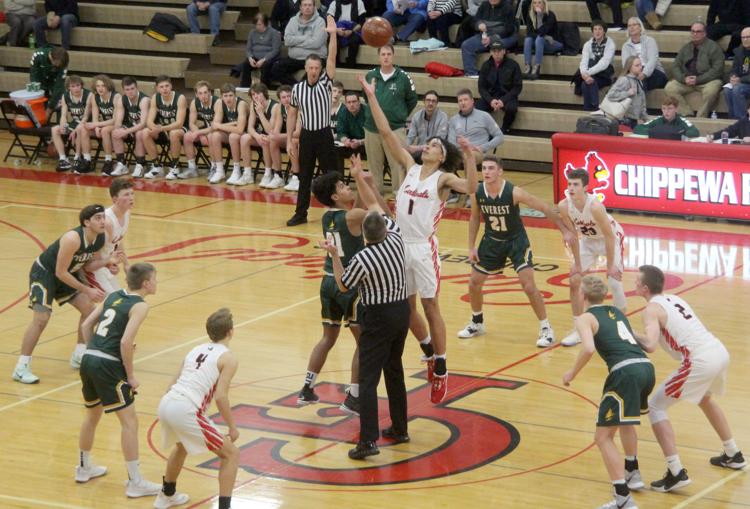 D.C. Everest at Chi-Hi boys basketball 2-11-20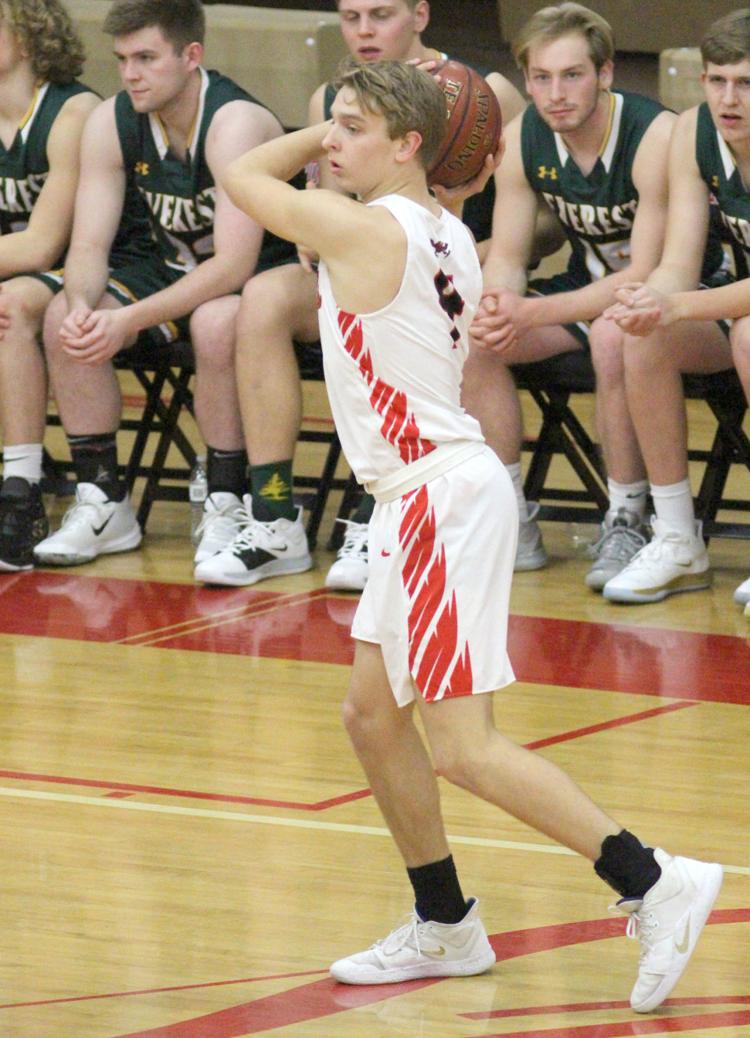 D.C. Everest at Chi-Hi boys basketball 2-11-20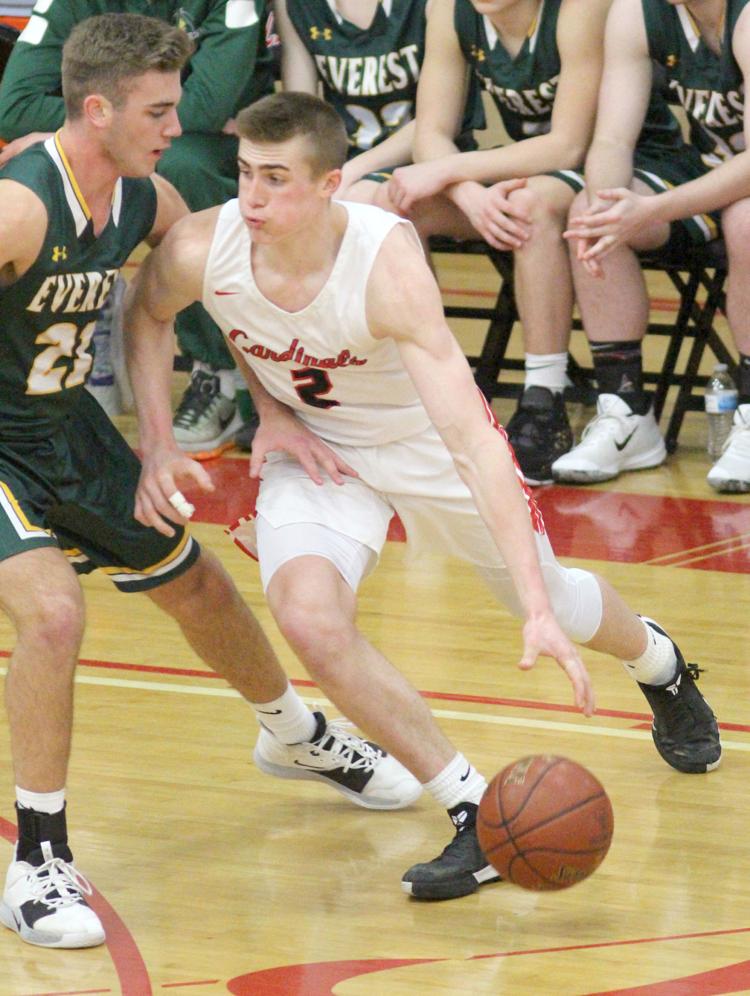 D.C. Everest at Chi-Hi boys basketball 2-11-20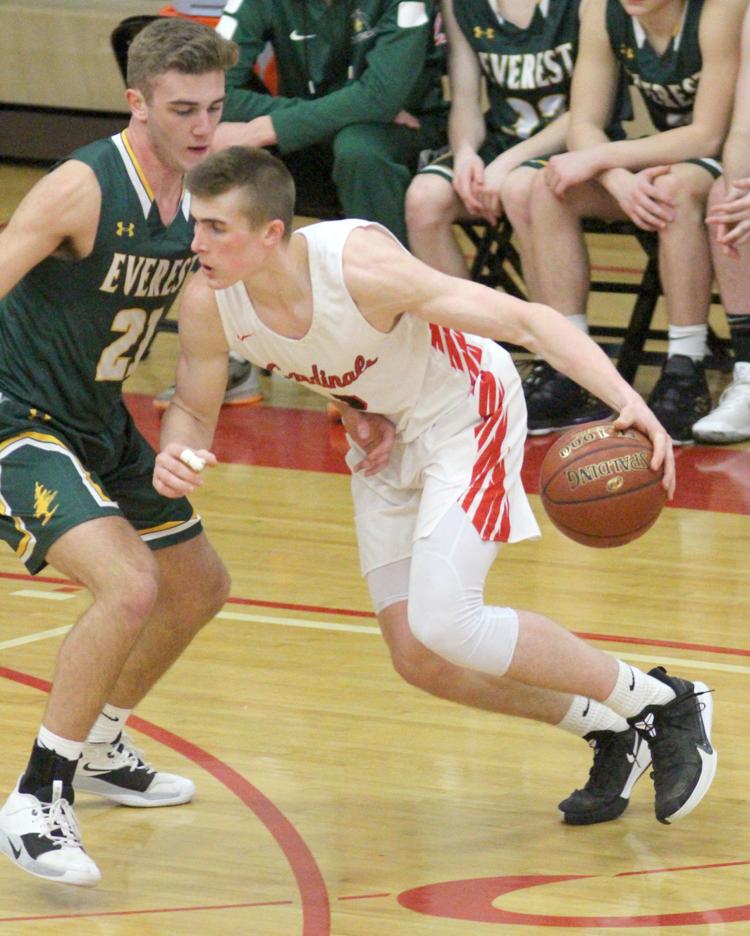 D.C. Everest at Chi-Hi boys basketball 2-11-20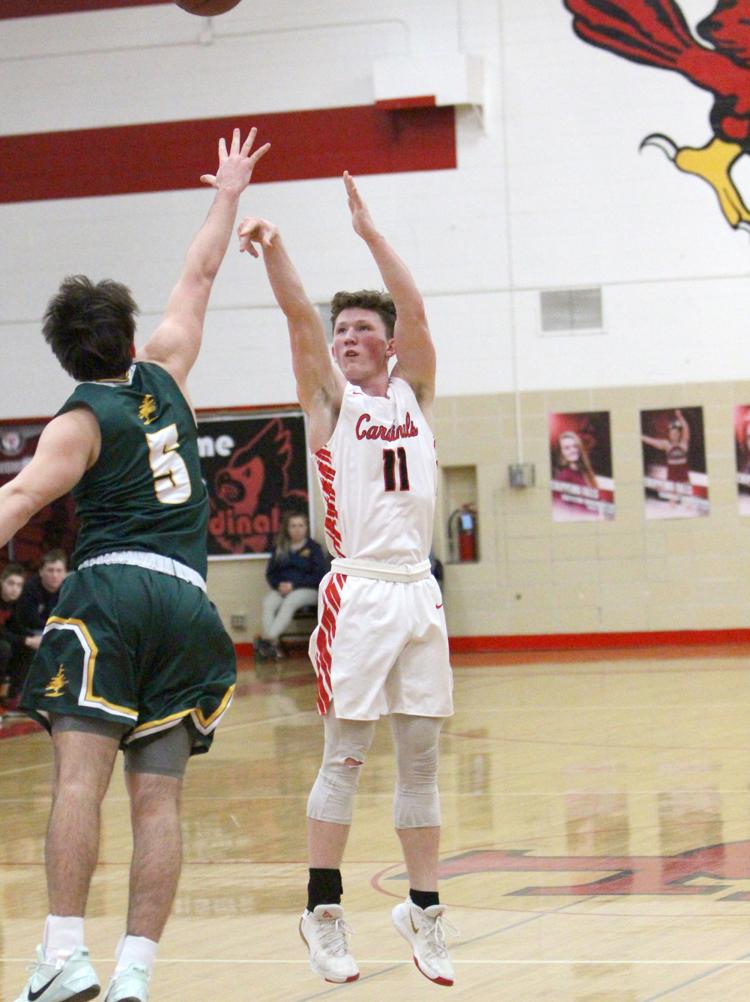 D.C. Everest at Chi-Hi boys basketball 2-11-20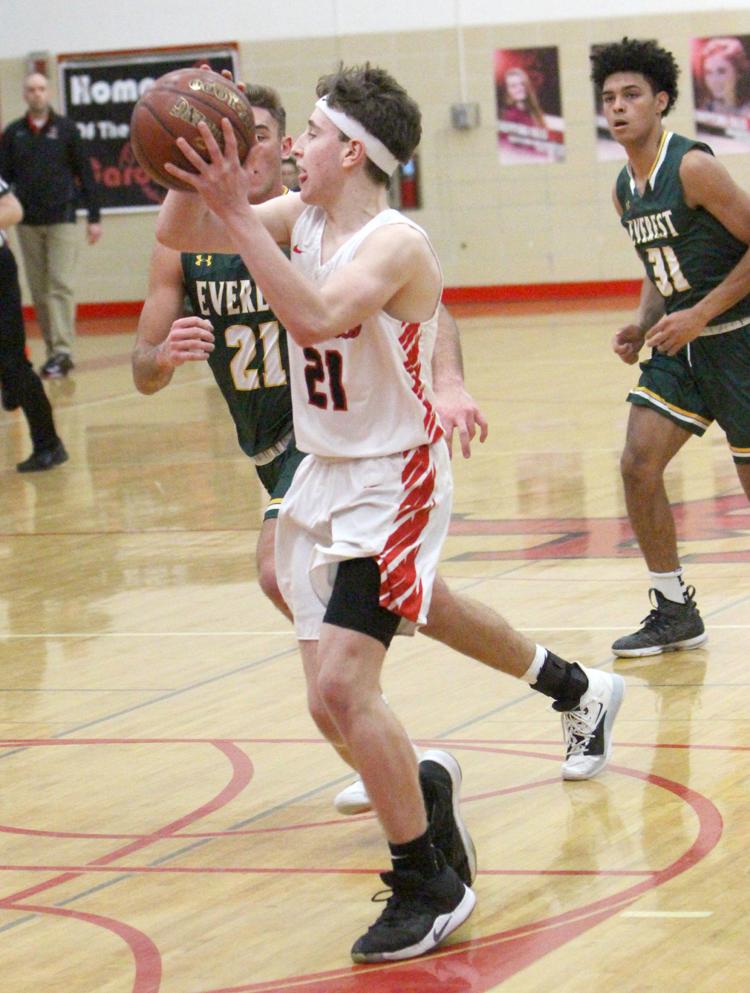 D.C. Everest at Chi-Hi boys basketball 2-11-20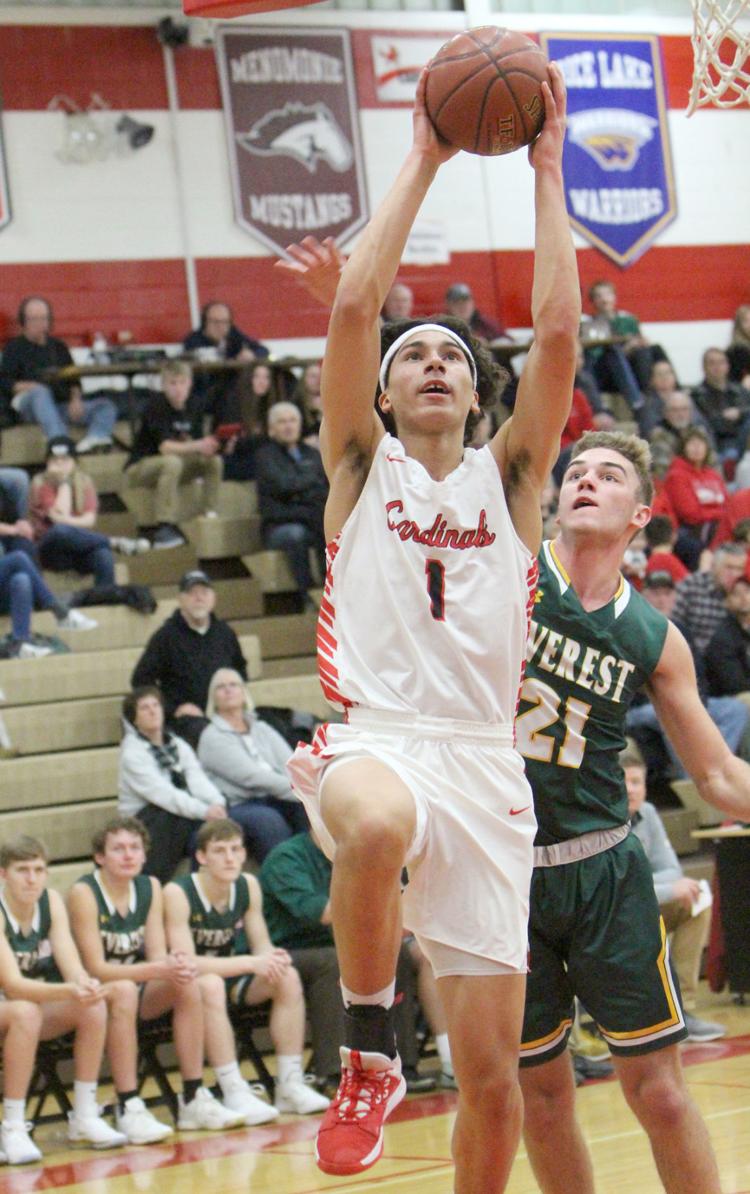 D.C. Everest at Chi-Hi boys basketball 2-11-20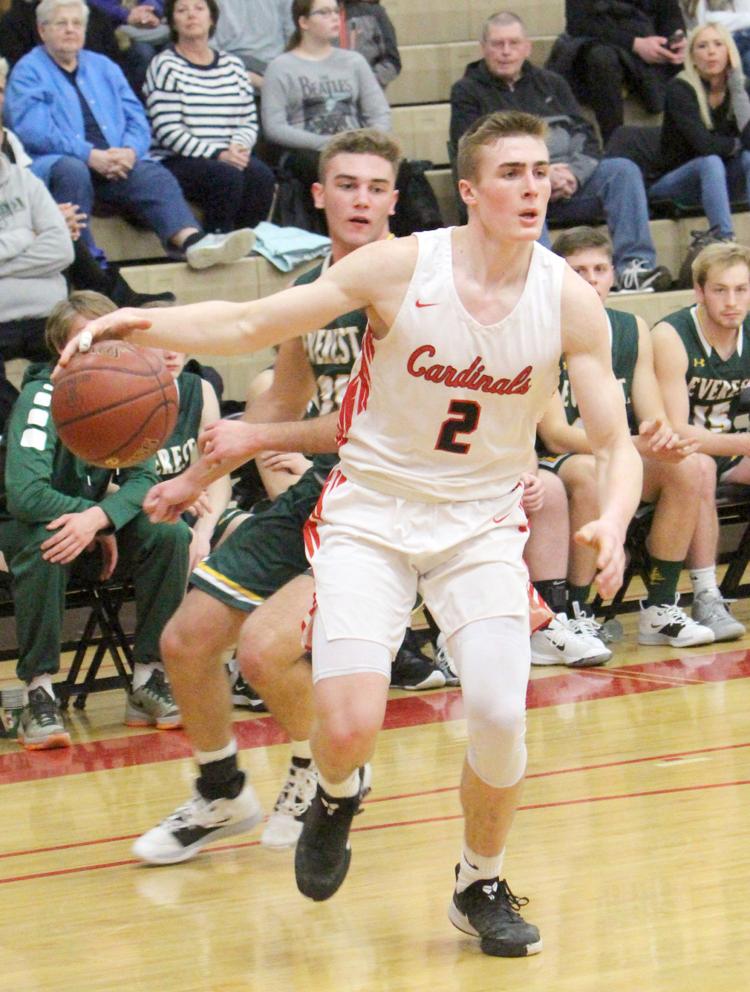 D.C. Everest at Chi-Hi boys basketball 2-11-20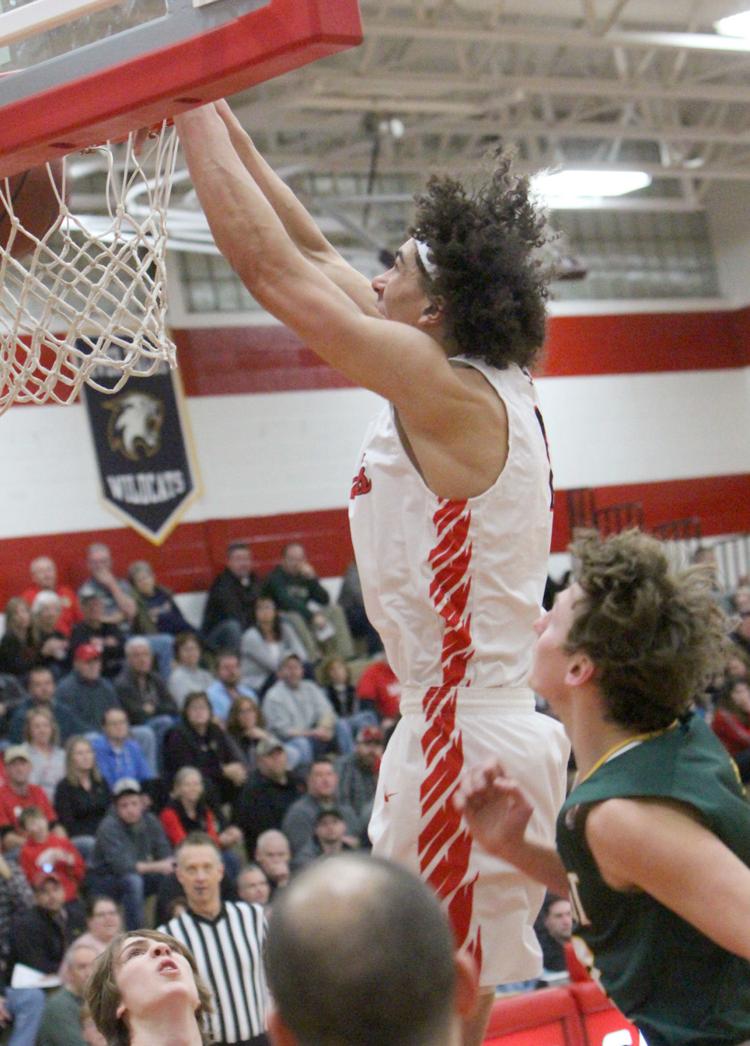 D.C. Everest at Chi-Hi boys basketball 2-11-20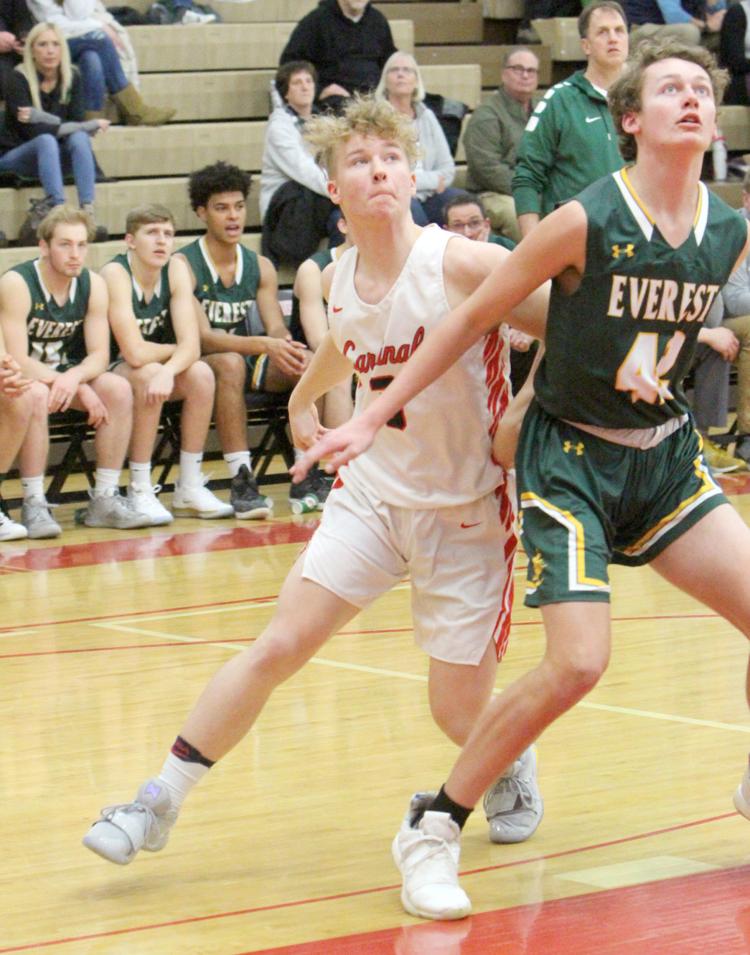 D.C. Everest at Chi-Hi boys basketball 2-11-20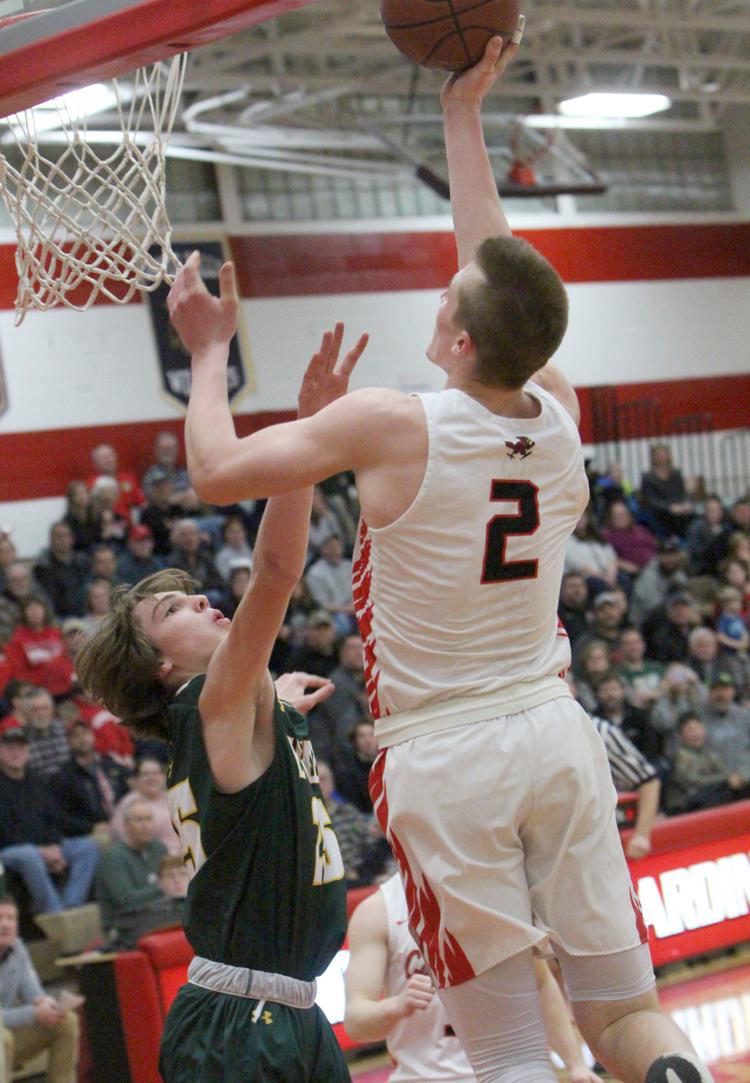 D.C. Everest at Chi-Hi boys basketball 2-11-20
D.C. Everest at Chi-Hi boys basketball 2-11-20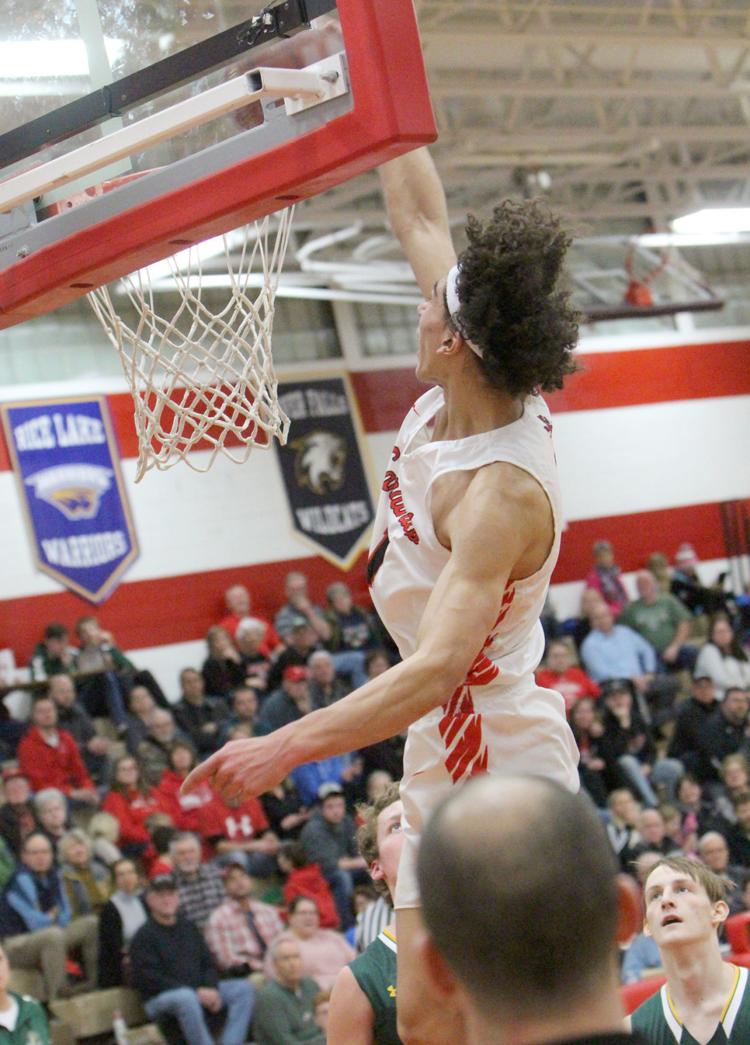 D.C. Everest at Chi-Hi boys basketball 2-11-20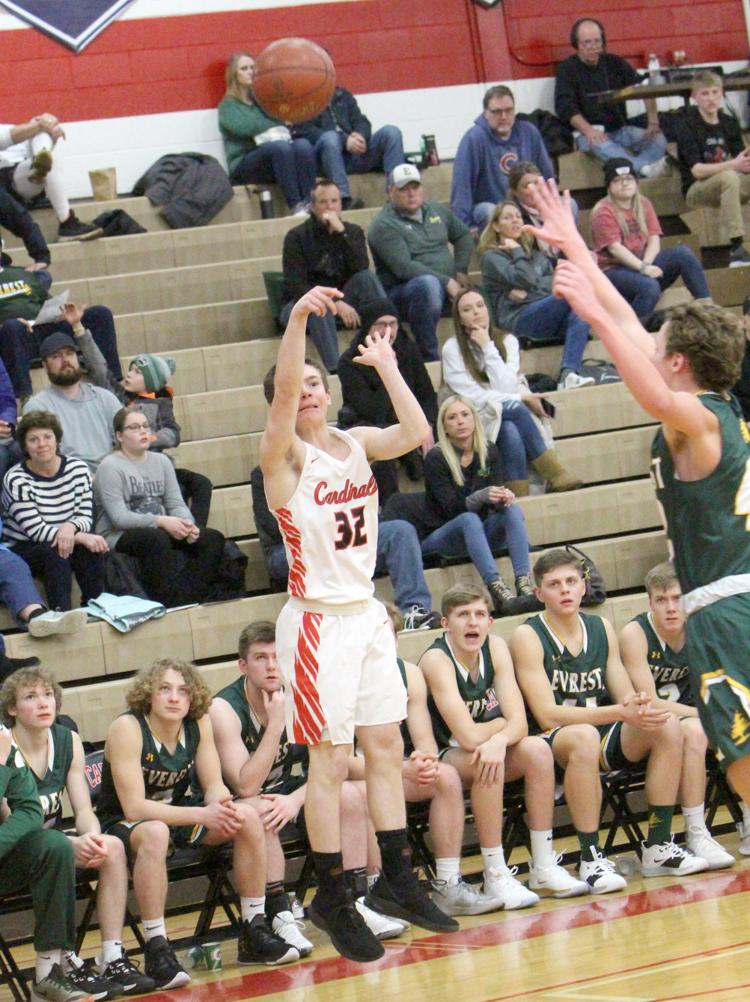 D.C. Everest at Chi-Hi boys basketball 2-11-20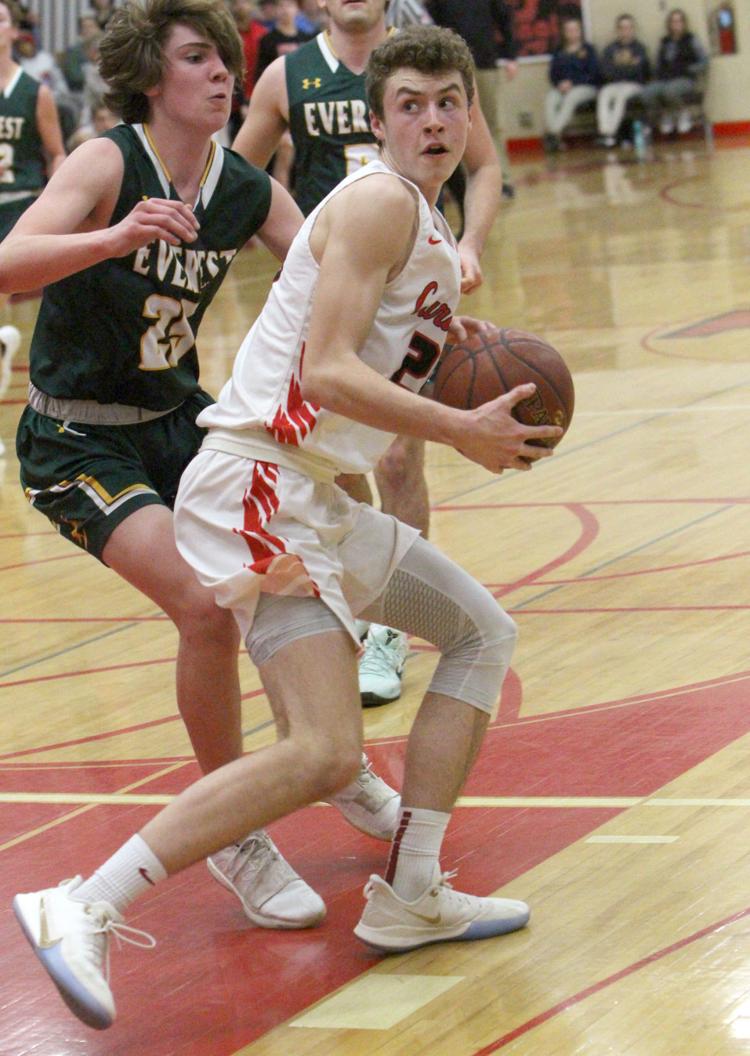 D.C. Everest at Chi-Hi boys basketball 2-11-20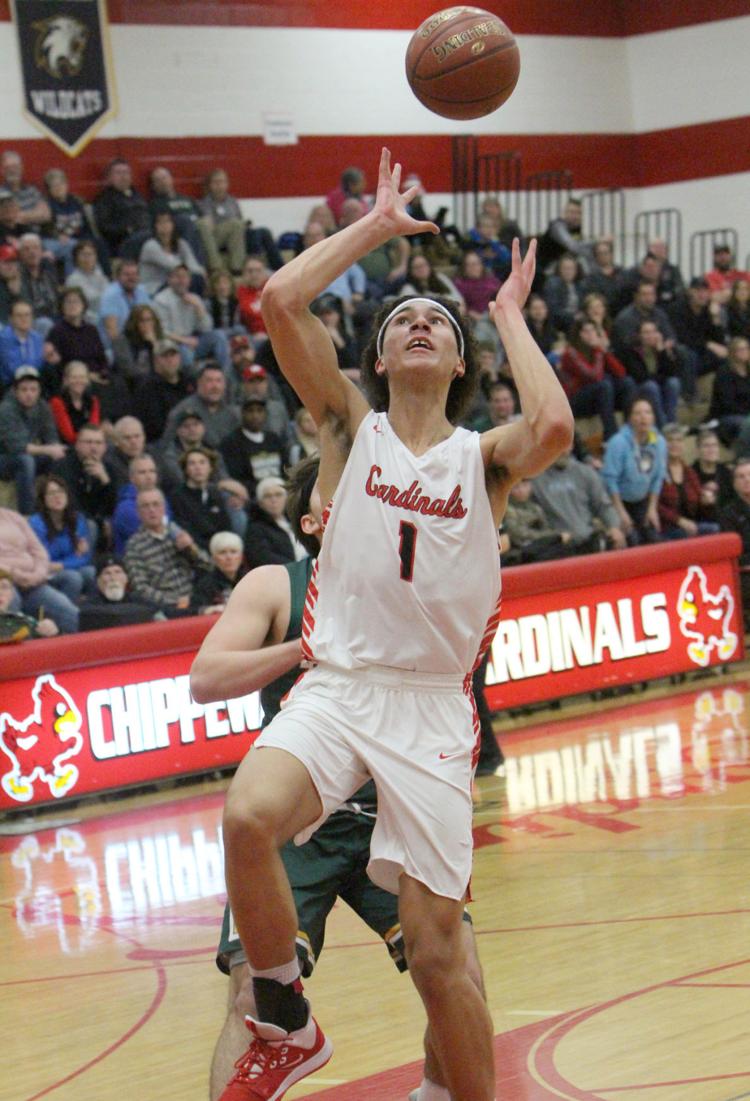 D.C. Everest at Chi-Hi boys basketball 2-11-20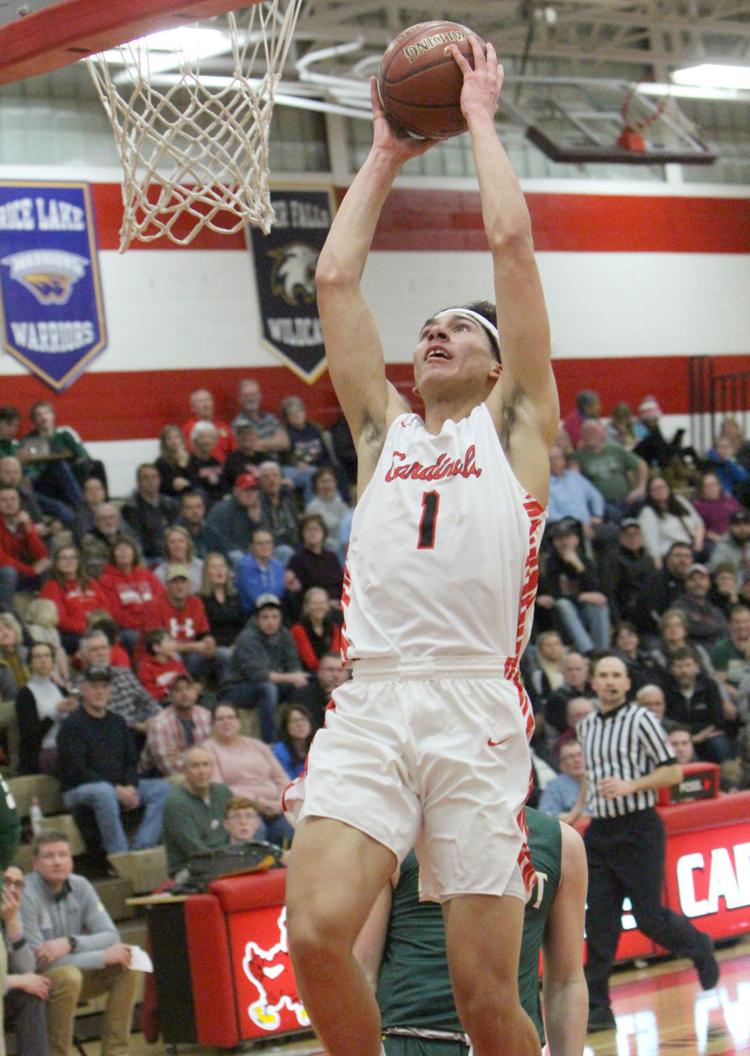 D.C. Everest at Chi-Hi boys basketball 2-11-20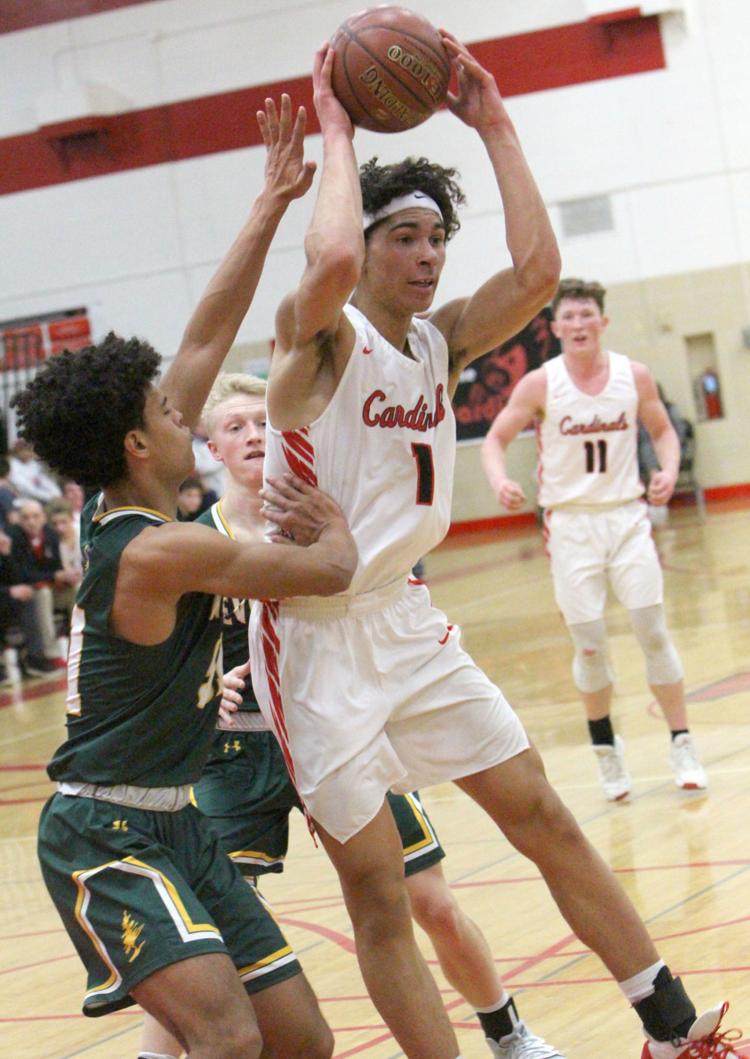 D.C. Everest at Chi-Hi boys basketball 2-11-20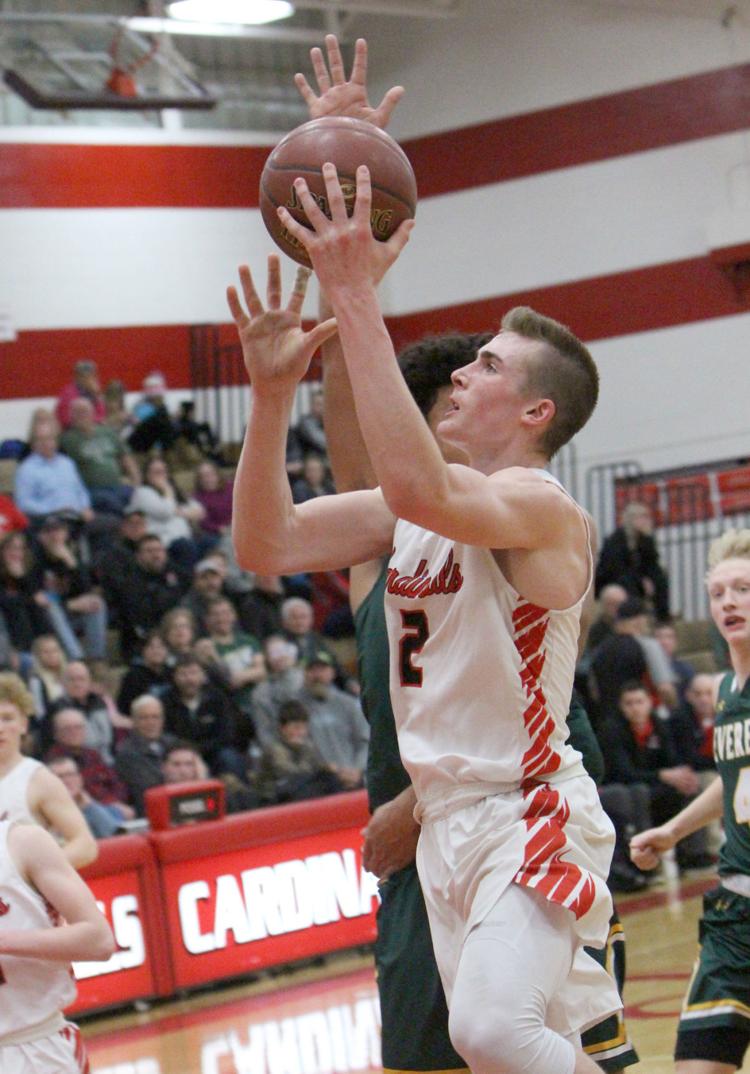 D.C. Everest at Chi-Hi boys basketball 2-11-20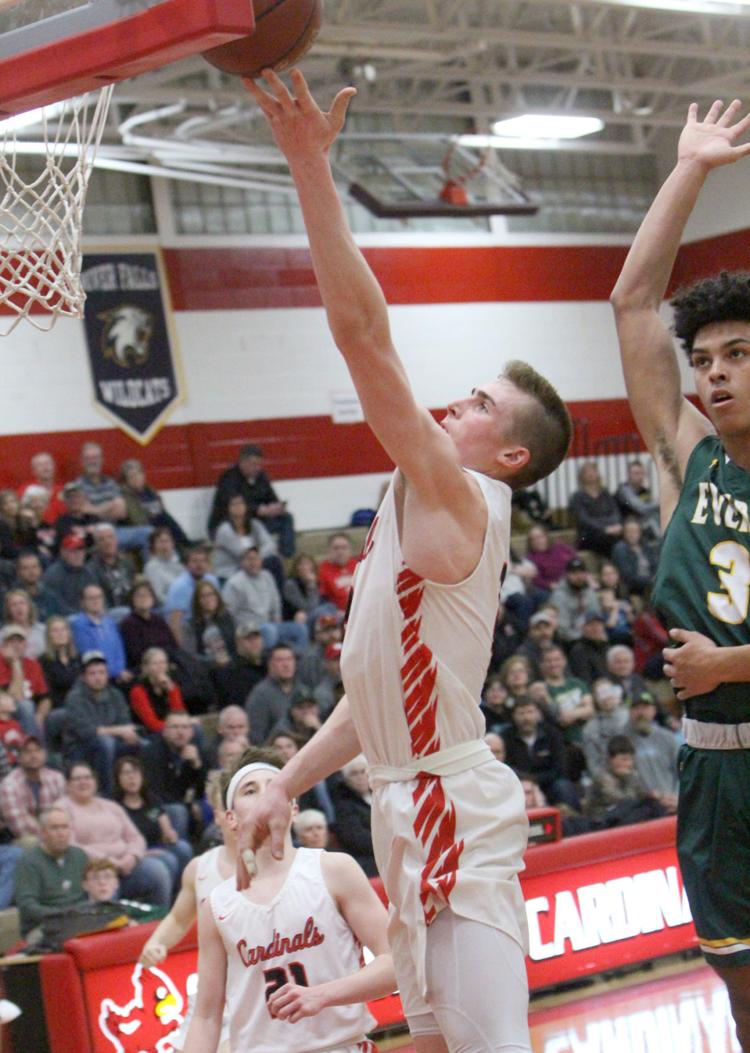 D.C. Everest at Chi-Hi boys basketball 2-11-20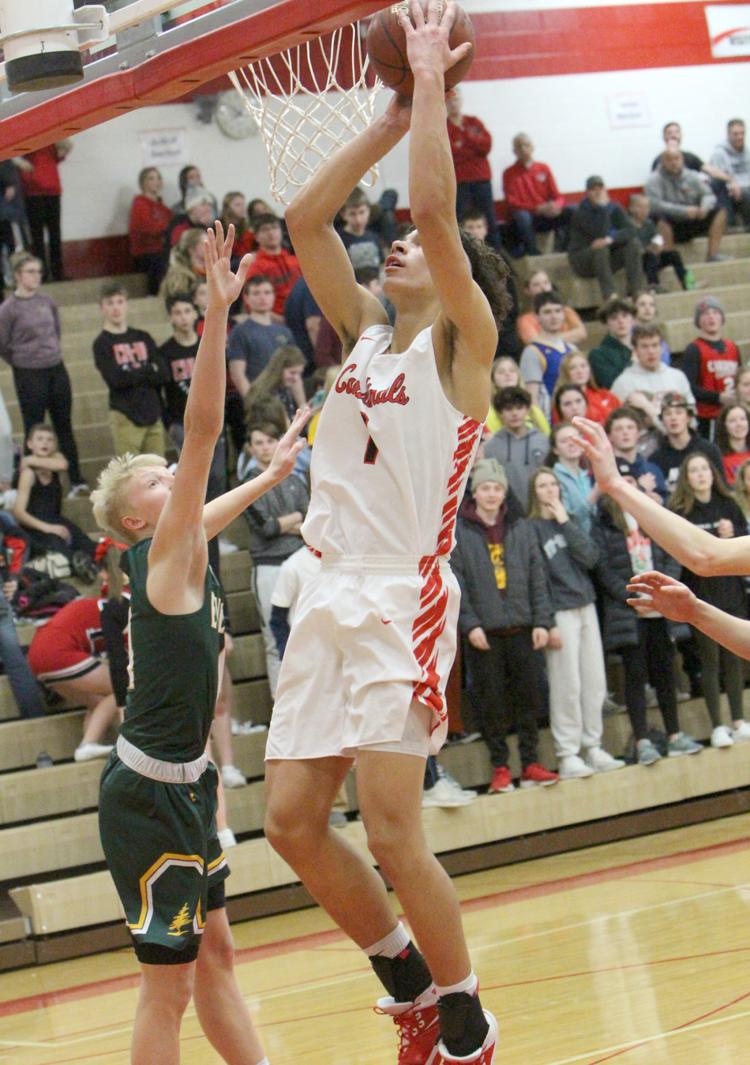 D.C. Everest at Chi-Hi boys basketball 2-11-20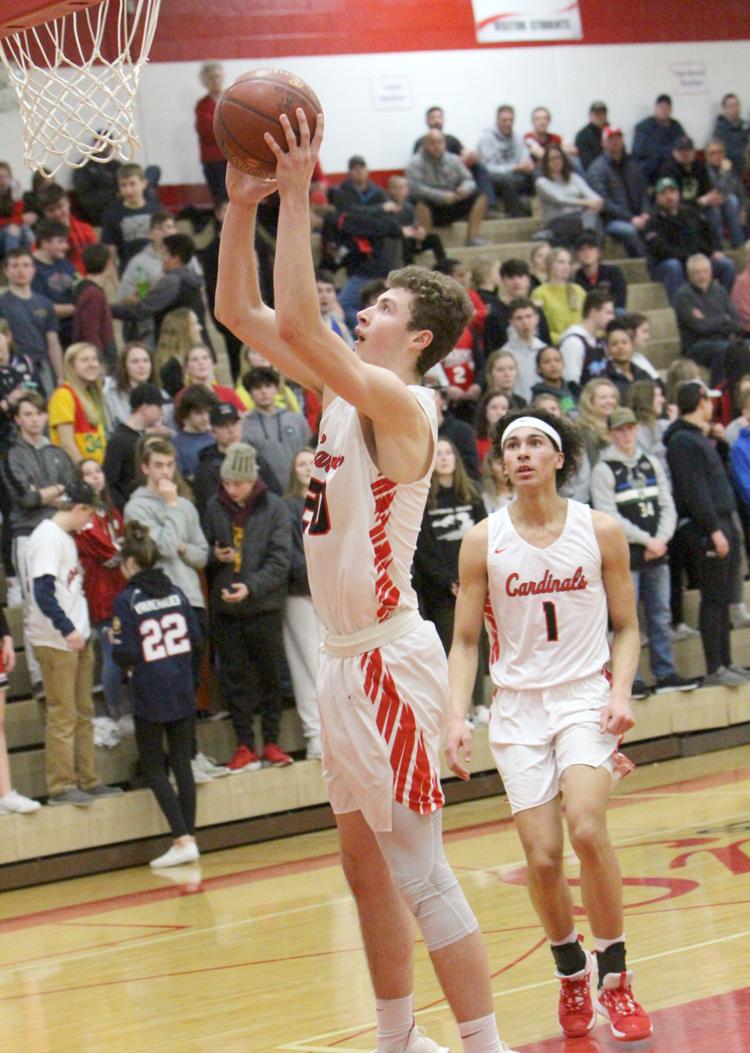 D.C. Everest at Chi-Hi boys basketball 2-11-20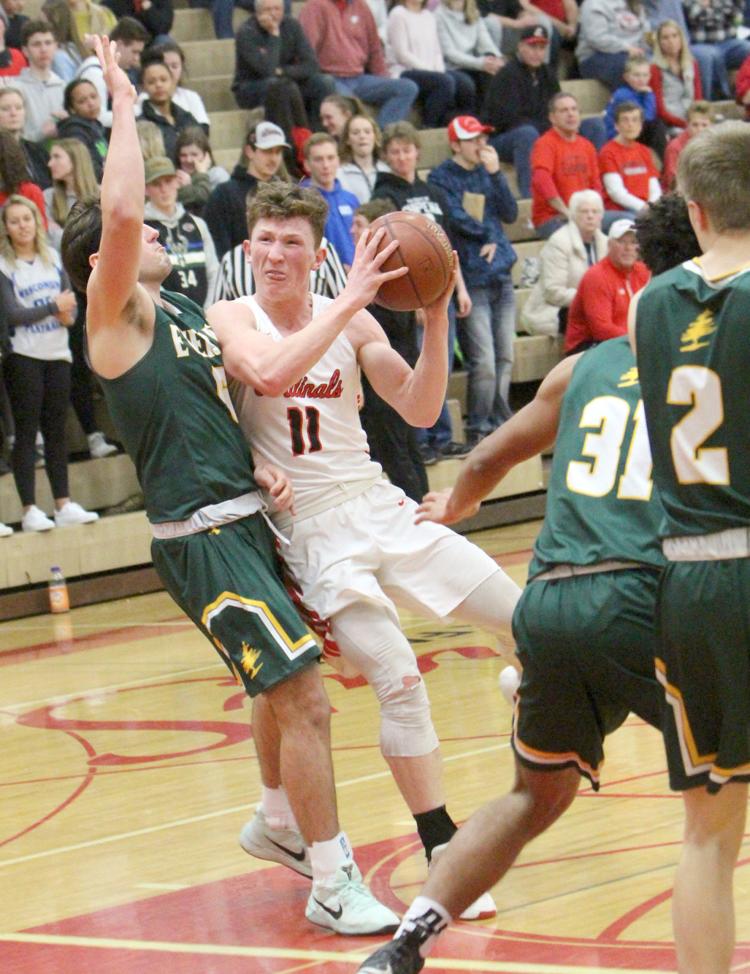 D.C. Everest at Chi-Hi boys basketball 2-11-20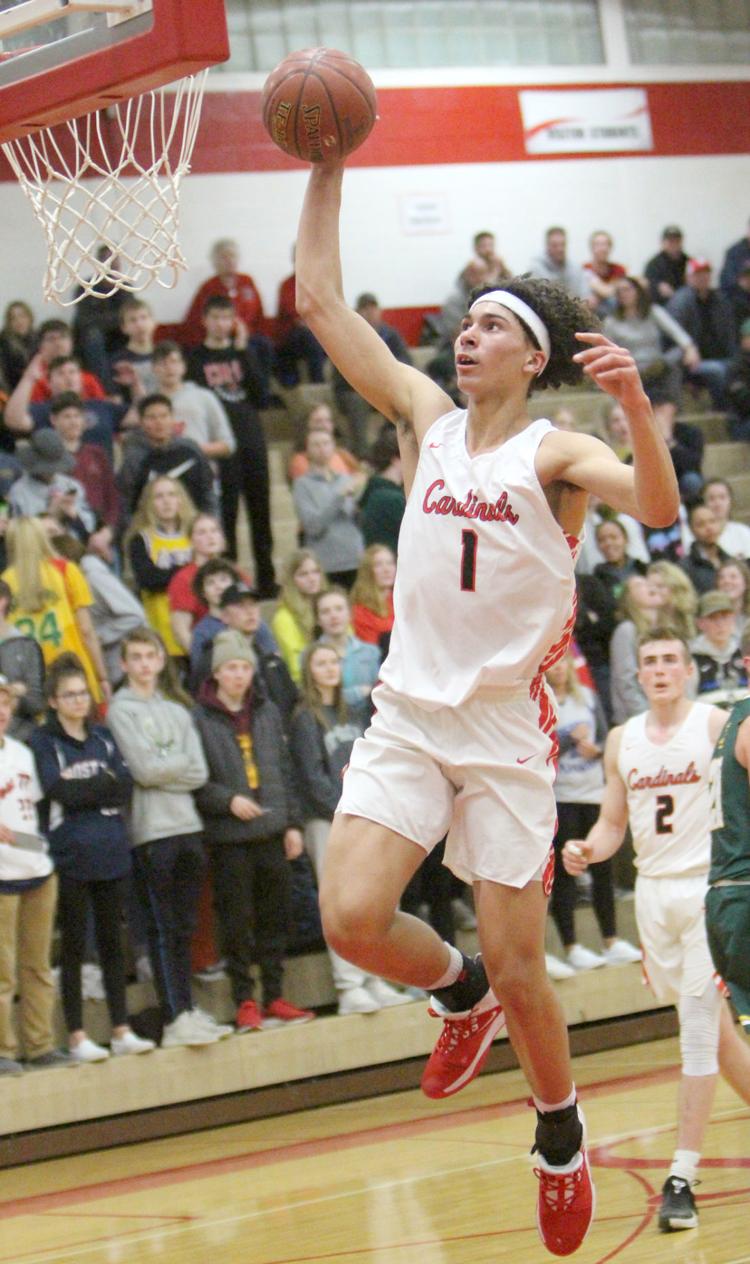 D.C. Everest at Chi-Hi boys basketball 2-11-20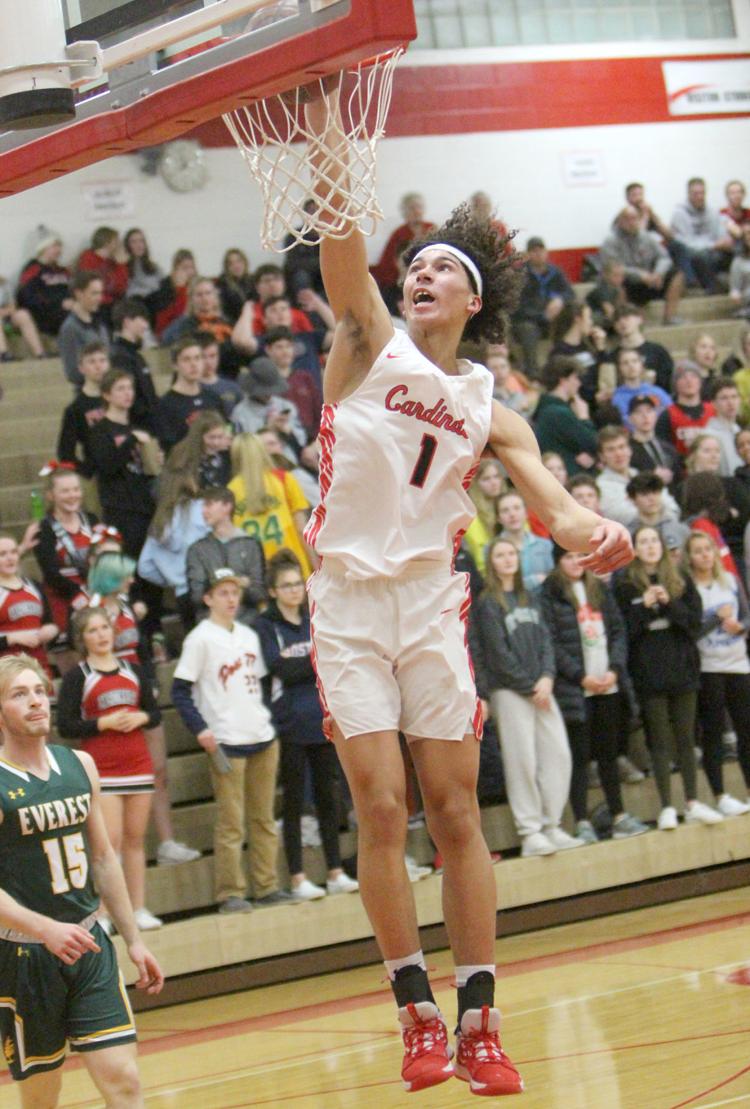 D.C. Everest at Chi-Hi boys basketball 2-11-20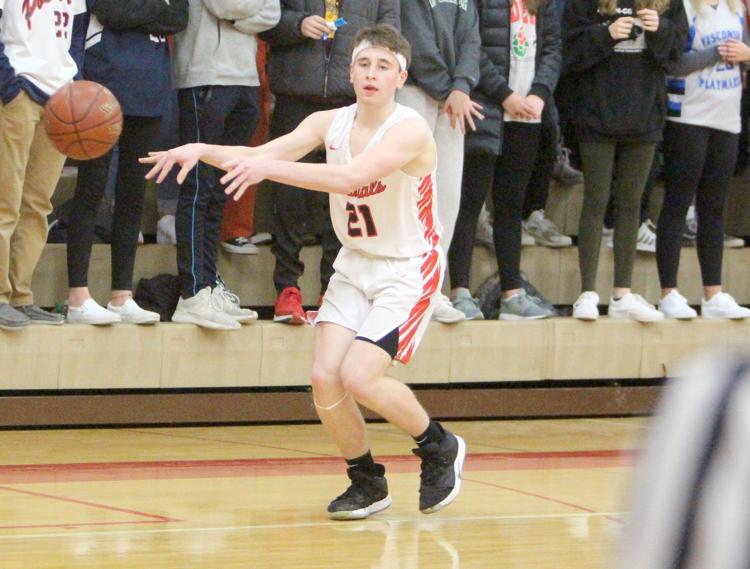 D.C. Everest at Chi-Hi boys basketball 2-11-20
D.C. Everest at Chi-Hi boys basketball 2-11-20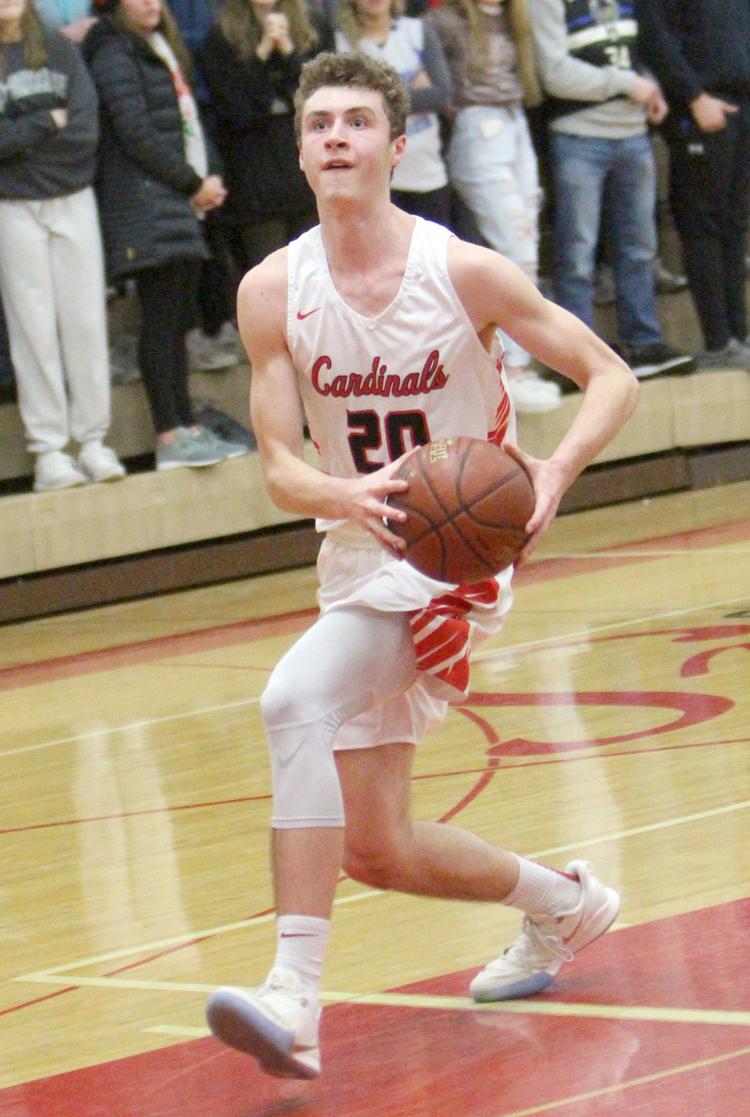 D.C. Everest at Chi-Hi boys basketball 2-11-20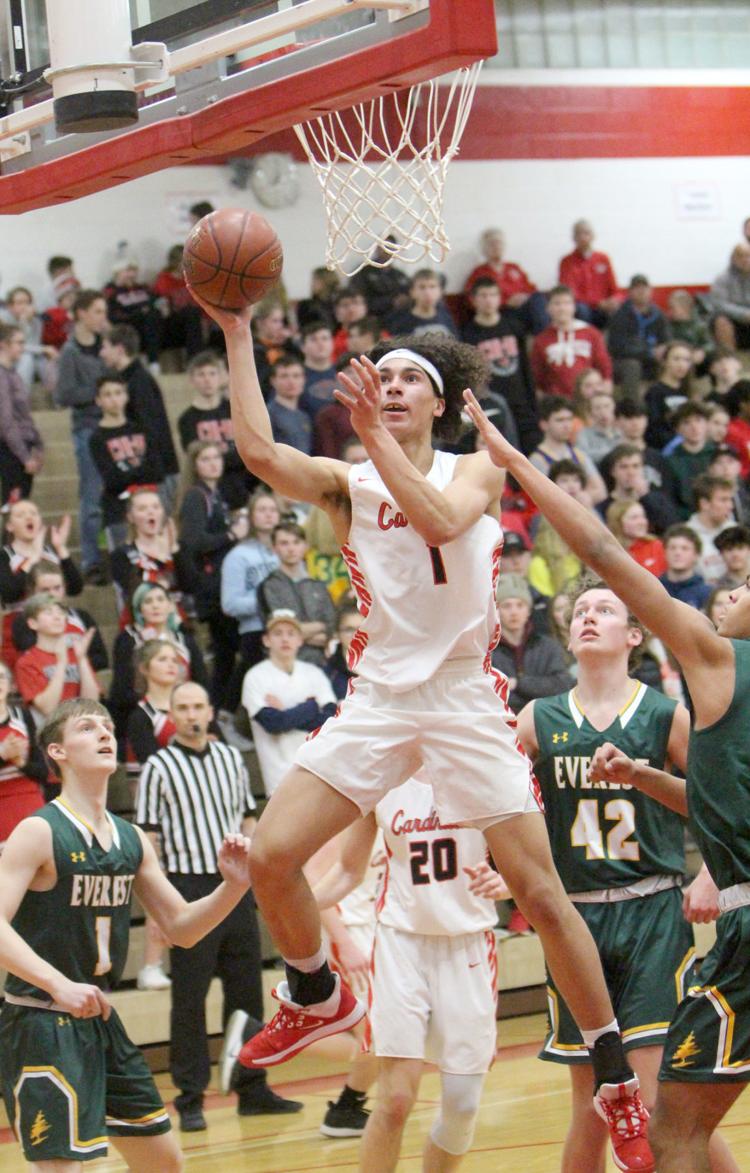 D.C. Everest at Chi-Hi boys basketball 2-11-20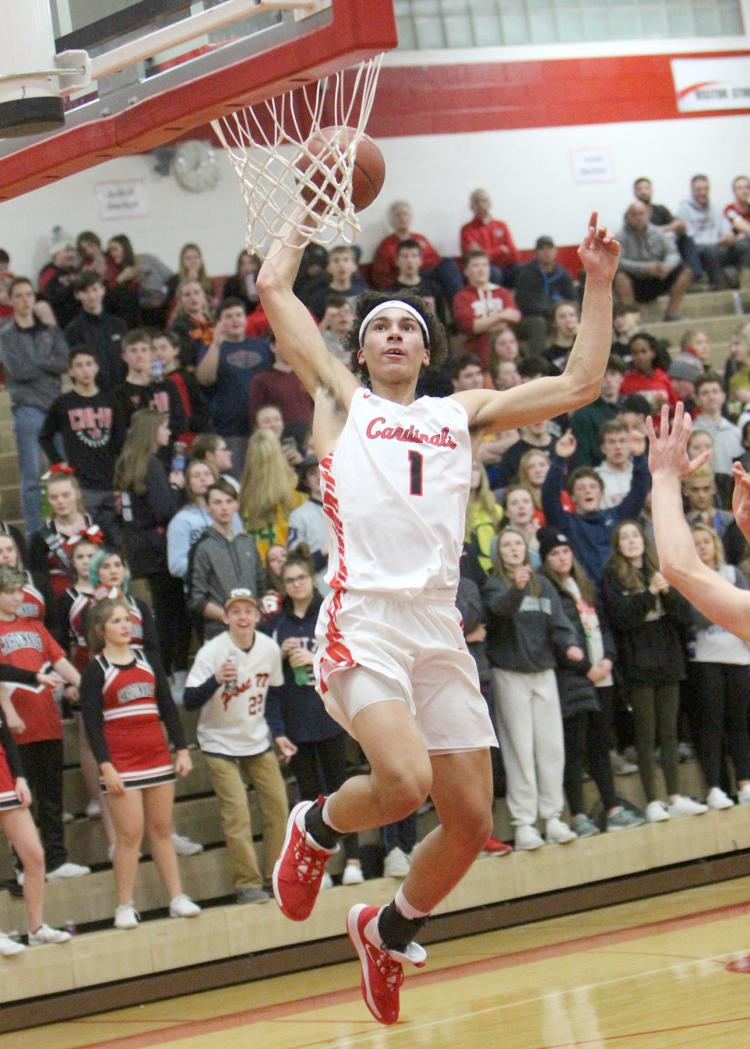 D.C. Everest at Chi-Hi boys basketball 2-11-20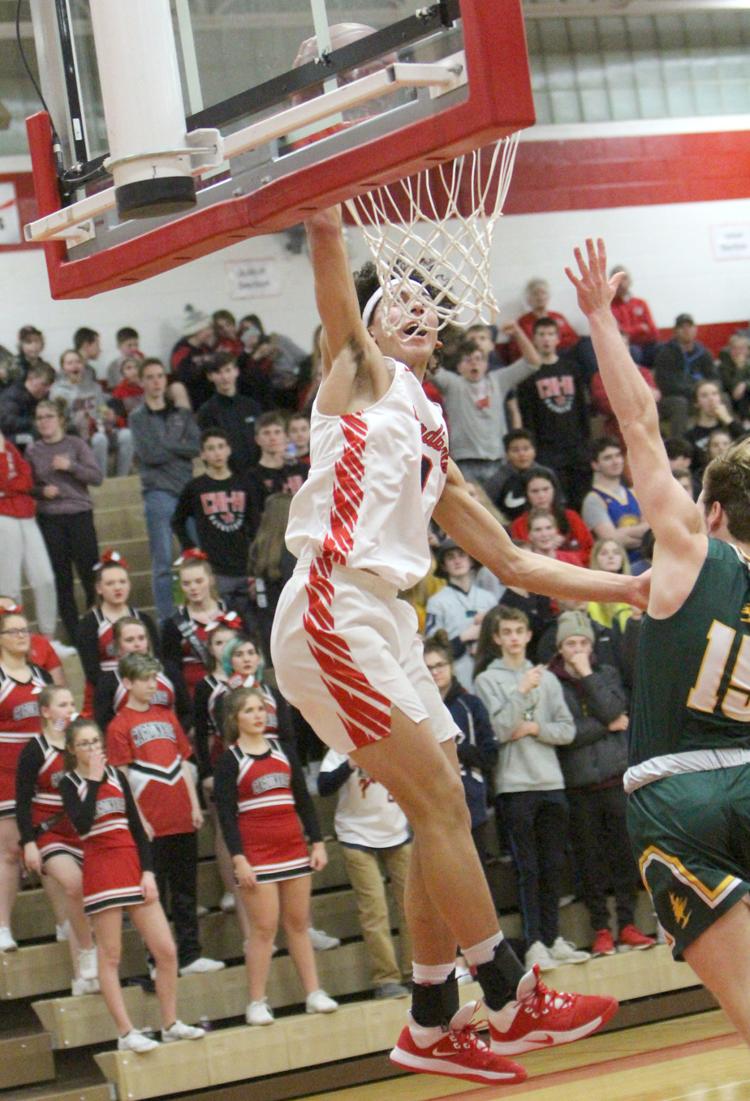 D.C. Everest at Chi-Hi boys basketball 2-11-20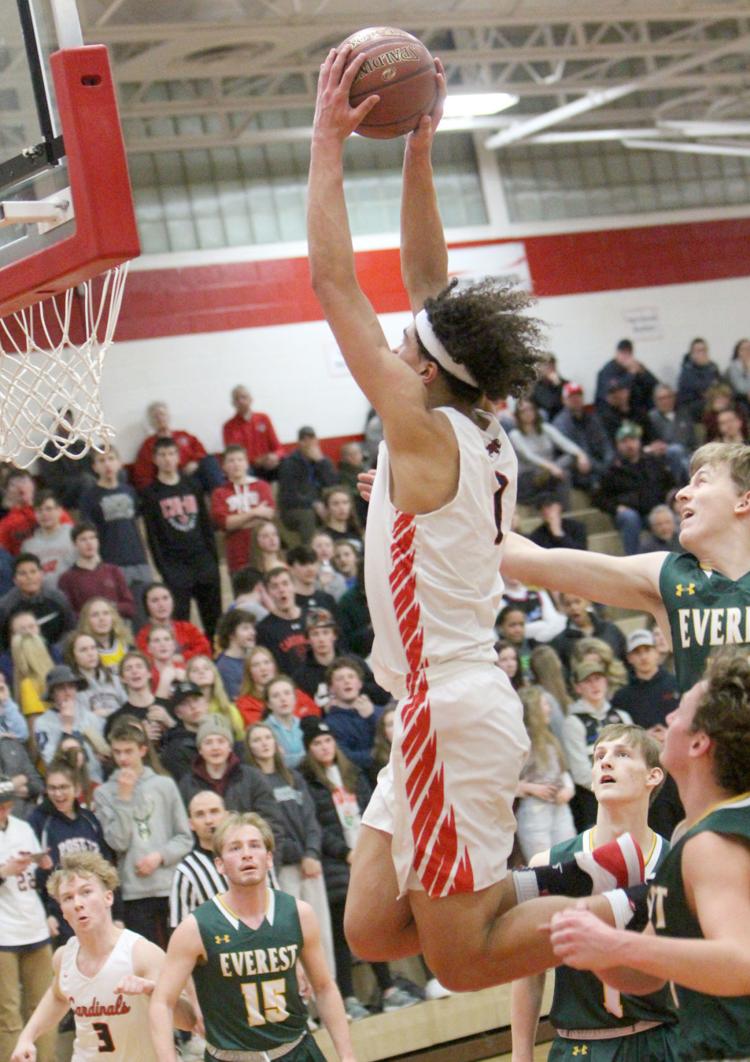 D.C. Everest at Chi-Hi boys basketball 2-11-20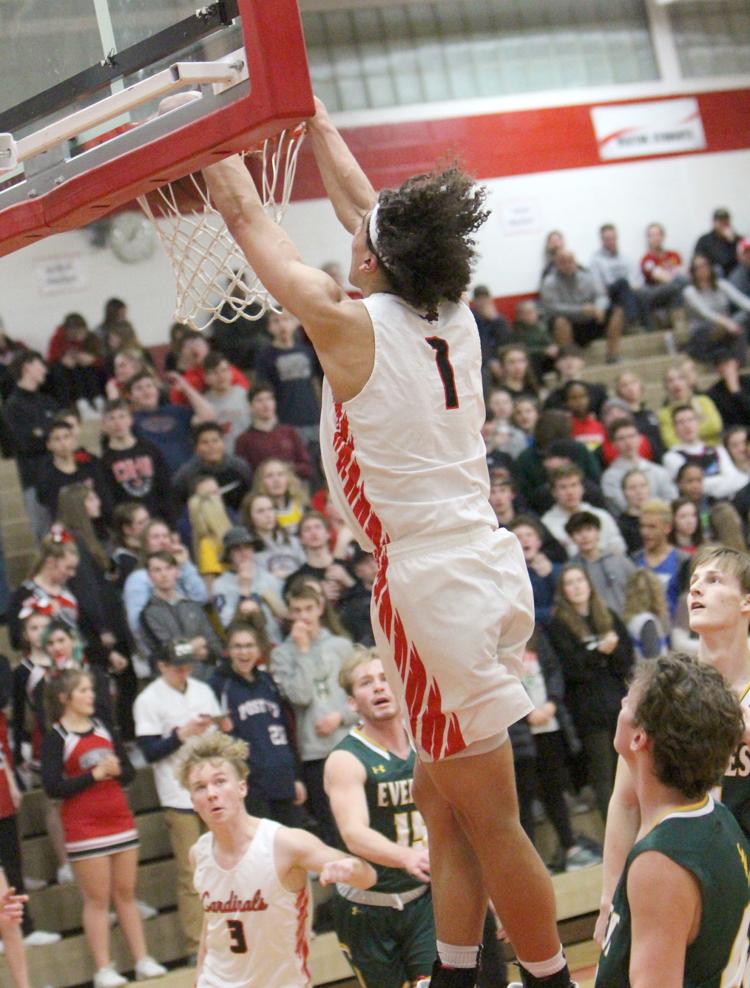 D.C. Everest at Chi-Hi boys basketball 2-11-20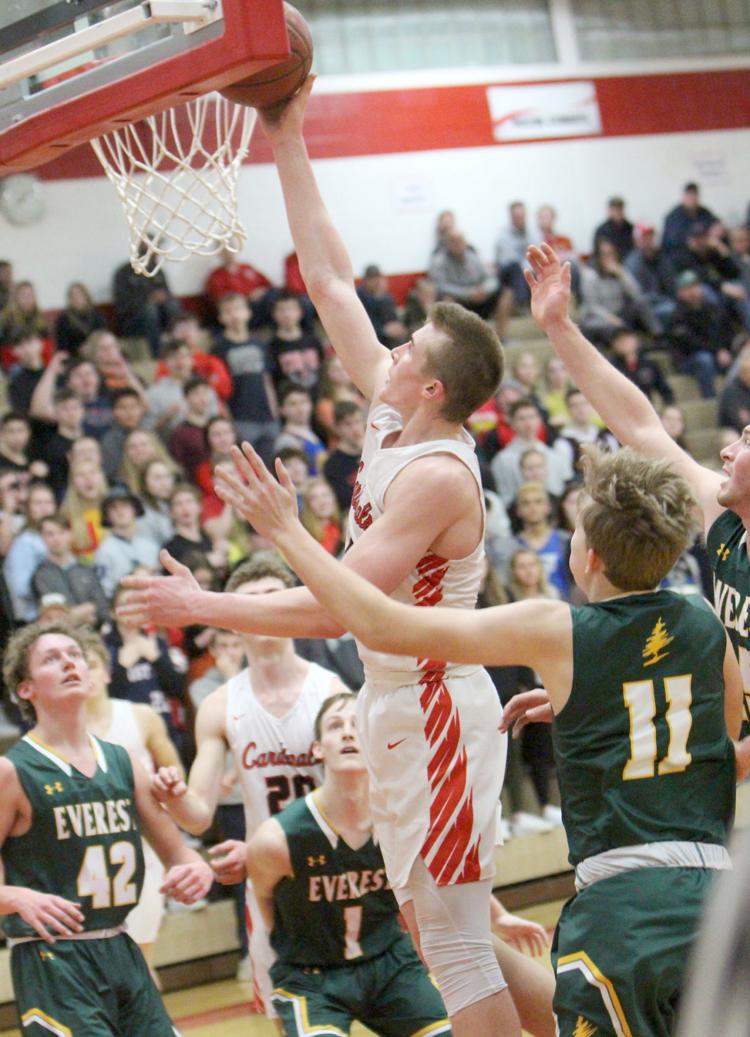 D.C. Everest at Chi-Hi boys basketball 2-11-20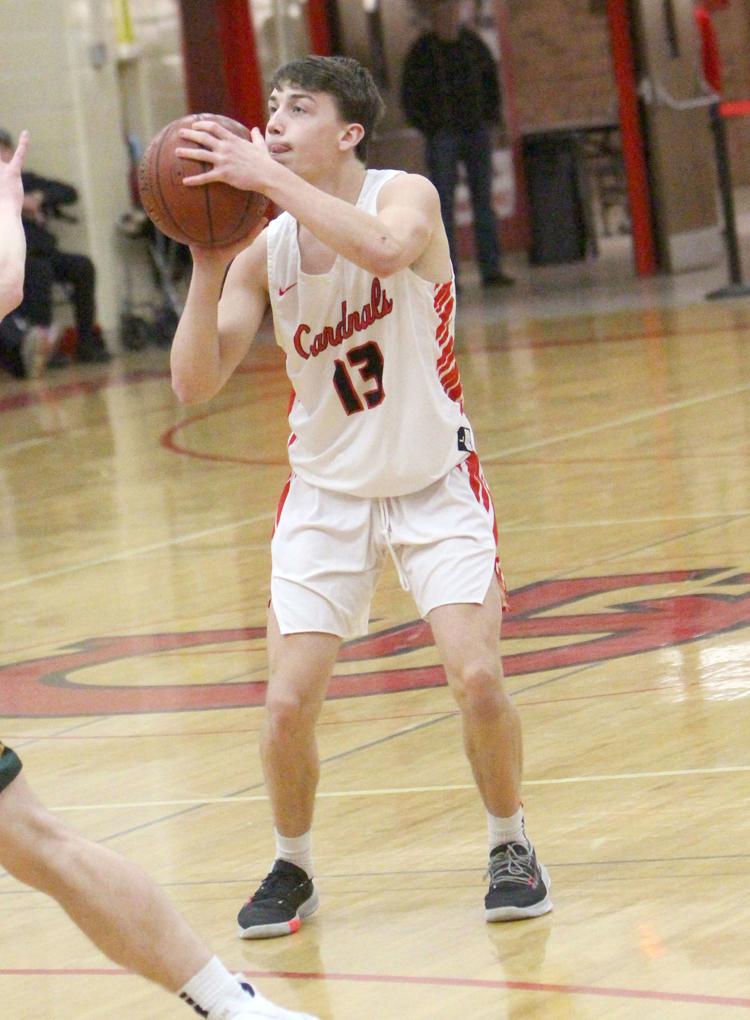 D.C. Everest at Chi-Hi boys basketball 2-11-20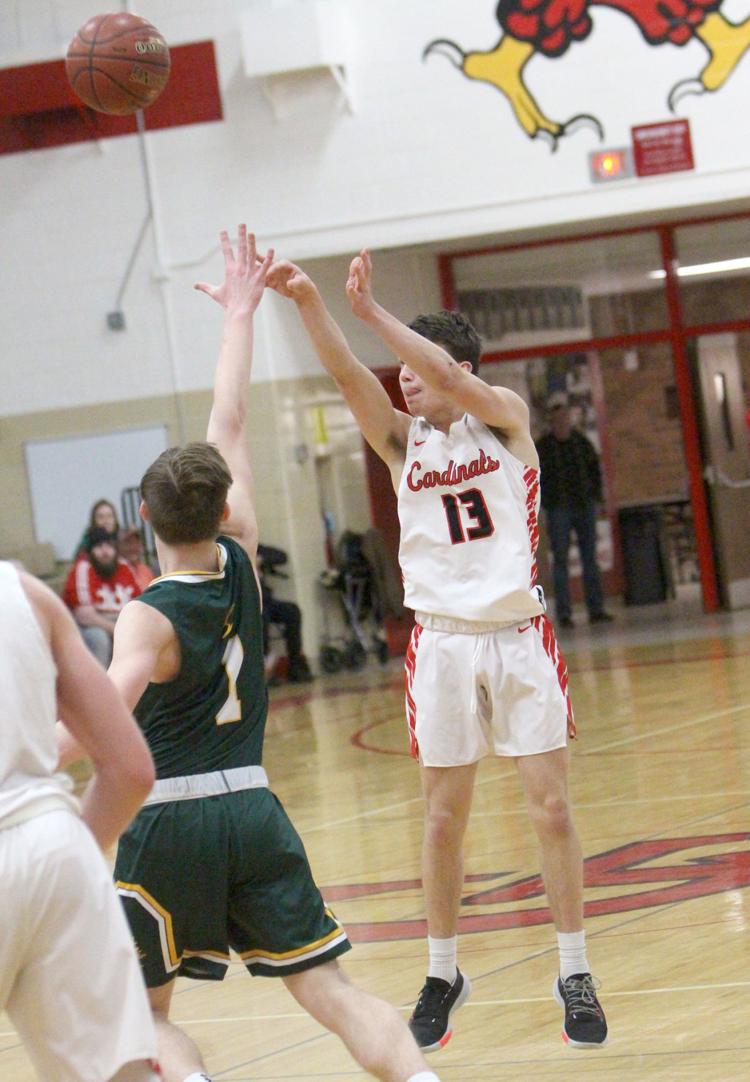 D.C. Everest at Chi-Hi boys basketball 2-11-20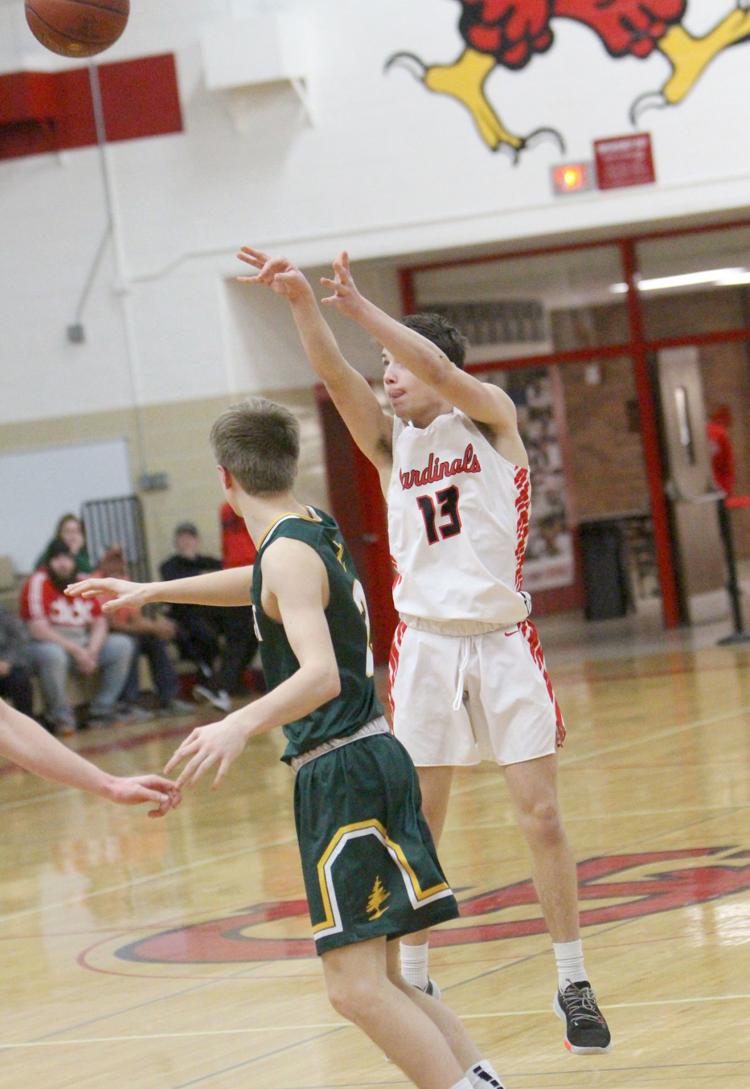 D.C. Everest at Chi-Hi boys basketball 2-11-20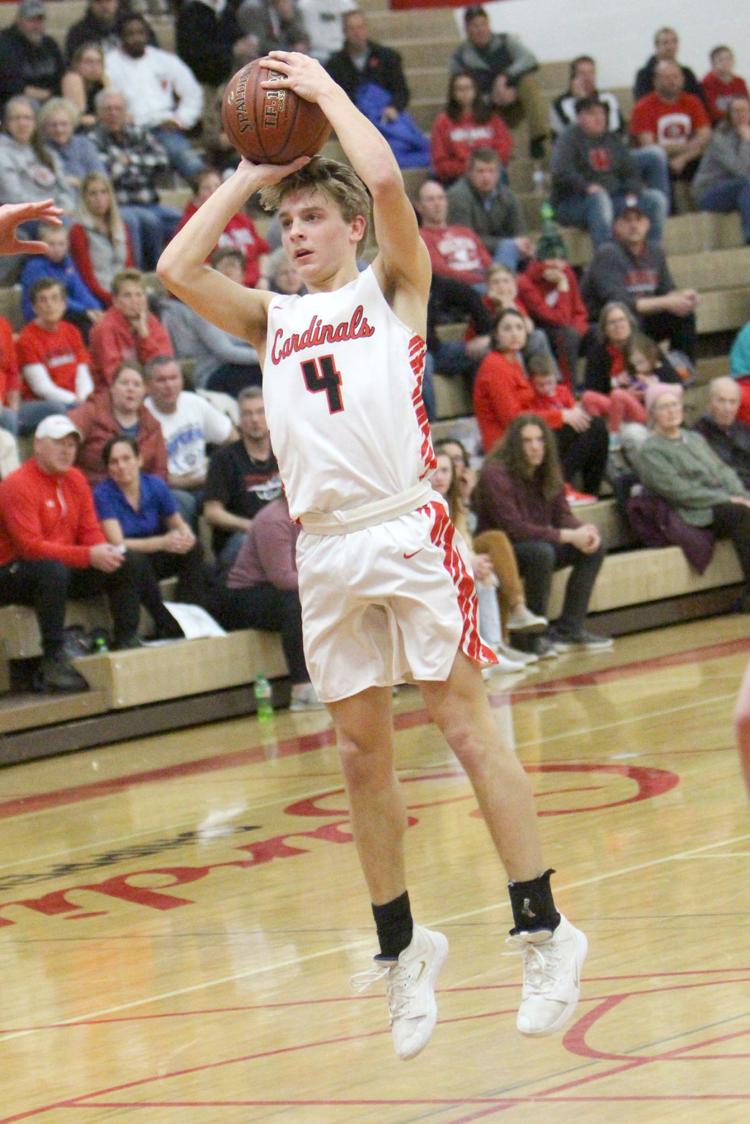 D.C. Everest at Chi-Hi boys basketball 2-11-20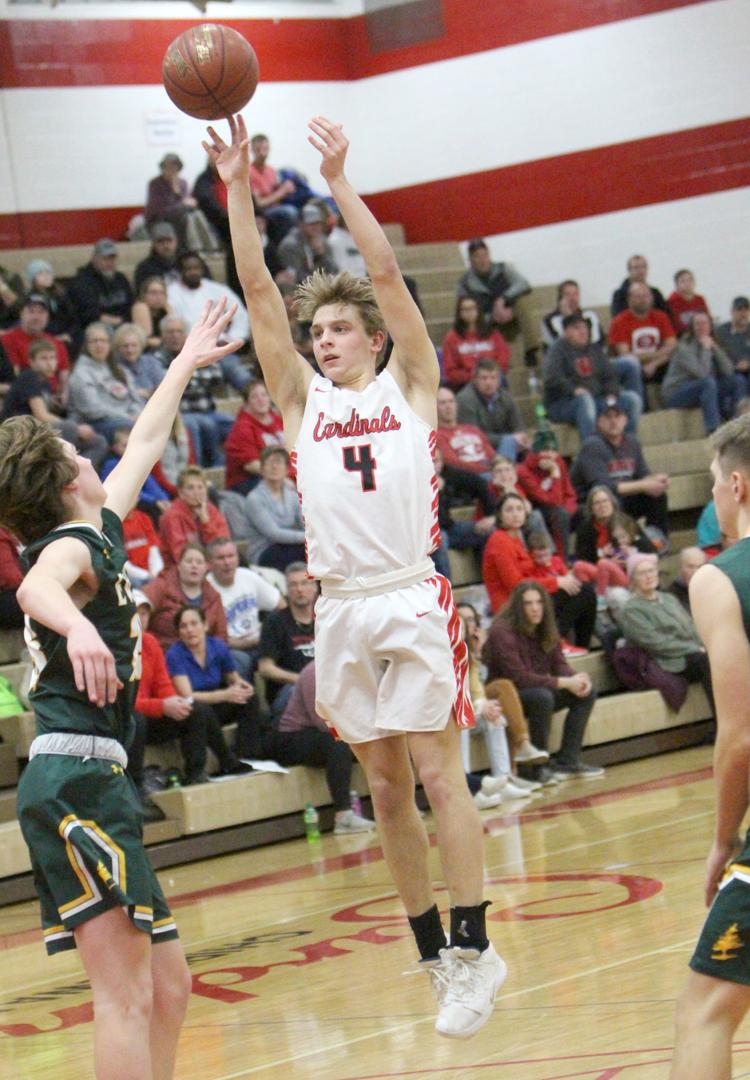 D.C. Everest at Chi-Hi boys basketball 2-11-20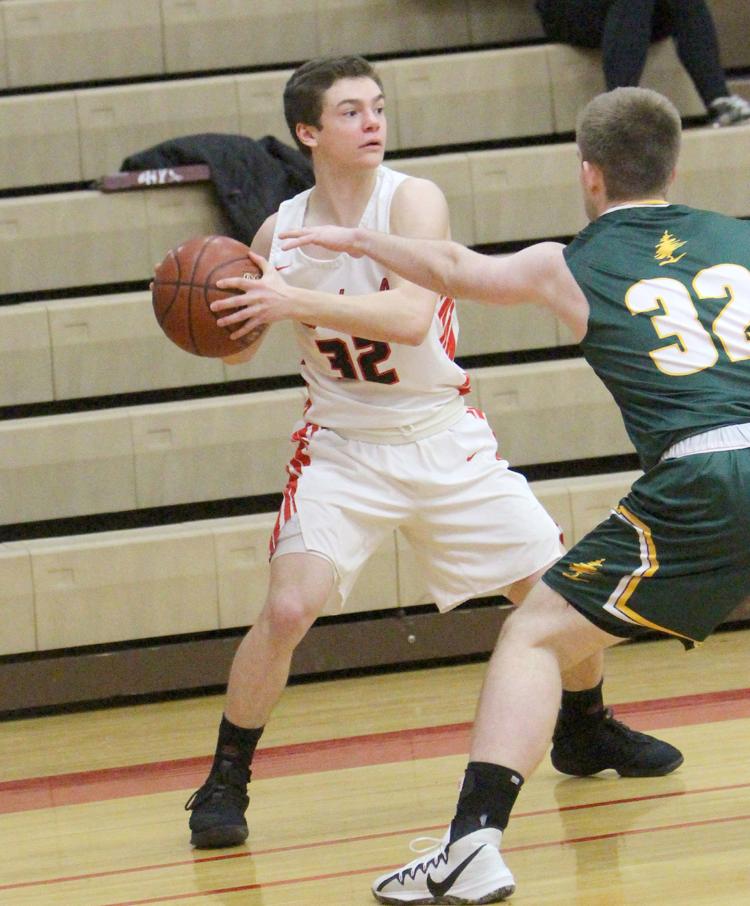 D.C. Everest at Chi-Hi boys basketball 2-11-20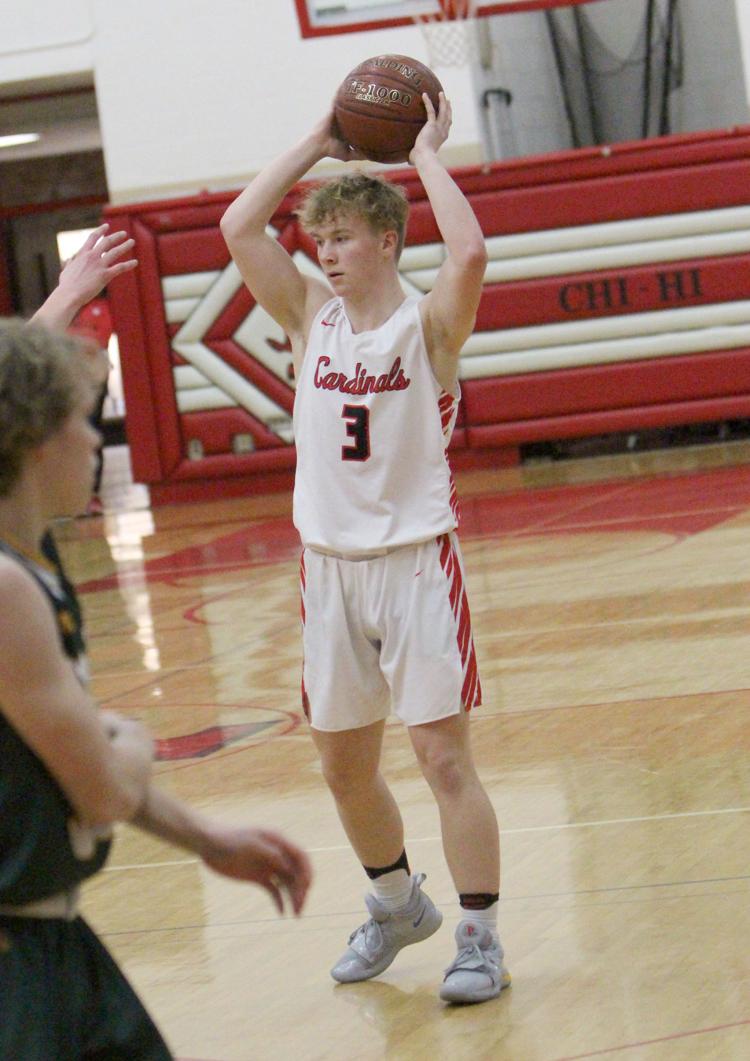 D.C. Everest at Chi-Hi boys basketball 2-11-20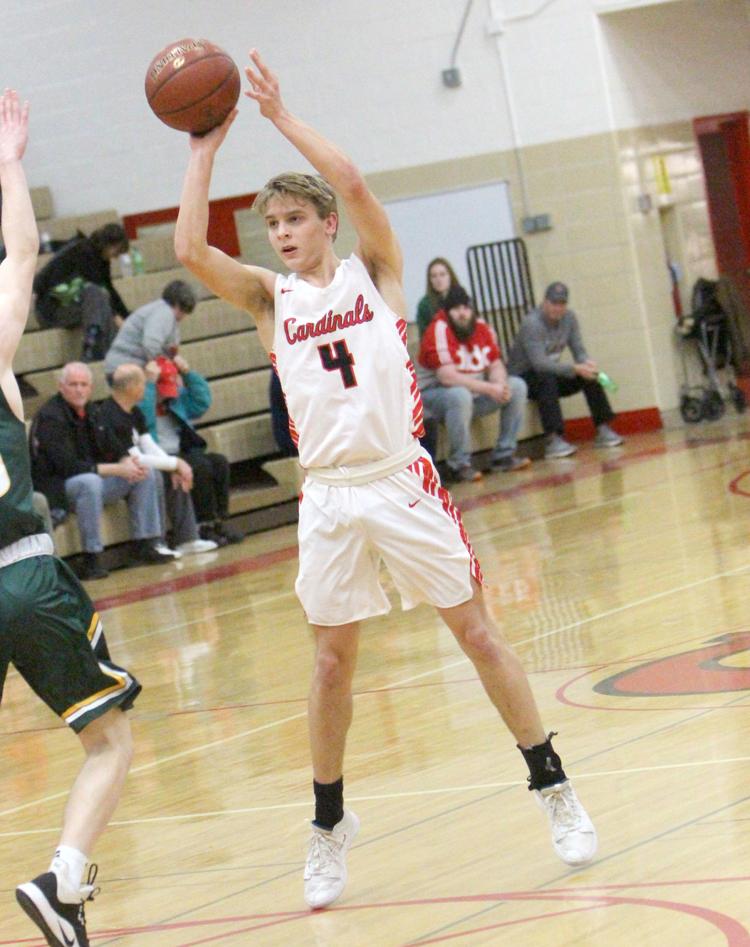 D.C. Everest at Chi-Hi boys basketball 2-11-20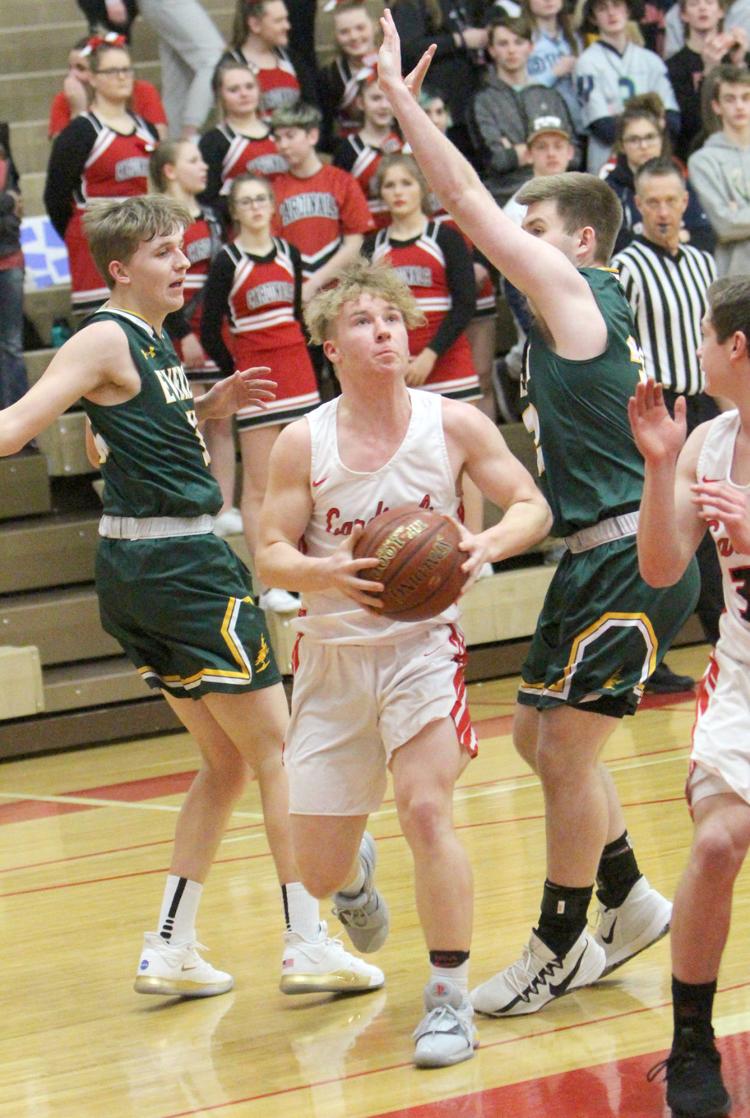 D.C. Everest at Chi-Hi boys basketball 2-11-20