CORNELL — Counting on youth to solidify a team's depth can be a challenge, but it's a challenge the Cornell boys basketball team has no choice but to accept.
First-year coach Marcus Leland — who led the girls team in recent years — has some experience back this season but the team will also be counting on production from a new group of players to fill major roles.
"The majority of the team is youngsters and they didn't get a ton of playing time and so they have to learn on the job a little bit," Leland said. "Hopefully they can rise to the occasion and grow up pretty quickly, and if they can do that I think we can have some chance at success but we have to get those kids up to speed to be able do that."
The Chiefs tied for fourth at 5-7 in the East Lakeland Conference last season and finished 7-14 overall and will be tasked with replacing the production left behind by first team all-conference pick Dakota Popp and second team member Jake Hall.
"Dakota and Jake were very good players," Leland said. "The nice thing is we do have three seniors that played a lot last year as juniors to take on that leadership role for us."
Cornell will lean on post players Ryan Larson (9.5 points per game) and Kyle Glaus (5.7 points) along with guard Luke Thompson (4.3 points) to lead the squad this year, but the team is still searching for a player who can command the offense.
"I think figuring out who's going to be that next point (guard) is the biggest thing we have to look at improving," Leland said. "The other thing is we have to make shots."
Cornell fell in its season opener to Eau Claire Immanuel on Nov. 20 and lost at Cadott on Tuesday. The team is averaging 42 points per game as they look to define roles after losing the team's top two scorers from last year.
Chayse Turchen, Caleb Balow and Raistlin Spangler return after contributing last season while Austin Bowe, Riley Gingras, Jacob Sikora and Brandon Werlein are new to the team but will see floor time this year.
Cornell has also struggled defensively early on although Leland believes that side of the court could be strength of team down the line. He said if they improve the team's communication and make a few adjustments they will find more success.
"We got to clean up those miscues," Leland said. "I think the biggest thing for us is clean up those defensive areas that we just had a few missed rotations and things of that nature. That's the biggest thing."
The Chiefs host Augusta on Thursday before opening East Lakeland play at Lake Holcombe on Tuesday.
Nonconference contests for Cornell include Lac Courte Oreilles, Colfax, Gilmanton, Greenwood, Prairie Farms, Owen-Withee and Gilman.
"If (the younger players) can adjust quickly we have some great seniors with good experience to mix with which will allow us to compete," Leland said.
Cornell at McDonell boys basketball 2-27-18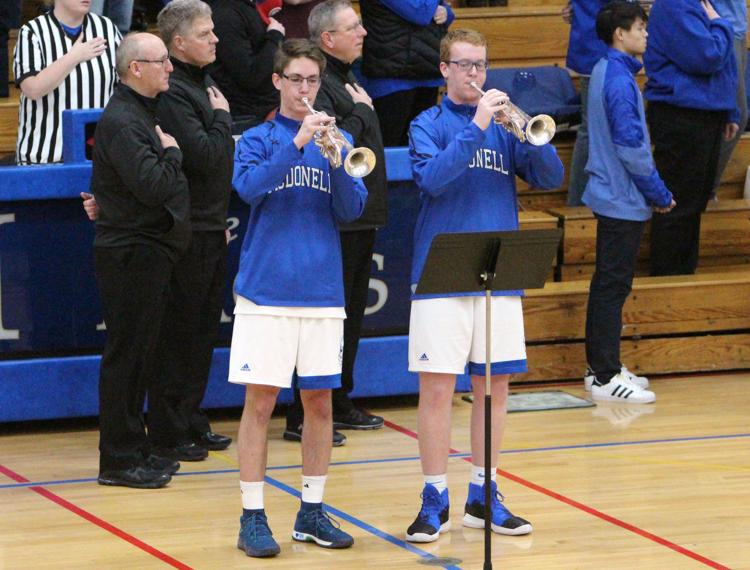 Cornell at McDonell boys basketball 2-27-18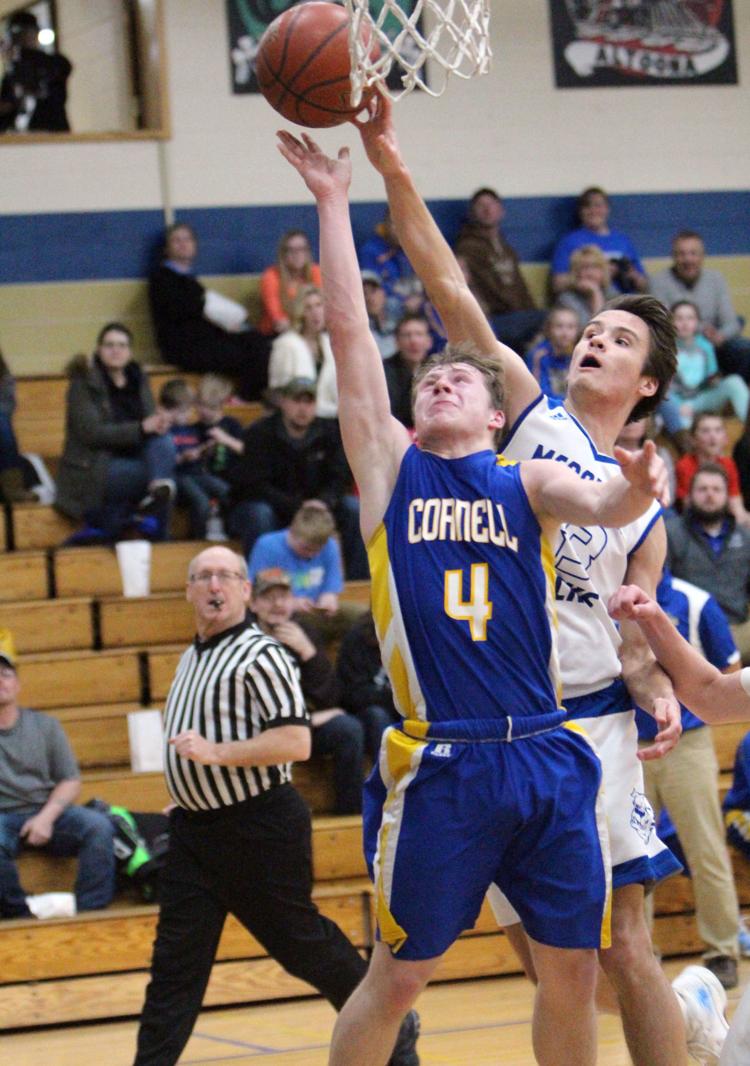 Cornell at McDonell boys basketball 2-27-18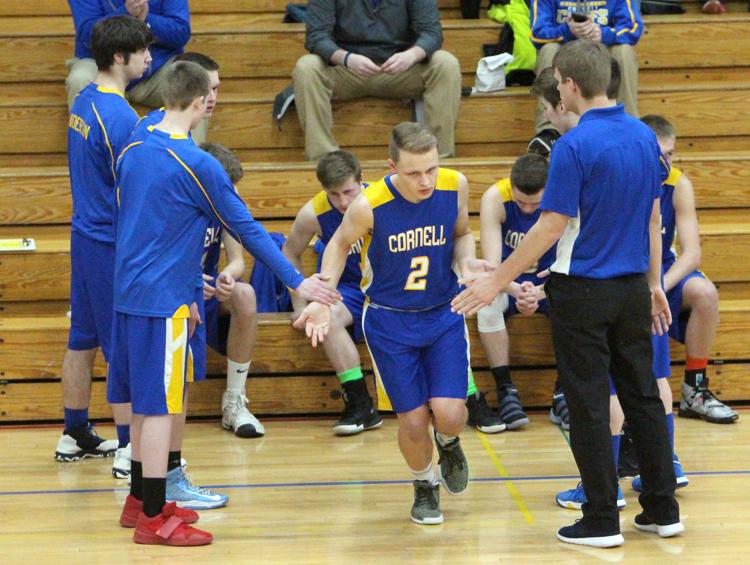 Cornell at McDonell boys basketball 2-27-18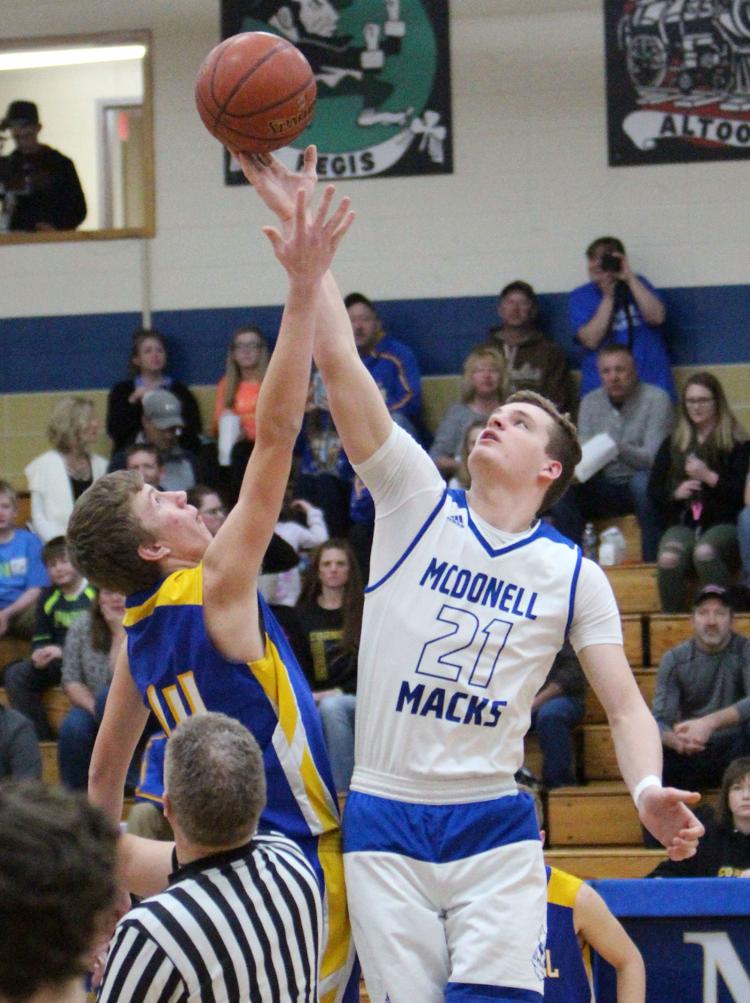 Cornell at McDonell boys basketball 2-27-18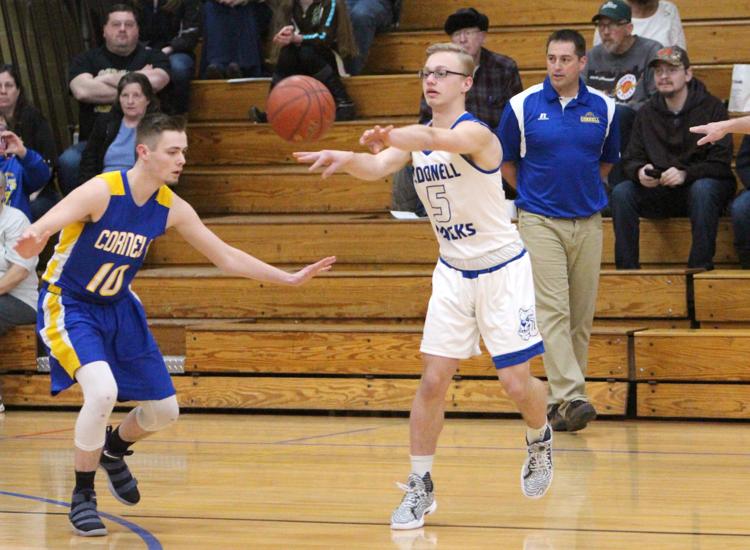 Cornell at McDonell boys basketball 2-27-18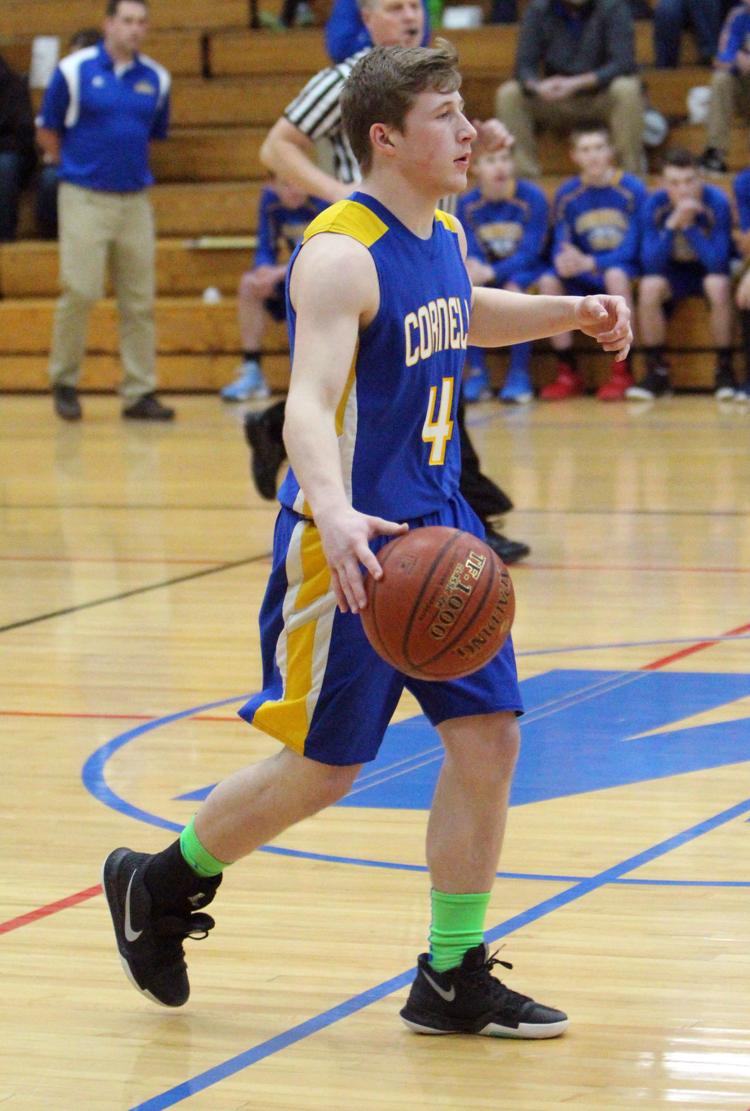 Cornell at McDonell boys basketball 2-27-18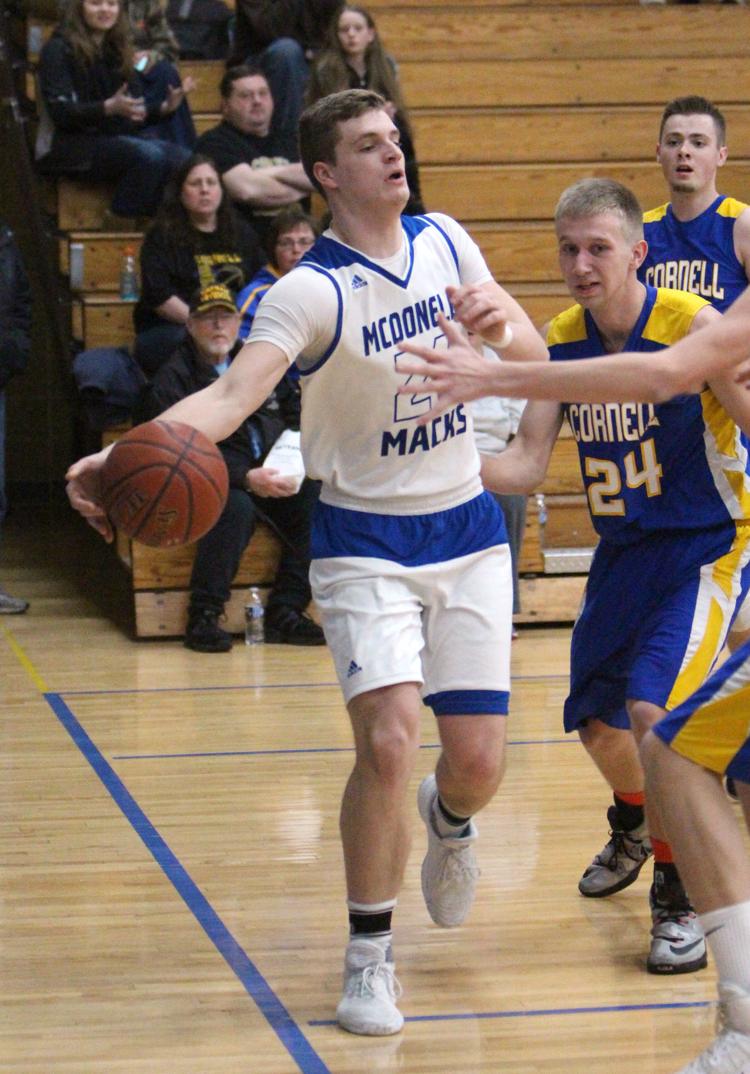 Cornell at McDonell boys basketball 2-27-18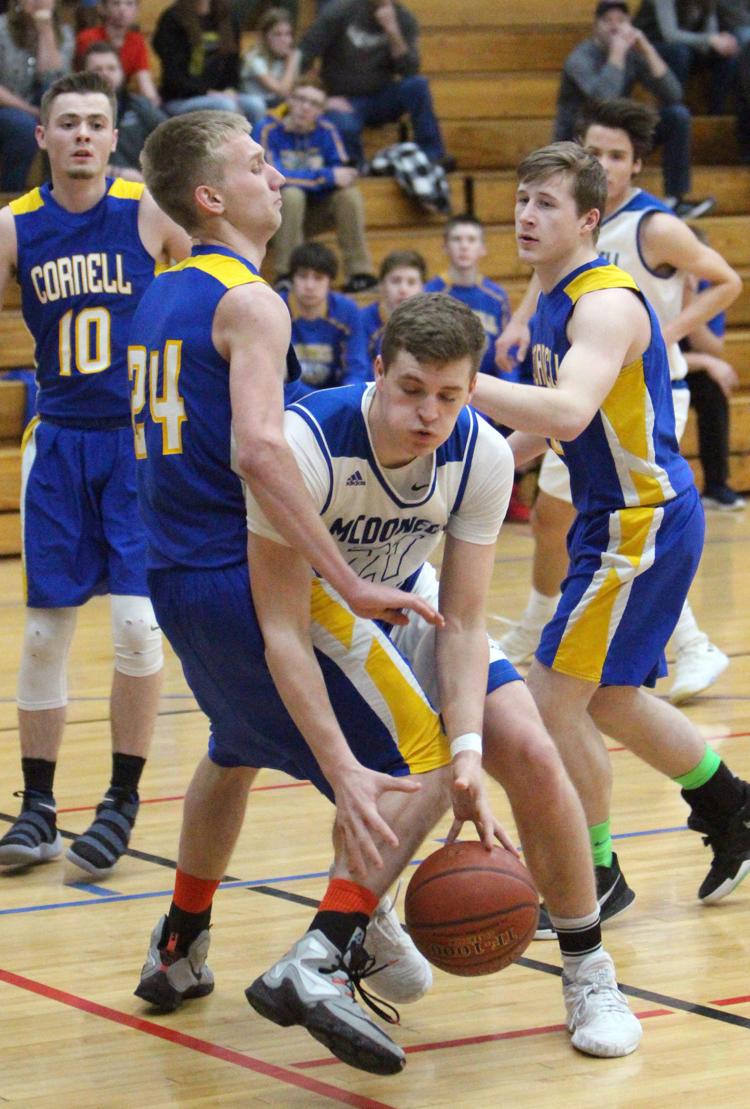 Cornell at McDonell boys basketball 2-27-18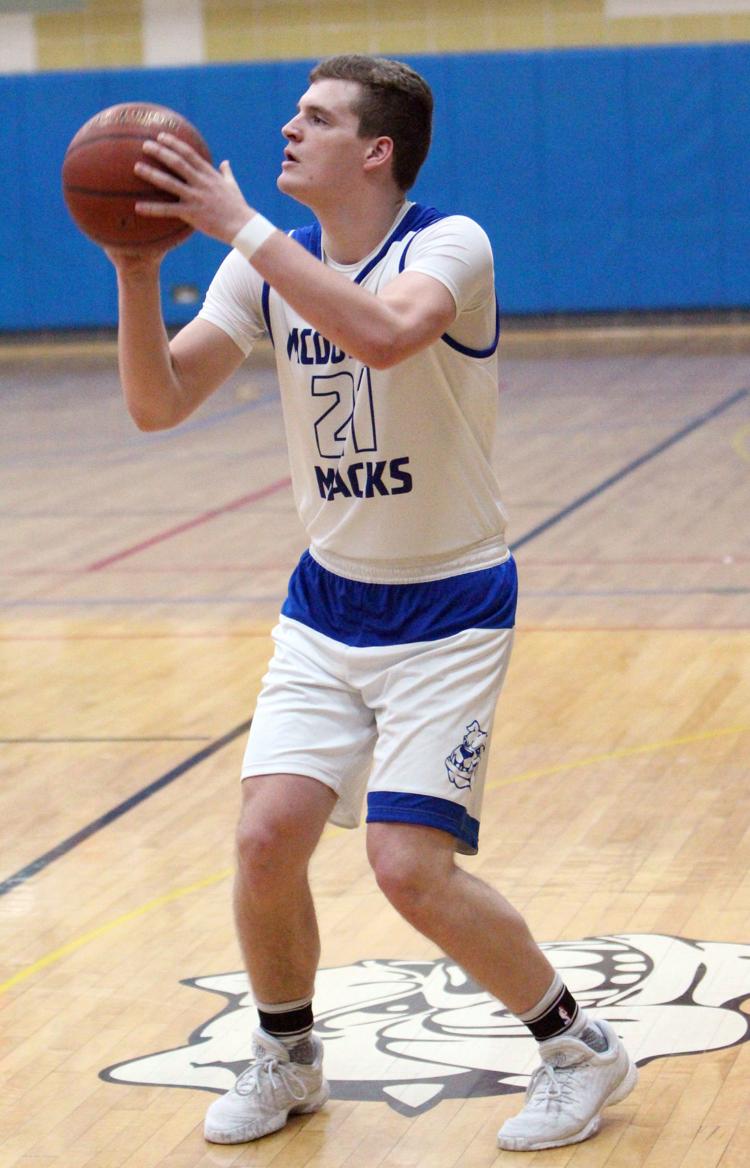 Cornell at McDonell boys basketball 2-27-18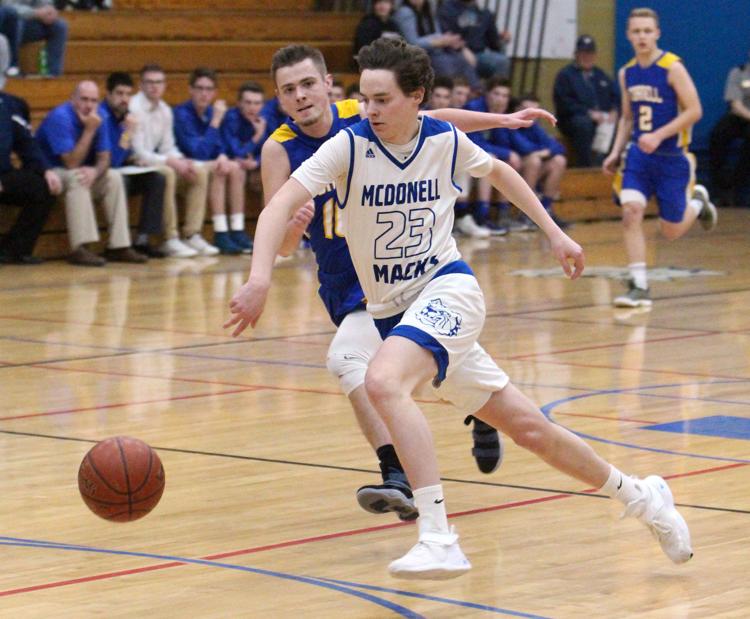 Cornell at McDonell boys basketball 2-27-18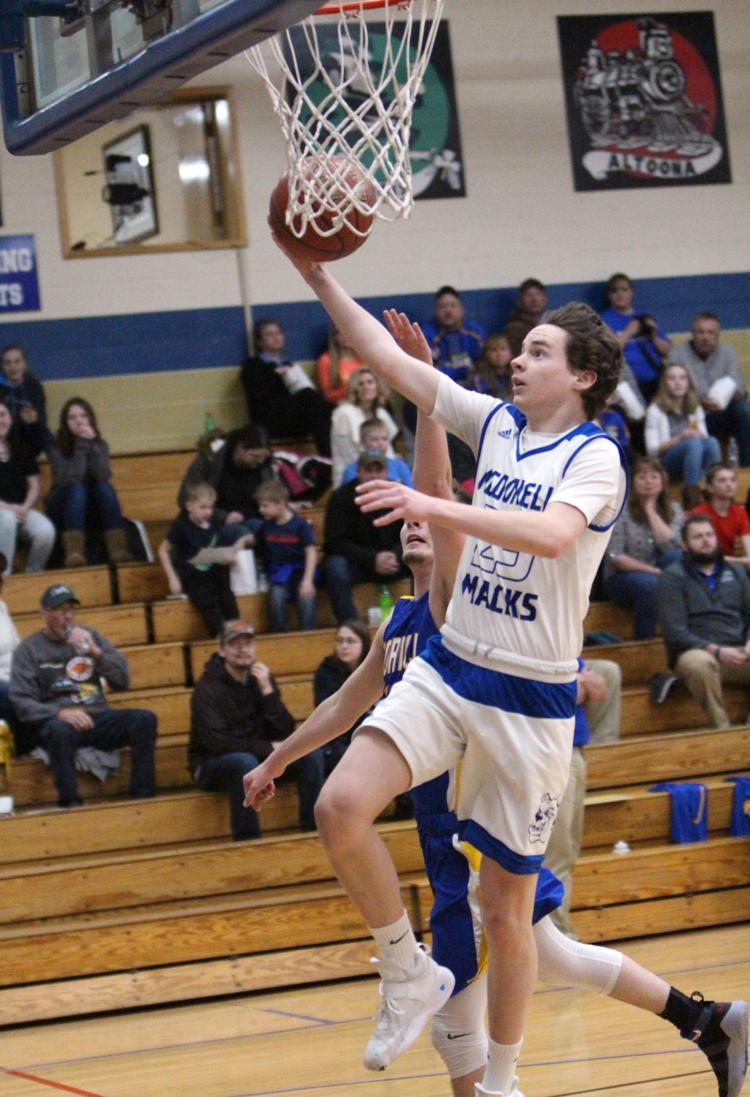 Cornell at McDonell boys basketball 2-27-18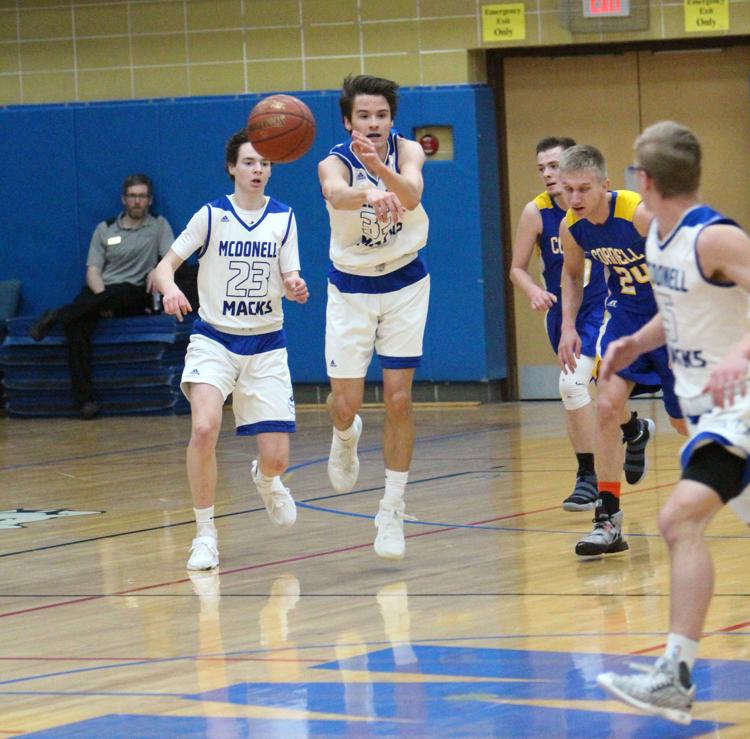 Cornell at McDonell boys basketball 2-27-18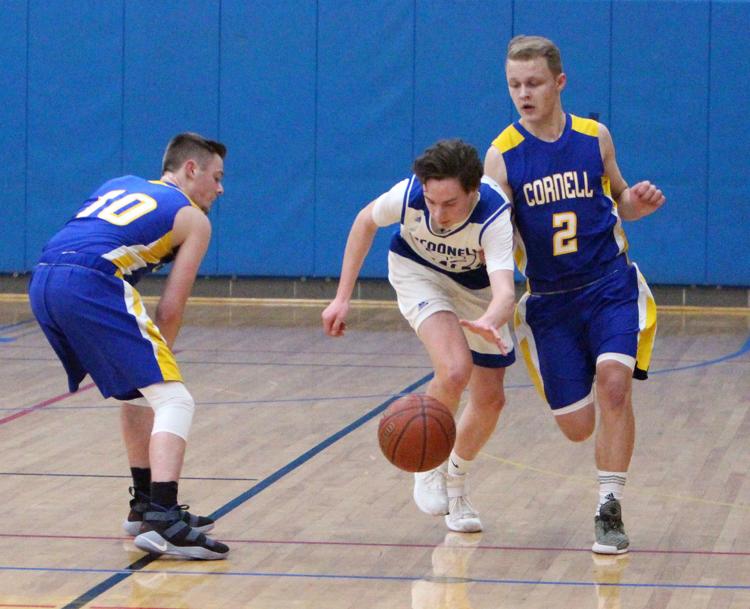 Cornell at McDonell boys basketball 2-27-18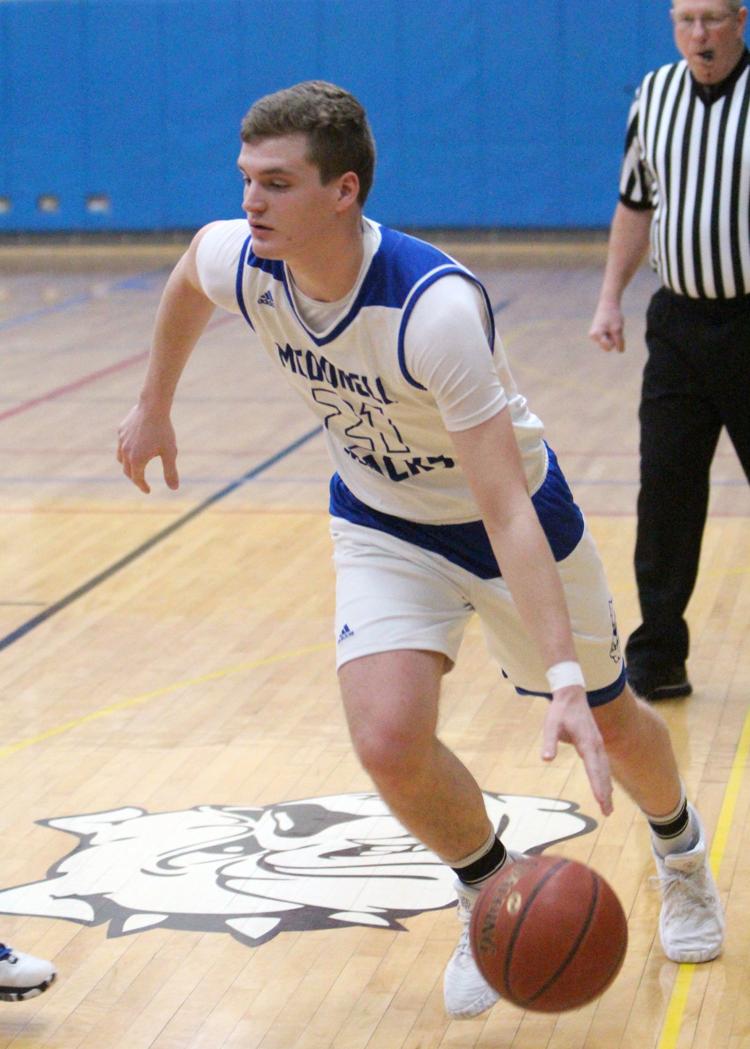 Cornell at McDonell boys basketball 2-27-18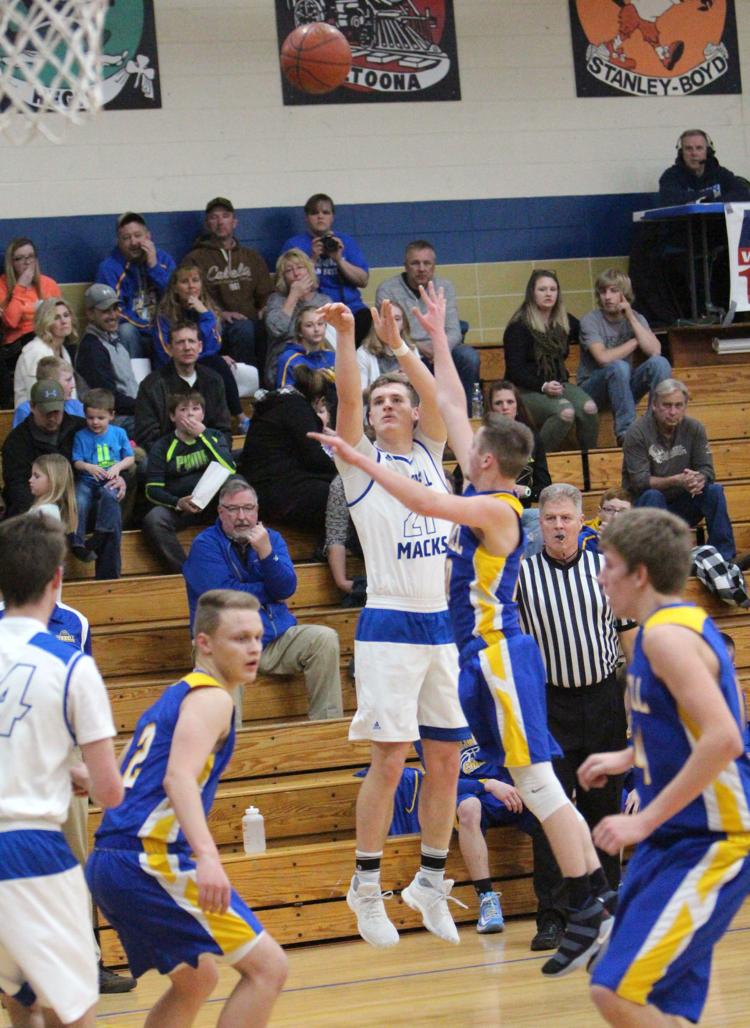 Cornell at McDonell boys basketball 2-27-18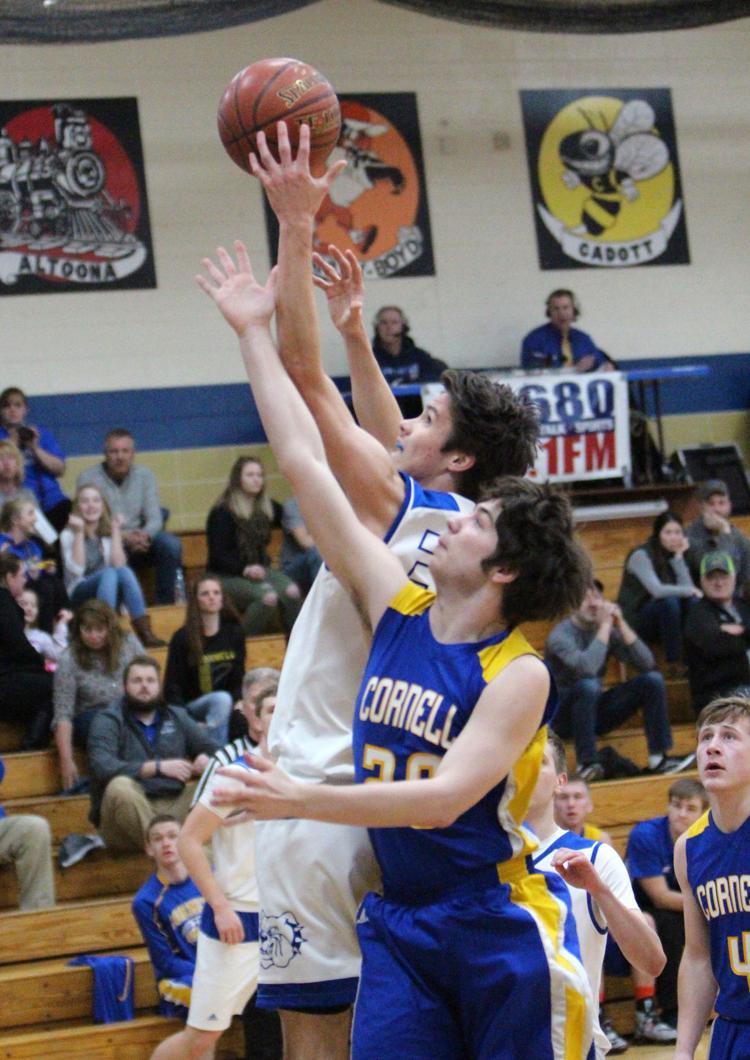 Cornell at McDonell boys basketball 2-27-18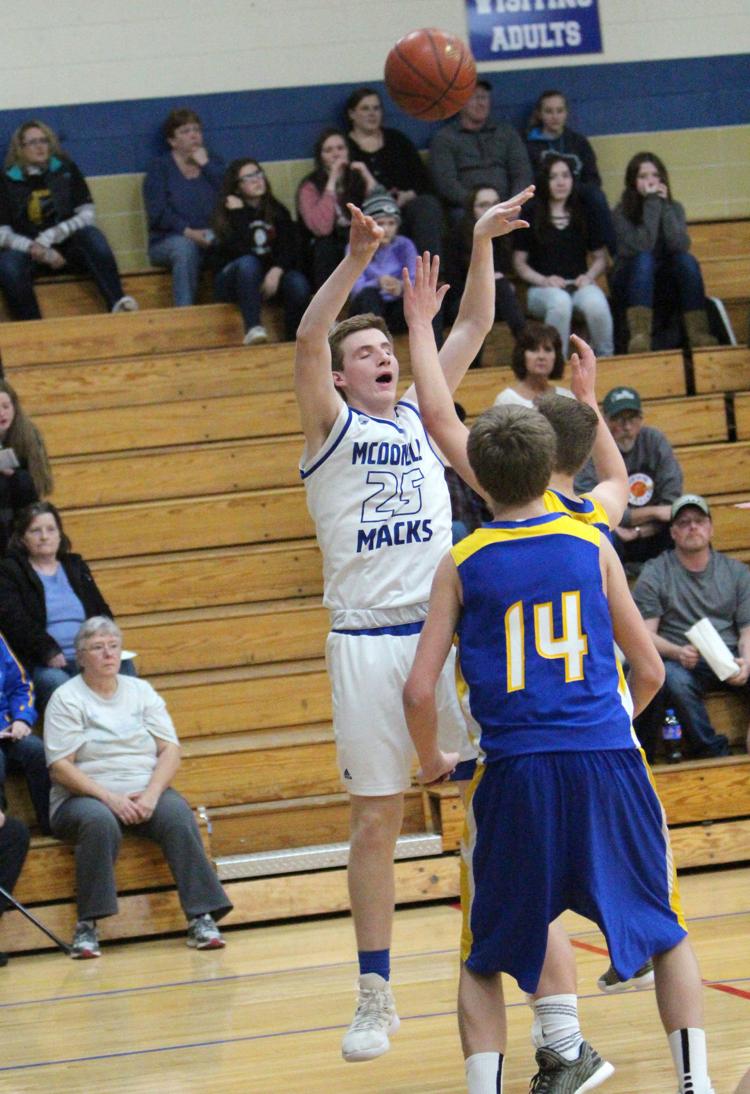 Cornell at McDonell boys basketball 2-27-18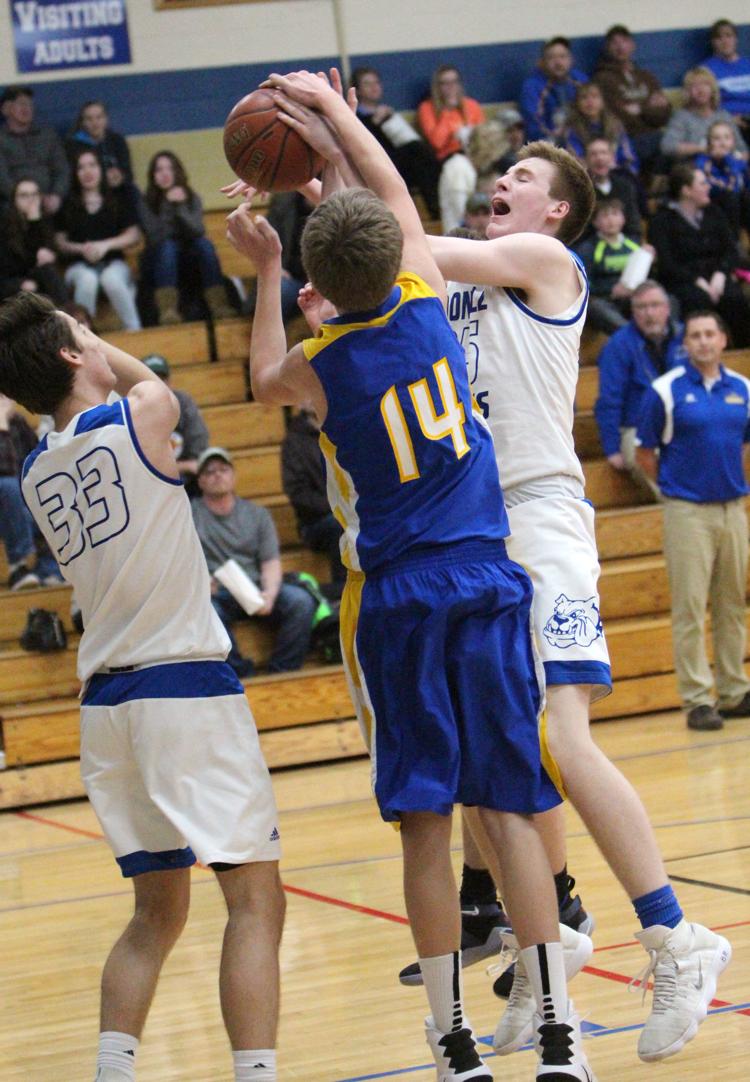 Cornell at McDonell boys basketball 2-27-18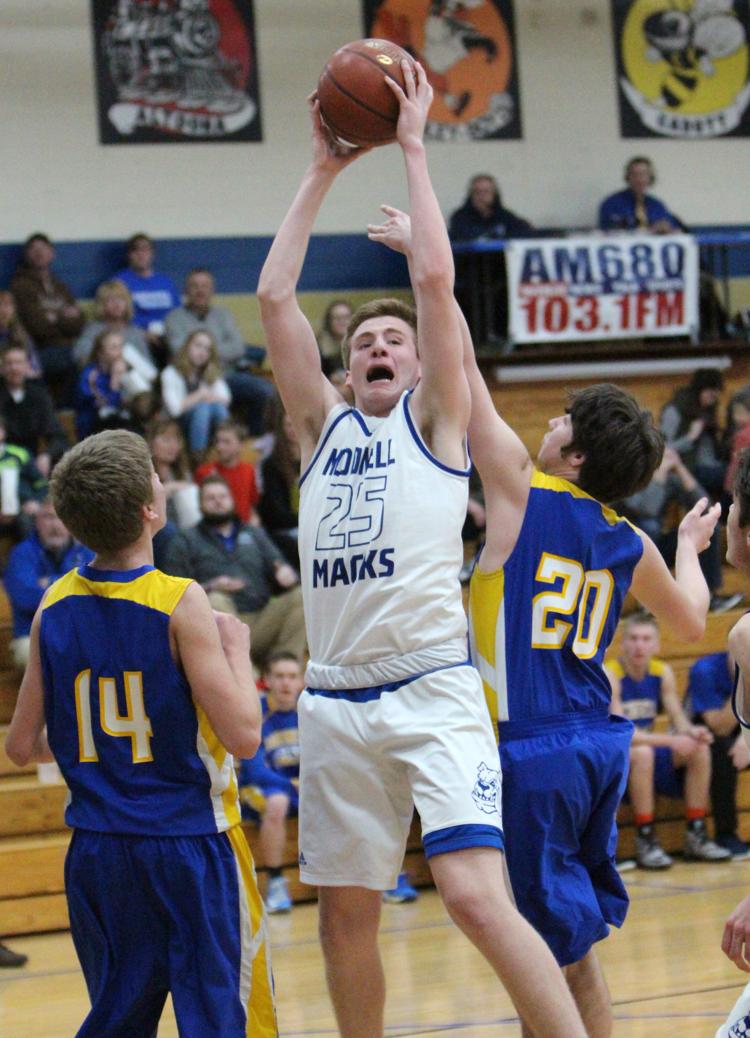 Cornell at McDonell boys basketball 2-27-18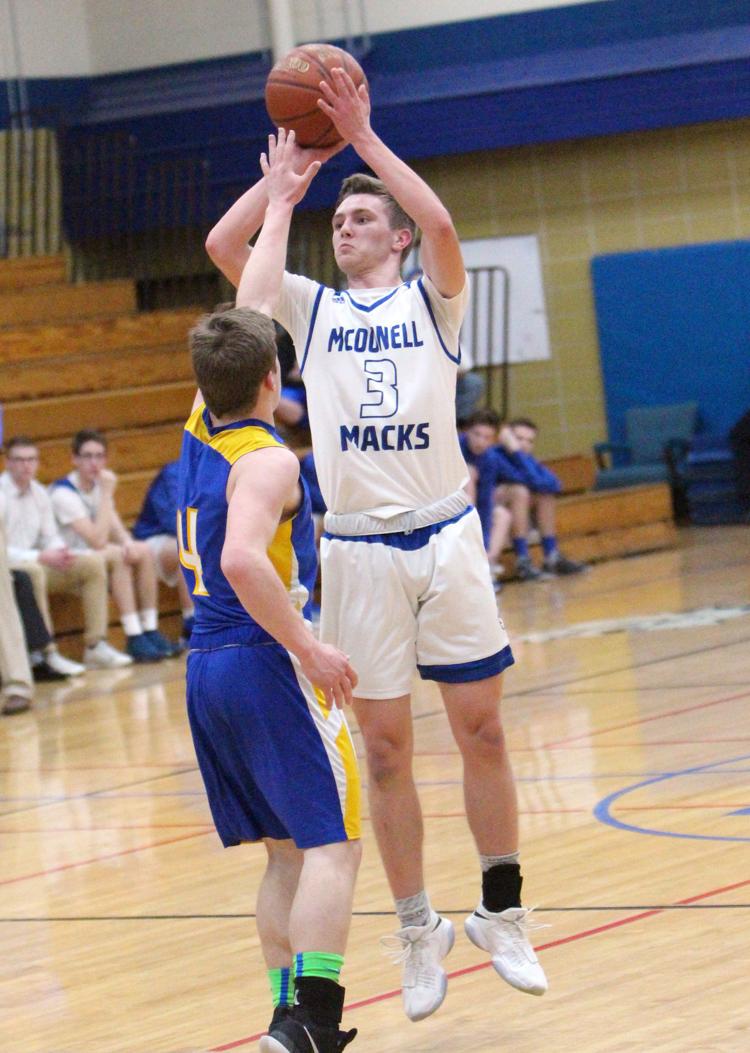 Cornell at McDonell boys basketball 2-27-18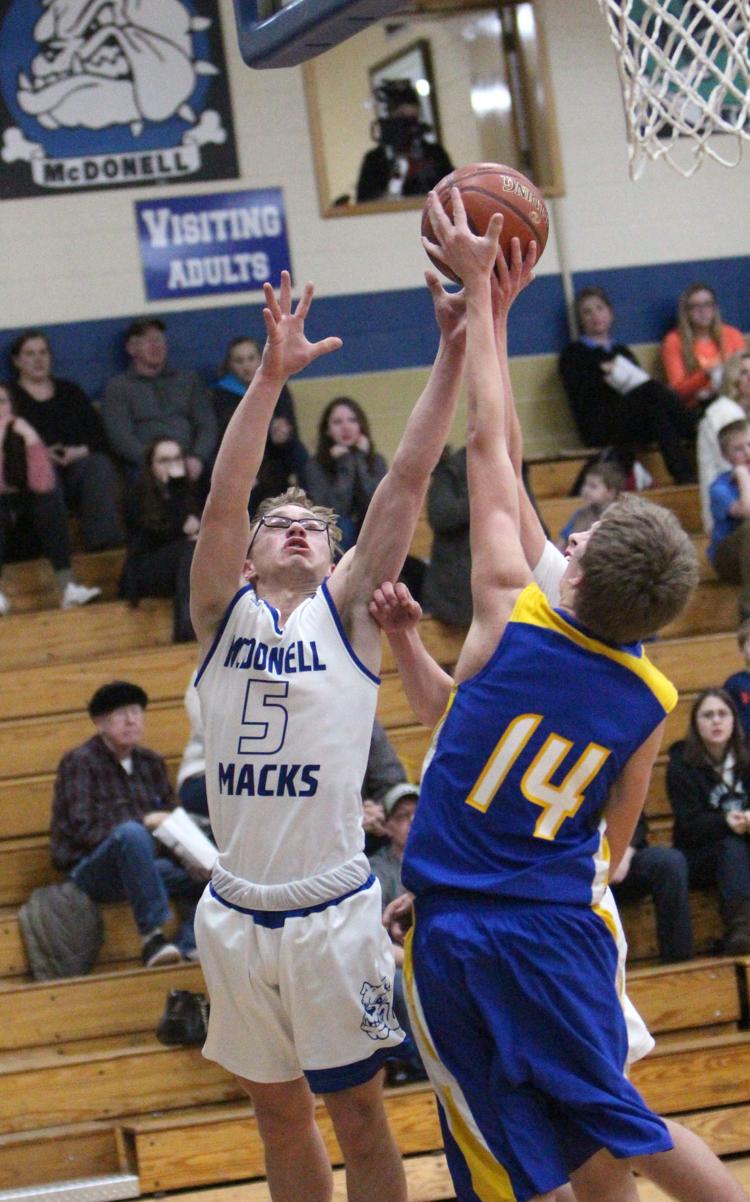 Cornell at McDonell boys basketball 2-27-18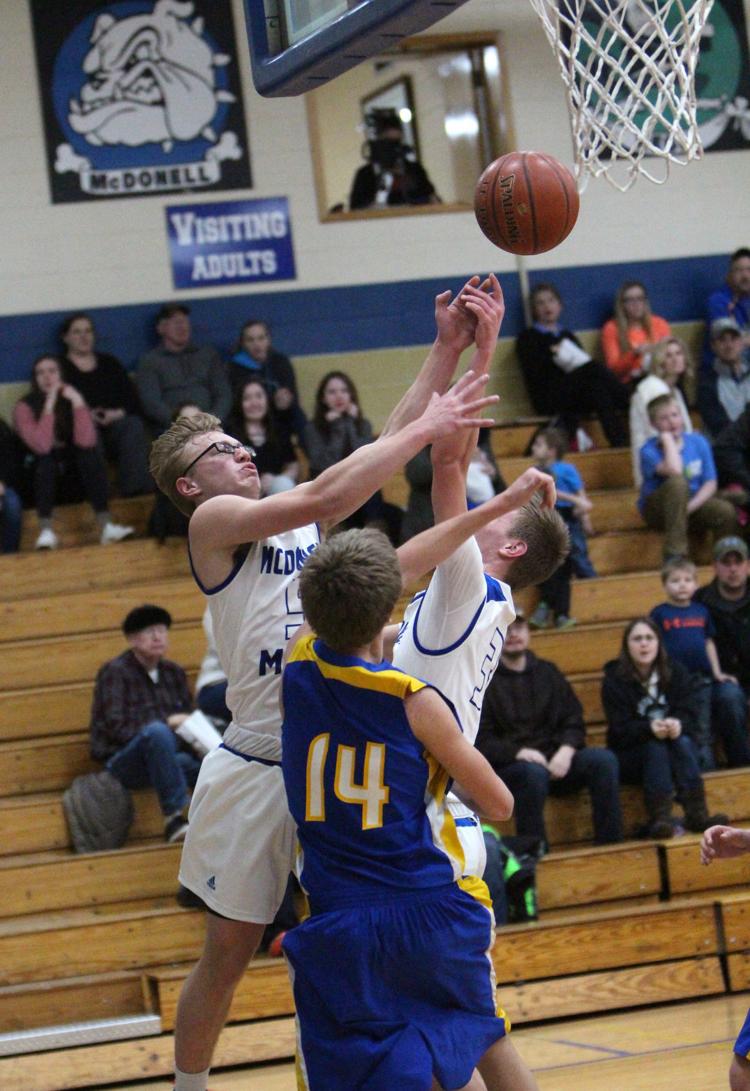 Cornell at McDonell boys basketball 2-27-18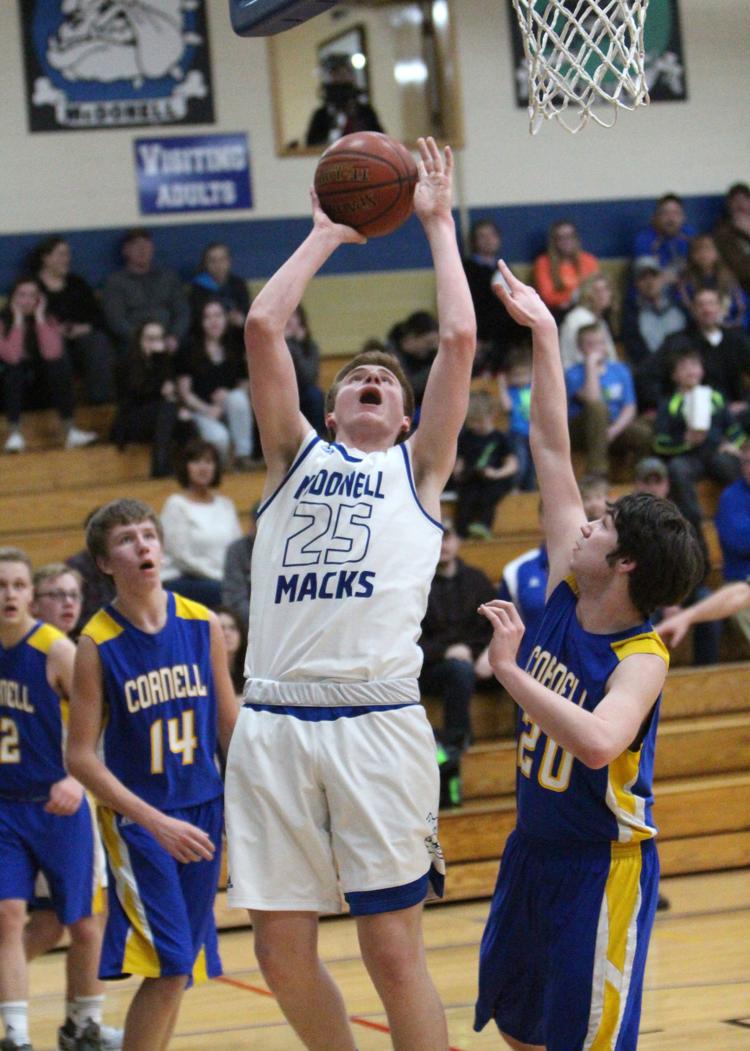 Cornell at McDonell boys basketball 2-27-18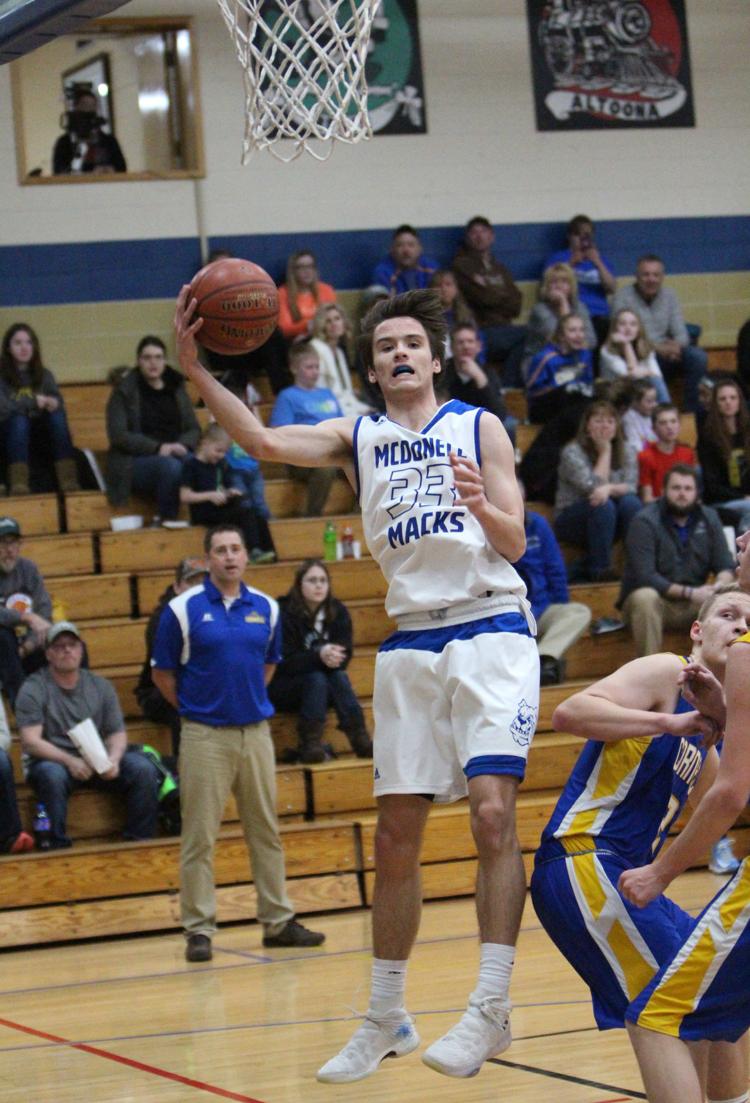 Cornell at McDonell boys basketball 2-27-18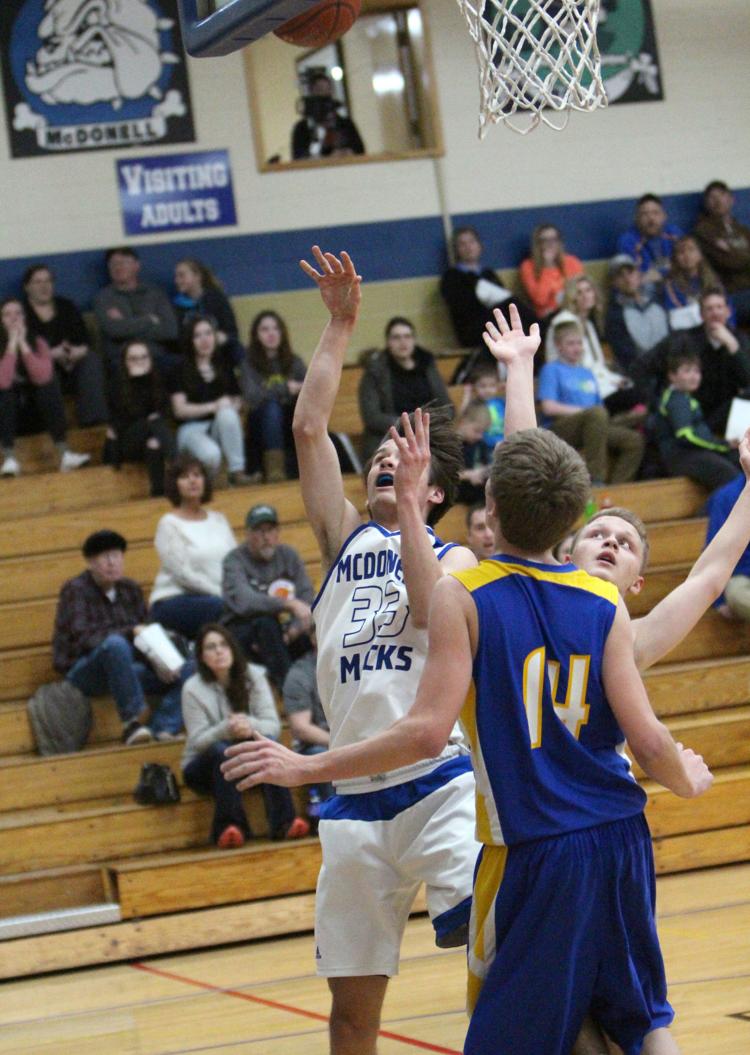 Cornell at McDonell boys basketball 2-27-18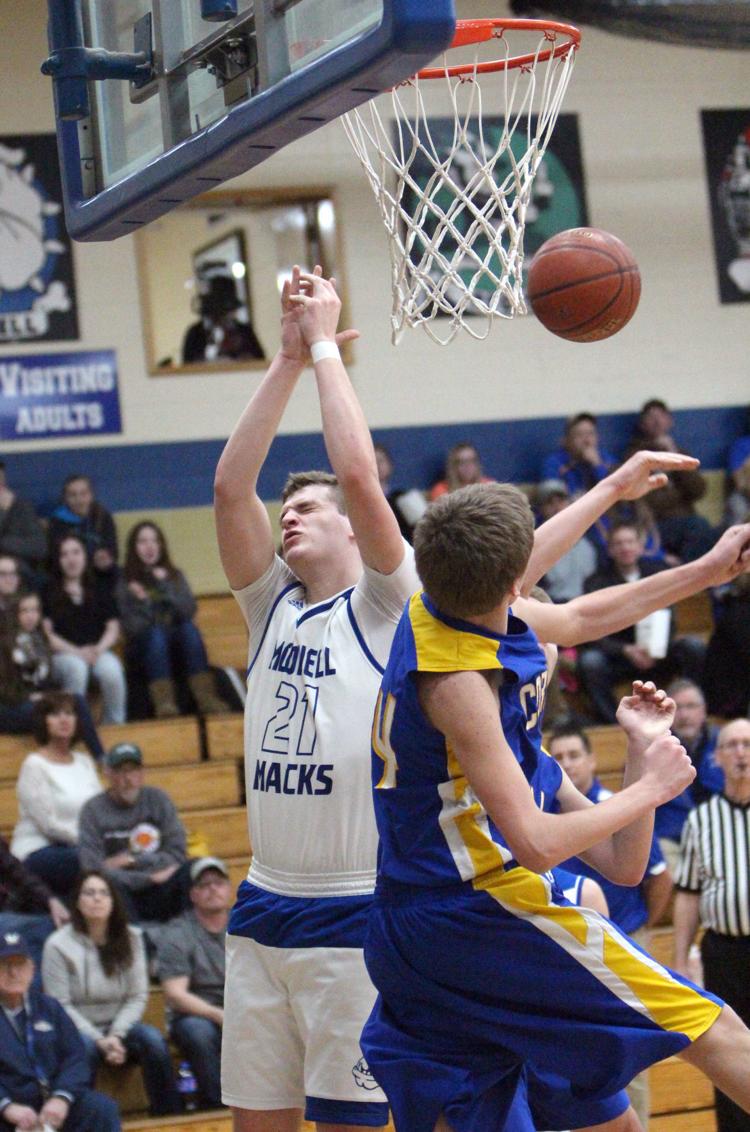 Cornell at McDonell boys basketball 2-27-18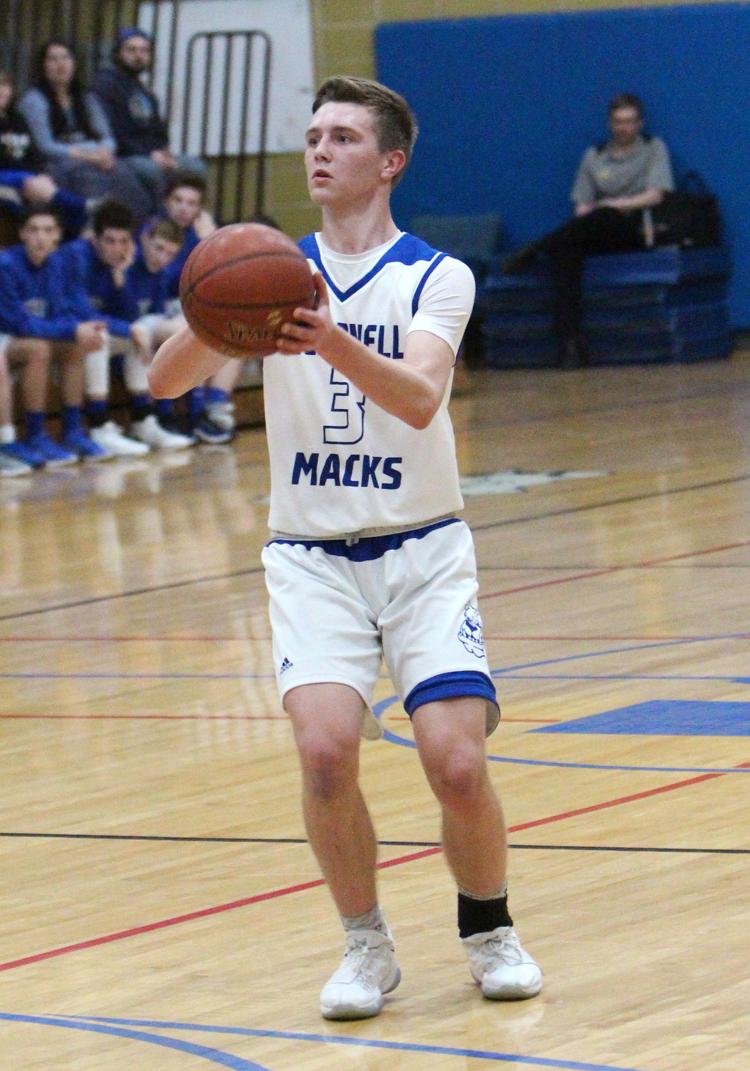 Cornell at McDonell boys basketball 2-27-18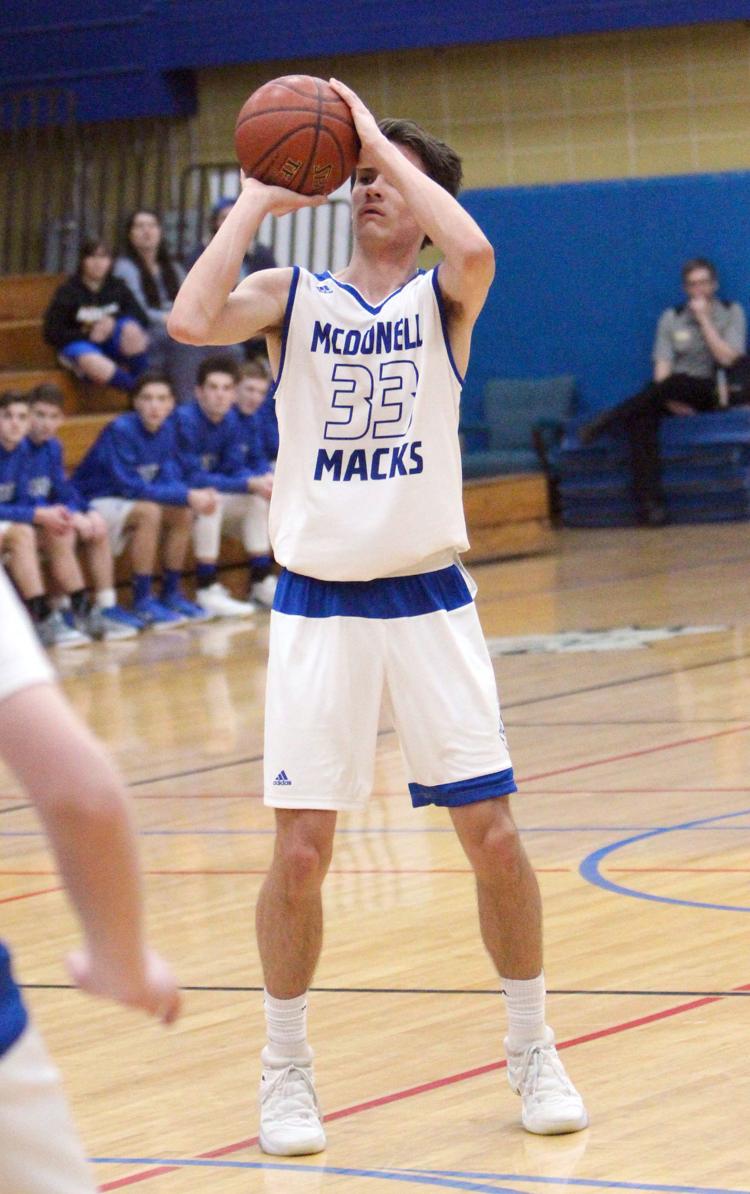 Cornell at McDonell boys basketball 2-27-18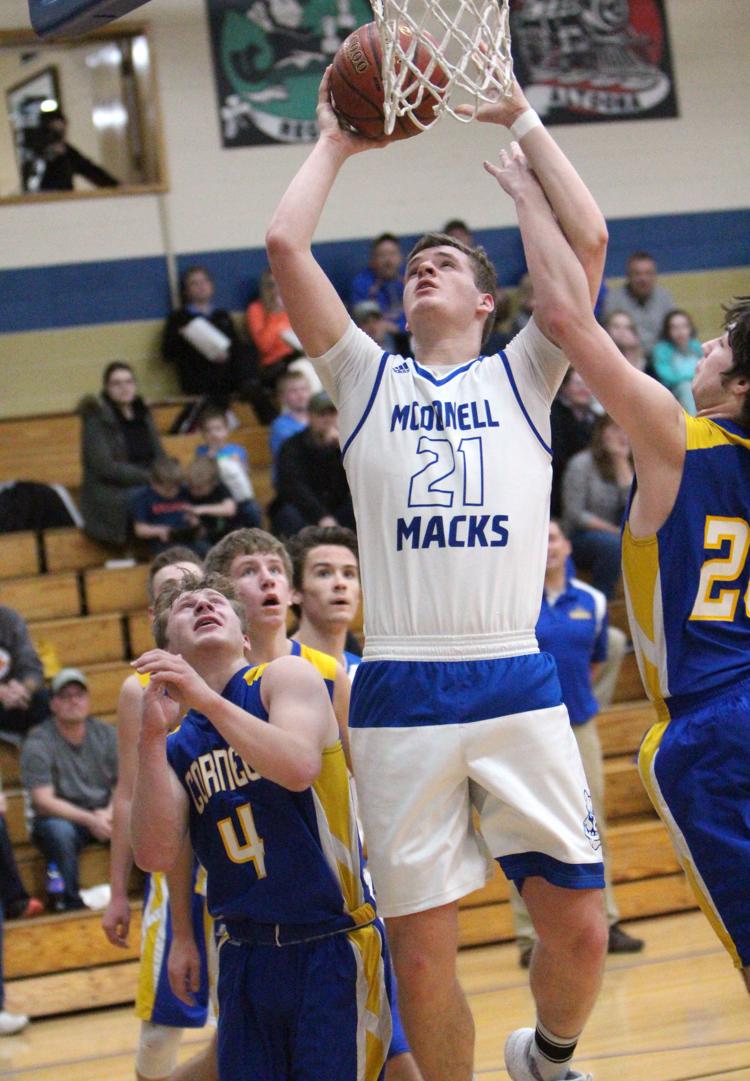 Cornell at McDonell boys basketball 2-27-18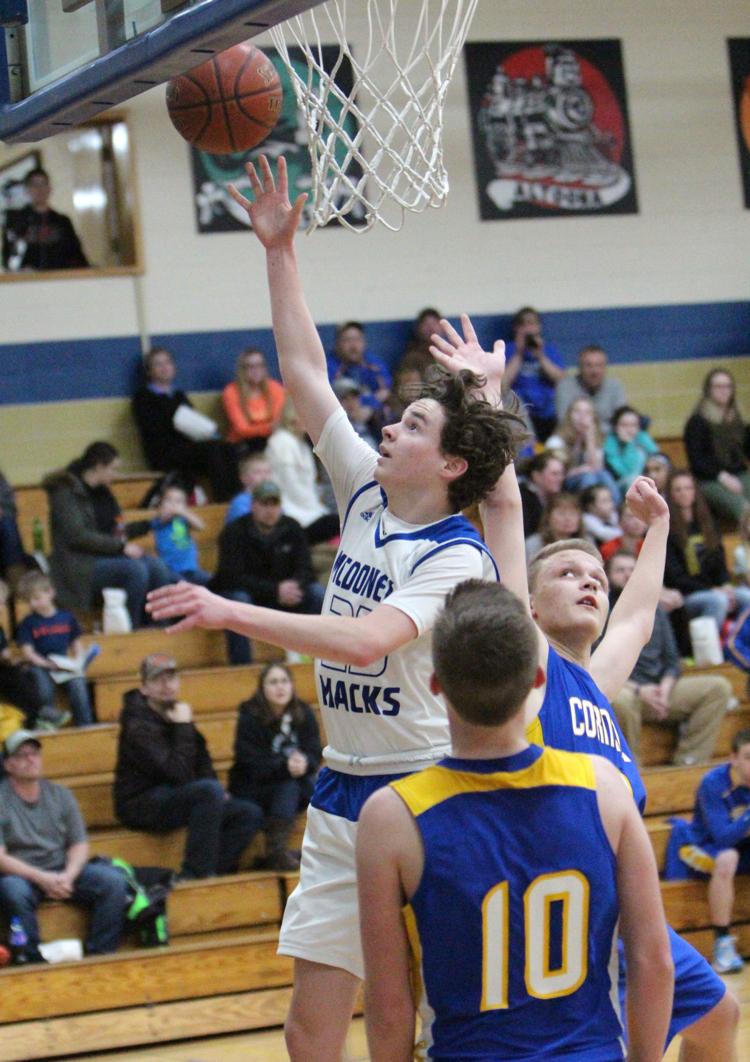 Cornell at McDonell boys basketball 2-27-18
Cornell at McDonell boys basketball 2-27-18
Cornell at McDonell boys basketball 2-27-18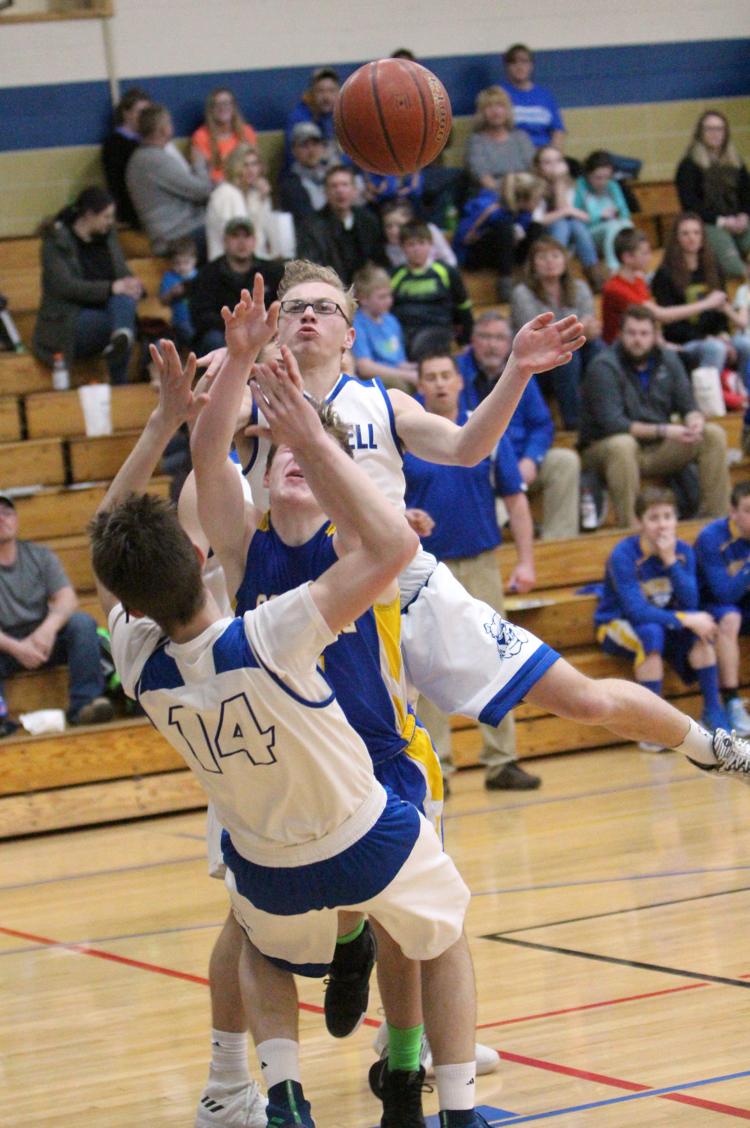 Cornell at McDonell boys basketball 2-27-18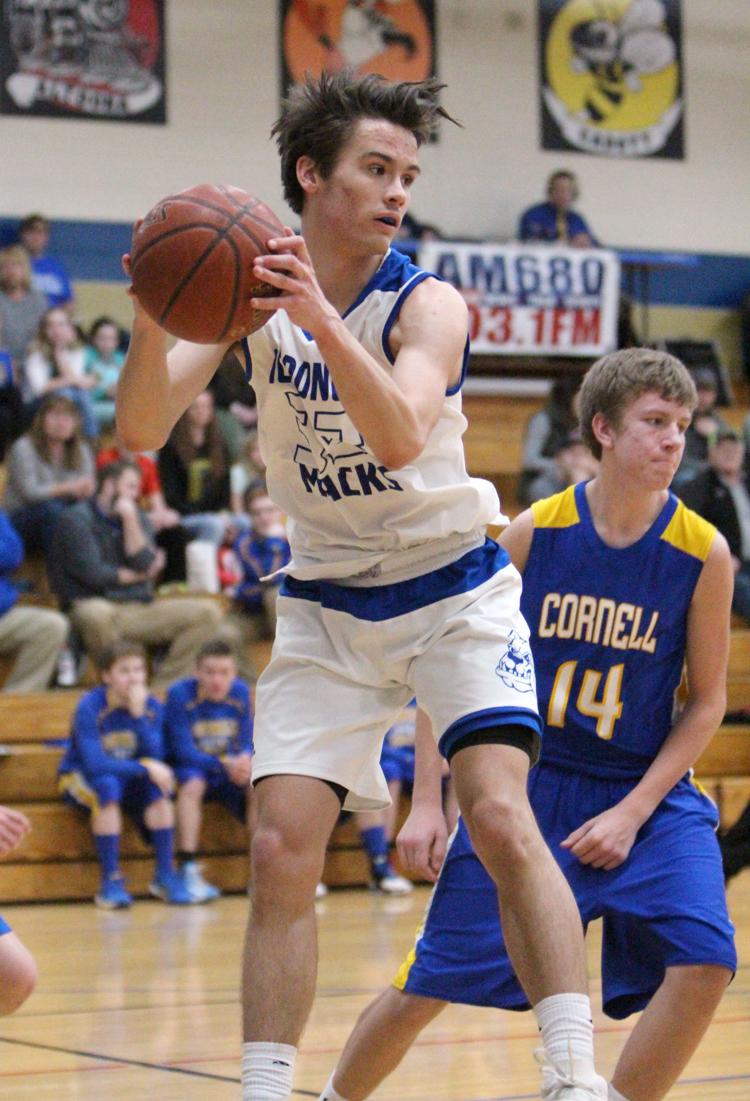 Cornell at McDonell boys basketball 2-27-18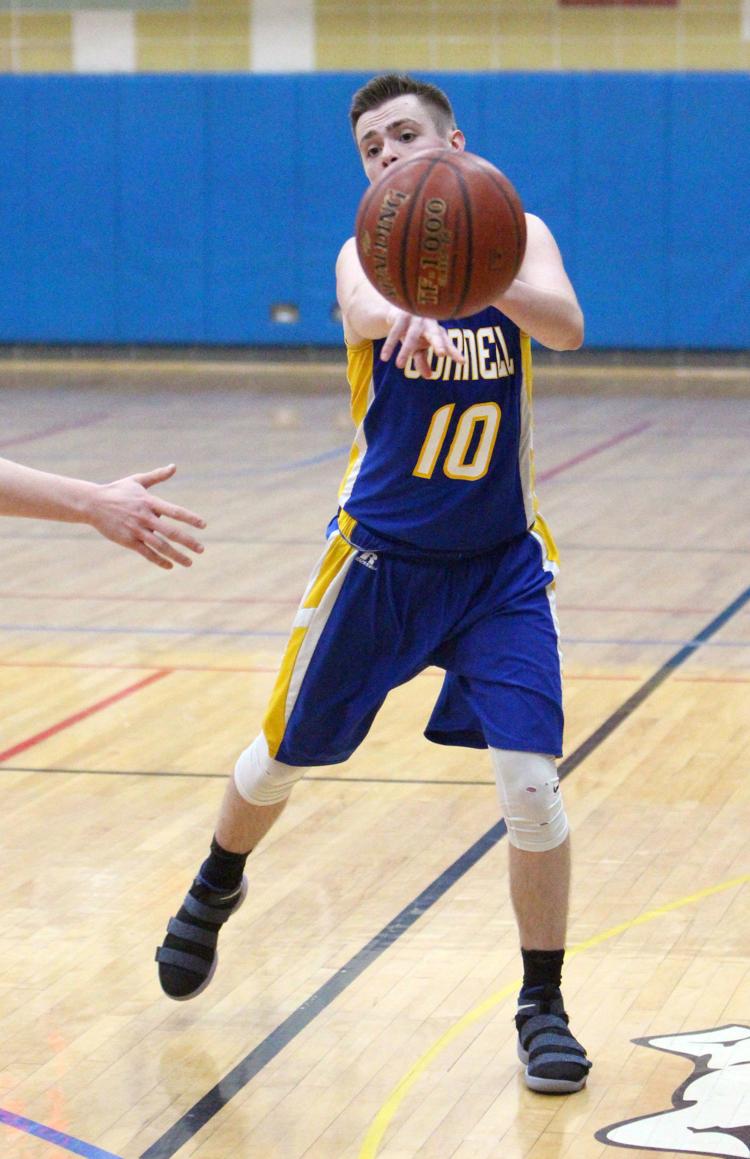 Cornell at McDonell boys basketball 2-27-18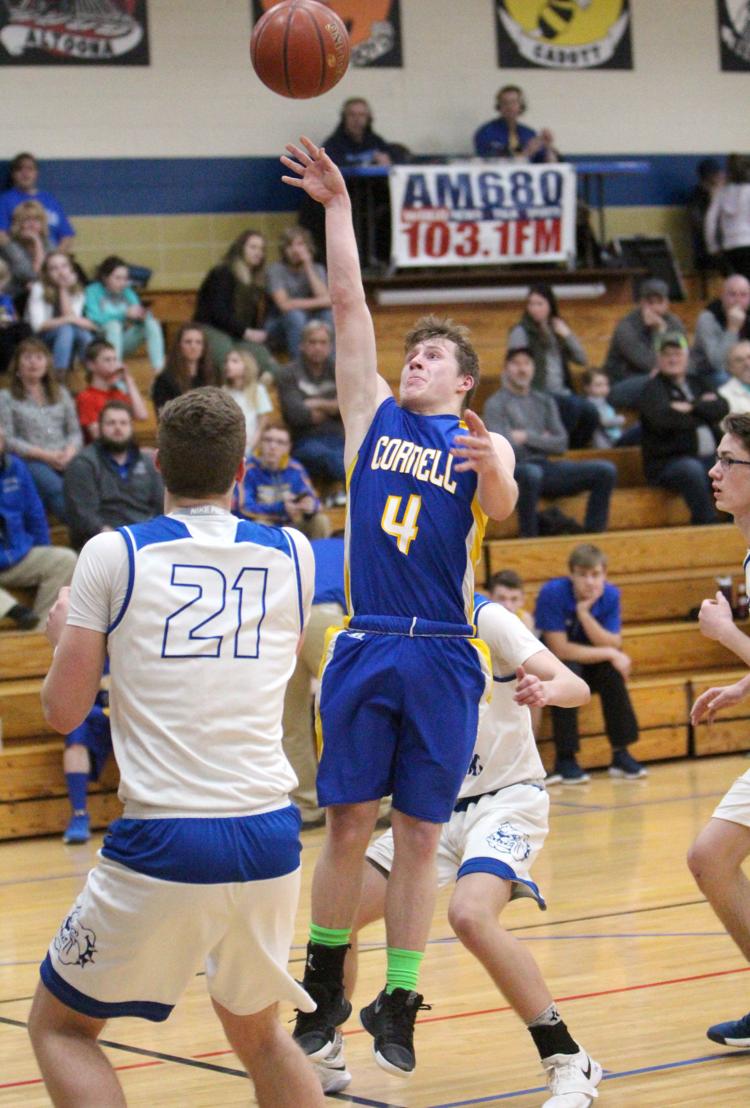 Cornell at McDonell boys basketball 2-27-18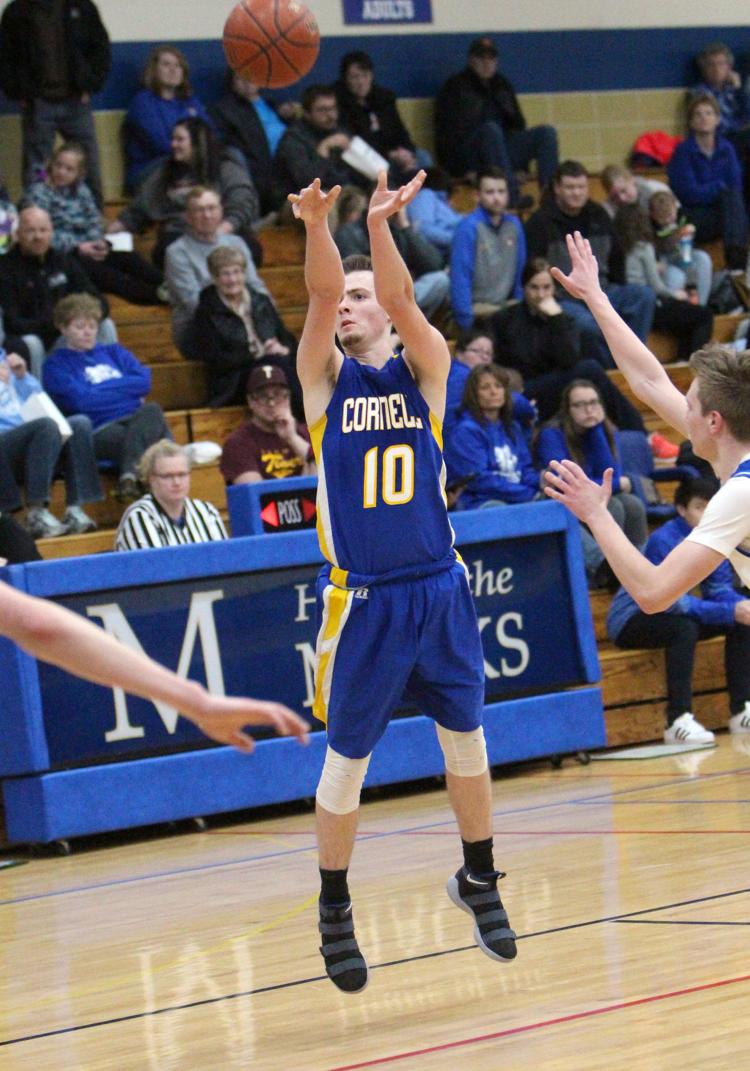 Cornell at McDonell boys basketball 2-27-18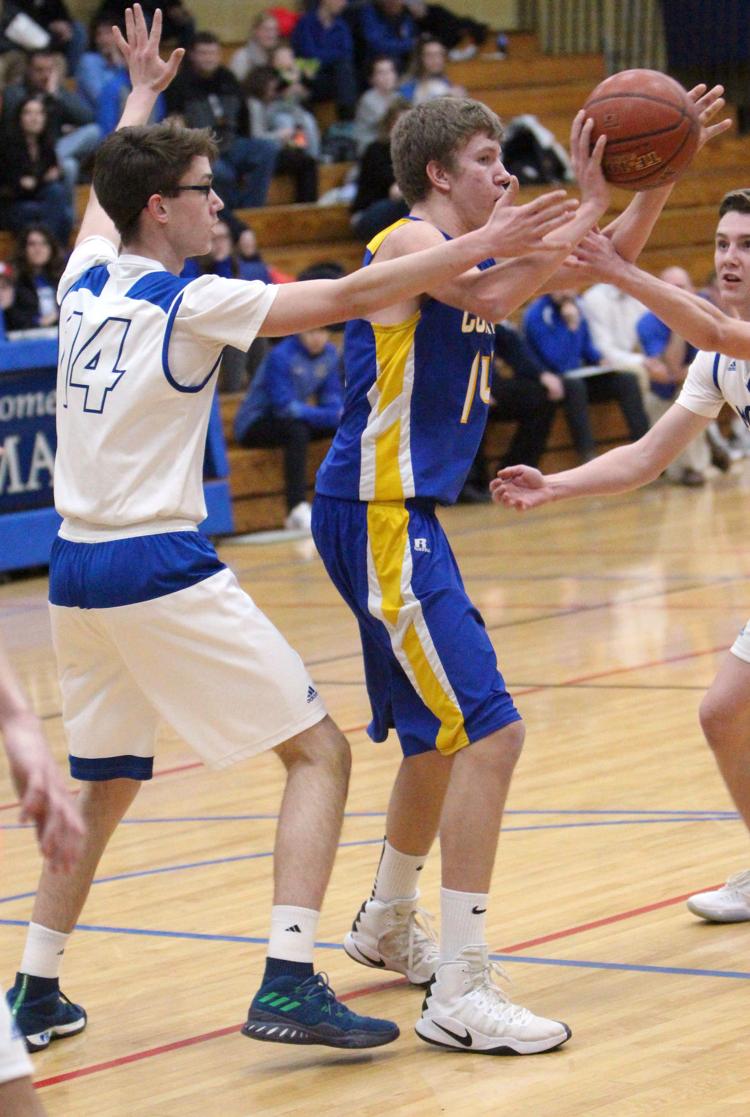 Cornell at McDonell boys basketball 2-27-18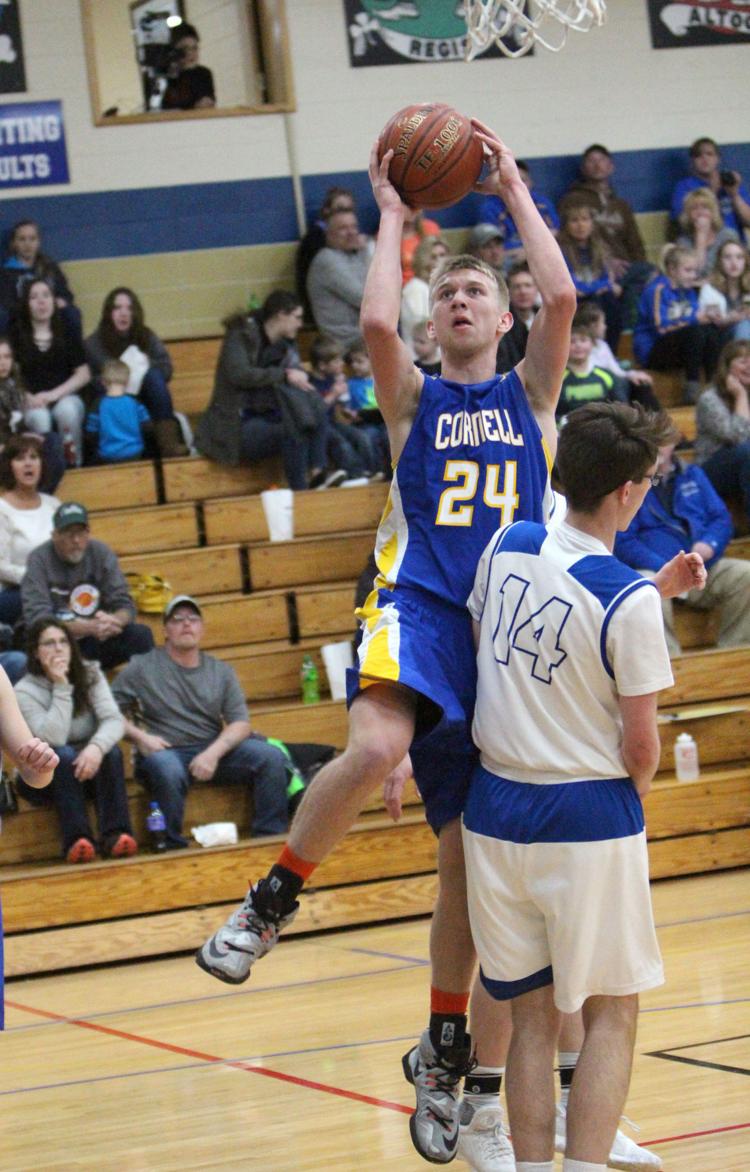 Cornell at McDonell boys basketball 2-27-18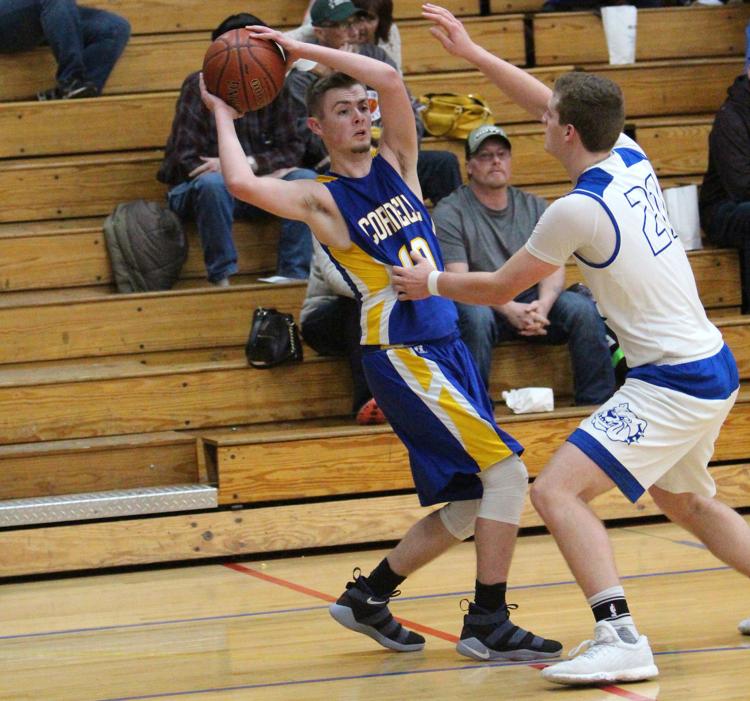 Cornell at McDonell boys basketball 2-27-18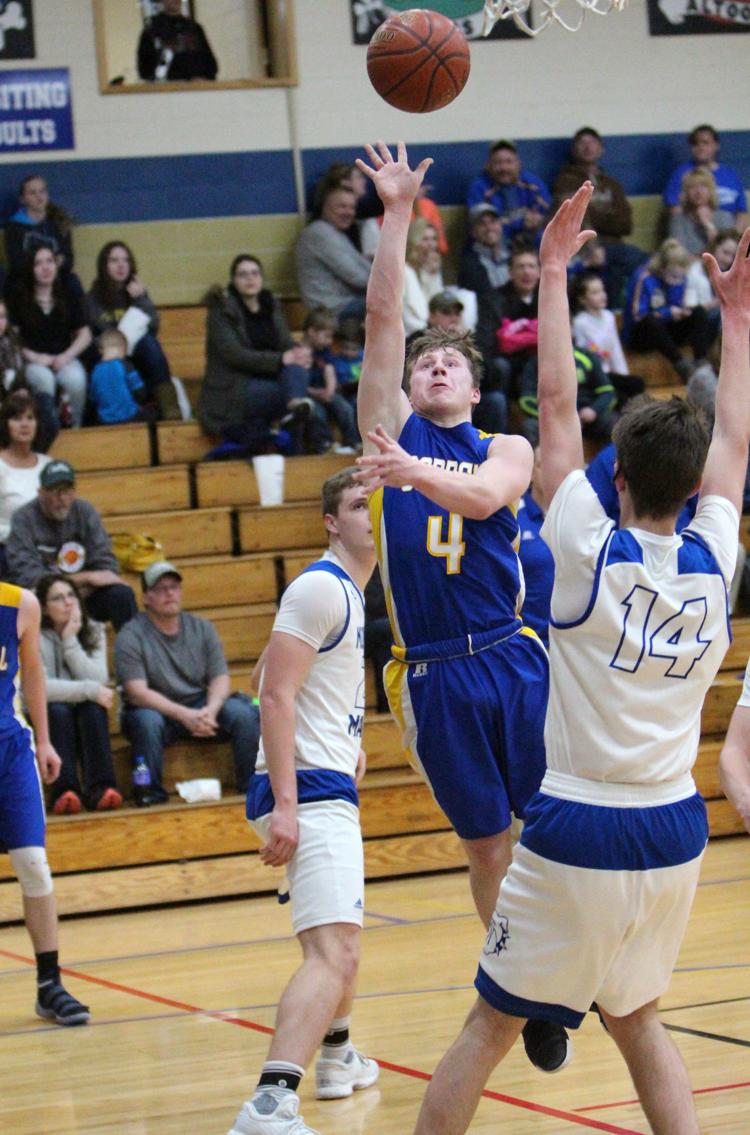 Cornell at McDonell boys basketball 2-27-18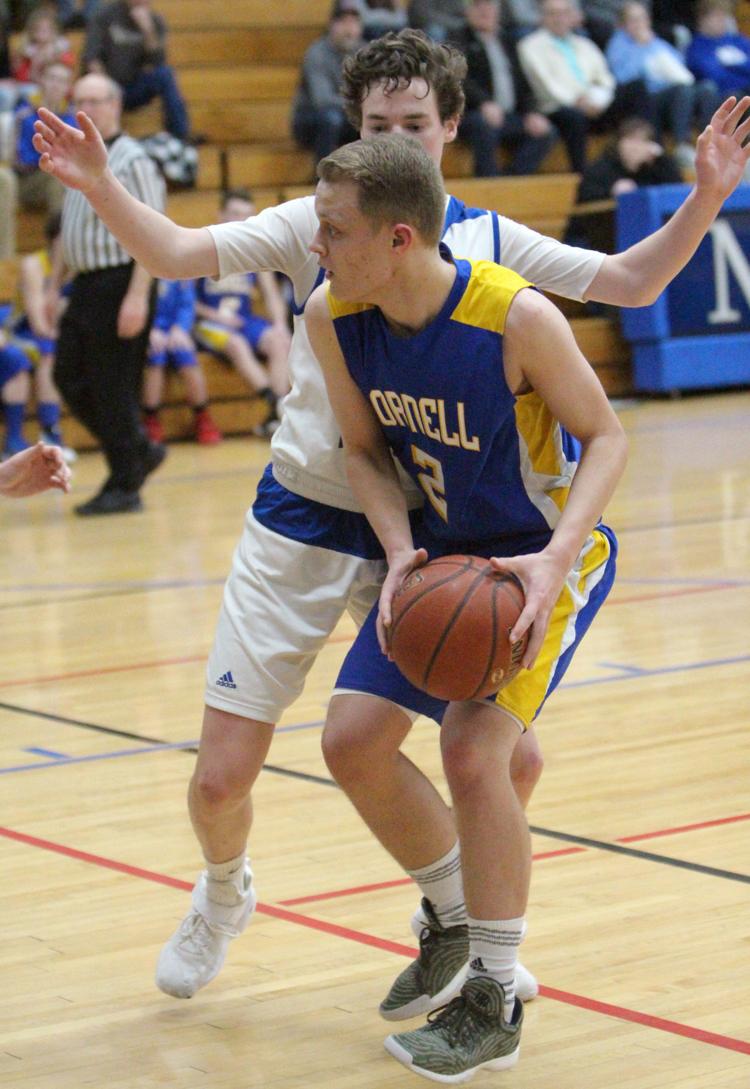 Cornell at McDonell boys basketball 2-27-18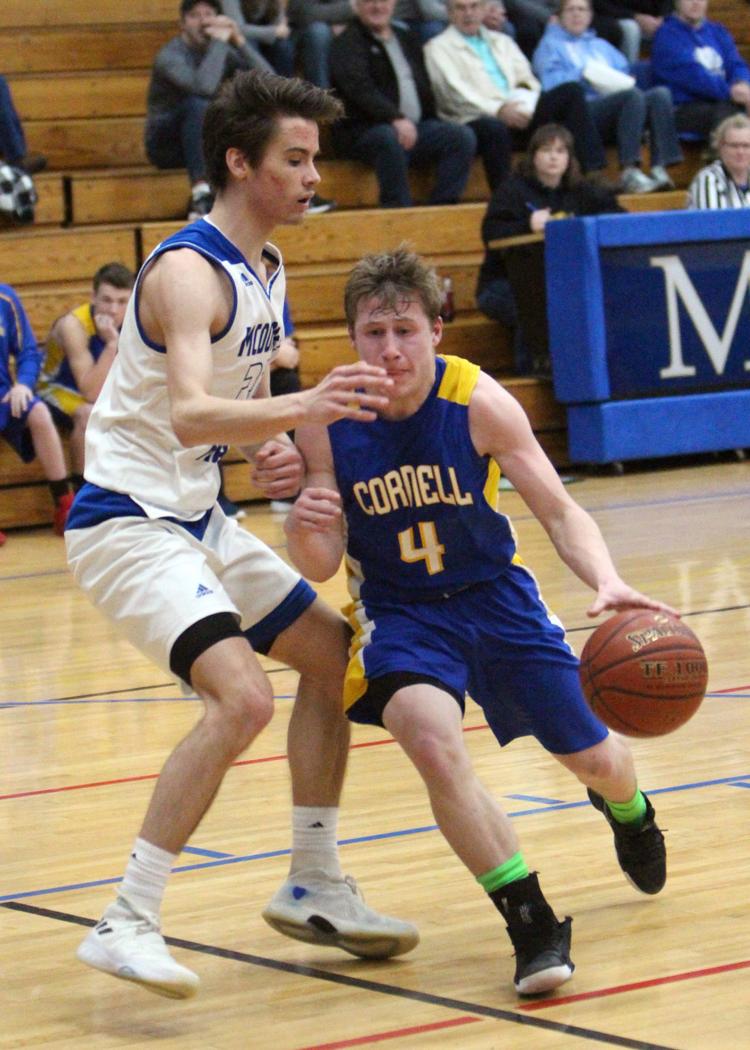 Cornell at McDonell boys basketball 2-27-18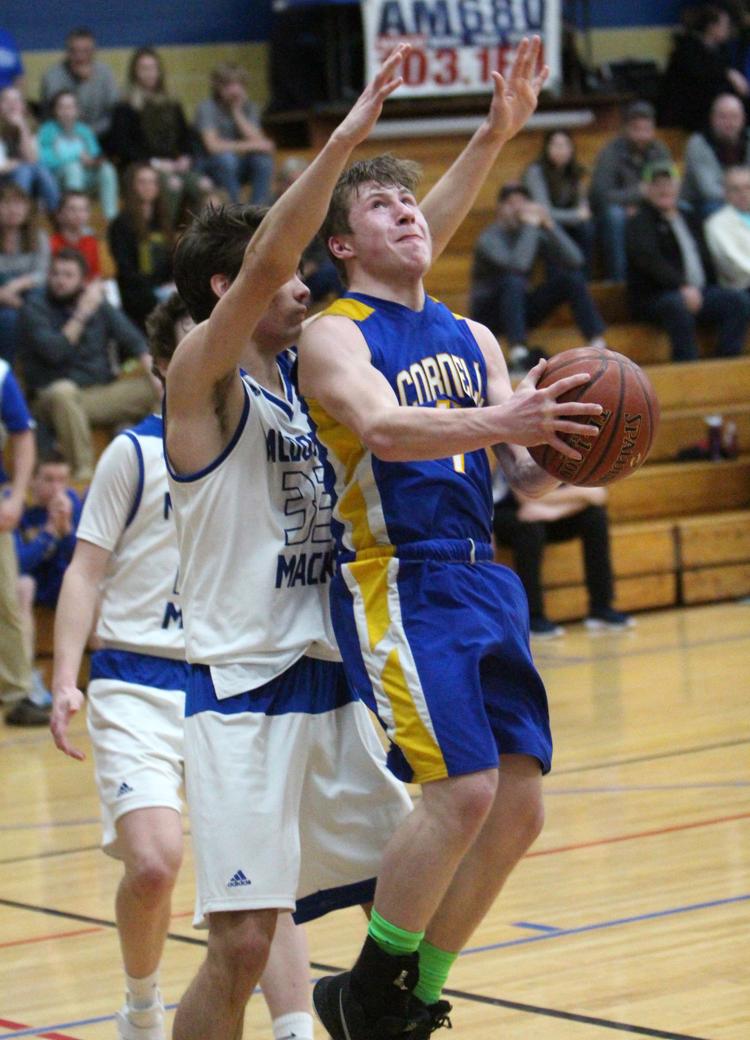 Cornell at McDonell boys basketball 2-27-18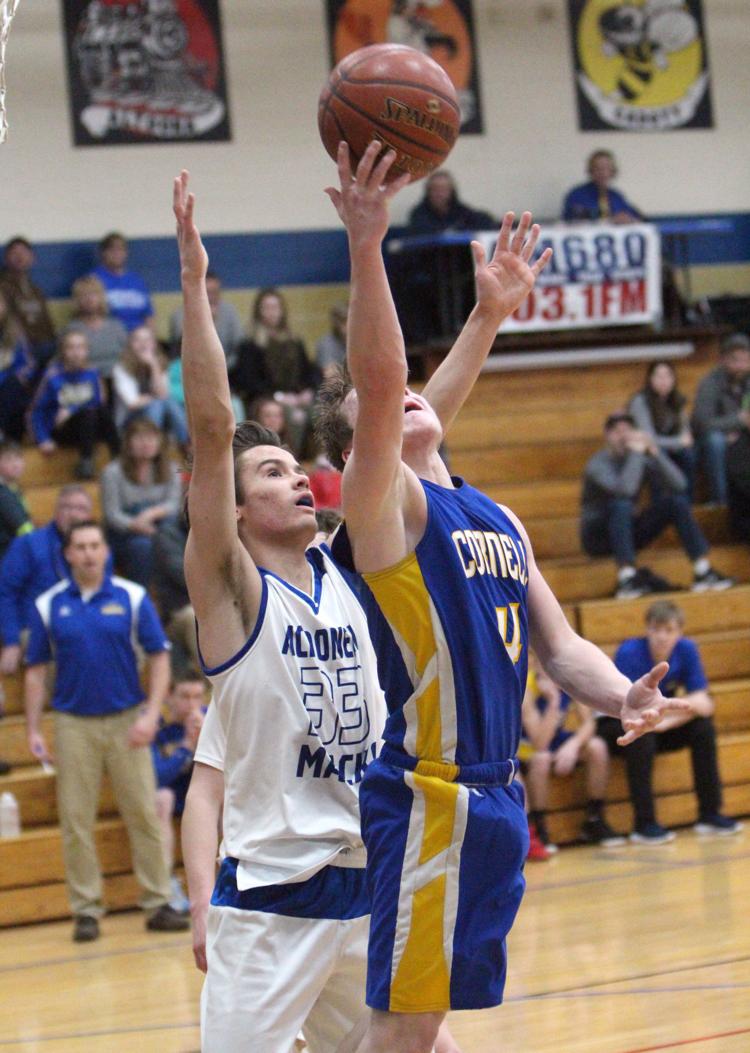 Cornell at McDonell boys basketball 2-27-18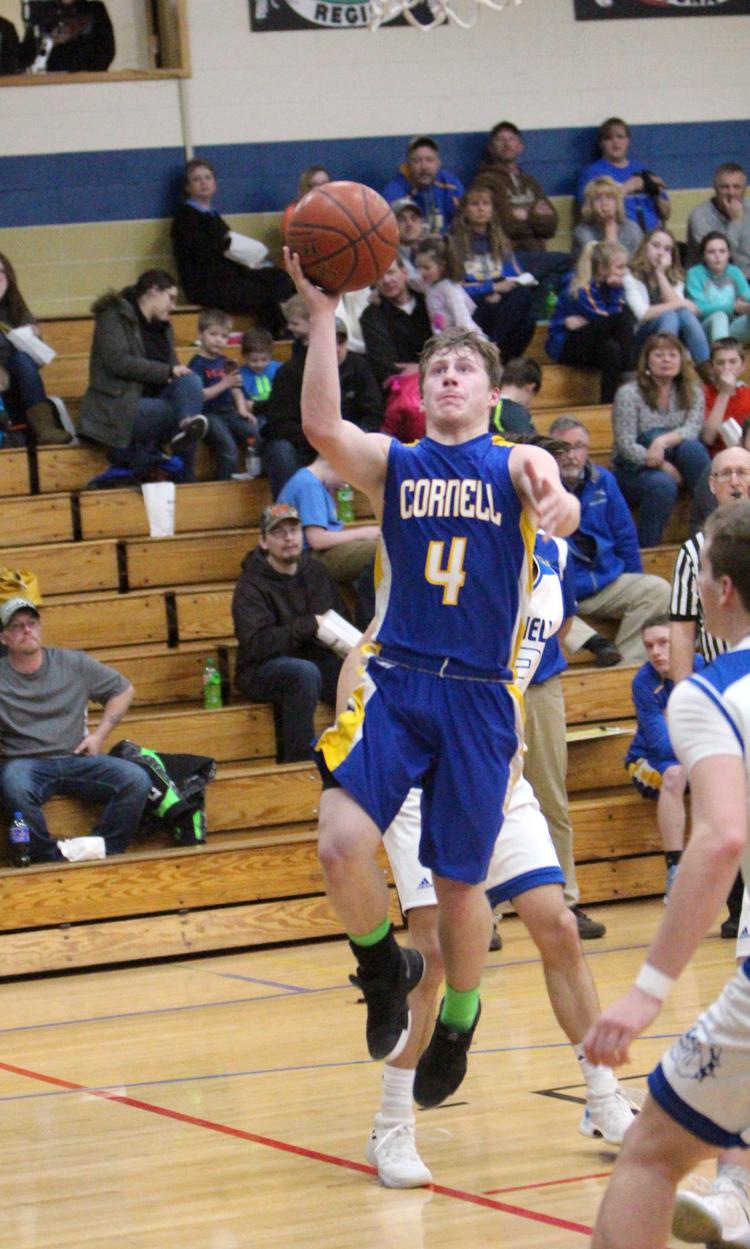 Cornell at McDonell boys basketball 2-27-18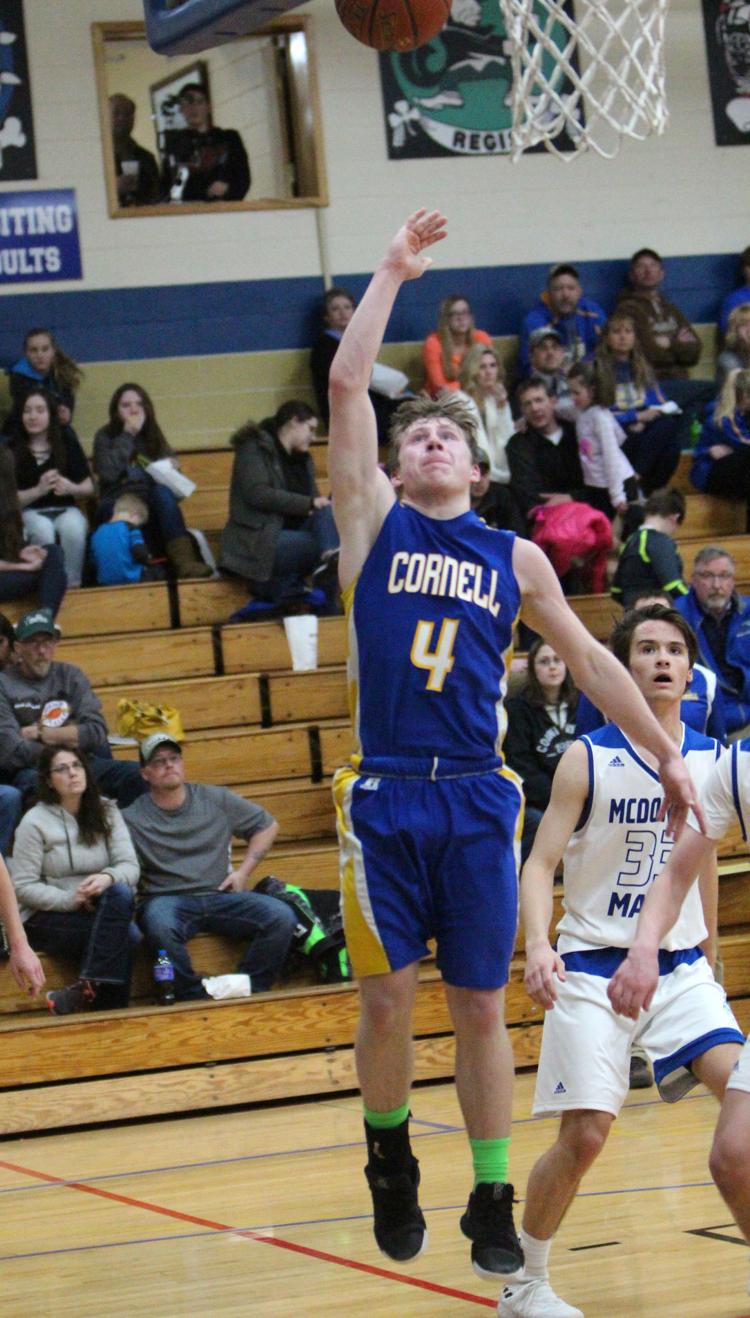 Cornell at McDonell boys basketball 2-27-18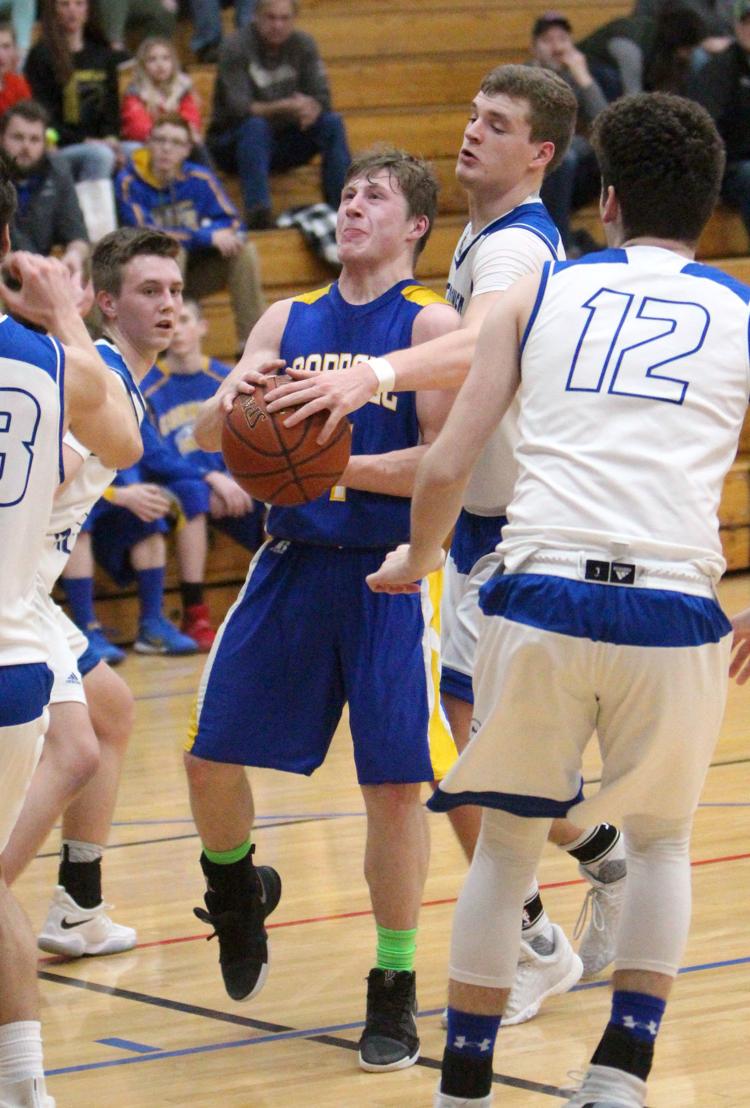 Cornell at McDonell boys basketball 2-27-18