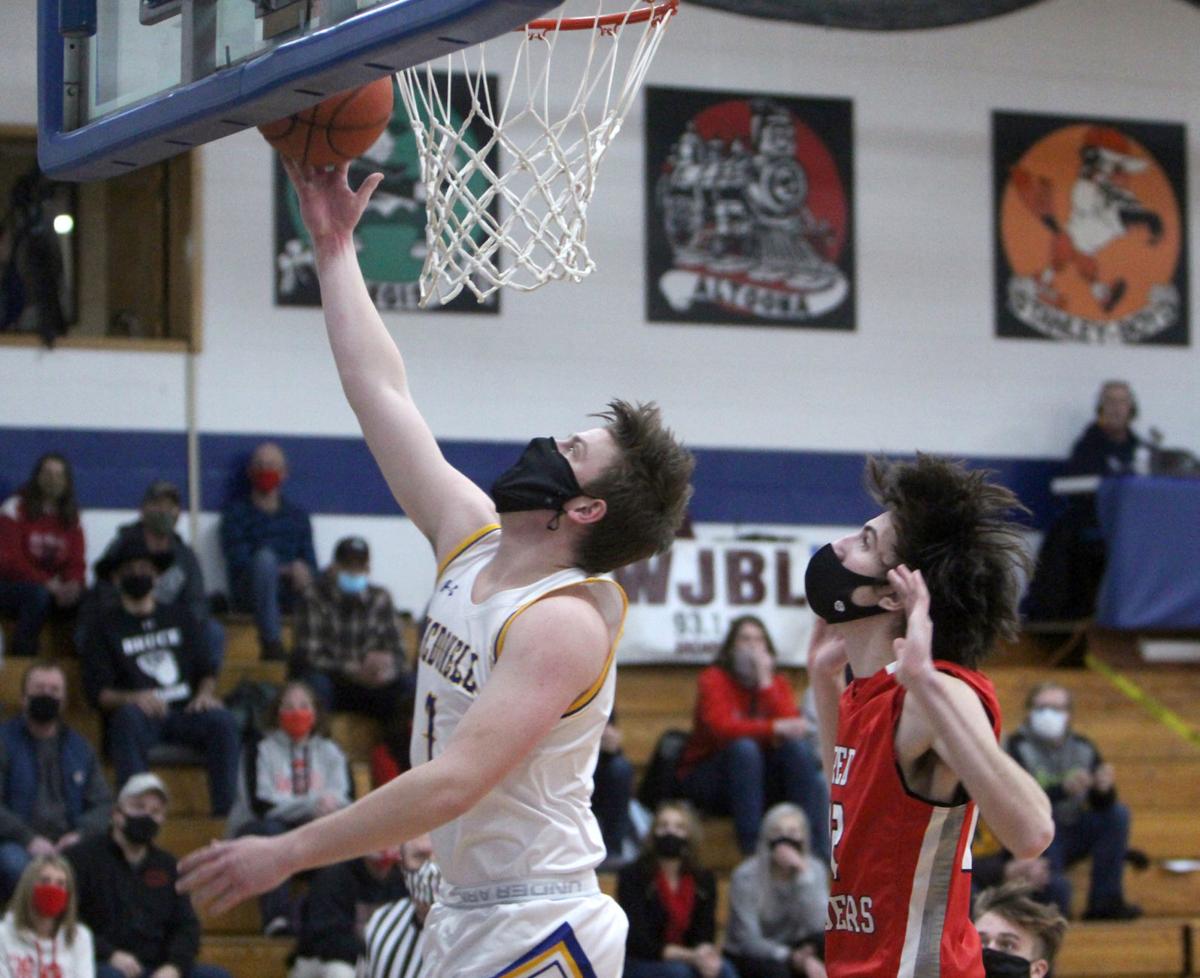 The McDonell boys basketball team is constructed a little different than Mack teams in previous seasons.
But the program is still in a familiar position as McDonell is playing in the Division 5 sectionals for a seventh year in a row when the Macks host Drummond on Wednesday in a semifinal matchup.
The team is utilizing a more guard-heavy approach with a deep stable of ball handlers that are capable of hitting shots from long range. Five players have at least 12 made 3-pointers this season as the Macks are second in Chippewa County at 6.7 made 3s per game.
"I feel like we've just adapted to playing guard-heavy this season," McDonell senior guard Logan Hughes said. "All of our guards are able to get in the lane and penetrate and either dish to one of our big guys or kick it out."
Hughes leads the team in scoring at 14.1 points per game for the balanced Macks. Nine different players have scored at least seven points in a game this year with five of those players hitting double figures at least once during the playoffs.
"We're coming together better now," senior guard Jake Siegenthaler said. "We're playing as a team."
Quickness is key for the Macks (14-4) on both ends of the floor as the team's four-guard offense means McDonell might be outsized but can still make life tough on foes. Inside forwards Tanner Opsal and Joe Janus have more room to maneuver and fight for points and rebounds. The 6-foot-3 senior Opsal scored 12 points in McDonell's playoff wins over Bruce and Owen-Withee and said it can be easier to move down low knowing teams have to respect a deep group of shooters out on the perimeter.
And while the Macks have plenty of players who can pour in threes, Opsal is fine with not being one of them.
"I am when I need to be," Opsal said of his 3-point shooting, "so that's never."
The key for McDonell has been walking the fine line of being able to shoot 3-pointers, but not relying so much on long-range shooting that the team goes away from attacking the basket and keeping opponents honest defensively.
McDonell made a team-high 13 3-pointers in a 71-32 win over Cadott on Jan. 18 but has also won two of three games in which the team made just three 3-pointers including a 54-41 victory over Division 3 sectional qualifier Northwestern on Dec. 30. For the Macks, it's all about finding out who is shooting well and getting them the ball, something that isn't always limited to just one or two players.
"Sometimes it's more than one of our nights," Hughes said. "We can have three guys on, we can four or five guys on. We've just got to find who they are and keep getting them the ball."
The McDonell boys basketball team pulled away to a 71-50 victory over Owen-Withee on Saturday evening in a Division 5 regional final matchup at McDonell, the seventh consecutive regional title for the Macks.
Sophomore Eddie Mittermeyer had a season-high 19 points in Saturday's regional final win while the Macks had six players score at least six points.
McDonell earned the top seed in the reseeded sectional and hosts fourth-seeded Drummond on Wednesday in a game moved up from Thursday as to not conflict with the McDonell girls basketball team playing in the Division 5 state tournament in La Crosse. The Lumberjacks (12-4) finished third in the Indianhead Conference standings during the regular season and defeated conference runner-up South Shore 56-49 in the regional finals.
Wednesday's winner will face the winner of Thursday's other semifinal between Northwood and Turtle Lake on Saturday with a trip to next week's state tournament on the line. The Macks have qualified for the sectional finals in each season going back to 2015. McDonell was set to face Luck in last year's game to go to state before the remaining part of the season was canceled amid start of the COVID-19 pandemic.
McDonell senior Max Hauser said the team is happy to continue the legacy of regional championships for the program and wants to continue that with a deeper run into the playoffs, playing not only for this year's group but also for the seniors that had their final seasons cut short of the finish line in 2020.
"We had pretty big expectations for ourselves at the start of the season and we're glad that we're able to make it this far and we're glad our season has been able to go and continue with everything going on right now," Hauser said.
Owen-Withee at McDonell boys basketball 2-20-21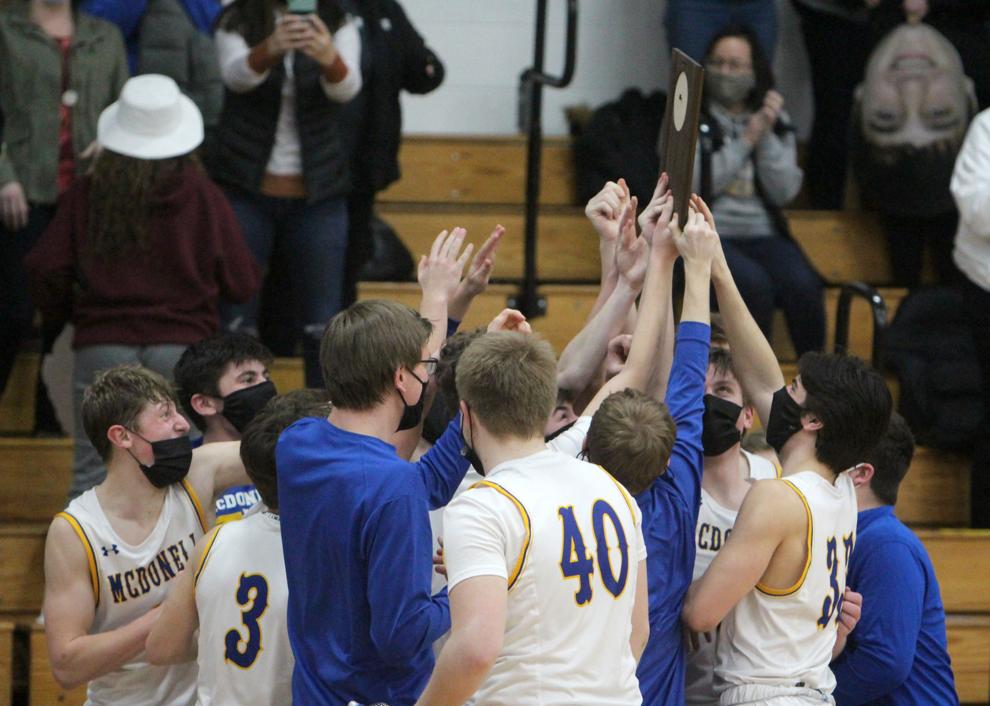 Owen-Withee at McDonell boys basketball 2-20-21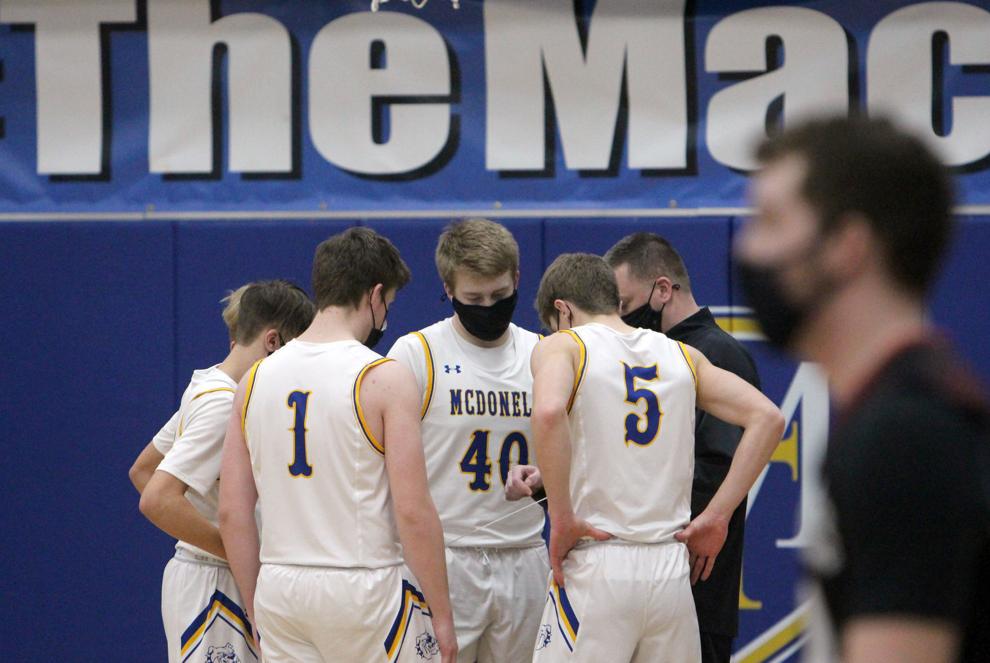 Owen-Withee at McDonell boys basketball 2-20-21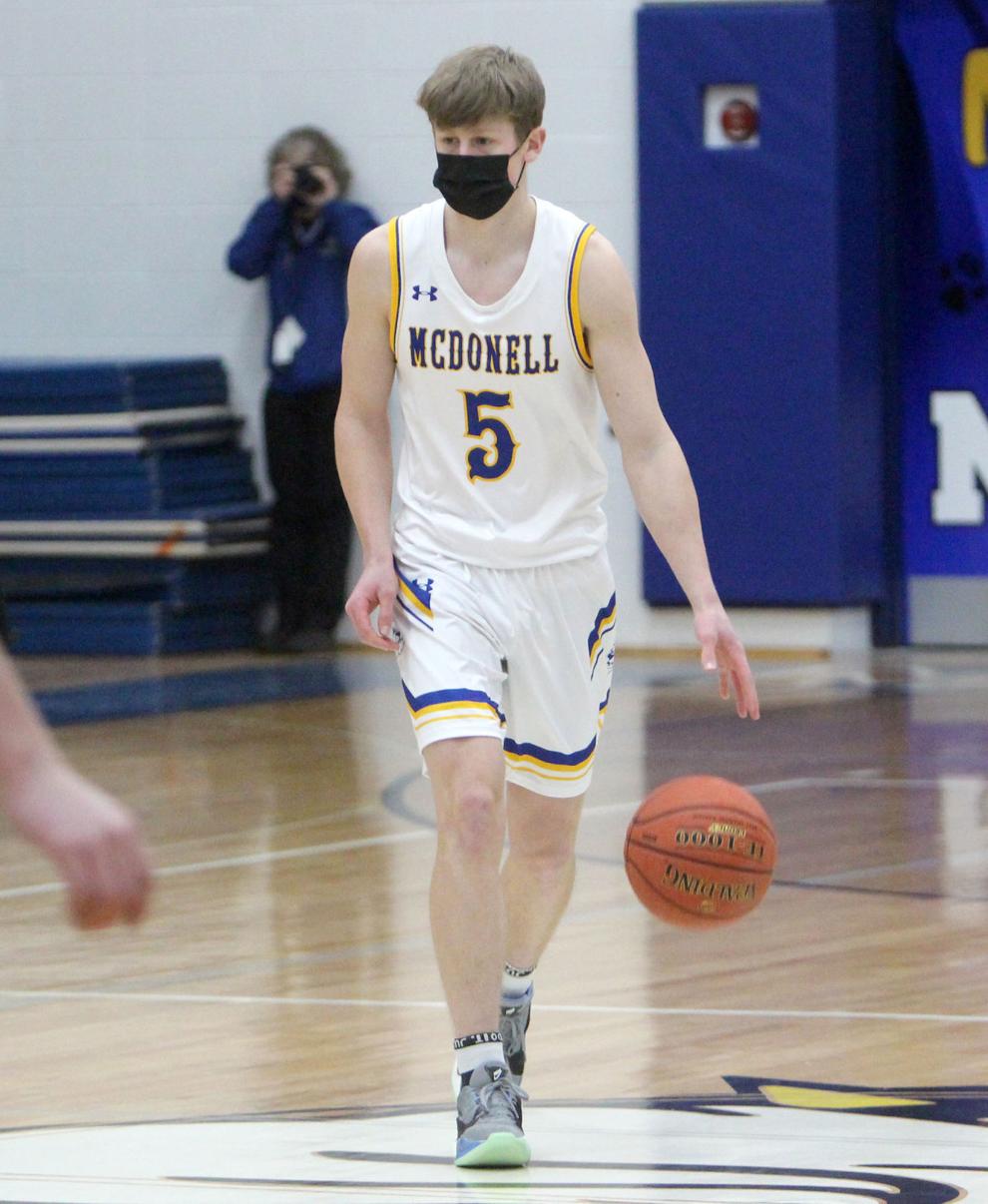 Owen-Withee at McDonell boys basketball 2-20-21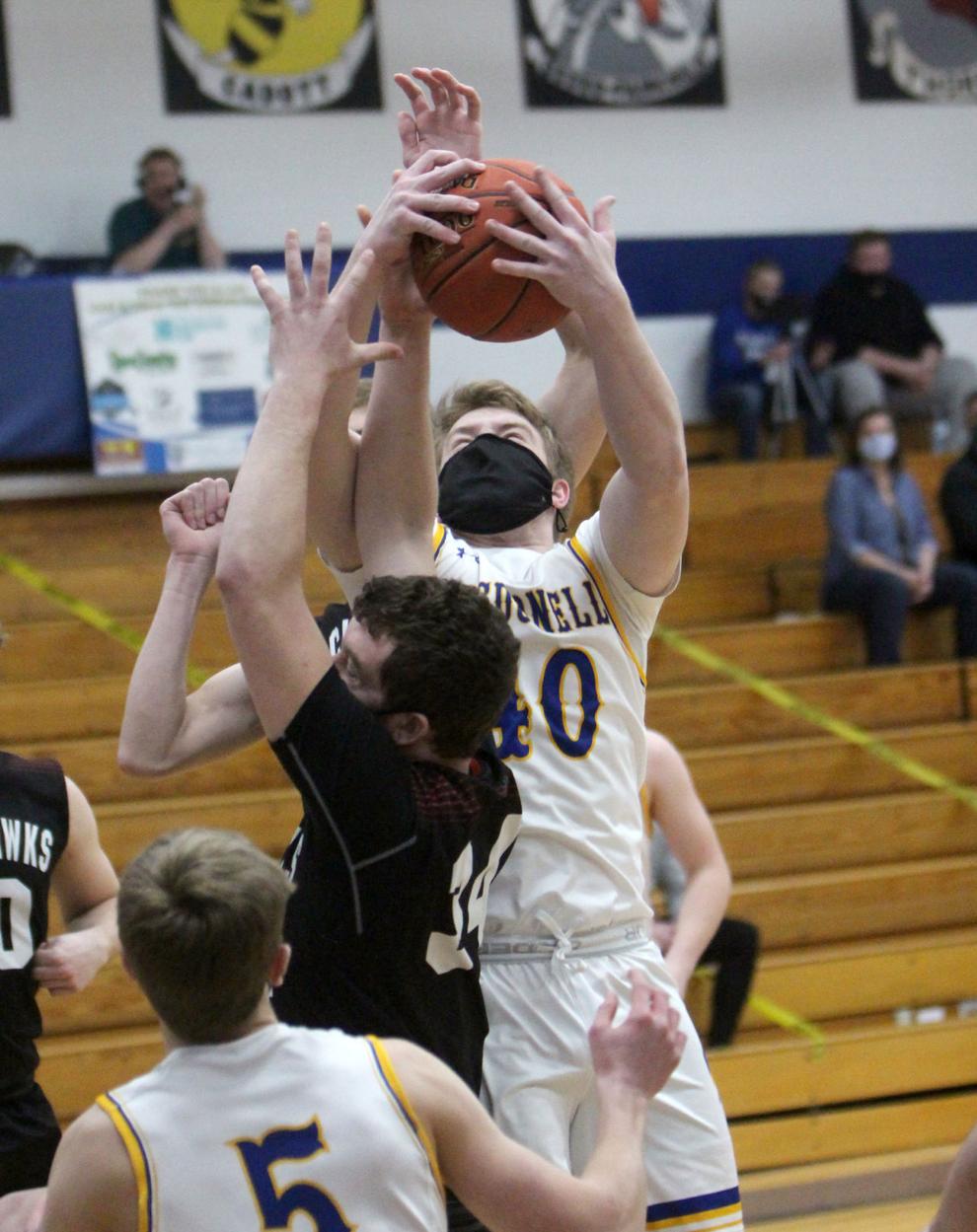 Owen-Withee at McDonell boys basketball 2-20-21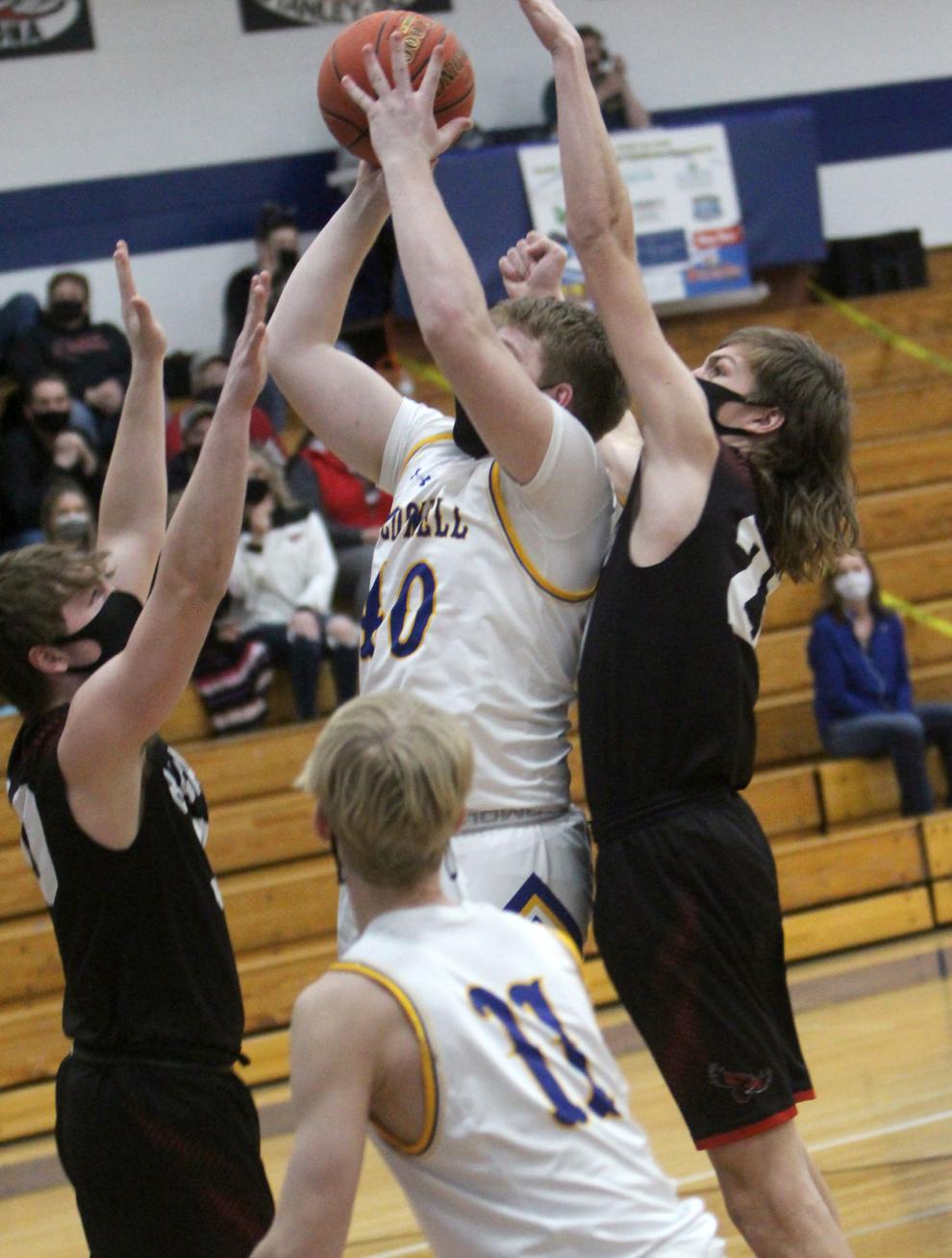 Owen-Withee at McDonell boys basketball 2-20-21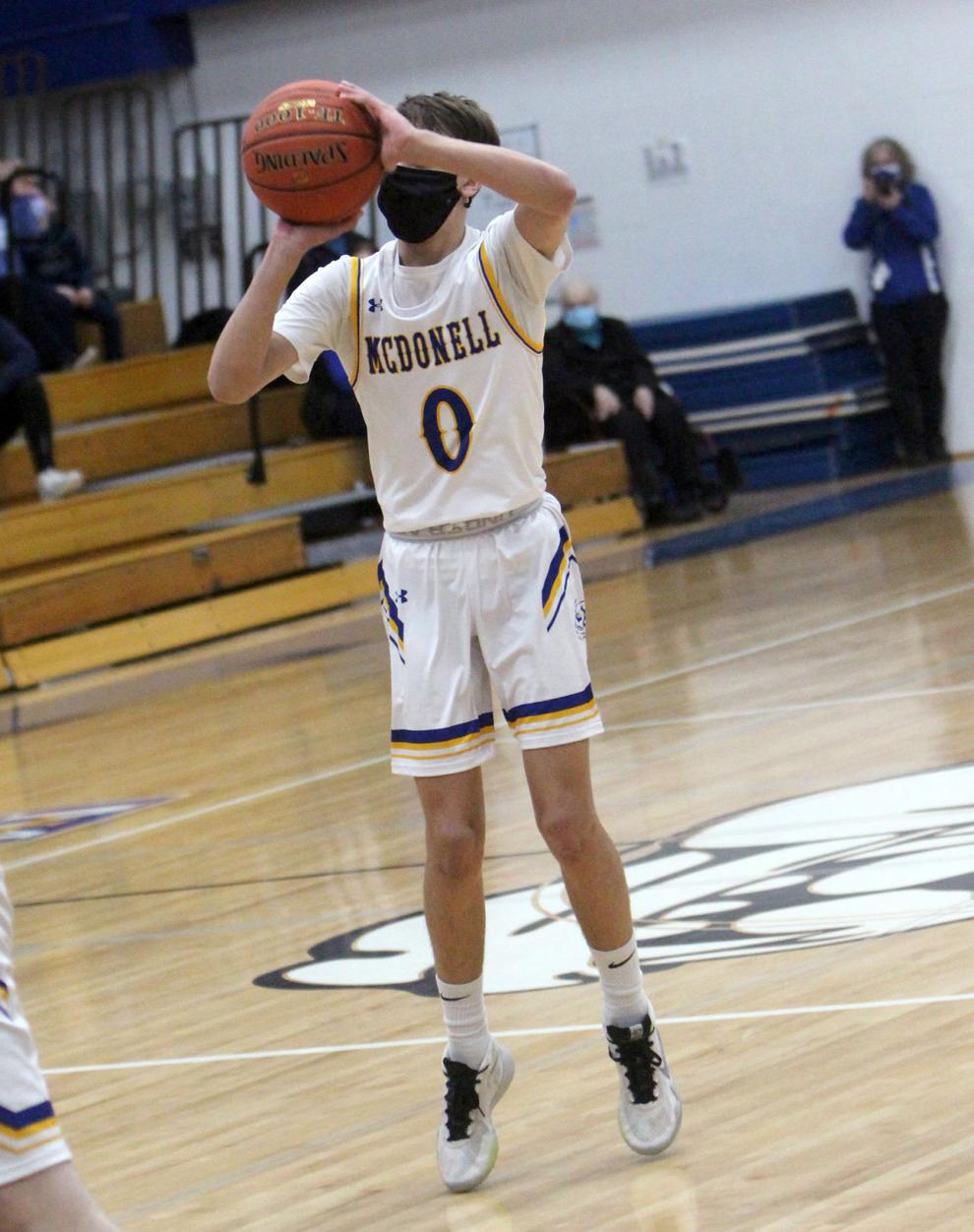 Owen-Withee at McDonell boys basketball 2-20-21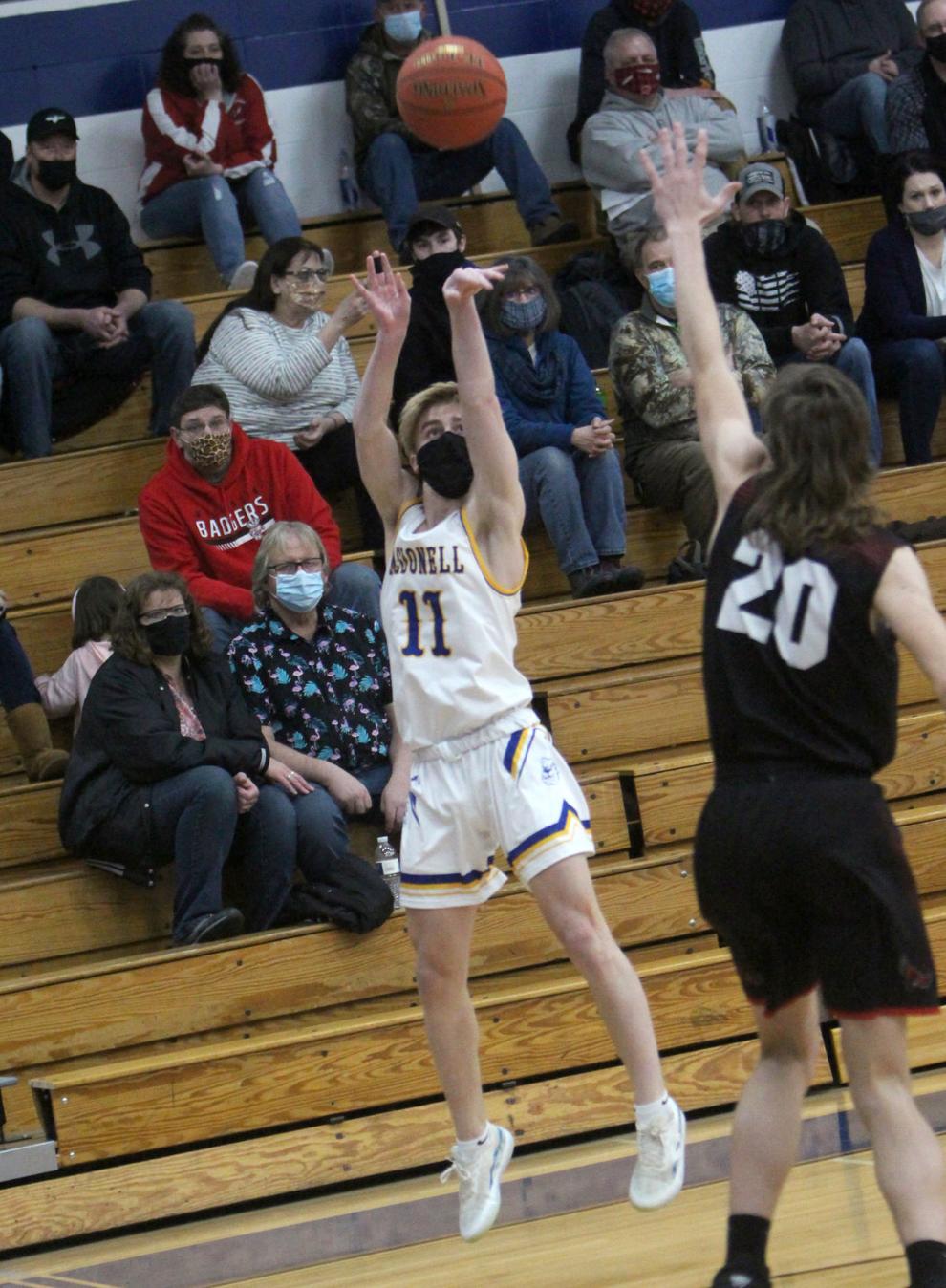 Owen-Withee at McDonell boys basketball 2-20-21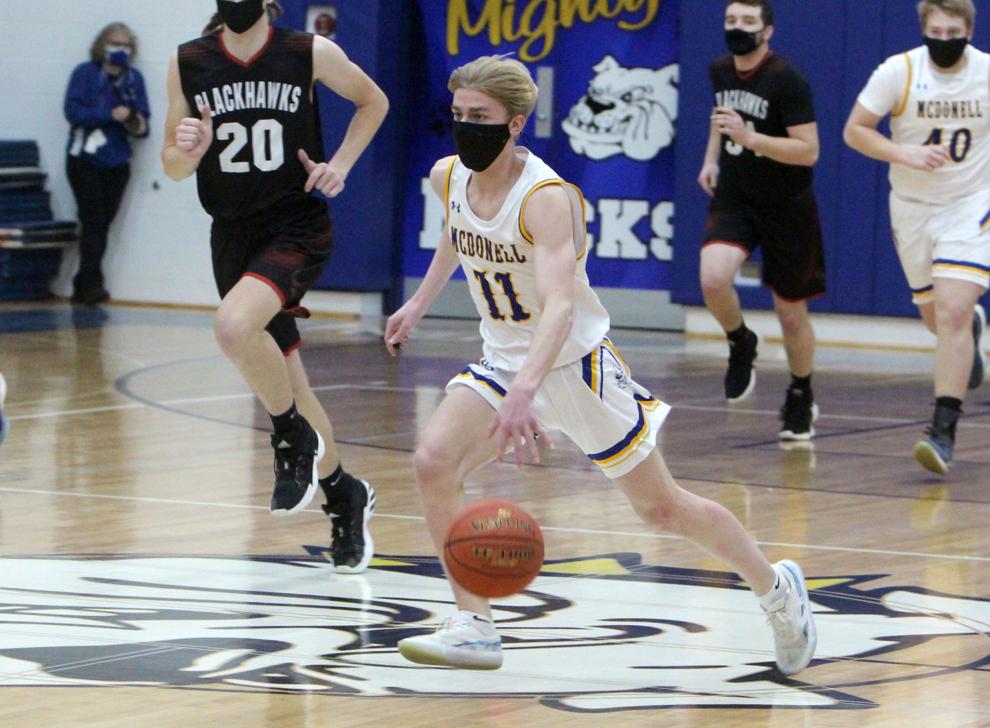 Owen-Withee at McDonell boys basketball 2-20-21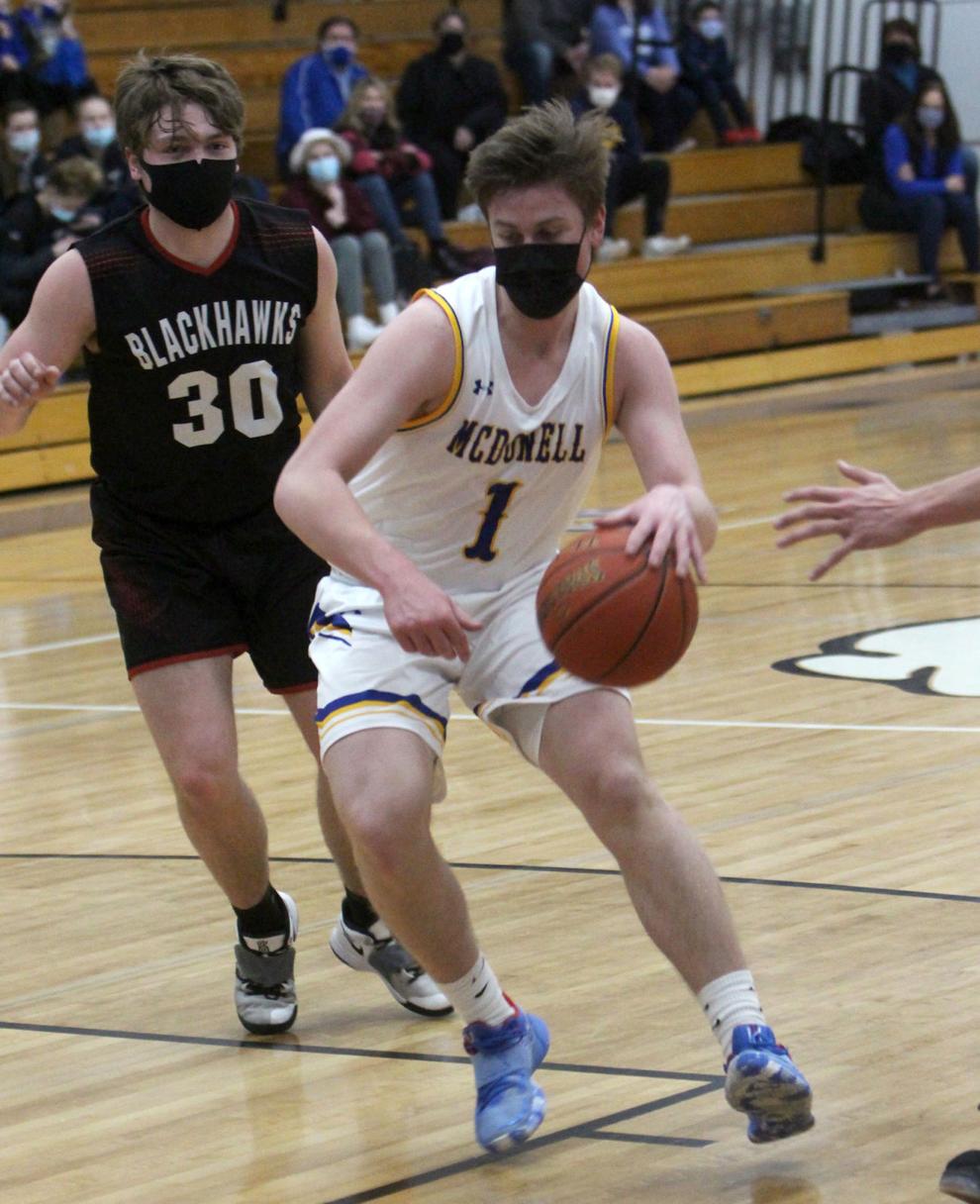 Owen-Withee at McDonell boys basketball 2-20-21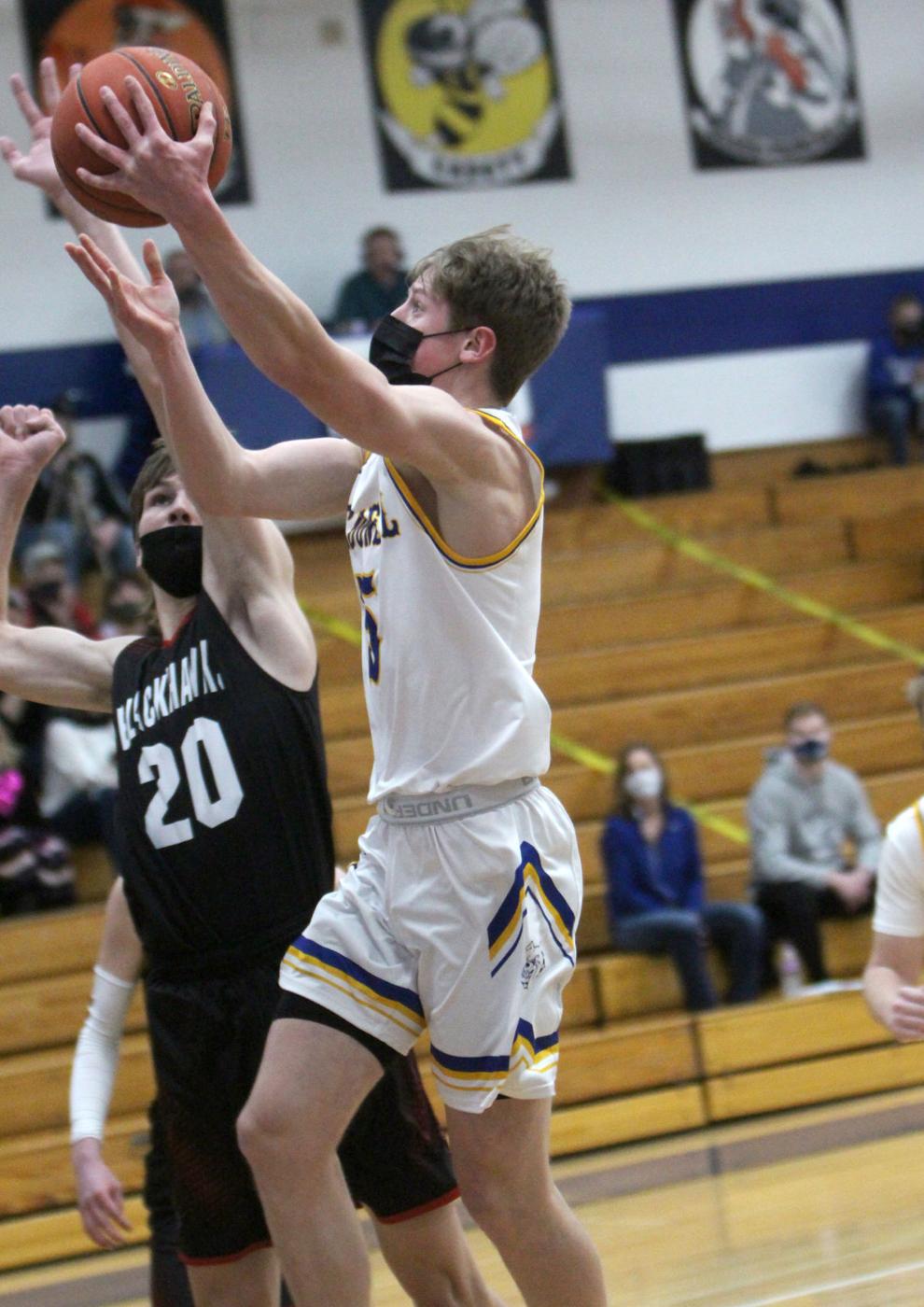 Owen-Withee at McDonell boys basketball 2-20-21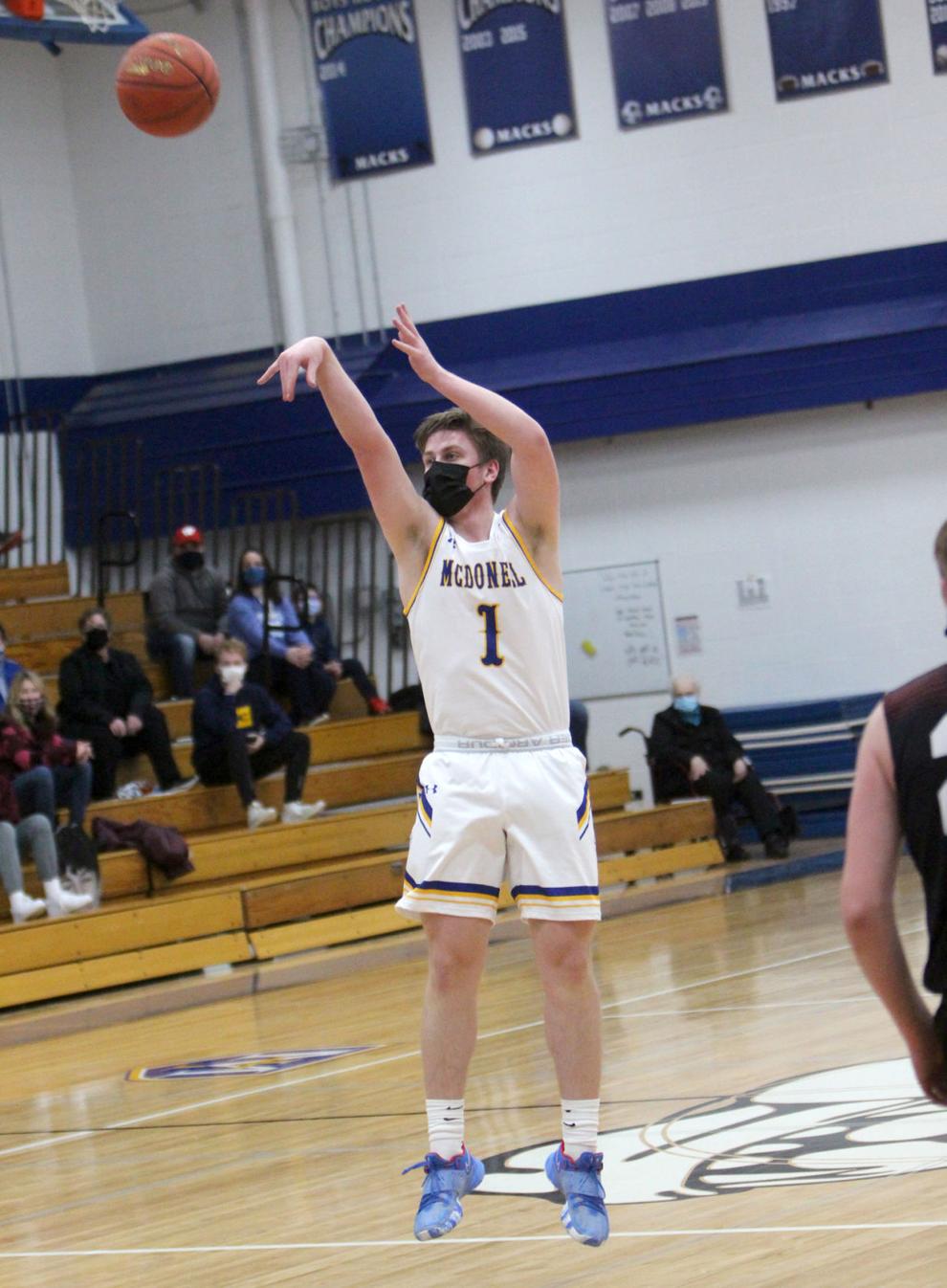 Owen-Withee at McDonell boys basketball 2-20-21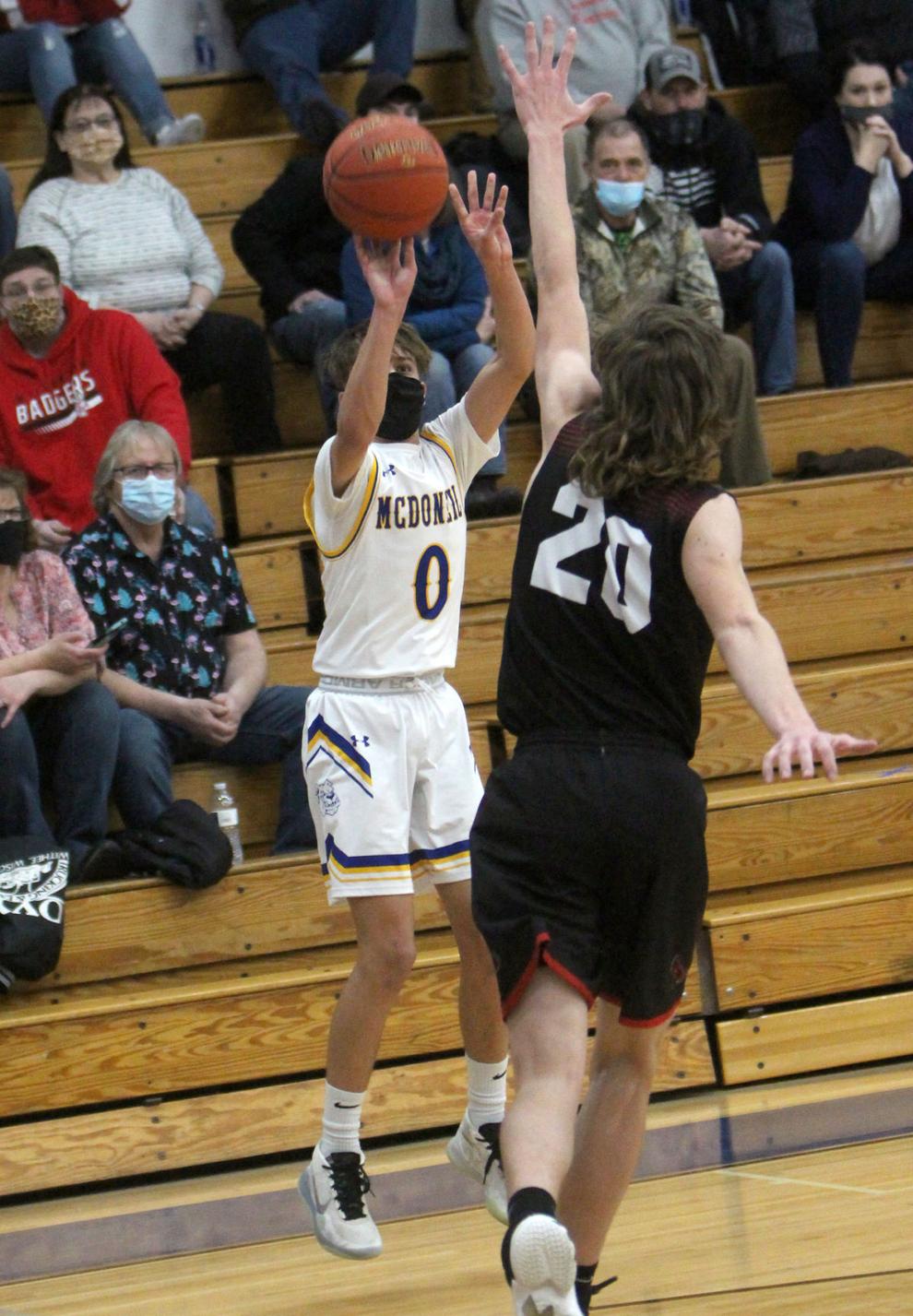 Owen-Withee at McDonell boys basketball 2-20-21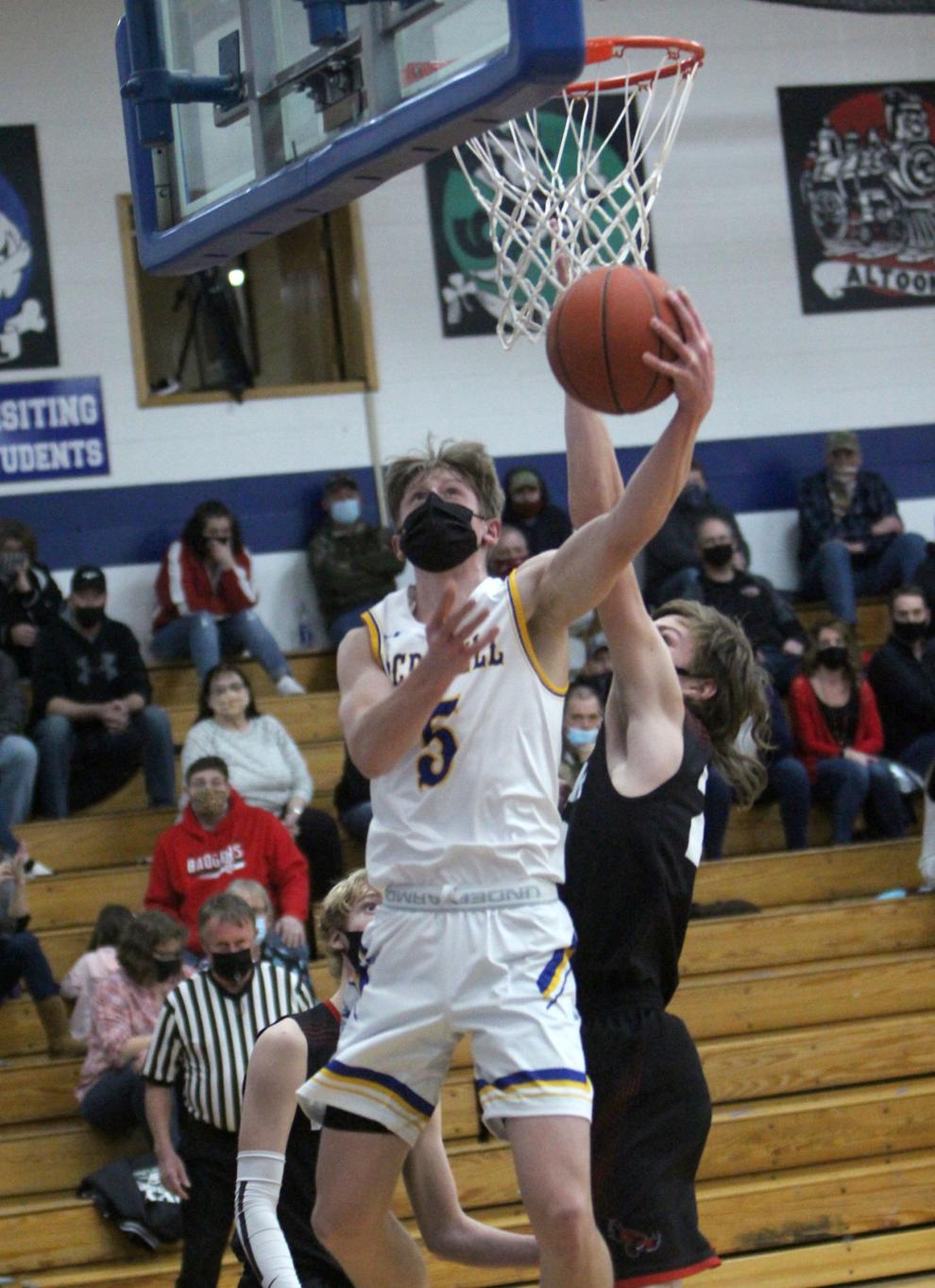 Owen-Withee at McDonell boys basketball 2-20-21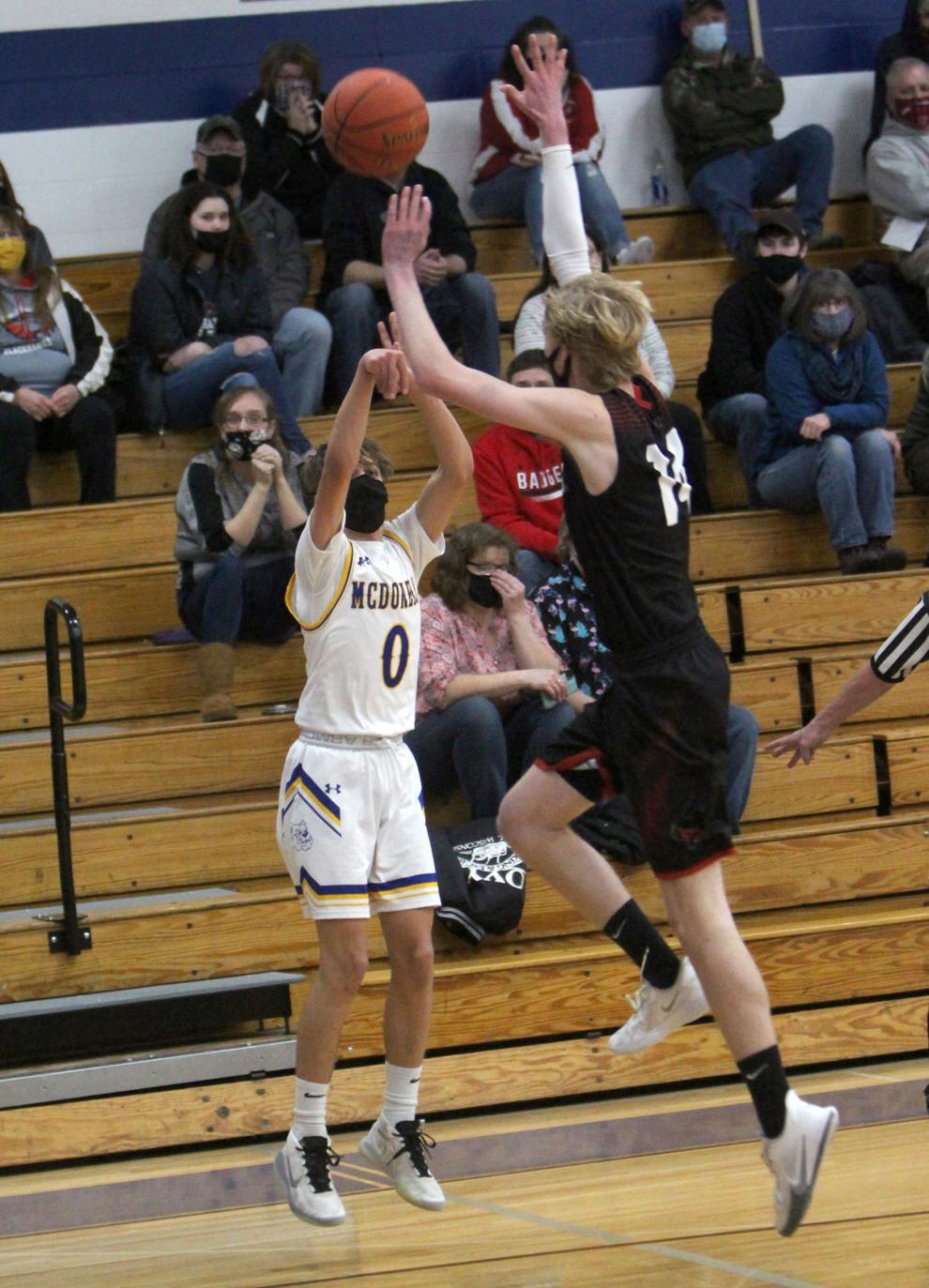 Owen-Withee at McDonell boys basketball 2-20-21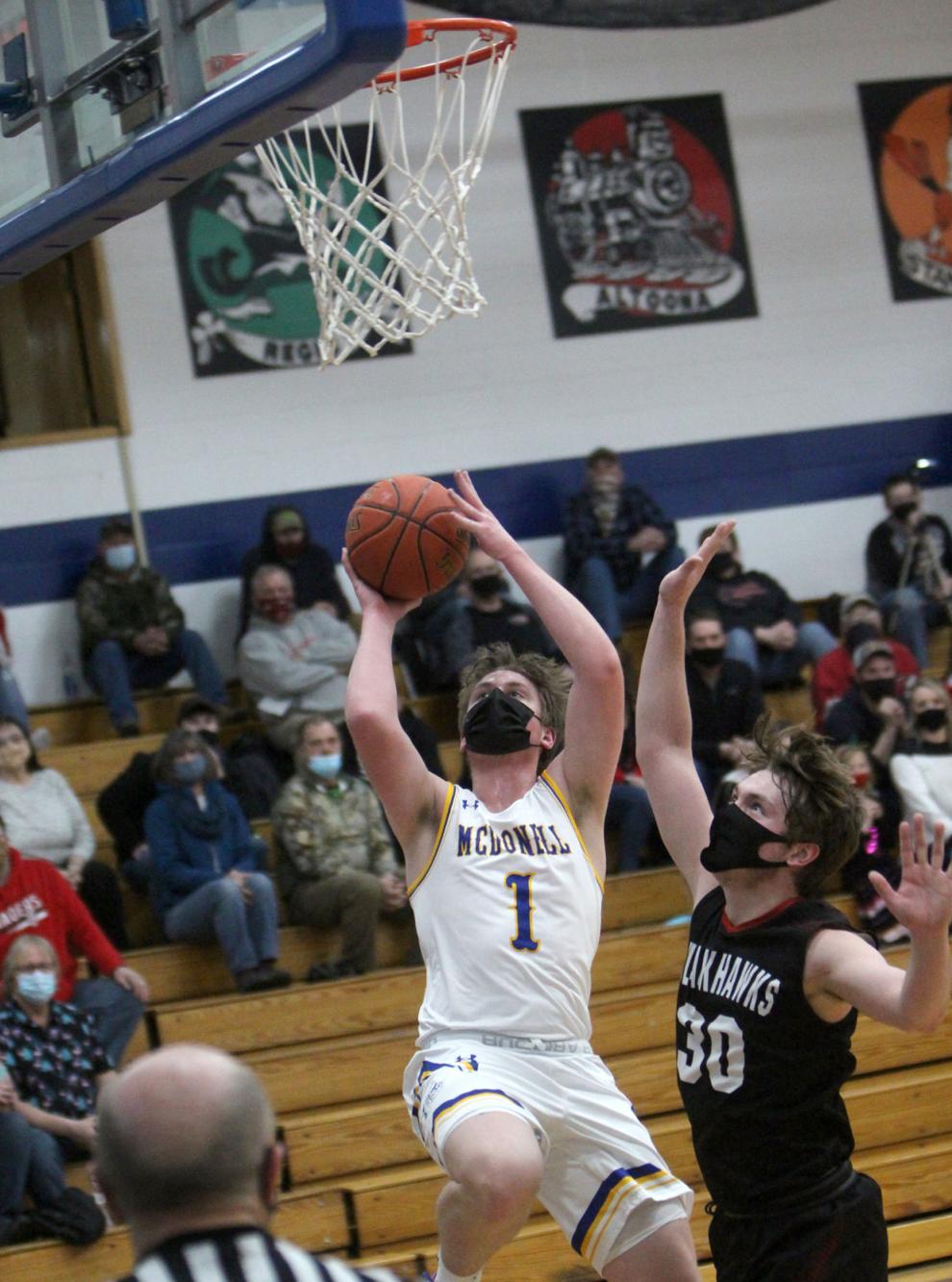 Owen-Withee at McDonell boys basketball 2-20-21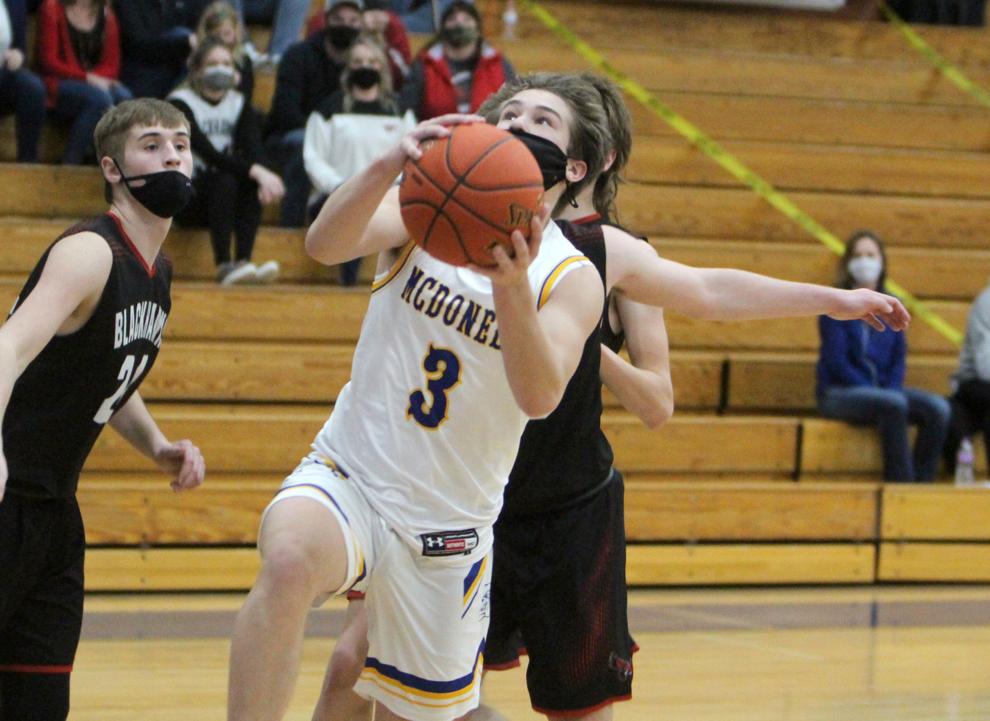 Owen-Withee at McDonell boys basketball 2-20-21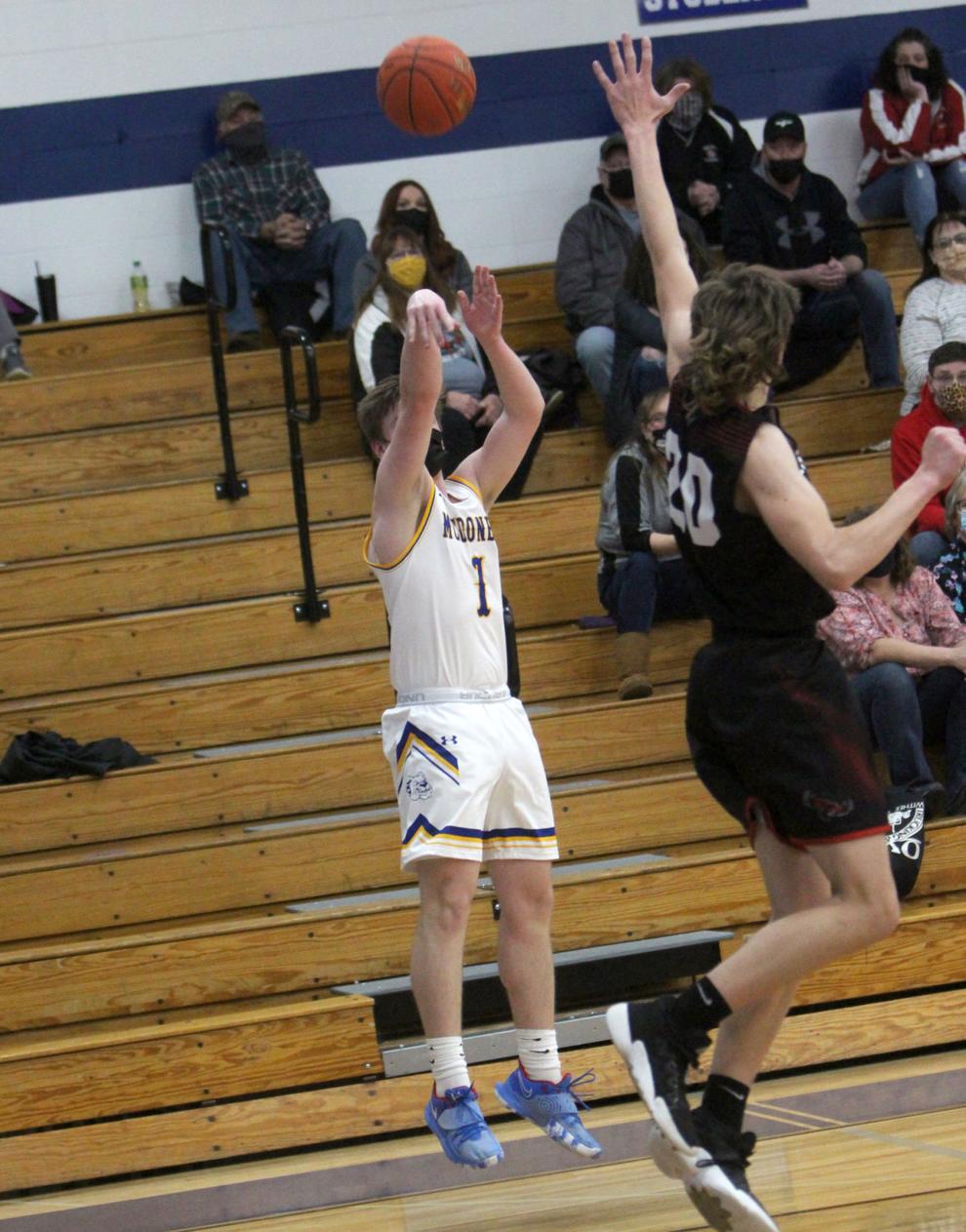 Owen-Withee at McDonell boys basketball 2-20-21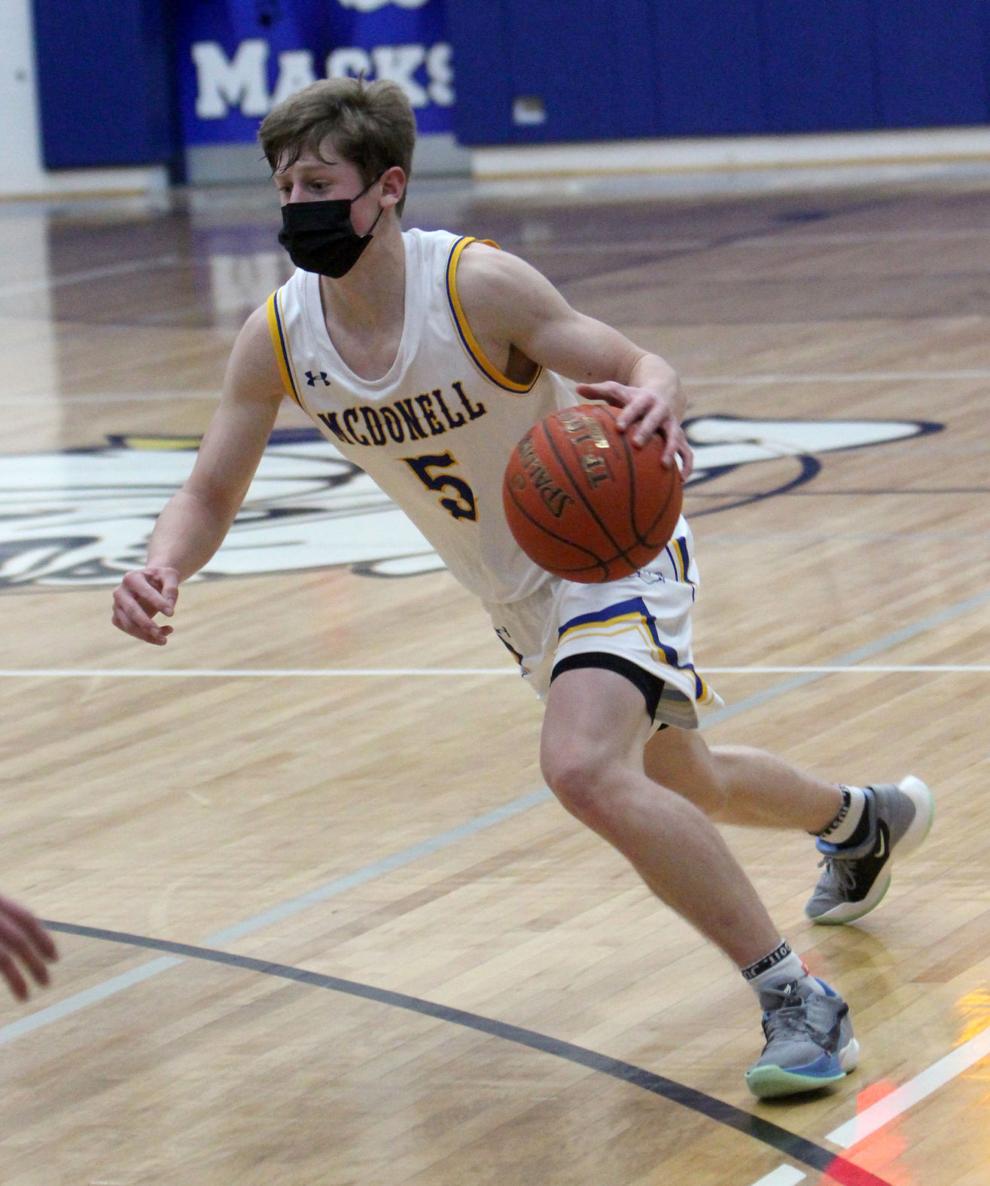 Owen-Withee at McDonell boys basketball 2-20-21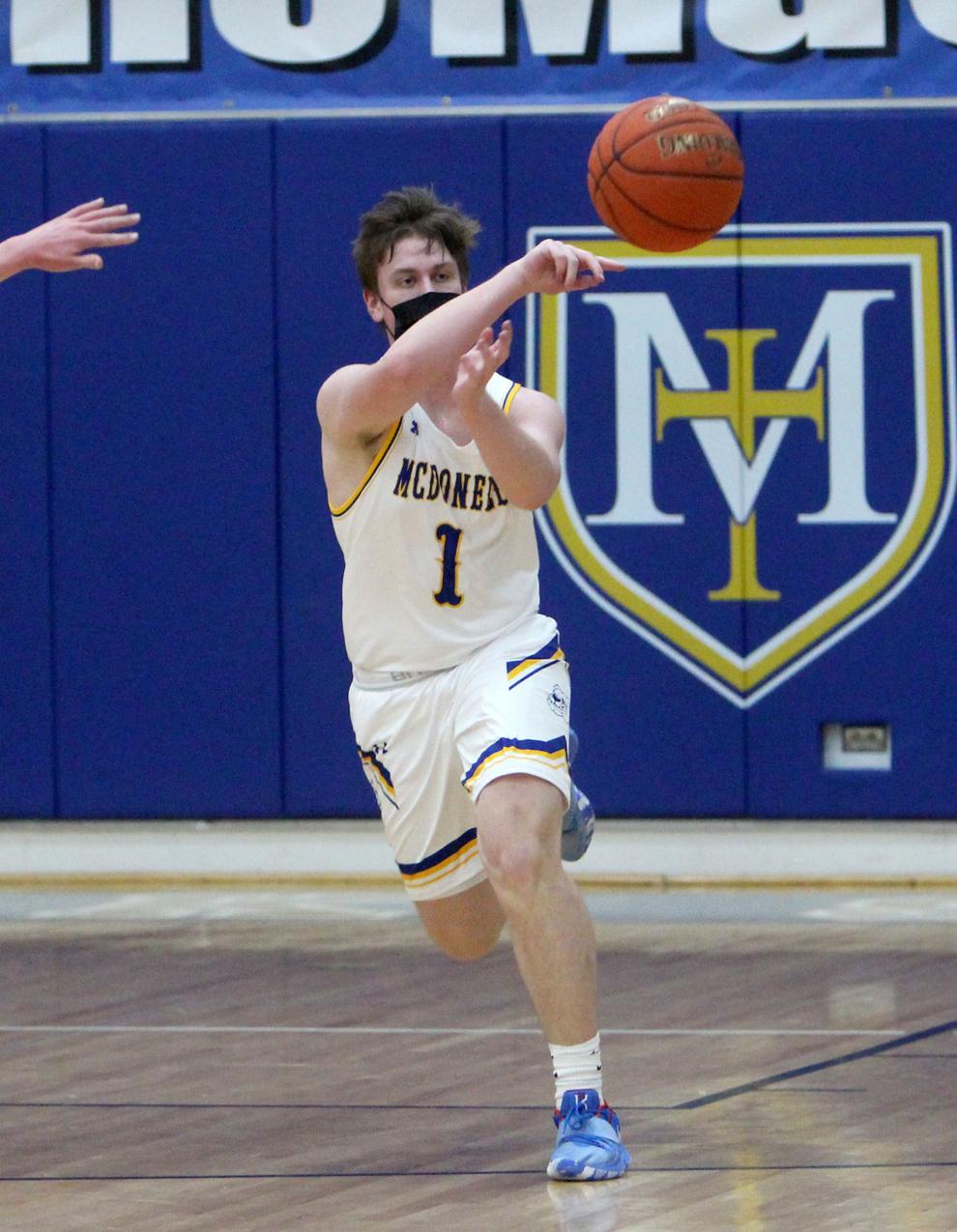 Owen-Withee at McDonell boys basketball 2-20-21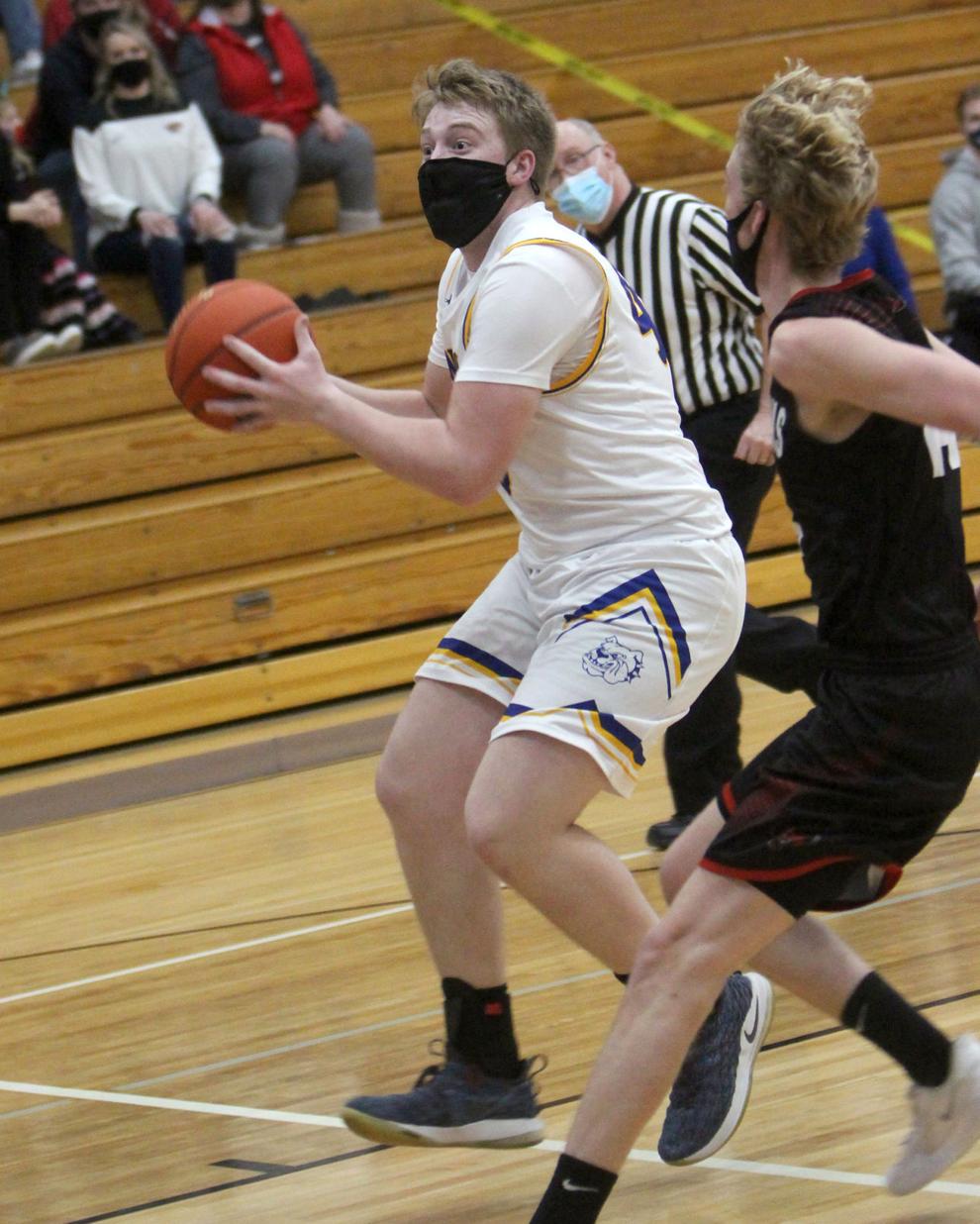 Owen-Withee at McDonell boys basketball 2-20-21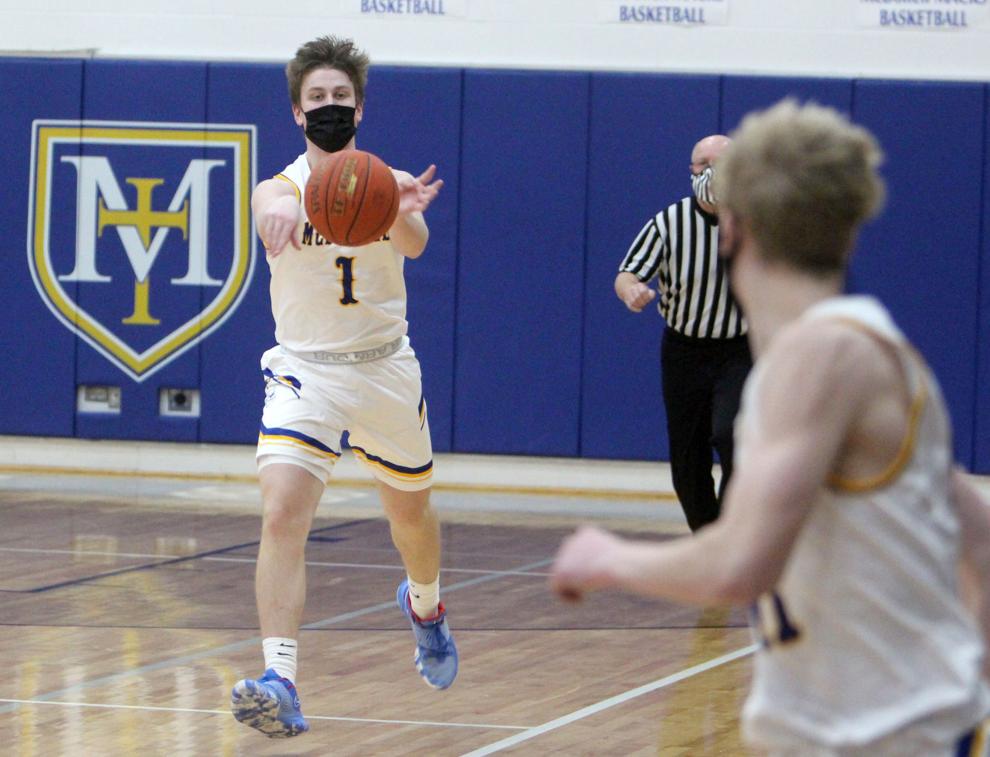 Owen-Withee at McDonell boys basketball 2-20-21
Owen-Withee at McDonell boys basketball 2-20-21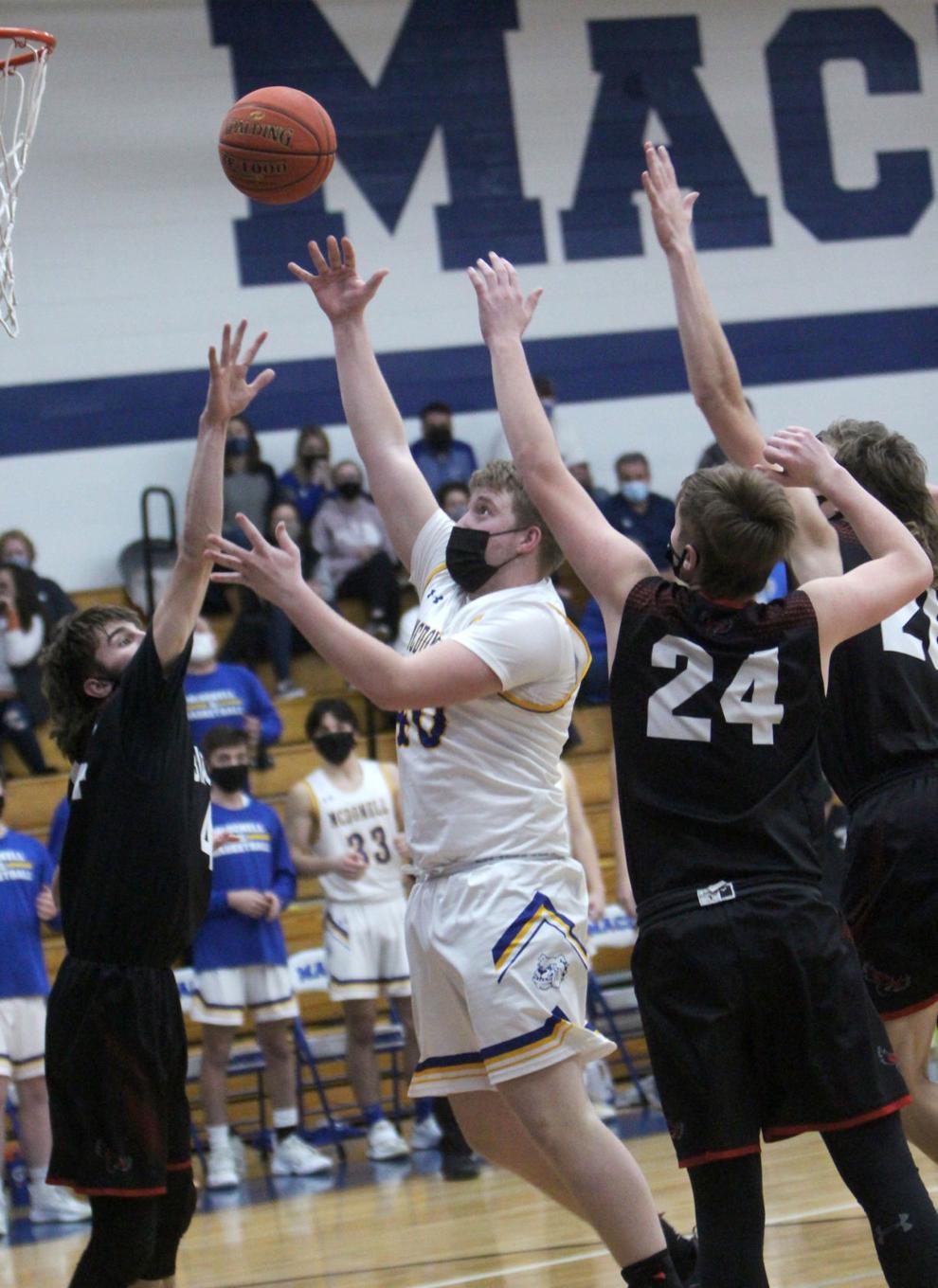 Owen-Withee at McDonell boys basketball 2-20-21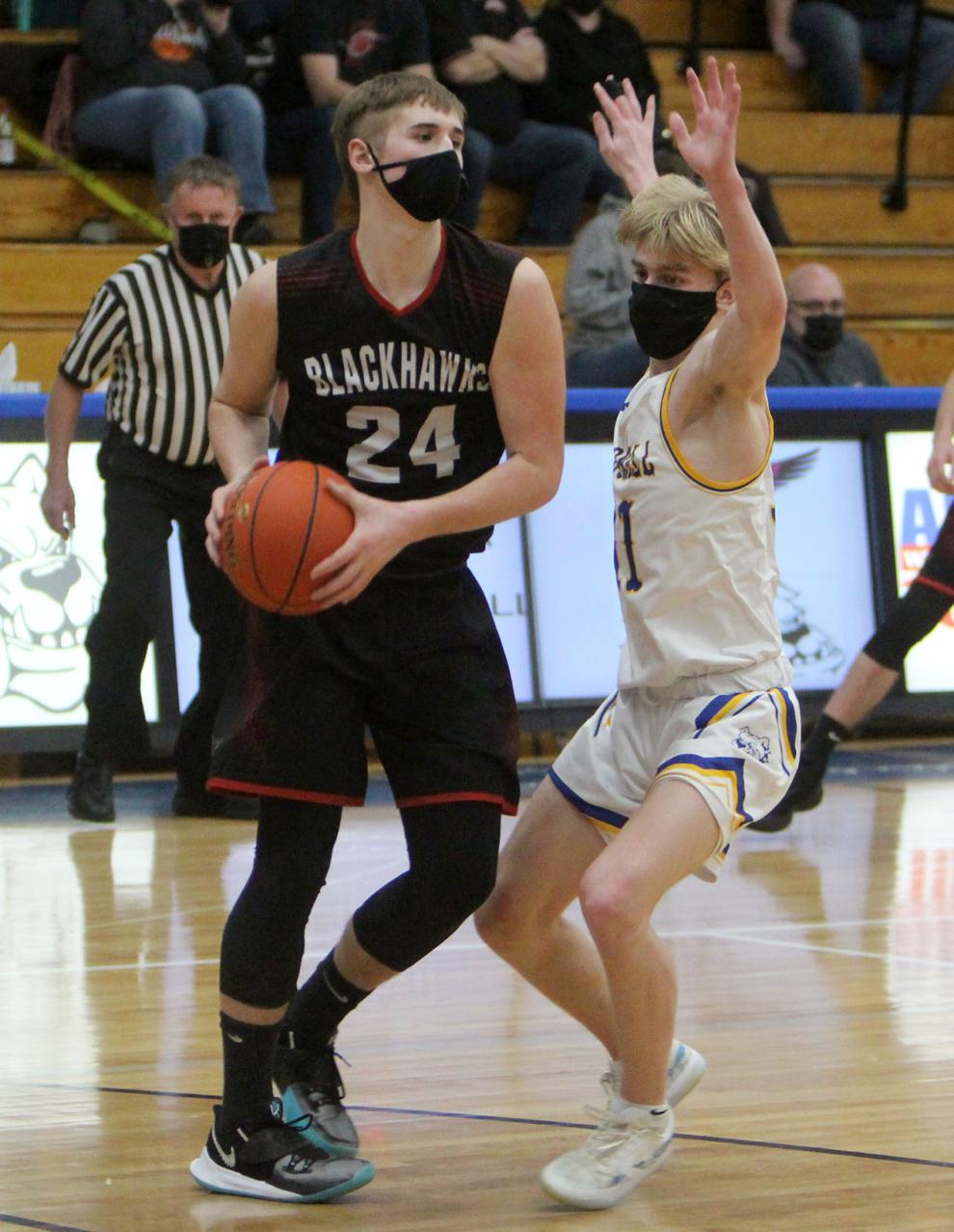 Owen-Withee at McDonell boys basketball 2-20-21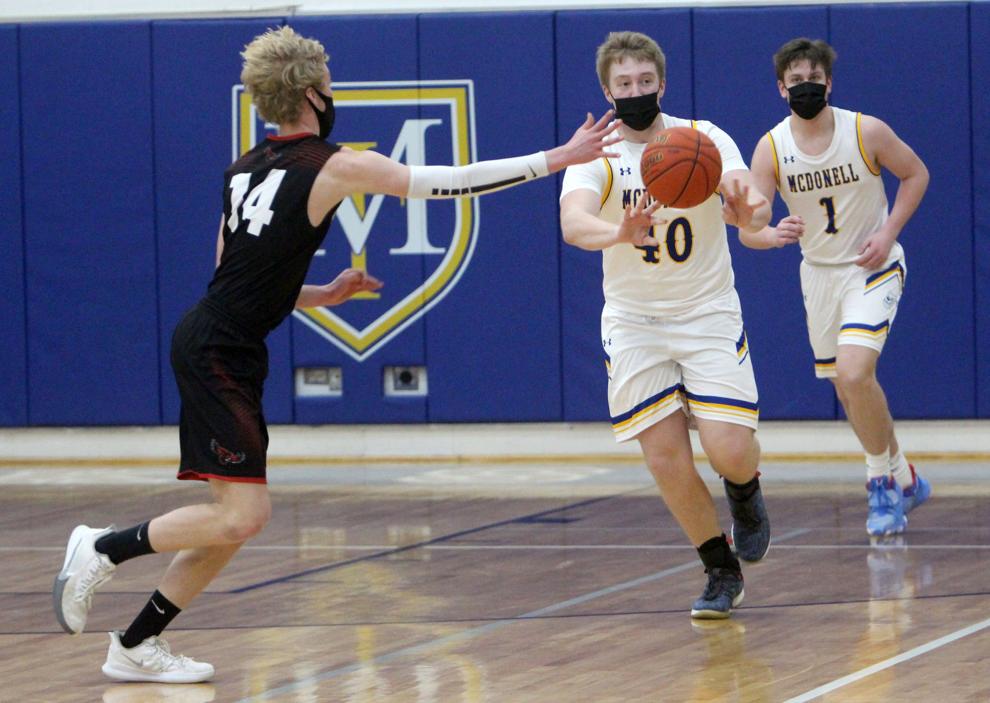 Owen-Withee at McDonell boys basketball 2-20-21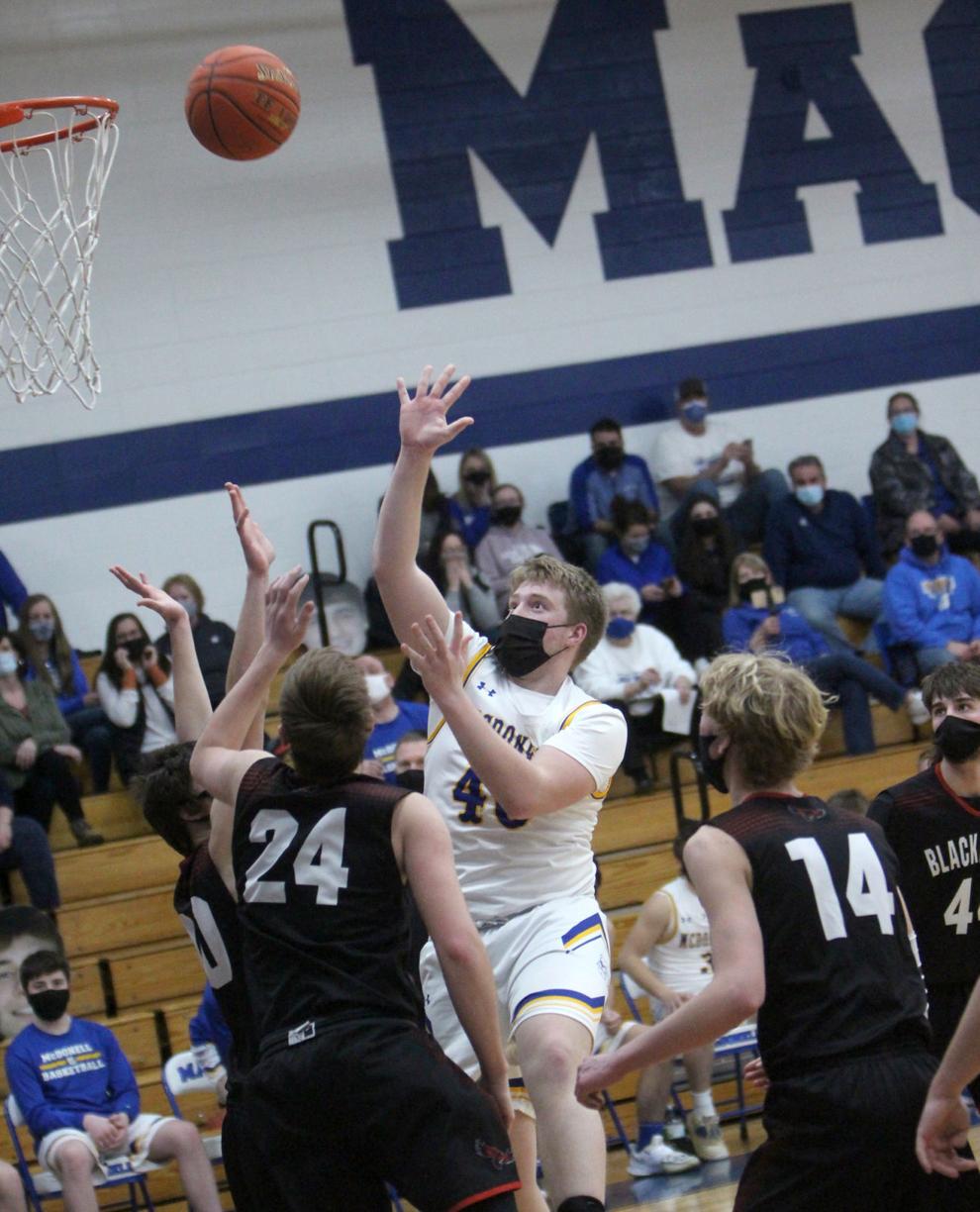 Owen-Withee at McDonell boys basketball 2-20-21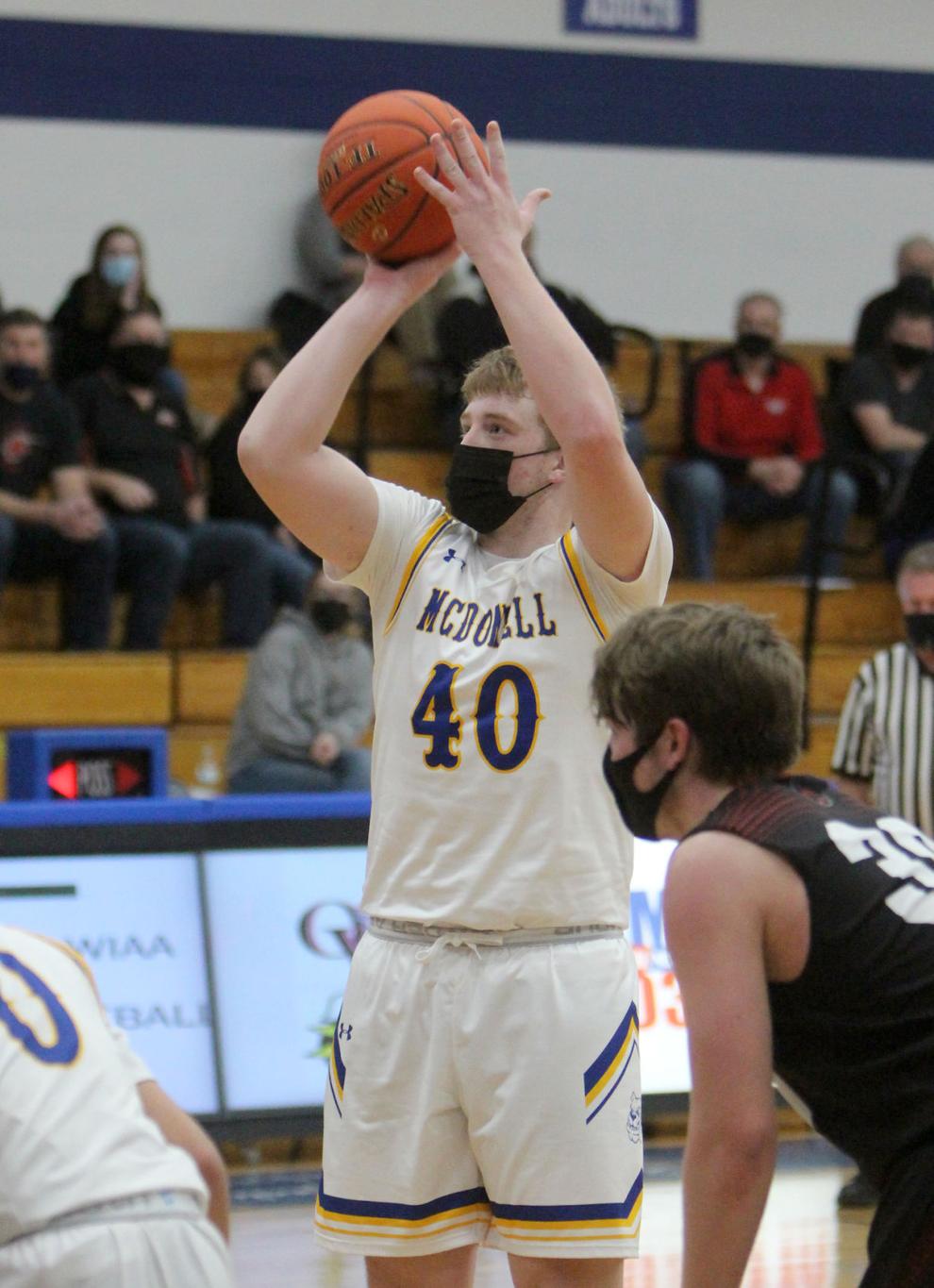 Owen-Withee at McDonell boys basketball 2-20-21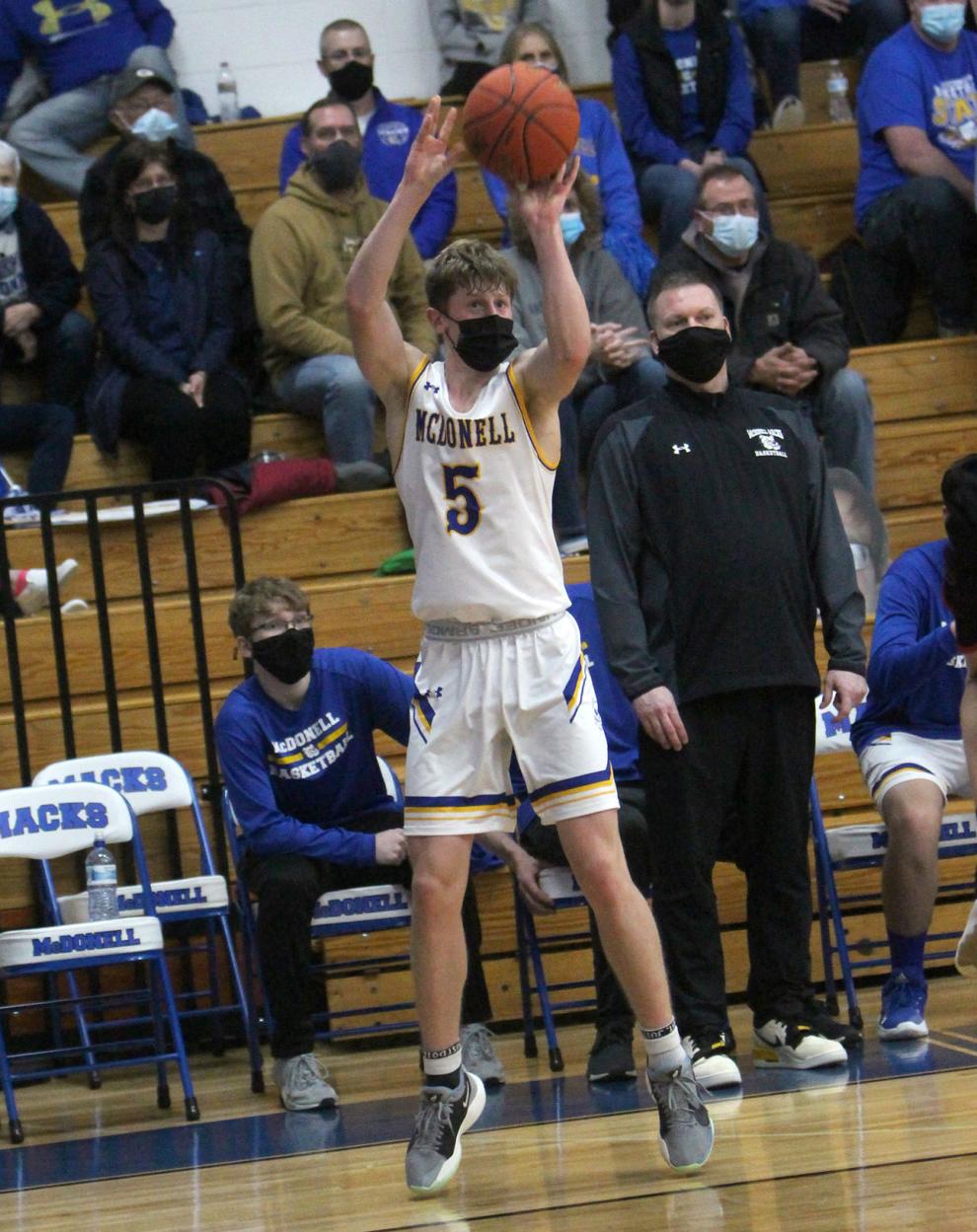 Owen-Withee at McDonell boys basketball 2-20-21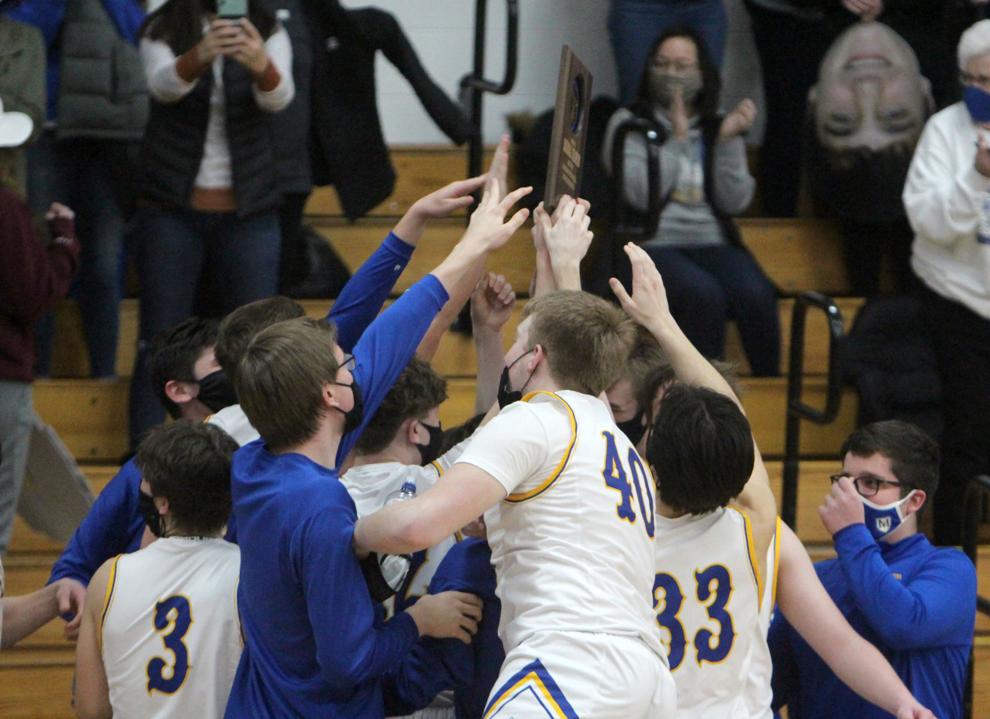 Owen-Withee at McDonell boys basketball 2-20-21