The McDonell boys basketball team has walked an unprecedented path to return to a familiar place.
The Macks are back at state for the fifth time since 2016 and will open Division 5 state tournament competition on Thursday afternoon against Green Bay N.E.W. Lutheran.
The last five times a state boys basketball tournament has been held, the Macks have been there. When last year's state tourney was canceled prior to sectional finals, the Macks were still alive. McDonell had just come off a 47-35 sectional semifinal win over Thorp to advance a game from state to meet Luck. But the same night as that victory, it was announced the boys basketball season was over a little more than week from the finish line as a result of the initial rise of the COVID-19 pandemic. Last year's seniors were denied the opportunity to play for a trip to state, and this year's seniors wanted to be sure that if they got the chance this winter, they would make the most of it.
"It means a lot to be able to play down there," McDonell senior Logan Hughes said of getting back to state. "Obviously we had a sour taste in our mouth from not being able to make it down there last year. It's a goal we've always had to get down there, again and again."
The McDonell boys basketball team has earned a No. 2 seed for the Division 5 state tournamen…
McDonell (16-4) faces a tall task in the semifinals in the form of the third-seeded Blazers (16-10). Green Bay N.E.W. Lutheran has won 11 of its last 12 games overall and is coming off an 84-66 sectional championship win over Gresham.
Senior 6-foot-3 forward Marshal Bukowski leads the way for the Blazers at 19.3 points and 7.6 rebounds per game, according to WisSports.net, while 6-foot-6 sophomore Tristan Lynch adds 11.6 points and 5.8 rebounds per game. Sophomore guard Elijah Meerstein is a steady force in many ways for the Blazers in averaging 8.4 points, 6.8 assists, 5.1 rebounds and 2.7 steals per contest.
Both McDonell and Green Bay N.E.W. Lutheran share the similarities of being the lone Division 5 school in a larger conference and benefiting in the postseason from the tough competition their respective leagues provide.
All basketball teams entered the winter with uncertainty of what to expect. McDonell started later than most and didn't play its first game of the season until mid-December, losing to eventual Western Cloverbelt Conference champion Fall Creek 65-58. The Macks lost again three days later with a 48-47 home defeat to Stanley-Boyd. Overall, each of the team's first five games were decided by seven points or fewer before the Macks earned a 54-41 win over eventual Division 3 sectional finalist Northwestern on Dec. 30. But it would be a win less than two weeks later that McDonell coach Adam Schilling points to as a turning point for the Macks.
McDonell went on the road to Marshfield Columbus and earned a 70-58 win over the Dons, hitting nine 3-pointers and shooting slightly better than 50 percent from the field against the eventual Eastern Cloverbelt Conference champions, who were ranked second in the final Associated Press Division 5 state poll of the regular season.
The Macks enter state having won 12 of their last 13 games overall, and that win against the Dons was the first of the stretch. McDonell looks different than teams of the past, with more of an emphasis on guard play, and as the year has gone on the team has become more comfortable in its own skin.
Logan Hughes led all scorers with 25 points and the McDonell boys basketball team made 12 3-pointers overall in a 63-51 Division 5 sectional championship victory over Turtle Lake on Saturday, sending the Macks back to the state tournament.
"Going into the year we knew we'd have a different type of team," Schilling said. "We thought perimeter shooting would be one of our strengths, and we also knew that we wouldn't be the biggest team so we had to pressure the ball on defense."
This year more than ever, senior leadership would be important for teams that wanted to make a lengthy playoff push, and McDonell's senior group of Hughes, Max Hauser, Jake Siegenthaler, Gavin Dorn, Luke Newton, Nick Maziarka and Tanner Opsal have been up for the challenge, especially down the stretch in the team's return to state.
"It's something we talked about at the beginning of the year," Schilling said of the seniors stepping up. "I just told them about how the last couple years I've been here in playoff games you can see the look in our seniors' eyes. They just were not going to lose. I saw that last year and the year prior and the same this year. You could really count on those guys to step their game up another level or two."
Logan and Marley Hughes, Carter and Emma Stelter, Gavin and Aubrey Dorn and Miles and Sydney Flanagan are each a part of state-bound Mack teams with both the McDonell boys and girls basketball teams advancing to the Division 5 state tournament this year.
Schilling said the veterans have played with confidence, and the younger players have fed off that.
"We had some kids nervous, which they should be," Opsal said. "We were all nervous, too, but we just told them everything's going to be alright no matter what happens, and on Thursday we'll say no matter what happens, mistake or not, we'll just keep playing."
Schilling credited the school's teachers and administrators as well as the players for helping make this week's opportunity possible.
The winner between the Macks and Blazers will move on to square off with the victor from the Hustisford vs. Wauzeka-Steuben semifinal for a state championship Thursday evening at the La Crosse Center in La Crosse instead of the standard state tournament being held at the Kohl Center in Madison. It's an opportunity all for teams didn't know for sure would be possible at the start of the season.
"It's very exciting," Siegenthaler said. "All the hard work we've put in this year and all the changes with cancellations of games and such. Everyone's been so cooperative of going with the flow and just keep working and it's starting to pay off."
Photos: Turtle Lake at McDonell boys basketball 2-27-21
Turtle Lake at McDonell boys basketball 2-27-21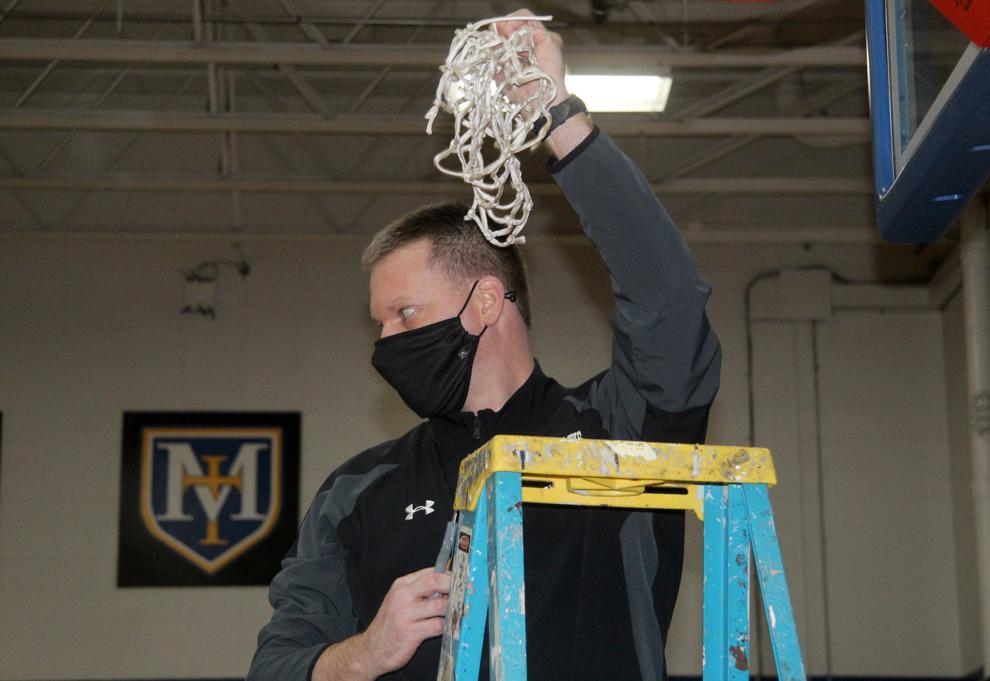 Turtle Lake at McDonell boys basketball 2-27-21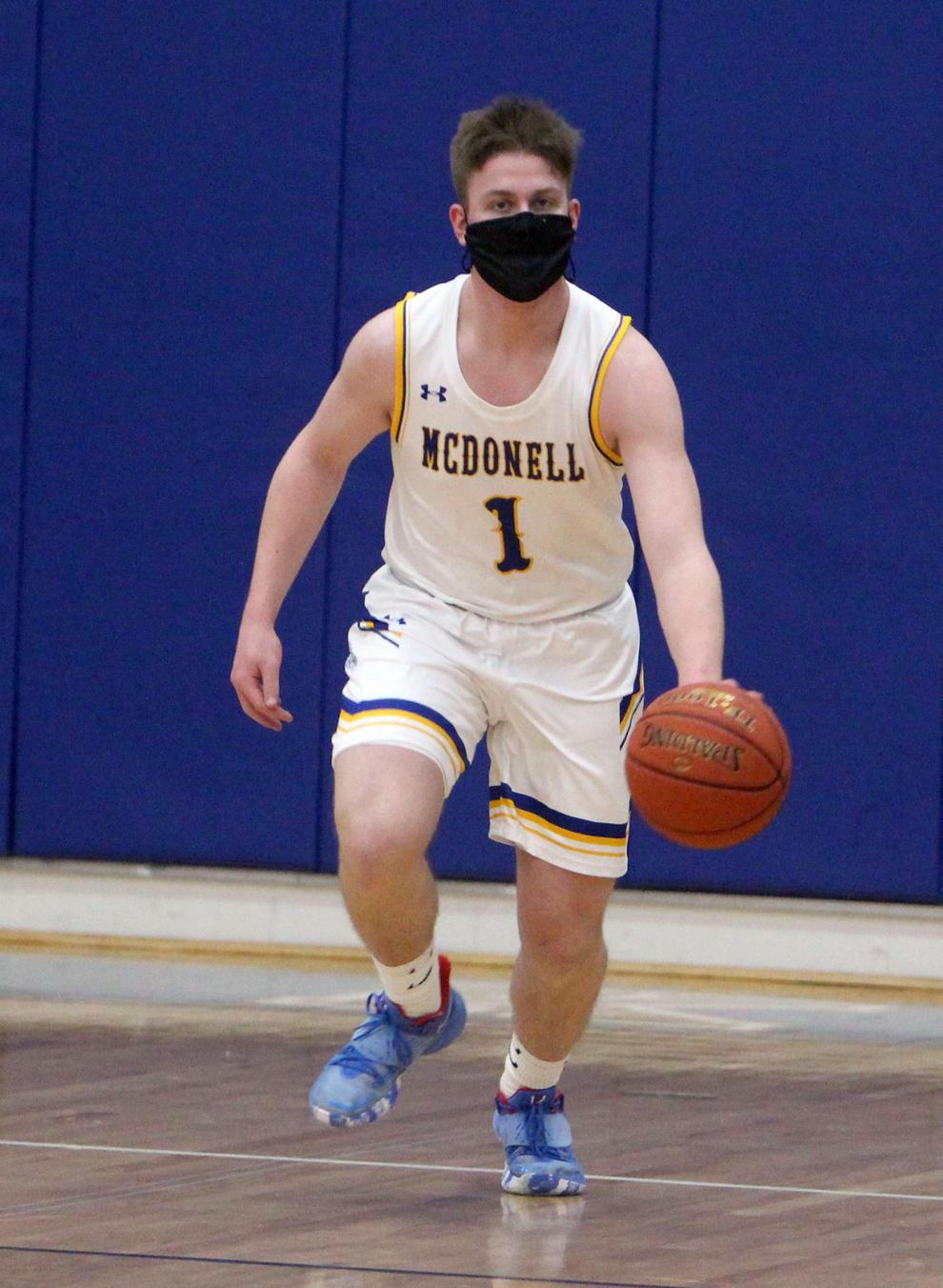 Turtle Lake at McDonell boys basketball 2-27-21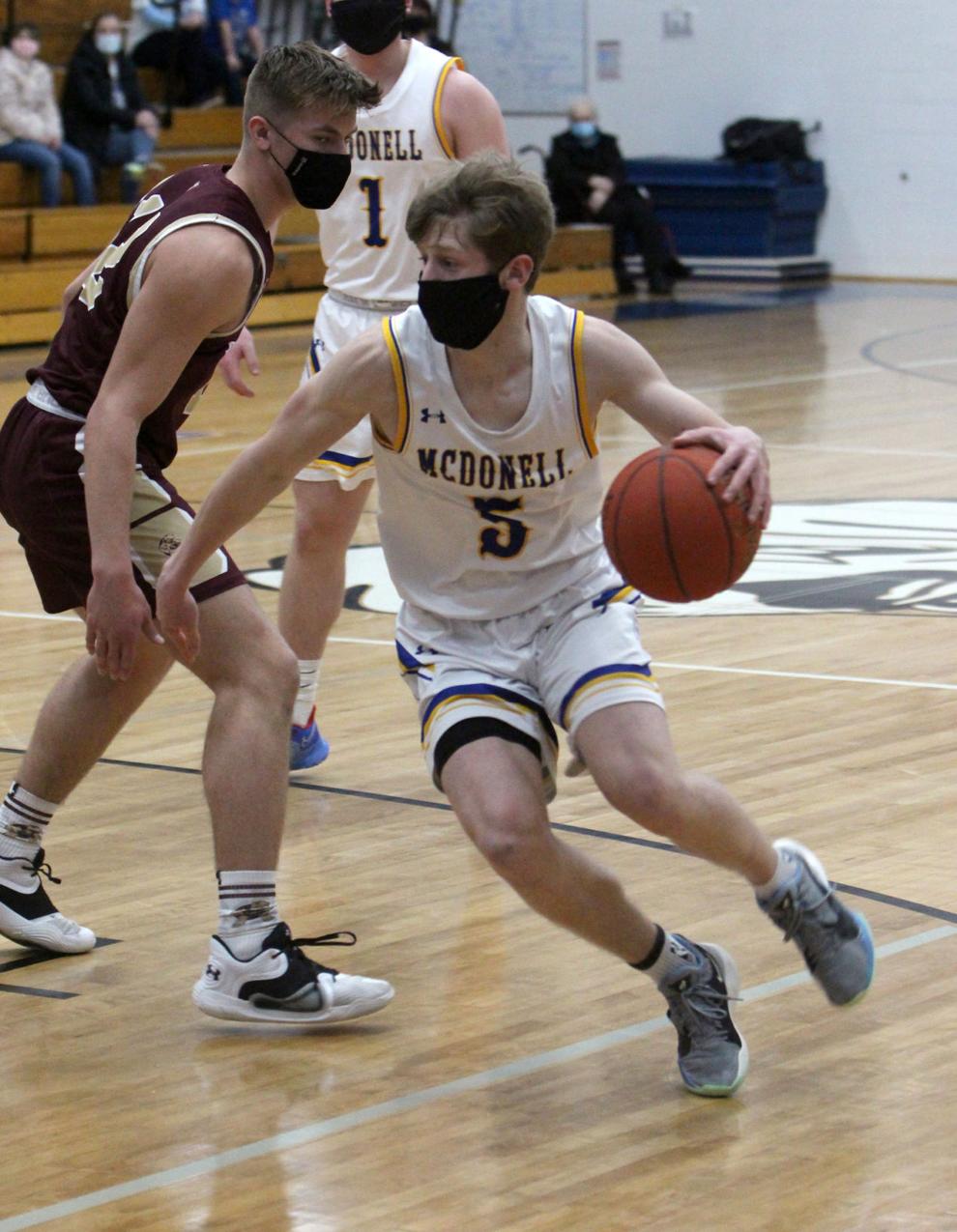 Turtle Lake at McDonell boys basketball 2-27-21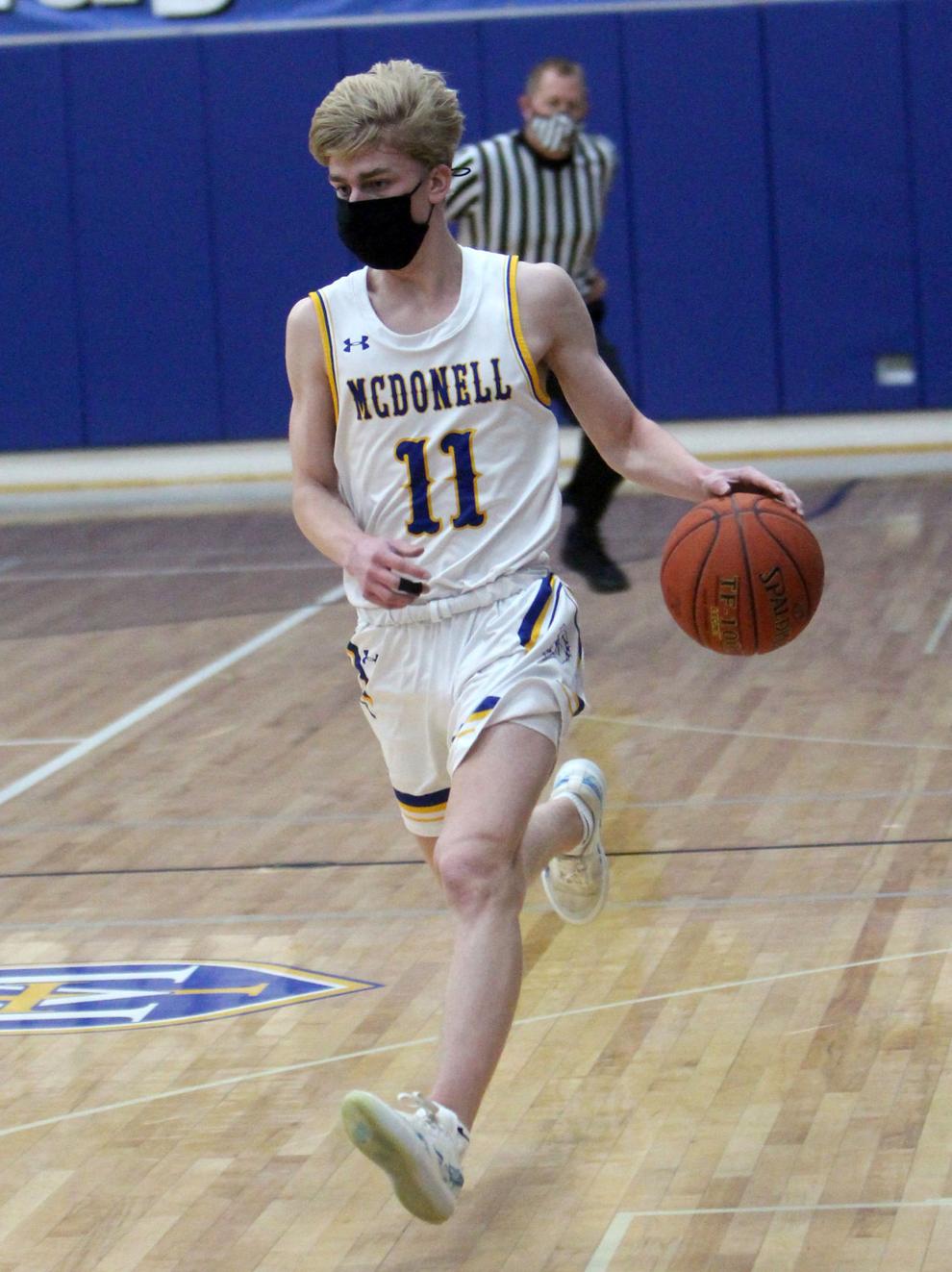 Turtle Lake at McDonell boys basketball 2-27-21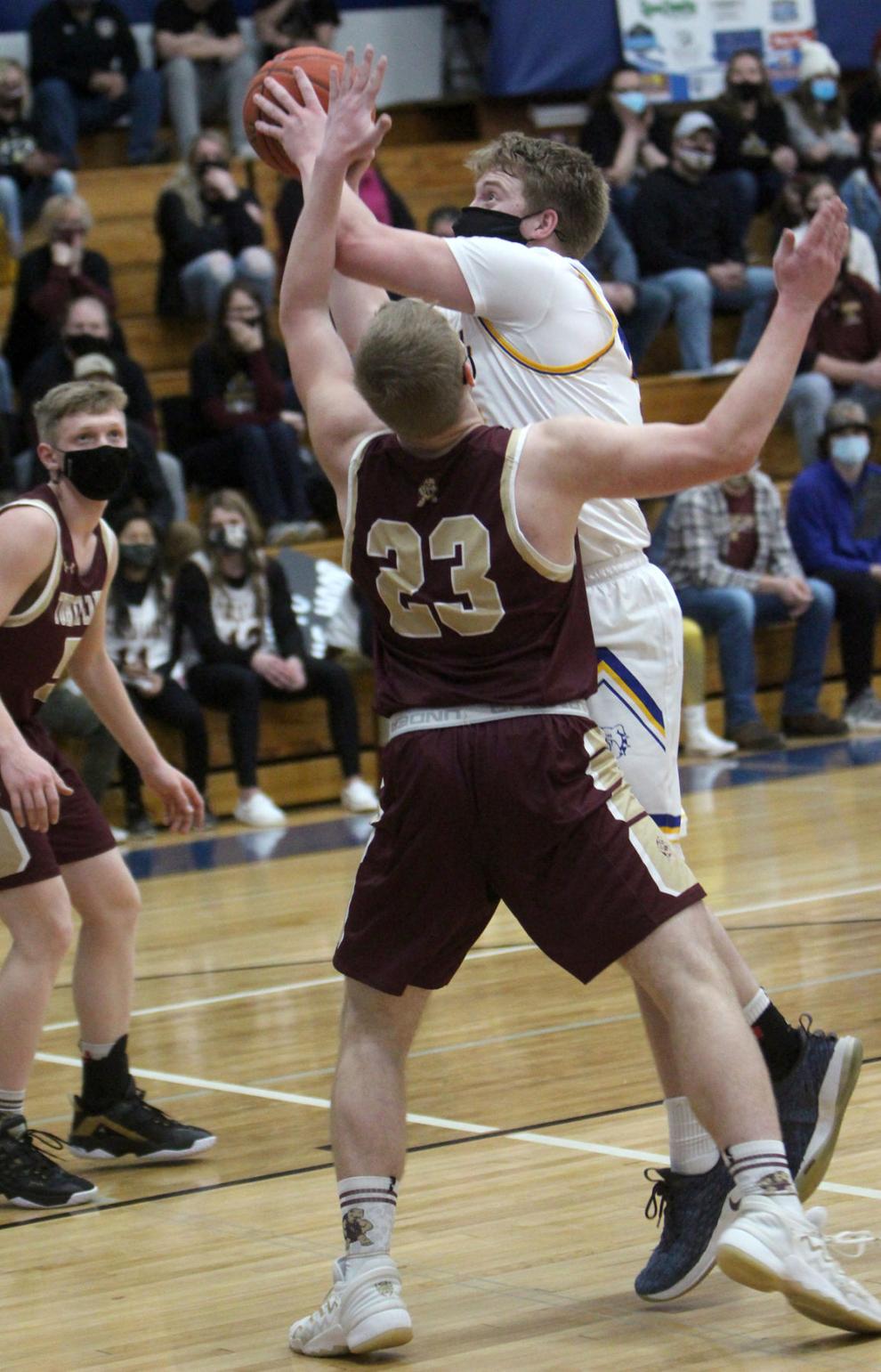 Turtle Lake at McDonell boys basketball 2-27-21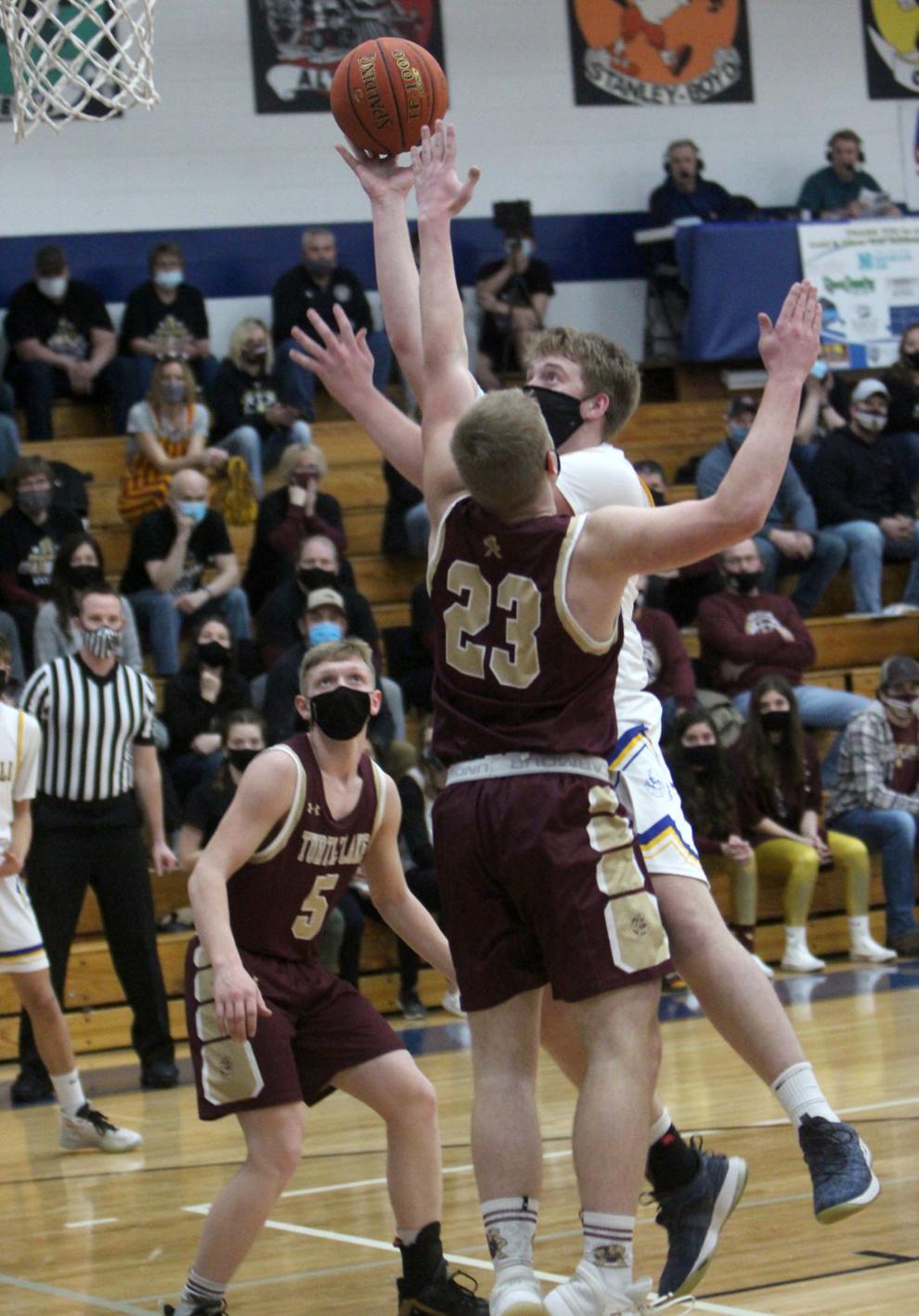 Turtle Lake at McDonell boys basketball 2-27-21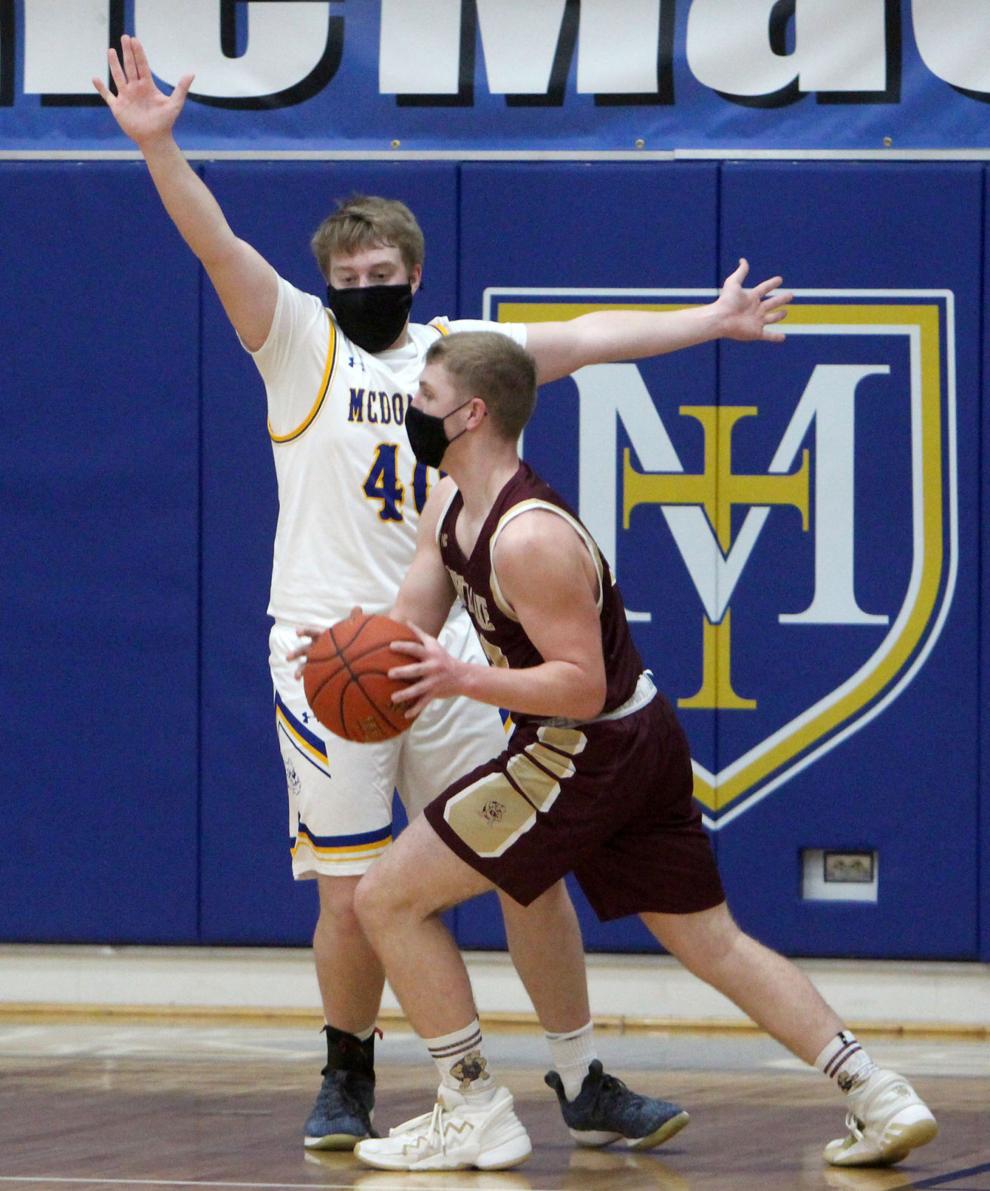 Turtle Lake at McDonell boys basketball 2-27-21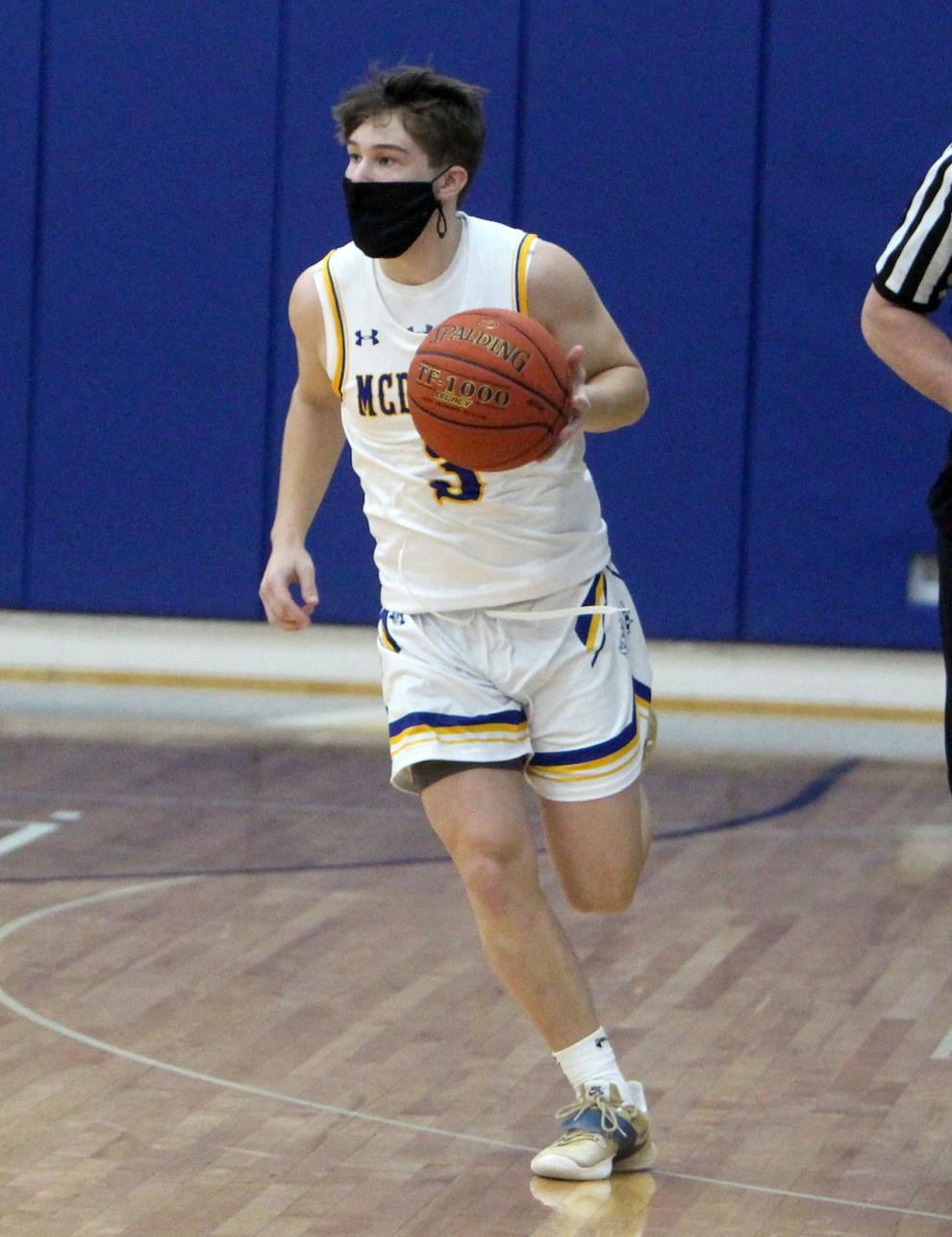 Turtle Lake at McDonell boys basketball 2-27-21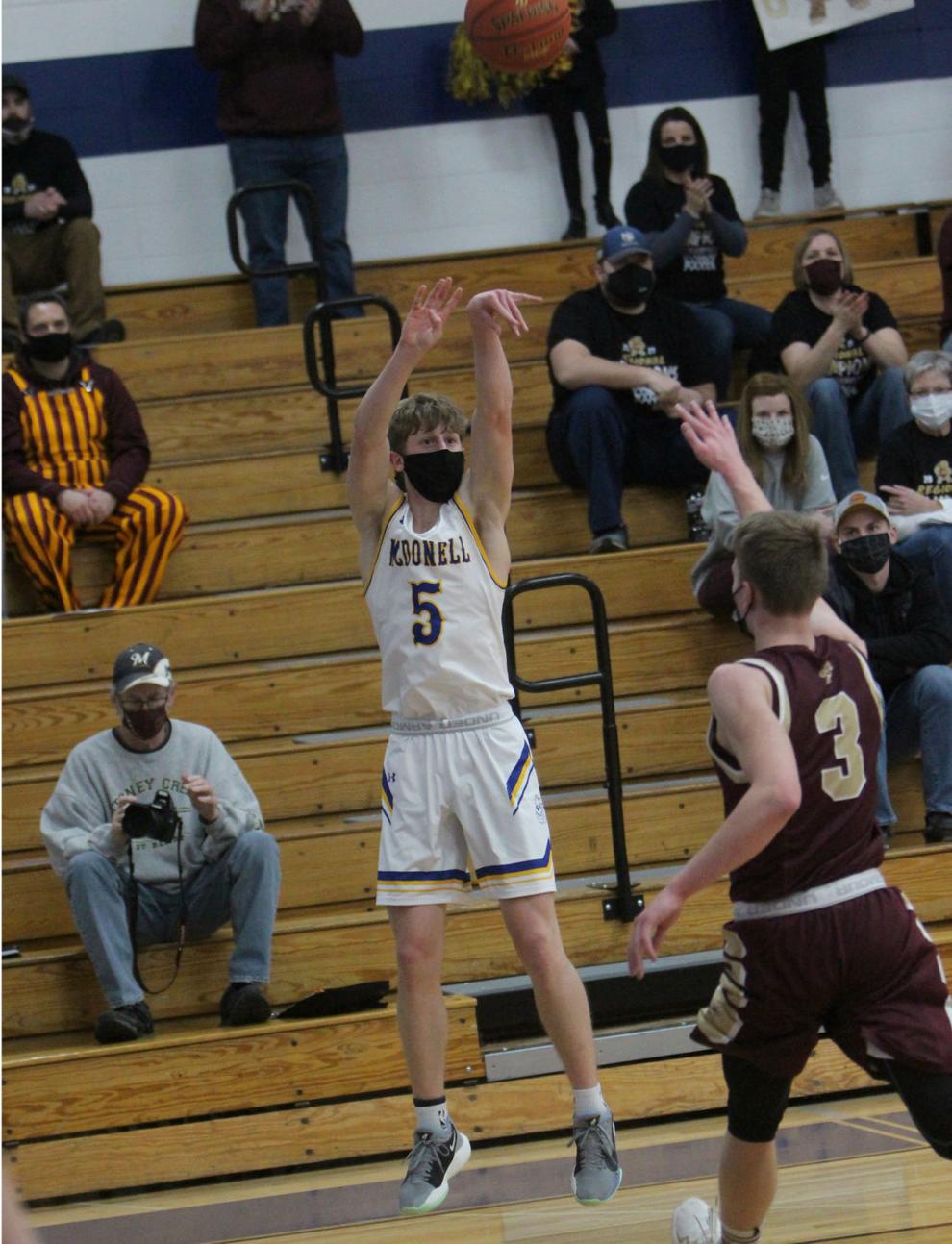 Turtle Lake at McDonell boys basketball 2-27-21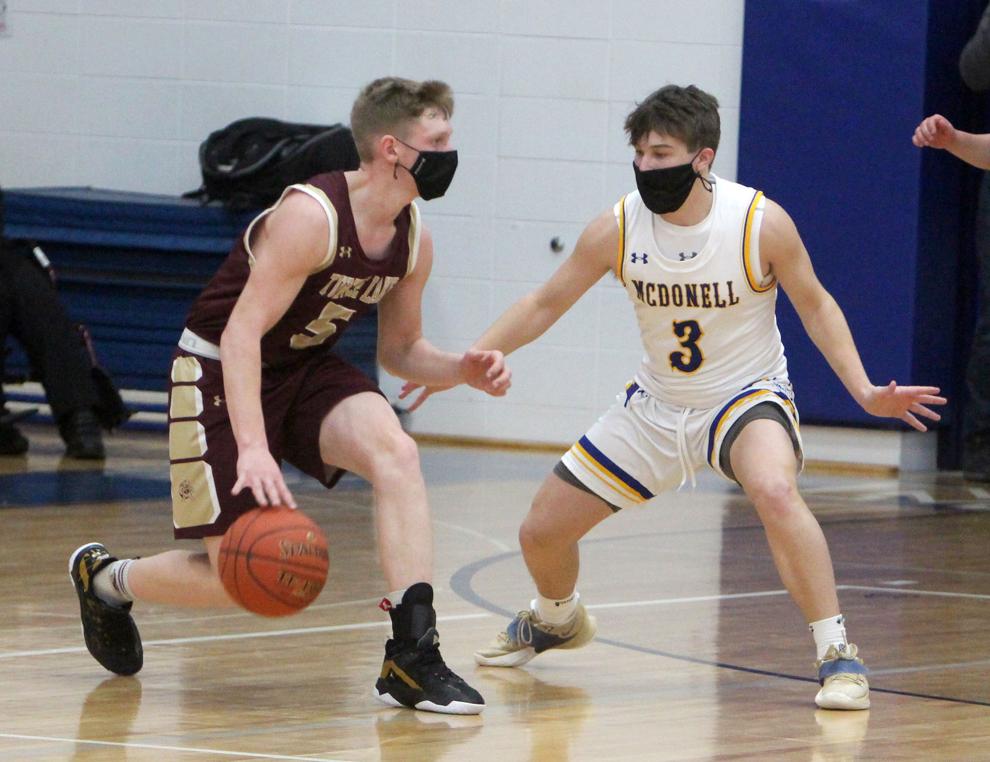 Turtle Lake at McDonell boys basketball 2-27-21
Turtle Lake at McDonell boys basketball 2-27-21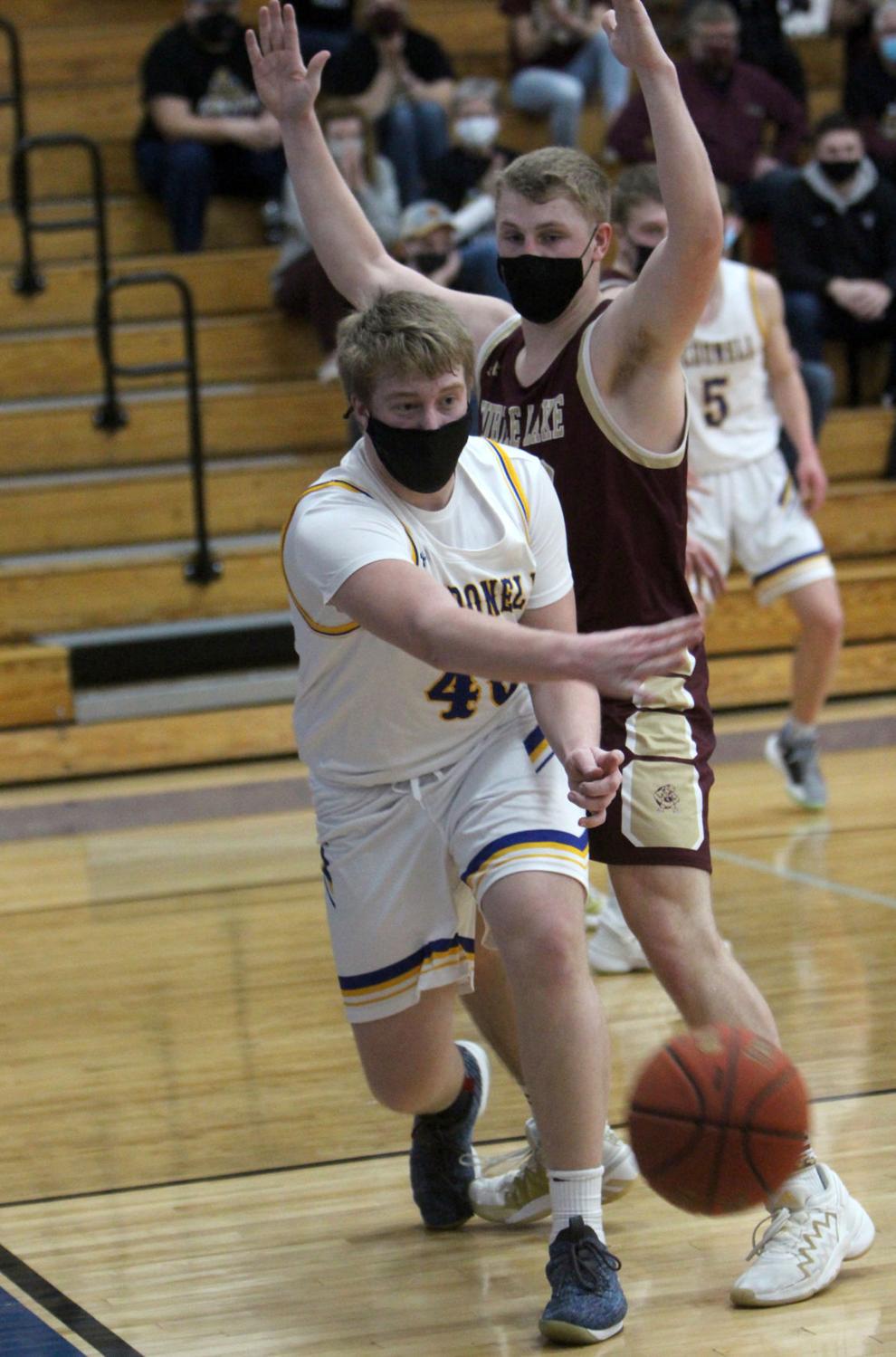 Turtle Lake at McDonell boys basketball 2-27-21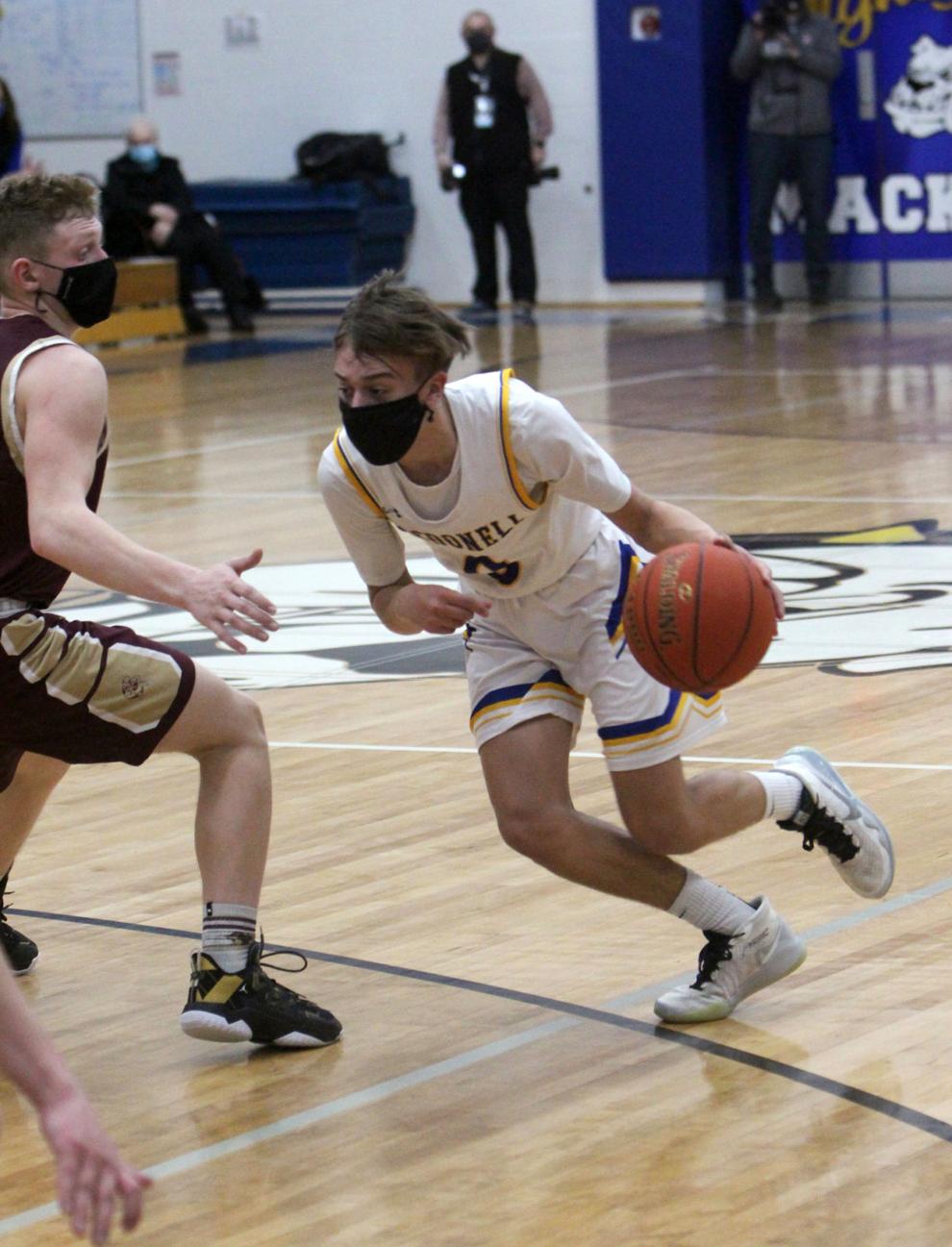 Turtle Lake at McDonell boys basketball 2-27-21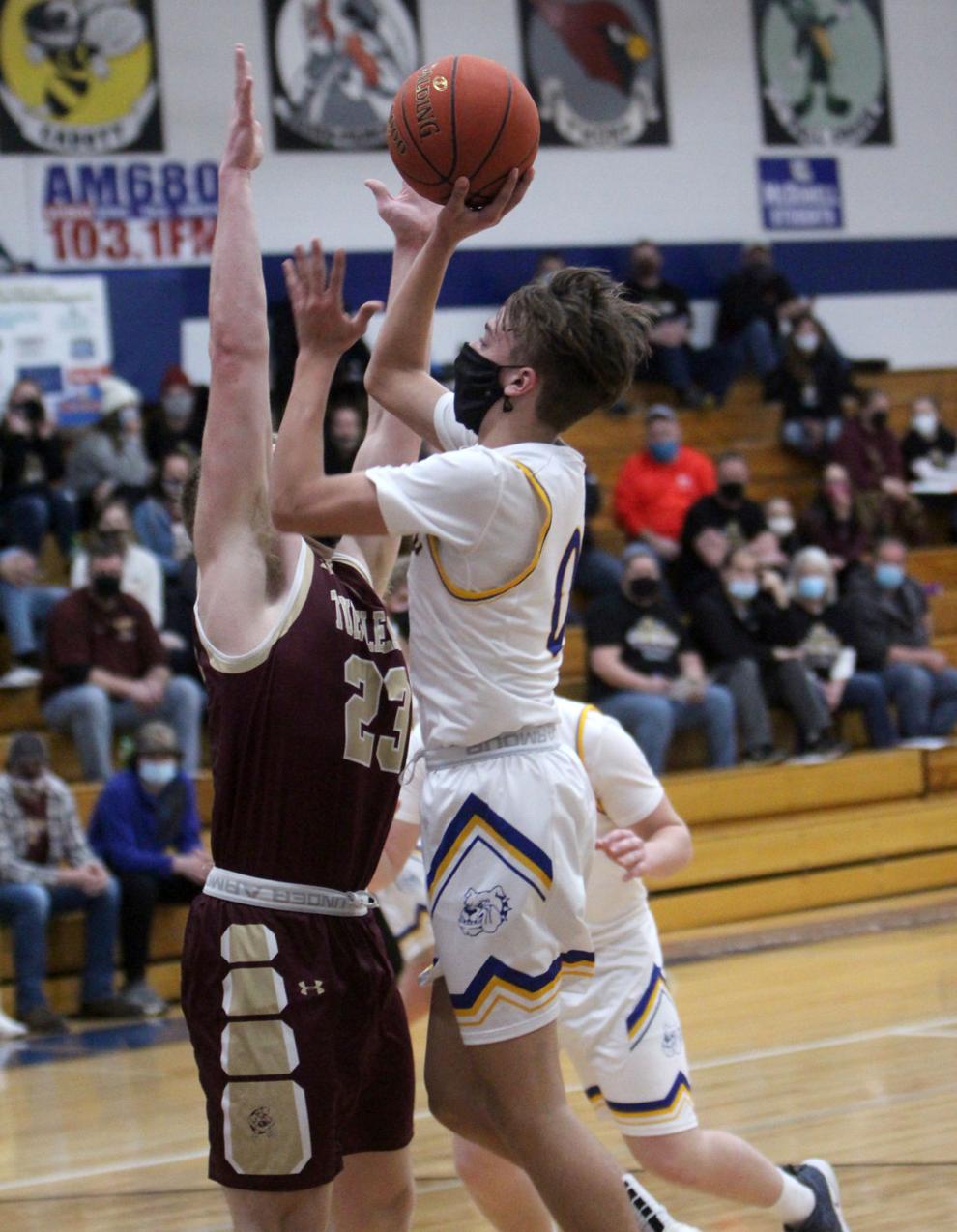 Turtle Lake at McDonell boys basketball 2-27-21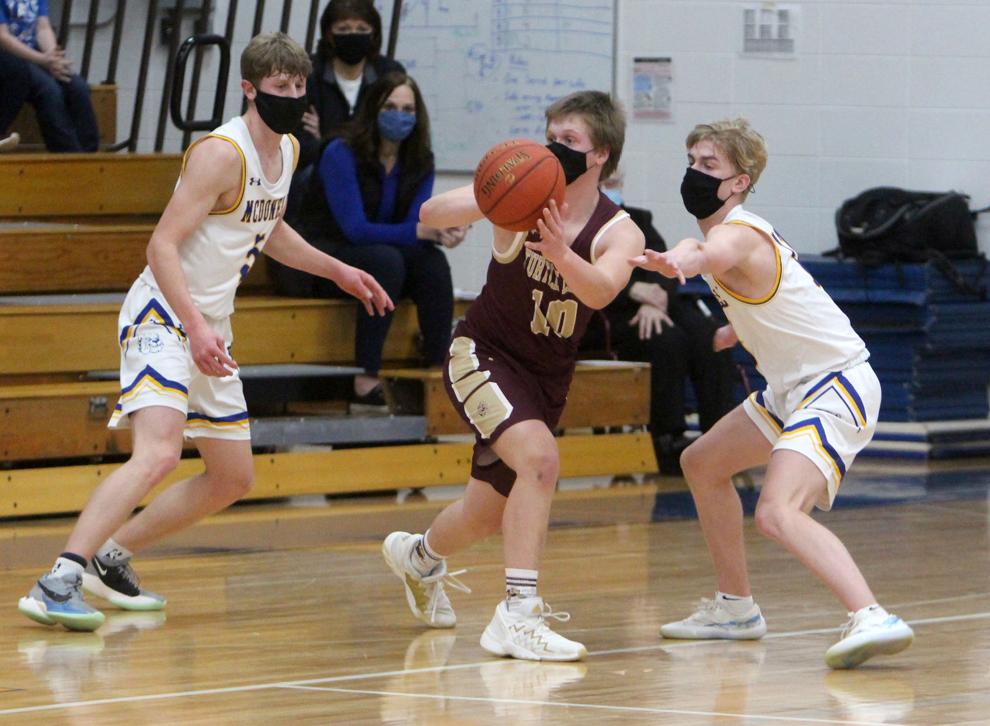 Turtle Lake at McDonell boys basketball 2-27-21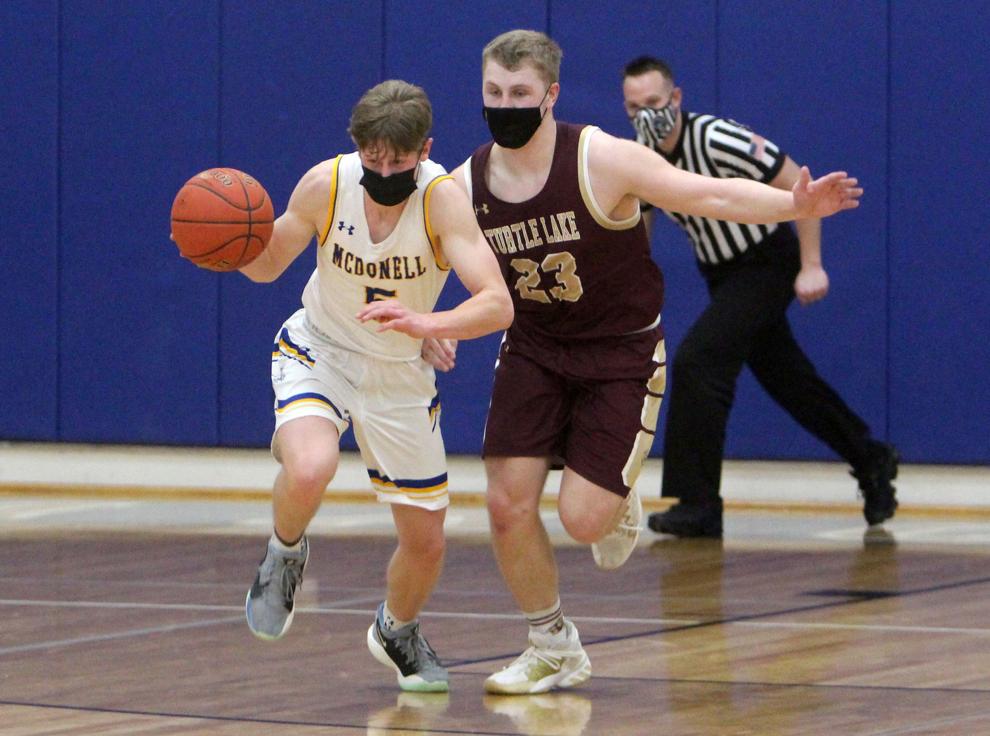 Turtle Lake at McDonell boys basketball 2-27-21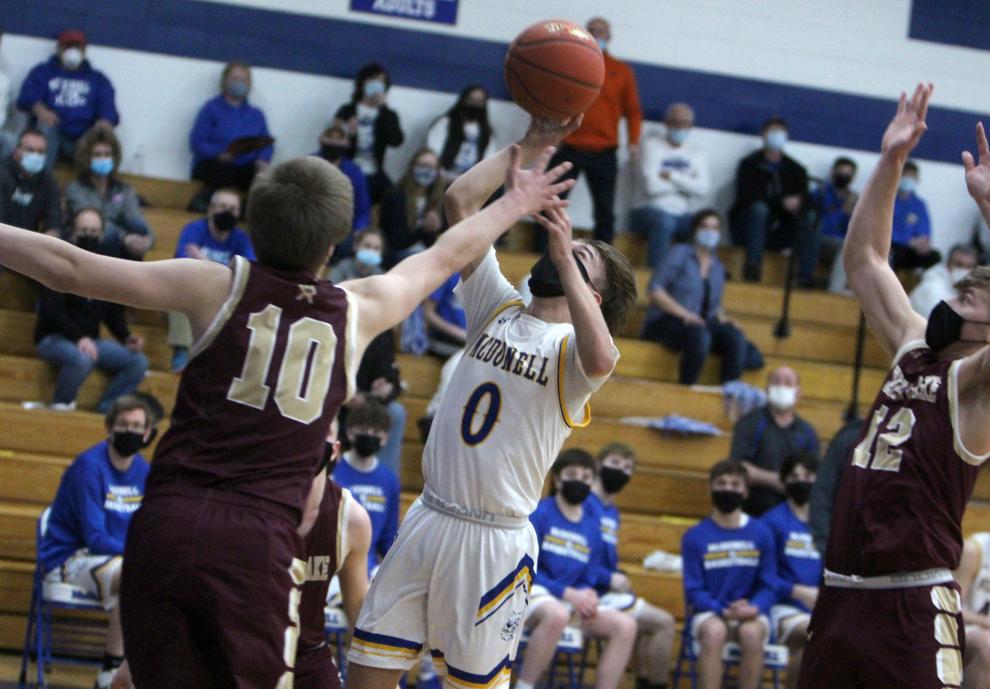 Turtle Lake at McDonell boys basketball 2-27-21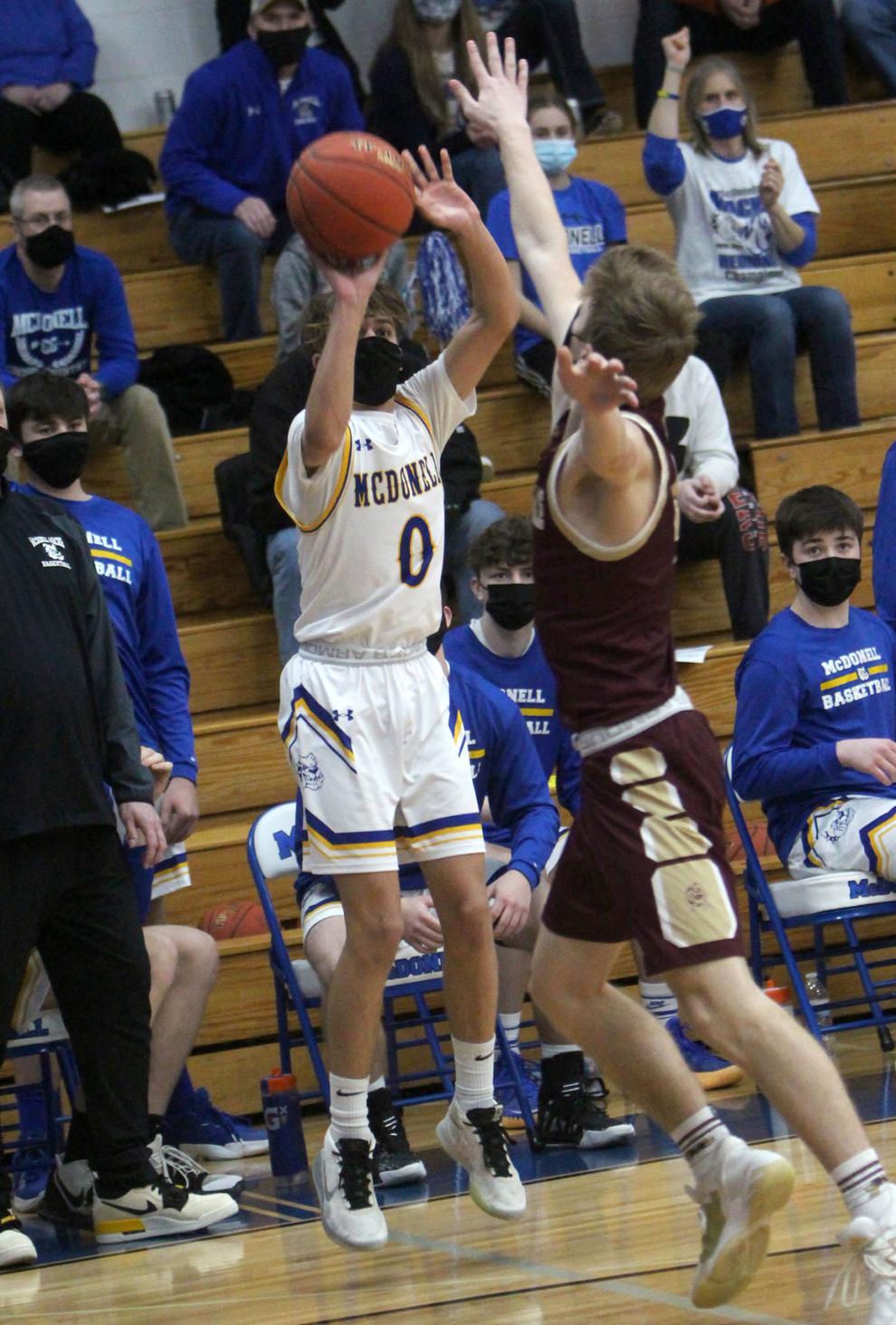 Turtle Lake at McDonell boys basketball 2-27-21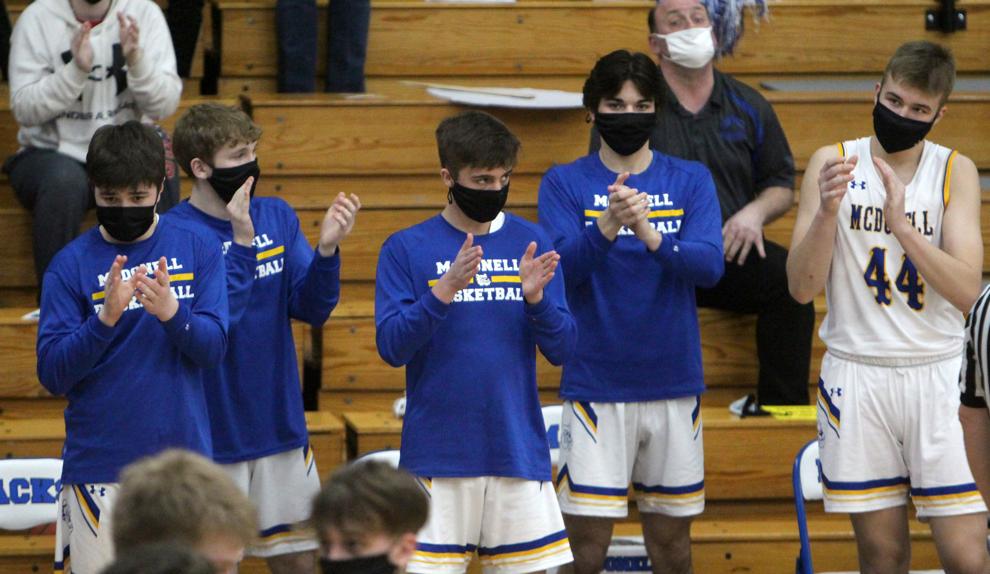 Turtle Lake at McDonell boys basketball 2-27-21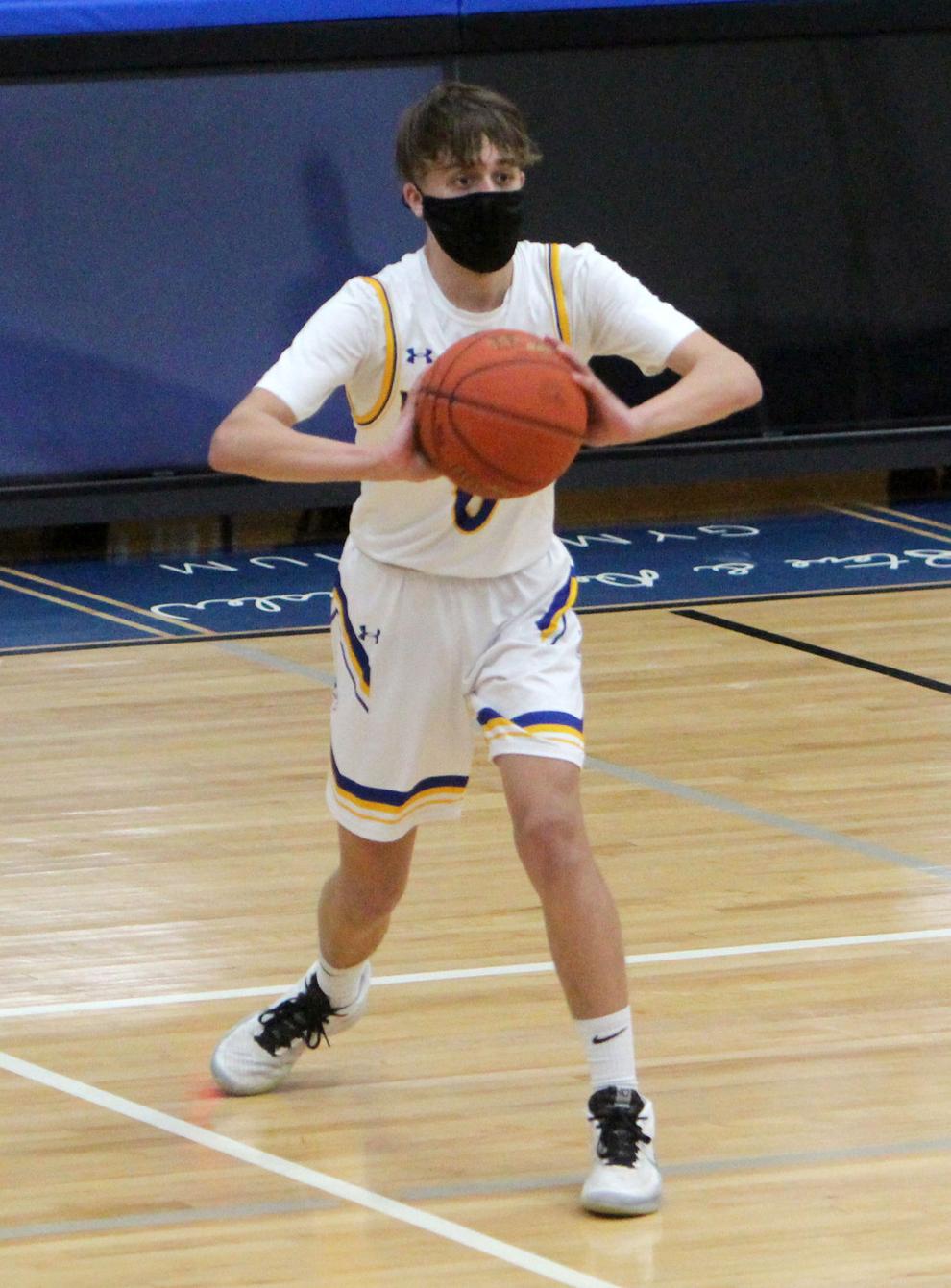 Turtle Lake at McDonell boys basketball 2-27-21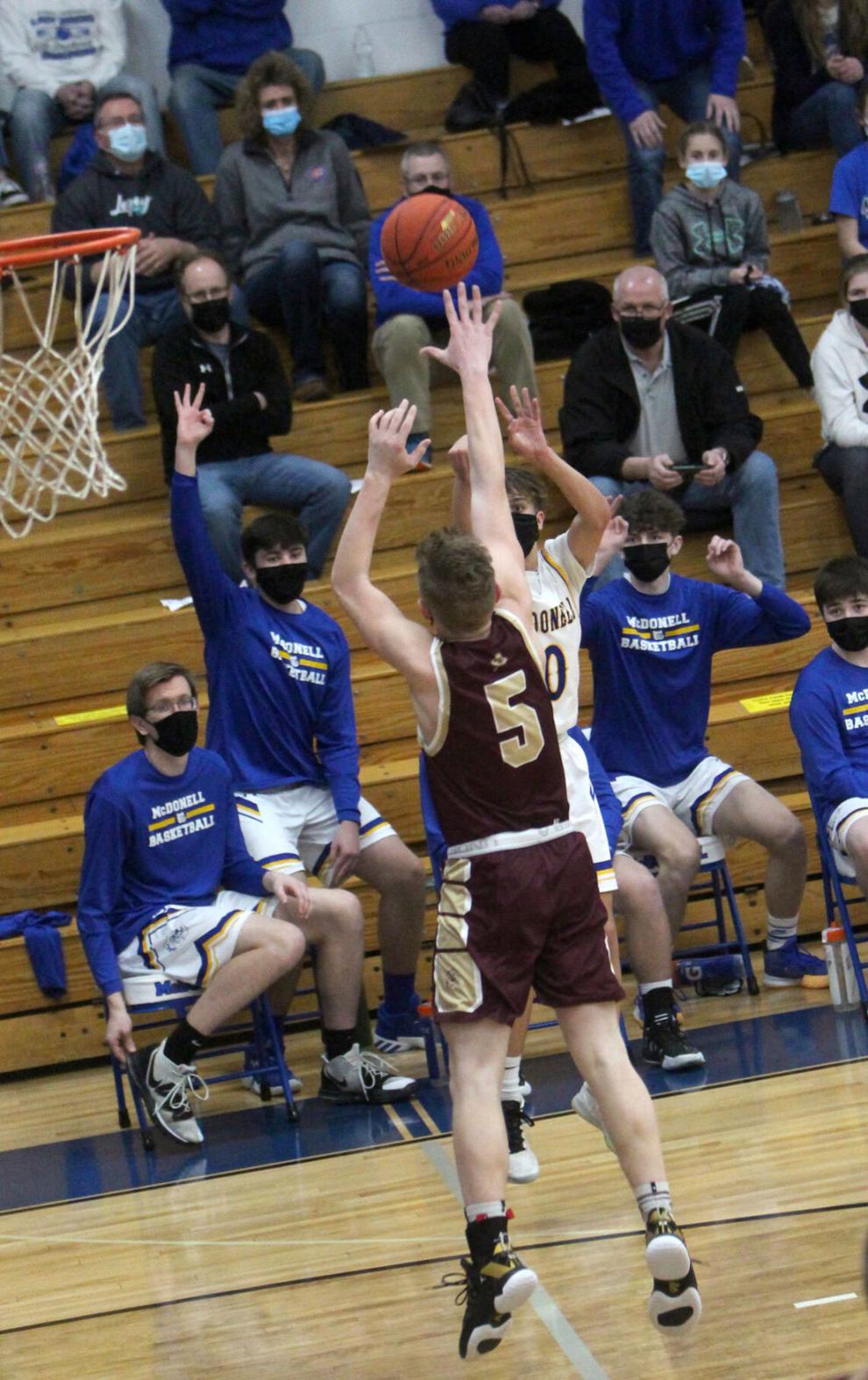 Turtle Lake at McDonell boys basketball 2-27-21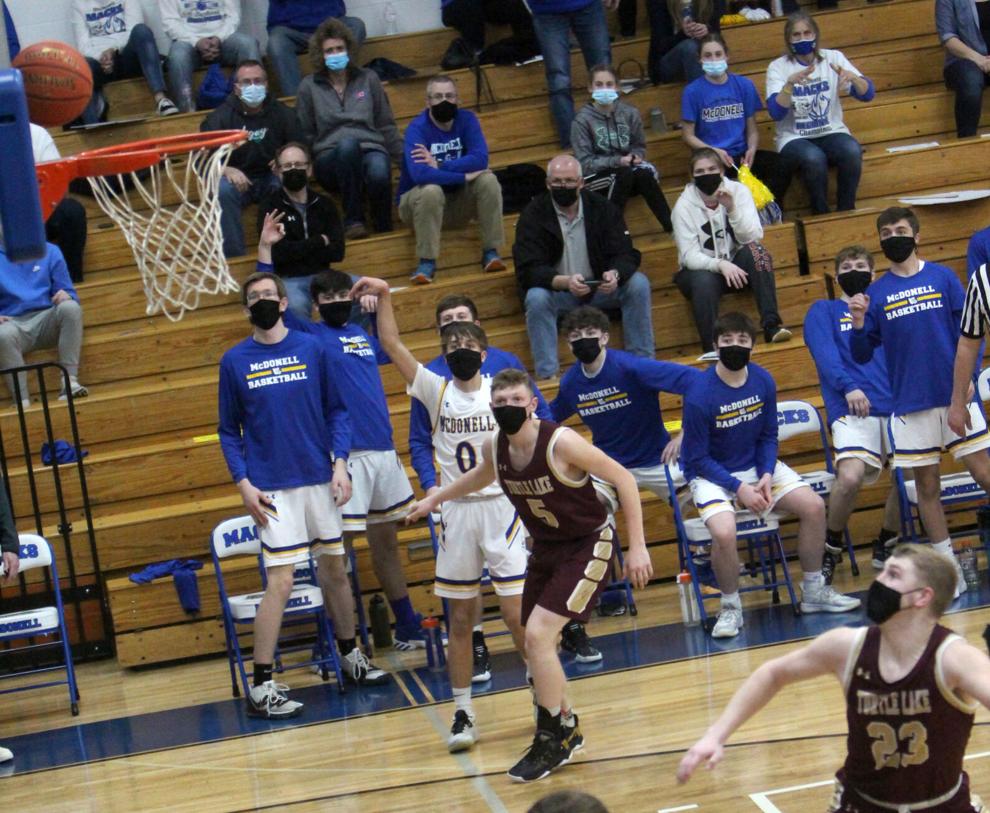 Turtle Lake at McDonell boys basketball 2-27-21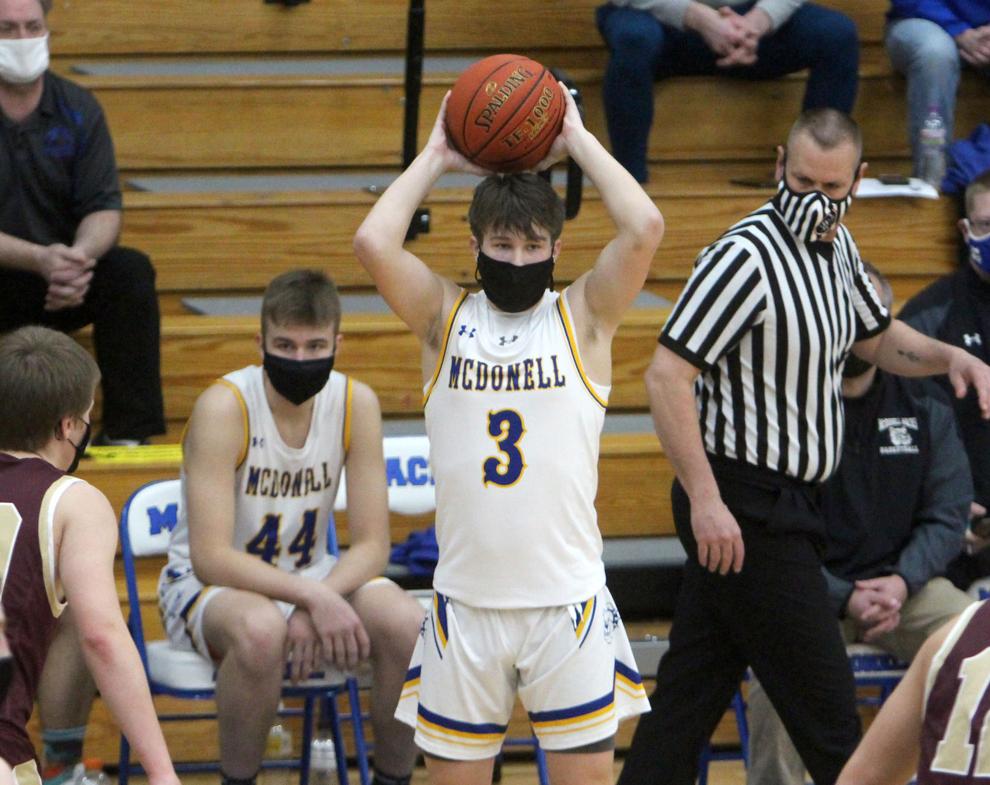 Turtle Lake at McDonell boys basketball 2-27-21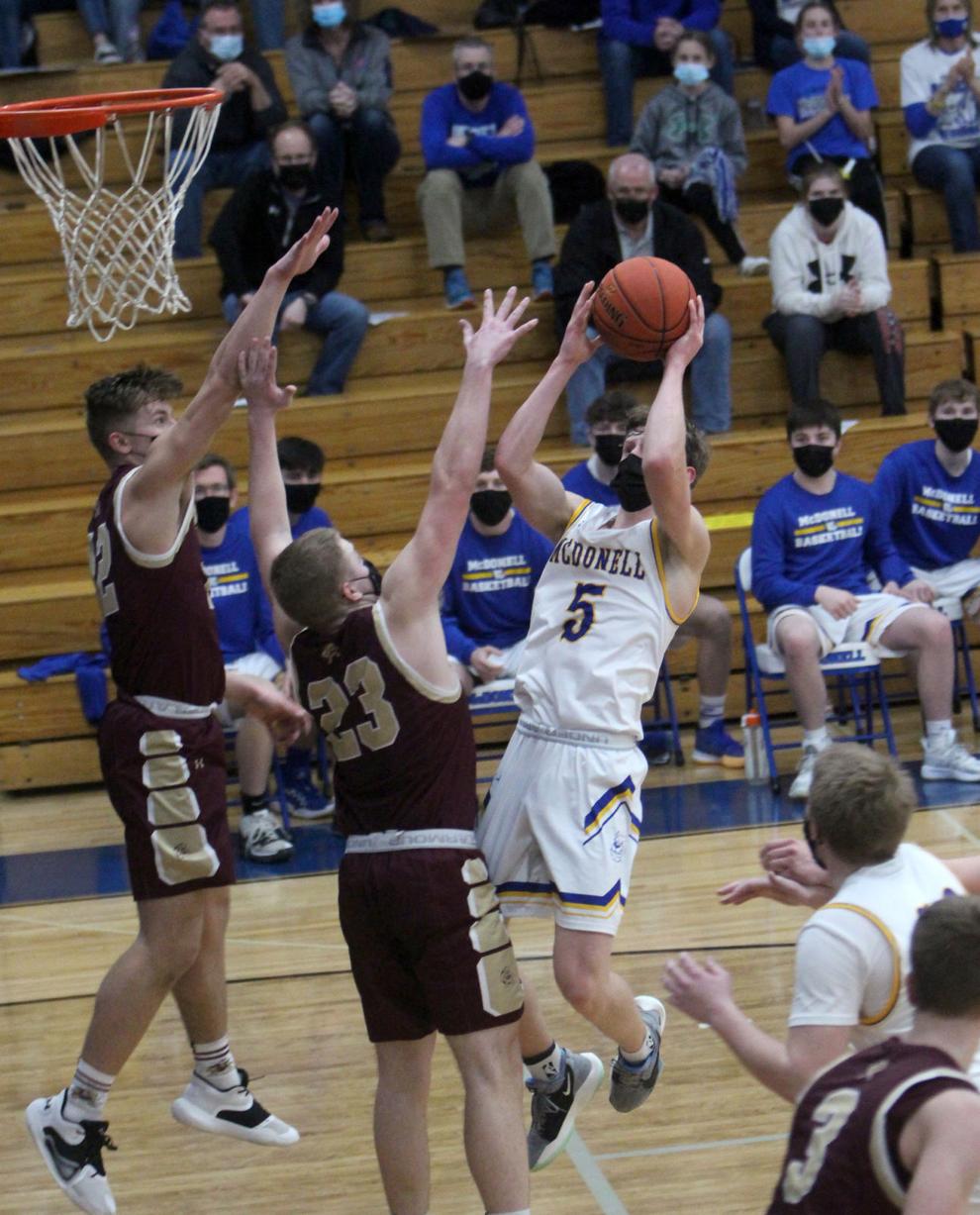 Turtle Lake at McDonell boys basketball 2-27-21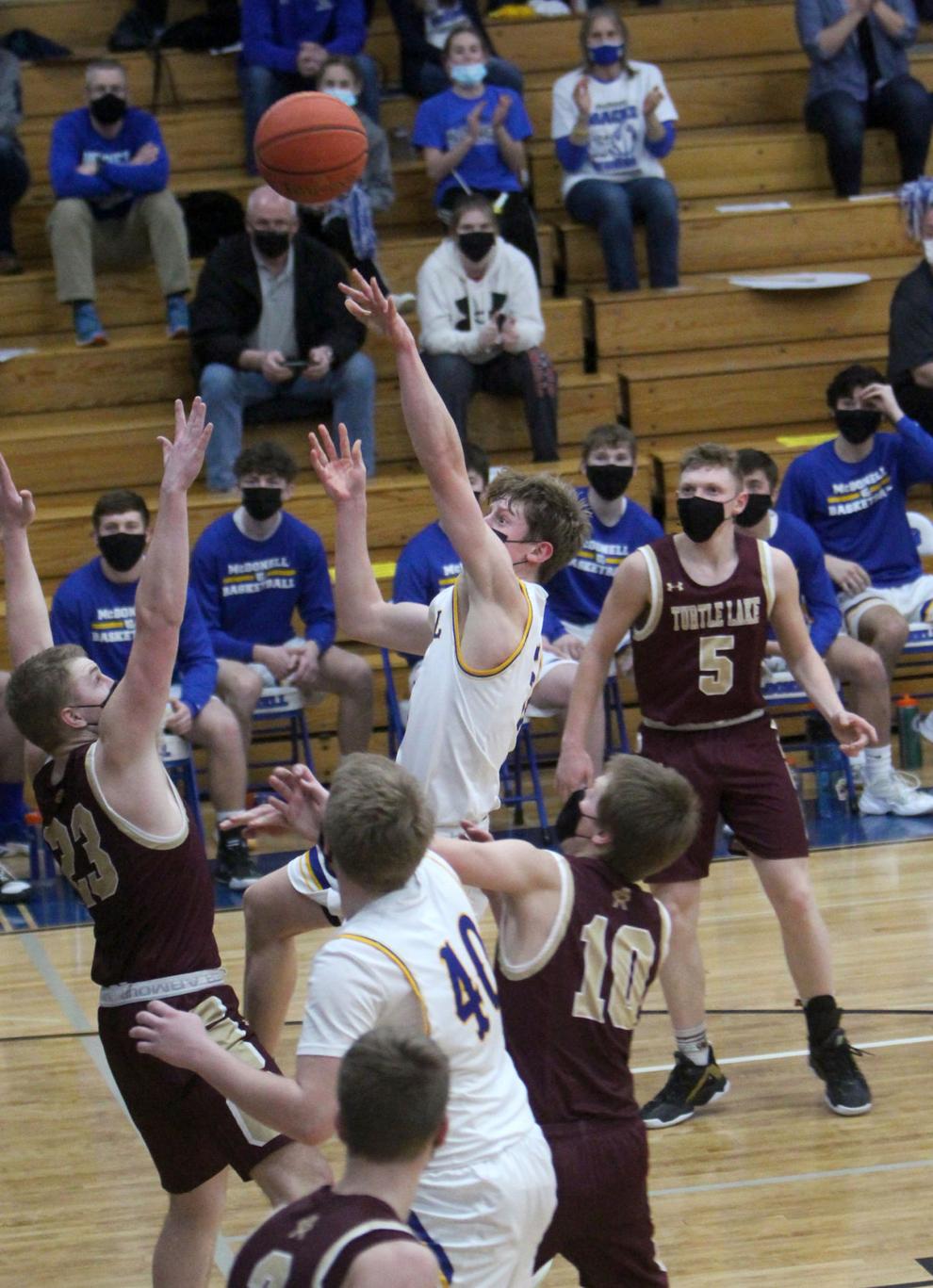 Turtle Lake at McDonell boys basketball 2-27-21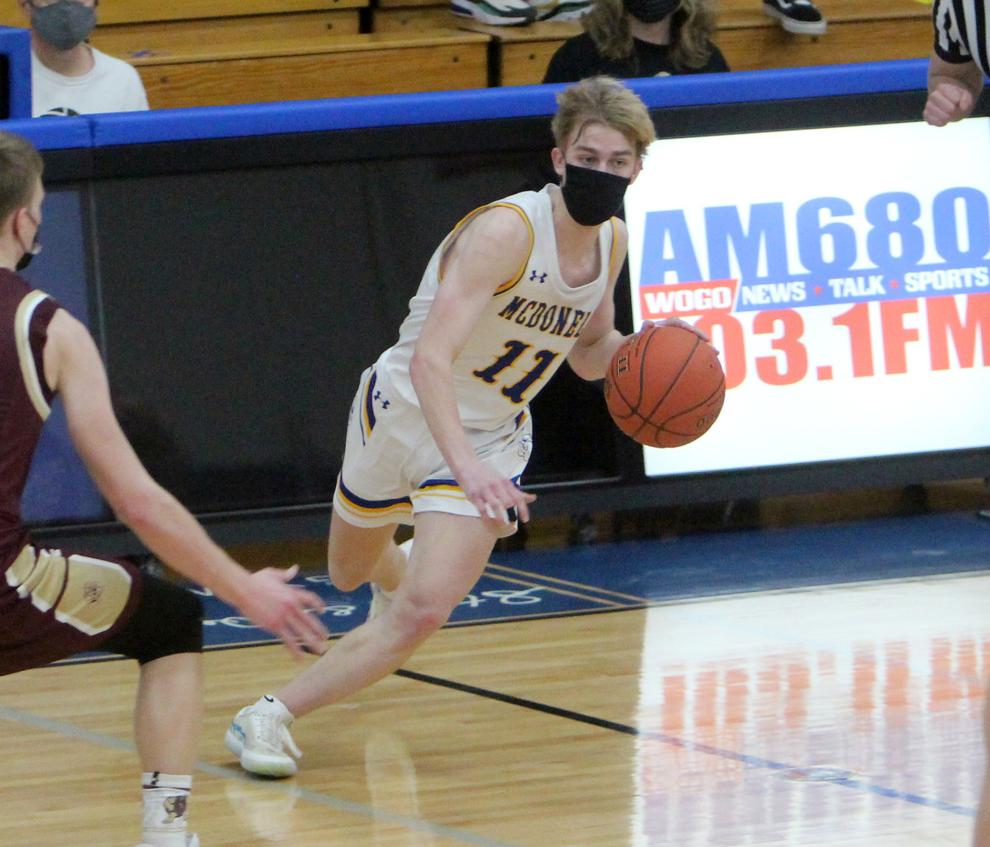 Turtle Lake at McDonell boys basketball 2-27-21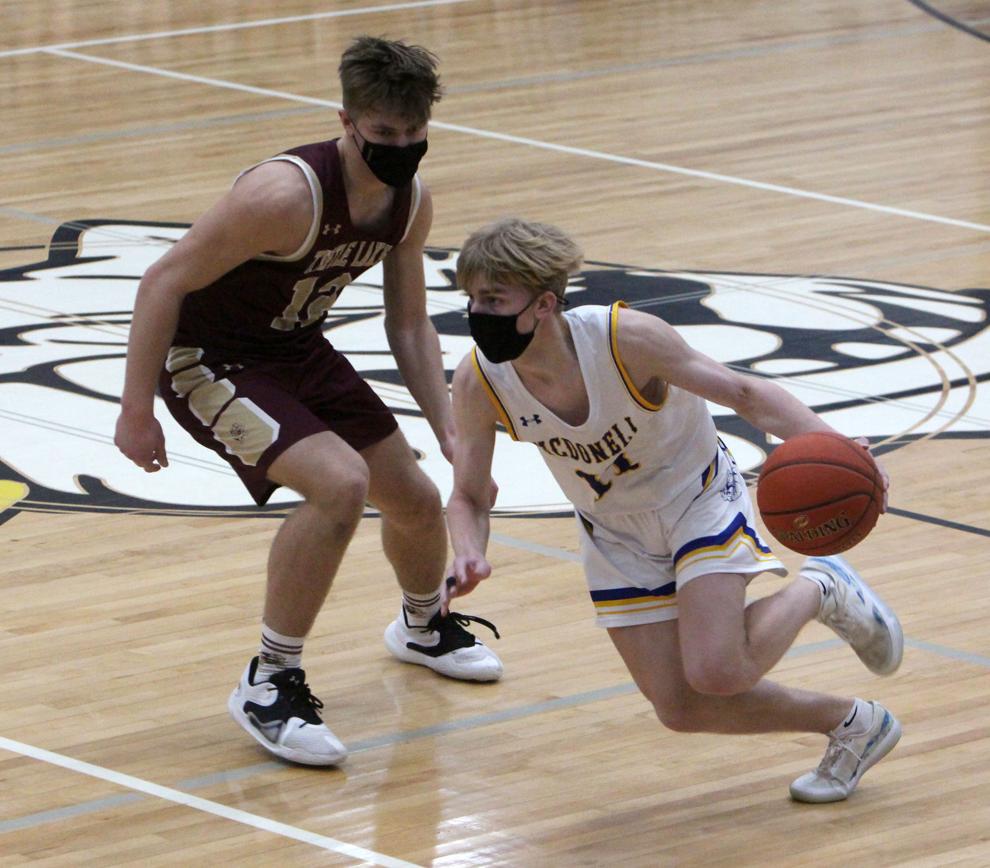 Turtle Lake at McDonell boys basketball 2-27-21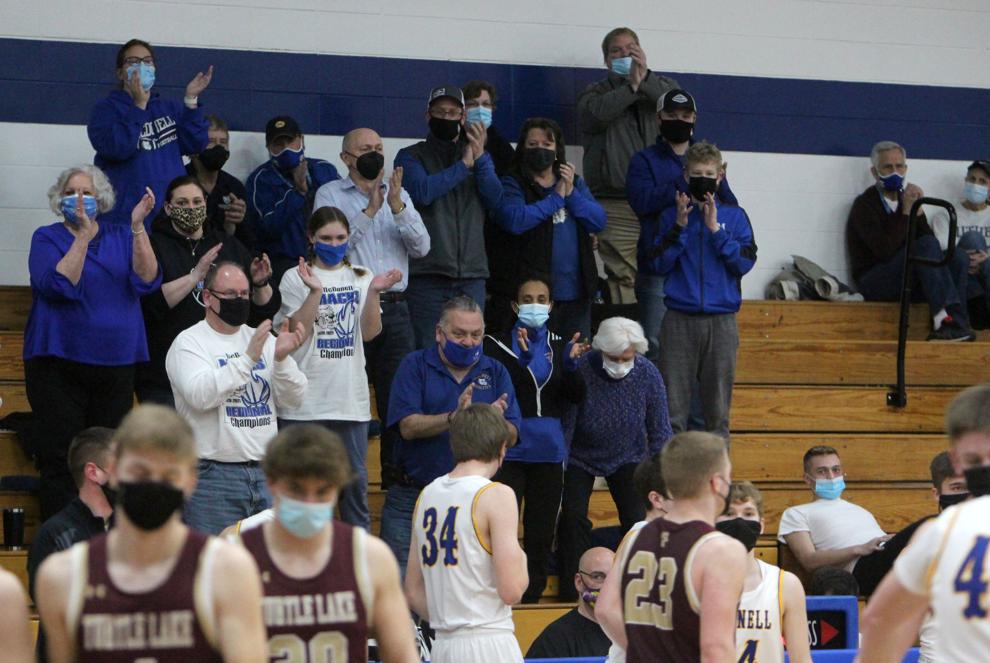 Turtle Lake at McDonell boys basketball 2-27-21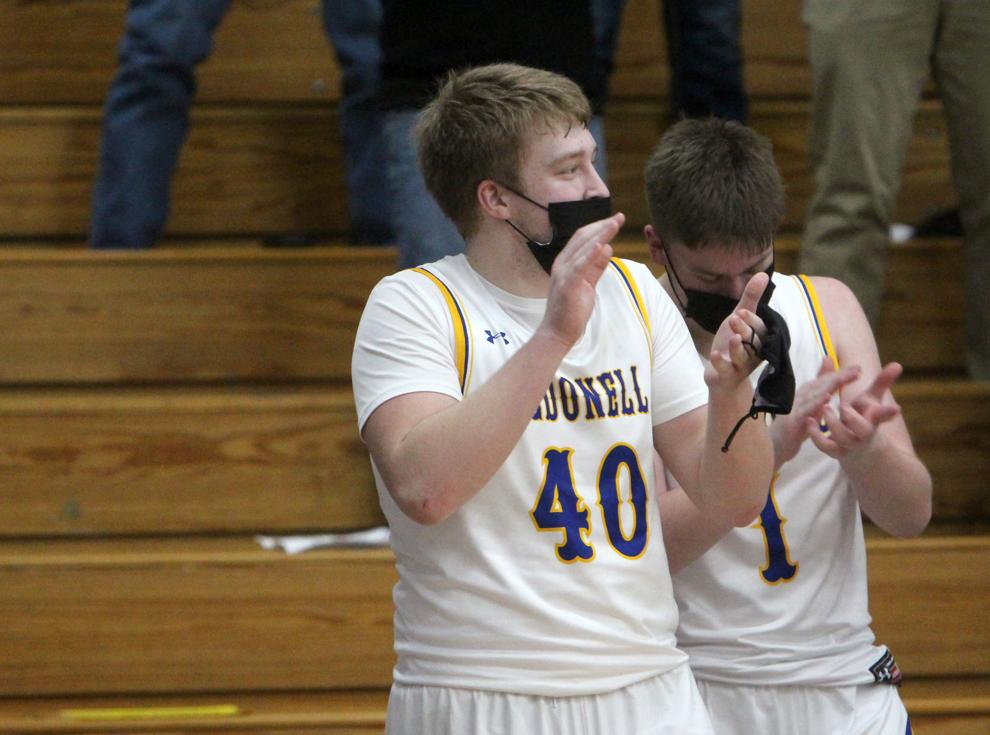 Turtle Lake at McDonell boys basketball 2-27-21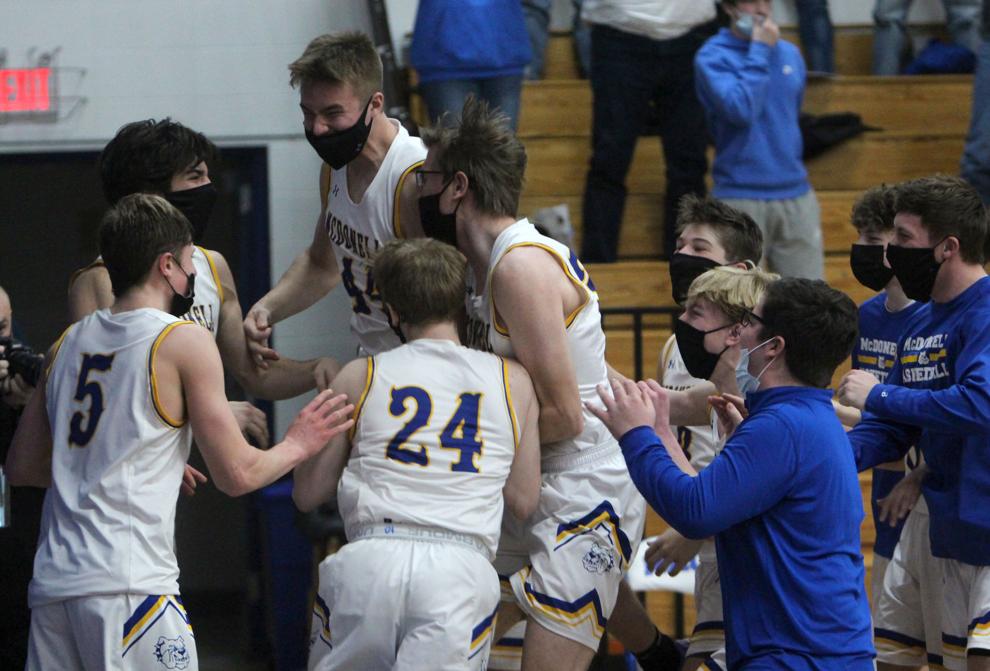 Turtle Lake at McDonell boys basketball 2-27-21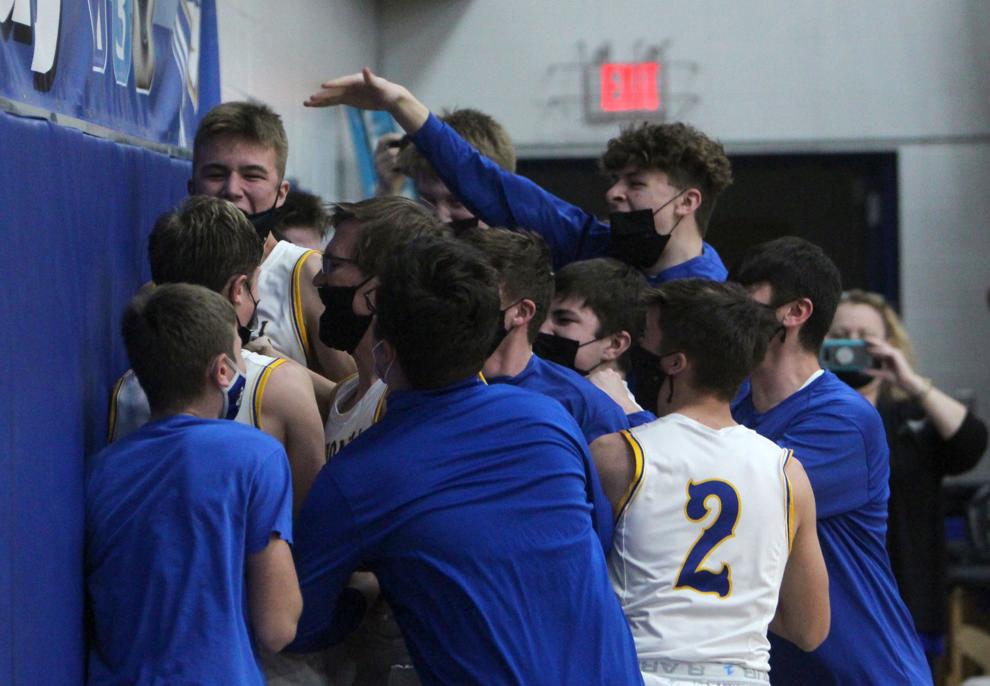 Turtle Lake at McDonell boys basketball 2-27-21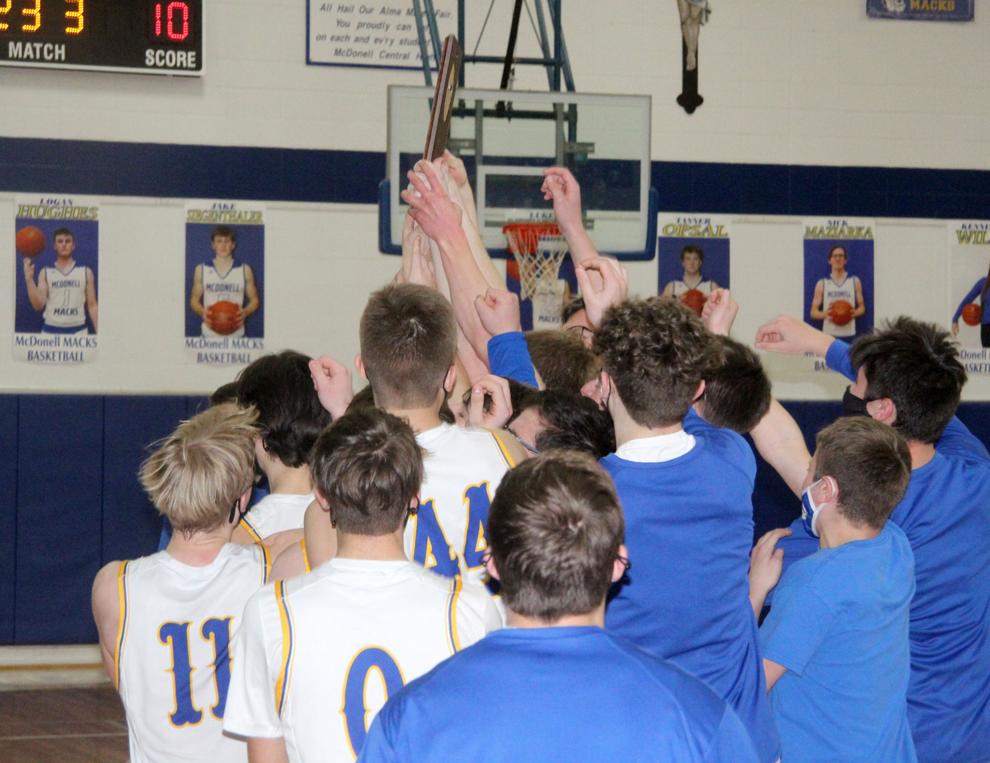 Turtle Lake at McDonell boys basketball 2-27-21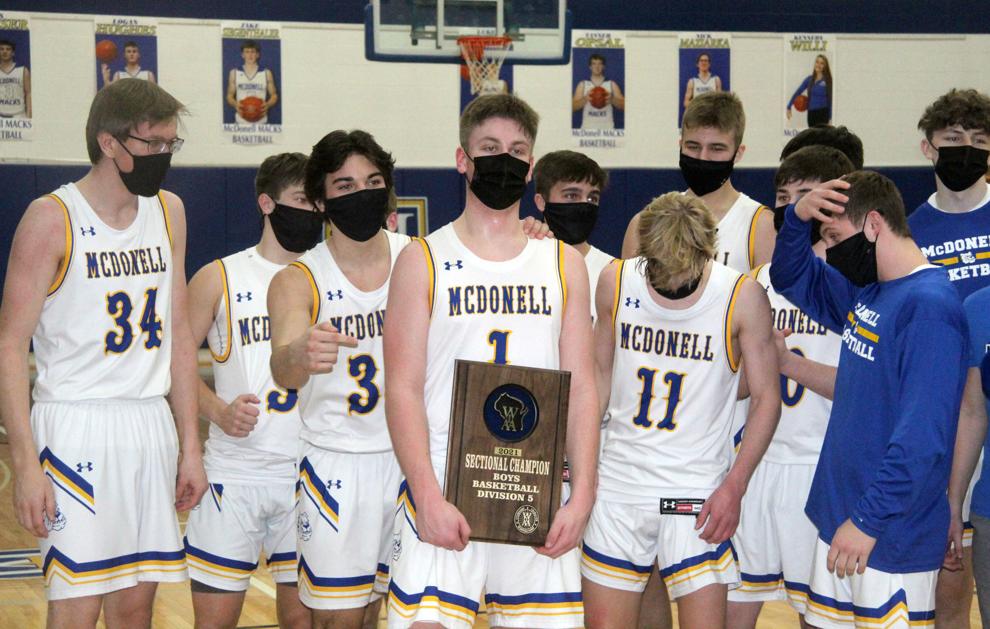 Turtle Lake at McDonell boys basketball 2-27-21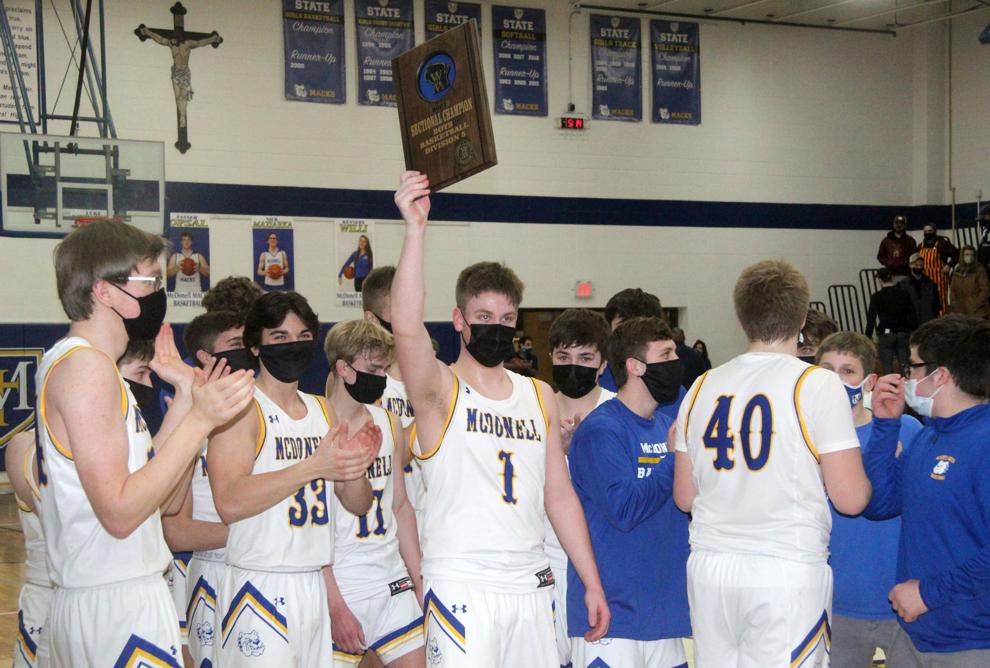 Turtle Lake at McDonell boys basketball 2-27-21

Turtle Lake at McDonell boys basketball 2-27-21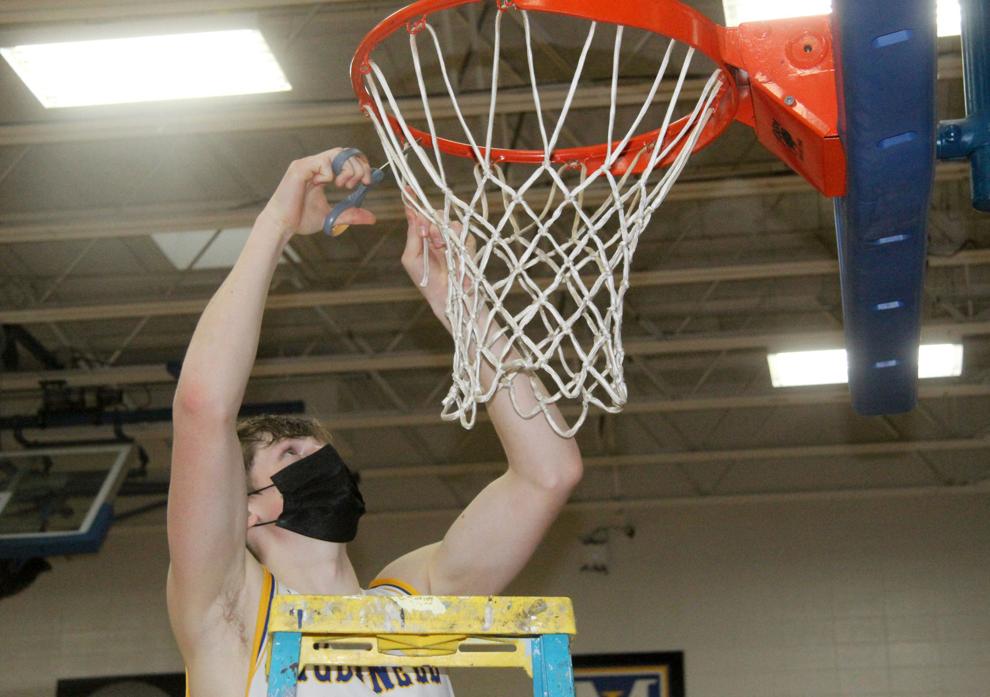 Turtle Lake at McDonell boys basketball 2-27-21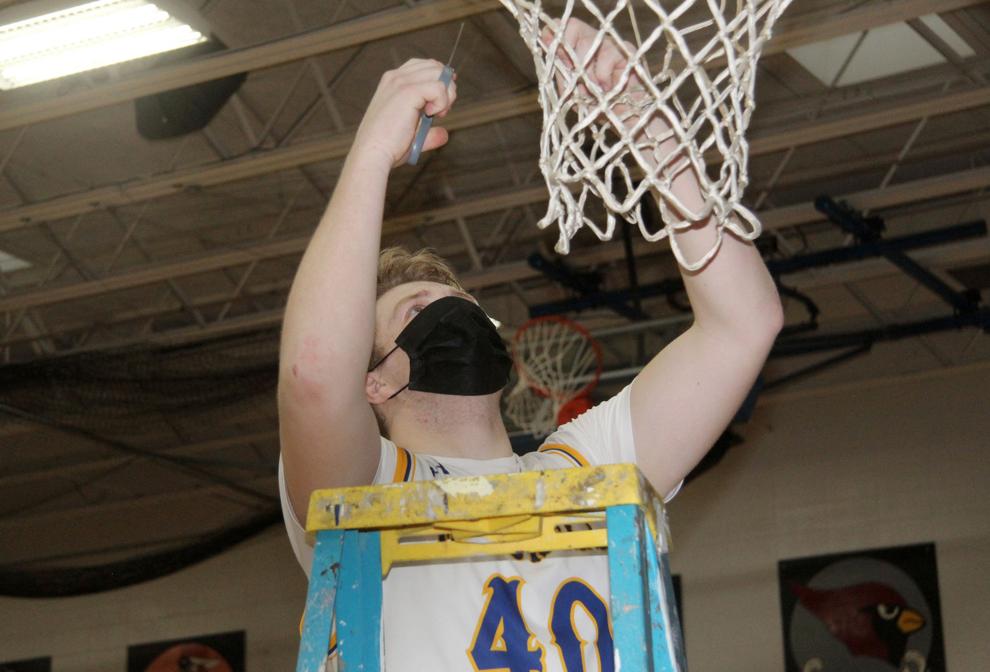 Turtle Lake at McDonell boys basketball 2-27-21