Despite struggling on offense throughout much of the second half, the McDonell boys basketball team held on in a 47-44 Division 5 regional final over Prentice at McDonell on Saturday.
McDonell (16-9) won its fifth consecutive regional title and advances to play Athens at Eau Claire Memorial on Thursday in a sectional semifinal game.
McDonell's Cory Hoglund forced Prentice's Trace Brayton into a contested 3-pointer for the tie that but fell short in the final moments as the Macks held on.
"It's a culmination of our season in the last two minutes of the game," McDonell coach Adam Schilling said. "It's up and down all the time but when we need to put our nose to the grindstone and get something done we've been able to do that so far."
A possession earlier with the Macks up 45-44, Brayton missed a layup inside with 18 seconds to play that would have given Prentice its first lead since early in the game but Hoglund pulled down the rebound and made both of his free throws.
McDonell led by as many as 14 in the second half.
Prentice (13-11) went on a 13-2 run to cut a 39-25 McDonell lead to three with 2:19 to play in the game. The Buccaneers connected from distance on back-to-back trips down the floor and Peyton Enders scored inside making it 41-38.
On the following possession Eion Kressin grabbed an offense rebound and went up for a bucket to push the lead to five.
The teams traded baskets on their next possessions.
Up five the Macks forced the Buccaneers into a turnover with a minute left. Hoglund was fouled but he missed the front-end at the line in the bonus giving Prentice an opening.
Brayton scored with 50 seconds left and Peyton Enders pulled Prentice within one with 34 seconds to play. Hoglund again failed on the first free throw in the bonus, but Brayton missed the shot to take the lead and again at the buzzer.
"I think we saw the ups and downs of what we can do," Schilling said. "Sometimes we're careless with the ball — it's been our story all year — it puts us into a disadvantage but with this group what I told them before the game is over the last couple of months I learned when we need to step up in a situation we've done that for the most part this year."
McDonell started fast pulling ahead 8-2 in the first 4:20 of the game as Kressin scored eight quick points.
After a 3-pointer from Charlie Bleskachek and another basket from Kressin the Macks lead 23-9.
"He's just gotten better as the year has gone on and I think he confidence is growing with that," Schilling said of Kressin. "He's a very good post player and when we get the ball into him it does make everything easier for our shooters outside and it make the defense collapse."
Prentice closed the half on a 8-2 run heading into the break trailing 26-17.
Kressin led McDonell with 20 points while Hoglund added 16.
"It was mostly our guard driving into the lane giving me open looks, especially when they came out and helped it really opened thing up for me and just going up strong with it," Kressin said of his success inside.
Prentice got 14 points from Garrett Blomberg and 10 each from Brayton and Enders.
McDonell held its fourth opponent in row under 50 points and it needed every stop that it got. The Macks opened the game with a 1-3-1 defense early that gave Prentice trouble at the start. Schilling switched to a triangle-and-two defense to open the second half with man defense on Brayton and Enders before changing to man when the Buccaneers started making their run.
"I think if we keep working together like we have been and we keep practicing like we need to our defense is going to tough to beat," Kressin said.
The Macks attention now moves to the fifth-seeded Bluejays who defeated top-seeded Rib Lake 50-43 on Saturday. Despite being outscored by six in the second half and turning the ball over nine times after the break against the Buccaneers the Macks know they have the veteran leadership to survive and advance.
"I think to be able to come out with a win when things don't necessarily don't go your way in a game like this is something we can build on," Schilling said.
Prentice at McDonell boys basketball 3-2-19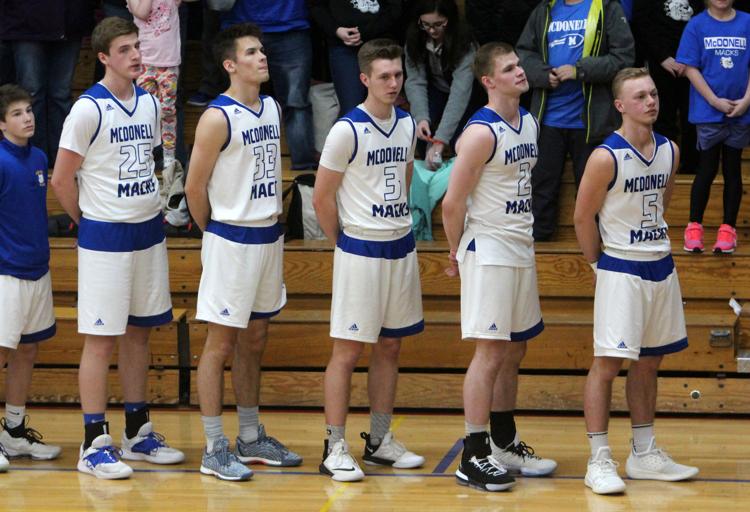 Prentice at McDonell boys basketball 3-2-19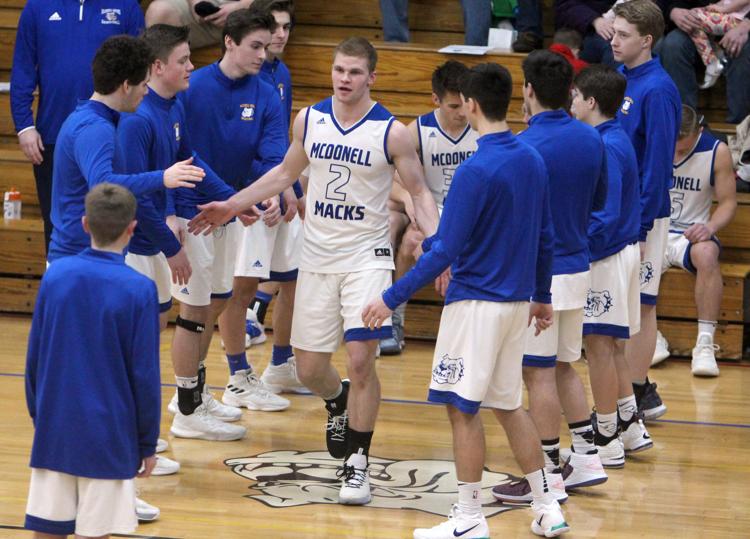 Prentice at McDonell boys basketball 3-2-19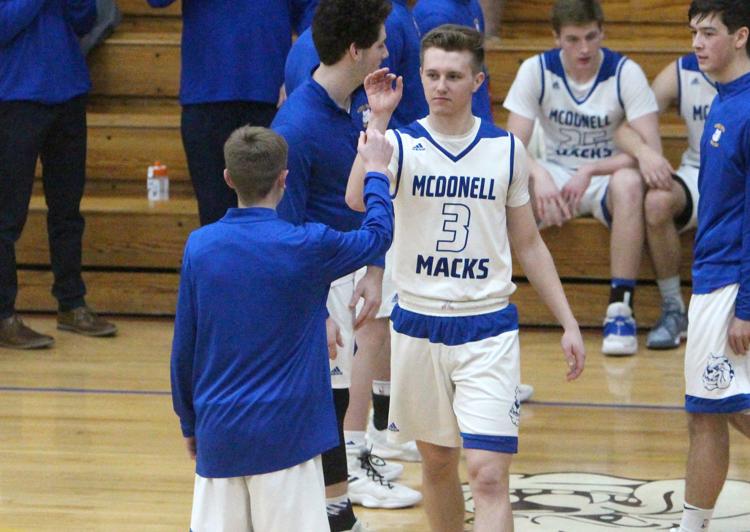 Prentice at McDonell boys basketball 3-2-19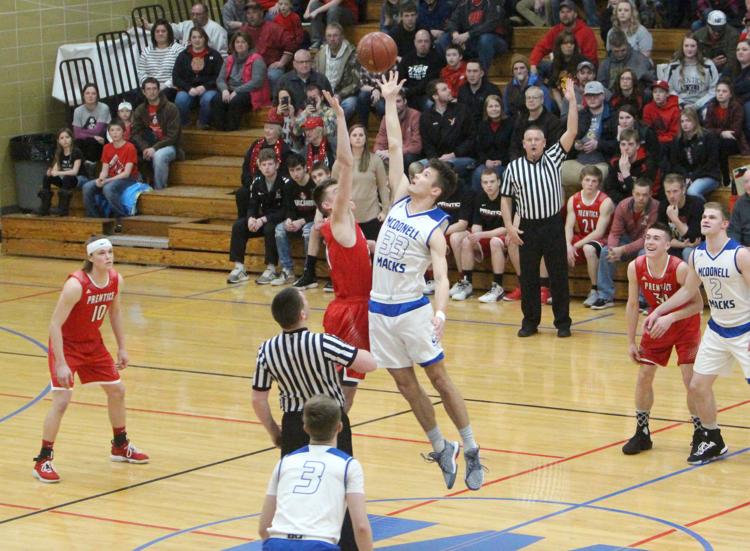 Prentice at McDonell boys basketball 3-2-19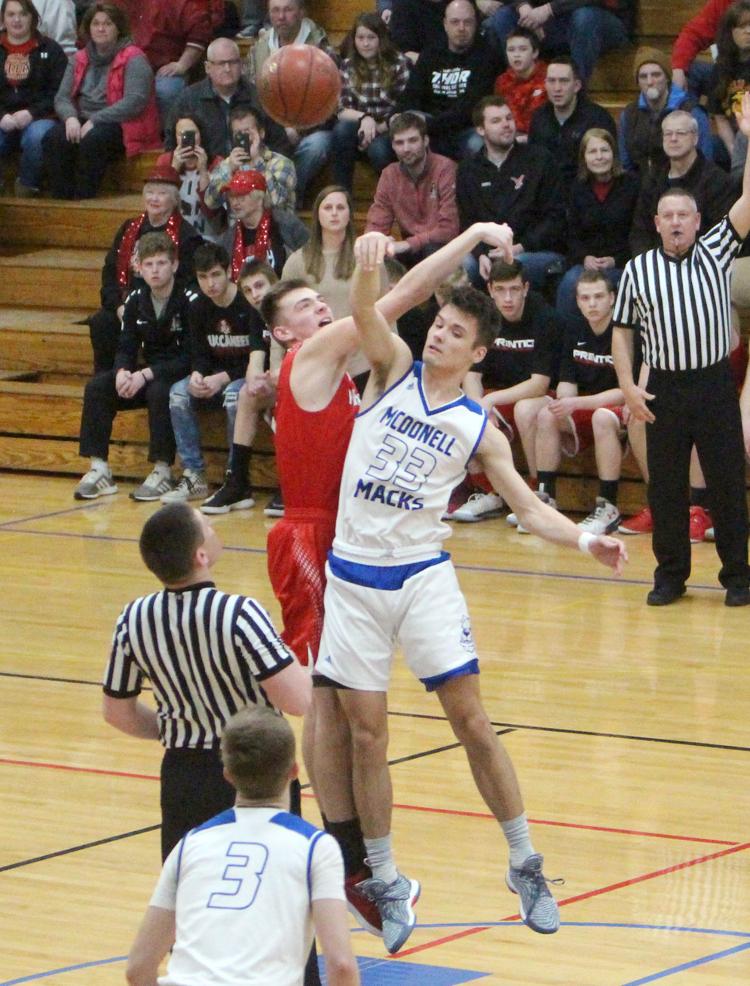 Prentice at McDonell boys basketball 3-2-19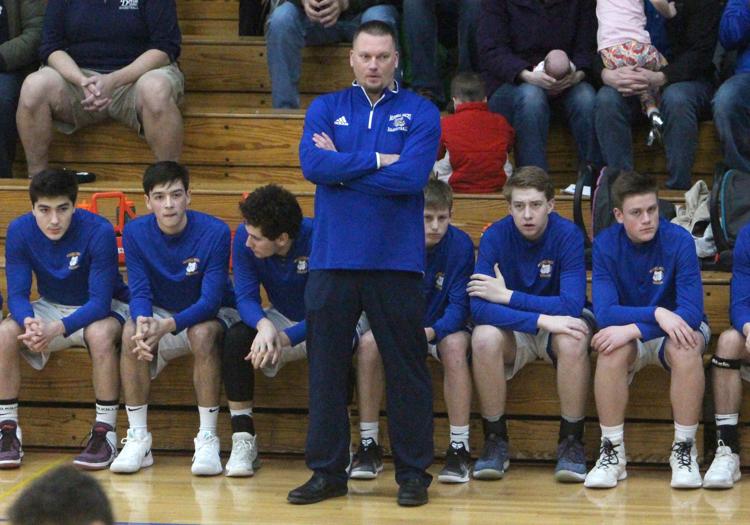 Prentice at McDonell boys basketball 3-2-19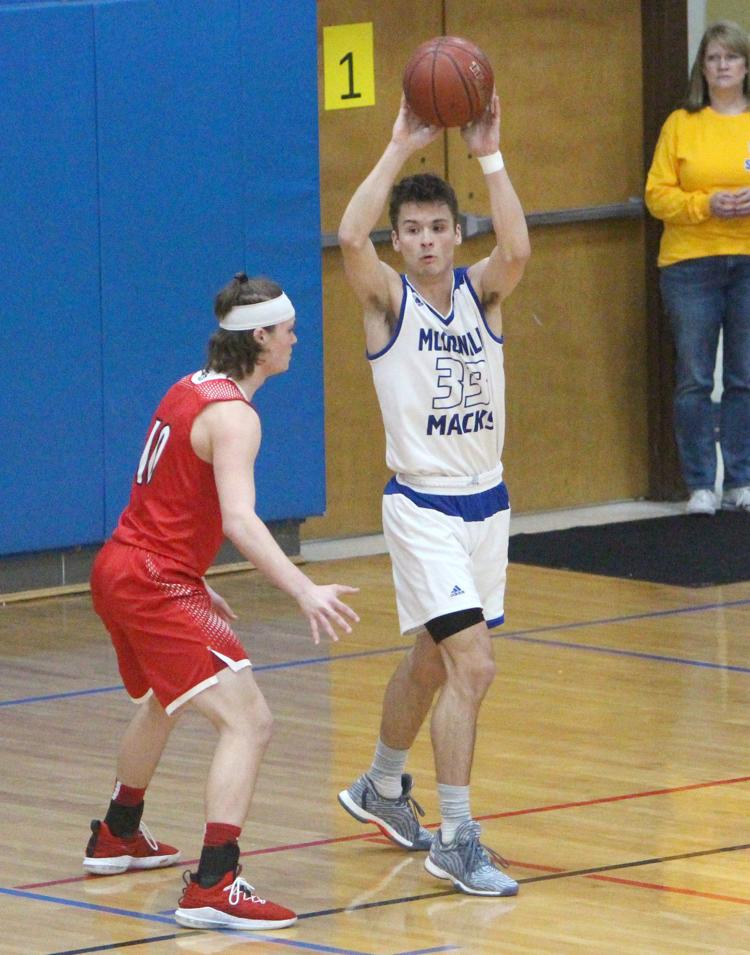 Prentice at McDonell boys basketball 3-2-19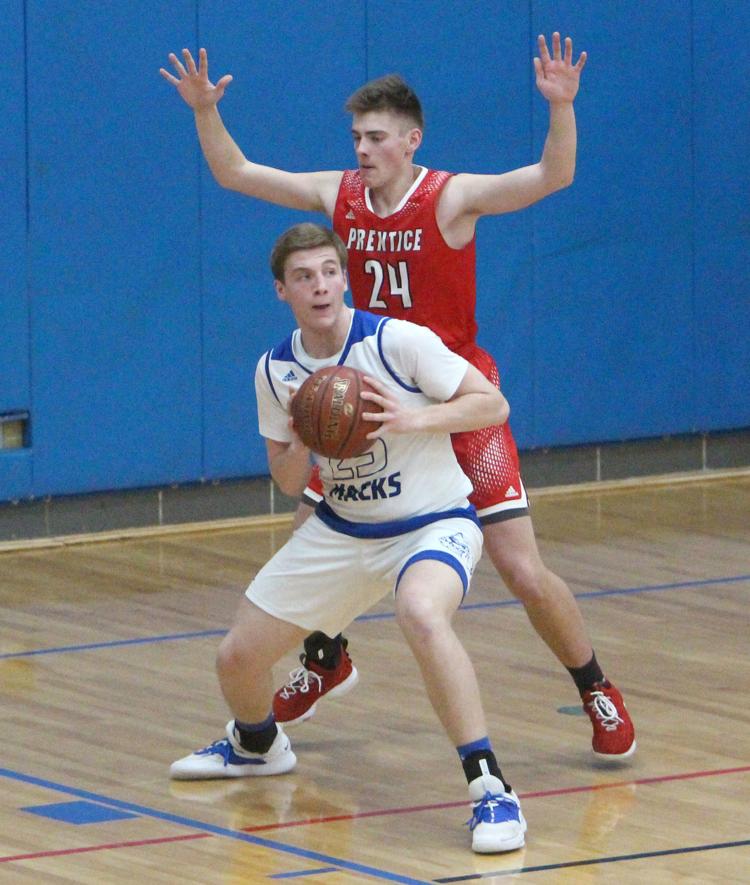 Prentice at McDonell boys basketball 3-2-19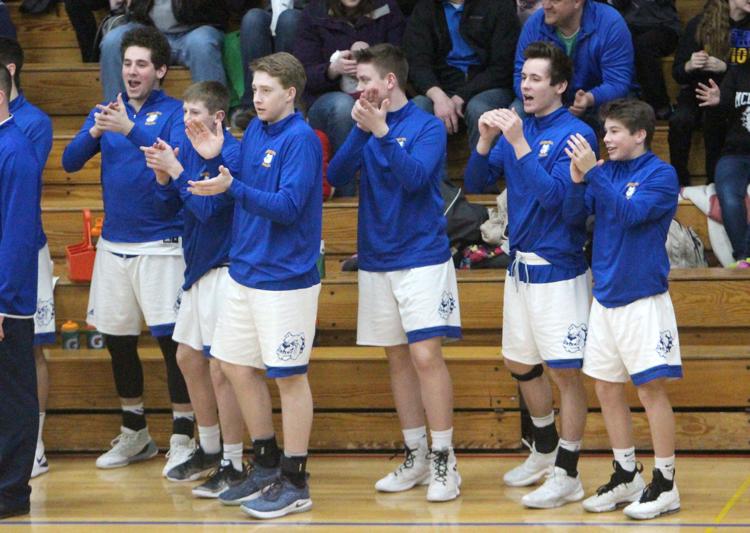 Prentice at McDonell boys basketball 3-2-19
Prentice at McDonell boys basketball 3-2-19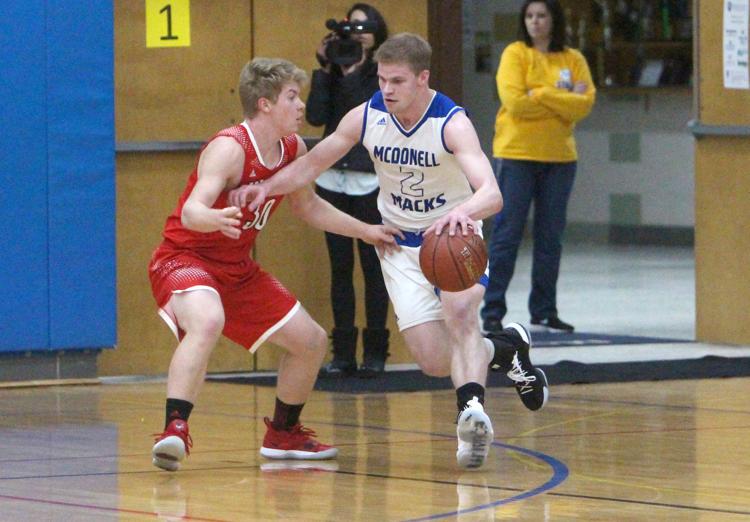 Prentice at McDonell boys basketball 3-2-19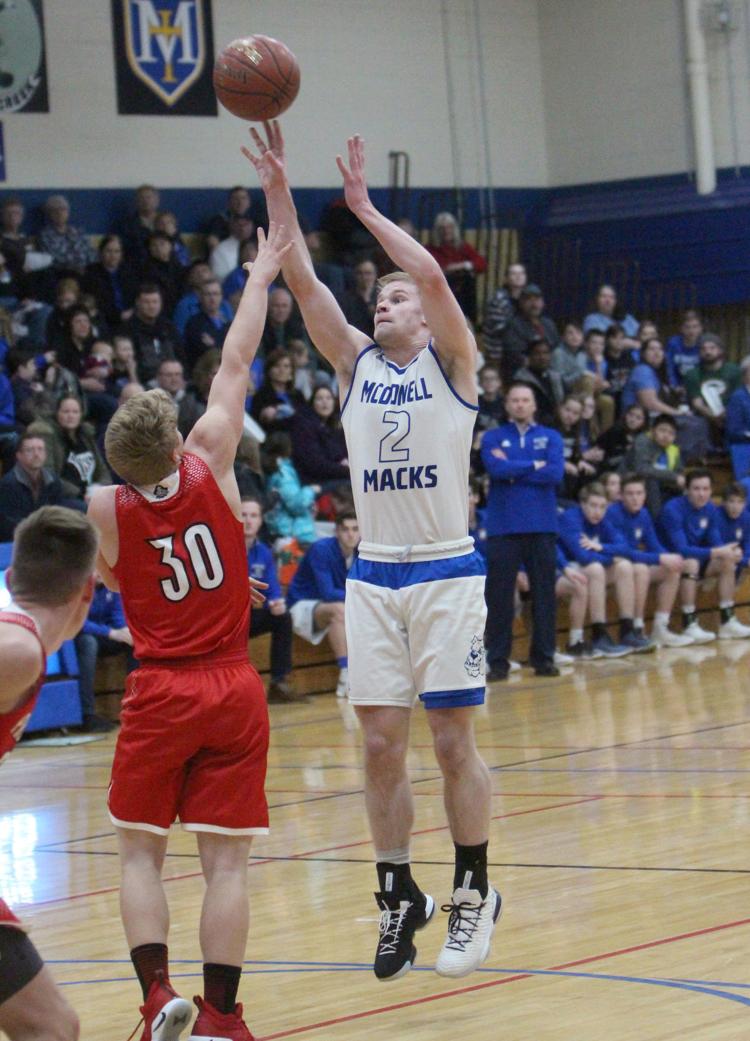 Prentice at McDonell boys basketball 3-2-19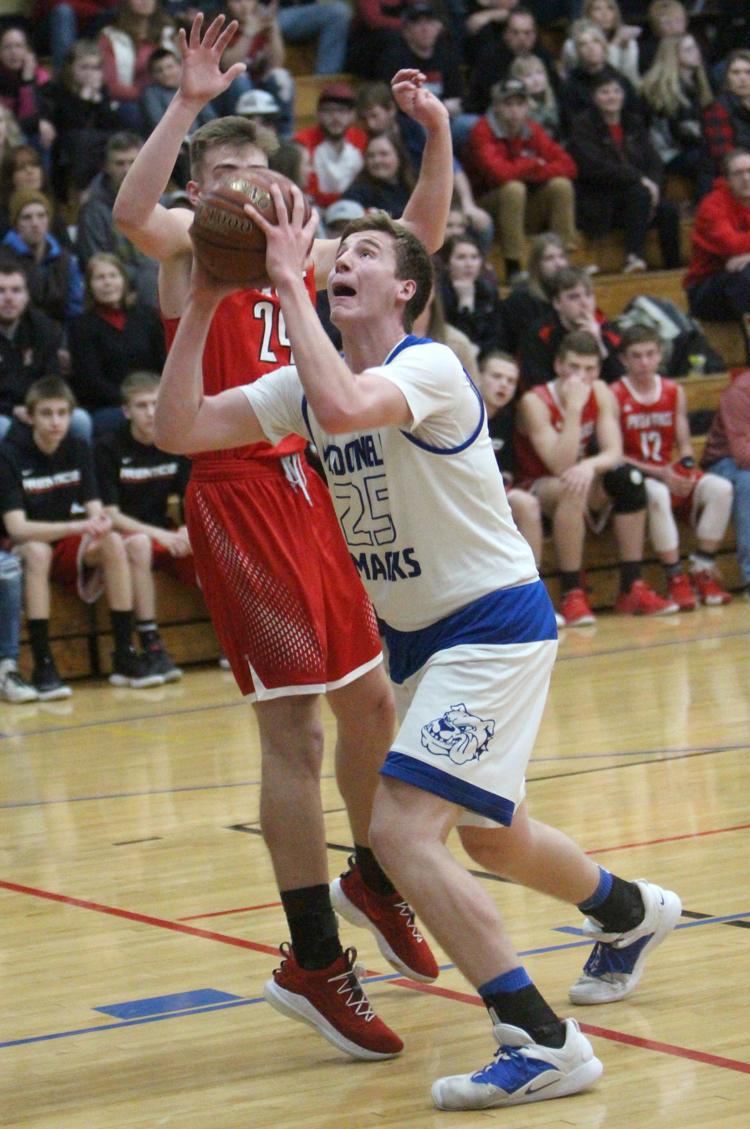 Prentice at McDonell boys basketball 3-2-19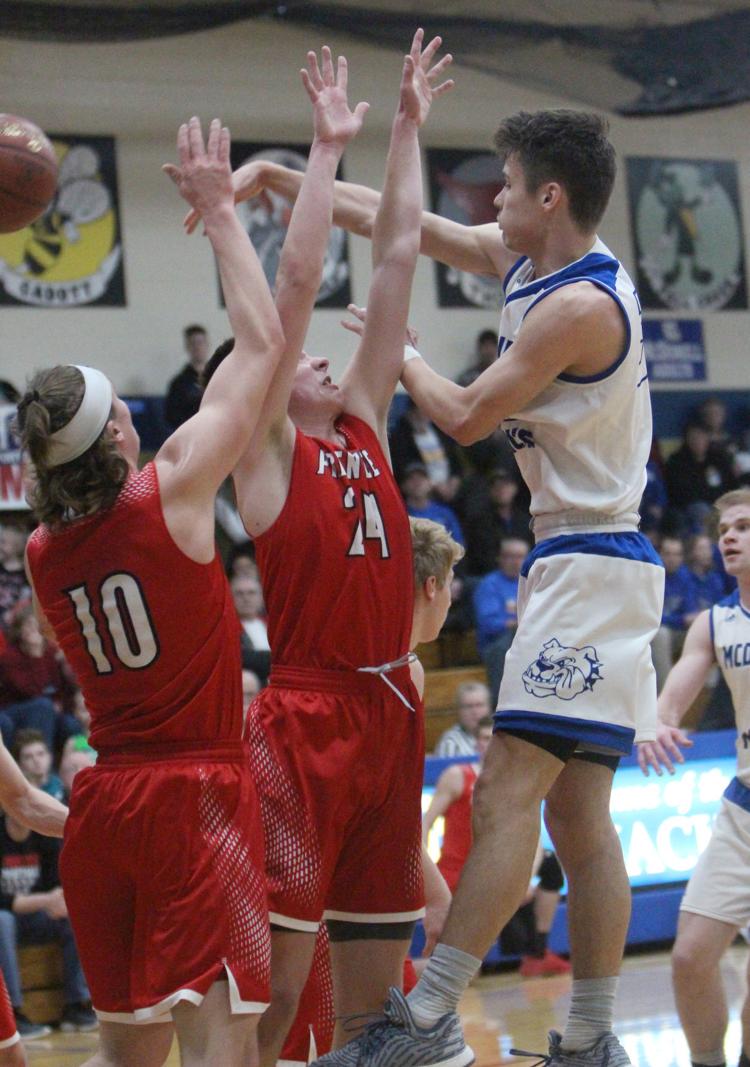 Prentice at McDonell boys basketball 3-2-19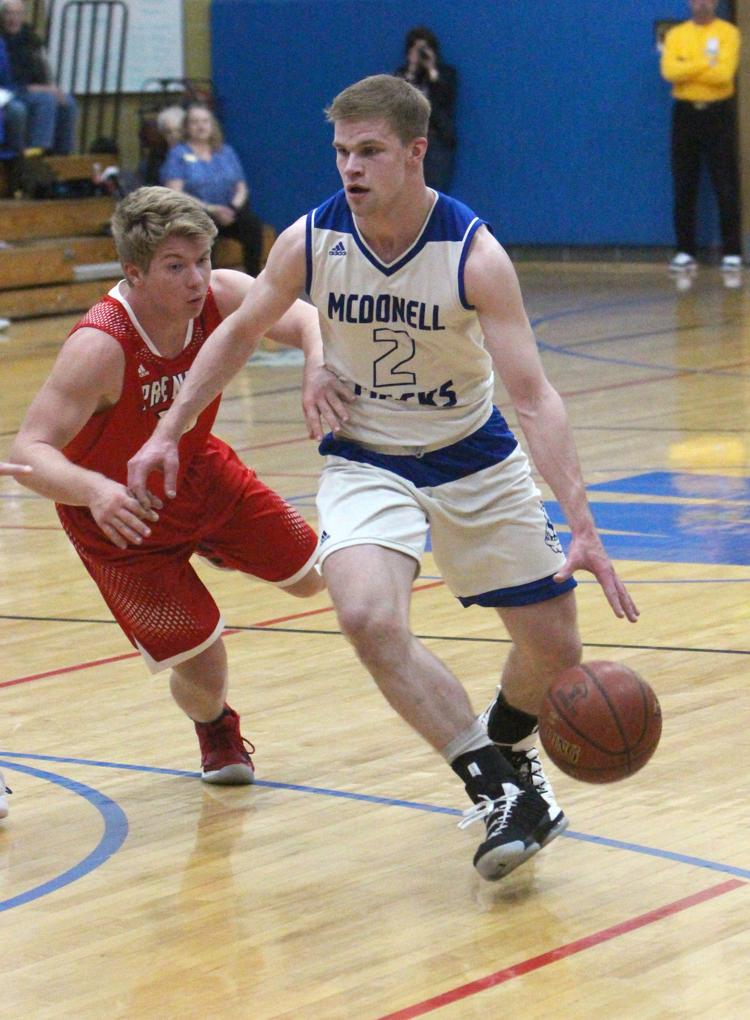 Prentice at McDonell boys basketball 3-2-19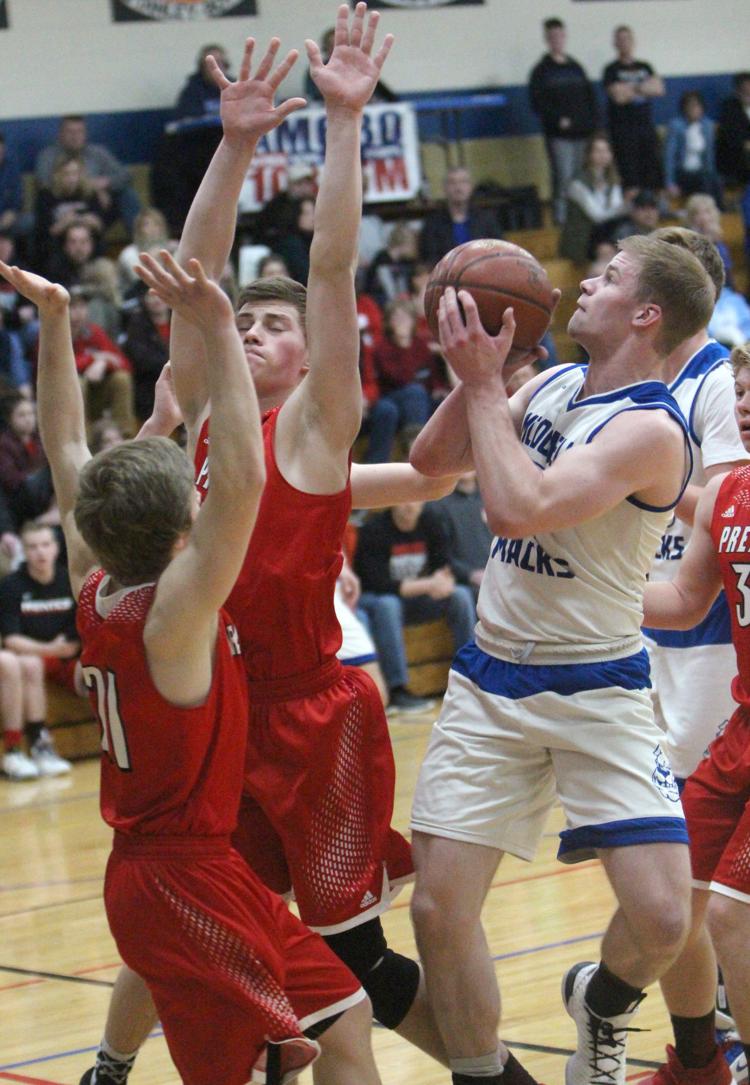 Prentice at McDonell boys basketball 3-2-19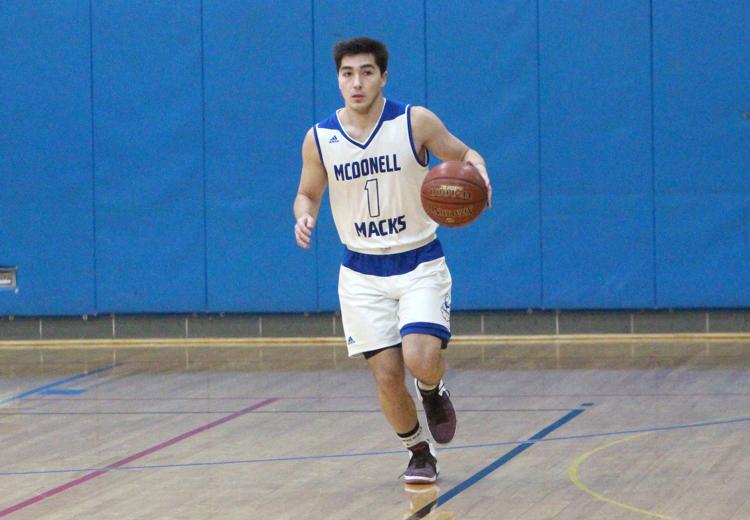 Prentice at McDonell boys basketball 3-2-19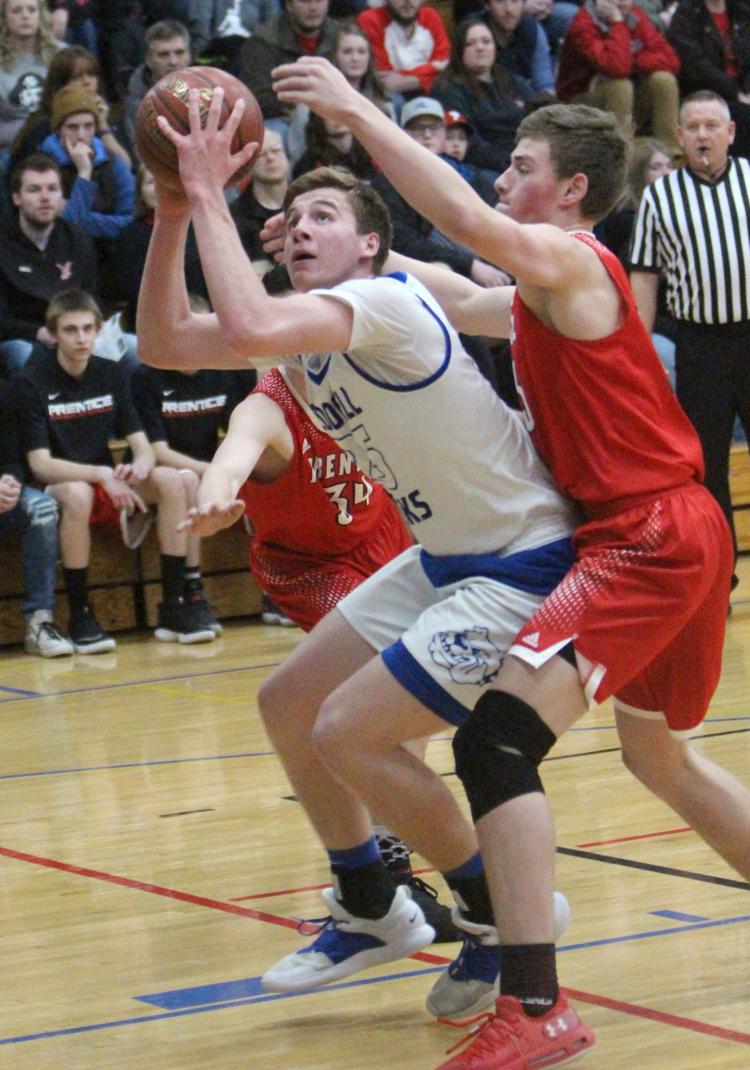 Prentice at McDonell boys basketball 3-2-19
Prentice at McDonell boys basketball 3-2-19
Prentice at McDonell boys basketball 3-2-19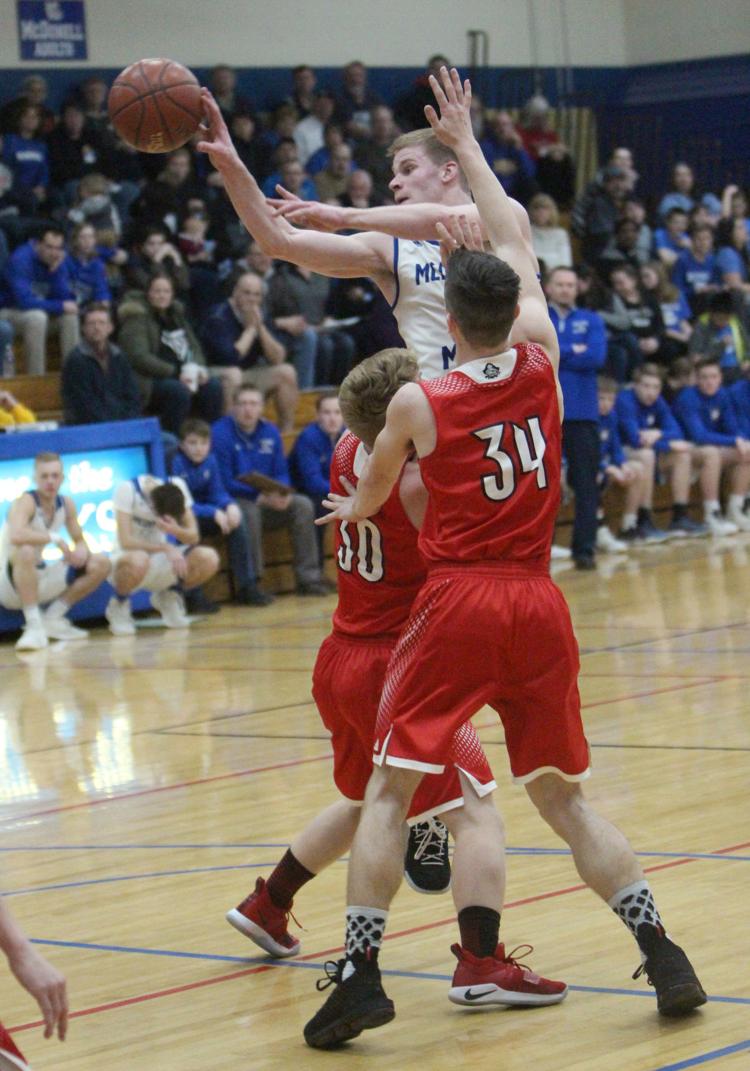 Prentice at McDonell boys basketball 3-2-19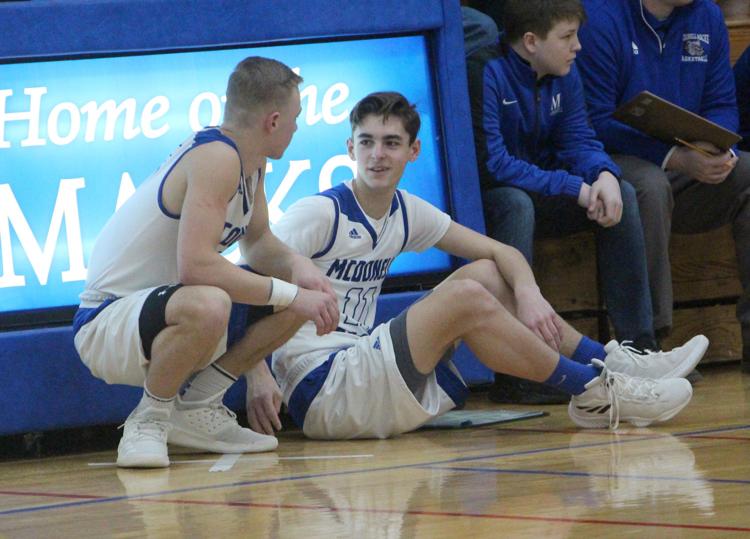 Prentice at McDonell boys basketball 3-2-19
Prentice at McDonell boys basketball 3-2-19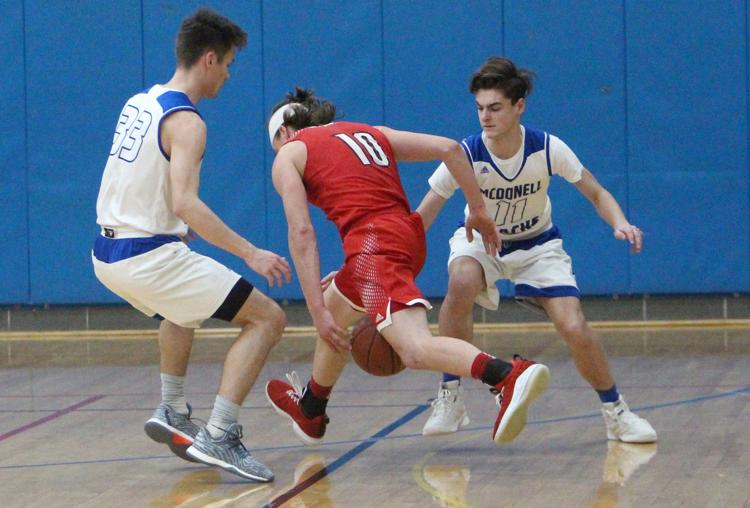 Prentice at McDonell boys basketball 3-2-19
Prentice at McDonell boys basketball 3-2-19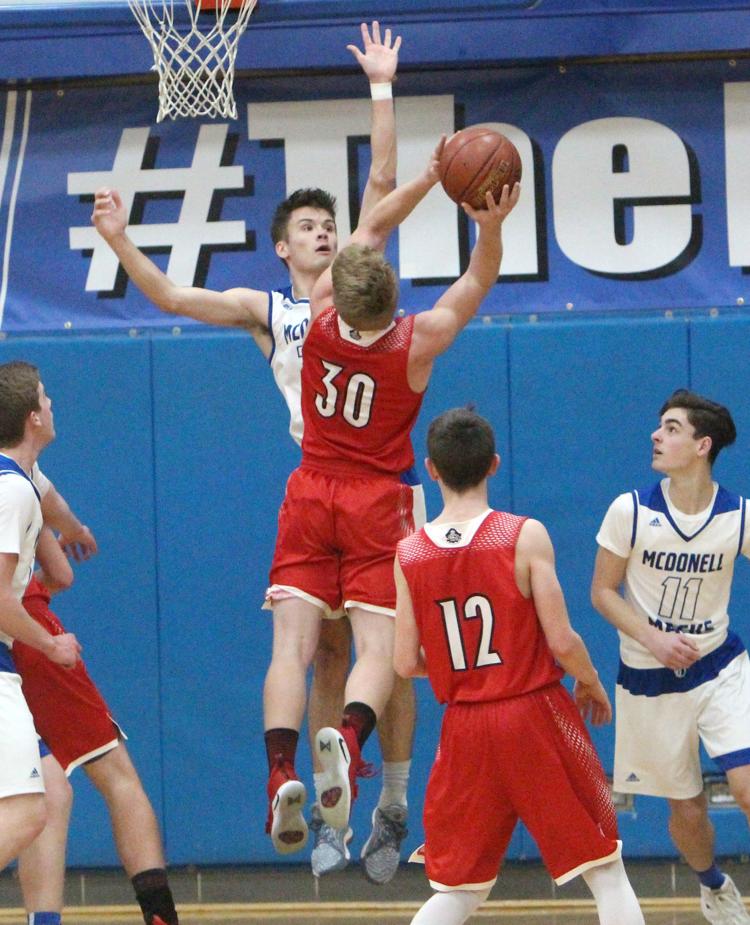 Prentice at McDonell boys basketball 3-2-19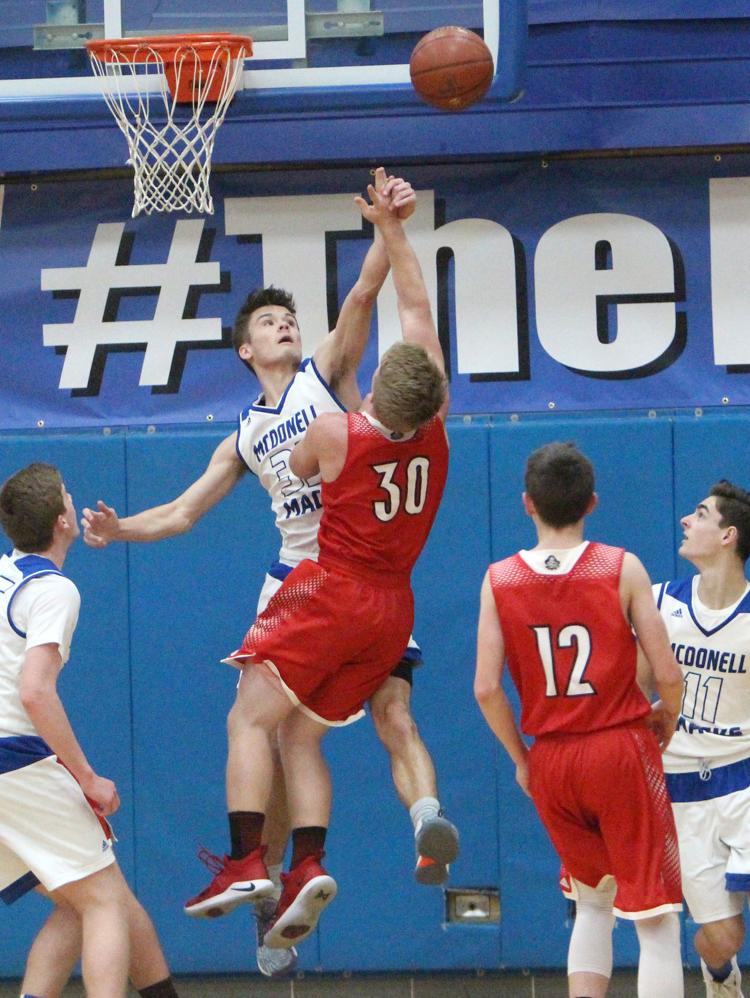 Prentice at McDonell boys basketball 3-2-19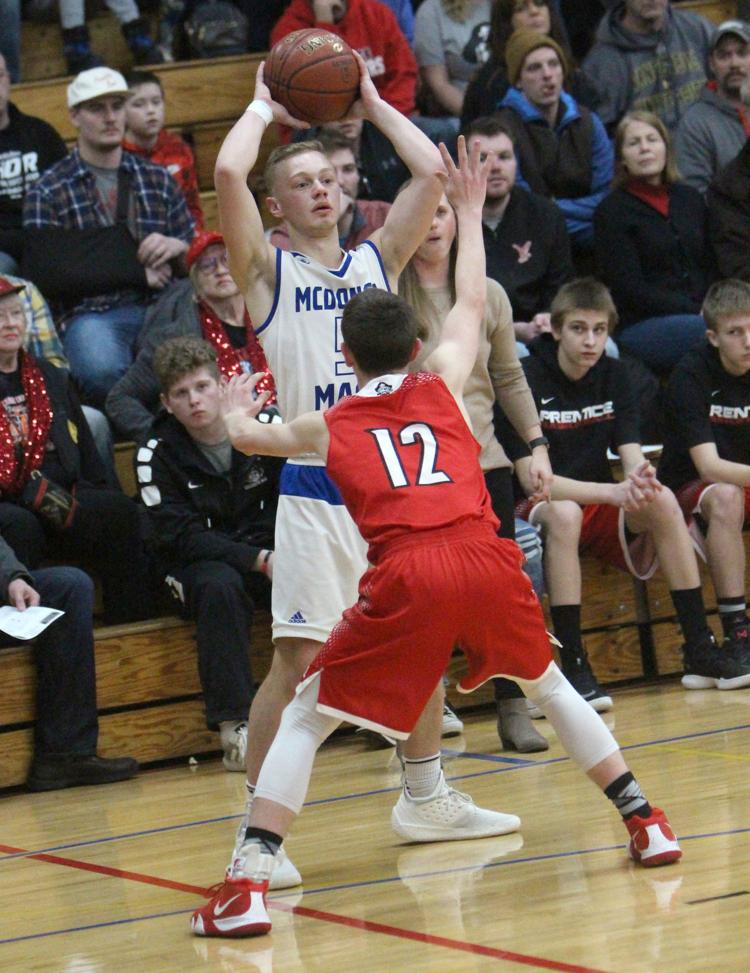 Prentice at McDonell boys basketball 3-2-19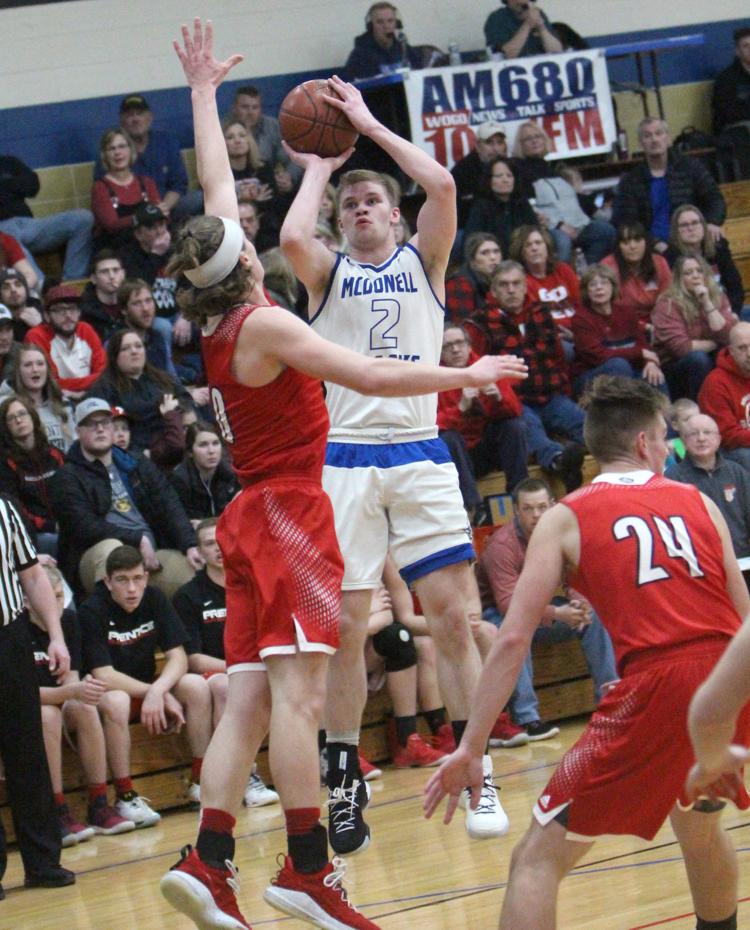 Prentice at McDonell boys basketball 3-2-19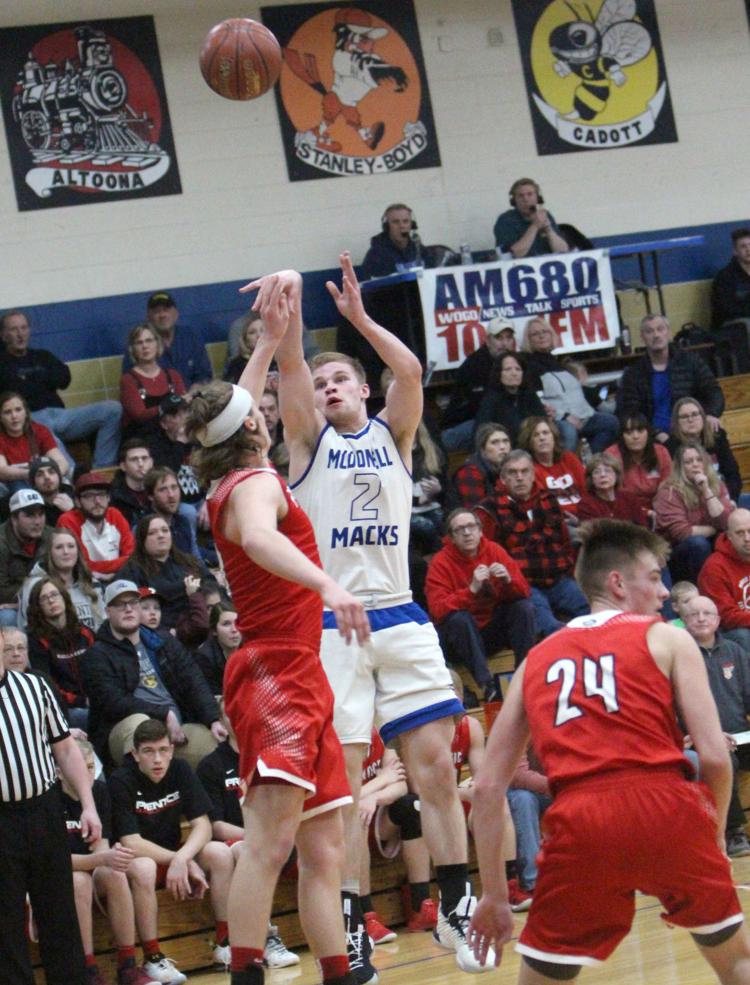 Prentice at McDonell boys basketball 3-2-19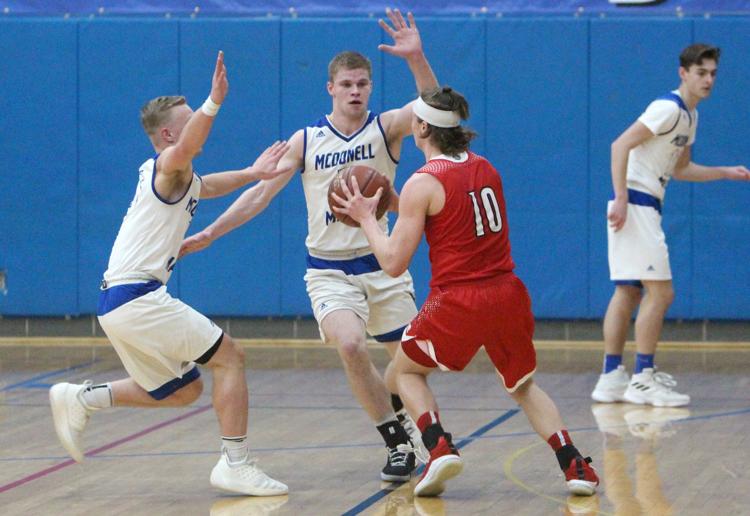 Prentice at McDonell boys basketball 3-2-19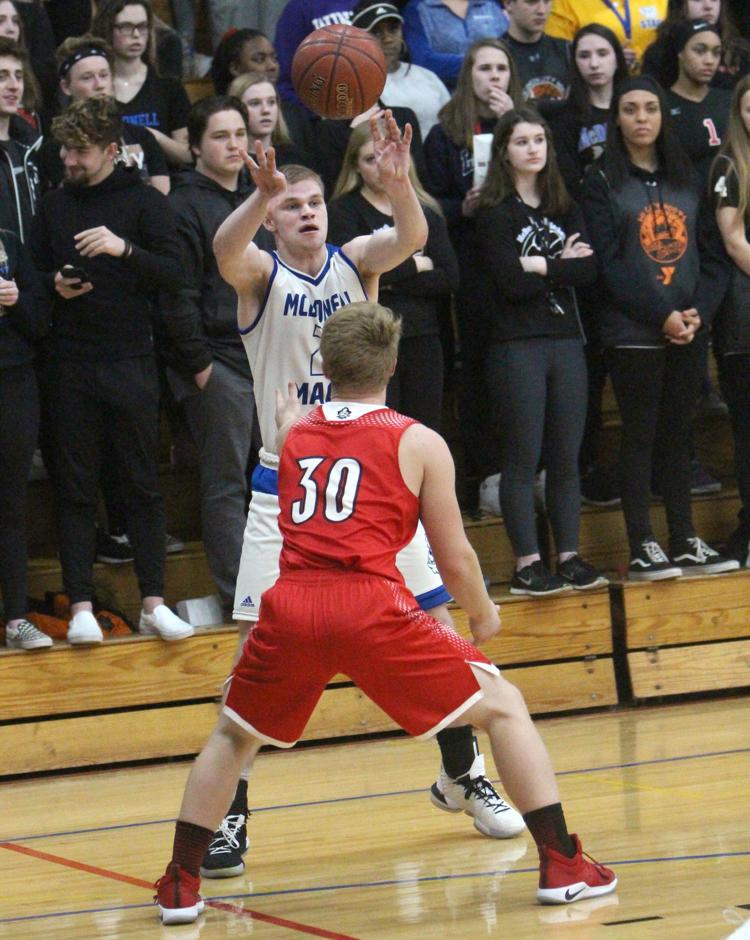 Prentice at McDonell boys basketball 3-2-19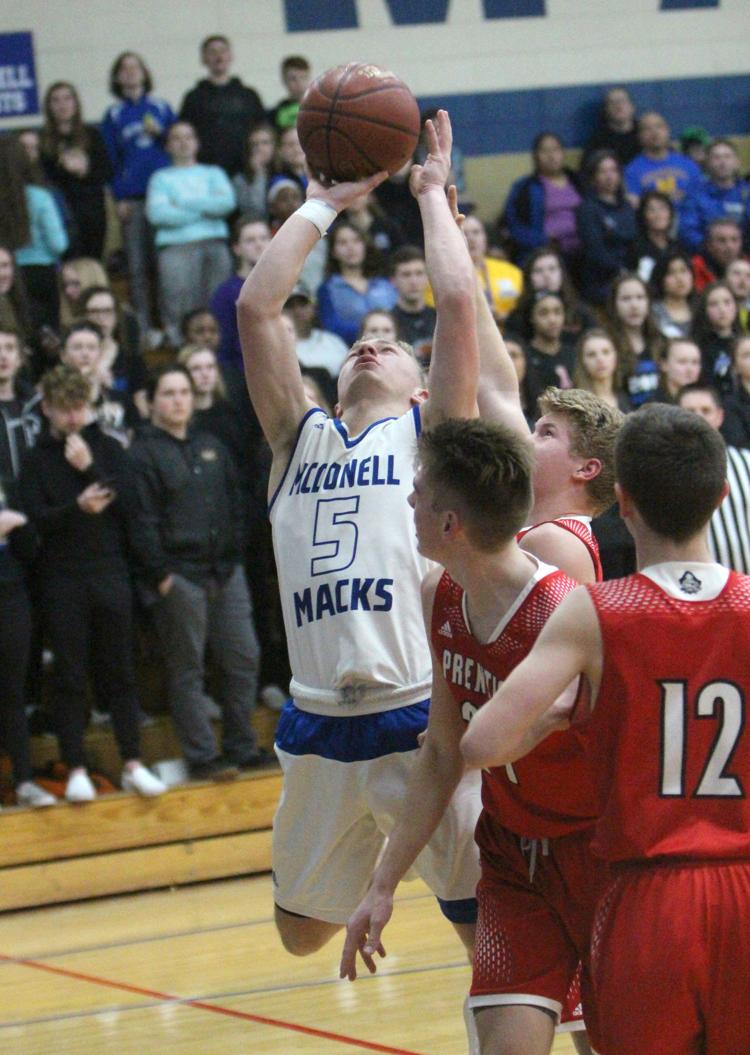 Prentice at McDonell boys basketball 3-2-19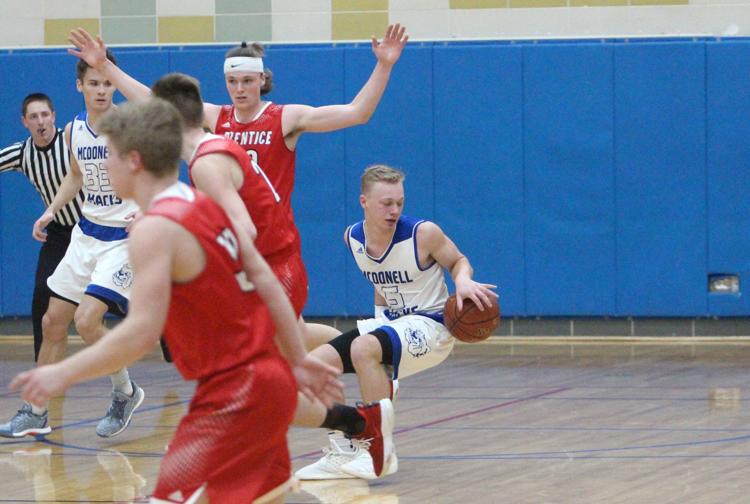 Prentice at McDonell boys basketball 3-2-19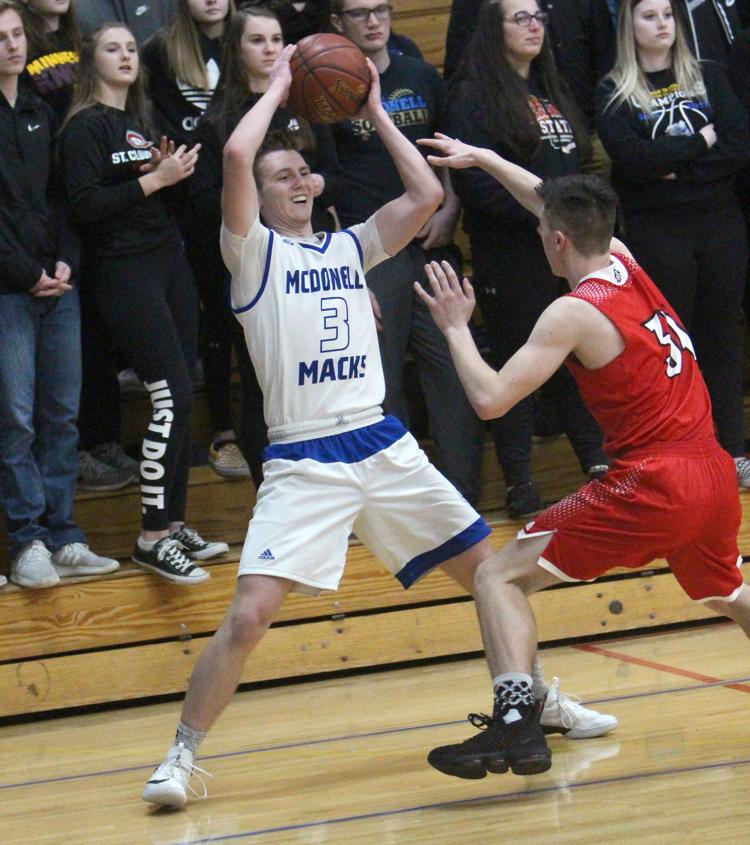 Prentice at McDonell boys basketball 3-2-19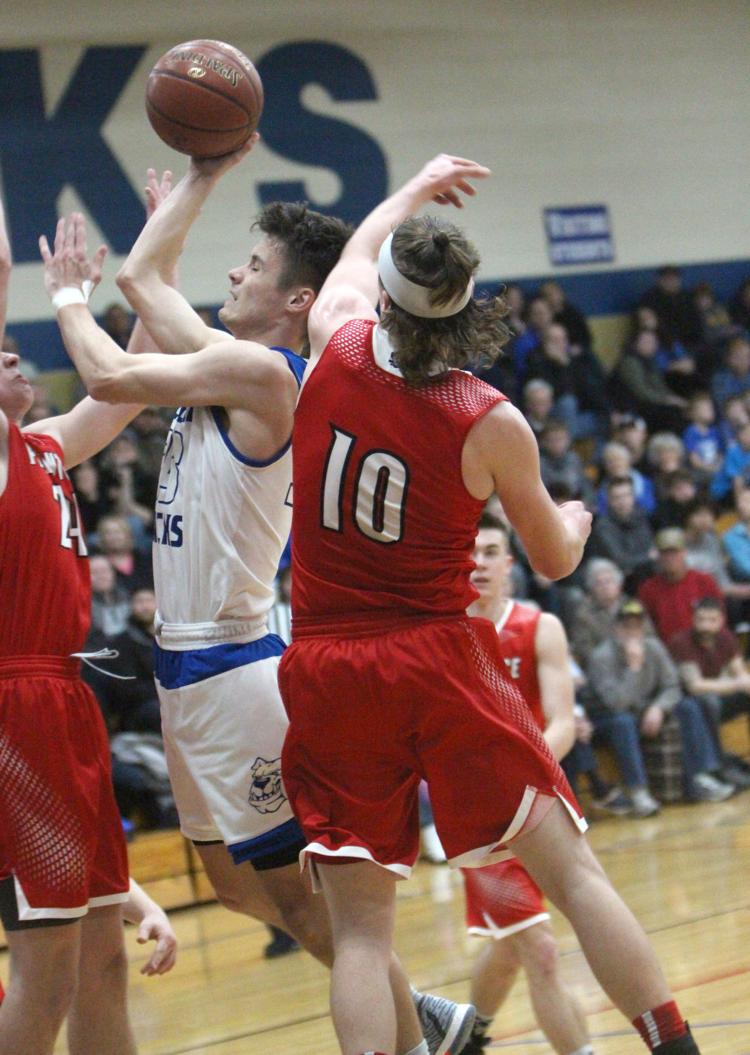 Prentice at McDonell boys basketball 3-2-19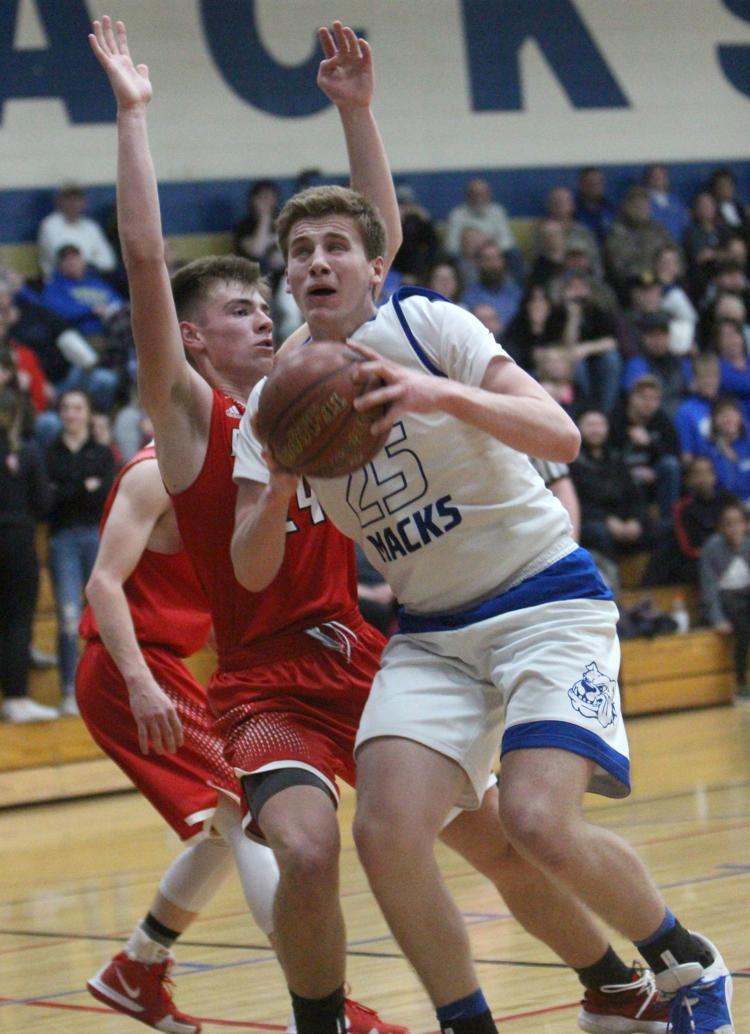 Prentice at McDonell boys basketball 3-2-19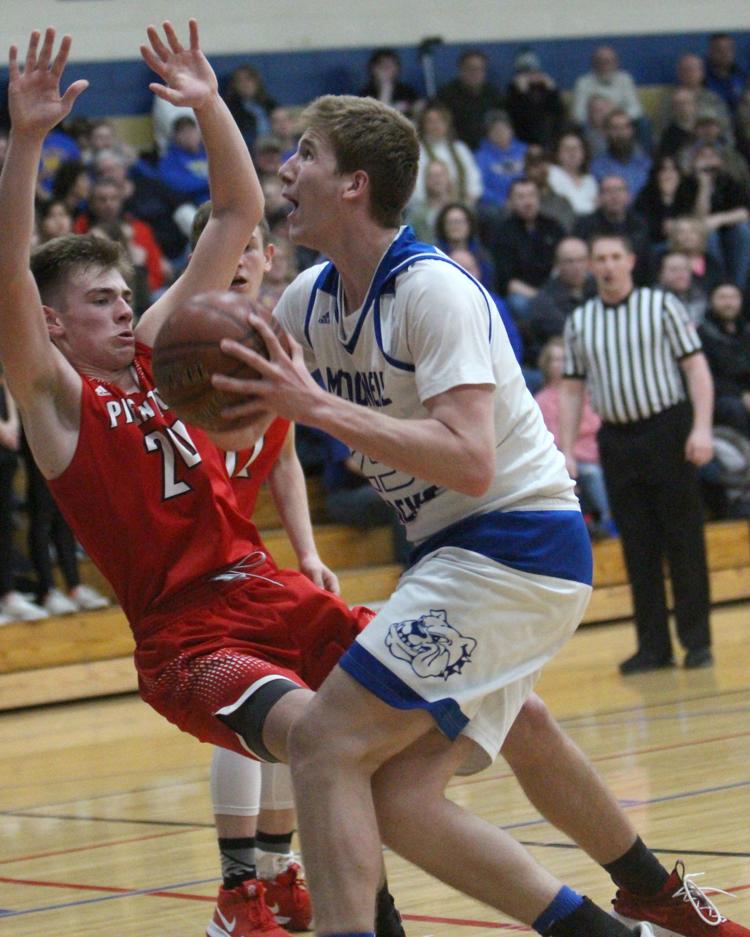 Prentice at McDonell boys basketball 3-2-19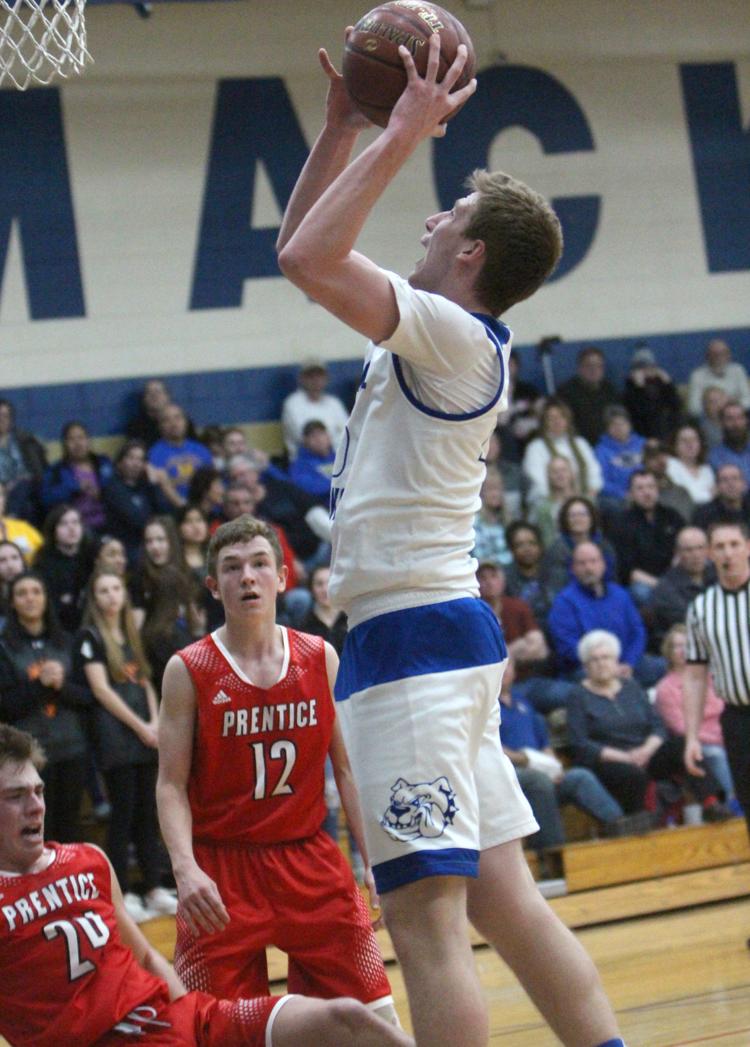 Prentice at McDonell boys basketball 3-2-19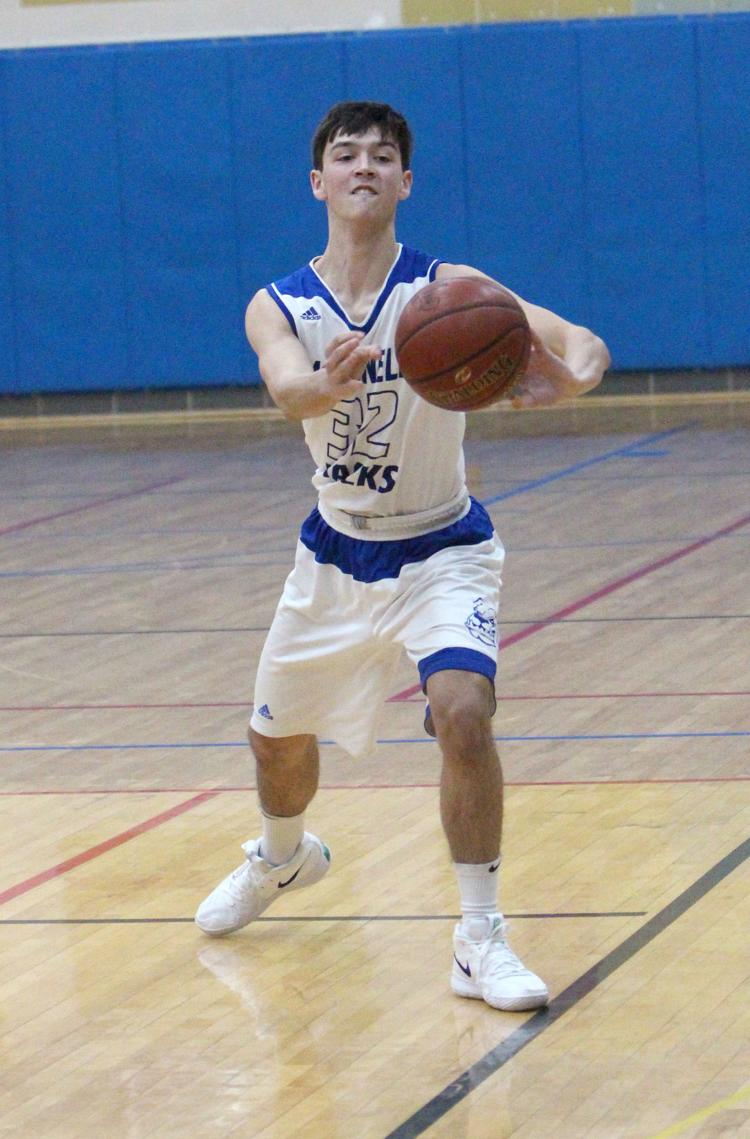 Prentice at McDonell boys basketball 3-2-19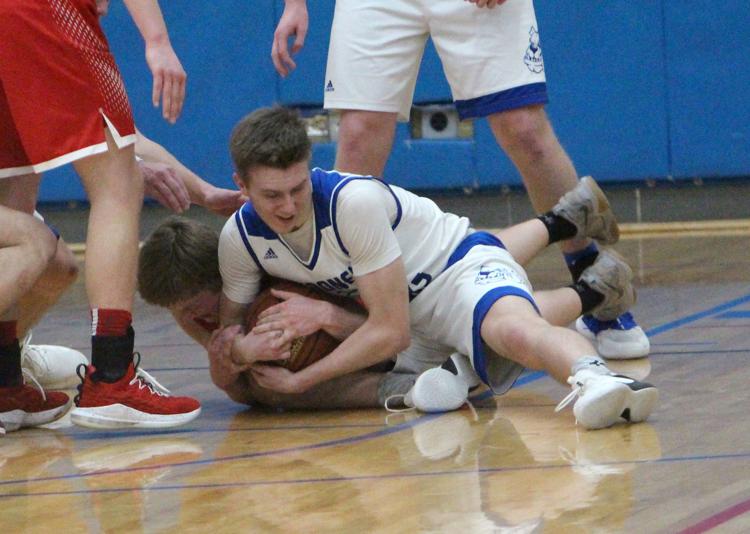 Prentice at McDonell boys basketball 3-2-19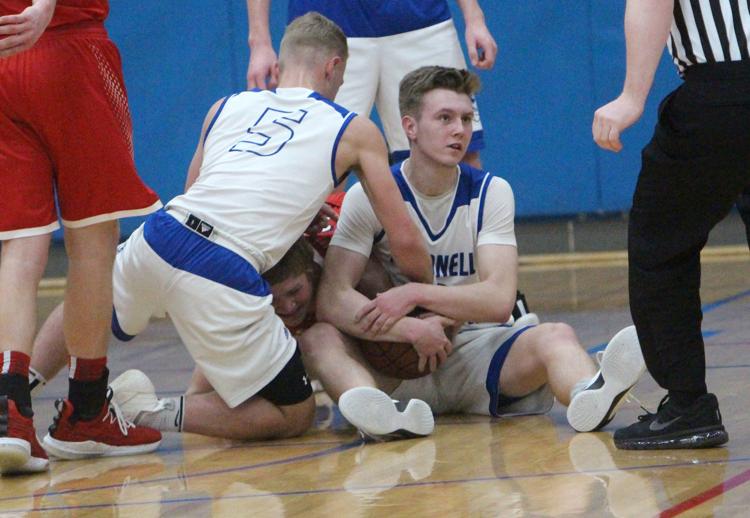 Prentice at McDonell boys basketball 3-2-19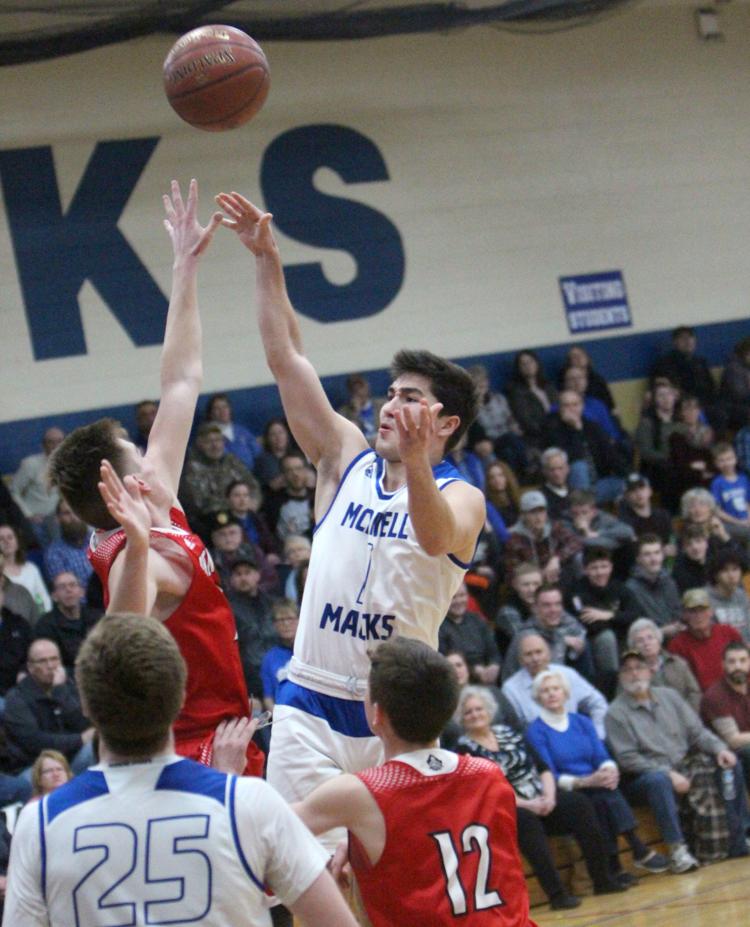 Prentice at McDonell boys basketball 3-2-19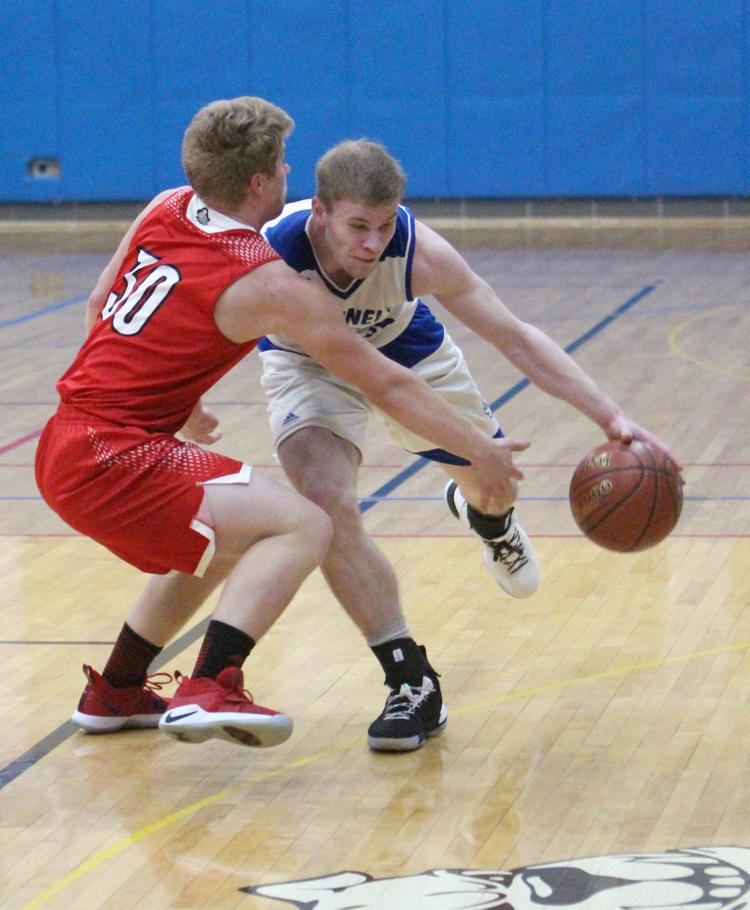 Prentice at McDonell boys basketball 3-2-19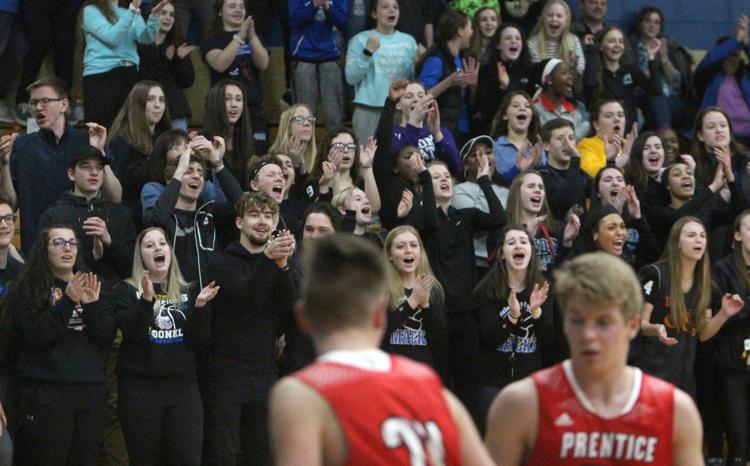 Prentice at McDonell boys basketball 3-2-19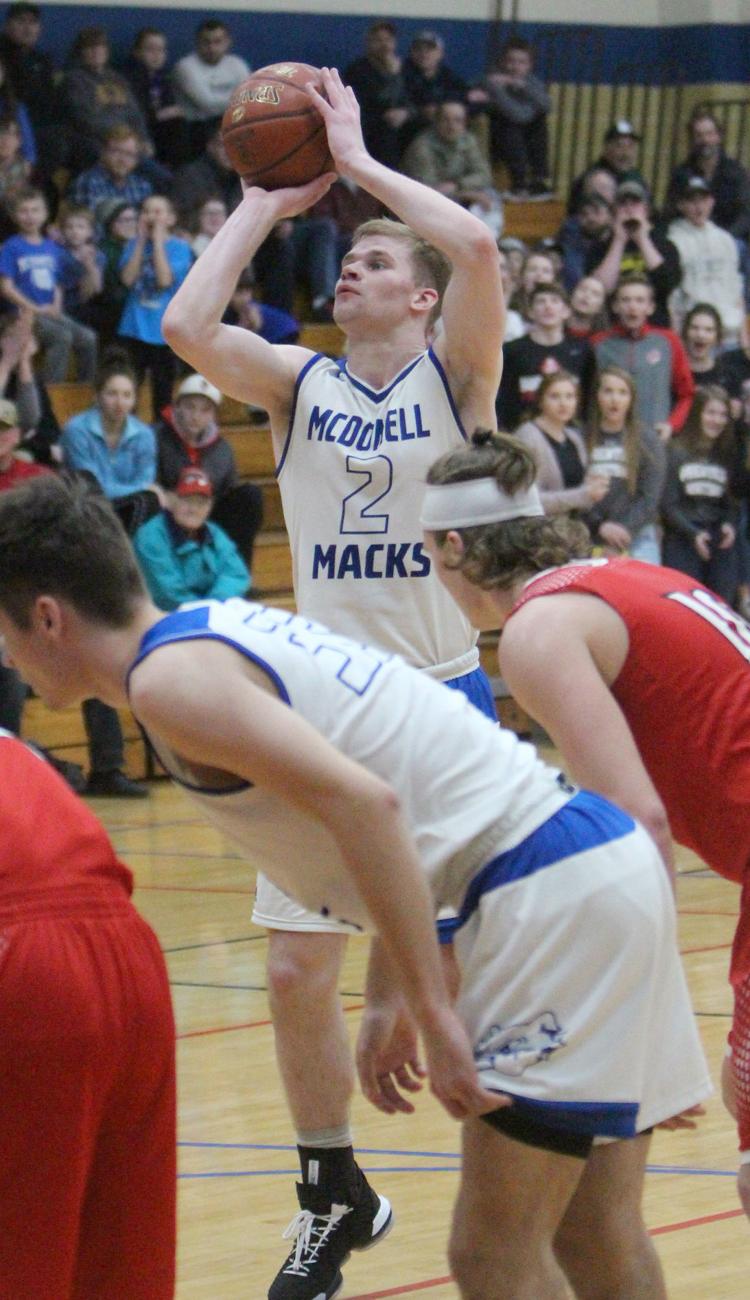 Prentice at McDonell boys basketball 3-2-19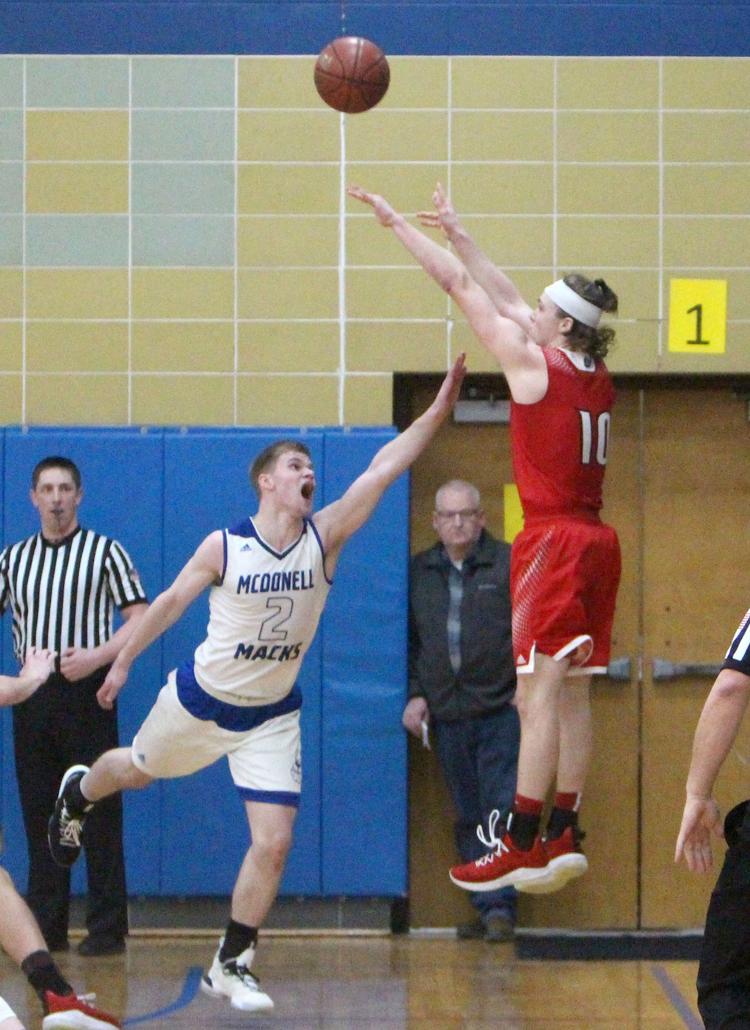 Prentice at McDonell boys basketball 3-2-19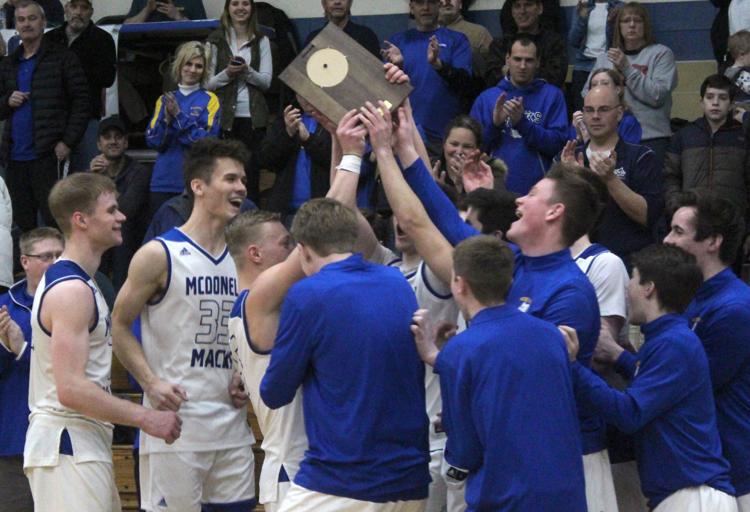 Prentice at McDonell boys basketball 3-2-19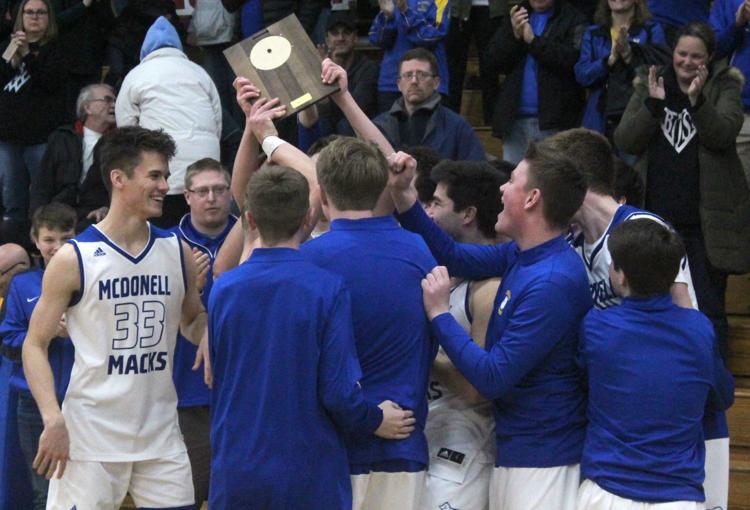 Prentice at McDonell boys basketball 3-2-19