EAU CLAIRE — The McDonell boys basketball team knew eventually the pendulum would swing the other way.
The Macks trailed by 13 points early before closing the first half on a 14-0 run to take a halftime lead on the way to a 57-47 win over Athens on Thursday evening in a Division 5 sectional semifinal matchup at Eau Claire Memorial.
The Macks (17-9) move on to face Luck on Saturday morning at 11 a.m. at Chi-Hi in the program's fifth straight sectional final.
Things were looking good early for the Bluejays (16-9) as they raced out to a 23-10 lead 12 minutes, 55 seconds into the contest. McDonell went more than nine minutes with just two baskets during the stretch with both baskets coming on the same possession. Following a timeout the Macks opted for a man-to-man defense with plenty of pressure and that swap forced turnovers that led to transition buckets to start the comeback.
"We got some easy baskets in that run in the first half and that got us going, got our confidence going. We came out a little tight," McDonell coach Adam Schilling said.
Cory Hoglund scored the first seven points of the 14-point push before back-to-back layups by Efe Selvitopu off turnovers forced by Jaebin Bourget and the McDonell defense closed the deficit to two at 23-21 with 1:23 left in the half.
"We really made sure to lock down our defense and started swinging momentum back in our favor by fast buckets in transition," McDonell senior Charlie Bleskachek said of the run.
JD Bohaty put McDonell in front with a 3-pointer with 46 seconds left in the half.
"It was just our maturity, being able to calm everyone down and taking it step by step," Bourget said of the run. "You're not going to be able to get it all back, so just multiple possessions of good, solid shots."
McDonell improved on a 24-23 halftime lead to go ahead by eight at 32-24 after a steal and layup from Cory Hoglund with 14:10 to go. But the Bluejays battled back and utilized the 3-point shot to tie the game at 37 after a corner triple by Cooper Diedrich at the 8:56 mark.
A Charlie Bleskachek chased down blocked shot on an Athens transition opportunity followed by a jumper from Bleskachek with 5:11 left moved the lead to five at the 5:11 mark.
Athens was able to get as close as four with 1:22 left, but McDonell made 9 of its last 14 free throws with Bleskachek pulling down a pair of offense rebounds in that stretch to help the Macks advance.
"The free throws were really key," Bleskachek said. "When it comes down to it, those are what win games in the end because of how close it is. We were able to make them and close it out."
Hoglund led all scorers with 21 points, while Bleskachek was also in double figures with 14. Bourget and Selvitopu added seven and six, respectively, and came through with several key defensive plays.
Dedrich and Liam Weller each scored 14 points for Athens, who knocked off top-seeded Rib Lake in the regional finals.
Points were hard to come by for both teams early as the Macks and Bluejays combined for just three made field goals in the first 4:05 before 11 straight points by the Bluejays.
The Macks quickly turn their attention to the Cardinals after Luck defeated Birchwood 83-63 on Thursday in Cumberland. The winner advances to next week's state tournament at the Kohl Center in Madison.
Athens vs McDonell boys basketball at Eau Claire Memorial 3-7-19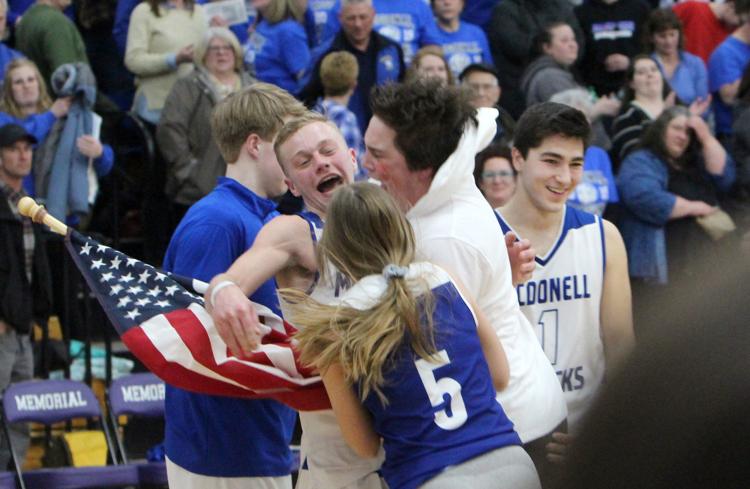 Athens vs McDonell boys basketball at Eau Claire Memorial 3-7-19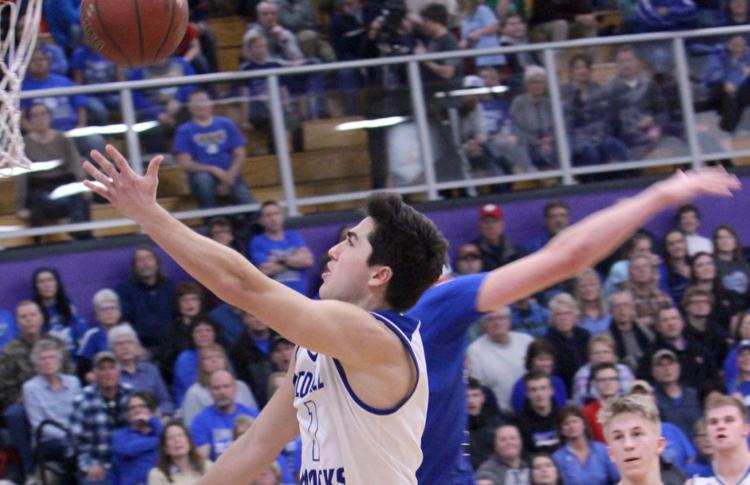 Athens vs McDonell boys basketball at Eau Claire Memorial 3-7-19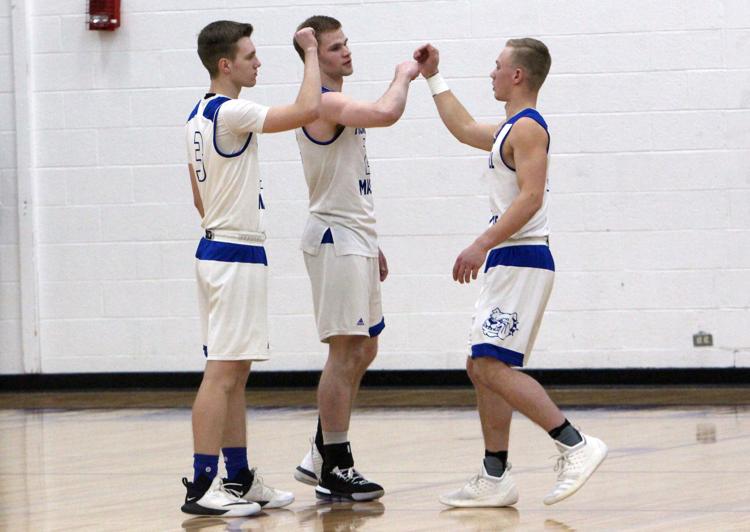 Athens vs McDonell boys basketball at Eau Claire Memorial 3-7-19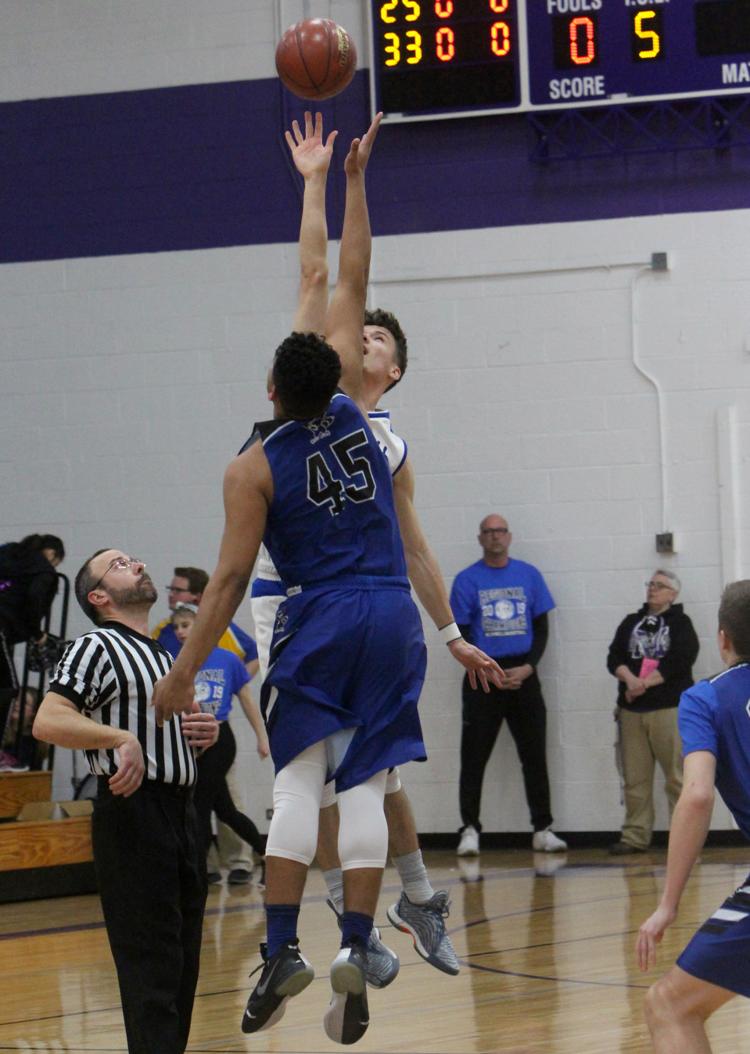 Athens vs McDonell boys basketball at Eau Claire Memorial 3-7-19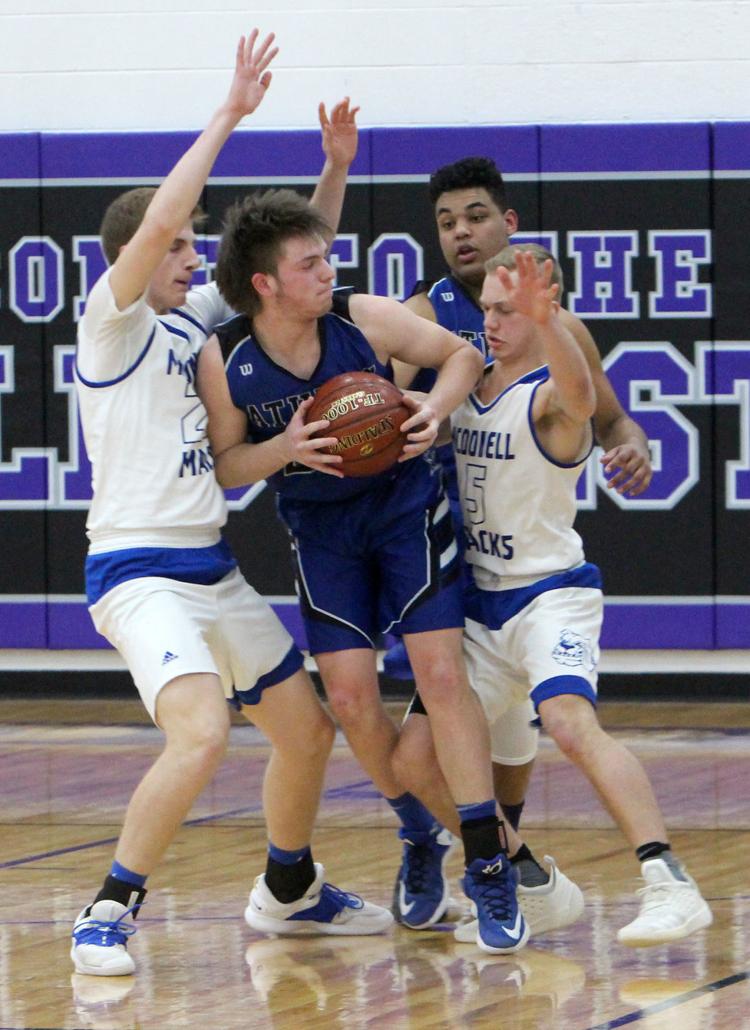 Athens vs McDonell boys basketball at Eau Claire Memorial 3-7-19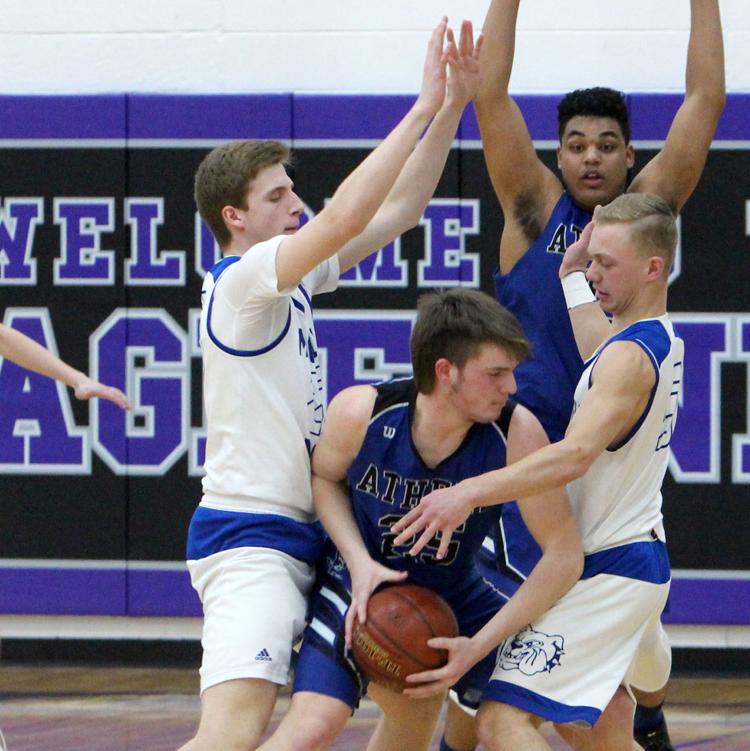 Athens vs McDonell boys basketball at Eau Claire Memorial 3-7-19
Athens vs McDonell boys basketball at Eau Claire Memorial 3-7-19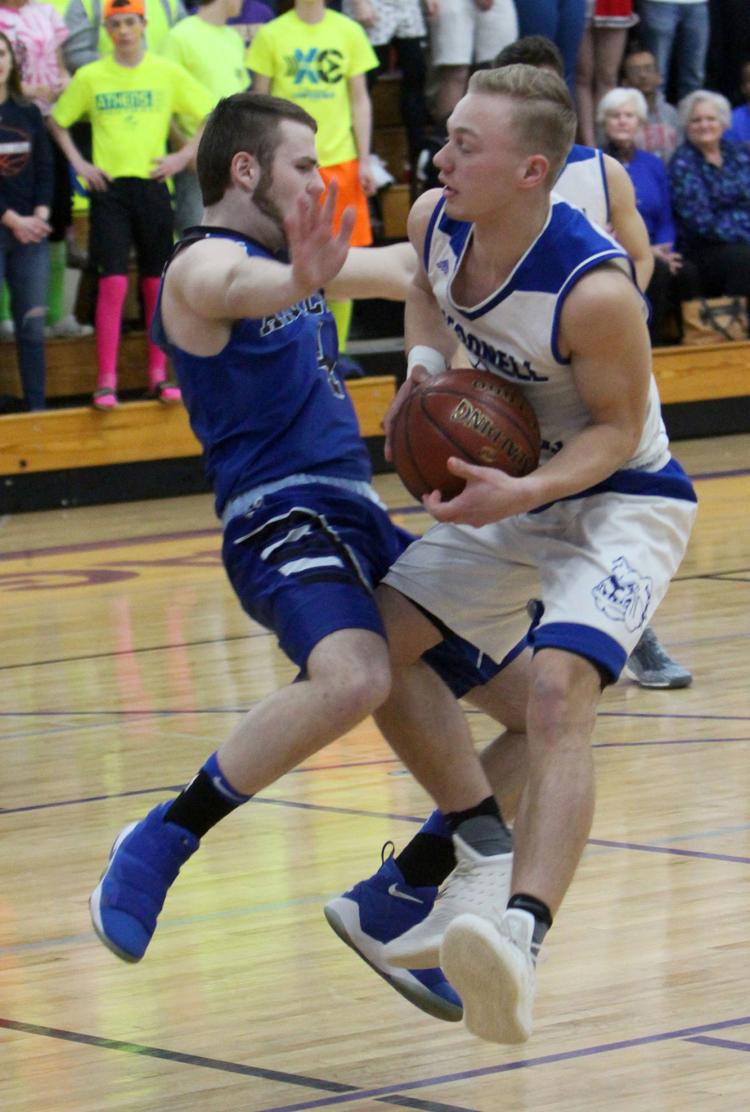 Athens vs McDonell boys basketball at Eau Claire Memorial 3-7-19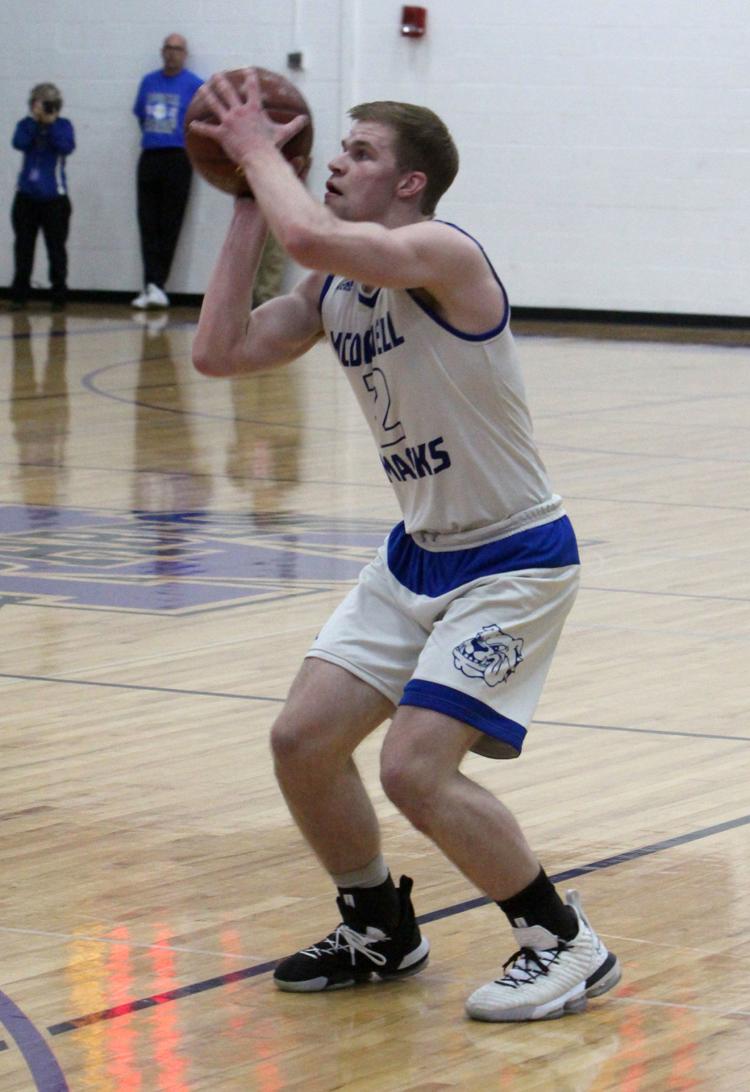 Athens vs McDonell boys basketball at Eau Claire Memorial 3-7-19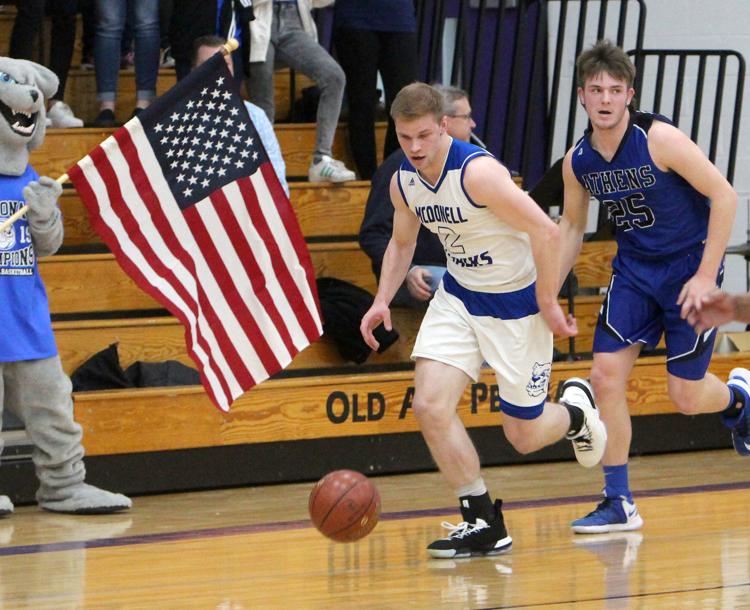 Athens vs McDonell boys basketball at Eau Claire Memorial 3-7-19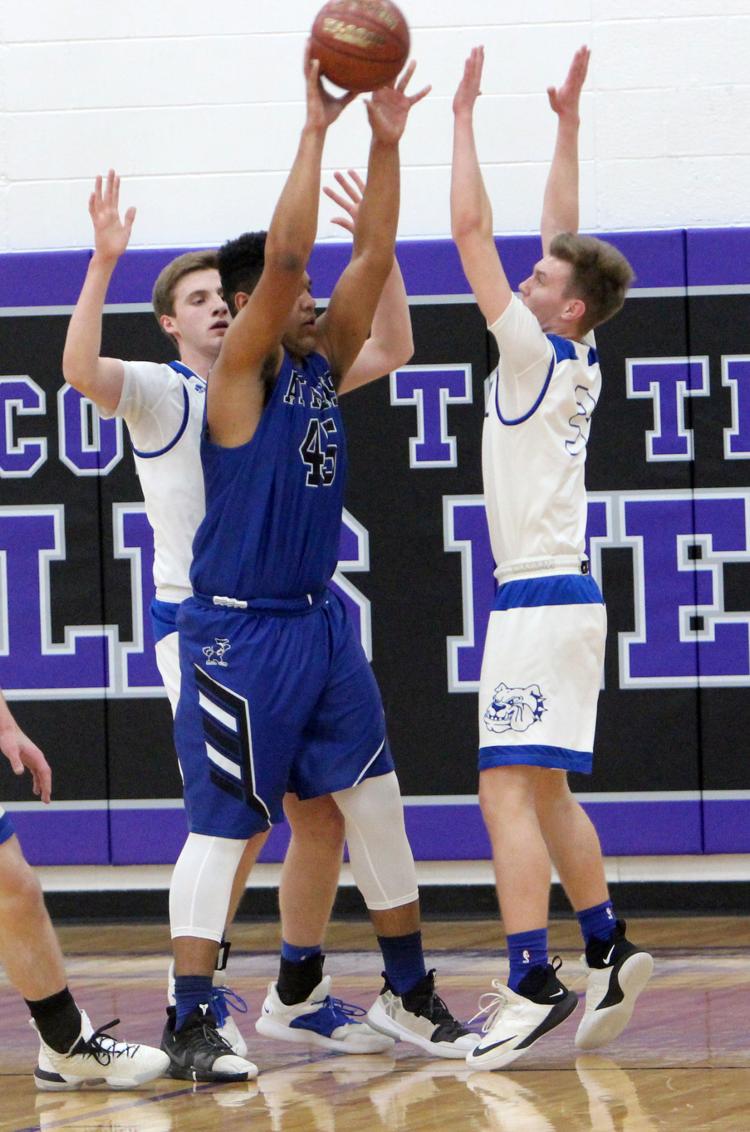 Athens vs McDonell boys basketball at Eau Claire Memorial 3-7-19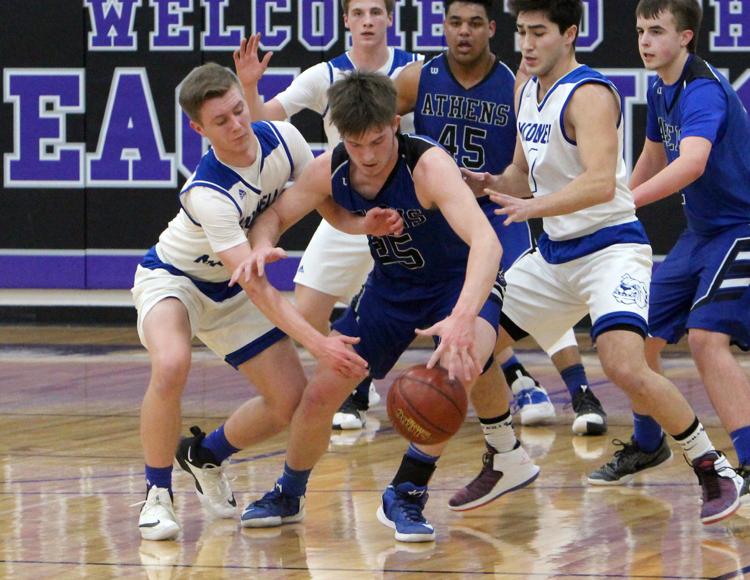 Athens vs McDonell boys basketball at Eau Claire Memorial 3-7-19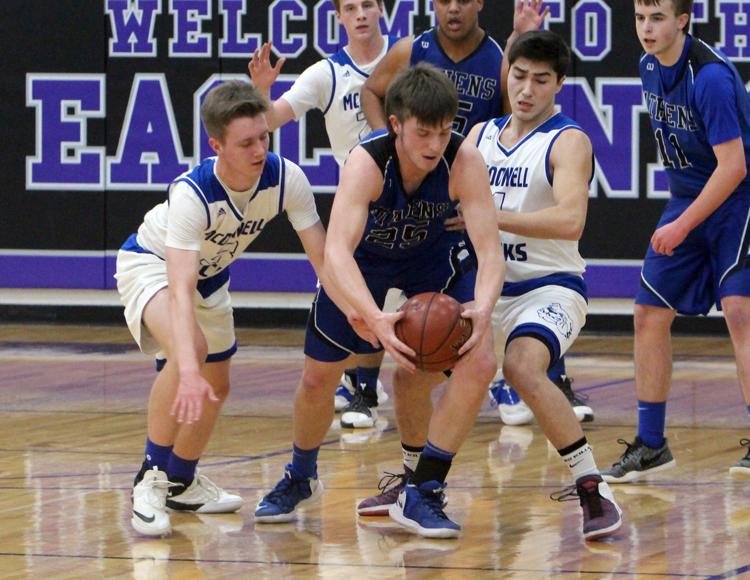 Athens vs McDonell boys basketball at Eau Claire Memorial 3-7-19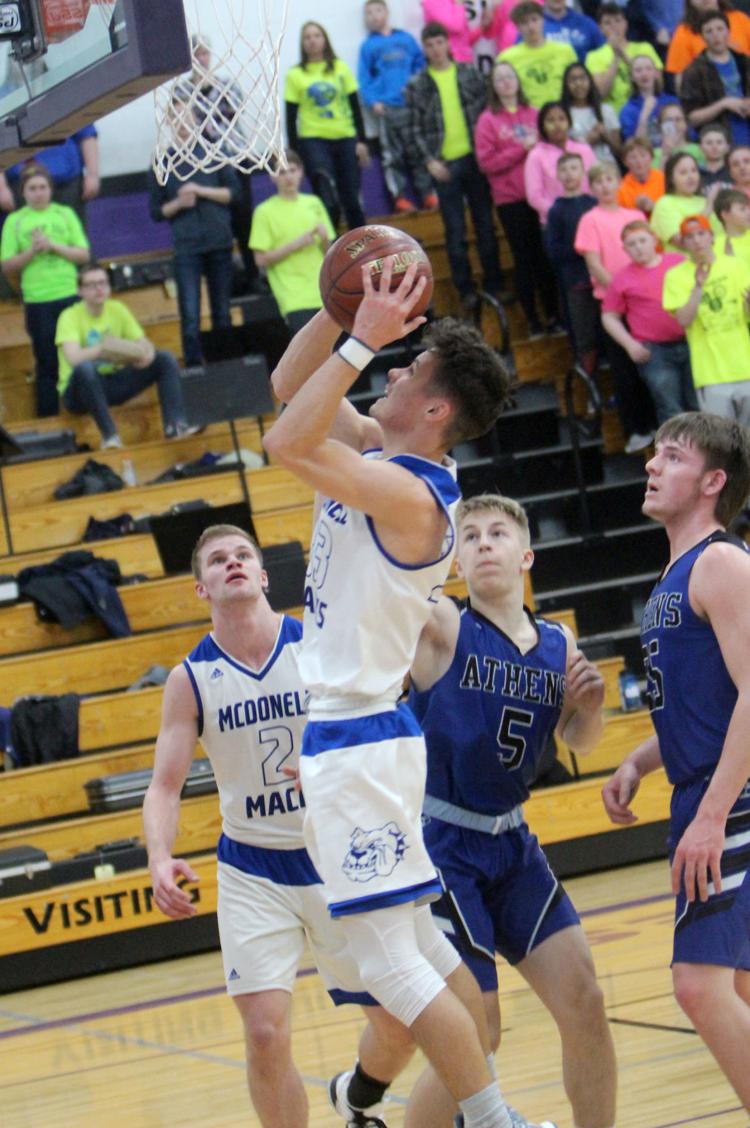 Athens vs McDonell boys basketball at Eau Claire Memorial 3-7-19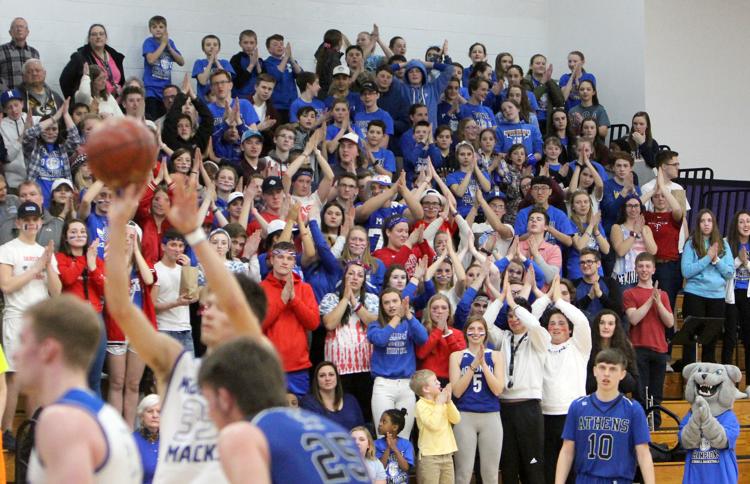 Athens vs McDonell boys basketball at Eau Claire Memorial 3-7-19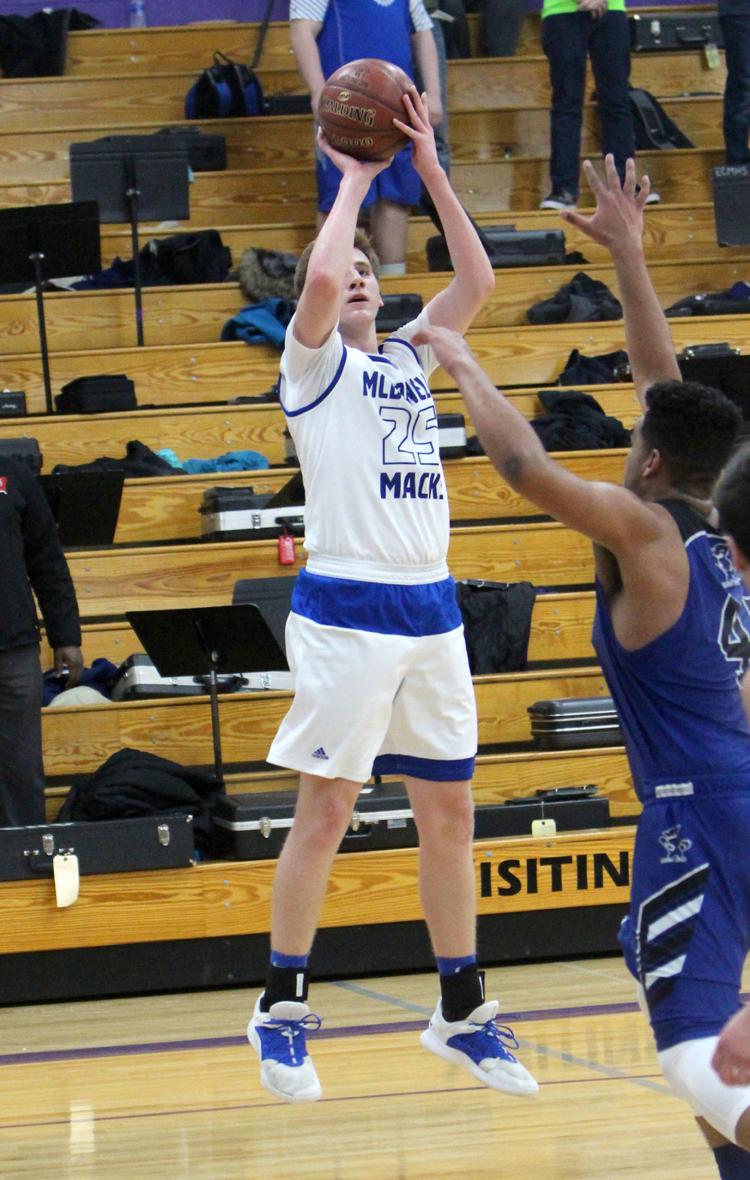 Athens vs McDonell boys basketball at Eau Claire Memorial 3-7-19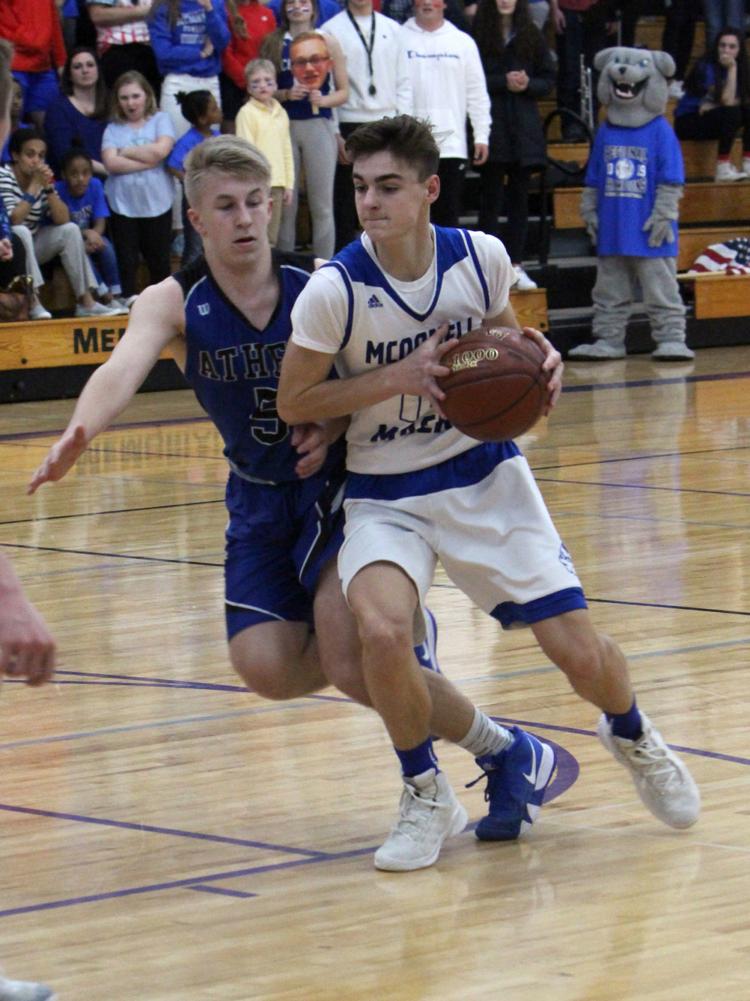 Athens vs McDonell boys basketball at Eau Claire Memorial 3-7-19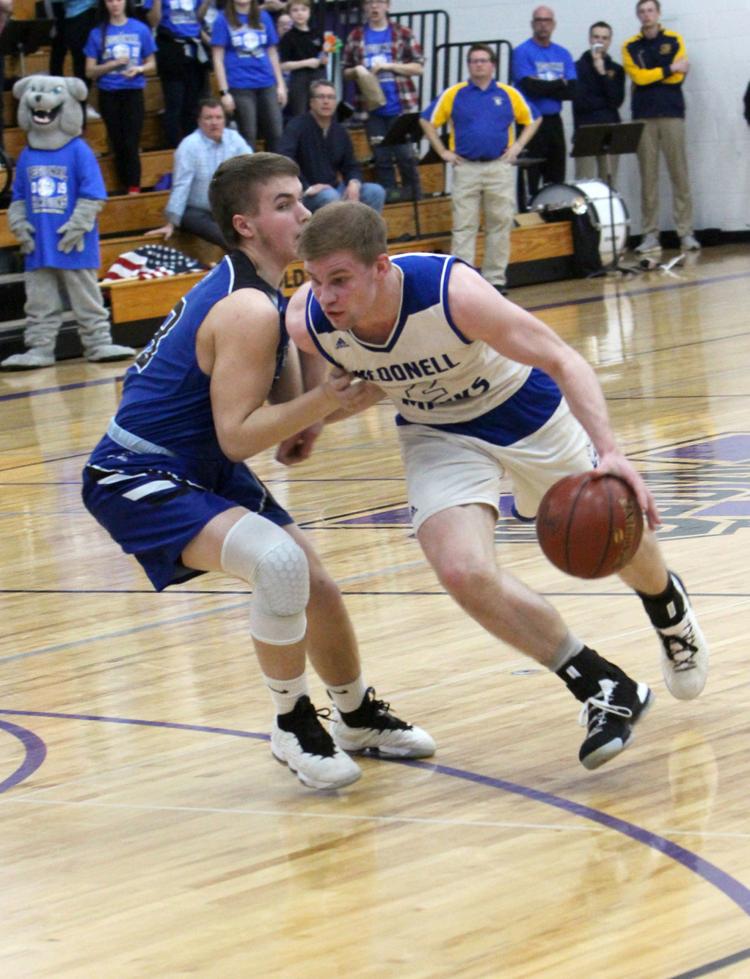 Athens vs McDonell boys basketball at Eau Claire Memorial 3-7-19
Athens vs McDonell boys basketball at Eau Claire Memorial 3-7-19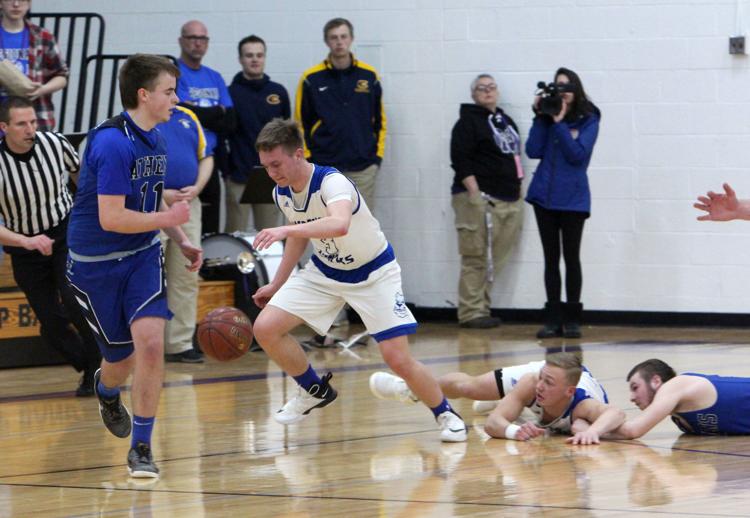 Athens vs McDonell boys basketball at Eau Claire Memorial 3-7-19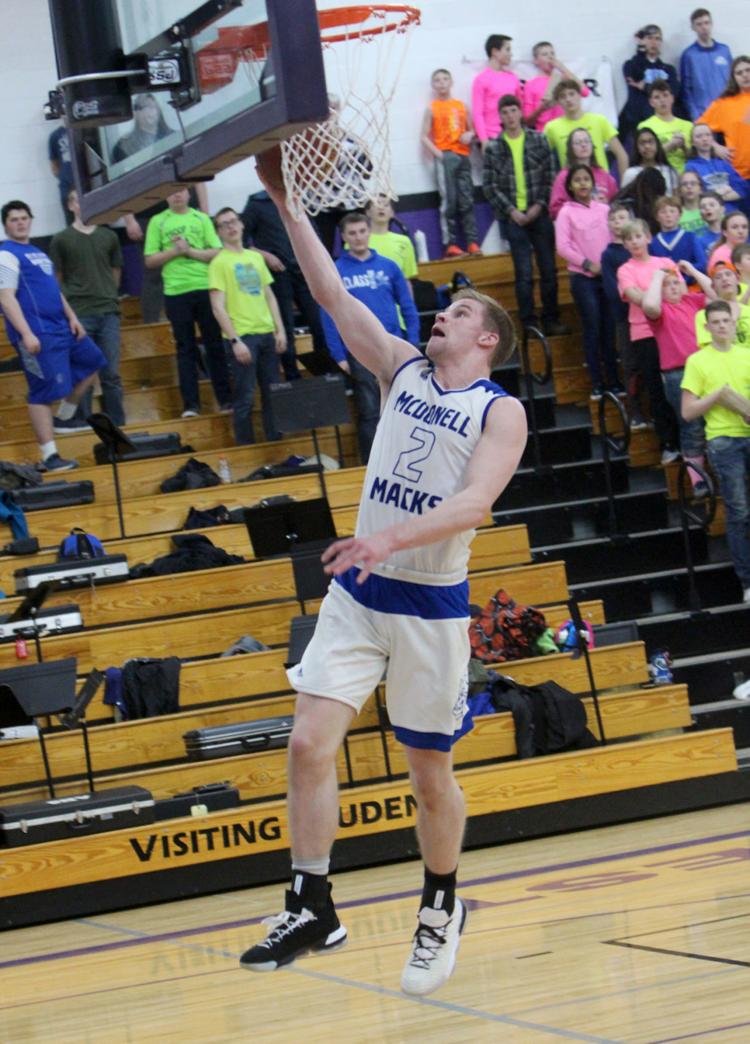 Athens vs McDonell boys basketball at Eau Claire Memorial 3-7-19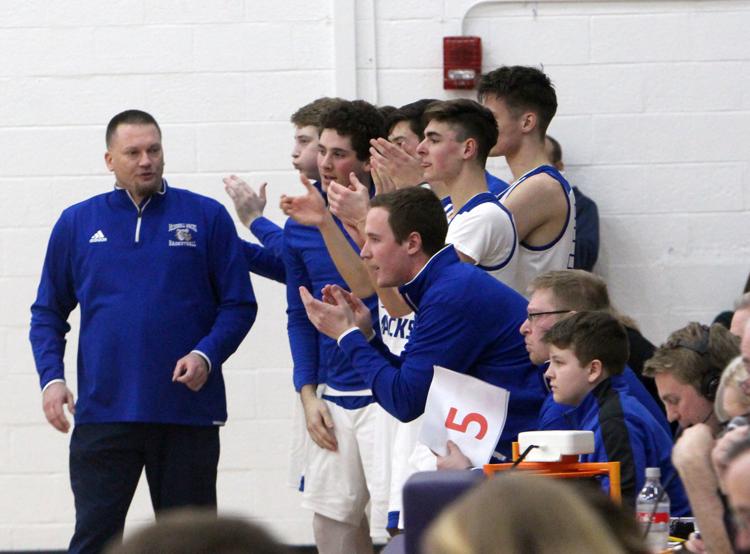 Athens vs McDonell boys basketball at Eau Claire Memorial 3-7-19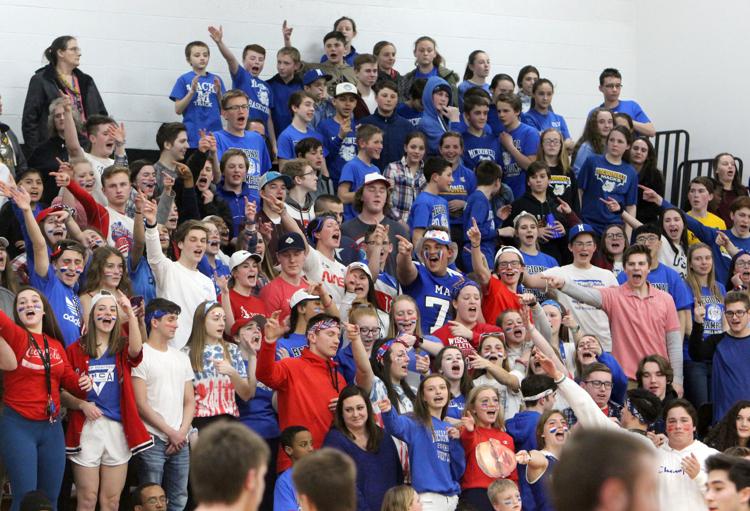 Athens vs McDonell boys basketball at Eau Claire Memorial 3-7-19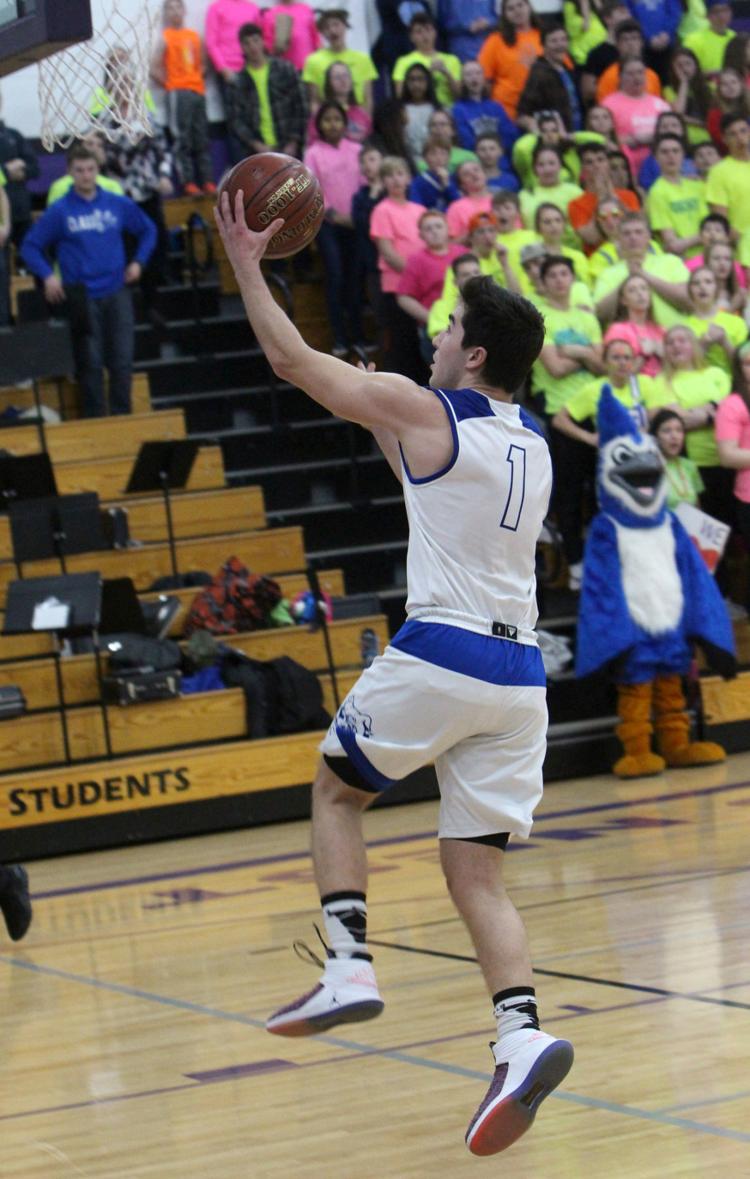 Athens vs McDonell boys basketball at Eau Claire Memorial 3-7-19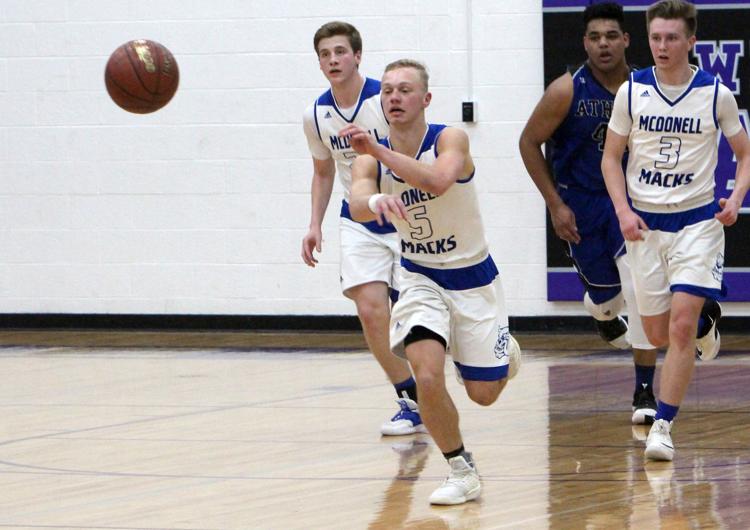 Athens vs McDonell boys basketball at Eau Claire Memorial 3-7-19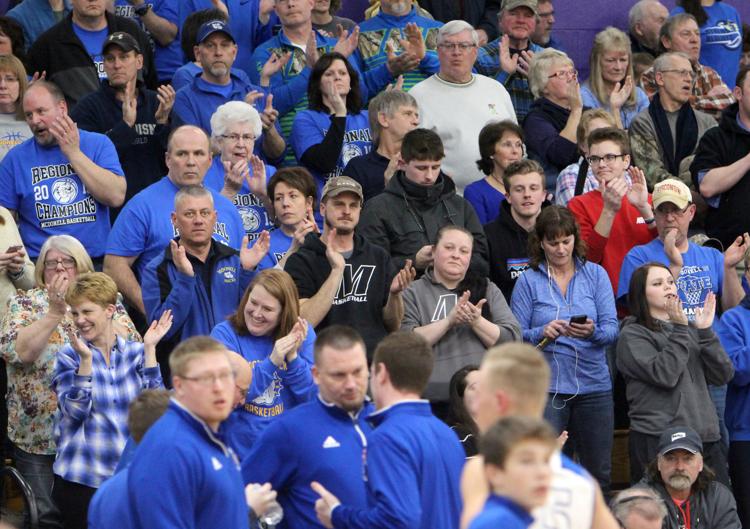 Athens vs McDonell boys basketball at Eau Claire Memorial 3-7-19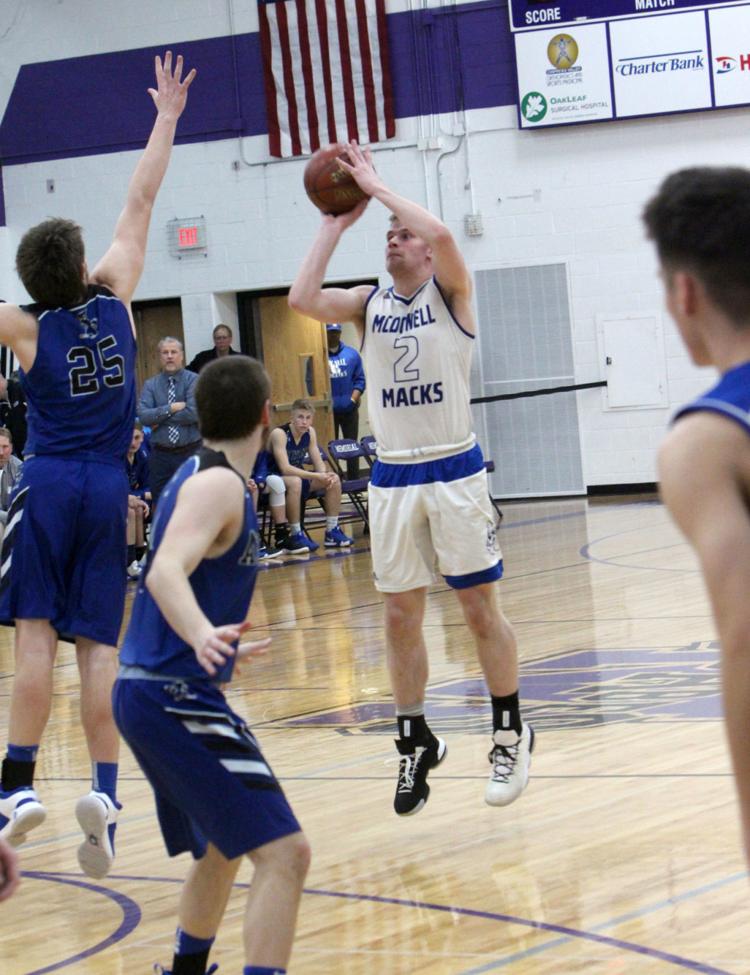 Athens vs McDonell boys basketball at Eau Claire Memorial 3-7-19
Athens vs McDonell boys basketball at Eau Claire Memorial 3-7-19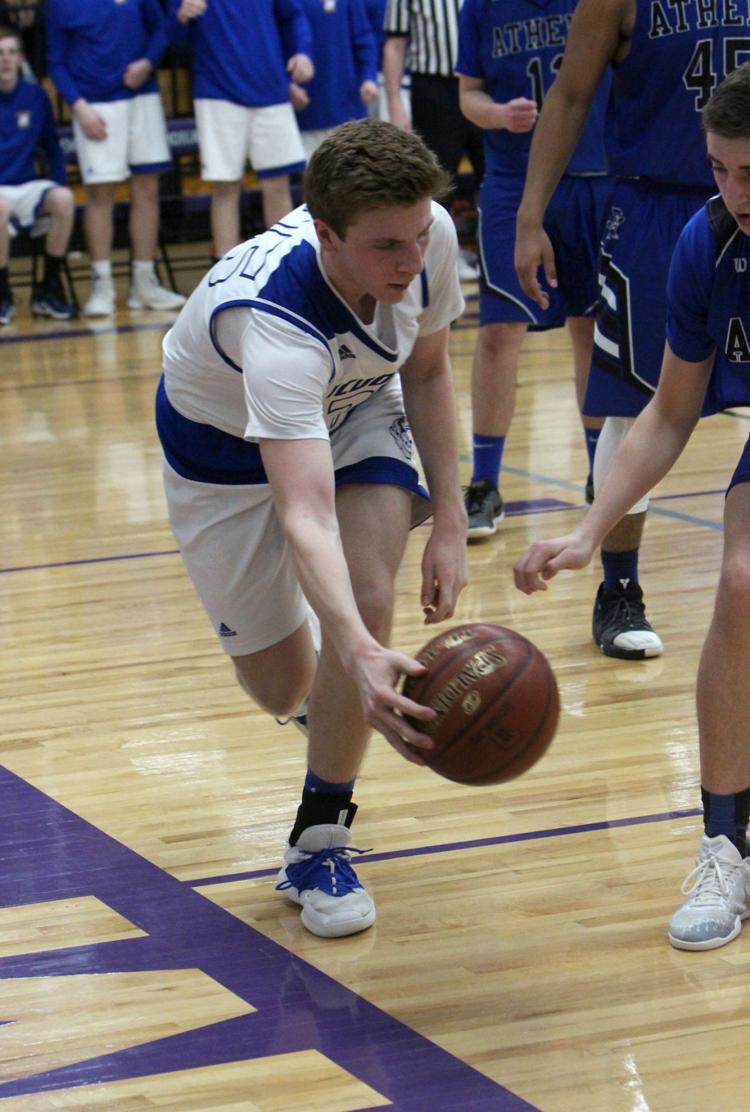 Athens vs McDonell boys basketball at Eau Claire Memorial 3-7-19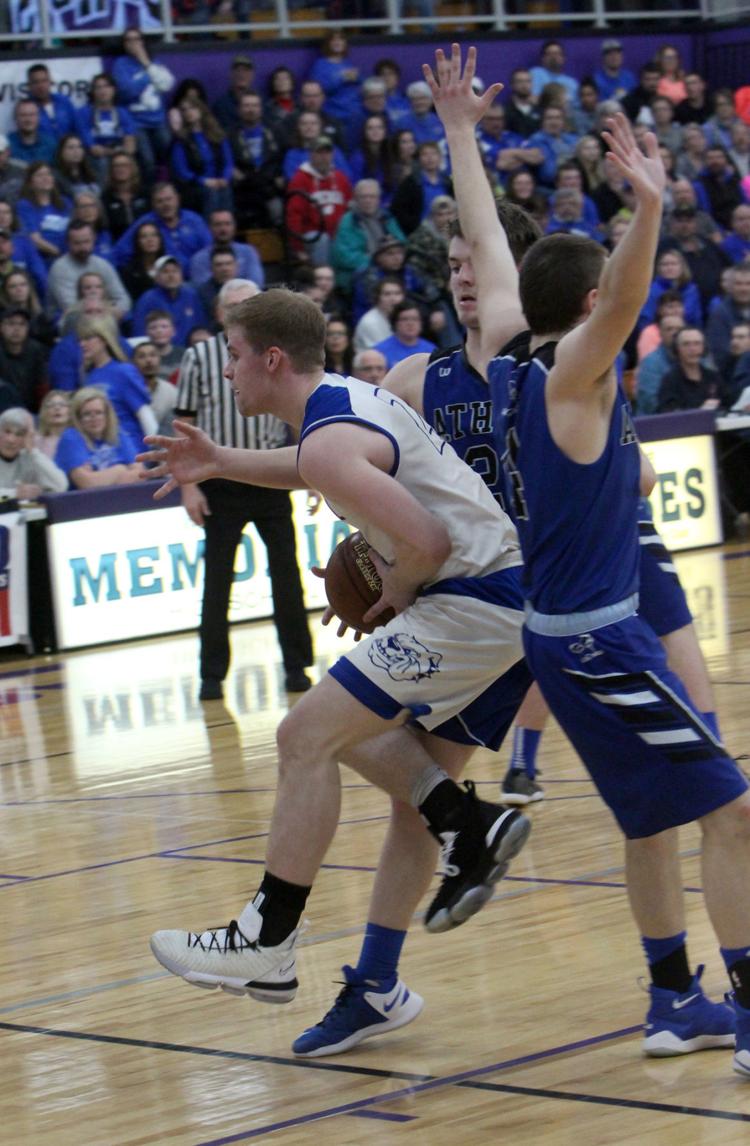 Athens vs McDonell boys basketball at Eau Claire Memorial 3-7-19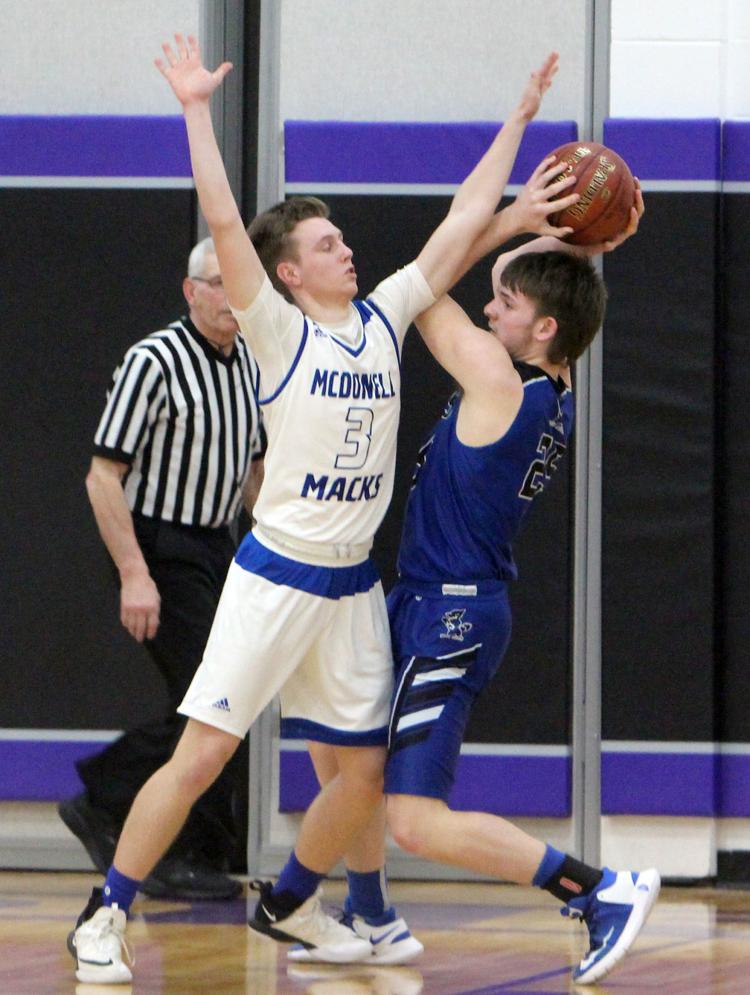 Athens vs McDonell boys basketball at Eau Claire Memorial 3-7-19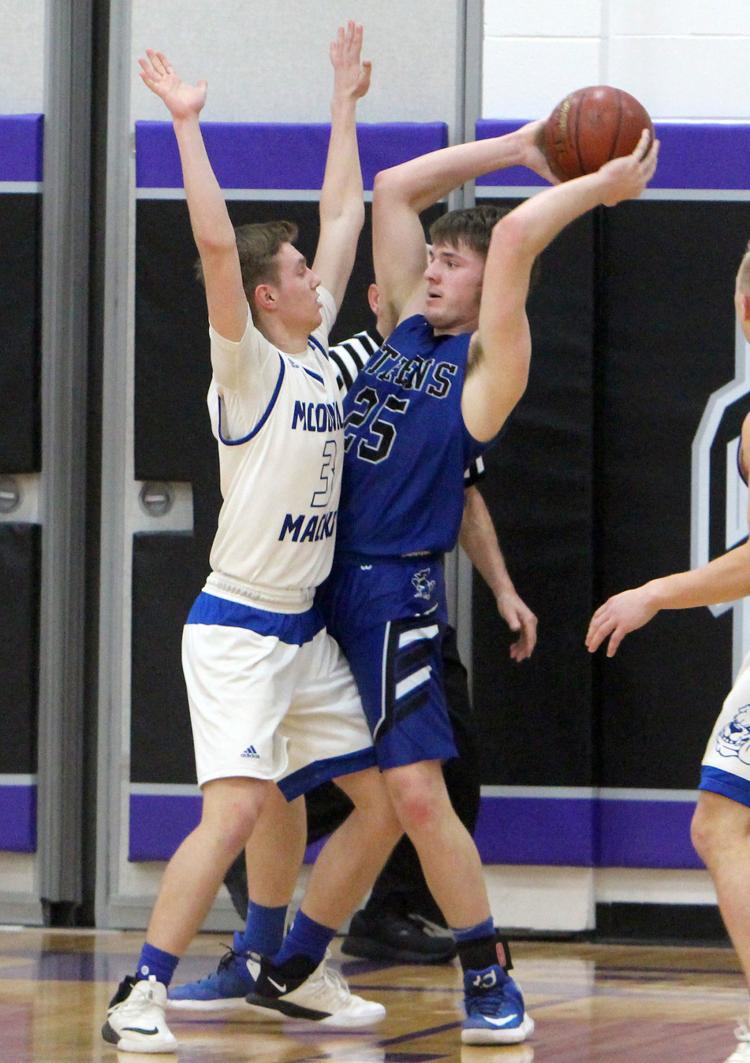 Athens vs McDonell boys basketball at Eau Claire Memorial 3-7-19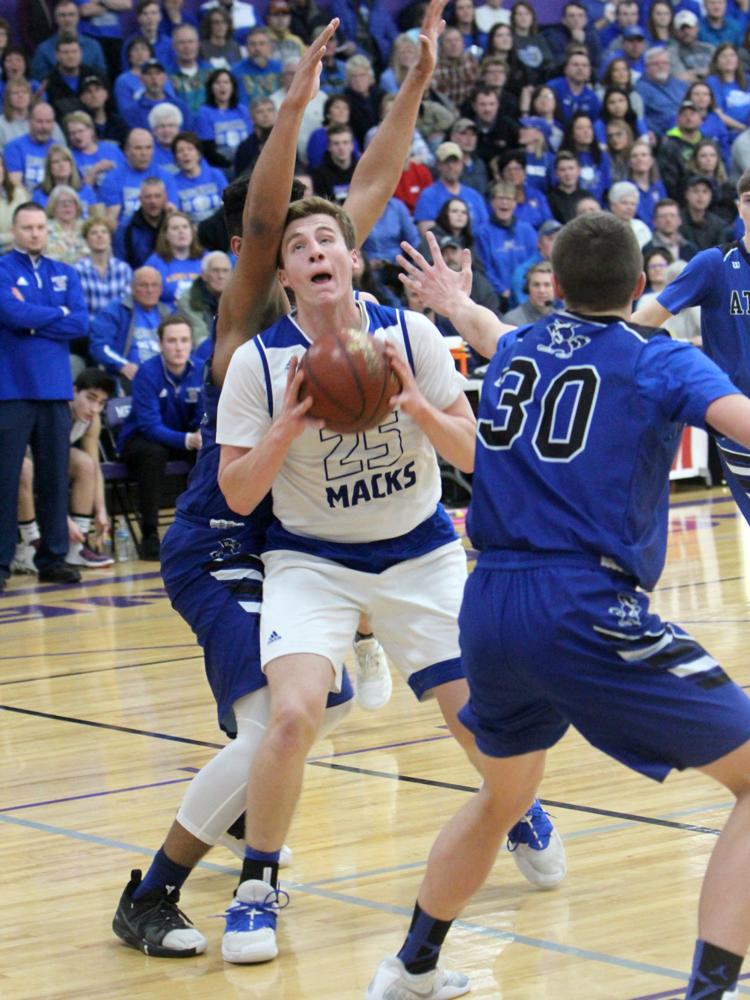 Athens vs McDonell boys basketball at Eau Claire Memorial 3-7-19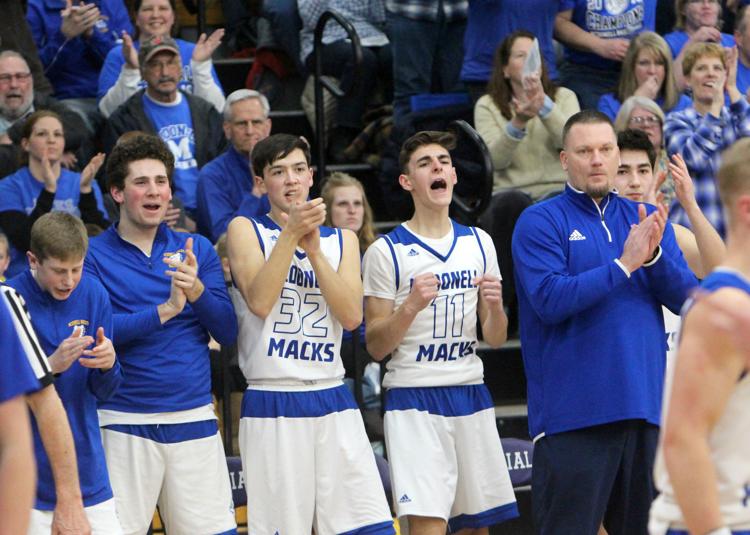 Athens vs McDonell boys basketball at Eau Claire Memorial 3-7-19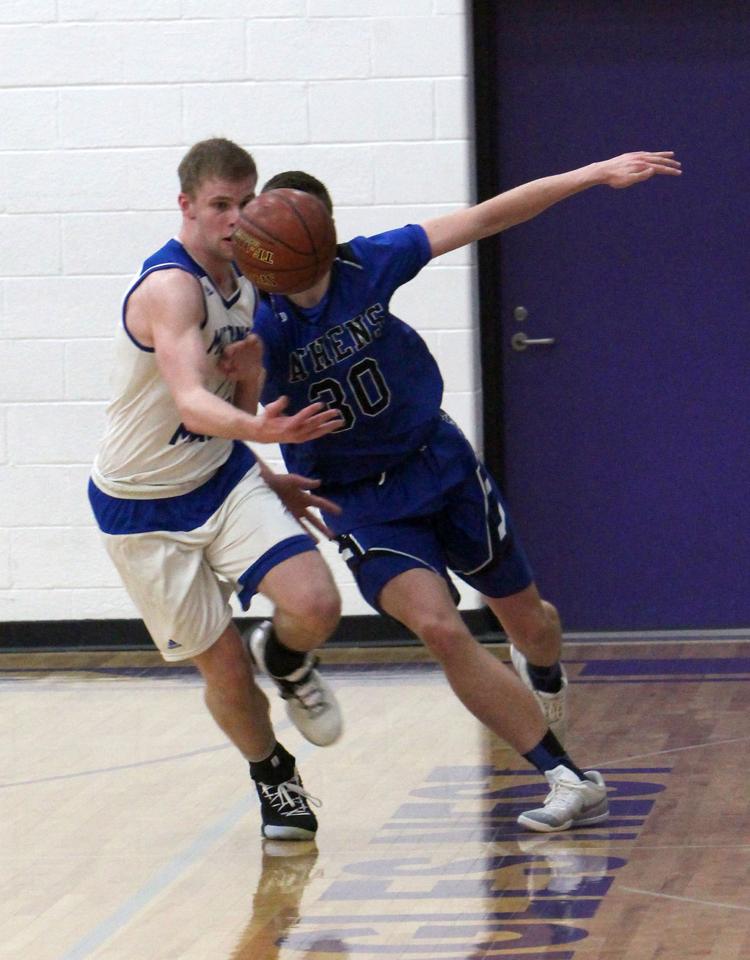 Athens vs McDonell boys basketball at Eau Claire Memorial 3-7-19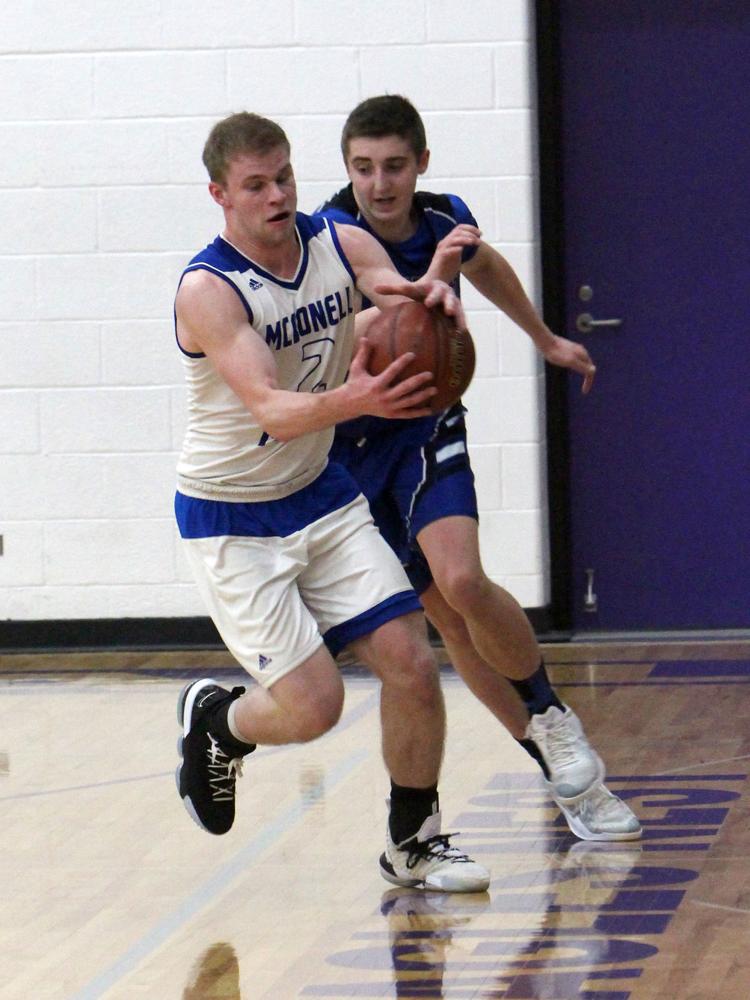 Athens vs McDonell boys basketball at Eau Claire Memorial 3-7-19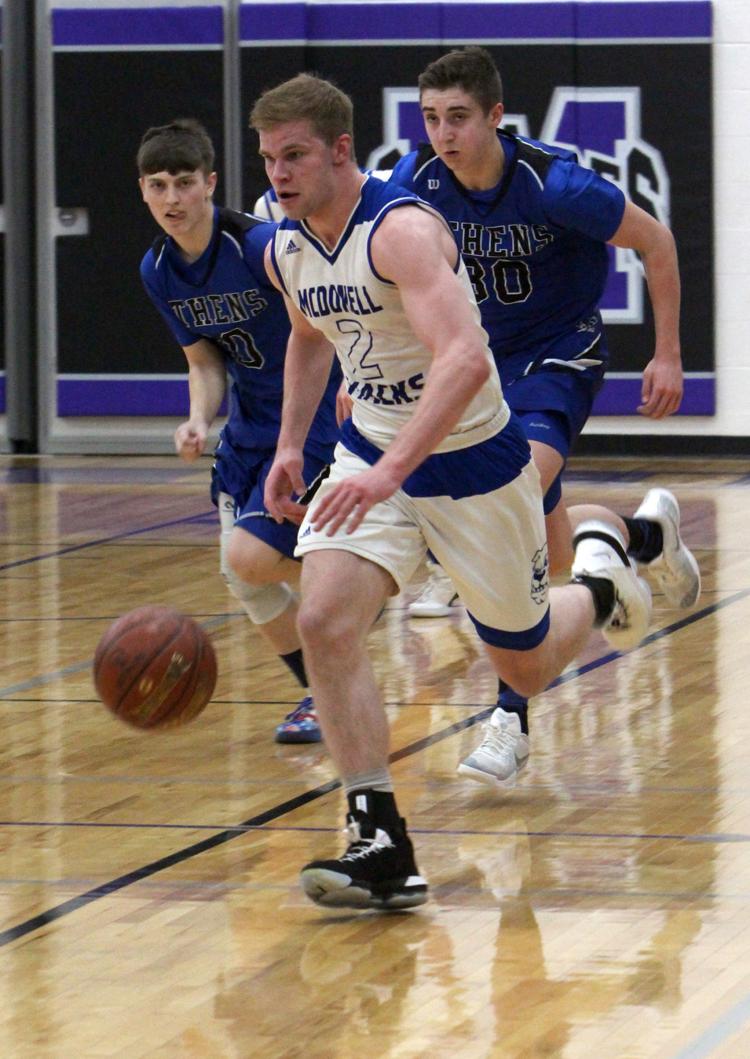 Athens vs McDonell boys basketball at Eau Claire Memorial 3-7-19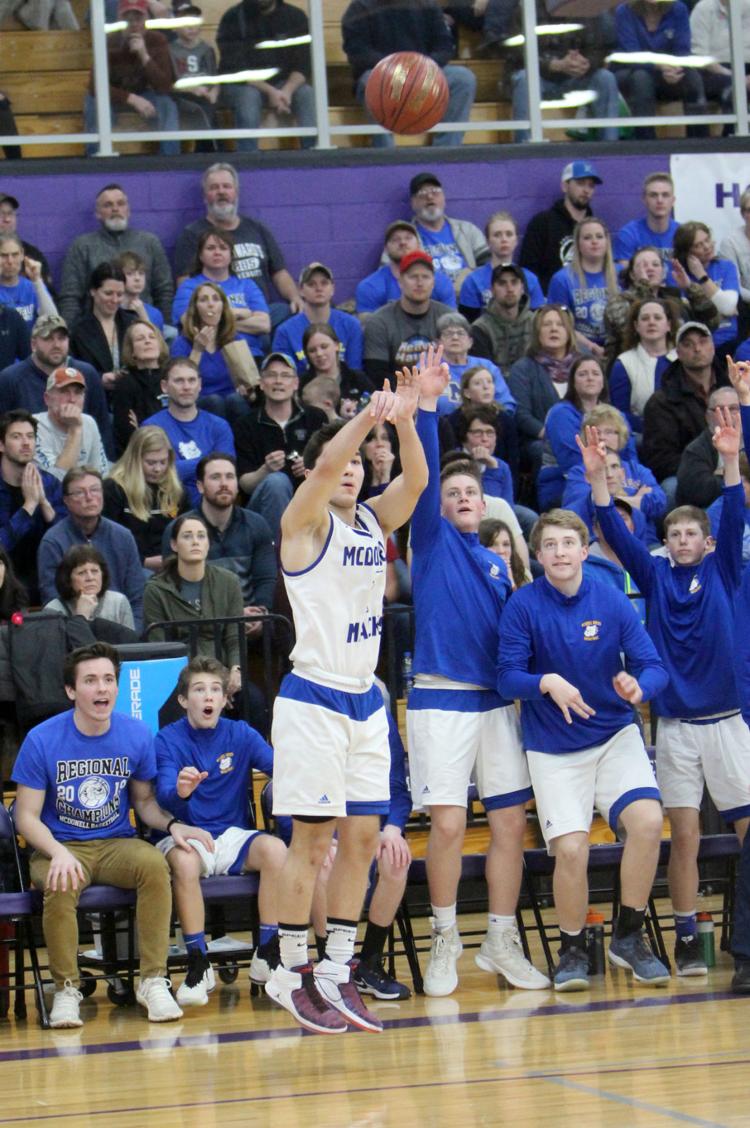 Athens vs McDonell boys basketball at Eau Claire Memorial 3-7-19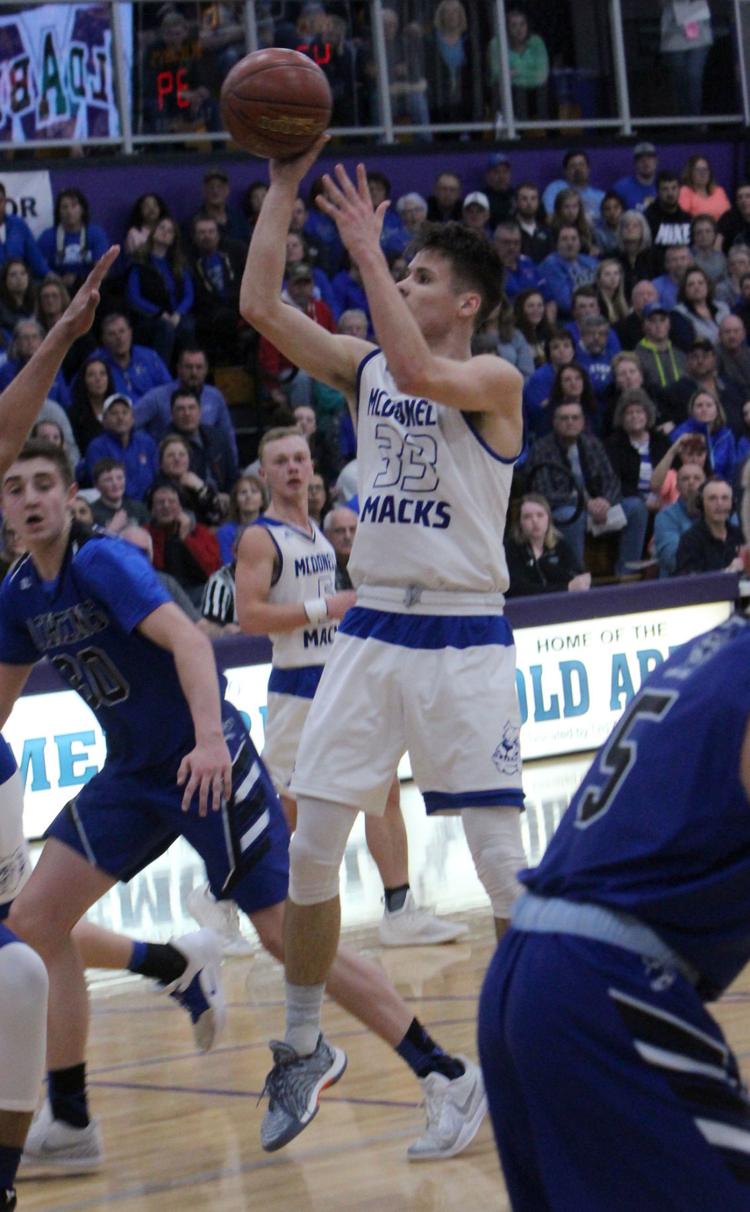 Athens vs McDonell boys basketball at Eau Claire Memorial 3-7-19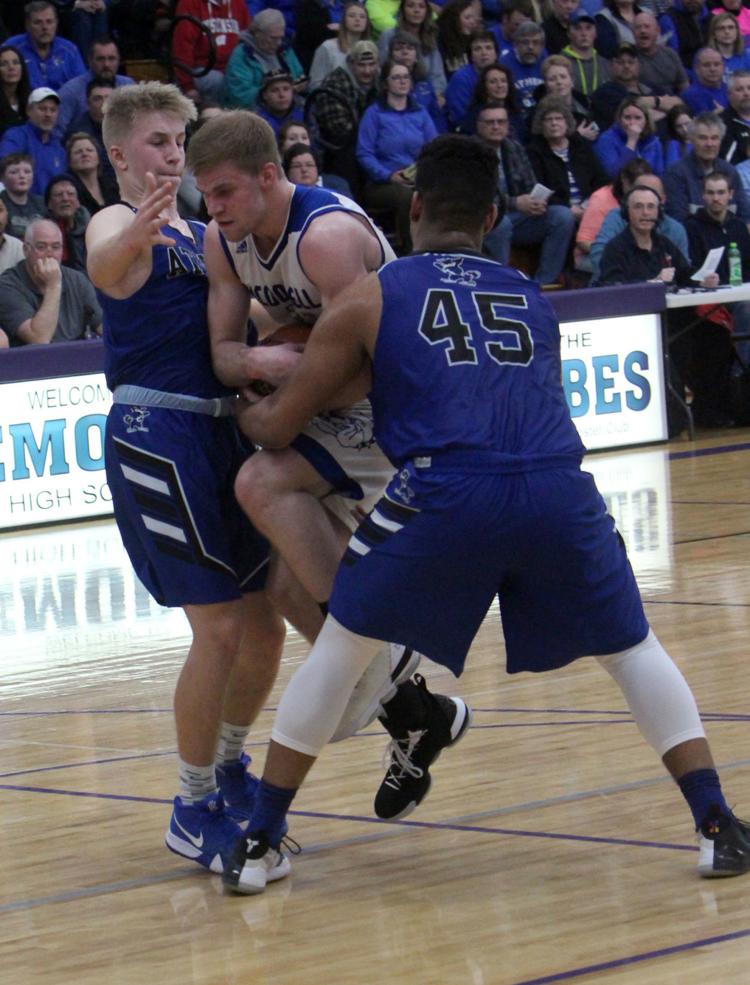 Athens vs McDonell boys basketball at Eau Claire Memorial 3-7-19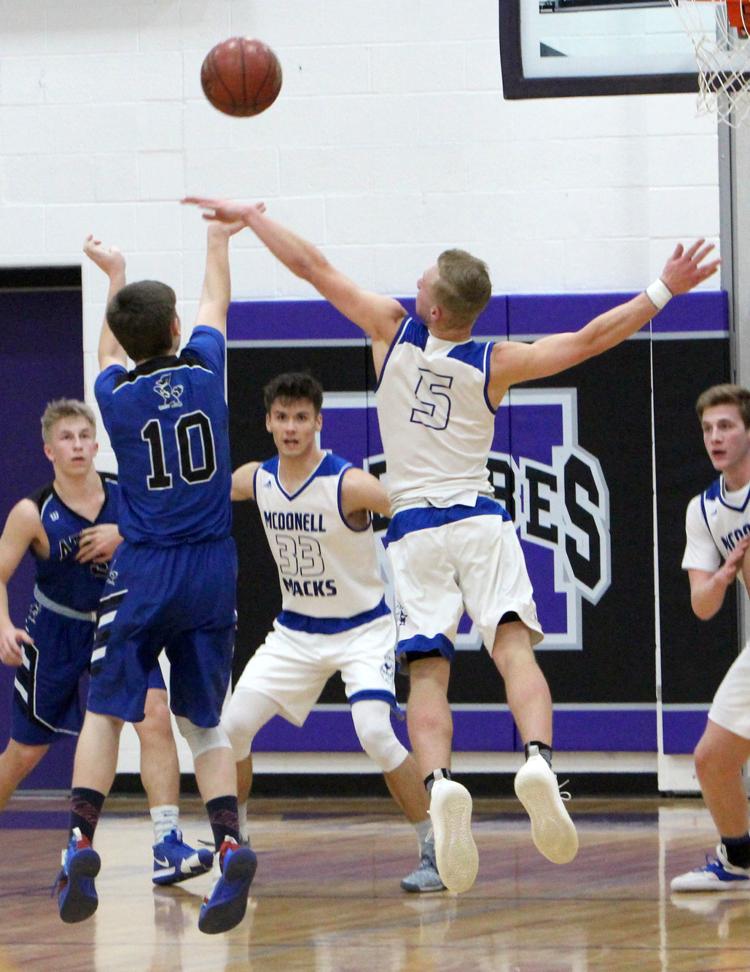 Athens vs McDonell boys basketball at Eau Claire Memorial 3-7-19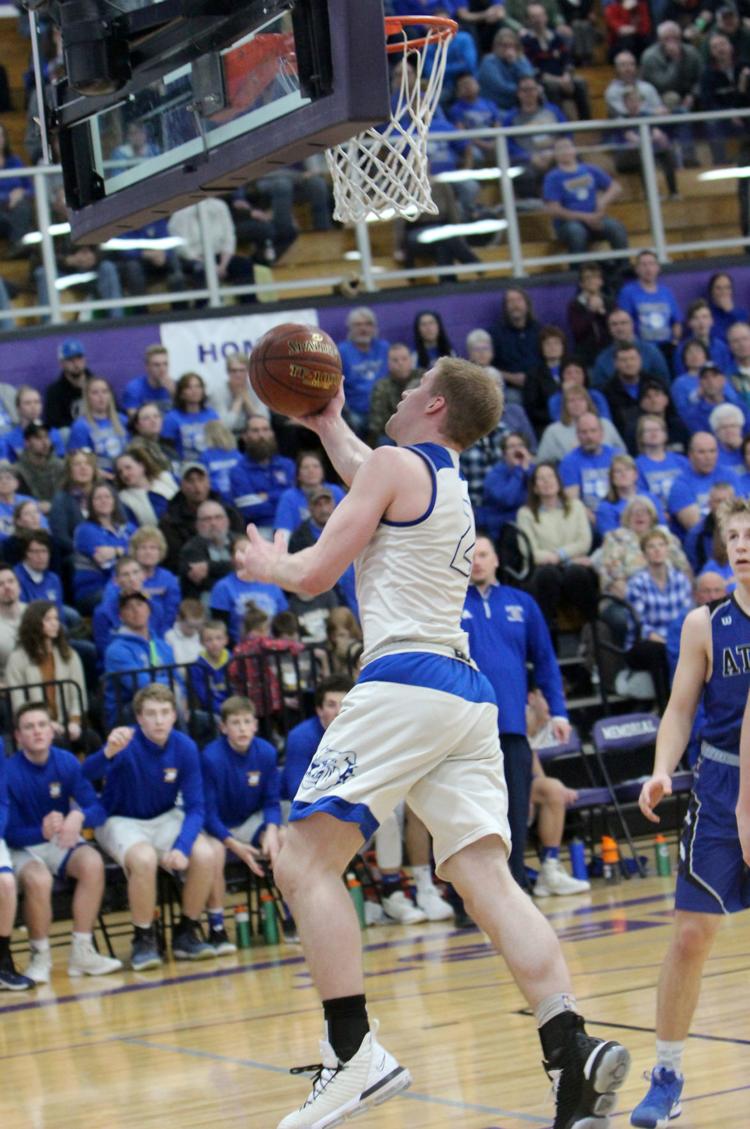 Athens vs McDonell boys basketball at Eau Claire Memorial 3-7-19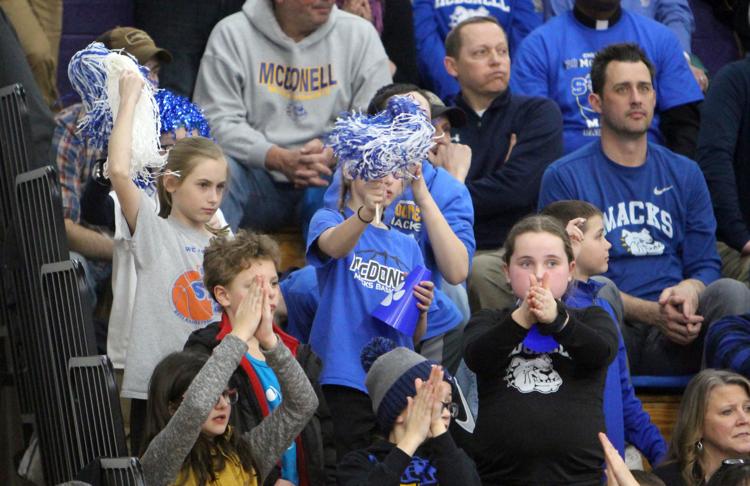 Athens vs McDonell boys basketball at Eau Claire Memorial 3-7-19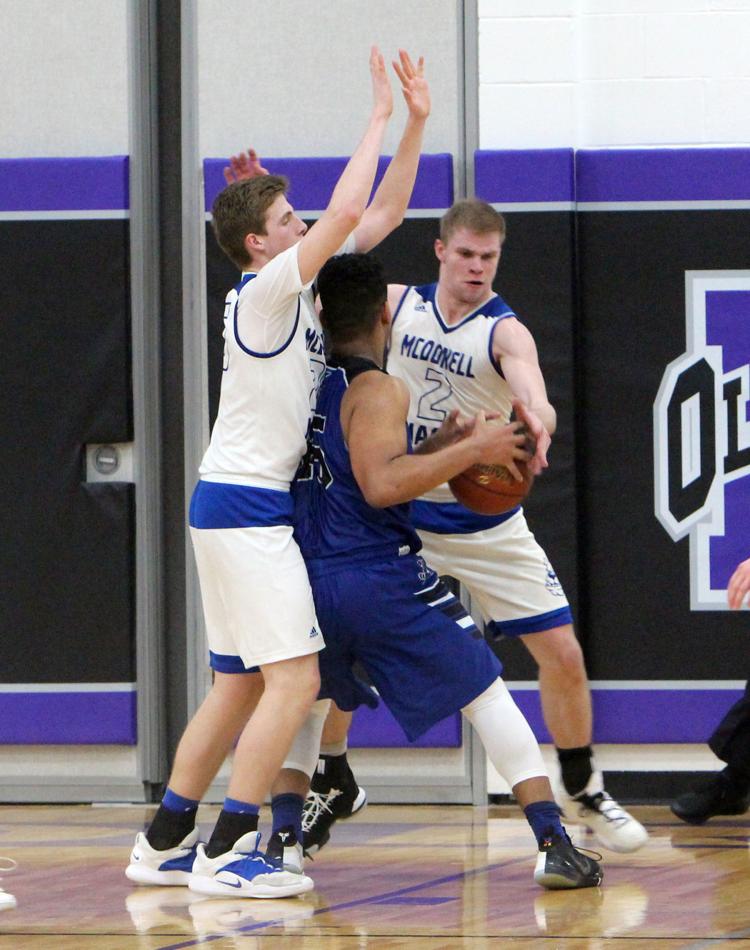 Athens vs McDonell boys basketball at Eau Claire Memorial 3-7-19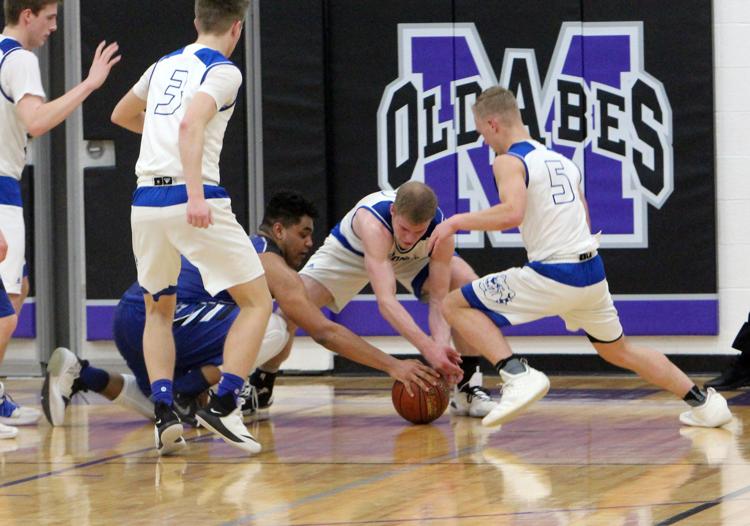 Athens vs McDonell boys basketball at Eau Claire Memorial 3-7-19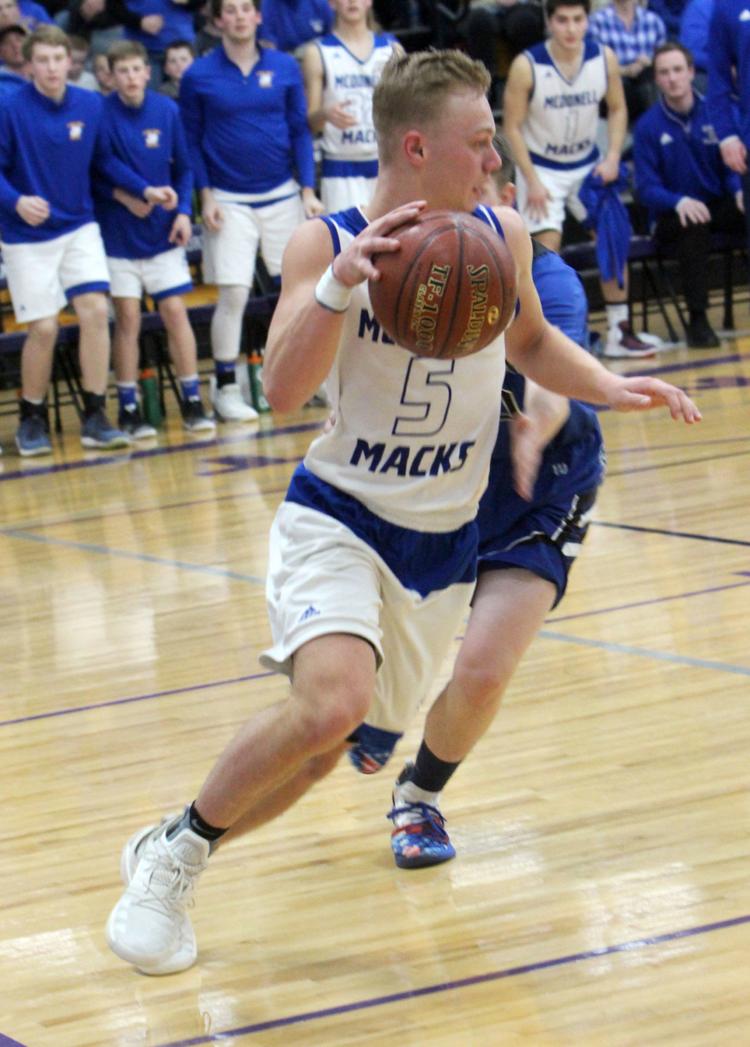 Athens vs McDonell boys basketball at Eau Claire Memorial 3-7-19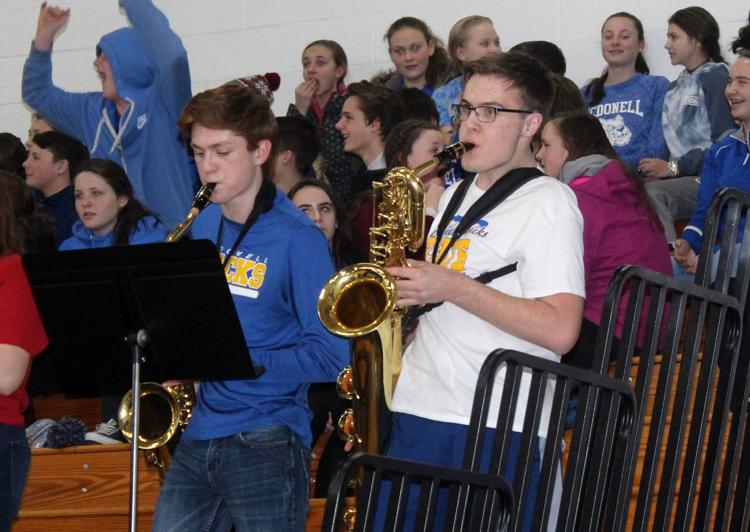 Athens vs McDonell boys basketball at Eau Claire Memorial 3-7-19