The McDonell boys basketball team earned a No. 4 seed for this week's Division 5 state tournament and will open play on Friday morning against top-seeded Sheboygan Area Lutheran.
The Macks (18-9) will play the first game of the day on Friday when they square off against the Crusaders (25-2) at 9:05 a.m. in the semifinals at the Kohl Center in Madison. No. 2 Marshfield Columbus faces No. 3 Bangor in the other semifinal with the two winners meeting on Saturday in the state championship game.
McDonell and Sheboygan Area Lutheran will be meeting for the second time at the state tournament. The Crusaders edged McDonell 63-61 in the semifinals in 2012.
McDonell is making its fourth consecutive trip to state after defeating Luck on Saturday 65-56 in the sectional finals.
McDonell boys basketball vs Luck at Chi-Hi 3-9-19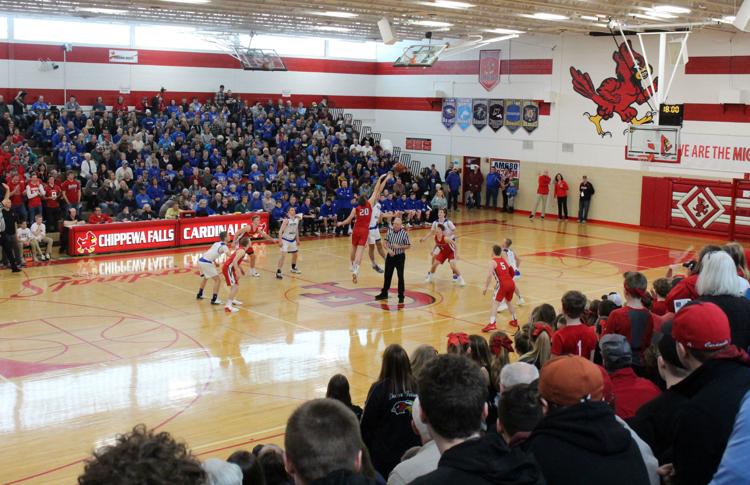 McDonell boys basketball vs Luck at Chi-Hi 3-9-19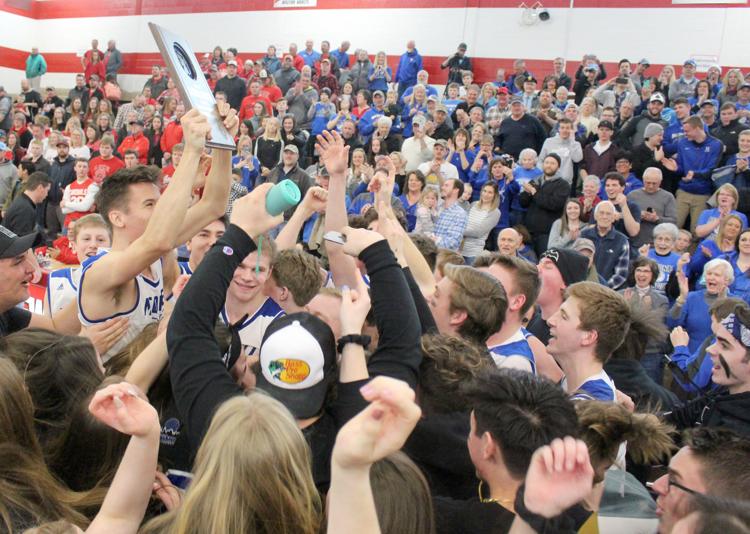 McDonell boys basketball vs Luck at Chi-Hi 3-9-19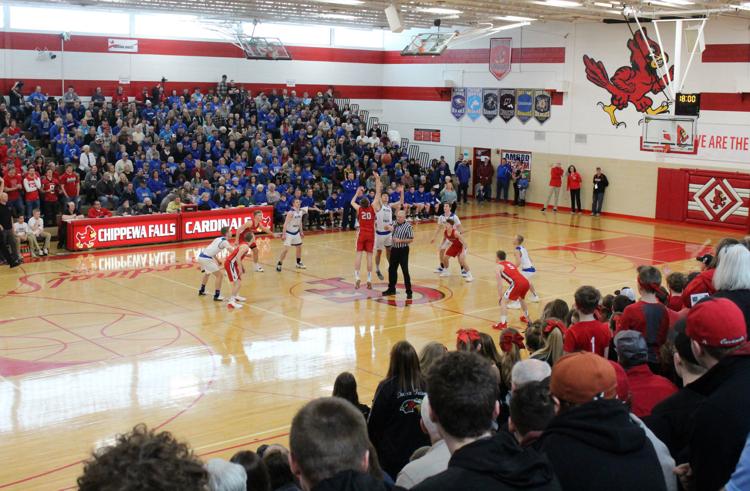 McDonell boys basketball vs Luck at Chi-Hi 3-9-19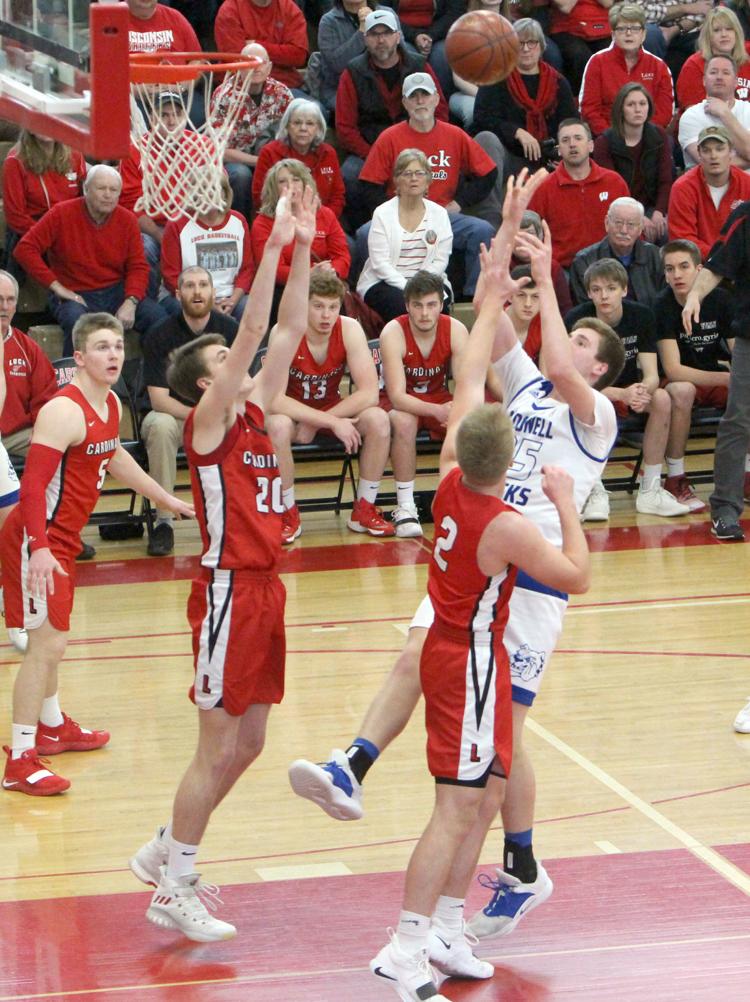 McDonell boys basketball vs Luck at Chi-Hi 3-9-19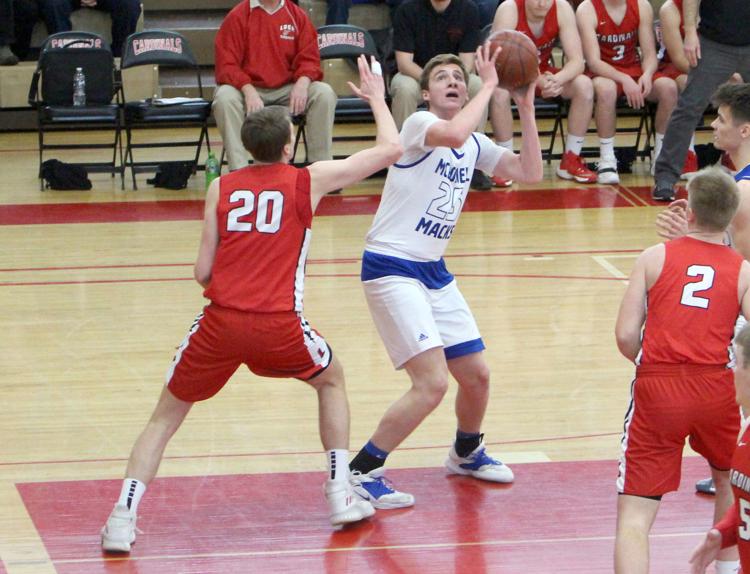 McDonell boys basketball vs Luck at Chi-Hi 3-9-19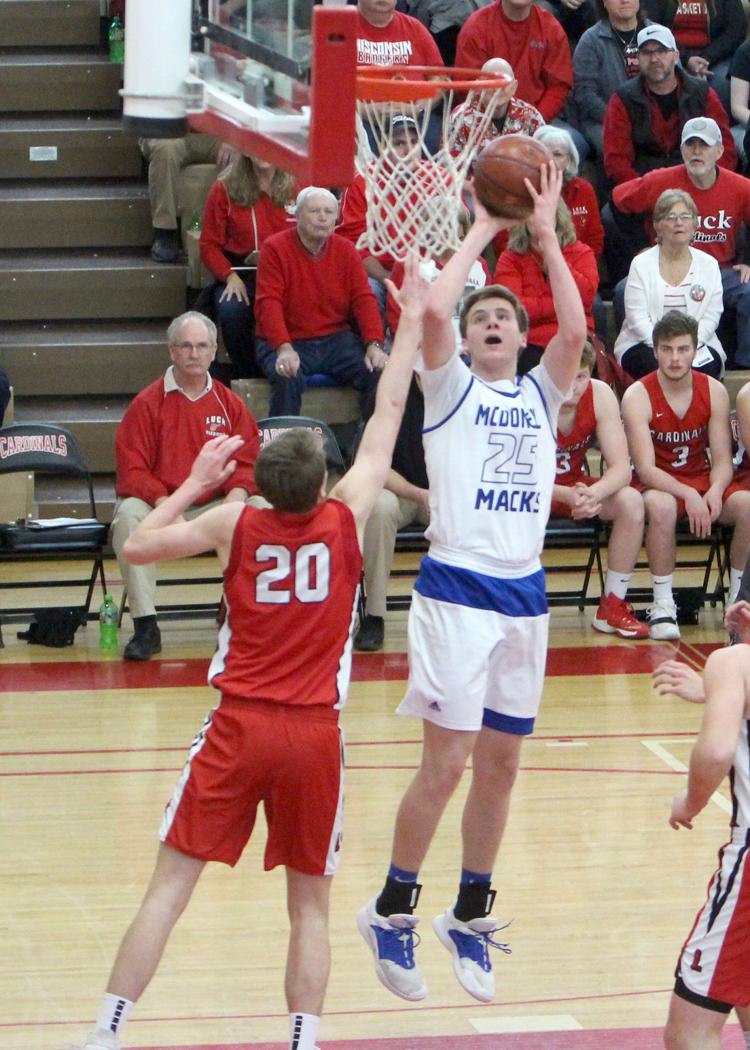 McDonell boys basketball vs Luck at Chi-Hi 3-9-19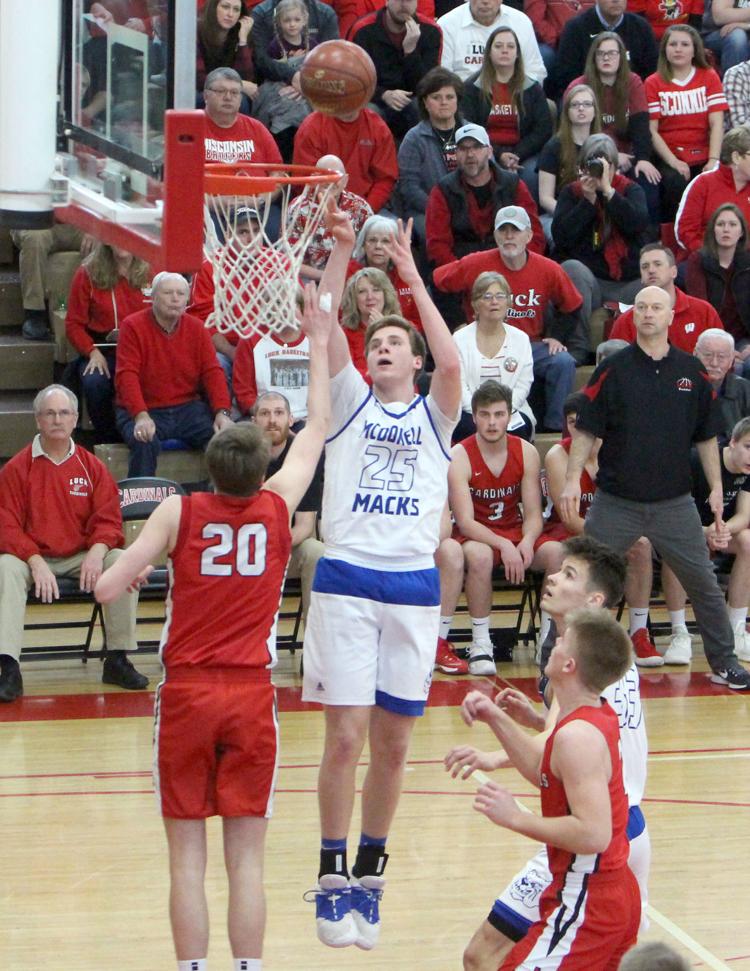 McDonell boys basketball vs Luck at Chi-Hi 3-9-19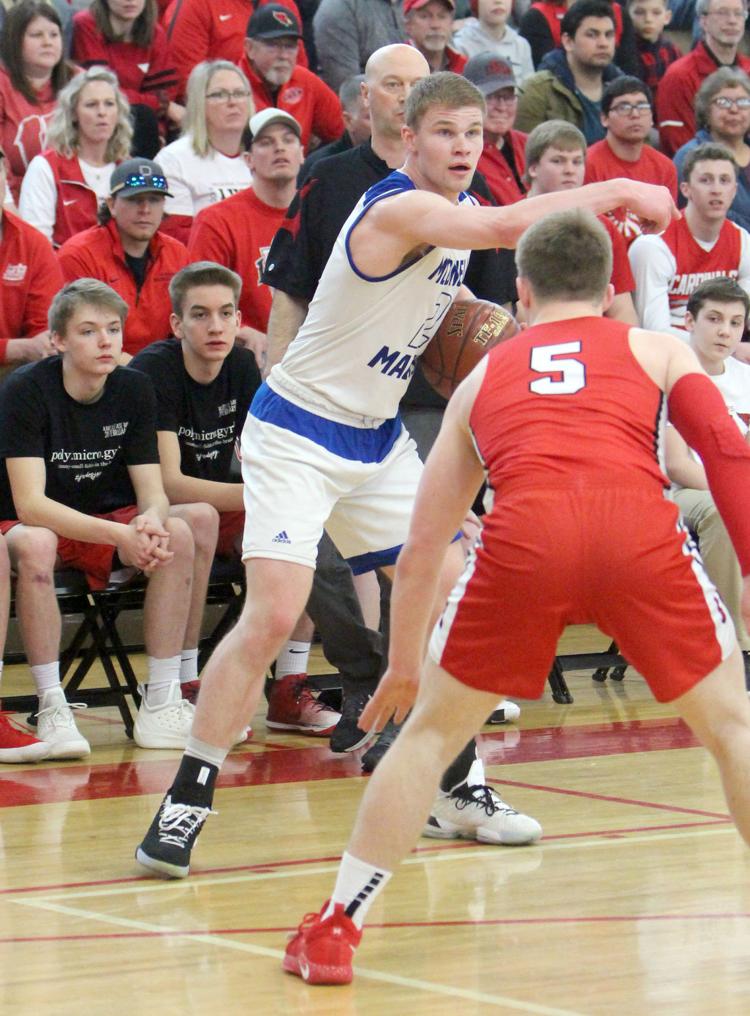 McDonell boys basketball vs Luck at Chi-Hi 3-9-19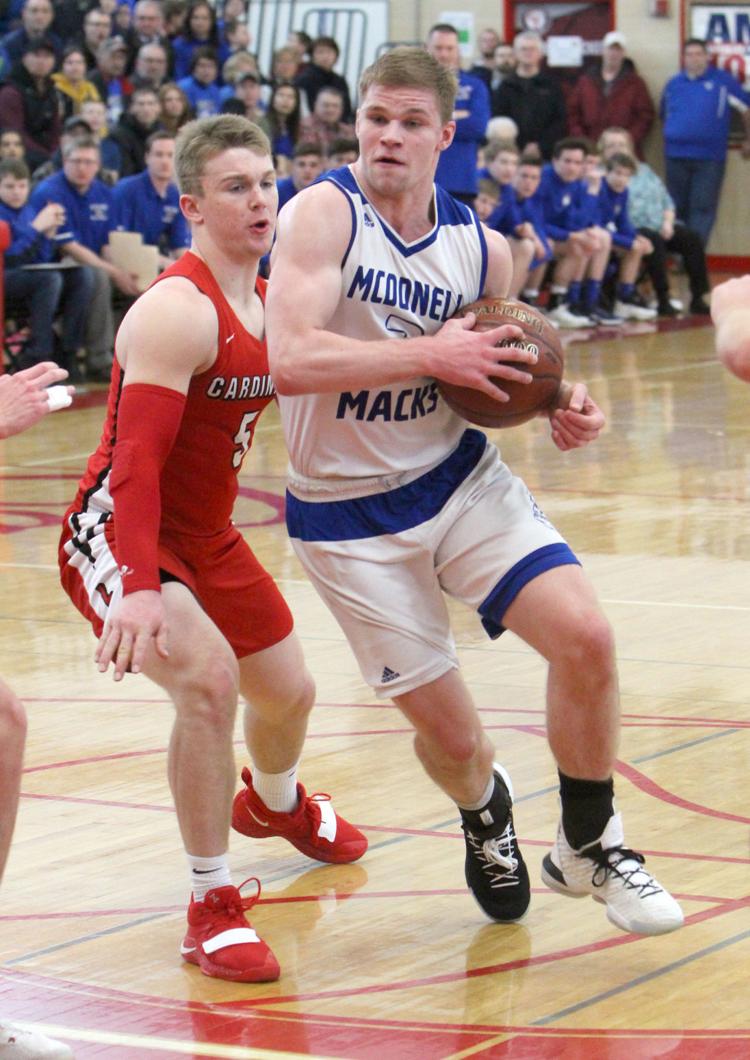 McDonell boys basketball vs Luck at Chi-Hi 3-9-19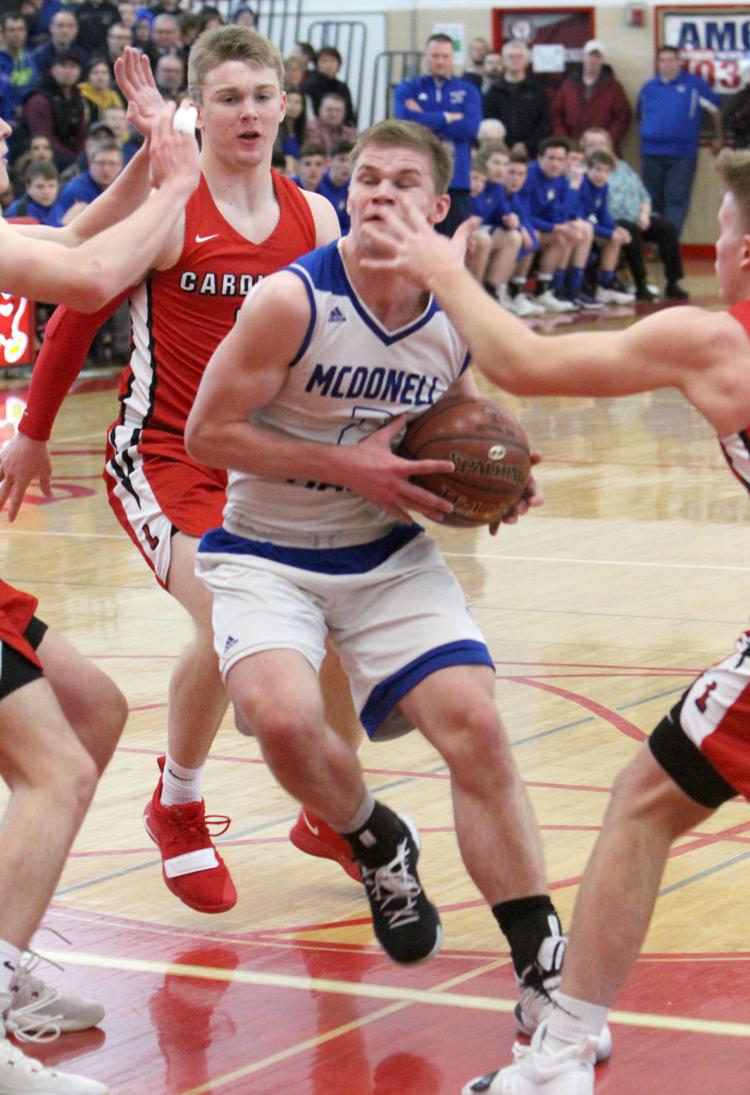 McDonell boys basketball vs Luck at Chi-Hi 3-9-19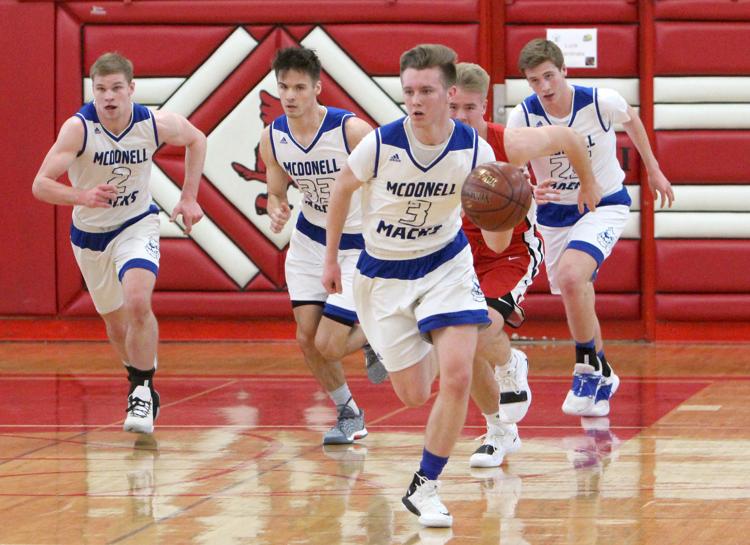 McDonell boys basketball vs Luck at Chi-Hi 3-9-19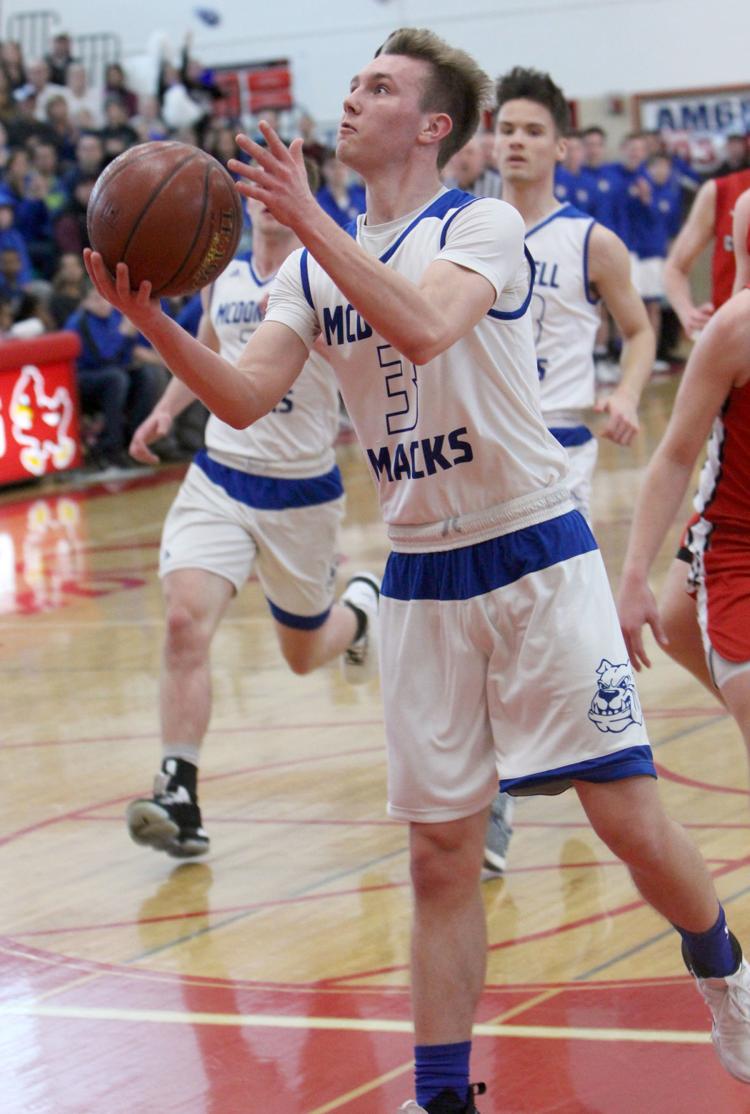 McDonell boys basketball vs Luck at Chi-Hi 3-9-19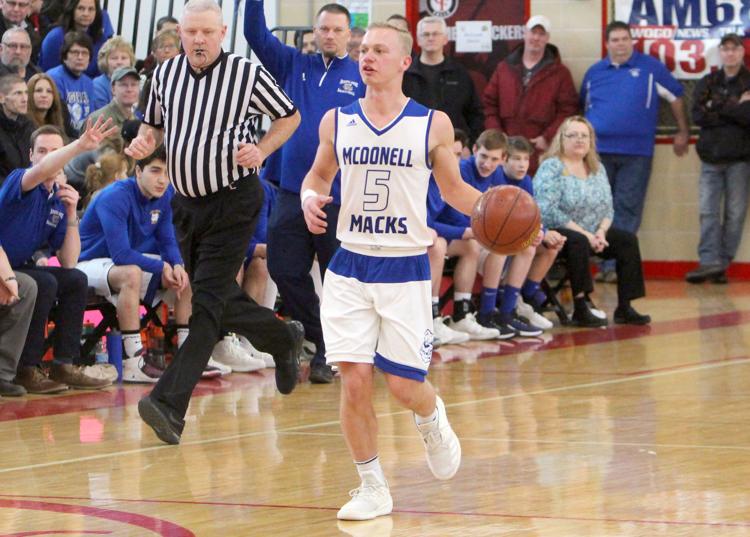 McDonell boys basketball vs Luck at Chi-Hi 3-9-19
McDonell boys basketball vs Luck at Chi-Hi 3-9-19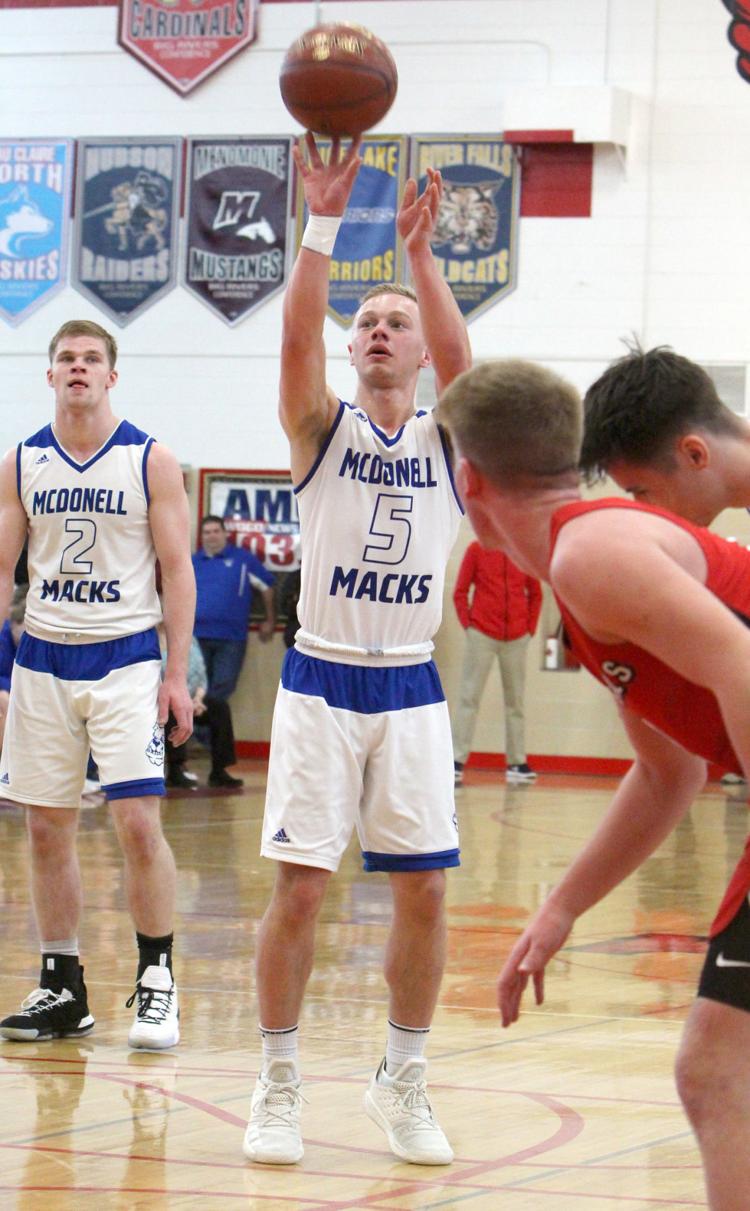 McDonell boys basketball vs Luck at Chi-Hi 3-9-19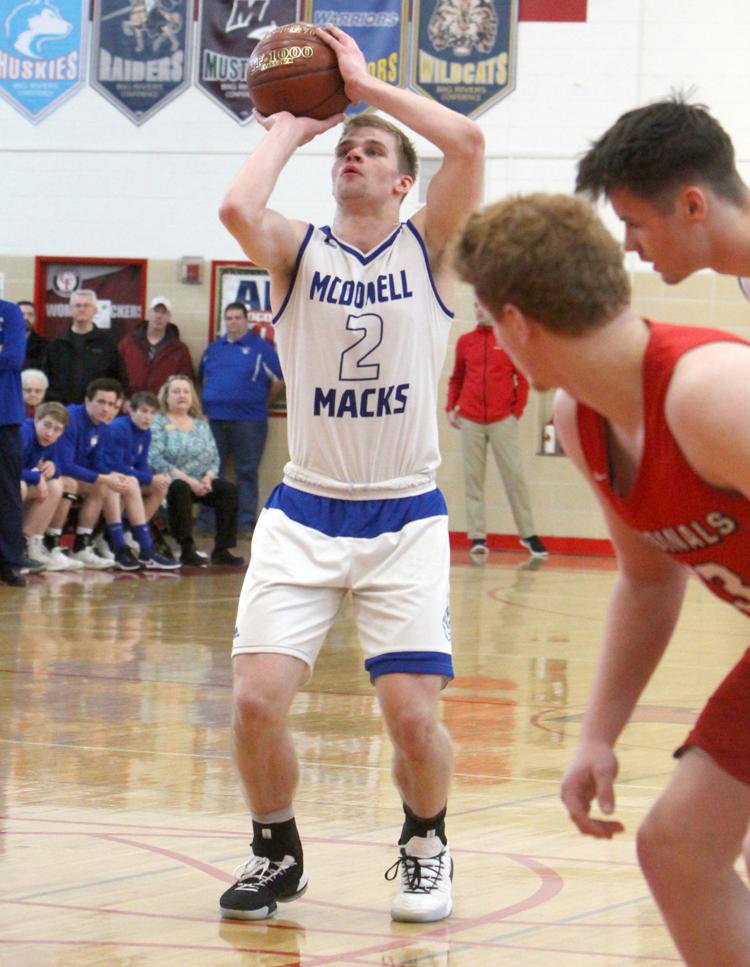 McDonell boys basketball vs Luck at Chi-Hi 3-9-19
McDonell boys basketball vs Luck at Chi-Hi 3-9-19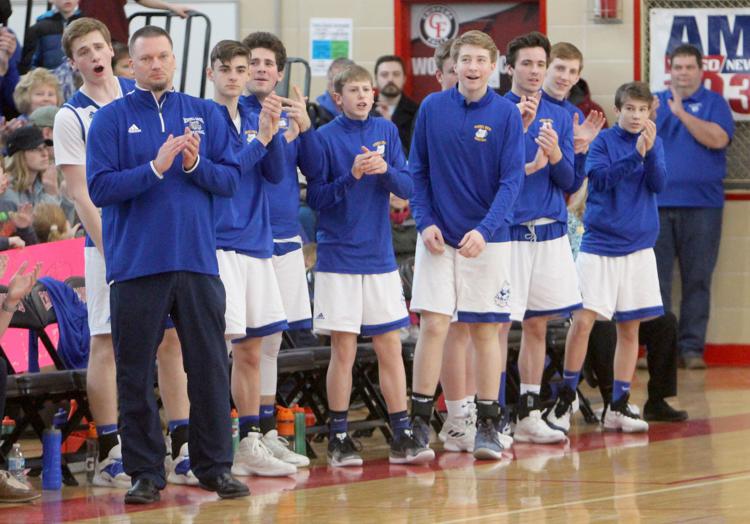 McDonell boys basketball vs Luck at Chi-Hi 3-9-19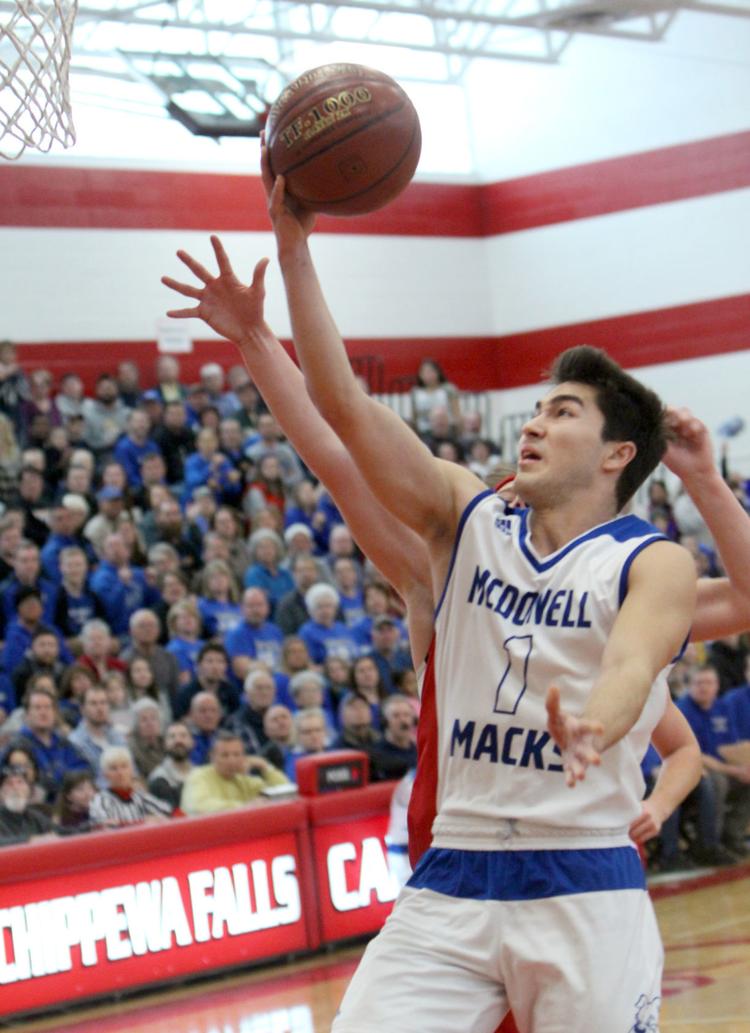 McDonell boys basketball vs Luck at Chi-Hi 3-9-19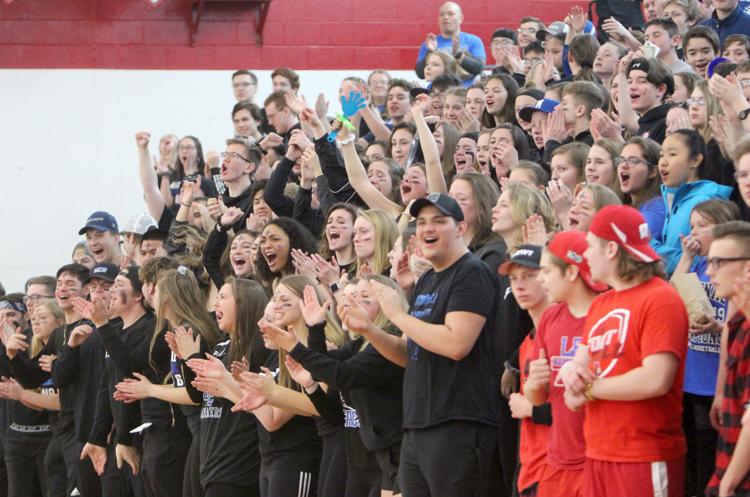 McDonell boys basketball vs Luck at Chi-Hi 3-9-19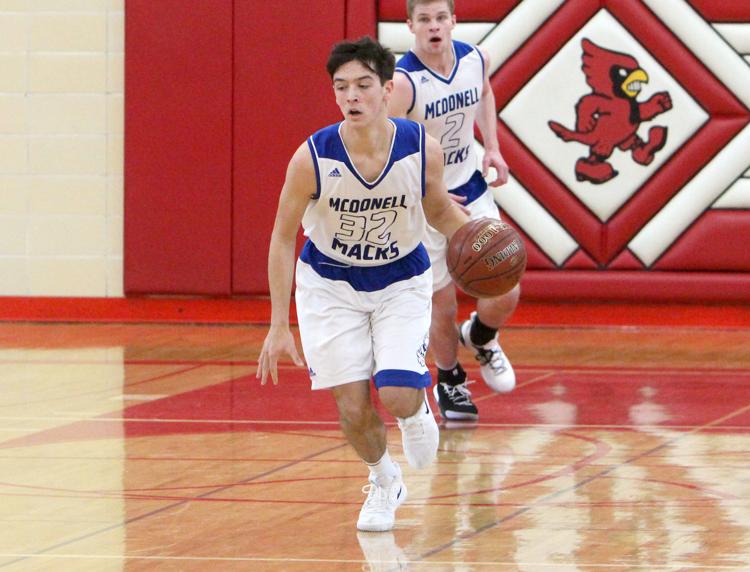 McDonell boys basketball vs Luck at Chi-Hi 3-9-19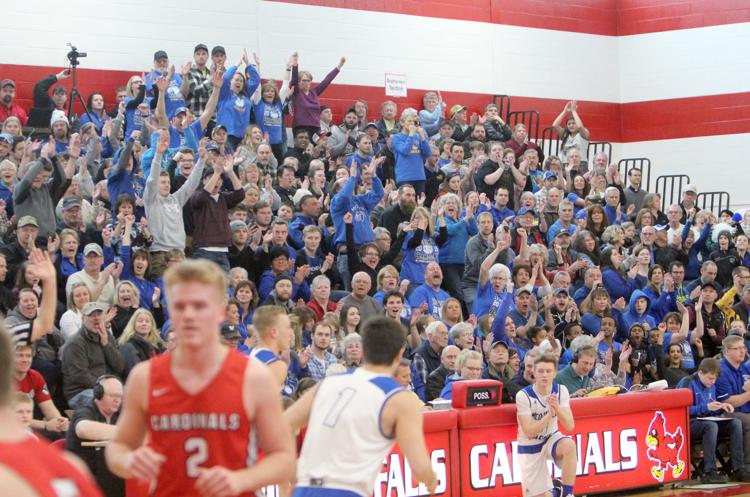 McDonell boys basketball vs Luck at Chi-Hi 3-9-19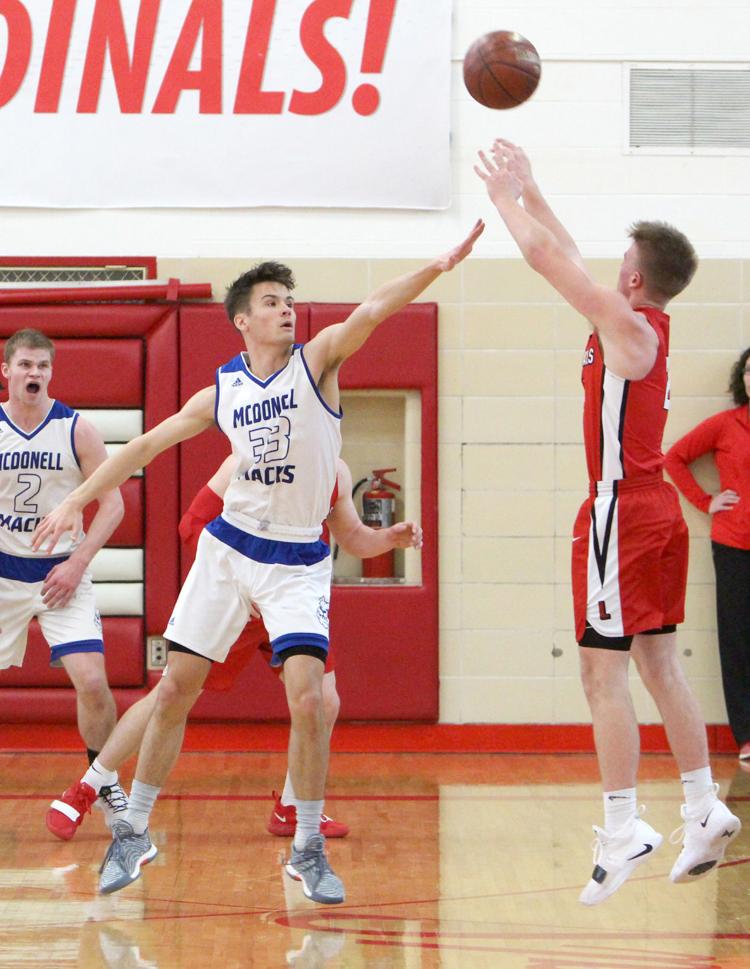 McDonell boys basketball vs Luck at Chi-Hi 3-9-19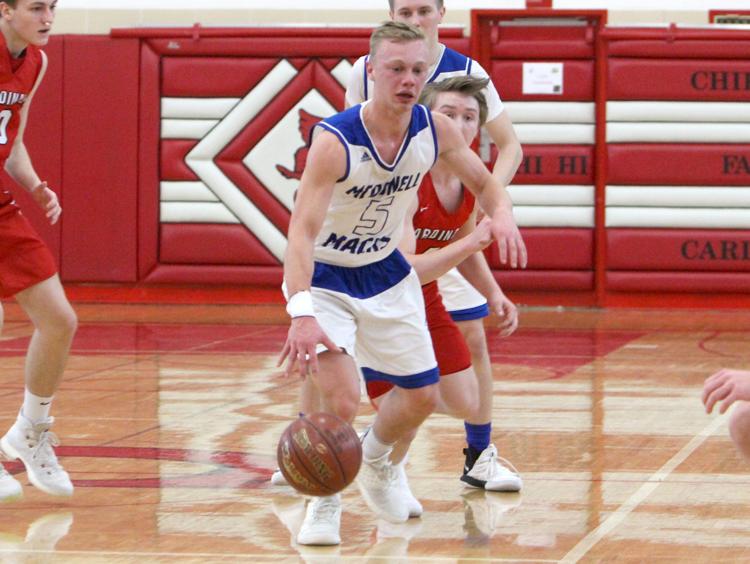 McDonell boys basketball vs Luck at Chi-Hi 3-9-19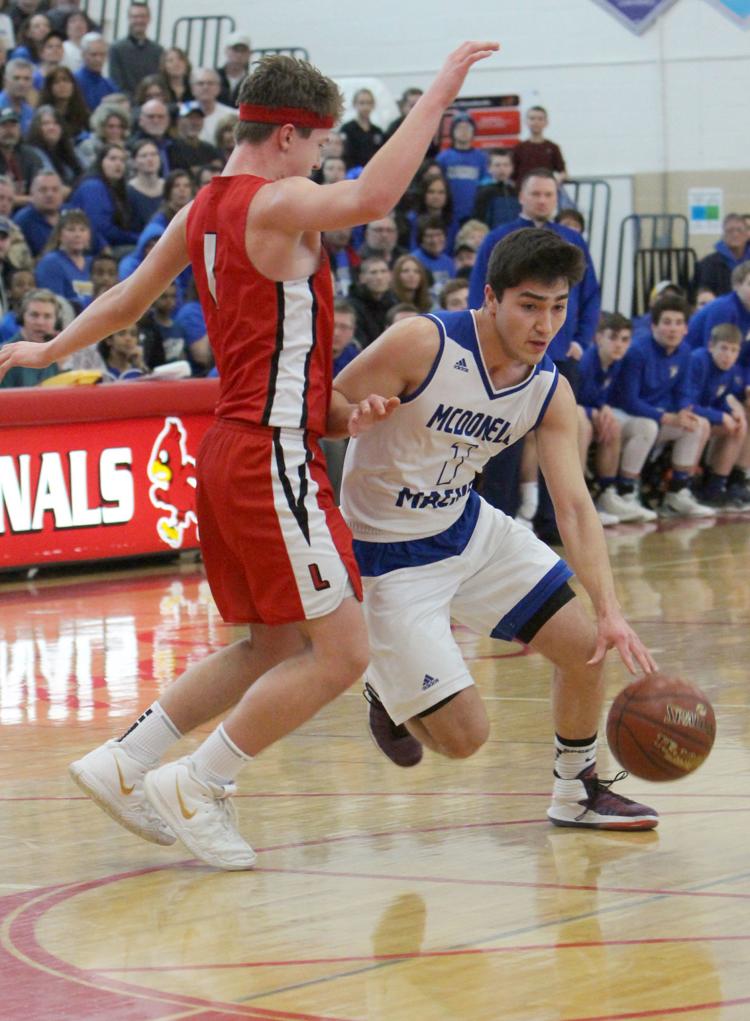 McDonell boys basketball vs Luck at Chi-Hi 3-9-19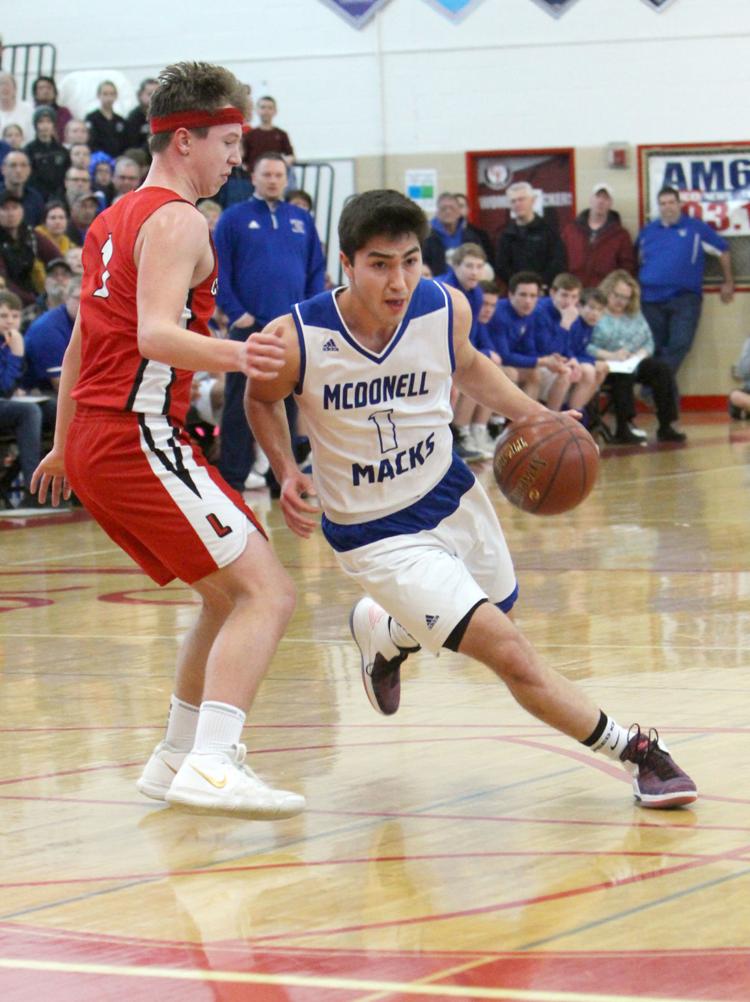 McDonell boys basketball vs Luck at Chi-Hi 3-9-19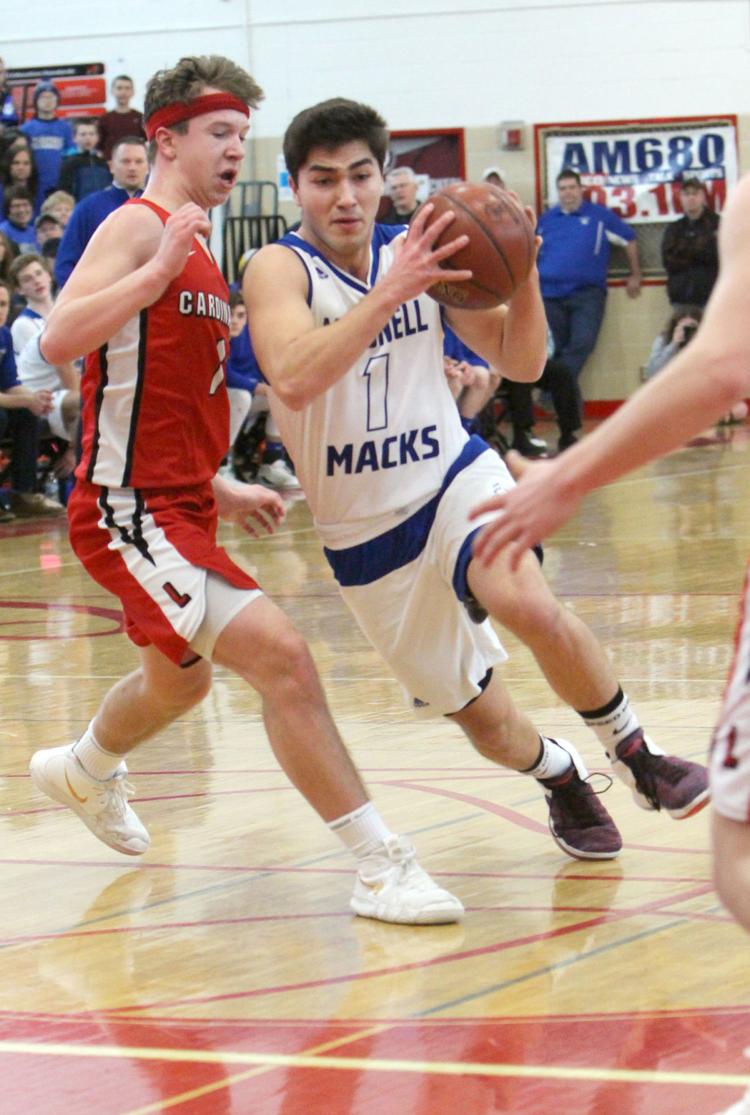 McDonell boys basketball vs Luck at Chi-Hi 3-9-19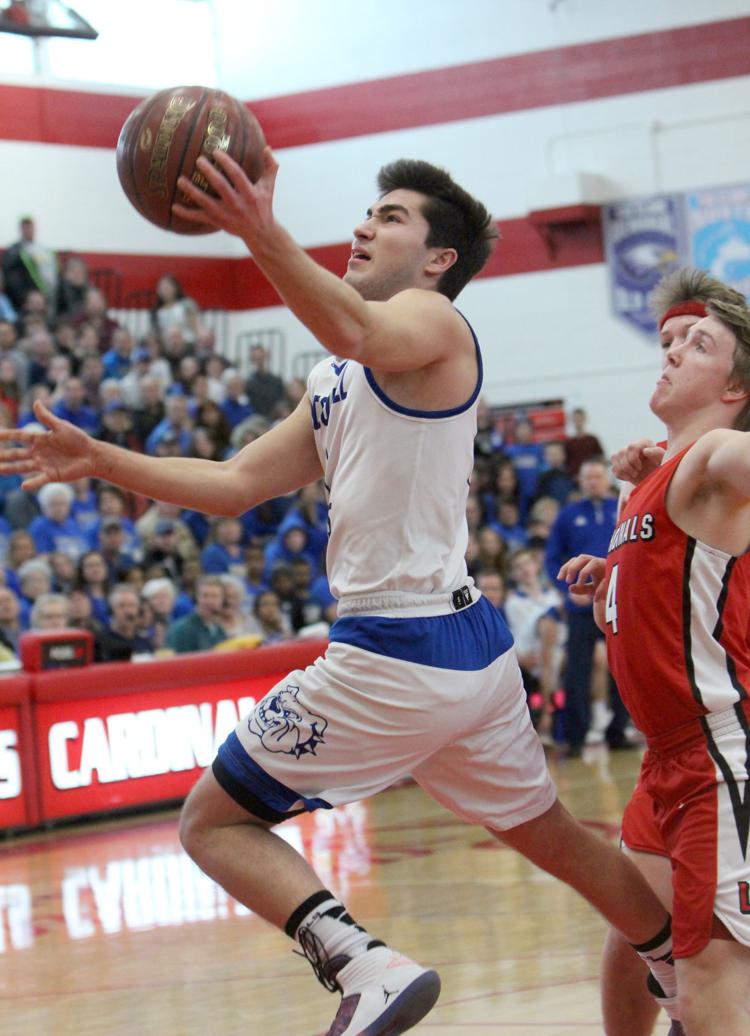 McDonell boys basketball vs Luck at Chi-Hi 3-9-19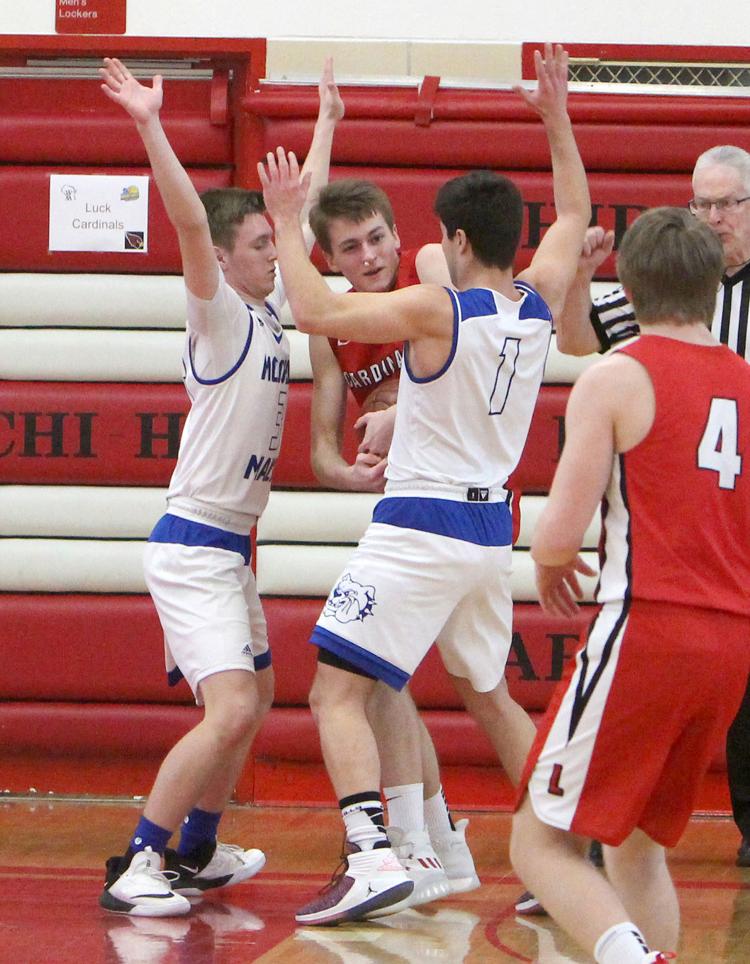 McDonell boys basketball vs Luck at Chi-Hi 3-9-19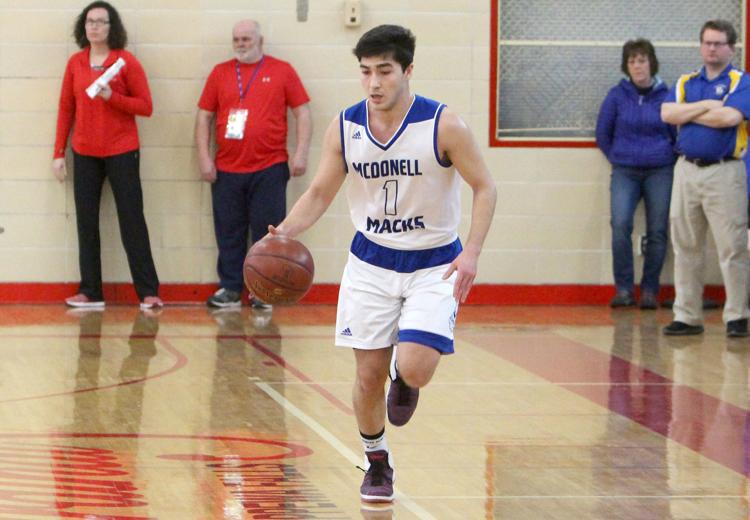 McDonell boys basketball vs Luck at Chi-Hi 3-9-19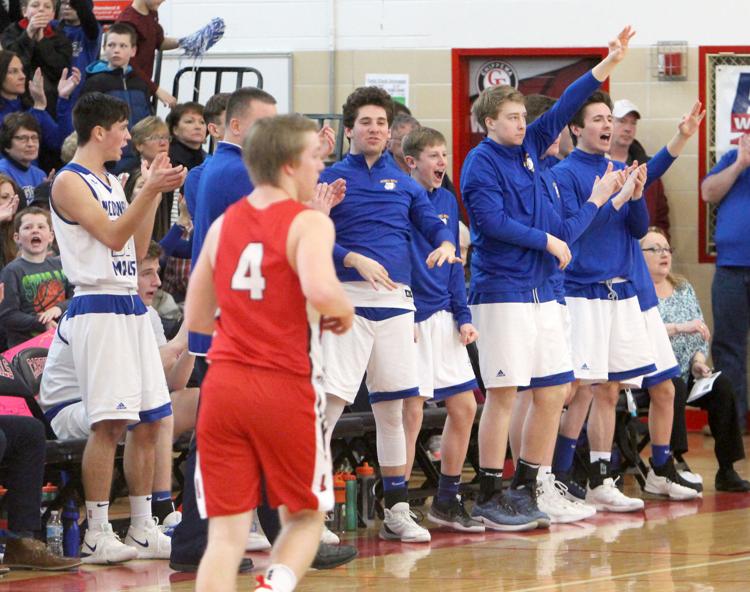 McDonell boys basketball vs Luck at Chi-Hi 3-9-19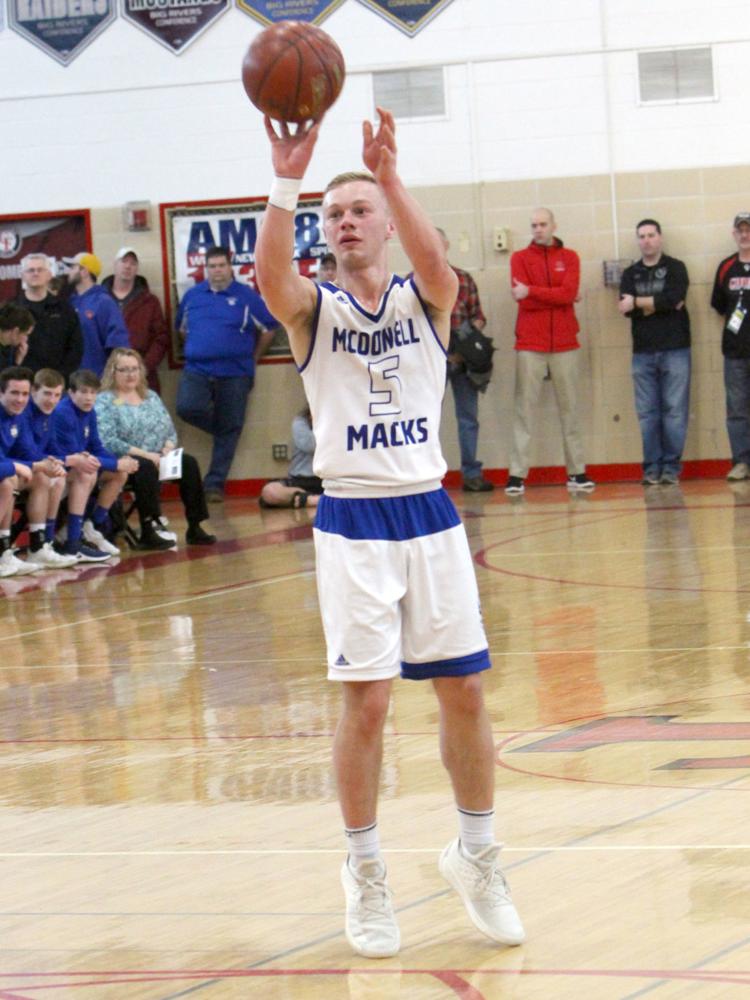 McDonell boys basketball vs Luck at Chi-Hi 3-9-19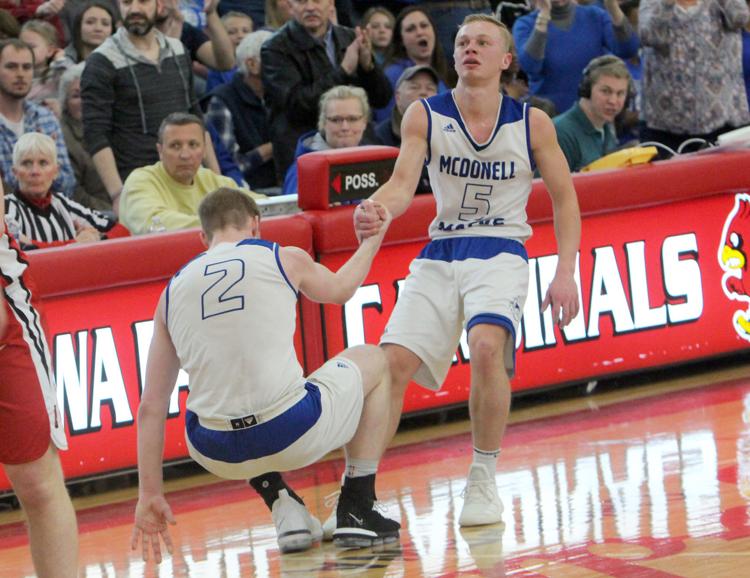 McDonell boys basketball vs Luck at Chi-Hi 3-9-19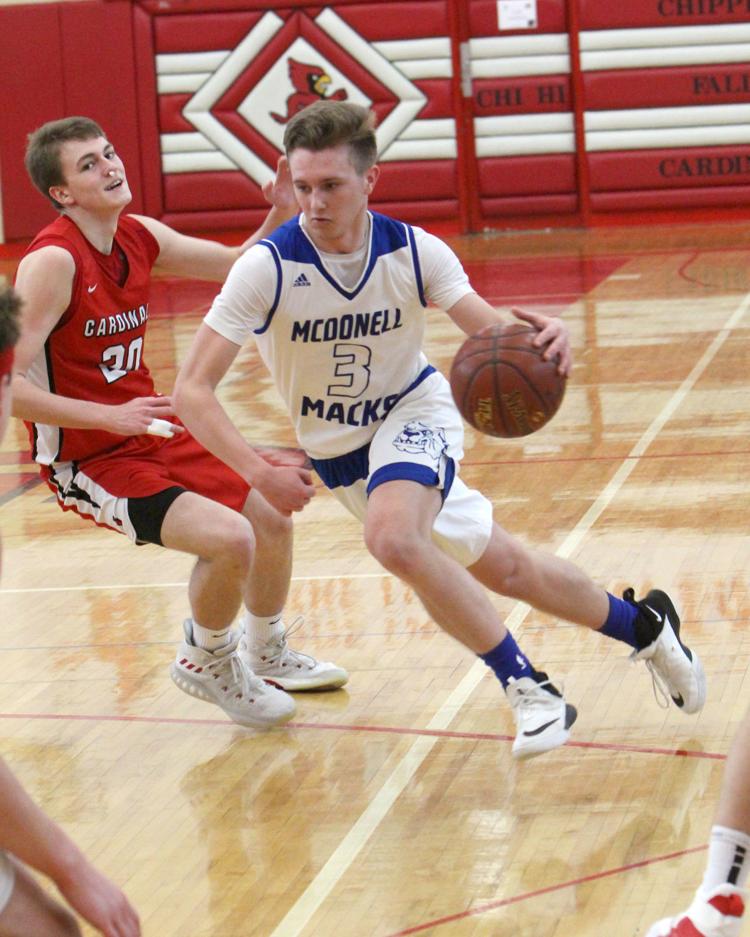 McDonell boys basketball vs Luck at Chi-Hi 3-9-19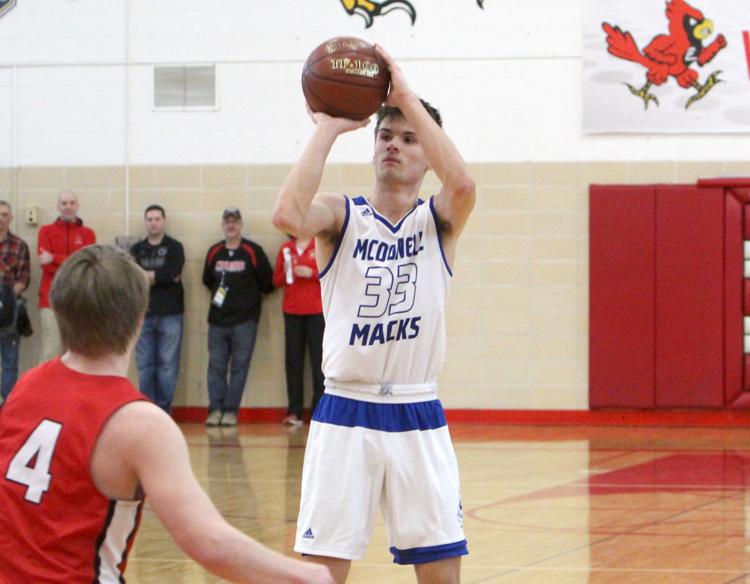 McDonell boys basketball vs Luck at Chi-Hi 3-9-19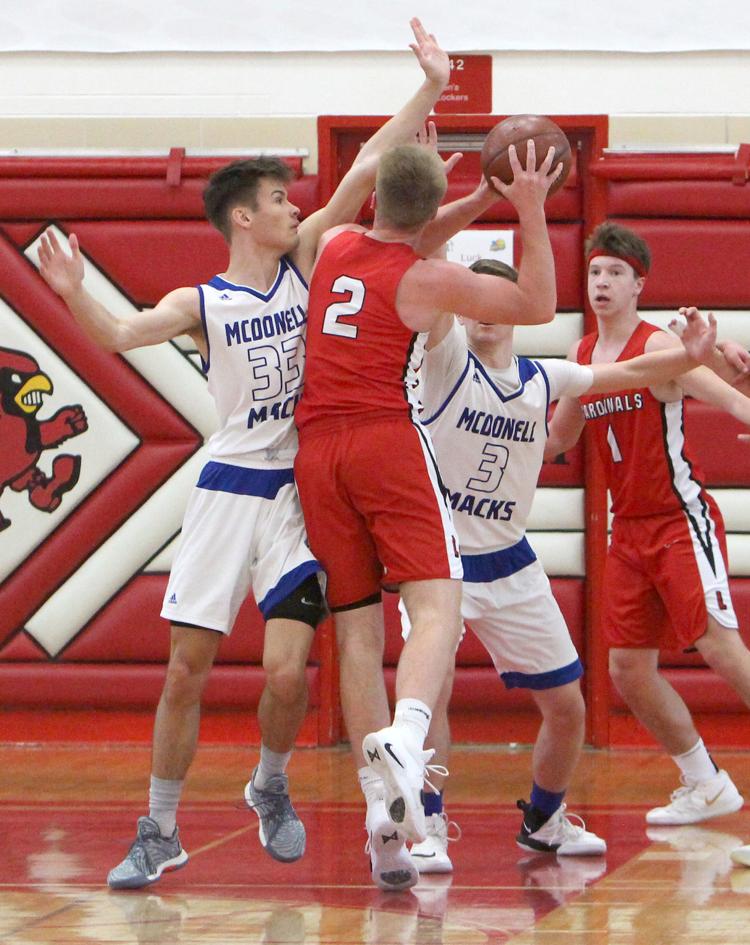 McDonell boys basketball vs Luck at Chi-Hi 3-9-19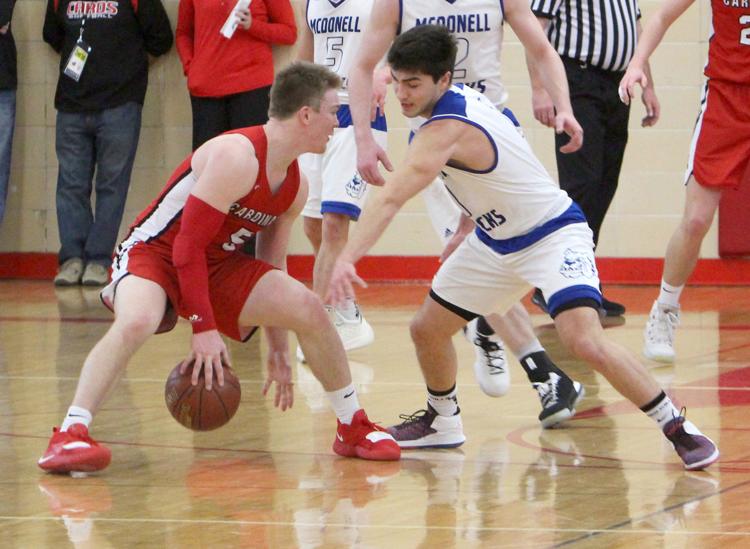 McDonell boys basketball vs Luck at Chi-Hi 3-9-19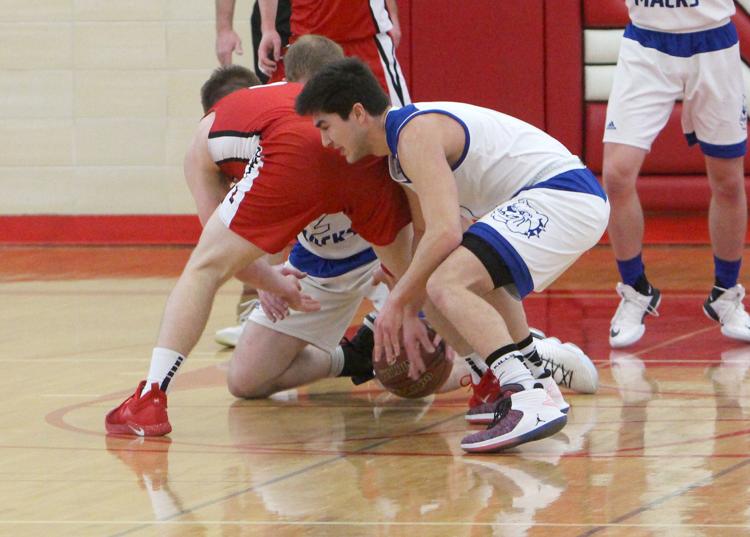 McDonell boys basketball vs Luck at Chi-Hi 3-9-19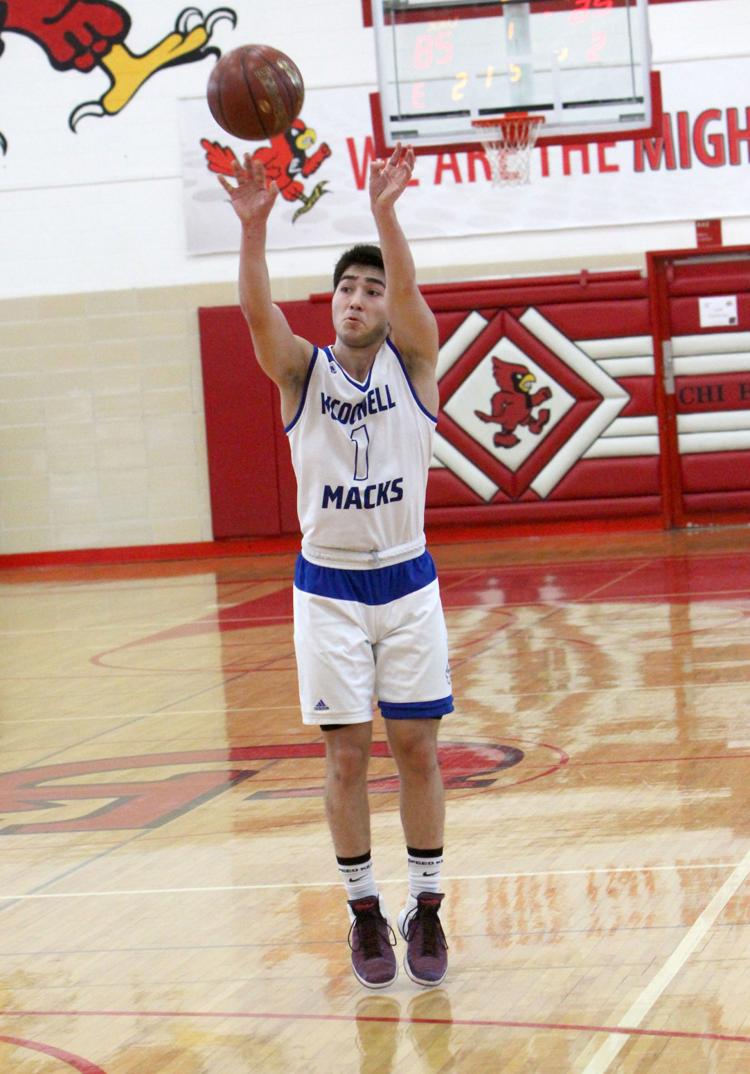 McDonell boys basketball vs Luck at Chi-Hi 3-9-19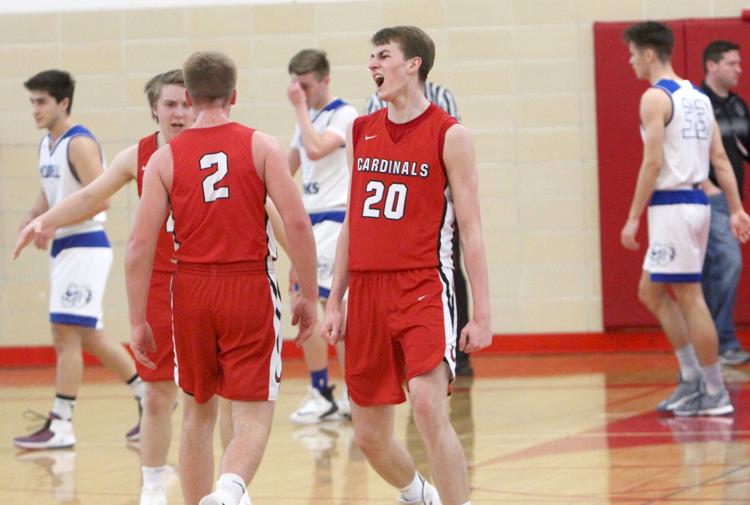 McDonell boys basketball vs Luck at Chi-Hi 3-9-19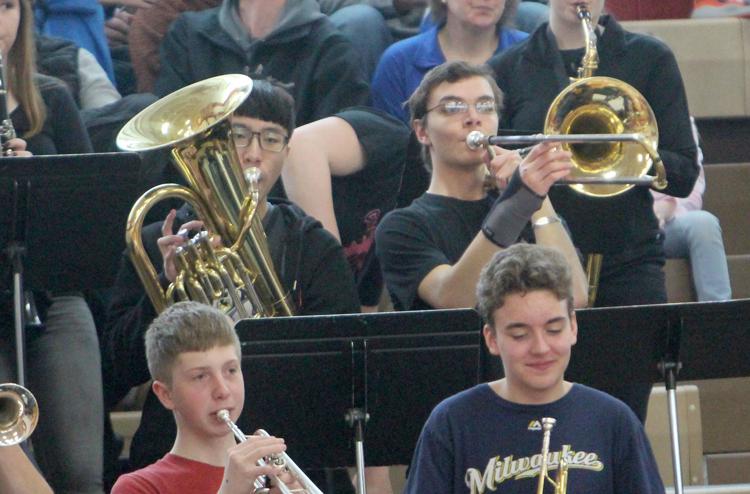 McDonell boys basketball vs Luck at Chi-Hi 3-9-19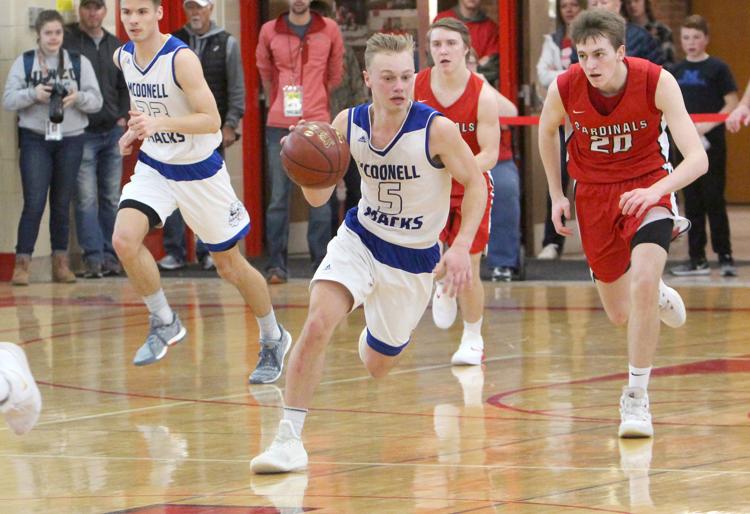 McDonell boys basketball vs Luck at Chi-Hi 3-9-19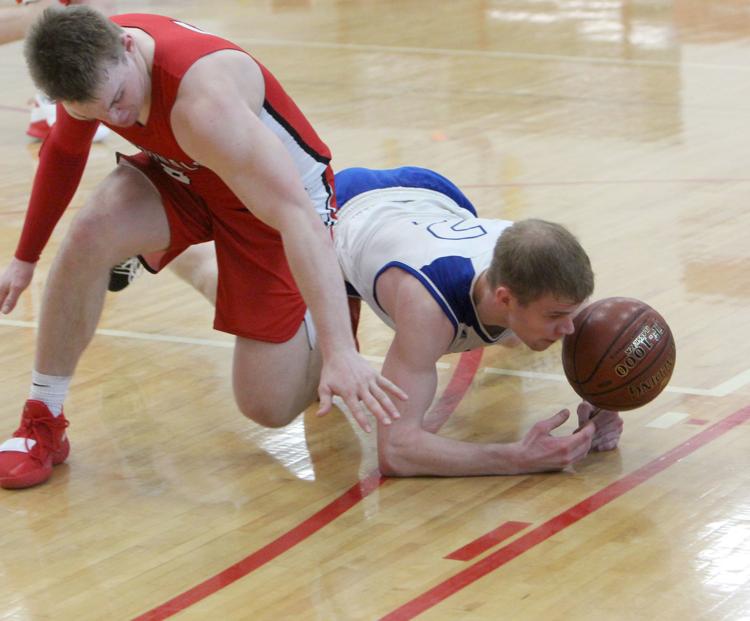 McDonell boys basketball vs Luck at Chi-Hi 3-9-19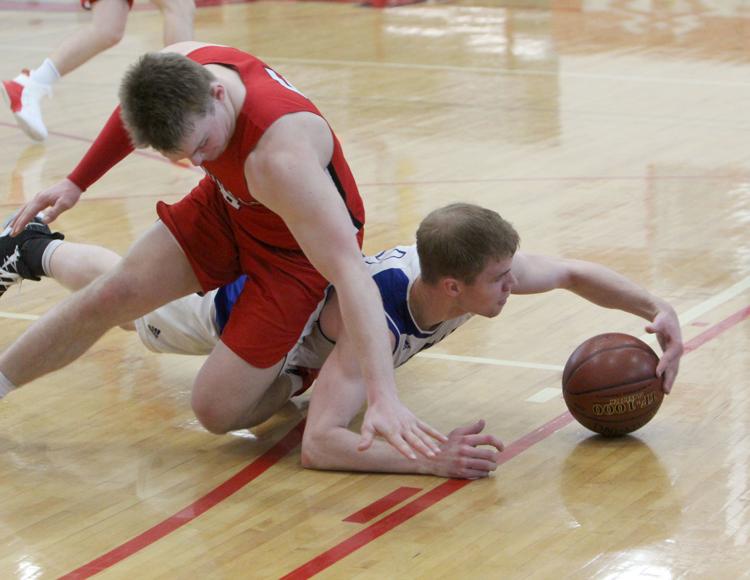 McDonell boys basketball vs Luck at Chi-Hi 3-9-19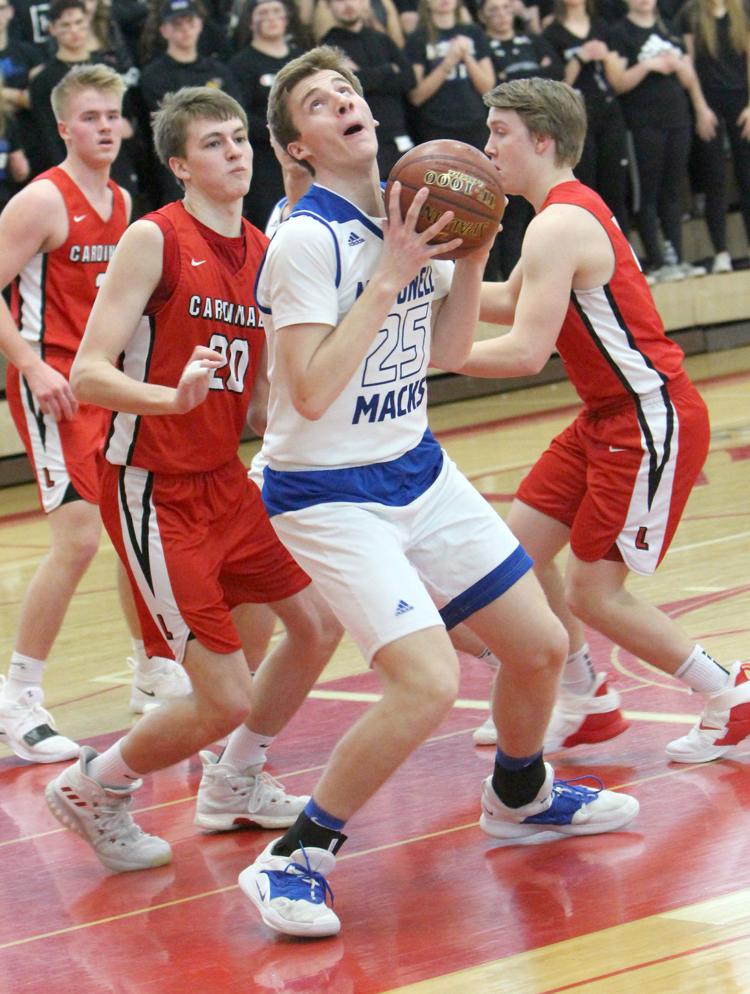 McDonell boys basketball vs Luck at Chi-Hi 3-9-19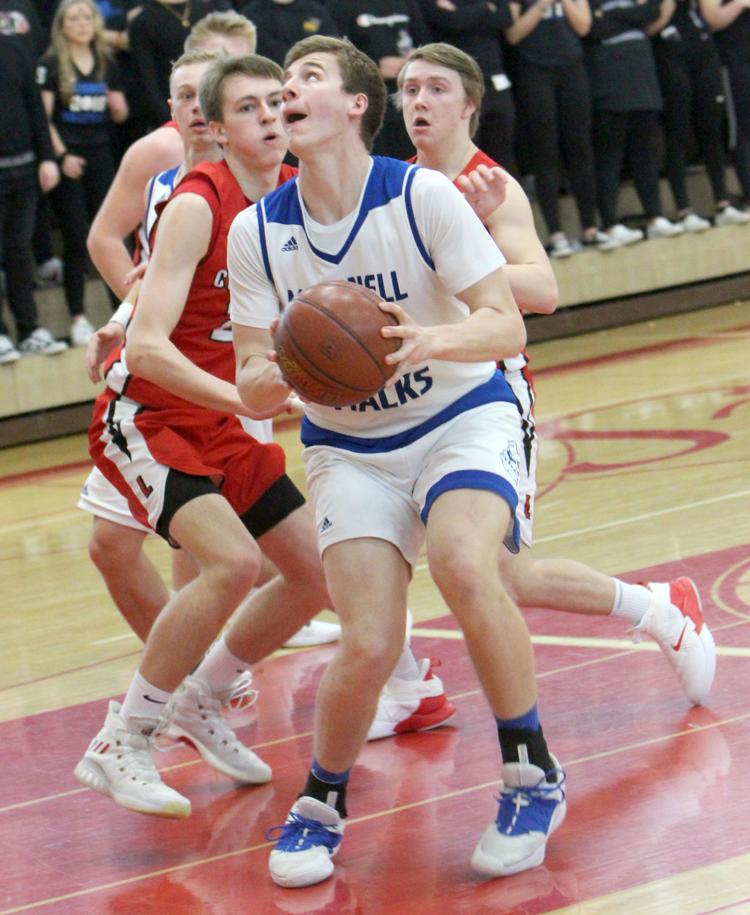 McDonell boys basketball vs Luck at Chi-Hi 3-9-19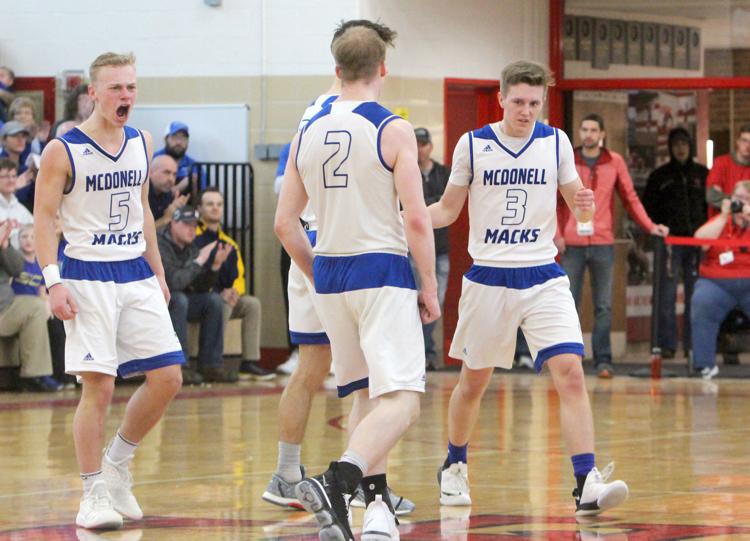 McDonell boys basketball vs Luck at Chi-Hi 3-9-19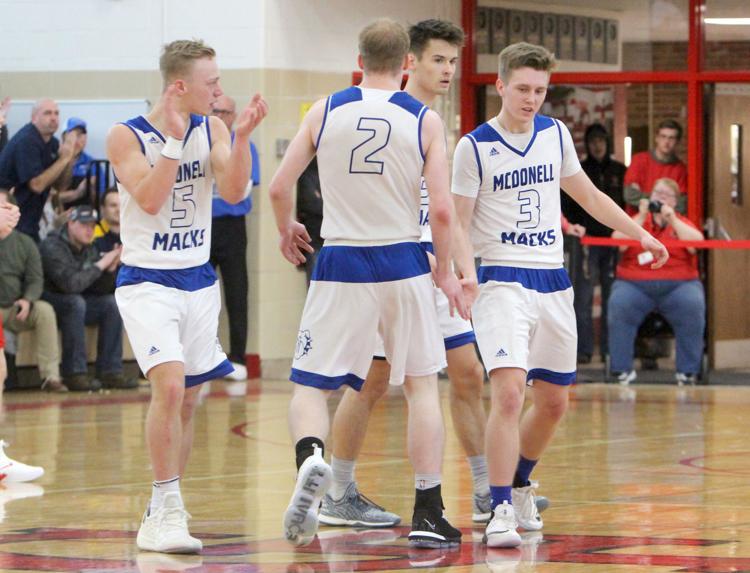 McDonell boys basketball vs Luck at Chi-Hi 3-9-19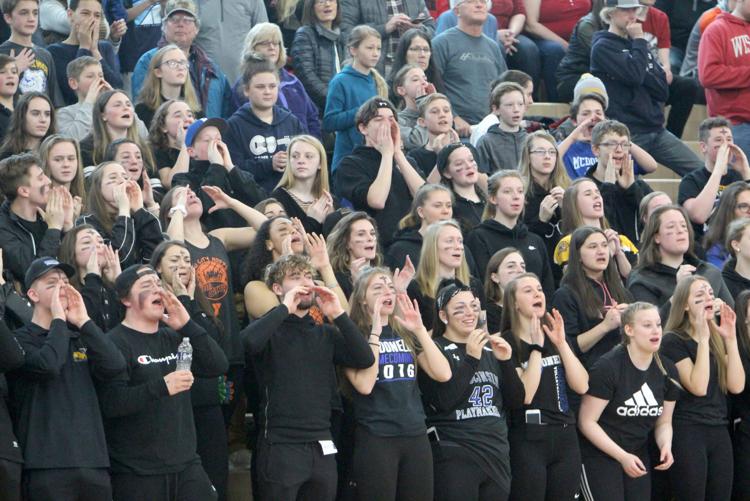 McDonell boys basketball vs Luck at Chi-Hi 3-9-19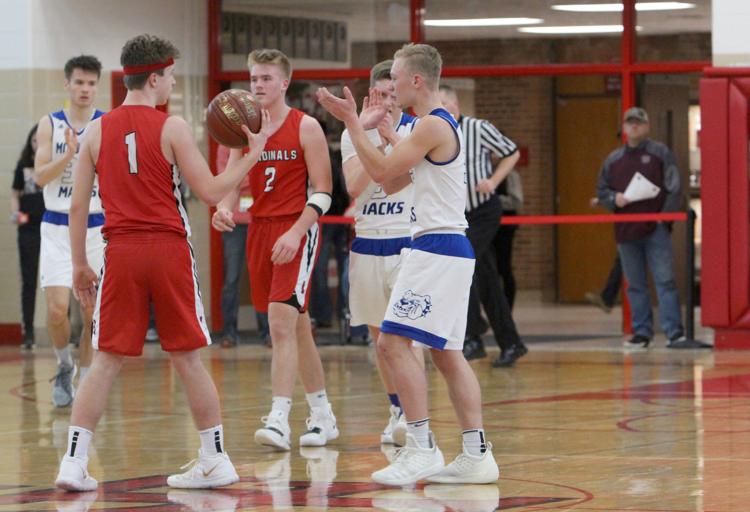 McDonell boys basketball vs Luck at Chi-Hi 3-9-19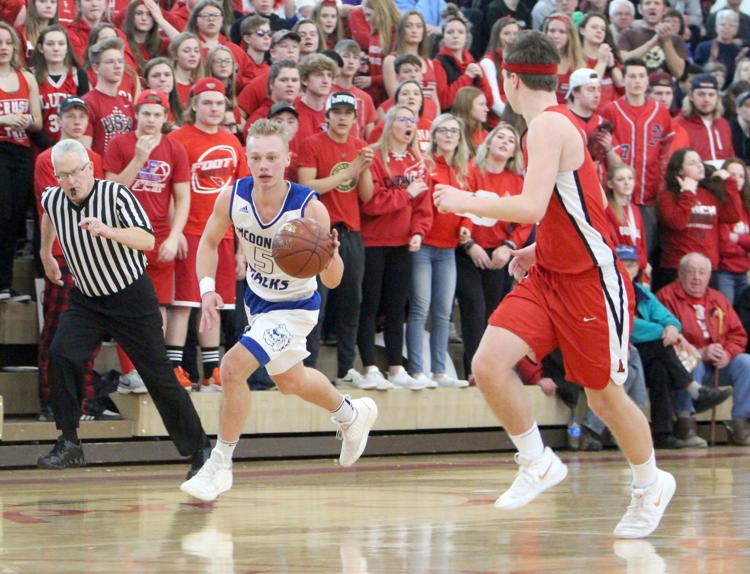 McDonell boys basketball vs Luck at Chi-Hi 3-9-19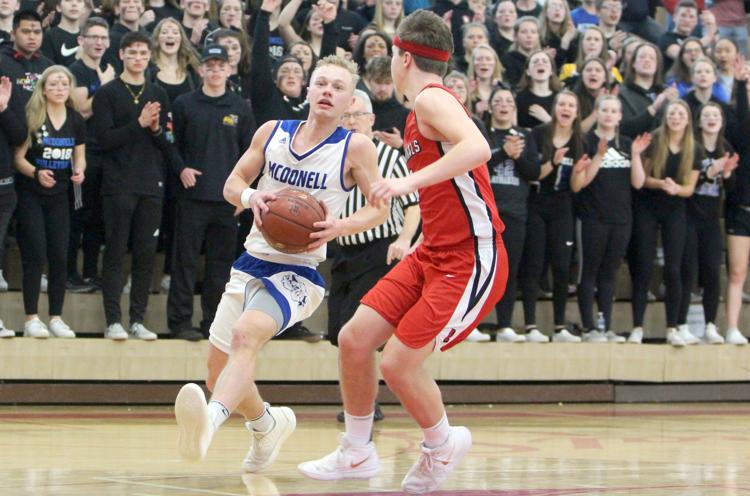 McDonell boys basketball vs Luck at Chi-Hi 3-9-19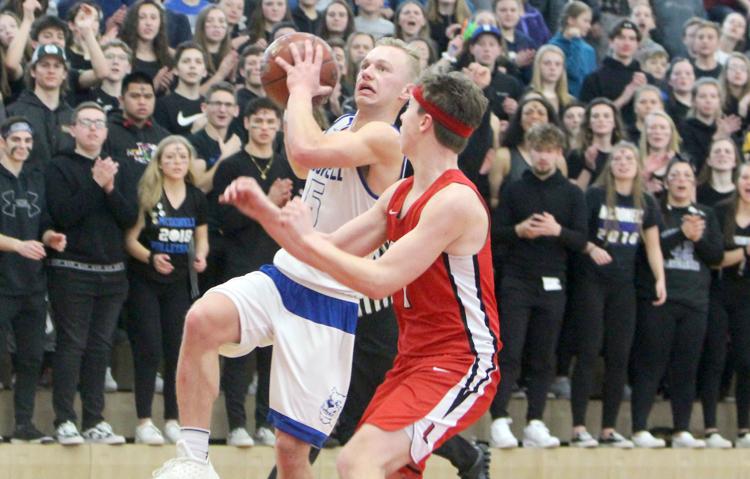 McDonell boys basketball vs Luck at Chi-Hi 3-9-19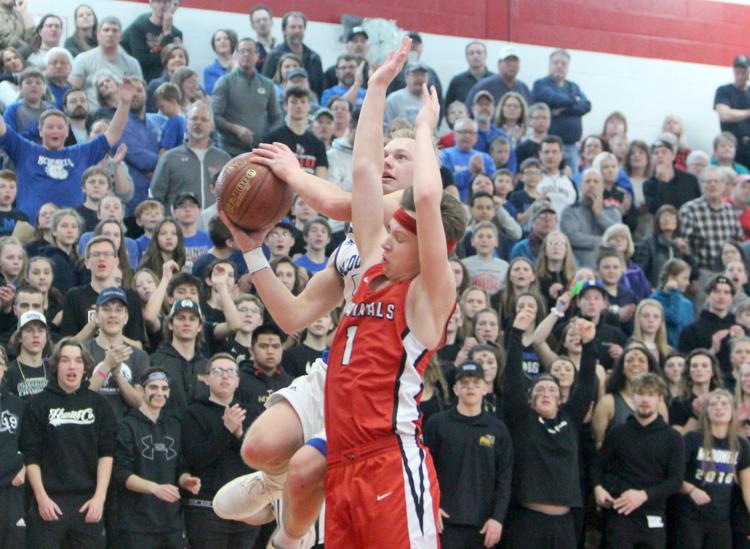 McDonell boys basketball vs Luck at Chi-Hi 3-9-19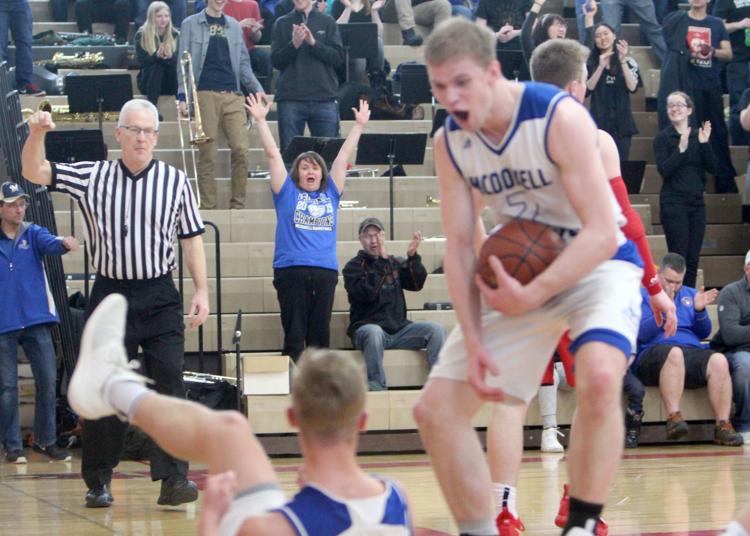 McDonell boys basketball vs Luck at Chi-Hi 3-9-19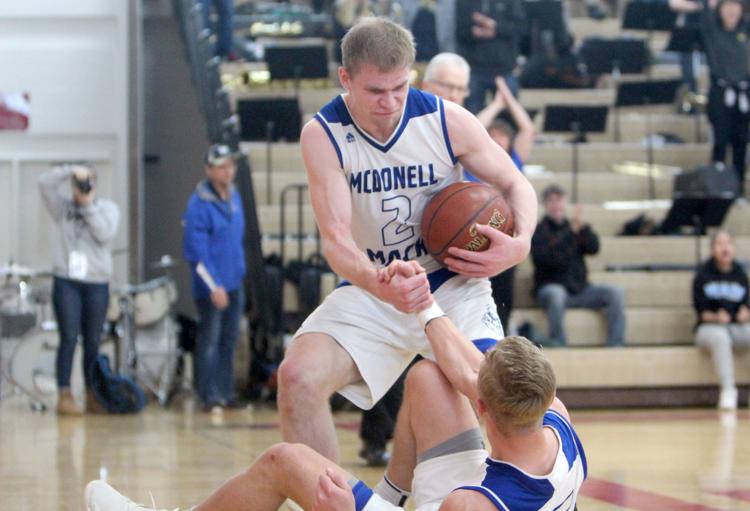 McDonell boys basketball vs Luck at Chi-Hi 3-9-19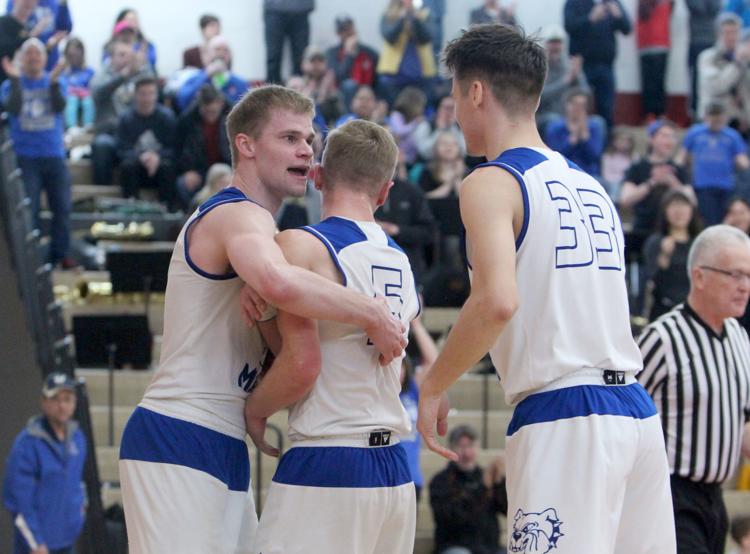 McDonell boys basketball vs Luck at Chi-Hi 3-9-19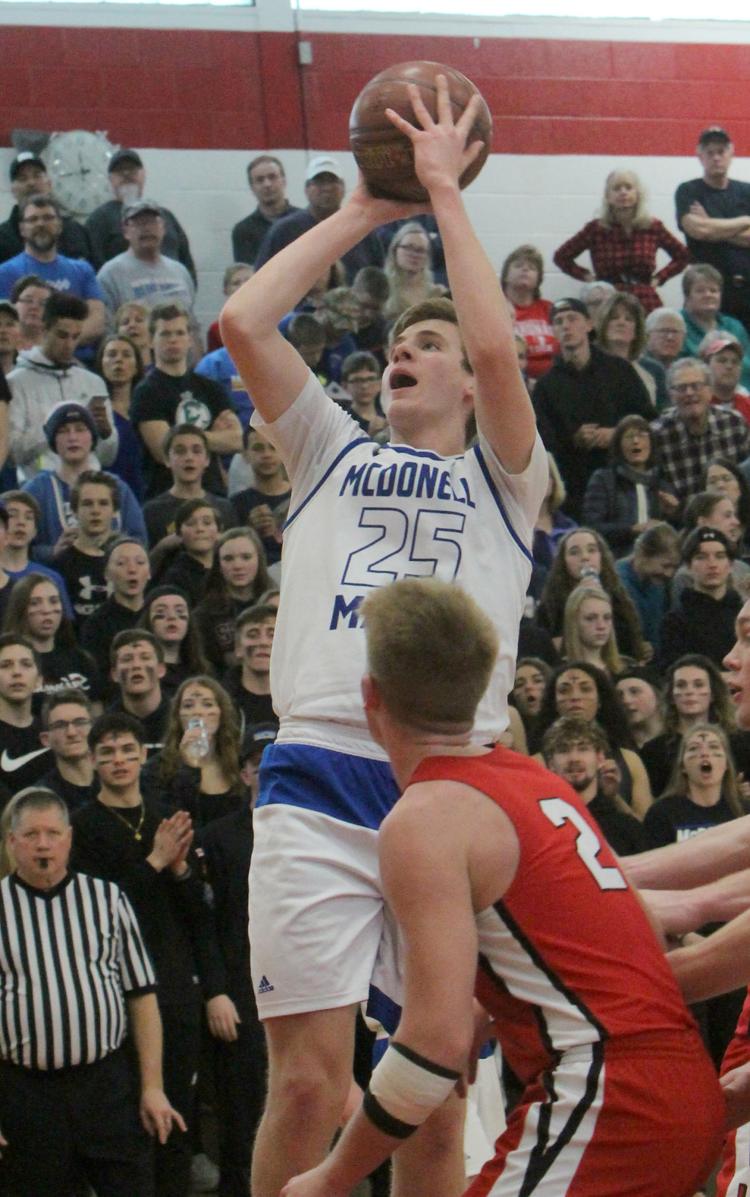 McDonell boys basketball vs Luck at Chi-Hi 3-9-19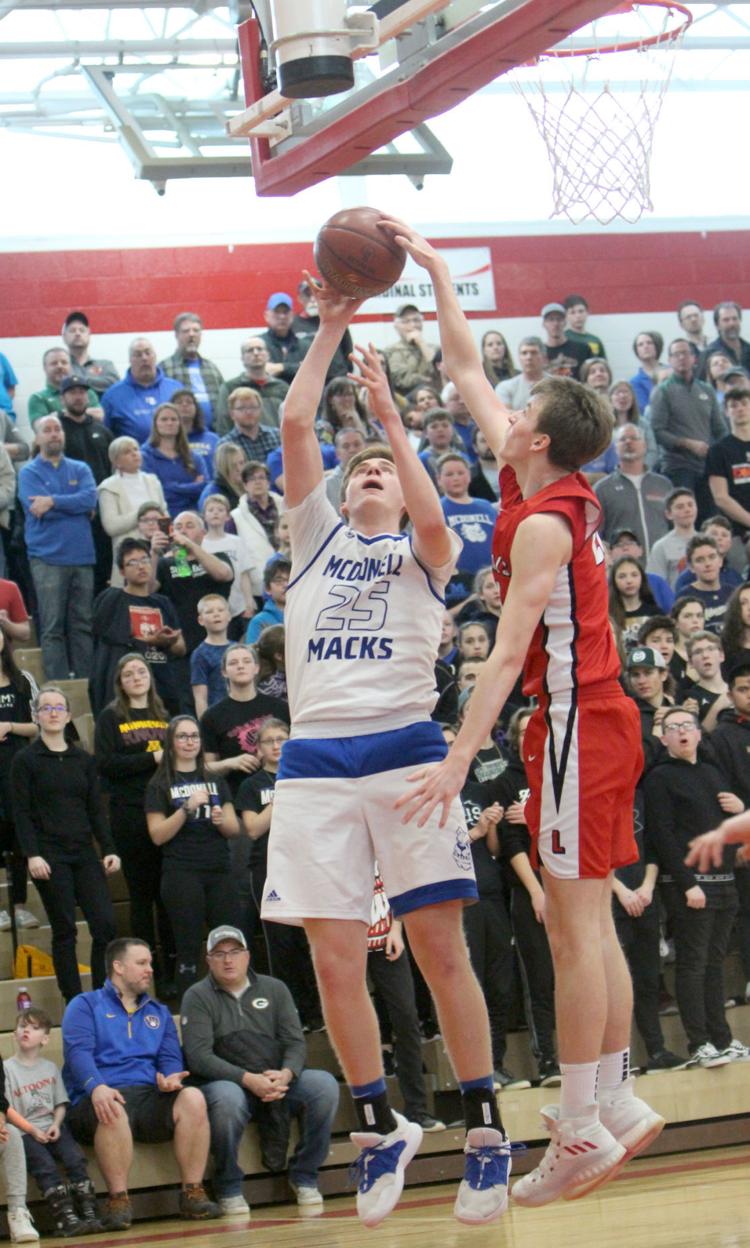 McDonell boys basketball vs Luck at Chi-Hi 3-9-19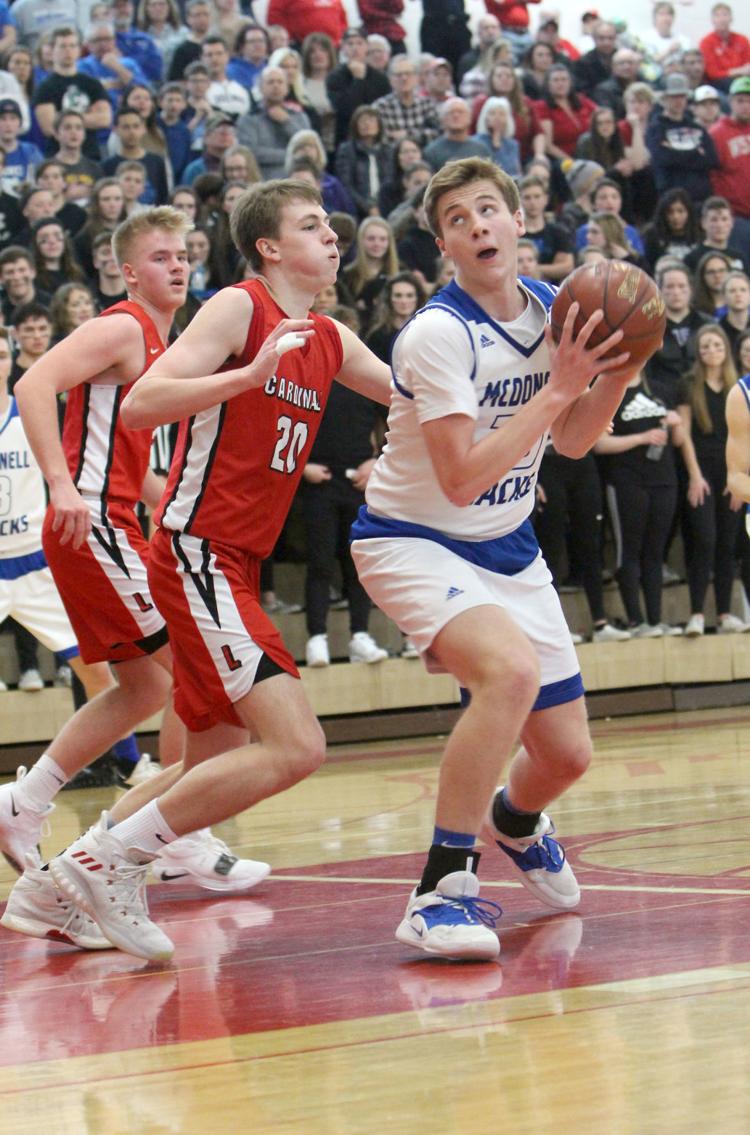 McDonell boys basketball vs Luck at Chi-Hi 3-9-19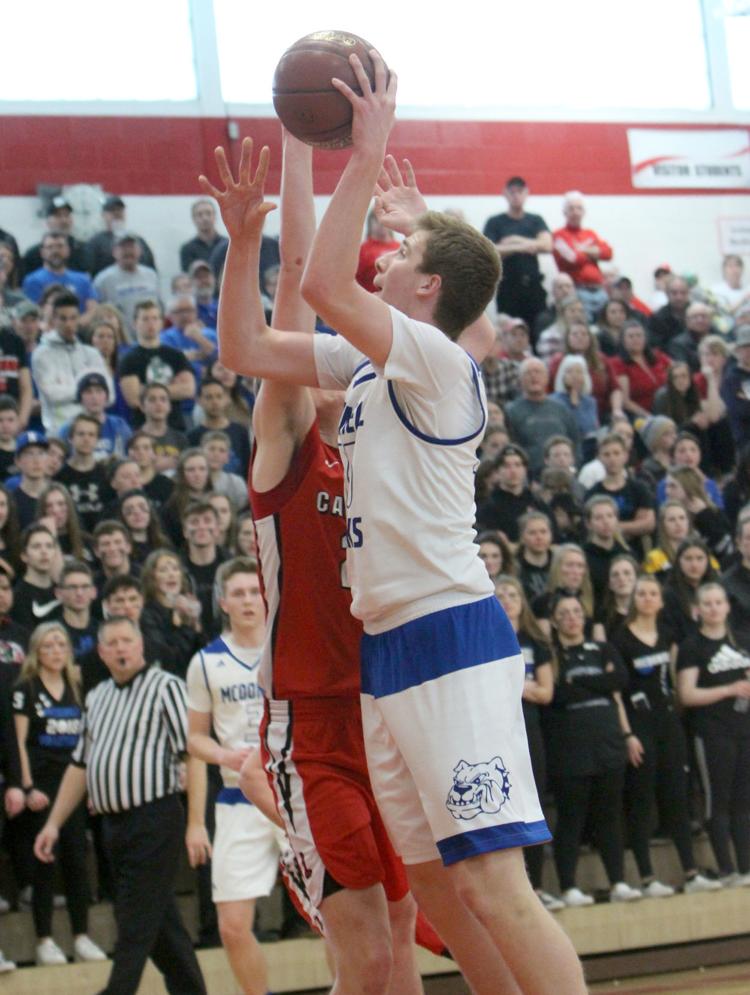 McDonell boys basketball vs Luck at Chi-Hi 3-9-19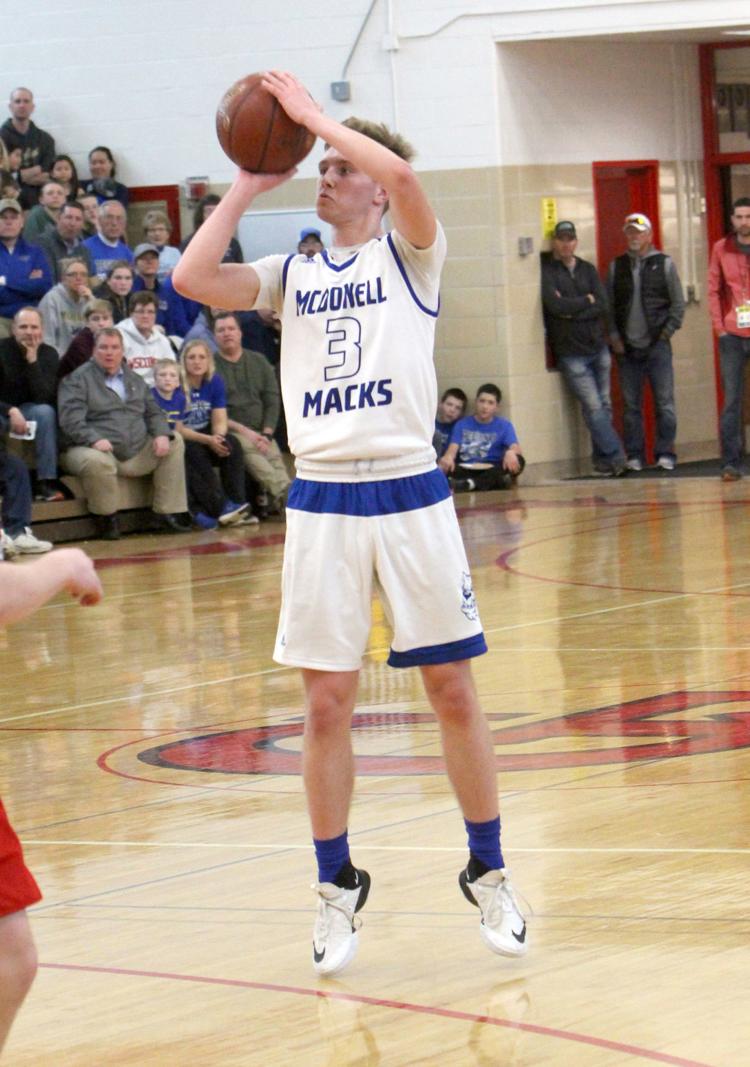 McDonell boys basketball vs Luck at Chi-Hi 3-9-19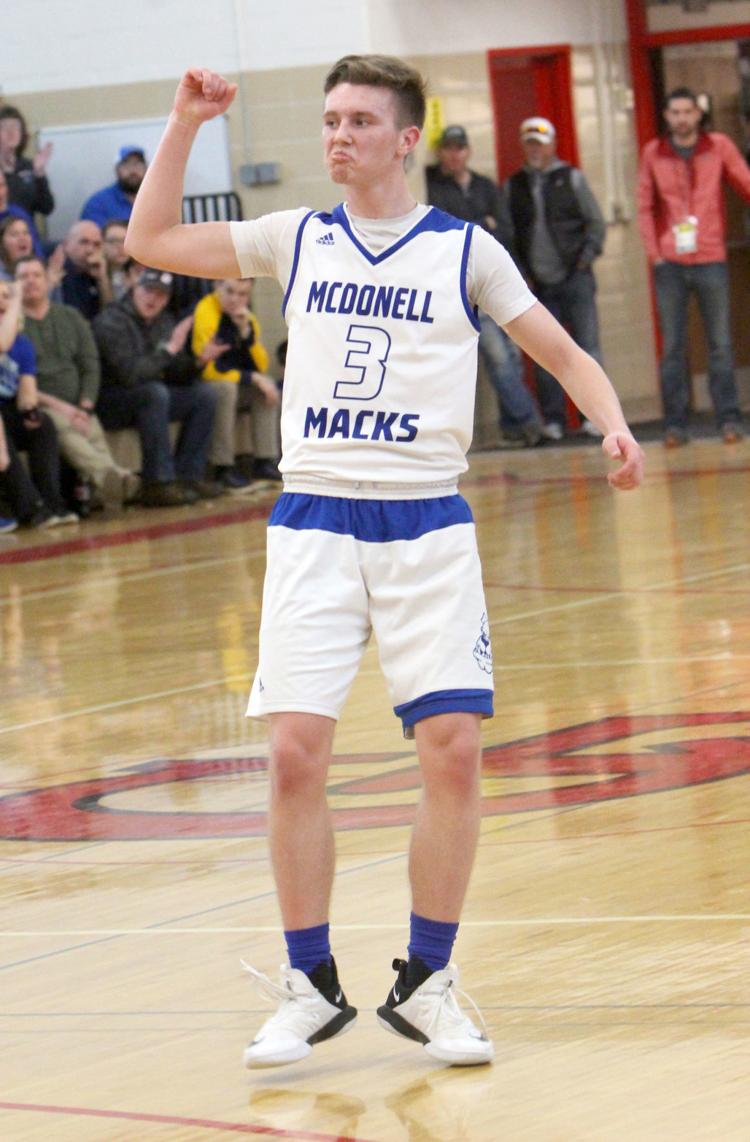 McDonell boys basketball vs Luck at Chi-Hi 3-9-19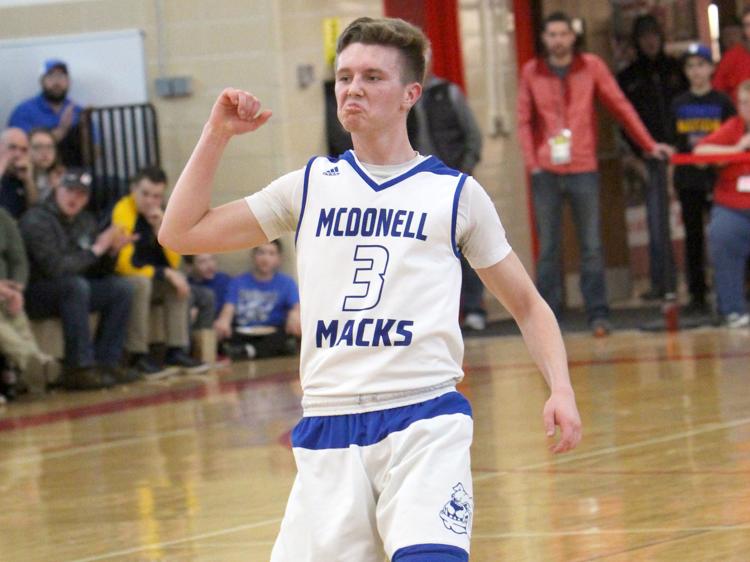 McDonell boys basketball vs Luck at Chi-Hi 3-9-19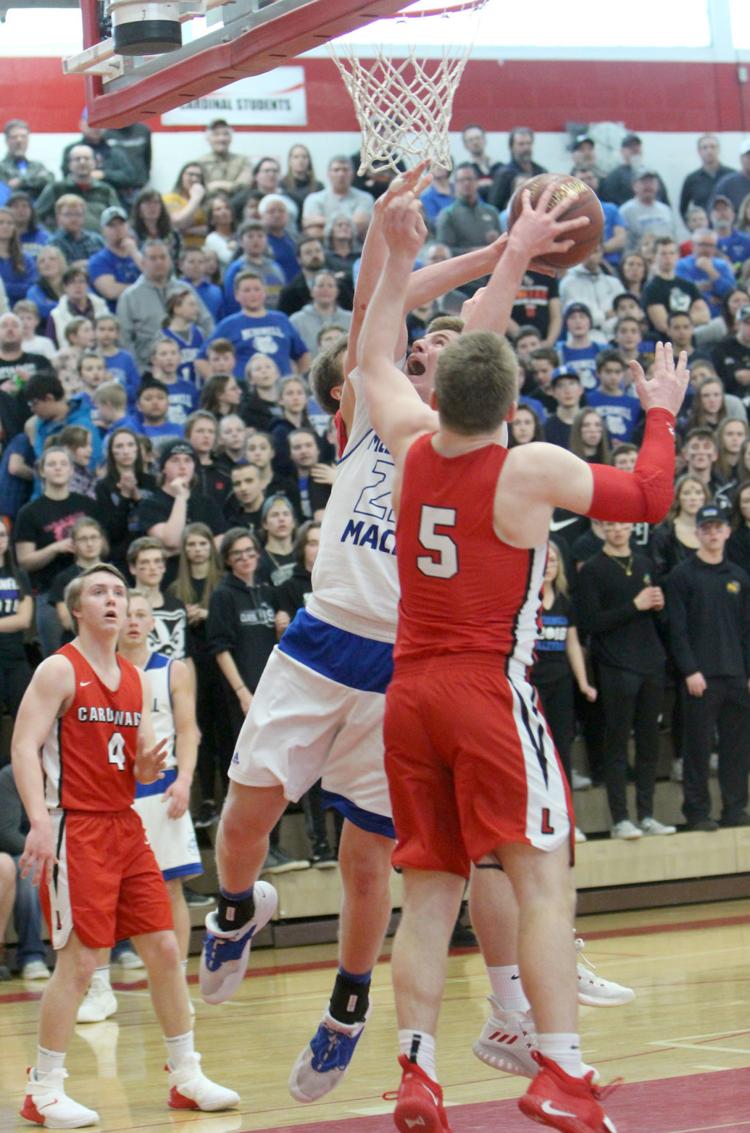 McDonell boys basketball vs Luck at Chi-Hi 3-9-19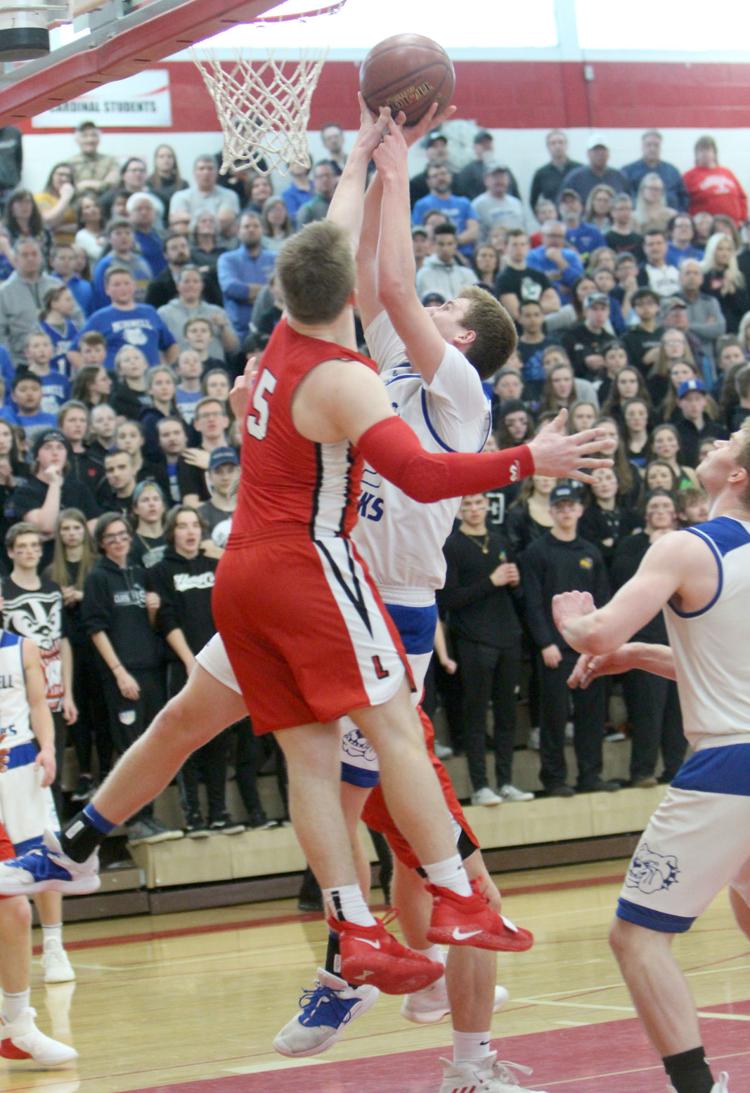 McDonell boys basketball vs Luck at Chi-Hi 3-9-19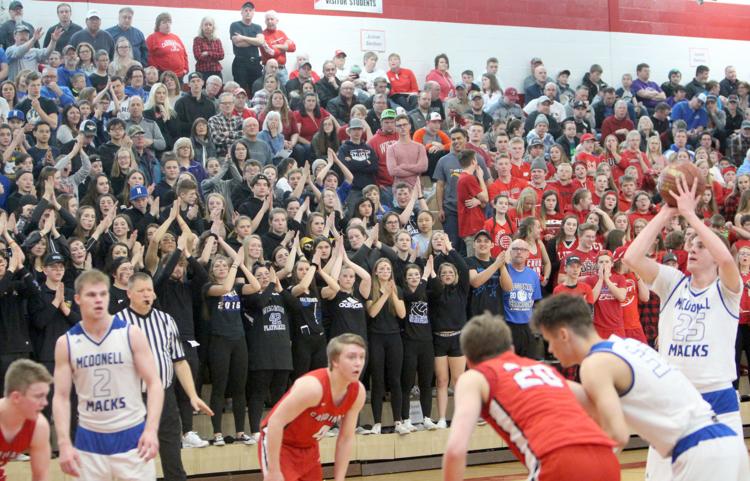 McDonell boys basketball vs Luck at Chi-Hi 3-9-19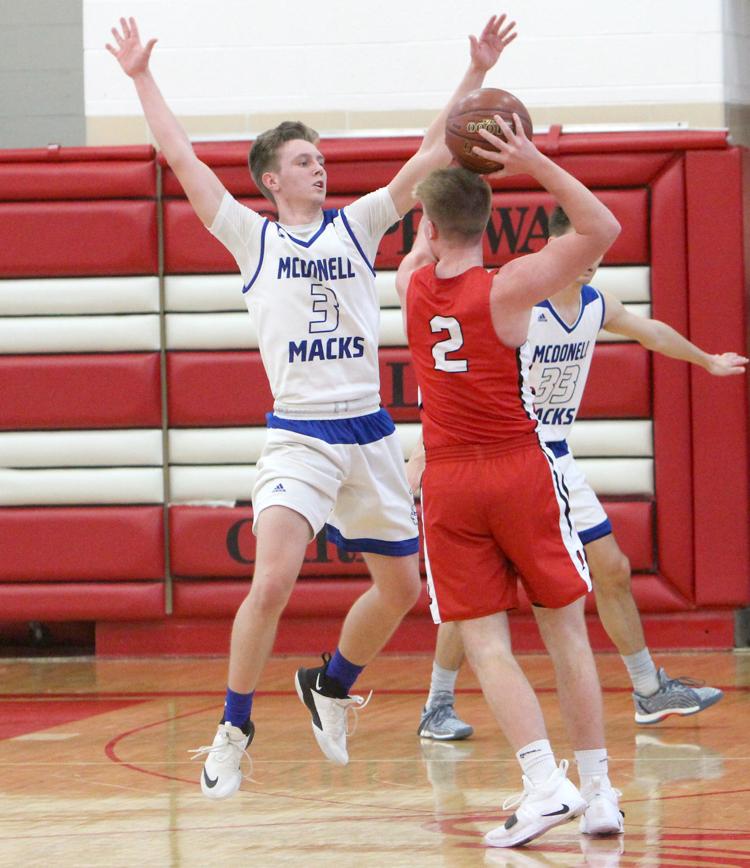 McDonell boys basketball vs Luck at Chi-Hi 3-9-19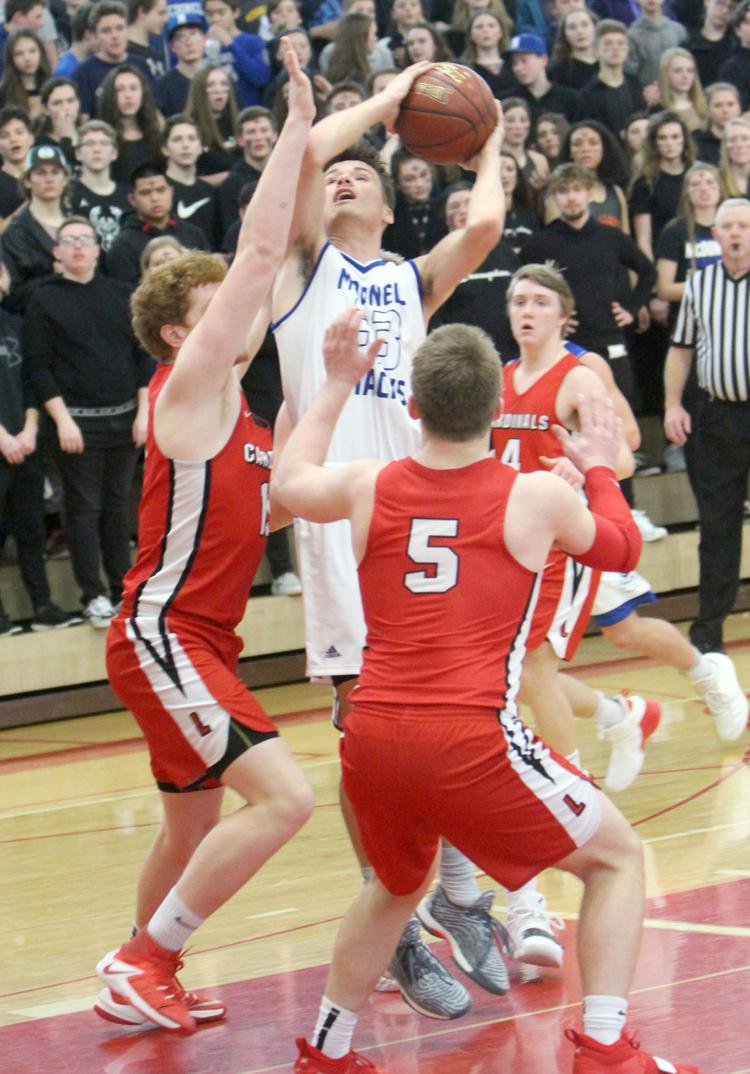 McDonell boys basketball vs Luck at Chi-Hi 3-9-19
McDonell boys basketball vs Luck at Chi-Hi 3-9-19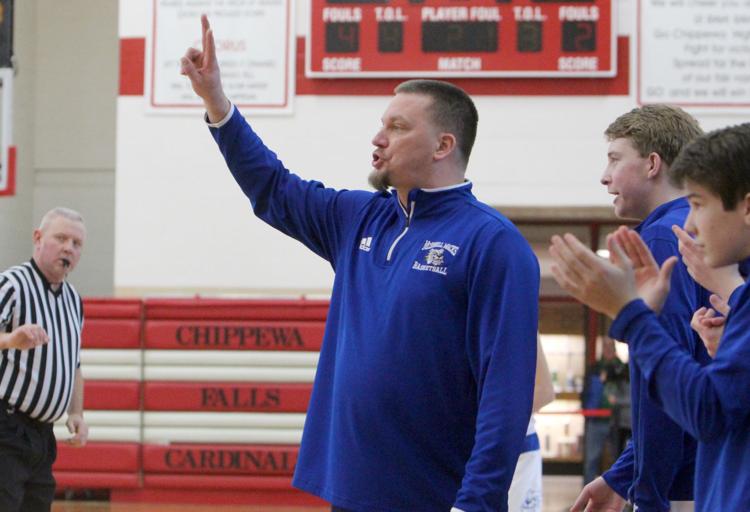 McDonell boys basketball vs Luck at Chi-Hi 3-9-19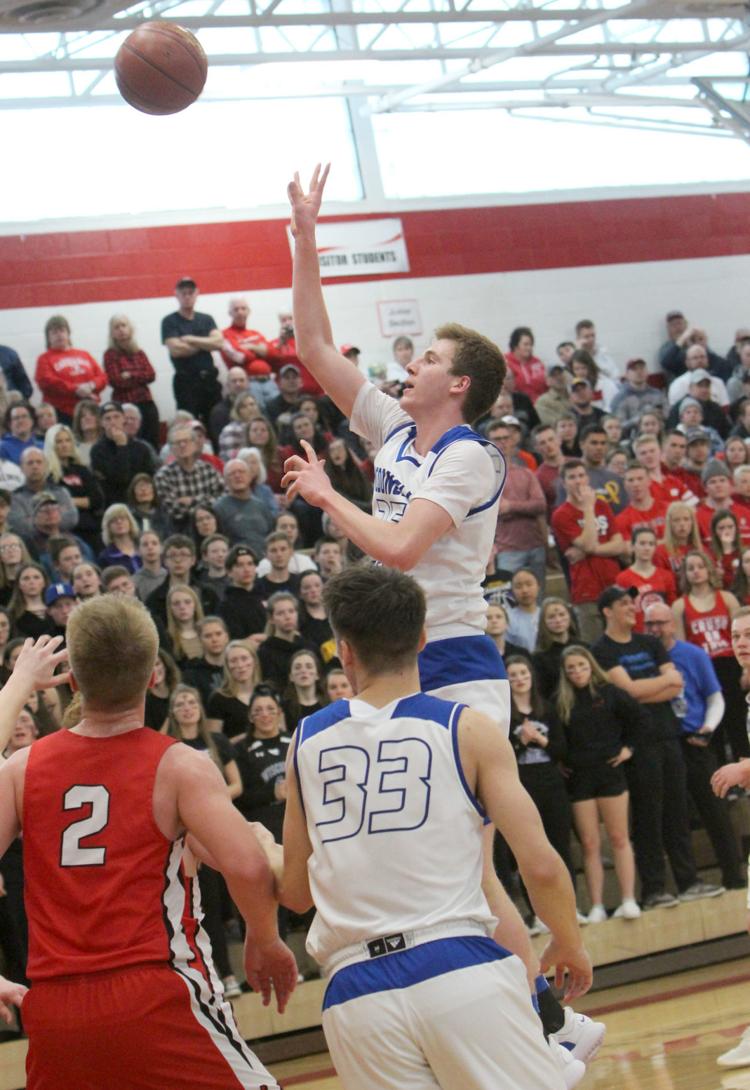 McDonell boys basketball vs Luck at Chi-Hi 3-9-19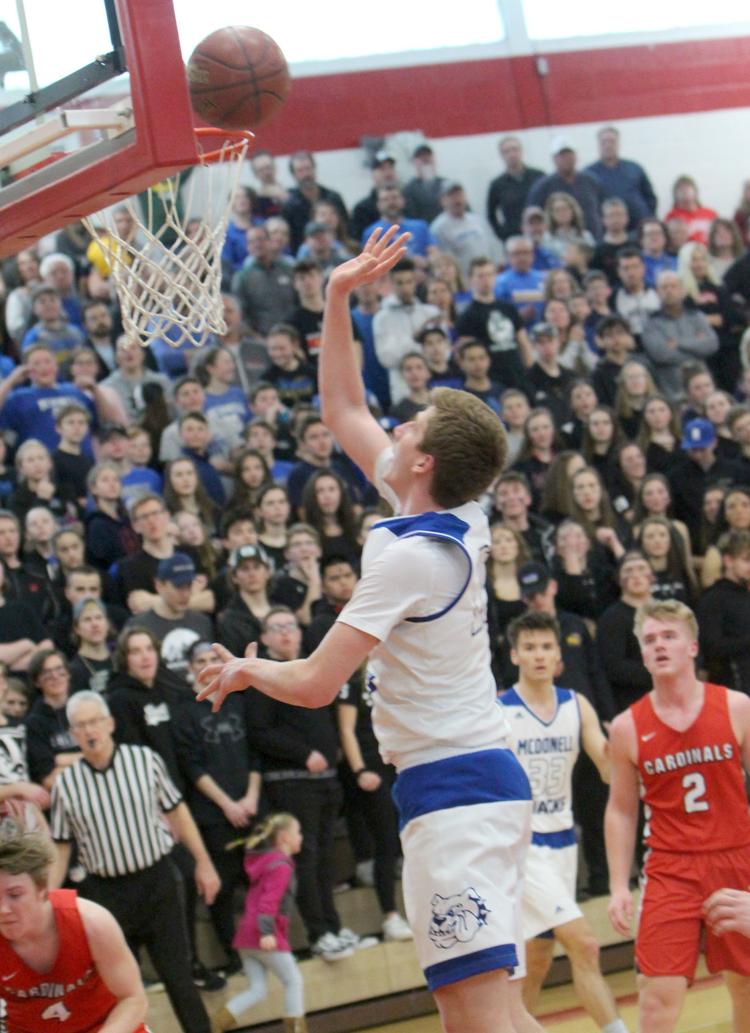 McDonell boys basketball vs Luck at Chi-Hi 3-9-19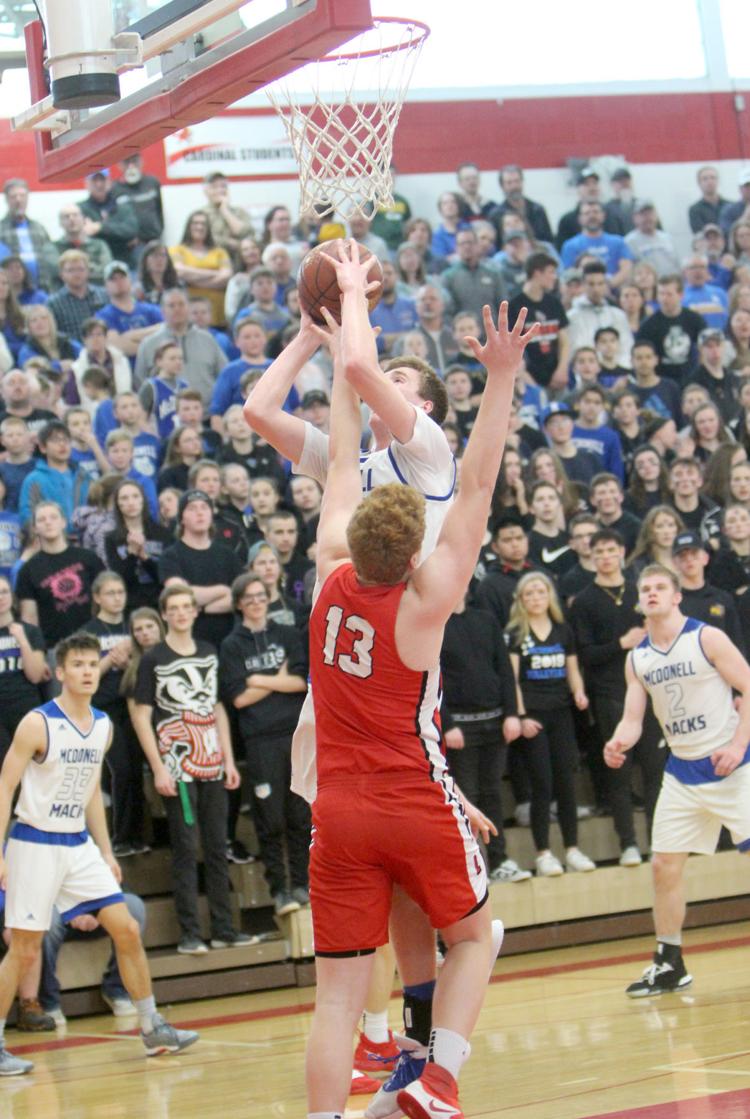 McDonell boys basketball vs Luck at Chi-Hi 3-9-19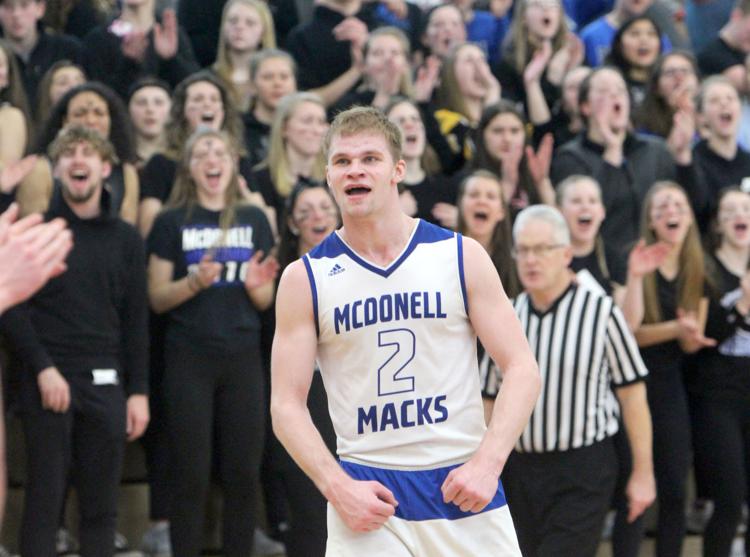 McDonell boys basketball vs Luck at Chi-Hi 3-9-19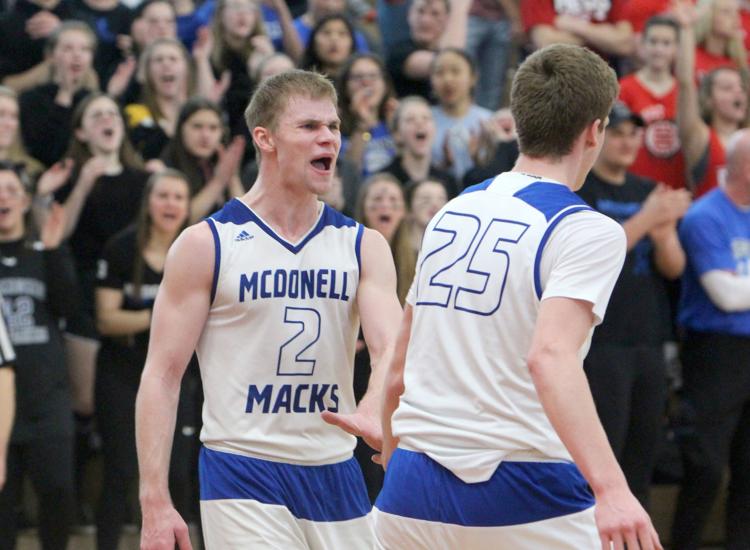 McDonell boys basketball vs Luck at Chi-Hi 3-9-19
McDonell boys basketball vs Luck at Chi-Hi 3-9-19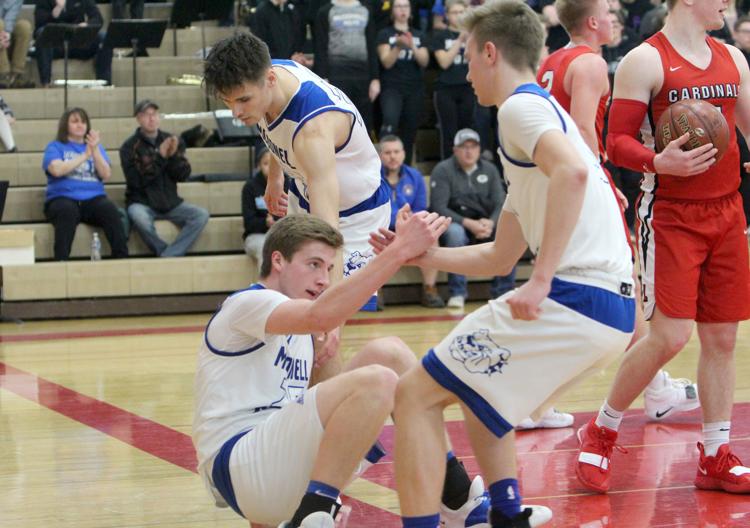 McDonell boys basketball vs Luck at Chi-Hi 3-9-19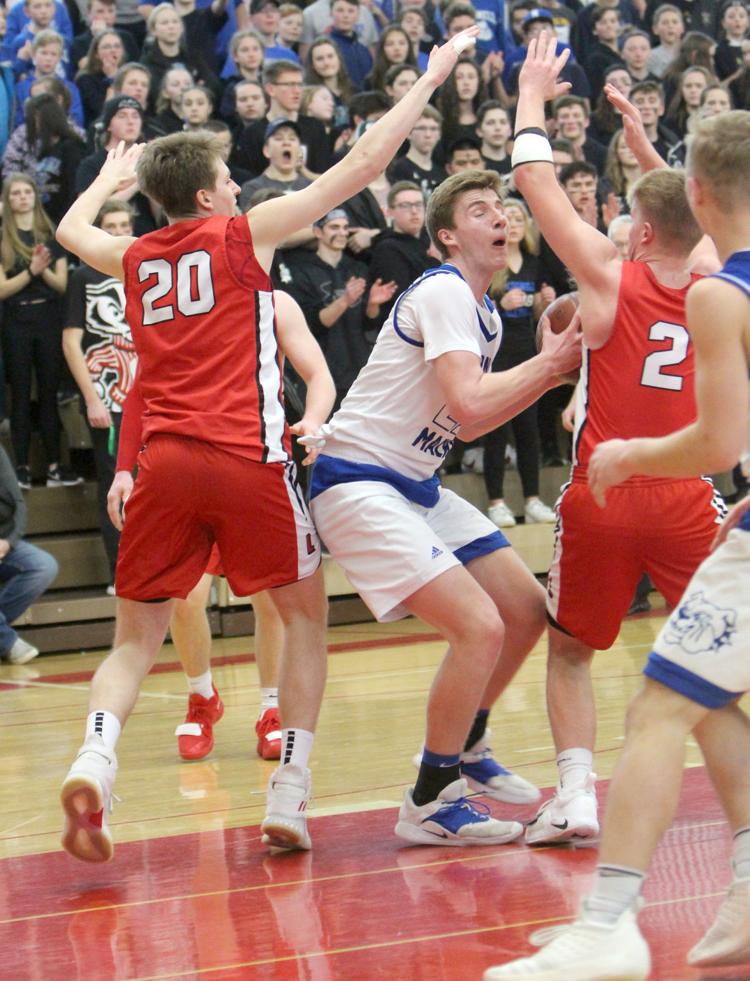 McDonell boys basketball vs Luck at Chi-Hi 3-9-19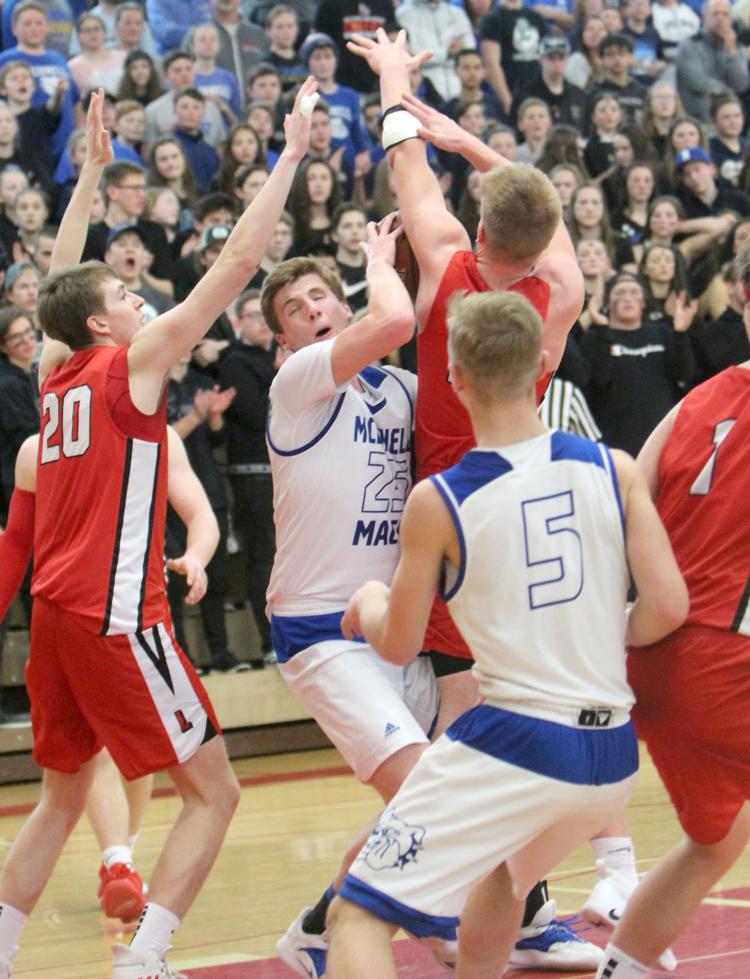 McDonell boys basketball vs Luck at Chi-Hi 3-9-19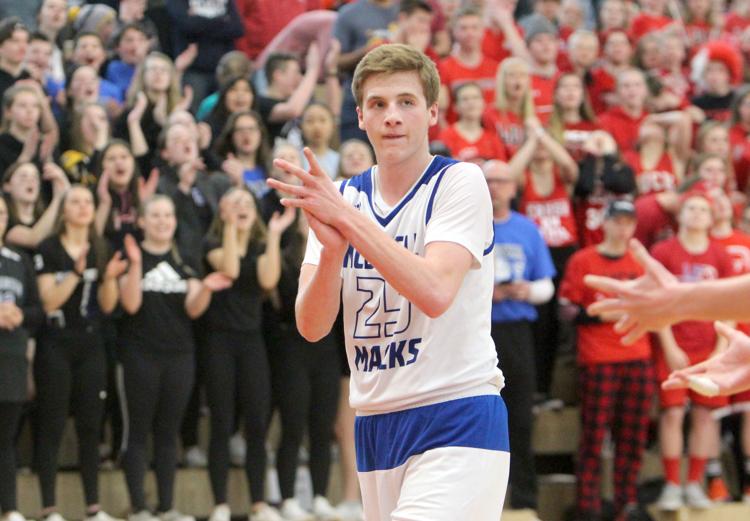 McDonell boys basketball vs Luck at Chi-Hi 3-9-19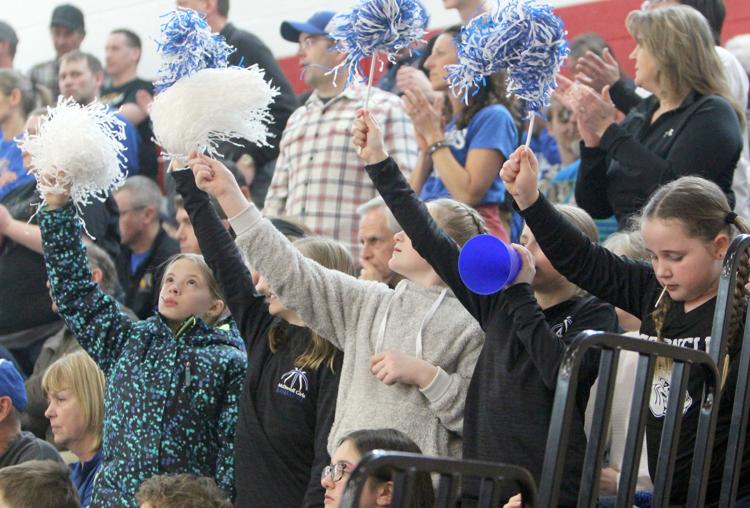 McDonell boys basketball vs Luck at Chi-Hi 3-9-19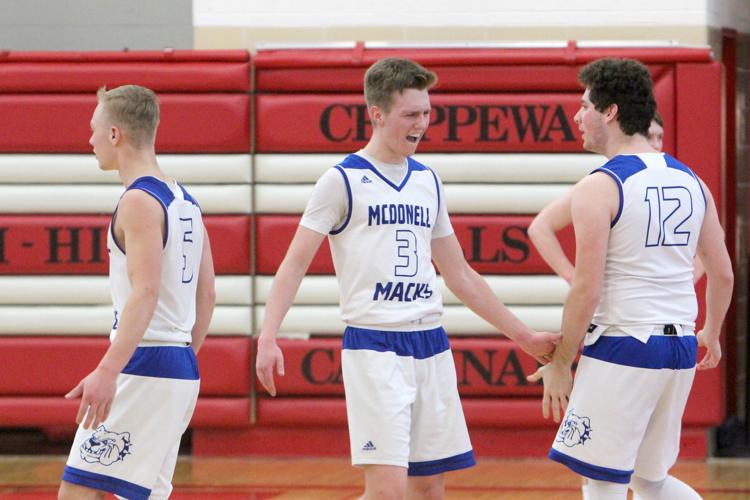 McDonell boys basketball vs Luck at Chi-Hi 3-9-19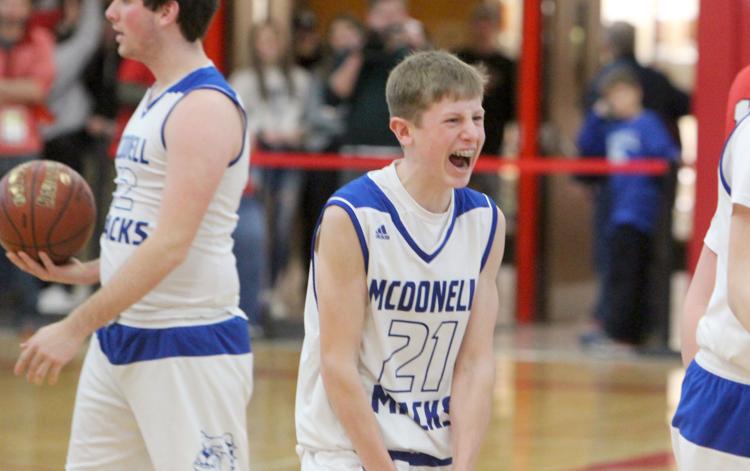 McDonell boys basketball vs Luck at Chi-Hi 3-9-19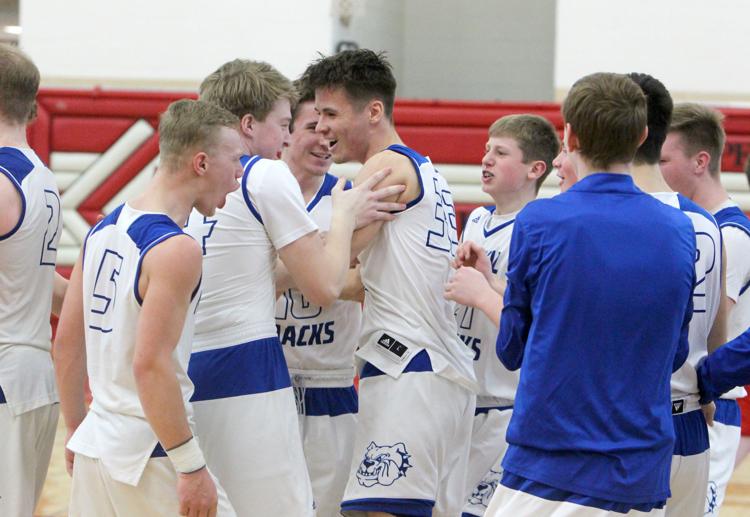 McDonell boys basketball vs Luck at Chi-Hi 3-9-19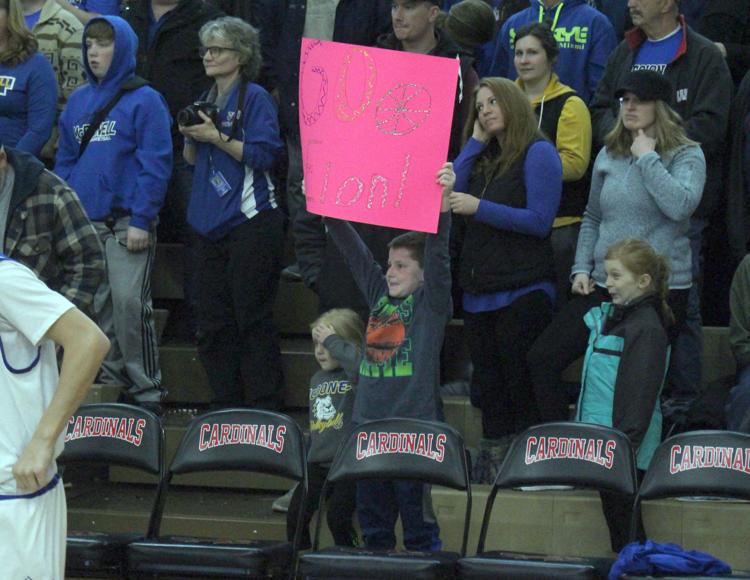 McDonell boys basketball vs Luck at Chi-Hi 3-9-19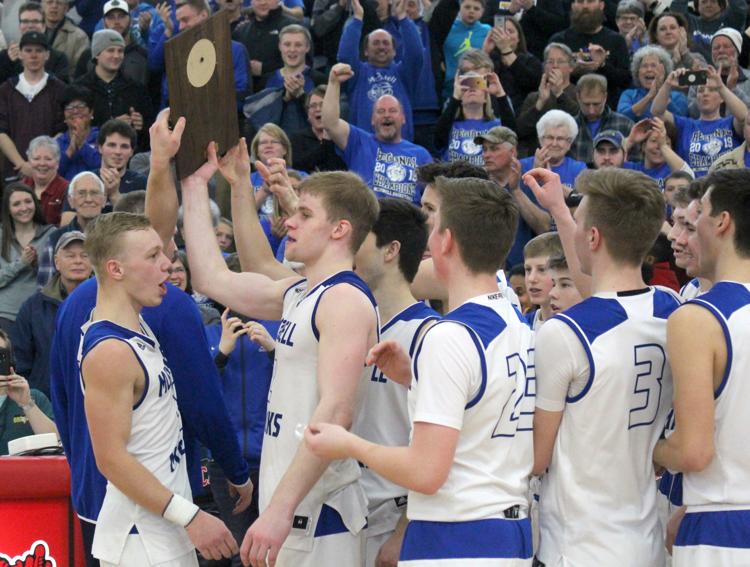 McDonell boys basketball vs Luck at Chi-Hi 3-9-19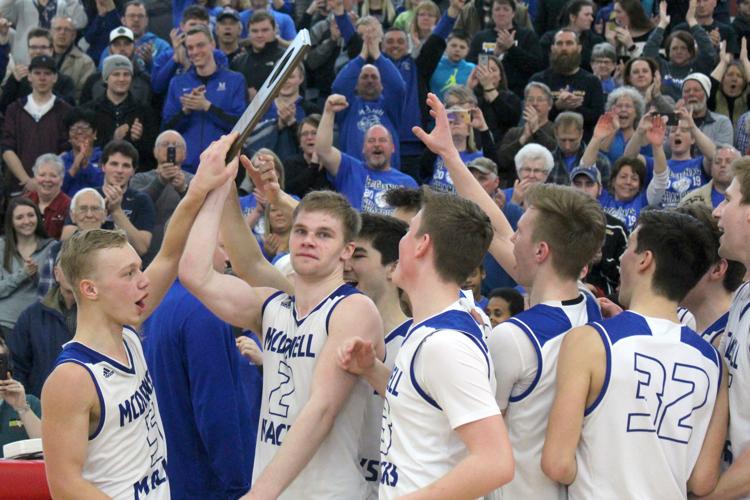 McDonell boys basketball vs Luck at Chi-Hi 3-9-19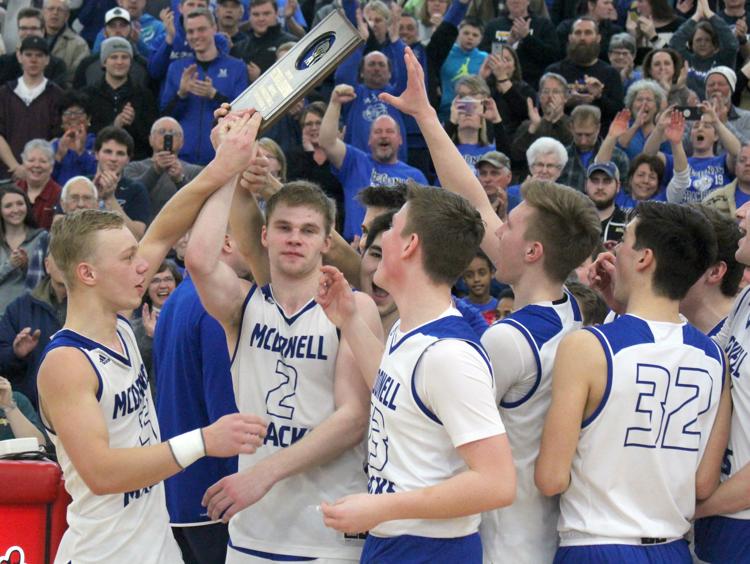 McDonell boys basketball vs Luck at Chi-Hi 3-9-19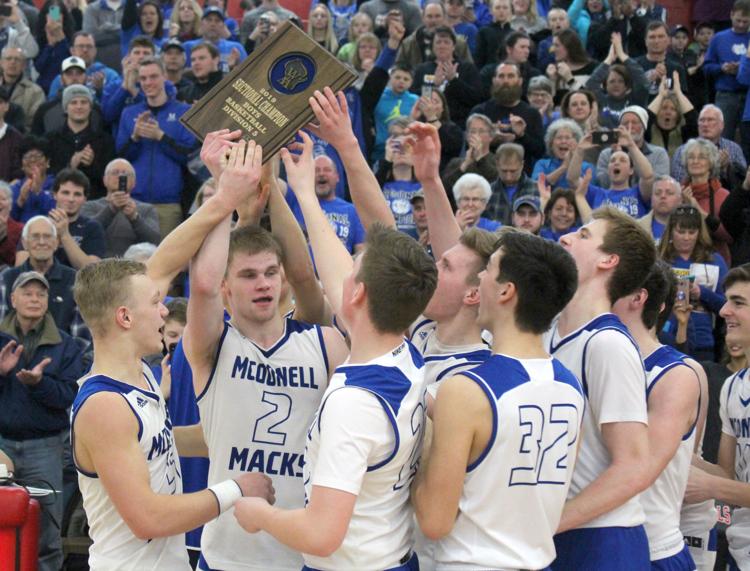 McDonell boys basketball vs Luck at Chi-Hi 3-9-19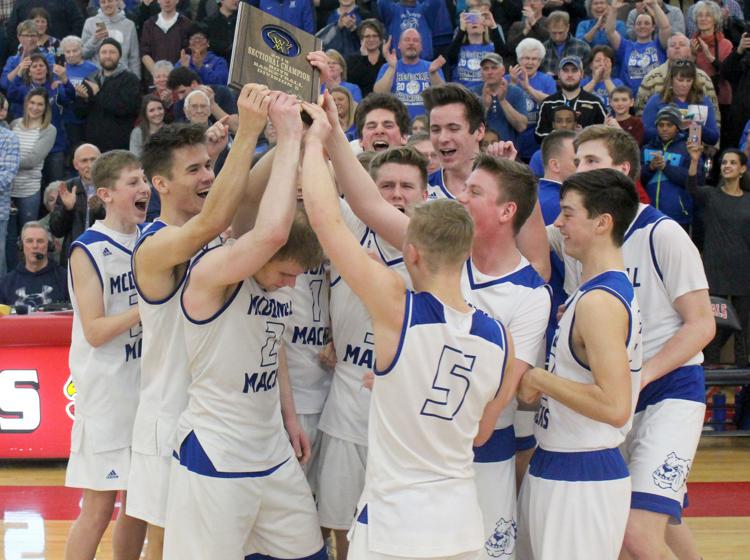 McDonell boys basketball vs Luck at Chi-Hi 3-9-19
McDonell boys basketball vs Luck at Chi-Hi 3-9-19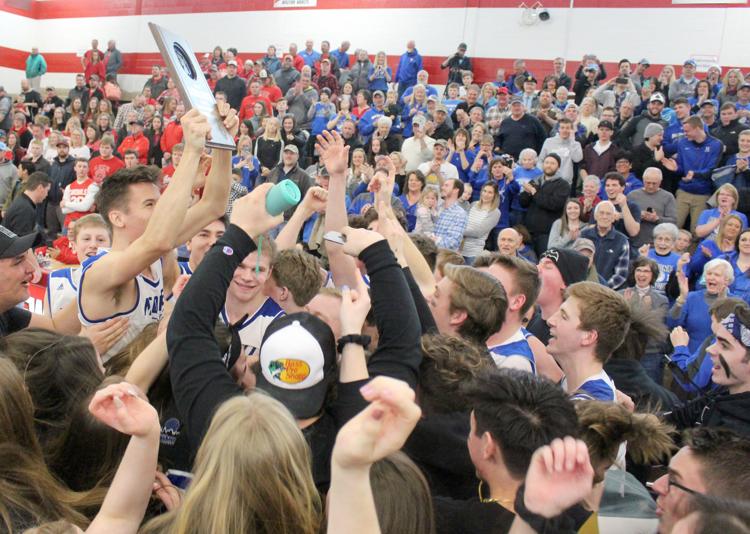 McDonell boys basketball vs Luck at Chi-Hi 3-9-19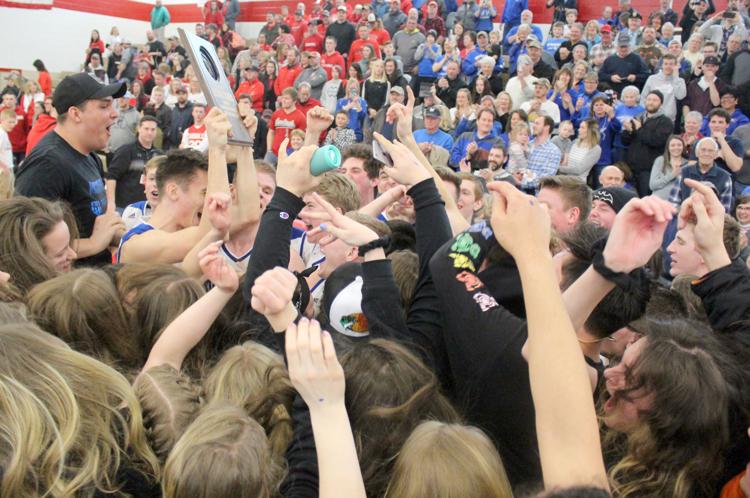 McDonell boys basketball vs Luck at Chi-Hi 3-9-19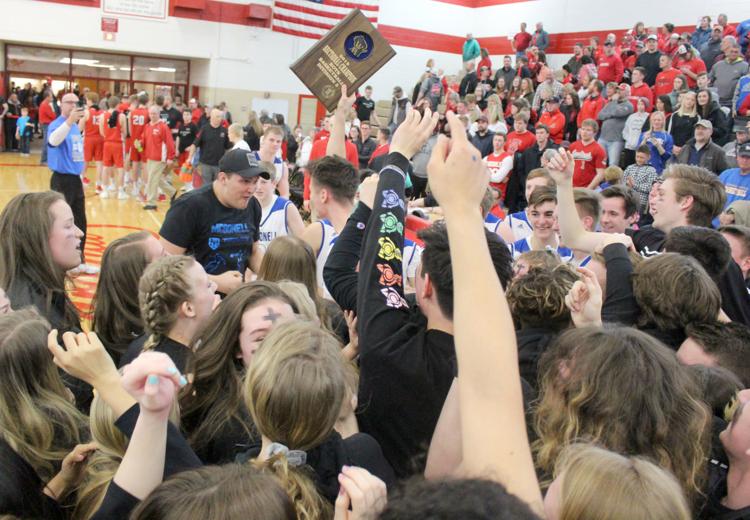 Four in a row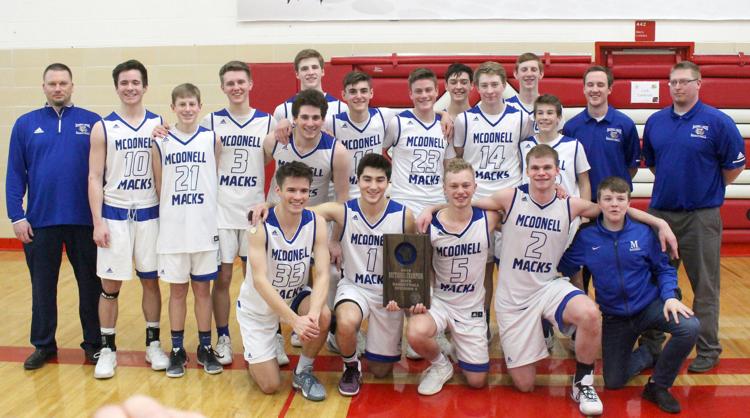 McDonell boys basketball vs Luck at Chi-Hi 3-9-19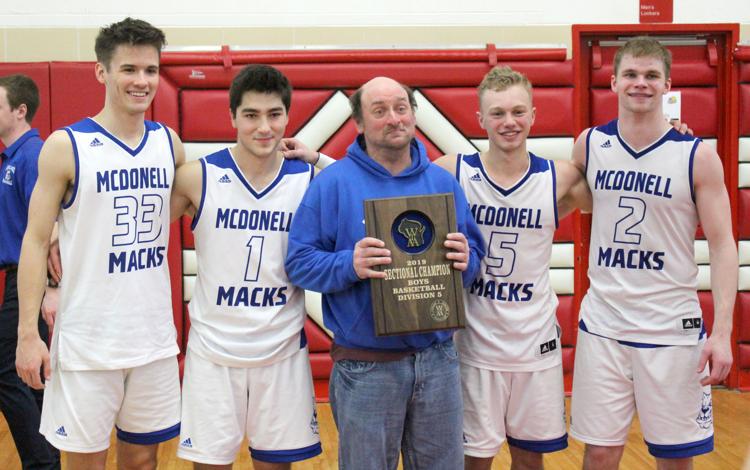 McDonell boys basketball vs Luck at Chi-Hi 3-9-19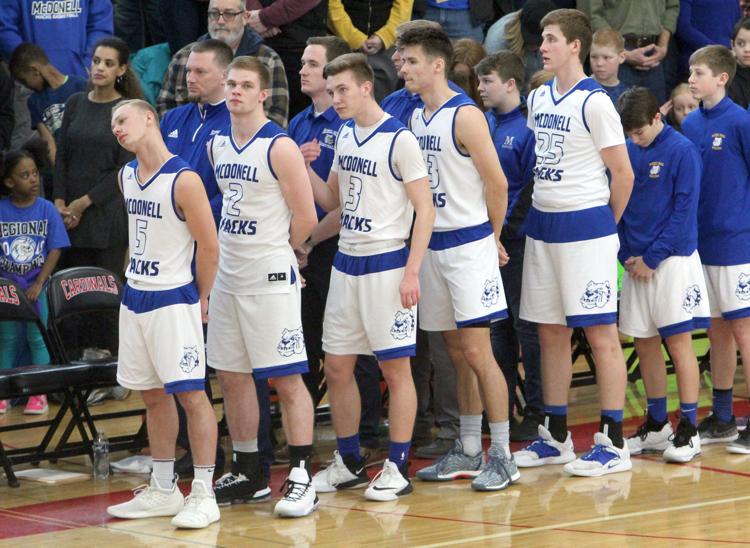 McDonell boys basketball vs Luck at Chi-Hi 3-9-19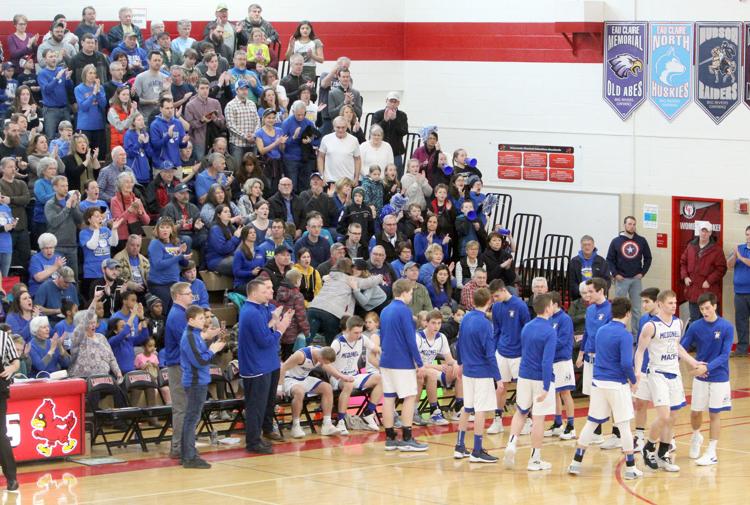 McDonell boys basketball vs Luck at Chi-Hi 3-9-19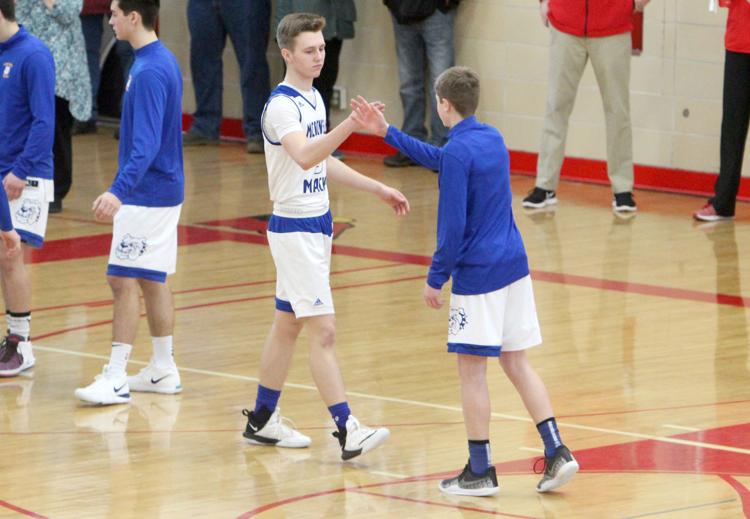 McDonell boys basketball vs Luck at Chi-Hi 3-9-19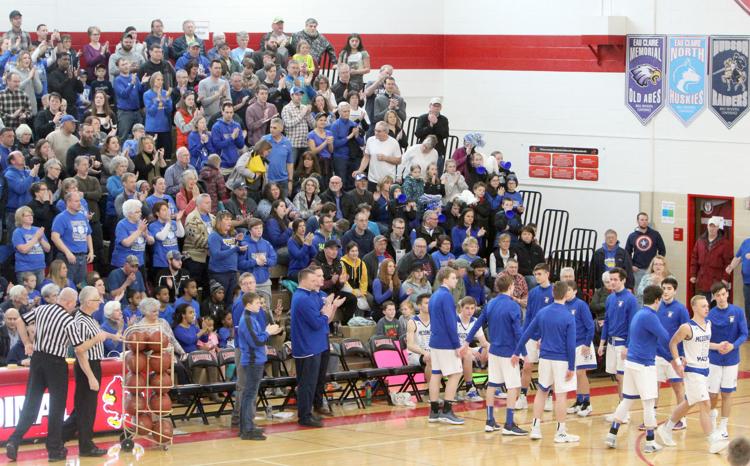 McDonell boys basketball vs Luck at Chi-Hi 3-9-19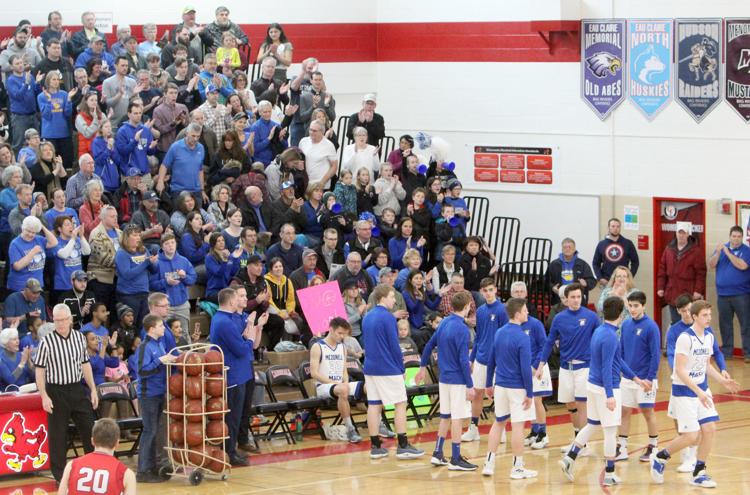 McDonell boys basketball vs Luck at Chi-Hi 3-9-19
McDonell boys basketball vs Luck at Chi-Hi 3-9-19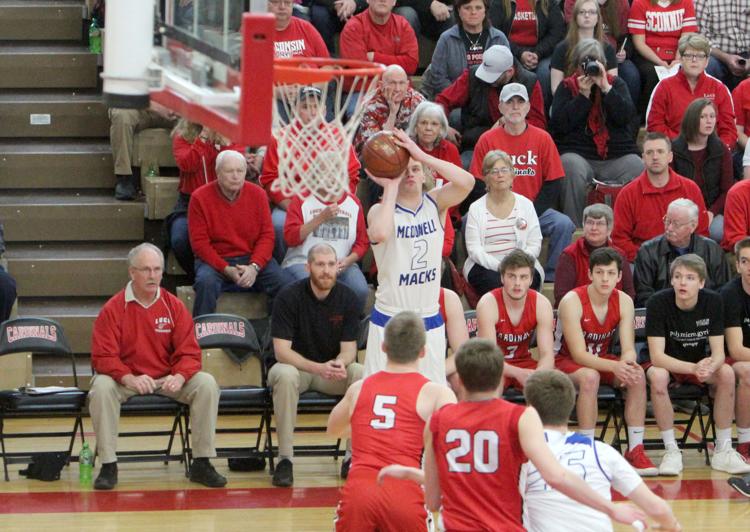 McDonell boys basketball vs Luck at Chi-Hi 3-9-19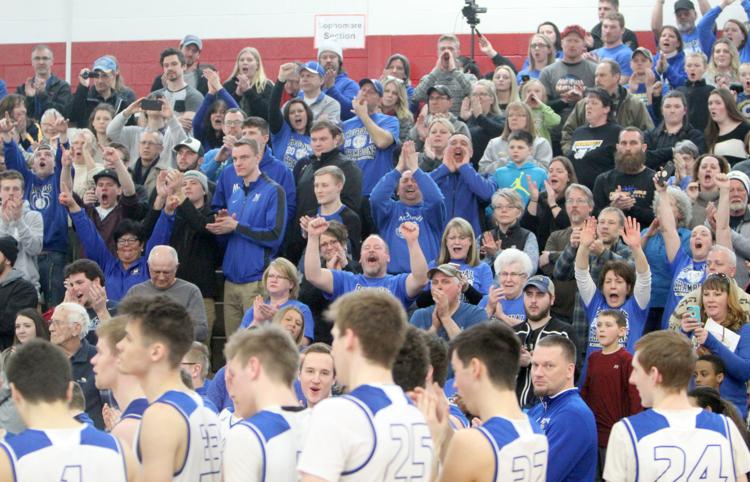 McDonell boys basketball vs Luck at Chi-Hi 3-9-19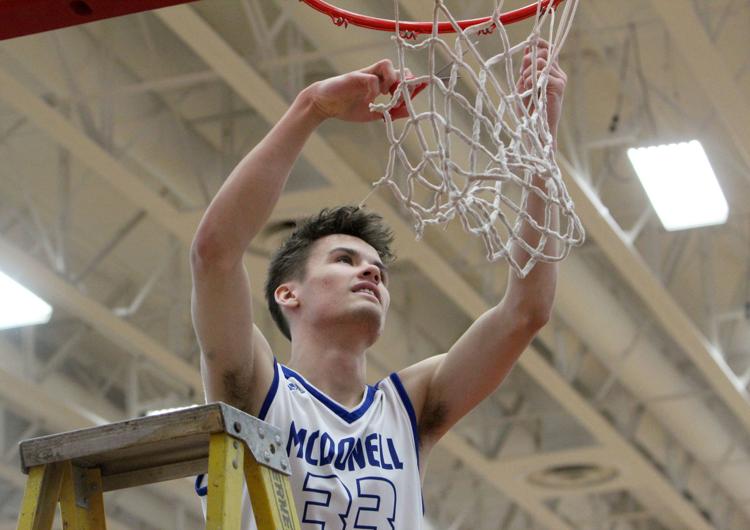 McDonell boys basketball vs Luck at Chi-Hi 3-9-19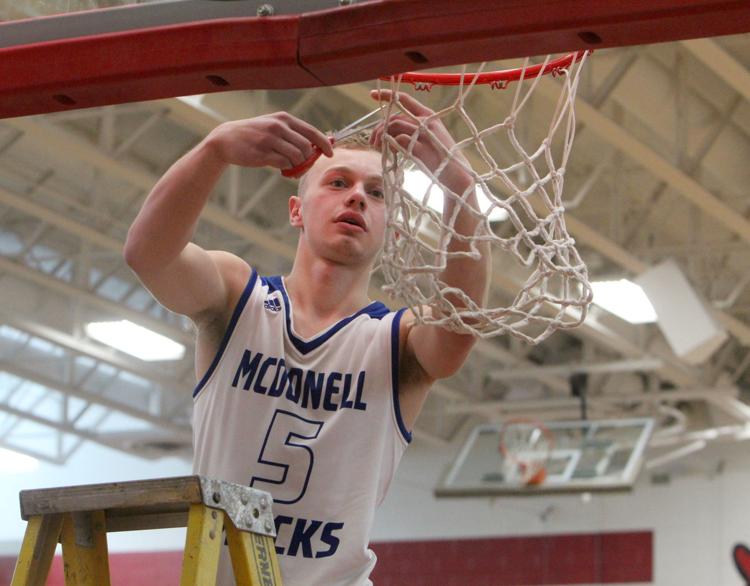 McDonell boys basketball vs Luck at Chi-Hi 3-9-19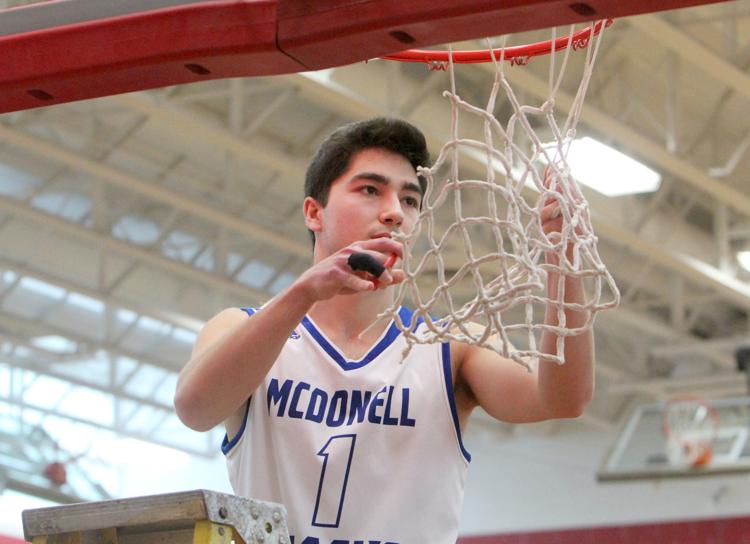 McDonell boys basketball vs Luck at Chi-Hi 3-9-19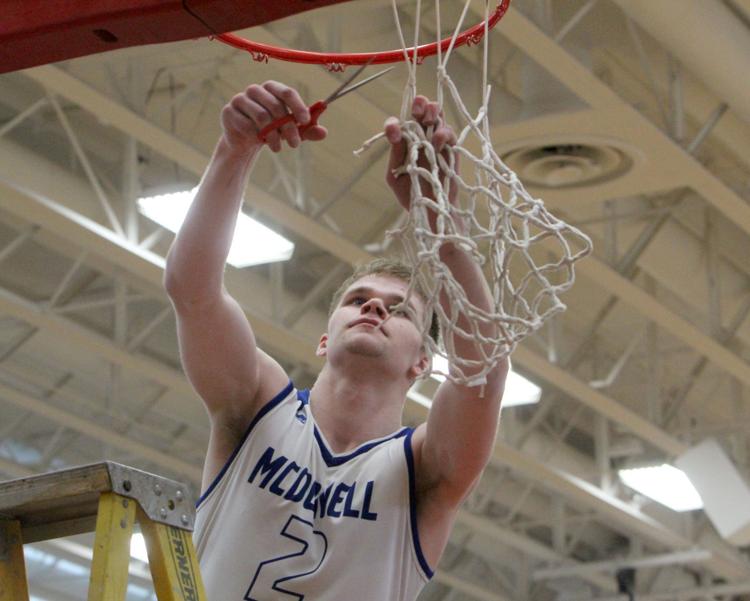 McDonell boys basketball vs Luck at Chi-Hi 3-9-19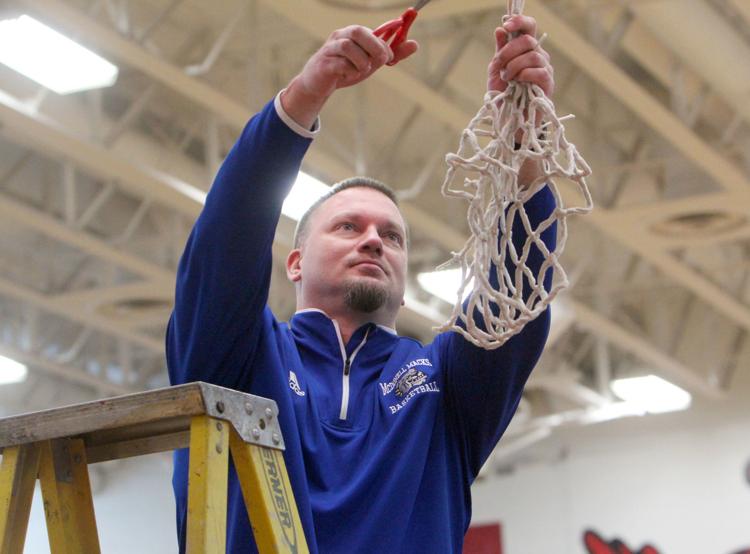 McDonell boys basketball vs Luck at Chi-Hi 3-9-19