MADISON — There was a little too much Jacob Ognacevic for the McDonell boys basketball team to handle Friday morning at the Kohl Center in Madison.
Ognacevic, a 6-foot-7 junior for Sheboygan Area Lutheran, hit his stride in the second half and always seemed to be there for a big basket as the top-seeded Crusaders beat the fourth-seeded Macks 74-61 in a Division 5 semifinal at the WIAA state tournament.
McDonell (18-10) made Ognacevic work for what he got, but his 19 points and 14 rebounds were enough to keep the Crusaders (26-2) in charge during the second half after a close first half and deny the Macks a chance to play in Saturday's championship game.
Ognacevic entered the game with per-game averages of 30.5 points and 15.6 rebounds and had 12 points and seven rebounds in the second half and scored 10 points during a stretch where his team stretched a 37-34 lead to 52-43.
"He's very agile and a slippery guy," McDonell senior Cory Hoglund said of Ognacevic. "He was challenging."
The 6-foot-3 Hoglund was tasked with guarding Ognacevic as he and a group effort down low kept the standout at bay in the first half. Ognacevic had just seven points on a tidy 3 for 4 shot attempts as the Crusaders took a 29-25 lead into the break. Delvin Barnstable shouldered the scoring load before Ognacevic got going with a game-high 10 points in the first half.
Four players finished with at least 12 points for the Crusaders.
"It's not overly rare that we get four guys in double digits (scoring)," Sheboygan Area Lutheran coach Nick Verhagen said. "The important stat I'm looking at is six turnovers. That's huge for us."
The Macks committed 12 turnovers in the game, seven in the second half as the Crusaders pulled away.
Bleskachek extends streak
McDonell seniors Charlie Bleskachek and Hoglund each played in their fourth state tournament on Friday while Jaebin Bourget competed in his third.
Bleskachek also extended a streak of competing at a state event in seven consecutive sports seasons, dating back to the start of his sophomore season. The 6-foot-4 senior has played in three boys basketball tournaments, has advanced to the state cross country meet in 2017 and 2018 and also the state track and field championships as a junior and sophomore.
He finished 41st individually in Division 3 this past fall at the cross country championships as the Macks finished eighth as a team and also ran for the team in Wisconsin Rapids in 2015 and 2017.
He has podium finishes at the state track and field meet in the 800-meter run (fifth last season) and as a part of the 3,200 relay twice. Bleskachek was also a member of the 2016 Division 5 state championship boys basketball team.
Bleskachek has competed at state in 10 of 11 possible sports seasons with one to go this spring.
Successful first season
Schilling is in his first season leading the program after taking over for longtime coach Archie Sherbinow, who stepped down last summer.
Sherbinow guided the team to four state appearances including a Division 5 title in 2016 and a runner-up finish a season ago. Schilling didn't make too many changes, but made a few tweaks that helped the Macks get back to Madison for the fifth time this decade.
"We built our offense on getting the ball inside and then playing off that," Schilling said. "That made our shooting percentages go up from the outside also. They were really well coached (when I arrived). The program was in a great position when I came in honestly. I just don't want to screw anything up. Just get out of the way and watch the kids play."
Rematch
Friday's matchup marked the first time in McDonell's trips to state the Macks have faced an opponent it previously played in Madison. Sheboygan Area Lutheran defeated McDonell 63-61 in the Division 5 semifinals in 2012, during future Wisconsin Badger and NBA first round draft pick Sam Dekker's senior season.
McDonell boys basketball vs Sheboygan Area Lutheran 3-15-19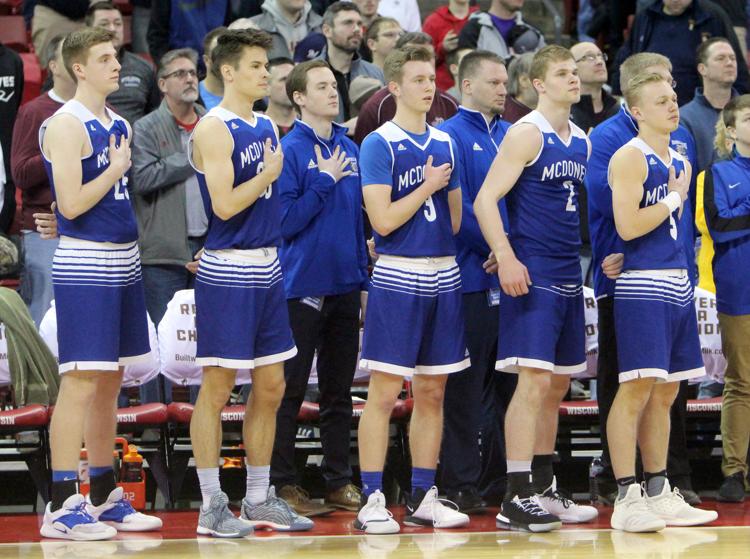 McDonell boys basketball vs Sheboygan Area Lutheran 3-15-19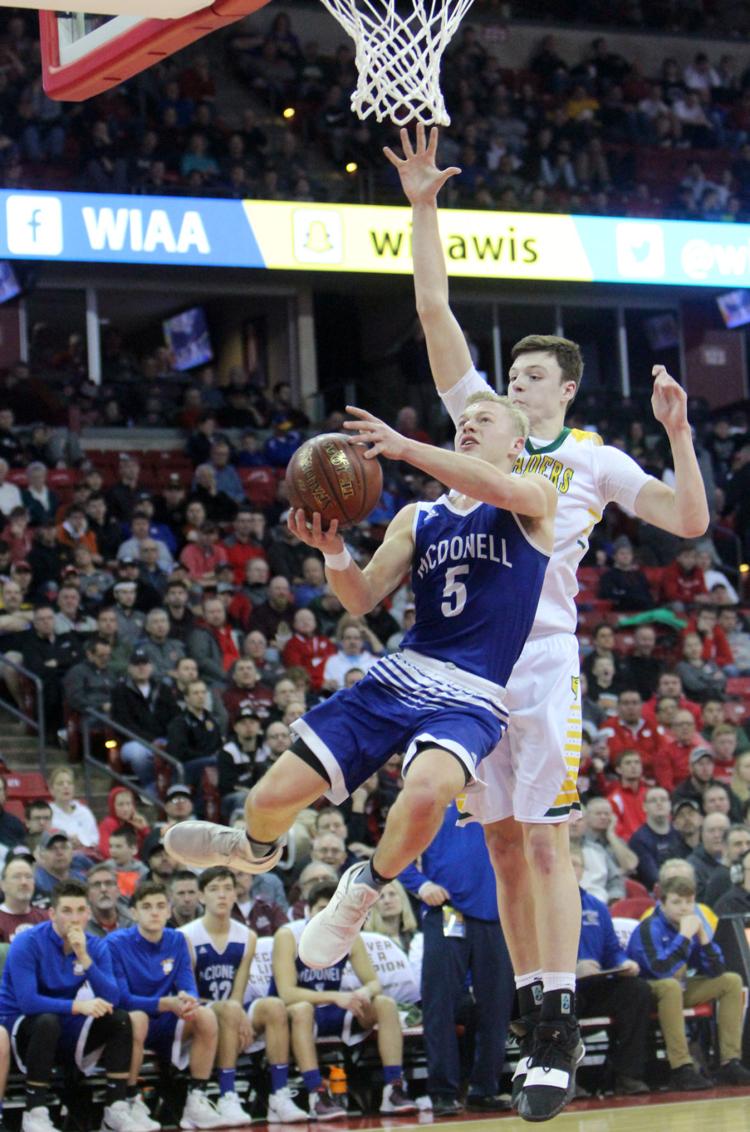 McDonell boys basketball vs Sheboygan Area Lutheran 3-15-19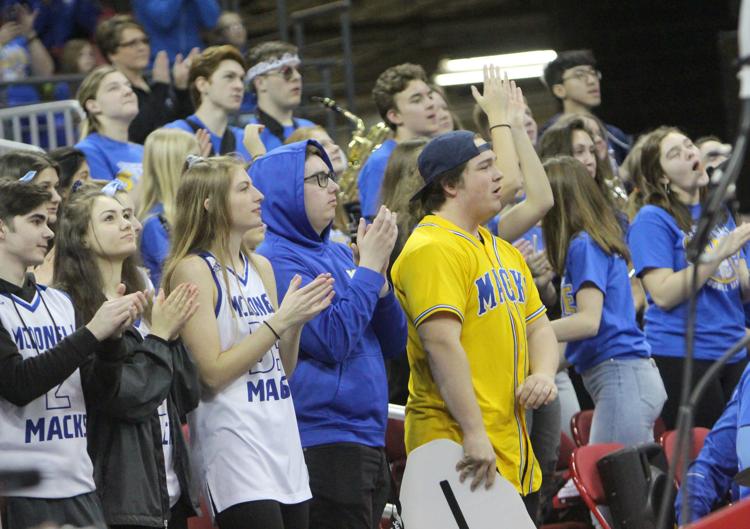 McDonell boys basketball vs Sheboygan Area Lutheran 3-15-19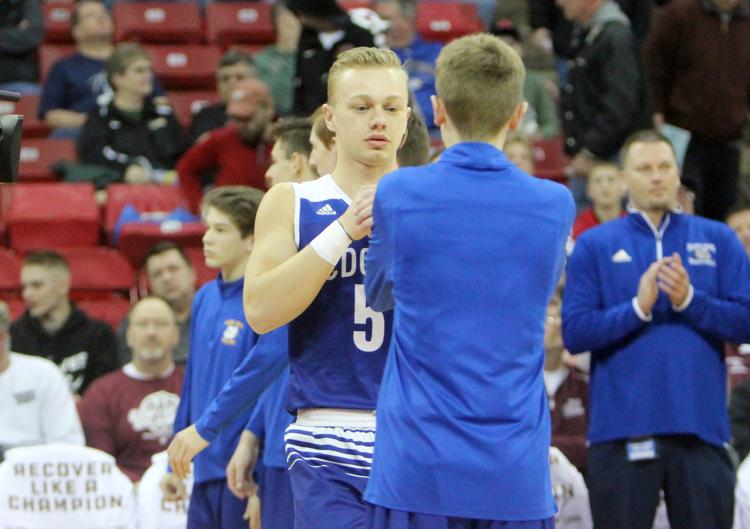 McDonell boys basketball vs Sheboygan Area Lutheran 3-15-19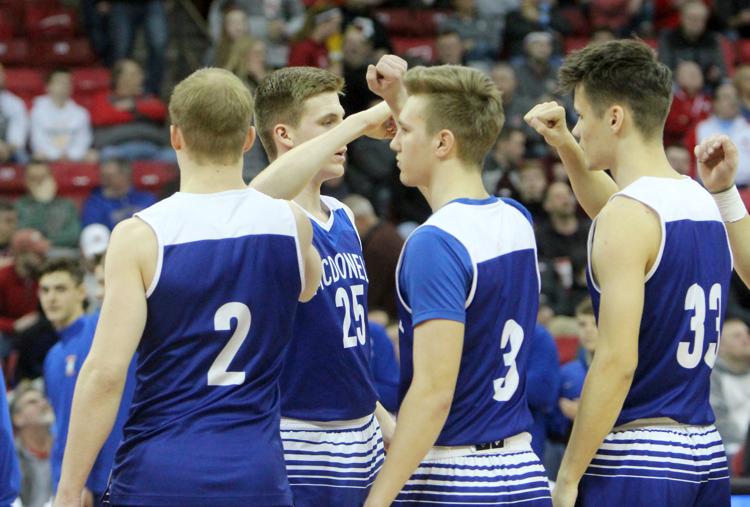 McDonell boys basketball vs Sheboygan Area Lutheran 3-15-19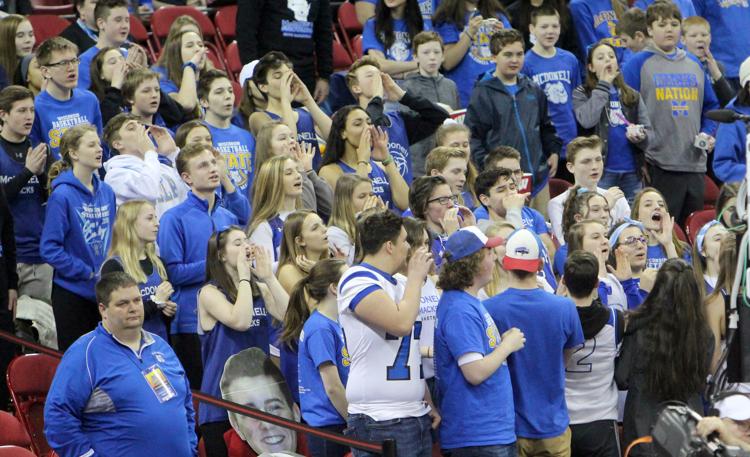 McDonell boys basketball vs Sheboygan Area Lutheran 3-15-19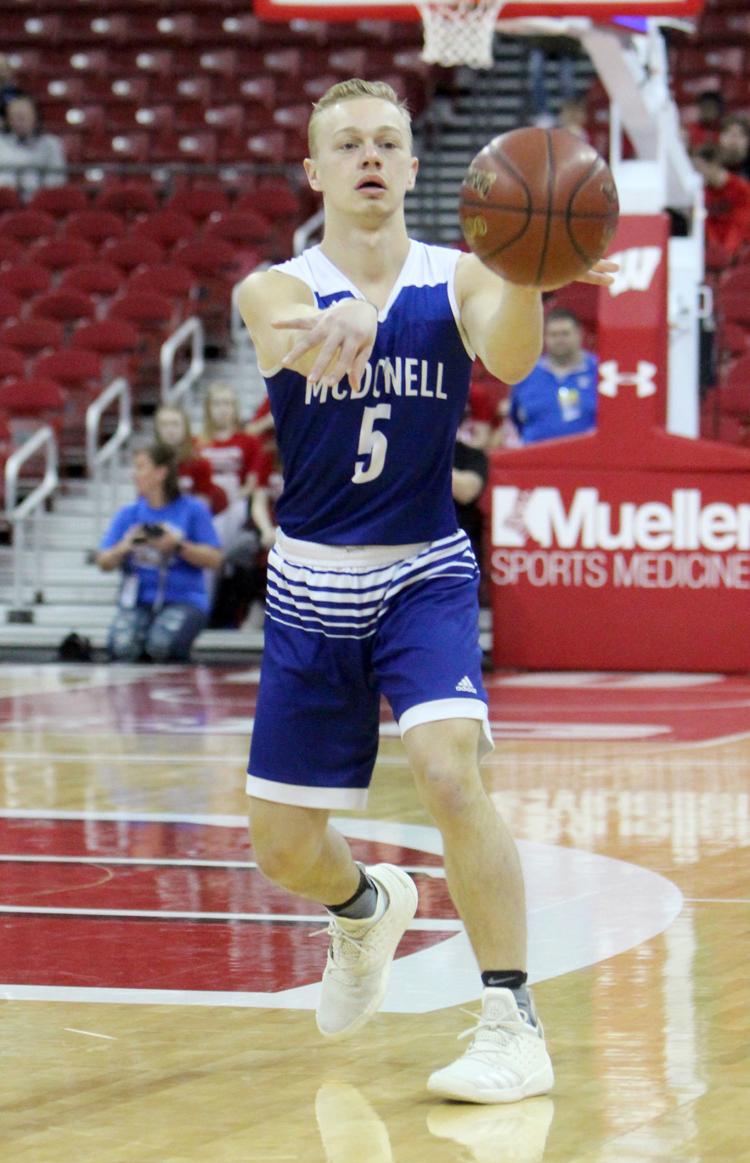 McDonell boys basketball vs Sheboygan Area Lutheran 3-15-19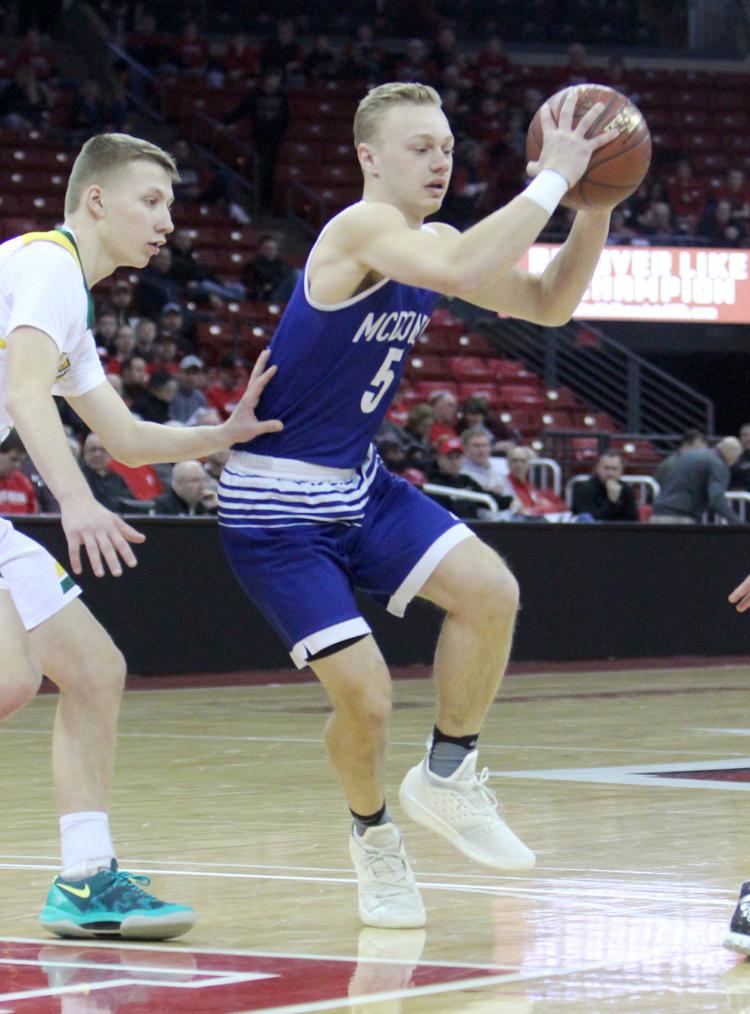 McDonell boys basketball vs Sheboygan Area Lutheran 3-15-19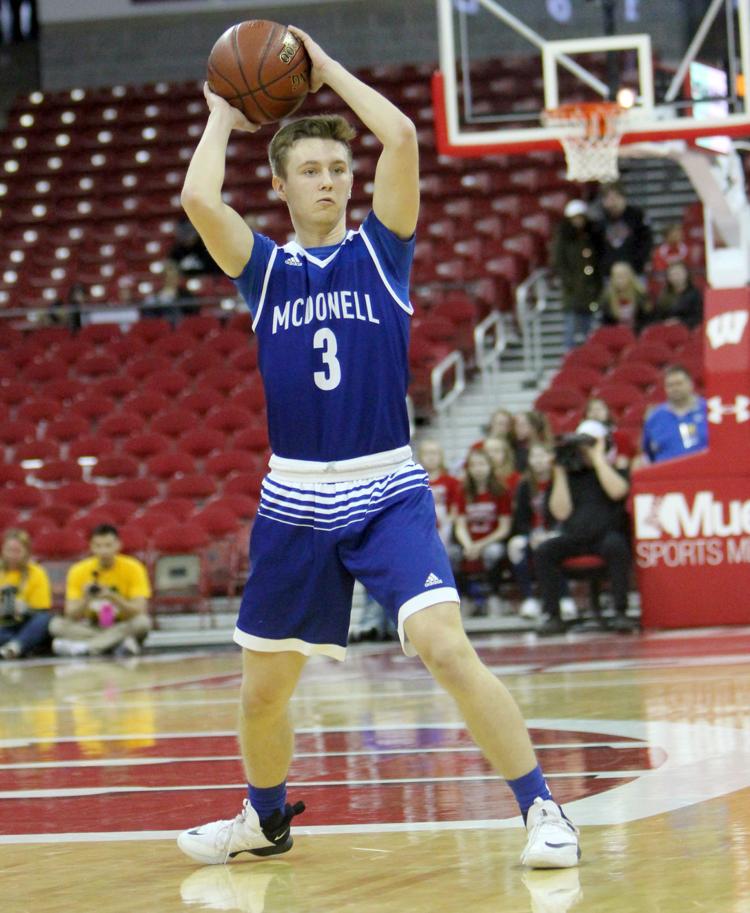 McDonell boys basketball vs Sheboygan Area Lutheran 3-15-19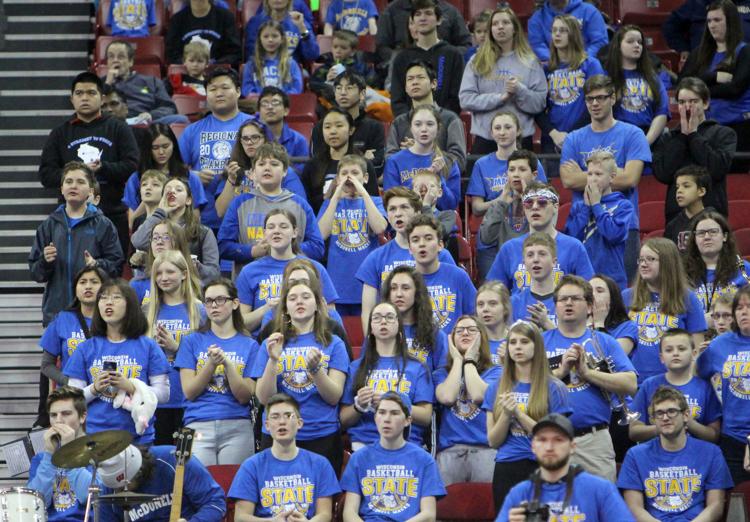 McDonell boys basketball vs Sheboygan Area Lutheran 3-15-19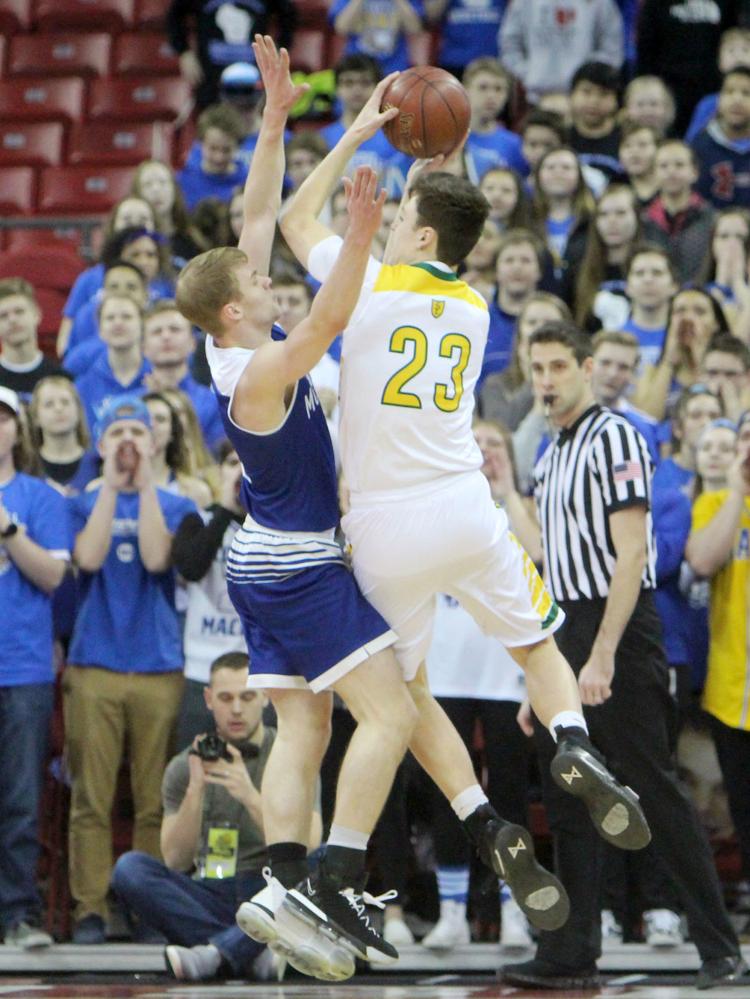 McDonell boys basketball vs Sheboygan Area Lutheran 3-15-19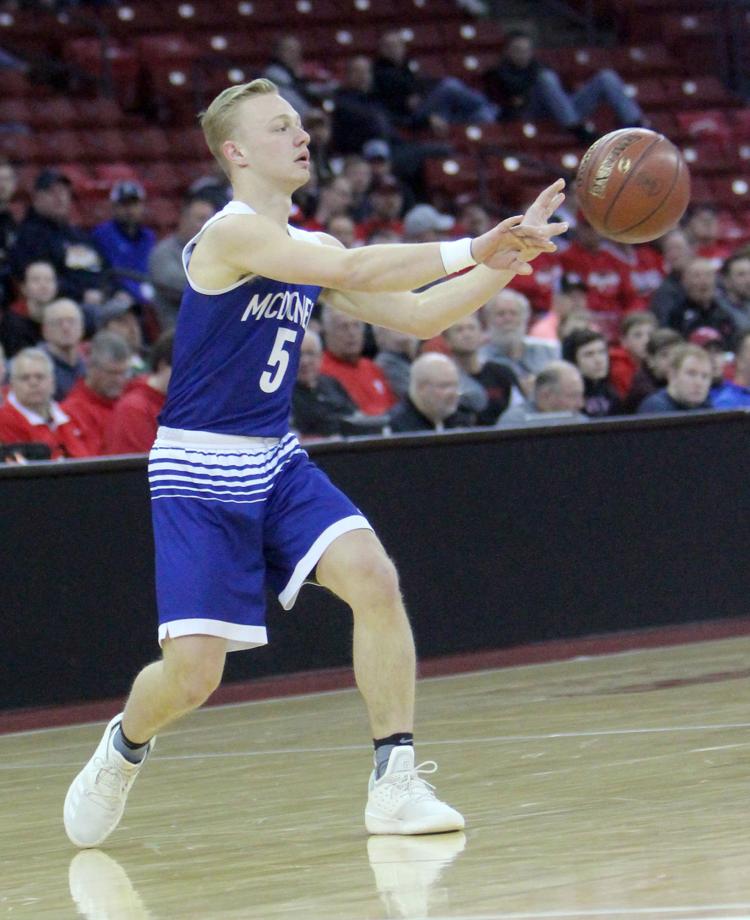 McDonell boys basketball vs Sheboygan Area Lutheran 3-15-19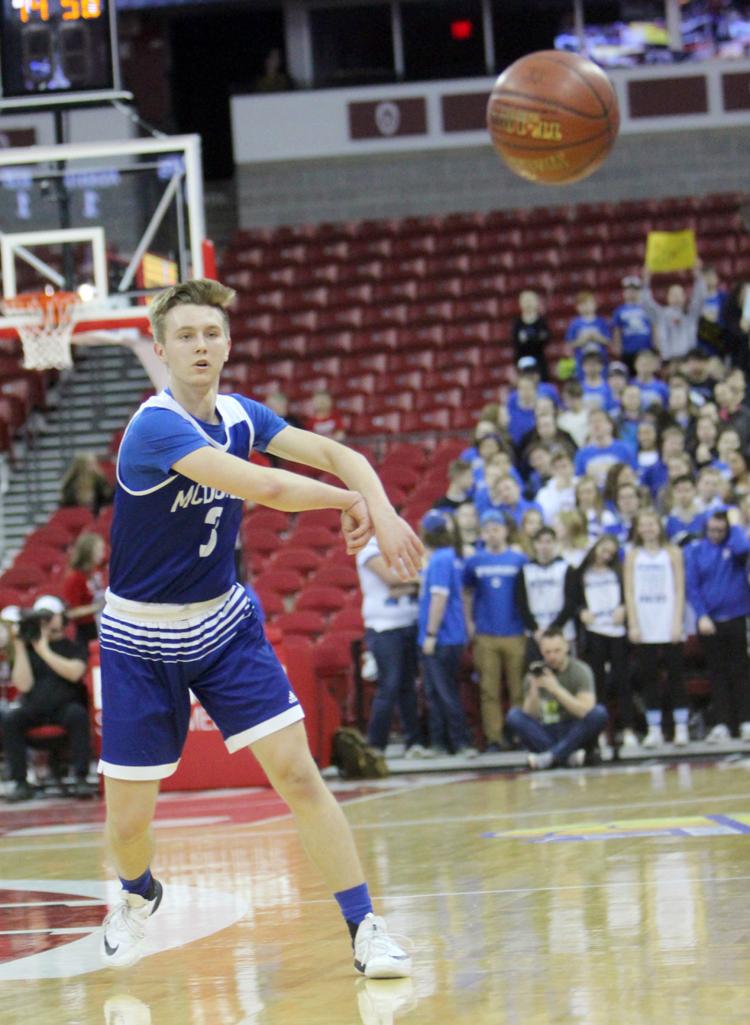 McDonell boys basketball vs Sheboygan Area Lutheran 3-15-19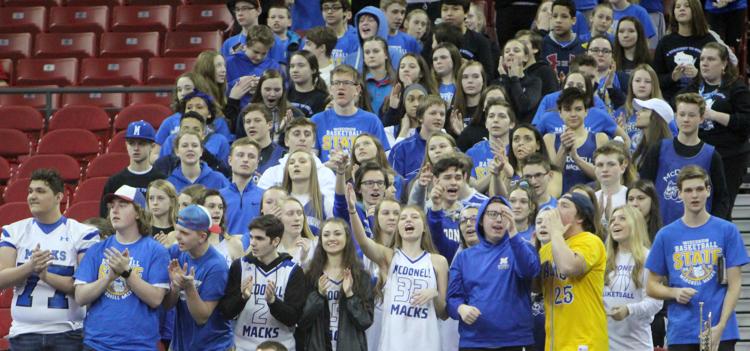 McDonell boys basketball vs Sheboygan Area Lutheran 3-15-19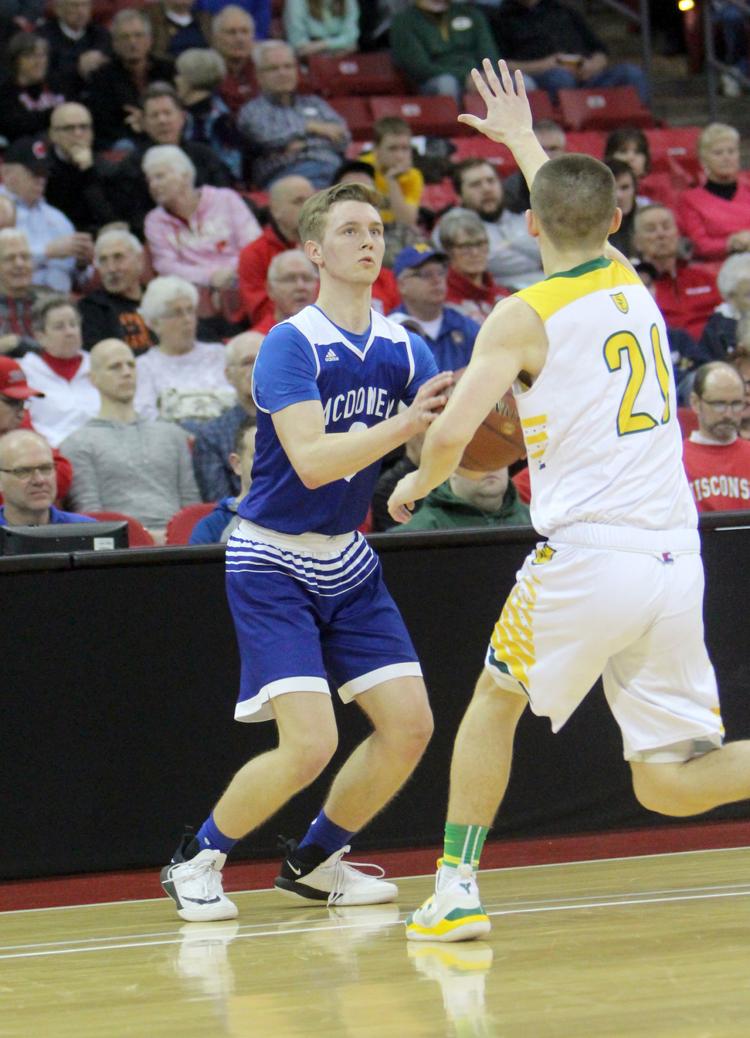 McDonell boys basketball vs Sheboygan Area Lutheran 3-15-19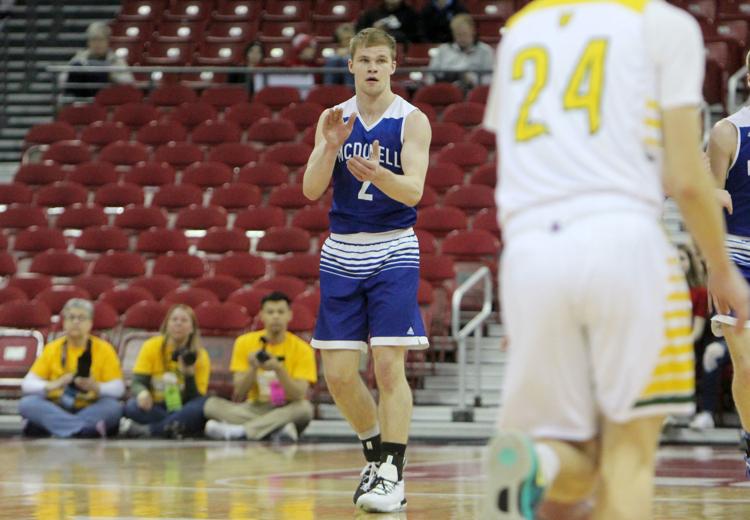 McDonell boys basketball vs Sheboygan Area Lutheran 3-15-19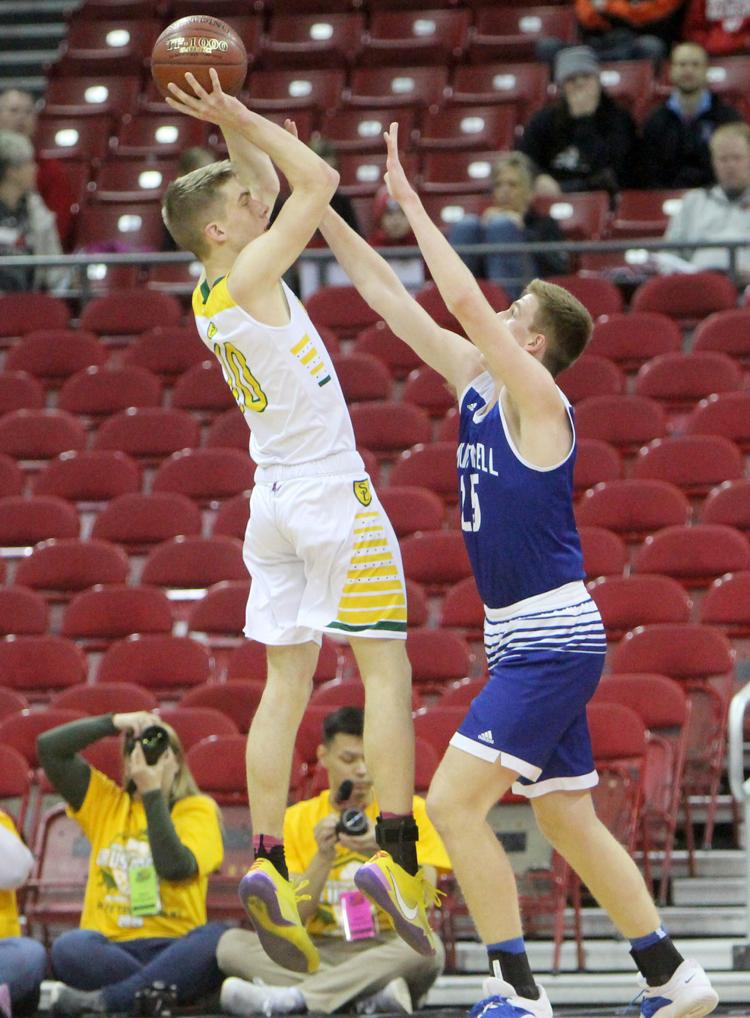 McDonell boys basketball vs Sheboygan Area Lutheran 3-15-19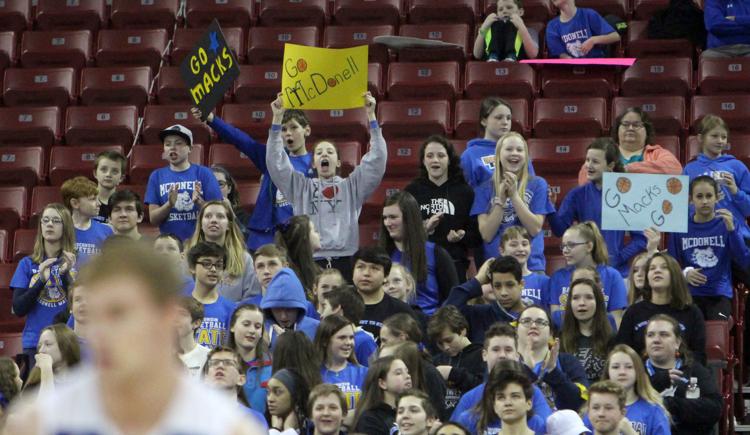 McDonell boys basketball vs Sheboygan Area Lutheran 3-15-19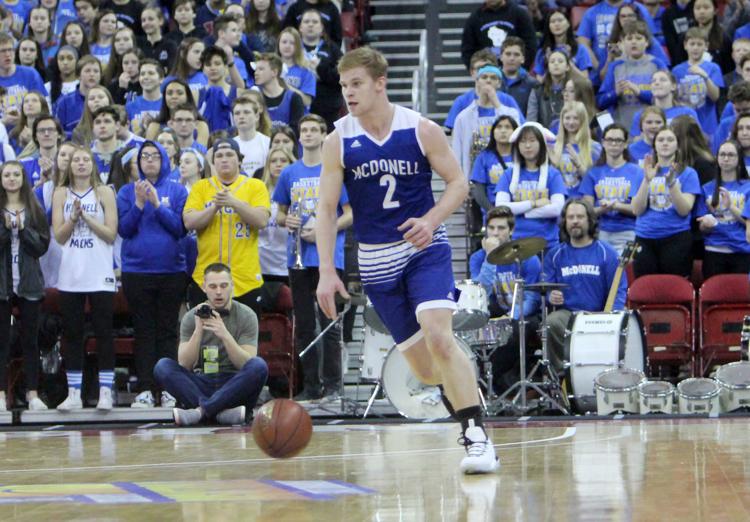 McDonell boys basketball vs Sheboygan Area Lutheran 3-15-19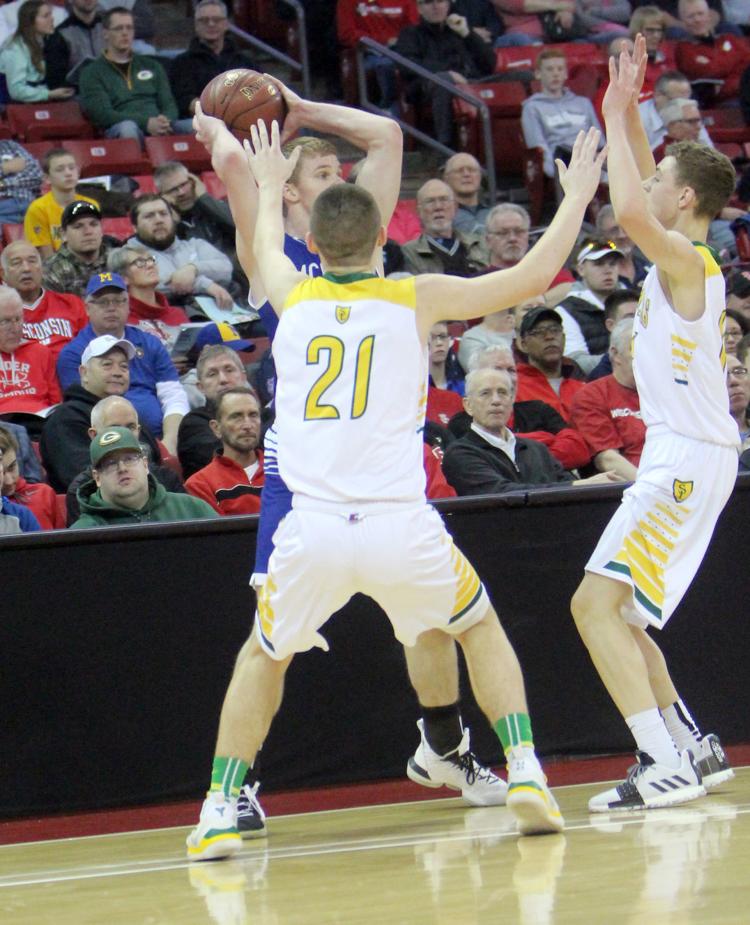 McDonell boys basketball vs Sheboygan Area Lutheran 3-15-19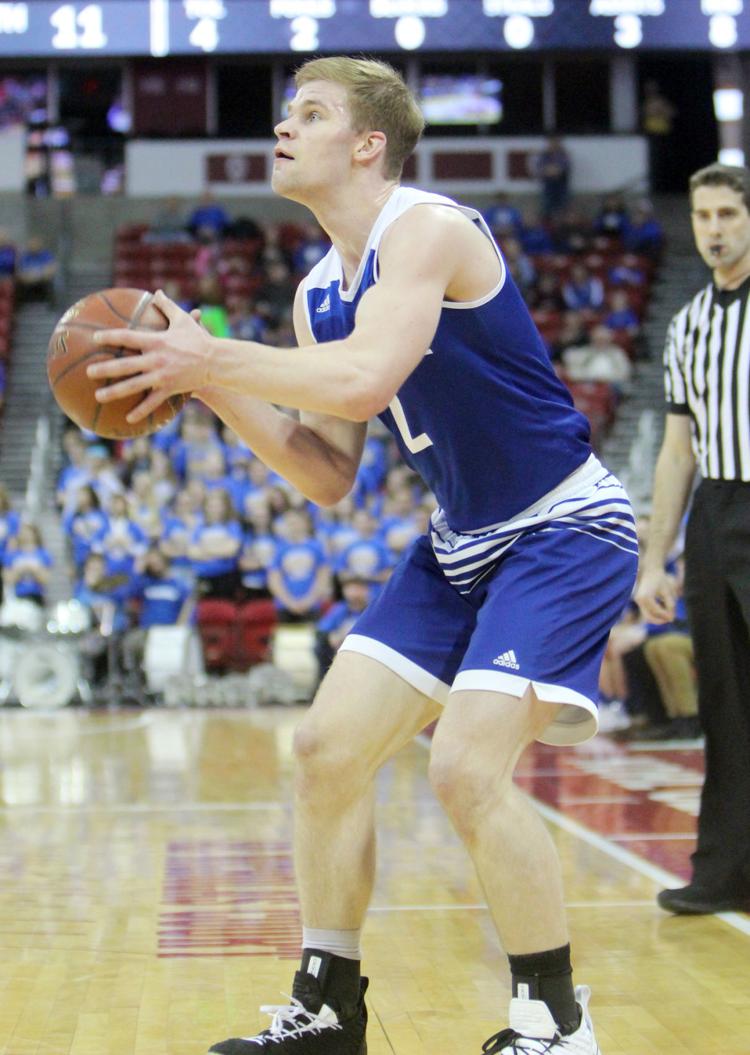 McDonell boys basketball vs Sheboygan Area Lutheran 3-15-19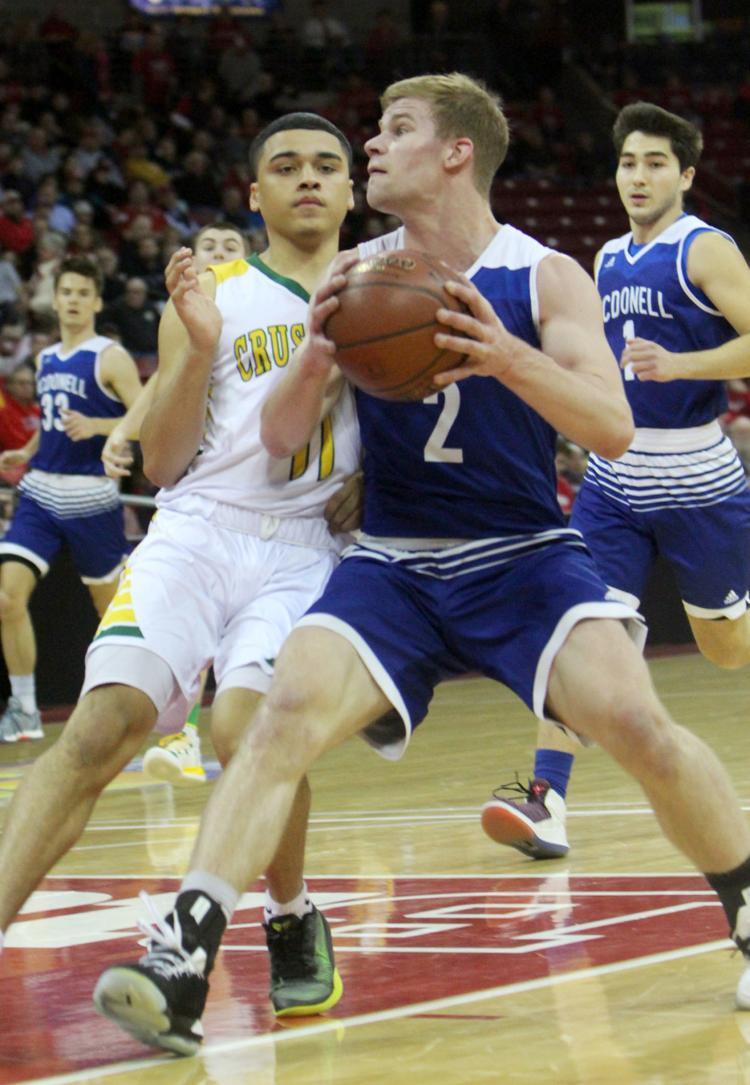 McDonell boys basketball vs Sheboygan Area Lutheran 3-15-19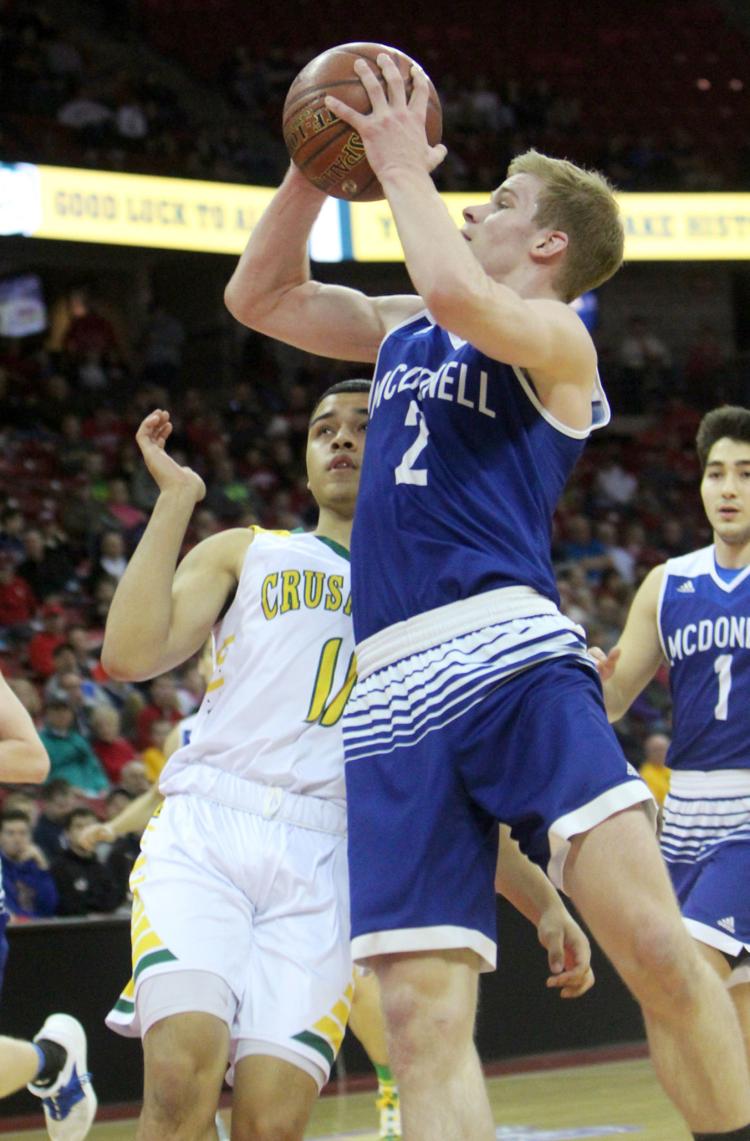 McDonell boys basketball vs Sheboygan Area Lutheran 3-15-19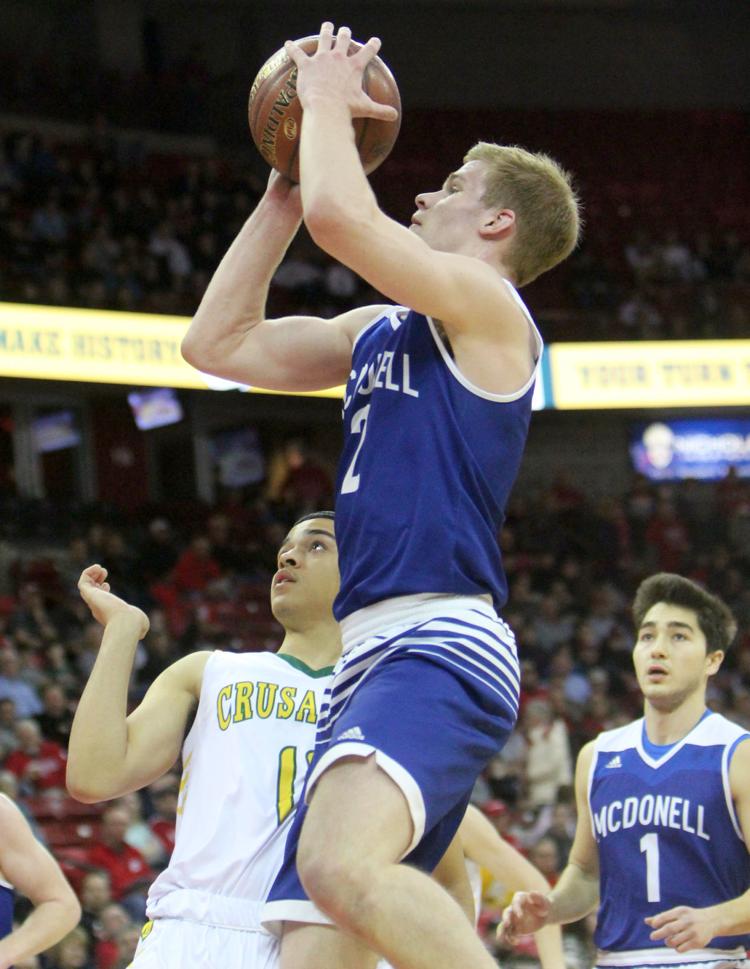 McDonell boys basketball vs Sheboygan Area Lutheran 3-15-19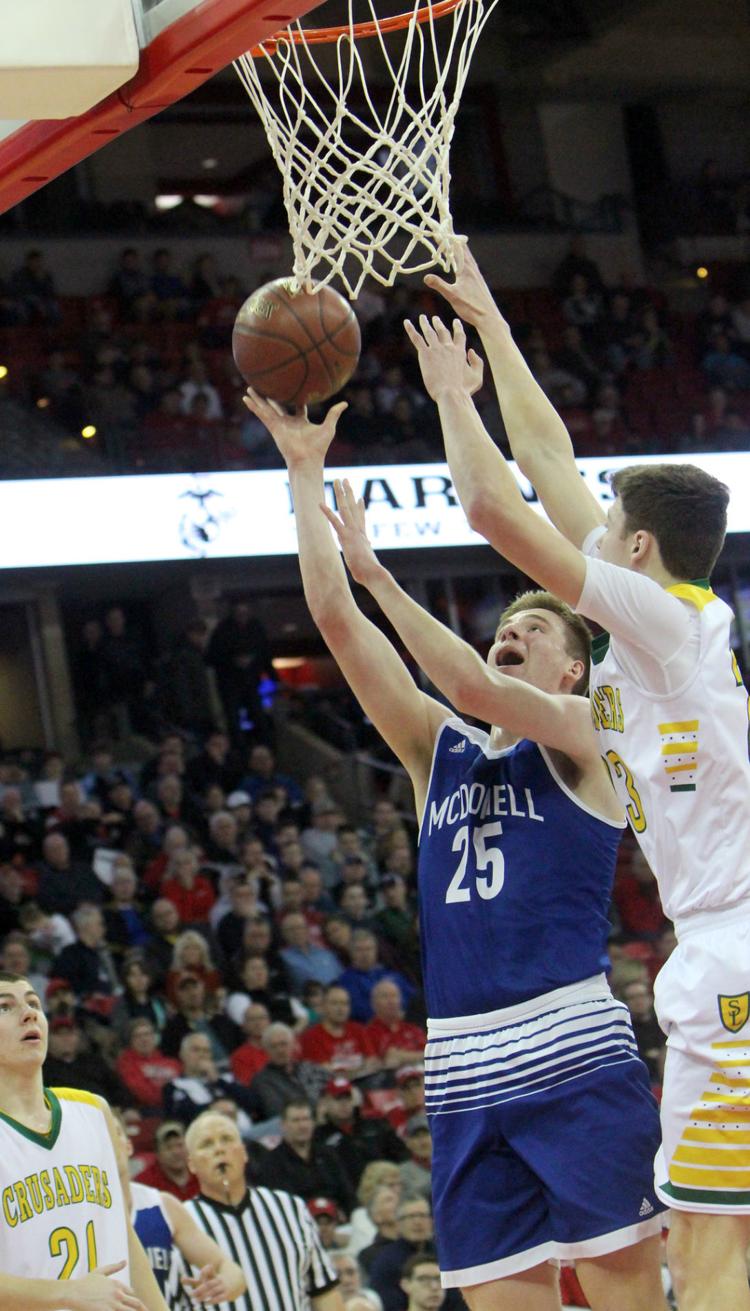 McDonell boys basketball vs Sheboygan Area Lutheran 3-15-19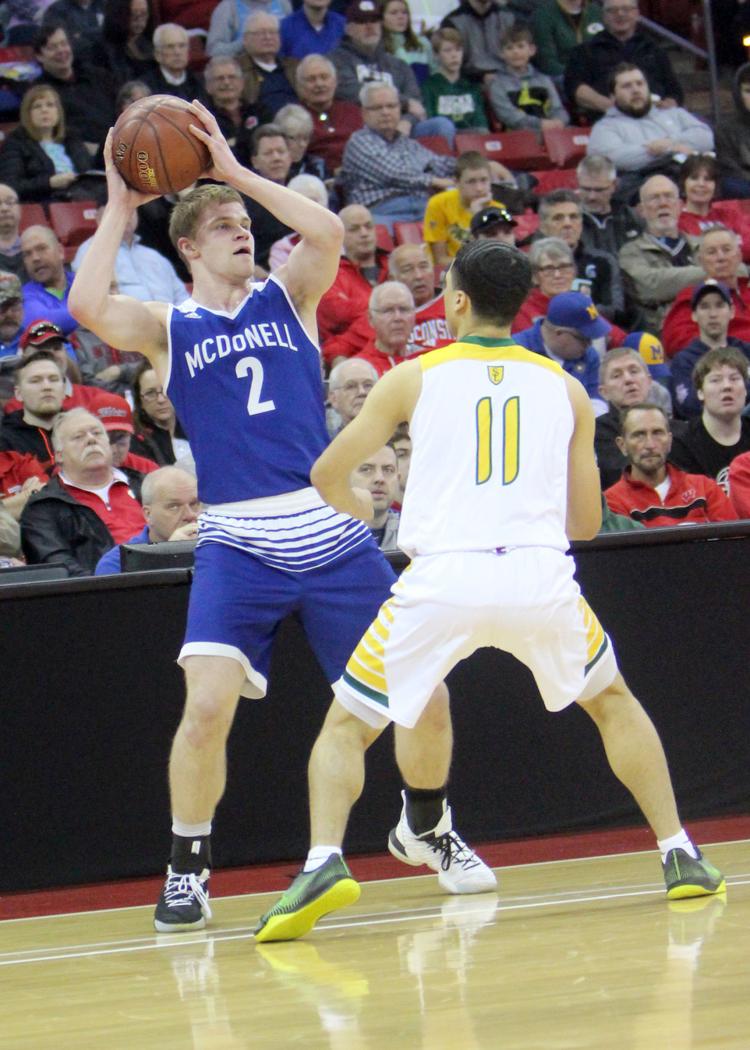 McDonell boys basketball vs Sheboygan Area Lutheran 3-15-19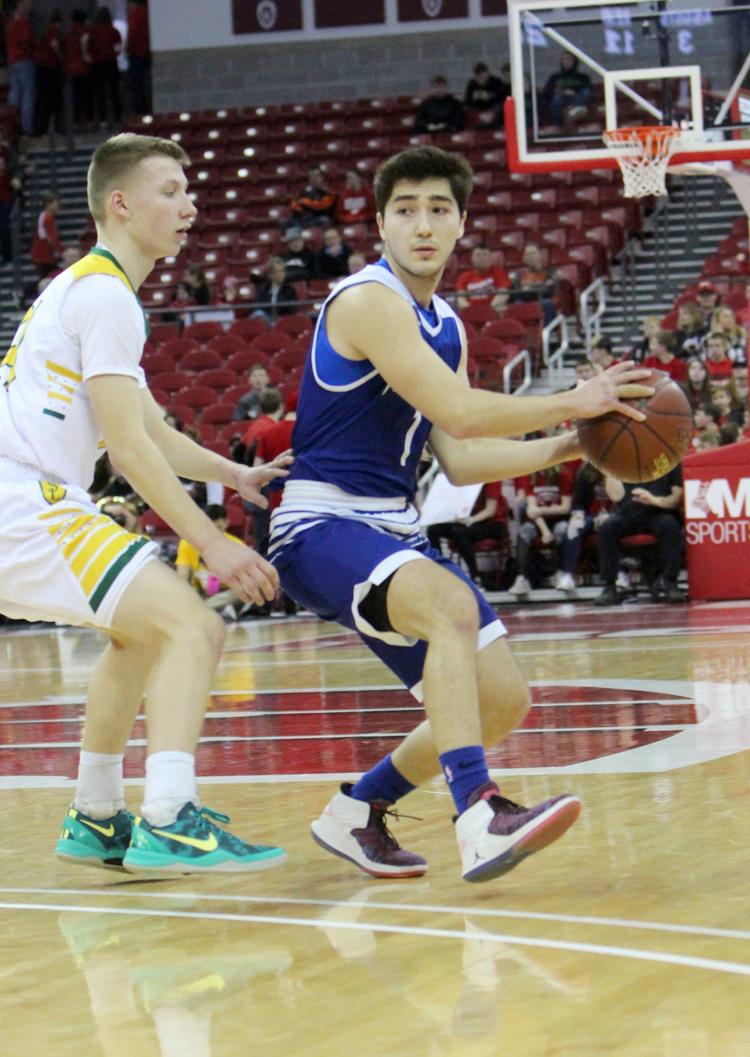 McDonell boys basketball vs Sheboygan Area Lutheran 3-15-19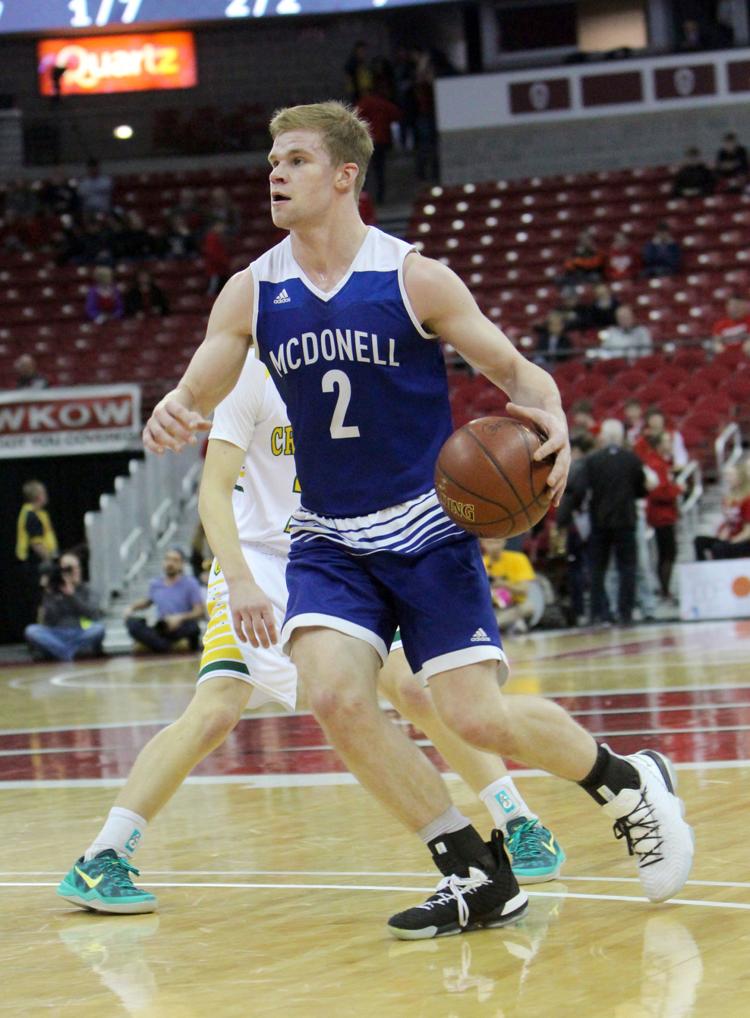 McDonell boys basketball vs Sheboygan Area Lutheran 3-15-19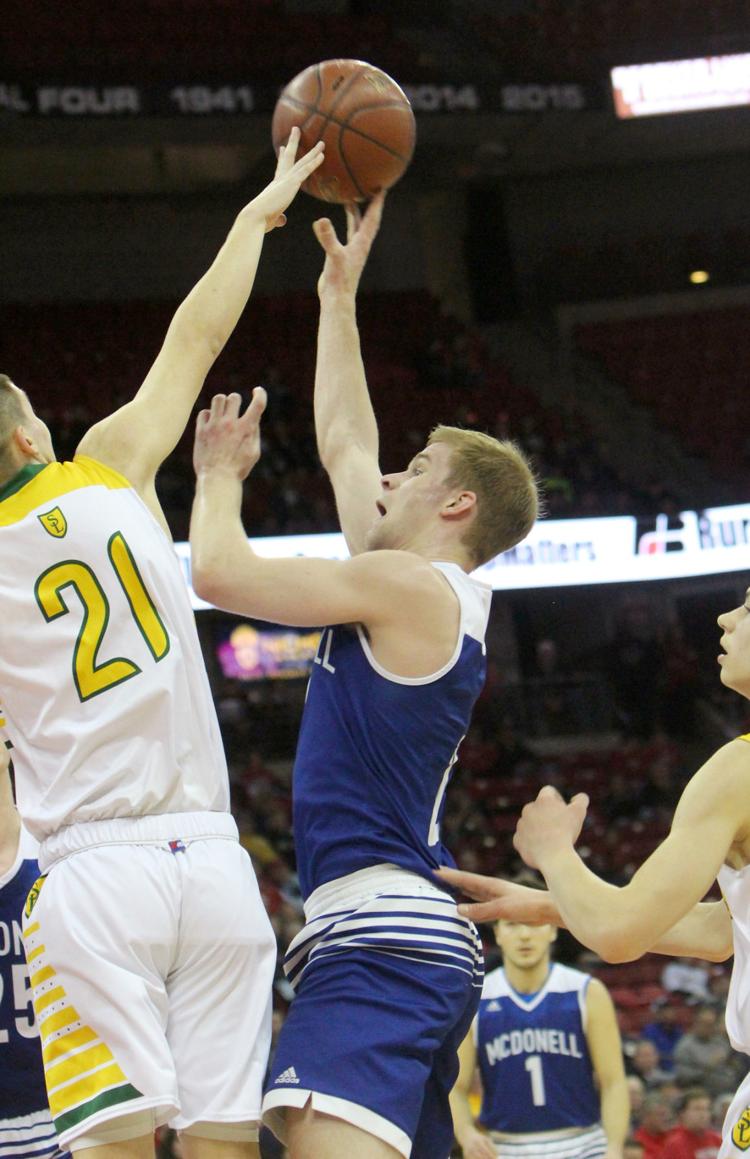 McDonell boys basketball vs Sheboygan Area Lutheran 3-15-19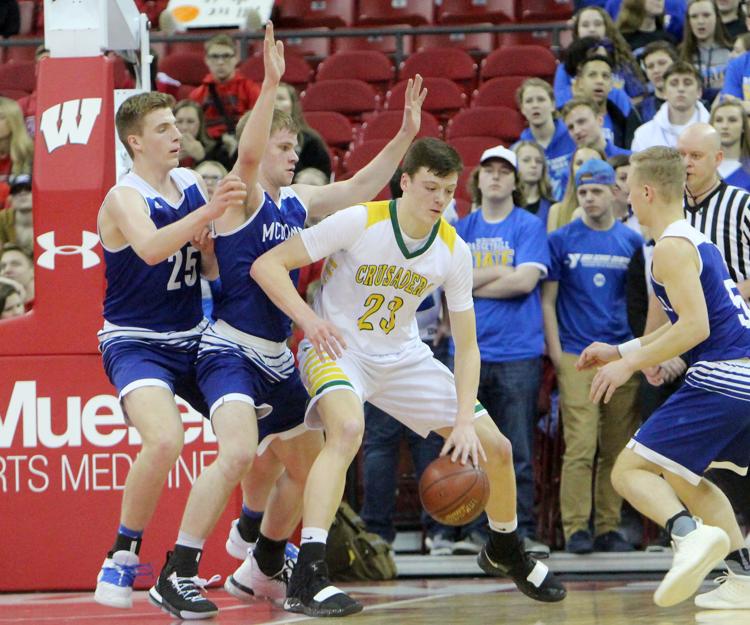 McDonell boys basketball vs Sheboygan Area Lutheran 3-15-19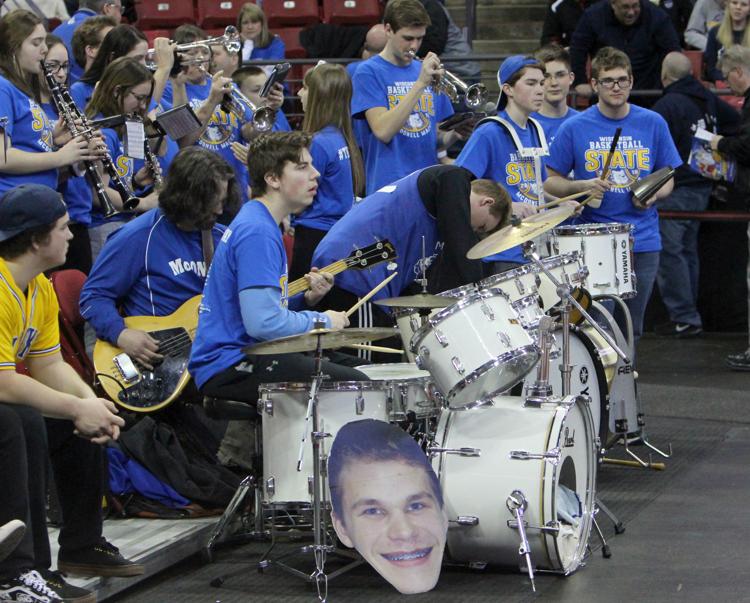 McDonell boys basketball vs Sheboygan Area Lutheran 3-15-19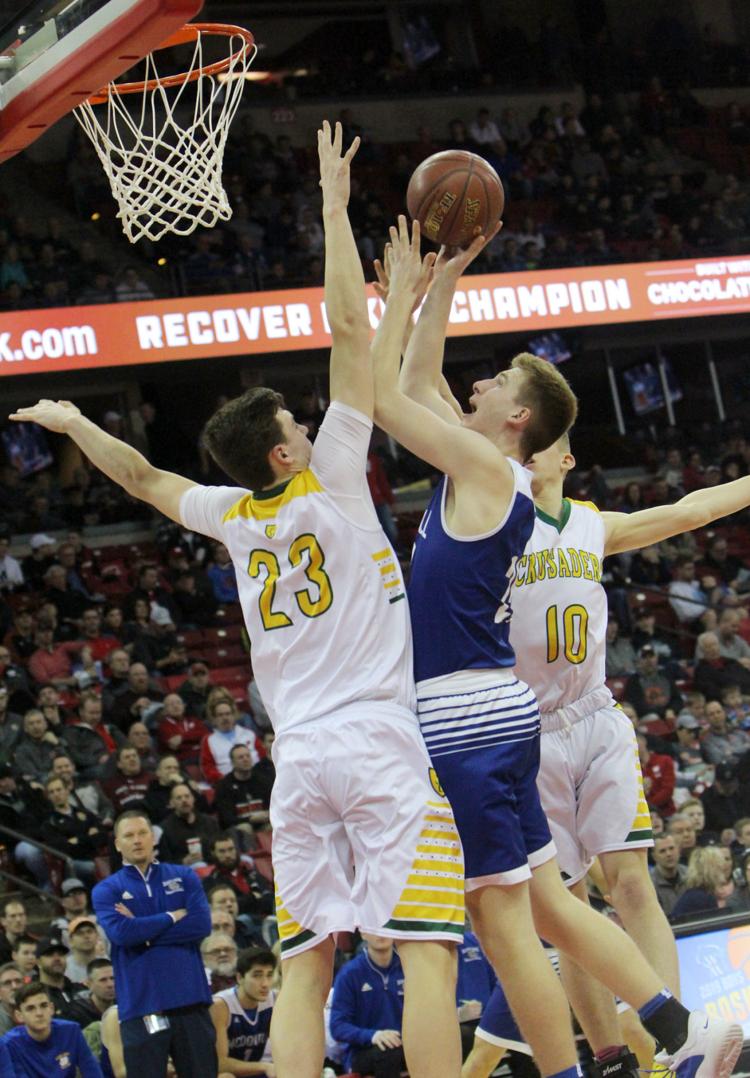 McDonell boys basketball vs Sheboygan Area Lutheran 3-15-19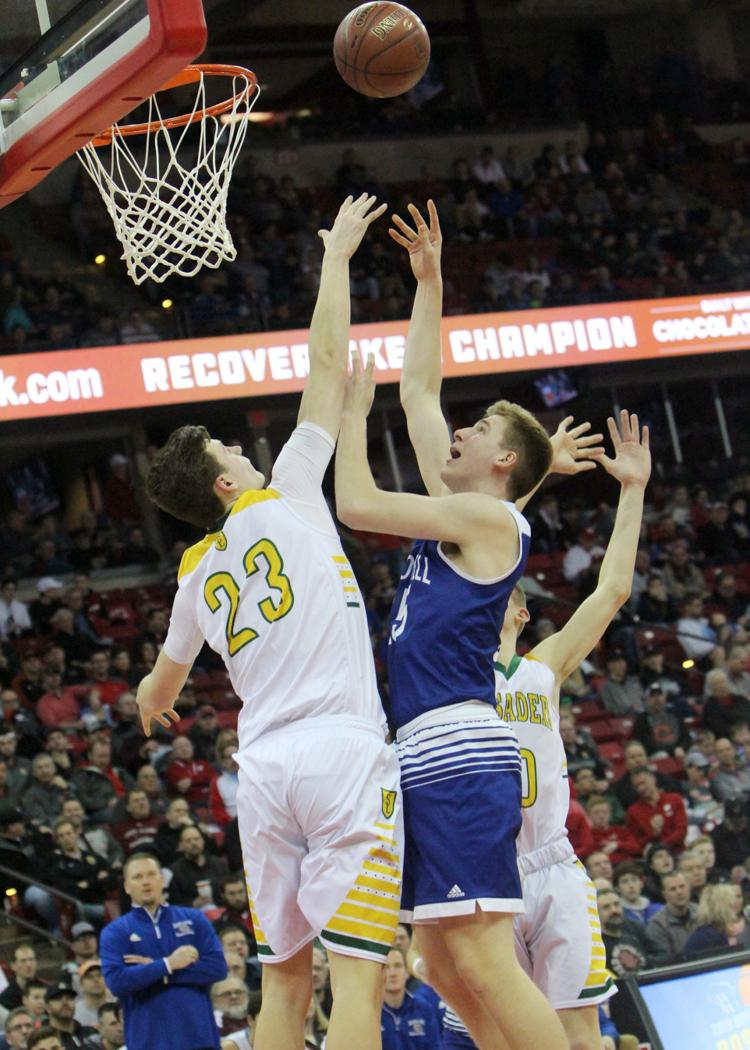 McDonell boys basketball vs Sheboygan Area Lutheran 3-15-19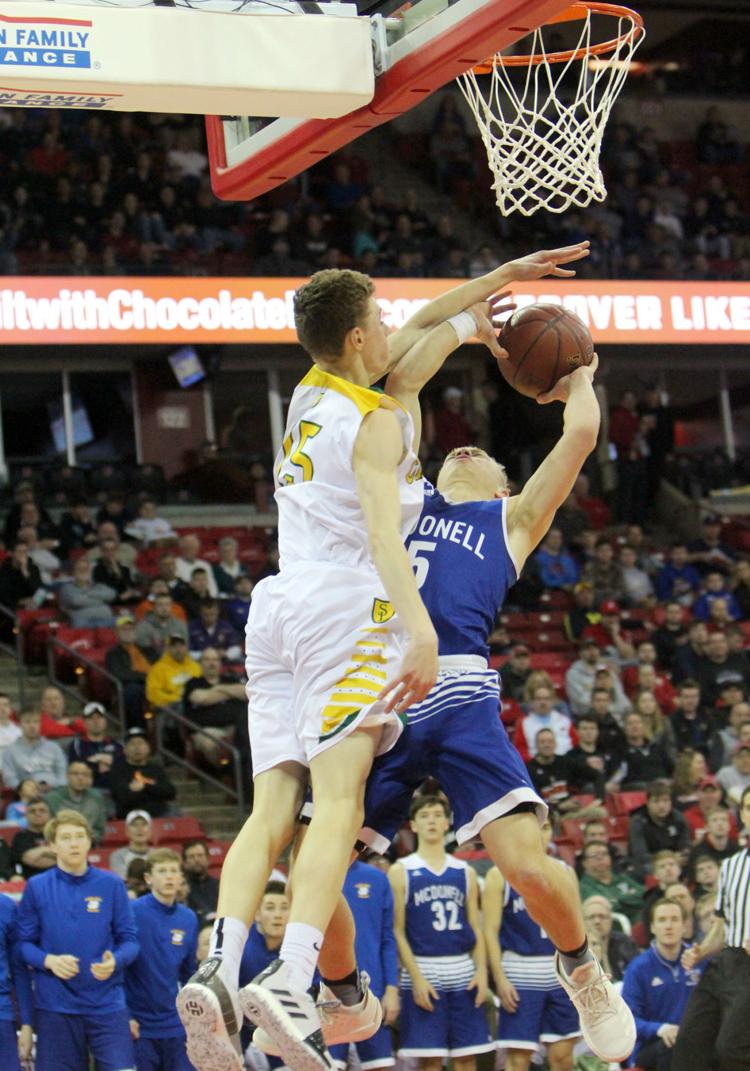 McDonell boys basketball vs Sheboygan Area Lutheran 3-15-19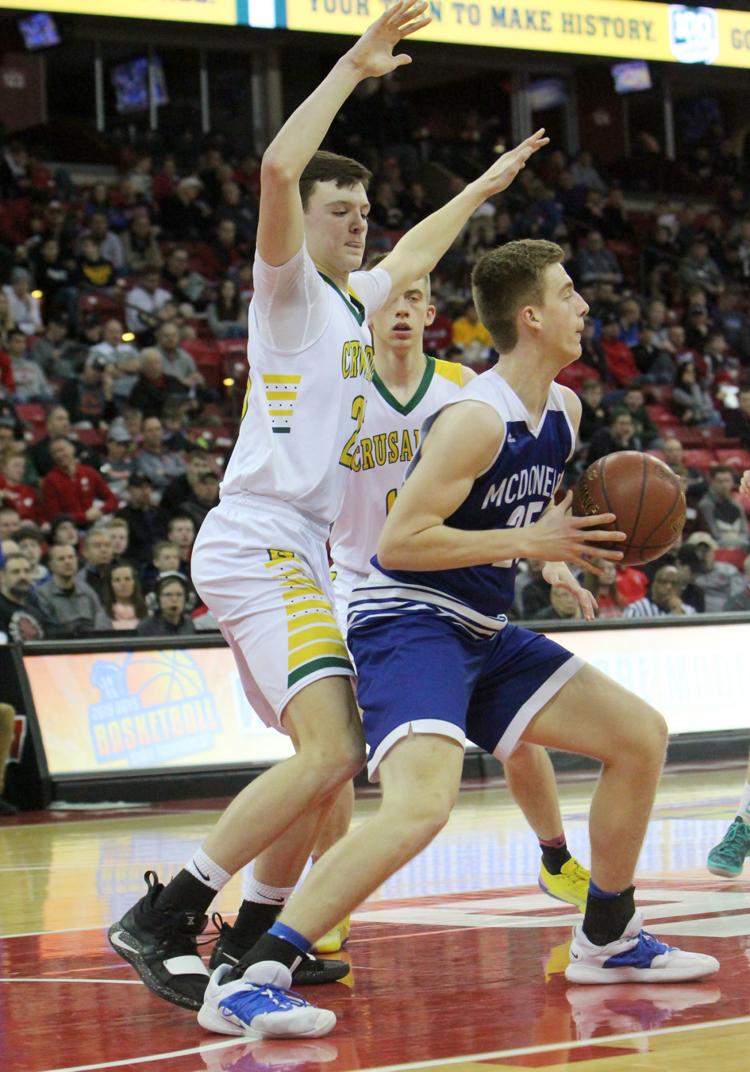 McDonell boys basketball vs Sheboygan Area Lutheran 3-15-19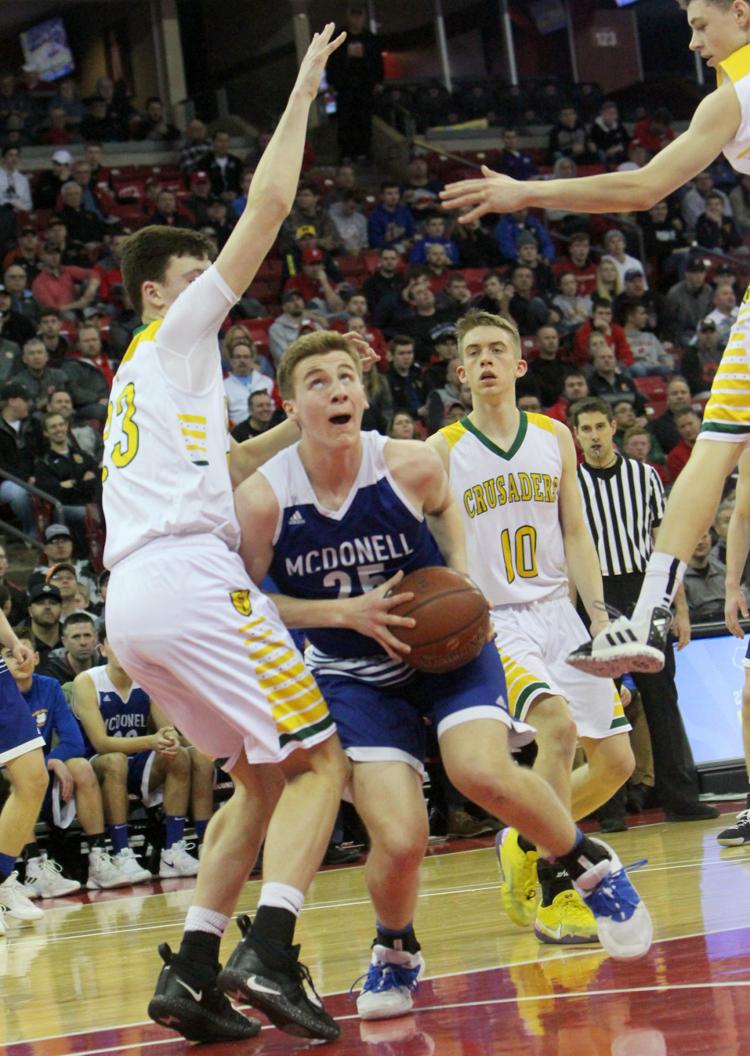 McDonell boys basketball vs Sheboygan Area Lutheran 3-15-19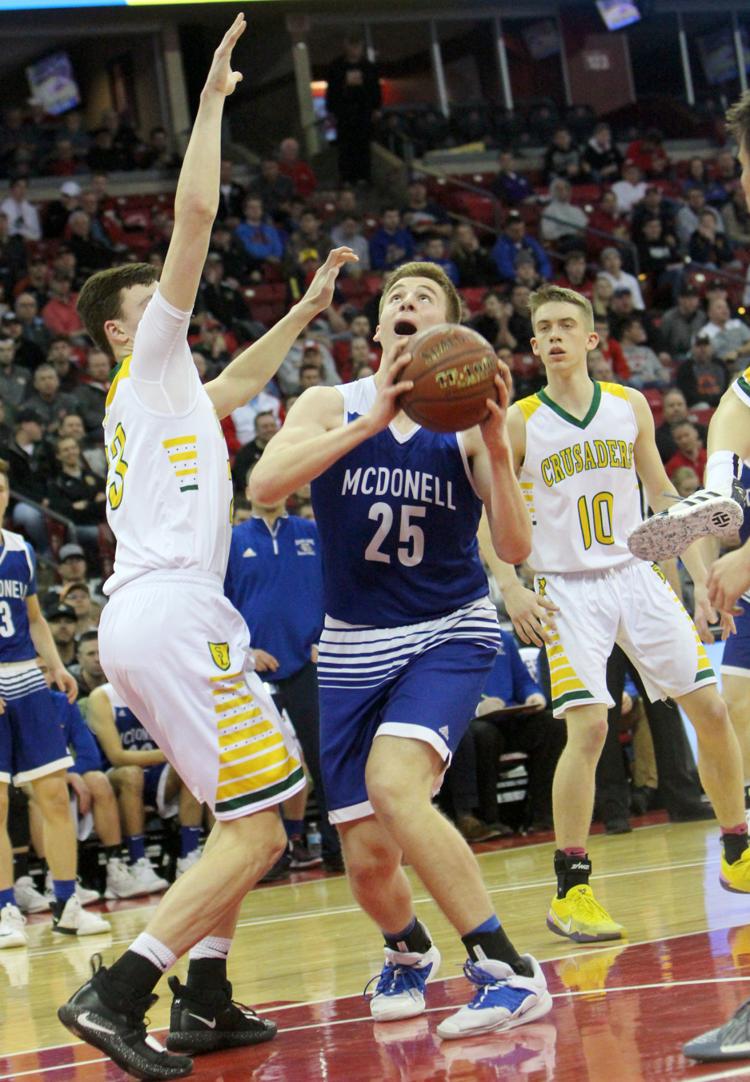 McDonell boys basketball vs Sheboygan Area Lutheran 3-15-19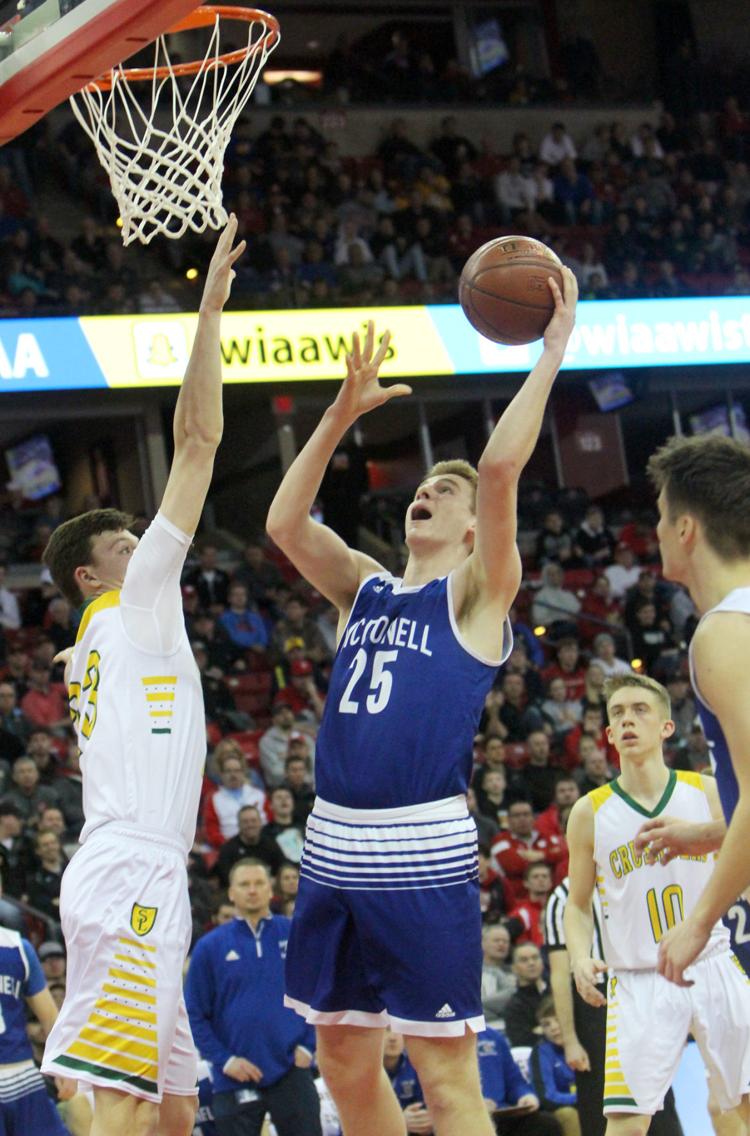 McDonell boys basketball vs Sheboygan Area Lutheran 3-15-19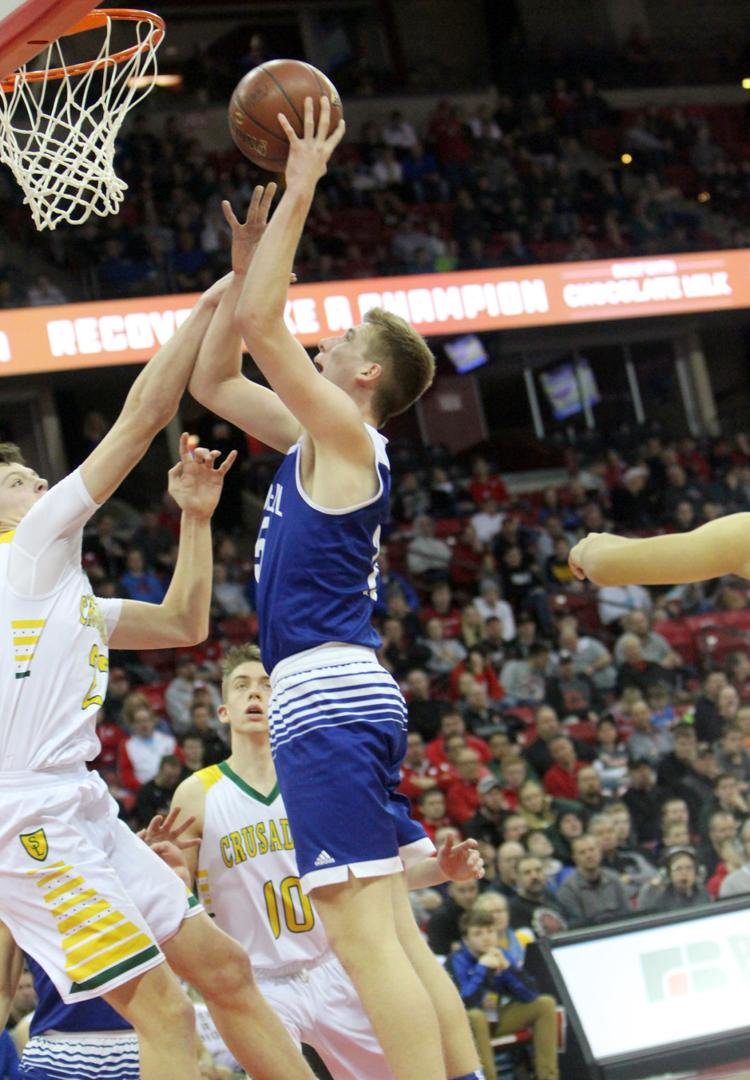 McDonell boys basketball vs Sheboygan Area Lutheran 3-15-19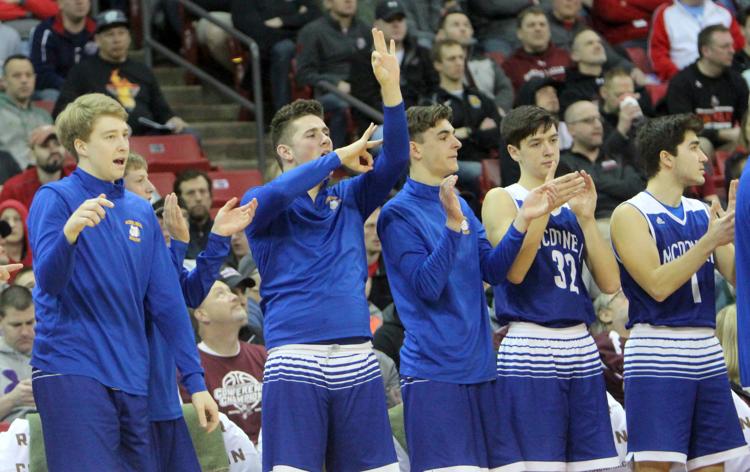 McDonell boys basketball vs Sheboygan Area Lutheran 3-15-19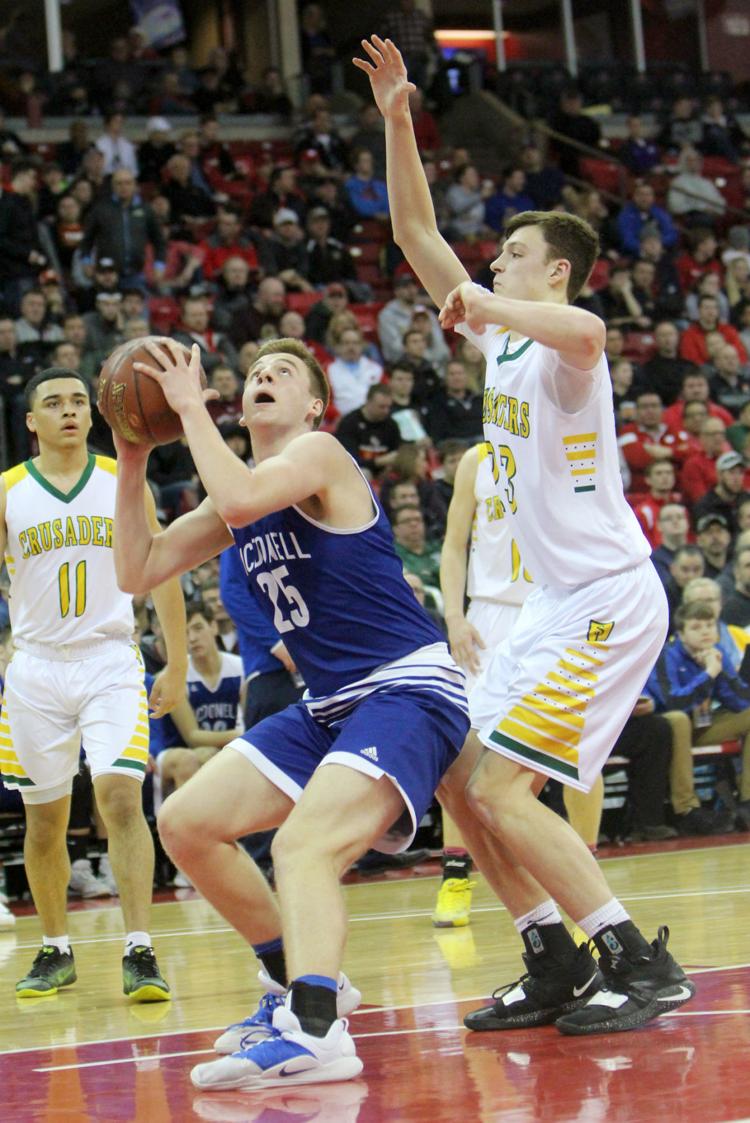 McDonell boys basketball vs Sheboygan Area Lutheran 3-15-19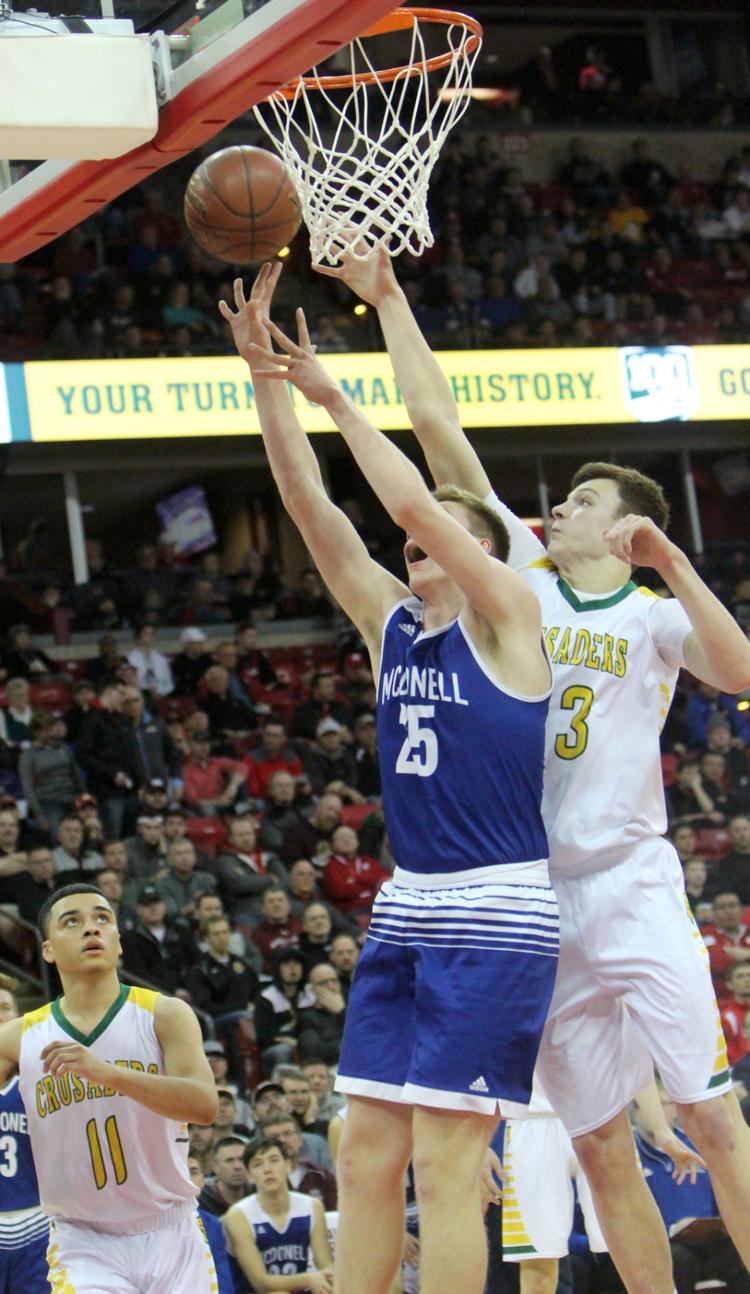 McDonell boys basketball vs Sheboygan Area Lutheran 3-15-19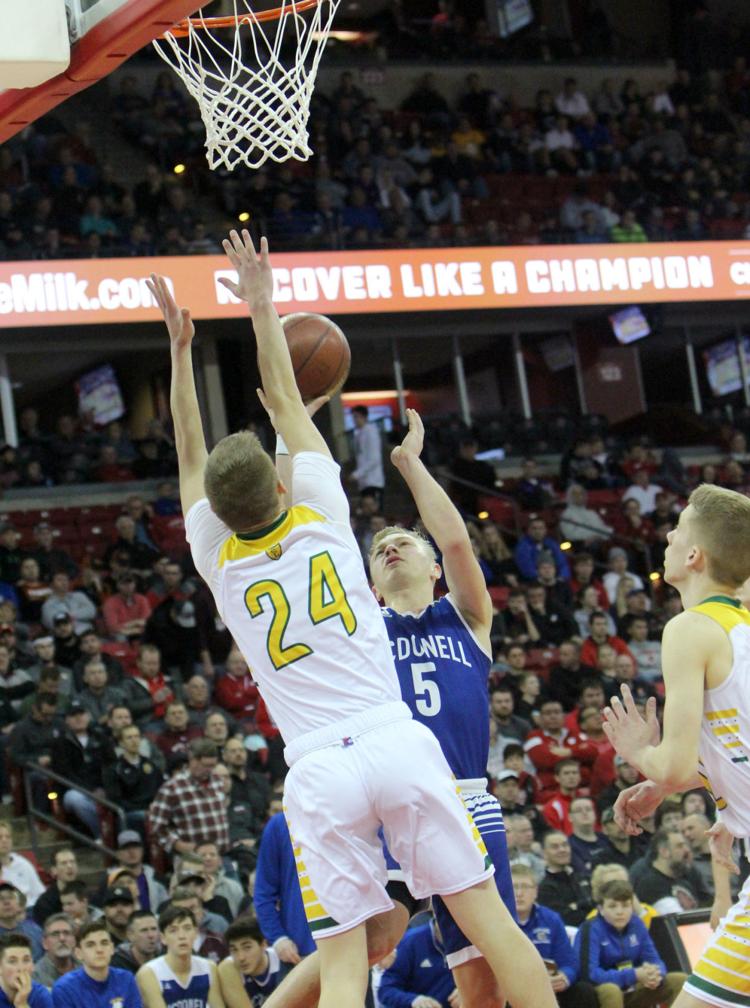 McDonell boys basketball vs Sheboygan Area Lutheran 3-15-19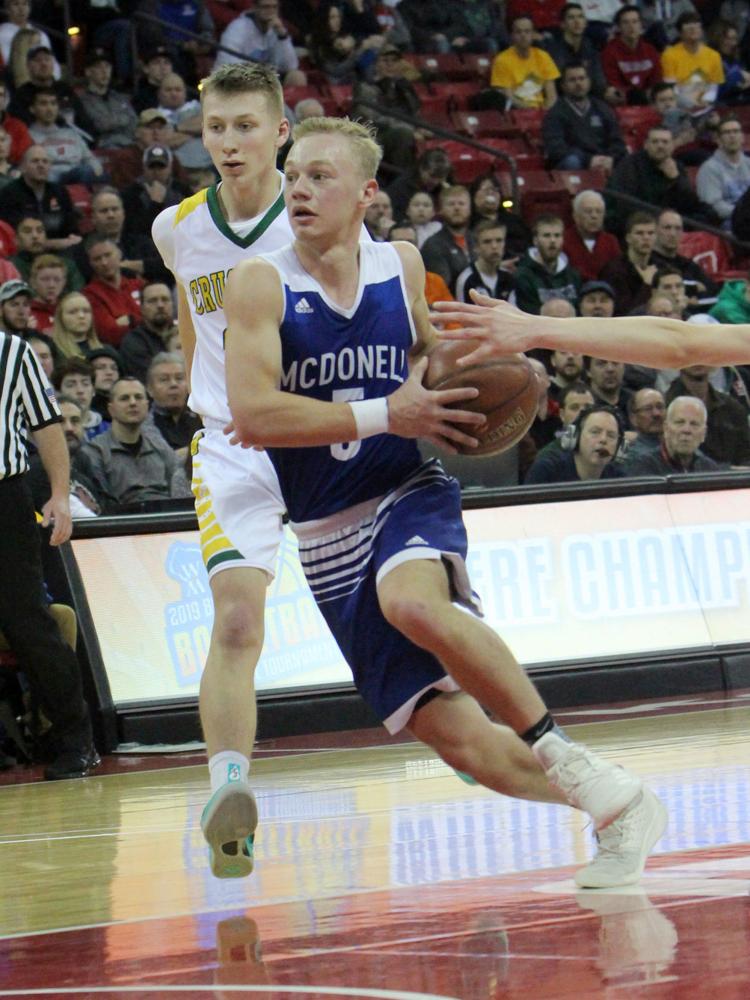 McDonell boys basketball vs Sheboygan Area Lutheran 3-15-19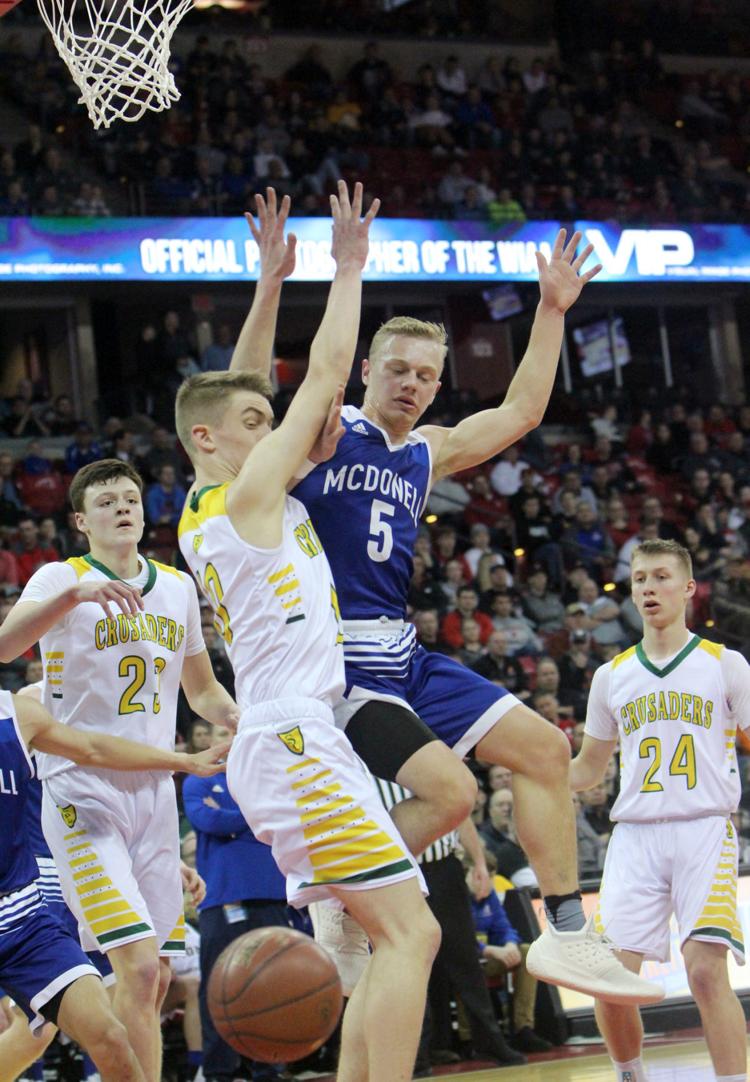 McDonell boys basketball vs Sheboygan Area Lutheran 3-15-19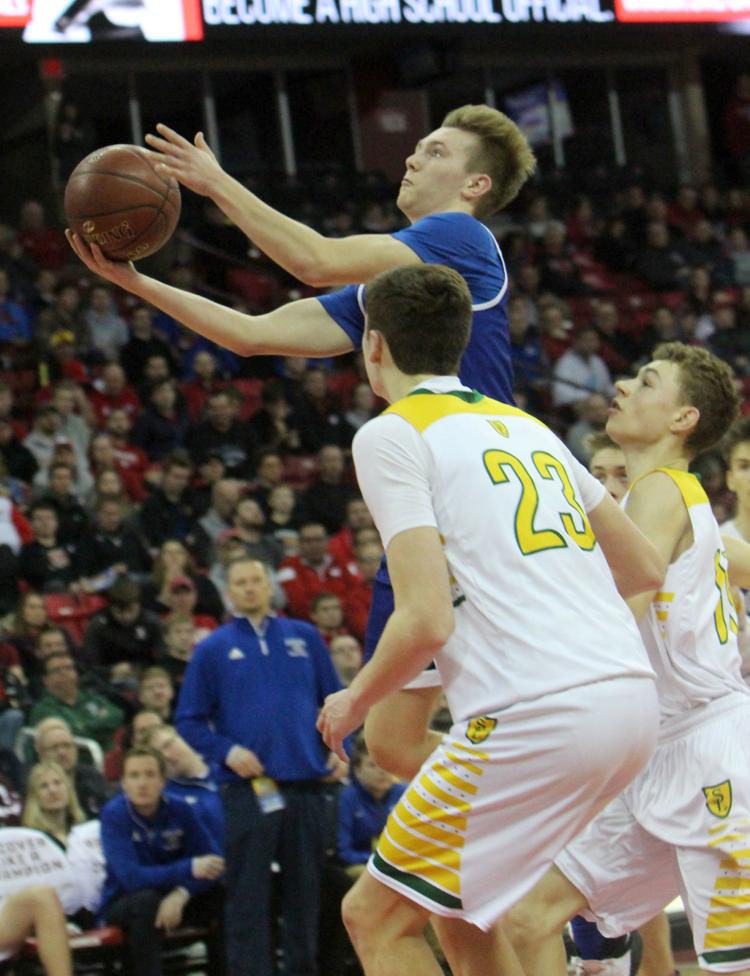 McDonell boys basketball vs Sheboygan Area Lutheran 3-15-19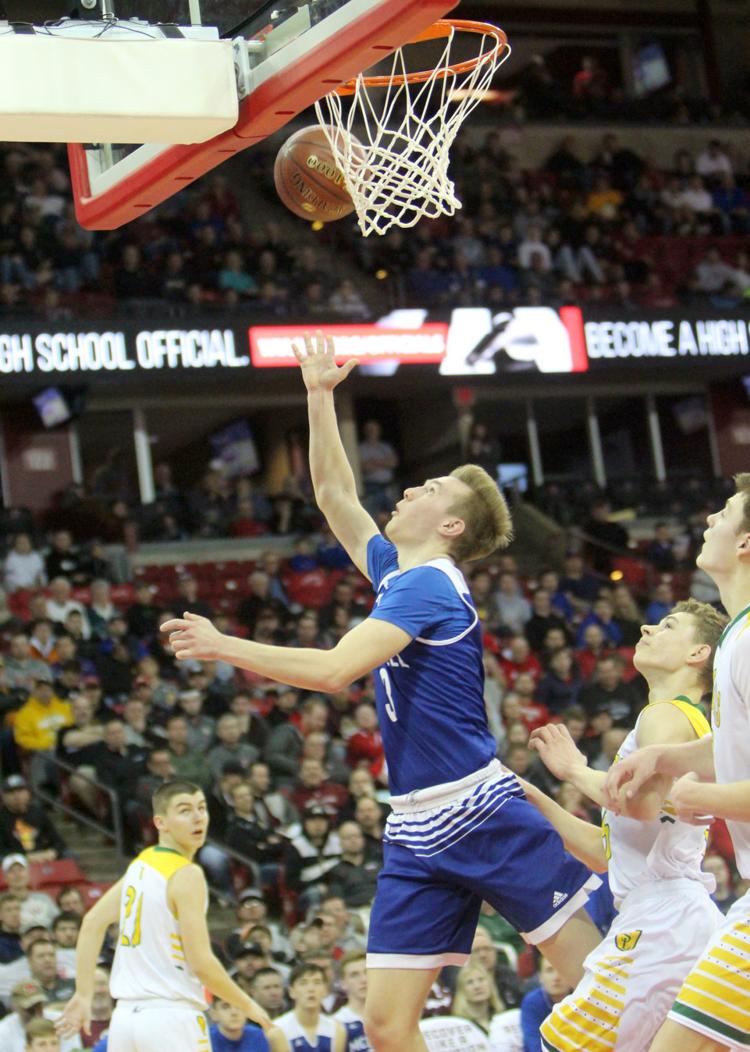 McDonell boys basketball vs Sheboygan Area Lutheran 3-15-19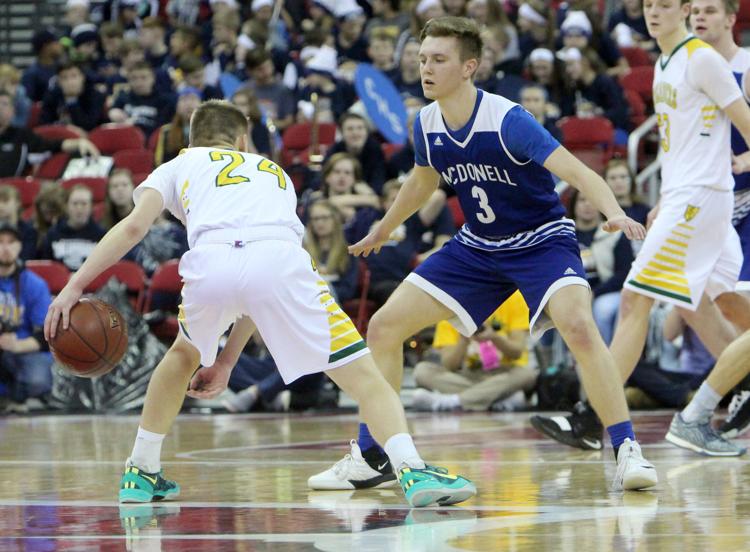 McDonell boys basketball vs Sheboygan Area Lutheran 3-15-19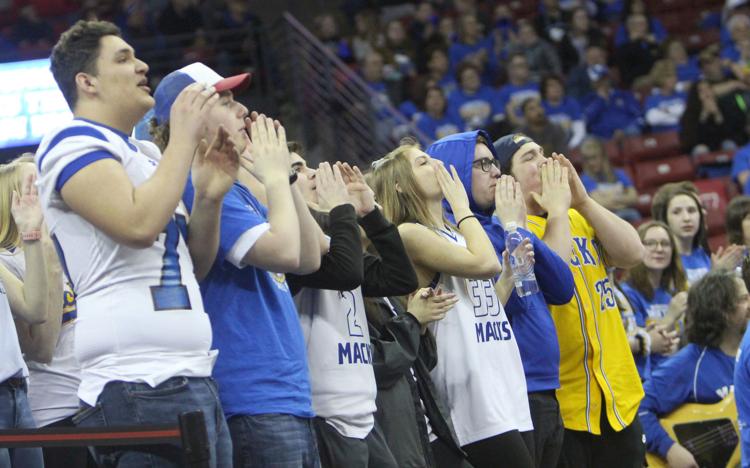 McDonell boys basketball vs Sheboygan Area Lutheran 3-15-19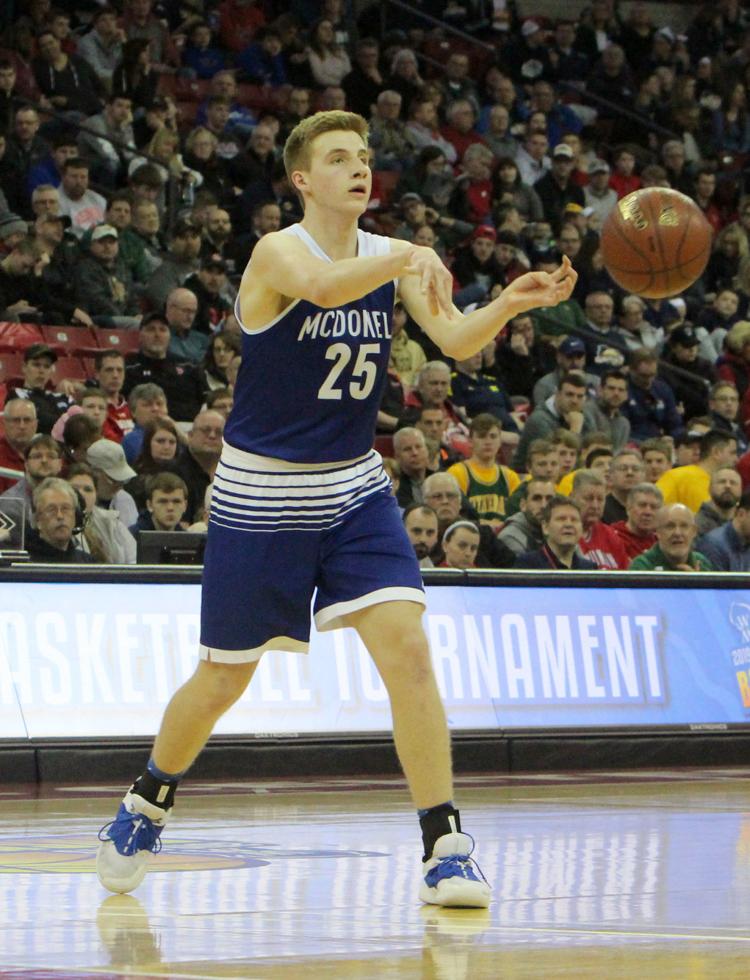 McDonell boys basketball vs Sheboygan Area Lutheran 3-15-19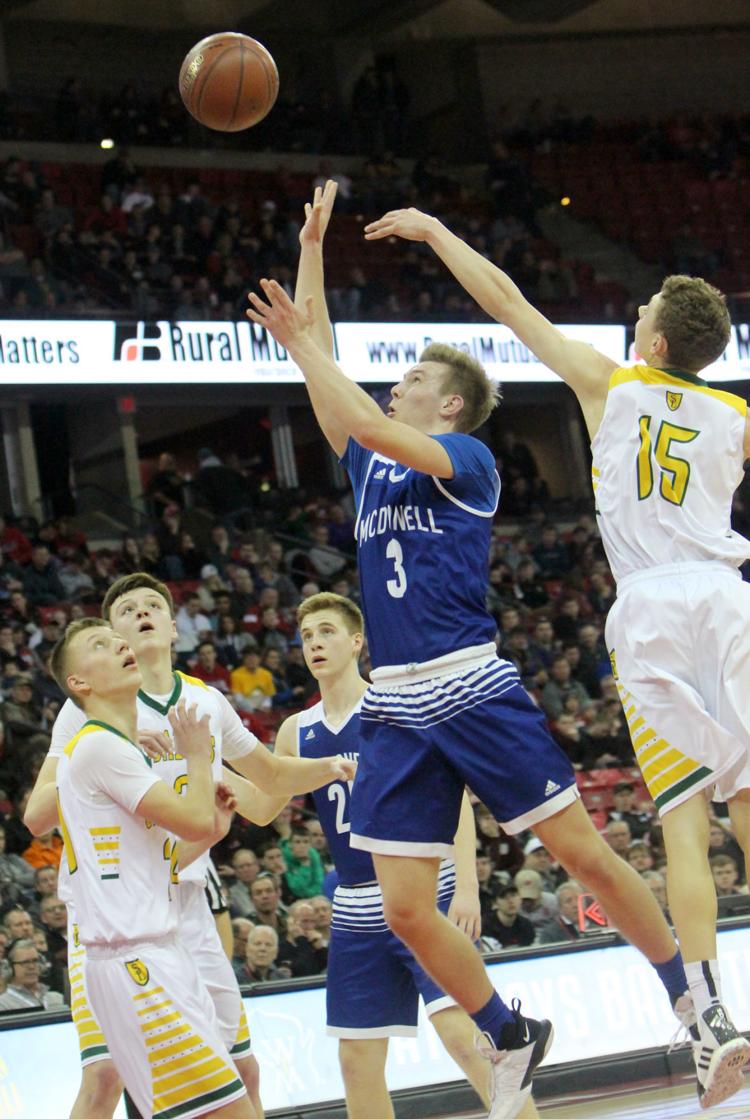 McDonell boys basketball vs Sheboygan Area Lutheran 3-15-19
McDonell boys basketball vs Sheboygan Area Lutheran 3-15-19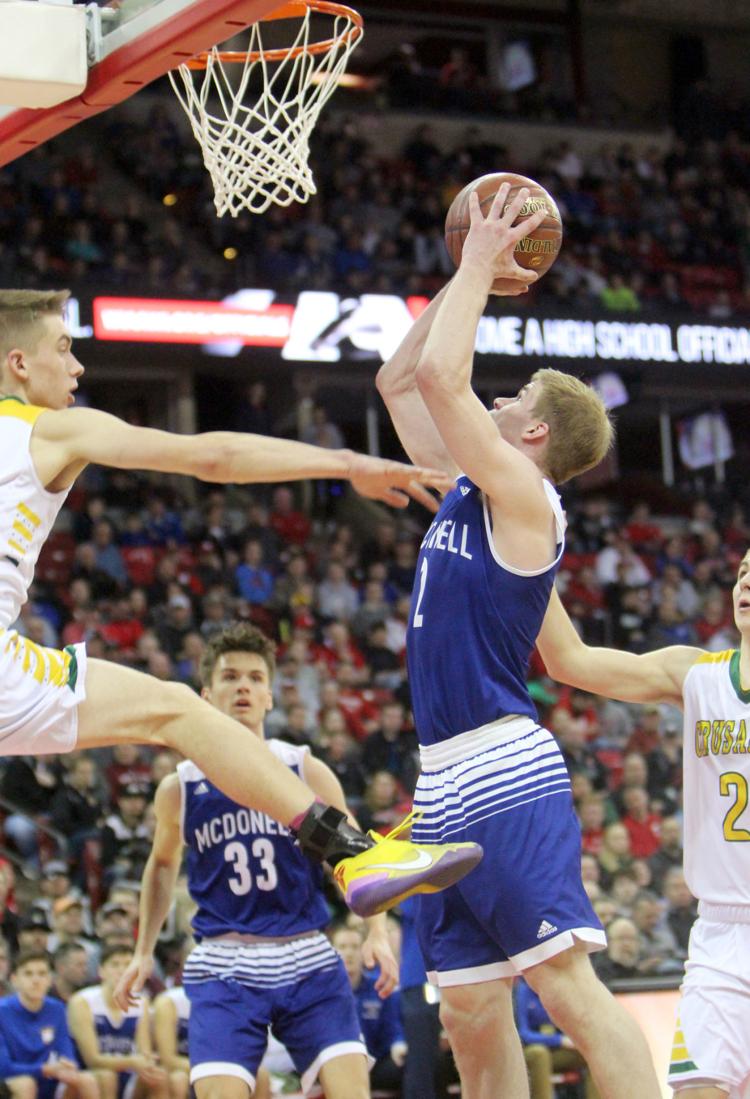 McDonell boys basketball vs Sheboygan Area Lutheran 3-15-19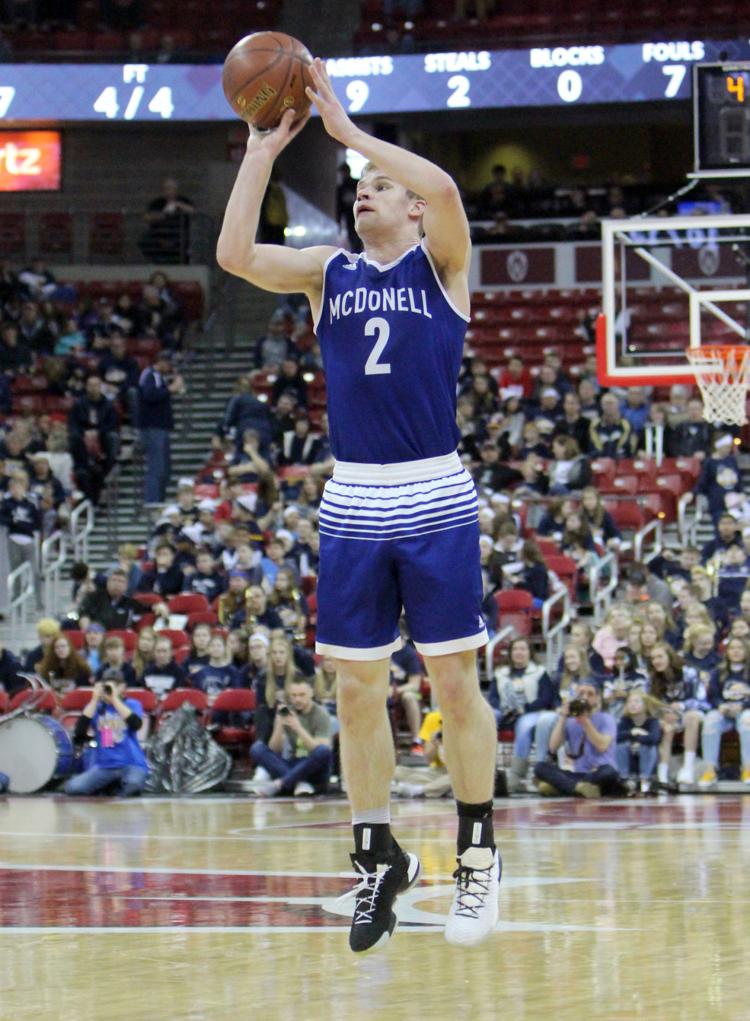 McDonell boys basketball vs Sheboygan Area Lutheran 3-15-19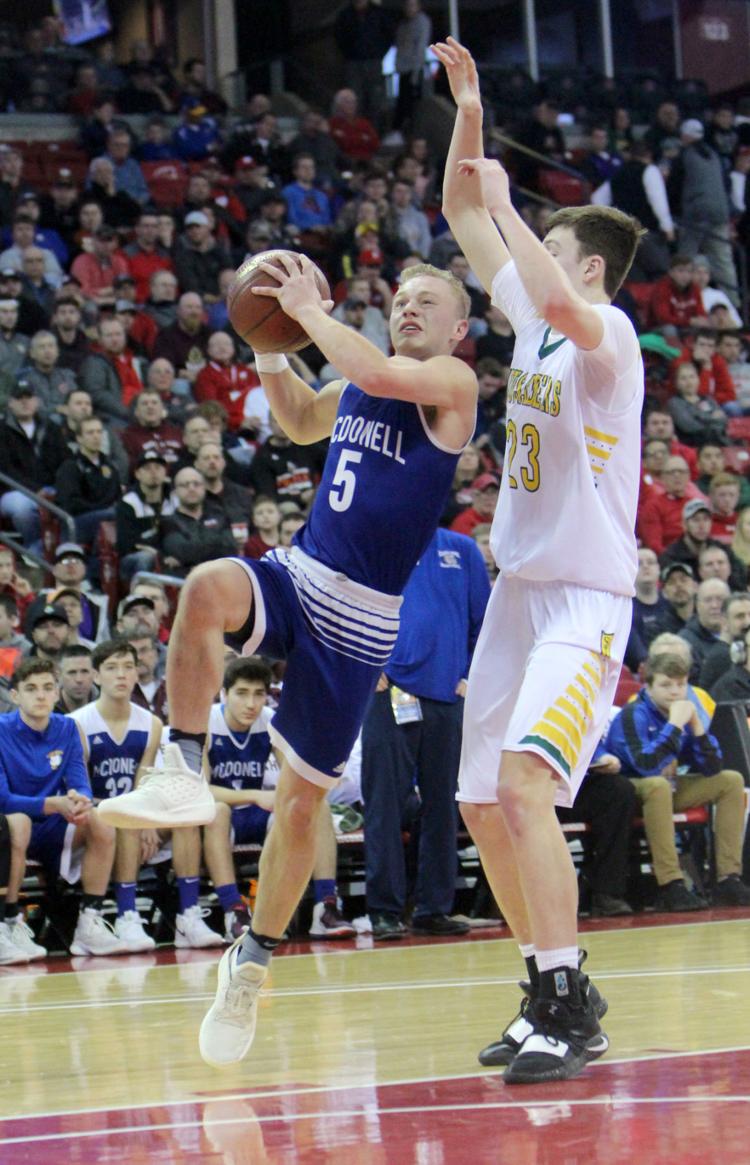 McDonell boys basketball vs Sheboygan Area Lutheran 3-15-19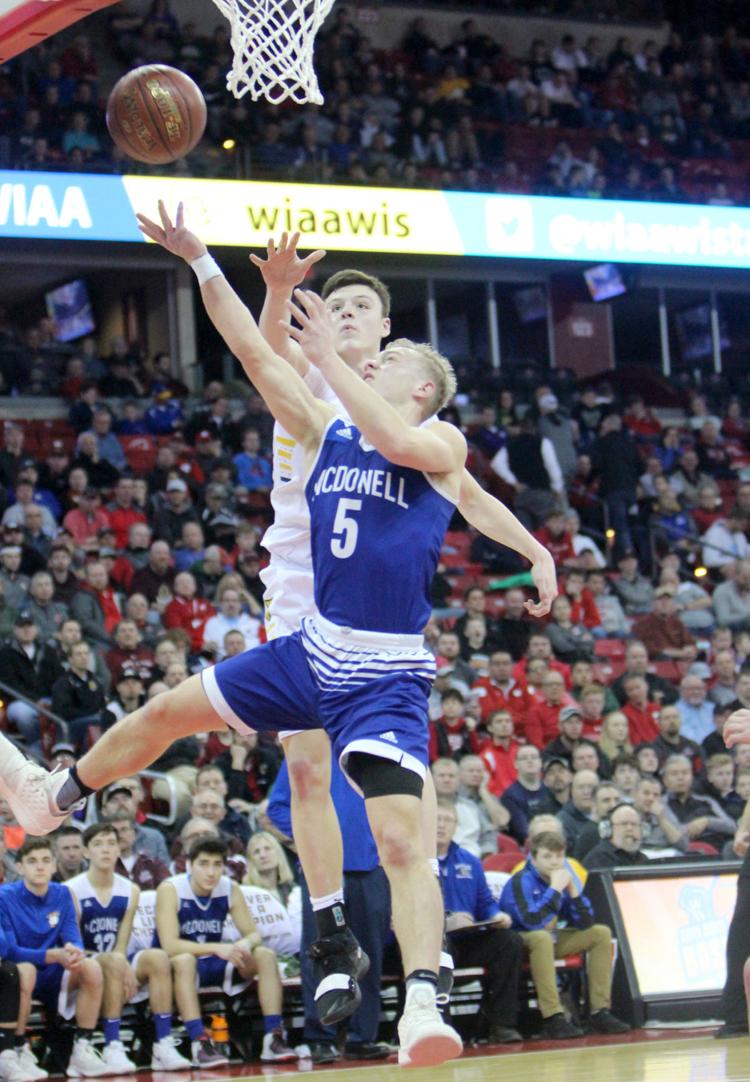 McDonell boys basketball vs Sheboygan Area Lutheran 3-15-19
McDonell boys basketball vs Sheboygan Area Lutheran 3-15-19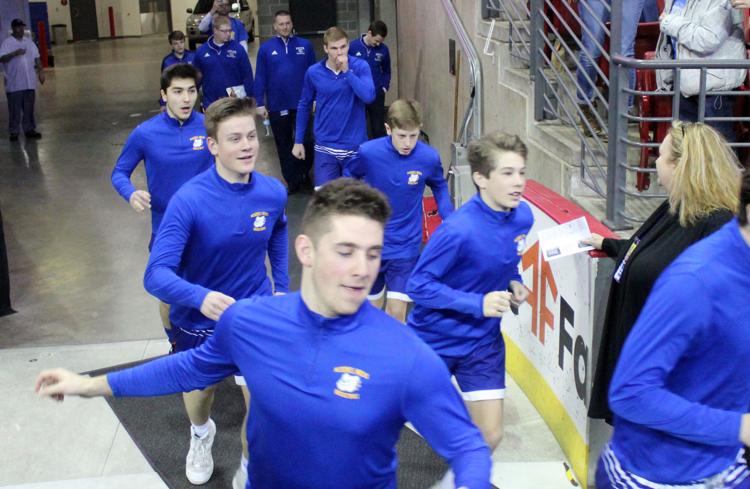 McDonell boys basketball vs Sheboygan Area Lutheran 3-15-19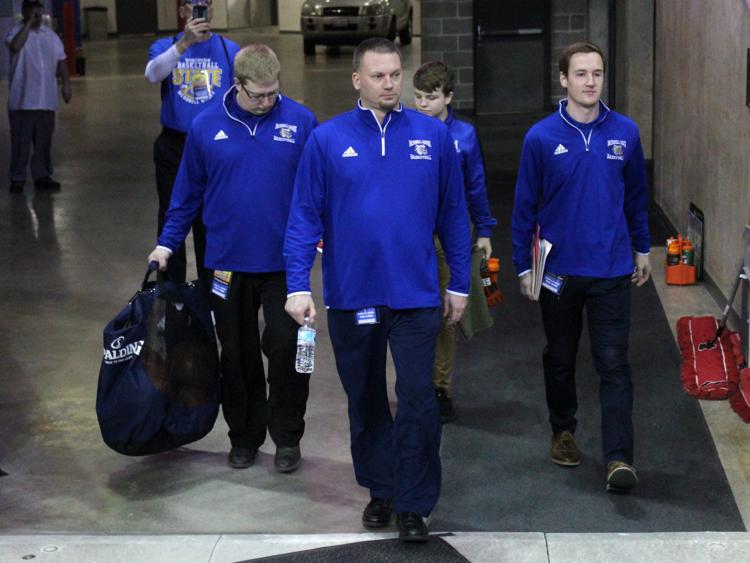 McDonell boys basketball vs Sheboygan Area Lutheran 3-15-19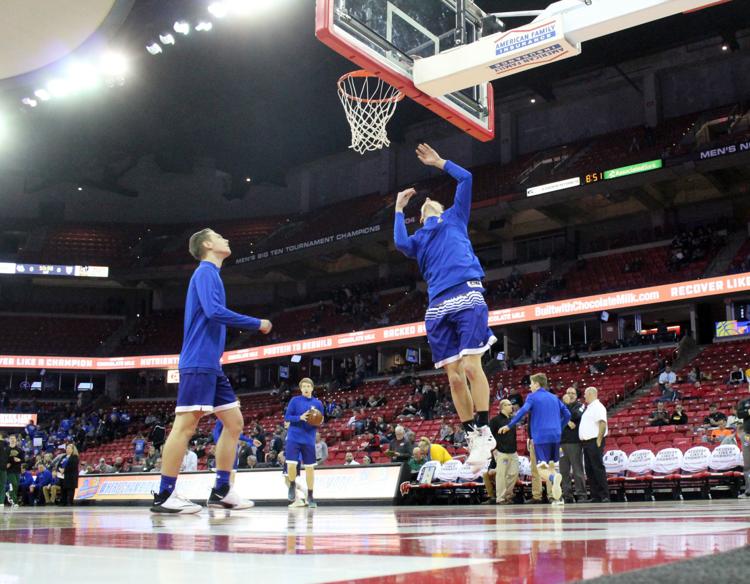 McDonell boys basketball vs Sheboygan Area Luthearn 3-15-19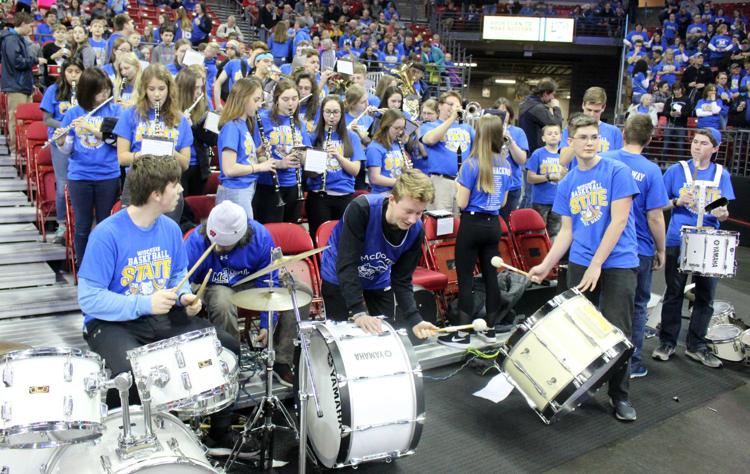 McDonell boys basketball vs Sheboygan Area Lutheran 3-15-19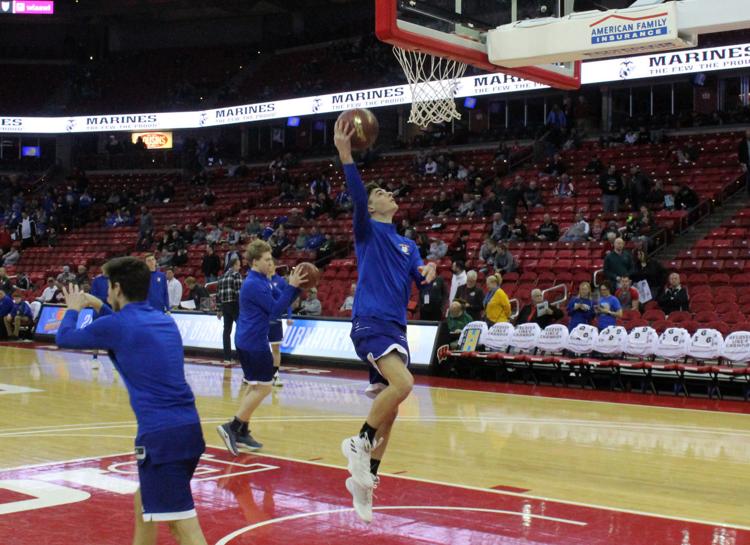 McDonell boys basketball vs Sheboygan Area Lutheran 3-15-19
McDonell boys basketball vs Sheboygan Area Lutheran 3-15-19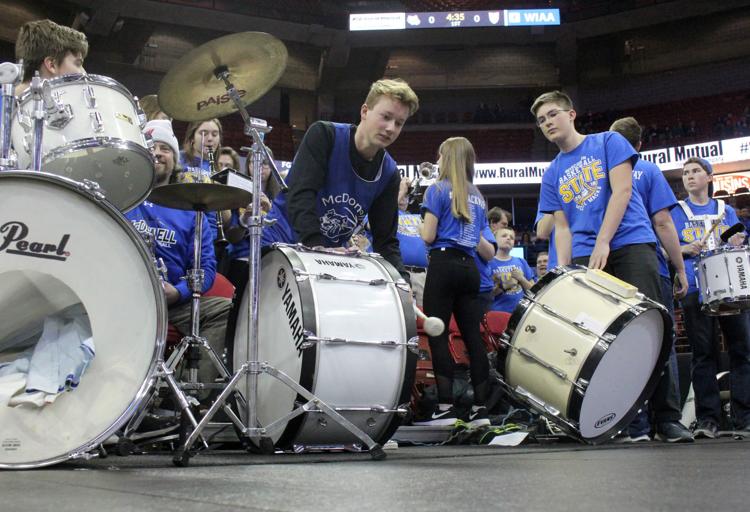 Starting off right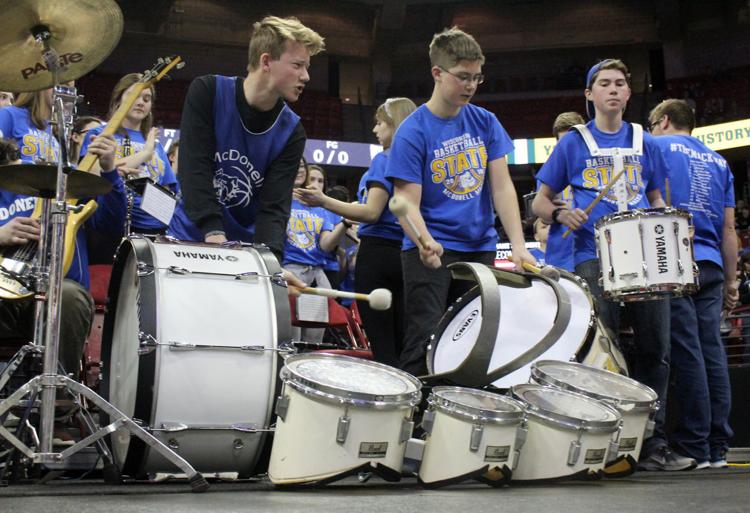 McDonell boys basketball vs Sheboygan Area Lutheran 3-15-19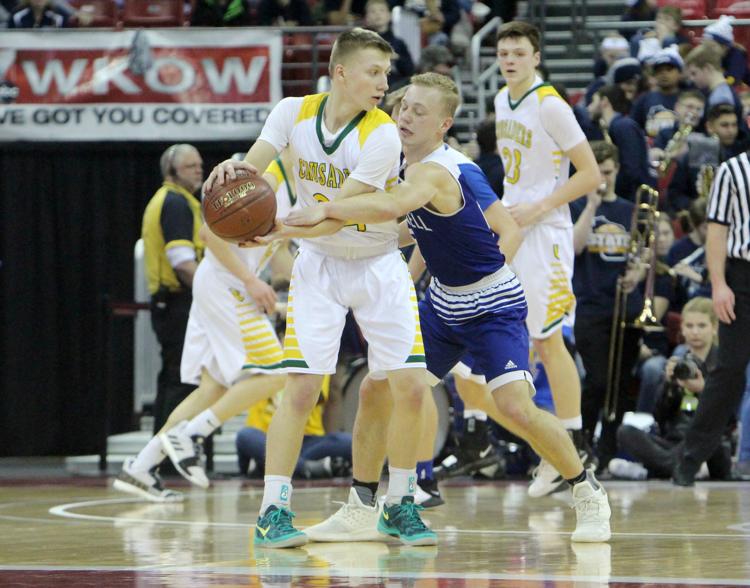 McDonell boys basketball vs Sheboygan Area Lutheran 3-15-19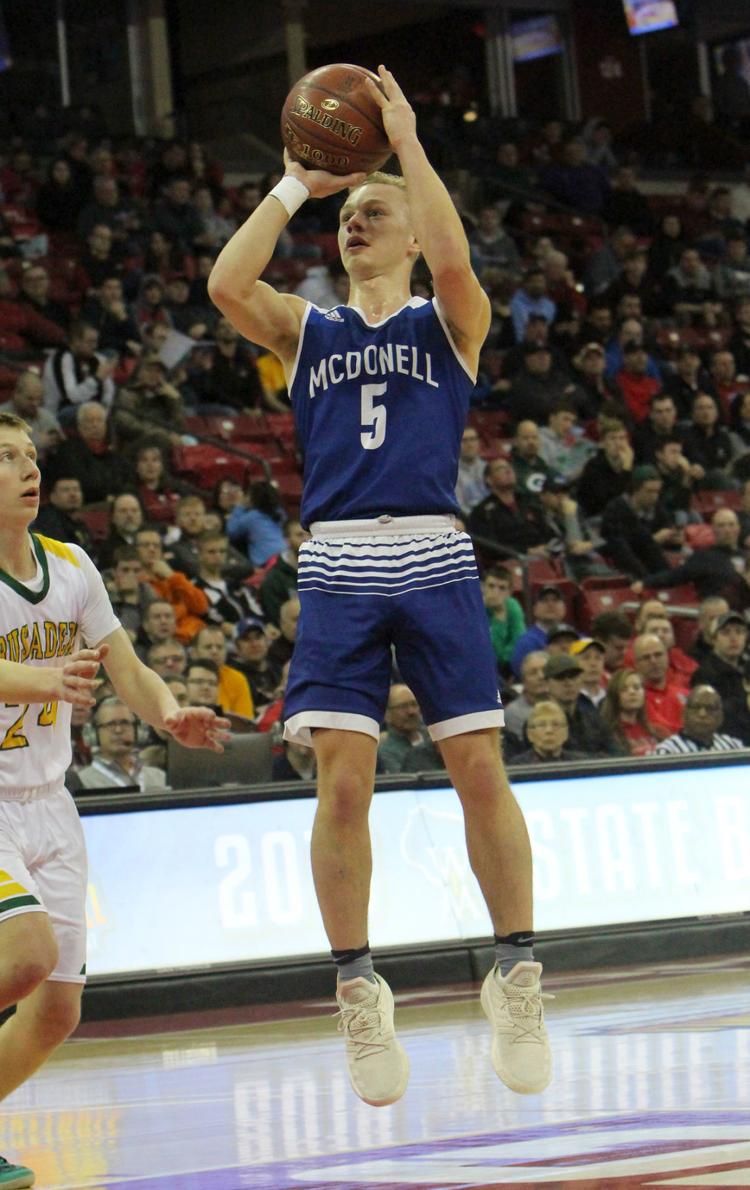 McDonell boys basketball vs Sheboygan Area Lutheran 3-15-19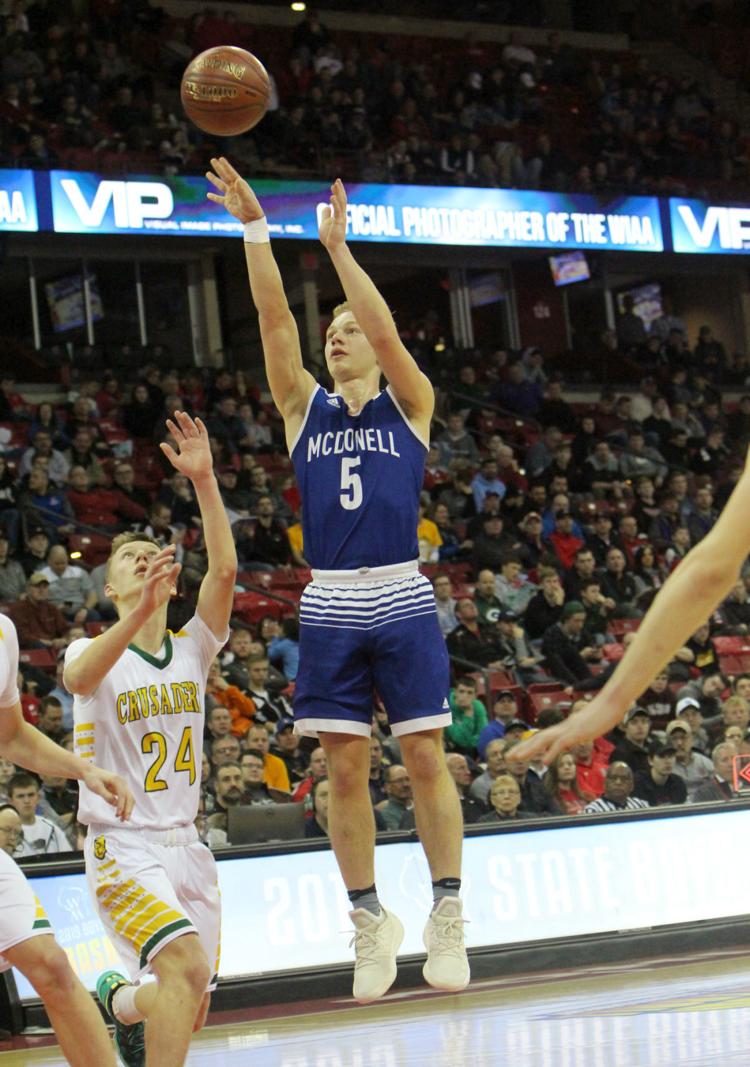 McDonell boys basketball vs Sheboygan Area Lutheran 3-15-19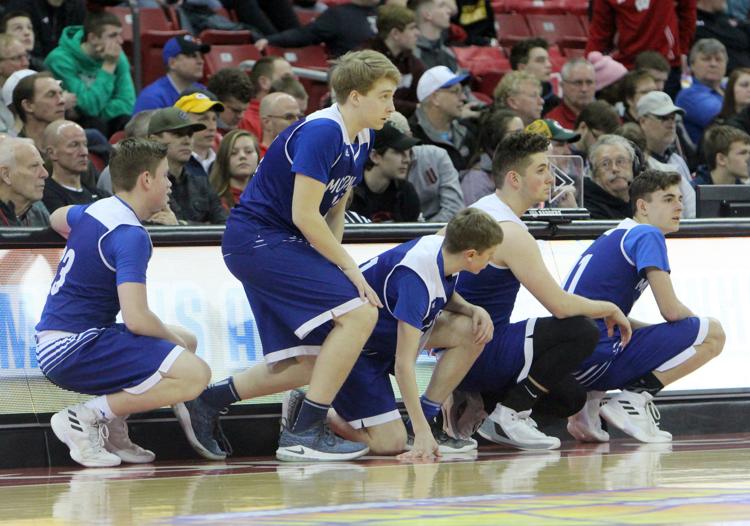 McDonell boys basketball vs Sheboygan Area Lutheran 3-15-19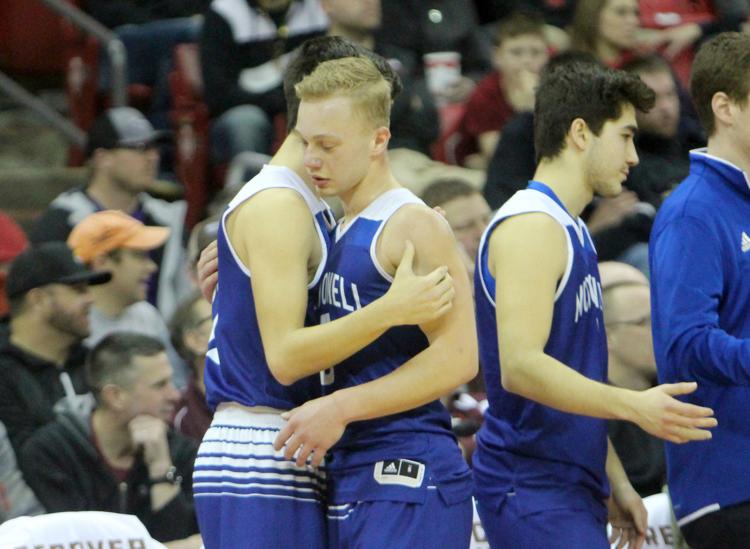 McDonell boys basketball vs Sheboygan Area Lutheran 3-15-19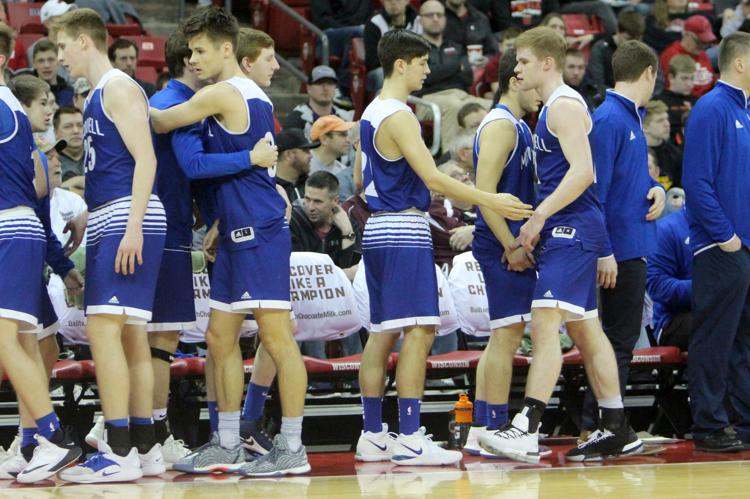 McDonell boys basketball vs Sheboygan Area Lutheran 3-15-19
McDonell boys basketball vs Sheboygan Area Lutheran 3-15-19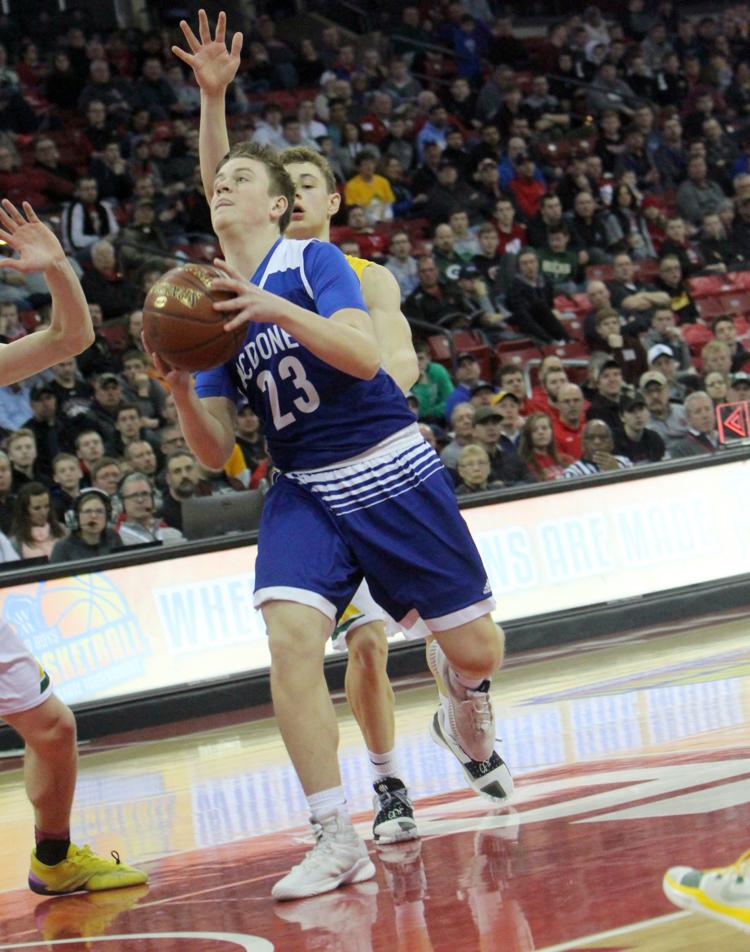 McDonell boys basketball vs Sheboygan Area Lutheran 3-15-19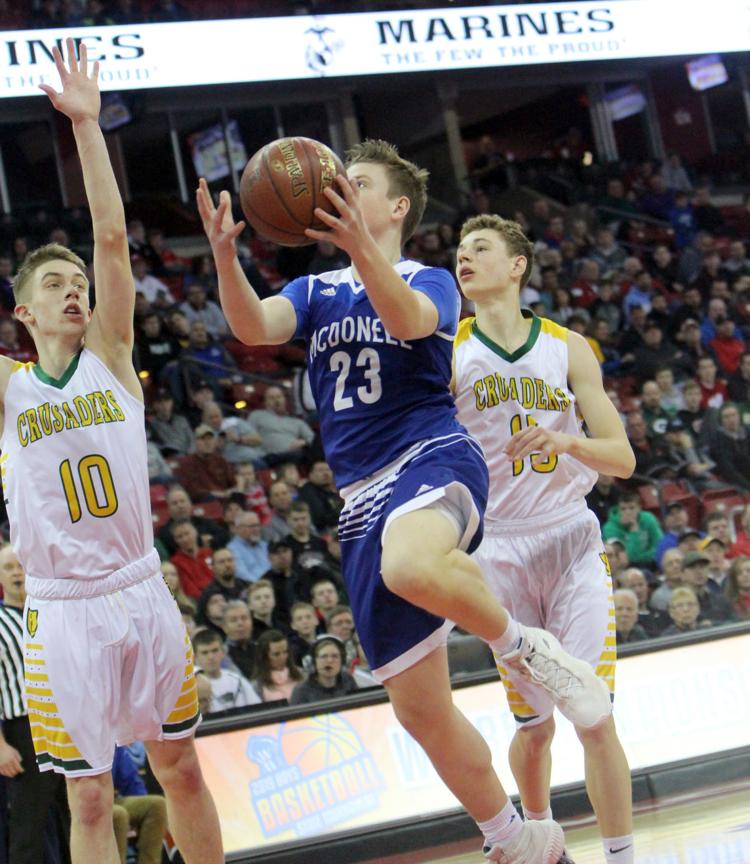 McDonell boys basketball vs Sheboygan Area Lutheran 3-15-19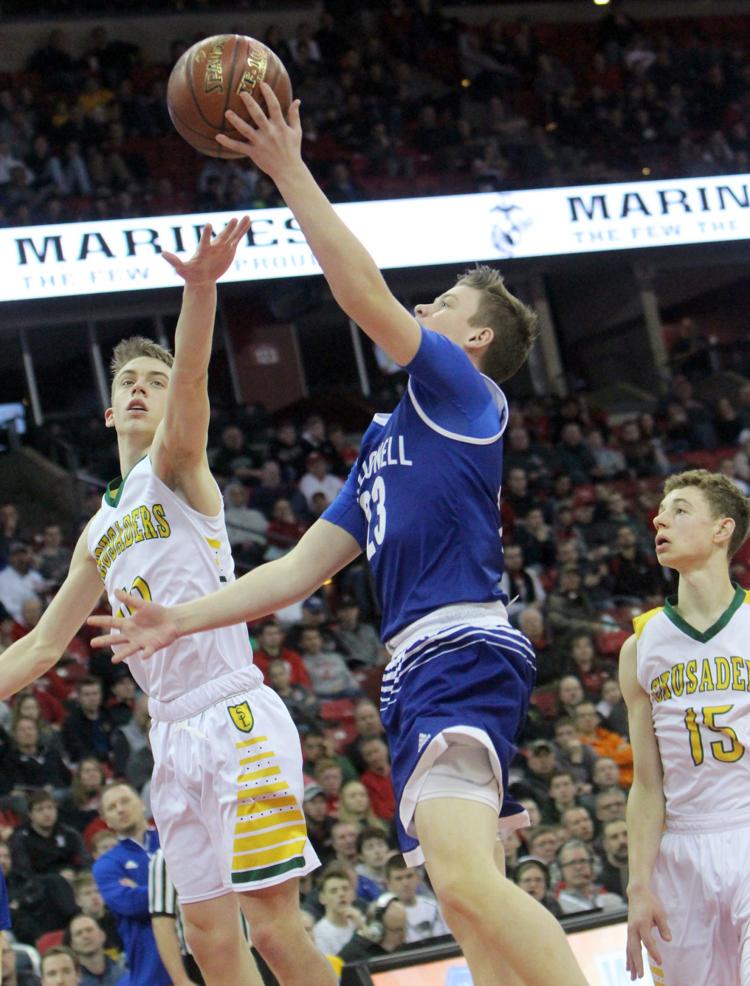 McDonell boys basketball vs Sheboygan Area Lutheran 3-15-19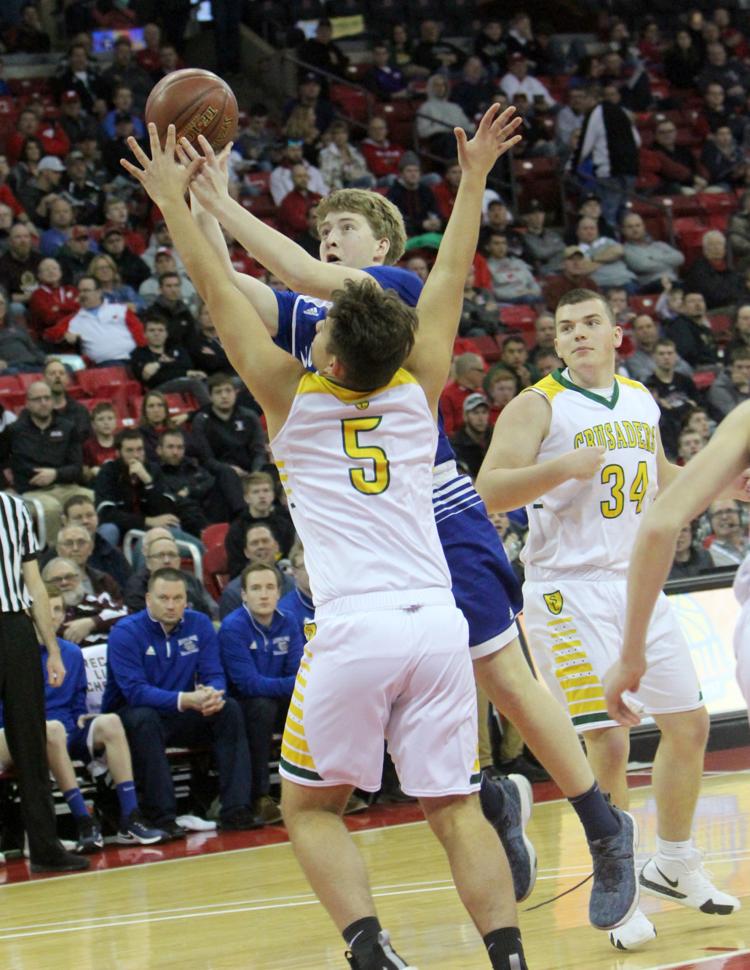 McDonell boys basketball vs Sheboygan Area Lutheran 3-15-19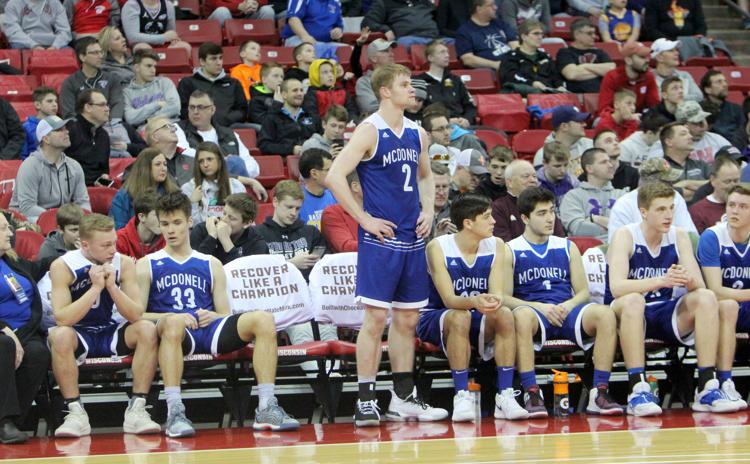 McDonell boys basketball vs Sheboygan Area Lutheran 3-15-19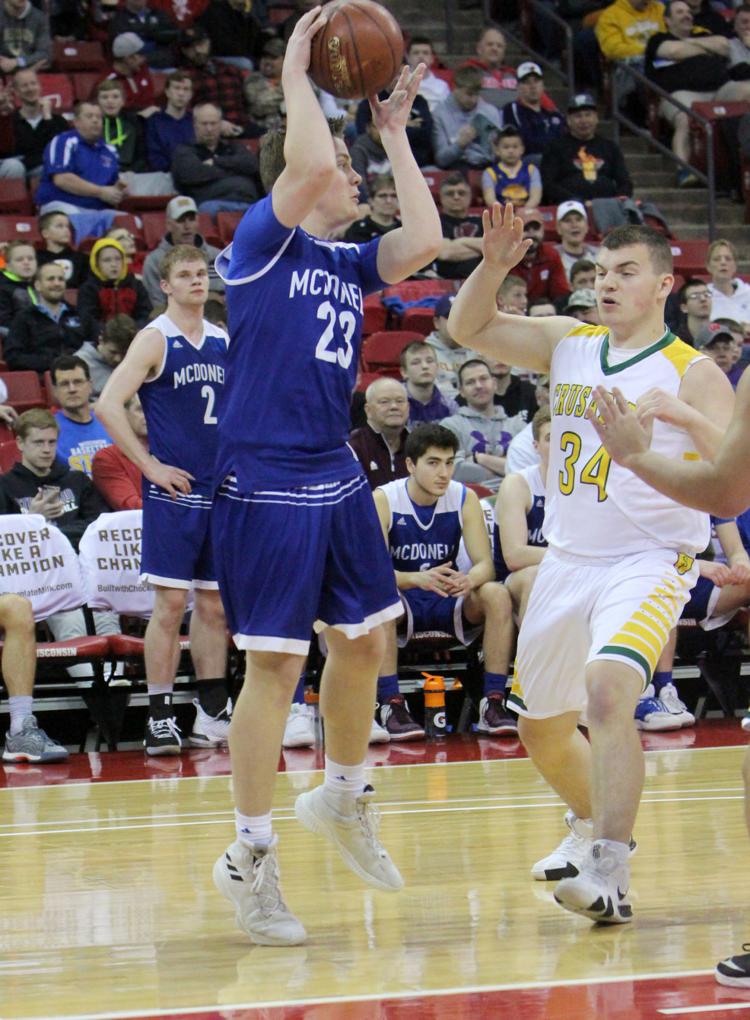 McDonell boys basketball vs Sheboygan Area Lutheran 3-15-19