MADISON — The first half was at the pace the McDonell boys basketball team wanted.
The second half fell in favor of opposing Sheboygan Area Lutheran.
The up-tempo Crusaders outscored the Macks by a 45-36 margin in the second half as Sheboygan Area Lutheran earned a 74-61 victory on Friday morning in their Division 5 state semifinal matchup at the Kohl Center.
"They have a lot of firepower and the first half we were playing them the way we were hoping to play them," McDonell coach Adam Schilling said of Sheboygan Area Lutheran. "Eventually they wore us down. Defensively I think they played really well, especially in the second half."
McDonell (18-10) was as close as two points early after halftime following a pair of free throws from Jaebin Bourget to close the gap to 29-27. But the Macks had to play uphill the rest of the way as the Crusaders had an answer each time McDonell started to mount a rally.
Bourget's 3-pointer with 11 minutes and 46 seconds to go brought McDonell to a 43-39 deficit, but soon after 6-foot-7 Jacob Ognacevic responded with a bucket to put his team up six and the Macks would be no closer the rest of the way.
"We had a spell in the second half where we weren't able to keep up with them," Schilling said. "We were hoping to keep them down in the high 60s (in scoring). We came close but that still is a really good offense and I think you have to credit their defense too. They really turned up the defense and that made things tough for us."
Cory Hoglund led McDonell with 18 points and was one of three McDonell players to finish in double figures. Bourget added a season-high 13 points and JD Bohaty had 11, nine in the first half as the Macks led early before trailing 28-24 entering the locker room.
"I thought we played pretty well in the lane," Schilling said of his team's first-half defense. "When they got the ball down there we held them to one shot the majority of the first half."
The Macks outrebounded the Crusaders 18-16 in the first half with eight of those boards coming on the offensive end.
A slower-paced first half suited the Macks, who were able to limit Ognacevic to seven points in the first 18 minutes. Bohaty's first of three 3-pointers gave his team an early 9-4 lead at the 13:47 mark.
Sheboygan Area Lutheran scored the next five points and the teams played back-and-forth before the Crusaders led by as many as seven at 28-18 following an Ognacevic free throw with 3:50 left in the first.
The Macks were able to forge a push, getting to within two at 25-23 with 1:53 before half on Bohaty's third triple.
"Number three (Bohaty) got going early on us," Sheboygan Area Lutheran coach Nick Verhagen said. "He broke down our 1-3-1 (defense) a little bit. Number 25 (Eion Kressin) got in foul trouble which helped us a little bit. We had to figure out number three. Number two (Hoglund) is an all-conference, all-state kind of player. (He was) strong. We weren't going to have one guy that was going to guard him.
"Although Jonah (Jurss) is a really strong defender, we needed multiple people to help him out."
Charlie Bleskachek's putback in the final seconds moved the Macks to within four at the break.
Ognacevic led the way for the Crusaders with 19 points and pulled down 14 rebounds. Delvin Barnstable had 18 points, 10 coming in the first half to lead his team as points were tough to come by for both teams early on.
Graden Grabowski and Casey Verhagen finished with 16 and 12 points, respectively, to give the Crusaders four players in double figures.
Bleskachek added nine points and nine rebounds and Kressin scored six points while battling foul trouble for McDonell, who advanced to the Division 5 state tournament for a fourth season in a row.
Sheboygan Area Lutheran advances to face Marshfield Columbus on Saturday morning in the Division 5 state title game after the Dons scored a last-second 69-66 win over defending champion Bangor in the other state semifinal.
McDonell graduates four seniors in Hoglund, Bourget, Bleskachek and Efe Selvitopu.
"They mean a lot," Schilling said of the seniors. "This is my first year coaching them but I was watching them the last couple years as well. I was at a lot of their games and I knew coming in we'd have a strong group that I could lean on to make my first season as a coach somewhat easy. They're a great example to all the kids we have in the school system."
McDonell boys basketball vs Sheboygan Area Lutheran 3-15-19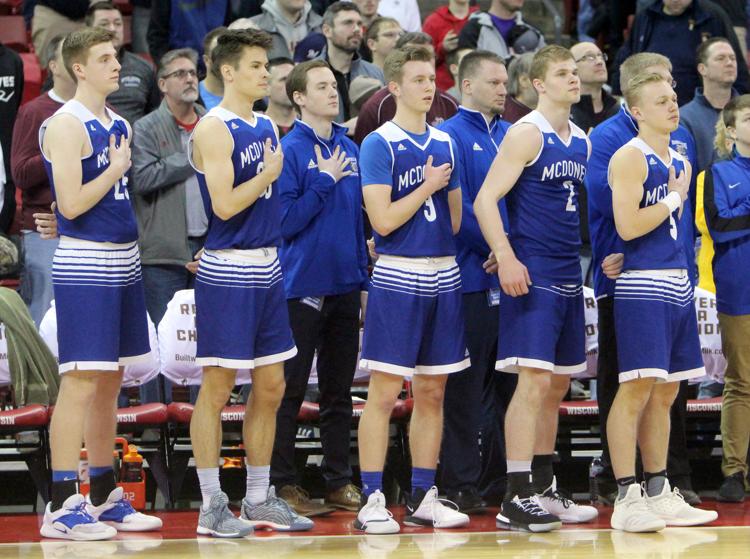 McDonell boys basketball vs Sheboygan Area Lutheran 3-15-19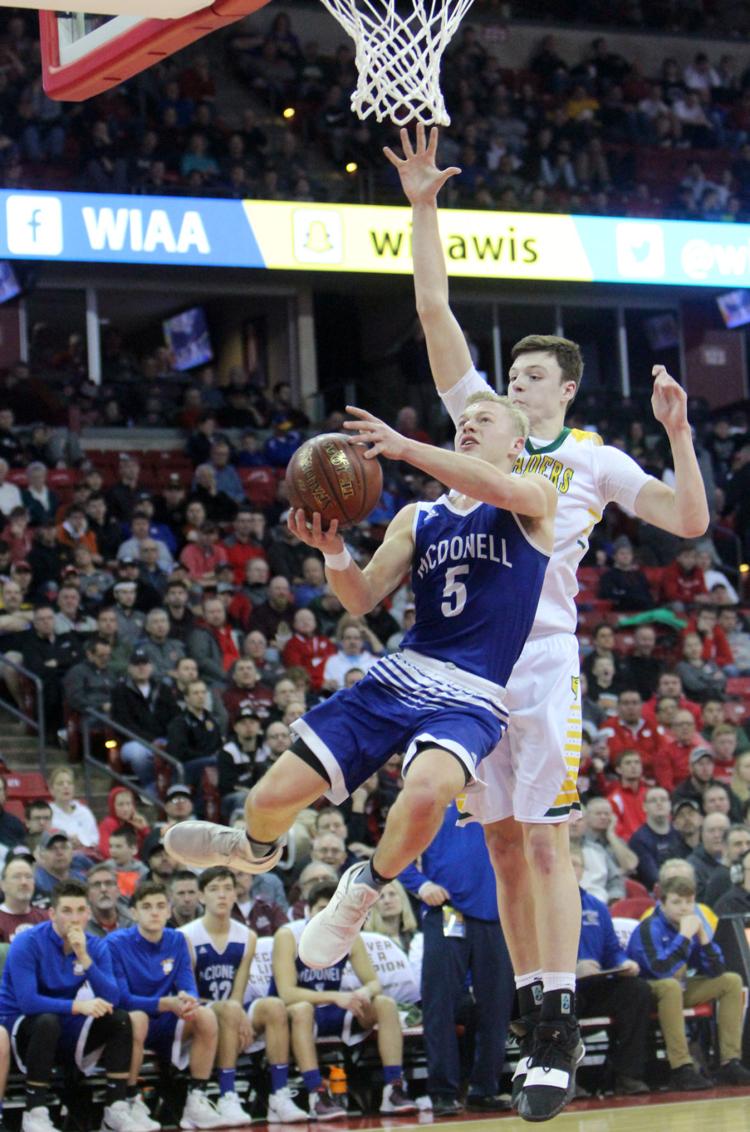 McDonell boys basketball vs Sheboygan Area Lutheran 3-15-19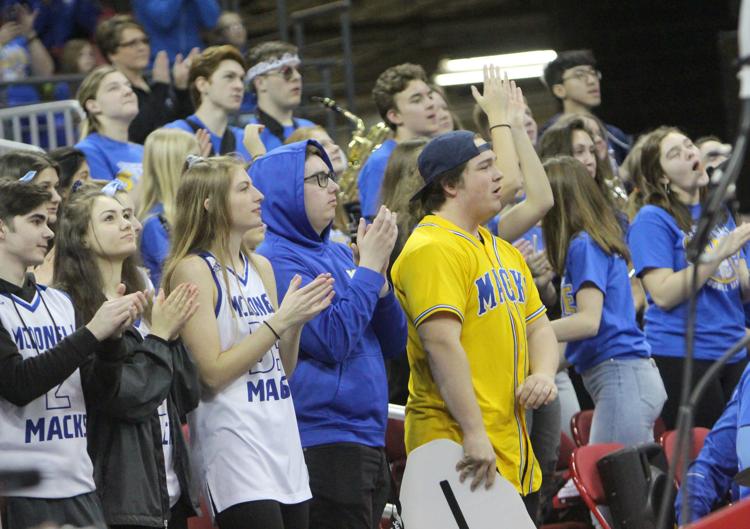 McDonell boys basketball vs Sheboygan Area Lutheran 3-15-19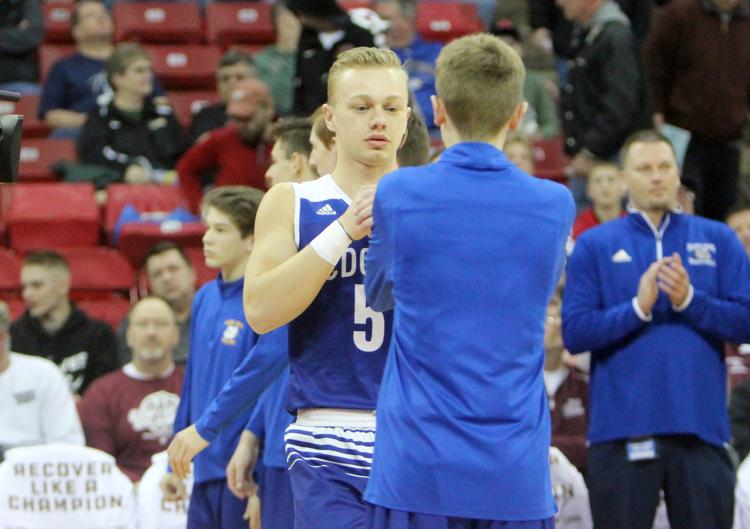 McDonell boys basketball vs Sheboygan Area Lutheran 3-15-19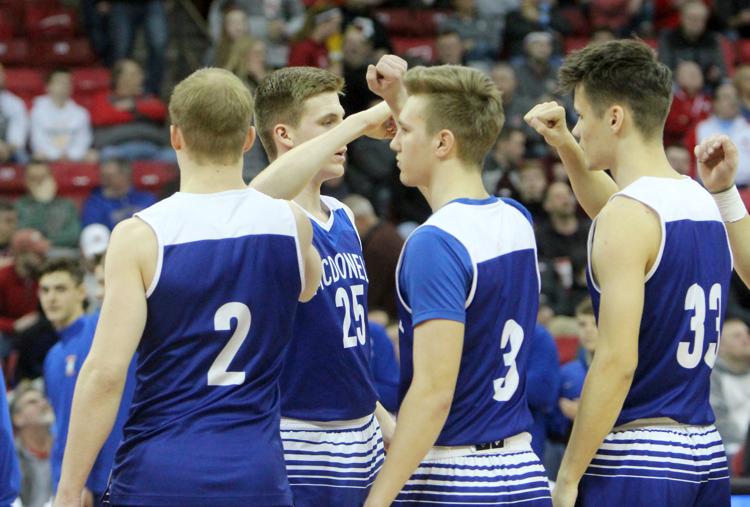 McDonell boys basketball vs Sheboygan Area Lutheran 3-15-19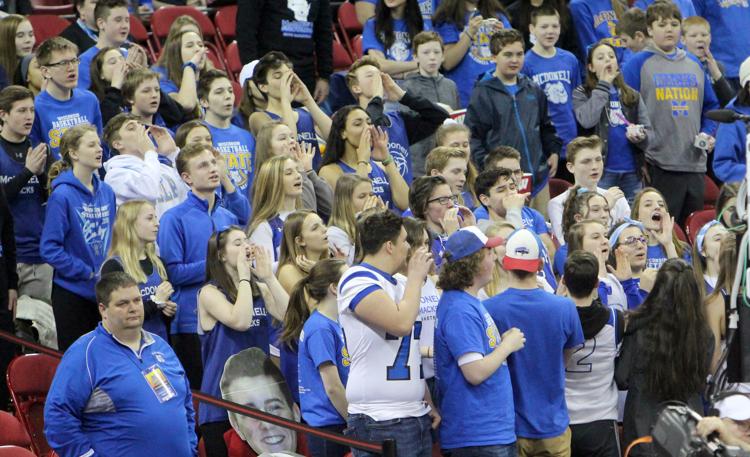 McDonell boys basketball vs Sheboygan Area Lutheran 3-15-19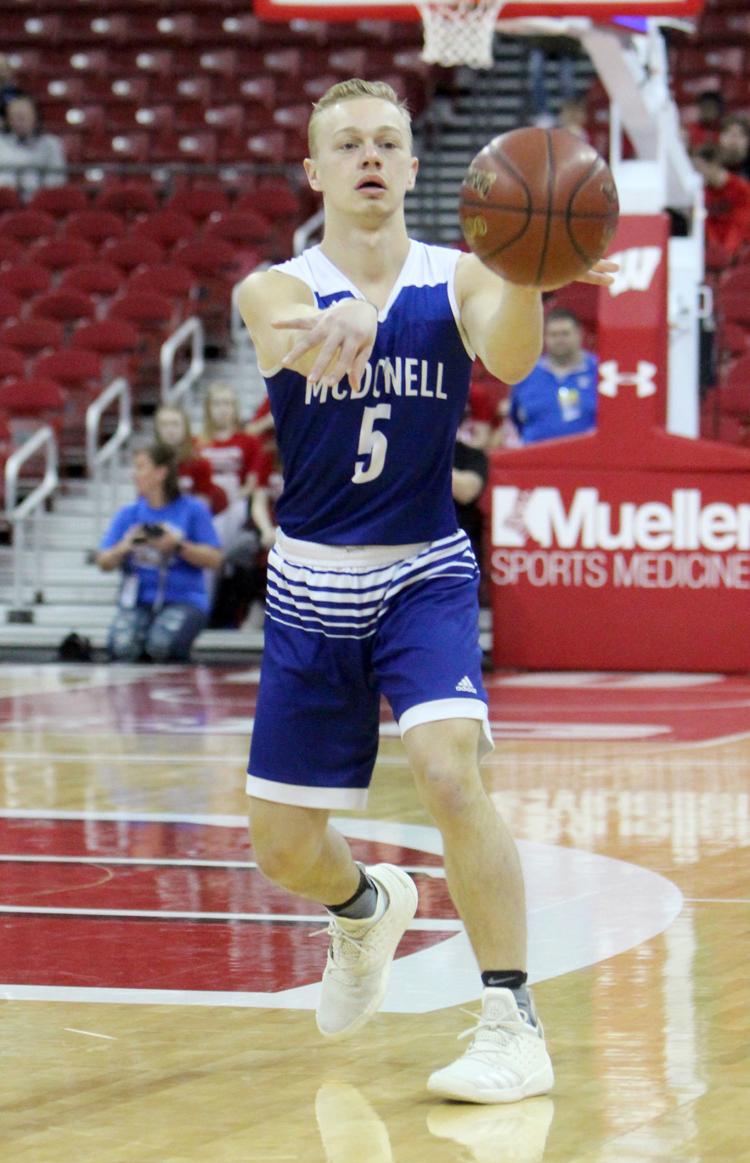 McDonell boys basketball vs Sheboygan Area Lutheran 3-15-19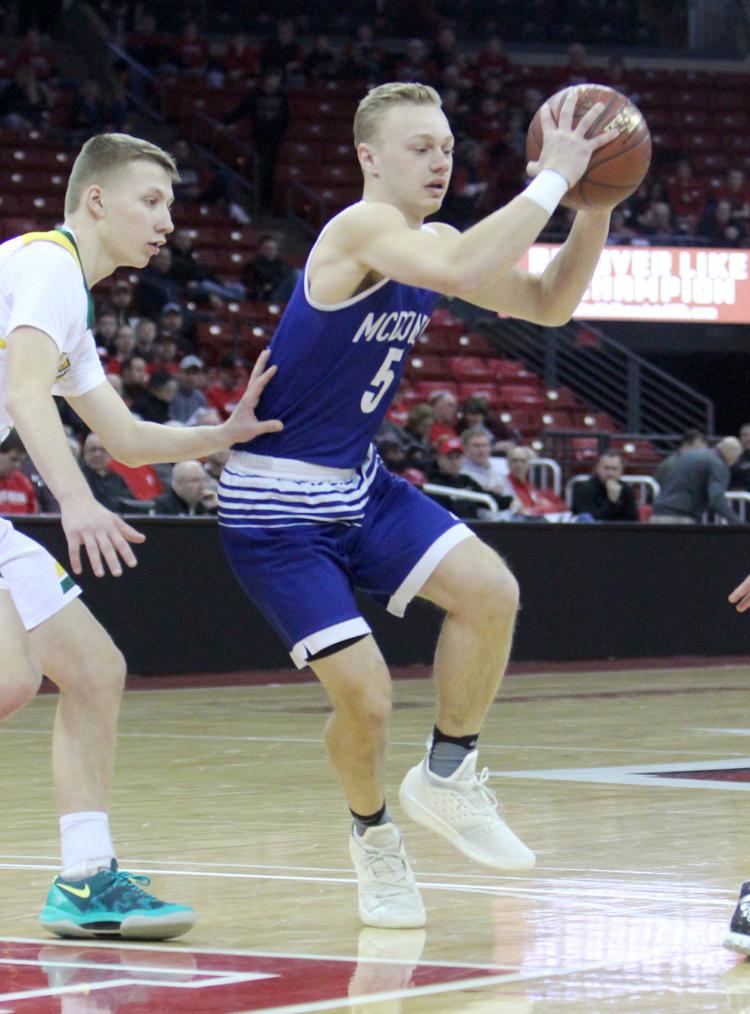 McDonell boys basketball vs Sheboygan Area Lutheran 3-15-19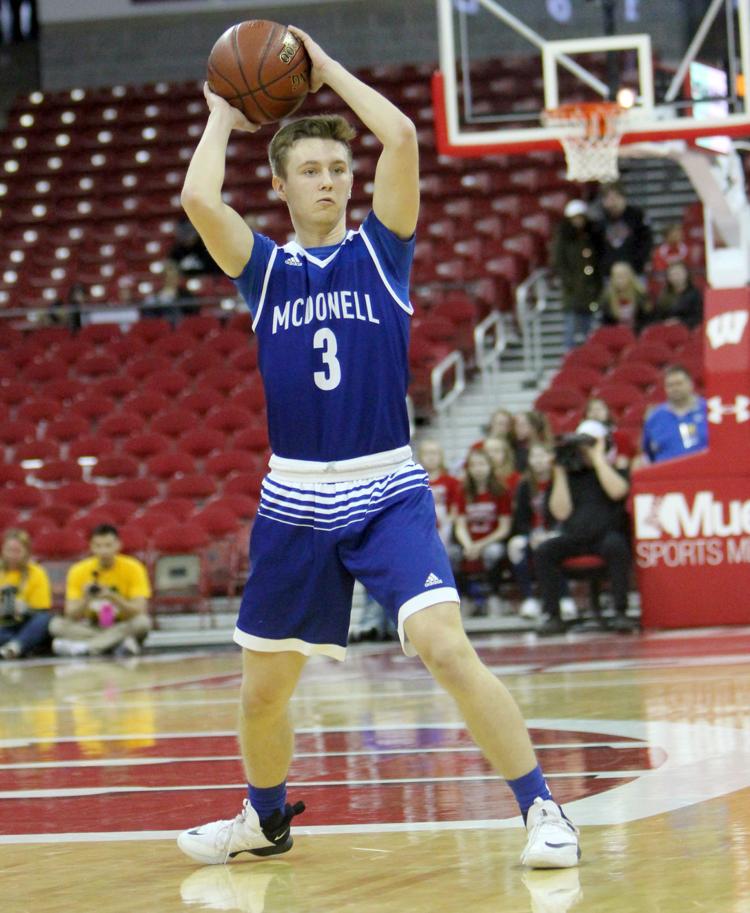 McDonell boys basketball vs Sheboygan Area Lutheran 3-15-19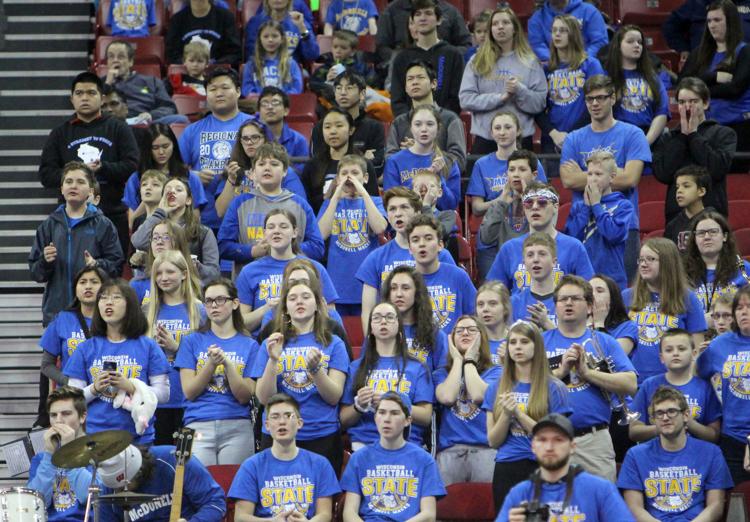 McDonell boys basketball vs Sheboygan Area Lutheran 3-15-19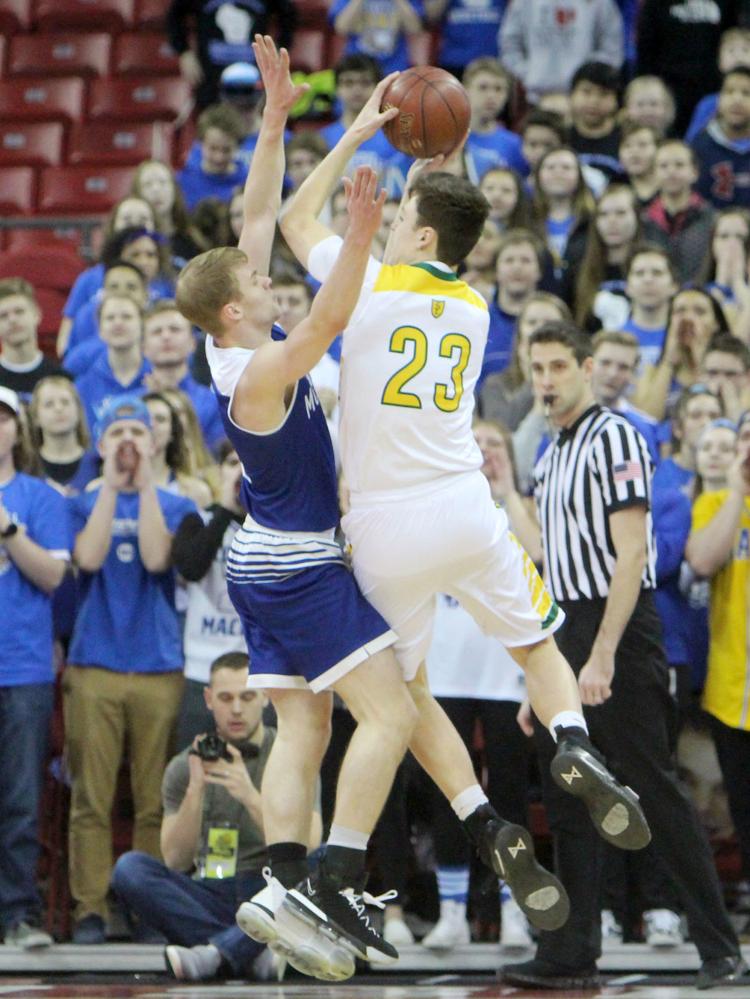 McDonell boys basketball vs Sheboygan Area Lutheran 3-15-19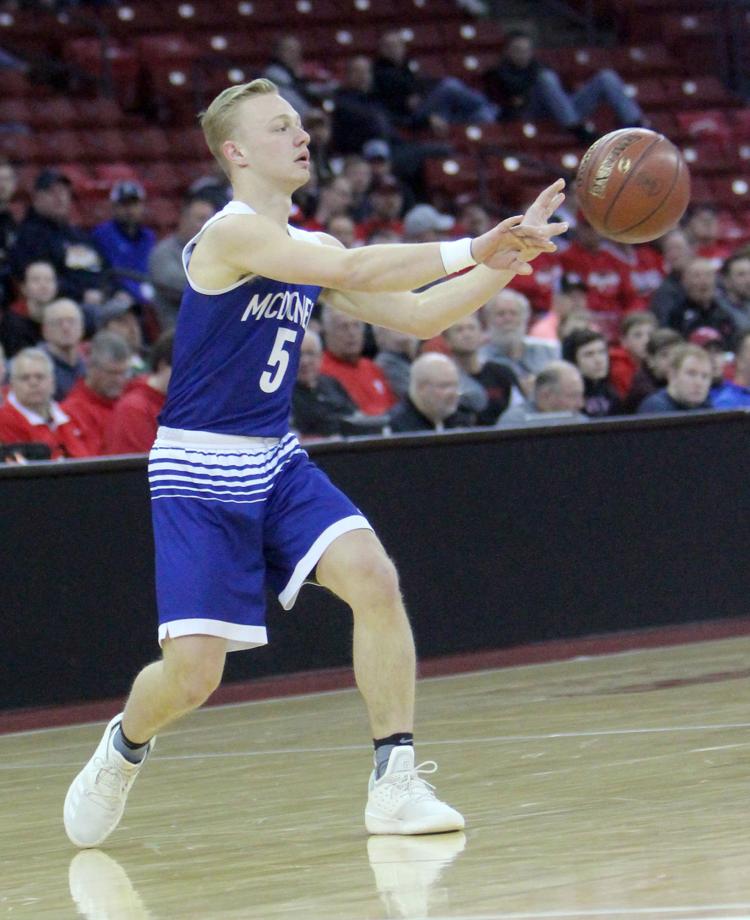 McDonell boys basketball vs Sheboygan Area Lutheran 3-15-19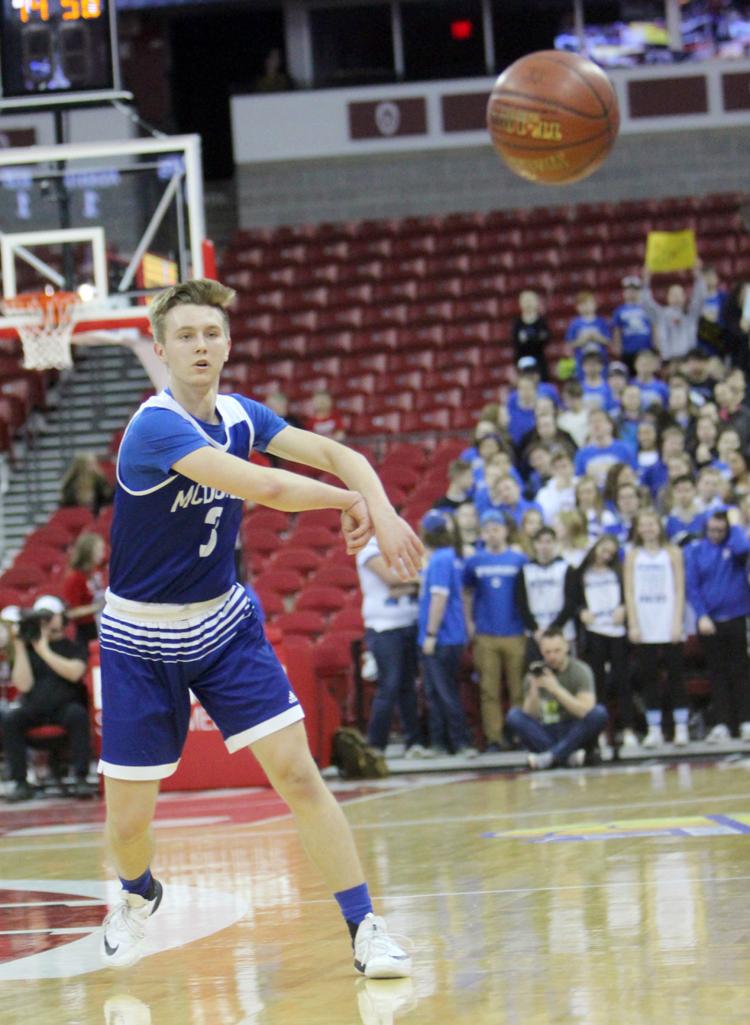 McDonell boys basketball vs Sheboygan Area Lutheran 3-15-19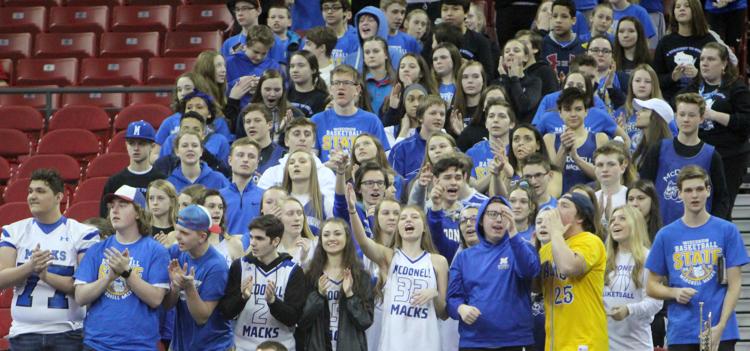 McDonell boys basketball vs Sheboygan Area Lutheran 3-15-19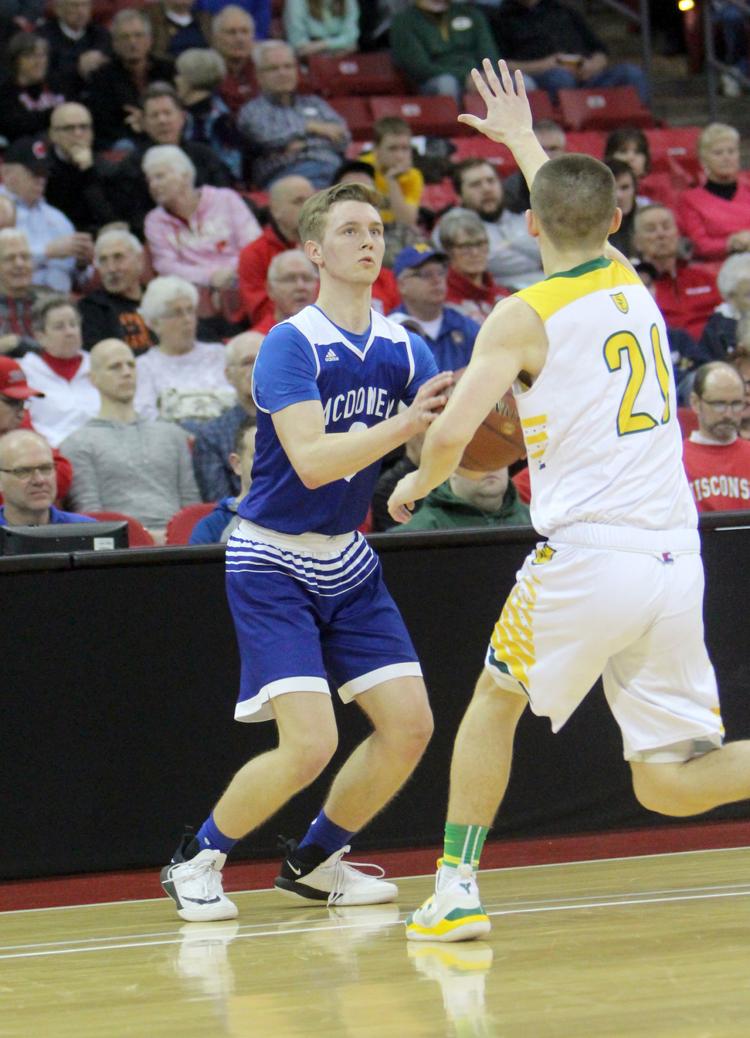 McDonell boys basketball vs Sheboygan Area Lutheran 3-15-19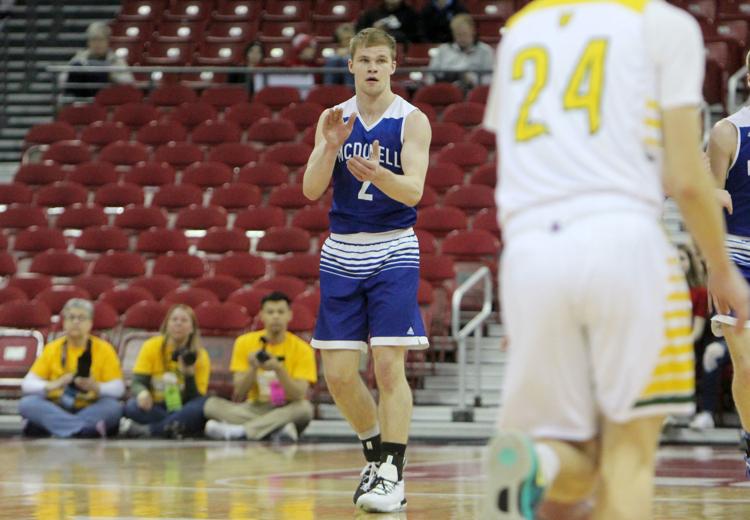 McDonell boys basketball vs Sheboygan Area Lutheran 3-15-19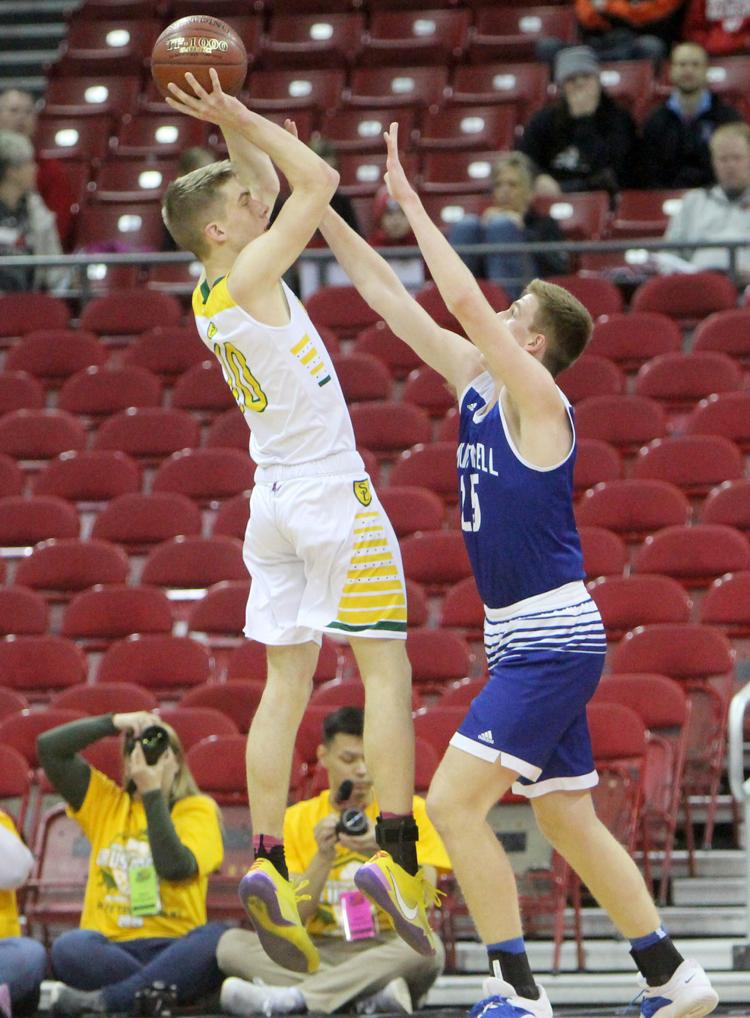 McDonell boys basketball vs Sheboygan Area Lutheran 3-15-19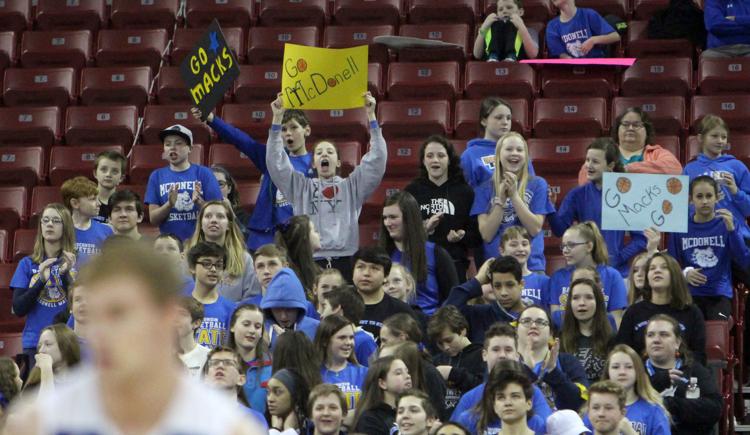 McDonell boys basketball vs Sheboygan Area Lutheran 3-15-19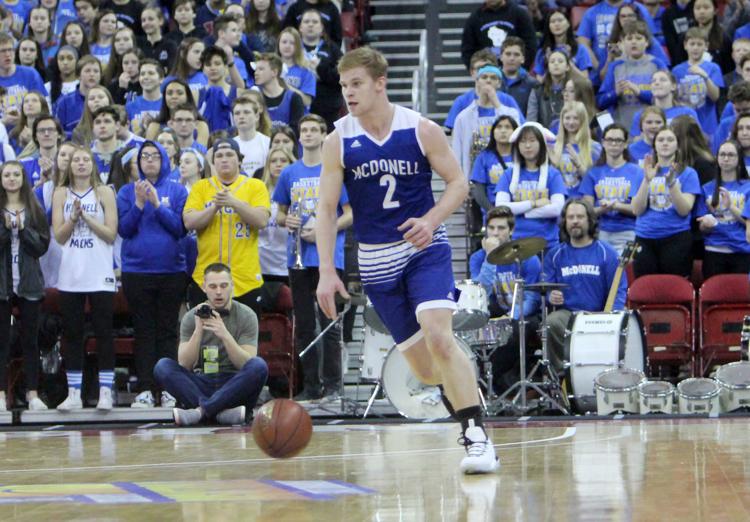 McDonell boys basketball vs Sheboygan Area Lutheran 3-15-19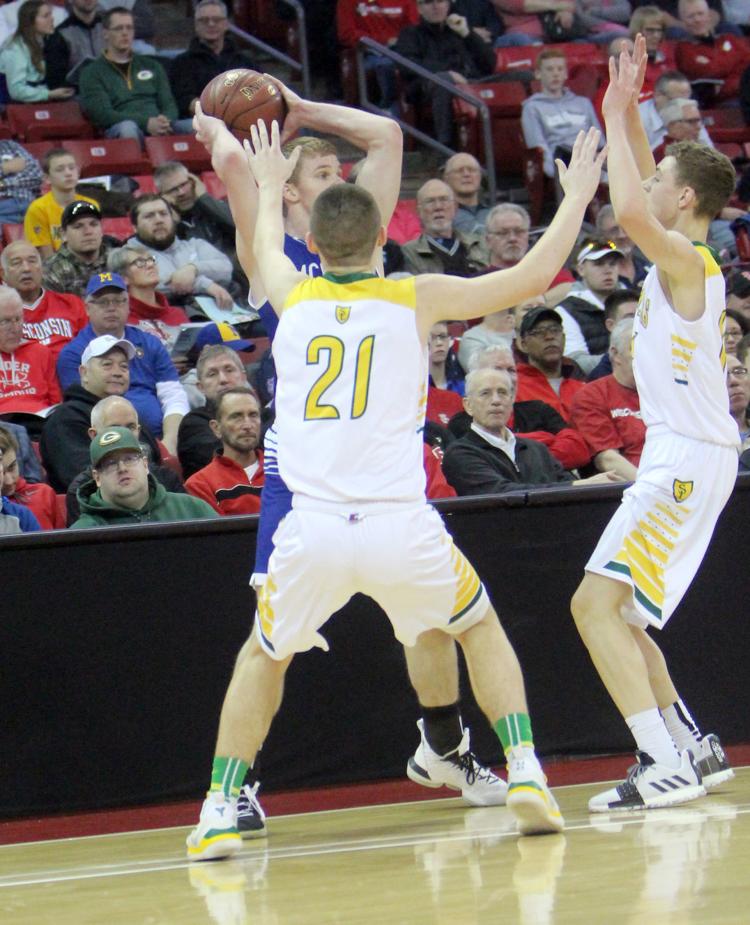 McDonell boys basketball vs Sheboygan Area Lutheran 3-15-19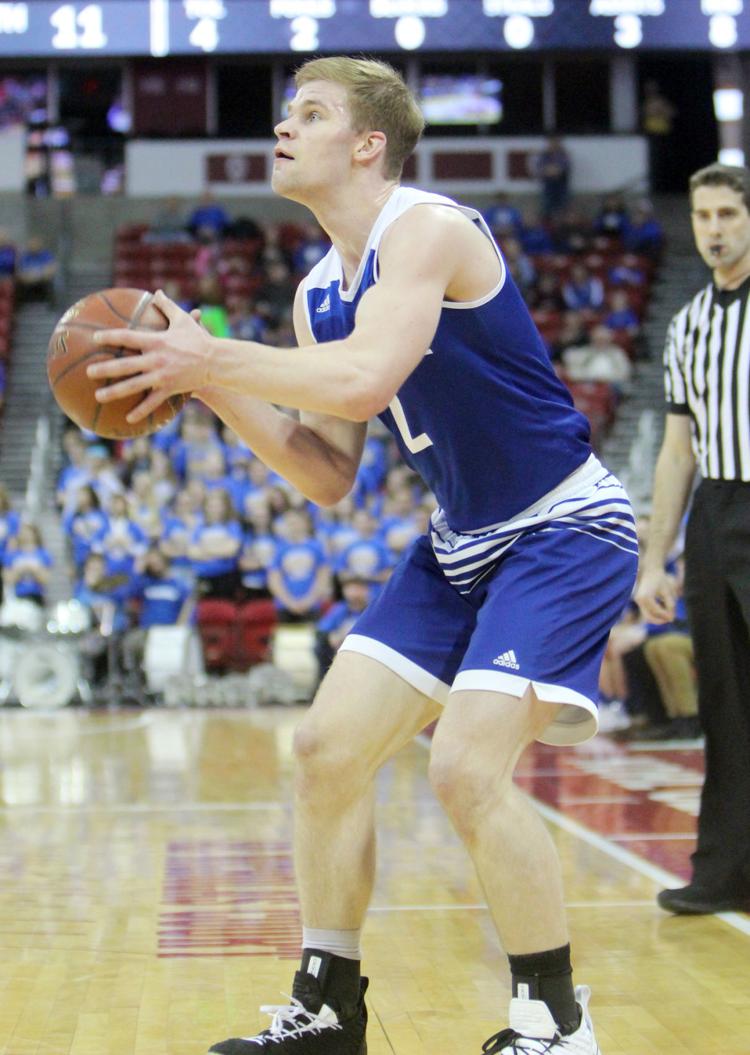 McDonell boys basketball vs Sheboygan Area Lutheran 3-15-19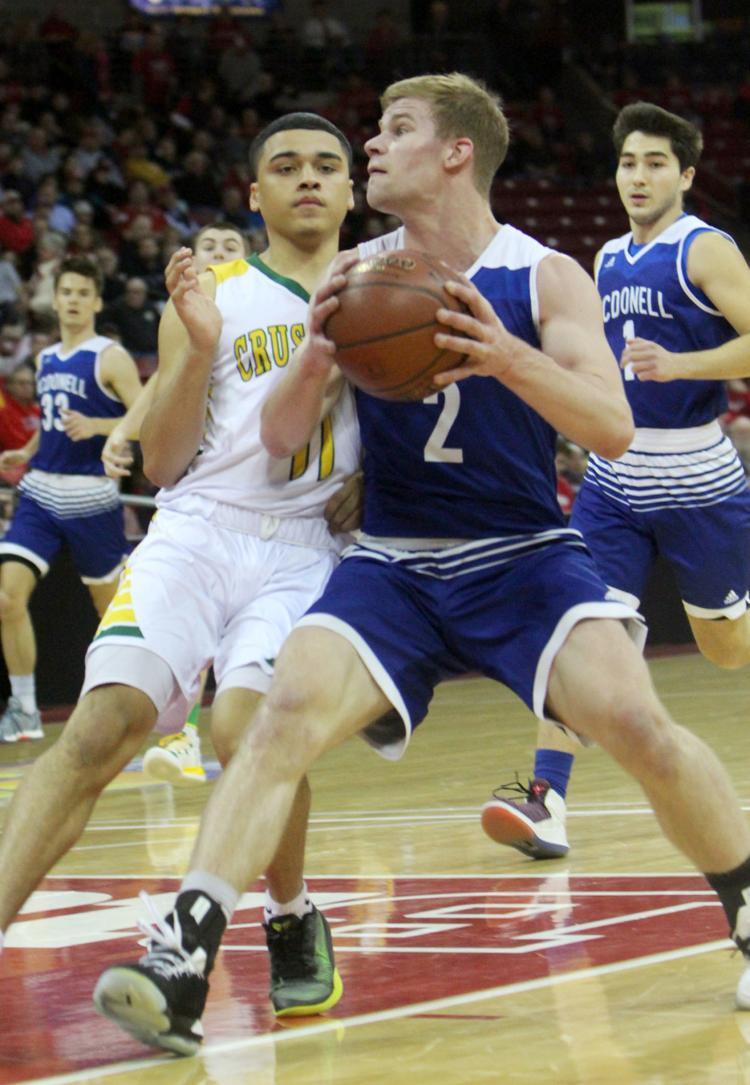 McDonell boys basketball vs Sheboygan Area Lutheran 3-15-19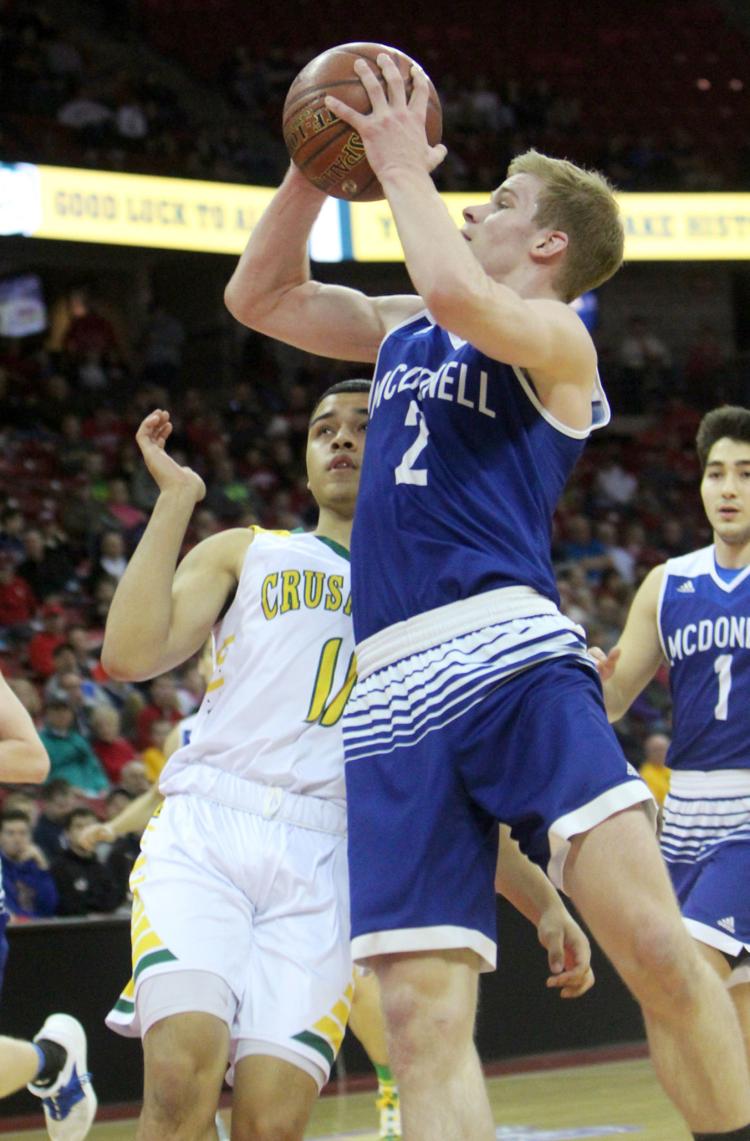 McDonell boys basketball vs Sheboygan Area Lutheran 3-15-19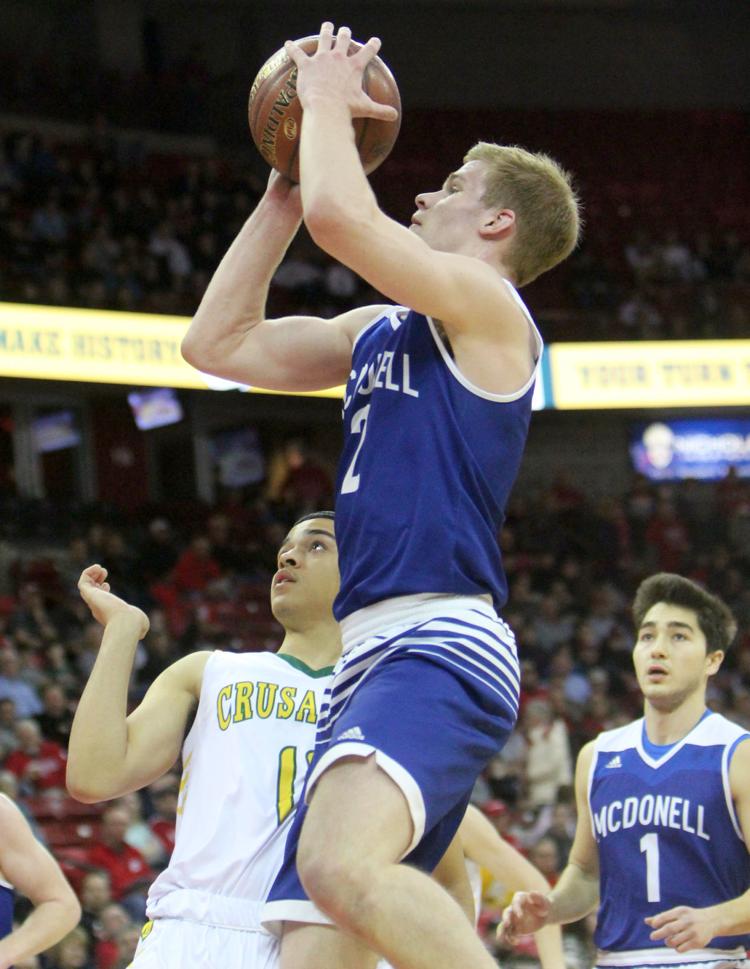 McDonell boys basketball vs Sheboygan Area Lutheran 3-15-19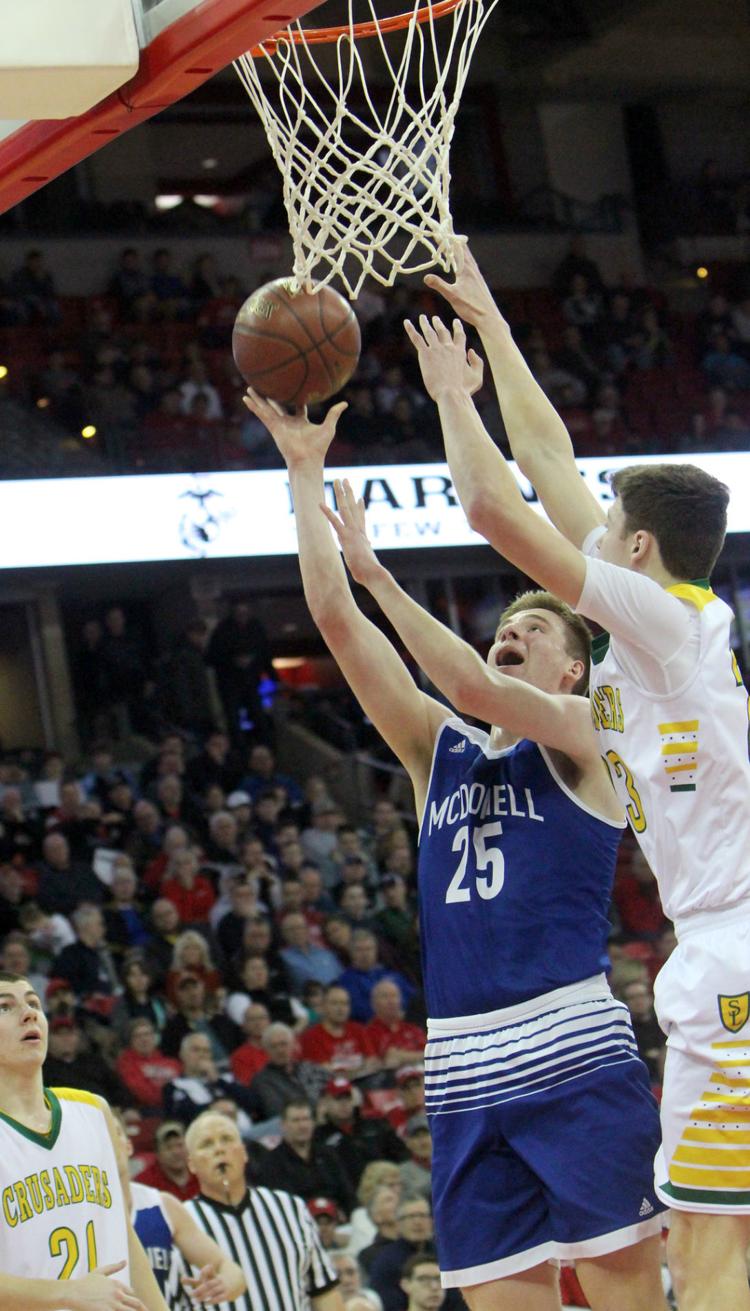 McDonell boys basketball vs Sheboygan Area Lutheran 3-15-19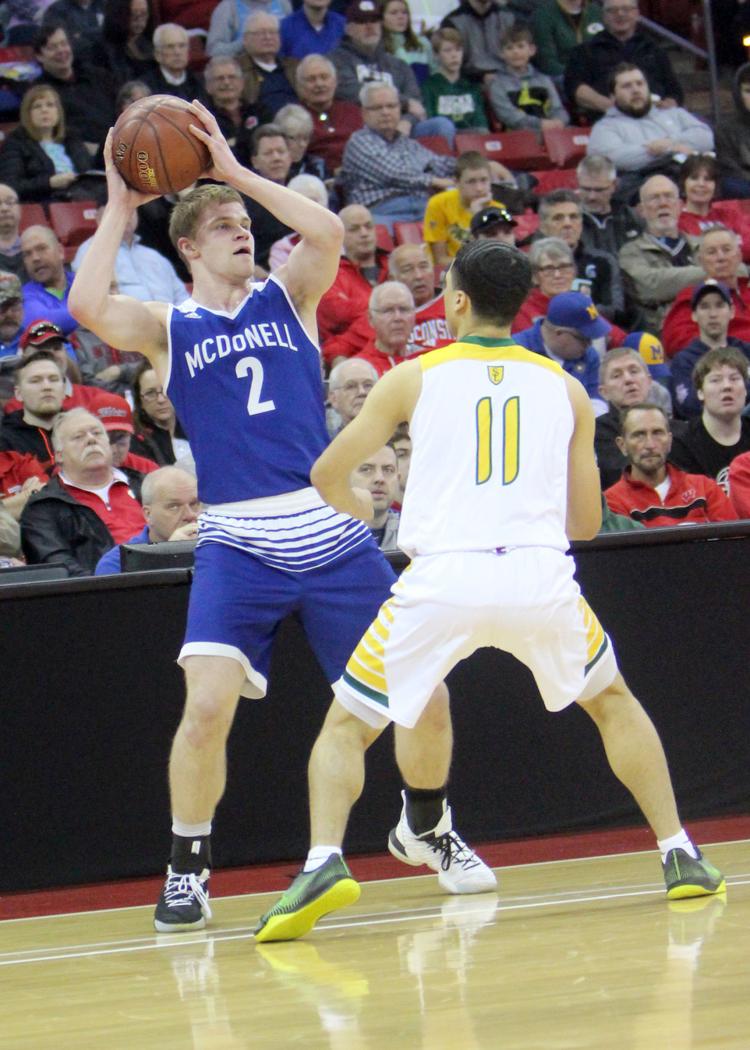 McDonell boys basketball vs Sheboygan Area Lutheran 3-15-19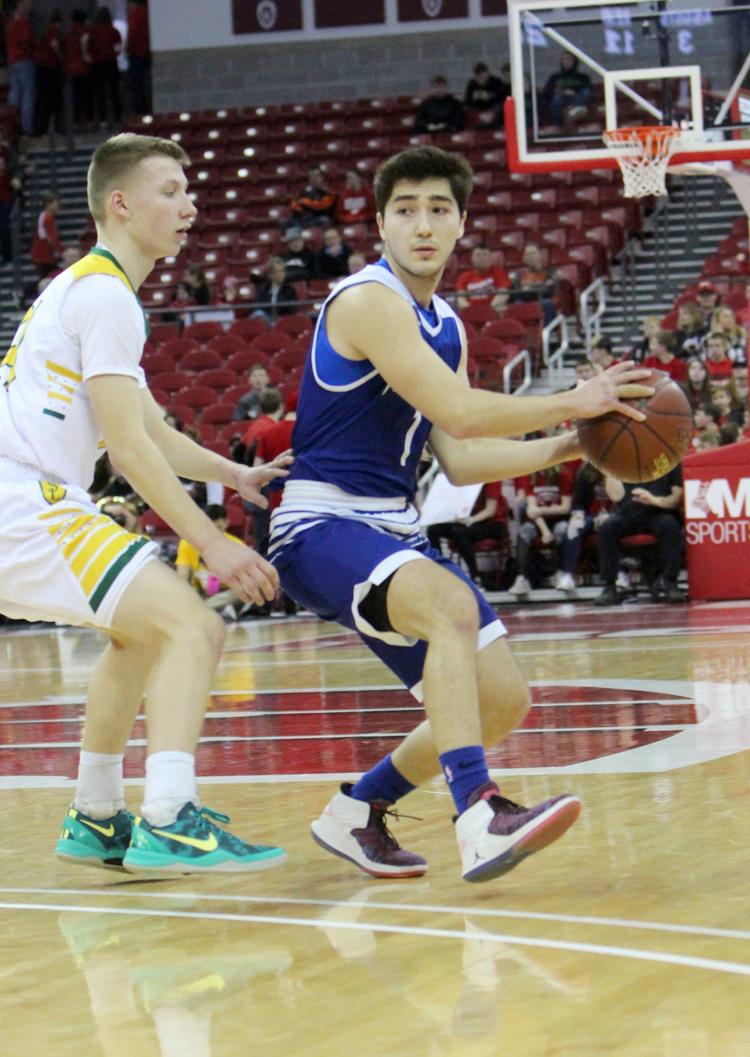 McDonell boys basketball vs Sheboygan Area Lutheran 3-15-19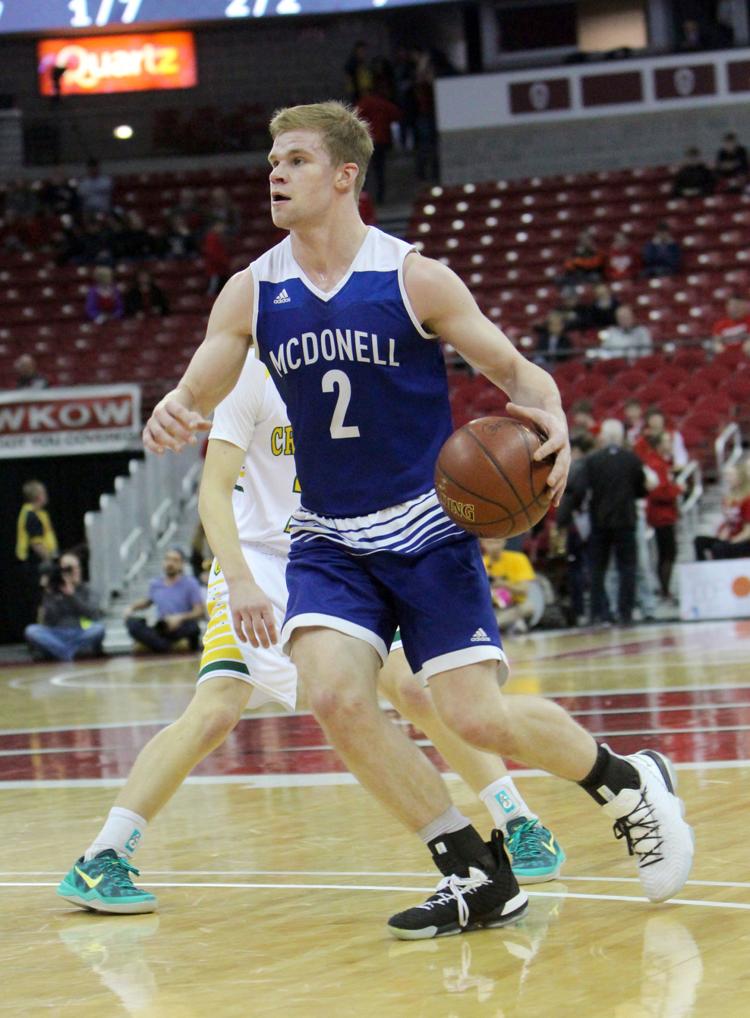 McDonell boys basketball vs Sheboygan Area Lutheran 3-15-19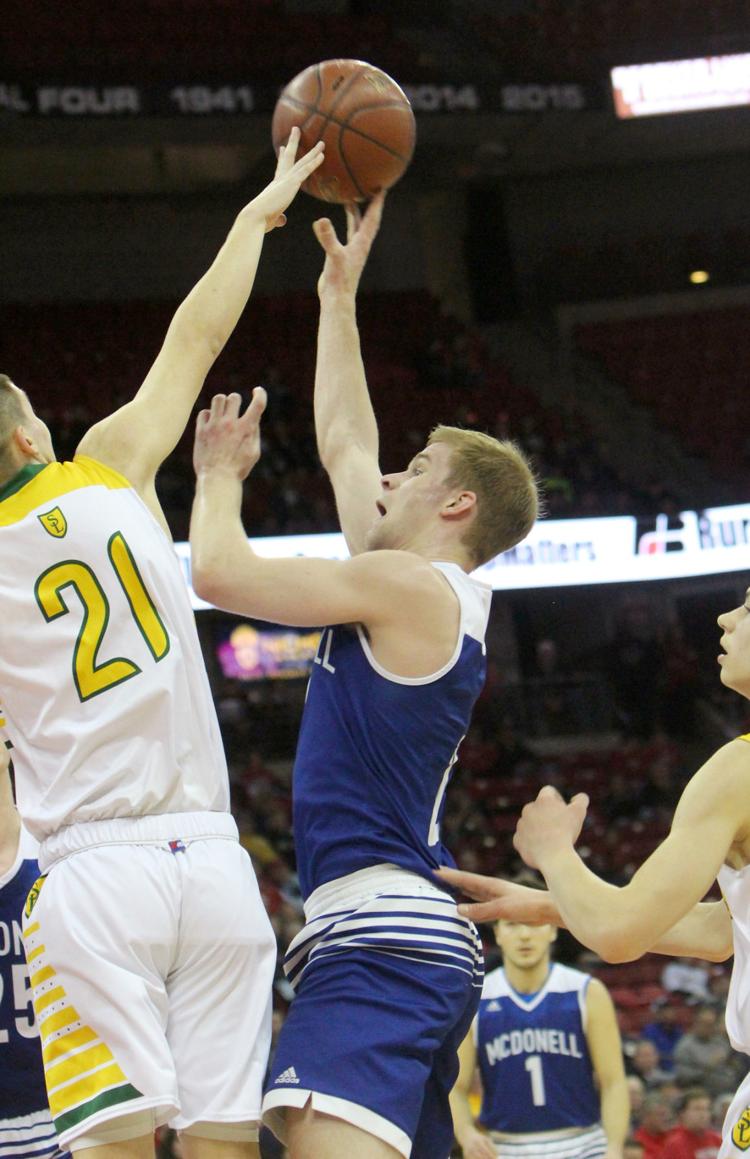 McDonell boys basketball vs Sheboygan Area Lutheran 3-15-19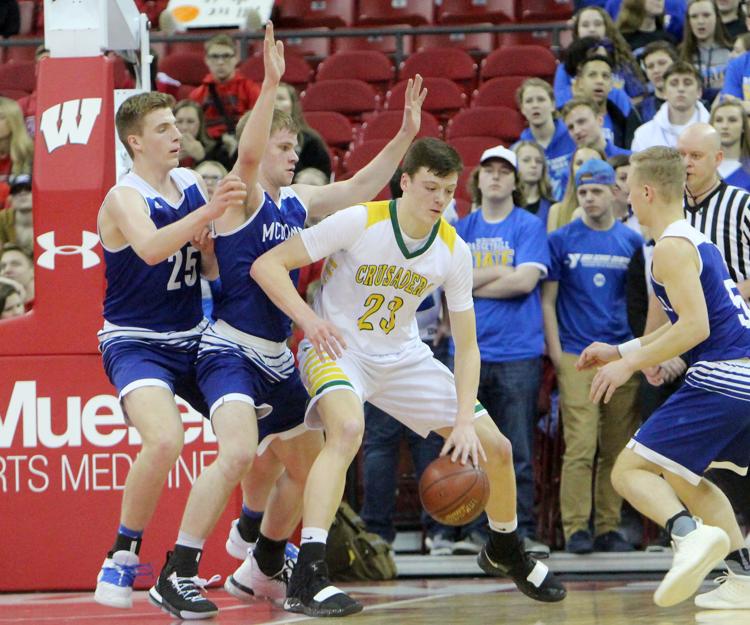 McDonell boys basketball vs Sheboygan Area Lutheran 3-15-19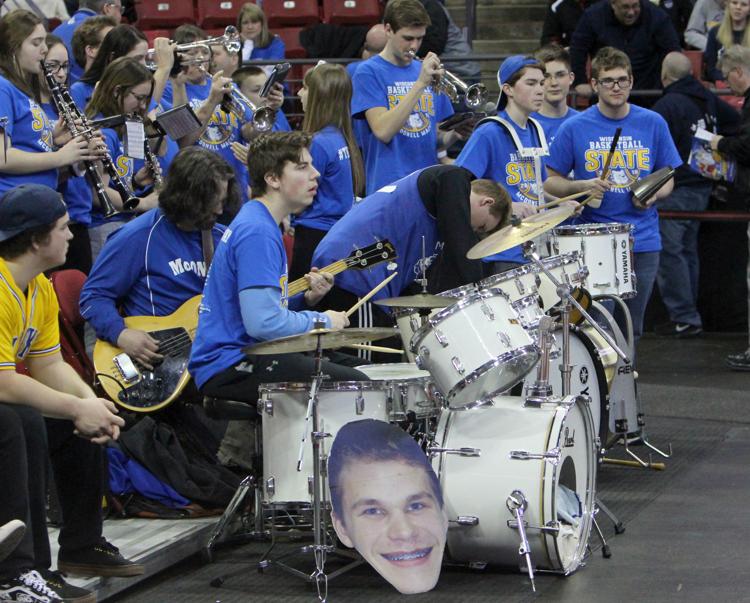 McDonell boys basketball vs Sheboygan Area Lutheran 3-15-19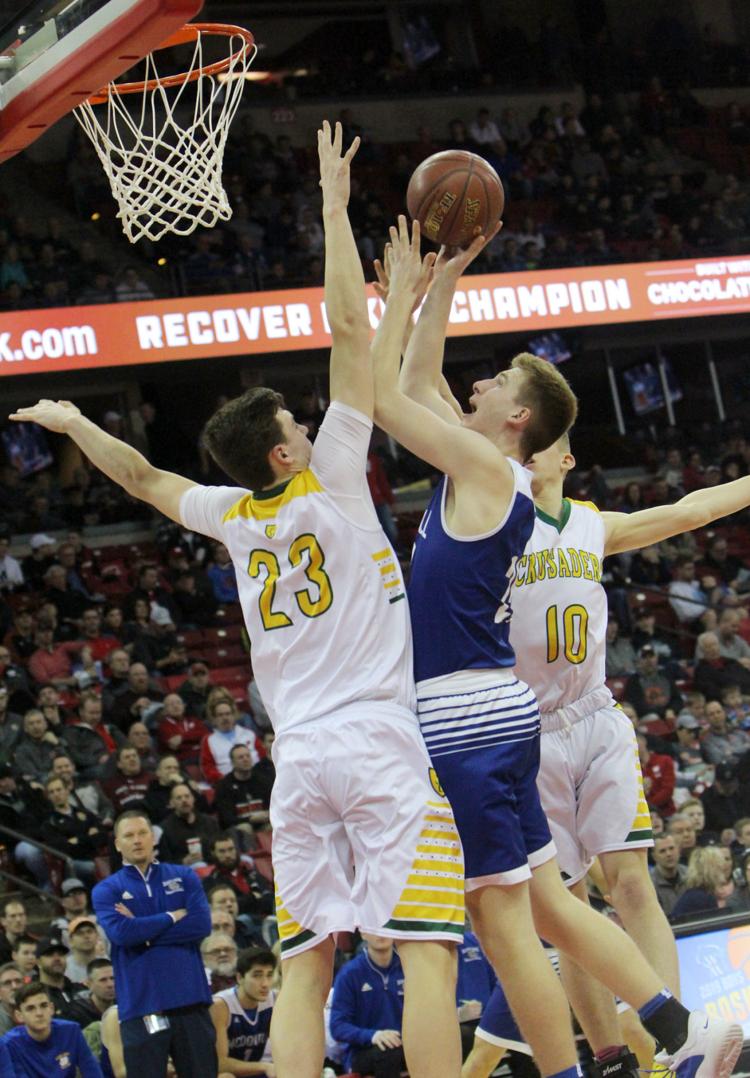 McDonell boys basketball vs Sheboygan Area Lutheran 3-15-19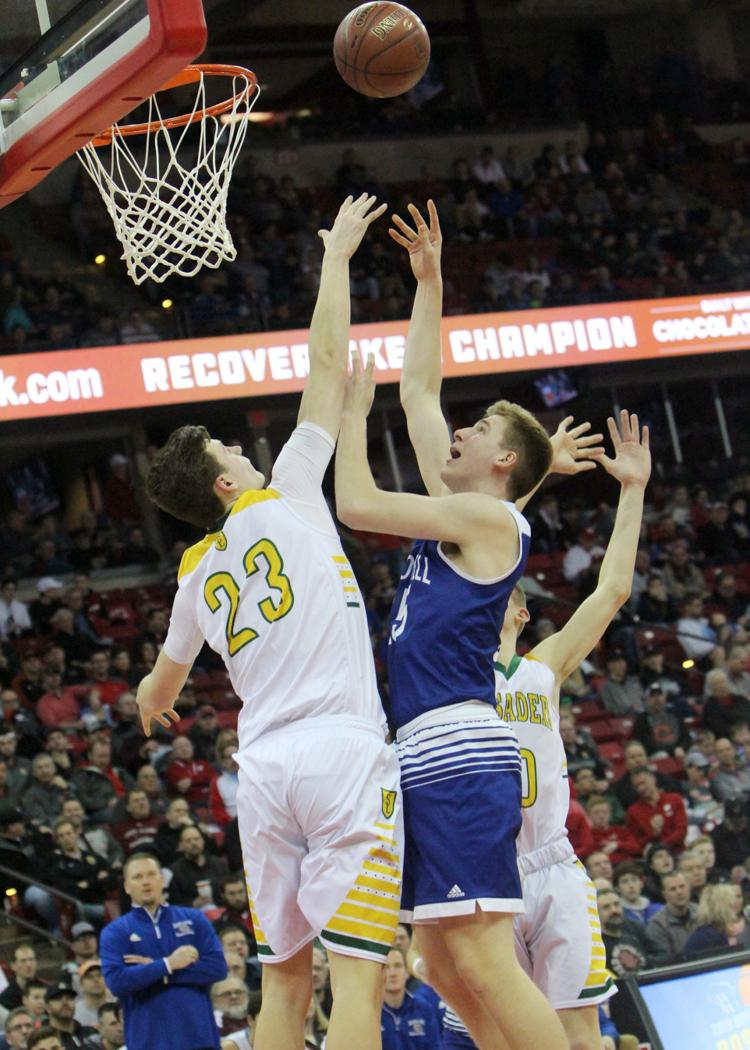 McDonell boys basketball vs Sheboygan Area Lutheran 3-15-19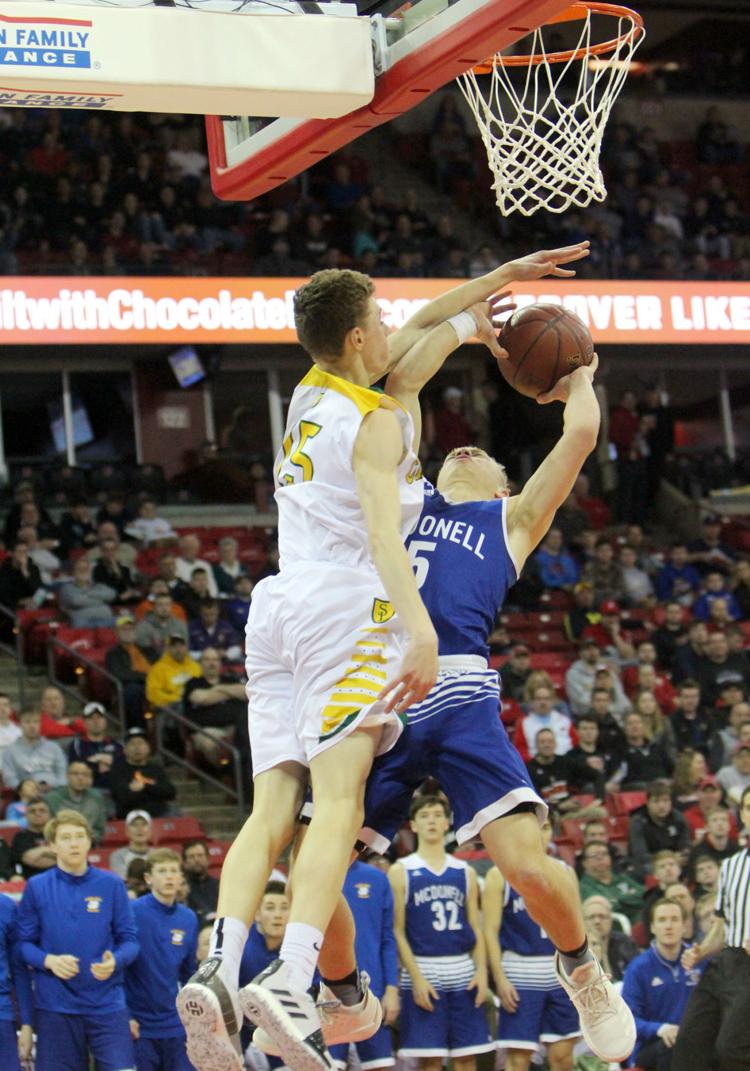 McDonell boys basketball vs Sheboygan Area Lutheran 3-15-19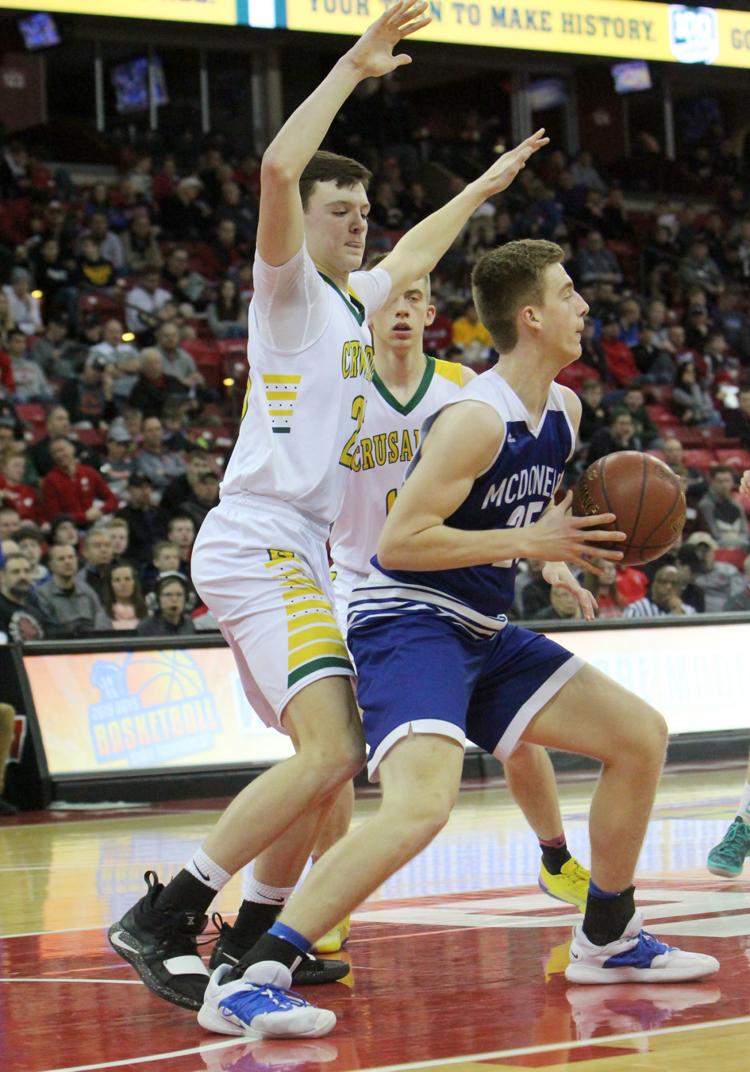 McDonell boys basketball vs Sheboygan Area Lutheran 3-15-19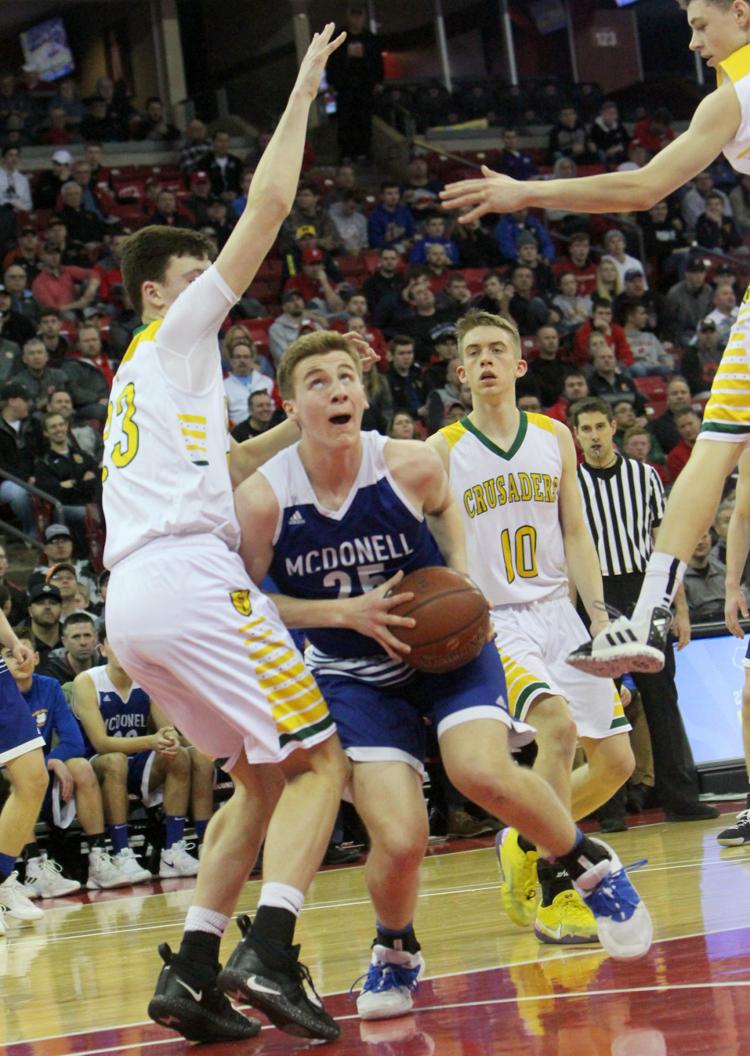 McDonell boys basketball vs Sheboygan Area Lutheran 3-15-19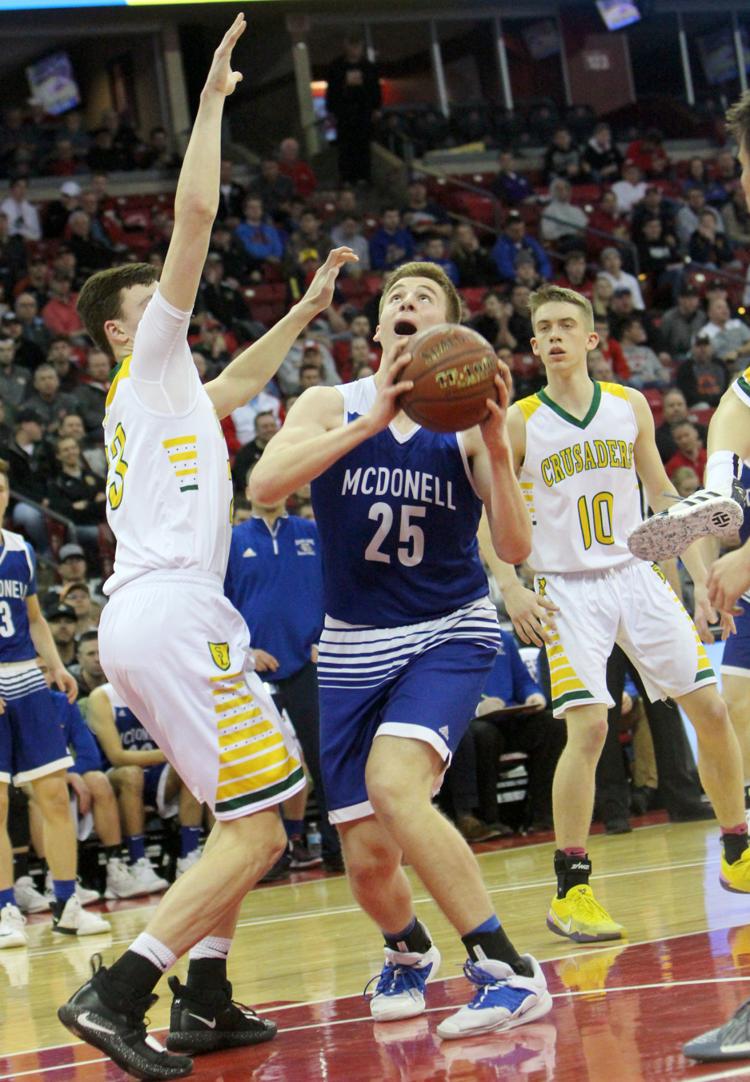 McDonell boys basketball vs Sheboygan Area Lutheran 3-15-19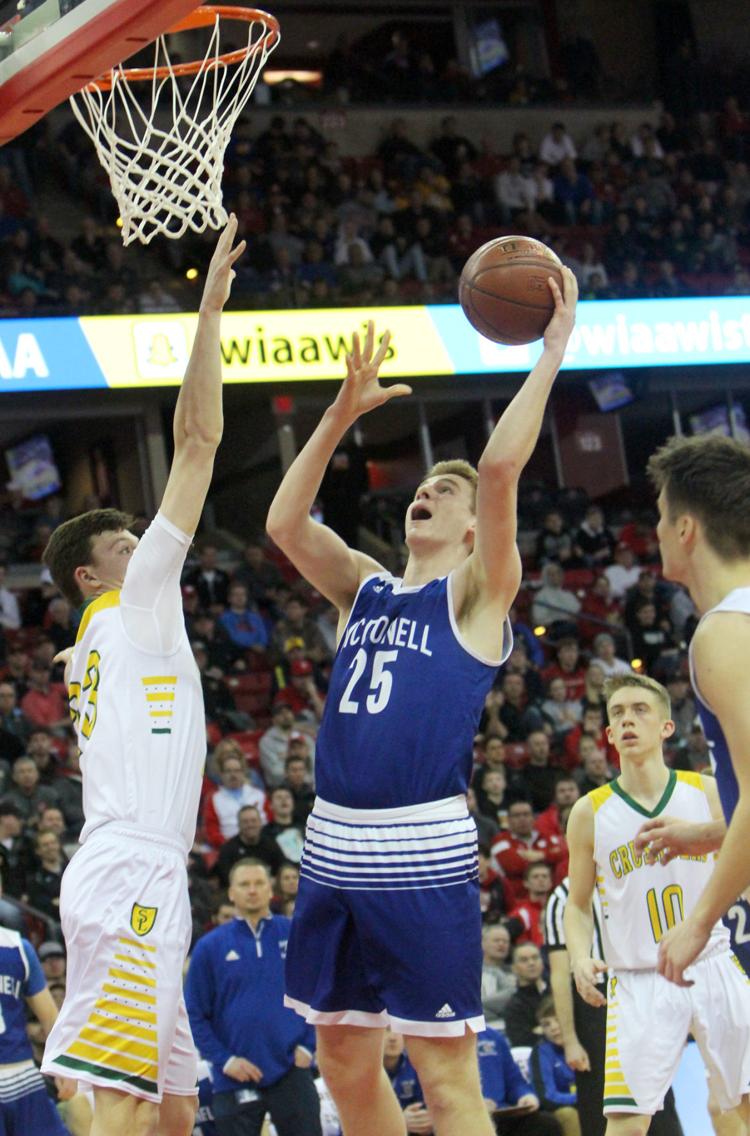 McDonell boys basketball vs Sheboygan Area Lutheran 3-15-19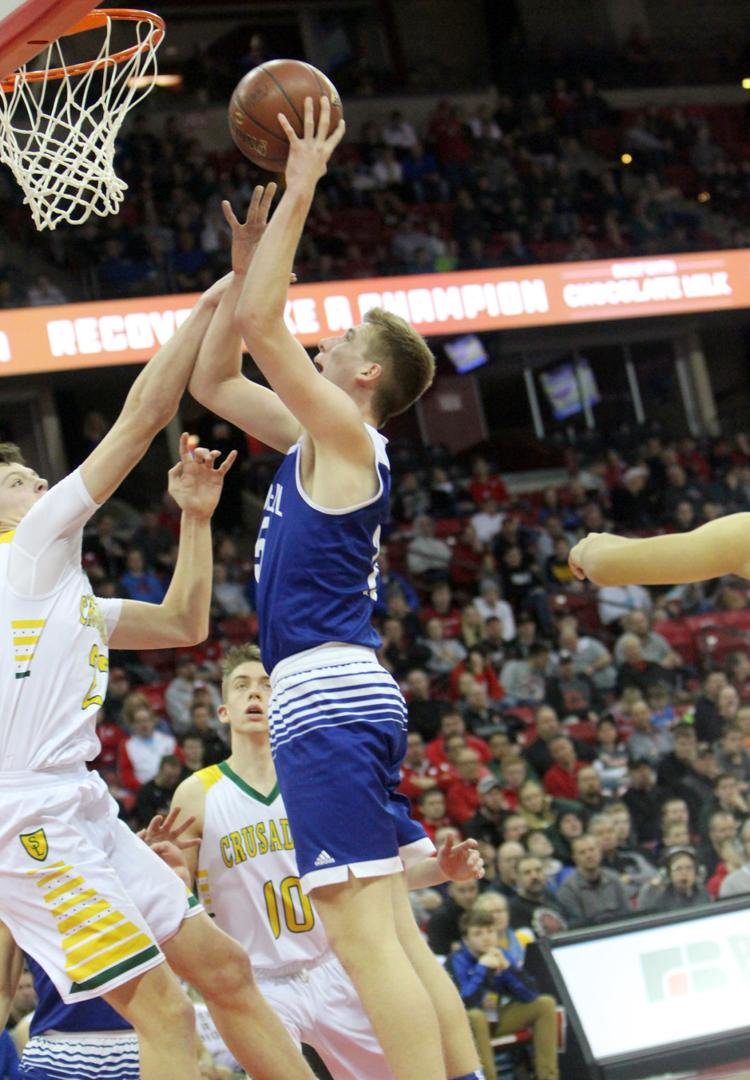 McDonell boys basketball vs Sheboygan Area Lutheran 3-15-19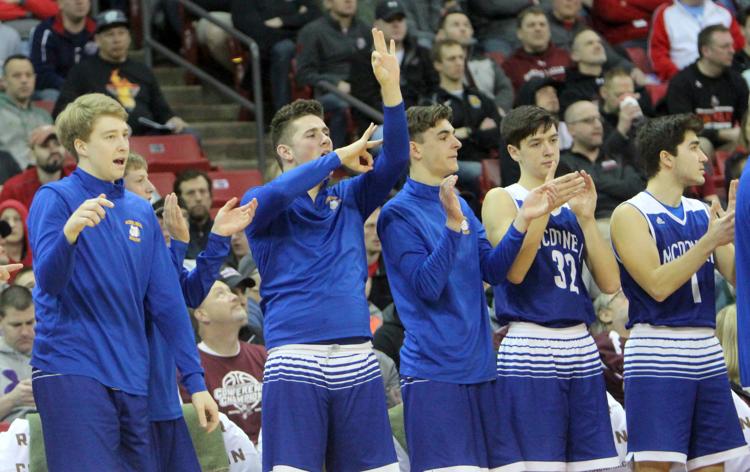 McDonell boys basketball vs Sheboygan Area Lutheran 3-15-19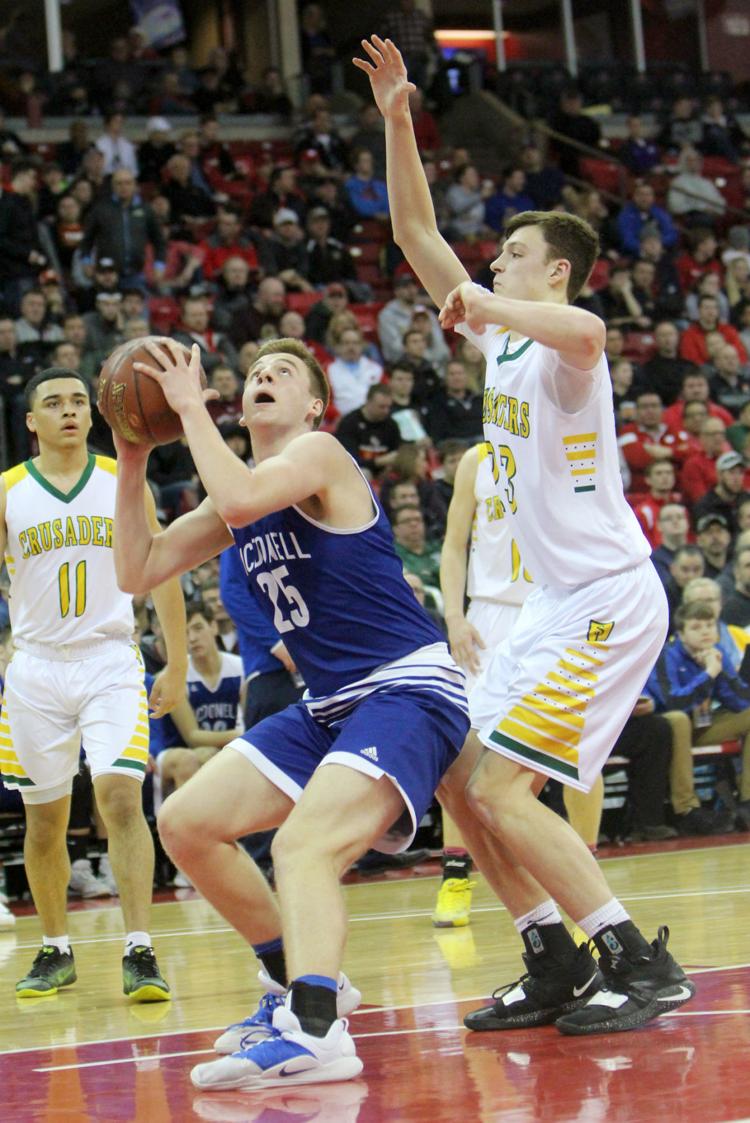 McDonell boys basketball vs Sheboygan Area Lutheran 3-15-19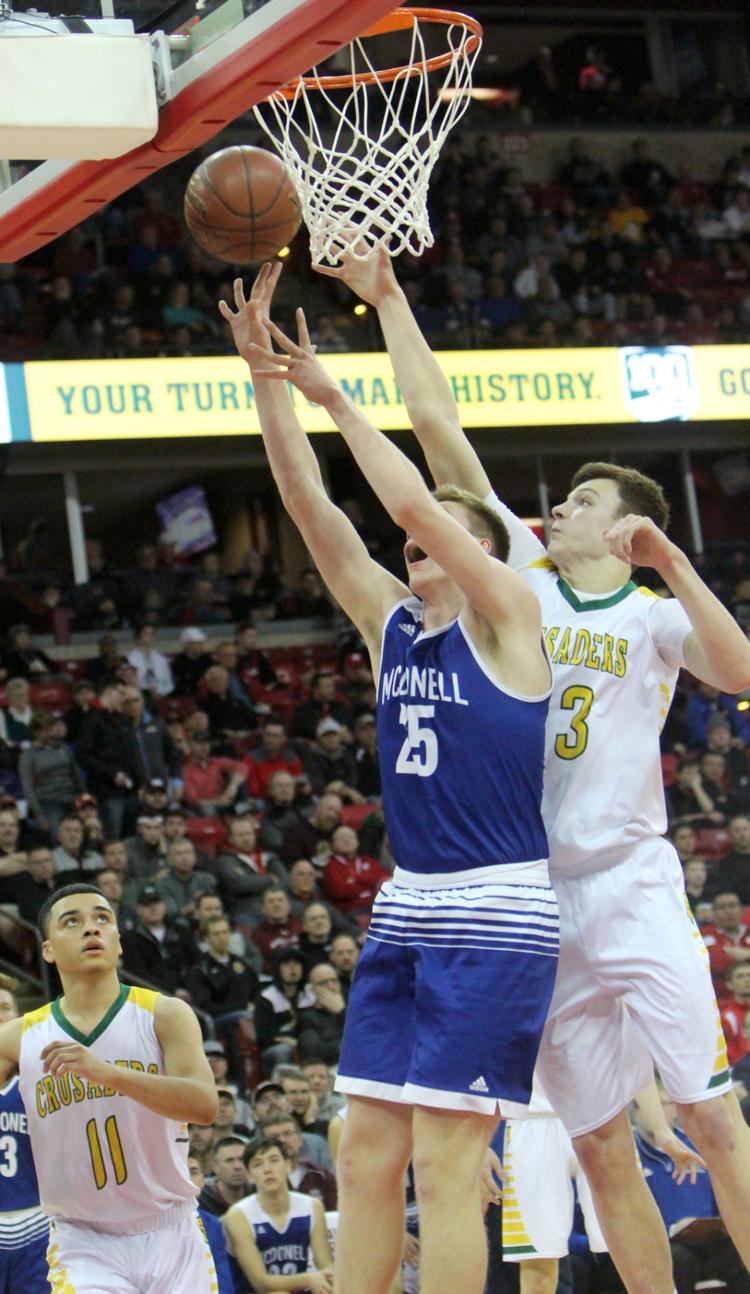 McDonell boys basketball vs Sheboygan Area Lutheran 3-15-19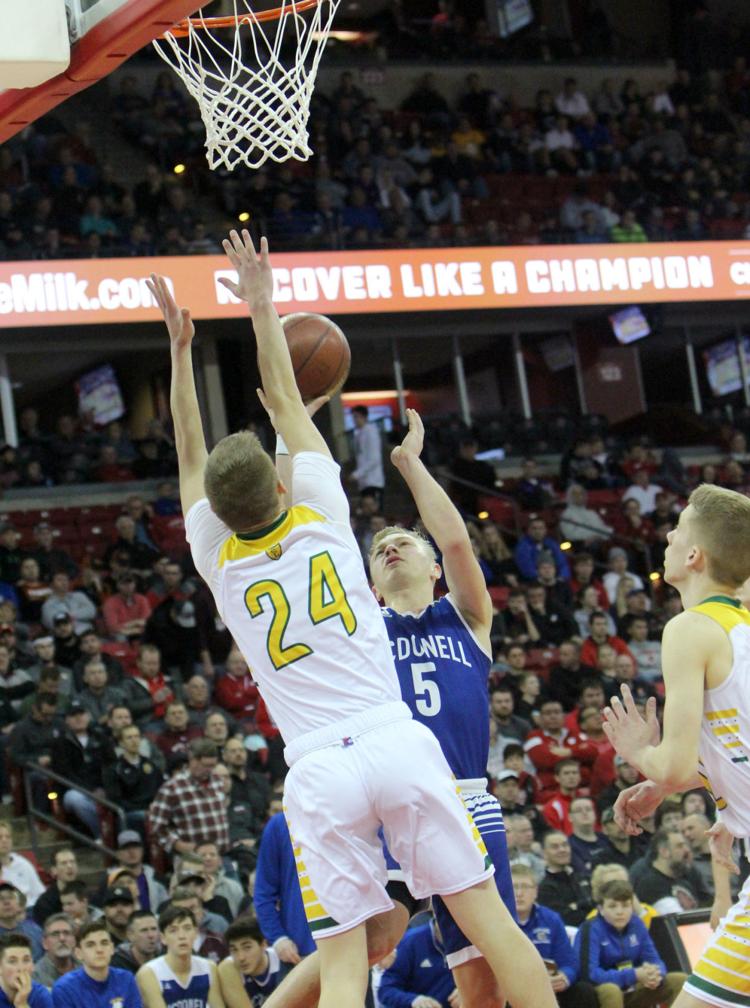 McDonell boys basketball vs Sheboygan Area Lutheran 3-15-19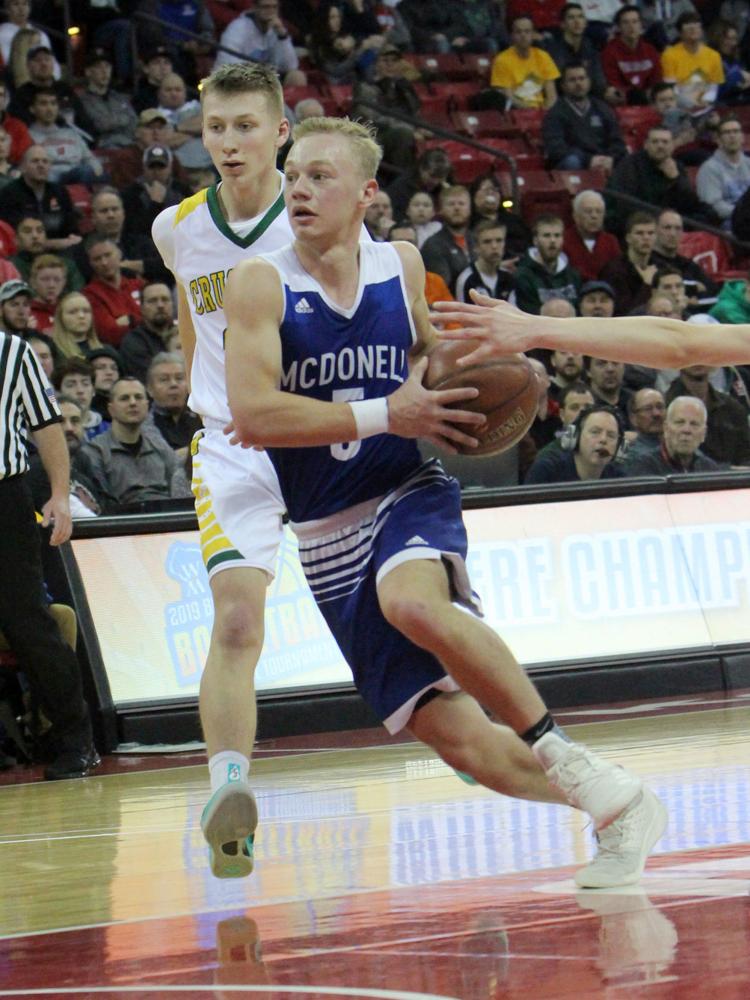 McDonell boys basketball vs Sheboygan Area Lutheran 3-15-19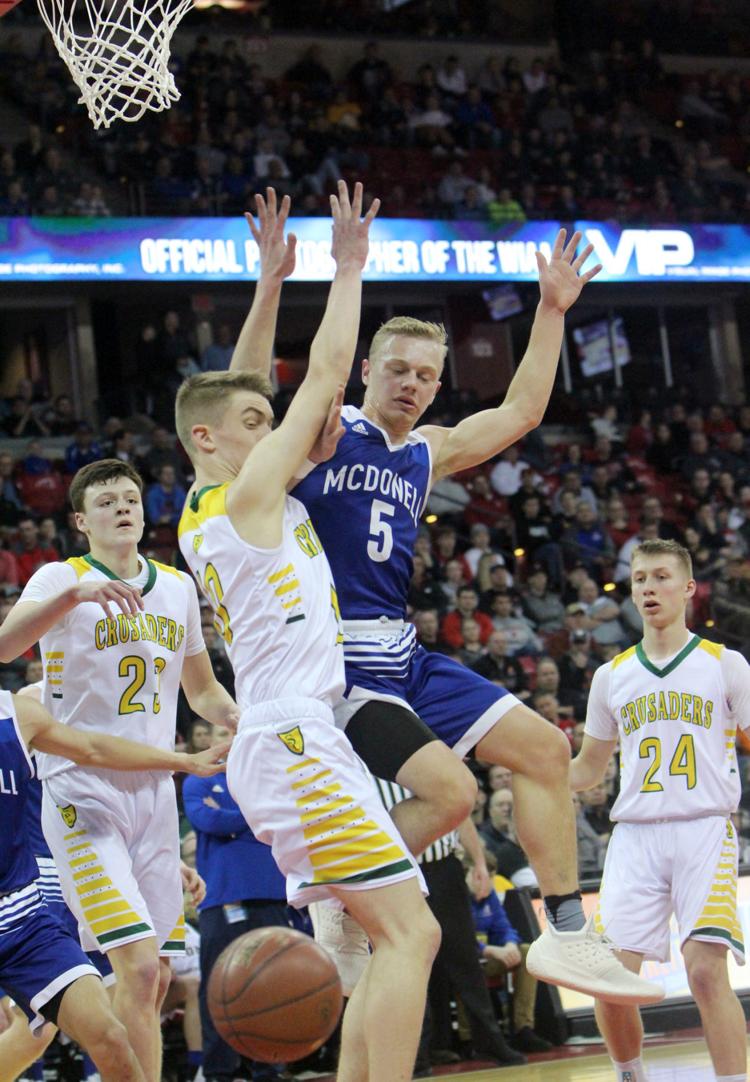 McDonell boys basketball vs Sheboygan Area Lutheran 3-15-19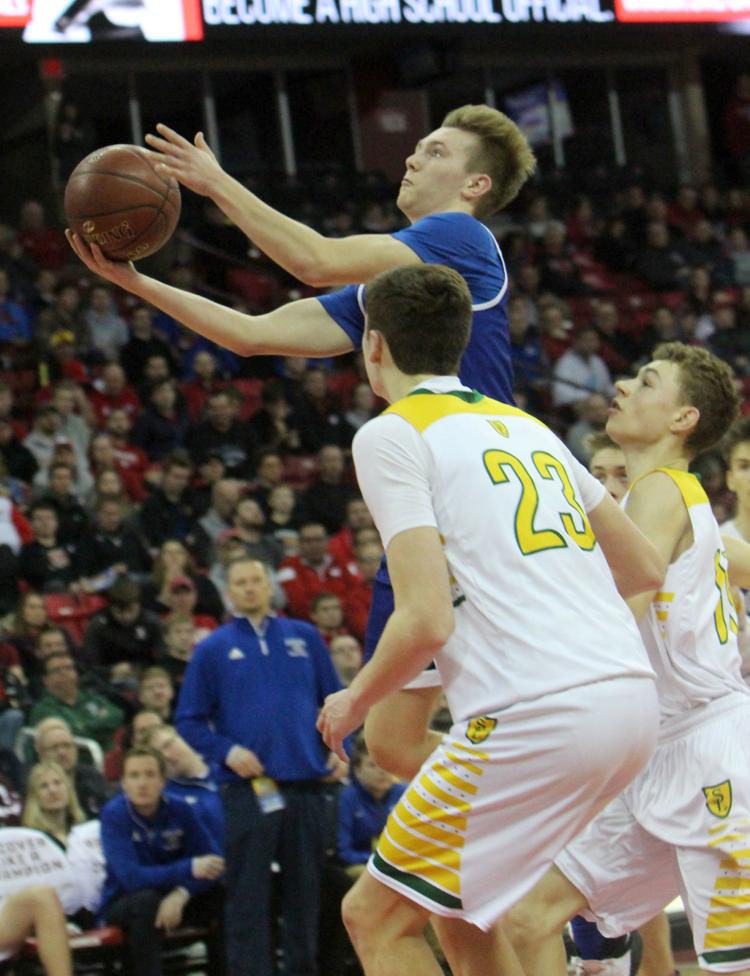 McDonell boys basketball vs Sheboygan Area Lutheran 3-15-19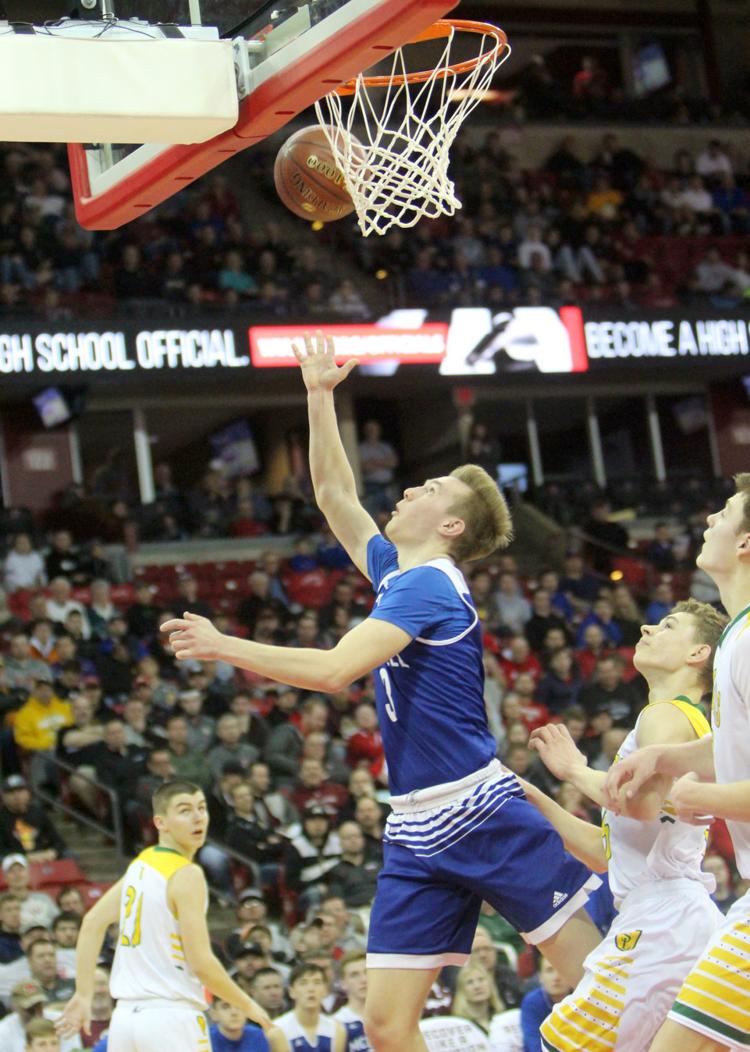 McDonell boys basketball vs Sheboygan Area Lutheran 3-15-19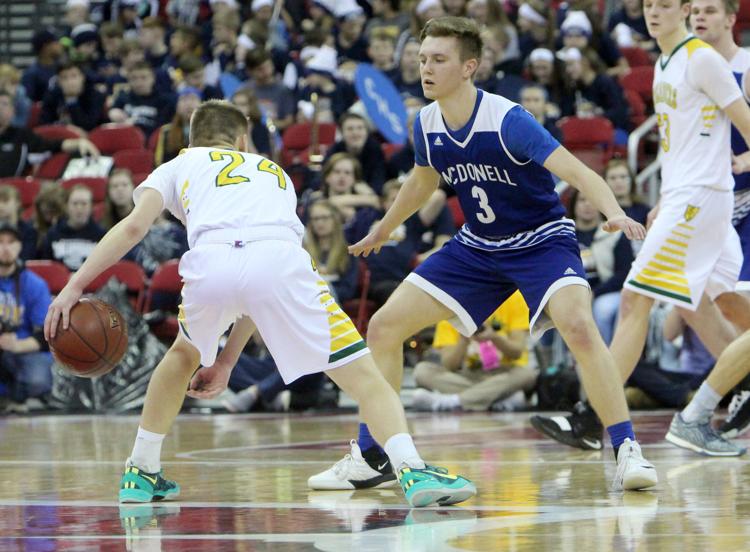 McDonell boys basketball vs Sheboygan Area Lutheran 3-15-19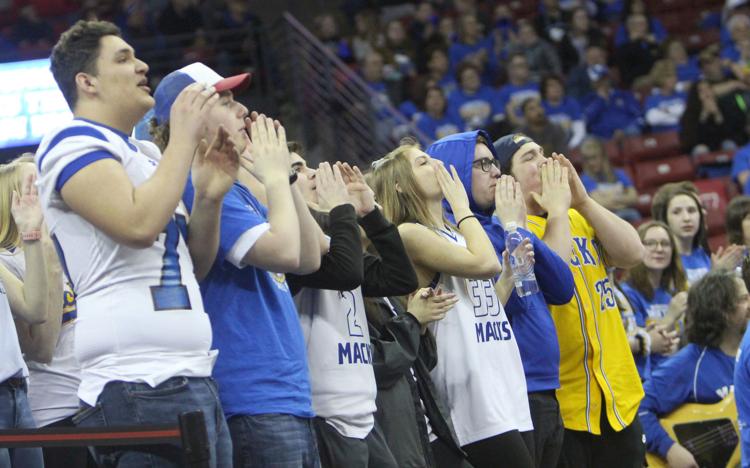 McDonell boys basketball vs Sheboygan Area Lutheran 3-15-19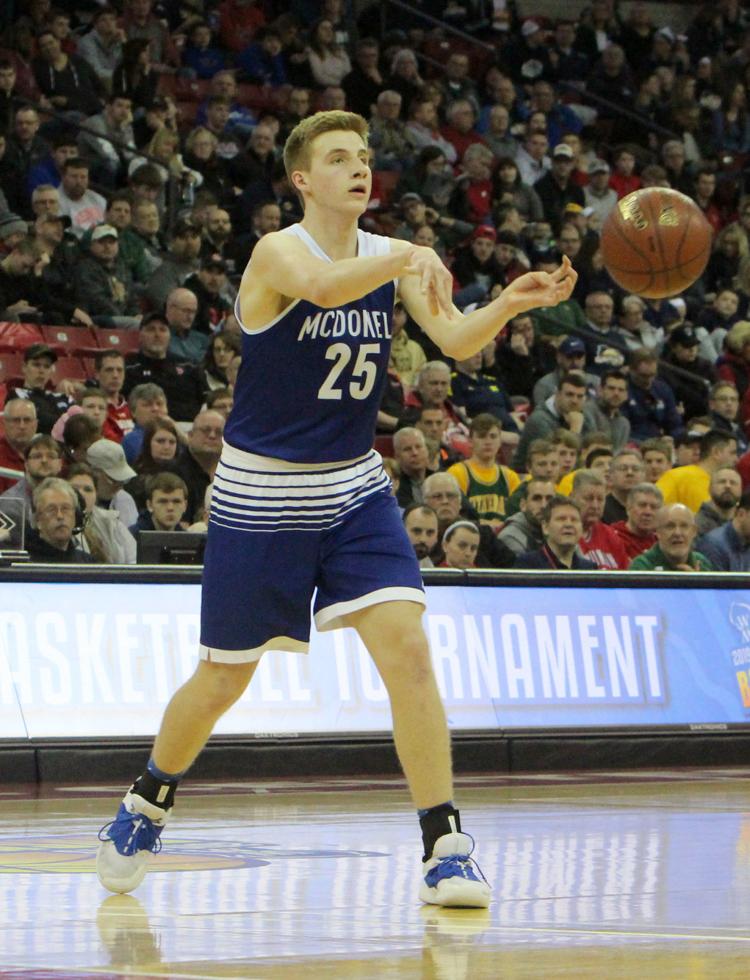 McDonell boys basketball vs Sheboygan Area Lutheran 3-15-19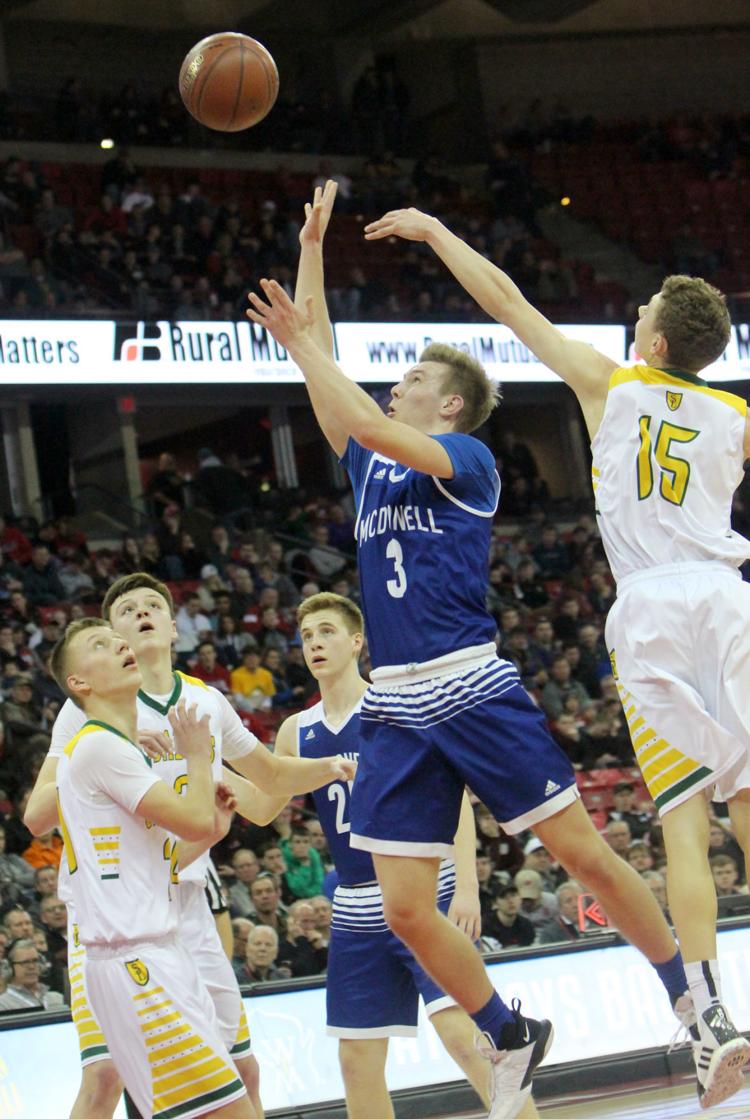 McDonell boys basketball vs Sheboygan Area Lutheran 3-15-19
McDonell boys basketball vs Sheboygan Area Lutheran 3-15-19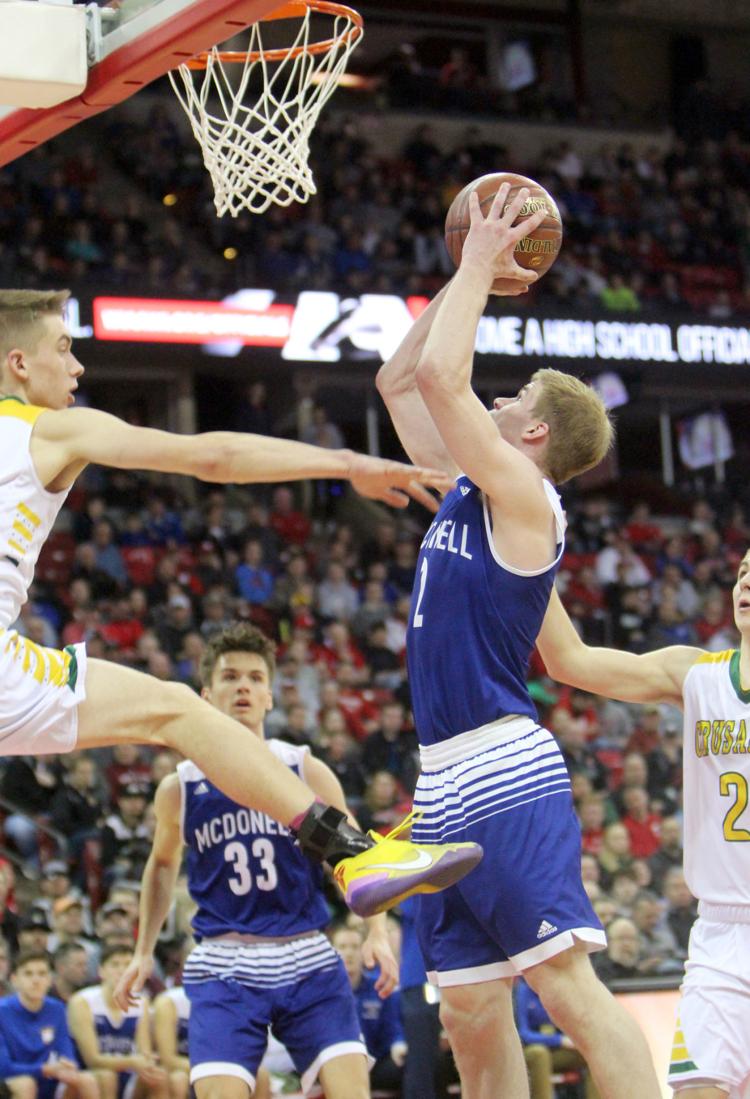 McDonell boys basketball vs Sheboygan Area Lutheran 3-15-19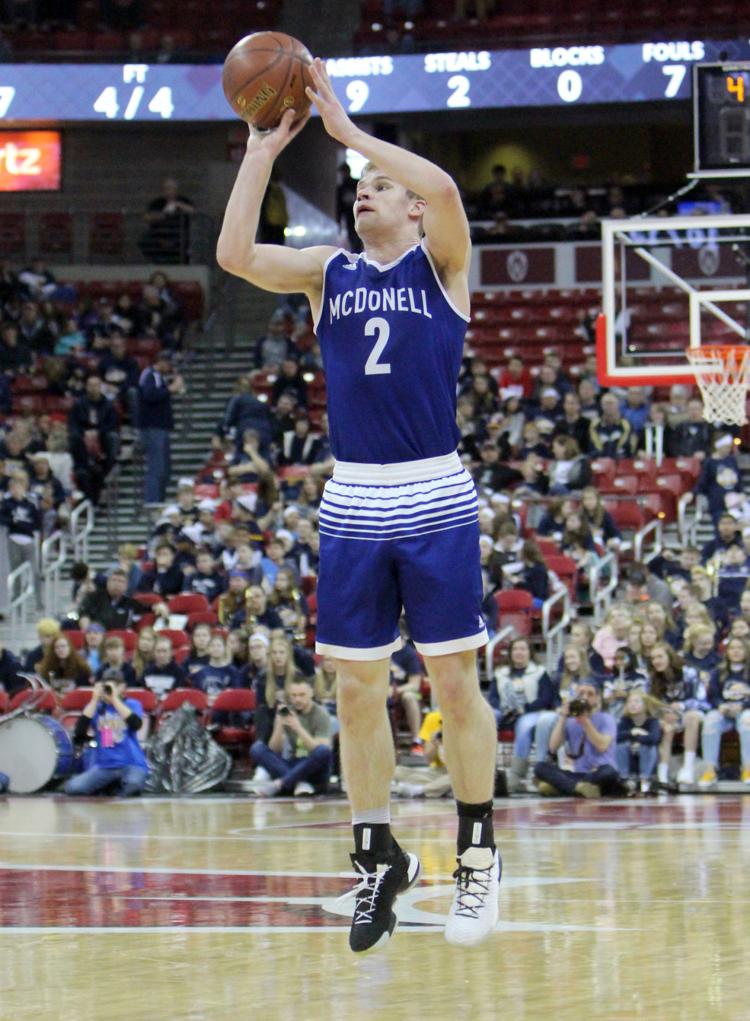 McDonell boys basketball vs Sheboygan Area Lutheran 3-15-19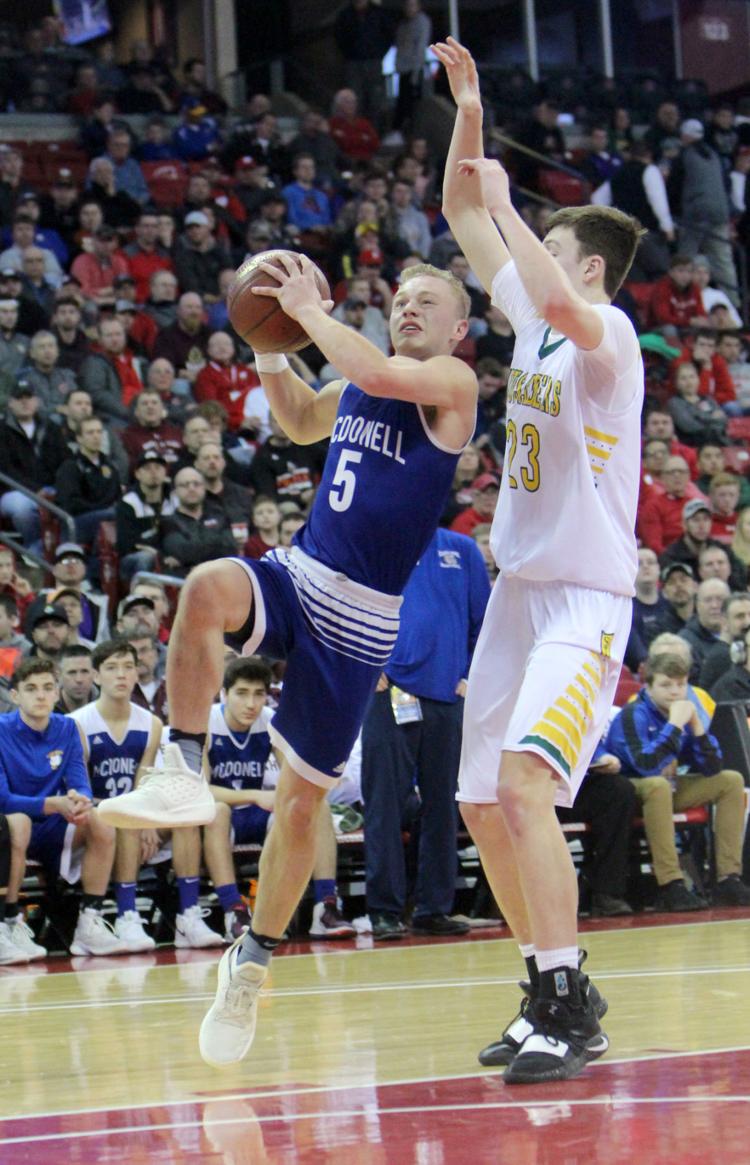 McDonell boys basketball vs Sheboygan Area Lutheran 3-15-19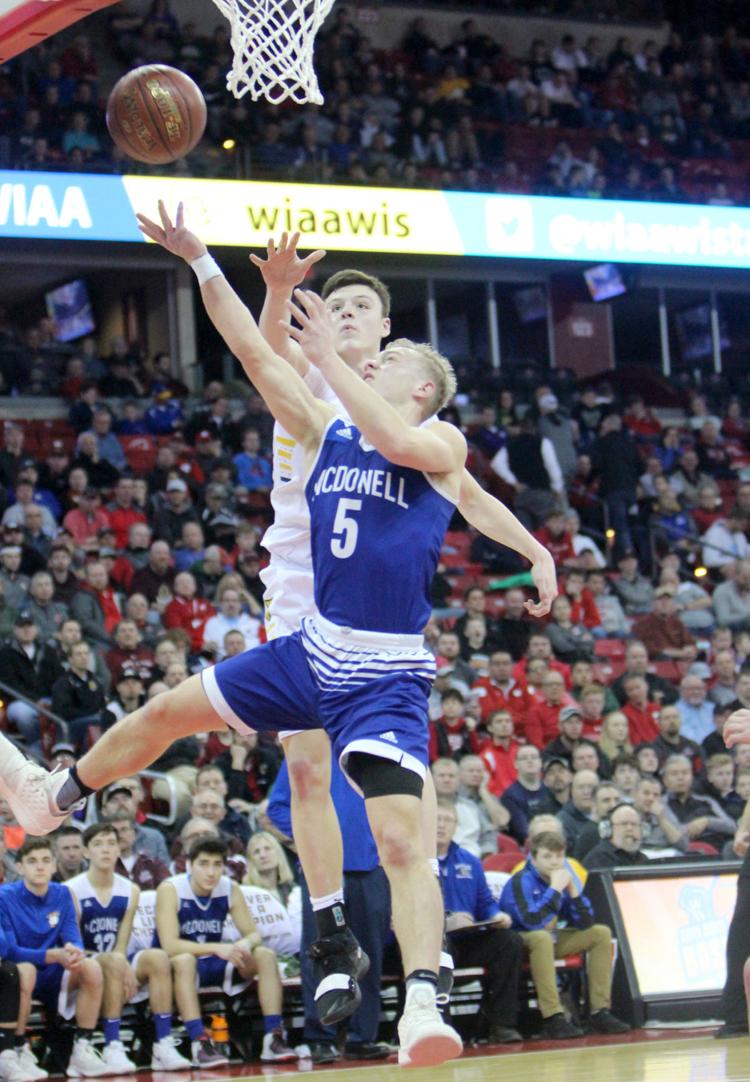 McDonell boys basketball vs Sheboygan Area Lutheran 3-15-19
McDonell boys basketball vs Sheboygan Area Lutheran 3-15-19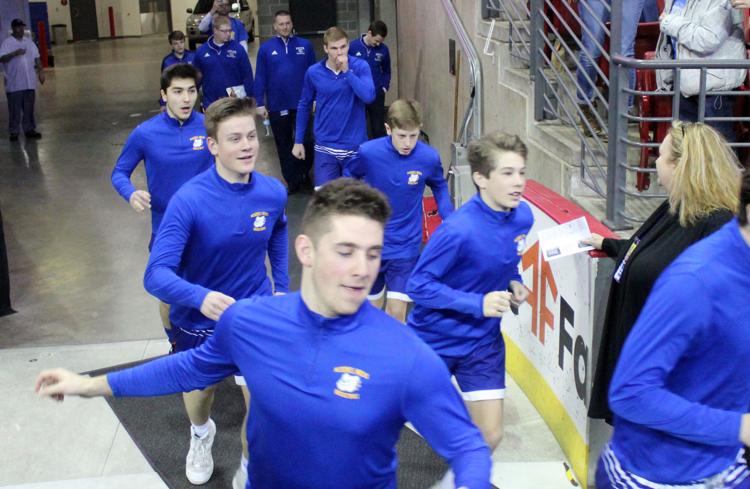 McDonell boys basketball vs Sheboygan Area Lutheran 3-15-19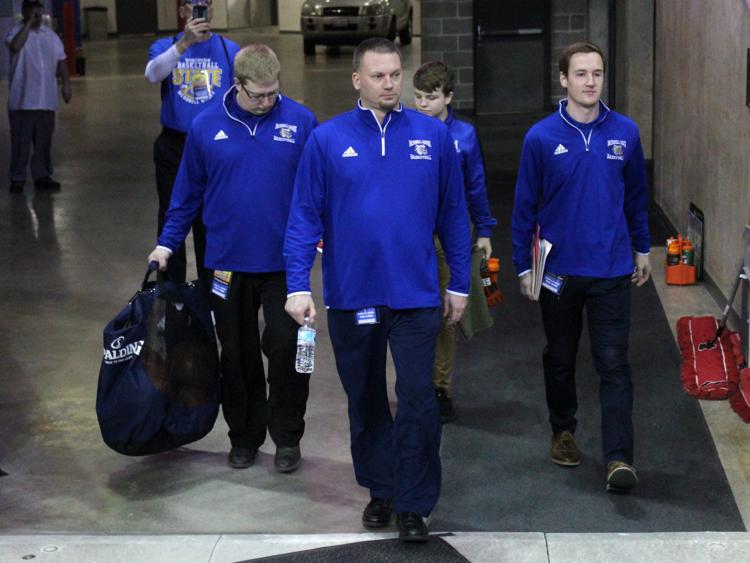 McDonell boys basketball vs Sheboygan Area Lutheran 3-15-19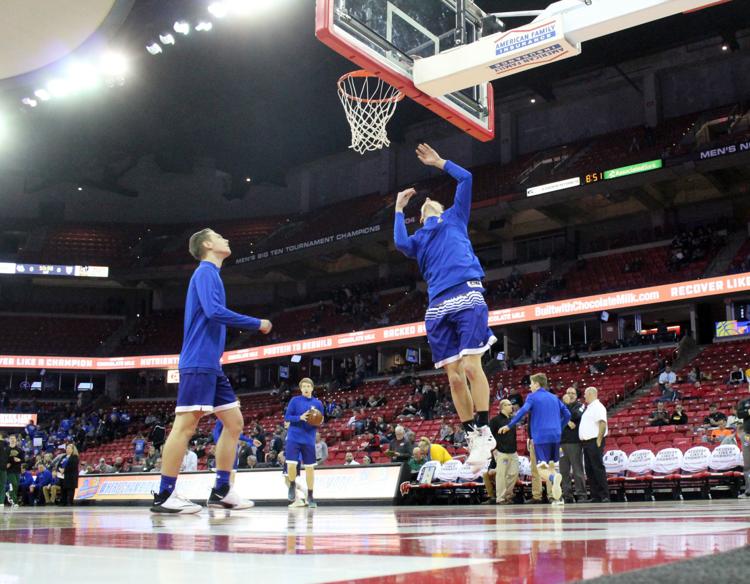 McDonell boys basketball vs Sheboygan Area Luthearn 3-15-19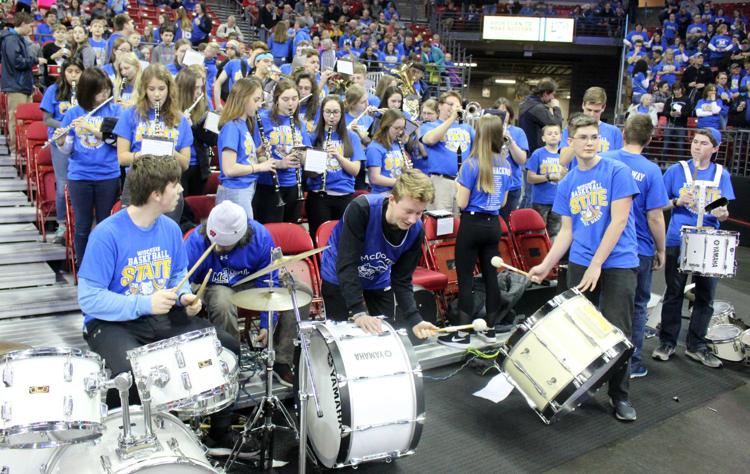 McDonell boys basketball vs Sheboygan Area Lutheran 3-15-19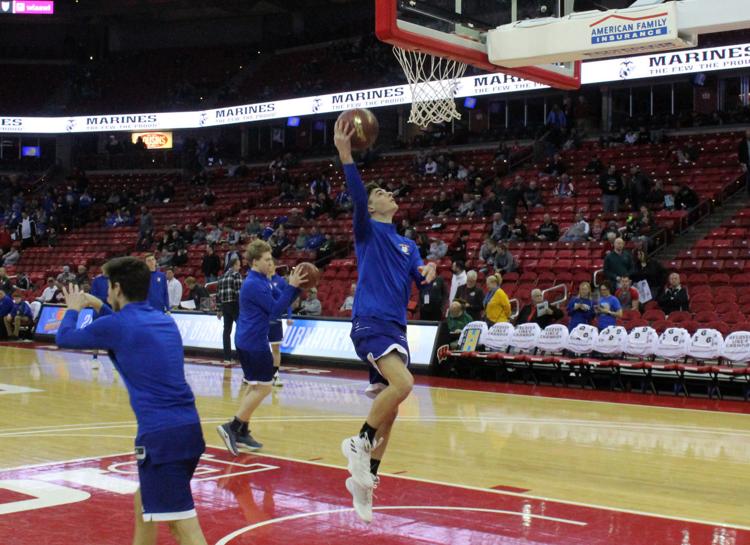 McDonell boys basketball vs Sheboygan Area Lutheran 3-15-19
McDonell boys basketball vs Sheboygan Area Lutheran 3-15-19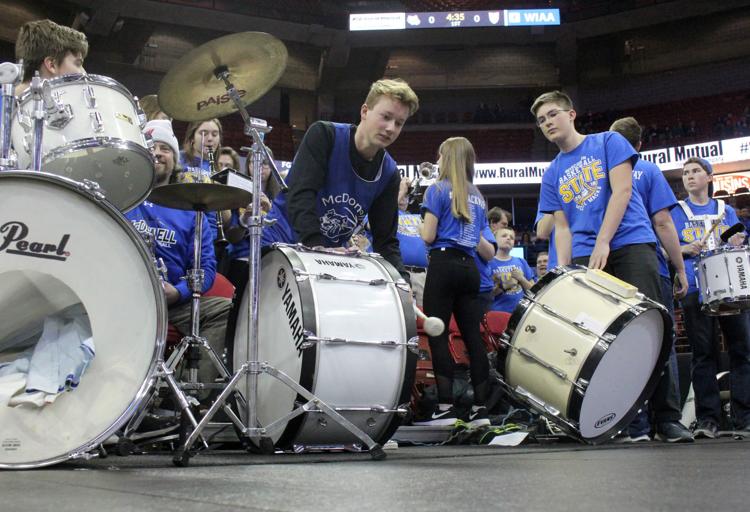 Starting off right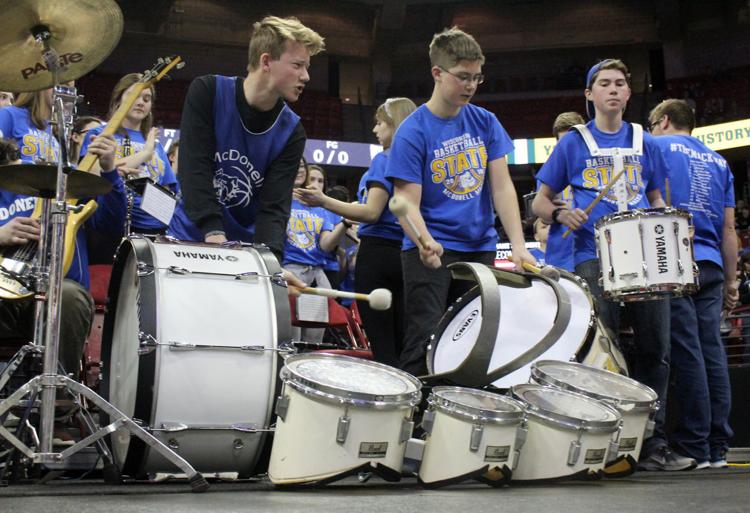 McDonell boys basketball vs Sheboygan Area Lutheran 3-15-19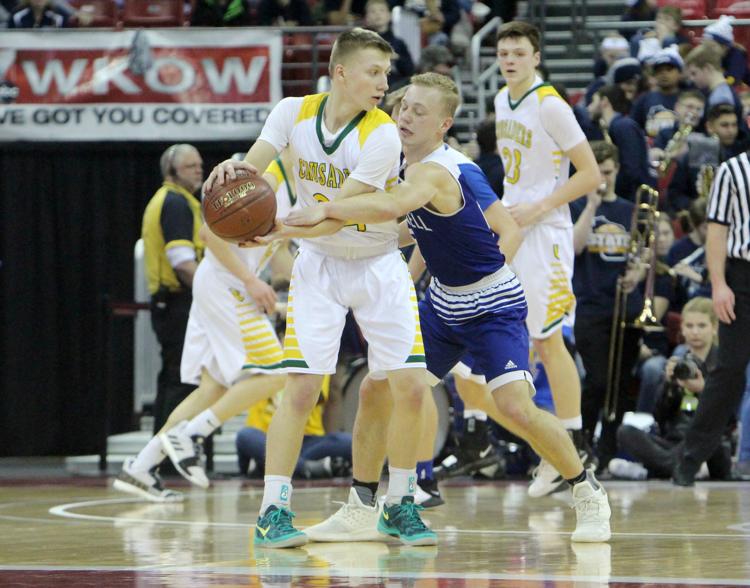 McDonell boys basketball vs Sheboygan Area Lutheran 3-15-19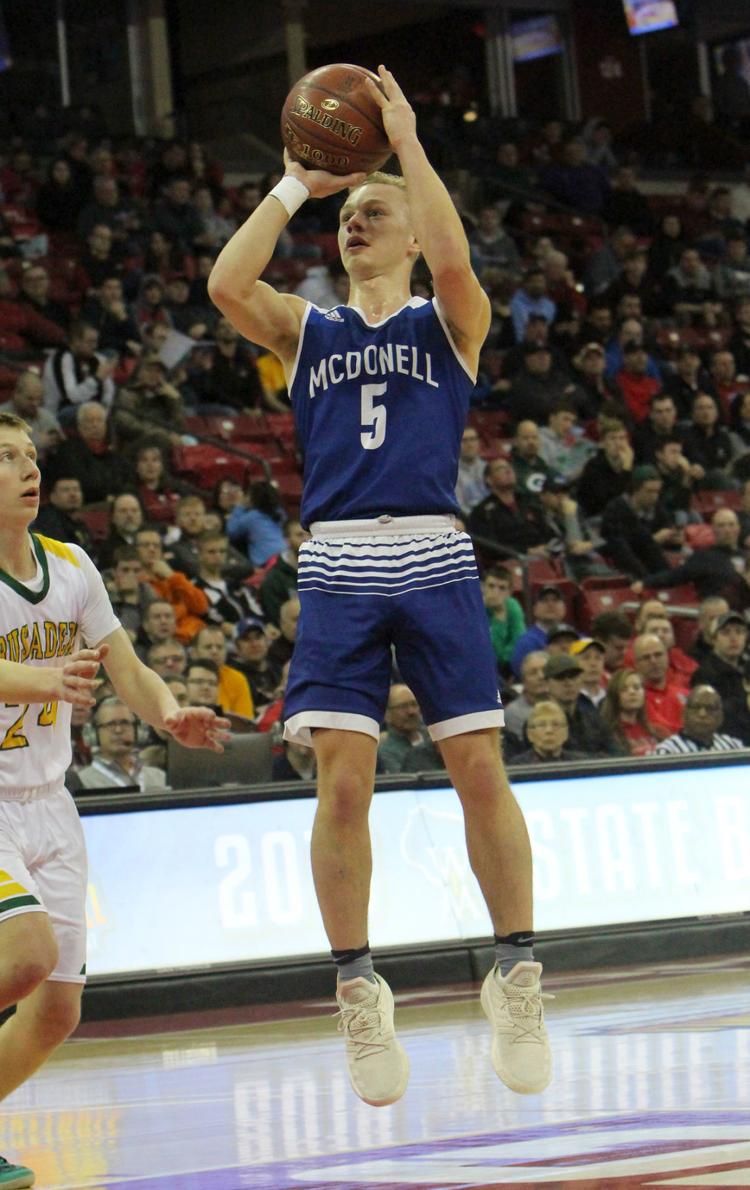 McDonell boys basketball vs Sheboygan Area Lutheran 3-15-19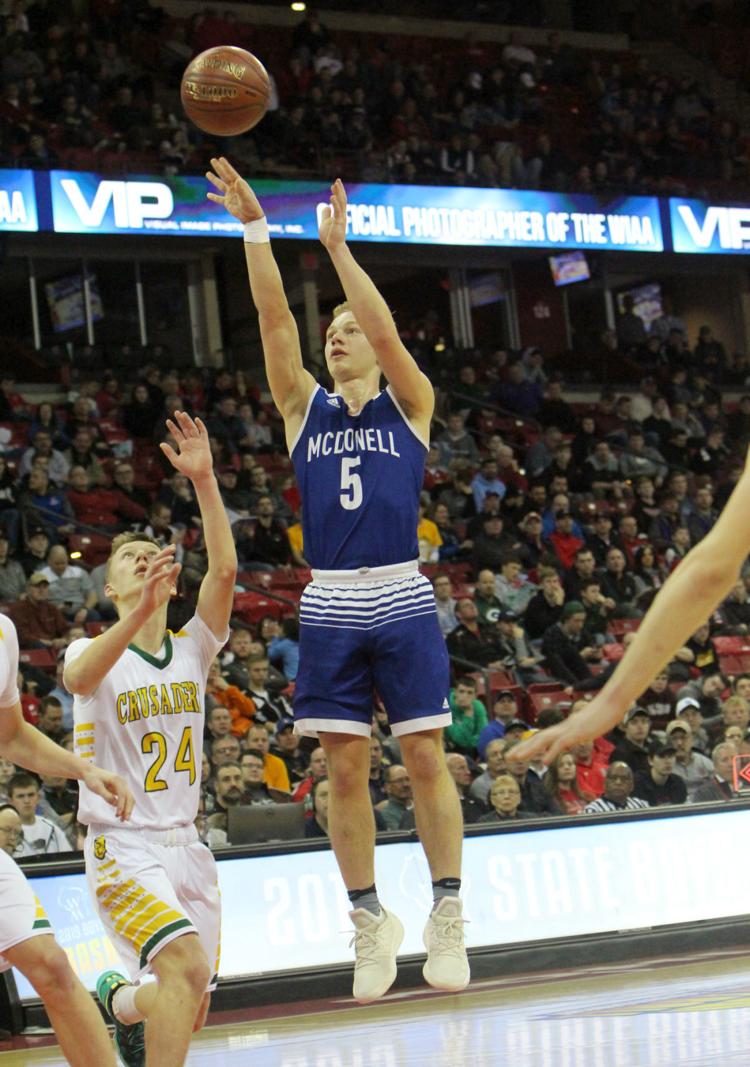 McDonell boys basketball vs Sheboygan Area Lutheran 3-15-19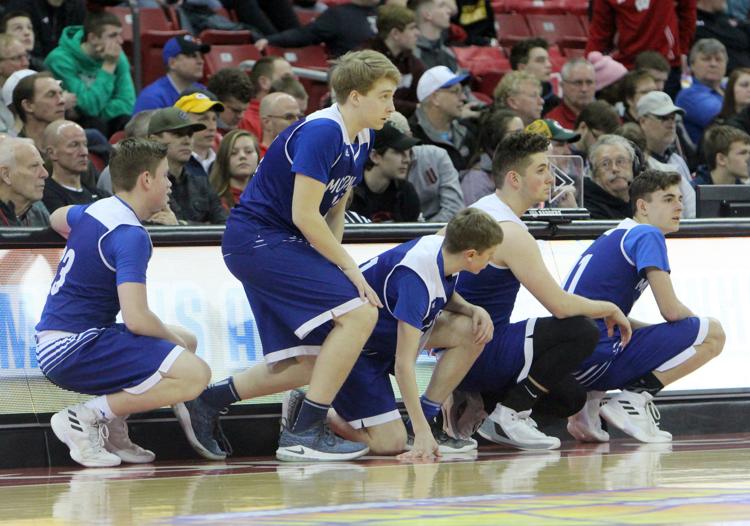 McDonell boys basketball vs Sheboygan Area Lutheran 3-15-19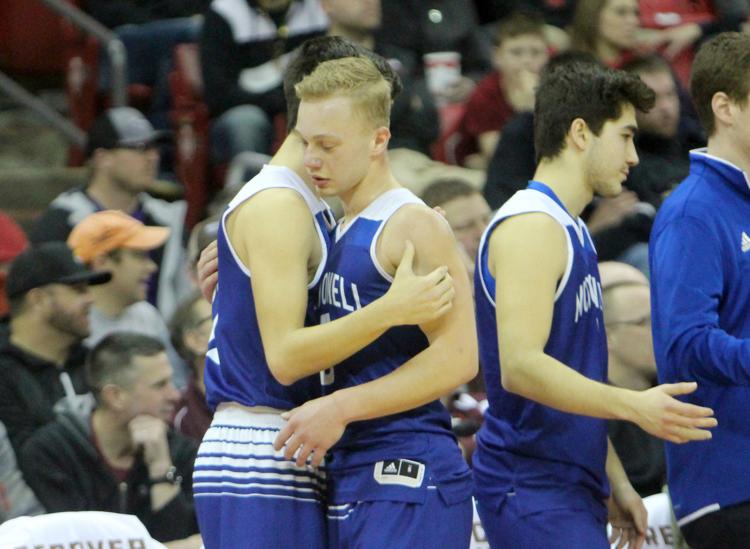 McDonell boys basketball vs Sheboygan Area Lutheran 3-15-19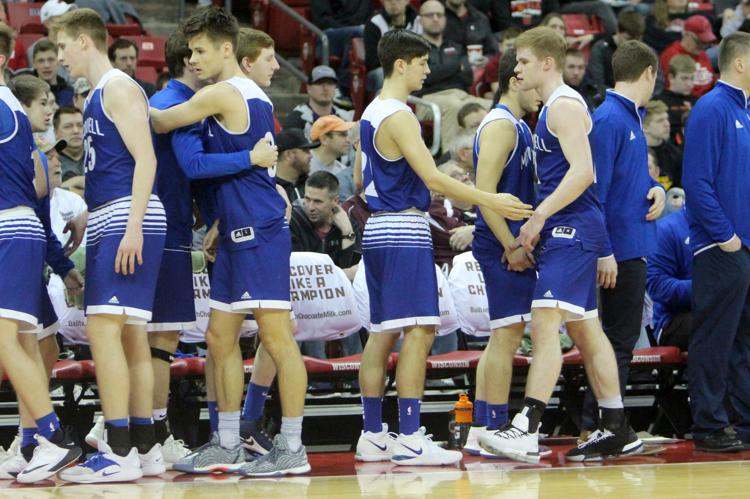 McDonell boys basketball vs Sheboygan Area Lutheran 3-15-19
McDonell boys basketball vs Sheboygan Area Lutheran 3-15-19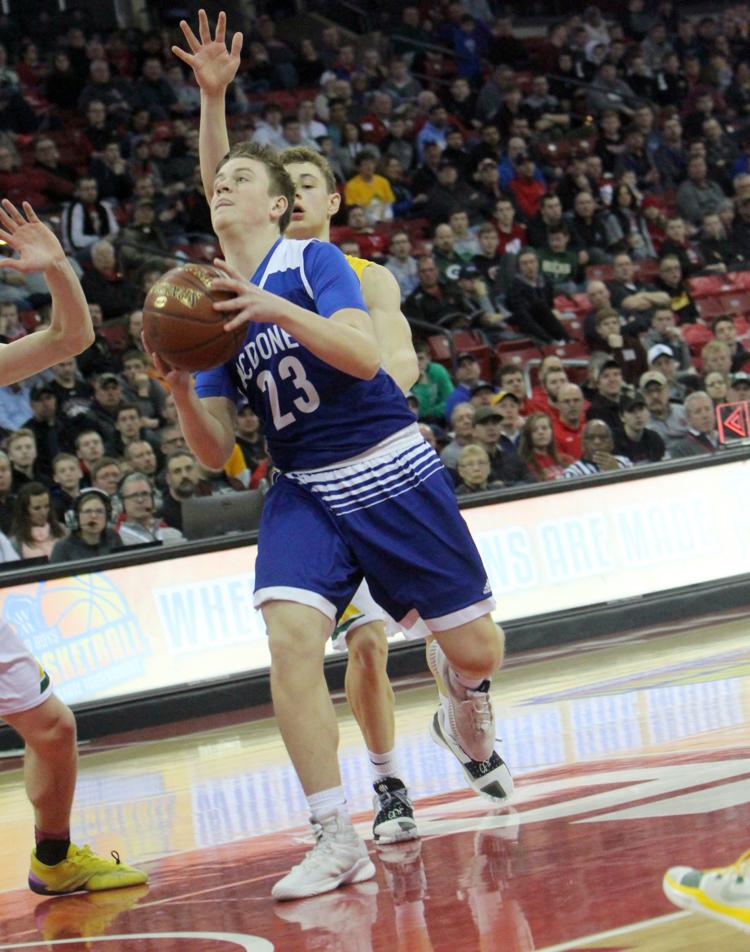 McDonell boys basketball vs Sheboygan Area Lutheran 3-15-19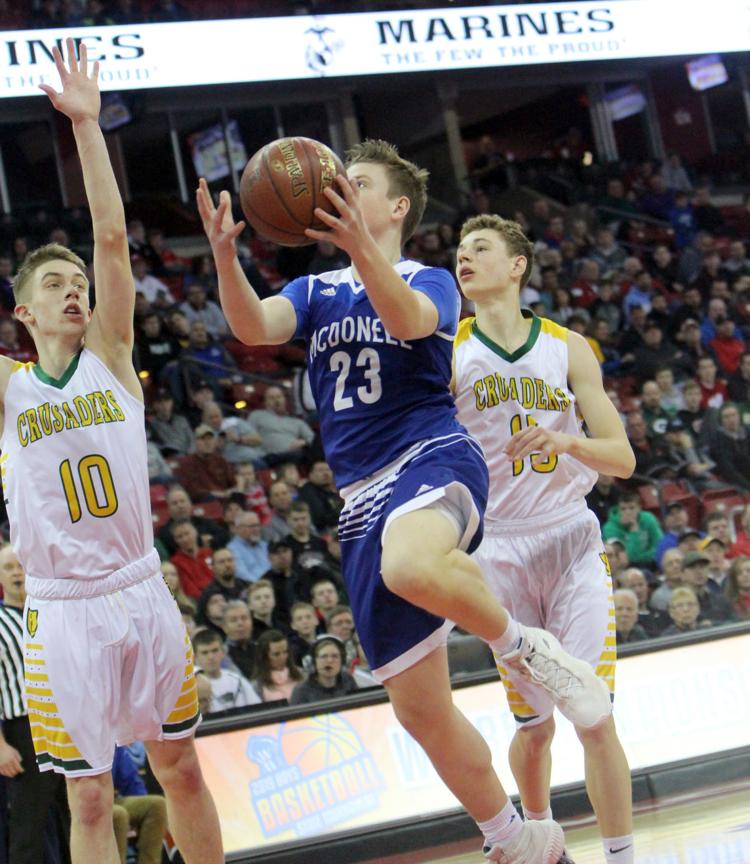 McDonell boys basketball vs Sheboygan Area Lutheran 3-15-19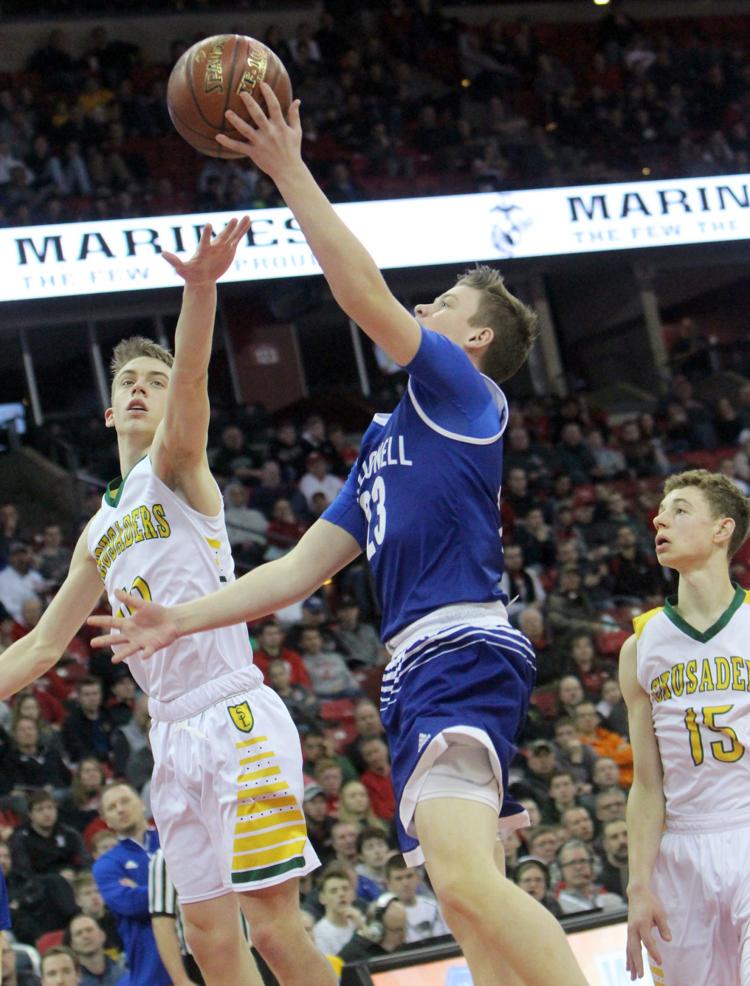 McDonell boys basketball vs Sheboygan Area Lutheran 3-15-19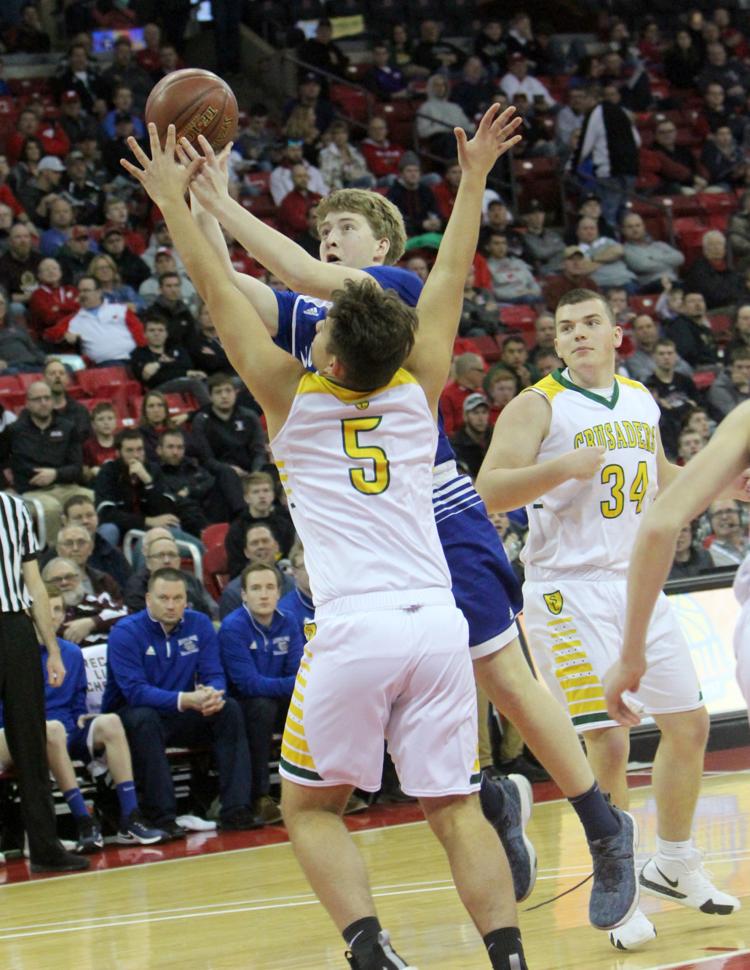 McDonell boys basketball vs Sheboygan Area Lutheran 3-15-19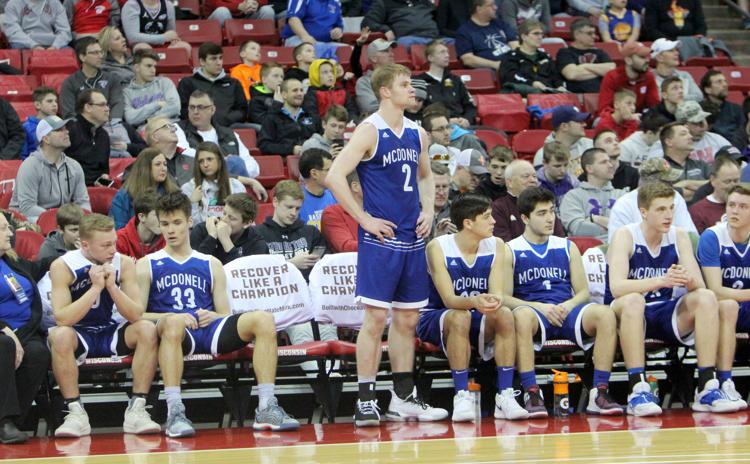 McDonell boys basketball vs Sheboygan Area Lutheran 3-15-19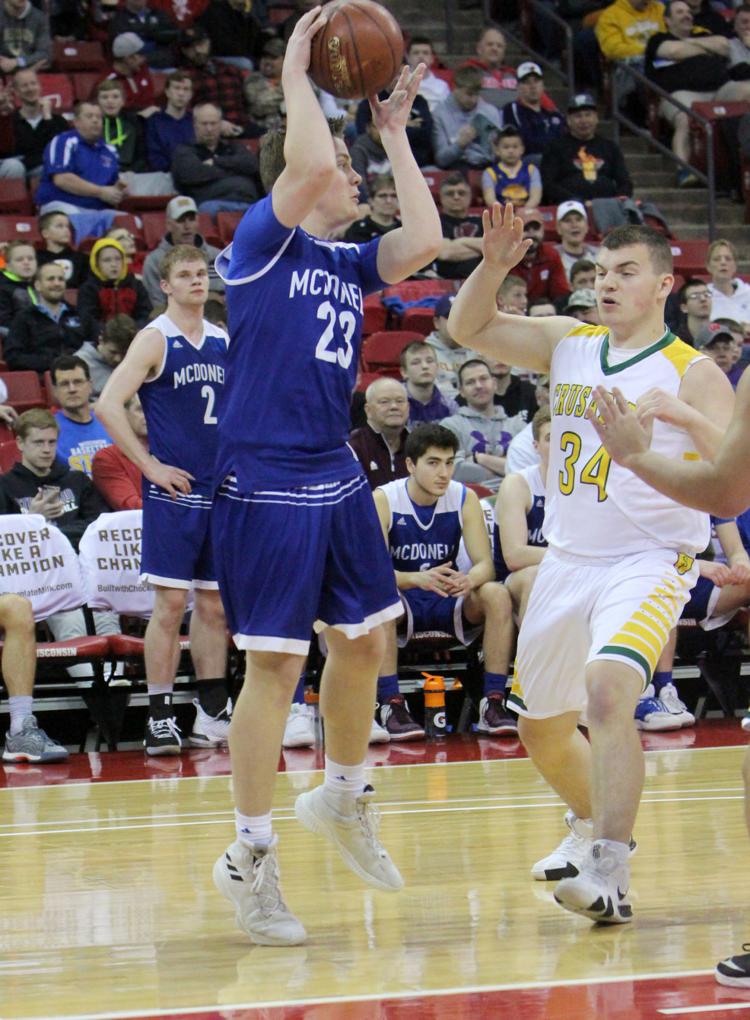 McDonell boys basketball vs Sheboygan Area Lutheran 3-15-19