What you see isn't necessarily what you get with Jacob Walczak.
Standing at 6-foot-5, many might expect the Chi-Hi senior's game on the basketball court to be centered around the basket.
But Walczak is just as comfortable with the ball beyond the 3-point line as he is near the bucket.
Walczak first made the varsity team as a sophomore because of his shooting ability, but years spent working hard to hone his all-around game have led him to becoming one of the more versatile players in the area as a senior as he prepares to play collegiately at UW-Stout.
His breakout junior campaign came as a part of Chi-Hi's historic 2019-20 season, but the hard work started long before that.
Chi-Hi coach Jason Proue taught Walczak in middle school and recalled his now senior standout in his younger days for being quiet. Walczak openly admits in needing to work on his on-court verbal communication during his younger days to grow into the leader he has become.
Walczak first saw the varsity lineup as a sophomore, when the ability to hit shots from long range provided him a role. But he grew from being a role player to a starter with his work on and off the court.
"I worked a lot in the gym and the weight room to get where I am," Walczak said.
His ability to stretch a floor with a 6-foot-5 frame fits what teams look for from their bigger players in the more modern game and the development of his all-around skills have him set up for success for this season and beyond.
Joe Reuter and Jake Spaeth each set career highs with 41 and 20 points, respectively, as the Chi-Hi boys basketball team outlasted Eau Claire Memorial in a 90-81 overtime thriller at Chi-Hi.
"He had guard skills where he could shoot the ball but he's stuck in a tall guy body," Proue said of Walczak. "Luckily he didn't fall into the trap and we didn't fall into the trap of putting him on the block because really he excels with his shot and kept developing his guard skills. I would say he's more guard now than he is forward so going into college at 6-4, 6-5, he's going to be a nice wing/guard in the WIAC (with) putting on some muscle and working on his defense and all those things you have to do to make the next level and make that jump, he's going to do those things."
Walczak averaged 13 points, 5.3 rebounds, 1.9 assists and one block per game as a junior for the Cardinals in earning All-Chippewa County first team and All-Big Rivers Conference second team accolades as Chi-Hi finished 19-5, winning the program's first outright conference title since 1980 and first regional crown since 1998.
"I think from this point last year to where he is now, he's got to be one of the more improved players that I've been around," Proue said.
The success has carried over for Walczak into his senior season, entering Friday's home game against Eau Claire Memorial second on the team averaging 17.3 points while pulling down a team-high seven rebounds per contest.
"We've got players on this team that really push each other in practice and keep each other accountable so we stay focused at all times," Walczak said.
Next week offers plenty of tests for the Cardinals, opening the week with a matchup against defending Great Northern Conference champion Medford, a team entering play Friday unbeaten and receiving votes in the Associated Press' Division 2 state rankings. One day later, the Cards are set to host another unbeaten team when sixth-ranked Onalaska comes to town. Chi-Hi ends a busy week with the biggest game of the bunch, a showdown at seventh-ranked River Falls on Friday in what could be a key game in Big Rivers Conference championship positioning.
In the face of an unprecedented season, Walczak and his teammates have remained focus on the task at hand as they look for another strong season.
The team doesn't have to look very far to see what can happen when focus and hard work meet over the long term.
"He's definitely a kid that definitely proves that putting in the hard work and getting pushed by your teammates and coming in every day…the sky is the limit for guys like that," Proue said of Walczak. "We're fortunate enough and lucky to have a group of guys that push each other and are willing to work hard and he's a guy that definitely put himself in that position by the hard work he's put in."
Eau Claire Memorial at Chi-Hi boys basketball 1-8-21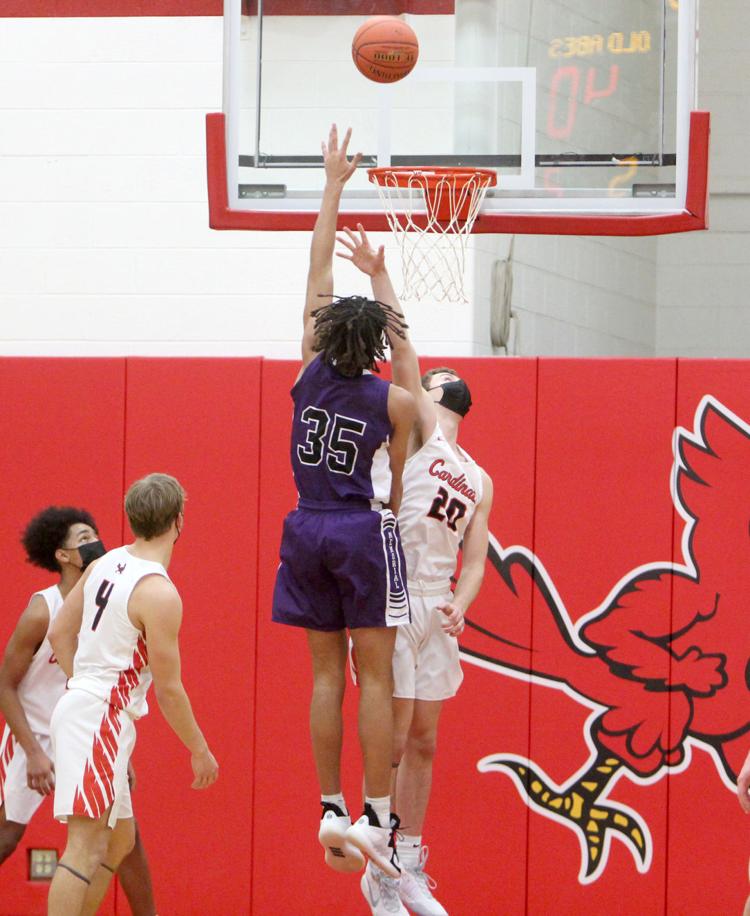 Eau Claire Memorial at Chi-Hi boys basketball 1-8-21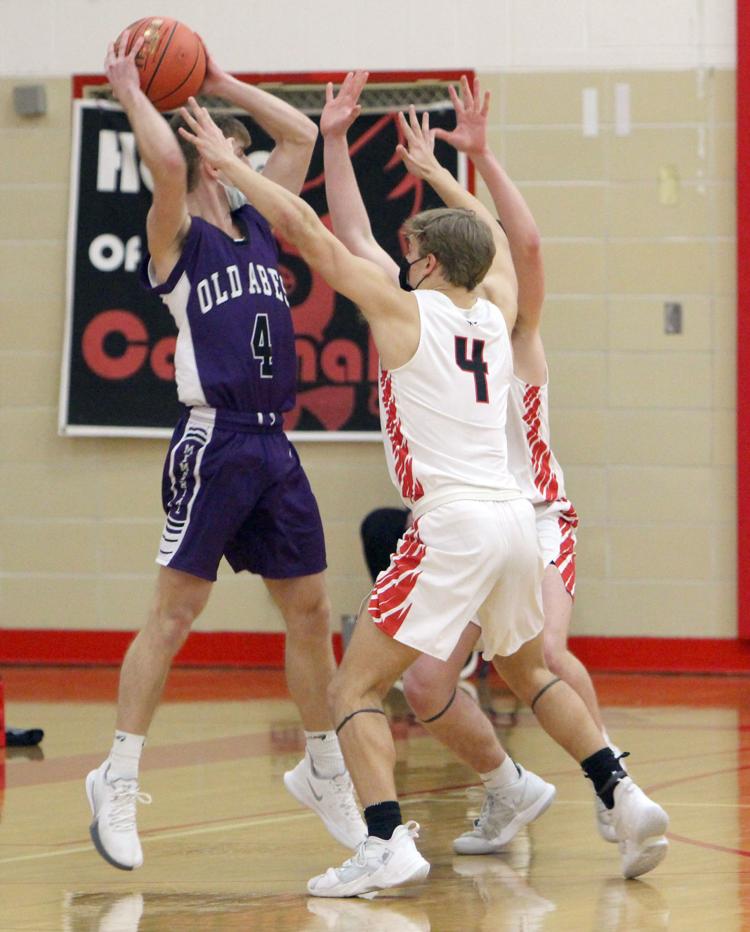 Eau Claire Memorial at Chi-Hi boys basketball 1-8-21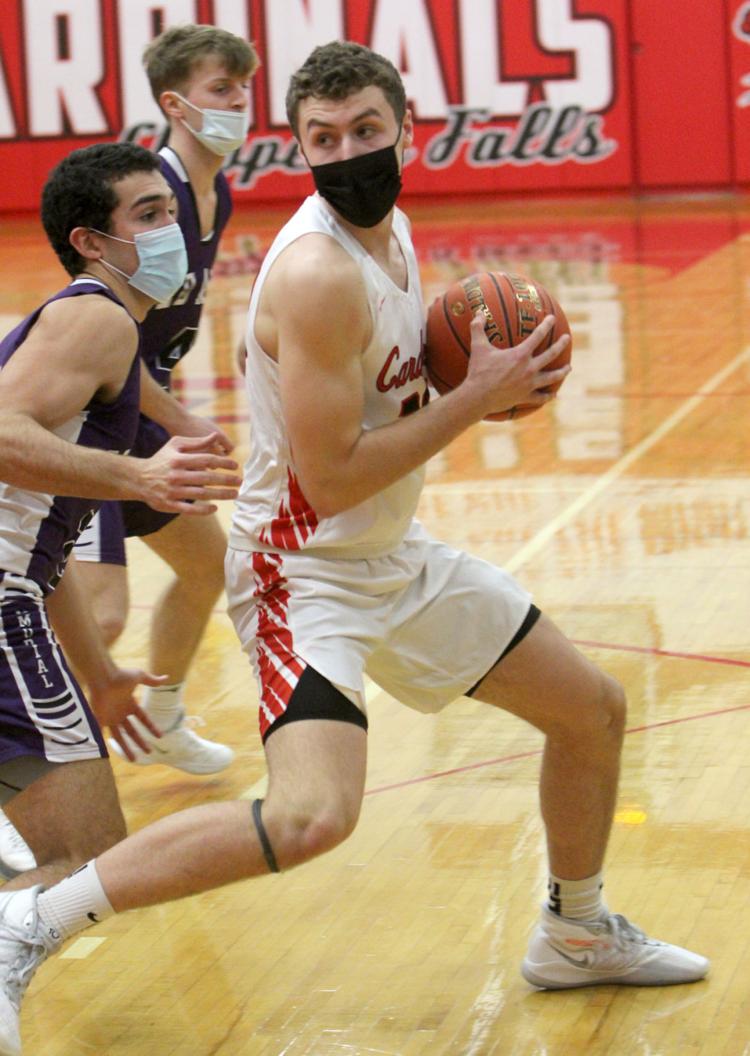 Eau Claire Memorial at Chi-Hi boys basketball 1-8-21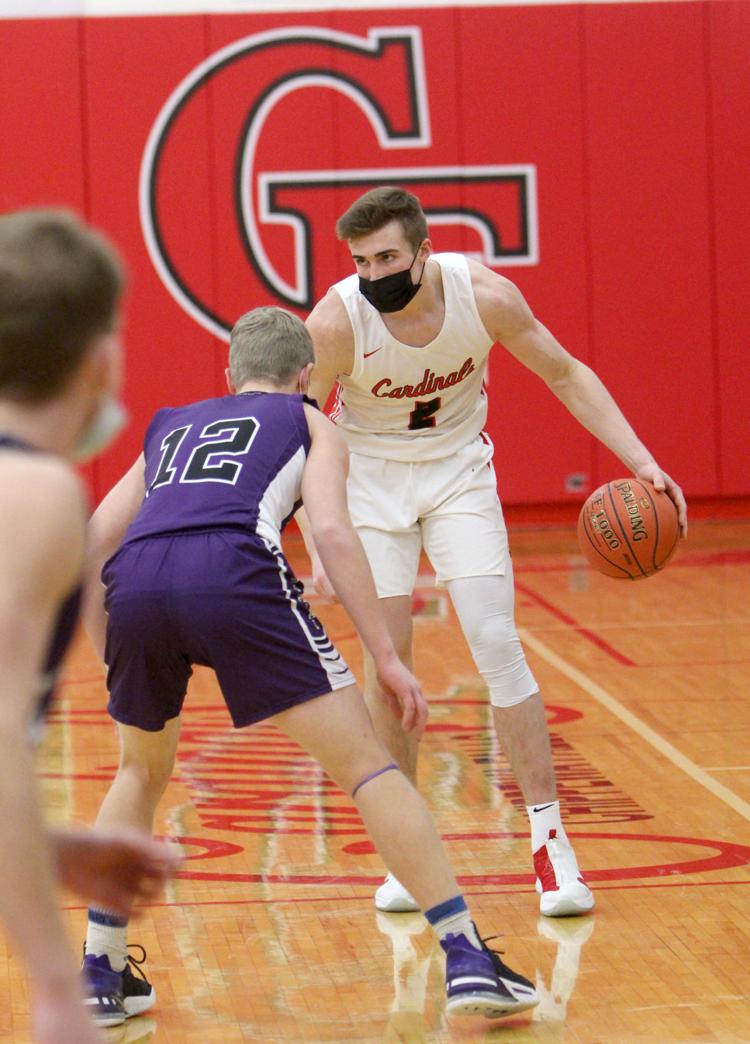 Eau Claire Memorial at Chi-Hi boys basketball 1-8-21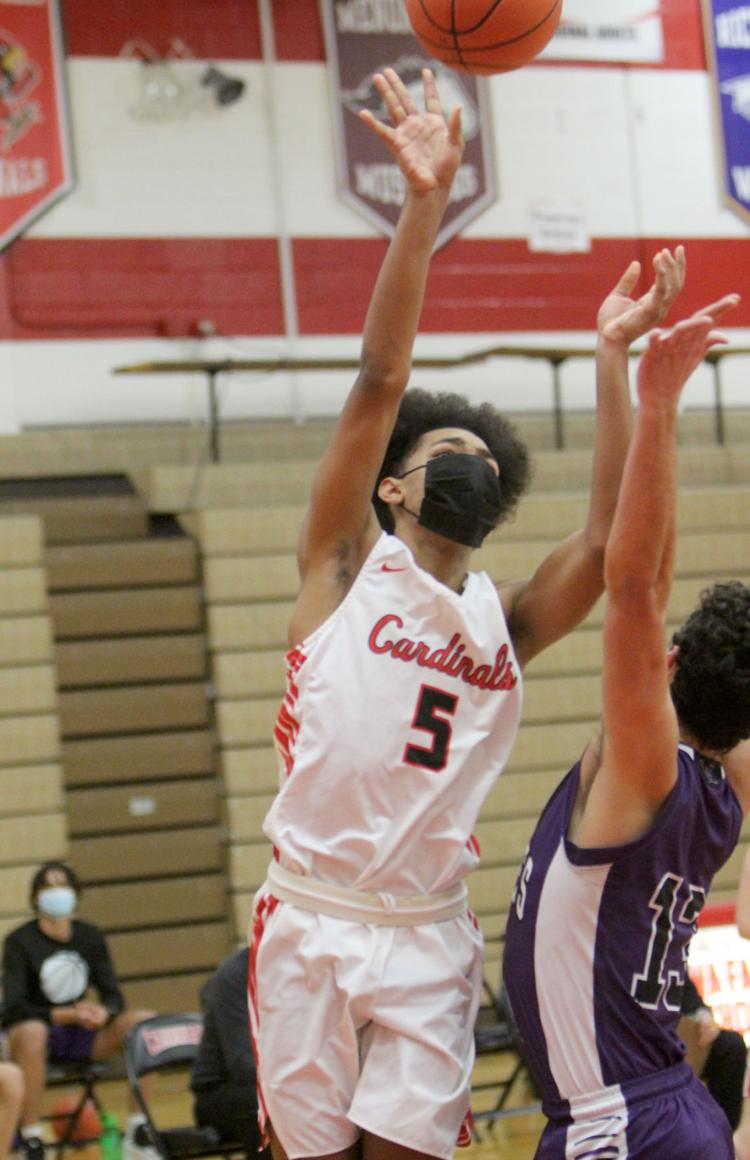 Eau Claire Memorial at Chi-Hi boys basketball 1-8-21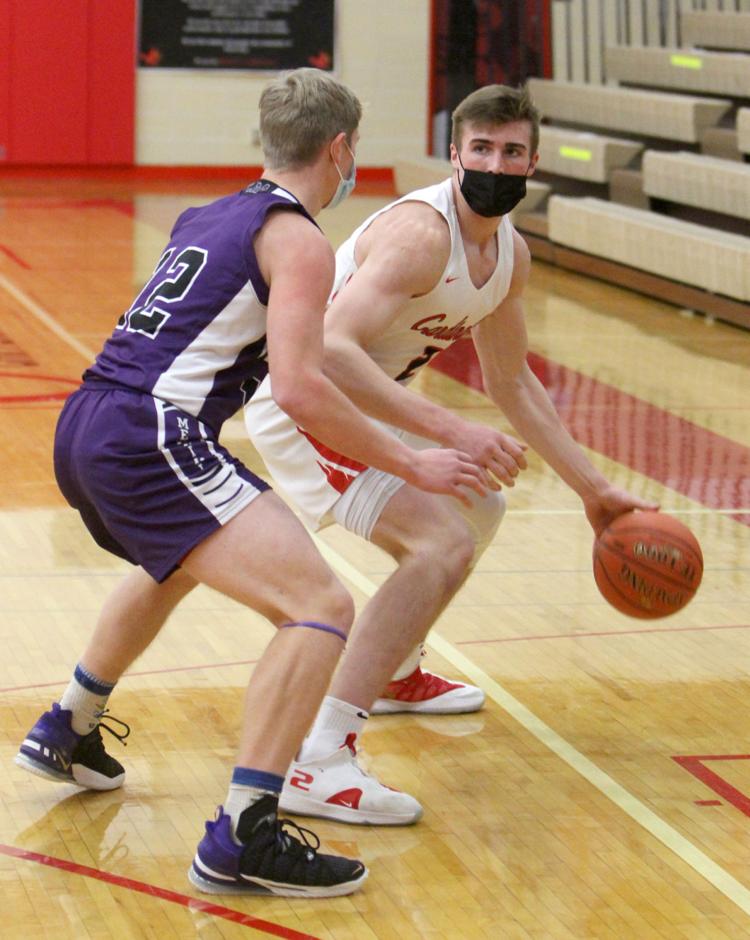 Eau Claire Memorial at Chi-Hi boys basketball 1-8-21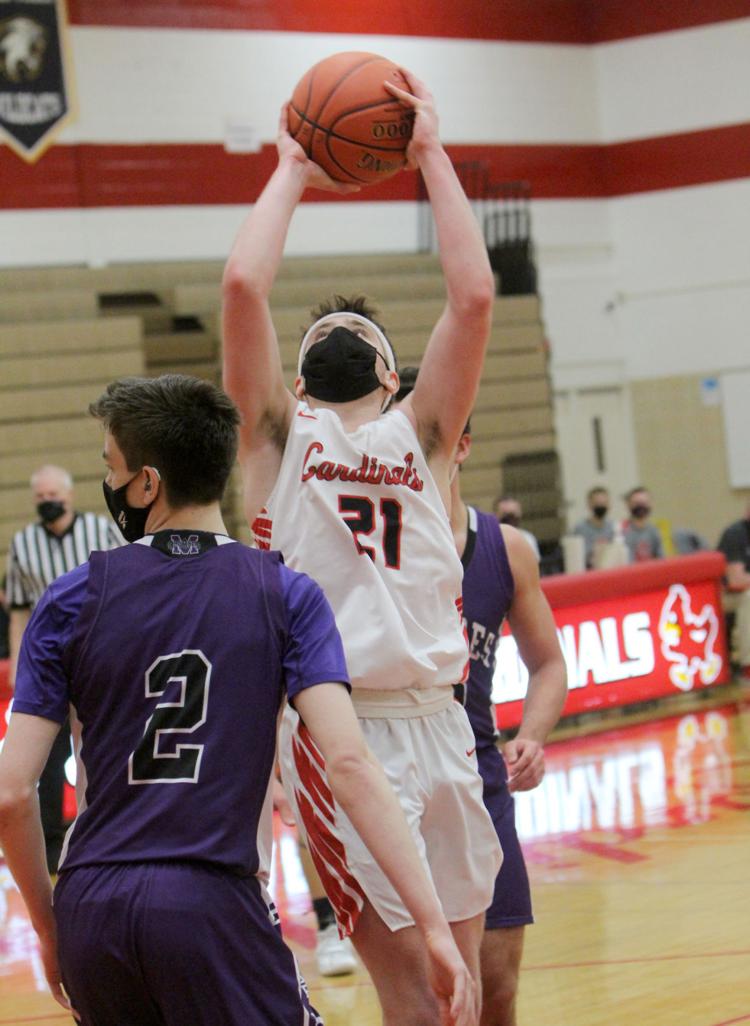 Eau Claire Memorial at Chi-Hi boys basketball 1-8-21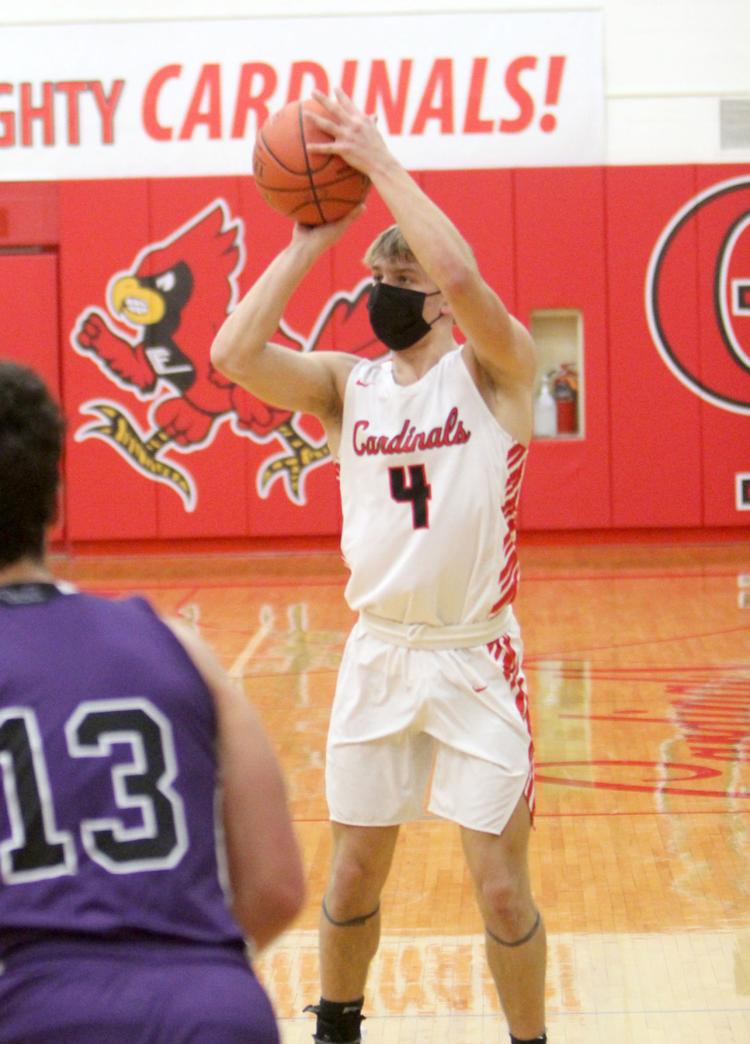 Eau Claire Memorial at Chi-Hi boys basketball 1-8-21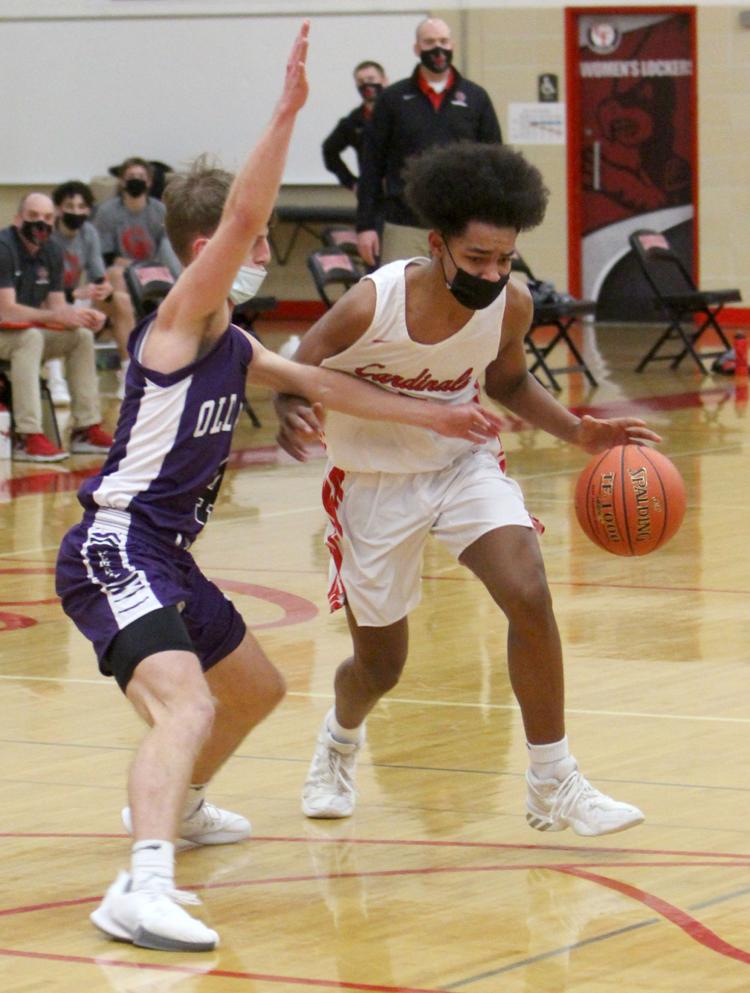 Eau Claire Memorial at Chi-Hi boys basketball 1-8-21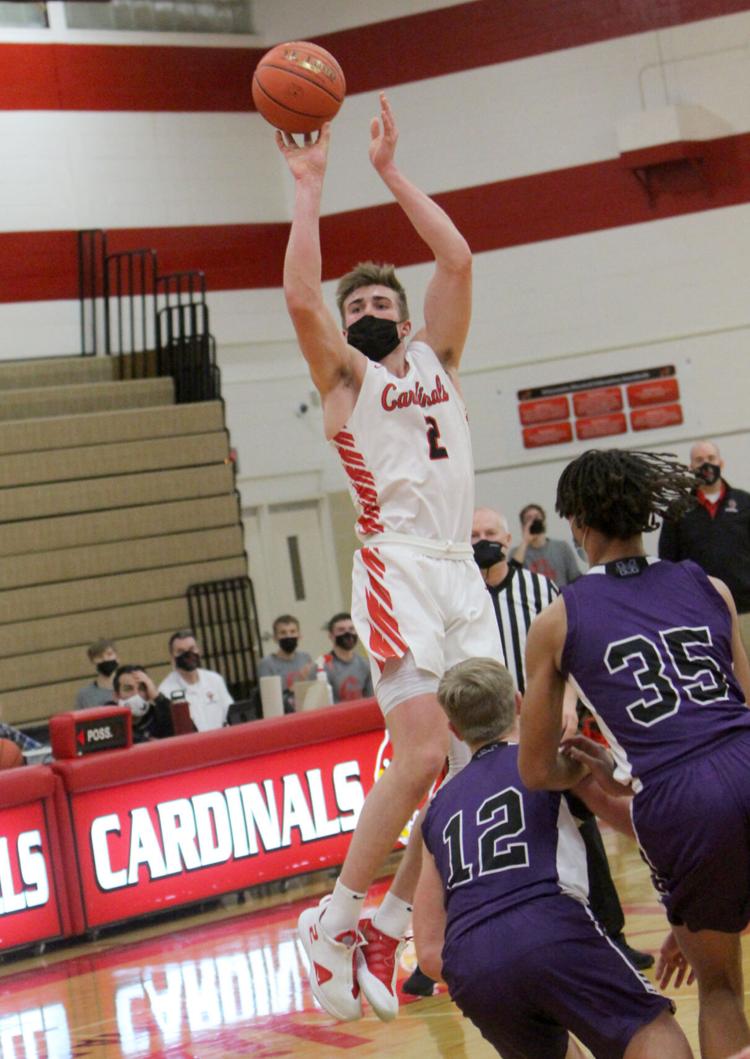 Eau Claire Memorial at Chi-Hi boys basketball 1-8-21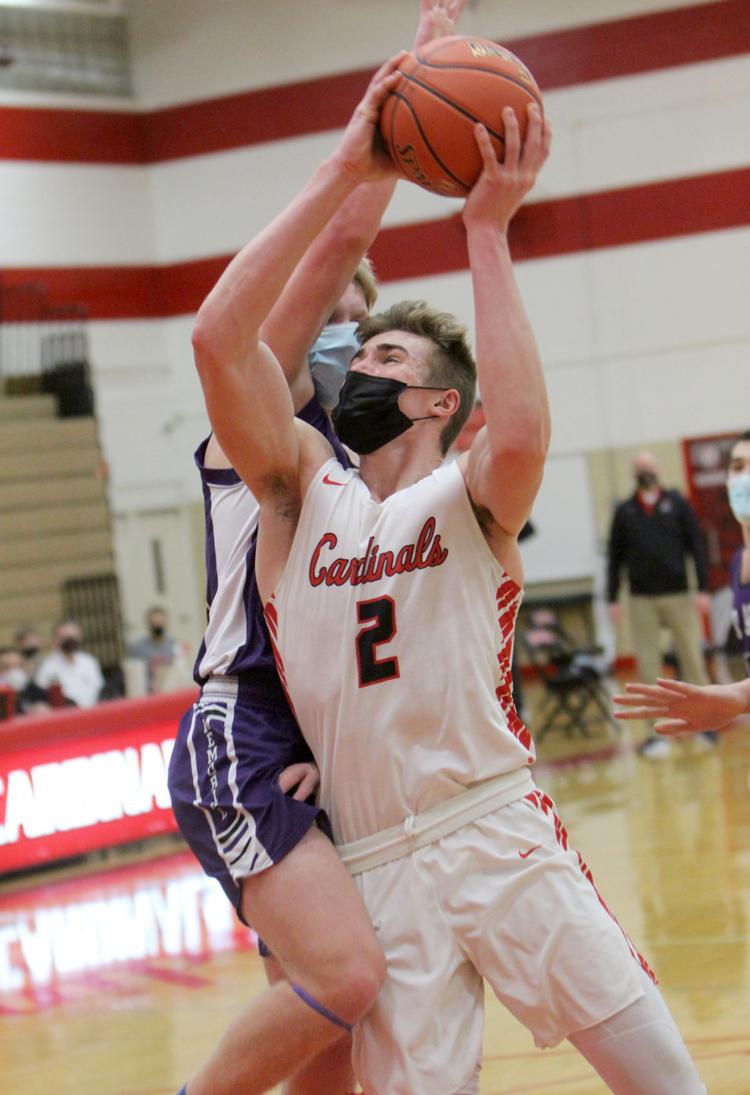 Eau Claire Memorial at Chi-Hi boys basketball 1-8-21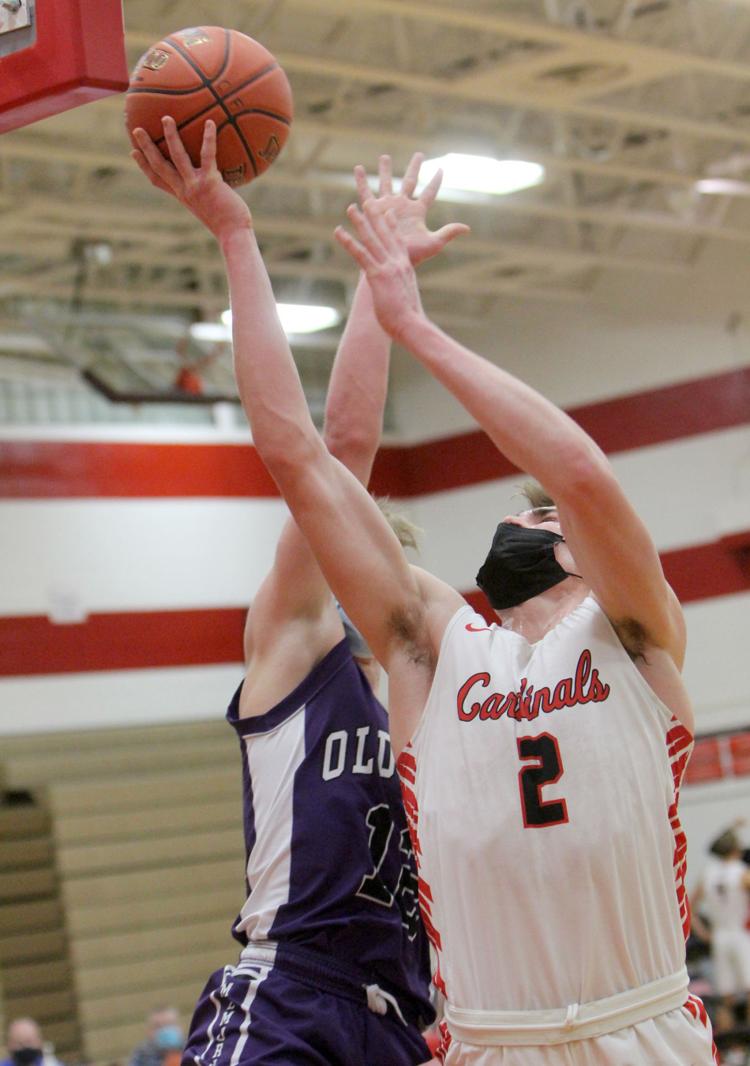 Eau Claire Memorial at Chi-Hi boys basketball 1-8-21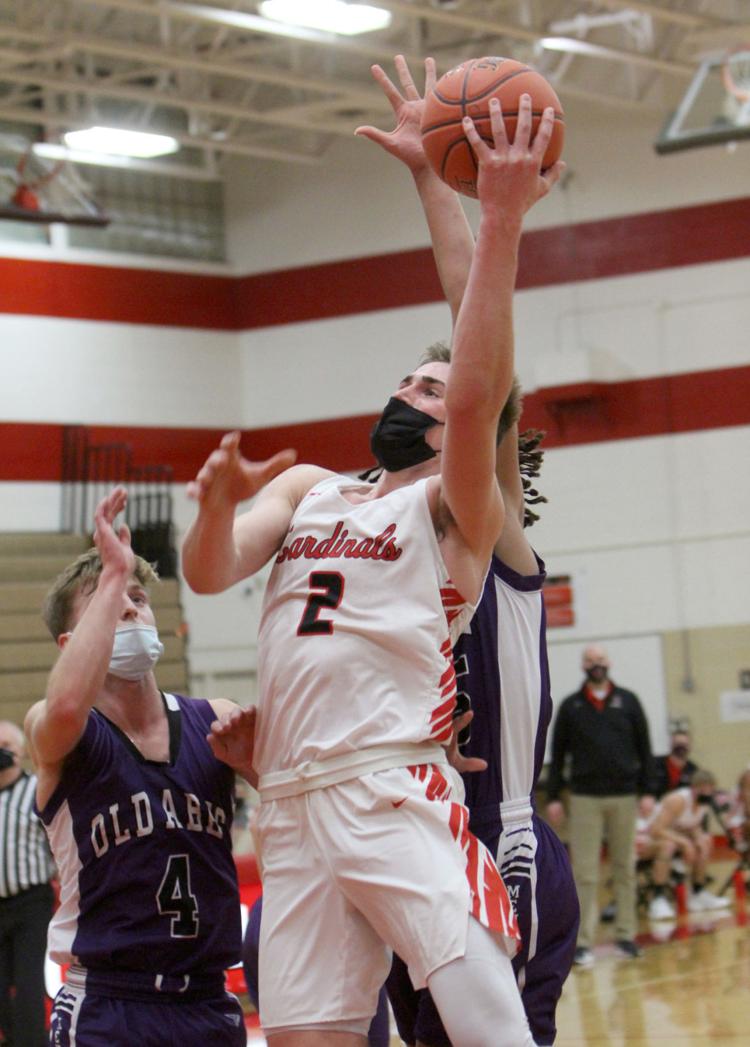 Eau Claire Memorial at Chi-Hi boys basketball 1-8-21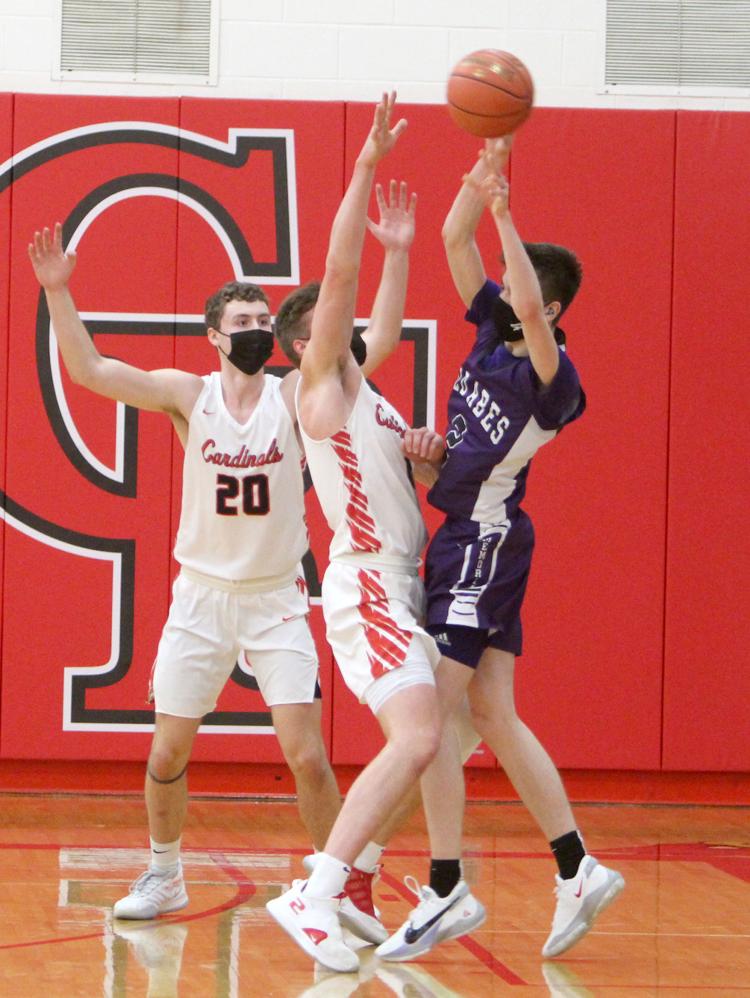 Eau Claire Memorial at Chi-Hi boys basketball 1-8-21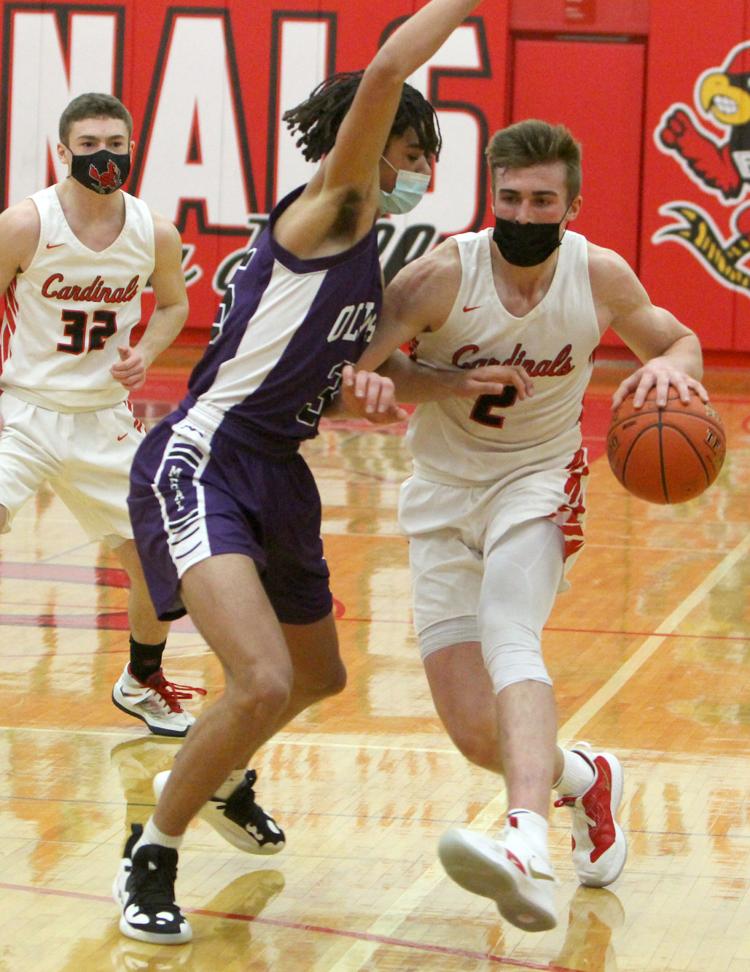 Eau Claire Memorial at Chi-Hi boys basketball 1-8-21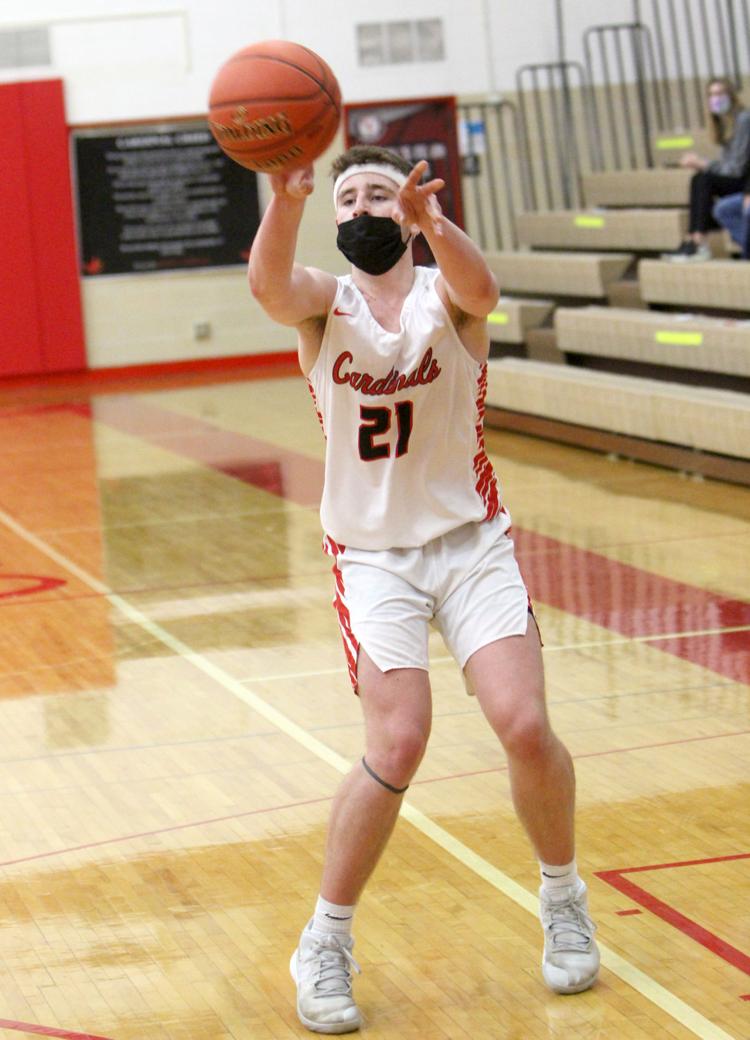 Eau Claire Memorial at Chi-Hi boys basketball 1-8-21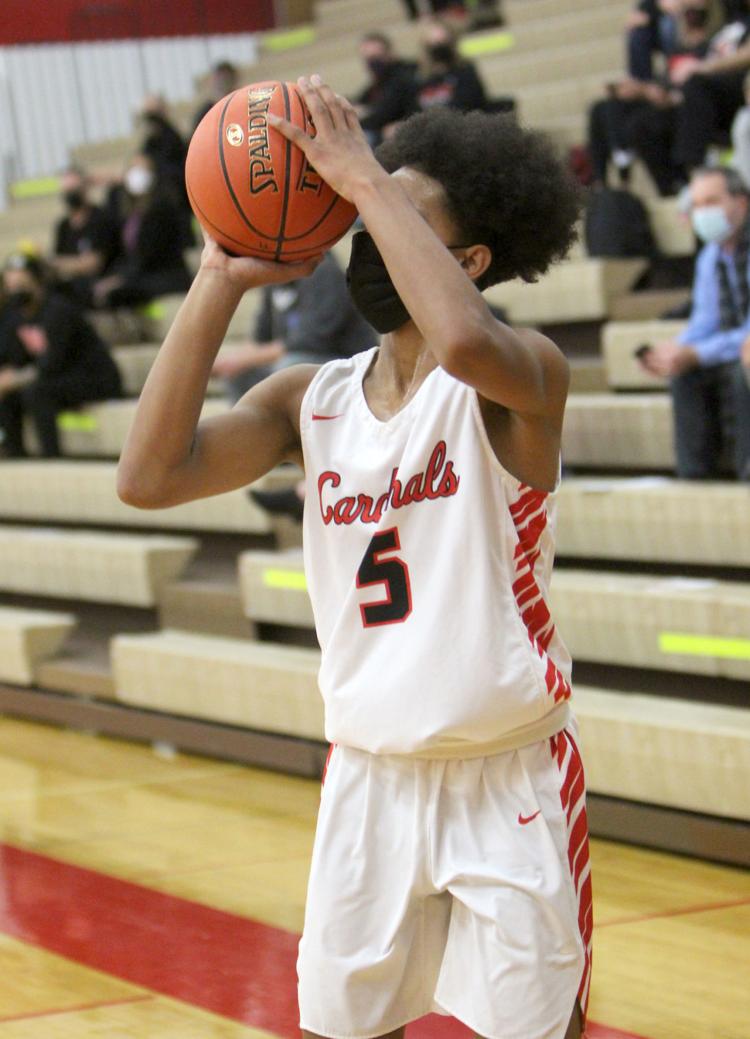 Eau Claire Memorial at Chi-Hi boys basketball 1-8-21
Eau Claire Memorial at Chi-Hi boys basketball 1-8-21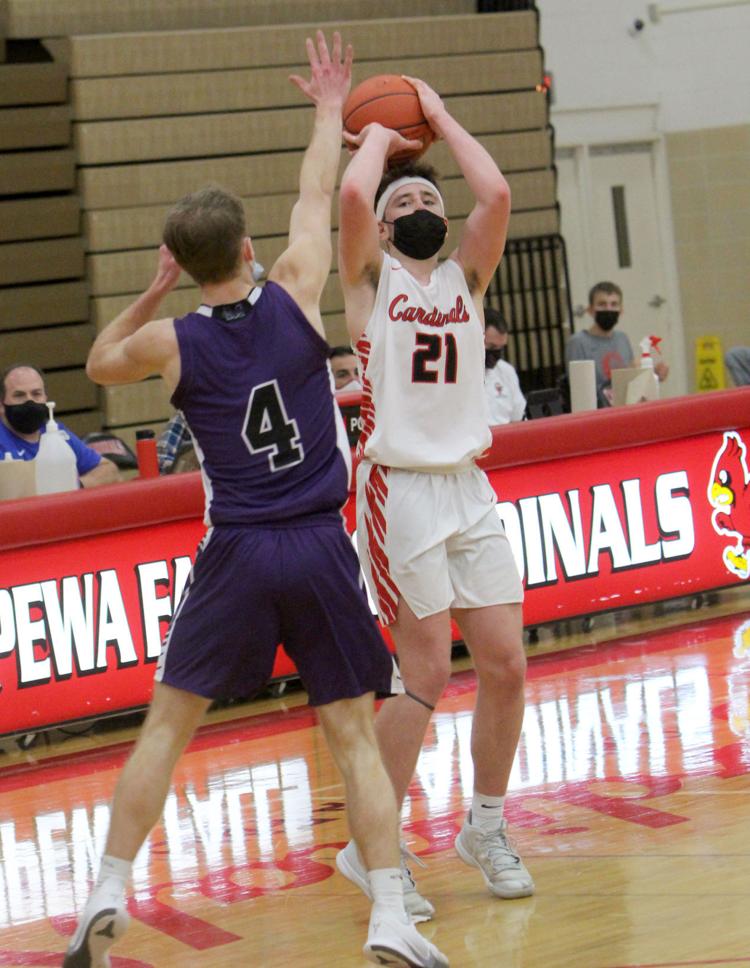 Eau Claire Memorial at Chi-Hi boys basketball 1-8-21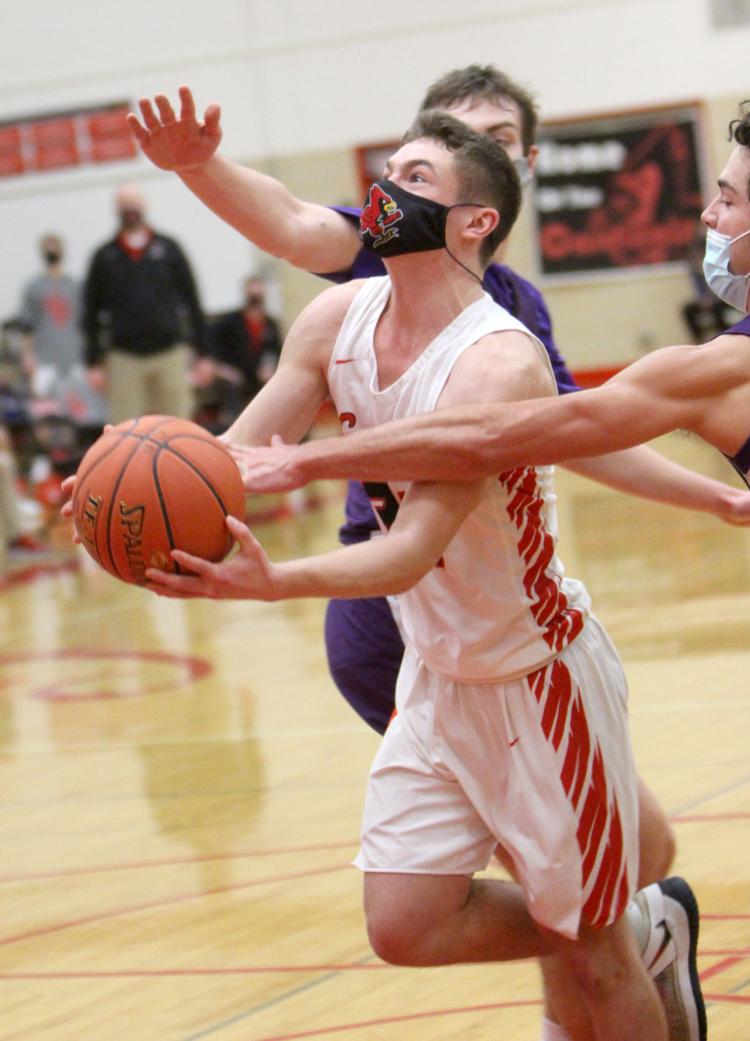 Eau Claire Memorial at Chi-Hi boys basketball 1-8-21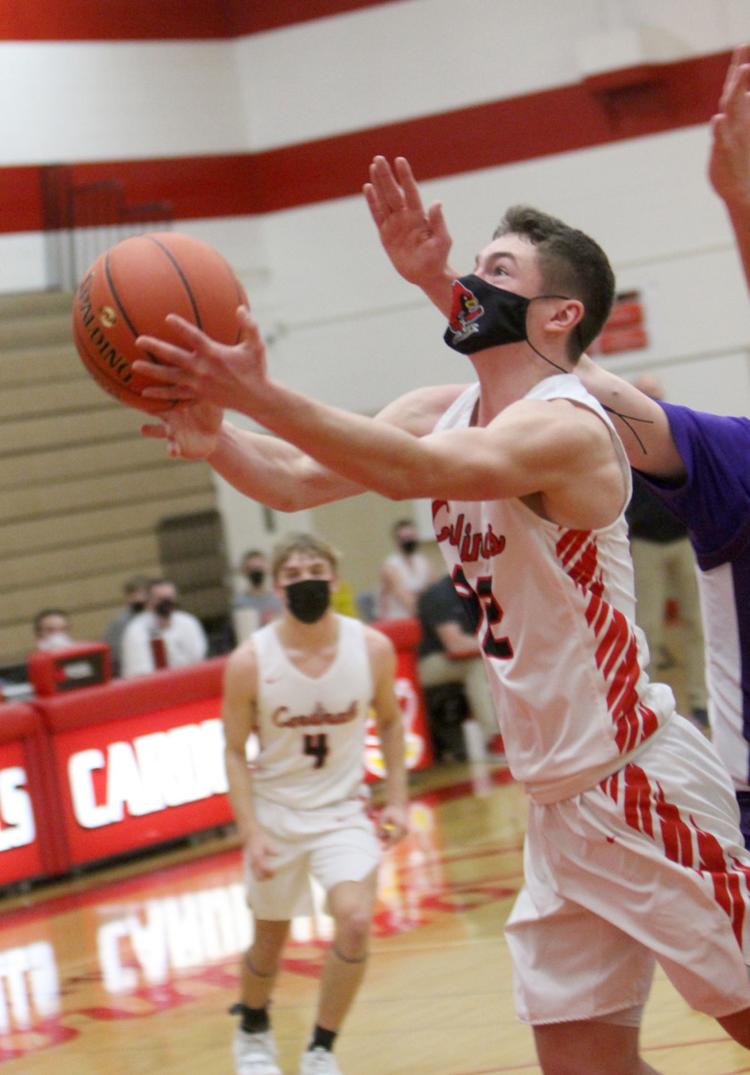 Eau Claire Memorial at Chi-Hi boys basketball 1-8-21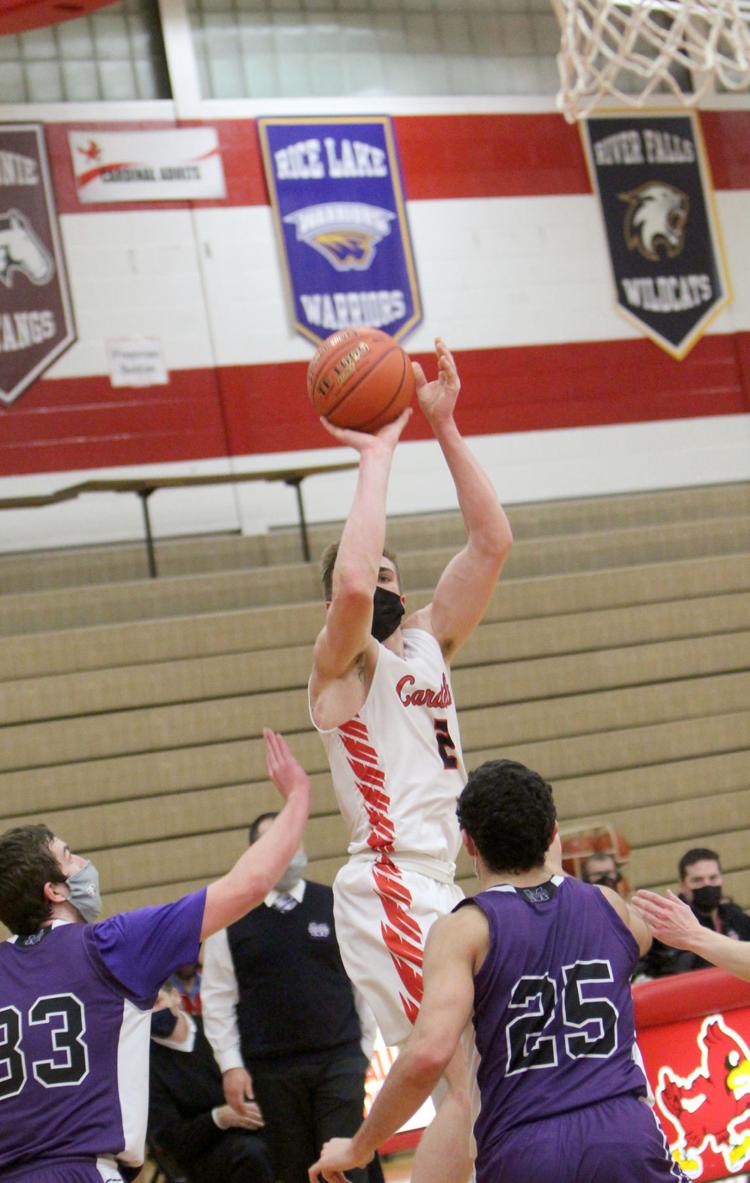 Eau Claire Memorial at Chi-Hi boys basketball 1-8-21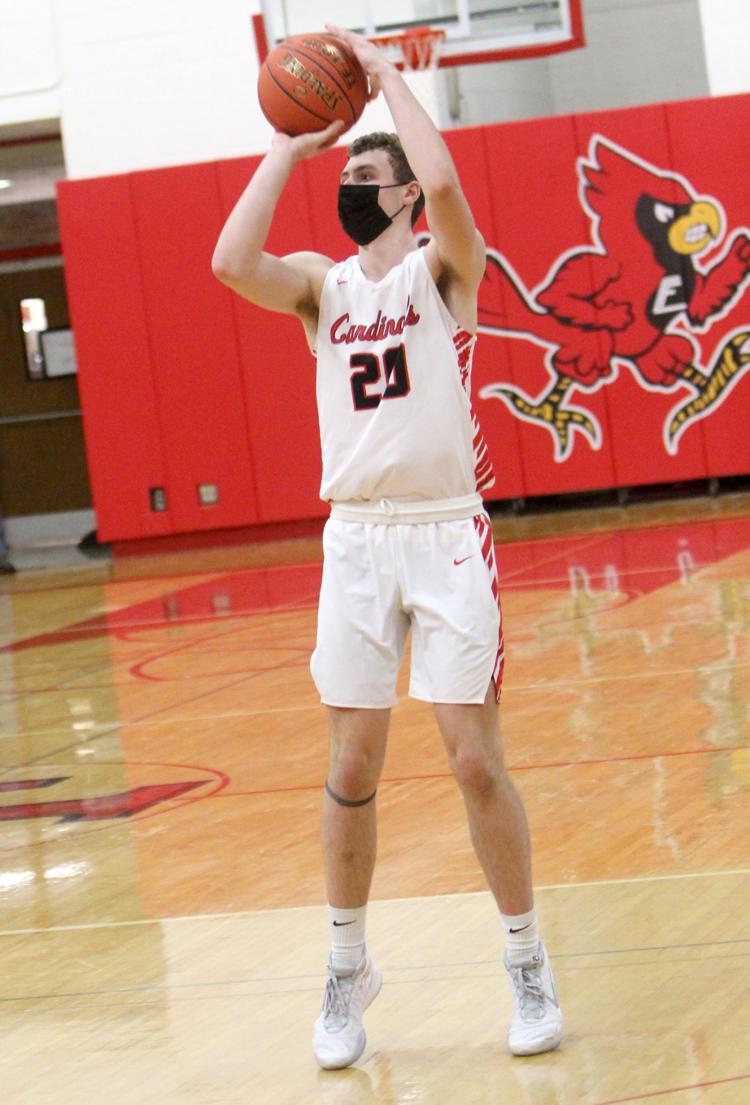 Eau Claire Memorial at Chi-Hi boys basketball 1-8-21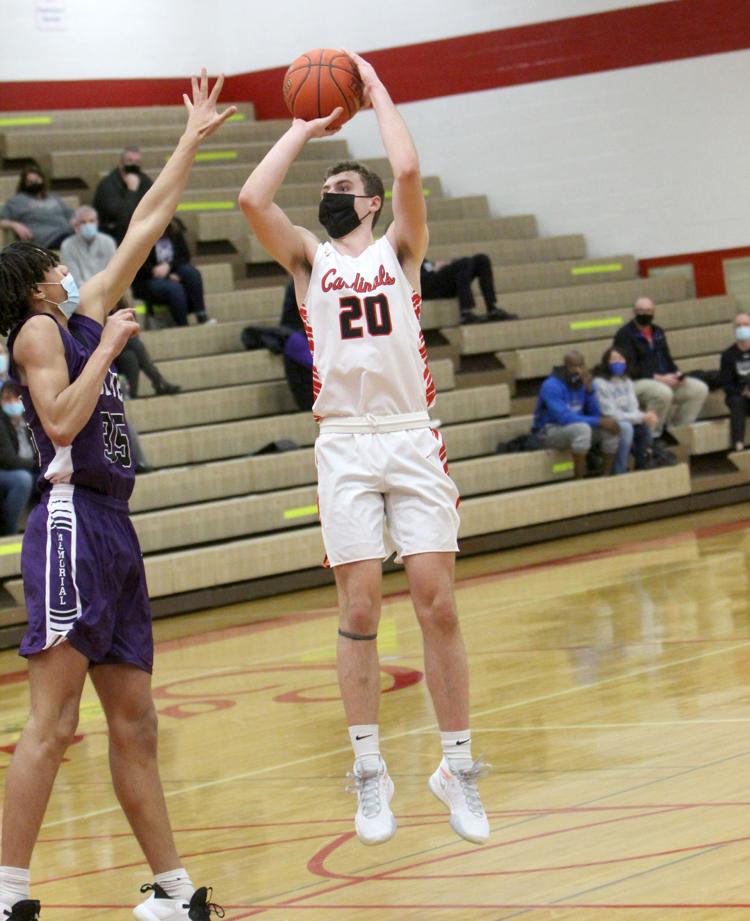 Eau Claire Memorial at Chi-Hi boys basketball 1-8-21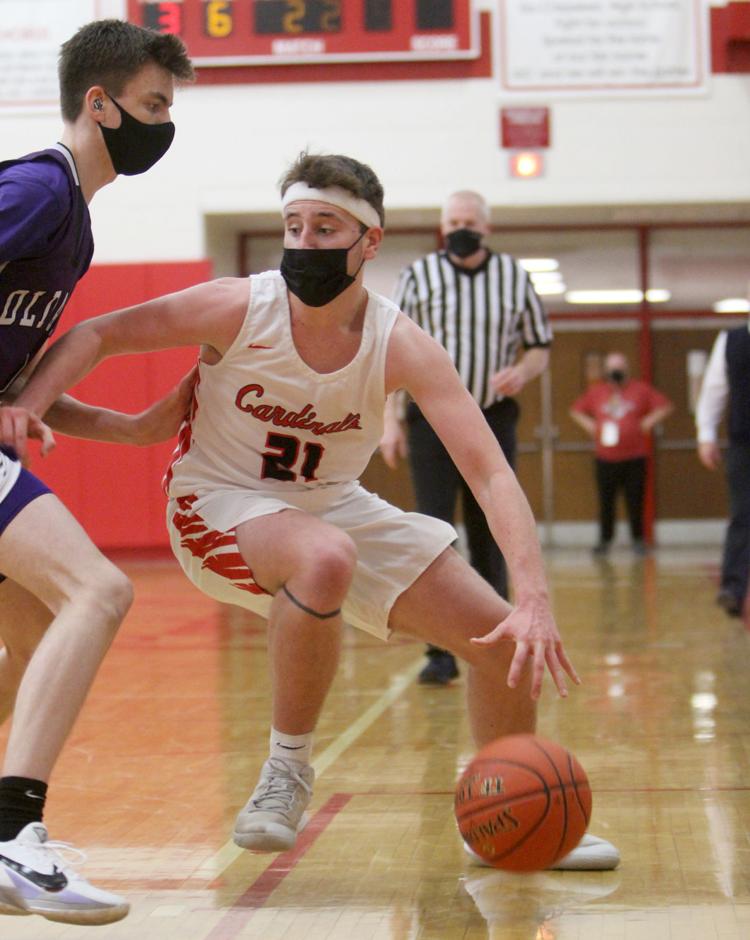 Eau Claire Memorial at Chi-Hi boys basketball 1-8-21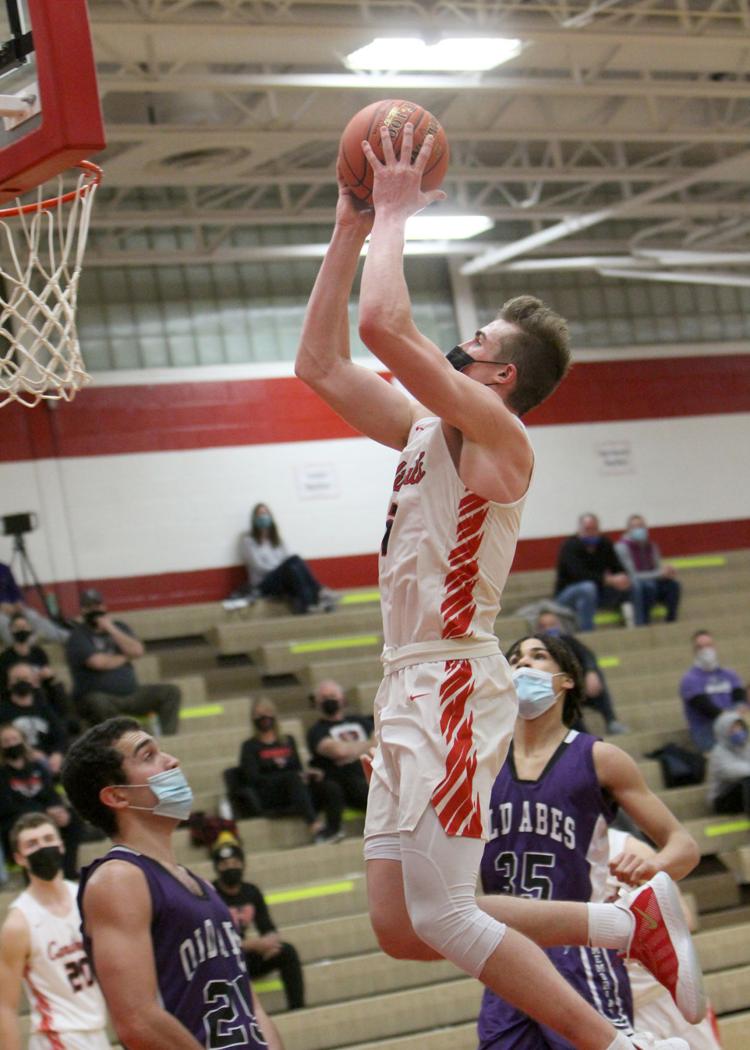 Eau Claire Memorial at Chi-Hi boys basketball 1-8-21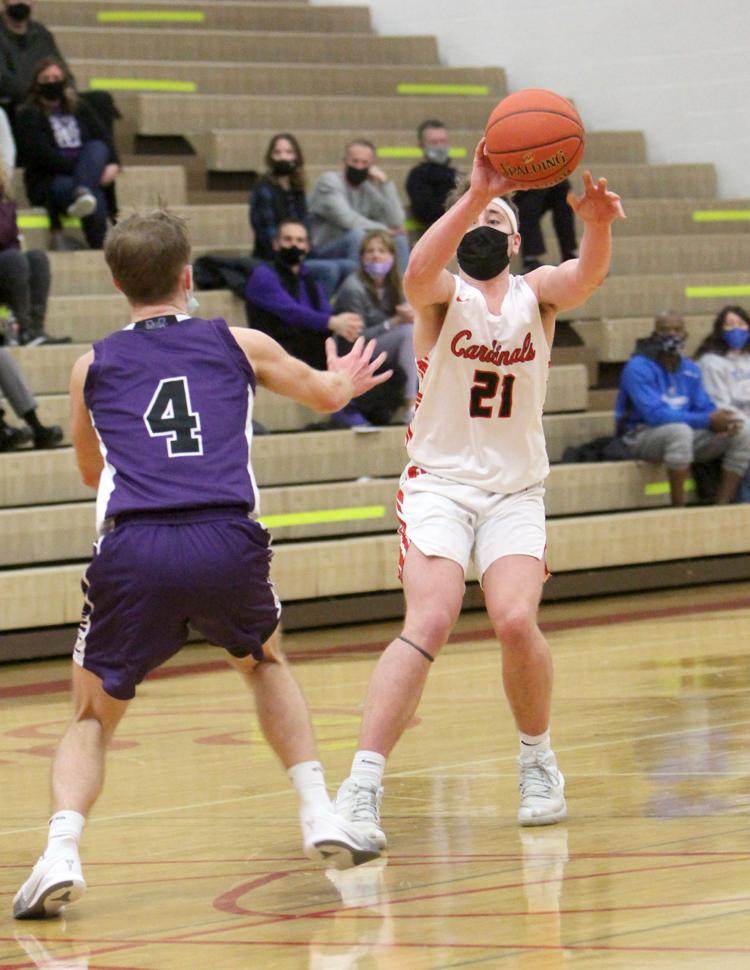 Eau Claire Memorial at Chi-Hi boys basketball 1-8-21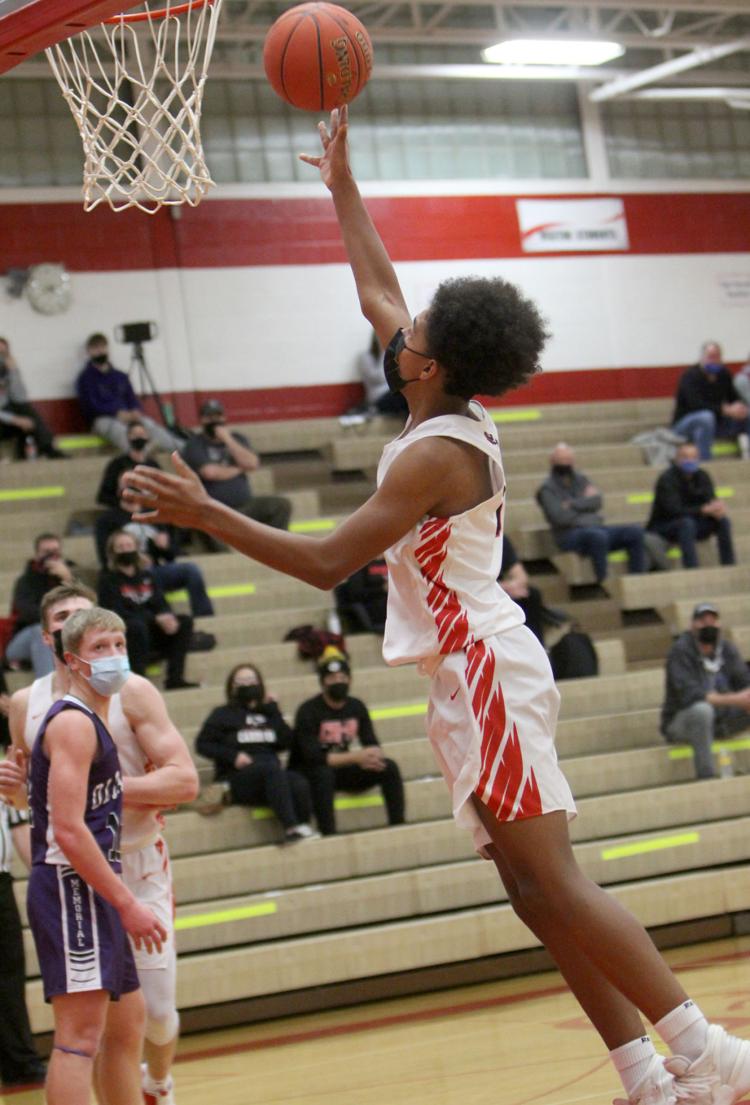 Eau Claire Memorial at Chi-Hi boys basketball 1-8-21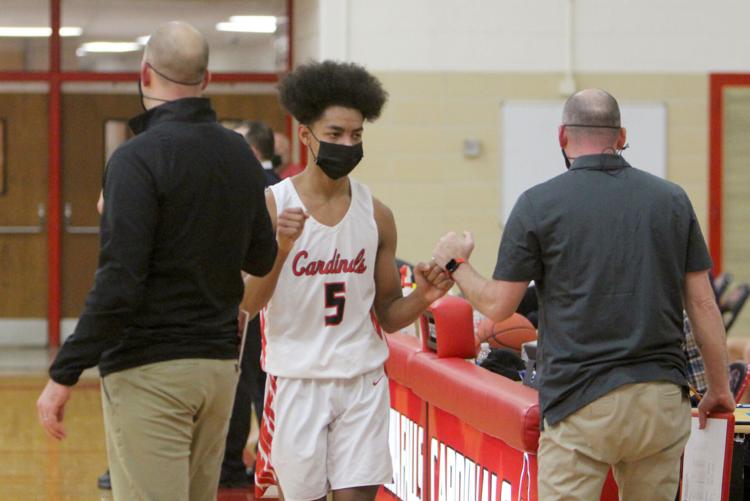 Eau Claire Memorial at Chi-Hi boys basketball 1-8-21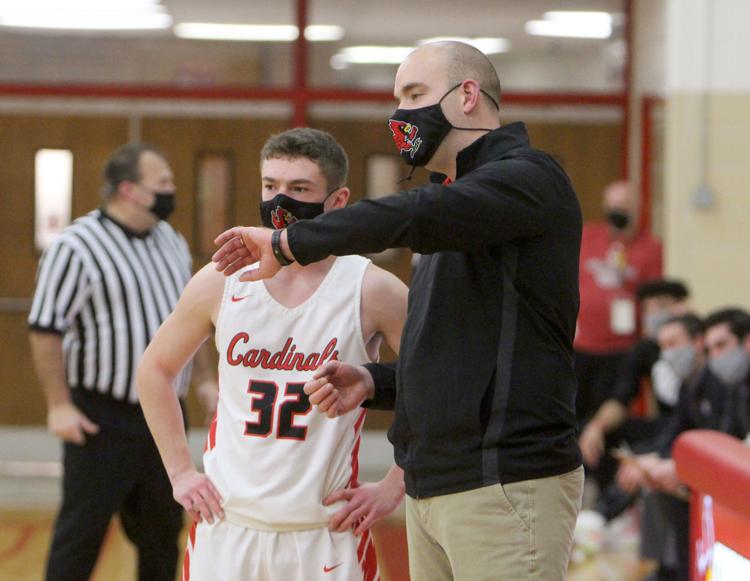 Eau Claire Memorial at Chi-Hi boys basketball 1-8-21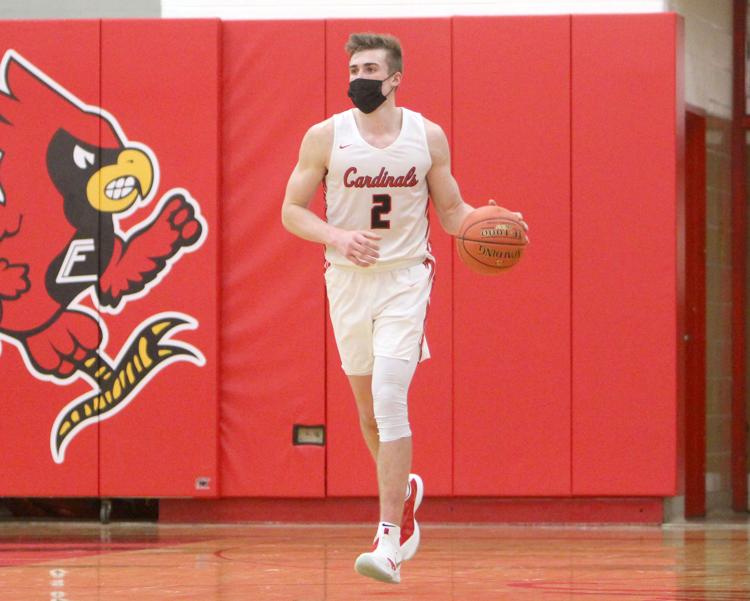 Eau Claire Memorial at Chi-Hi boys basketball 1-8-21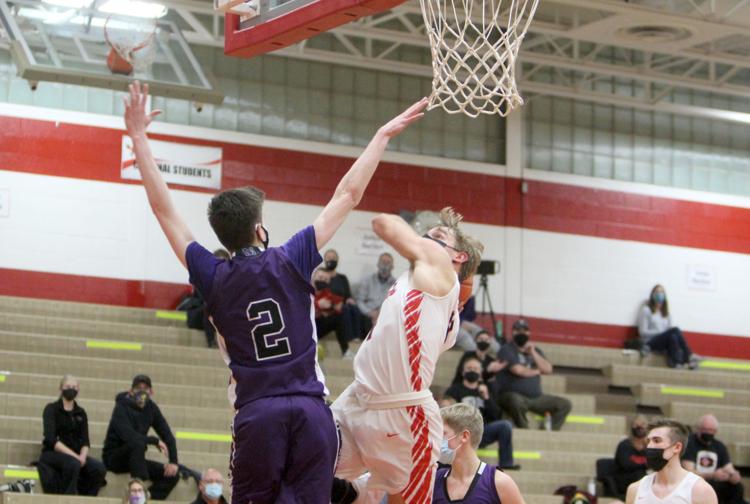 Eau Claire Memorial at Chi-Hi boys basketball 1-8-21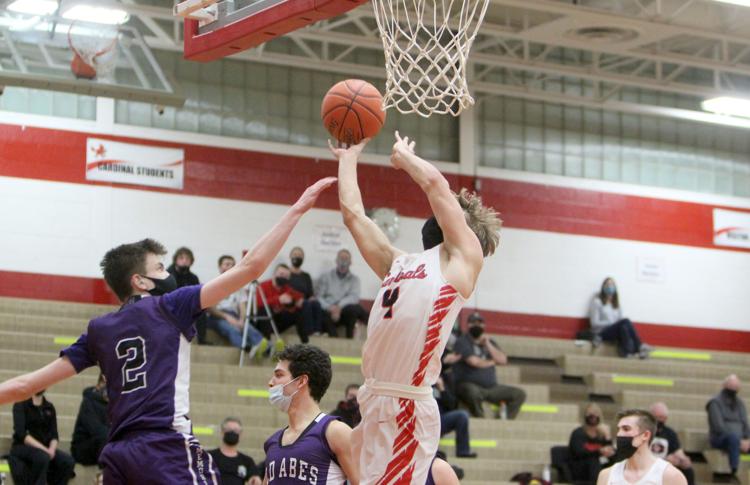 Eau Claire Memorial at Chi-Hi boys basketball 1-8-21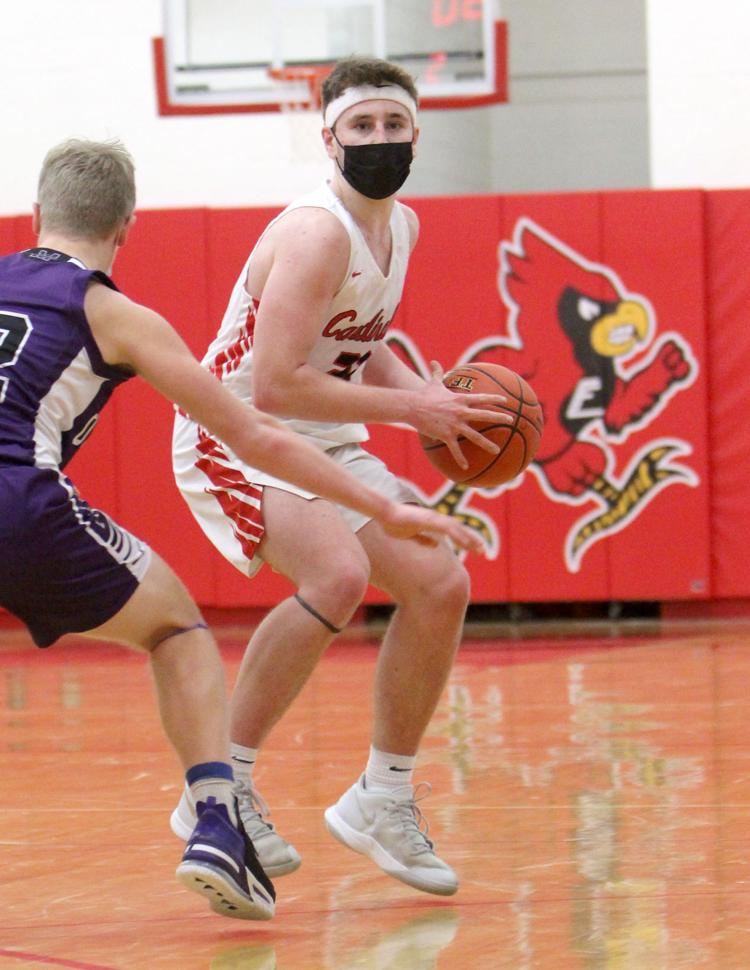 Eau Claire Memorial at Chi-Hi boys basketball 1-8-21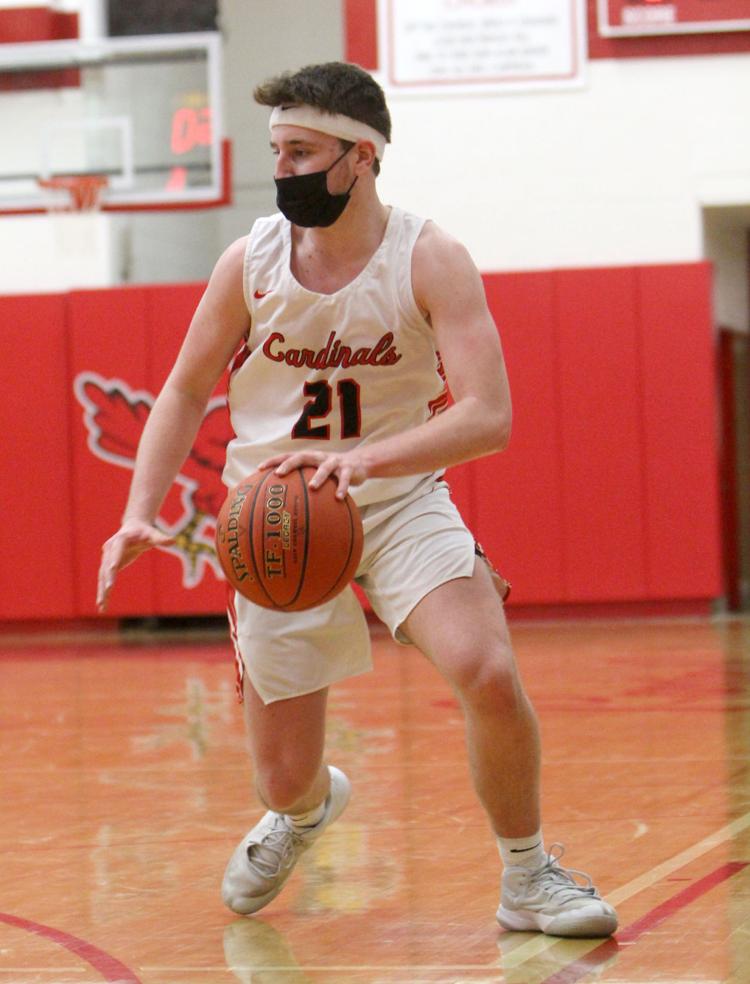 Eau Claire Memorial at Chi-Hi boys basketball 1-8-21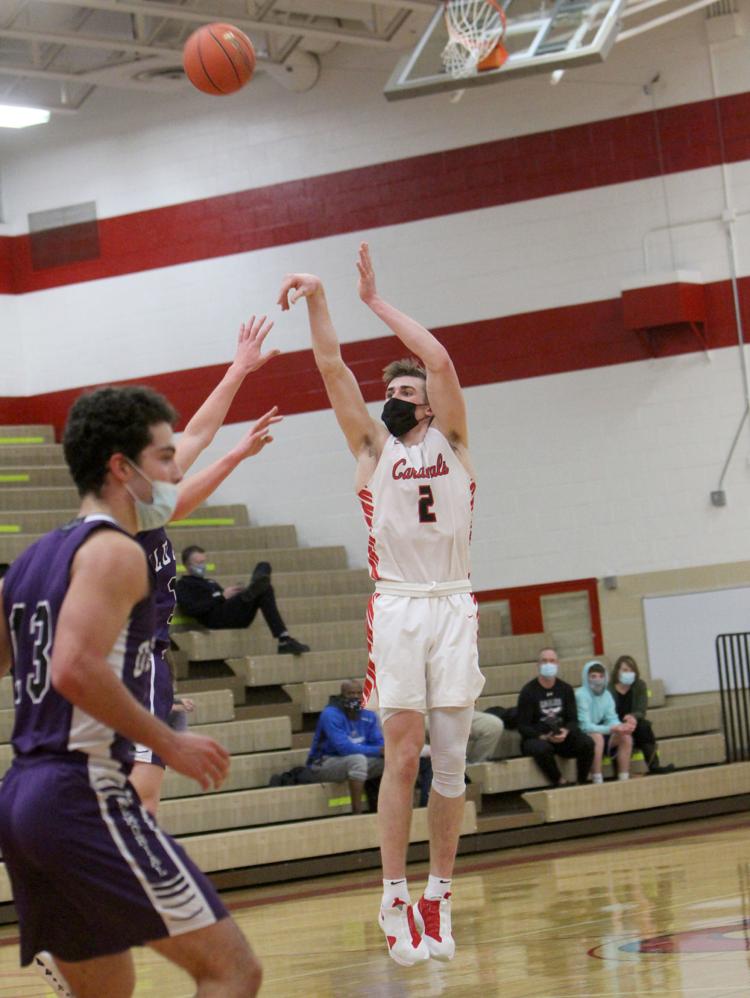 Eau Claire Memorial at Chi-Hi boys basketball 1-8-21