The McDonell boys basketball team started a stretch of five games in seven days on Wednesday.
Safe to say it couldn't have gone much better for the Macks as the inside-out combination of 6-foot-5 Eion Kressin down low and sharp shooting from the perimeter guided the team to a 72-46 victory over Eau Claire Regis in a Western Cloverbelt rivalry matchup at McDonell.
Kressin had a game-high 19 points and McDonell hit 11 3-pointers as it picked up its largest margin of victory over the Ramblers since both teams joined the WIAA in 2000.
"I tell the guys whenever the ball comes inside-out those are usually good looks for us because our feet are set," McDonell coach Adam Schilling said. "JD Bohaty was one of our guys too, he did a good job driving and kicking it out. We've been working on penetrating and kicking the ball out and getting the ball inside and kicking out."
Kressin had 11 of his points in the second half as the Macks (10-7, 7-4) improved upon a 30-22 lead at the break, opening the second with 18 of the first 25 points. Charlie Bleskachek added 17 points, hitting a 3-pointer to open that stretch before Kressin capped it with an old fashioned 3-point play to push the McDonell lead to 48-29 with 12 minutes, 21 seconds to go.
"It wasn't our best night," Eau Claire Regis coach Bryant Brenner said. "Hats off to McDonell and give them a lot of credit, they played really hard and I thought did a great job."
Kressin's 19 points were a season best and his second game in double digits this week after scoring 15 in Monday's victory at Altoona.
"It was a good team win," Kressin said. "Everyone worked really well together."
Both teams traded 3-pointers early, as could have been expected from two squads that entered Wednesday's game combining for just fewer than 15 made 3-pointers per game. Seven of the first nine made baskets were from behind the arc.
JP Wolterstorff and Cade Osborn each had 14 points for Regis (11-7, 6-5) with Wolterstorff's 3 at the 12:30 mark putting the Ramblers in front 12-10. JD Bohaty responded with the first of his three 3-pointers of the first half 22 seconds later, and the Macks led the rest of the way.
Cory Hoglund finished with 11 points, and Bohaty added nine for the Macks, who won for the fourth time in six games.
Regis won the first matchup between the teams 53-48 on Jan. 10, a game in which McDonell made 10 3-pointers but struggled to find other ways to score.
"Earlier in the year we had some guys that were doing well in one part of the game but now I think we've got some guys stepping in and playing well overall in many aspects of the game," Schilling said. "When Eion can play like that inside, it gets our outside guys a lot easier looks and they're able to hit them."
McDonell plays its next three games on the road beginning Friday at Cadott before a nonconference contest at Bloomer on Saturday. The Macks play at Fall Creek on Monday before closing league play by hosting Western Cloverbelt leader Osseo-Fairchild on Tuesday.
Monday's victory in Altoona for McDonell was the first game the Macks played since a 61-45 loss to Thorp on Jan. 24. They will play plenty in the coming week.
"We played one game in the last three weeks until this week," Schilling said. "So I think everybody is ready to go. We had some practices to get ready and prepare for our opponents. The second time through the conference you're a little more familiar with everybody but I think our guys are ready to play, because they missed not having games."
The Ramblers will also see plenty of action in the coming week, hosting Thorp on Friday evening and Stanley-Boyd on Saturday afternoon before capping league play with a home game against Altoona on Monday.
"The good news is we've got a quick turnaround," Brenner said. "We're looking to stay positive and hopefully we can win a couple games here down the stretch to get some momentum going into the tournament."
Eau Claire Regis at McDonell boys basketball 2-13-19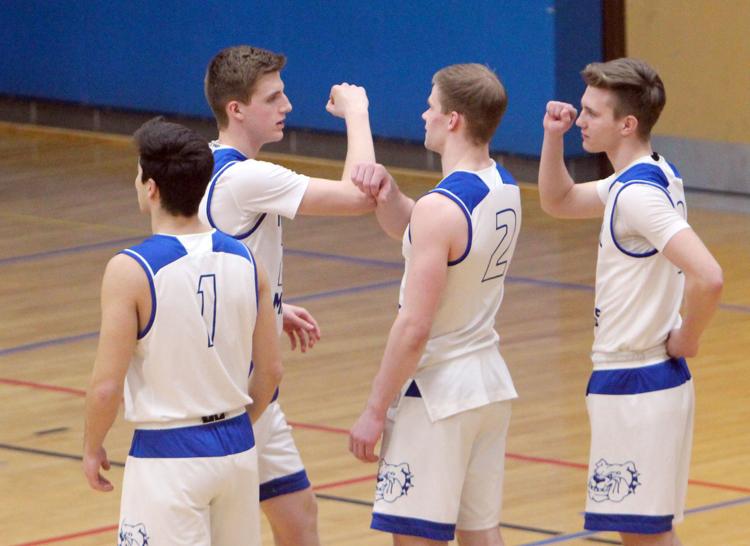 Eau Claire Regis at McDonell boys basketball 2-13-19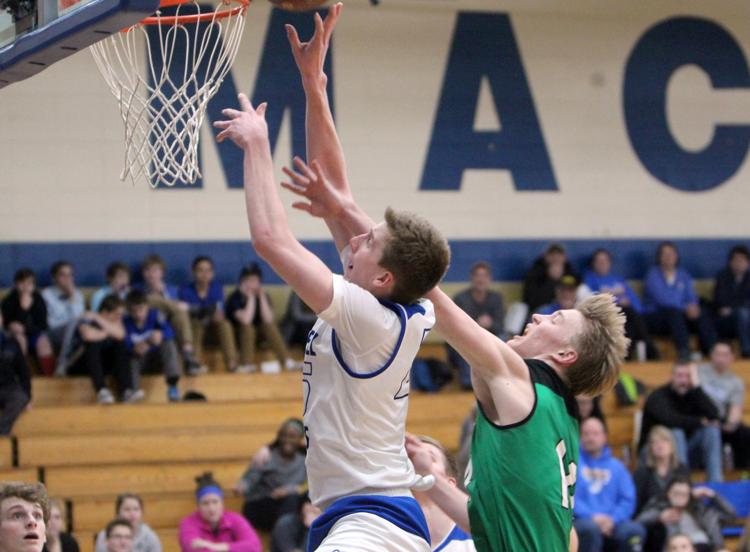 Eau Claire Regis at McDonell boys basketball 2-13-19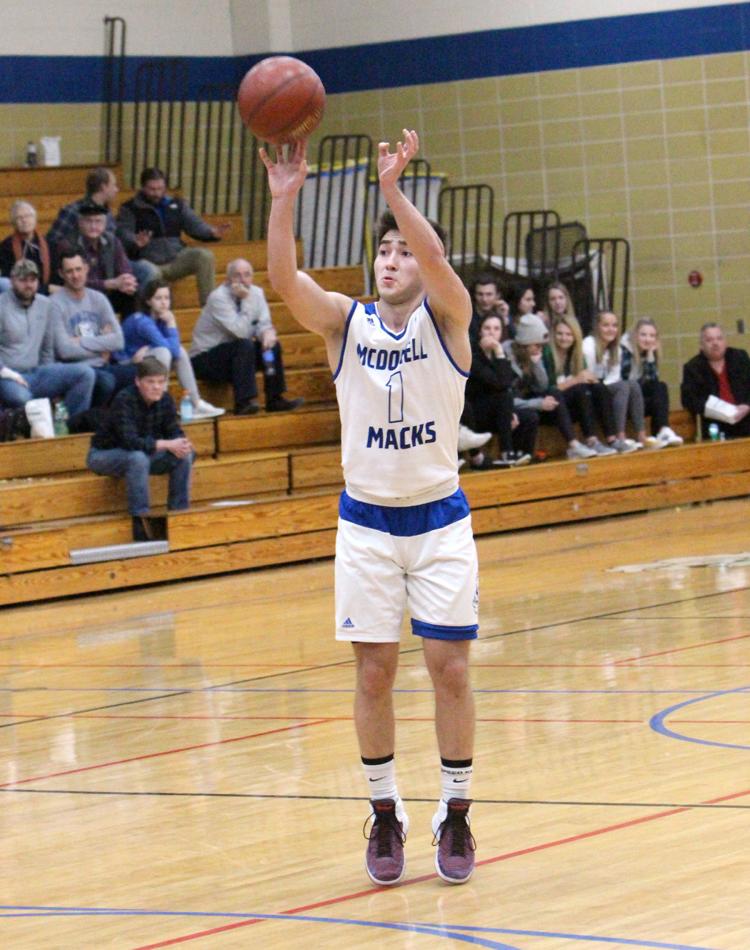 Eau Claire Regis at McDonell boys basketball 2-13-19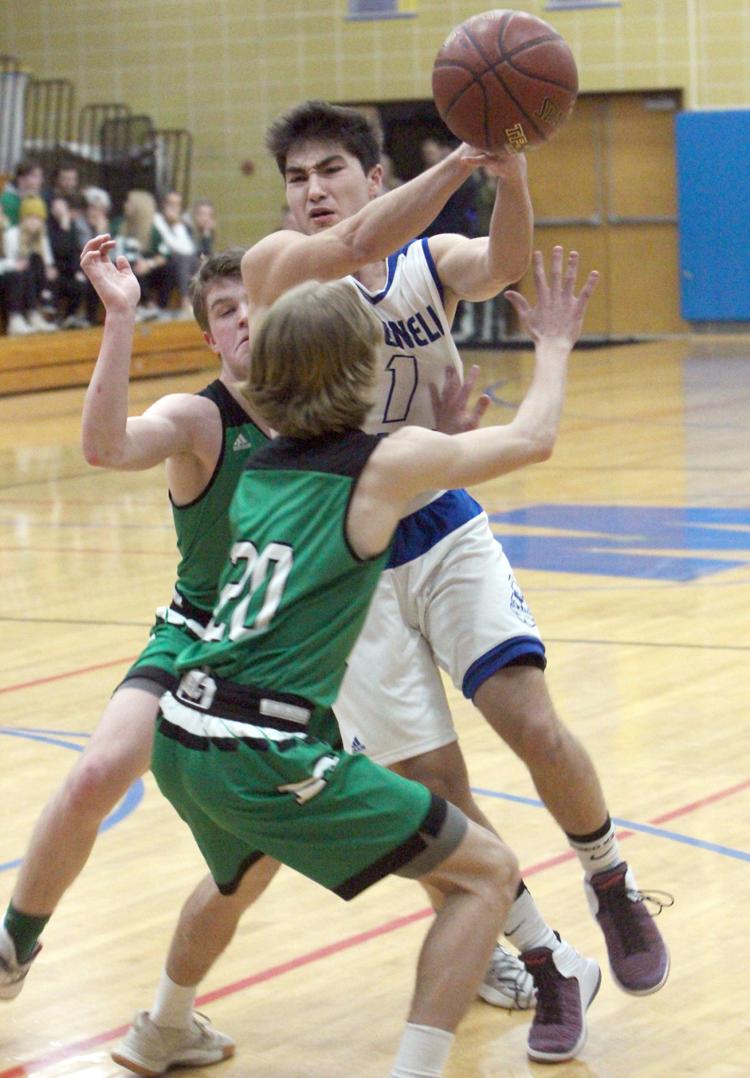 Eau Claire Regis at McDonell boys basketball 2-13-19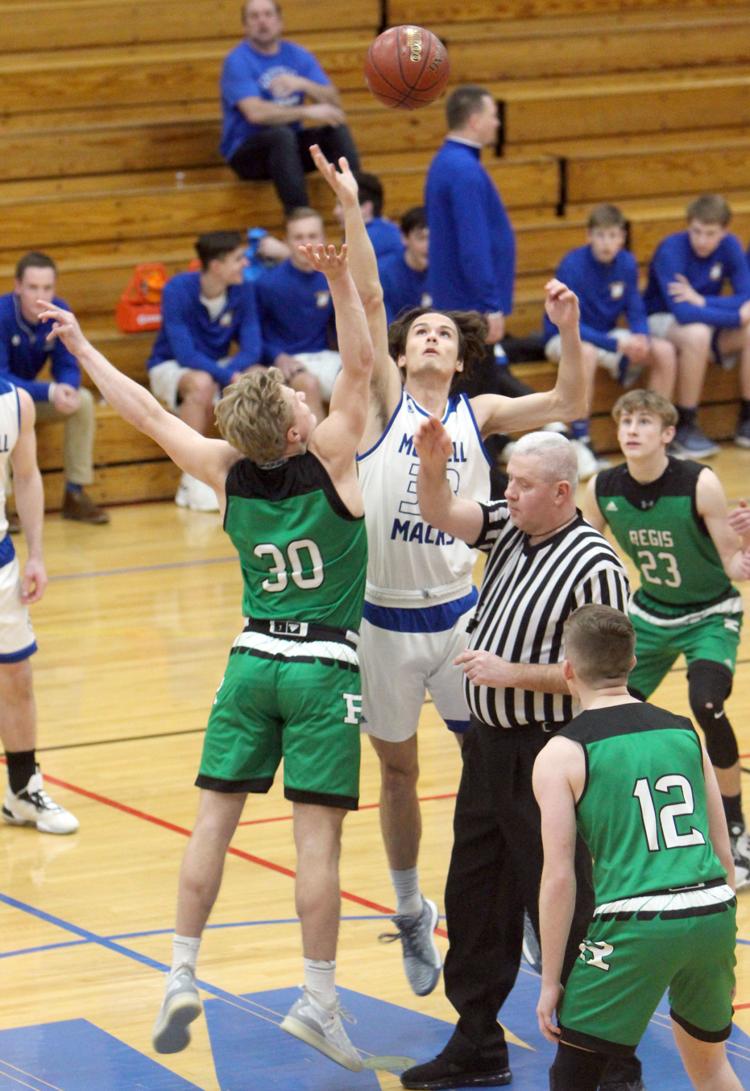 Eau Claire Regis at McDonell boys basketball 2-13-19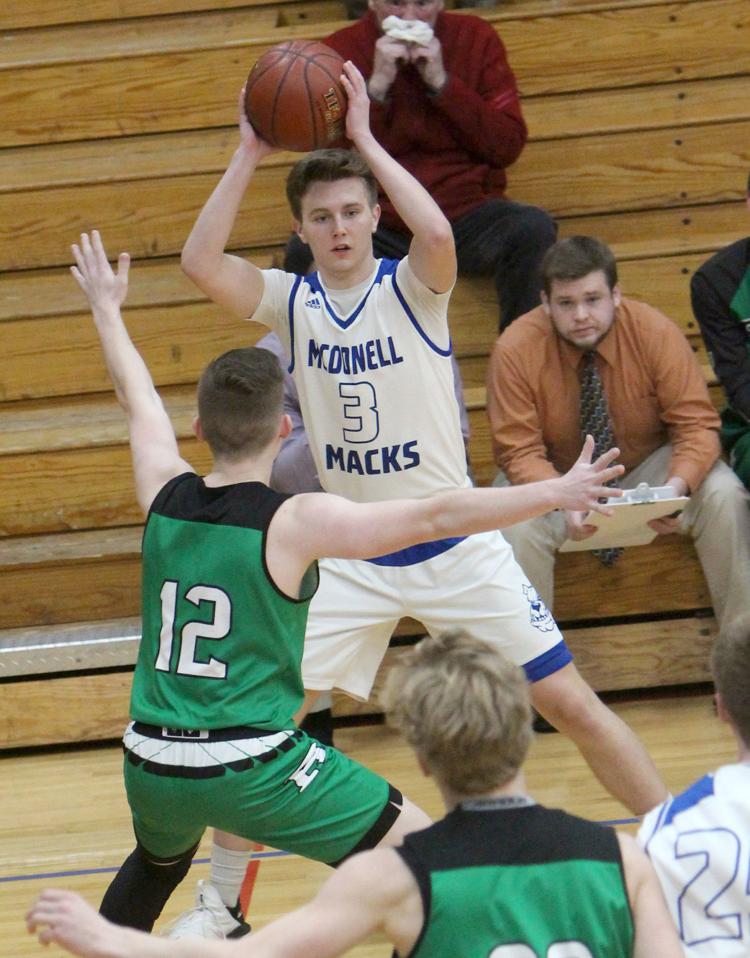 Eau Claire Regis at McDonell boys basketball 2-13-19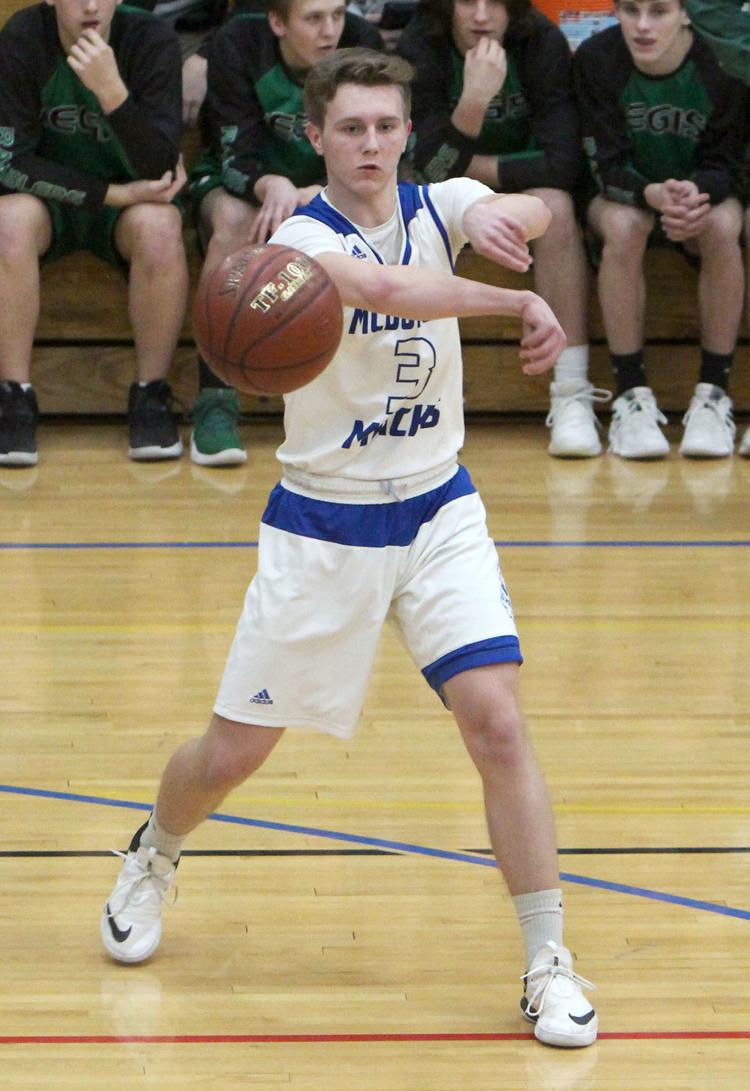 Eau Claire Regis at McDonell boys basketball 2-13-19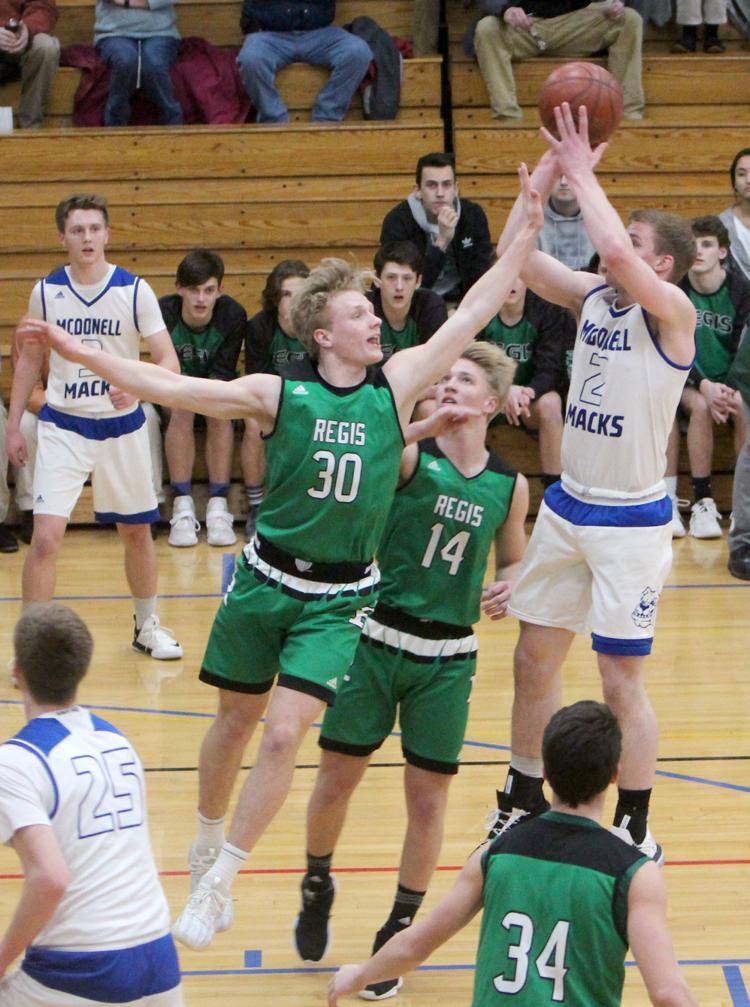 Eau Claire Regis at McDonell boys basketball 2-13-19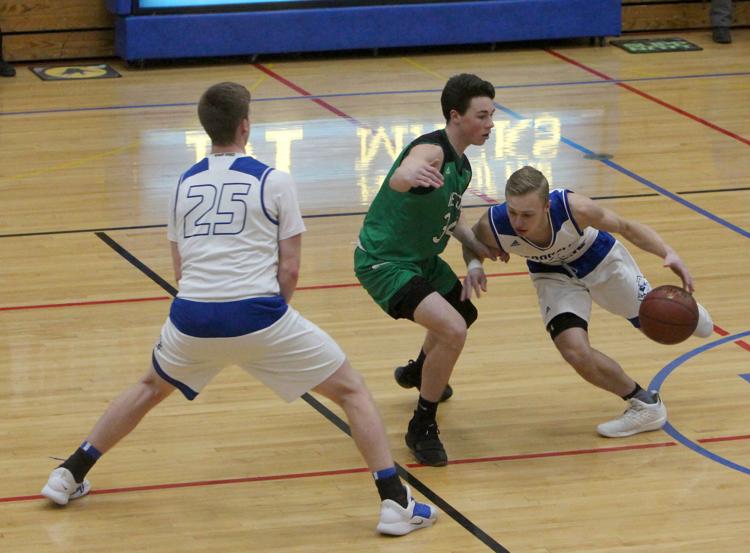 Eau Claire Regis at McDonell boys basketball 2-13-19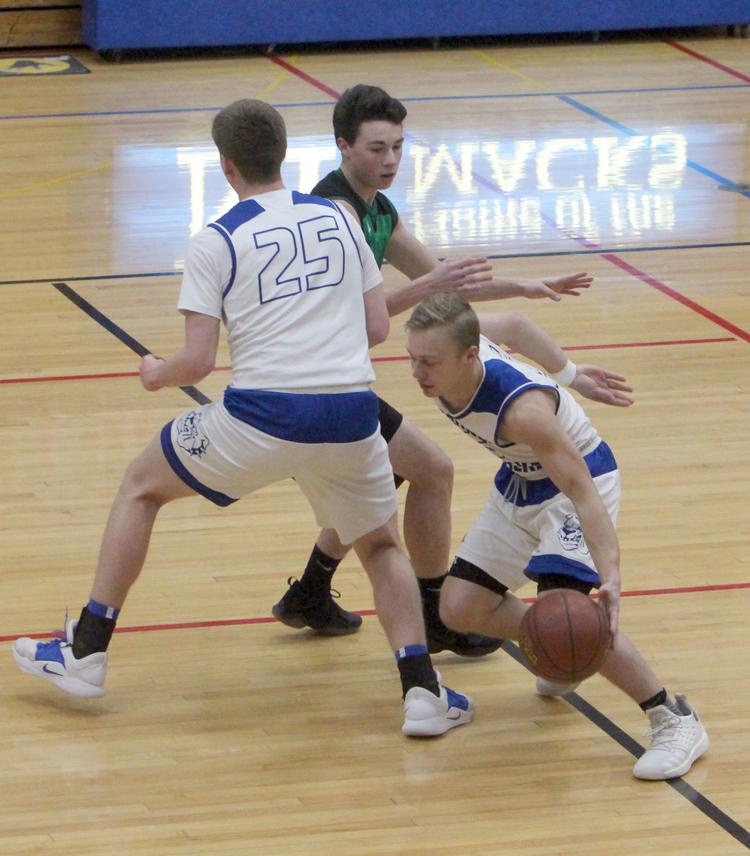 Eau Claire Regis at McDonell boys basketball 2-13-19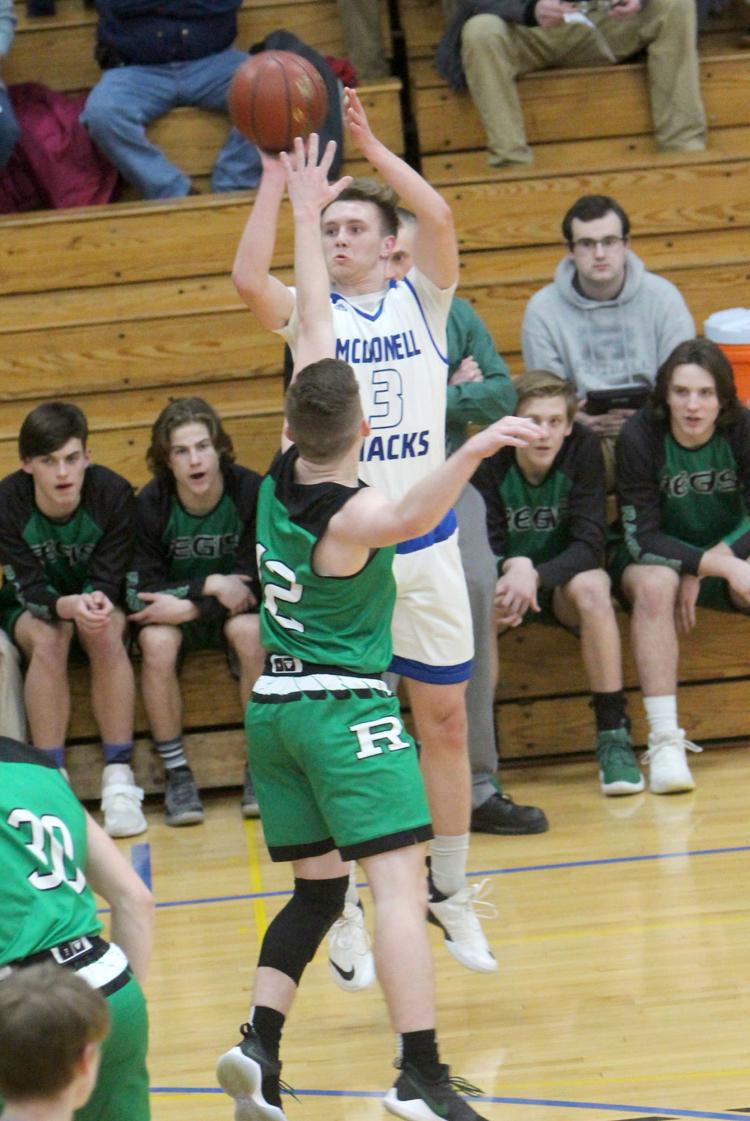 Eau Claire Regis at McDonell boys basketball 2-13-19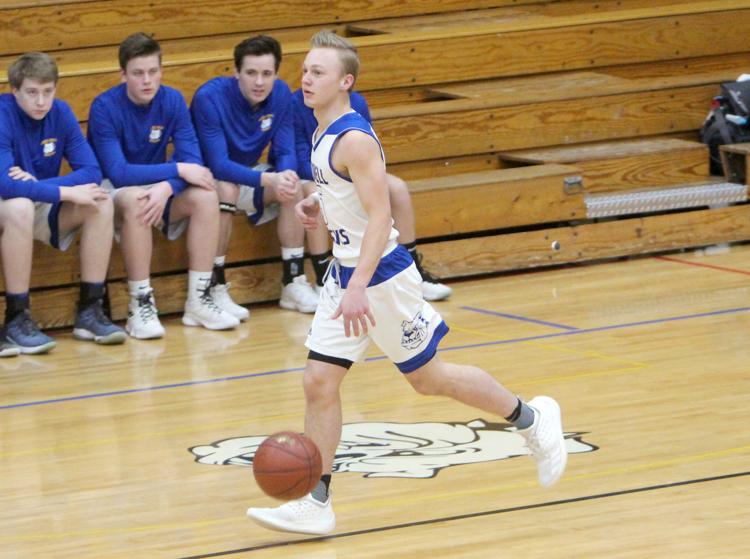 Eau Claire Regis at McDonell boys basketball 2-13-19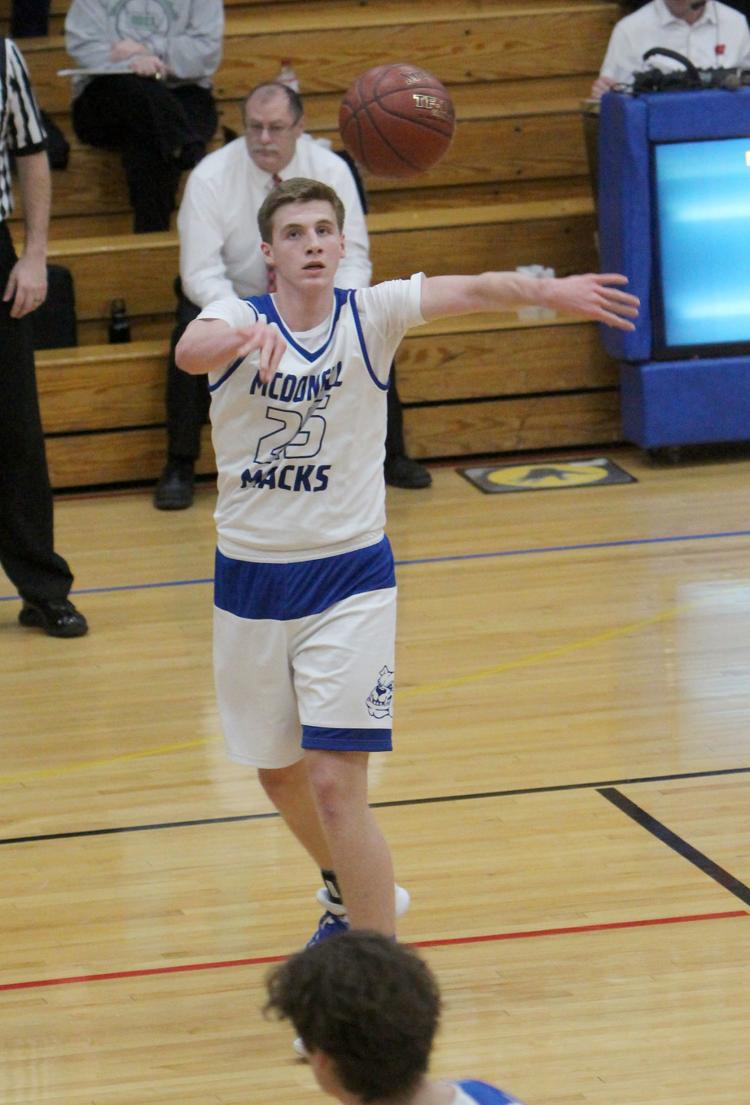 Eau Claire Regis at McDonell boys basketball 2-13-19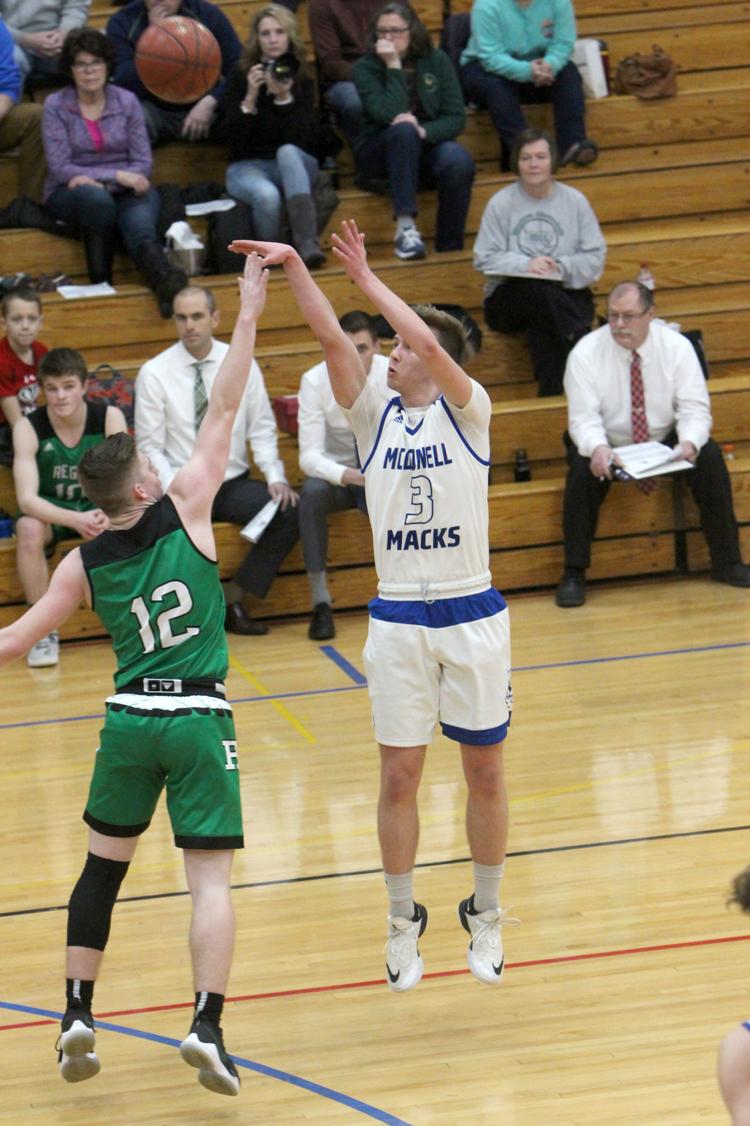 Eau Claire Regis at McDonell boys basketball 2-13-19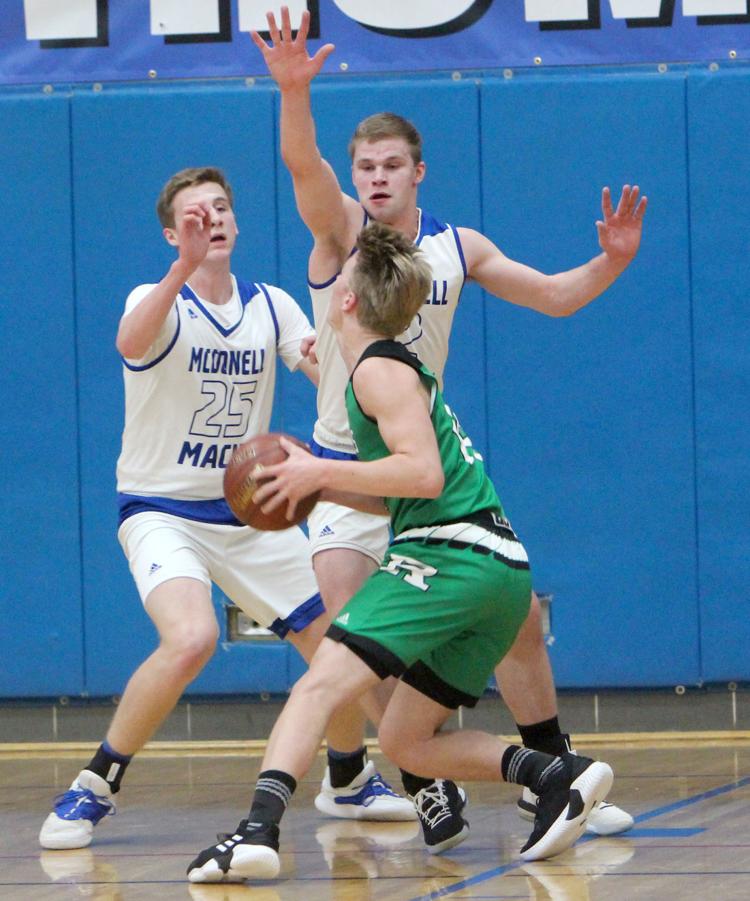 Eau Claire Regis at McDonell boys basketball 2-13-19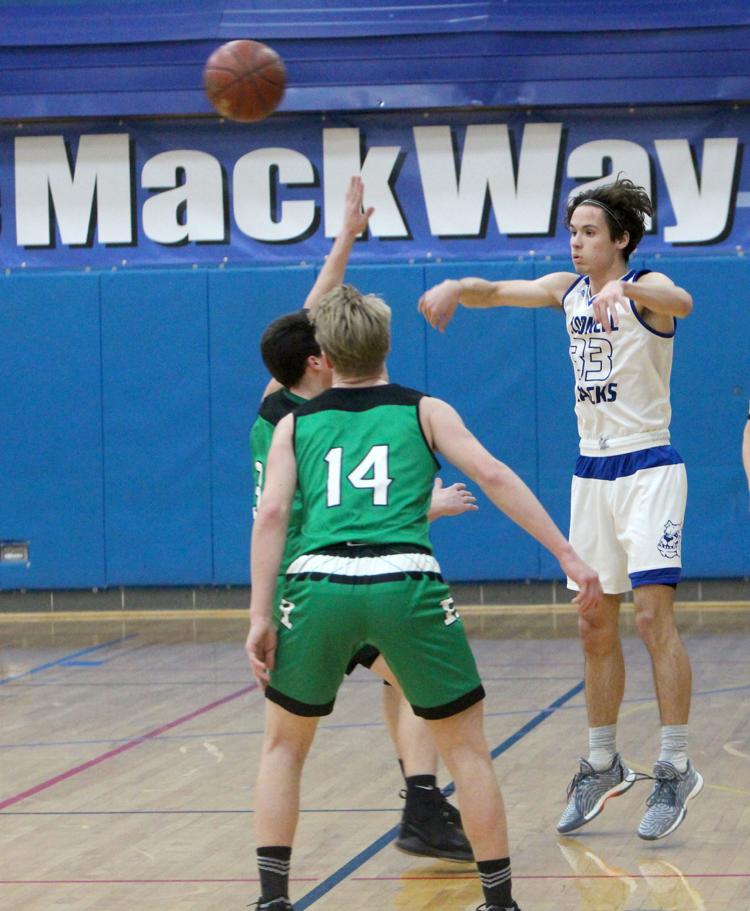 Eau Claire Regis at McDonell boys basketball 2-13-19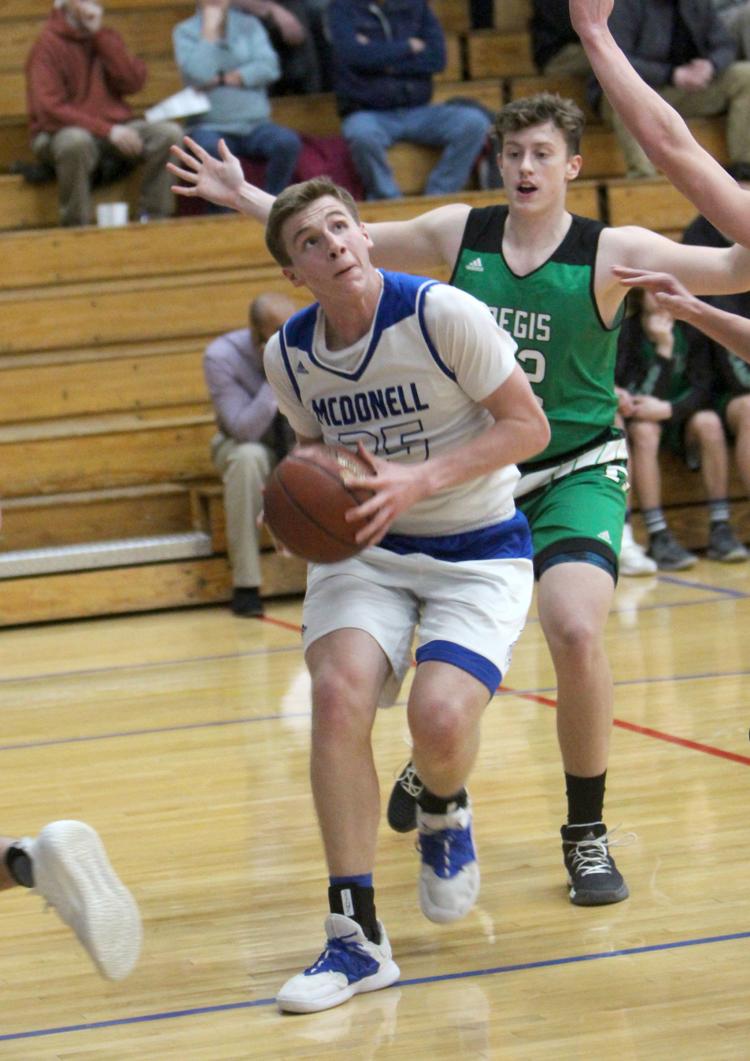 Eau Claire Regis at McDonell boys basketball 2-13-19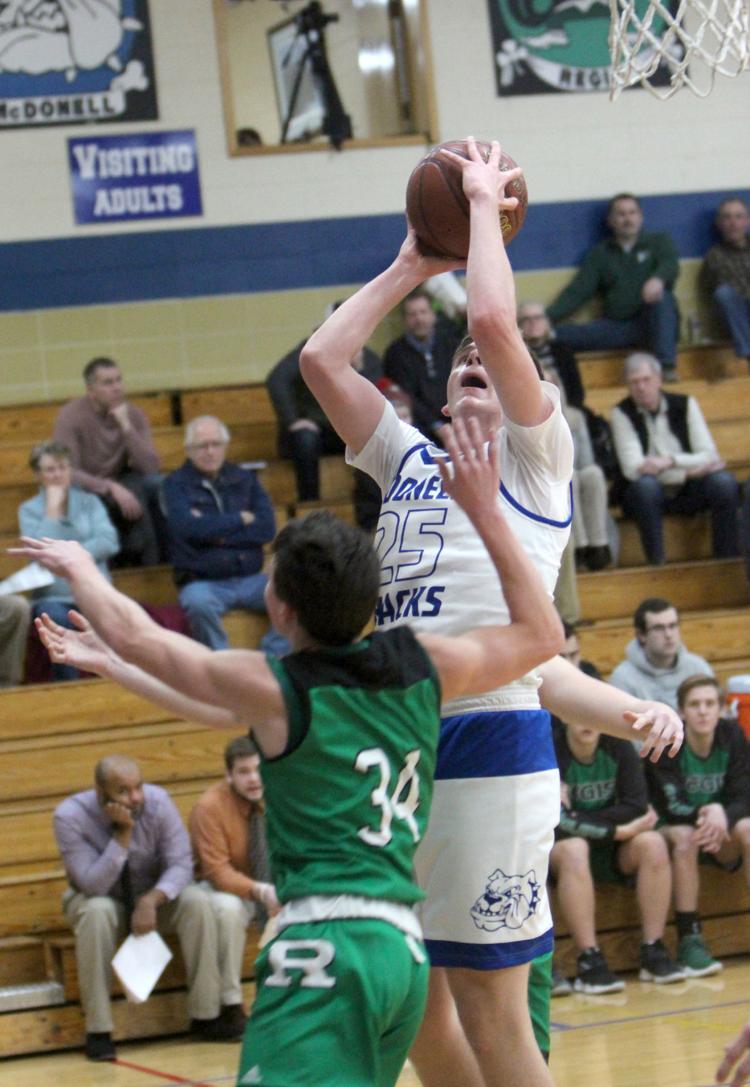 Eau Claire Regis at McDonell boys basketball 2-13-19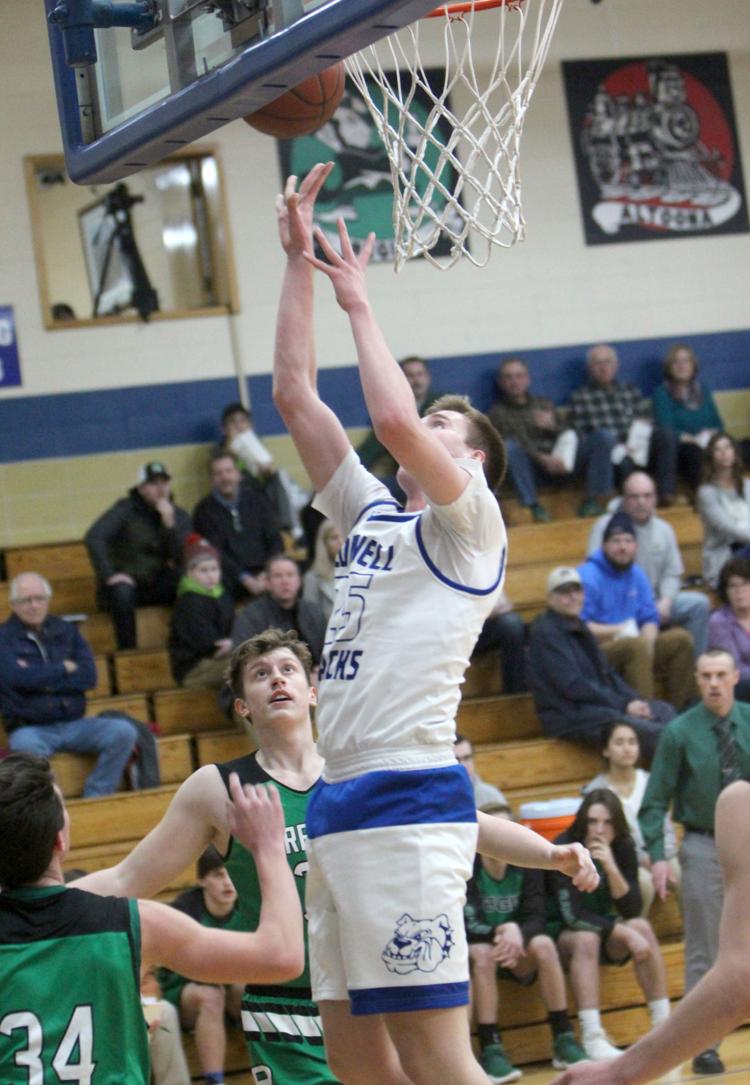 Eau Claire Regis at McDonell boys basketball 2-13-19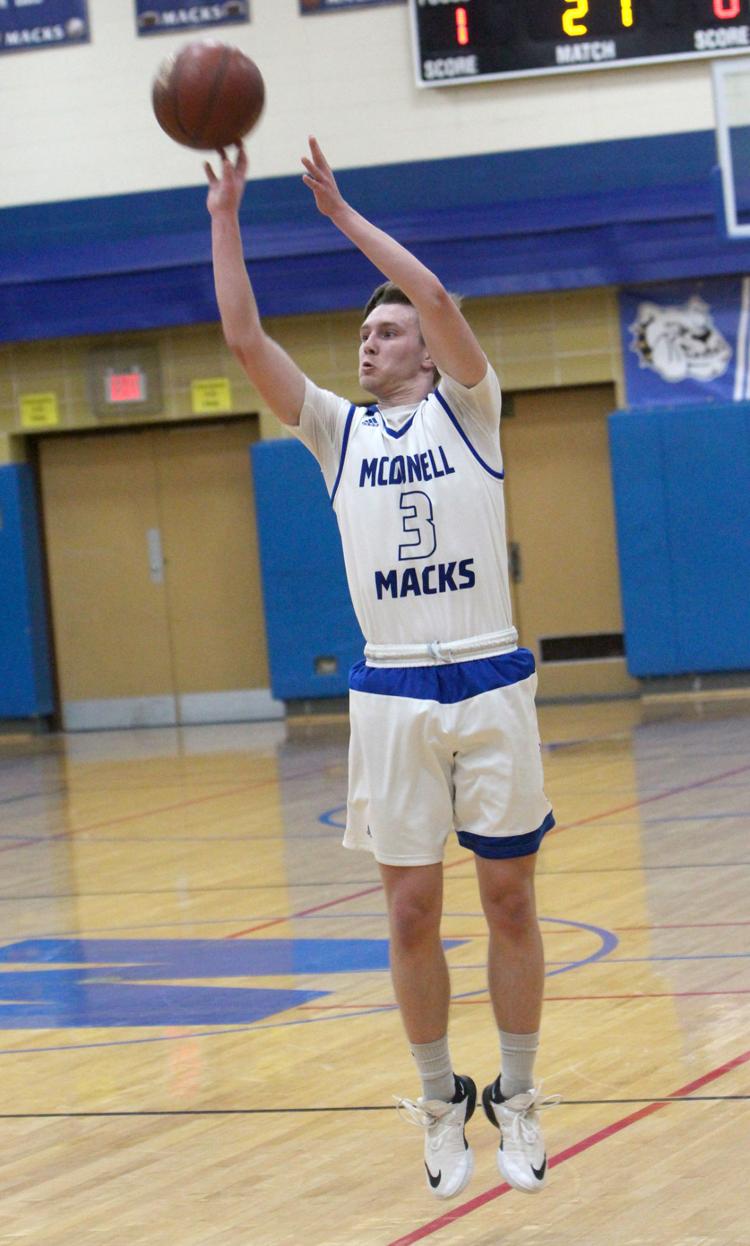 Eau Claire Regis at McDonell boys basketball 2-13-19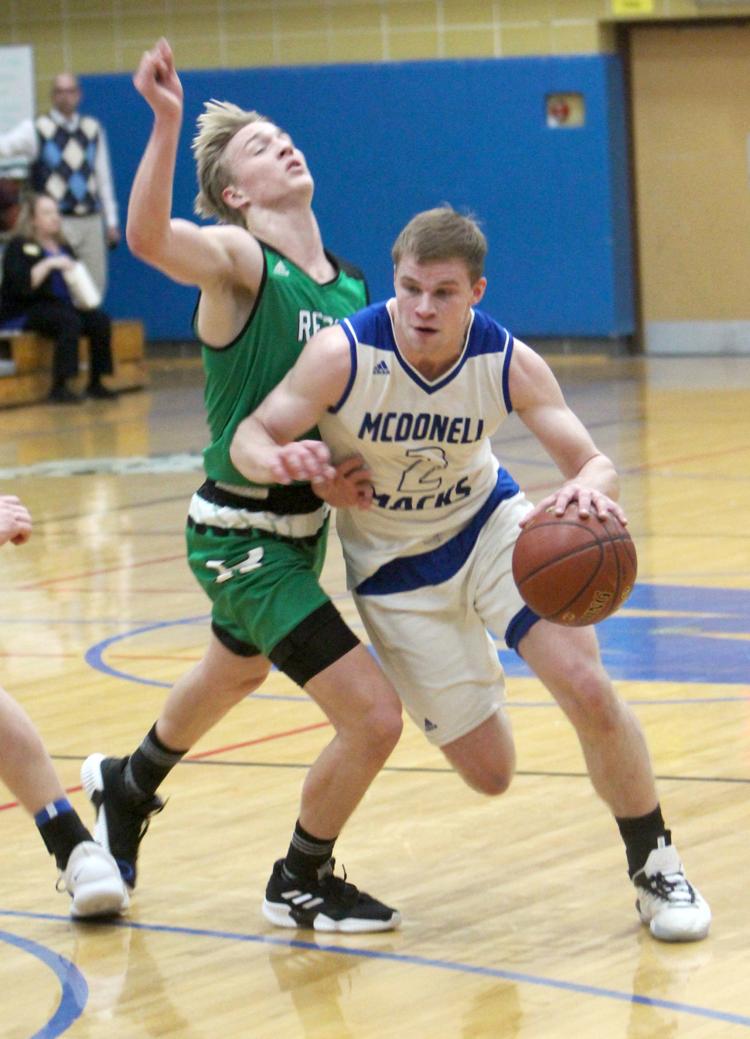 Eau Claire Regis at McDonell boys basketball 2-13-19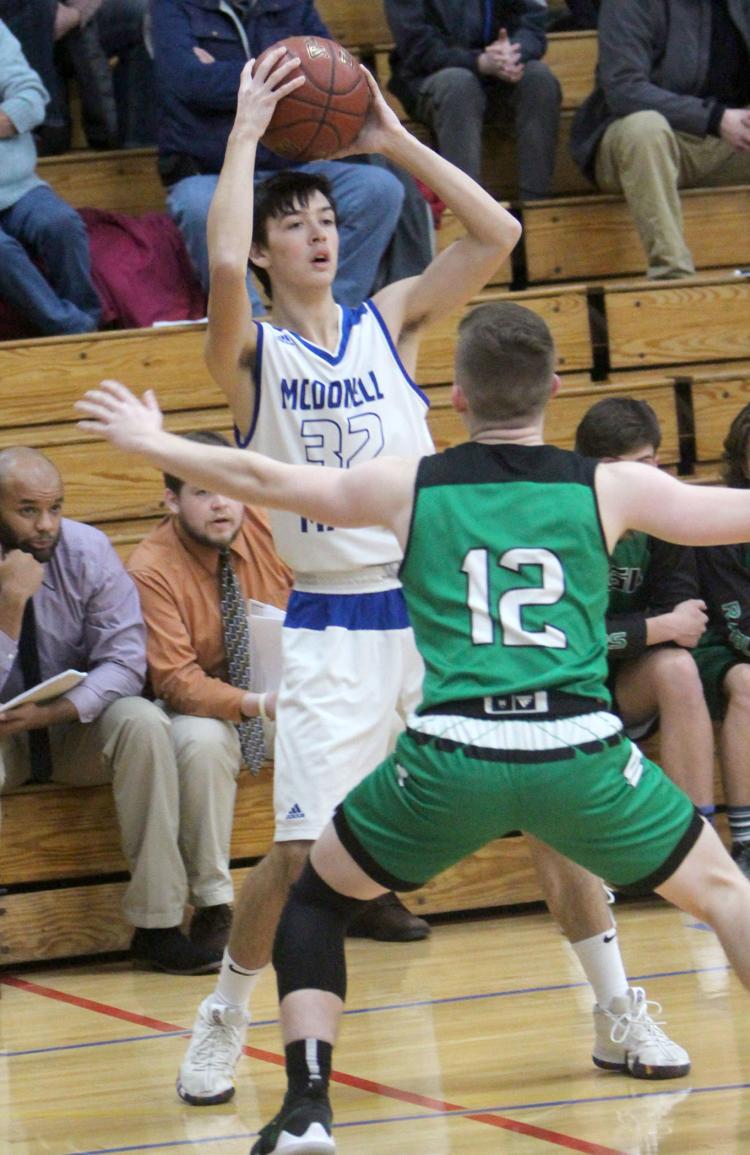 Eau Claire Regis at McDonell boys basketball 2-13-19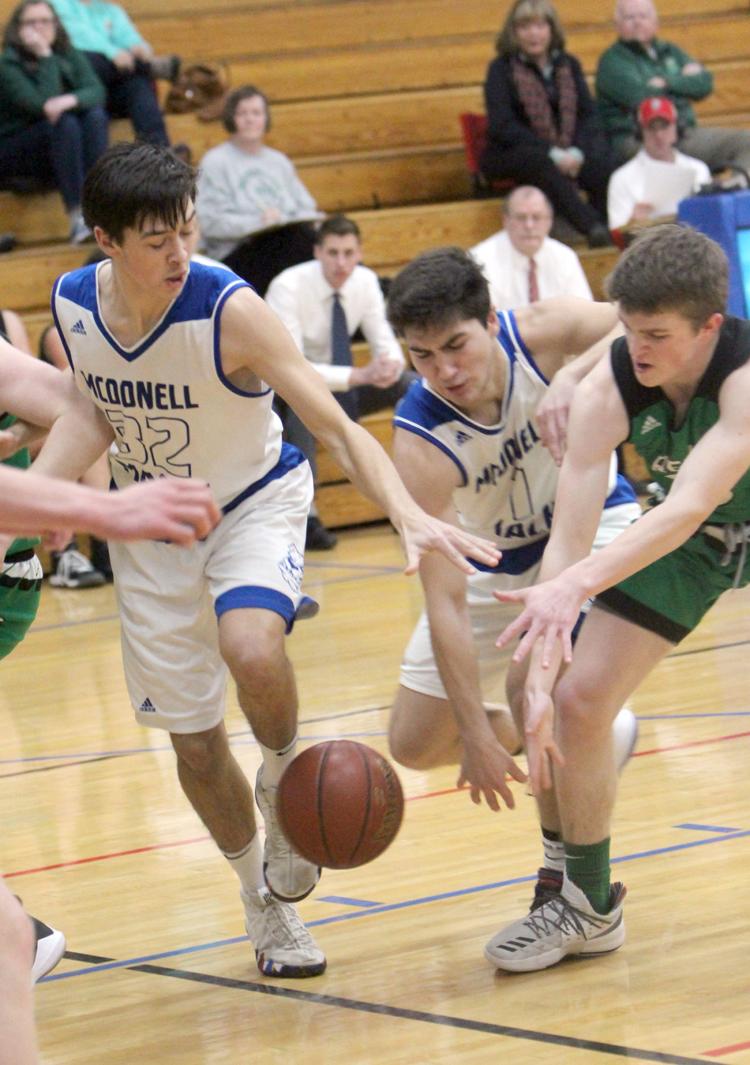 Eau Claire Regis at McDonell boys basketball 2-13-19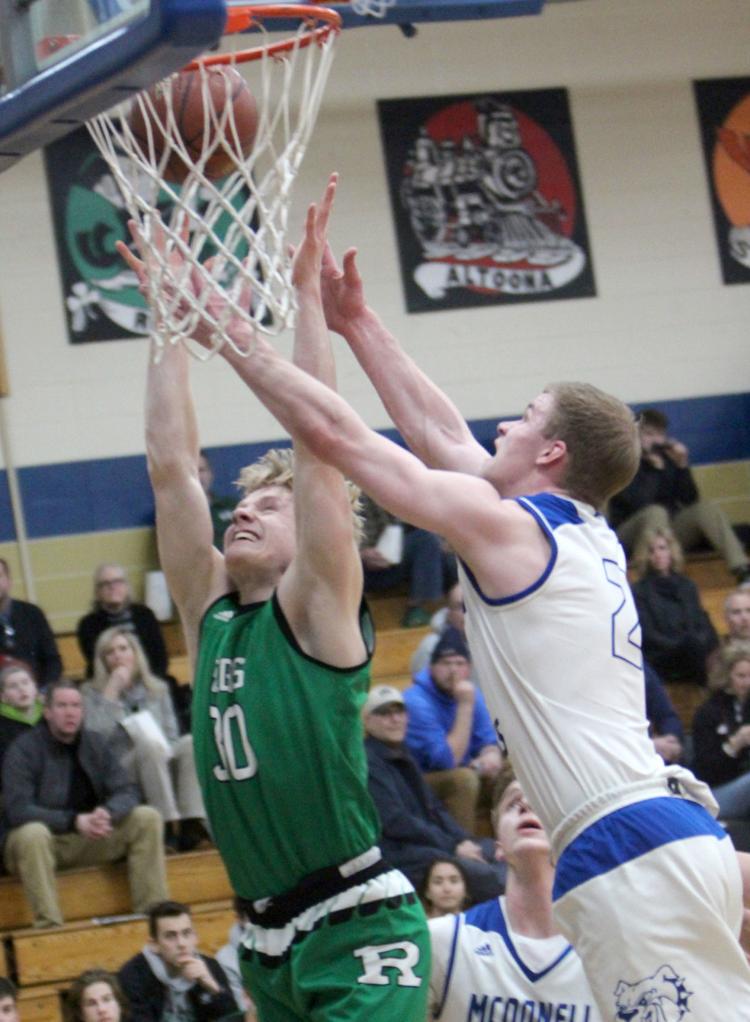 Eau Claire Regis at McDonell boys basketball 2-13-19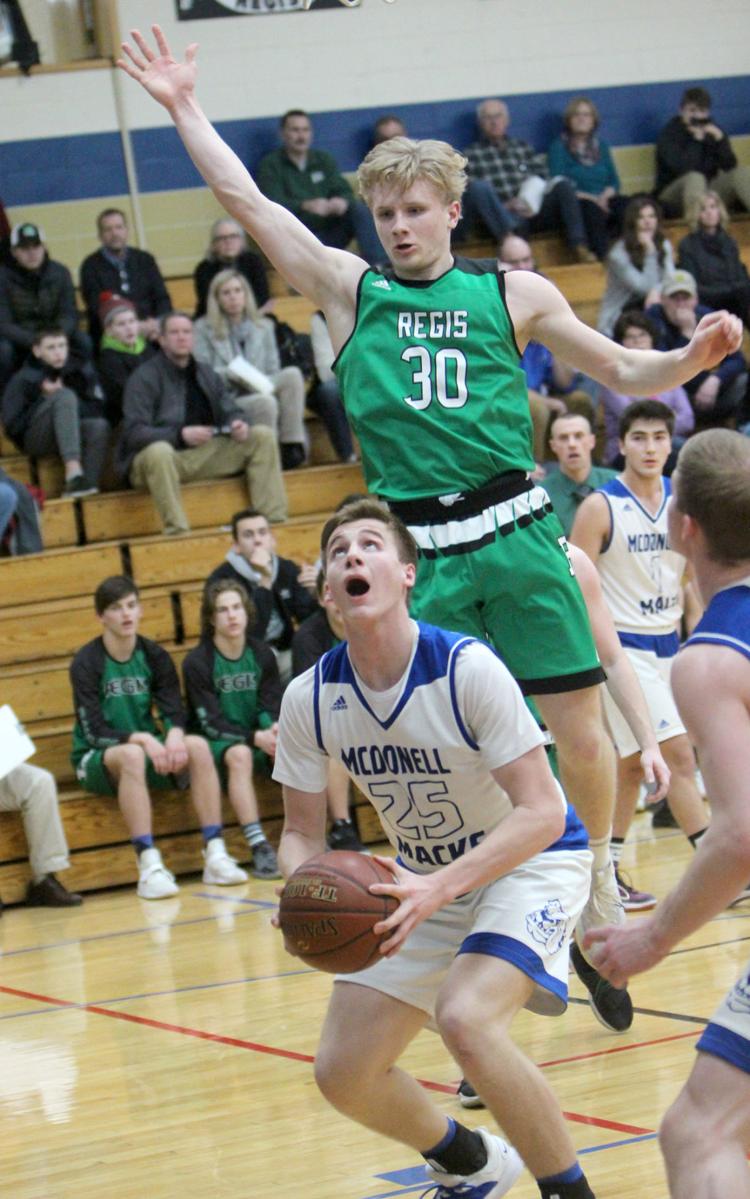 Eau Claire Regis at McDonell boys basketball 2-13-19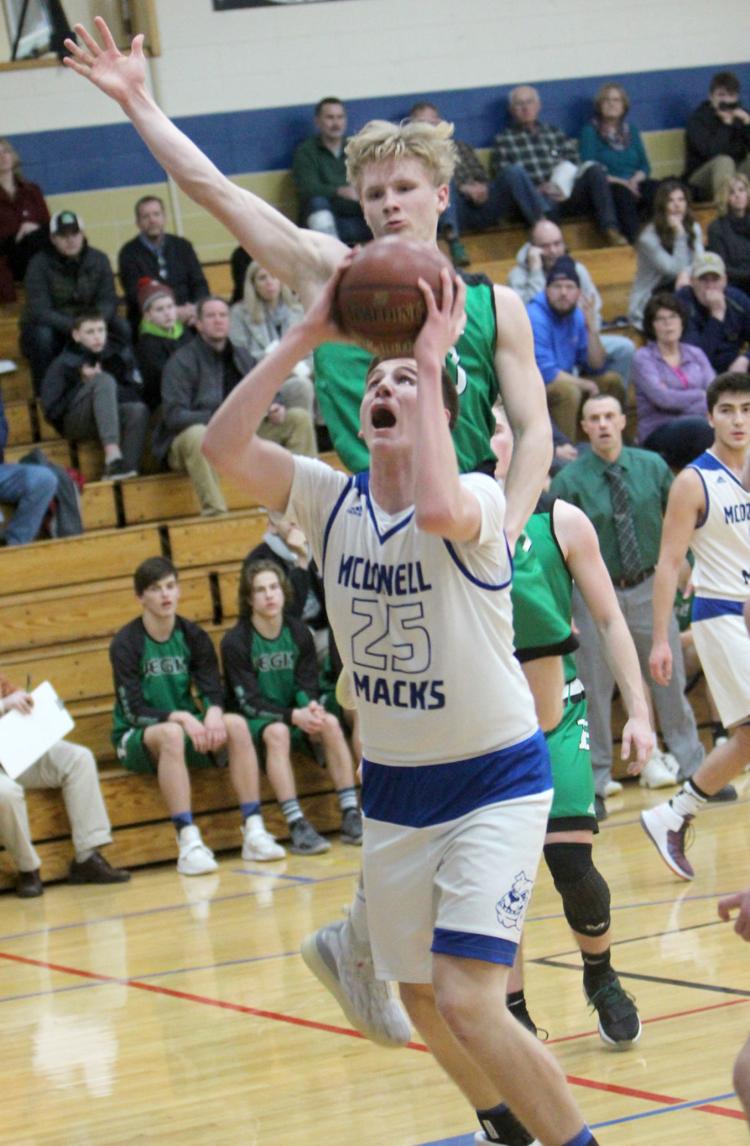 Eau Claire Regis at McDonell boys basketball 2-13-19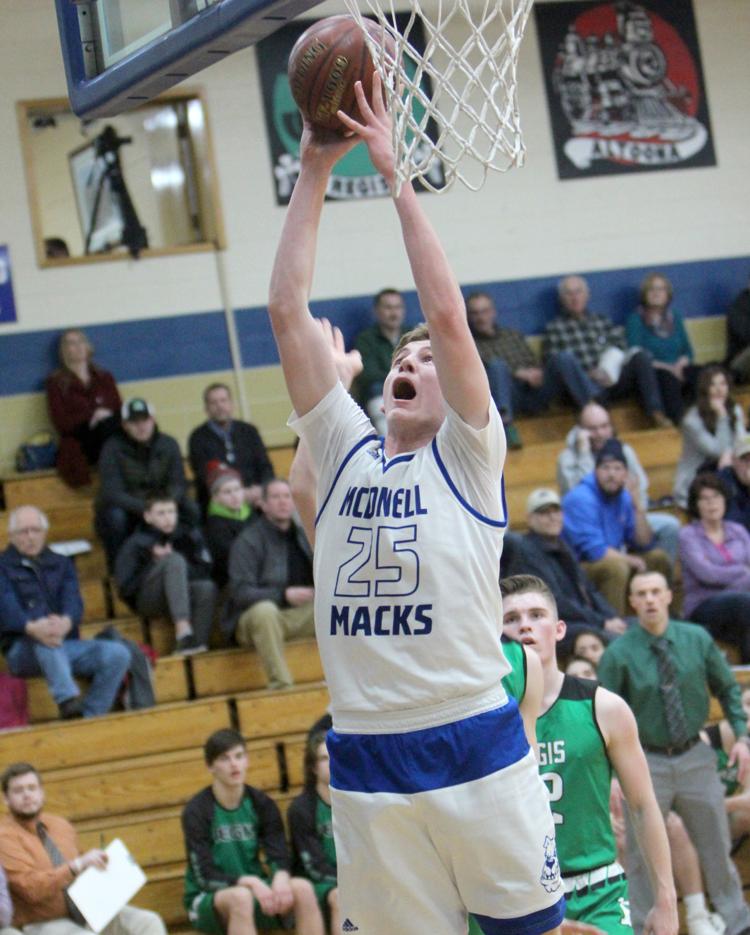 Eau Claire Regis at McDonell boys basketball 2-13-19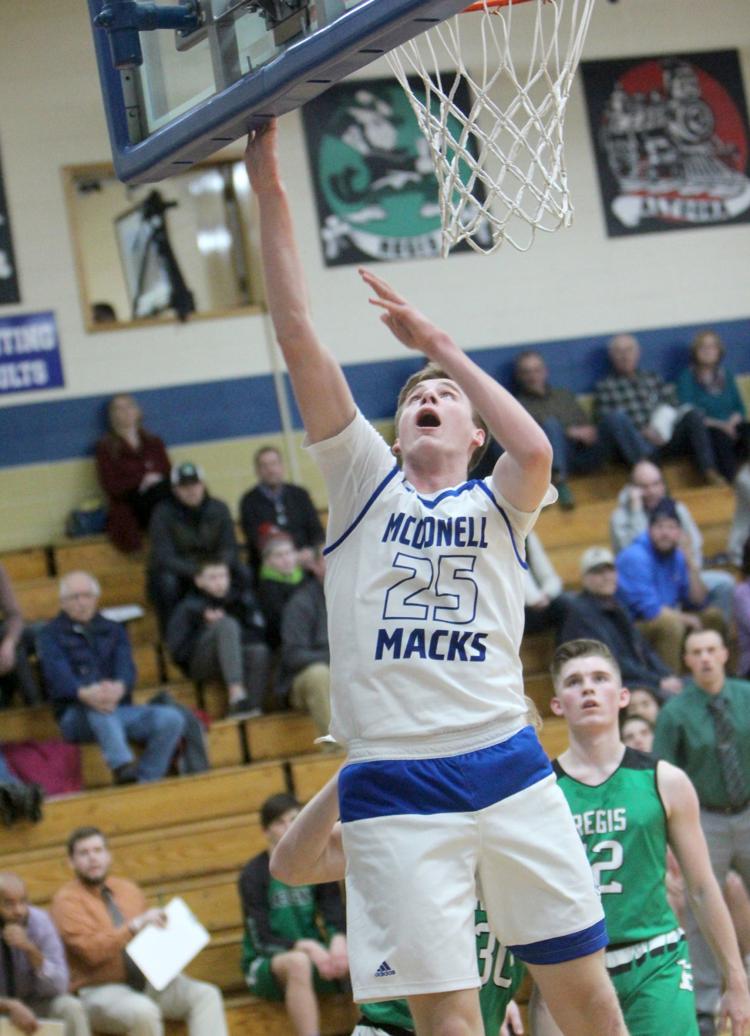 Eau Claire Regis at McDonell boys basketball 2-13-19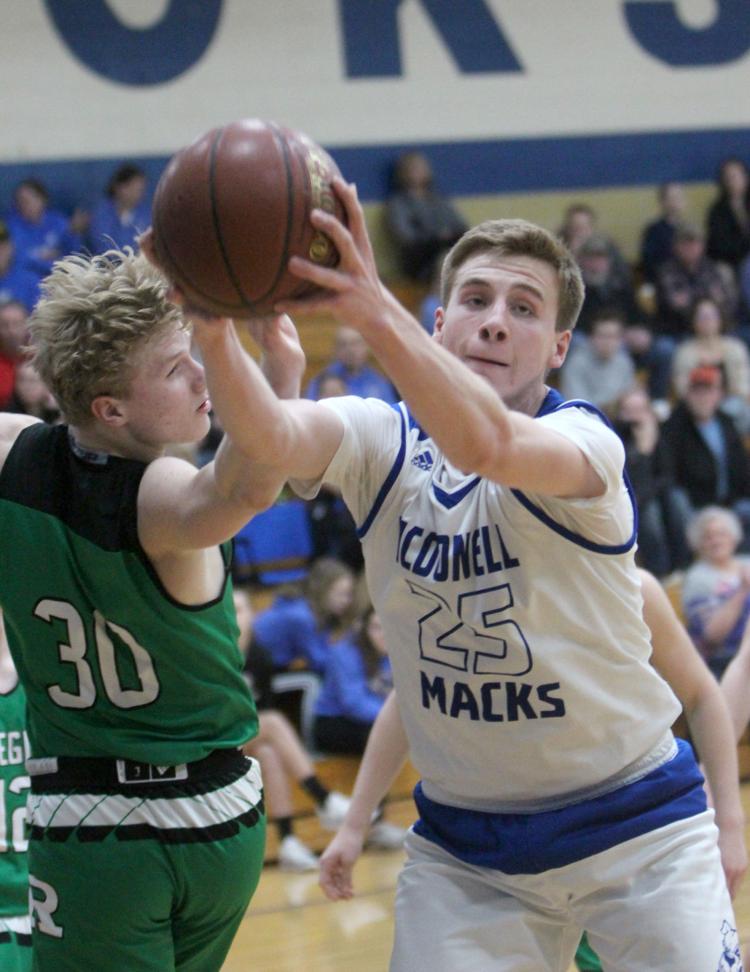 Eau Claire Regis at McDonell boys basketball 2-13-19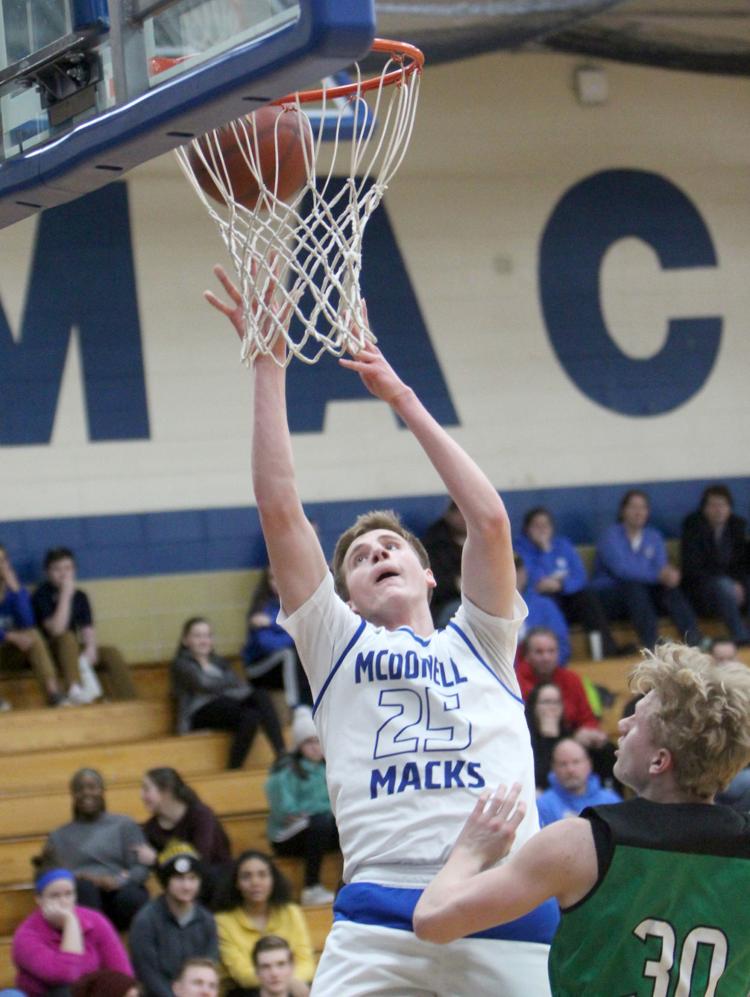 Eau Claire Regis at McDonell boys basketball 2-13-19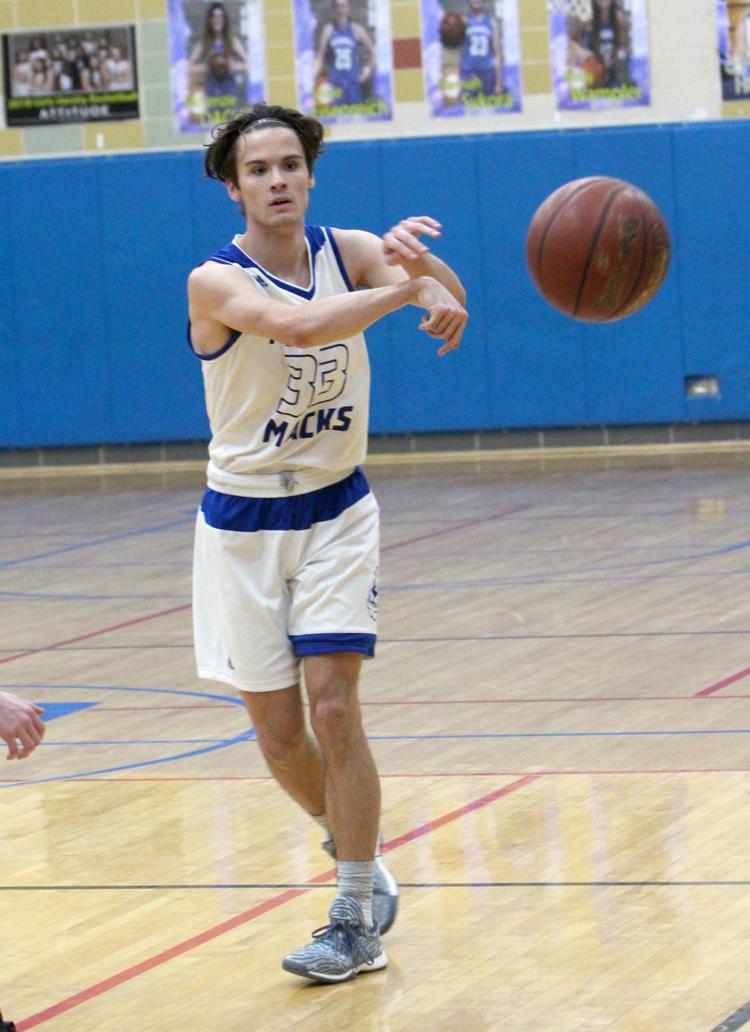 Eau Claire Regis at McDonell boys basketball 2-13-19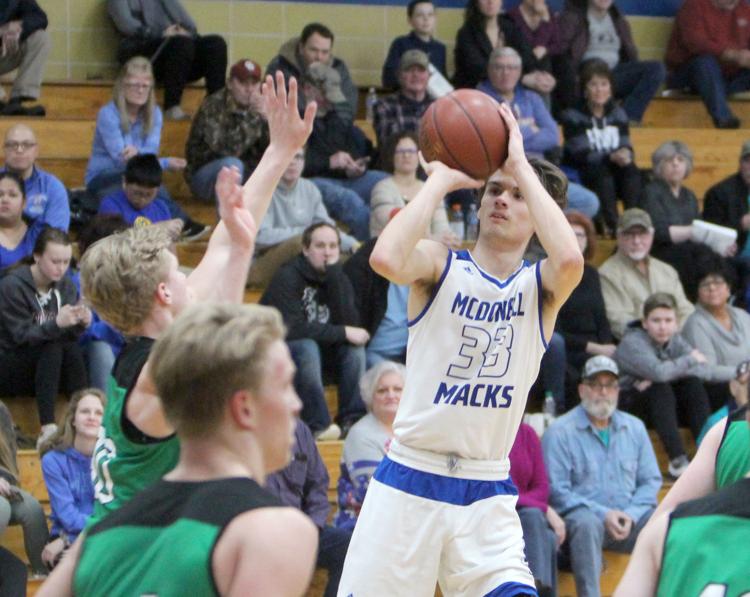 Eau Claire Regis at McDonell boys basketball 2-13-19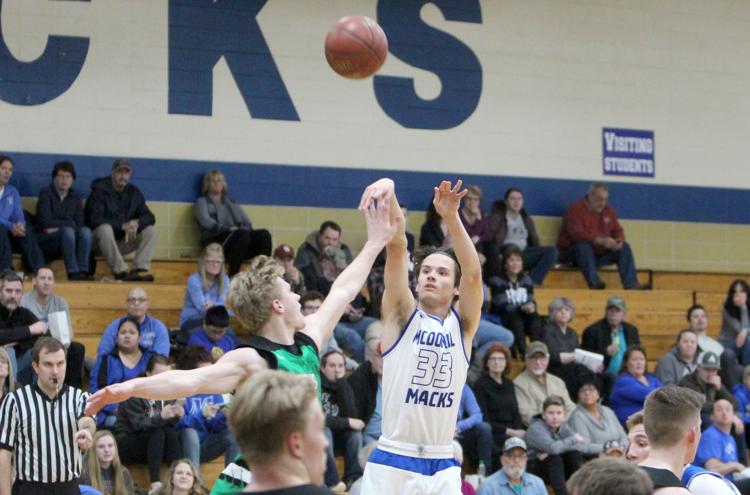 Eau Claire Regis at McDonell boys basketball 2-13-19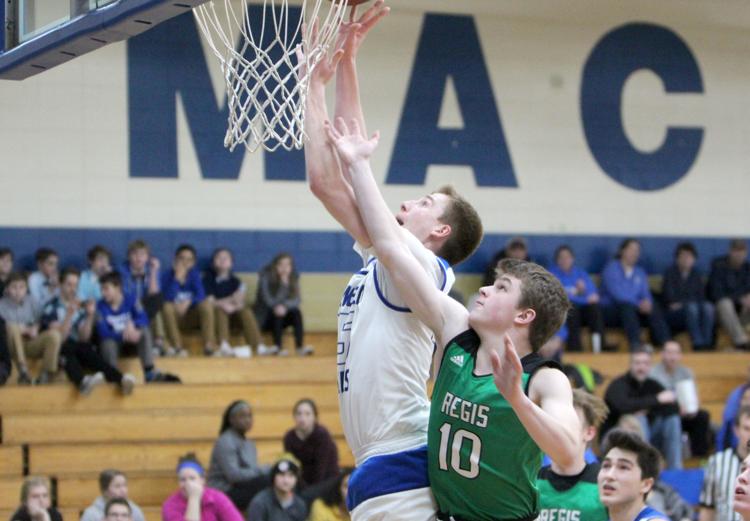 Eau Claire Regis at McDonell boys basketball 2-13-19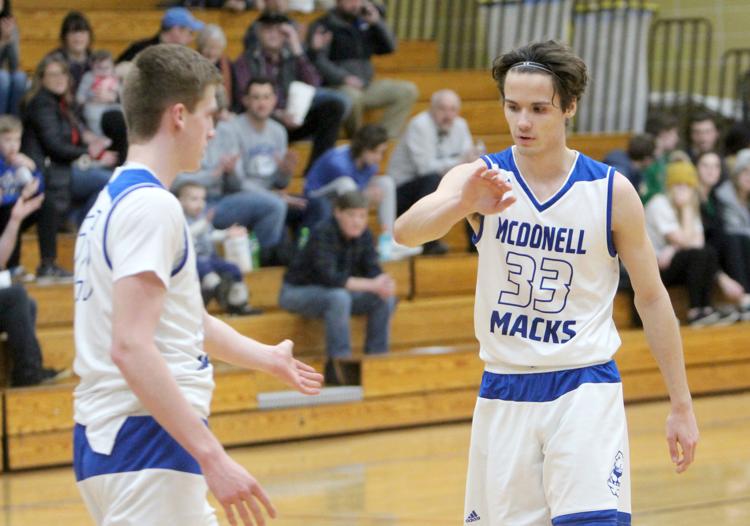 Eau Claire Regis at McDonell boys basketball 2-13-19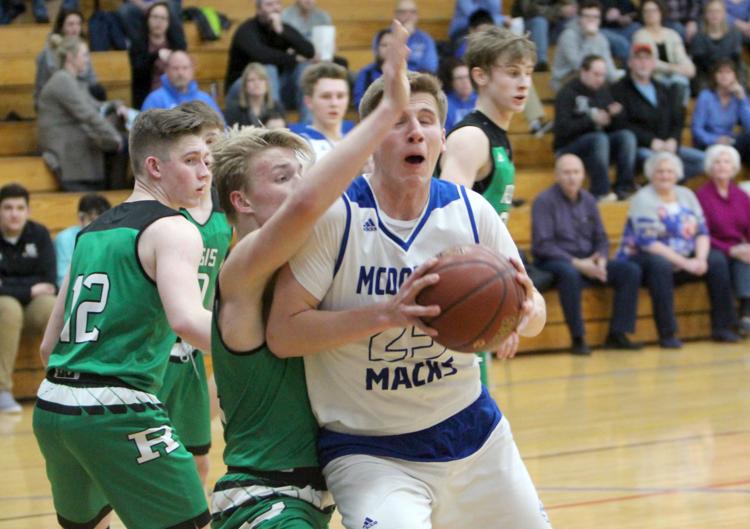 Eau Claire Regis at McDonell boys basketball 2-13-19
Eau Claire Regis at McDonell boys basketball 2-13-19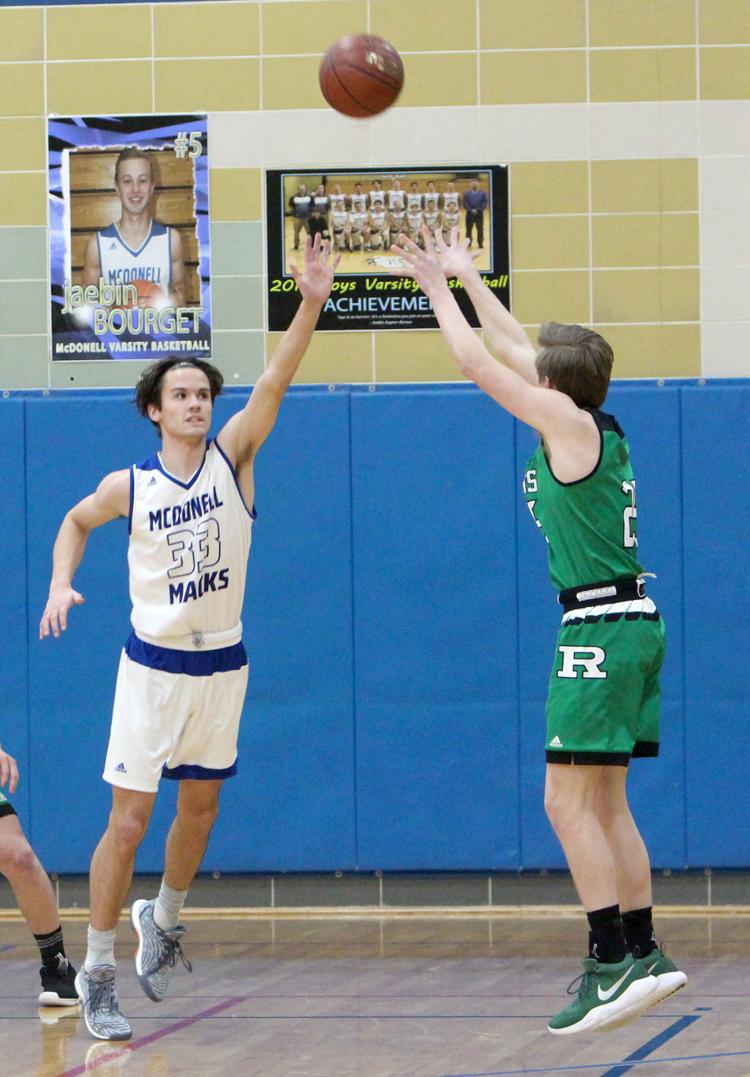 Eau Claire Regis at McDonell boys basketball 2-13-19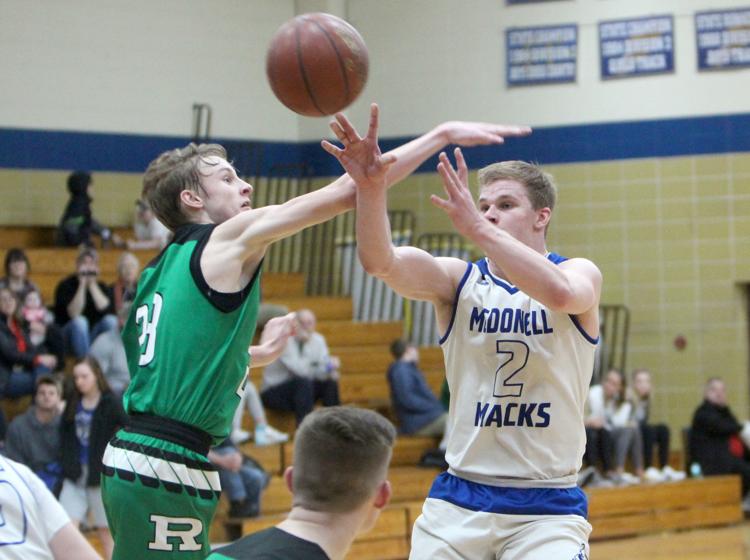 Eau Claire Regis at McDonell boys basketball 2-13-19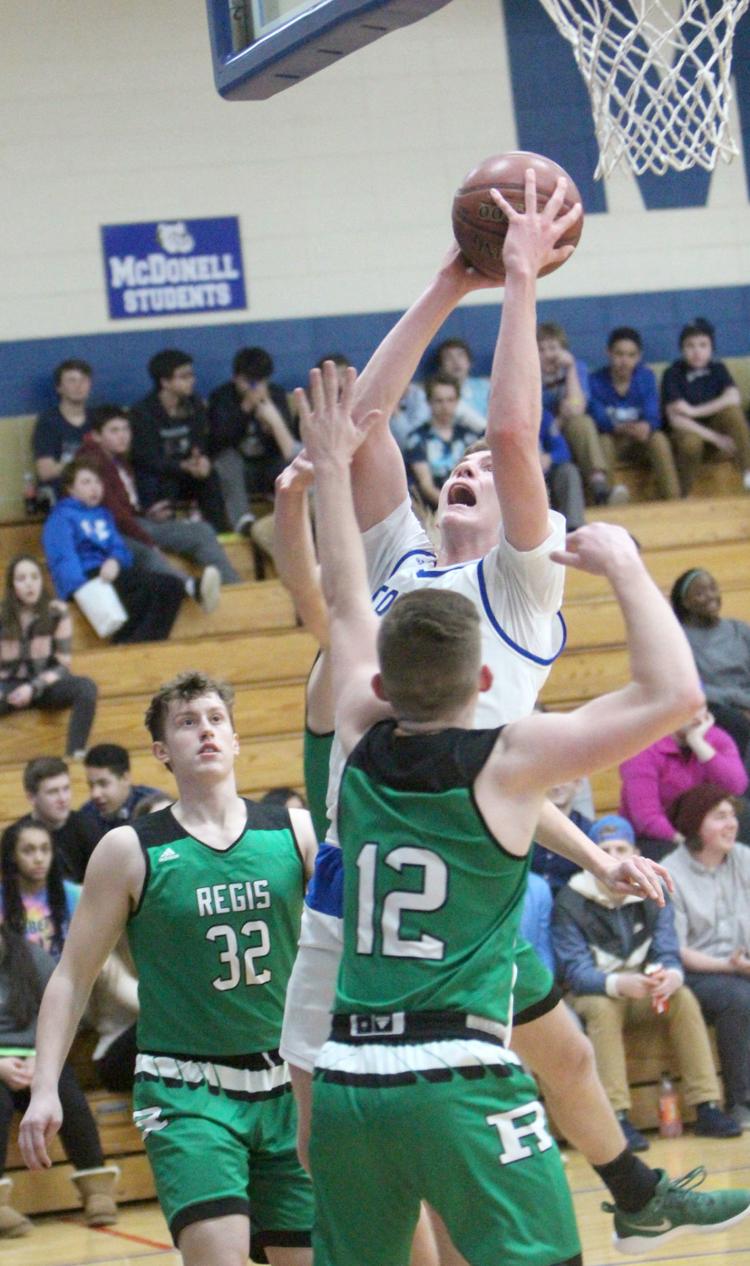 Eau Claire Regis at McDonell boys basketball 2-13-19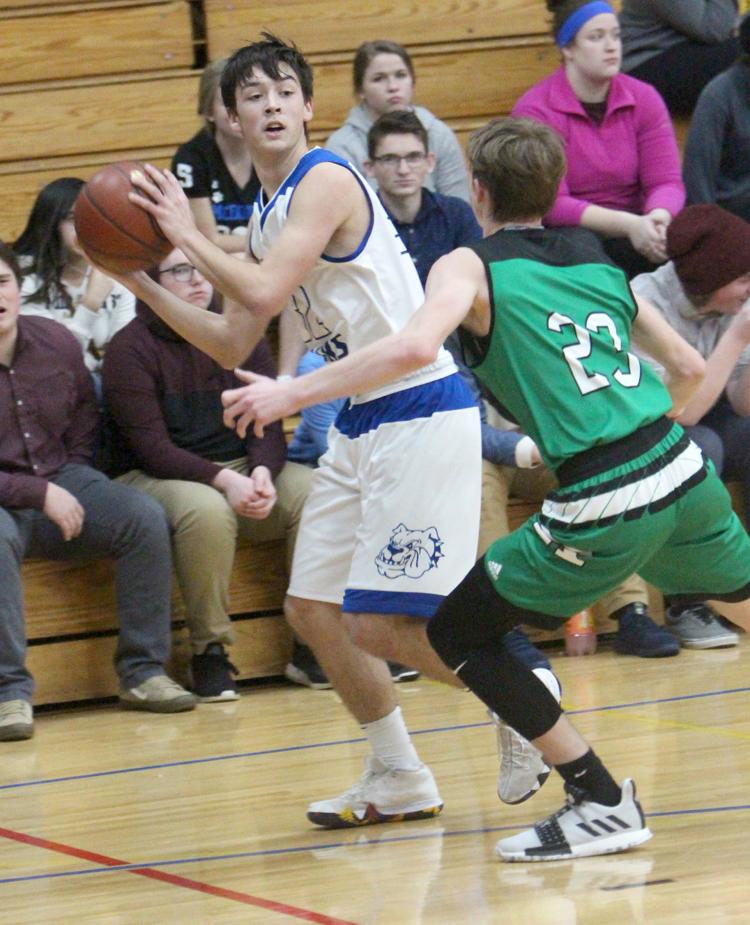 Eau Claire Regis at McDonell boys basketball 2-13-19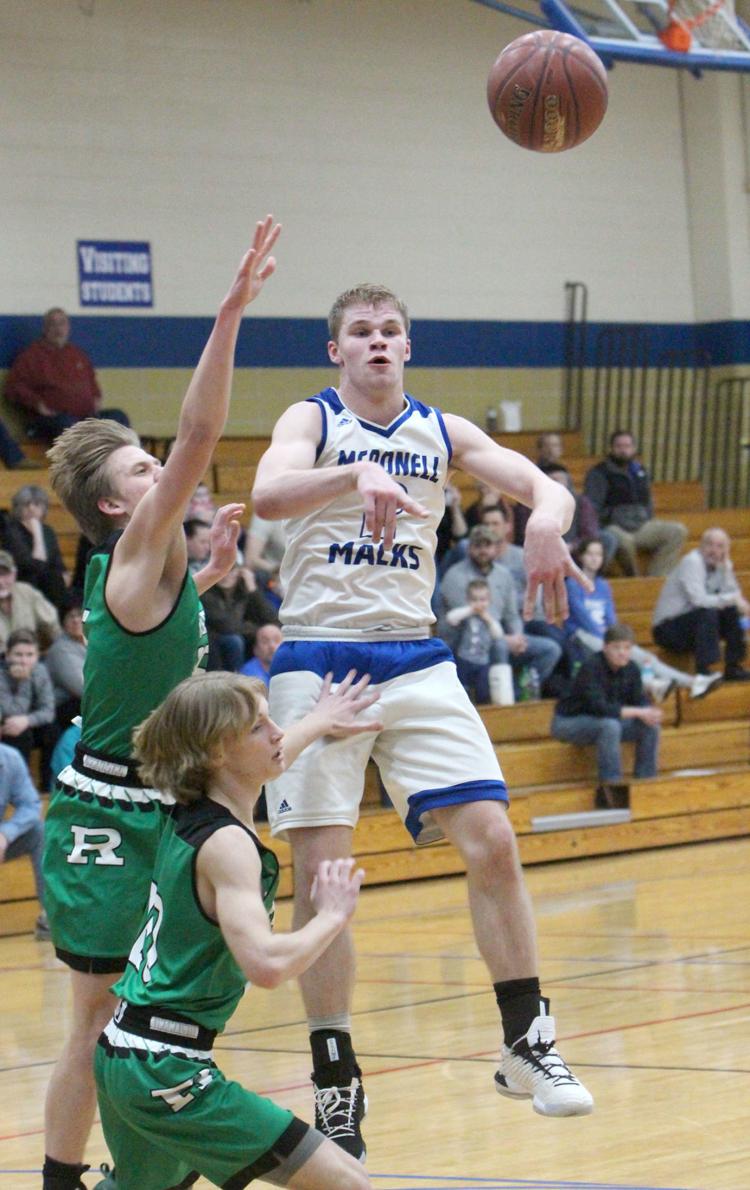 Eau Claire Regis at McDonell boys basketball 2-13-19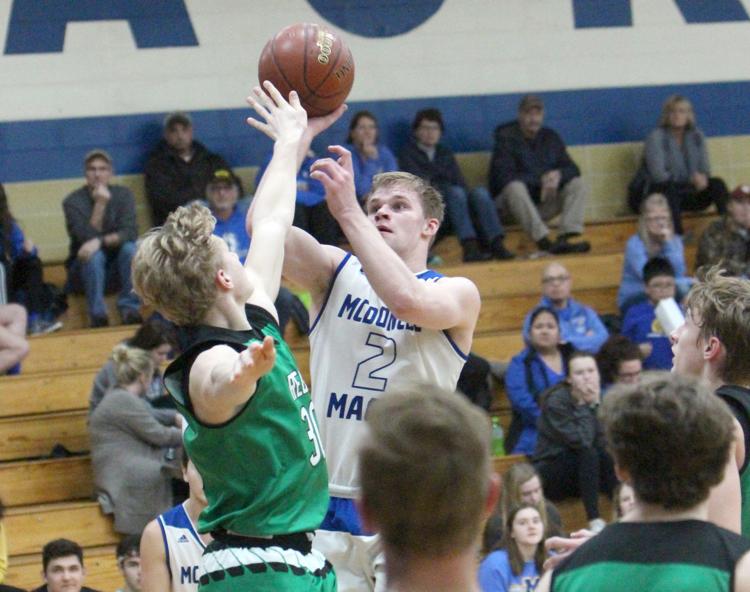 Eau Claire Regis at McDonell boys basketball 2-13-19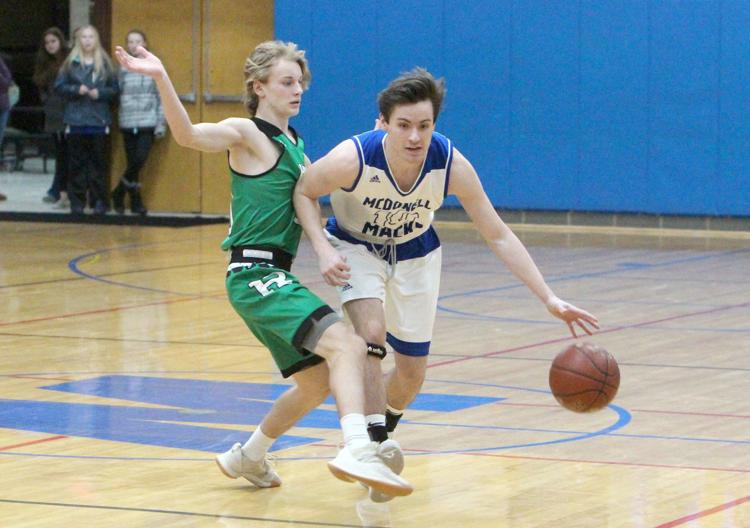 Eau Claire Regis at McDonell boys basketball 2-13-19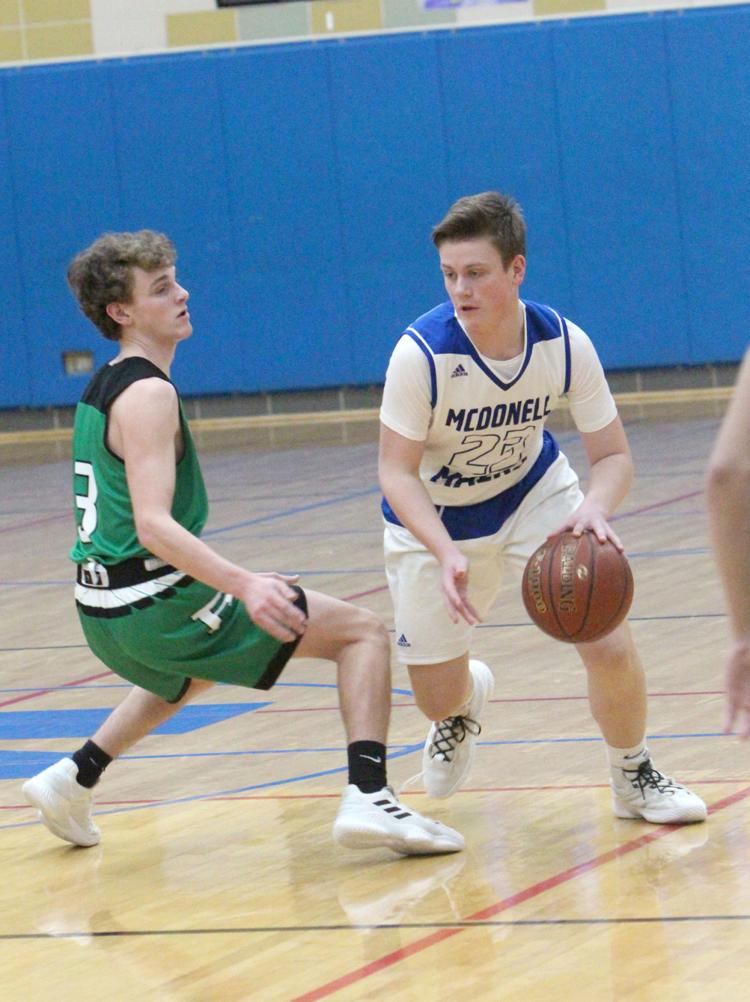 Eau Claire Regis at McDonell boys basketball 2-13-19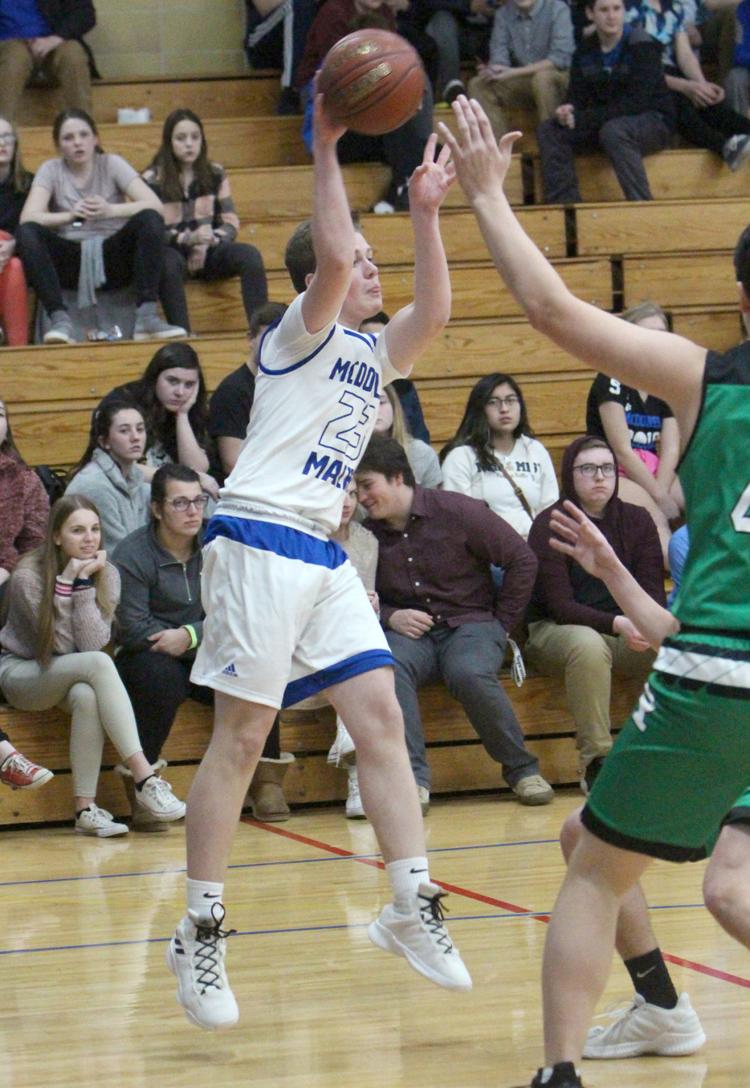 Eau Claire Regis at McDonell boys basketball 2-13-19