BLOOMER — A lot of new faces will see significant playing time this winter for the Bloomer boys basketball team.
That's because the Blackhawks graduated all five starters from a team that finished 18-5 and fell in overtime in the Division 3 regional finals to eventual state qualifier Northwestern. Third-year Bloomer coach Greg Van Grunsven is 39-8 in his first two seasons with the Blackhawks after coaching at Eau Claire Memorial but the graduation of another large senior class has a largely new crop of athletes getting up to varsity speed this winter.
"The beginning of the high school season is always fun, but (there's) a lot of unknowns for us this year and kids developing new roles (and) stepping into new routines for them," Van Grunsven said. "That's a lot of fun to see how we can put all this together during the preseason."
Seniors Dalton Grambo, Austin Thur, Robert Mullenberg, Carter Rubenzer, Leif Iverson and Fritz Ullom along with juniors Dalton Cook, Charlie Herrick and sophomores Marcus Harelstad, Connor Crane and Cael Iverson will hit the floor for the 'Hawks. Thur averaged 2.9 points per game in 21 appearances for Bloomer a season ago, the top mark among returners.
"We graduate a couple classes back-to-back that had an enormous amount of success — not only basketball, a lot of other sports around the school," Van Grunsven said. "So it was great to see our fall sports were very successful at Bloomer and I hope we can build off that a little bit as well."
Bloomer does have plenty of time to get those new faces up to speed. The Blackhawks are off until opening the season at Chetek-Weyerhaeuser on Friday, Dec. 6 before facing Cadott at UW-Stout one day later during the Northwest Tipoff Classic. Overall the team plays just five games in December before the schedule cranks up in the new year.
"Early in the year I think any coach would love to have some time to practice and that's certainly what we have," Van Grunsven said. "Towards the end of the year, kids want to play. Practices get shorter and kids want to play. We would much rather have early time to prepare and establish a sound base and foundation for the rest of the season."
You have free articles remaining.
Keep reading for FREE!
Enjoy more articles by signing up or logging in. No credit card required.
The 6-foot-6 Mullenberg, 6-foot-4 Cael Iverson and 6-foot-3 Crane and Ullom give the team some size up front for a Bloomer team that will be focused more on getting its best players on the court.
"The game of basketball the last several years the trend has been to play positionless basketball — whether it be at the highest level in the NBA or in college (and) that's trickled down to high school as well," Van Grunsven said. "We've started to move to that a little bit more last year and had some success with positionless-type basketball and that's what we continue to do, to play as many versatile kids as we can whether they can face up or (have their) back to the basket and put our best five out there on the floor."
Bloomer will get the chance to play a special neutral site game in early February when the Blackhawks face Stanley-Boyd on Saturday, Feb. 8 at the Target Center in Minneapolis for an afternoon matinee game before that night's NBA contest between the Minnesota Timberwolves and Los Angeles Clippers.
The team may have some bumps in the road as it gets up to the varsity speed, but Van Grunsven is confident in the kids he has.
"I'm really looking forward to spending the next four months with these guys," Van Grunsven said.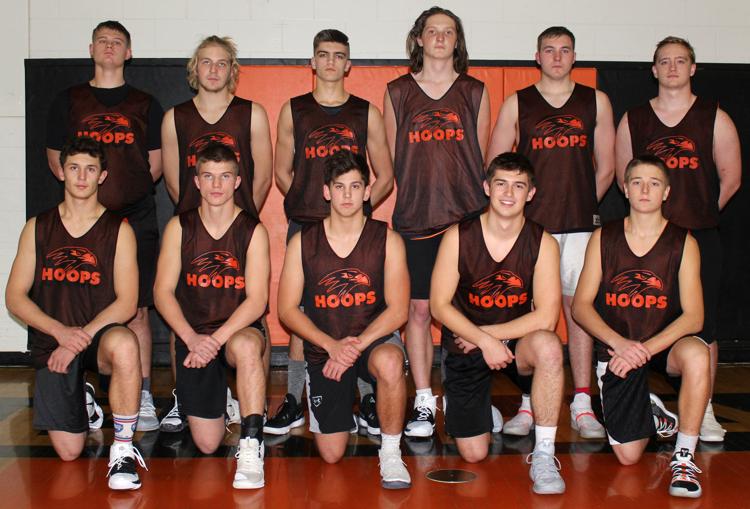 Hayward at Bloomer boys basketball 3-1-19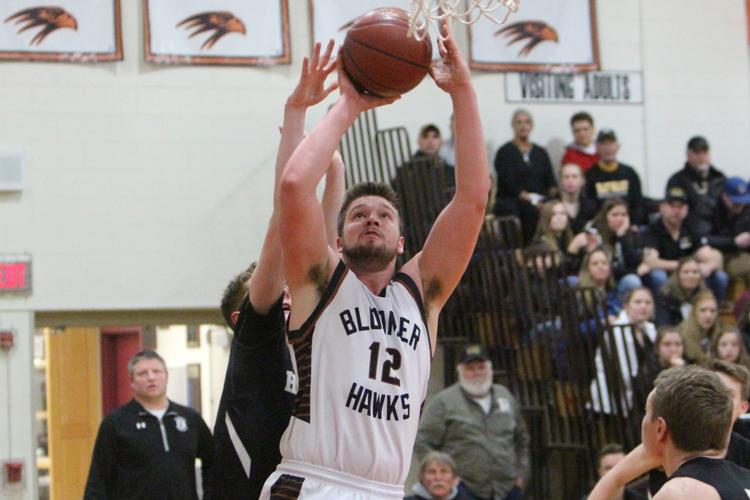 Hayward at Bloomer boys basketball 3-1-19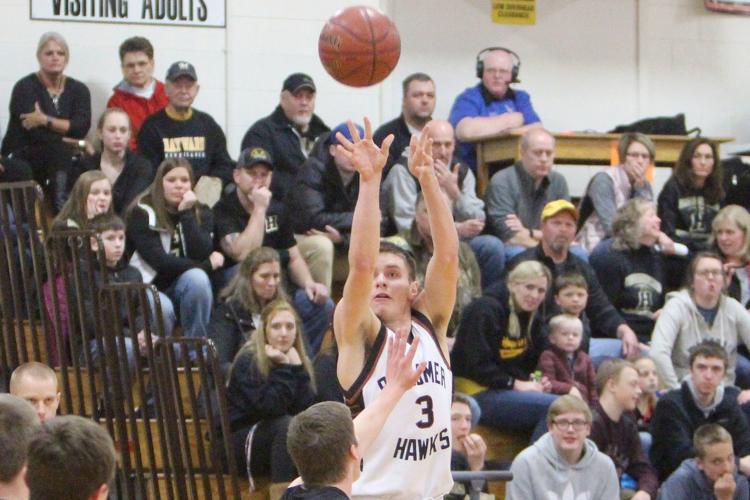 Hayward at Bloomer boys basketball 3-1-19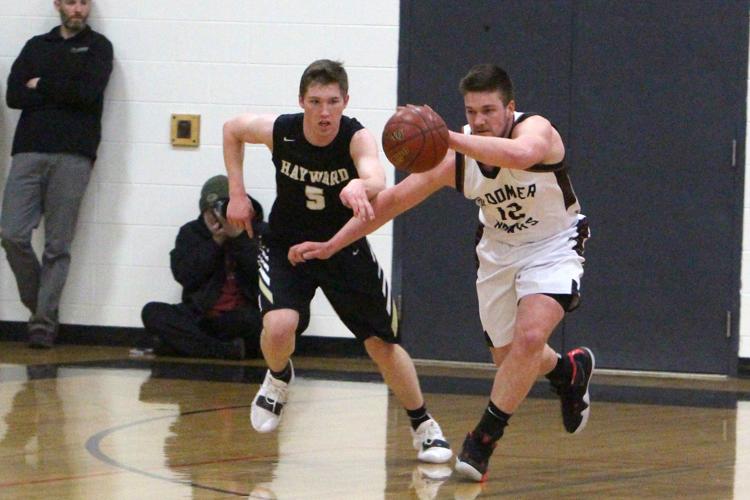 Hayward at Bloomer boys basketball 3-1-19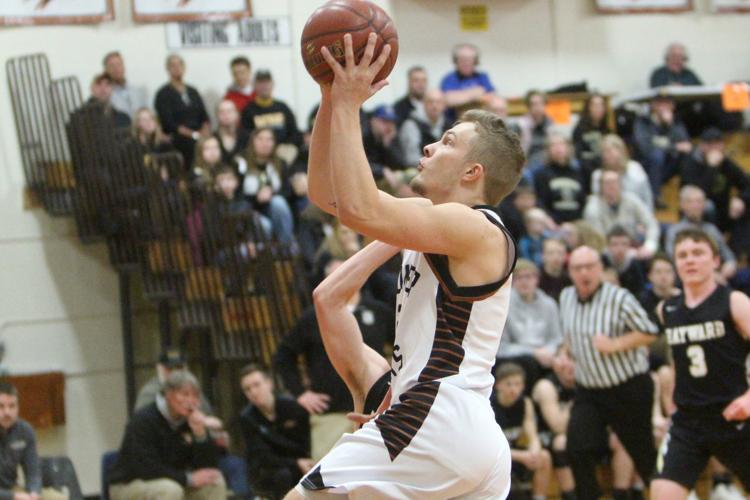 Hayward at Bloomer boys basketball 3-1-19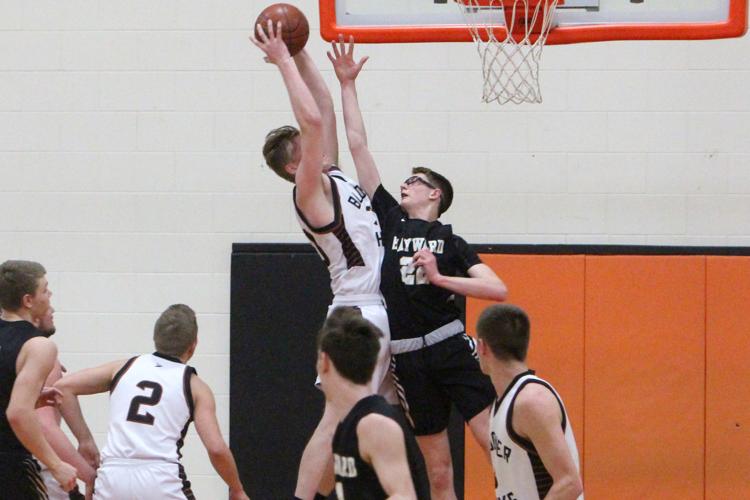 Hayward at Bloomer boys basketball 3-1-19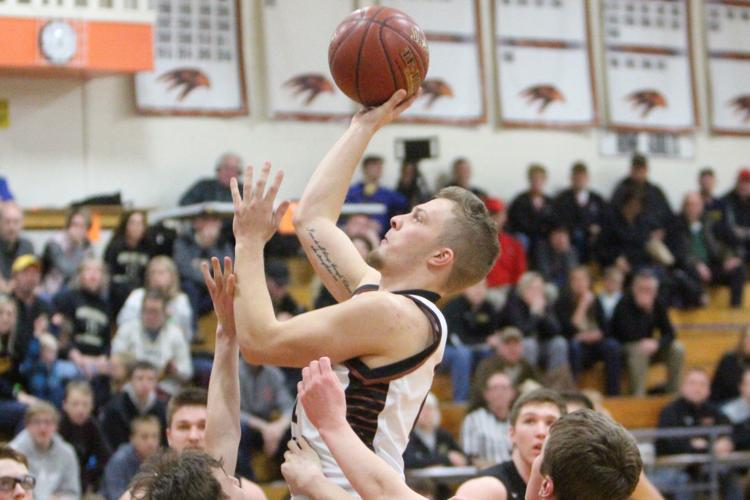 Hayward at Bloomer boys basketball 3-1-19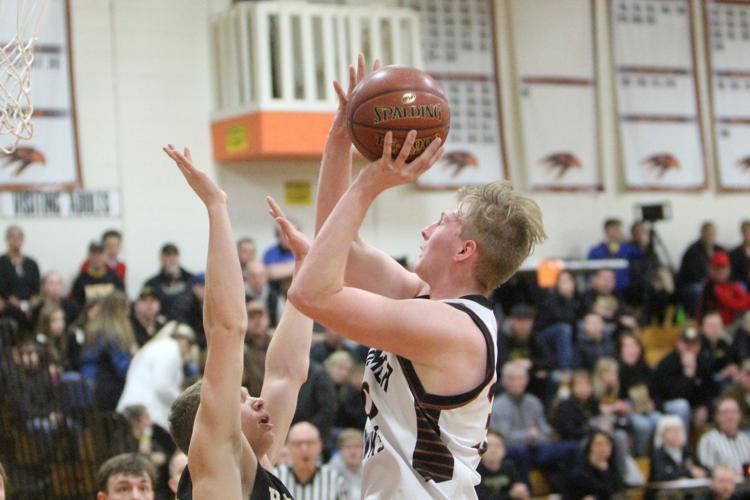 Hayward at Bloomer boys basketball 3-1-19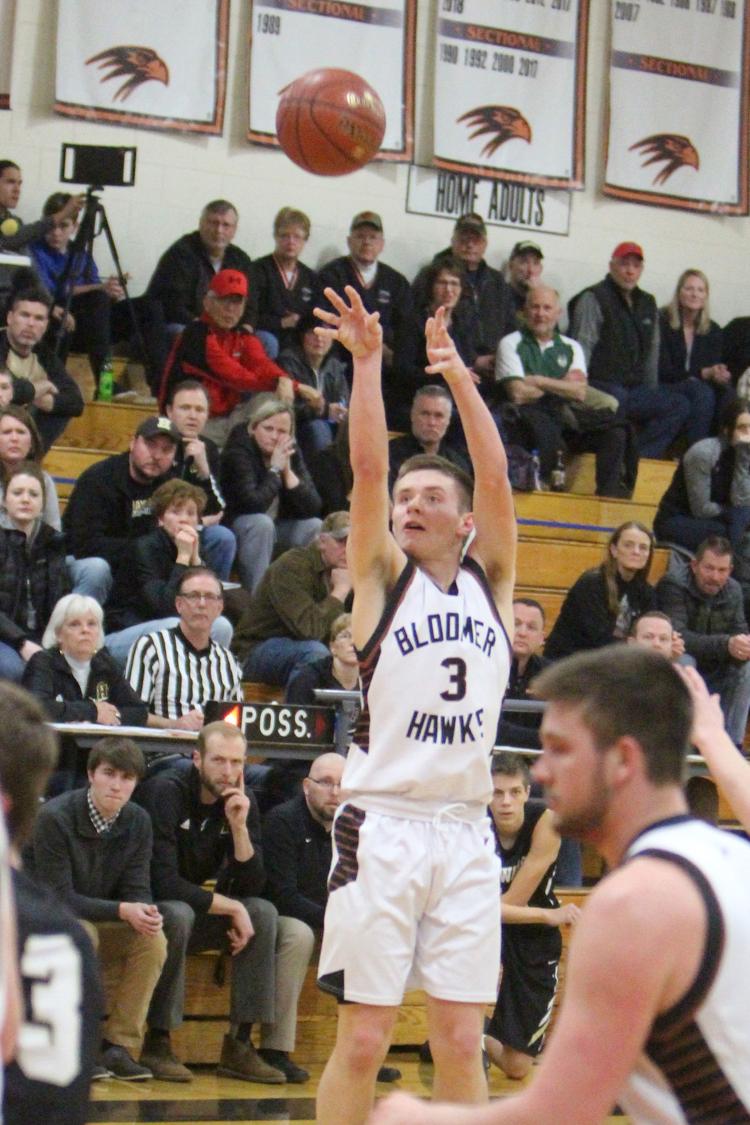 Hayward at Bloomer boys basketball 3-1-19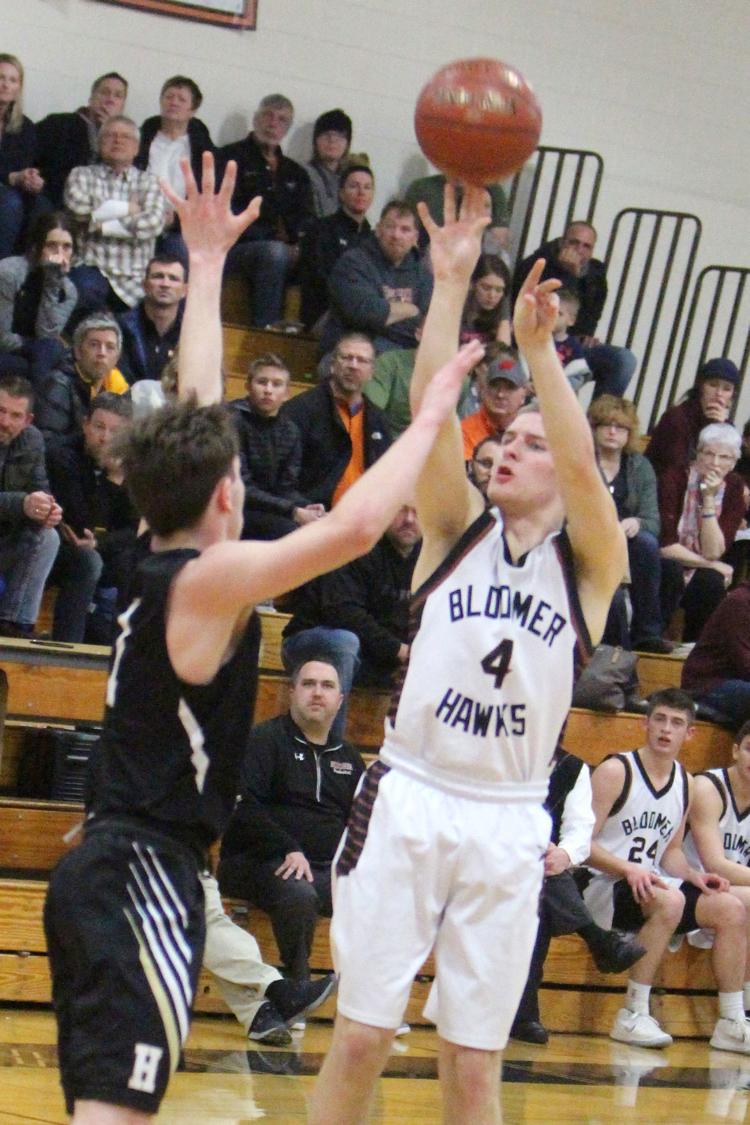 Hayward at Bloomer boys basketball 3-1-19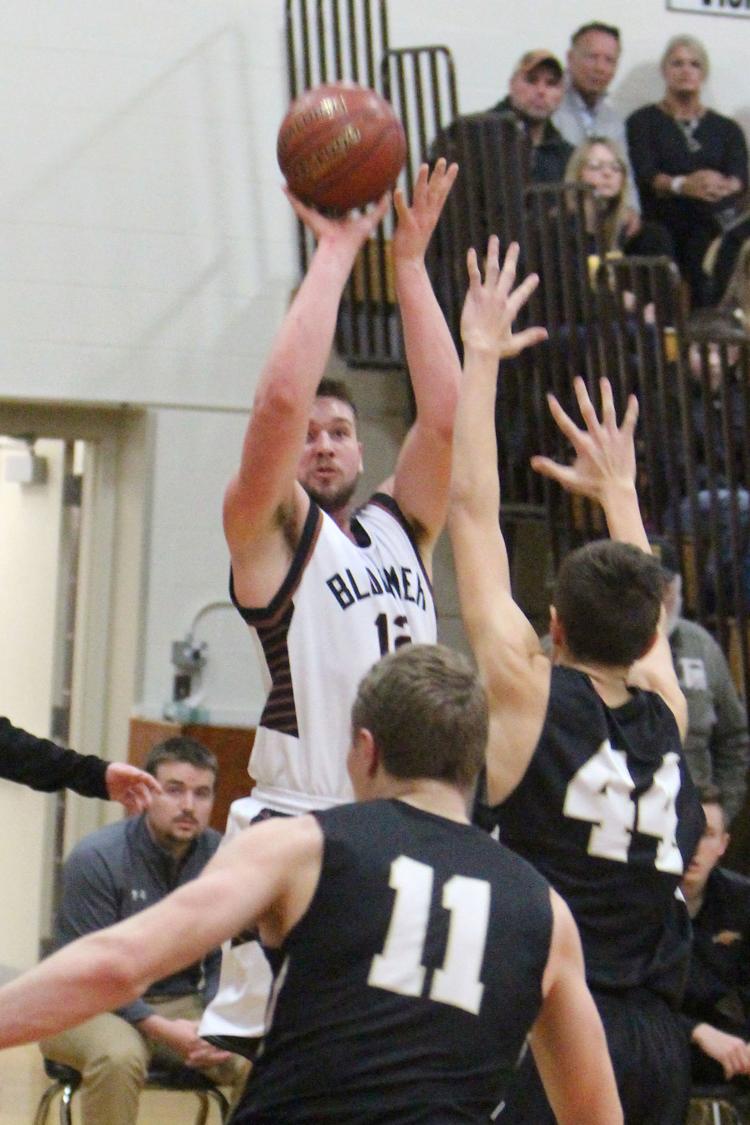 Hayward at Bloomer boys basketball 3-1-19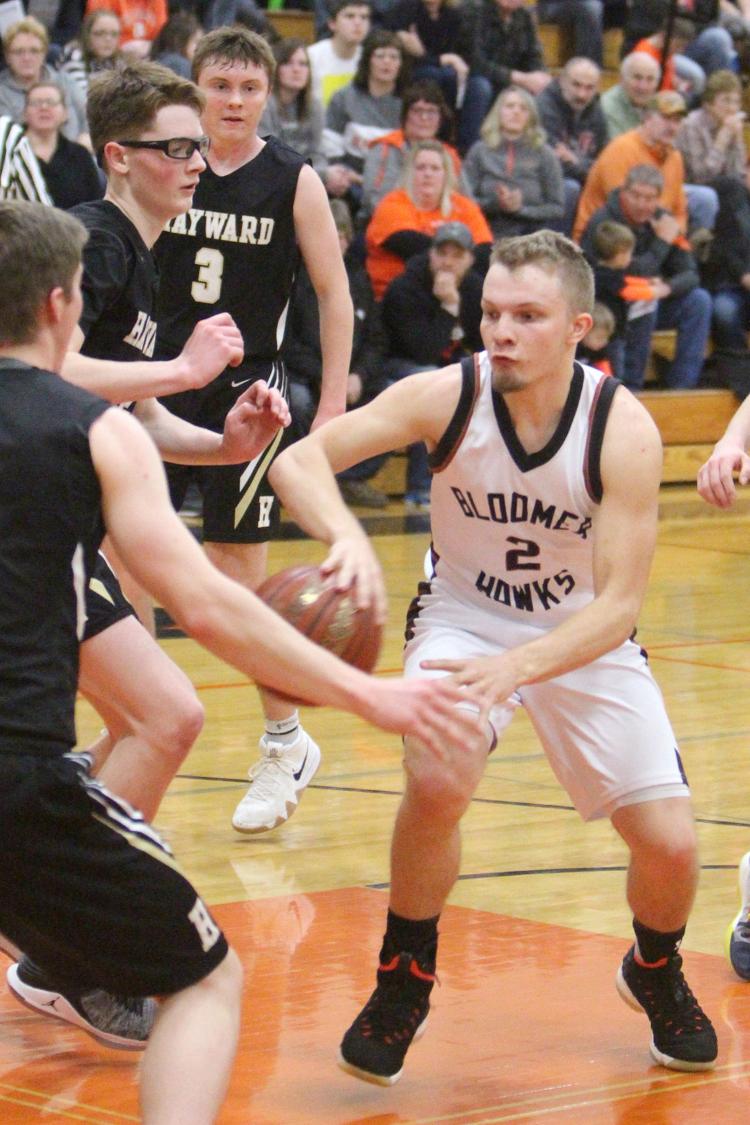 Hayward at Bloomer boys basketball 3-1-19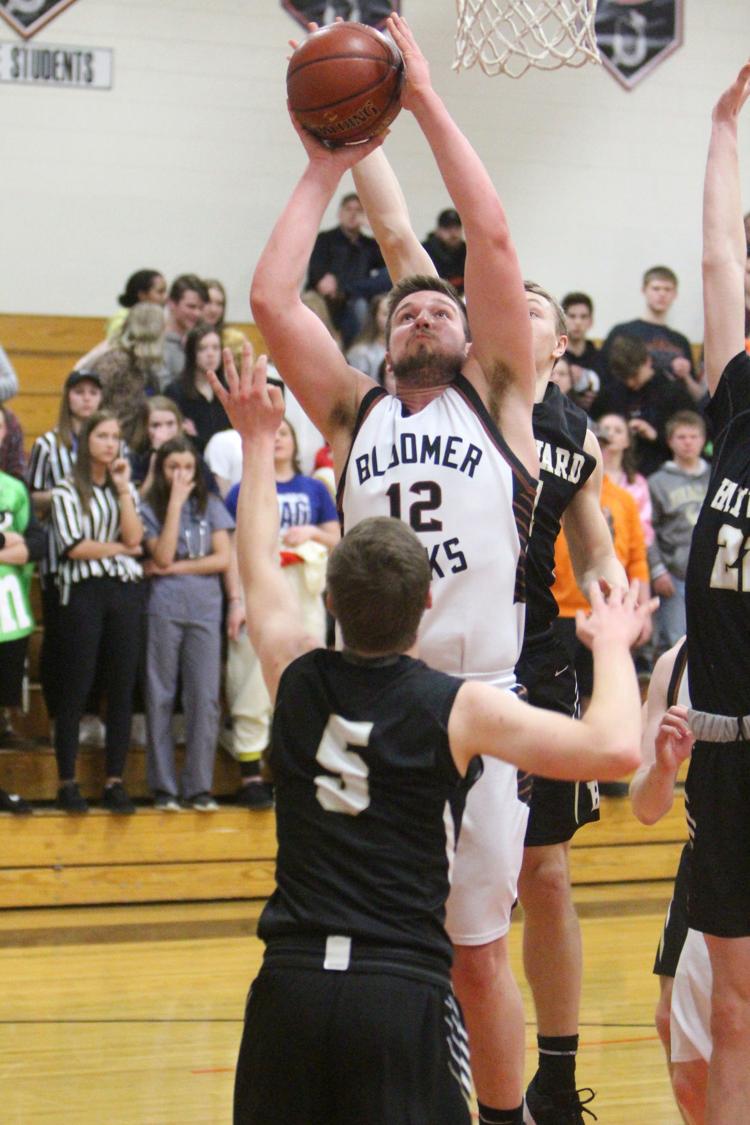 Hayward at Bloomer boys basketball 3-1-19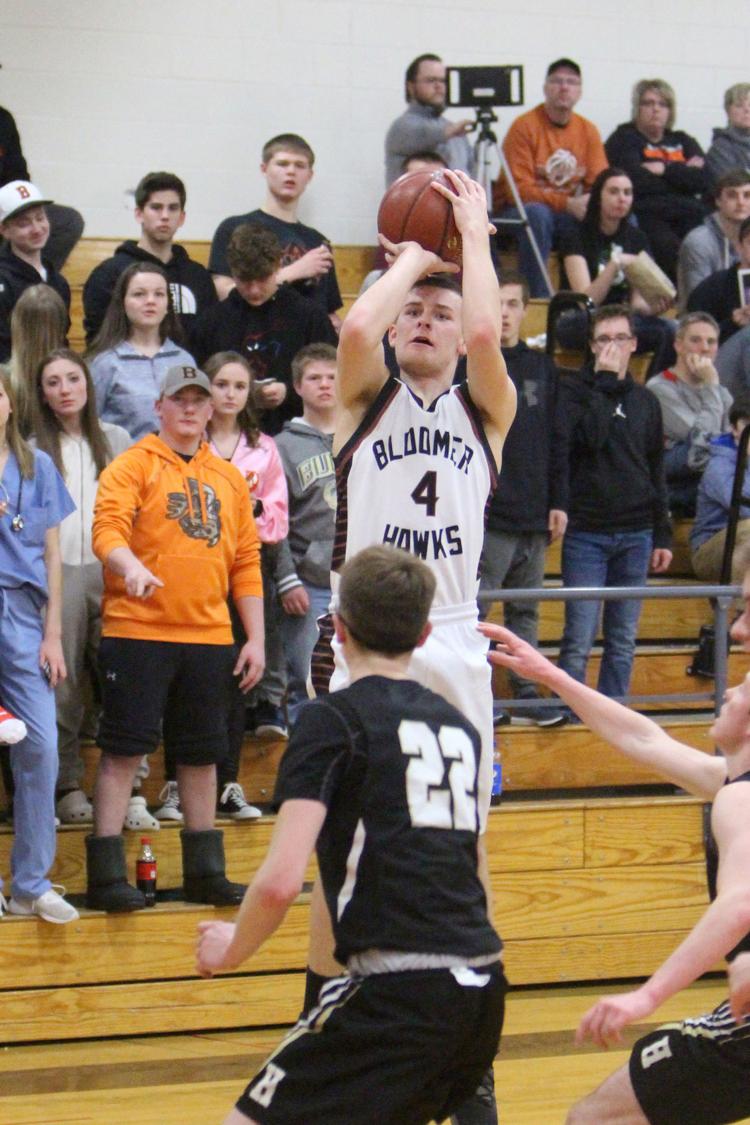 Hayward at Bloomer boys basketball 3-1-19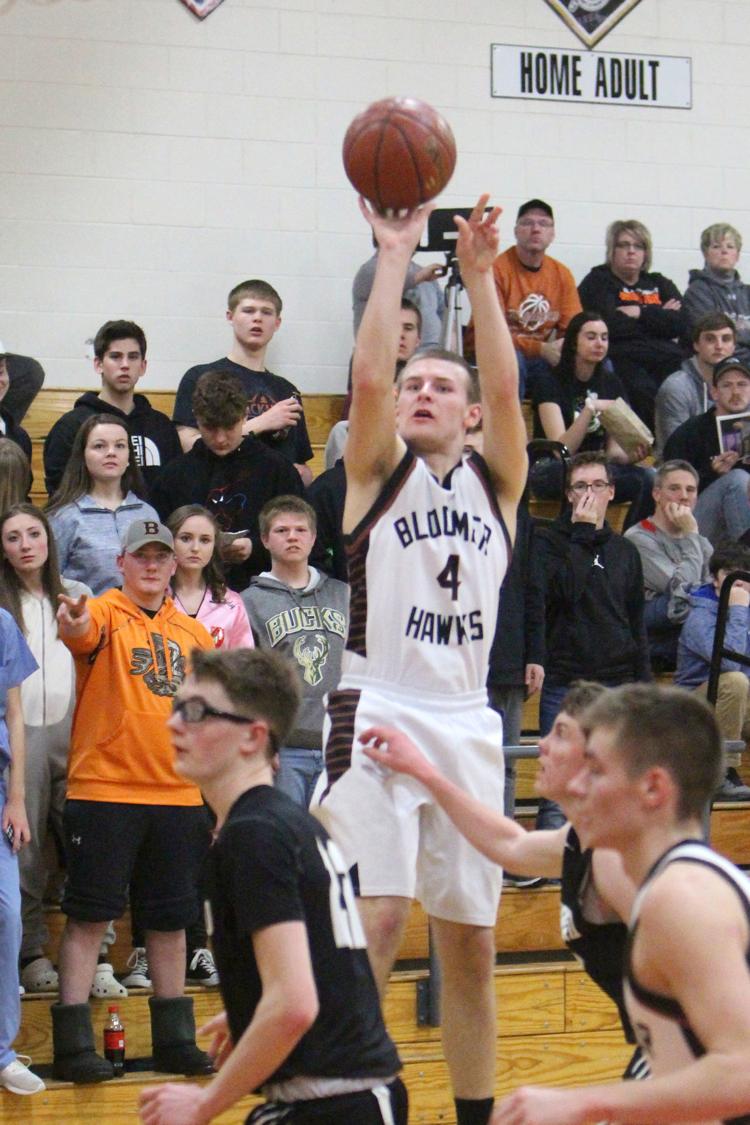 Hayward at Bloomer boys basketball 3-1-19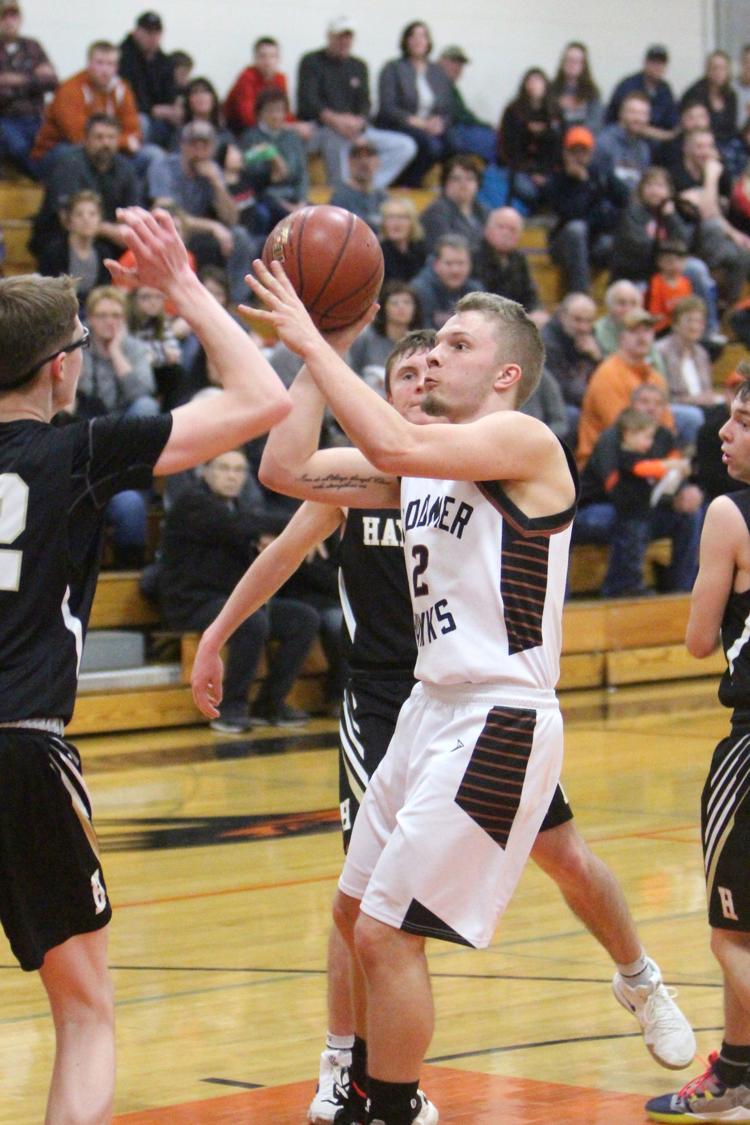 Hayward at Bloomer boys basketball 3-1-19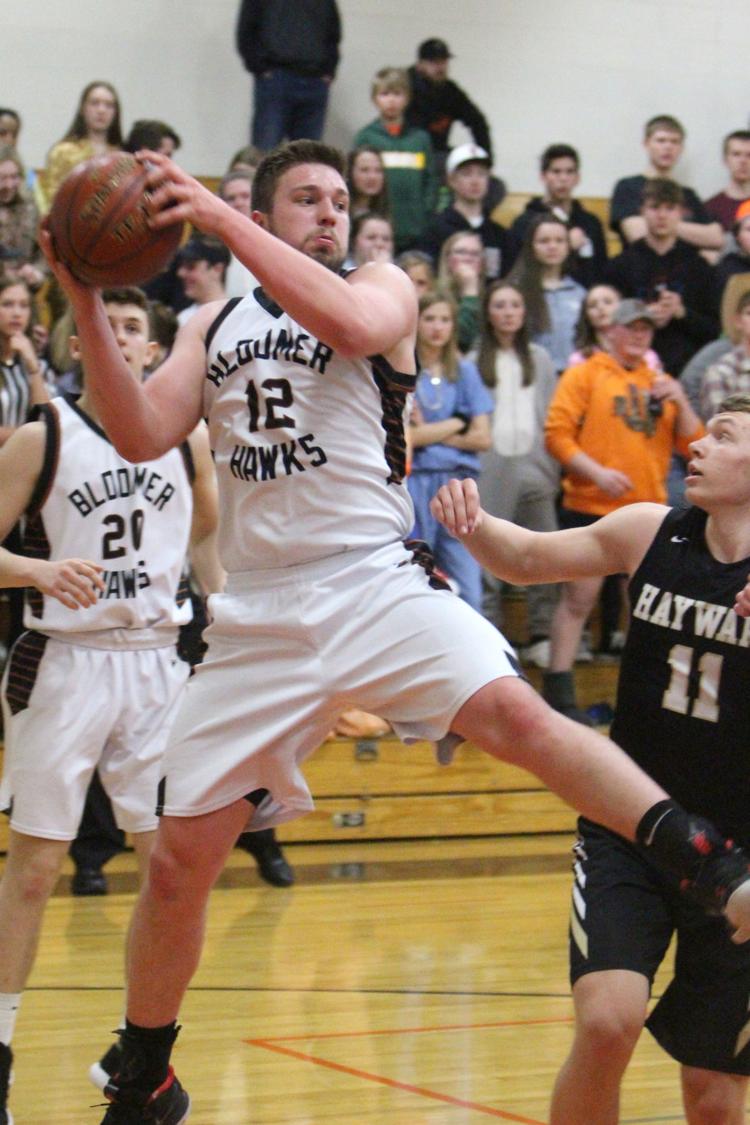 Hayward at Bloomer boys basketball 3-1-19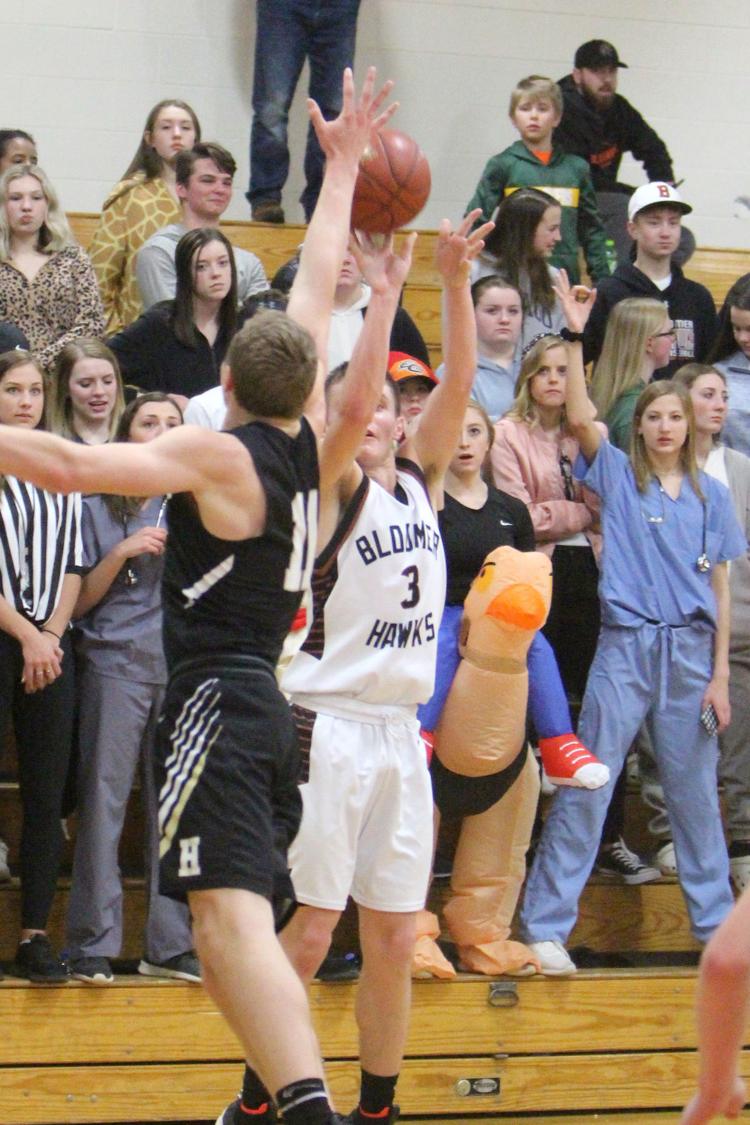 Hayward at Bloomer boys basketball 3-1-19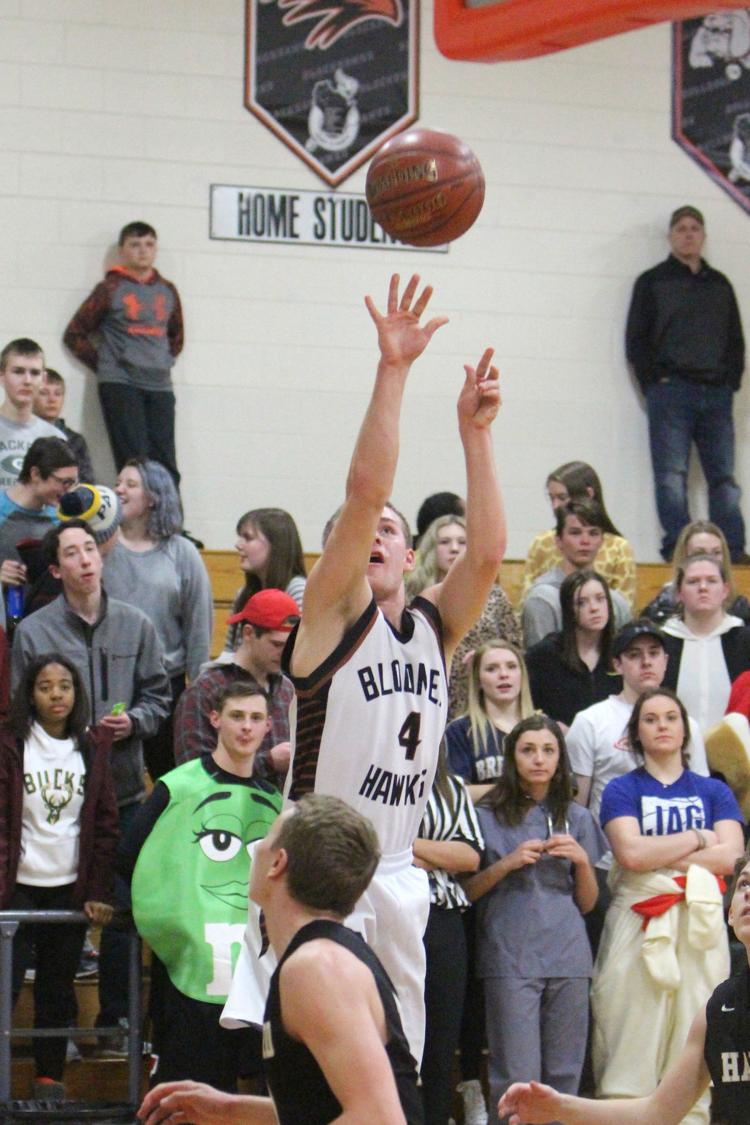 Hayward at Bloomer boys basketball 3-1-19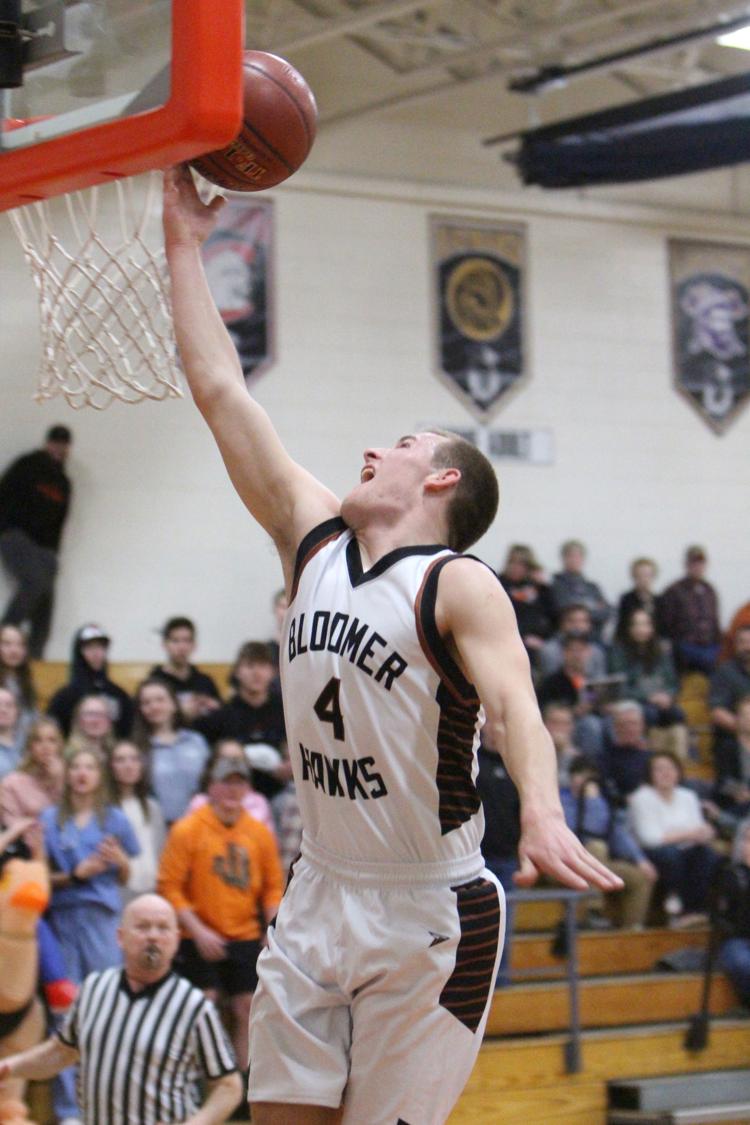 Hayward at Bloomer boys basketball 3-1-19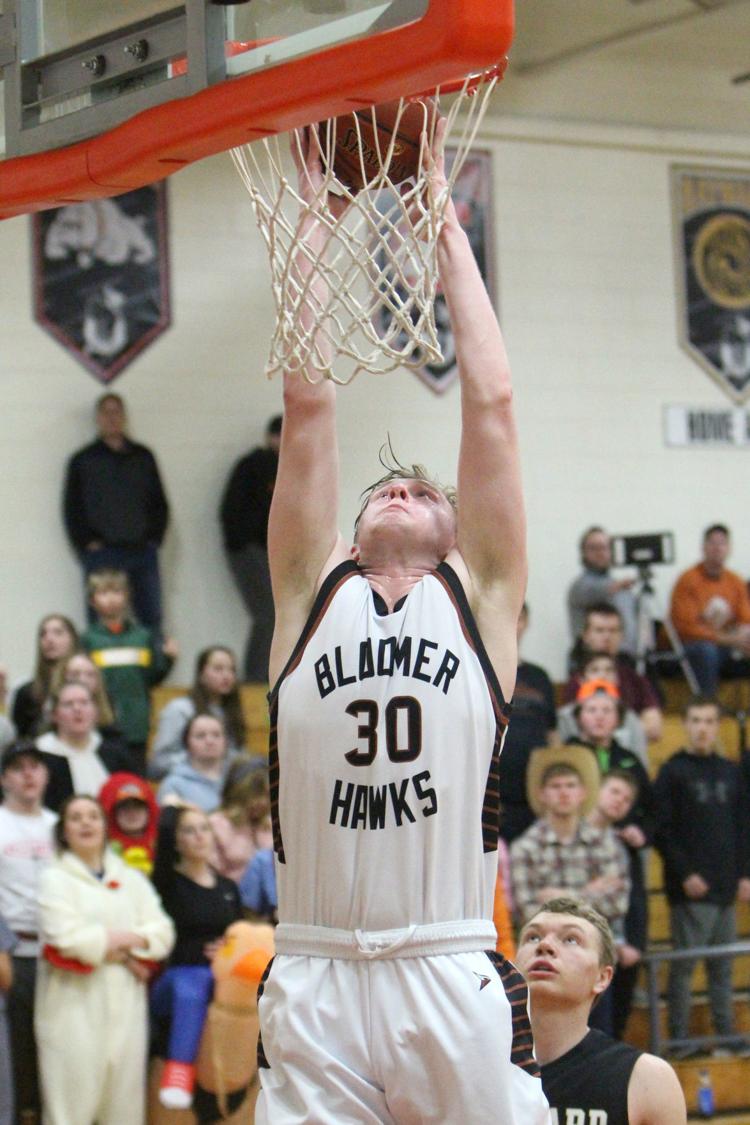 Hayward at Bloomer boys basketball 3-1-19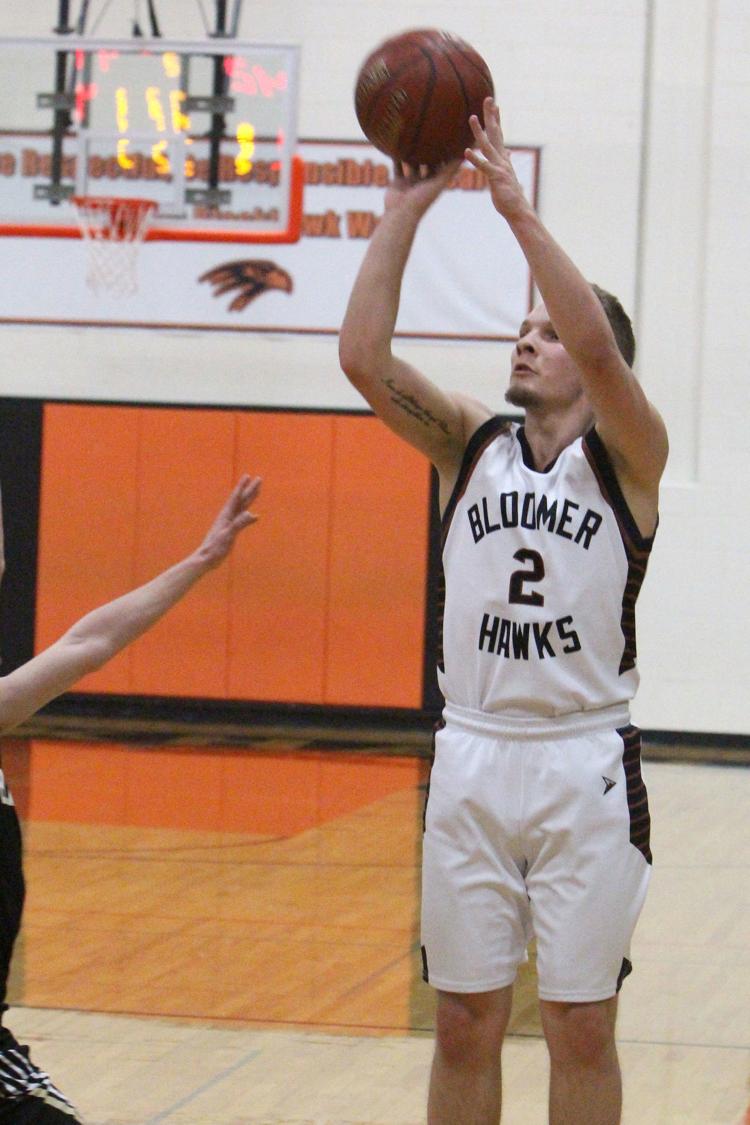 Hayward at Bloomer boys basketball 3-1-19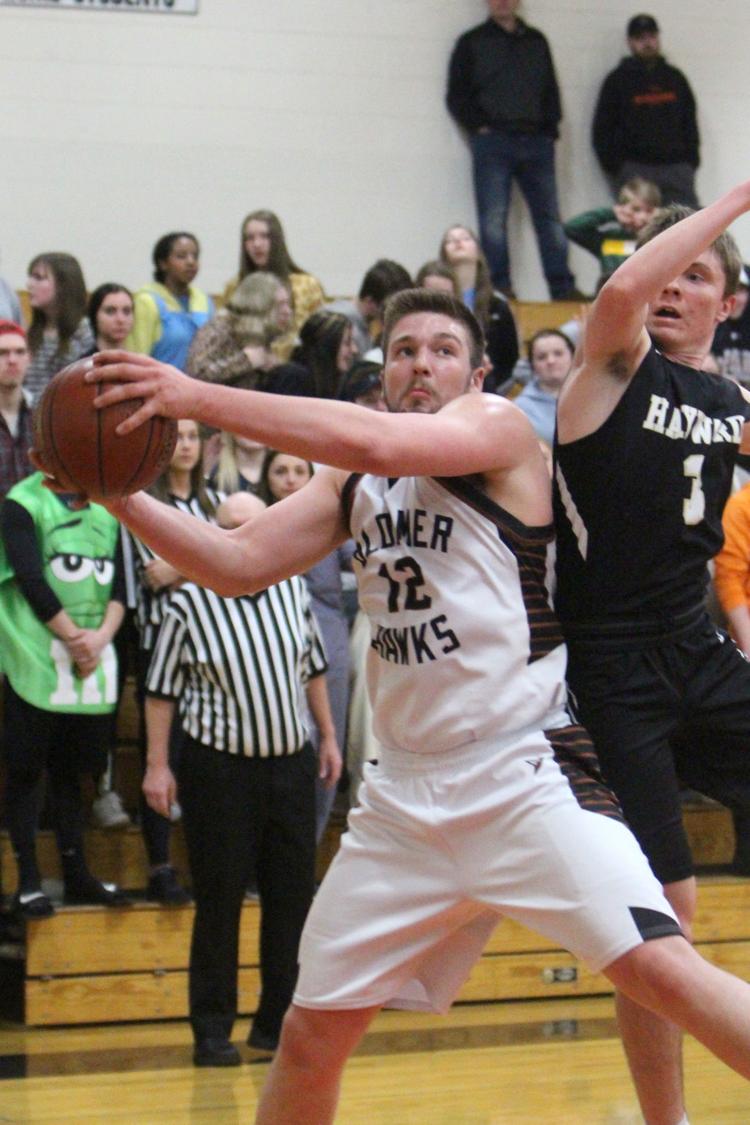 Hayward at Bloomer boys basketball 3-1-19