This winter the Chi-Hi boys basketball team wants to go fast.
The Cardinals graduated a large senior class with many impactful players, but also return two starters and other key contributors expected to take on larger roles for third-year coach Jason Proue.
Returning for the team is 6-foot-6 forward Peyton Rogers-Schmidt, who averaged 13.4 points, 9.1 rebounds and 3.1 assists per game a season ago on his way to second team All-Big Rivers Conference honors and 6-foot-4 guard Joe Reuter after he averaged 9.5 points and 3.8 rebounds in his sophomore season. Forward Jacob Walczak and guard Nick Bruder are back and joined by newcomers Tryston Ash, Mitch Howard, Mason Monarski, Jake Spaeth, Kansas Smith, Bohde Torkelson and Keion Twyman to give the team plenty of athletic options to run with.
"There's a lot of competition for minutes after you get past the first four or five guys," Proue said. "Obviously with the four guys that have played in the past returning they'll be a cornerstone of what we have going on this year but there's four or five other guys that are competing every day and putting themselves in a good position to contribute this year."
The team lost some size from a season ago, including 6-foot-8 standout forward Tyler Robarge who is now playing collegiately at Michigan Tech. Robarge was a first team All-Big Rivers Conference and All-Chippewa County selection a season ago and one of the best pure post players in the area. Now the Cardinals will look to a more fast-paced style without a player of that caliber working down low.
"We want to outwork the other team," Proue said. "Offensively we're going to try to get out and go a little bit. Obviously it hurts a lot without a guy like Tyler Robarge not being here. The last three years we were able to throw it in to him and create a lot."
You have free articles remaining.
Keep reading for FREE!
Enjoy more articles by signing up or logging in. No credit card required.
The Big Rivers Conference boasts a number of strong players and teams this season and the Cardinals want to be in the fight with each of the others for the top spot. River Falls and Hudson shared the league crown a season ago, just in front of Eau Claire Memorial and Eau Claire North who each have Division I college commits with Caden Boser (Missouri-Kansas City) and Dalton Banks (Southern Illinois), respectively.
Chi-Hi is on the road plenty early, including a game against Stoughton at the Middleton Holiday Showcase on Dec. 27. Overall the Cardinals play just two games at home before Jan. 10, the first two of the season as Chi-Hi hosts Menomonie (Dec. 6) and New Richmond (Dec. 9) to start play.
The team has a challenging schedule in conference and out and Proue believes the secret to success will be building and maintaining consistency throughout the year.
"This season's going to be tough. Everybody in our conference top to bottom, it's going to be tough night in and night out," Proue said. "There's a lot of really good players, lot of really good teams and guys returning. Our nonconference schedule is loaded. It's definitely going to put the guys to the test throughout the year but it's good. That's what the high school basketball experience should be about, guys playing good competition."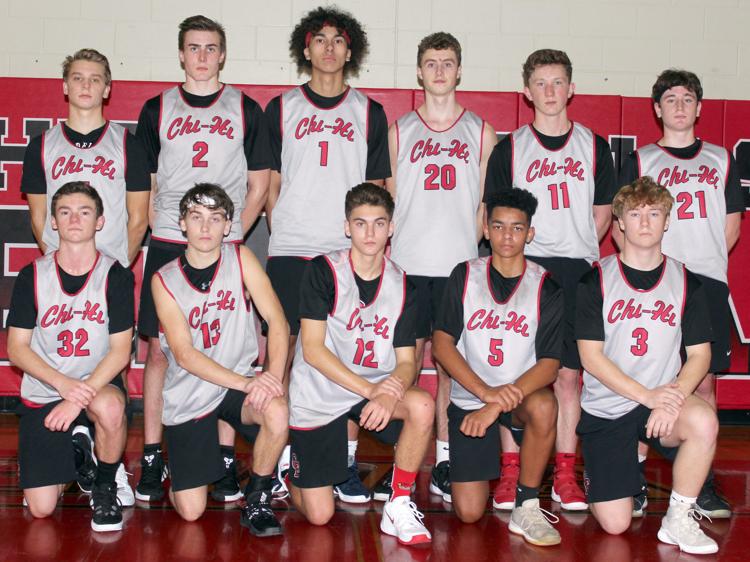 River Falls at Chi-Hi boys basketball 2-21-19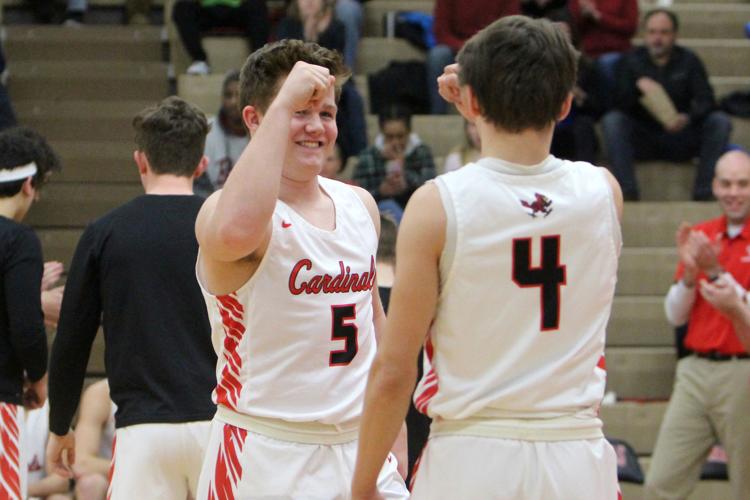 River Falls at Chi-Hi boys basketball 2-21-19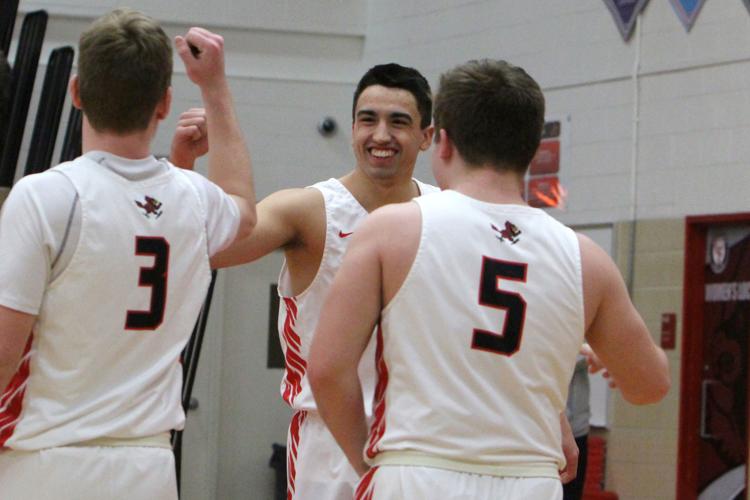 River Falls at Chi-Hi boys basketball 2-21-19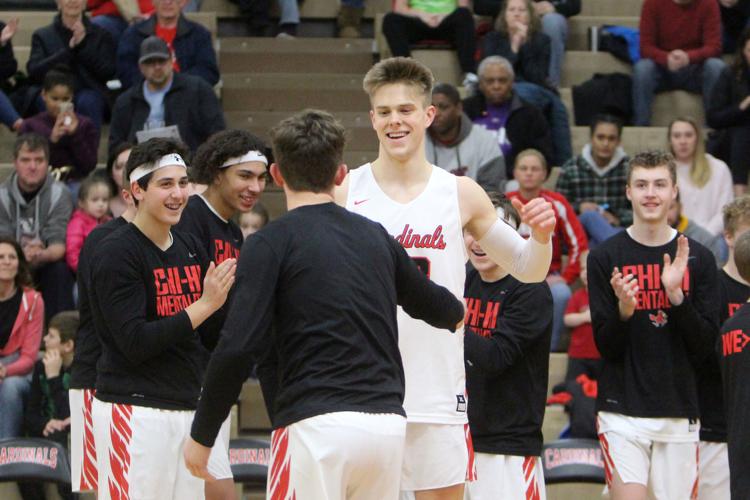 River Falls at Chi-Hi boys basketball 2-21-19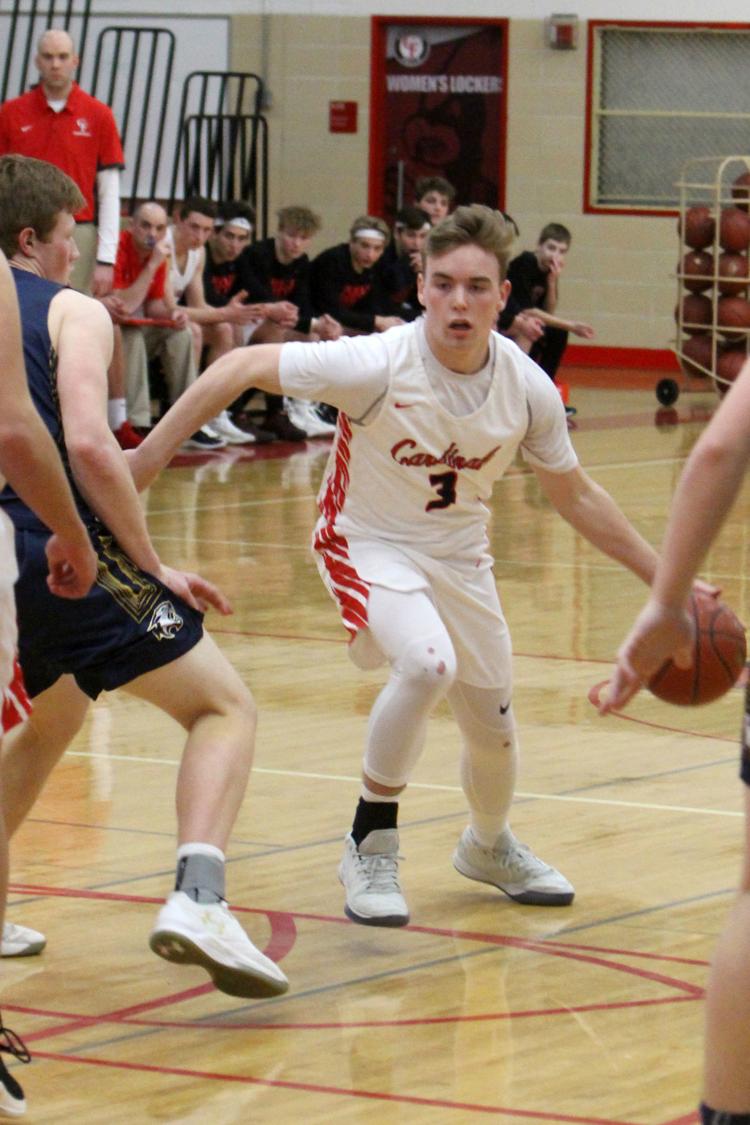 River Falls at Chi-Hi boys basketball 2-21-19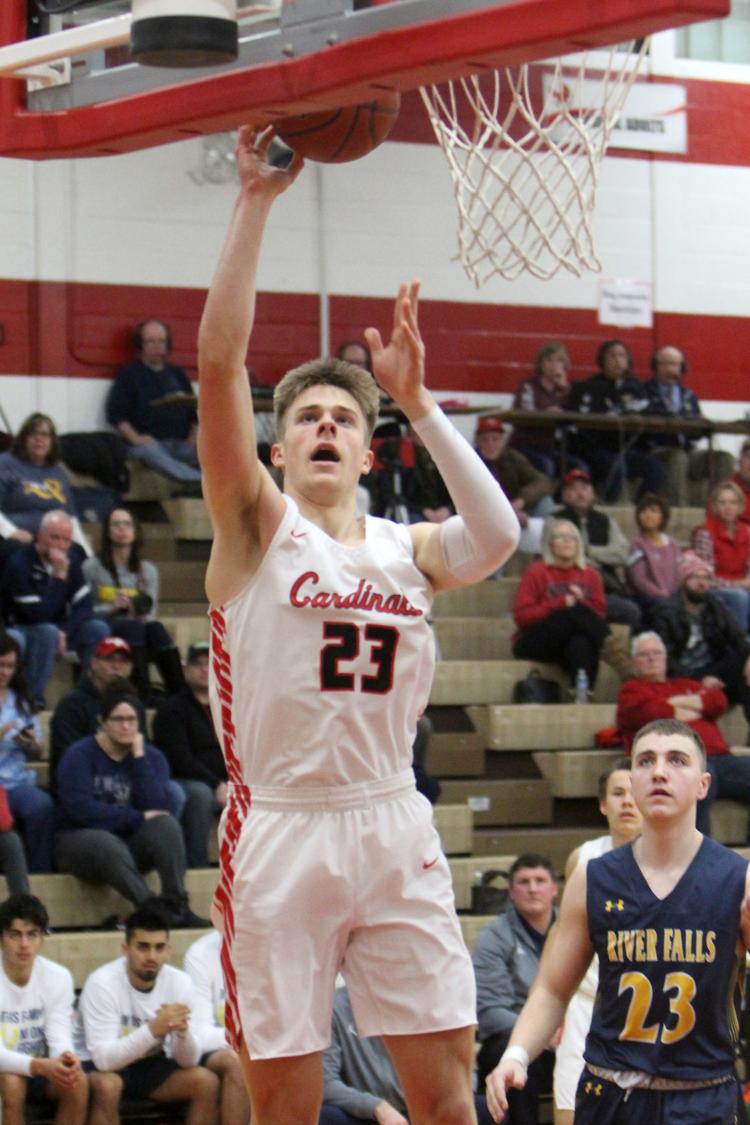 River Falls at Chi-Hi boys basketball 2-21-19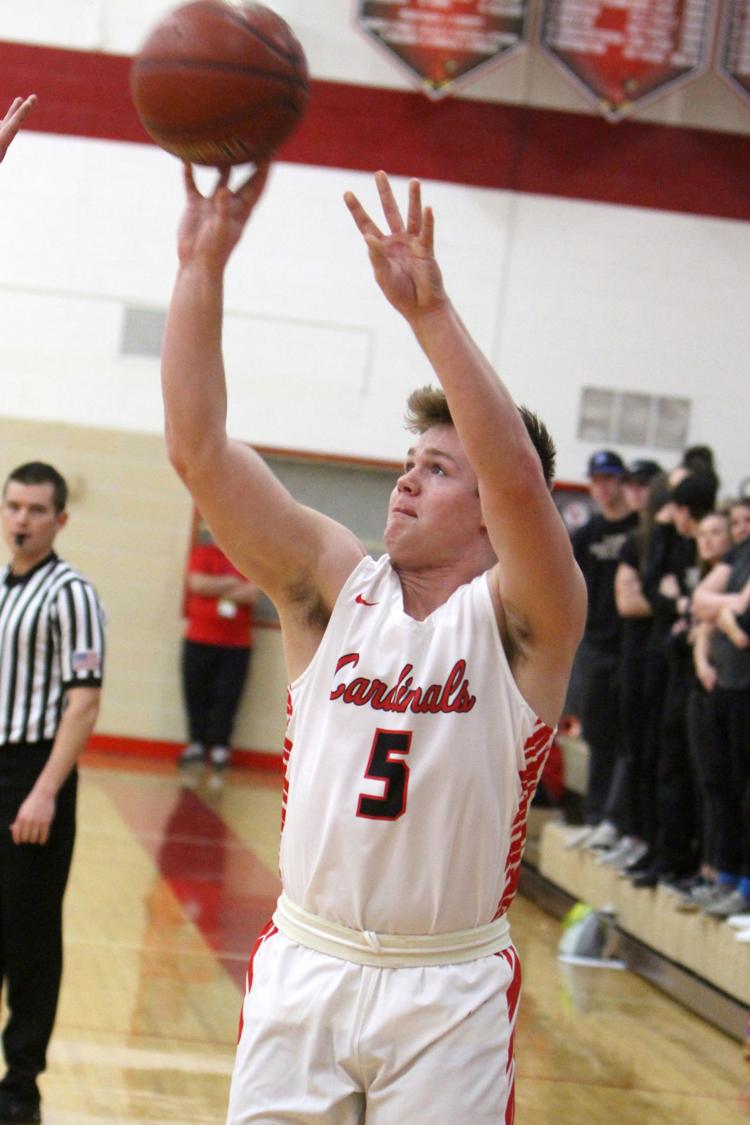 River Falls at Chi-Hi boys basketball 2-21-19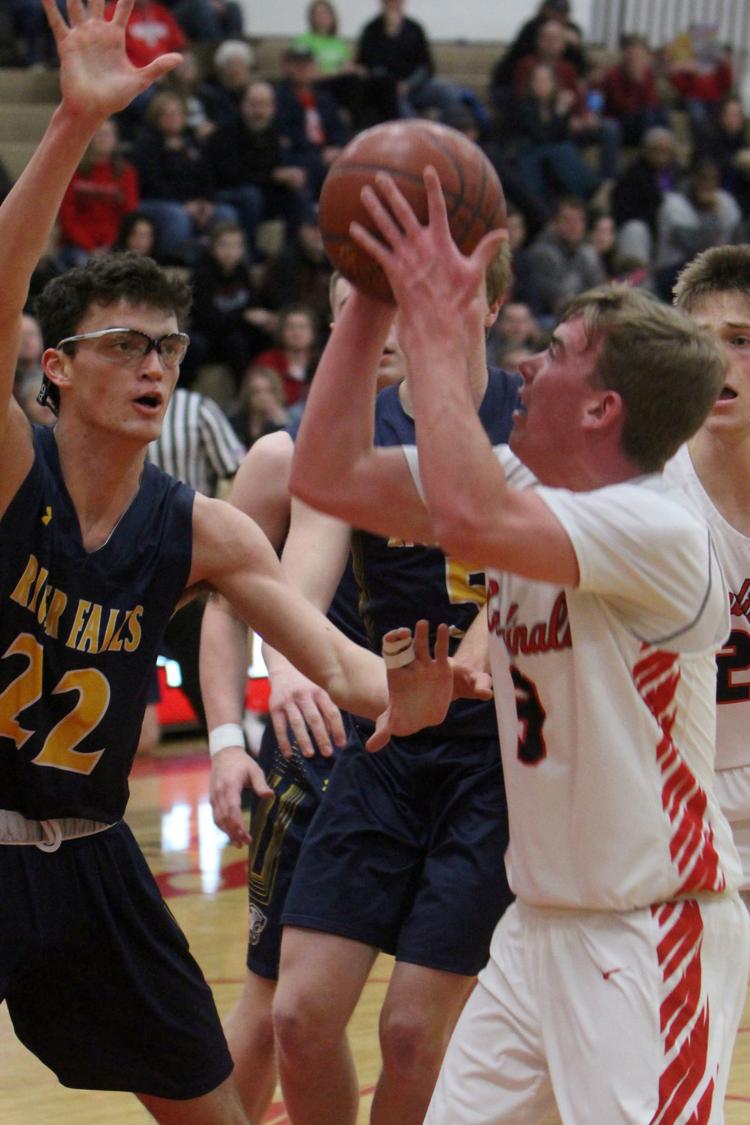 River Falls at Chi-Hi boys basketball 2-21-19
River Falls at Chi-Hi boys basketball 2-21-19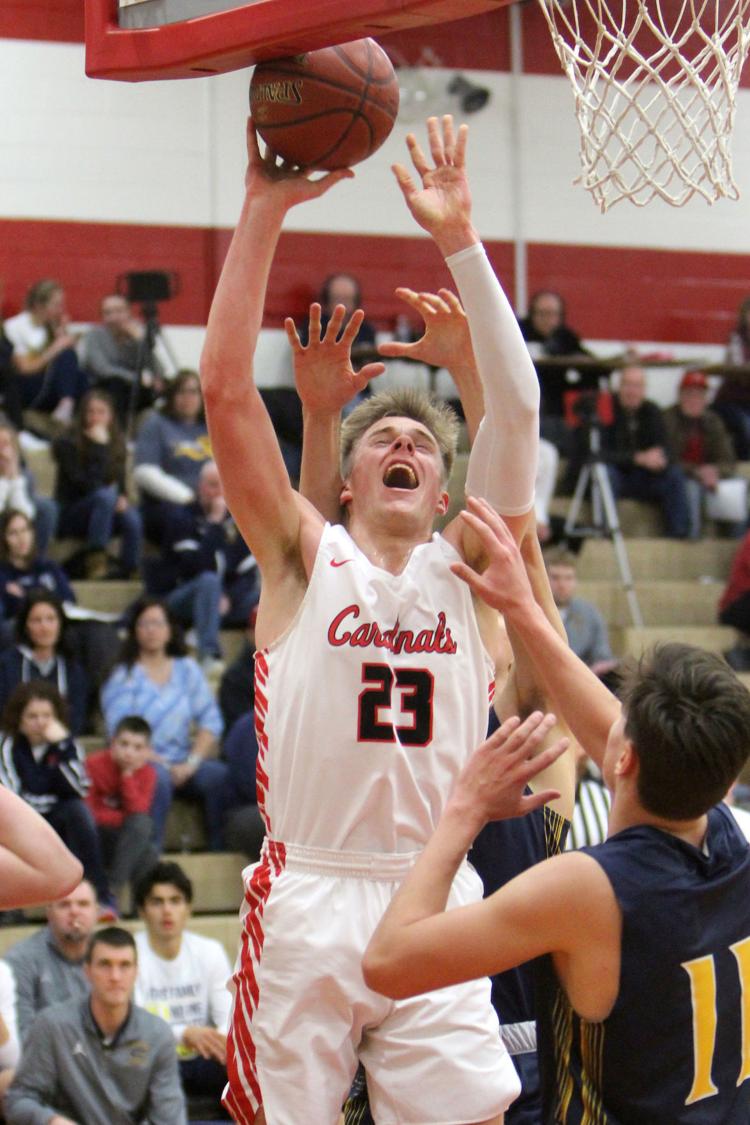 River Falls at Chi-Hi boys basketball 2-21-19
River Falls at Chi-Hi boys basketball 2-21-19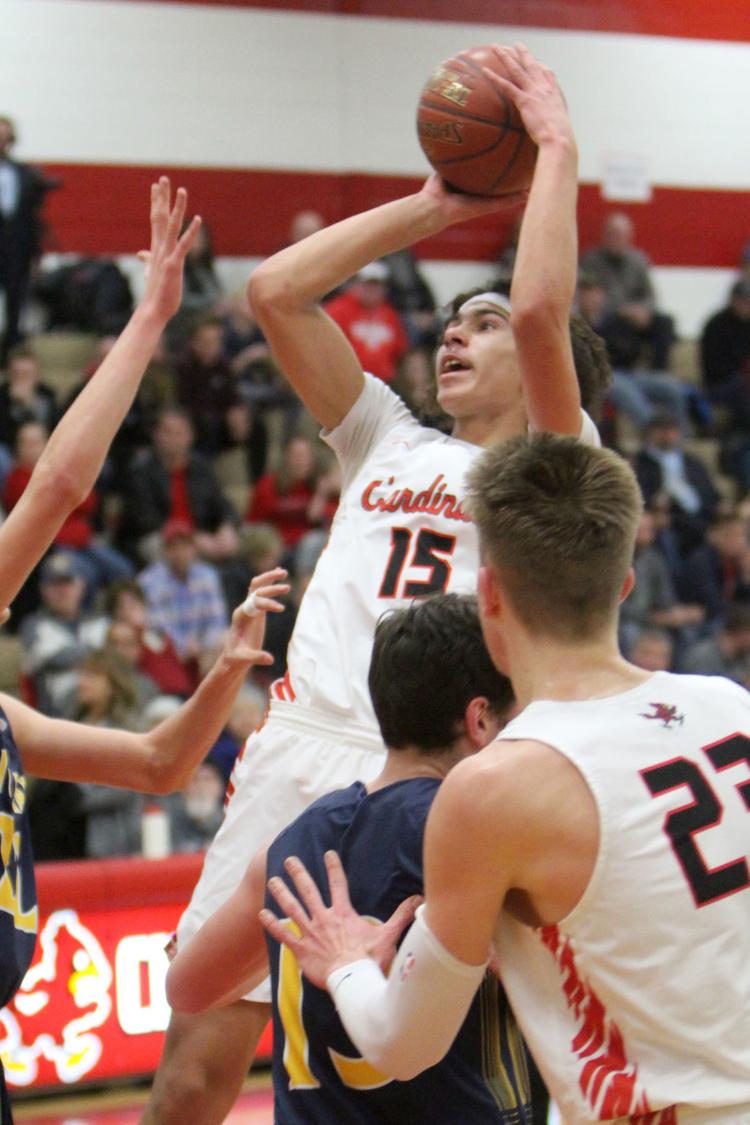 River Falls at Chi-Hi boys basketball 2-21-19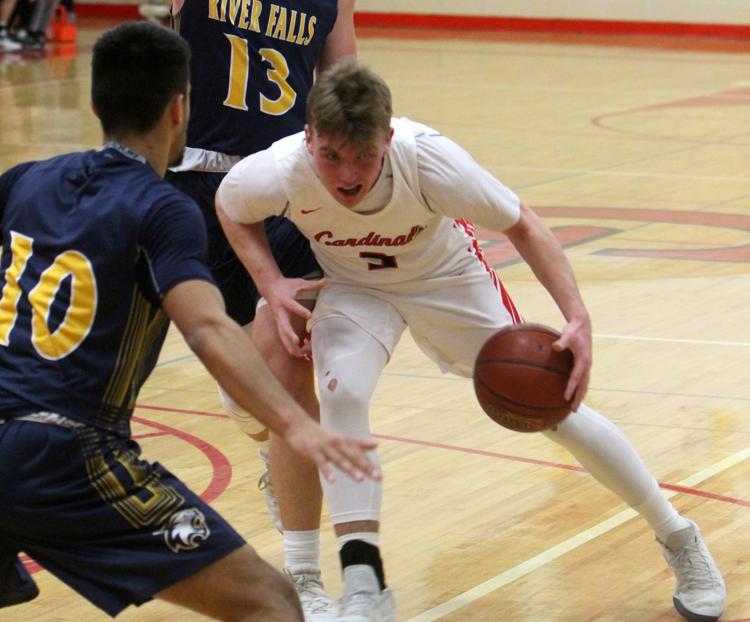 River Falls at Chi-Hi boys basketball 2-21-19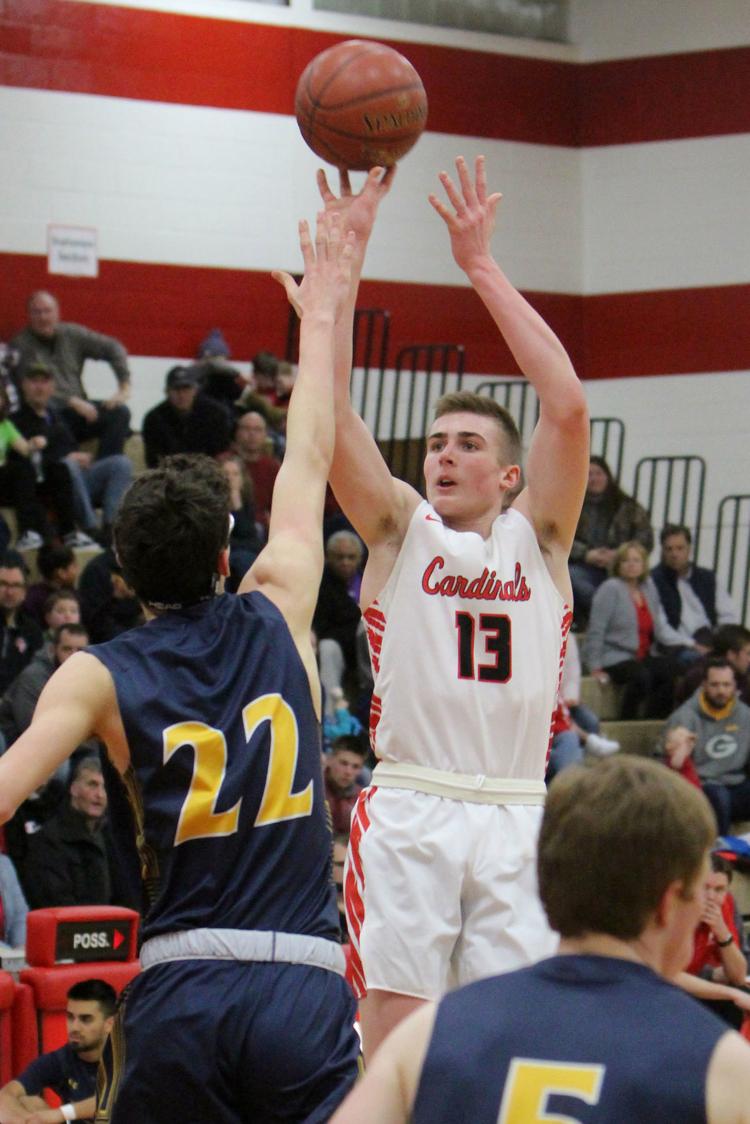 River Falls at Chi-Hi boys basketball 2-21-19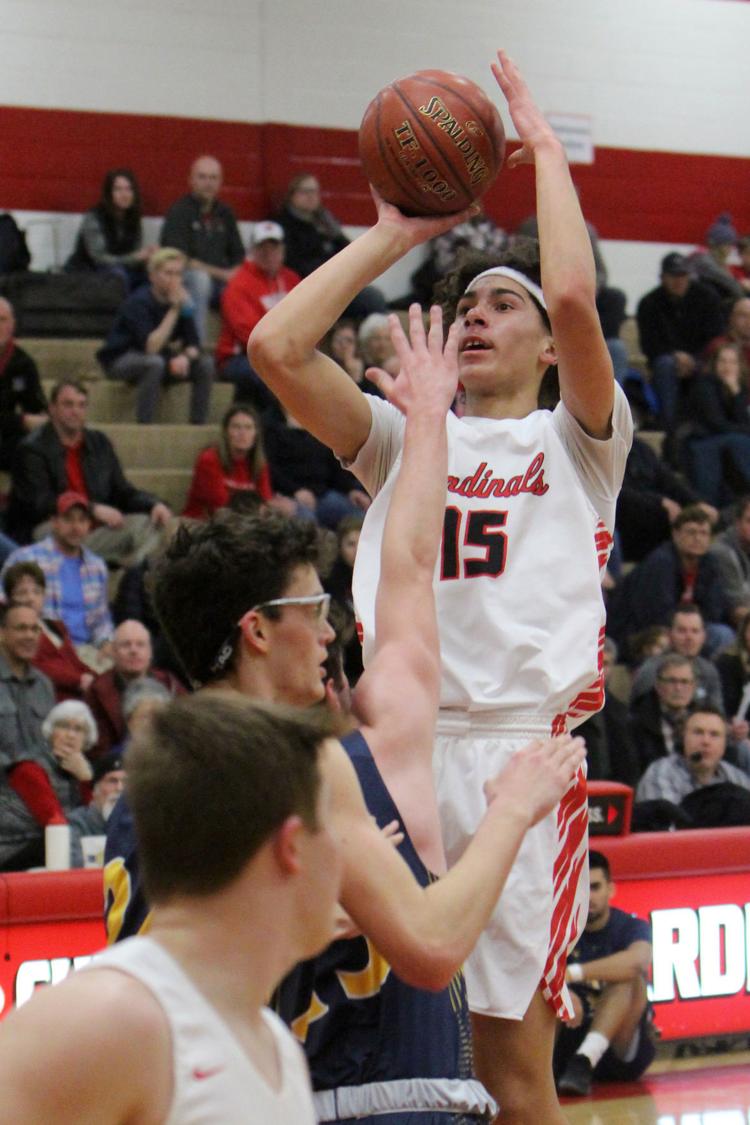 River Falls at Chi-Hi boys basketball 2-21-19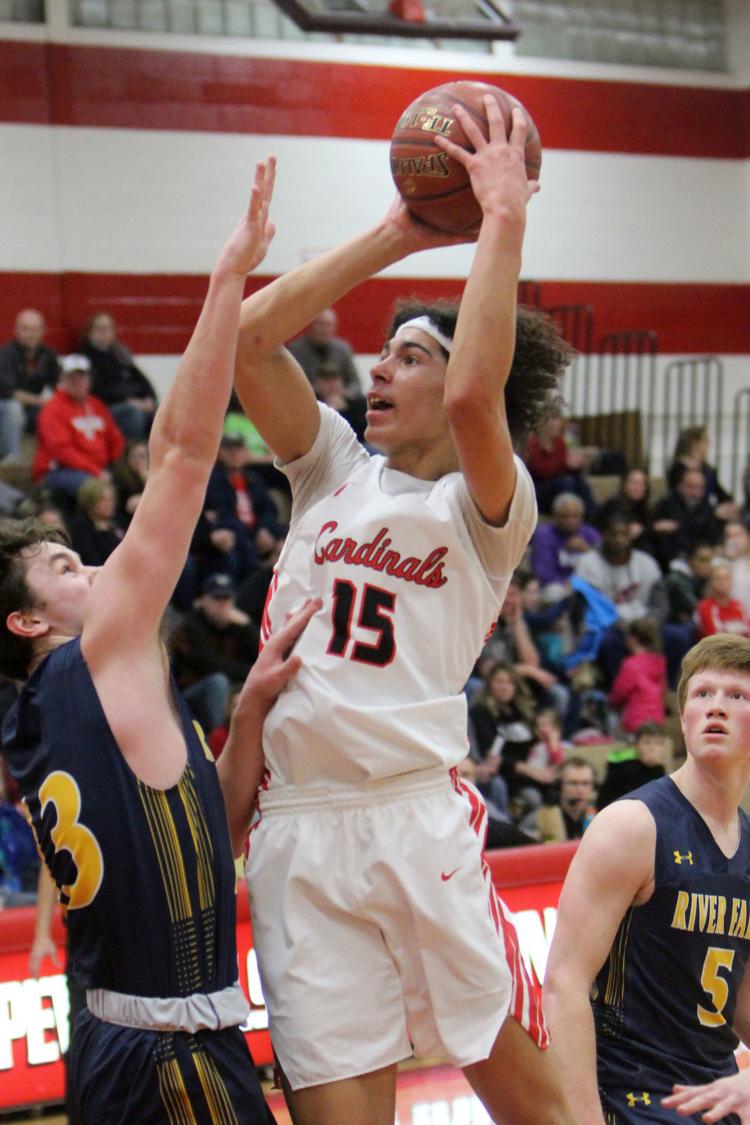 River Falls at Chi-Hi boys basketball 2-21-19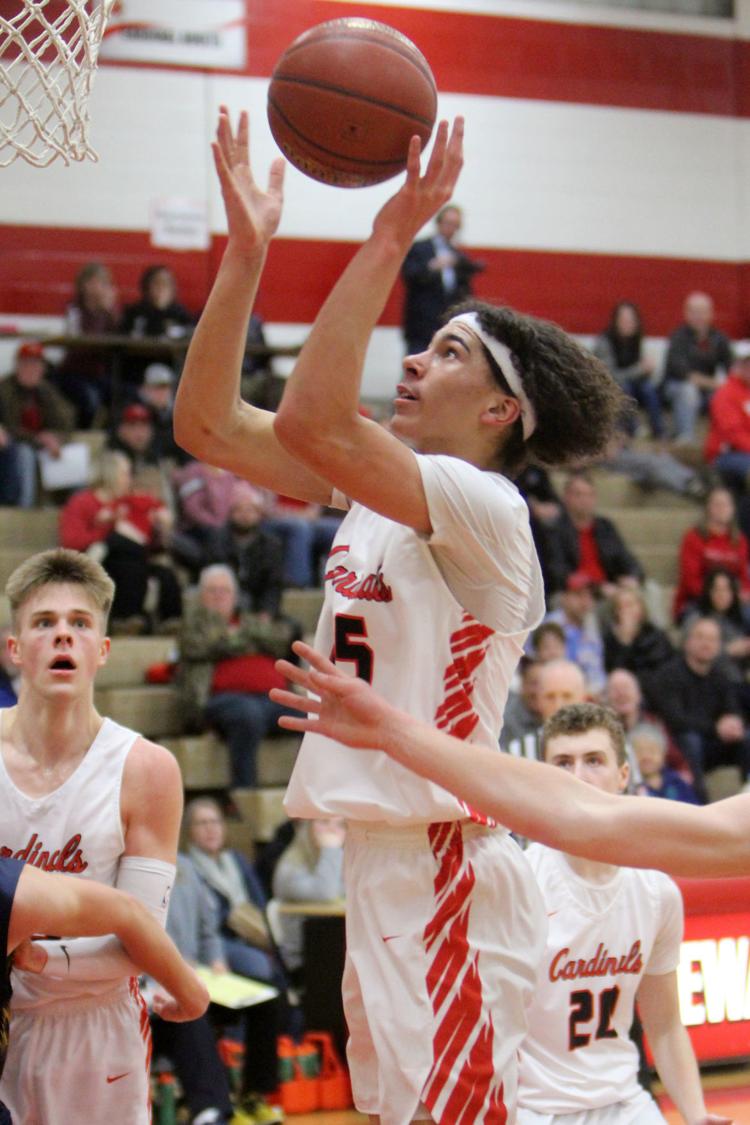 River Falls at Chi-Hi boys basketball 2-21-19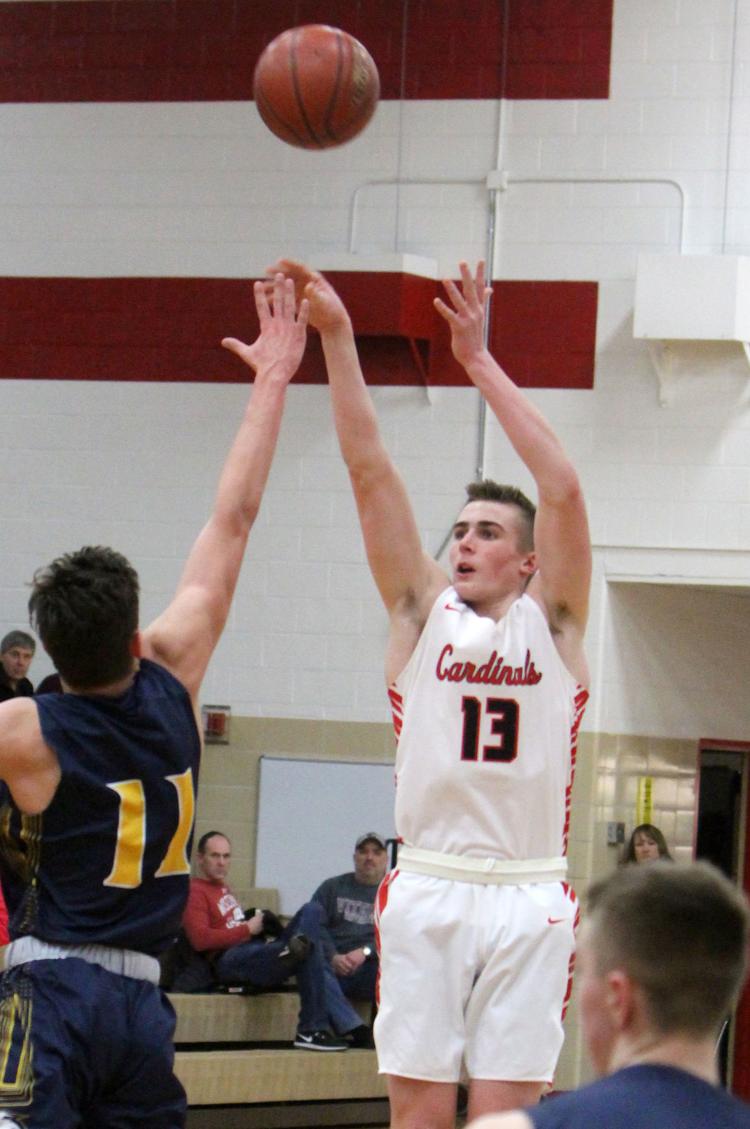 River Falls at Chi-Hi boys basketball 2-21-19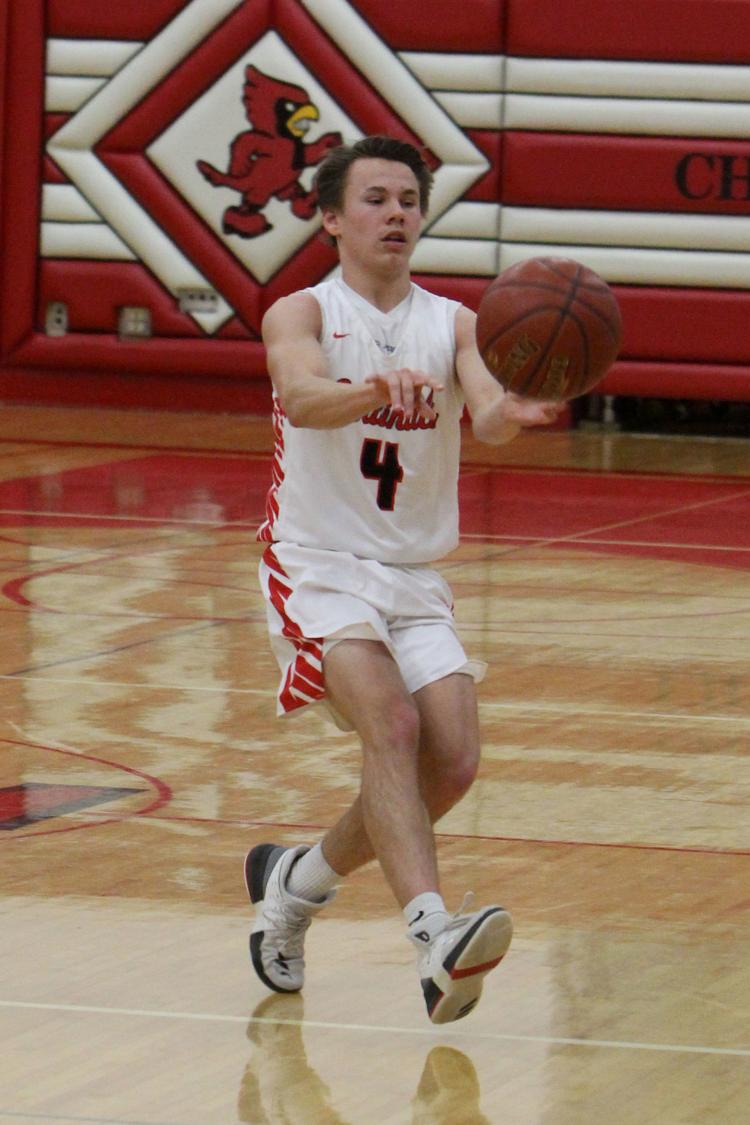 River Falls at Chi-Hi boys basketball 2-21-19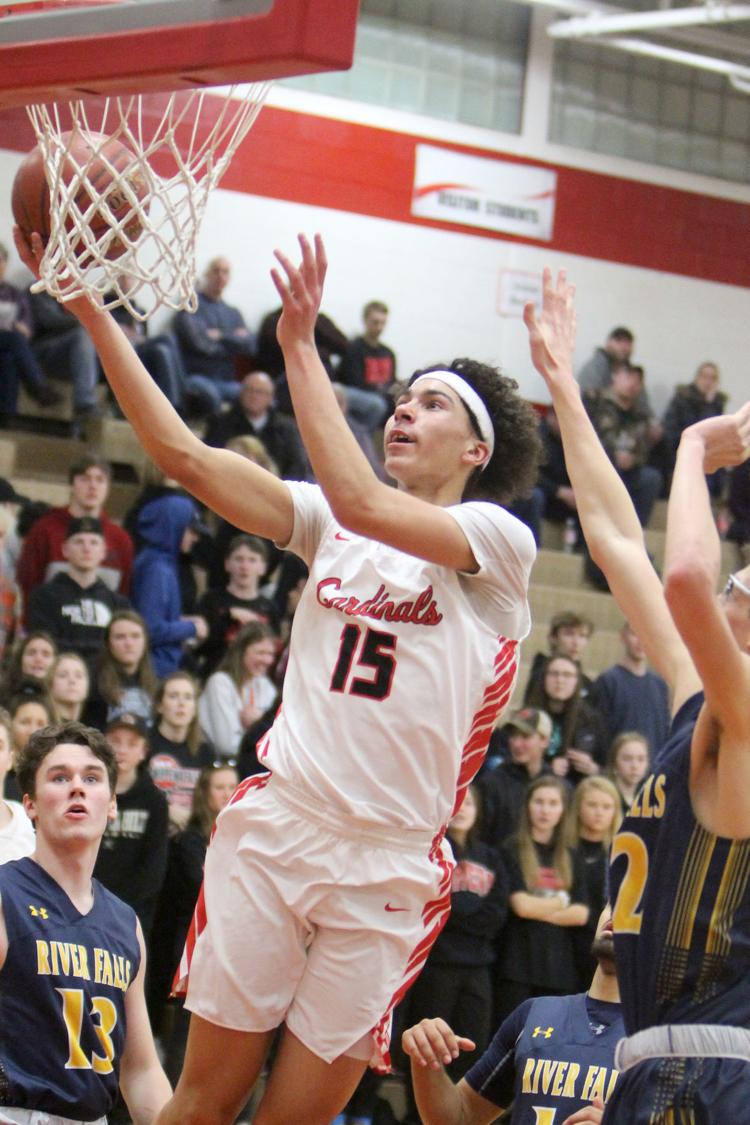 River Falls at Chi-Hi boys basketball 2-21-19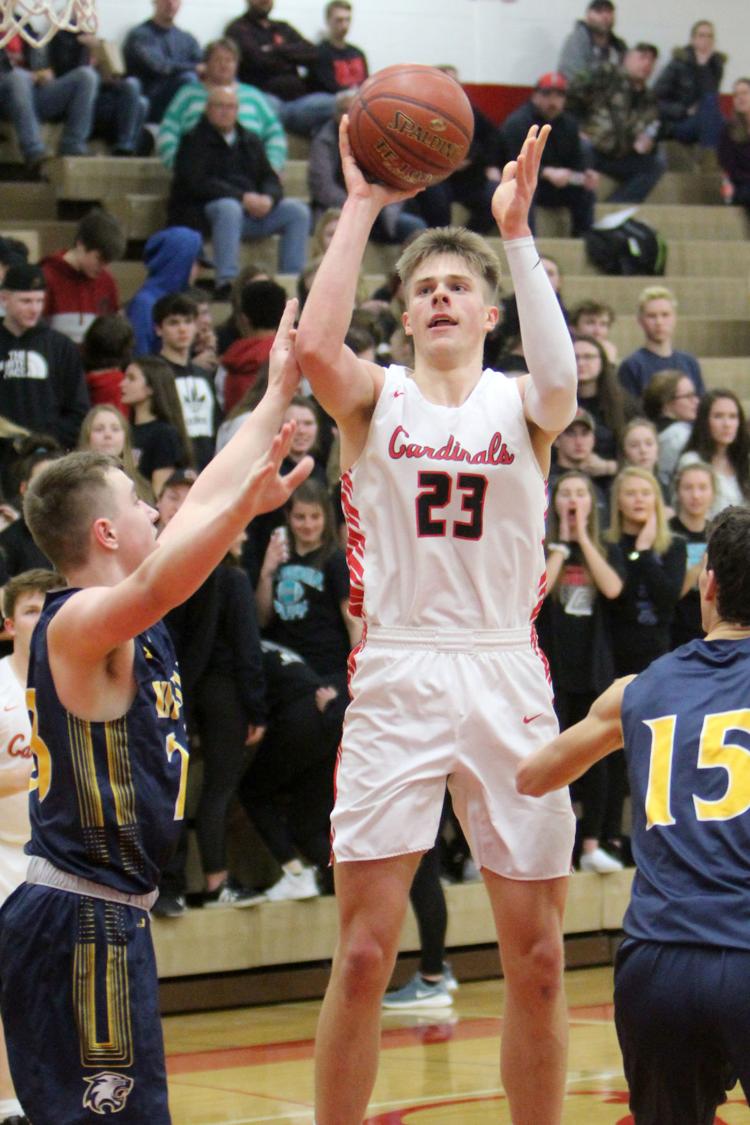 River Falls at Chi-Hi boys basketball 2-21-19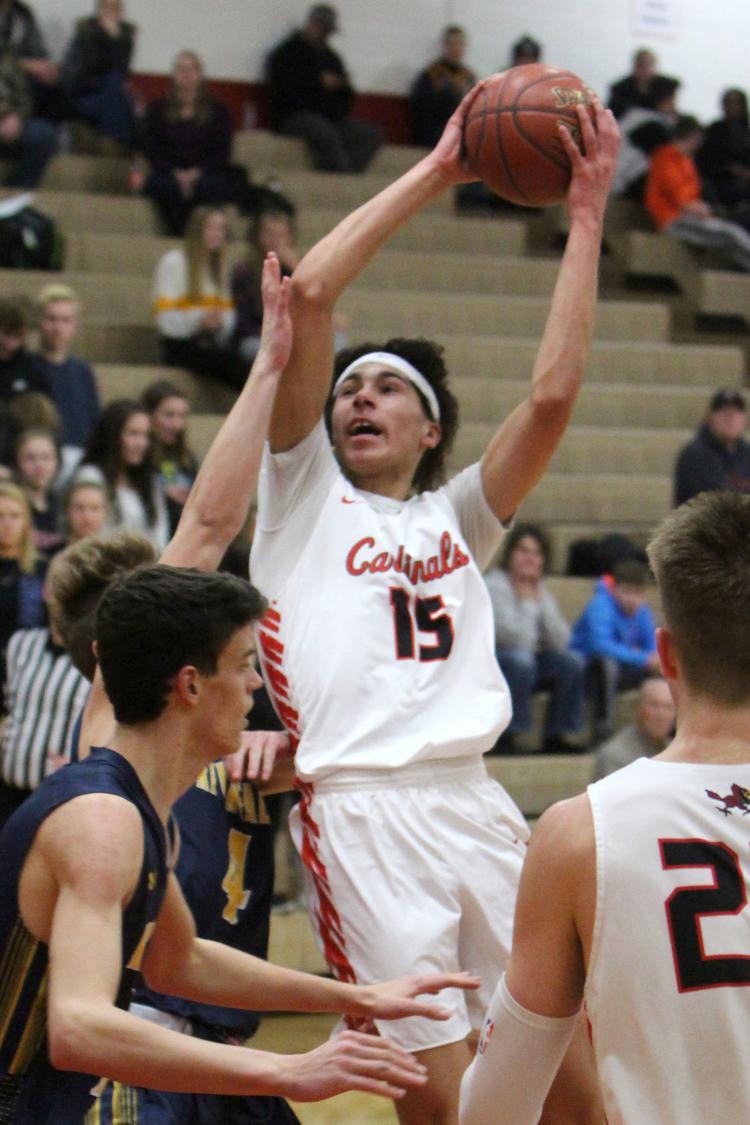 River Falls at Chi-Hi boys basketball 2-21-19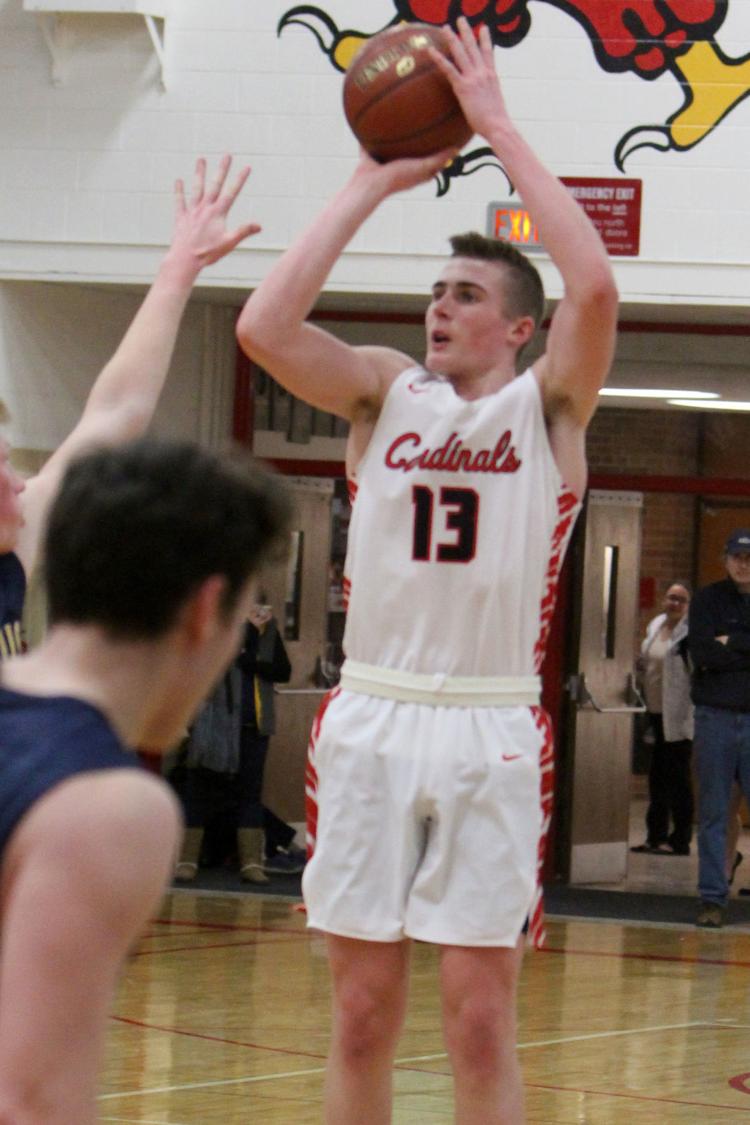 River Falls at Chi-Hi boys basketball 2-21-19
River Falls at Chi-Hi boys basketball 2-21-19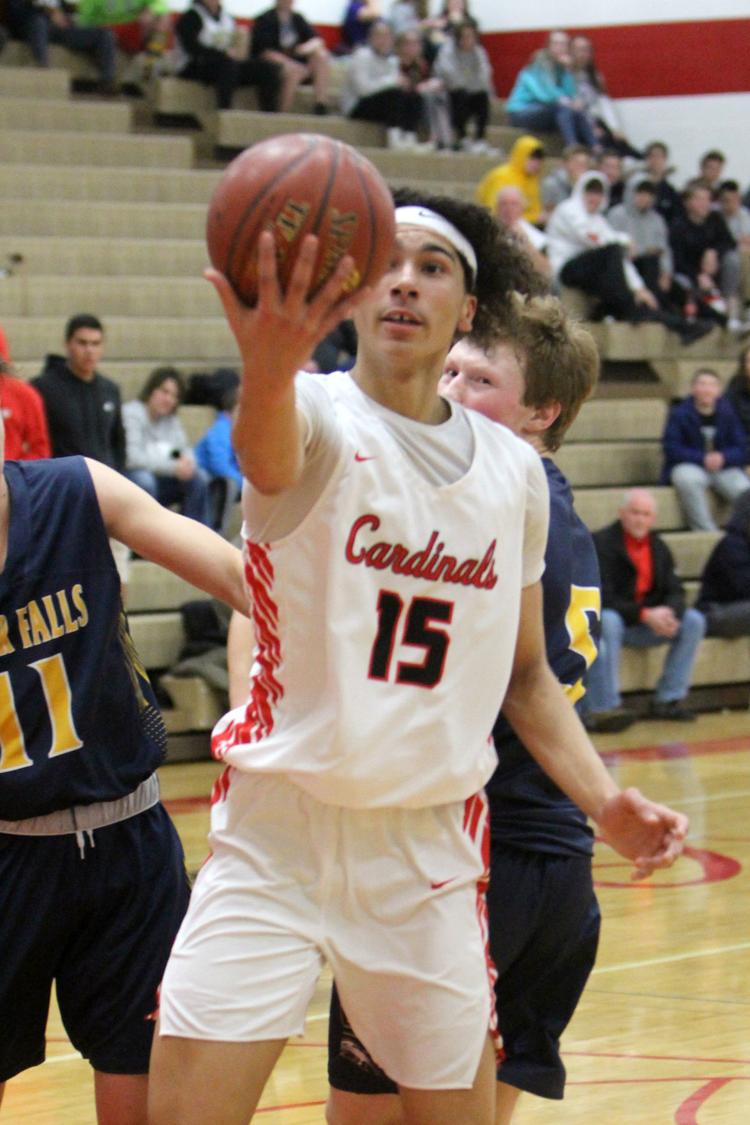 River Falls at Chi-Hi boys basketball 2-21-19