HOLCOMBE — The Lake Holcombe boys basketball team returns four starters this winter as the Chieftains look to once again compete at the top of the East Lakeland Conference.
Brock Flater, Kaden Kinney, Kaden Crank and Josh Jones are among the returners for coach Joy Webster after the team finished 13-9 and was second to Flambeau in the conference standings a season ago.
Lake Holcombe has emphasized getting multiple scorers involved in the offense under Webster and that will be the case again as those four returning starters each averaged at least 9.3 points last season.
Flater (16.6 points per game) and Kinney (16.4 PPG) were among Chippewa County scoring leaders last year while Crank (14.8 PPG) and Jones (9.3 PPG) showed a knack for putting the ball in the basket as well. The team also brings back Colton Minnick, Brendan Anders, Dylan Bowen, Will Kliegle and Tyler Dixon, players it expects to play larger roles this year and Webster feels her team will be deeper and fresher for the homestretch.
"I'm hoping to be able to get some kids some rest (during games) and go strong with a little more depth," Webster said.
Lake Holcombe averaged a Chippewa County best 66.5 points per game a season ago, scoring at least 91 points on two occasions. The Chieftains also allowed more than 61 points per game and Webster is optimistic her team can maintain the high scoring output while defending better.
"We score a lot of points but last year we also gave up a lot so we're going to have to cut down a little bit on what we give up too on the defensive side," Webster said.
You have free articles remaining.
Keep reading for FREE!
Enjoy more articles by signing up or logging in. No credit card required.
Many members of the Chieftains were a part of the Lake Holcombe/Cornell football team during the fall, so the early practices have been spent getting players into basketball shape while they rediscover their shooting touches.
"I think right now we're just getting our legs under us," Webster said. "Football is a different in-shape thing than basketball so we've been doing some conditioning drills and lots of shooting."
Lake Holcombe has plenty of time to work into shape as the team doesn't play its first game until December. But when the Chieftains do start the season they open with a big one when Lake Holcombe welcomes rival Cornell on Dec. 3. The team also has high-profile matchups with defending ELC champion Flambeau on Jan. 10 and Feb. 6. The Chieftains have important nonconference matchups with fellow sectional teams Clayton, Eau Claire Immanuel, Gilman, Prairie Farm and Prentice, games Webster said are important to play well in for postseason seeding purposes.
Lake Holcombe has a combined 30-6 record in East Lakeland play during Webster's first three seasons as coach, including a conference championship in 2017-18. The Chieftains have the talent to contend again in the ELC, but know a good start is needed in the chase for the program's second league title in three seasons.
"We're pretty well rounded coming back," Webster said. "I'm excited."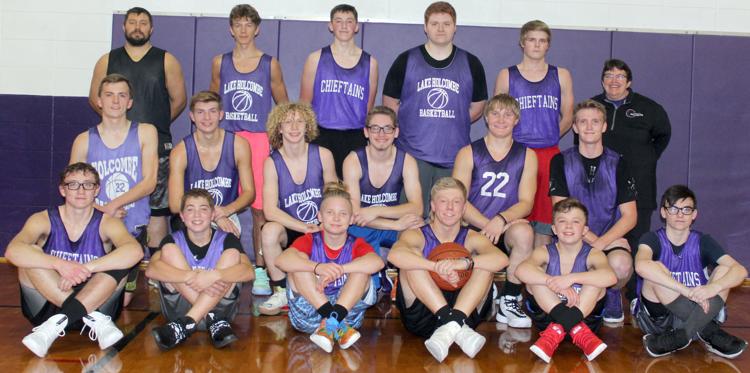 Lake Holcombe at New Auburn boys basketball 2-14-19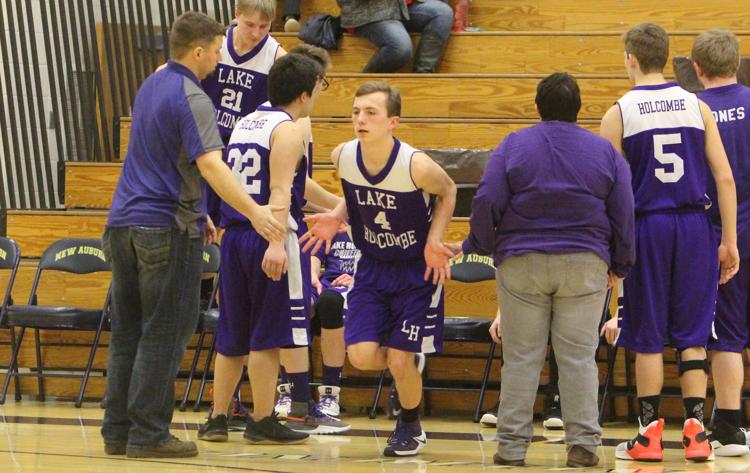 Lake Holcombe at New Auburn boys basketball 2-14-19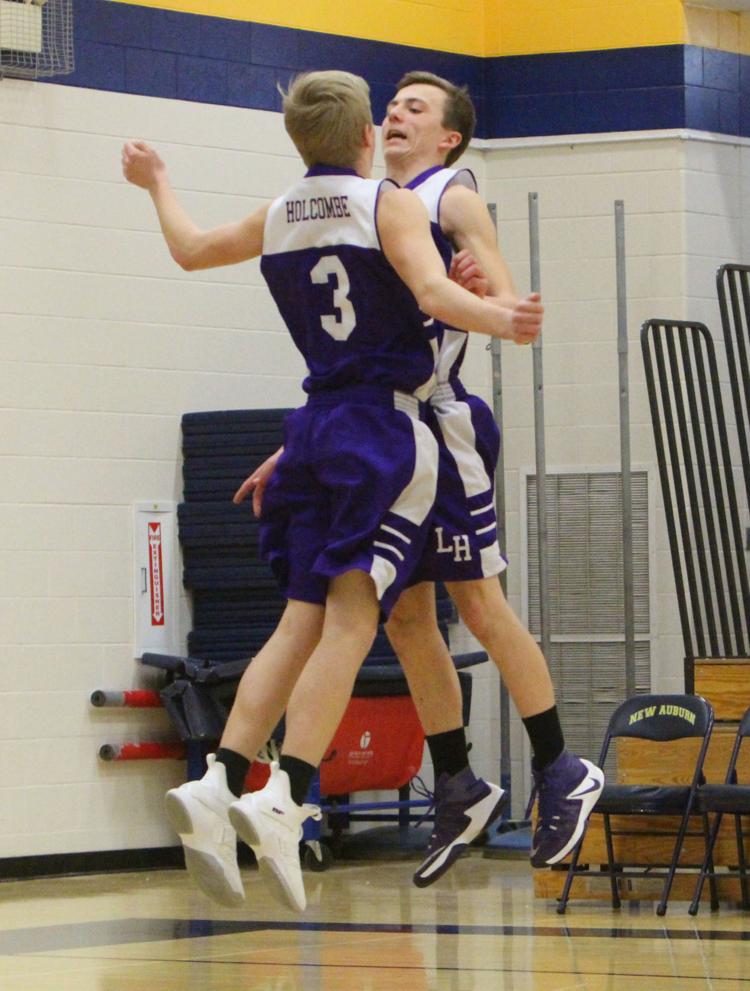 Lake Holcombe at New Auburn boys basketball 2-14-19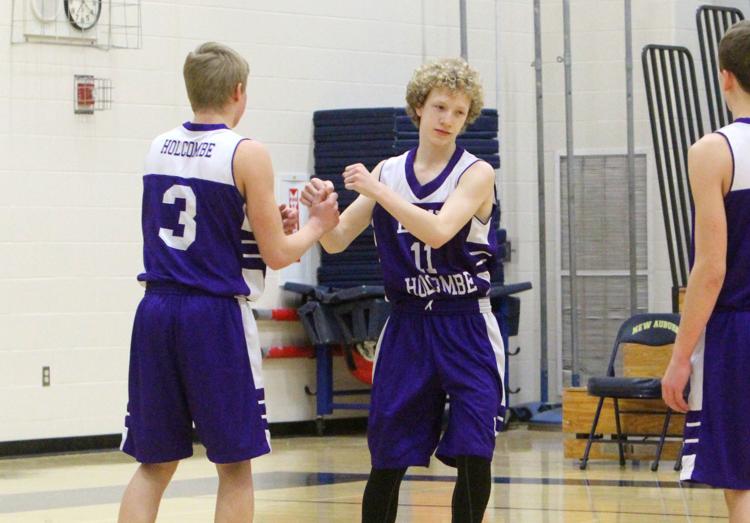 Lake Holcombe at New Auburn boys basketball 2-14-19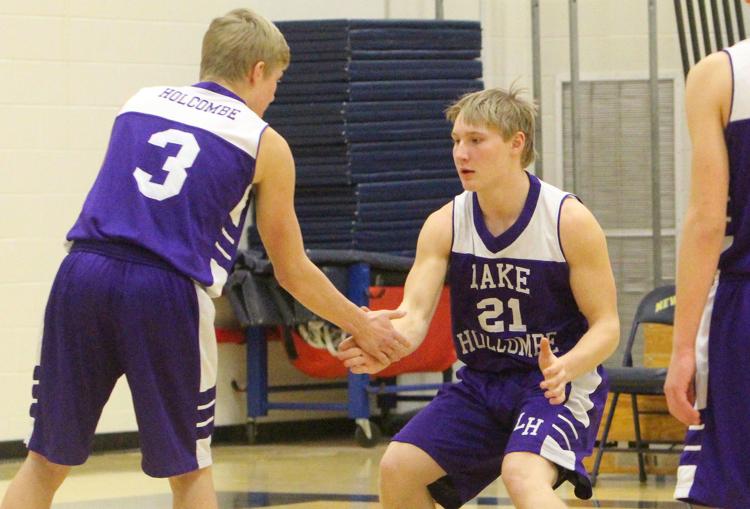 Lake Holcombe at New Auburn boys basketball 2-14-19
Lake Holcombe at New Auburn boys basketball 2-14-19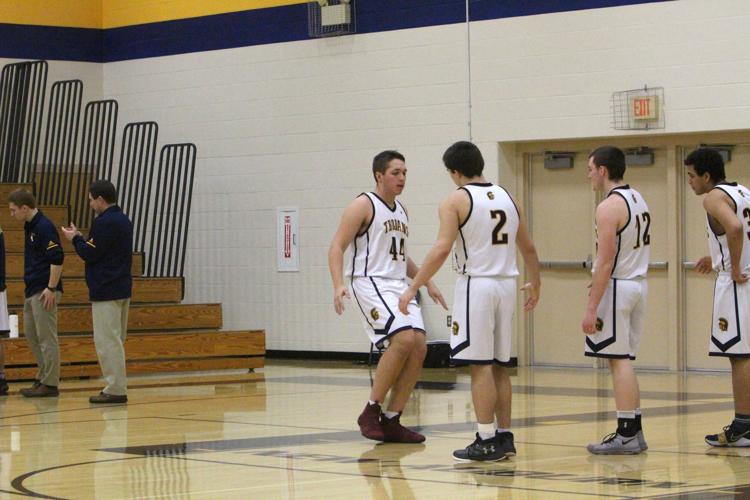 Lake Holcombe at New Auburn boys basketball 2-14-19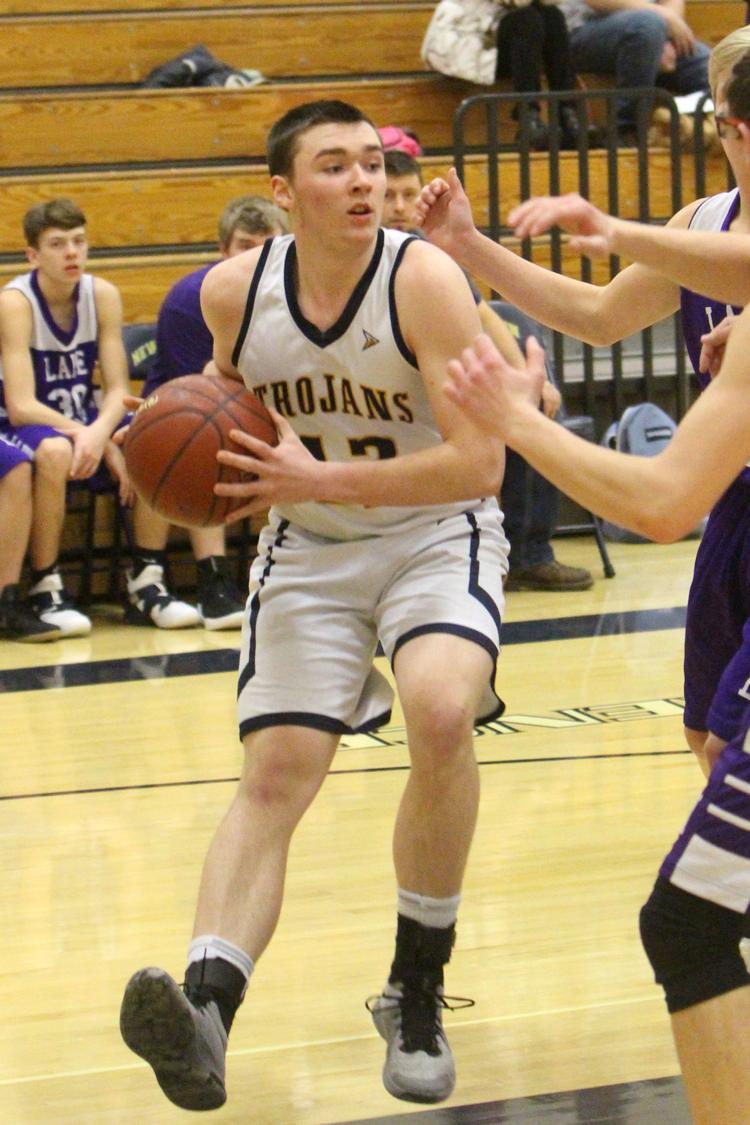 Lake Holcombe at New Auburn boys basketball 2-14-19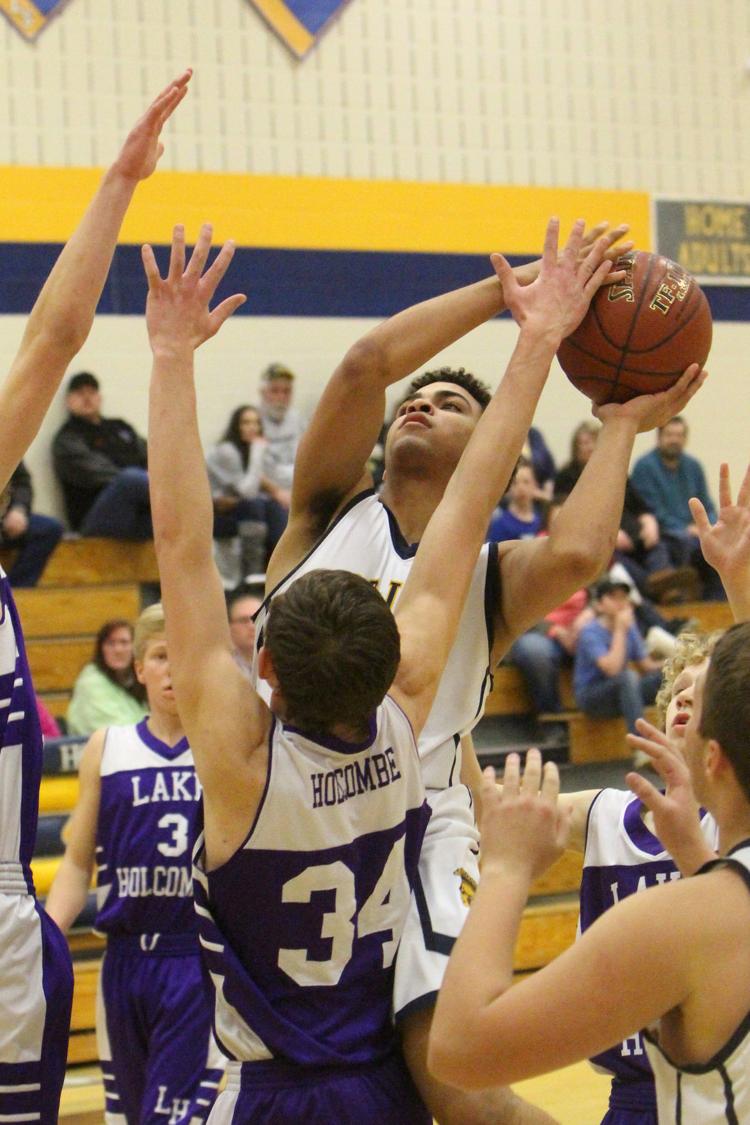 Lake Holcombe at New Auburn boys basketball 2-14-19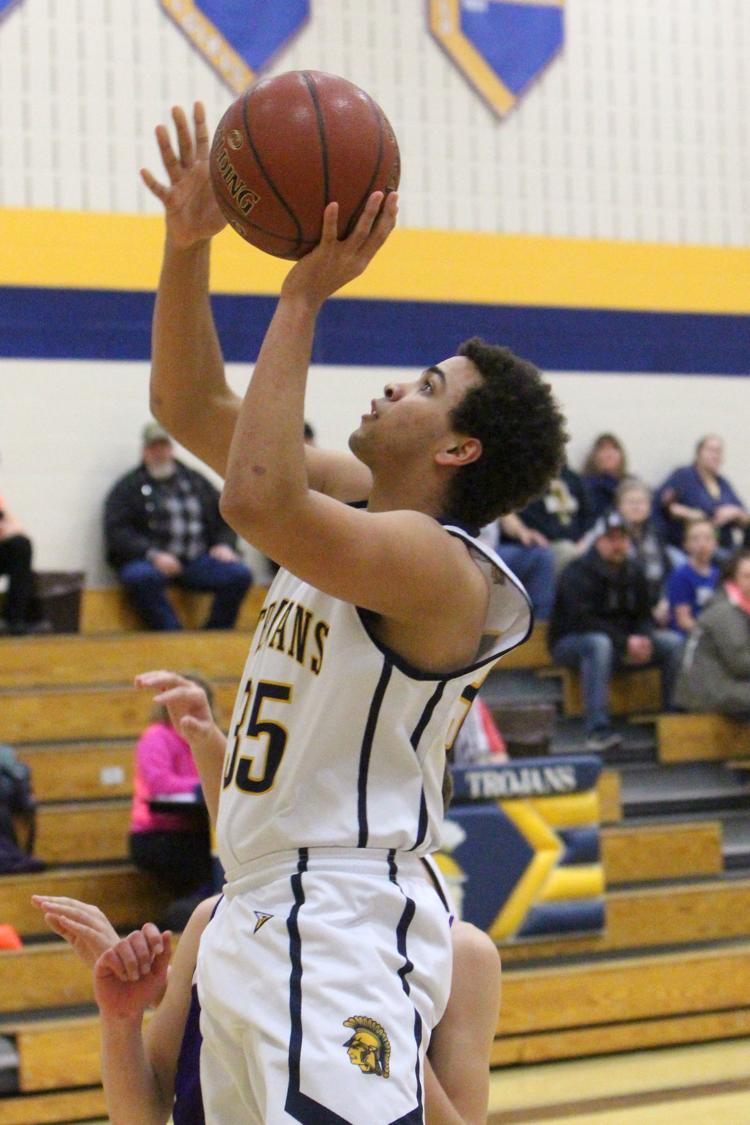 Lake Holcombe at New Auburn boys basketball 2-14-19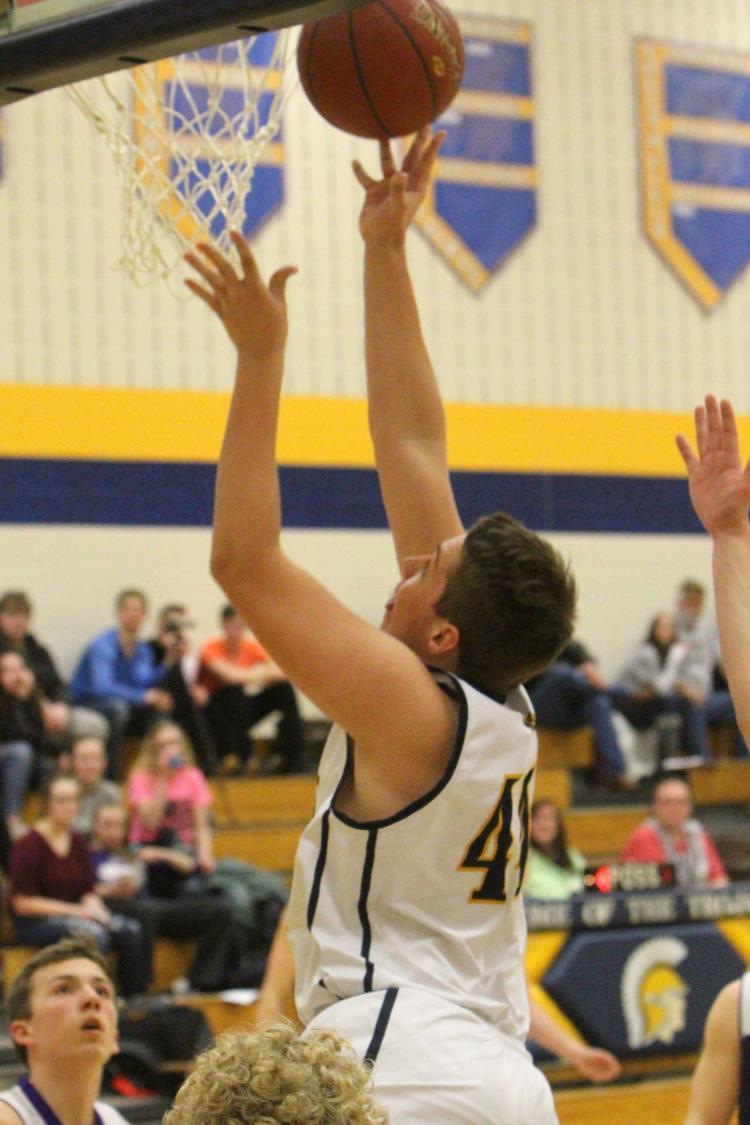 Lake Holcombe at New Auburn boys basketball 2-14-19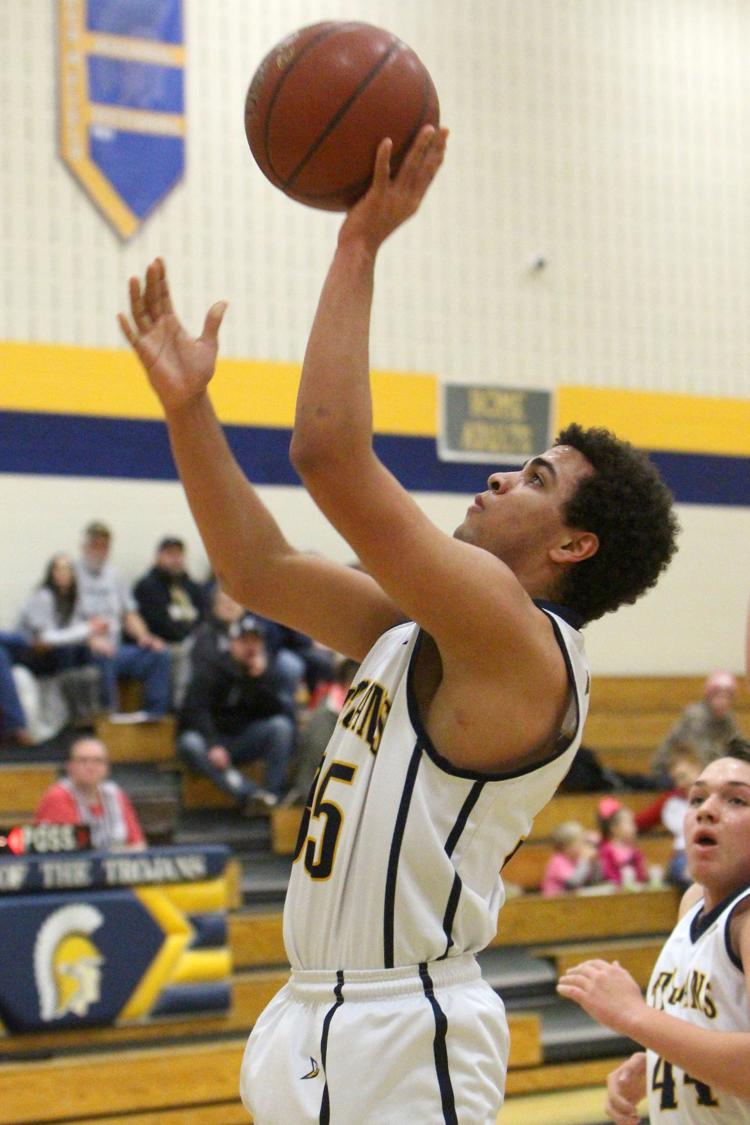 Lake Holcombe at New Auburn boys basketball 2-14-19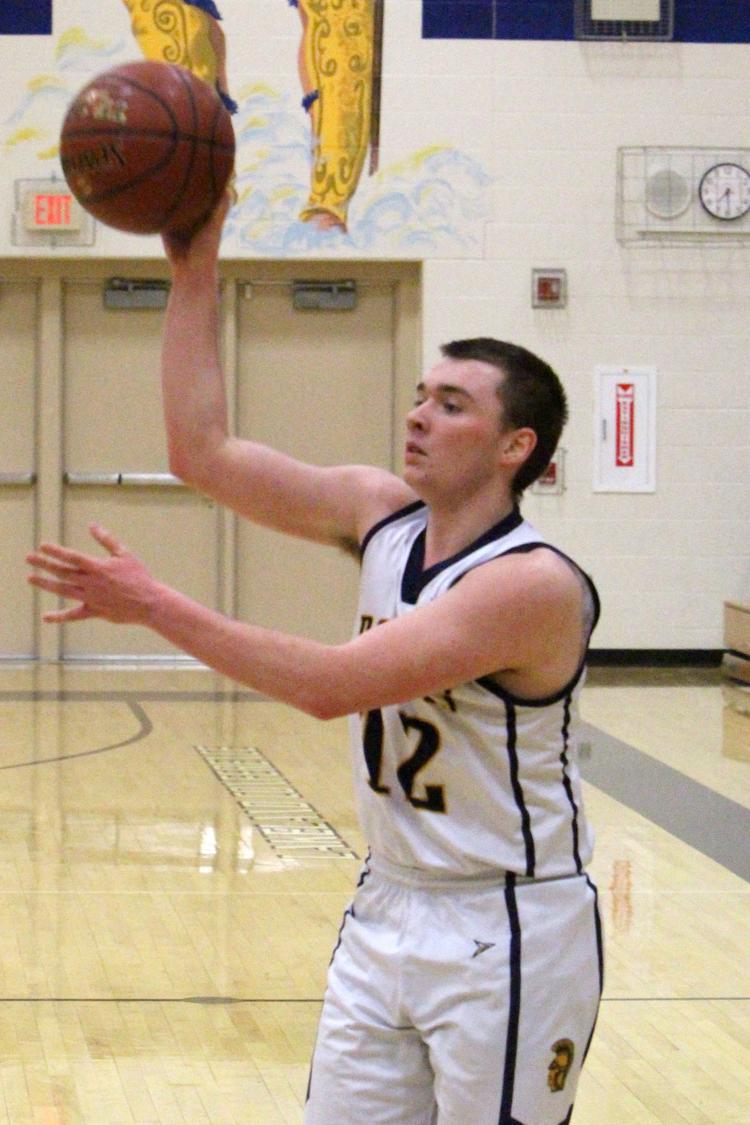 Lake Holcombe at New Auburn boys basketball 2-14-19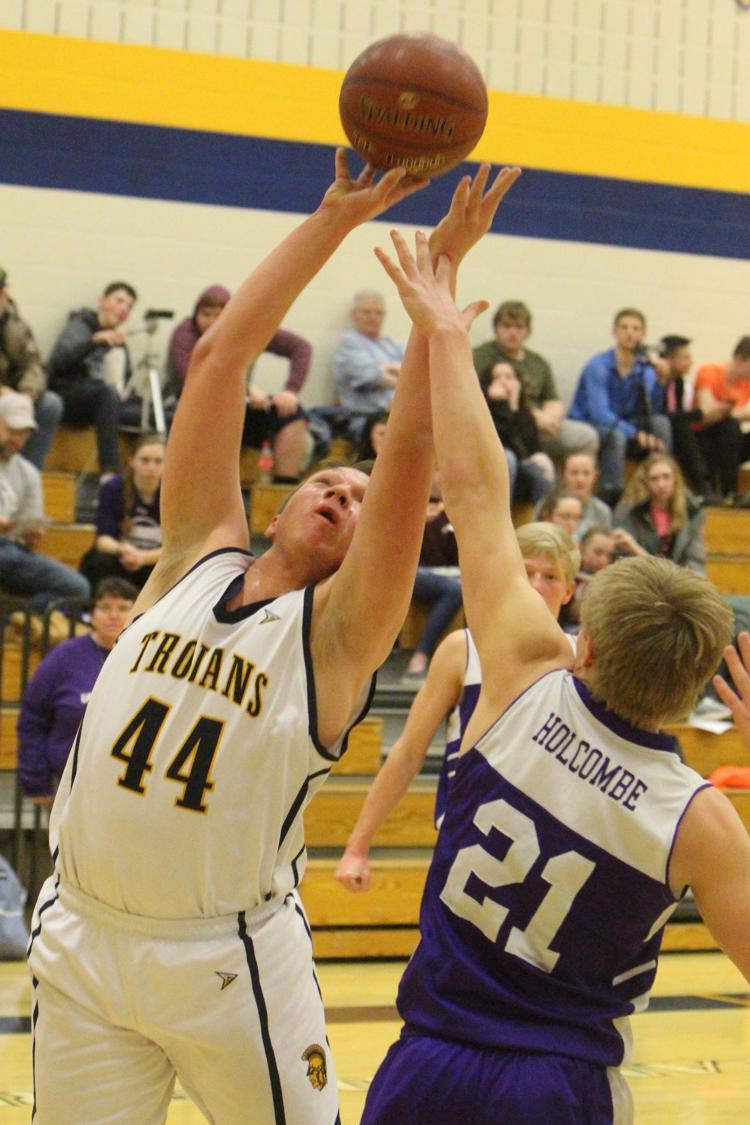 Lake Holcombe at New Auburn boys basketball 2-14-19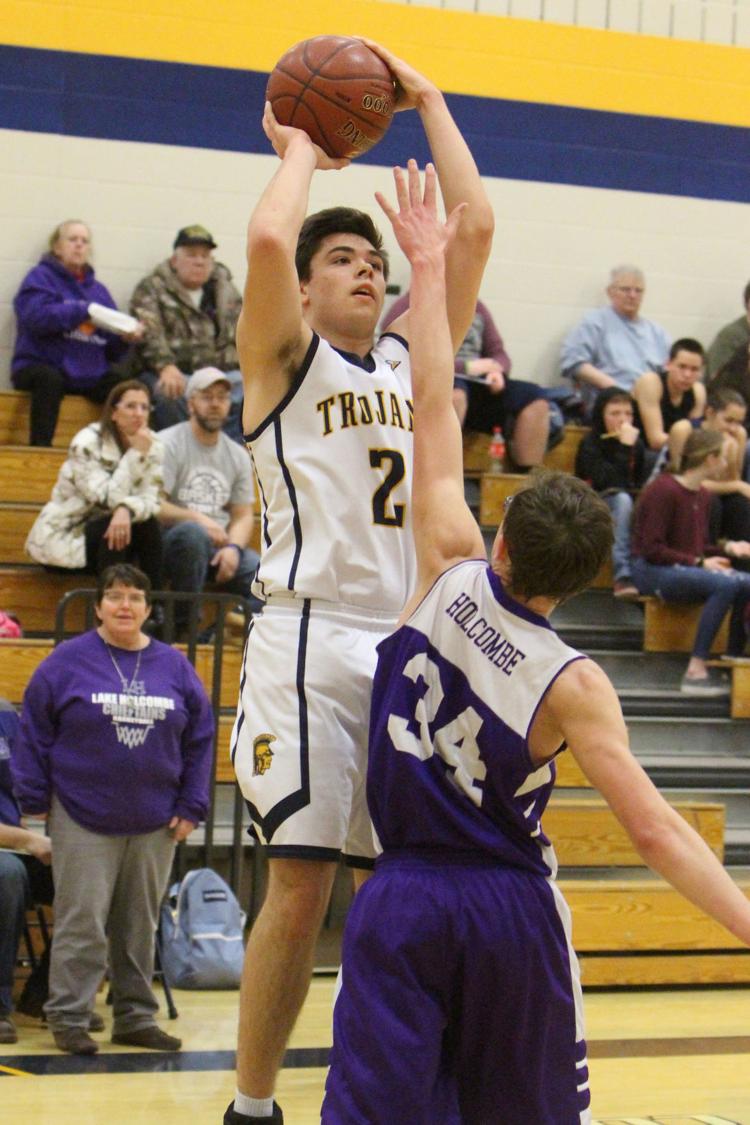 Lake Holcombe at New Auburn boys basketball 2-14-19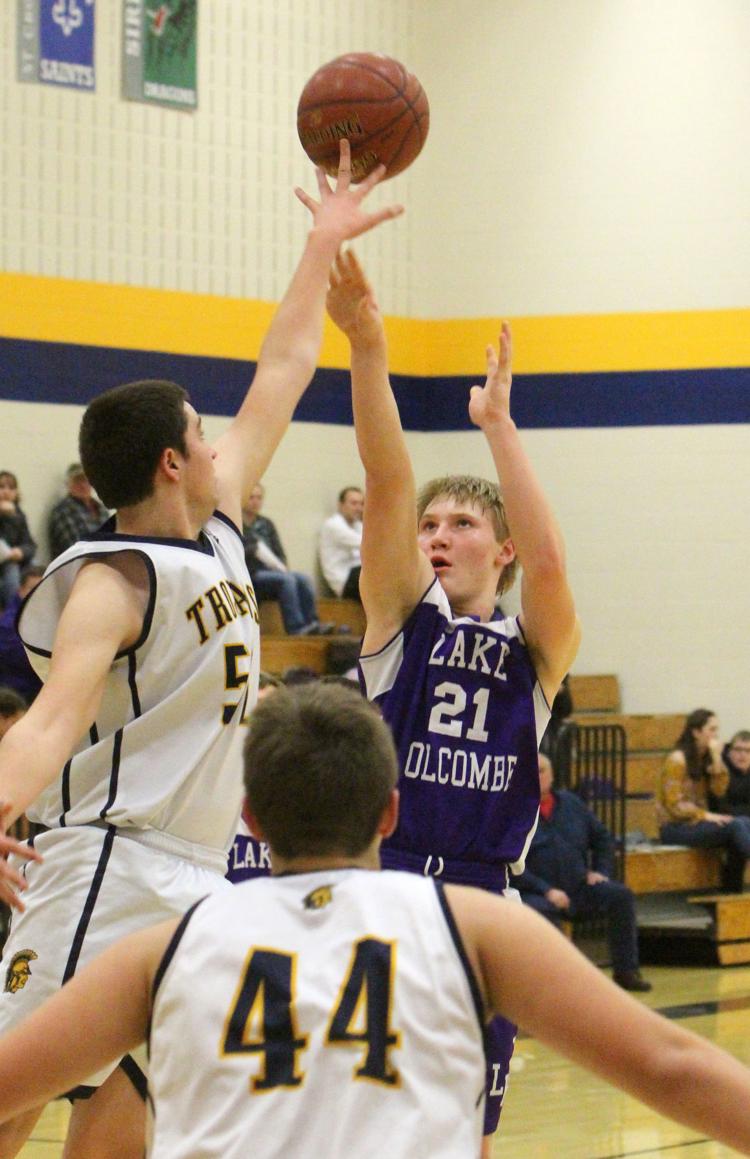 Lake Holcombe at New Auburn boys basketball 2-14-19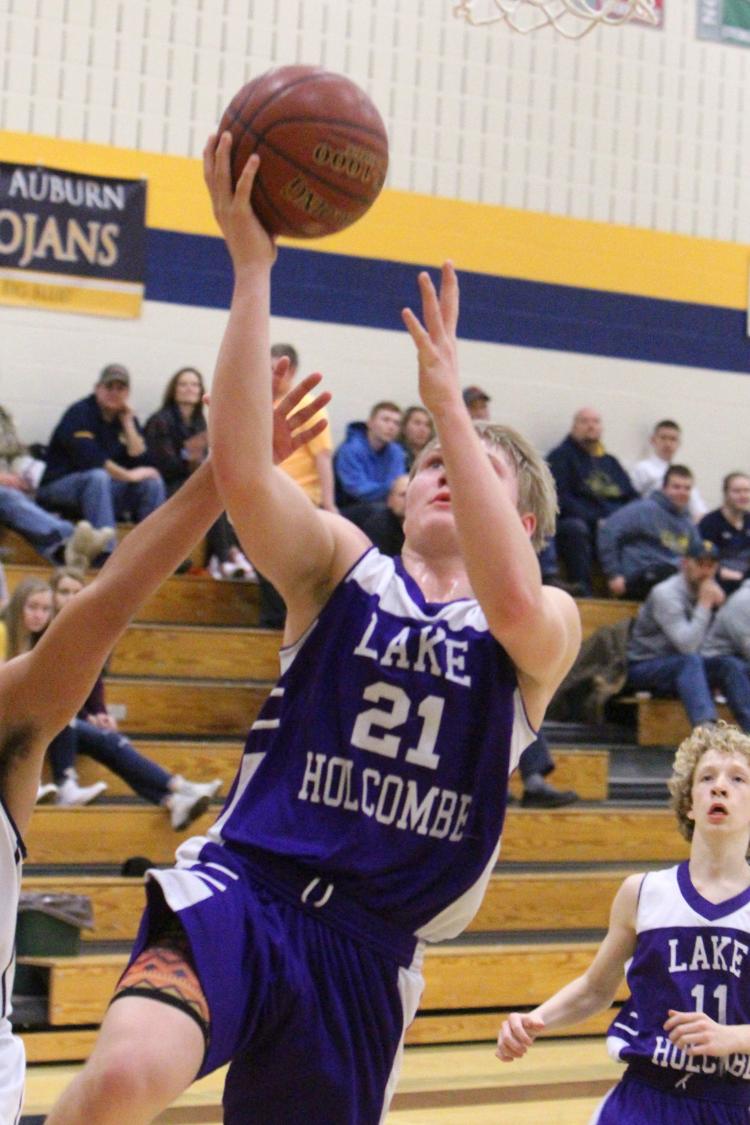 Lake Holcombe at New Auburn boys basketball 2-14-19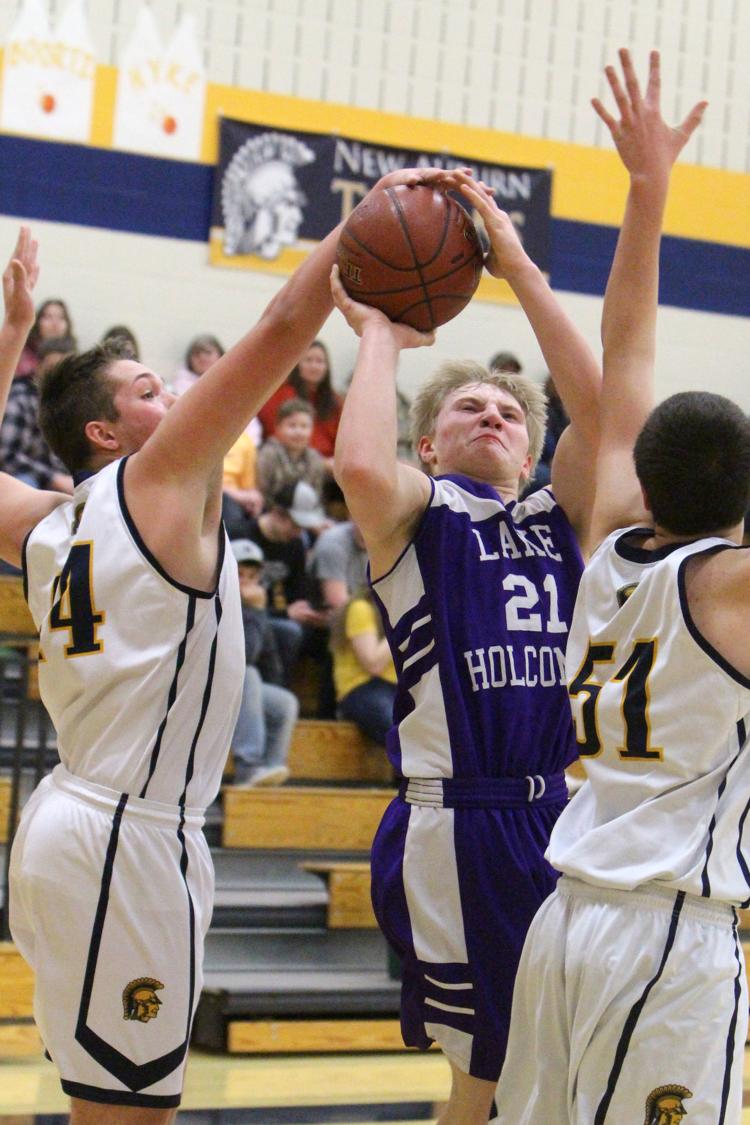 Lake Holcombe at New Auburn boys basketball 2-14-19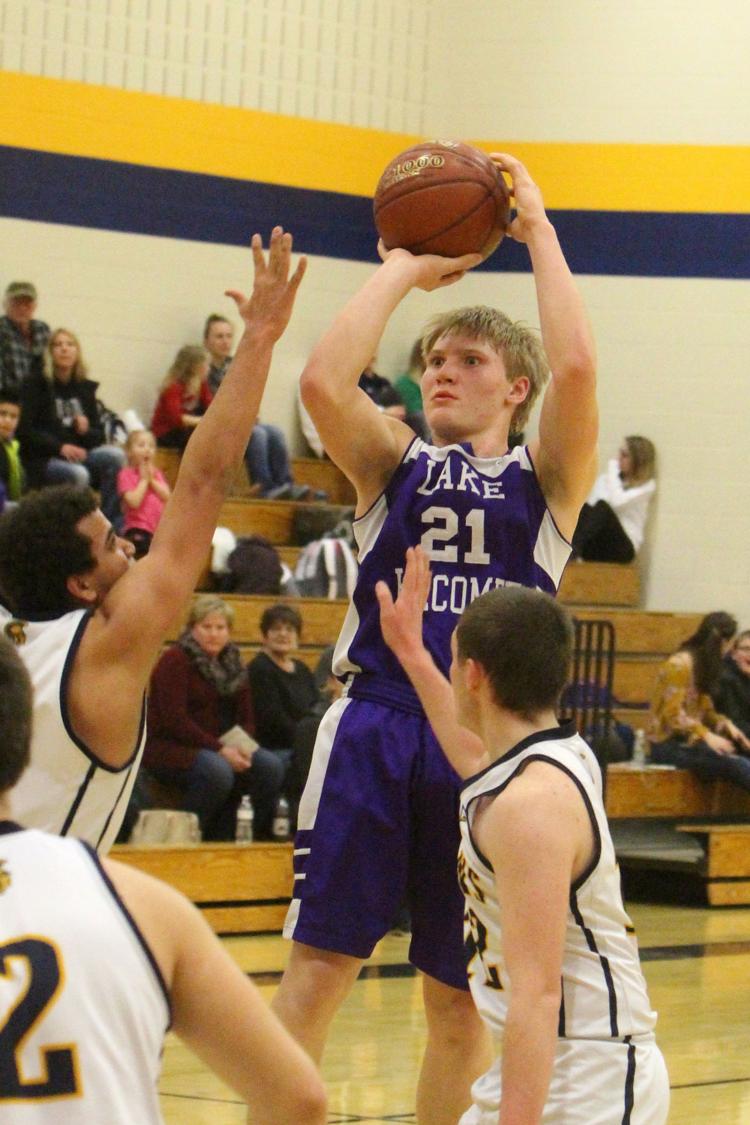 Lake Holcombe at New Auburn boys basketball 2-14-19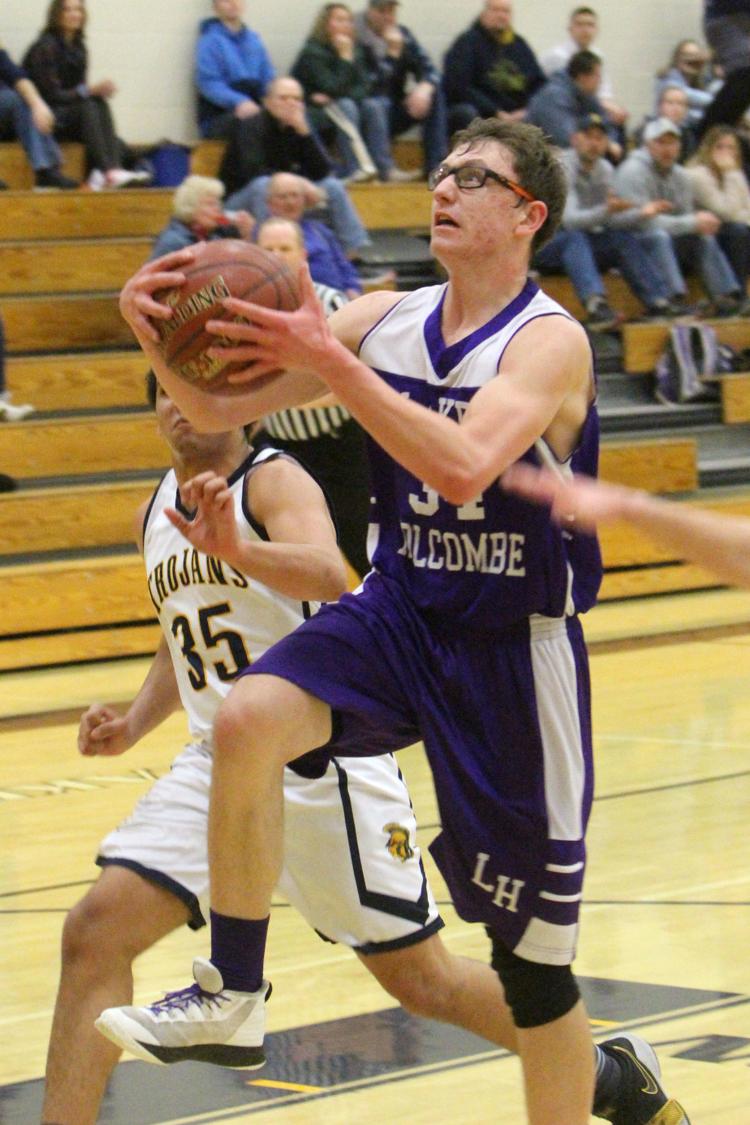 Lake Holcombe at New Auburn boys basketball 2-14-19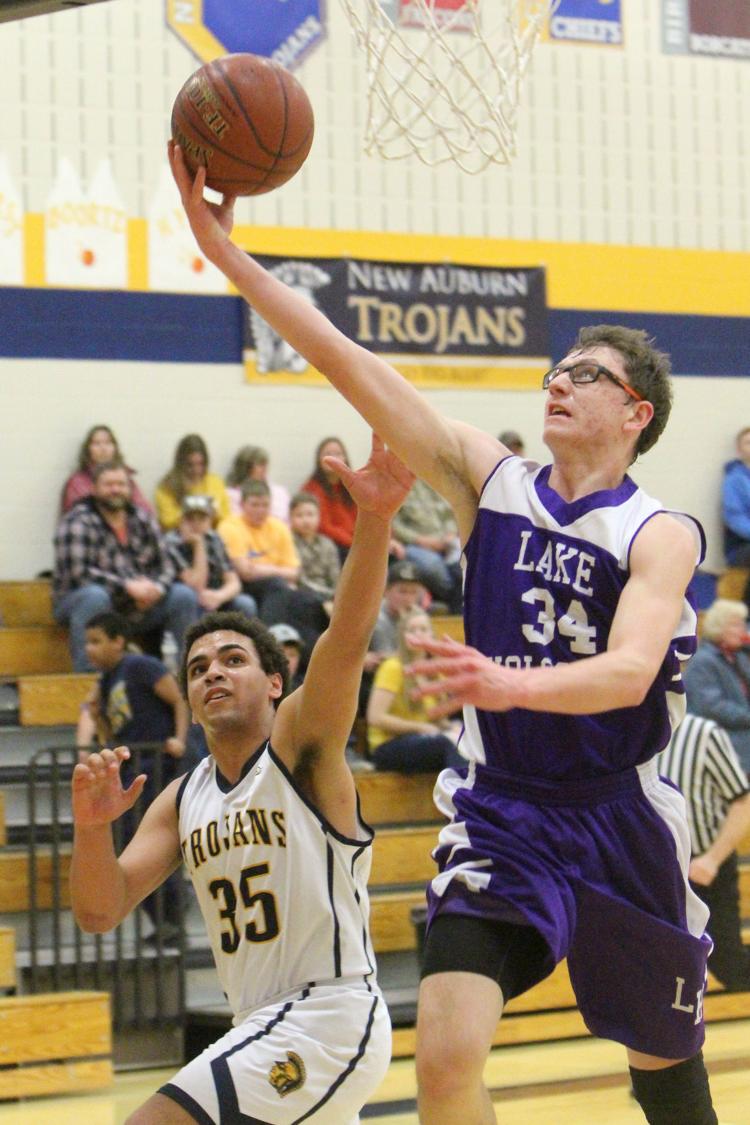 Lake Holcombe at New Auburn boys basketball 2-14-19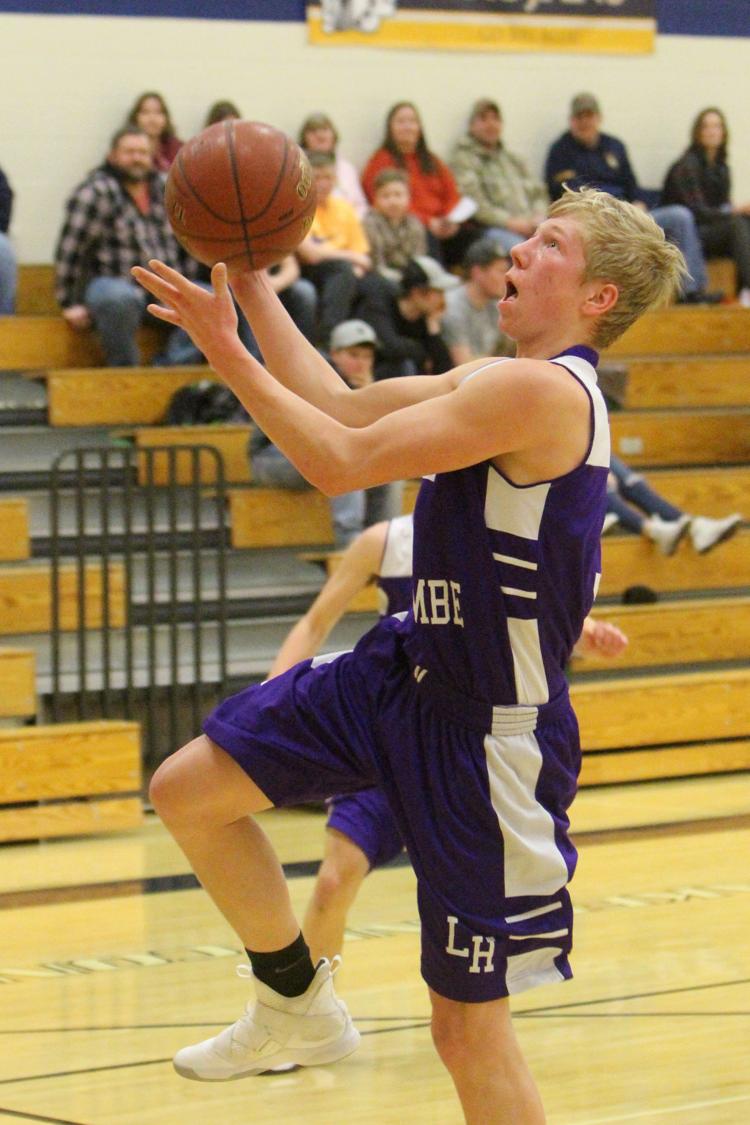 Lake Holcombe at New Auburn boys basketball 2-14-19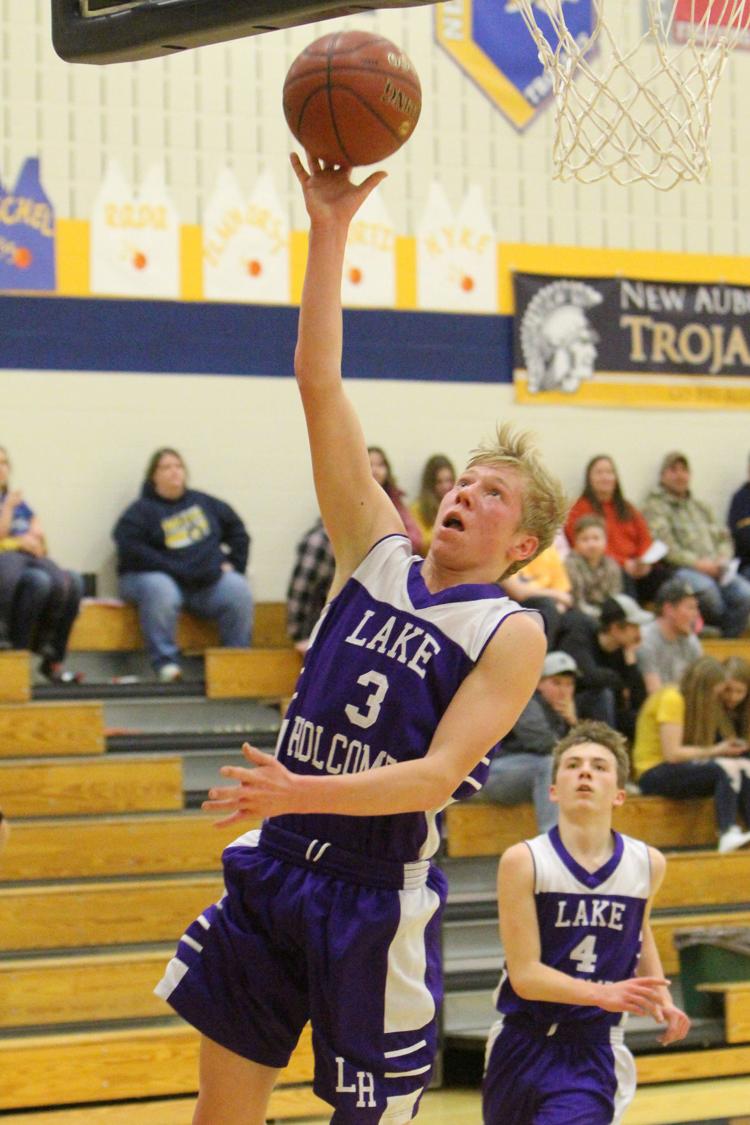 Lake Holcombe at New Auburn boys basketball 2-14-19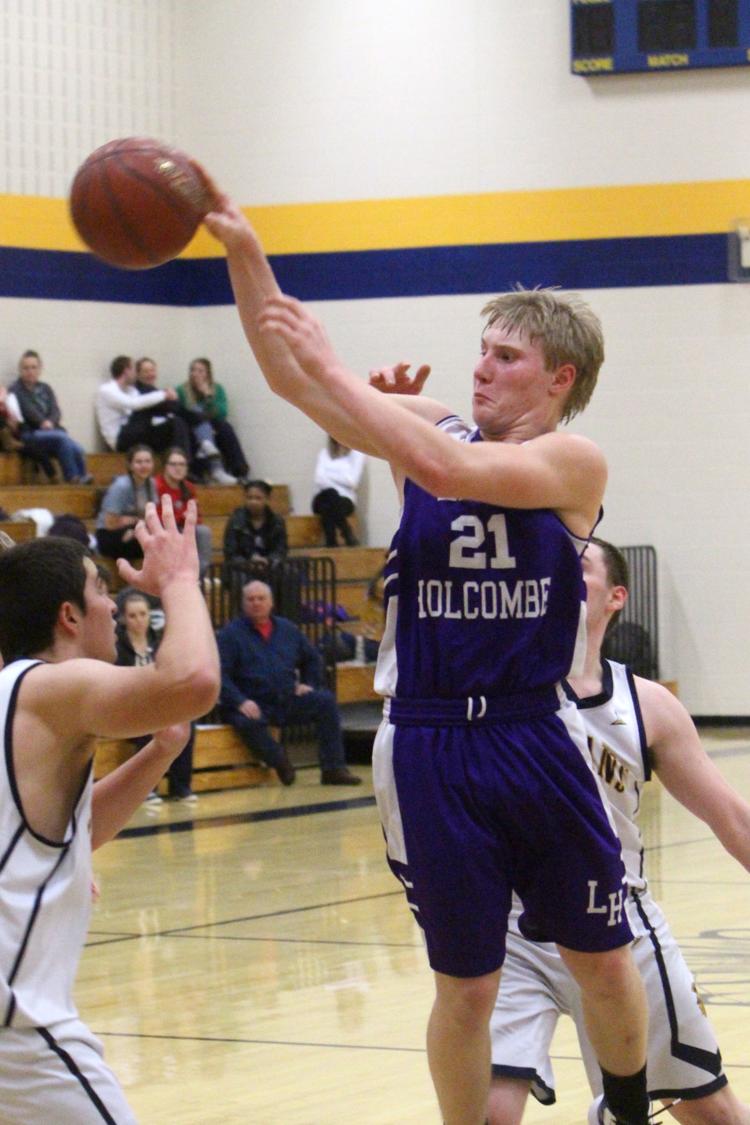 Lake Holcombe at New Auburn boys basketball 2-14-19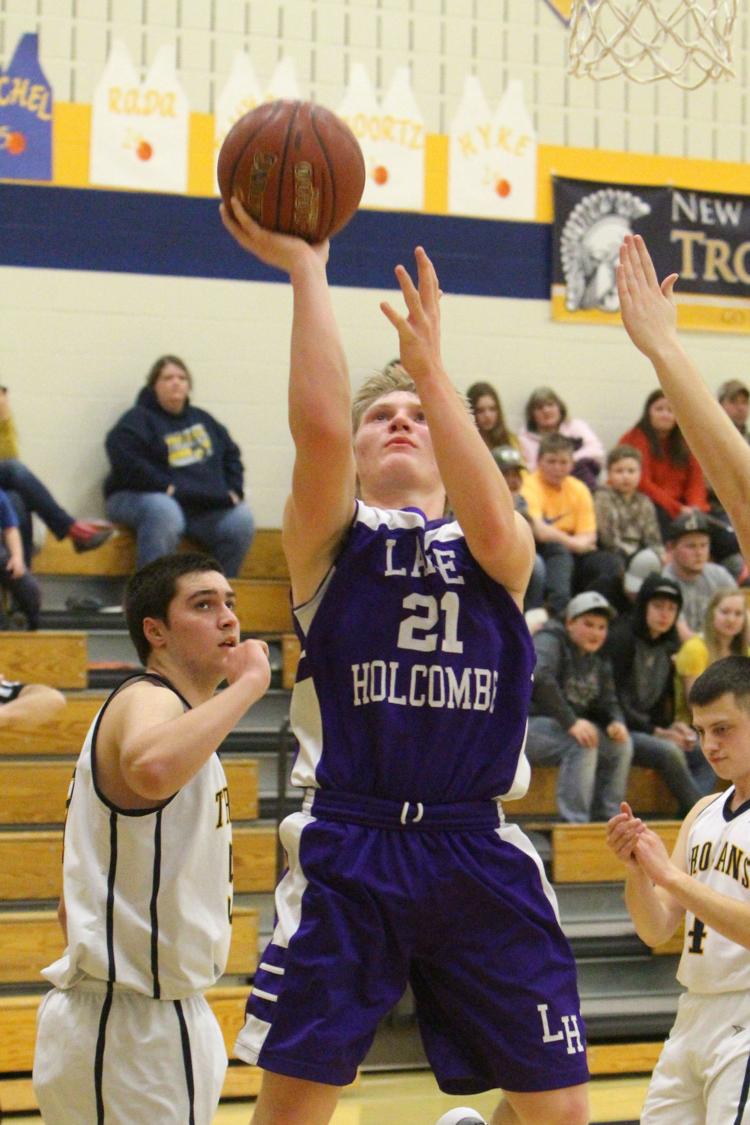 Lake Holcombe at New Auburn boys basketball 2-14-19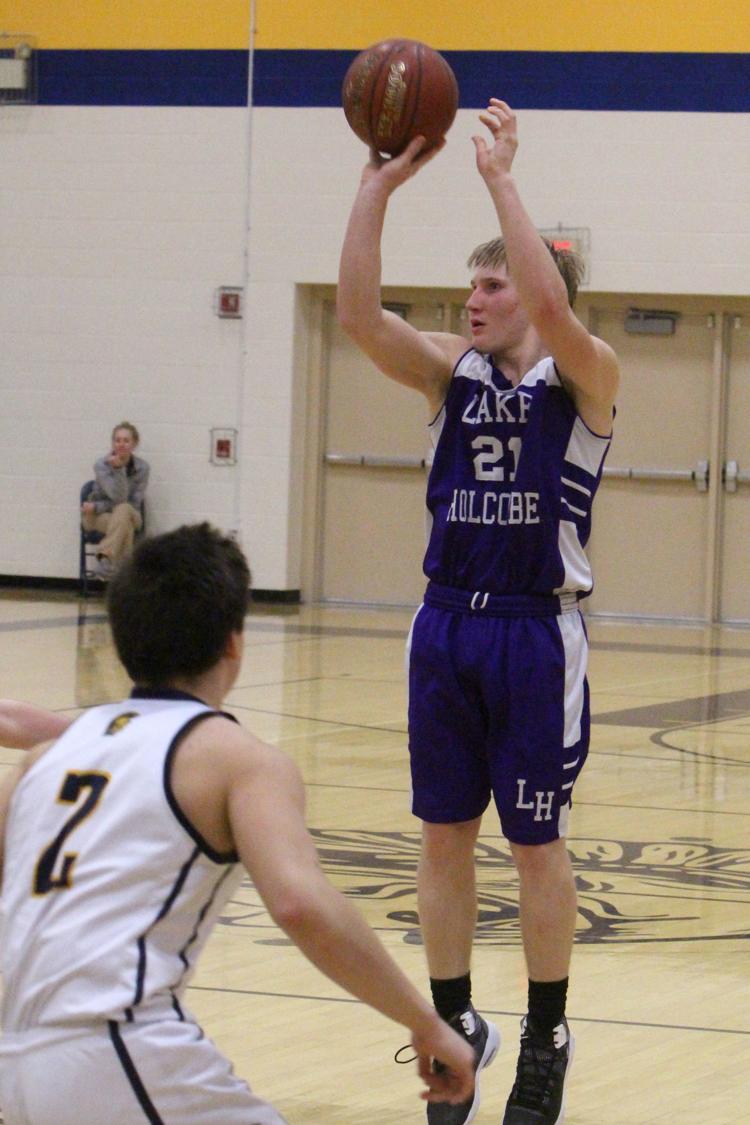 Lake Holcombe at New Auburn boys basketball 2-14-19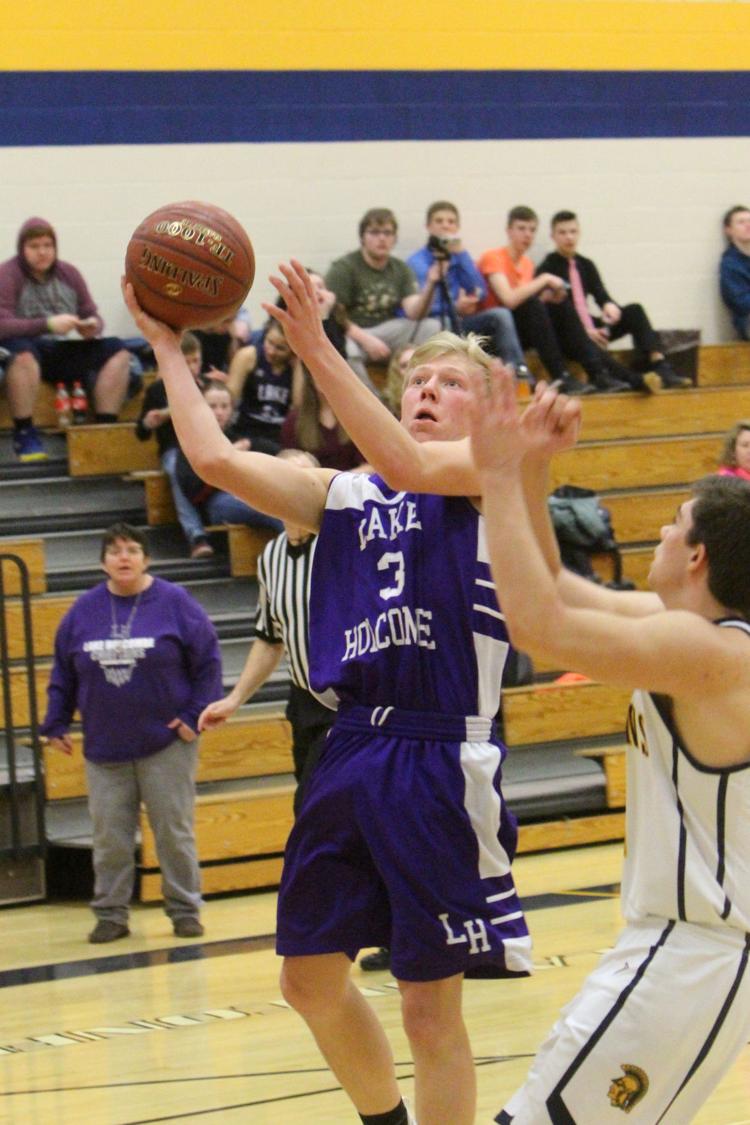 Lake Holcombe at New Auburn boys basketball 2-14-19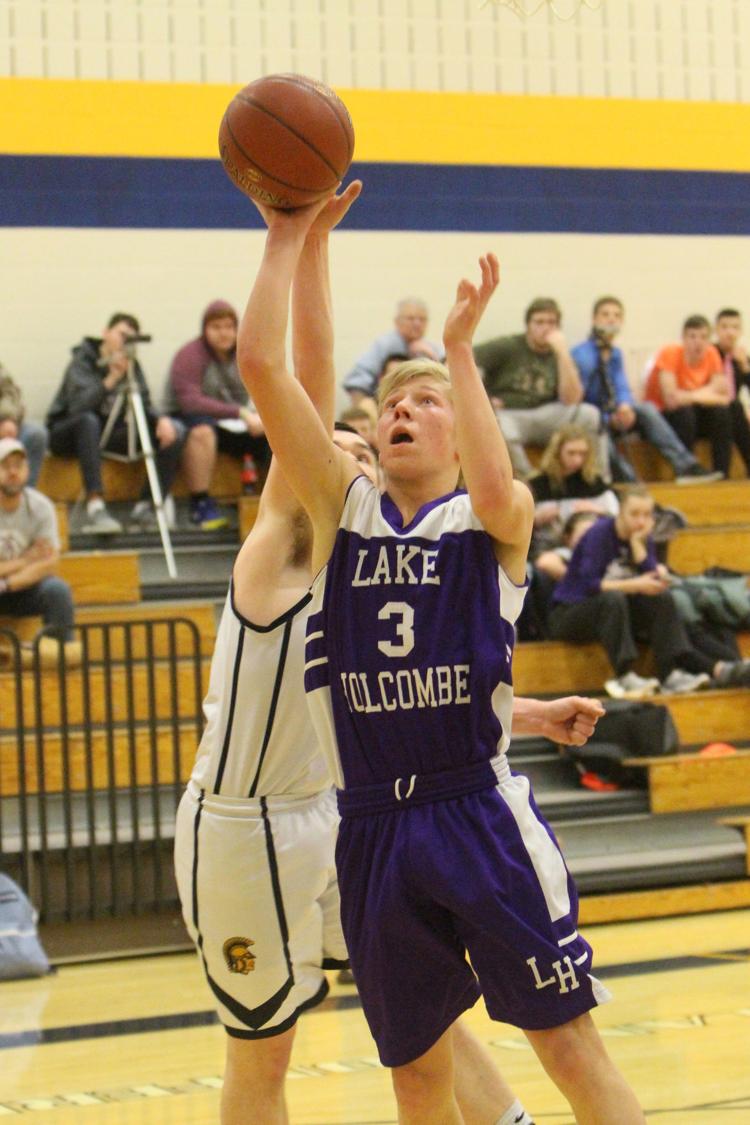 Lake Holcombe at New Auburn boys basketball 2-14-19
Lake Holcombe at New Auburn boys basketball 2-14-19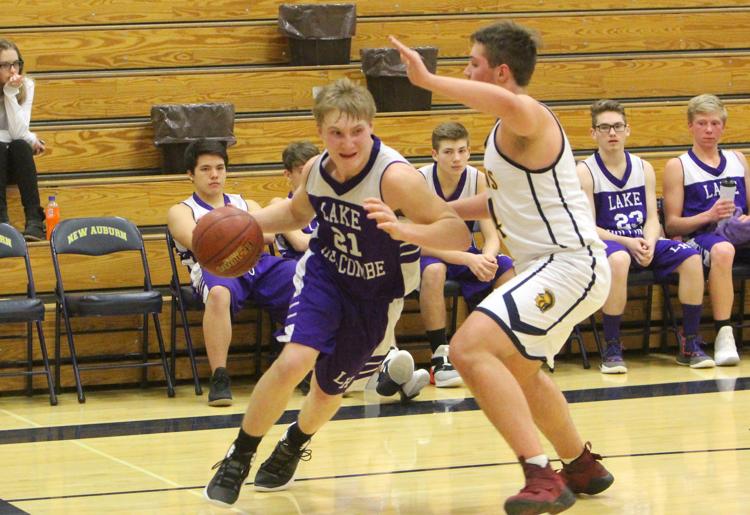 Lake Holcombe at New Auburn boys basketball 2-14-19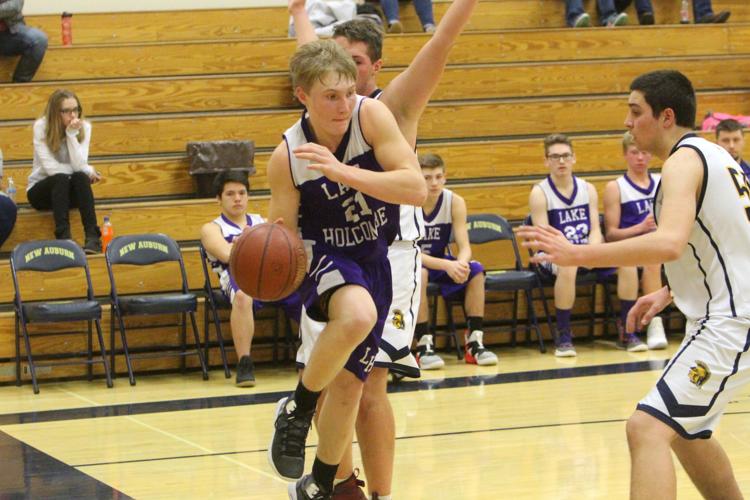 Lake Holcombe at New Auburn boys basketball 2-14-19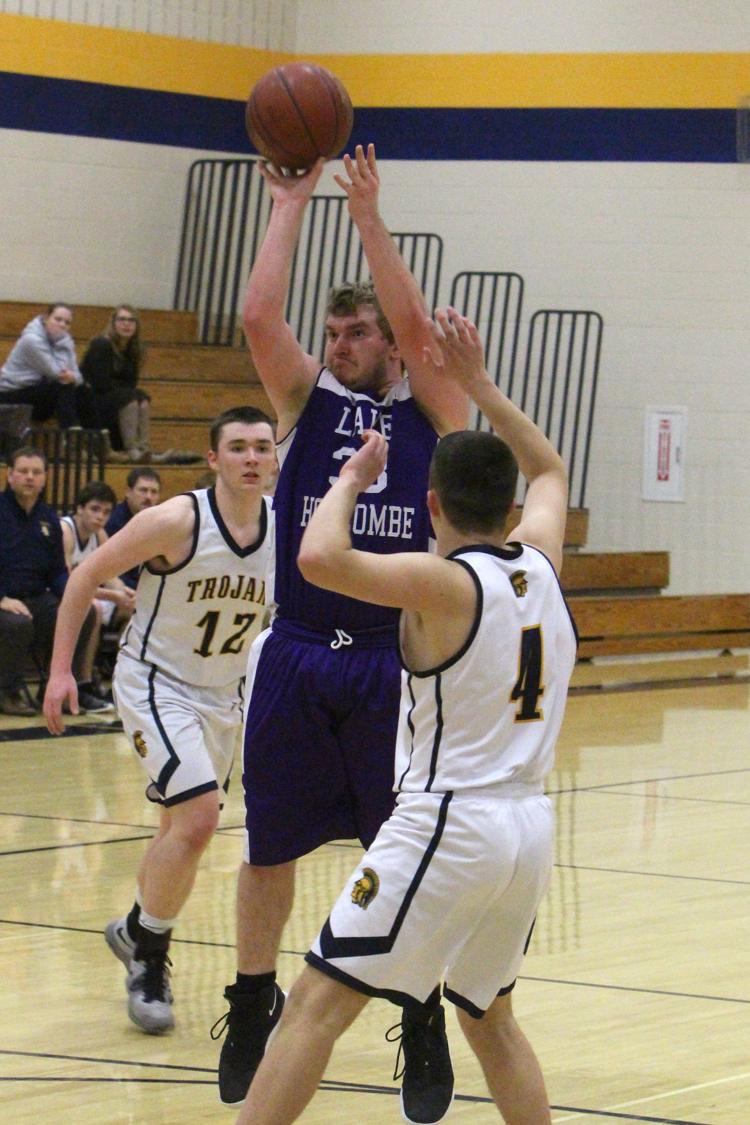 Lake Holcombe at New Auburn boys basketball 2-14-19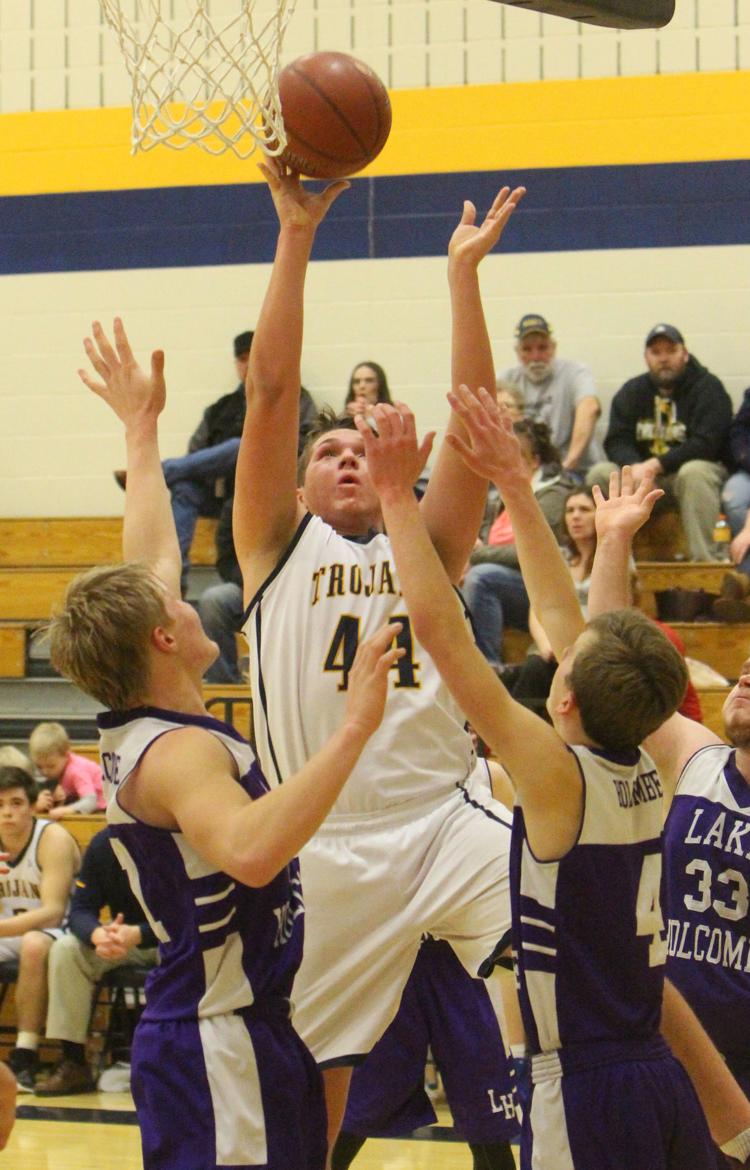 Lake Holcombe at New Auburn boys basketball 2-14-19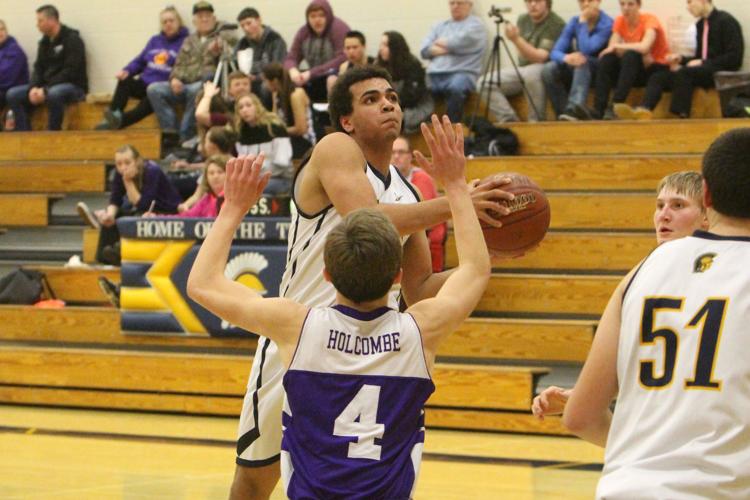 Lake Holcombe at New Auburn boys basketball 2-14-19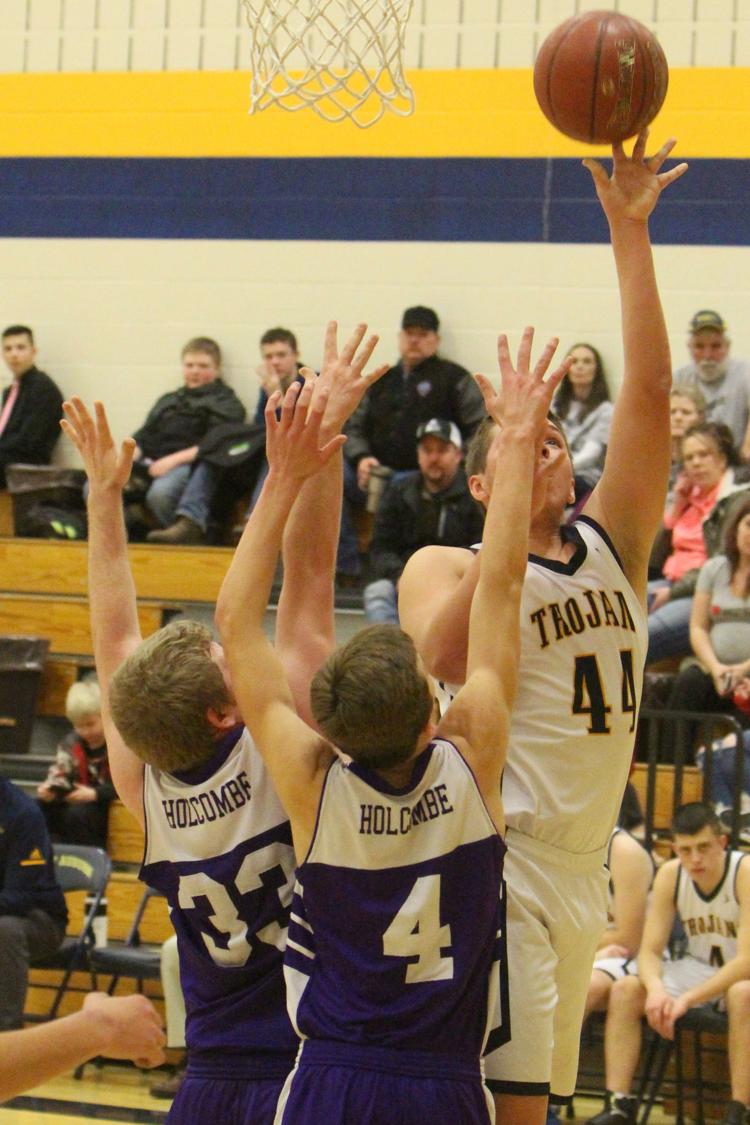 Lake Holcombe at New Auburn boys basketball 2-14-19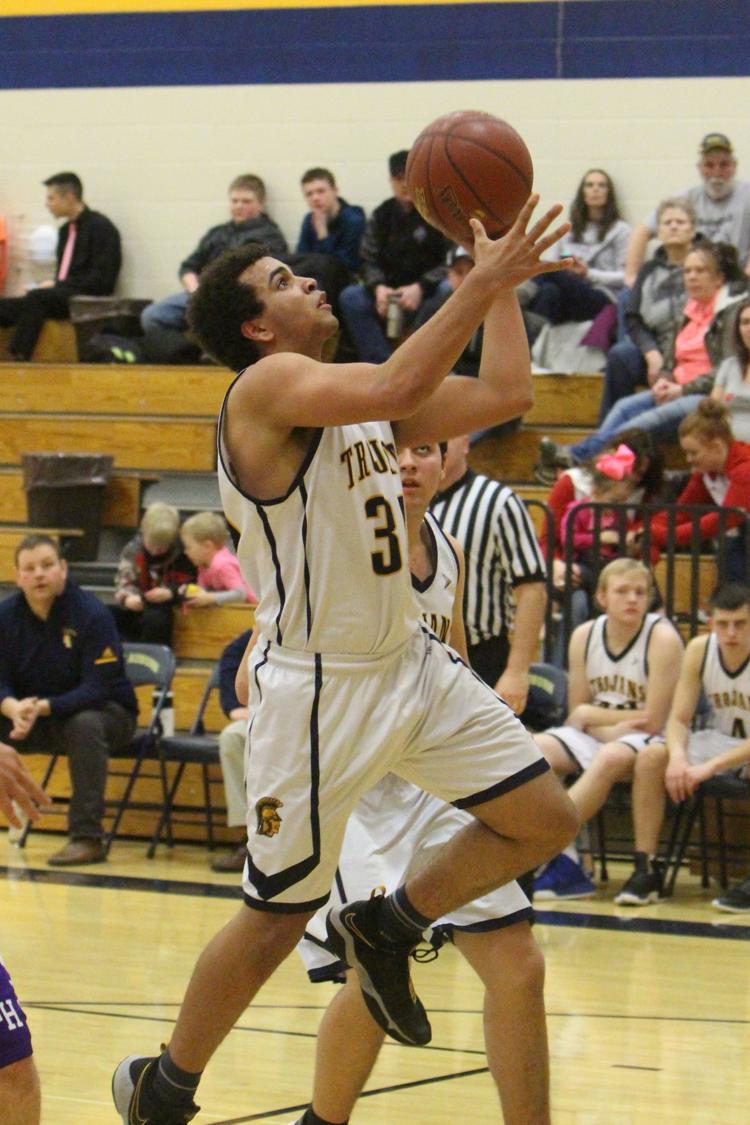 Lake Holcombe at New Auburn boys basketball 2-14-19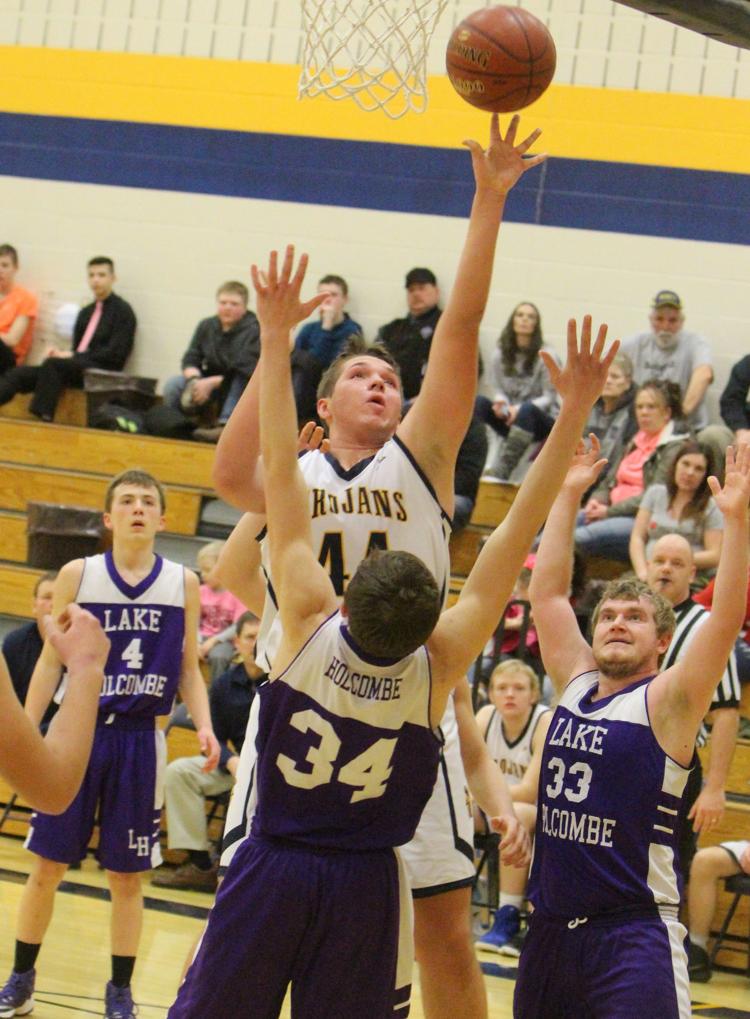 Lake Holcombe at New Auburn boys basketball 2-14-19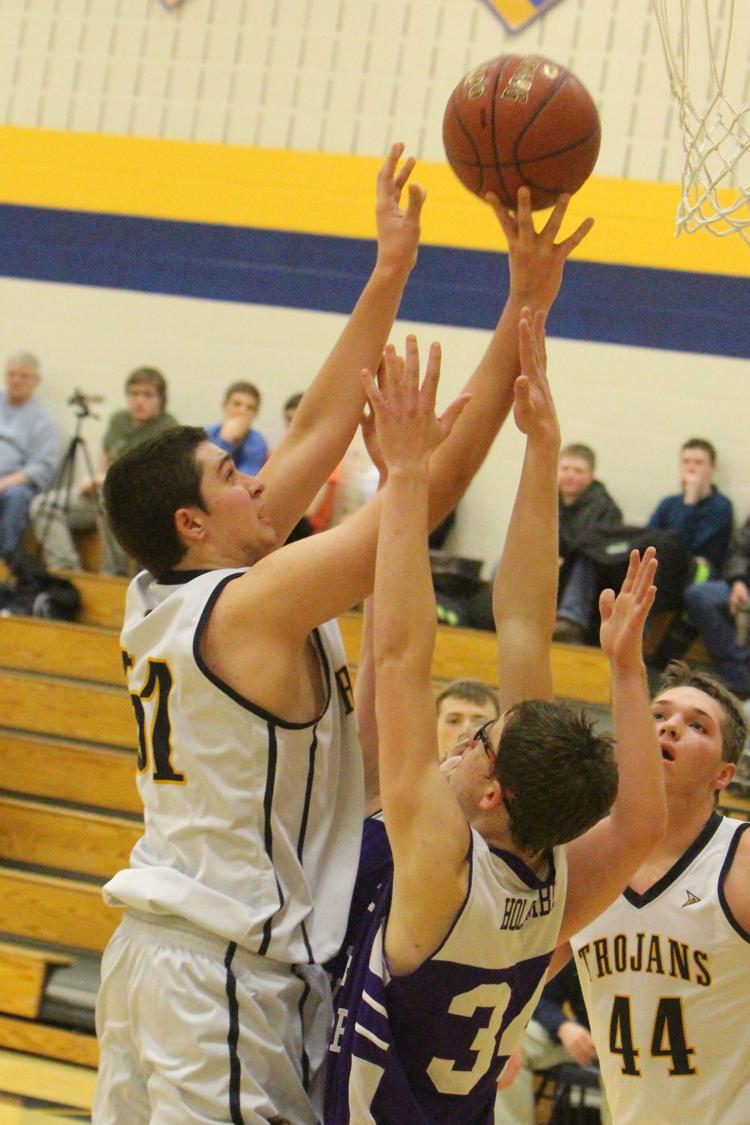 Lake Holcombe at New Auburn boys basketball 2-14-19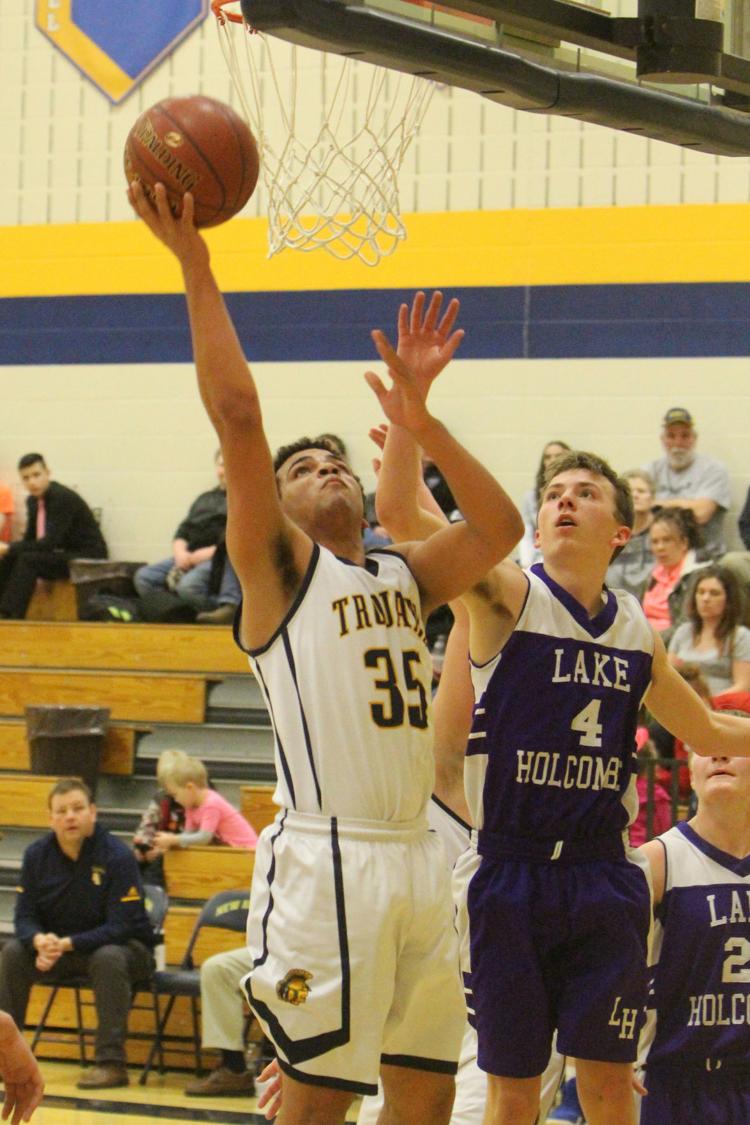 Lake Holcombe at New Auburn boys basketball 2-14-19