The McDonell boys basketball team has a pair of solid building blocks returning as it looks to remain in the top half of the Western Cloverbelt and perhaps make a push at another trip to the Division 5 state tournament.
The Macks bring back starters Eion Kressin and JD Bohaty from last year's state qualifier and have a number of players expected to take on bigger roles this season for second-year coach Adam Schilling.
Schilling said both Kressin and Bohaty worked hard in the offseason adding to their game and the results should be seen on the court this winter. The 6-foot-5 senior forward Kressin added a perimeter element to his game after averaging 9.5 points and seven rebounds per game a season ago while the 6-foot-3 senior guard Bohaty has improved on getting to the rim after averaging close to nine points a game as more of a spot-up shooter a season ago.
"Eion and JD have both improved individually," Schilling said. "I think they're ready to take the next step and be the cornerstones we build around this year."
Seniors Caleb Thornton, Trent Witkowski and Kendren Gullo along with juniors Jake Siegenthaler, Tanner Opsal, Logan Hughes, Isaac Bleskachek and Max Hauser played for the varsity team a season ago and are in line for bigger roles. Add newcomers Dan Anderson, Joe Janus and Aidan Misfeldt to the mix as well and Schilling has a deep roster of players he feels comfortable with on the floor.
"I think we have pretty good depth. We have at least 10 guys that can get in and contribute at the varsity level," Schilling said. "I talked to the guys the first couple days as well that it's going to be competitive every day. They're going to be competing for playing time every day and I think that makes us be a better group when you have kids competing every single day in practice for the opportunities in games."
You have free articles remaining.
Keep reading for FREE!
Enjoy more articles by signing up or logging in. No credit card required.
McDonell has some time until opening the season when the Macks welcome Stanley-Boyd for the Western Cloverbelt Conference opener for both squads on Thursday, Dec. 5. Once the team gets underway it wastes no time, playing five games in nine days between the opener with the Orioles and a Saturday, Dec. 14 matchup against Wisconsin Rapids Assumption at the Diocesan Showcase at La Crosse Aquinas.
The Macks finished second to Osseo-Fairchild in the Western Cloverbelt standings a season ago, hovering around the .500 mark for much of the season before turning it on en route to the program's fourth consecutive trip to the state tournament. McDonell wants to be a factor in the title chase once again, but faces a stiff crowd of competition with teams like Thorp, Eau Claire Regis, Altoona and Fall Creek among those also expected to vie for the title.
McDonell plays eight of its first 13 games of the season at home, a factor Schilling hopes can help his team start faster. The program's path towards another trip to state is expected to be more crowded with local teams this year as sectional finalist Luck returns much its team from a year ago while Clear Lake and Thorp move down to Division 5.
"It's a tough road but I think everybody is willing to step up to that challenge and if we can play as well as we can, I think we're going to be around at the end of the year where we want to be," Schilling said.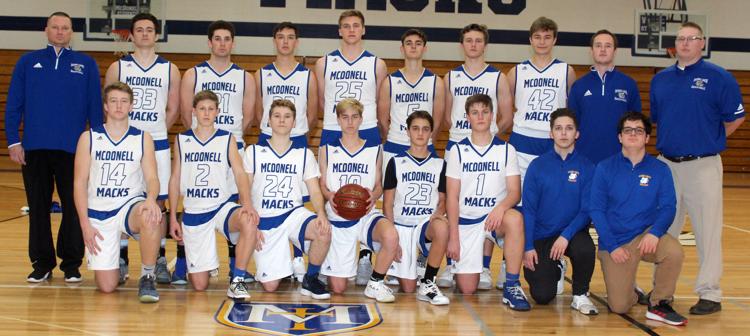 McDonell boys basketball vs Sheboygan Area Lutheran 3-15-19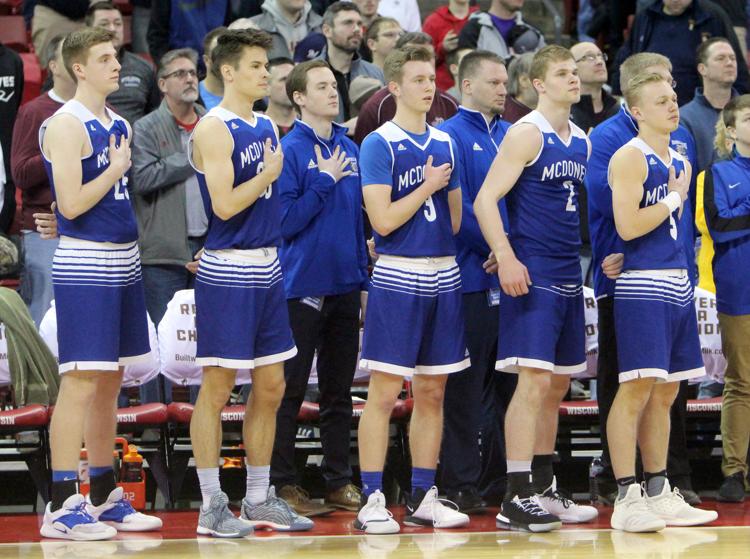 McDonell boys basketball vs Sheboygan Area Lutheran 3-15-19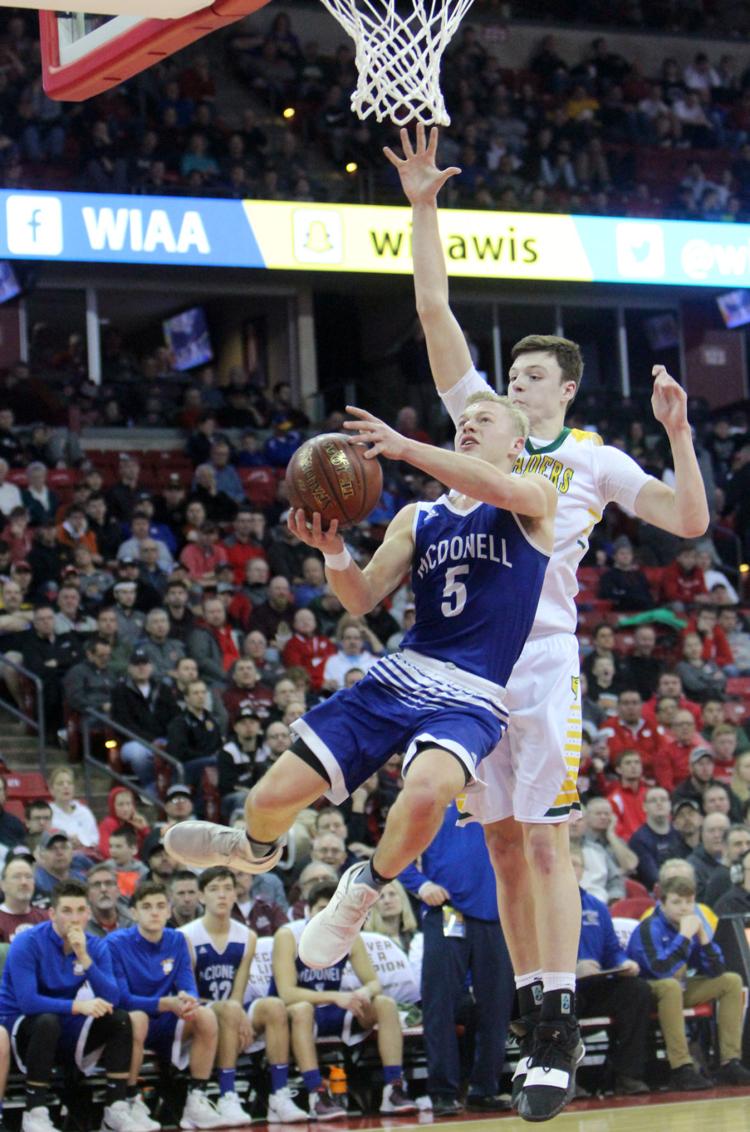 McDonell boys basketball vs Sheboygan Area Lutheran 3-15-19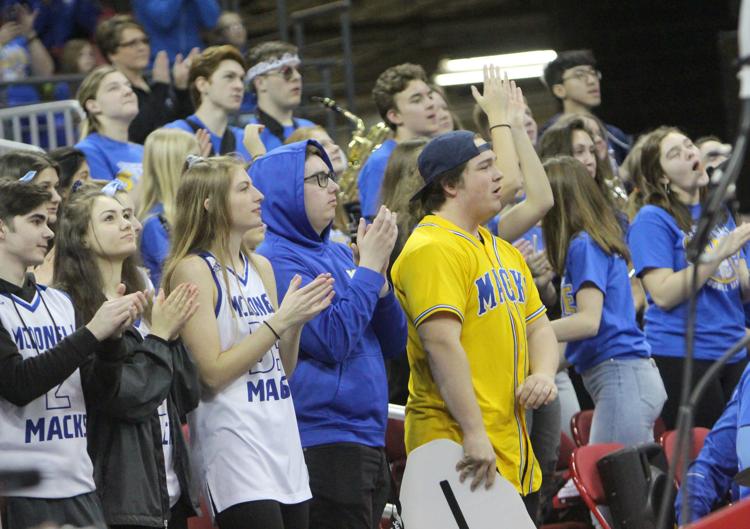 McDonell boys basketball vs Sheboygan Area Lutheran 3-15-19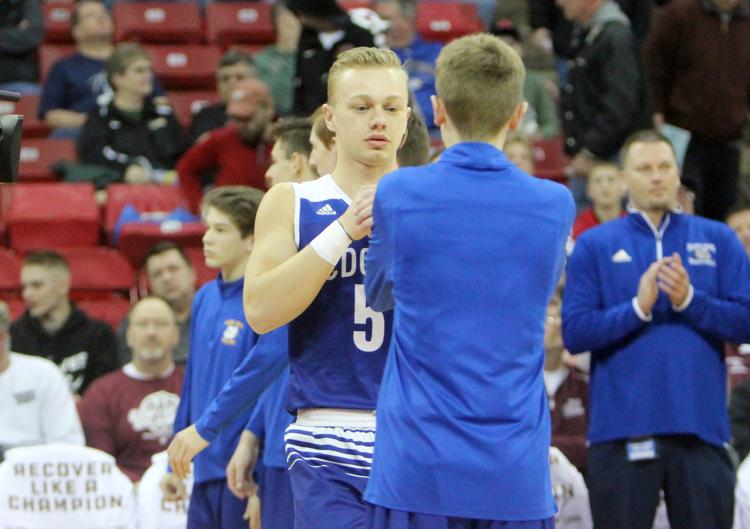 McDonell boys basketball vs Sheboygan Area Lutheran 3-15-19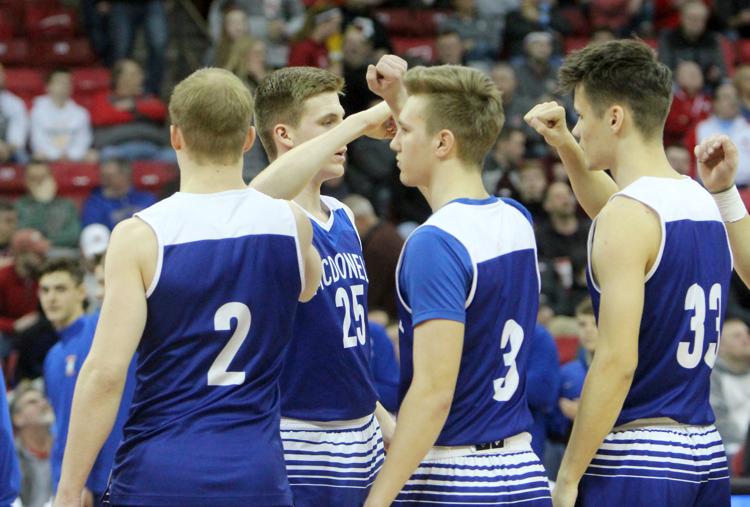 McDonell boys basketball vs Sheboygan Area Lutheran 3-15-19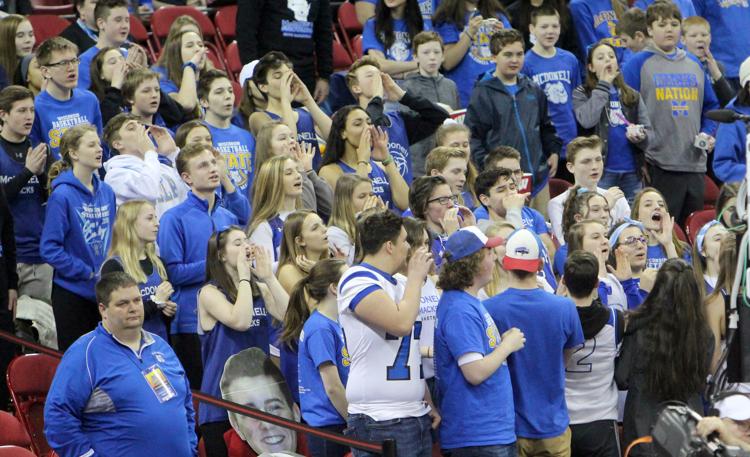 McDonell boys basketball vs Sheboygan Area Lutheran 3-15-19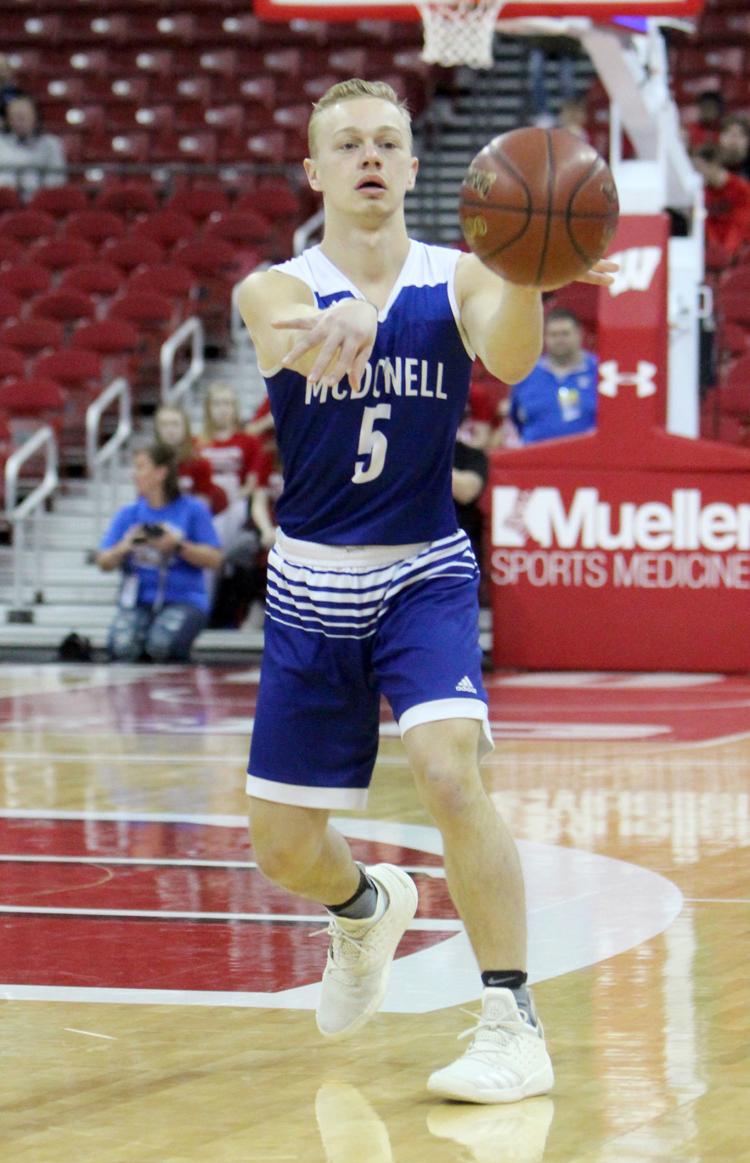 McDonell boys basketball vs Sheboygan Area Lutheran 3-15-19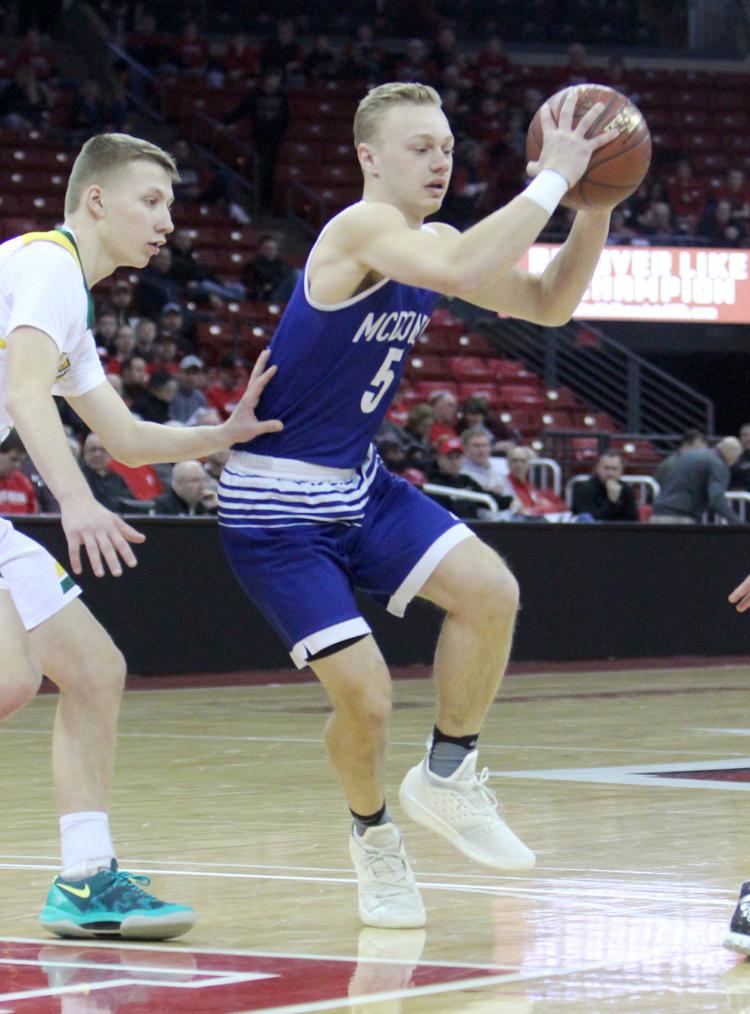 McDonell boys basketball vs Sheboygan Area Lutheran 3-15-19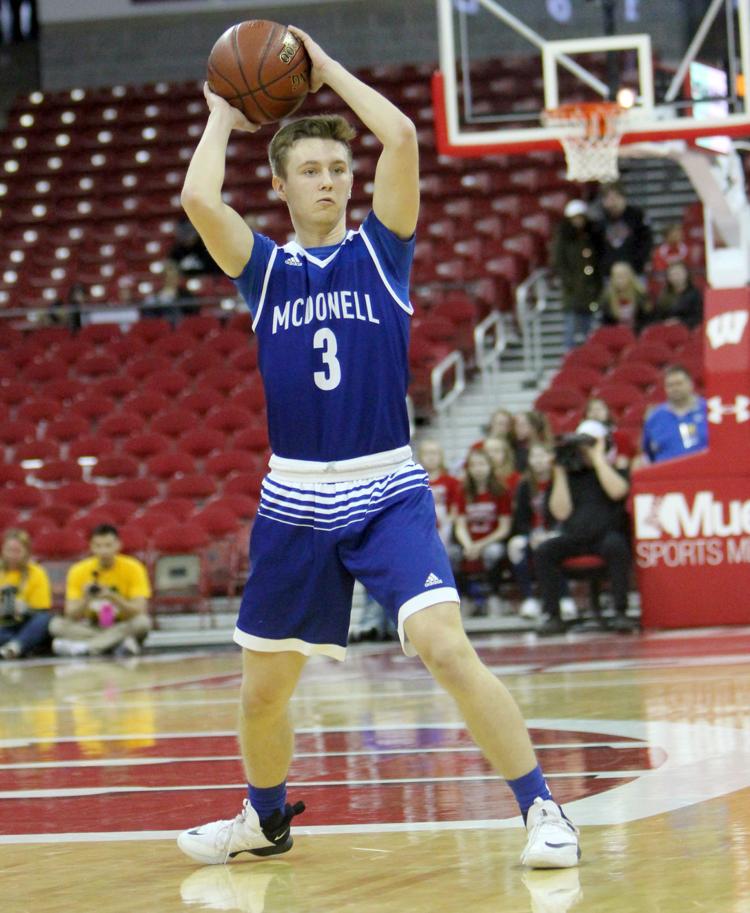 McDonell boys basketball vs Sheboygan Area Lutheran 3-15-19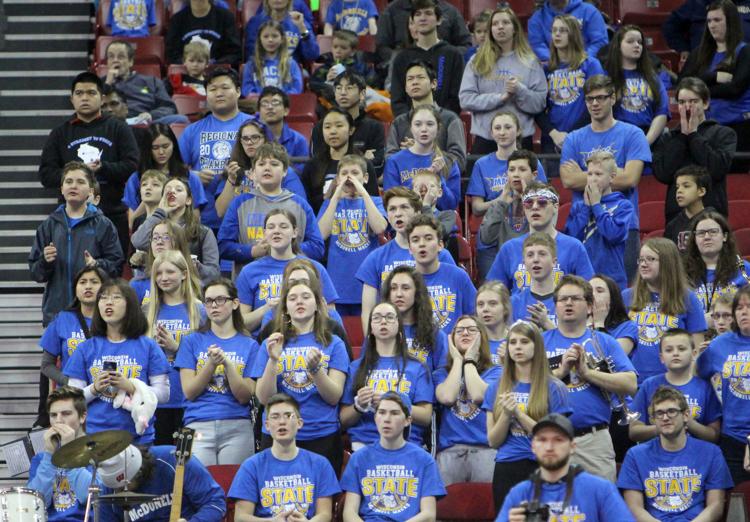 McDonell boys basketball vs Sheboygan Area Lutheran 3-15-19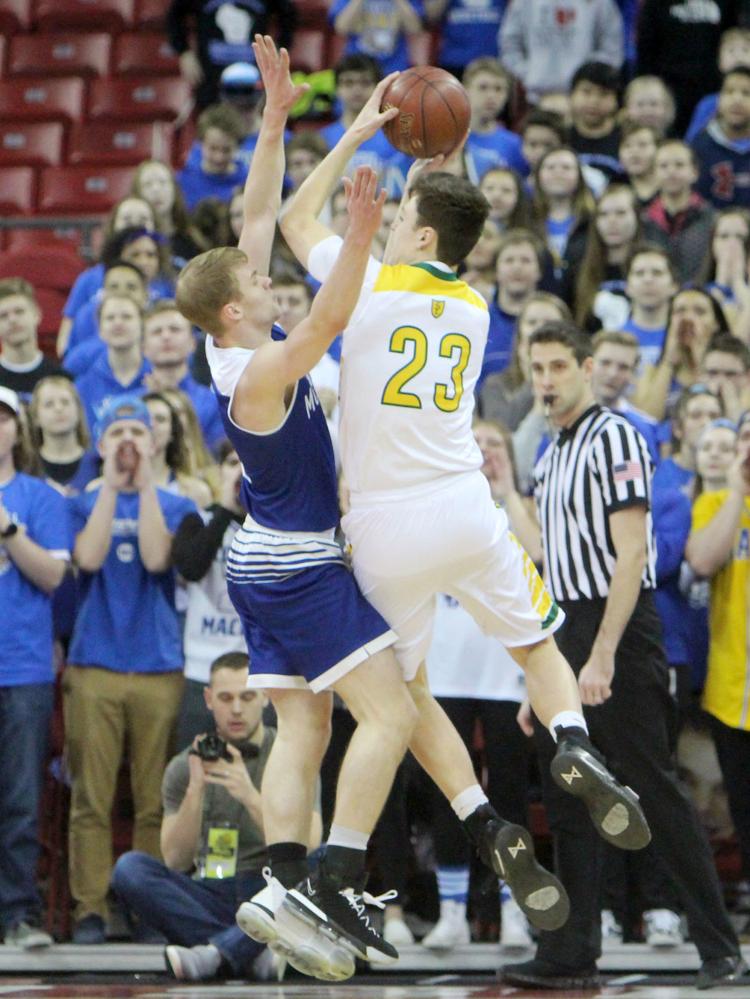 McDonell boys basketball vs Sheboygan Area Lutheran 3-15-19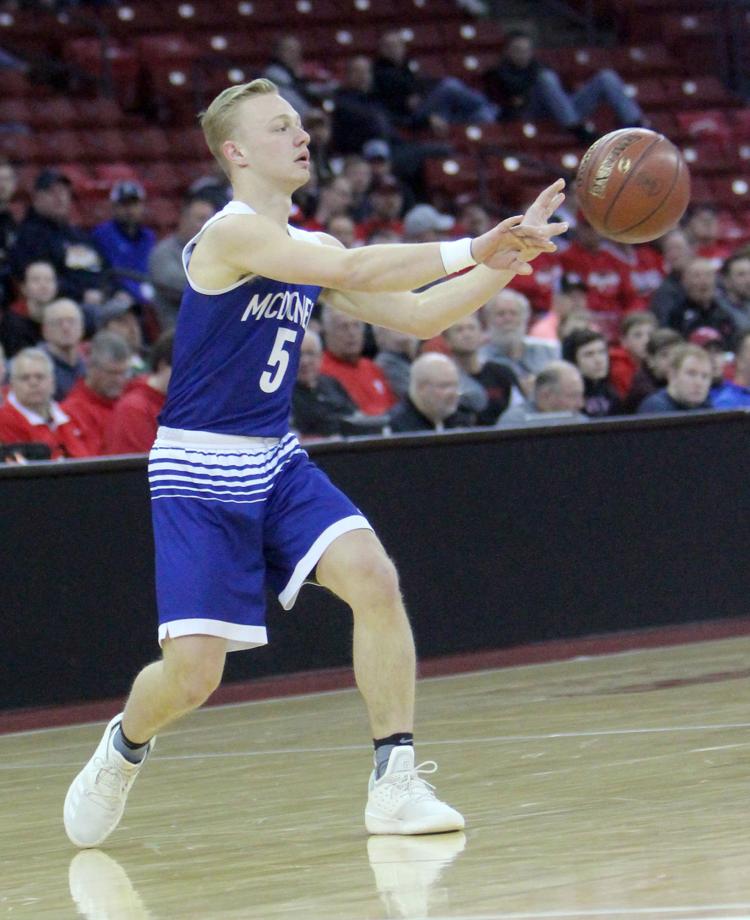 McDonell boys basketball vs Sheboygan Area Lutheran 3-15-19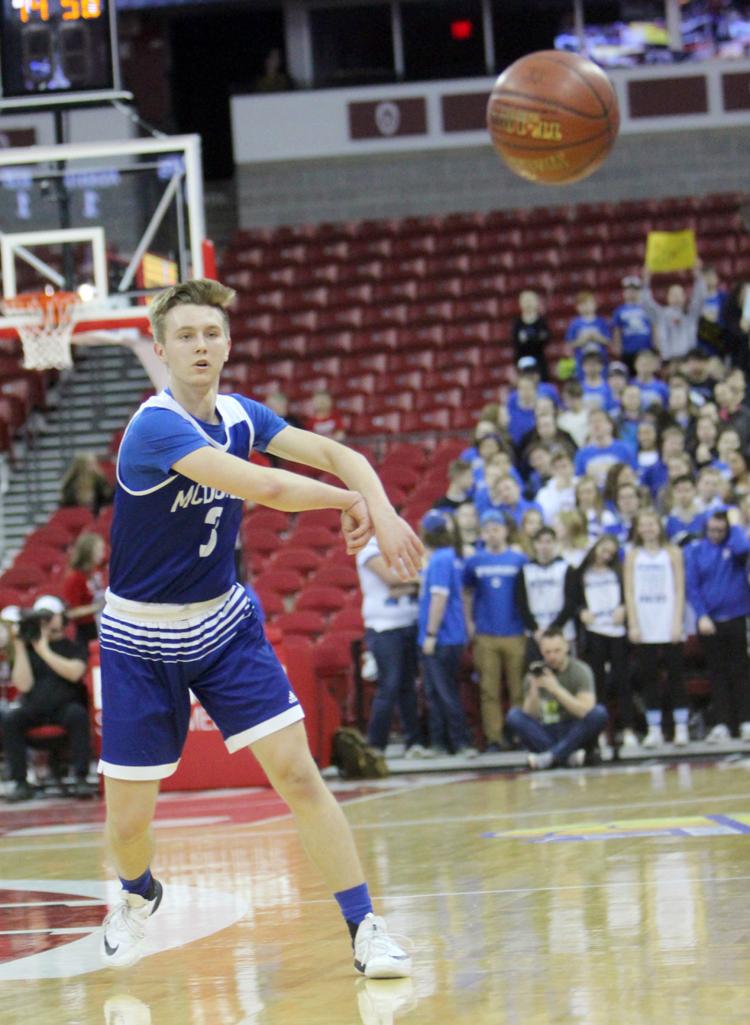 McDonell boys basketball vs Sheboygan Area Lutheran 3-15-19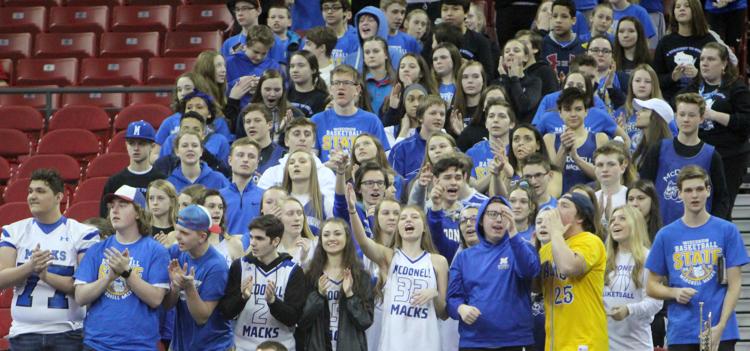 McDonell boys basketball vs Sheboygan Area Lutheran 3-15-19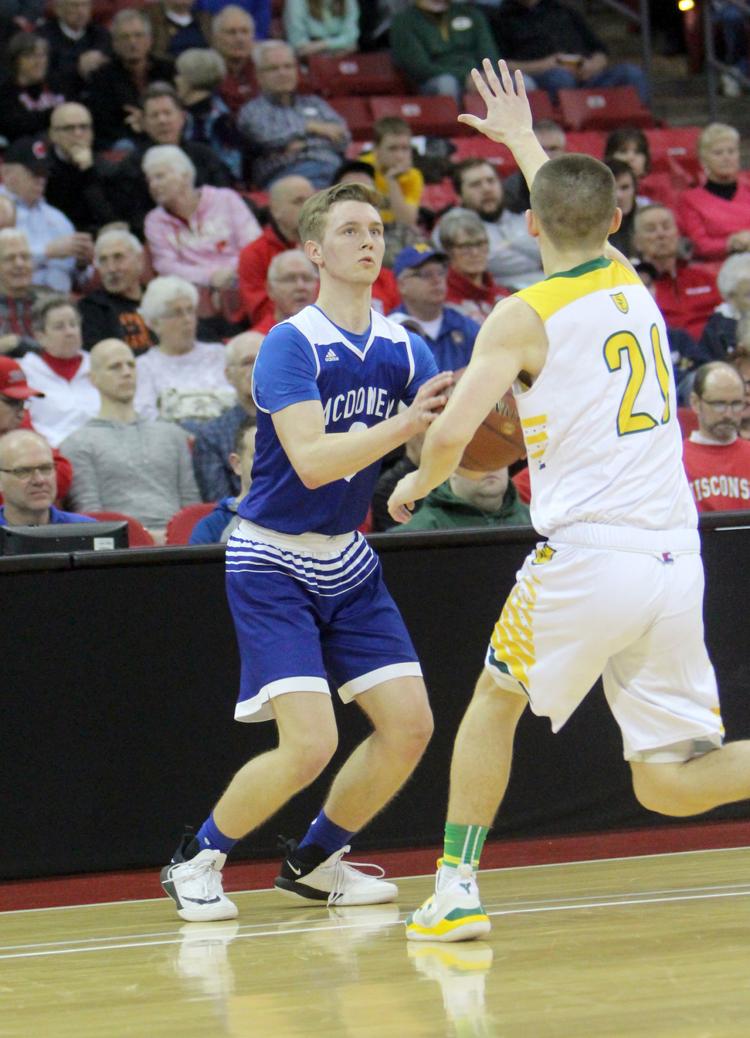 McDonell boys basketball vs Sheboygan Area Lutheran 3-15-19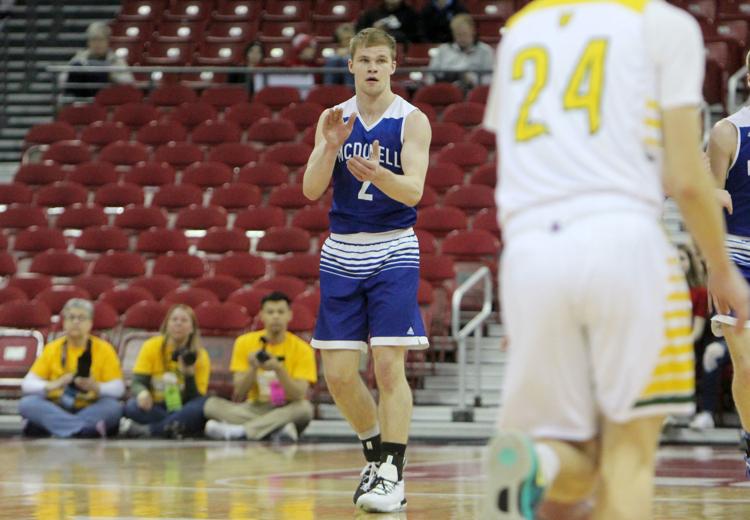 McDonell boys basketball vs Sheboygan Area Lutheran 3-15-19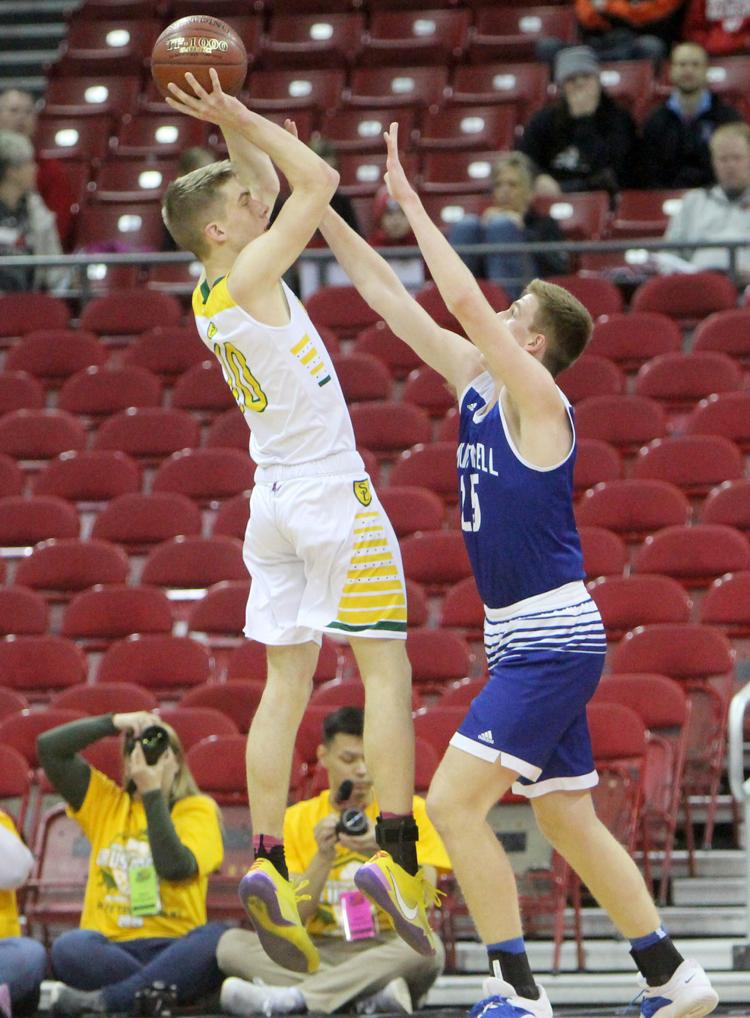 McDonell boys basketball vs Sheboygan Area Lutheran 3-15-19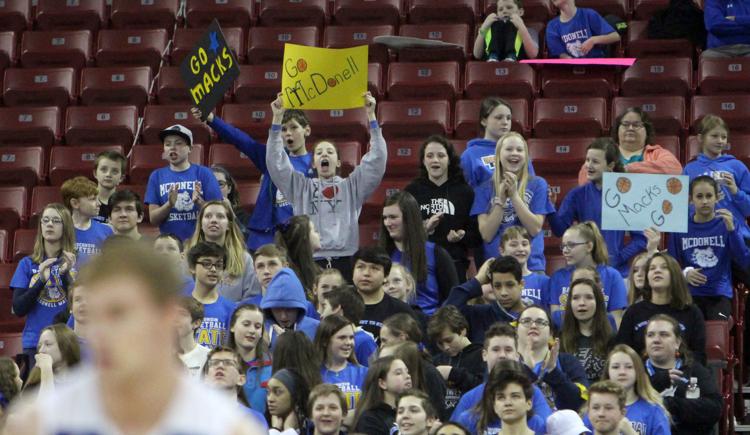 McDonell boys basketball vs Sheboygan Area Lutheran 3-15-19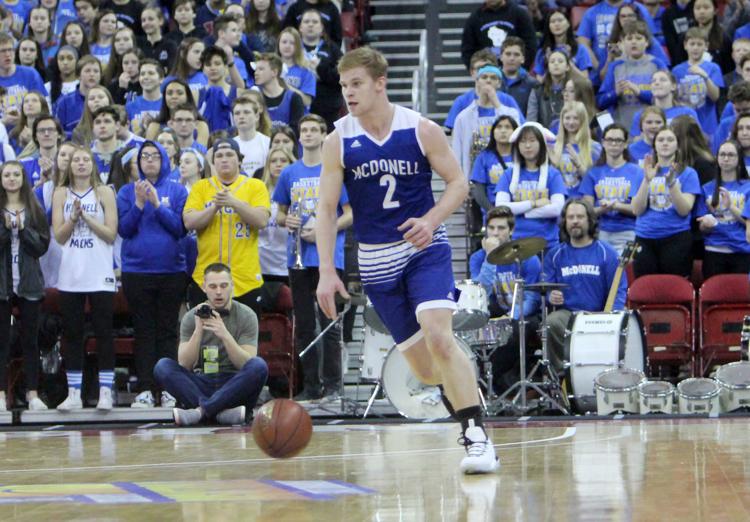 McDonell boys basketball vs Sheboygan Area Lutheran 3-15-19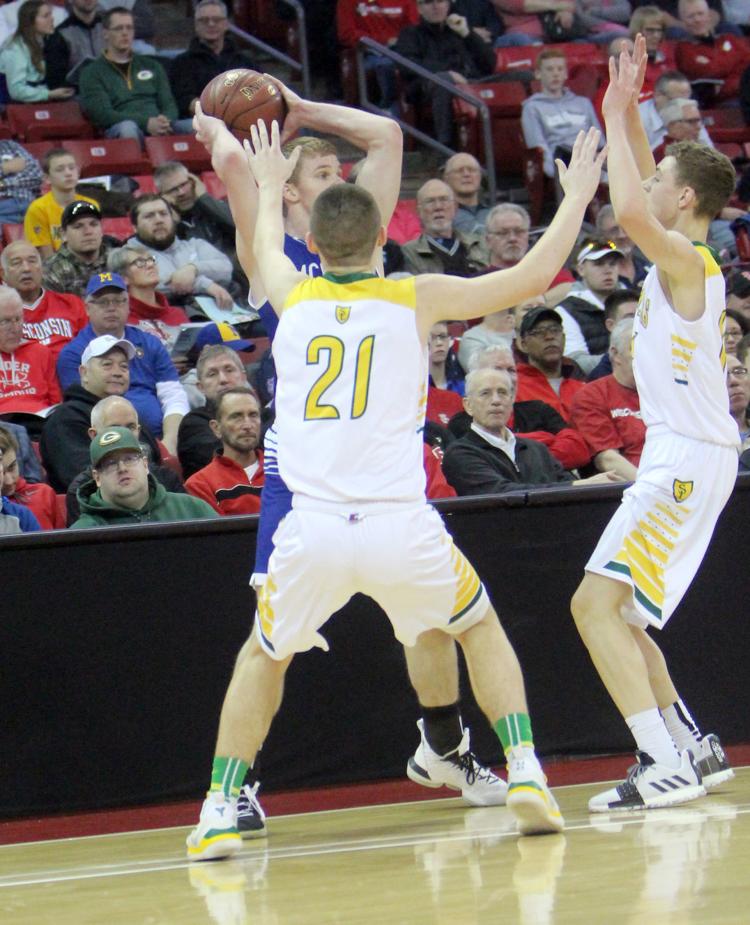 McDonell boys basketball vs Sheboygan Area Lutheran 3-15-19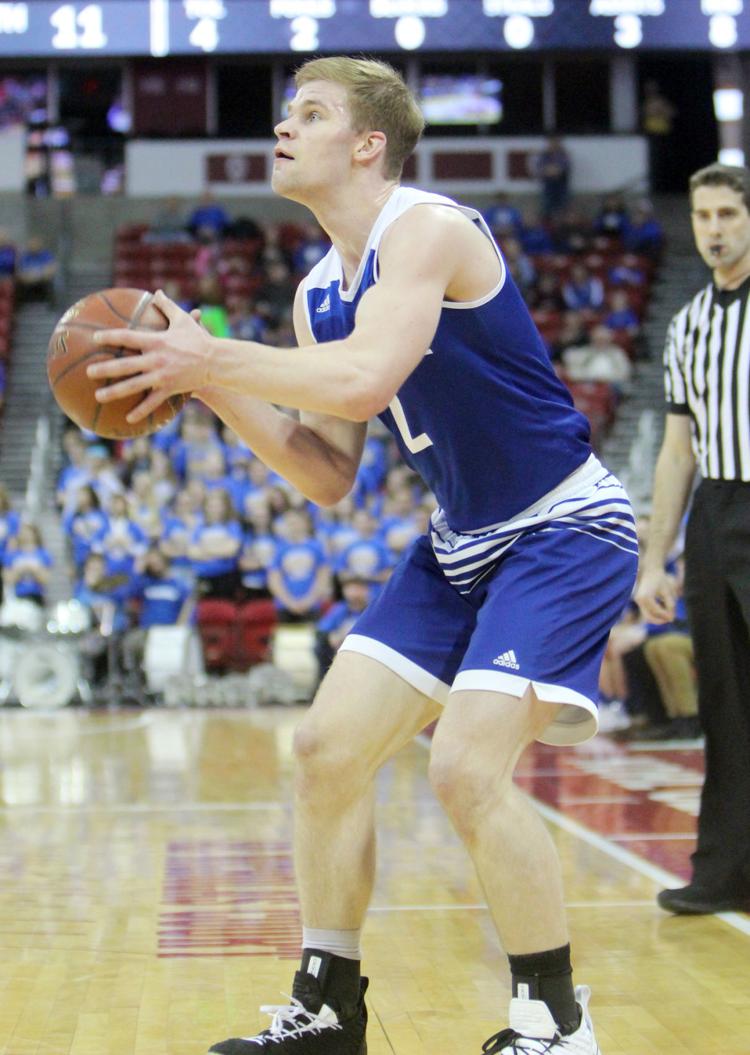 McDonell boys basketball vs Sheboygan Area Lutheran 3-15-19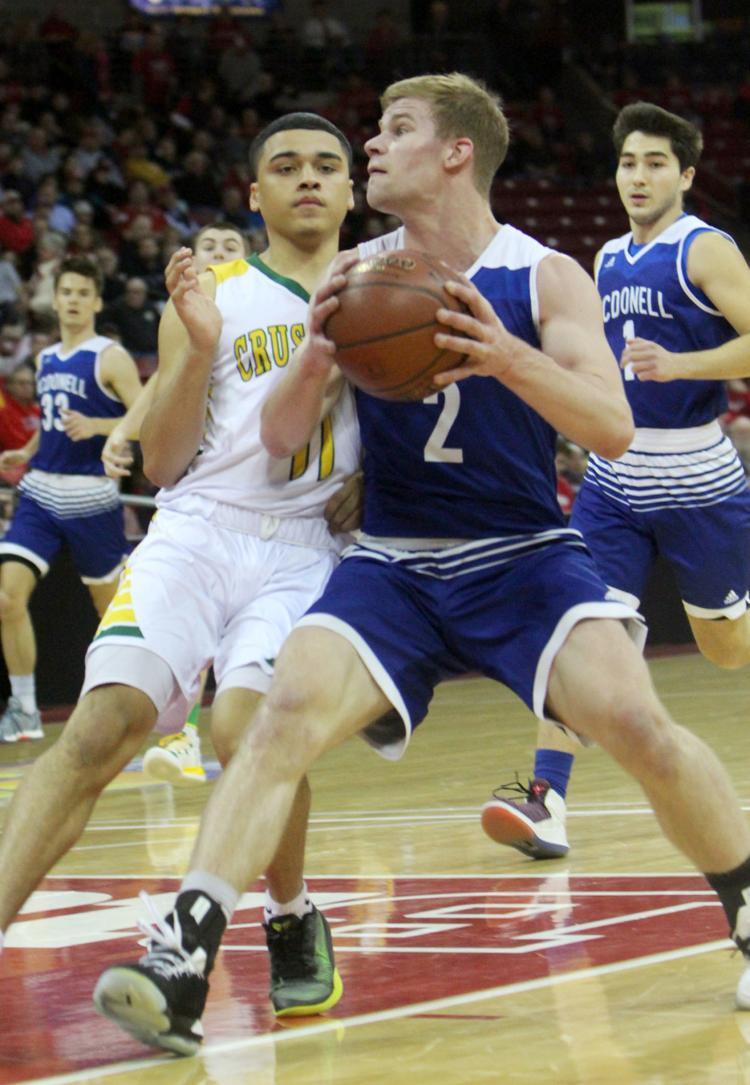 McDonell boys basketball vs Sheboygan Area Lutheran 3-15-19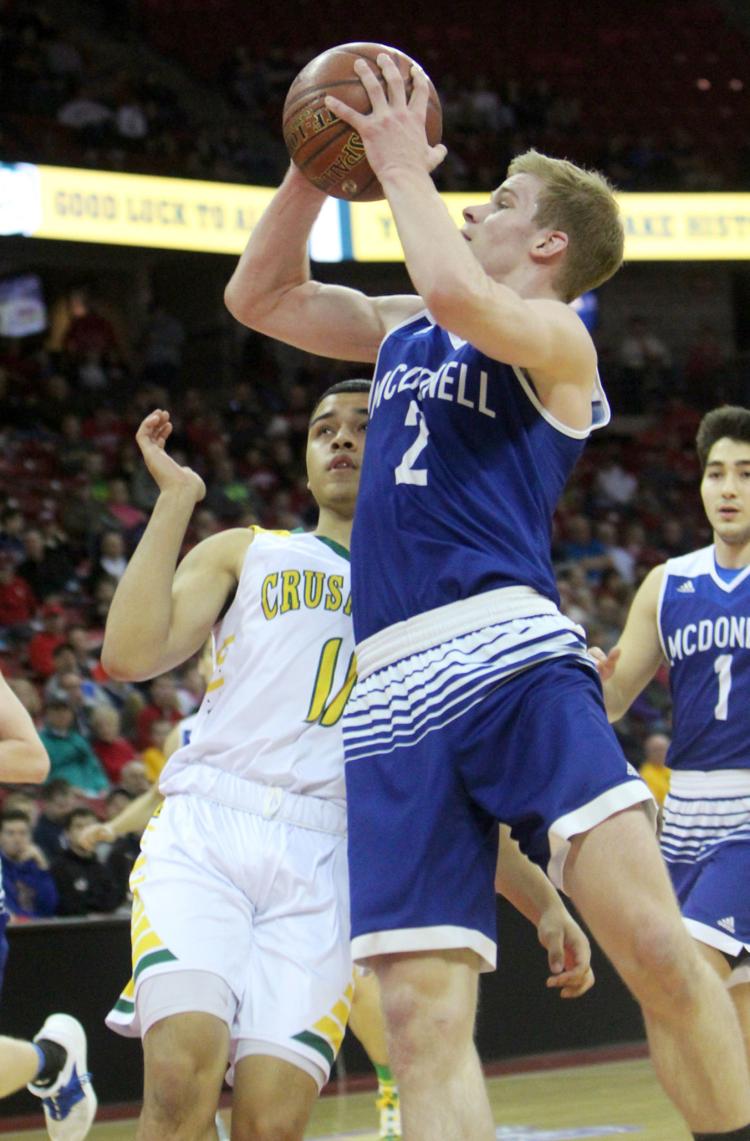 McDonell boys basketball vs Sheboygan Area Lutheran 3-15-19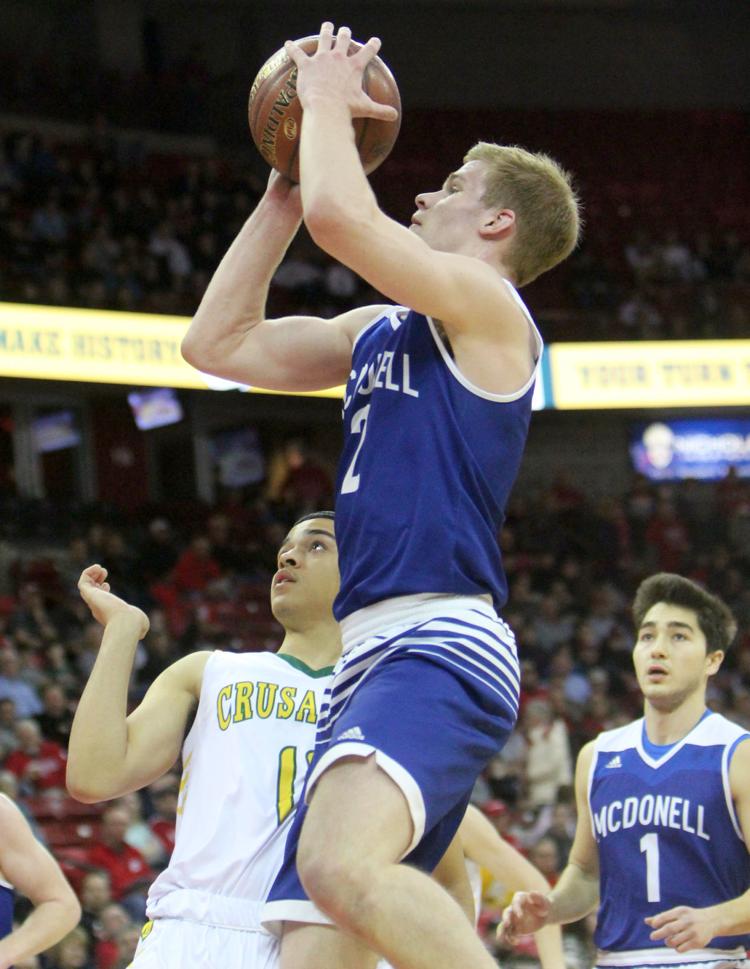 McDonell boys basketball vs Sheboygan Area Lutheran 3-15-19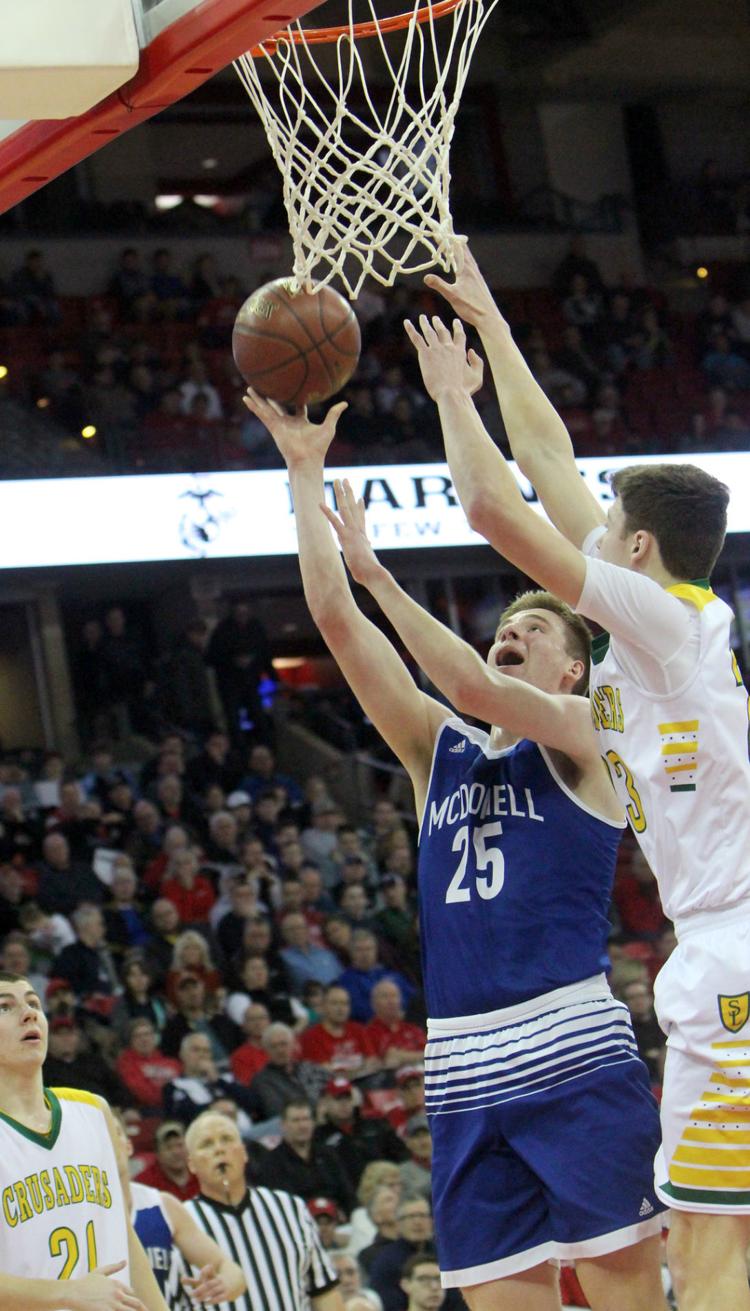 McDonell boys basketball vs Sheboygan Area Lutheran 3-15-19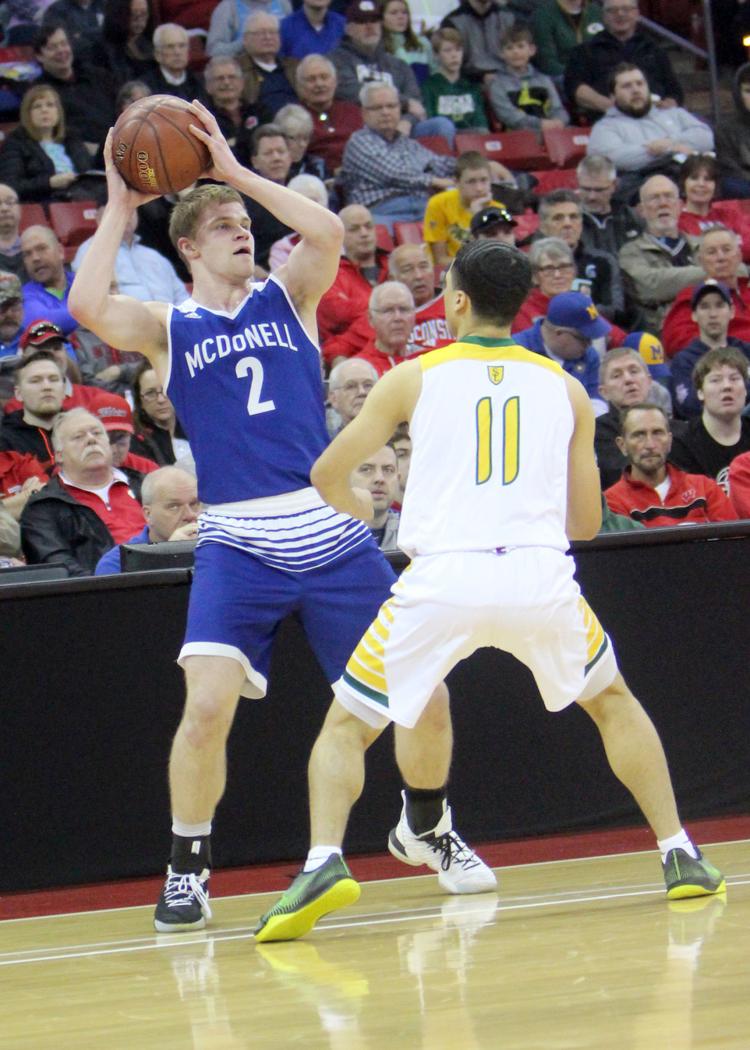 McDonell boys basketball vs Sheboygan Area Lutheran 3-15-19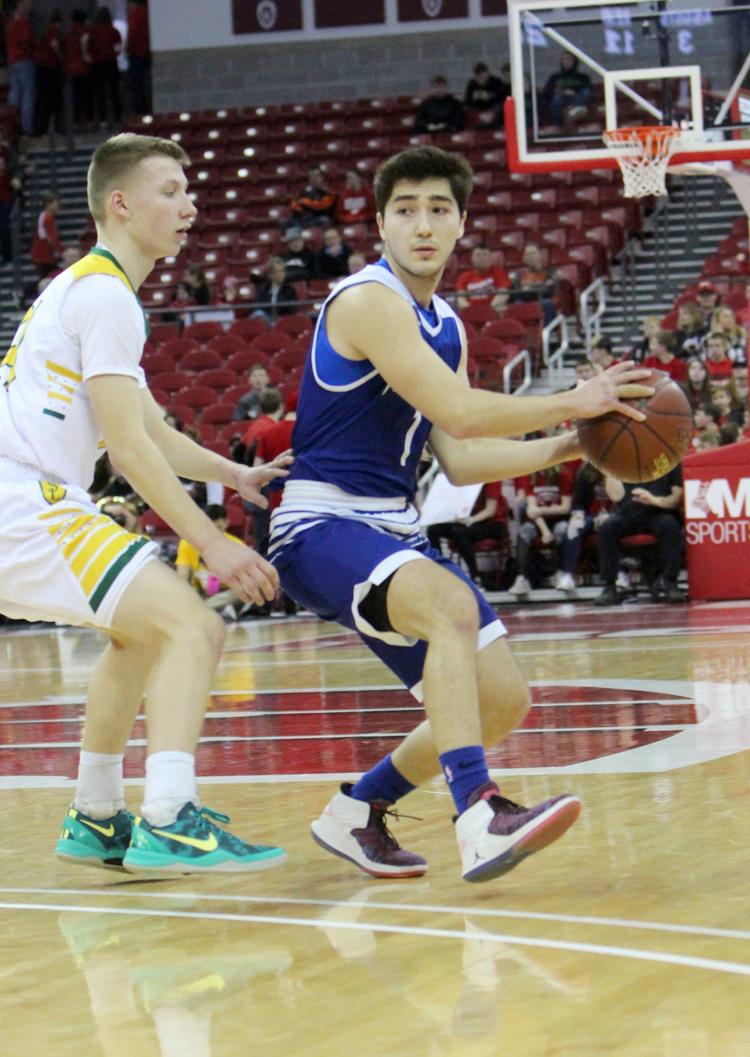 McDonell boys basketball vs Sheboygan Area Lutheran 3-15-19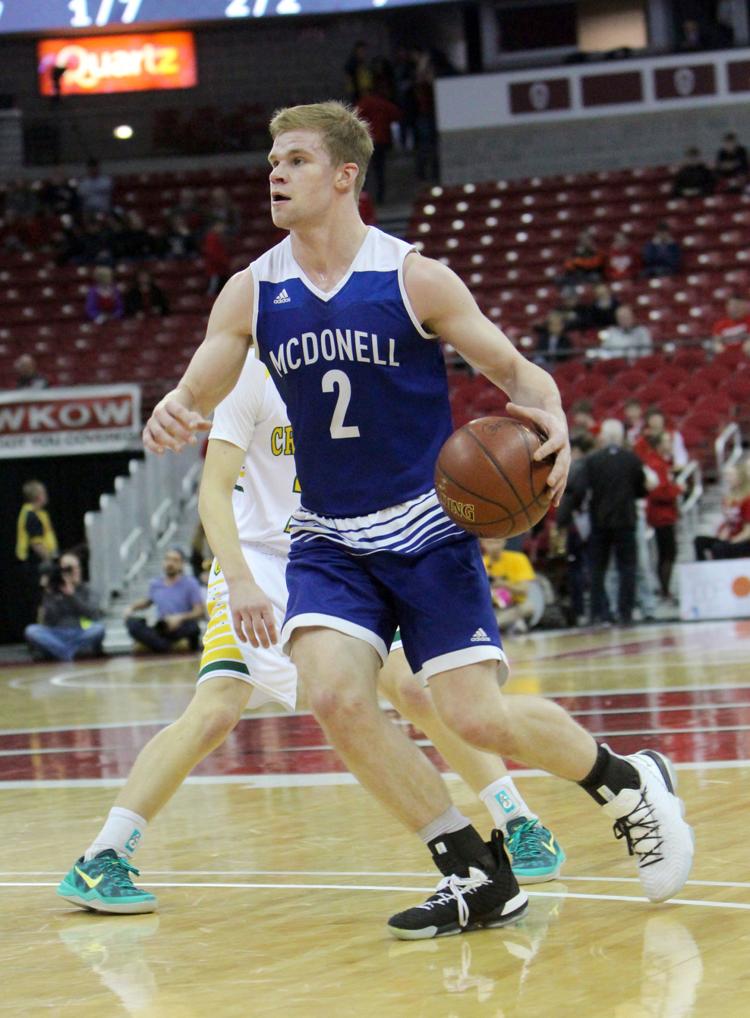 McDonell boys basketball vs Sheboygan Area Lutheran 3-15-19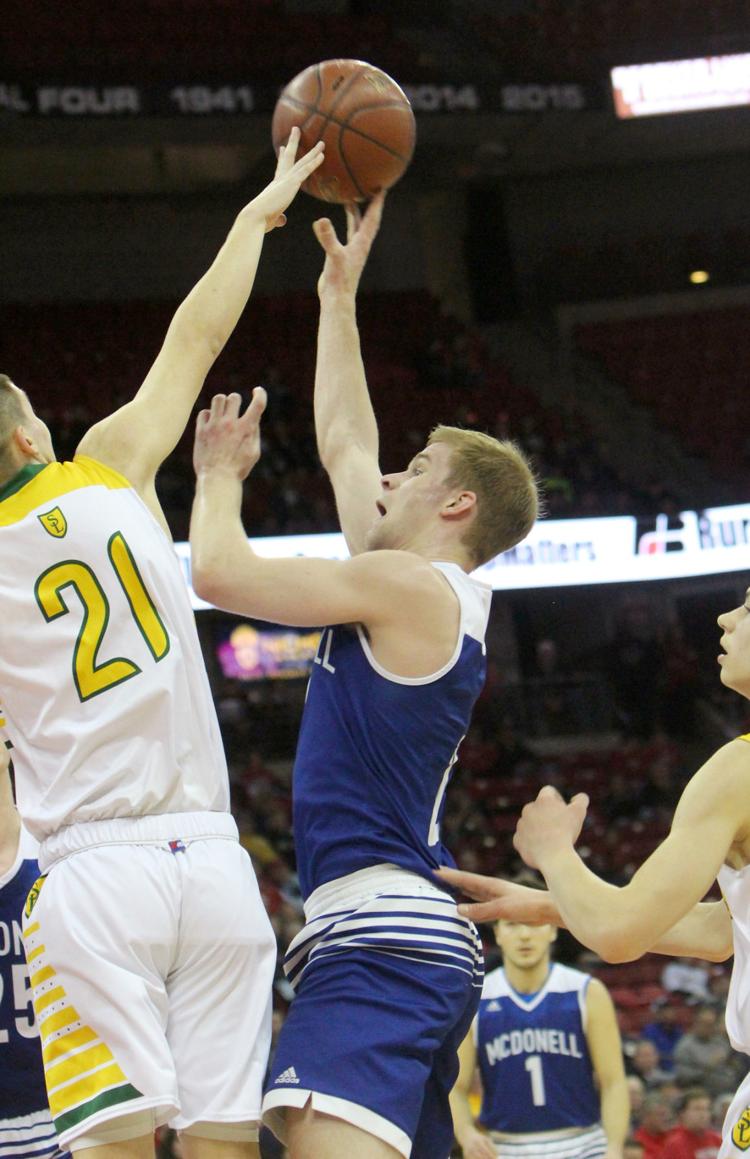 McDonell boys basketball vs Sheboygan Area Lutheran 3-15-19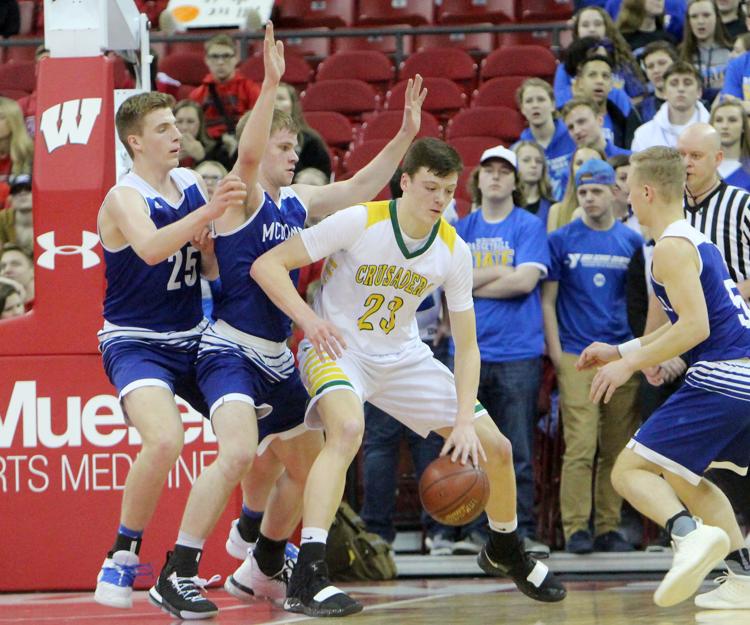 McDonell boys basketball vs Sheboygan Area Lutheran 3-15-19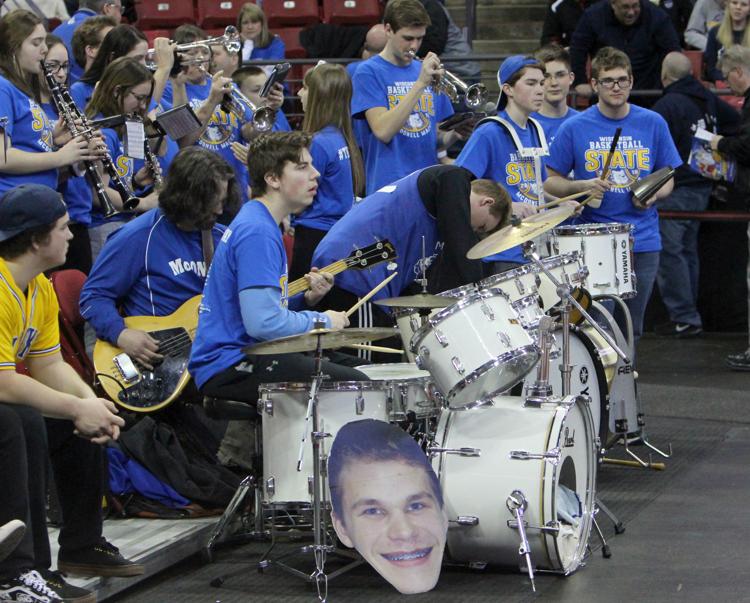 McDonell boys basketball vs Sheboygan Area Lutheran 3-15-19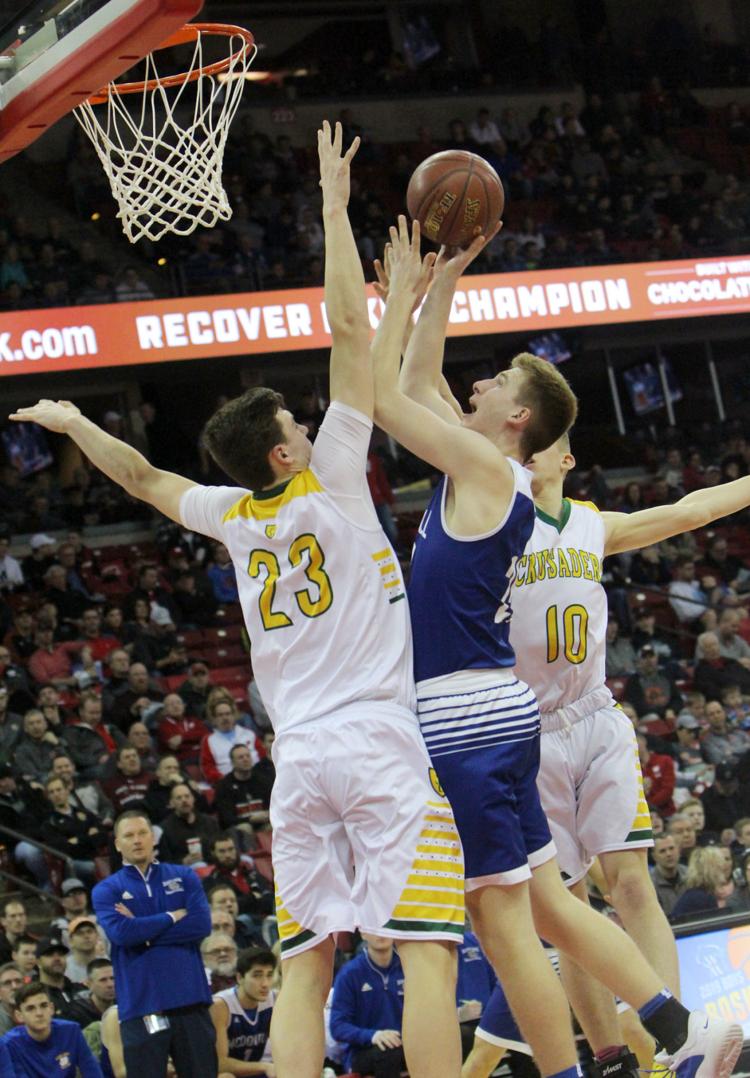 McDonell boys basketball vs Sheboygan Area Lutheran 3-15-19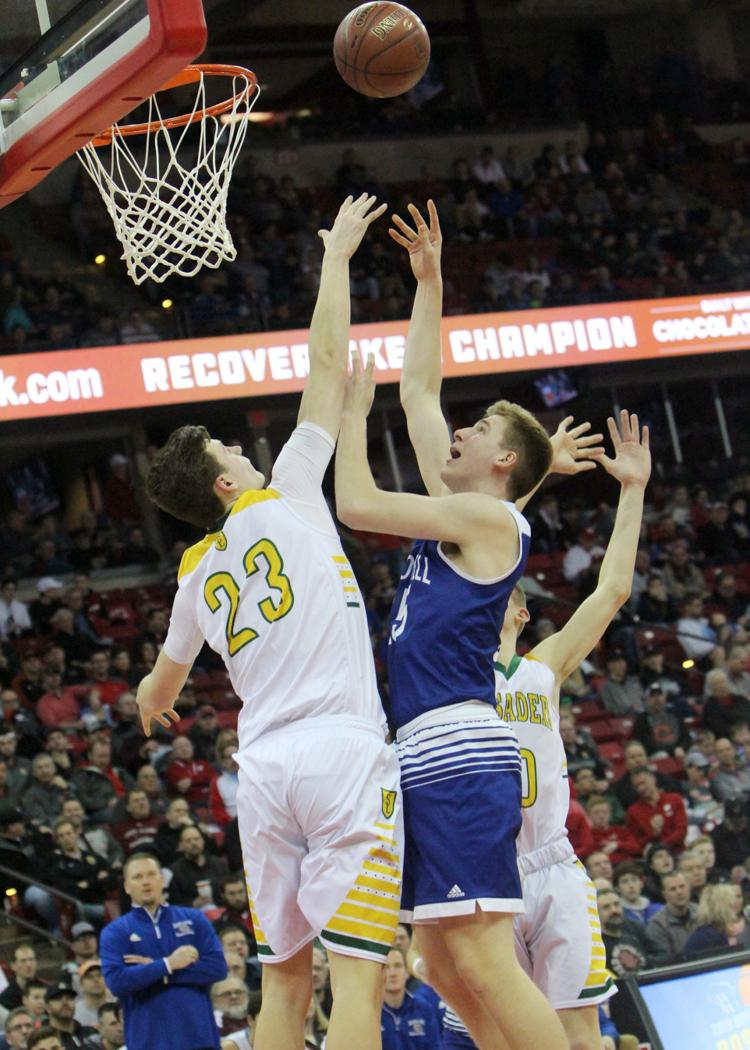 McDonell boys basketball vs Sheboygan Area Lutheran 3-15-19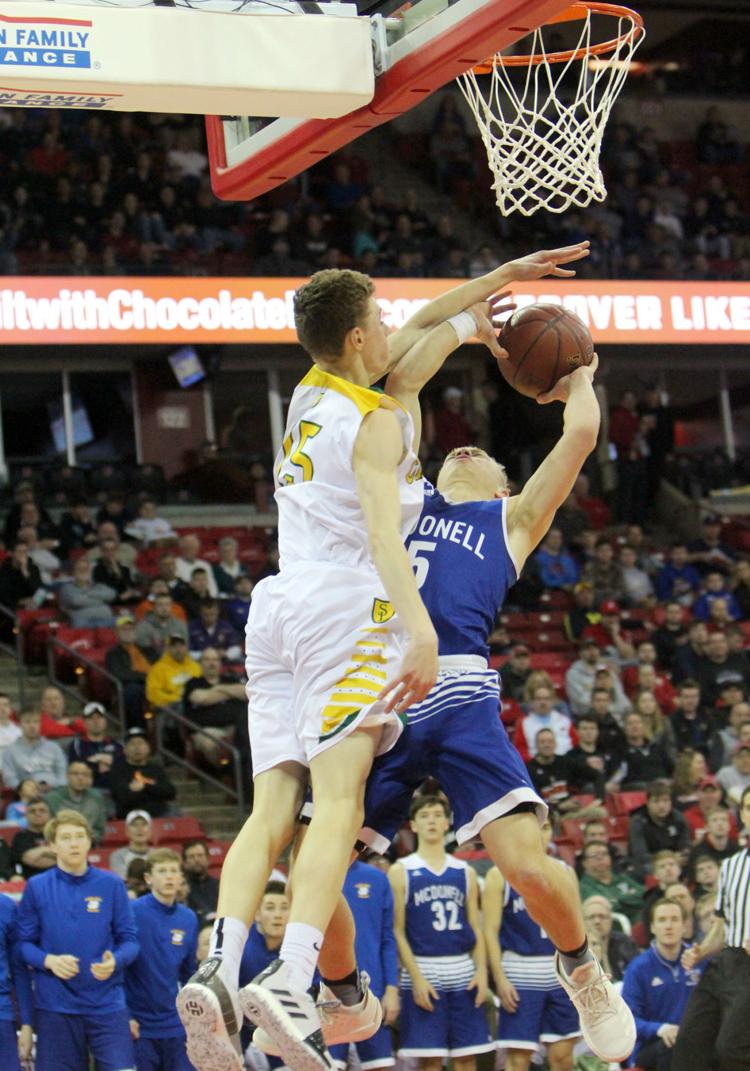 McDonell boys basketball vs Sheboygan Area Lutheran 3-15-19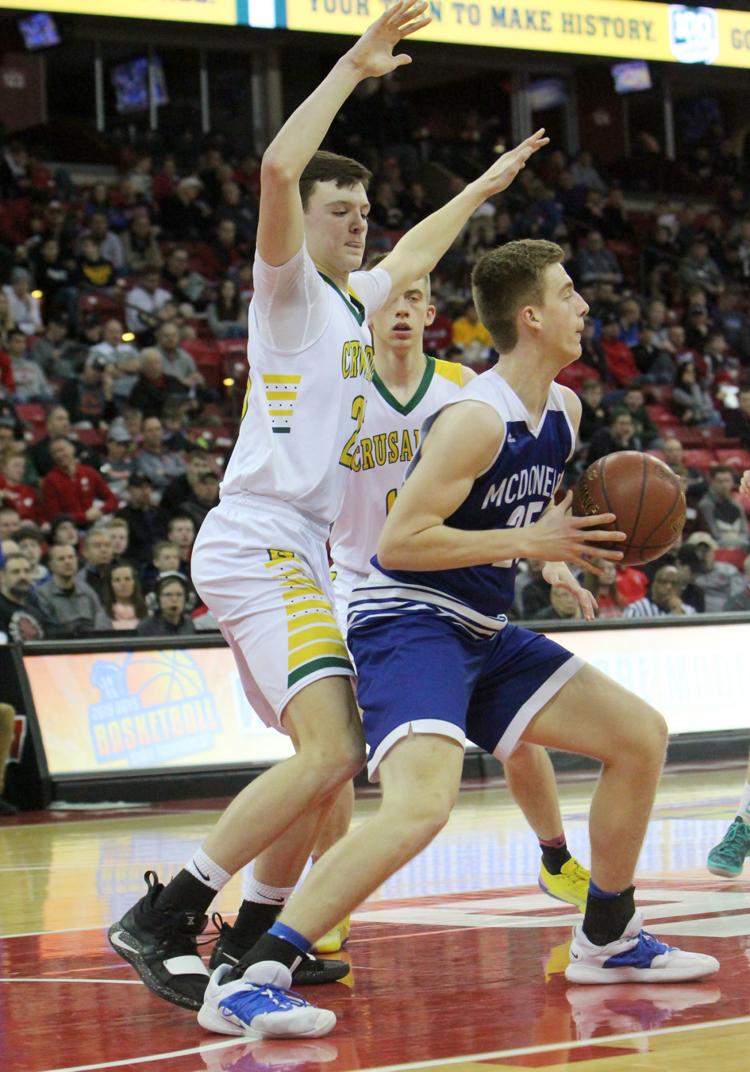 McDonell boys basketball vs Sheboygan Area Lutheran 3-15-19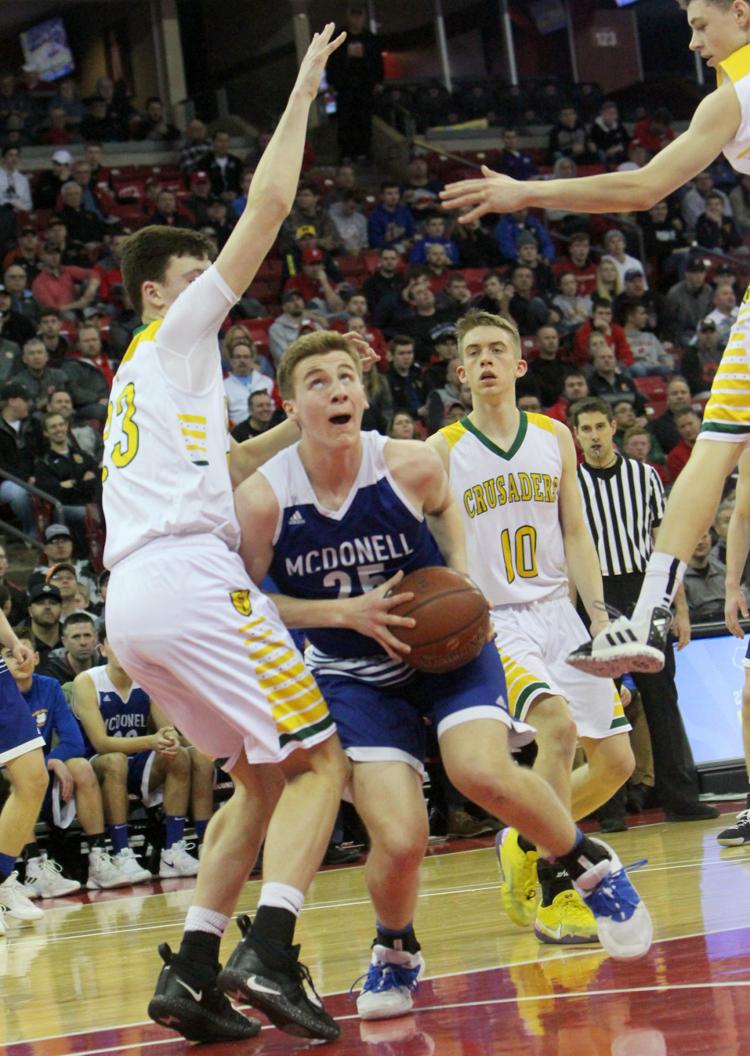 McDonell boys basketball vs Sheboygan Area Lutheran 3-15-19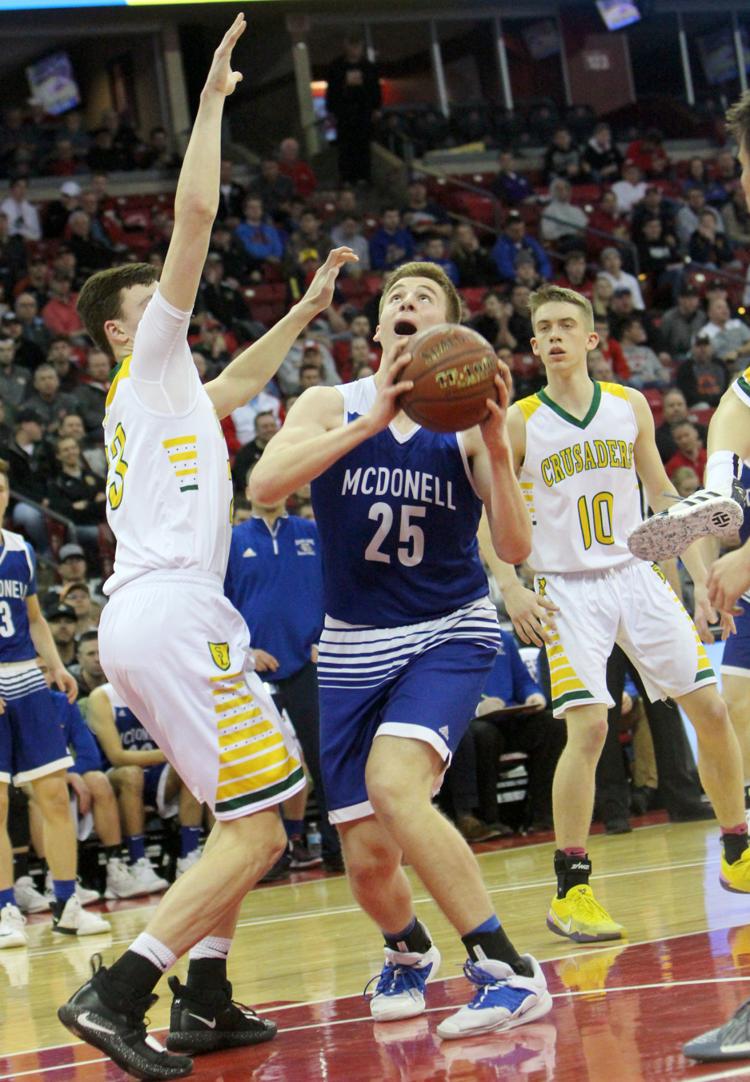 McDonell boys basketball vs Sheboygan Area Lutheran 3-15-19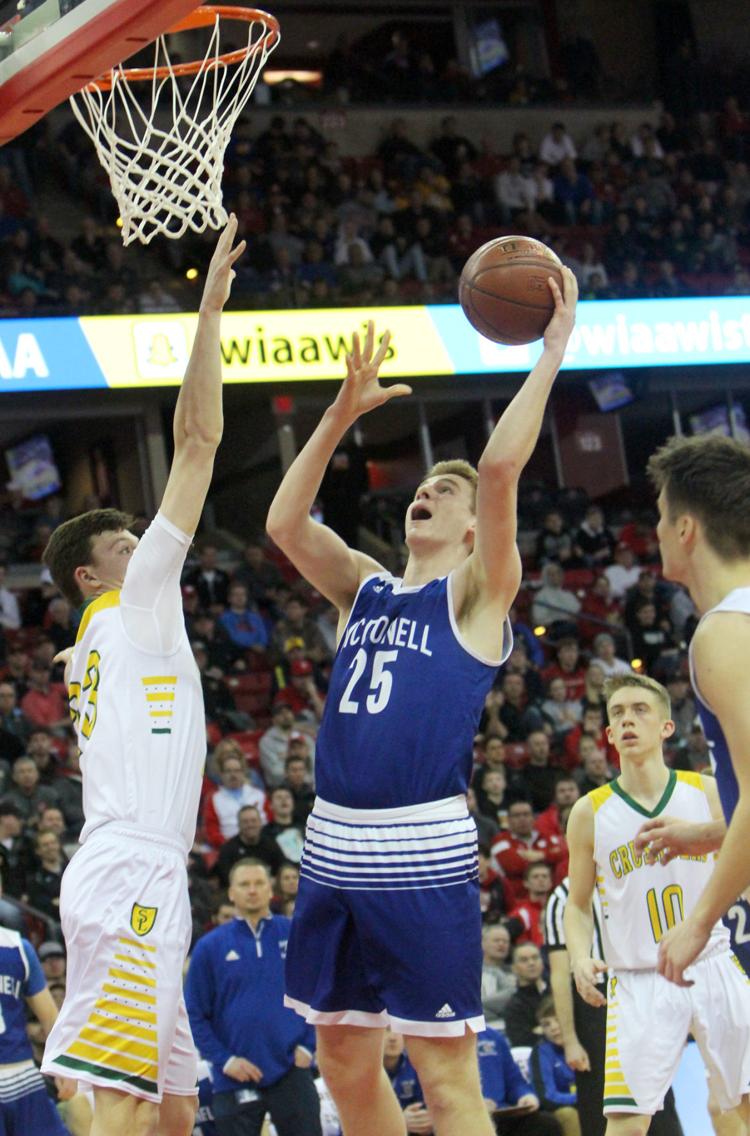 McDonell boys basketball vs Sheboygan Area Lutheran 3-15-19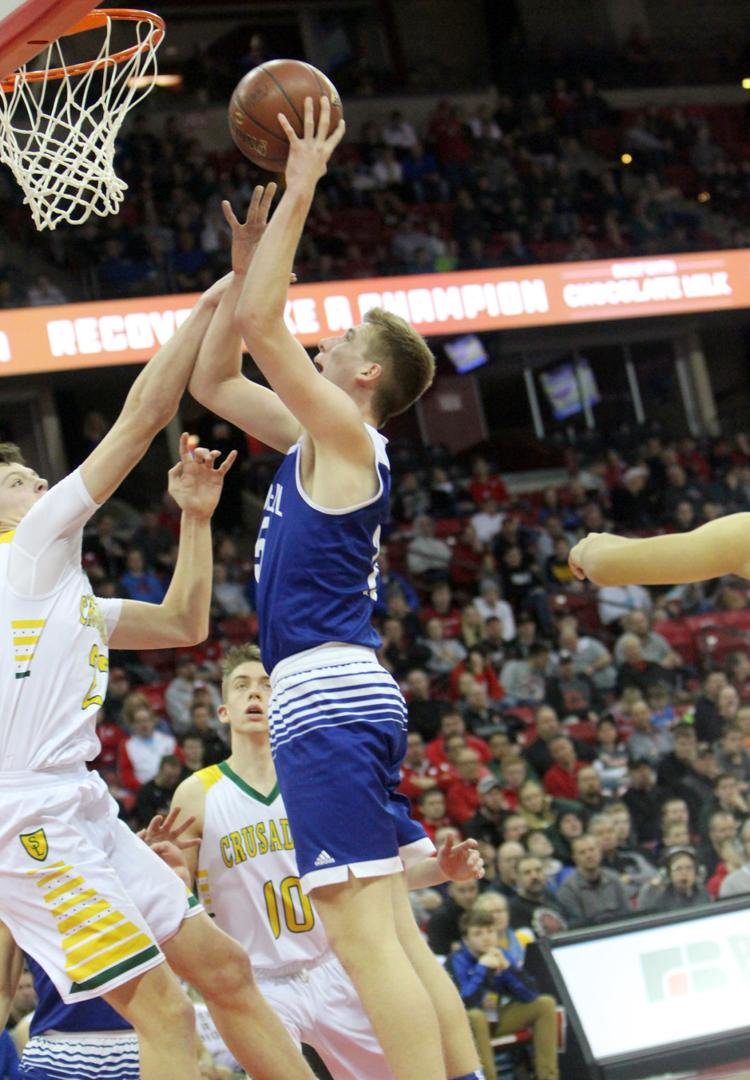 McDonell boys basketball vs Sheboygan Area Lutheran 3-15-19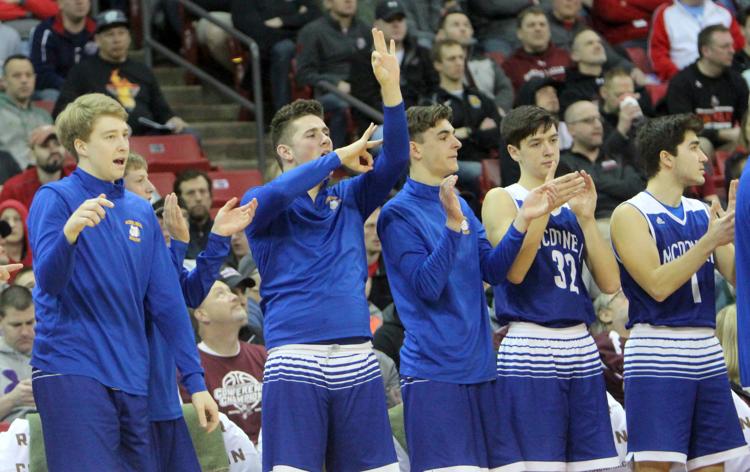 McDonell boys basketball vs Sheboygan Area Lutheran 3-15-19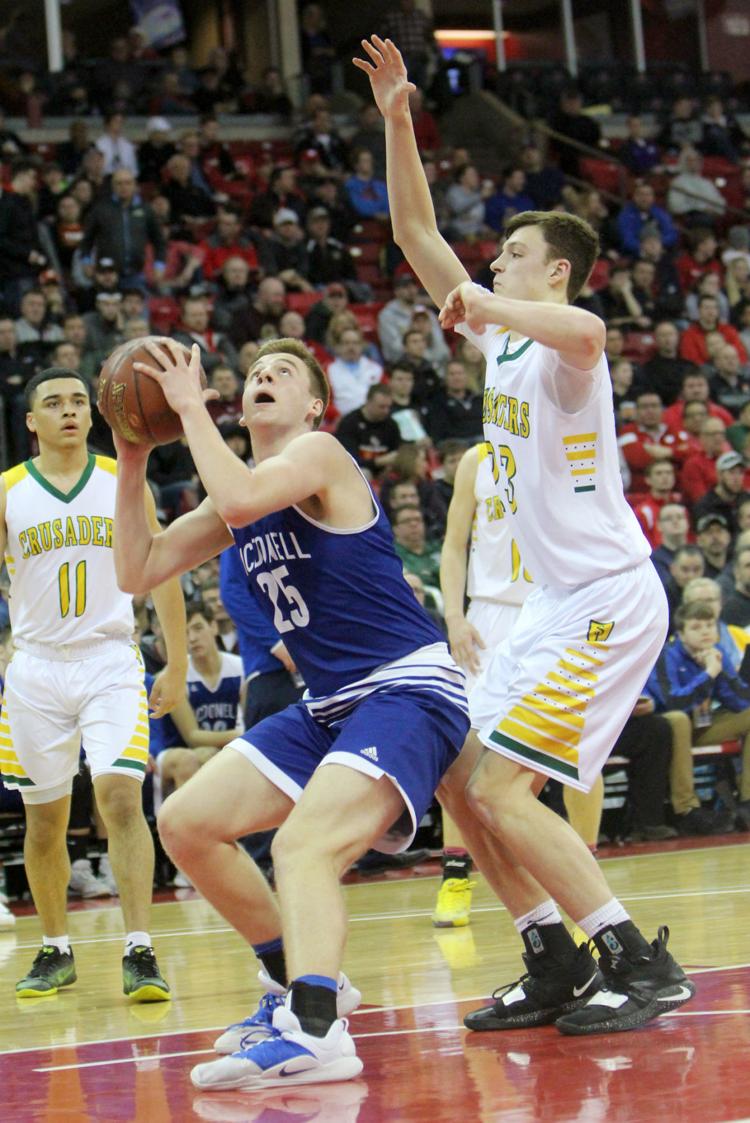 McDonell boys basketball vs Sheboygan Area Lutheran 3-15-19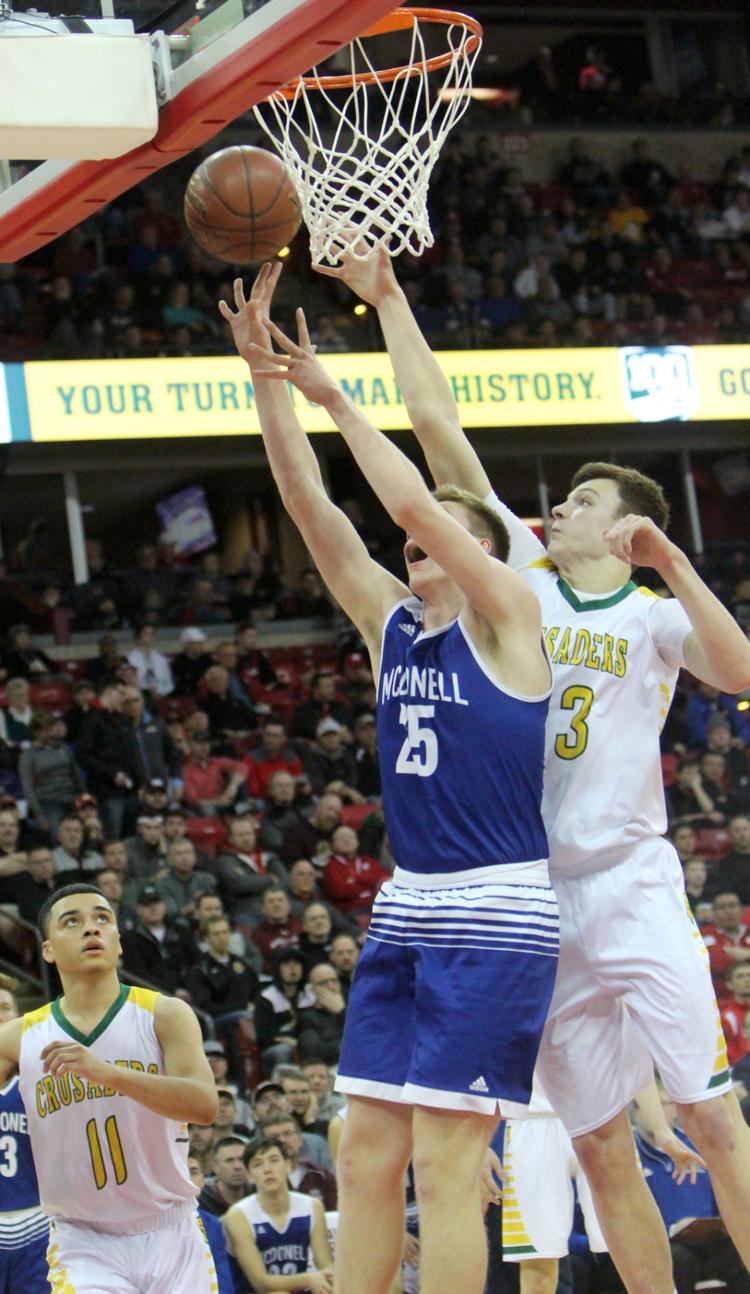 McDonell boys basketball vs Sheboygan Area Lutheran 3-15-19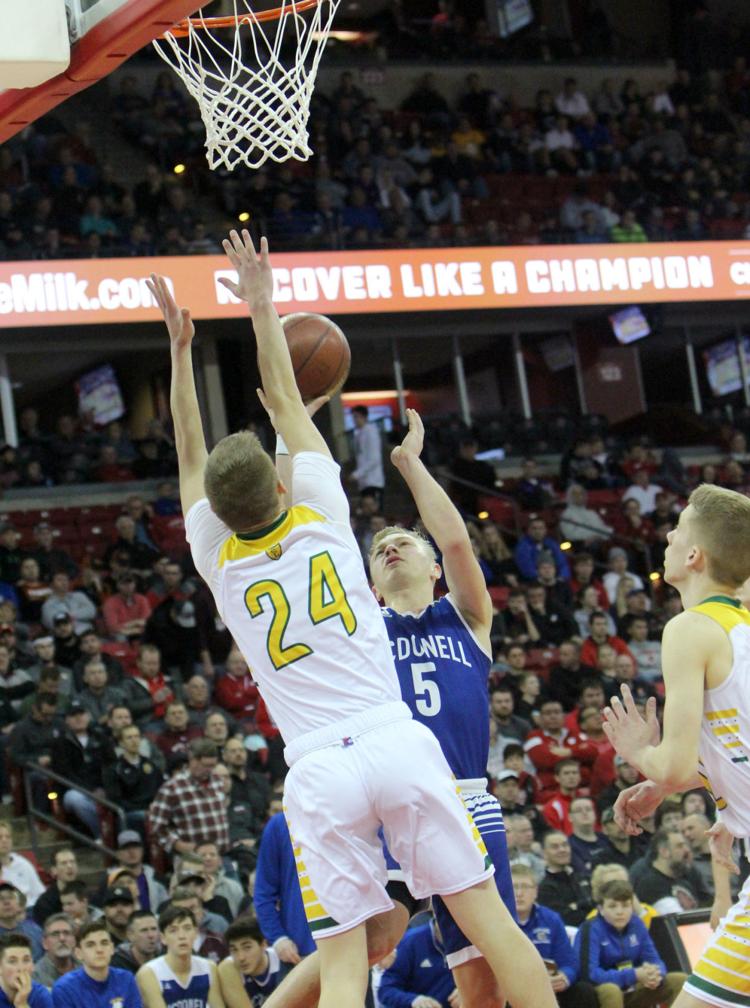 McDonell boys basketball vs Sheboygan Area Lutheran 3-15-19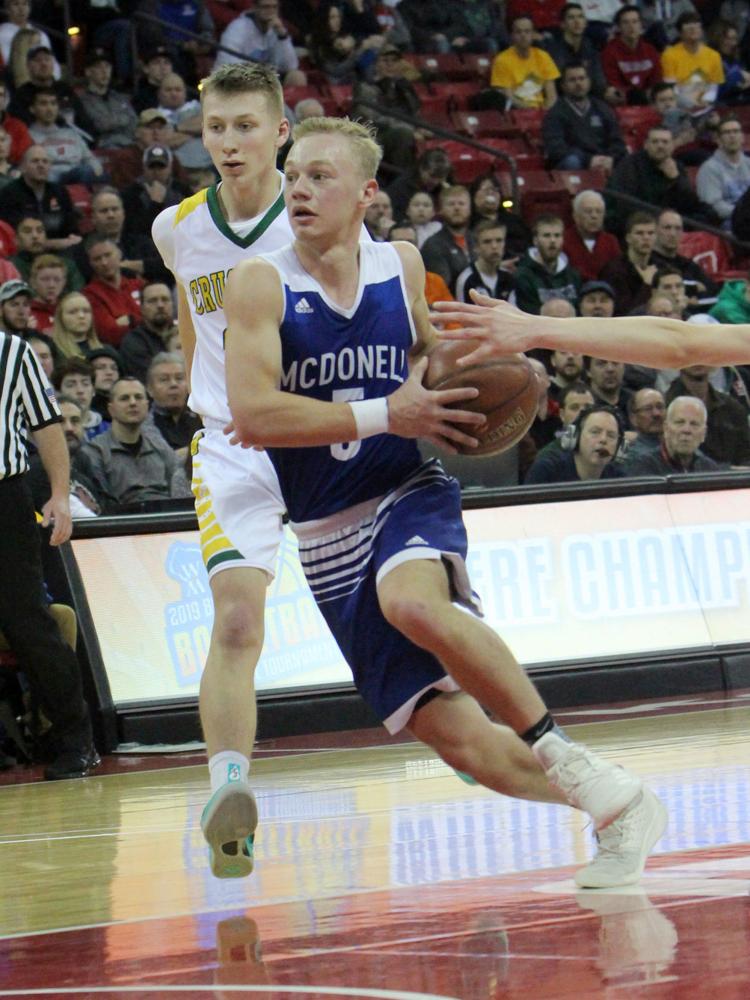 McDonell boys basketball vs Sheboygan Area Lutheran 3-15-19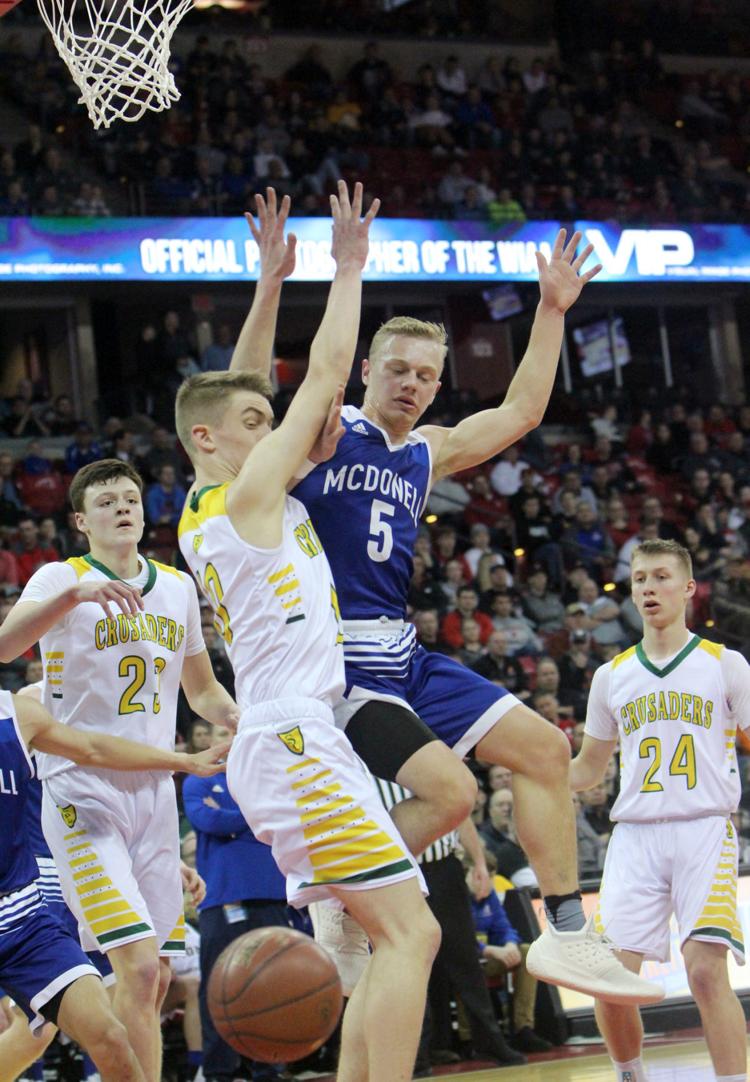 McDonell boys basketball vs Sheboygan Area Lutheran 3-15-19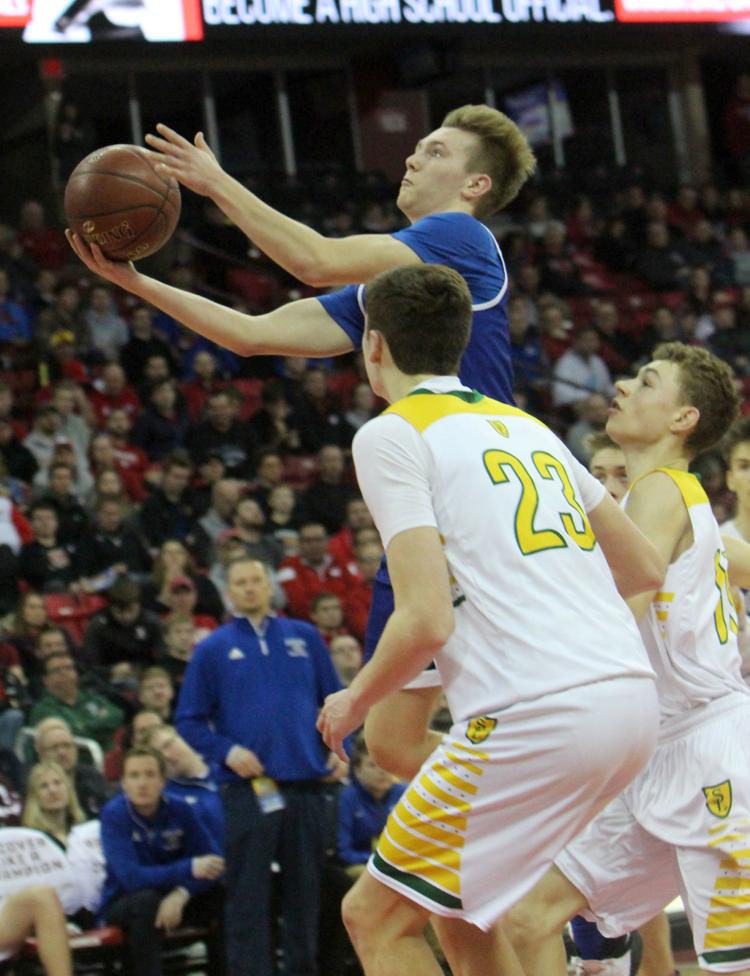 McDonell boys basketball vs Sheboygan Area Lutheran 3-15-19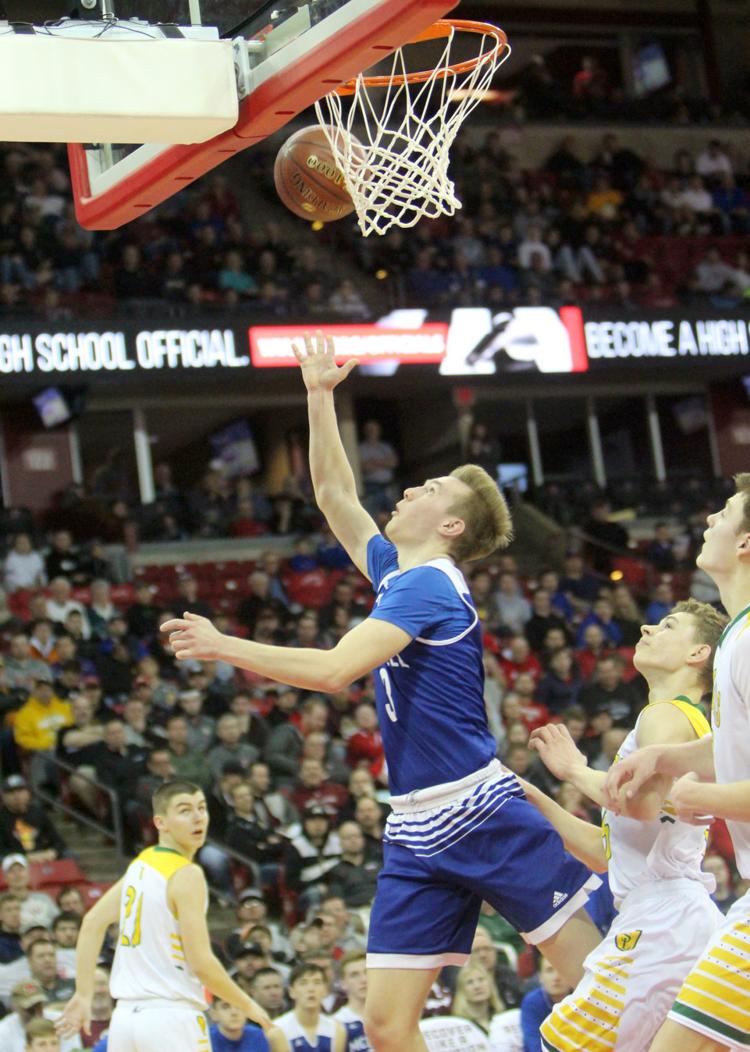 McDonell boys basketball vs Sheboygan Area Lutheran 3-15-19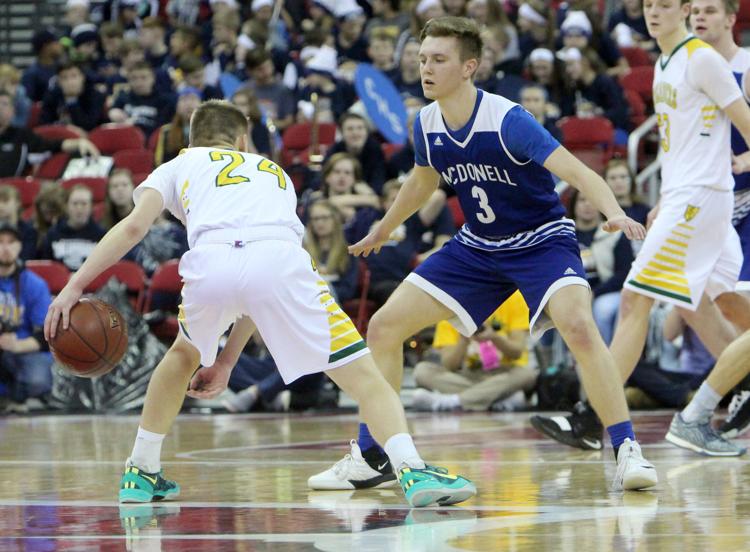 McDonell boys basketball vs Sheboygan Area Lutheran 3-15-19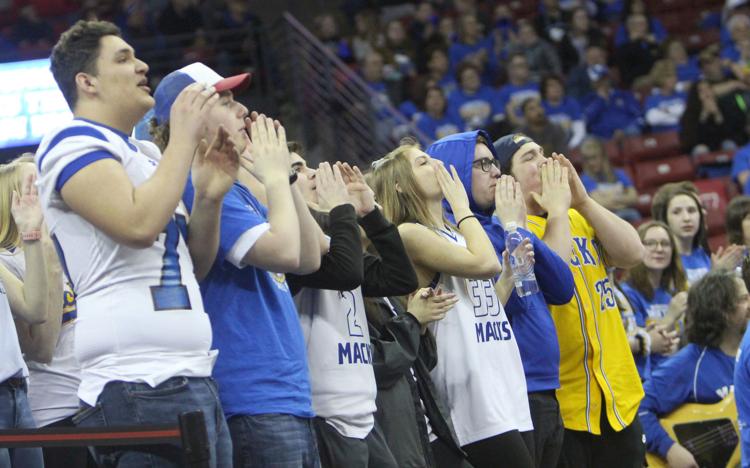 McDonell boys basketball vs Sheboygan Area Lutheran 3-15-19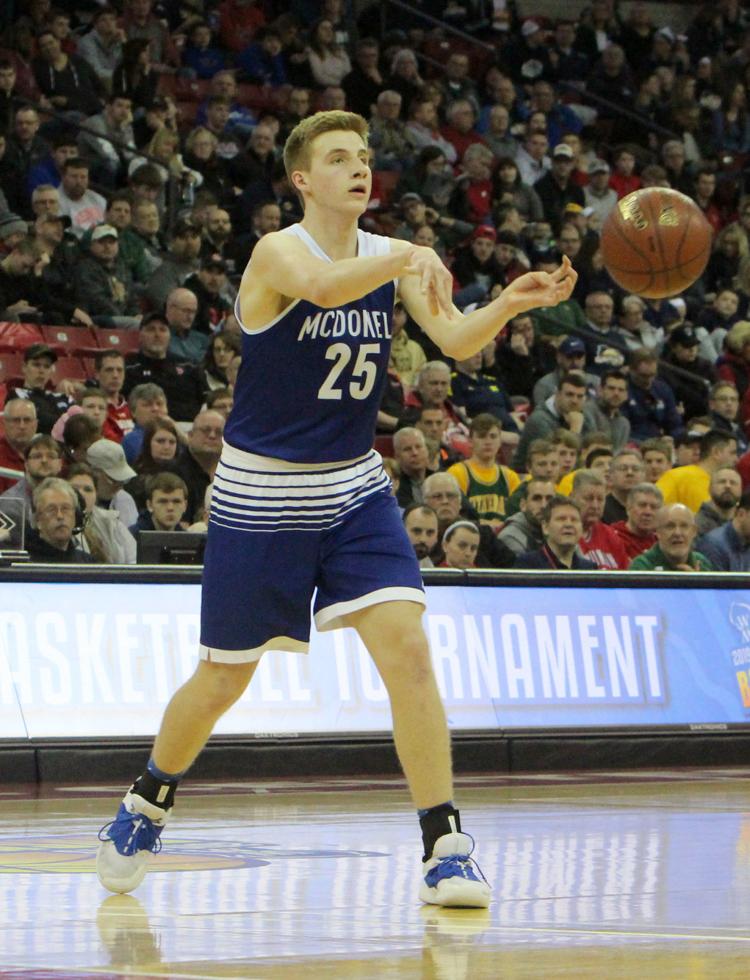 McDonell boys basketball vs Sheboygan Area Lutheran 3-15-19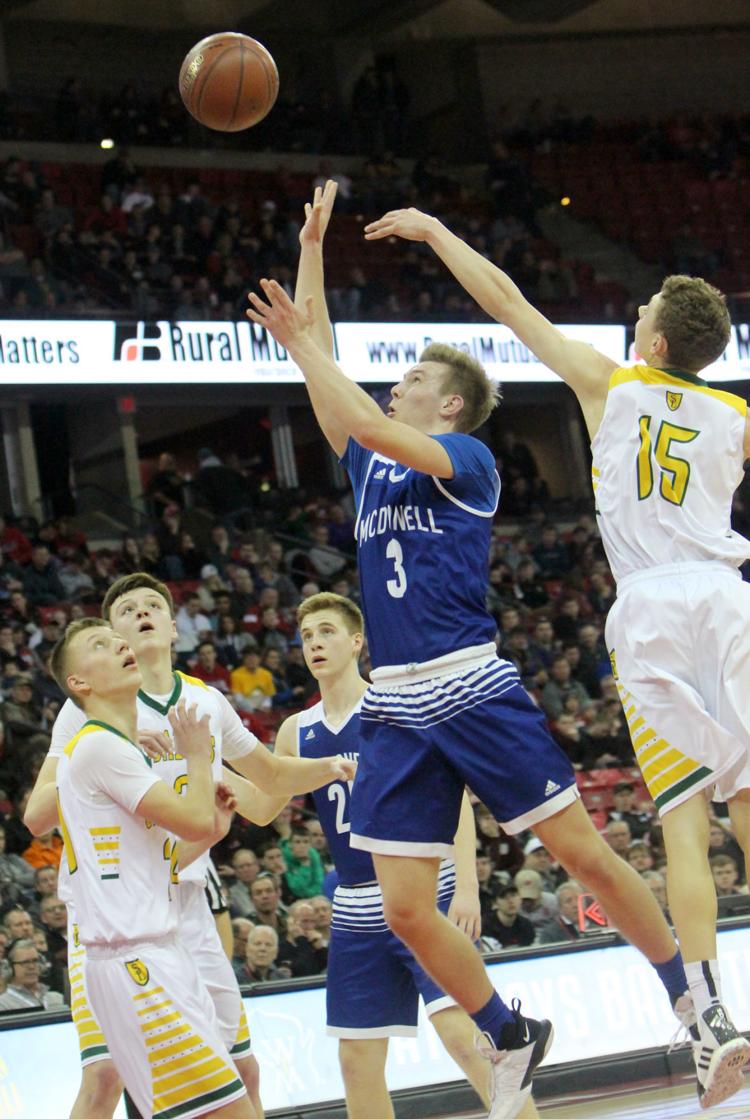 McDonell boys basketball vs Sheboygan Area Lutheran 3-15-19
McDonell boys basketball vs Sheboygan Area Lutheran 3-15-19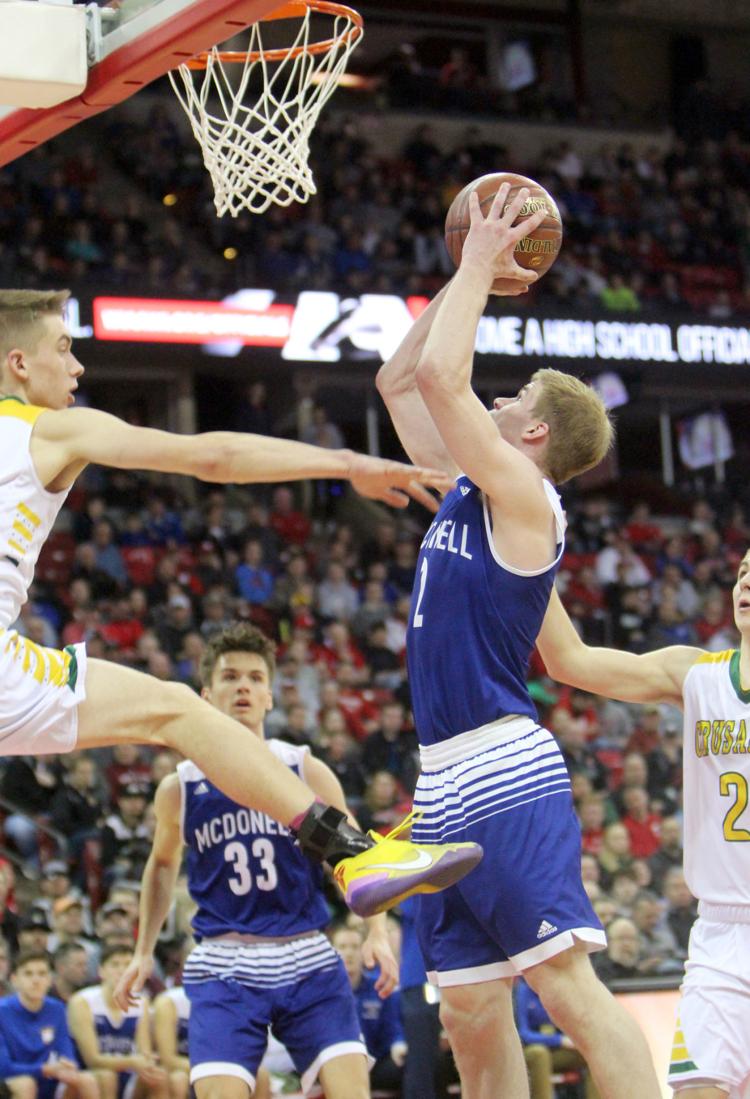 McDonell boys basketball vs Sheboygan Area Lutheran 3-15-19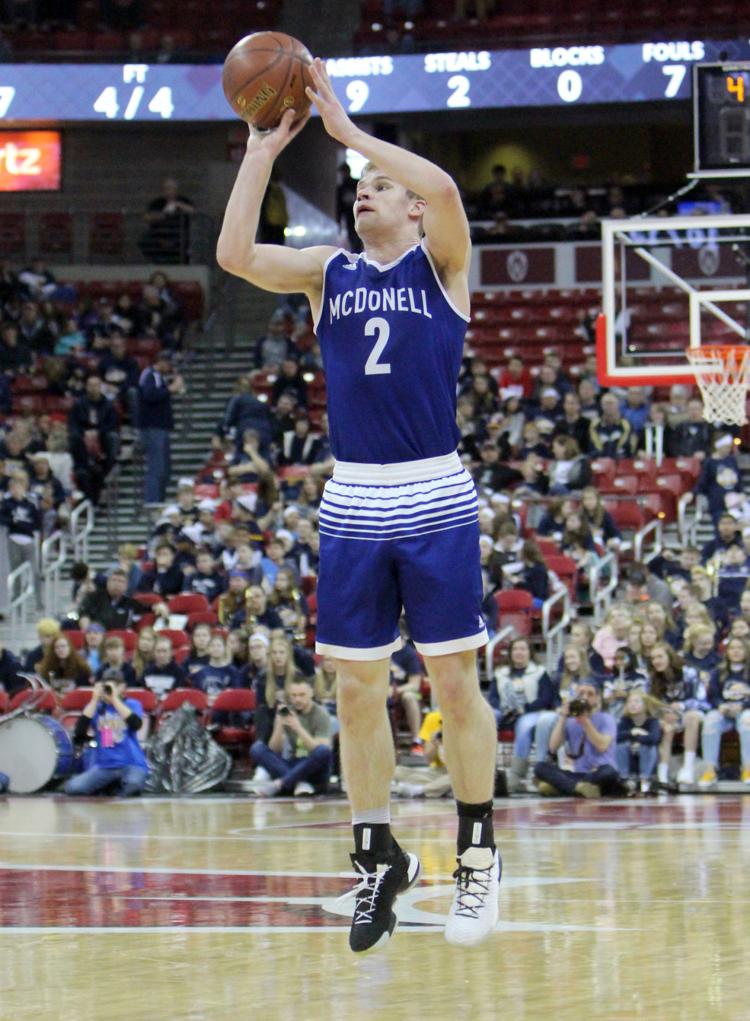 McDonell boys basketball vs Sheboygan Area Lutheran 3-15-19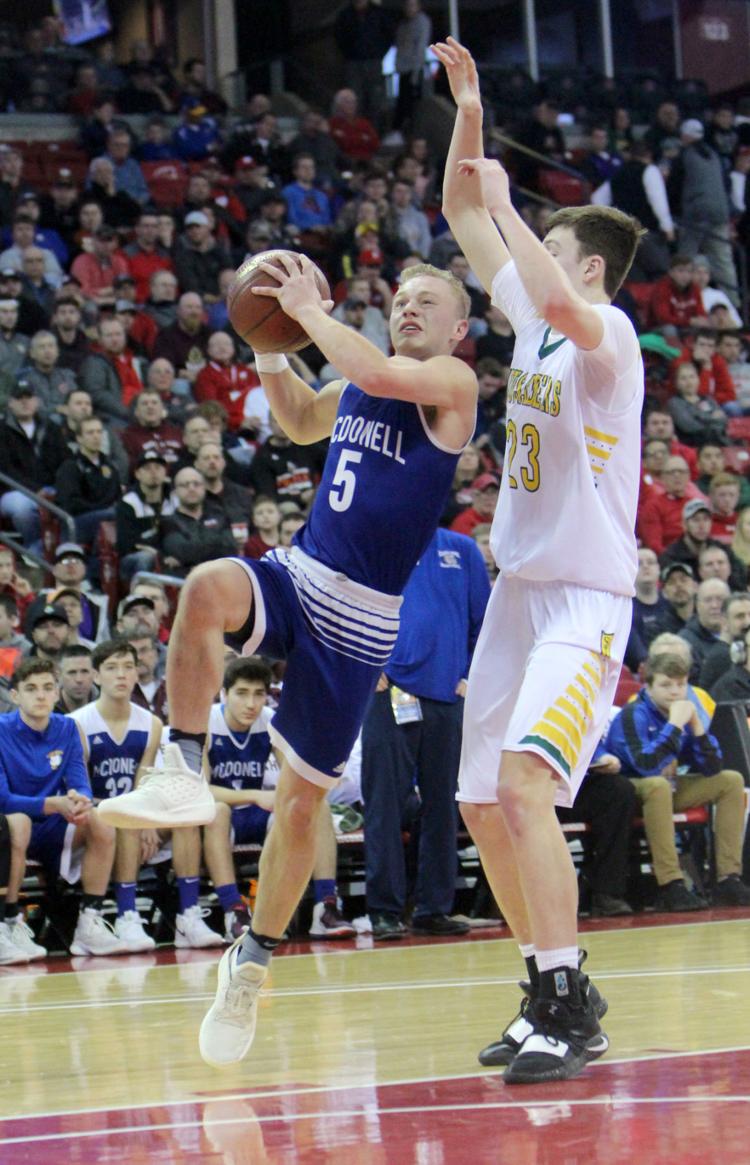 McDonell boys basketball vs Sheboygan Area Lutheran 3-15-19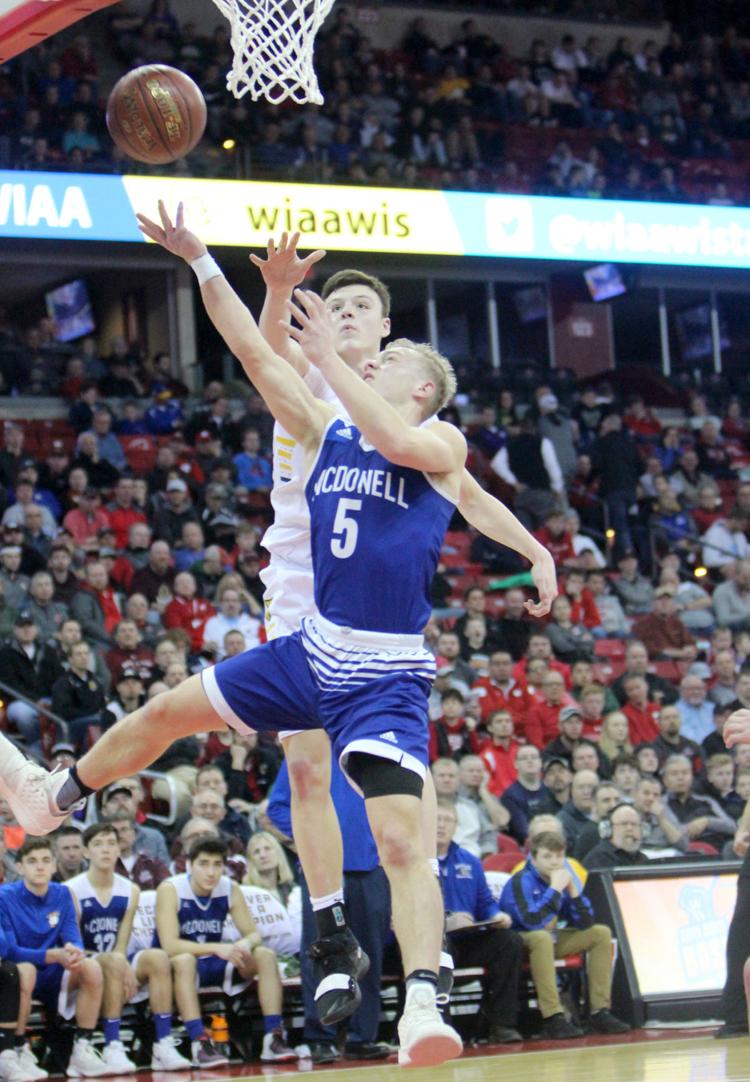 McDonell boys basketball vs Sheboygan Area Lutheran 3-15-19
McDonell boys basketball vs Sheboygan Area Lutheran 3-15-19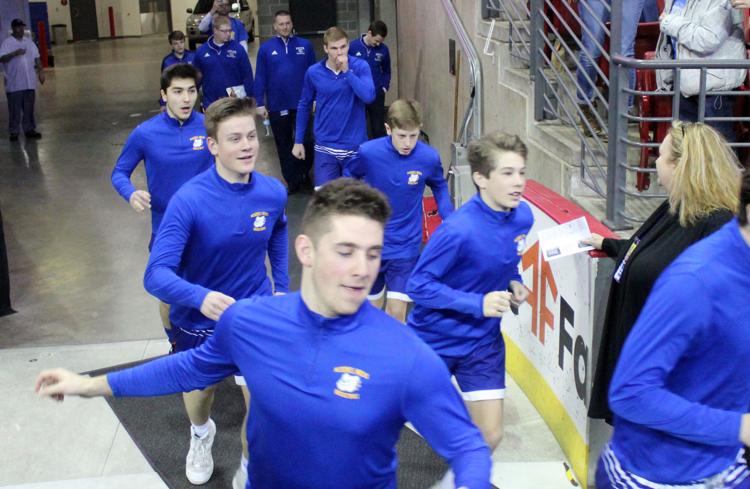 McDonell boys basketball vs Sheboygan Area Lutheran 3-15-19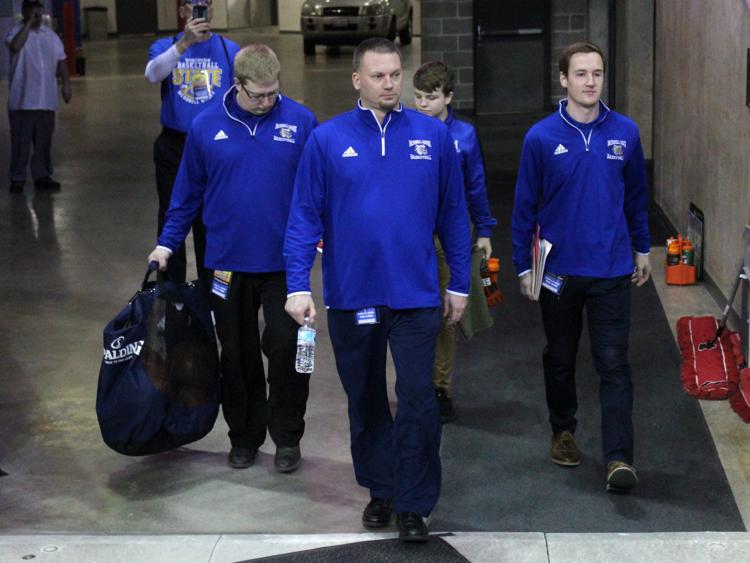 McDonell boys basketball vs Sheboygan Area Lutheran 3-15-19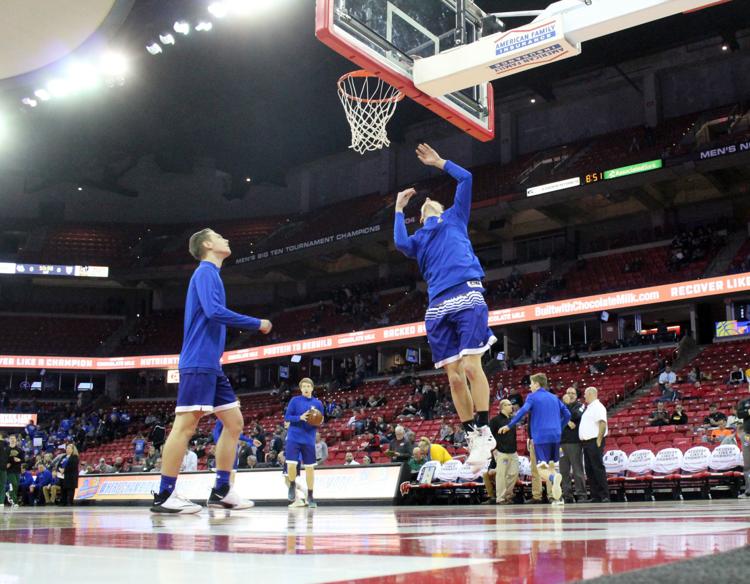 McDonell boys basketball vs Sheboygan Area Luthearn 3-15-19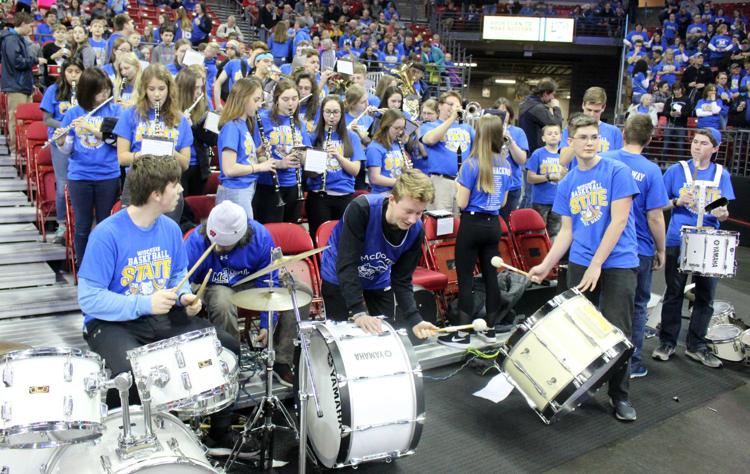 McDonell boys basketball vs Sheboygan Area Lutheran 3-15-19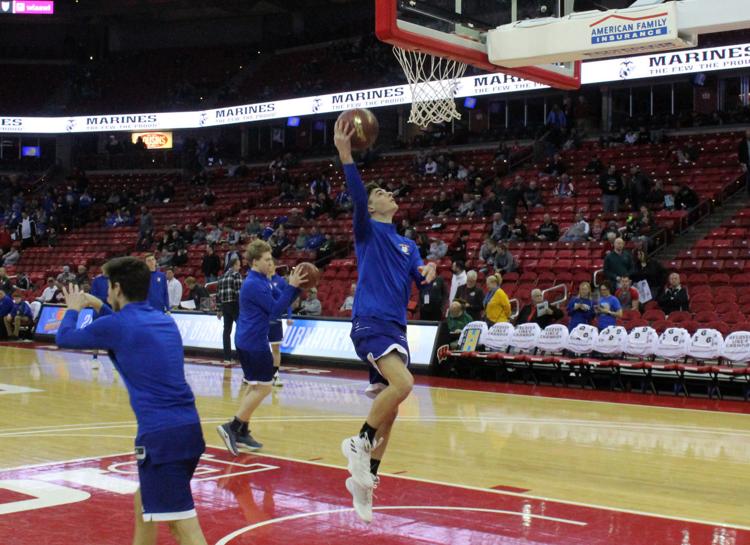 McDonell boys basketball vs Sheboygan Area Lutheran 3-15-19
McDonell boys basketball vs Sheboygan Area Lutheran 3-15-19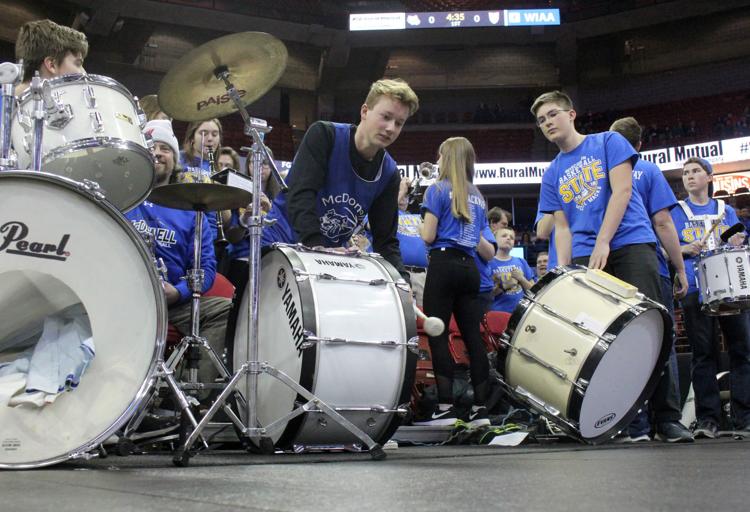 Starting off right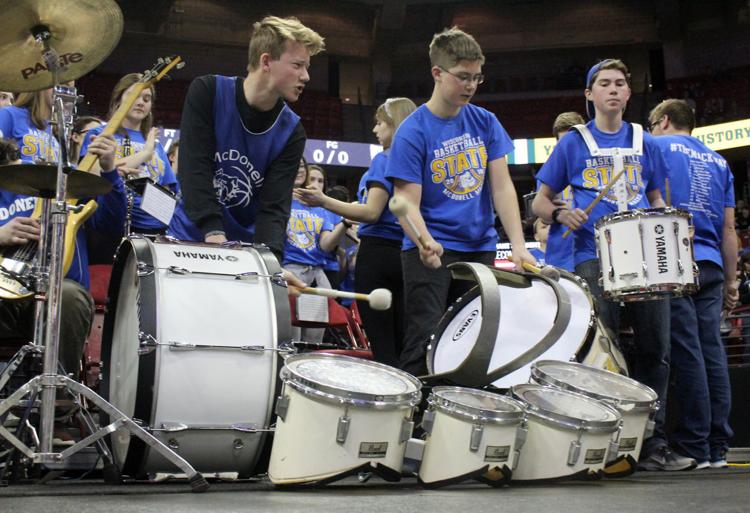 McDonell boys basketball vs Sheboygan Area Lutheran 3-15-19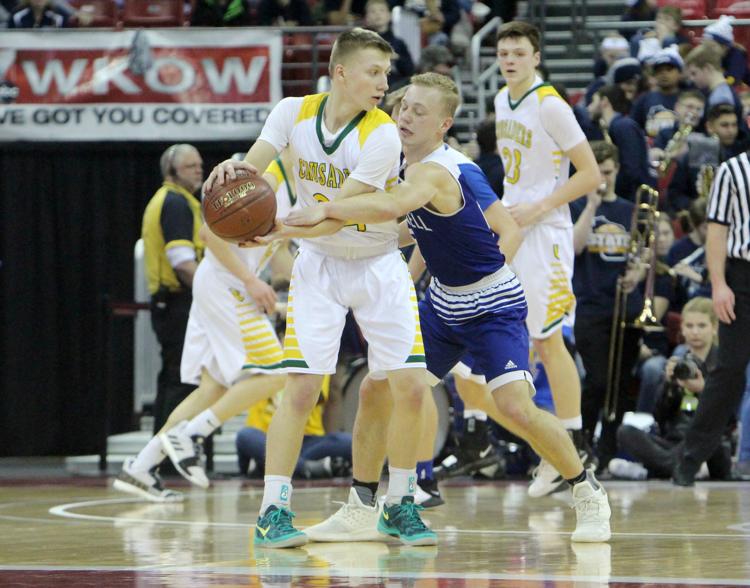 McDonell boys basketball vs Sheboygan Area Lutheran 3-15-19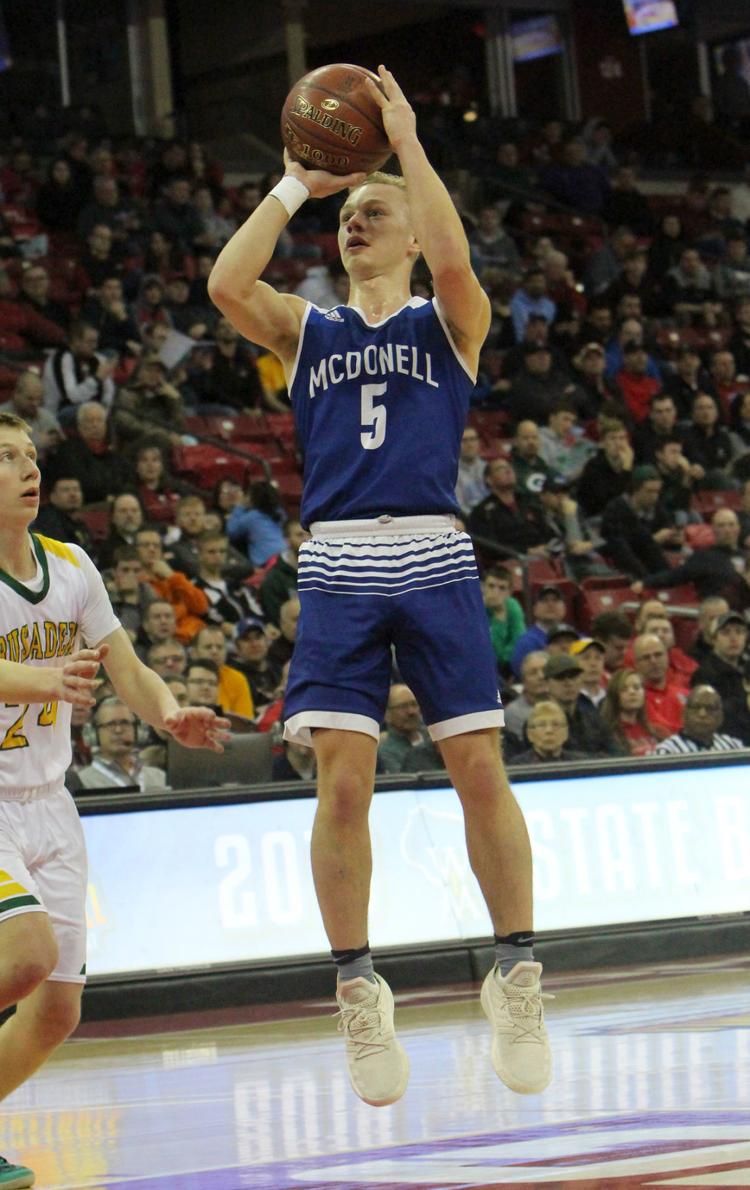 McDonell boys basketball vs Sheboygan Area Lutheran 3-15-19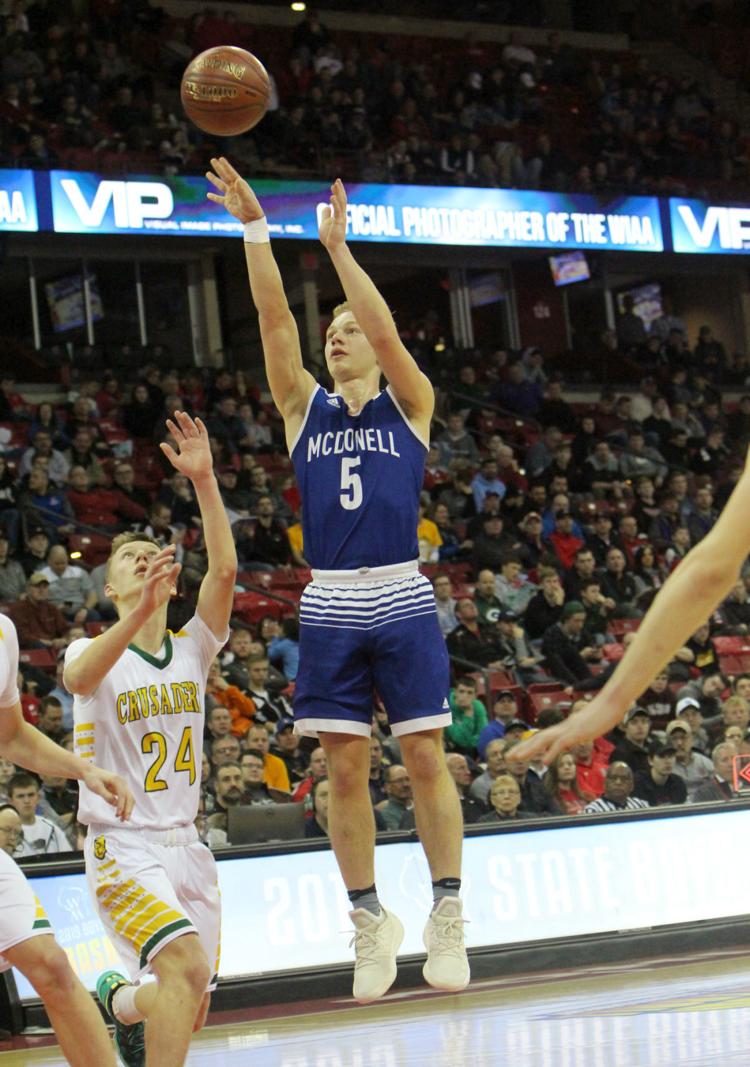 McDonell boys basketball vs Sheboygan Area Lutheran 3-15-19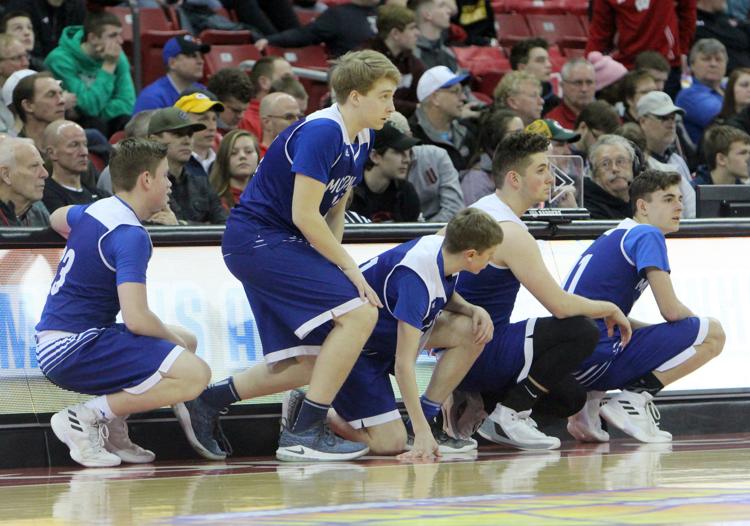 McDonell boys basketball vs Sheboygan Area Lutheran 3-15-19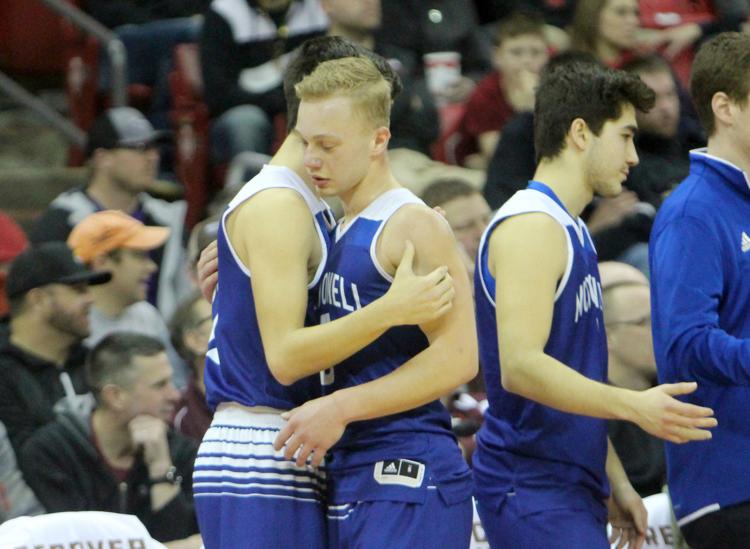 McDonell boys basketball vs Sheboygan Area Lutheran 3-15-19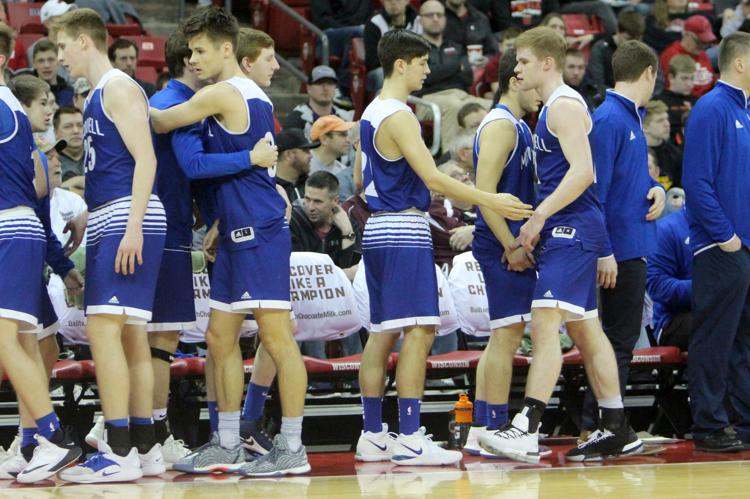 McDonell boys basketball vs Sheboygan Area Lutheran 3-15-19
McDonell boys basketball vs Sheboygan Area Lutheran 3-15-19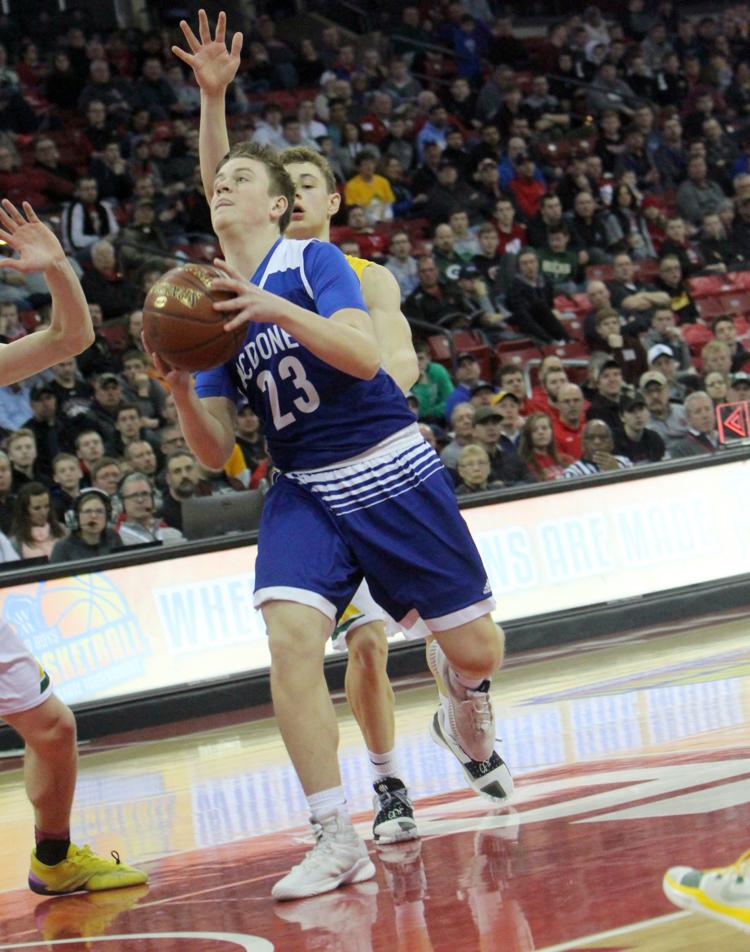 McDonell boys basketball vs Sheboygan Area Lutheran 3-15-19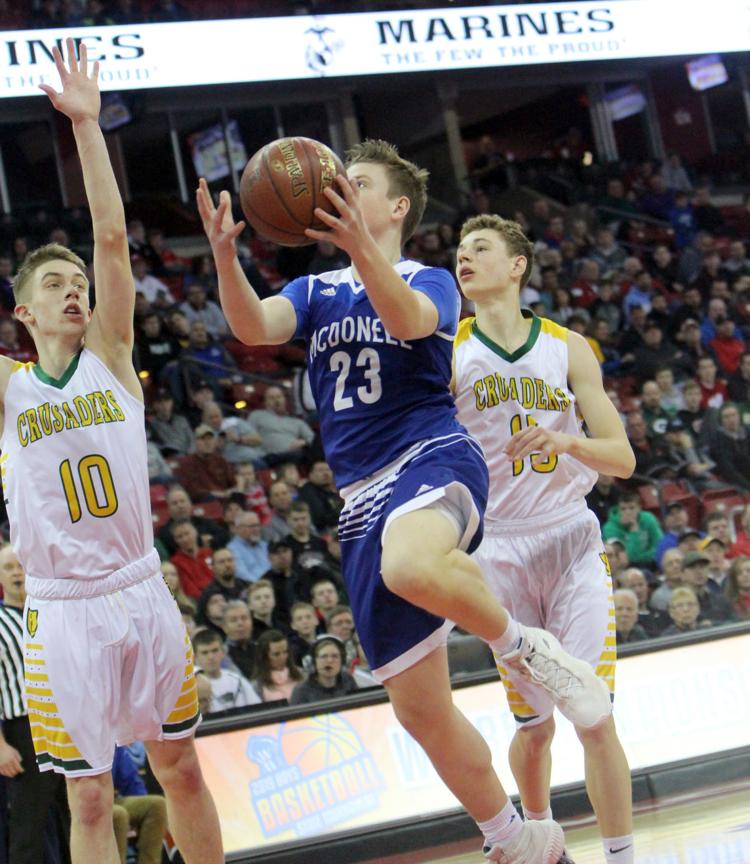 McDonell boys basketball vs Sheboygan Area Lutheran 3-15-19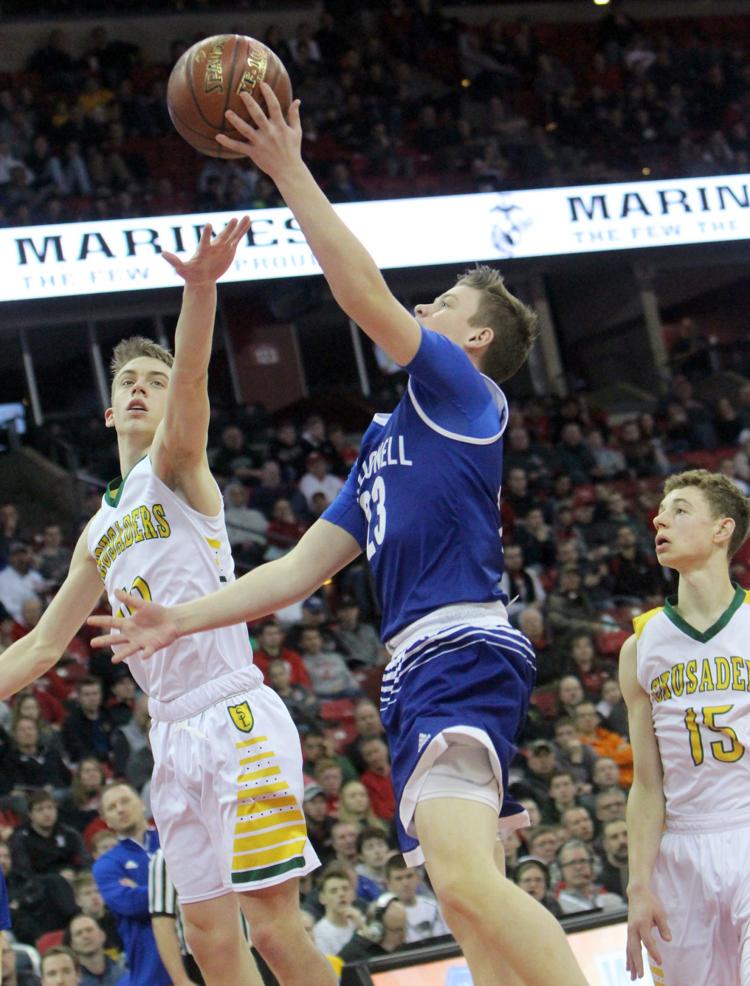 McDonell boys basketball vs Sheboygan Area Lutheran 3-15-19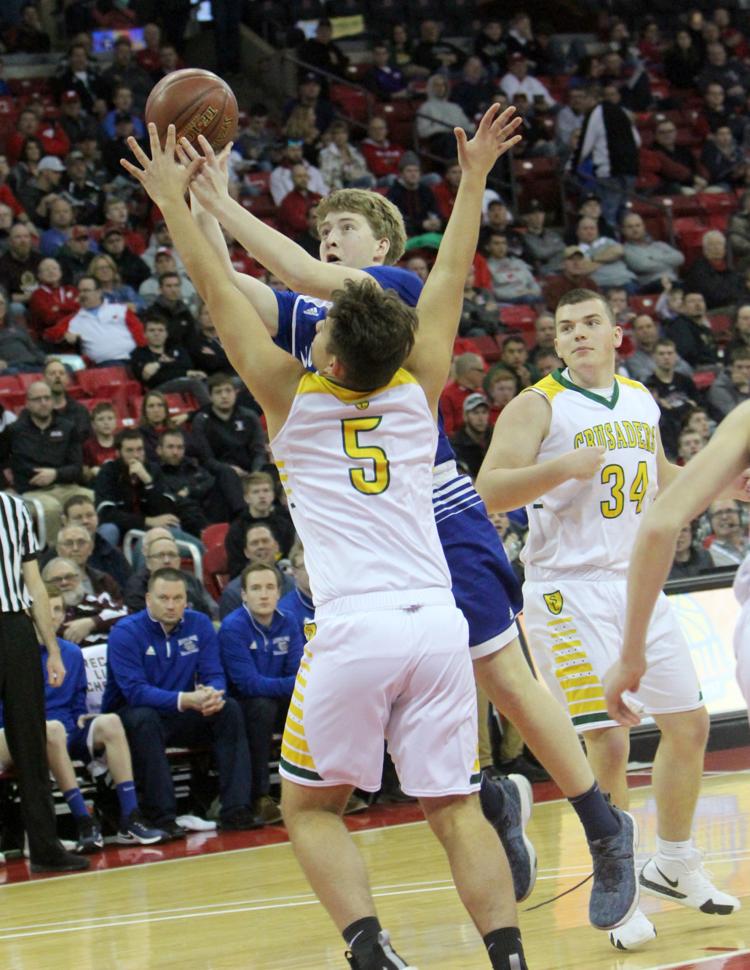 McDonell boys basketball vs Sheboygan Area Lutheran 3-15-19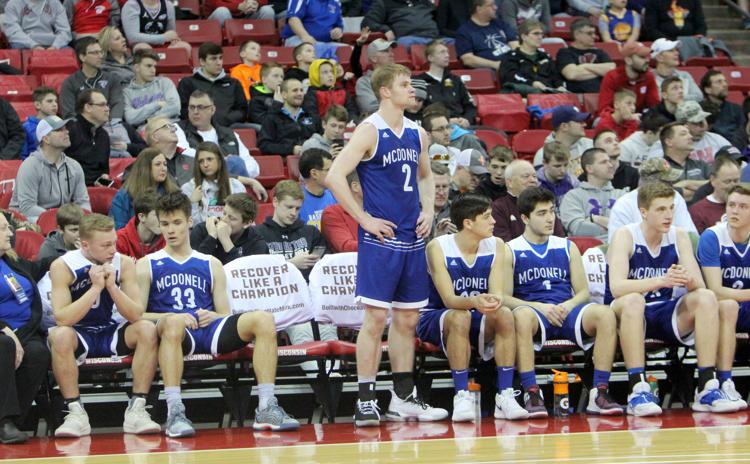 McDonell boys basketball vs Sheboygan Area Lutheran 3-15-19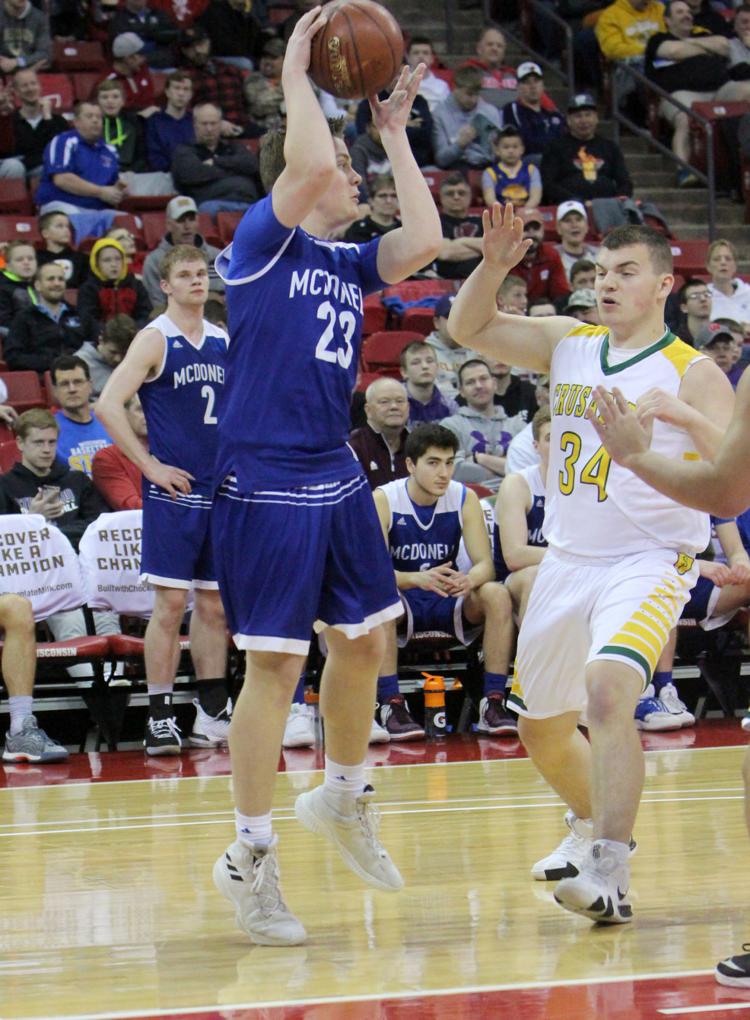 McDonell boys basketball vs Sheboygan Area Lutheran 3-15-19