NEW AUBURN — The New Auburn boys basketball team has utilized a successful formula to contend in the East Lakeland Conference over the years.
Solid post play plus strong defense and timely shooting equals wins.
The Trojans will look to use that blueprint again this winter for longtime coach Keenan Dahl as New Auburn returns experience down low and on the perimeter from a team that finished 8-13 and took fourth in the conference title race a season ago.
Post player Ethan Patz was second on the team in scoring a season ago, averaging 13.6 points per game. Tristen Harder (6.8 PPG) and Aaron Hinton (2.4 PPG) also give the team options down low. Michael Pederson (13.7 PPG) is back after leading the team in scoring and was ninth among Chippewa County players in 3-pointers made (41). Nick Walker (seven PPG) and Caleb Edinger (6.8 PPG) give the Trojans other capable scoring options.
"We're still built around our big guys," Dahl said. "I think feeding the post and trying to live off our two or three big guys we have is going to be where we start. Now we have some pieces that can knock down some outside shots too that will hopefully round us out to be a competitive team."
Dahl noted that the Trojans are a deeper team this season with more competition for playing time among a larger group of players.
"We have some competitiveness through first team and second team," Dahl said. "We've got 10-12 guys that really want to play."
You have free articles remaining.
Keep reading for FREE!
Enjoy more articles by signing up or logging in. No credit card required.
Flambeau won the East Lakeland championship last season with an unbeaten league record, but the Trojans stunned the Falcons in the opening round of the Division 5 playoffs 55-45 with Pederson (18), Edinger (13) and Patz (11) all finishing in double figures.
"They're fighting for minutes. They want to play," Dahl said of his team. "So it's going to help us."
New Auburn opens the season at Winter on Tuesday before a showdown with Flambeau at home on Friday. The Trojans also have East Lakeland showdowns at Lake Holcombe (Dec. 13) and at home versus Cornell (Dec. 19) before the new year.
The Trojans have won three East Lakeland championships under Dahl since the 2011-12 season and as the team starts its push towards another title, it will have more players and younger player ready to chip in.
"We have a nice mix of sophomores that are eager to get some minutes on the varsity and them just learning the system and being able to step into the varsity role is always a big step," Dahl said.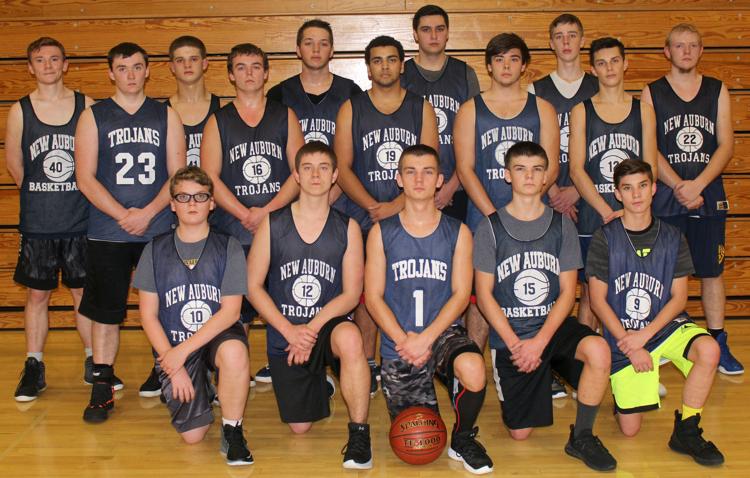 Cornell at New Auburn boys basketball 2-18-19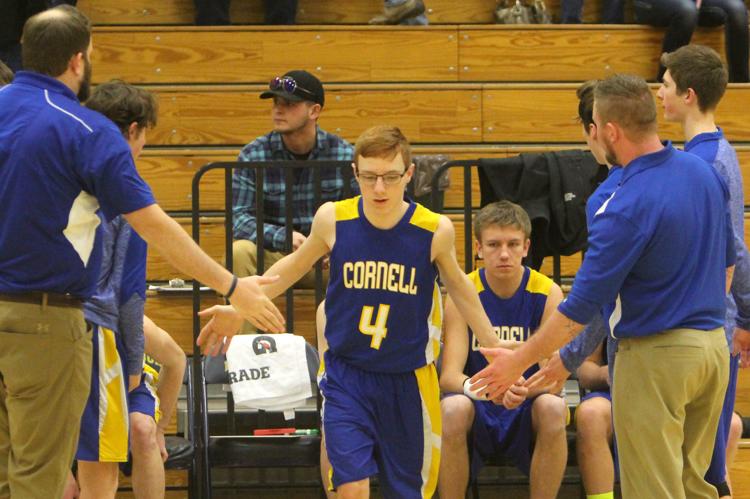 Cornell at New Auburn boys basketball 2-18-19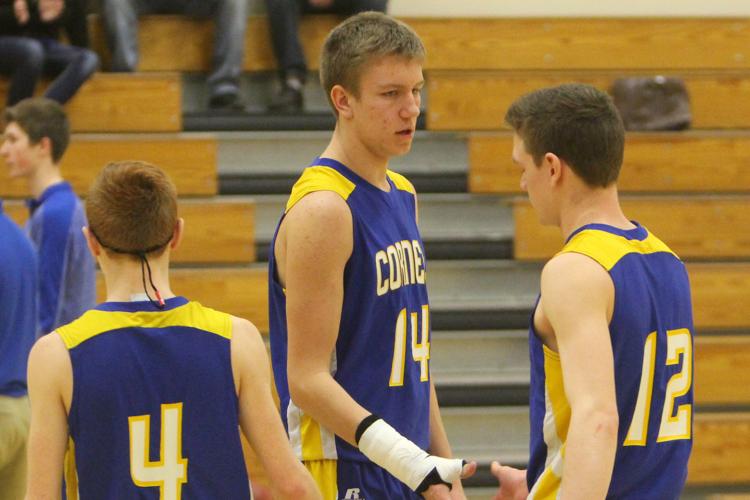 Cornell at New Auburn boys basketball 2-18-19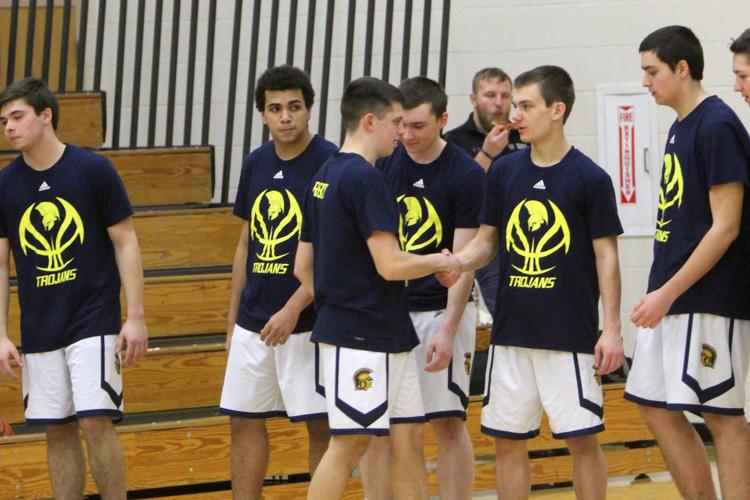 Cornell at New Auburn boys basketball 2-18-19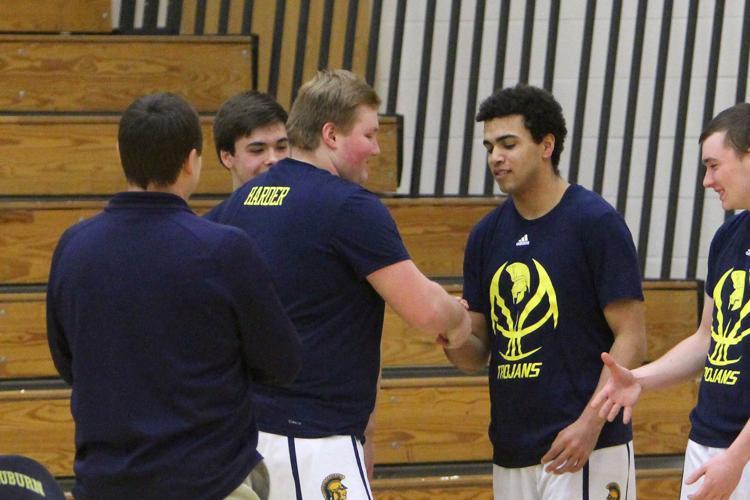 Cornell at New Auburn boys basketball 2-18-19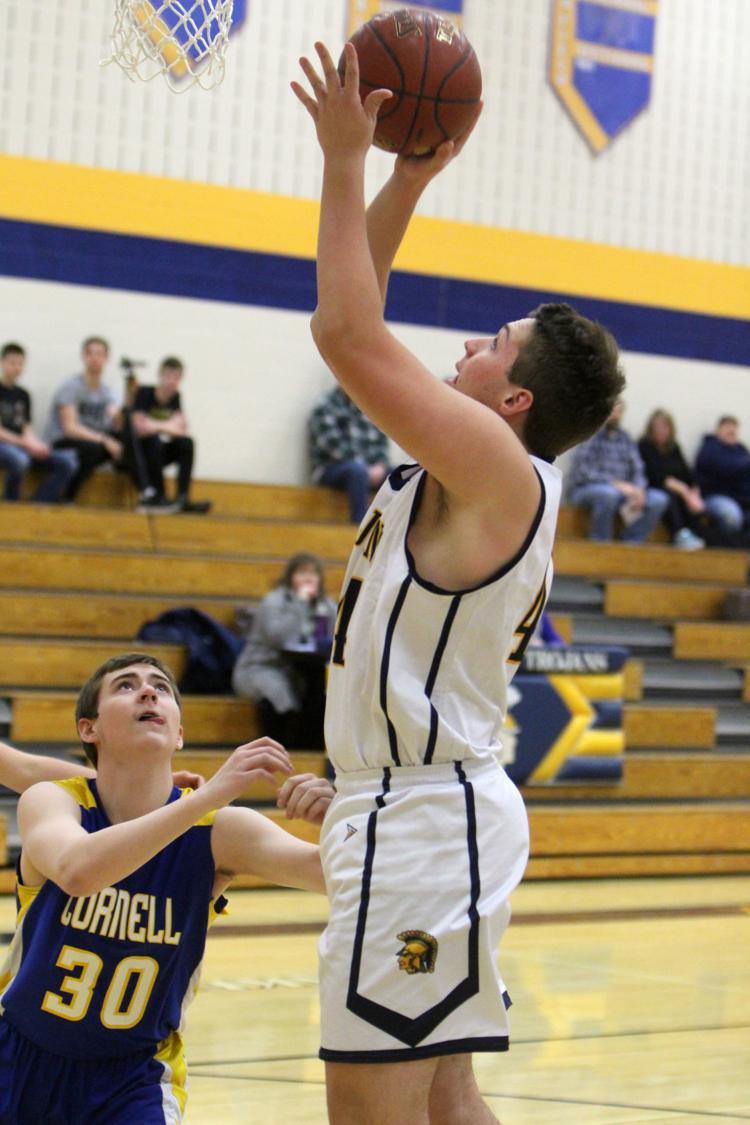 Cornell at New Auburn boys basketball 2-18-19
Cornell at New Auburn boys basketball 2-18-19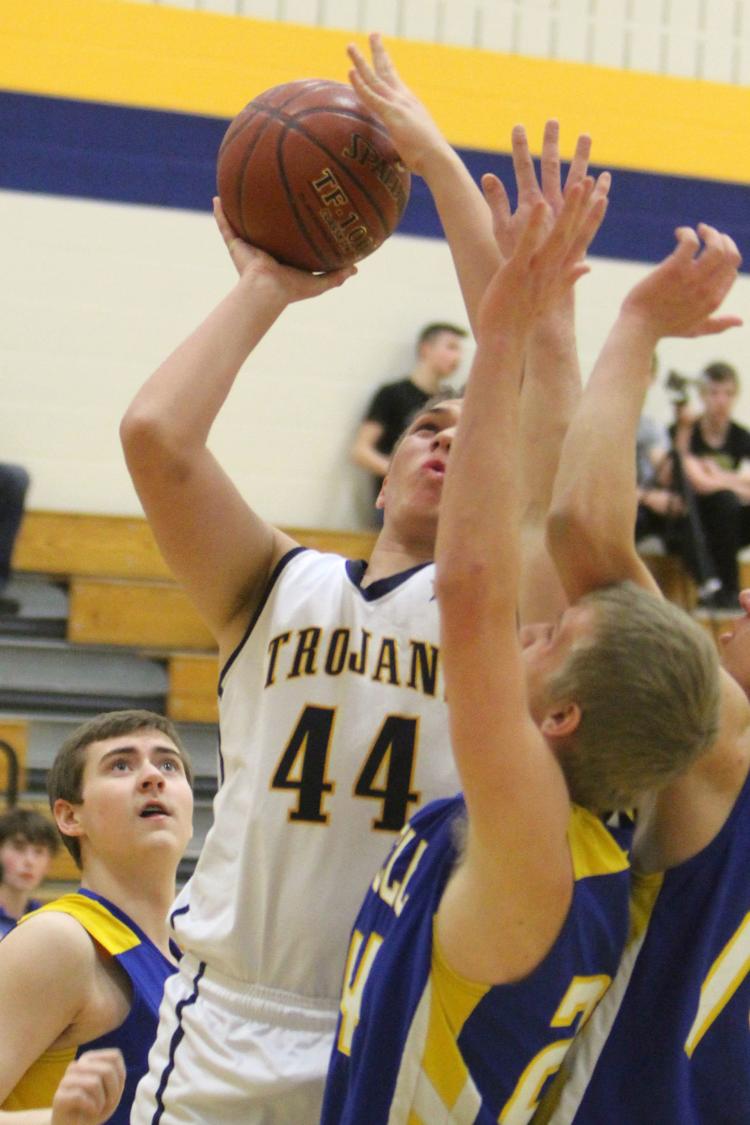 Cornell at New Auburn boys basketball 2-18-19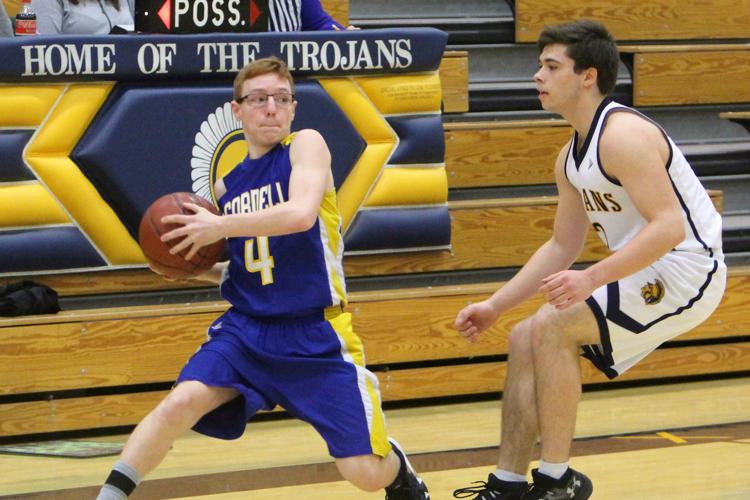 Cornell at New Auburn boys basketball 2-18-19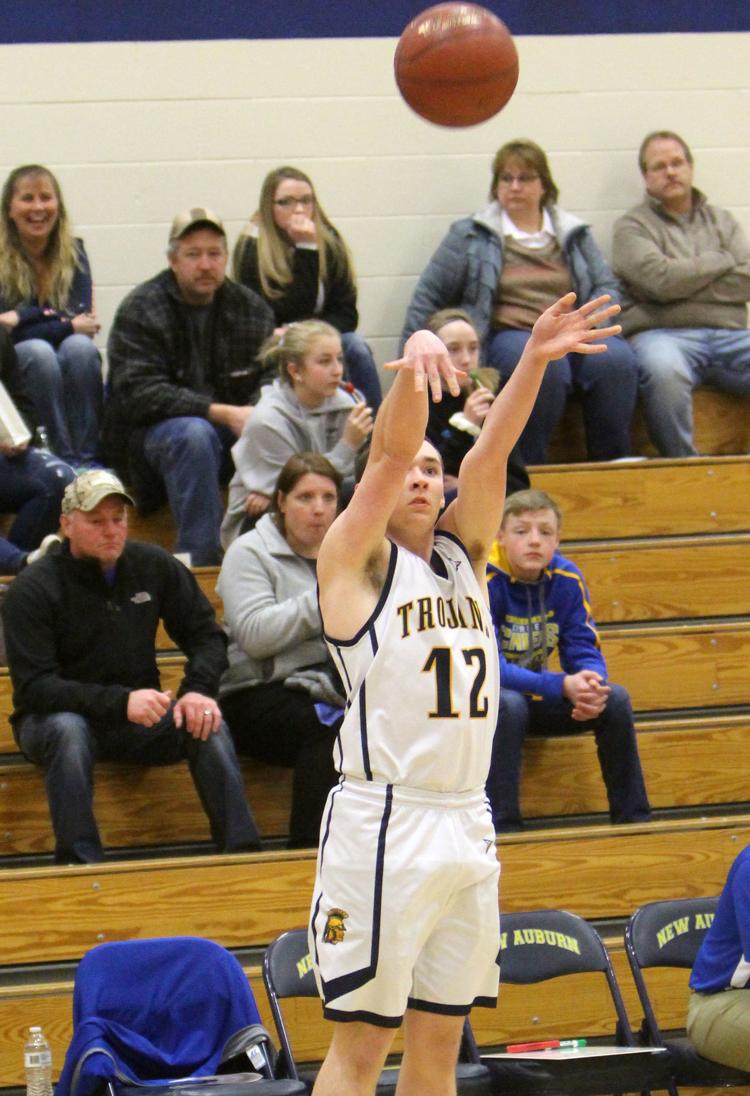 Cornell at New Auburn boys basketball 2-18-19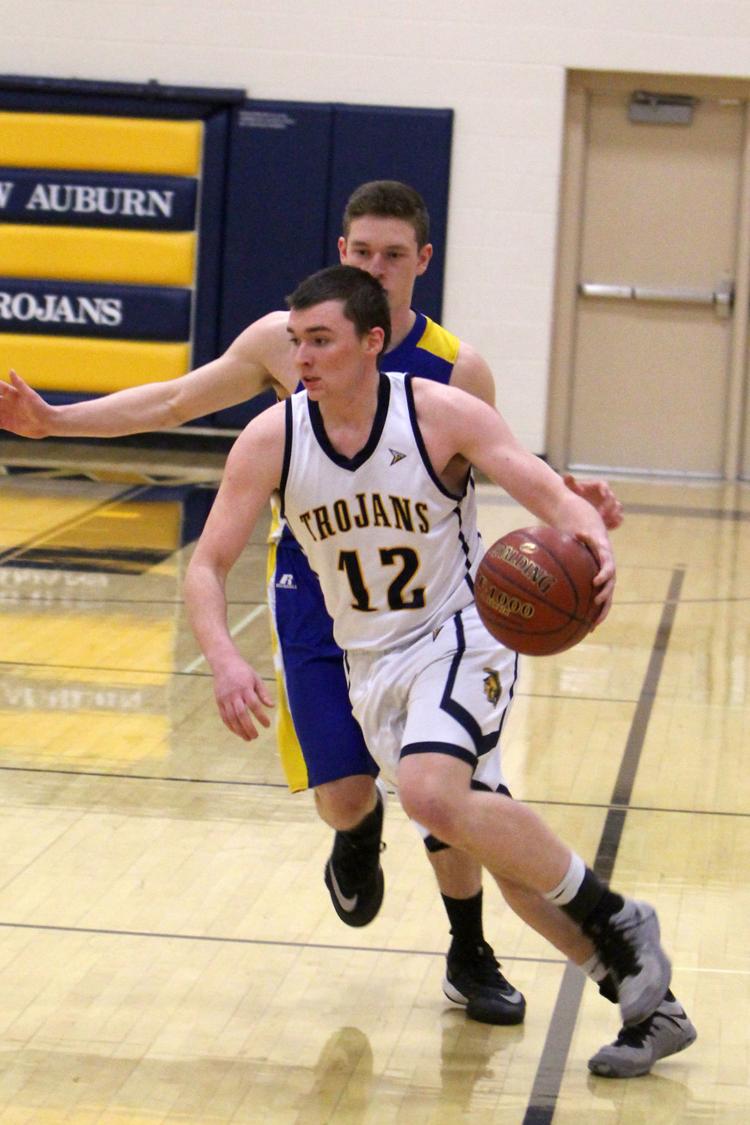 Cornell at New Auburn boys basketball 2-18-19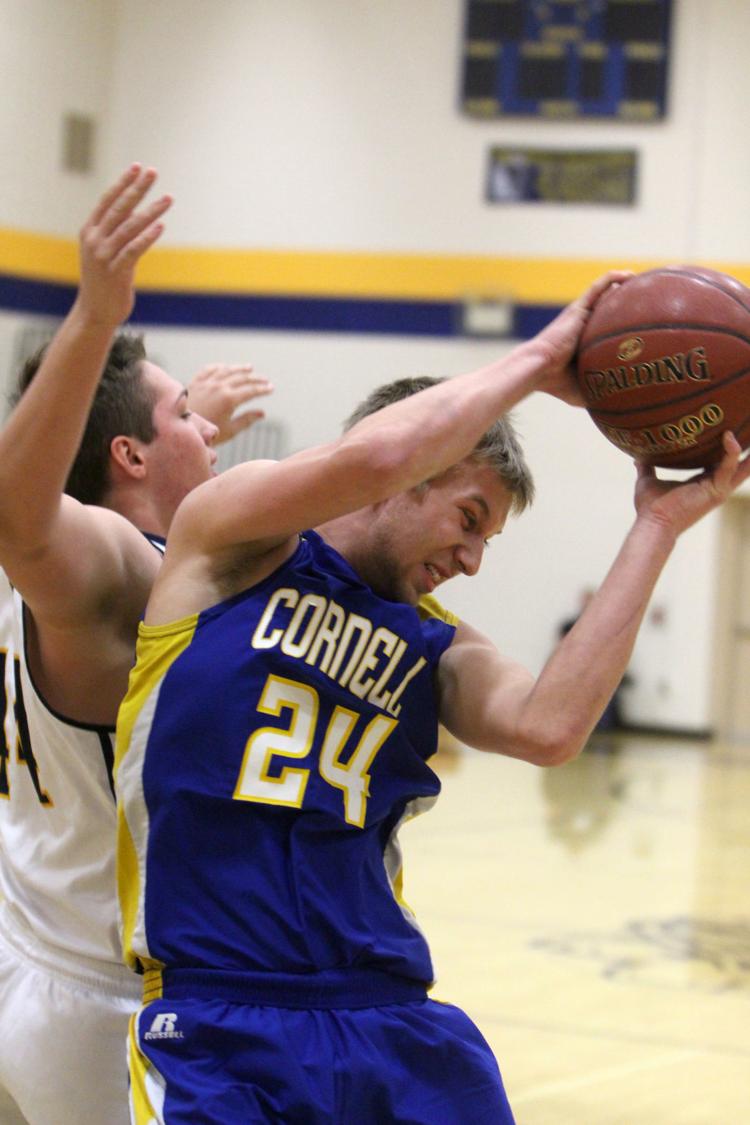 Cornell at New Auburn boys basketball 2-18-19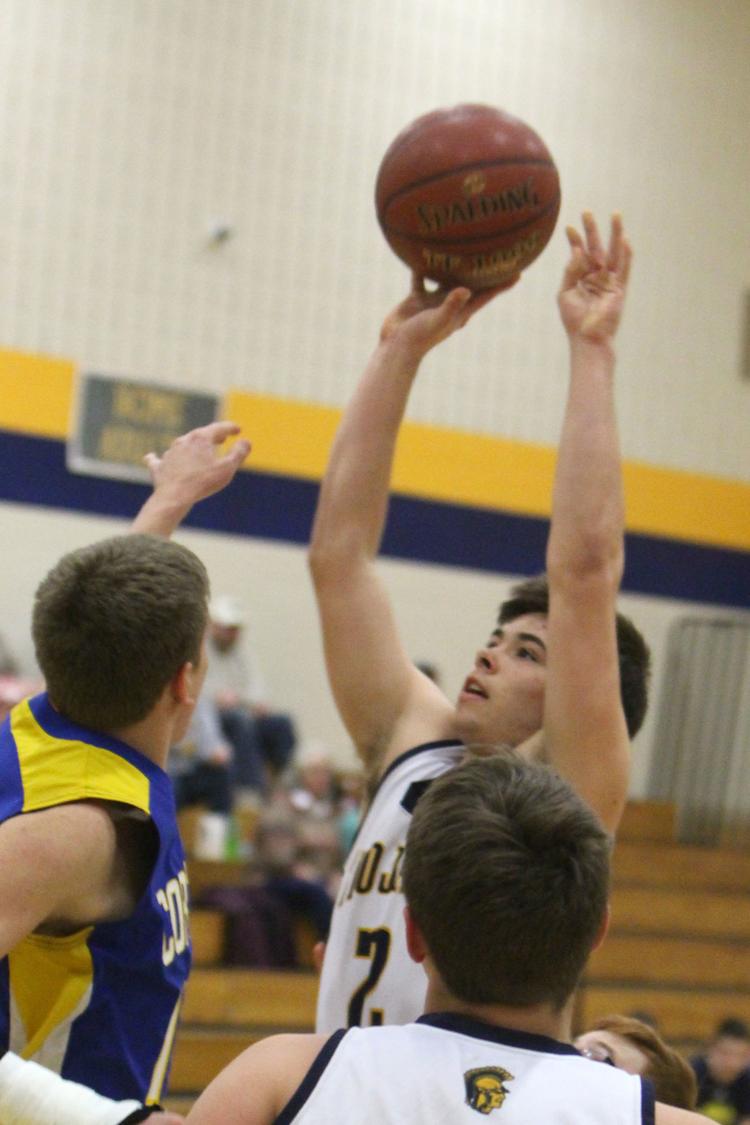 Cornell at New Auburn boys basketball 2-18-19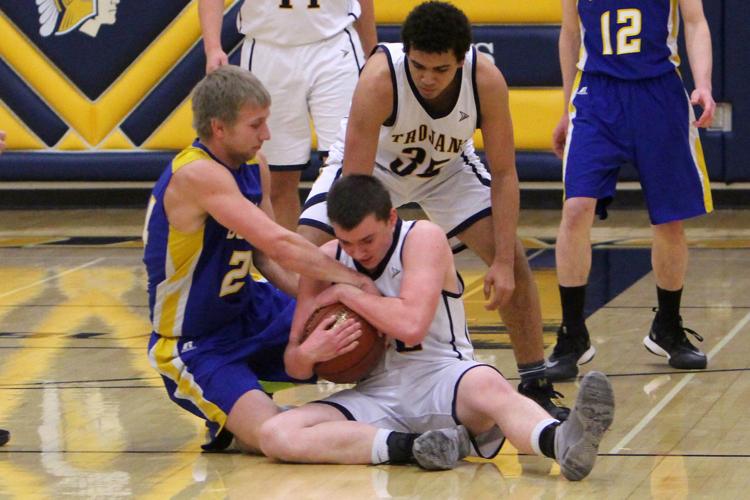 Cornell at New Auburn boys basketball 2-18-19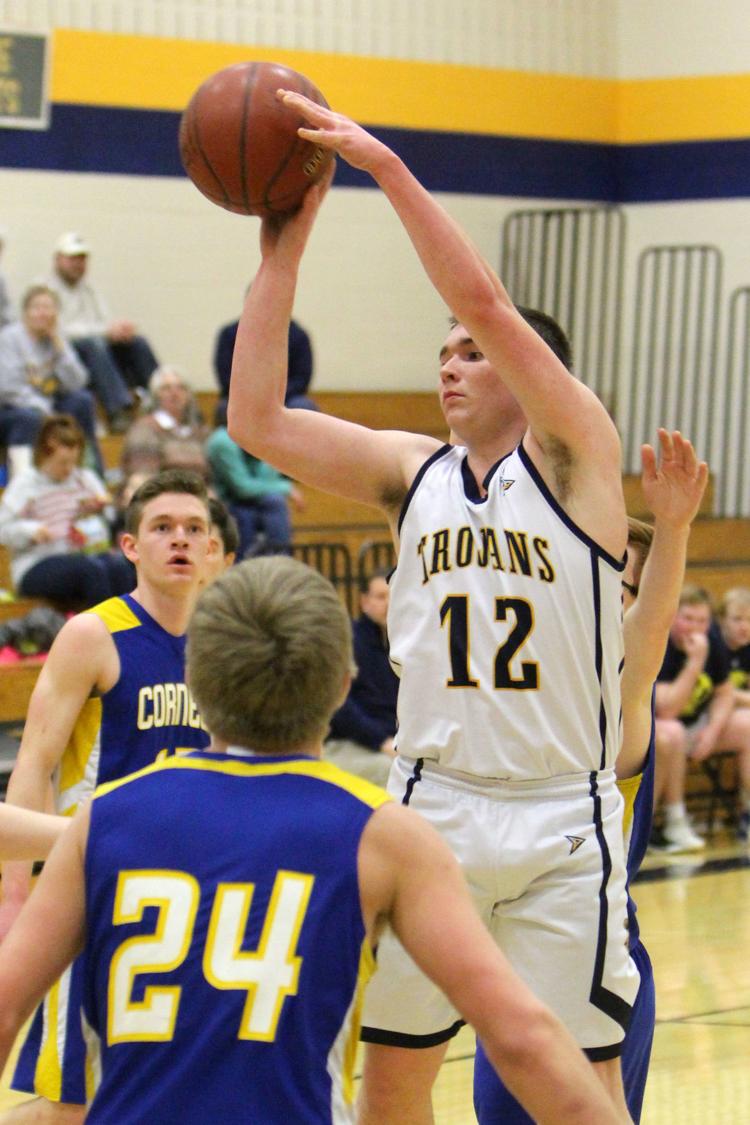 Cornell at New Auburn boys basketball 2-18-19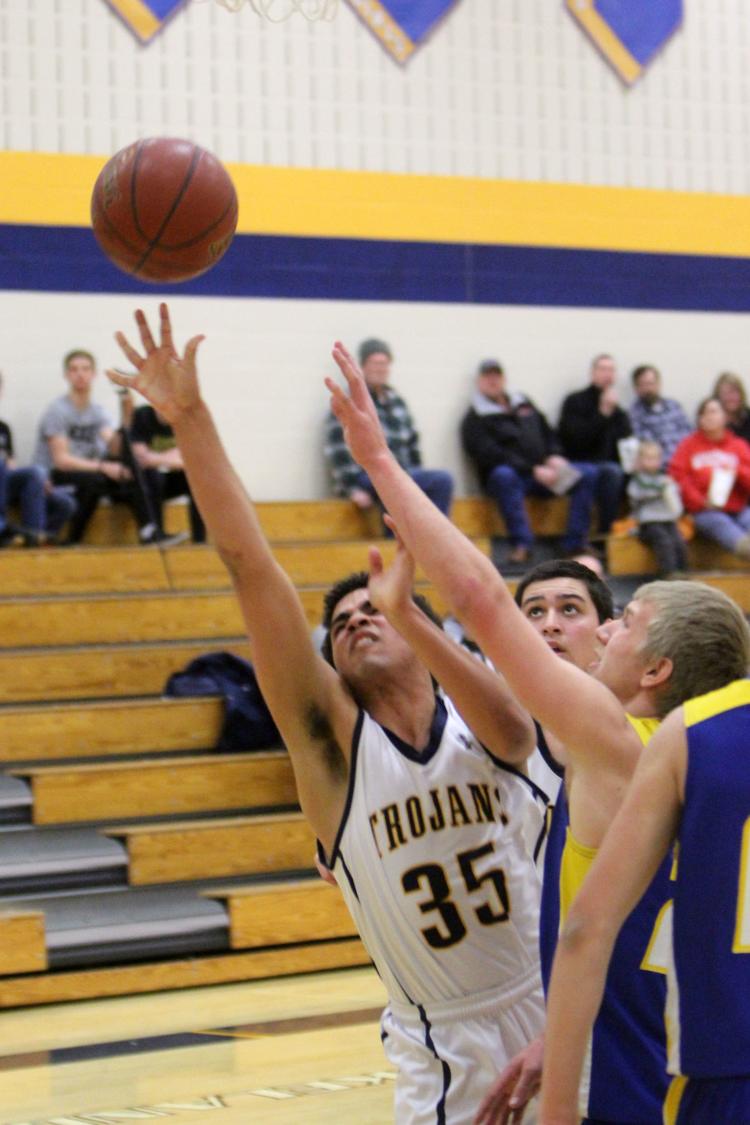 Cornell at New Auburn boys basketball 2-18-19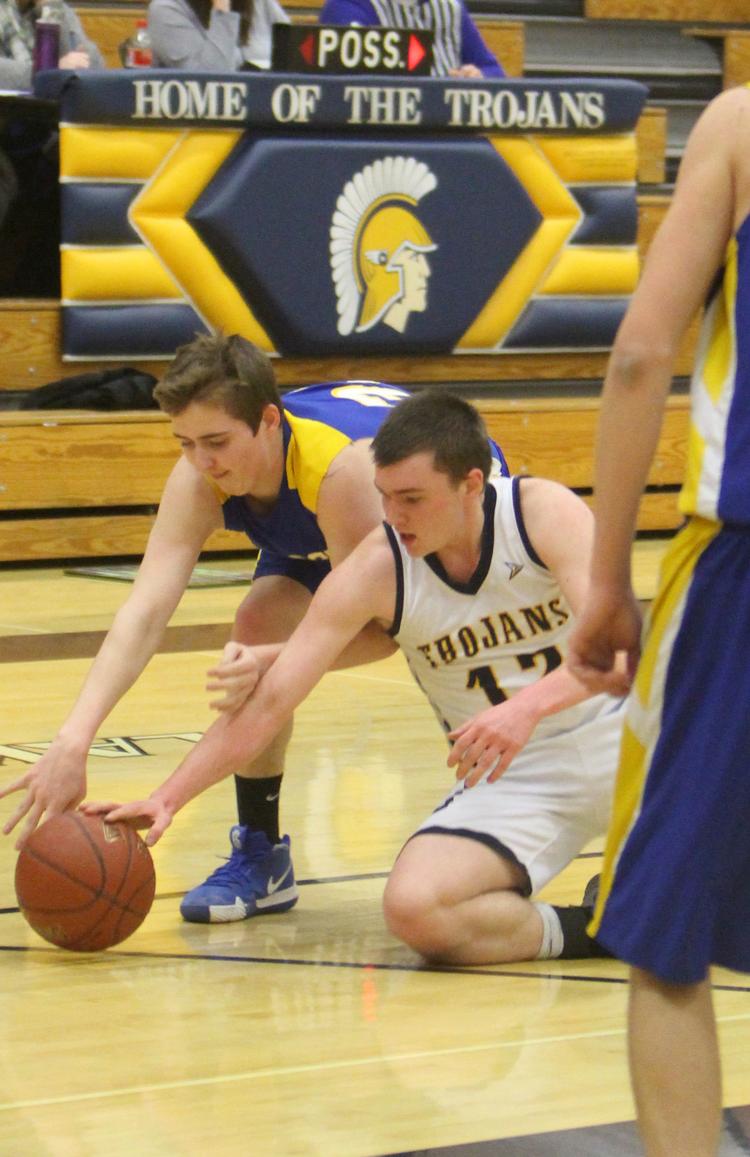 Cornell at New Auburn boys basketball 2-18-19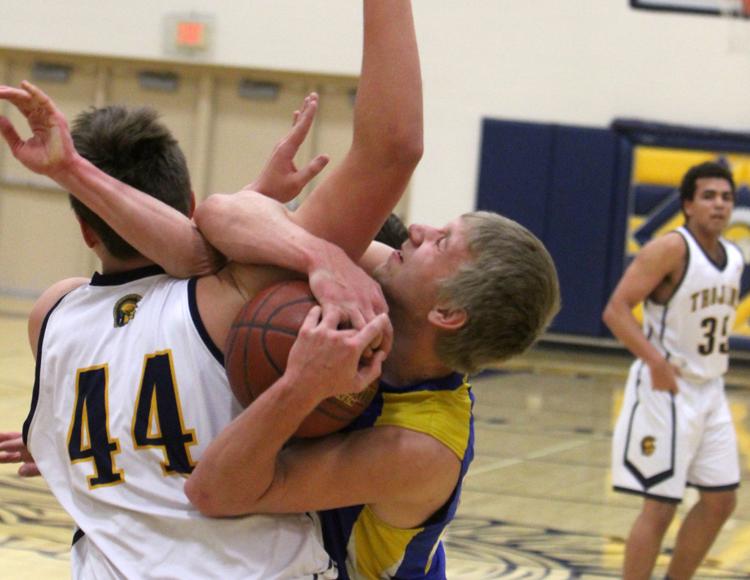 Cornell at New Auburn boys basketball 2-18-19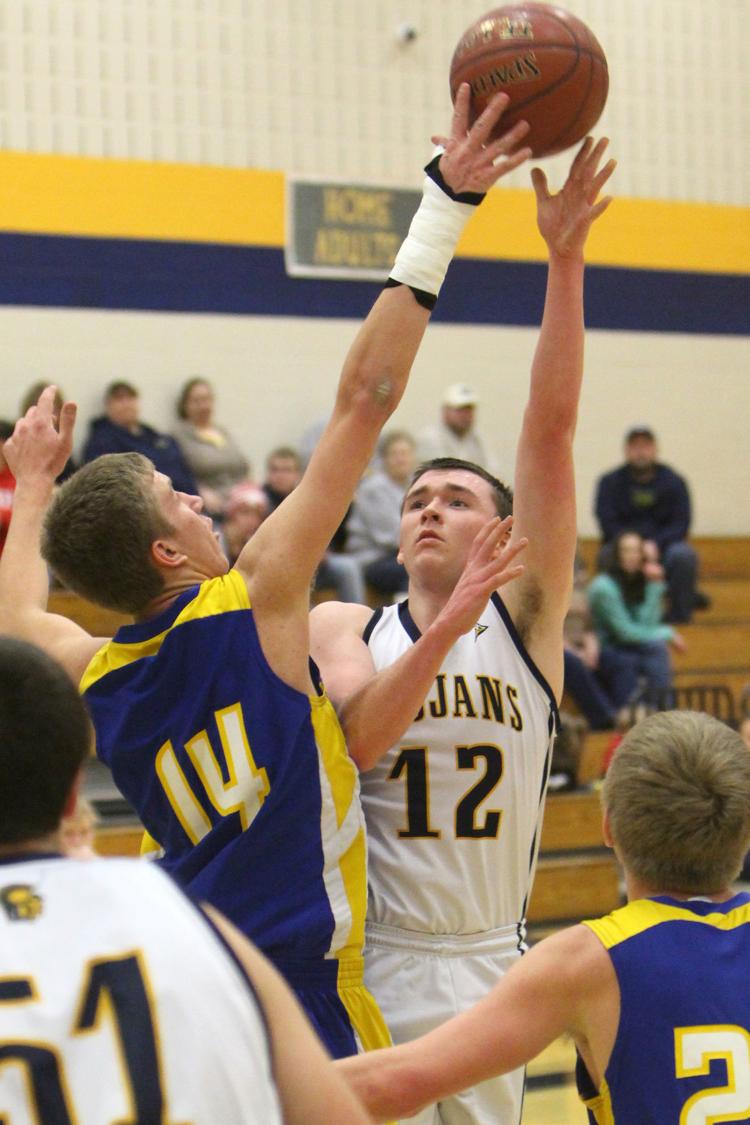 Cornell at New Auburn boys basketball 2-18-19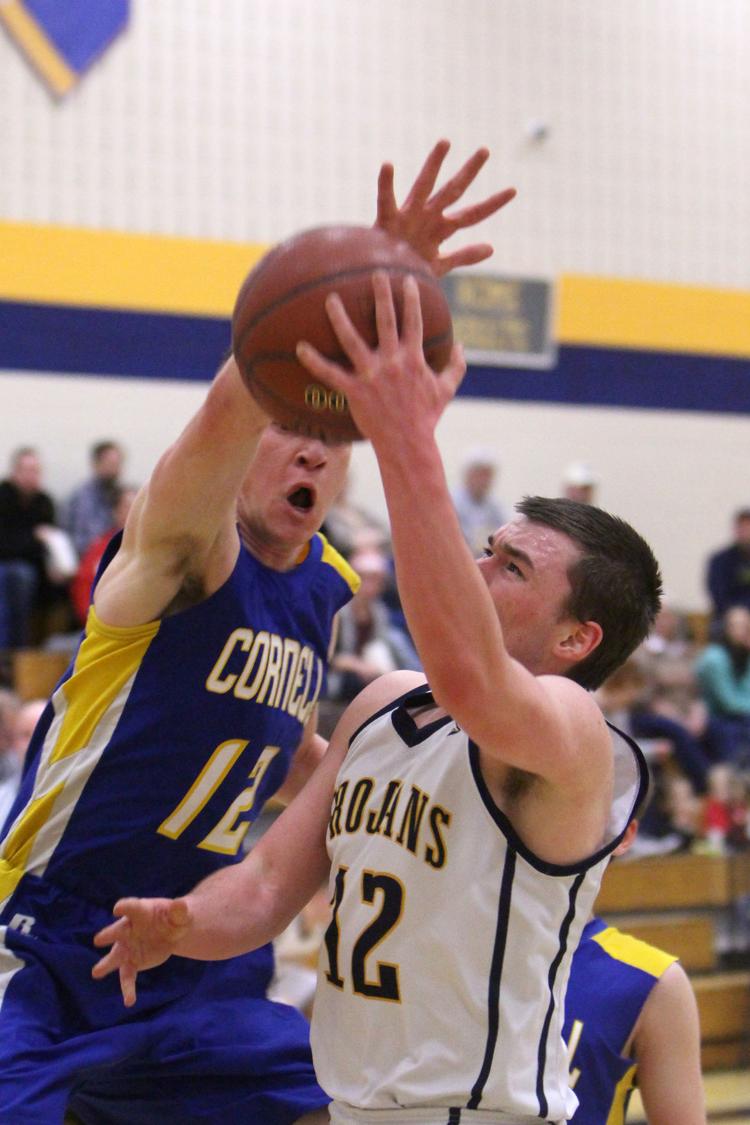 Cornell at New Auburn boys basketball 2-18-19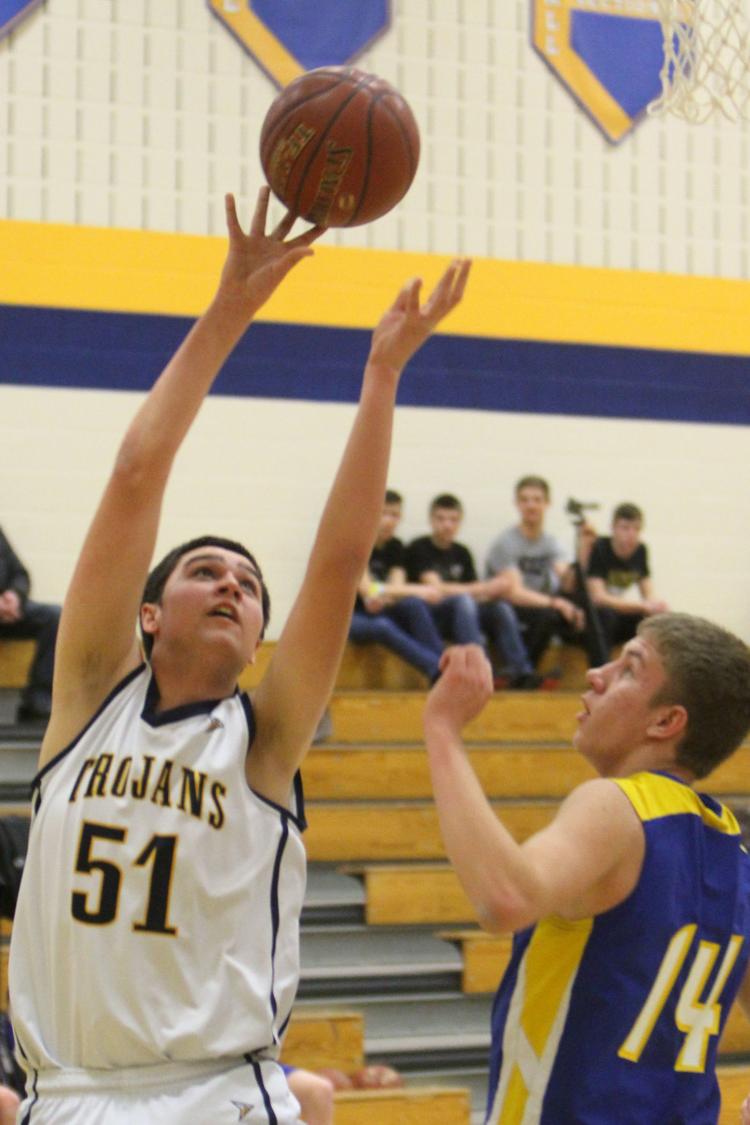 Cornell at New Auburn boys basketball 2-18-19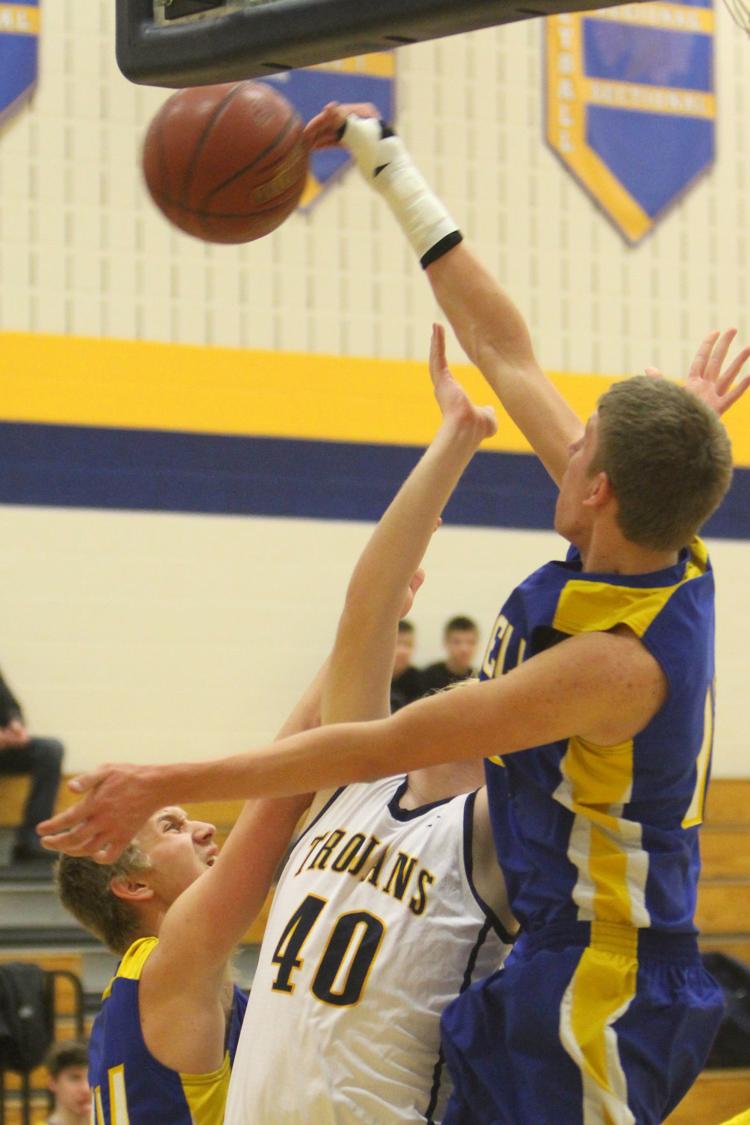 Cornell at New Auburn boys basketball 2-18-19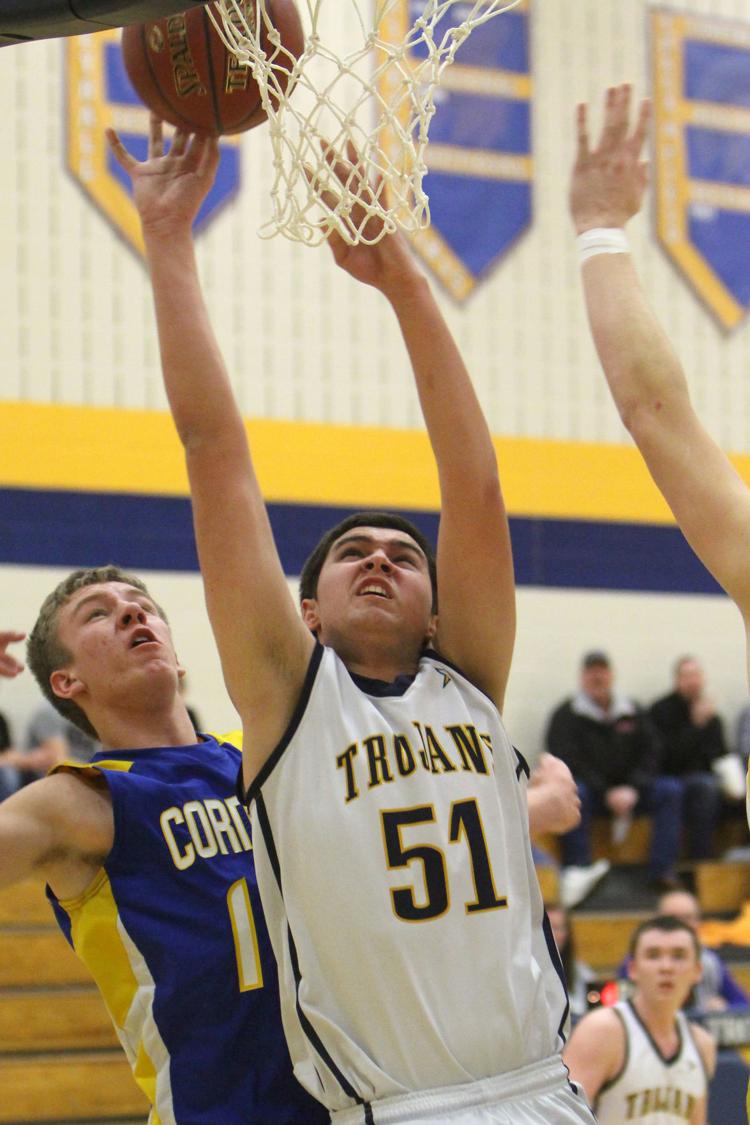 Cornell at New Auburn boys basketball 2-18-19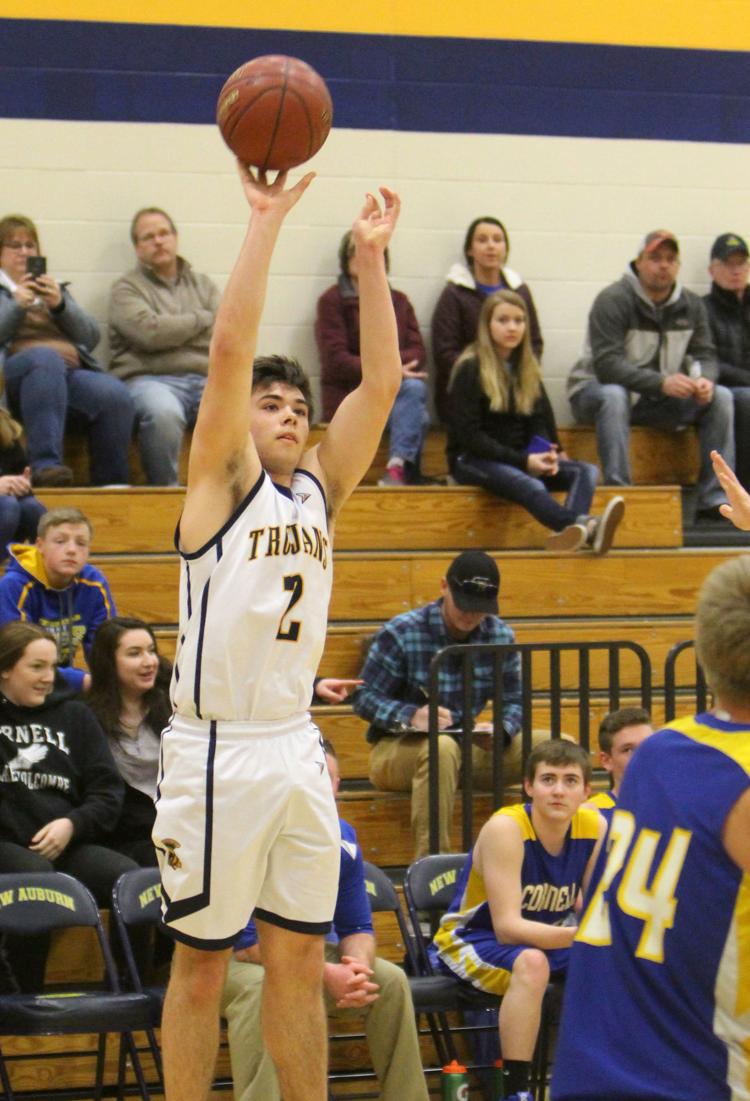 Cornell at New Auburn boys basketball 2-18-19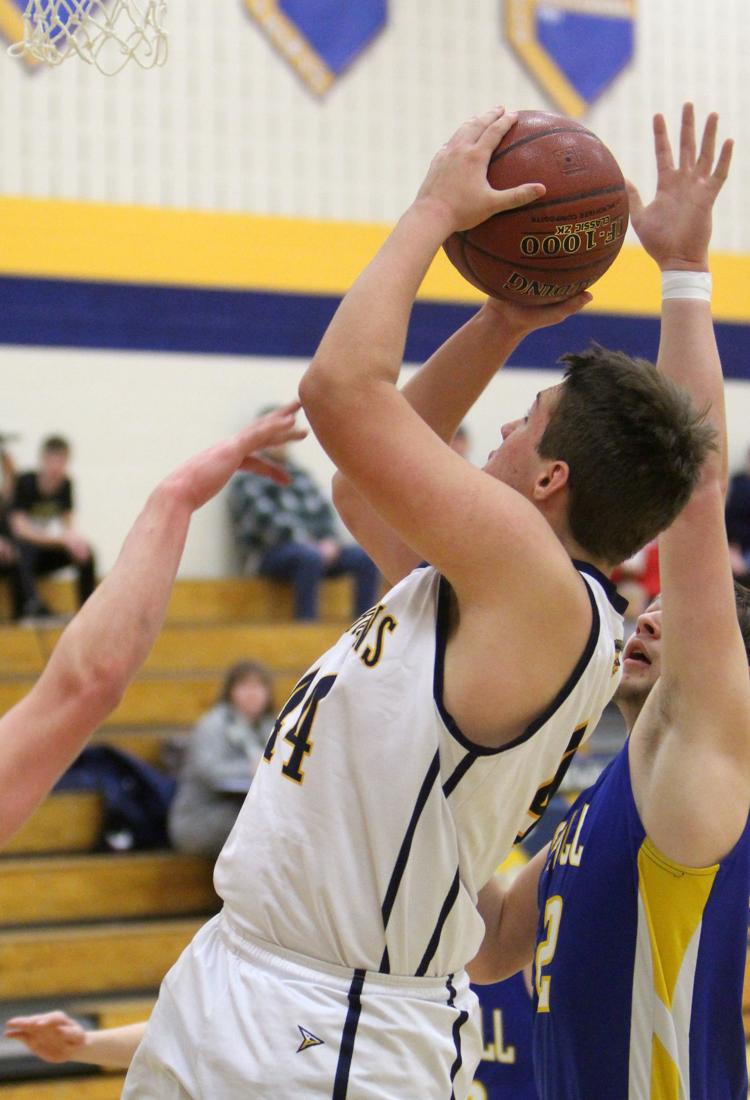 Cornell at New Auburn boys basketball 2-18-19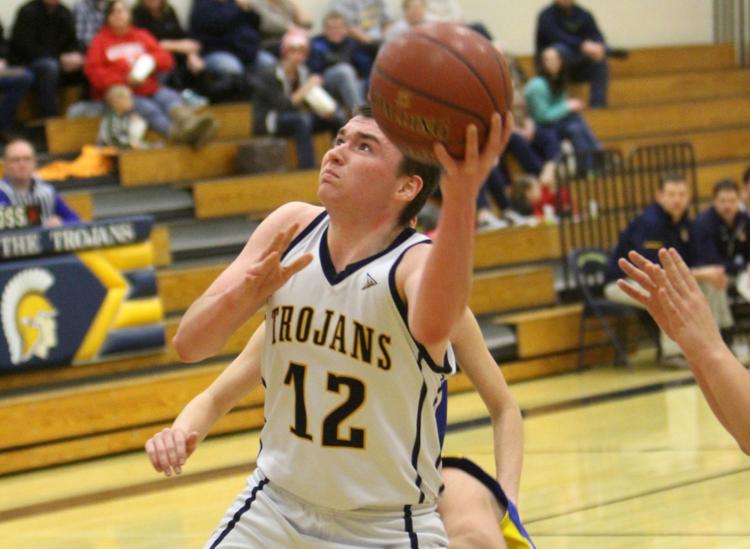 Cornell at New Auburn boys basketball 2-18-19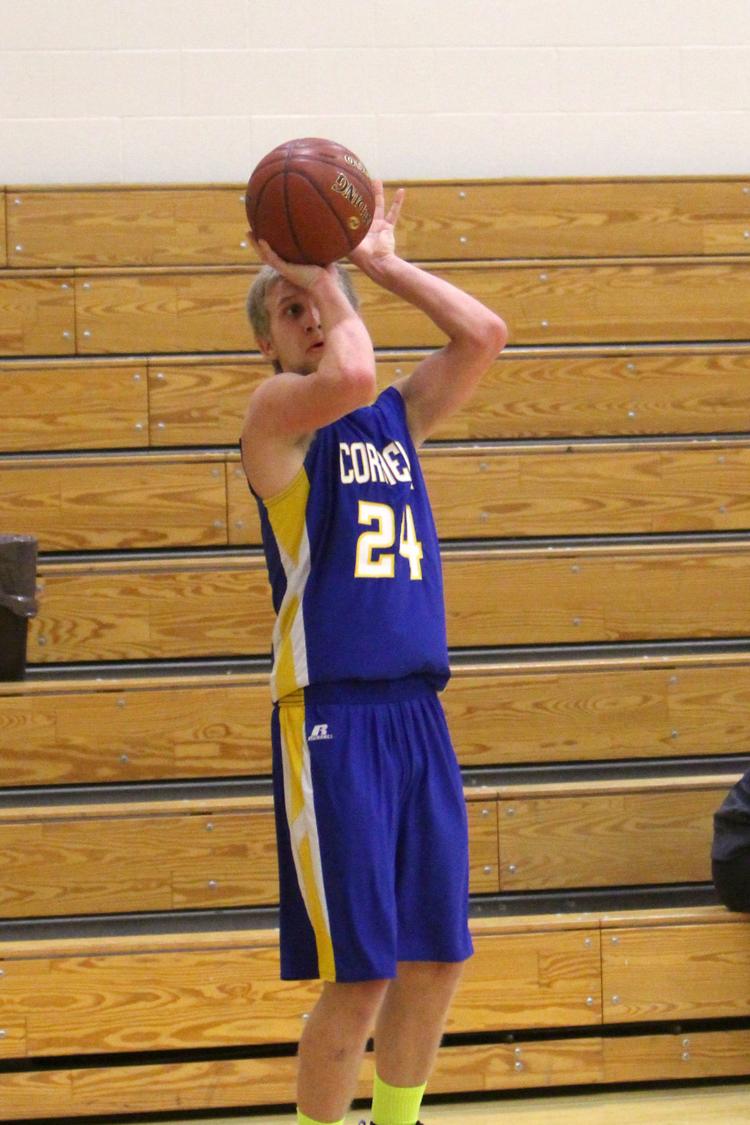 Cornell at New Auburn boys basketball 2-18-19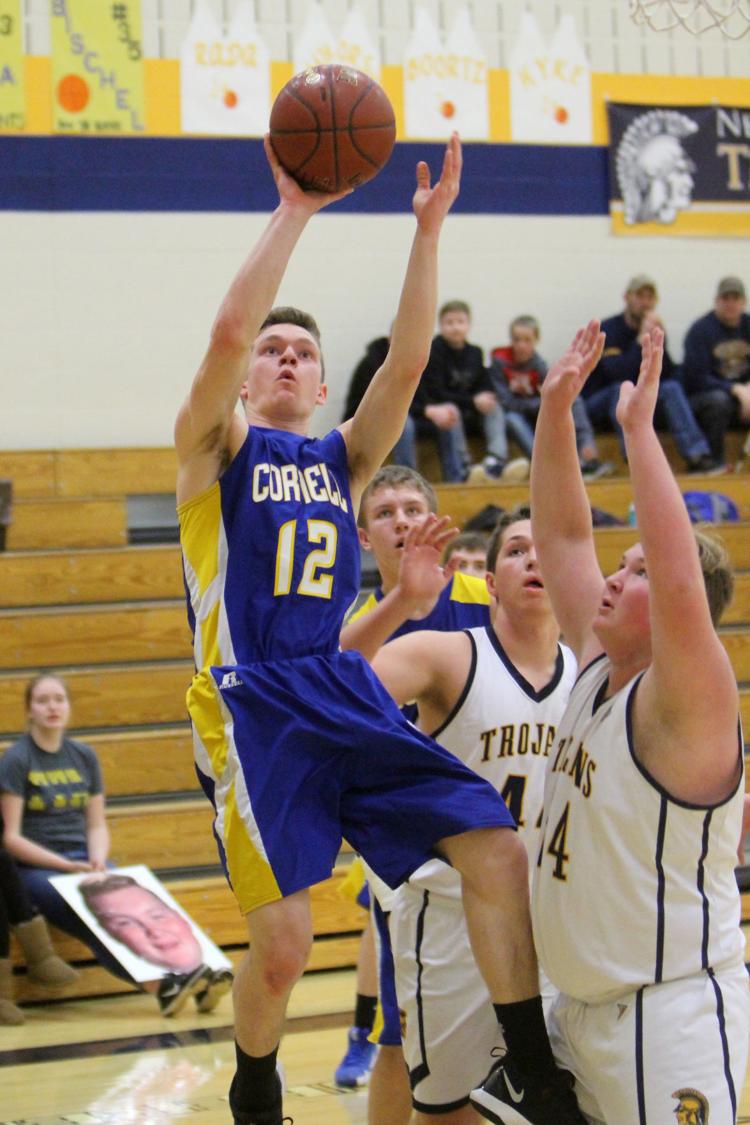 Cornell at New Auburn boys basketball 2-18-19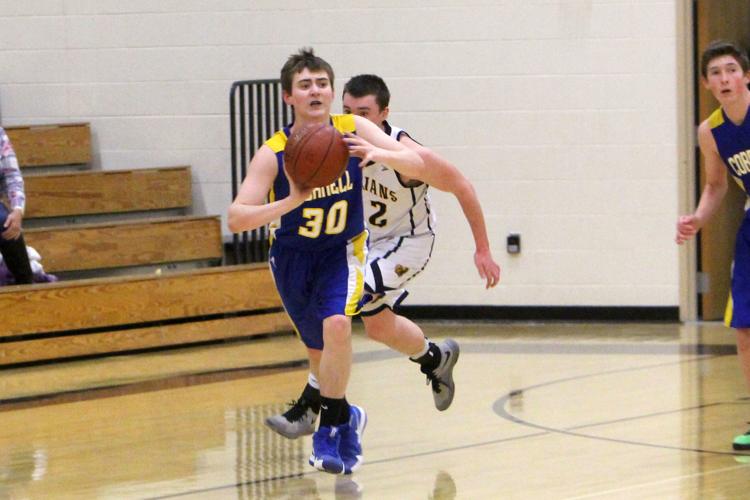 Cornell at New Auburn boys basketball 2-18-19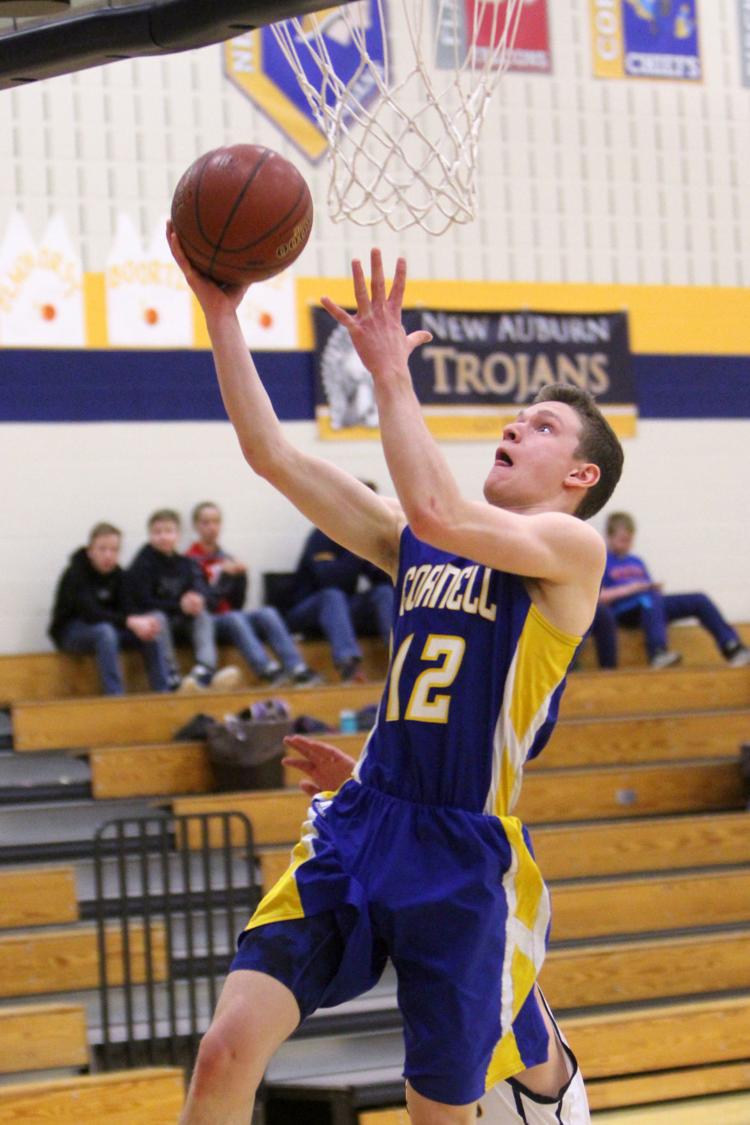 Cornell at New Auburn boys basketball 2-18-19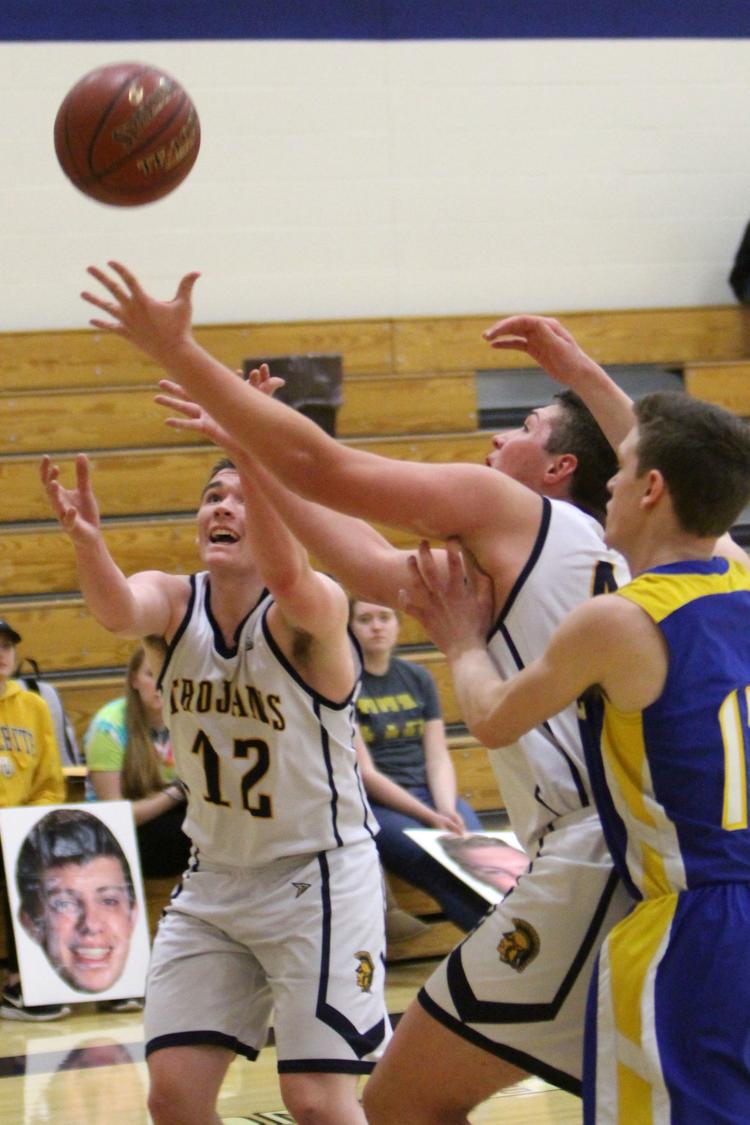 Cornell at New Auburn boys basketball 2-18-19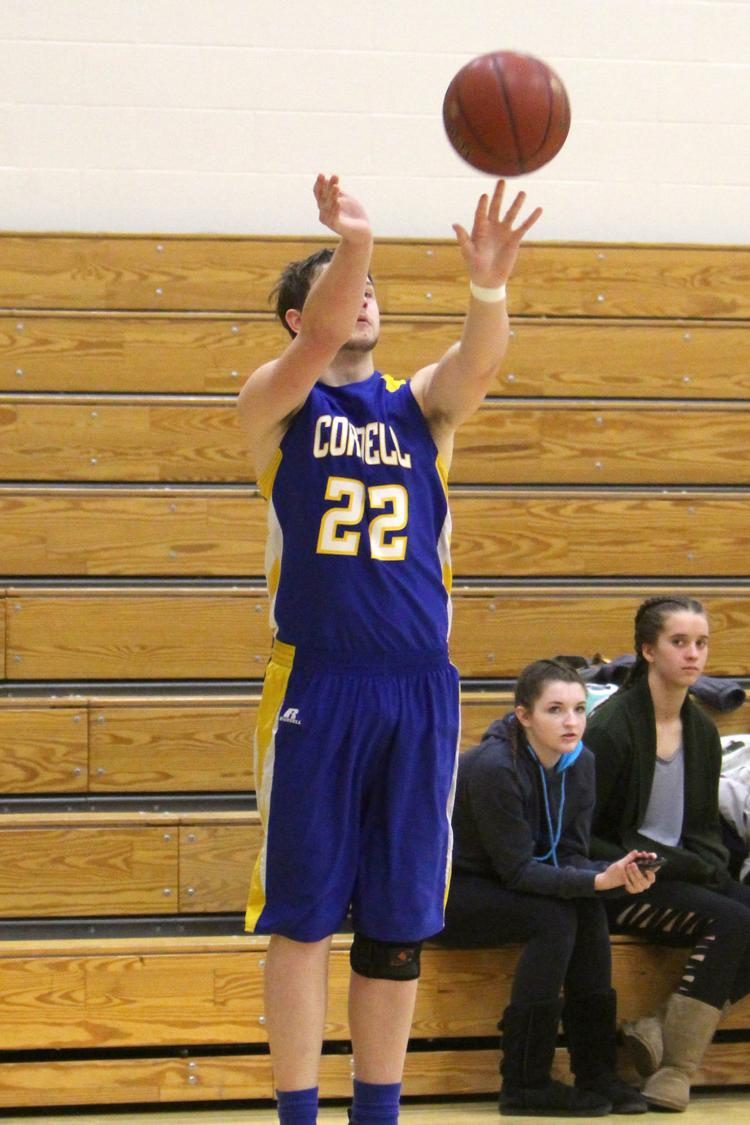 Cornell at New Auburn boys basketball 2-18-19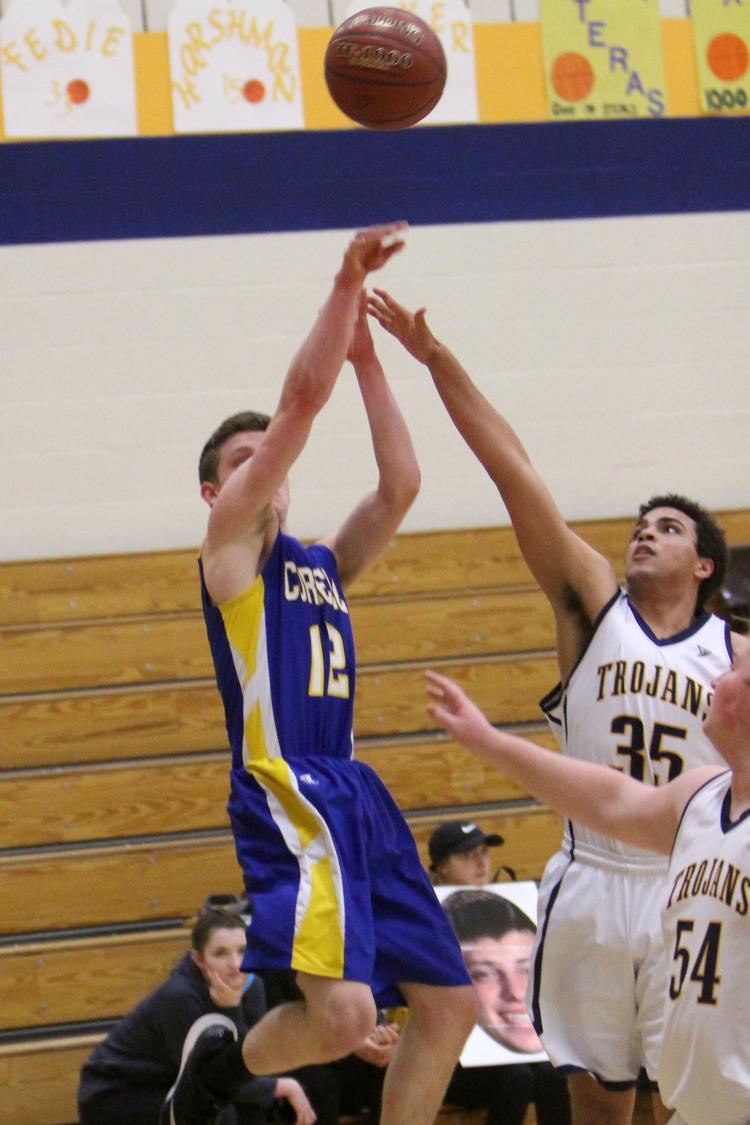 Cornell at New Auburn boys basketball 2-18-19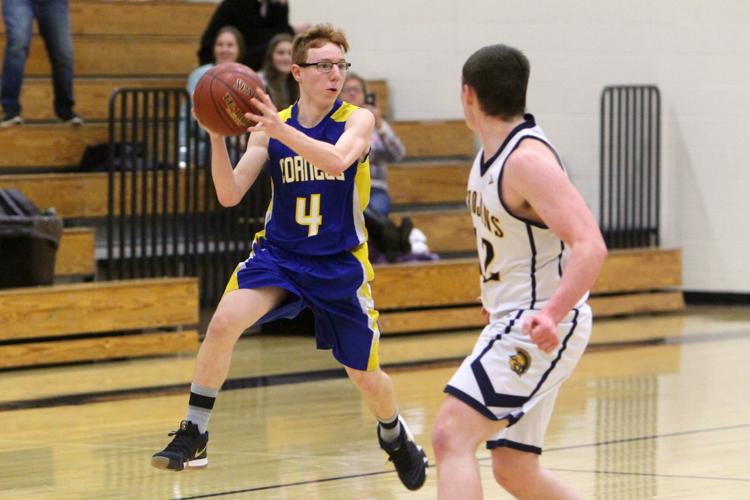 Cornell at New Auburn boys basketball 2-18-19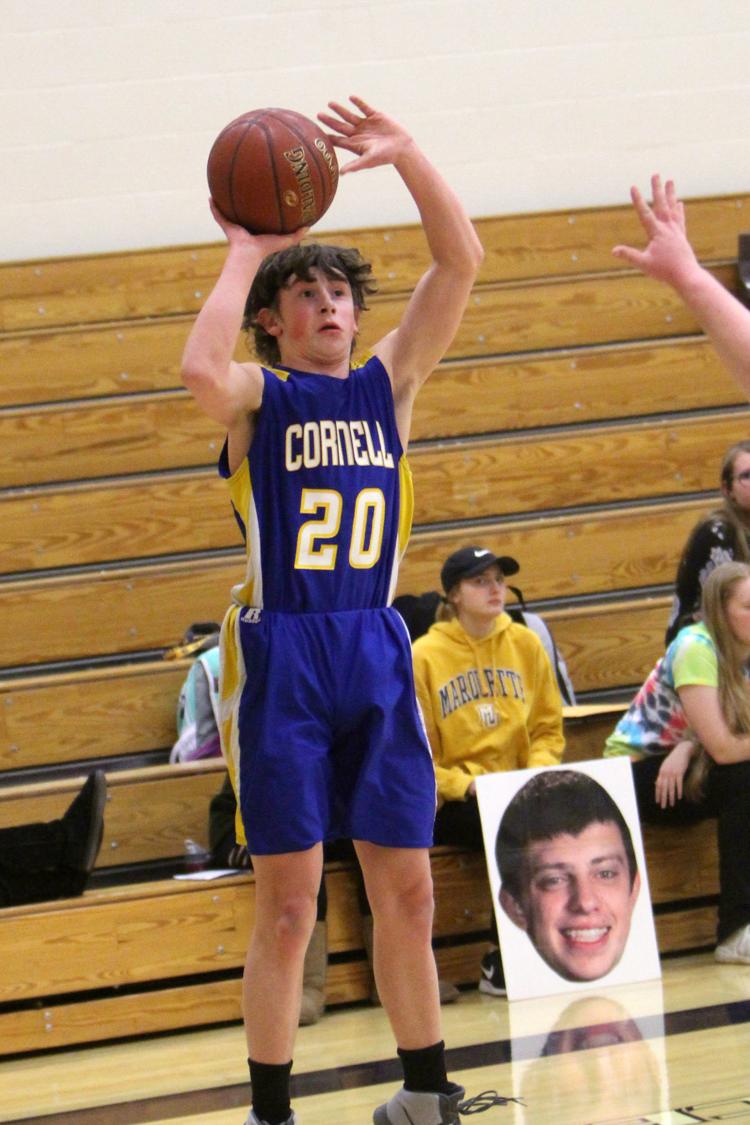 Cornell at New Auburn boys basketball 2-18-19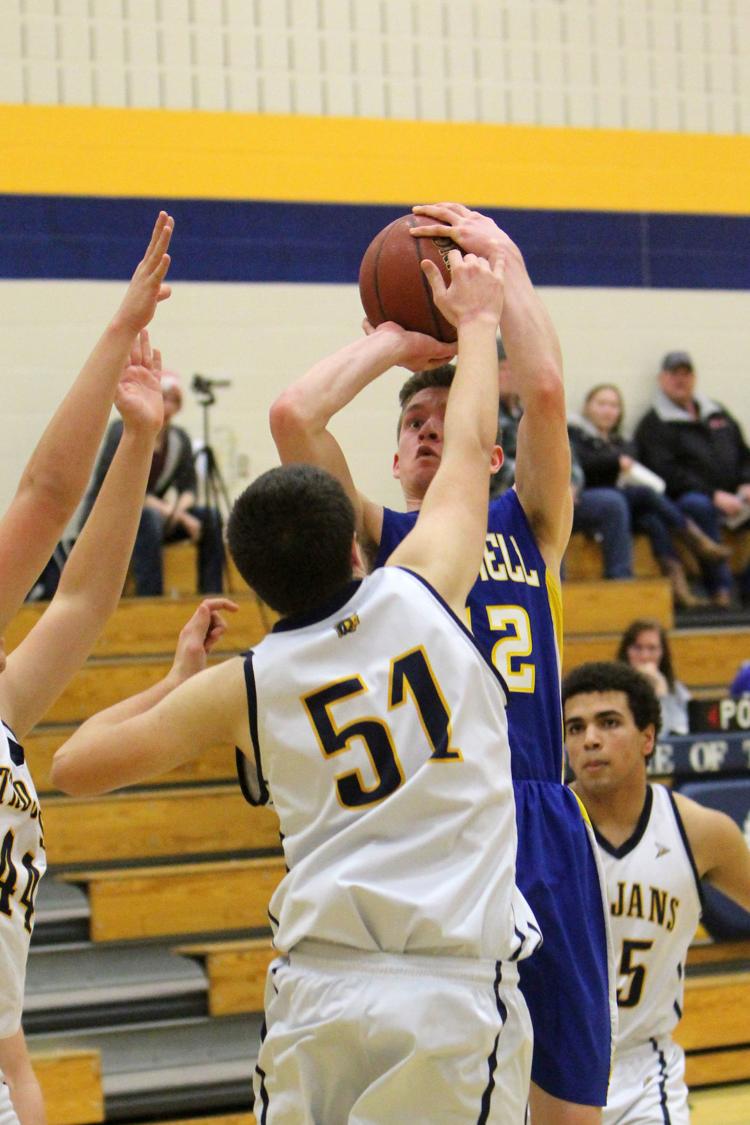 Cornell at New Auburn boys basketball 2-18-19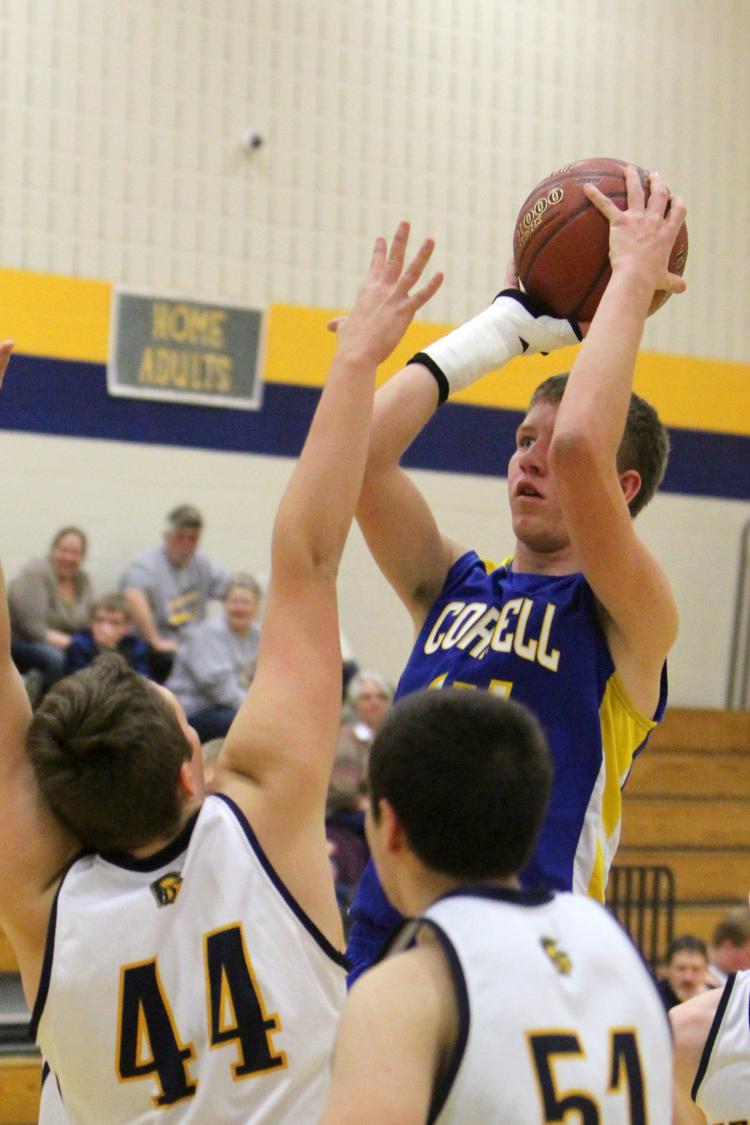 Cornell at New Auburn boys basketball 2-18-19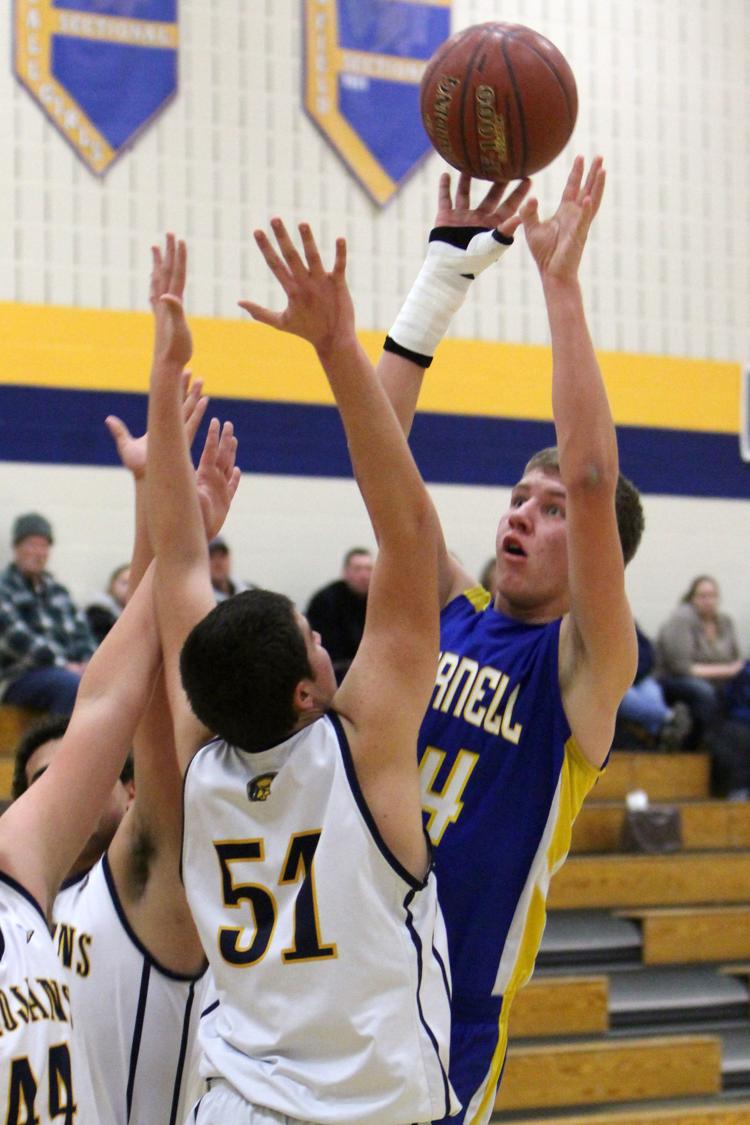 Cornell at New Auburn boys basketball 2-18-19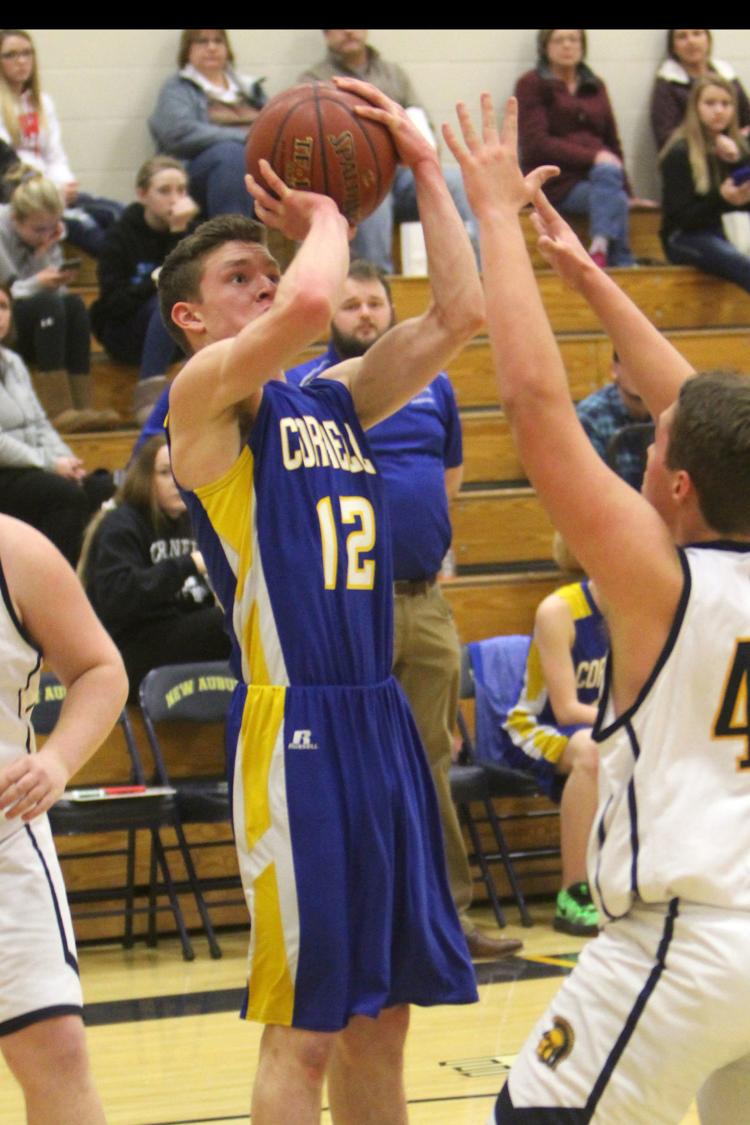 Cornell at New Auburn boys basketball 2-18-19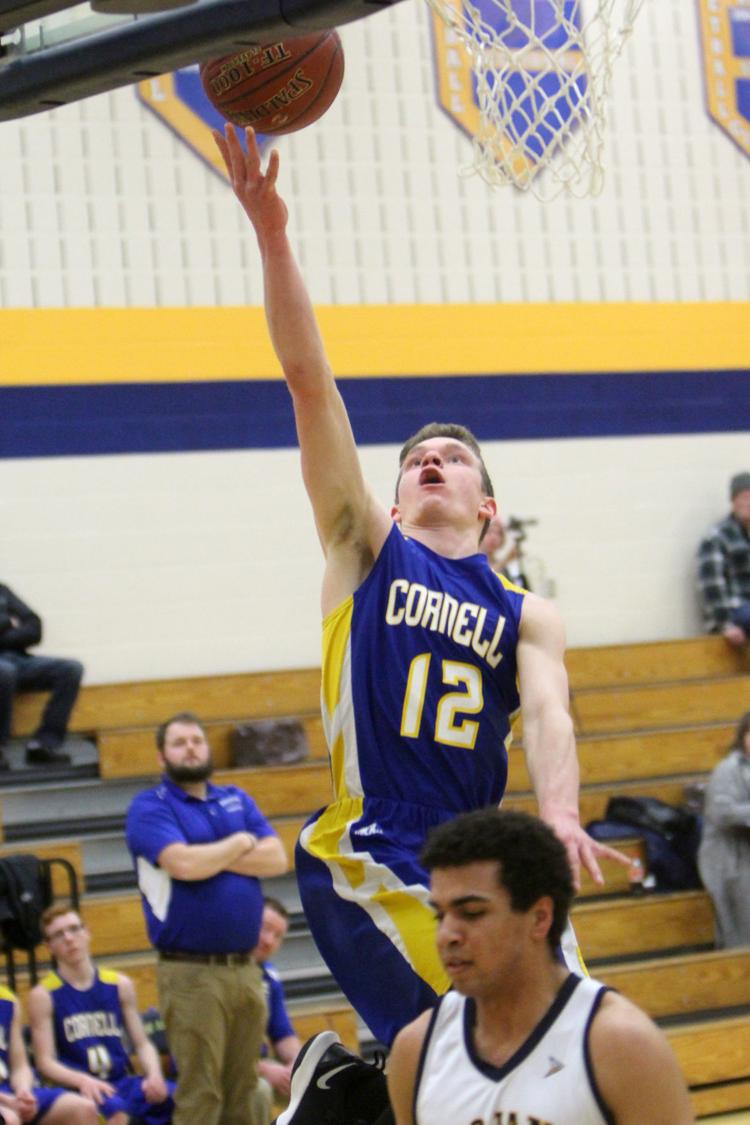 Cornell at New Auburn boys basketball 2-18-19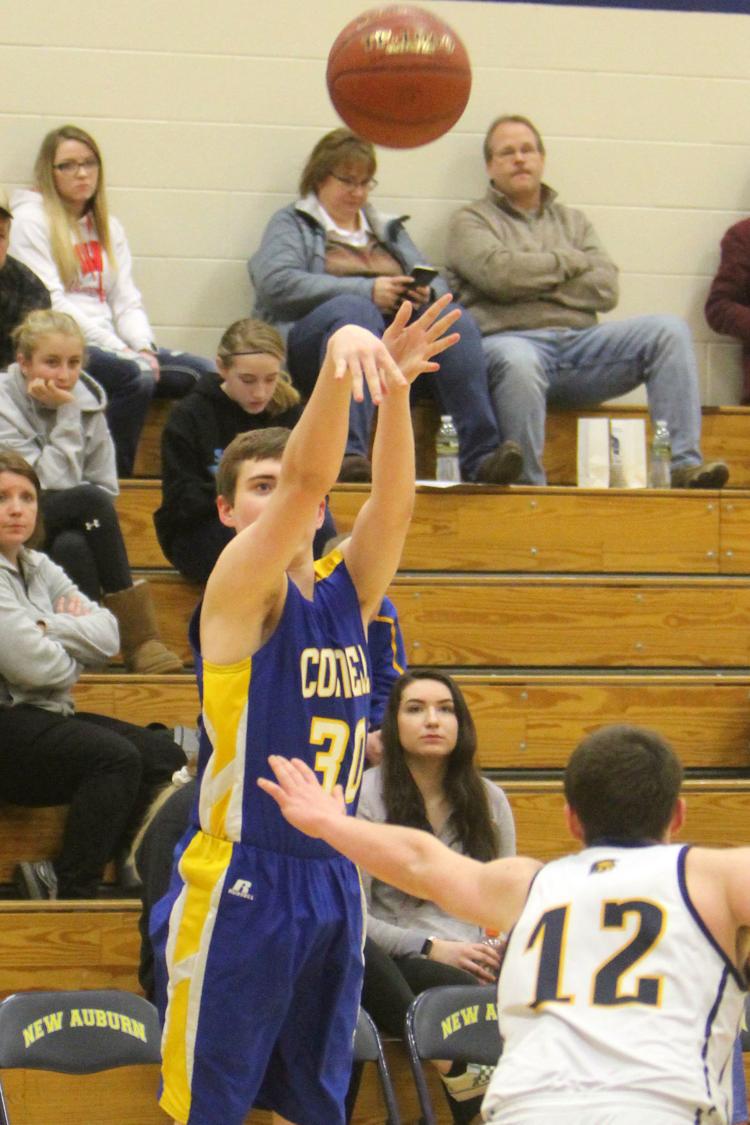 Cornell at New Auburn boys basketball 2-18-19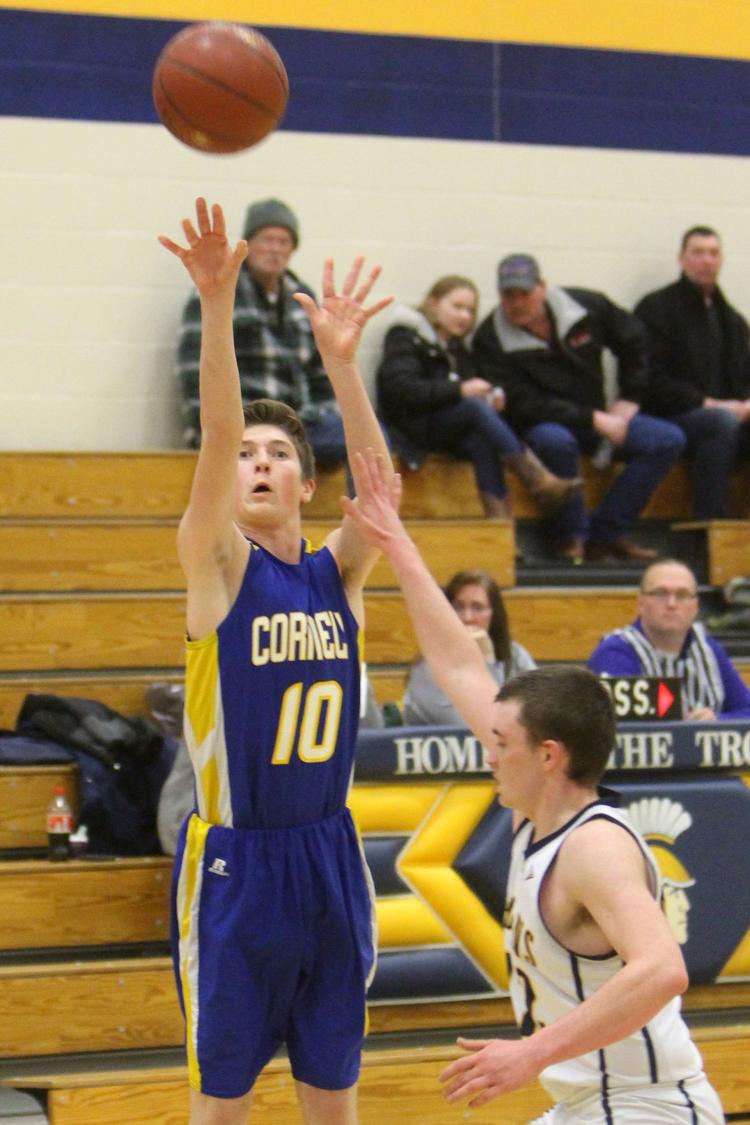 Cornell at New Auburn boys basketball 2-18-19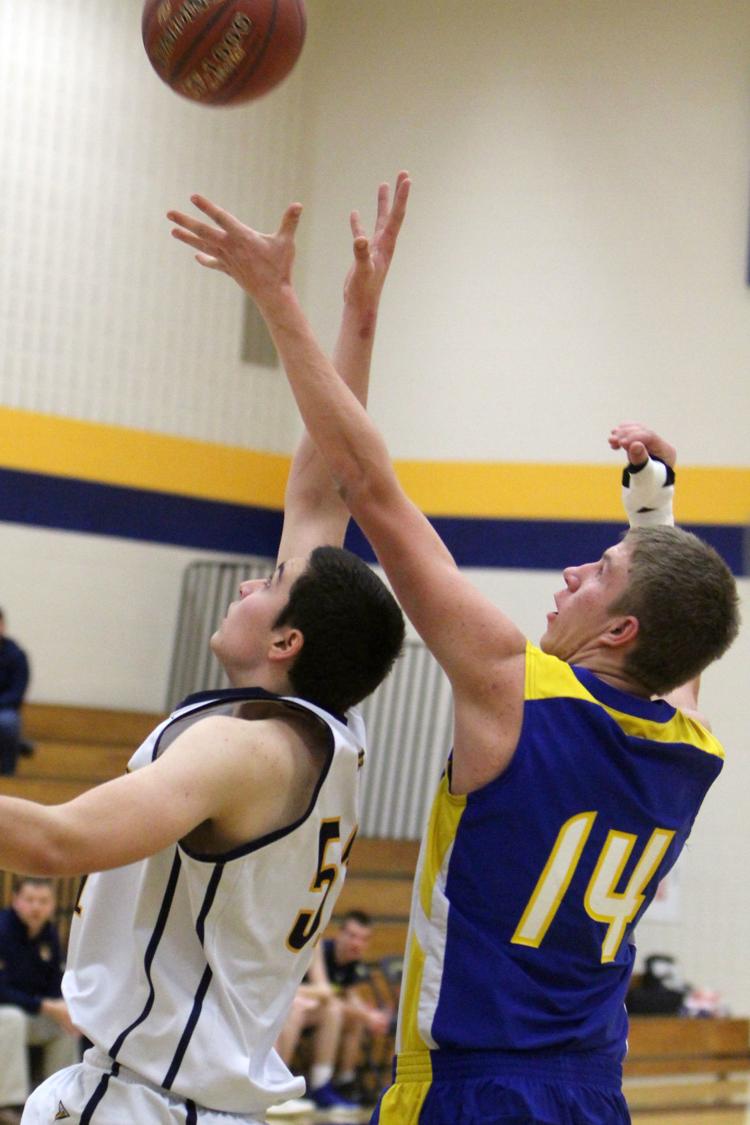 Cornell at New Auburn boys basketball 2-18-19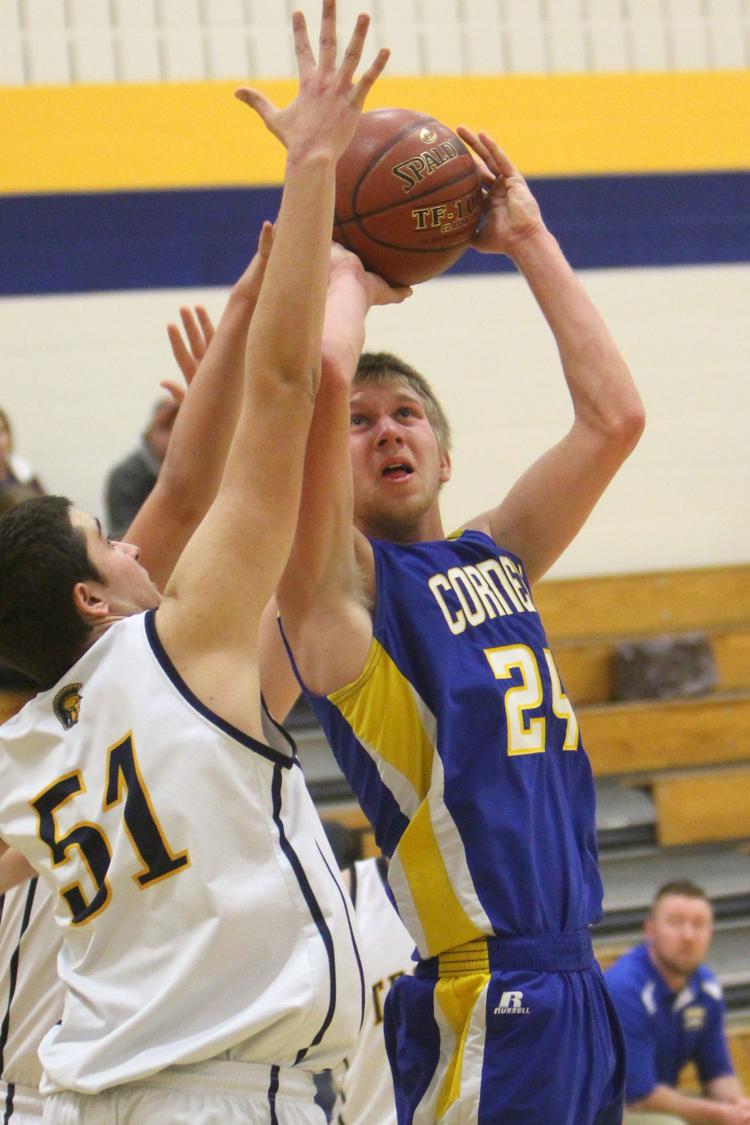 Cornell at New Auburn boys basketball 2-18-19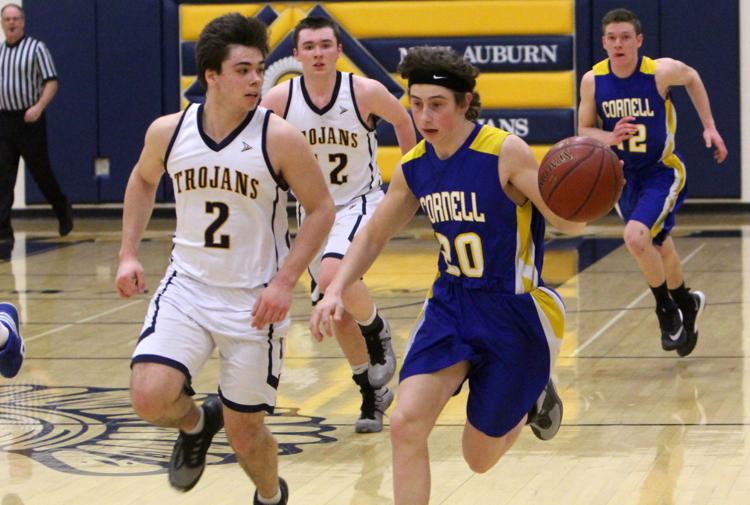 Cornell at New Auburn boys basketball 2-18-19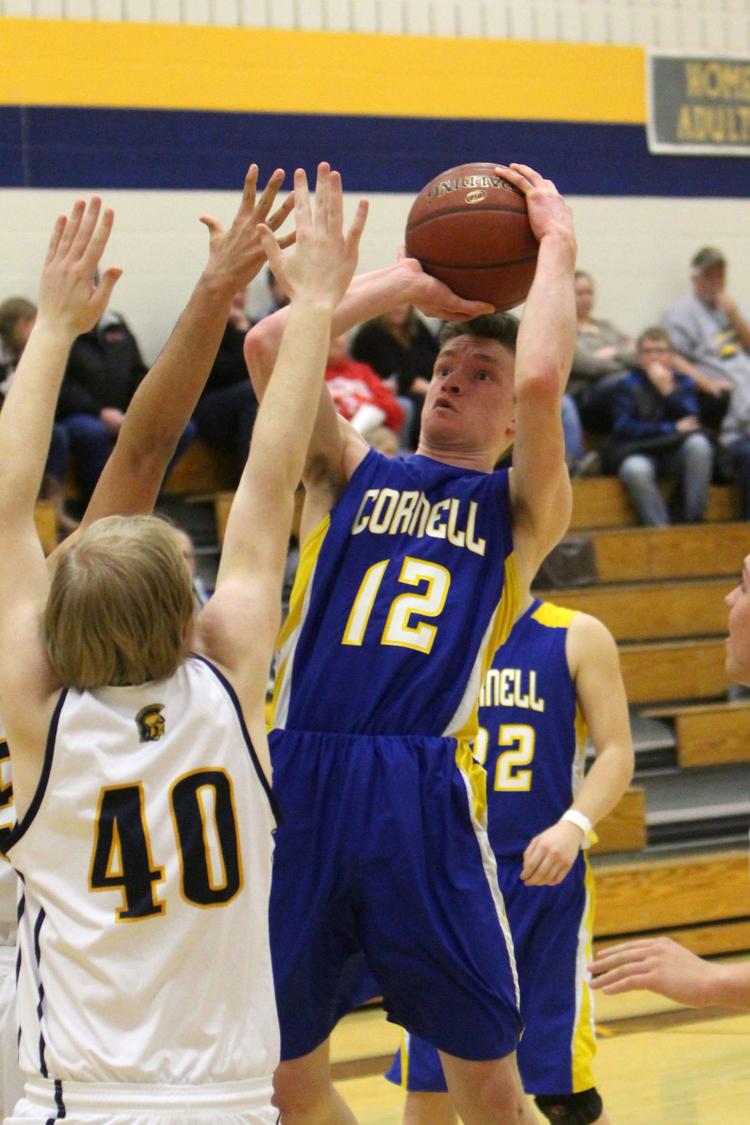 Cornell at New Auburn boys basketball 2-18-19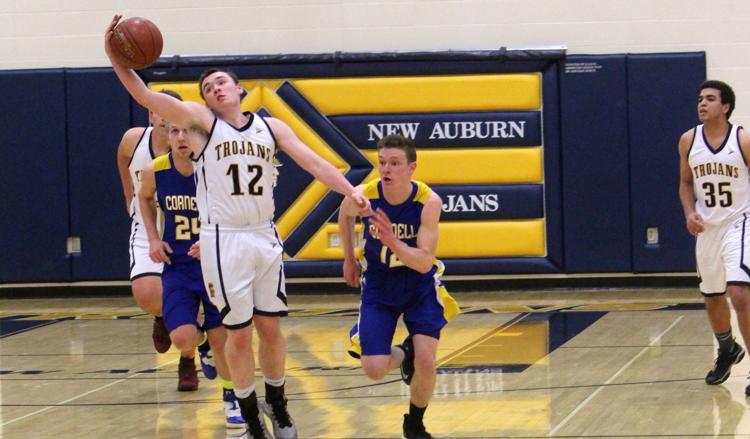 Cornell at New Auburn boys basketball 2-18-19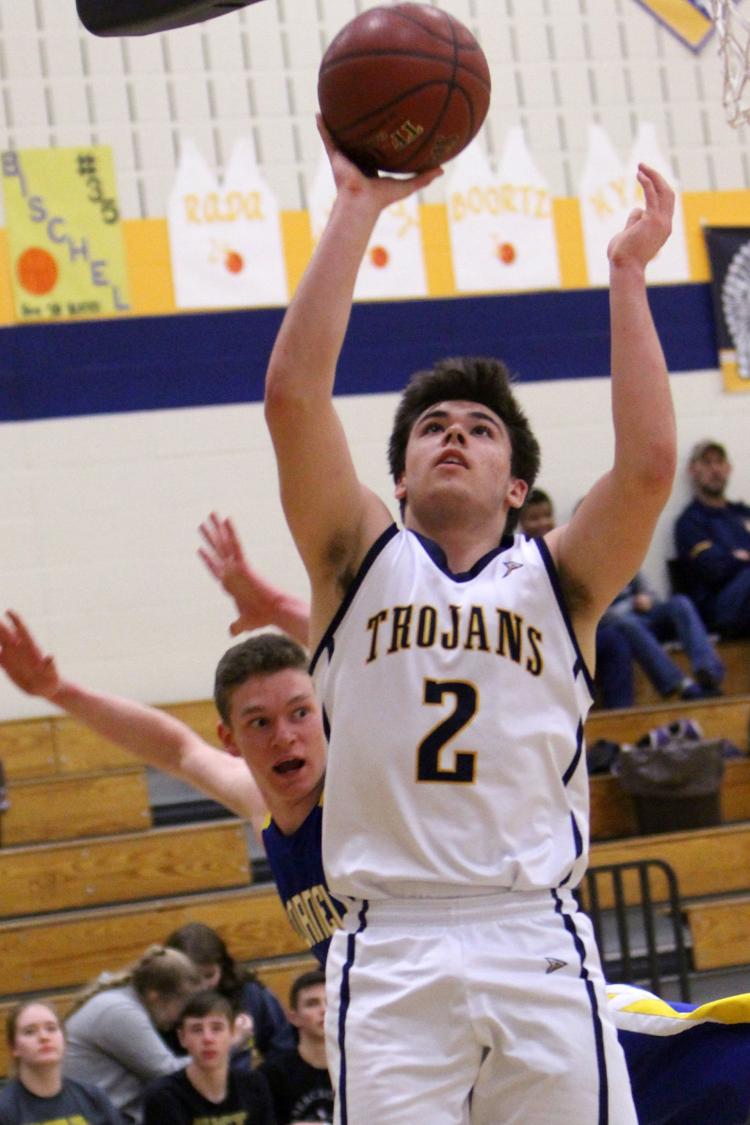 Cornell at New Auburn boys basketball 2-18-19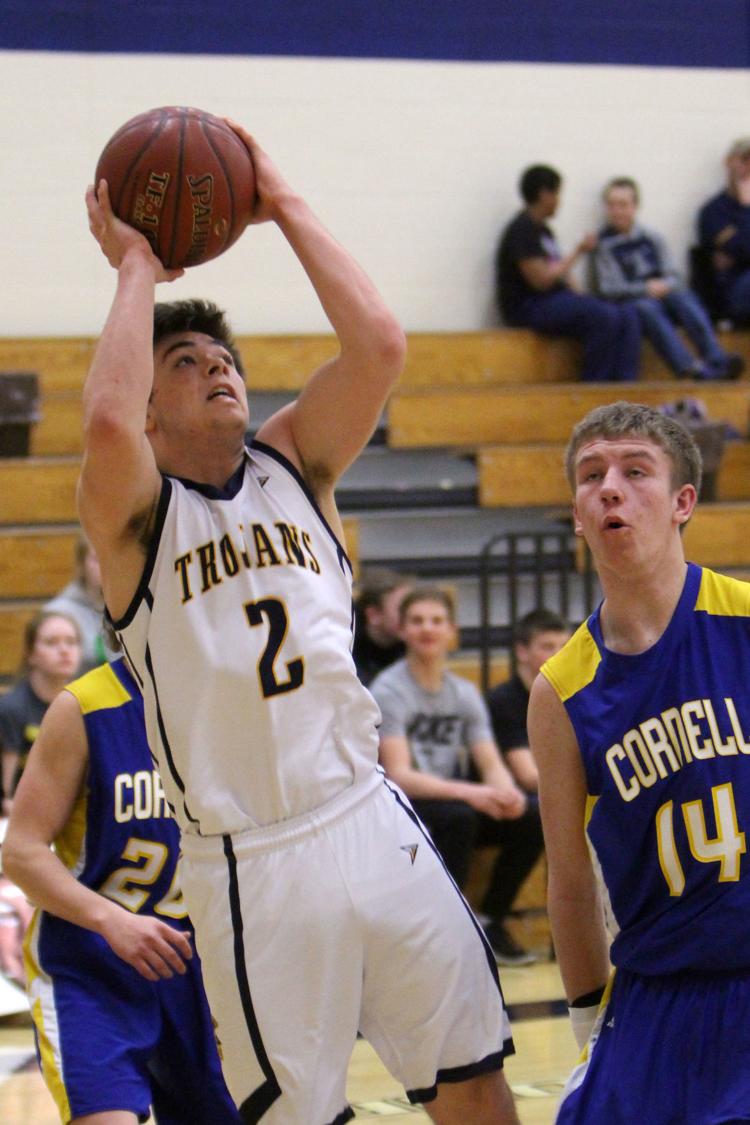 Cornell at New Auburn boys basketball 2-18-19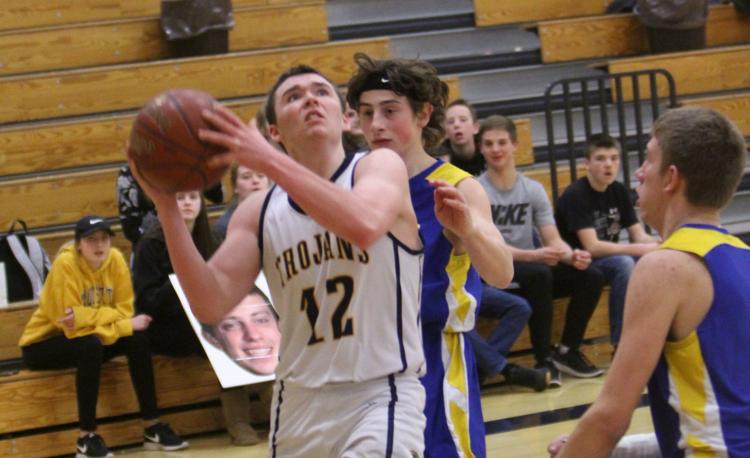 Cornell at New Auburn boys basketball 2-18-19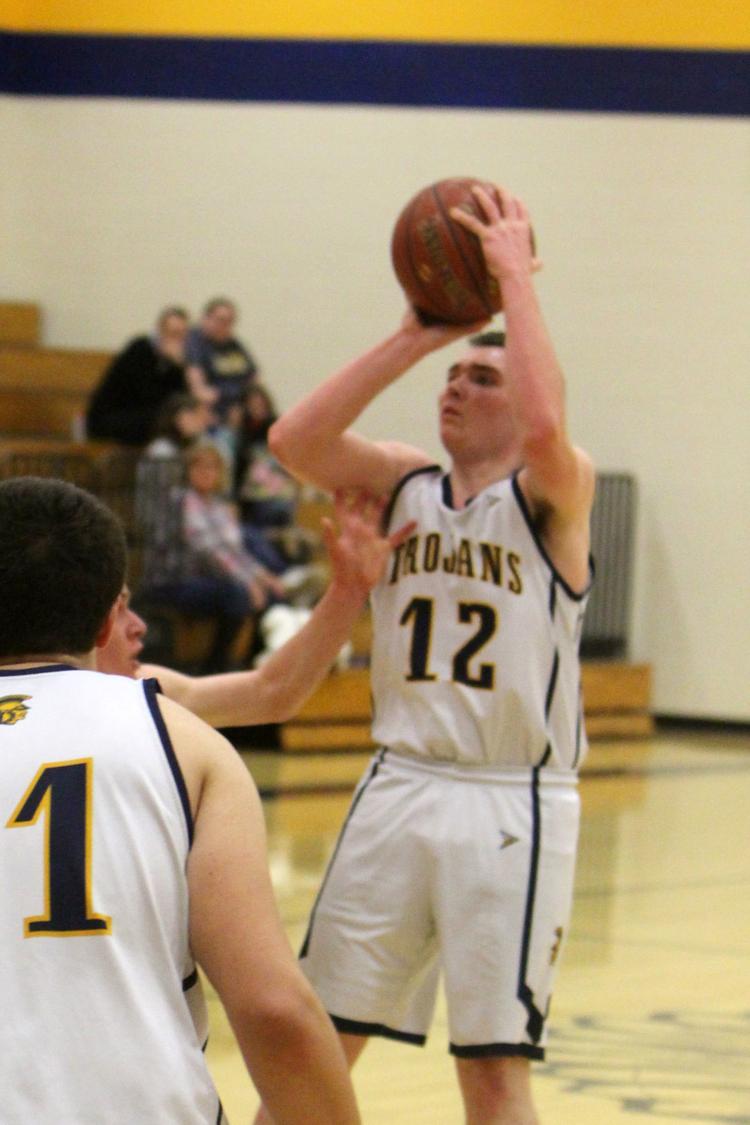 Cornell at New Auburn boys basketball 2-18-19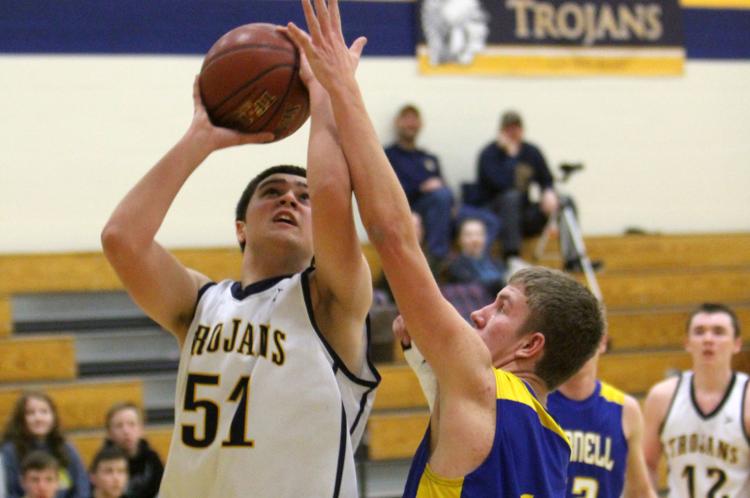 Cornell at New Auburn boys basketball 2-18-19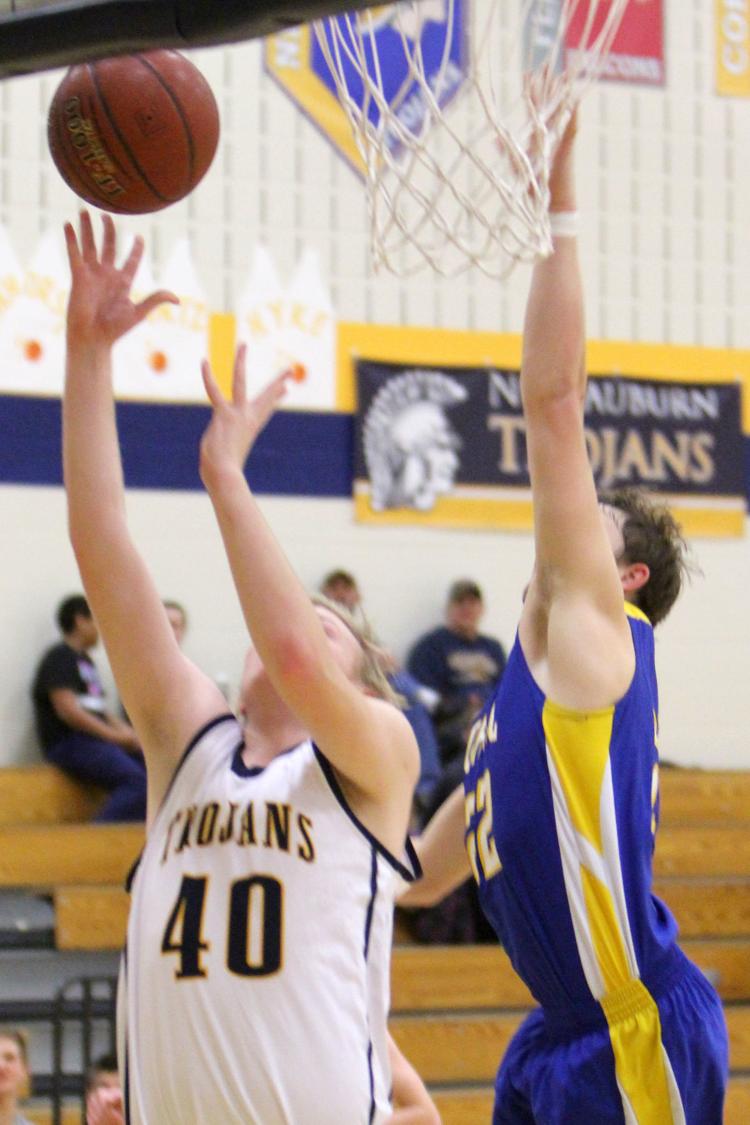 Cornell at New Auburn boys basketball 2-18-19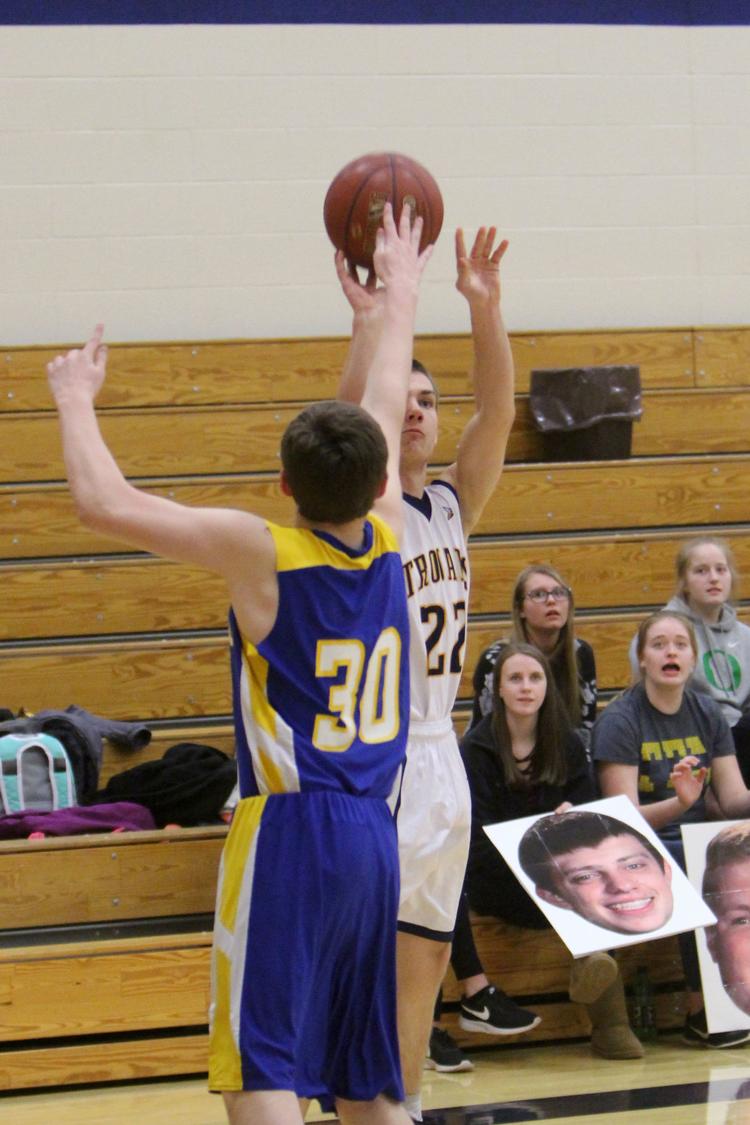 Cornell at New Auburn boys basketball 2-18-19
Cornell at New Auburn boys basketball 2-18-19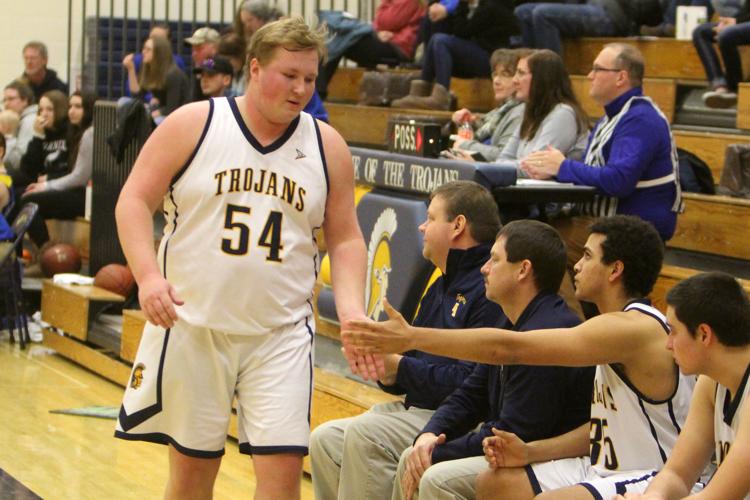 Cornell at New Auburn boys basketball 2-18-19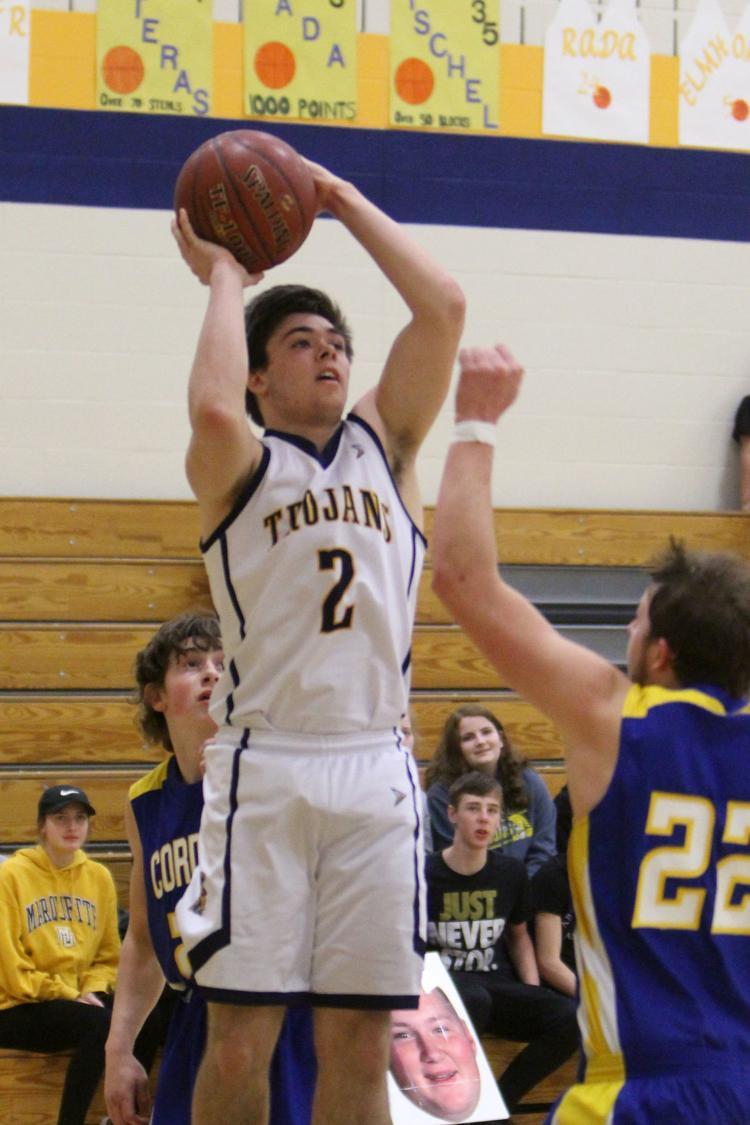 Cornell at New Auburn boys basketball 2-18-19