A pair of slow starting halves hindered the Chi-Hi boys basketball team in a 72-58 defeat to Eau Claire Memorial on Friday evening at Chi-Hi.
The Cardinals (4-7, 3-2) fell behind 11-2 in the first five minutes of the contest before charging back to briefly take a 25-21 lead. Eau Claire Memorial led 37-29 at halftime and once again started quickly, scoring nine of the first 11 points to lead by as many as 17 in the second half.
Chi-Hi made things interesting down the stretch, cutting the deficit down to 58-51 after a bucket from Joe Reuter with four minutes, two seconds to go. But that would be as close as the Cardinals would get at the end in the battle of Big Rivers Conference front runners.
"We got ourselves in a little bit of a hole, but I'm really proud of how our guys battled back," Chi-Hi coach Jason Proue said. "That just keeps to the character of the guys. Never once did I think they'd fold in and pack it up and move on. I knew they'd come back and fight and battle they got us within (seven) late. We got a little bit tired there and ran out of gas."
Tyler Robarge finished with a team-high 22 points for Chi-Hi while Alex Nelson added 15 points and Peyton Rogers-Schmidt added 12, including the first basket of the game for the Cardinals with a rim-rocking alley oop dunk from Nelson in the first minute of the contest.
Tanner Linduski had 19 points for the Old Abes (6-3, 3-1) and was one of four Eau Claire Memorial players to finish in double figures, joined by Caden Boser (17 points), Altherelle Robbins (16 points) and Ethan Van Grunsven (13 points).
The Old Abes were especially deadly from long range, making nine 3-pointers in the contest with three in the first 2:27 of the second half to help gain some distance.
"The way we started the second half, that's just a team getting hot," Eau Claire Memorial coach Chad Brieske said. "We hit shots that as a coach you just pray you hit those because as a coach it makes you look really smart. I'm proud of my players. We had good looks, we moved the ball really well as a team and when you move the ball and everyone is touching it and feeling good, it's a lot easier to get a run like that going as opposed to isolation basketball."
Chi-Hi answered Eau Claire Memorial's initial surge to start the game with a eight-point run of its own, the final six coming from Robarge. The team took its first lead of the game on an and-one from Robarge before extending the lead to four at 25-21 on a 3-pointer by Nolan Hutzler. The Old Abes took the lead back on a bucket from Simon Larson at the 5:08 mark of the first half and never trailed again.
"Besides a couple runs, it was one of those (back-and-forth) games and it was a battle every possession," Proue said. "I think we got in a stretch where we turned the ball over too much and they (Eau Claire Memorial) were able to make the run off of that. That dug us into a bit of a hole and we had to climb out the rest of the way."
Chi-Hi had won eight of its previous nine games against Eau Claire Memorial with nine of the last 10 games being decided by 10 points or fewer.
The win moves the Old Abes into a tie for first in the conference with River Falls, who beat Rice Lake 52-48 on Friday. Chi-Hi is one half game behind those two teams with Hudson and Eau Claire North a full game back of the top teams with 2-2 records in league play. Eau Claire North was defeated by Menomonie 70-51 while Hudson won a nonconference game over Saint Croix Central 74-54.
The Big Rivers Conference is back in action on Tuesday with three games — Hudson at Menomonie, River Falls at Eau Claire Memorial and Eau Claire North at Rice Lake — before the Cardinals return to action next Friday at River Falls.
As the league season closes on the halfway point, six of the seven teams are within one-and-a-half games of the top spot.
"Don't try to predict any game in the BRC in January and February. Don't say anything about any team because anyone is capable of beating anyone," Brieske said. "There's great coaching, there's great players. It's a great conference to be a part of and basketball fans need to buy tickets and get out to these games because you're going to see one wild race in the next six weeks."
Eau Claire Memorial at Chi-Hi boys basketball 1-4-19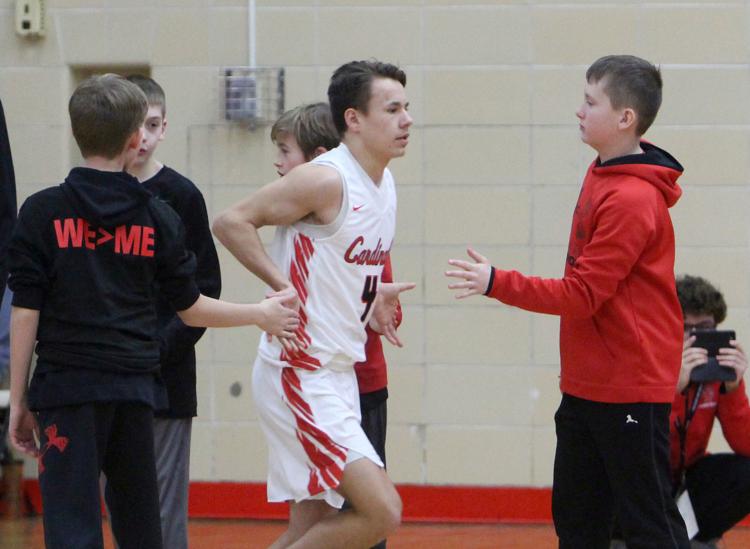 Eau Claire Memorial at Chi-Hi boys basketball 1-4-19
Eau Claire Memorial at Chi-Hi boys basketball 1-4-19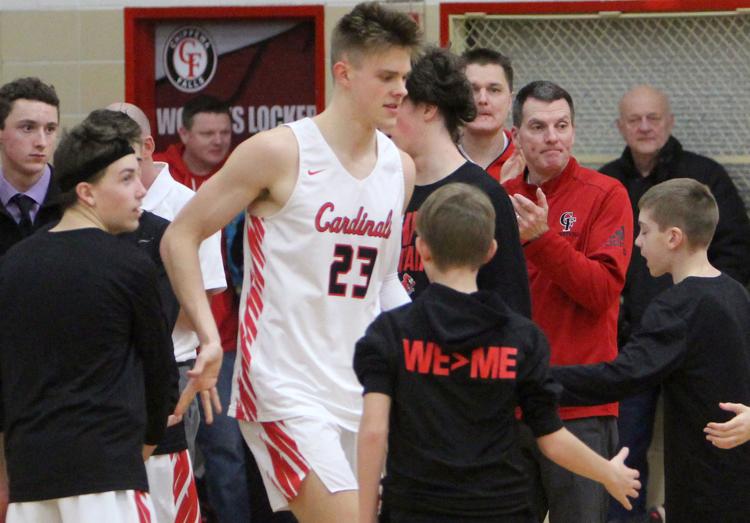 Eau Claire Memorial at Chi-Hi boys basketball 1-4-19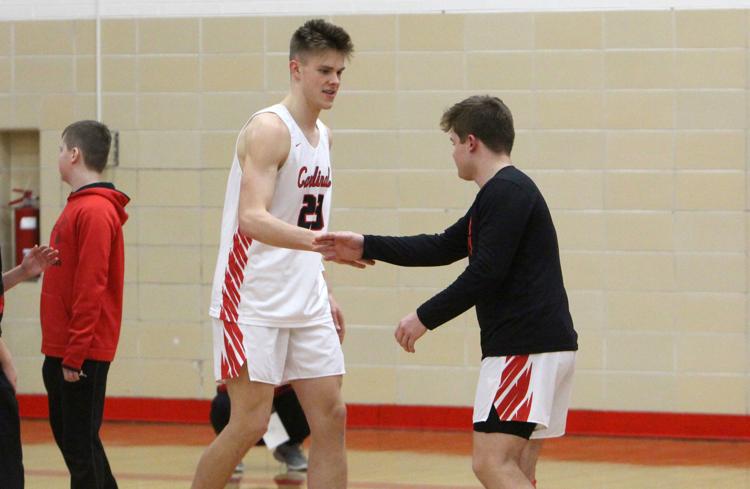 Eau Claire Memorial at Chi-Hi boys basketball 1-4-19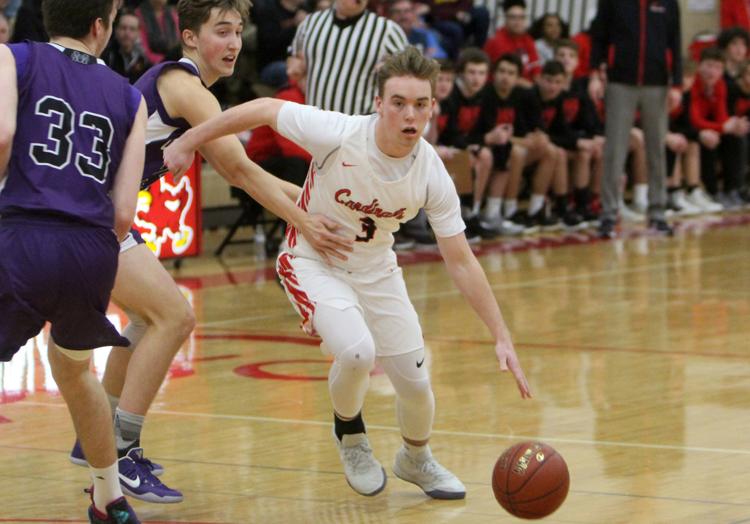 Eau Claire Memorial at Chi-Hi boys basketball 1-4-19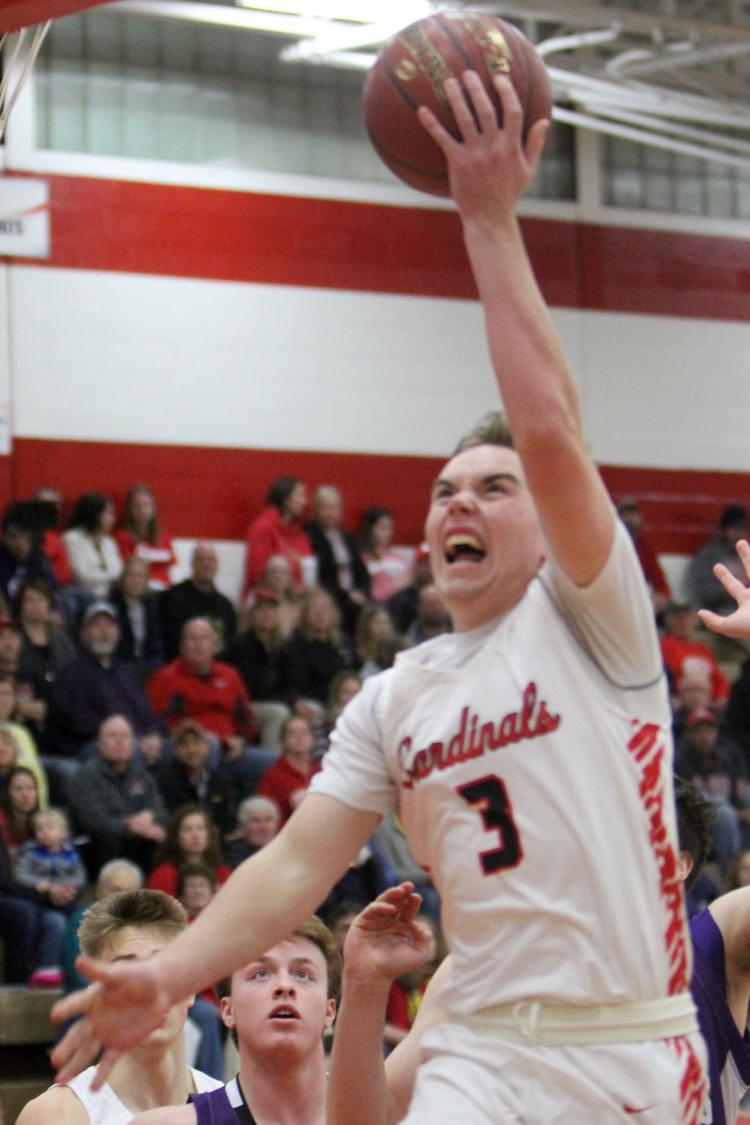 Eau Claire Memorial at Chi-Hi boys basketball 1-4-19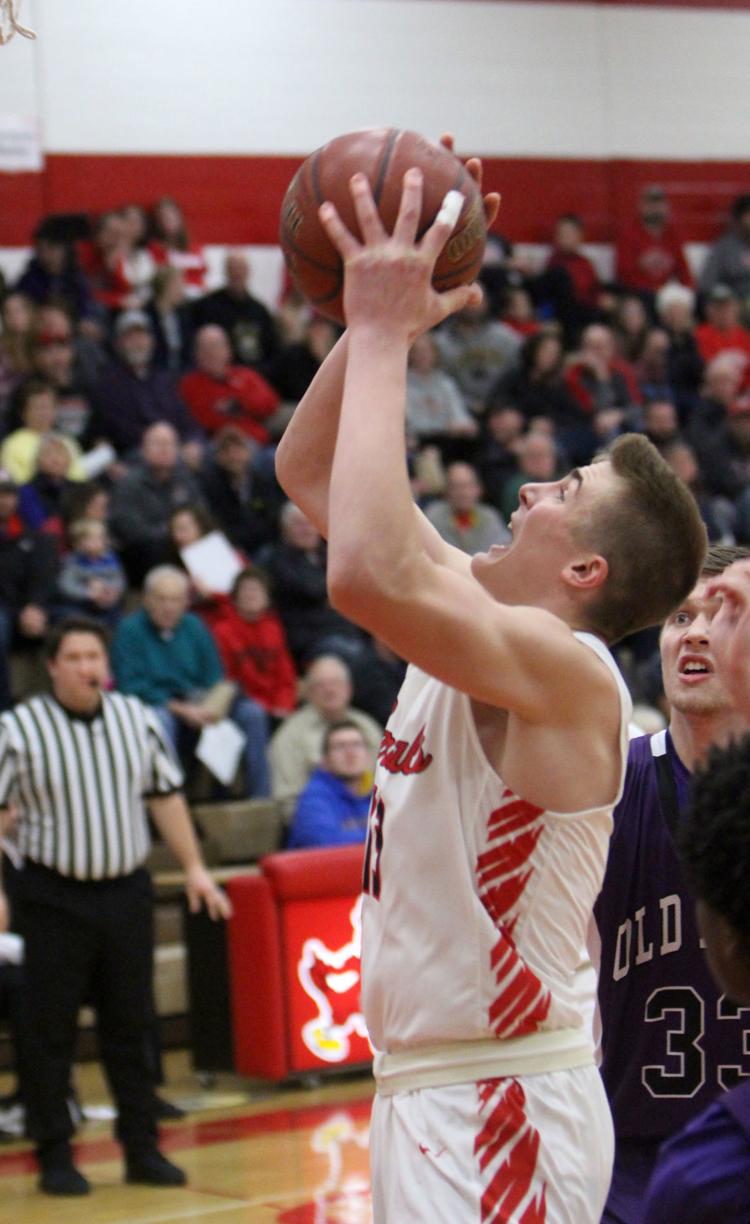 Eau Claire Memorial at Chi-Hi boys basketball 1-4-19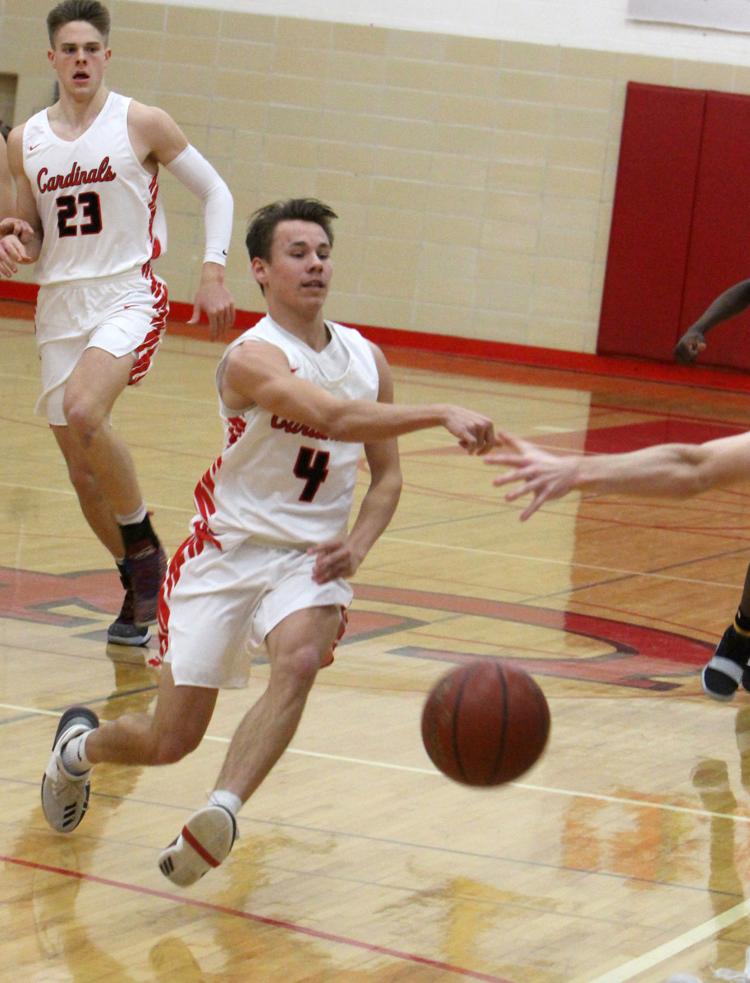 Eau Claire Memorial at Chi-Hi boys basketball 1-4-19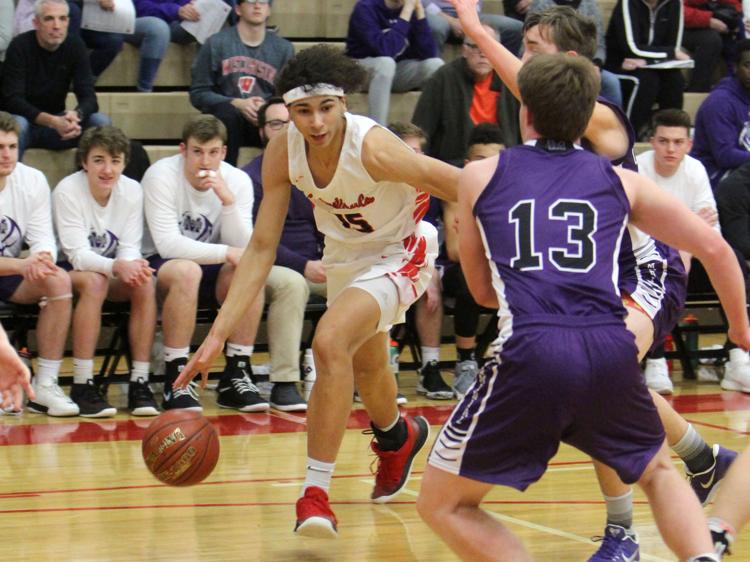 Eau Claire Memorial at Chi-Hi boys basketball 1-4-19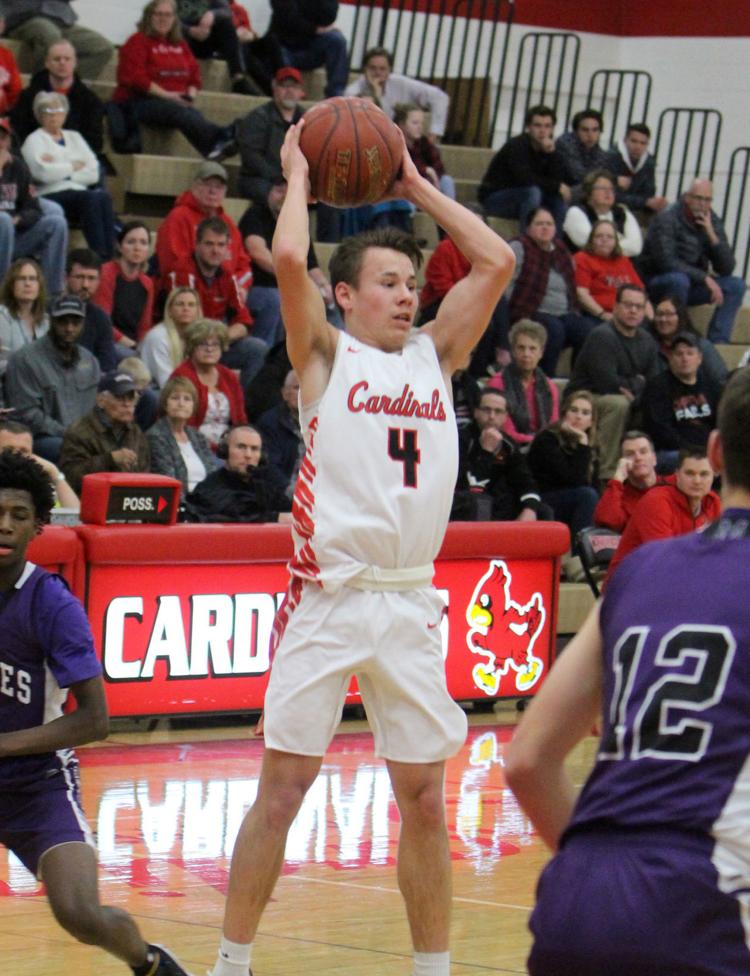 Eau Claire Memorial at Chi-Hi boys basketball 1-4-19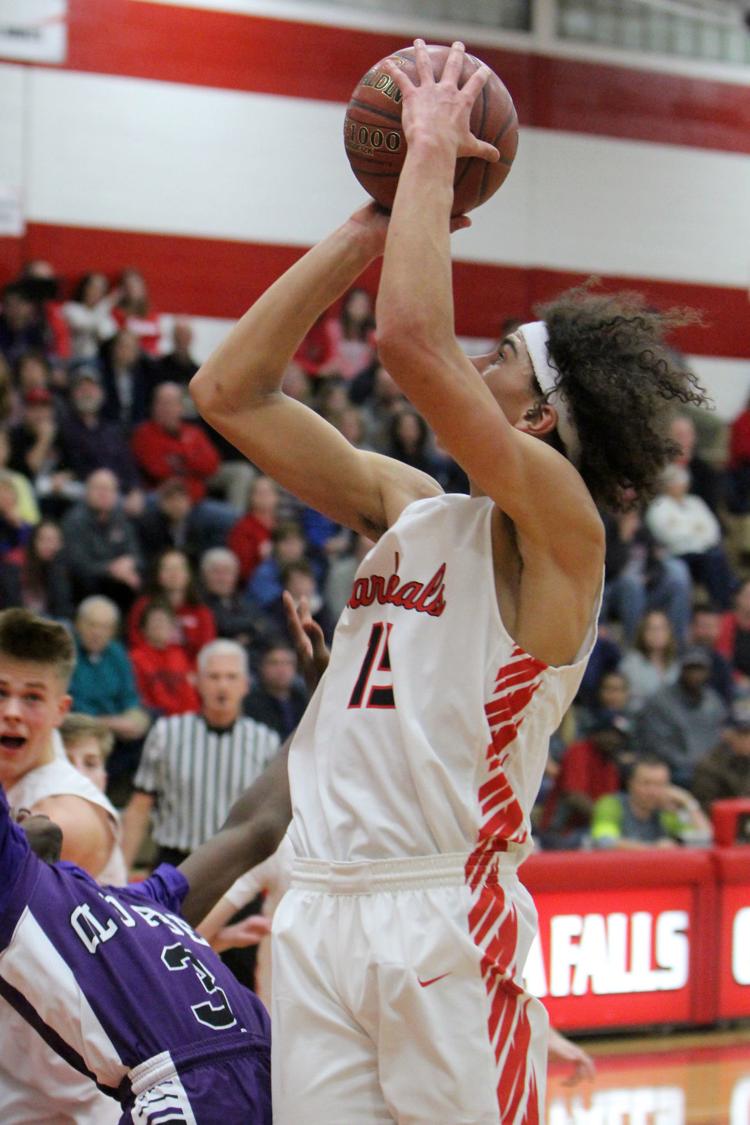 Eau Claire Memorial at Chi-Hi boys basketball 1-4-19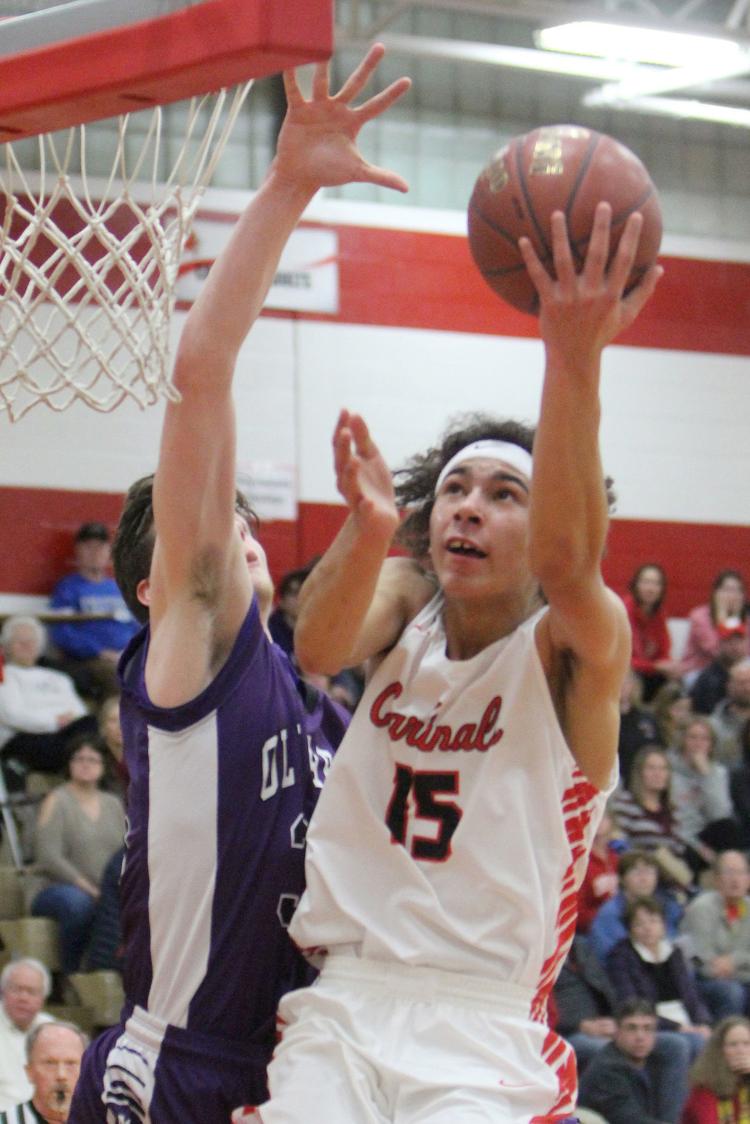 Eau Claire Memorial at Chi-Hi boys basketball 1-4-19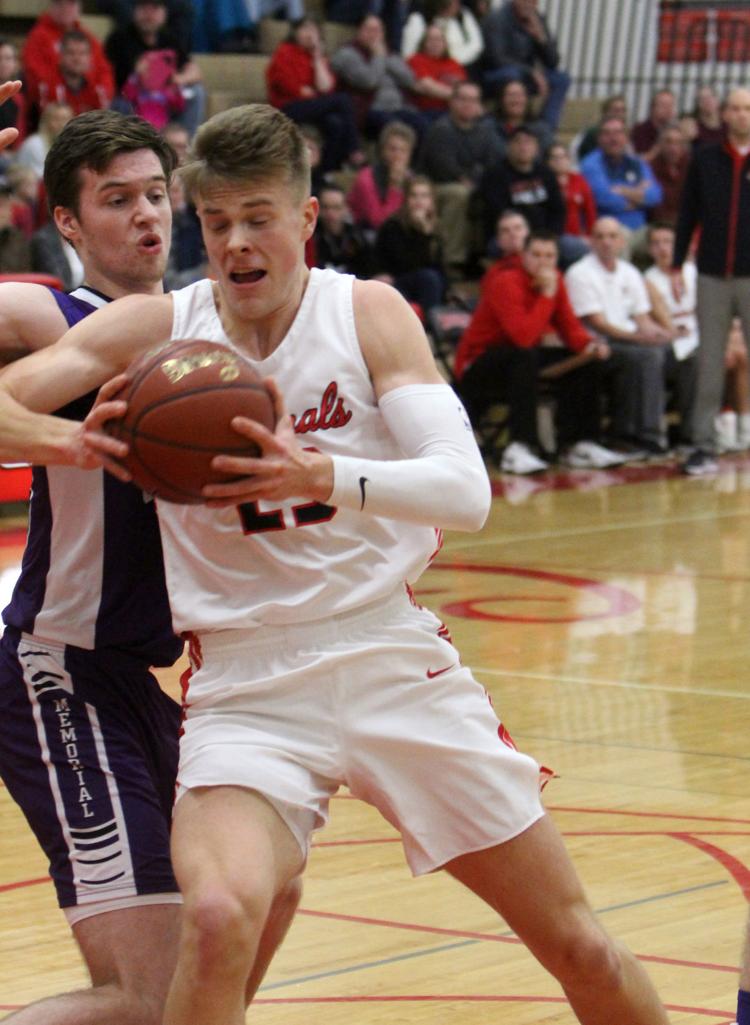 Eau Claire Memorial at Chi-Hi boys basketball 1-4-19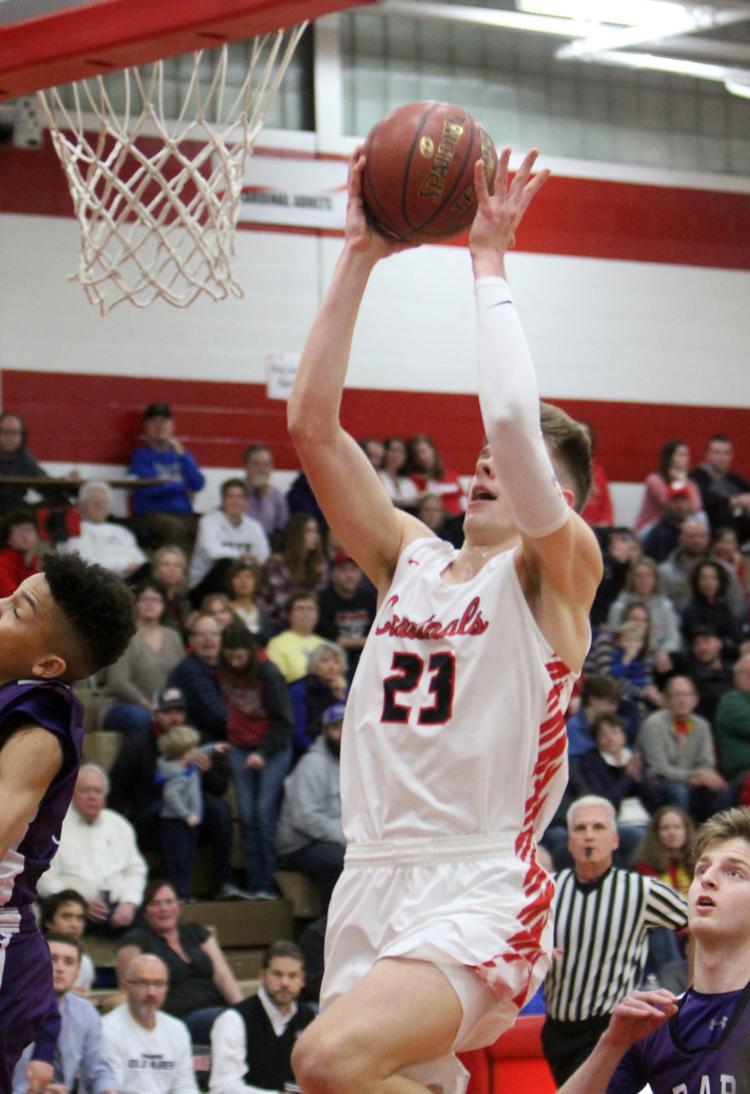 Eau Claire Memorial at Chi-Hi boys basketball 1-4-19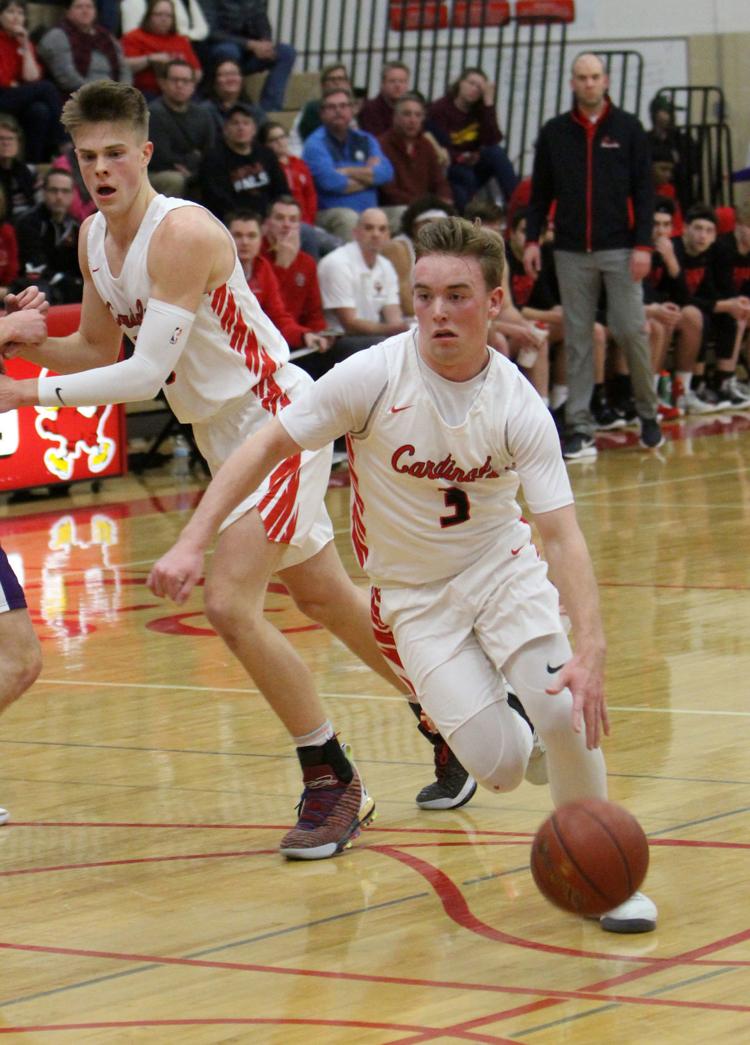 Eau Claire Memorial at Chi-Hi boys basketball 1-4-19
Eau Claire Memorial at Chi-Hi boys basketball 1-4-19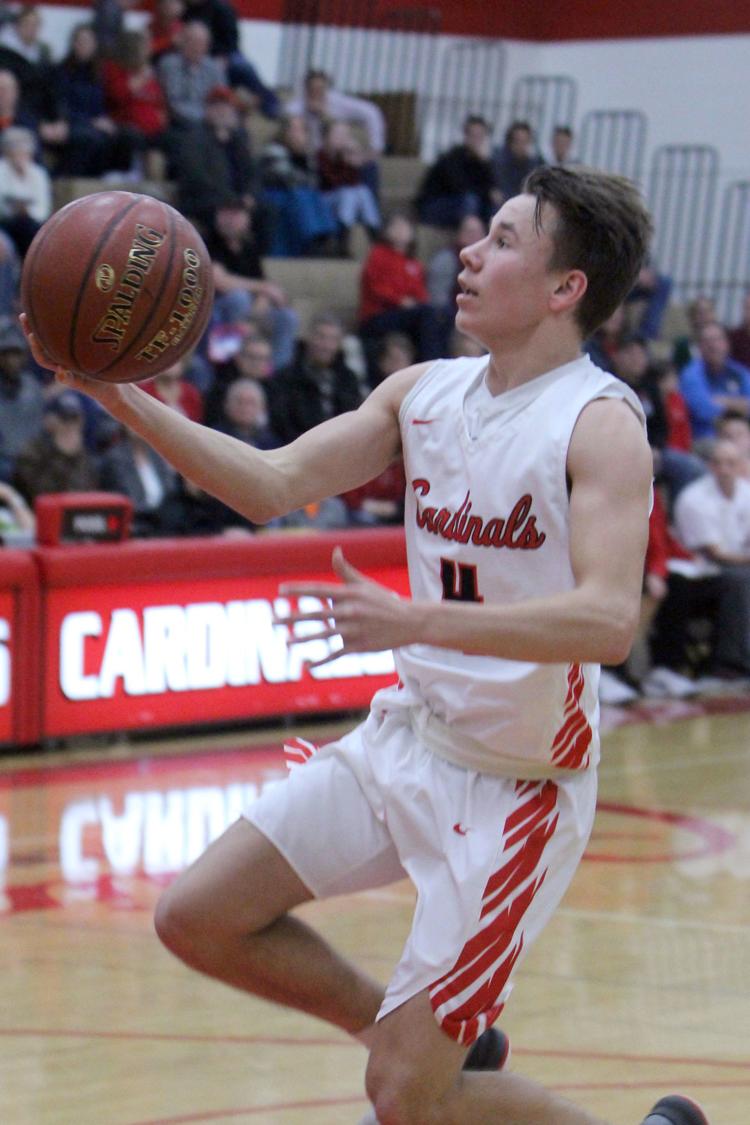 Eau Claire Memorial at Chi-Hi boys basketball 1-4-19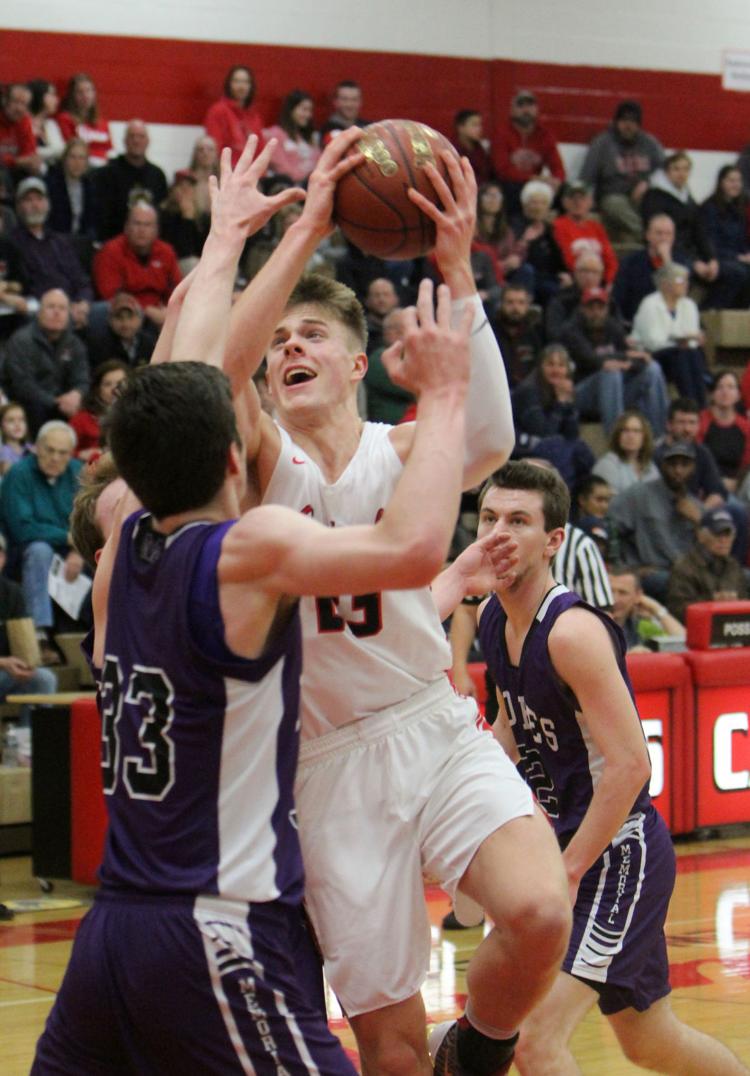 Eau Claire Memorial at Chi-Hi boys basketball 1-4-19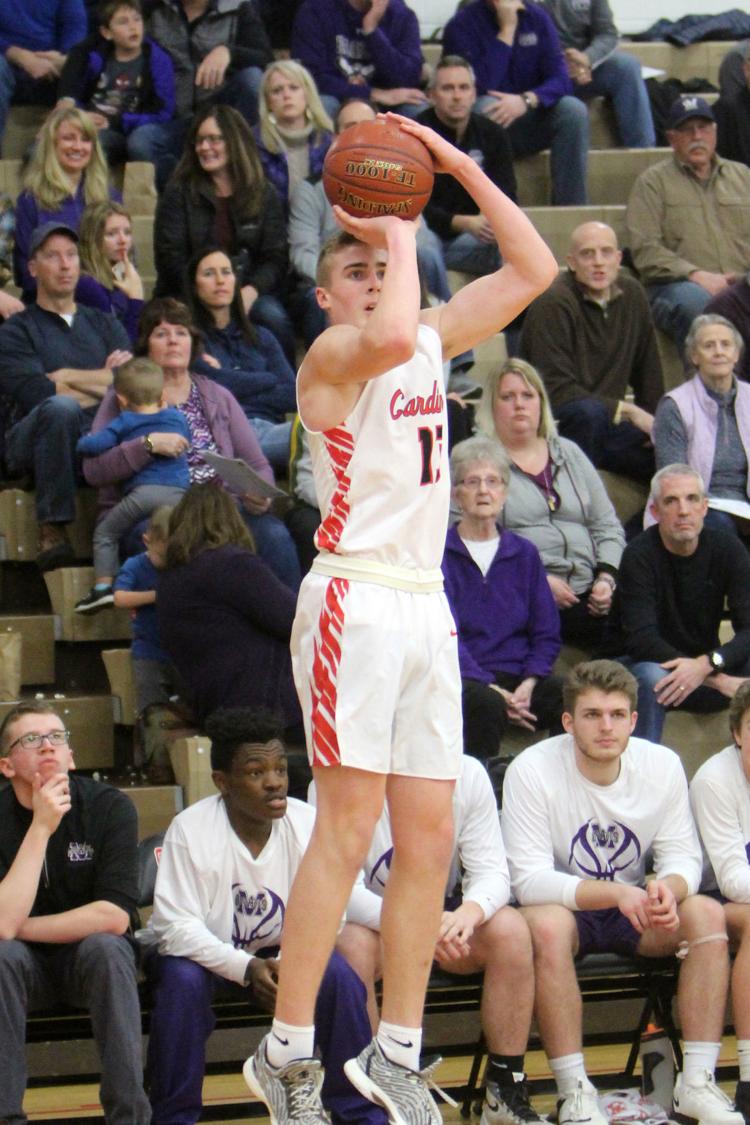 Eau Claire Memorial at Chi-Hi boys basketball 1-4-19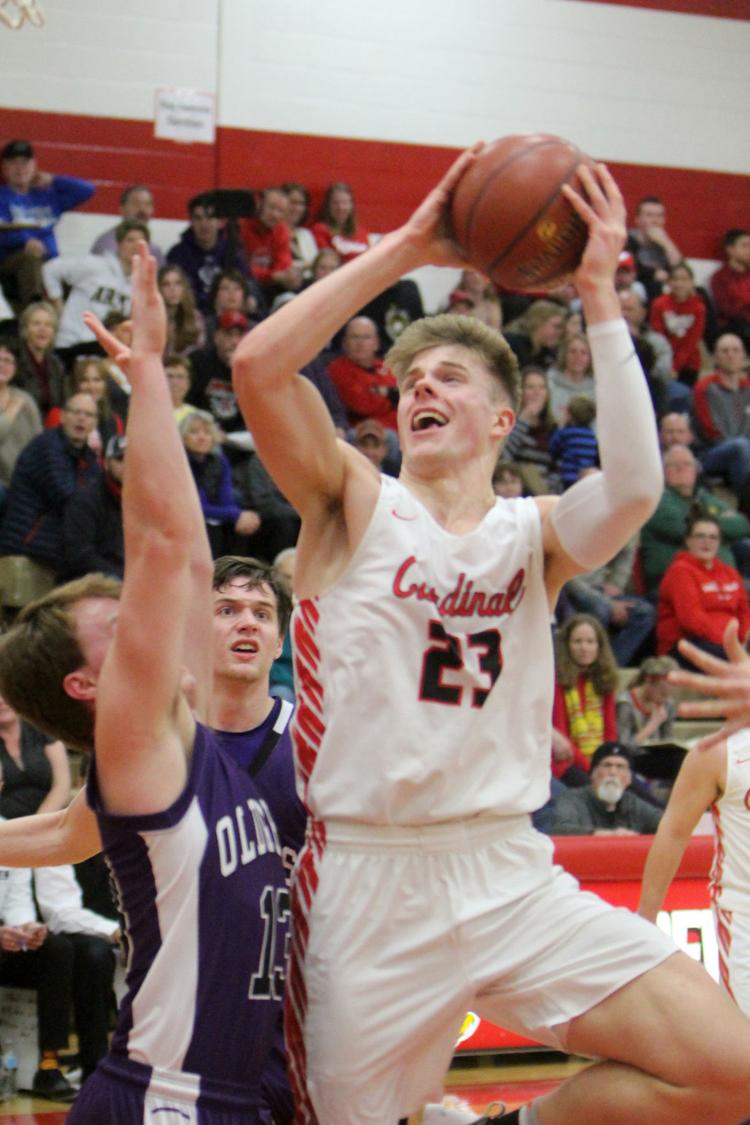 Eau Claire Memorial at Chi-Hi boys basketball 1-4-19
Eau Claire Memorial at Chi-Hi boys basketball 1-4-19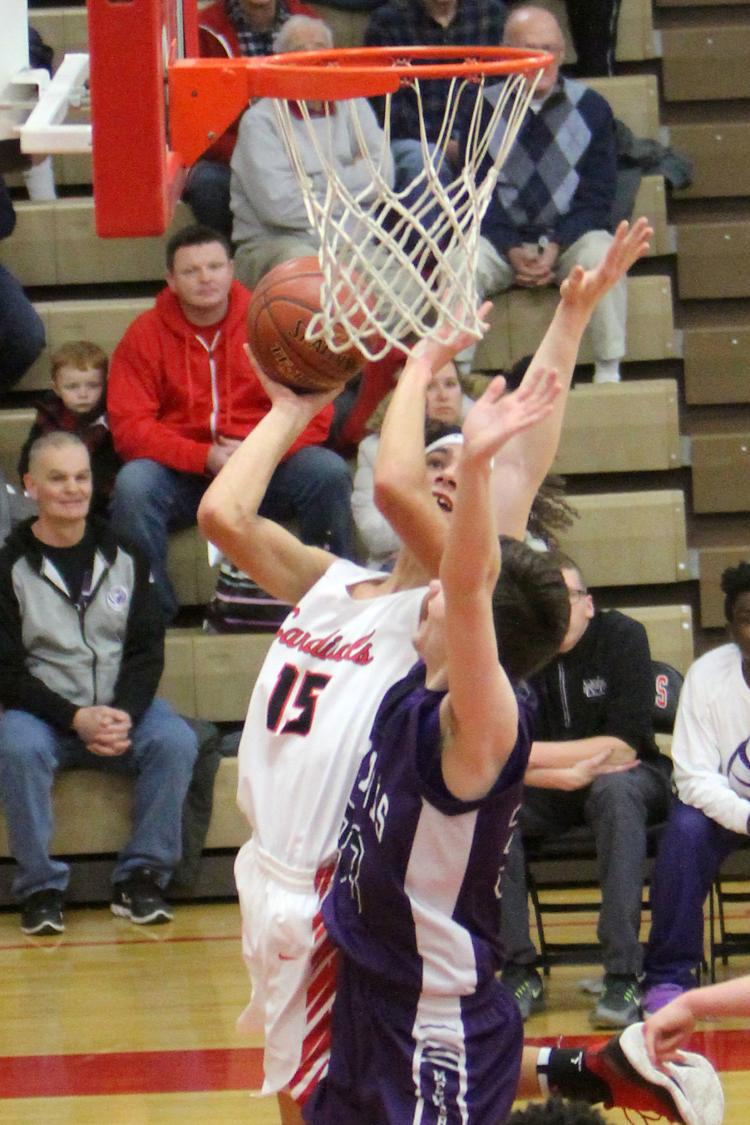 Eau Claire Memorial at Chi-Hi boys basketball 1-4-19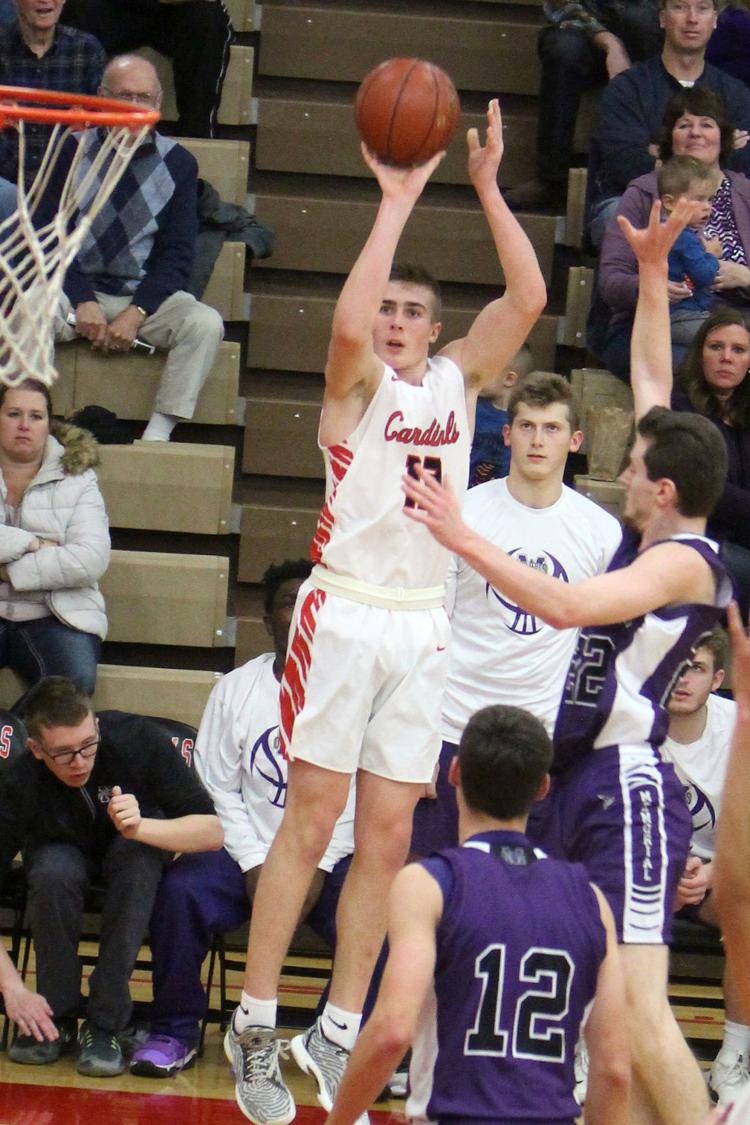 Eau Claire Memorial at Chi-Hi boys basketball 1-4-19
Eau Claire Memorial at Chi-Hi boys basketball 1-4-19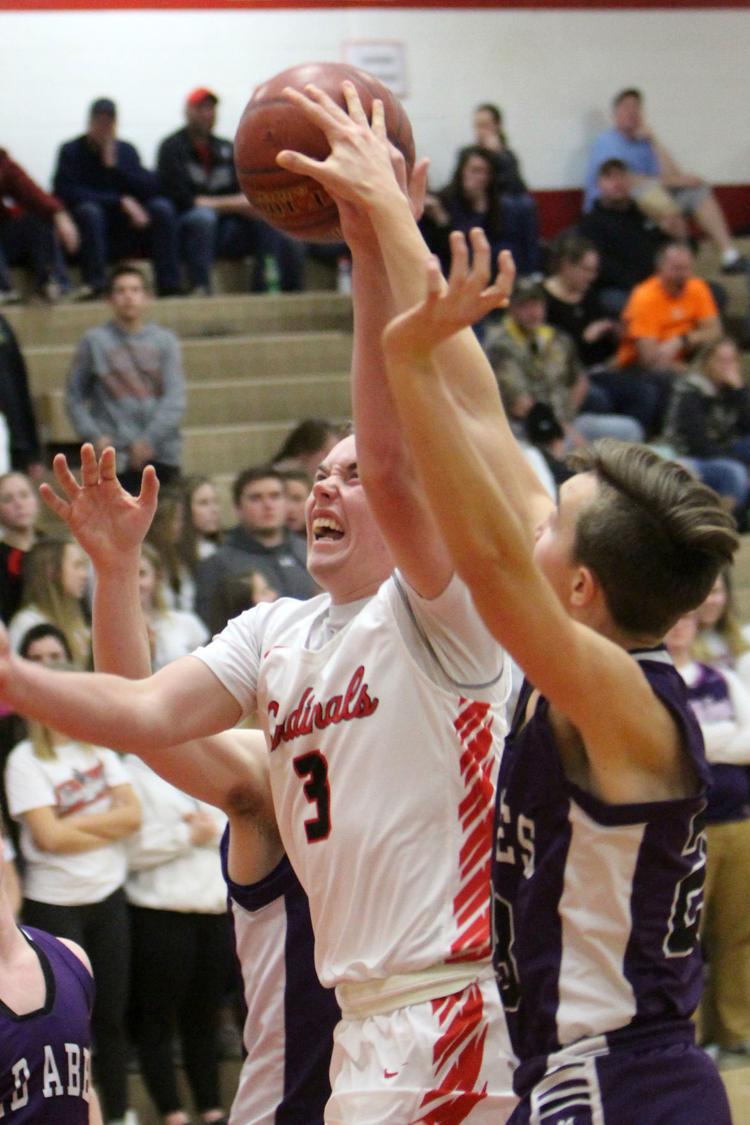 Eau Claire Memorial at Chi-Hi boys basketball 1-4-19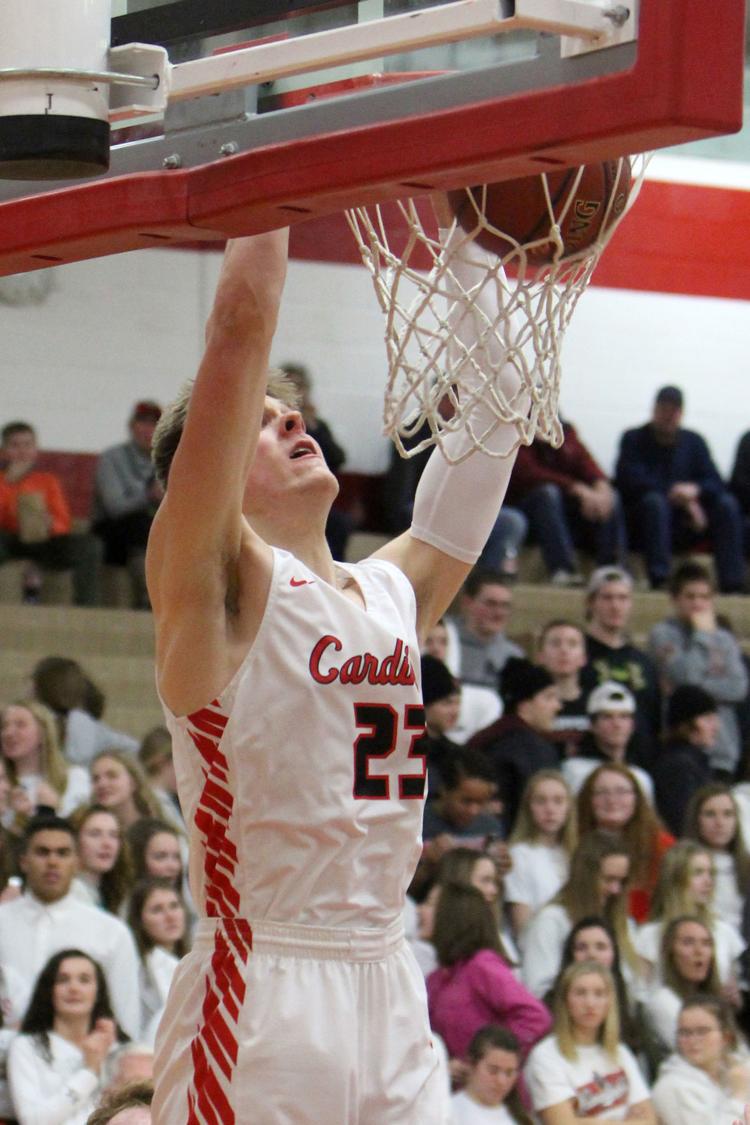 Eau Claire Memorial at Chi-Hi boys basketball 1-4-19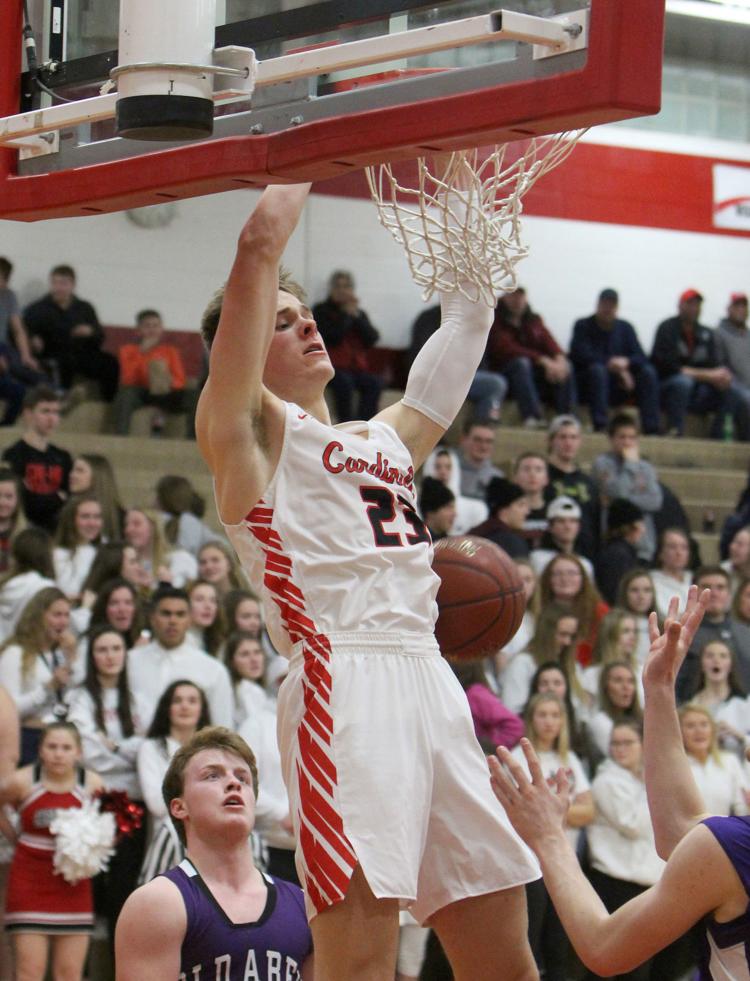 Eau Claire Memorial at Chi-Hi boys basketball 1-4-19
Eau Claire Memorial at Chi-Hi boys basketball 1-4-19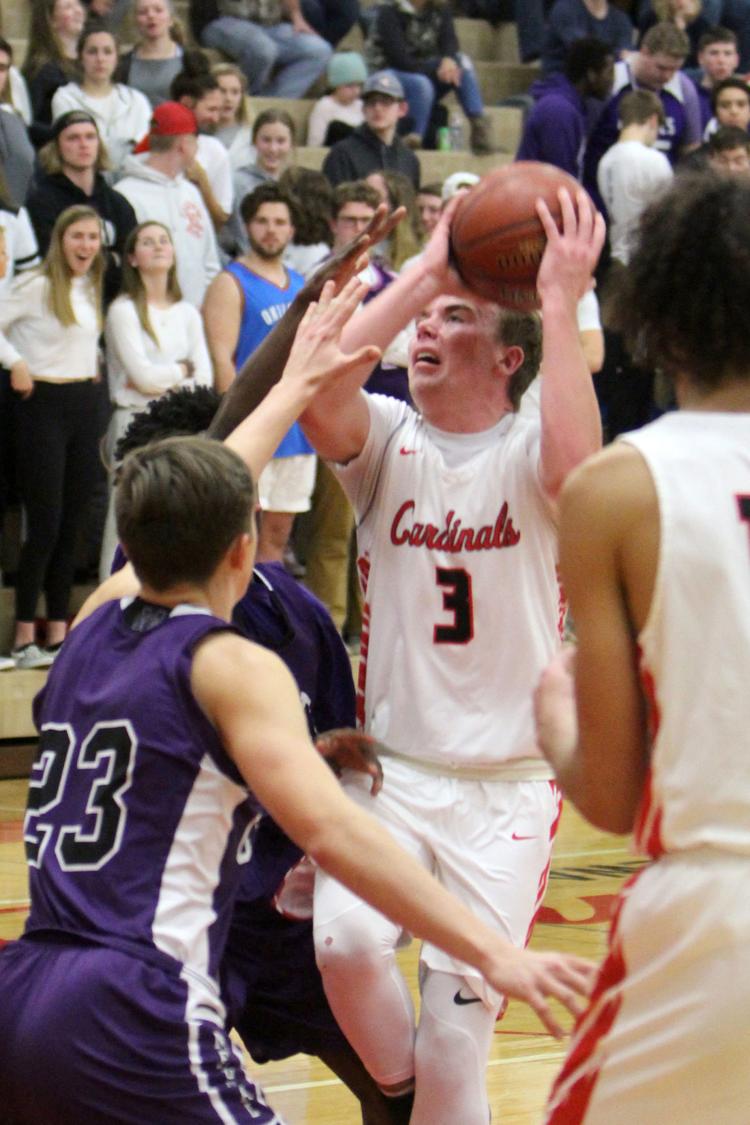 Eau Claire Memorial at Chi-Hi boys basketball 1-4-19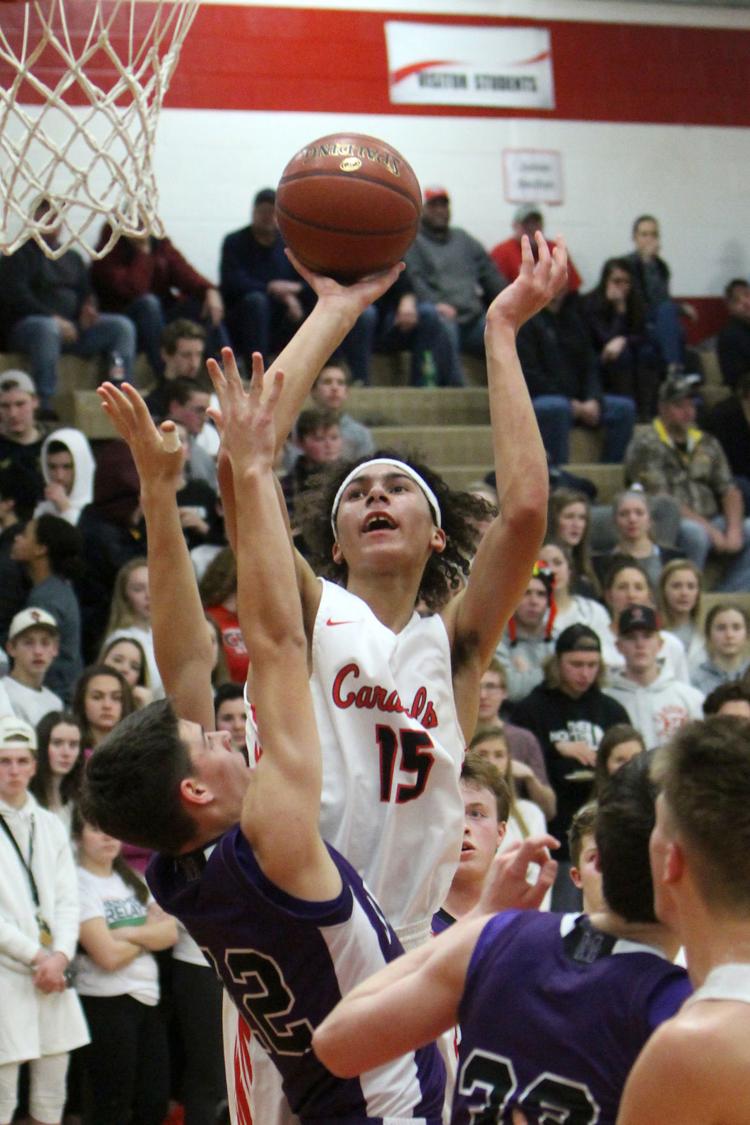 Eau Claire Memorial at Chi-Hi boys basketball 1-4-19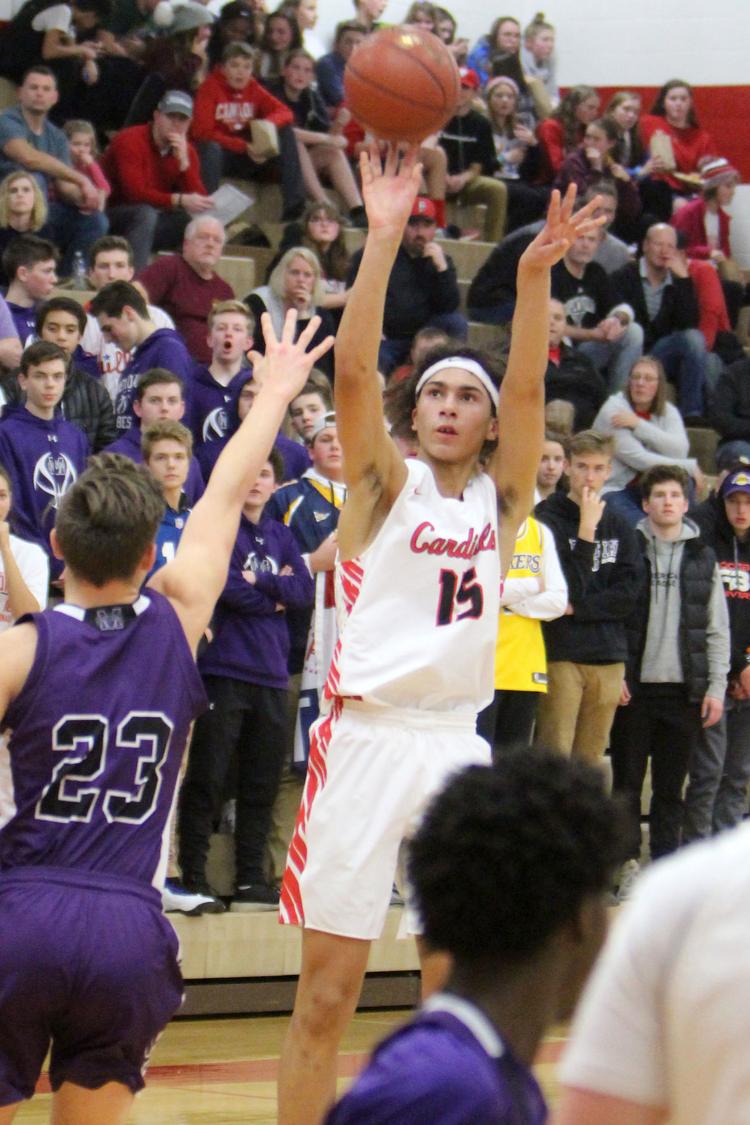 Eau Claire Memorial at Chi-Hi boys basketball 1-4-19