It was the goal at the beginning of the season.
The McDonell boys basketball team was determined to make another appearance at the WIAA state tournament. On Friday morning they will do just that as they match up with the Sheboygan Area Lutheran Crusaders at the Kohl Center in Madison in the Division 5 state semifinals.
"It's rewarding," McDonell coach Adam Schilling said of getting back to state. "I think the kids came into the year with a chip on their shoulder. They lost some players from last year and I think they wanted to be able to keep the streak going and not let it come to an end."
In McDonell's first trip to the state tournament in 2012, the Macks faced a Sheboygan Area team with a high-scoring forward.
Another matchup with the Crusaders awaits with similarities existing for top-seeded Sheboygan Area.
This time the Crusaders are led by 6-foot-7 junior Jacob Ognacevic, instead of now-NBA player Sam Dekker. Ognacevic averages 30.5 points and 15.6 rebounds per game for the Big East Conference tri-champion Crusaders.
"You're going to see him score from all over the place," Sheboygan Area coach Nick Verhagen said of Ognacevic during a statewide conference call on Sunday. "His defense has come a way in the last three years — on the ball, off the ball defense he's a special player. It's not just about scoring but he changes the game on both ends."
Sheboygan Area averages nearly 83 points per game and McDonell coach Adam Schilling said success for the Macks starts defensively. The Macks must work to limit the Crusaders to one shot and force Sheboygan Area to guard when it is on defense.
"I think we'll have some matchups we'll like in the game, it's just a matter of making them guard us and then get back on defense in transition," Schilling said.
The Crusaders enter Friday's contest with a 25-2 record advancing to state with a 83-69 win over Rio last Saturday in a sectional final.
"Very talented group. I know they're very good defensively also," Schilling said of the Crusaders. "We're going to have our hands full on Friday."
Sheboygan Area also has senior guard Delvin Barnstable who averages 17.7 points a game and shoots more than 40 percent from beyond the arc. Senior Graden Grabowski and freshman point guard Casey Verhagen also score in double-figures while Verhagen leads the team at 9.6 assists per game.
McDonell is coming off a 65-56 sectional final win over Luck in which it needed a second half comeback to secure another trip to state. The Macks also fell behind in their sectional semifinal win over Athens. Despite knowing they are capable of second-half surges, McDonell knows it will need to put together a complete game to edge the Crusaders.
"Definitely at the state tournament you have to have your best game for two halves," McDonell senior Jaebin Bourget said. "We've been lucky enough to be able go on some good runs to get us back in the lead."
While McDonell has gotten off to some slow starts in the playoffs, being able to still pull off the win shows the team is capable of overcoming poor stretches. McDonell raced to a 13-0 run after halftime to grab a lead it wouldn't give up in Saturday's win.
"I think (the second half) was an example of how well we can play when we're moving the ball on offense, getting stops on defense, not letting them get in a rhythm when they have the ball," Schilling said. "That was kind of the highs of what we can do and shows how good we can be when we put a run together like that."
The team got four in double-figures and Schilling said getting contributions from everyone has been key throughout the playoffs. Bourget reached double-digit scoring for the first time this season, Eion Kressin has seen an uptick in his line during the playoffs, JD Bohaty continues to make timely threes and Cory Hoglund has remained consistent. While Charlie Bleskachek only scored two points and missed all five of his 3-point attempts he had five rebounds, three assists and two blocks.
"That is what has been good about us lately. We got different guys stepping up," Schilling said. "I think every game it's a little bit different as to who is going to have those big games."
Sheboygan Area's last state appearance came in 2014, while the Macks have plenty of big-game experience with a number of individuals seeing time in last years tournament. Bleskachek said having that experience and being able to lean on teammates through the ups and downs of a game is what he has learned in previous state trips and that could provide a boost to the Macks.
"In such a big atmosphere like that you want to be able to rely on each other to push through the hard times," Bleskachek said.
"Just trusting each other (will be key). Building off of spurts that will happen in a game and using that to our advantage. The more momentum we build the better we're off."
McDonell boys basketball vs Luck at Chi-Hi 3-9-19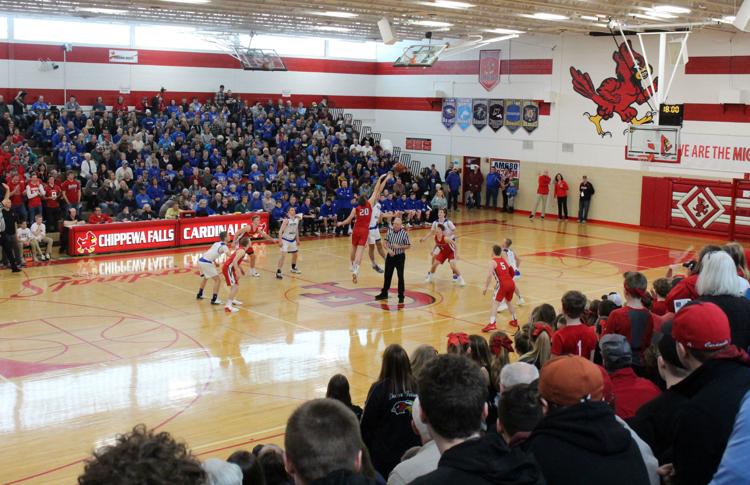 McDonell boys basketball vs Luck at Chi-Hi 3-9-19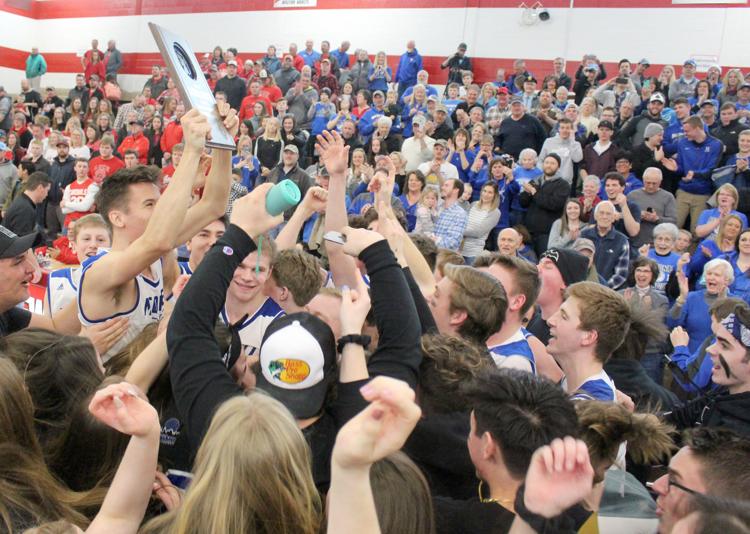 McDonell boys basketball vs Luck at Chi-Hi 3-9-19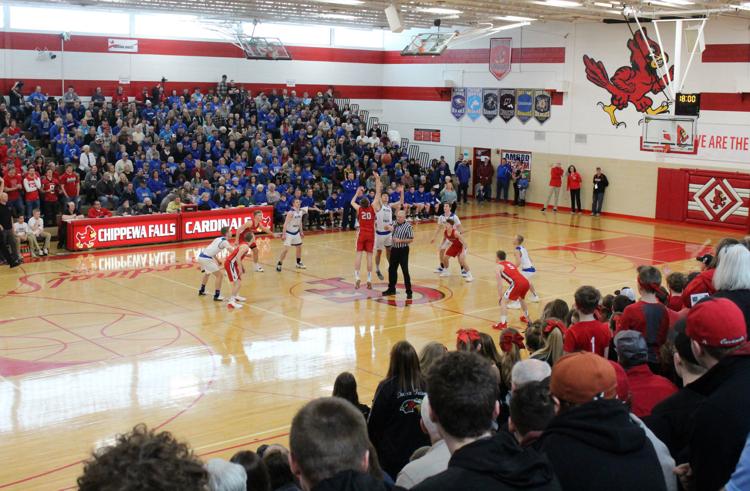 McDonell boys basketball vs Luck at Chi-Hi 3-9-19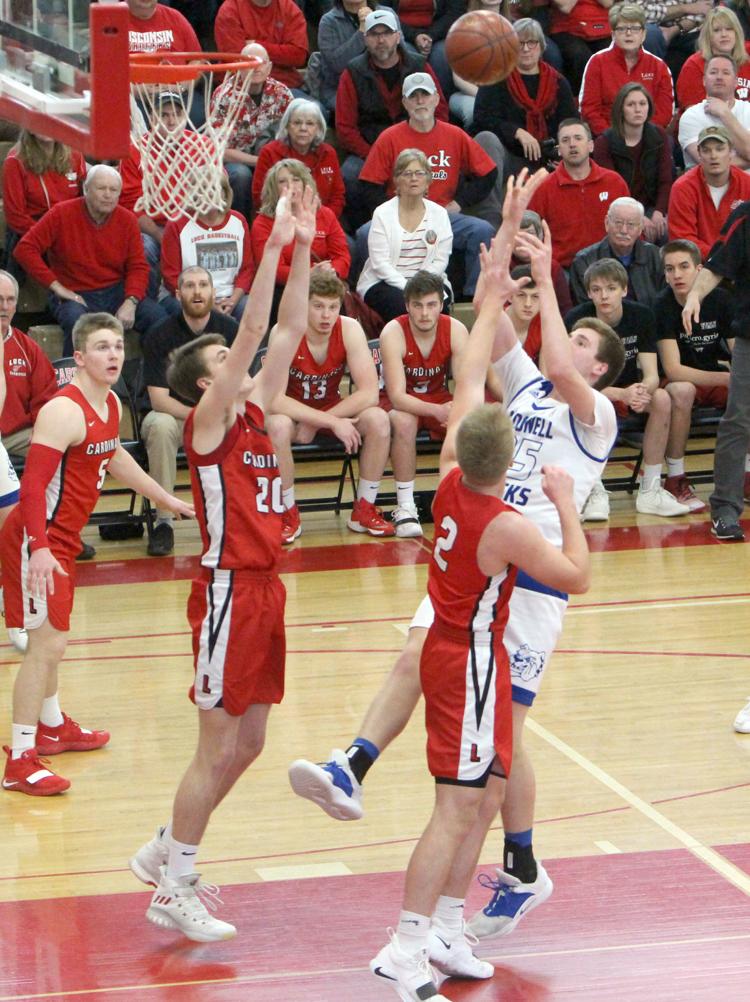 McDonell boys basketball vs Luck at Chi-Hi 3-9-19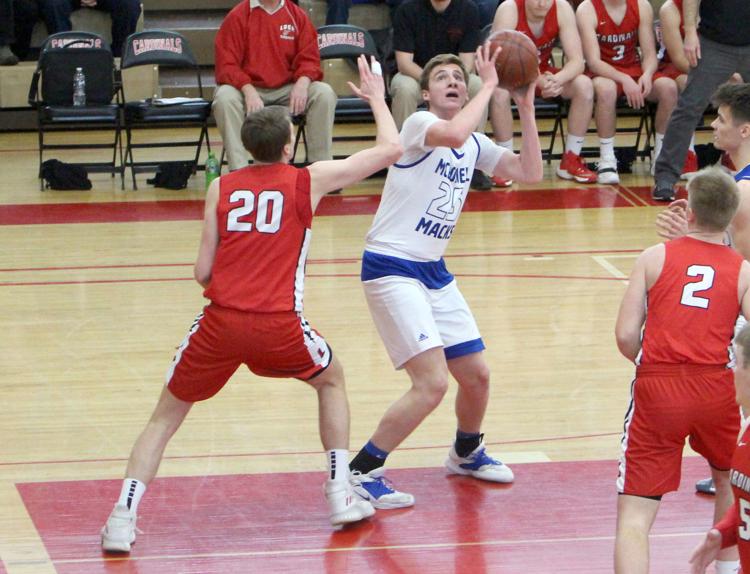 McDonell boys basketball vs Luck at Chi-Hi 3-9-19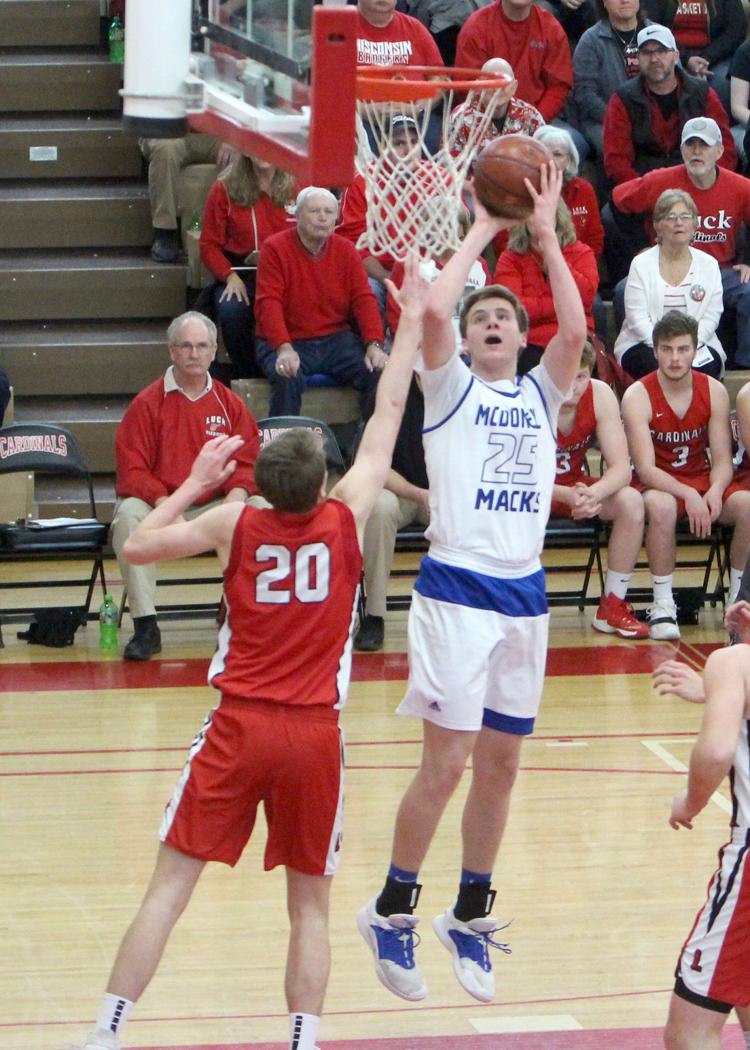 McDonell boys basketball vs Luck at Chi-Hi 3-9-19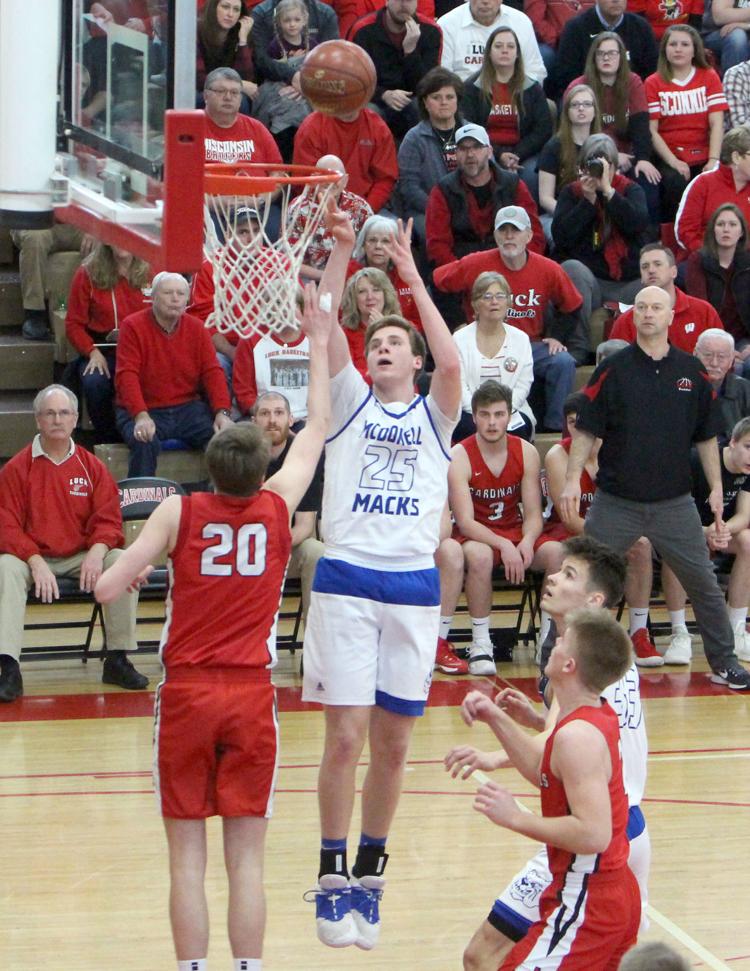 McDonell boys basketball vs Luck at Chi-Hi 3-9-19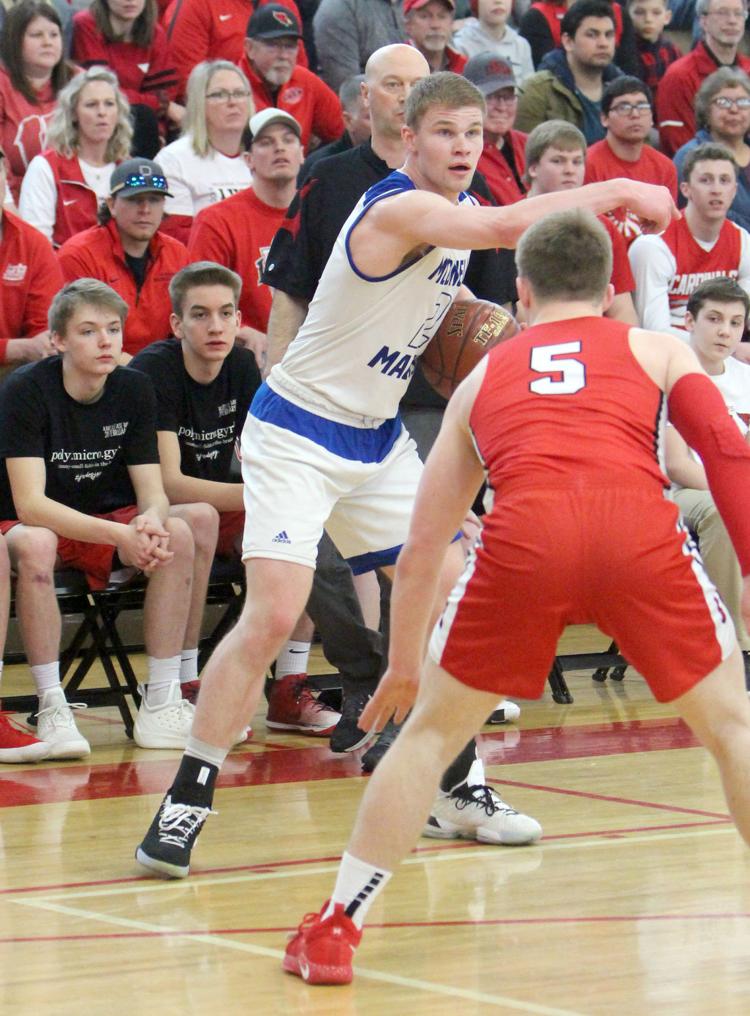 McDonell boys basketball vs Luck at Chi-Hi 3-9-19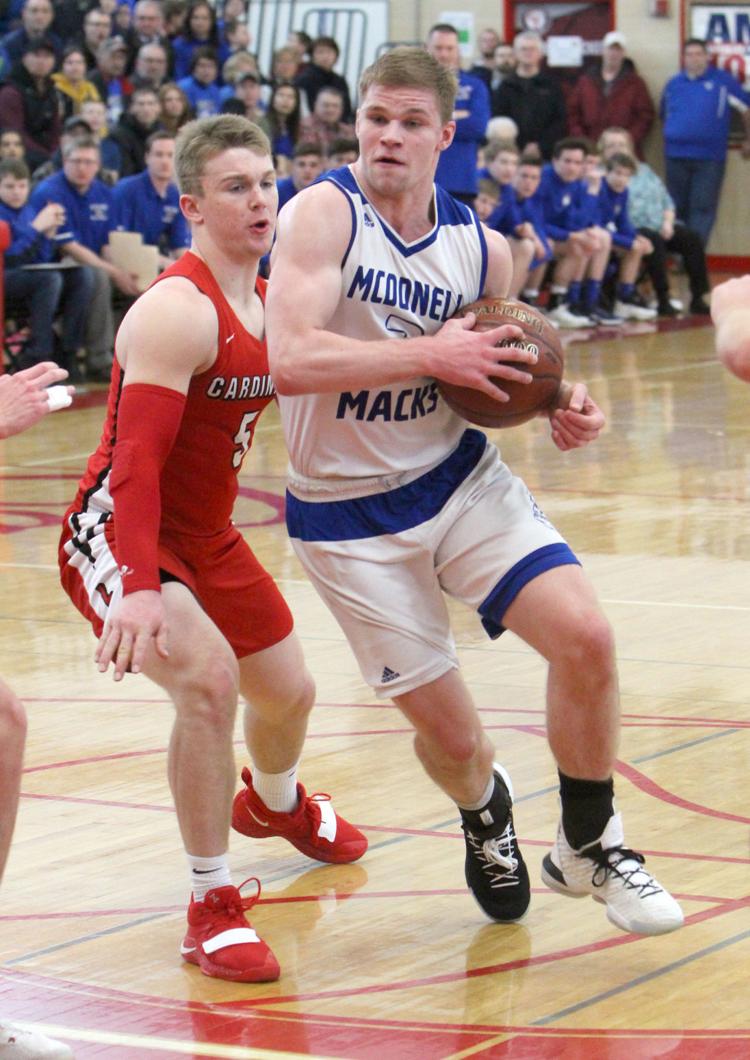 McDonell boys basketball vs Luck at Chi-Hi 3-9-19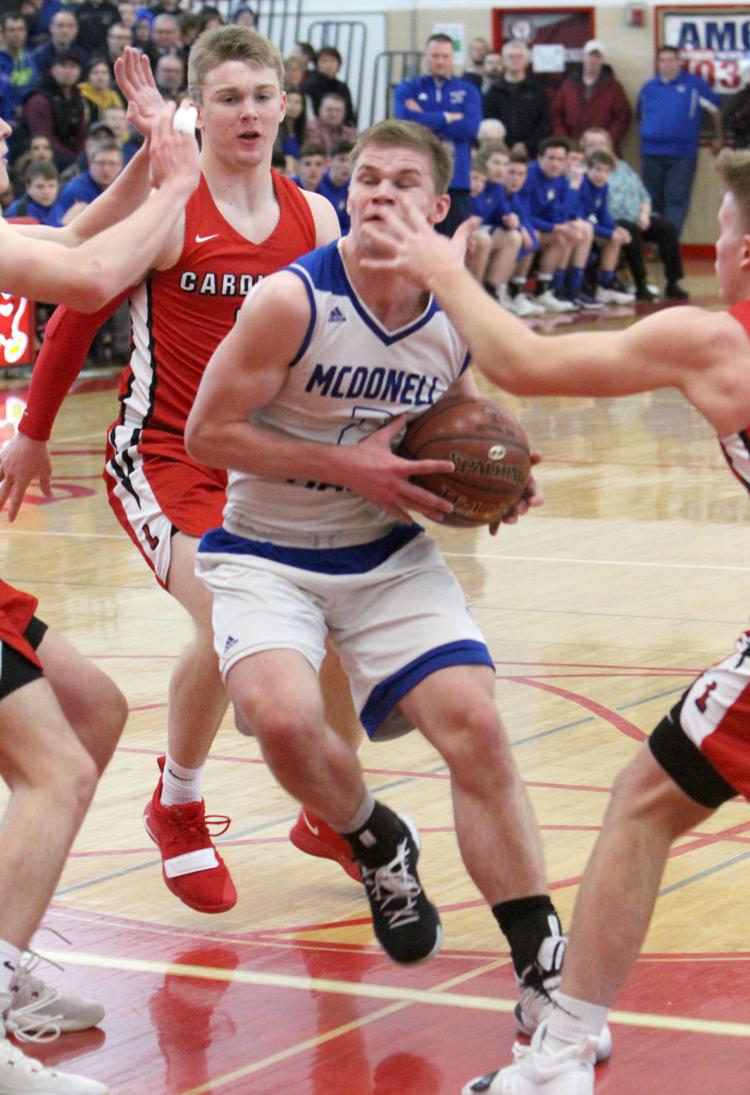 McDonell boys basketball vs Luck at Chi-Hi 3-9-19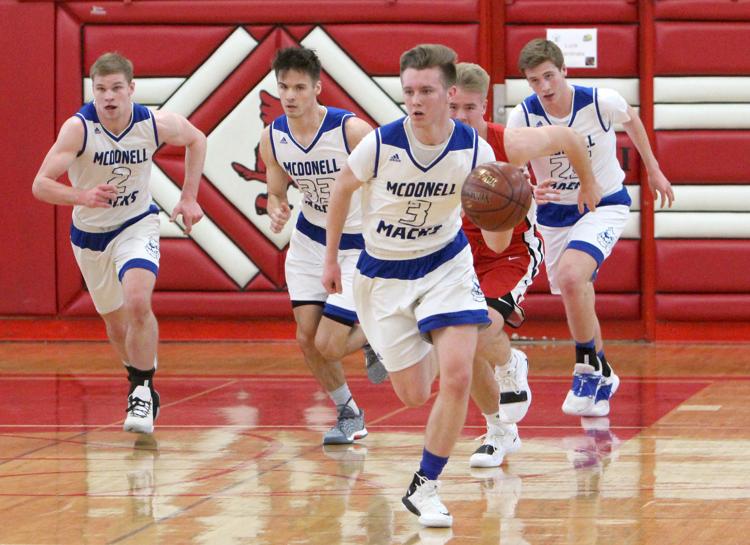 McDonell boys basketball vs Luck at Chi-Hi 3-9-19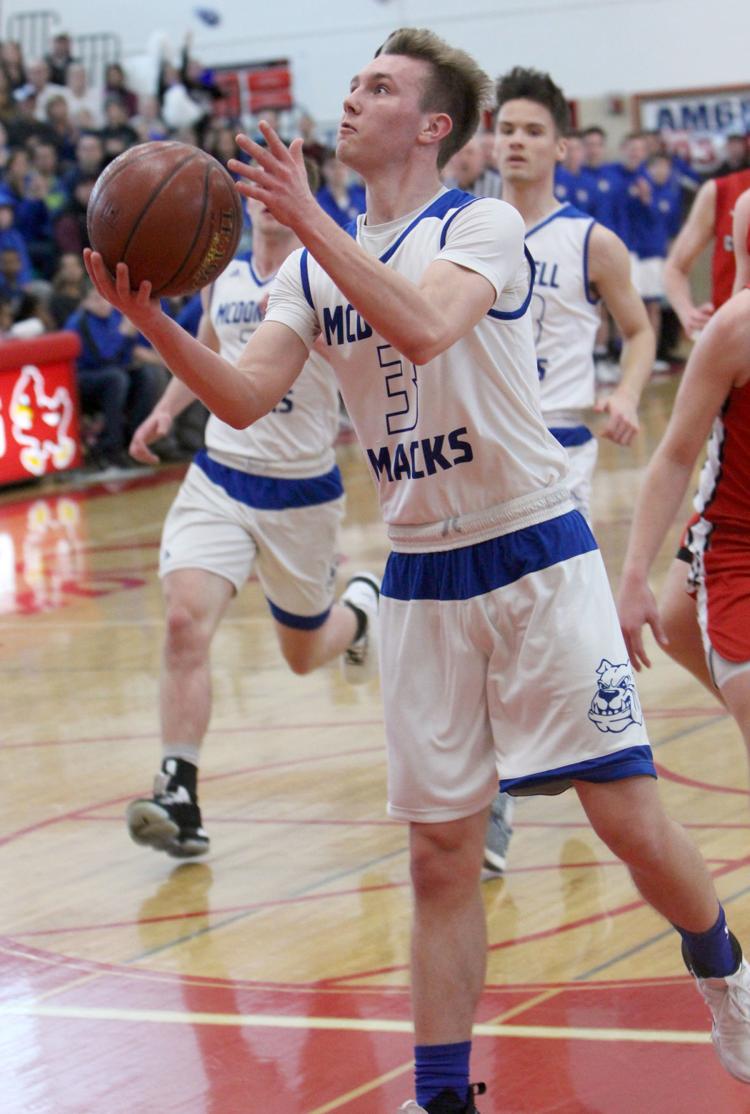 McDonell boys basketball vs Luck at Chi-Hi 3-9-19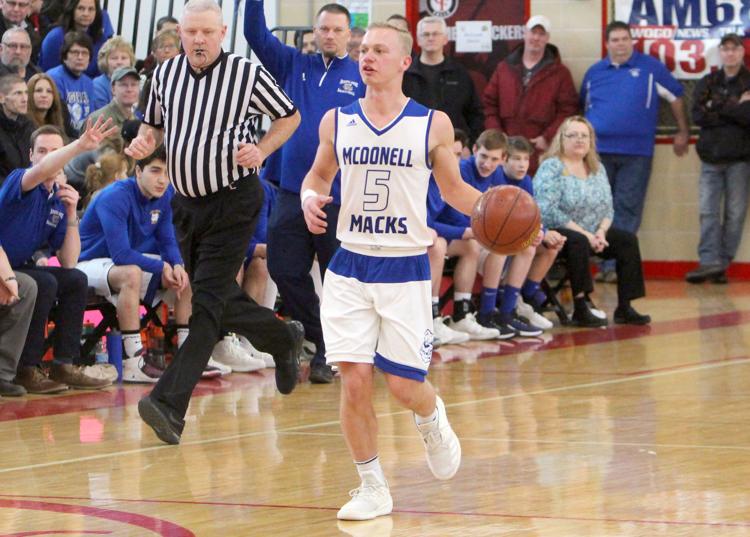 McDonell boys basketball vs Luck at Chi-Hi 3-9-19
McDonell boys basketball vs Luck at Chi-Hi 3-9-19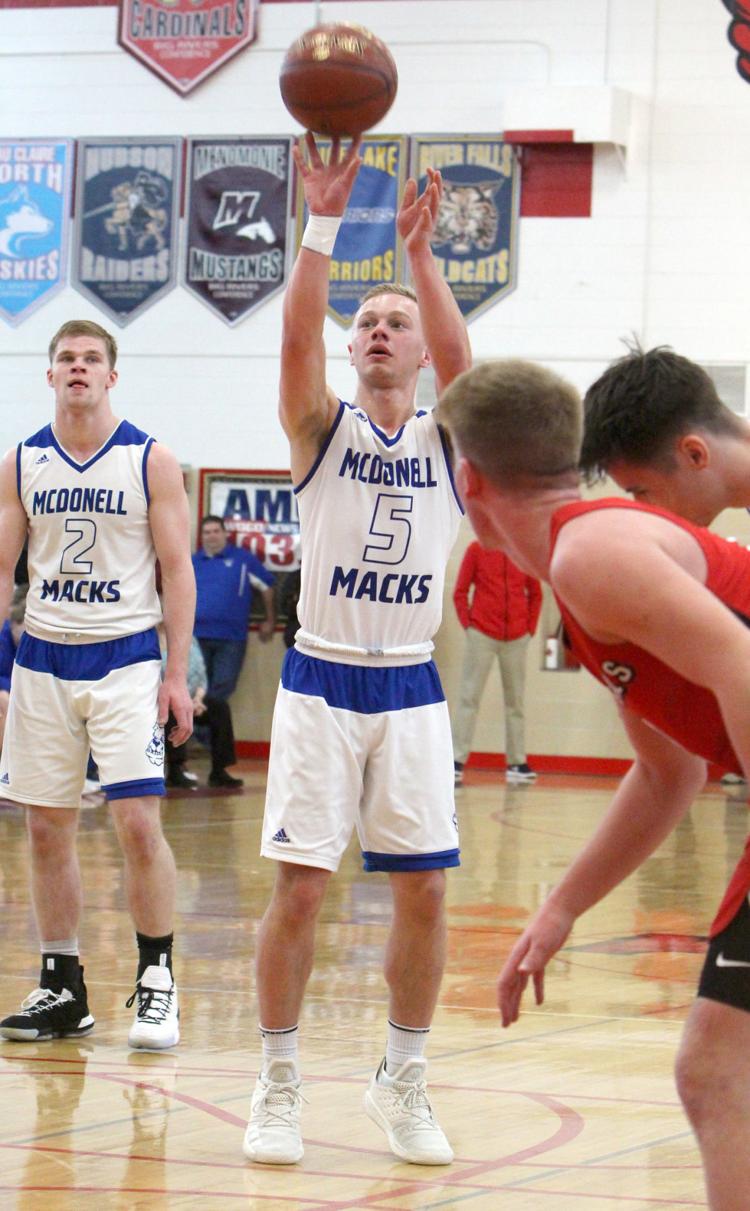 McDonell boys basketball vs Luck at Chi-Hi 3-9-19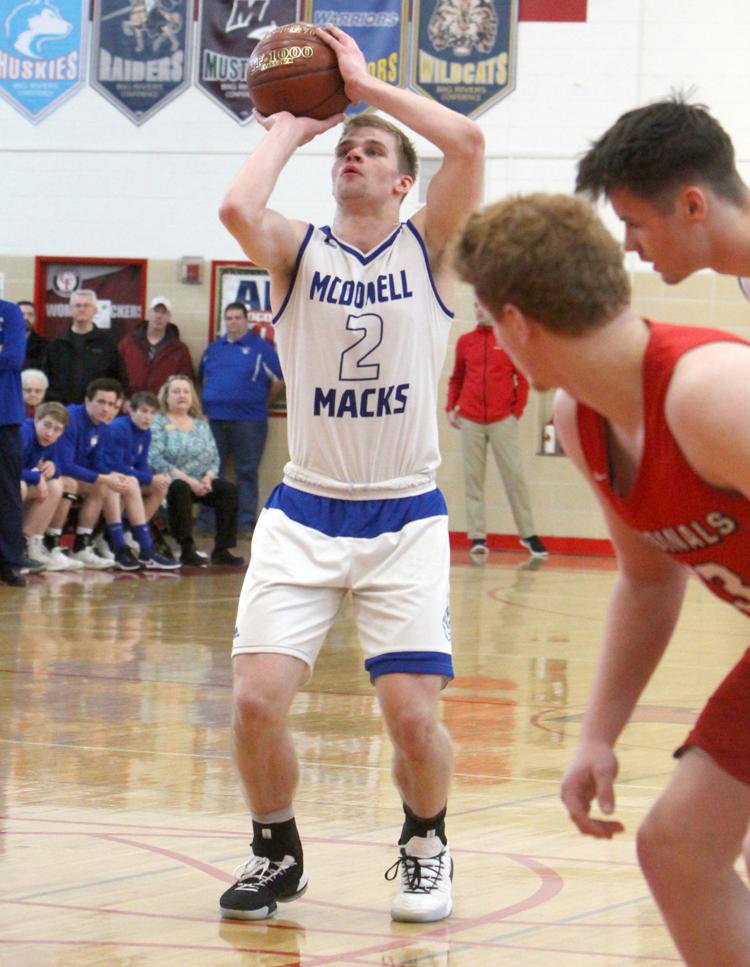 McDonell boys basketball vs Luck at Chi-Hi 3-9-19
McDonell boys basketball vs Luck at Chi-Hi 3-9-19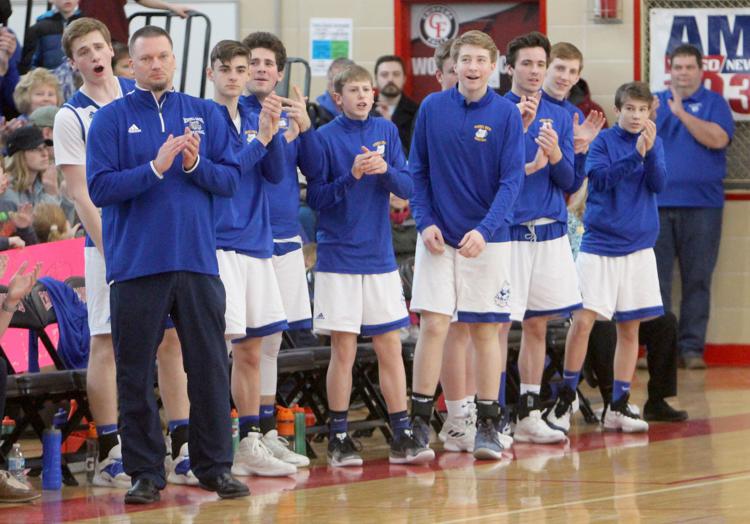 McDonell boys basketball vs Luck at Chi-Hi 3-9-19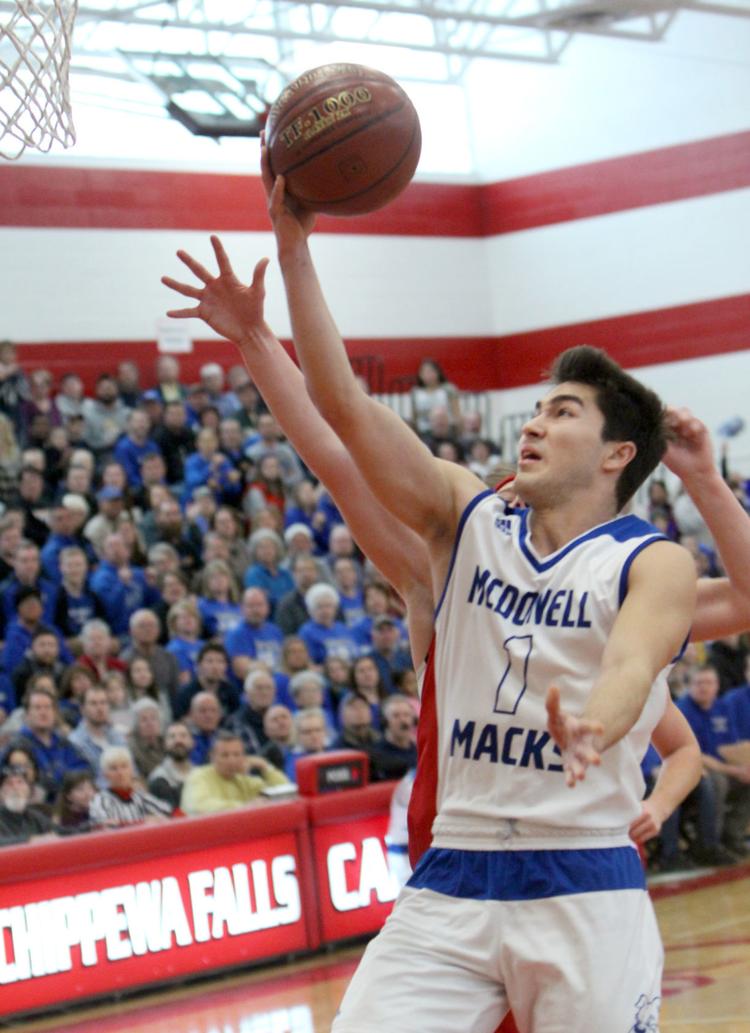 McDonell boys basketball vs Luck at Chi-Hi 3-9-19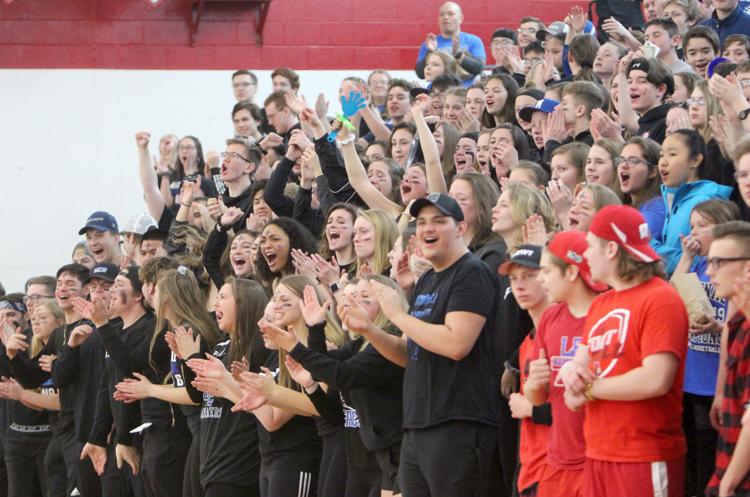 McDonell boys basketball vs Luck at Chi-Hi 3-9-19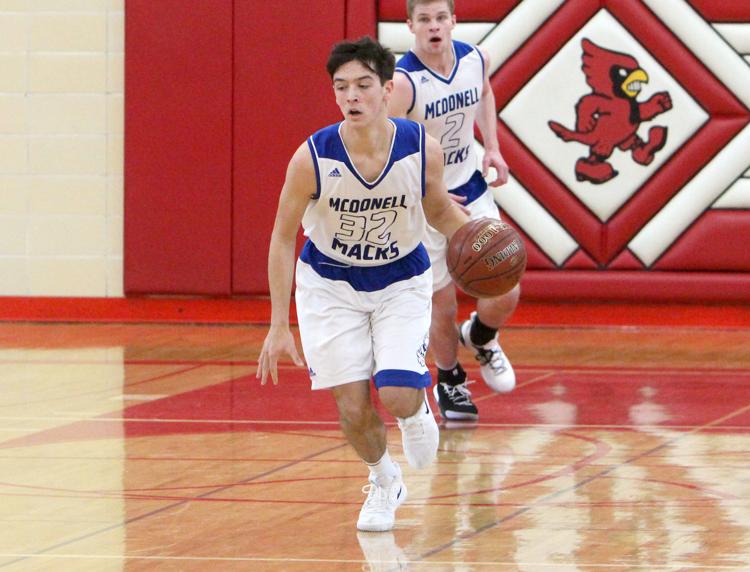 McDonell boys basketball vs Luck at Chi-Hi 3-9-19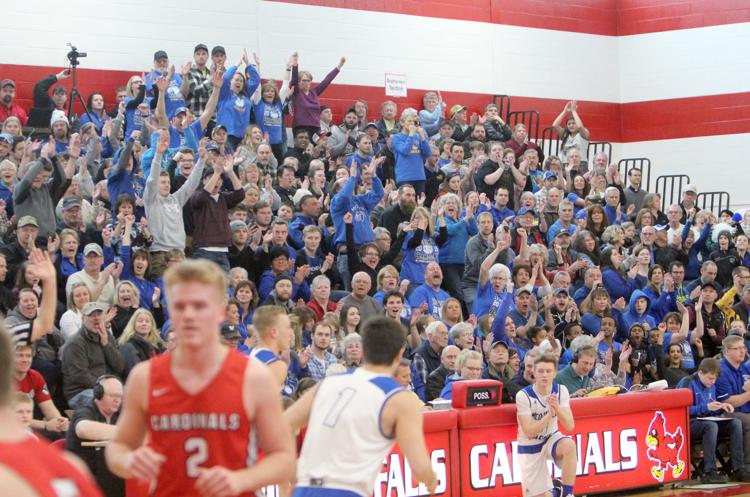 McDonell boys basketball vs Luck at Chi-Hi 3-9-19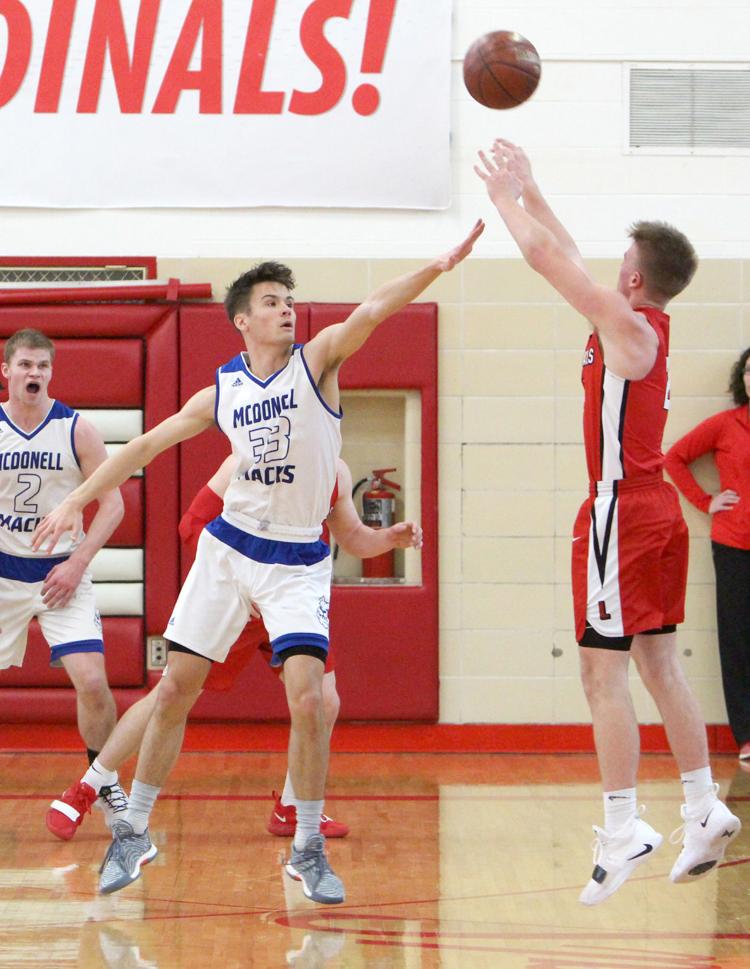 McDonell boys basketball vs Luck at Chi-Hi 3-9-19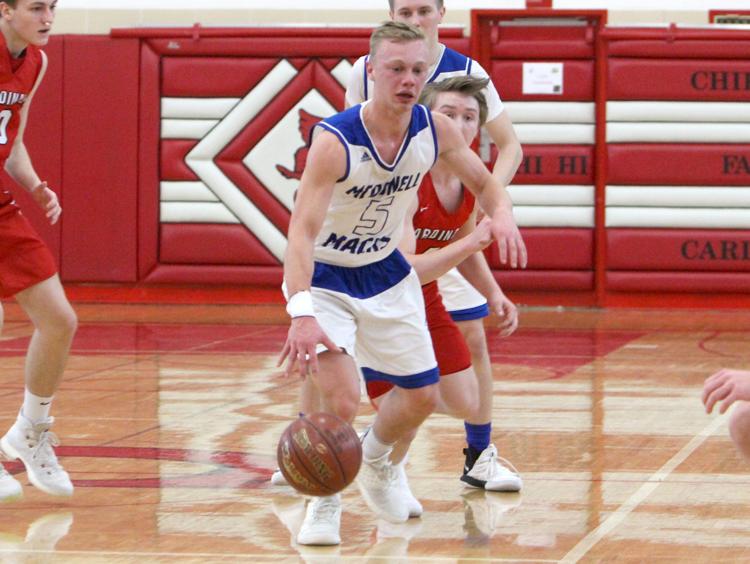 McDonell boys basketball vs Luck at Chi-Hi 3-9-19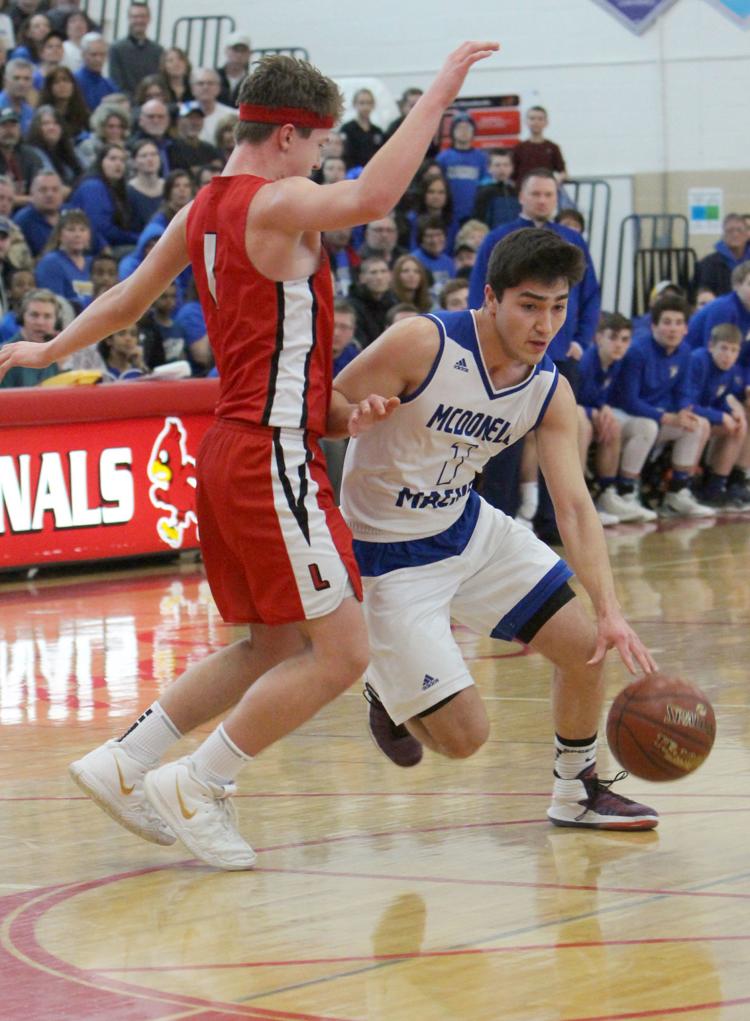 McDonell boys basketball vs Luck at Chi-Hi 3-9-19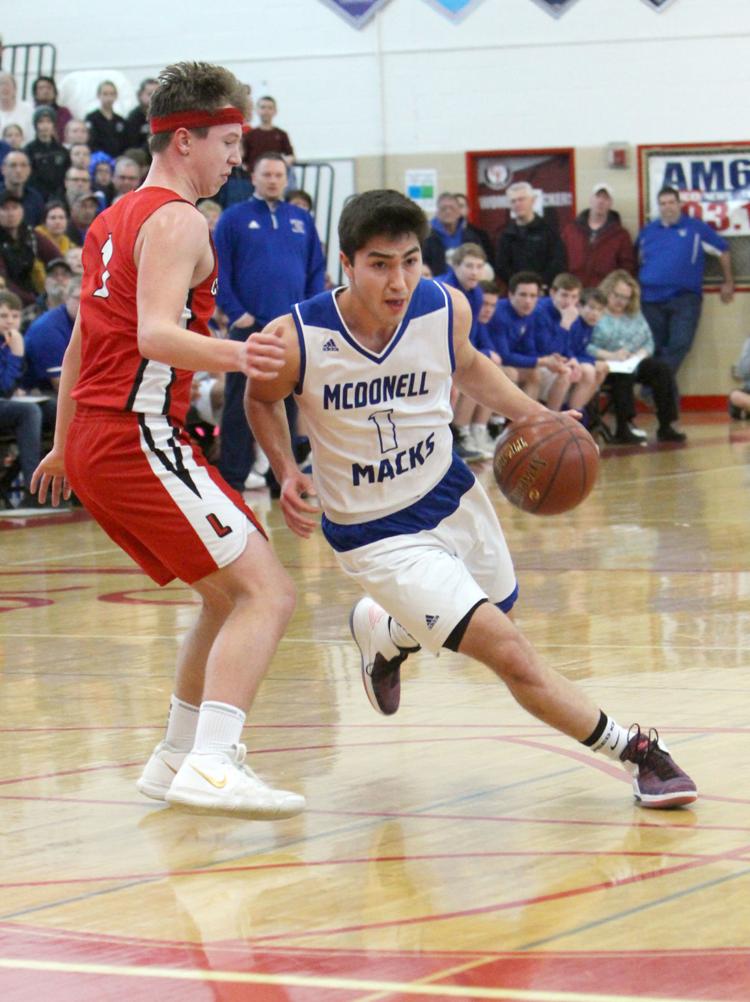 McDonell boys basketball vs Luck at Chi-Hi 3-9-19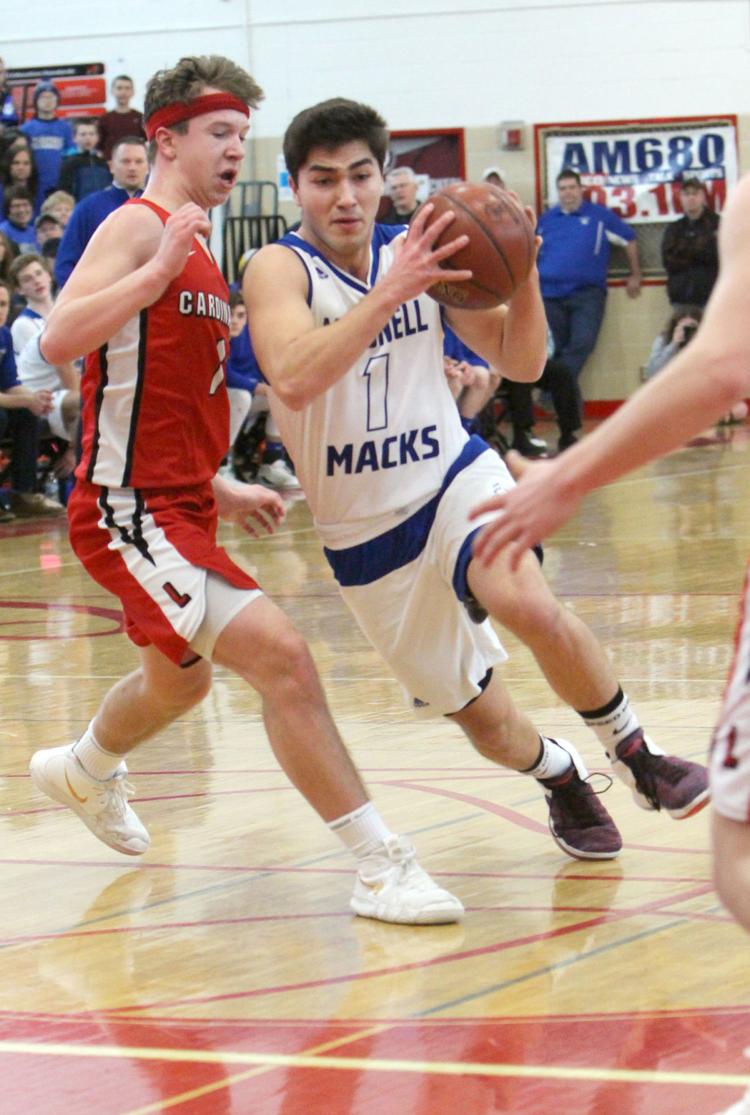 McDonell boys basketball vs Luck at Chi-Hi 3-9-19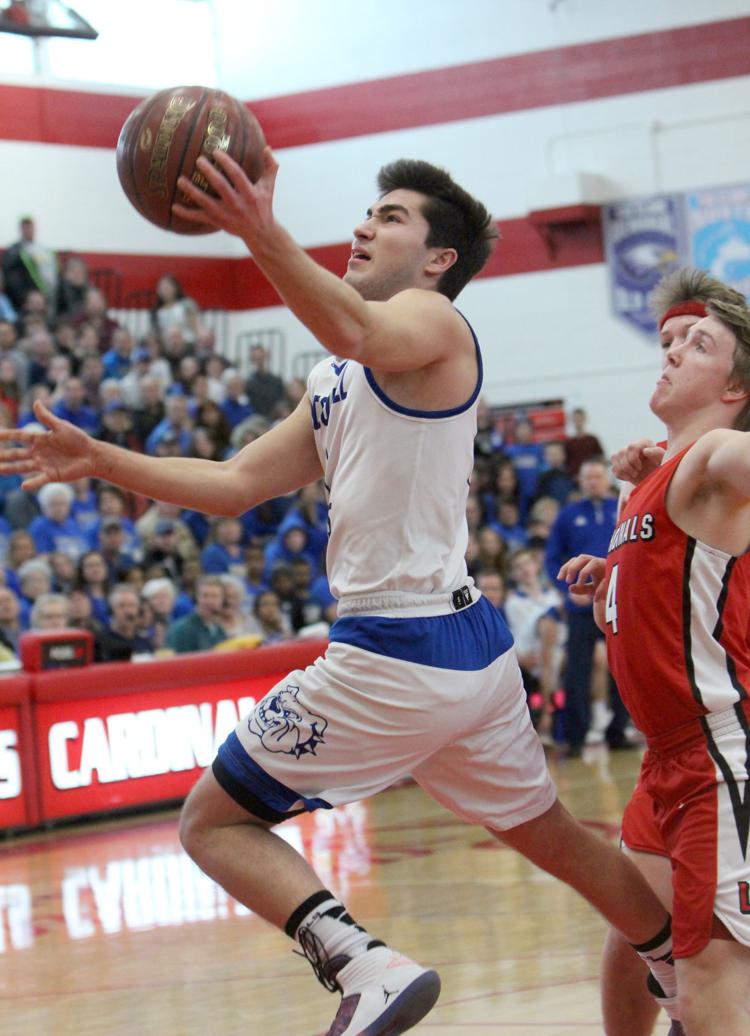 McDonell boys basketball vs Luck at Chi-Hi 3-9-19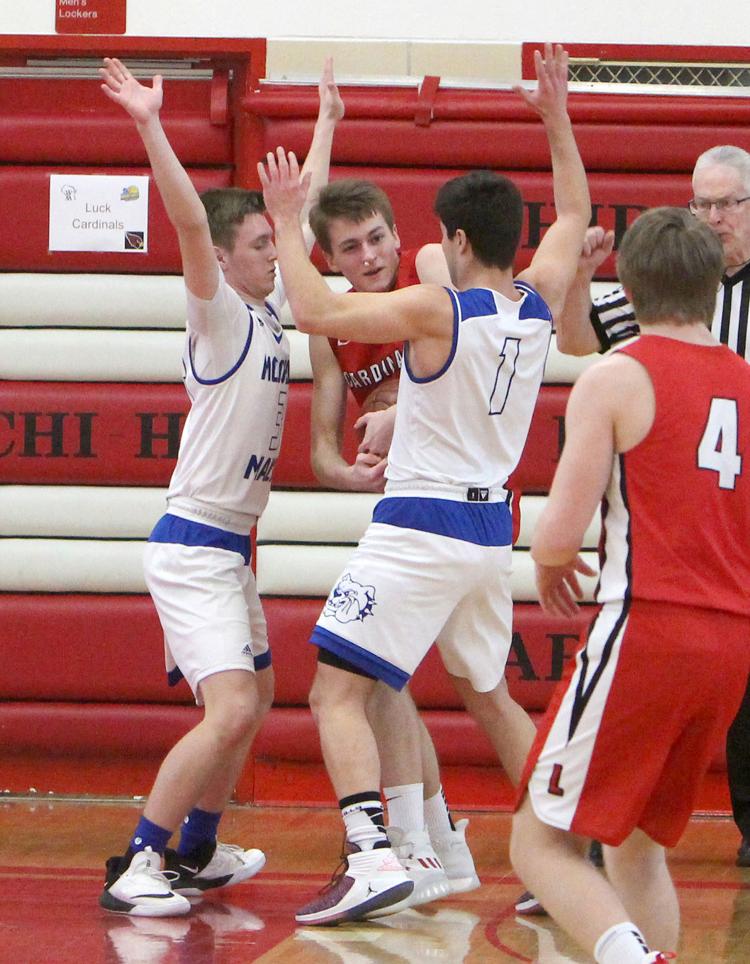 McDonell boys basketball vs Luck at Chi-Hi 3-9-19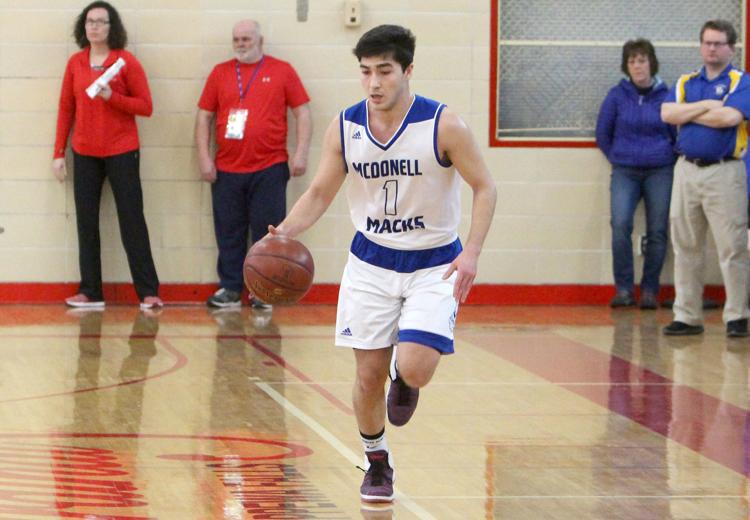 McDonell boys basketball vs Luck at Chi-Hi 3-9-19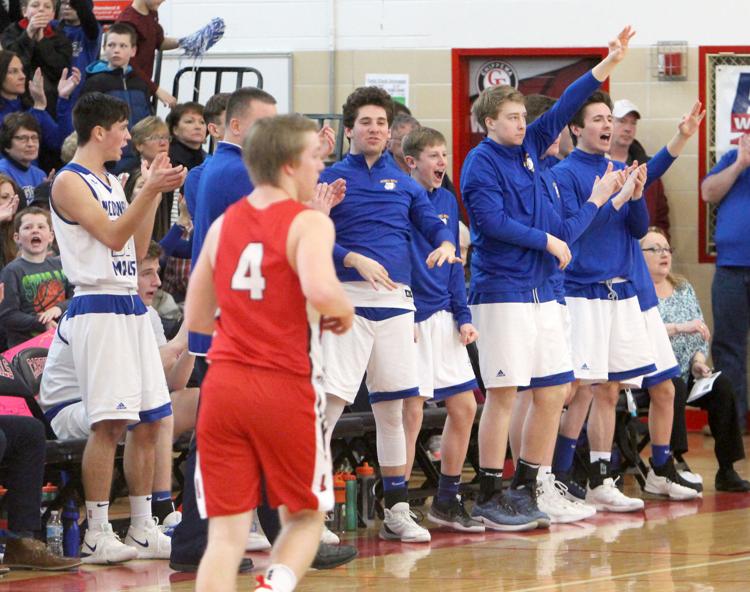 McDonell boys basketball vs Luck at Chi-Hi 3-9-19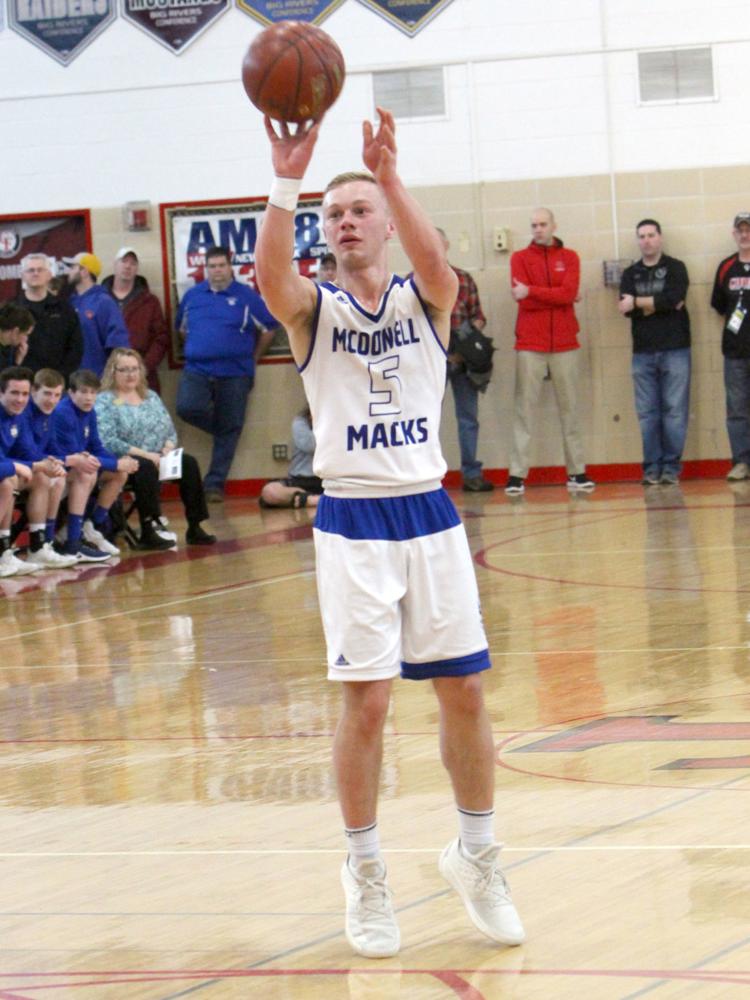 McDonell boys basketball vs Luck at Chi-Hi 3-9-19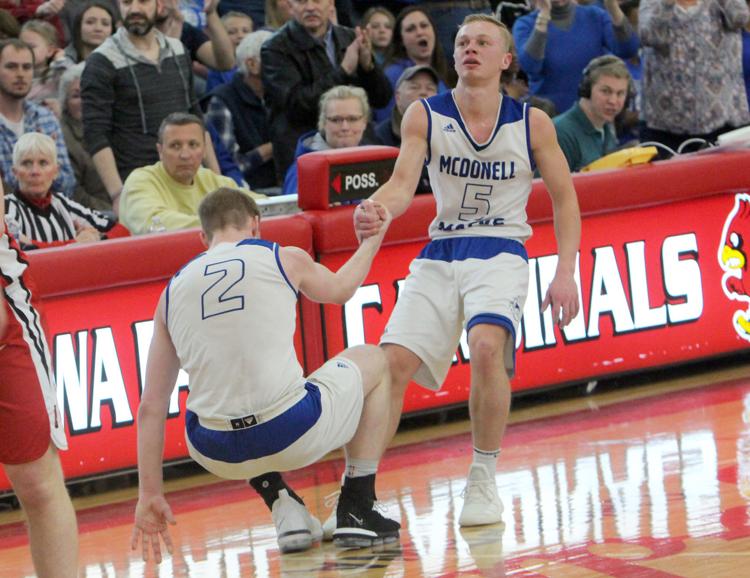 McDonell boys basketball vs Luck at Chi-Hi 3-9-19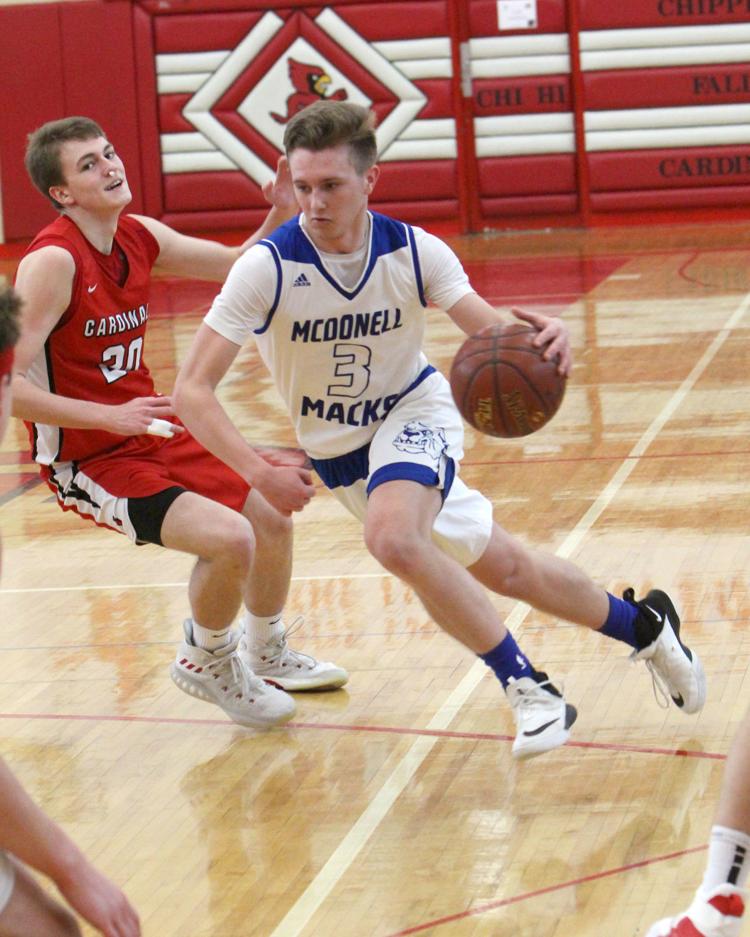 McDonell boys basketball vs Luck at Chi-Hi 3-9-19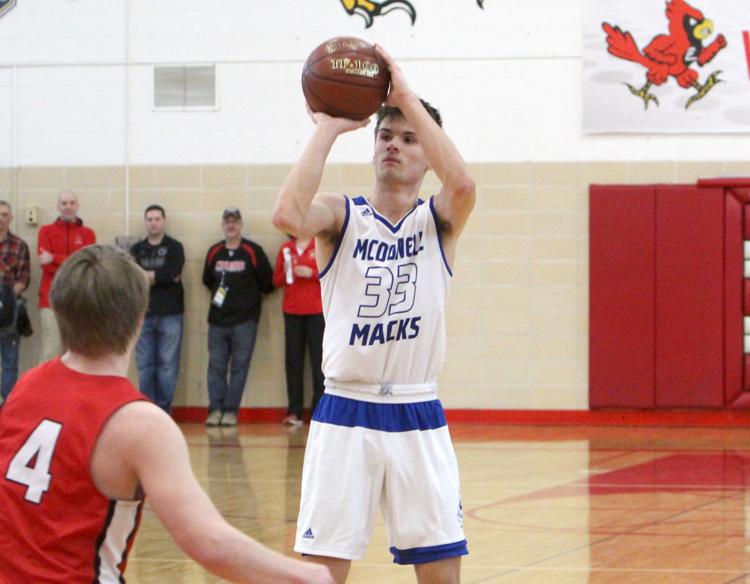 McDonell boys basketball vs Luck at Chi-Hi 3-9-19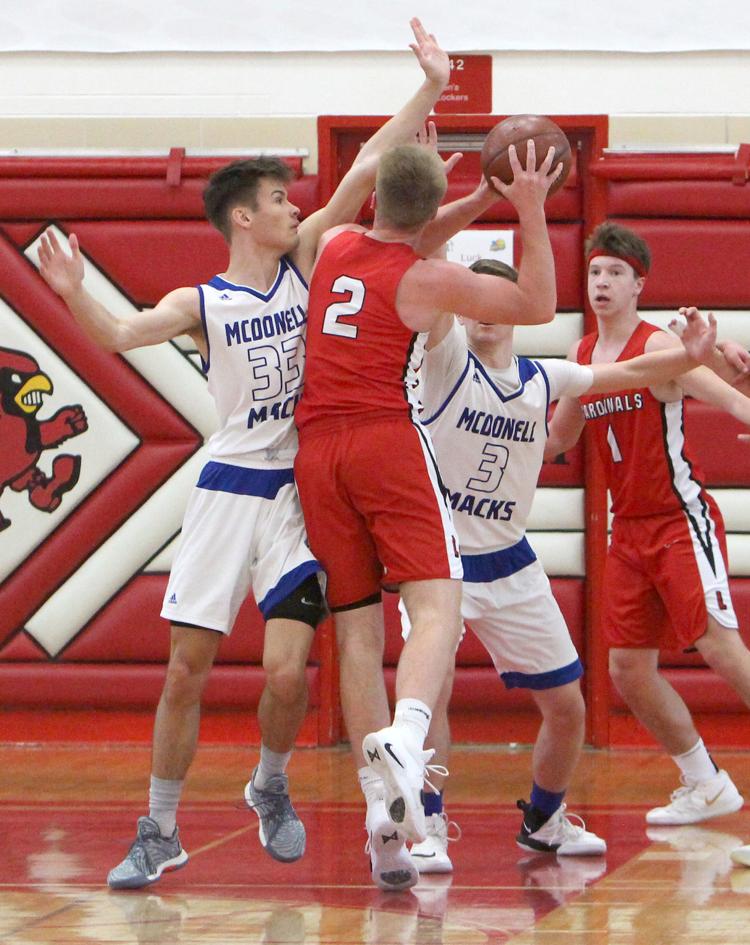 McDonell boys basketball vs Luck at Chi-Hi 3-9-19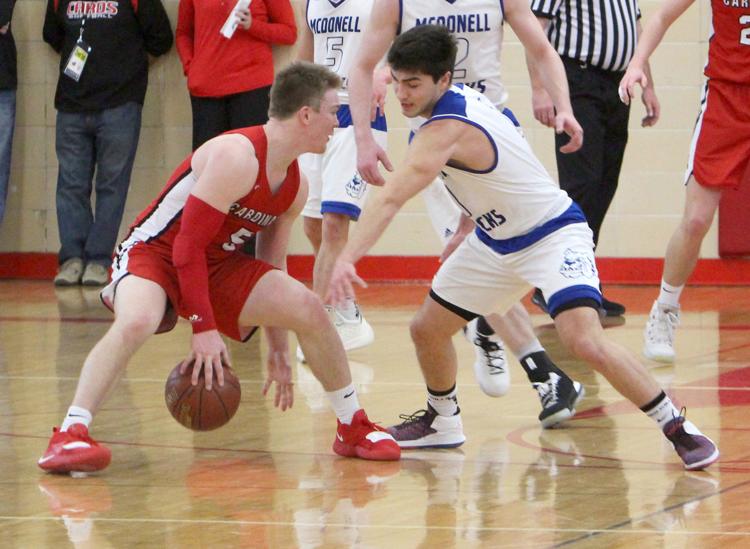 McDonell boys basketball vs Luck at Chi-Hi 3-9-19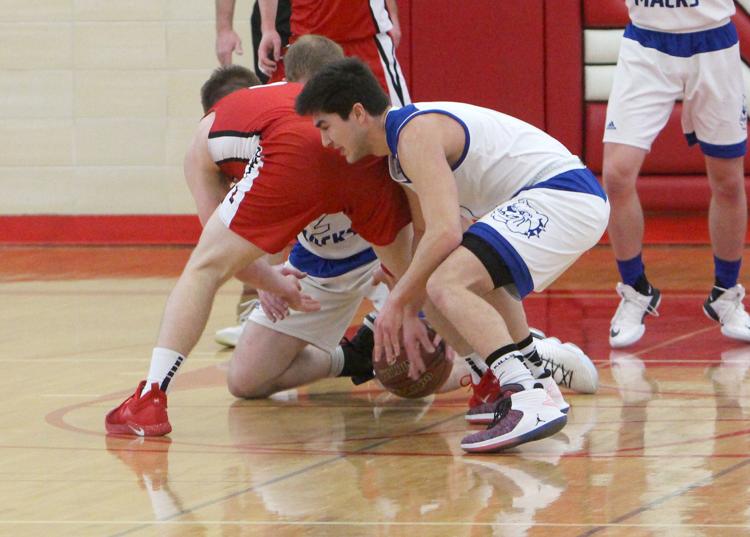 McDonell boys basketball vs Luck at Chi-Hi 3-9-19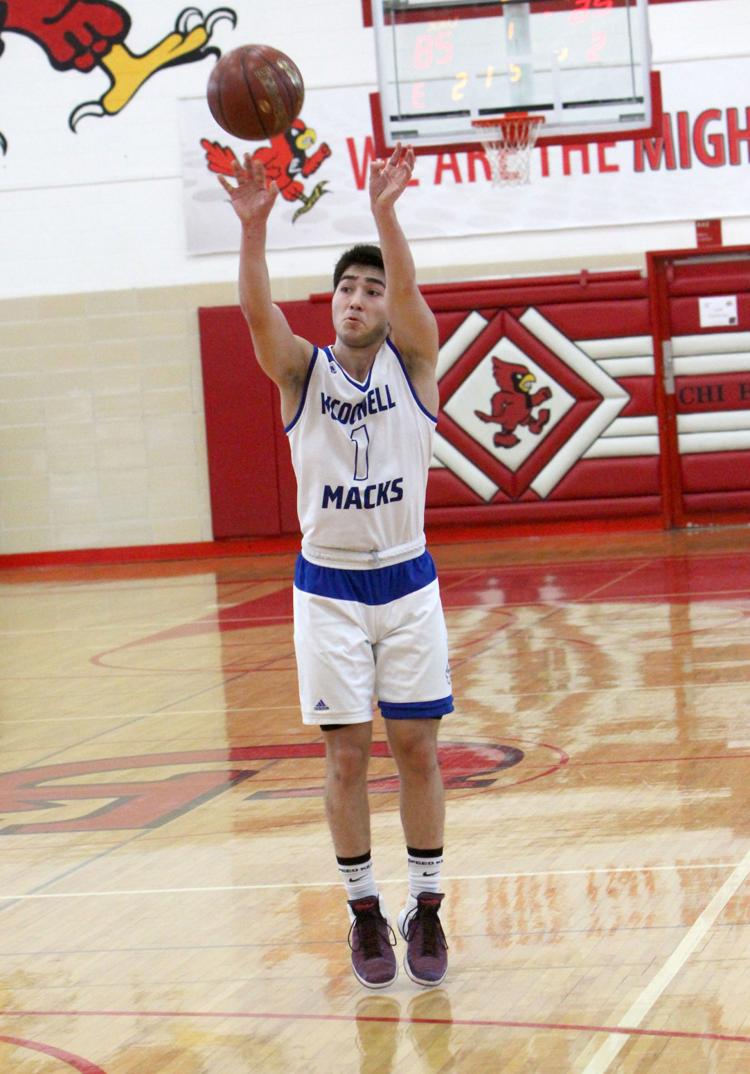 McDonell boys basketball vs Luck at Chi-Hi 3-9-19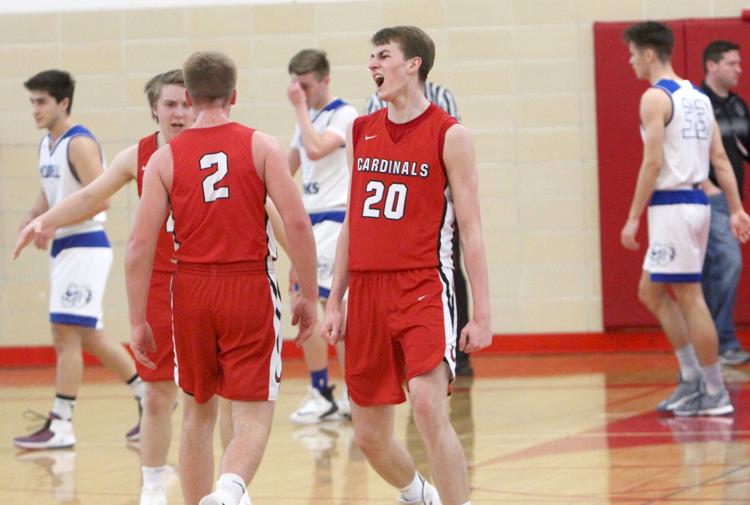 McDonell boys basketball vs Luck at Chi-Hi 3-9-19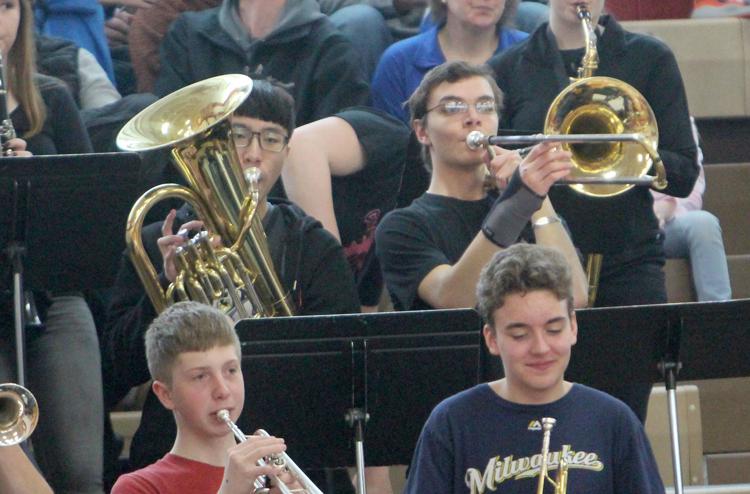 McDonell boys basketball vs Luck at Chi-Hi 3-9-19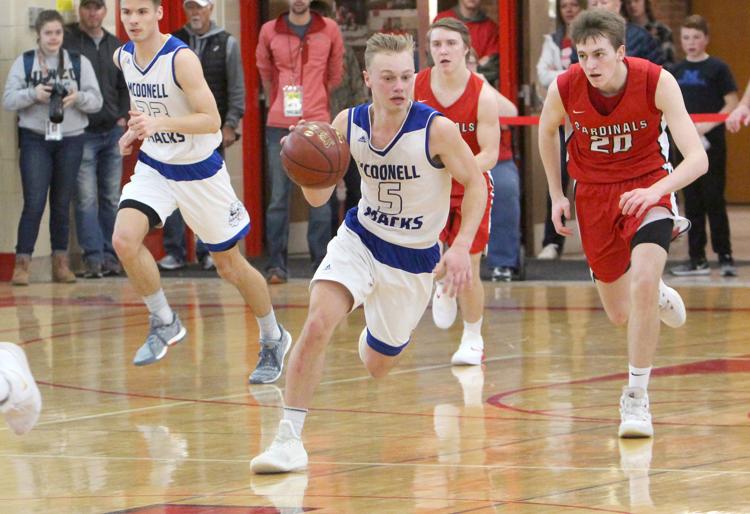 McDonell boys basketball vs Luck at Chi-Hi 3-9-19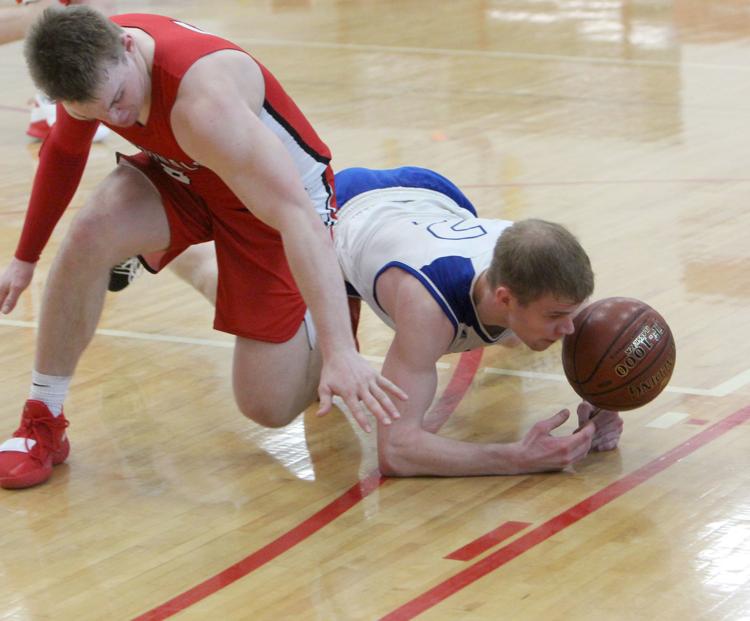 McDonell boys basketball vs Luck at Chi-Hi 3-9-19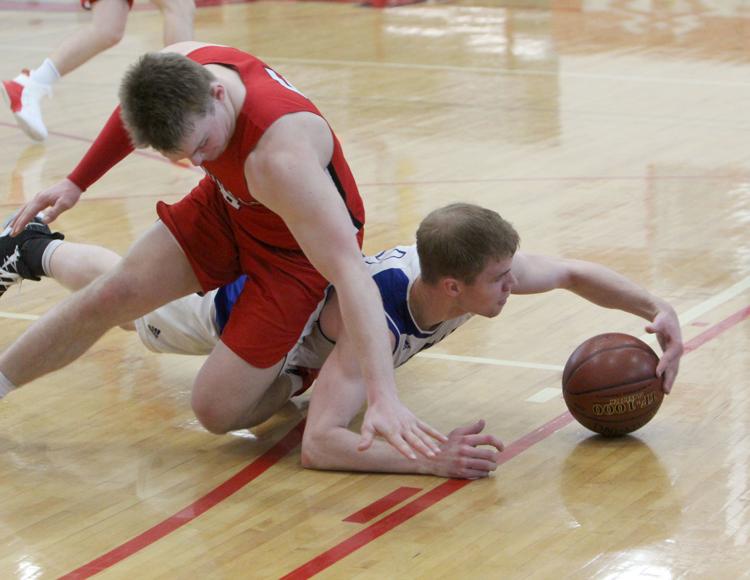 McDonell boys basketball vs Luck at Chi-Hi 3-9-19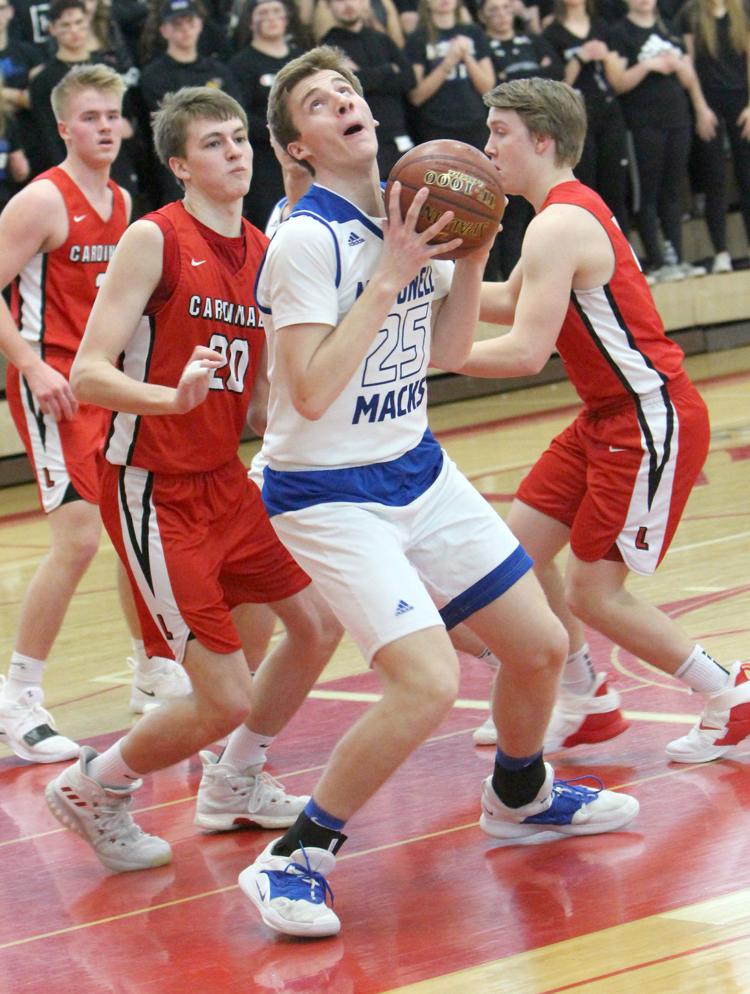 McDonell boys basketball vs Luck at Chi-Hi 3-9-19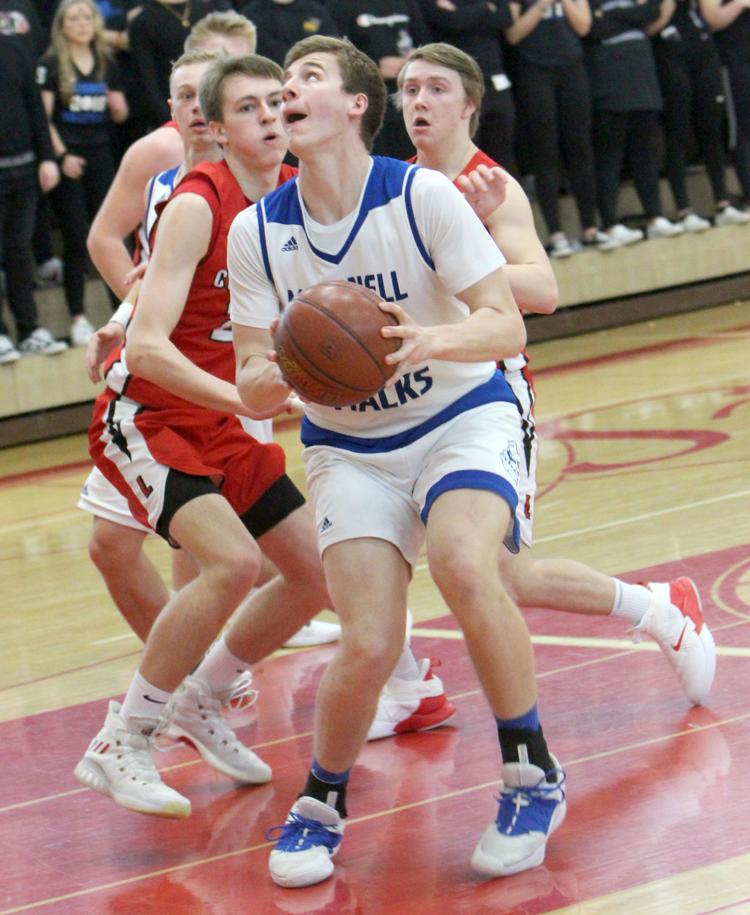 McDonell boys basketball vs Luck at Chi-Hi 3-9-19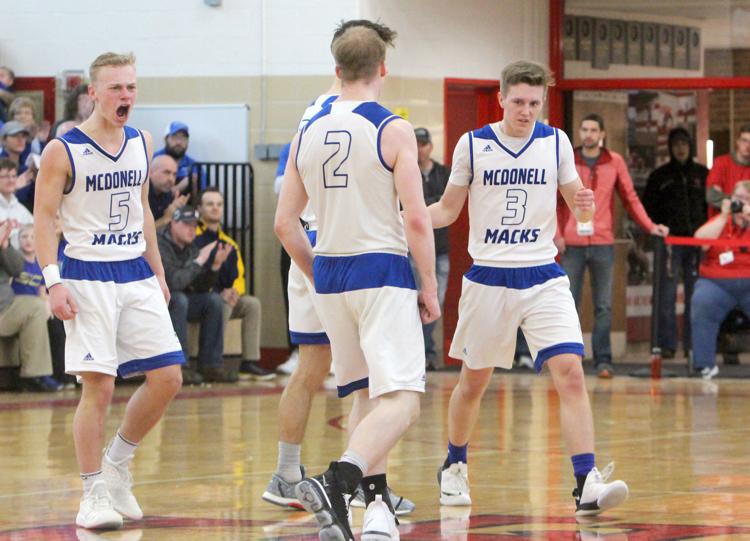 McDonell boys basketball vs Luck at Chi-Hi 3-9-19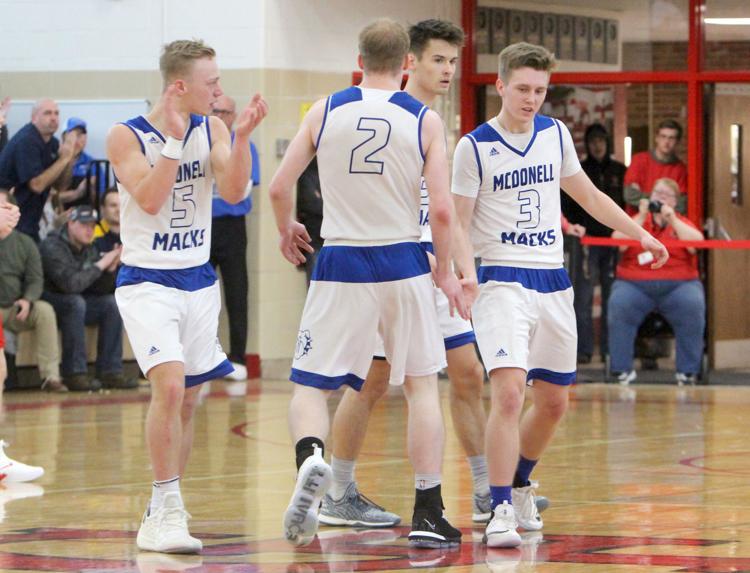 McDonell boys basketball vs Luck at Chi-Hi 3-9-19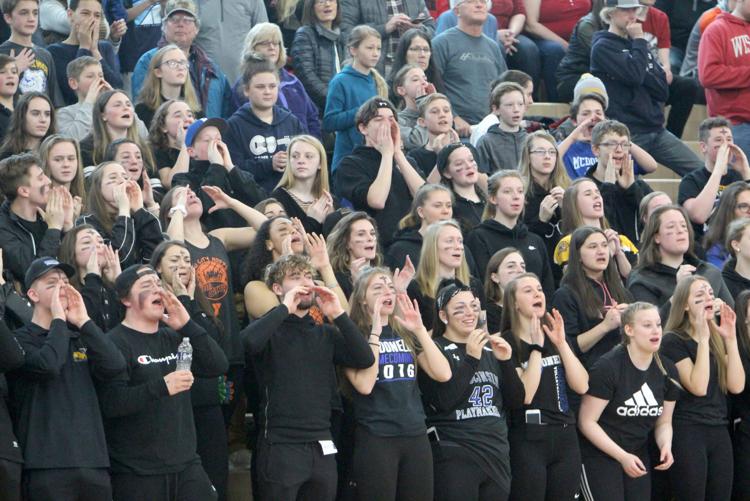 McDonell boys basketball vs Luck at Chi-Hi 3-9-19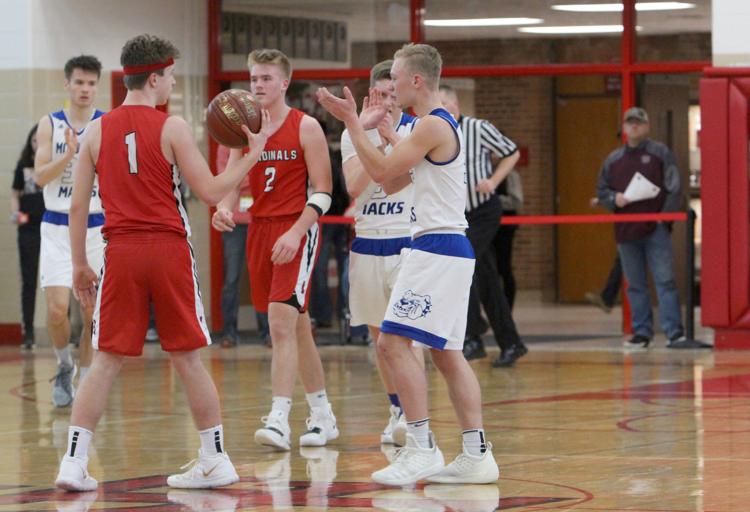 McDonell boys basketball vs Luck at Chi-Hi 3-9-19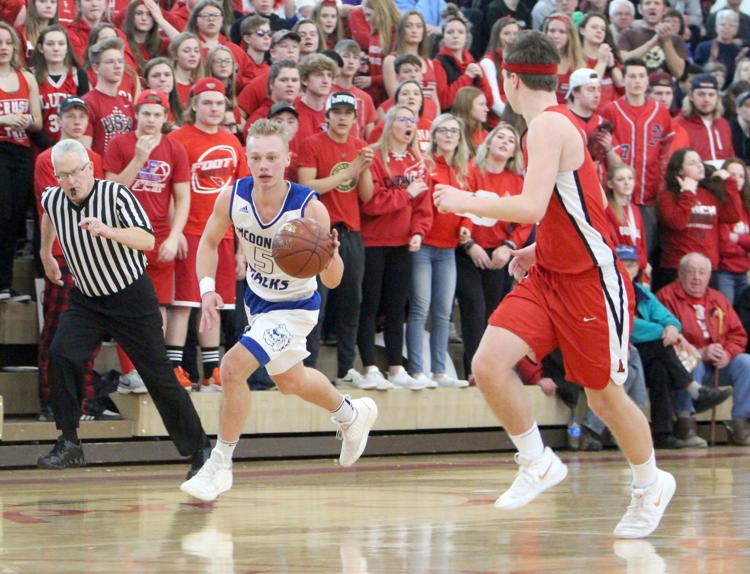 McDonell boys basketball vs Luck at Chi-Hi 3-9-19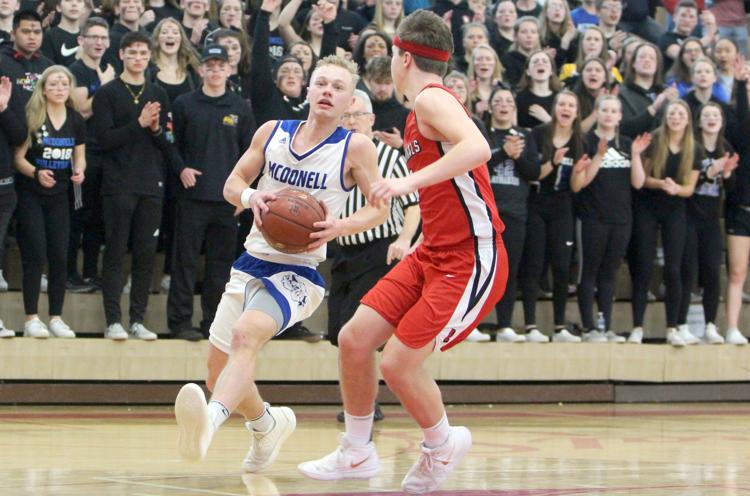 McDonell boys basketball vs Luck at Chi-Hi 3-9-19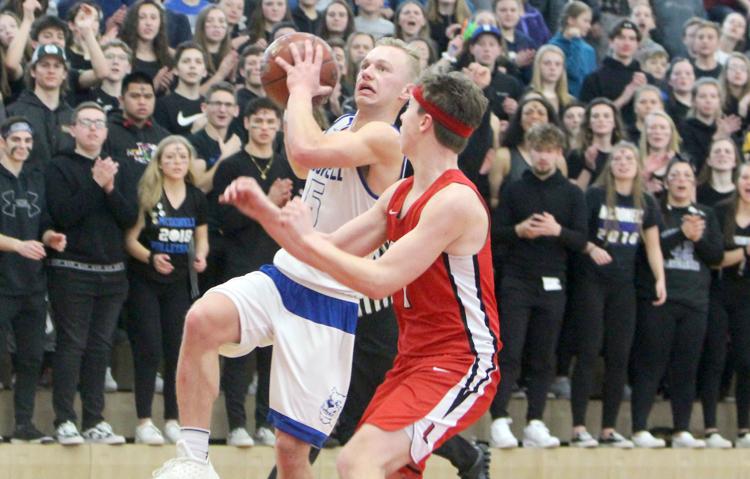 McDonell boys basketball vs Luck at Chi-Hi 3-9-19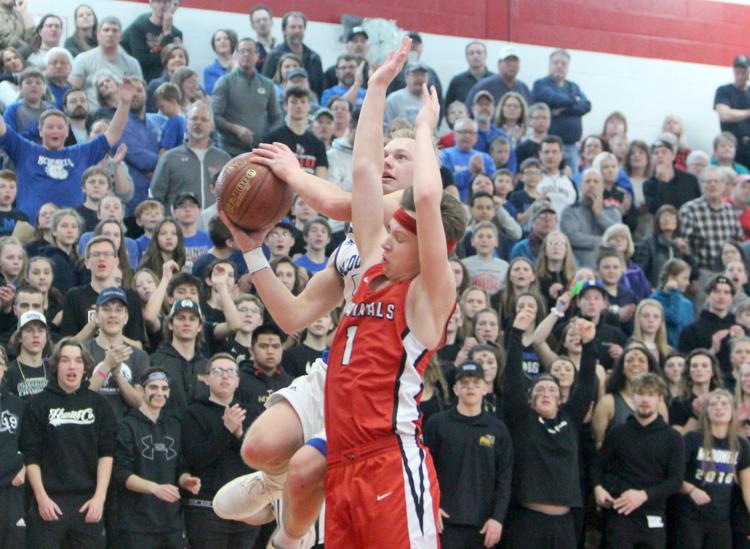 McDonell boys basketball vs Luck at Chi-Hi 3-9-19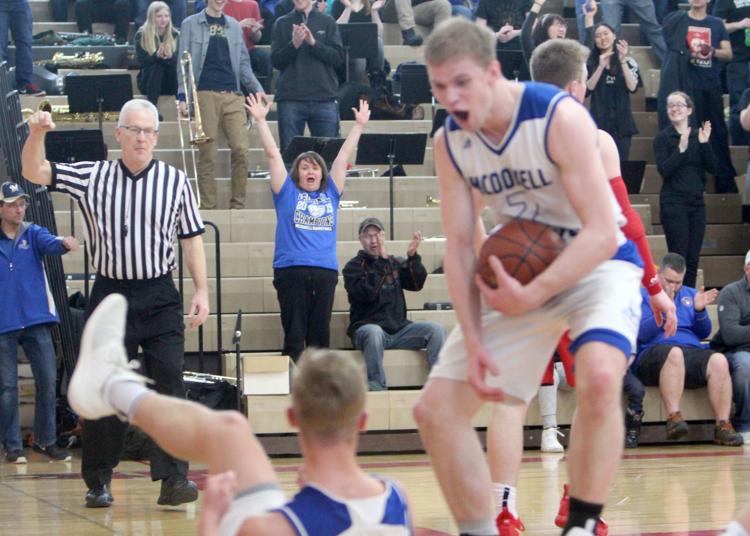 McDonell boys basketball vs Luck at Chi-Hi 3-9-19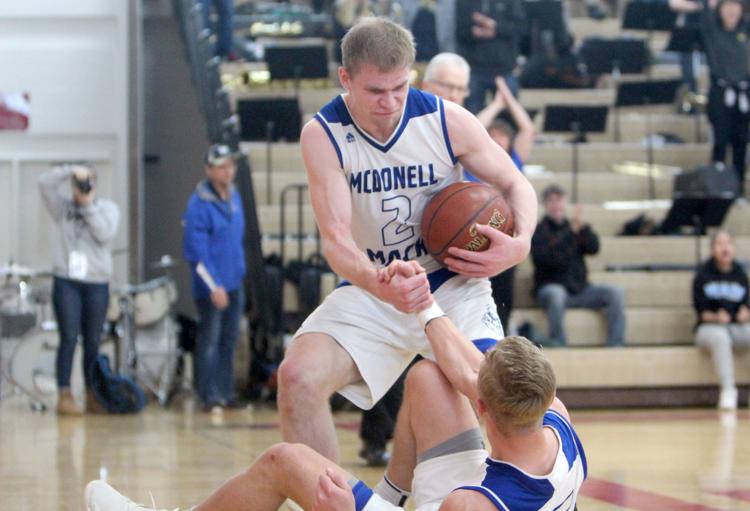 McDonell boys basketball vs Luck at Chi-Hi 3-9-19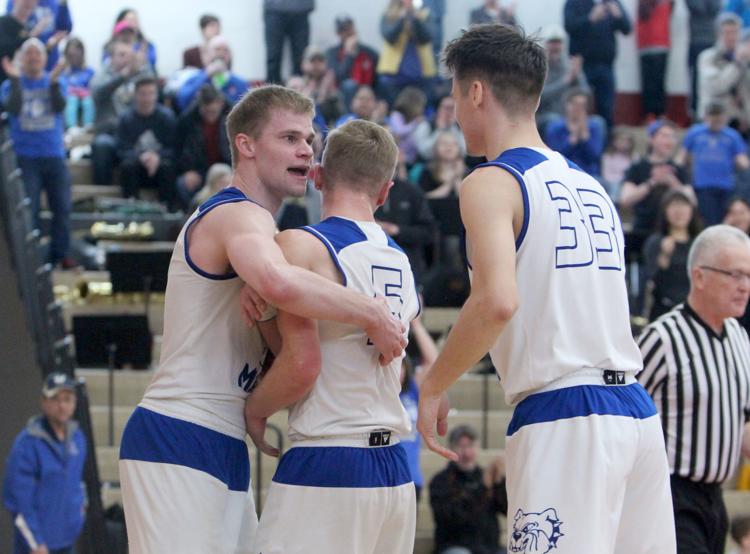 McDonell boys basketball vs Luck at Chi-Hi 3-9-19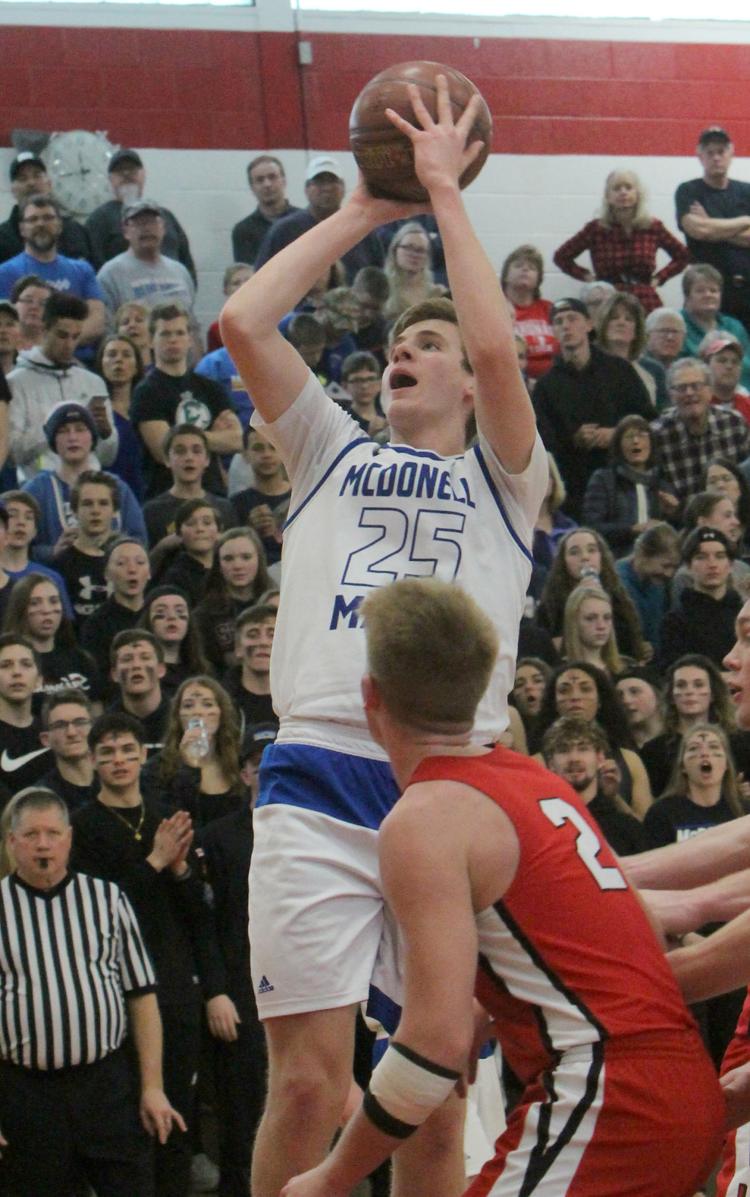 McDonell boys basketball vs Luck at Chi-Hi 3-9-19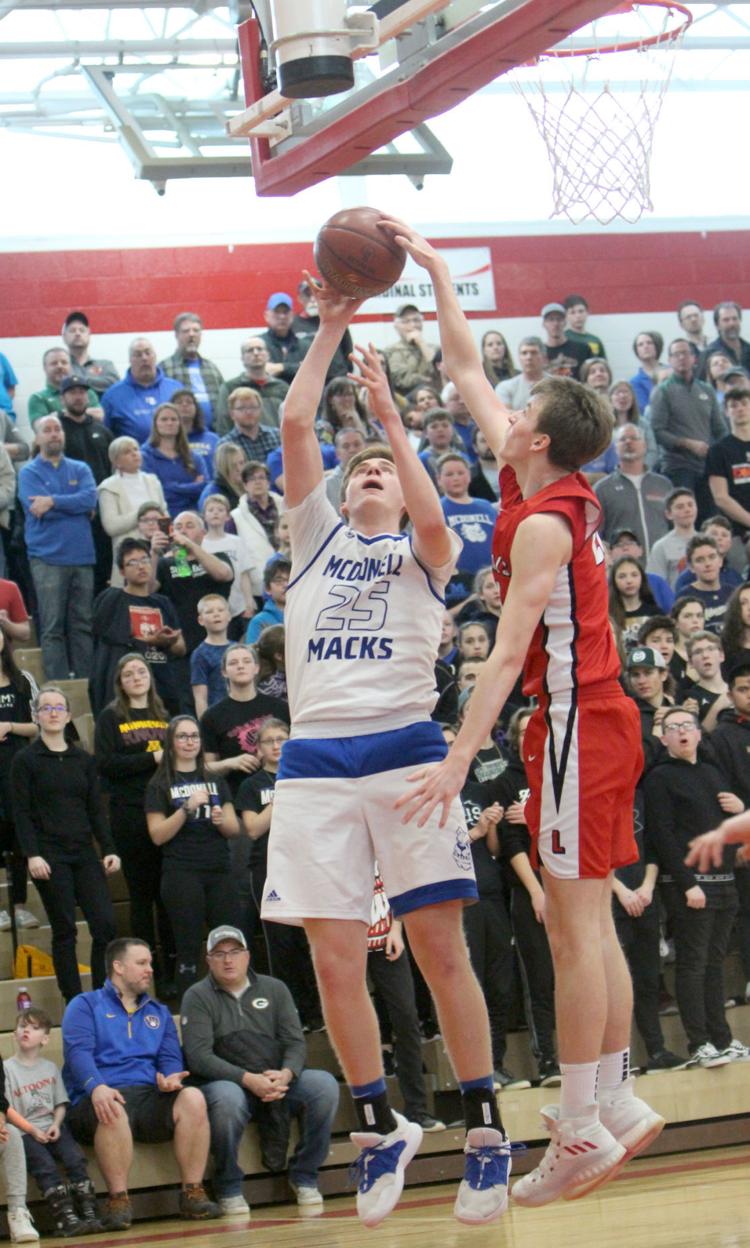 McDonell boys basketball vs Luck at Chi-Hi 3-9-19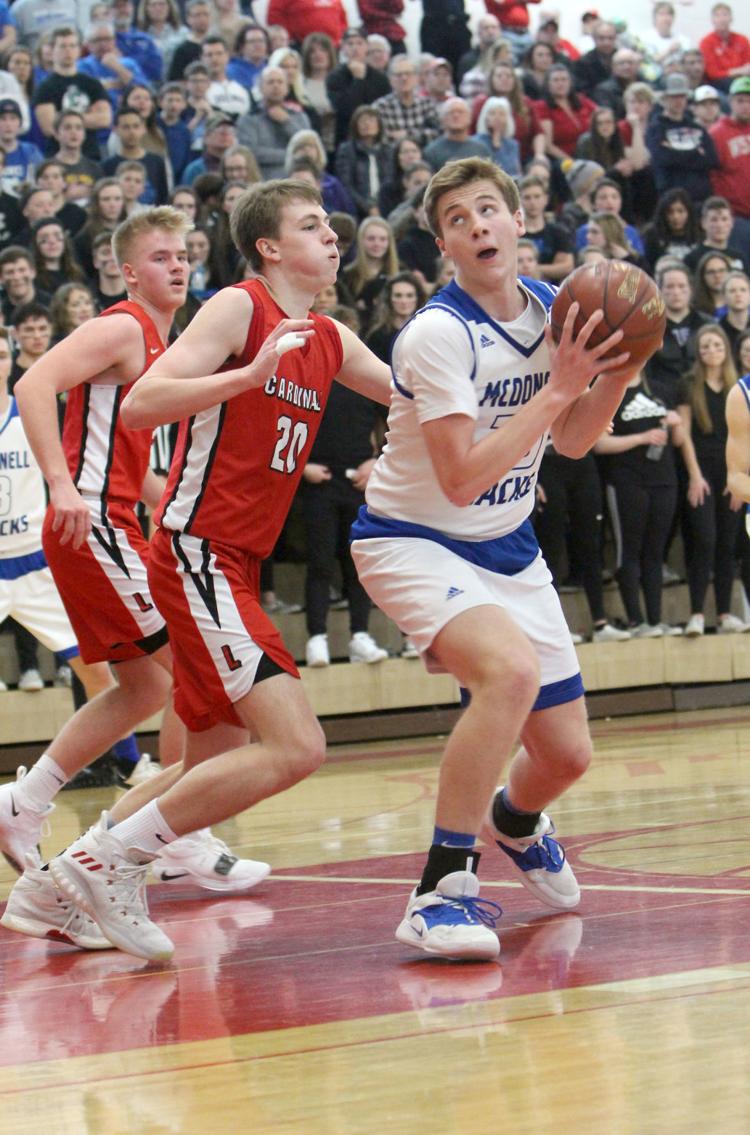 McDonell boys basketball vs Luck at Chi-Hi 3-9-19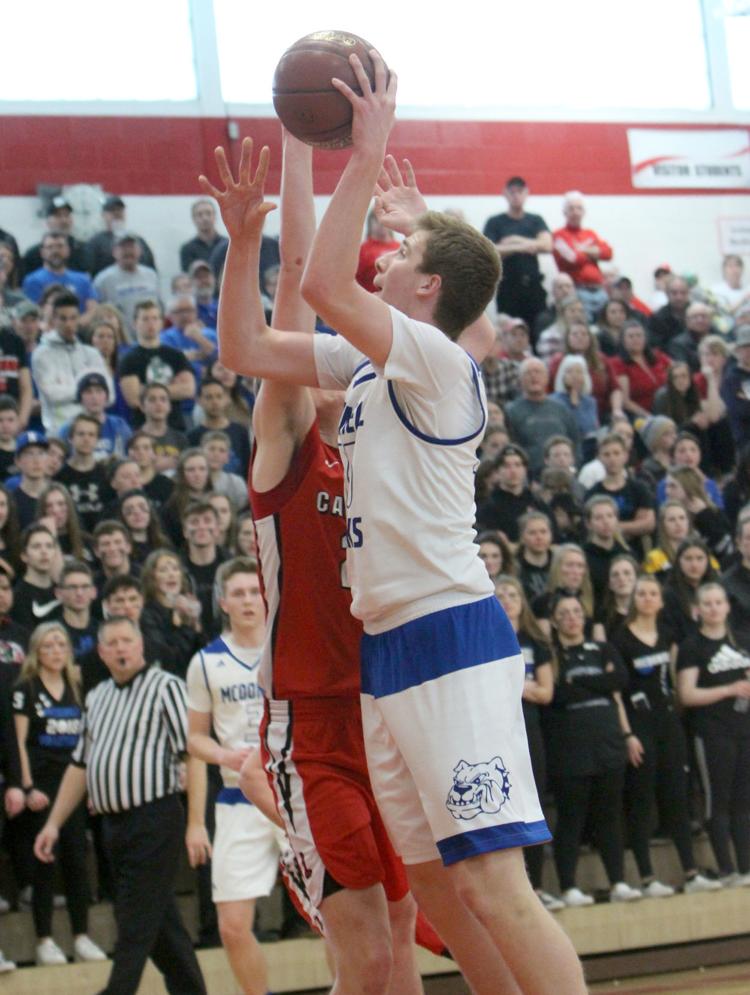 McDonell boys basketball vs Luck at Chi-Hi 3-9-19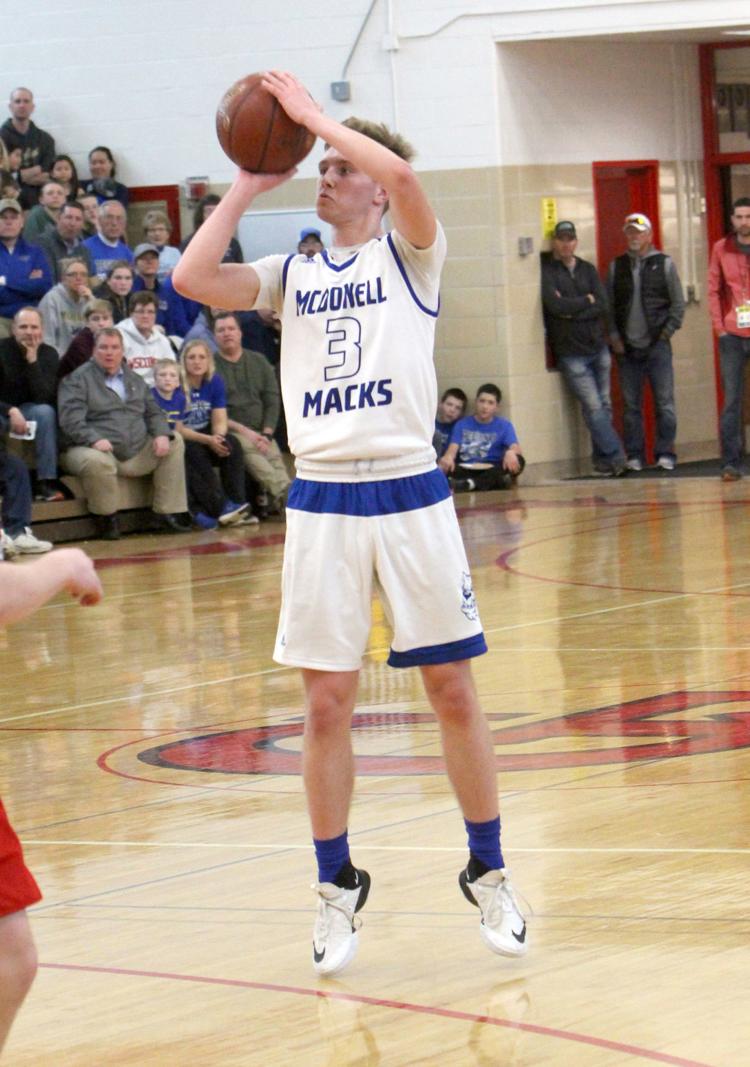 McDonell boys basketball vs Luck at Chi-Hi 3-9-19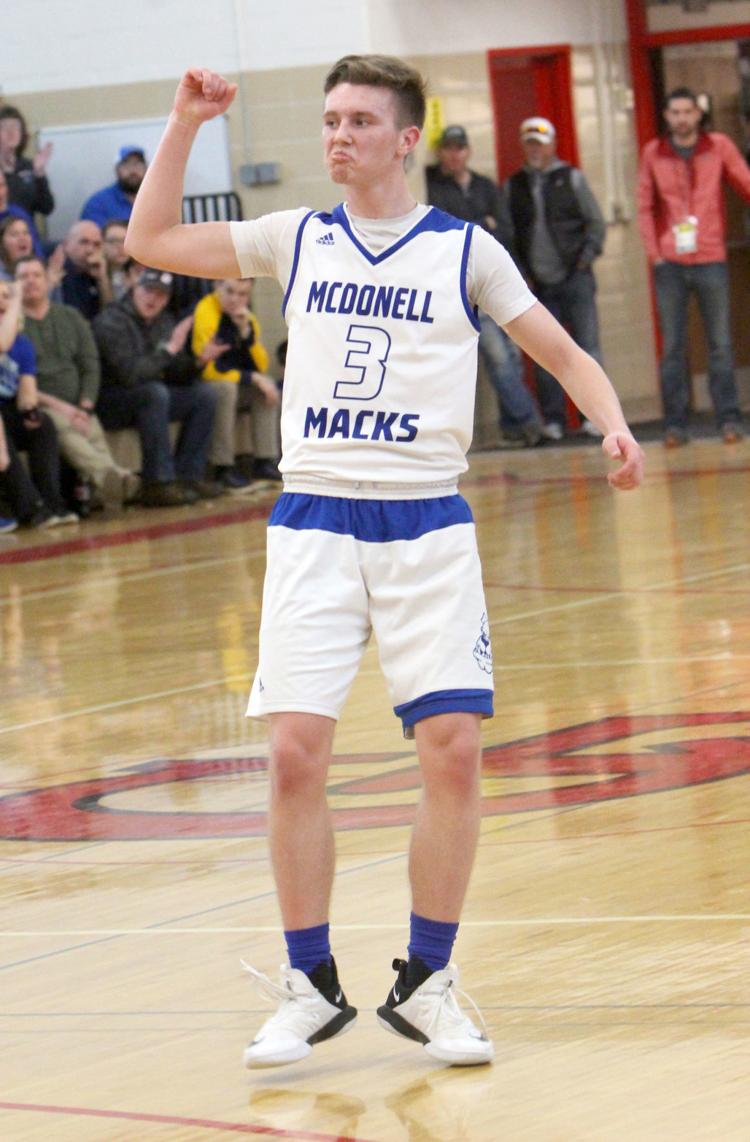 McDonell boys basketball vs Luck at Chi-Hi 3-9-19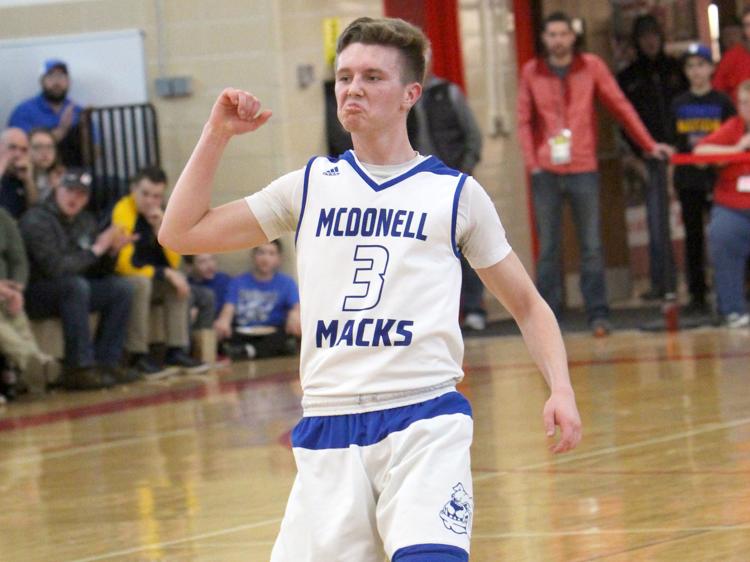 McDonell boys basketball vs Luck at Chi-Hi 3-9-19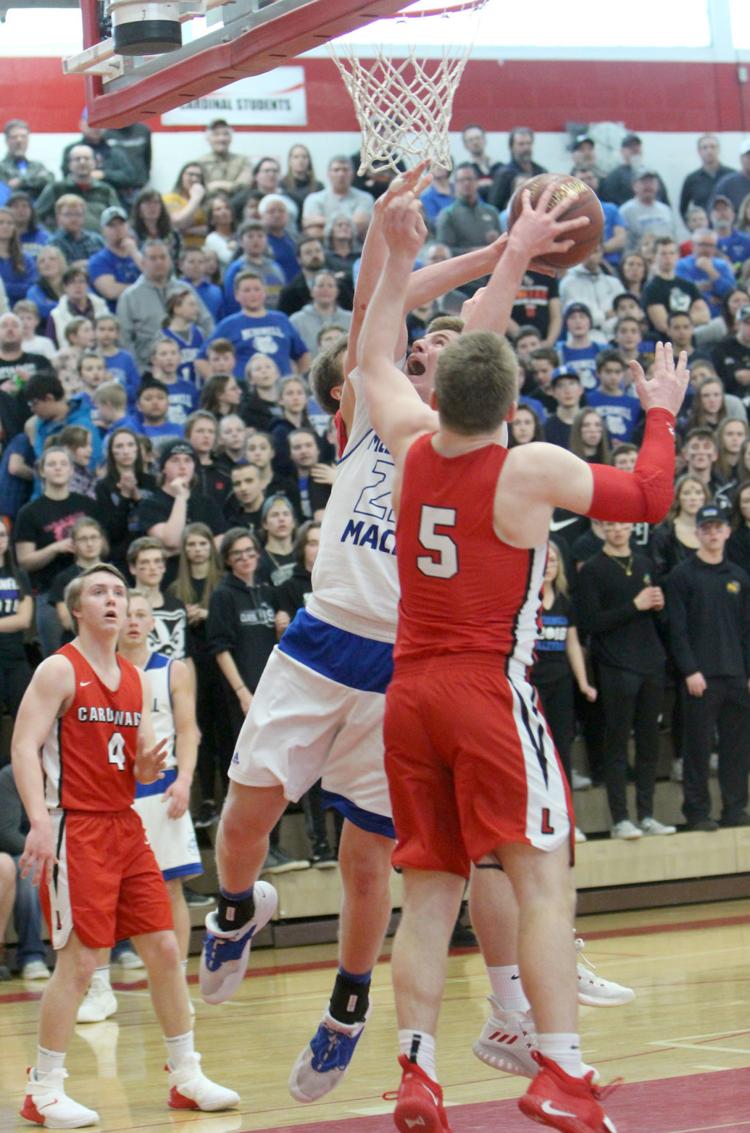 McDonell boys basketball vs Luck at Chi-Hi 3-9-19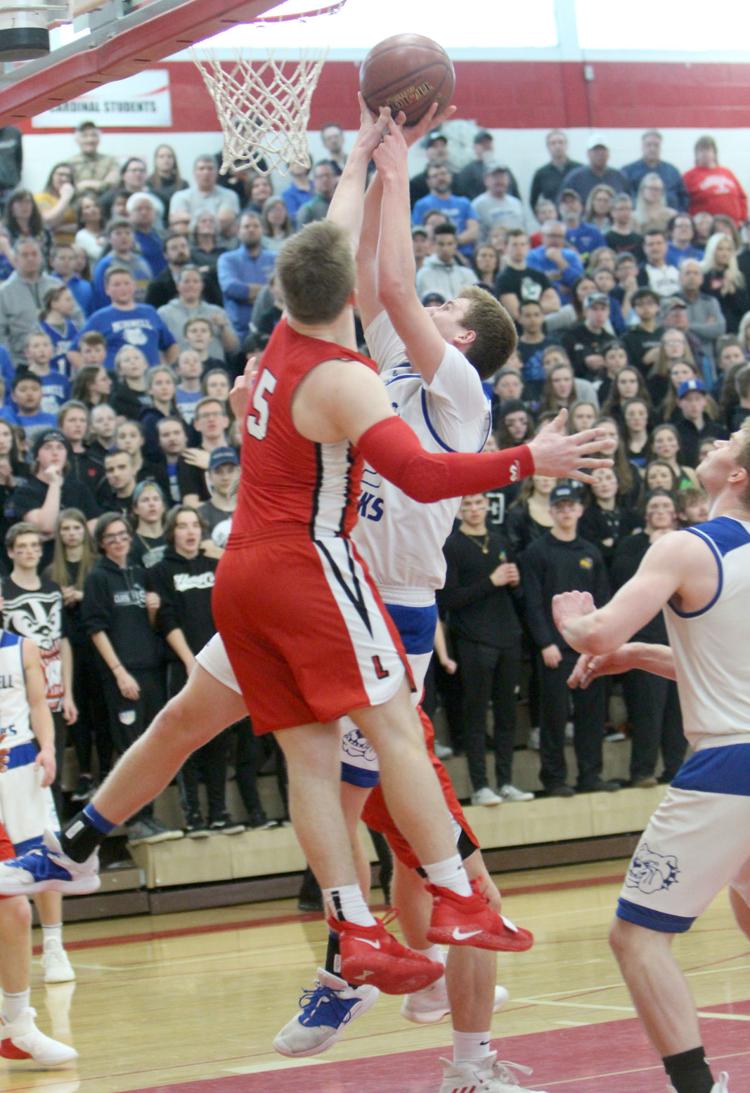 McDonell boys basketball vs Luck at Chi-Hi 3-9-19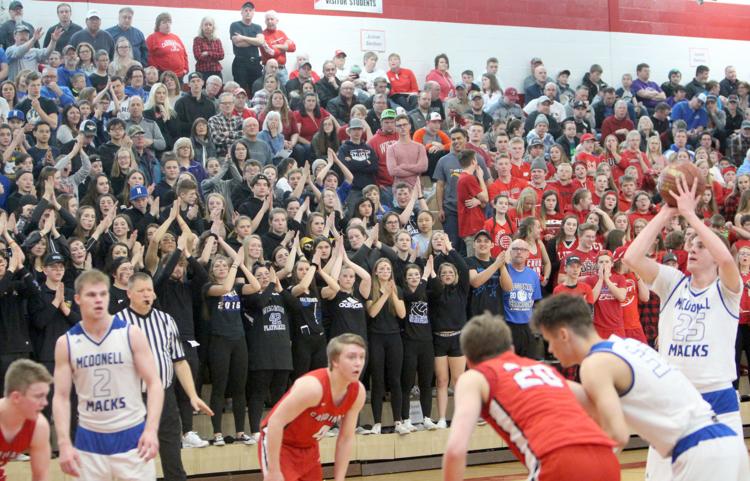 McDonell boys basketball vs Luck at Chi-Hi 3-9-19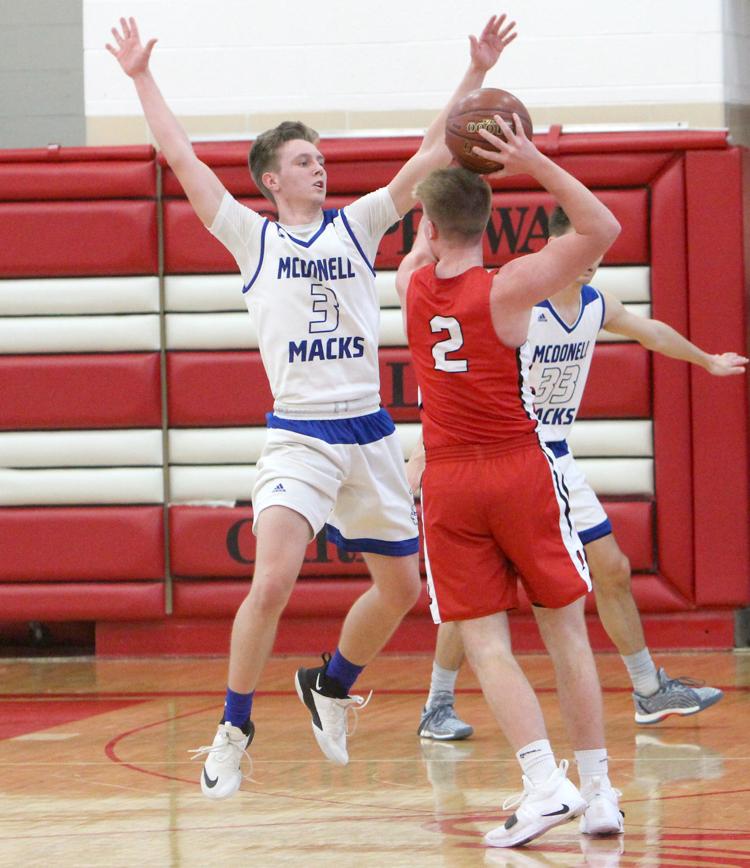 McDonell boys basketball vs Luck at Chi-Hi 3-9-19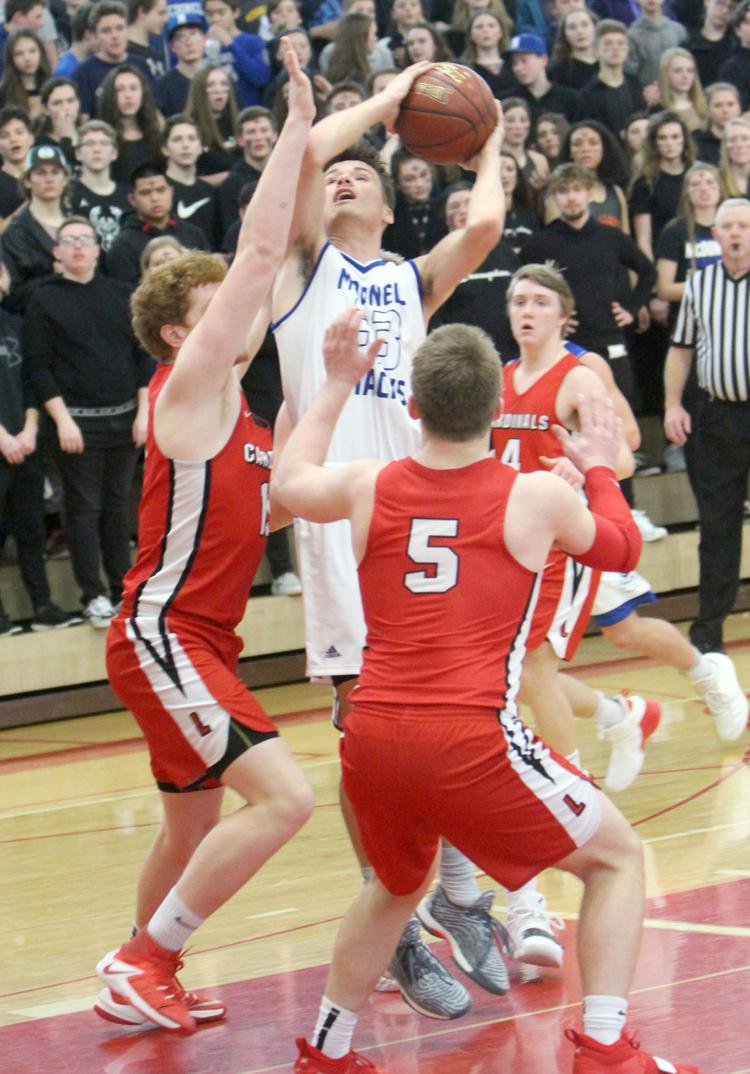 McDonell boys basketball vs Luck at Chi-Hi 3-9-19
McDonell boys basketball vs Luck at Chi-Hi 3-9-19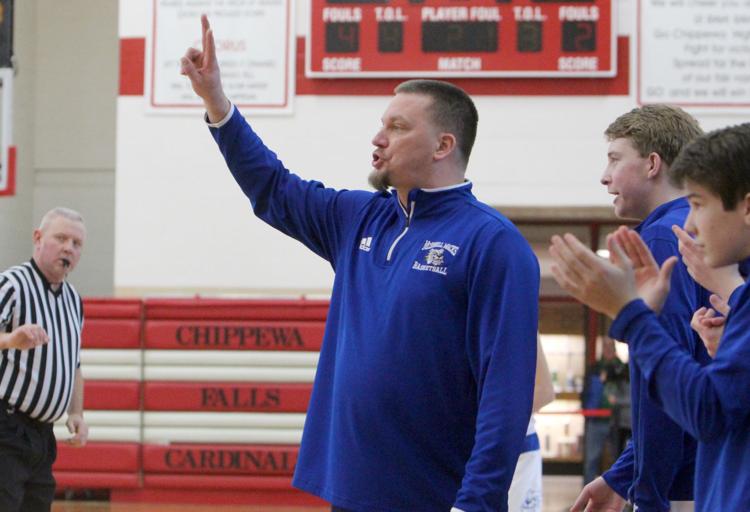 McDonell boys basketball vs Luck at Chi-Hi 3-9-19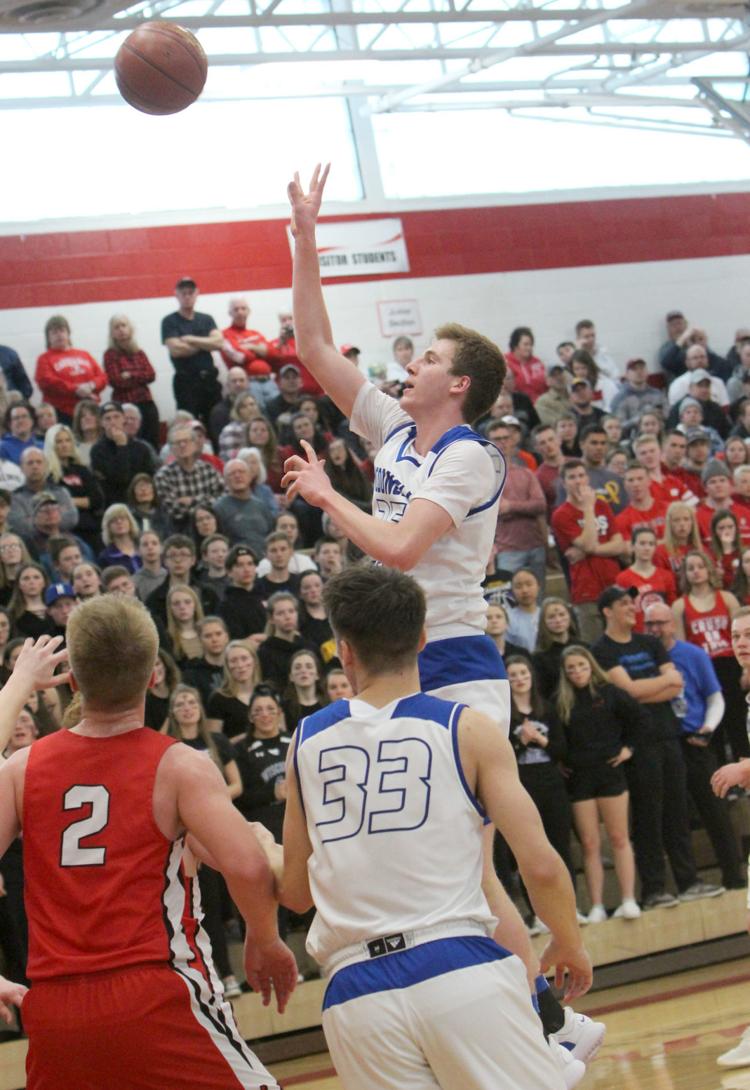 McDonell boys basketball vs Luck at Chi-Hi 3-9-19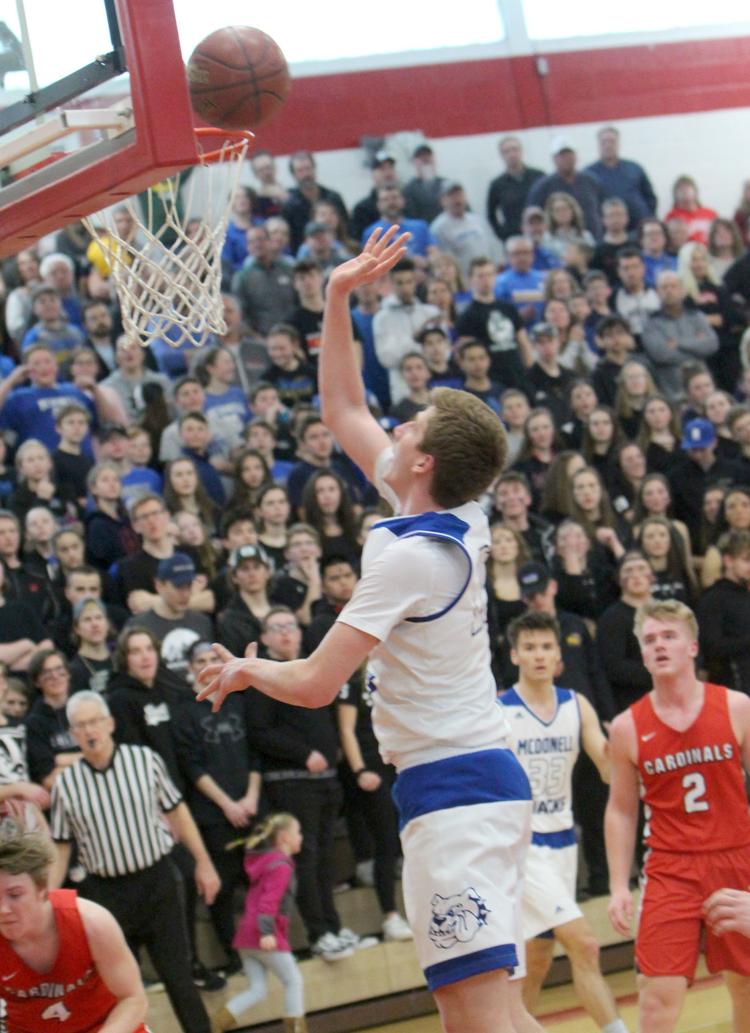 McDonell boys basketball vs Luck at Chi-Hi 3-9-19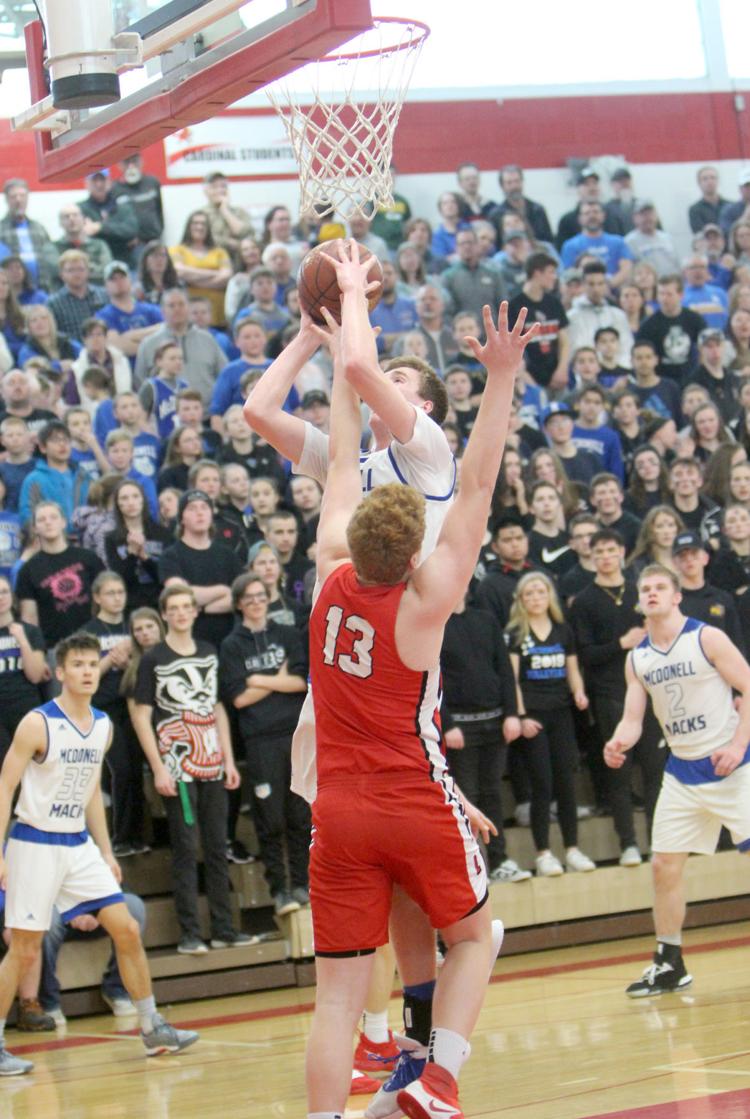 McDonell boys basketball vs Luck at Chi-Hi 3-9-19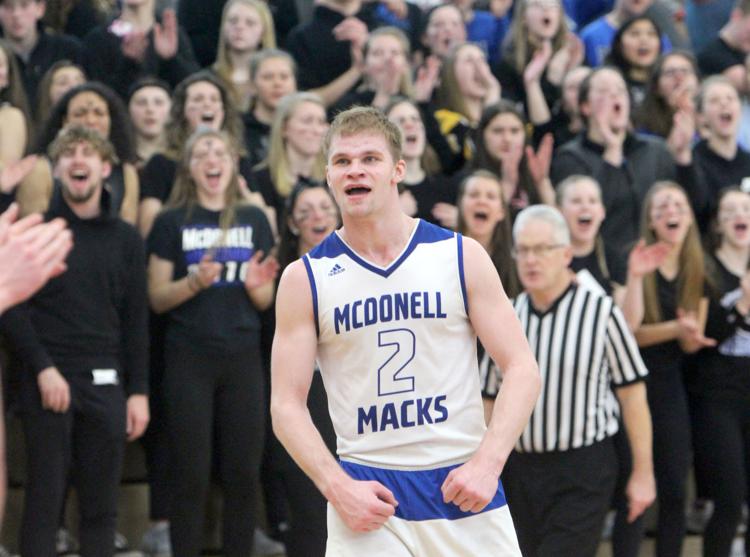 McDonell boys basketball vs Luck at Chi-Hi 3-9-19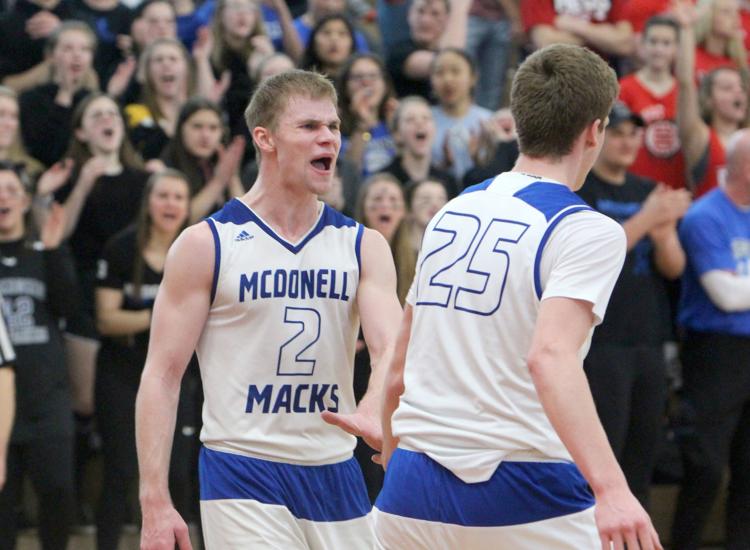 McDonell boys basketball vs Luck at Chi-Hi 3-9-19
McDonell boys basketball vs Luck at Chi-Hi 3-9-19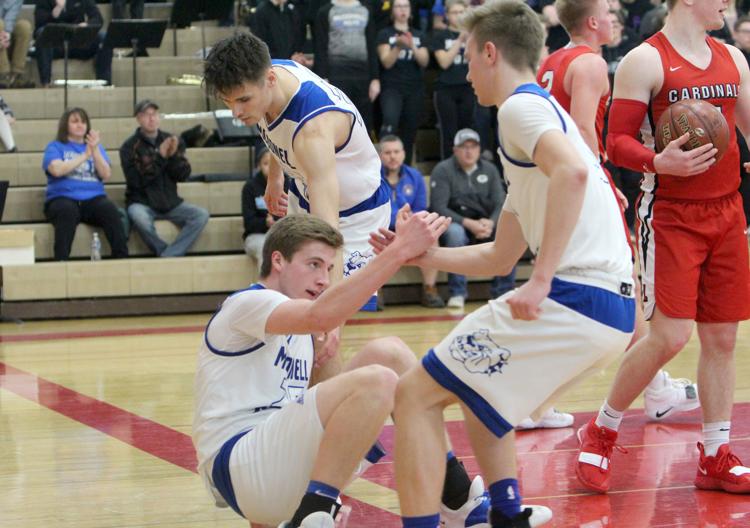 McDonell boys basketball vs Luck at Chi-Hi 3-9-19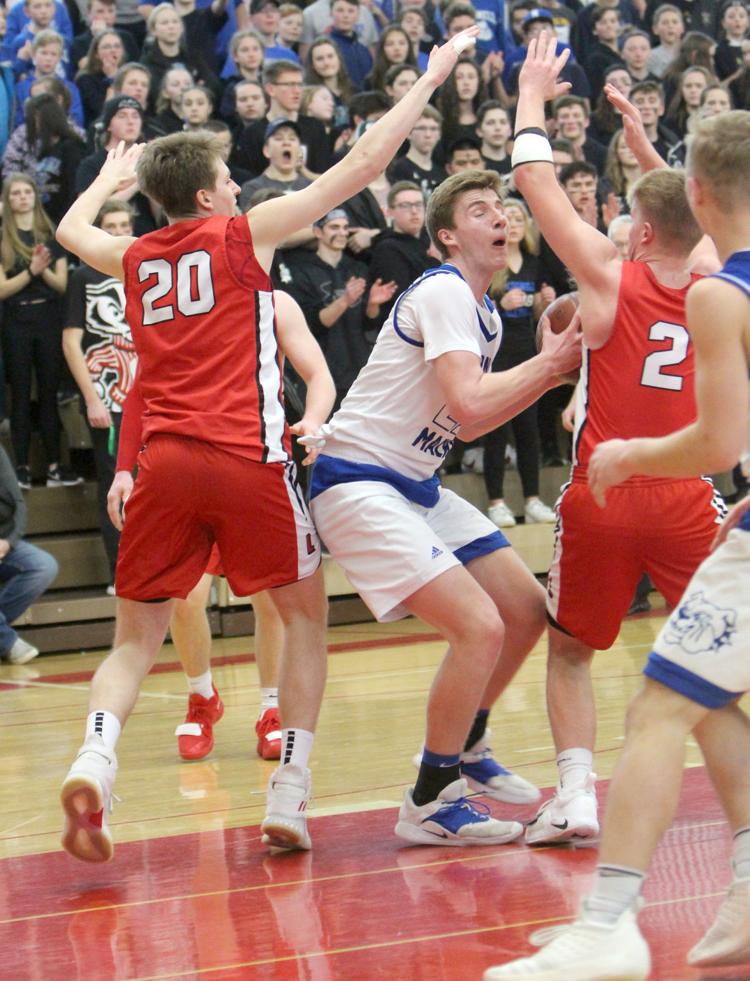 McDonell boys basketball vs Luck at Chi-Hi 3-9-19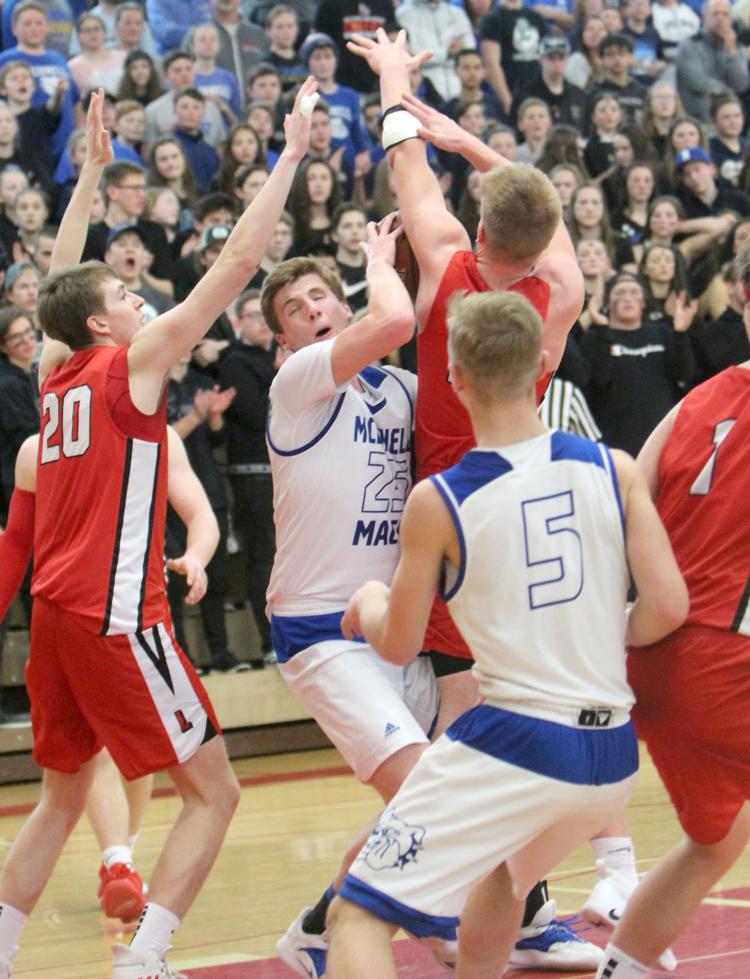 McDonell boys basketball vs Luck at Chi-Hi 3-9-19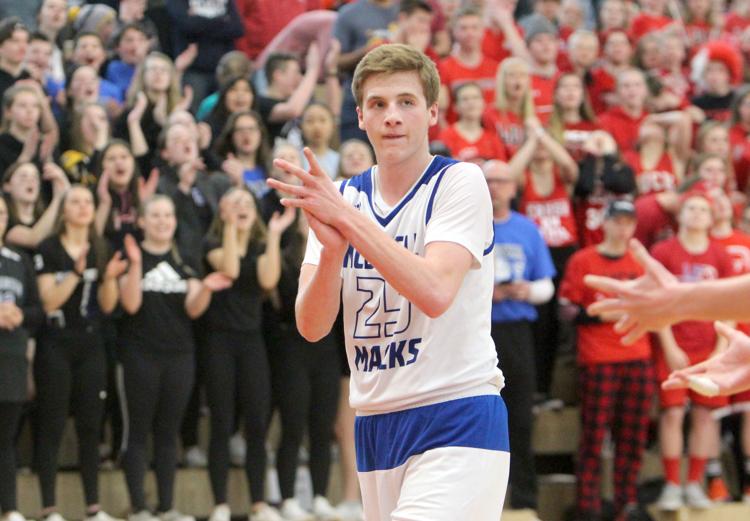 McDonell boys basketball vs Luck at Chi-Hi 3-9-19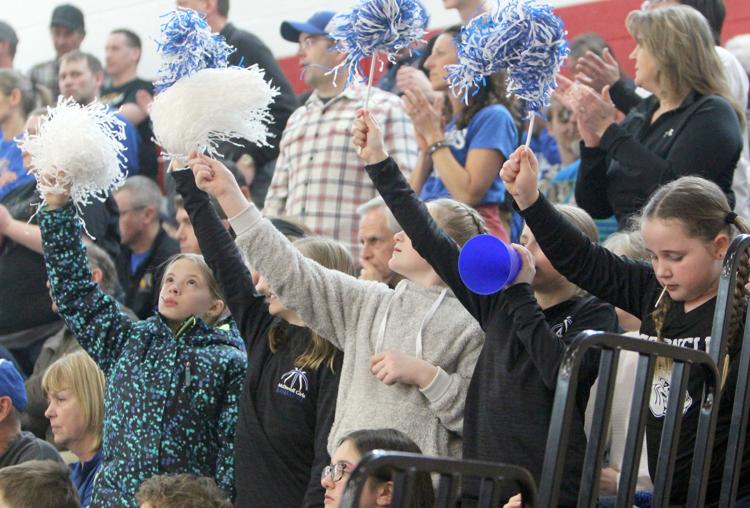 McDonell boys basketball vs Luck at Chi-Hi 3-9-19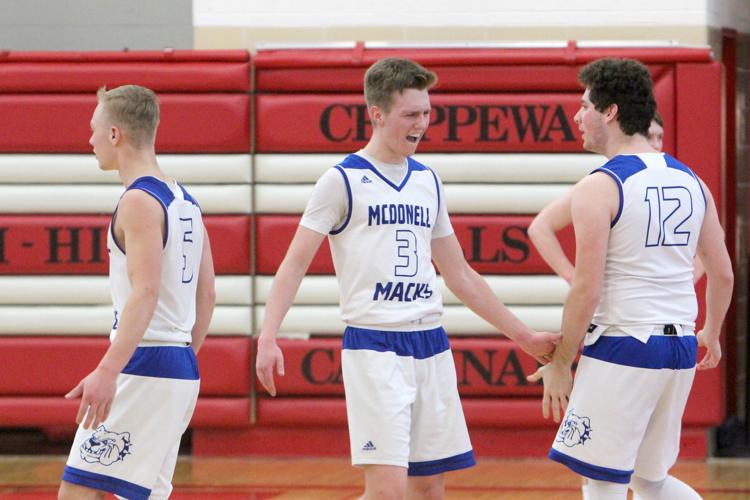 McDonell boys basketball vs Luck at Chi-Hi 3-9-19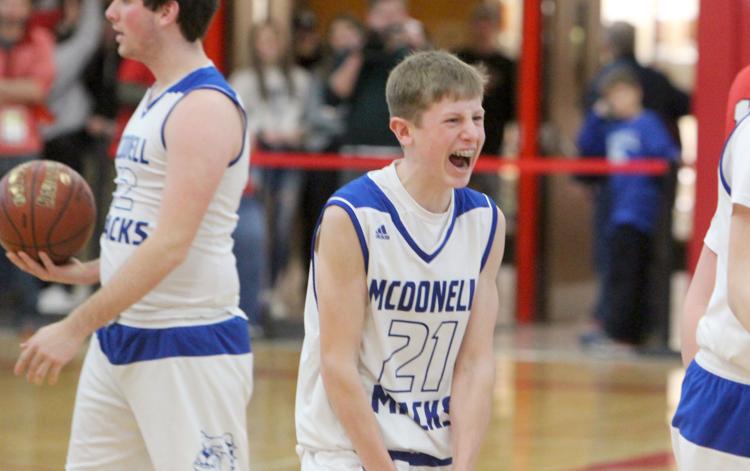 McDonell boys basketball vs Luck at Chi-Hi 3-9-19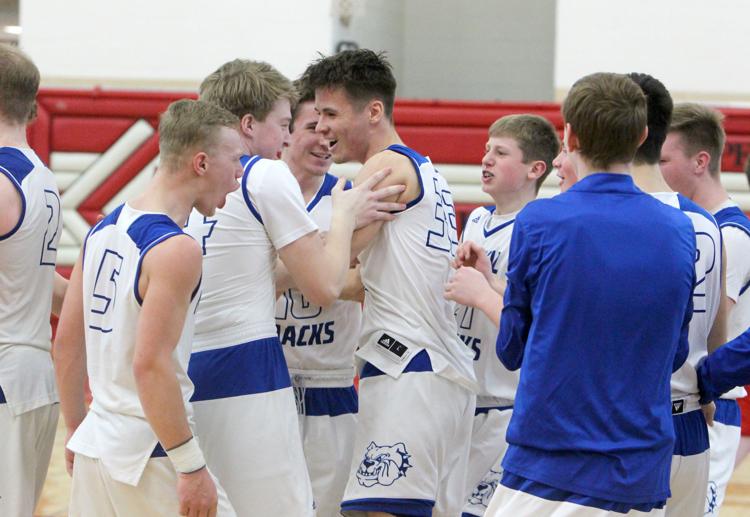 McDonell boys basketball vs Luck at Chi-Hi 3-9-19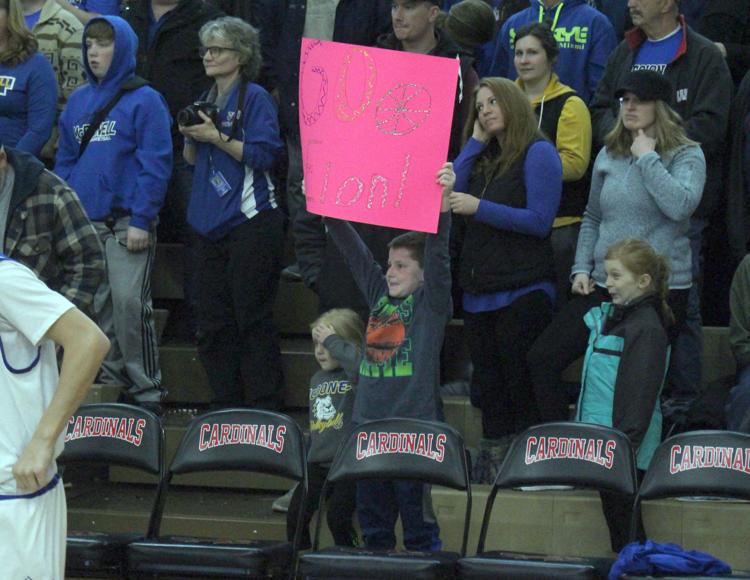 McDonell boys basketball vs Luck at Chi-Hi 3-9-19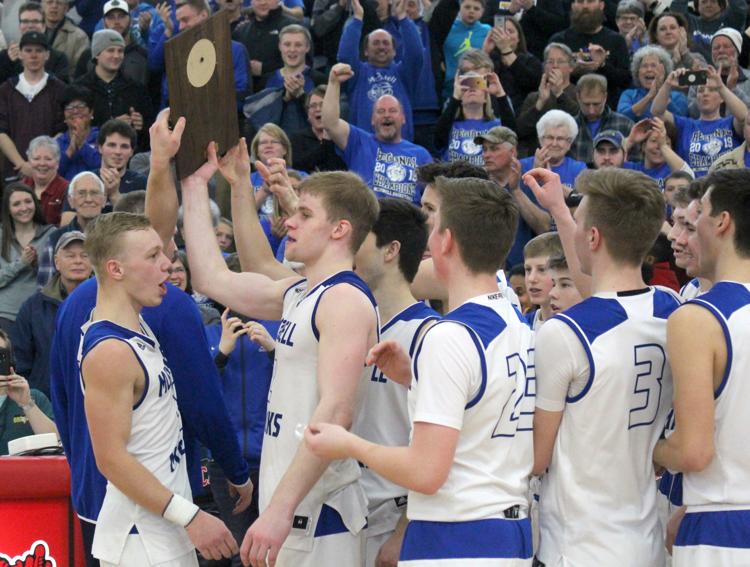 McDonell boys basketball vs Luck at Chi-Hi 3-9-19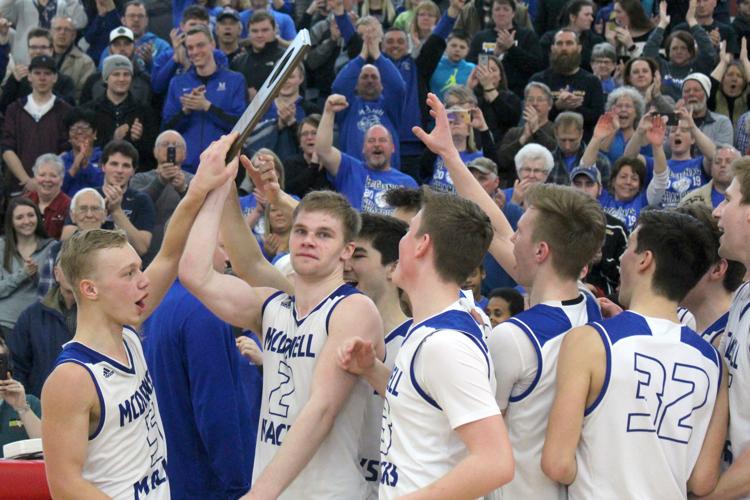 McDonell boys basketball vs Luck at Chi-Hi 3-9-19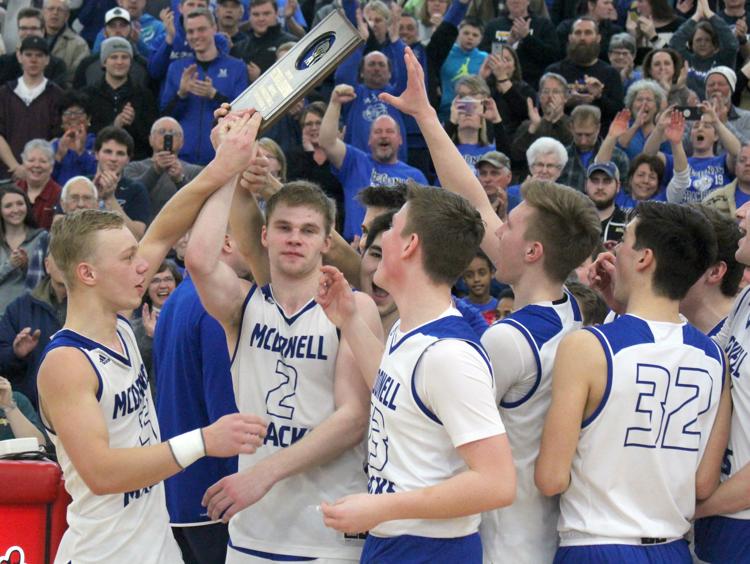 McDonell boys basketball vs Luck at Chi-Hi 3-9-19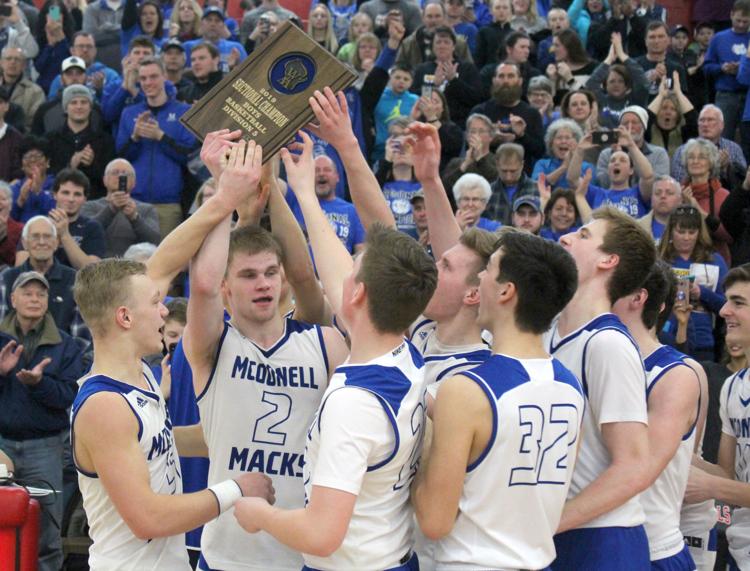 McDonell boys basketball vs Luck at Chi-Hi 3-9-19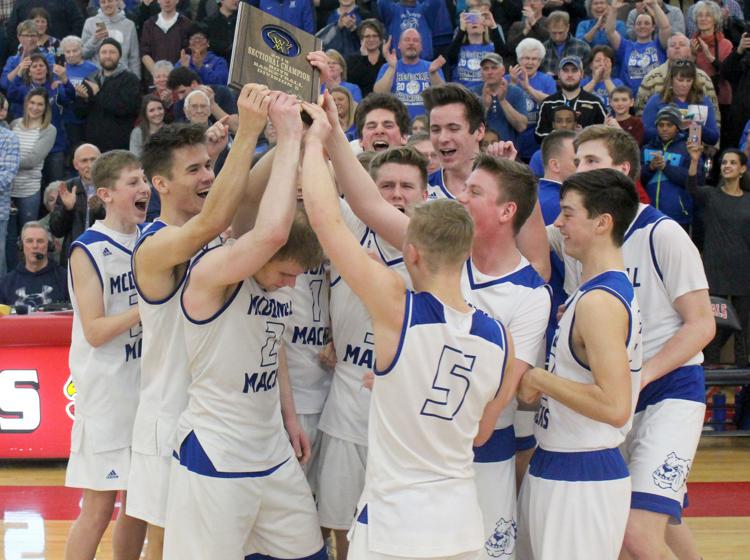 McDonell boys basketball vs Luck at Chi-Hi 3-9-19
McDonell boys basketball vs Luck at Chi-Hi 3-9-19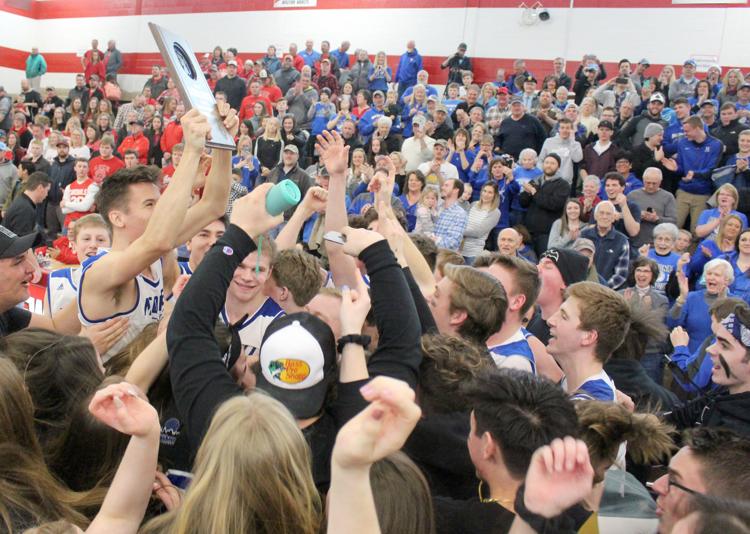 McDonell boys basketball vs Luck at Chi-Hi 3-9-19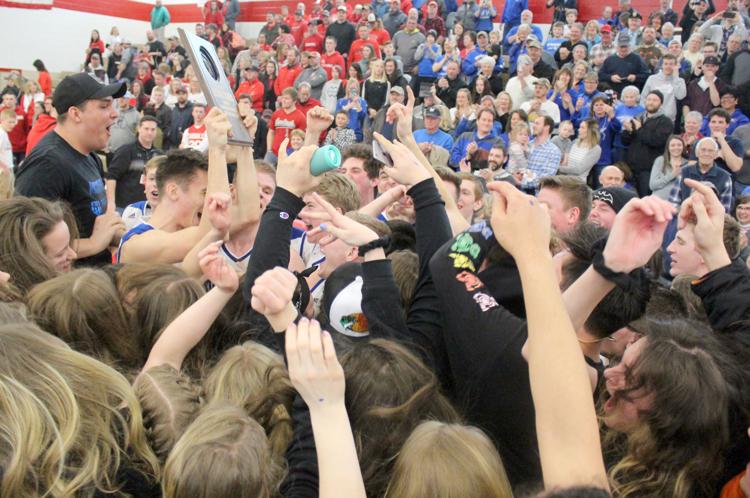 McDonell boys basketball vs Luck at Chi-Hi 3-9-19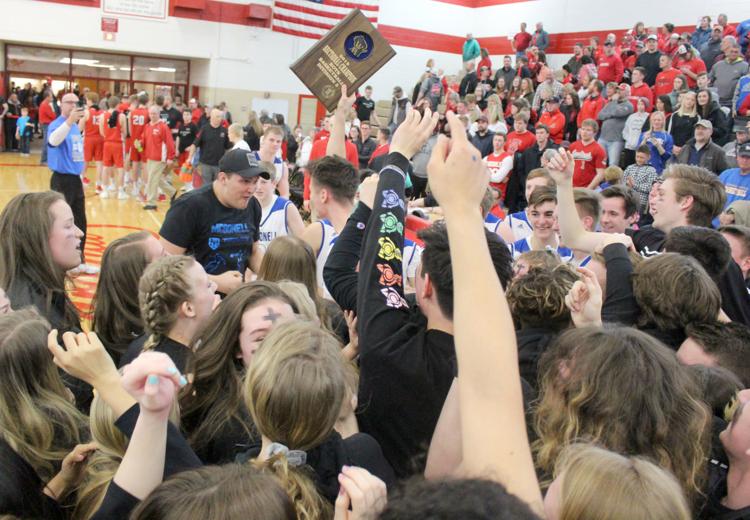 Four in a row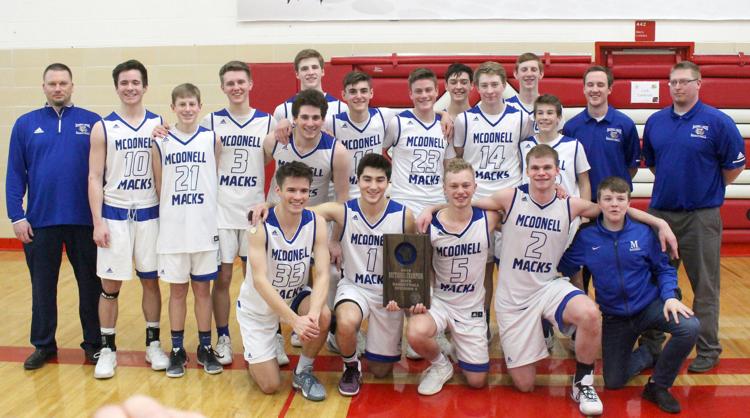 McDonell boys basketball vs Luck at Chi-Hi 3-9-19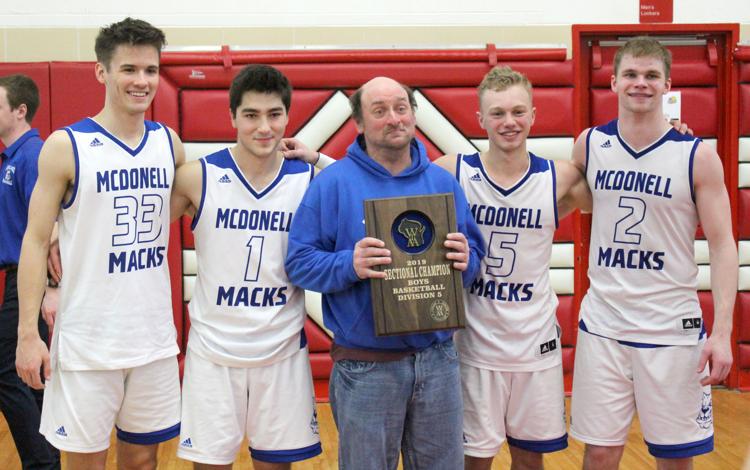 McDonell boys basketball vs Luck at Chi-Hi 3-9-19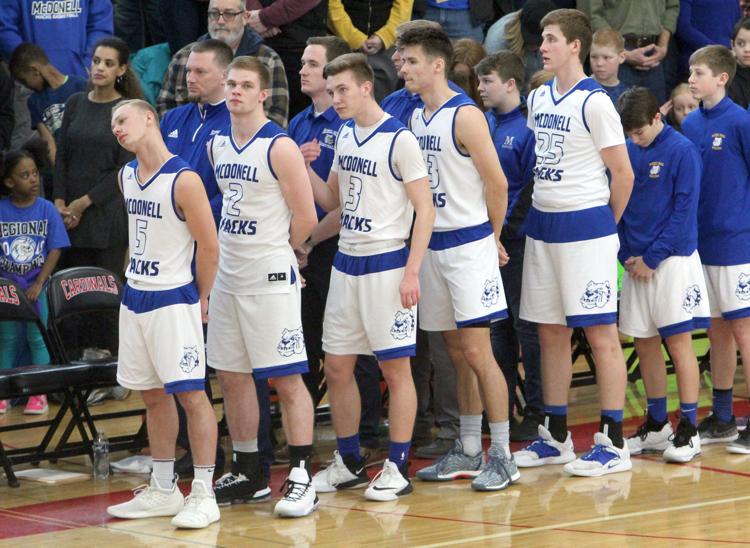 McDonell boys basketball vs Luck at Chi-Hi 3-9-19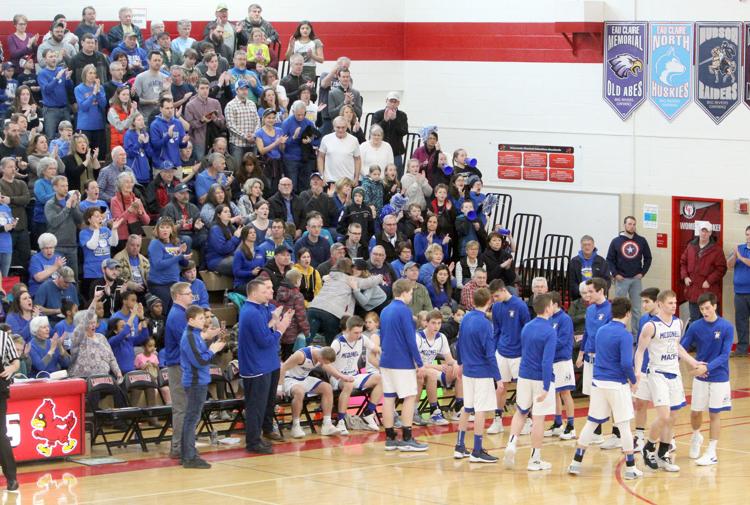 McDonell boys basketball vs Luck at Chi-Hi 3-9-19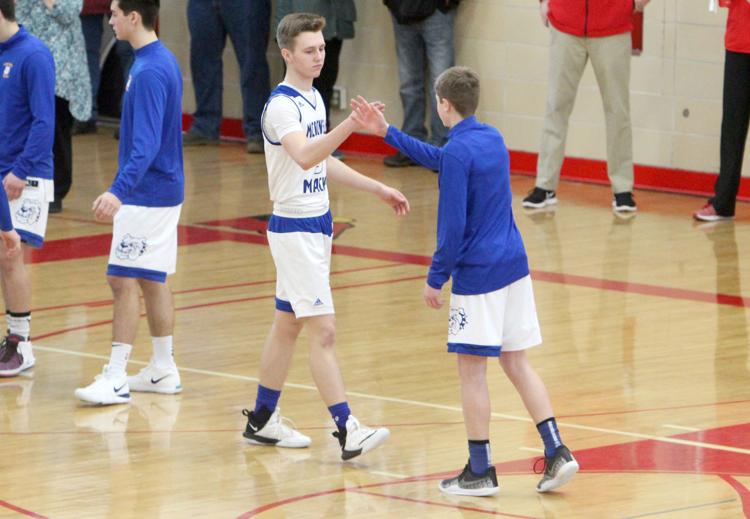 McDonell boys basketball vs Luck at Chi-Hi 3-9-19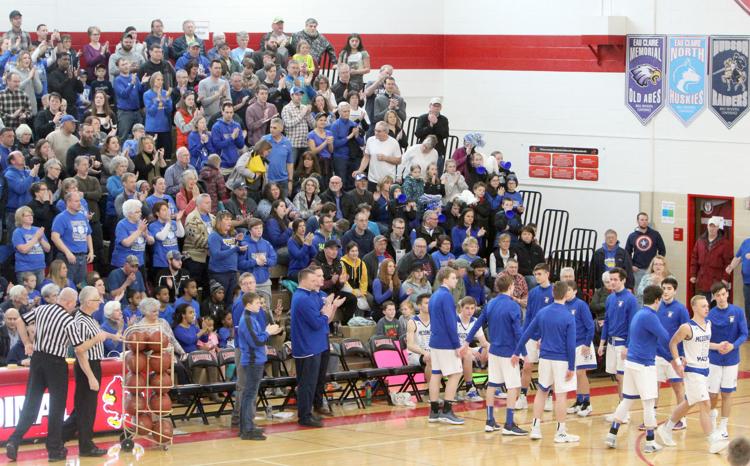 McDonell boys basketball vs Luck at Chi-Hi 3-9-19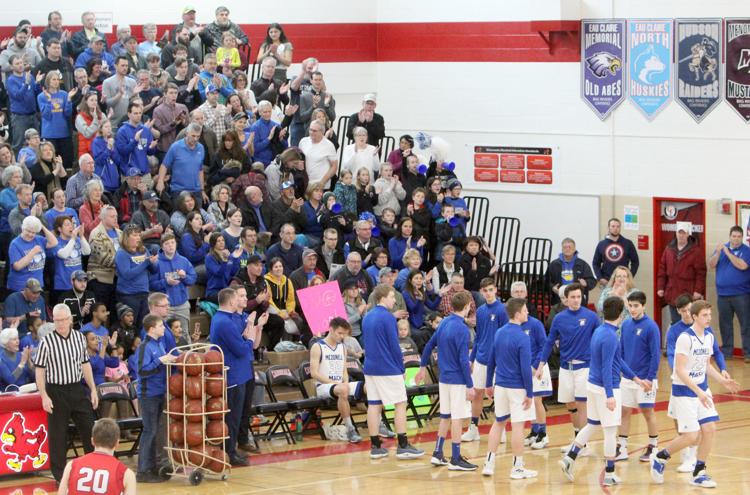 McDonell boys basketball vs Luck at Chi-Hi 3-9-19
McDonell boys basketball vs Luck at Chi-Hi 3-9-19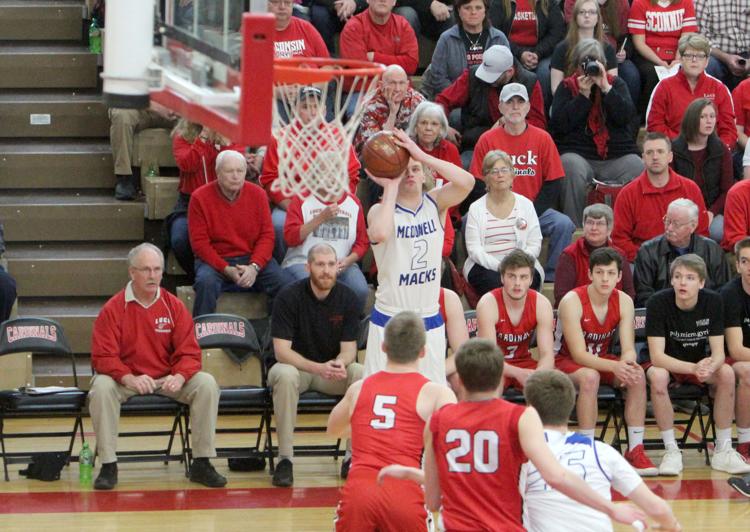 McDonell boys basketball vs Luck at Chi-Hi 3-9-19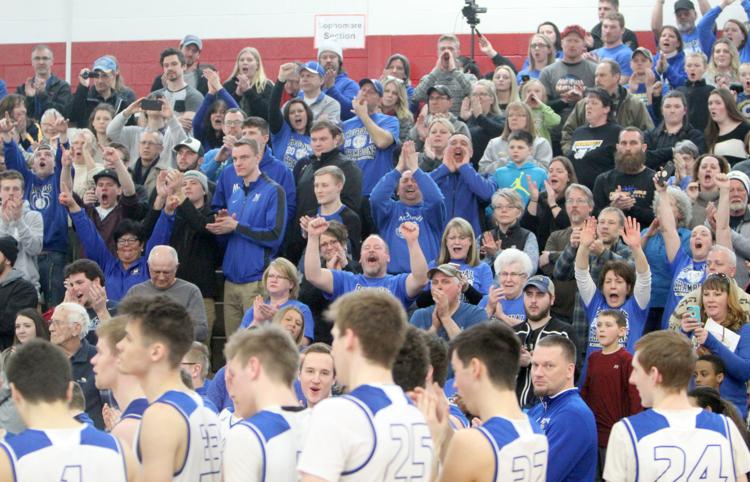 McDonell boys basketball vs Luck at Chi-Hi 3-9-19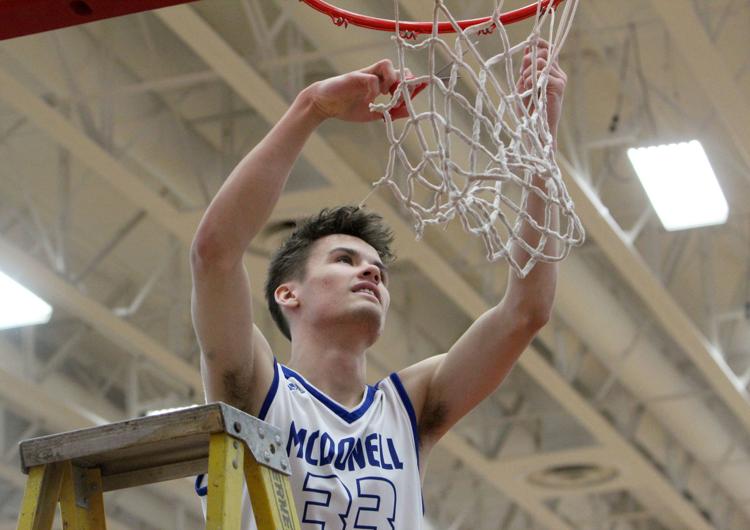 McDonell boys basketball vs Luck at Chi-Hi 3-9-19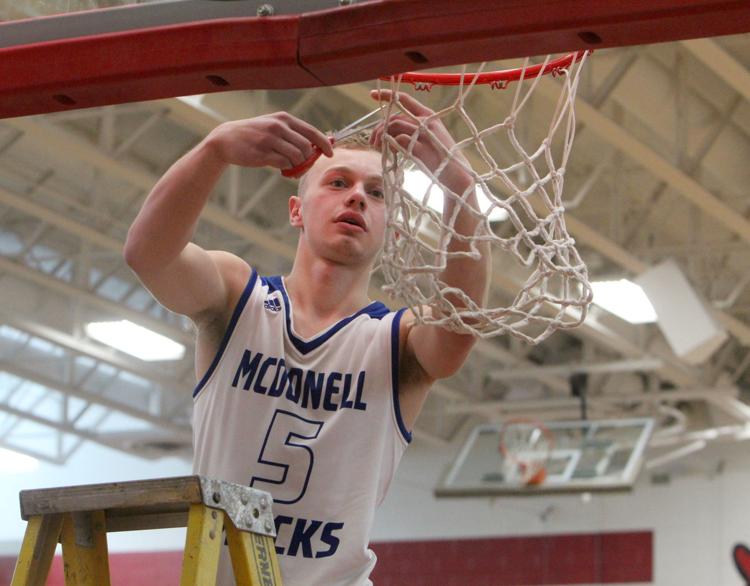 McDonell boys basketball vs Luck at Chi-Hi 3-9-19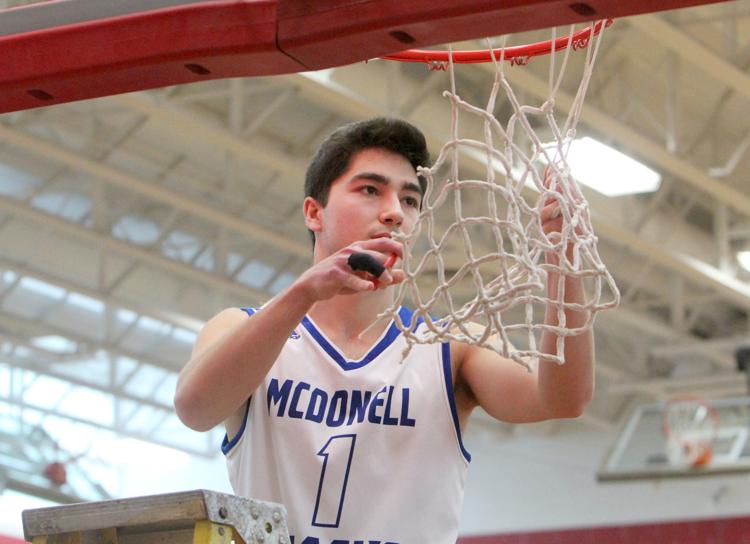 McDonell boys basketball vs Luck at Chi-Hi 3-9-19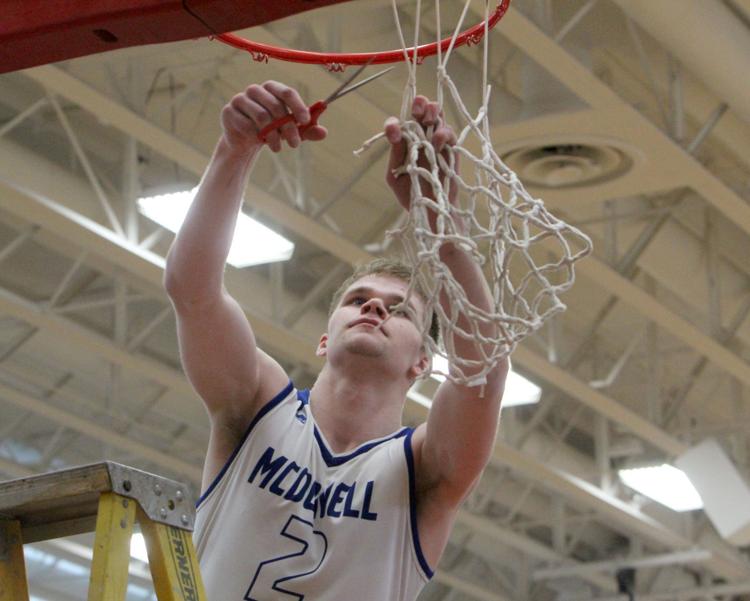 McDonell boys basketball vs Luck at Chi-Hi 3-9-19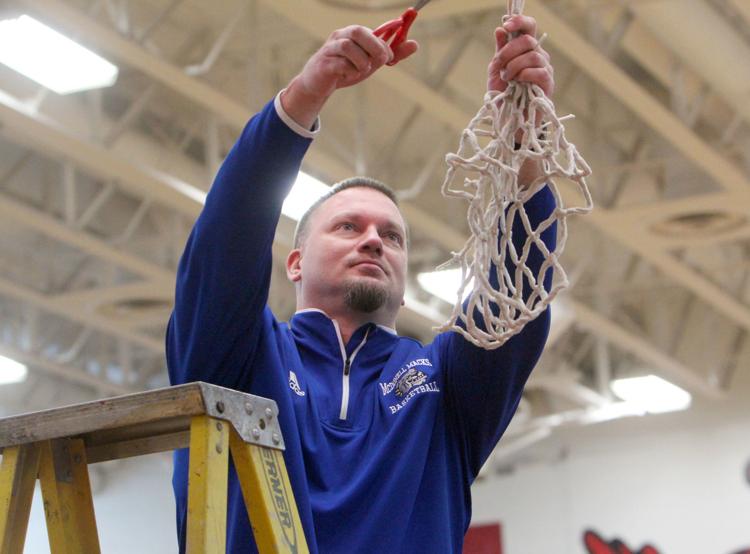 McDonell boys basketball vs Luck at Chi-Hi 3-9-19