In being a consistent state qualifier, development has been key for the McDonell boys basketball team.
The team's four seniors have each shown that during their careers and now they're all critical pieces to this year's state-bound squad.
Cory Hoglund and Charlie Bleskachek will each make their fourth trips to state while Jaebin Bourget will make his third. Efe Selvitopu will make his first appearance after joining the team as a foreign exchange student from Turkey.
"They've been good leaders all year," McDonell coach Adam Schilling said of the seniors. "When it comes down to being in those big games they're someone we can really lean on."
They weren't always key players, but the group has developed both their games as well as their leadership abilities all needed to maintain the success of the program.
Hoglund and Bleskachek each saw limited roles in their freshman and sophomore seasons before taking a big jumps last year.
Hoglund took another jump this year improving his offensive output from 12.6 to 17 points while leading the team in scoring and rebounds.
"I knew after sophomore year and especially after last year that we would need more scoring on the team," Hoglund said. "Over the summer I put hours and hours of work in to get to where I am."
Bleskachek has been a strong complementary scorer the past two seasons but his ability to influence the team in more ways than one is what has been most impactful this year. Although he is a 42 percent 3-point shooter, Schilling said Bleskachek is capable of doing so much more.
"Charlie has found other ways to contribute," Schilling said. "Halfway through the year we started to talk to guys about trying to be a complete player, work on your weaknesses and try to contribute in more than one way to the team and he has embraced that."
Bleskachek is one of the top rebounders on the team and he leads the Macks in blocks.
"Whatever game it may be, if it's not scoring then it's rebounding. If it's not rebounding it's defense," he said. "Whatever role it is I'll play and perform to whatever (level) I can."
Schilling said Hoglund offensive game has really come around after being someone who able to make an immediate impact defensively earlier in his career.
"I know watching him play the last couple of years he was more of a defensive player and they had some guys that could really score around him but this year we've asked him to handle the ball a whole lot, usually guard the other team's best player and then he's been scoring quite a bit," Schilling said.
Four years together has allowed Hoglund and Bleskachek to develop a strong chemistry on the court. Bleskachek knew coming into the year that he and Hoglund would need to step up as leaders.
"We really clicked with the inside-out game, just developing the chemistry over the years has been good," Bleskachek said. "To have that going into the season and throughout the season has been a lot of help for us and the rest of the team."
Bourget is playing some of his best basketball of the season, reaching double-figures in scoring for the first time this year in McDonell's sectional final win over Luck. He also had six steals which led to some fast-break scores.
Bourget missed six games early in the season and he said it took a while to get his comfort level back up and now he has really embraced the defensive side of the court.
"If you get steals we have quick enough guards where everybody is going to run the court," Bourget said. "I just pride myself in getting steals to help the team out.
"I've never really been a big scorer, but defense has always been a strong suit, usually with hustle plays."
Now that he is comfortable with his role, Bourget has been able to make improvement to his offensive game while making plays for others.
"As athletic as he is I think it's been a matter of him finding out how he can use that on the basketball floor besides scoring," Schilling said of Bourget.
Selvitopu has been able to mesh quite well in his first year with the program. Schilling said Selvitopu has really grown into a facilitator after being a player who was looking to get his own shot earlier in the year.
"Once he embraced that role it made us a lot better team and it's just another guy that can help get other guys easier shots," Schilling said.
Selvitopu was excited when he learned the school he would attend had a successful basketball team and he has accepted a role as someone willing to get others involved.
"That role isn't bad for me. I like doing passes," Selvitopu said. "I'm not making too much points…but that's okay for me. When the team is winning everything is okay."
The seniors have all grown during their time playing for the Macks, whether that is for four years or just one and they have tried to show younger players what it takes to win at a high-level so McDonell can continue to make a name for itself in the state.
"The tradition that we've created here these last four, five years that has really excelled us and put us on the map in Wisconsin," Hoglund said.
McDonell boys basketball vs Luck at Chi-Hi 3-9-19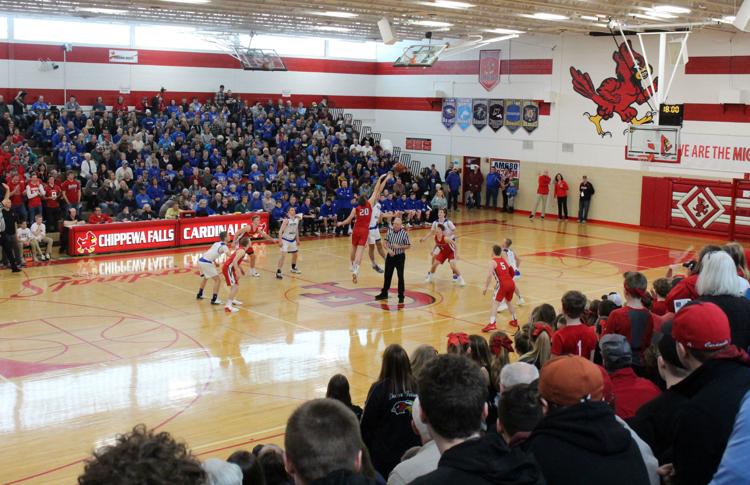 McDonell boys basketball vs Luck at Chi-Hi 3-9-19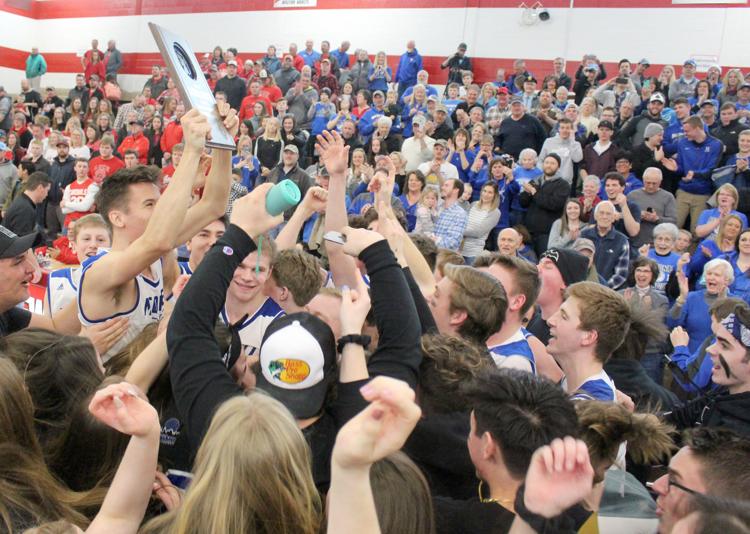 McDonell boys basketball vs Luck at Chi-Hi 3-9-19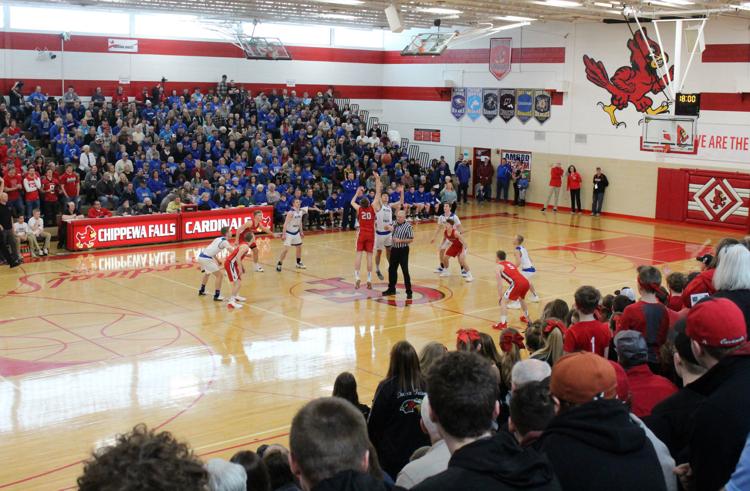 McDonell boys basketball vs Luck at Chi-Hi 3-9-19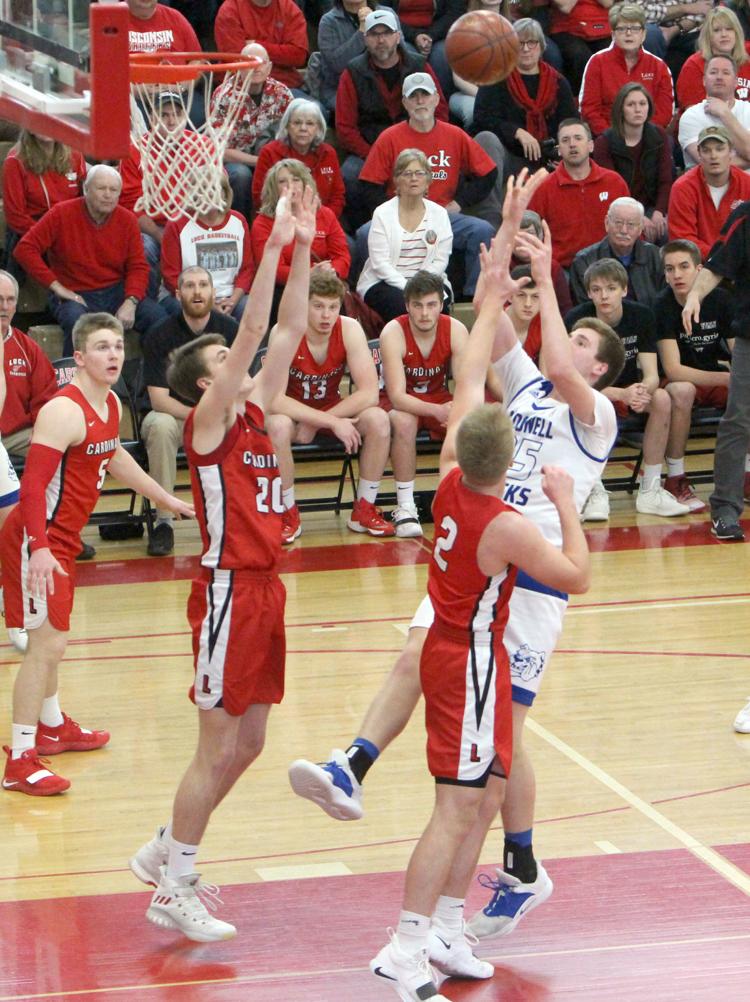 McDonell boys basketball vs Luck at Chi-Hi 3-9-19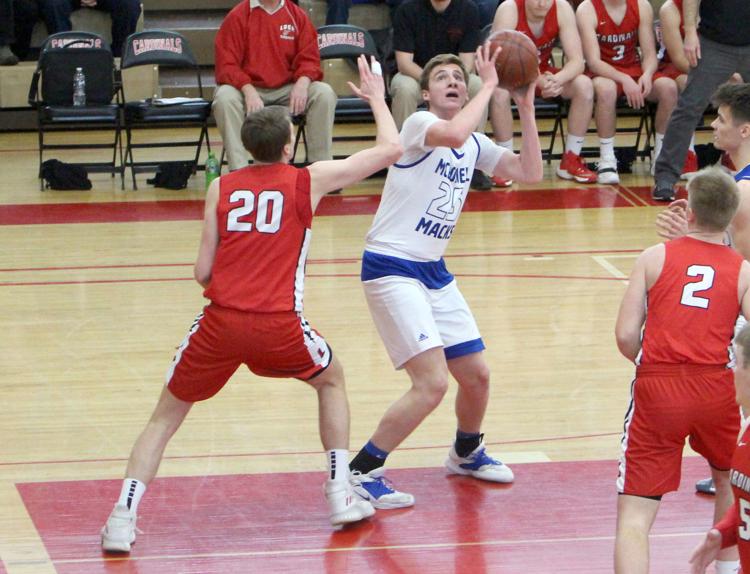 McDonell boys basketball vs Luck at Chi-Hi 3-9-19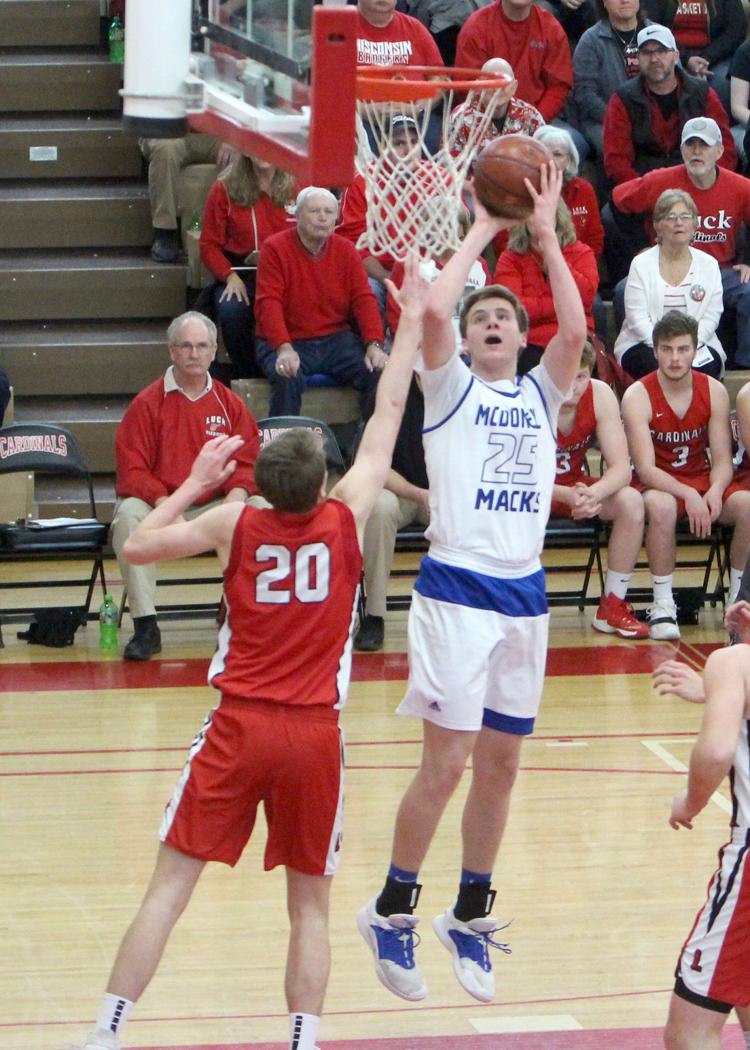 McDonell boys basketball vs Luck at Chi-Hi 3-9-19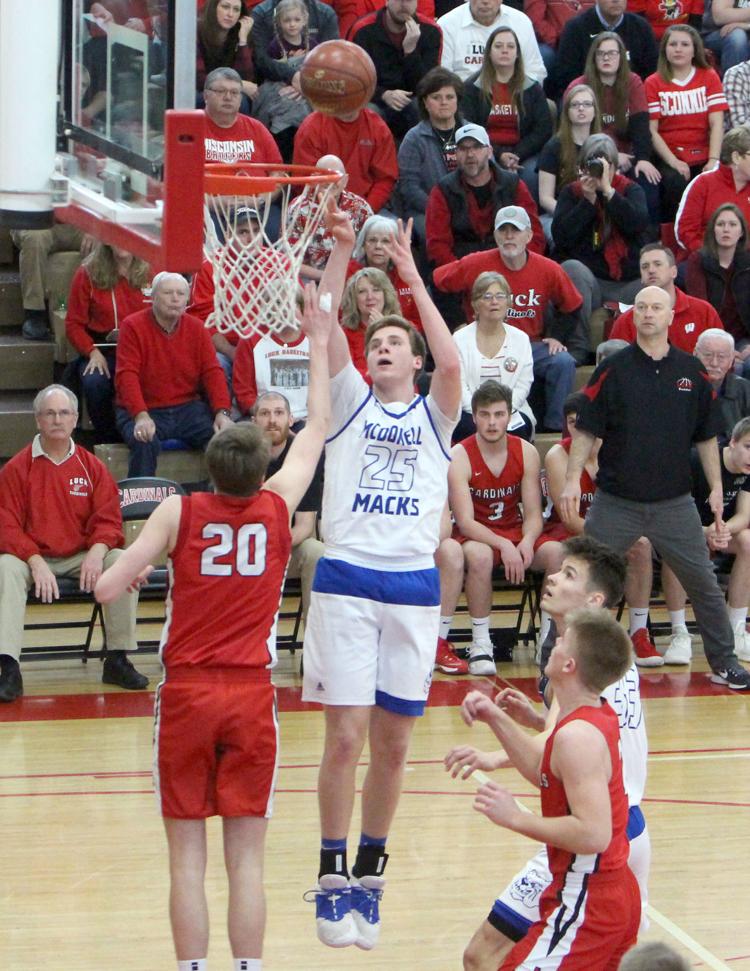 McDonell boys basketball vs Luck at Chi-Hi 3-9-19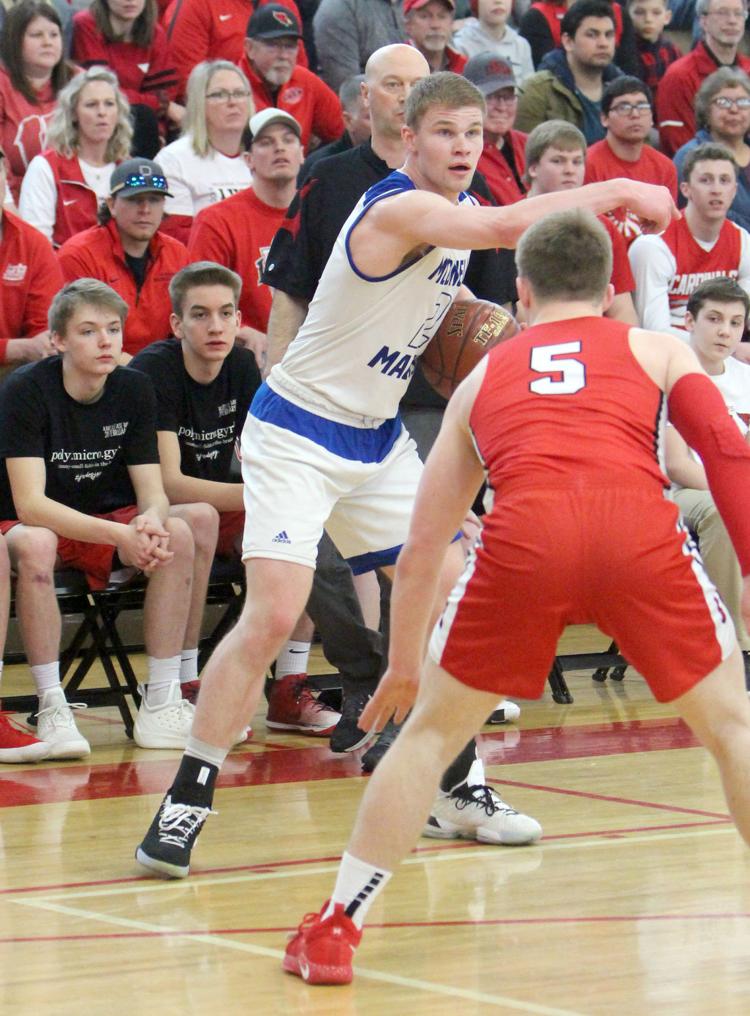 McDonell boys basketball vs Luck at Chi-Hi 3-9-19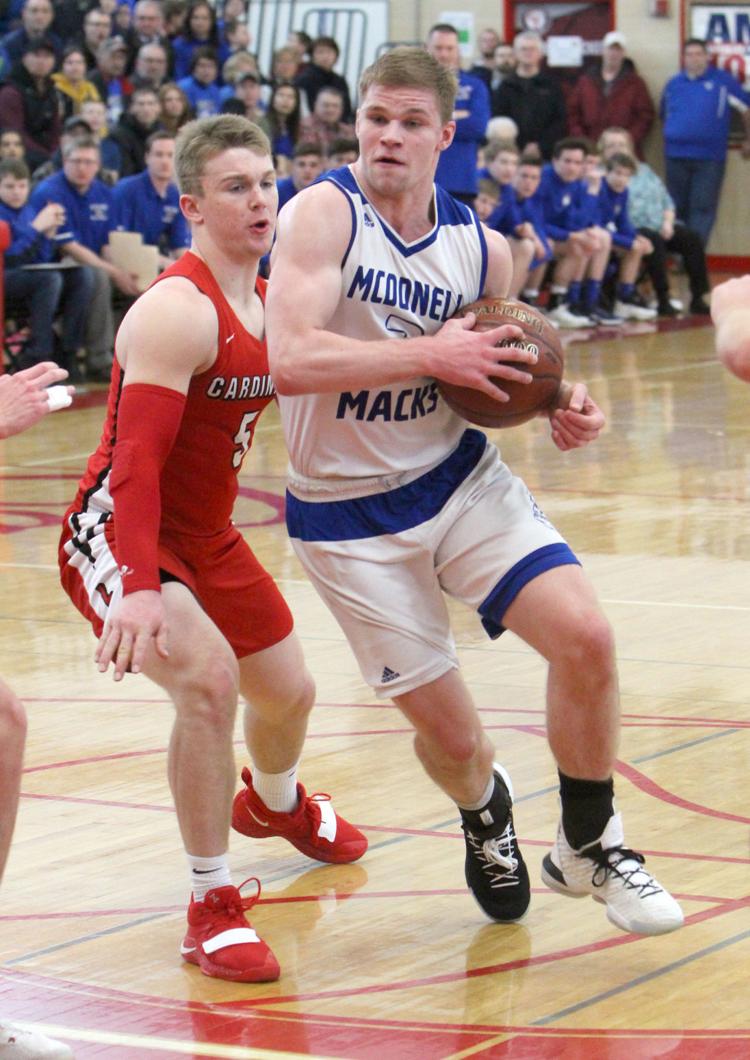 McDonell boys basketball vs Luck at Chi-Hi 3-9-19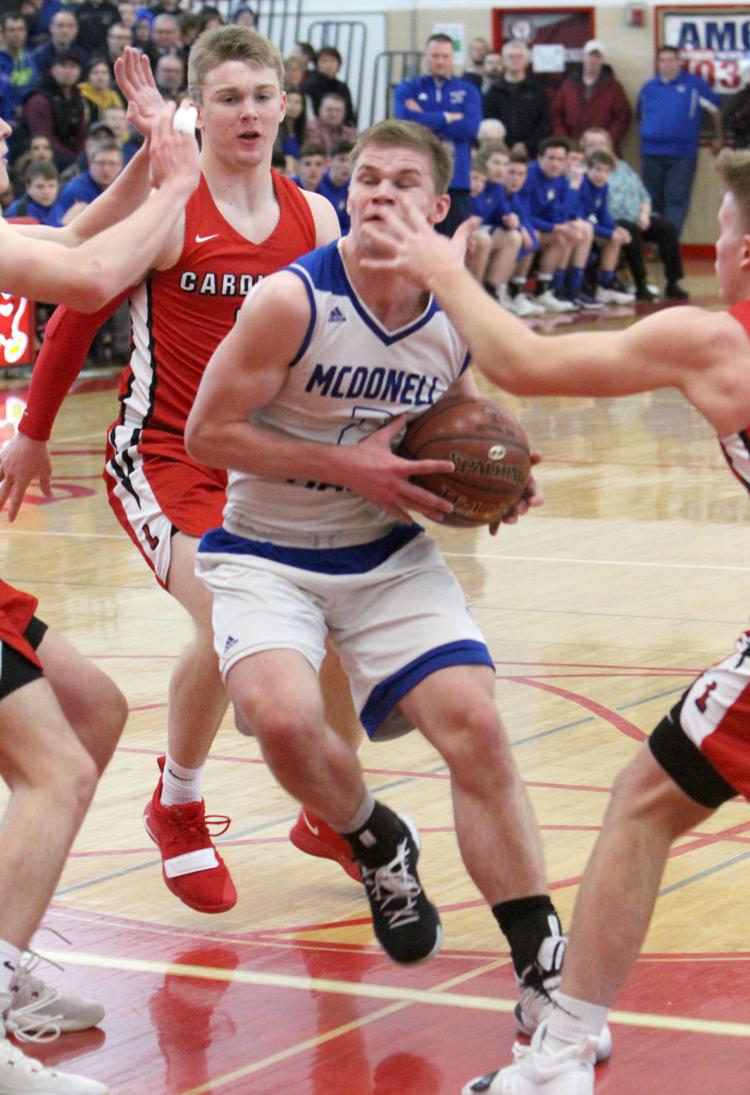 McDonell boys basketball vs Luck at Chi-Hi 3-9-19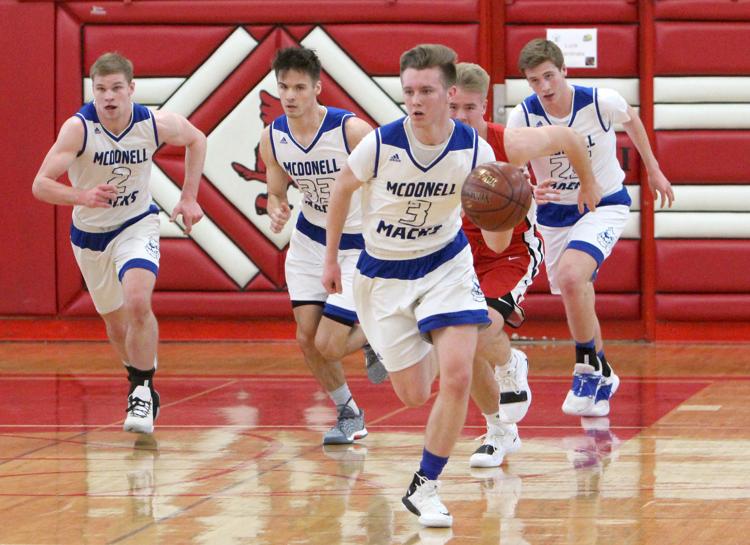 McDonell boys basketball vs Luck at Chi-Hi 3-9-19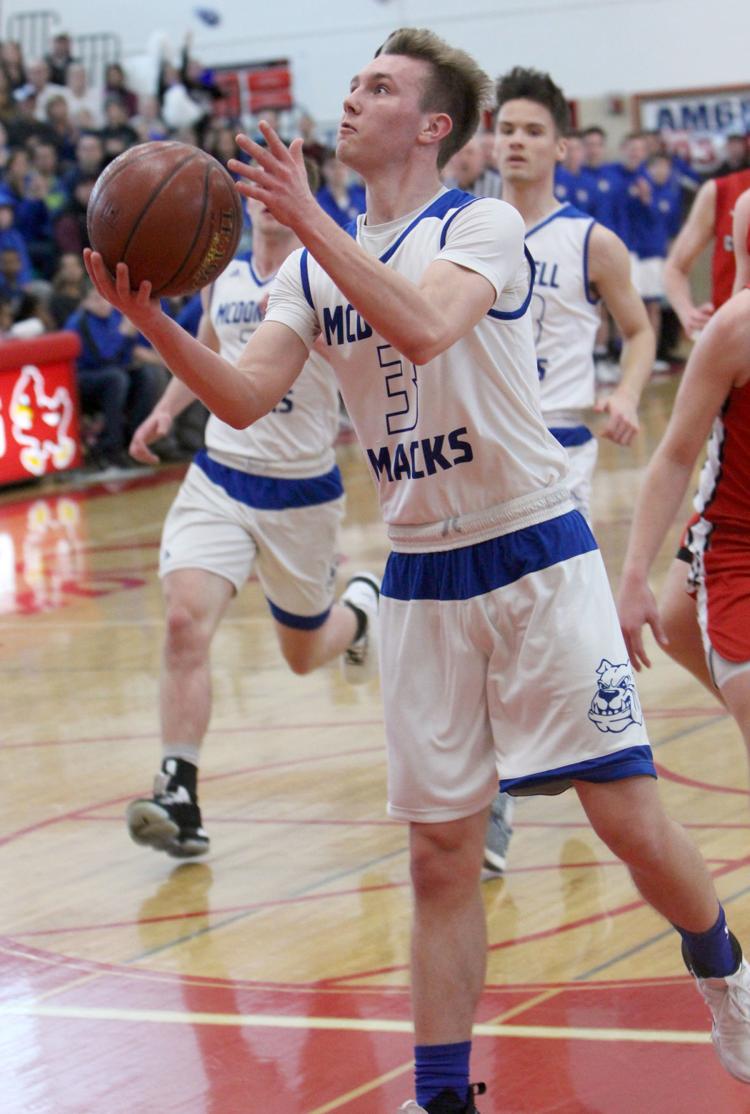 McDonell boys basketball vs Luck at Chi-Hi 3-9-19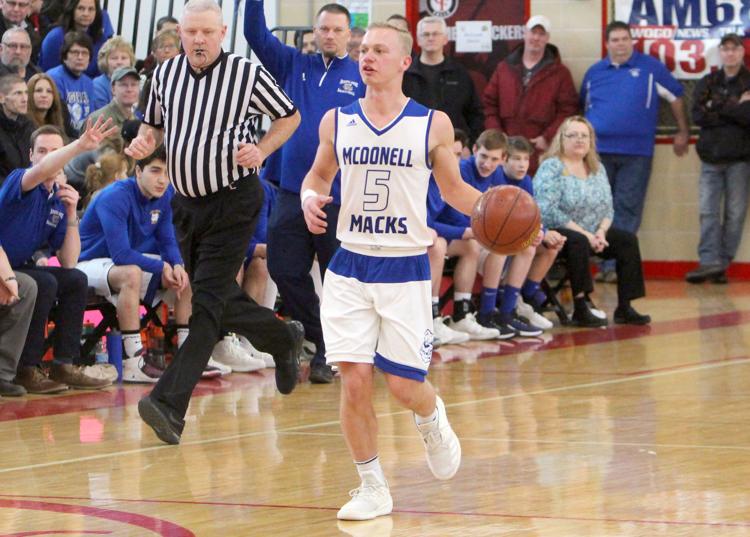 McDonell boys basketball vs Luck at Chi-Hi 3-9-19
McDonell boys basketball vs Luck at Chi-Hi 3-9-19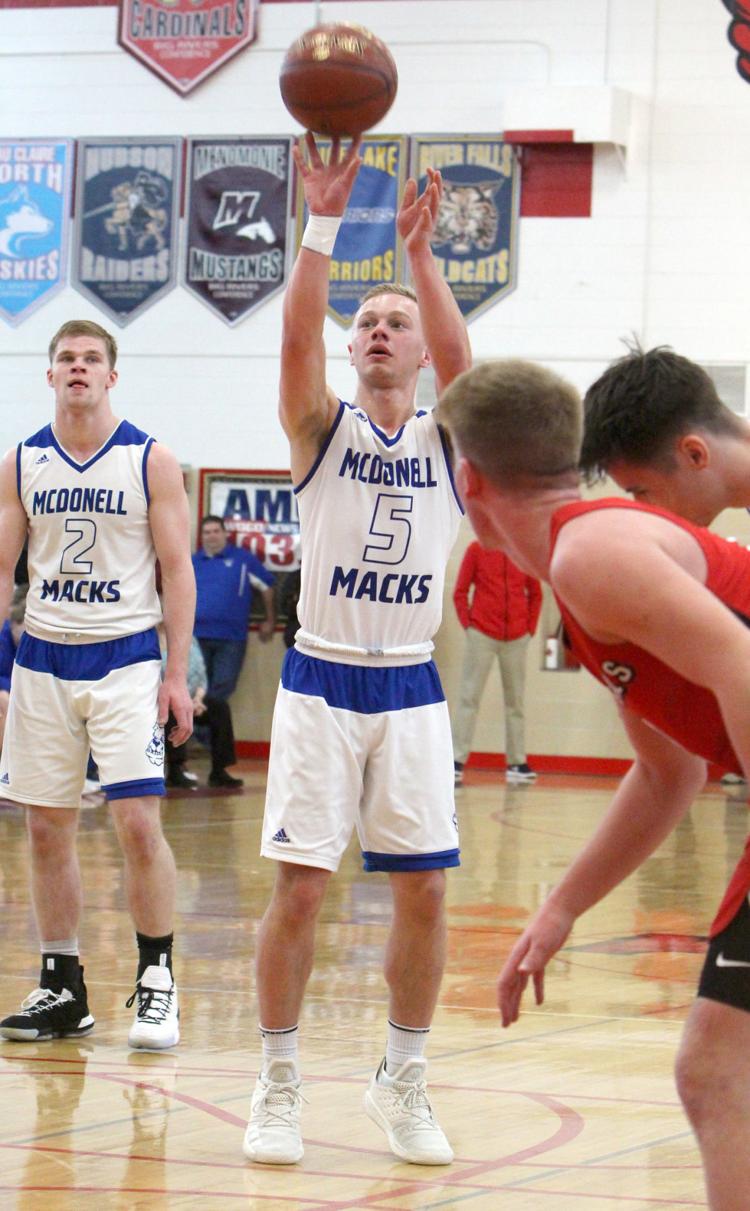 McDonell boys basketball vs Luck at Chi-Hi 3-9-19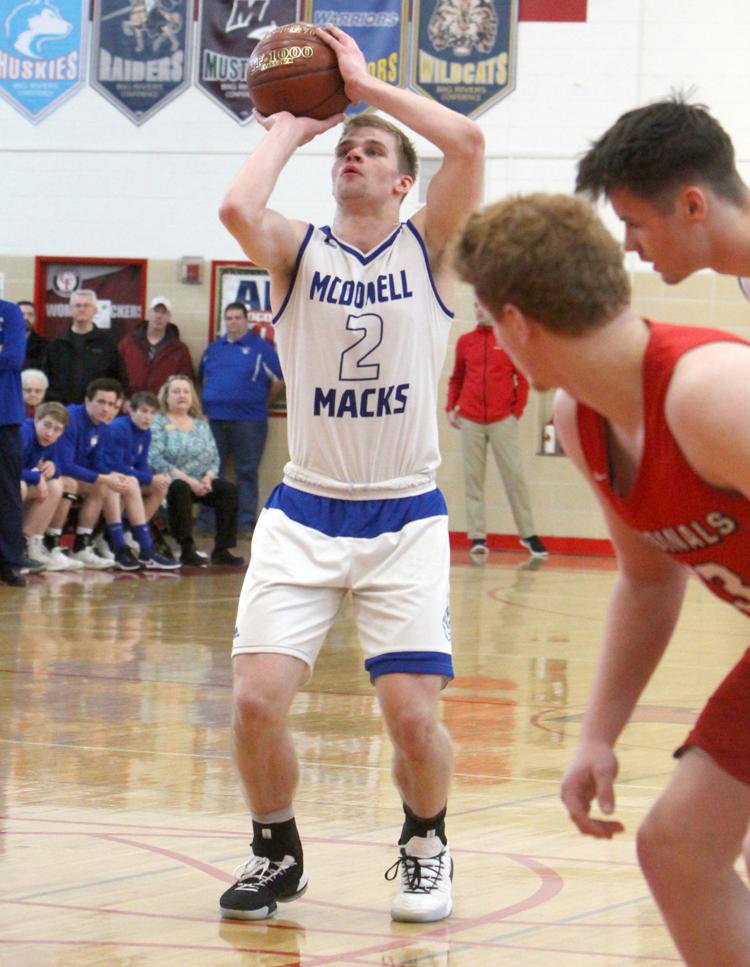 McDonell boys basketball vs Luck at Chi-Hi 3-9-19
McDonell boys basketball vs Luck at Chi-Hi 3-9-19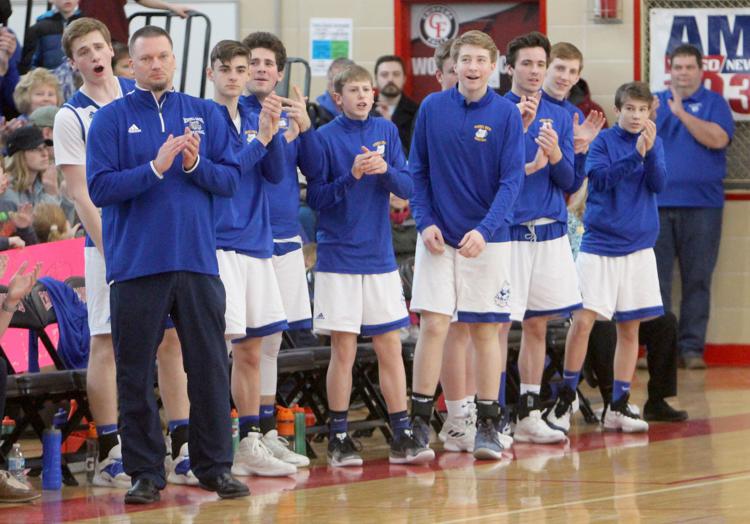 McDonell boys basketball vs Luck at Chi-Hi 3-9-19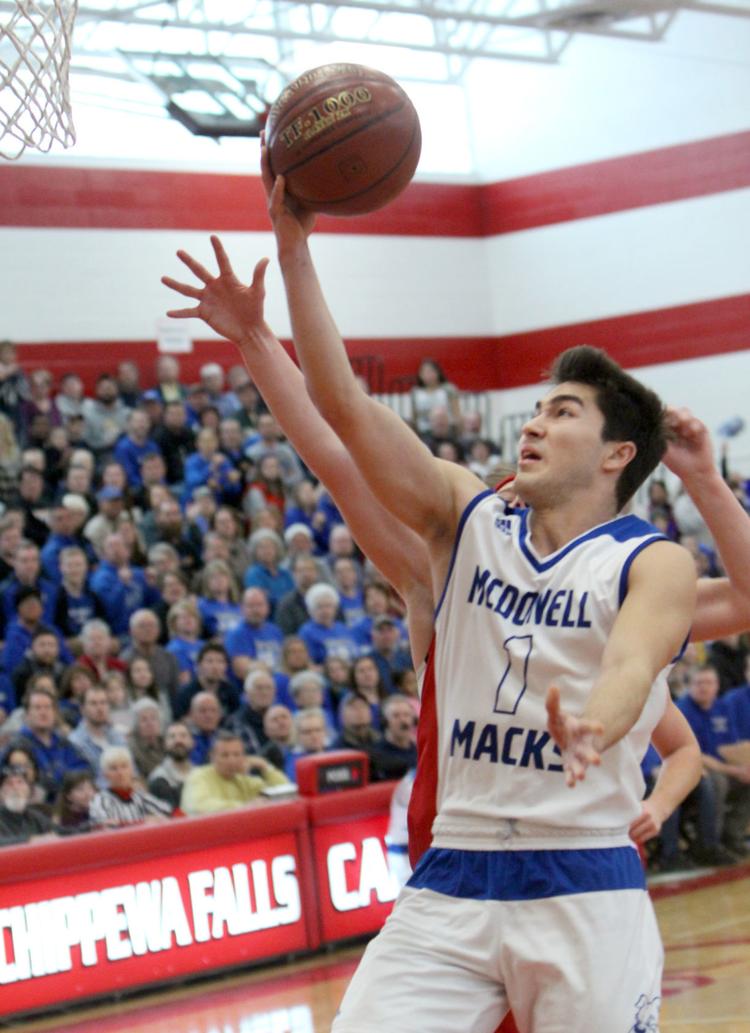 McDonell boys basketball vs Luck at Chi-Hi 3-9-19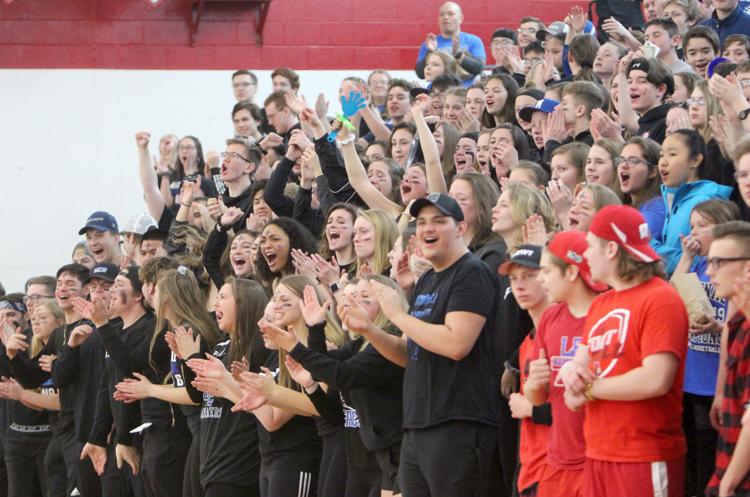 McDonell boys basketball vs Luck at Chi-Hi 3-9-19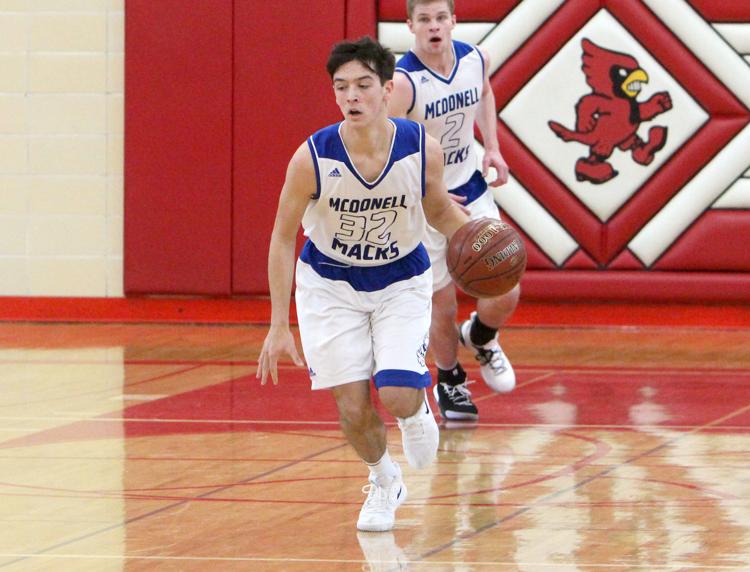 McDonell boys basketball vs Luck at Chi-Hi 3-9-19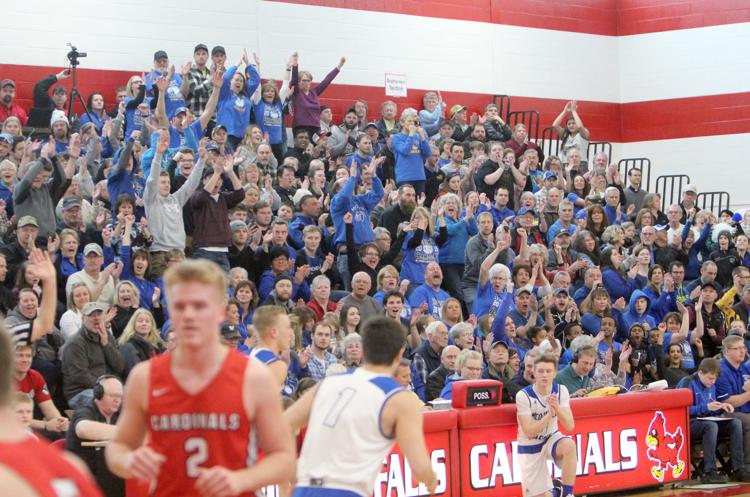 McDonell boys basketball vs Luck at Chi-Hi 3-9-19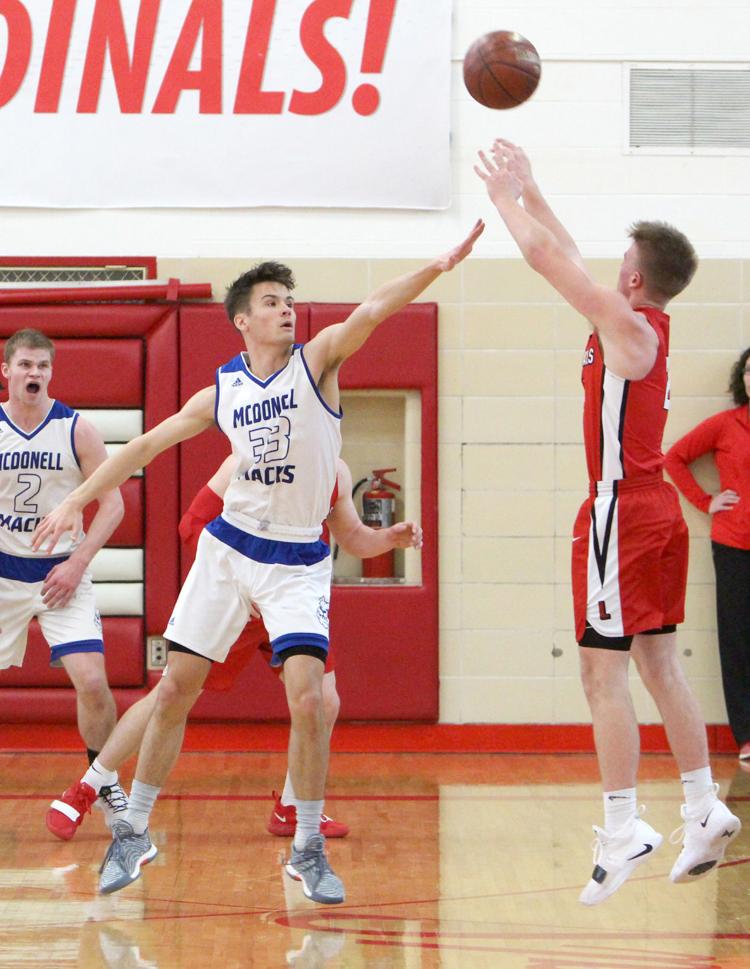 McDonell boys basketball vs Luck at Chi-Hi 3-9-19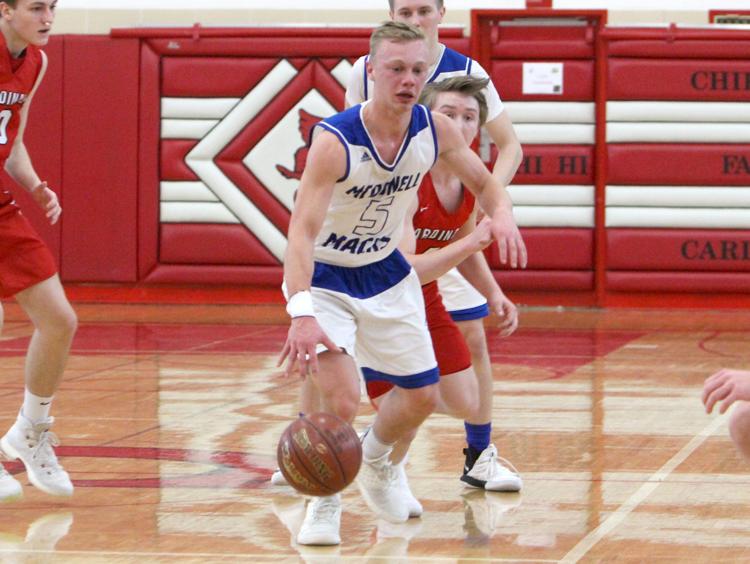 McDonell boys basketball vs Luck at Chi-Hi 3-9-19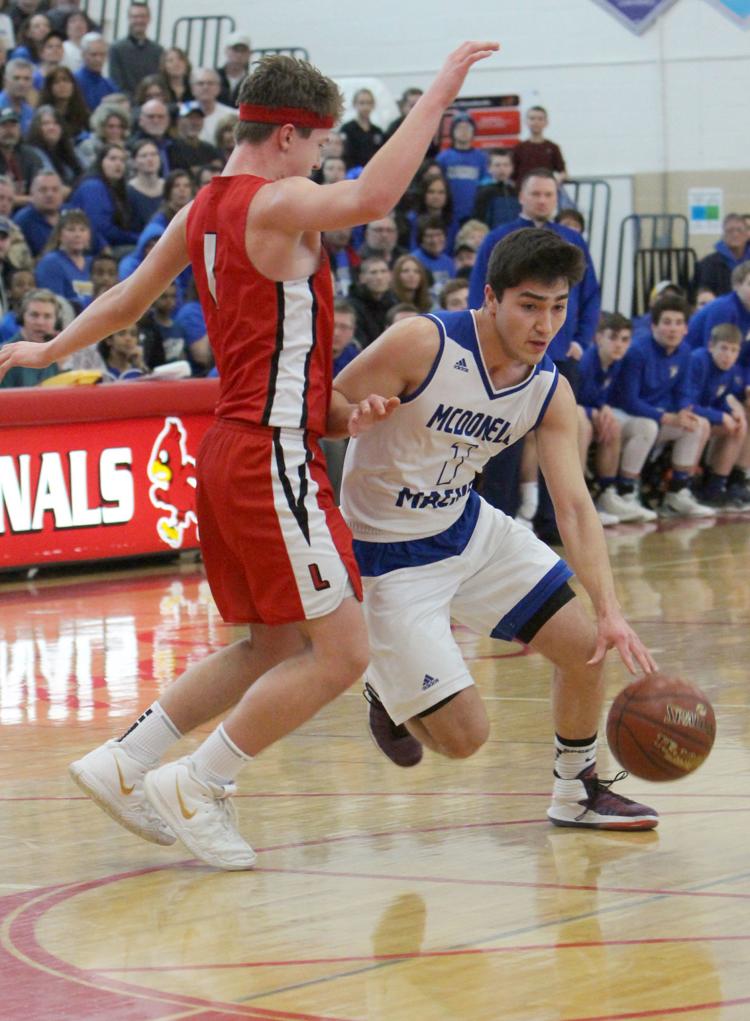 McDonell boys basketball vs Luck at Chi-Hi 3-9-19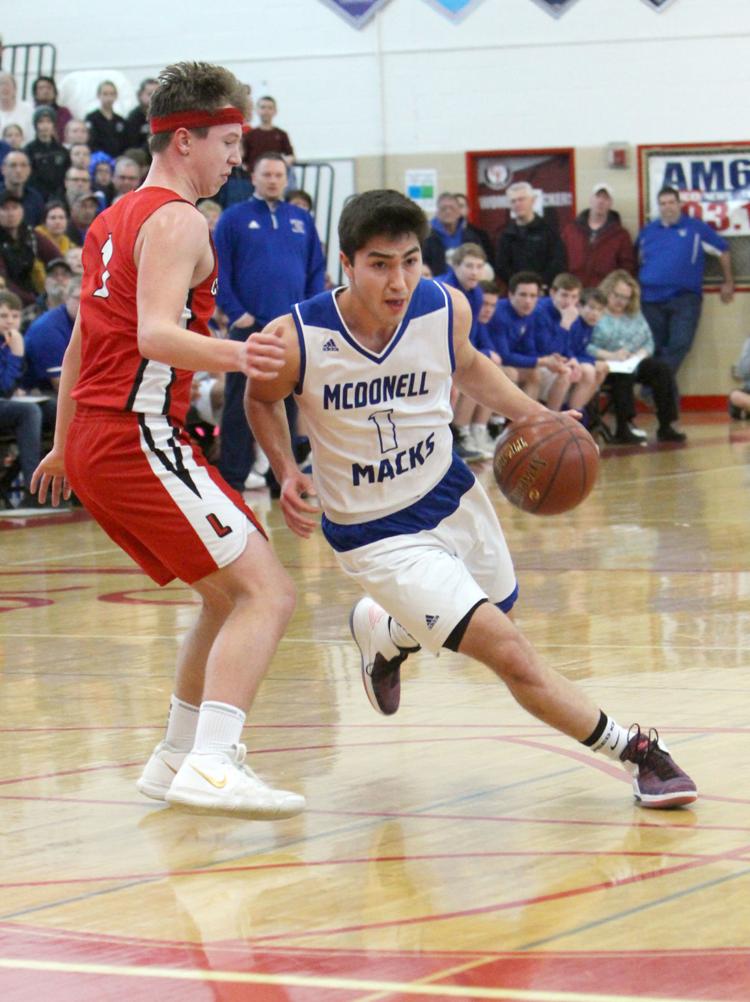 McDonell boys basketball vs Luck at Chi-Hi 3-9-19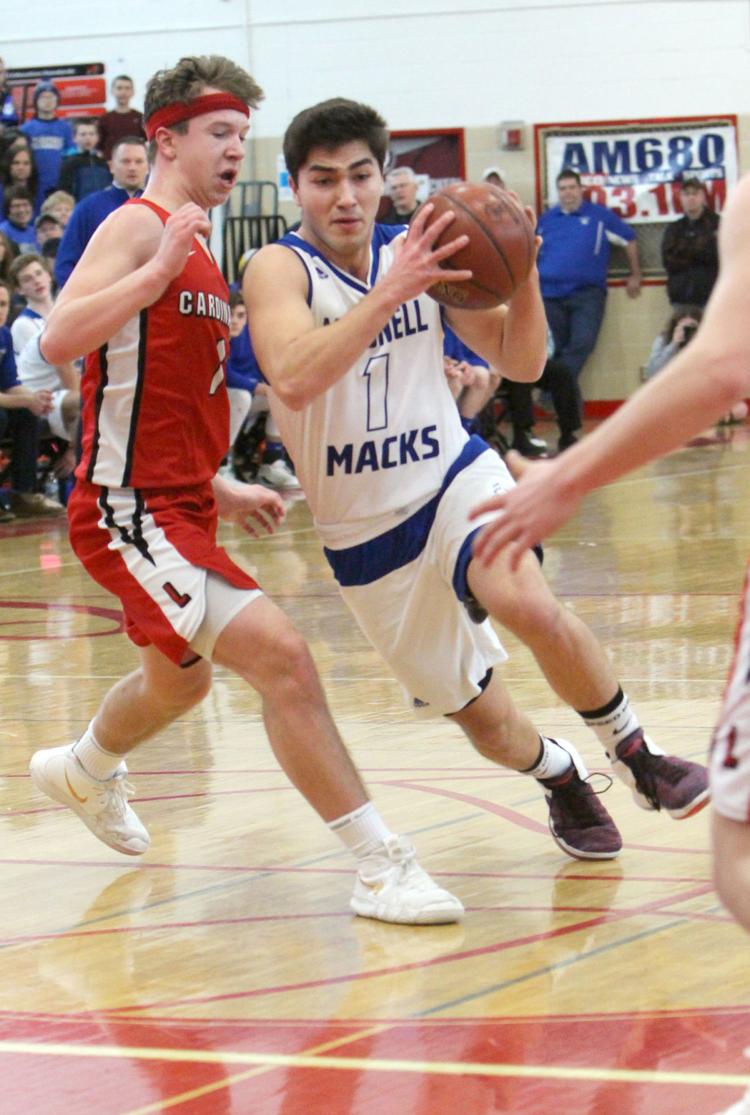 McDonell boys basketball vs Luck at Chi-Hi 3-9-19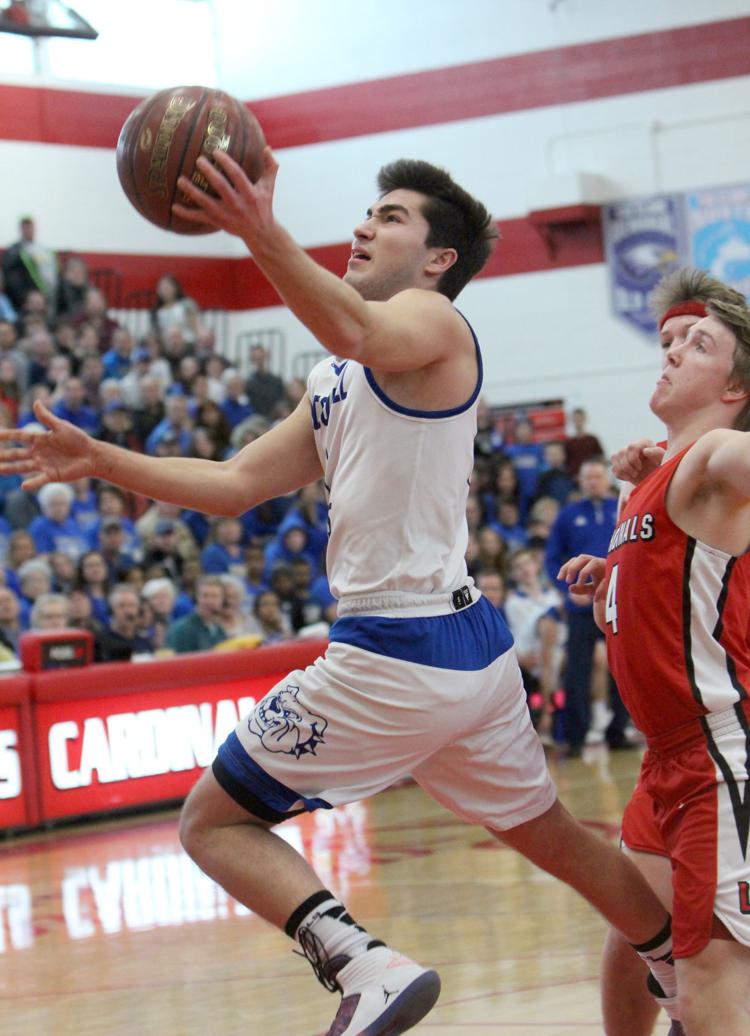 McDonell boys basketball vs Luck at Chi-Hi 3-9-19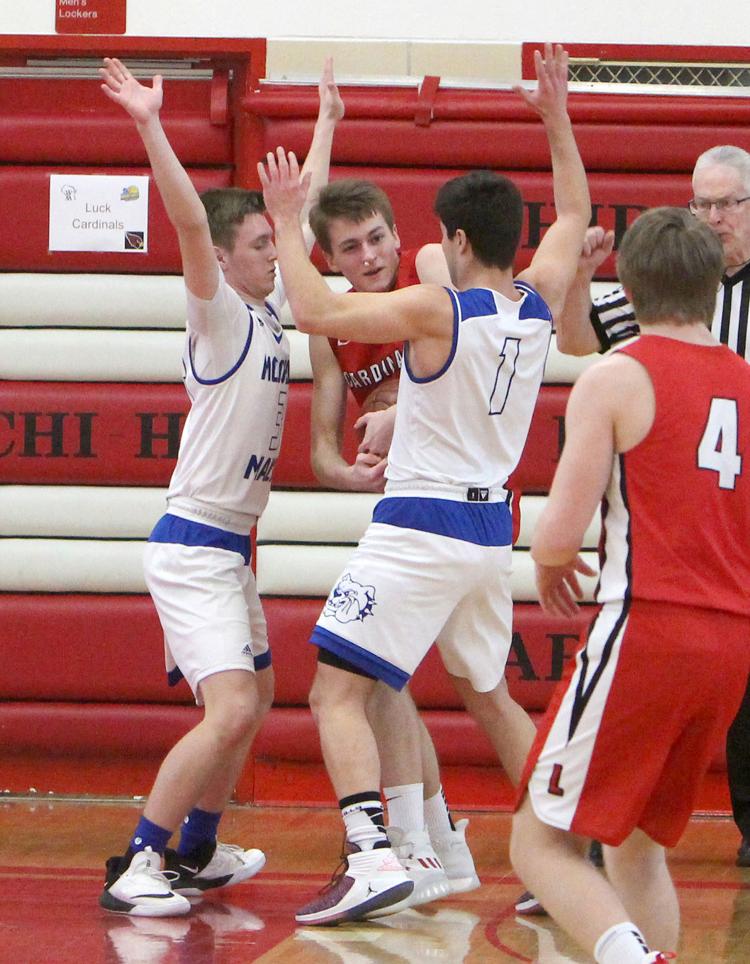 McDonell boys basketball vs Luck at Chi-Hi 3-9-19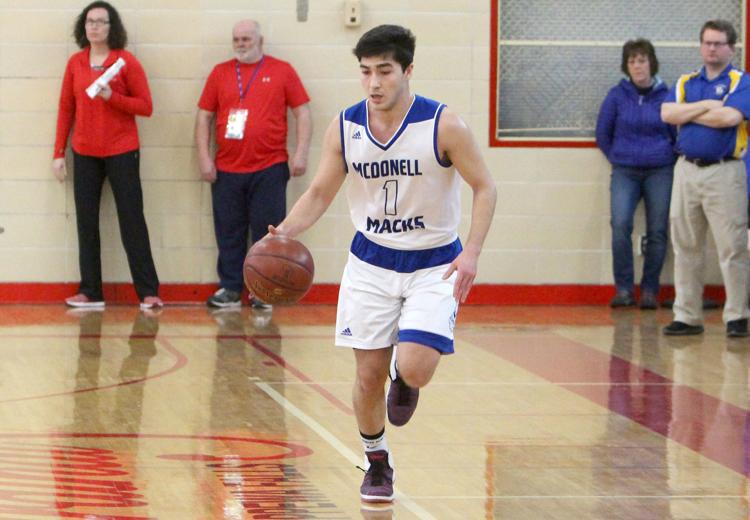 McDonell boys basketball vs Luck at Chi-Hi 3-9-19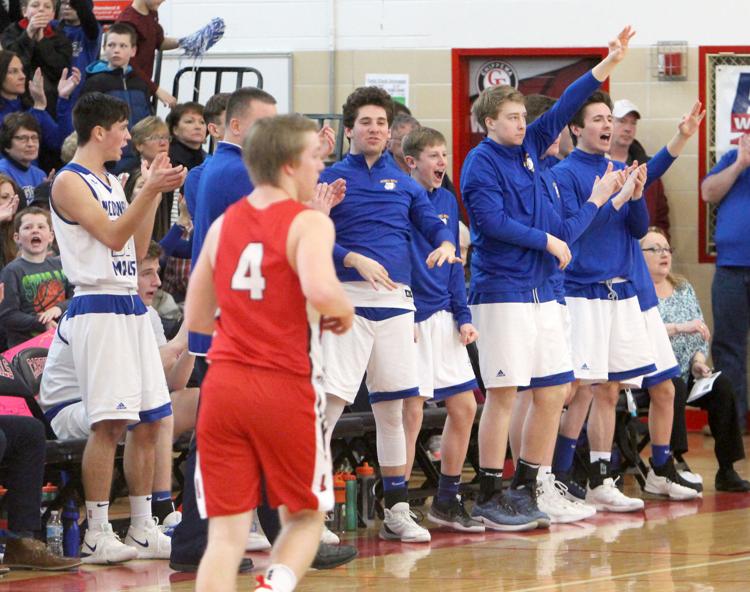 McDonell boys basketball vs Luck at Chi-Hi 3-9-19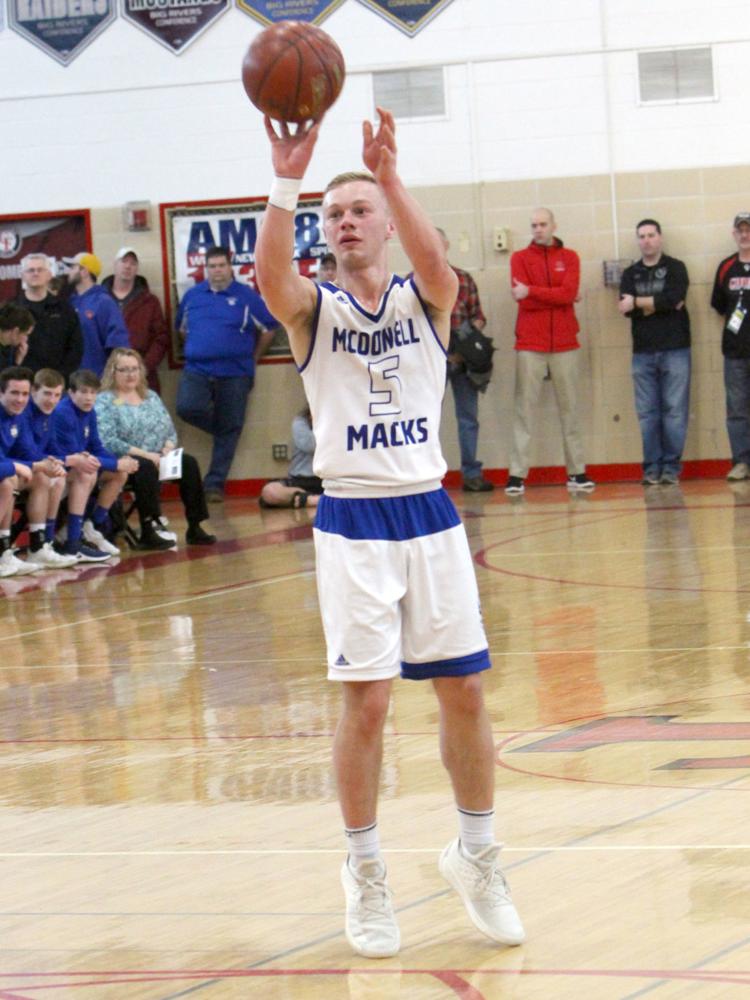 McDonell boys basketball vs Luck at Chi-Hi 3-9-19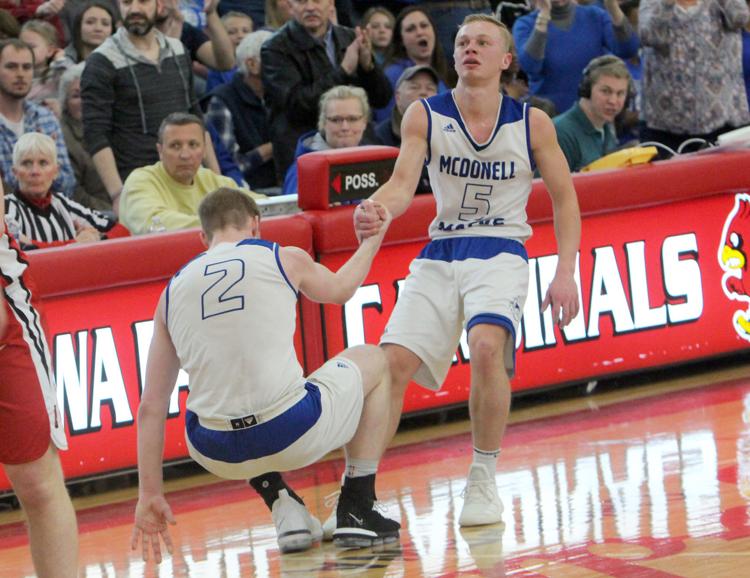 McDonell boys basketball vs Luck at Chi-Hi 3-9-19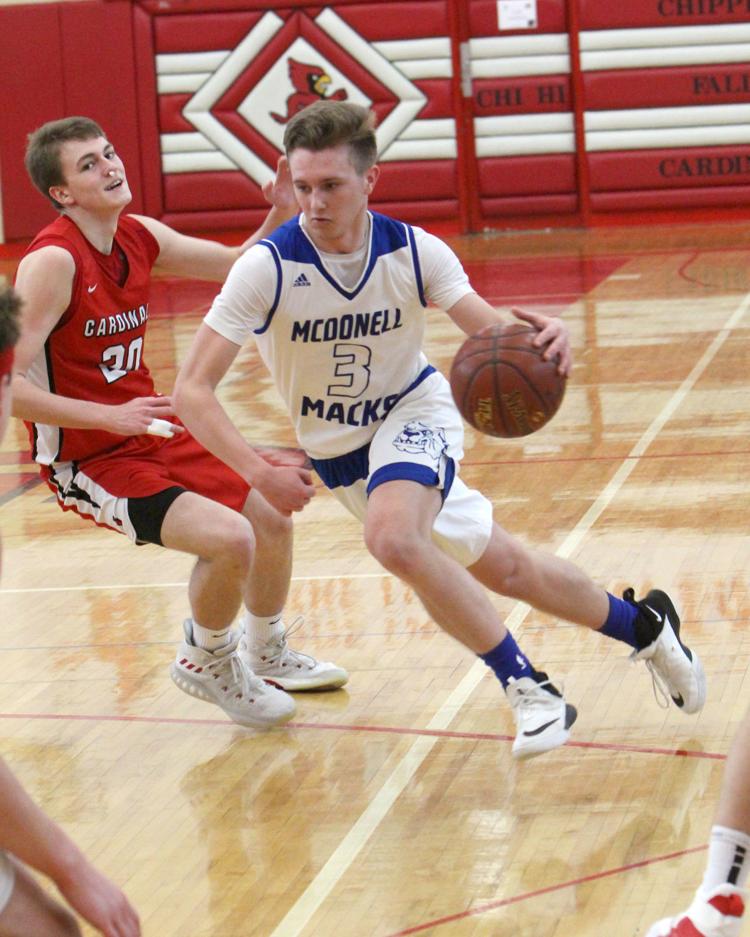 McDonell boys basketball vs Luck at Chi-Hi 3-9-19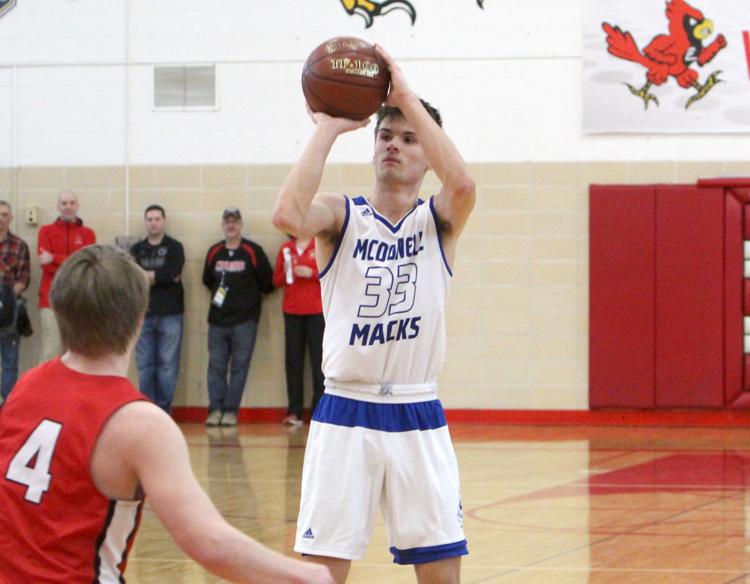 McDonell boys basketball vs Luck at Chi-Hi 3-9-19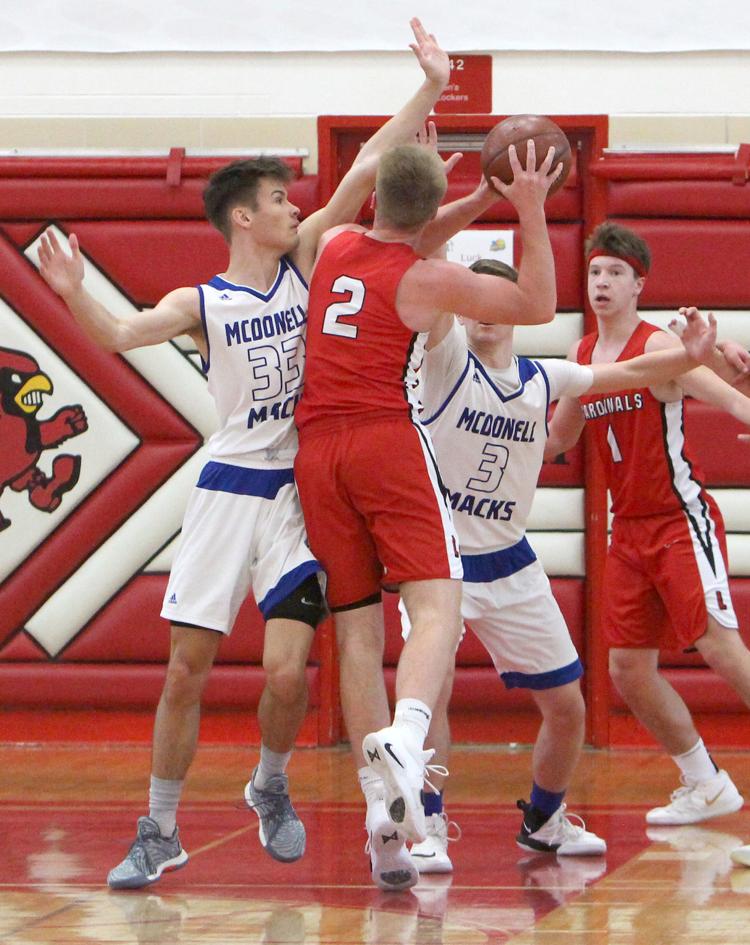 McDonell boys basketball vs Luck at Chi-Hi 3-9-19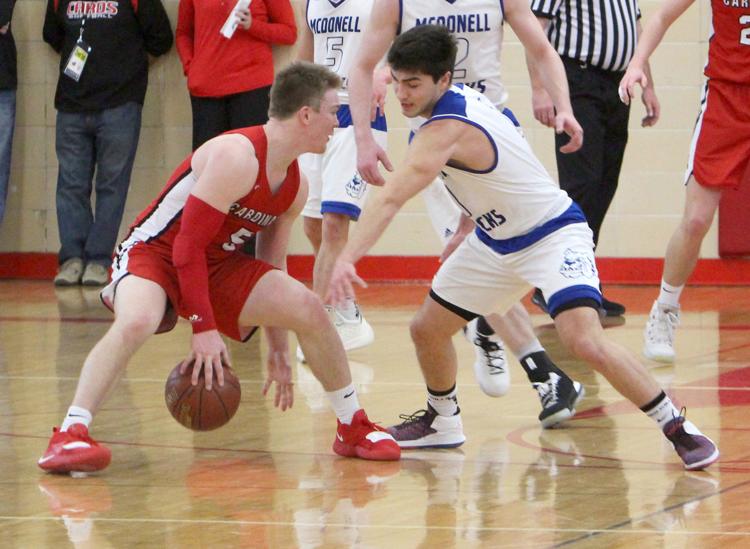 McDonell boys basketball vs Luck at Chi-Hi 3-9-19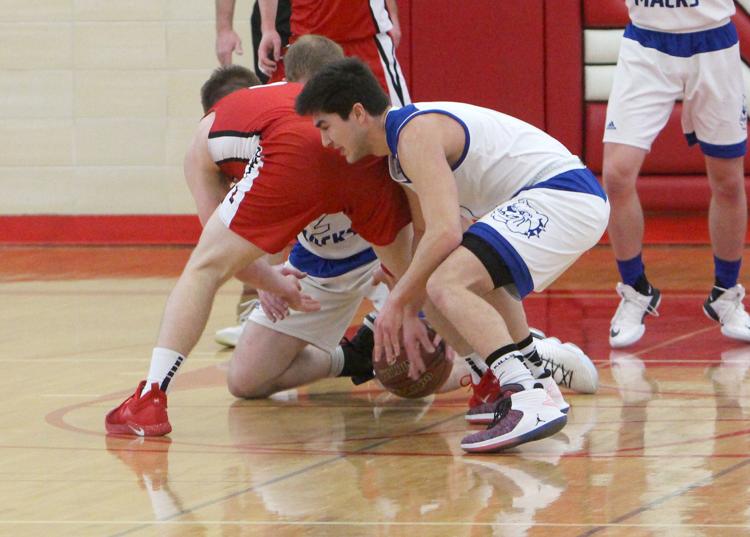 McDonell boys basketball vs Luck at Chi-Hi 3-9-19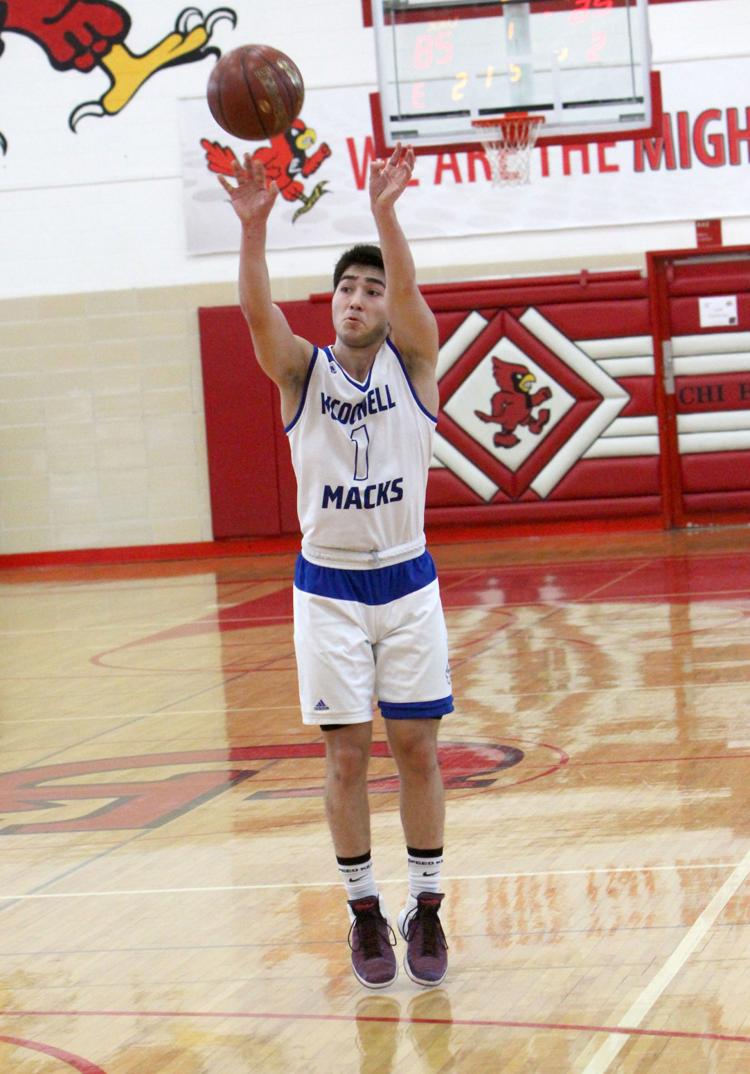 McDonell boys basketball vs Luck at Chi-Hi 3-9-19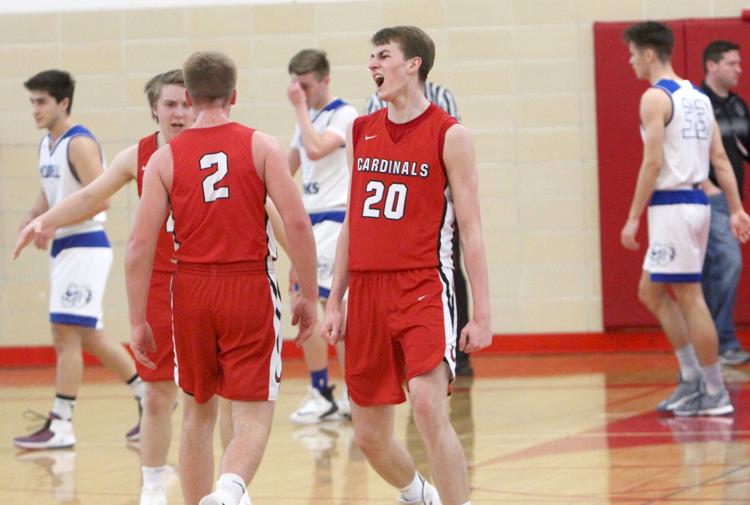 McDonell boys basketball vs Luck at Chi-Hi 3-9-19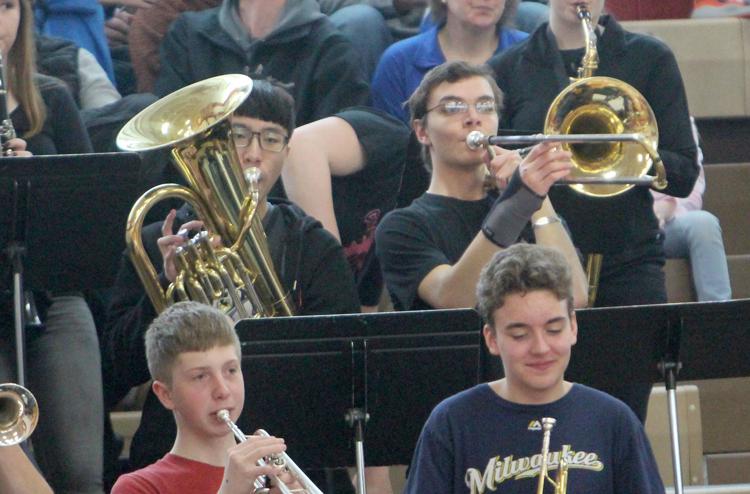 McDonell boys basketball vs Luck at Chi-Hi 3-9-19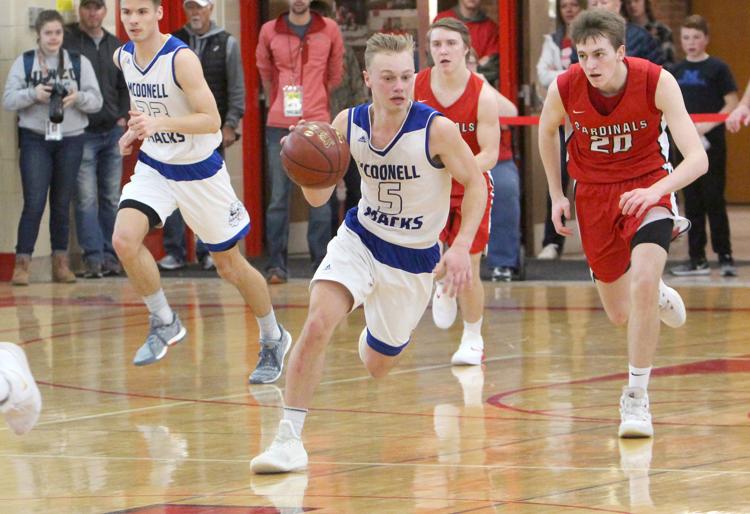 McDonell boys basketball vs Luck at Chi-Hi 3-9-19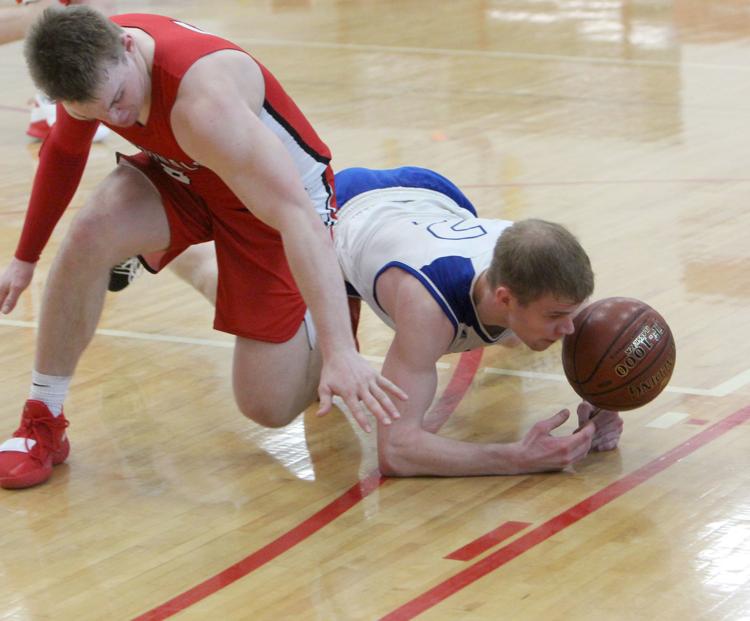 McDonell boys basketball vs Luck at Chi-Hi 3-9-19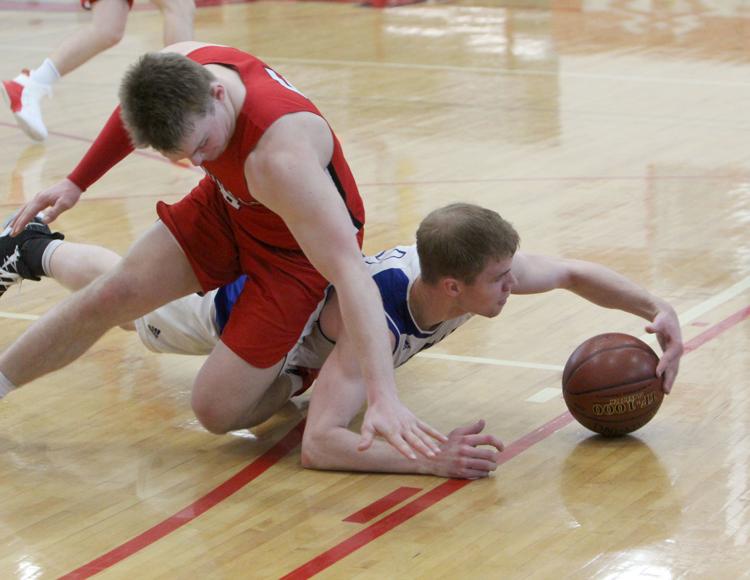 McDonell boys basketball vs Luck at Chi-Hi 3-9-19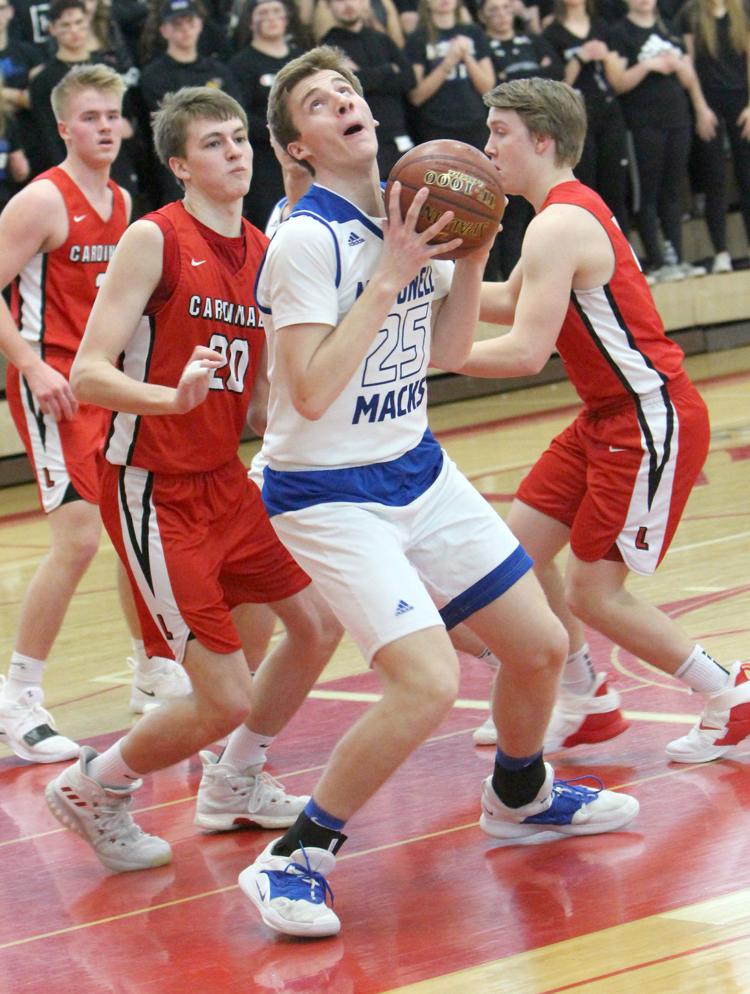 McDonell boys basketball vs Luck at Chi-Hi 3-9-19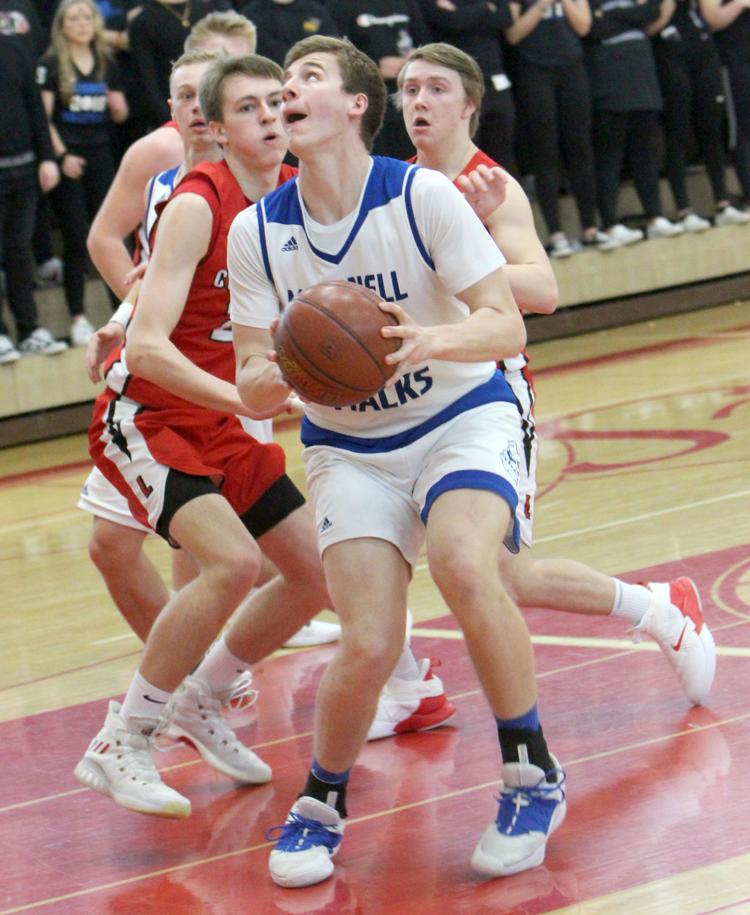 McDonell boys basketball vs Luck at Chi-Hi 3-9-19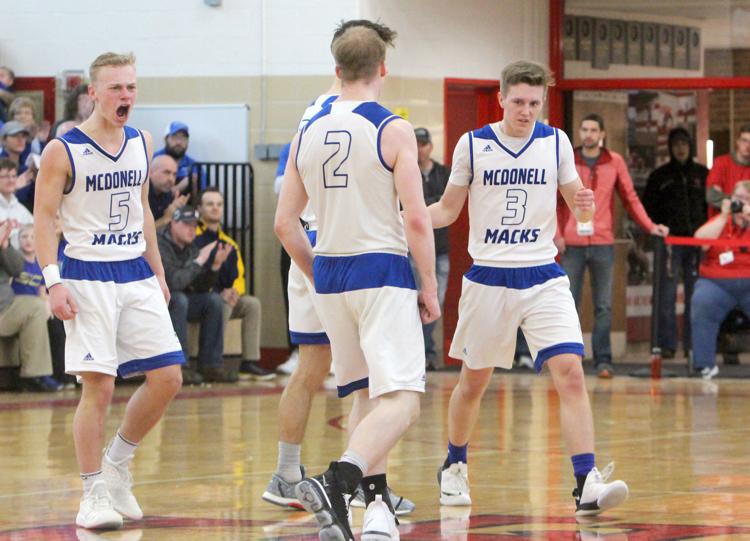 McDonell boys basketball vs Luck at Chi-Hi 3-9-19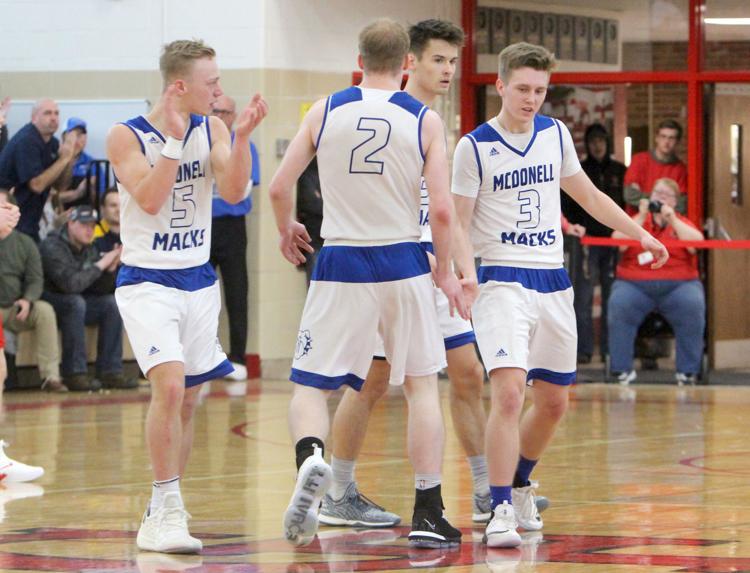 McDonell boys basketball vs Luck at Chi-Hi 3-9-19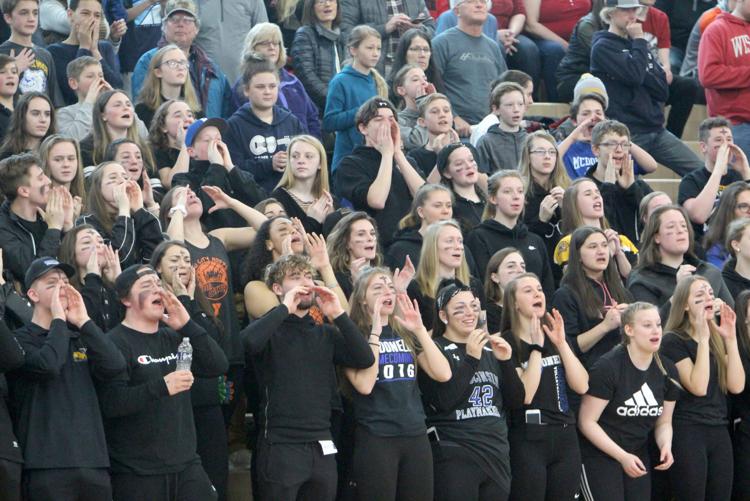 McDonell boys basketball vs Luck at Chi-Hi 3-9-19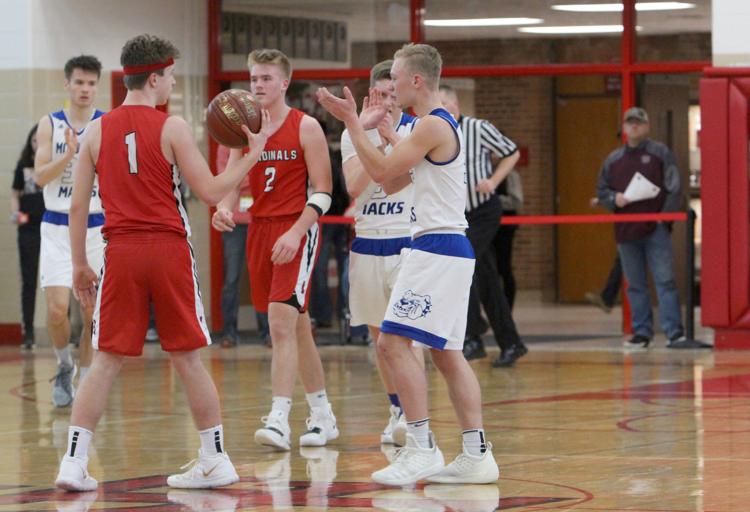 McDonell boys basketball vs Luck at Chi-Hi 3-9-19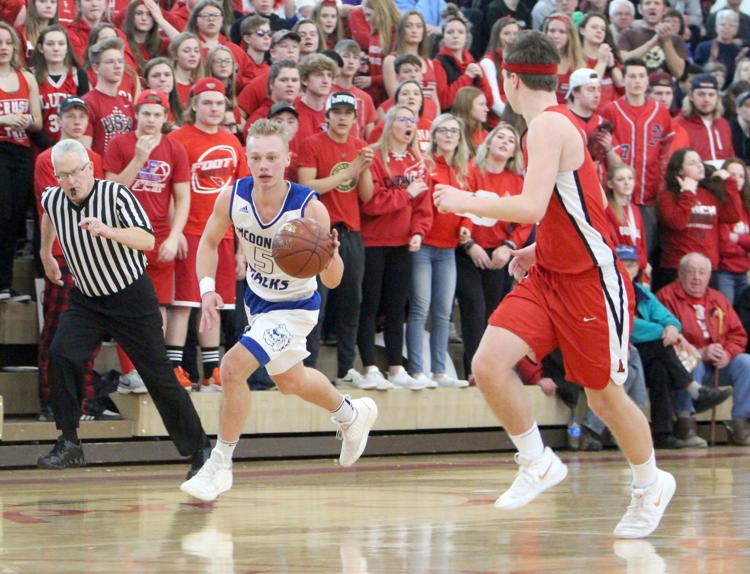 McDonell boys basketball vs Luck at Chi-Hi 3-9-19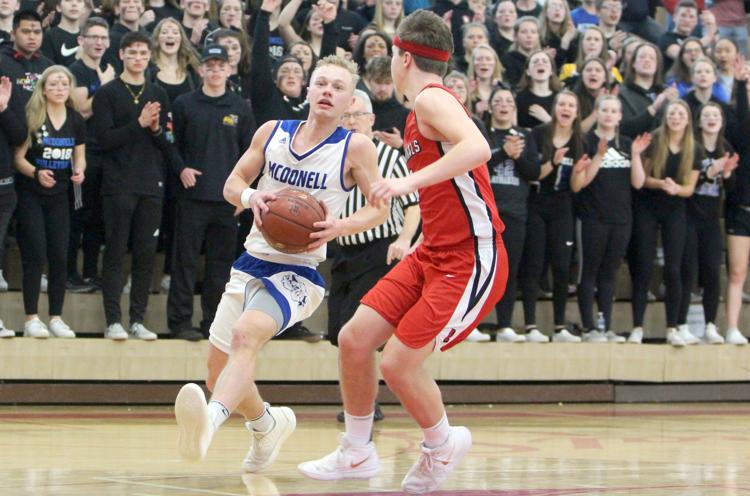 McDonell boys basketball vs Luck at Chi-Hi 3-9-19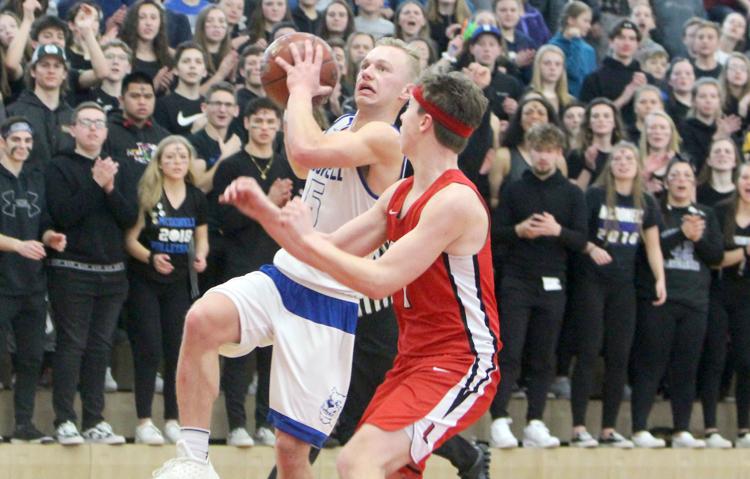 McDonell boys basketball vs Luck at Chi-Hi 3-9-19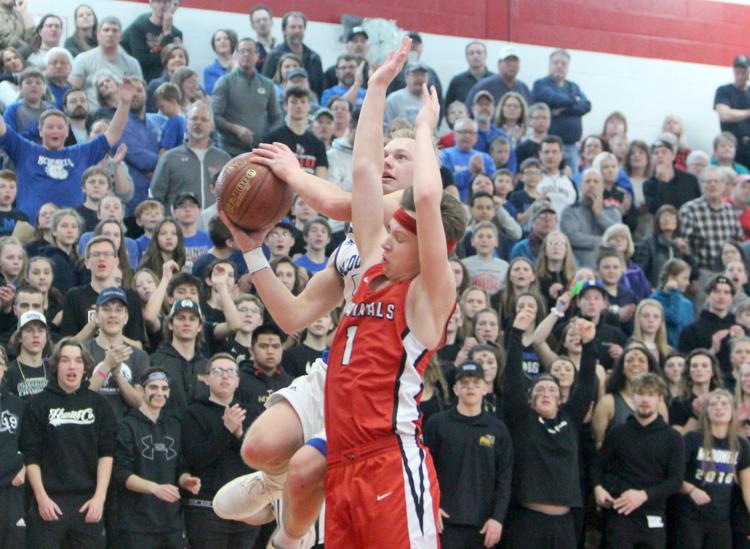 McDonell boys basketball vs Luck at Chi-Hi 3-9-19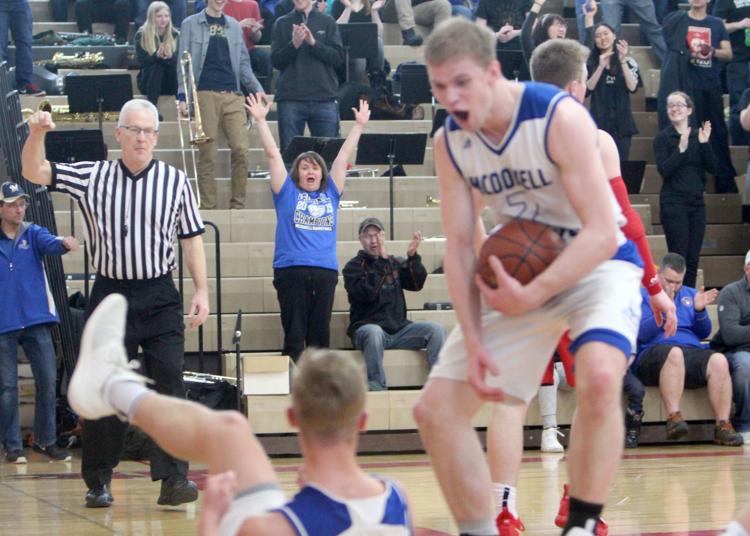 McDonell boys basketball vs Luck at Chi-Hi 3-9-19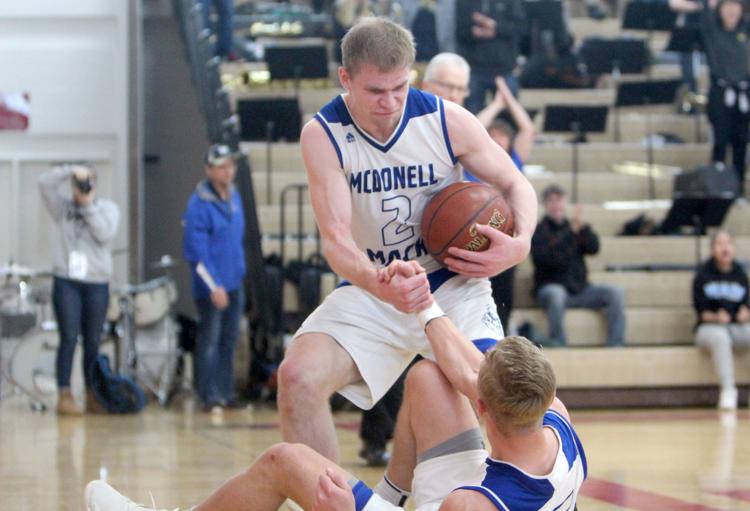 McDonell boys basketball vs Luck at Chi-Hi 3-9-19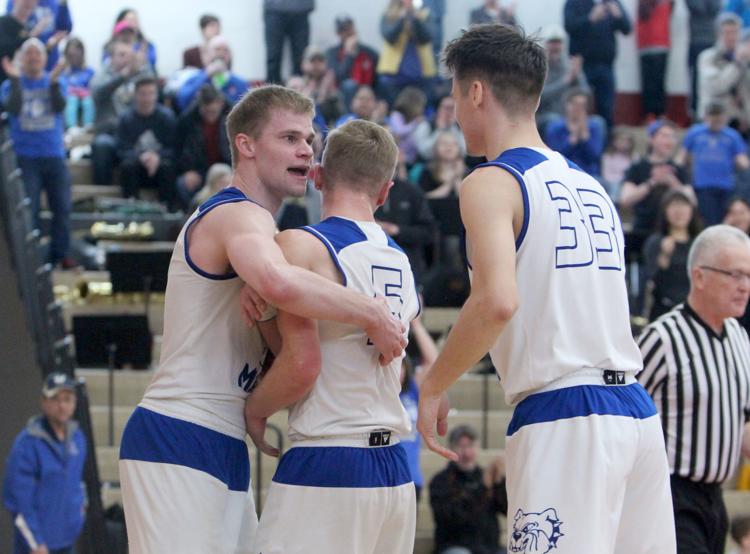 McDonell boys basketball vs Luck at Chi-Hi 3-9-19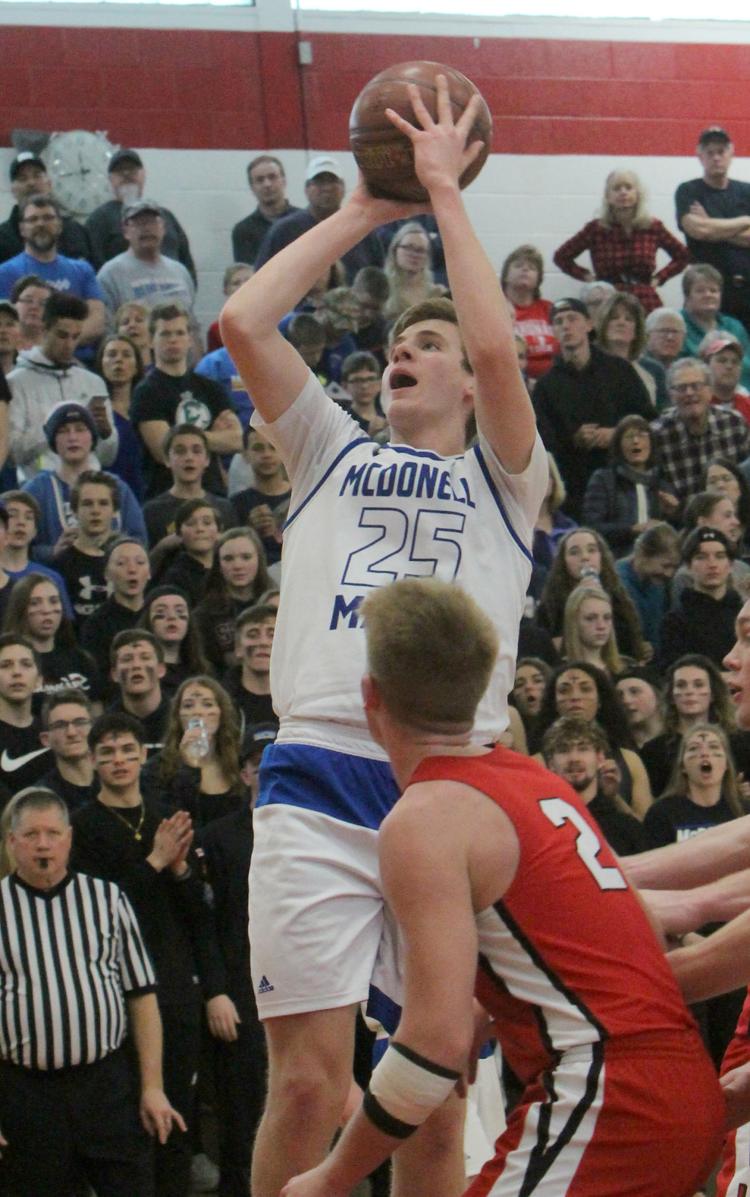 McDonell boys basketball vs Luck at Chi-Hi 3-9-19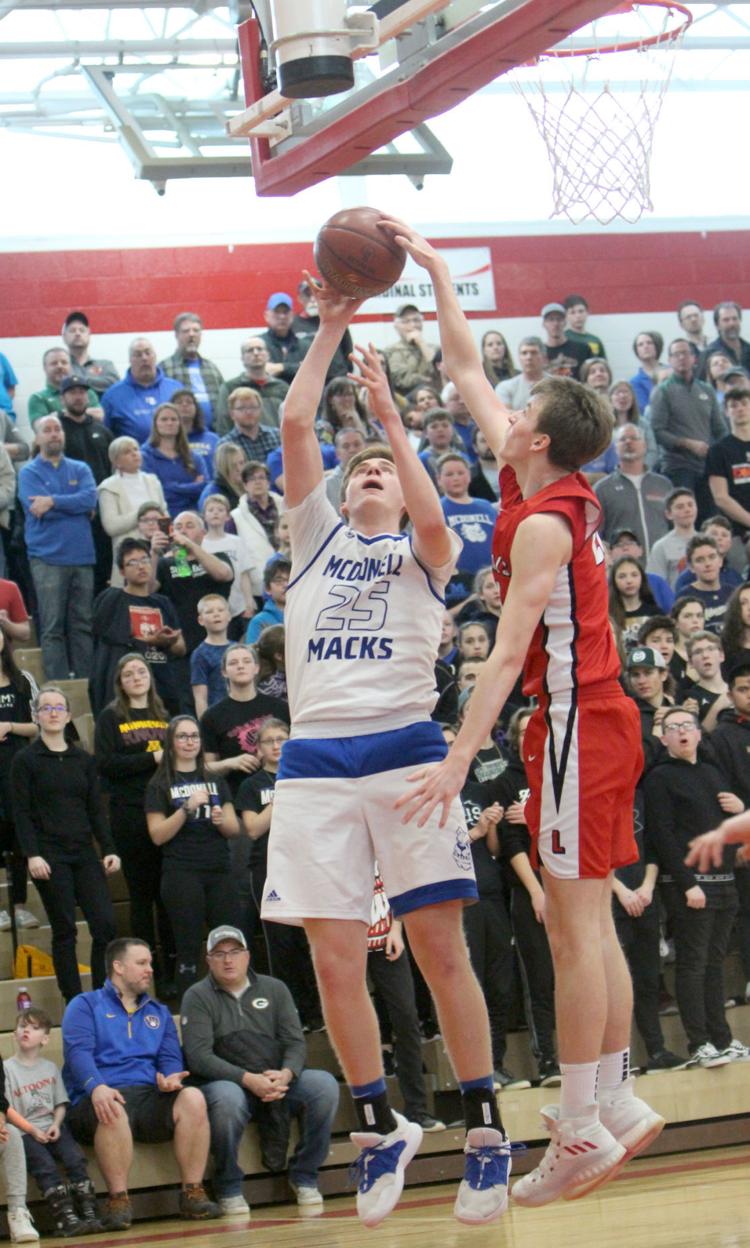 McDonell boys basketball vs Luck at Chi-Hi 3-9-19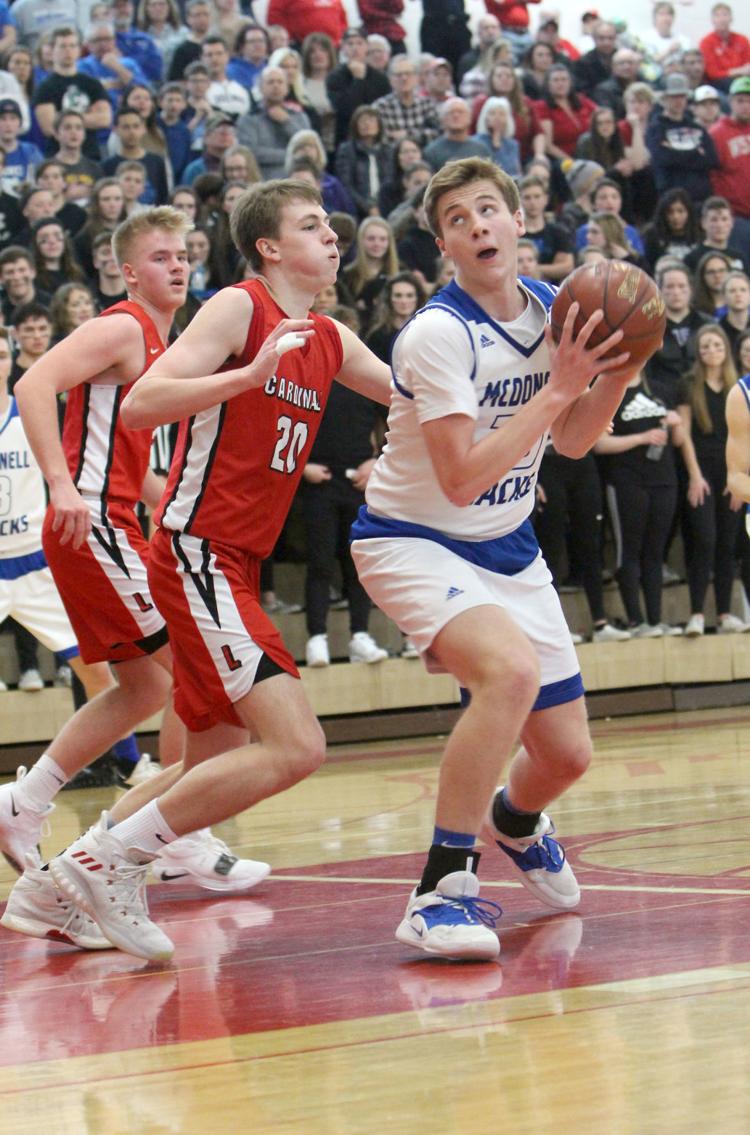 McDonell boys basketball vs Luck at Chi-Hi 3-9-19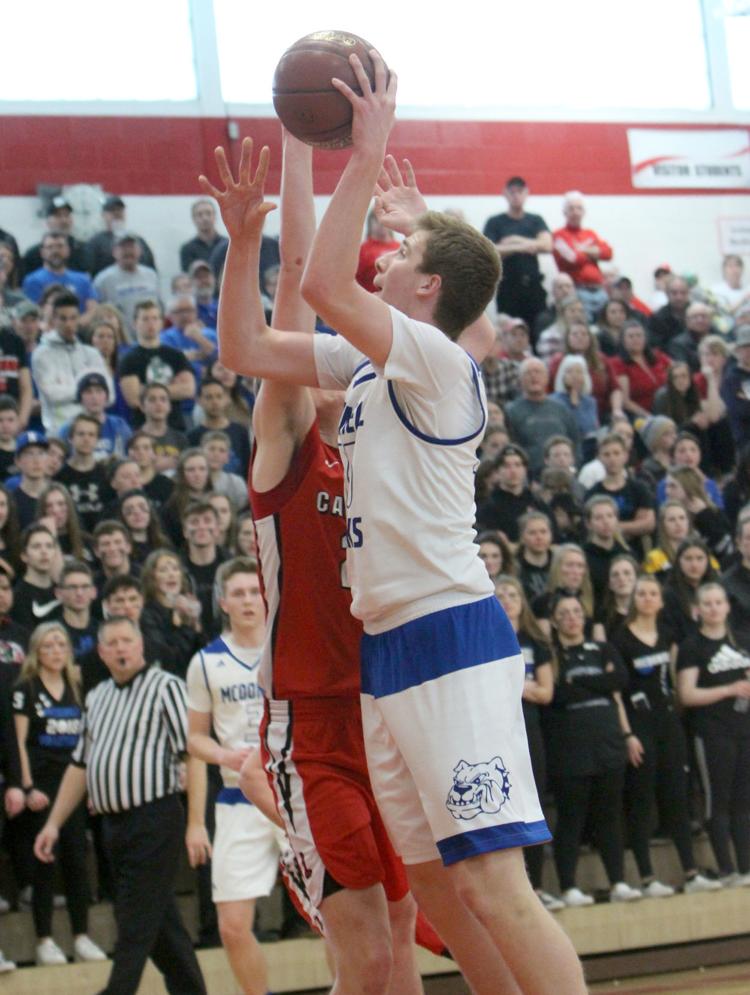 McDonell boys basketball vs Luck at Chi-Hi 3-9-19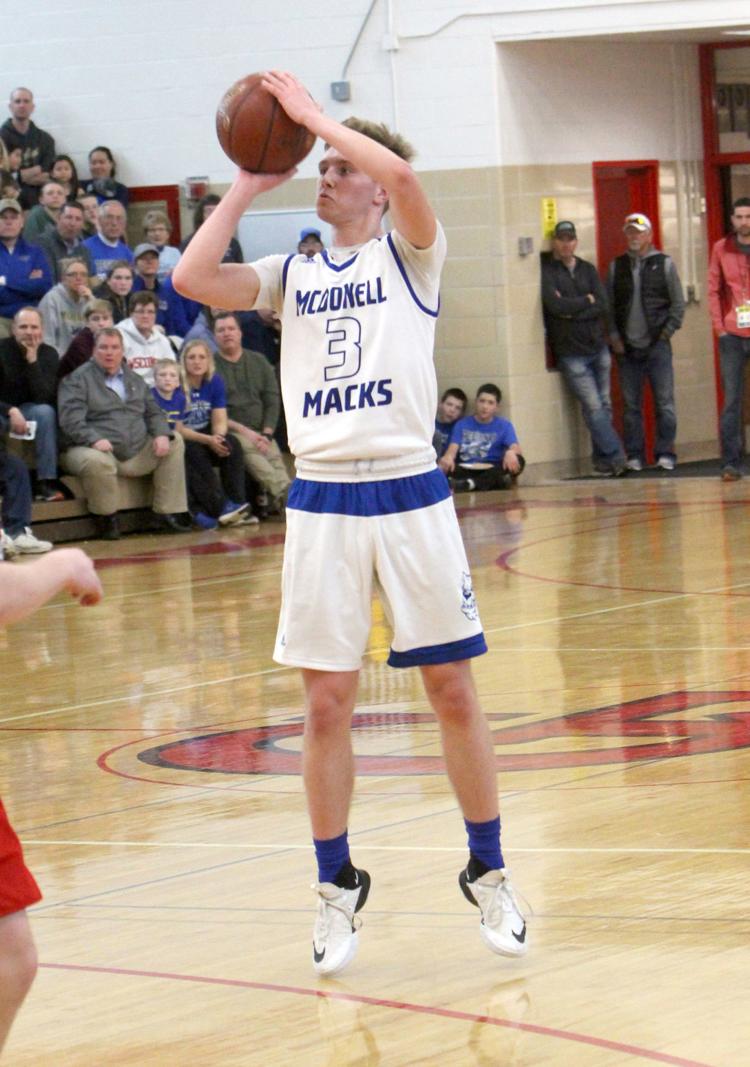 McDonell boys basketball vs Luck at Chi-Hi 3-9-19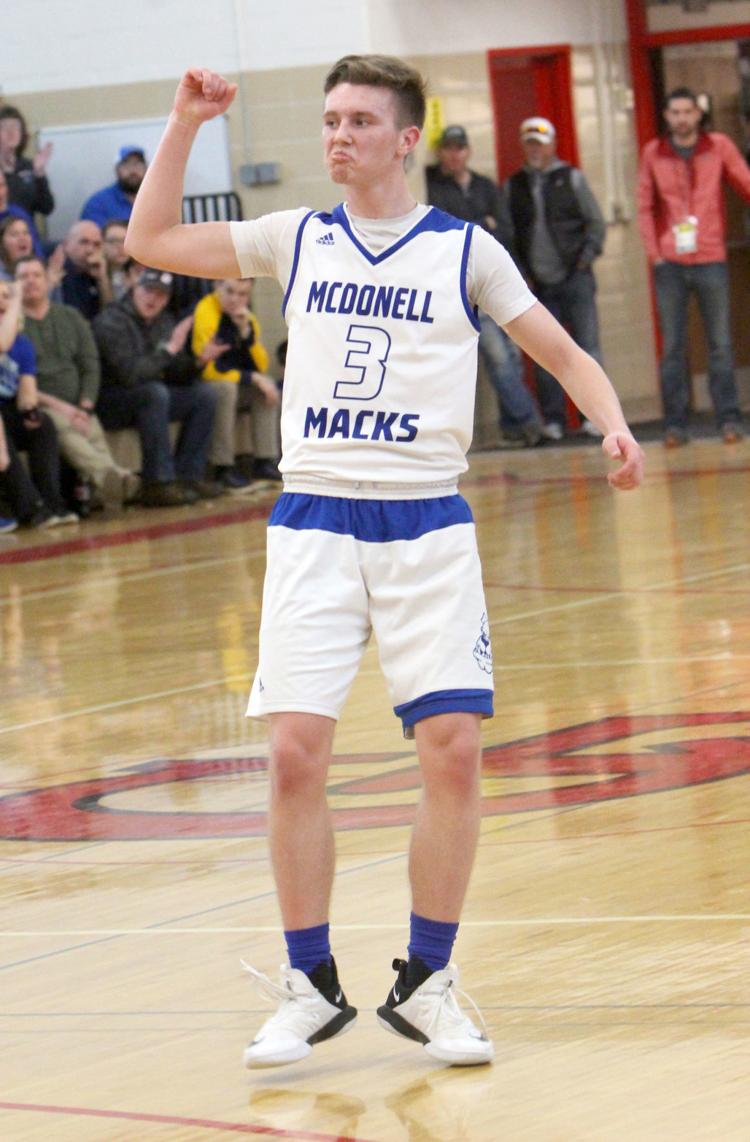 McDonell boys basketball vs Luck at Chi-Hi 3-9-19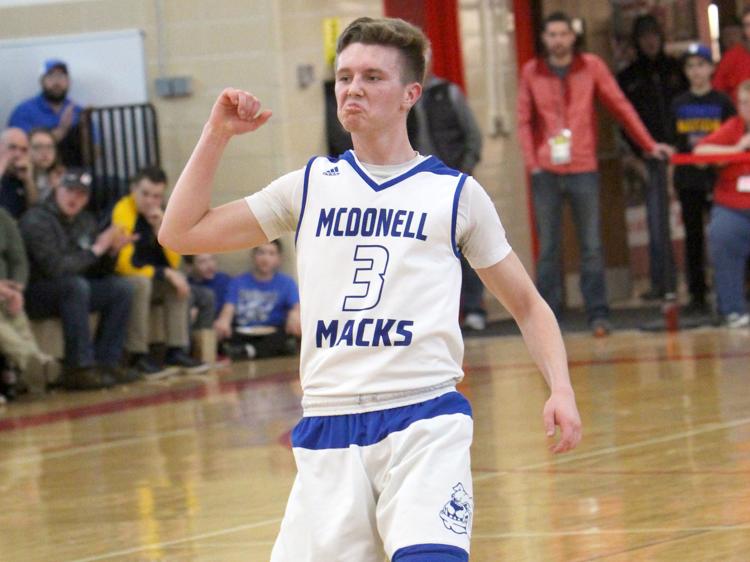 McDonell boys basketball vs Luck at Chi-Hi 3-9-19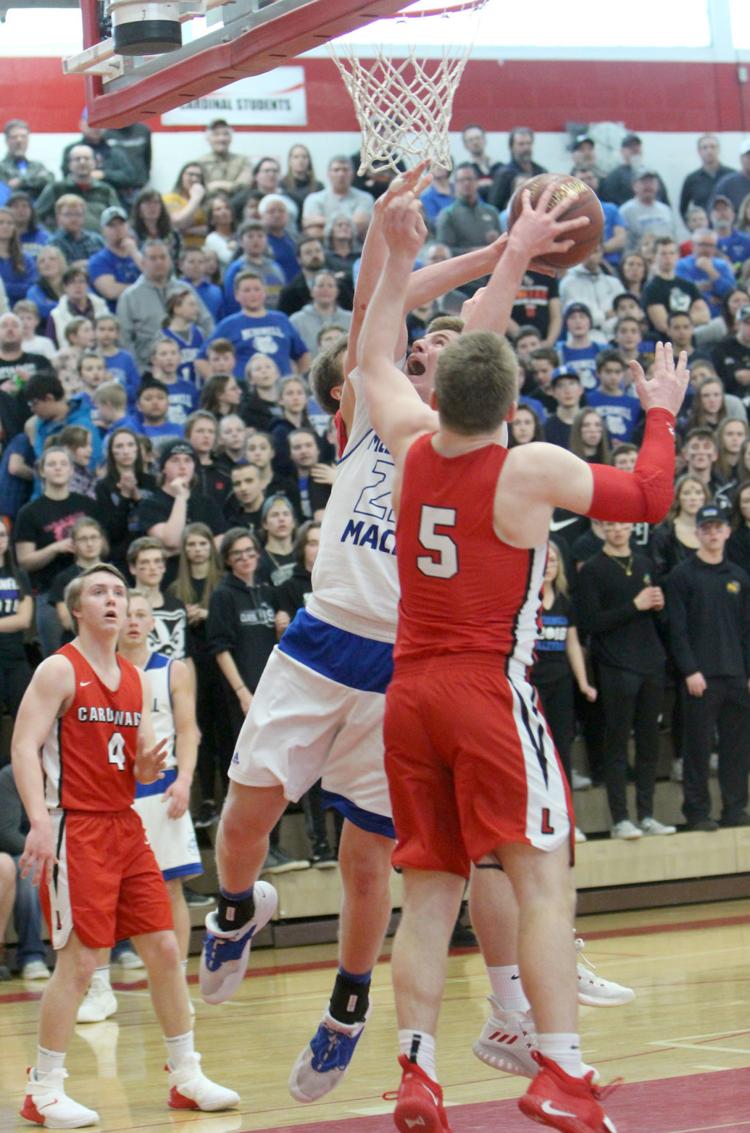 McDonell boys basketball vs Luck at Chi-Hi 3-9-19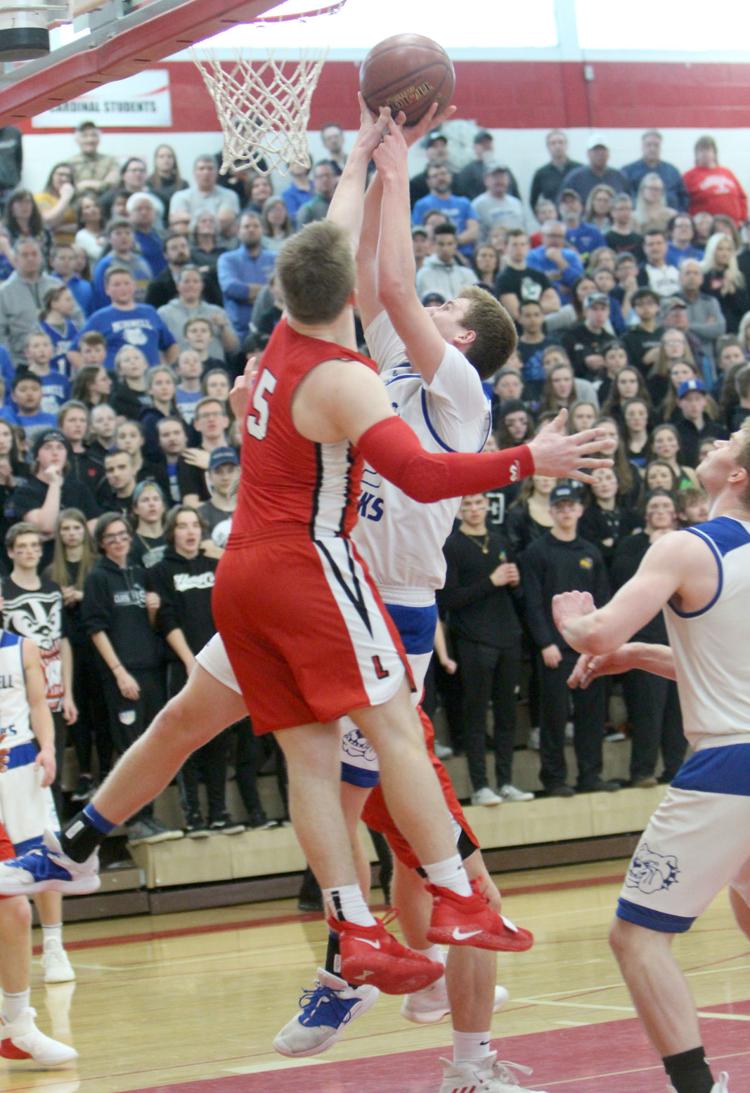 McDonell boys basketball vs Luck at Chi-Hi 3-9-19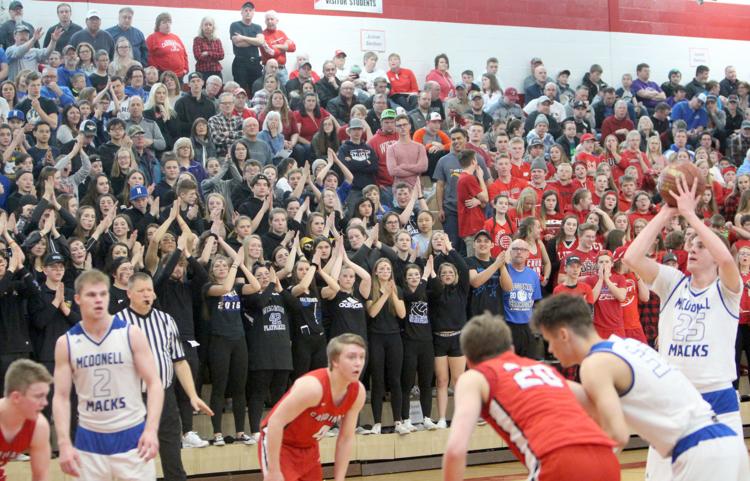 McDonell boys basketball vs Luck at Chi-Hi 3-9-19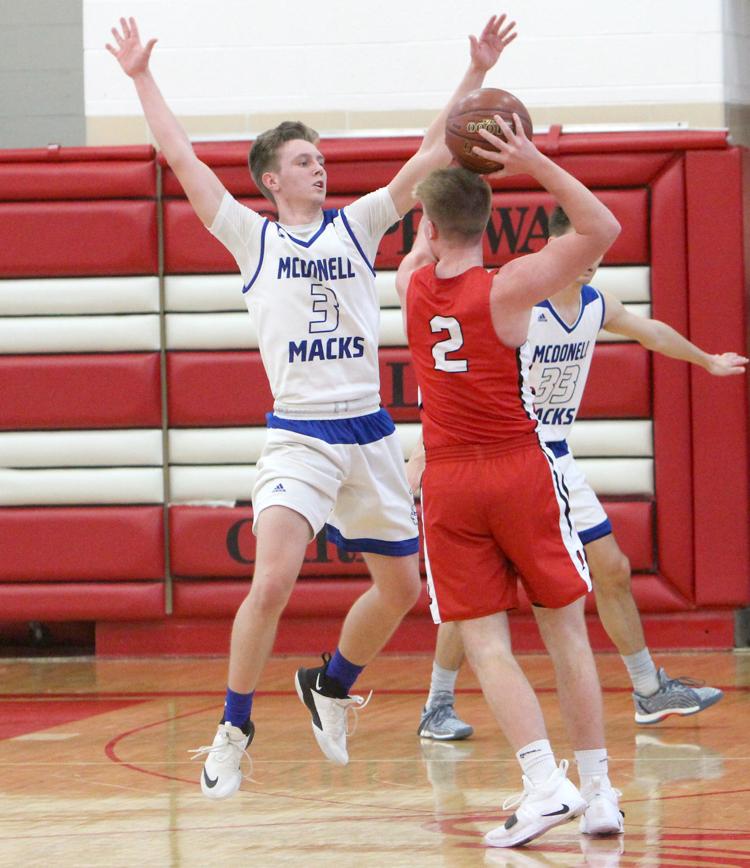 McDonell boys basketball vs Luck at Chi-Hi 3-9-19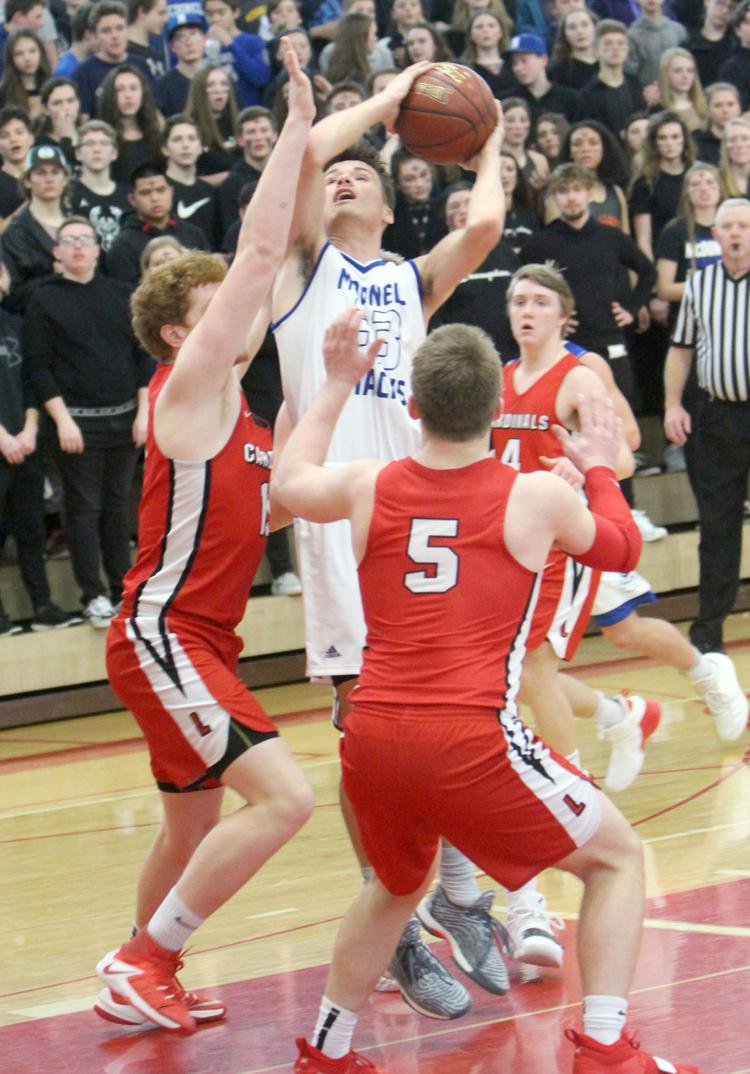 McDonell boys basketball vs Luck at Chi-Hi 3-9-19
McDonell boys basketball vs Luck at Chi-Hi 3-9-19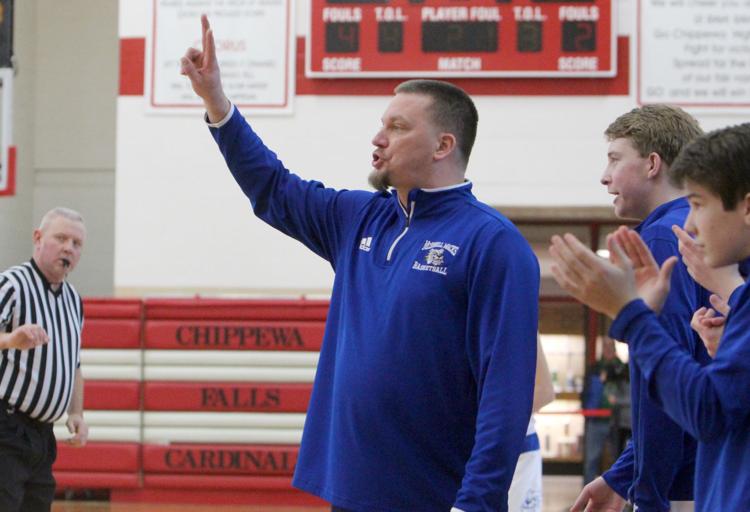 McDonell boys basketball vs Luck at Chi-Hi 3-9-19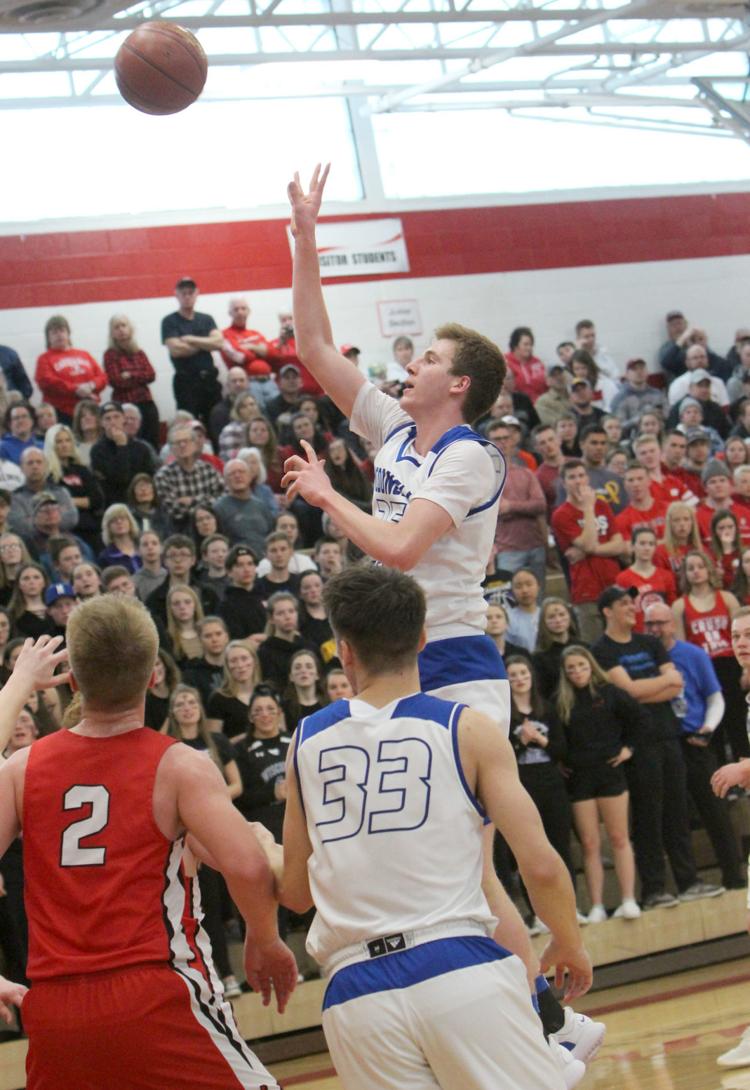 McDonell boys basketball vs Luck at Chi-Hi 3-9-19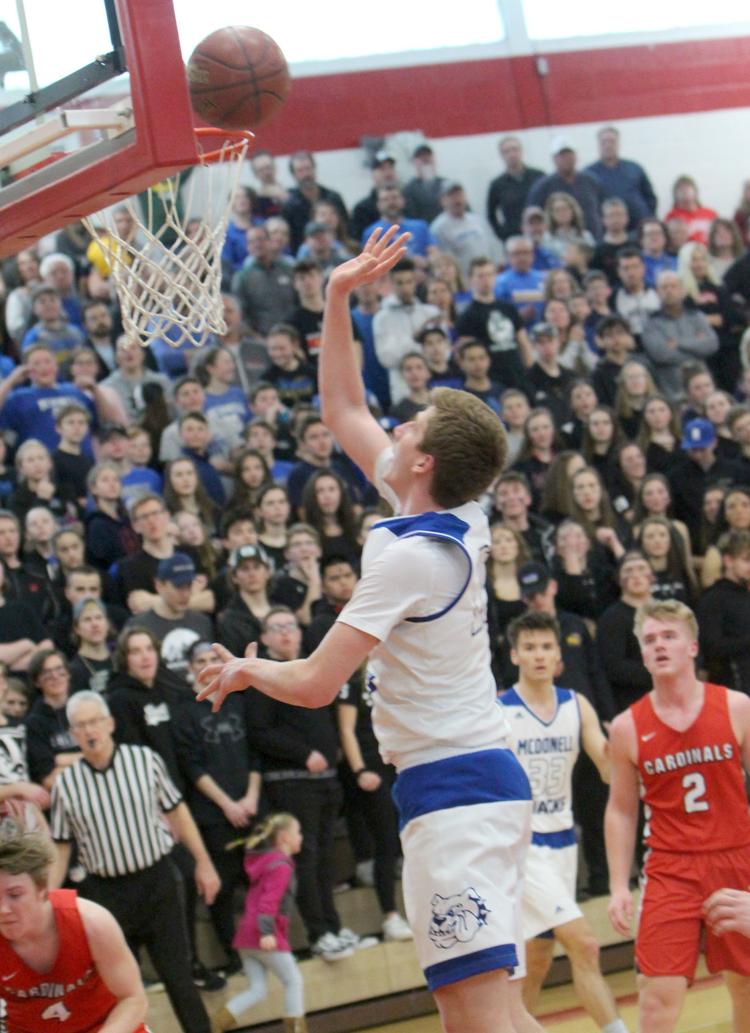 McDonell boys basketball vs Luck at Chi-Hi 3-9-19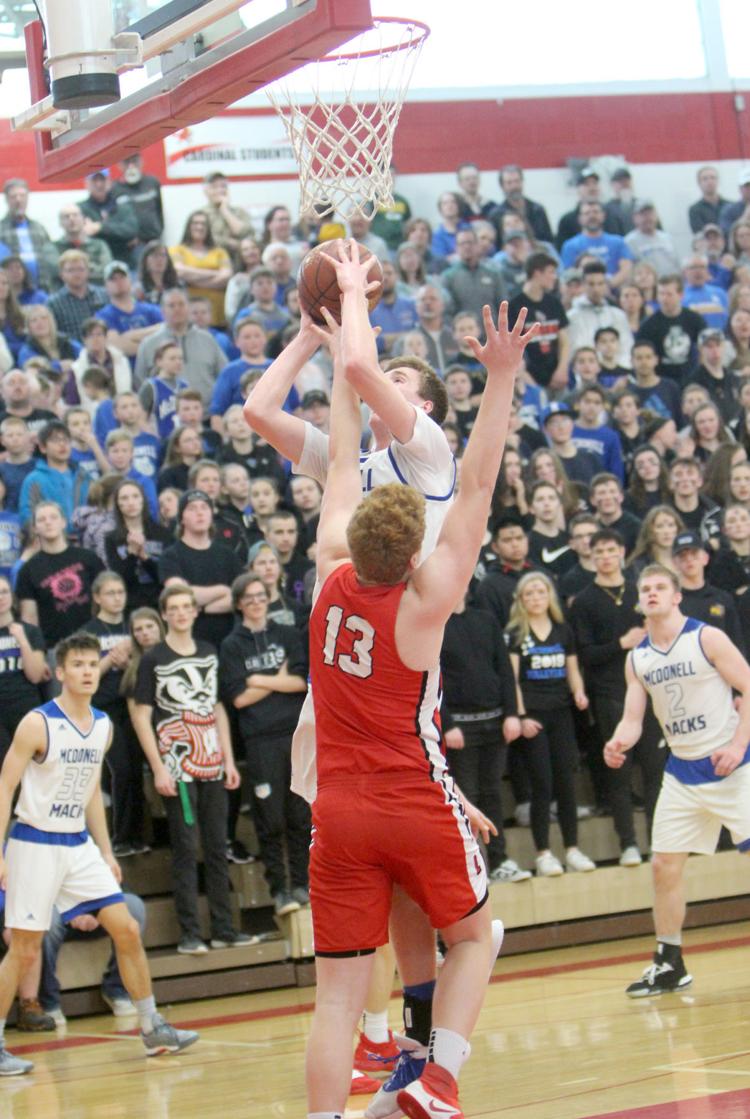 McDonell boys basketball vs Luck at Chi-Hi 3-9-19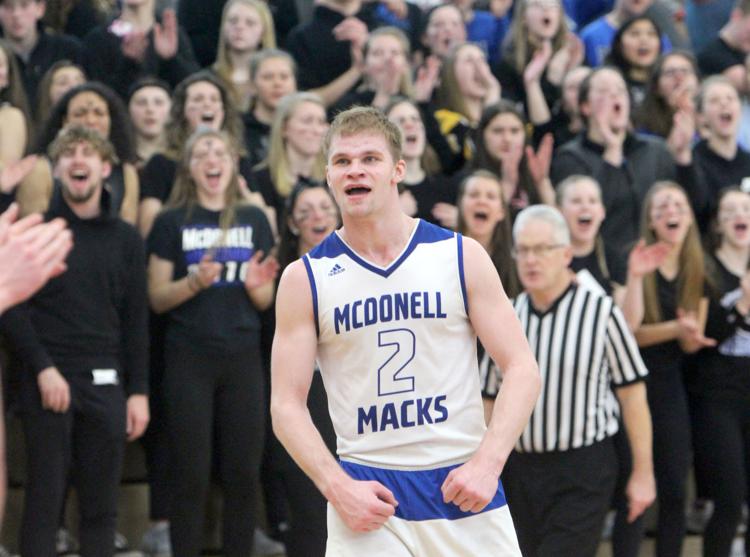 McDonell boys basketball vs Luck at Chi-Hi 3-9-19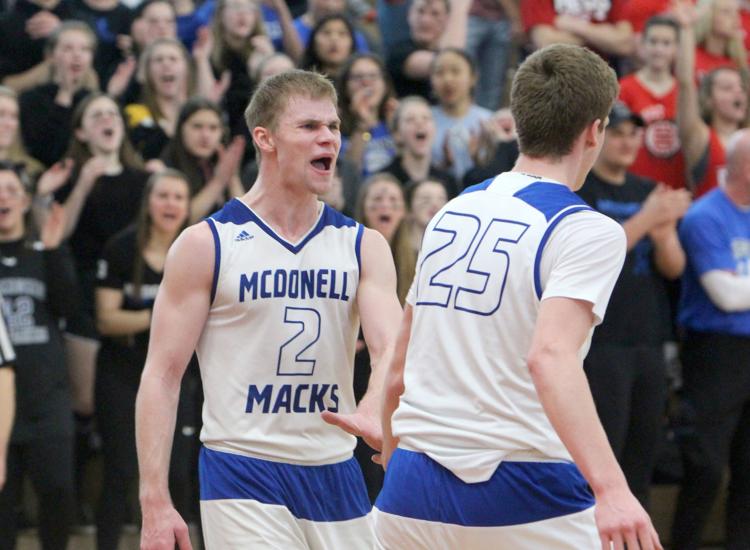 McDonell boys basketball vs Luck at Chi-Hi 3-9-19
McDonell boys basketball vs Luck at Chi-Hi 3-9-19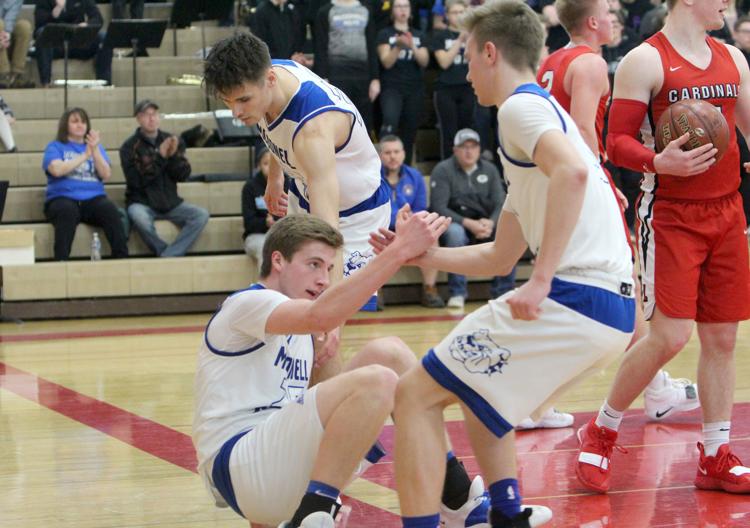 McDonell boys basketball vs Luck at Chi-Hi 3-9-19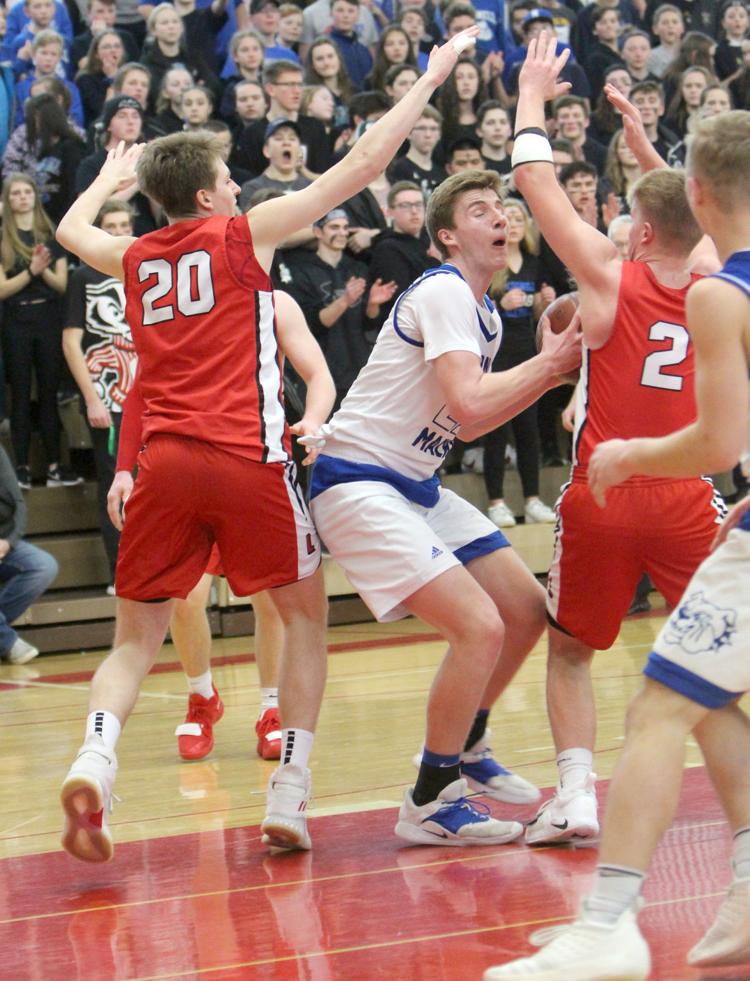 McDonell boys basketball vs Luck at Chi-Hi 3-9-19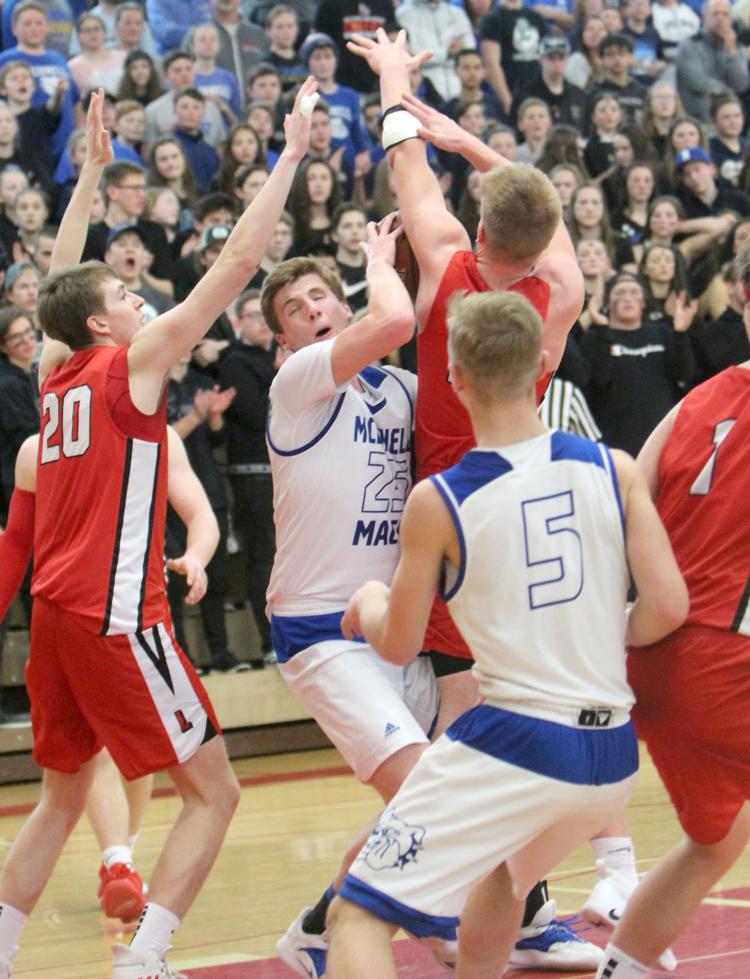 McDonell boys basketball vs Luck at Chi-Hi 3-9-19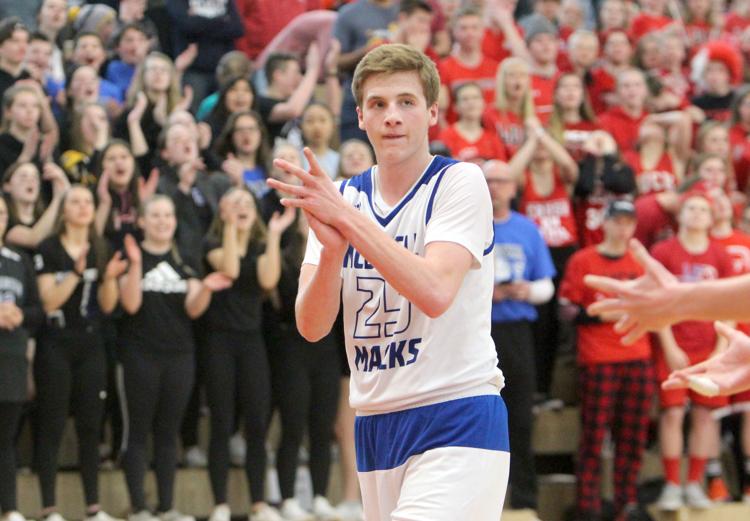 McDonell boys basketball vs Luck at Chi-Hi 3-9-19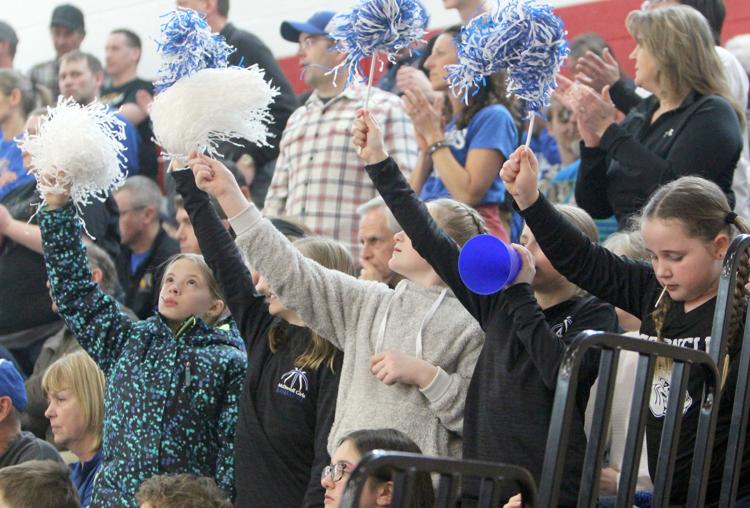 McDonell boys basketball vs Luck at Chi-Hi 3-9-19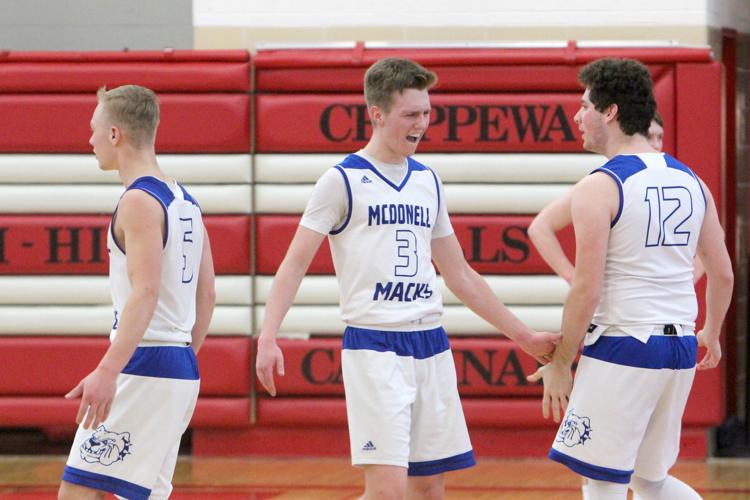 McDonell boys basketball vs Luck at Chi-Hi 3-9-19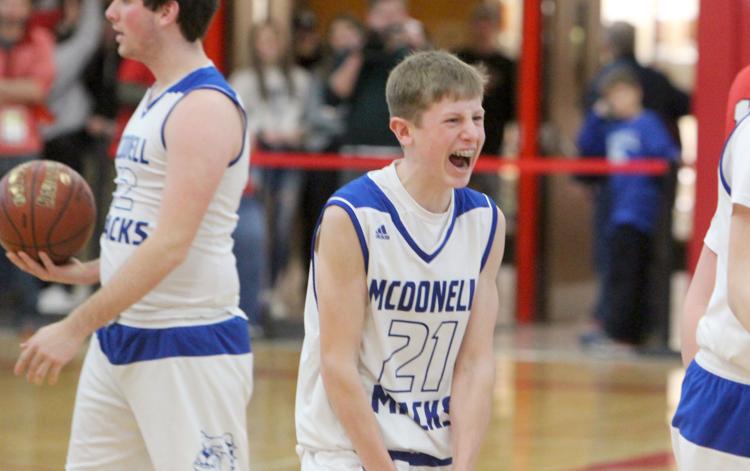 McDonell boys basketball vs Luck at Chi-Hi 3-9-19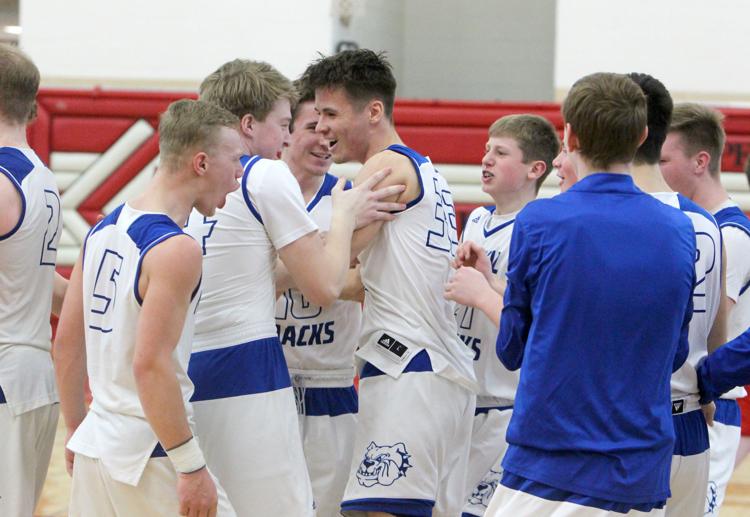 McDonell boys basketball vs Luck at Chi-Hi 3-9-19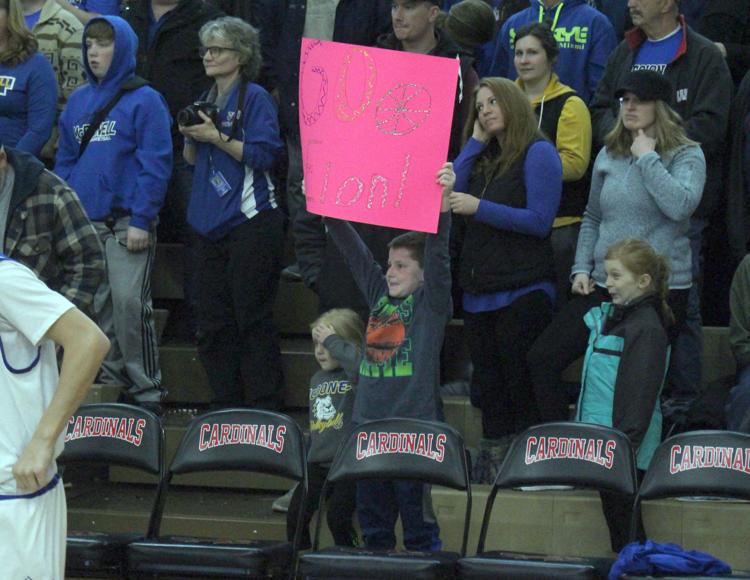 McDonell boys basketball vs Luck at Chi-Hi 3-9-19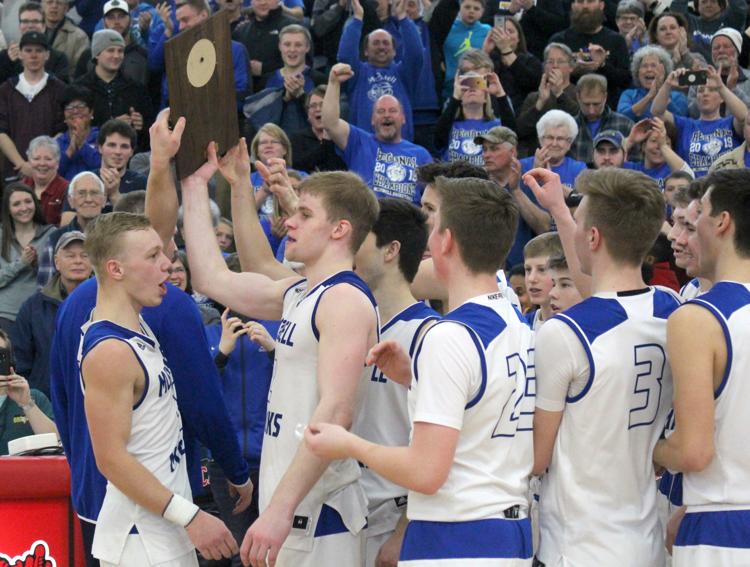 McDonell boys basketball vs Luck at Chi-Hi 3-9-19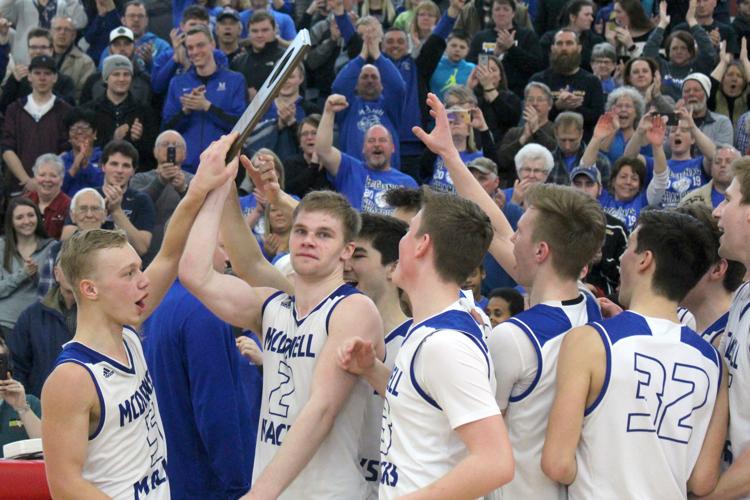 McDonell boys basketball vs Luck at Chi-Hi 3-9-19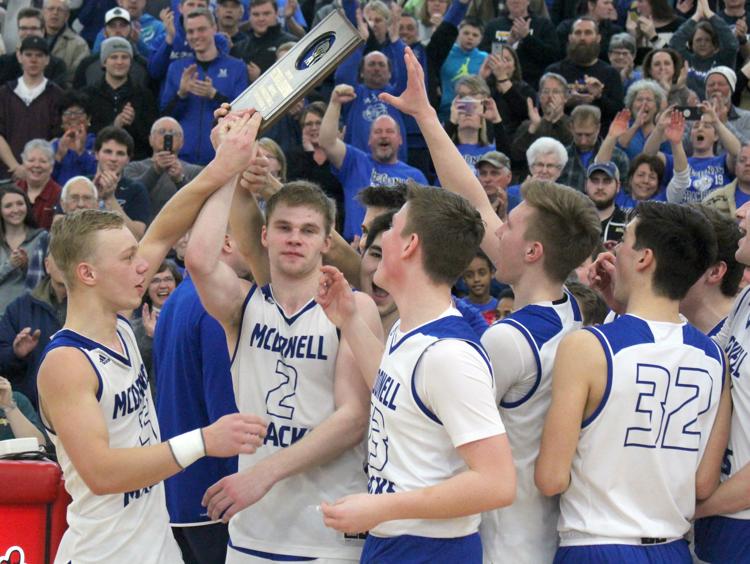 McDonell boys basketball vs Luck at Chi-Hi 3-9-19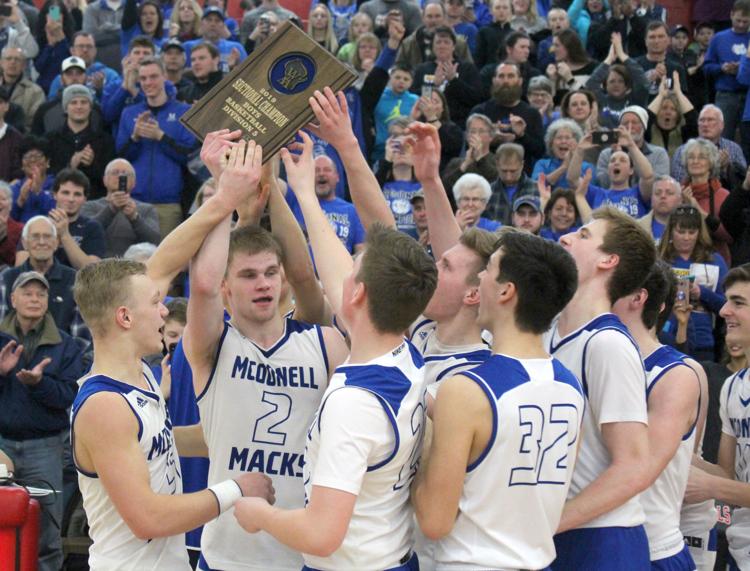 McDonell boys basketball vs Luck at Chi-Hi 3-9-19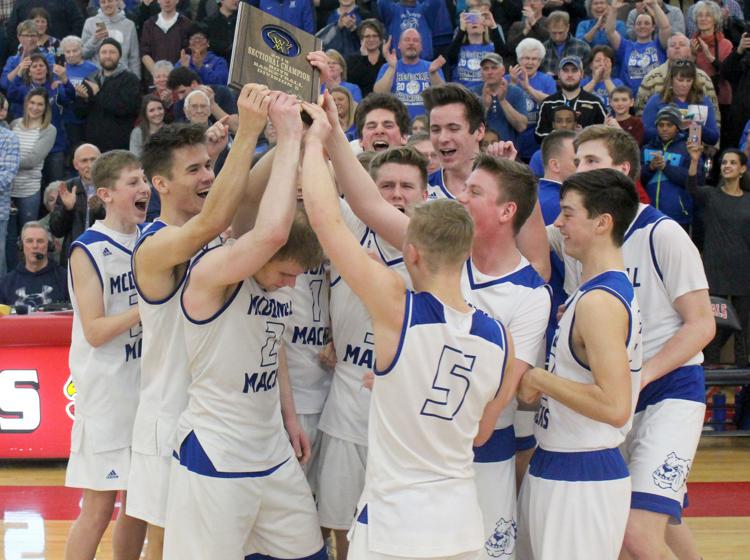 McDonell boys basketball vs Luck at Chi-Hi 3-9-19
McDonell boys basketball vs Luck at Chi-Hi 3-9-19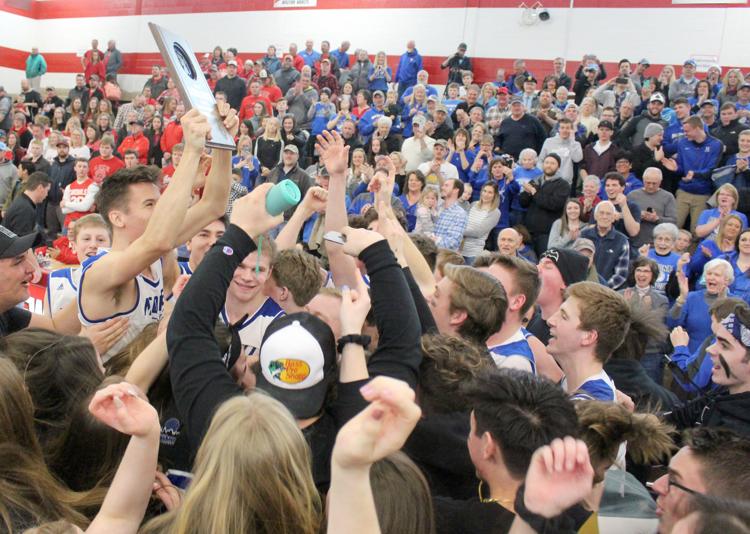 McDonell boys basketball vs Luck at Chi-Hi 3-9-19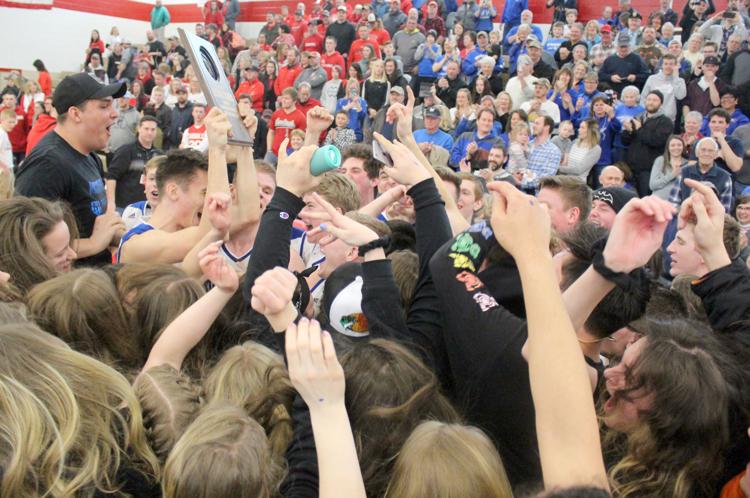 McDonell boys basketball vs Luck at Chi-Hi 3-9-19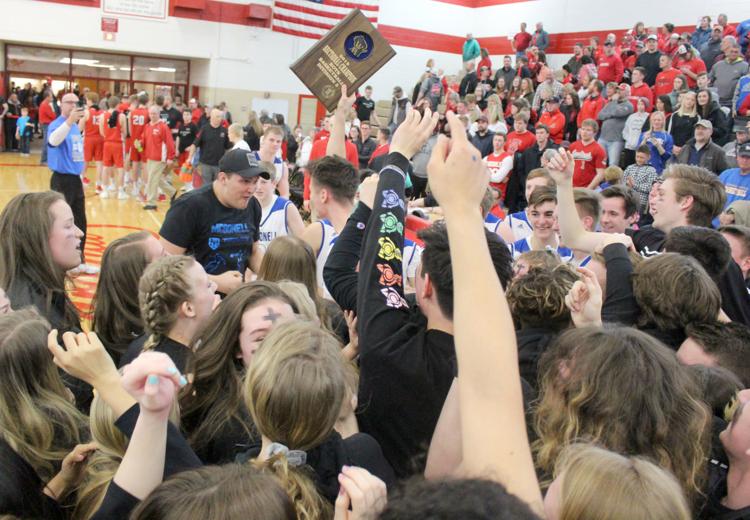 Four in a row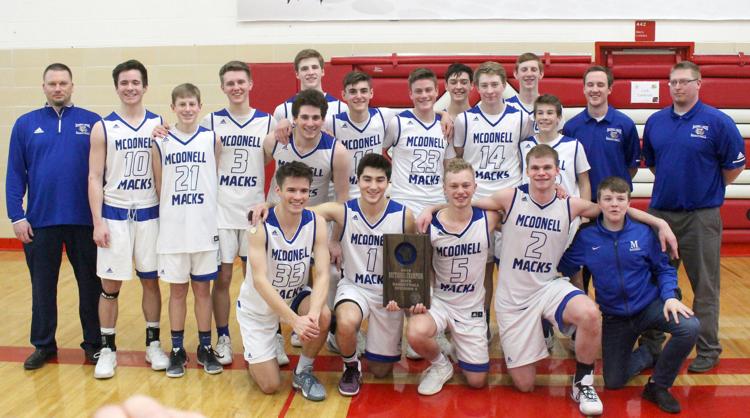 McDonell boys basketball vs Luck at Chi-Hi 3-9-19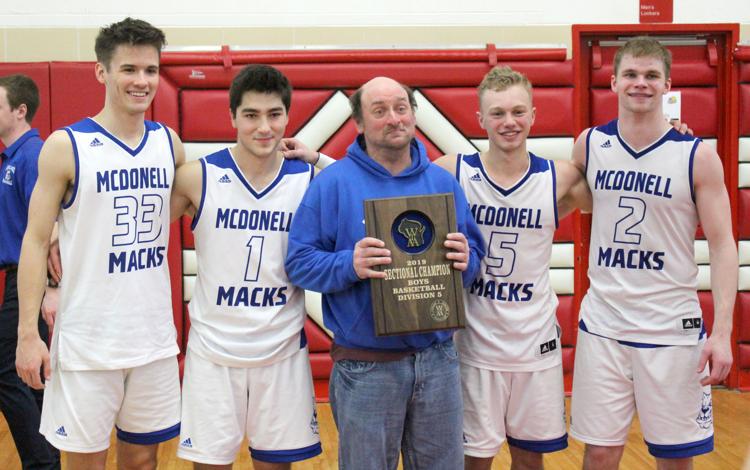 McDonell boys basketball vs Luck at Chi-Hi 3-9-19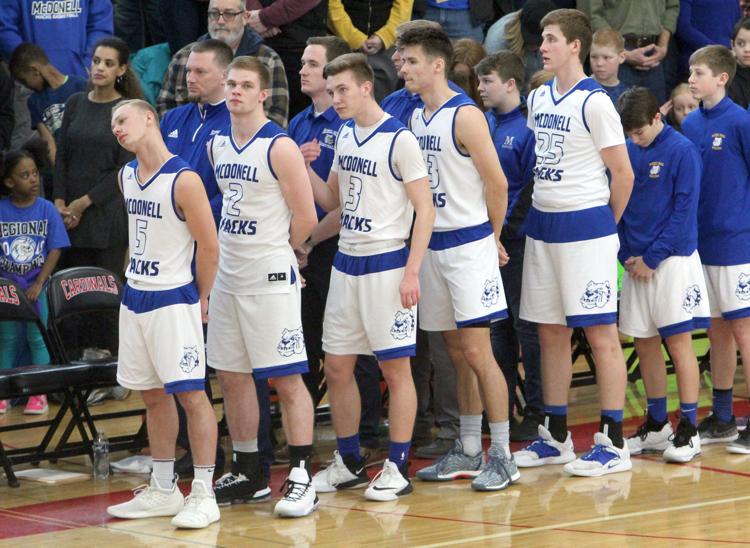 McDonell boys basketball vs Luck at Chi-Hi 3-9-19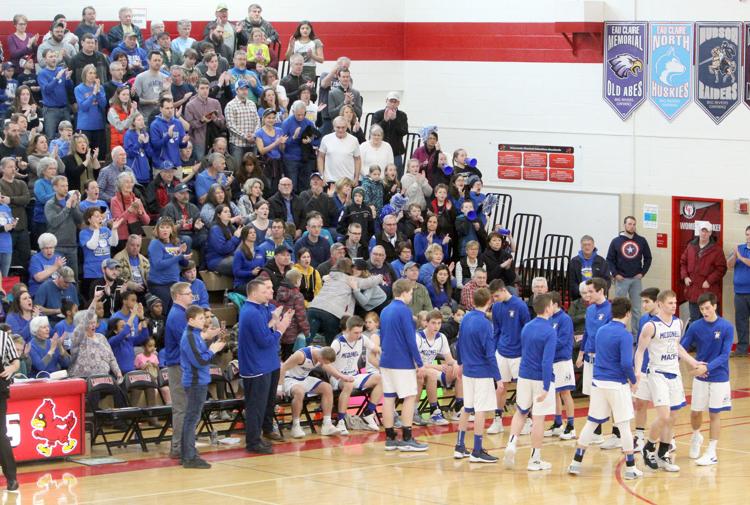 McDonell boys basketball vs Luck at Chi-Hi 3-9-19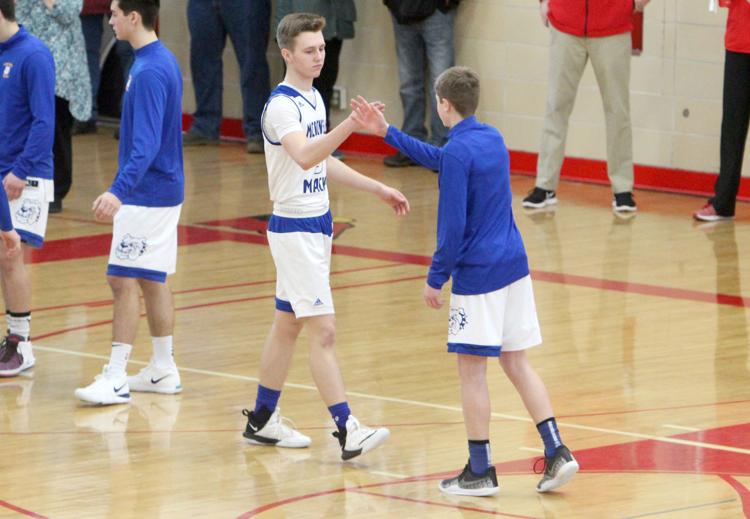 McDonell boys basketball vs Luck at Chi-Hi 3-9-19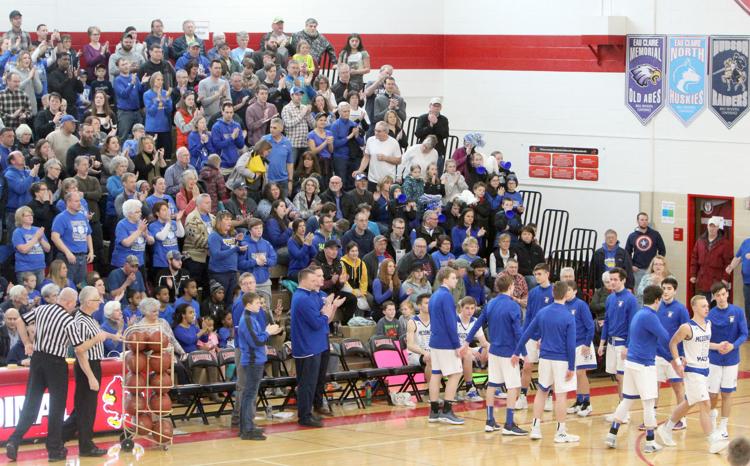 McDonell boys basketball vs Luck at Chi-Hi 3-9-19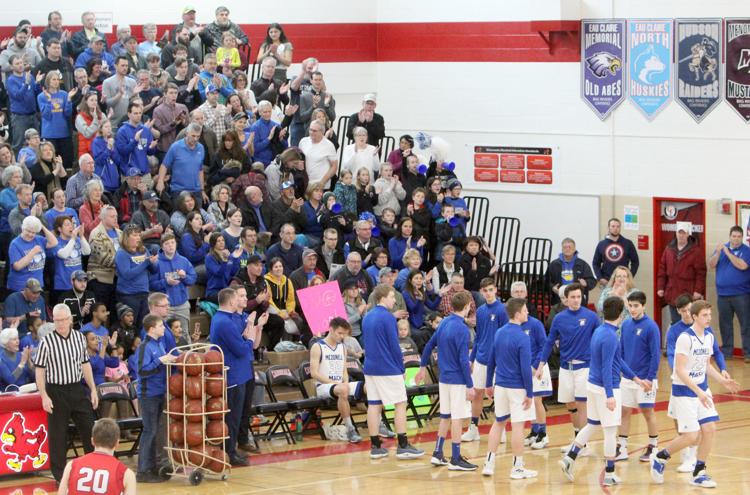 McDonell boys basketball vs Luck at Chi-Hi 3-9-19
McDonell boys basketball vs Luck at Chi-Hi 3-9-19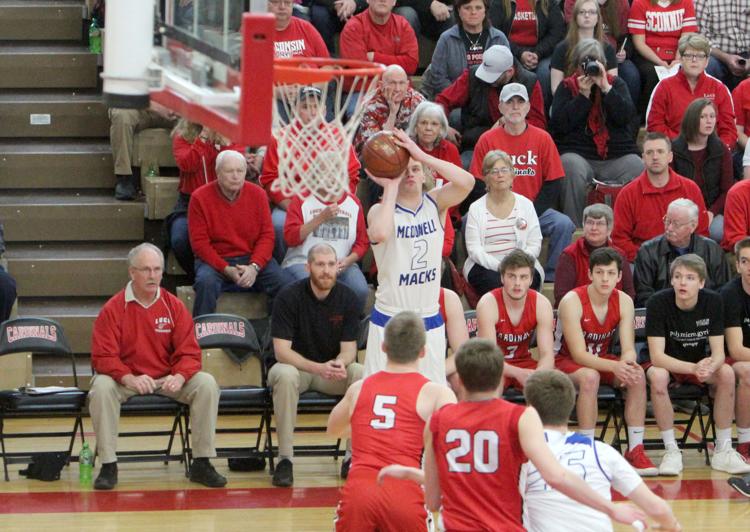 McDonell boys basketball vs Luck at Chi-Hi 3-9-19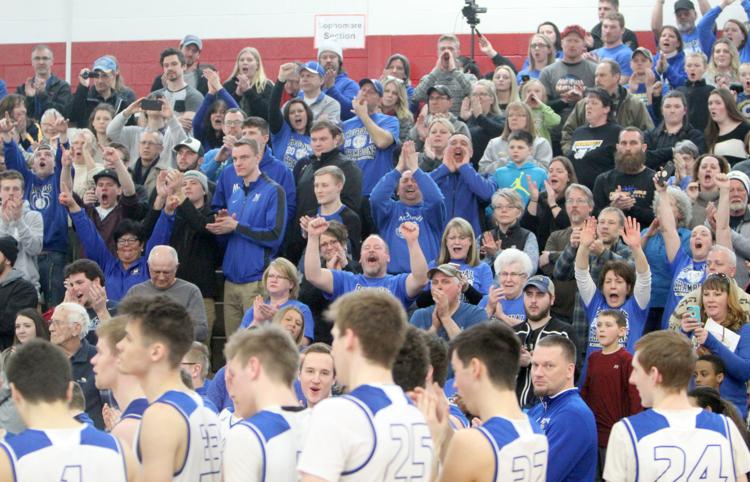 McDonell boys basketball vs Luck at Chi-Hi 3-9-19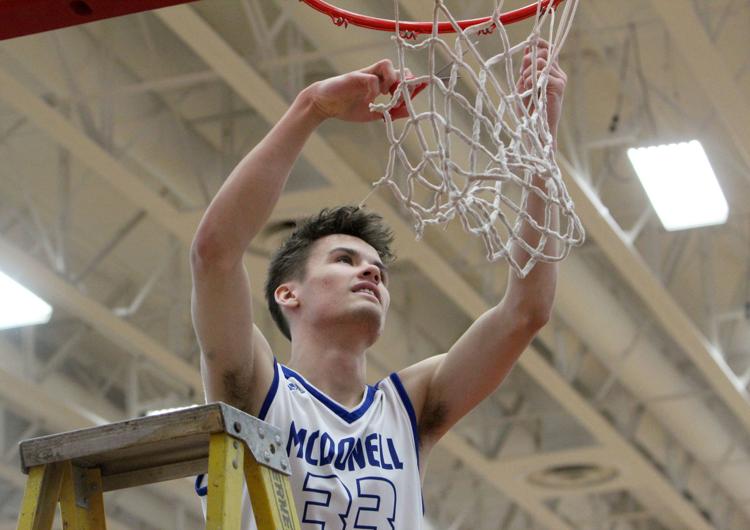 McDonell boys basketball vs Luck at Chi-Hi 3-9-19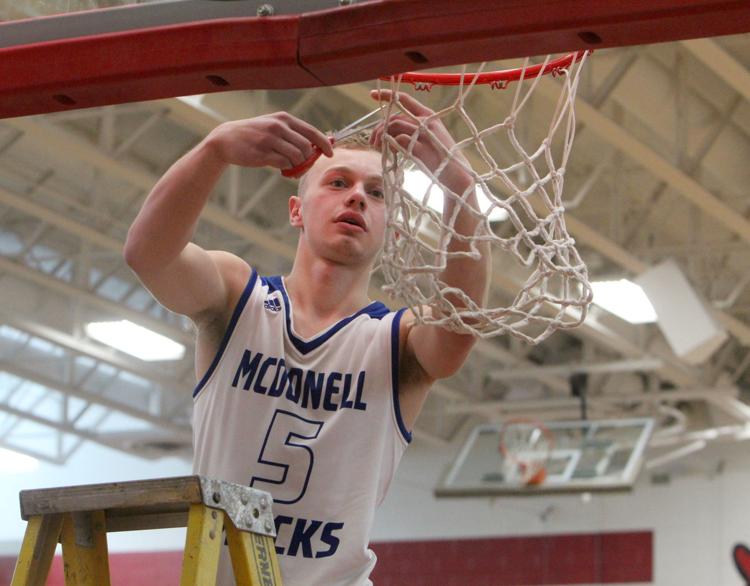 McDonell boys basketball vs Luck at Chi-Hi 3-9-19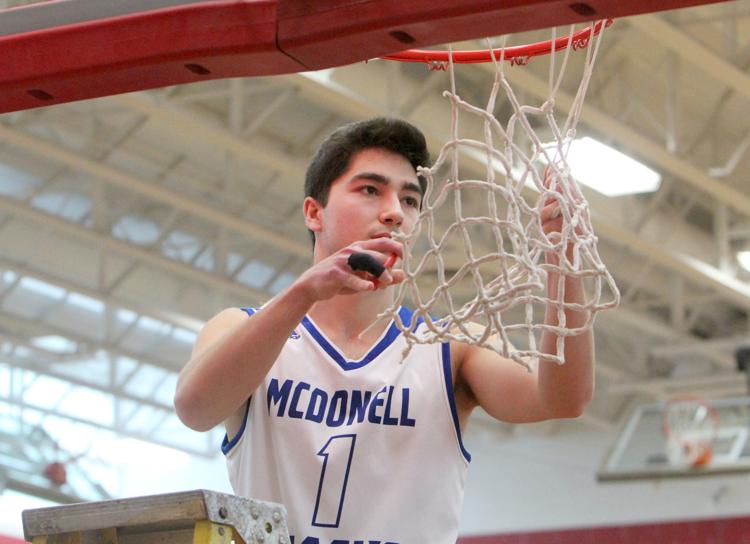 McDonell boys basketball vs Luck at Chi-Hi 3-9-19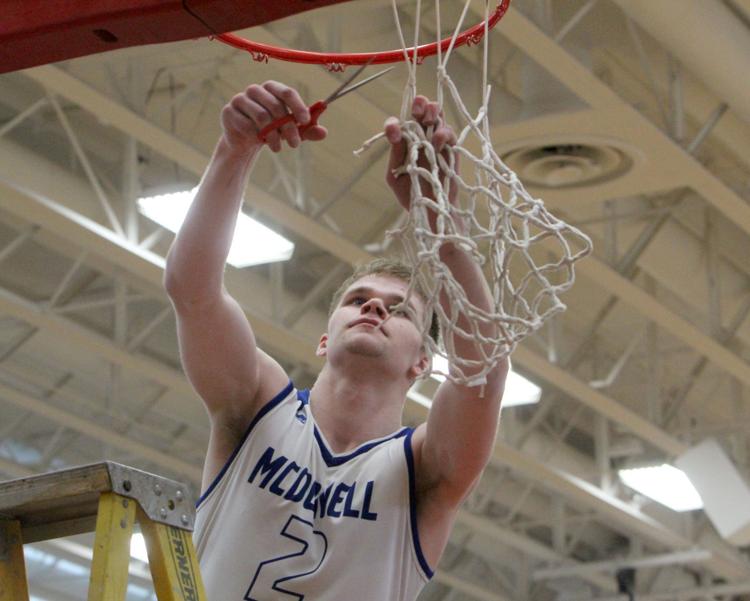 McDonell boys basketball vs Luck at Chi-Hi 3-9-19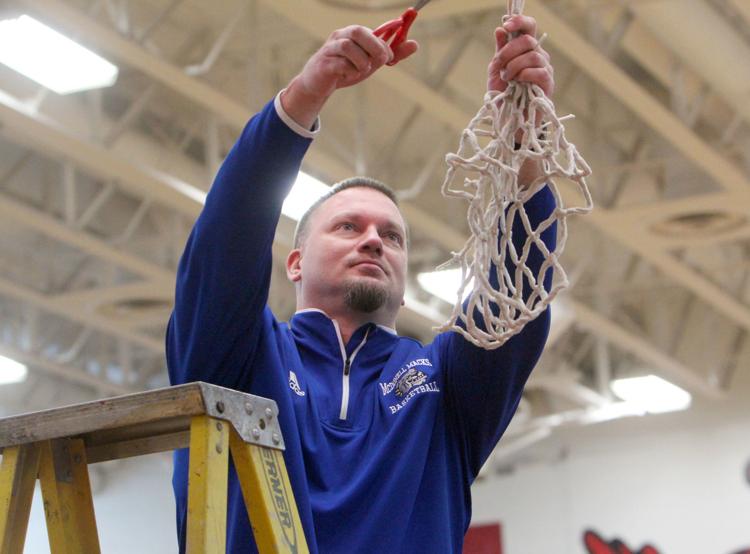 McDonell boys basketball vs Luck at Chi-Hi 3-9-19