BLOOMER — The Thorp boys basketball team edged Bloomer 44-39 in a nonconference battle on Monday evening.
Ethan Reis led Thorp with 13 points and was joined in double figures by Jon Slagoski scoring 10 for the Cardinals while Austin Thur led all scorers with 19 points for the Blackhawks.
Venturing out of league play, both teams found a strong challenge in their nonleague foe. For the Blackhawks, the talented and lengthy Cardinals made life difficult on both ends of the court while Thorp was challenged by a physical Bloomer team that limited the Cardinals to their lowest point total in a game since a 40-33 loss to McDonell on Dec. 12.
Thorp (6-4) never trailed, but was unable pull away from the 'Hawks. The Cardinals went on a 10-0 run while leading 26-24, a stretch started by a basket from Soumis. But the Blackhawks (5-3) answered with the next six points capped by a 3-pointer from Thur.
"I think tonight was just one of those games that whatever could go wrong did go wrong for us at critical times," Bloomer coach Greg Van Grunsven said. "There's going to be games like that in high school and unfortunately that occurred for us tonight."
Some rare troubles at the foul line down the stretch for the Cardinals kept Bloomer in the game and the Blackhawks cut the gap to four late. Connor Crane made a basket with 17 seconds left to get within six at 43-37. Thorp attempted a full-court pass on the next inbounds pass, but the ball hit the ceiling and turned it back over the Bloomer and Leif Iverson would be fouled attempting a 3-pointer with 11.1 seconds left. Iverson made the final two of his three free throws. Aidan Reis was fouled on Thorp's next possession and made one of his two free throw attempts to finish the scoring as Thorp was 15 of 29 from the line for the game.
"The Bloomer kids are physical," Thorp coach Rich Sonnentag said. "That's what they are and they maybe don't have as many shooters as they've had in the past but physicality, when you get older you don't realize the importance of that. When you're in high school the physicality...kids notice that and you have to answer that bell against a team that's physical.
"So I don't feel bad when we come up here and have to play against that. It's great nonconference stuff."
You have free articles remaining.
Thorp led by as many as seven in the first half after a Reis bucket made it 20-13 with three minutes left. Bloomer scored seven of the final nine points before the break, the last two coming when Thur drove to the basket with two seconds left to bring his team within two at 22-20.
"We lost No. 3 a little bit, which was disappointing because he's quite a shooter," Sonnentag said of defending Thur. "You don't want to lose him."
The Blackhawks jump back into action quickly with a Heart O'North Conference road game at Ladysmith on Tuesday before hosting Colfax in nonconference play on Saturday night. Bloomer is tied with Cumberland and Ladysmith for second place in the standings at 4-2, one game behind Northwestern.
"I feel like we have played good basketball at times and we are deserved of where we are in the conference right now," Van Grunsven said.
The Cardinals have won three games in a row and have won their last three Western Cloverbelt Conference games since losing to Altoona and McDonell to open league play. Thorp has battled illness and foul shooting foes recently and inconsistency throughout the season after entering the year ranked in the top ten in the Wisconsin Basketball Yearbook's Division 5 preseason poll.
"We've been consistently inconsistent," Sonnentag said of aiming to be more consistent. "Not just game to game, but within a game. That's something to strive for."
The Cardinals play at Fall Creek on Thursday before three straight home games beginning with Eau Claire Regis on Jan. 21.
Thorp at Bloomer boys basketball 1-13-20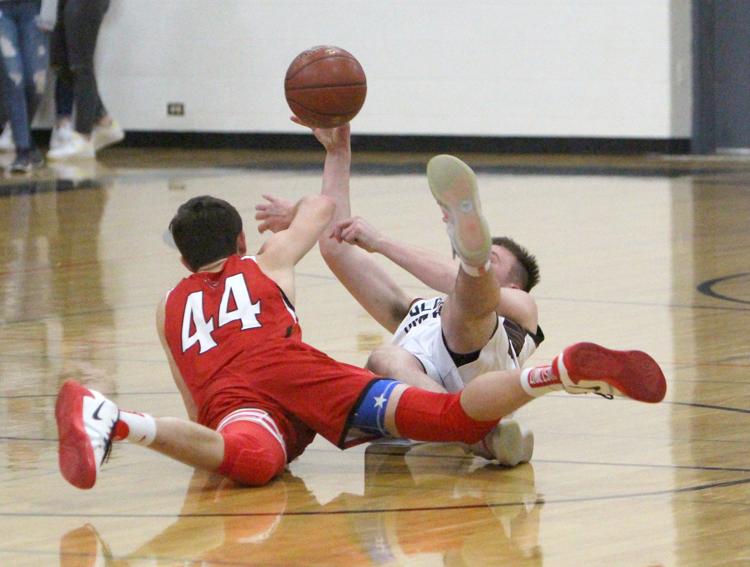 Thorp at Bloomer boys basketball 1-13-20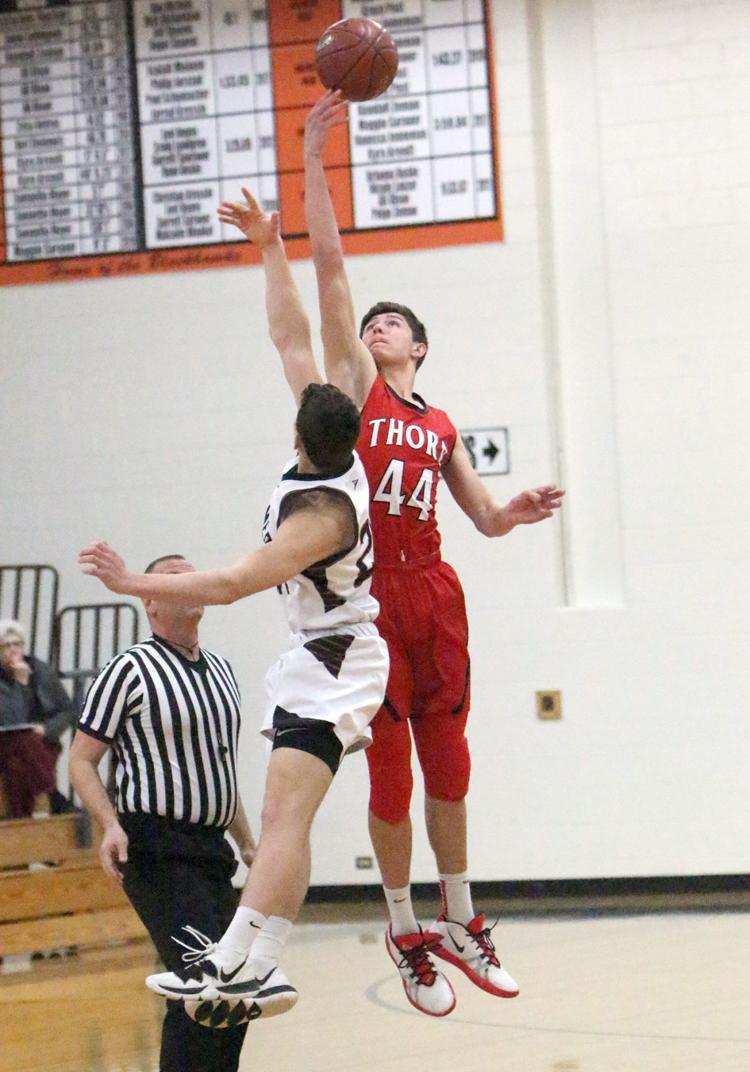 Thorp at Bloomer boys basketball 1-13-20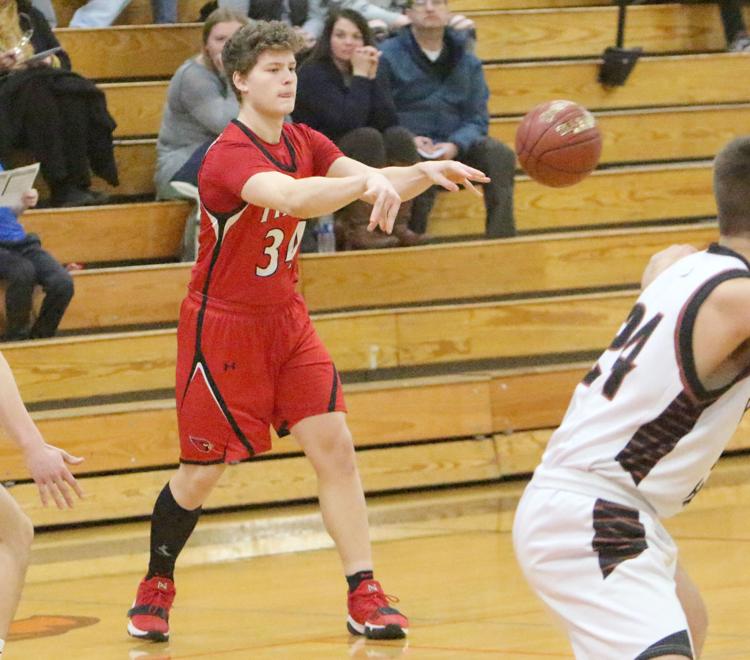 Thorp at Bloomer boys basketball 1-13-20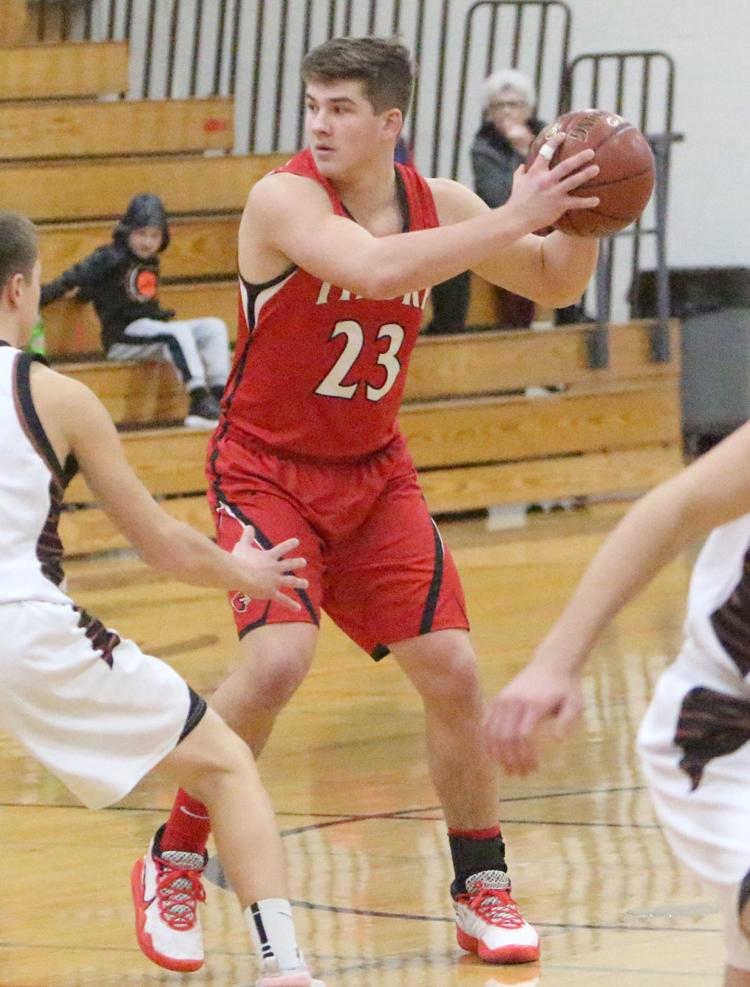 Thorp at Bloomer boys basketball 1-13-20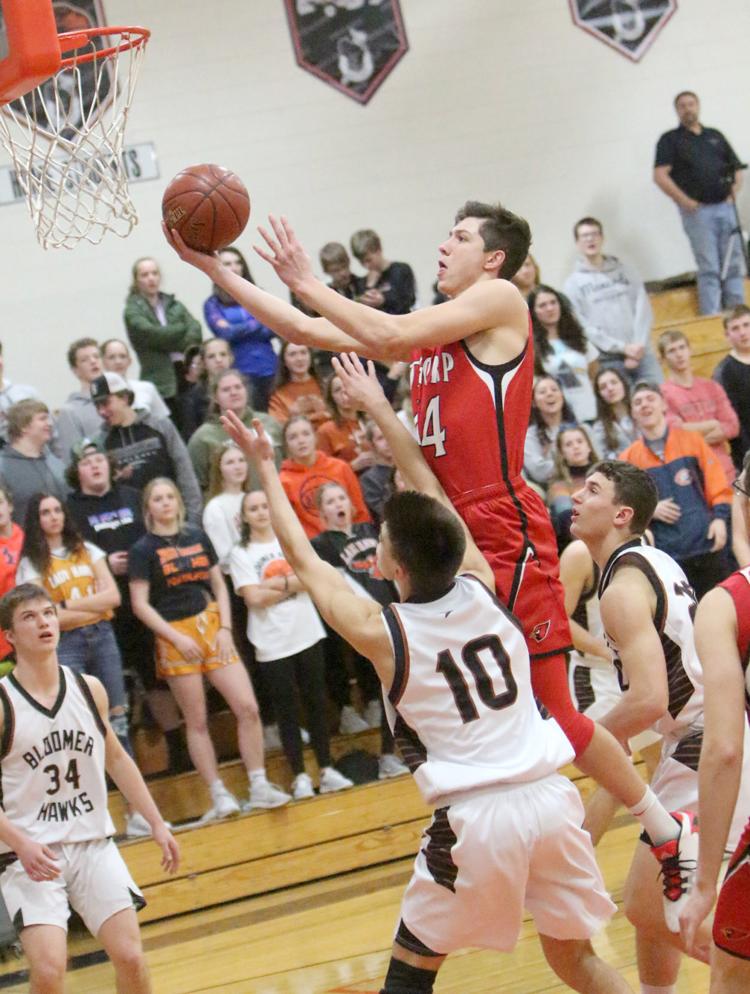 Thorp at Bloomer boys basketball 1-13-20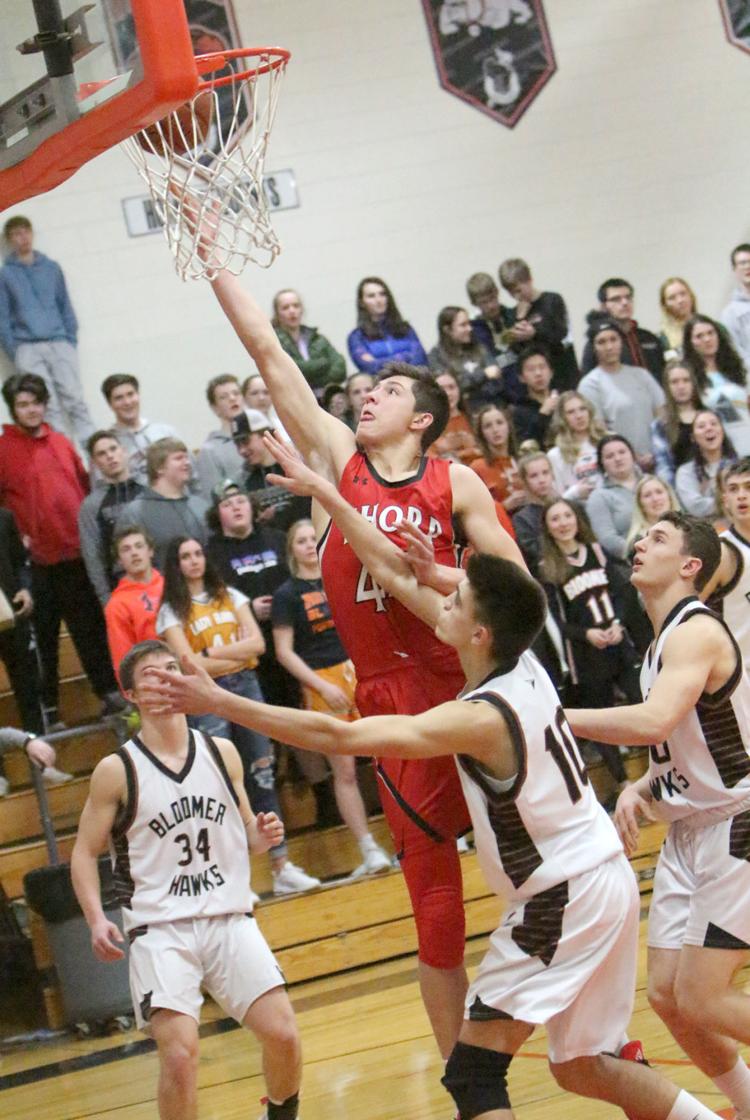 Thorp at Bloomer boys basketball 1-13-20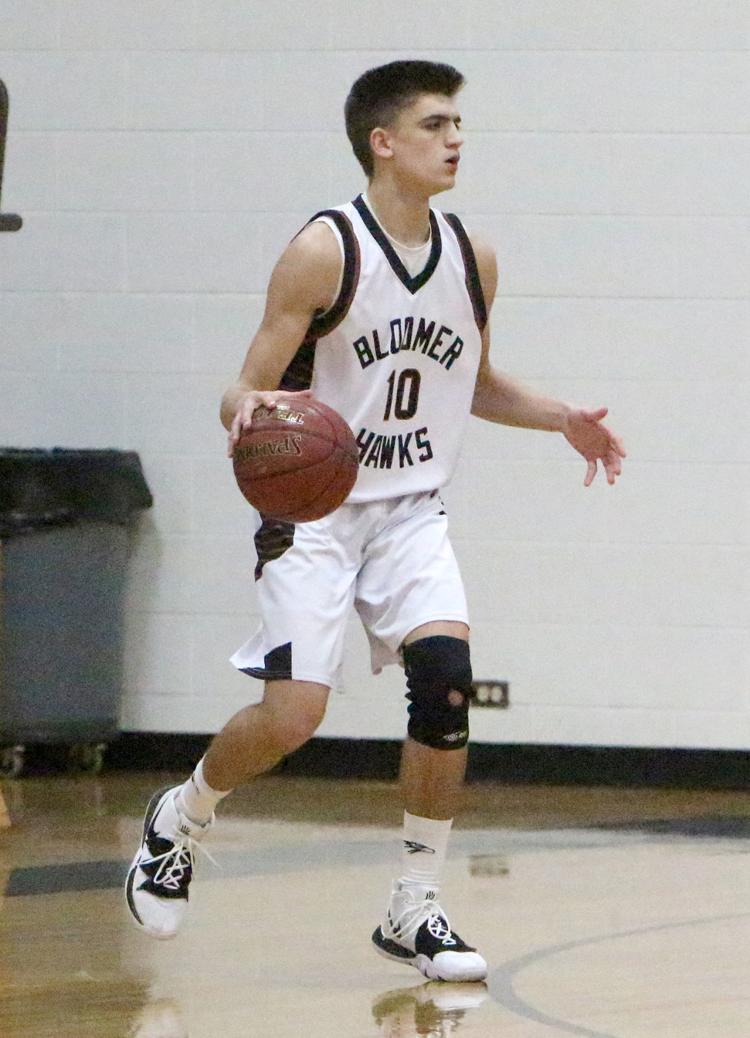 Thorp at Bloomer boys basketball 1-13-20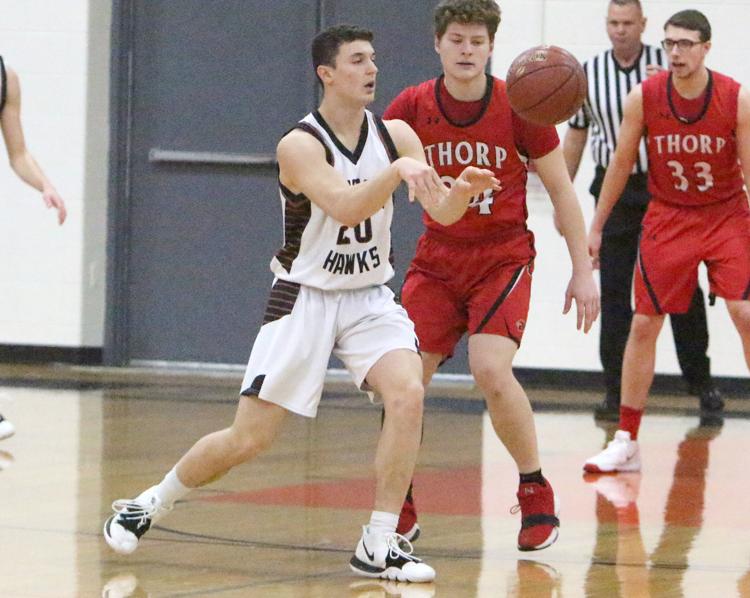 Thorp at Bloomer boys basketball 1-13-20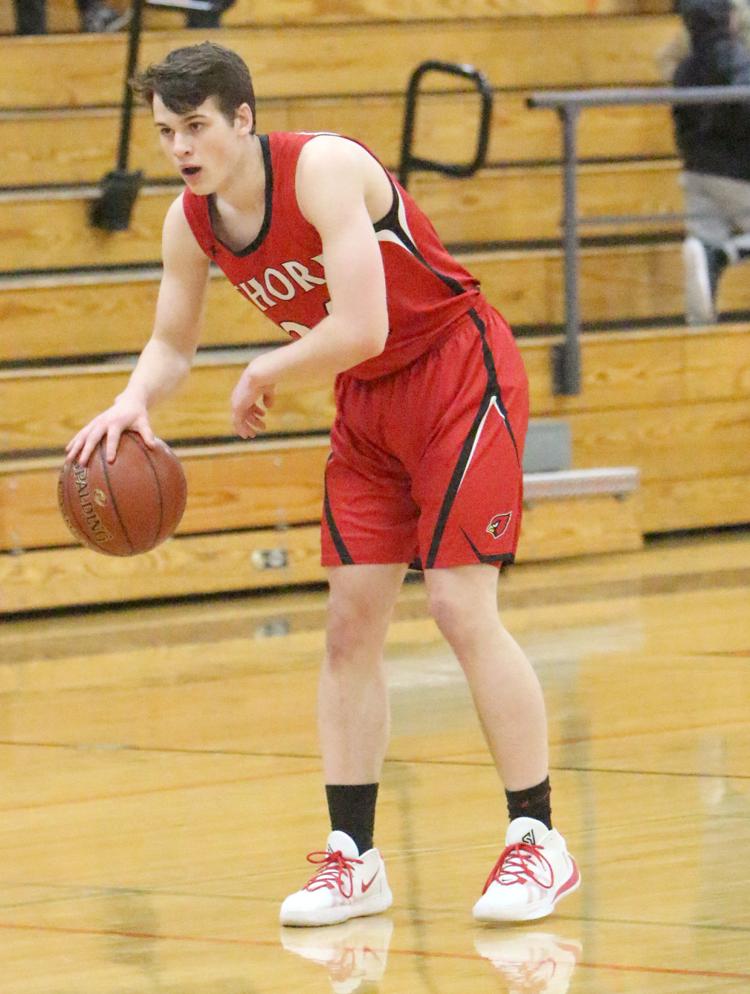 Thorp at Bloomer boys basketball 1-13-20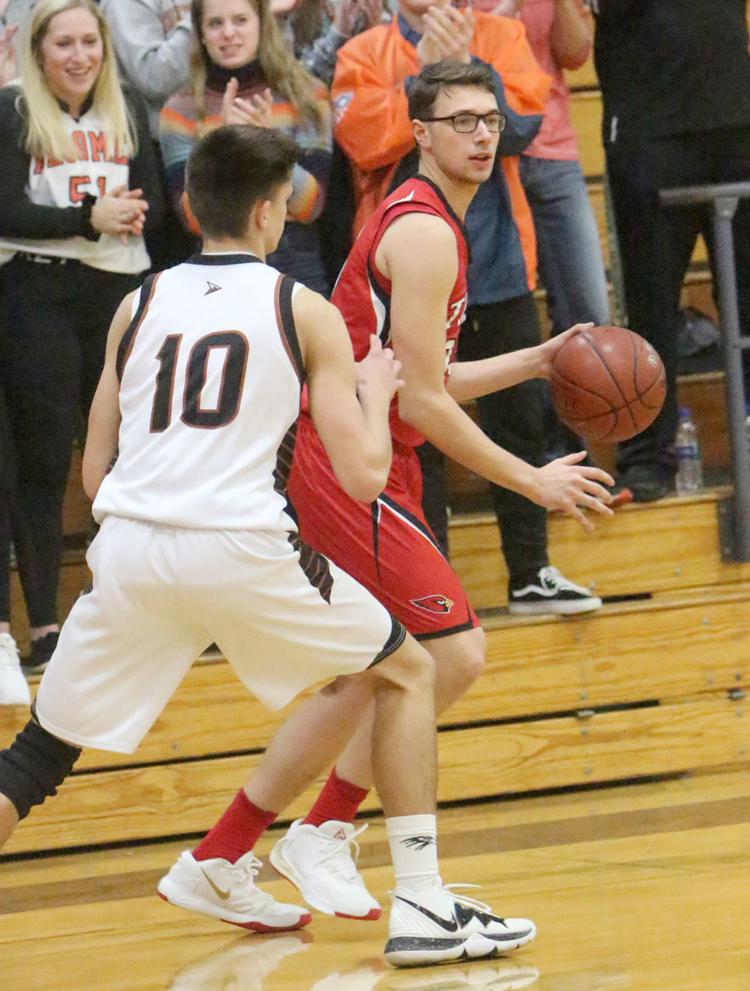 Thorp at Bloomer boys basketball 1-13-20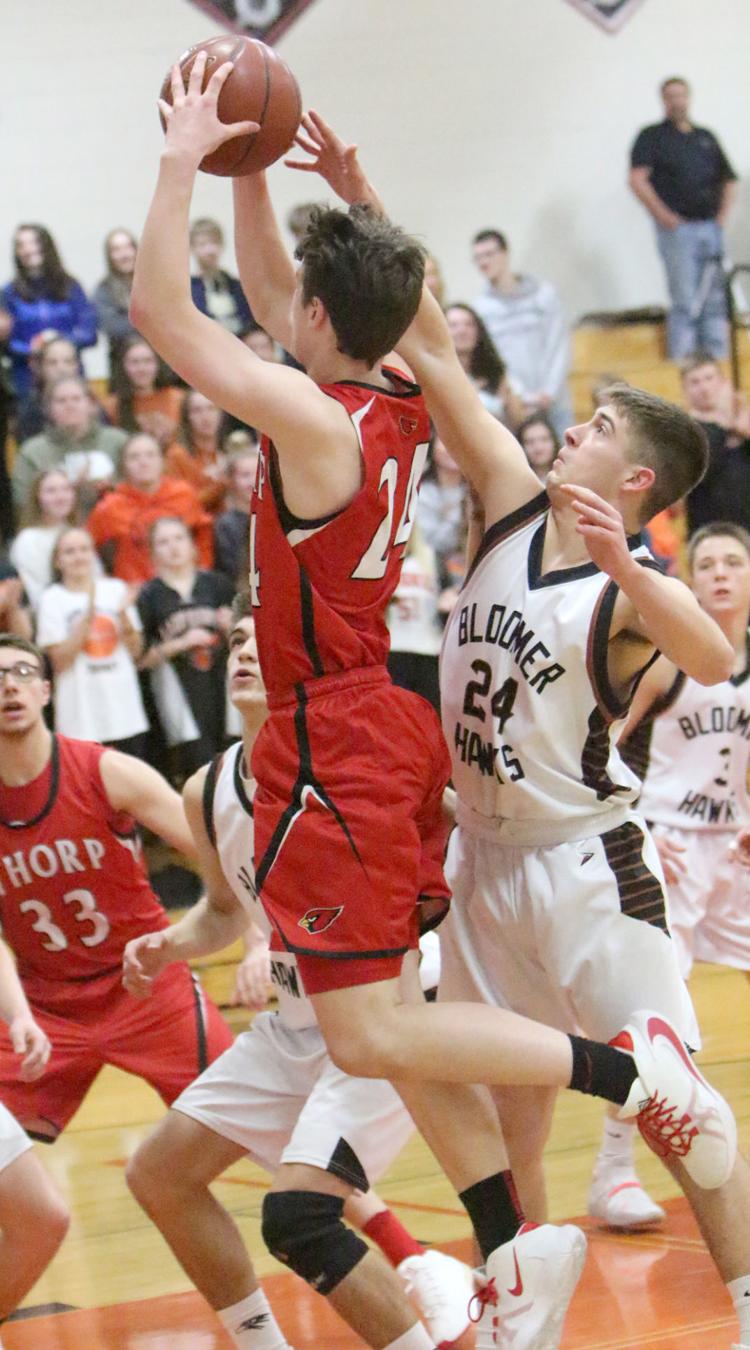 Thorp at Bloomer boys basketball 1-13-20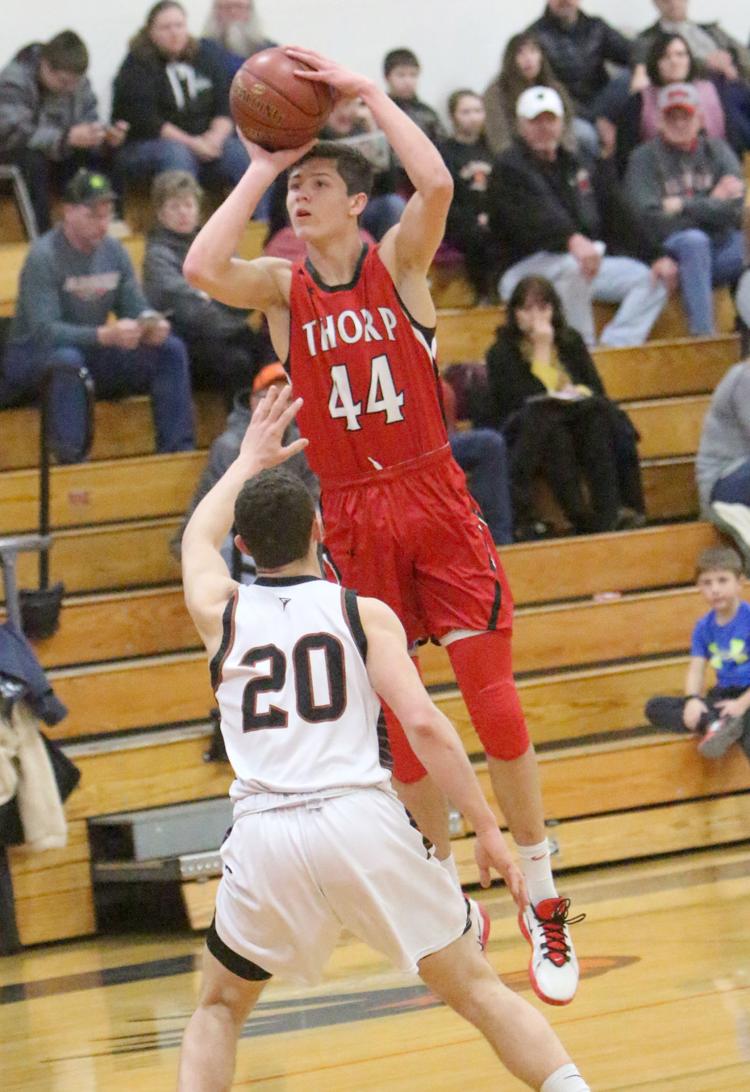 Thorp at Bloomer boys basketball 1-13-20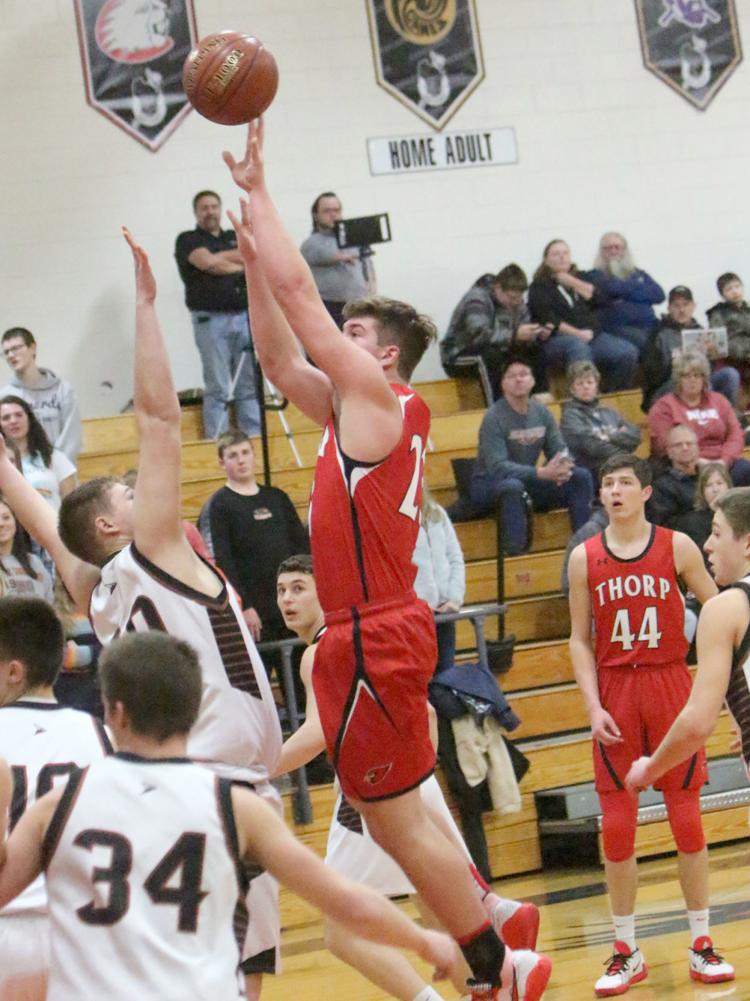 Thorp at Bloomer boys basketball 1-13-20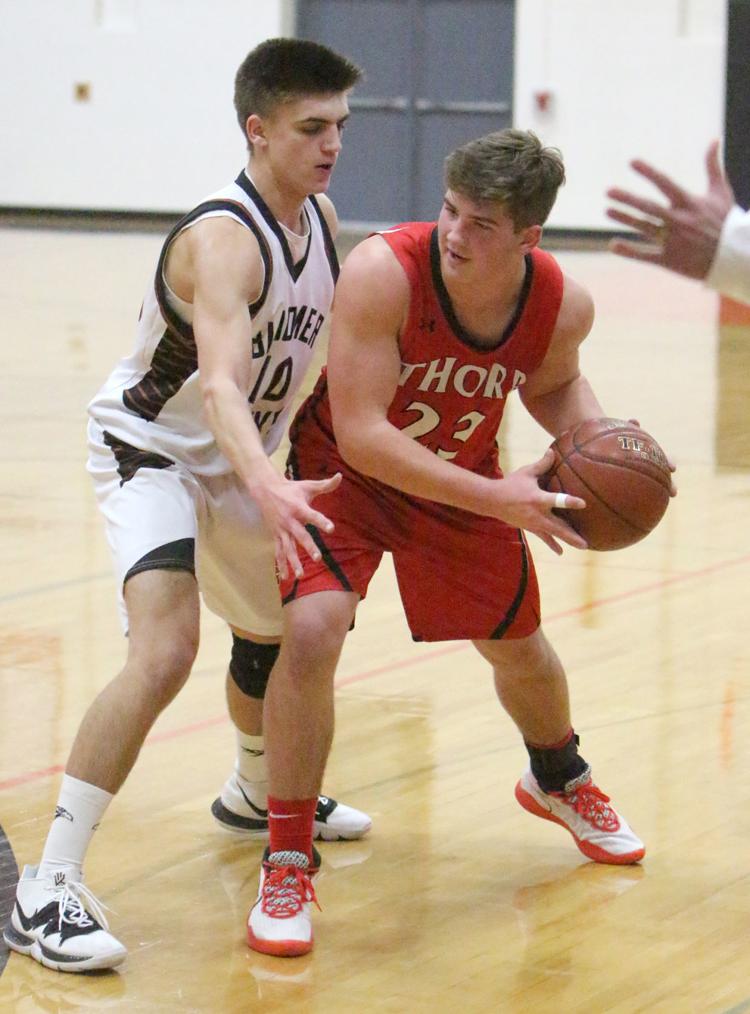 Thorp at Bloomer boys basketball 1-13-20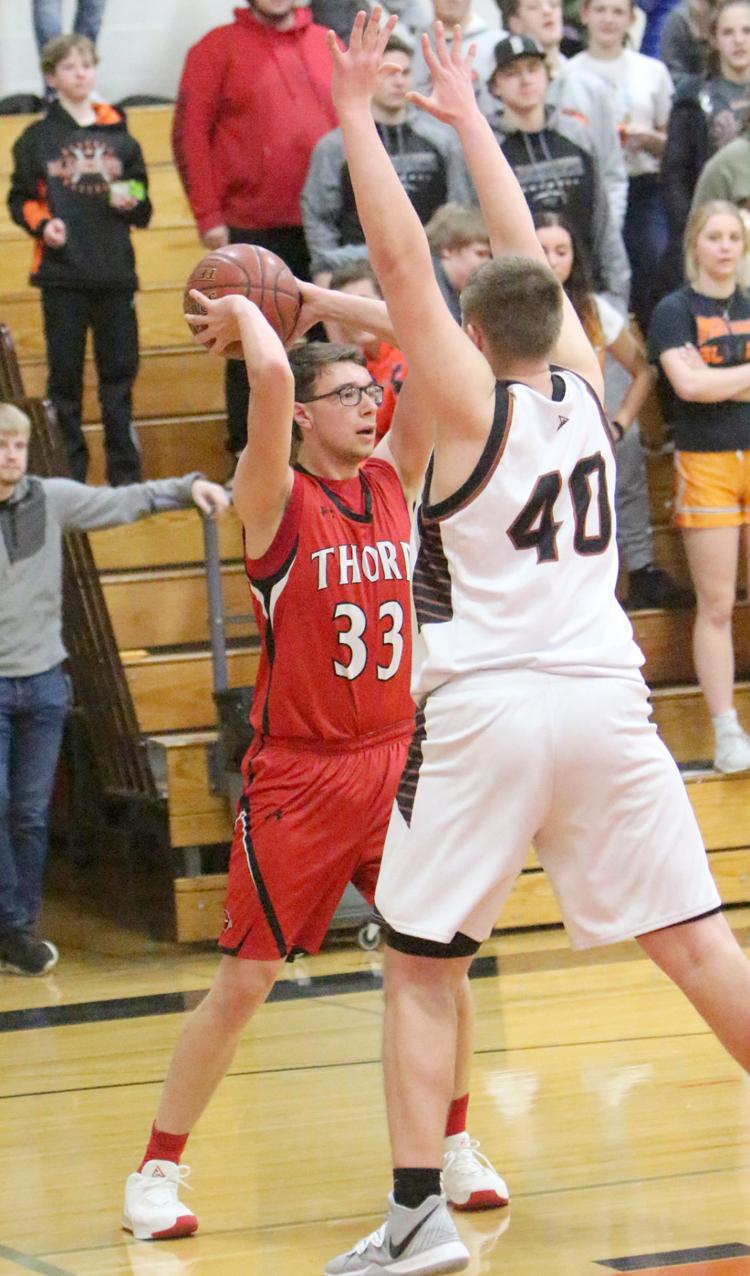 Thorp at Bloomer boys basketball 1-13-20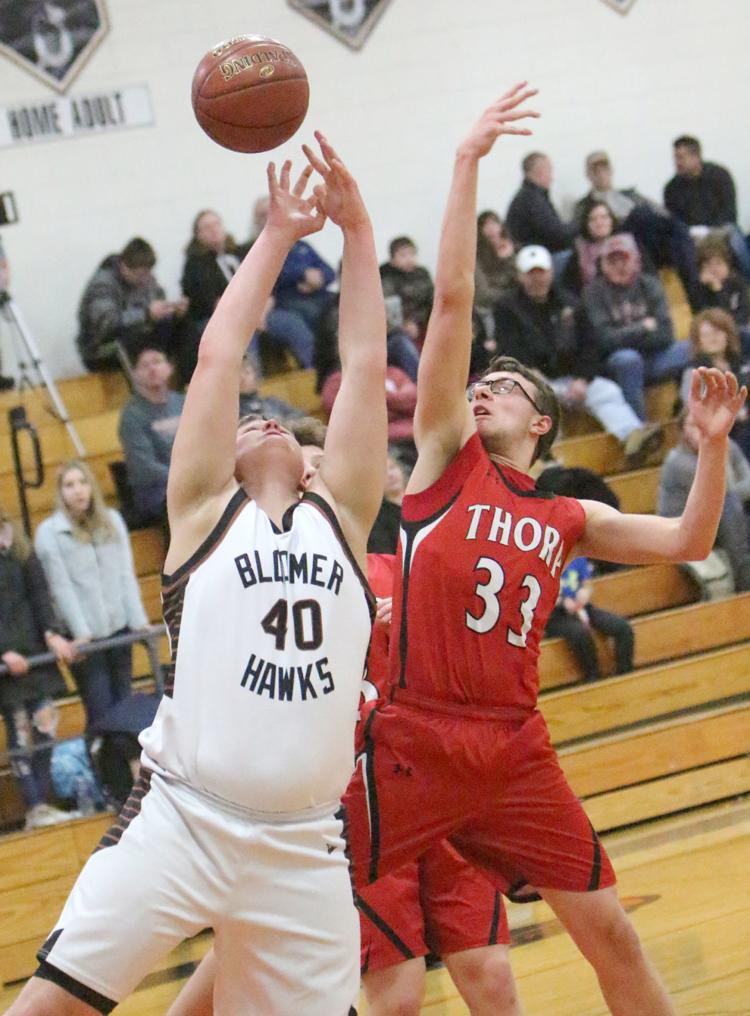 Thorp at Bloomer boys basketball 1-13-20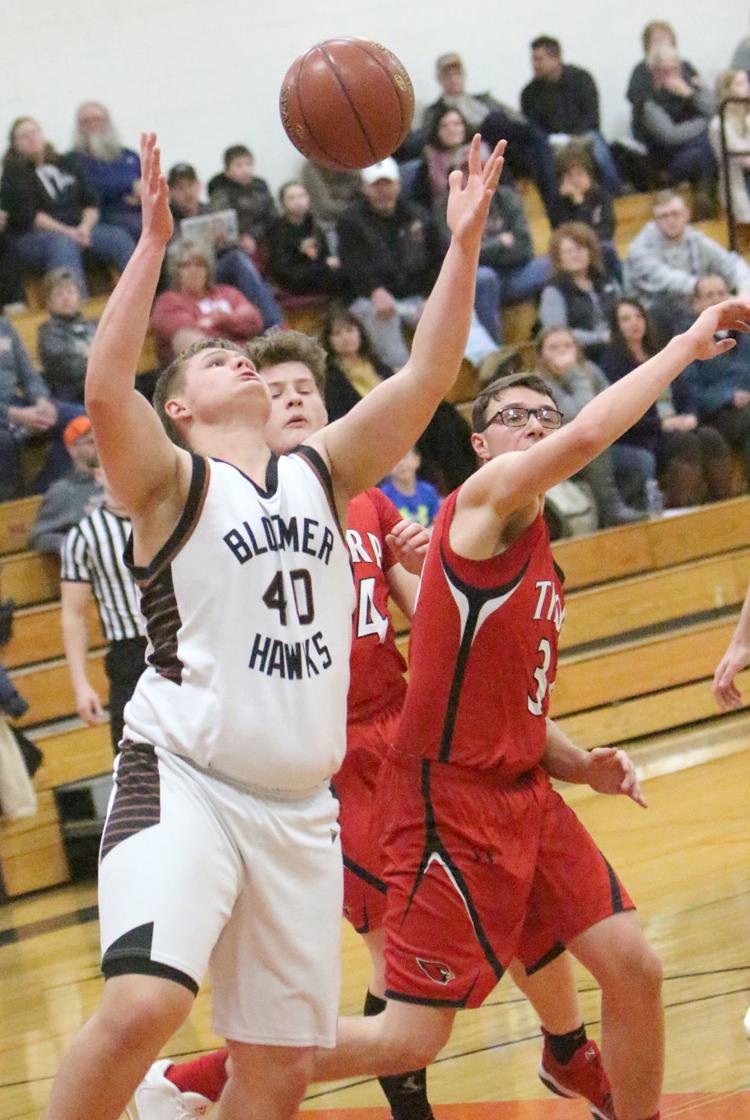 Thorp at Bloomer boys basketball 1-13-20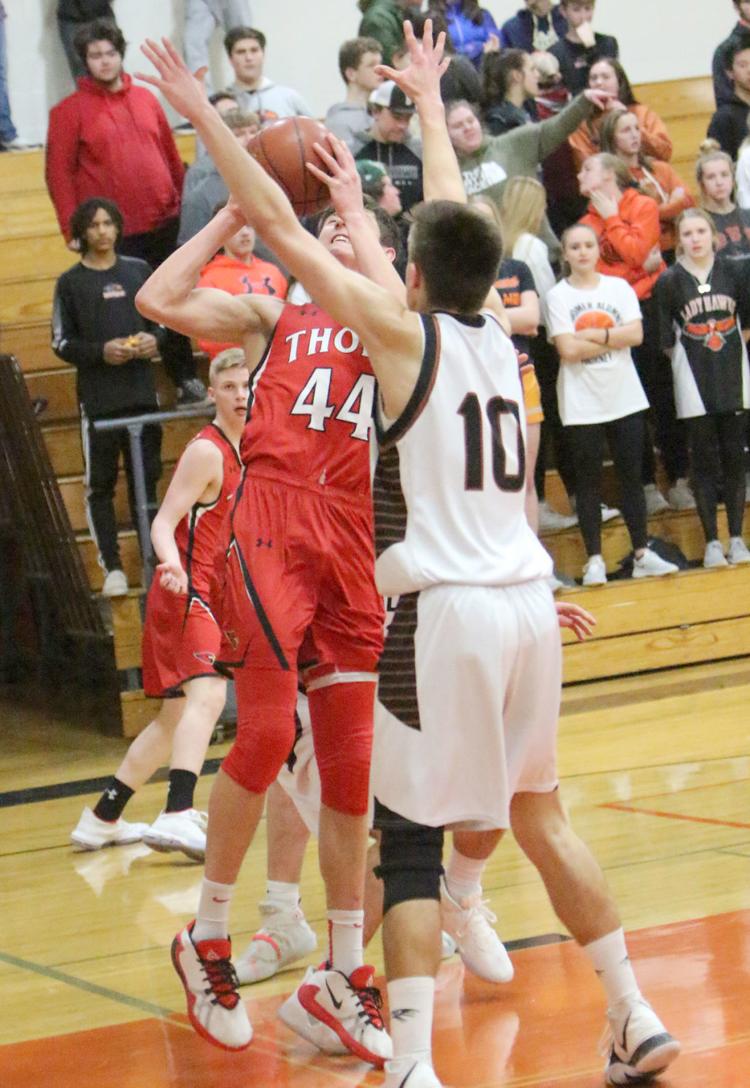 Thorp at Bloomer boys basketball 1-13-20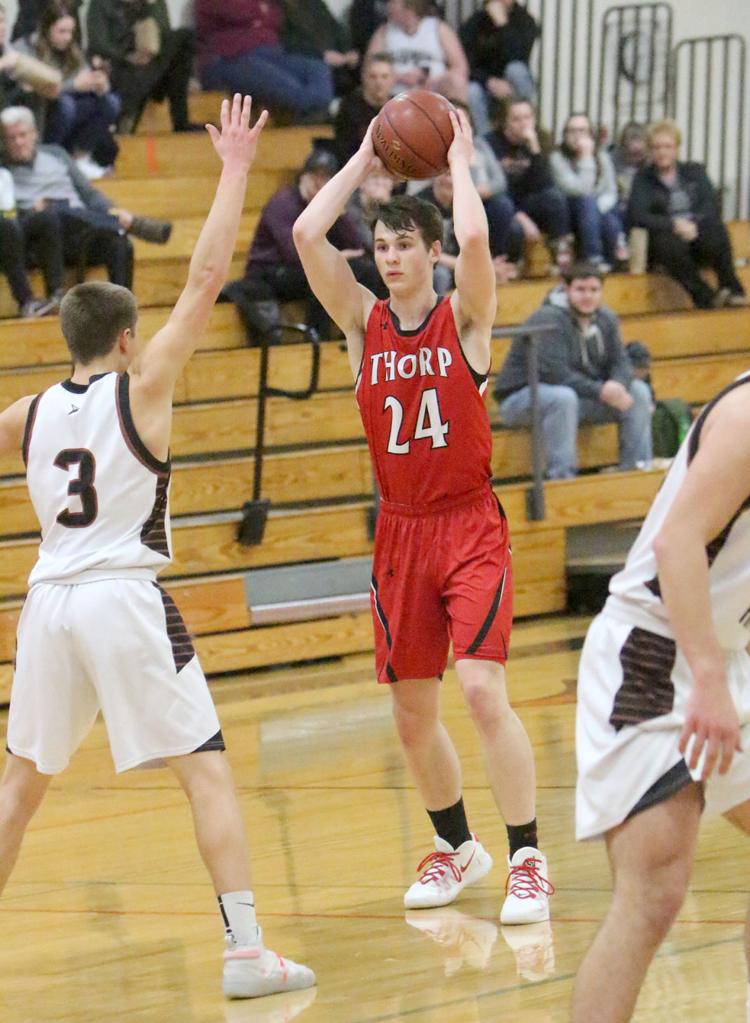 Thorp at Bloomer boys basketball 1-13-20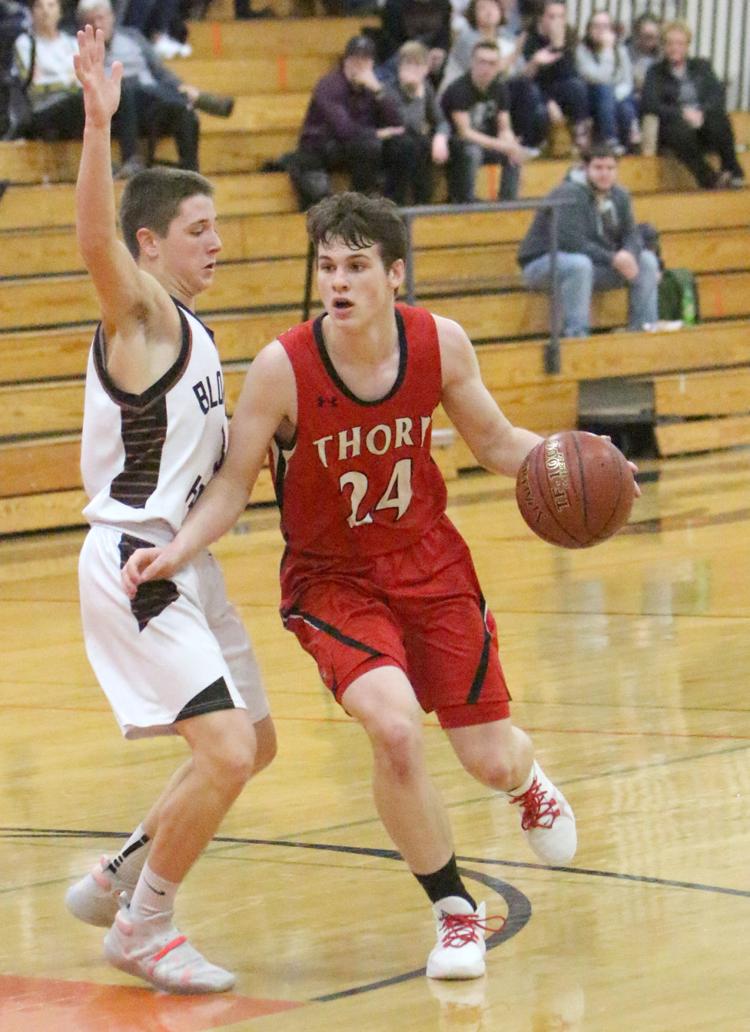 Thorp at Bloomer boys basketball 1-13-20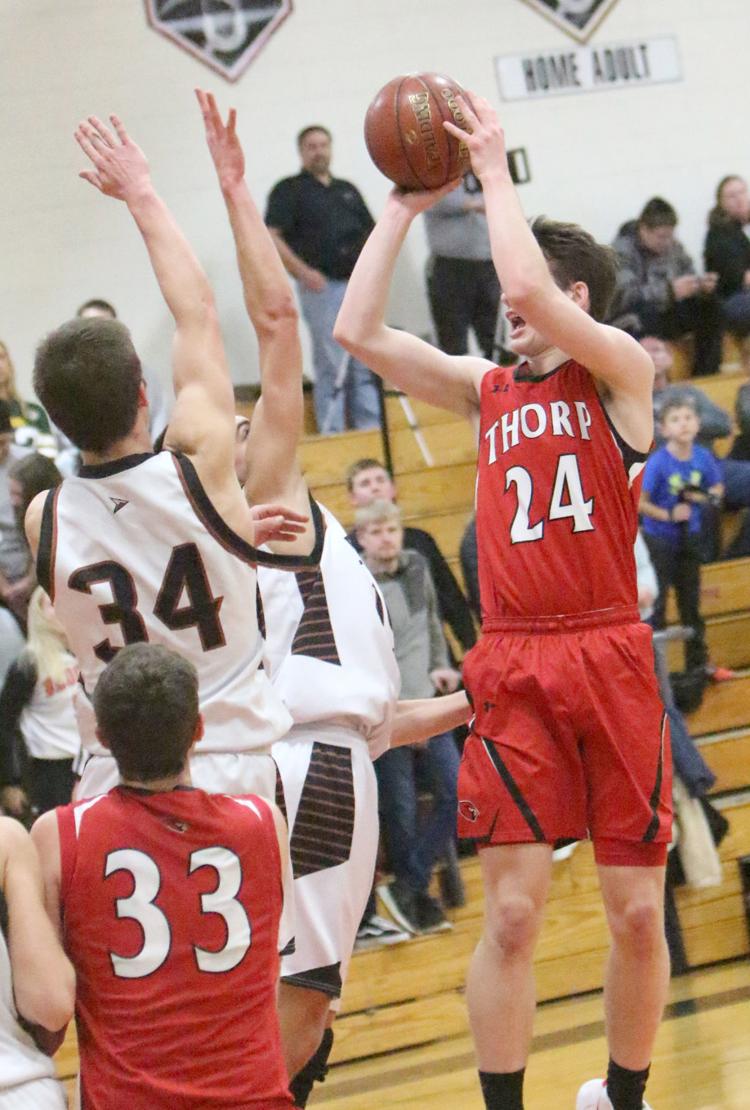 Thorp at Bloomer boys basketball 1-13-20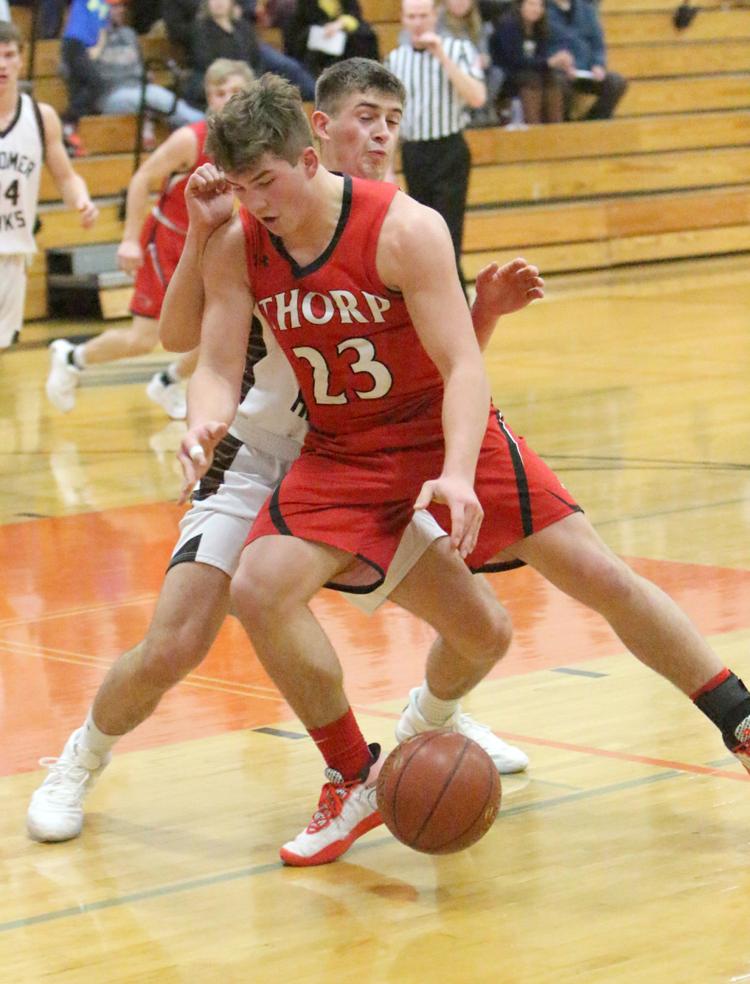 Thorp at Bloomer boys basketball 1-13-20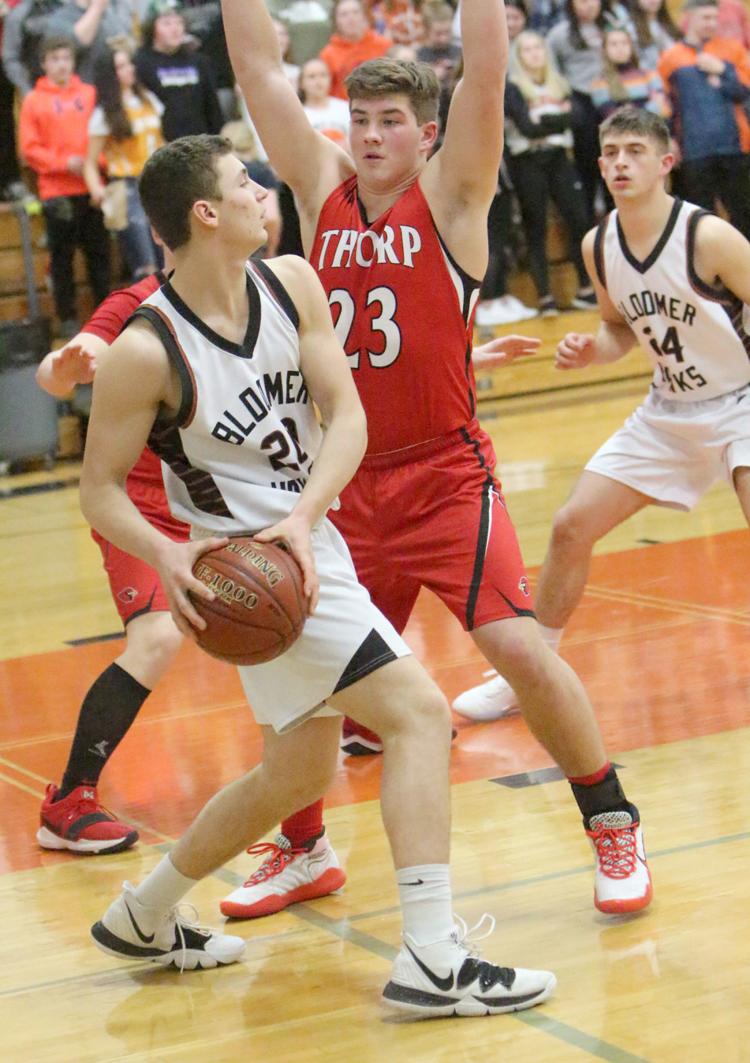 Thorp at Bloomer boys basketball 1-13-20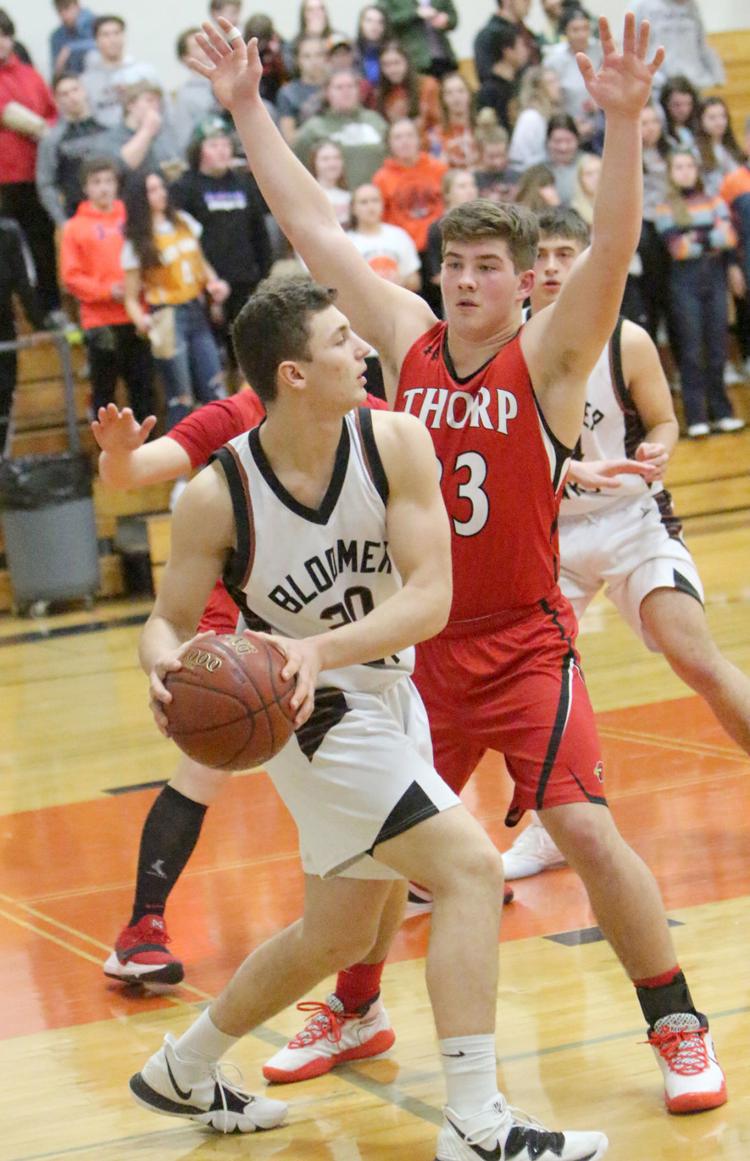 Thorp at Bloomer boys basketball 1-13-20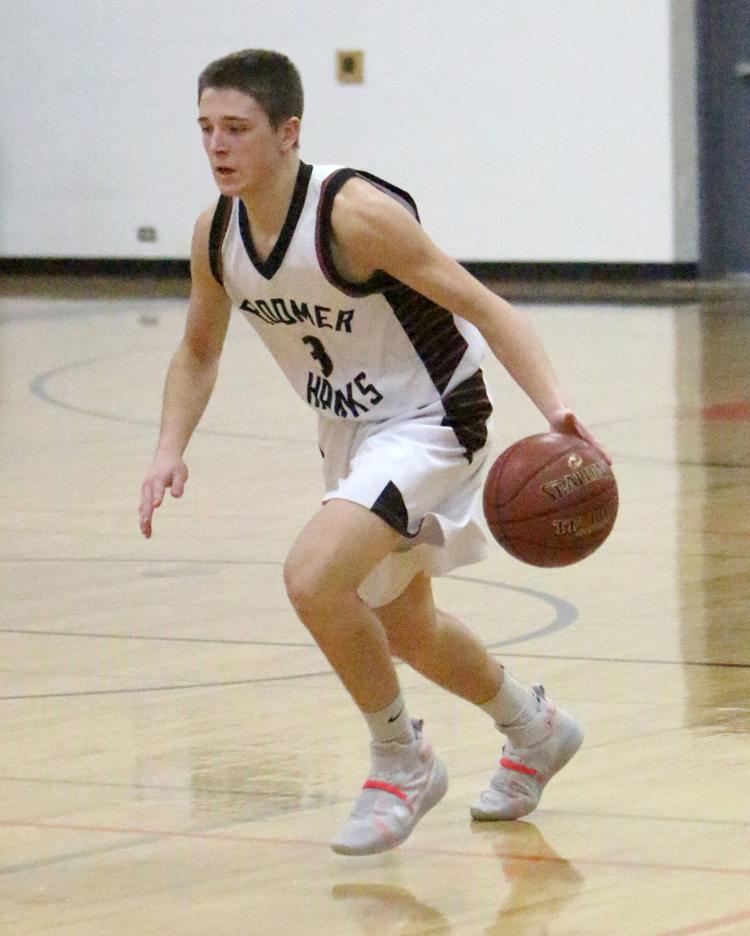 Thorp at Bloomer boys basketball 1-13-20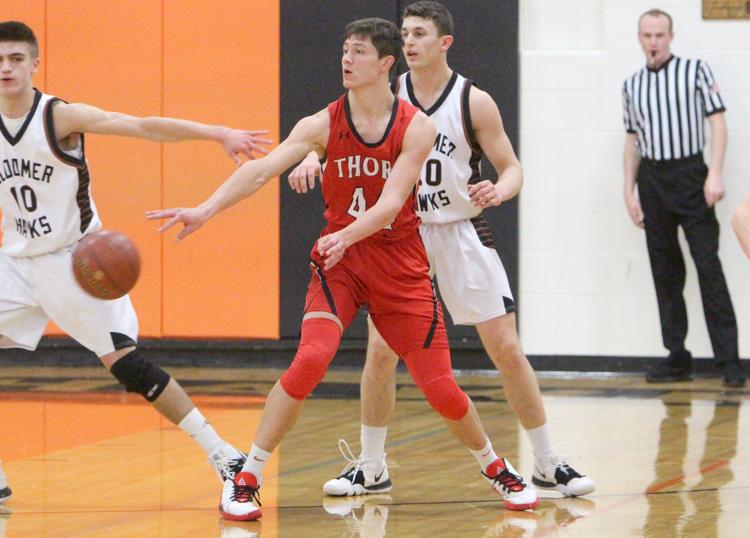 Thorp at Bloomer boys basketball 1-13-20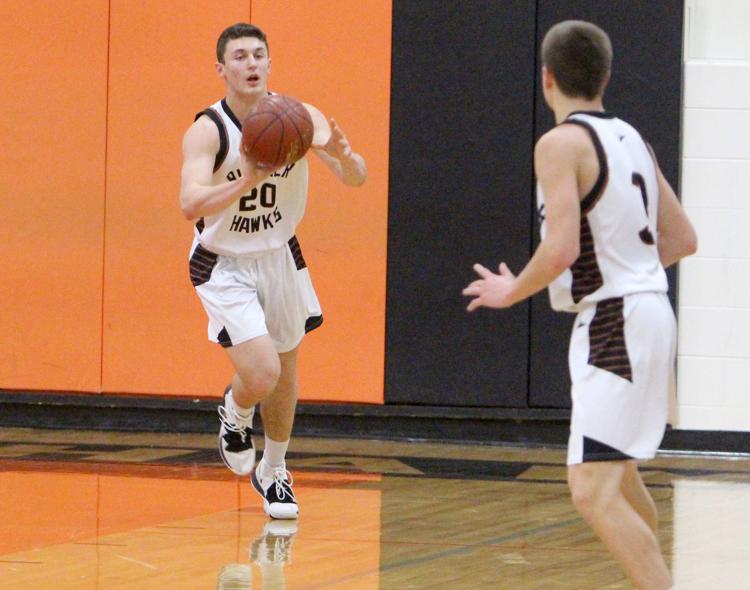 Thorp at Bloomer boys basketball 1-13-20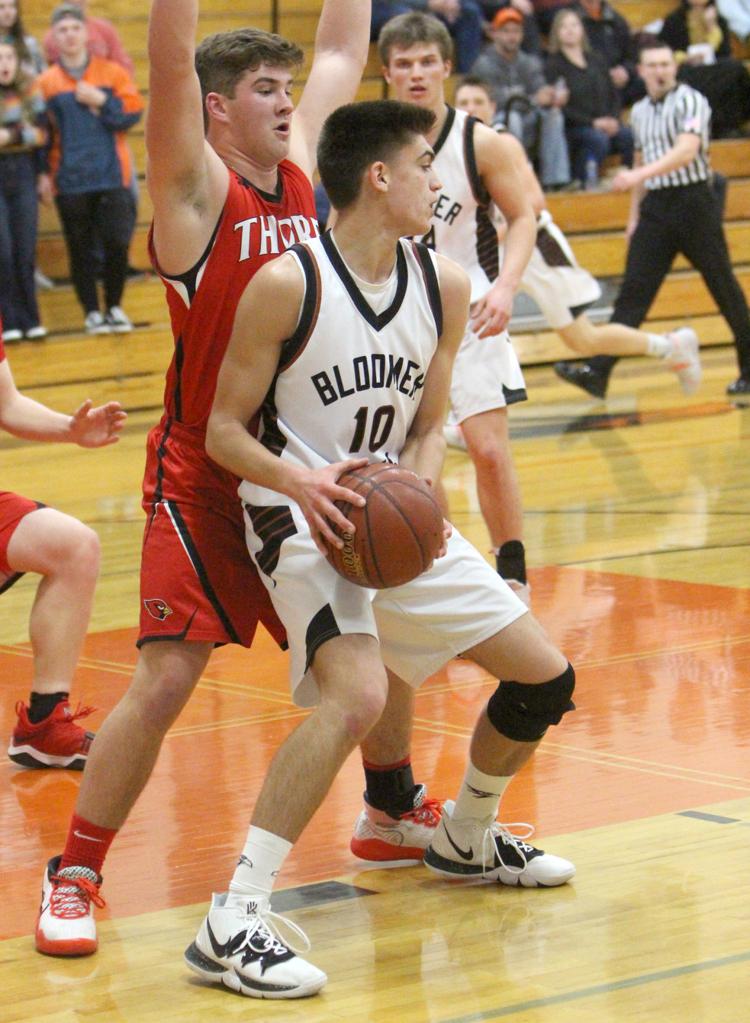 Thorp at Bloomer boys basketball 1-13-20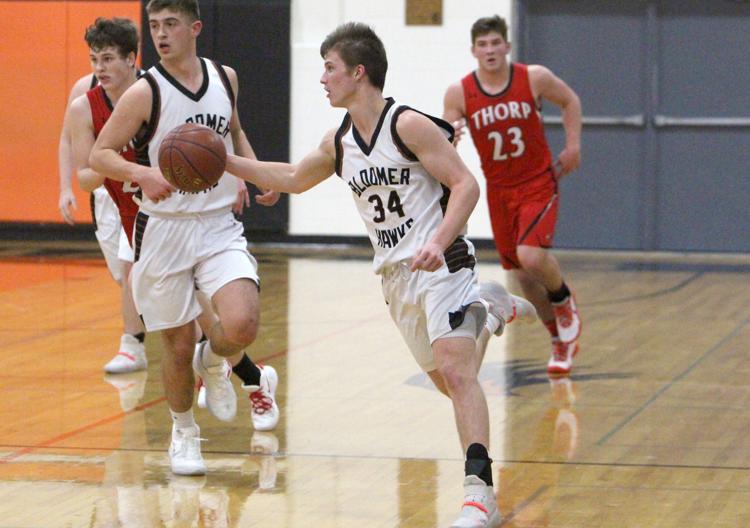 Thorp at Bloomer boys basketball 1-13-20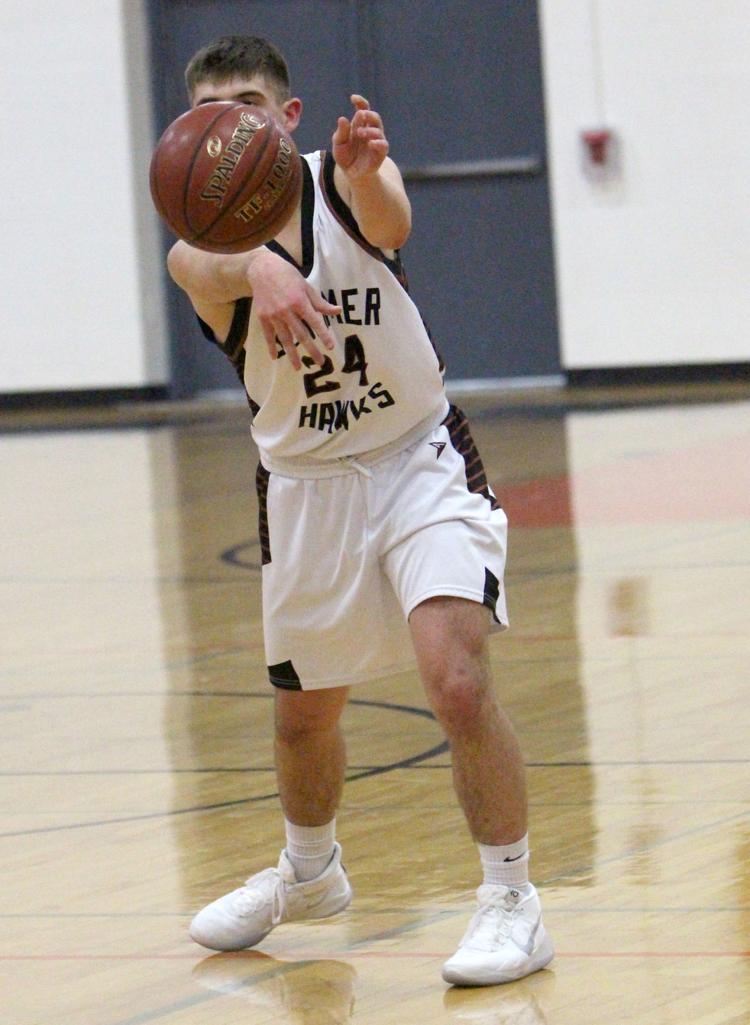 Thorp at Bloomer boys basketball 1-13-20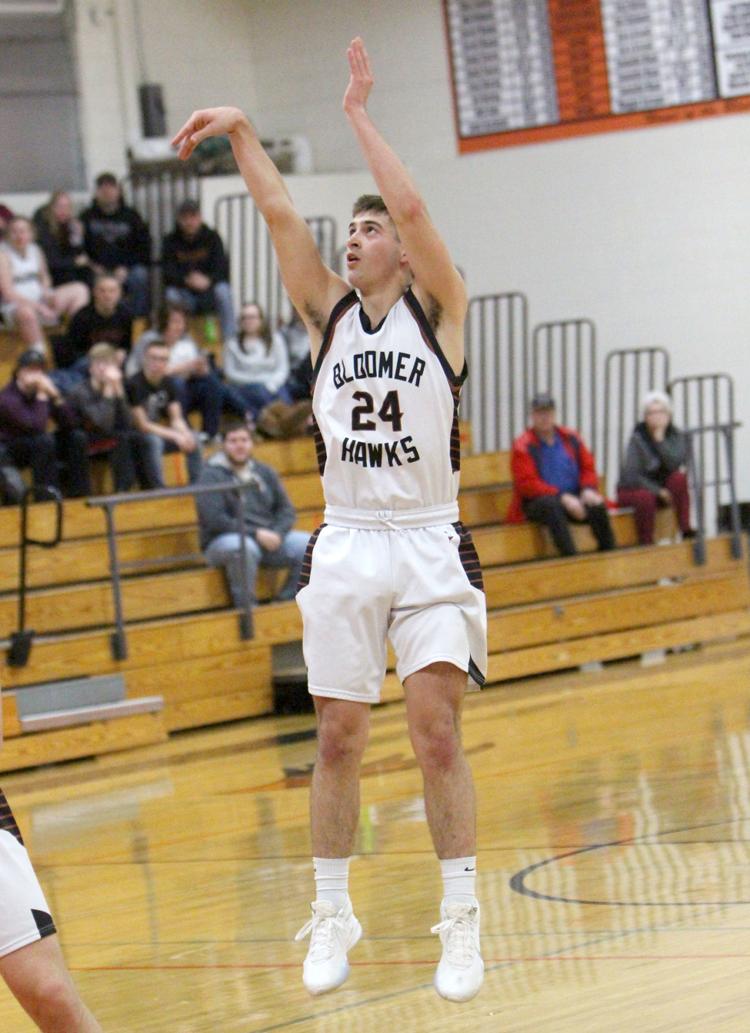 Thorp at Bloomer boys basketball 1-13-20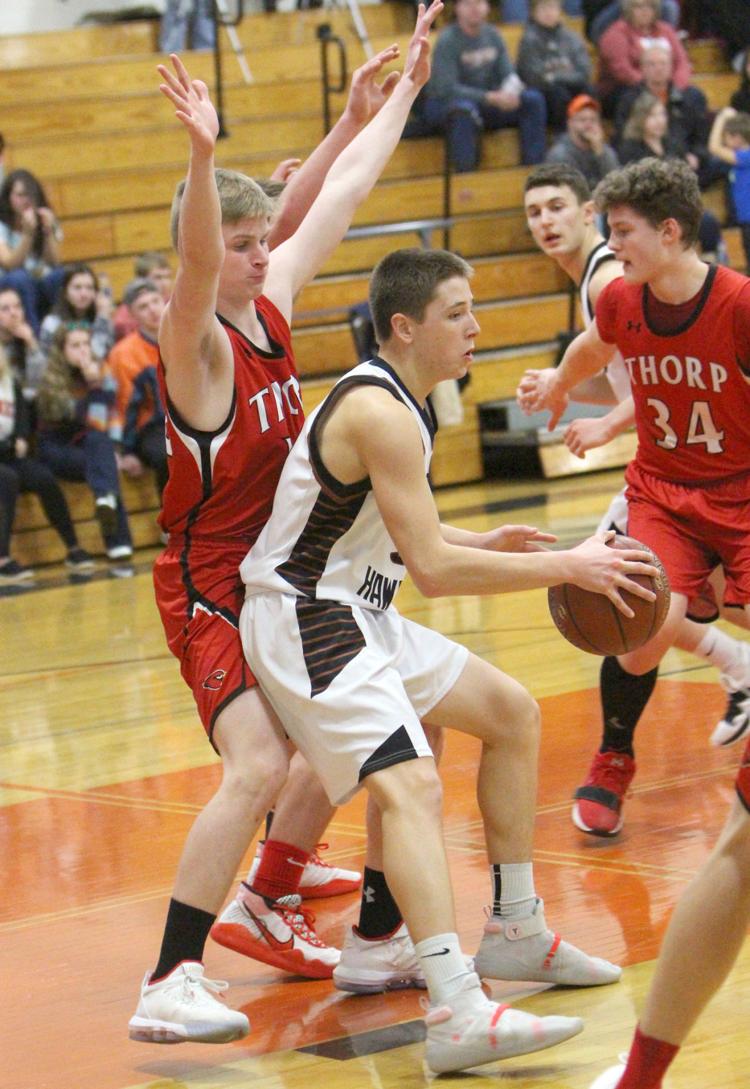 Thorp at Bloomer boys basketball 1-13-20
Thorp at Bloomer boys basketball 1-13-20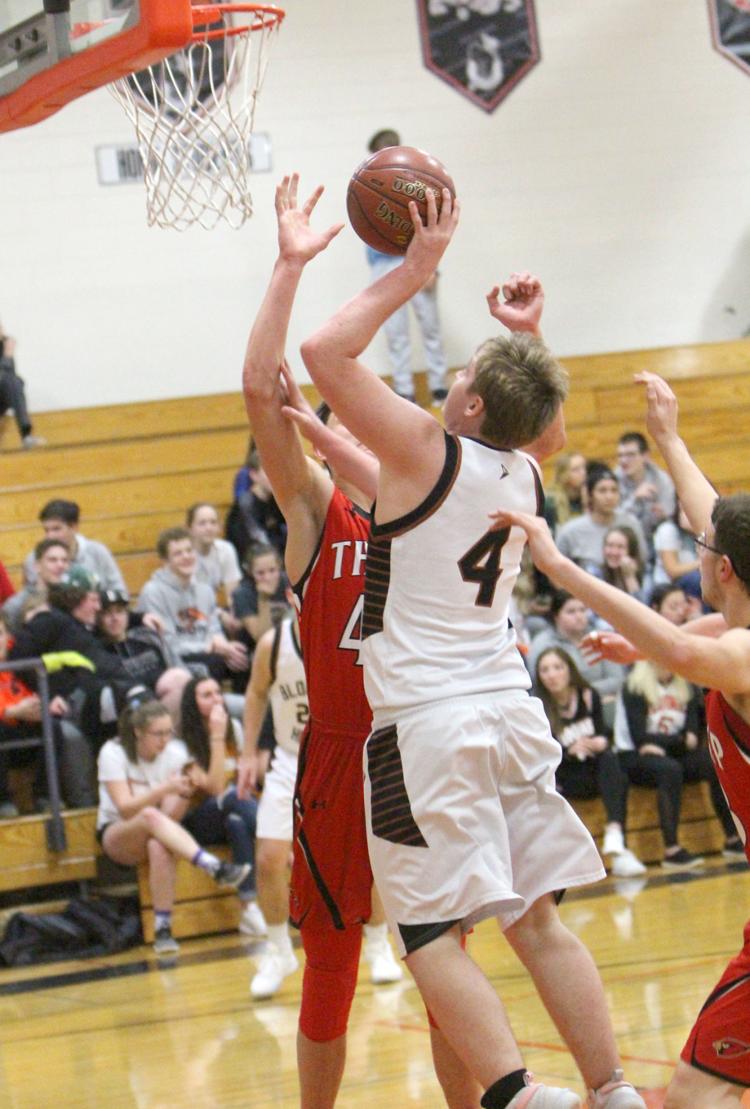 Thorp at Bloomer boys basketball 1-13-20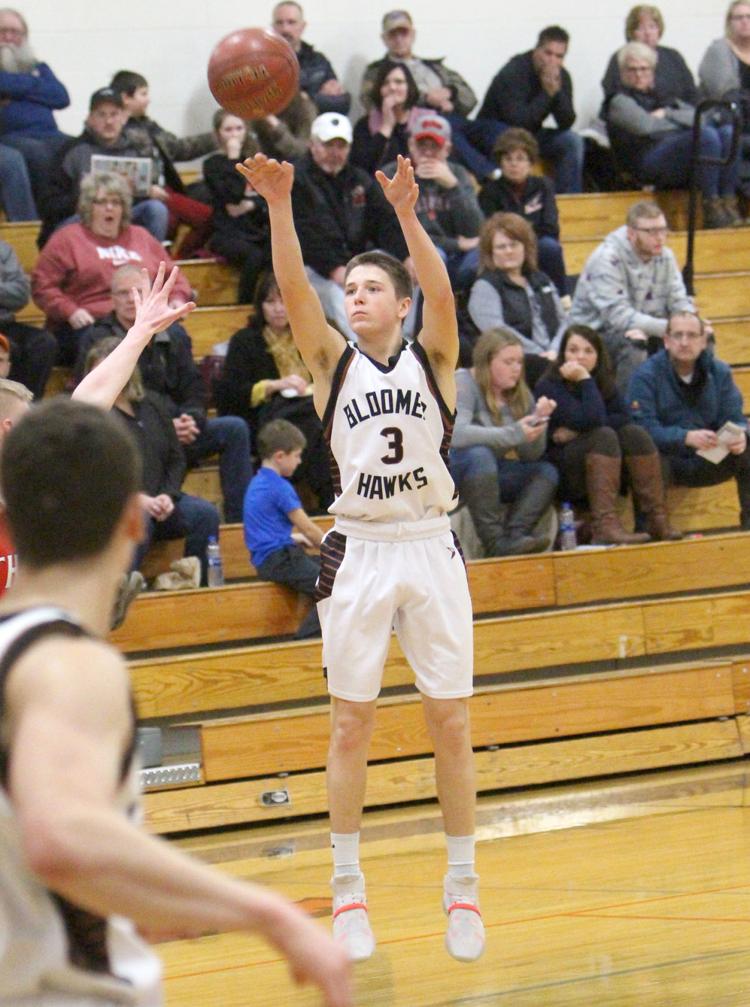 Thorp at Bloomer boys basketball 1-13-20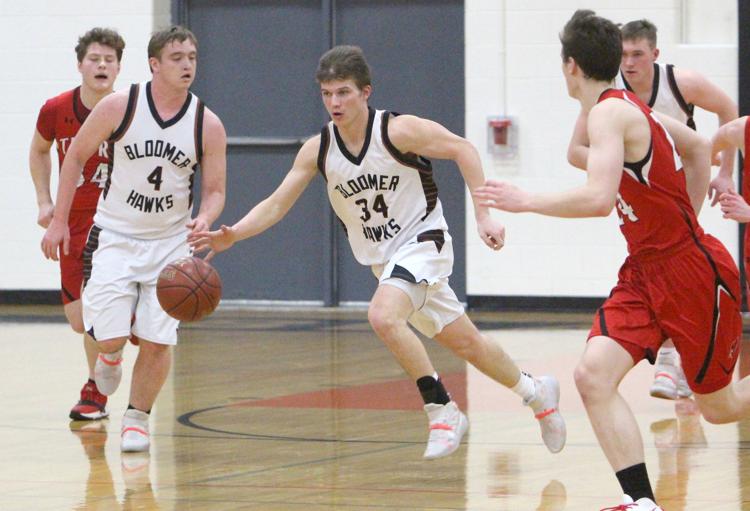 Thorp at Bloomer boys basketball 1-13-20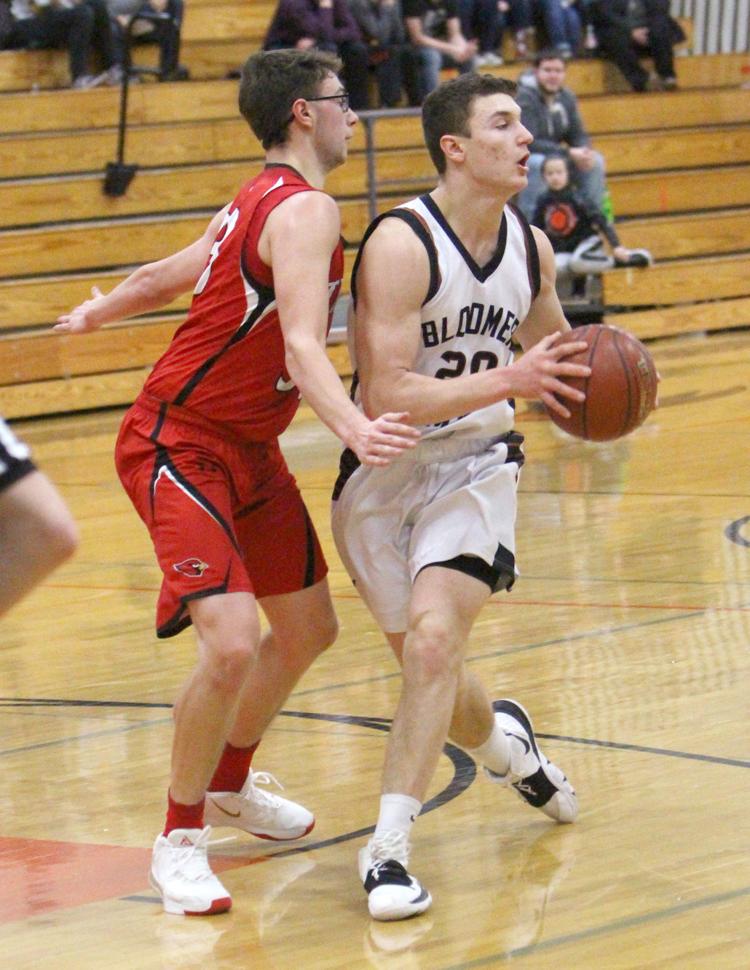 Thorp at Bloomer boys basketball 1-13-20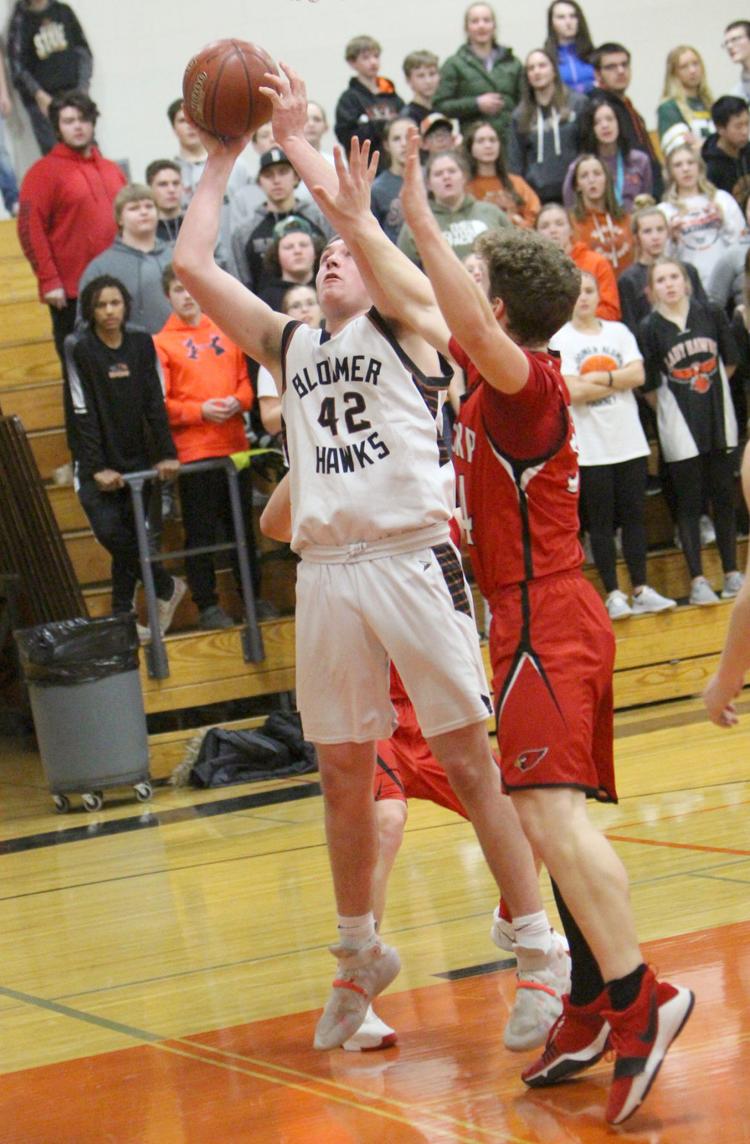 Thorp at Bloomer boys basketball 1-13-20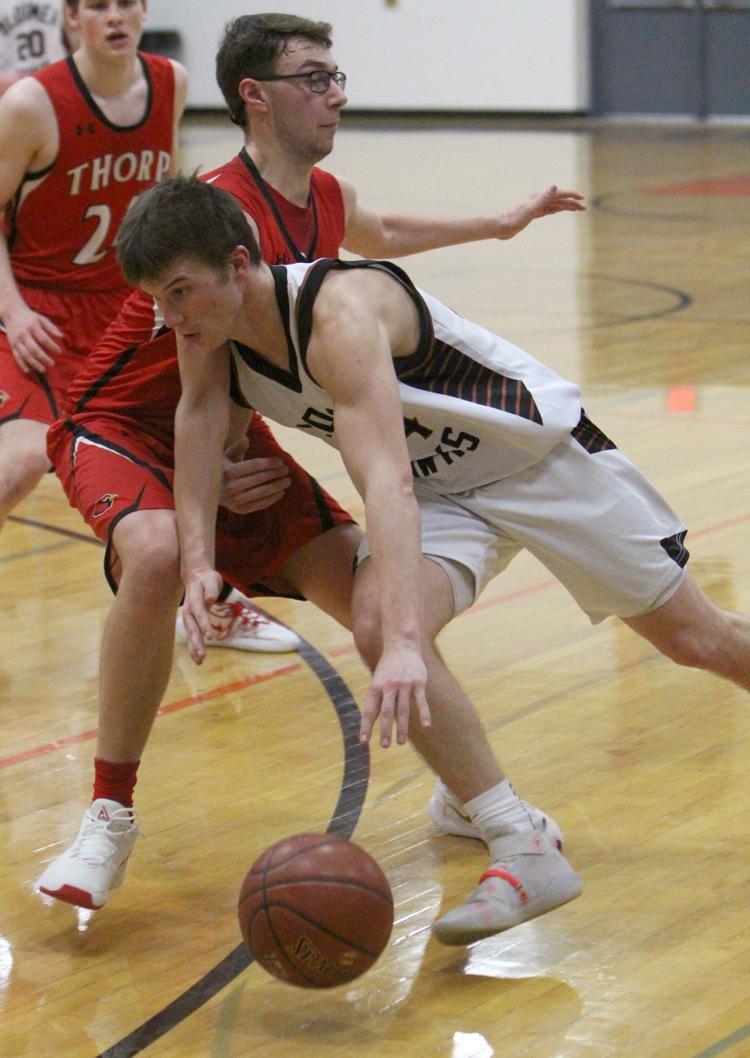 Thorp at Bloomer boys basketball 1-13-20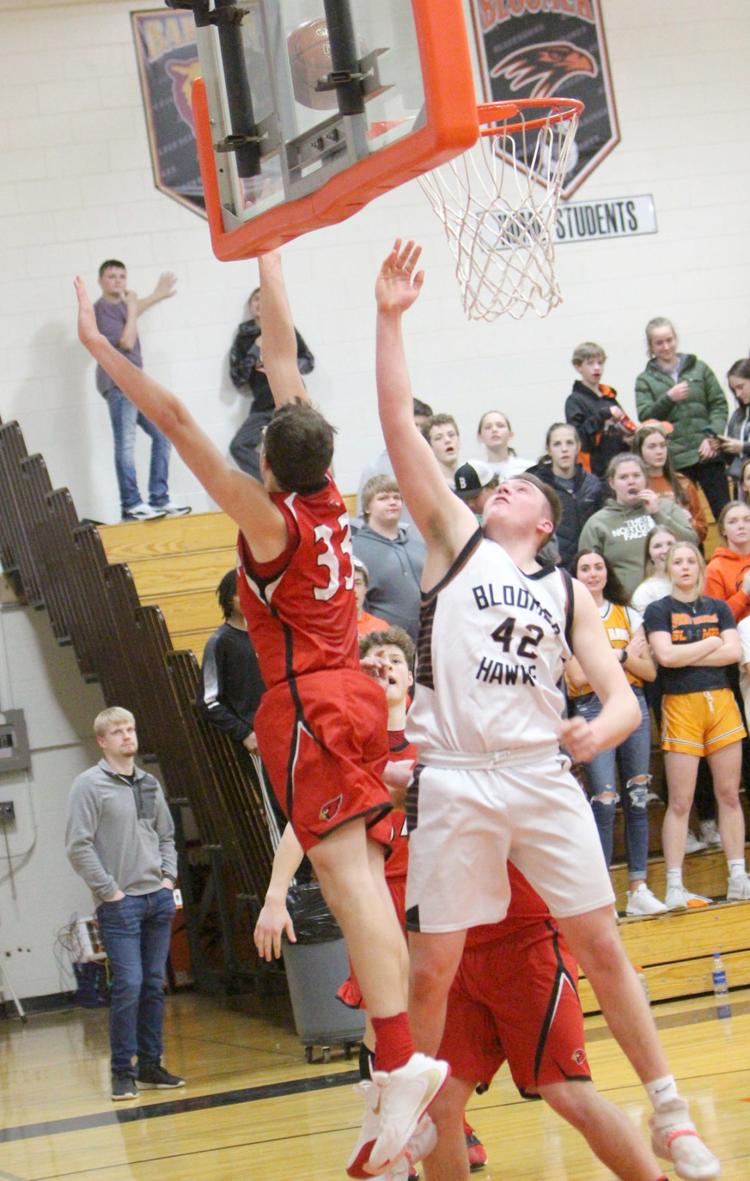 Thorp at Bloomer boys basketball 1-13-20