CORNELL — The second a member of the Lake Holcombe boys basketball team corralled a rebound or forced a turnover, it was easy to see what it wanted to do.
The up-tempo Chieftains used that frenetic style of play to earn a 76-56 victory over Cornell on Thursday in an East Lakeland Conference matchup.
Brock Flater and Kaden Kinney each scored 24 points for Lake Holcombe (6-5, 5-2) while Kaden Crank added 20 in the victory.
"I think they did that (pushing the tempo) even better than we did the last couple games," Lake Holcombe coach Joy Webster said. "I thought we got the ball down the floor better and our defense I think picked it up a notch. We were a little quicker on the transition."
The win is Lake Holcombe's third in a row, pushing the team back over the .500 mark for the season.
After falling behind early 5-0, Lake Holcombe scored 19 consecutive points and 30 of the next 34 overall to take a commanding lead it wouldn't relinquish on the way to a regular season sweep of Cornell (3-10, 1-5).
Lake Holcombe's pressure defense made life difficult for Cornell, leading to turnovers that quickly went the other way for buckets in transition to help the Chieftains race out to a 42-23 halftime lead.
"Their pressure was really good," Cornell coach Marcus Leland said of Lake Holcombe. "We just could not handle that. You saw when we did we had good things happen for us. But we're young and they have to learn and sometimes that just takes time."
A pair of baskets early in the second half for Cornell helped cut the deficit to 42-28 after a 3-pointer from Austin Bowe and basket from Kyle Glaus, but that was as close as the Chiefs would get as the Chieftains pulled away to nearly match their season high for points scored in a single game. Lake Holcombe scored 79 points in a 79-66 win over Cornell on Dec. 4 in Holcombe.
Ryan Larson led the Chiefs with 18 points, followed by Caleb Balow with 17 with Glaus finishing in double figures with 10.
Sharing the wealth
Lake Holcombe entered Thursday leading all Chippewa County teams in points scored per game (64.4) and points allowed per contest (67.6).
Kinney (16.8), Flater (15.9) and Crank (15.3) each entered Thursday's game averaging at least 15 points per game. Webster credited her team's selflessness and strong passing as assets in helping to pile up points.
Lake Holcombe moved to a game-and-half back of Birchwood and Flambeau — each 4-0 in East Lakeland play — entering Friday's showdown between the Bobcats and Falcons in Tony.
The Chieftains lost to both teams in their first meetings, but will see them again in the coming weeks. Before playing at Flambeau on Jan. 24, Lake Holcombe plays its next three games out of conference, starting on Monday by hosting Prentice.
Lake Holcombe won the East Lakeland championship a season ago, but has a mostly different team this season. But as the schedule enters the second half, the Chieftains are again in the hunt near the top of the standings.
"We're right where we want to be," Webster said. "I hope to give Flambeau and Birchwood a run the second time around because we're just getting better by experience. We came out very young, but they're gelling."
Coming of age
An inexperienced Chiefs squad has taken its lumps thus far this season. The team has battled growing pains as well as injuries. But Leland has been pleased with the effort his team has shown on a game-by-game basis and said if that continues, the results will show on the scoreboard.
"The good thing about our team is that we didn't give up," Leland said. "We were still battling until the last seconds of that game trying to make something happen and that's what I love about these kids. They keep working."
The Chiefs return to action at Prairie Farm on Monday before hosting New Auburn on Tuesday.
Lake Holcombe at Cornell boys basketball 1-10-19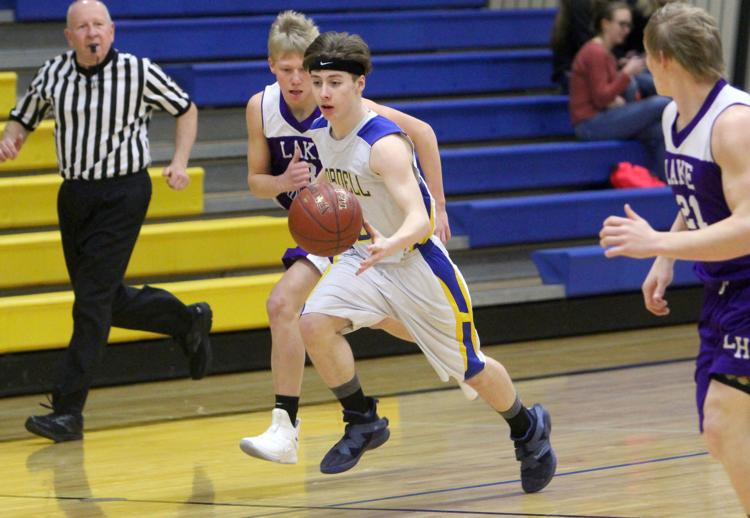 Lake Holcombe at Cornell boys basketball 1-10-19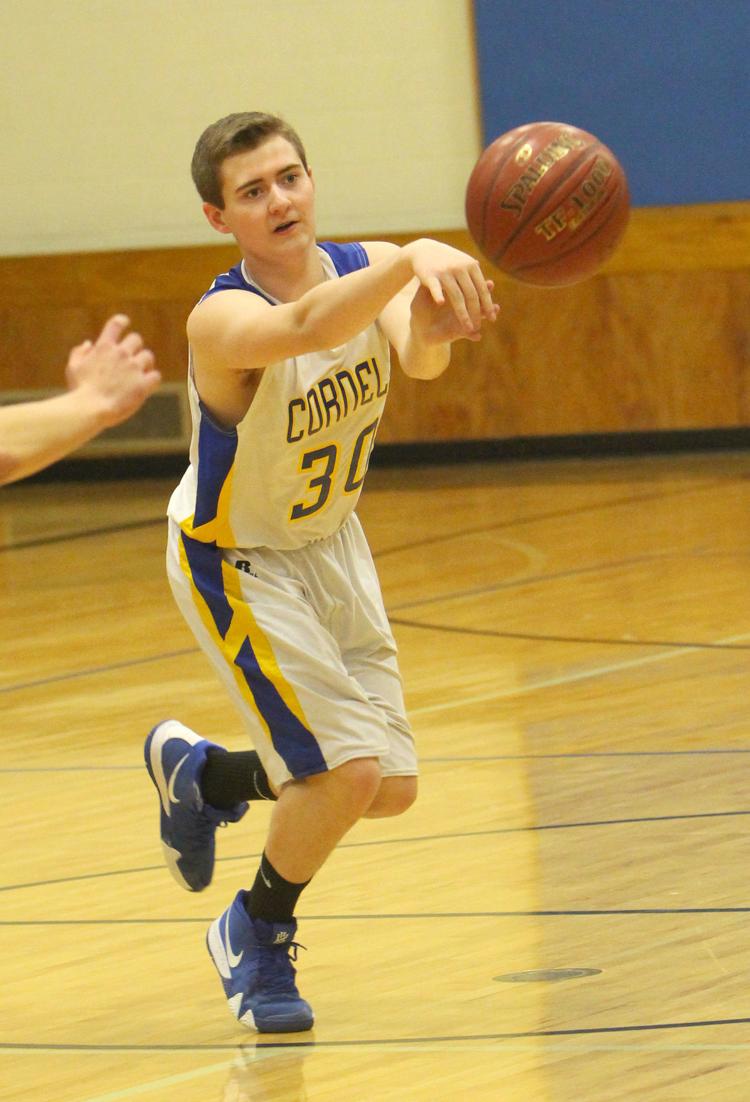 Lake Holcombe at Cornell boys basketball 1-10-19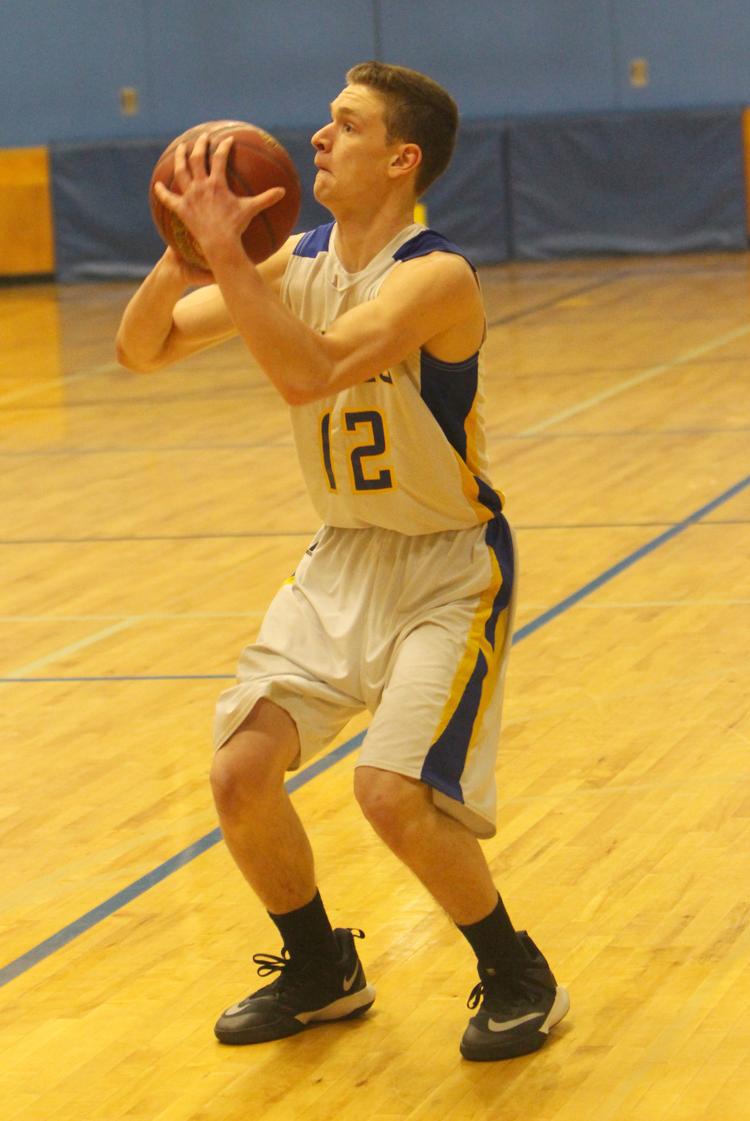 Lake Holcombe at Cornell boys basketball 1-10-19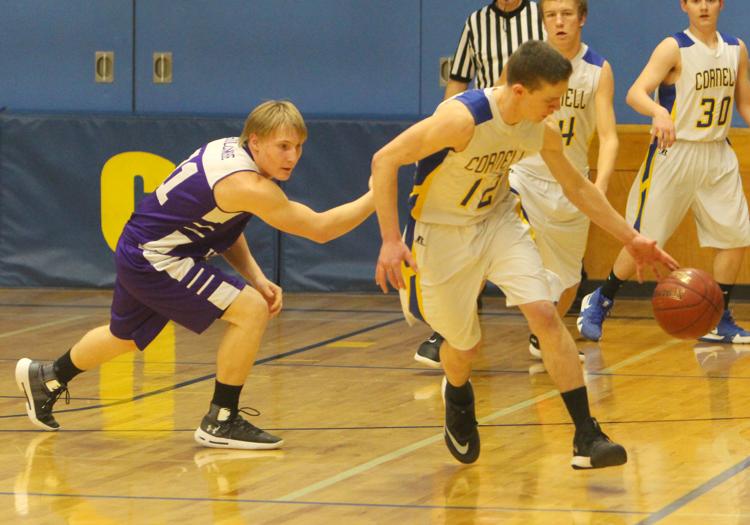 Lake Holcombe at Cornell boys basketball 1-10-19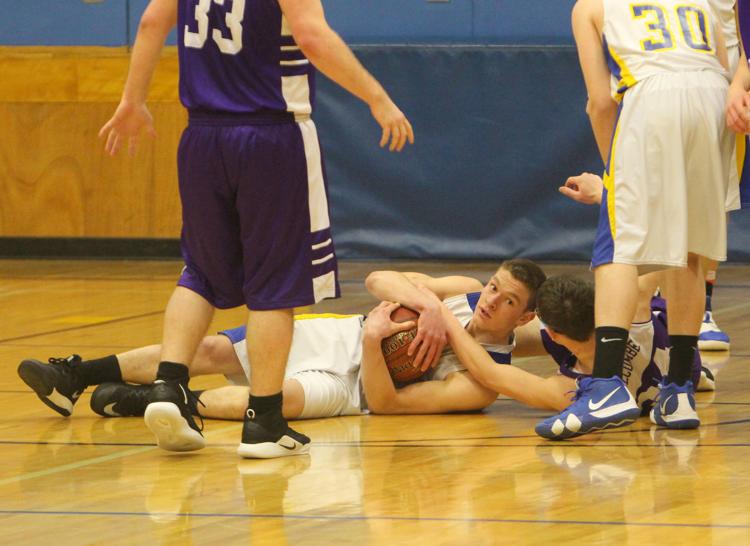 Lake Holcombe at Cornell boys basketball 1-10-19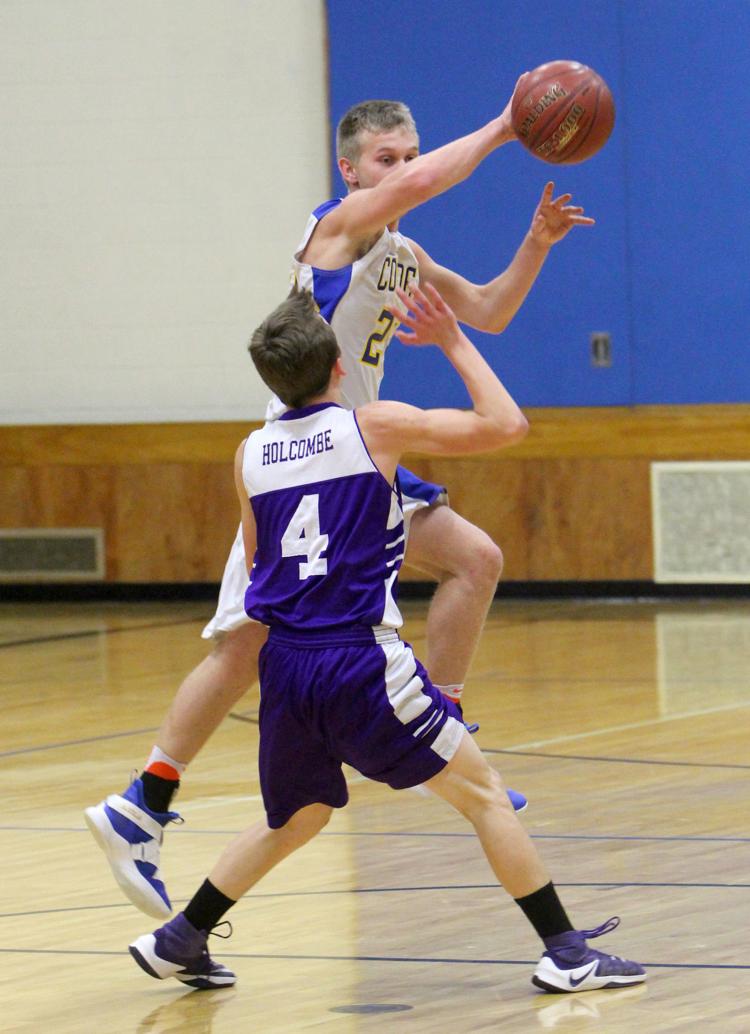 Lake Holcombe at Cornell boys basketball 1-10-19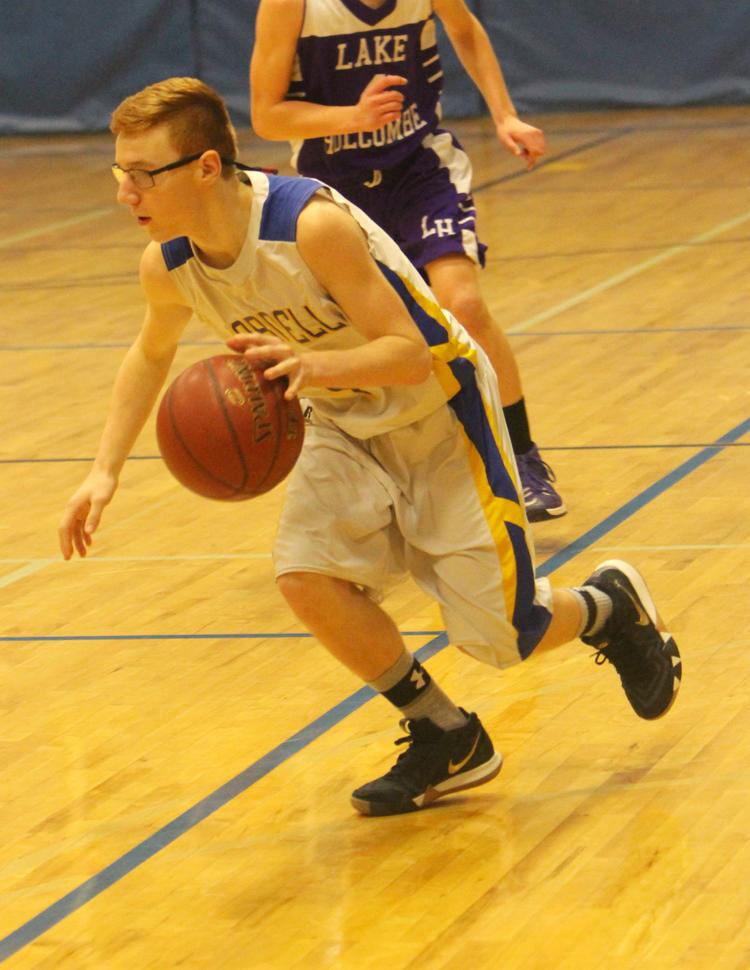 Lake Holcombe at Cornell boys basketball 1-10-19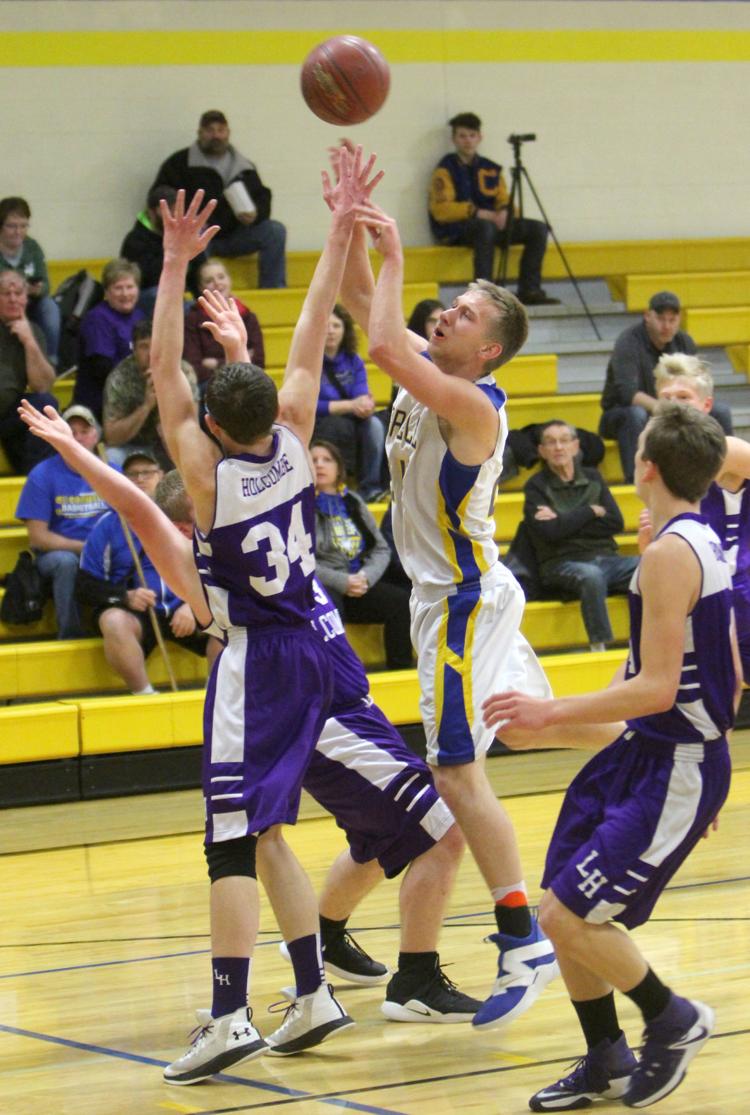 Lake Holcombe at Cornell boys basketball 1-10-19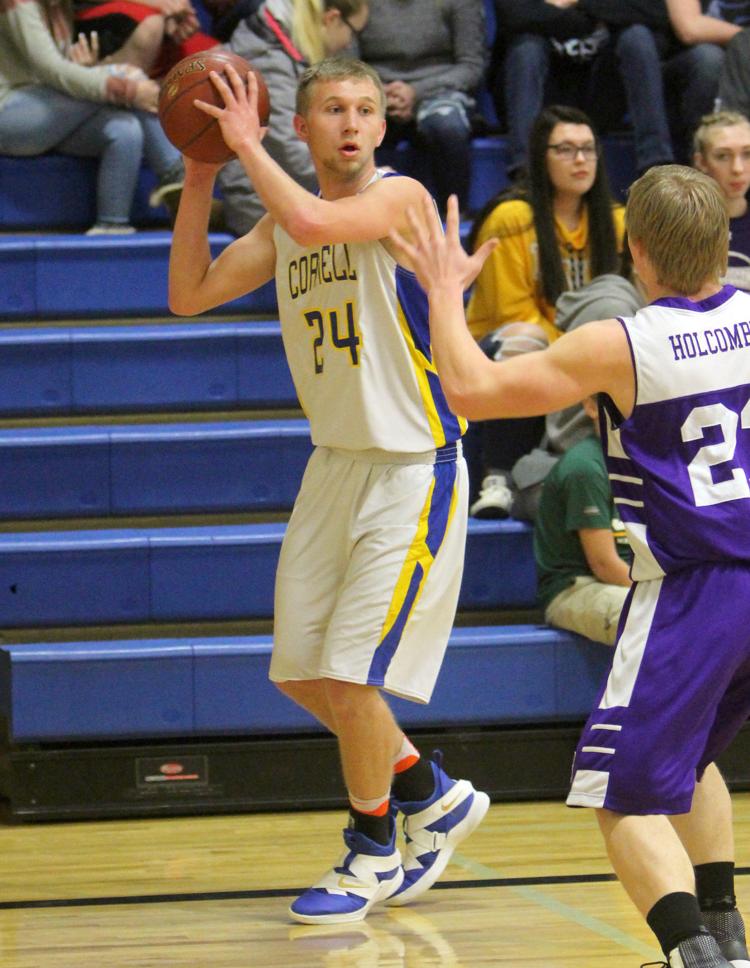 Lake Holcombe at Cornell boys basketball 1-10-19
Lake Holcombe at Cornell boys basketball 1-10-19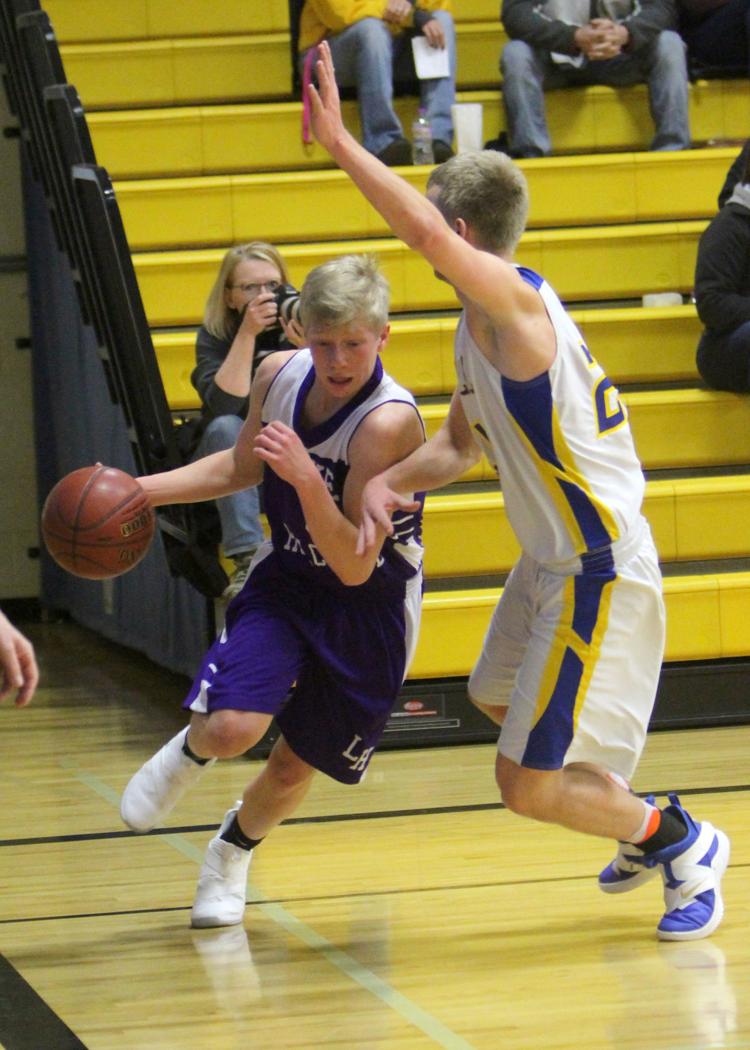 Lake Holcombe at Cornell boys basketball 1-10-19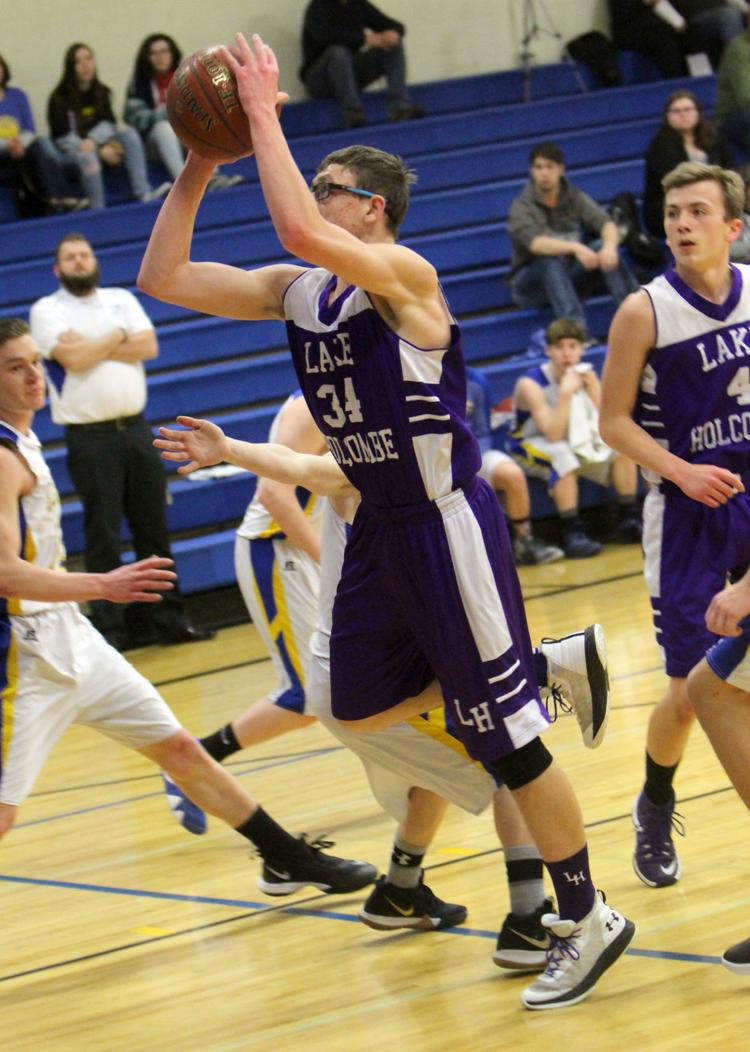 Lake Holcombe at Cornell boys basketball 1-10-19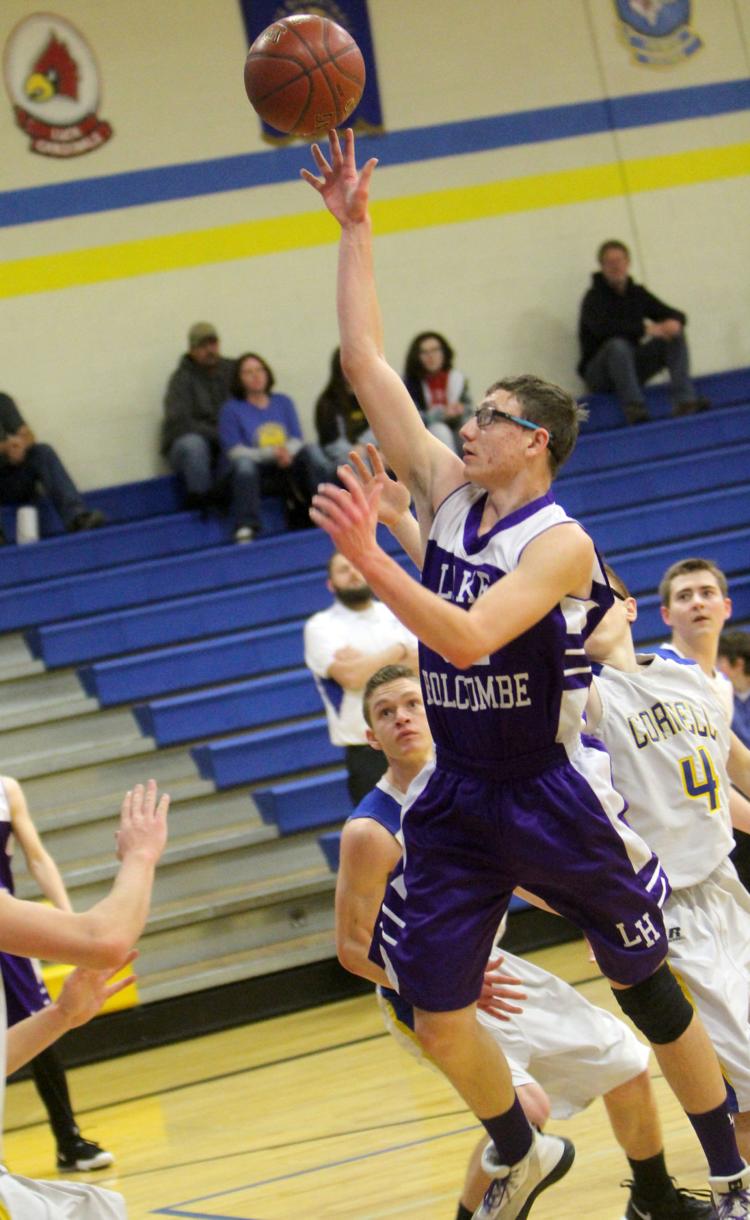 Lake Holcombe at Cornell boys basketball 1-10-19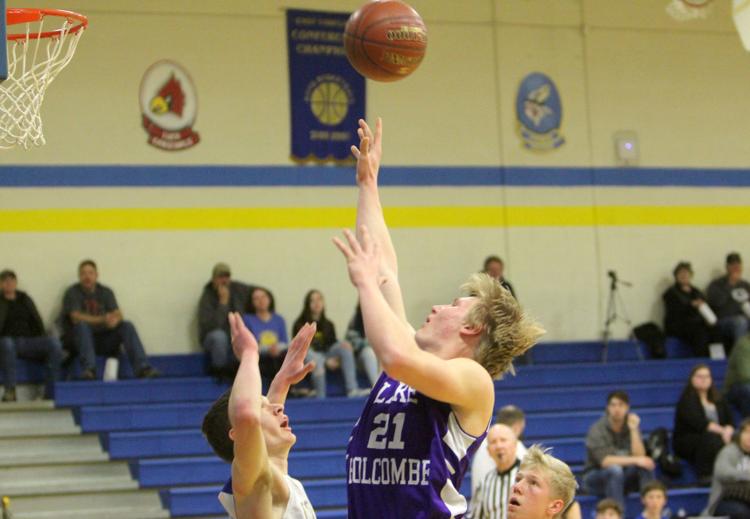 Lake Holcombe at Cornell boys basketball 1-10-19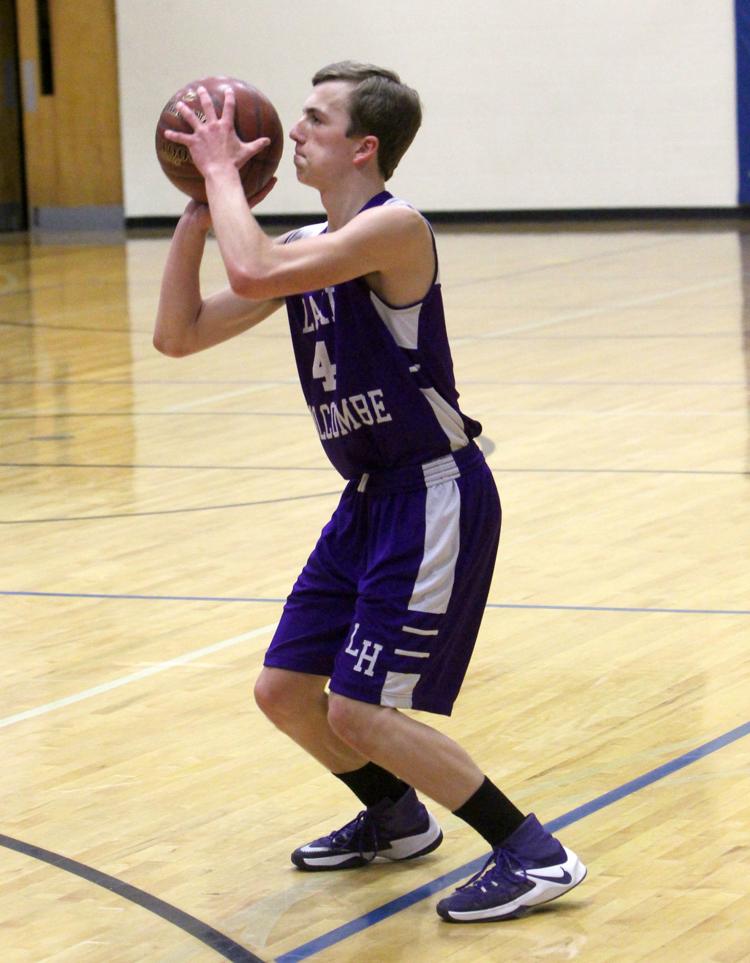 Lake Holcombe at Cornell boys basketball 1-10-19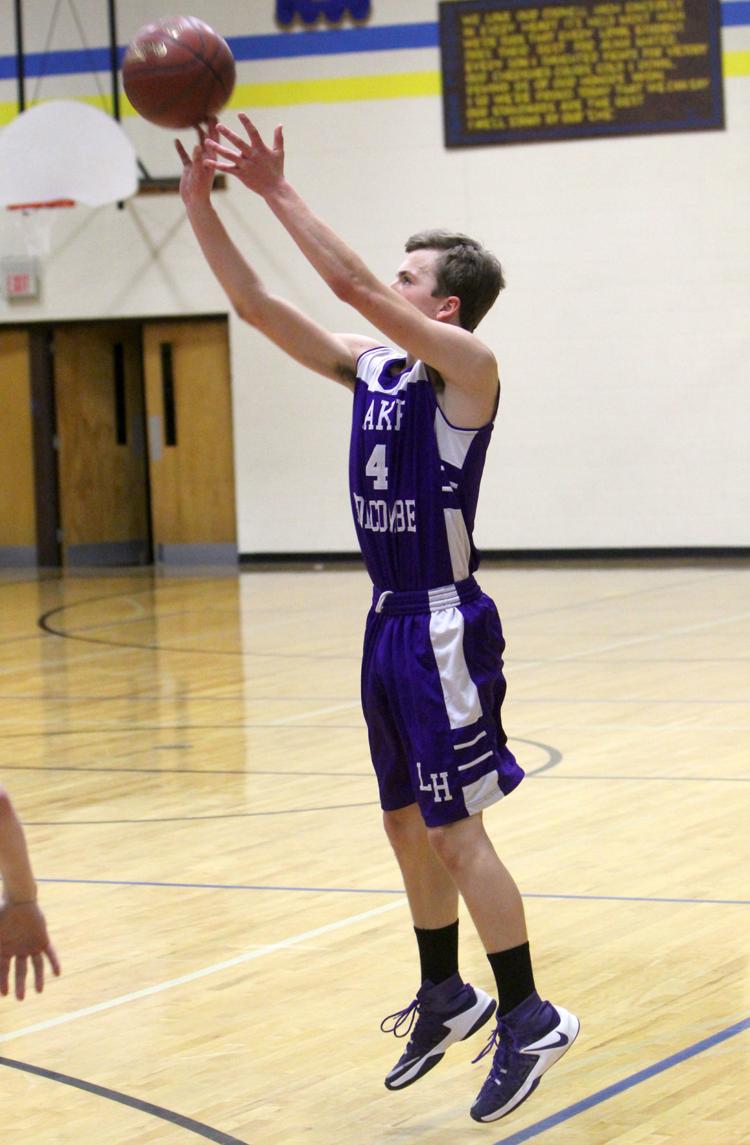 Lake Holcombe at Cornell boys basketball 1-10-19
Lake Holcombe at Cornell boys basketball 1-10-19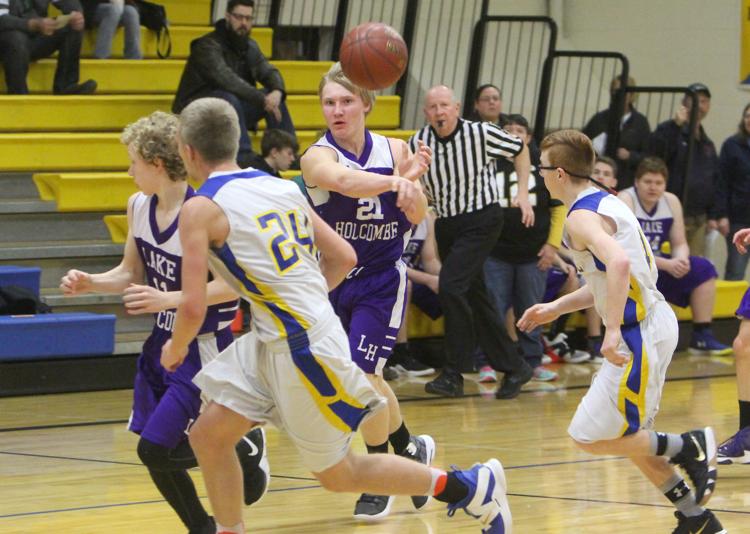 Lake Holcombe at Cornell boys basketball 1-10-19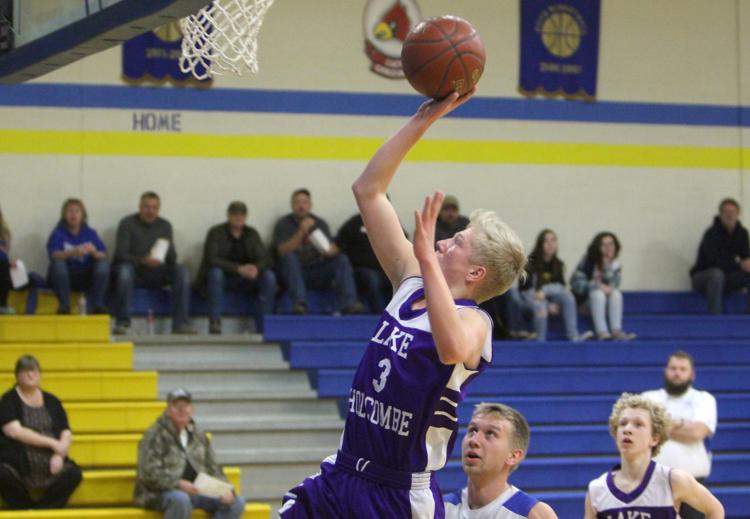 Lake Holcombe at Cornell boys basketball 1-10-19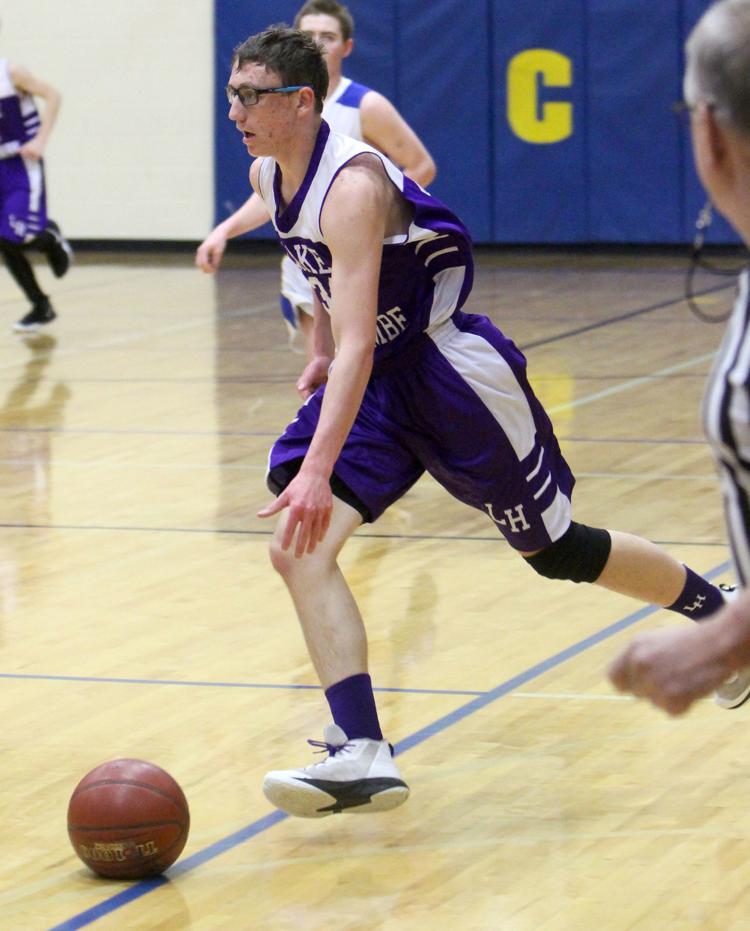 Lake Holcombe at Cornell boys basketball 1-10-19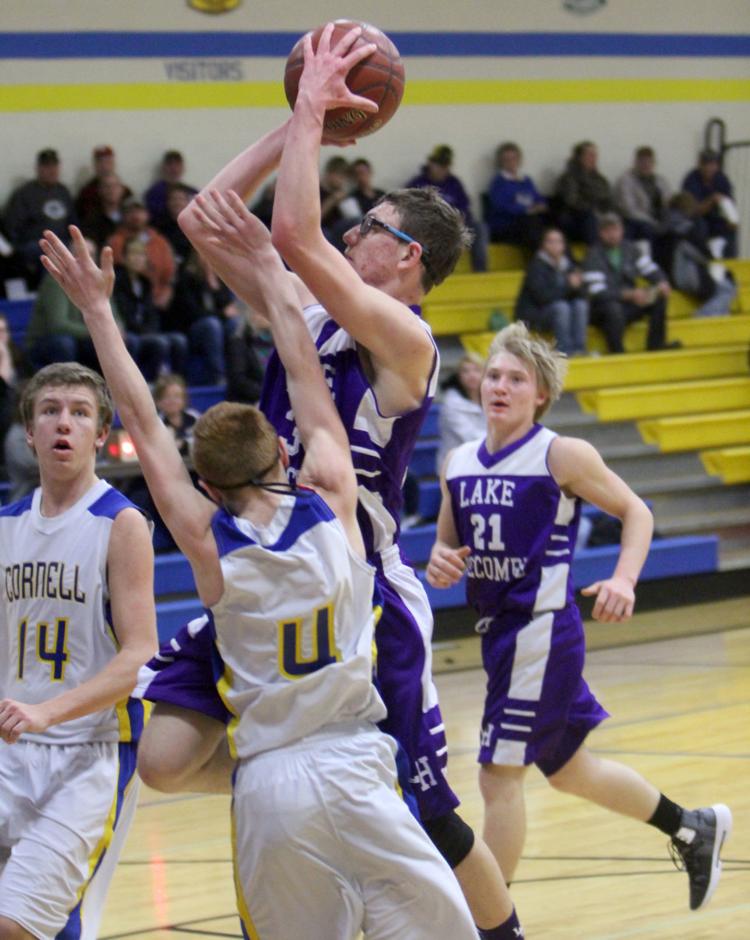 Lake Holcombe at Cornell boys basketball 1-10-19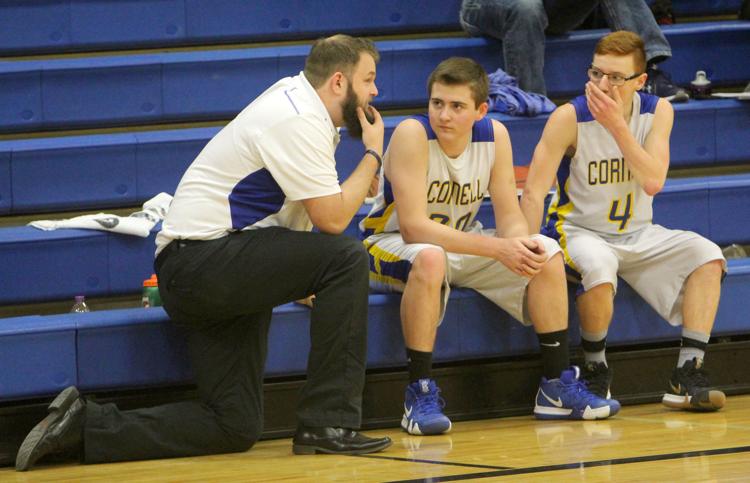 Lake Holcombe at Cornell boys basketball 1-10-19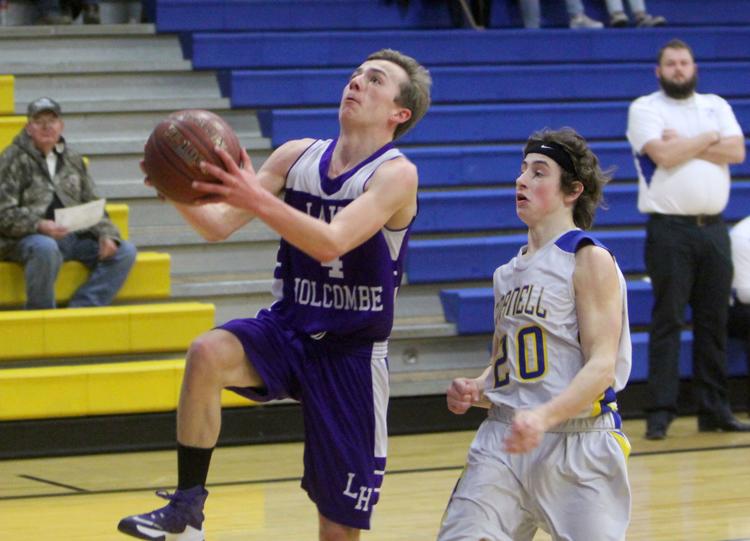 Lake Holcombe at Cornell boys basketball 1-10-19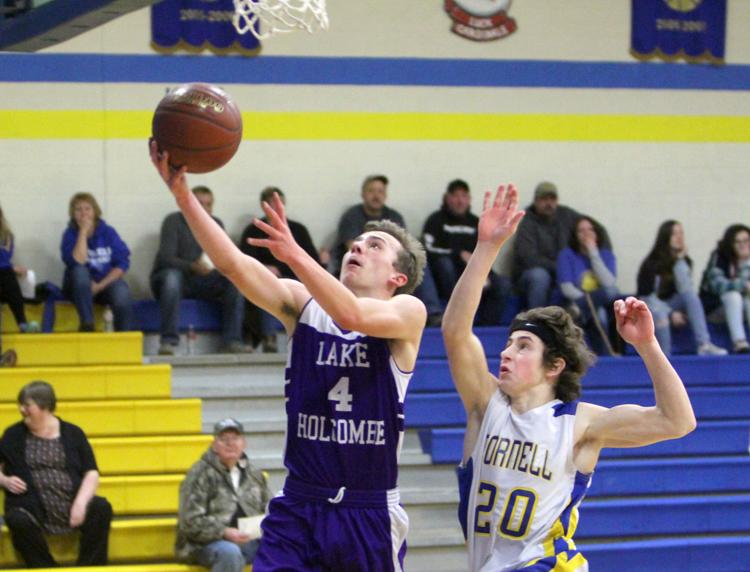 Lake Holcombe at Cornell boys basketball 1-10-19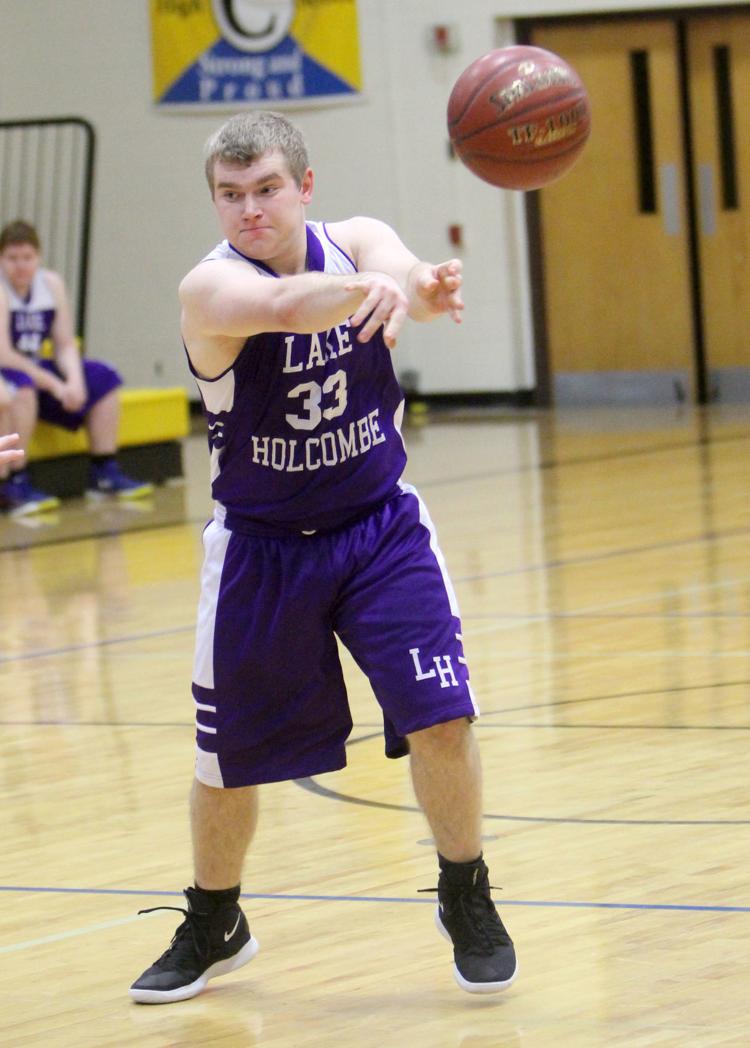 Lake Holcombe at Cornell boys basketball 1-10-19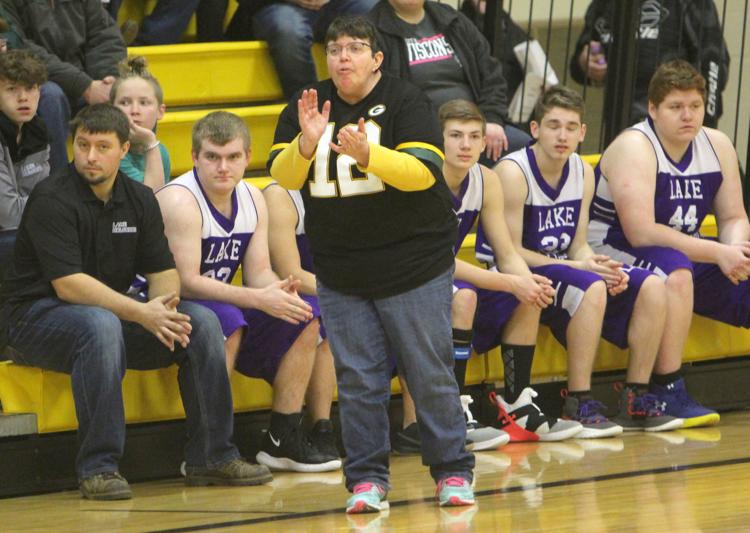 Lake Holcombe at Cornell boys basketball 1-10-19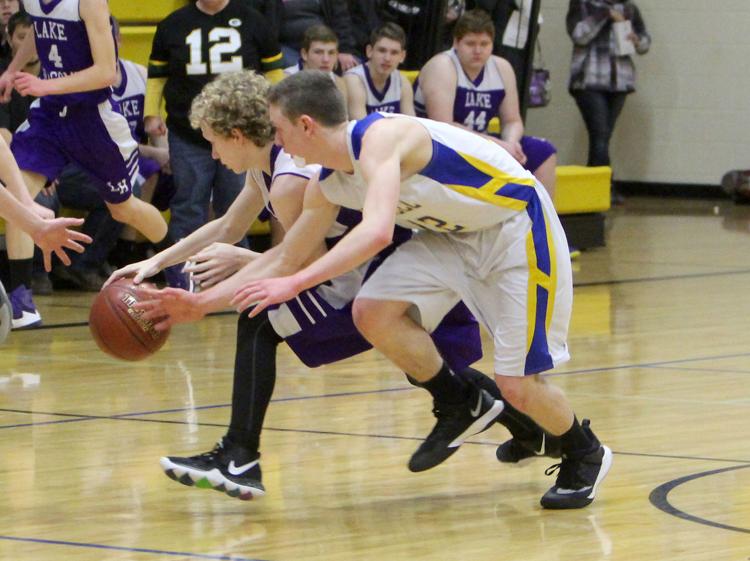 Lake Holcombe at Cornell boys basketball 1-10-19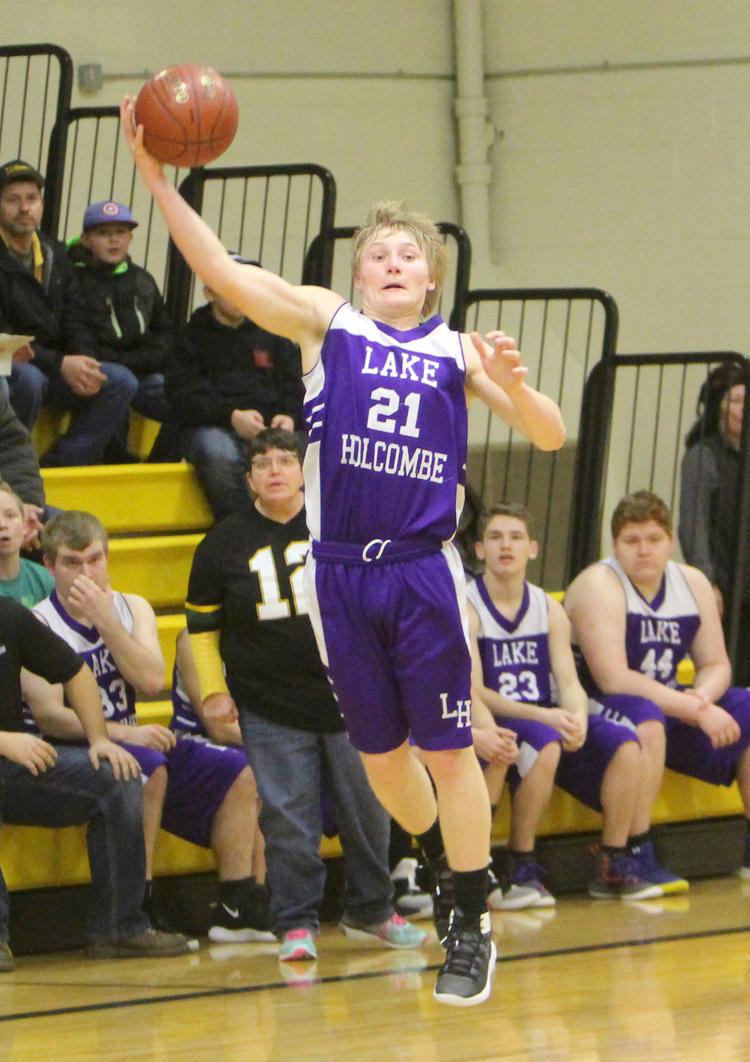 Lake Holcombe at Cornell boys basketball 1-10-19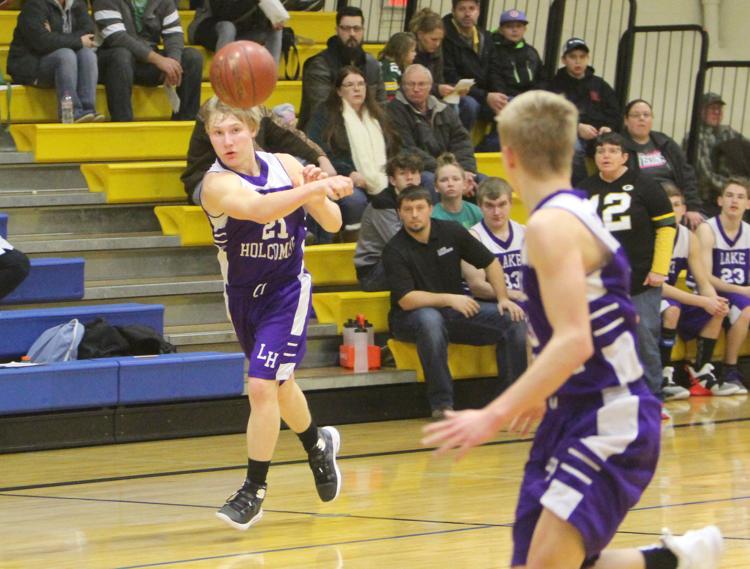 Lake Holcombe at Cornell boys basketball 1-10-19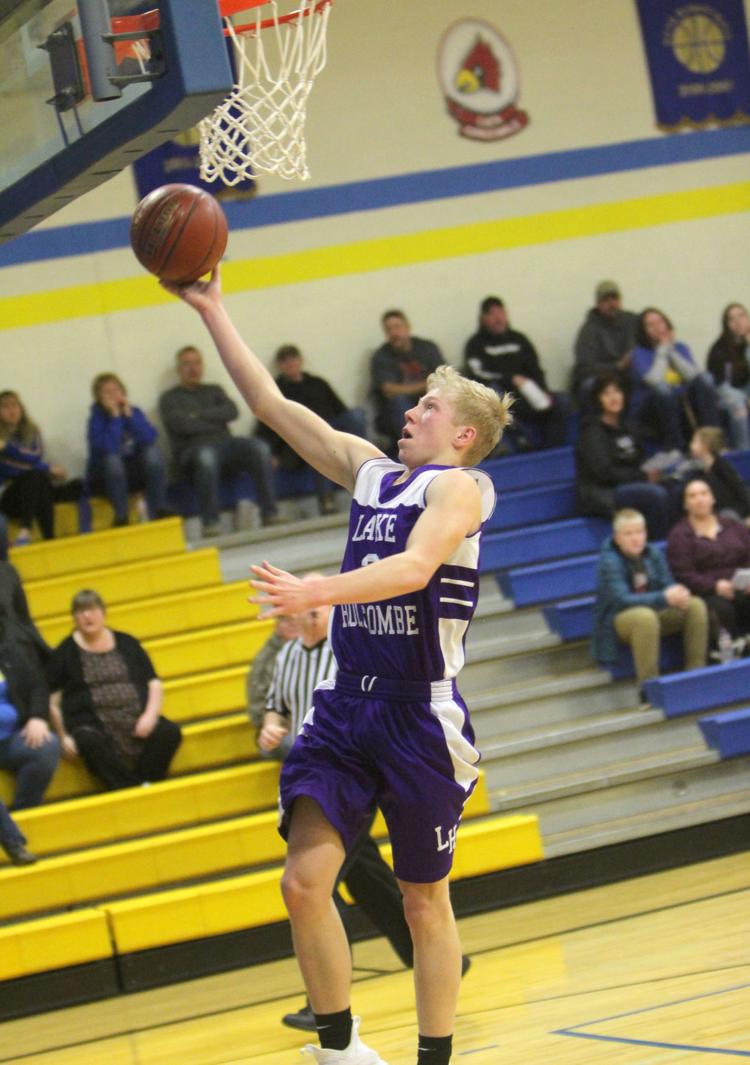 Lake Holcombe at Cornell boys basketball 1-10-19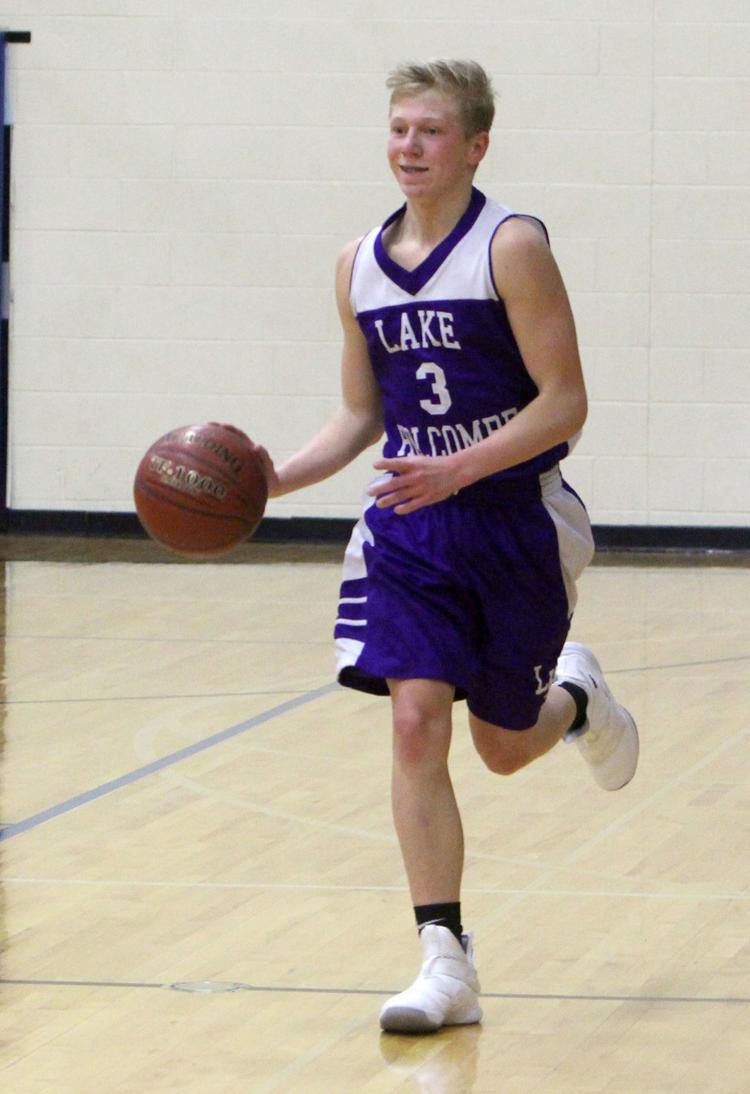 Lake Holcombe at Cornell boys basketball 1-10-19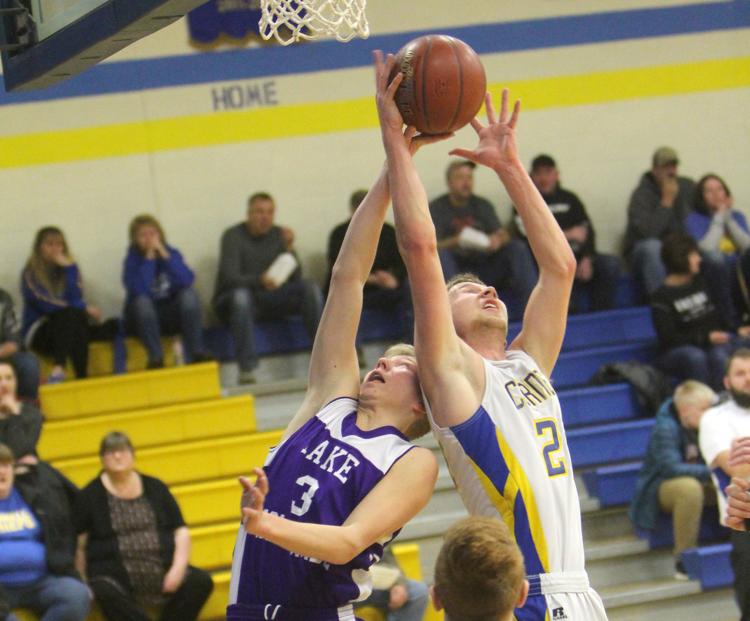 Lake Holcombe at Cornell boys basketball 1-10-19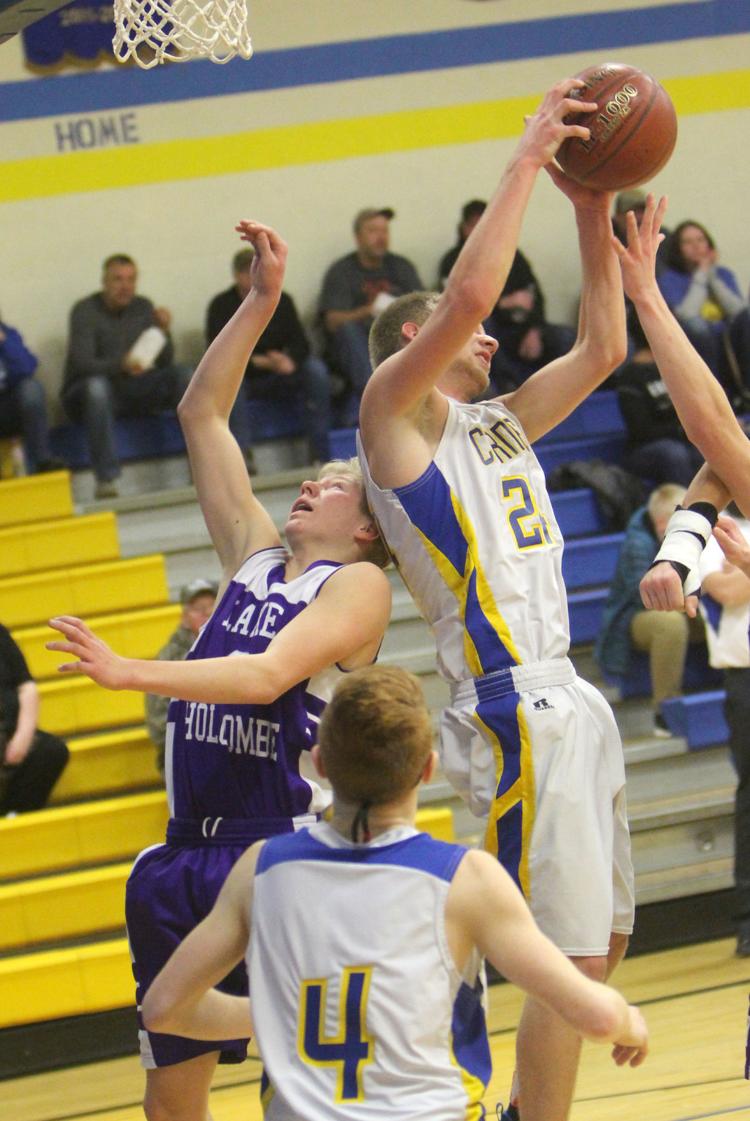 Lake Holcombe at Cornell boys basketball 1-10-19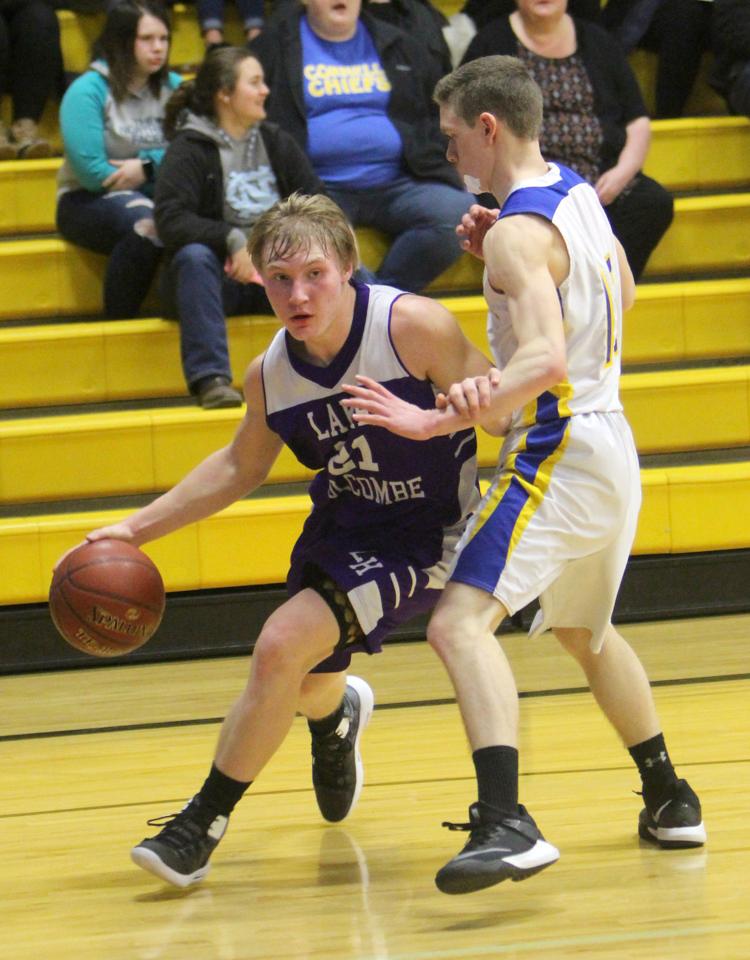 Lake Holcombe at Cornell boys basketball 1-10-19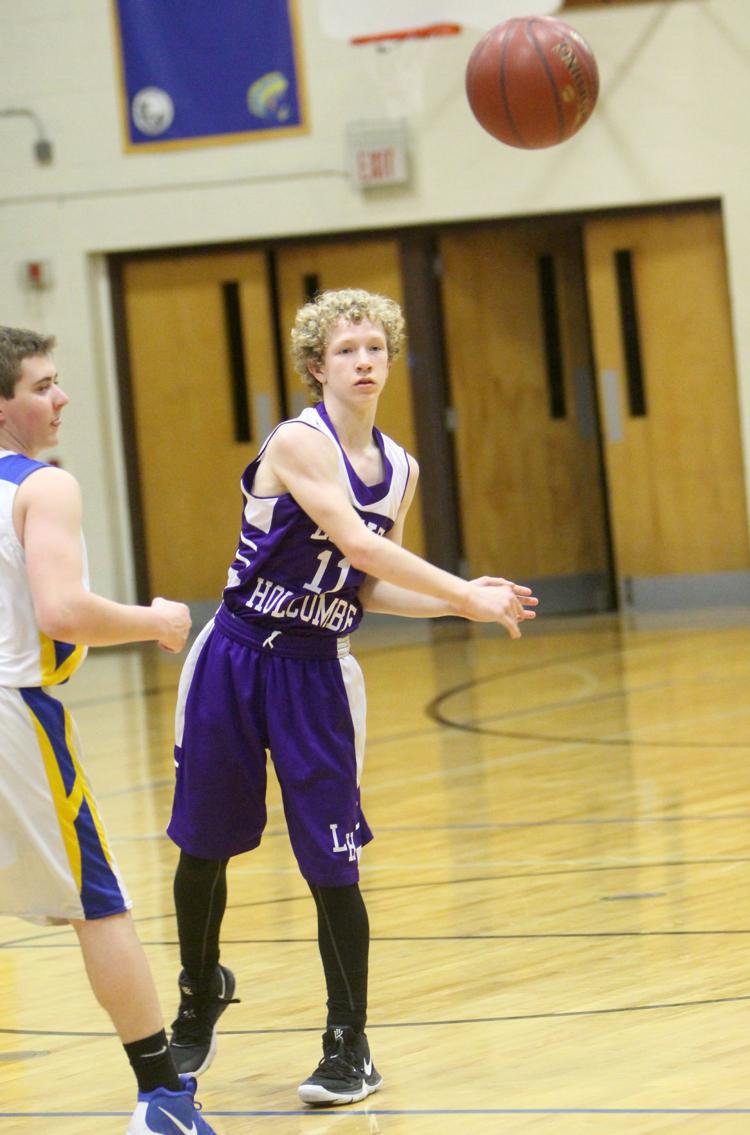 Lake Holcombe at Cornell boys basketball 1-10-19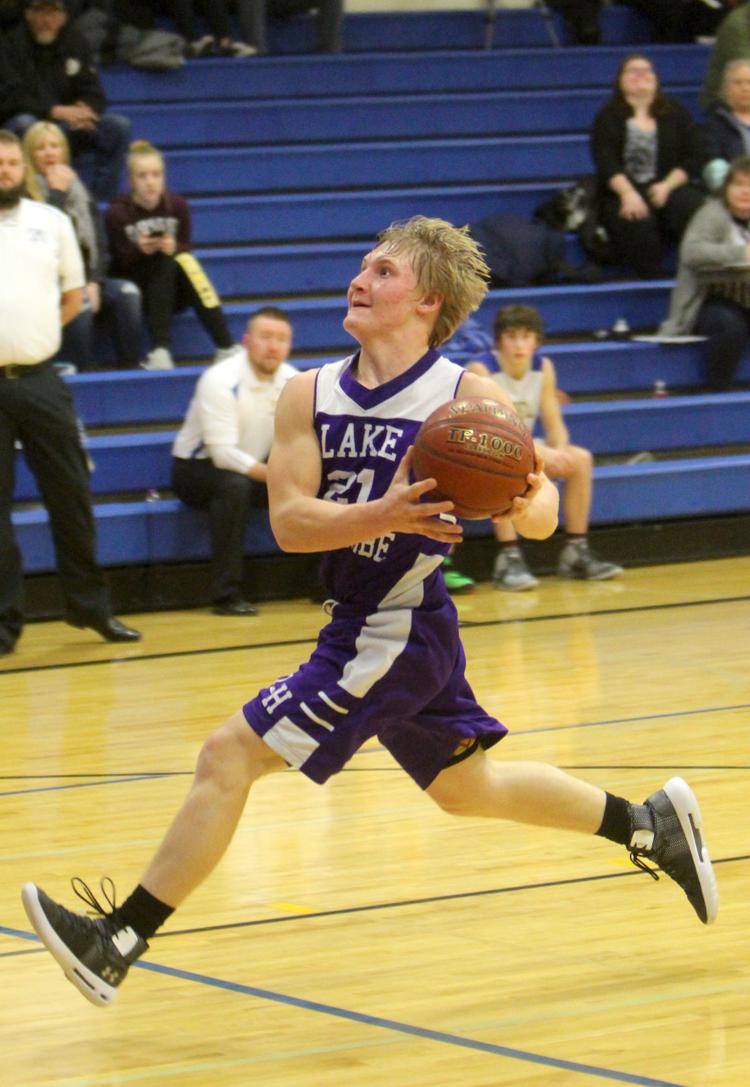 Lake Holcombe at Cornell boys basketball 1-10-19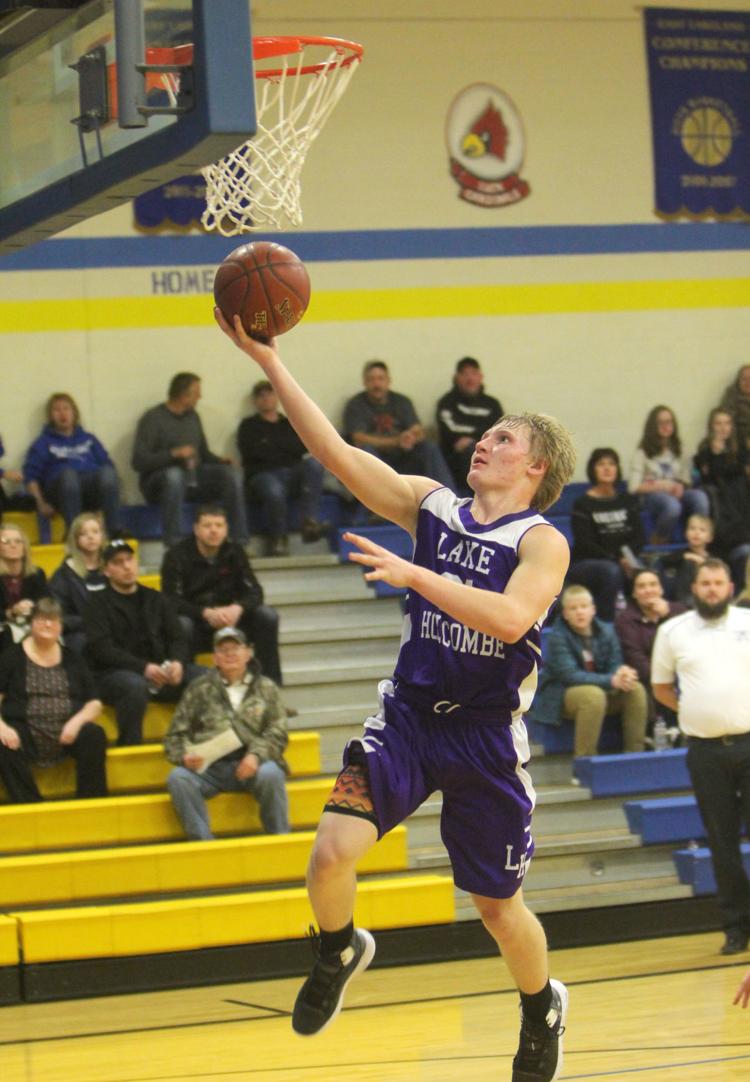 Lake Holcombe at Cornell boys basketball 1-10-19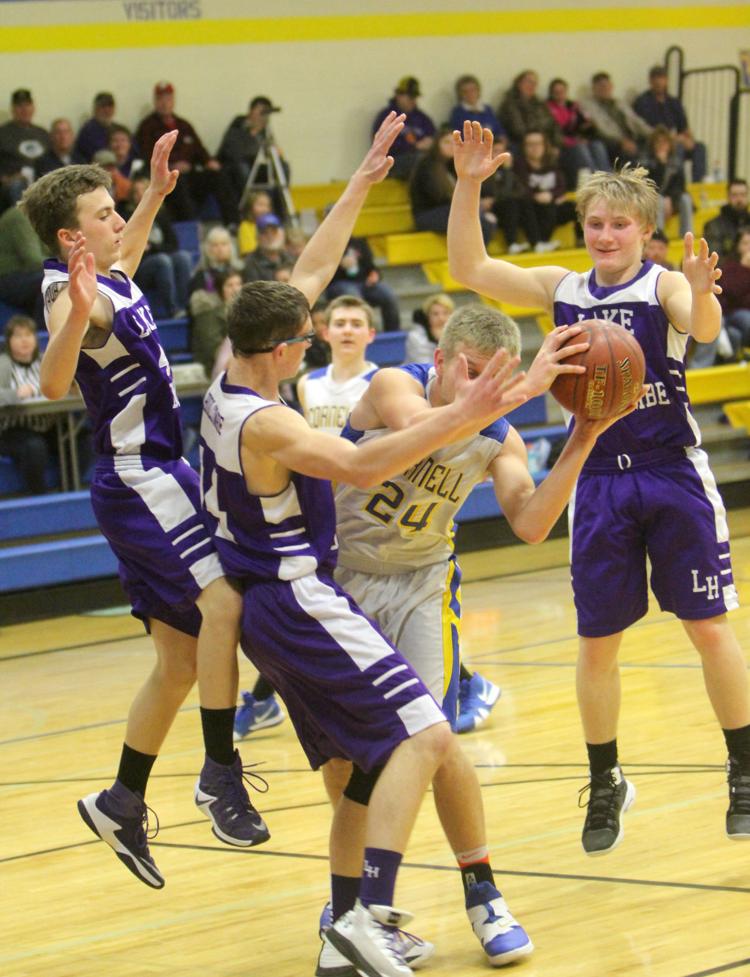 Lake Holcombe at Cornell boys basketball 1-10-19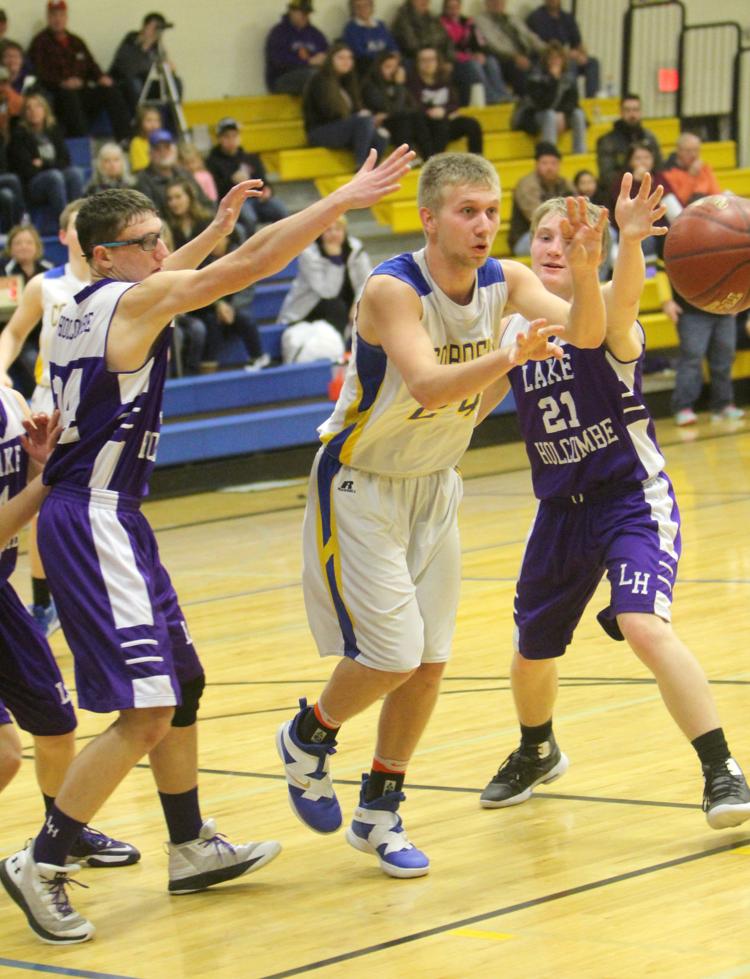 Lake Holcombe at Cornell boys basketball 1-10-19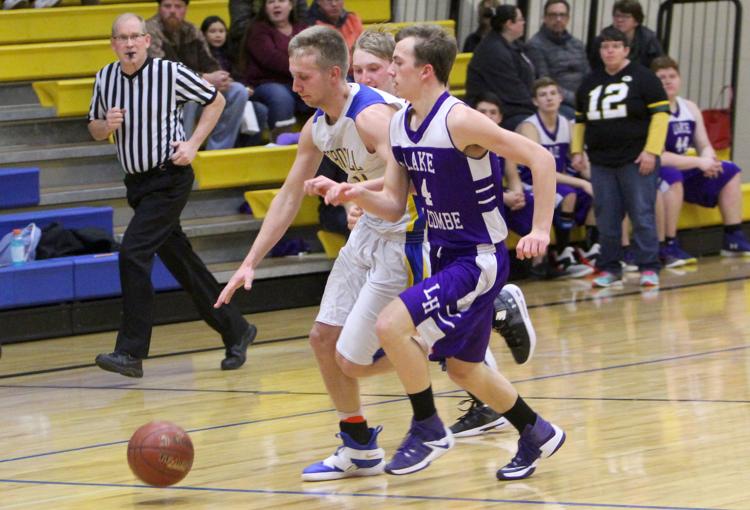 Lake Holcombe at Cornell boys basketball 1-10-19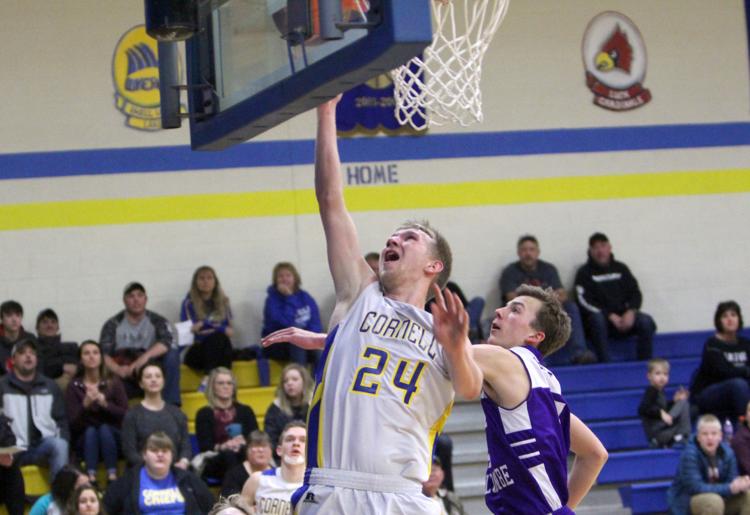 Lake Holcombe at Cornell boys basketball 1-10-19
Lake Holcombe at Cornell boys basketball 1-10-19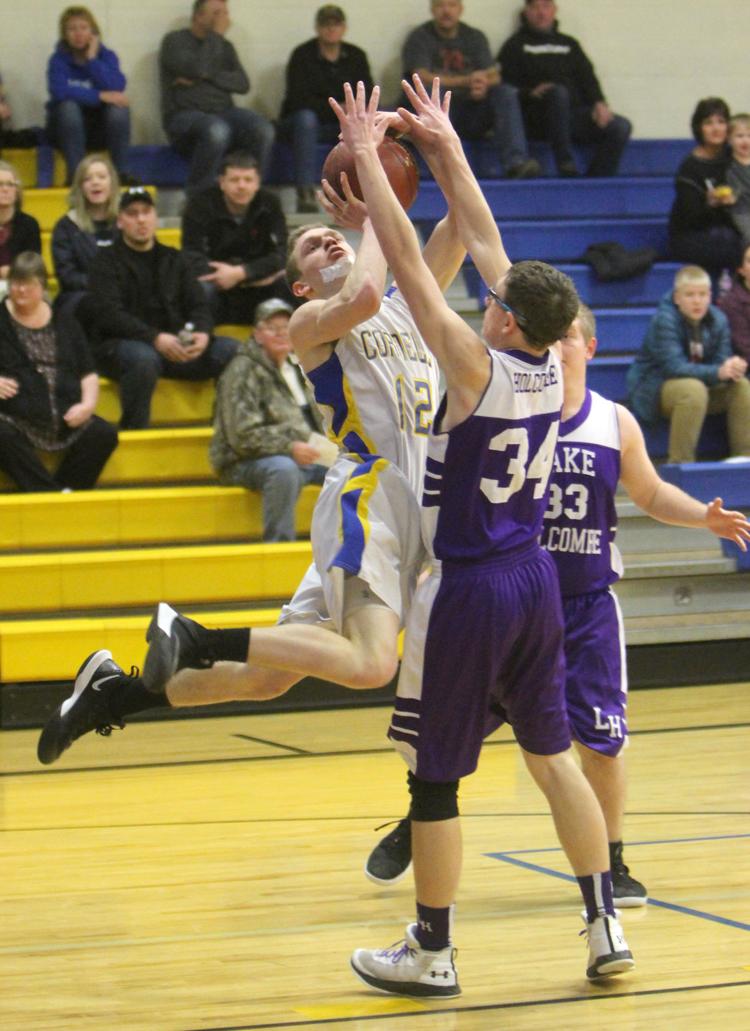 Lake Holcombe at Cornell boys basketball 1-10-19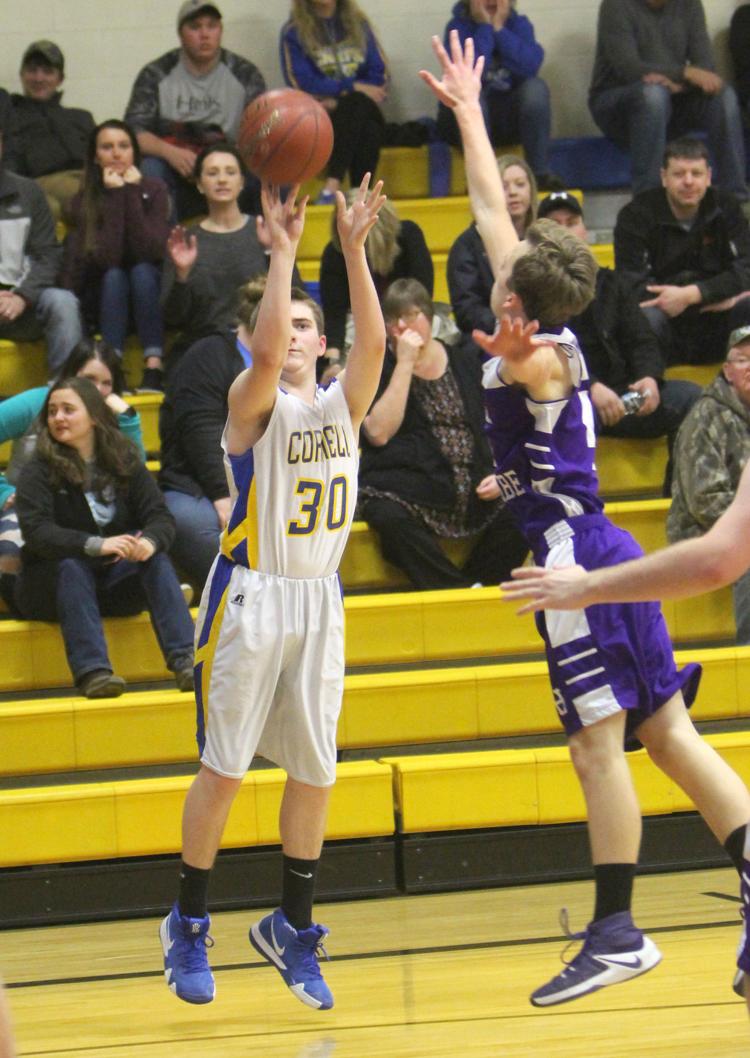 Lake Holcombe at Cornell boys basketball 1-10-19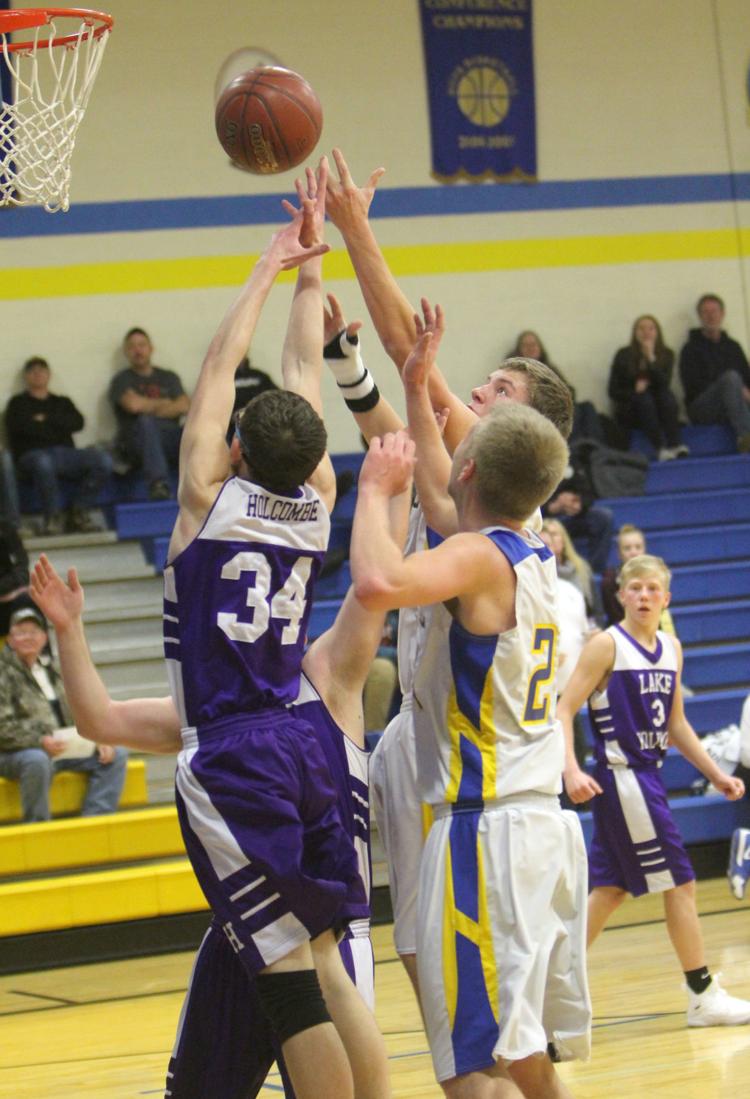 Lake Holcombe at Cornell boys basketball 1-10-19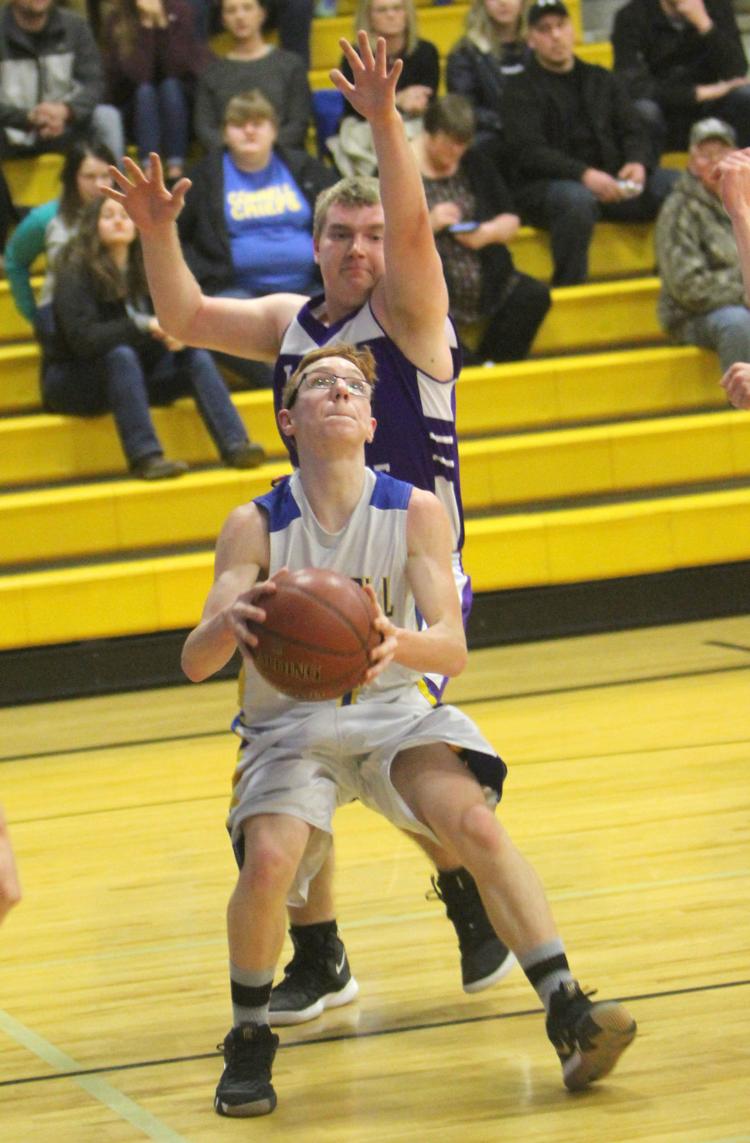 Lake Holcombe at Cornell boys basketball 1-10-19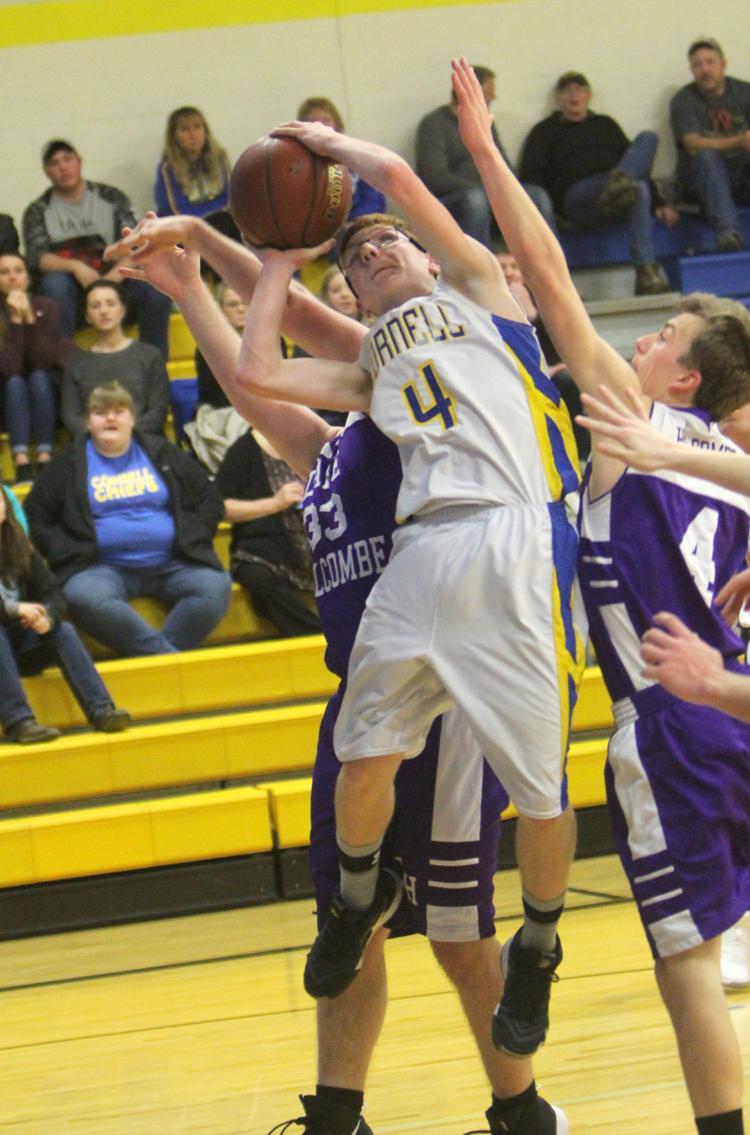 Lake Holcombe at Cornell boys basketball 1-10-19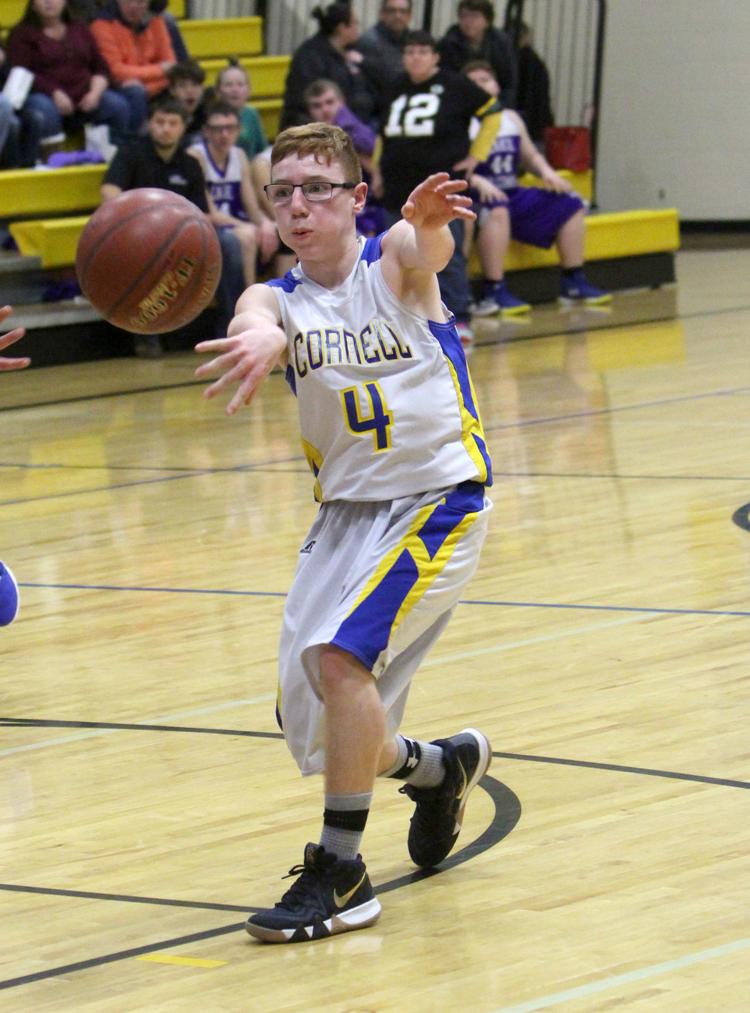 Lake Holcombe at Cornell boys basketball 1-10-19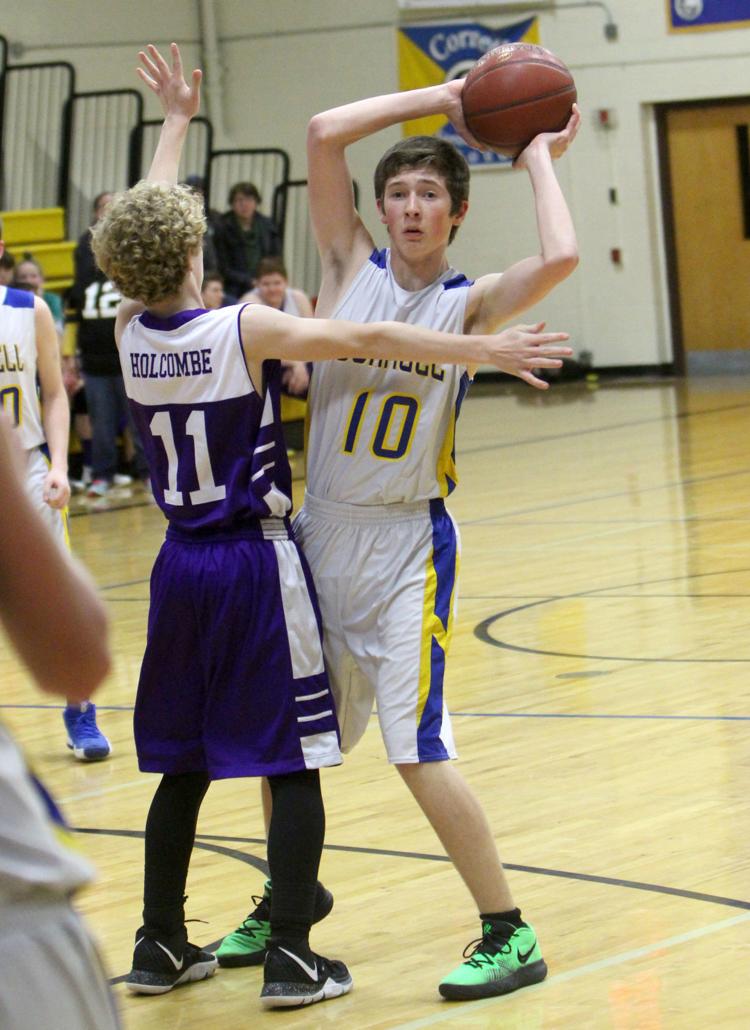 Lake Holcombe at Cornell boys basketball 1-10-19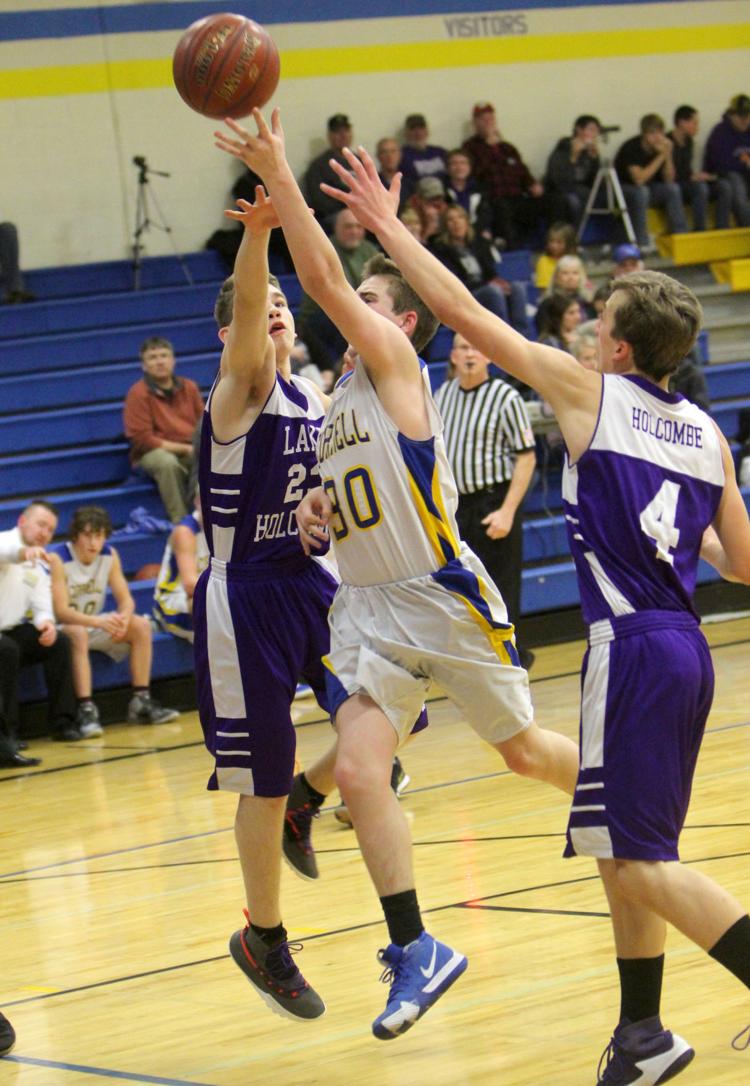 Lake Holcombe at Cornell boys basketball 1-10-19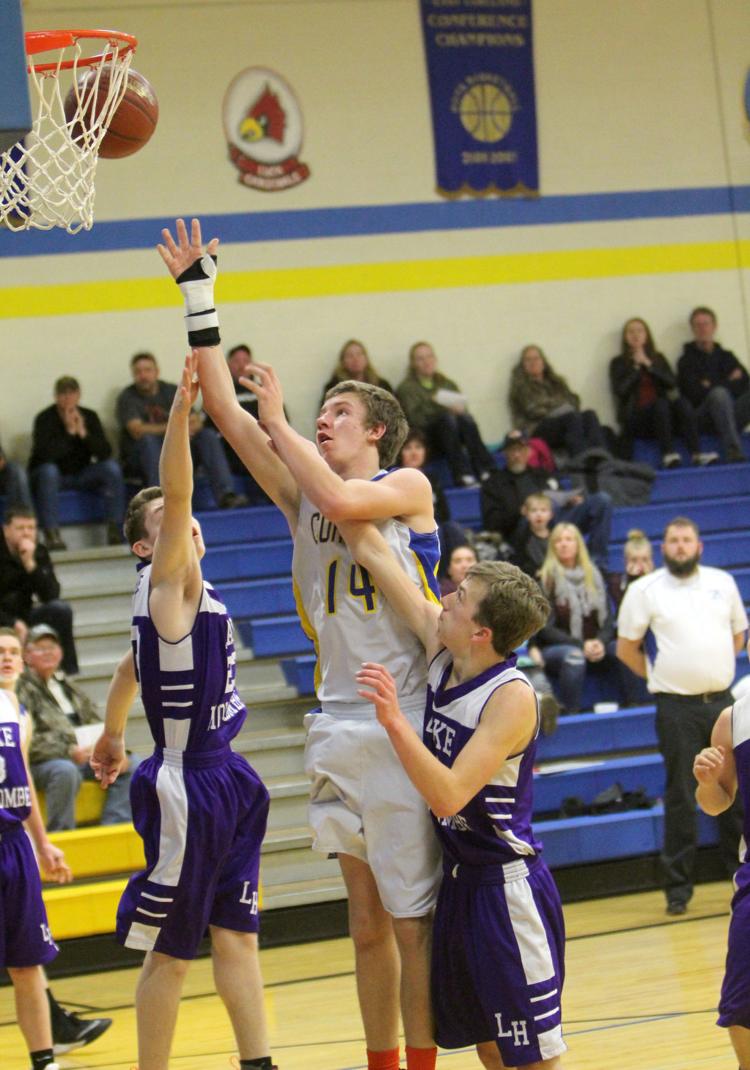 Lake Holcombe at Cornell boys basketball 1-10-19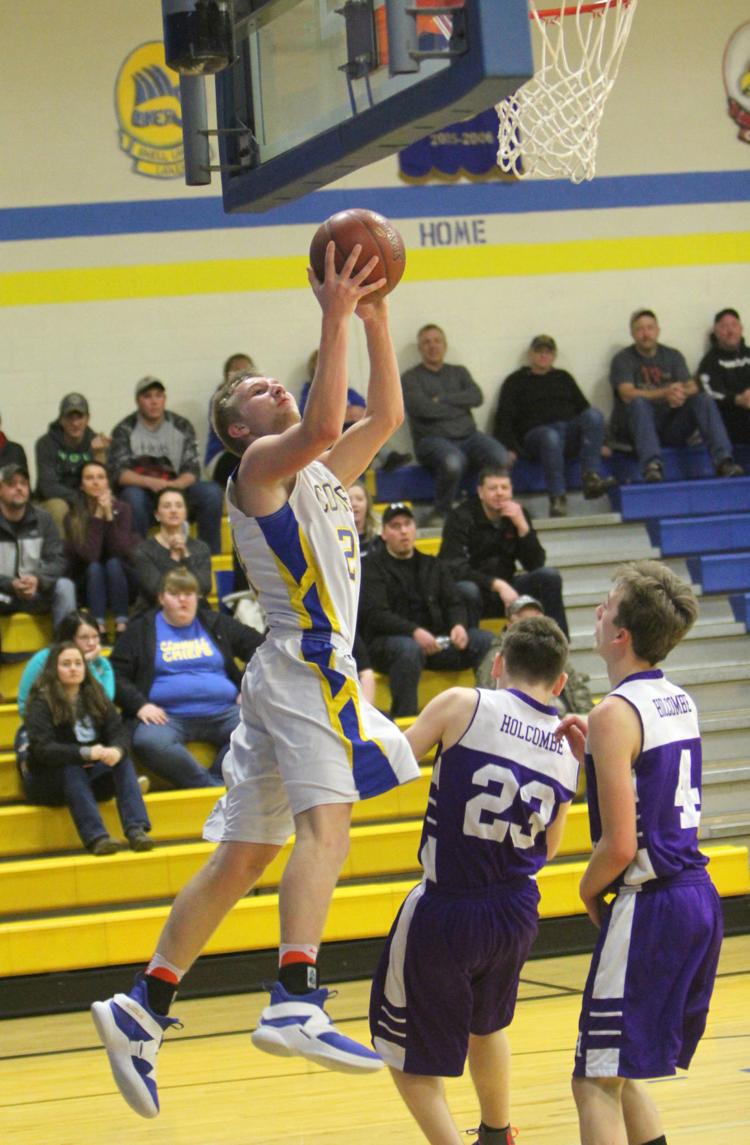 Lake Holcombe at Cornell boys basketball 1-10-19
Lake Holcombe at Cornell boys basketball 1-10-19
Lake Holcombe at Cornell boys basketball 1-10-19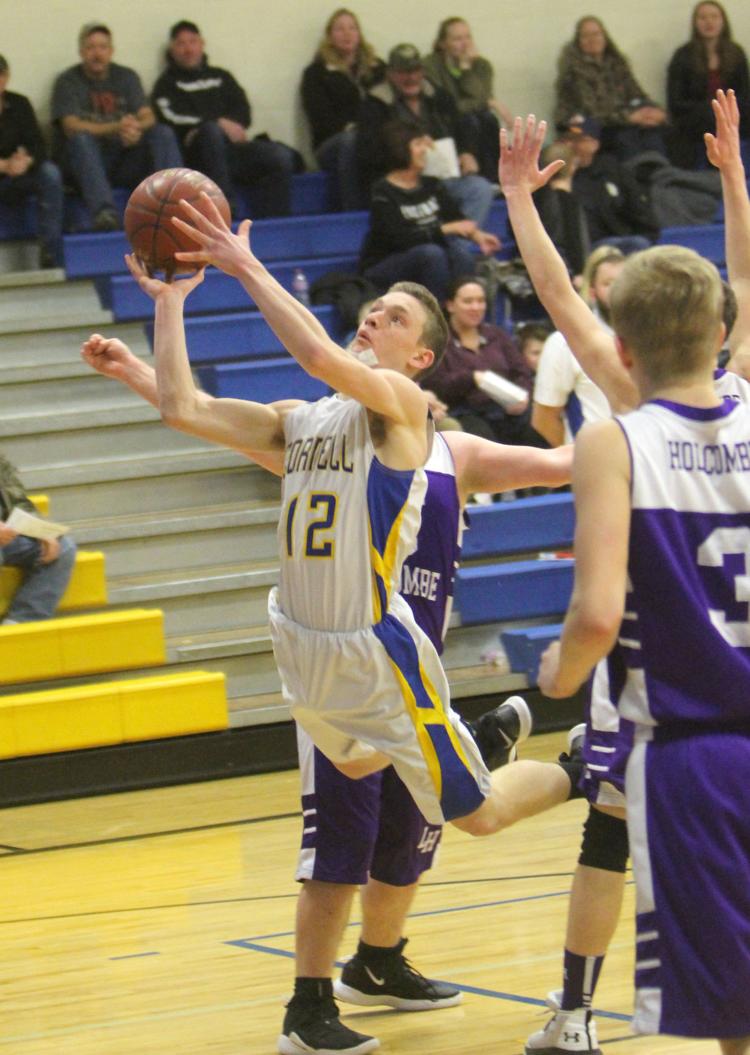 Lake Holcombe at Cornell boys basketball 1-10-19