Rick Silloway knows what to expect.
But also, he's not sure what he'll see.
The longtime Chi-Hi boys golf coach is entering his 35th season leading the Cardinal program and his team is coming off its first Division 1 sectional team berth since 2008. Three golfers from that group — Alex Nelson, Brett Elkin and Ian Olson — return and give Silloway some peace of mind for his top spots in the lineup.
But beyond those three the competition for playing time is wide open with a largely young roster short on experience.
"I've got a lot of new guys, we're really young," Silloway said.
The senior Nelson earned second team All-Big Rivers Conference accolades a season ago and led the team in scoring at sectionals in Stevens Point, finishing with an 84 to tie for 23rd place.
Elkin put forth a strong freshman campaign a season ago and Ian Olson gives the team an experienced junior player as both played in the postseason.
Beyond that trio, there are plenty of possibilities as to who could make their way into the lineup for the Cardinals.
Collin Albright played junior varsity a season ago and along with Aiden McCauley and Jack Meyer could make the move up to the top level. Overall the team has six sophomores and four freshmen on its mostly-underclassmen roster.
The team has not hit the links in an official practice yet — although some players were able to get out on their own during last week's warmup before the mid-week snow.
And while the Cardinals are scheduled to open the season on Tuesday with a Big Rivers Conference meet at Lake Hallie Golf Club, the team may be better prepared to jump headfirst into a busy schedule than in recent years. The Cardinals have gotten plenty of work on newly-installed simulators at Lake Wissota Golf. The simulators are not the real thing, but Silloway said the workouts have been 'huge' in helping the team get more relevant practice than in recent years when it was relegated to putting greens and driving nets when the weather stayed cold.
"These have really helped, these have been a lifesaver this year," Silloway said of the simulators.
Chi-Hi's first three events of the year have already been canceled or postponed, so it could make for a busy stretch of golf once the season fully gets underway. For a team with many young golfers, that would mean a meager amount of practice time to work on skills.
"That was the problem last year. Once we got out it was so hard, we just got going and it might be the same this year and I've got so many young guys that need help and that's what I'm going to try to do (is help)," Silloway said.
The Cardinals will host a pair of events later in the schedule with a home invitational at Lake Wissota on May 11 before the Big Rivers Conference tournament on May 16 at the same site.
Silloway has been pleased with what he's seen from his team during its inside work and hopes that can carry over once outdoor play begins.
"I'm just hoping that we can get out there and start swinging for real outside and have some kind of confidence after using the simulators this long," Silloway said. "I hope this gives them some kind of good feel about their swing."
Big Rivers Conference Boys Golf Meet at Lake Wissota Golf Course 5-3-18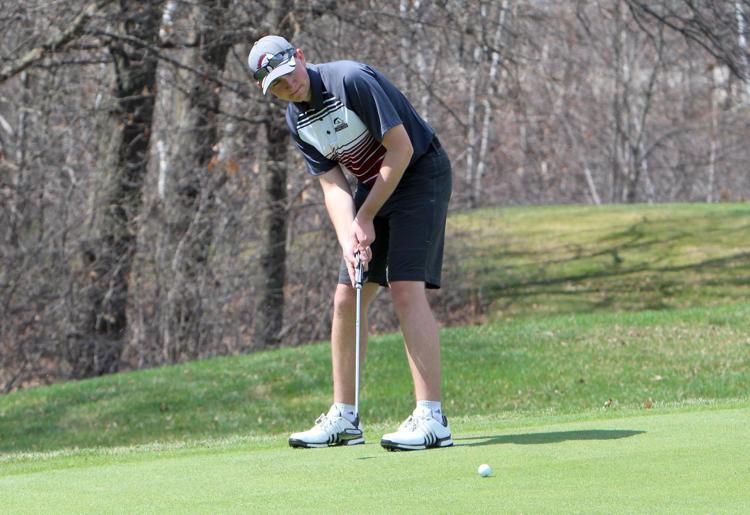 Big Rivers Conference Boys Golf Meet at Lake Wissota Golf Course 5-3-18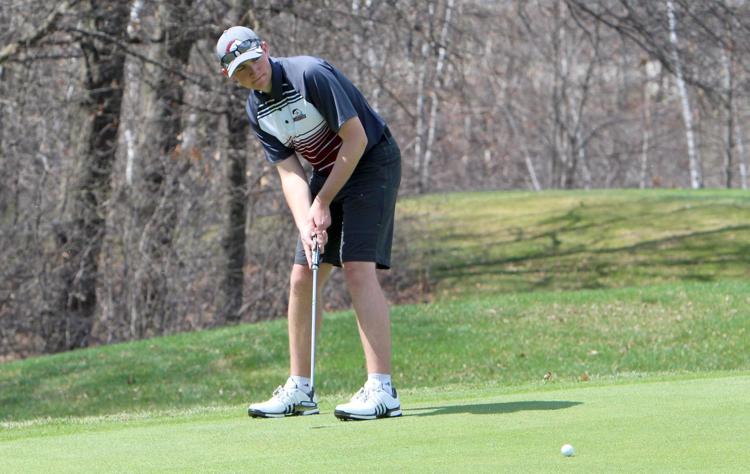 Big Rivers Conference Boys Golf Meet at Lake Wissota Golf Course 5-3-18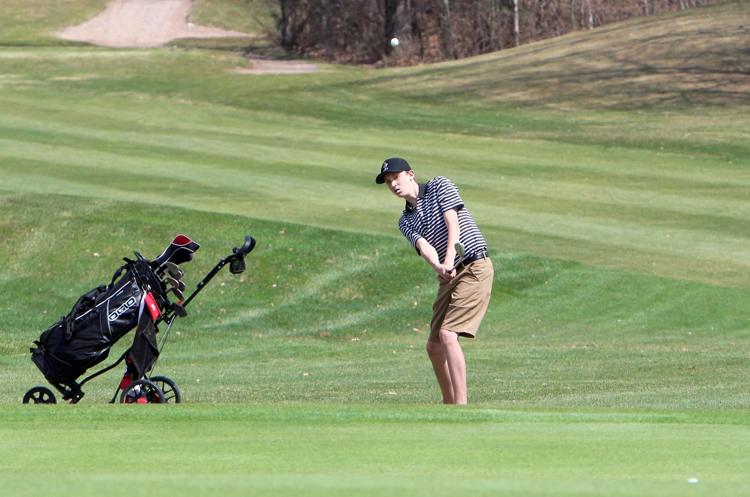 Big Rivers Conference Boys Golf Meet at Lake Wissota Golf Course 5-3-18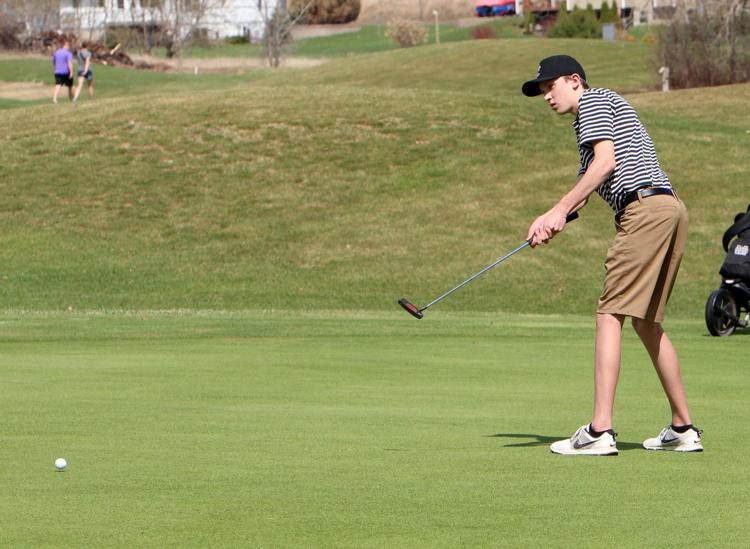 Big Rivers Conference Boys Golf Meet at Lake Wissota Golf Course 5-3-18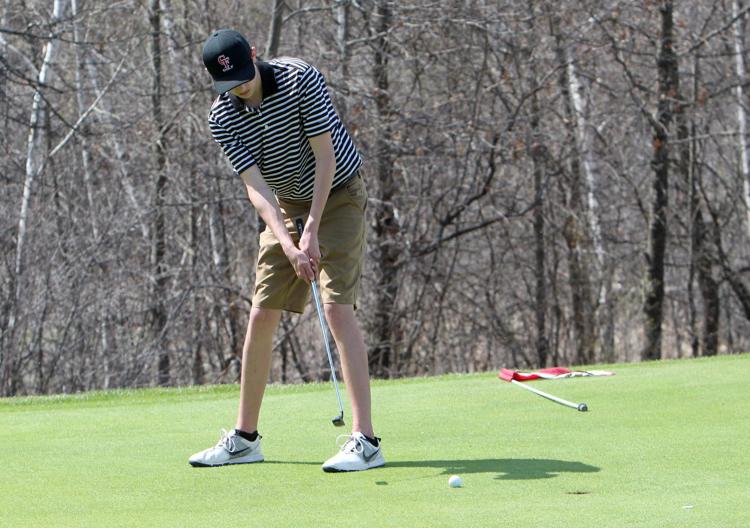 Big Rivers Conference Boys Golf Meet at Lake Wissota Golf Course 5-3-18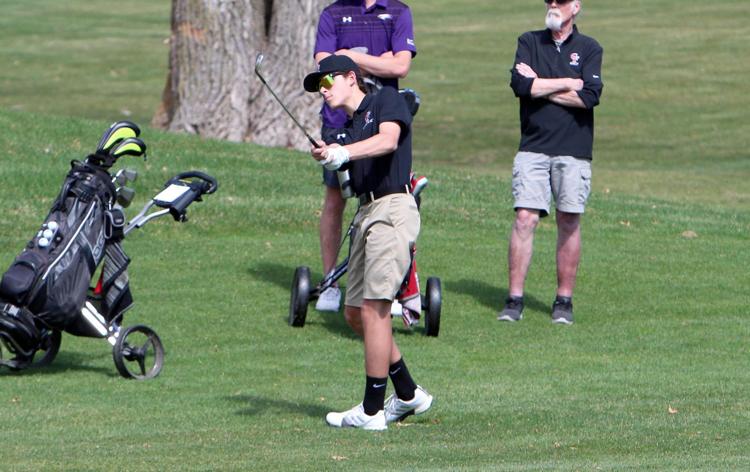 Big Rivers Conference Boys Golf Meet at Lake Wissota Golf Course 5-3-18
Big Rivers Conference Boys Golf Meet at Lake Wissota Golf Course 5-3-18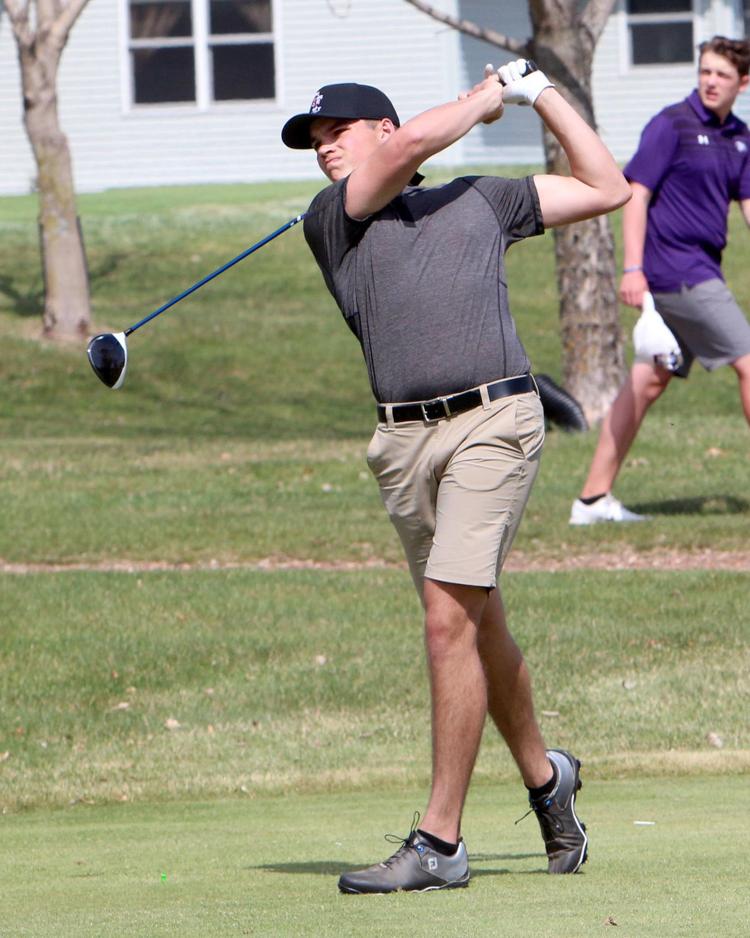 Big Rivers Conference Boys Golf Meet at Lake Wissota Golf Course 5-3-18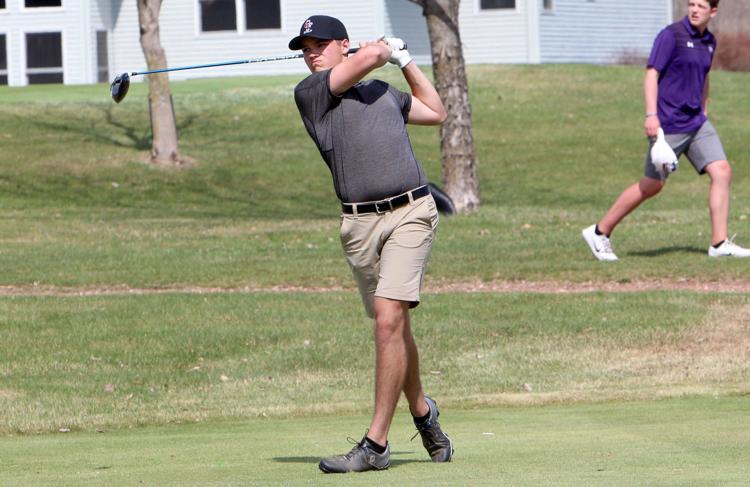 Big Rivers Conference Boys Golf Meet at Lake Wissota Golf Course 5-3-18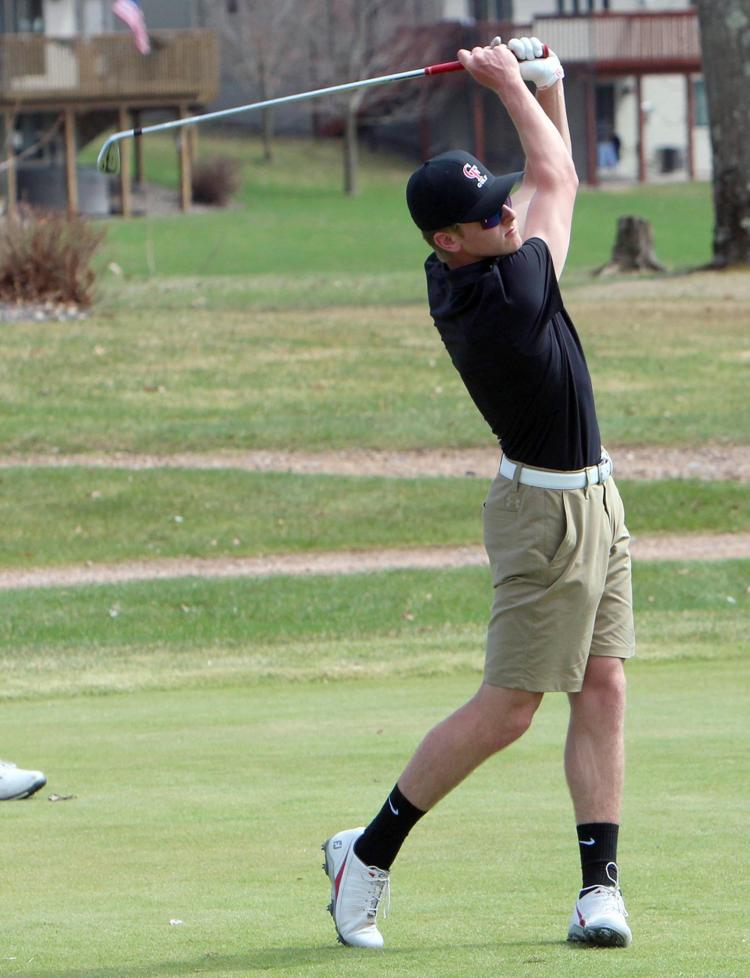 Big Rivers Conference Boys Golf Meet at Lake Wissota Golf Course 5-3-18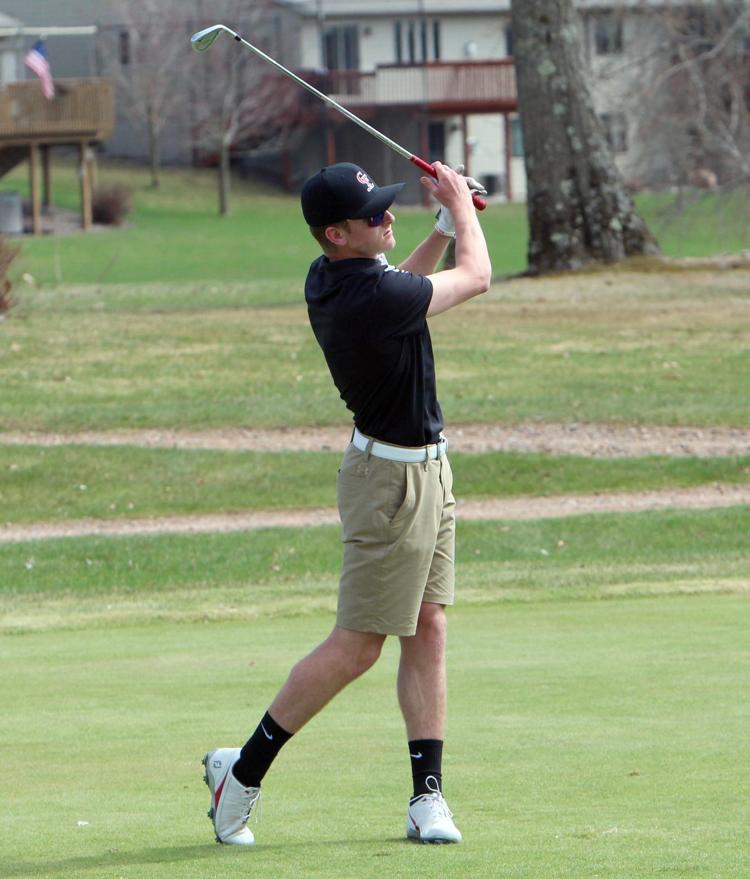 Big Rivers Conference Boys Golf Meet at Lake Wissota Golf Course 5-3-18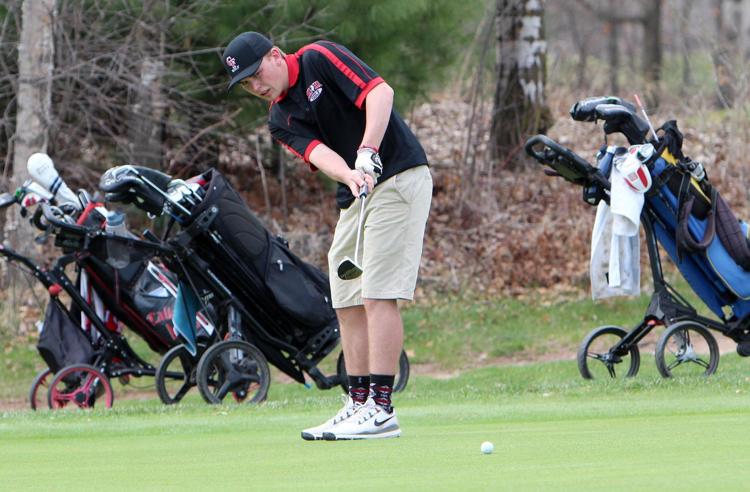 Big Rivers Conference Boys Golf Meet at Lake Wissota Golf Course 5-3-18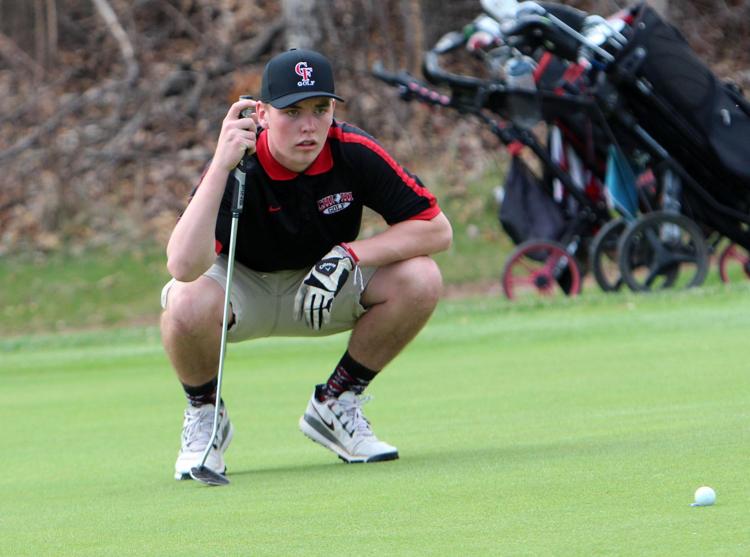 Big Rivers Conference Boys Golf Meet at Lake Wissota Golf Course 5-3-18
Big Rivers Conference Boys Golf Meet at Lake Wissota Golf Course 5-3-18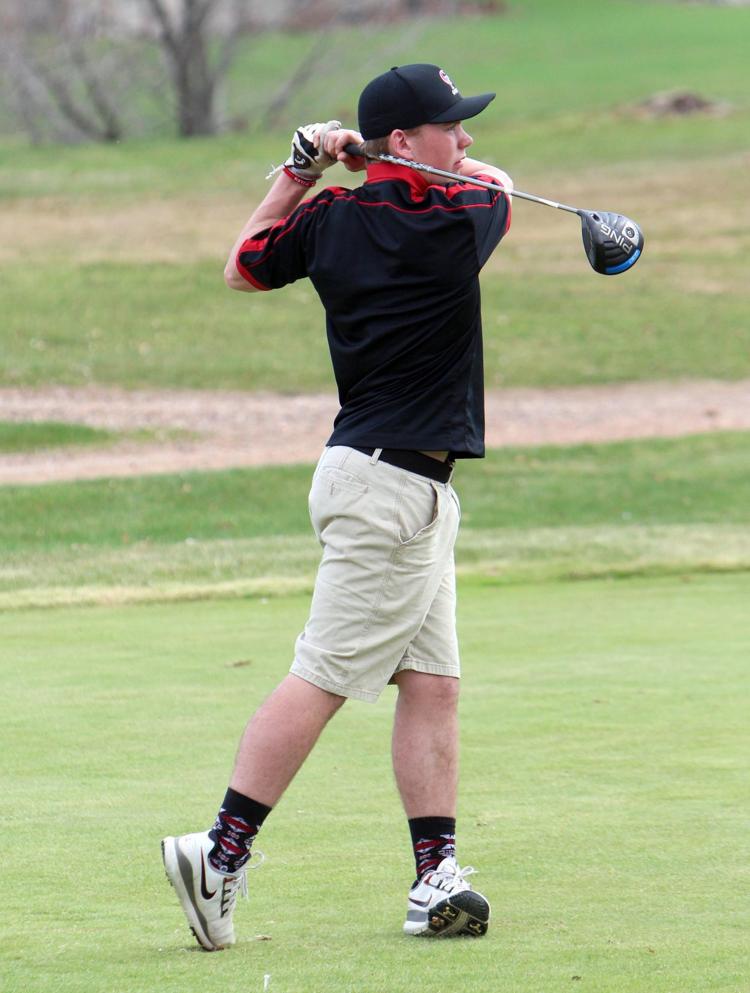 Big Rivers Conference Boys Golf Meet at Lake Wissota Golf Course 5-3-18
Big Rivers Conference Boys Golf Meet at Lake Wissota Golf Course 5-3-18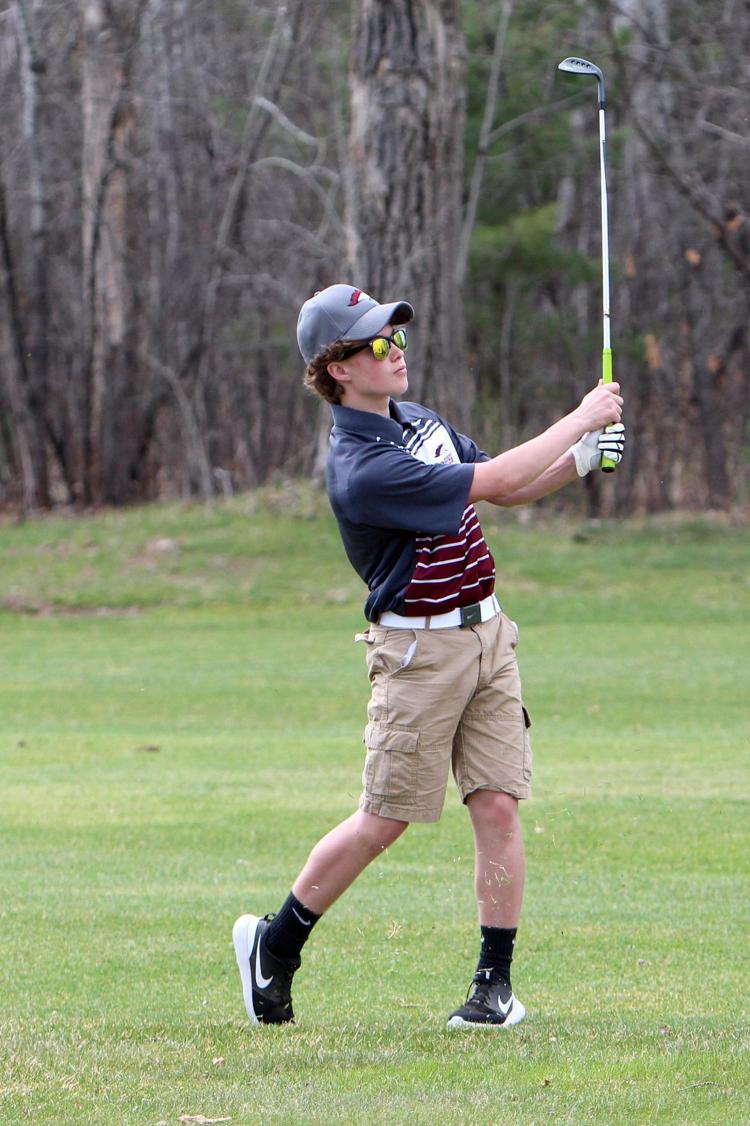 Big Rivers Conference Boys Golf Meet at Lake Wissota Golf Course 5-3-18