It's one thing to be a veteran on a relatively young team.
It's another to impart your wisdom on those players and take an active approach in helping them improve.
Chi-Hi senior Alex Nelson does just that with the Cardinals boys golf team, serving as a leader and mentor for a team with a largely inexperienced roster.
Nelson is a four-year varsity player for the Cardinals and is not shy on sharing everything he has to offer with those that need it.
"He is a leader in a really subtle way," Chi-Hi coach Rick Silloway said. "He's got a great sense of humor and the kids love to be around him and he'll help kids. He's not afraid to help kids. He'll help kids that are struggling and he knows what his role is on the team."
Nelson has been slotted in the No. 1 spot this spring for the Cardinals and has come to life recently. He finished 16th out of 118 golfers at the two-day Scott Miller Invitational hosted by Hayward earlier this month.
The late start in outdoor action this spring, followed by the start-and-stop play that followed due to lingering winter weather has made life tough for area golfers and a lack of practice time hindered Nelson as he tried to get his swing honed in consistently.
Nelson started the season strong by shooting a 40 at the team's season-opening Big Rivers event at Lake Hallie and has been up and down until dialing it in more recently.
"He started out gangbusters, then he had some issues with his swing and he didn't get on the range enough," Silloway said. "He's kind of a range dog – he always wants to be on the range and we didn't get to be on the range at all before we started so that hurt him."
But even as he worked to fine tune his swing, he still hasn't been shy with helping others with theirs.
"This year the team has a lot of younger guys," Nelson said. "Some of these kids haven't even golfed before so they come out and I think they sort of look up to me with the way I play. It's nice to be able to help them out with little tweaks and make them better."
One of Nelson's biggest strengths is something Silloway hopes he doesn't need to use down the stretch — his ability to bounce back after a bad hole. Nelson shows the poise of a four-year varsity player on the links, but it's been something he's improved during his high school career. Eliminating that one bad hole per round could go a long way towards Nelson making a deep push into the postseason.
"Now I just figure it's a game, you're not going to better if you sit and whine about it," Nelson said.
The Cardinals close the regular season this week with an invitational at Wild Ridge in Eau Claire on Tuesday before hosting the Big Rivers Conference championships at Lake Wissota Golf on Thursday. After that the team will be heading up to Superior for Division 1 regionals at Nemadji Golf Course. The Cardinals did not play at the course during varsity competition this spring, but Nelson is familiar with it.
Nelson took ninth at regionals last year at Troy Burne Golf Club in Hudson on another familiar course. That score would've advanced him to sectionals individually if the team had not made it as a group. Nelson finished 20th at sectionals, nine strokes away from advancing to state.
Nelson said improving his short game will be key to a strong postseason performance, something well within reach for a player Silloway refers to as a 'good soul'.
"I'm really going to have to improve my short game. I feel like I'm making stronger steps than I was in the beginning of the year," Nelson said. "It'll be exciting to get down to crunch time here."
Chi-Hi boys golf invitational 5-11-19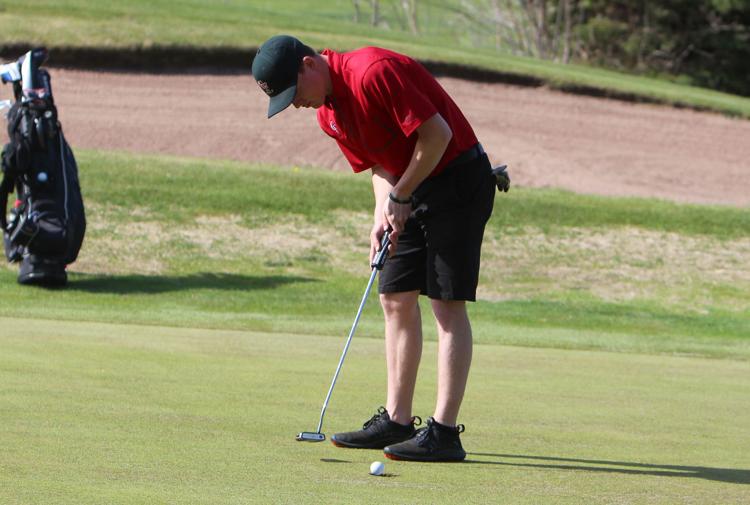 Chi-Hi boys golf invitational 5-11-19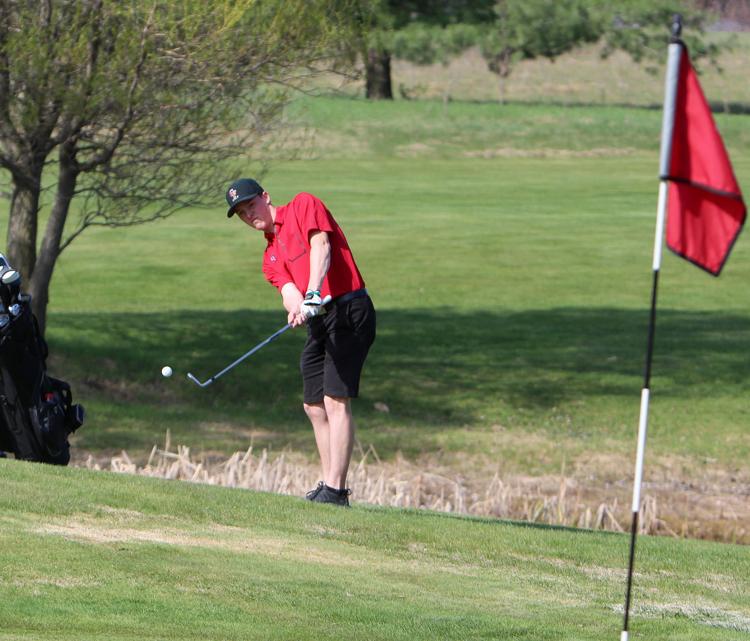 Chi-Hi boys golf invitational 5-11-19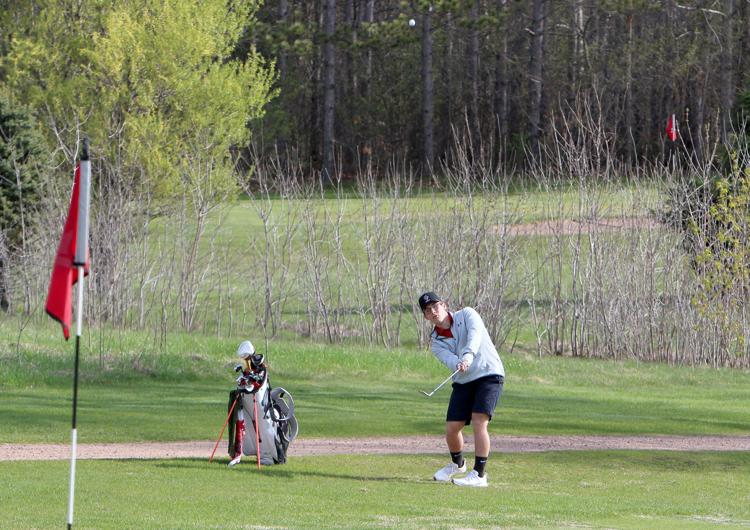 Chi-Hi boys golf invitational 5-11-19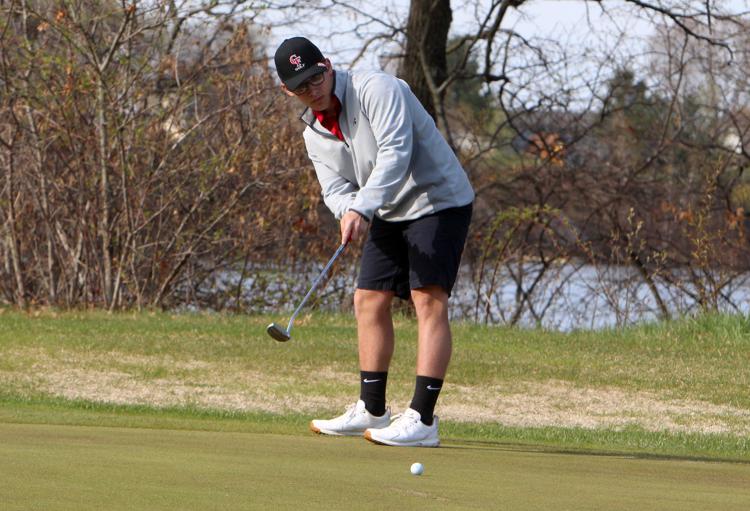 Chi-Hi boys golf invitational 5-11-19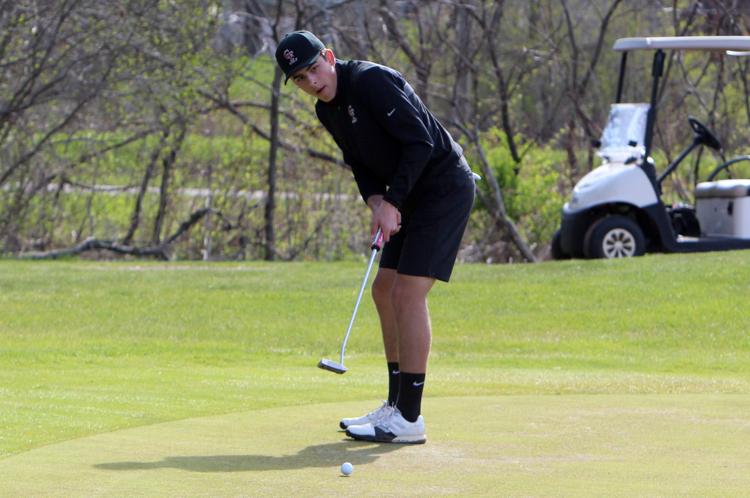 Chi-Hi boys golf invitational 5-11-19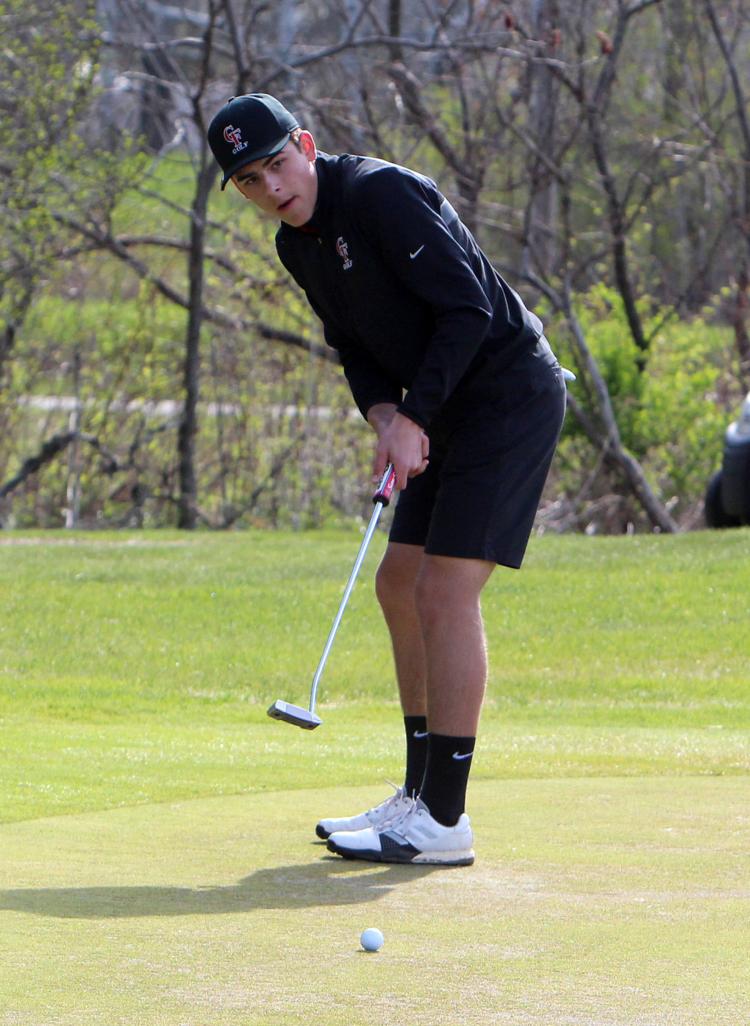 Chi-Hi boys golf invitational 5-11-19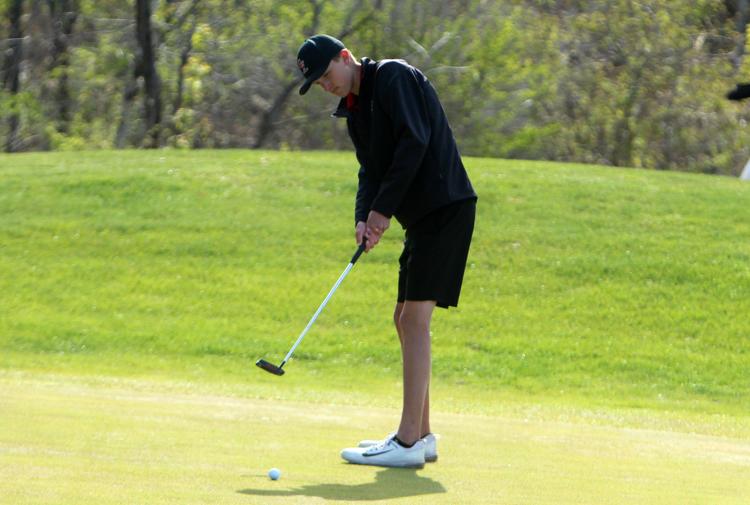 Chi-Hi boys golf invitational 5-11-19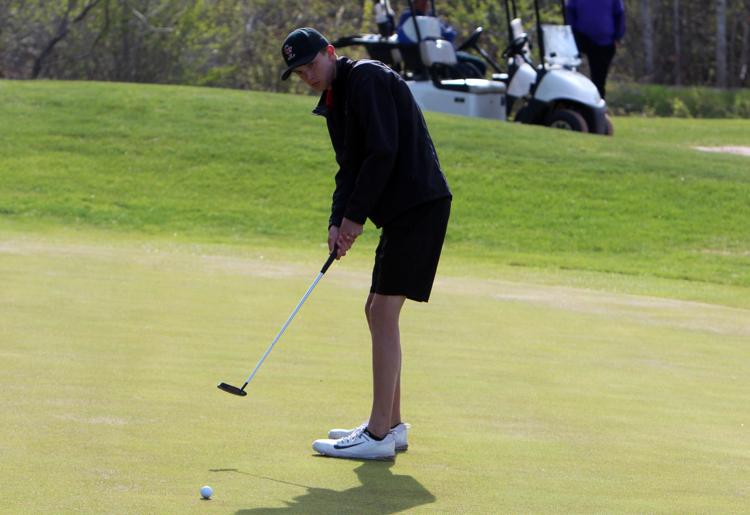 Chi-Hi boys golf invitational 5-11-19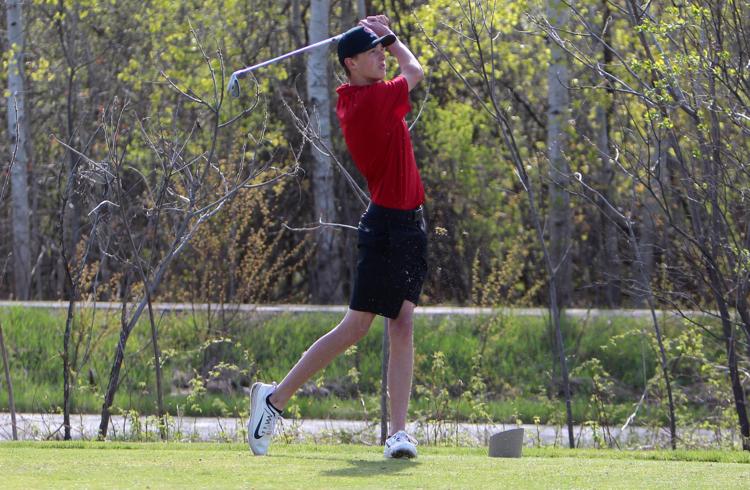 Chi-Hi boys golf invitational 5-11-19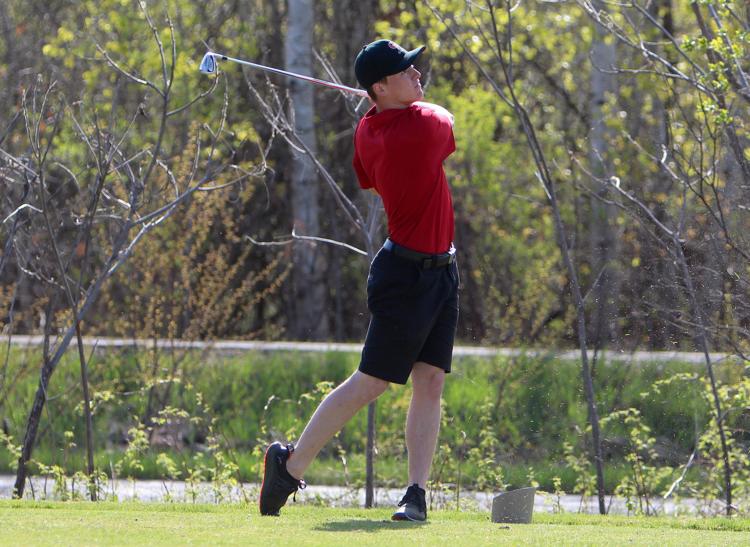 Chi-Hi boys golf invitational 5-11-19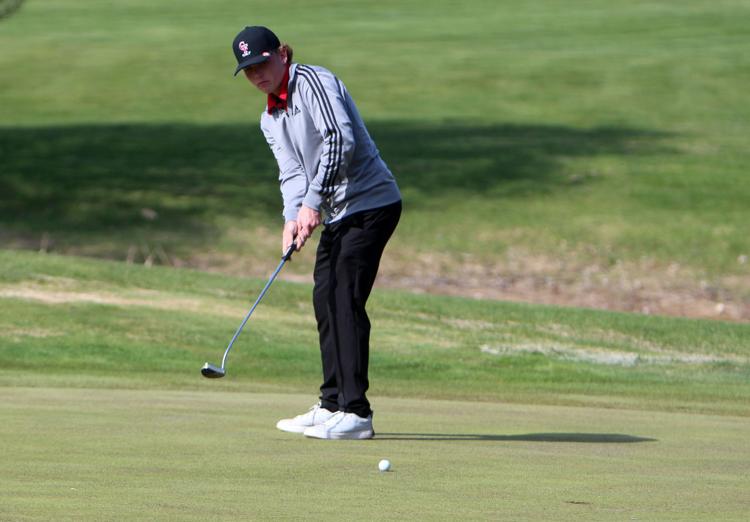 Chi-Hi boys golf invitational 5-11-19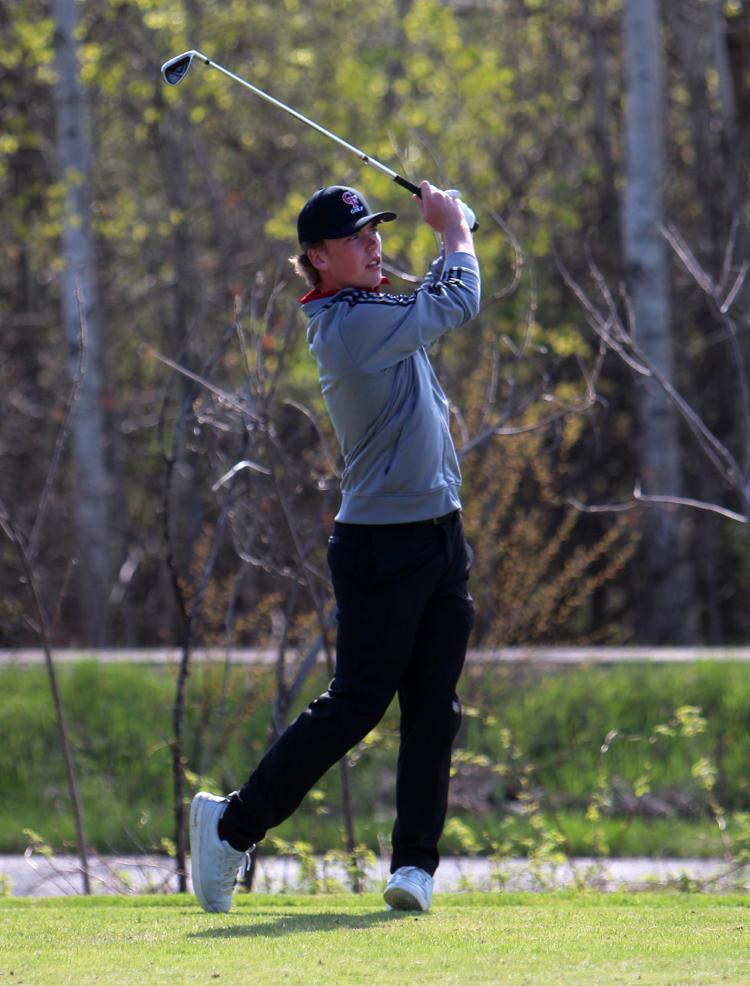 Chi-Hi boys golf invitational 5-11-19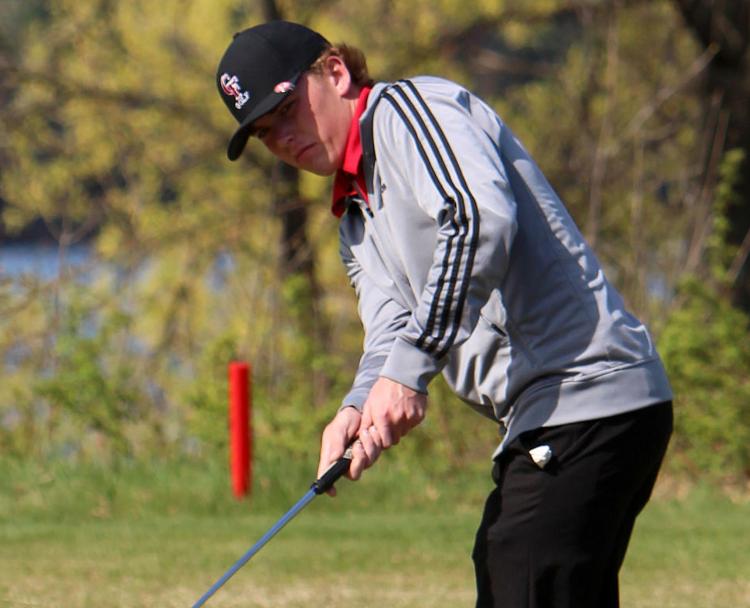 Chi-Hi boys golf invitational 5-11-19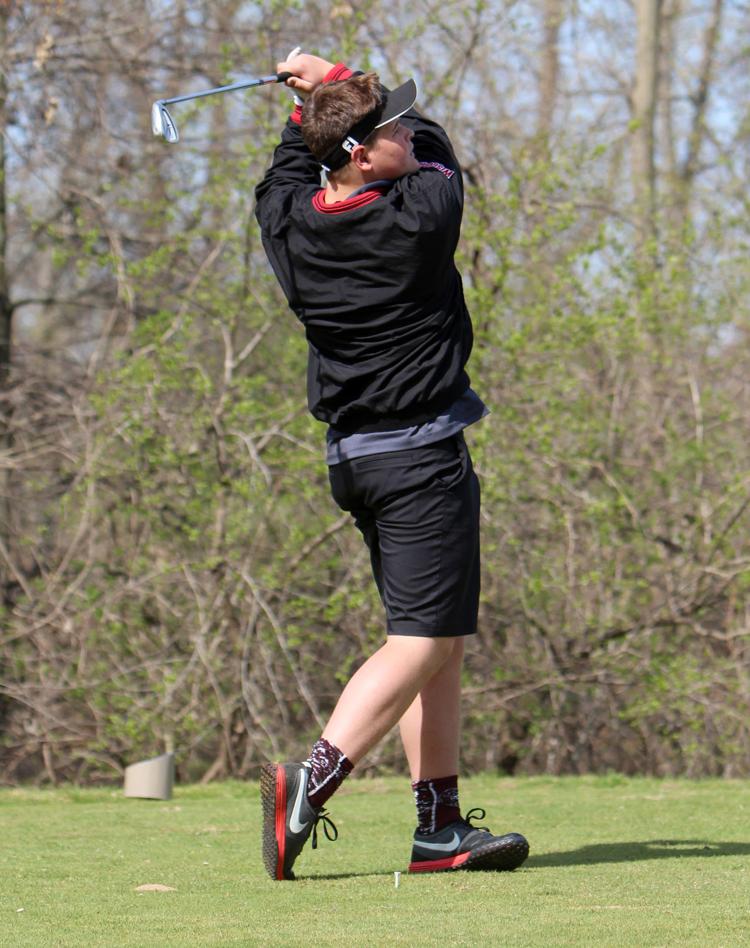 Chi-Hi boys golf invitational 5-11-19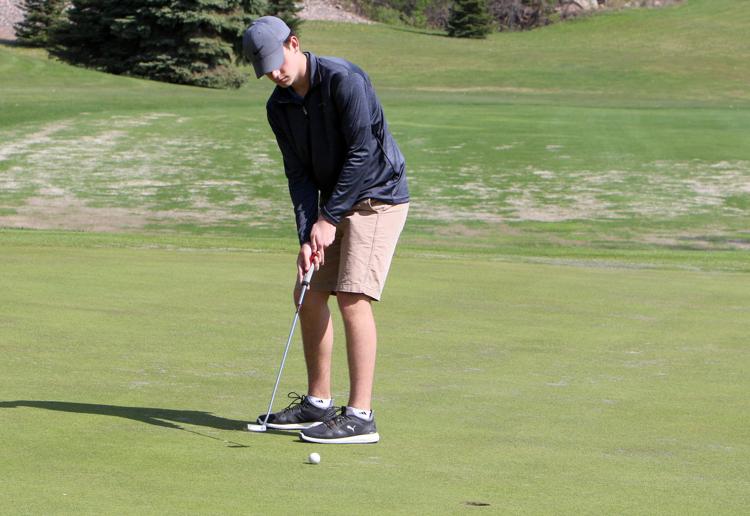 Chi-Hi boys golf invitational 5-11-19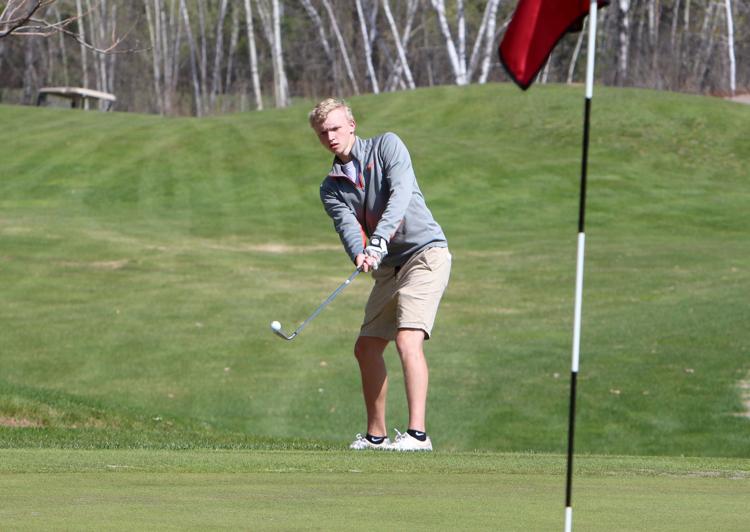 Chi-Hi boys golf invitational 5-11-19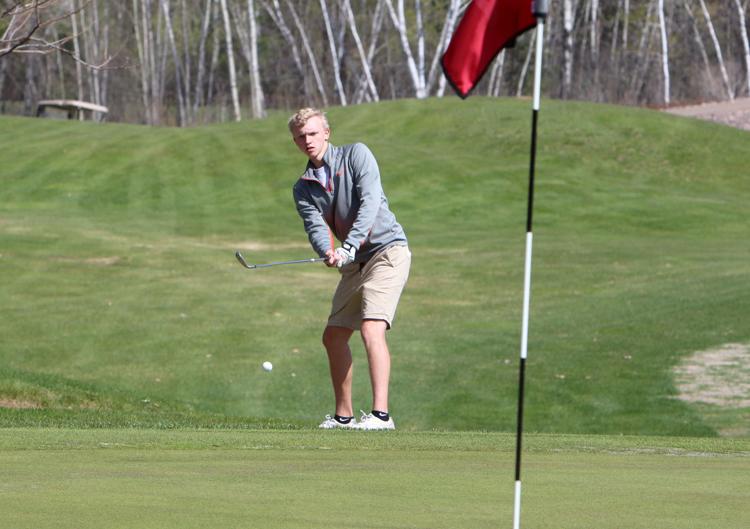 Chi-Hi boys golf invitational 5-11-19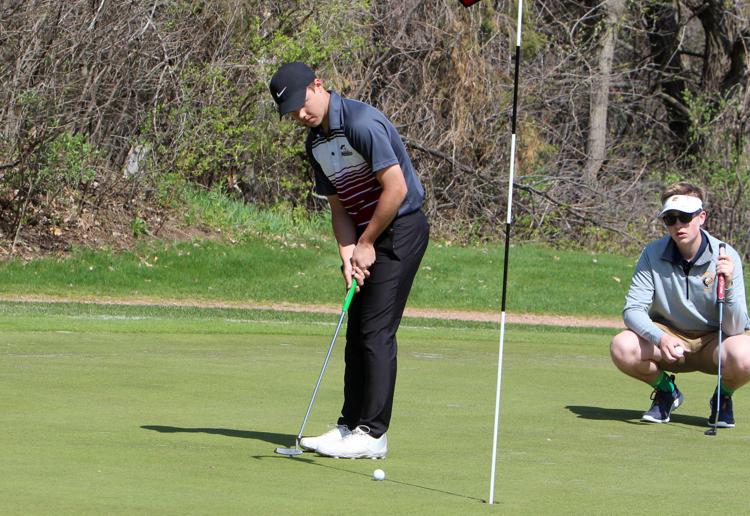 Chi-Hi boys golf invitational 5-11-19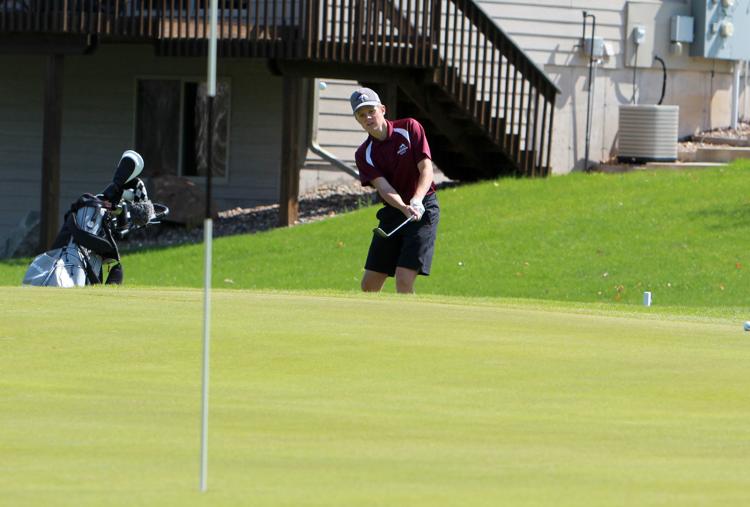 Chi-Hi boys golf invitational 5-11-19