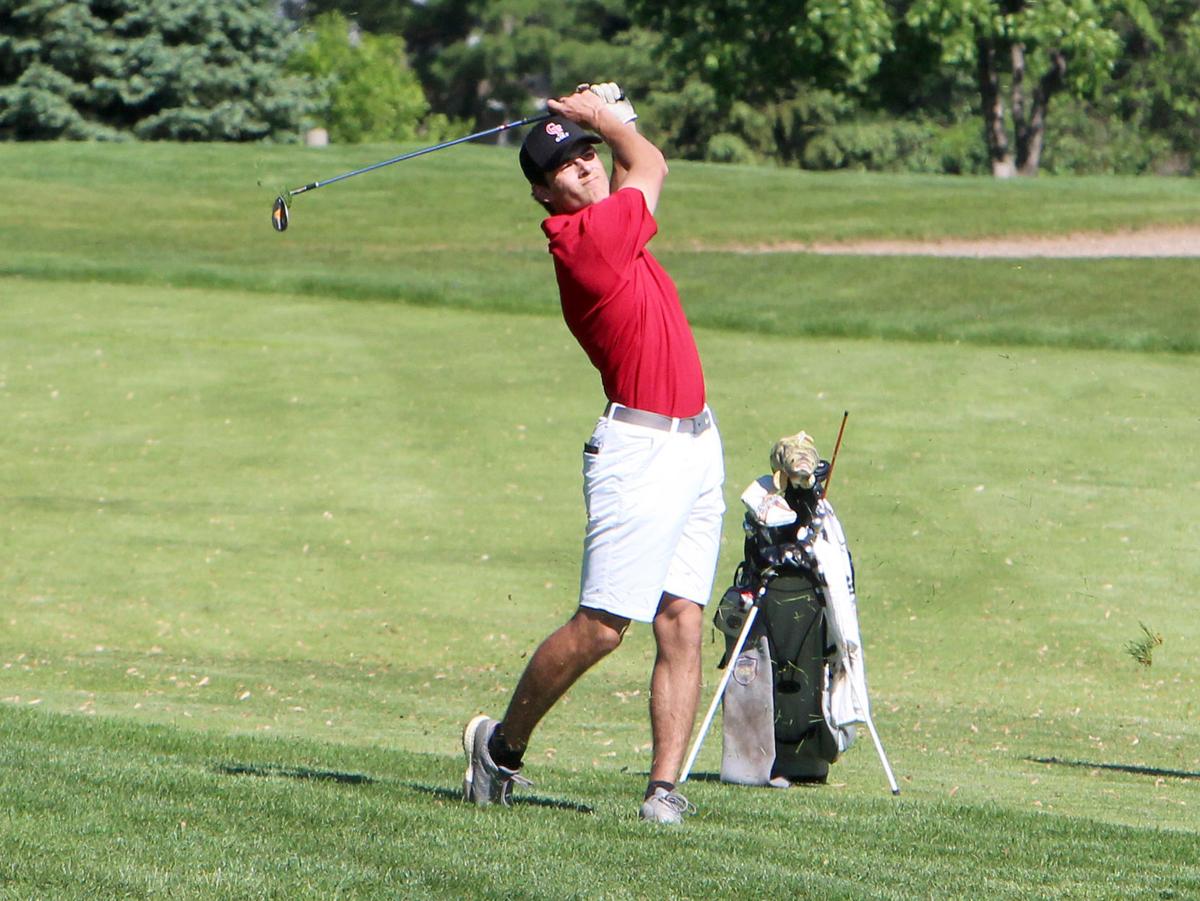 Wednesday started in an inauspicious way for Brett Elkin.
But the Chi-Hi senior rolled with some odd circumstances to start his regional golf round and came through with a strong performance. Elkin heads into Tuesday's Division 1 sectional at Greenwood Hills Country Club truly peaking at the right time.
Elkin is coming off a 1-under 71 at Wednesday's regional at Nemadji Golf Course in Superior, a score good for third place overall. The senior has put a slow start to the season well in his rearview mirror and makes a return to sectionals more confident and focused.
"He plays to what his strengths are, he doesn't get out of his comfort zone when he's on the course," Chi-Hi coach Chris Kolinski said of Elkin. "He is a long hitter, and so he plays that to his advantage by hitting irons off the tee and keeping balls in play, staying out of trouble and when he feels like he should hit the driver and get that extra length he does and puts a good swing on the ball and is confident."
Elkin had been hard at work honing his game heading into the postseason and spent the season hitting with a fade. But in the days leading up to regionals, he started to hit with a draw. Add to that a shooting pain that developed prior to Wednesday's round, and there were plenty of things that could've got Elkin off his game.
Elkin delivered what he called a "tone setter" on the par-5 second hole he played at Nemadji, just missing the green in two with his 7-iron shot from 200 yards out. From there he nearly holed an eagle putt, but was off by inches before tapping in for birdie. Earlier in the season on the same hole, he drove the green in two but three putted for par.
"Honestly (Wednesday) it was I'm not going to play too risky but then again, when I have a club that I know I can get it to a green on a par-5 I'm going to use it," Elkin said. "I'm going to take advantage of what the course is giving me."
Elkin was in a group with fellow No. 1 golfers from Eau Claire North, Superior and Menomonie and knew if he could finish with the best score among his foursome, he'd be in good shape. The senior ended up just three shots off the winning score of 68 by Eau Claire Memorial's Will Schlitz, with Hudson's Bennett Swavely second at 69. Overall Elkin hit 16 greens in regulation to finish as the top individual sectional qualifier.
Elkin's senior season started slowly, but he hit a breakthrough moment in a Big Rivers Conference event at Turtleback Golf Course in Rice Lake on May 11, shooting a 35 to win the event in a performance the senior said helped boost his confidence and proved he could play at a high level. A few weeks later, Elkin tied with teammate Aiden McCauley for fifth at a BRC event at Lake Wissota Golf on a day in which the team and league also honored Chi-Hi's late coach Rick Silloway.
Members of the Chippewa Valley golf community came together on Wednesday to honor the memory…
"When I stand over the ball, I feel like I know where it's going to go, and having that confidence and reassurance is everything to a golfer," Elkin said. "If you can do that, then you should be shooting pretty good every day."
Kolinski said the leadership of both Elkin and McCauley has been helpful this year as the coach is in his first season leading the program.
"Just having those guys on the team is a calming reassurance for the younger players on the team," Kolinski said.
Elkin has been at sectionals before but enters them this time in a much stronger place. He shot an 80 to tie for 13th place and won a playoff to advance out of regionals as a sophomore in 2019, but his first shot of the day in the sectional at New Richmond Golf Course sailed out of bounds, a mistake he plans to correct at Greenwood Hills.
"Honestly it was the nerves sophomore year," Elkin said. "I got to the first tee box, and I sliced the ball out of bounds. That was my first shot at sectionals my sophomore year, and I'll never forget that and I'll always want that shot back and I know I'm not going to do that this year."
Elkin is working on fine tuning his game with eyes on getting a practice round in at Greenwood Hills before Tuesday. He will tee off with the second group on Tuesday with Wausau East's Carter Cygan, Superior's Andrew Rude and Rhinelander's Koldyn Gechas.
Elkin is coming off his best performance of the season and is playing his best at the right time. The senior will need to finish as one of the top three individual golfers that a part of a team that advances to state in order to qualify for the Division 1 state championships, which are scheduled to take place June 14-15 at Wild Rock Golf Club in Wisconsin Dells.
"I just want to play my game," Elkin said. "I know my putting isn't my strong suit, but I can hit just about every green out there and if I can do that on Tuesday then I should be going to state."
Photos: Big Rivers Conference Boys Golf at Lake Wissota Golf 5-26-21
Big Rivers Conference Golf at Lake Wissota 5-26-21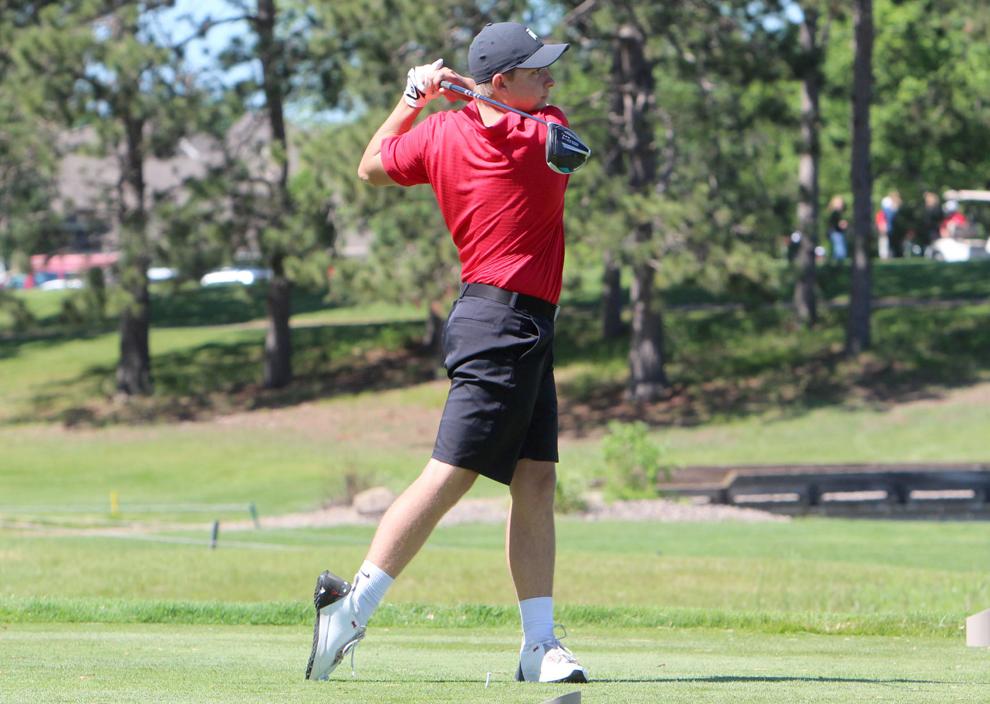 Big Rivers Conference Golf at Lake Wissota 5-26-21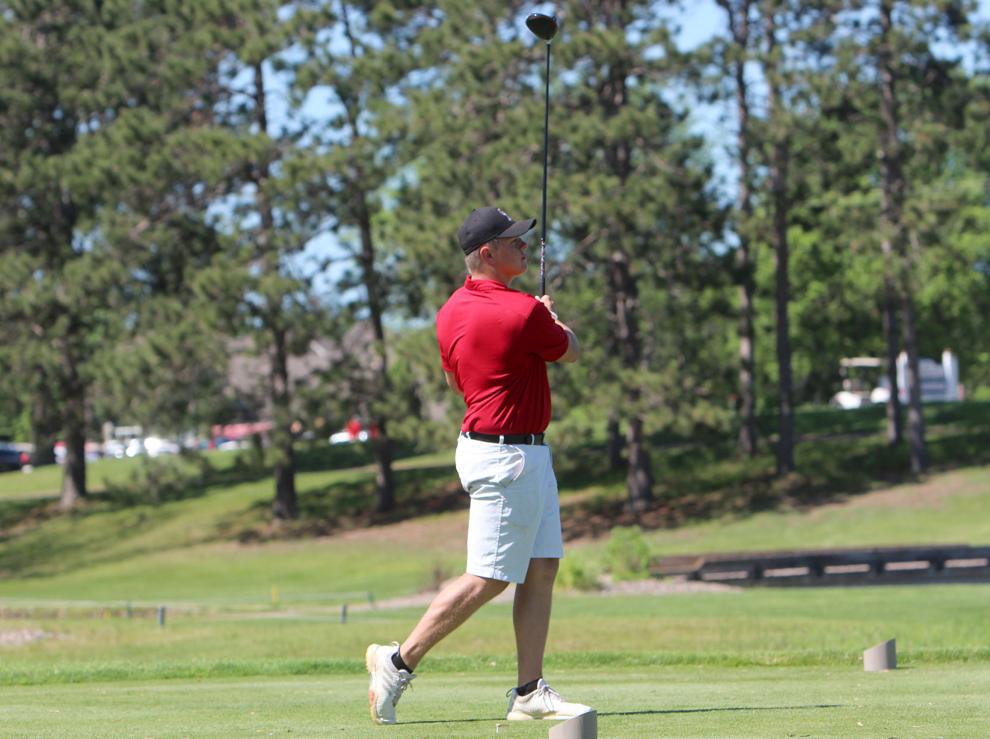 Big Rivers Conference Golf at Lake Wissota 5-26-21
Big Rivers Conference Golf at Lake Wissota 5-26-21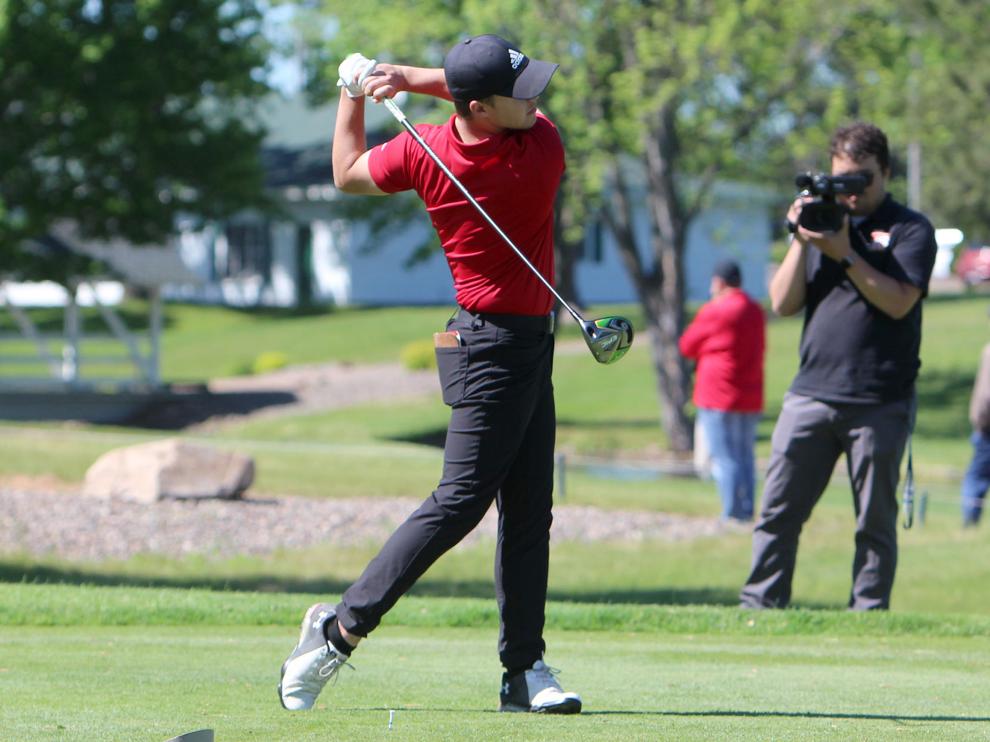 Big Rivers Conference Golf at Lake Wissota 5-26-21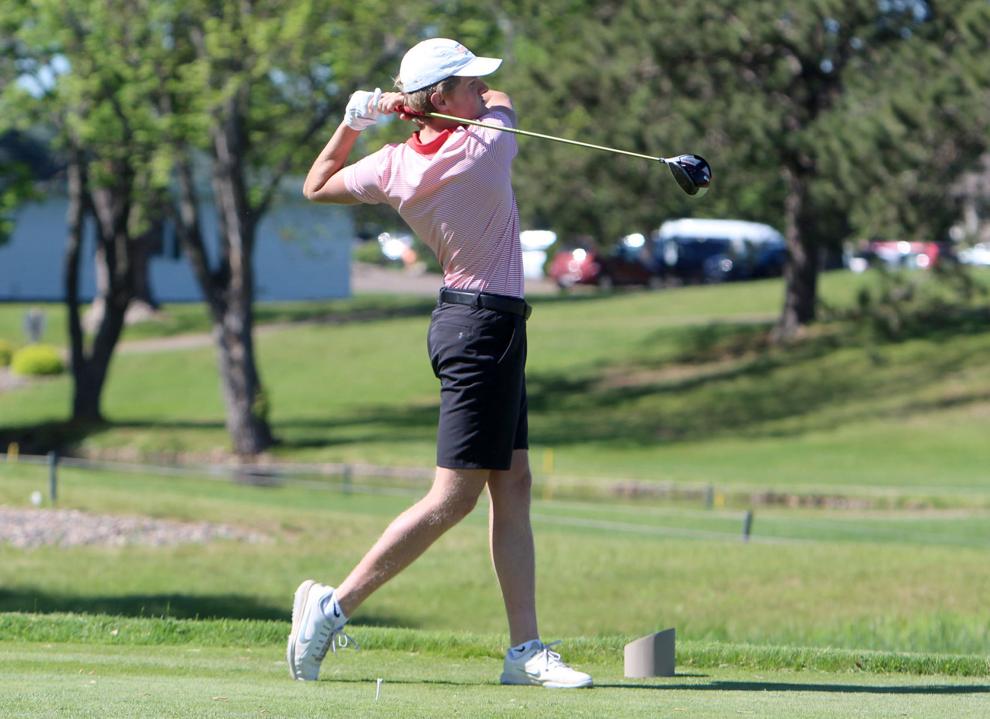 Big Rivers Conference Golf at Lake Wissota 5-26-21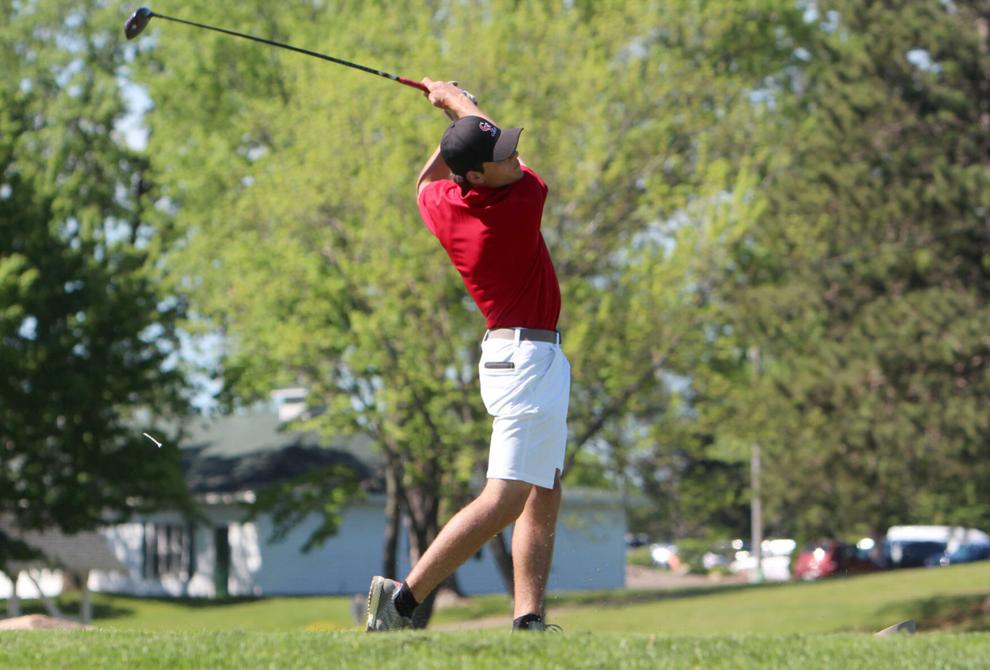 Big Rivers Conference Golf at Lake Wissota 5-26-21
Big Rivers Conference Golf at Lake Wissota 5-26-21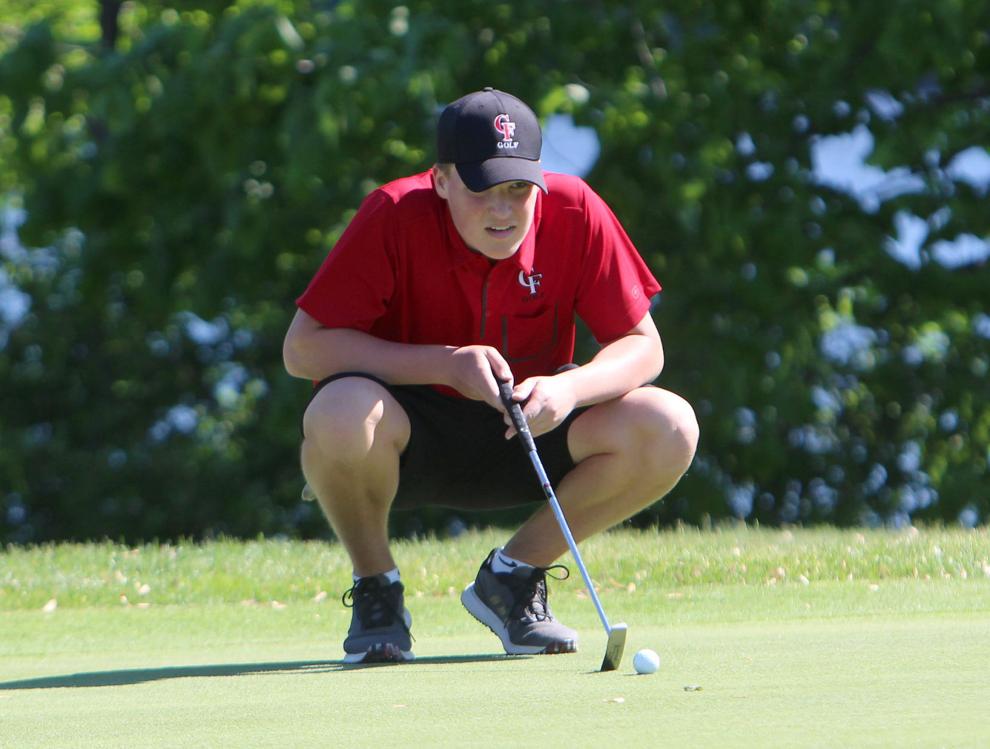 Big Rivers Conference Golf at Lake Wissota 5-26-21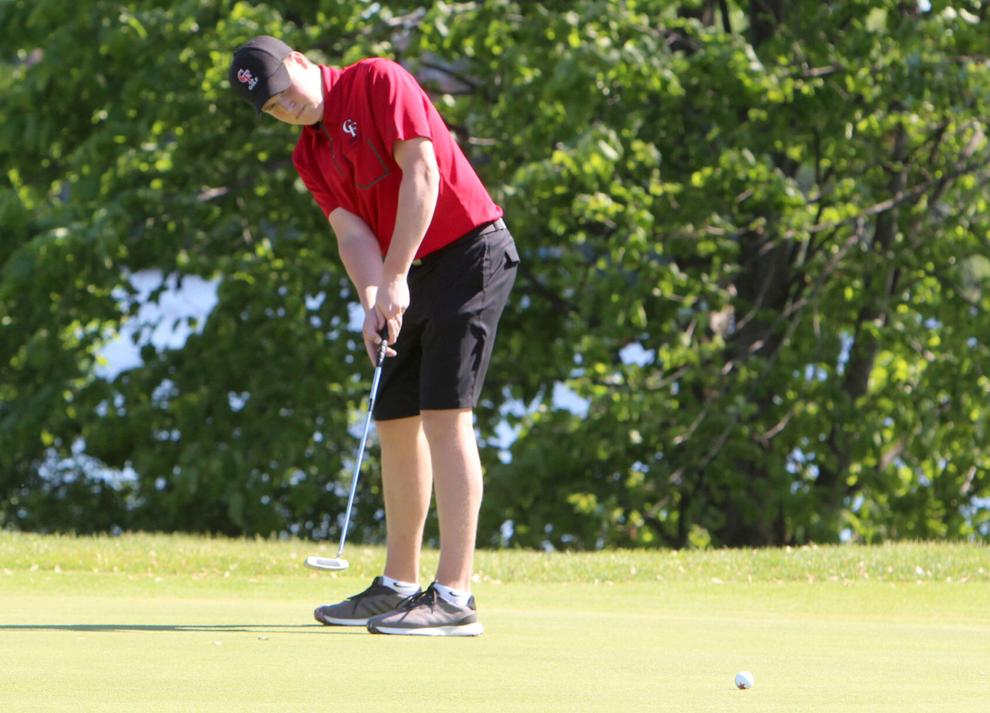 Big Rivers Conference Golf at Lake Wissota 5-26-21
Big Rivers Conference Golf at Lake Wissota 5-26-21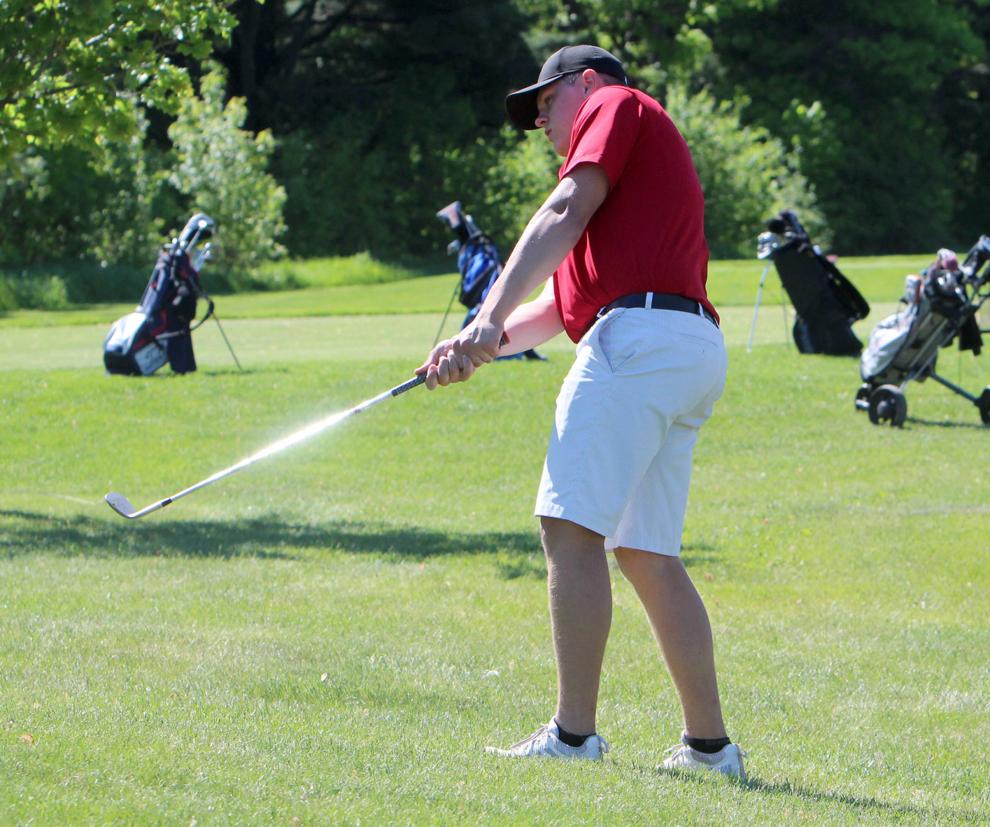 Big Rivers Conference Golf at Lake Wissota 5-26-21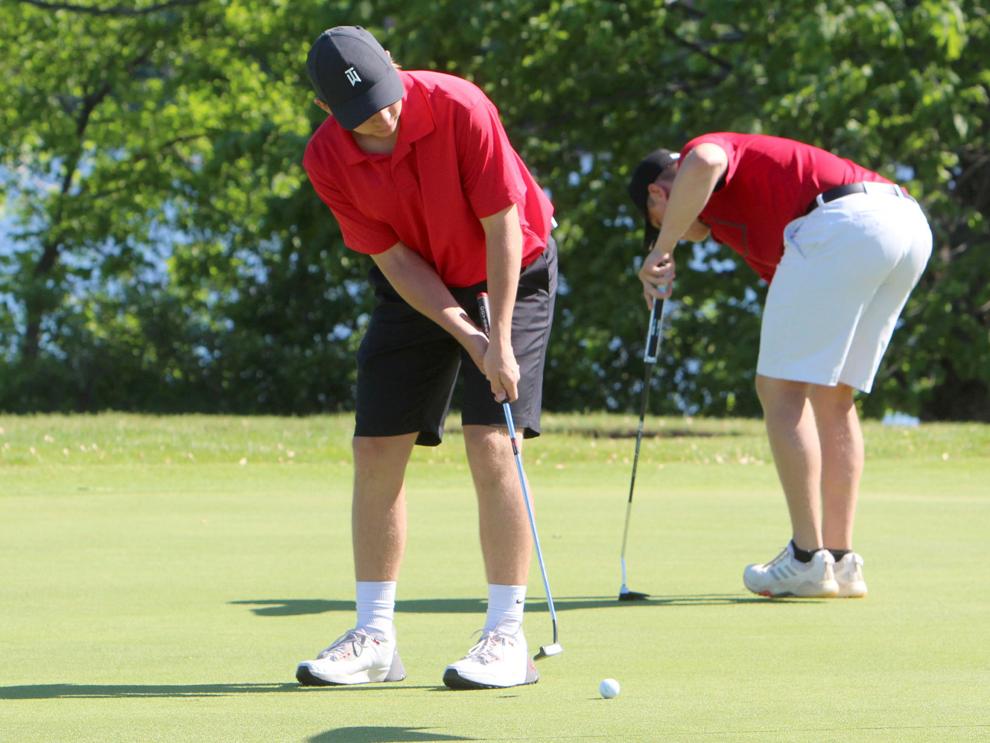 Big Rivers Conference Golf at Lake Wissota 5-26-21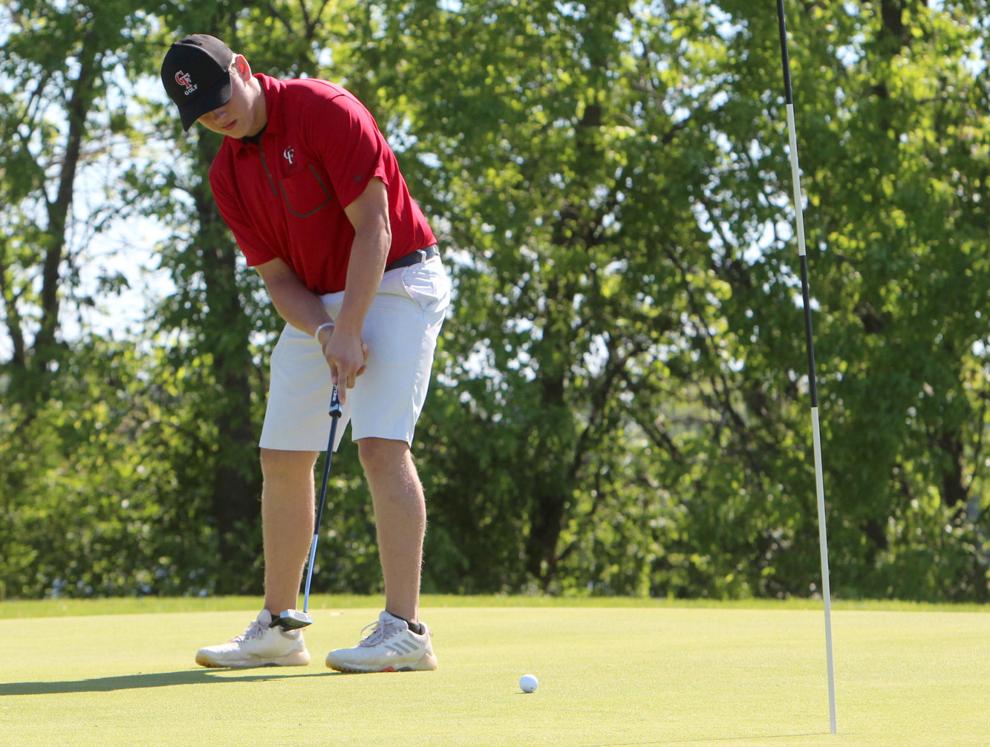 Big Rivers Conference Golf at Lake Wissota 5-26-21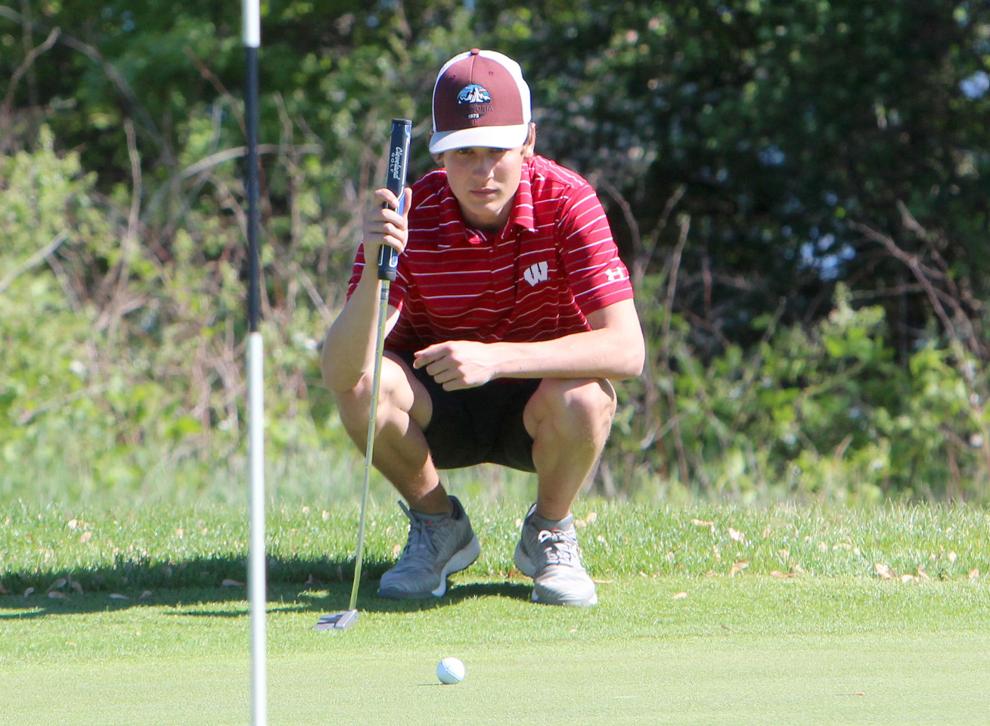 Big Rivers Conference Golf at Lake Wissota 5-26-21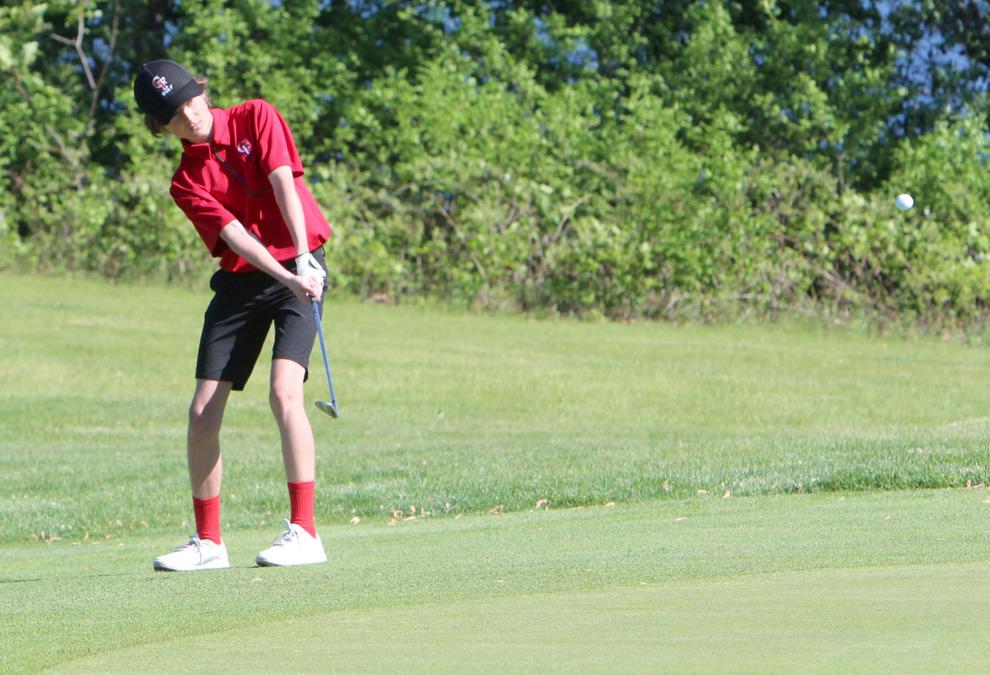 Big Rivers Conference Golf at Lake Wissota 5-26-21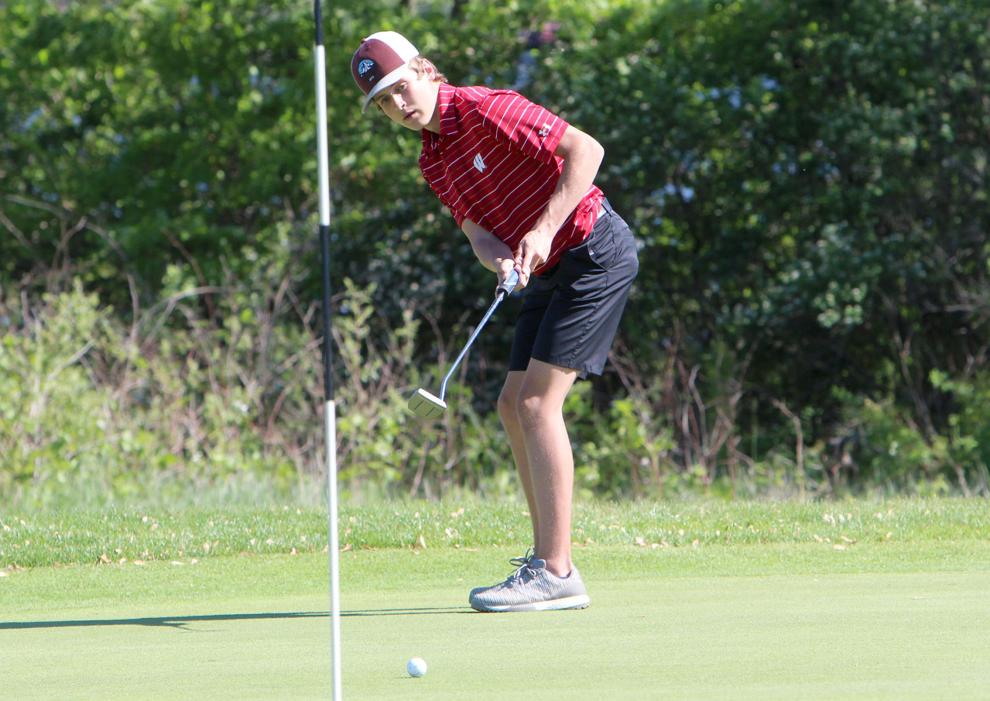 Big Rivers Conference Golf at Lake Wissota 5-26-21
Big Rivers Conference Golf at Lake Wissota 5-26-21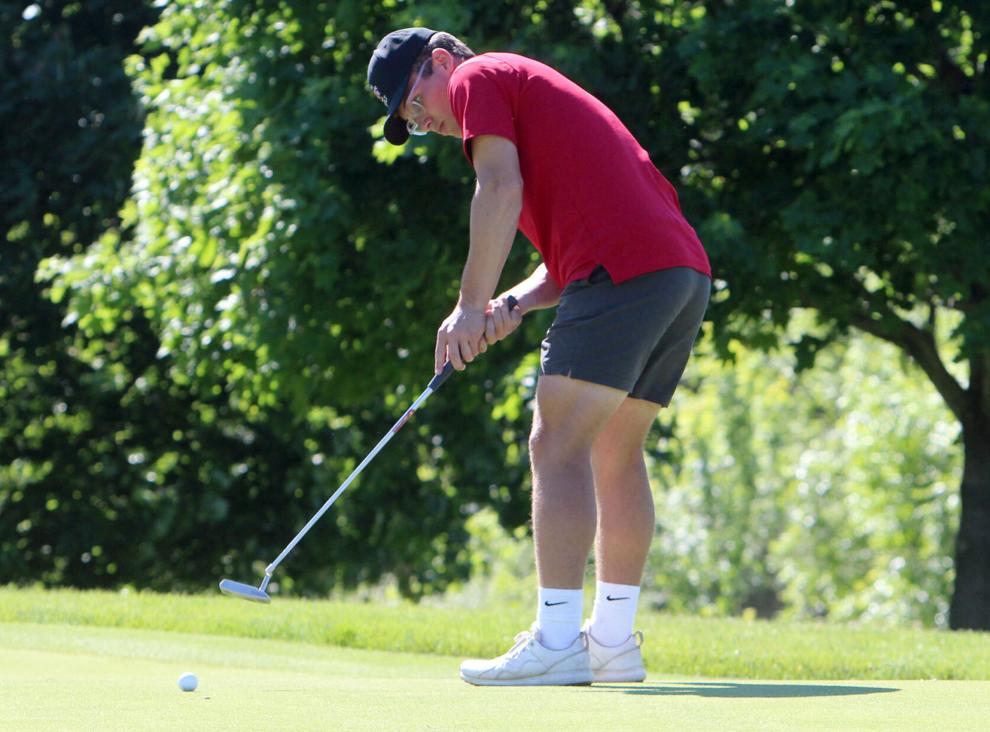 Big Rivers Conference Golf at Lake Wissota 5-26-21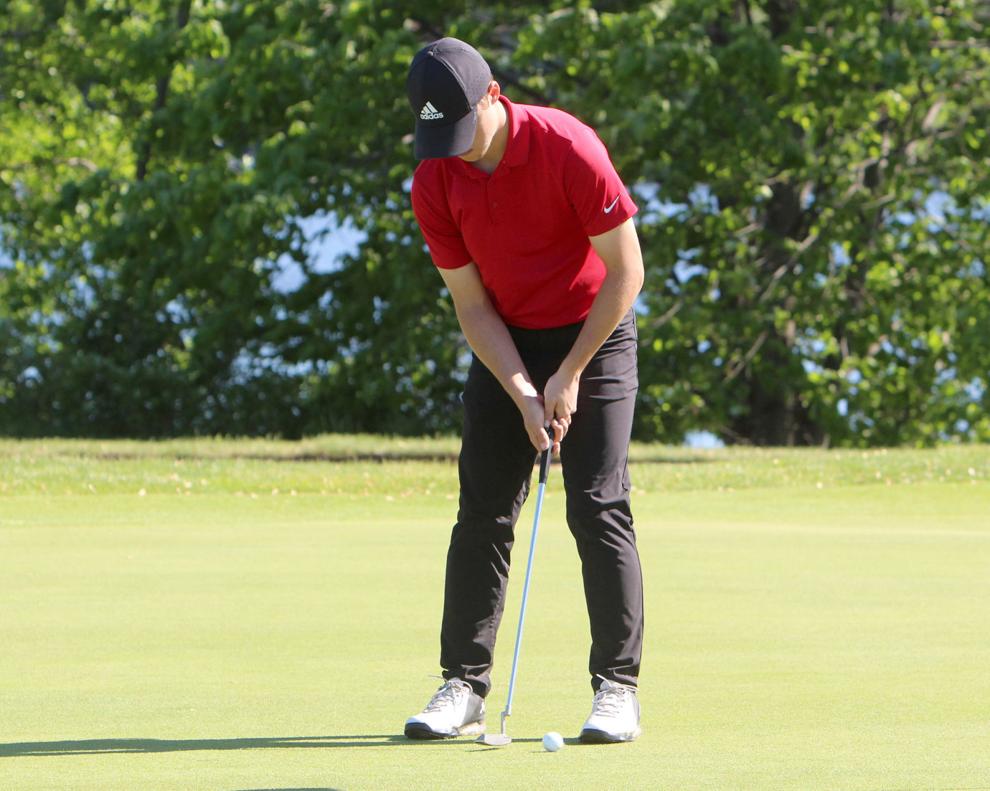 Big Rivers Conference Golf at Lake Wissota 5-26-21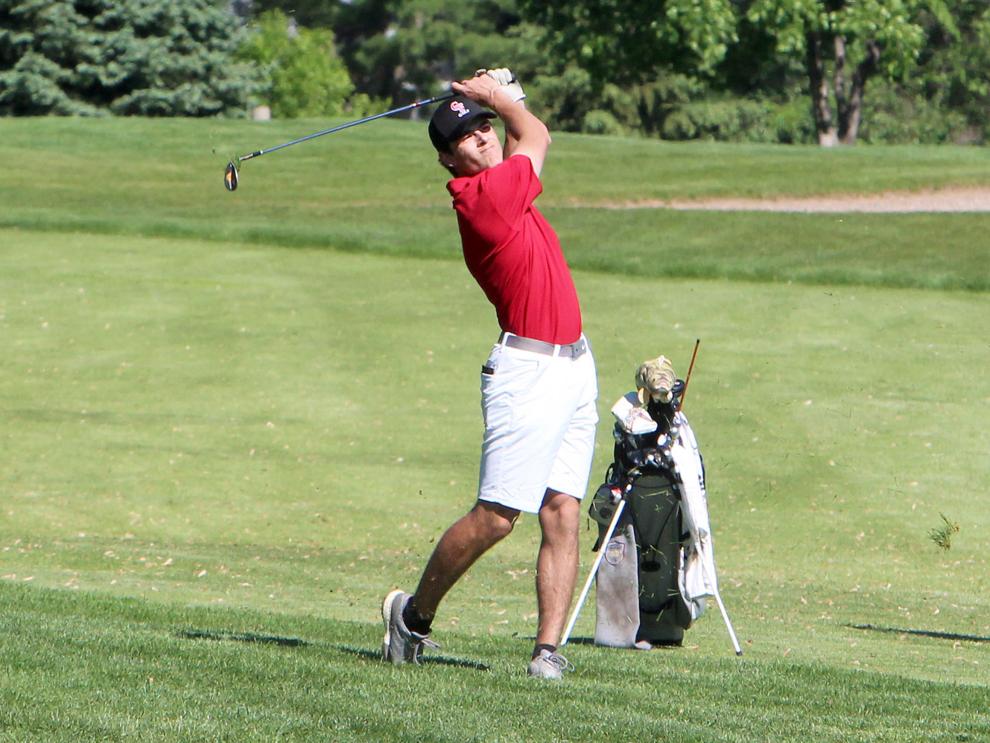 Big Rivers Conference Golf at Lake Wissota 5-26-21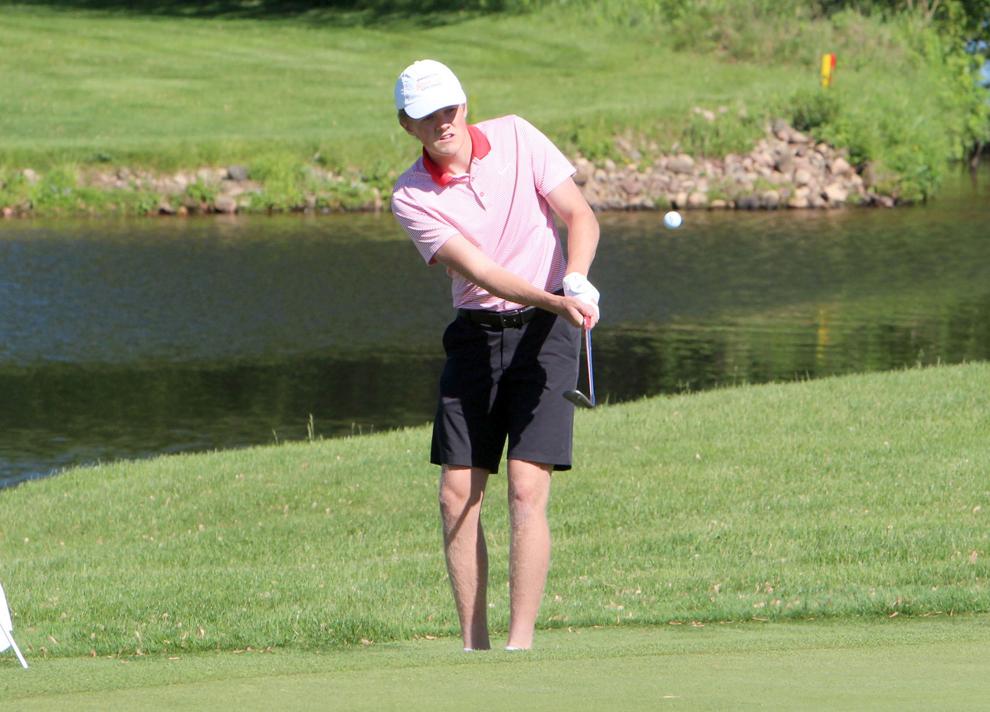 Big Rivers Conference Golf at Lake Wissota 5-26-21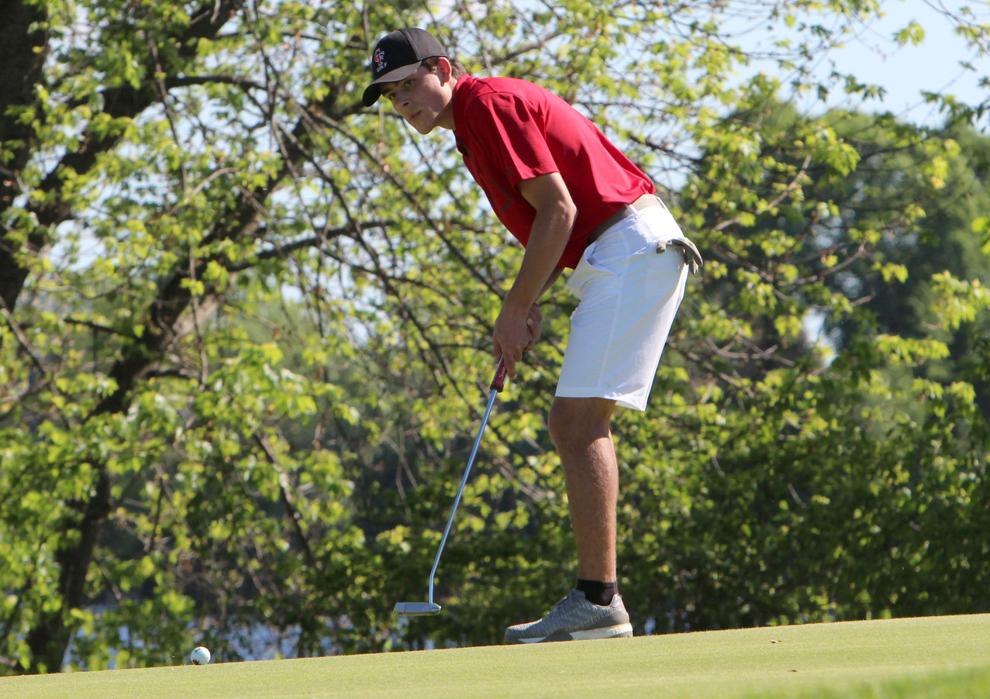 Big Rivers Conference Golf at Lake Wissota 5-26-21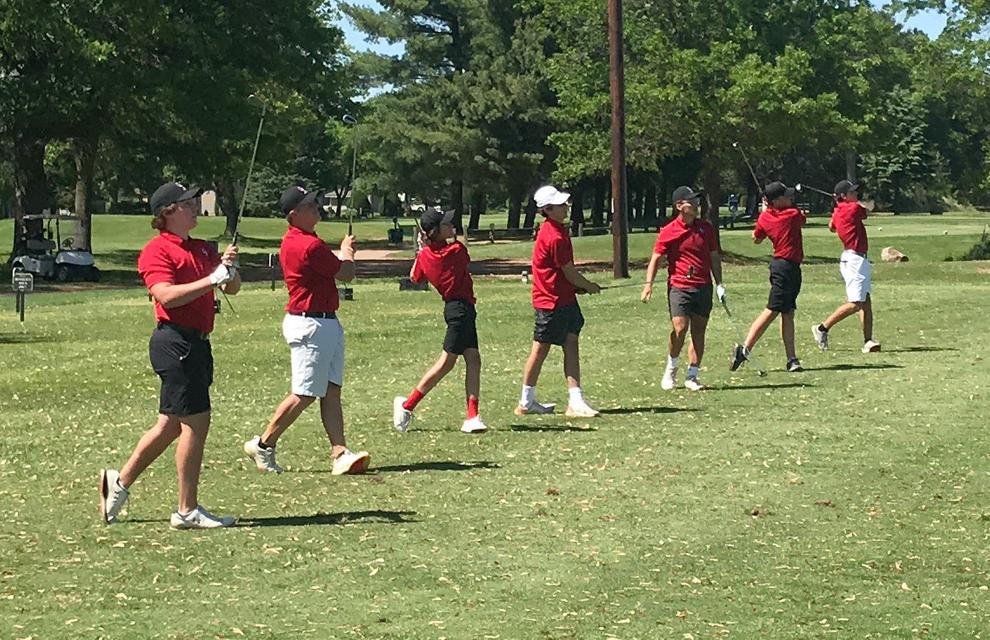 Big Rivers Conference Golf at Lake Wissota 5-26-21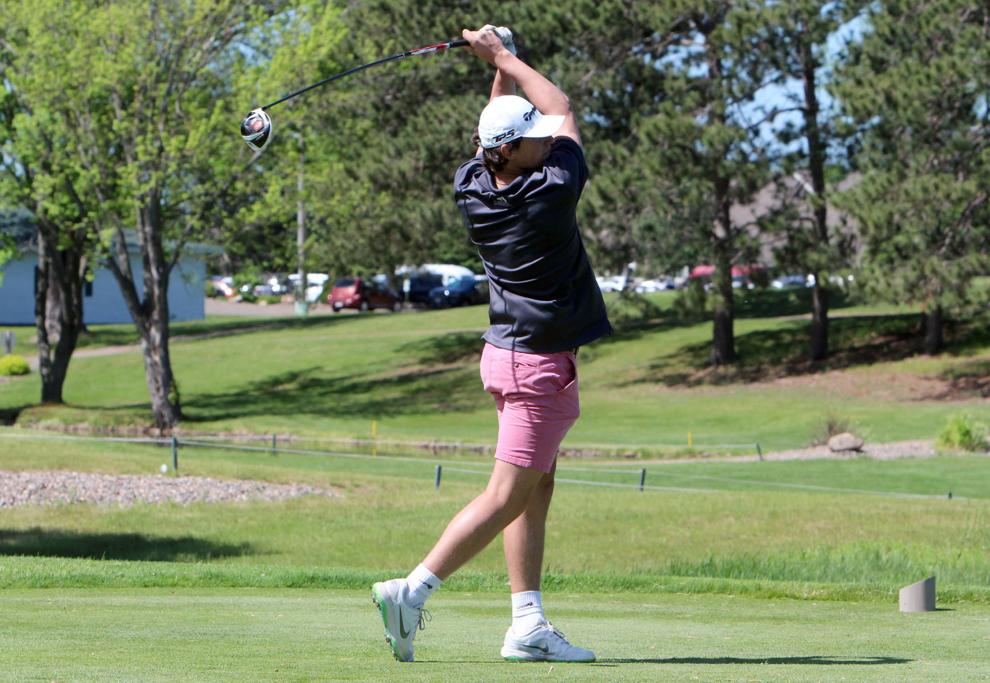 Big Rivers Conference Golf at Lake Wissota 5-26-21