The McDonell/Eau Claire Regis boys golf team has consistently been in the top half of the Cloverbelt Conference in recent years.
The Saints want to be there again this spring, but will have some new faces from the group that finished runner-up to Osseo-Fairchild a season ago.
McDonell/Regis brings back two all-conference competitors from 2018 with Adam Waldusky and Myles Fish to serve as the veteran backbone of the squad. The team had some turnover with graduation and others not returning to the team this year, but coach Chris Longbella believes the correct combination to contend in the league is on the roster.
"We should be competitive in the Cloverbelt in general," Longbella said. "We have two guys coming back that are all-conference guys and the freshman we have coming in I think will push them at times for sure for low man."
That freshman is Isaac Petersilka that will join in a group with Olivier Shakal, Parker Pickering, Fletcher Theisen, Zane Cullinan and Ben Goebel to vie for time in the varsity lineup for the Saints.
Andrew Reis, Ethan Petersilka and Afton Fedie helped the team advance to Division 2 sectionals a season ago, but have graduated and opened up spots for the taking.
You have free articles remaining.
Mother Nature's lingering winter weather meant teams have not been able to hit the links as early or often as they would like, but the Saints were able to get some time outdoors prior to the most recent snowfall. Last season the team had two week's worth of events to reschedule due to a late start, leading to a jam packed schedule that left little time for practice.
"Last year was one of those years where we had virtually no time to practice," Longbella said. "We were just on the golf course all the time playing in tournaments and so hopefully that is what will be different that we can have a little more organized practice where guys can work on skills."
Cloverbelt Conference play is scheduled to begin on Thursday when the defending league champion Thunder host an event at Osseo Golf Club. The Saints are slated to host a league matchup at Princeton Valley on Monday with the conference schedule kicking into full gear next week with three events.
The year-end Cloverbelt Conference championships are hosted by the Thunder on May 14 at Skyline Golf Course in Black River Falls. This year the Saints get the chance to stay closer to home to start the Division 2 postseason on a familiar course when Stanley-Boyd hosts regionals at Whispering Pines Golf Course in Cadott on May 22.
Cloverbelt Conference Boys Golf Meet at Eau Claire CC 5-7-18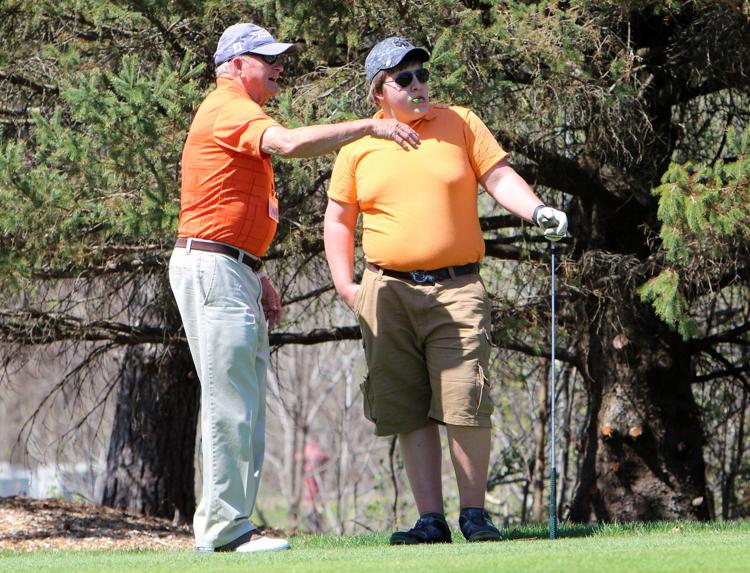 Cloverbelt Conference Boys Golf Meet at Eau Claire CC 5-7-18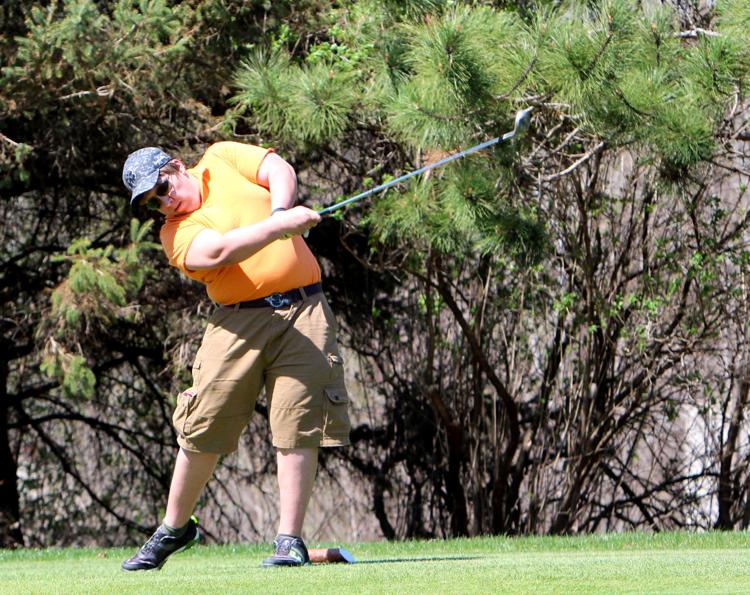 Cloverbelt Conference Boys Golf Meet at Eau Claire CC 5-7-18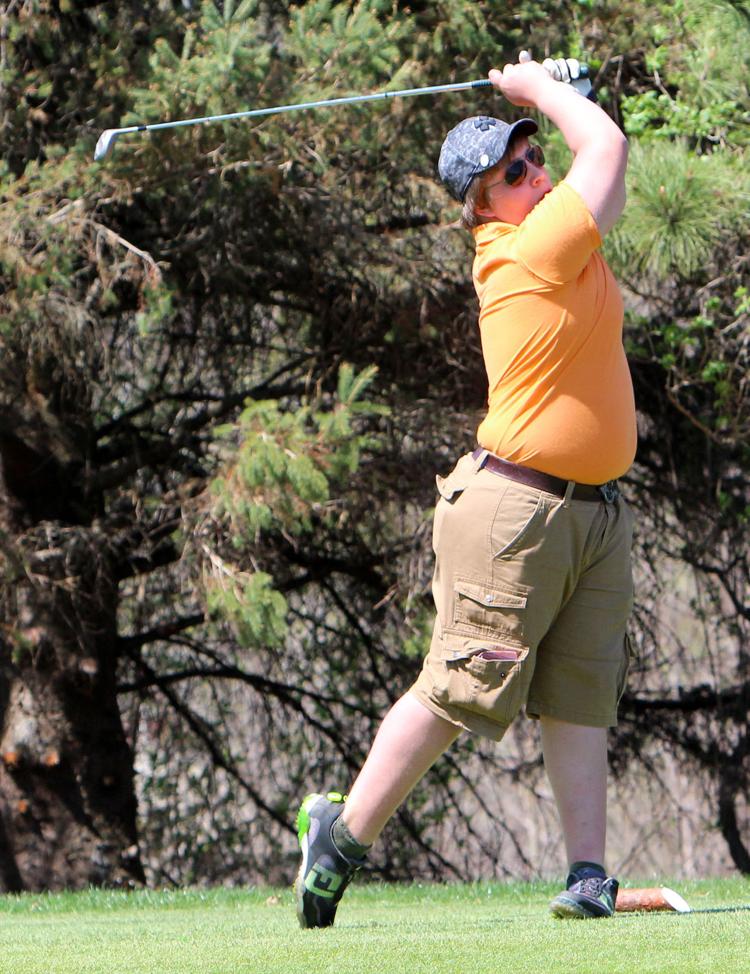 Cloverbelt Conference Boys Golf Meet at Eau Claire CC 5-7-18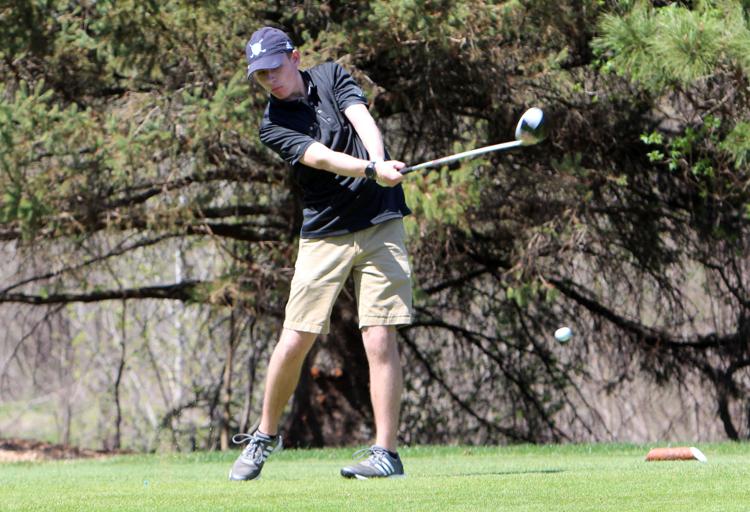 Cloverbelt Conference Boys Golf Meet at Eau Claire CC 5-7-18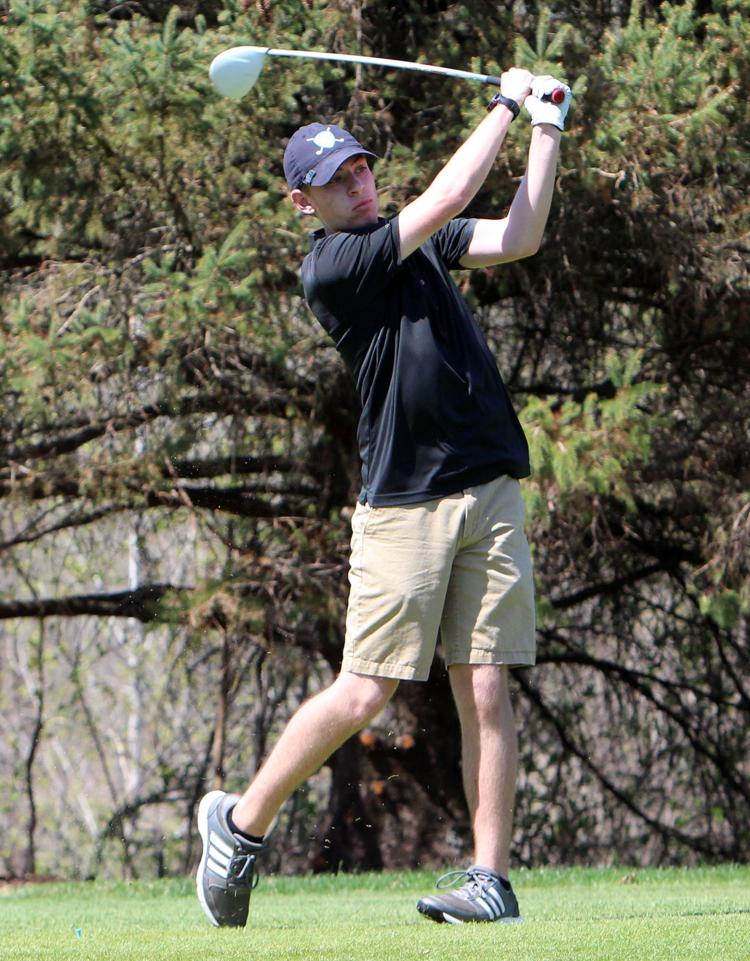 Cloverbelt Conference Boys Golf Meet at Eau Claire CC 5-7-18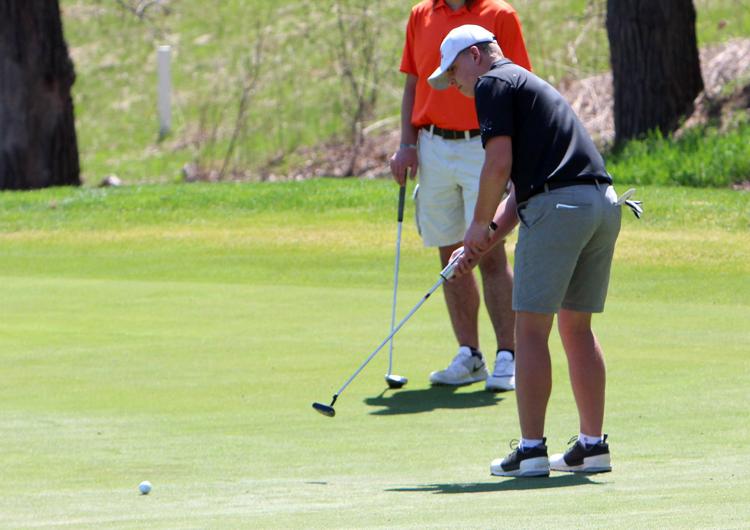 Cloverbelt Conference Boys Golf Meet at Eau Claire CC 5-7-18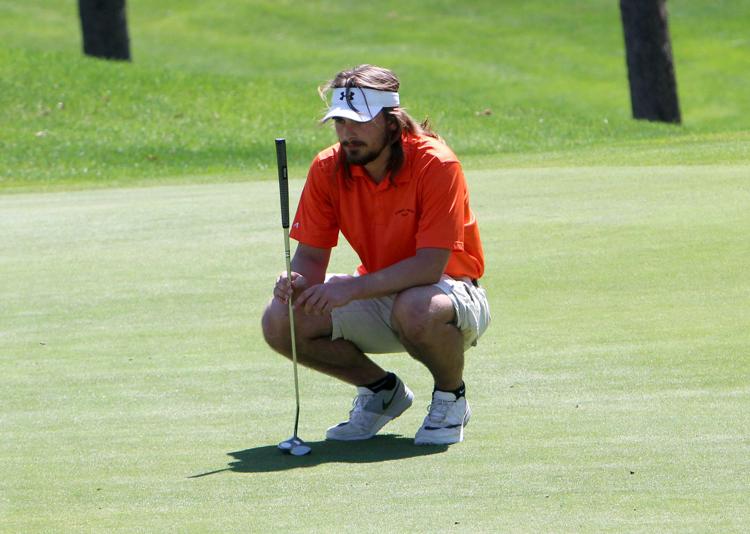 Cloverbelt Conference Boys Golf Meet at Eau Claire CC 5-7-18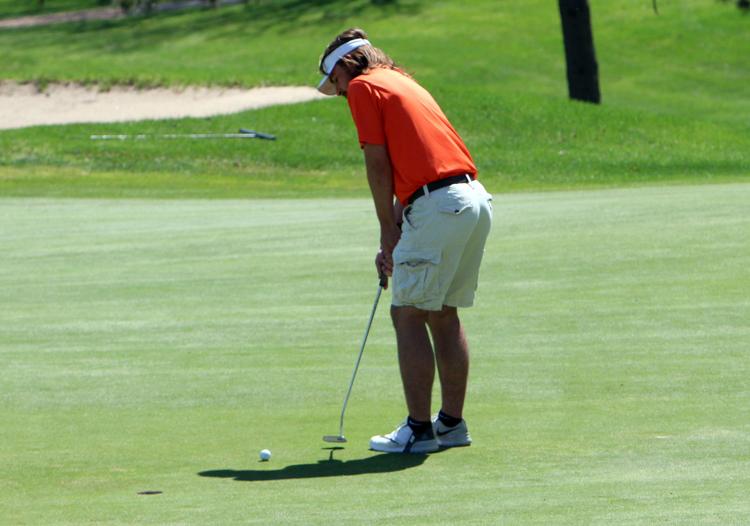 Cloverbelt Conference Boys Golf Meet at Eau Claire CC 5-7-18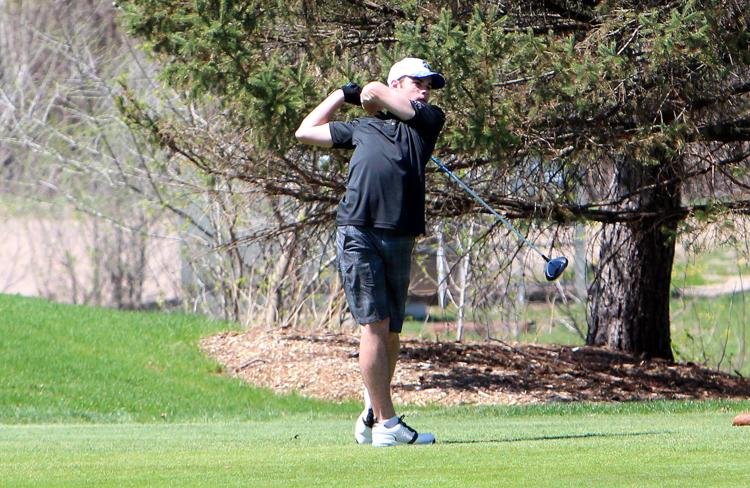 Cloverbelt Conference Boys Golf Meet at Eau Claire CC 5-7-18
Cloverbelt Conference Boys Golf Meet at Eau Claire CC 5-7-18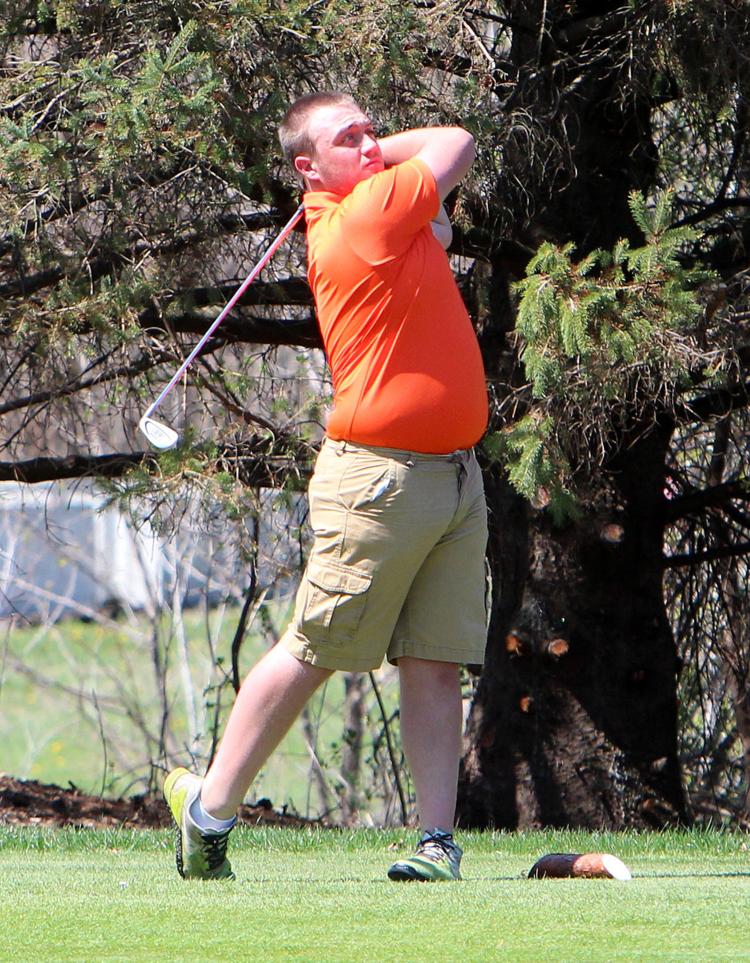 Cloverbelt Conference Boys Golf Meet at Eau Claire CC 5-7-18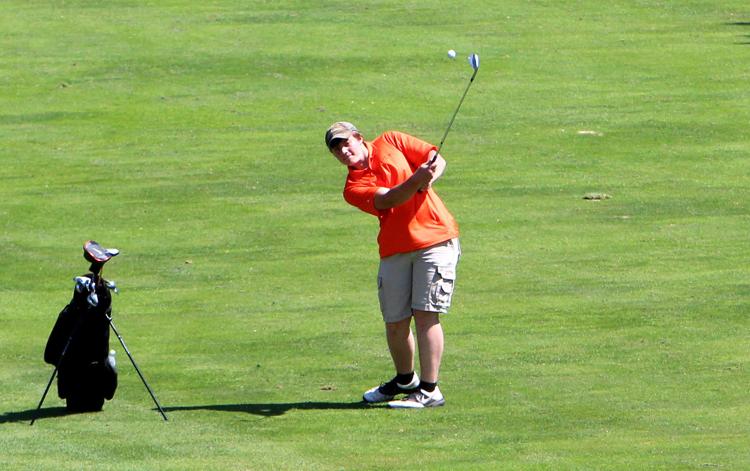 Cloverbelt Conference Boys Golf Meet at Eau Claire CC 5-7-18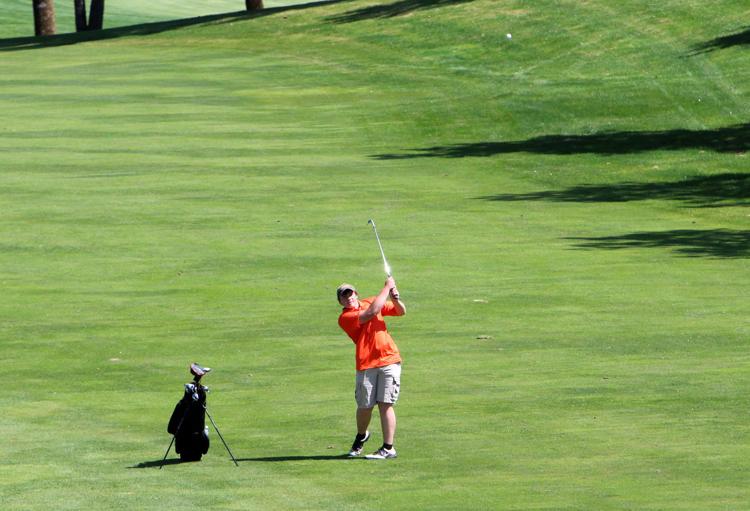 Cloverbelt Conference Boys Golf Meet at Eau Claire CC 5-7-18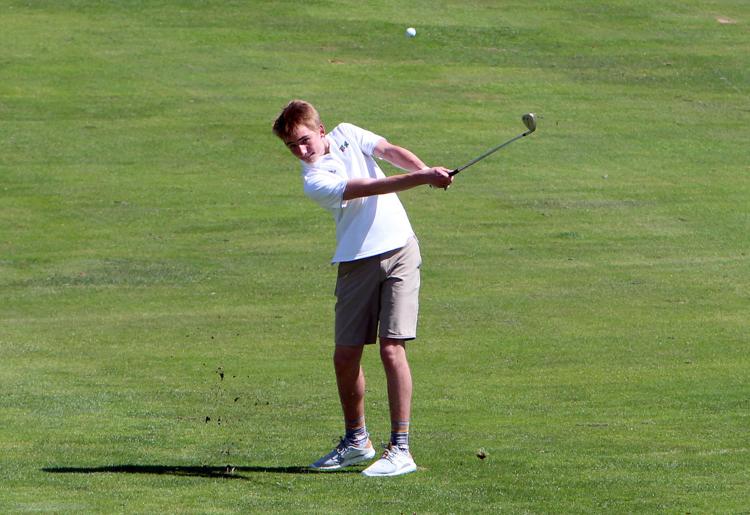 Cloverbelt Conference Boys Golf Meet at Eau Claire CC 5-7-18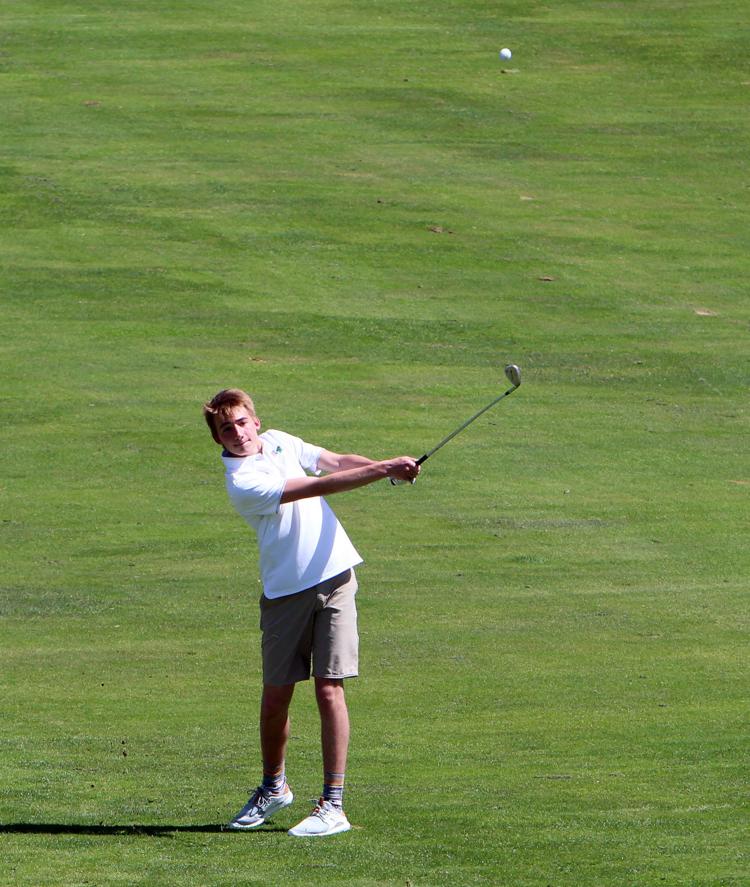 Cloverbelt Conference Boys Golf Meet at Eau Claire CC 5-7-18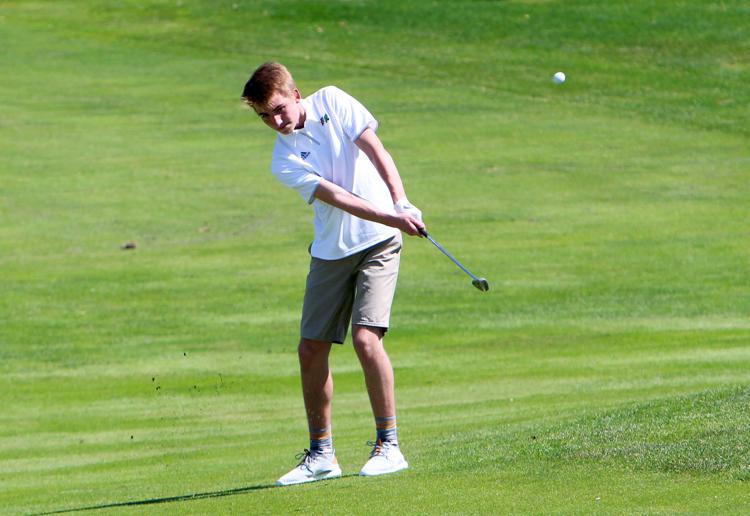 Cloverbelt Conference Boys Golf Meet at Eau Claire CC 5-7-18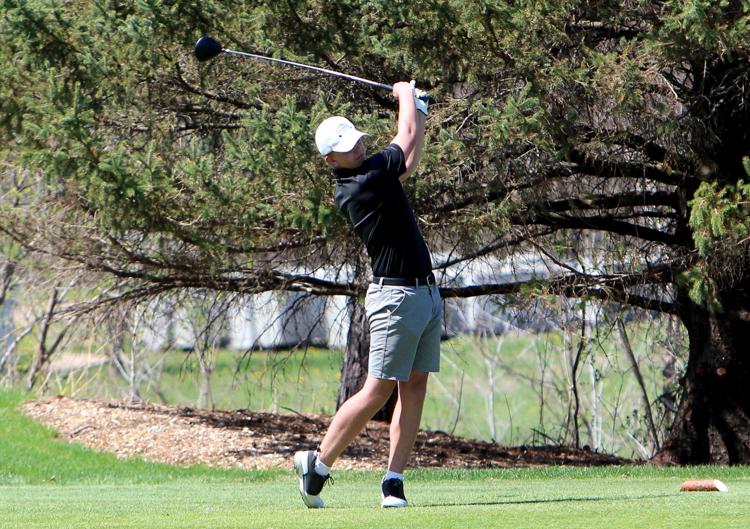 Cloverbelt Conference Boys Golf Meet at Eau Claire CC 5-7-18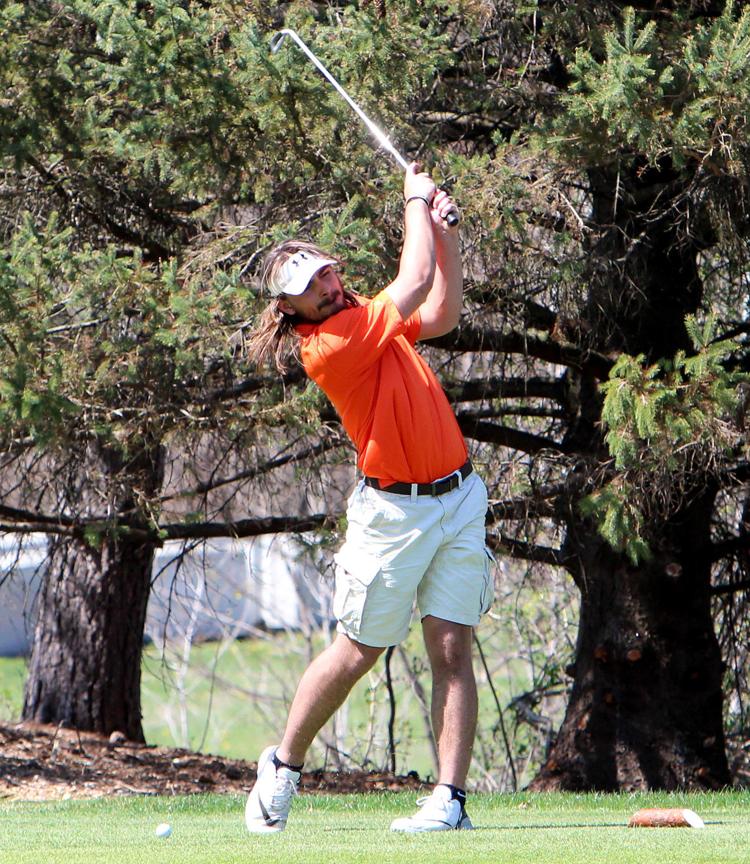 Cloverbelt Conference Boys Golf Meet at Eau Claire CC 5-7-18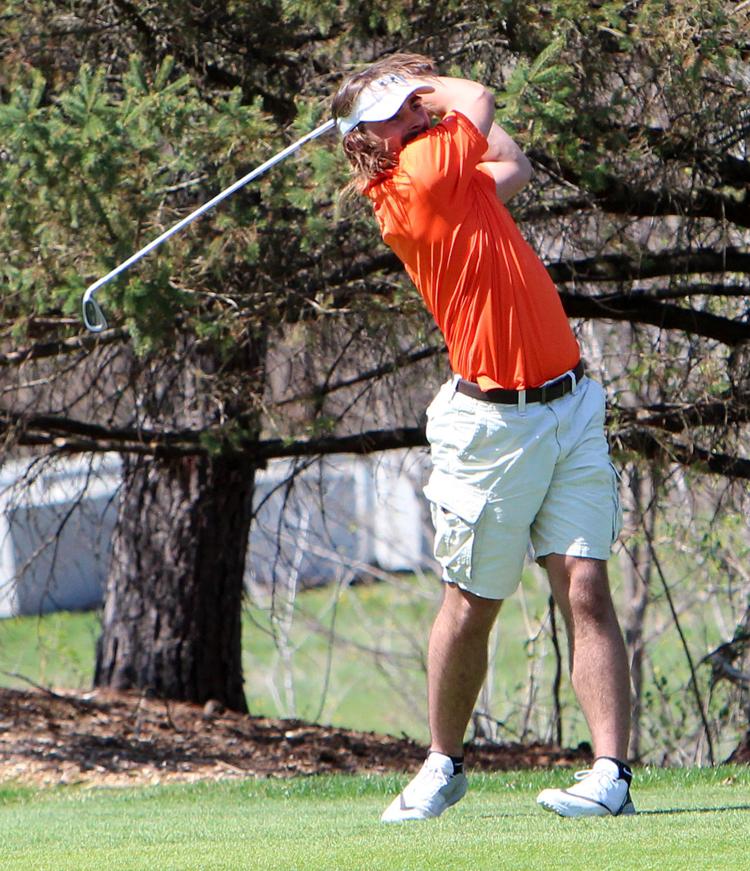 Cloverbelt Conference Boys Golf Meet at Eau Claire CC 5-7-18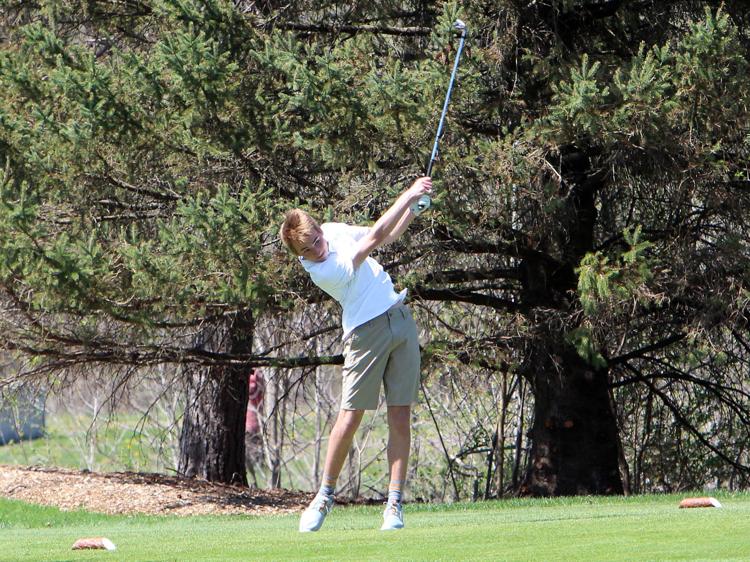 Cloverbelt Conference Boys Golf Meet at Eau Claire CC 5-7-18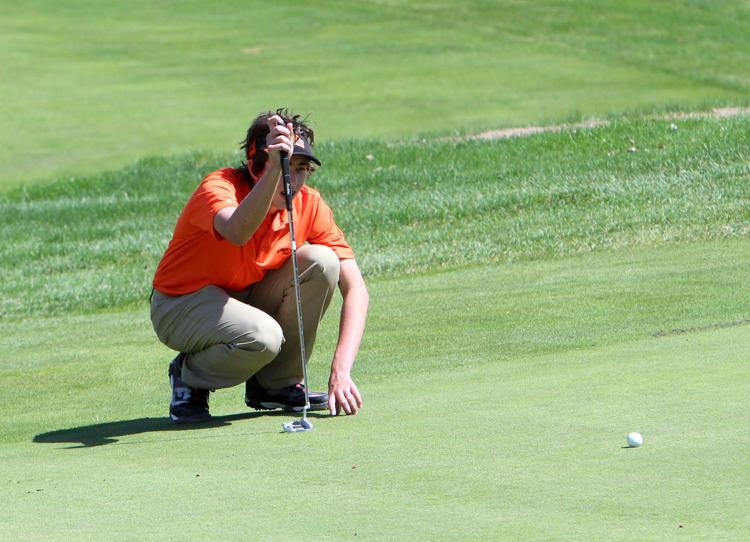 Cloverbelt Conference Boys Golf Meet at Eau Claire CC 5-7-18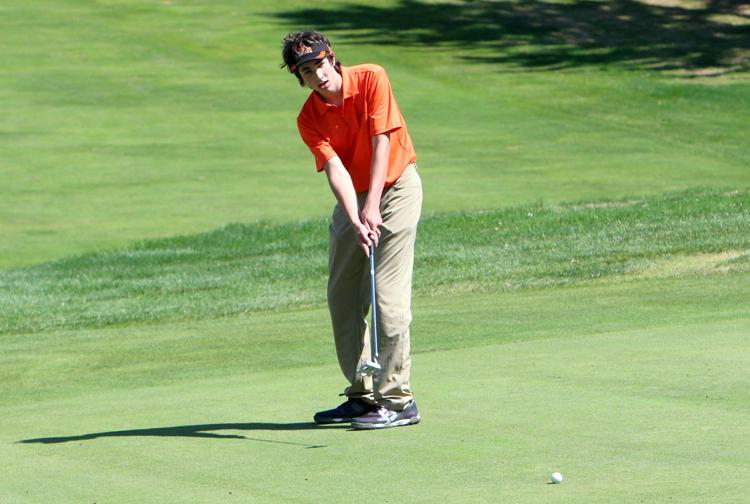 Cloverbelt Conference Boys Golf Meet at Eau Claire CC 5-7-18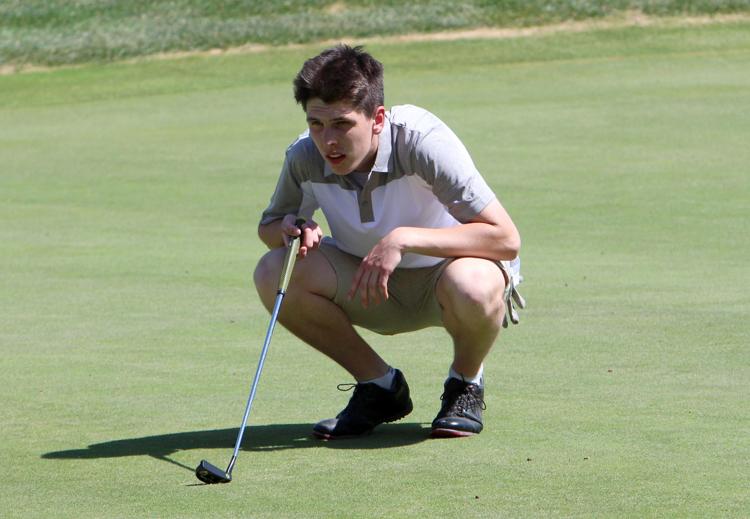 Cloverbelt Conference Boys Golf Meet at Eau Claire CC 5-7-18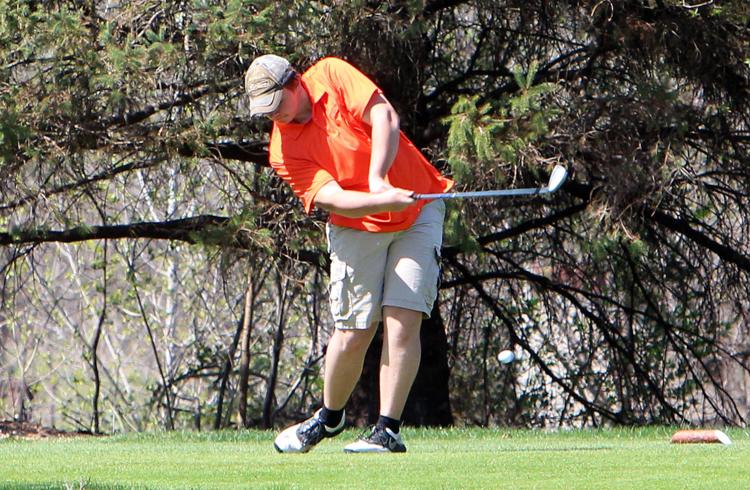 Cloverbelt Conference Boys Golf Meet at Eau Claire CC 5-7-18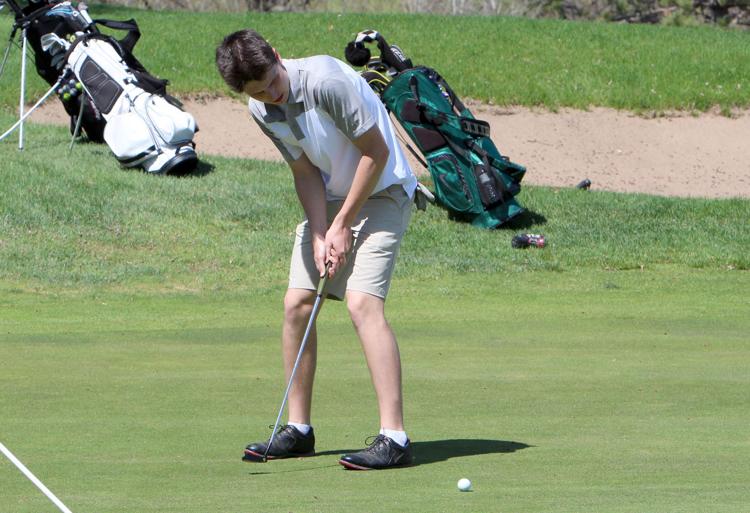 Cloverbelt Conference Boys Golf Meet at Eau Claire CC 5-7-18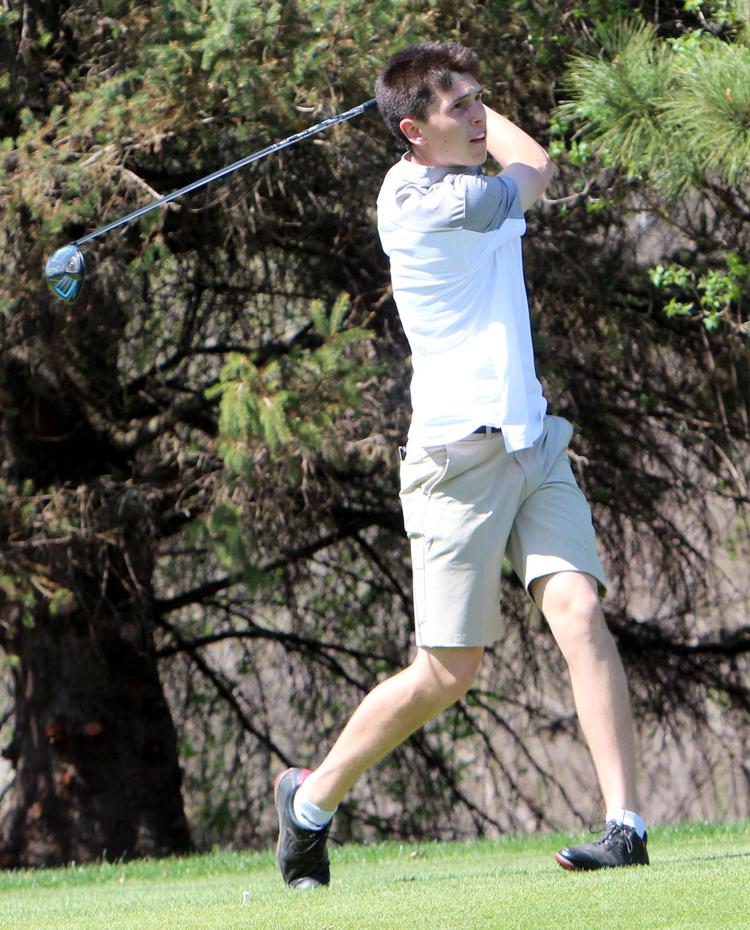 Cloverbelt Conference Boys Golf Meet at Eau Claire CC 5-7-18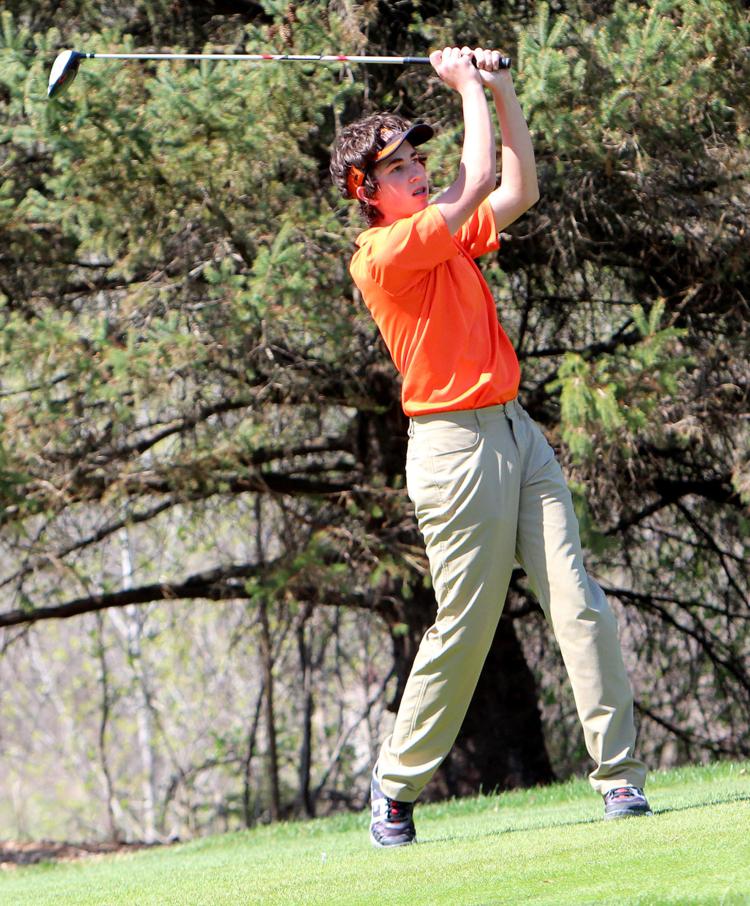 Cloverbelt Conference Boys Golf Meet at Eau Claire CC 5-7-18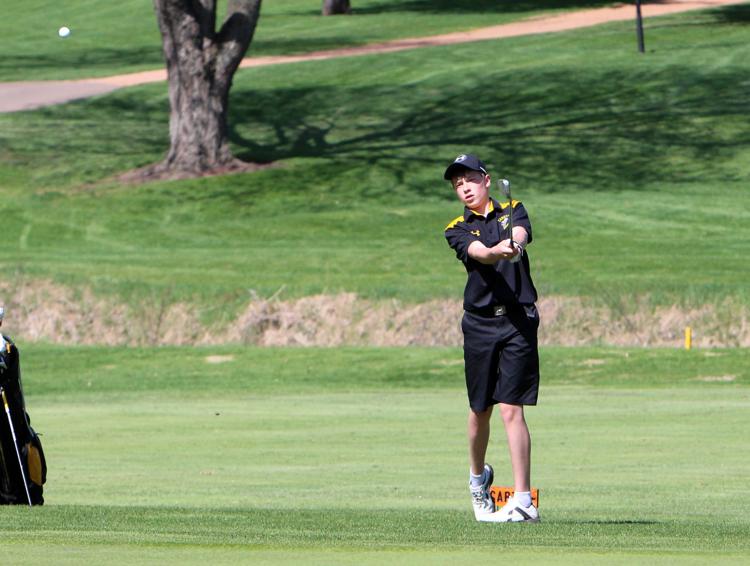 Cloverbelt Conference Boys Golf Meet at Eau Claire CC 5-7-18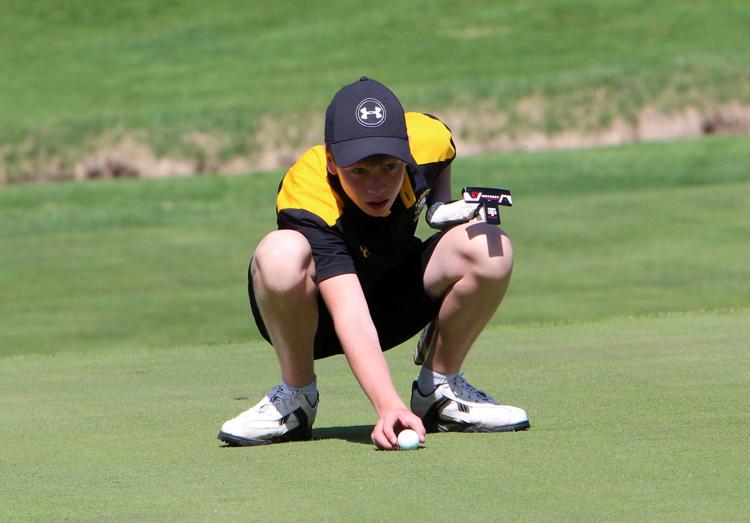 Cloverbelt Conference Boys Golf Meet at Eau Claire CC 5-7-18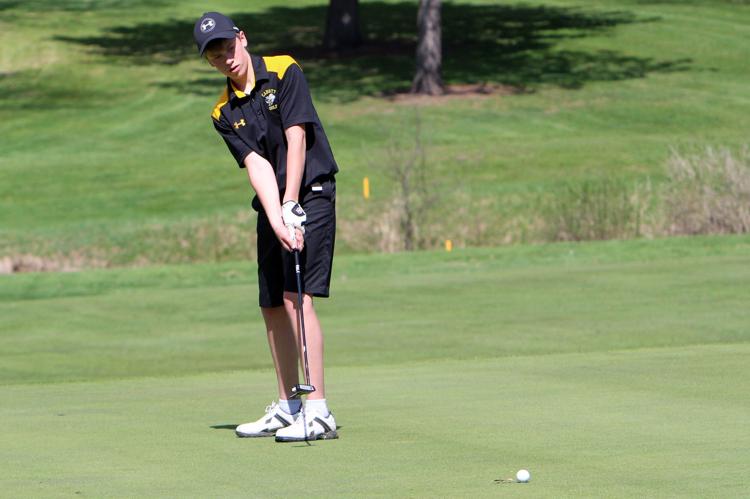 Cloverbelt Conference Boys Golf Meet at Eau Claire CC 5-7-18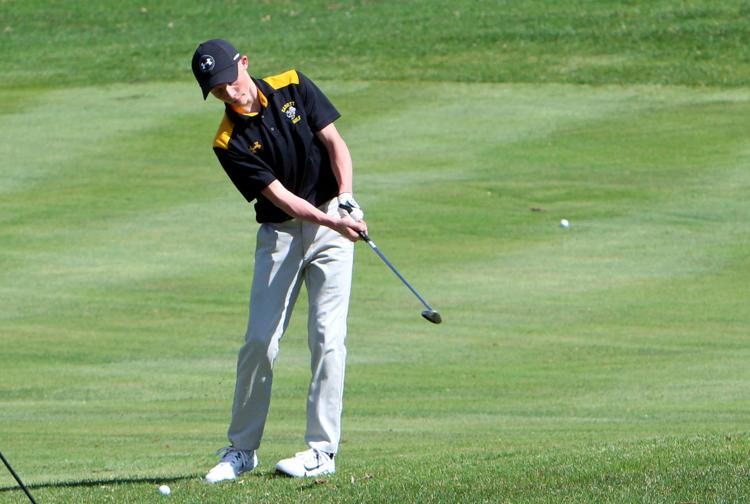 Cloverbelt Conference Boys Golf Meet at Eau Claire CC 5-7-18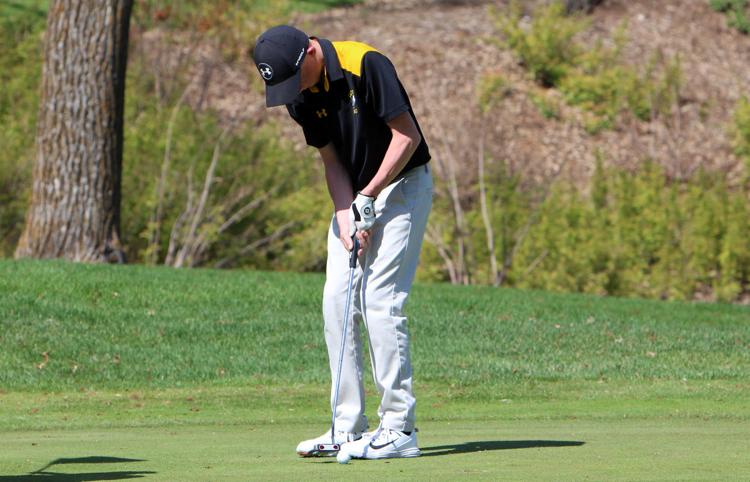 Cloverbelt Conference Boys Golf Meet at Eau Claire CC 5-7-18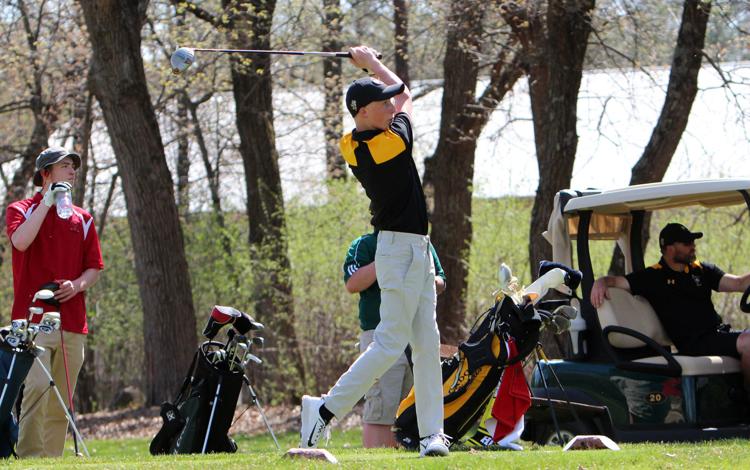 Cloverbelt Conference Boys Golf Meet at Eau Claire CC 5-7-18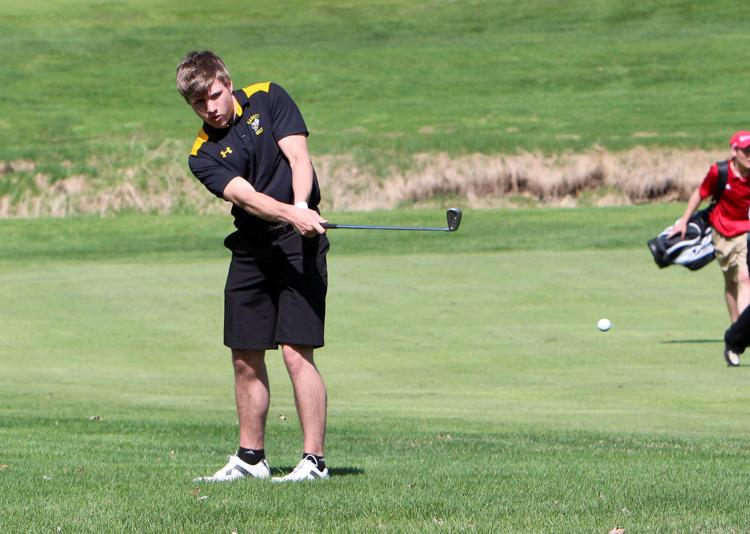 Cloverbelt Conference Boys Golf Meet at Eau Claire CC 5-7-18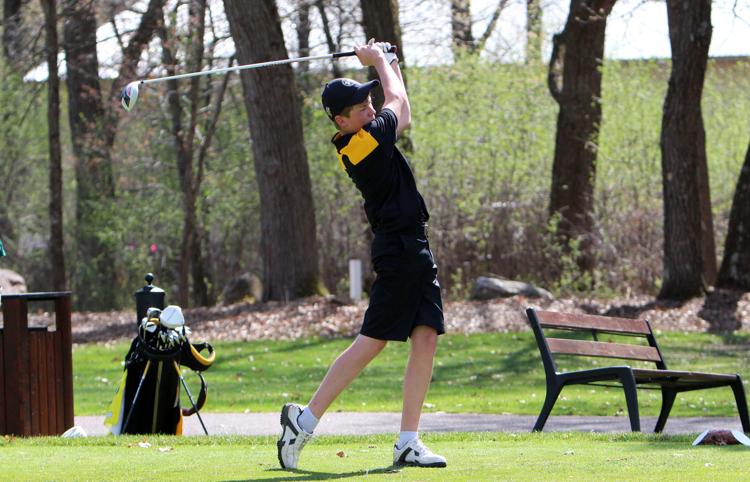 Cloverbelt Conference Boys Golf Meet at Eau Claire CC 5-7-18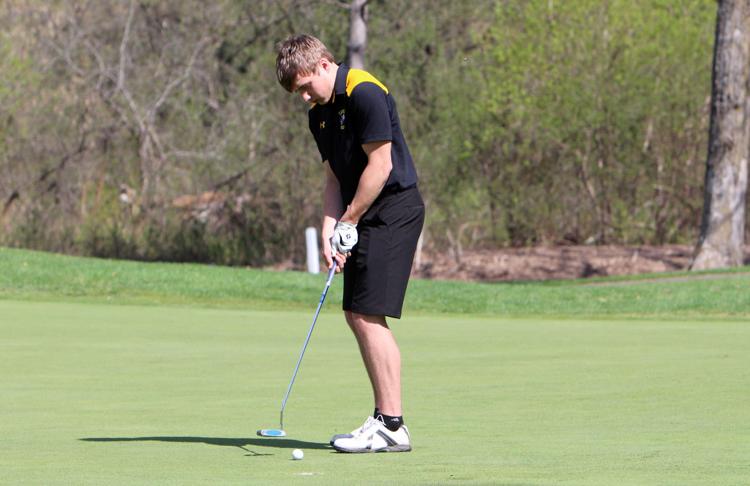 Cloverbelt Conference Boys Golf Meet at Eau Claire CC 5-7-18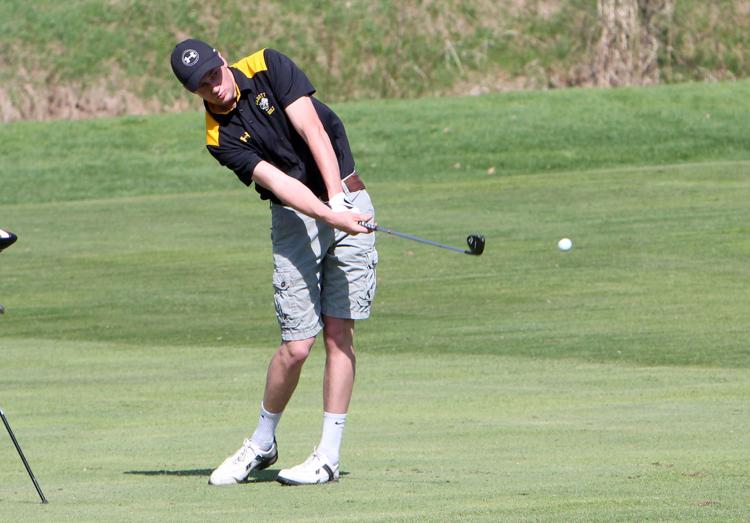 Cloverbelt Conference Boys Golf Meet at Eau Claire CC 5-7-18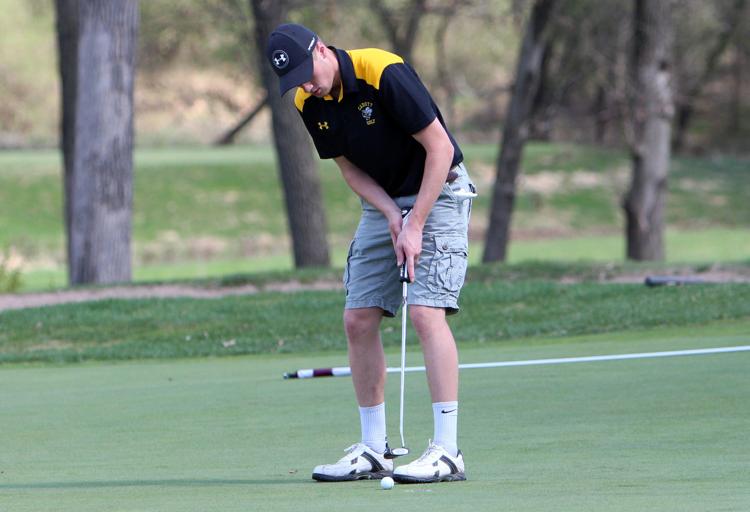 Cloverbelt Conference Boys Golf Meet at Eau Claire CC 5-7-18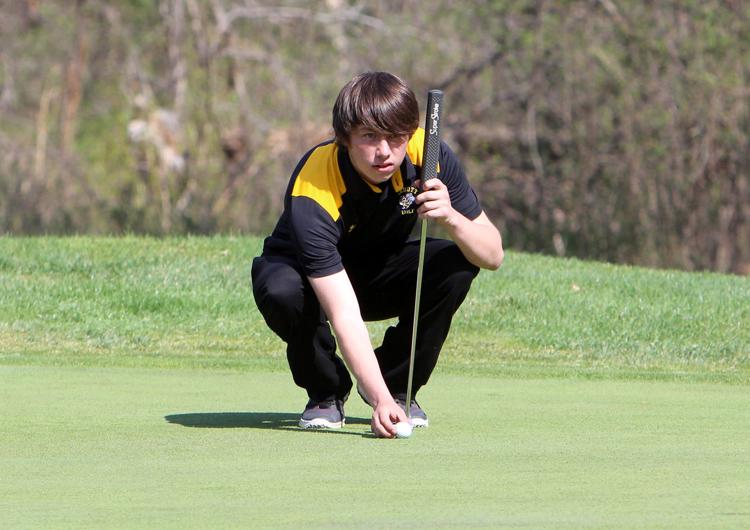 Cloverbelt Conference Boys Golf Meet at Eau Claire CC 5-7-18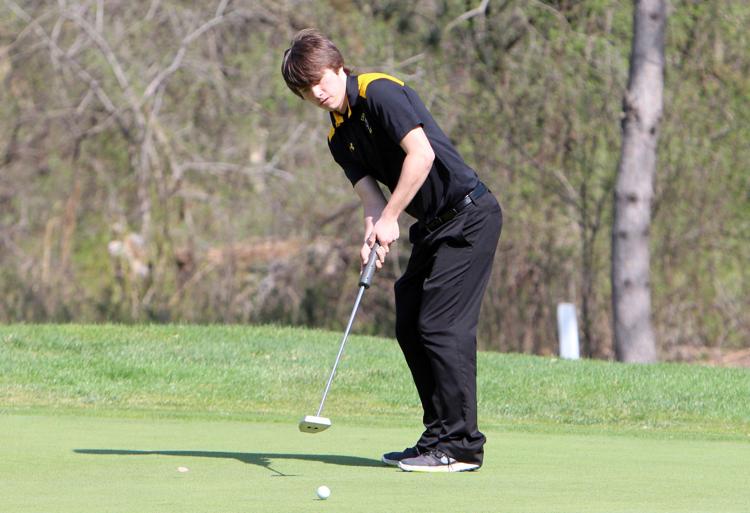 Cloverbelt Conference Boys Golf Meet at Eau Claire CC 5-7-18