The Golf Coaches Association of Wisconsin announced McDonell/Regis' Myles Fish and Fletcher Theisen as academic all-state selections for the 2019 golf season.
Fish and Theisen helped lead the Saints to a Division 2 regional runner-up finish and an eighth place finish at sectionals.
The senior Fish shot an 80 at the a sectional in Hayward which left him a stroke short of qualifying individually for the state tournament.
You have free articles remaining.
Criteria to be met to be selected are a cumulative grade-point average of at least 3.25, participation in at least 75 percent of a team's varsity matches and are a sophomore, junior or senior. There were 401 students from 125 different high schools that were recognized.
Cloverbelt-Dairyland boys golf invite at Lake Wissota golf 4-29-19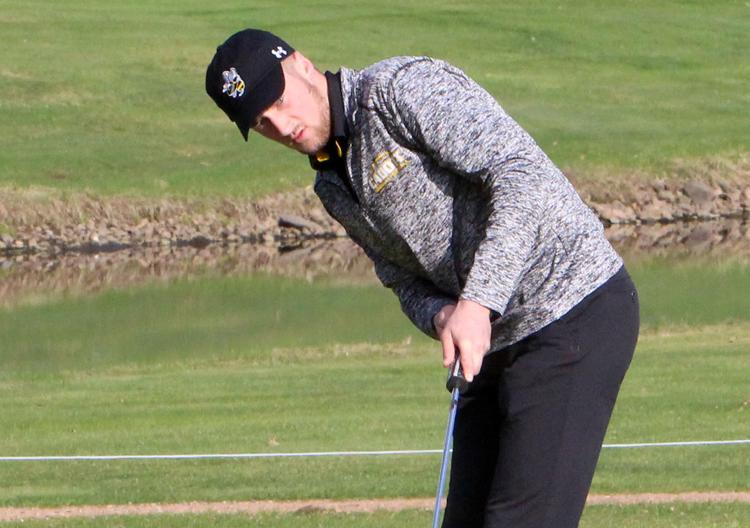 Cloverbelt-Dairyland boys golf invite at Lake Wissota golf 4-29-19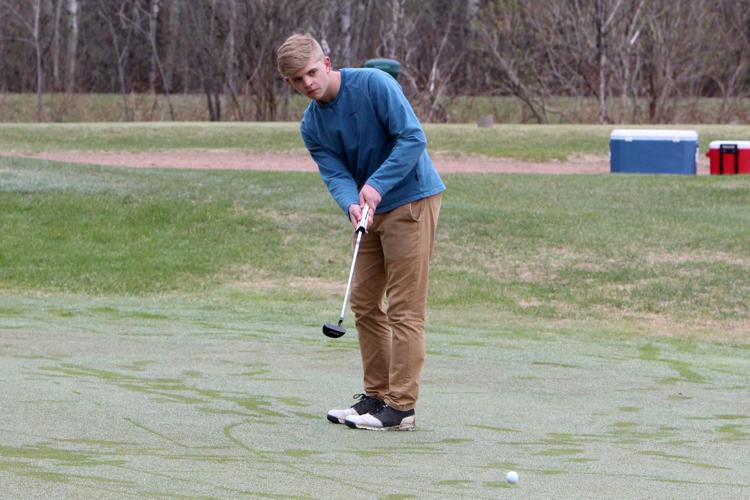 Cloverbelt-Dairyland boys golf invite at Lake Wissota golf 4-29-19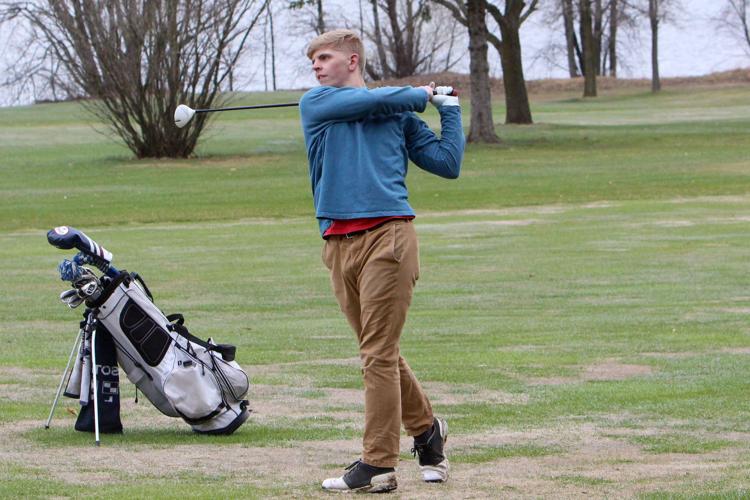 Cloverbelt-Dairyland boys golf invite at Lake Wissota golf 4-29-19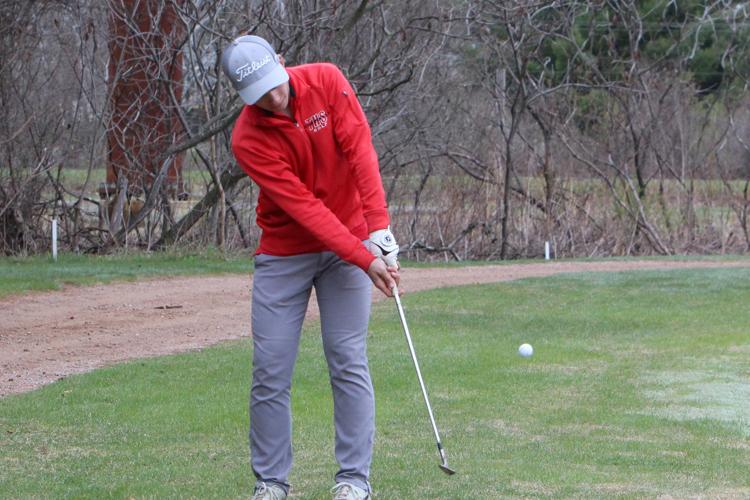 Cloverbelt-Dairyland boys golf invite at Lake Wissota golf 4-29-19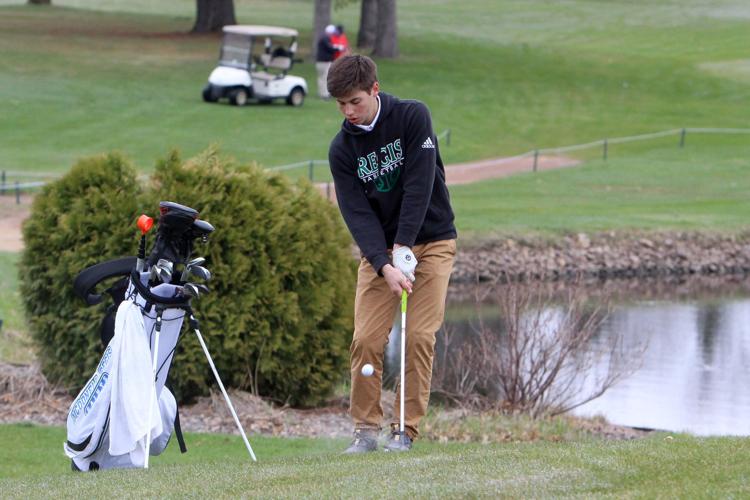 Cloverbelt-Dairyland boys golf invite at Lake Wissota golf 4-29-19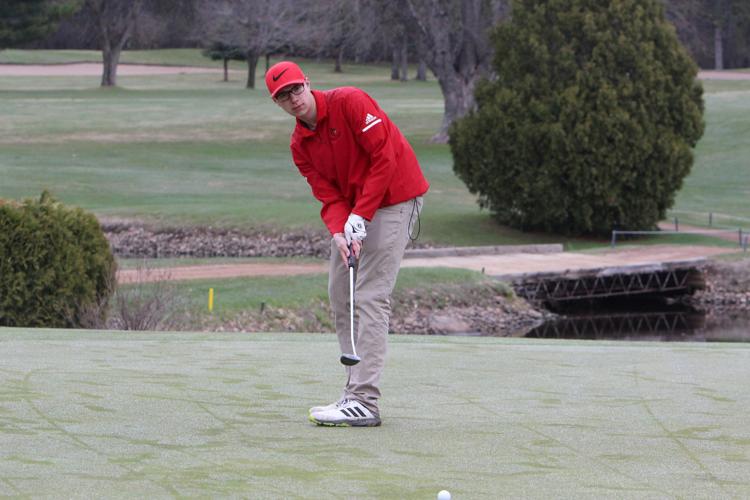 Cloverbelt-Dairyland boys golf invite at Lake Wissota golf 4-29-19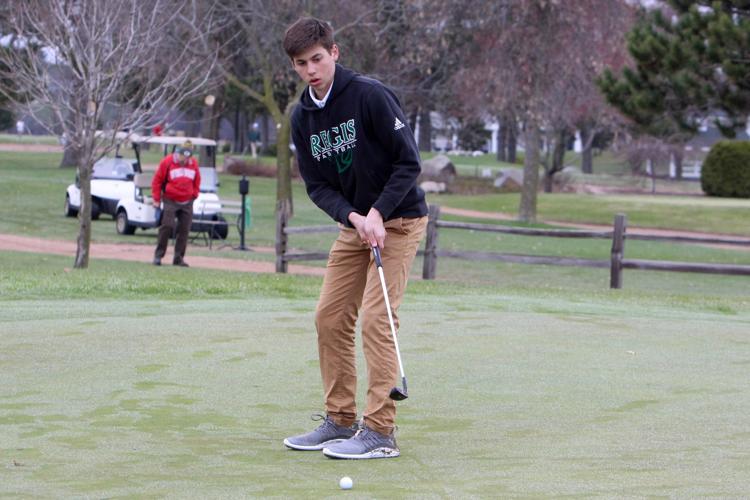 Cloverbelt-Dairyland boys golf invite at Lake Wissota golf 4-29-19
Cloverbelt-Dairyland boys golf invite at Lake Wissota golf 4-29-19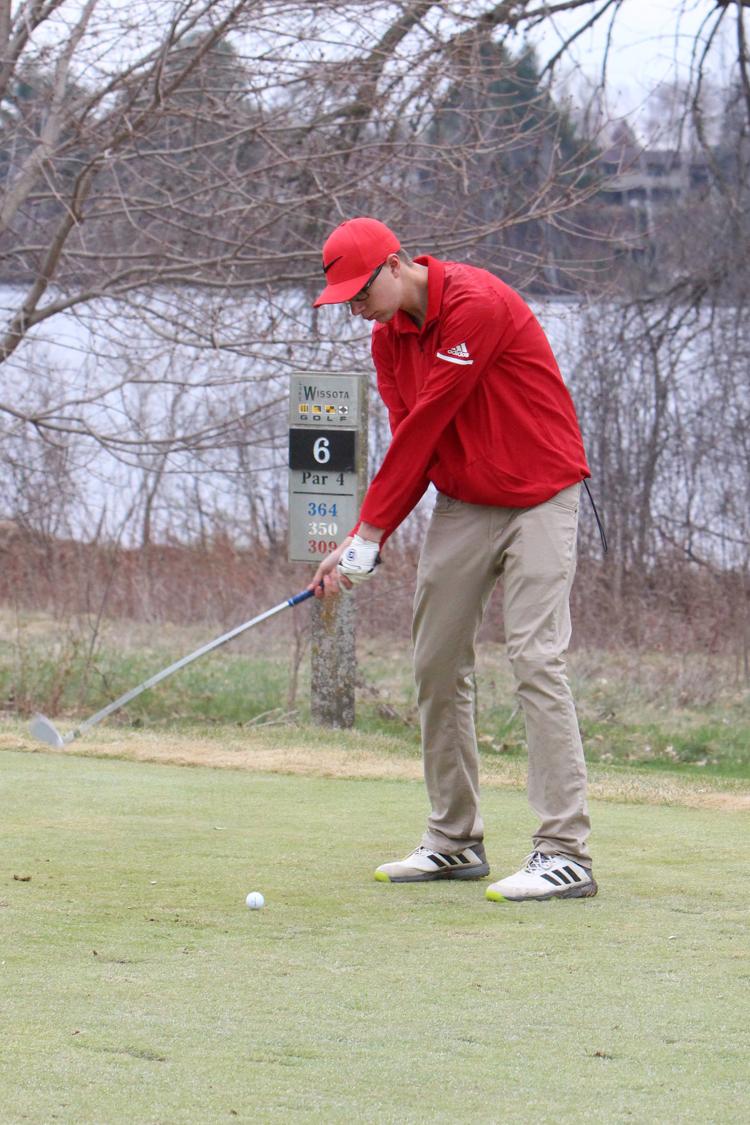 Cloverbelt-Dairyland boys golf invite at Lake Wissota golf 4-29-19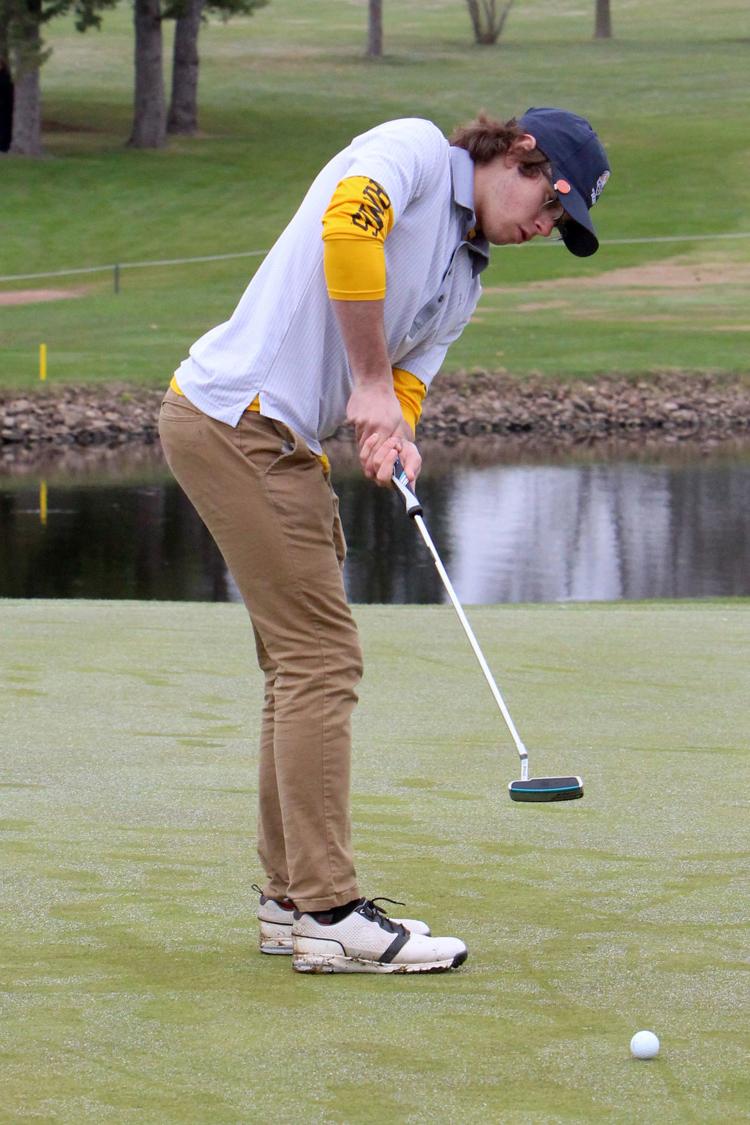 Cloverbelt-Dairyland boys golf invite at Lake Wissota golf 4-29-19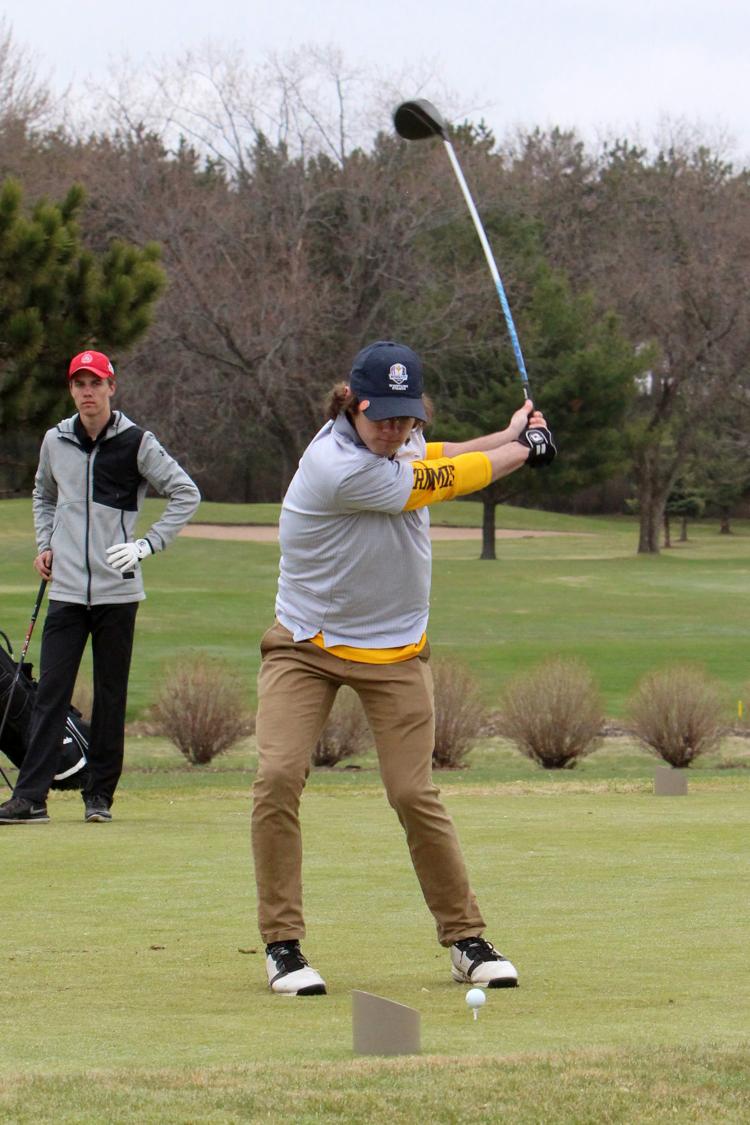 Cloverbelt-Dairyland boys golf invite at Lake Wissota golf 4-29-19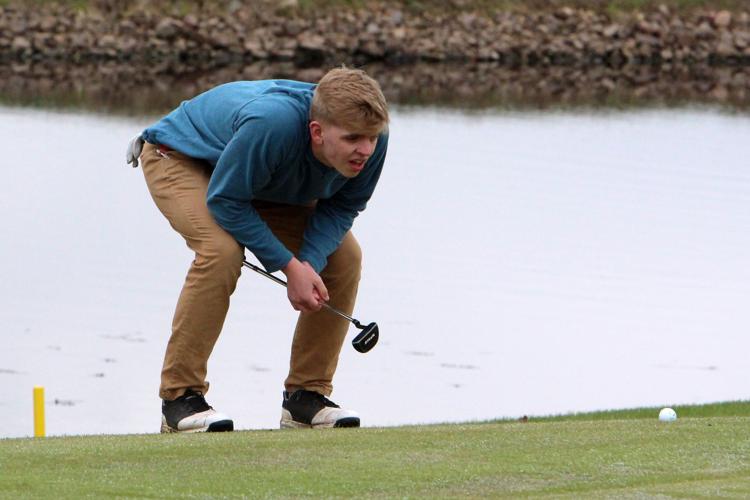 Cloverbelt-Dairyland boys golf invite at Lake Wissota golf 4-29-19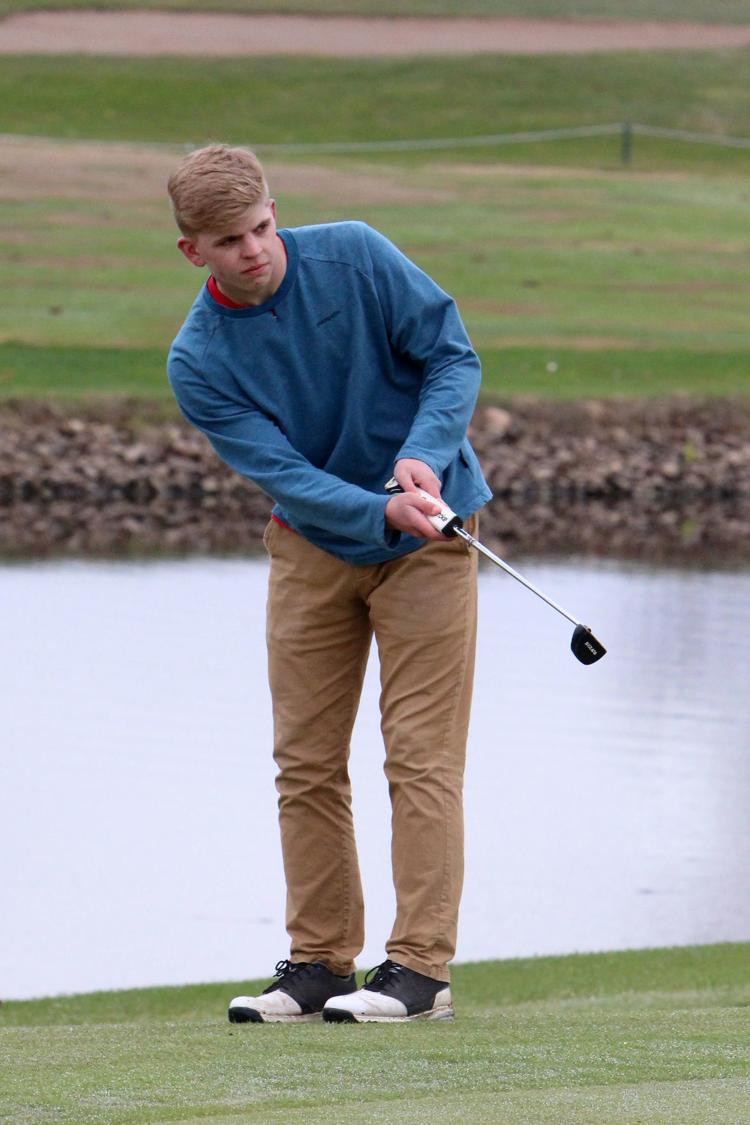 Cloverbelt-Dairyland boys golf invite at Lake Wissota golf 4-29-19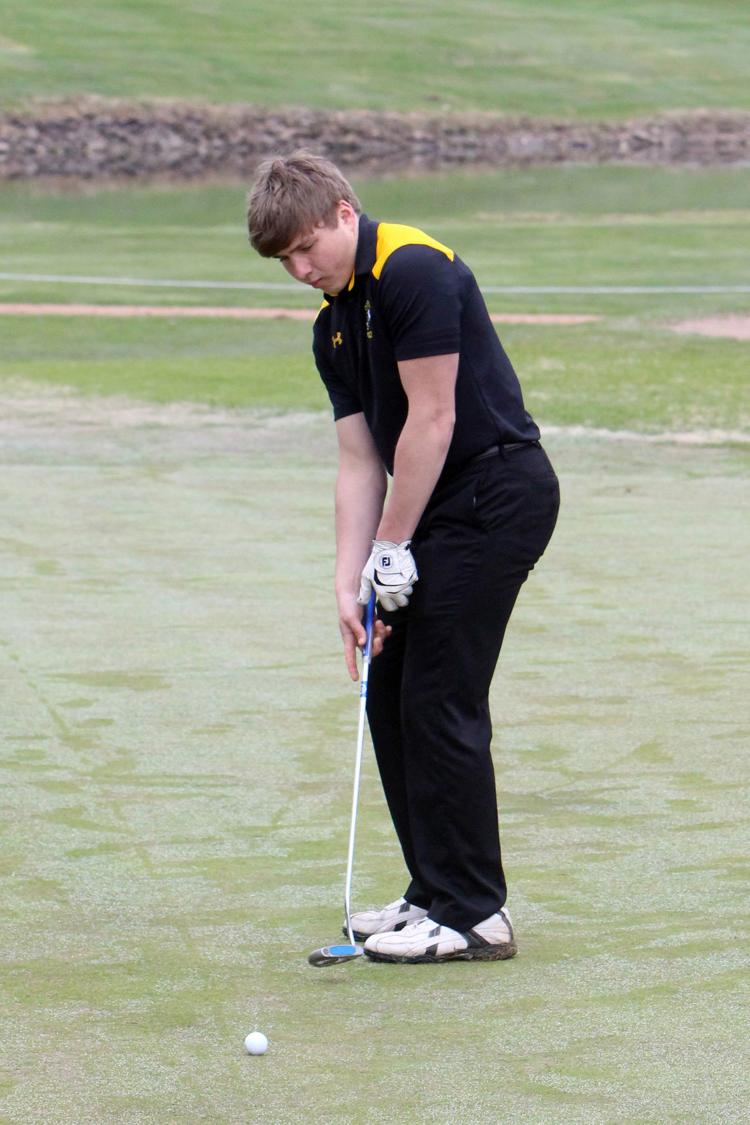 Cloverbelt-Dairyland boys golf invite at Lake Wissota golf 4-29-19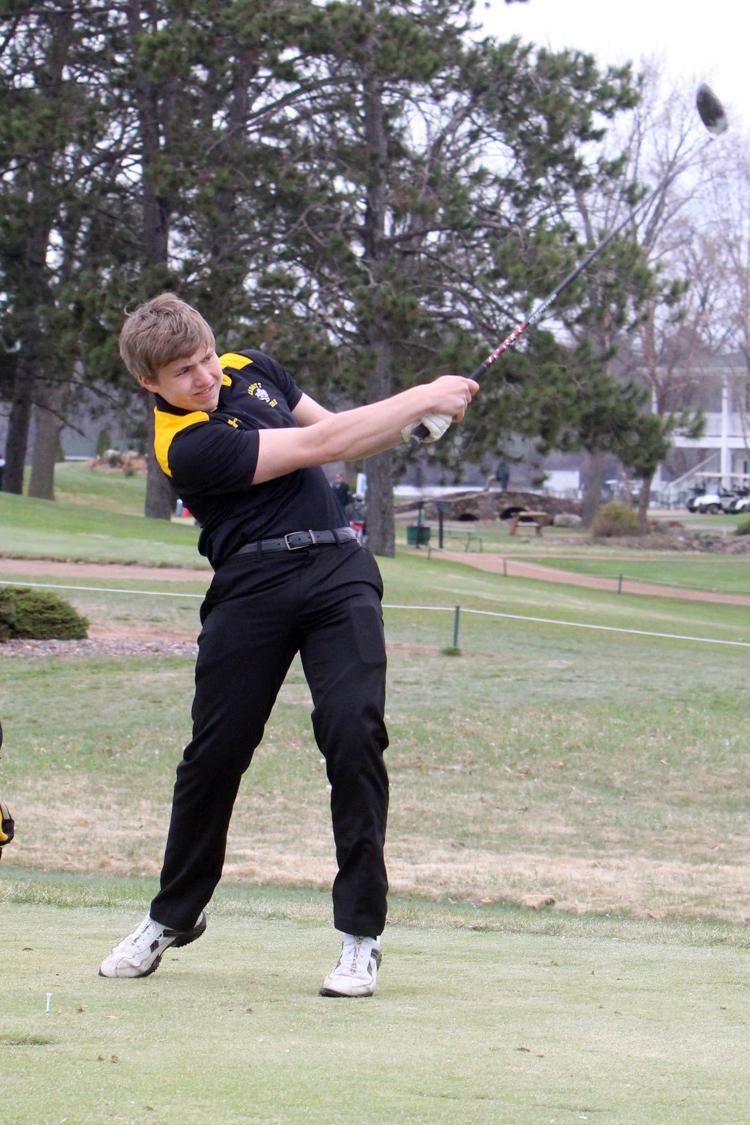 Cloverbelt-Dairyland boys golf invite at Lake Wissota golf 4-29-19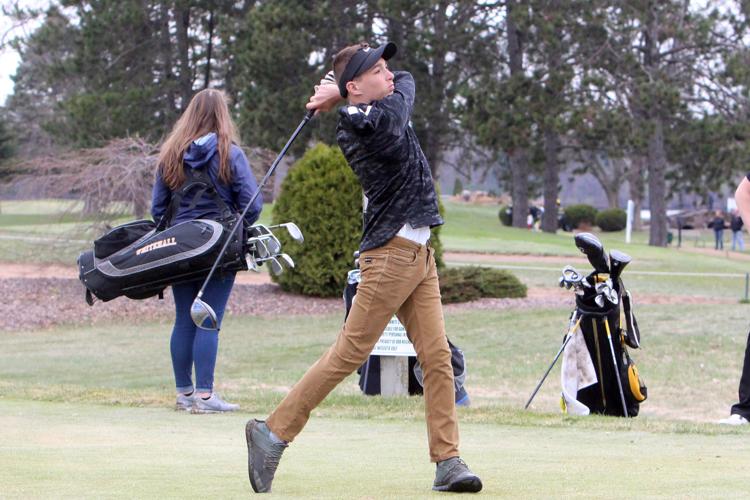 Cloverbelt-Dairyland boys golf invite at Lake Wissota golf 4-29-19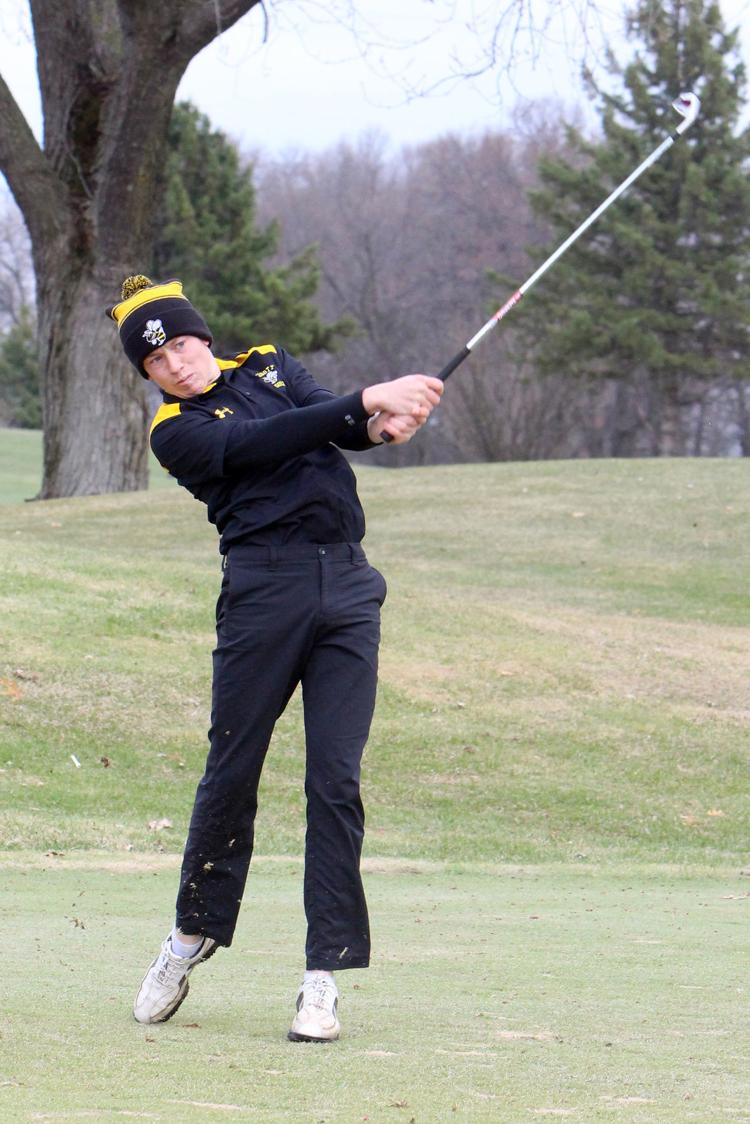 Cloverbelt-Dairyland boys golf invite at Lake Wissota golf 4-29-19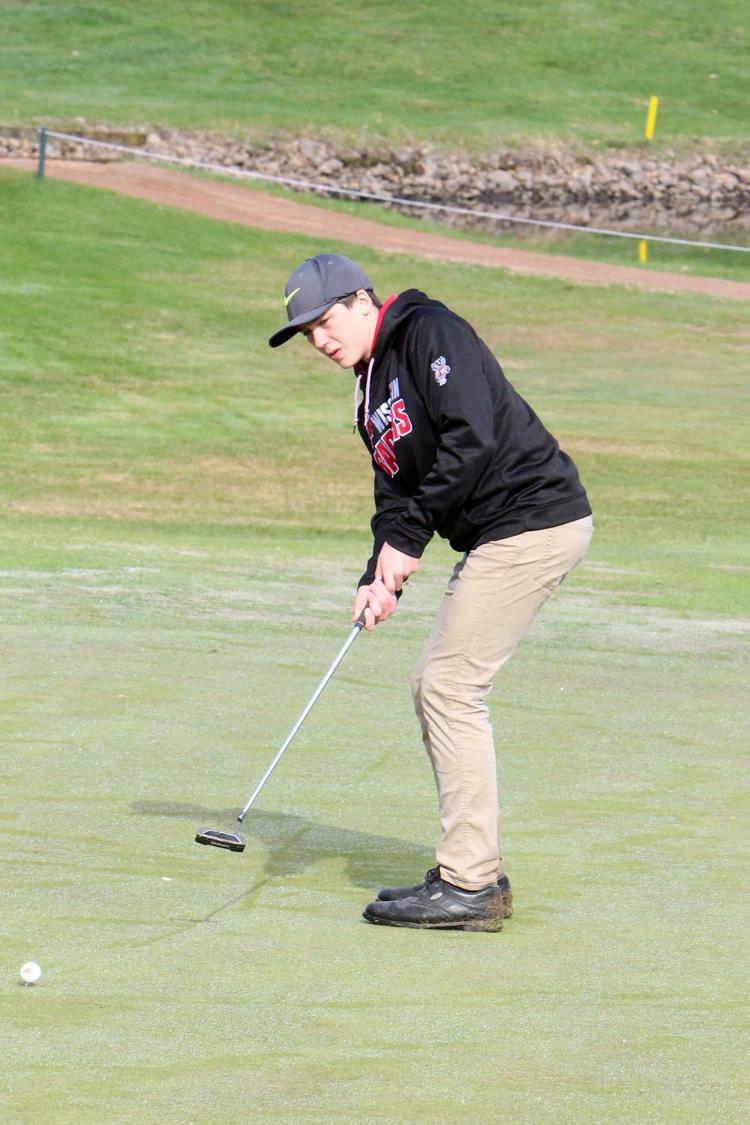 Cloverbelt-Dairyland boys golf invite at Lake Wissota golf 4-29-19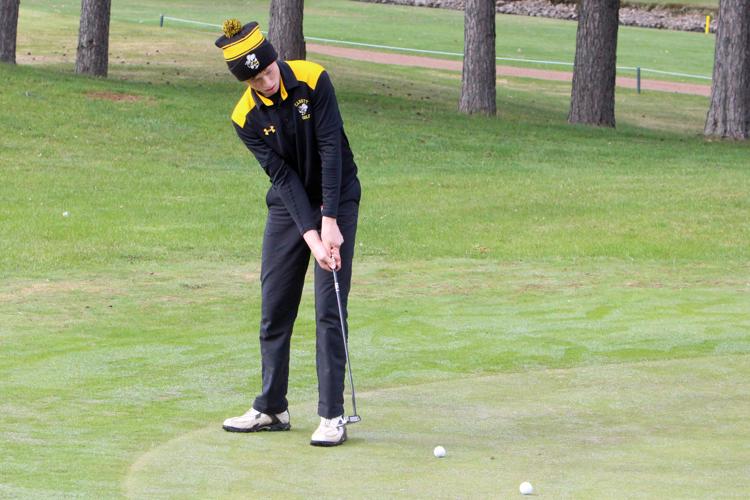 Cloverbelt-Dairyland boys golf invite at Lake Wissota golf 4-29-19
Cloverbelt-Dairyland boys golf invite at Lake Wissota golf 4-29-19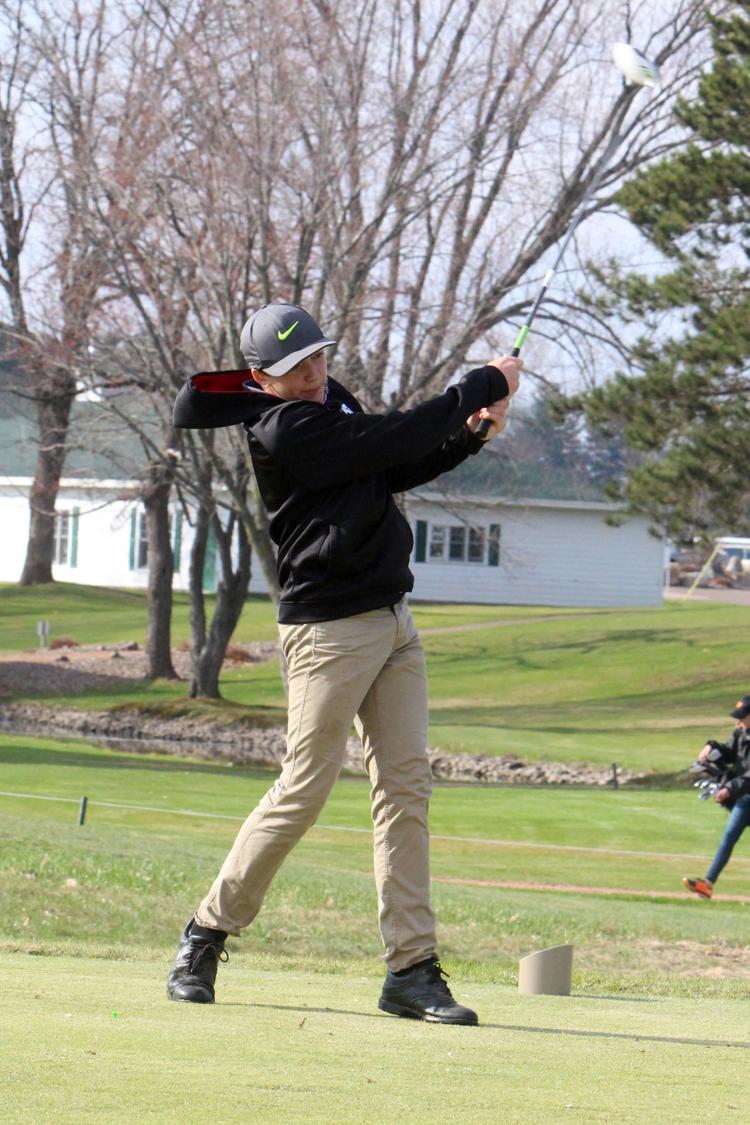 Cloverbelt-Dairyland boys golf invite at Lake Wissota golf 4-29-19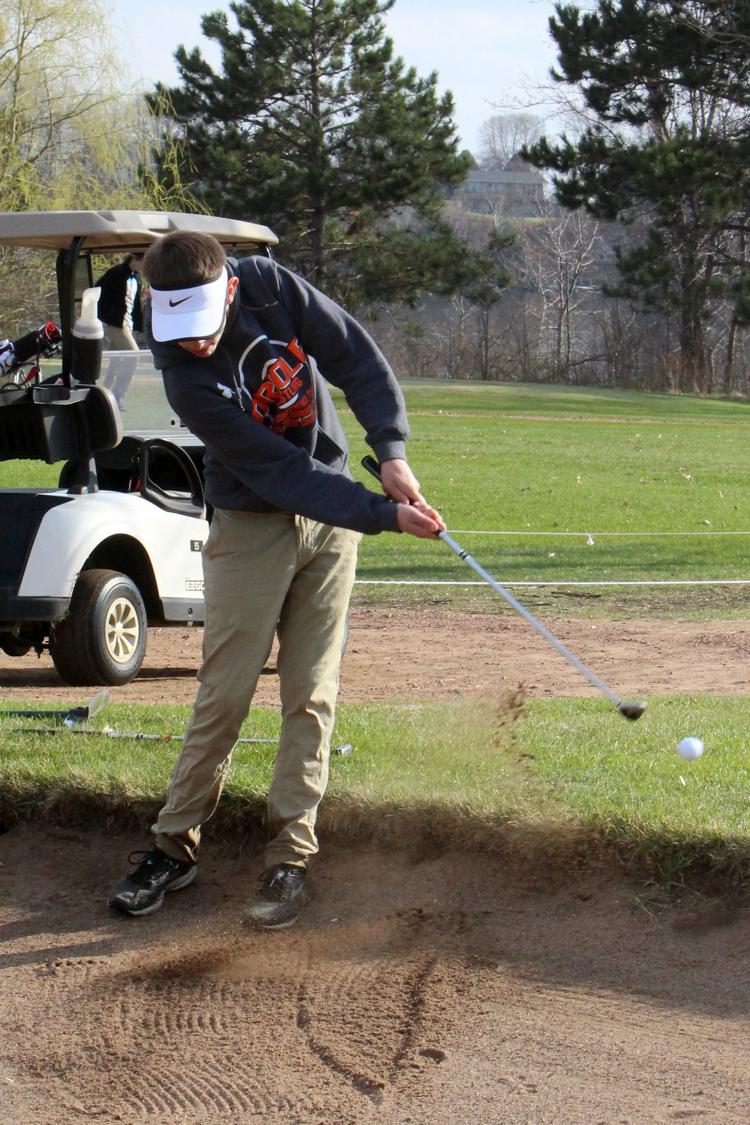 Cloverbelt-Dairyland boys golf invite at Lake Wissota golf 4-29-19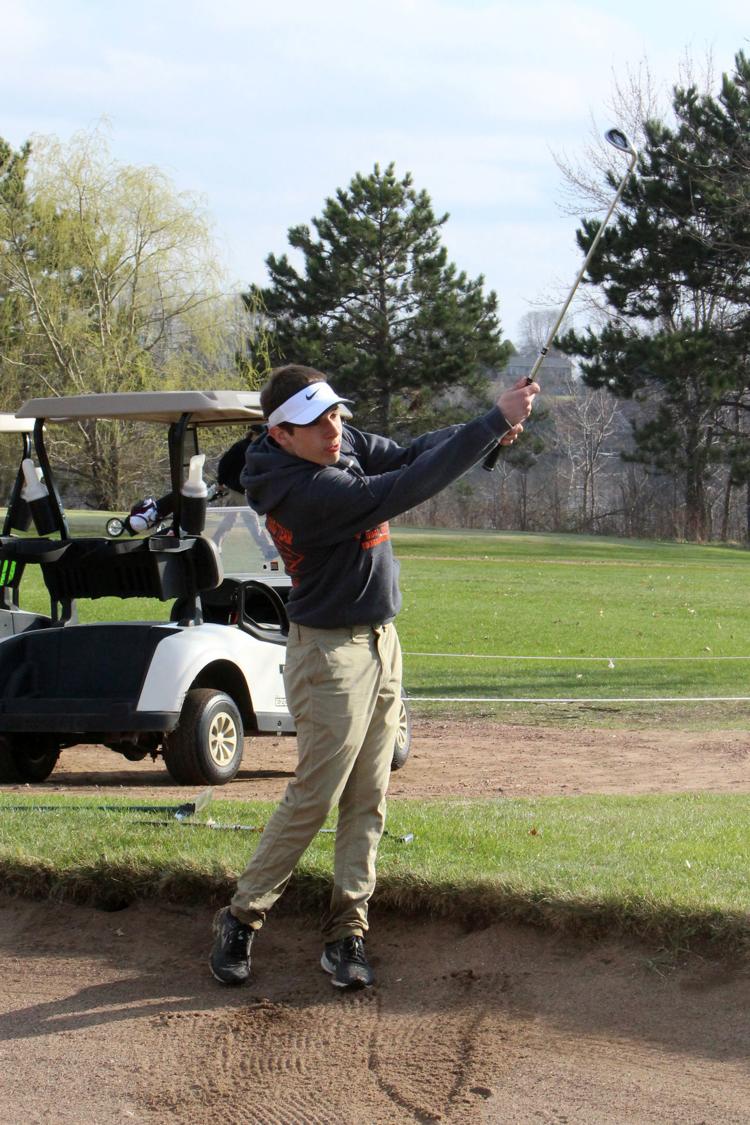 Cloverbelt-Dairyland boys golf invite at Lake Wissota golf 4-29-19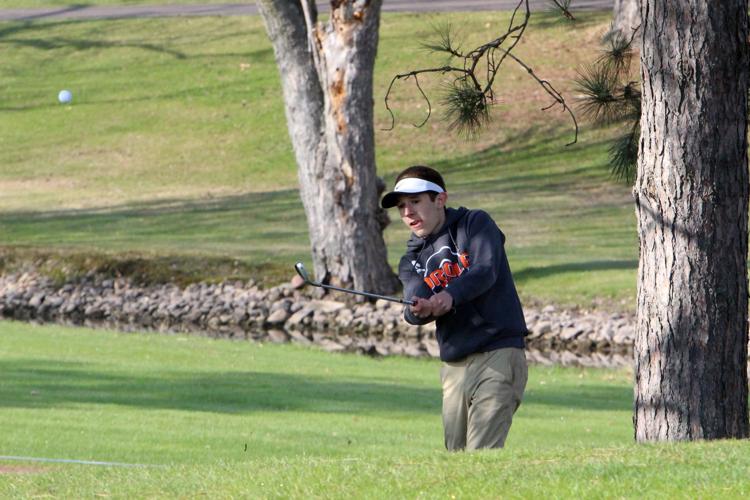 Cloverbelt-Dairyland boys golf invite at Lake Wissota golf 4-29-19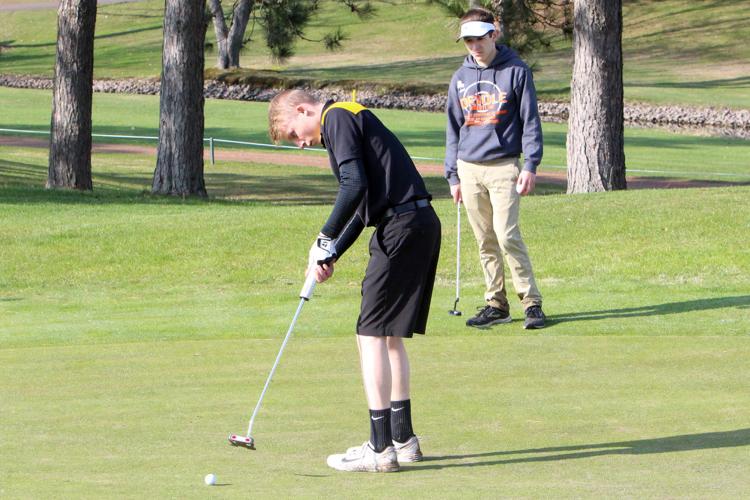 Cloverbelt-Dairyland boys golf invite at Lake Wissota golf 4-29-19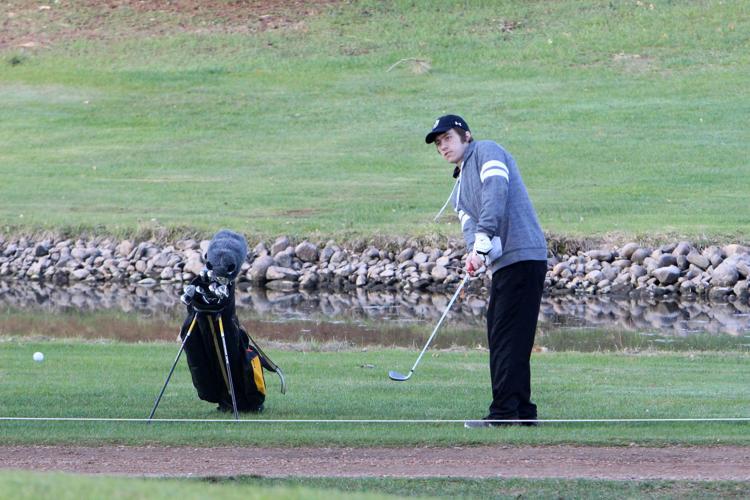 Cloverbelt-Dairyland boys golf invite at Lake Wissota golf 4-29-19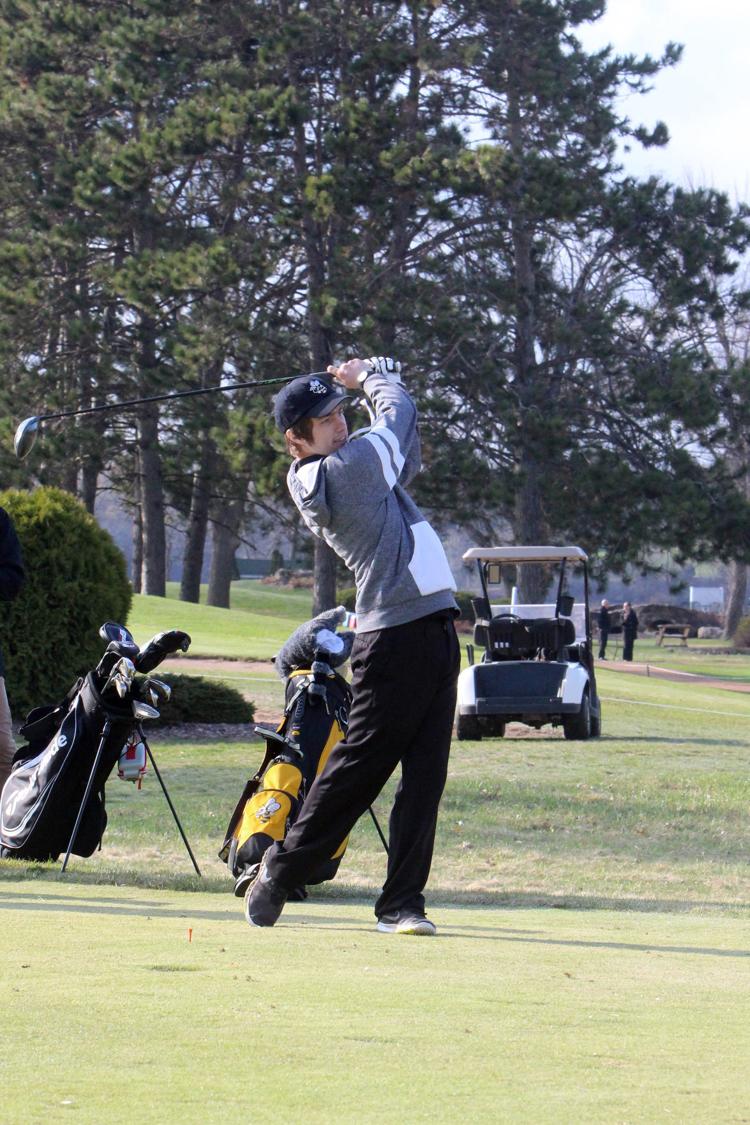 Cloverbelt-Dairyland boys golf invite at Lake Wissota golf 4-29-19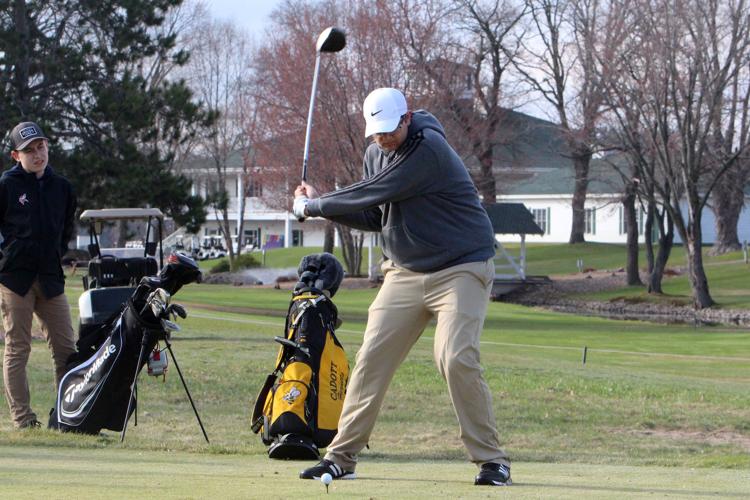 Cloverbelt-Dairyland boys golf invite at Lake Wissota golf 4-29-19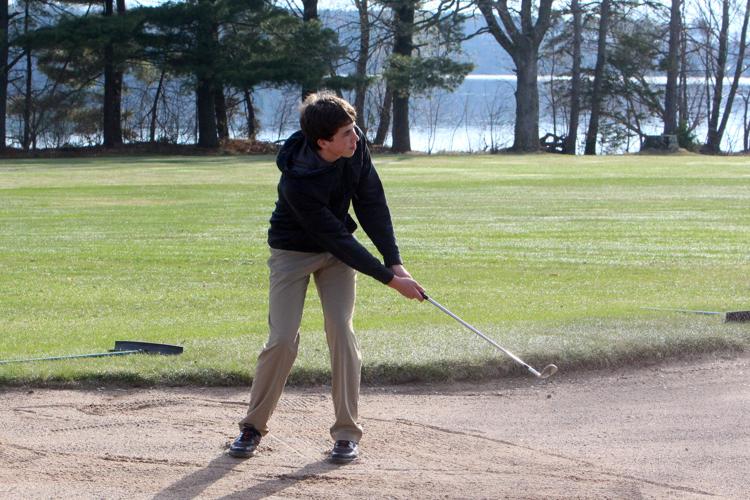 Cloverbelt-Dairyland boys golf invite at Lake Wissota golf 4-29-19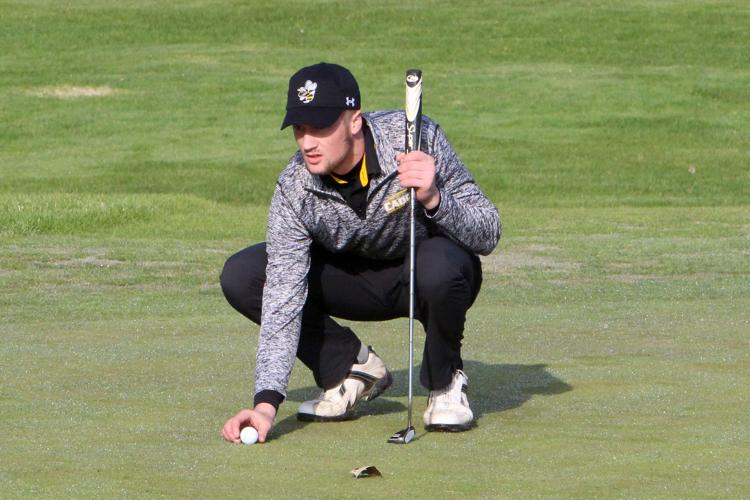 Cloverbelt-Dairyland boys golf invite at Lake Wissota golf 4-29-19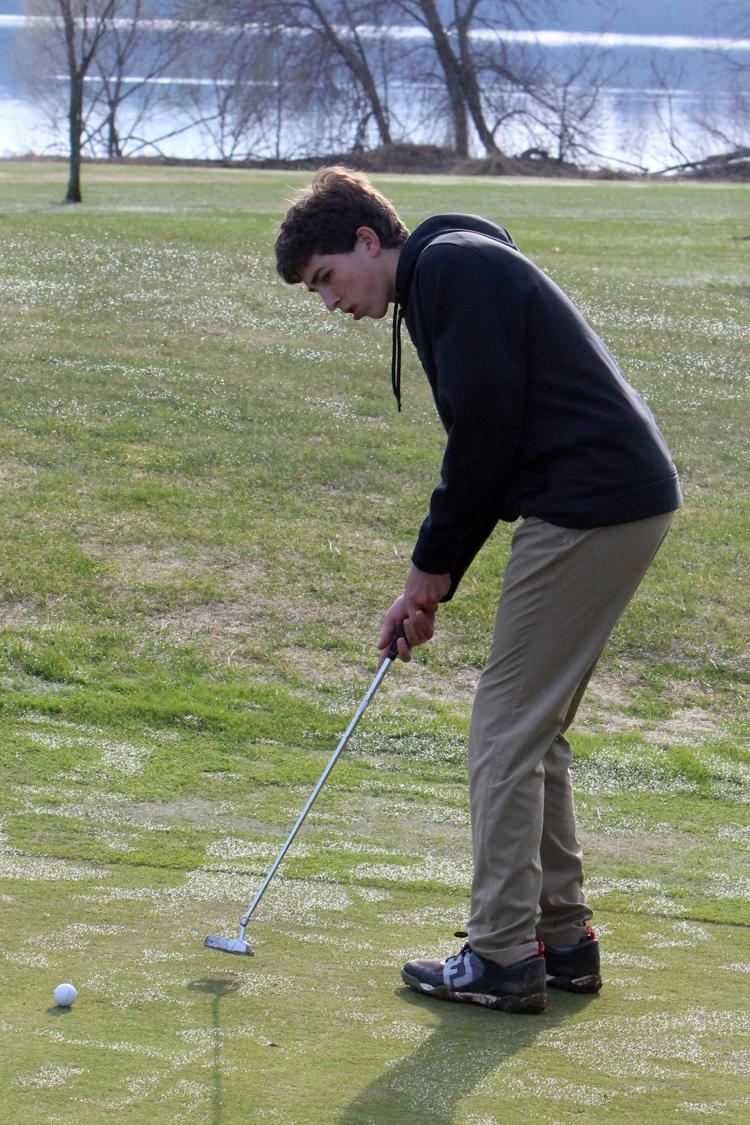 Cloverbelt-Dairyland boys golf invite at Lake Wissota golf 4-29-19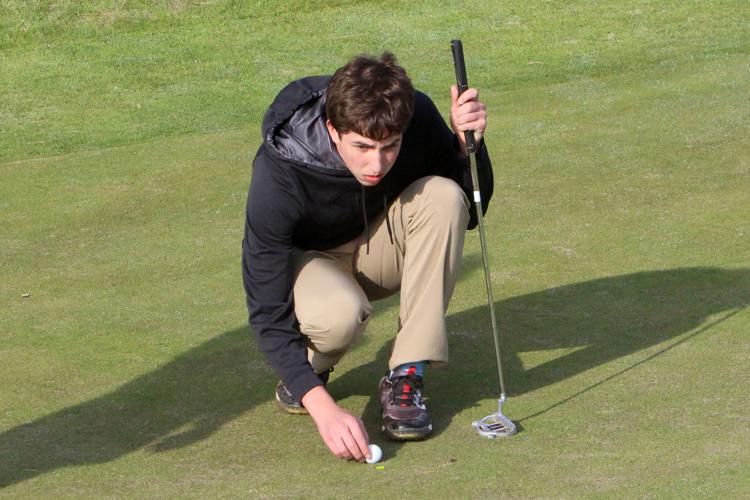 Cloverbelt-Dairyland boys golf invite at Lake Wissota golf 4-29-19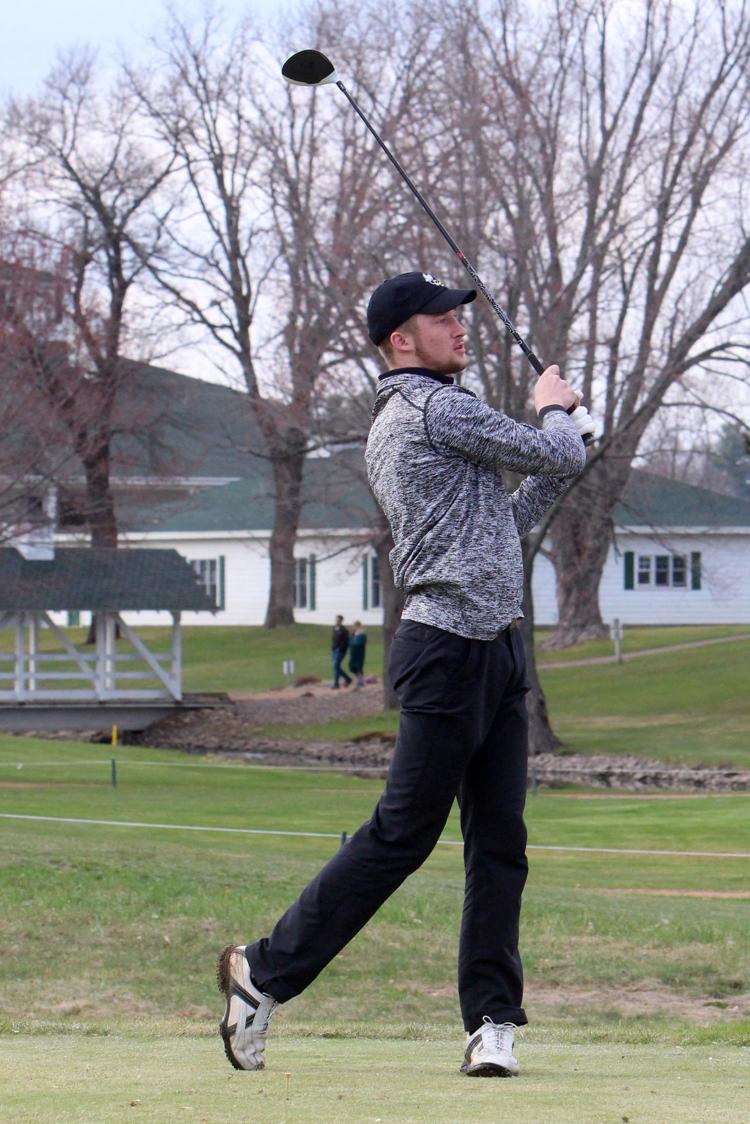 Cloverbelt-Dairyland boys golf invite at Lake Wissota golf 4-29-19