The Chi-Hi boys hockey team was shut out for the second time in three days on Thursday, falling to Big Rivers Conference leader Hudson 3-0 at Chippewa Area Ice Arena.
The Raiders (12-3-0, 6-1-0) found the net in the first period and maintained a one-goal lead until late in the final period when Hudson added two goals to put the game away. The Cardinals were outshot by a 32-14 margin in the game with a total of five shots on goal in the final two periods.
Chi-Hi (11-3-0, 4-3-0) and Hudson battled back and forth in a competitive opening period before the Raiders took the lead late when Peyton Hanson scored a power-play goal with fewer than three minutes left off an assist from Max Giblin. The Cardinals entered Thursday's game averaging more than 5.6 goals per game, but had trouble breaking through the Raider defense and goaltender Alex Ripplinger.
"These are high school kids. It's finals week, there's a lot going on in their lives outside of hockey and I'm not trying to make excuses for a lack of production but it's tough to score at the rate we have been for that long of a period of time," Chi-Hi assistant coach Scott Sikkink said. "When you're putting up 6-8 goals per game and then they don't go for you, you grip it a little tighter.
"We've just got a few things we need to sort out and adjust and I'm confident they'll bounce back."
Ripplinger stopped all 14 shots he faced including nine in the opening period. Chi-Hi had three power-play opportunities in the first period, including a 5-on-3 stretch early the Raiders were able to turn away.
Bridger Fixmer made 32 saves in net for the Cardinals as he and the Chi-Hi defense kept the Cardinals one goal down until late in the contest when Hanson scored unassisted with 1:33 to go to double the Hudson lead.
"We did feel pretty good about our first period," Sikkink said. "We skated with them very well and we put up nine shots in the first. We just couldn't match that intensity and we didn't win the puck races and puck battles that we did in that first period."
You have free articles remaining.
Chi-Hi took a timeout and pulled Fixmer for an extra attacker, but Zach Kochendorfer found the open net for a goal soon after on an assist from James Fremline and Nolan Wagner to ice the win for the Raiders.
"We had a bunch of kids playing hard," Hudson coach Jake Drewiske said of the matchup. "They (Chippewa) have a deep team and so do we so it leads to good hockey."
The Cardinals were also shut out on Tuesday when a third-period goal was the difference in a 1-0 loss at Eau Claire North.
The win helps Hudson maintain the top spot in the Big Rivers standings to go with a 6-2 win over Eau Claire Memorial from Tuesday. Chi-Hi knocked off the Raiders 4-3 on Dec. 10 but since then Hudson has lost just one game, a 2-0 defeat against perennial powerhouse Green Bay Notre Dame on Dec. 21.
"It's the second half of the year and every game is tough, especially in the Big Rivers because there's a lot of familiarity there," Drewiske said. "We don't look at the standings, we worry about taking it one game at a time and the results will take care of themselves."
Chi-Hi's road contest at Hayward for Saturday is postponed, so the Cardinals return to action at Wausau West on Tuesday. The Cardinals return to league play next Thursday at home against Menomonie.
Hudson at Chi-Hi boys hockey 1-16-20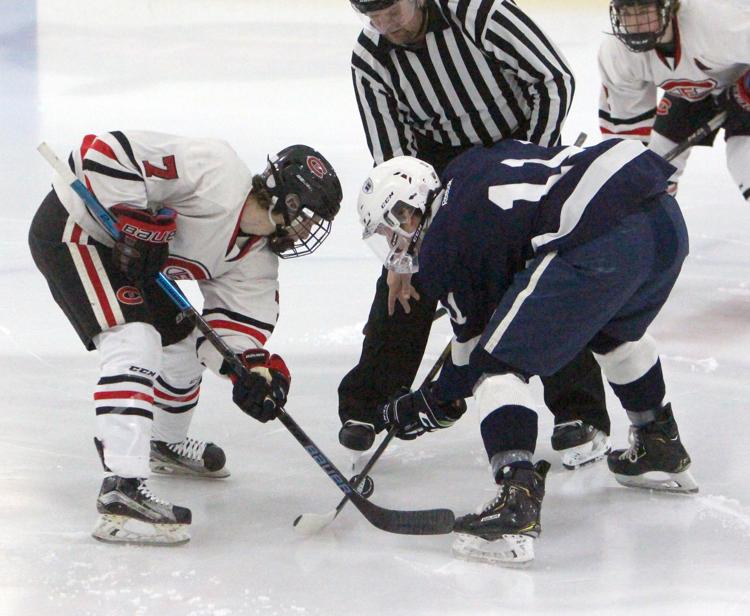 Hudson at Chi-Hi boys hockey 1-16-20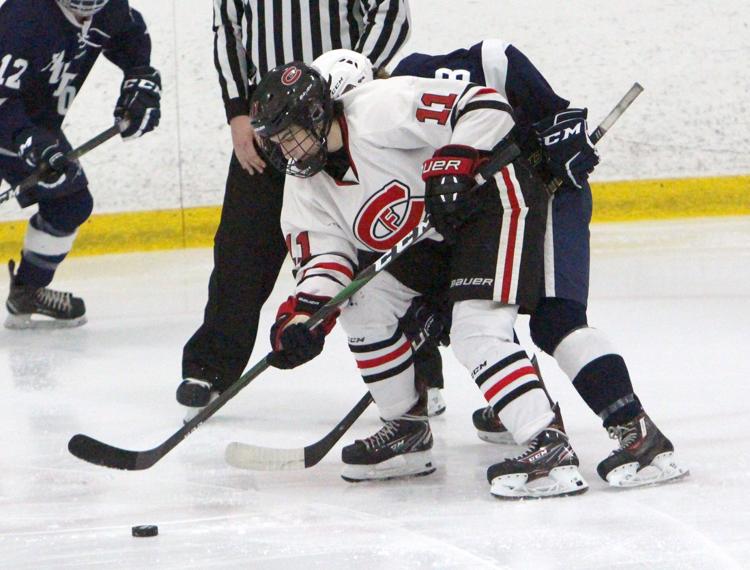 Hudson at Chi-Hi boys hockey 1-16-20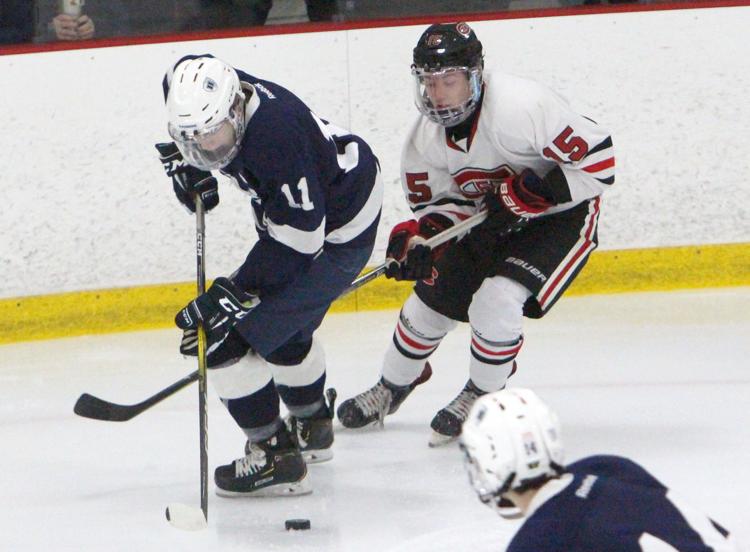 Hudson at Chi-Hi boys hockey 1-16-20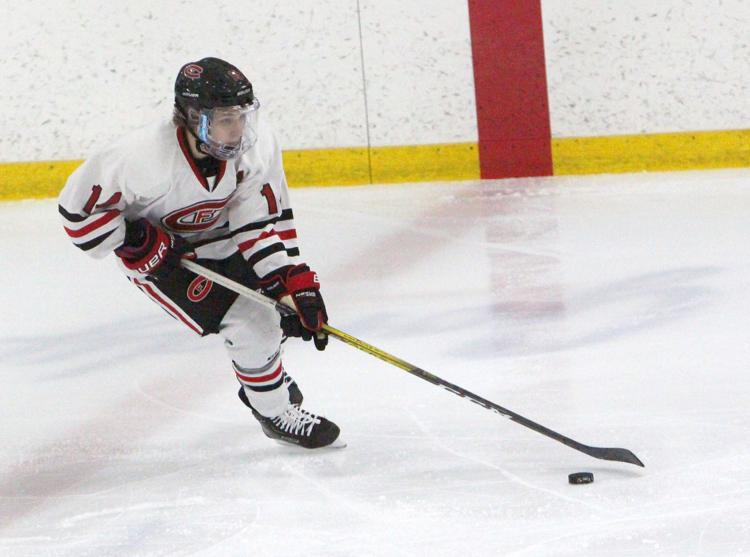 Hudson at Chi-Hi boys hockey 1-16-20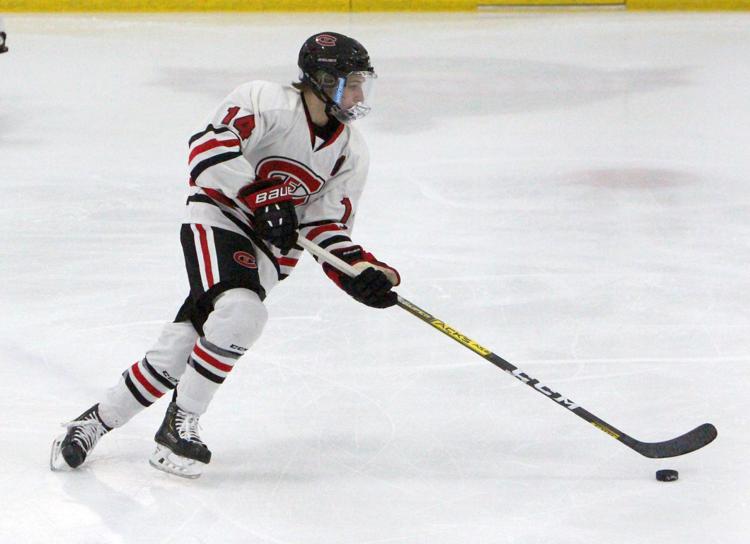 Hudson at Chi-Hi boys hockey 1-16-20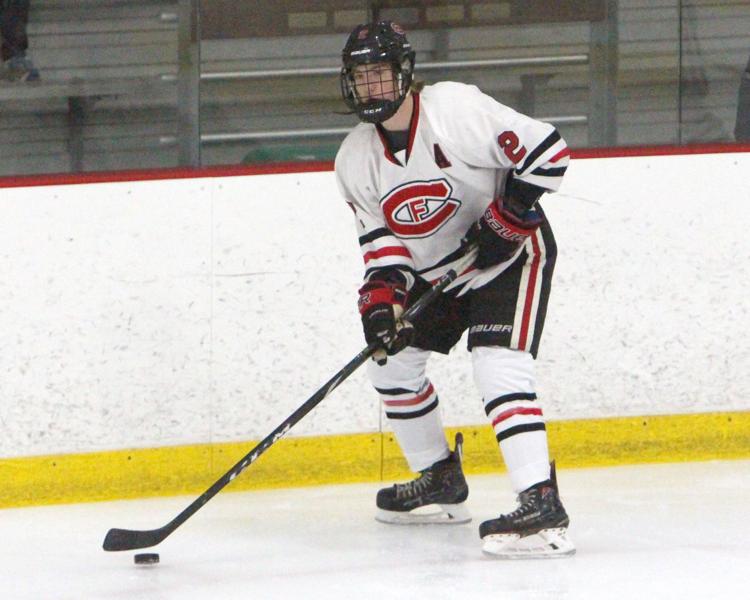 Hudson at Chi-Hi boys hockey 1-16-20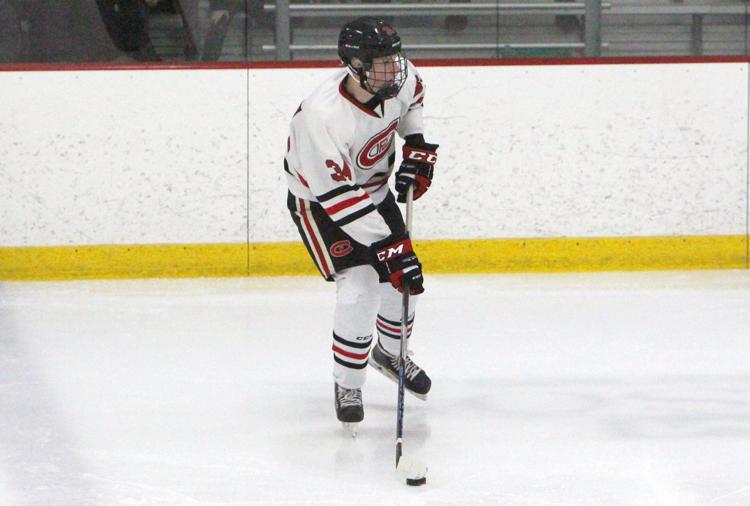 Hudson at Chi-Hi boys hockey 1-16-20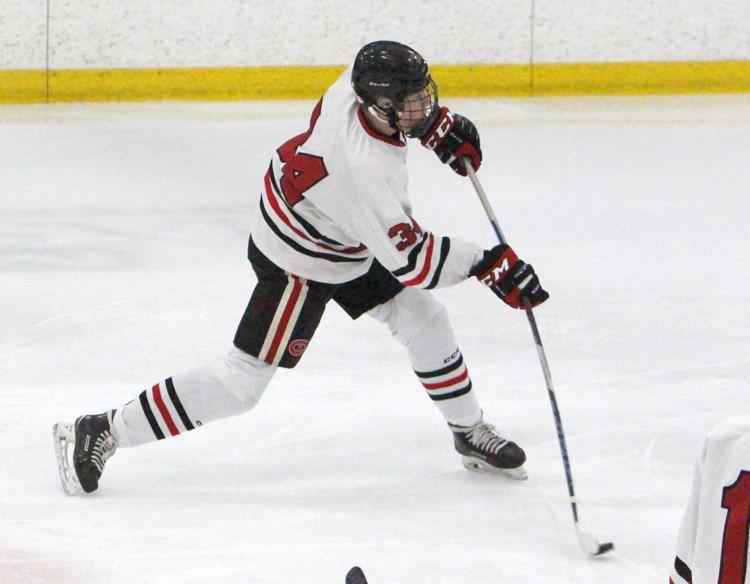 Hudson at Chi-Hi boys hockey 1-16-20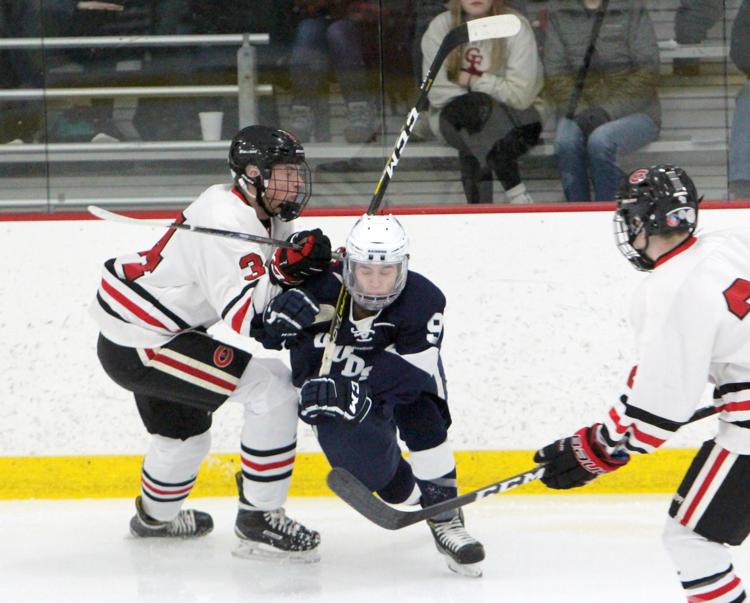 Hudson at Chi-Hi boys hockey 1-16-20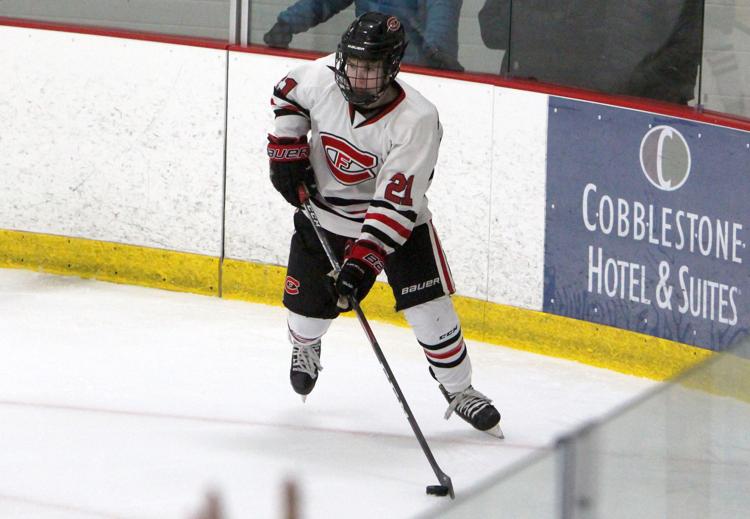 Hudson at Chi-Hi boys hockey 1-16-20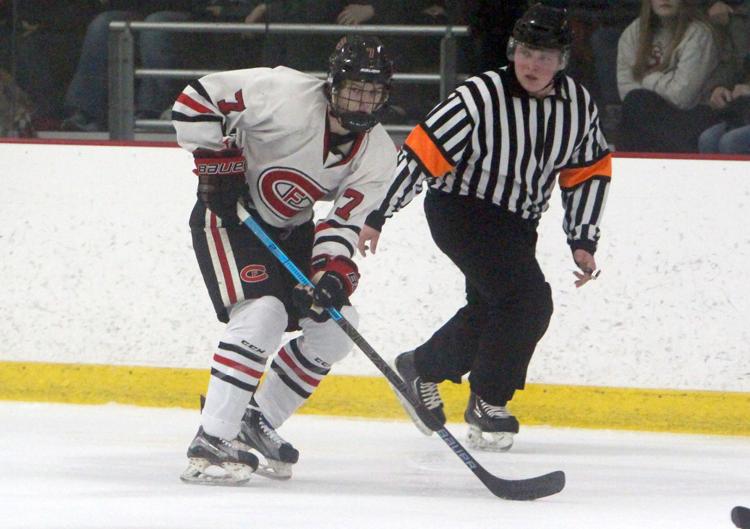 Hudson at Chi-Hi boys hockey 1-16-20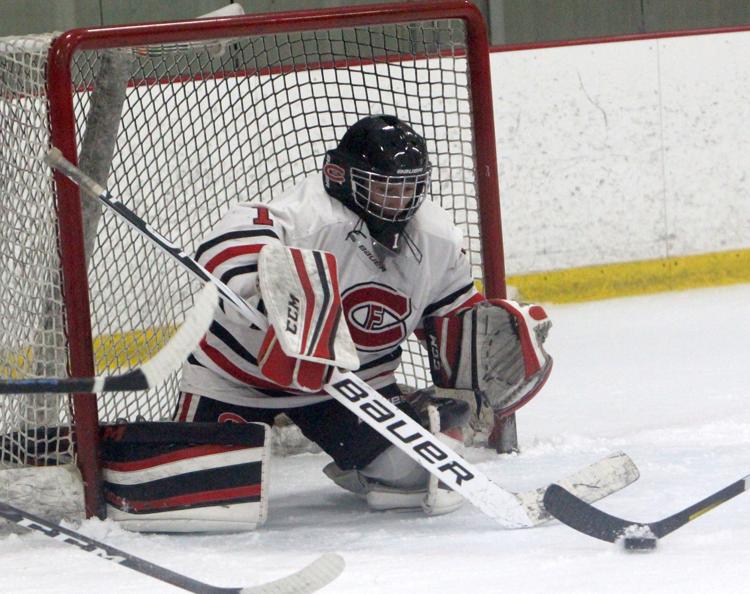 Hudson at Chi-Hi boys hockey 1-16-20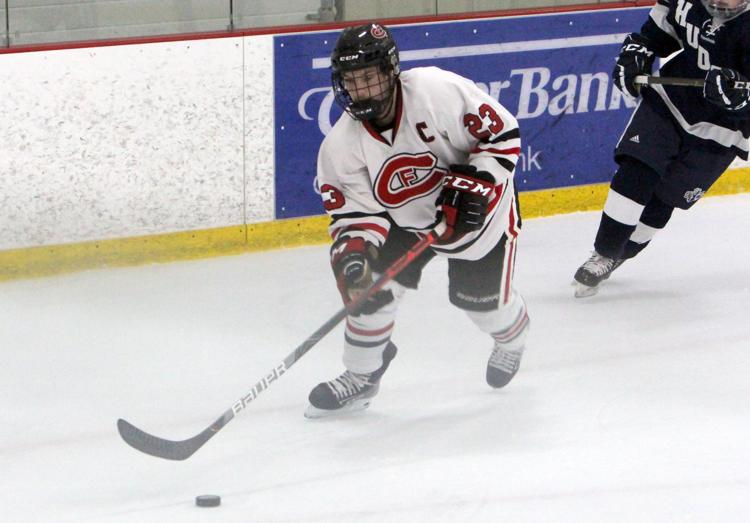 Hudson at Chi-Hi boys hockey 1-16-20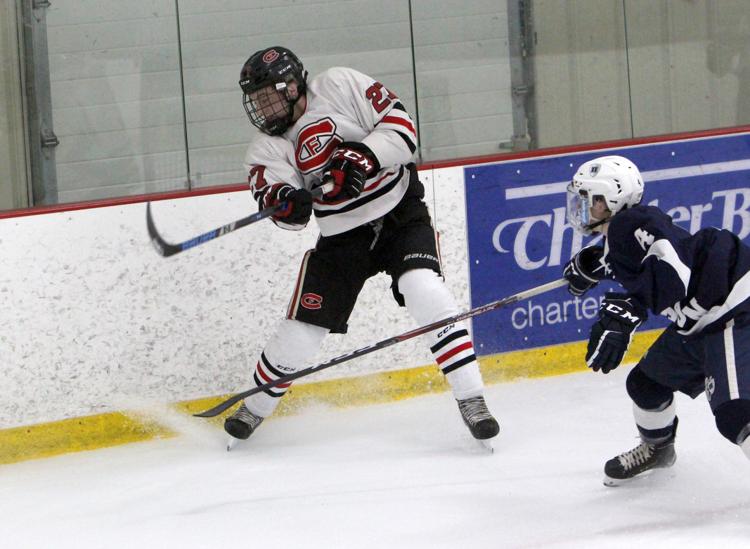 Hudson at Chi-Hi boys hockey 1-16-20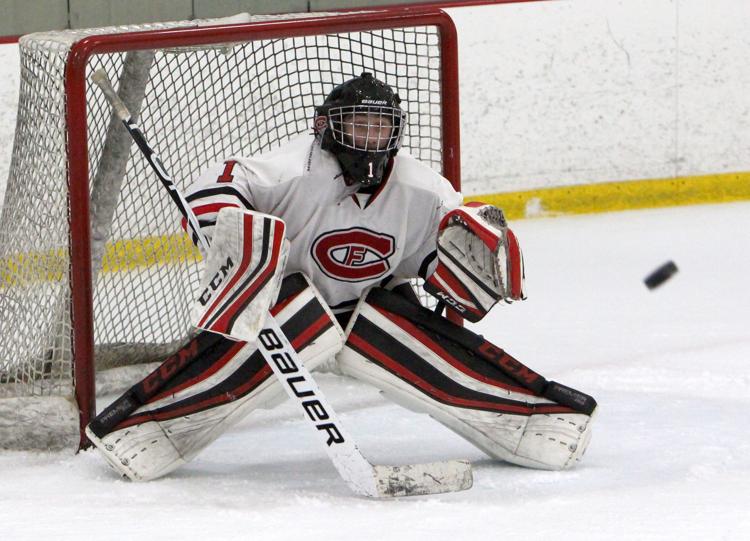 Hudson at Chi-Hi boys hockey 1-16-20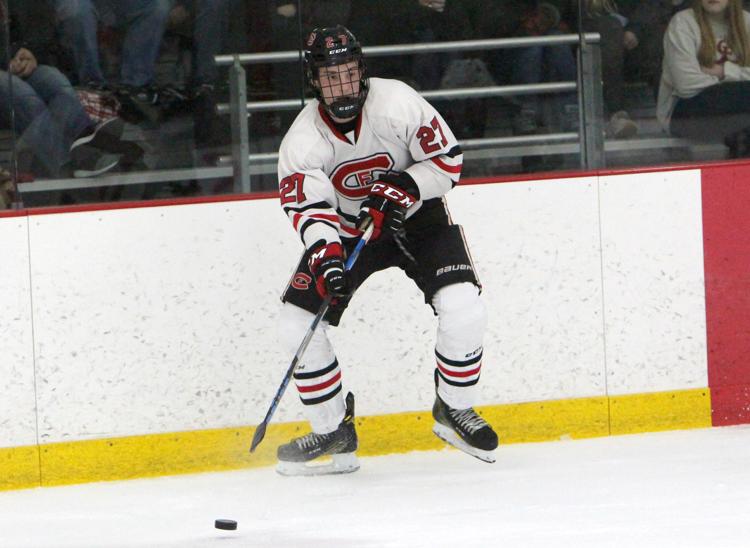 Hudson at Chi-Hi boys hockey 1-16-20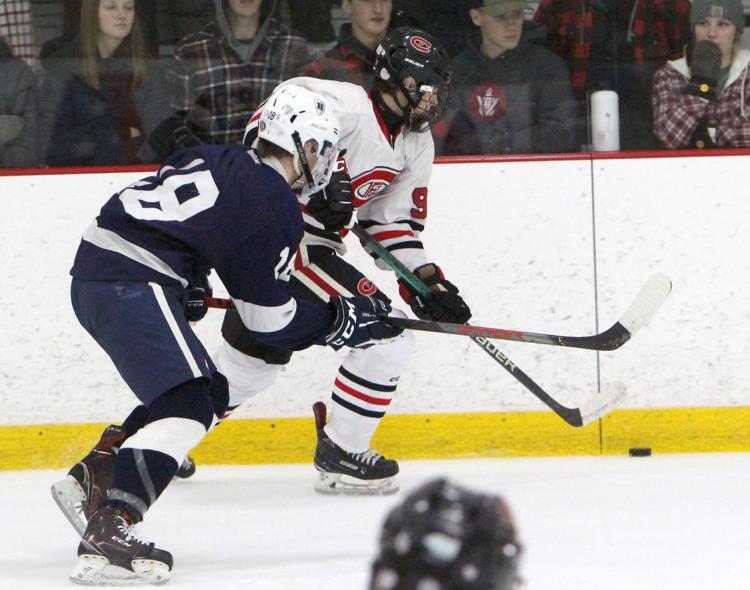 Hudson at Chi-Hi boys hockey 1-16-20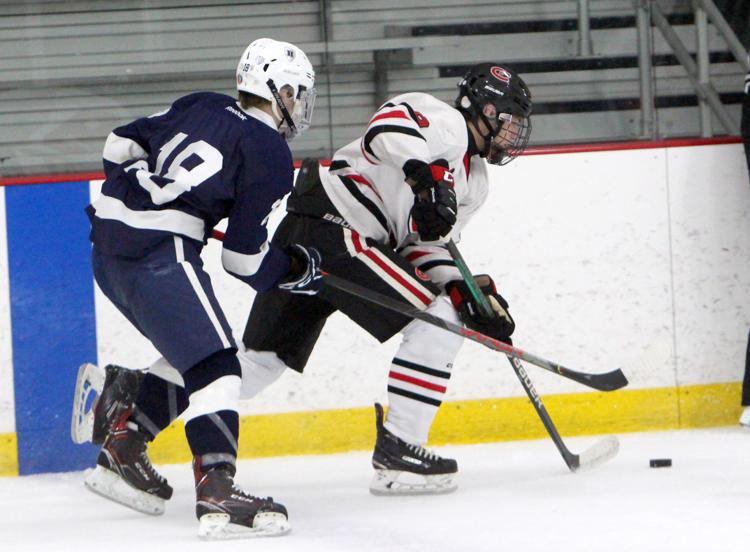 Hudson at Chi-Hi boys hockey 1-16-20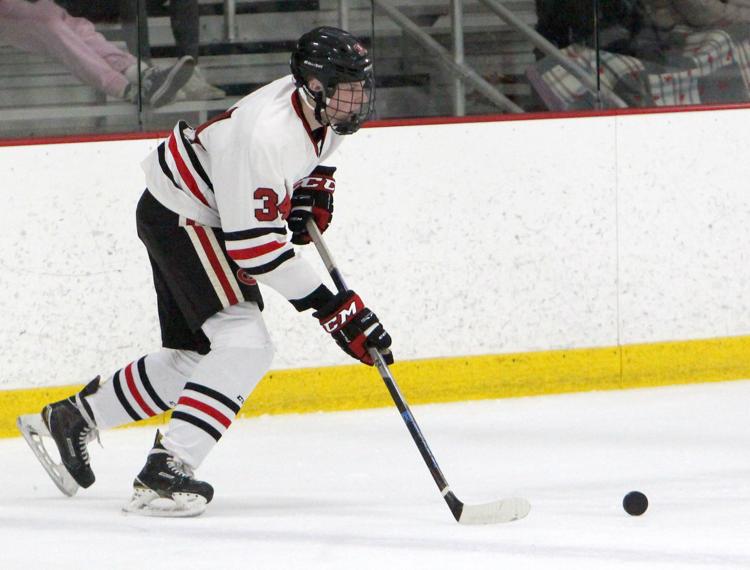 Hudson at Chi-Hi boys hockey 1-16-20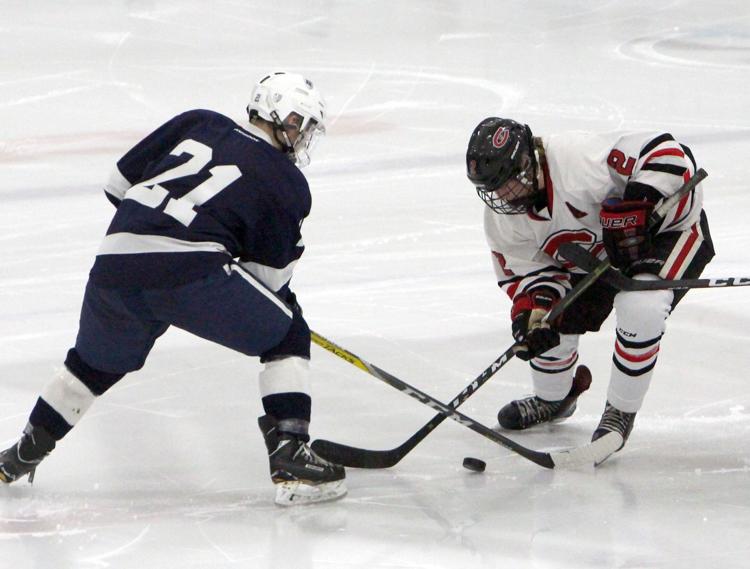 Hudson at Chi-Hi boys hockey 1-16-20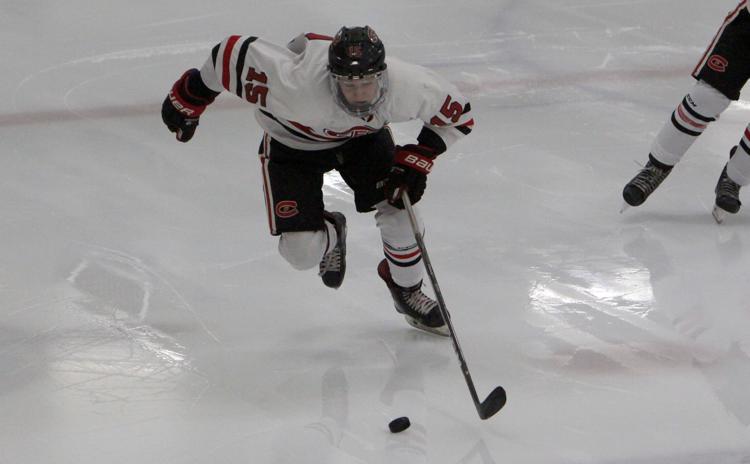 Hudson at Chi-Hi boys hockey 1-16-20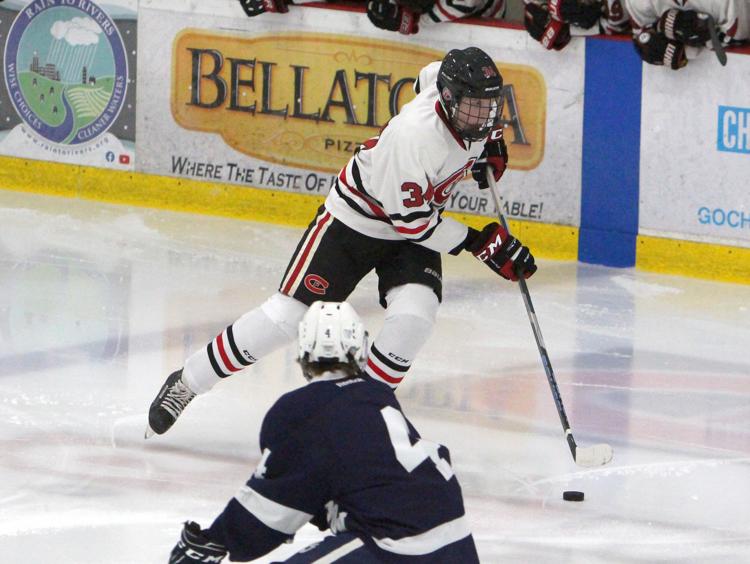 Hudson at Chi-Hi boys hockey 1-16-20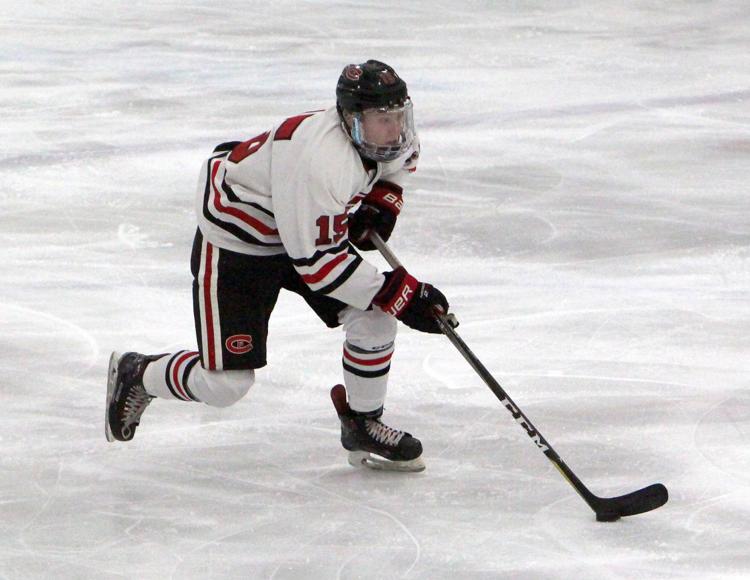 Hudson at Chi-Hi boys hockey 1-16-20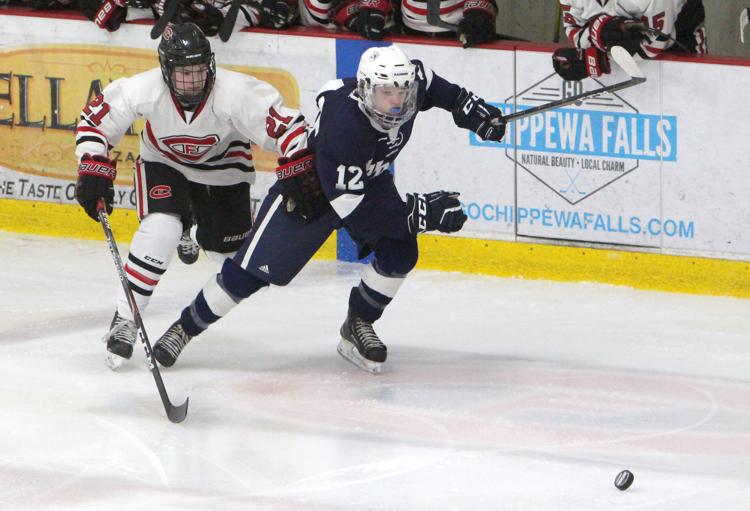 Hudson at Chi-Hi boys hockey 1-16-20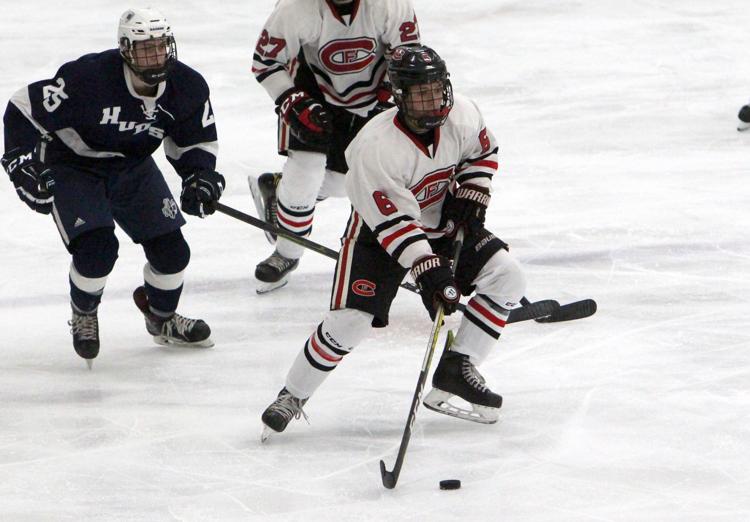 Hudson at Chi-Hi boys hockey 1-16-20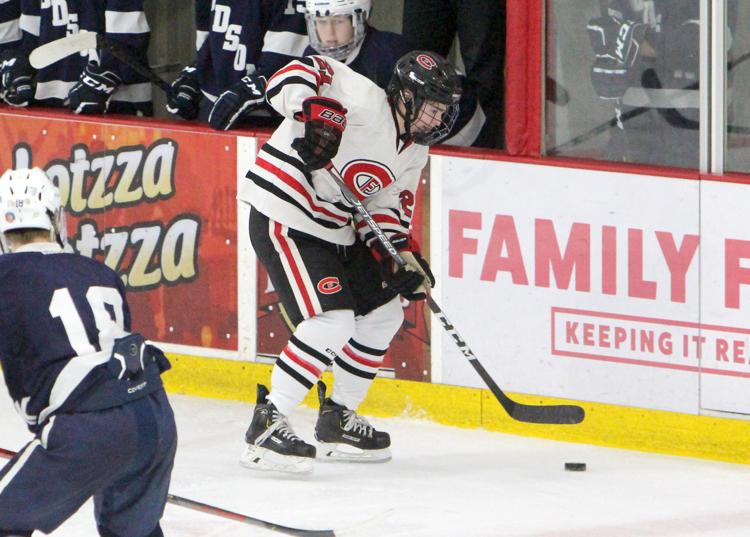 Hudson at Chi-Hi boys hockey 1-16-20