BALDWIN — A goal late in the third period was the difference as the Somerset boys hockey team nipped Eau Claire Regis/Altoona/McDonell 2-1 on Friday evening in a Division 2 sectional final to advance to state.
Noah Bailey found the back of the net for the Spartans with 1:57 remaining in the third to put Somerset in front by one. The Rams had a chance to even the game late with a power-play opportunity but were unable to net the equalizer as the Spartans (15-11-1) return to state after Somerset qualified for the Division 2 state tournament a season ago.
Owen McDonough opened the scoring for the Spartans with less than three minutes remaining in the first period on a wrap-around goal to put his team in front 1-0. But that lead didn't last long as Peyton Mayer knotted the game up with less than a minute to go in the first on an assist from Drew Goettl and Elijah Schmidt.
The score stayed that way for nearly two more full periods until Bailey's go-ahead goal.
Friday's game was the third one-goal contest in as many postseason games for the Rams (10-12), who opened the playoffs with a 5-4 win at West Salem in the regional finals before upending top-seeded Baldwin-Woodville 7-6 on Tuesday in the sectional semis.
Somerset joins Superior as a state qualifier with Friday wins while two more state berths will be won on Saturday.
Boyceville at Cadott wrestling 12-8-20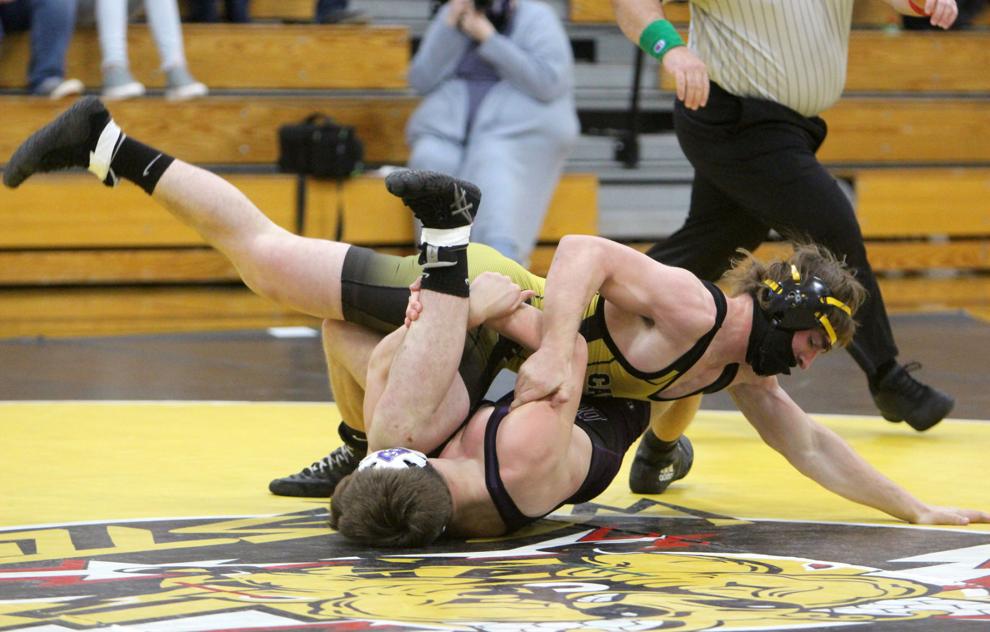 Cadott at Stanley-Boyd boys basketball 12-10-20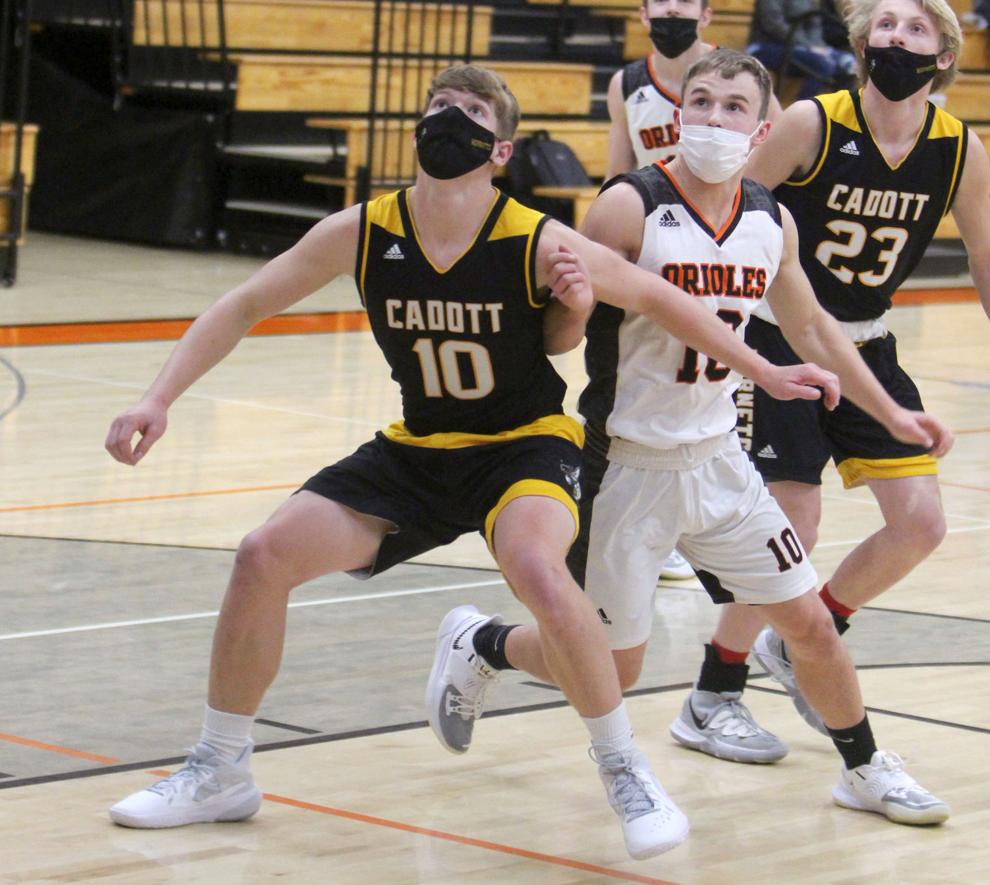 Rice Lake at Chi-Hi wrestling 12-28-20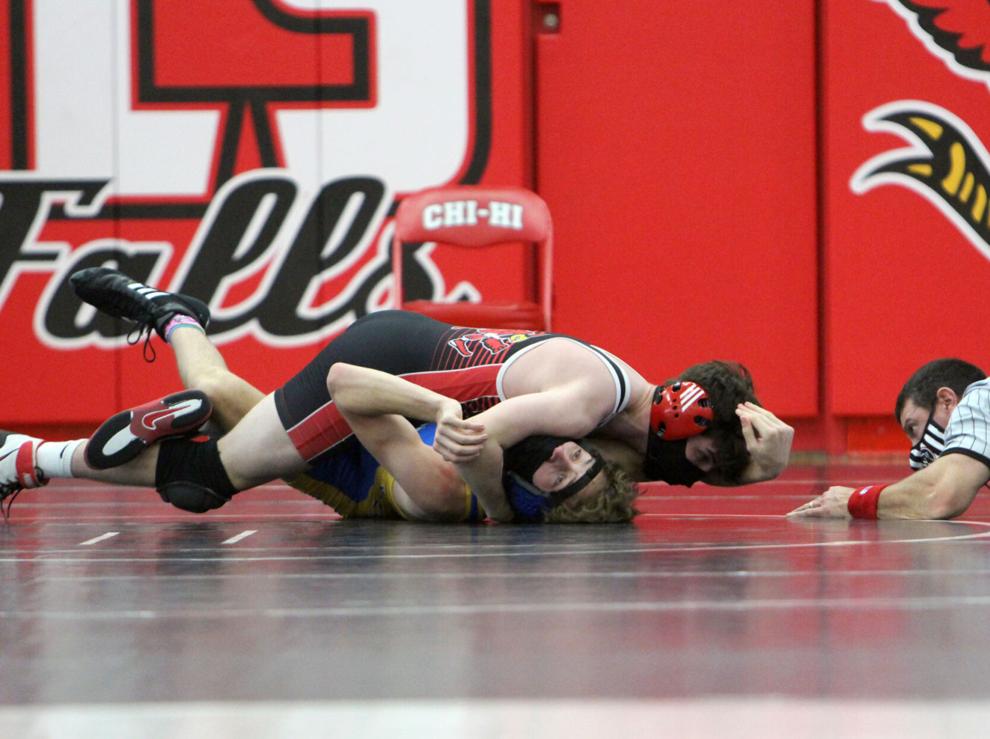 Medford at Chi-Hi girls basketball 12-28-20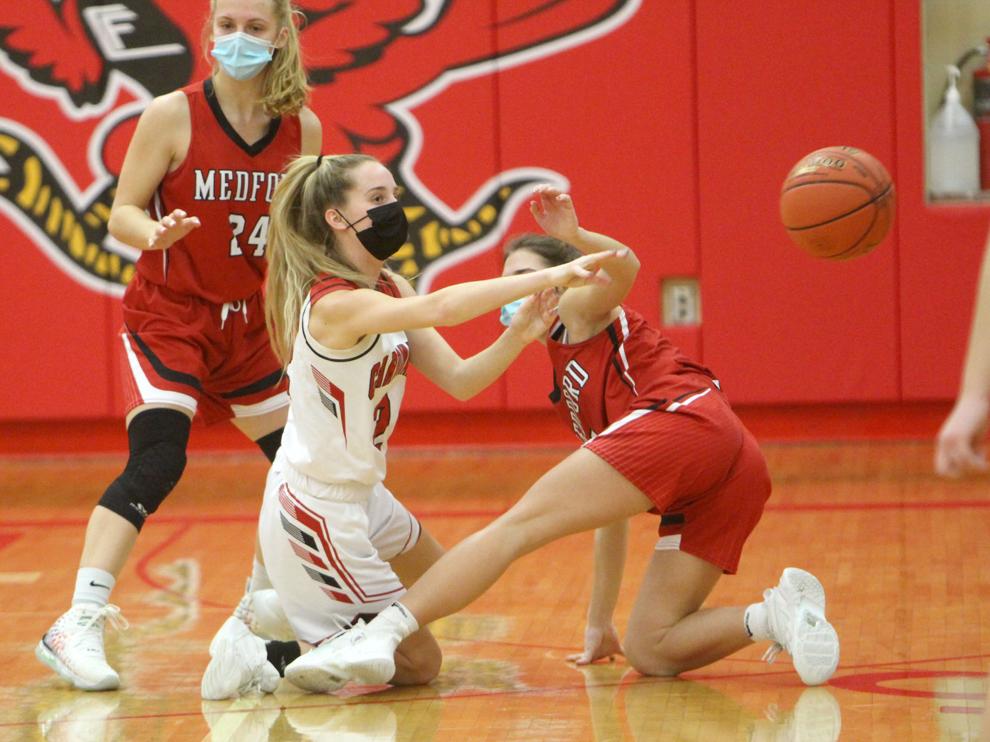 Eau Claire Regis at McDonell girls basketball 12-29-20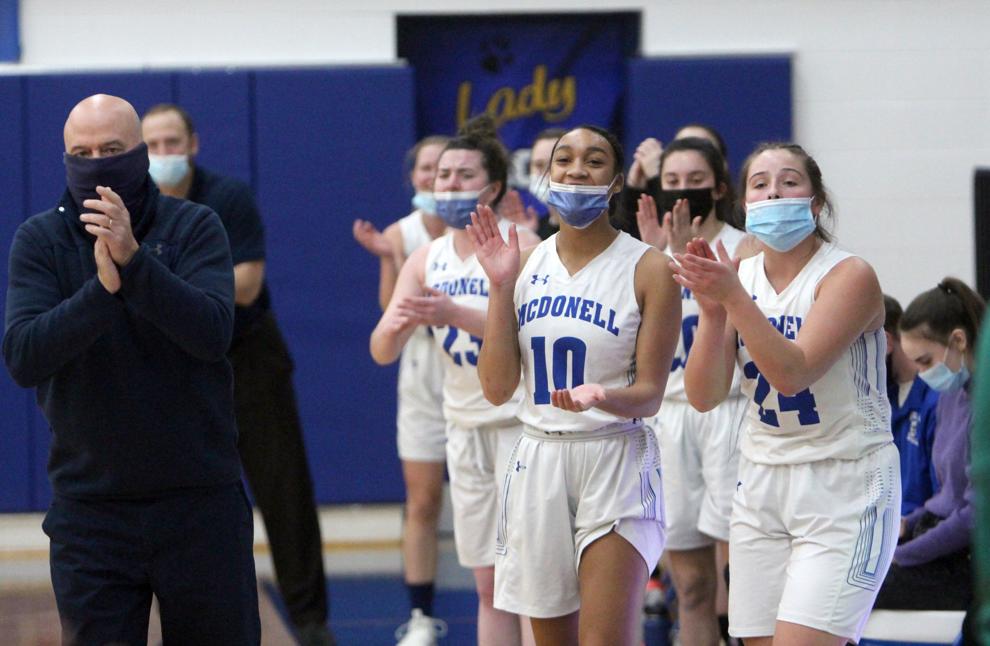 Eau Claire Regis at McDonell boys basketball 12-29-20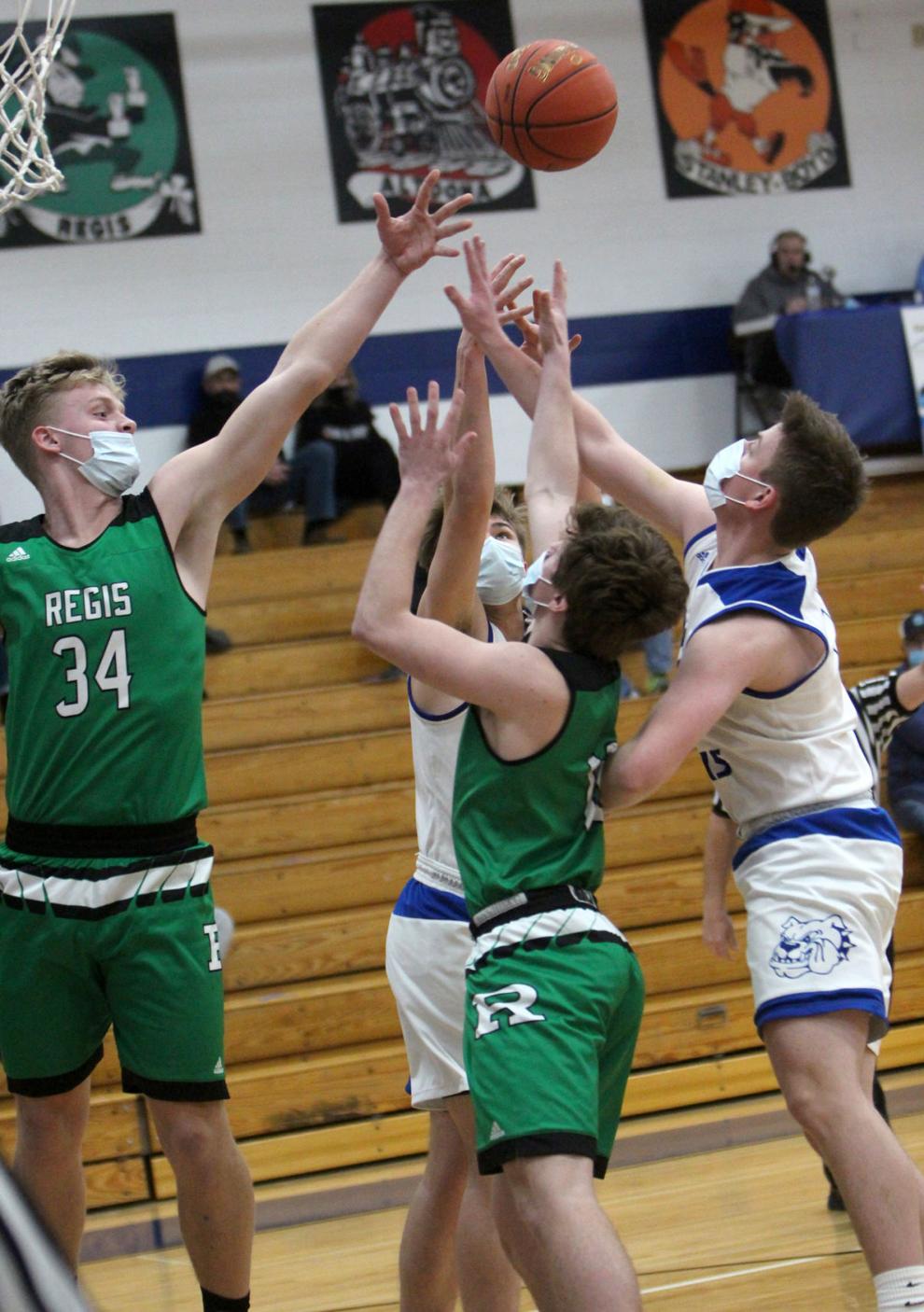 Western Wisconsin at Chippewa Falls/Menomonie girls hockey 12-30-20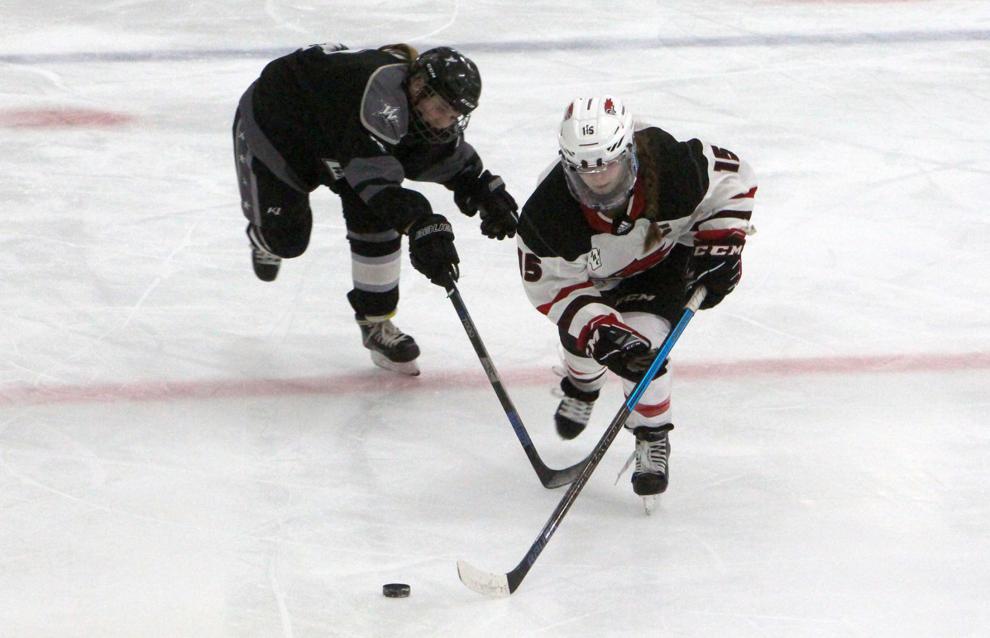 Eau Claire Memorial at Chi-Hi boys hockey 12-30-20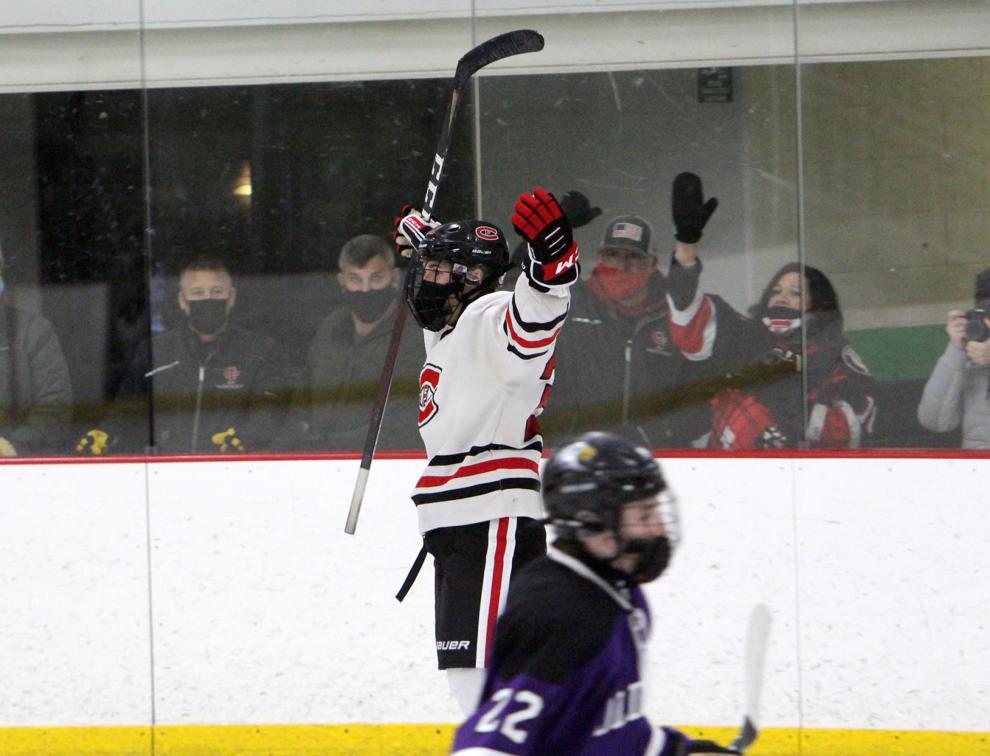 Winter at Lake Holcombe girls basketball 1-5-21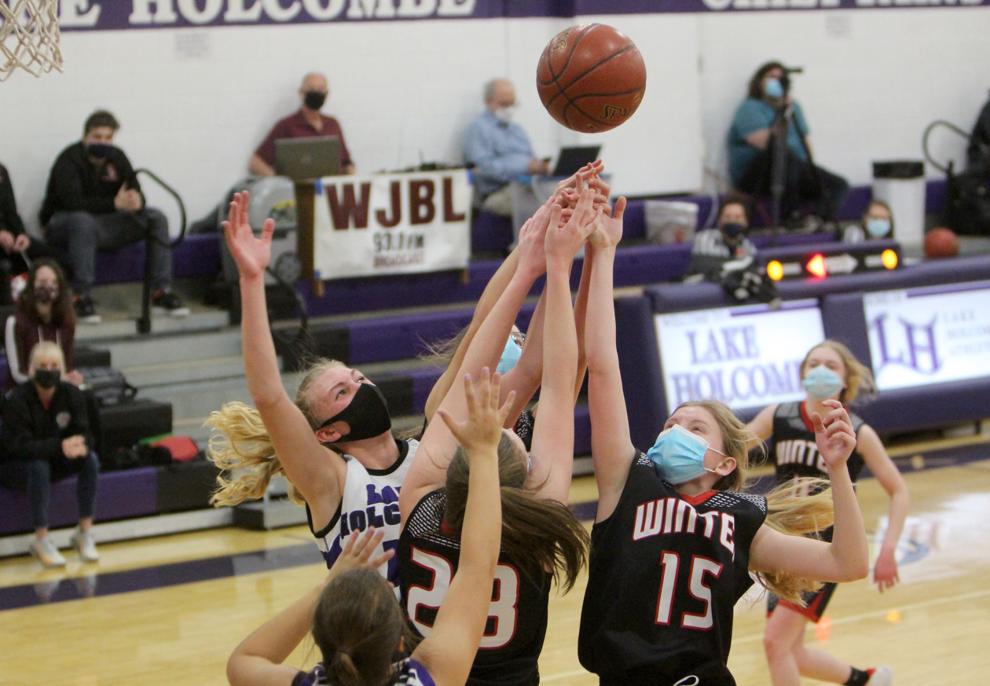 Winter at Lake Holcombe boys basketball 1-5-21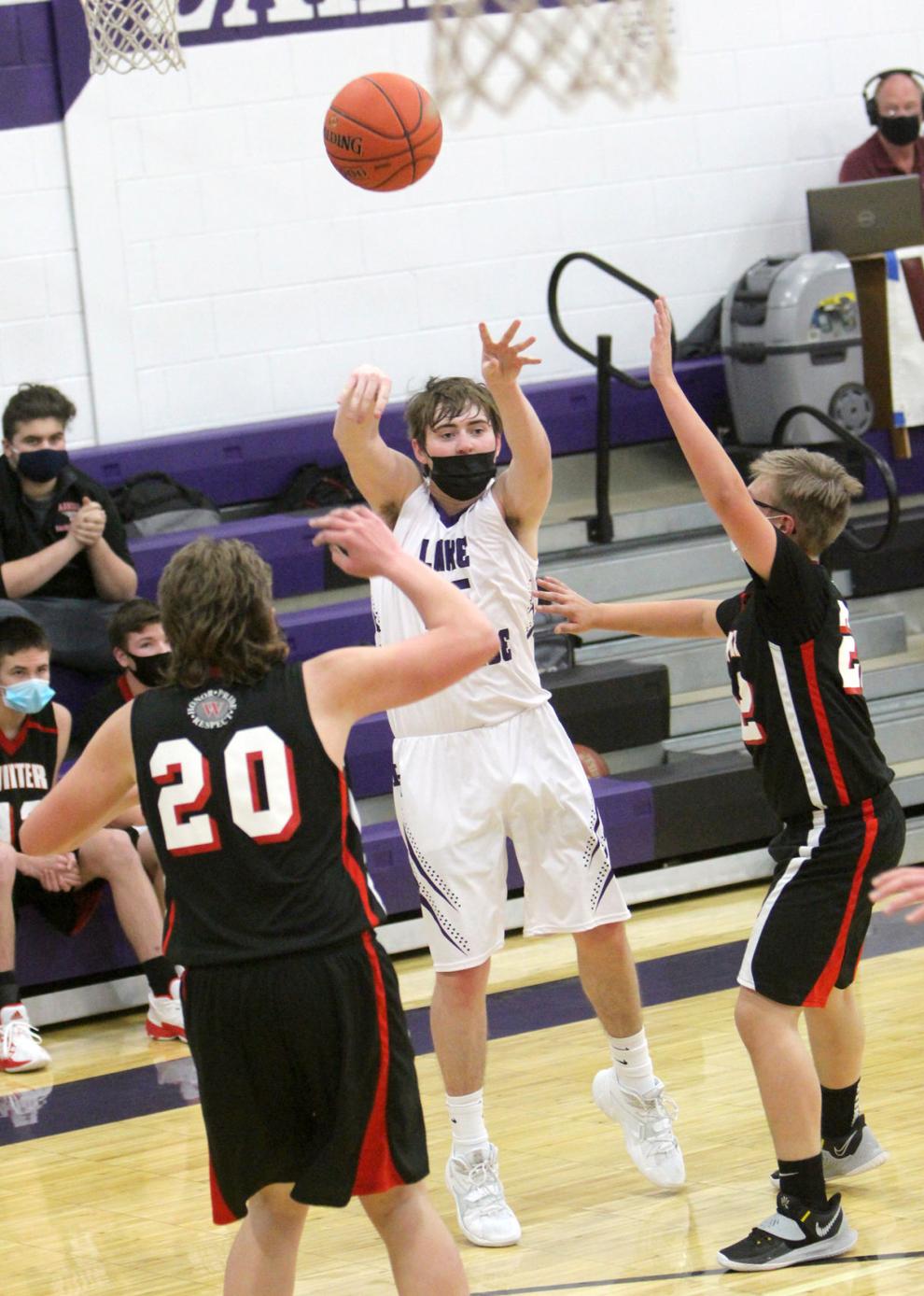 Hayward at Bloomer girls basketball 1-7-21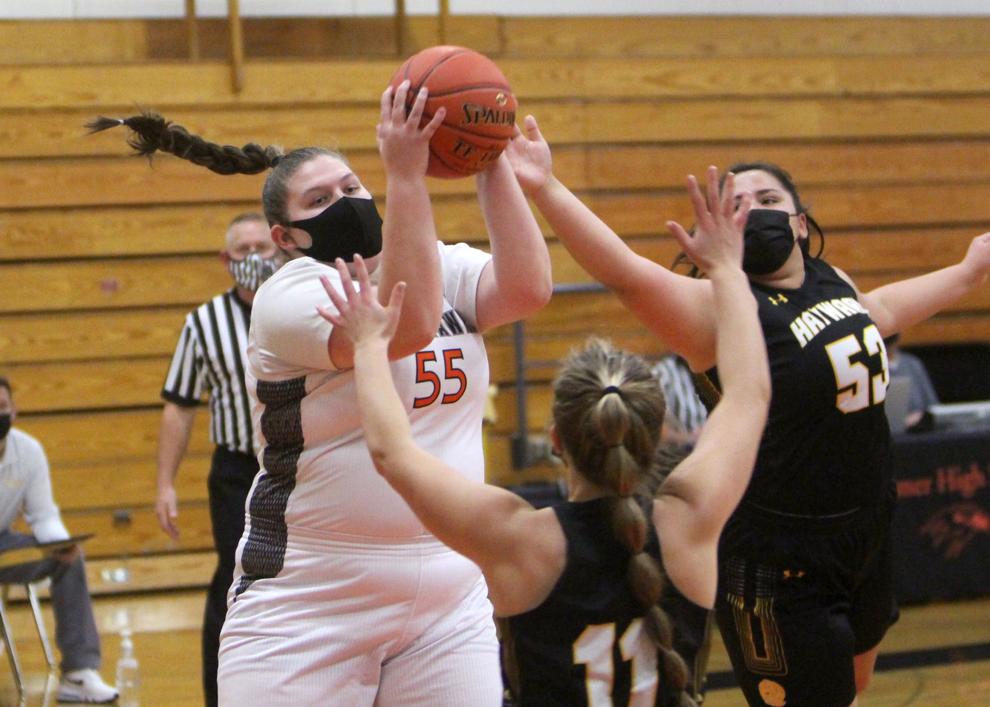 Chippewa Falls wrestling triangular 1-7-21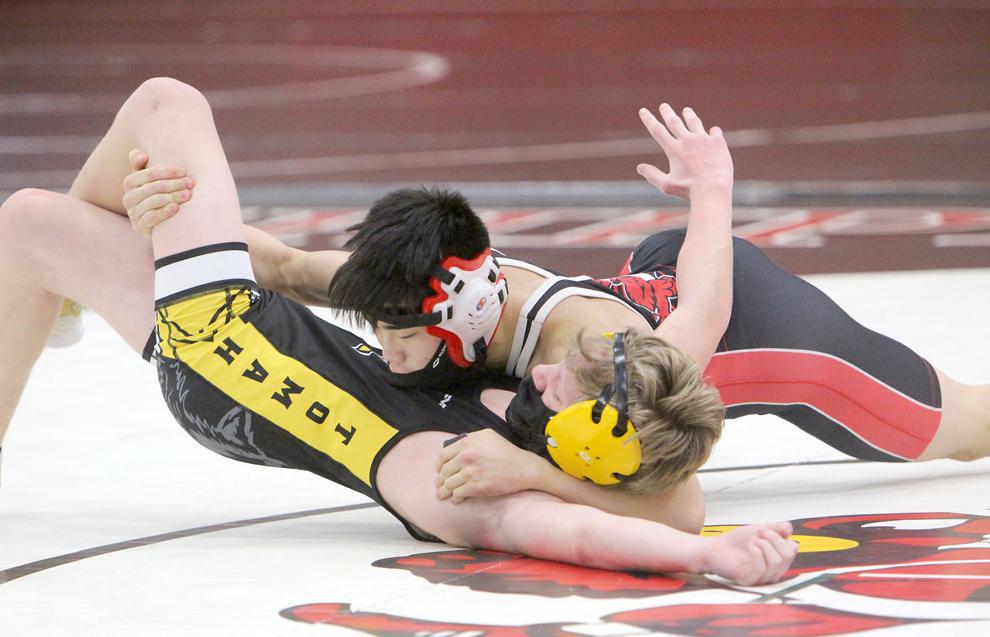 Eau Claire Memorial at Chi-Hi boys basketball 1-8-21
Menomonie at Chi-Hi girls basketball 1-9-21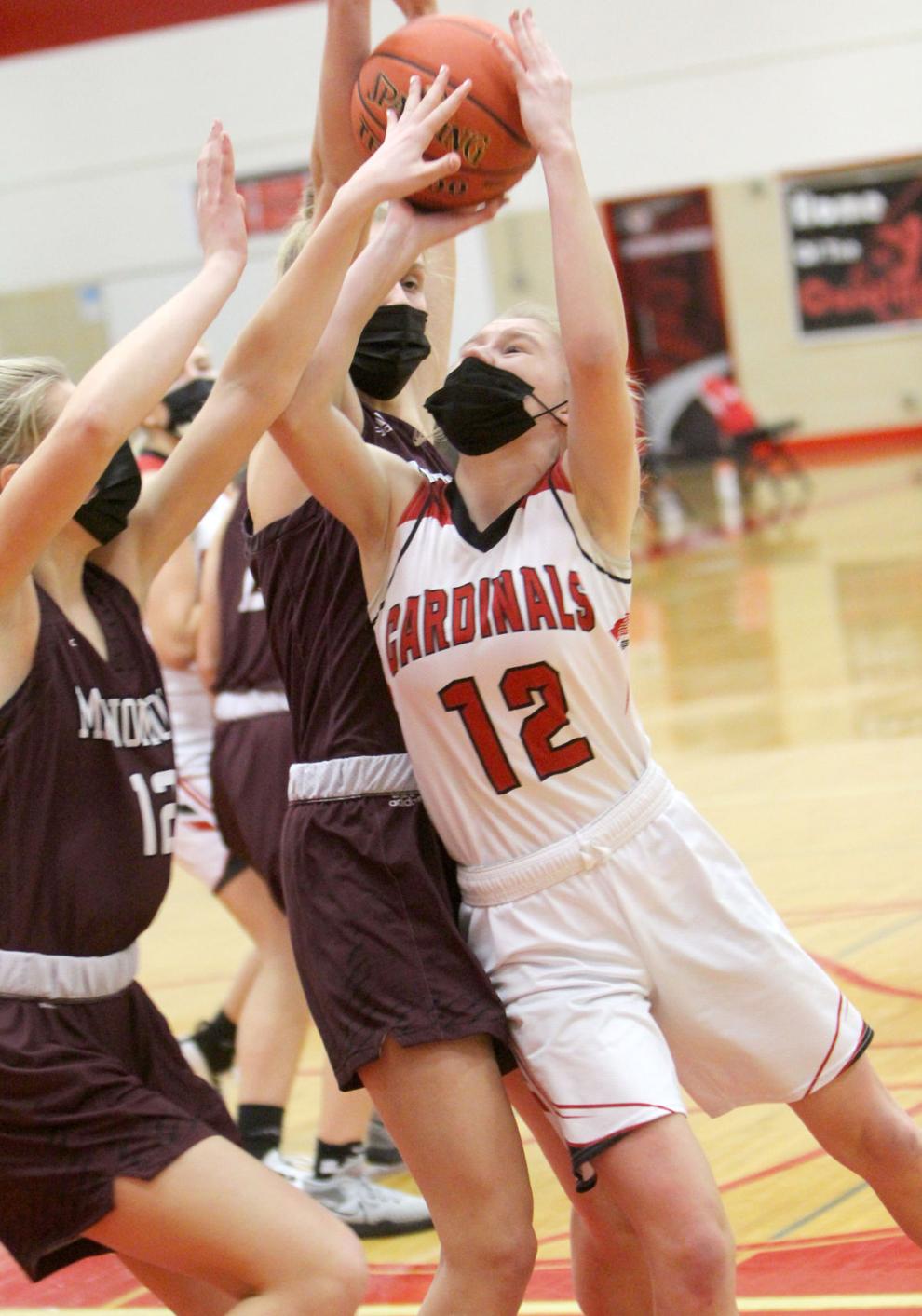 McDonell boys basketball at Osseo-Fairchild 1-11-21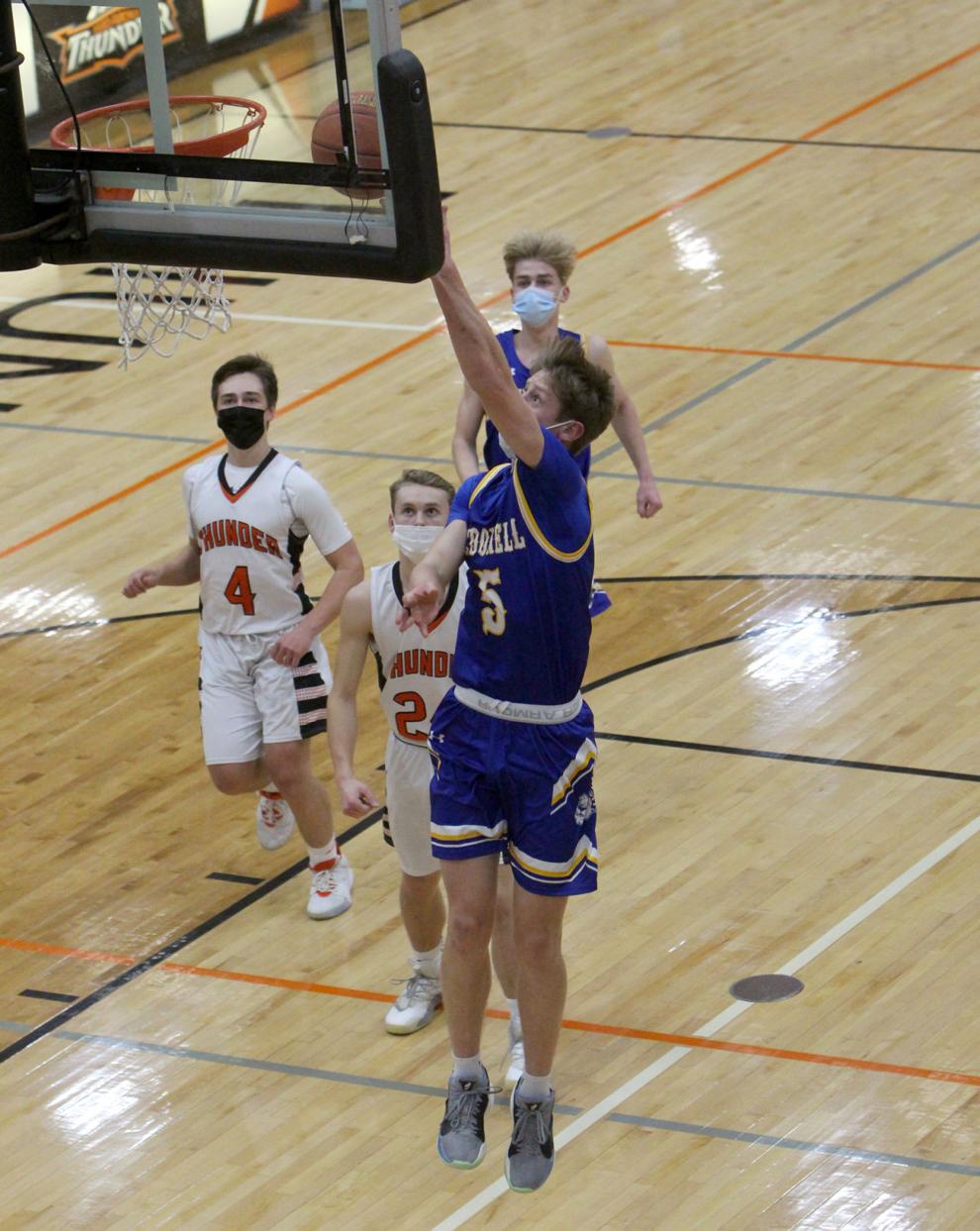 McDonell girls basketball at Osseo-Fairchild 1-11-21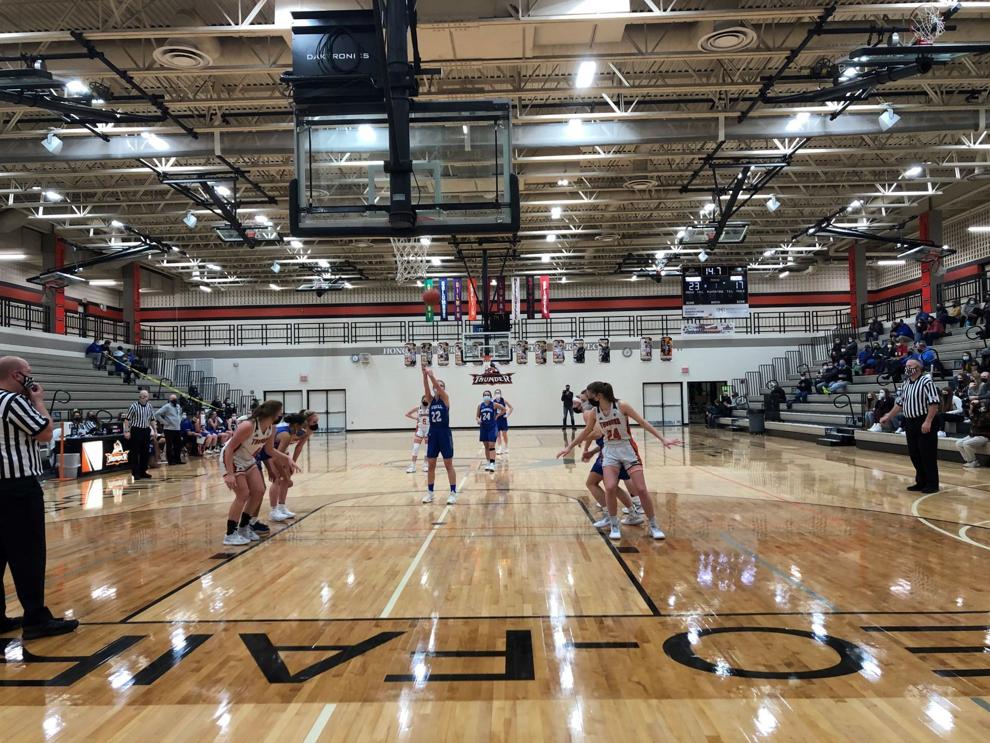 Onalaska at Chi-Hi boys basketball 1-12-21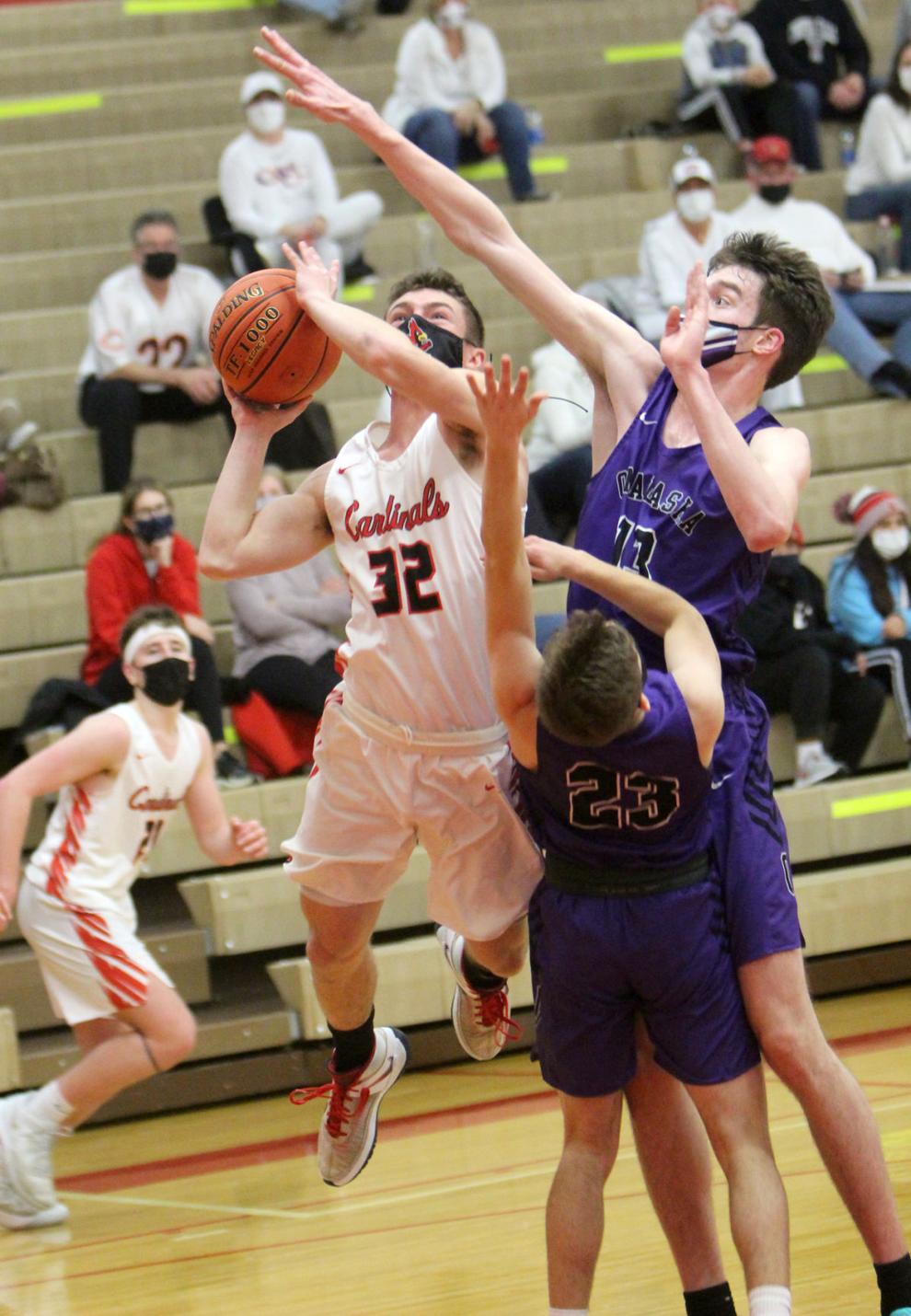 Onalaska/Holmen/Aquinas at Chi-Hi boys swimming 1-14-21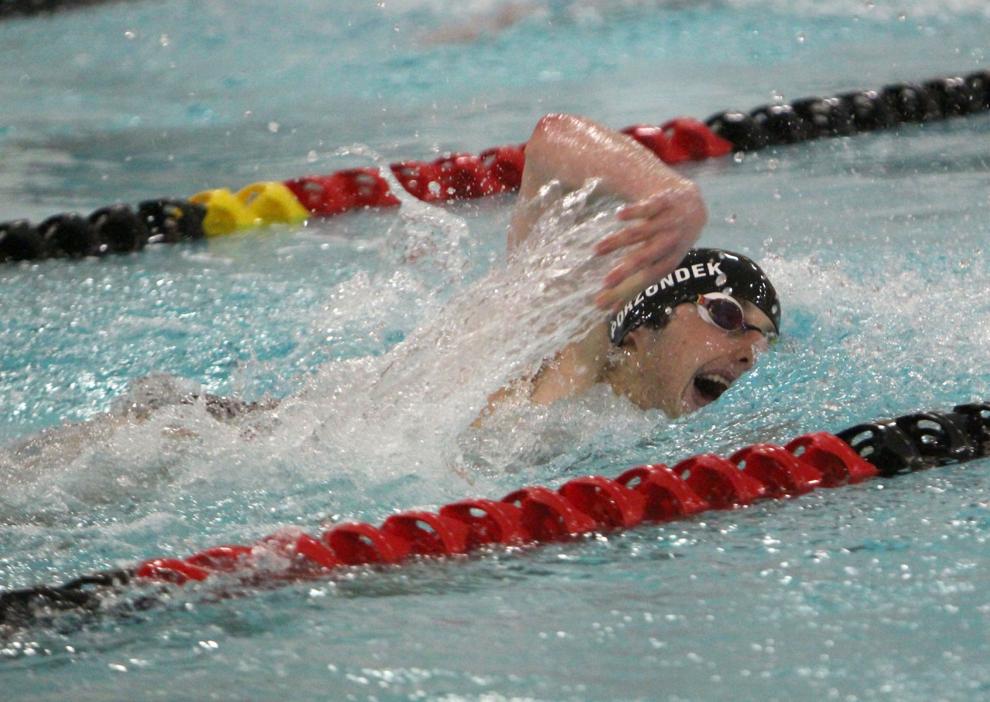 Chetek-Weyerhaeuser at Bloomer boys basketball 1-14-21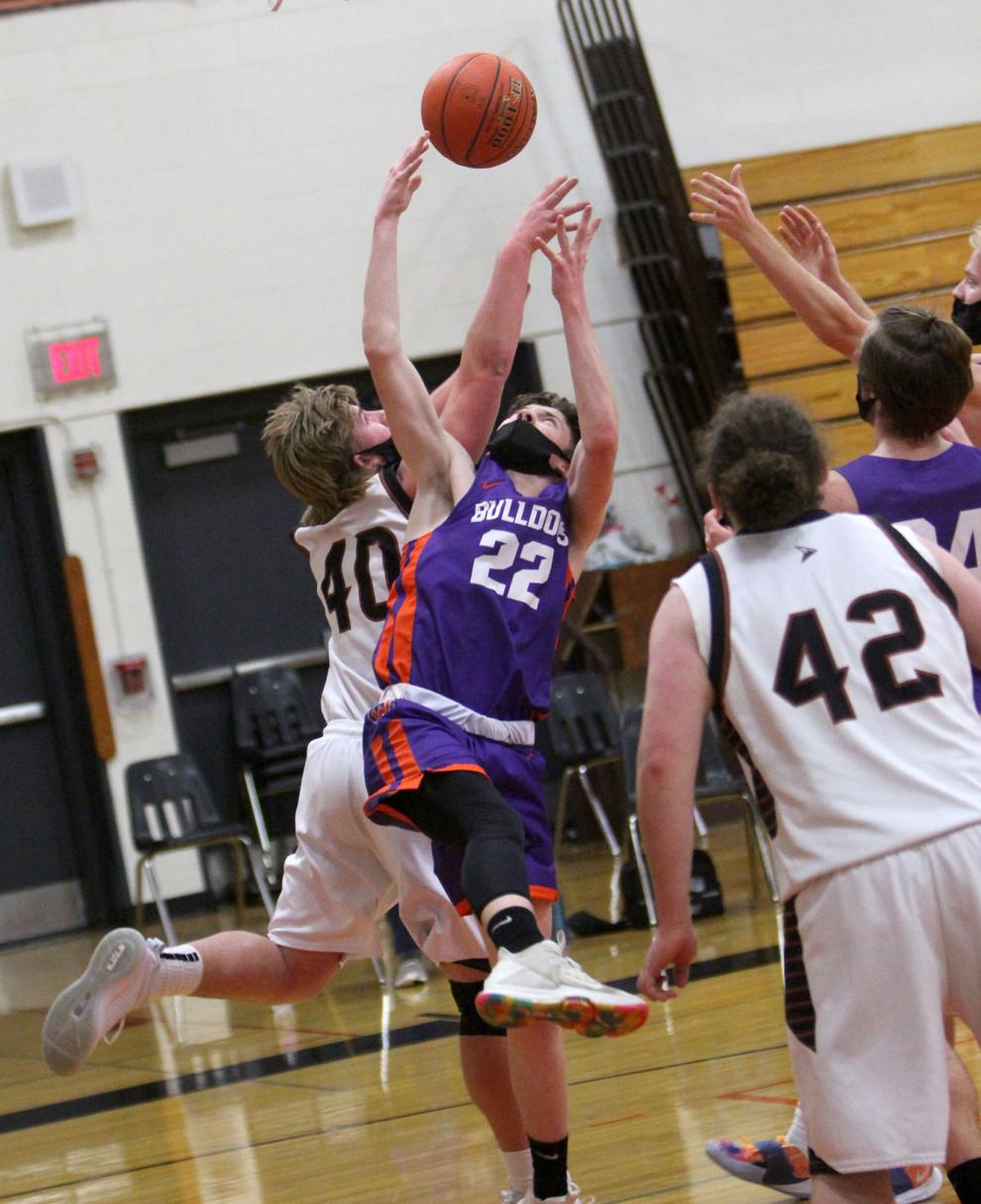 Cornell at New Auburn boys basketball 1-15-21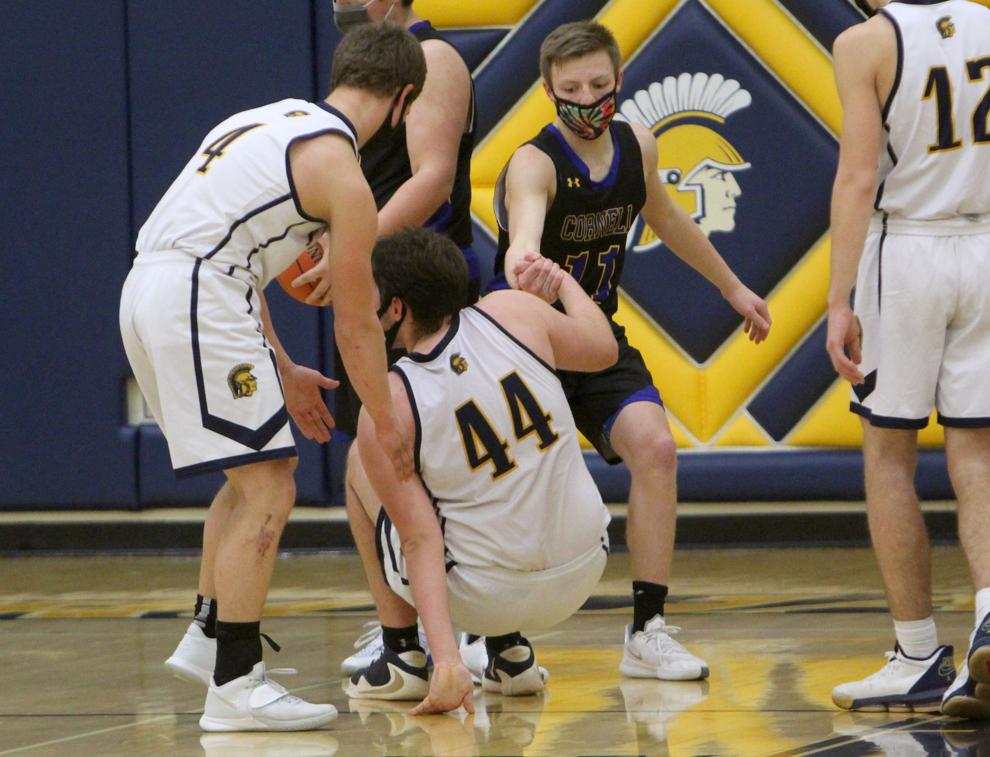 Cornell at New Auburn girls basketball 1-15-21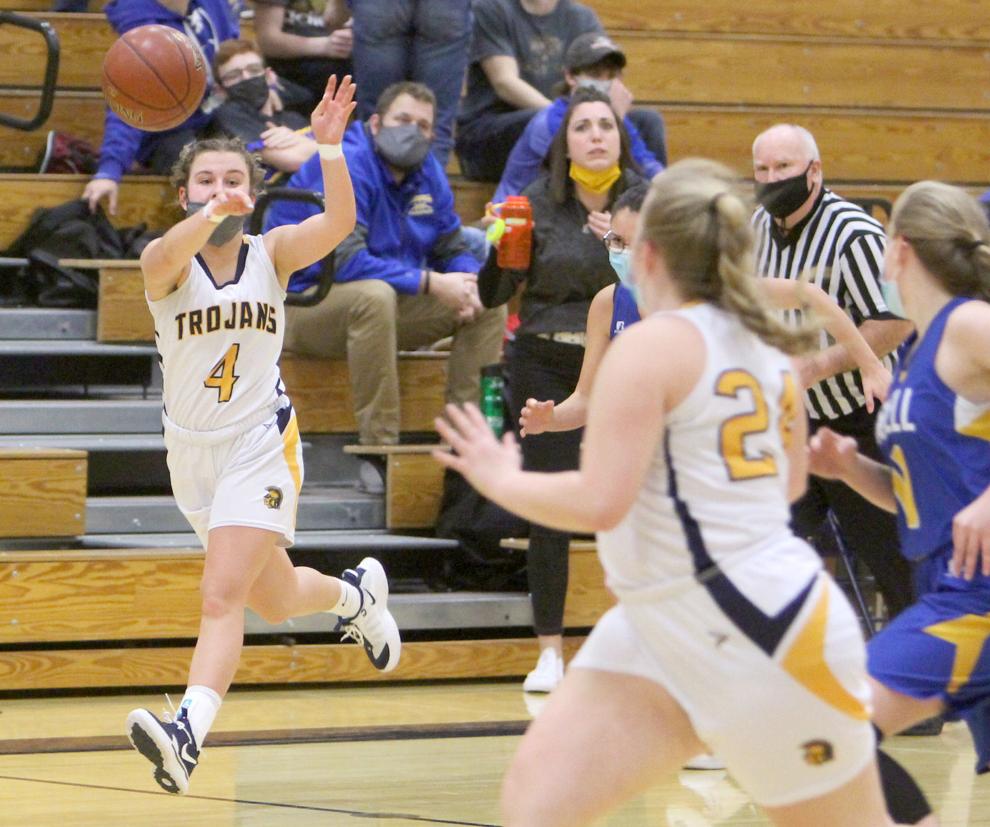 Chippewa Falls Gymnastics Triangular 1-16-21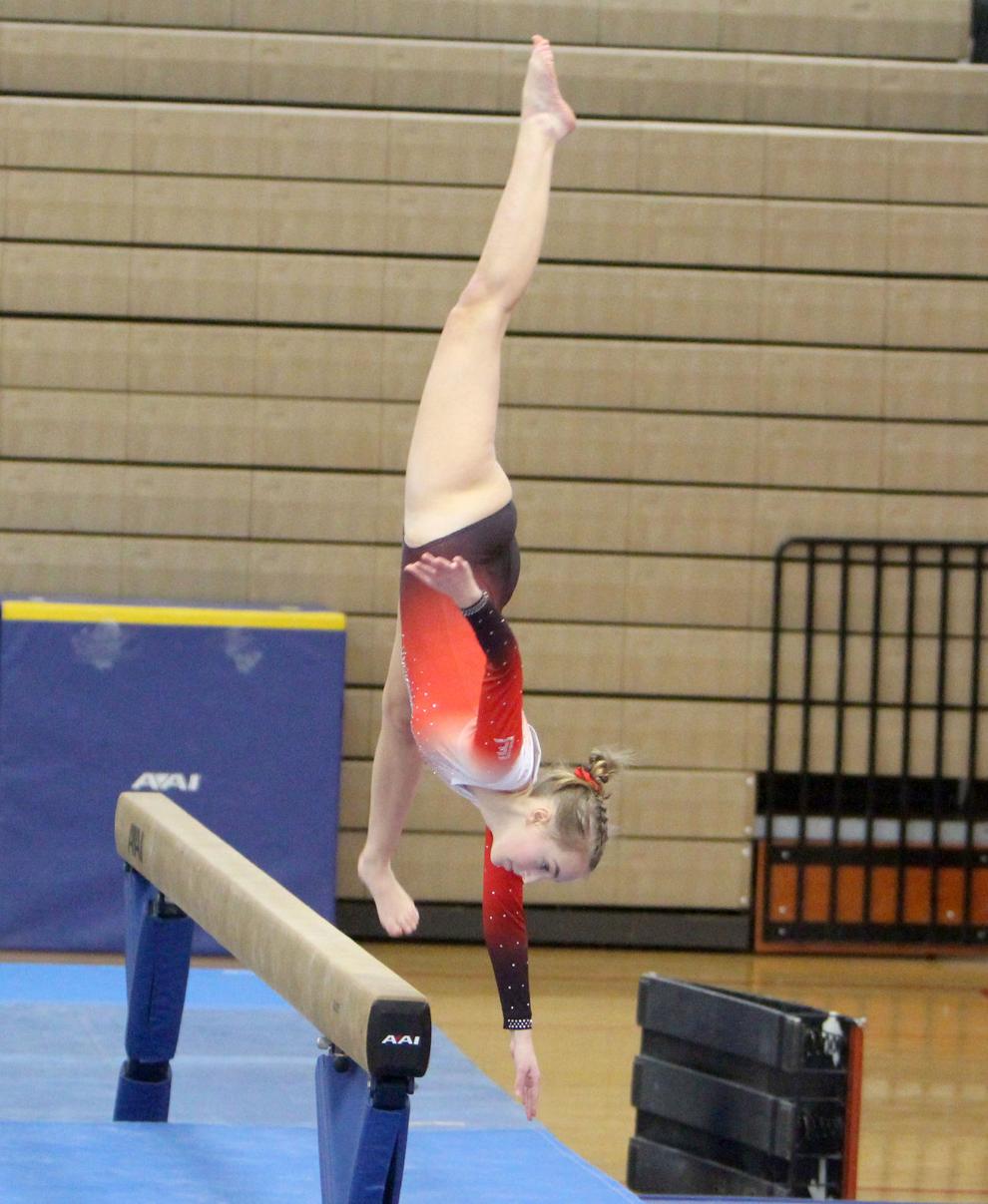 Cadott at McDonell boys basketball 1-18-21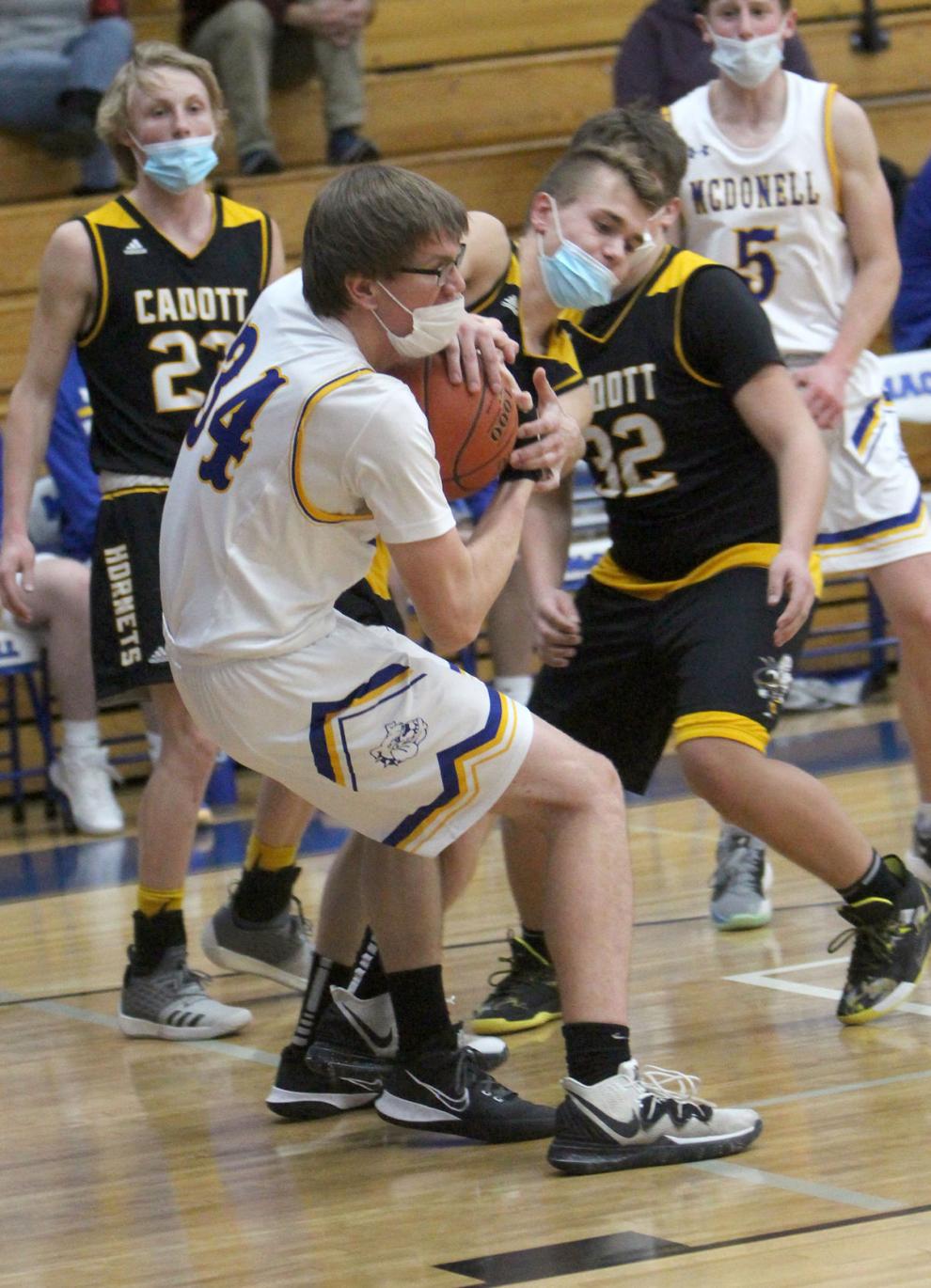 Rice Lake at Chi-Hi boys hockey 1-19-21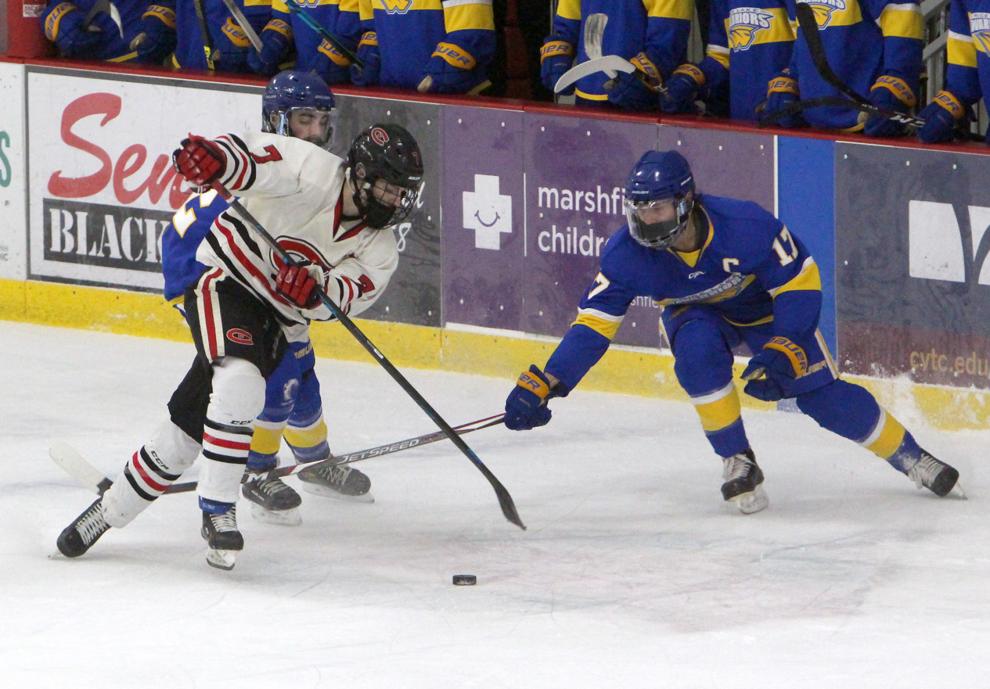 Hayward at Bloomer boys basketball 1-21-21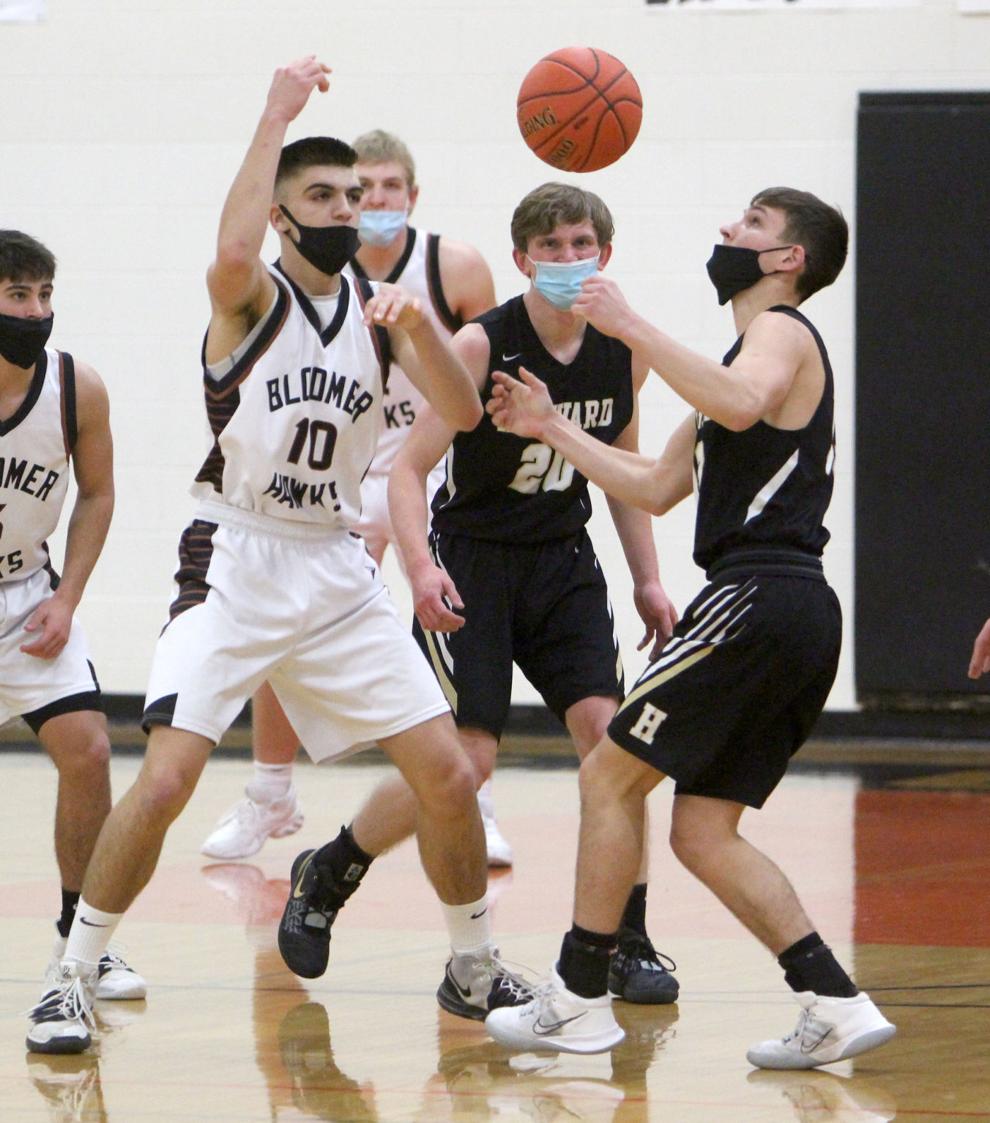 Cadott at Altoona girls basketball 1-22-21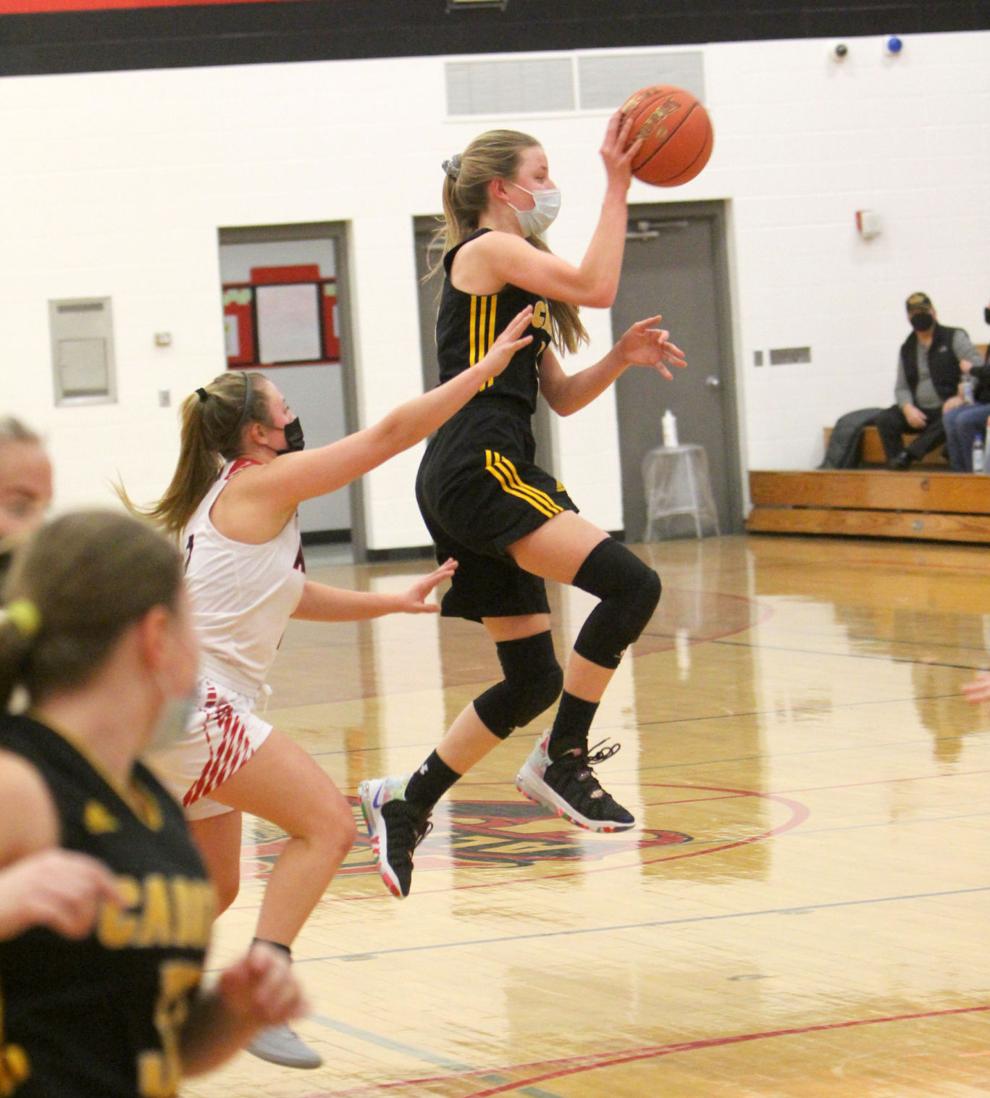 Rice Lake at Chi-Hi girls basketball 1-26-21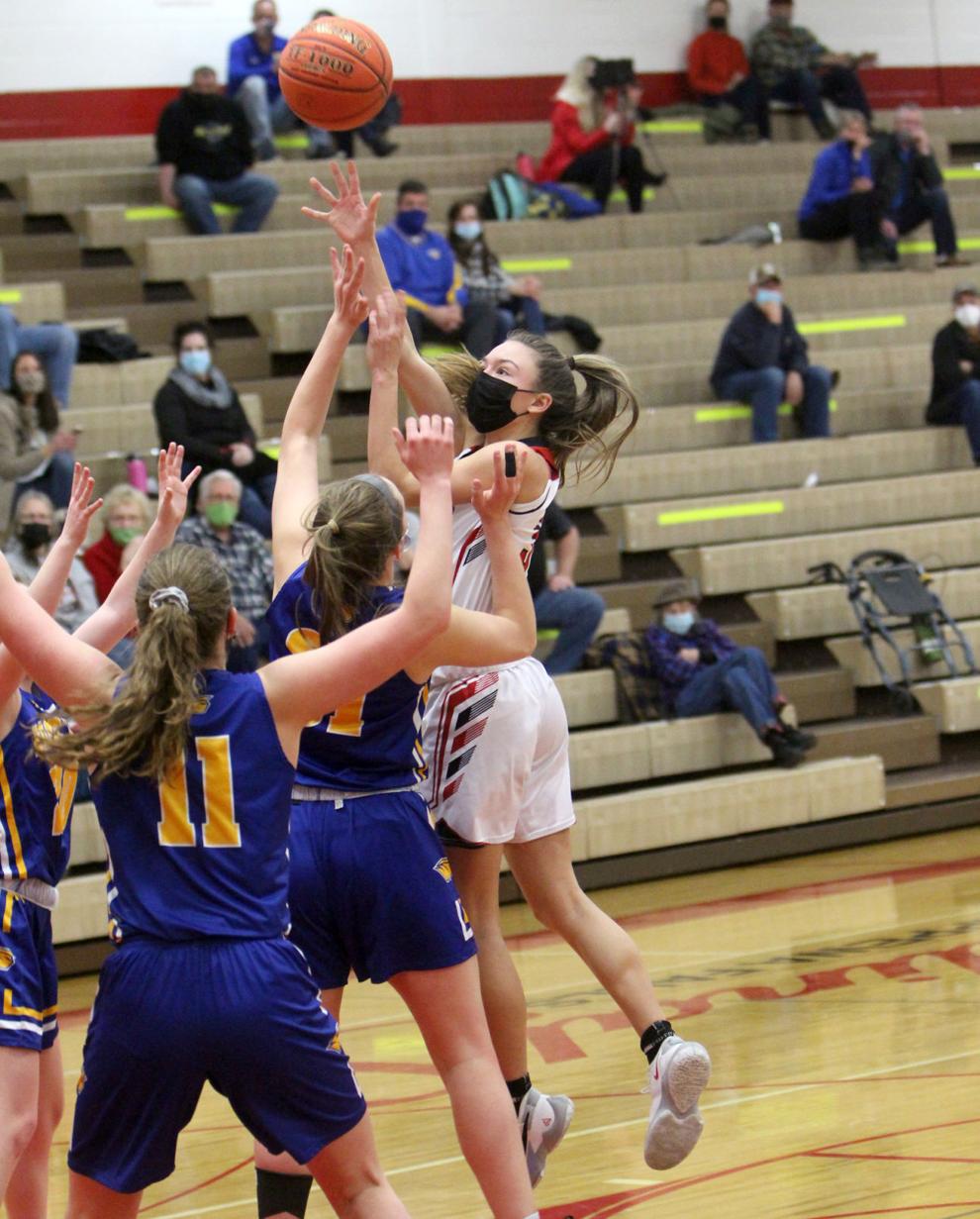 McDonell at Stanley-Boyd girls basketball 1-28-21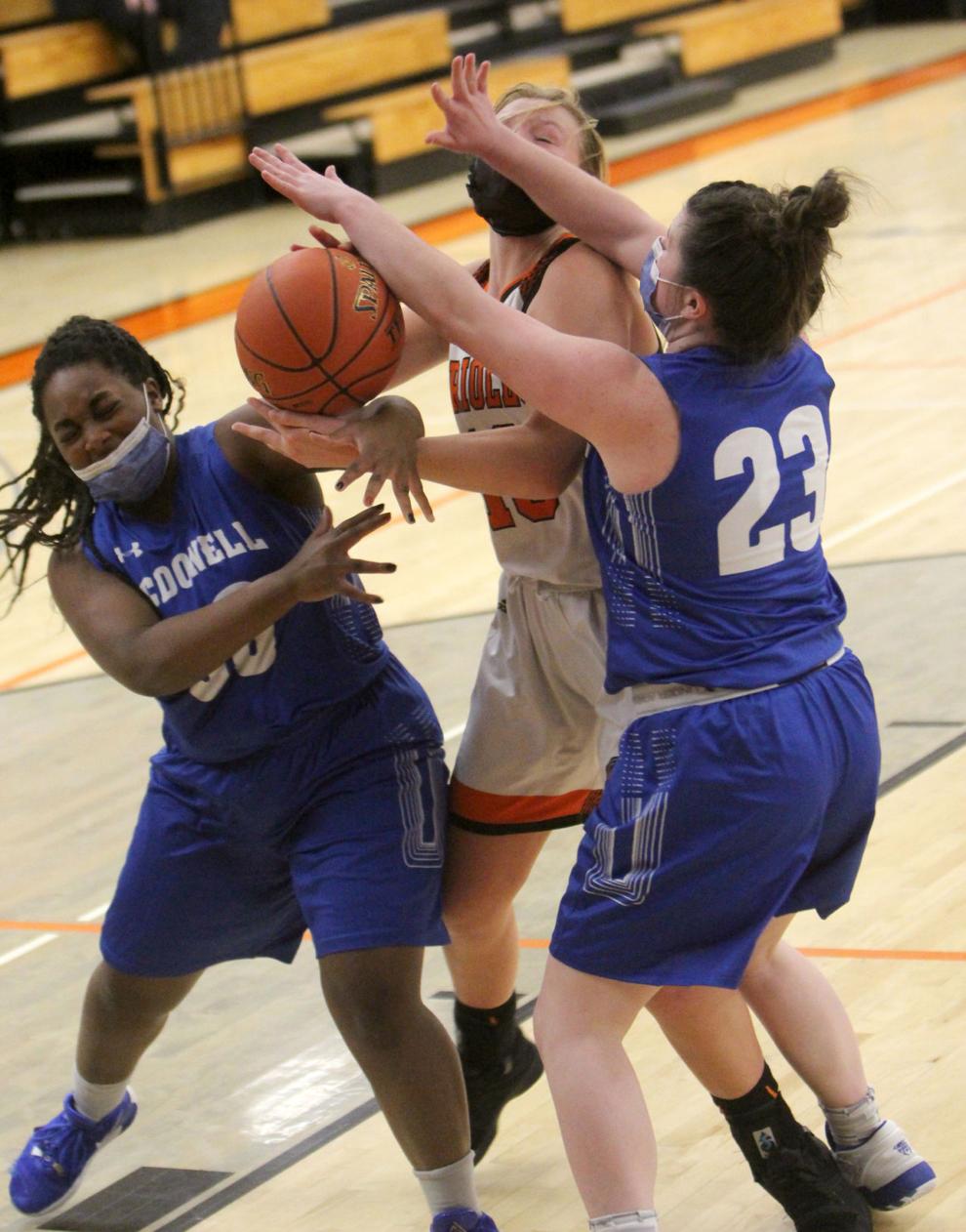 Madison Edgewood at Chi-Hi boys hockey 1-29-21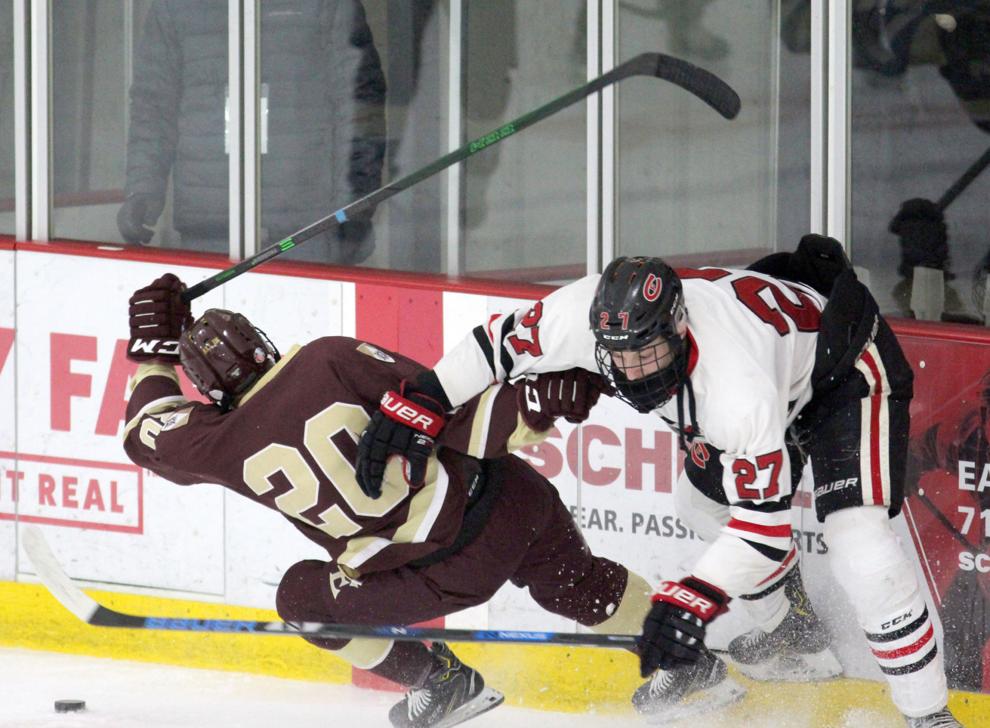 Division 1 prep wrestling sectionals at Eau Claire North 1-30-21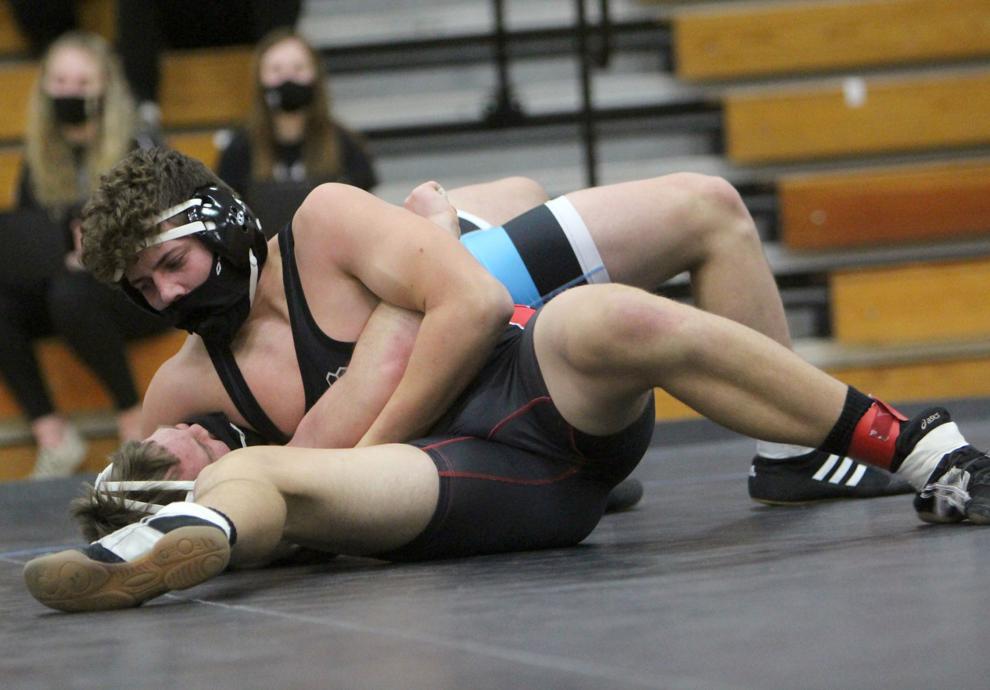 Division 2 prep wrestling regionals at Eau Claire Regis/Altoona 1-30-21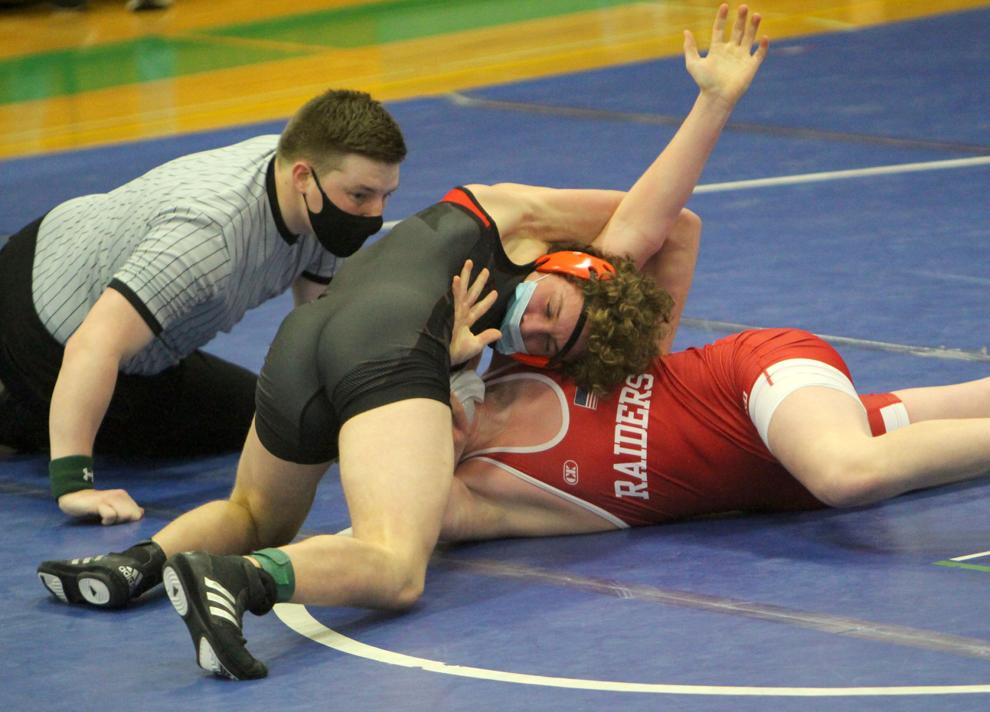 Superior at Chippewa Falls/Menomonie girls hockey 1-30-21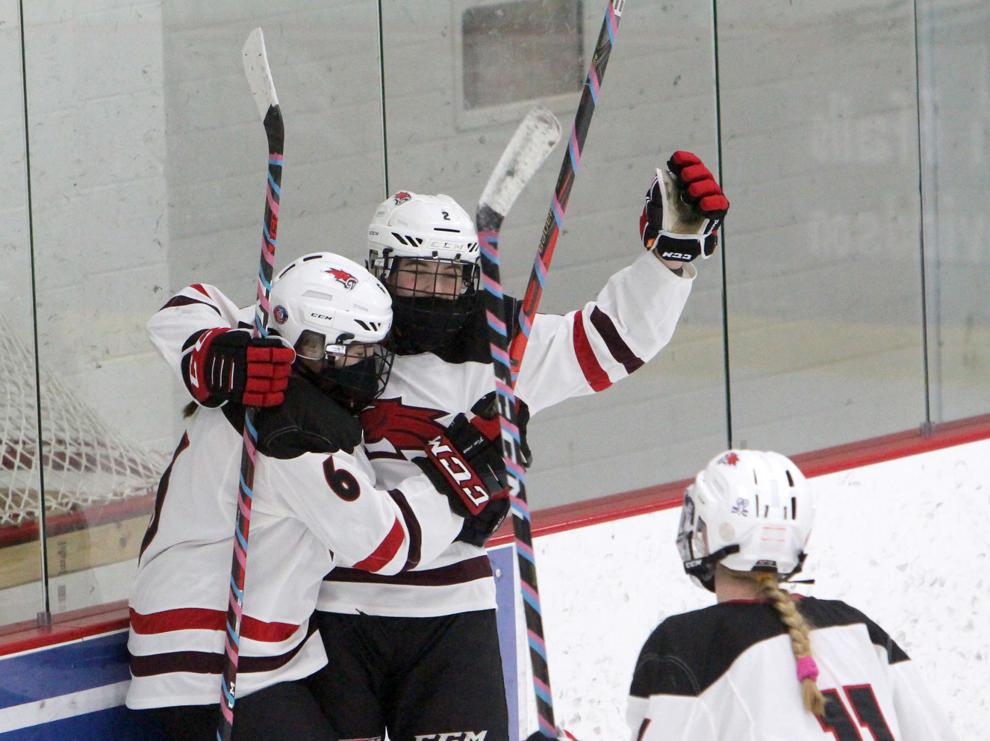 Lake Holcombe at Cornell boys basketball 2-1-21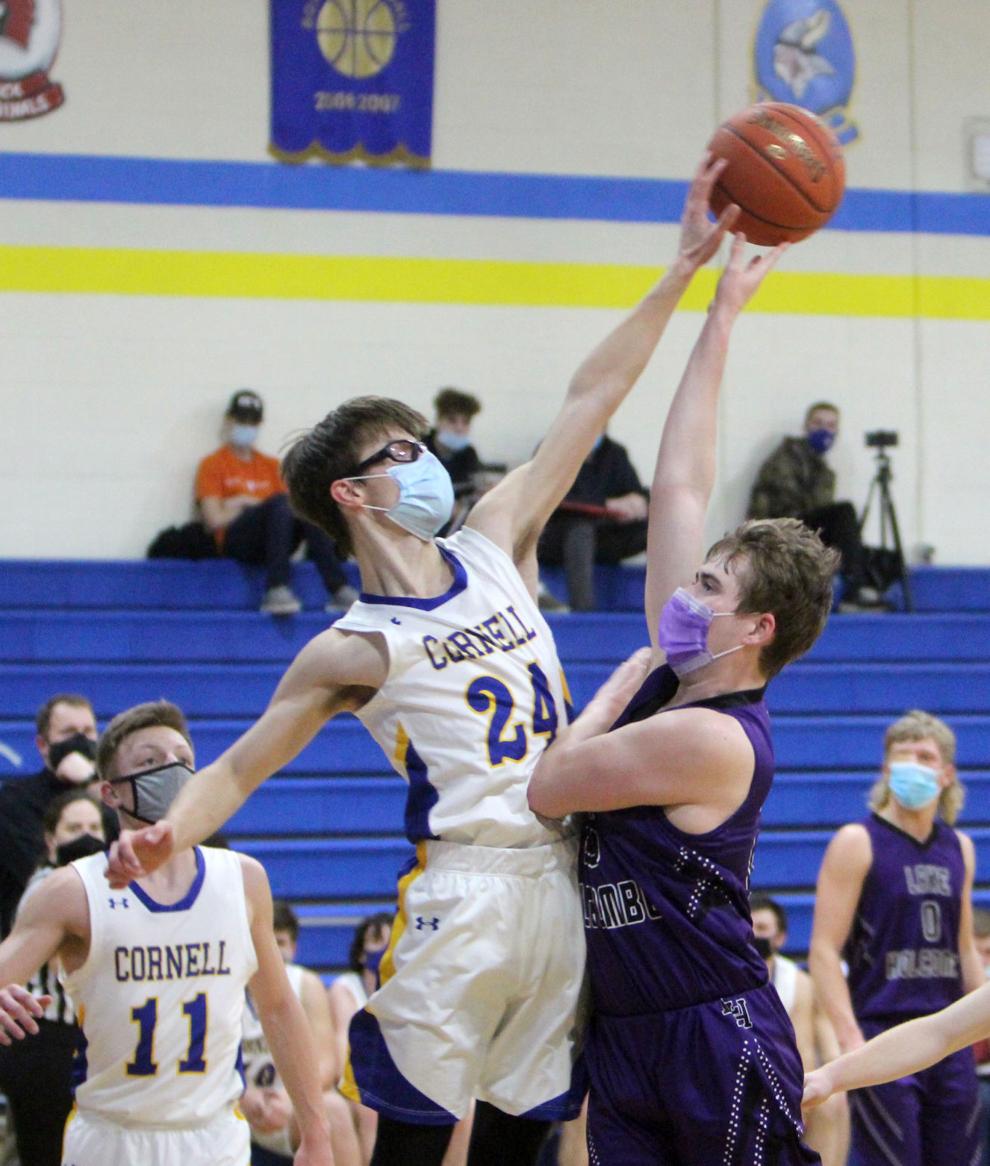 Cameron at Bloomer girls basketball 2-2-21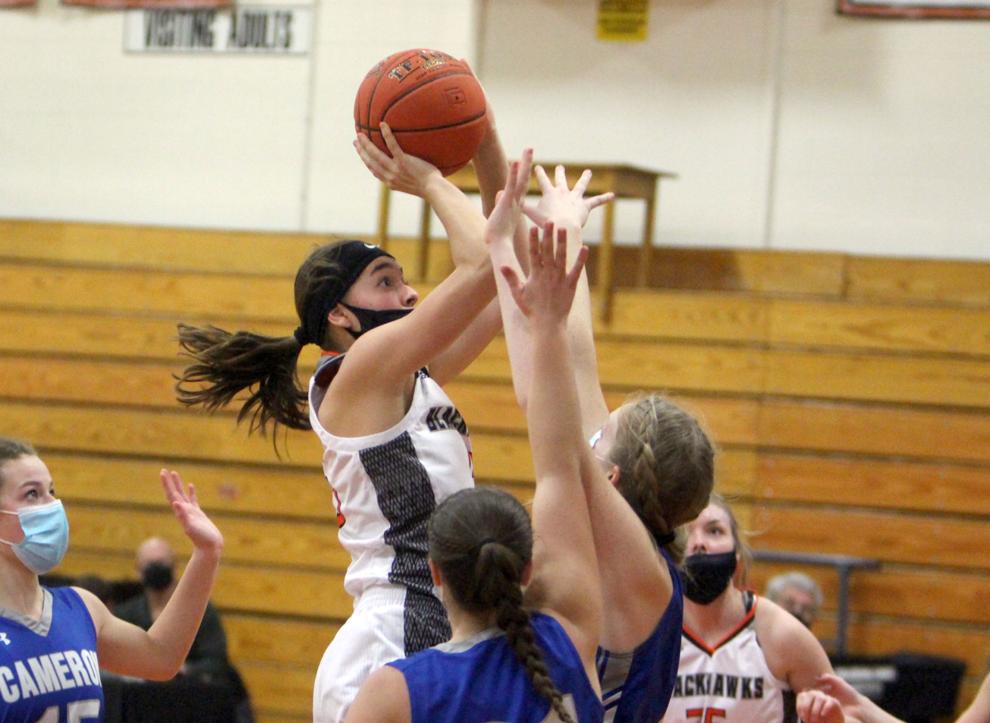 Wisconsin Rapids at Chi-Hi boys hockey 2-5-21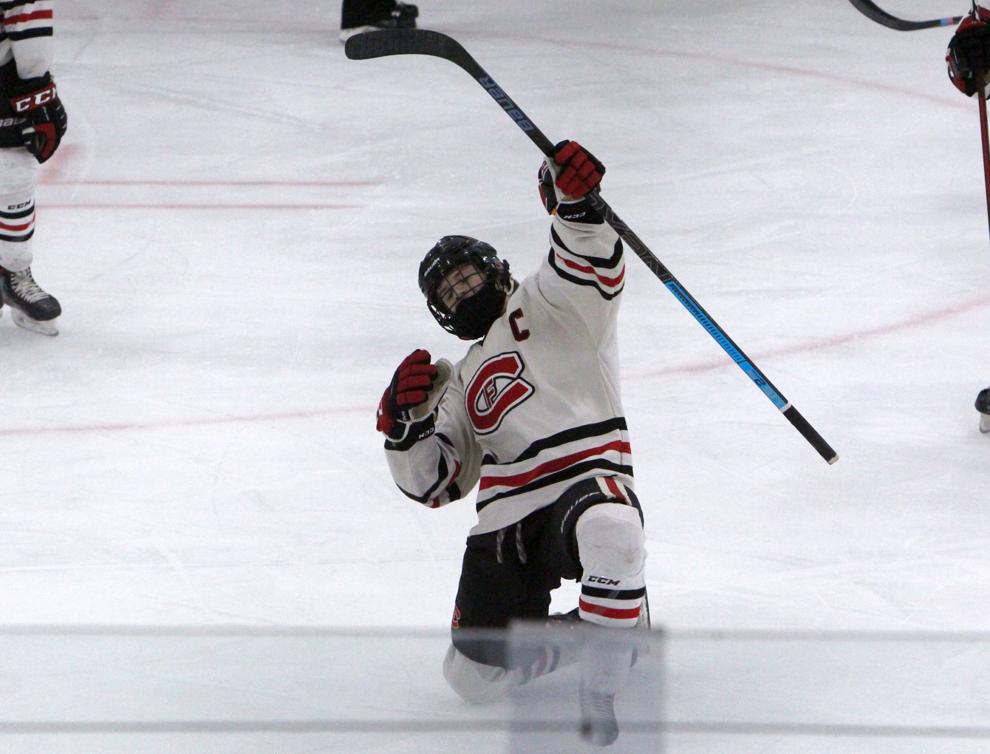 Hayward at Chippewa Falls/Menomonie girls hockey 2-5-21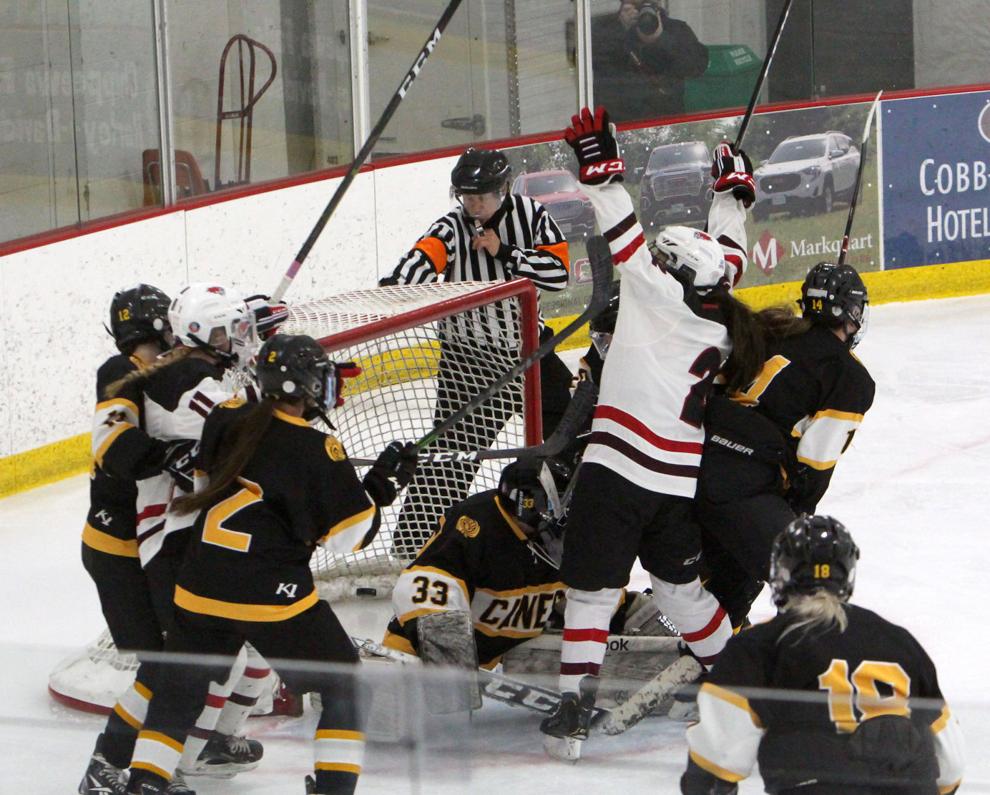 Menomonie at Chi-Hi boys basketball 2-6-21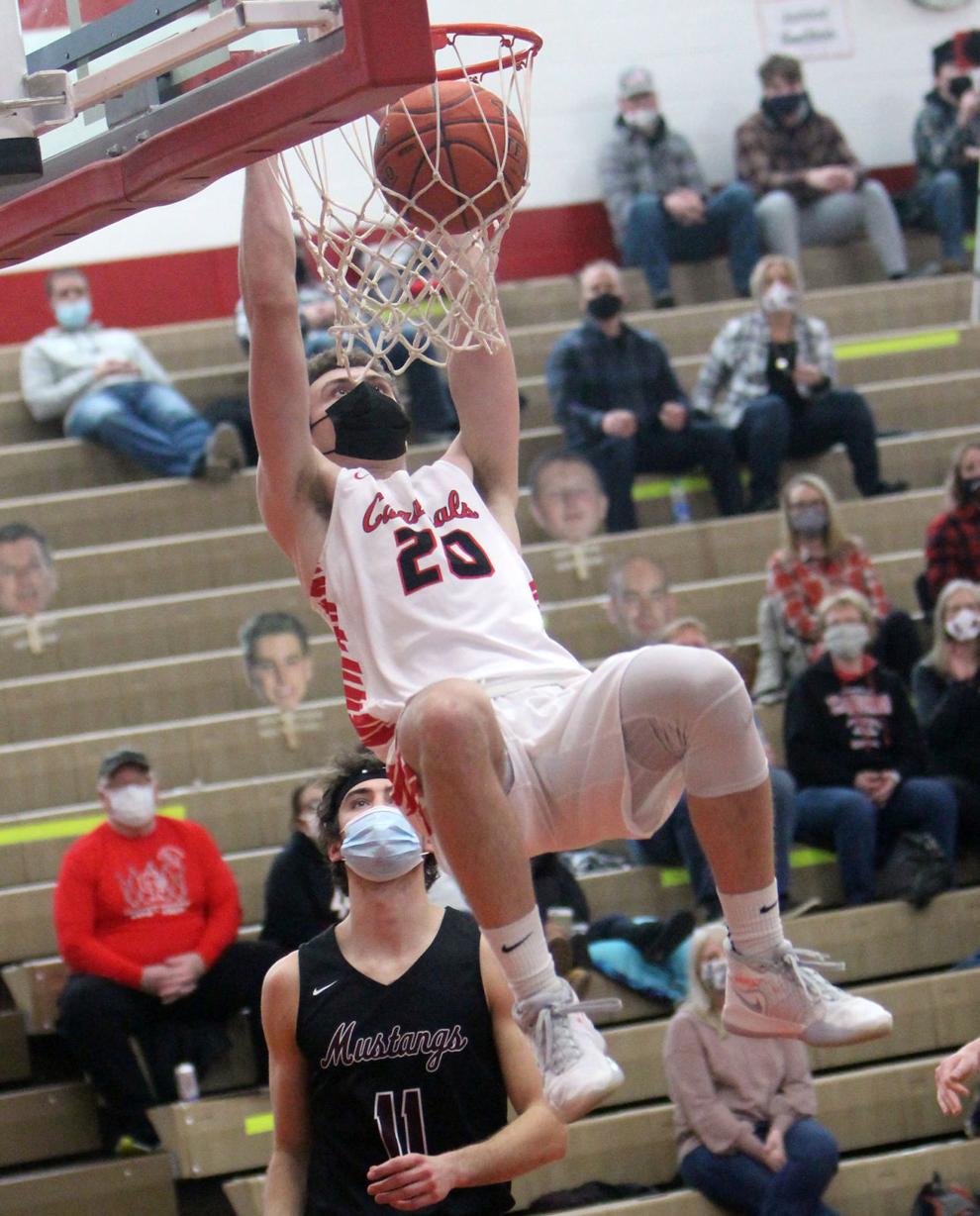 Stevens Point at Chi-Hi boys hockey 2-9-21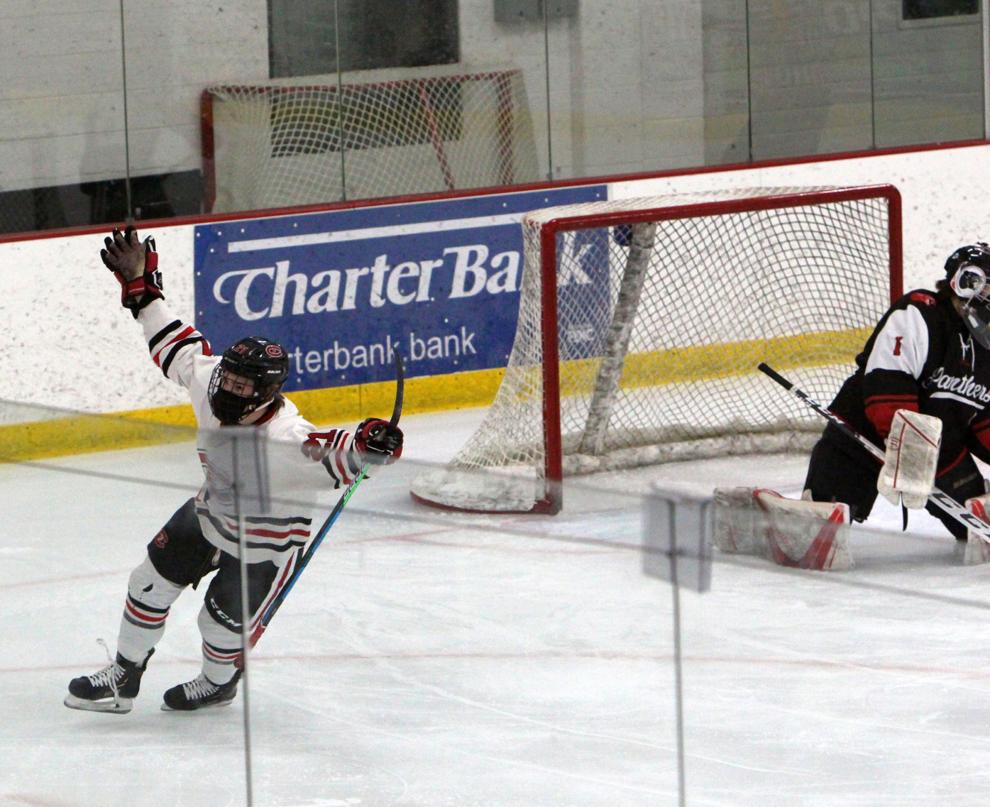 Stevens Point at Chi-Hi boys basketball 2-11-21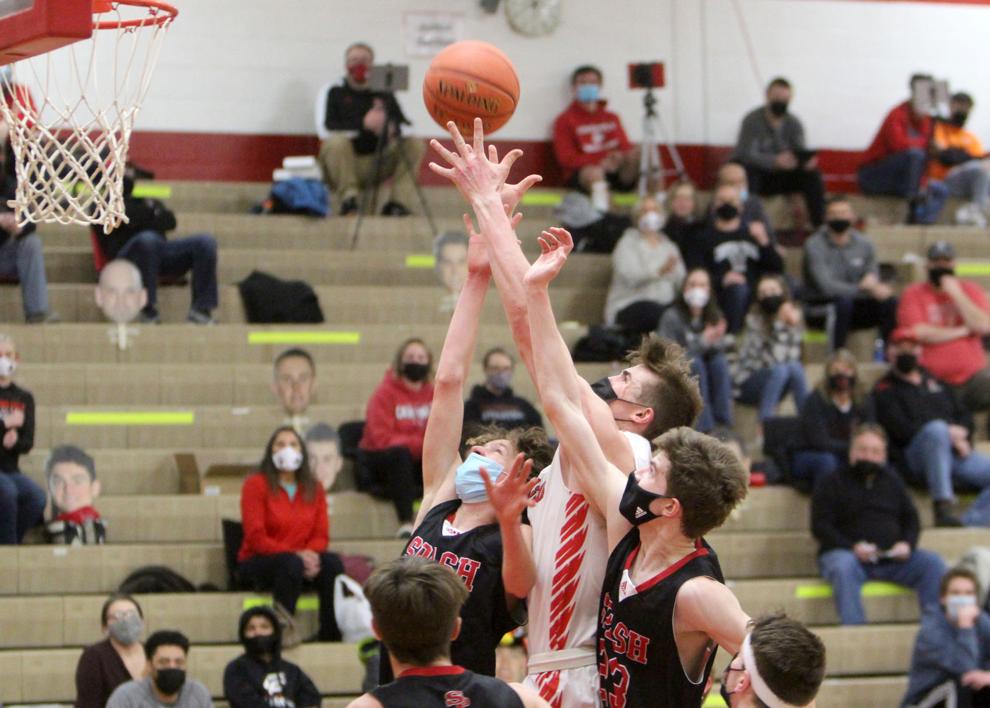 Gilman at McDonell girls basketball 2-12-21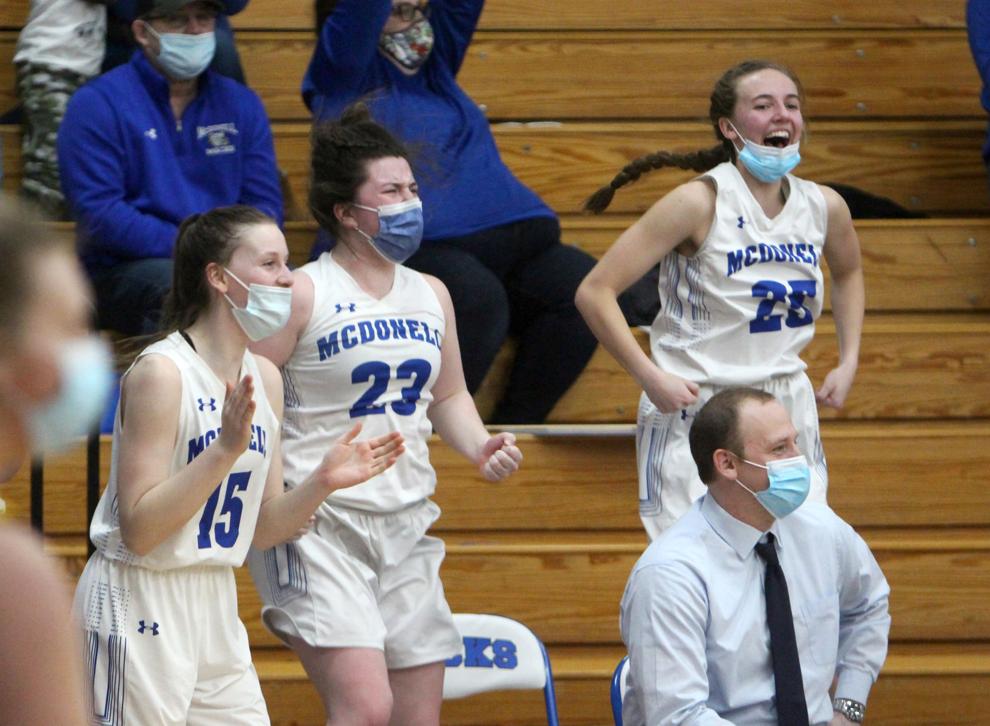 WIAA Division 3 State Individual Wrestling Tournament at Wausau East 2-13-21
Division 1 Sectional Semifinal Boys Hockey: Chi-Hi vs Hudson at Marathon Park 2-13-21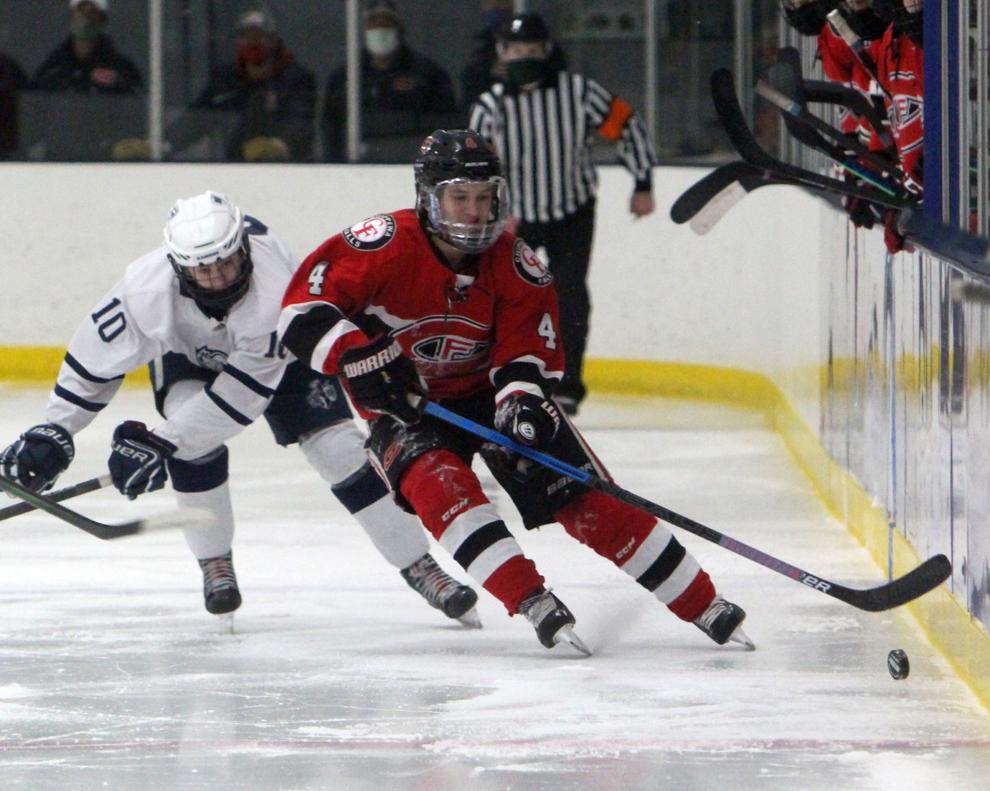 Gilman at New Auburn boys basketball 2-16-21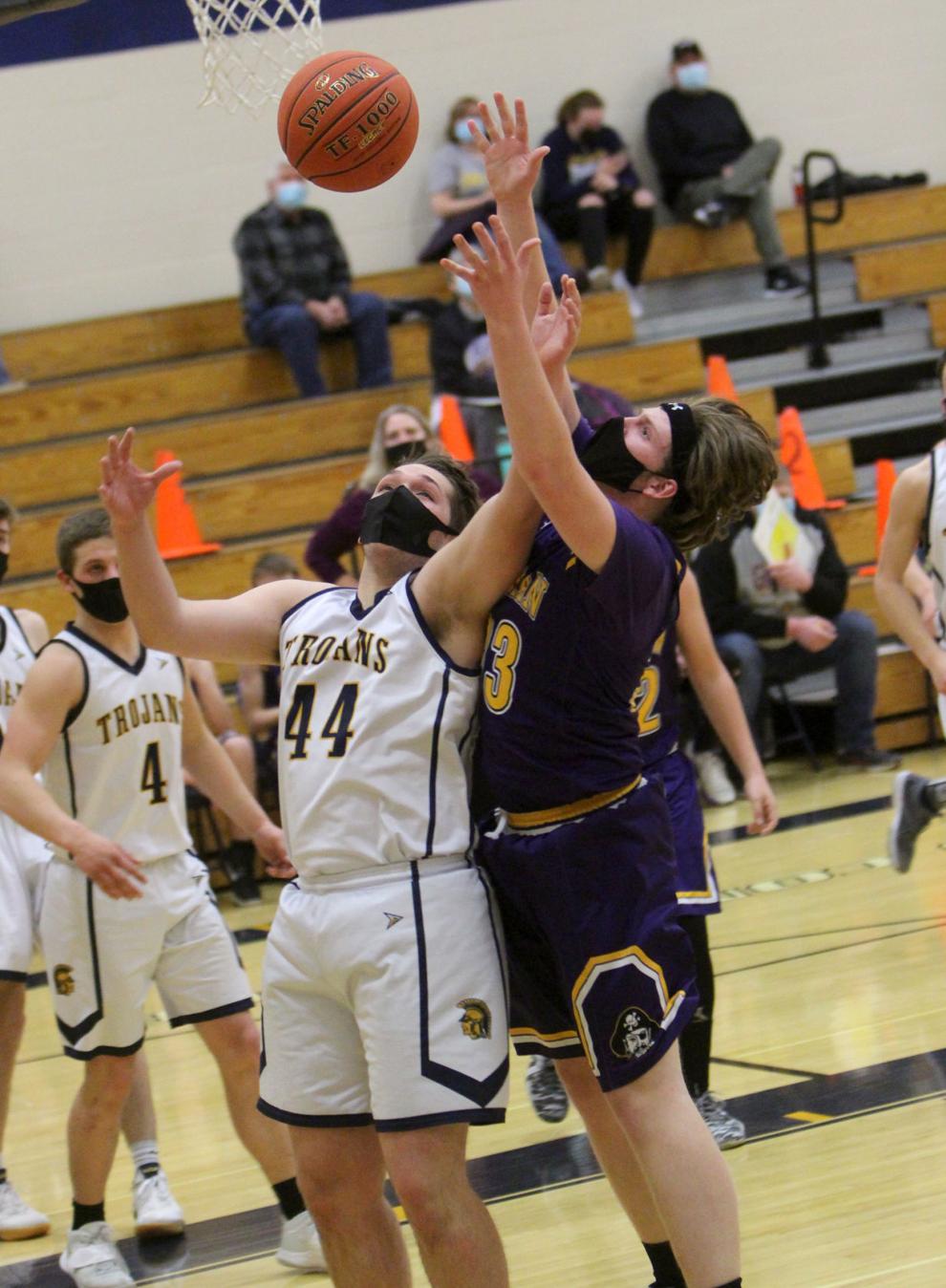 Prep girls hockey state semifinals: Chippewa Falls/Menomonie at Central Wisconsin 2-17-21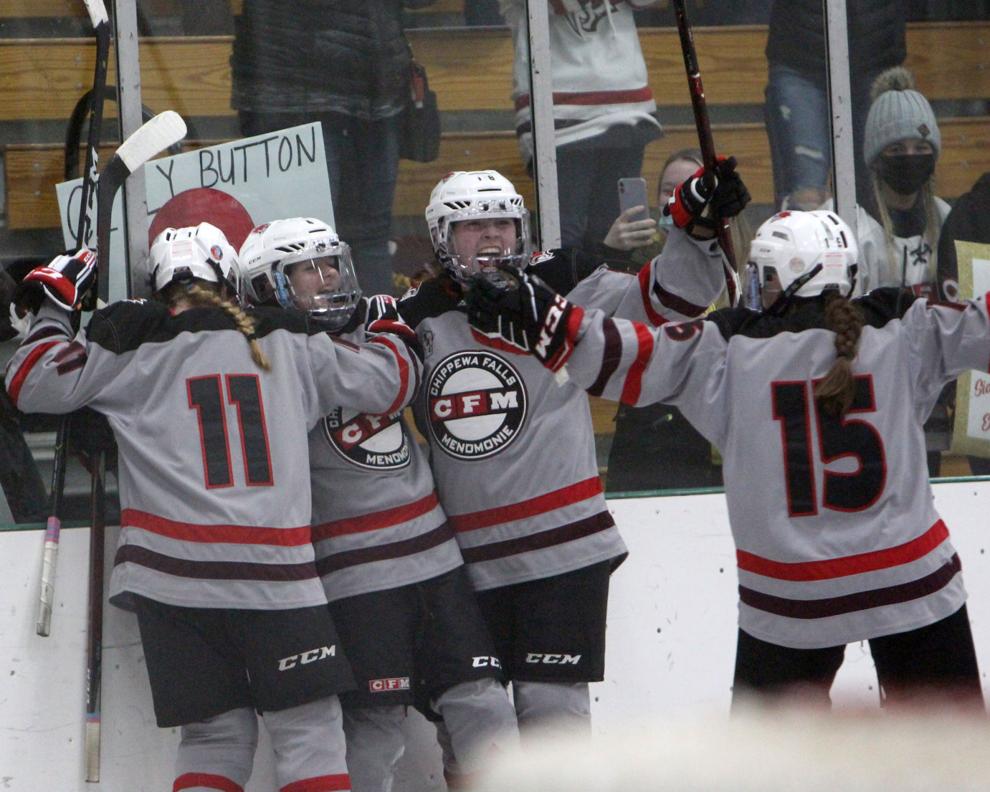 McDonell girls basketball at Northwood 2-18-21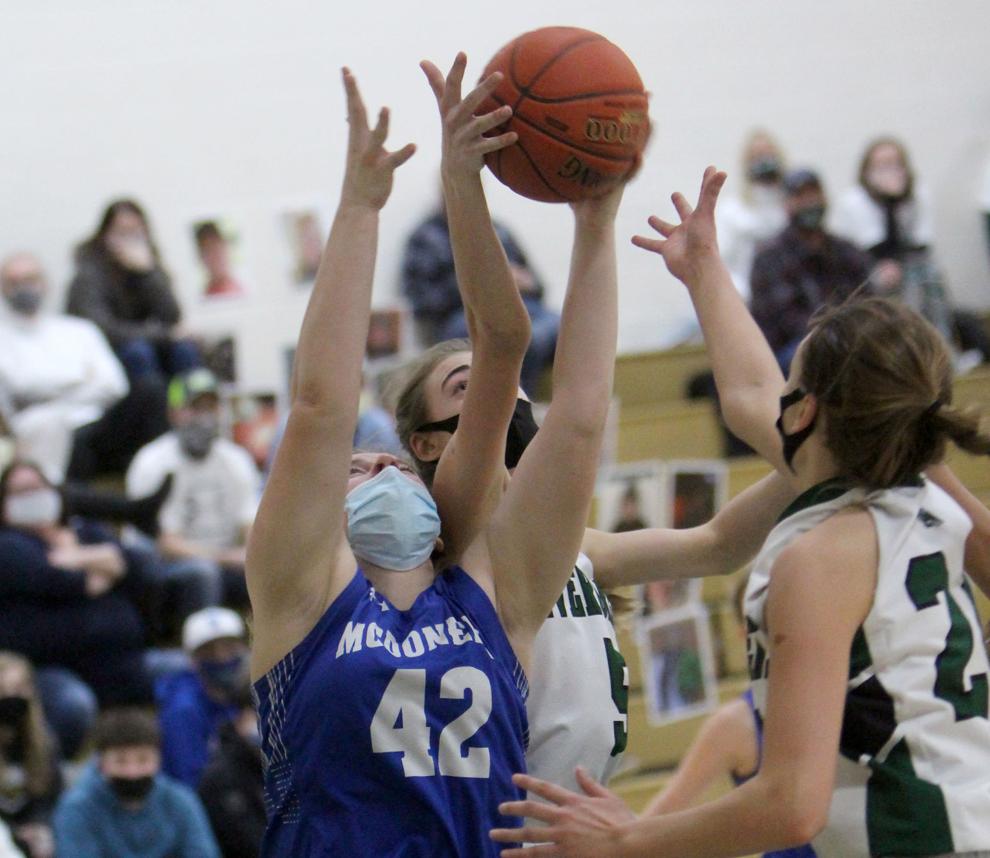 Bruce at McDonell boys basketball 2-19-21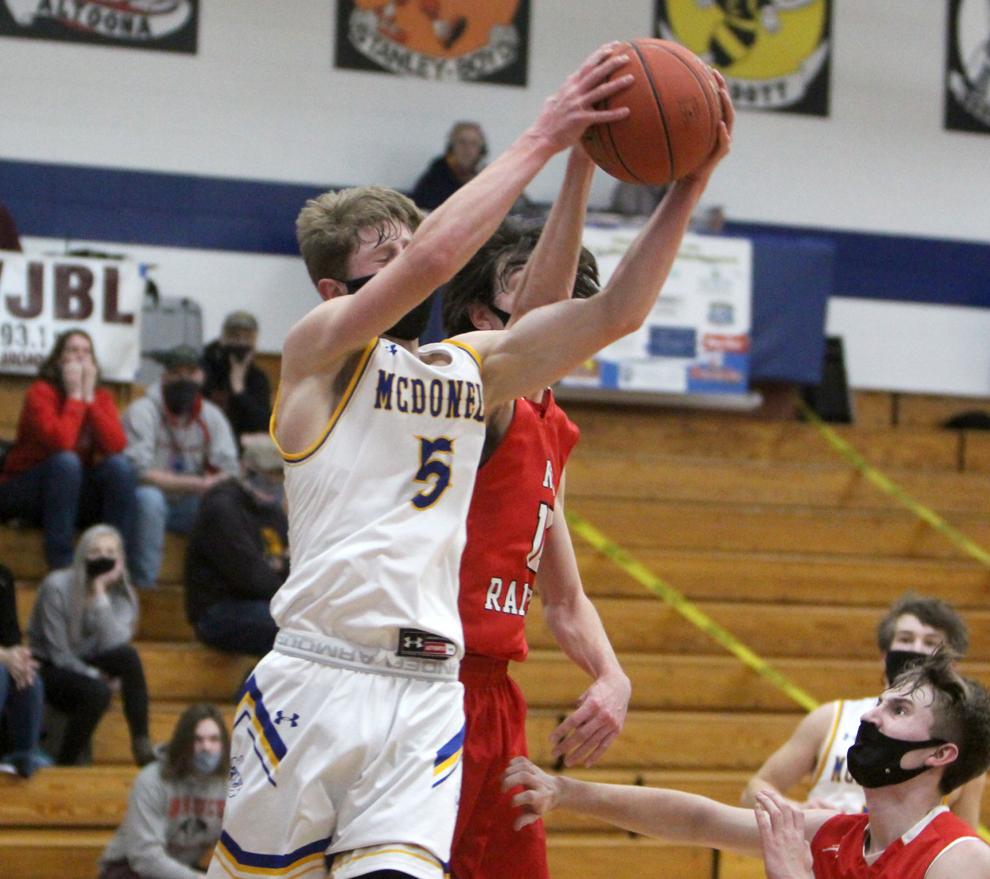 Girls Hockey State Championship: Chippewa Falls/Menomonie vs University School of Milwaukee in Wisconsin Rapids 2-20-21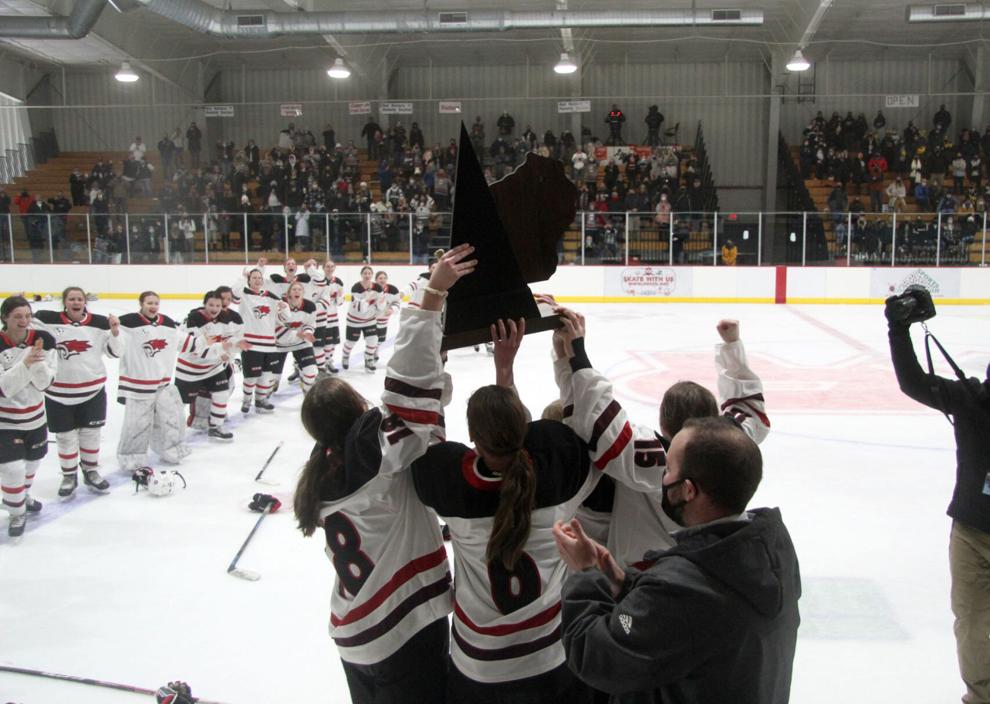 Owen-Withee at McDonell boys basketball 2-20-21