Opportunistic offense early and stingy defense throughout sparked the Chi-Hi boys hockey team to a 4-3 victory over two-time defending state champion Hudson on Thursday evening at Chippewa Area Ice Arena.
The Cardinals (2-1, 1-0) scored three times in the first period to jump out to a 3-0 lead but had to hold off a hard-charging Raiders squad to defeat the Raiders for the first time since 2010.
Jaden Hoople made 32 saves in the victory as the Raiders (2-1, 0-1) outshot the Cardinals by a 35-13 margin, but were unable to net the equalizer in the final period after scoring twice in the second and again in the final minute of the game.
"Playing Hudson, giving us a goal in the first period gives us a huge energy boost," Hoople said. "So getting three in the first period, we were feeling it, we were buzzing out there and I think getting those first three goals in the first period really helped us get that W."
Chi-Hi found the net three times in the first 15 minutes, 36 seconds of the contest. Isaac Frenette opened the scoring at 7:58 on an assist from Isaac Lindstrom and AJ Schemenauer. Lindstrom doubled the Cardinal advantage at 10:24 with a helper from Frenette. Jack Schimmel capped a ferocious start for the Chi-Hi offense by finding the net at 15:36 with helpers from Frenette and Lindstrom to give the Cardinals a 3-0 lead.
"We know that good state champion teams, they're going to come out and they're going to try to put you away early (and) take your confidence out, not give you a lot of belief," Chi-Hi coach Scott Parker said. "When we all of a sudden got one goal, then two goals and then three goals the confidence on the bench started to rise.
"When you play good teams you have to make things happen and fortunately for that first line we made some things happen."
Hudson cut into the lead with goals by Bennett Schrank and Harvey Dove in the later half of the second period. The Raiders outshot the Cardinals 10-1 in the third period, but were unable to net the equalizer as Hoople and the Cardinal defense held down the lead.
"We kept our cool," Hoople said. "We knew Hudson is a good team. In the third period they're down, they're definitely going to come out flying. So we were going to take icings, try to stop them from going into their fast game play. That's how we ended up pulling it off."
Frenette scored his second goal of the game with an empty netter with 1:56 to go to give Chi-Hi some breathing room at 4-2. That goal would prove to be important as Dove banged home his second goal of the game from close range in the final minute before the Cardinals held on to snap a 17-game winless streak to the Raiders. Chi-Hi and Hudson skated to a 2-2 tie on Feb. 10, 2011.
"Hudson dominated us in the second period. They're a very good team," Parker said. "This is probably going to be a little bit of a wakeup call for them but we've got to take these when we can get them because we don't see them a lot."
The Cardinals had to weather a Raider rally in the final period plus five penalties, something both Parker and Hoople said the team would have to clean up going forward.
"When we come ready to play, we're a good team," Hoople said. "When we stay out of the penalty box we're a really good team. That's the key to us winning games is staying out of the box because 5-on-5 we're a really good team."
Chi-Hi's four goals were more than the team scored combined in its five previous meetings with the Raiders.
Hudson's Alex Cohen had nine saves in goal for the Raiders. Hoople made 23 of his 32 saves in the final two periods. Chi-Hi was coming off a 3-2 overtime loss to Hayward on Tuesday, a game the Cardinals led 2-1 entering the third period.
"Good goaltending is hard to find and we've been really blessed to have Jaden and he has a young man looking up to him right now in (freshman) Bridger Fixmer that this young guy has a great role model to watch," Parker said. "Jaden's competitive and I know that loss the other night against Hayward was a tough loss and he's one of our captains this year and he takes that personal because he's the only one in the net. So hats off to him and we've got to reload for Saturday."
The Cardinals play a nonconference game at Antigo on Saturday.
Hudson at Chi-Hi boys hockey 11-29-18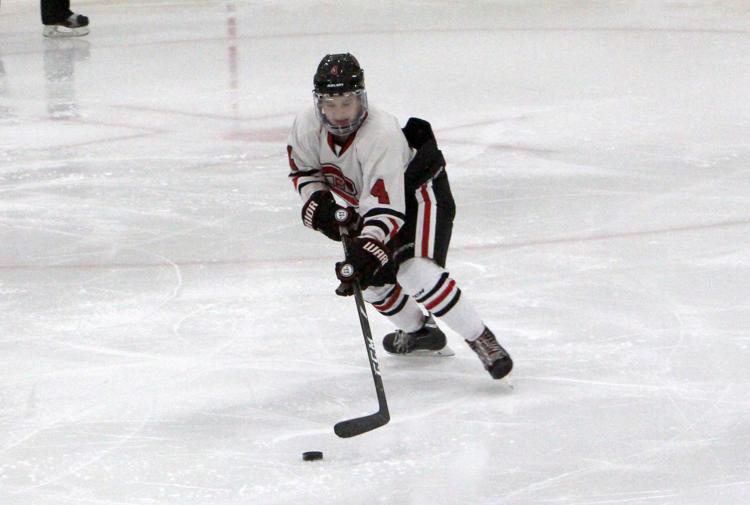 Hudson at Chi-Hi boys hockey 11-29-18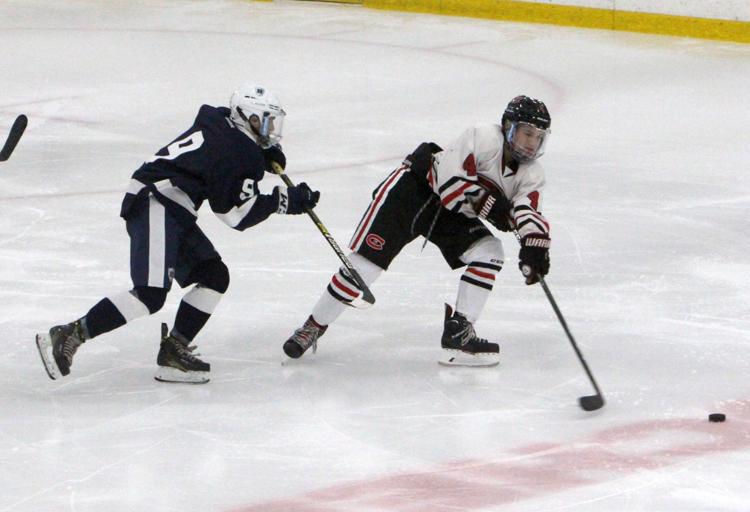 Hudson at Chi-Hi boys hockey 11-29-18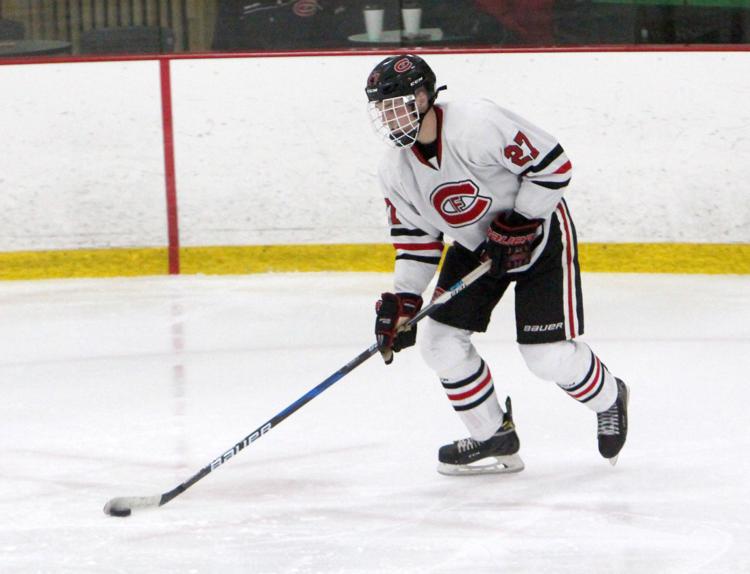 Hudson at Chi-Hi boys hockey 11-29-18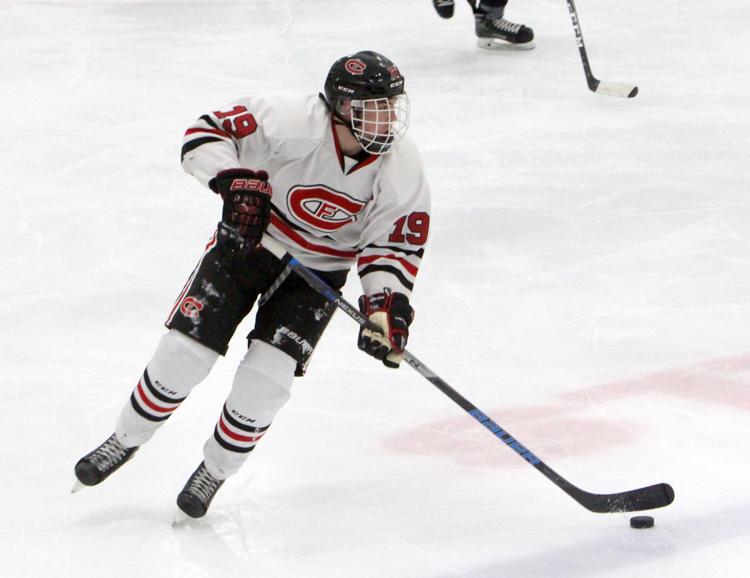 Hudson at Chi-Hi boys hockey 11-29-18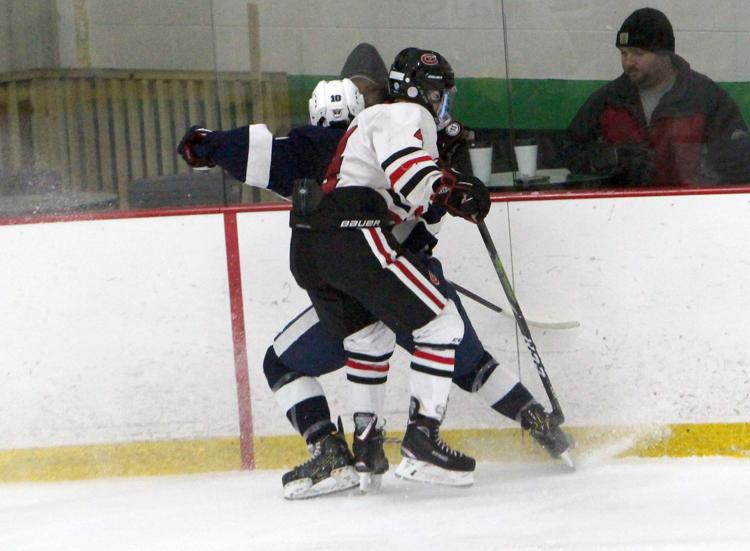 Hudson at Chi-Hi boys hockey 11-29-18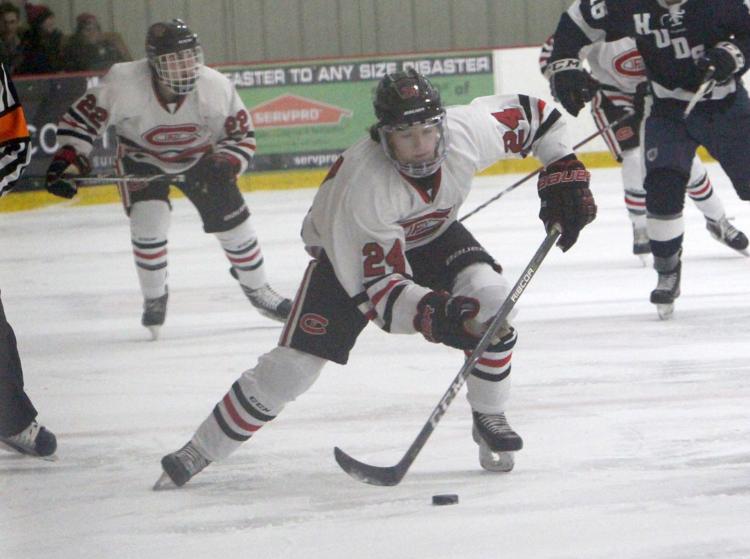 Hudson at Chi-Hi boys hockey 11-29-18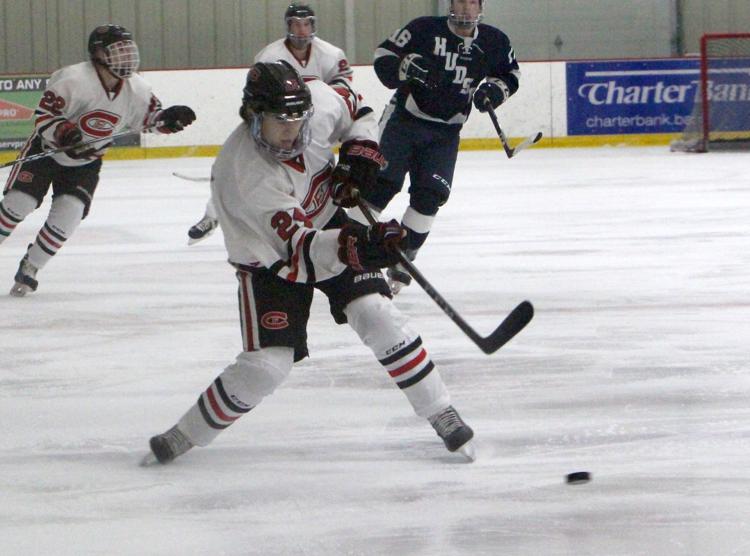 Hudson at Chi-Hi boys hockey 11-29-18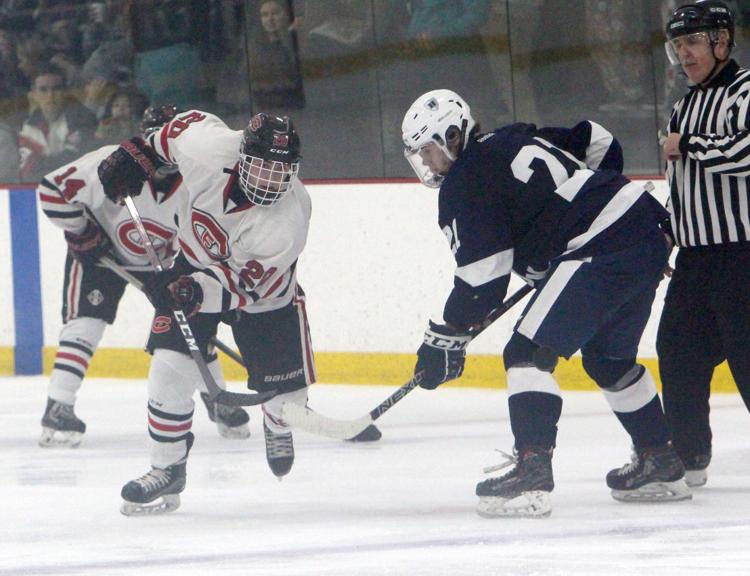 Hudson at Chi-Hi boys hockey 11-29-18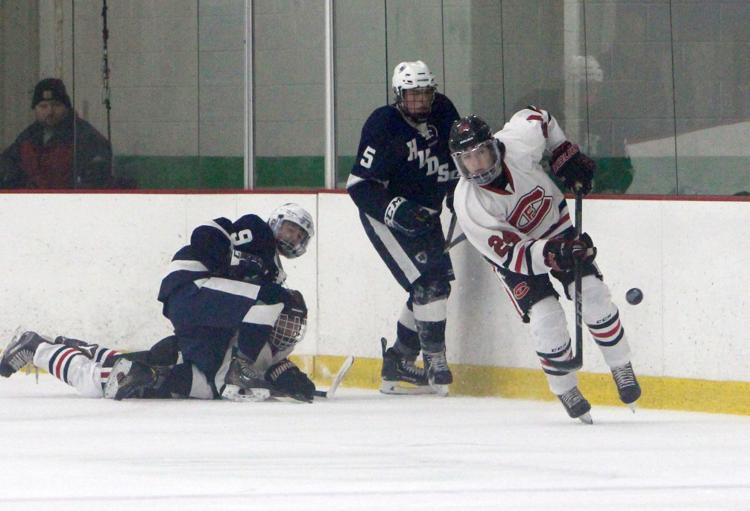 Hudson at Chi-Hi boys hockey 11-29-18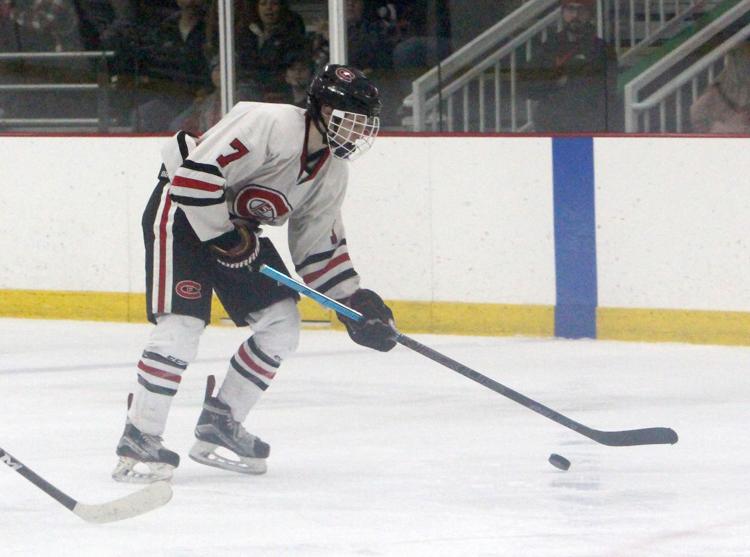 Hudson at Chi-Hi boys hockey 11-29-18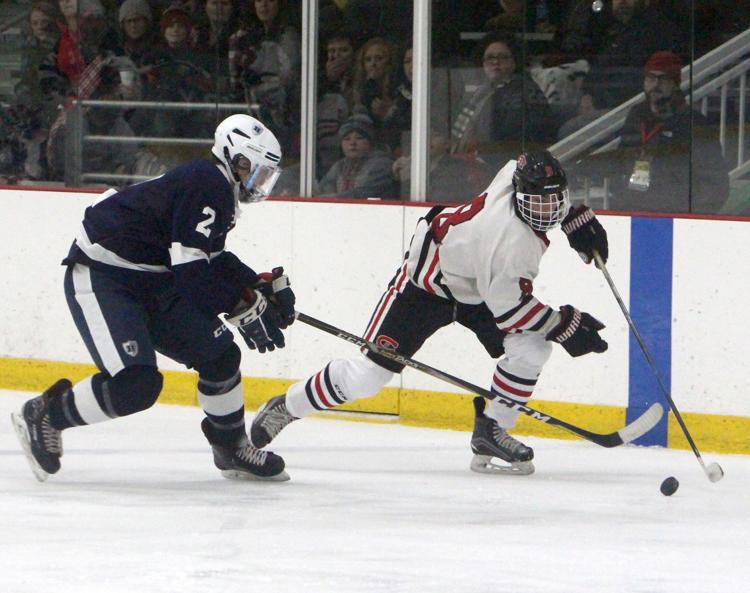 Hudson at Chi-Hi boys hockey 11-29-18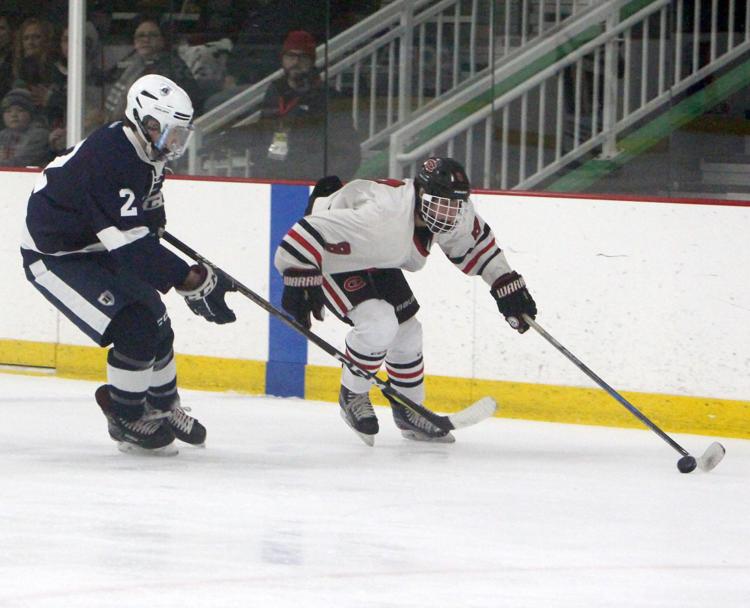 Hudson at Chi-Hi boys hockey 11-29-18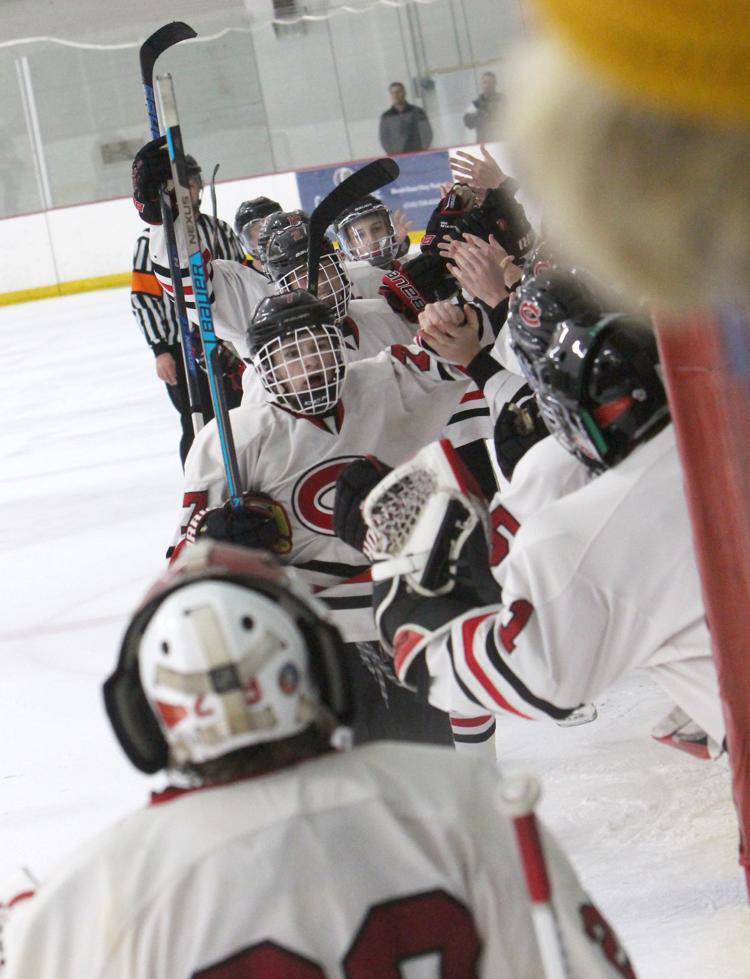 Hudson at Chi-Hi boys hockey 11-29-18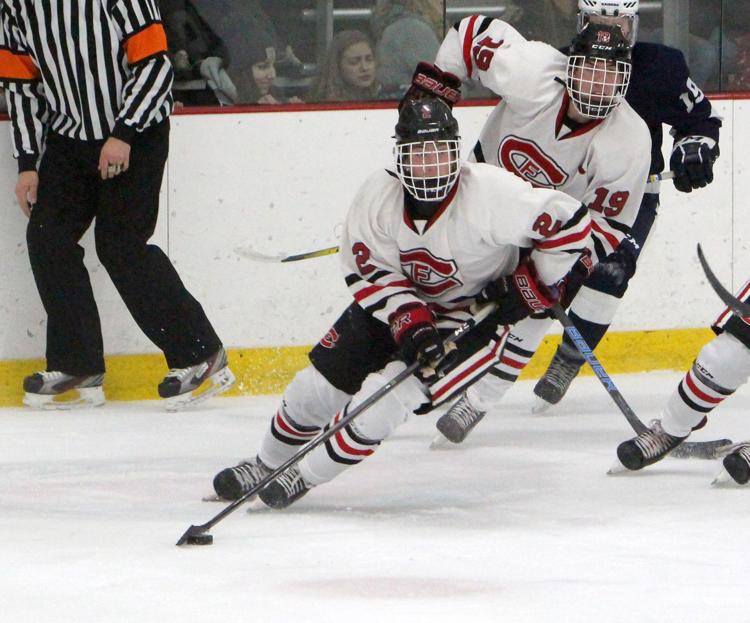 Hudson at Chi-Hi boys hockey 11-29-18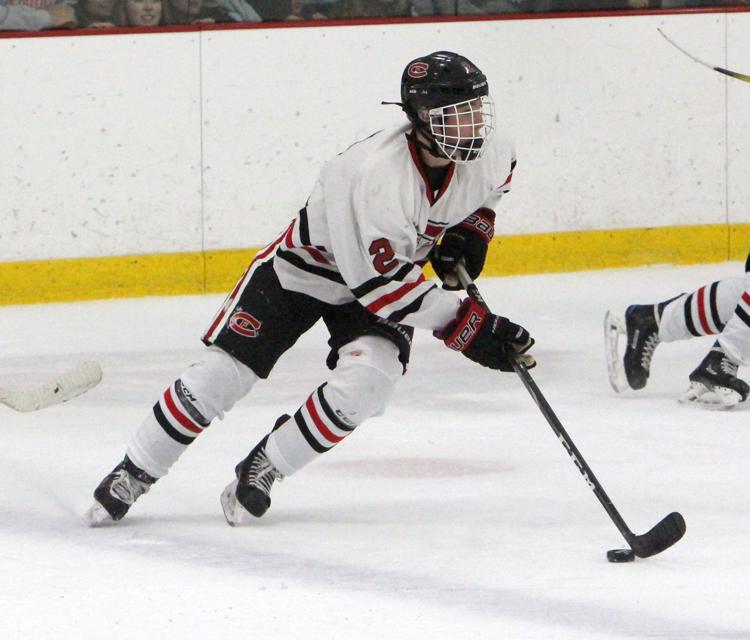 Hudson at Chi-Hi boys hockey 11-29-18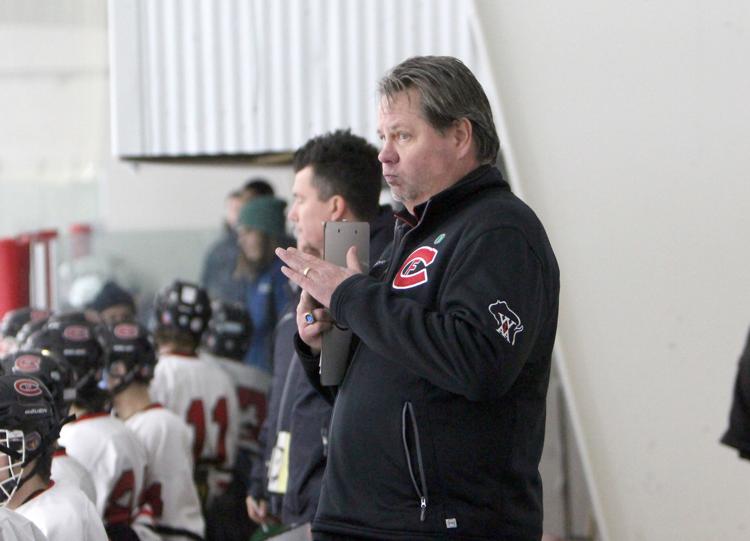 Hudson at Chi-Hi boys hockey 11-29-18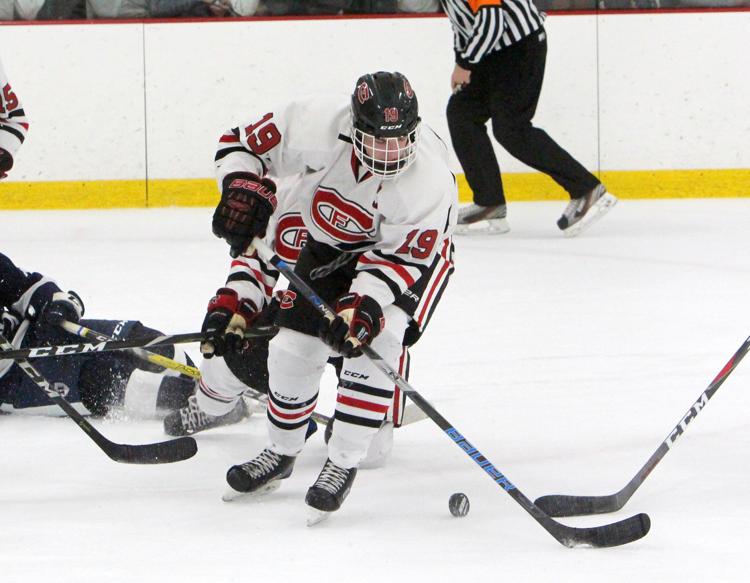 Hudson at Chi-Hi boys hockey 11-29-18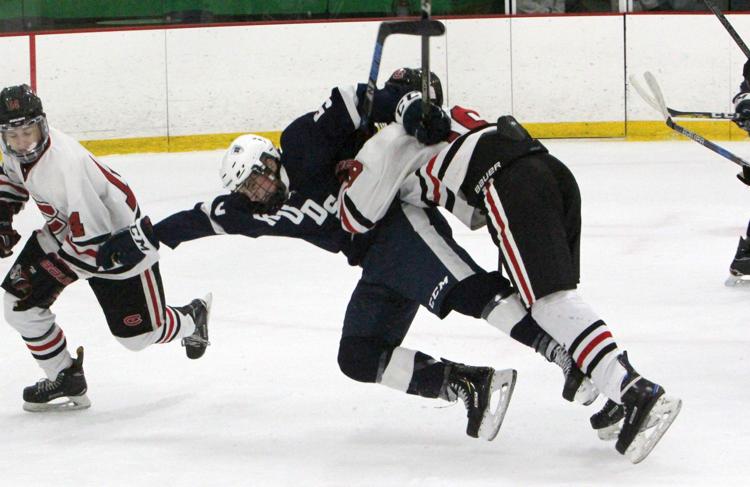 Hudson at Chi-Hi boys hockey 11-29-18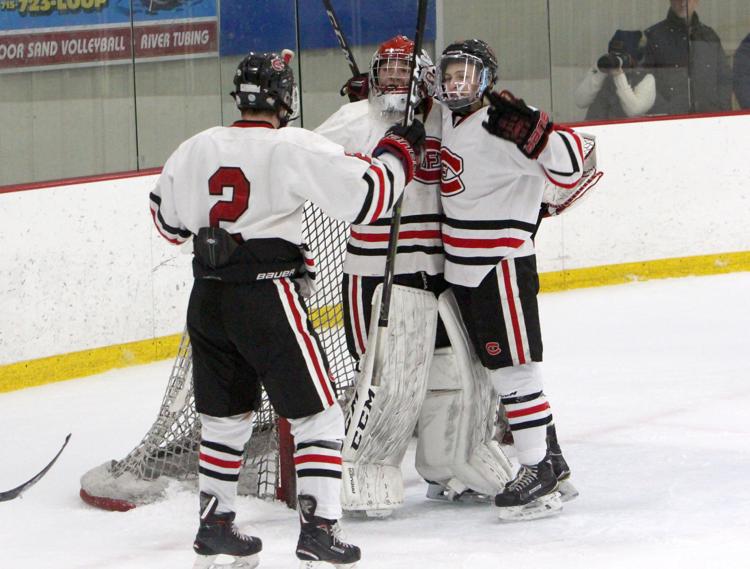 Hudson at Chi-Hi boys hockey 11-29-18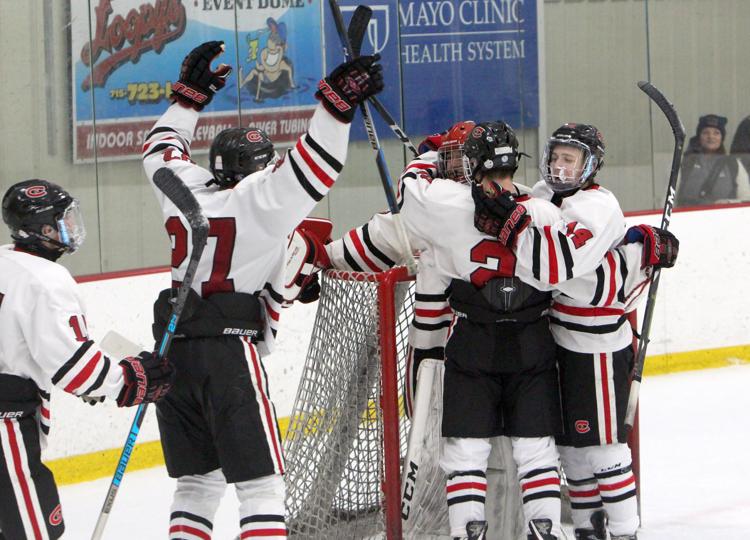 Hudson at Chi-Hi boys hockey 11-29-18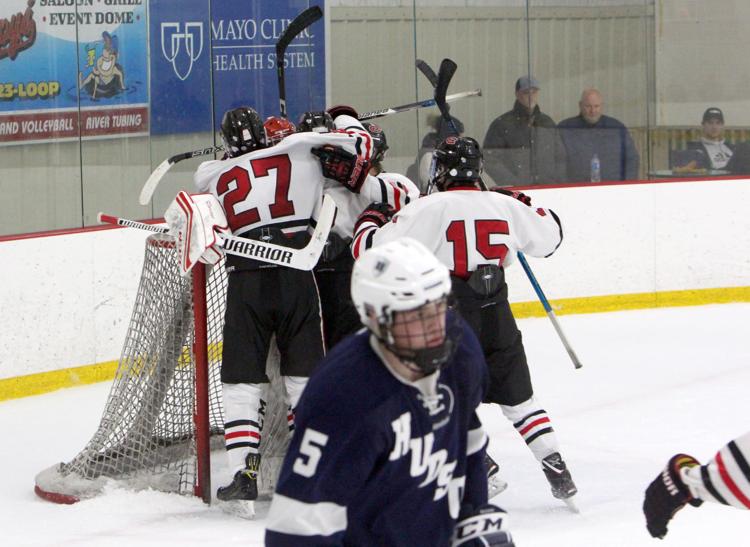 Hudson at Chi-Hi boys hockey 11-29-18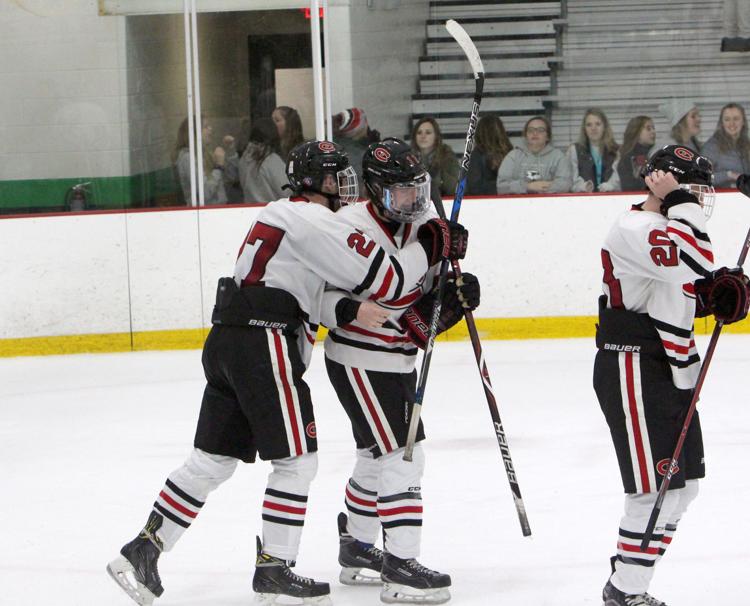 Hudson at Chi-Hi boys hockey 11-29-18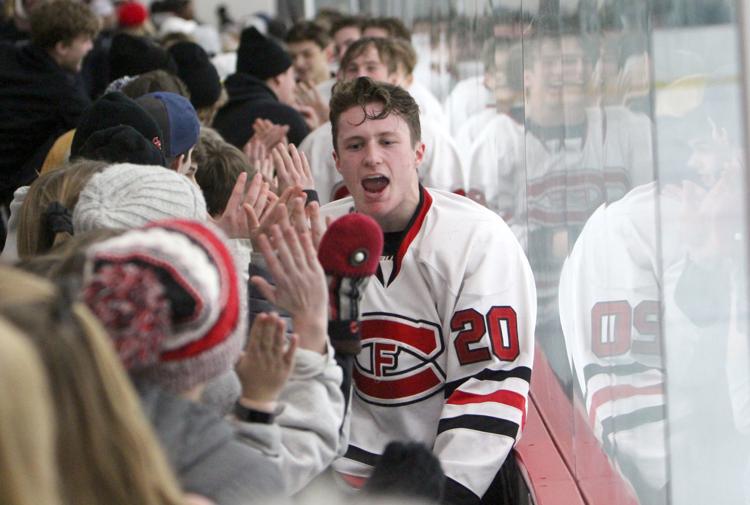 Hudson at Chi-Hi boys hockey 11-29-18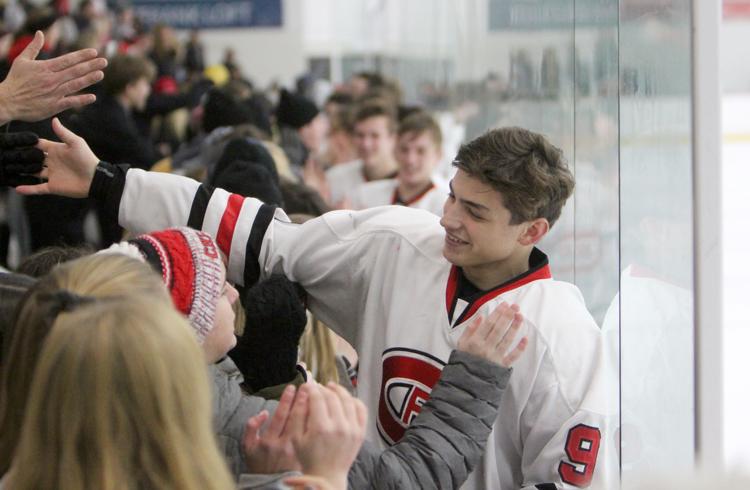 Hudson at Chi-Hi boys hockey 11-29-18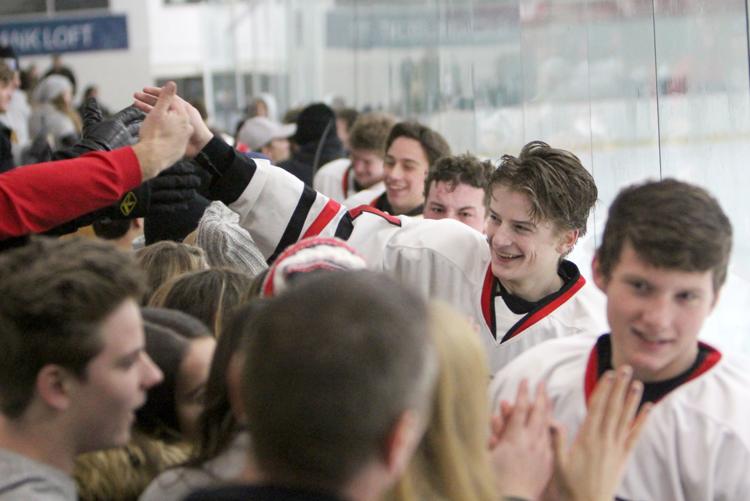 Hudson at Chi-Hi boys hockey 11-29-18