This year's Chi-Hi boys hockey team has more depth than coach Scott Parker has seen in a long time.
That deep roster is already being tested but the 33rd-year Cardinal coach will look to a group of 16 returning letterwinners to help the team take the next step this winter.
Last season, the Cardinals finished 16-8-1 and advanced to the sectional semifinals before falling to eventual state qualifier Eau Claire North. Forwards Isaac Lindstrom (17 goals, 24 assists) and Isaac Frenette (21 goals, 19 assists) led the team in scoring a season ago and return. Sawyer Bowe (six goals, eight assists), Brady Fixmer (five goals, seven assists) and Aiden McCauley (six goals, three assists) bring additional scoring punch as returning forwards. Defensemen Blake Trippler (two goals, seven assists), Tyler Bohland (two goals, four assists) and Cole Bowe (one goal, five assists) anchor the Cardinals at the blue line.
Overall, Parker has a lineup that can strongly go four lines deep, something he said the team hasn't had since the program made back-to-back state appearances in 1993 and 1994.
"In the game of hockey it's about mismatches and we think we can afford a mismatch once in a while," Parker said.
The depth will be tested early as Bohland and McCauley will miss the start of the season due to injury but Parker believes the team has the players to step in for those contributors.
Chi-Hi loses four letterwinners from last year — Jaden Hoople, Jack Schimmel, Cole Koxlien and Kyler Holmlund — and for the first time in several years will have a new goaltender between the pipes with the graduation of standout four-year starter Hoople.
Sophomore Bridger Fixmer appeared in five games a season ago and played well with a 2.77 goals against average and is joined by fellow sophomore Zach LeMay to give the Cardinals a pair of netminders Parker has plenty of confidence in.
"Bridger got some quality experience last year," Parker said. "Now he returns and has a very competent backup in LeMay and he's definitely going to see some starts, kind of in the same similar role that Bridger was in last year. We're confident in both of them."
You have free articles remaining.
The team has focused on the basics early in practice, even with the large group of returning players. Parker noted the team cannot simply pick up where it left off from at the end of last season, but must build upon its fundamentals once those have been reestablished.
"We're at the beginning and we're looking forward towards making those strides and getting better as we go on," Parker said.
Eau Claire Memorial and Hudson have been a fixture at the top of the Big Rivers Conference over the past several seasons and look to be so again. Chi-Hi and Eau Claire North finished tied for second in the league standings one game behind the Old Abes a season ago.
"Making the big next step is very, very difficult," Parker said. "Unseeding some of these perennial powers is going to be difficult and that's why we're saying we've got to start all over."
Chi-Hi won't have to wait long to see one of those heavy hitters as the Cardinals open the season at Hudson on Nov. 26 and overall plays just three of its first 11 games at home before the new year. Chi-Hi does not play a conference game at Chippewa Area Ice Arena until hosting River Falls on Jan. 9. But that schedule flips in the second half as the Cardinals close the regular season with five of its last six conference games at home.
Chi-Hi hung around the Wisconsin Prep Hockey state rankings last season as an honorable mention. If the team is going to make the leap into the top 10 while battling for a conference championship and perhaps the program's first trip to state since 1999, it's going to build and improve upon what it brings into the year.
"We are striving to put things in perspective," Parker said. "We need to play really well in the Big Rivers games, we need to be ready for the playoffs and make some noise and that's hard to do but that's our goal to go into this year and make some noise and make a name for ourselves."

Chi-Hi boys hockey at Eau Claire North 2-19-19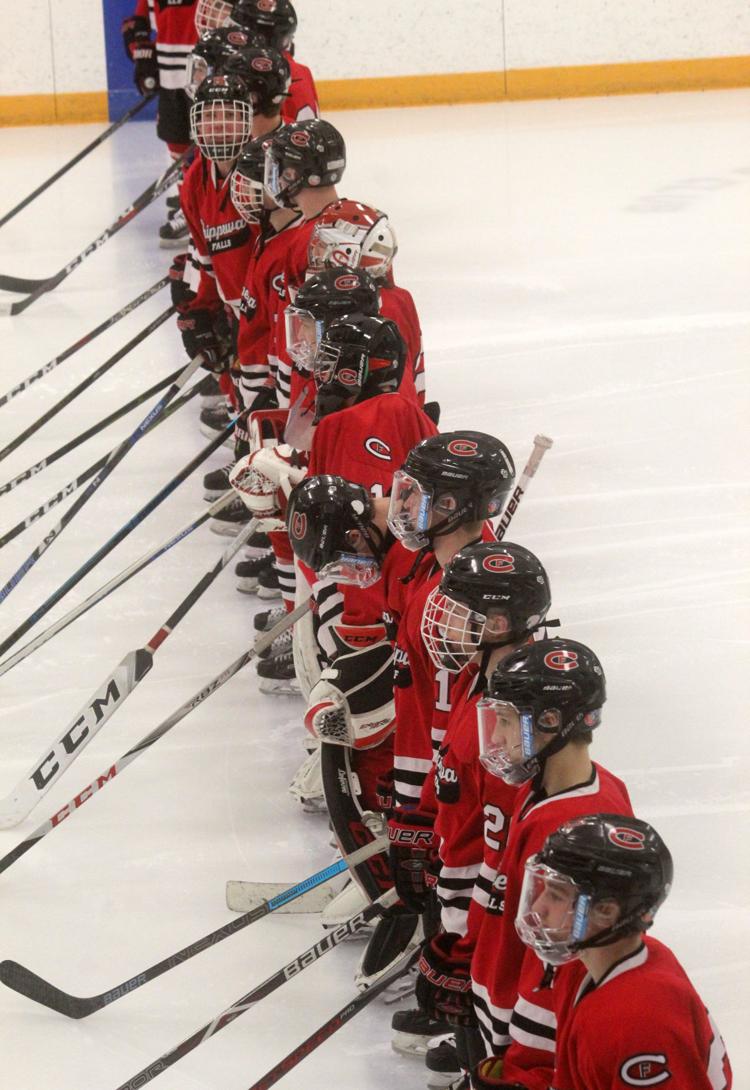 Chi-Hi boys hockey at Eau Claire North 2-19-19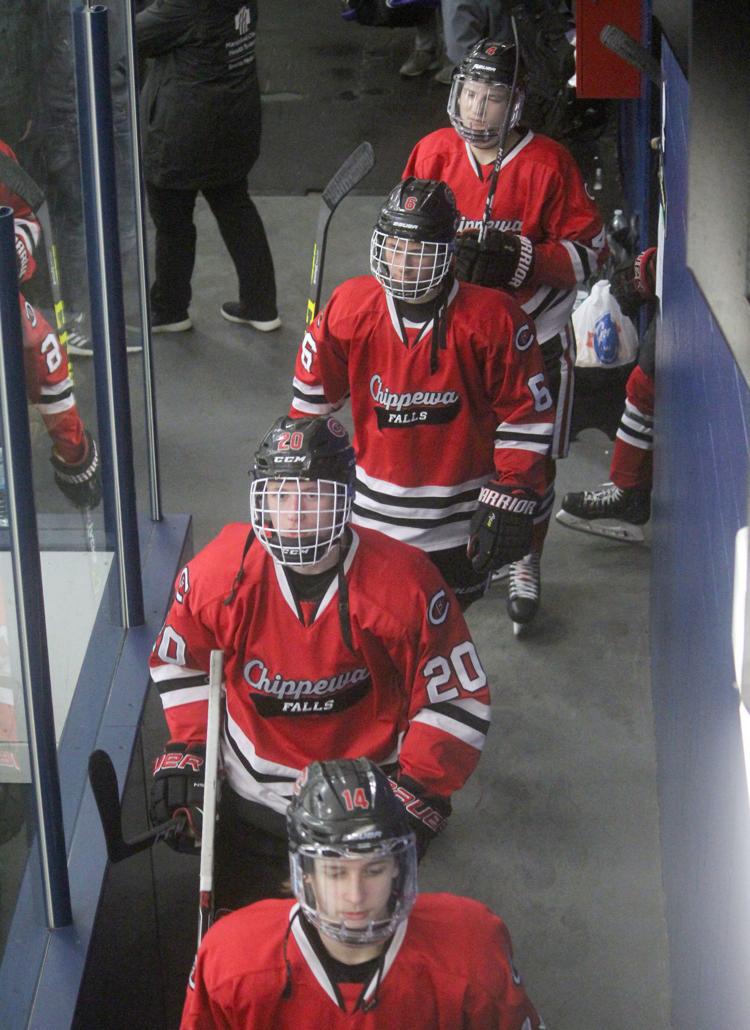 Chi-Hi boys hockey at Eau Claire North 2-19-19
Chi-Hi boys hockey at Eau Claire North 2-19-19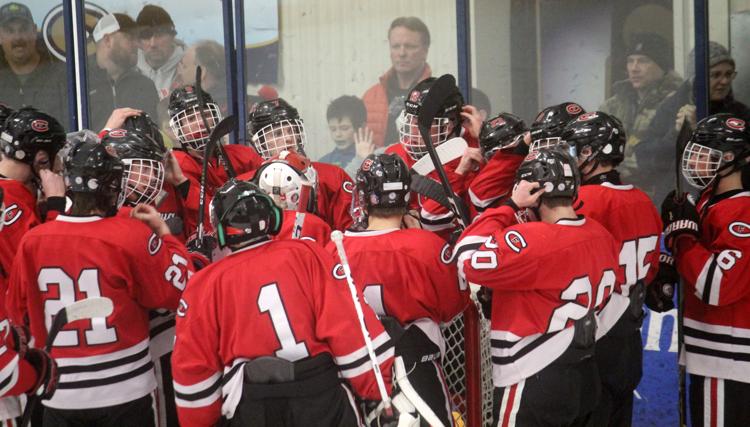 Chi-Hi boys hockey at Eau Claire North 2-19-19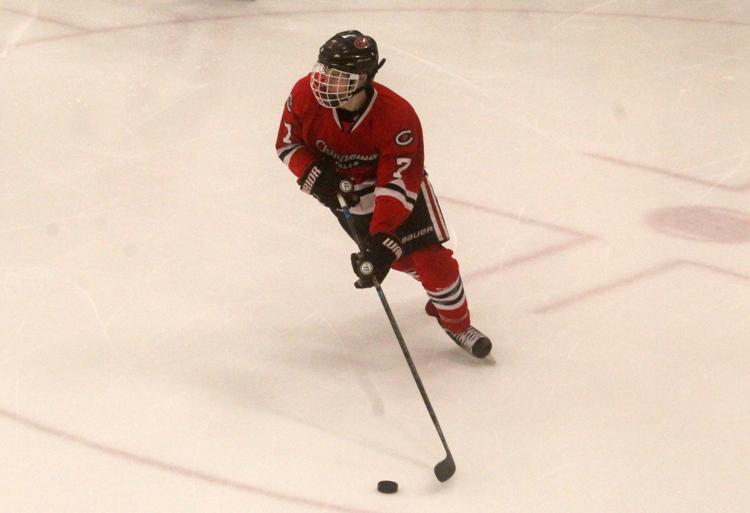 Chi-Hi boys hockey at Eau Claire North 2-19-19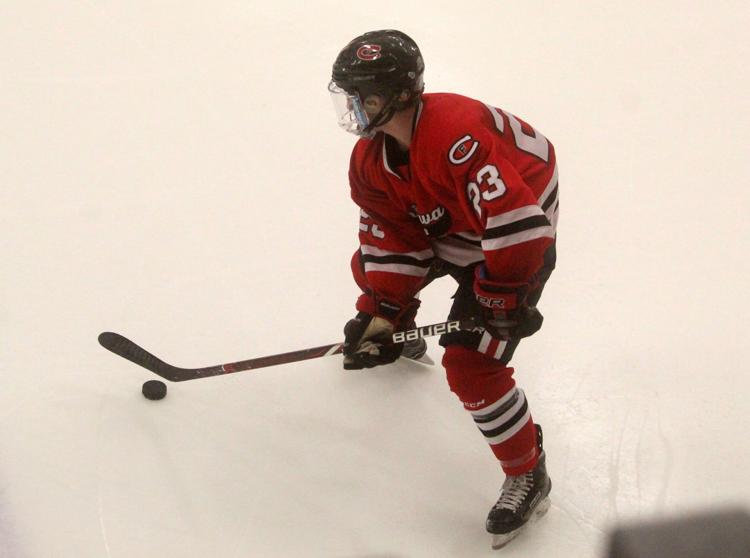 Chi-Hi boys hockey at Eau Claire North 2-19-19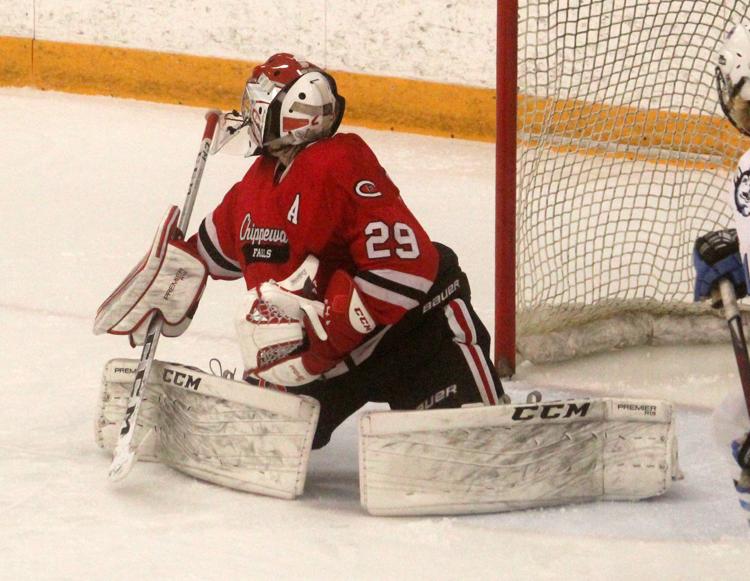 Chi-Hi boys hockey at Eau Claire North 2-19-19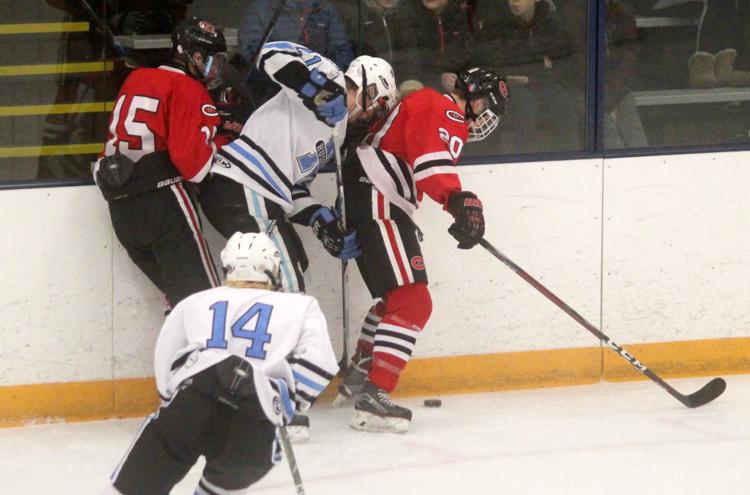 Chi-Hi boys hockey at Eau Claire North 2-19-19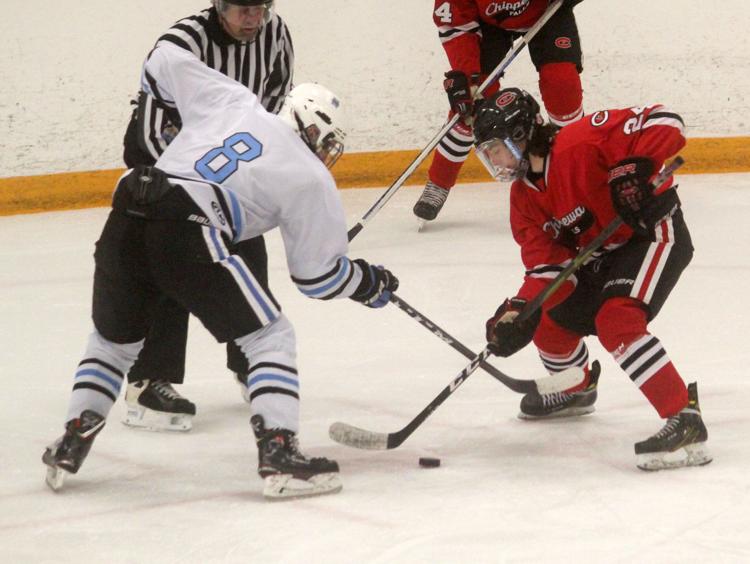 Chi-Hi boys hockey at Eau Claire North 2-19-19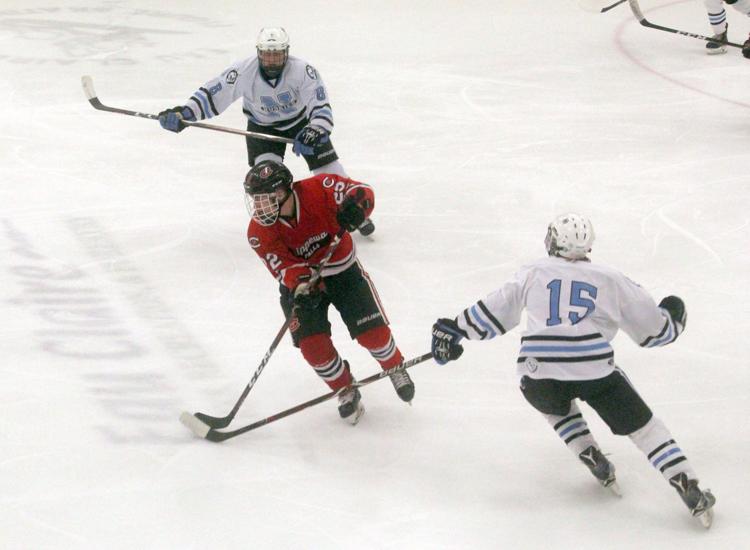 Chi-Hi boys hockey at Eau Claire North 2-19-19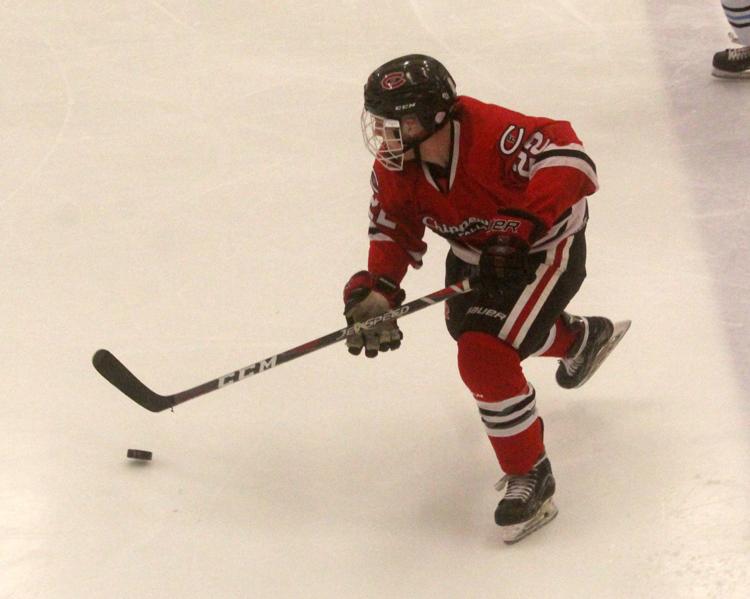 Chi-Hi boys hockey at Eau Claire North 2-19-19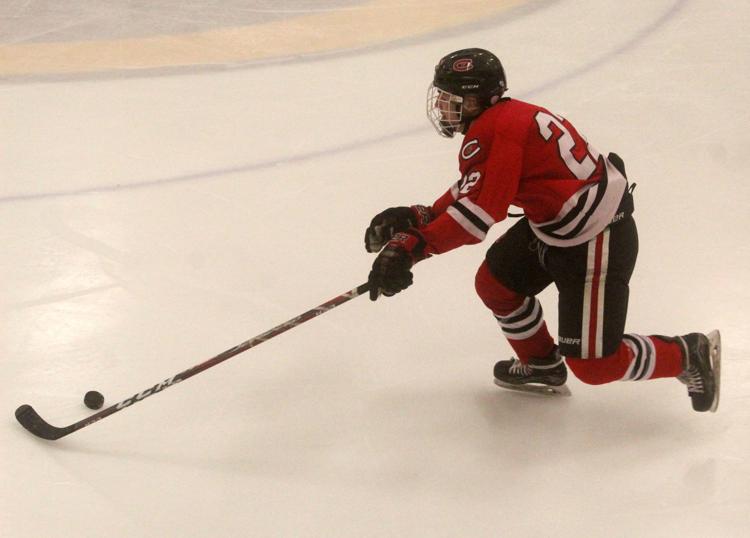 Chi-Hi boys hockey at Eau Claire North 2-19-19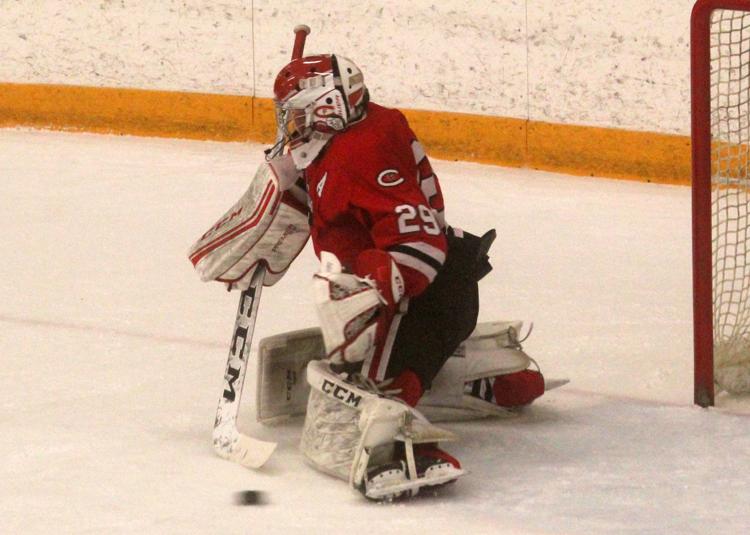 Chi-Hi boys hockey at Eau Claire North 2-19-19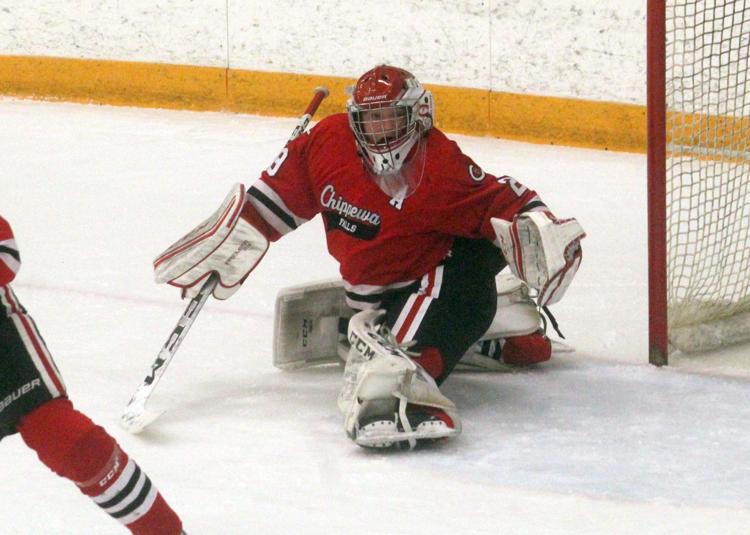 Chi-Hi boys hockey at Eau Claire North 2-19-19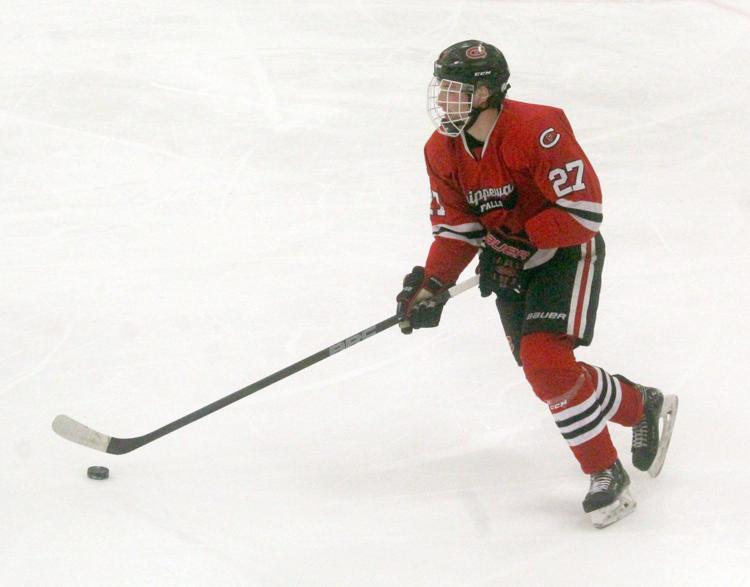 Chi-Hi boys hockey at Eau Claire North 2-19-19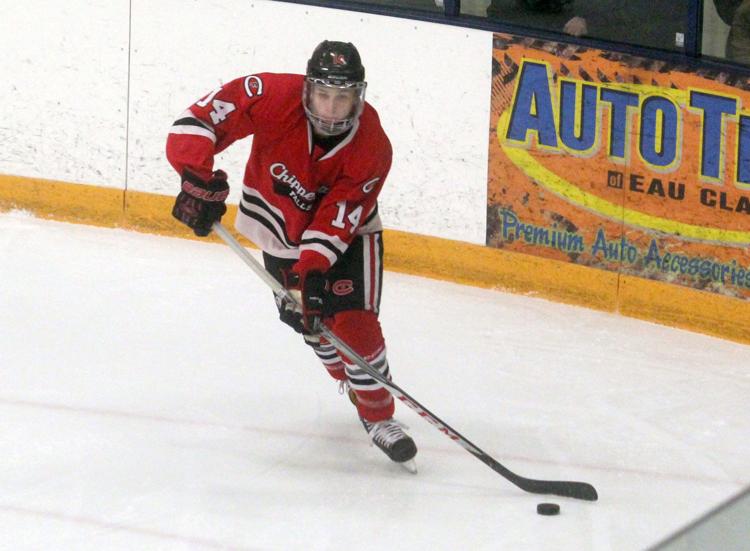 Chi-Hi boys hockey at Eau Claire North 2-19-19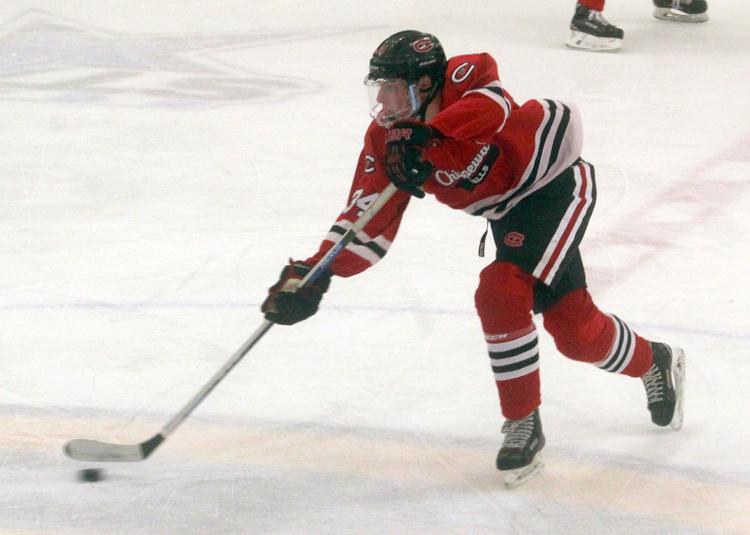 Chi-Hi boys hockey at Eau Claire North 2-19-19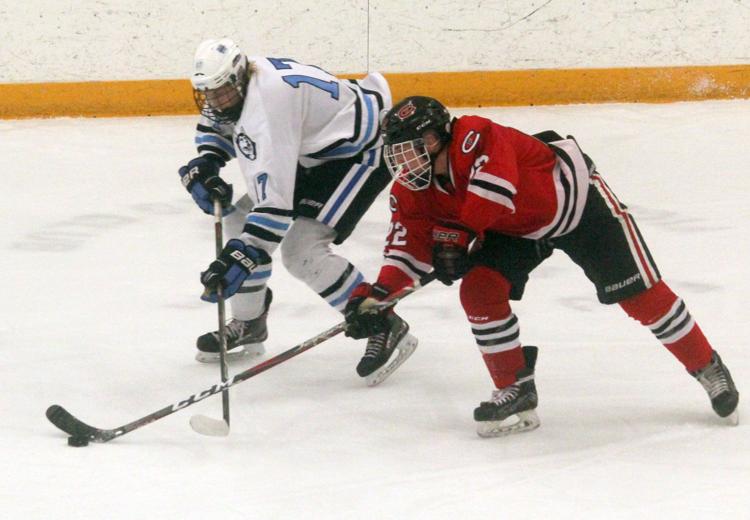 Chi-Hi boys hockey at Eau Claire North 2-19-19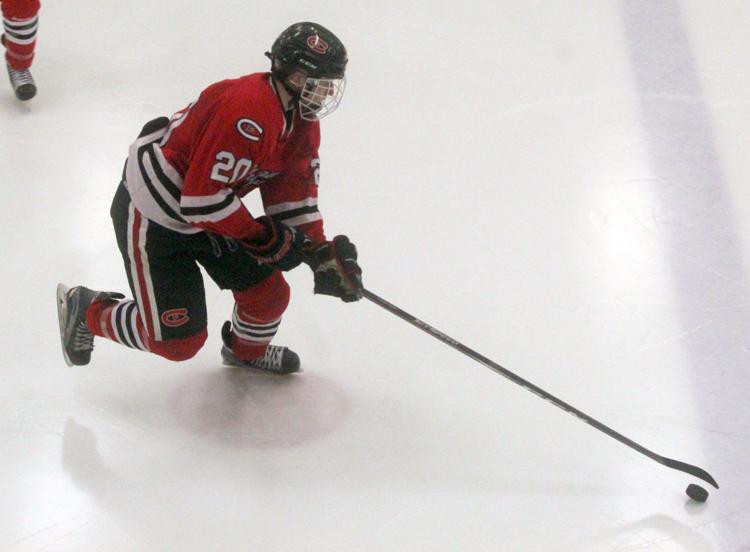 Chi-Hi boys hockey at Eau Claire North 2-19-19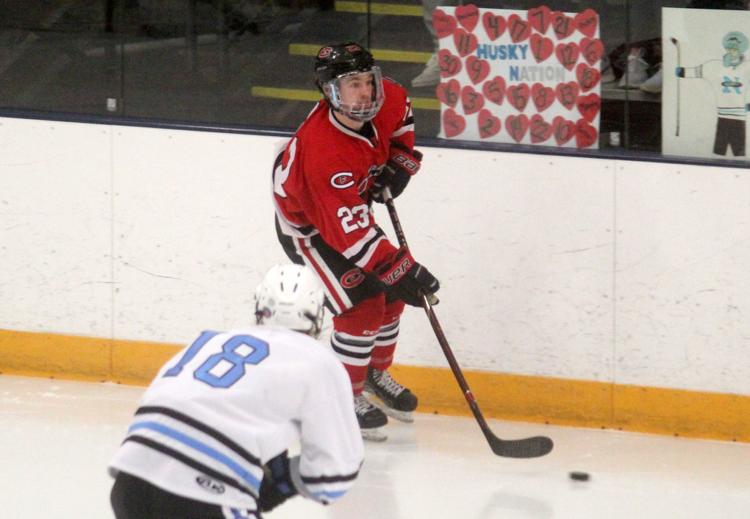 Chi-Hi boys hockey at Eau Claire North 2-19-19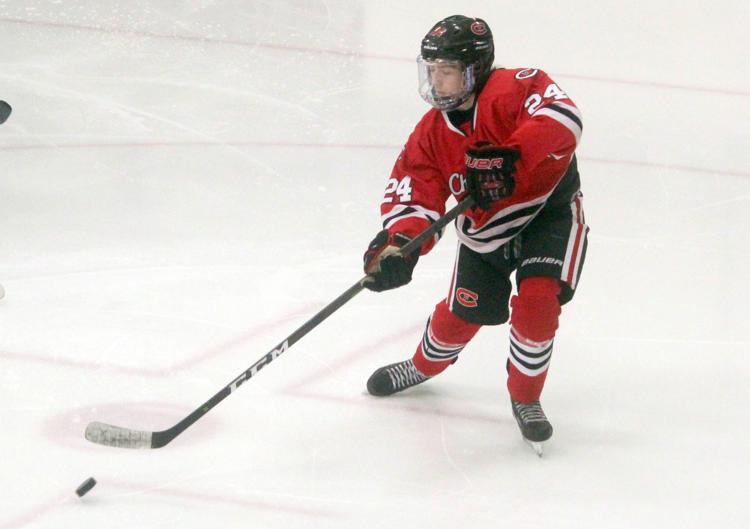 Chi-Hi boys hockey at Eau Claire North 2-19-19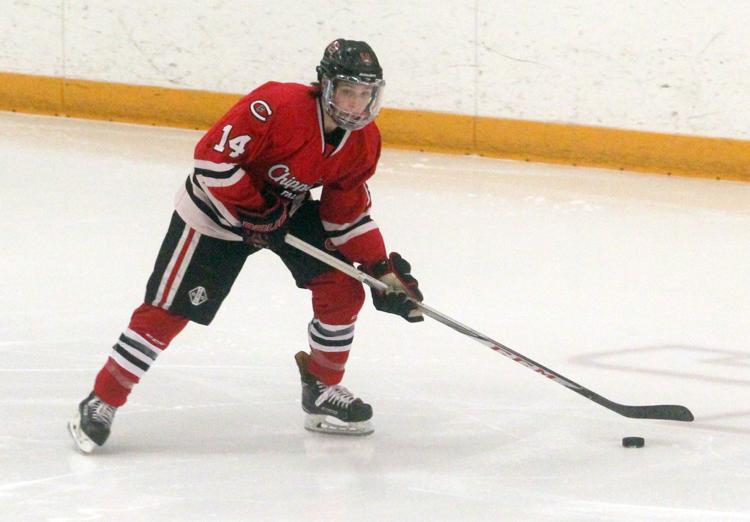 Chi-Hi boys hockey at Eau Claire North 2-19-19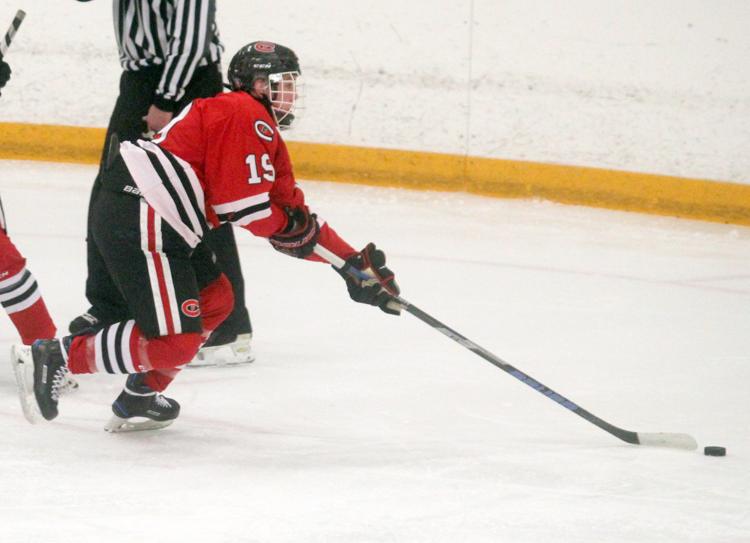 Chi-Hi boys hockey at Eau Claire North 2-19-19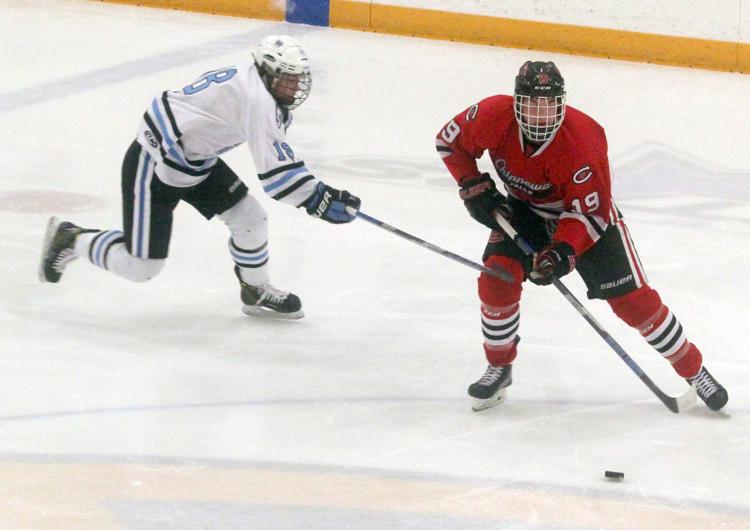 Chi-Hi boys hockey at Eau Claire North 2-19-19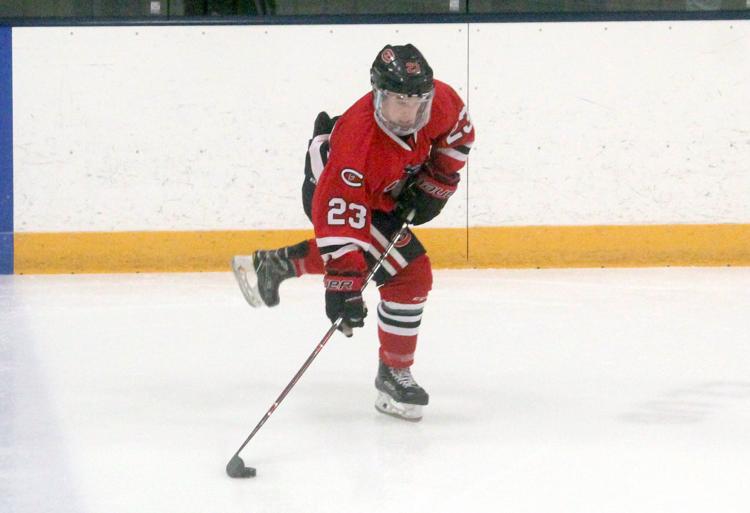 Chi-Hi boys hockey at Eau Claire North 2-19-19
Chi-Hi boys hockey at Eau Claire North 2-19-19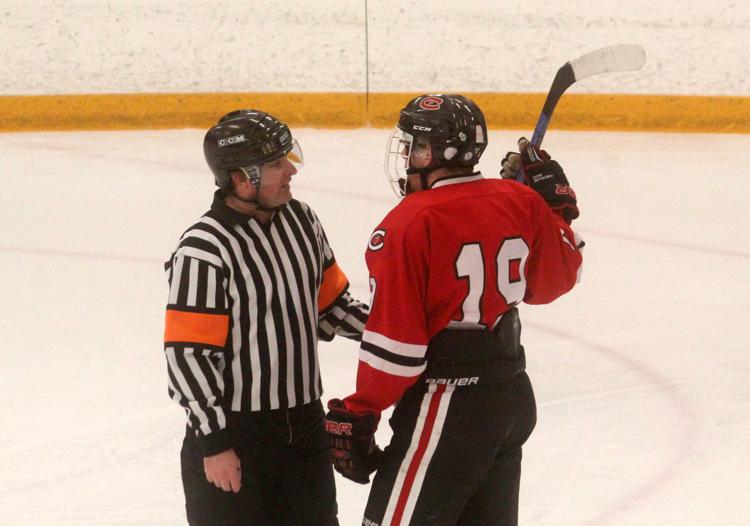 Chi-Hi boys hockey at Eau Claire North 2-19-19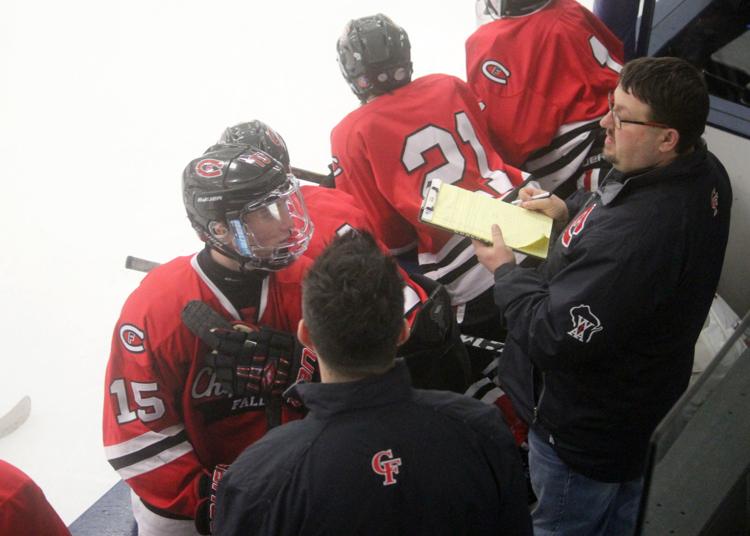 Chi-Hi boys hockey at Eau Claire North 2-19-19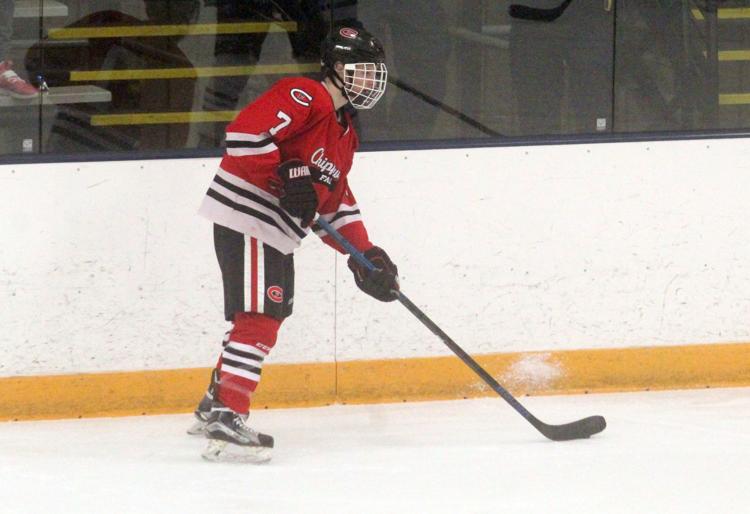 Chi-Hi boys hockey at Eau Claire North 2-19-19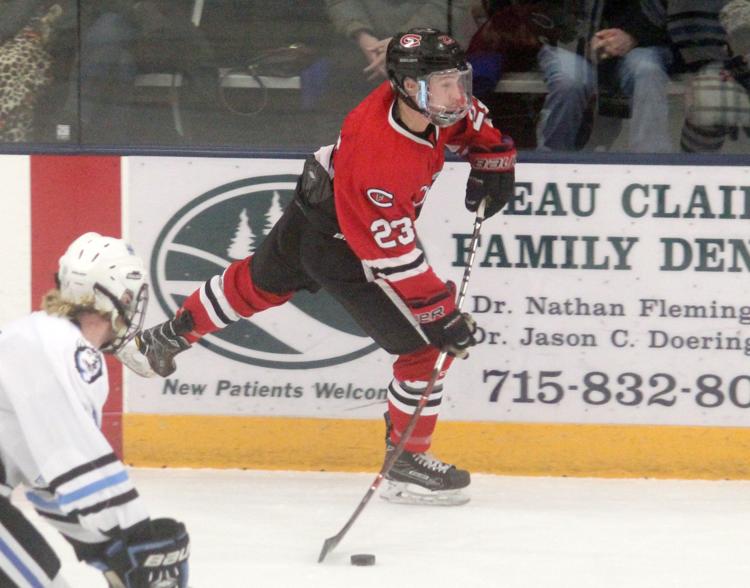 Chi-Hi boys hockey at Eau Claire North 2-19-19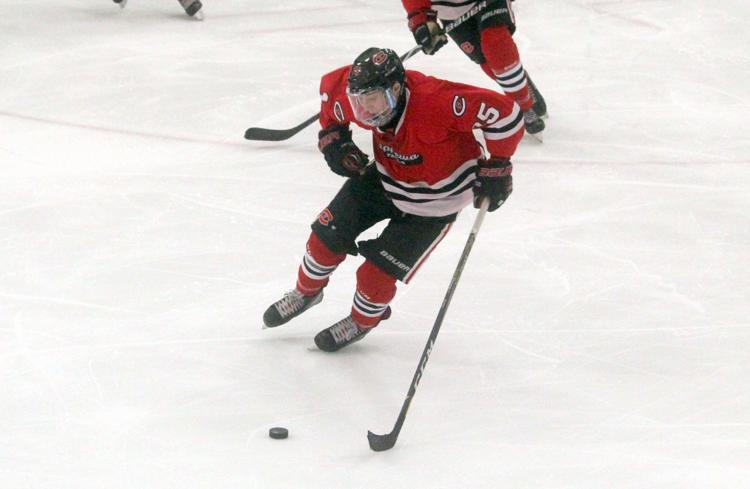 Chi-Hi boys hockey at Eau Claire North 2-19-19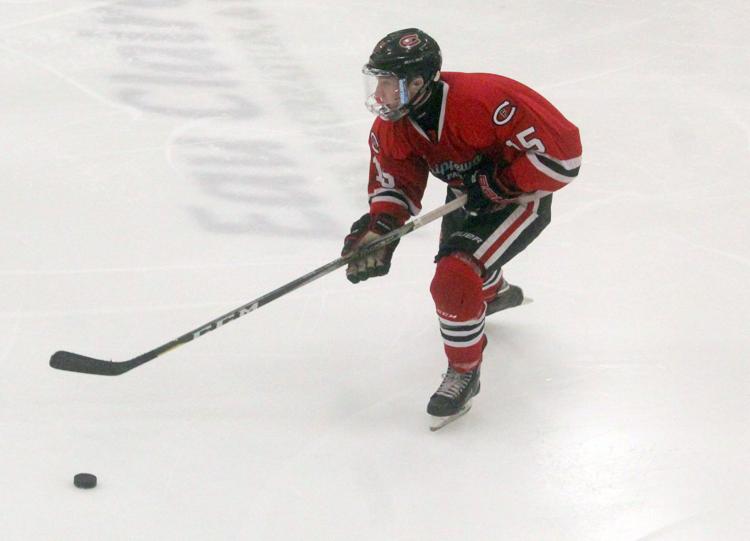 Chi-Hi boys hockey at Eau Claire North 2-19-19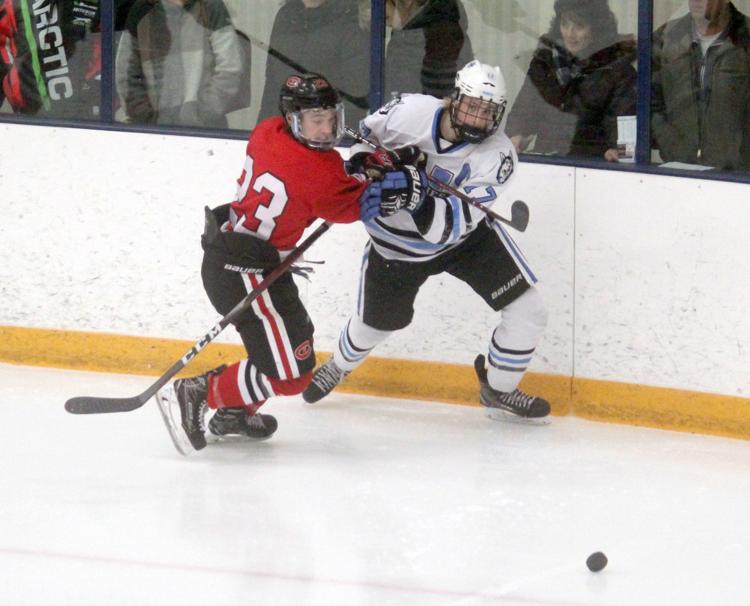 Chi-Hi boys hockey at Eau Claire North 2-19-19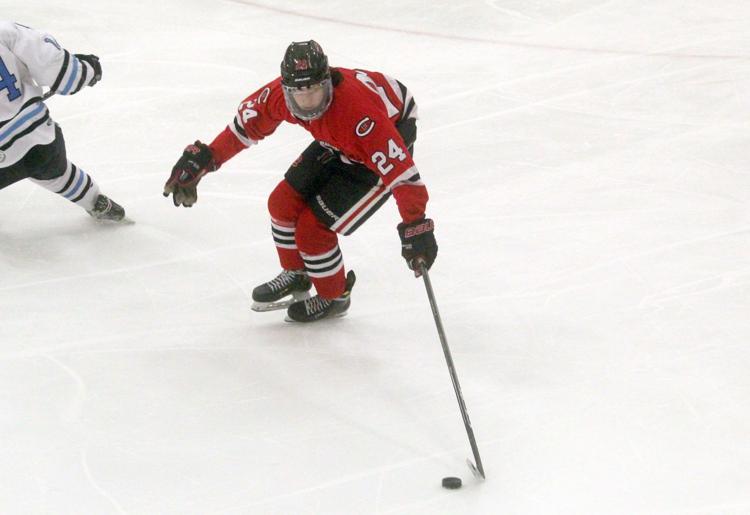 Chi-Hi boys hockey at Eau Claire North 2-19-19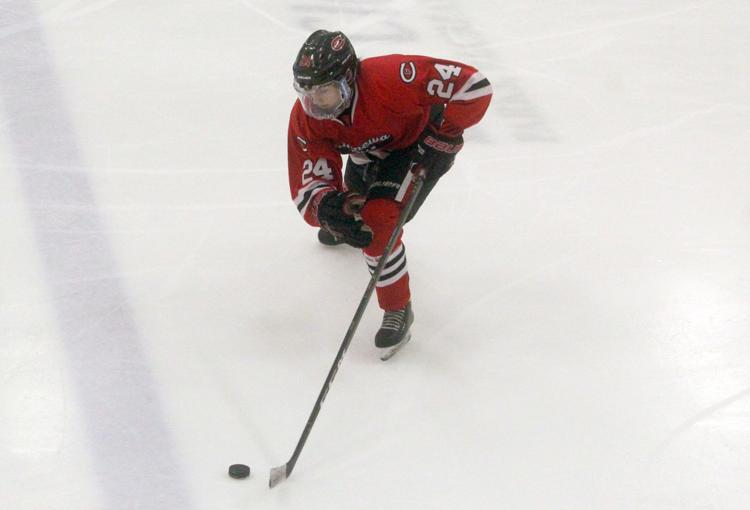 Chi-Hi boys hockey at Eau Claire North 2-19-19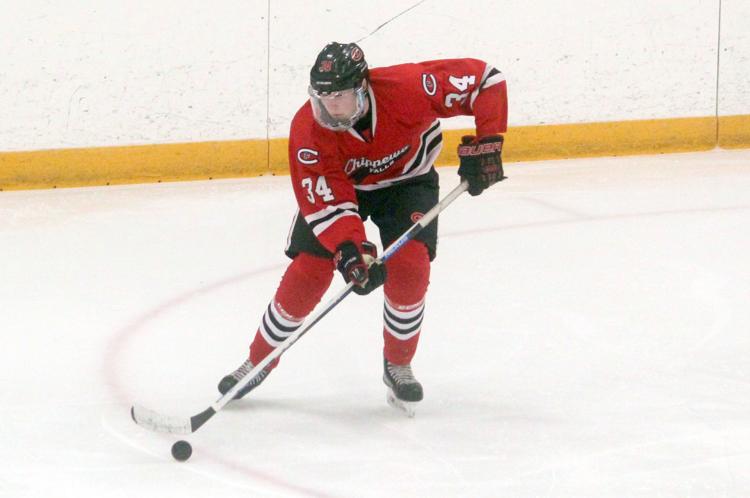 Chi-Hi boys hockey at Eau Claire North 2-19-19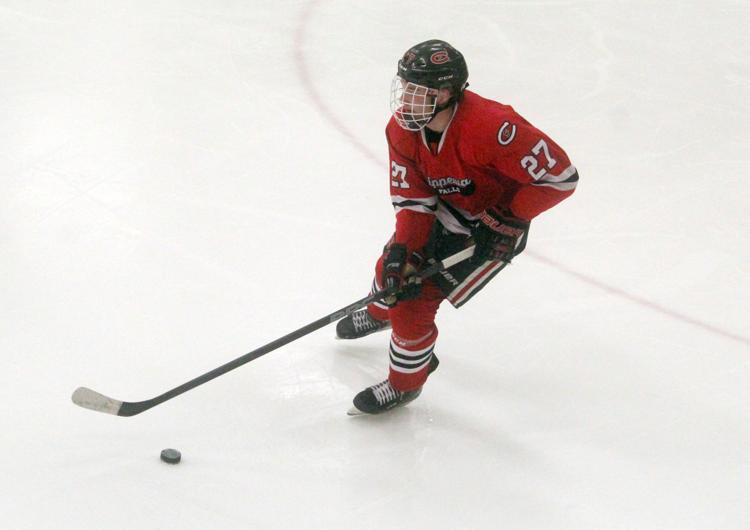 Chi-Hi boys hockey at Eau Claire North 2-19-19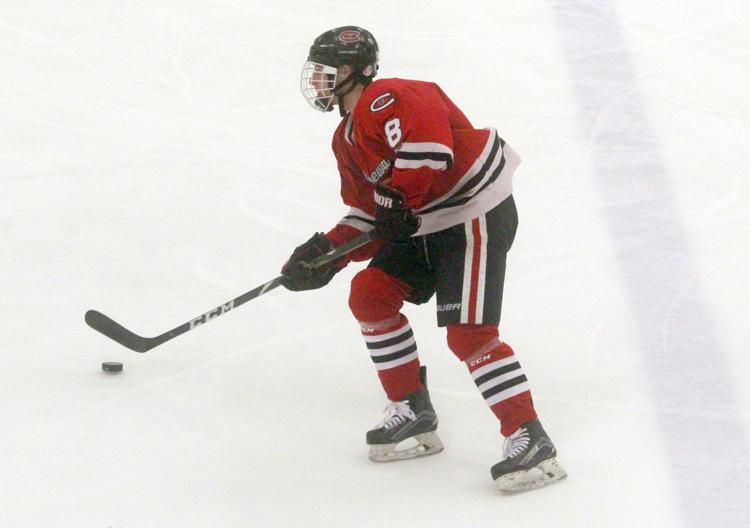 Chi-Hi boys hockey at Eau Claire North 2-19-19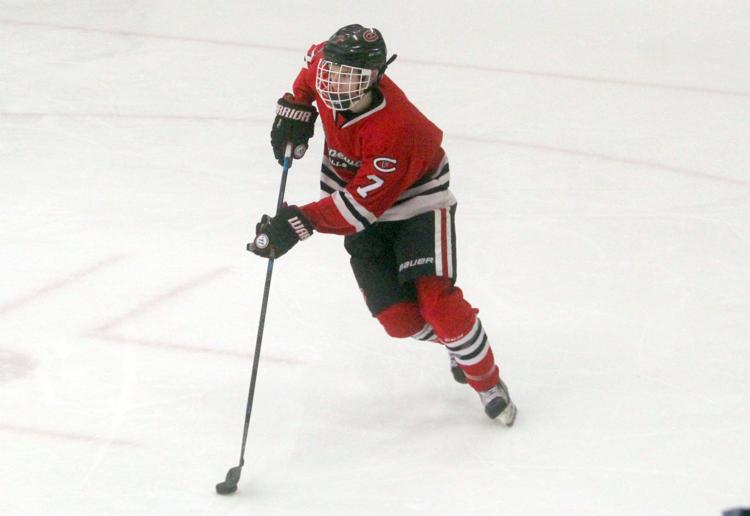 Chi-Hi boys hockey at Eau Claire North 2-19-19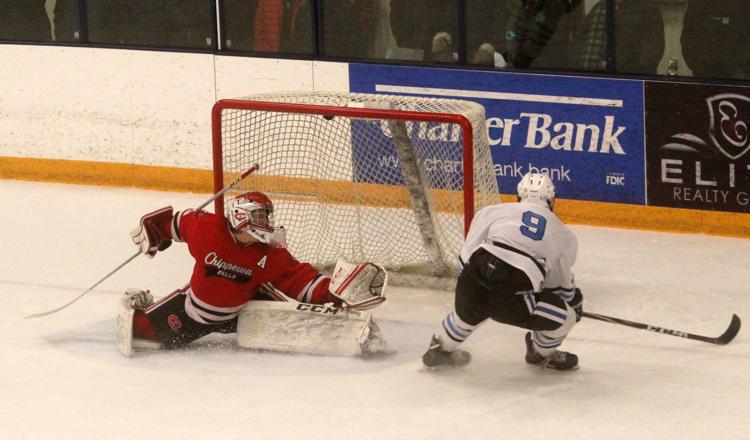 Chi-Hi boys hockey at Eau Claire North 2-19-19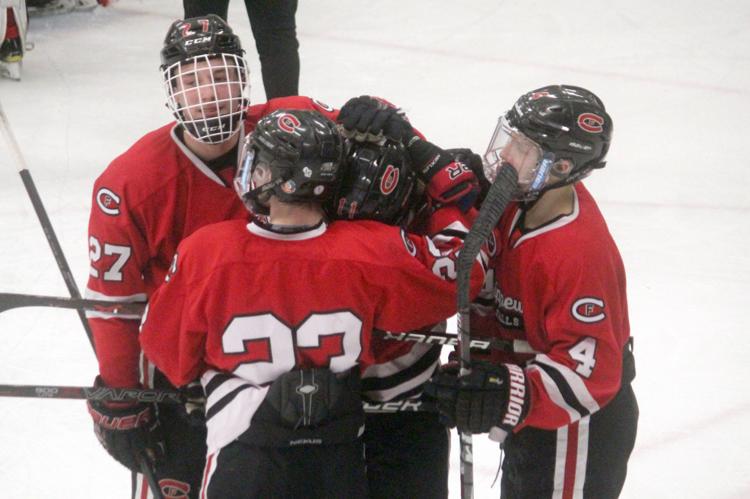 Chi-Hi boys hockey at Eau Claire North 2-19-19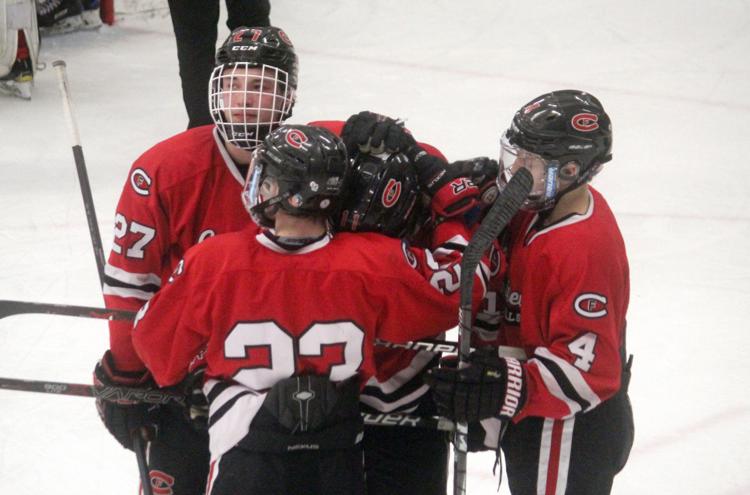 Chi-Hi boys hockey at Eau Claire North 2-19-19