It never hurts to hustle.
Chi-Hi senior Kyler Holmlund showed that on Thursday as he capped a three-goal second period for the Cardinal boys hockey team with his first varsity goal as Chi-Hi defeated Marshfield 3-1 in the regional finals at Chippewa Area Ice Arena.
Chi-Hi advances to play at Eau Claire North next Tuesday after the Huskies defeated Regis/Altoona/McDonell 11-0 on Thursday evening.
Isaac Lindstrom and Jack Schimmel staked the Cardinals (16-7-1) to a two-goal lead with their scores earlier in the period, but Holmlund ended it with a bang, outracing Tiger defenders and Marshfield goaltender AJ Trierweiler for a cleared puck. Holmlund then quickly placed a shot on goal that beat Trierweiler for the forward's first goal.
"I was kind of yelled at by my coach prior to that to move my feet and when I saw the opportunity I took it and raced down there as fast as I could," Holmlund said. "I just shot right away, hoping that somehow it would go in and it did."
That goal would prove to be important as Marshfield (16-8-1) mounted a comeback in the third period, scoring a power-play goal in the first minute of the third period from Ryan Krueger and gaining a five-minute power play minutes later after a cross check from behind by the Cardinals.
The Tiger power-play unit entered Thursday's game with a 27.1 percent success rate with a man advantage, but the Cardinal penalty kill held strong and kept Marshfield from closing to within a goal.
"The penalty kill unit is taking extra great strides and that five-minute kill was the difference probably in the swing of the game," Chi-Hi coach Scott Parker said, crediting assistant coach Jeremy Staves for his work with the unit. "They get a goal there and they're getting a lot of momentum."
Jaden Hoople made 31 saves for Chi-Hi and capped the penalty kill with a spectacular save, spinning and getting enough of his leg on a Tiger shot before being able to corral the loose puck as the penalty expired.
"I saw that save, that kid (for Marshfield) had 95 percent of the net to shoot at and Jaden stuck his leg out and stopped it," Parker said of the save. "To me there's no doubt in my mind this kid (Hoople) shows up to play each and every game."
Following a scoreless first period, the Cardinals made a dent in the scoreboard and did so with two of the team's top three goal scorers. Lindstrom scored his 17th goal of the season with seven minutes, nine seconds into the second period with help from Schimmel to take a 1-0 lead. Hoople kept the lead a few minutes later with another big stop, this one coming when a Marshfield shot hit the post prior to the senior goaltender falling on the loose puck.
Schimmel scored moments later after a collision near the net took out both Chi-Hi and Marshfield players, including Trierweiler. Schimmel scooped up the loose puck and circled behind the net before firing a quick shot for a goal that was allowed to stand following a discussion from the officials.
Holmlund's goal came with 1:11 left in the third period with an assist from Tyler Bohland.
"What a great time to score it," Parker said of Holmlund's goal. "What great playoff hockey, a guy scores his first varsity goal. He's worked really hard for that goal and it couldn't have happened at a better time."
Marshfield outshot Chi-Hi 32-24, but the first team All-Big Rivers Conference goaltender Hoople was sharp as usual against a Tigers team that averaged 5.6 goals per game in the regular season.
"It was a great win," Holmlund said. "But we're going to have to come back harder next time facing an even harder opponent."
The Cardinals won both regular season meetings with Eau Claire North, including a 6-2 win last Monday in Eau Claire.
Marshfield at Chi-Hi boys hockey 2-14-19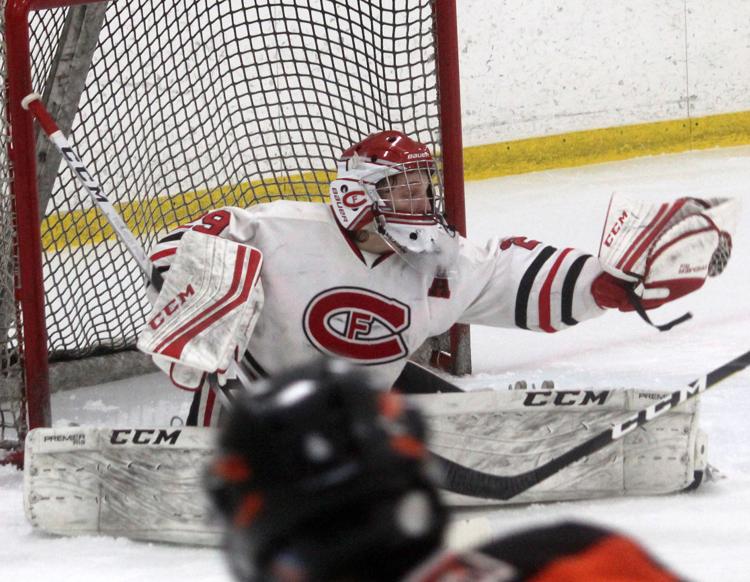 Marshfield at Chi-Hi boys hockey 2-14-19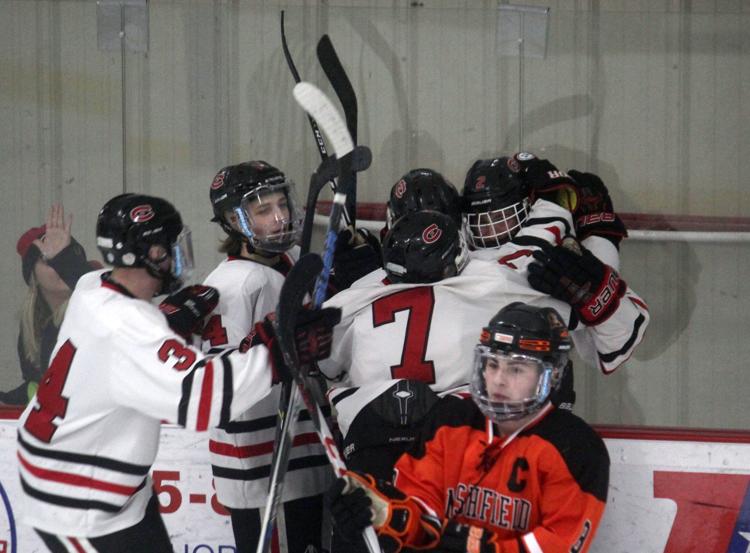 Marshfield at Chi-Hi boys hockey 2-14-19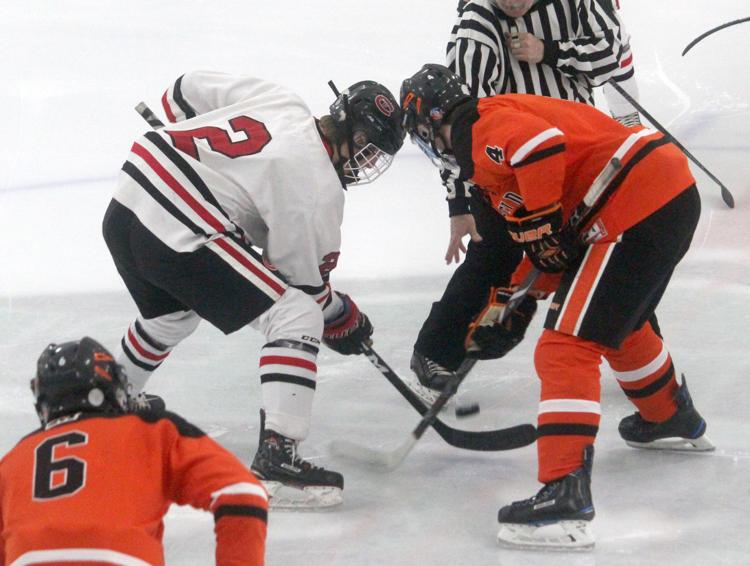 Marshfield at Chi-Hi boys hockey 2-14-19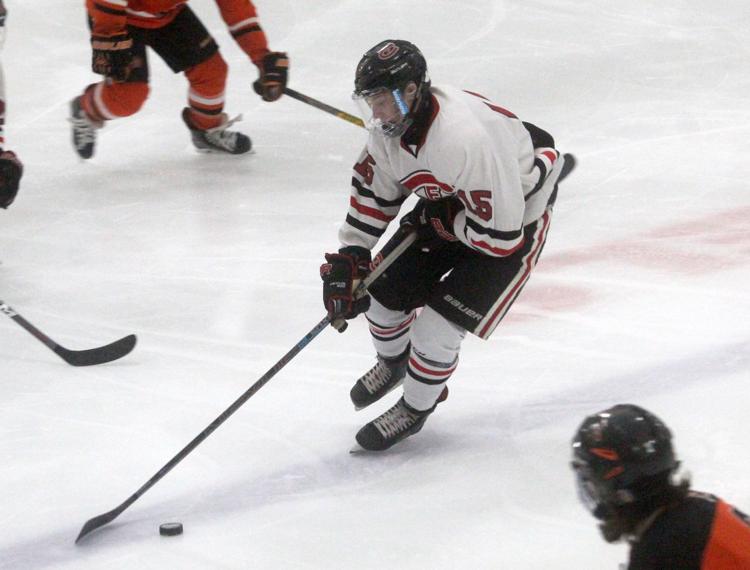 Marshfield at Chi-Hi boys hockey 2-14-19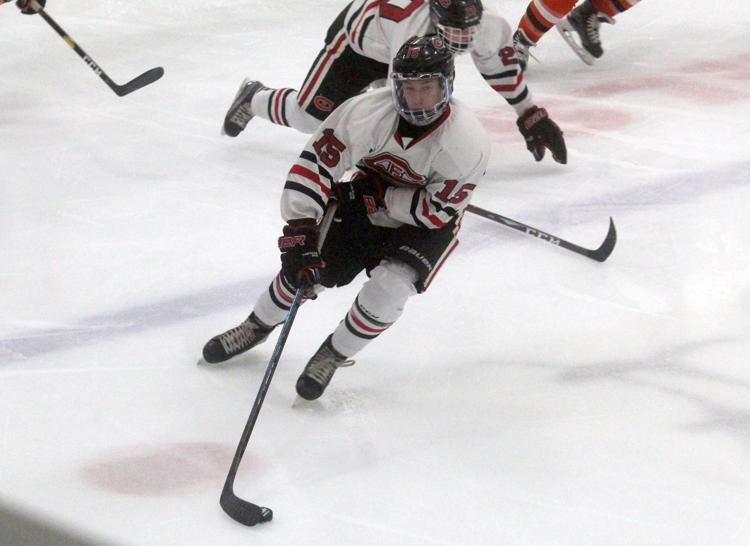 Marshfield at Chi-Hi boys hockey 2-14-19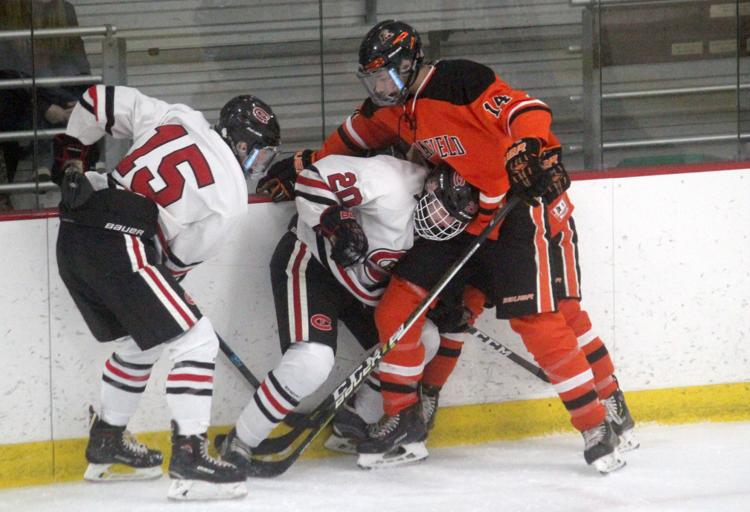 Marshfield at Chi-Hi boys hockey 2-14-19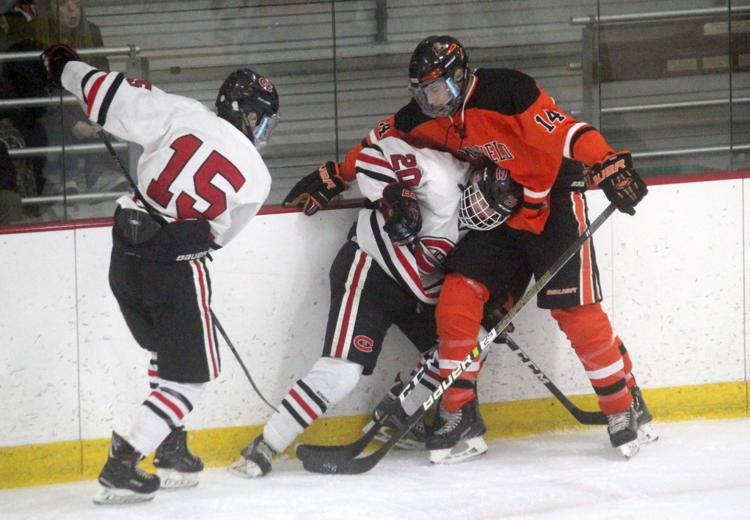 Marshfield at Chi-Hi boys hockey 2-14-19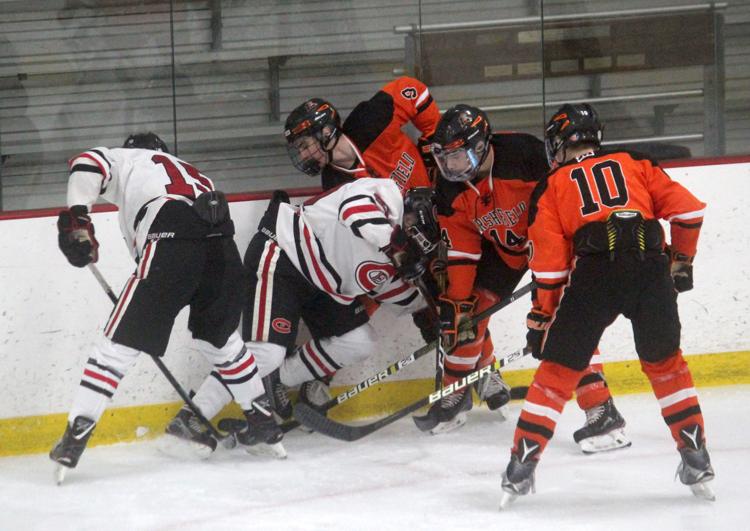 Marshfield at Chi-Hi boys hockey 2-14-19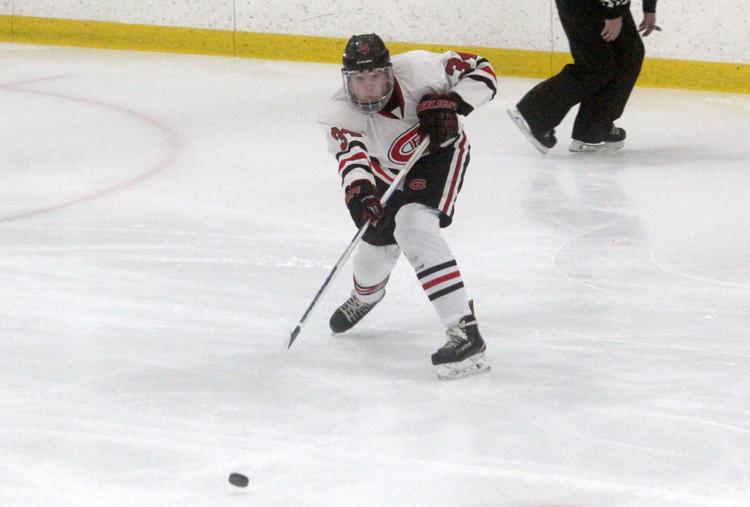 Marshfield at Chi-Hi boys hockey 2-14-19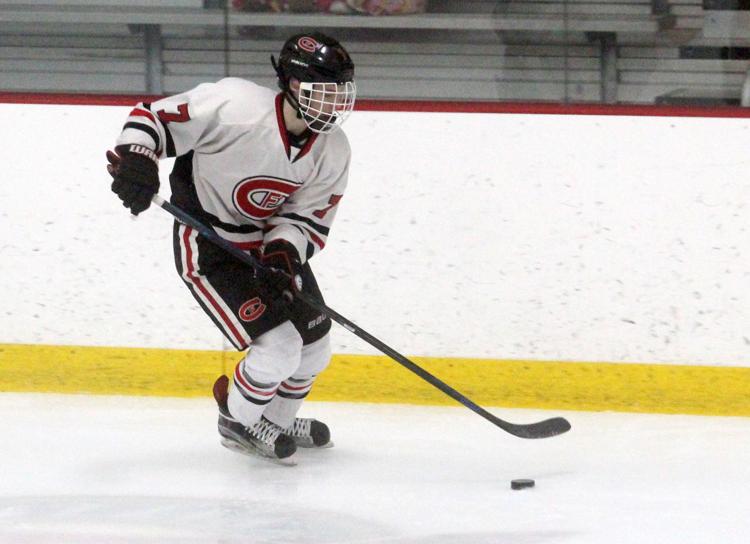 Marshfield at Chi-Hi boys hockey 2-14-19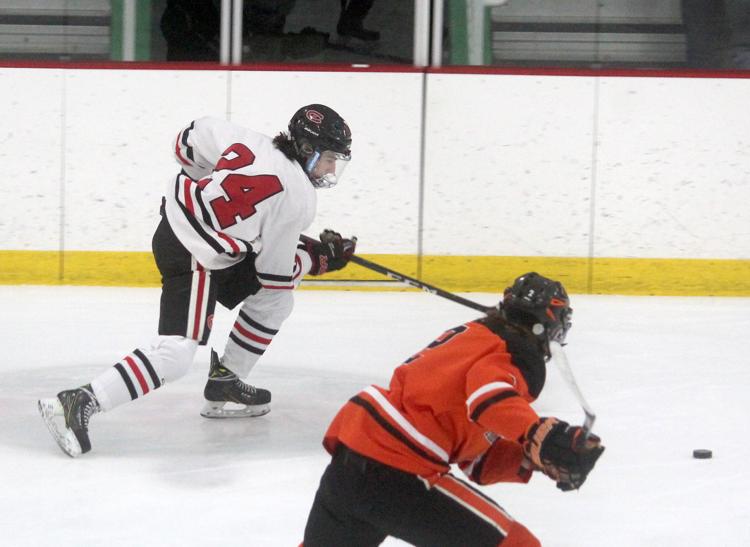 Marshfield at Chi-Hi boys hockey 2-14-19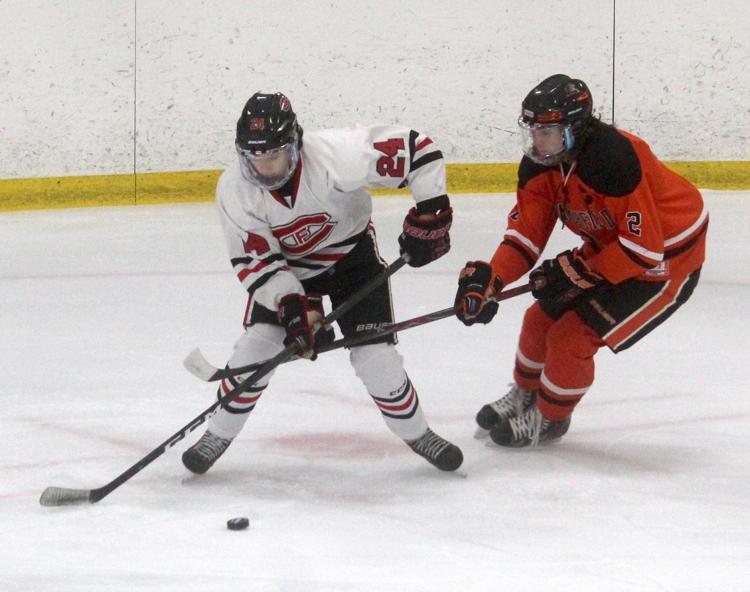 Marshfield at Chi-Hi boys hockey 2-14-19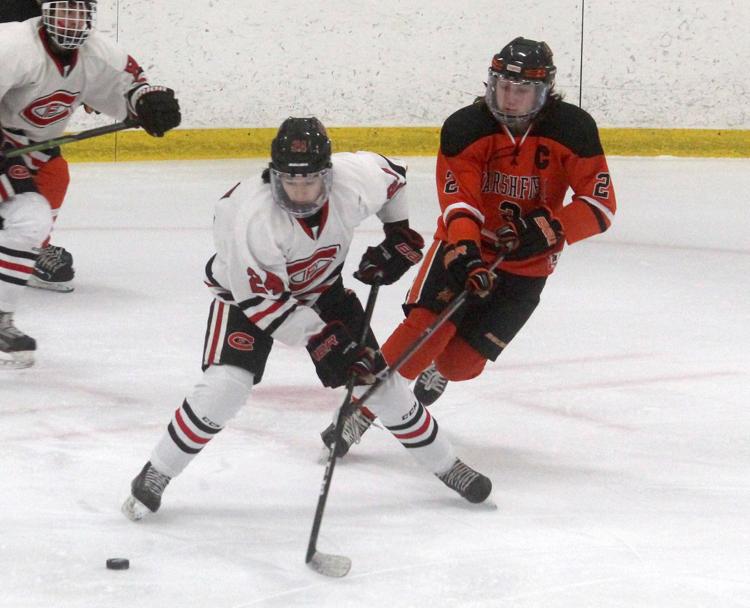 Marshfield at Chi-Hi boys hockey 2-14-19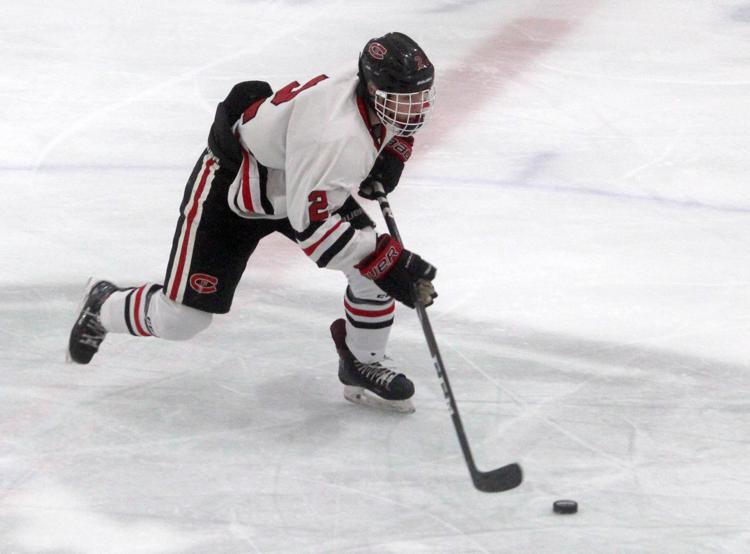 Marshfield at Chi-Hi boys hockey 2-14-19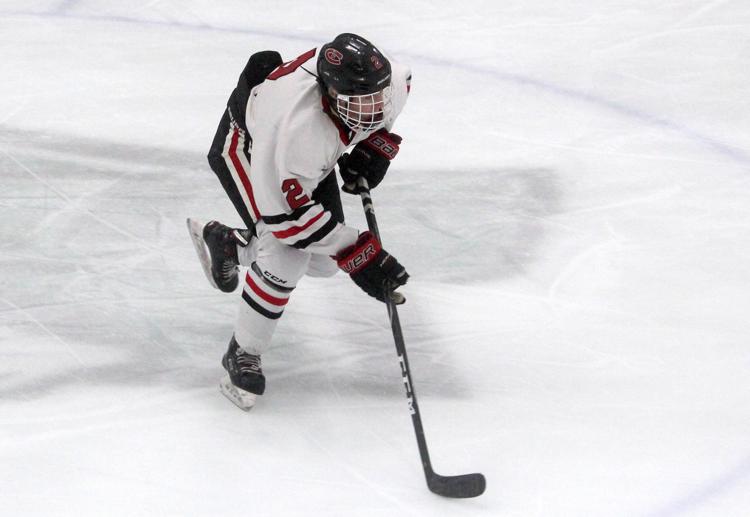 Marshfield at Chi-Hi boys hockey 2-14-19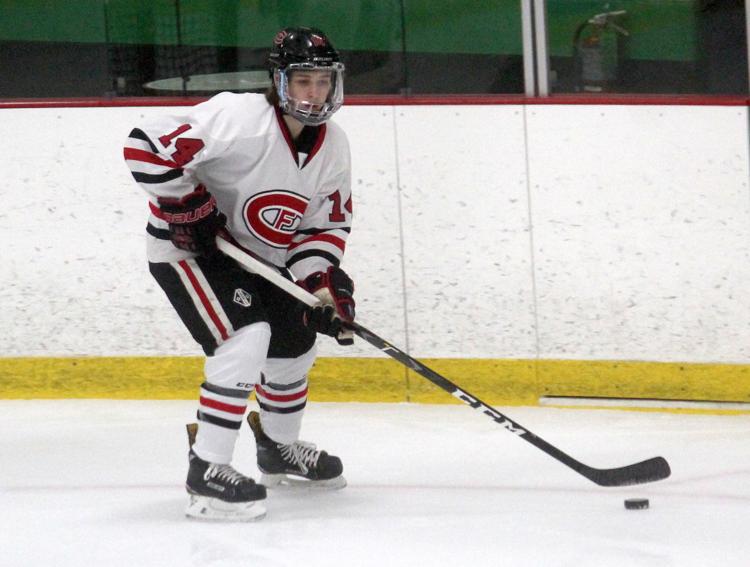 Marshfield at Chi-Hi boys hockey 2-14-19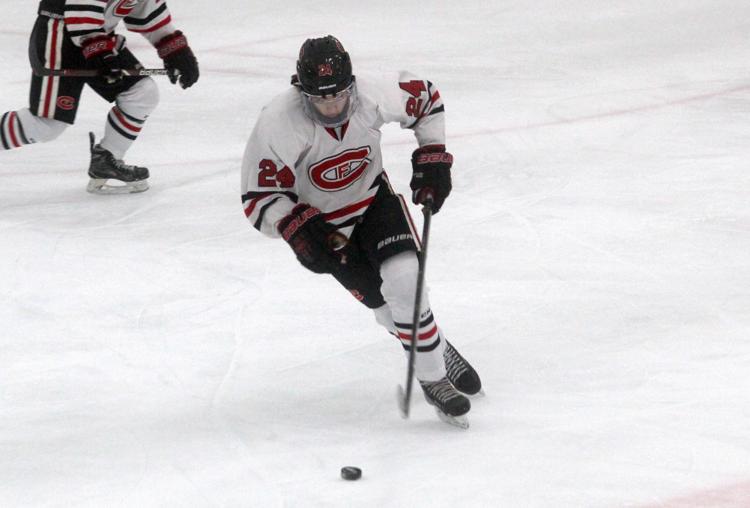 Marshfield at Chi-Hi boys hockey 2-14-19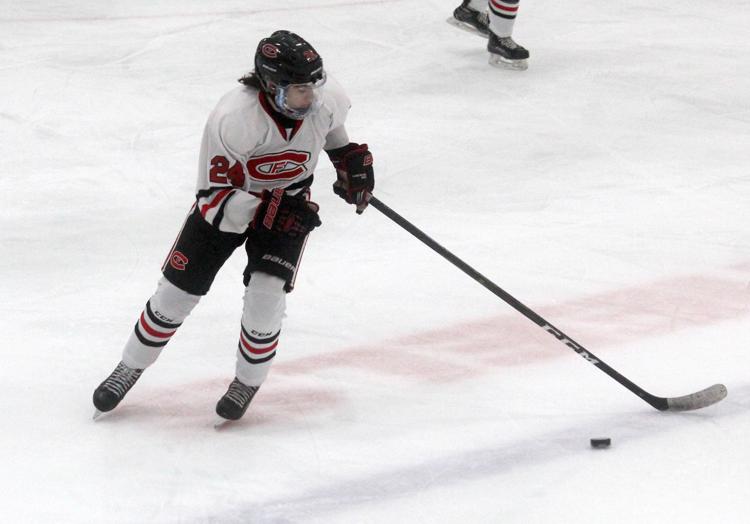 Marshfield at Chi-Hi boys hockey 2-14-19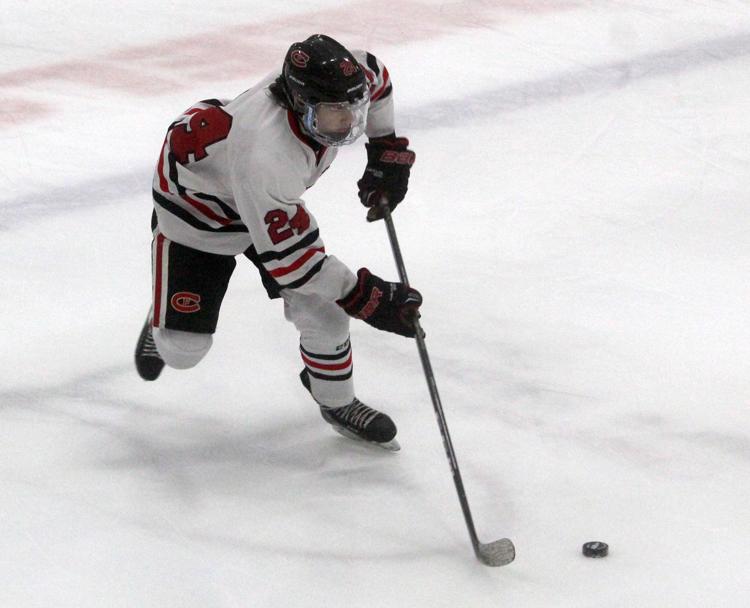 Marshfield at Chi-Hi boys hockey 2-14-19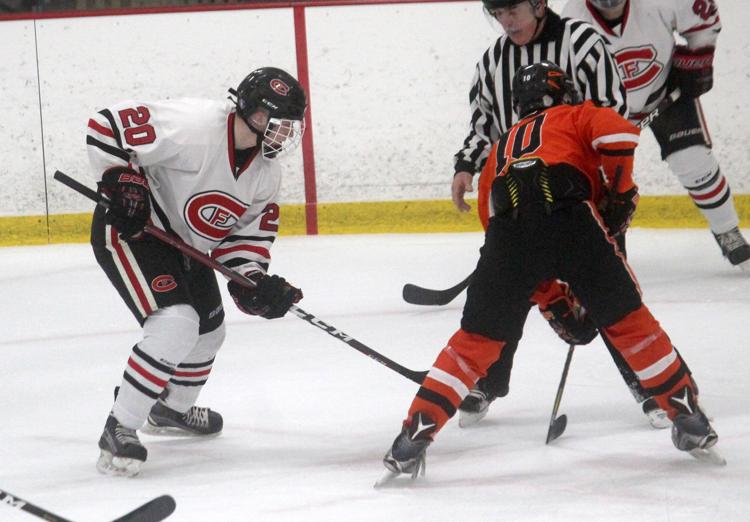 Marshfield at Chi-Hi boys hockey 2-14-19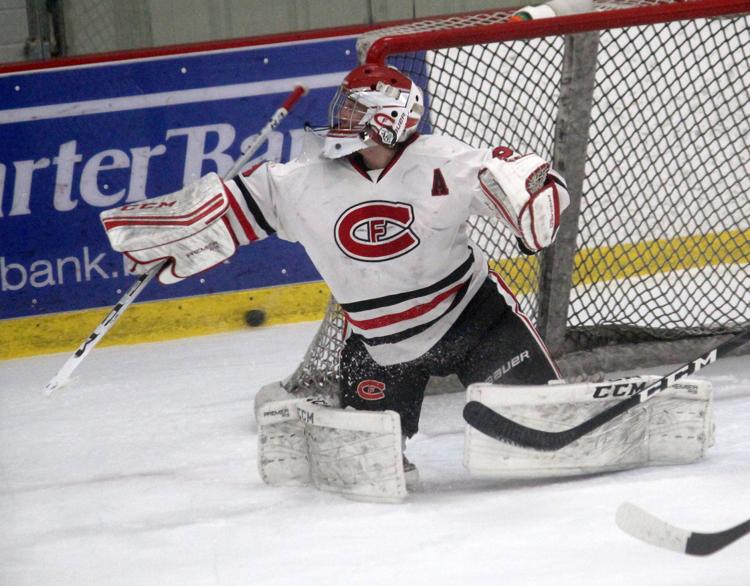 Marshfield at Chi-Hi boys hockey 2-14-19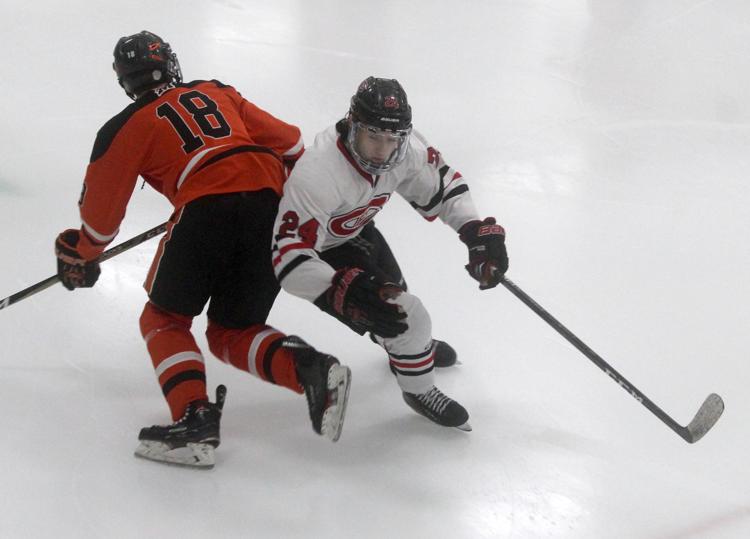 Marshfield at Chi-Hi boys hockey 2-14-19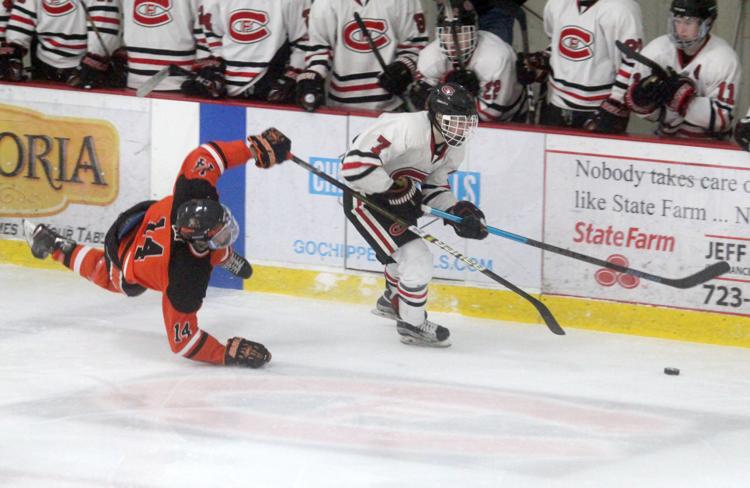 Marshfield at Chi-Hi boys hockey 2-14-19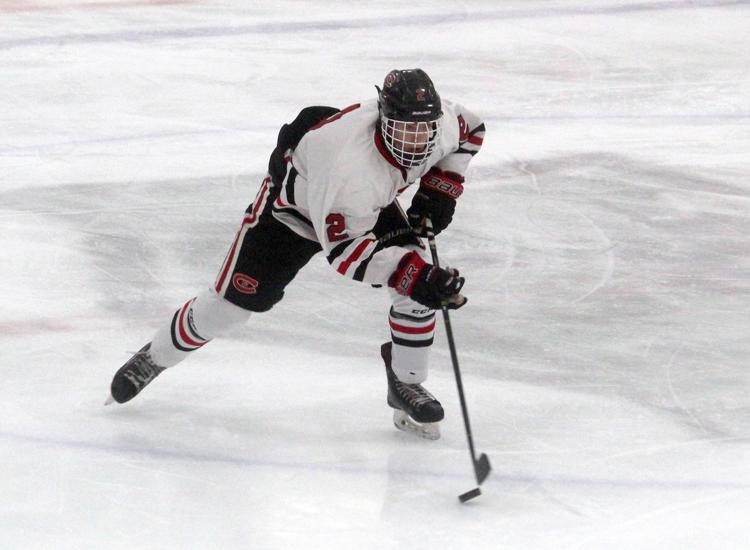 Marshfield at Chi-Hi boys hockey 2-14-19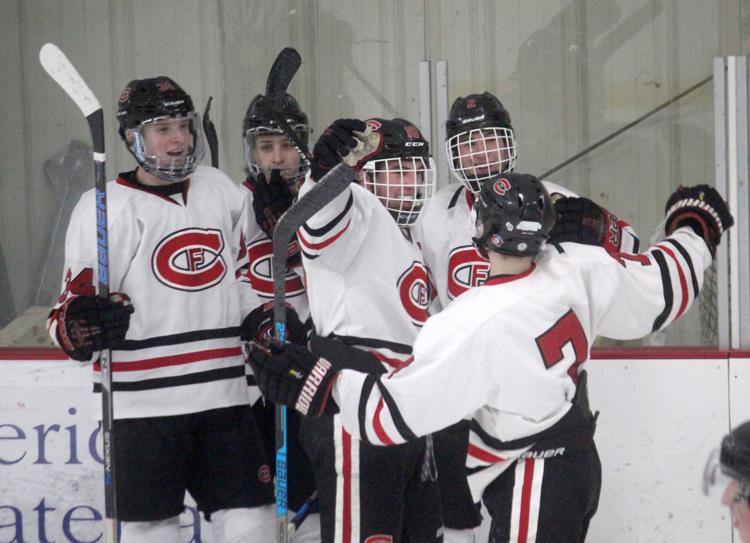 Marshfield at Chi-Hi boys hockey 2-14-19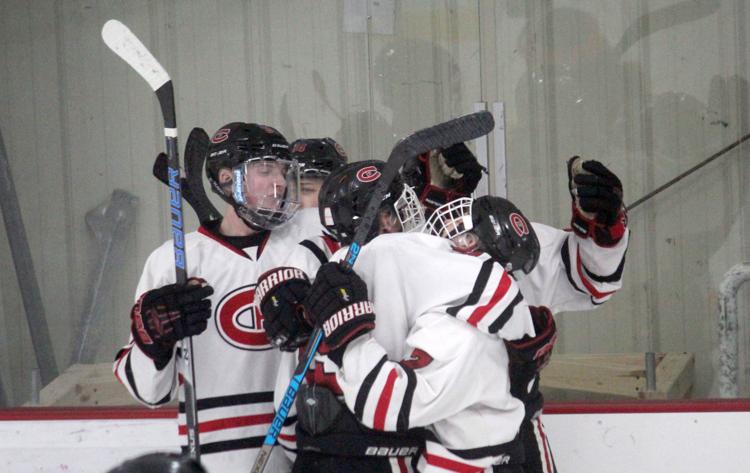 Marshfield at Chi-Hi boys hockey 2-14-19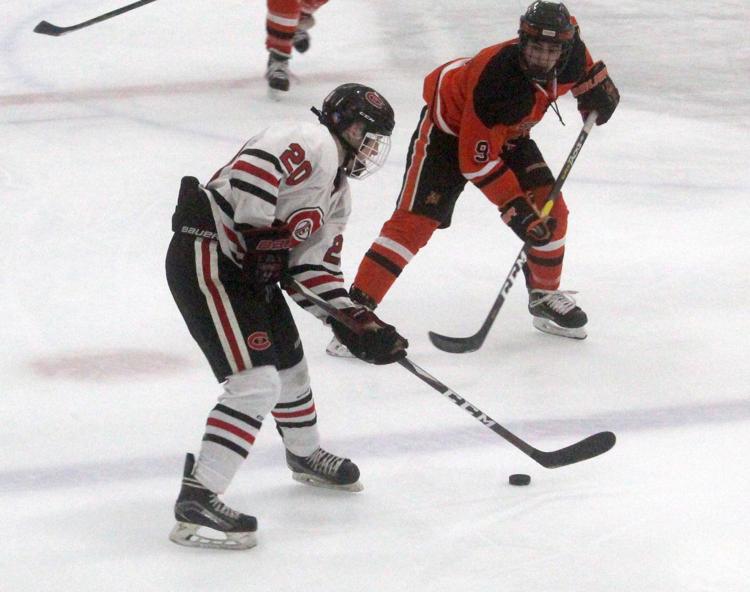 Marshfield at Chi-Hi boys hockey 2-14-19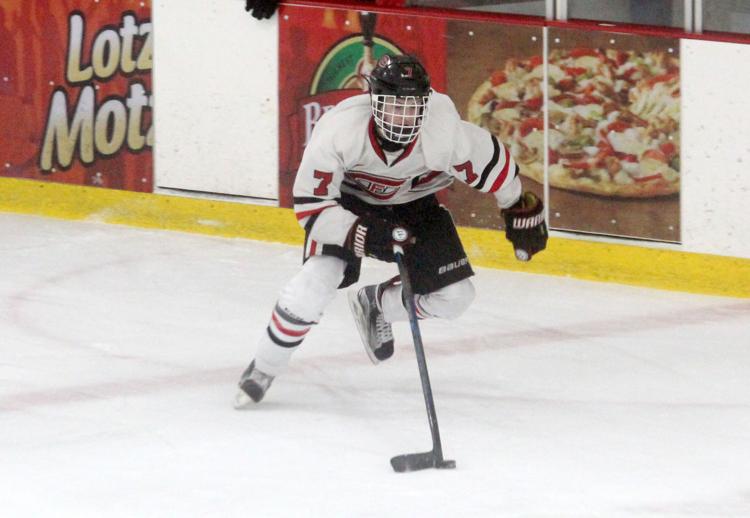 Marshfield at Chi-Hi boys hockey 2-14-19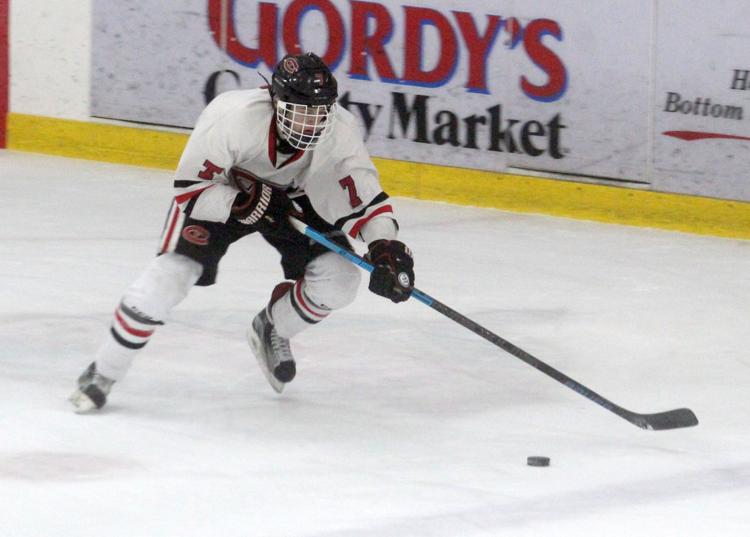 Marshfield at Chi-Hi boys hockey 2-14-19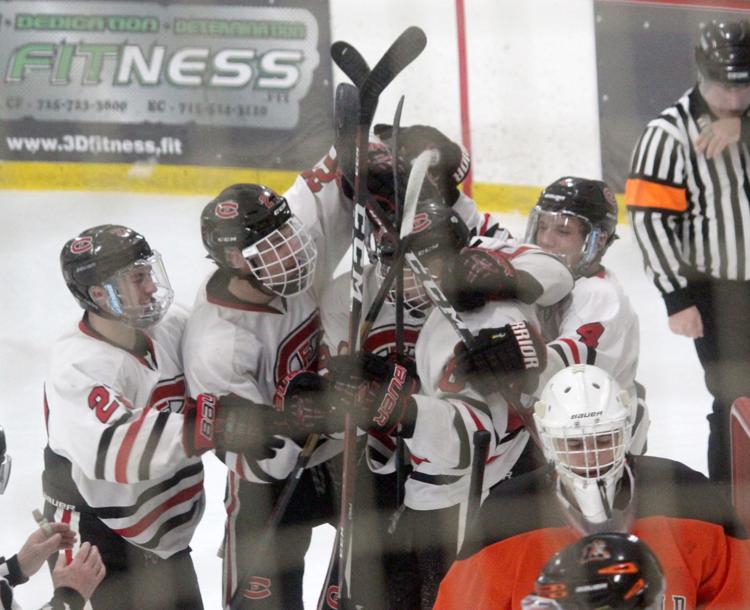 Marshfield at Chi-Hi boys hockey 2-14-19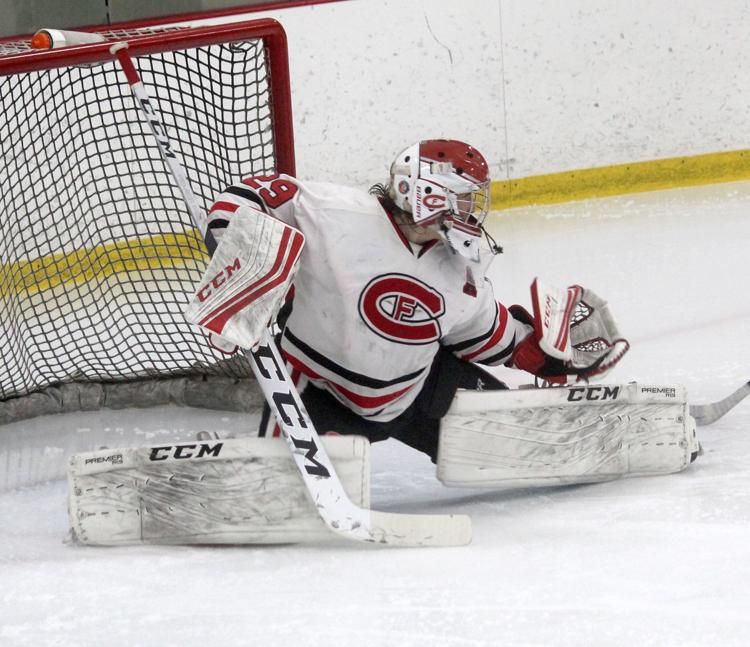 Marshfield at Chi-Hi boys hockey 2-14-19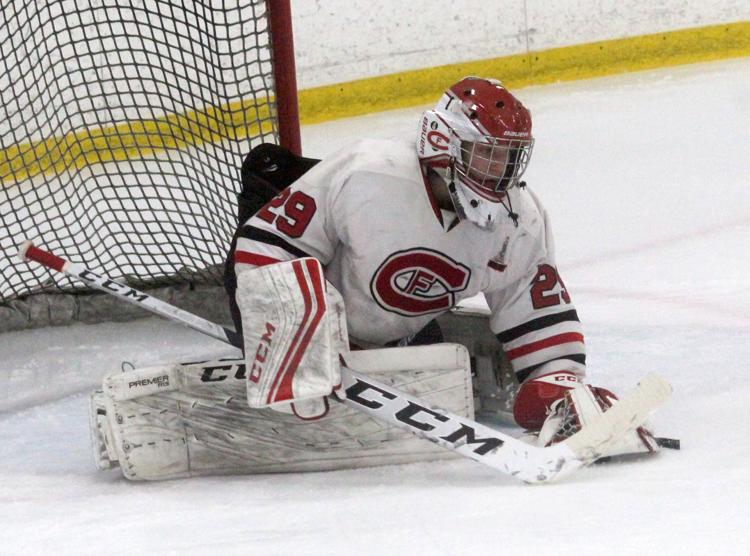 Marshfield at Chi-Hi boys hockey 2-14-19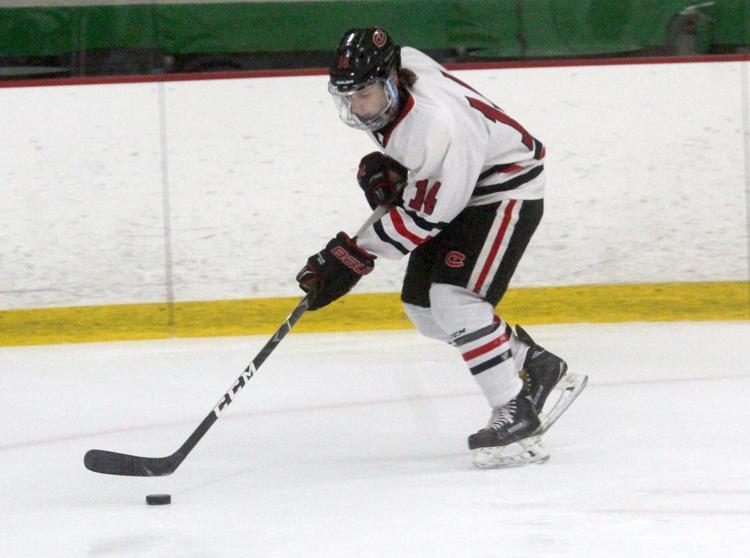 Marshfield at Chi-Hi boys hockey 2-14-19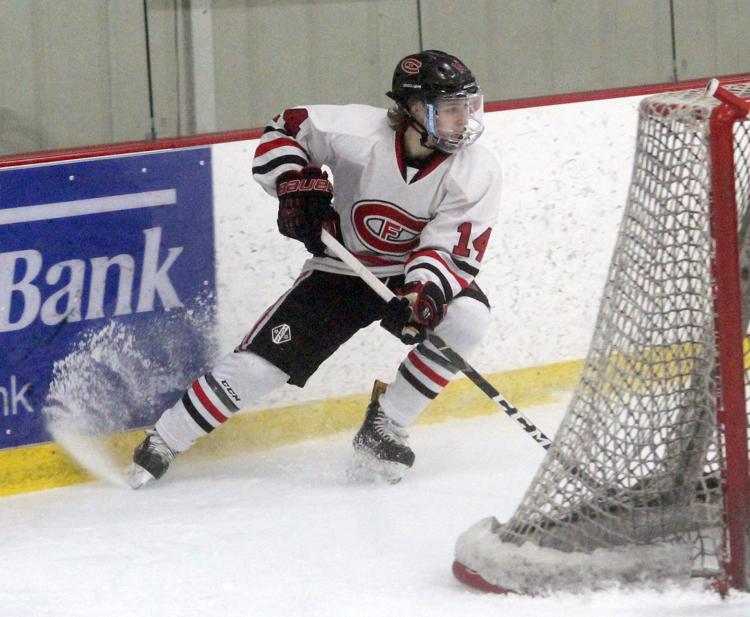 Marshfield at Chi-Hi boys hockey 2-14-19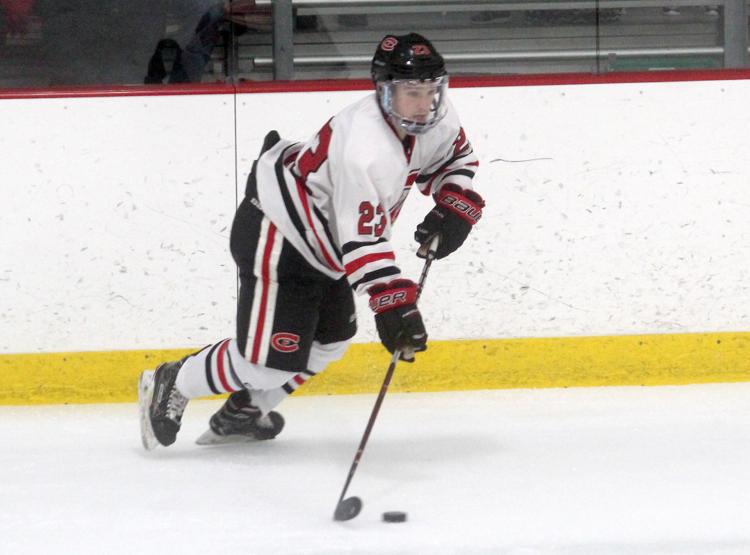 Marshfield at Chi-Hi boys hockey 2-14-19