First-year Chi-Hi boys soccer coach Al Ali is looking to make some changes.
Ali is in his first year leading the Cardinals program, but is no stranger to it after serving as an assistant coach for the last several season before taking over as head coach.
The Cardinals roster has more freshmen and sophomores than most teams of its size, but Ali sees plenty of talent throughout his lineup.
"The biggest thing is that I've got a really young, talented group," Ali said. "We just have to learn a new style of play that they're not real accustomed to so it's going to take a while for them to grow into it."
Chi-Hi will be moving to more of a fundamentally-based attack instead of focusing on long-ball offense, a move Ali believes will help the team be more competitive.
"We have to work more on those basics to hone in on those skills in order to do that but once we start getting that stuff done it's going to help us compete with the rest of our conference and our regional," Ali said.
Chi-Hi does return several players that saw time on the pitch a season ago and will be leaned on for their experience this fall. Senior captains Collin Albright and Sean Irvine lead the cast of returners and have a combined five years of varsity experience between them. Albright will spend his time at forward and midfield while Irvine will be focused primarily on playing forward.
Sophomore Landon Brunke will see time in the midfield while another sophomore Jordan Simonson could see time both in the midfield and at forward. Junior Kyle Siddons returns for his third year of varsity play and will be a key component of the Cardinal backline.
You have free articles remaining.
Beyond that a wide cast of players should find time in the lineup including freshmen Solomon Mason and Nolan Christie, two players could play all over but Ali sees joining Siddons on defense.
"We have a cluster of guys coming together and they're learning a new style," Ali said. "Once they get it down and catch up, we're going to compete a lot more. Hudson and (Eau Claire) Memorial are going to be the class of the conference I think, but I think we're going to have a much better showing against them down the road than we have in the past."
Chi-Hi opened the season with a 4-0 defeat against Wisconsin Rapids Assumption on Tuesday before falling to Wausau West 4-0 on Thursday. The relatively inexperienced Cardinals will take their lumps early as they gain experience with a new style of play, but regardless of the score Ali wants to see his team keep fighting, something he saw in the opener against the Red Raiders.
"I want to see that even if things go rough to start the year off they'll continue to fight through it," Ali said. "We're going through a big culture change I think to where we are putting a stronger effort into it and pushing them further than maybe they've been pushed in the past."
Chi-Hi opens Big Rivers Conference play on Tuesday at Rice Lake before playing at Eau Claire Memorial on Thursday. The Cardinals host Superior at Dorais Field on Saturday, Sept. 7 at noon and later in the month hold home contests against River Falls (Sept. 12) and Hudson (Sept. 19).
"I think they're going to surprise some people," Ali said of the team. "I think people recognize they were a talented group last year that probably underperformed – in fact I think that's probably been the story of our program for the last few years. Despite what the record says at the end of the year, I think people are going to look at this team and say that's a talented team that we're going to have to worry about down the road."
Chi-Hi boys soccer at Eau Claire North boys soccer 10-4-18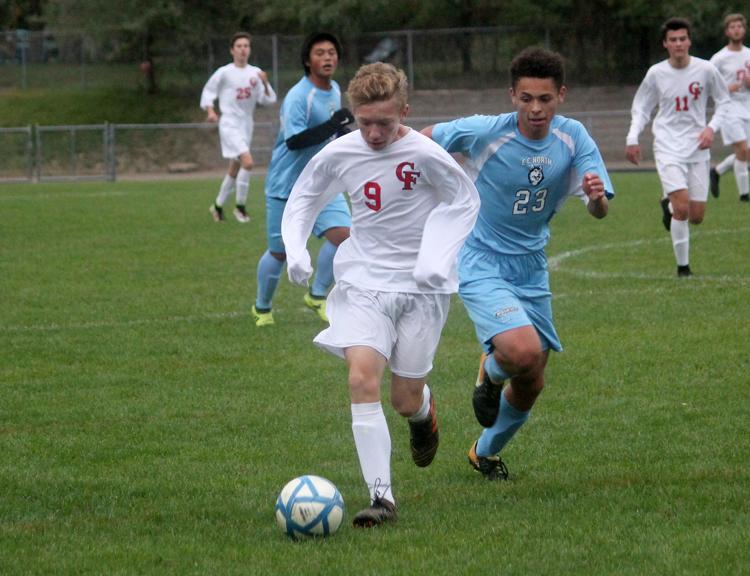 Chi-Hi boys soccer at Eau Claire North boys soccer 10-4-18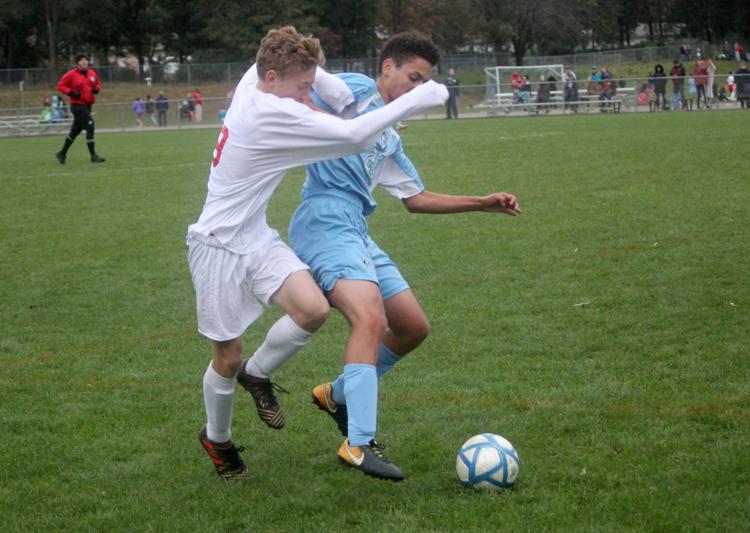 Chi-Hi boys soccer at Eau Claire North boys soccer 10-4-18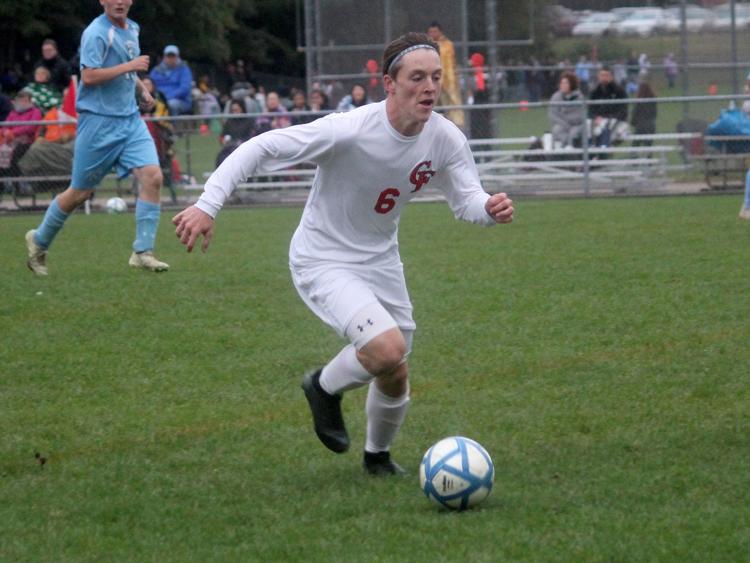 Chi-Hi boys soccer at Eau Claire North boys soccer 10-4-18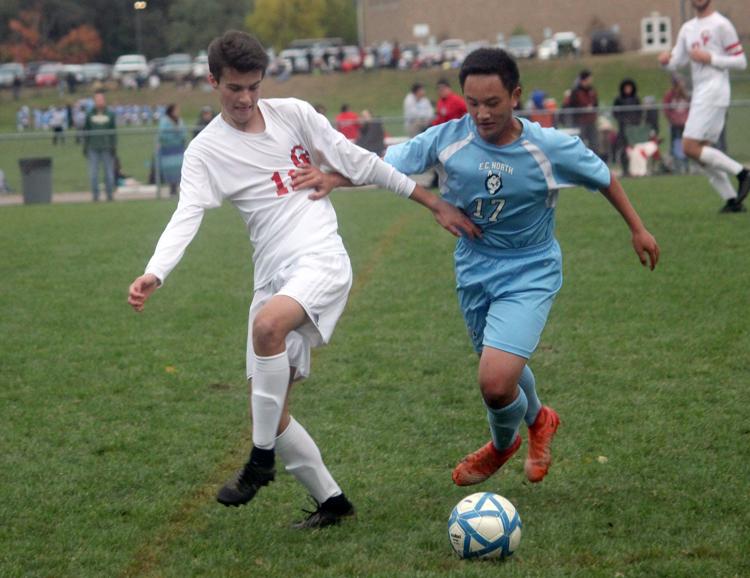 Chi-Hi boys soccer at Eau Claire North boys soccer 10-4-18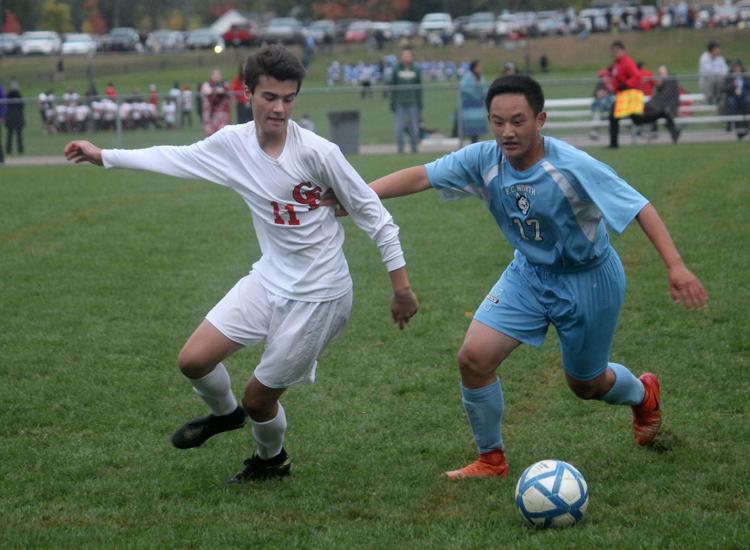 Chi-Hi boys soccer at Eau Claire North boys soccer 10-4-18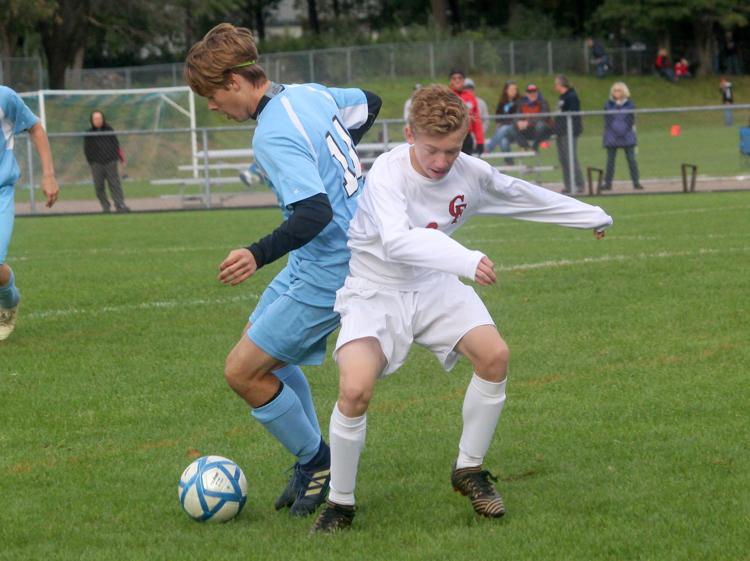 Chi-Hi boys soccer at Eau Claire North boys soccer 10-4-18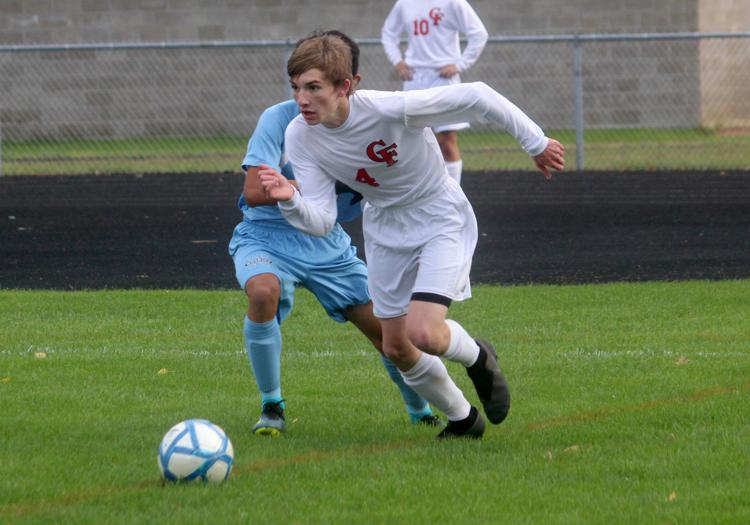 Chi-Hi boys soccer at Eau Claire North boys soccer 10-4-18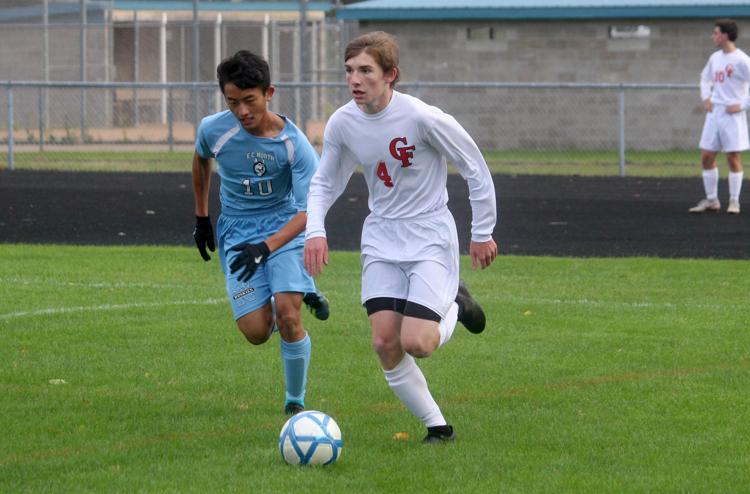 Chi-Hi boys soccer at Eau Claire North boys soccer 10-4-18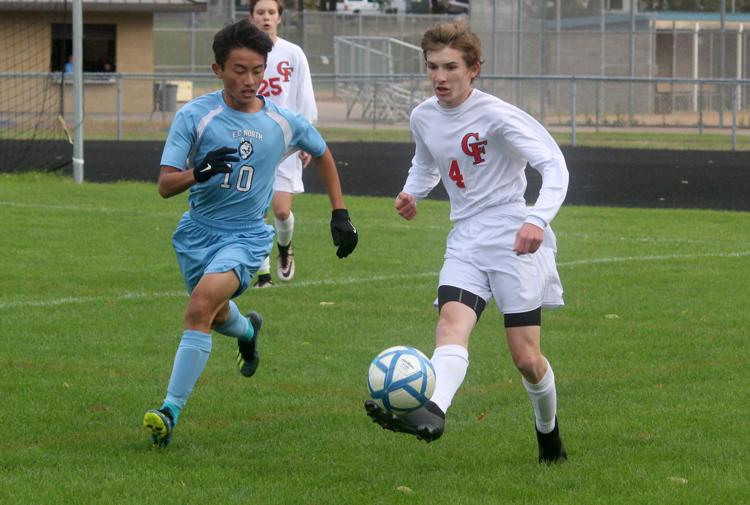 Chi-Hi boys soccer at Eau Claire North boys soccer 10-4-18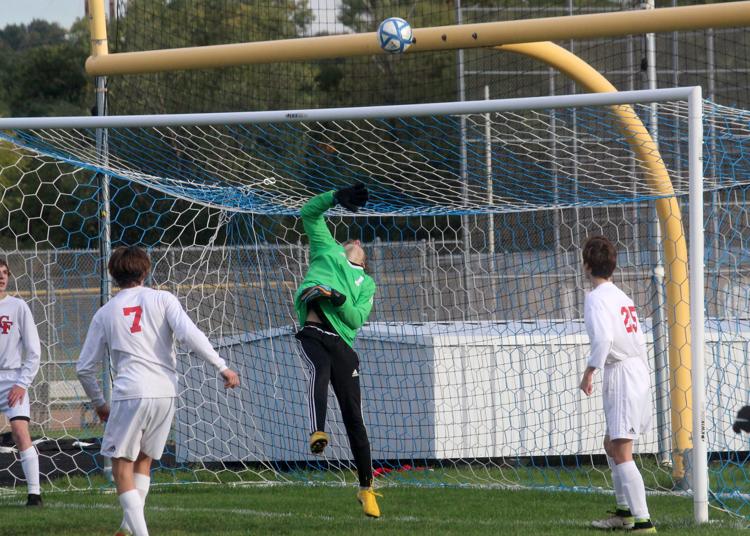 Chi-Hi boys soccer at Eau Claire North boys soccer 10-4-18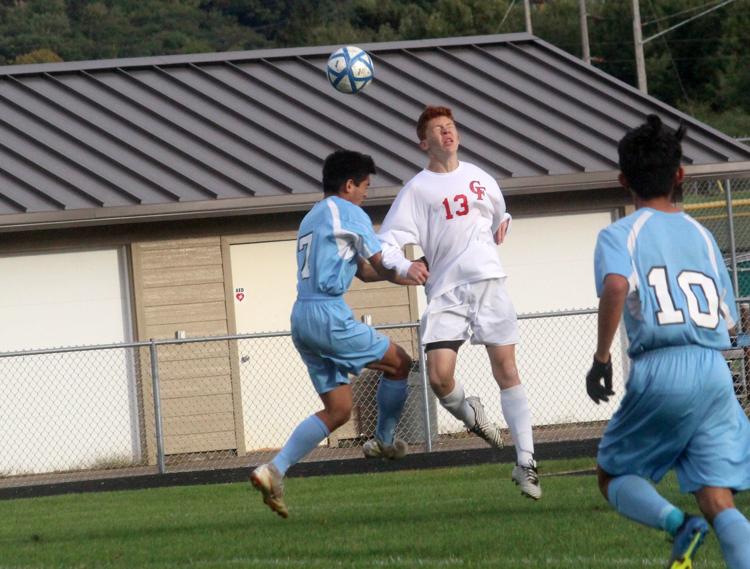 Chi-Hi boys soccer at Eau Claire North boys soccer 10-4-18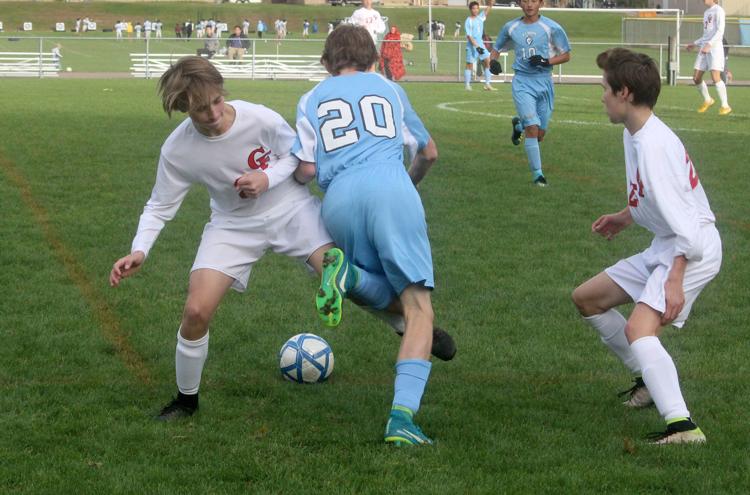 Chi-Hi boys soccer at Eau Claire North boys soccer 10-4-18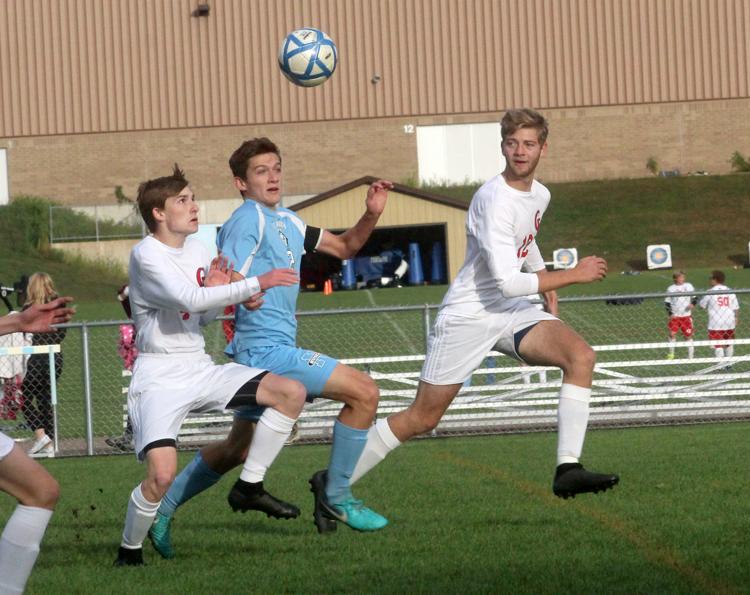 Chi-Hi boys soccer at Eau Claire North boys soccer 10-4-18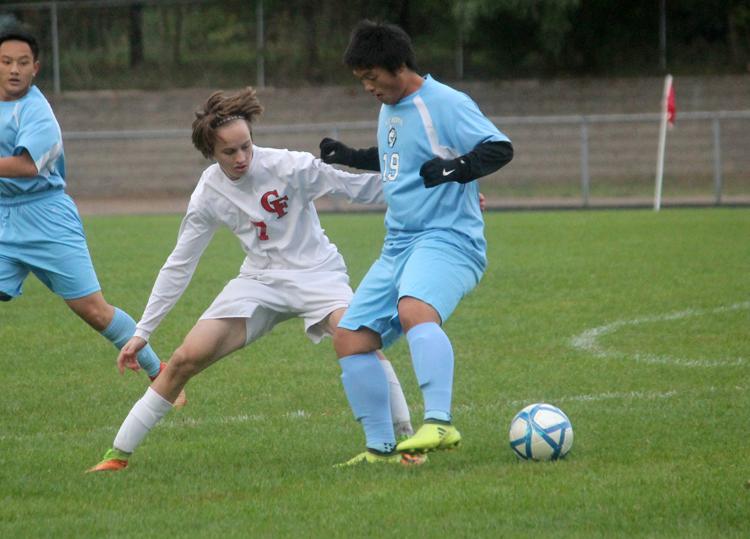 Chi-Hi boys soccer at Eau Claire North boys soccer 10-4-18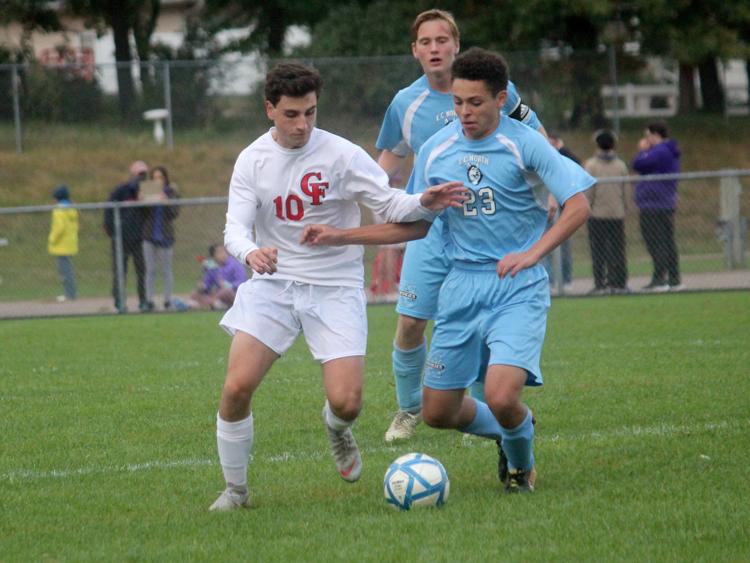 Chi-Hi boys soccer at Eau Claire North boys soccer 10-4-18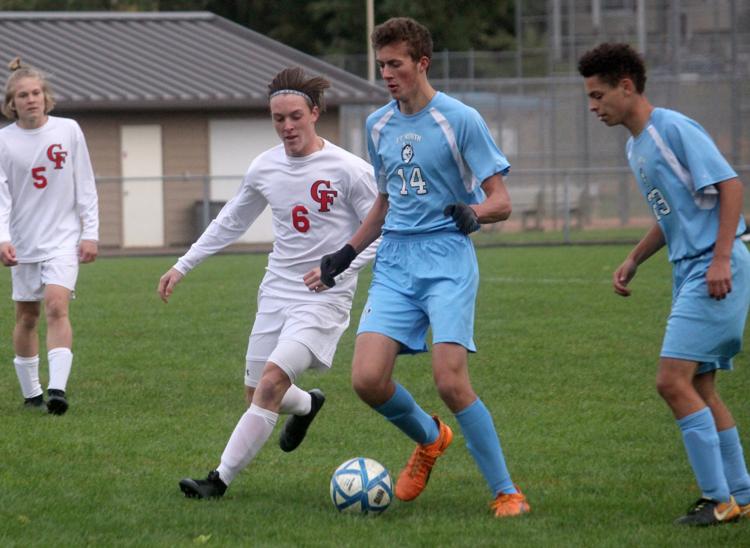 Chi-Hi boys soccer at Eau Claire North boys soccer 10-4-18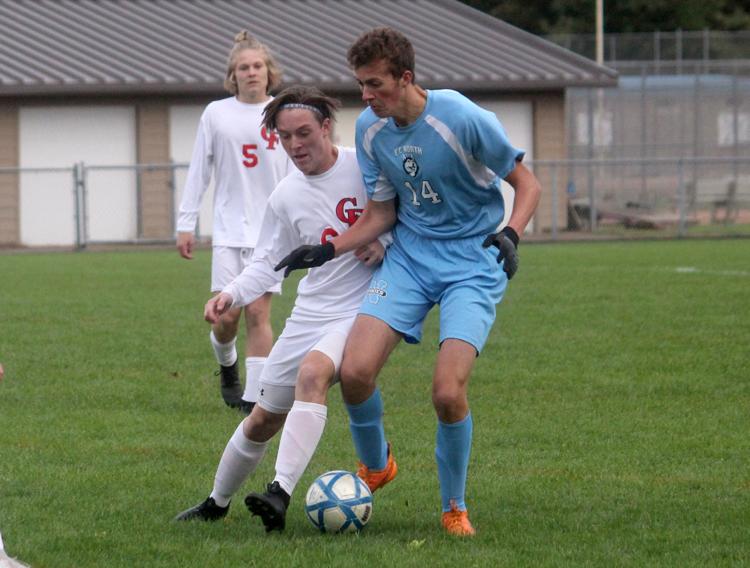 Chi-Hi boys soccer at Eau Claire North boys soccer 10-4-18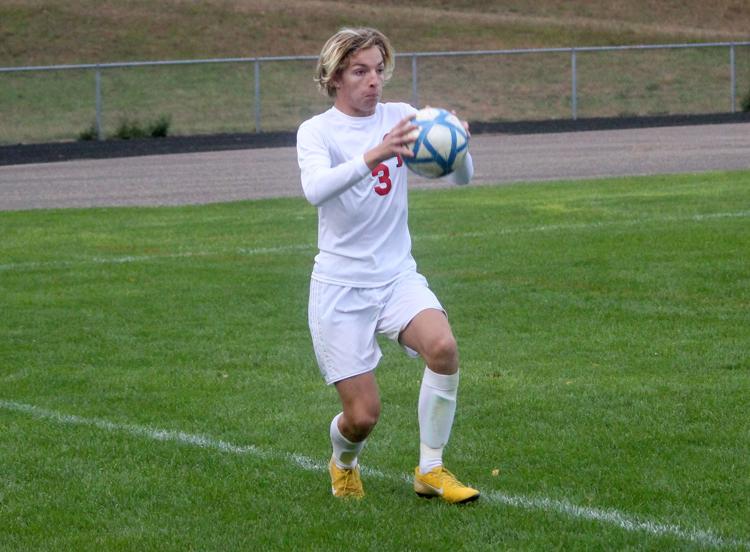 Chi-Hi boys soccer at Eau Claire North boys soccer 10-4-18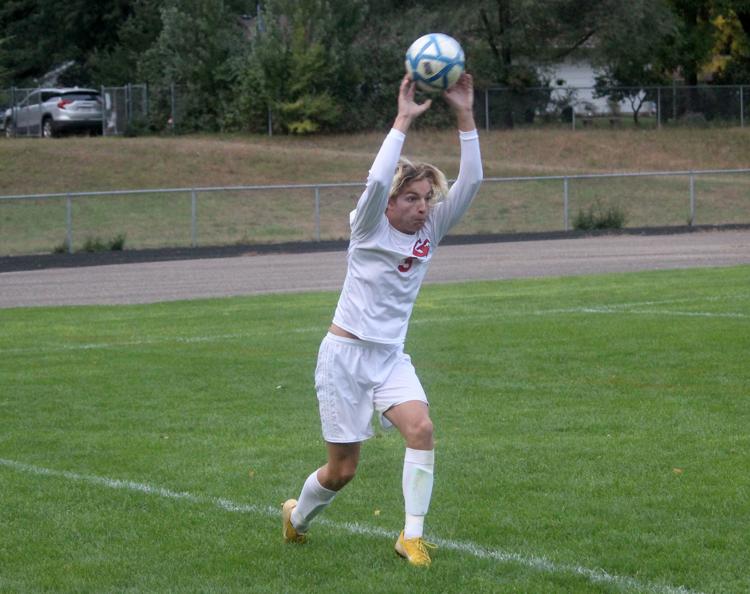 Chi-Hi boys soccer at Eau Claire North boys soccer 10-4-18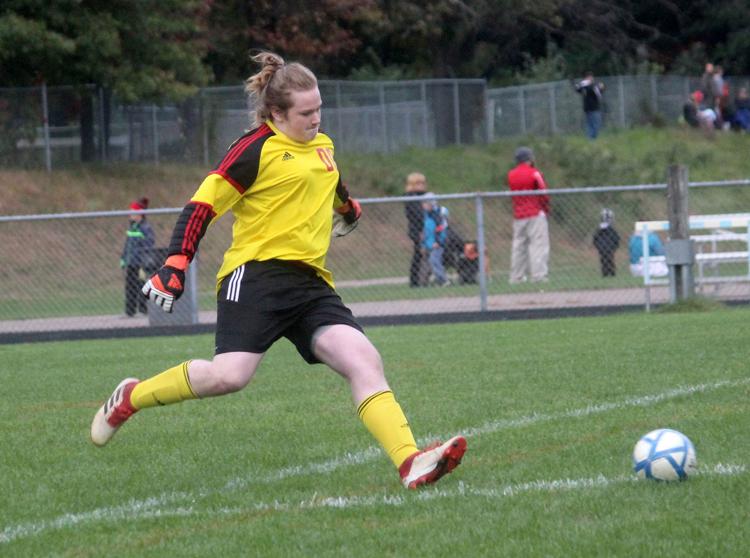 Chi-Hi boys soccer at Eau Claire North boys soccer 10-4-18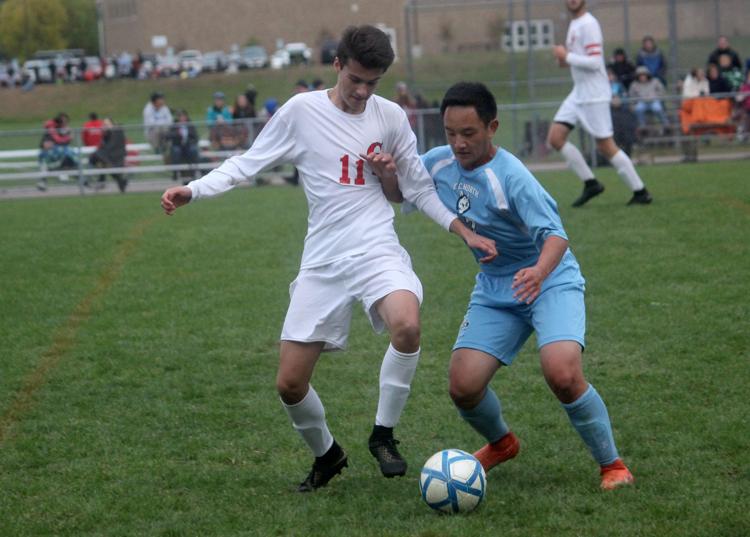 Chi-Hi boys soccer at Eau Claire North boys soccer 10-4-18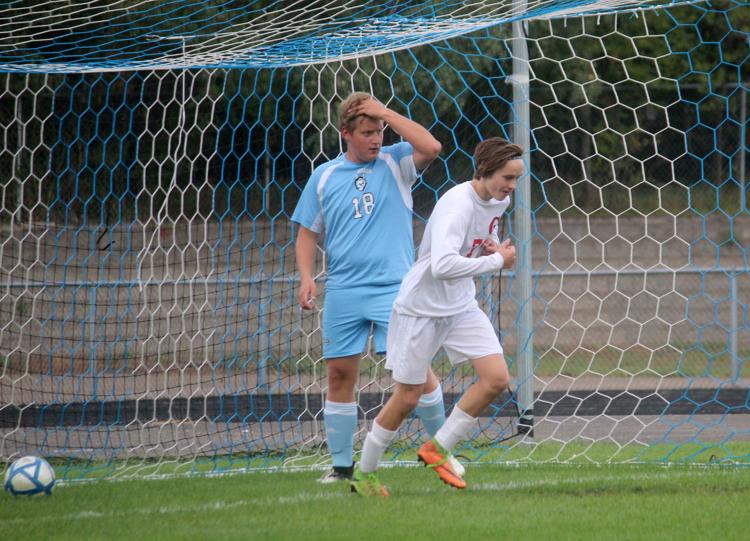 Chi-Hi boys soccer at Eau Claire North boys soccer 10-4-18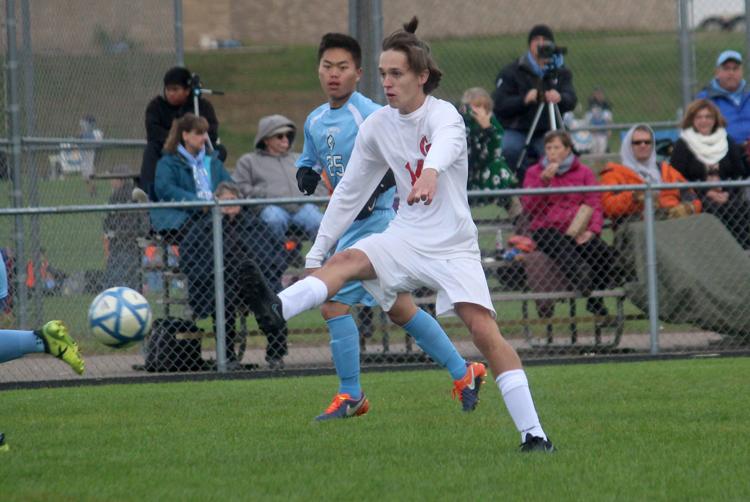 Chi-Hi boys soccer at Eau Claire North boys soccer 10-4-18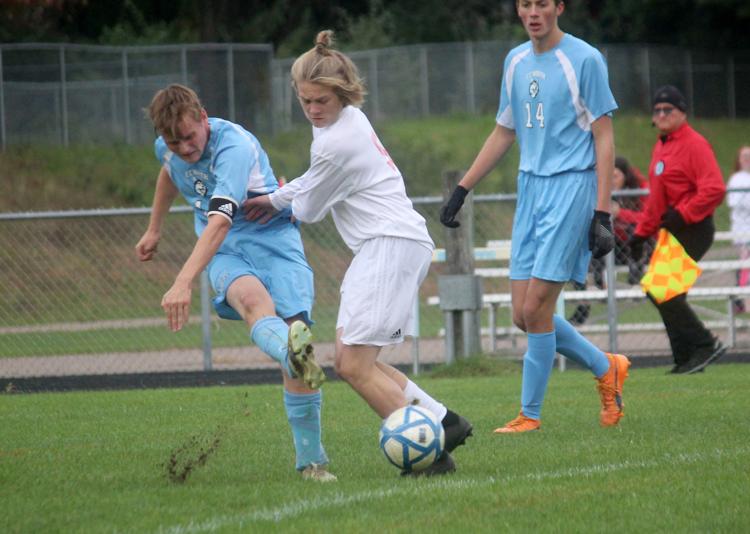 Chi-Hi boys soccer at Eau Claire North boys soccer 10-4-18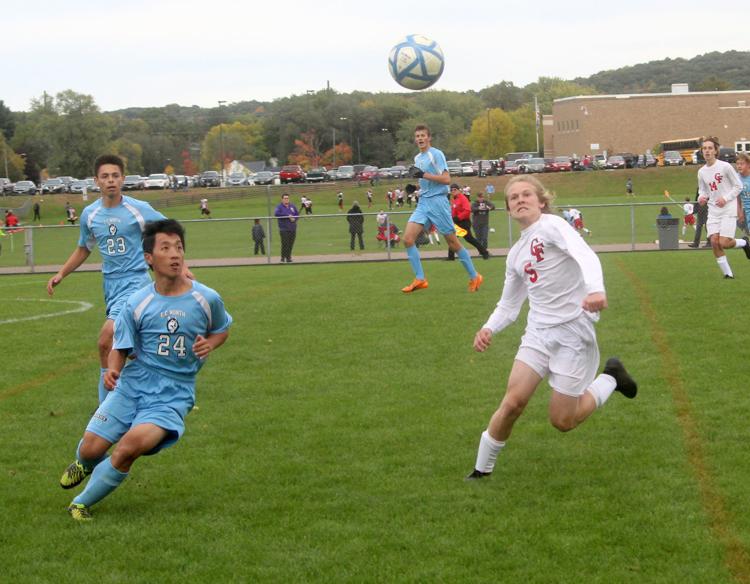 Chi-Hi boys soccer at Eau Claire North boys soccer 10-4-18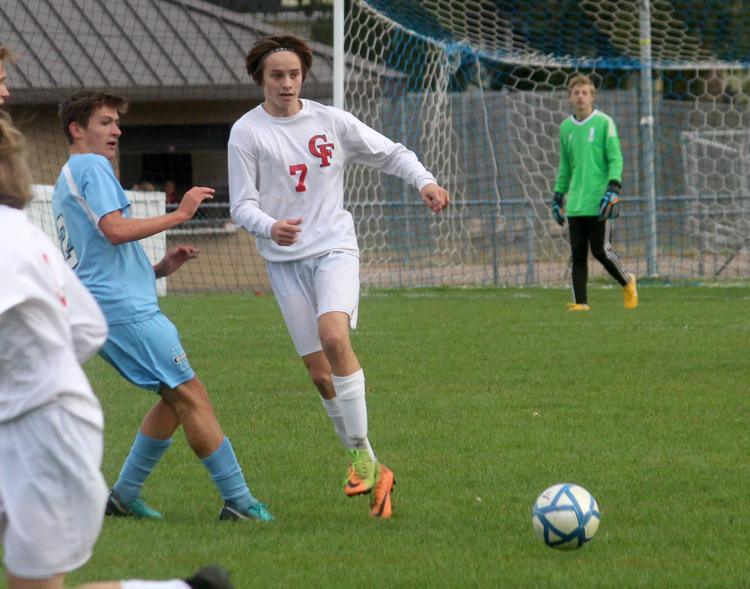 Chi-Hi boys soccer at Eau Claire North boys soccer 10-4-18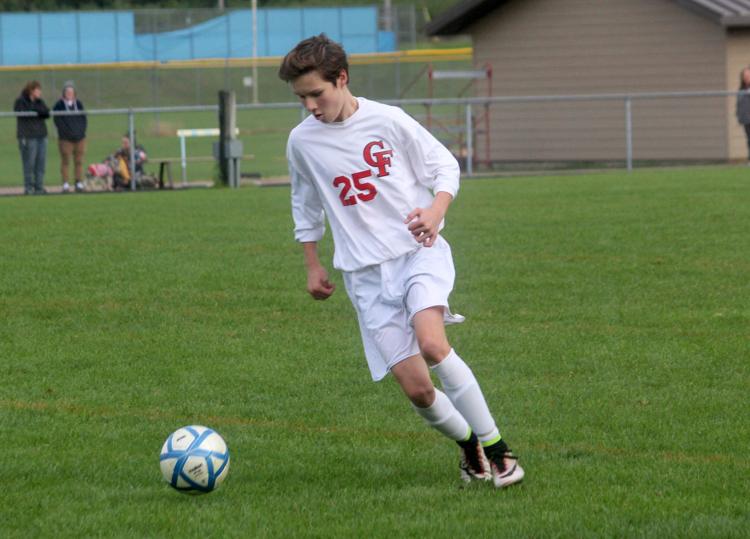 Chi-Hi boys soccer at Eau Claire North boys soccer 10-4-18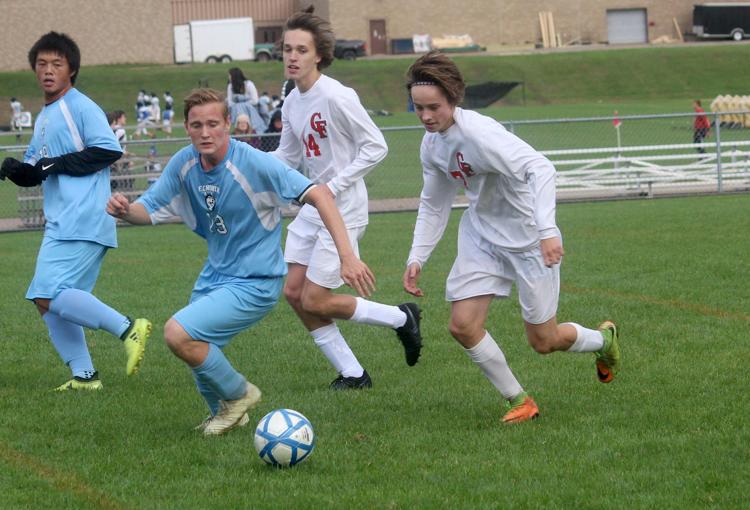 Chi-Hi boys soccer at Eau Claire North boys soccer 10-4-18
Chi-Hi boys soccer at Eau Claire North boys soccer 10-4-18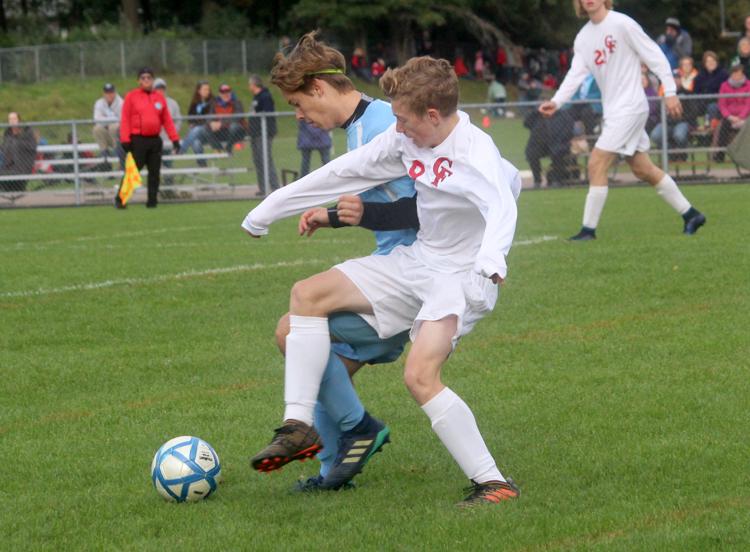 Chi-Hi boys soccer at Eau Claire North boys soccer 10-4-18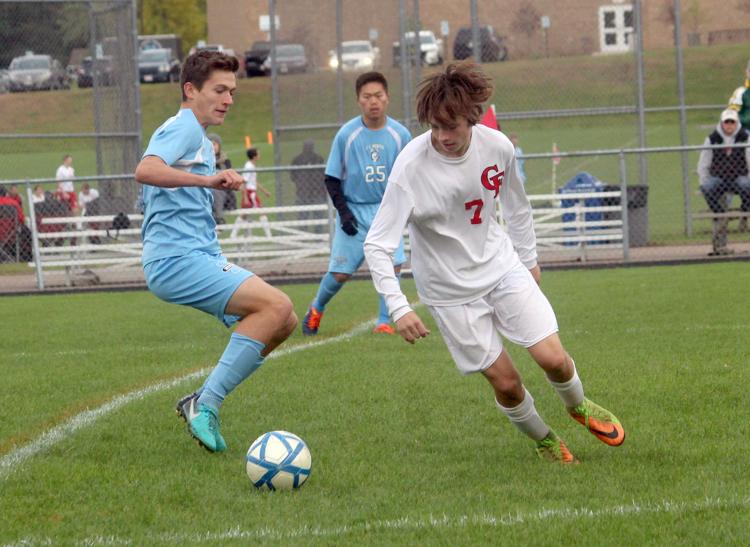 Chi-Hi boys soccer at Eau Claire North boys soccer 10-4-18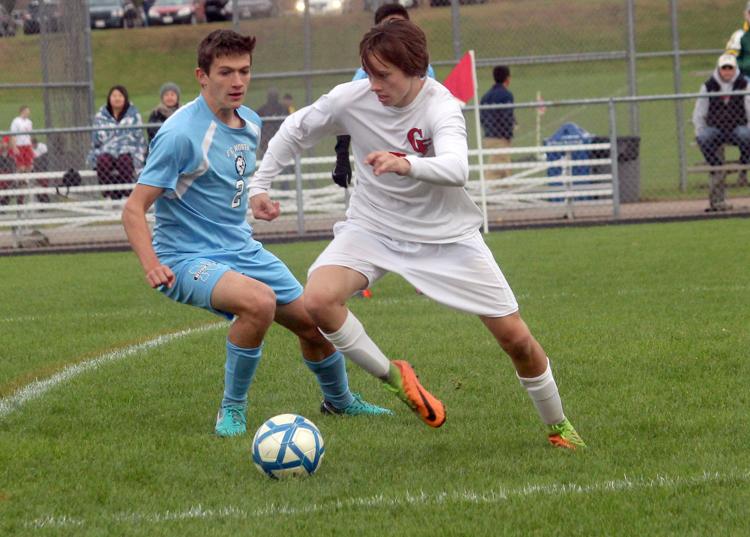 Chi-Hi boys soccer at Eau Claire North boys soccer 10-4-18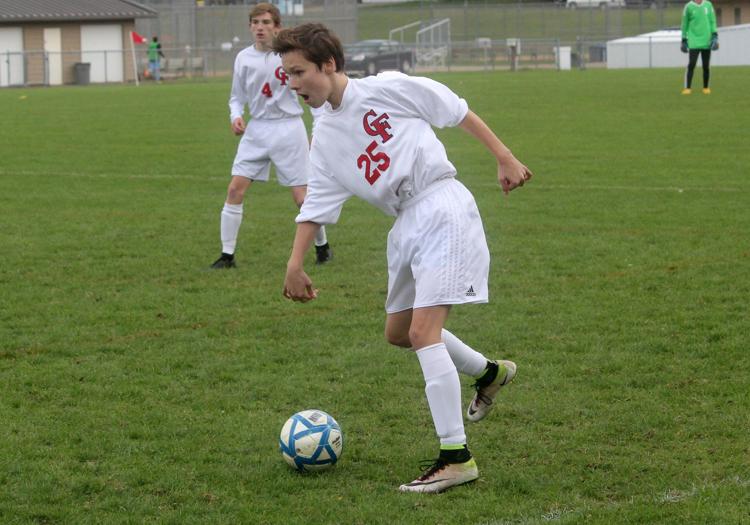 Chi-Hi boys soccer at Eau Claire North boys soccer 10-4-18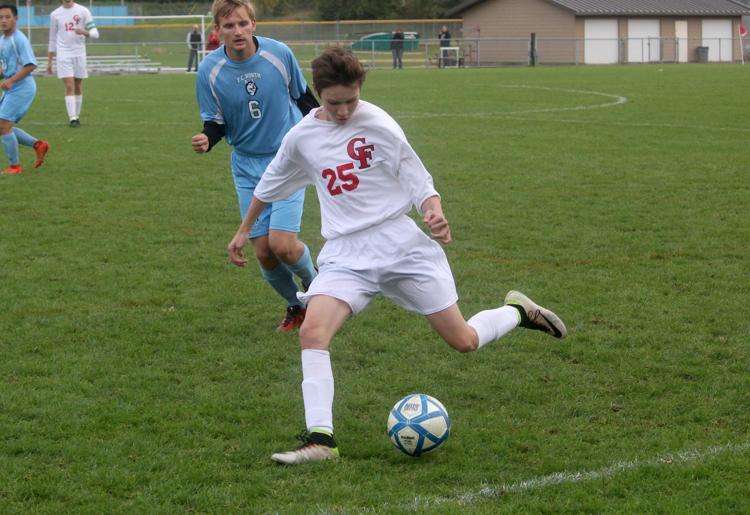 Chi-Hi boys soccer at Eau Claire North boys soccer 10-4-18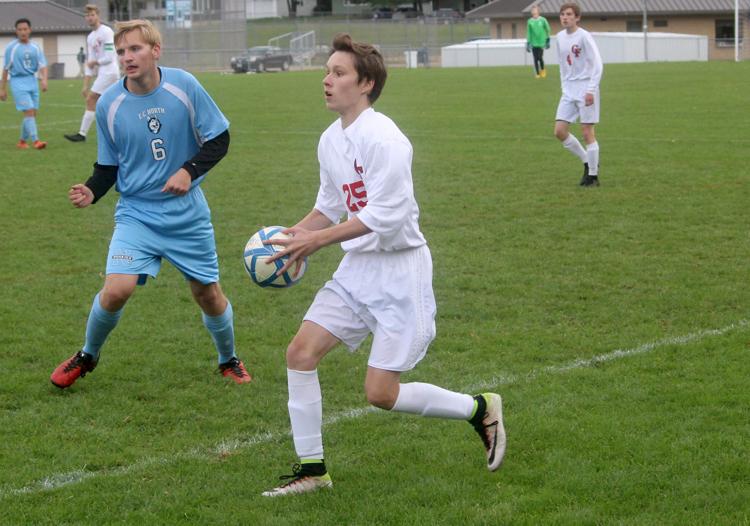 Chi-Hi boys soccer at Eau Claire North boys soccer 10-4-18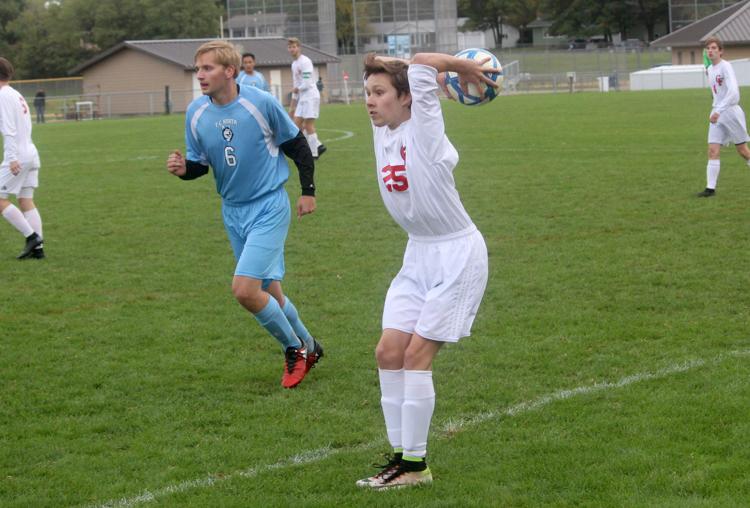 Chi-Hi boys soccer at Eau Claire North boys soccer 10-4-18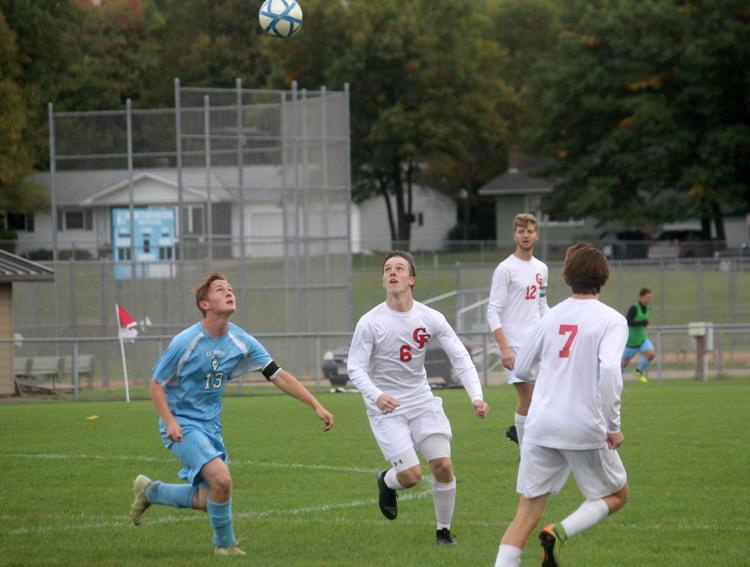 Chi-Hi boys soccer at Eau Claire North boys soccer 10-4-18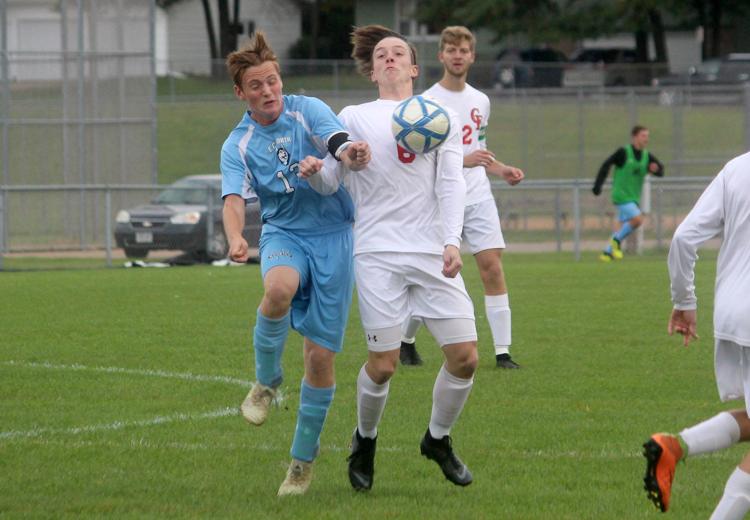 Chi-Hi boys soccer at Eau Claire North boys soccer 10-4-18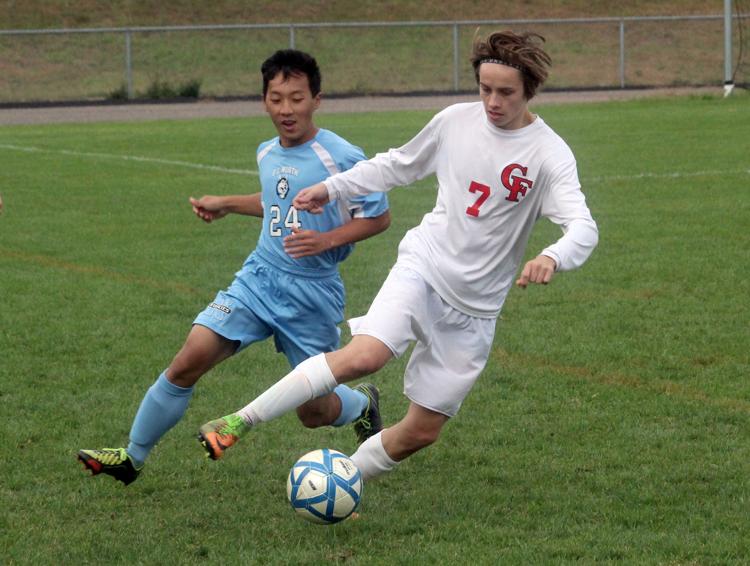 Chi-Hi boys soccer at Eau Claire North boys soccer 10-4-18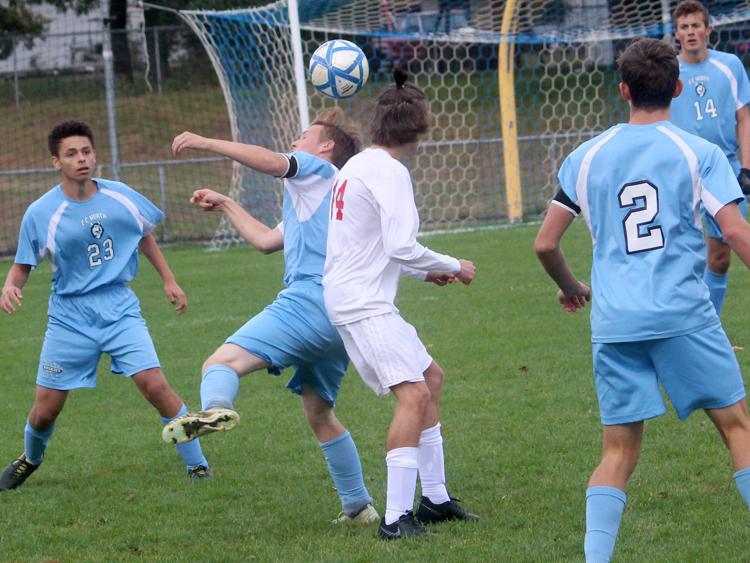 Chi-Hi boys soccer at Eau Claire North boys soccer 10-4-18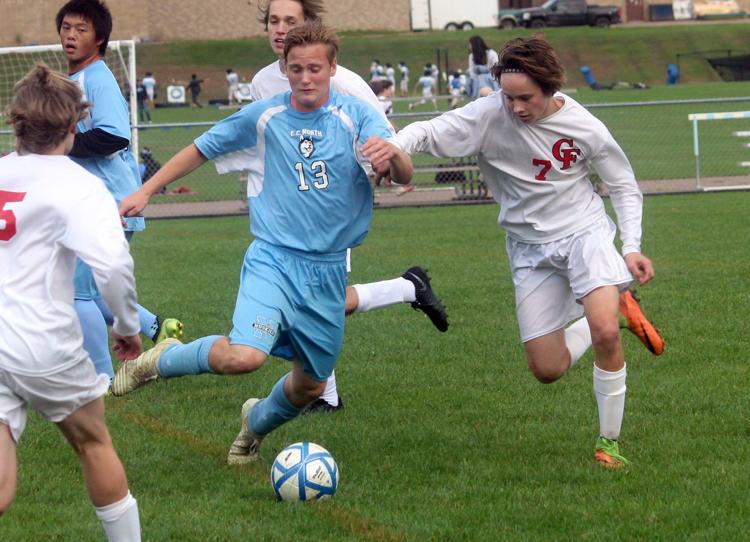 Chi-Hi boys soccer at Eau Claire North boys soccer 10-4-18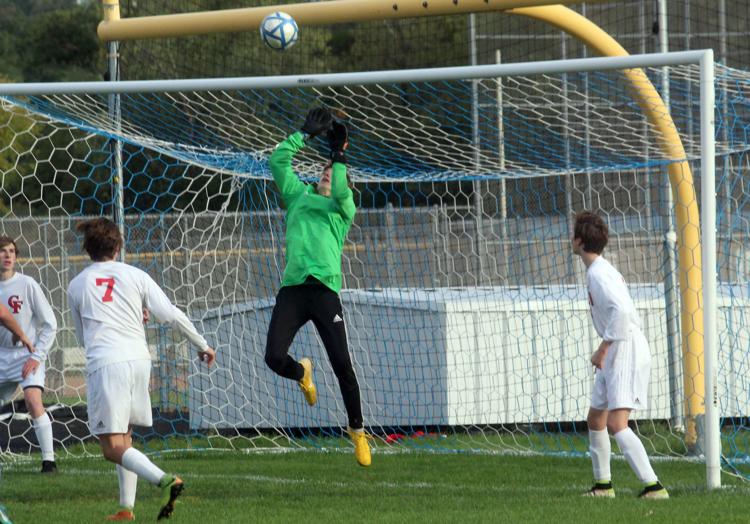 Chi-Hi boys soccer at Eau Claire North boys soccer 10-4-18