The Chi-Hi boys swimming team gave coach Eric Olson a great present in his first dual back with the team — a win.
The Cardinals won eight events en route to a 104-66 dual victory over Menomonie on Tuesday evening at Chippewa Falls Middle School pool.
Ian Olson and Cooper Porzondek each won two individual events and were a part of the team's two victories relays. Olson swam to victory in the 200-yard individual medley with a time of 2 minutes, 8.94 seconds on his way to a win by .01 seconds to go with a win in the 100 freestyle (54.65). Porzondek won the 50 free in 23.59 before earning a 100 breaststroke victory with a time of 1:05.59.
"This was a big meet for us," coach Olson said. "Menomonie's got a really good team, and we had a lot of guys under the weather and just finishing finals. We had a goofy week last week, and I just didn't know where we were going to be tonight, and I think the guys swam well."
Zach Topritzhofer won the 500 free (5:24.14) and Andrew Olson finished first in the 100 backstroke in 1:02.07. Andrew Olson, Ian Olson, Gabe Vargas and Cooper Porzondek started the meet by winning the 200 medley relay in 1:45.05 before the team of Porzondek, Topritzhofer, Vargas and Ian Olson were the fastest in the 200 freestyle relay.
Vargas was the runner-up in the 50 freestyle and 100 butterfly while Rowen Rinick was second to Topritzhofer in the 200 free. The 400 freestyle team of Topritzhofer, Rinick, Andrew Olson and Ryan Beranek was second in the final event of the night.
Isaiah Jouppi (500 freestyle) and Ryan Beranek (100 breaststroke) were third in their respective individual events while two relays also finished third with the 200 freestyle team of Will Zwickel, Jouppi, Weston Walters and Sirach Krogstad and the 400 freestyle team of Jouppi, Kenny Lubs, Percy Johnson and Seth Holmlund.
Coach Olson missed the first half of the season due to health issues that arose during a family vacation around Thanksgiving. Olson was in a hospital in Iowa for nine days before moving to Eau Claire and then home where he had six weeks of intravenous antibiotics to take. Last Saturday's invitational hosted by Eau Claire was going to be his first competition back, but inclement weather postponed the event until this coming Saturday at Eau Claire North.
You have free articles remaining.
"It was fantastic just to be back the past couple days," coach Olson said. "To get back and work with the guys has just been fantastic."
Olson was pleased with how the team, staff and assistant coaches were able to pick up the slack and not miss a beat in his absence and he's even more pleased he was able to return to for the start of the stretch push.
"It was really nice to see. We had a lot of older guys step up and a lot of young guys that have never done this before," coach Olson said. "They just stepped up and (were) taking charge and everything just fell into place."
The team is currently in its most intense training of the season with its sights set on being at its best for the toughest time of the season.
"Even though it's hard right now it's comforting to know we are on the home stretch and we are getting really fast, really quickly," Vargas said.
Chi-Hi concludes the regular season with a home dual against Eau Claire on Thursday, Jan. 30 before the Big Rivers Conference Championships on Saturday, Feb. 8 in Menomonie.
Menomonie at Chi-Hi boys swimming 1-21-20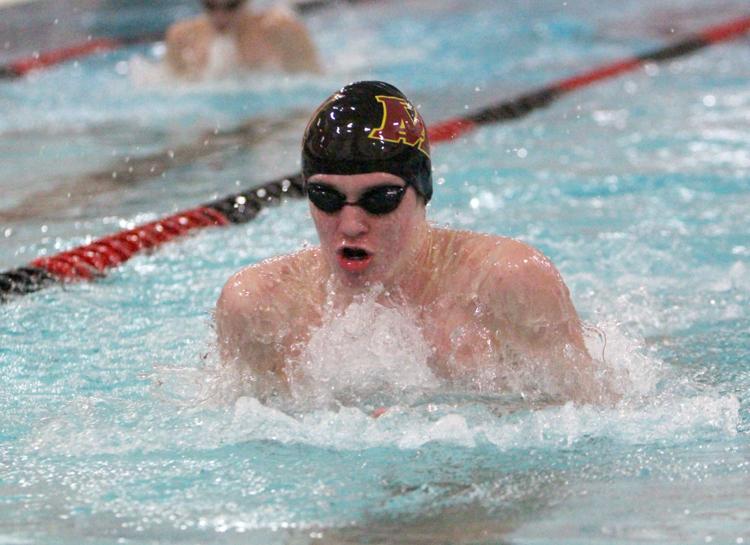 Menomonie at Chi-Hi boys swimming 1-21-20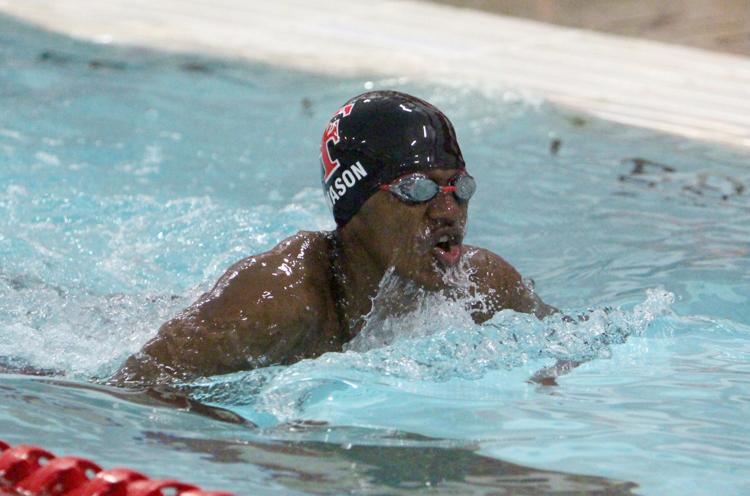 Menomonie at Chi-Hi boys swimming 1-21-20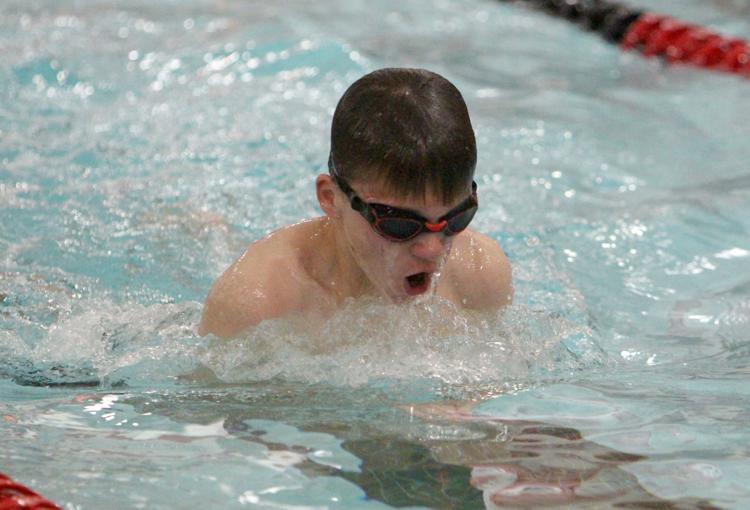 Menomonie at Chi-Hi boys swimming 1-21-20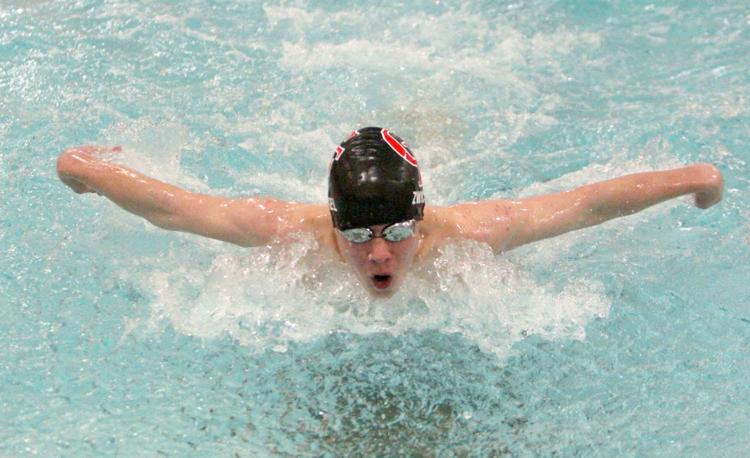 Menomonie at Chi-Hi boys swimming 1-21-20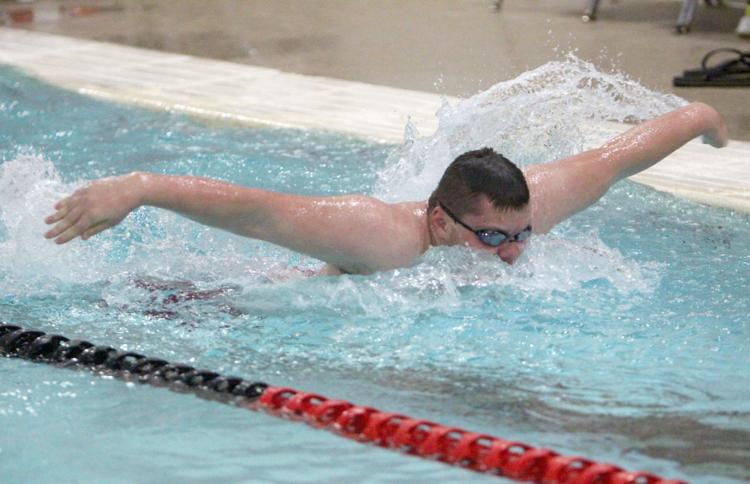 Menomonie at Chi-Hi boys swimming 1-21-20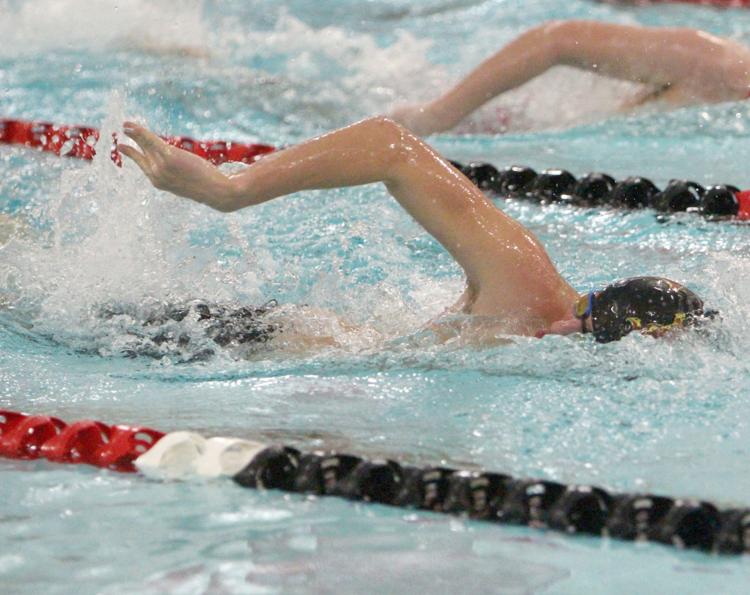 Menomonie at Chi-Hi boys swimming 1-21-20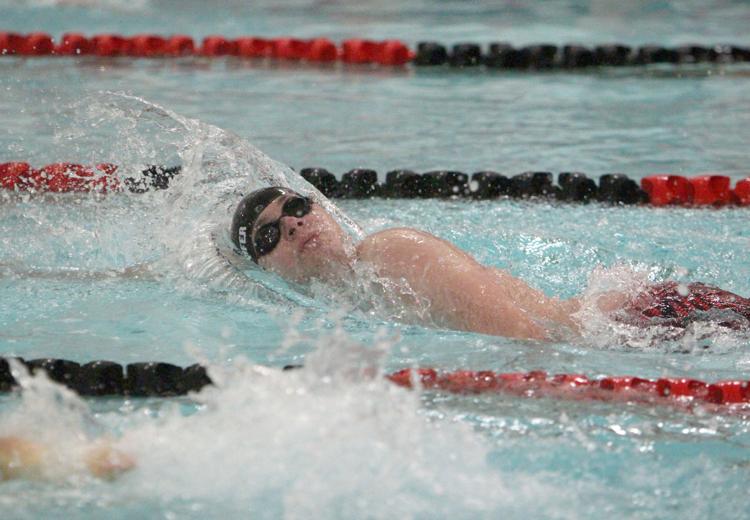 Menomonie at Chi-Hi boys swimming 1-21-20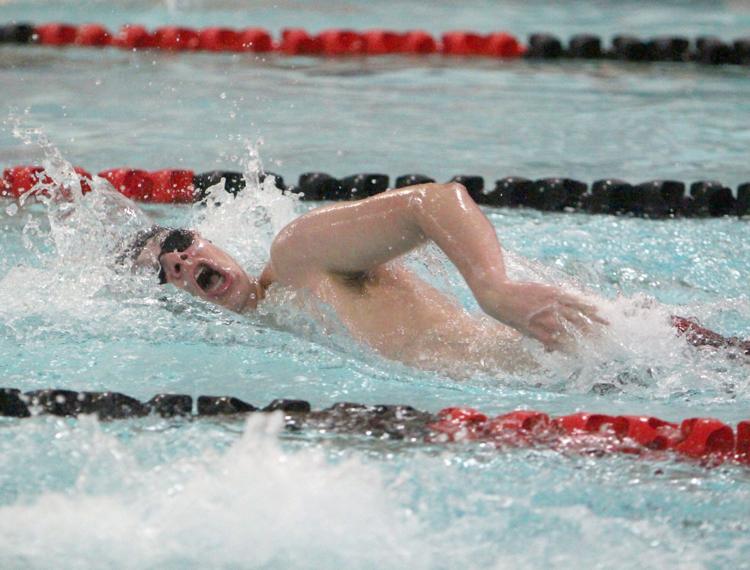 Menomonie at Chi-Hi boys swimming 1-21-20
Menomonie at Chi-Hi boys swimming 1-21-20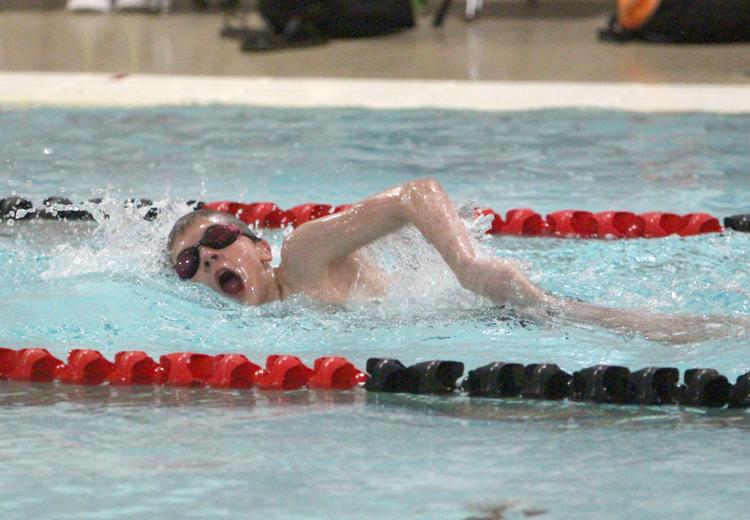 Menomonie at Chi-Hi boys swimming 1-21-20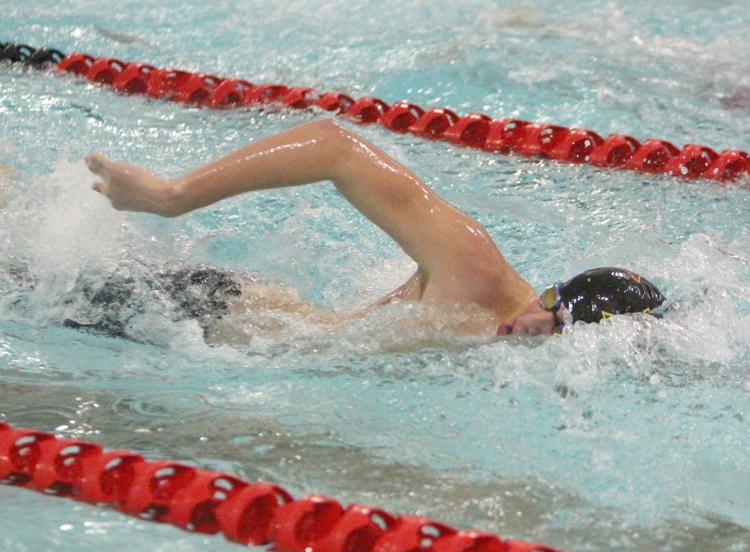 Menomonie at Chi-Hi boys swimming 1-21-20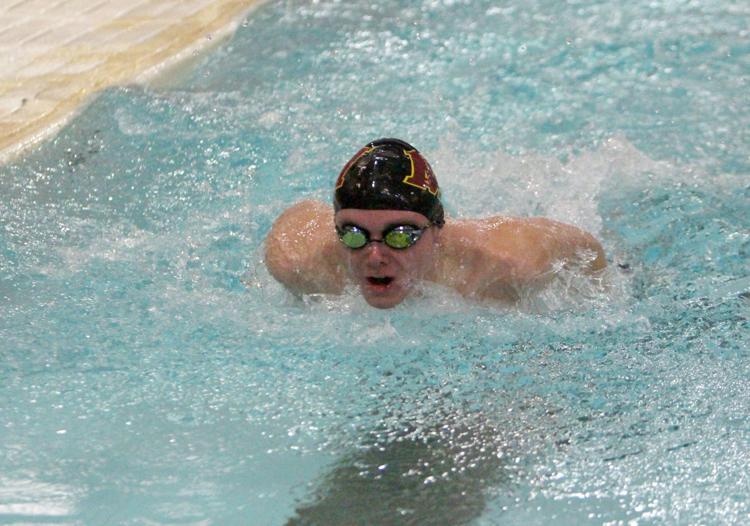 Menomonie at Chi-Hi boys swimming 1-21-20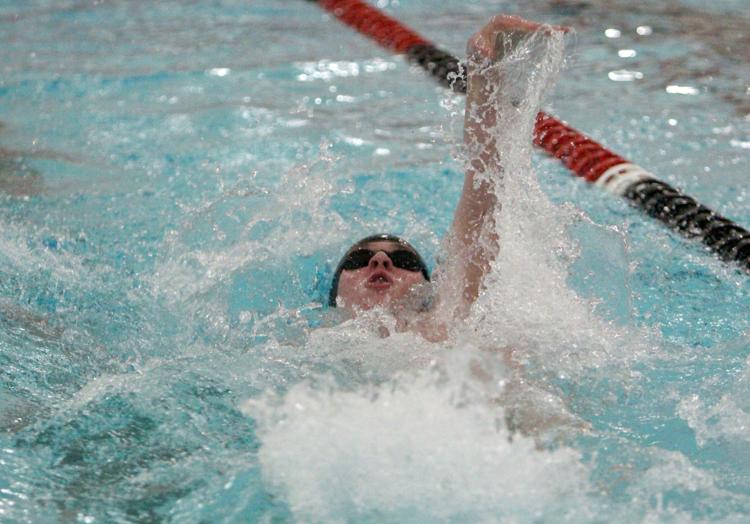 Menomonie at Chi-Hi boys swimming 1-21-20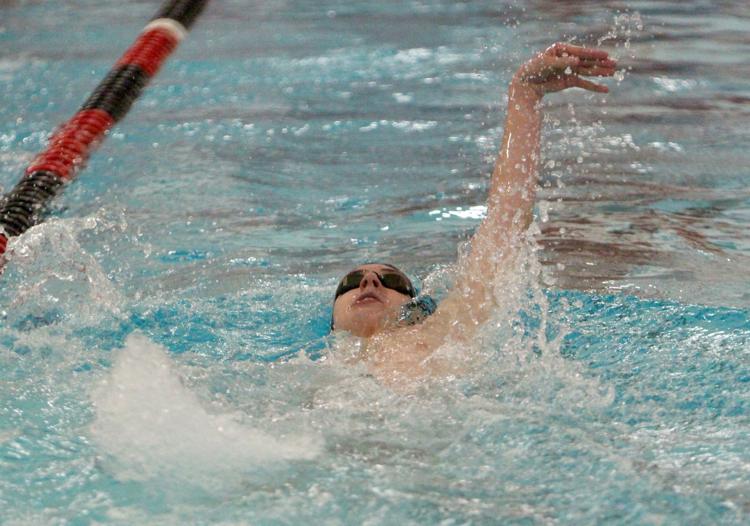 Menomonie at Chi-Hi boys swimming 1-21-20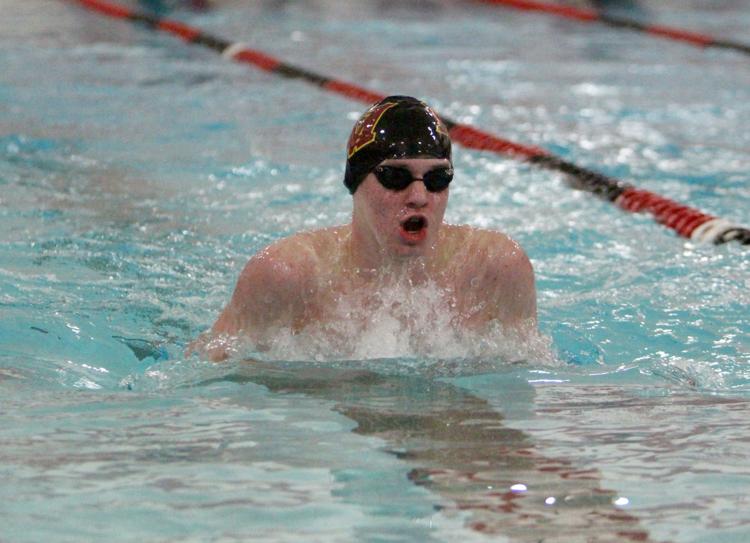 Menomonie at Chi-Hi boys swimming 1-21-20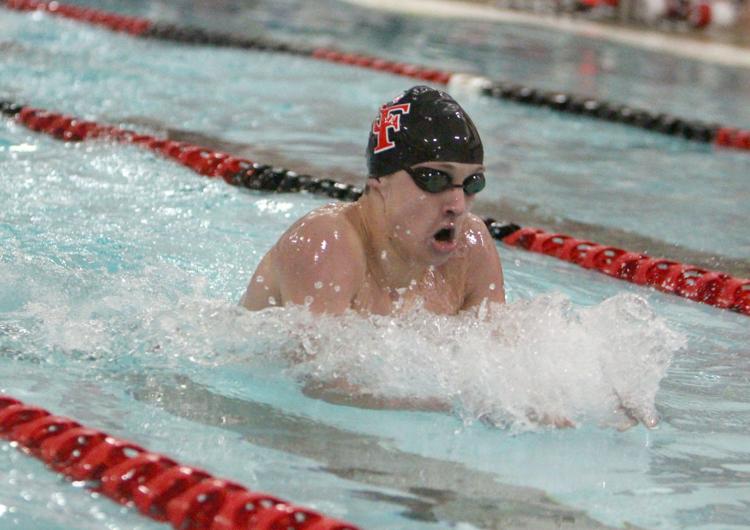 Menomonie at Chi-Hi boys swimming 1-21-20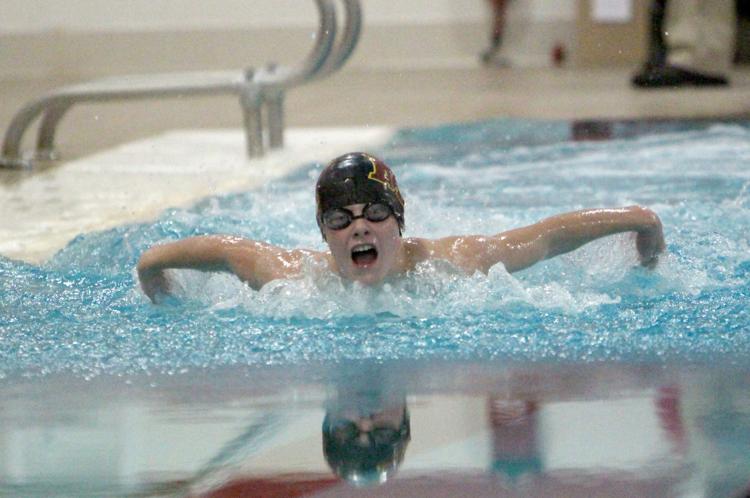 Menomonie at Chi-Hi boys swimming 1-21-20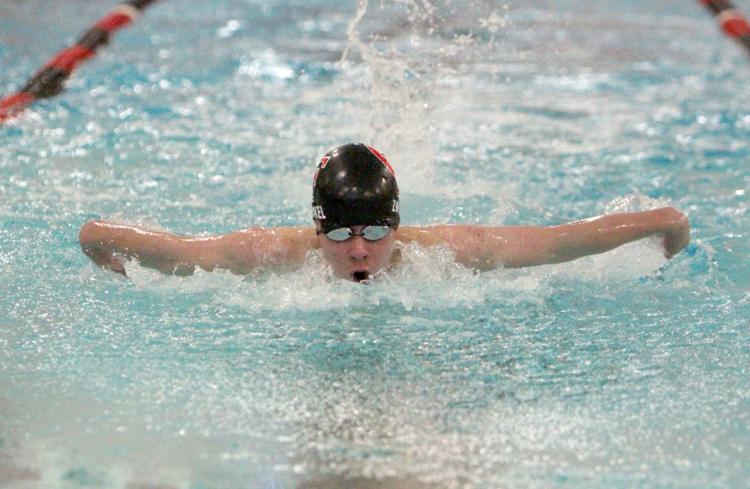 Menomonie at Chi-Hi boys swimming 1-21-20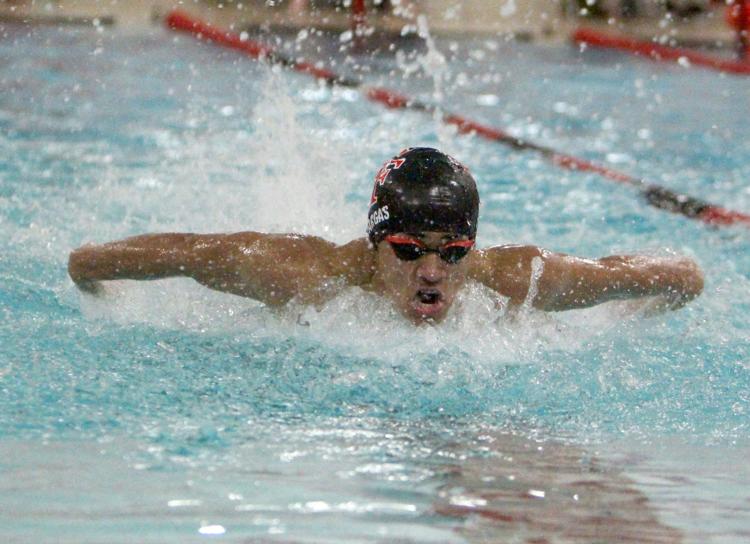 Menomonie at Chi-Hi boys swimming 1-21-20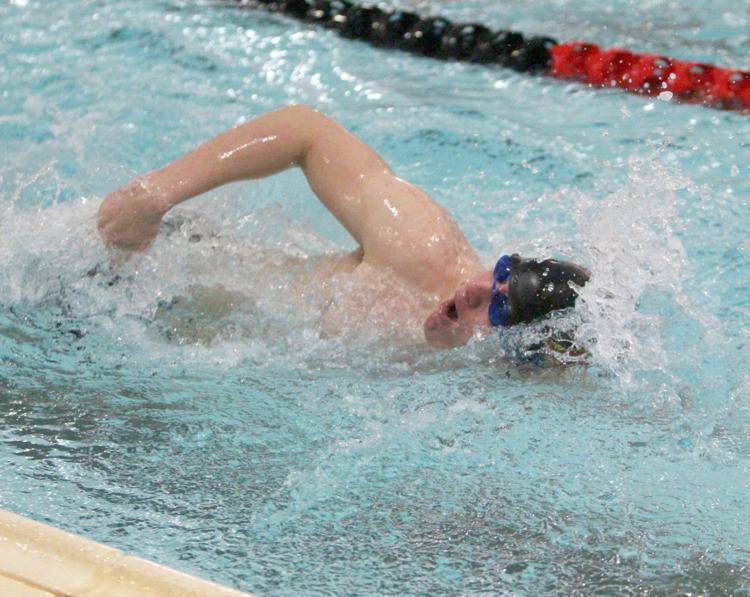 Menomonie at Chi-Hi boys swimming 1-21-20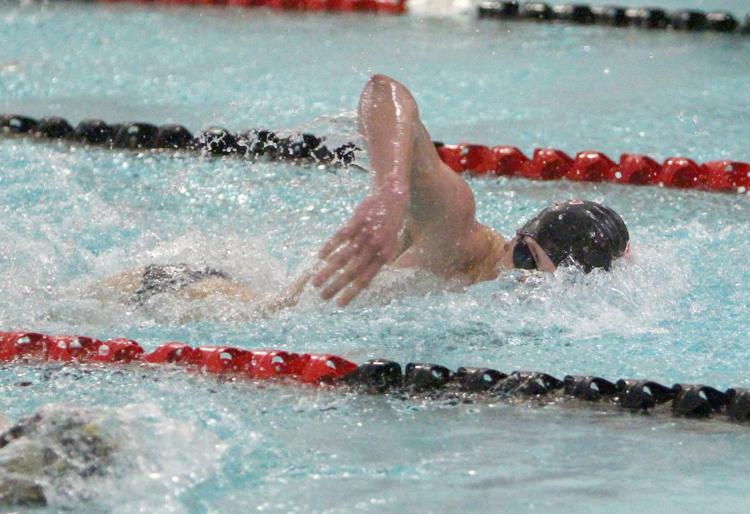 Menomonie at Chi-Hi boys swimming 1-21-20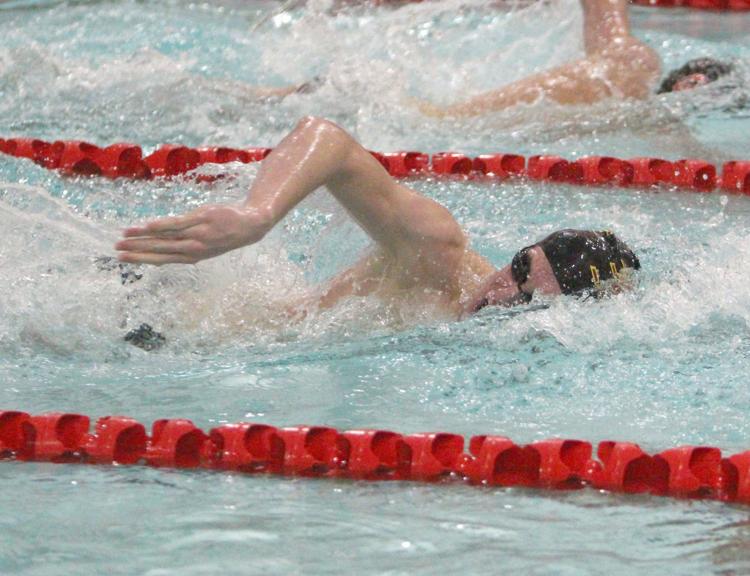 Menomonie at Chi-Hi boys swimming 1-21-20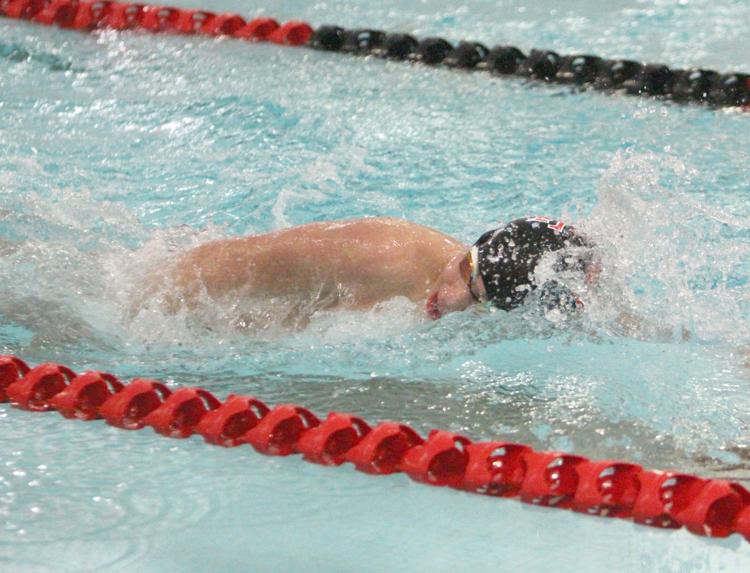 Menomonie at Chi-Hi boys swimming 1-21-20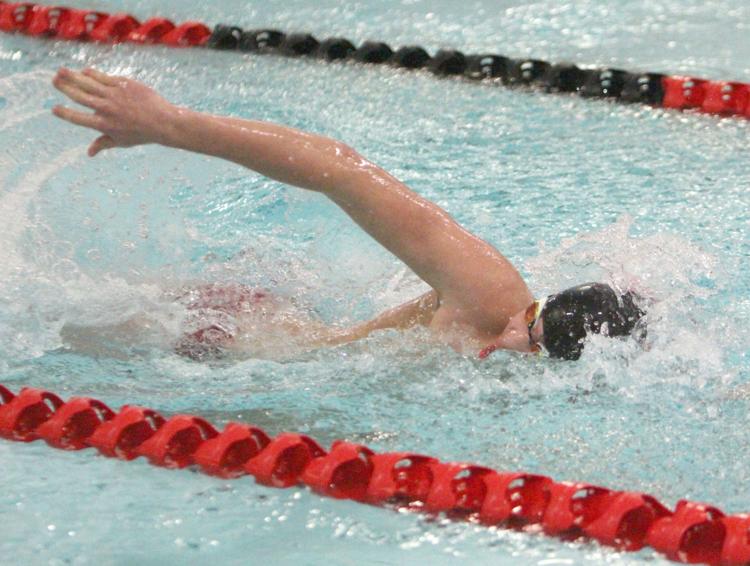 Menomonie at Chi-Hi boys swimming 1-21-20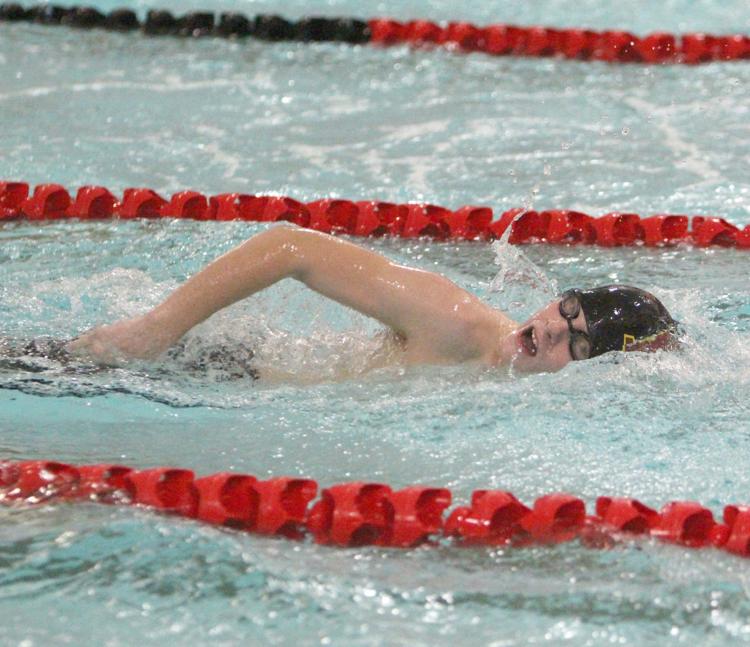 Menomonie at Chi-Hi boys swimming 1-21-20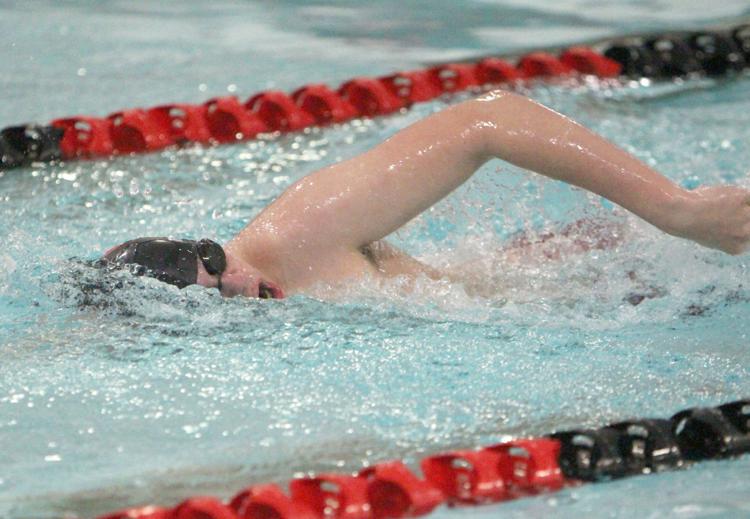 Menomonie at Chi-Hi boys swimming 1-21-20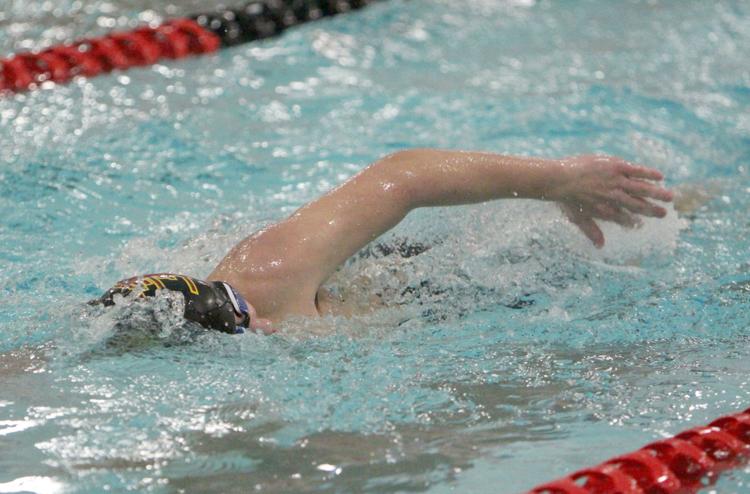 Menomonie at Chi-Hi boys swimming 1-21-20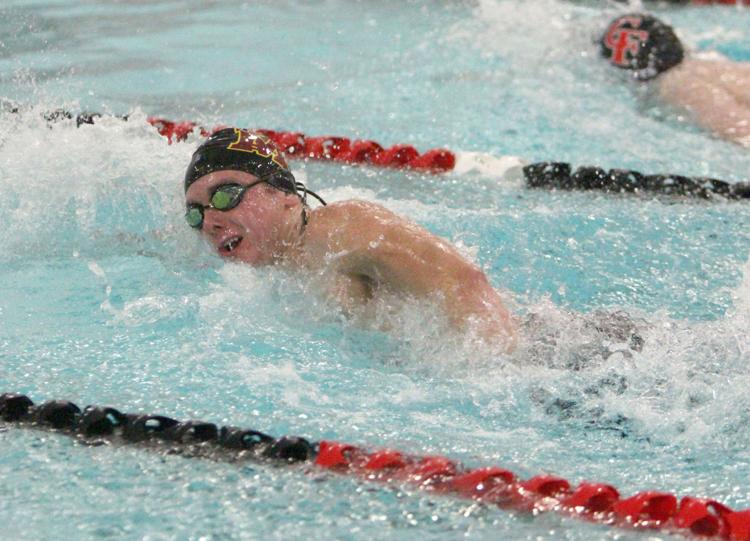 Menomonie at Chi-Hi boys swimming 1-21-20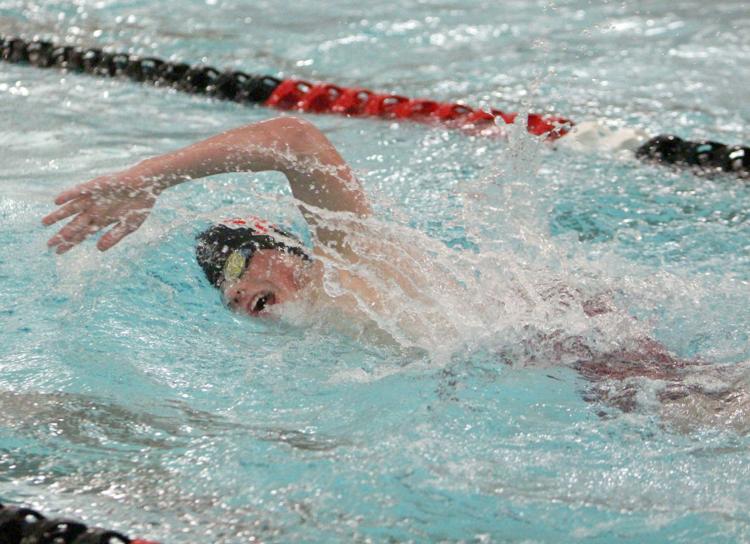 Menomonie at Chi-Hi boys swimming 1-21-20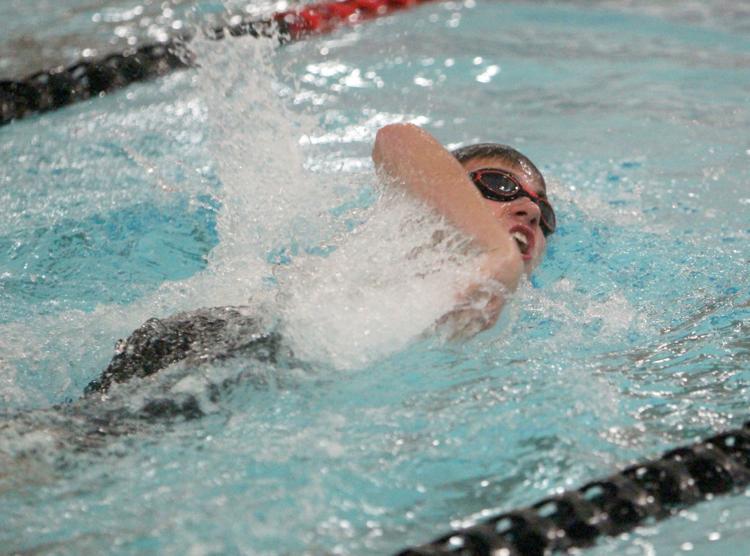 Menomonie at Chi-Hi boys swimming 1-21-20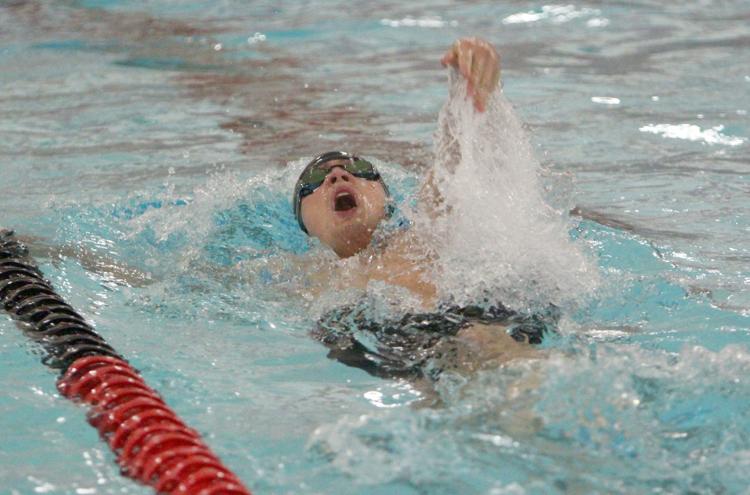 Menomonie at Chi-Hi boys swimming 1-21-20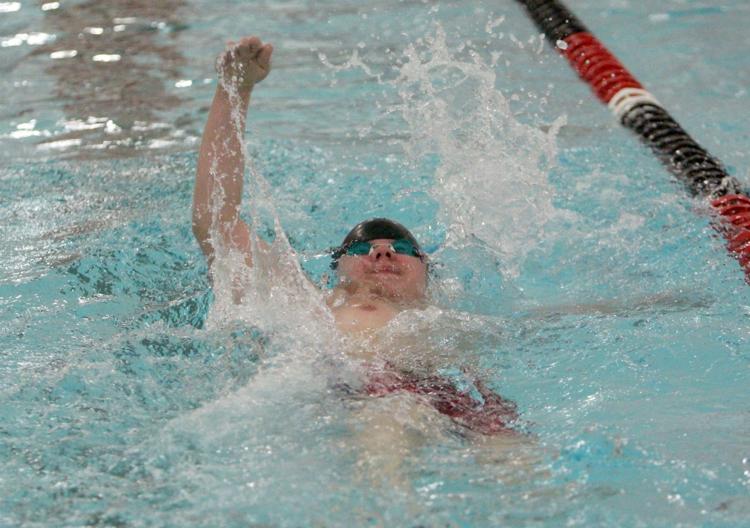 Menomonie at Chi-Hi boys swimming 1-21-20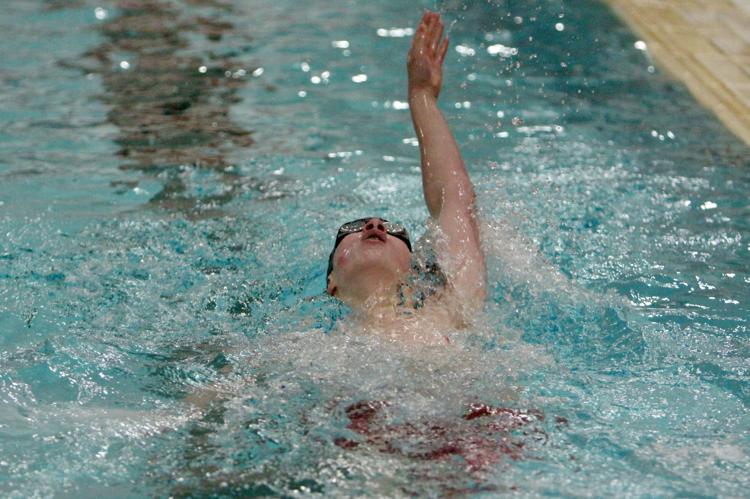 Menomonie at Chi-Hi boys swimming 1-21-20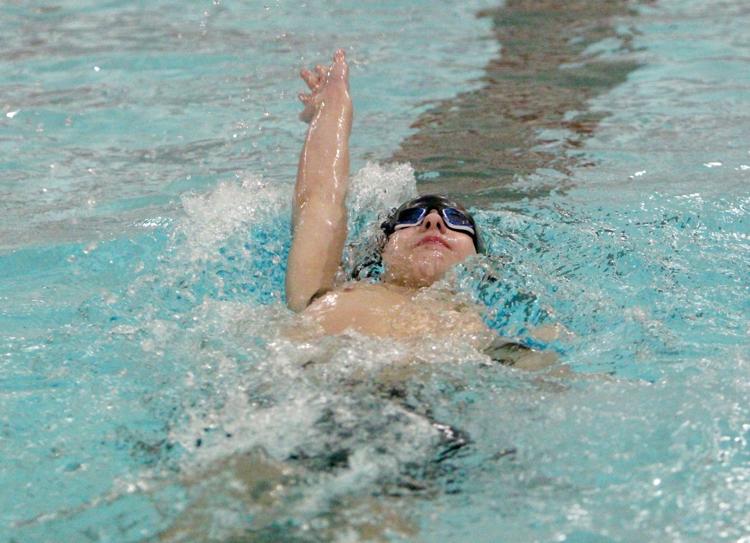 Menomonie at Chi-Hi boys swimming 1-21-20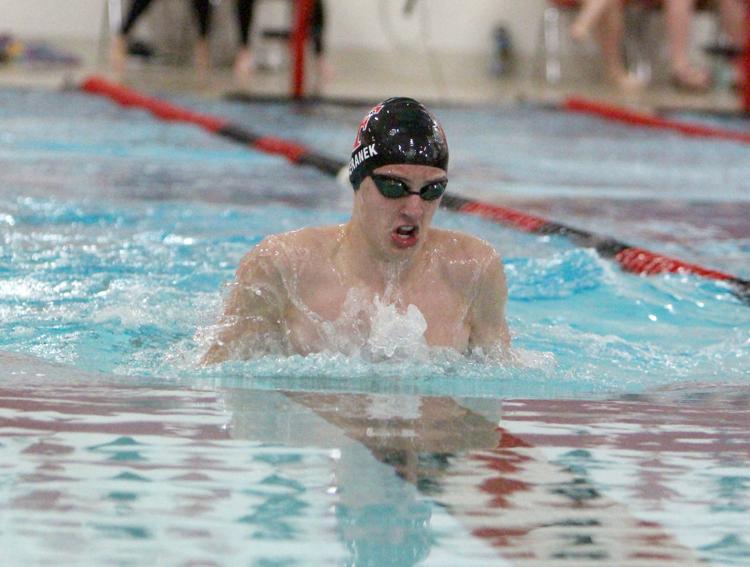 Menomonie at Chi-Hi boys swimming 1-21-20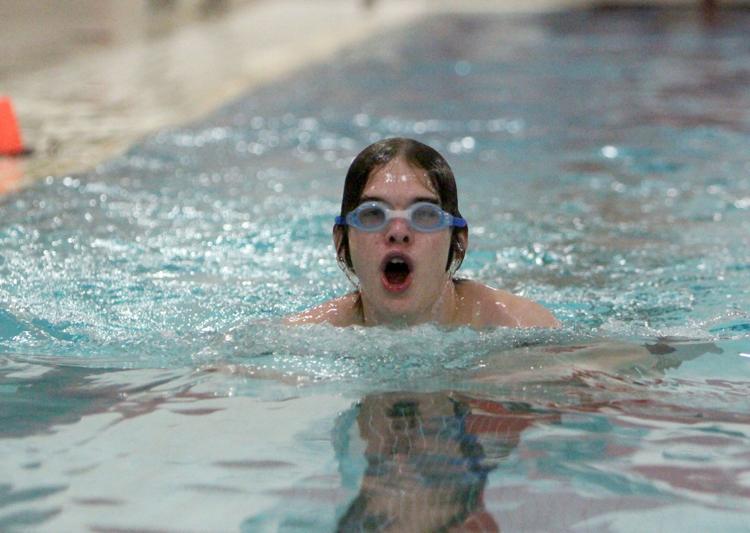 Menomonie at Chi-Hi boys swimming 1-21-20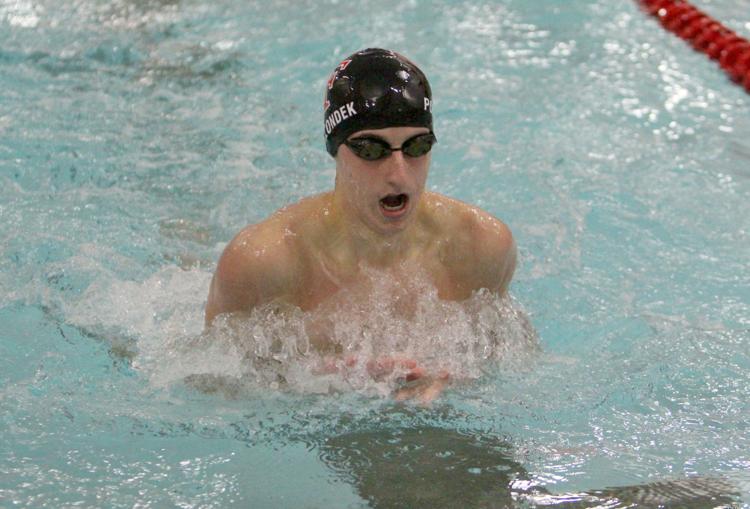 Menomonie at Chi-Hi boys swimming 1-21-20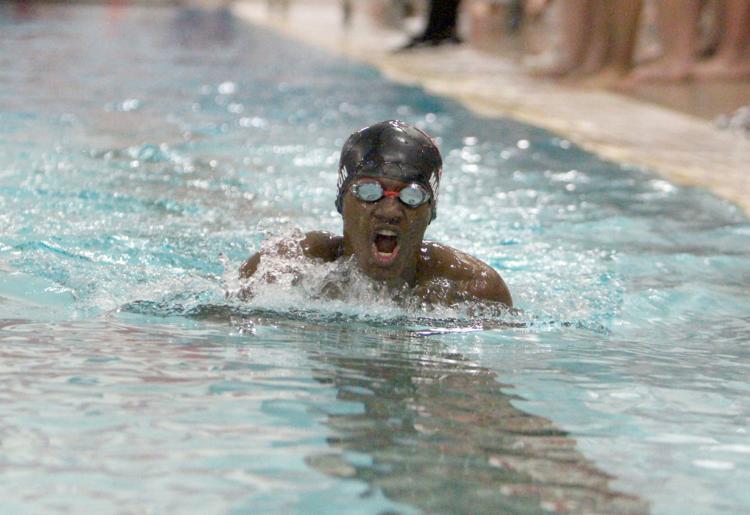 Menomonie at Chi-Hi boys swimming 1-21-20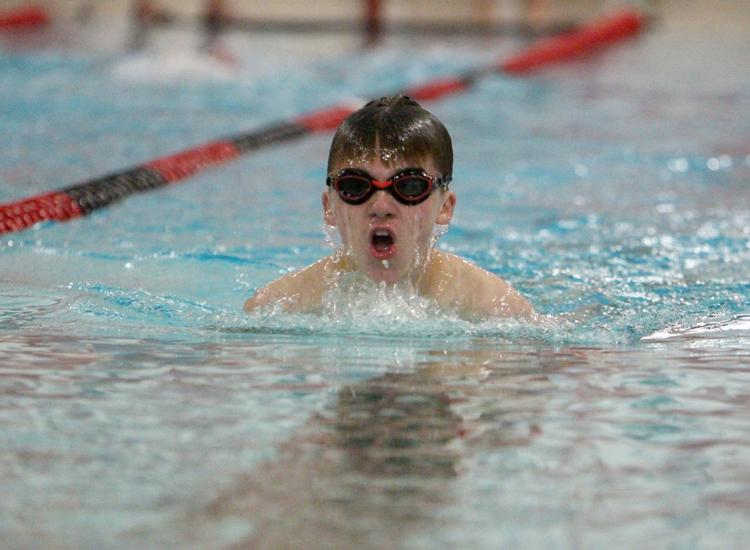 Menomonie at Chi-Hi boys swimming 1-21-20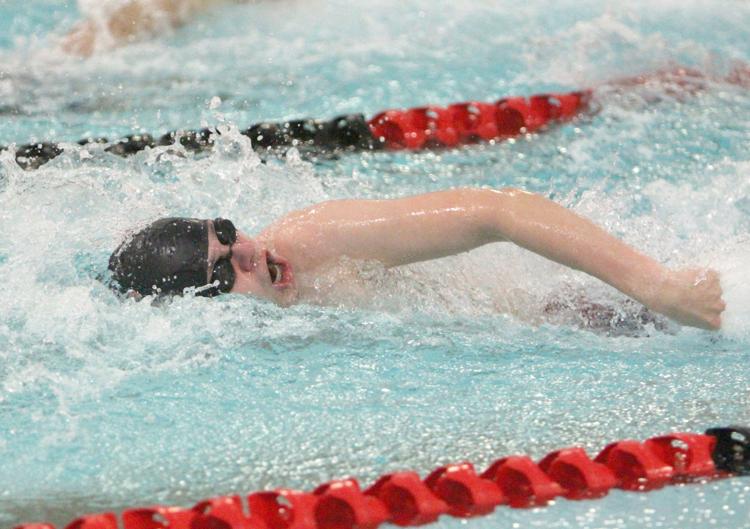 Menomonie at Chi-Hi boys swimming 1-21-20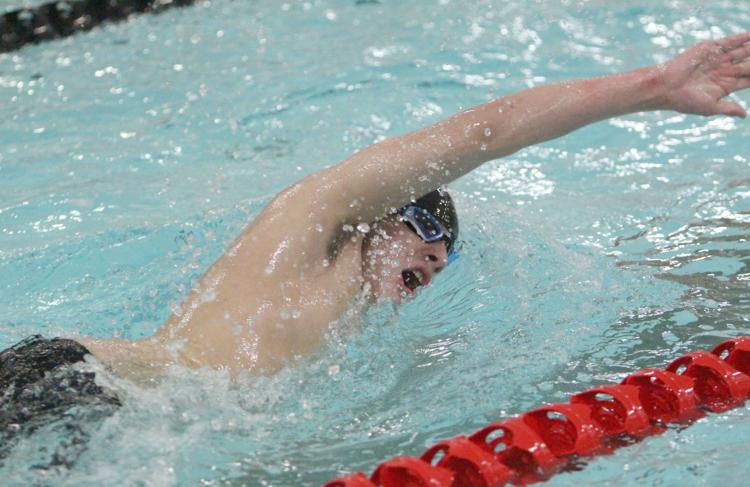 Menomonie at Chi-Hi boys swimming 1-21-20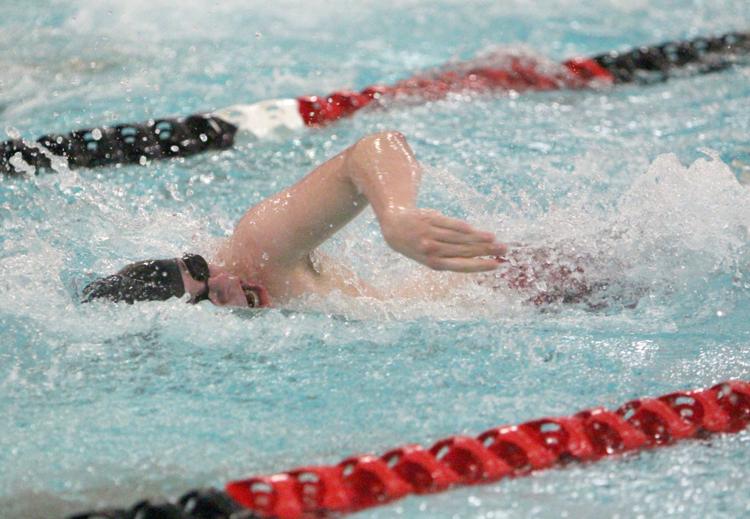 Menomonie at Chi-Hi boys swimming 1-21-20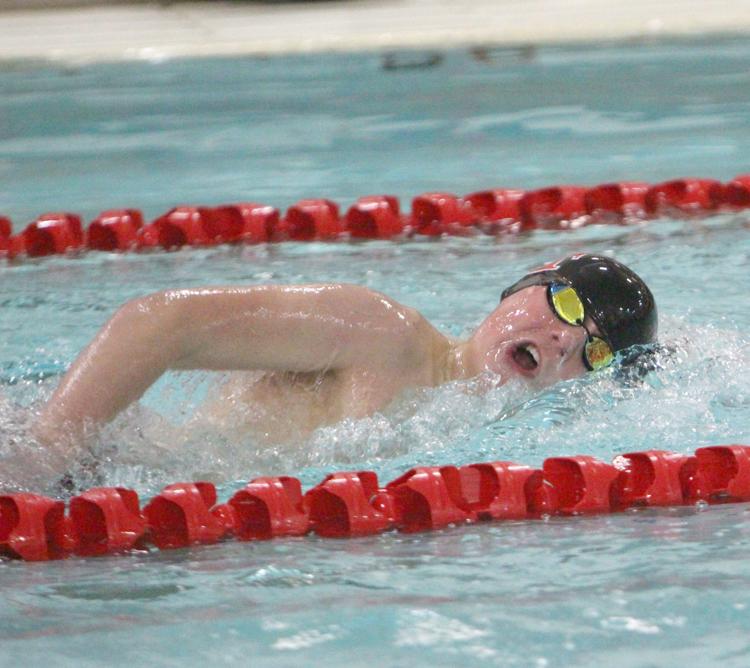 Menomonie at Chi-Hi boys swimming 1-21-20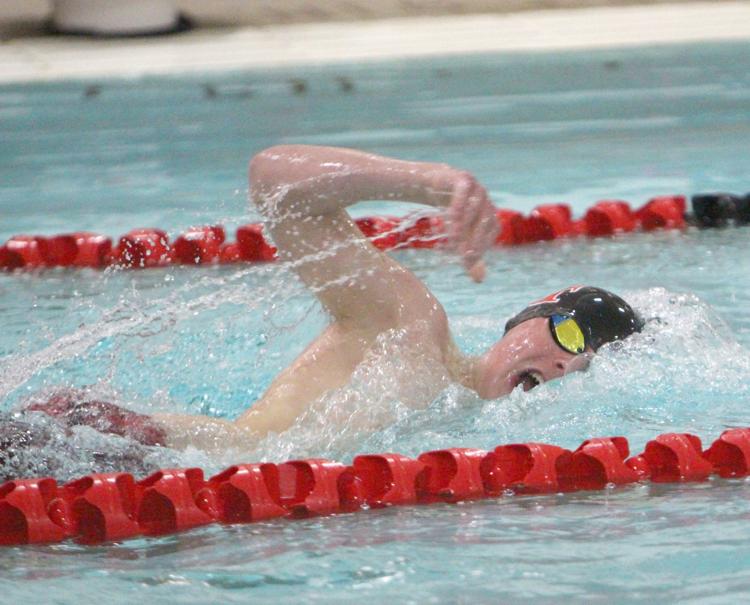 Menomonie at Chi-Hi boys swimming 1-21-20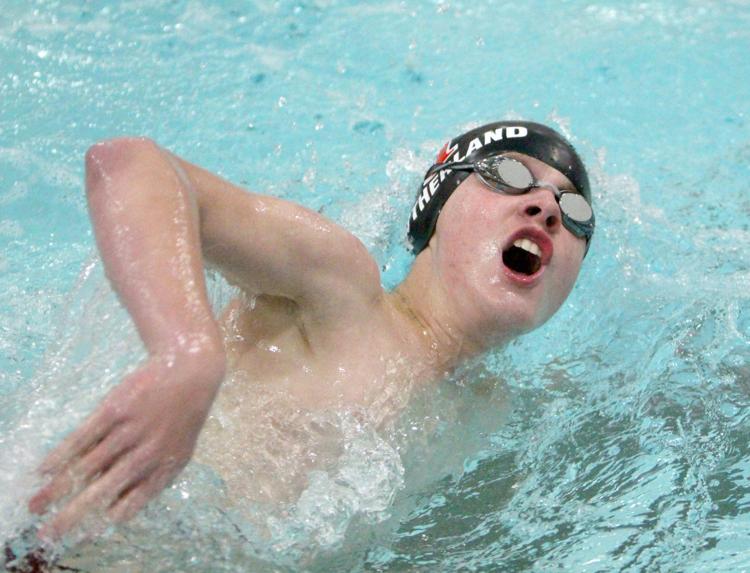 Menomonie at Chi-Hi boys swimming 1-21-20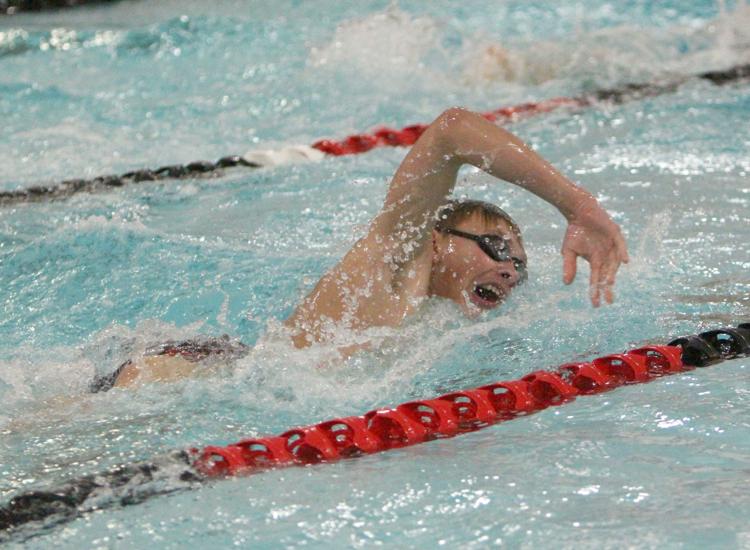 Menomonie at Chi-Hi boys swimming 1-21-20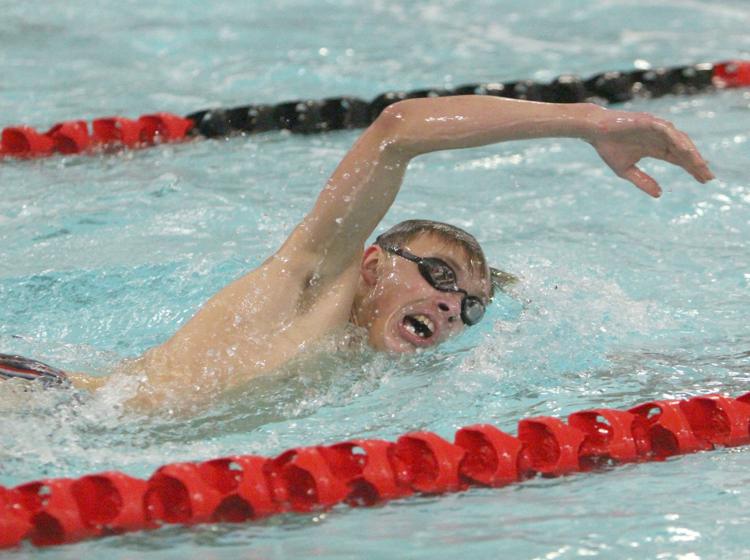 Menomonie at Chi-Hi boys swimming 1-21-20