This time of the year the practices can drag on.
The intensity picks up and the impact of months in the pool can make each drill or exercise that much more arduous.
If you let it get to you.
But the Chi-Hi boys swimming team isn't letting the exhaustion of a grueling season have an impact on its performance. Instead the Cardinals are powering through that fatigue, putting forth strong efforts centered around one simple word — energy.
Chi-Hi is always moving and always chatting, whether they are in the pool or cheering on a teammate poolside and that high-energy approach is showing in the results.
"We're really good at pumping each other up," Chi-Hi senior Jack Metza said. "When one of us does really good in a race we come back, talk about what we did and we all collect that energy."
It starts at practice with a playlist of 'classic' music by the likes of Katy Perry blasting in the Chippewa Falls Middle School pool as the team logs turn after turn in the water. It extends to the start of those practices and meets where senior Clayton Williams is known to give a speech with just the right mix of function and fun to get his team's mindset right.
The Cardinals are coming off a third-place finish at last Saturday's Eau Claire Husky Invitational, trailing just perennial powerhouses Hudson and the Eau Claire Alliance in the team standings. That performance came just a few days after a Big Rivers Conference dual victory at Menomonie, performances that pleasantly surprised first-year coach Eric Olson coming on the heels of nearly two weeks off of competition.
"I went into that Thursday meet (at Menomonie) thinking the guys were going to be flat and that was going to carry into Saturday, but it's been the reverse," Olson said. "They've come in and they've been rock solid on Thursday and they go into this Saturday meet and just from the first race the energy from the team is so high. It carries right into their races and they're swimming unbelievable right now."
Junior Zach Topritzhofer swam to victory in the 500-meter freestyle race, winning by more than eight seconds over the next closest finisher. Ian Olson was second in the 100 breaststroke while the 200 freestyle relay team of Cooper Porzondek, Olson, Gabe Vargas and Matt Blake finished third. Like many teams, the Cardinals plan their in-season training to be at their best in time for the postseason. That means tapering their practices to be the most intense in the weeks leading up to those events with lighter schedules closer to competition.
You have free articles remaining.
"They've been working like crazy in practice," coach Olson said. "It's not been so much a lot of yards they've been doing, they've been hard yards and they've come out of the pool just dragging themselves some days. Then you throw in (school) finals this past week that adds stress to the whole mix. It's just been crazy but they've been rising to the occasion when they need to."
Practices for the Chi-Hi boys right now are as intense as they will be all season. But that up-tempo energy approach has helped the team power through and the veterans know it will get better from here on out.
"Even if we're not posting our best times during this part of the season, taper is coming and we will be improving," Blake said.
"We know our coaches know what to do and we just have to trust them," Williams said. "Even though we're pretty tired at practice and we'll be exhausted, in the end we know it'll pay off."
As the regular season draws to a close, the schedule starts to lighten up for the Cardinals. Chi-Hi closes Big Rivers dual competition on Thursday when they return to the Eau Claire North pool to square off with the Eau Claire Alliance. After that the team has nine days until the Big Rivers Conference championships on Saturday, Feb. 2.
Following that the Division 1 sectionals are a week later in Wisconsin Rapids with state championship appearances on the line. The Cardinals are approaching the finish line of the season the same way they approach anything else — with plenty of gusto.
But make no mistake about it, once they are in the pool and a race starts they are all business.
"It's like a switch," senior Adler Kranich said. "We can go from focusing to fun to focusing just like that."
Eau Claire Boys Swimming Husky Invitational 1-19-19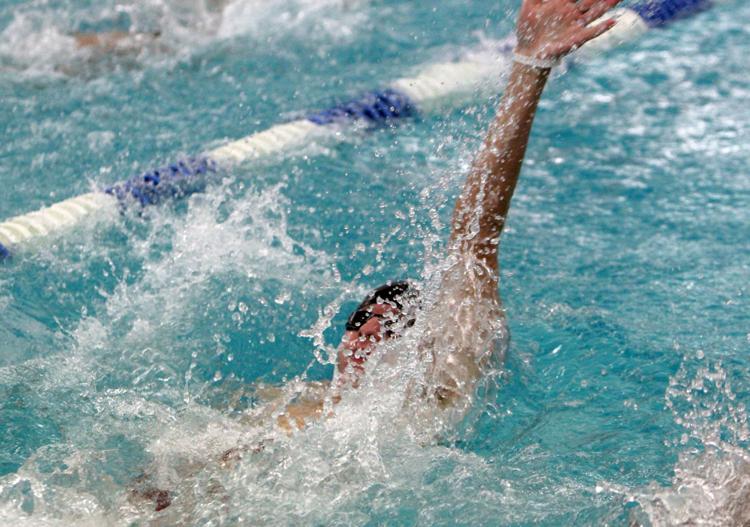 Eau Claire Boys Swimming Husky Invitational 1-19-19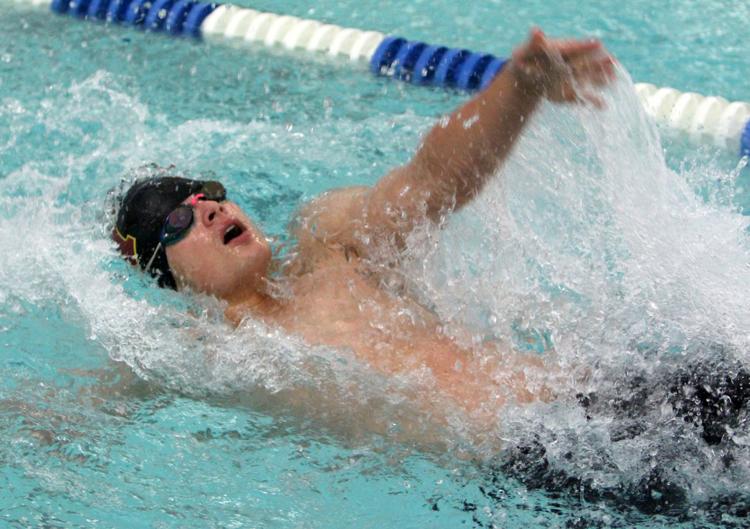 Eau Claire Boys Swimming Husky Invitational 1-19-19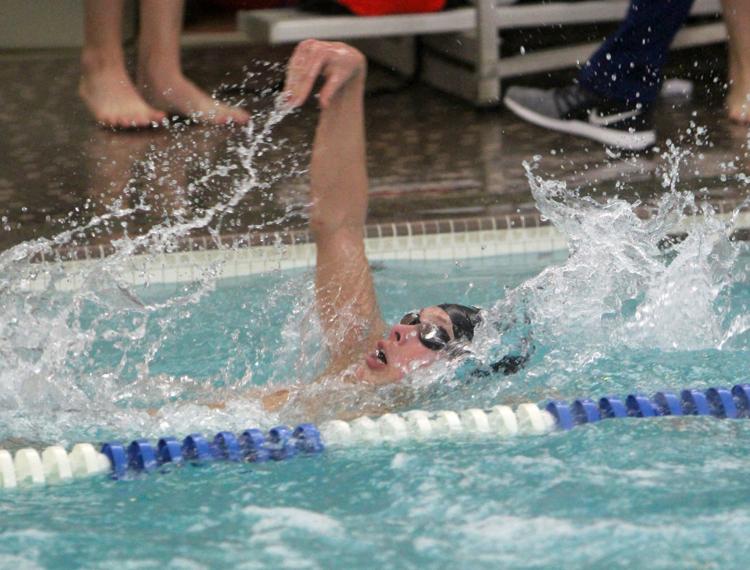 Eau Claire Boys Swimming Husky Invitational 1-19-19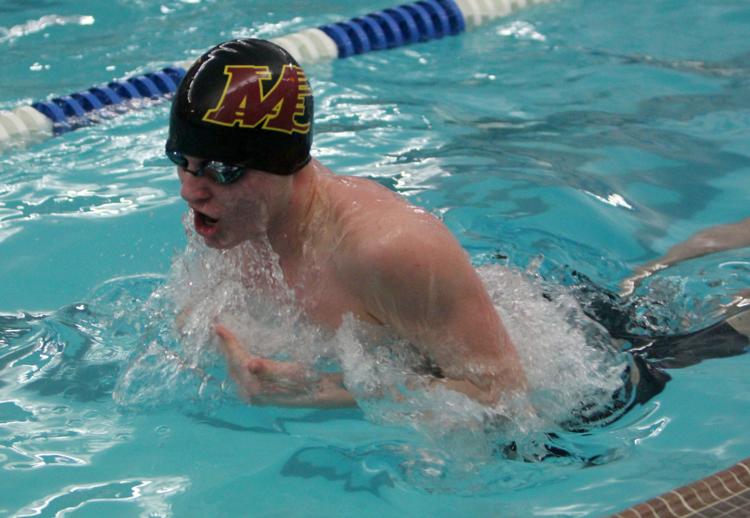 Eau Claire Boys Swimming Husky Invitational 1-19-19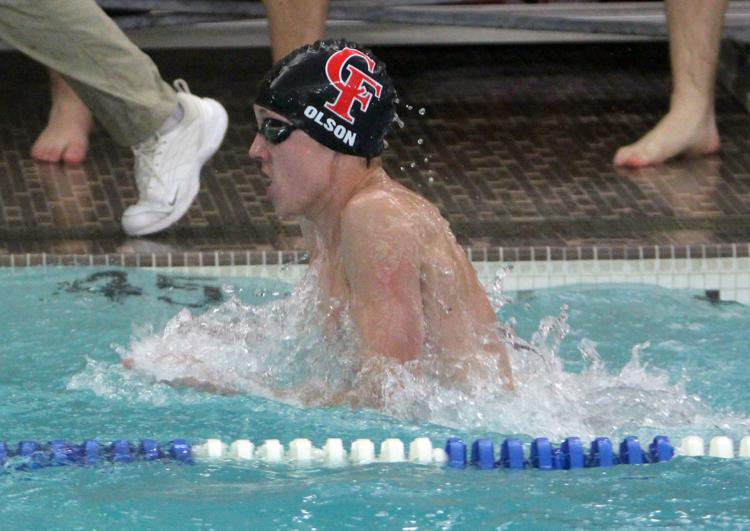 Eau Claire Boys Swimming Husky Invitational 1-19-19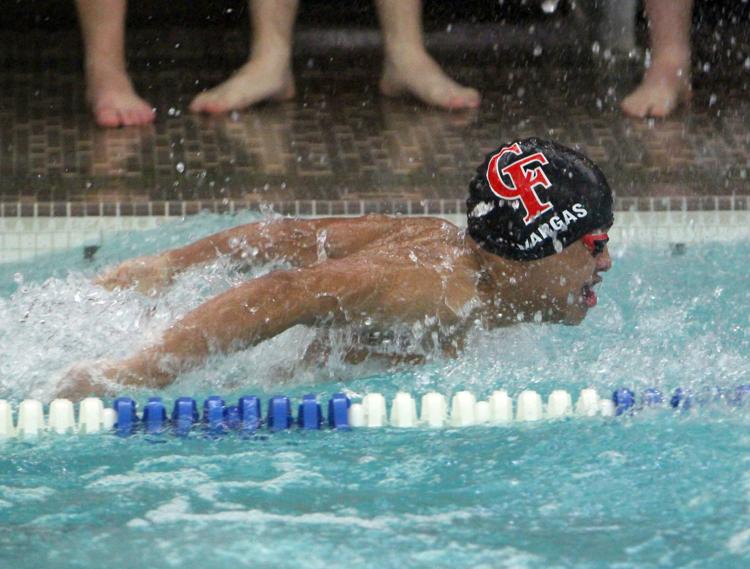 Eau Claire Boys Swimming Husky Invitational 1-19-19
Eau Claire Boys Swimming Husky Invitational 1-19-19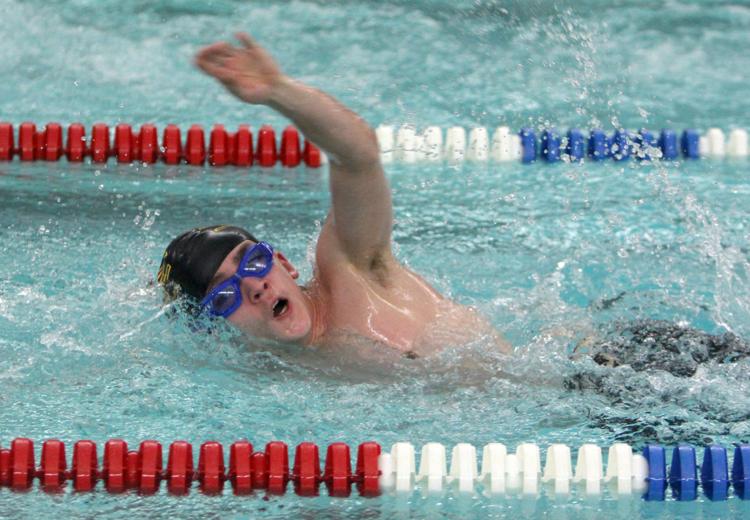 Eau Claire Boys Swimming Husky Invitational 1-19-19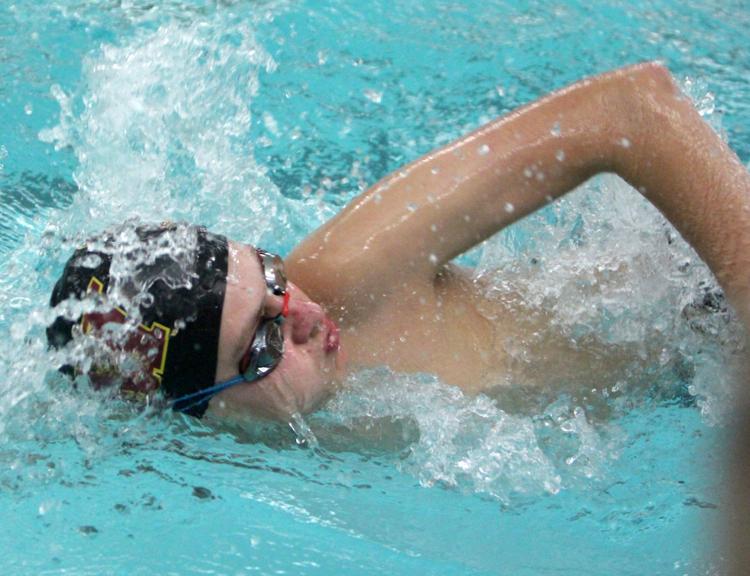 Eau Claire Boys Swimming Husky Invitational 1-19-19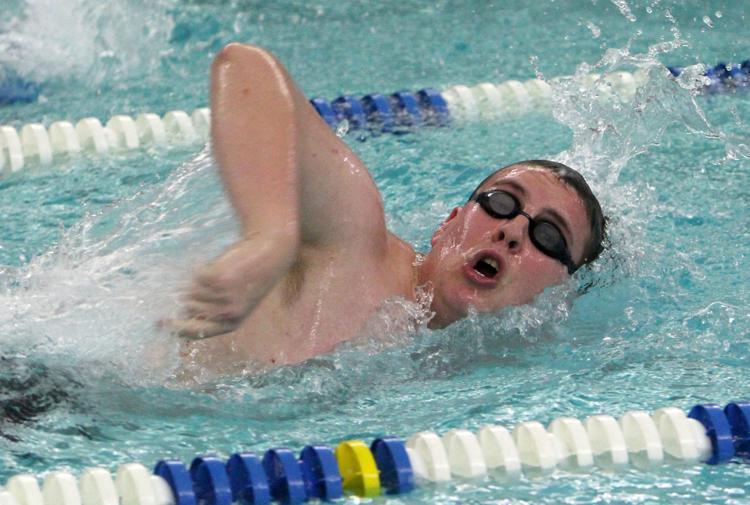 Eau Claire Boys Swimming Husky Invitational 1-19-19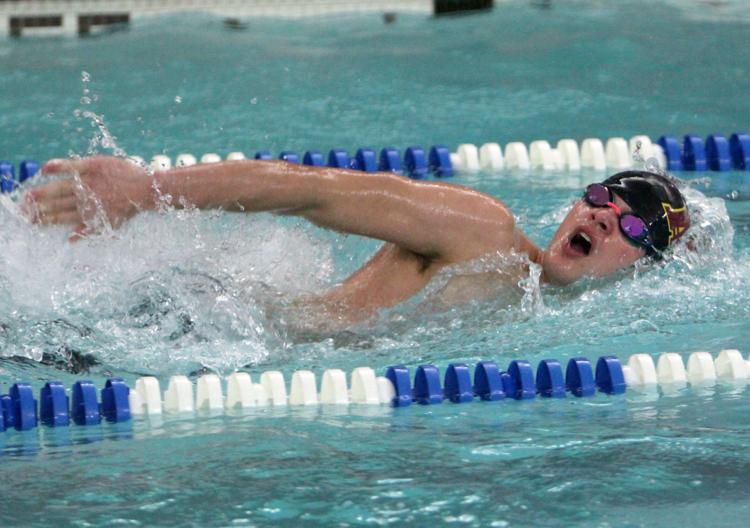 Eau Claire Boys Swimming Husky Invitational 1-19-19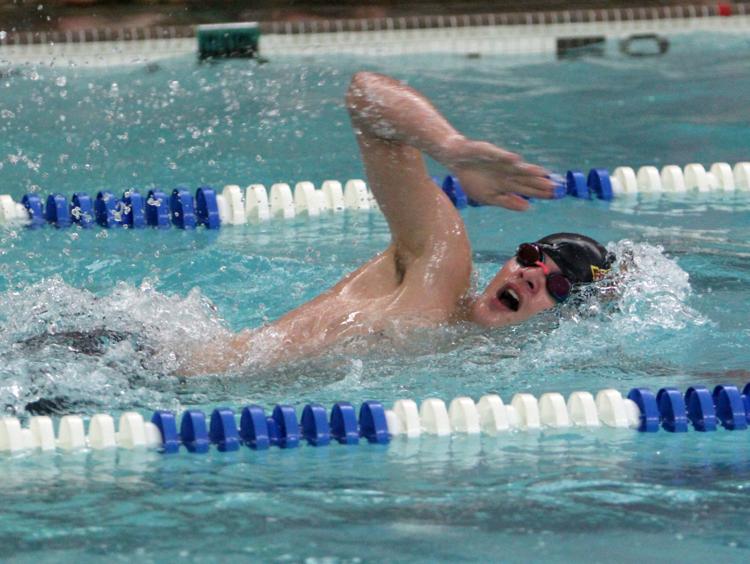 Eau Claire Boys Swimming Husky Invitational 1-19-19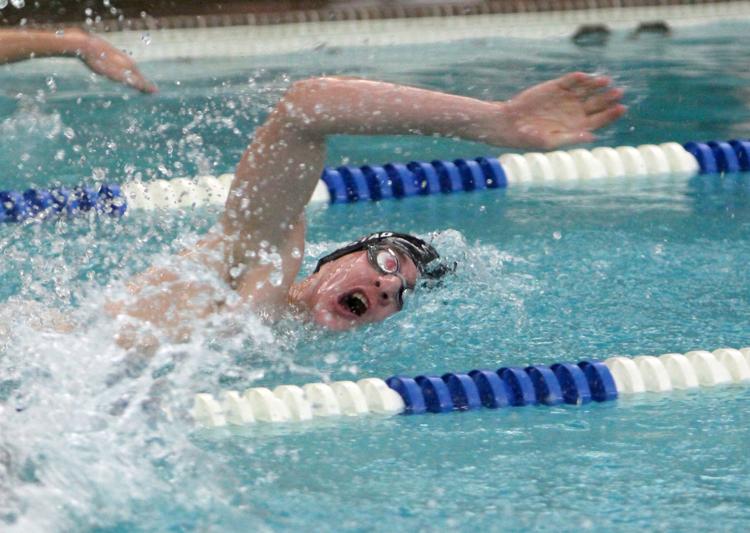 Eau Claire Boys Swimming Husky Invitational 1-19-19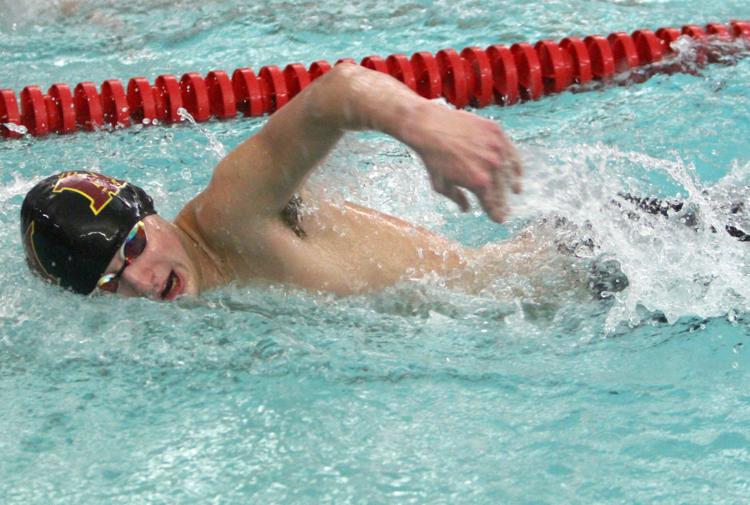 Eau Claire Boys Swimming Husky Invitational 1-19-19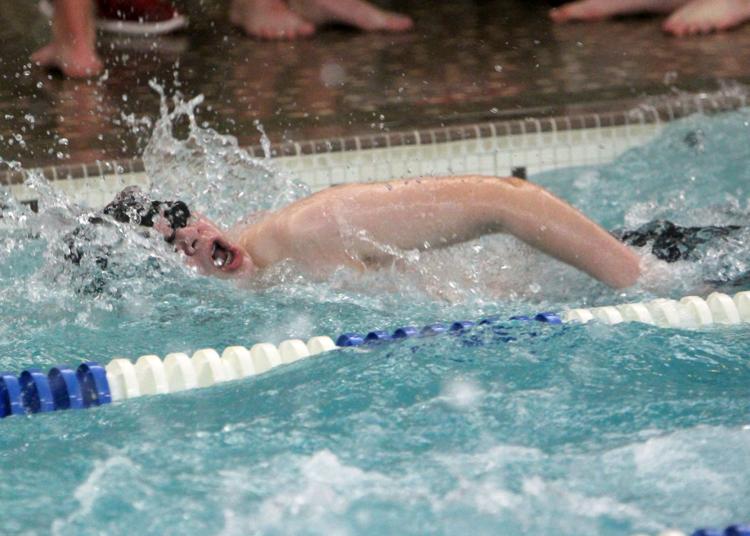 Eau Claire Boys Swimming Husky Invitational 1-19-19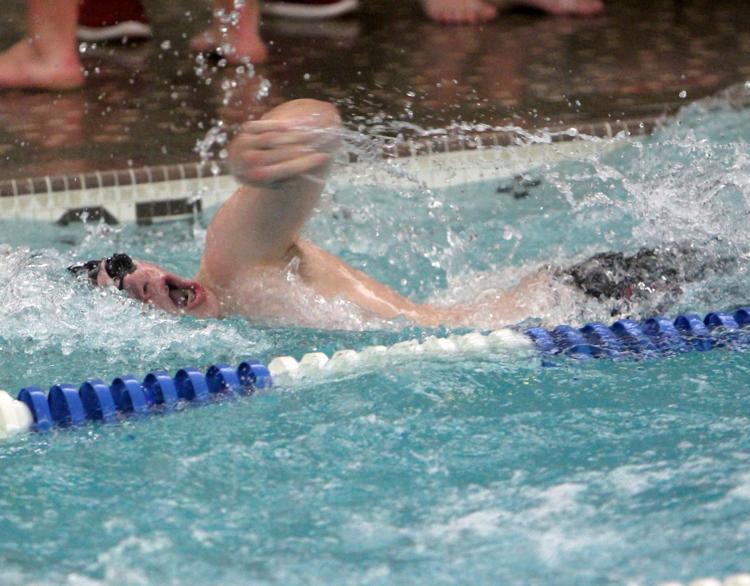 Eau Claire Boys Swimming Husky Invitational 1-19-19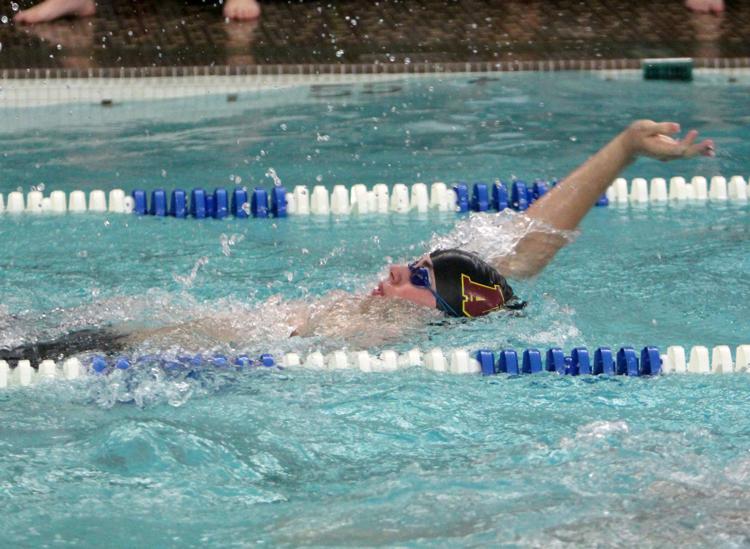 Eau Claire Boys Swimming Husky Invitational 1-19-19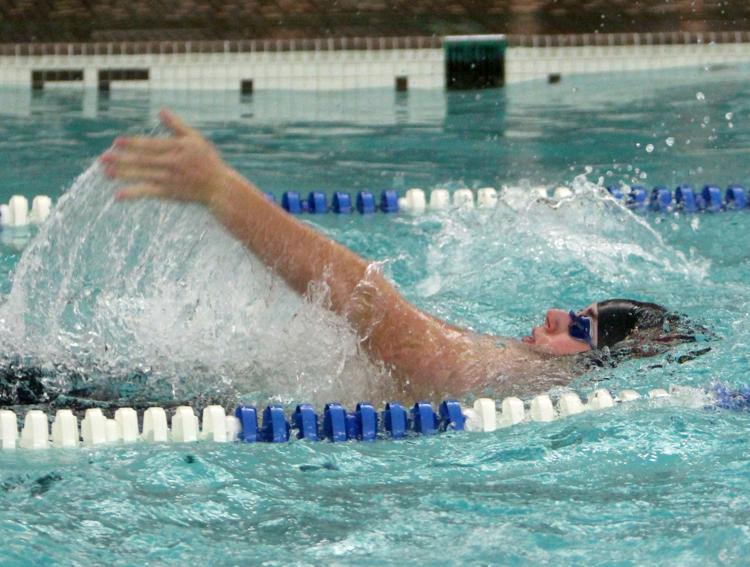 Eau Claire Boys Swimming Husky Invitational 1-19-19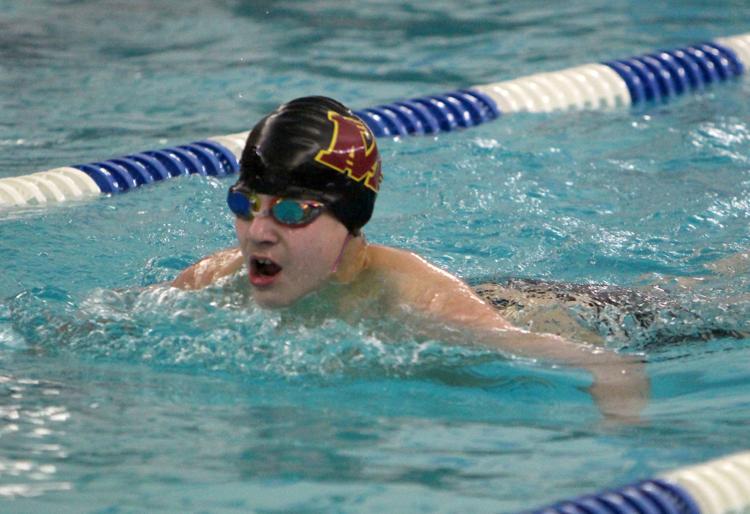 Eau Claire Boys Swimming Husky Invitational 1-19-19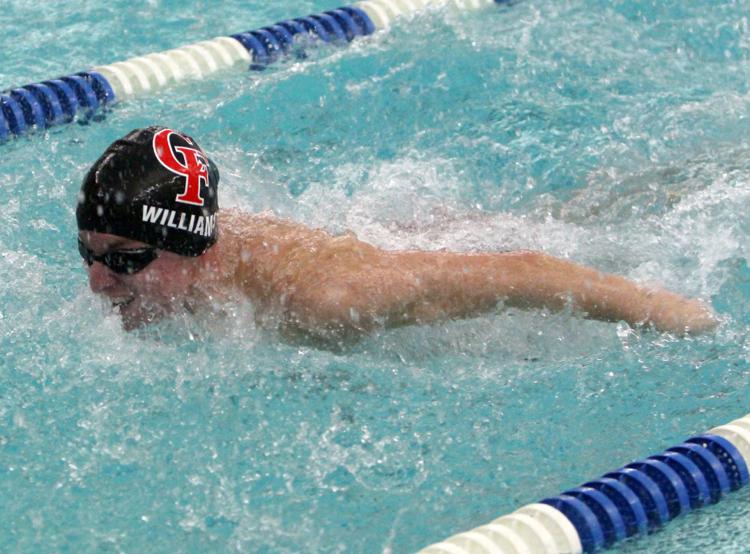 Eau Claire Boys Swimming Husky Invitational 1-19-19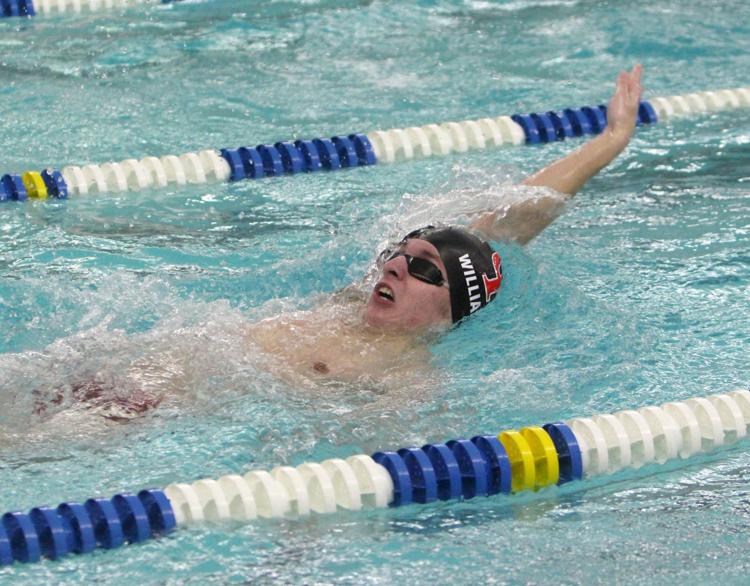 Eau Claire Boys Swimming Husky Invitational 1-19-19
Eau Claire Boys Swimming Husky Invitational 1-19-19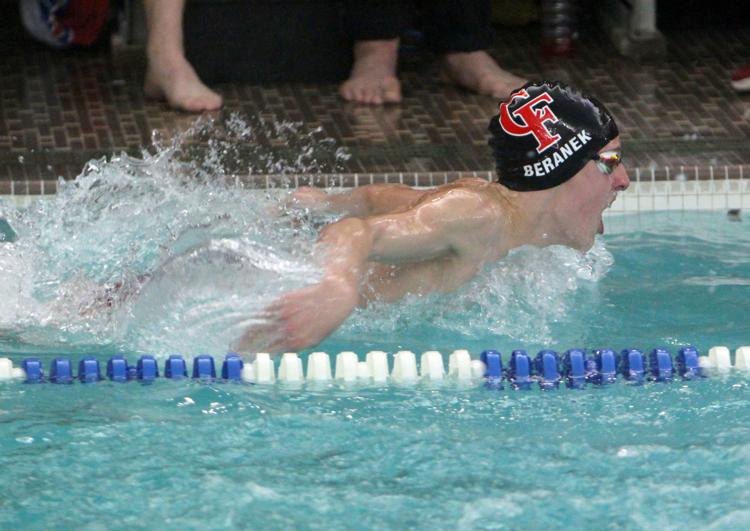 Eau Claire Boys Swimming Husky Invitational 1-19-19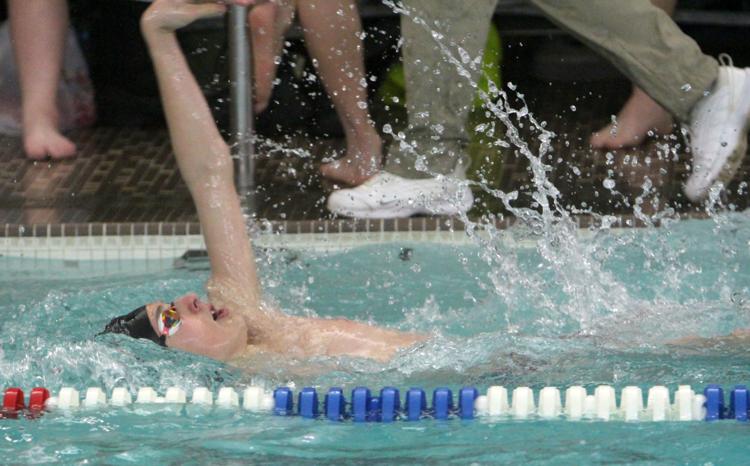 Eau Claire Boys Swimming Husky Invitational 1-19-19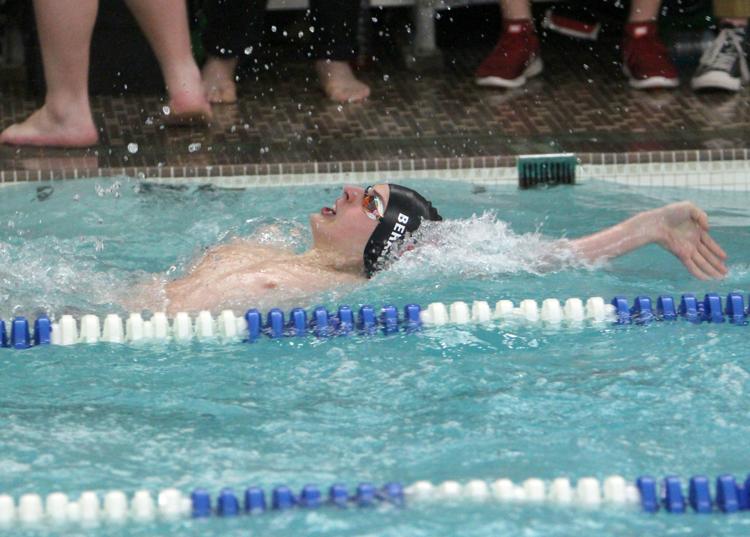 Eau Claire Boys Swimming Husky Invitational 1-19-19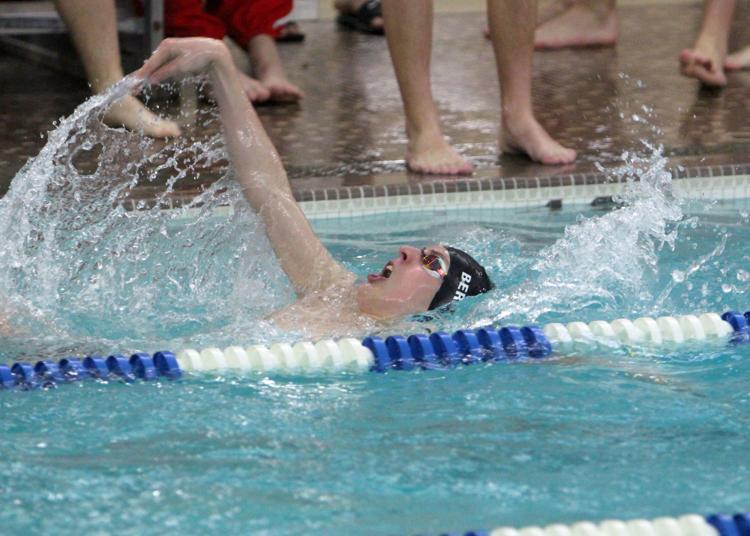 Eau Claire Boys Swimming Husky Invitational 1-19-19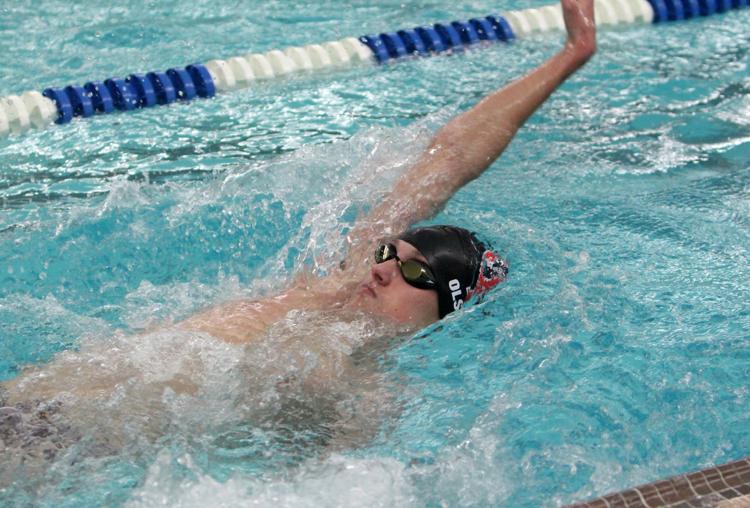 Eau Claire Boys Swimming Husky Invitational 1-19-19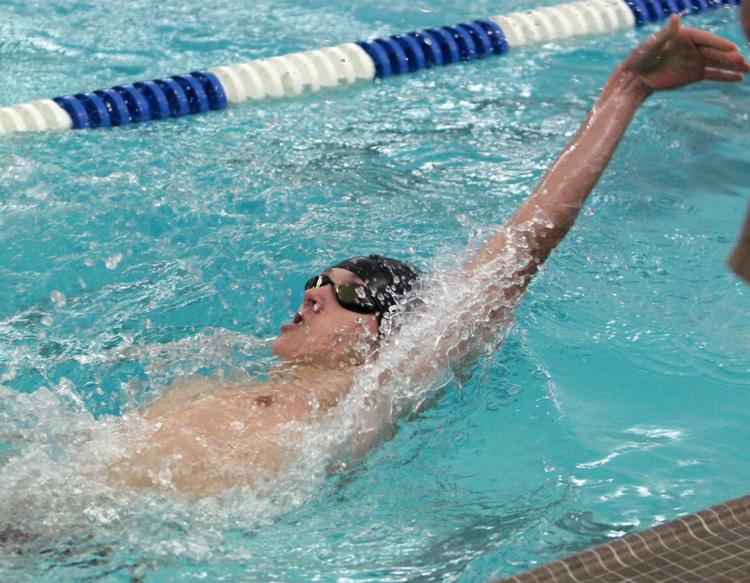 Eau Claire Boys Swimming Husky Invitational 1-19-19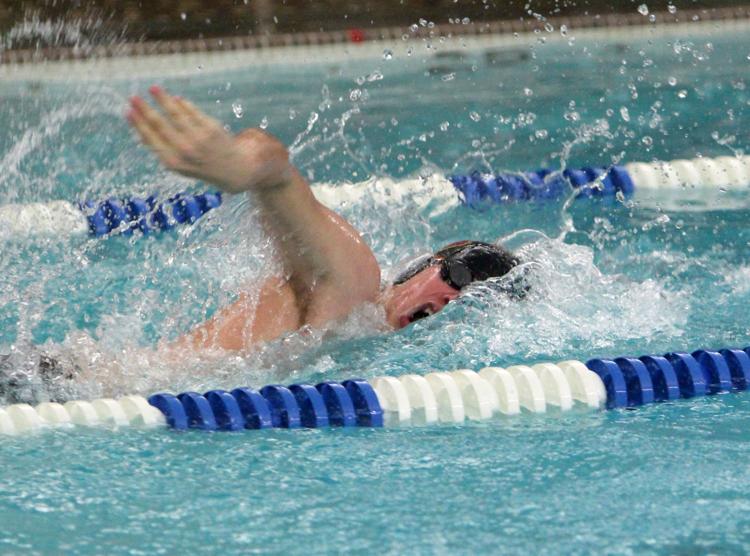 Eau Claire Boys Swimming Husky Invitational 1-19-19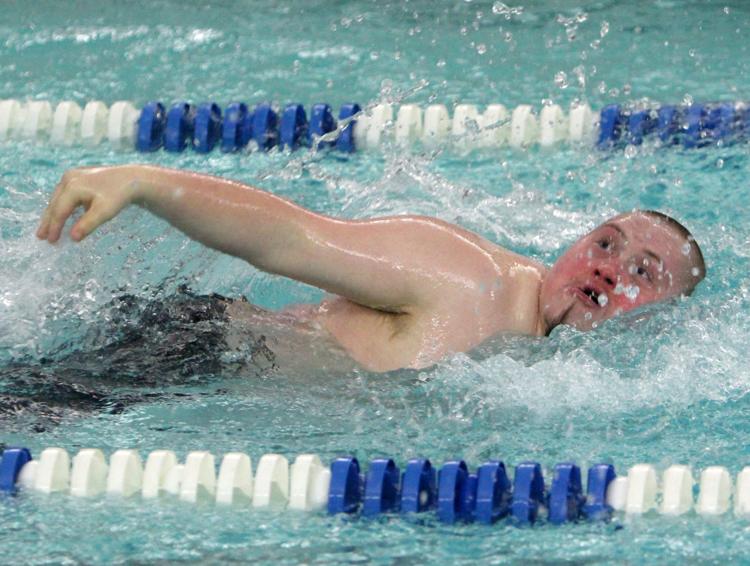 Eau Claire Boys Swimming Husky Invitational 1-19-19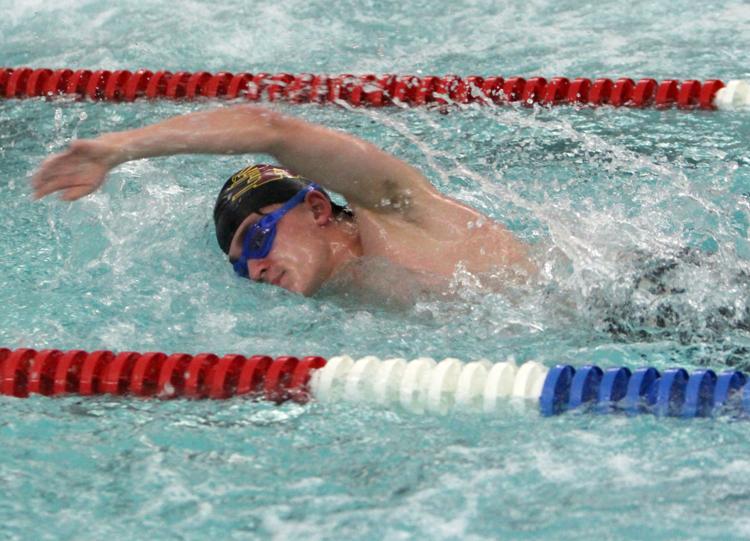 Eau Claire Boys Swimming Husky Invitational 1-19-19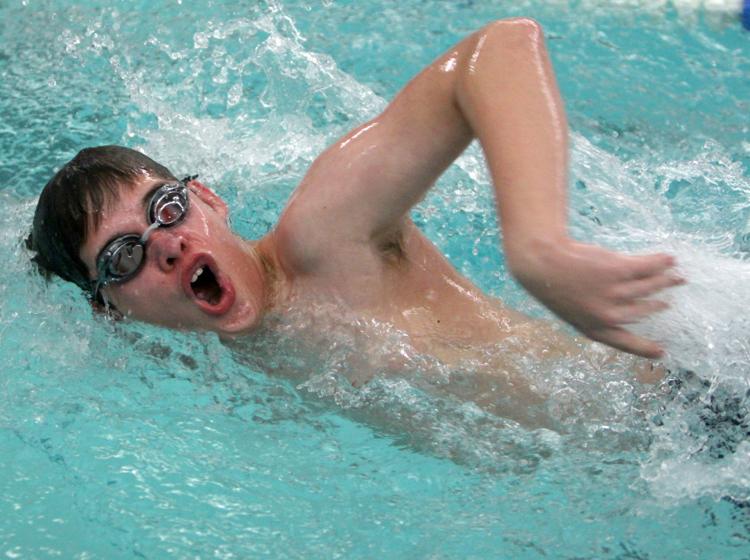 Eau Claire Boys Swimming Husky Invitational 1-19-19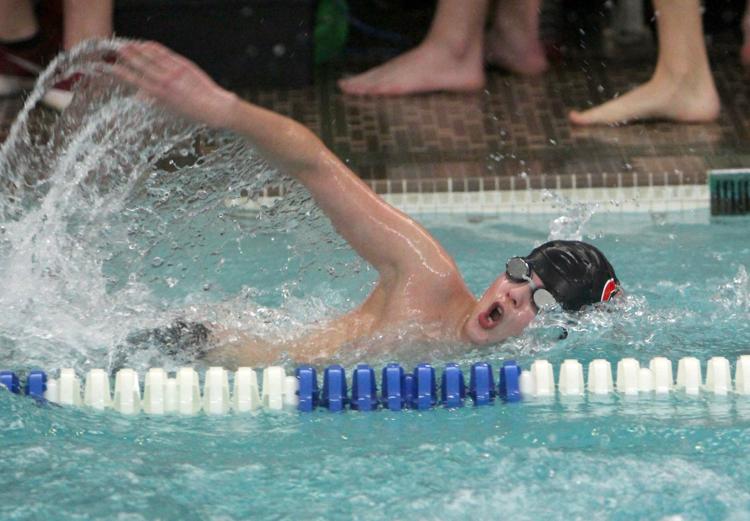 Eau Claire Boys Swimming Husky Invitational 1-19-19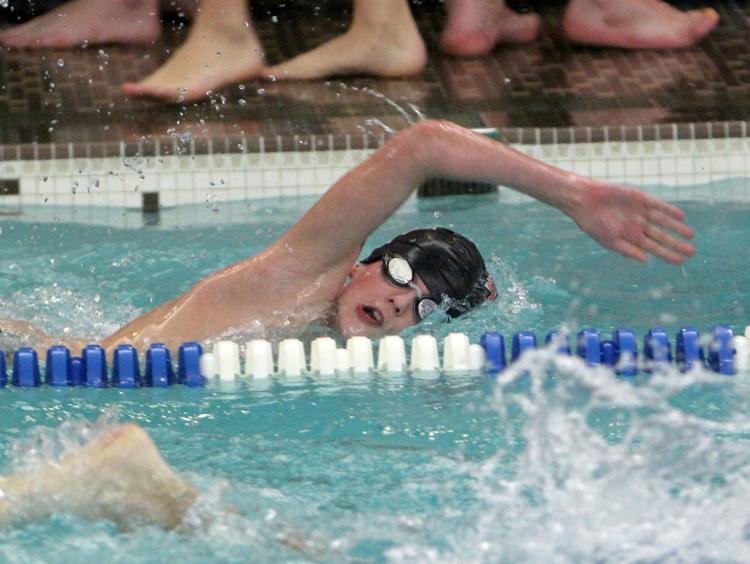 Eau Claire Boys Swimming Husky Invitational 1-19-19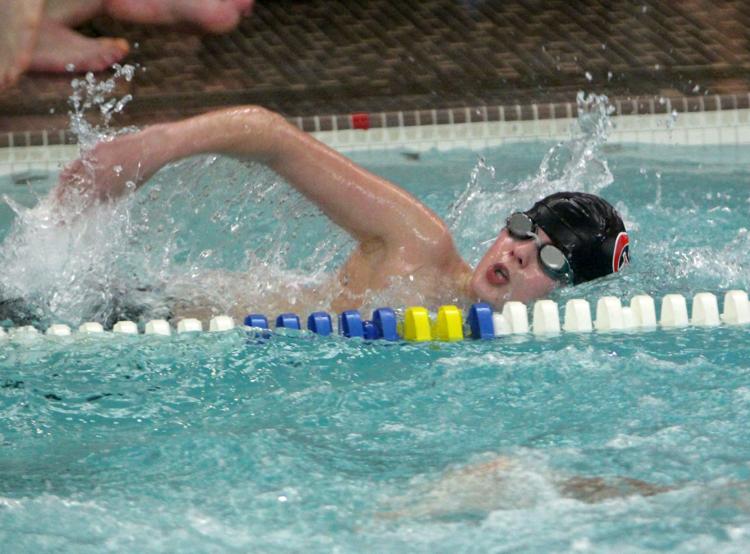 Eau Claire Boys Swimming Husky Invitational 1-19-19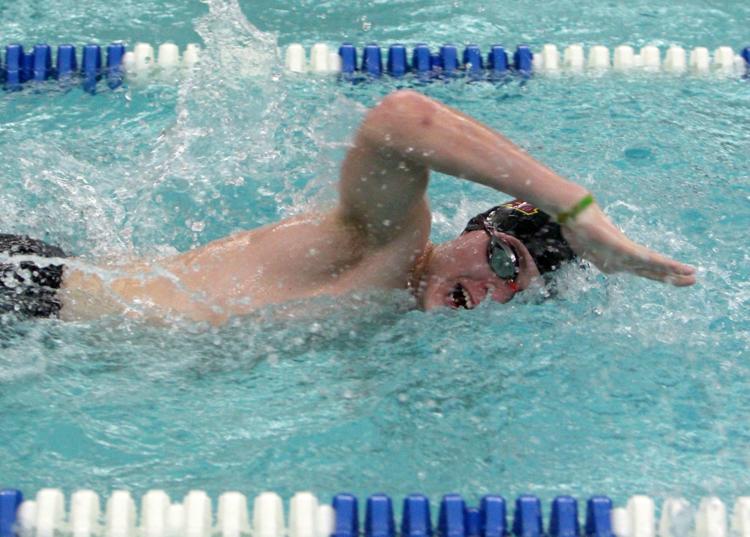 Eau Claire Boys Swimming Husky Invitational 1-19-19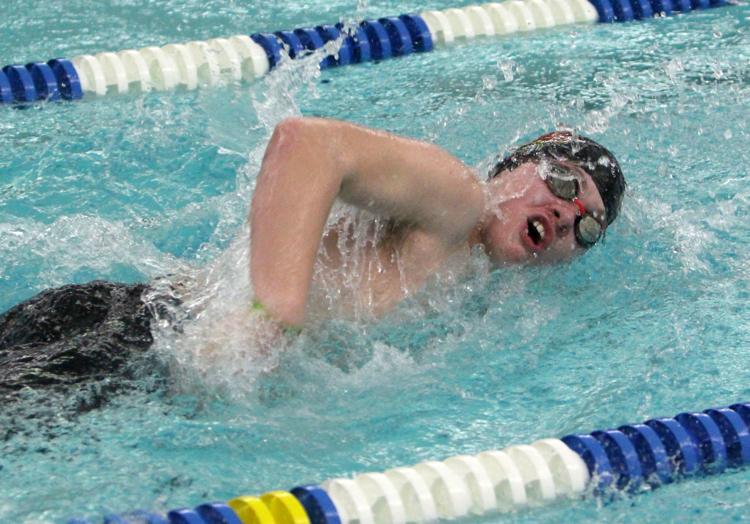 Eau Claire Boys Swimming Husky Invitational 1-19-19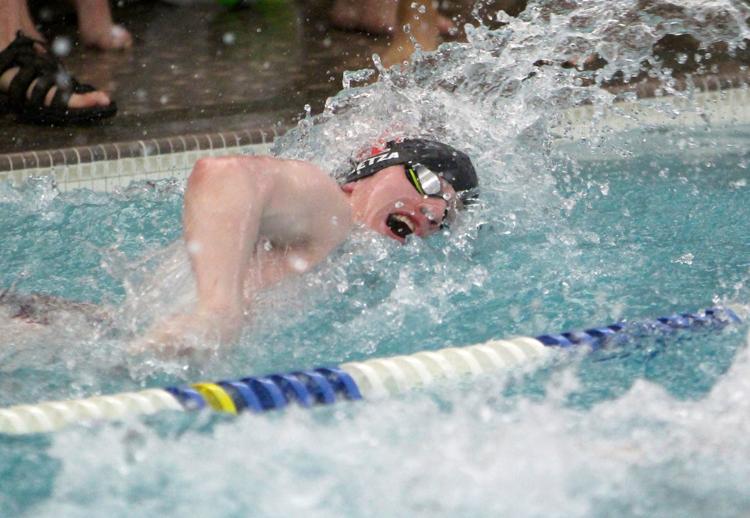 Eau Claire Boys Swimming Husky Invitational 1-19-19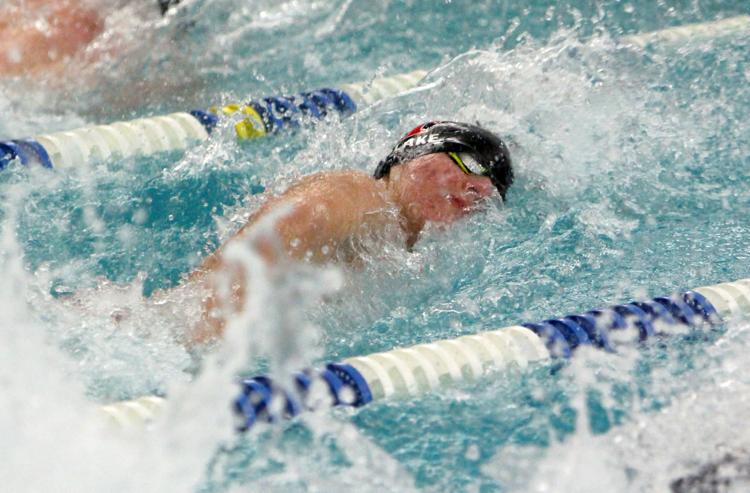 Eau Claire Boys Swimming Husky Invitational 1-19-19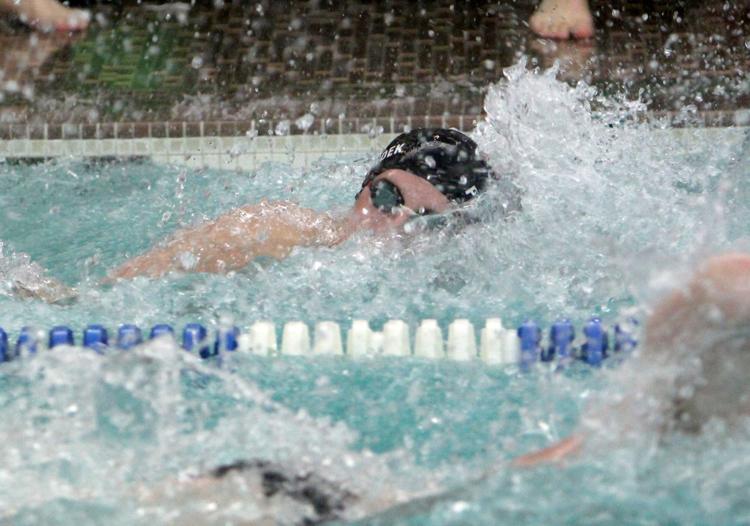 Eau Claire Boys Swimming Husky Invitational 1-19-19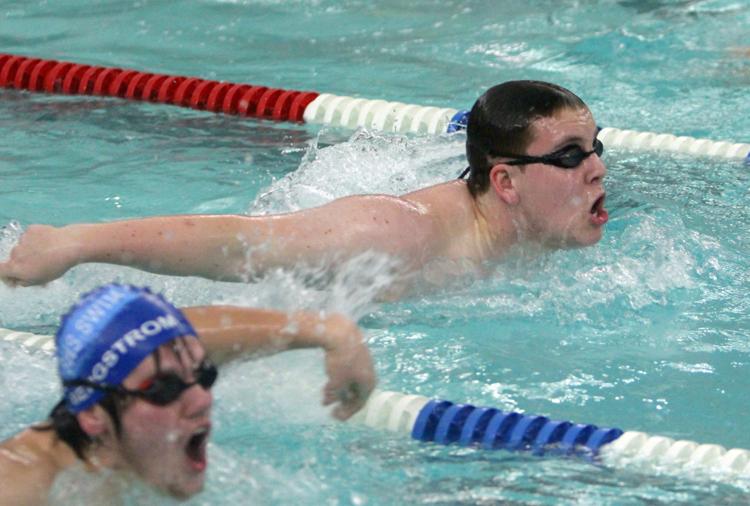 Eau Claire Boys Swimming Husky Invitational 1-19-19
Eau Claire Boys Swimming Husky Invitational 1-19-19
Eau Claire Boys Swimming Husky Invitational 1-19-19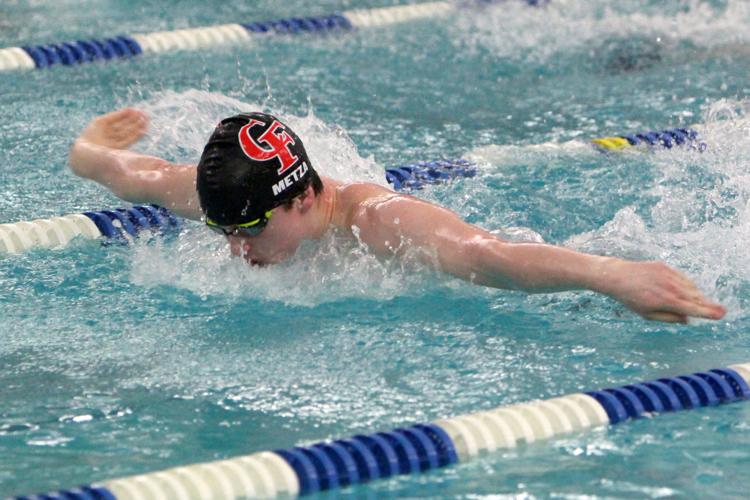 Eau Claire Boys Swimming Husky Invitational 1-19-19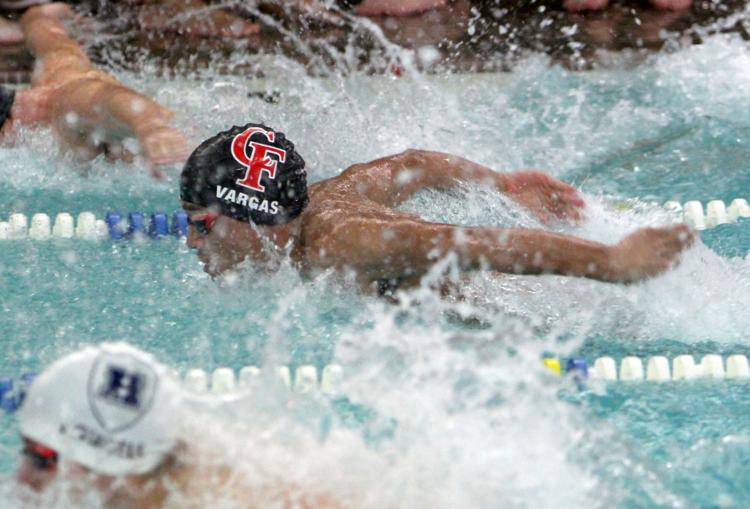 Eau Claire Boys Swimming Husky Invitational 1-19-19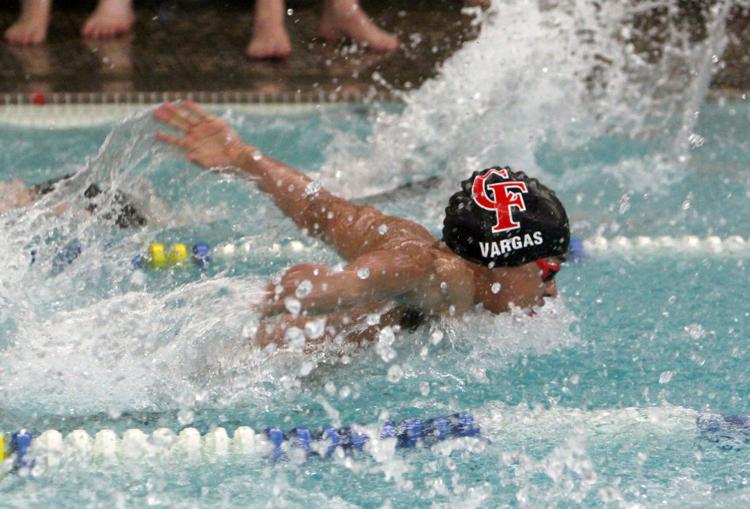 Eau Claire Boys Swimming Husky Invitational 1-19-19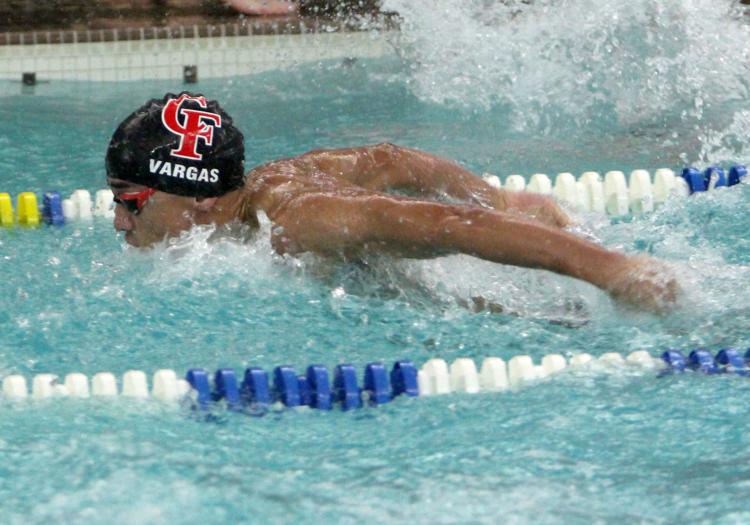 Eau Claire Boys Swimming Husky Invitational 1-19-19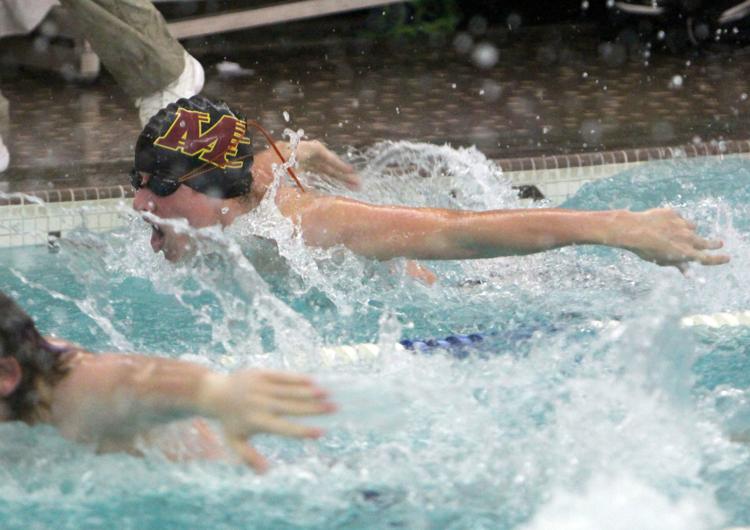 Eau Claire Boys Swimming Husky Invitational 1-19-19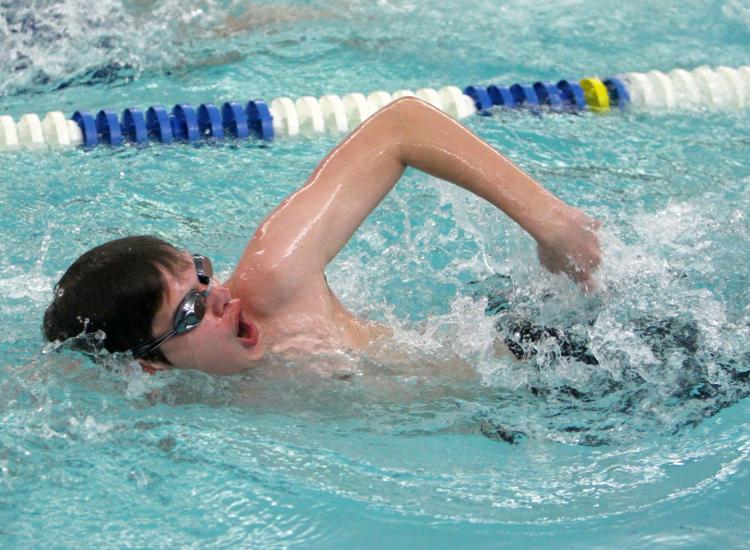 Eau Claire Boys Swimming Husky Invitational 1-19-19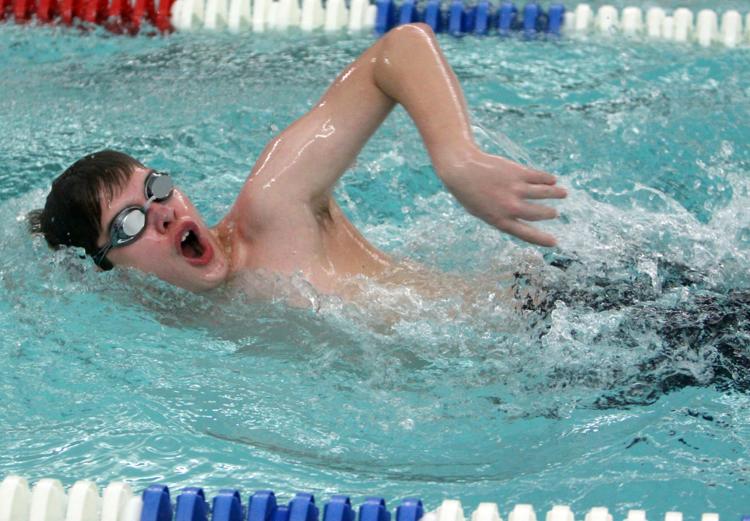 Eau Claire Boys Swimming Husky Invitational 1-19-19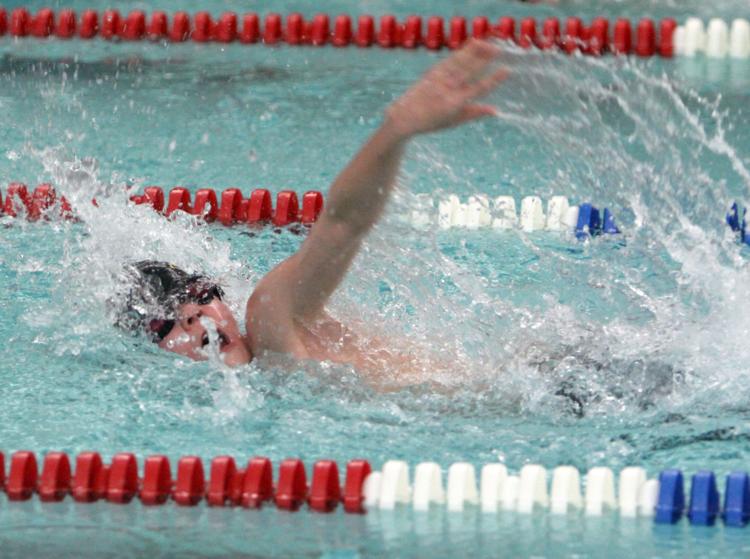 Eau Claire Boys Swimming Husky Invitational 1-19-19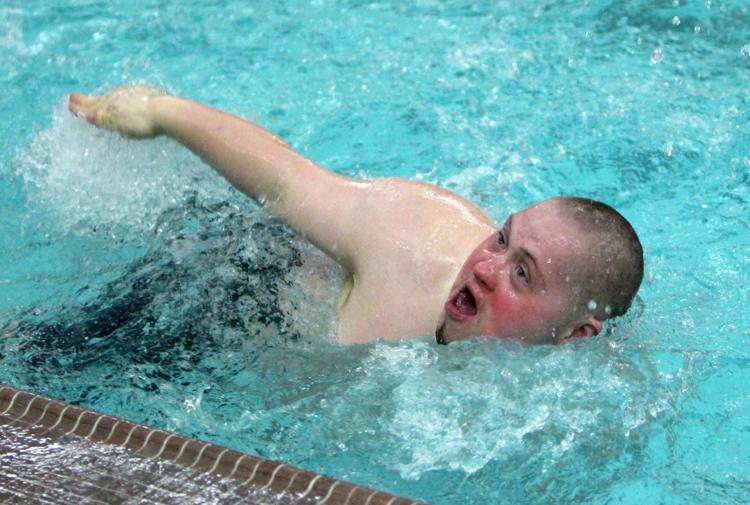 Eau Claire Boys Swimming Husky Invitational 1-19-19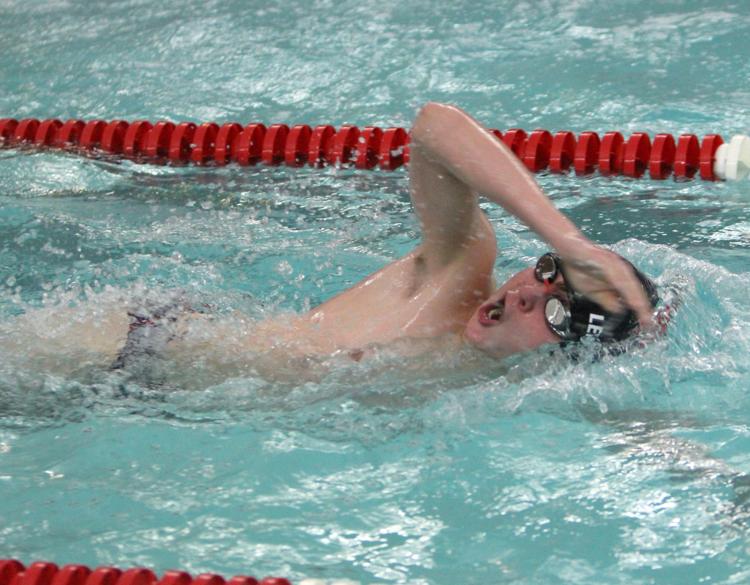 Eau Claire Boys Swimming Husky Invitational 1-19-19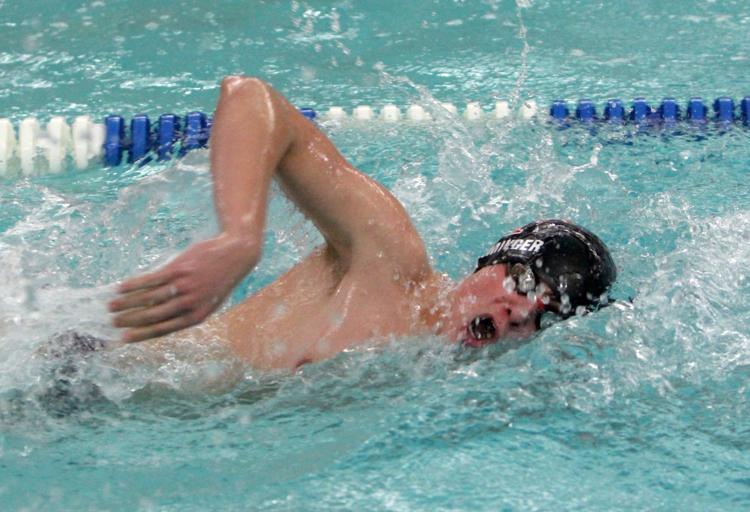 Eau Claire Boys Swimming Husky Invitational 1-19-19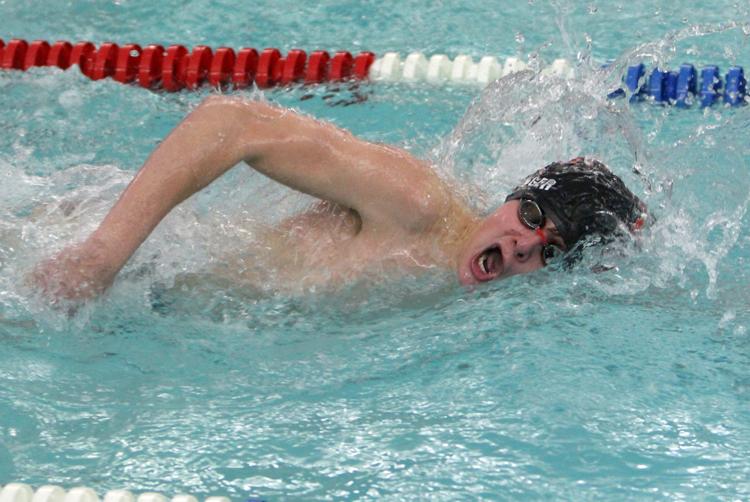 Eau Claire Boys Swimming Husky Invitational 1-19-19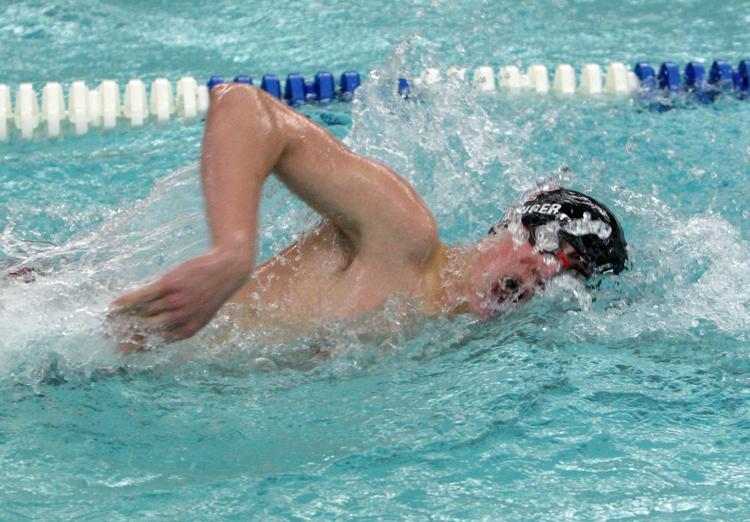 Eau Claire Boys Swimming Husky Invitational 1-19-19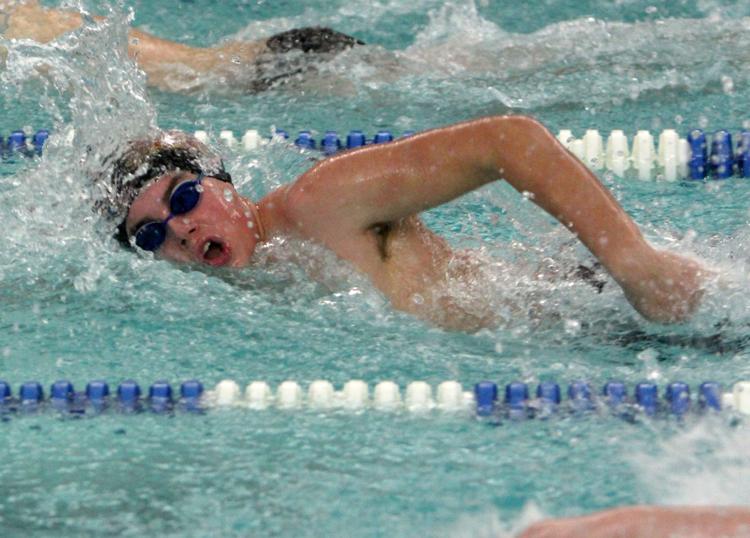 Eau Claire Boys Swimming Husky Invitational 1-19-19
Eau Claire Boys Swimming Husky Invitational 1-19-19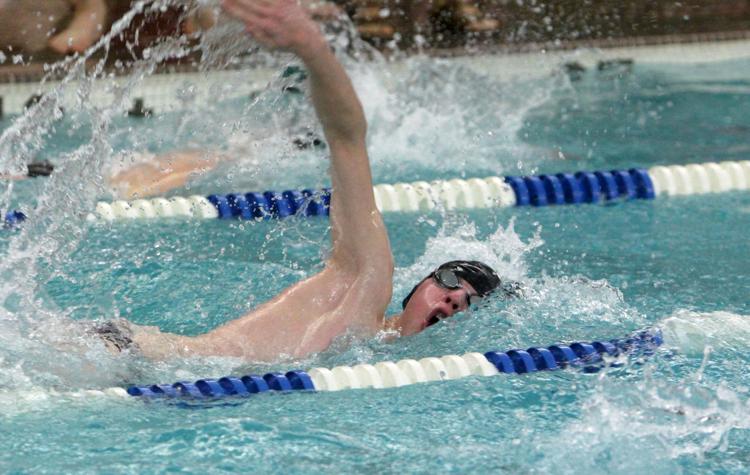 Eau Claire Boys Swimming Husky Invitational 1-19-19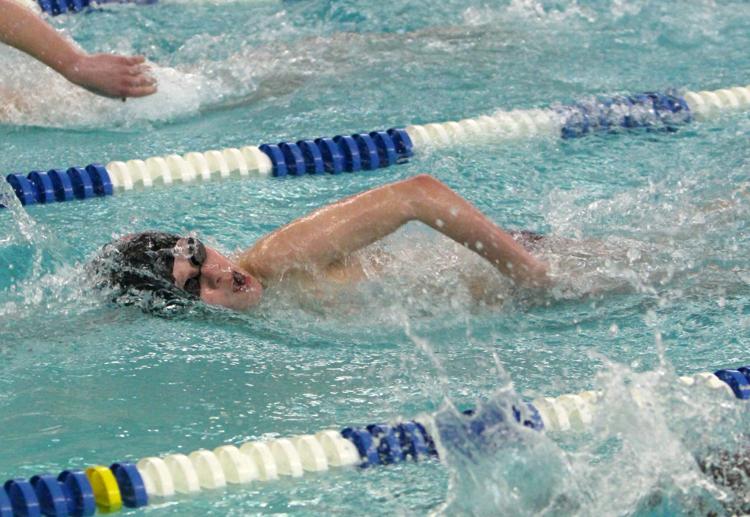 Eau Claire Boys Swimming Husky Invitational 1-19-19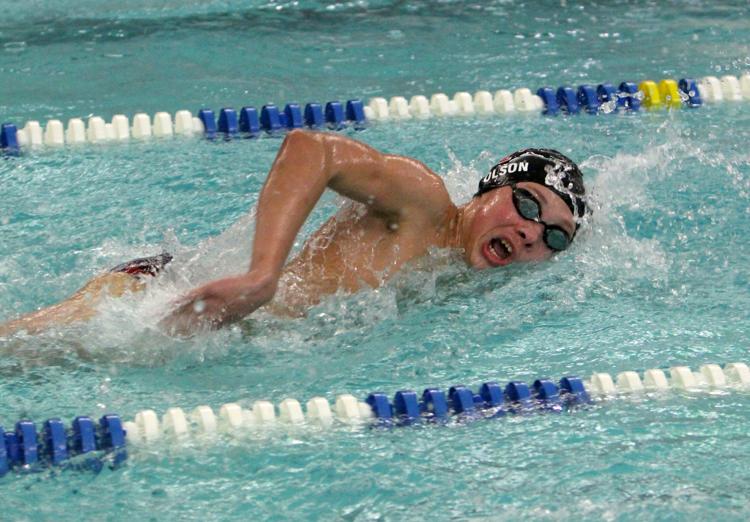 Eau Claire Boys Swimming Husky Invitational 1-19-19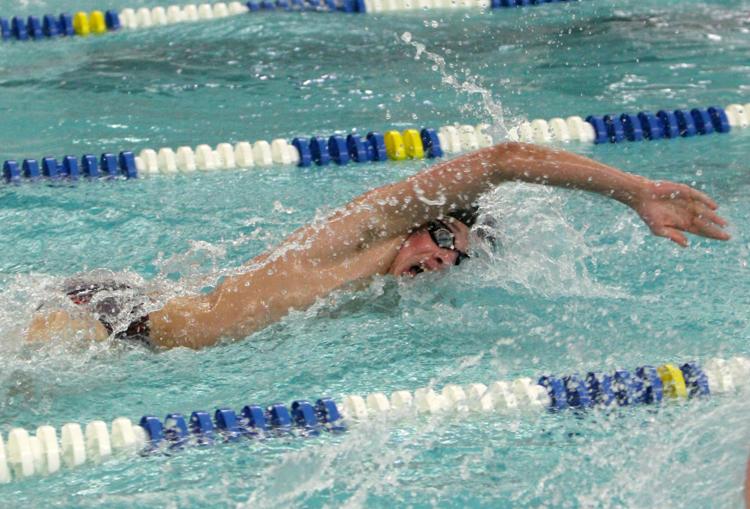 Eau Claire Boys Swimming Husky Invitational 1-19-19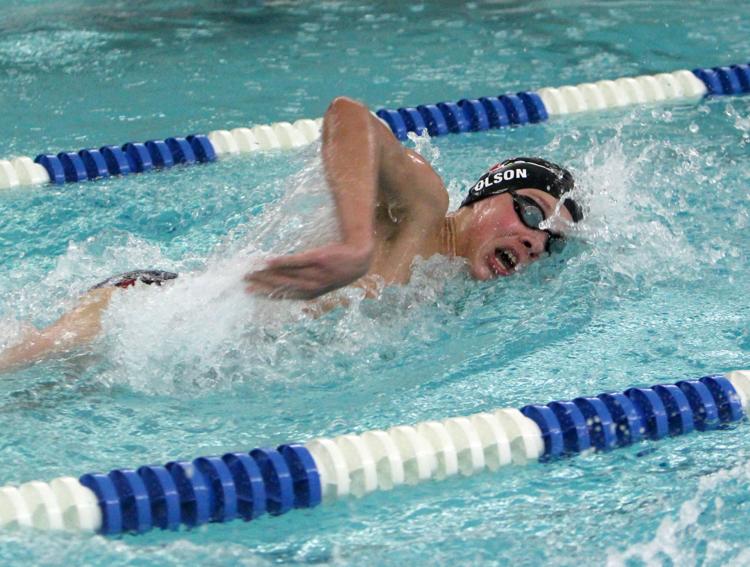 Eau Claire Boys Swimming Husky Invitational 1-19-19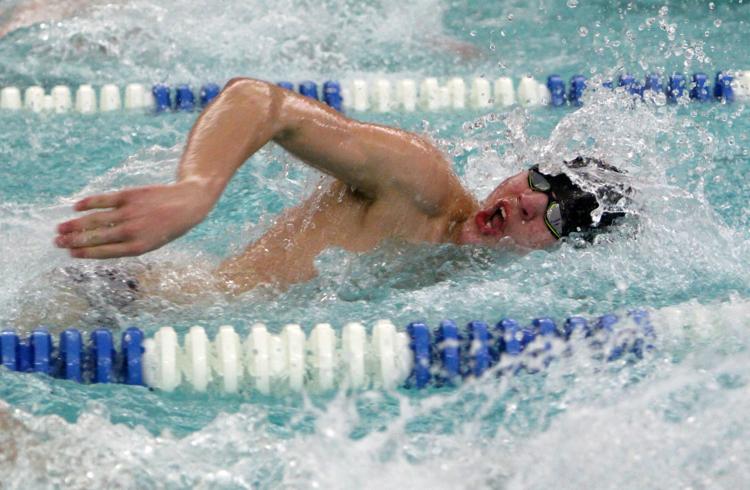 Eau Claire Boys Swimming Husky Invitational 1-19-19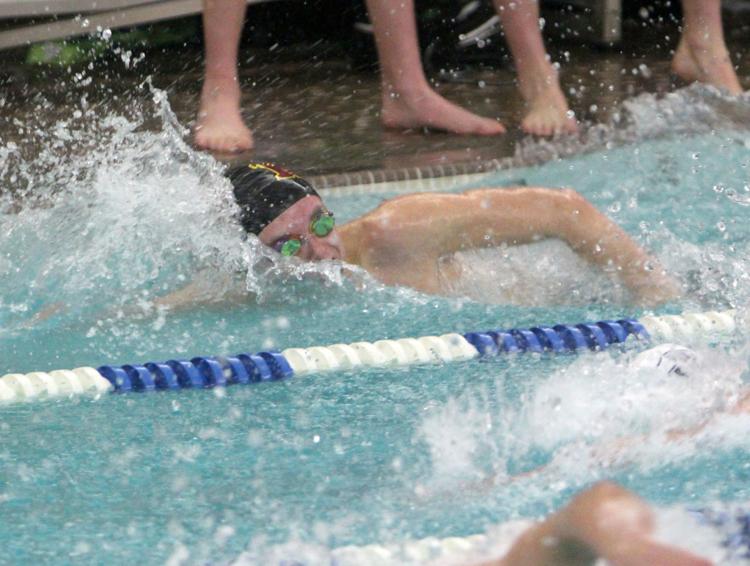 Eau Claire Boys Swimming Husky Invitational 1-19-19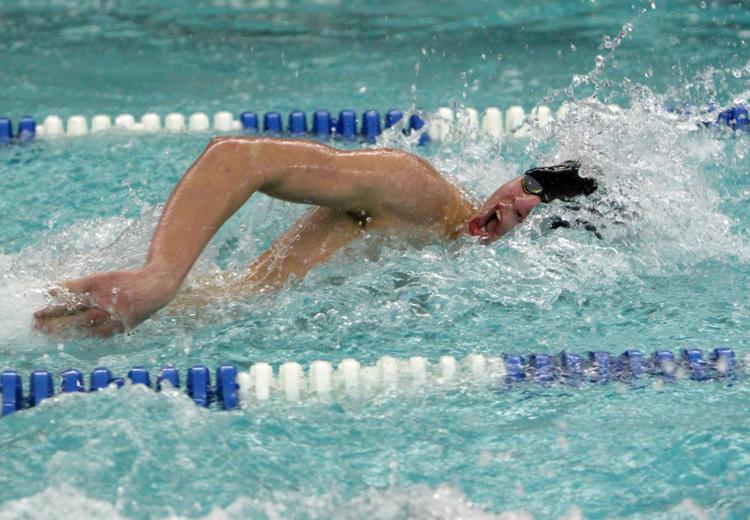 Eau Claire Boys Swimming Husky Invitational 1-19-19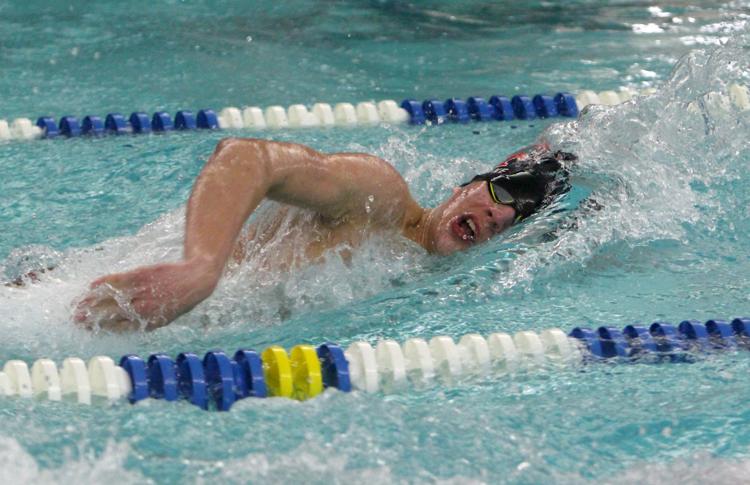 Eau Claire Boys Swimming Husky Invitational 1-19-19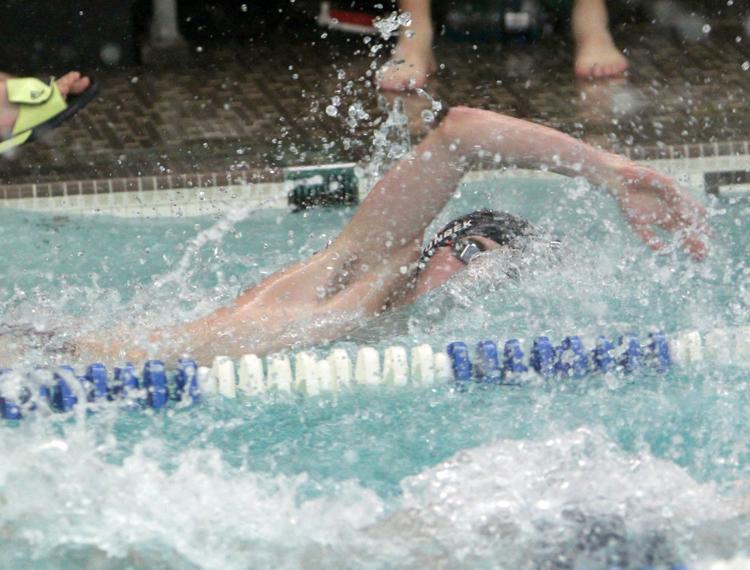 Eau Claire Boys Swimming Husky Invitational 1-19-19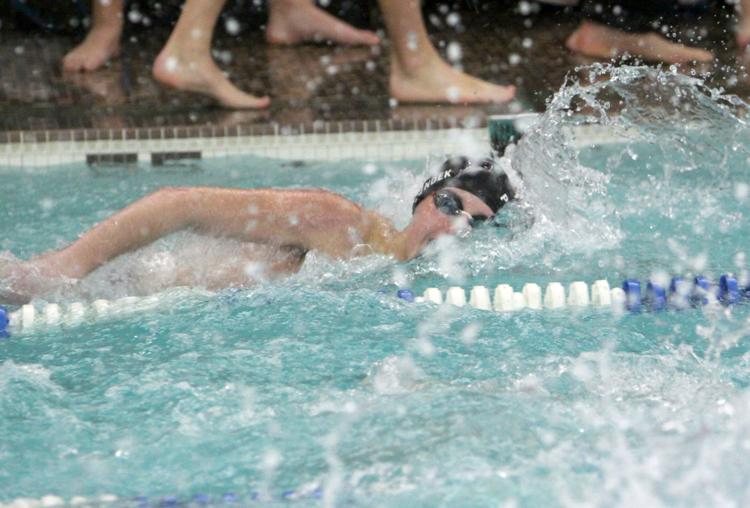 Eau Claire Boys Swimming Husky Invitational 1-19-19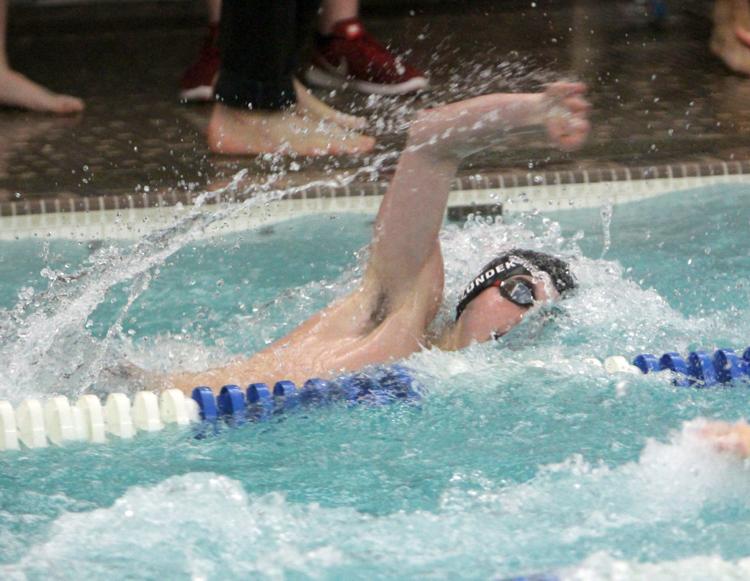 Eau Claire Boys Swimming Husky Invitational 1-19-19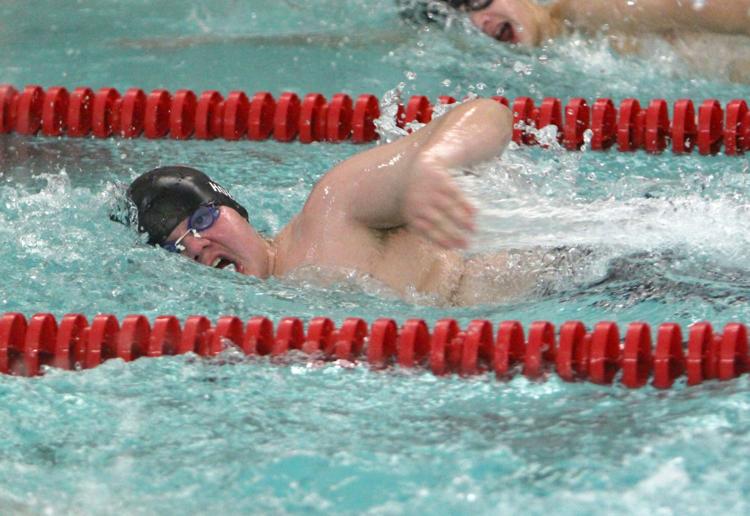 Eau Claire Boys Swimming Husky Invitational 1-19-19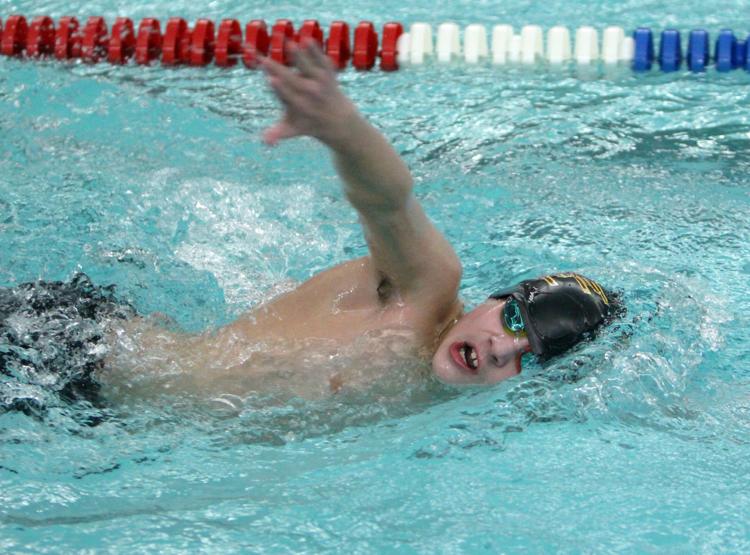 Eau Claire Boys Swimming Husky Invitational 1-19-19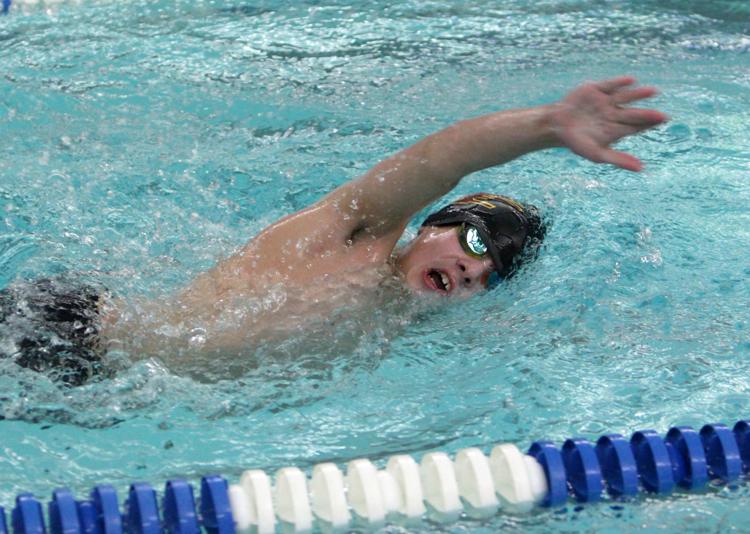 Eau Claire Boys Swimming Husky Invitational 1-19-19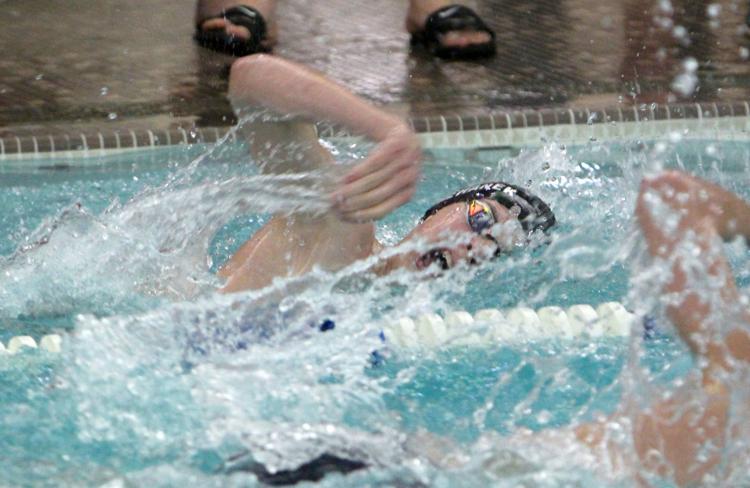 Eau Claire Boys Swimming Husky Invitational 1-19-19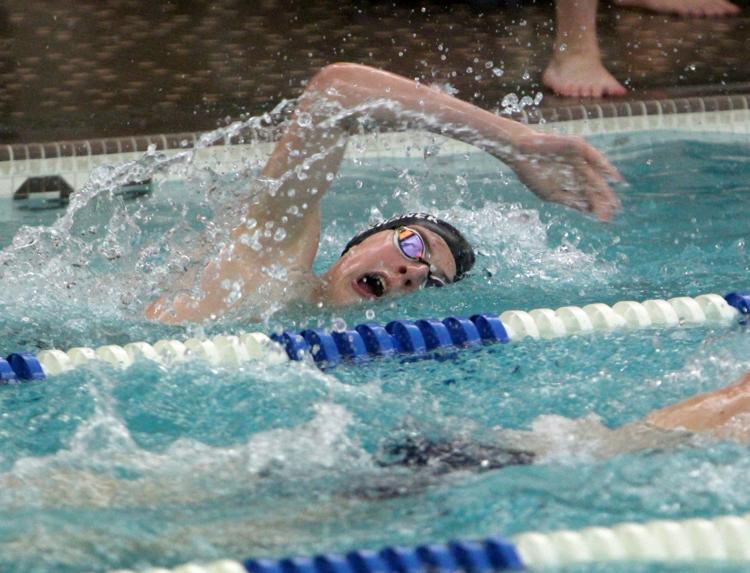 Eau Claire Boys Swimming Husky Invitational 1-19-19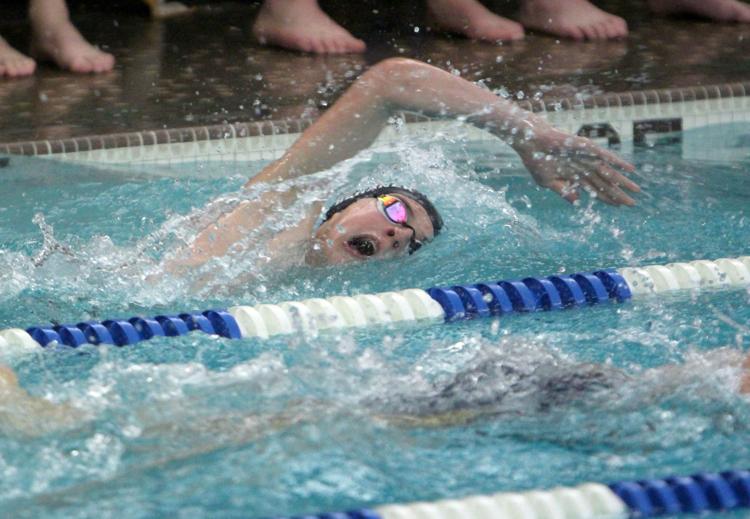 Eau Claire Boys Swimming Husky Invitational 1-19-19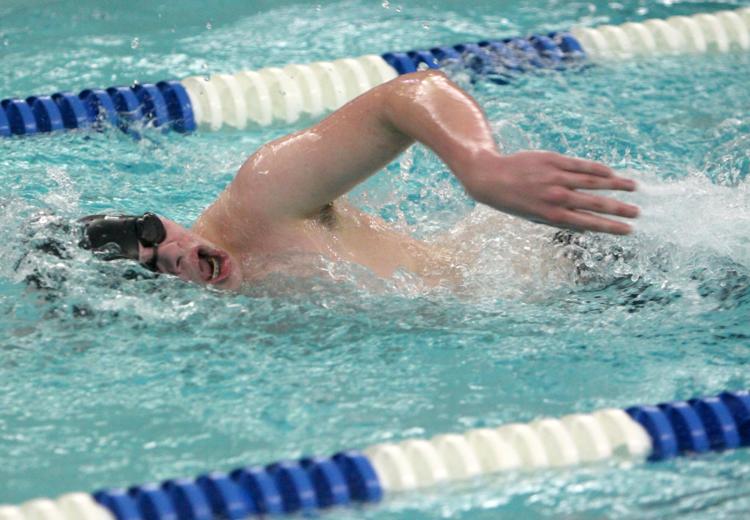 Eau Claire Boys Swimming Husky Invitational 1-19-19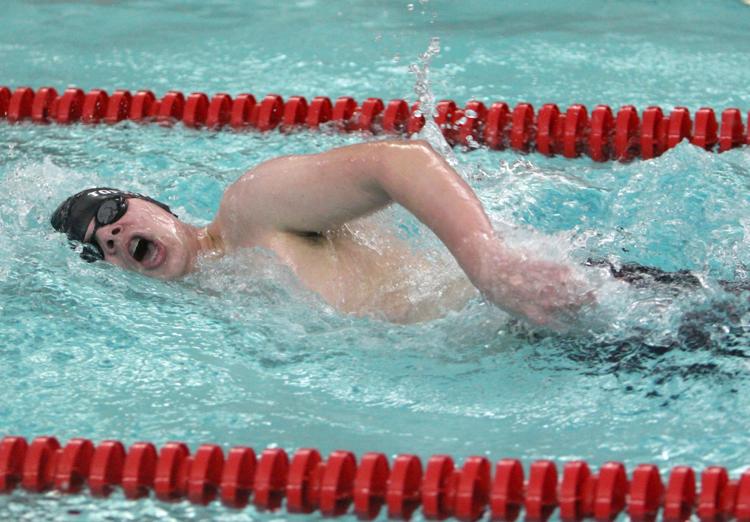 Eau Claire Boys Swimming Husky Invitational 1-19-19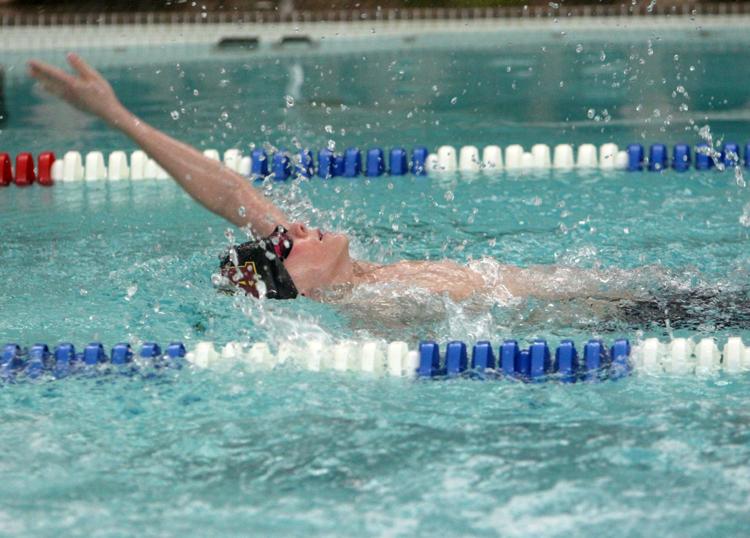 Eau Claire Boys Swimming Husky Invitational 1-19-19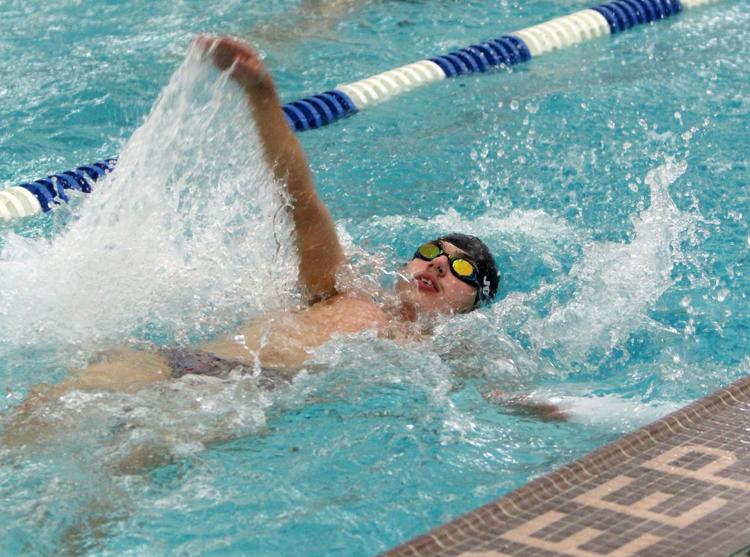 Eau Claire Boys Swimming Husky Invitational 1-19-19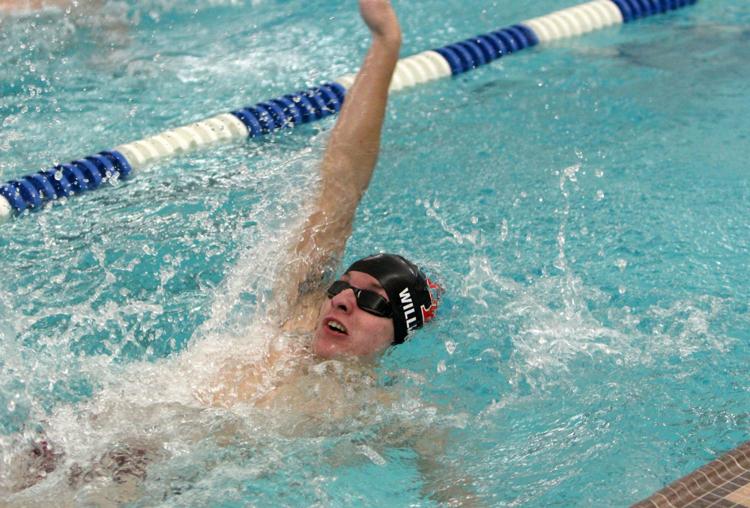 Eau Claire Boys Swimming Husky Invitational 1-19-19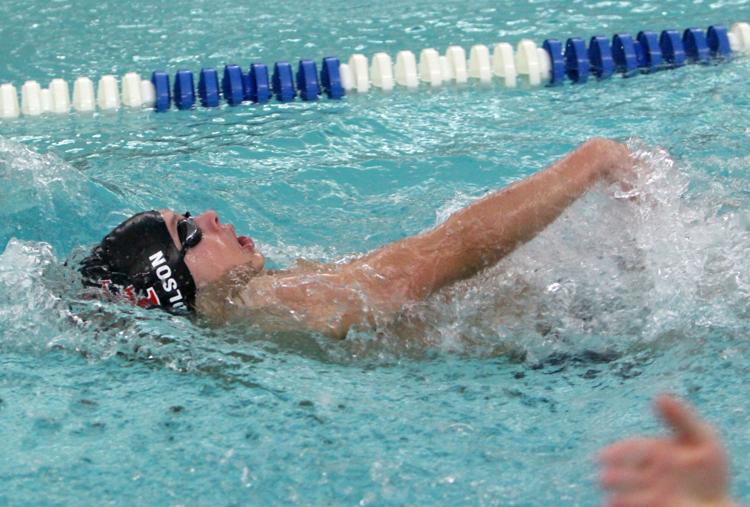 Eau Claire Boys Swimming Husky Invitational 1-19-19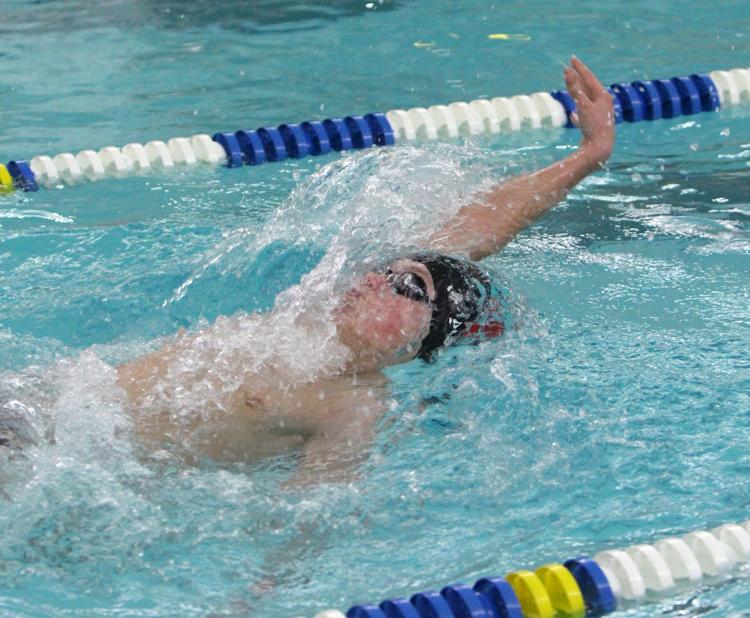 Eau Claire Boys Swimming Husky Invitational 1-19-19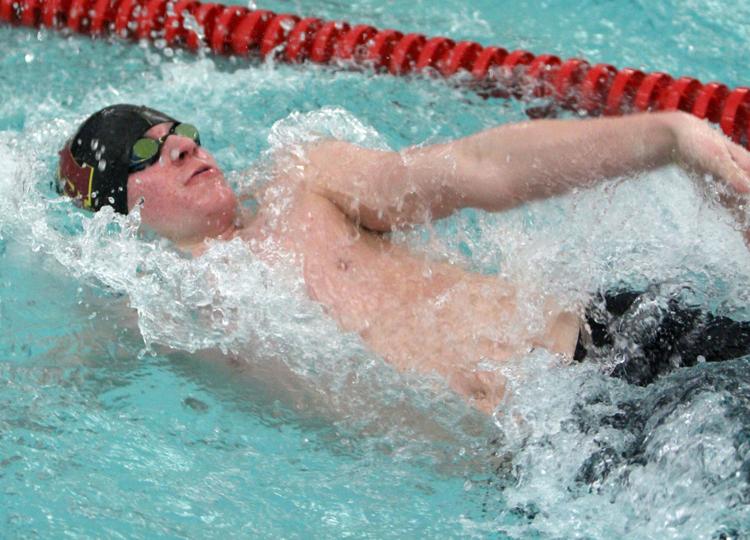 Eau Claire Boys Swimming Husky Invitational 1-19-19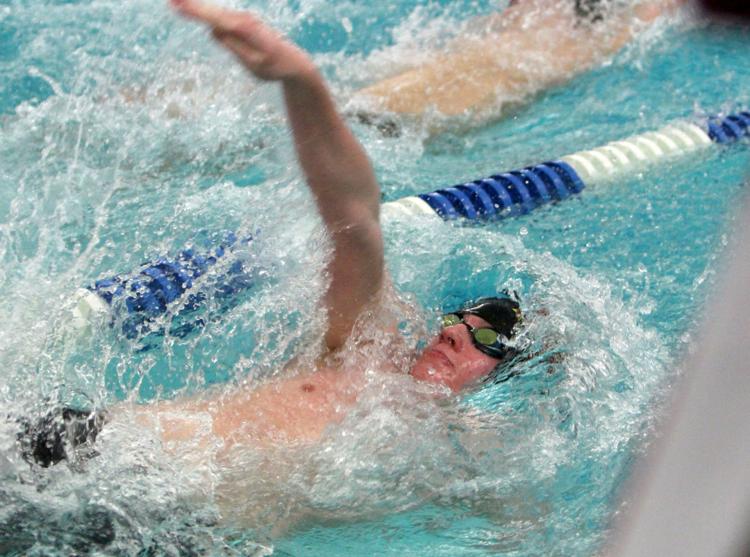 Eau Claire Boys Swimming Husky Invitational 1-19-19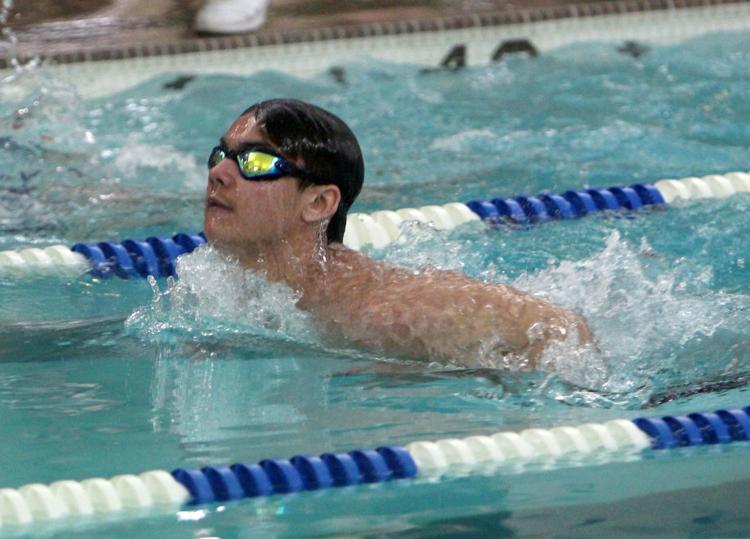 Eau Claire Boys Swimming Husky Invitational 1-19-19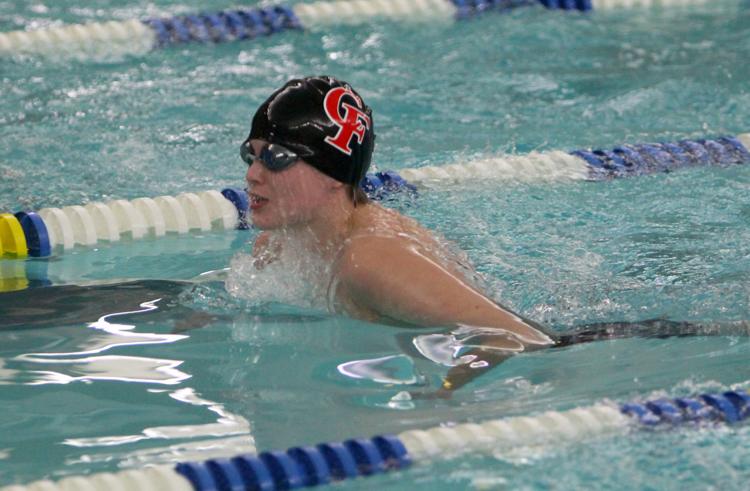 Eau Claire Boys Swimming Husky Invitational 1-19-19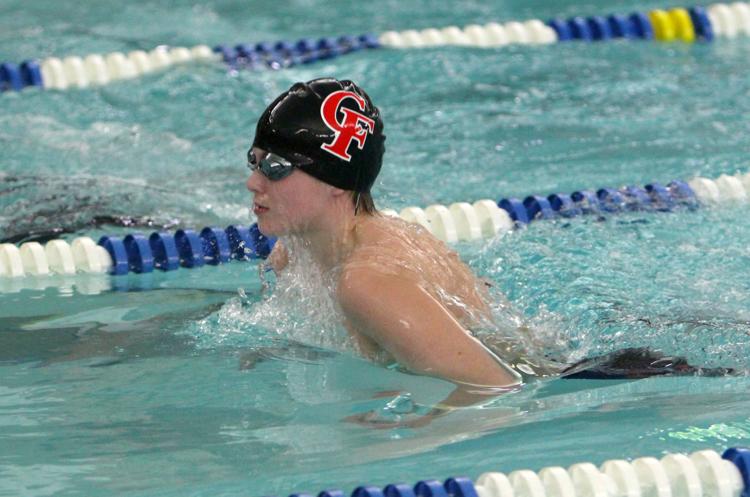 Eau Claire Boys Swimming Husky Invitational 1-19-19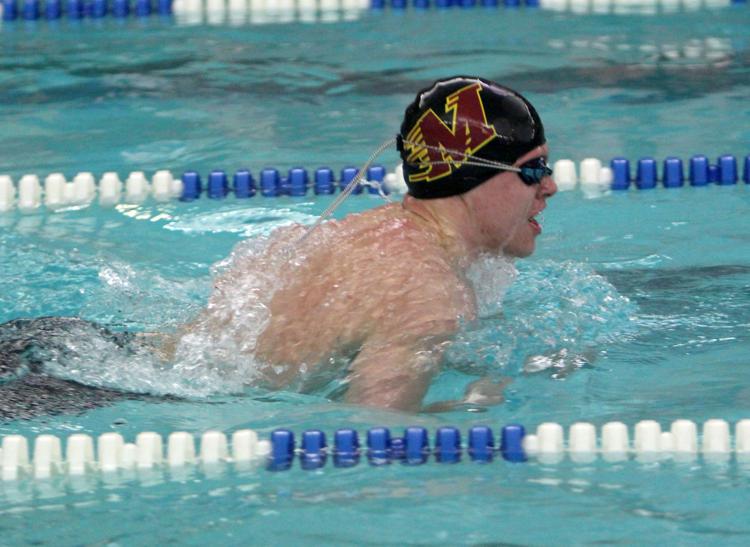 Eau Claire Boys Swimming Husky Invitational 1-19-19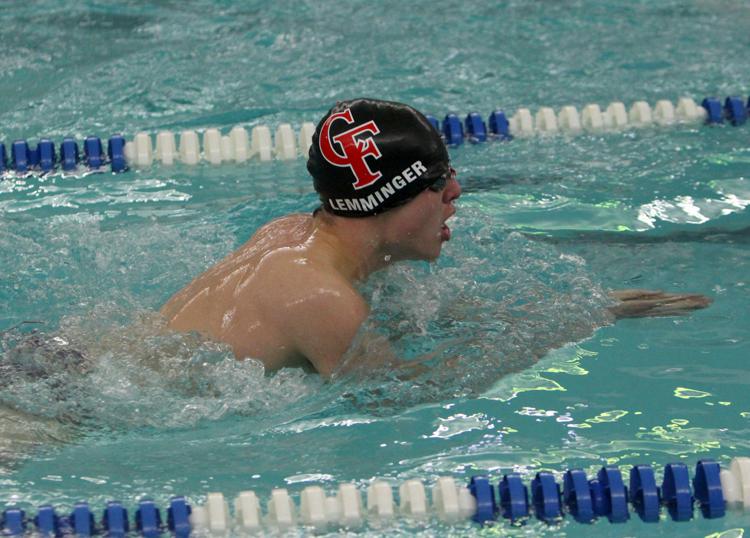 Eau Claire Boys Swimming Husky Invitational 1-19-19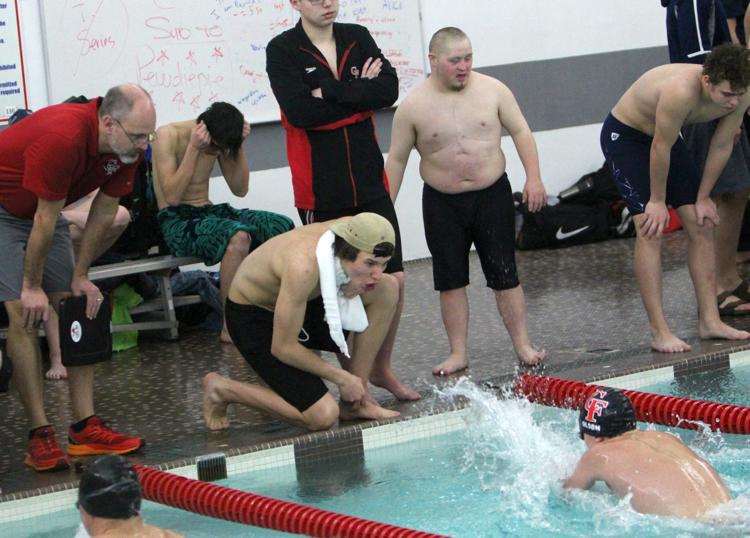 Eau Claire Boys Swimming Husky Invitational 1-19-19