A veteran Menomonie squad was too much for the Chi-Hi boys tennis team on Tuesday at Chi-Hi.
The Cardinals dropped their conference match 7-0 to the Big Rivers Conference rival Mustangs.
"Menomonie played very well tonight. They have a lot of experience back this season," Chi-Hi coach Brian Flynn said of the Mustangs.
No. 1 singles player Sean Martin fell 7-6, 6-1 to Menomonie's Ethan Wurtzel, dropping Martin's record on the season to 9-3.
Eli Marticorena lost his match to Zach Zaborske 6-2, 6-1, moving the Chi-Hi No. 2 singles player to 7-5 on the year.
Zach Rohde fell to Qiwen Jiang and CJ Rislove was defeated by Joey Leipnitz at the No. 3 and 4 singles, respectively.
In doubles, Menomonie's top group of Victor Kaufmann and Jack Trunkel took down Chi-Hi's Mitch Vanyo and Nick Mason 6-3, 6-3.
Owen Gehl and Russ Zylstra at No. 2 doubles for the Cardinals lost to Dom Hendrickson and Ryan Wheeler while the the Mustangs added another win at No. 3 doubles over Chi-Hi's Josh Gienapp and Spencer Kurtenbach.
Chi-Hi returns to action on Saturday for the Big Rivers Championships hosted by Eau Claire North. Following that the Cardinals will have two nonconference matchups until the postseason gets underway on May 20.
Chi-Hi hosts Holmen on Monday before playing at the Wausau West tournament on Friday, May 17.
Chi-Hi will open the postseason with subsectionals at Eau Claire Memorial on May 20.
Menomonie at Chi-Hi boys tennis 5-7-19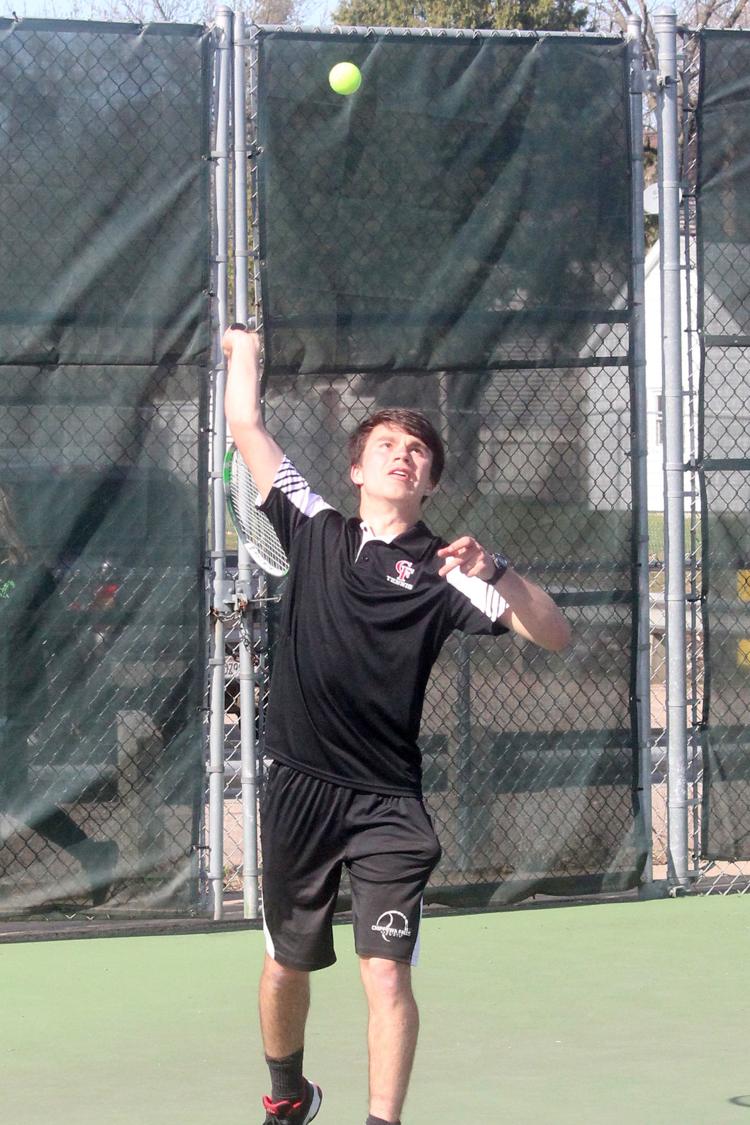 Menomonie at Chi-Hi boys tennis 5-7-19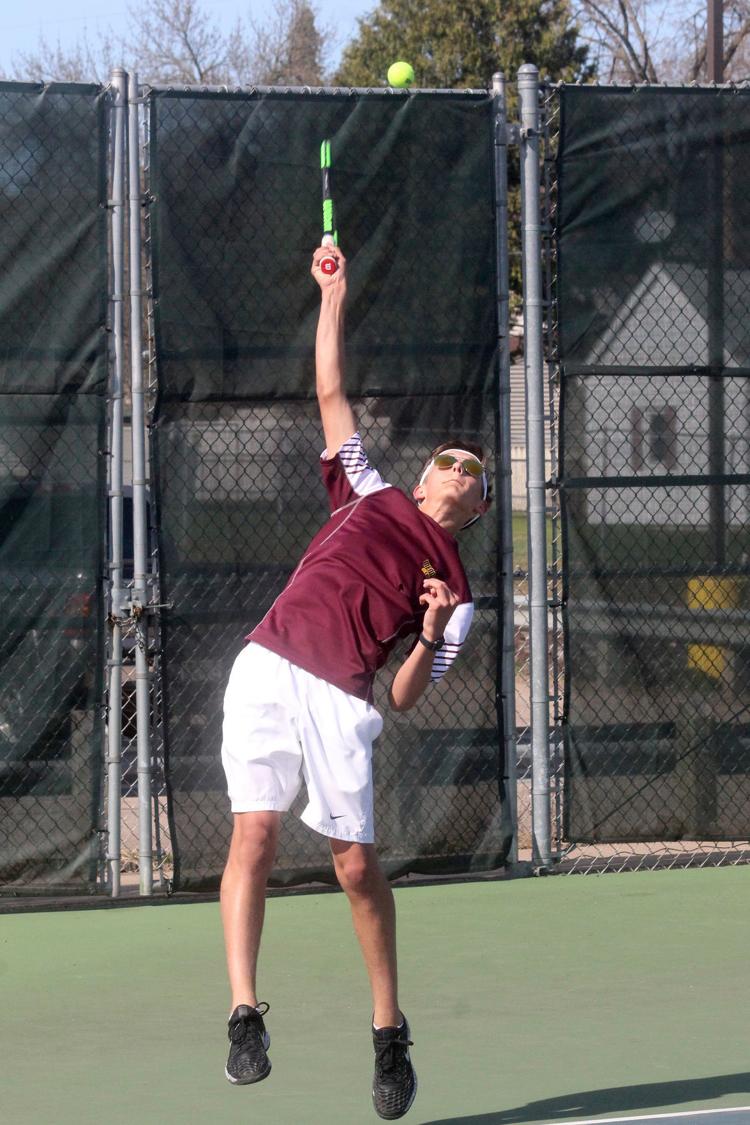 Menomonie at Chi-Hi boys tennis 5-7-19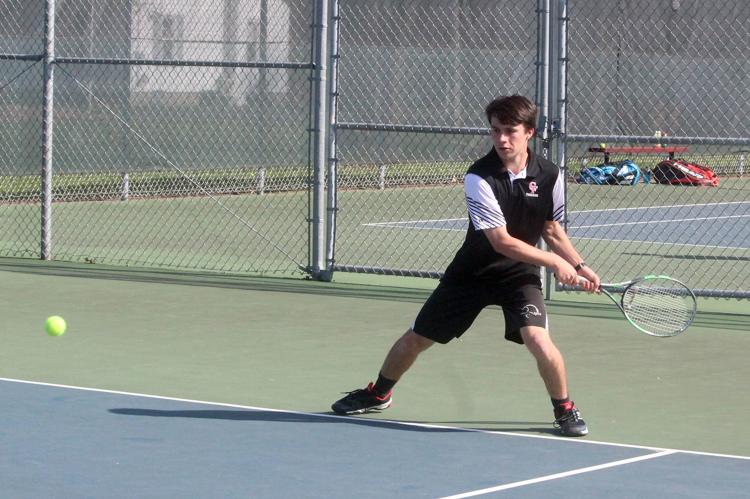 Menomonie at Chi-Hi boys tennis 5-7-19
Menomonie at Chi-Hi boys tennis 5-7-19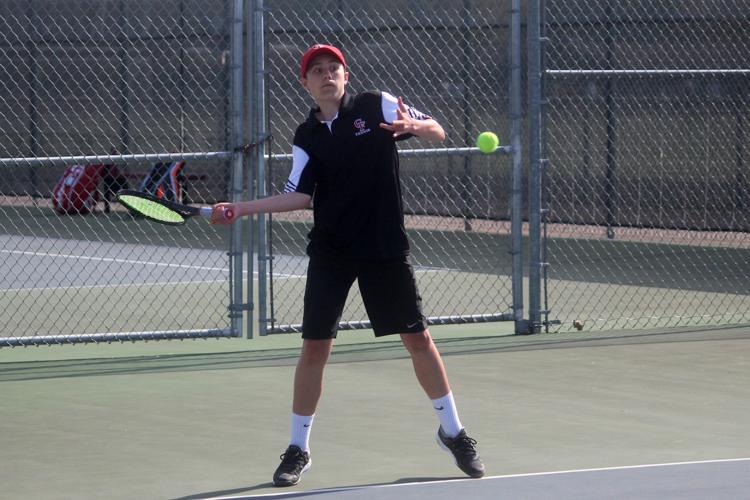 Menomonie at Chi-Hi boys tennis 5-7-19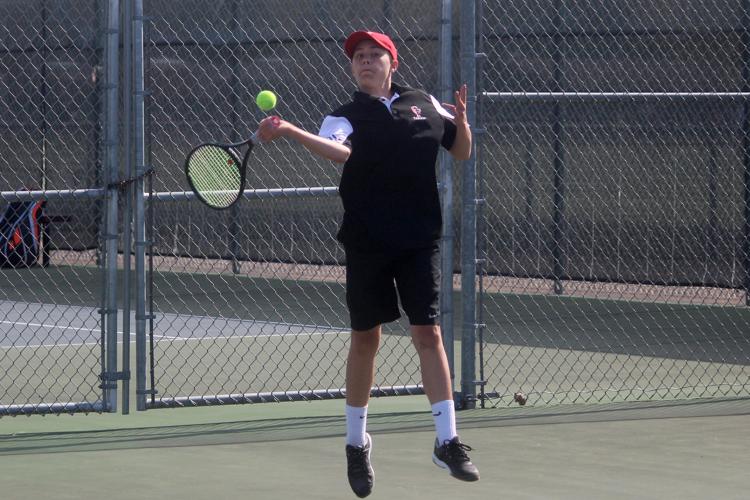 Menomonie at Chi-Hi boys tennis 5-7-19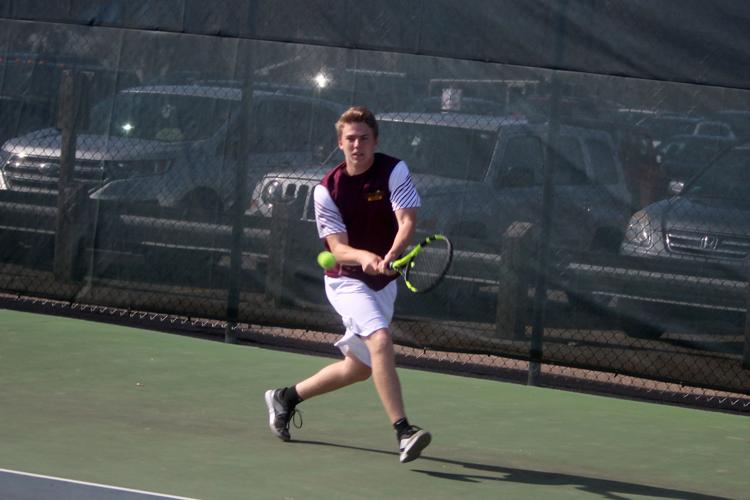 Menomonie at Chi-Hi boys tennis 5-7-19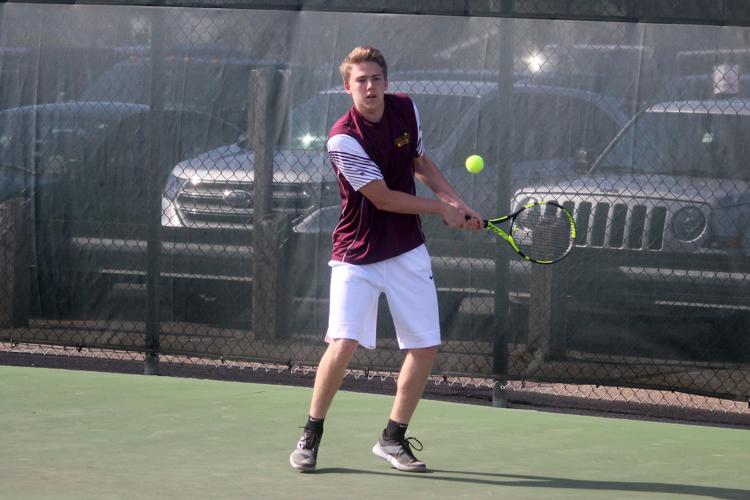 Menomonie at Chi-Hi boys tennis 5-7-19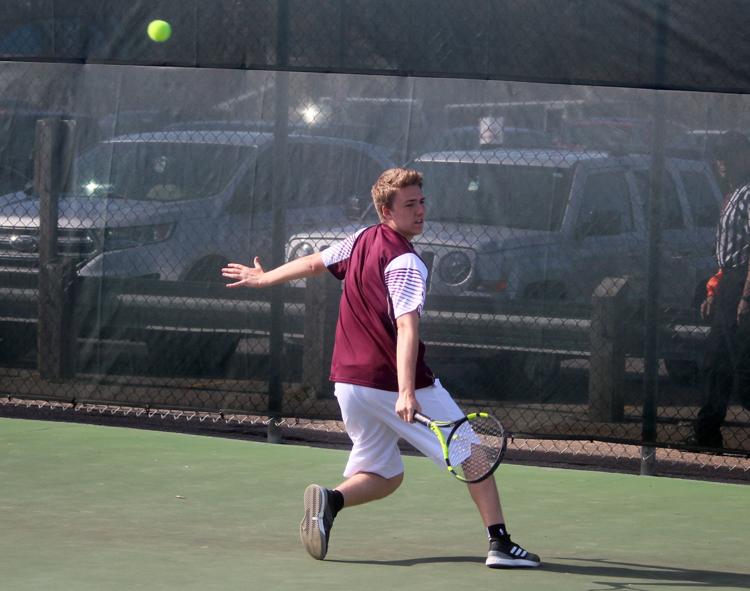 Menomonie at Chi-Hi boys tennis 5-7-19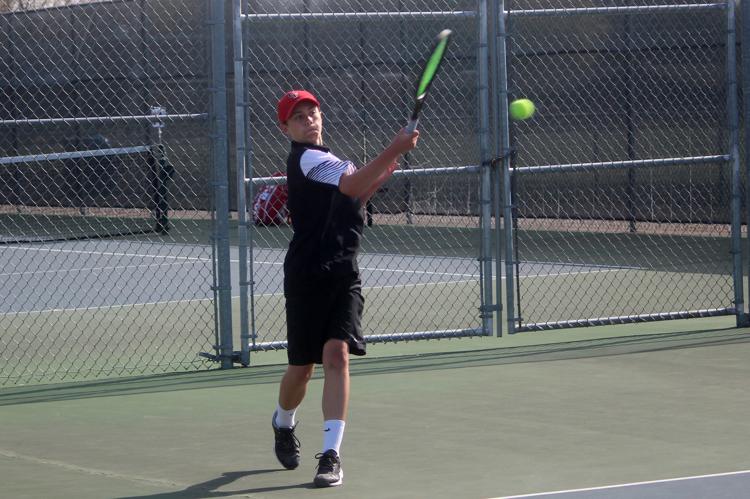 Menomonie at Chi-Hi boys tennis 5-7-19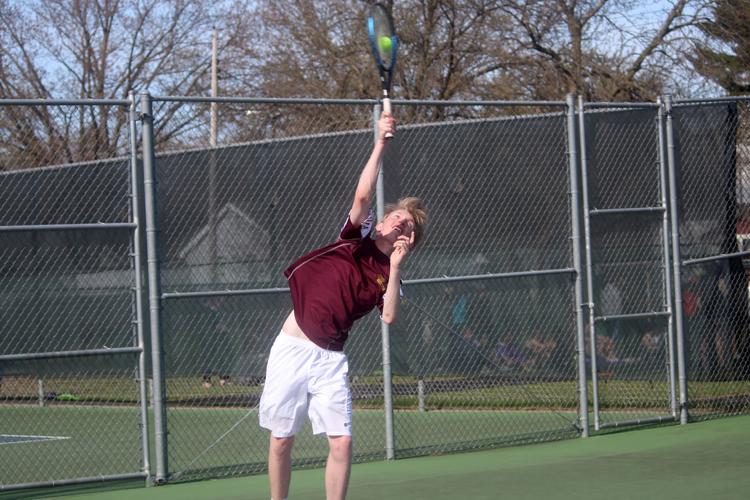 Menomonie at Chi-Hi boys tennis 5-7-19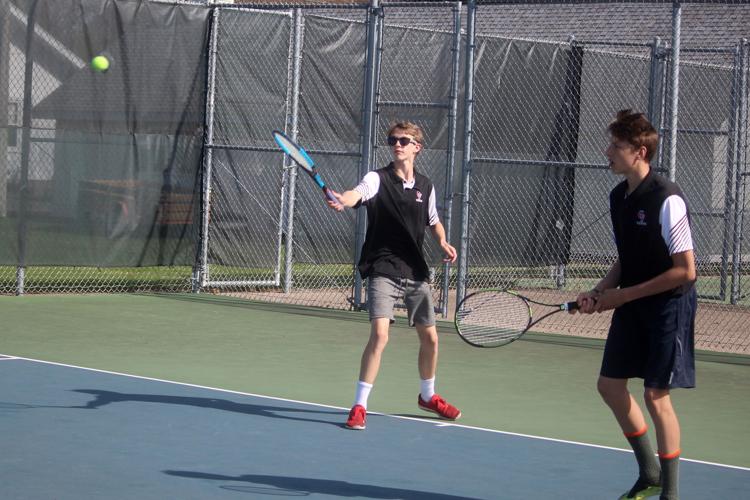 Menomonie at Chi-Hi boys tennis 5-7-19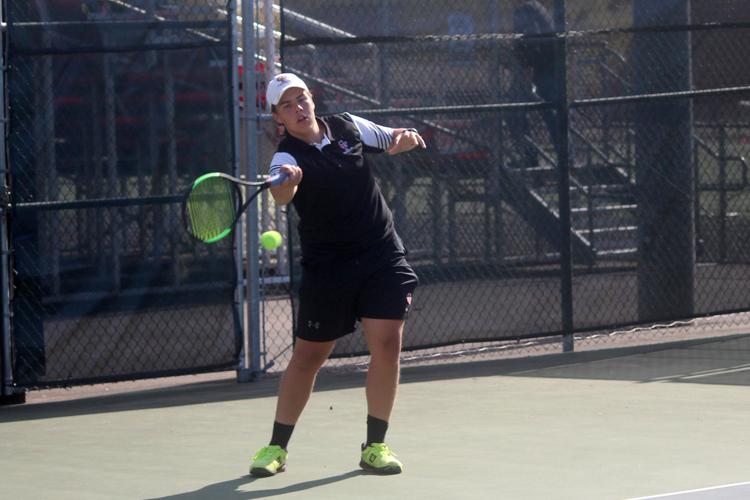 Menomonie at Chi-Hi boys tennis 5-7-19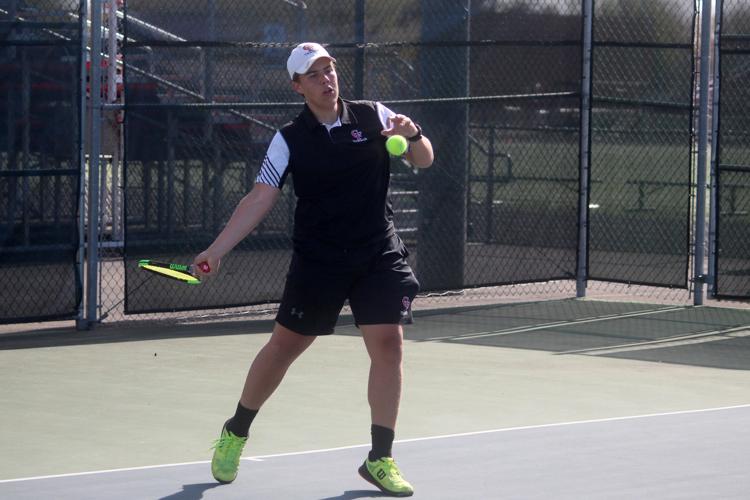 Menomonie at Chi-Hi boys tennis 5-7-19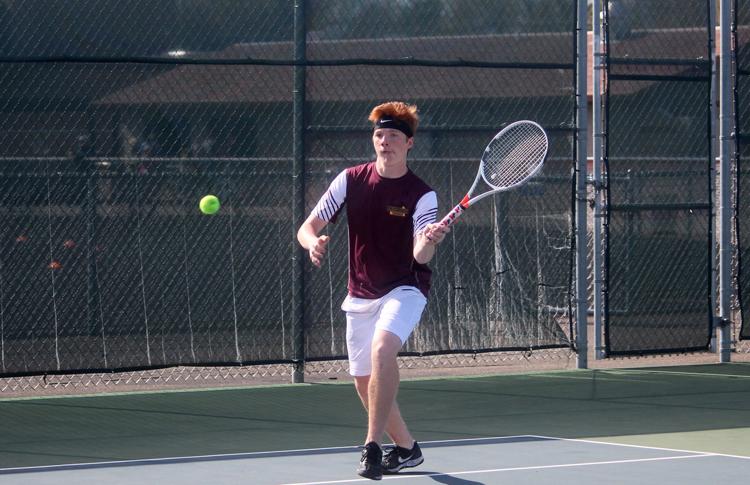 Menomonie at Chi-Hi boys tennis 5-7-19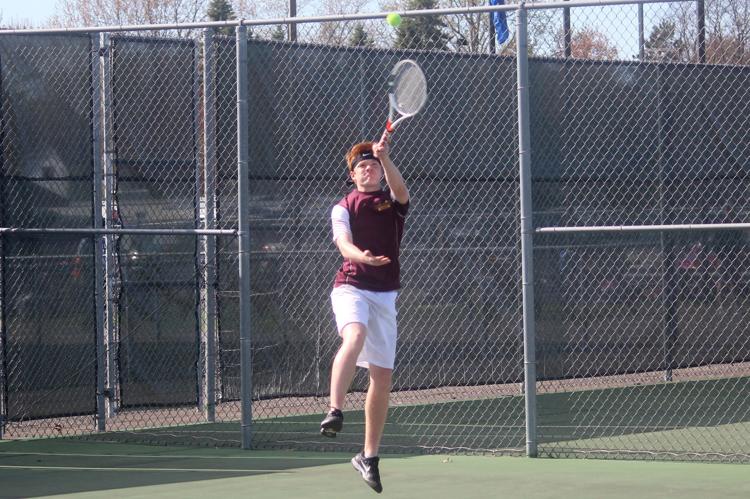 Menomonie at Chi-Hi boys tennis 5-7-19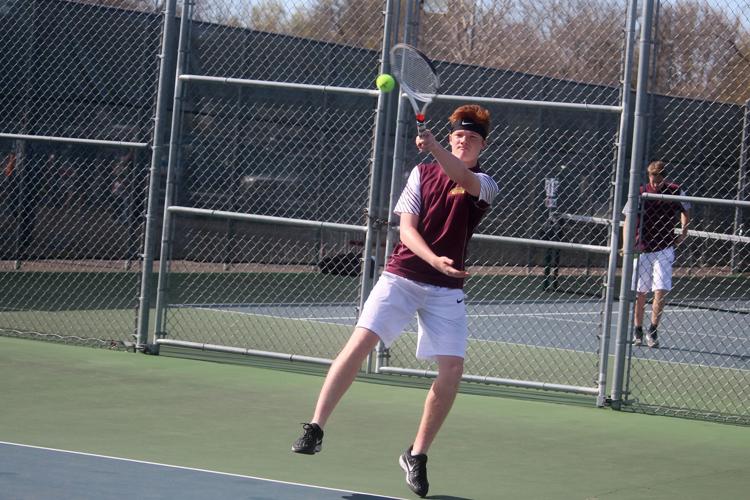 Menomonie at Chi-Hi boys tennis 5-7-19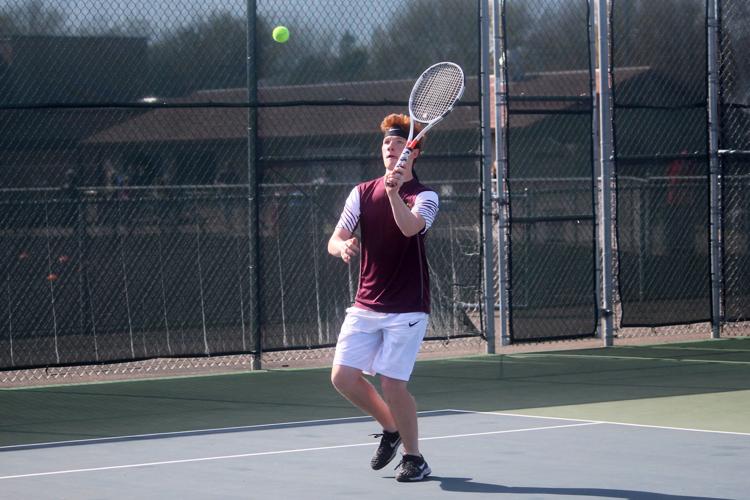 Menomonie at Chi-Hi boys tennis 5-7-19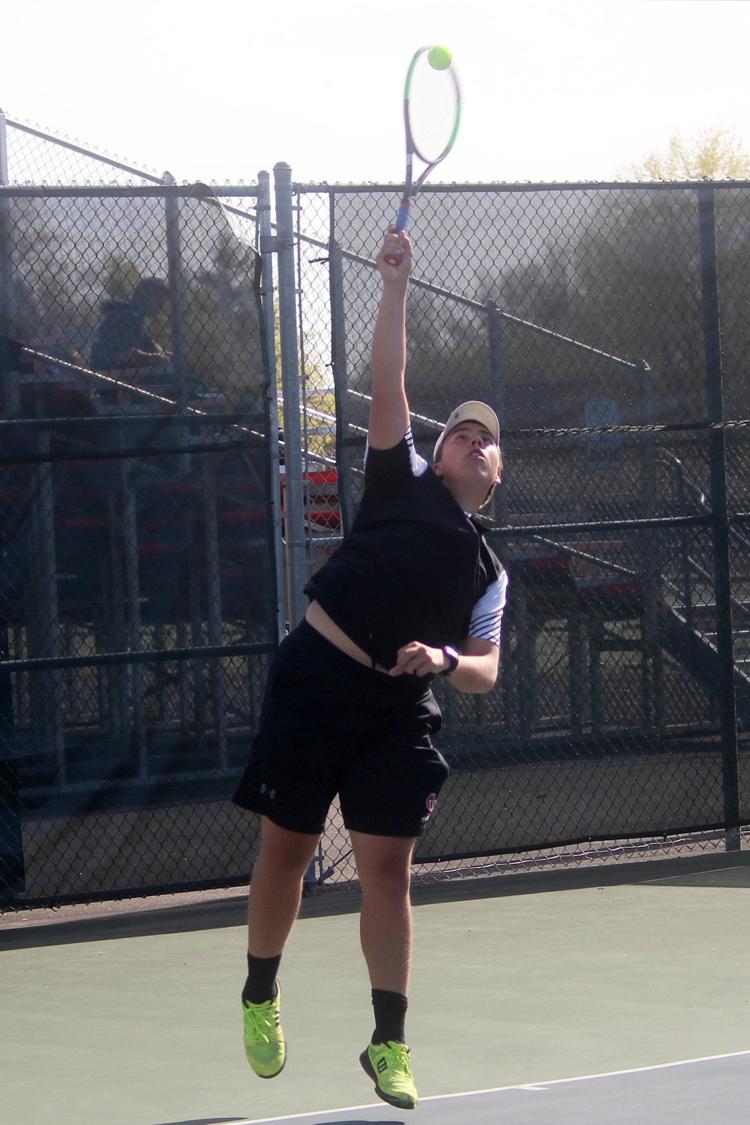 Menomonie at Chi-Hi boys tennis 5-7-19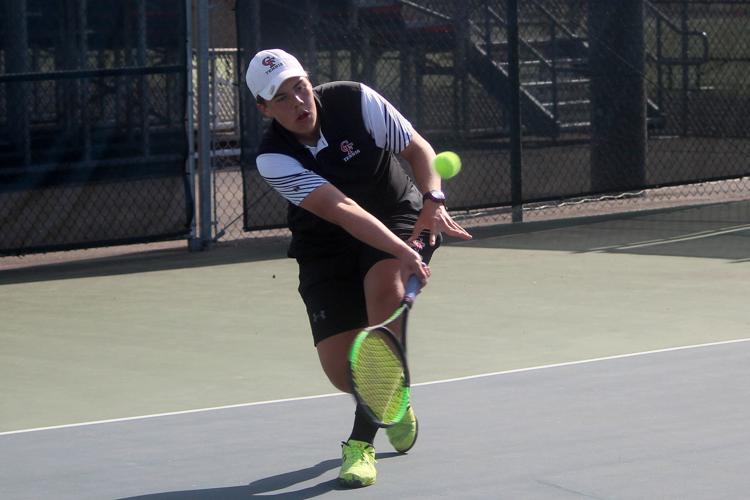 Menomonie at Chi-Hi boys tennis 5-7-19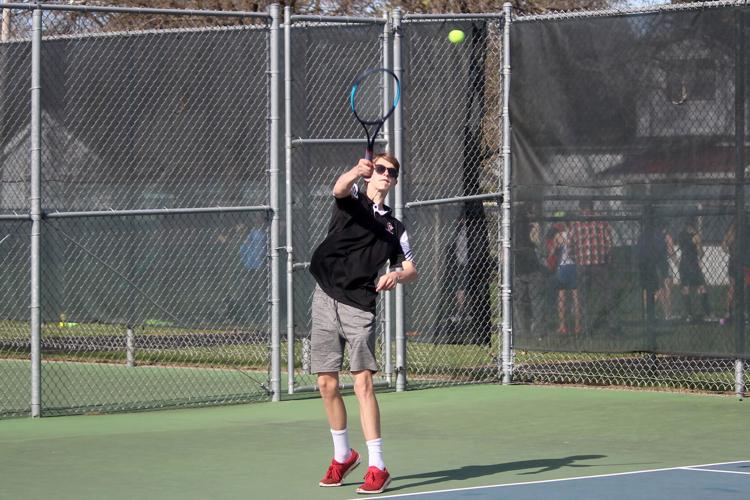 Menomonie at Chi-Hi boys tennis 5-7-19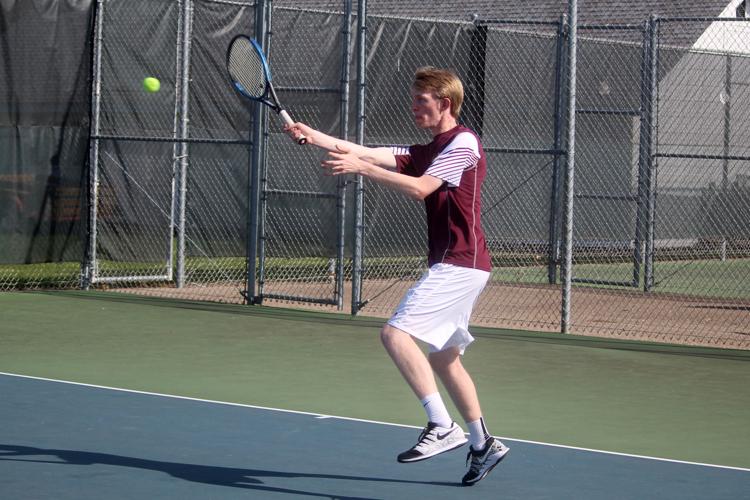 Menomonie at Chi-Hi boys tennis 5-7-19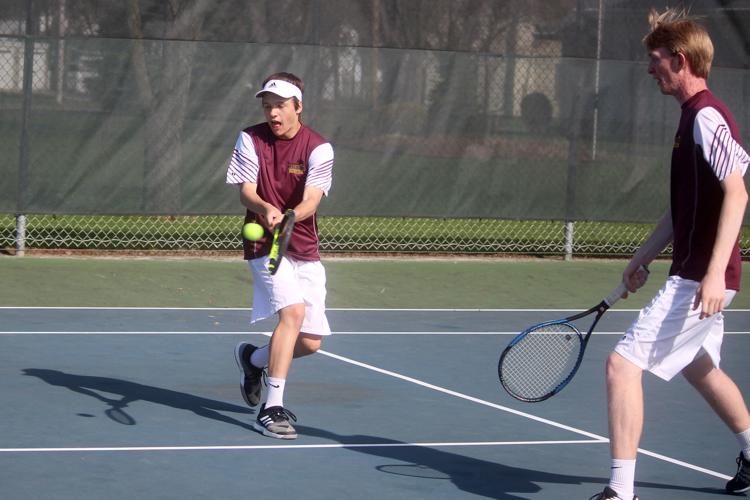 Menomonie at Chi-Hi boys tennis 5-7-19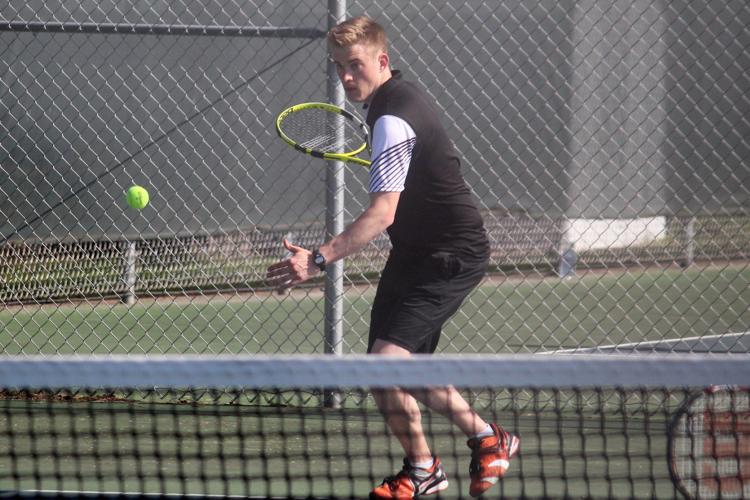 Menomonie at Chi-Hi boys tennis 5-7-19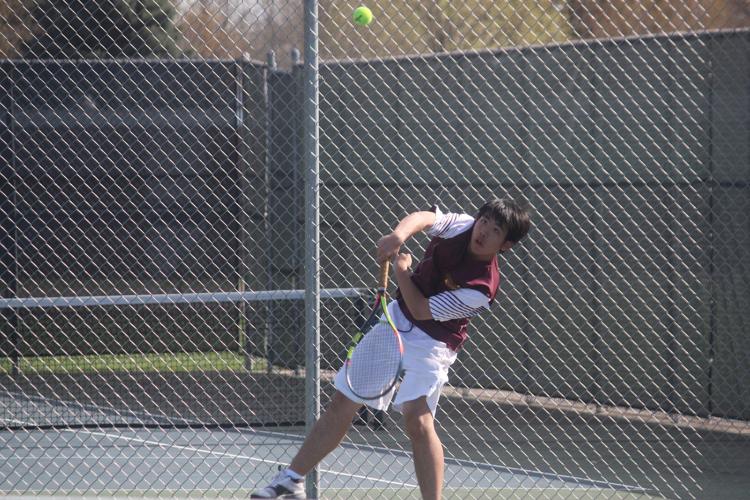 Menomonie at Chi-Hi boys tennis 5-7-19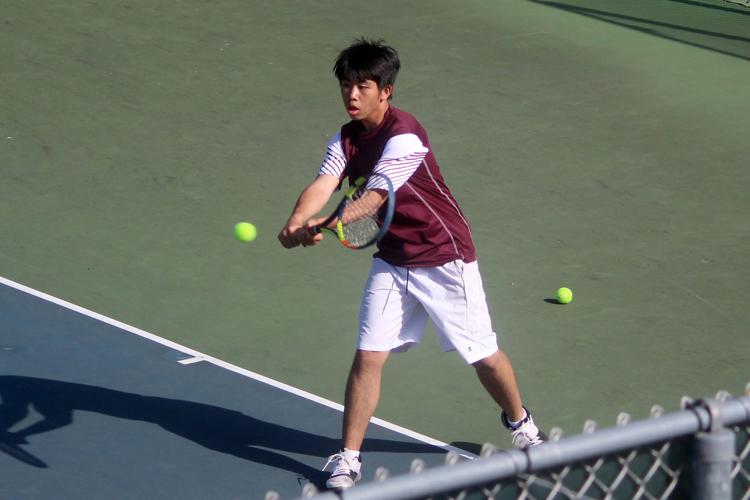 Menomonie at Chi-Hi boys tennis 5-7-19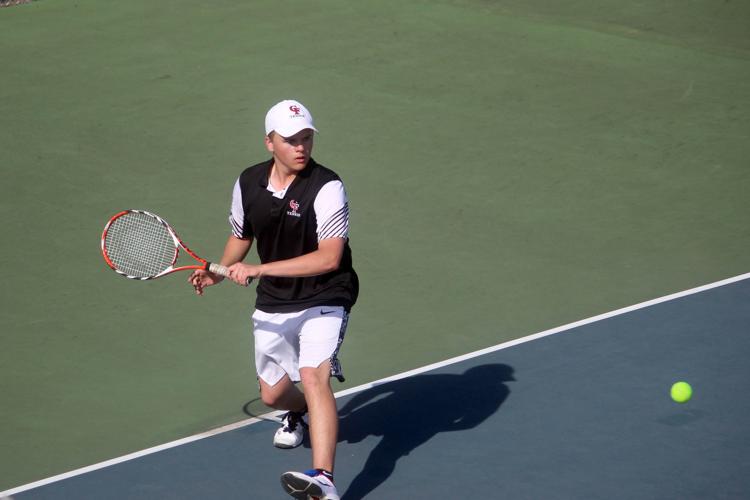 Menomonie at Chi-Hi boys tennis 5-7-19
Menomonie at Chi-Hi boys tennis 5-7-19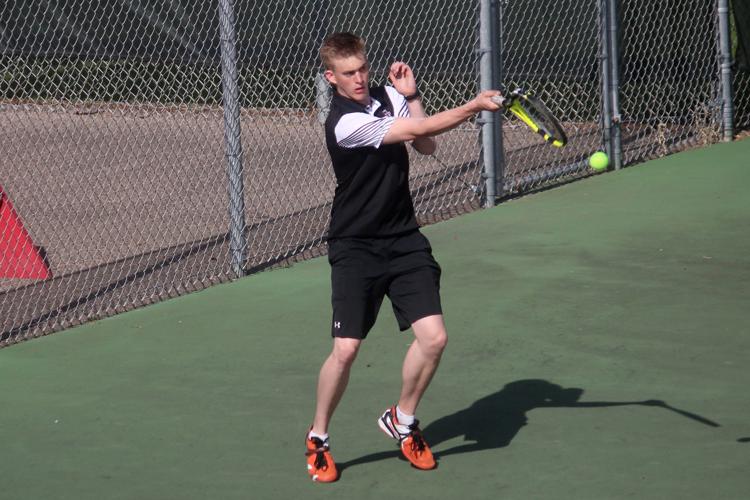 Menomonie at Chi-Hi boys tennis 5-7-19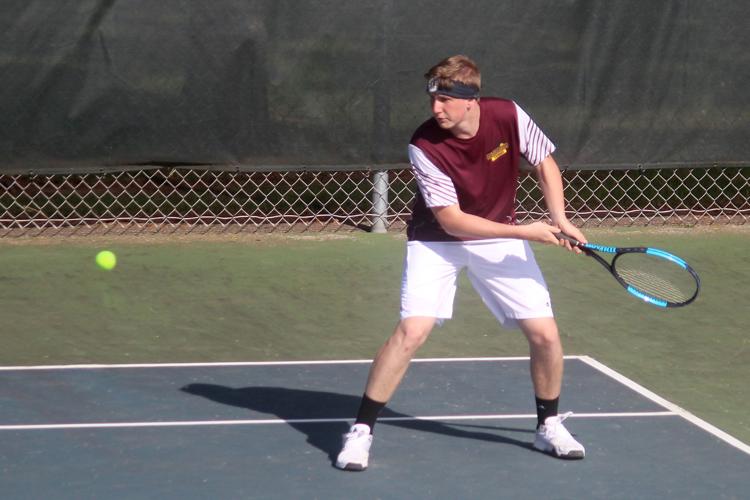 Menomonie at Chi-Hi boys tennis 5-7-19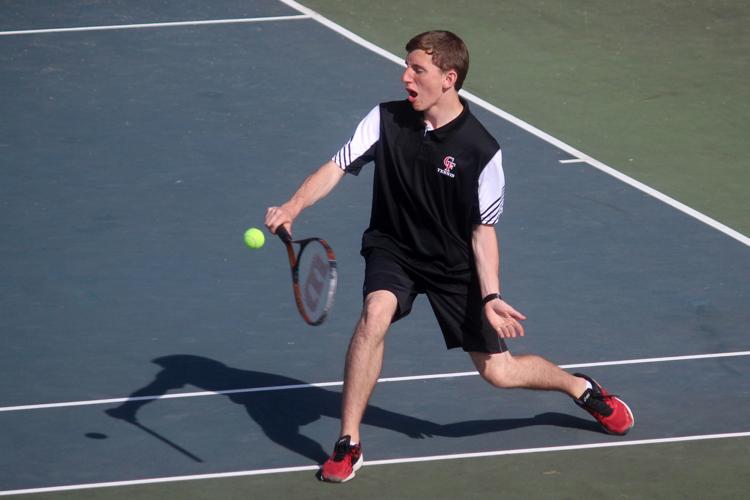 Menomonie at Chi-Hi boys tennis 5-7-19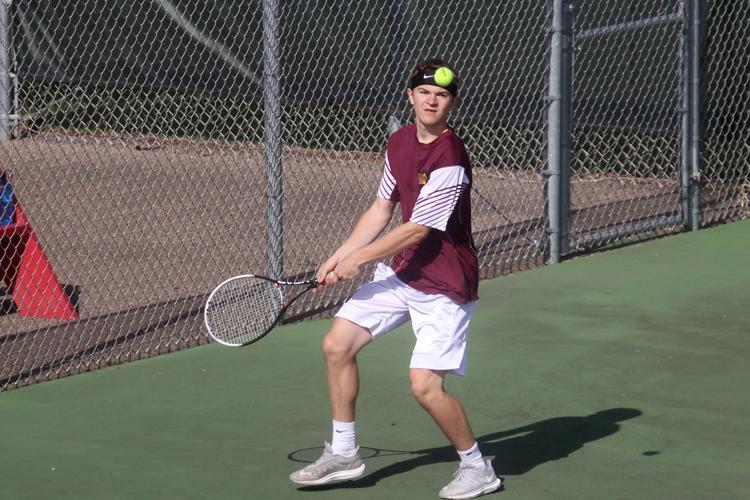 Menomonie at Chi-Hi boys tennis 5-7-19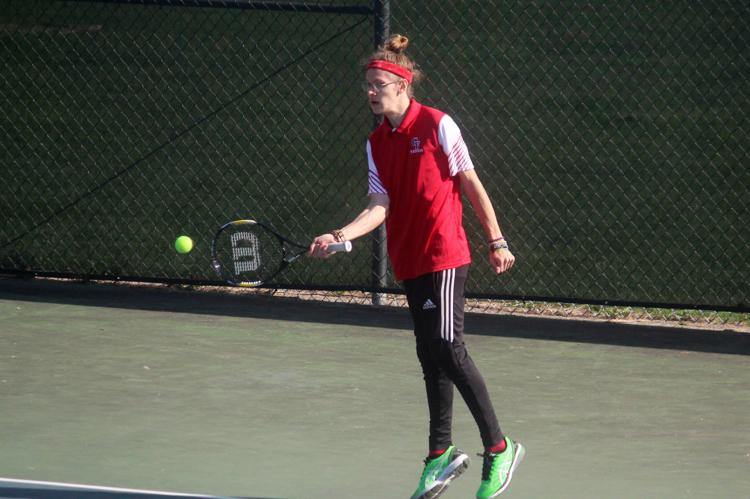 Menomonie at Chi-Hi boys tennis 5-7-19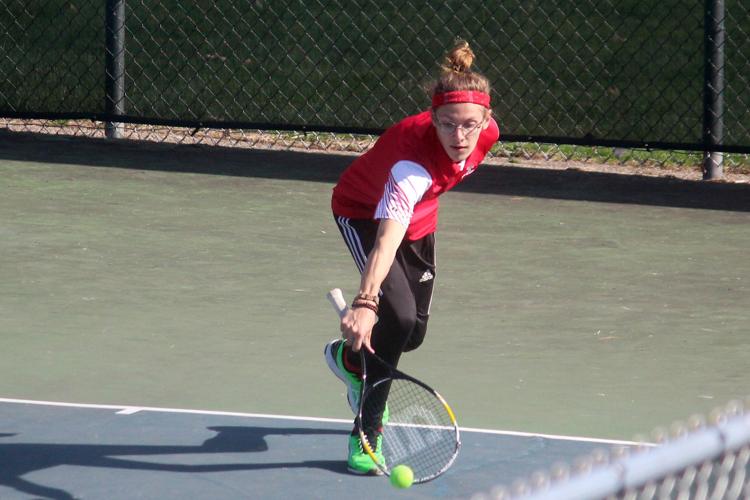 Menomonie at Chi-Hi boys tennis 5-7-19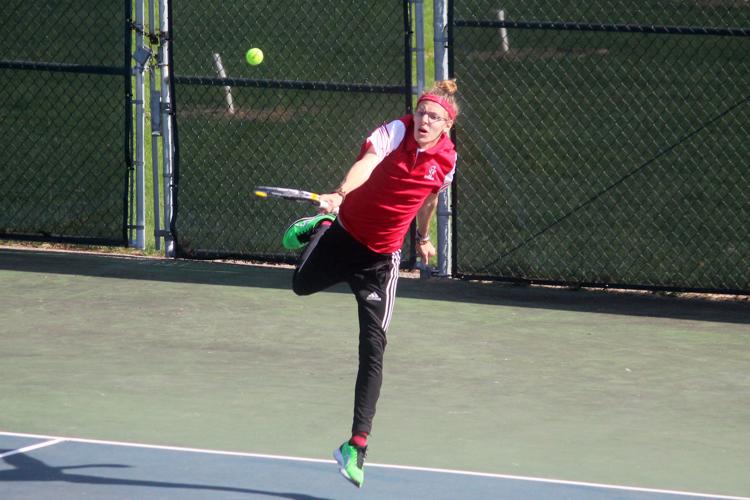 Menomonie at Chi-Hi boys tennis 5-7-19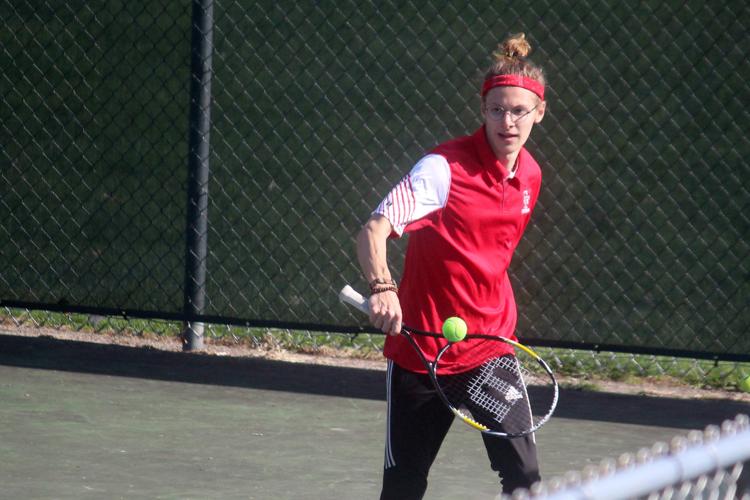 Menomonie at Chi-Hi boys tennis 5-7-19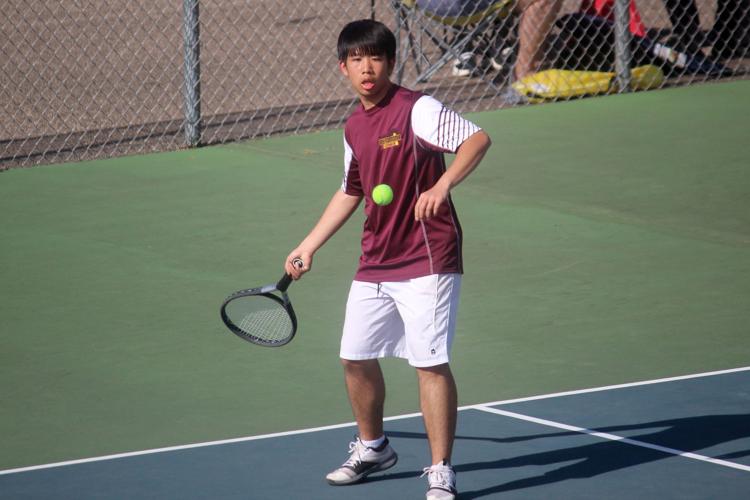 Menomonie at Chi-Hi boys tennis 5-7-19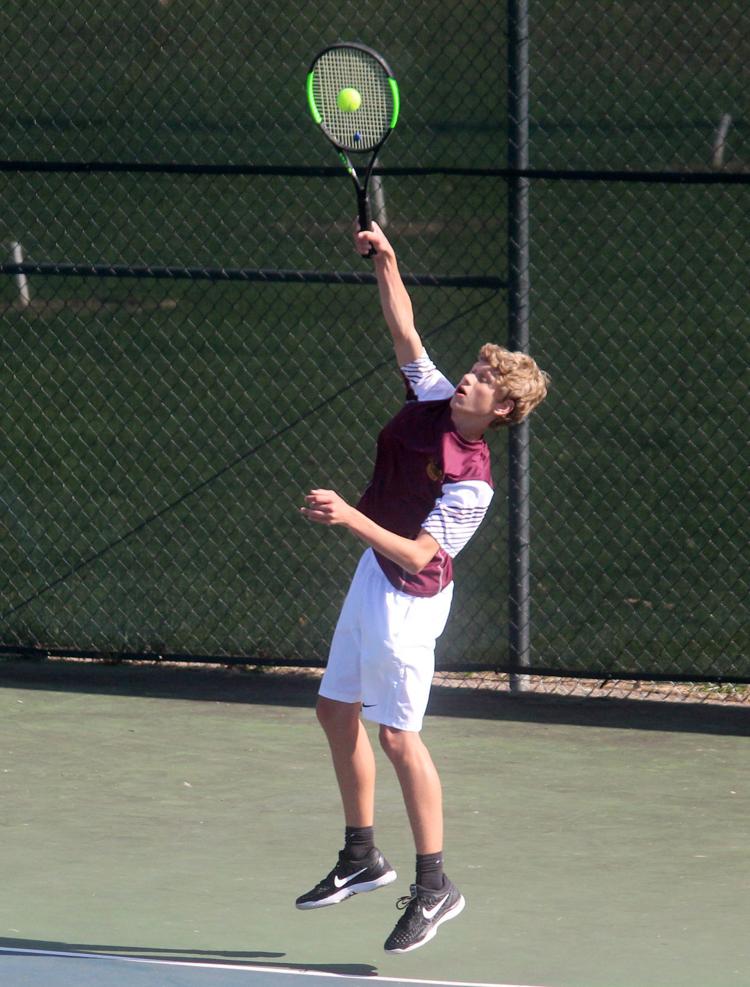 Menomonie at Chi-Hi boys tennis 5-7-19
Menomonie at Chi-Hi boys tennis 5-7-19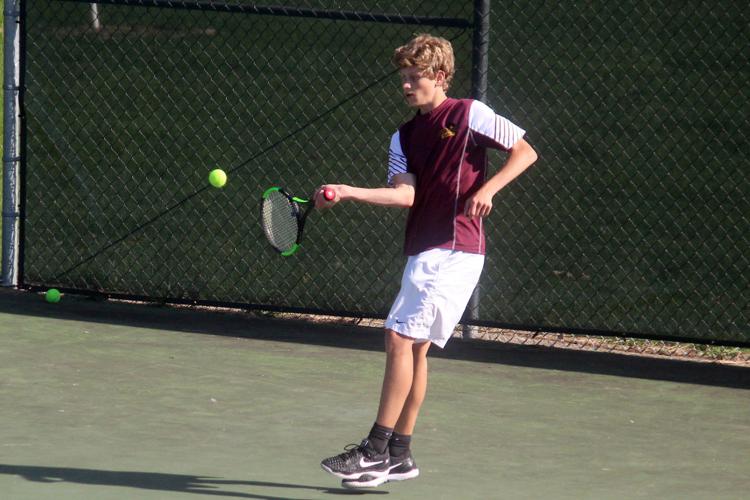 Menomonie at Chi-Hi boys tennis 5-7-19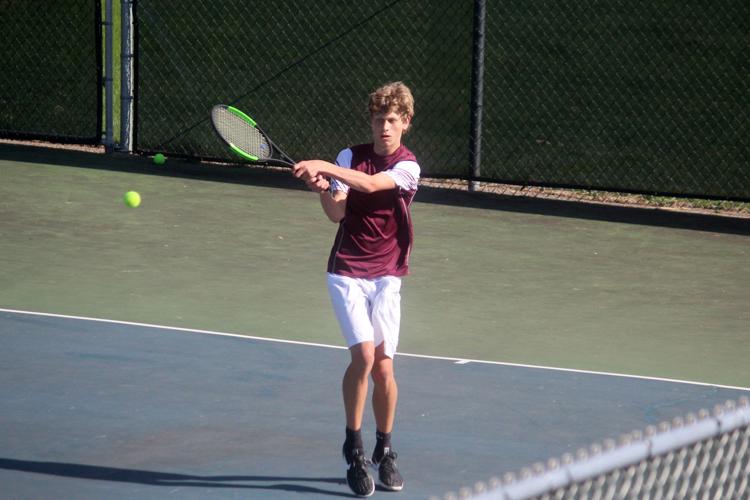 Menomonie at Chi-Hi boys tennis 5-7-19
Menomonie at Chi-Hi boys tennis 5-7-19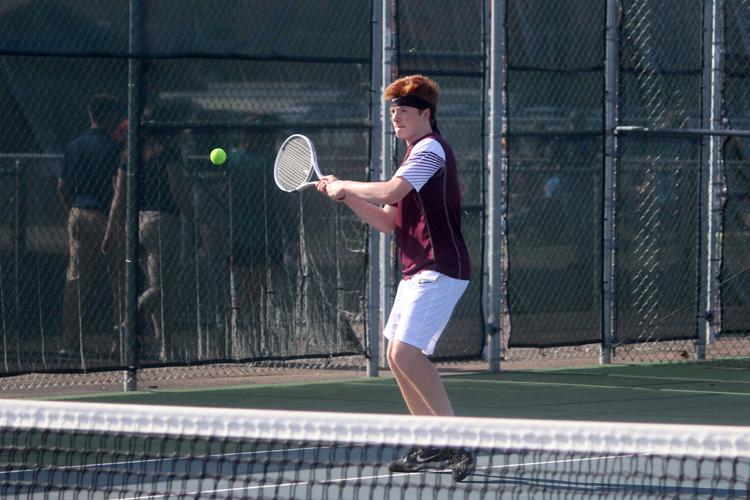 Menomonie at Chi-Hi boys tennis 5-7-19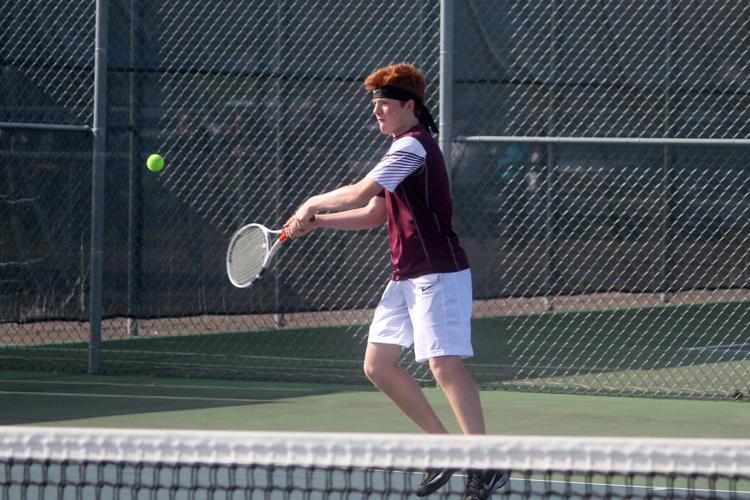 Menomonie at Chi-Hi boys tennis 5-7-19
Menomonie at Chi-Hi boys tennis 5-7-19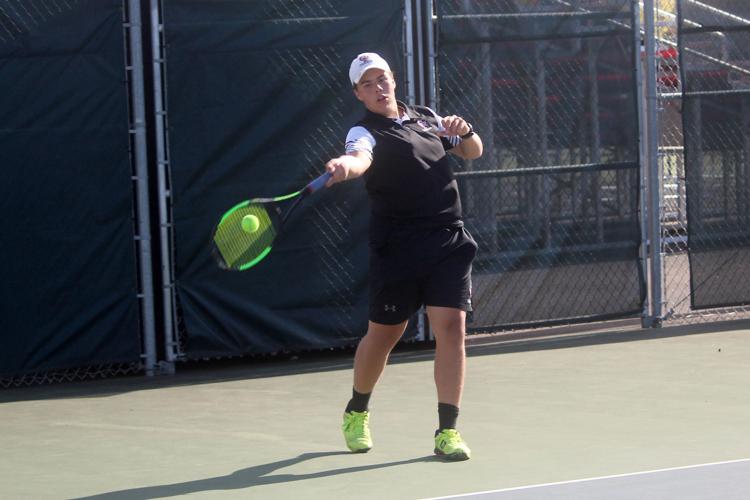 Menomonie at Chi-Hi boys tennis 5-7-19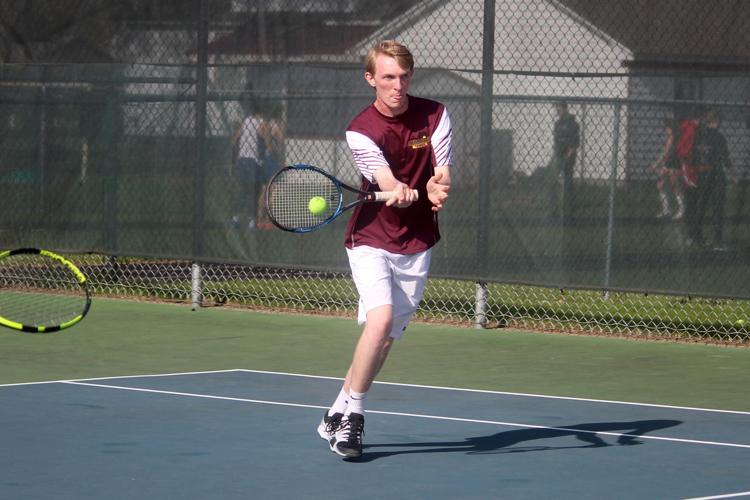 Menomonie at Chi-Hi boys tennis 5-7-19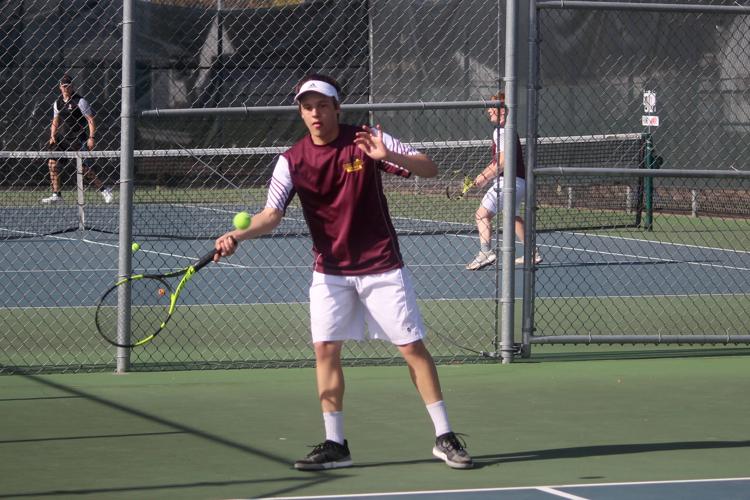 Menomonie at Chi-Hi boys tennis 5-7-19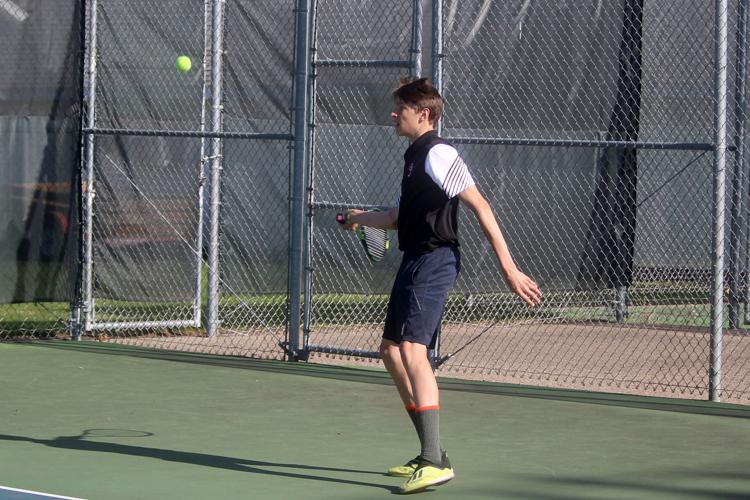 Menomonie at Chi-Hi boys tennis 5-7-19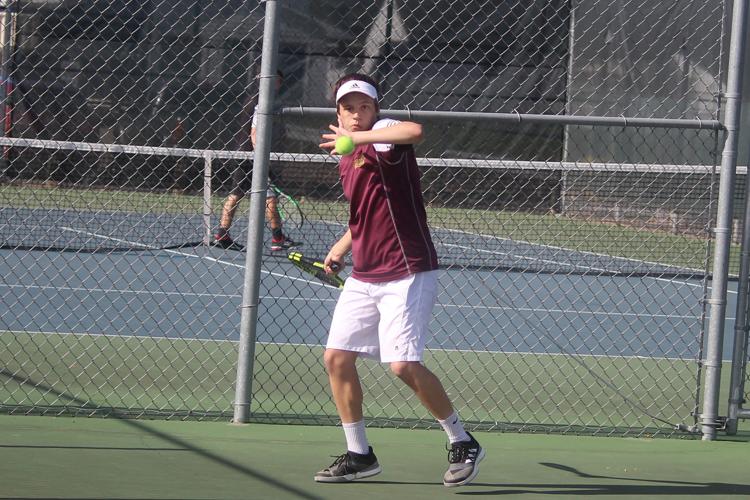 Menomonie at Chi-Hi boys tennis 5-7-19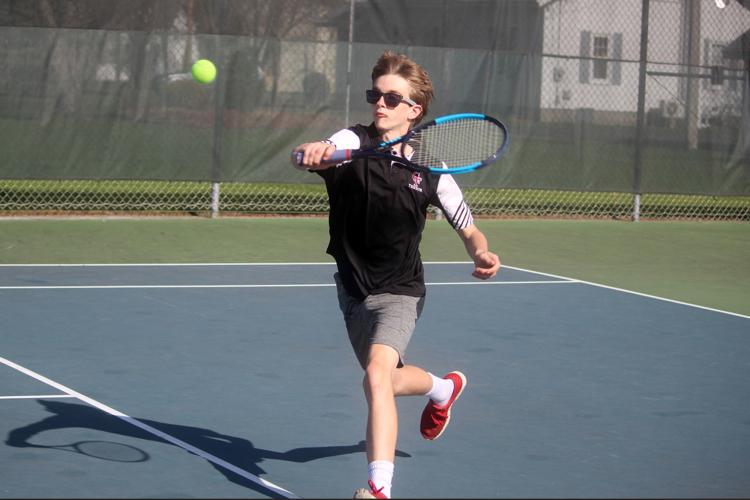 Menomonie at Chi-Hi boys tennis 5-7-19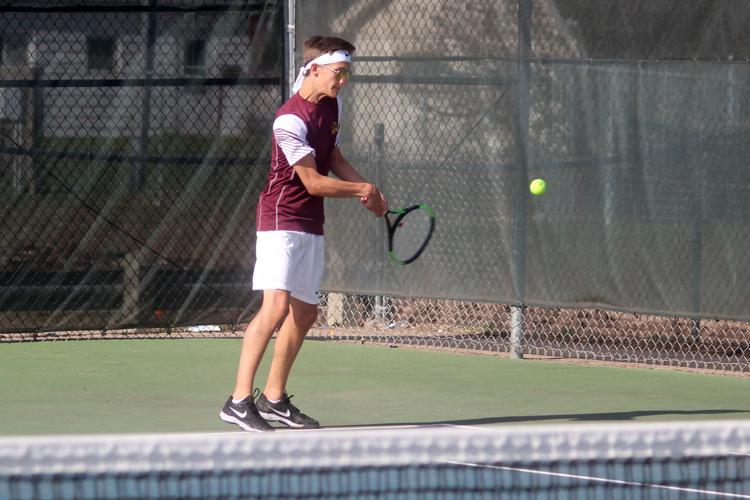 Menomonie at Chi-Hi boys tennis 5-7-19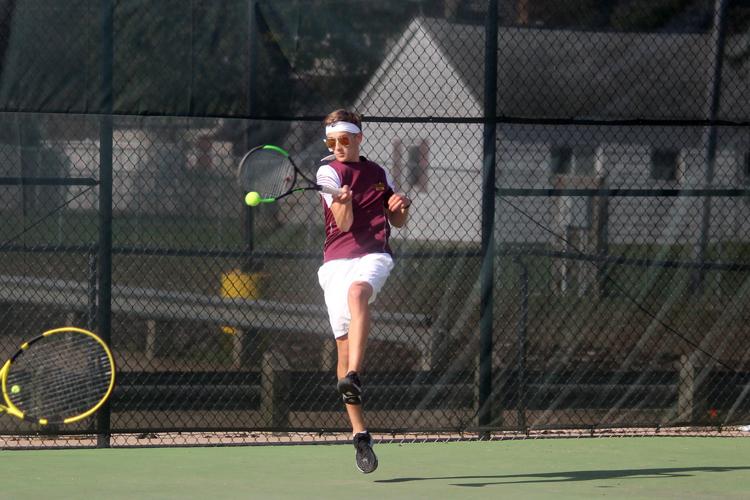 Menomonie at Chi-Hi boys tennis 5-7-19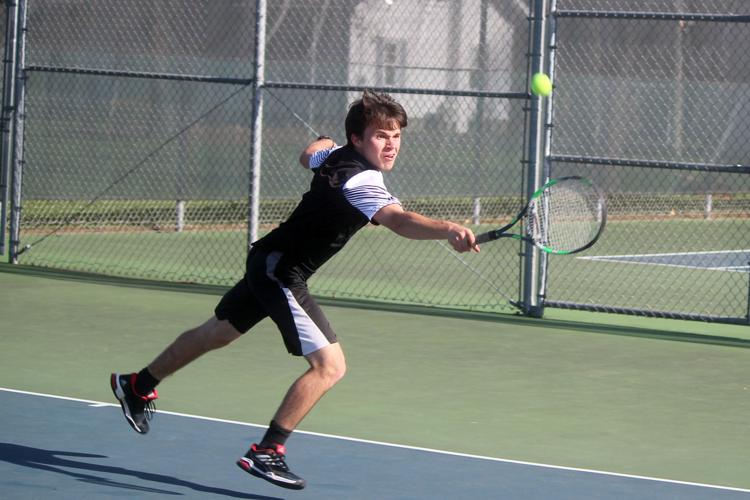 Menomonie at Chi-Hi boys tennis 5-7-19
Menomonie at Chi-Hi boys tennis 5-7-19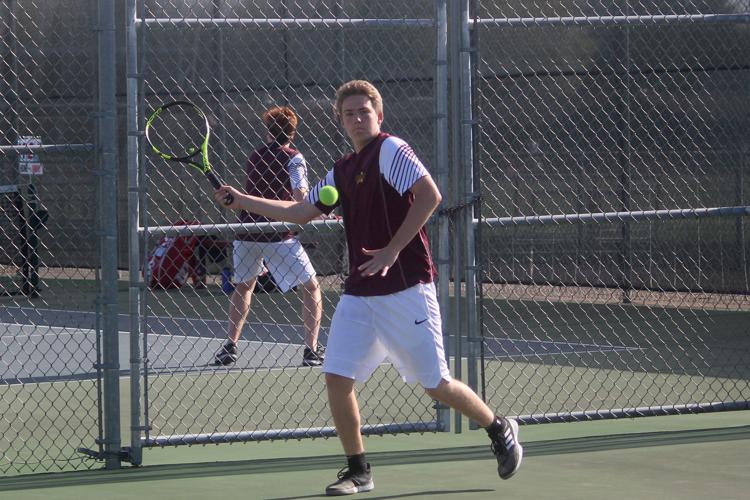 Menomonie at Chi-Hi boys tennis 5-7-19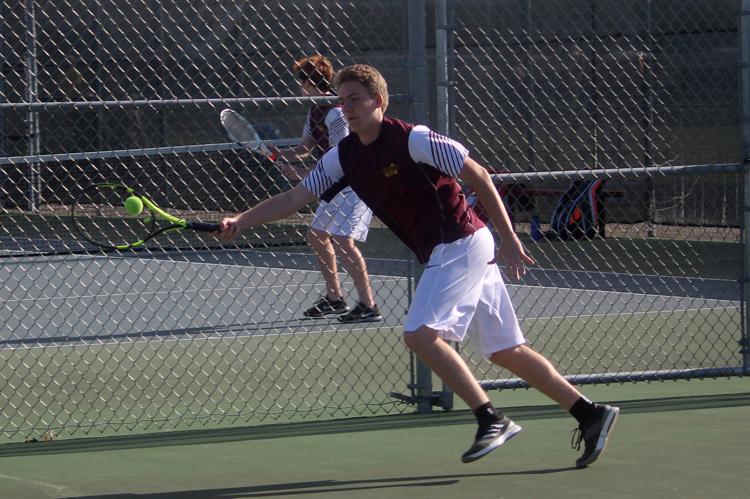 Menomonie at Chi-Hi boys tennis 5-7-19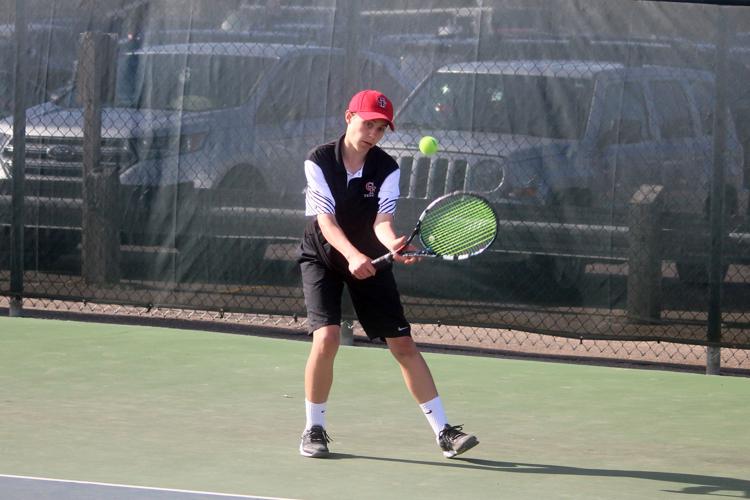 Menomonie at Chi-Hi boys tennis 5-7-19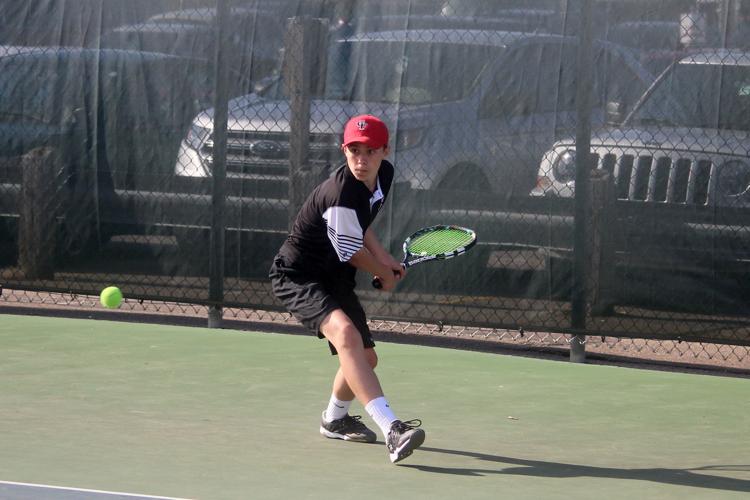 Menomonie at Chi-Hi boys tennis 5-7-19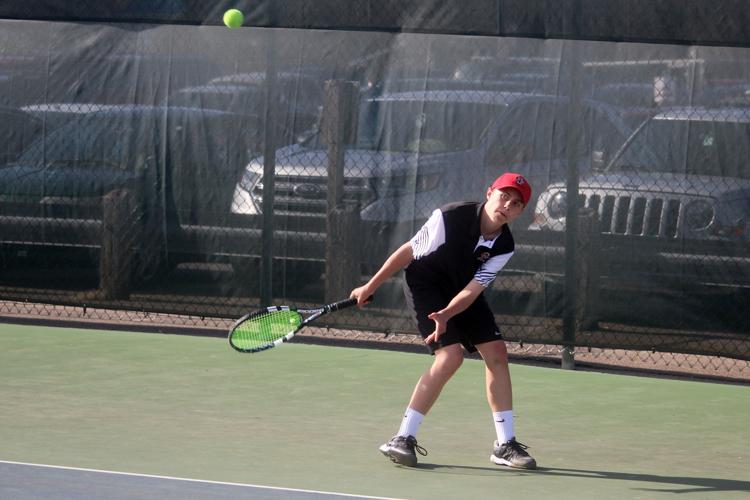 Menomonie at Chi-Hi boys tennis 5-7-19