Even a veteran runner can always learn a few new tricks.
Benjamin LeMay took a more reserved route out of the gates before turning it on as he ran to a victory in the boys race at the Chi-Hi Cross Country Invitational on Thursday at Lake Wissota Golf Club. LeMay and Haley Mason swept the individual championships for the Cardinals as the team also won both team titles over Eau Claire North and Eau Claire Memorial at the three-team meet.
In the past the senior LeMay would put an emphasis on starting quicker but more recently has switched up that strategy. That plan proved to be the right one on Thursday as LeMay won the boys race in 17 minutes, 38.8 seconds and finished nearly a minute ahead of Eau Claire Memorial's Rohen Lien (18:35.0) in second and teammate Logan Scott (18:36.0) in third.
"Usually in the first mile I'll just hang with some guys from the team, try to keep it relaxed and then once you pass that first mile mark start giving it," LeMay said.
LeMay led a group of five Chi-Hi runners in the top-11 spots as the Cardinals finished with 27 points to beat out Eau Claire Memorial (29) and Eau Claire North (85) for first as a team.
"He's racing smart and he was maybe eighth or ninth at the 1K and just (took over)," Chi-Hi coach Roger Skifstad said of LeMay. "He's learned to race, maturity from him."
Kansas Smith took fifth, Noah Graffunder was seventh and Christian Crumbaker came home 11th as the five scoring runners for the Cardinals.
Mason also finished with some cushion at the front of the field, winning the girls race in 19:48.7 to lead a train of Chi-Hi runners at the front with the program finishing in the first six positions.
You have free articles remaining.
"She had a great summer and it's paying off now," Skifstad said of Mason. "October is the big month in cross country and she's set herself up for a strong finish and she deserves it."
Ella Behling was second in 20:13.1 with freshman Brooklyn Sandvig in third place. Sophomores Lydia Fish, Tess Pitsch and Gabrielle Sweitzer finished fourth through sixth, respectively, as Chi-Hi (15) rolled to the team title over the Old Abes (54) and Huskies (73).
Thursday's races were run under cooler but windier conditions than the team has competed in thus far, but that was a welcomed sight for the runners. LeMay admitted he was worried as he warmed up before his race, but once he got out on the course both LeMay and Mason agreed the conditions were preferable.
"Once I got out and started running and got warmer I liked it," LeMay said.
Chi-Hi is off until competing at an invite hosted by Eau Claire Memorial at South Middle School in Eau Claire on Sat., Oct. 12. The invite comes one week before the Old Abes host the Big Rivers Conference Championship at the same site. Skifstad said that final event before the conference race will be a good gauge at where his team is.
"Next week whatever team we are then is probably who we are," Skifstad said. "We're going to learn that. We think we know where we fit but really we'll know after next week."
Chi-Hi Cross Country Invitational 10-3-19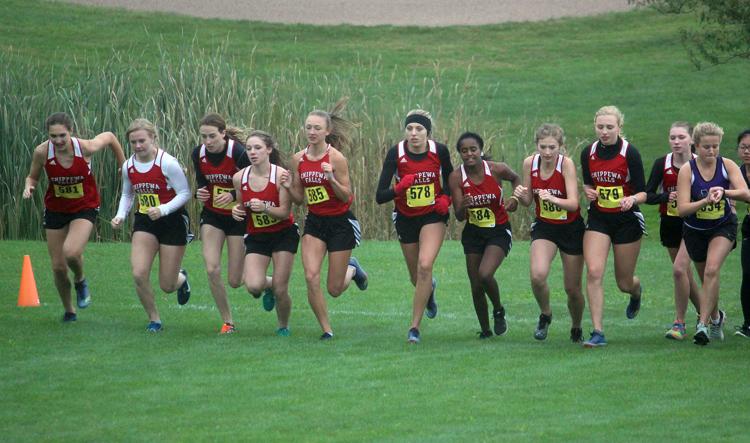 Chi-Hi Cross Country Invitational 10-3-19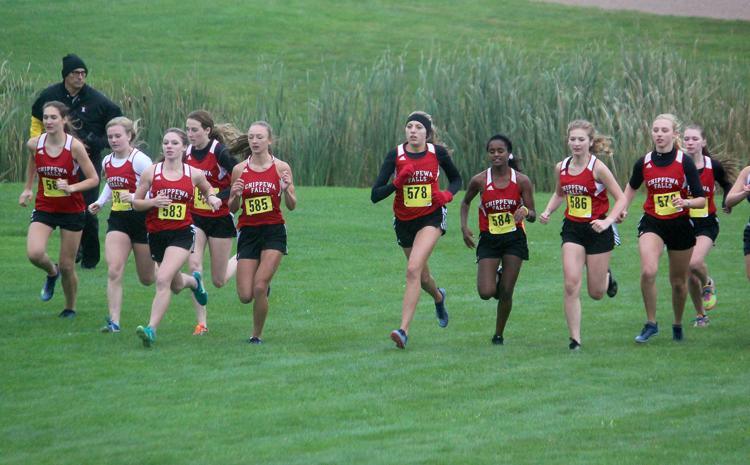 Chi-Hi Cross Country Invitational 10-3-19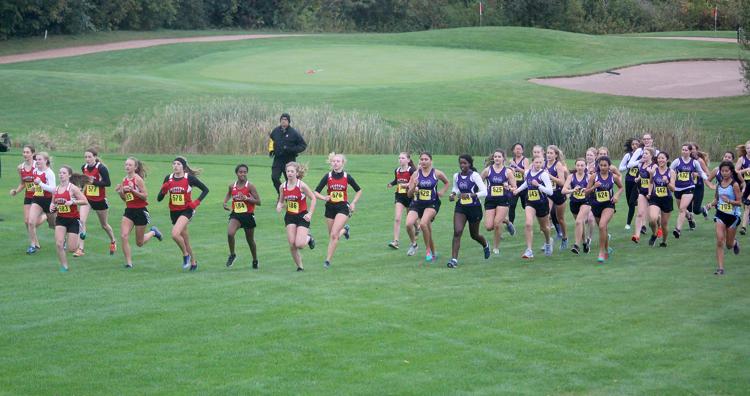 Chi-Hi Cross Country Invitational 10-3-19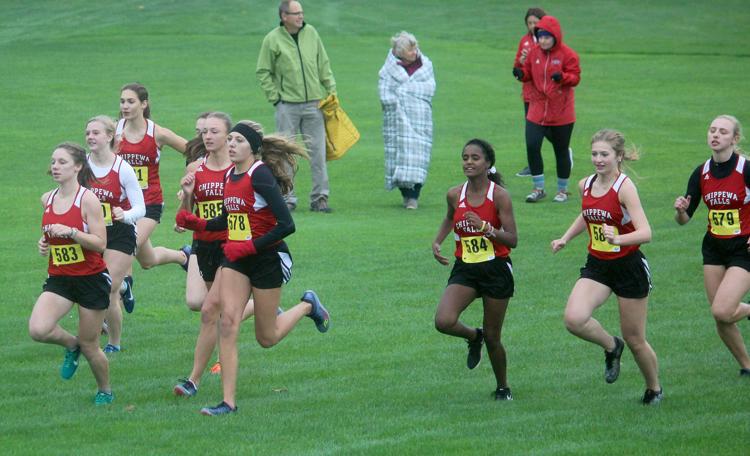 Chi-Hi Cross Country Invitational 10-3-19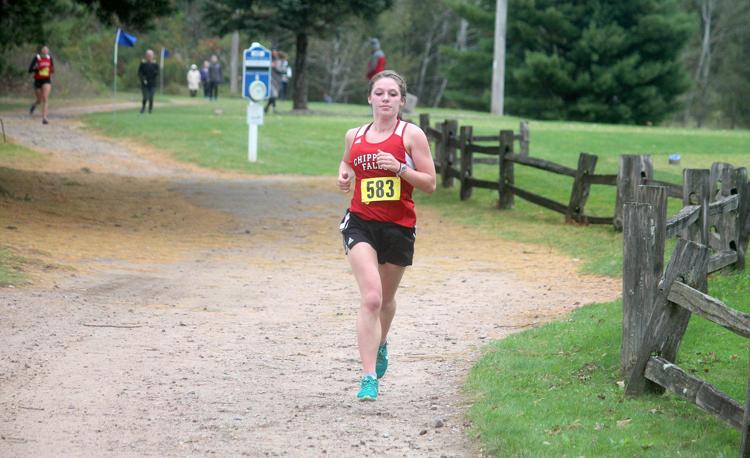 Chi-Hi Cross Country Invitational 10-3-19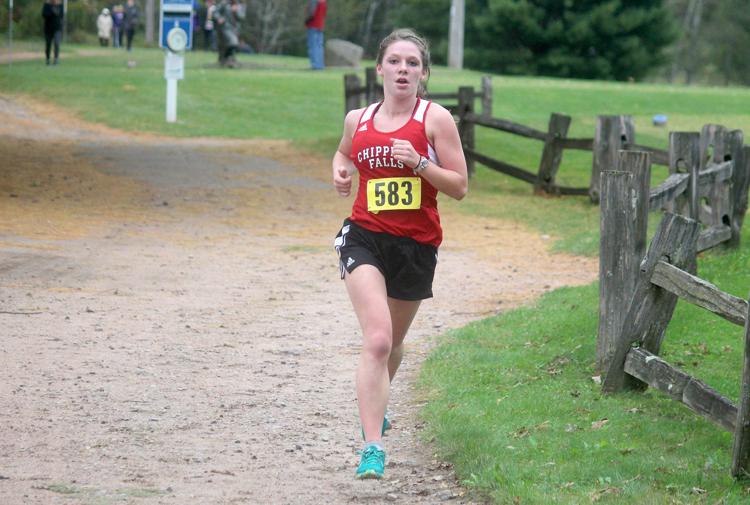 Chi-Hi Cross Country Invitational 10-3-19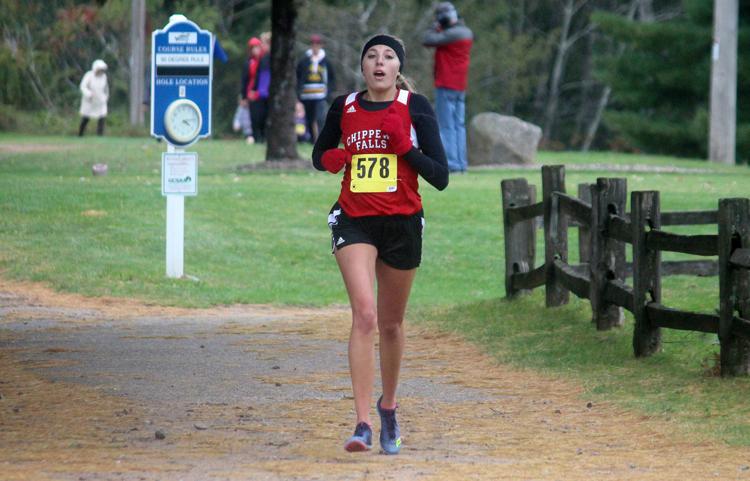 Chi-Hi Cross Country Invitational 10-3-19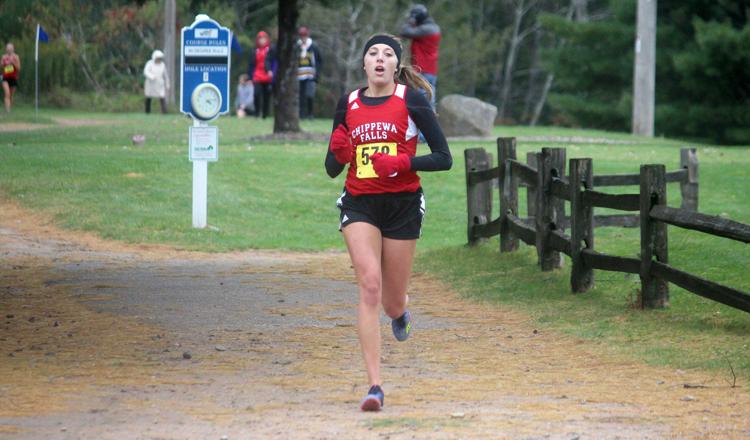 Chi-Hi Cross Country Invitational 10-3-19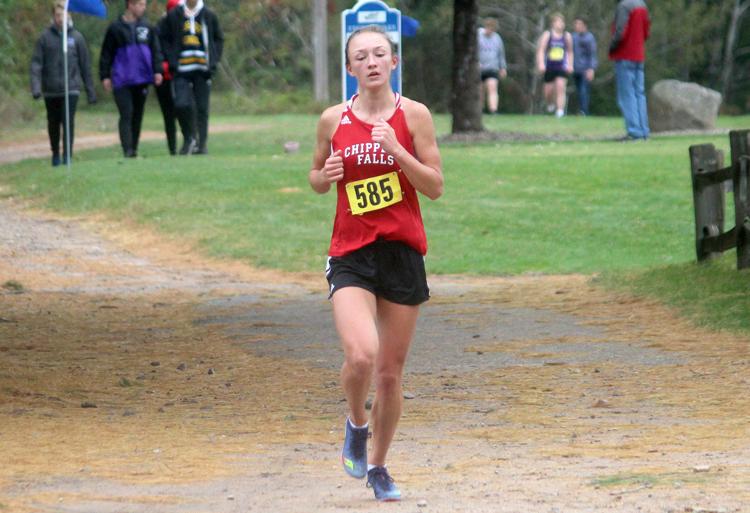 Chi-Hi Cross Country Invitational 10-3-19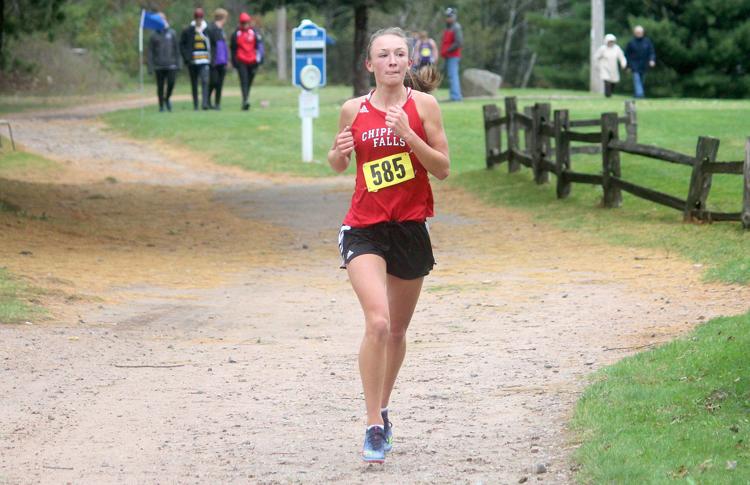 Chi-Hi Cross Country Invitational 10-3-19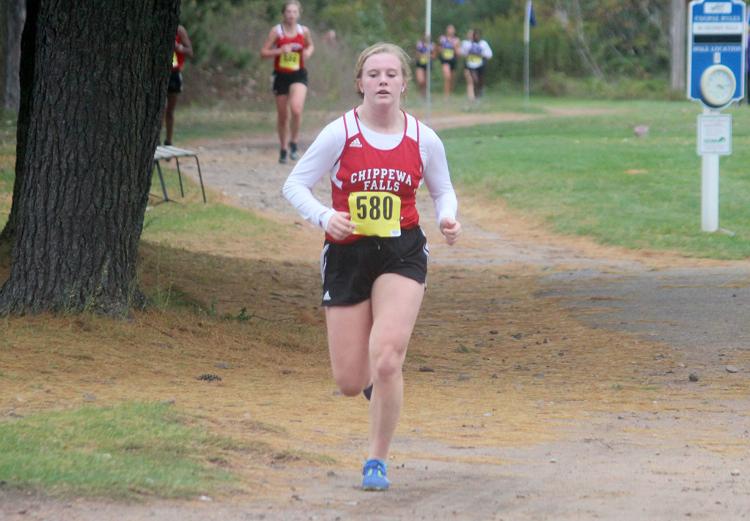 Chi-Hi Cross Country Invitational 10-3-19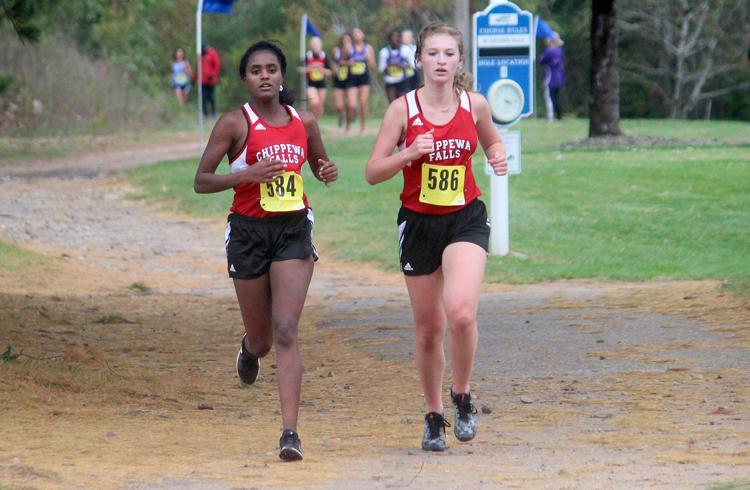 Chi-Hi Cross Country Invitational 10-3-19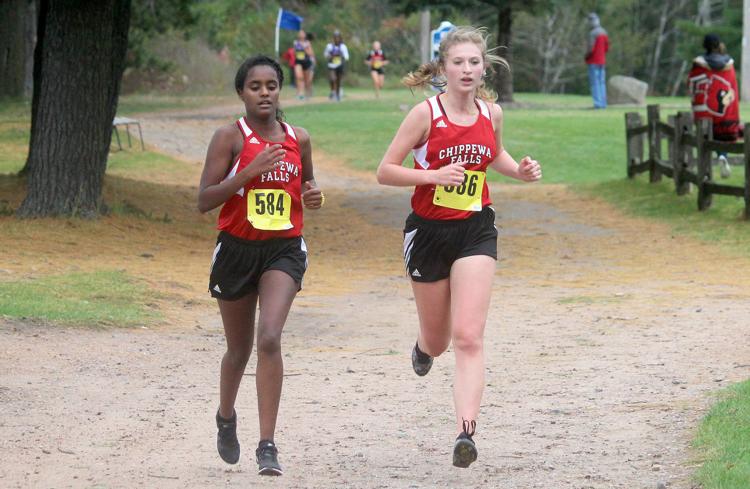 Chi-Hi Cross Country Invitational 10-3-19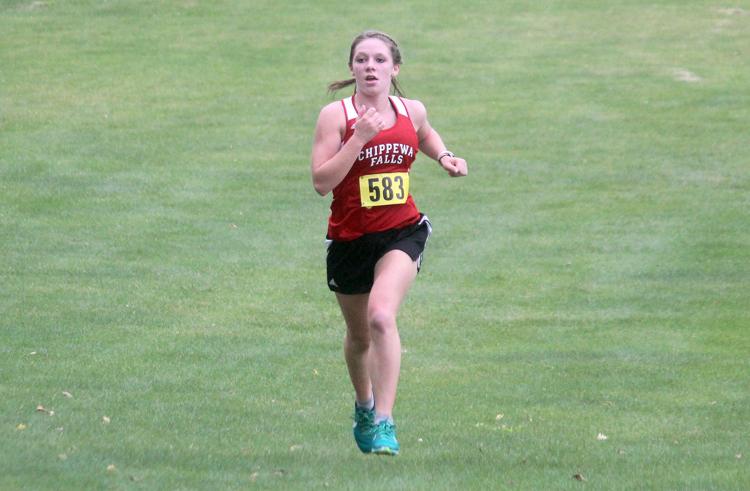 Chi-Hi Cross Country Invitational 10-3-19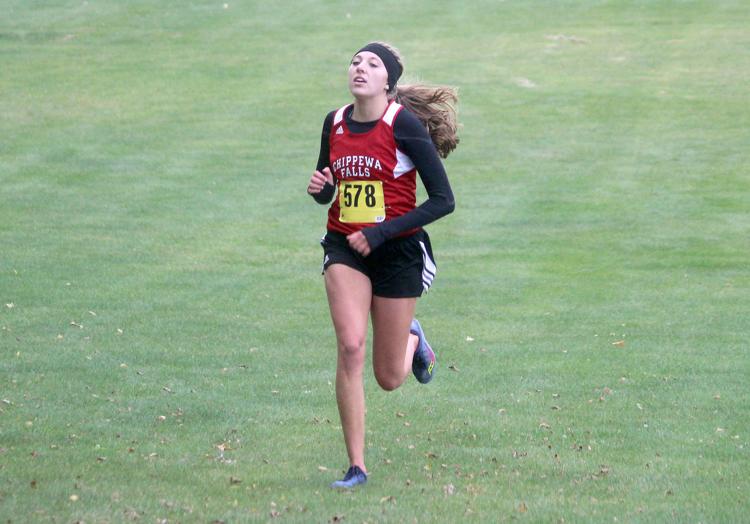 Chi-Hi Cross Country Invitational 10-3-19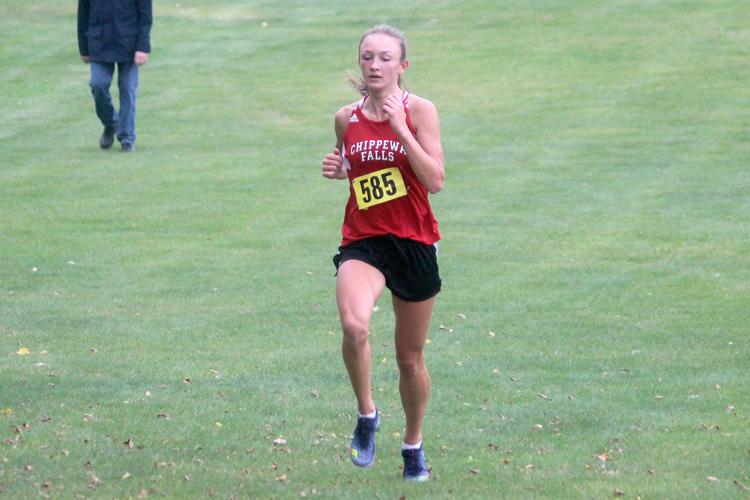 Chi-Hi Cross Country Invitational 10-3-19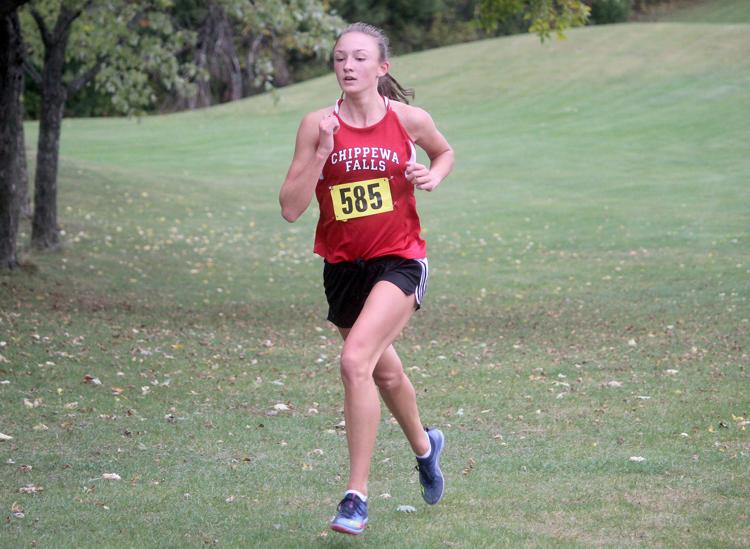 Chi-Hi Cross Country Invitational 10-3-19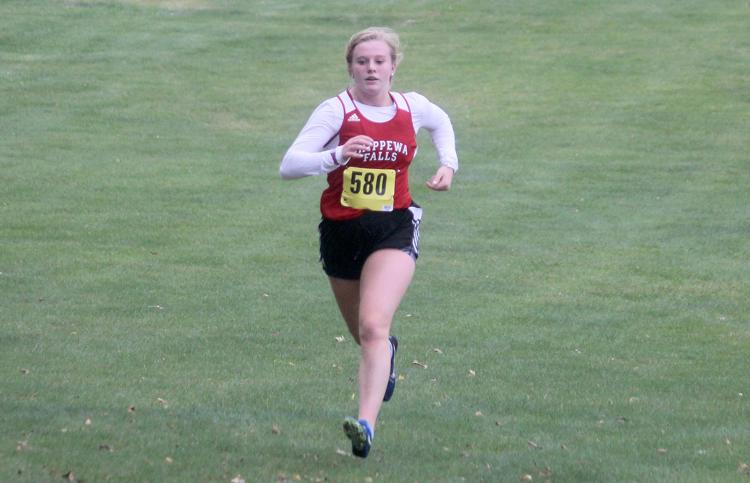 Chi-Hi Cross Country Invitational 10-3-19
Chi-Hi Cross Country Invitational 10-3-19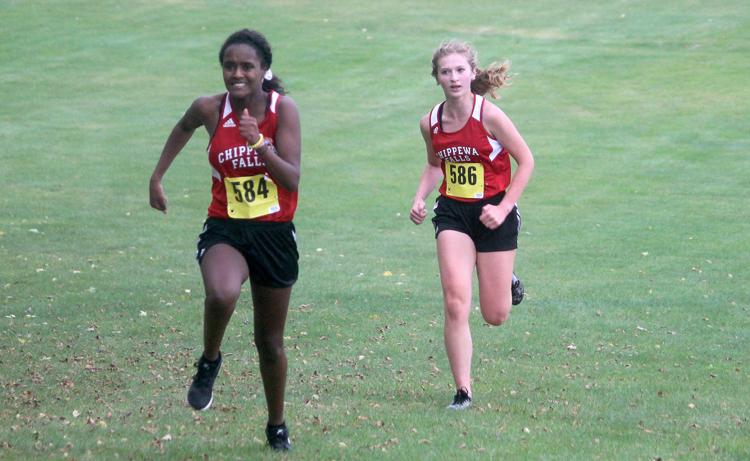 Chi-Hi Cross Country Invitational 10-3-19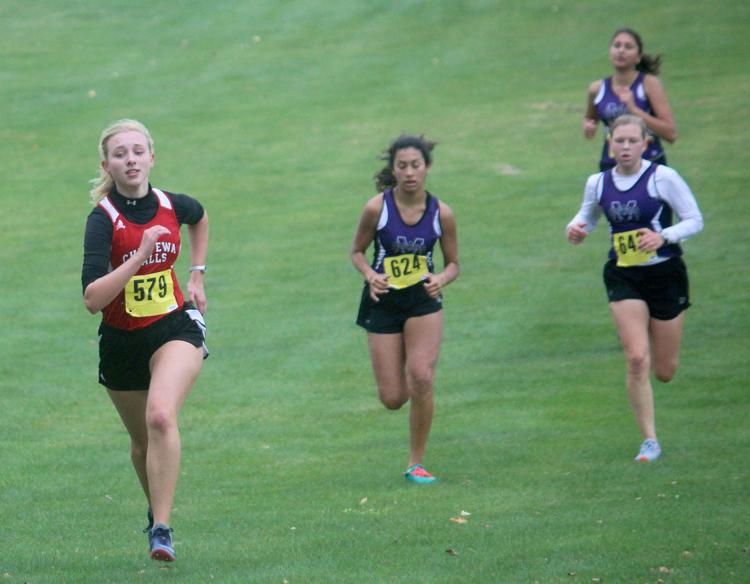 Chi-Hi Cross Country Invitational 10-3-19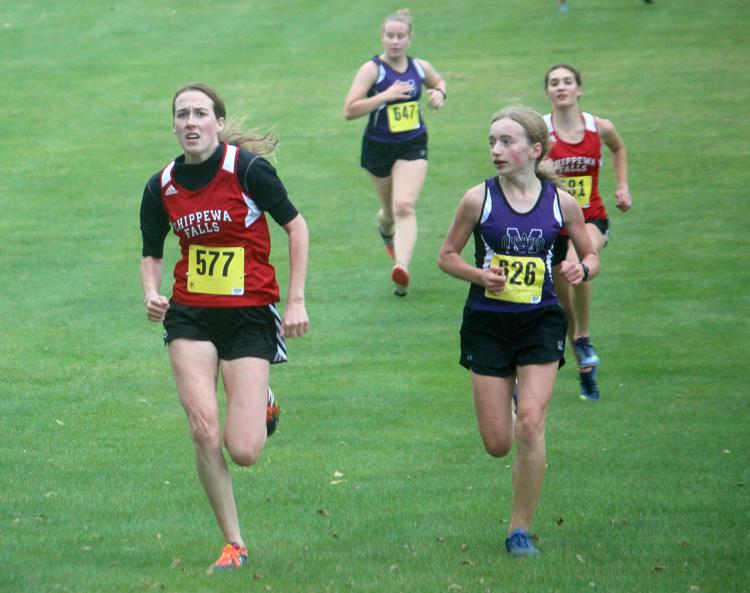 Chi-Hi Cross Country Invitational 10-3-19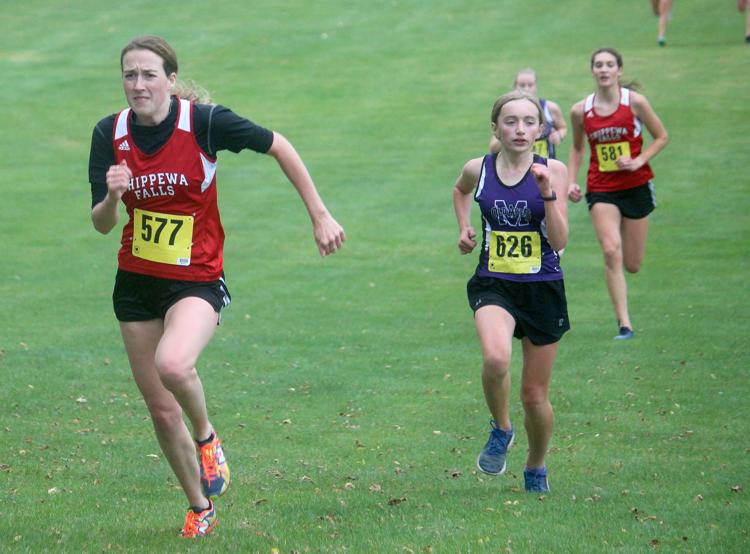 Chi-Hi Cross Country Invitational 10-3-19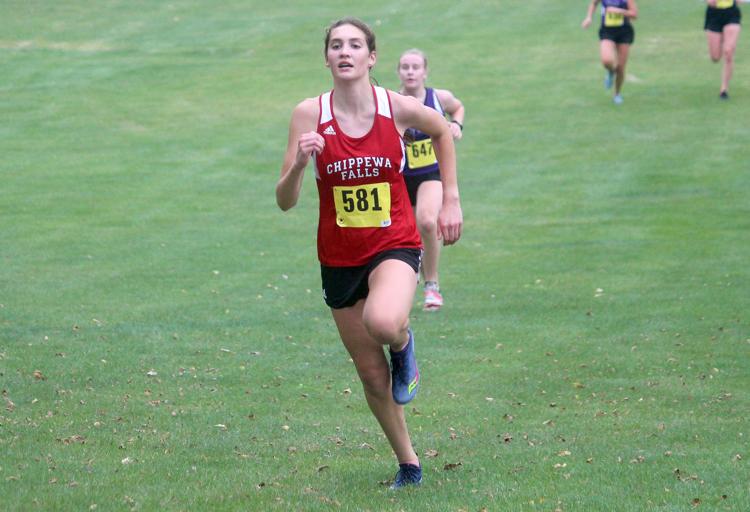 Chi-Hi Cross Country Invitational 10-3-19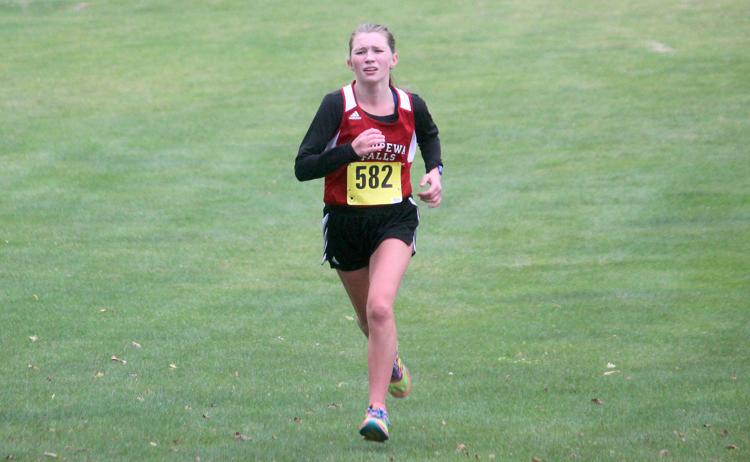 Chi-Hi Cross Country Invitational 10-3-19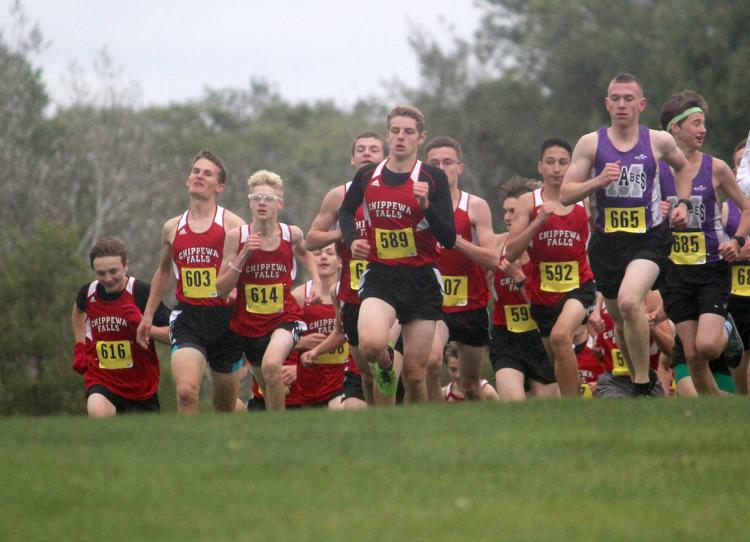 Chi-Hi Cross Country Invitational 10-3-19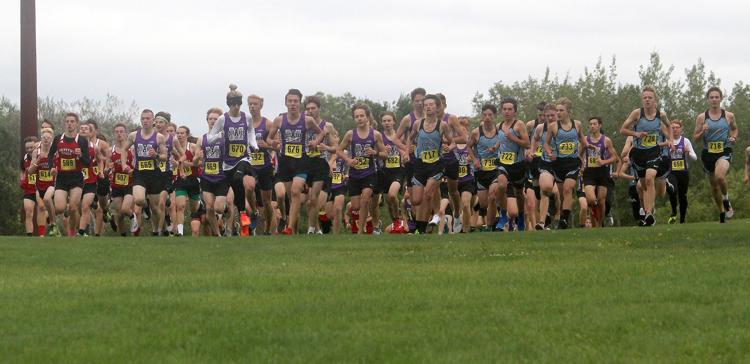 Chi-Hi Cross Country Invitational 10-3-19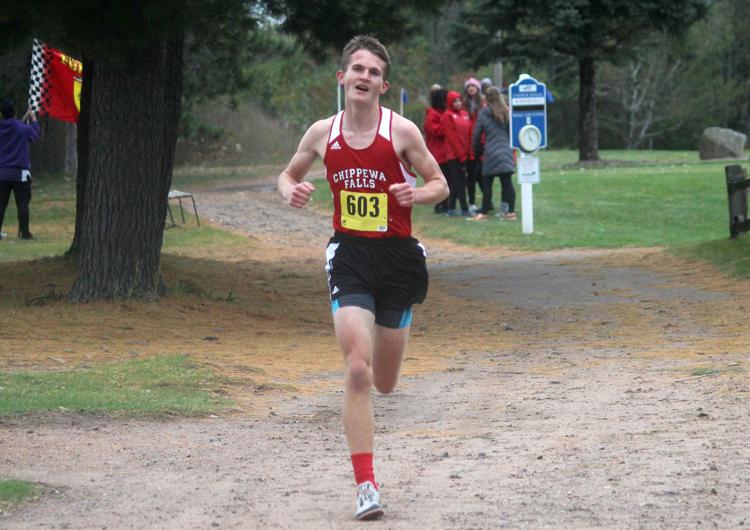 Chi-Hi Cross Country Invitational 10-3-19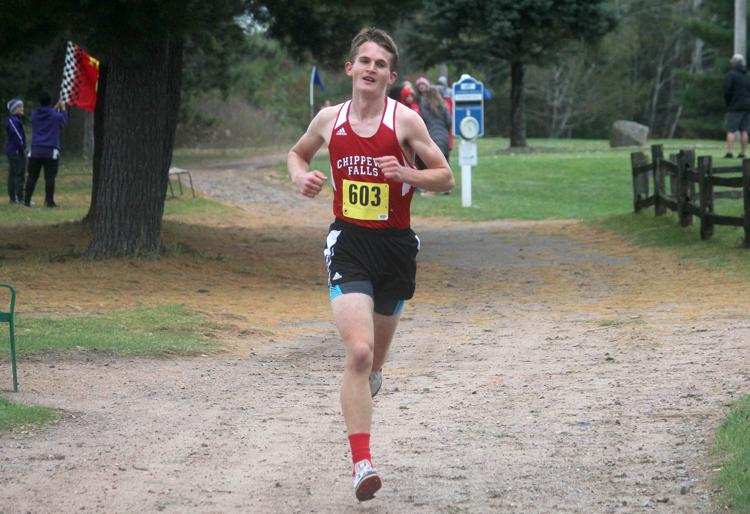 Chi-Hi Cross Country Invitational 10-3-19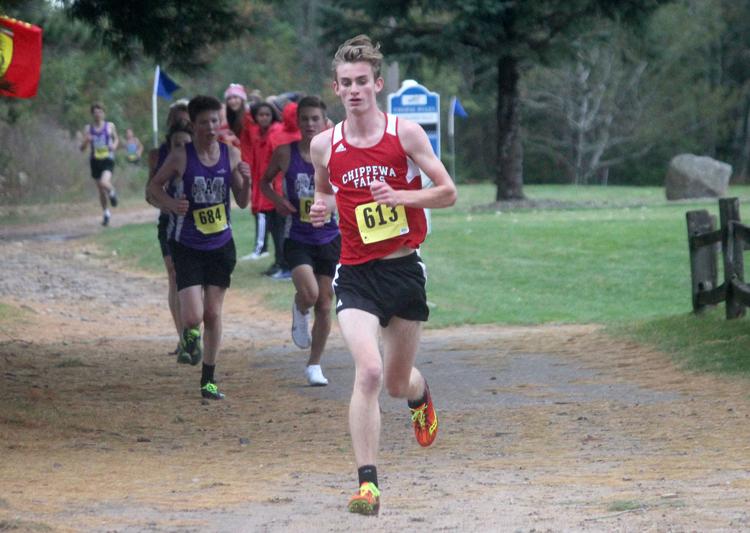 Chi-Hi Cross Country Invitational 10-3-19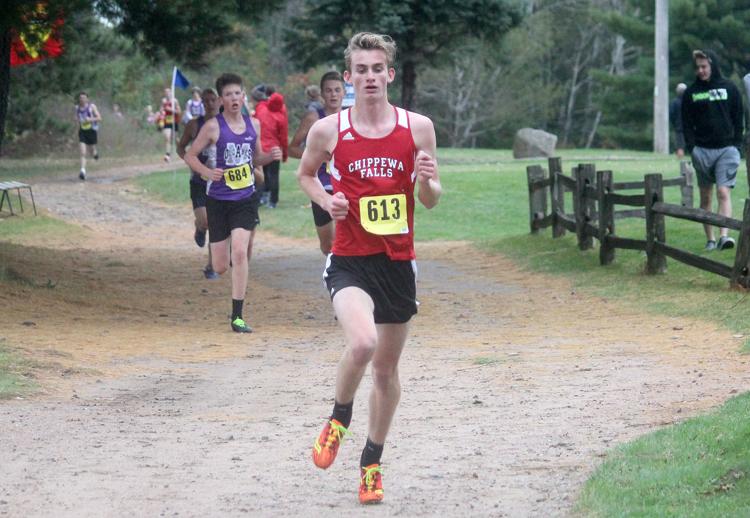 Chi-Hi Cross Country Invitational 10-3-19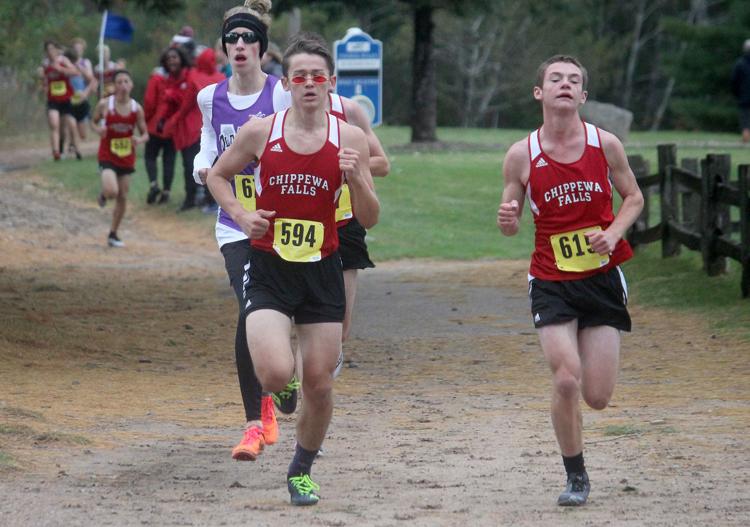 Chi-Hi Cross Country Invitational 10-3-19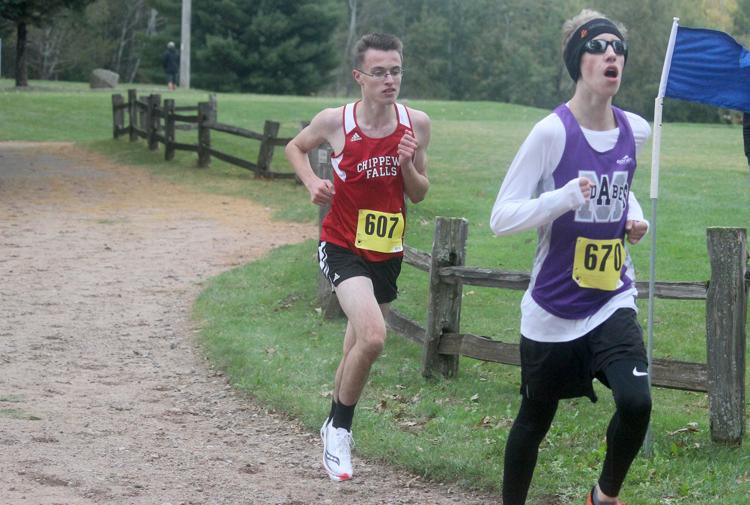 Chi-Hi Cross Country Invitational 10-3-19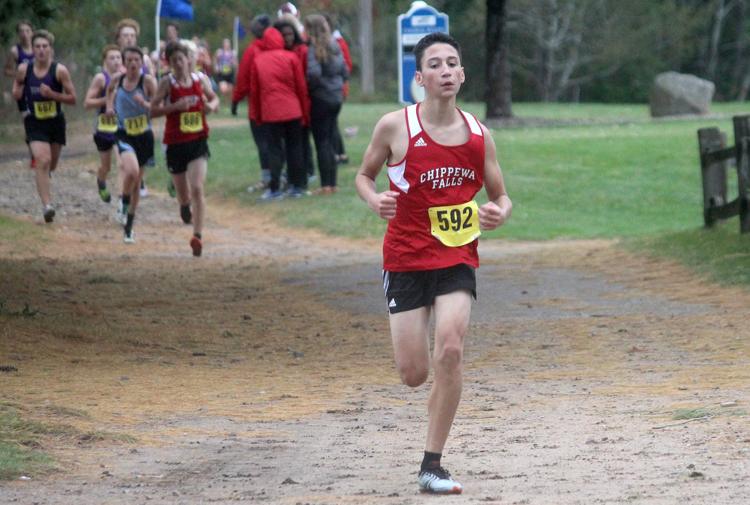 Chi-Hi Cross Country Invitational 10-3-19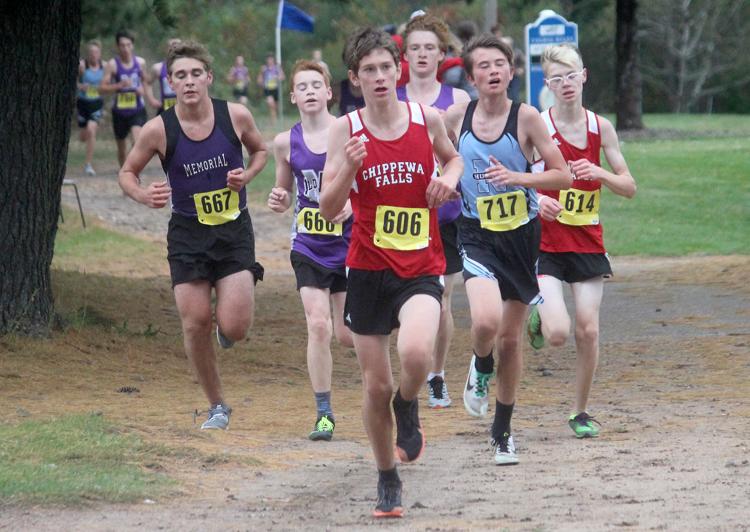 Chi-Hi Cross Country Invitational 10-3-19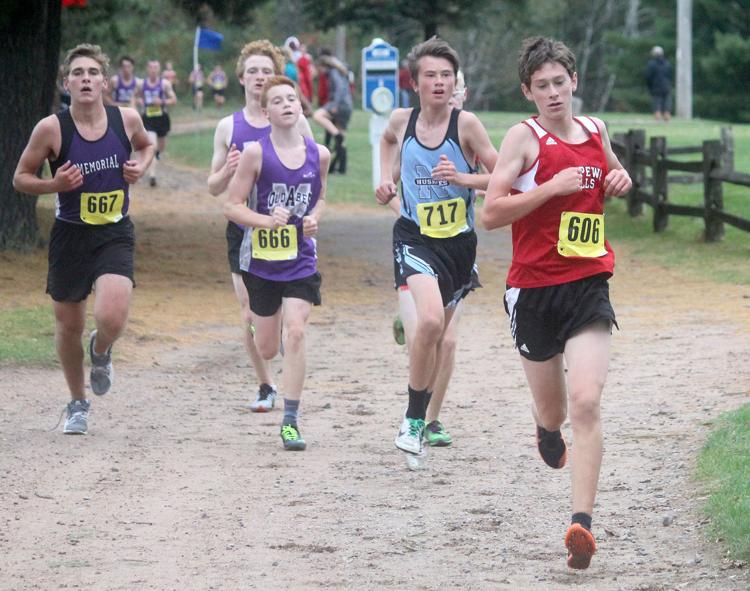 Chi-Hi Cross Country Invitational 10-3-19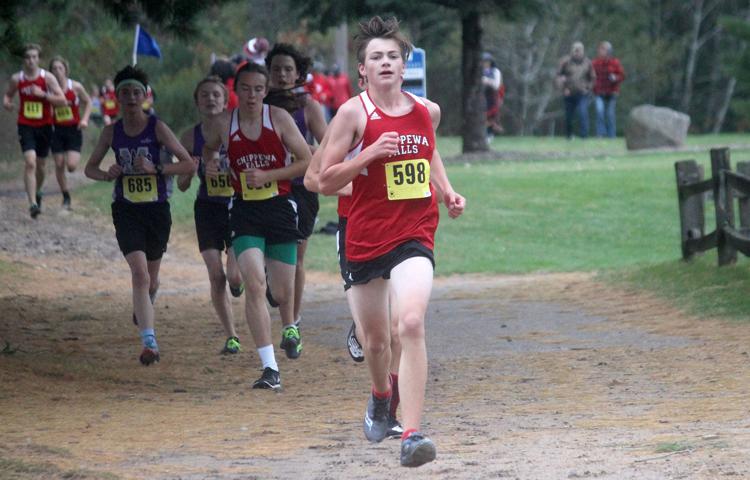 Chi-Hi Cross Country Invitational 10-3-19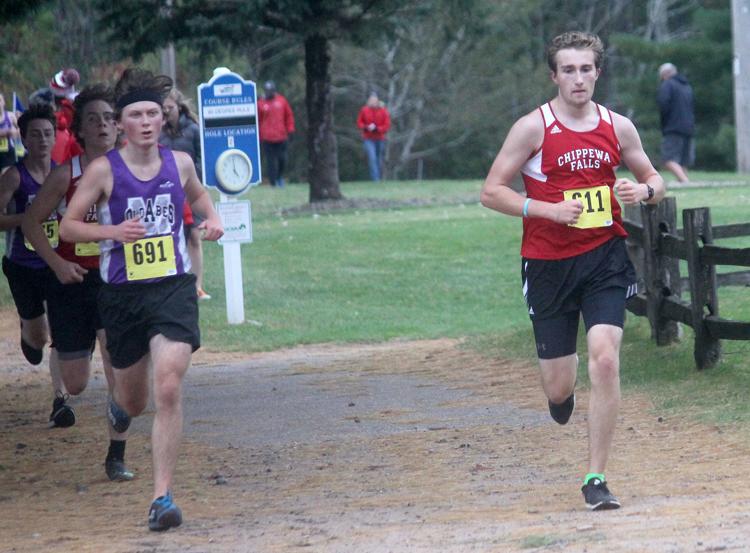 Chi-Hi Cross Country Invitational 10-3-19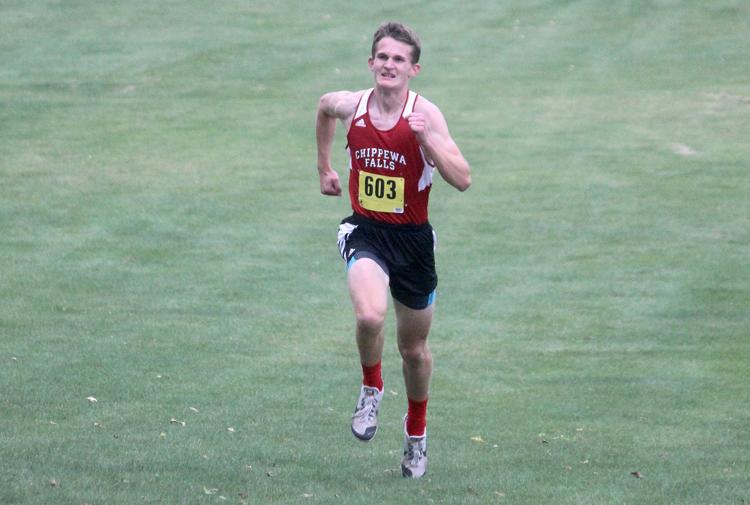 Chi-Hi Cross Country Invitational 10-3-19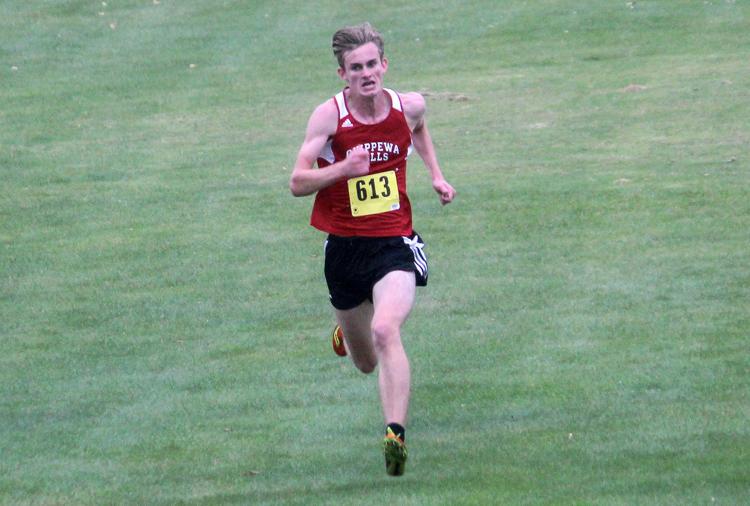 Chi-Hi Cross Country Invitational 10-3-19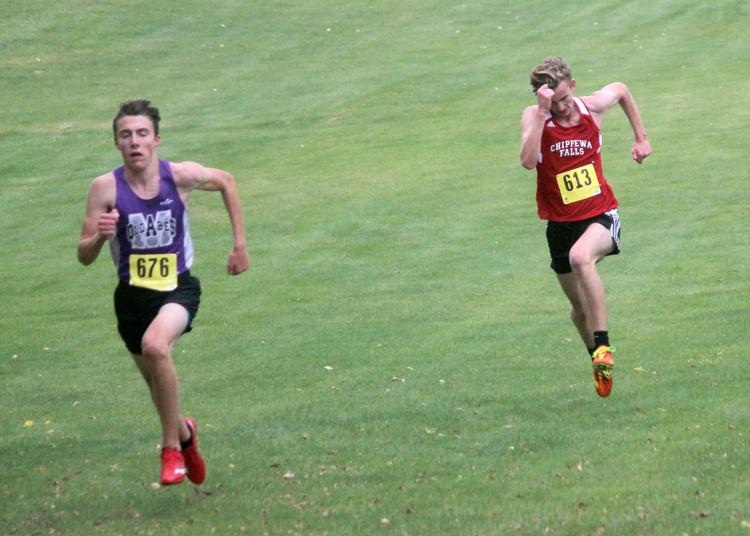 Chi-Hi Cross Country Invitational 10-3-19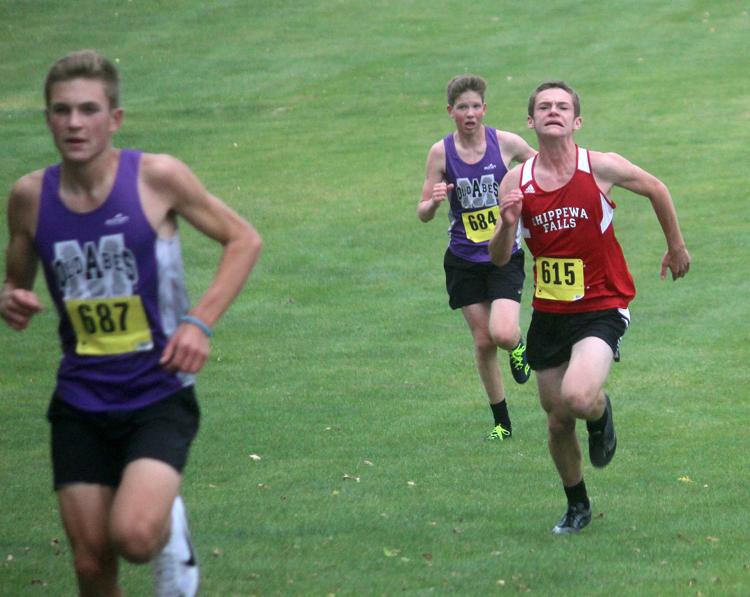 Chi-Hi Cross Country Invitational 10-3-19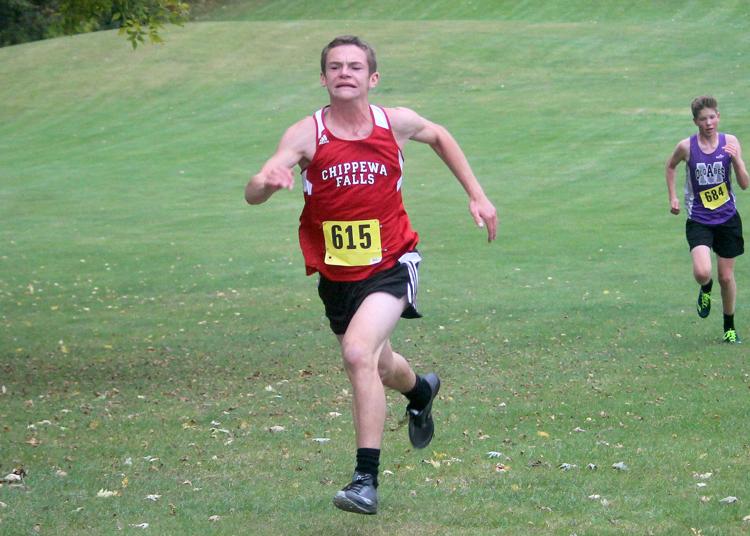 Chi-Hi Cross Country Invitational 10-3-19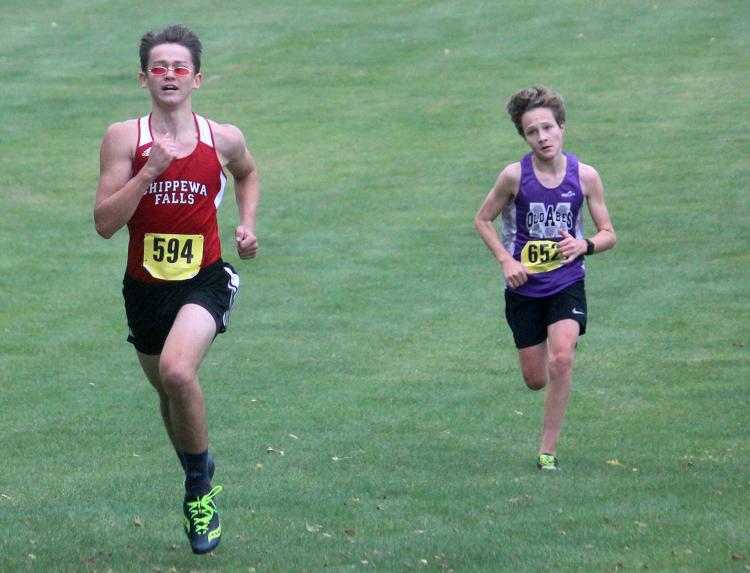 Chi-Hi Cross Country Invitational 10-3-19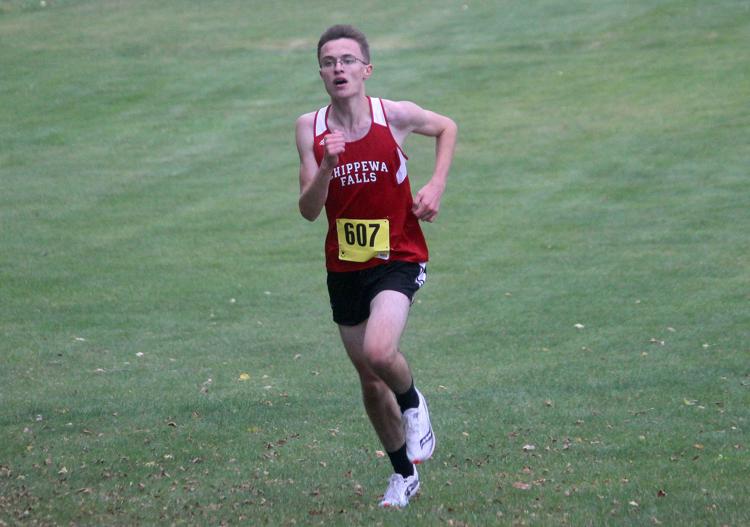 Chi-Hi Cross Country Invitational 10-3-19
Chi-Hi Cross Country Invitational 10-3-19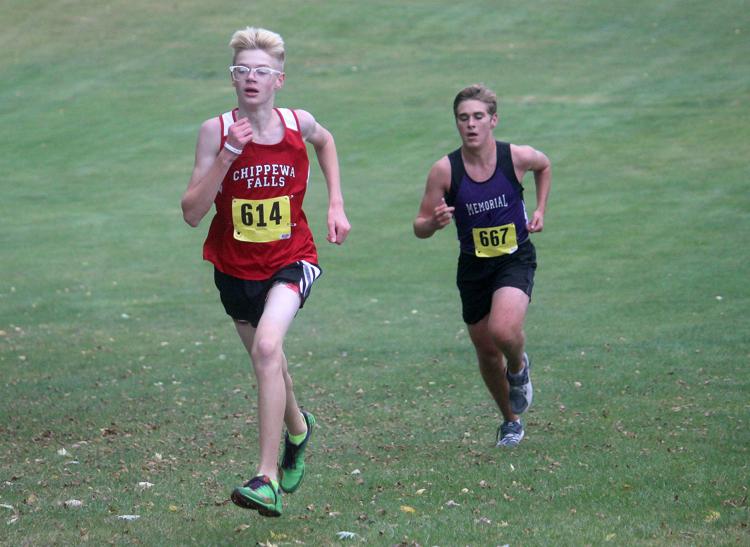 Chi-Hi Cross Country Invitational 10-3-19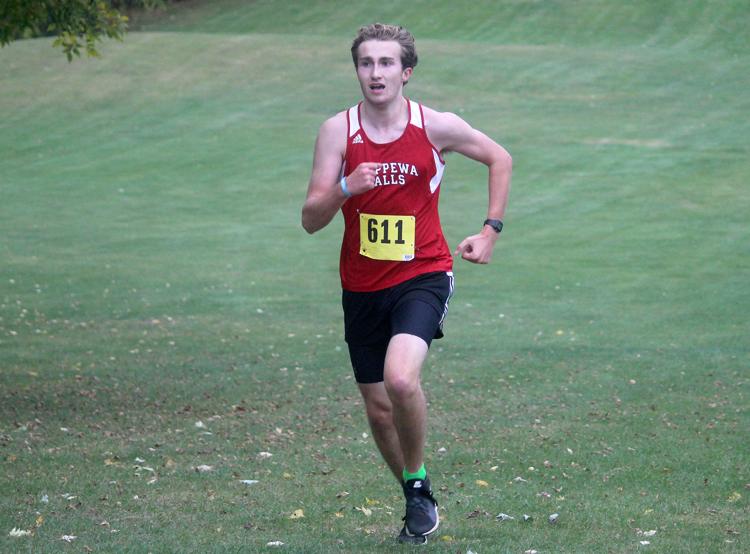 Chi-Hi Cross Country Invitational 10-3-19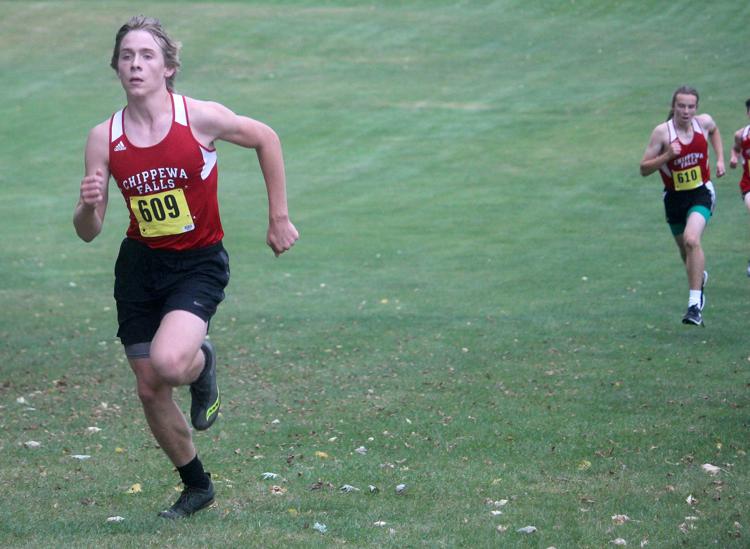 Chi-Hi Cross Country Invitational 10-3-19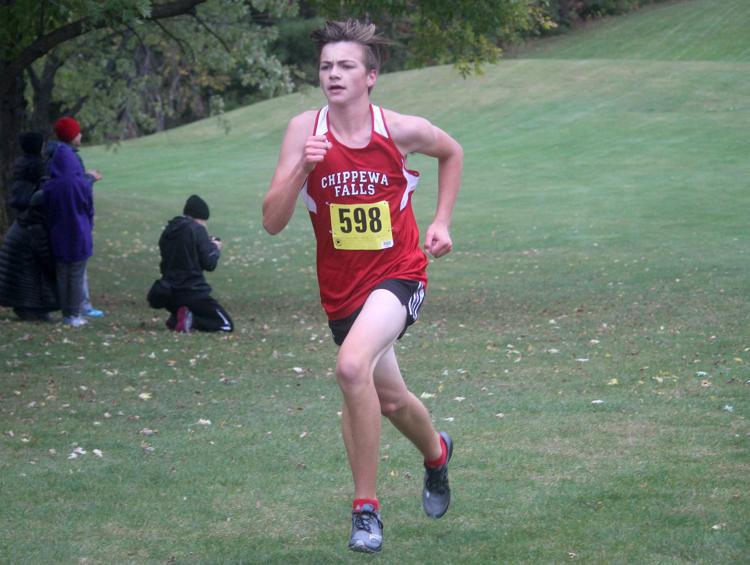 Chi-Hi Cross Country Invitational 10-3-19