BOYCEVILLE — Strength and balance carried the McDonell boys cross country team back to the Division 3 state championships after Dan Anderson ran to victory individually and the Macks took second as a team at Division 3 sectionals.
The sophomore Anderson finished well out in front of the pack with a time of 16 minutes, 56.2 seconds to take the title and lead a host of Mack runners near the front.
"At 1,000 meters he was five seconds ahead of the pace that we wanted him to run and I think he ended up running 10 seconds ahead of what I thought he had to run to win," McDonell coach Marty Bushland said of Anderson's performance.
Joey Thaler came home sixth (17:42.1), Luke Newton was 15th, Max Hauser finished 18th and Caleb Thornton was 22nd as McDonell finished second to Clear Lake in the team standings, five points behind the Warriors with 61 points.
Anderson hung near the front of the pack for most of the race before pulling away to finish 18 seconds ahead of St. Croix Falls' Trevor Lamirande in second.
Jake Siegenthaler finished 32nd and Anthony Roach was 82nd as well for the Macks outside of the top-five scoring positions. McDonell finished well in front of Spring Valley (123) and Eau Claire Regis (127) for second place, the final team advancement position.
"It's just fun. It's fun to make it again and maybe we can beat them (Clear Lake) at the state meet," Bushland said. "It'll be very interesting to see, a couple of our kids are still just getting into shape. I think we're capable of running quite a bit better than we have yet."
Cadott's Tad Weiss finished in 26th place overall to lead the Hornets, who were 14th as a team. Zach Morgan (67th), Bradyn Sonnentag (79th), Evan Freed (88th) and Keagan Galvez (101st) were the other scoring Cadott racers.
Lake Holcombe/Cornell was one spot in front of the Hornets in the team standings in 13th, led by Blake Anders in 50th. David Friedman (64th), Tyler Dixon (69th), Austin Bowe (72nd) and Jimmy Kane (94th) were the top-finishing runners for the Knights.
Thorp finished in 15th place with 404 points led by Sam Syryczuk (53rd), Jacob Barth (83rd), Riley Raether (86th), Braxton Starck (102nd) and Wyatt Luzinski (110th). Stanley-Boyd was 16th as a team with Travis Christoph (78th), Joey Henderson (105th), Dale Sayles (121st), Chris Marion (122nd) and Isaac Peeters (123rd) scoring for the Orioles.
New Auburn ran incomplete with Mitchel Calkins (113th), Ben Rehder (119th), Peyton Trowbridge (120th) and Cole Pederson (124th) competing for the Trojans.
You have free articles remaining.
Ellie Eckes led the way for Chippewa County competitors in the girls race, finishing 13th with a time of 21:36.2. That performance was a lifetime personal best time in the face of a strong group of runners in the section.
"I was just trying to go out quick and do my best," Eckes said.
The junior Eckes was two positions away from grabbing an individual state qualifying position.
"She ran well," Bushland said of Eckes. "There's just some really good girls in the sectional."
Overall the McDonell girls were eighth as a team with 199 points while Cadott was 14th (351). Stanley-Boyd, Lake Holcombe/Cornell and Thorp each ran incomplete.
Ann David finished in 27th place, Elise Bormann was 55th, Anna Geissler was close behind in 57th and Aly Herr came home 62nd as the scoring runners for the Macks.
Meadow Barone had the top finish for Cadott by taking 47th, followed by Kaileigh Tice (77th), Lucy Lindeman (85th), Jessica Klukas (88nd) and Haley Larson (97th). Stanley-Boyd's Alba Rico Gil finished in 17th place while teammate Janelle Schesel was 61st.
Jaiden Cornell came home 20th for Lake Holcombe/Cornell and Carly Vavra was 90th for the Knights. Kate Schraufnagel (71st), Mikayla Waichulis (80th), Abby Krugg (91st) and Chloe Faude (92nd) were the finishers for Thorp.
Colfax's Molly Heidorn (19:51.0) edged Fall Creek's Jenna Anders (19:51.2) at the line to win the girls race. Glenwood City won the girls team championship with 42 points while Cameron (97) earned the second team transfer spot in second place with Colfax (129) third and Fall Creek (133) fourth.
The Division 3 state cross country championships are next Saturday at The Ridges Golf Course in Wisconsin Rapids.
Division 3 Cross Country Sectionals in Boyceville 10-26-19
Division 3 Cross Country Sectionals in Boyceville 10-26-19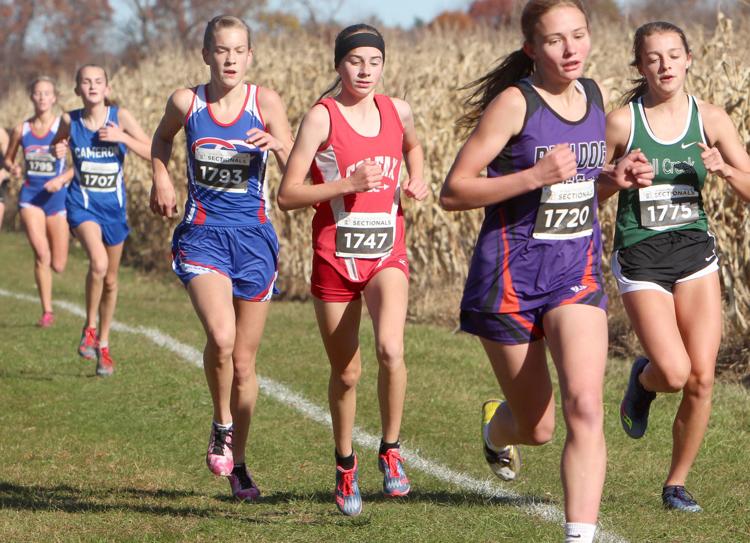 Division 3 Cross Country Sectionals in Boyceville 10-26-19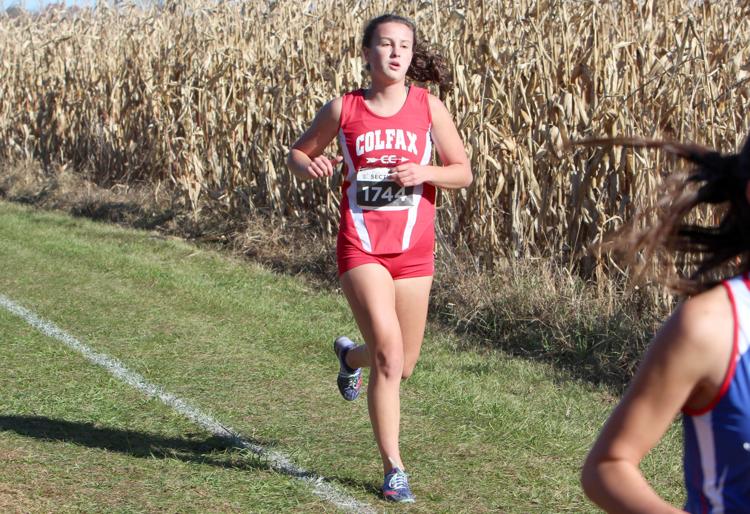 Division 3 Cross Country Sectionals in Boyceville 10-26-19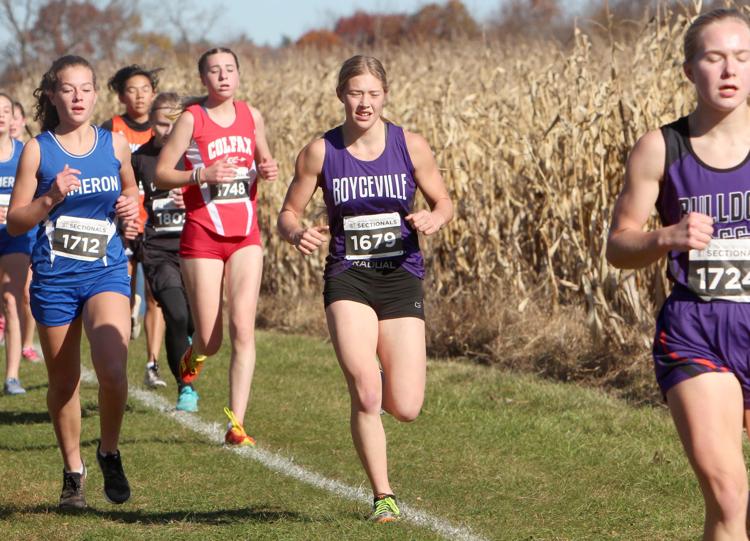 Division 3 Cross Country Sectionals in Boyceville 10-26-19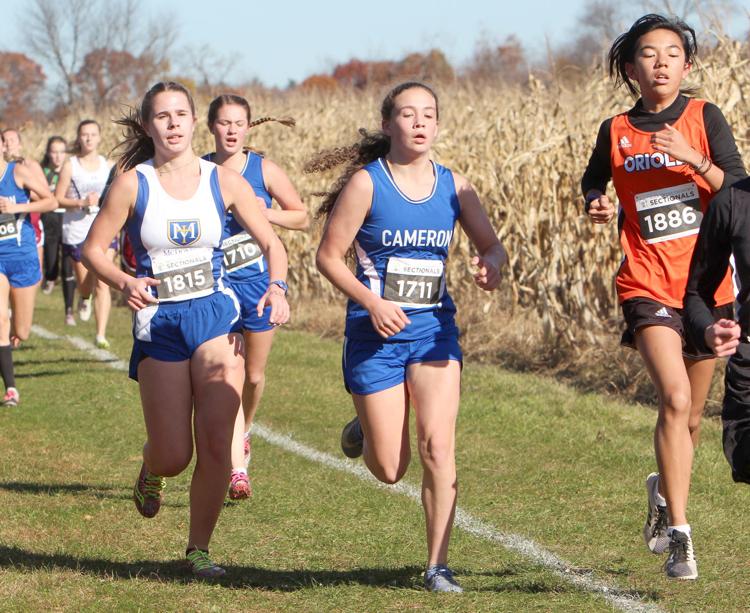 Division 3 Cross Country Sectionals in Boyceville 10-26-19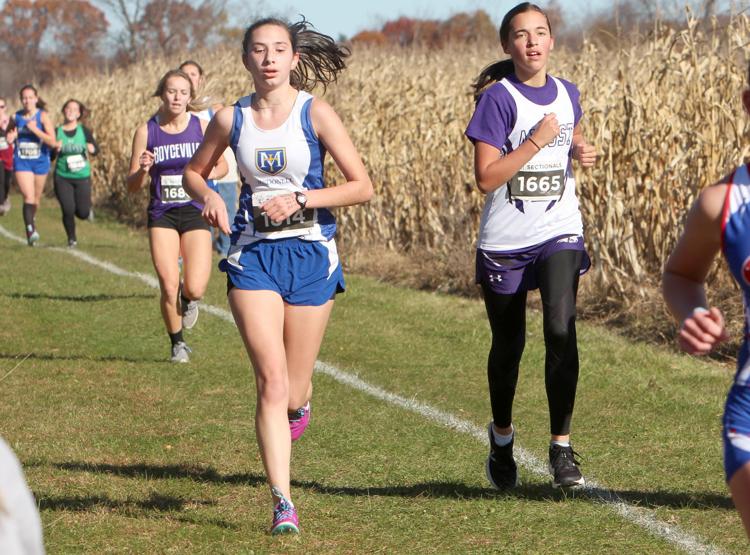 Division 3 Cross Country Sectionals in Boyceville 10-26-19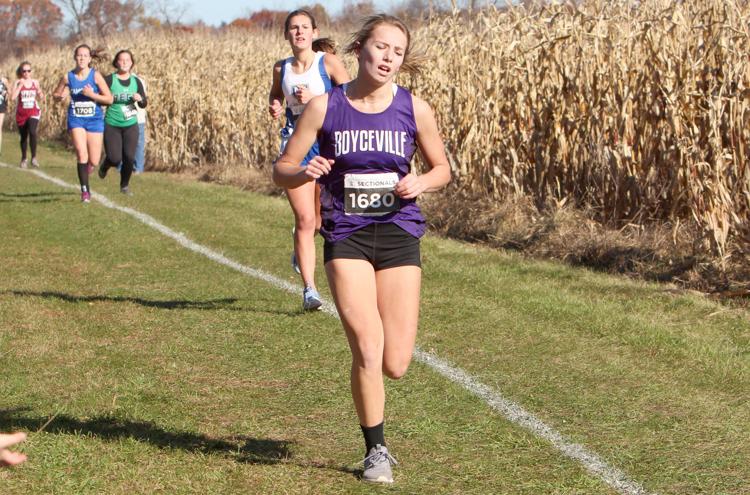 Division 3 Cross Country Sectionals in Boyceville 10-26-19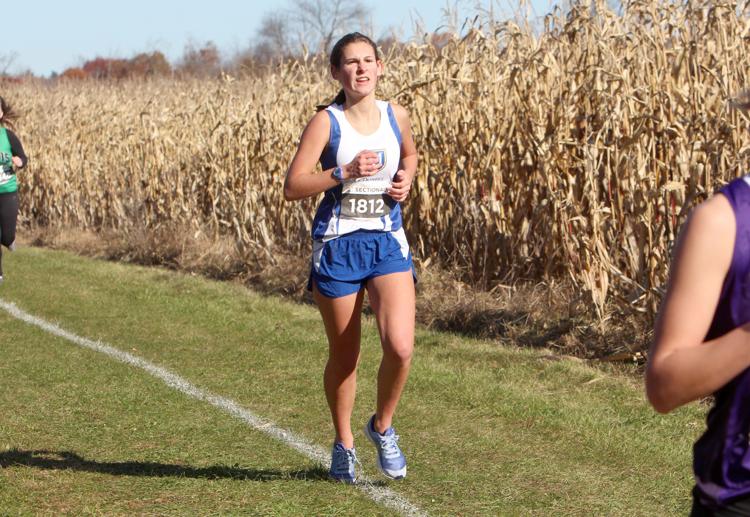 Division 3 Cross Country Sectionals in Boyceville 10-26-19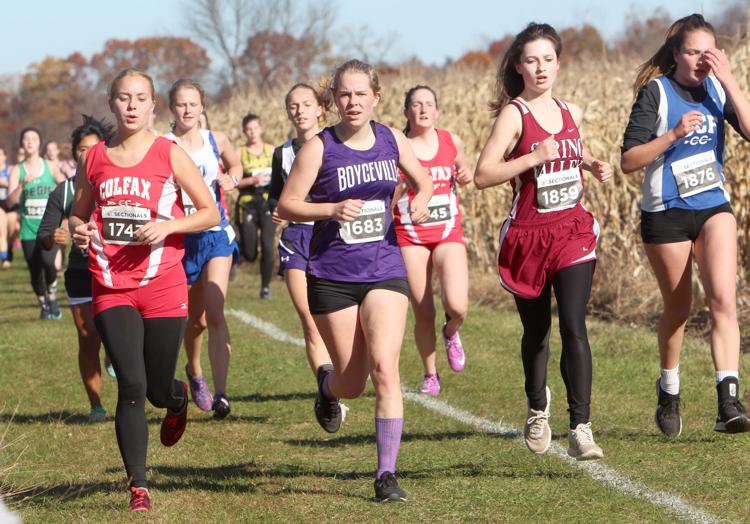 Division 3 Cross Country Sectionals in Boyceville 10-26-19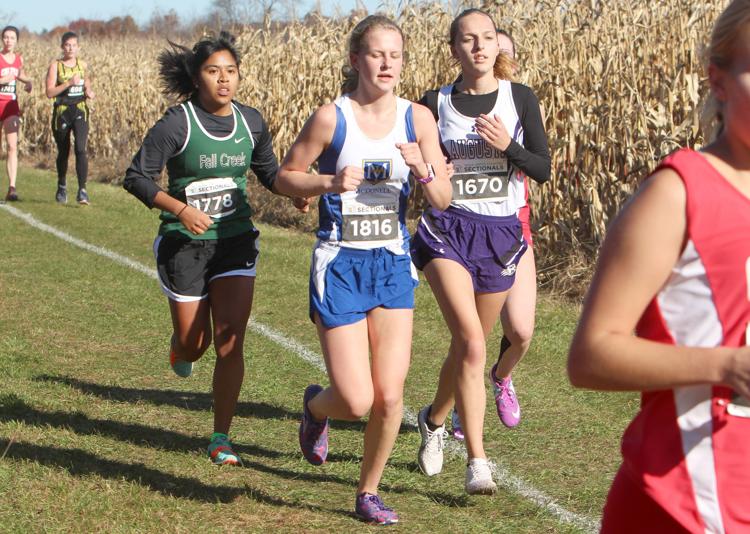 Division 3 Cross Country Sectionals in Boyceville 10-26-19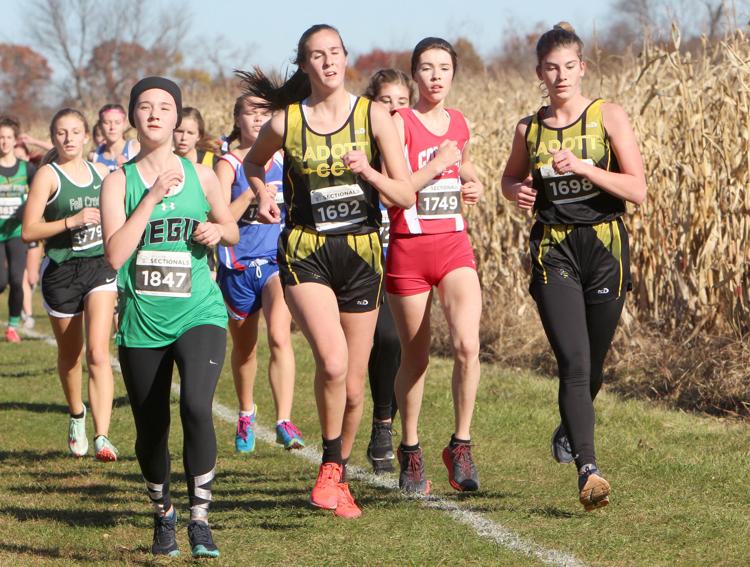 Division 3 Cross Country Sectionals in Boyceville 10-26-19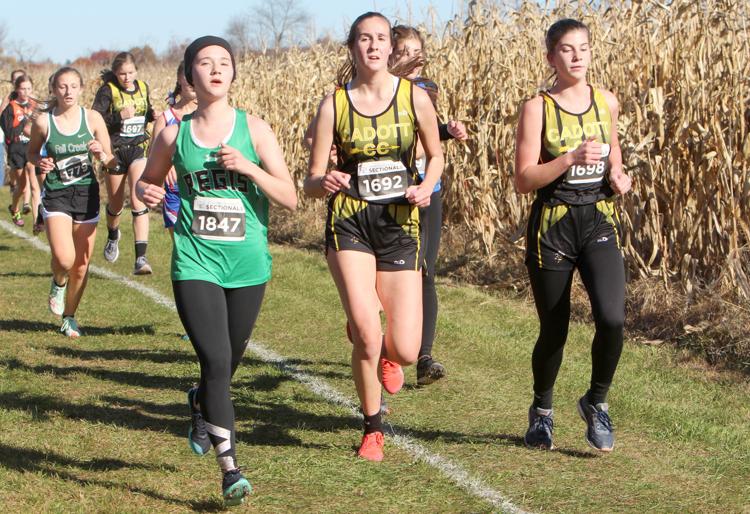 Division 3 Cross Country Sectionals in Boyceville 10-26-19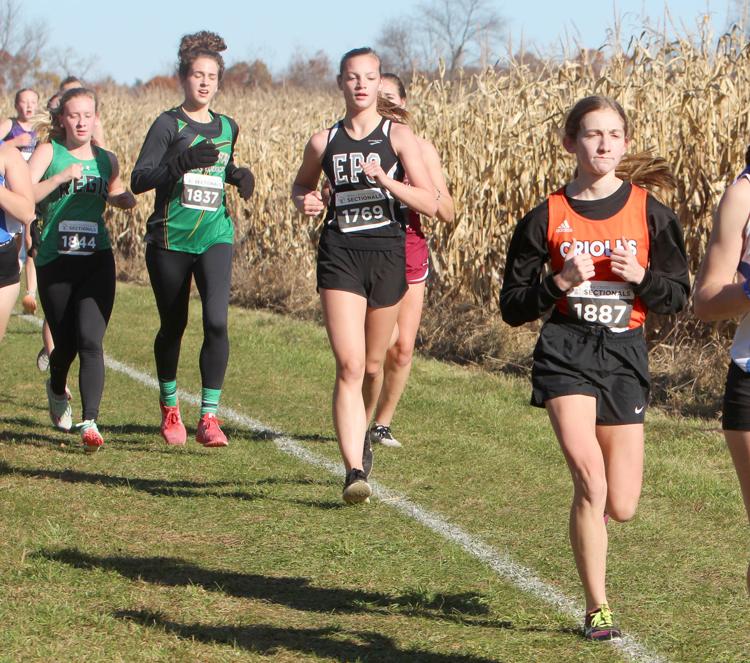 Division 3 Cross Country Sectionals in Boyceville 10-26-19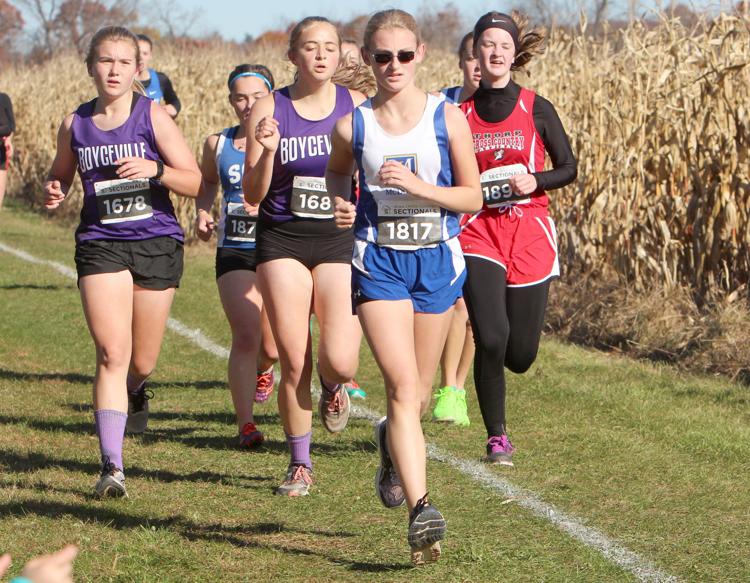 Division 3 Cross Country Sectionals in Boyceville 10-26-19
Division 3 Cross Country Sectionals in Boyceville 10-26-19
Division 3 Cross Country Sectionals in Boyceville 10-26-19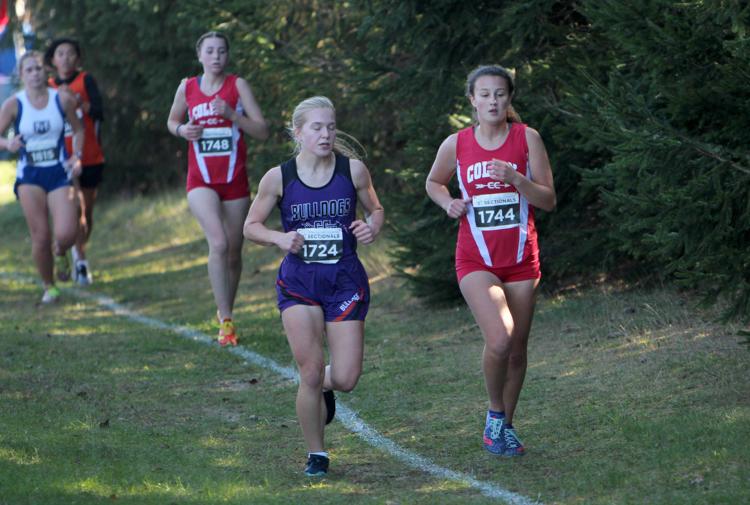 Division 3 Cross Country Sectionals in Boyceville 10-26-19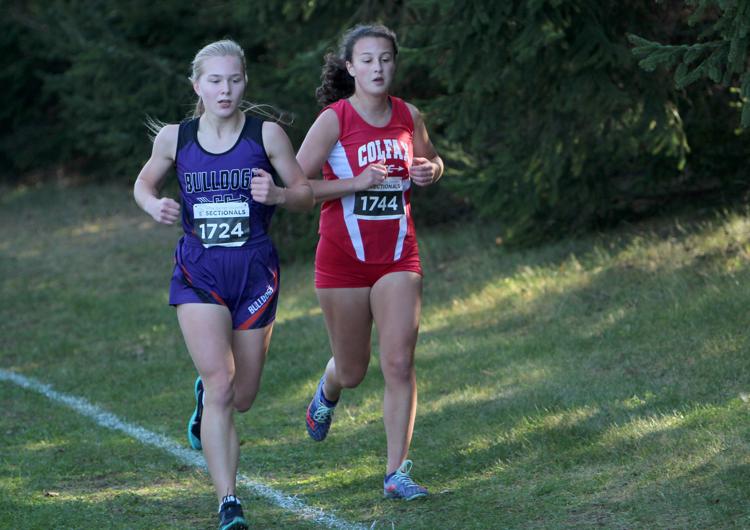 Division 3 Cross Country Sectionals in Boyceville 10-26-19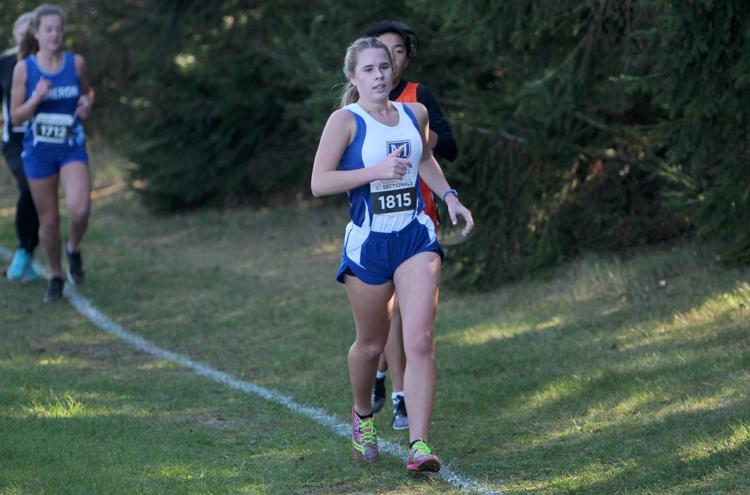 Division 3 Cross Country Sectionals in Boyceville 10-26-19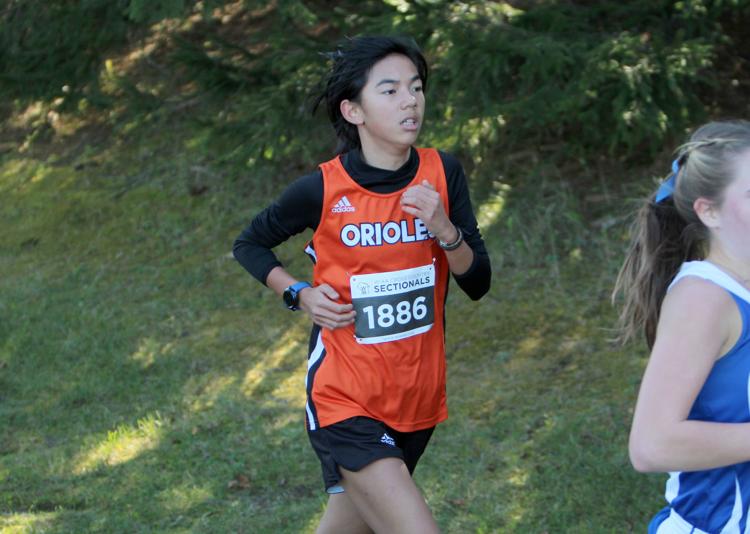 Division 3 Cross Country Sectionals in Boyceville 10-26-19
Division 3 Cross Country Sectionals in Boyceville 10-26-19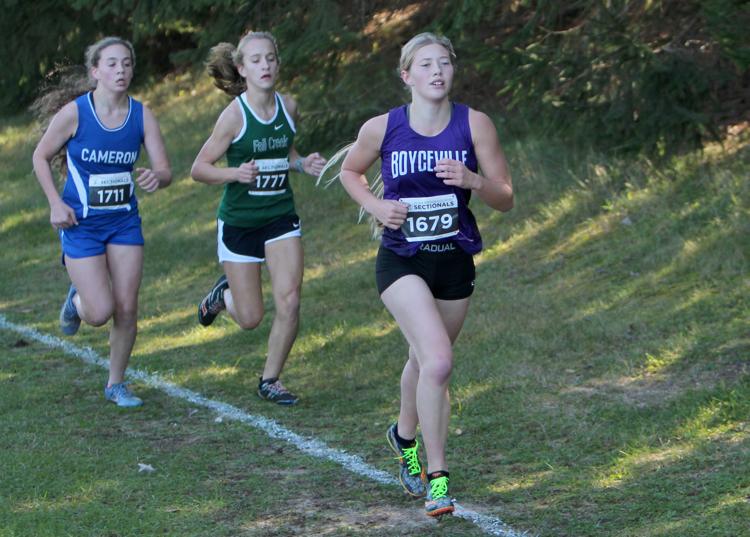 Division 3 Cross Country Sectionals in Boyceville 10-26-19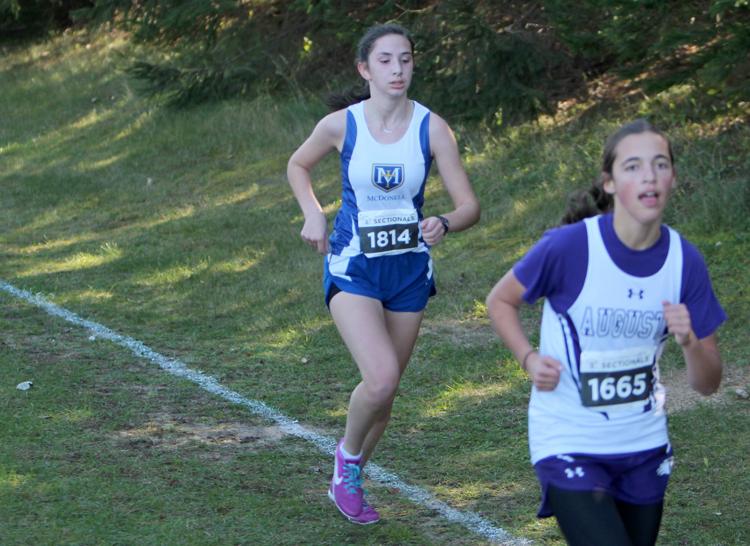 Division 3 Cross Country Sectionals in Boyceville 10-26-19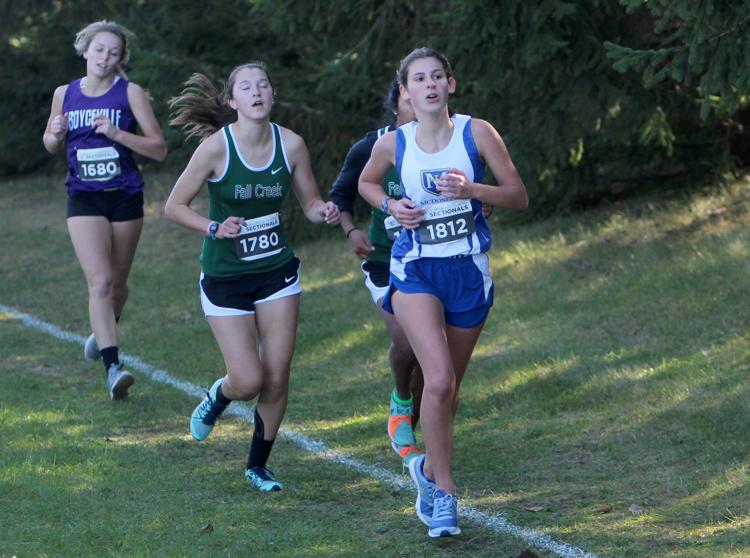 Division 3 Cross Country Sectionals in Boyceville 10-26-19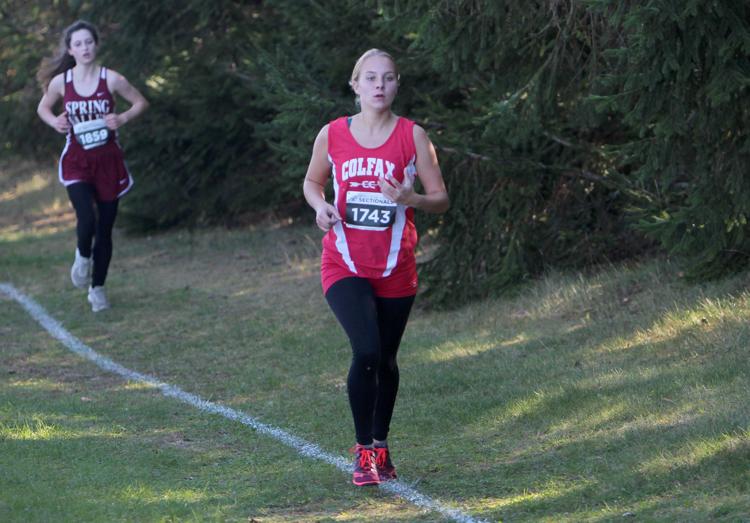 Division 3 Cross Country Sectionals in Boyceville 10-26-19
Division 3 Cross Country Sectionals in Boyceville 10-26-19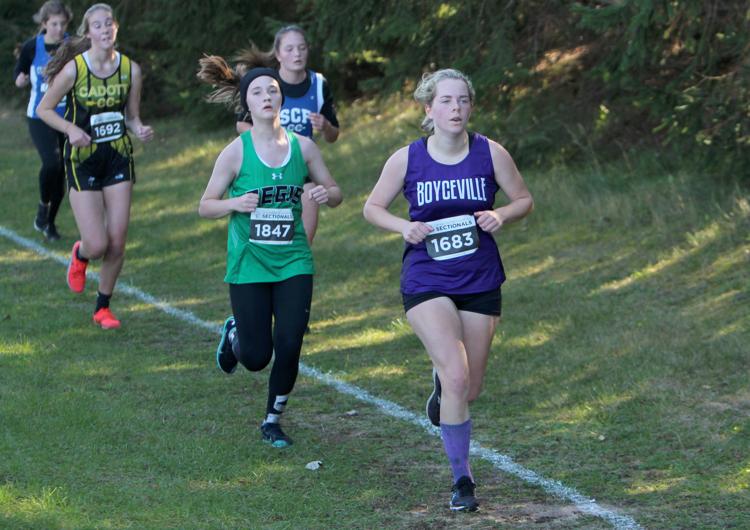 Division 3 Cross Country Sectionals in Boyceville 10-26-19
Division 3 Cross Country Sectionals in Boyceville 10-26-19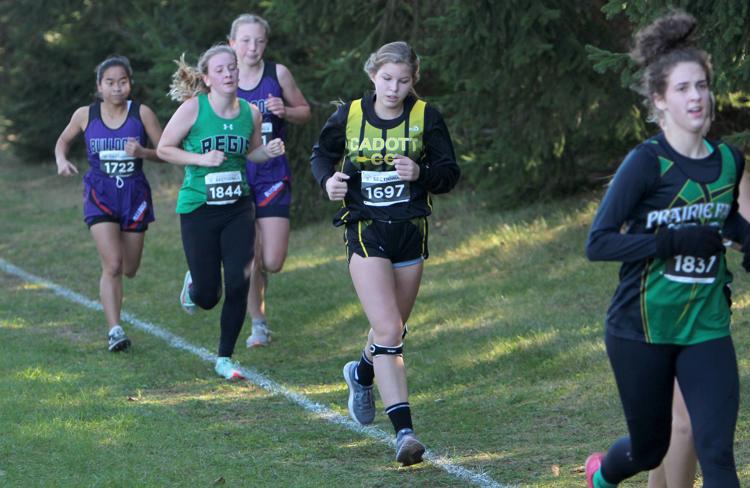 Division 3 Cross Country Sectionals in Boyceville 10-26-19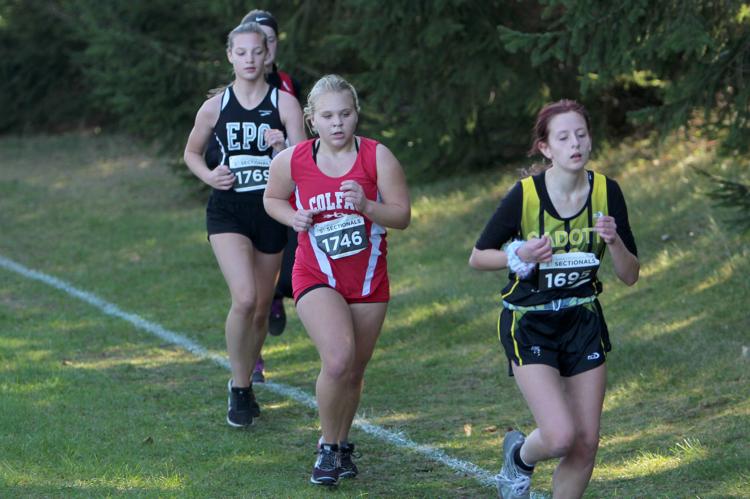 Division 3 Cross Country Sectionals in Boyceville 10-26-19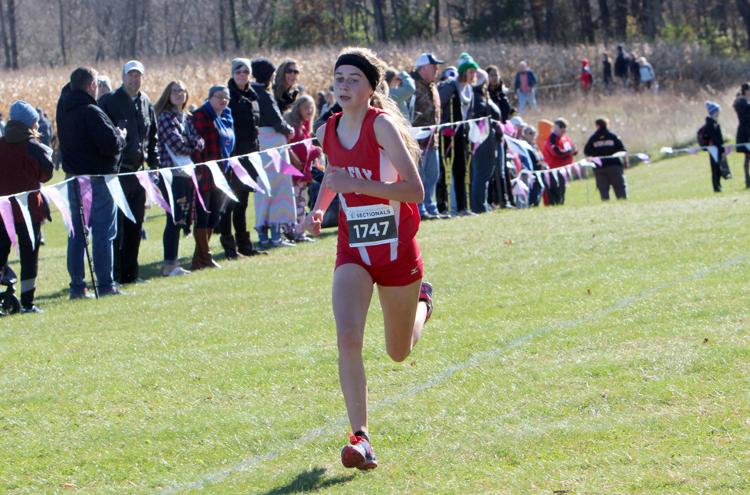 Division 3 Cross Country Sectionals in Boyceville 10-26-19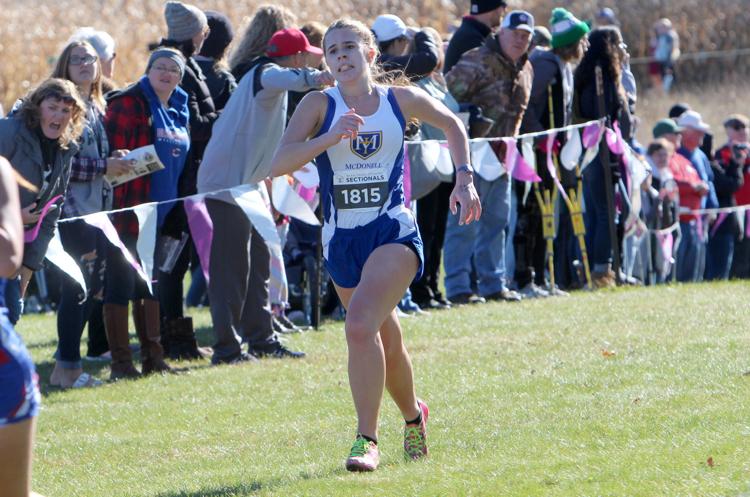 Division 3 Cross Country Sectionals in Boyceville 10-26-19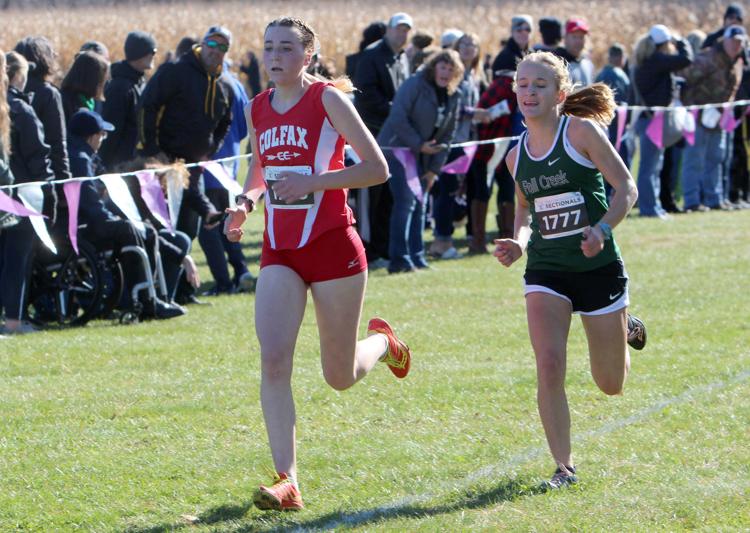 Division 3 Cross Country Sectionals in Boyceville 10-26-19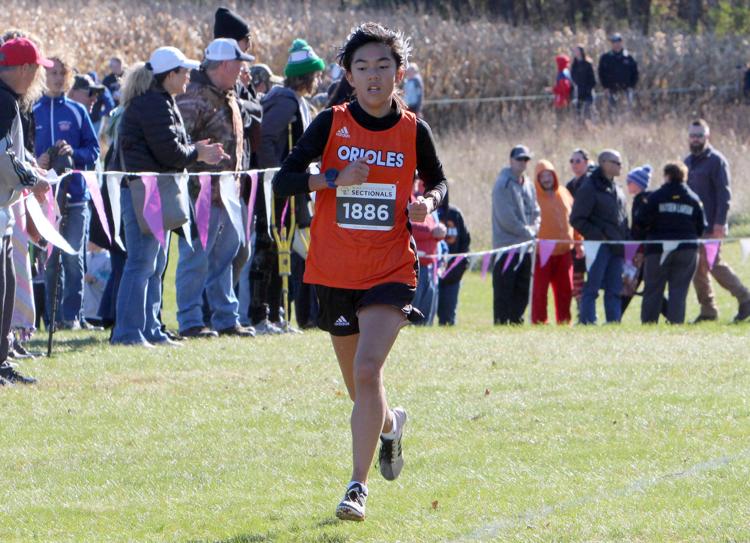 Division 3 Cross Country Sectionals in Boyceville 10-26-19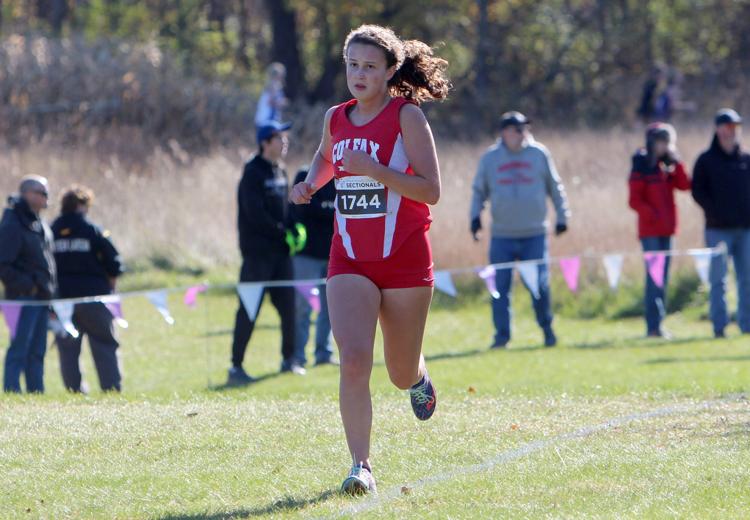 Division 3 Cross Country Sectionals in Boyceville 10-26-19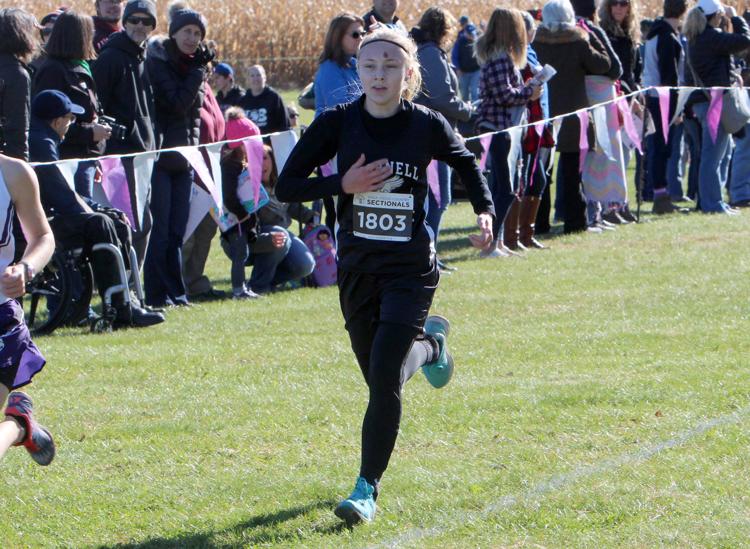 Division 3 Cross Country Sectionals in Boyceville 10-26-19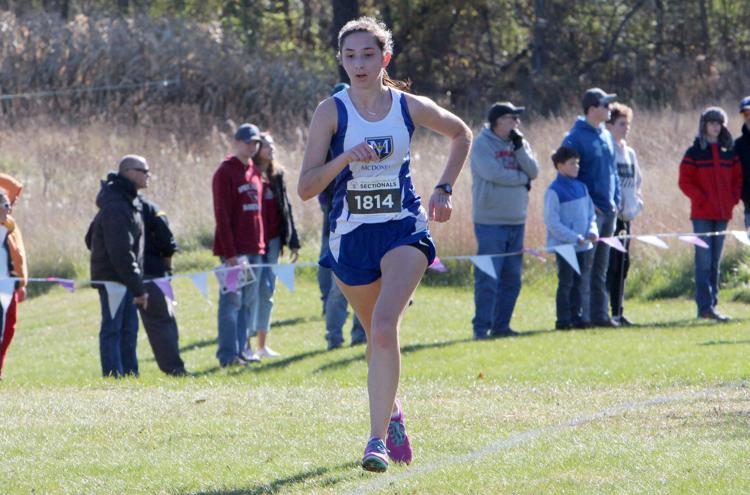 Division 3 Cross Country Sectionals in Boyceville 10-26-19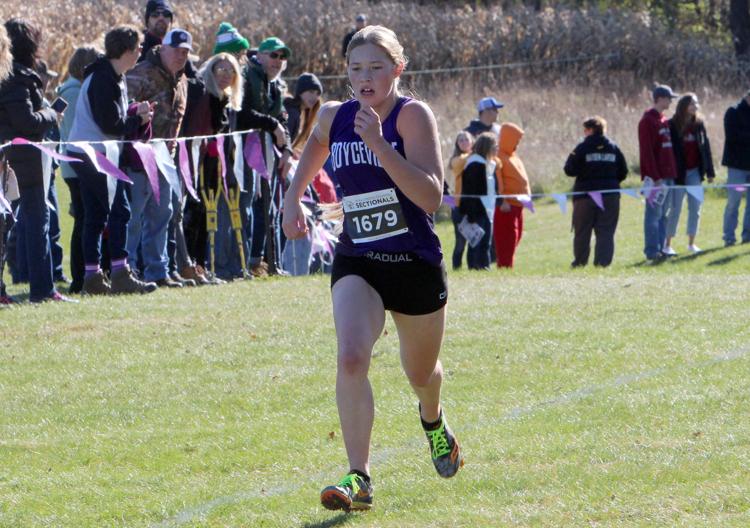 Division 3 Cross Country Sectionals in Boyceville 10-26-19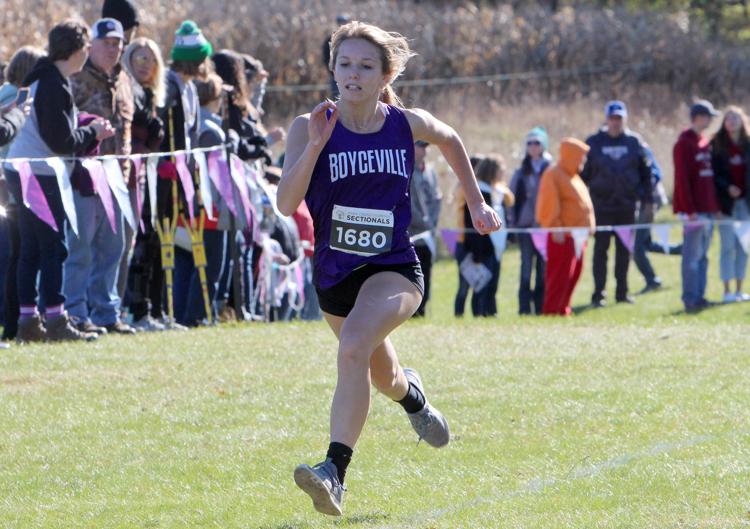 Division 3 Cross Country Sectionals in Boyceville 10-26-19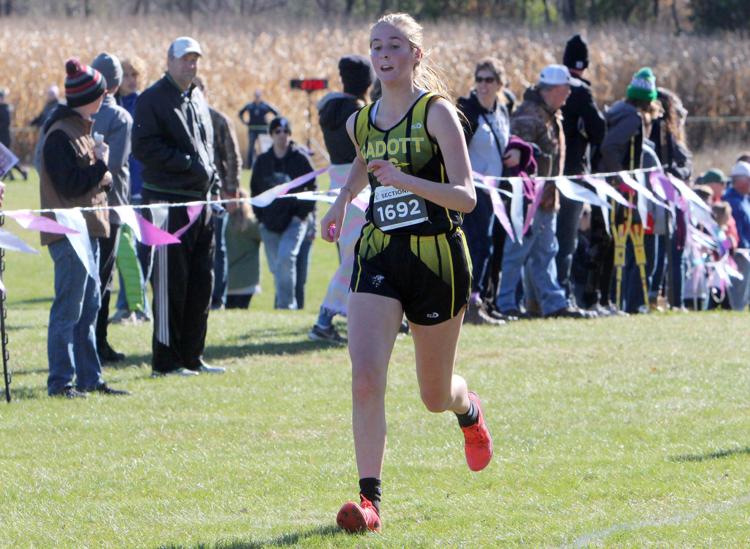 Division 3 Cross Country Sectionals in Boyceville 10-26-19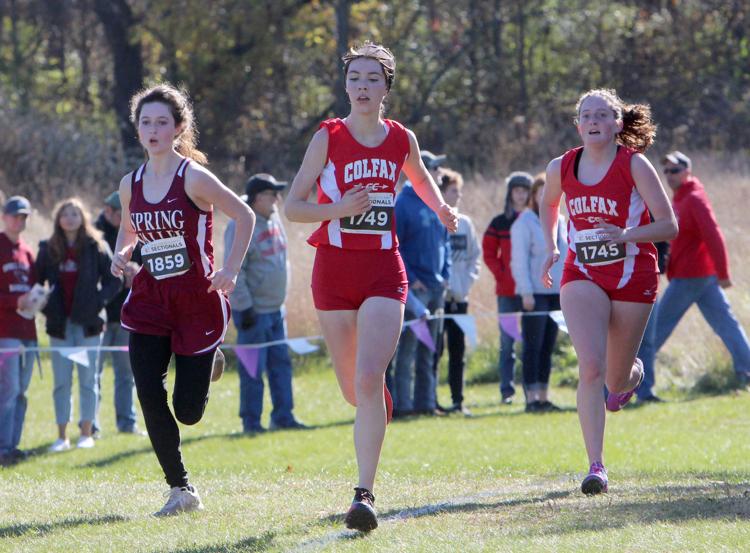 Division 3 Cross Country Sectionals in Boyceville 10-26-19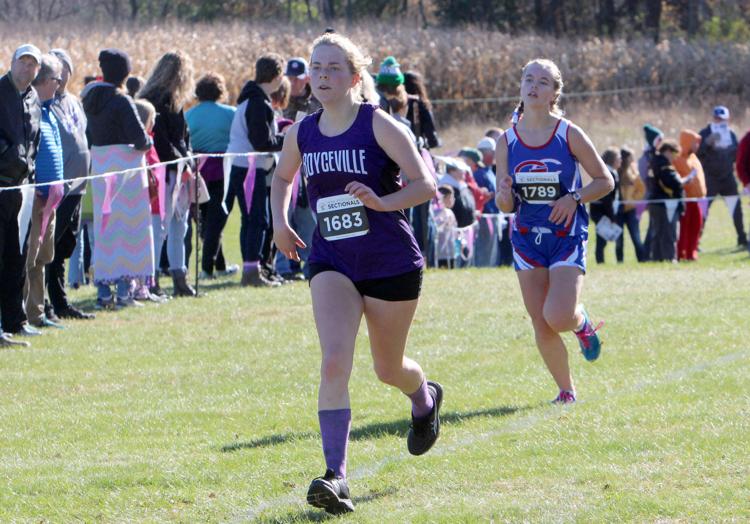 Division 3 Cross Country Sectionals in Boyceville 10-26-19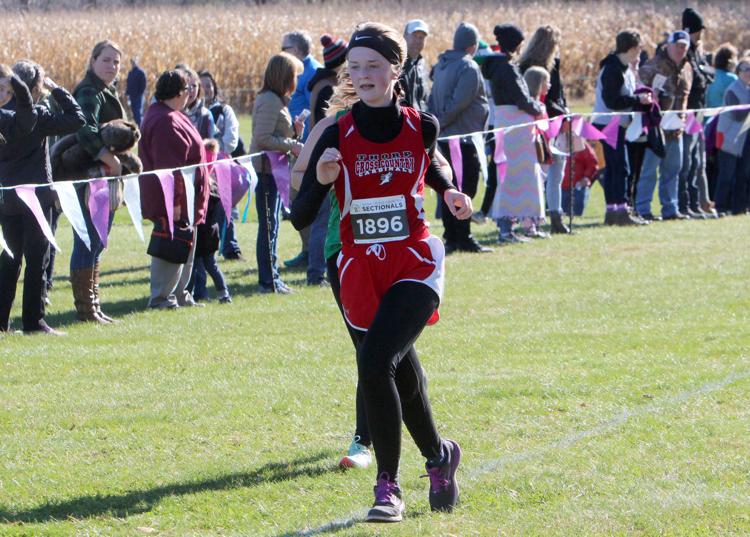 Division 3 Cross Country Sectionals in Boyceville 10-26-19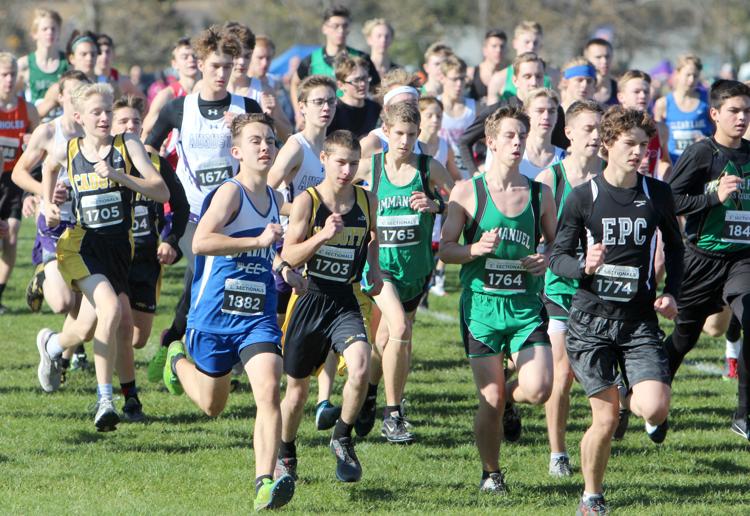 Division 3 Cross Country Sectionals in Boyceville 10-26-19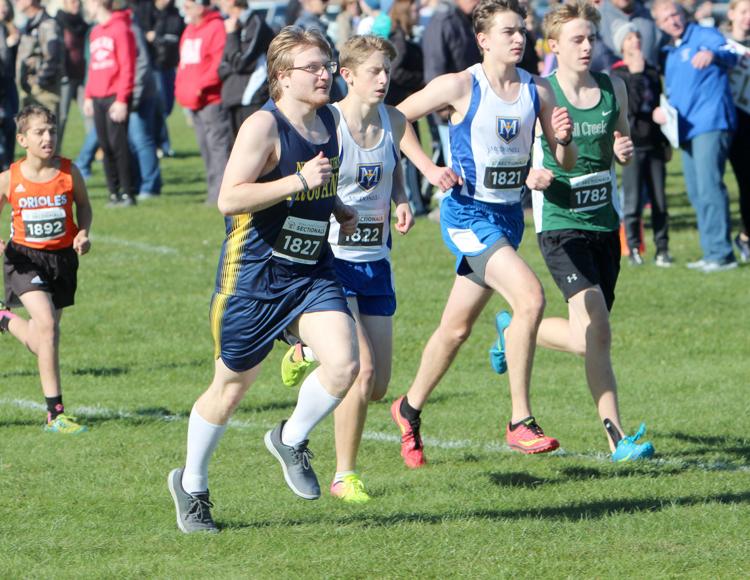 Division 3 Cross Country Sectionals in Boyceville 10-26-19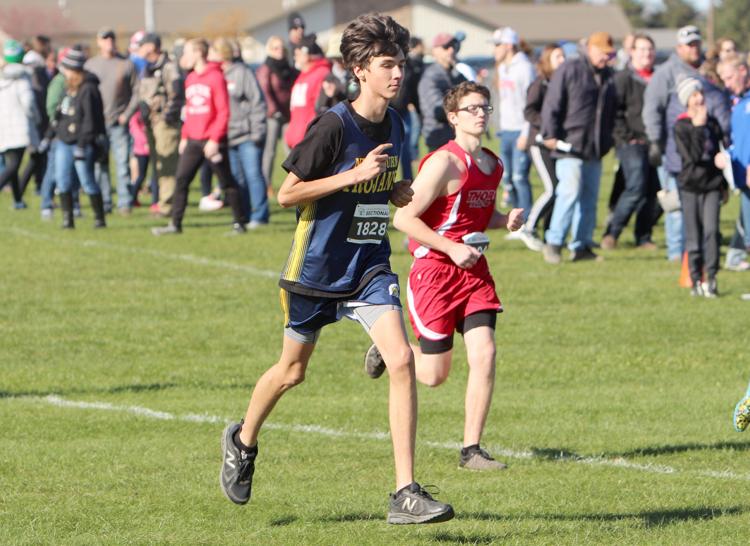 Division 3 Cross Country Sectionals in Boyceville 10-26-19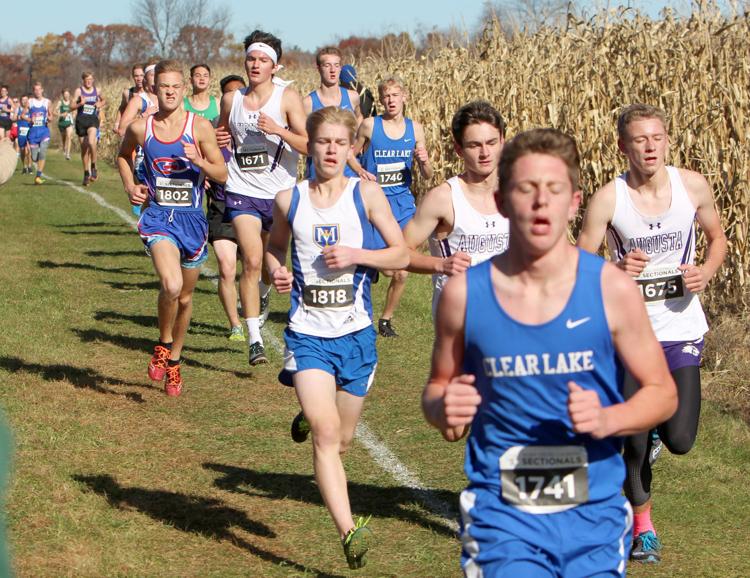 Division 3 Cross Country Sectionals in Boyceville 10-26-19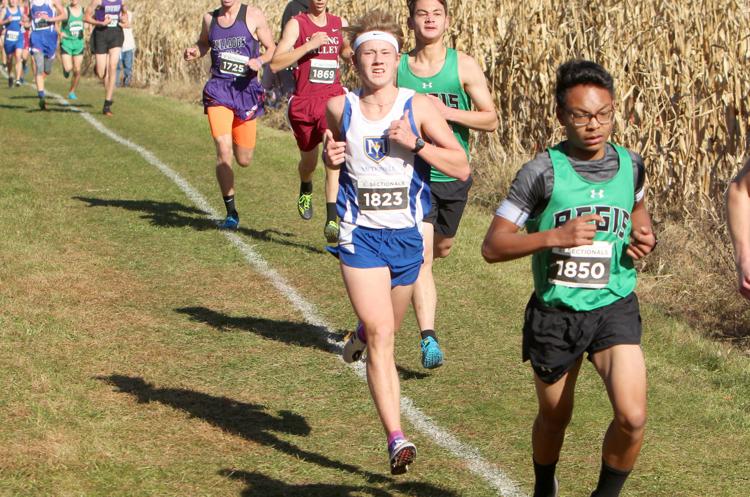 Division 3 Cross Country Sectionals in Boyceville 10-26-19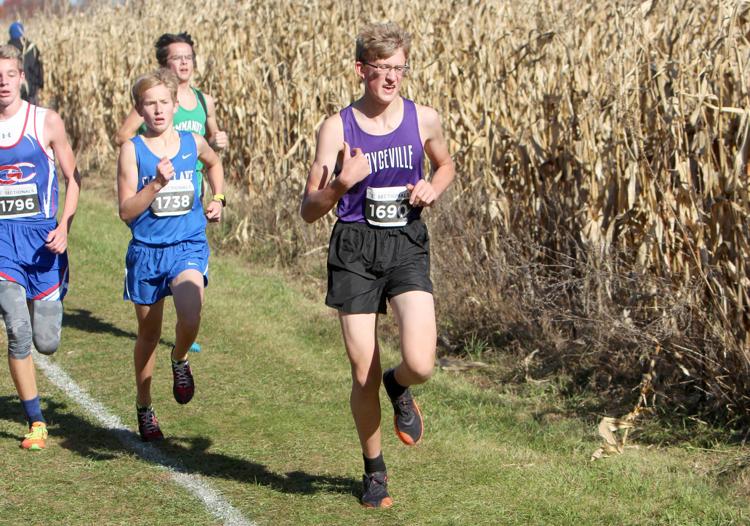 Division 3 Cross Country Sectionals in Boyceville 10-26-19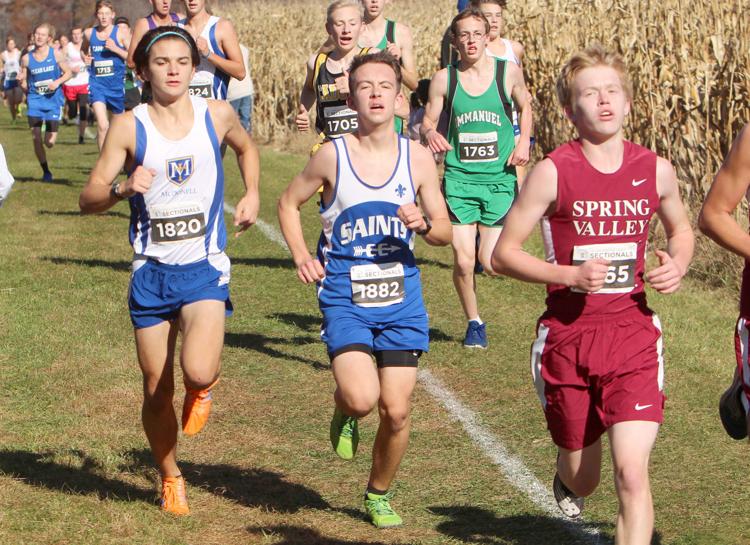 Division 3 Cross Country Sectionals in Boyceville 10-26-19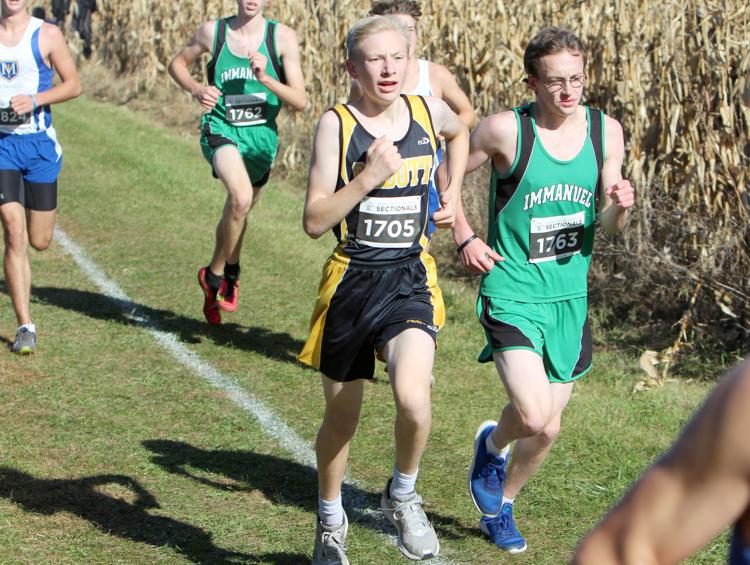 Division 3 Cross Country Sectionals in Boyceville 10-26-19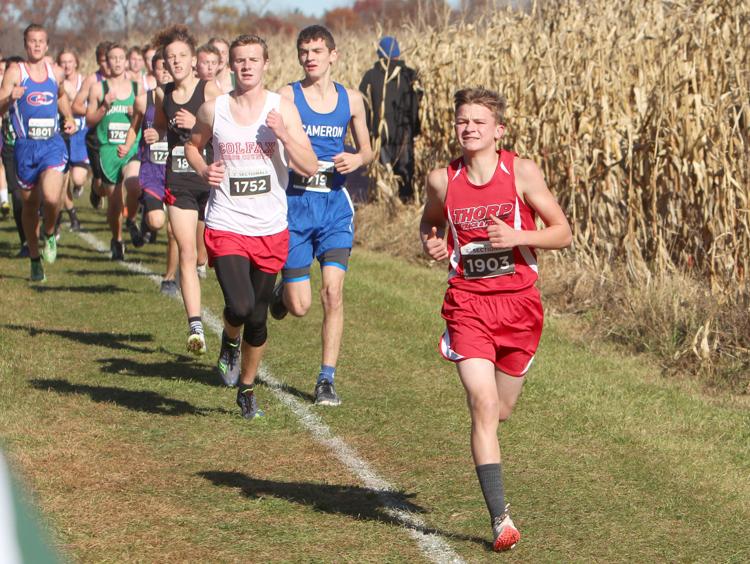 Division 3 Cross Country Sectionals in Boyceville 10-26-19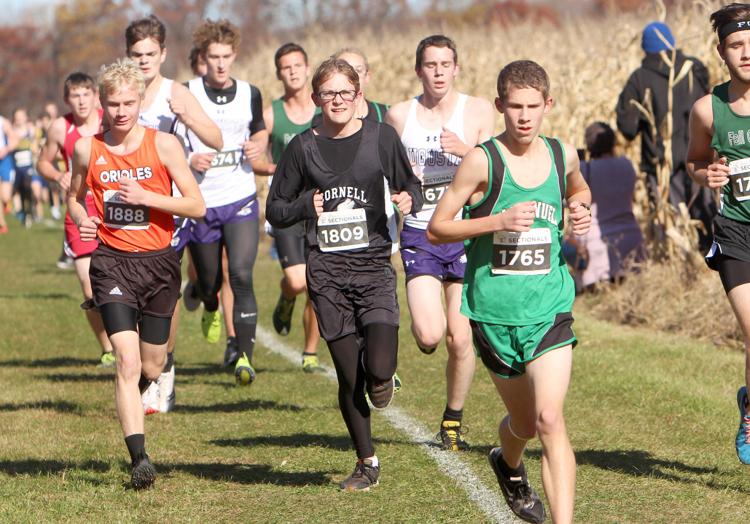 Division 3 Cross Country Sectionals in Boyceville 10-26-19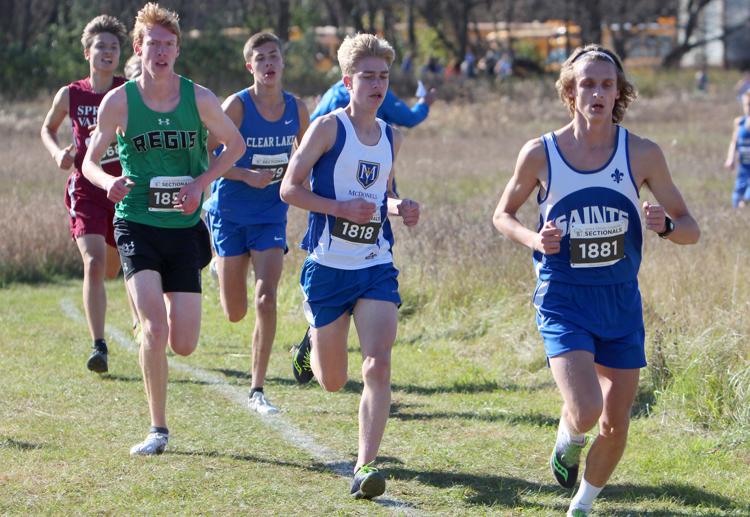 Division 3 Cross Country Sectionals in Boyceville 10-26-19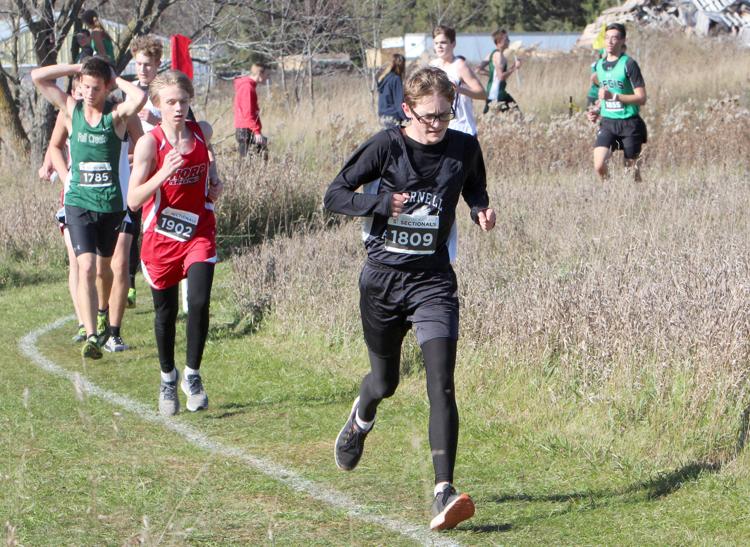 Division 3 Cross Country Sectionals in Boyceville 10-26-19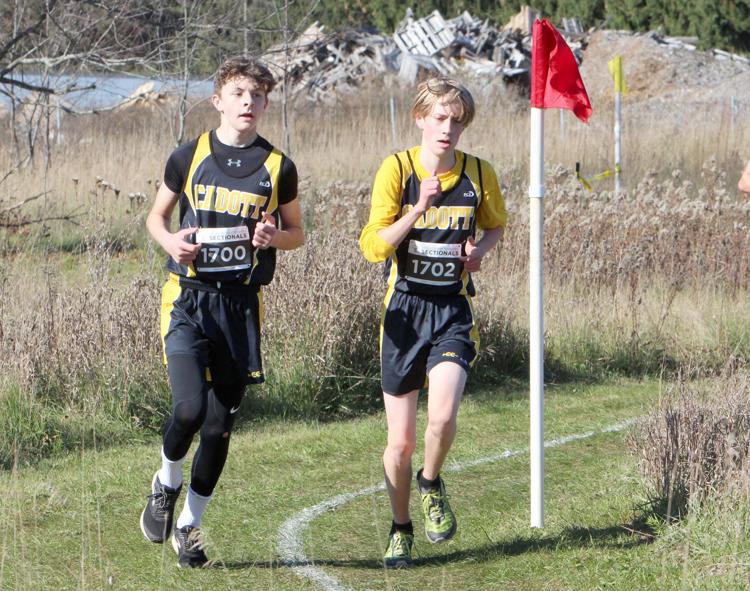 Division 3 Cross Country Sectionals in Boyceville 10-26-19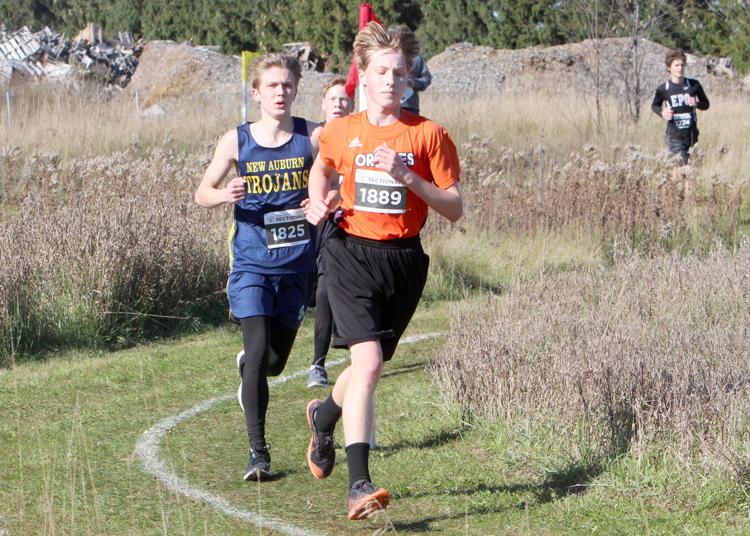 Division 3 Cross Country Sectionals in Boyceville 10-26-19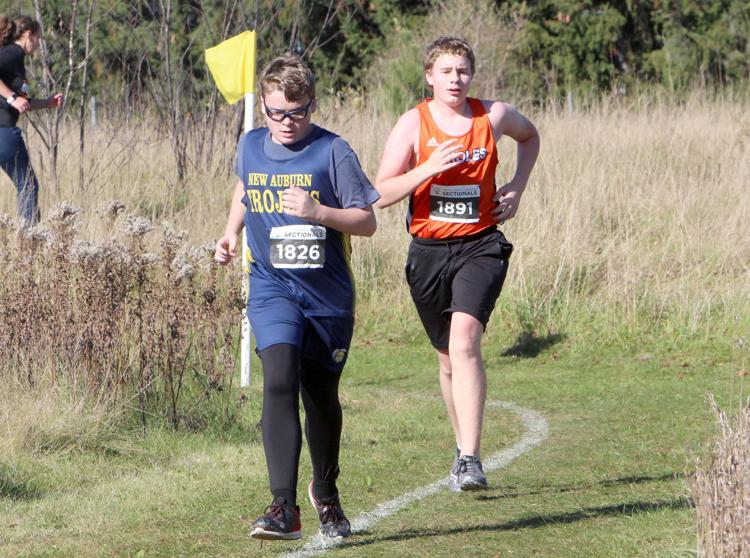 Division 3 Cross Country Sectionals in Boyceville 10-26-19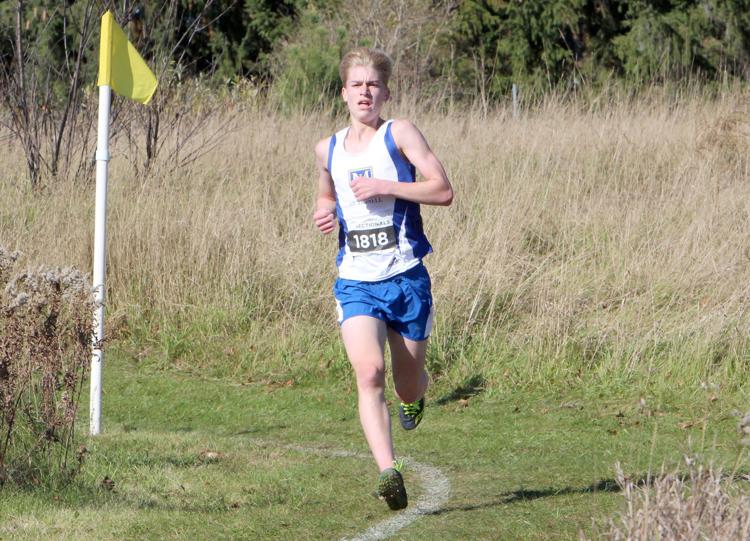 Division 3 Cross Country Sectionals in Boyceville 10-26-19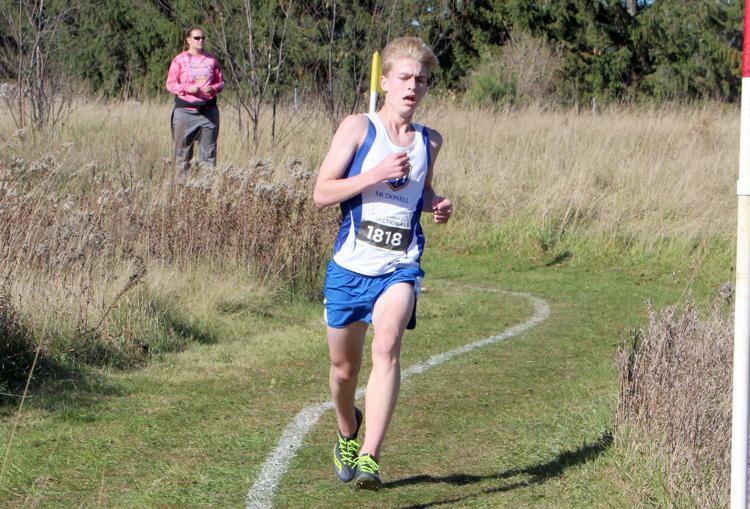 Division 3 Cross Country Sectionals in Boyceville 10-26-19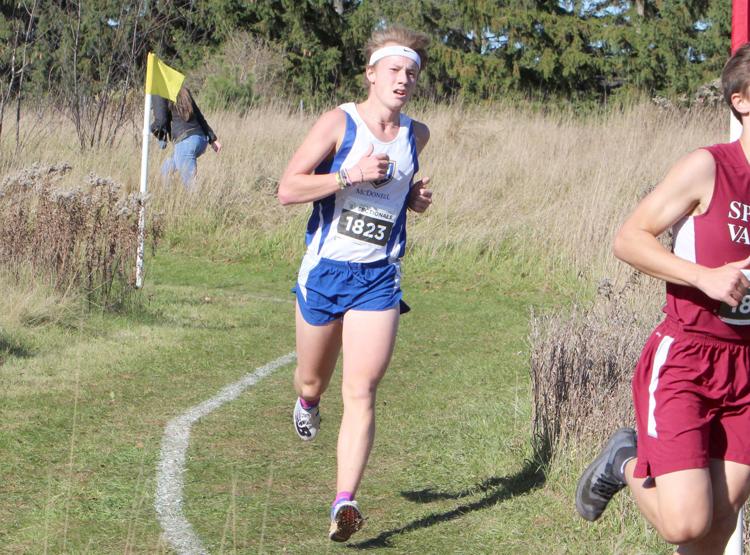 Division 3 Cross Country Sectionals in Boyceville 10-26-19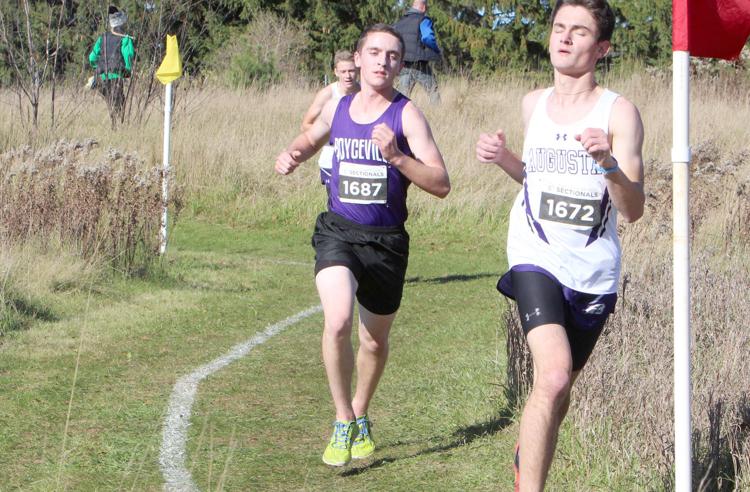 Division 3 Cross Country Sectionals in Boyceville 10-26-19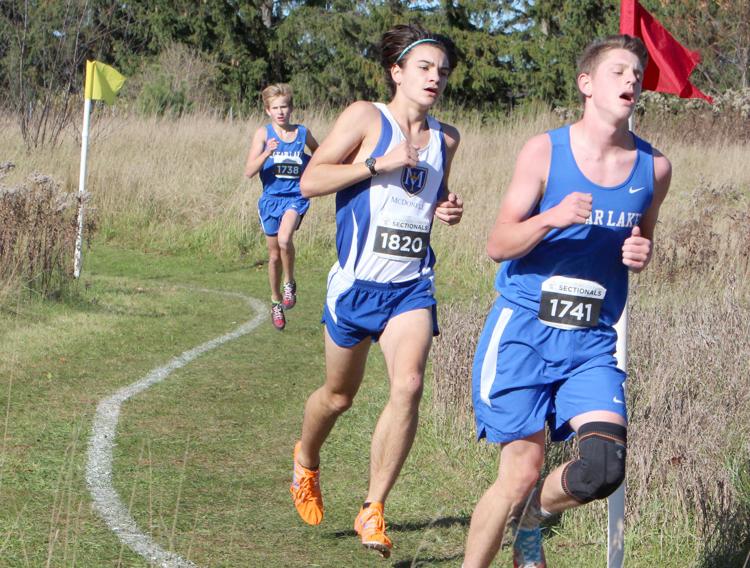 Division 3 Cross Country Sectionals in Boyceville 10-26-19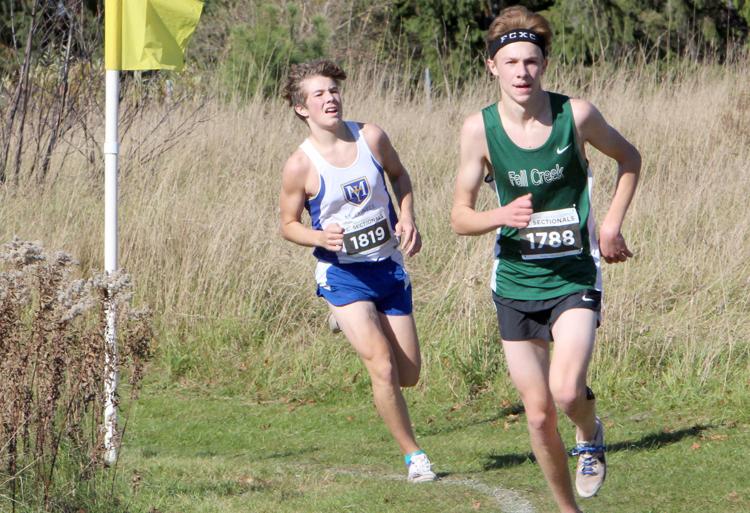 Division 3 Cross Country Sectionals in Boyceville 10-26-19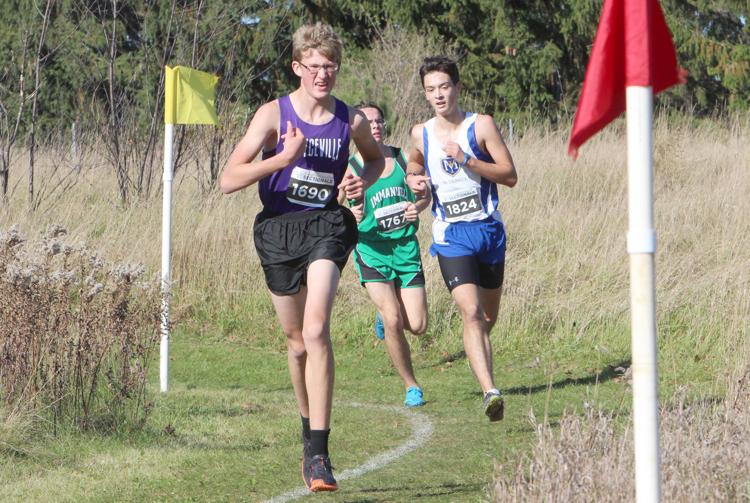 Division 3 Cross Country Sectionals in Boyceville 10-26-19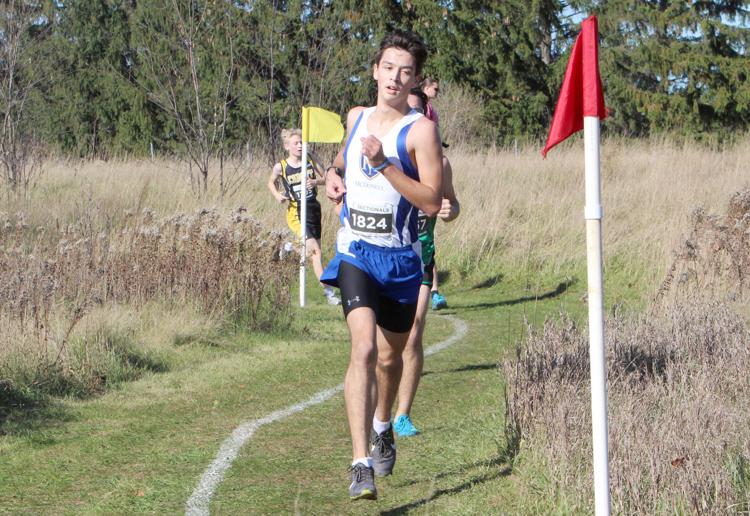 Division 3 Cross Country Sectionals in Boyceville 10-26-19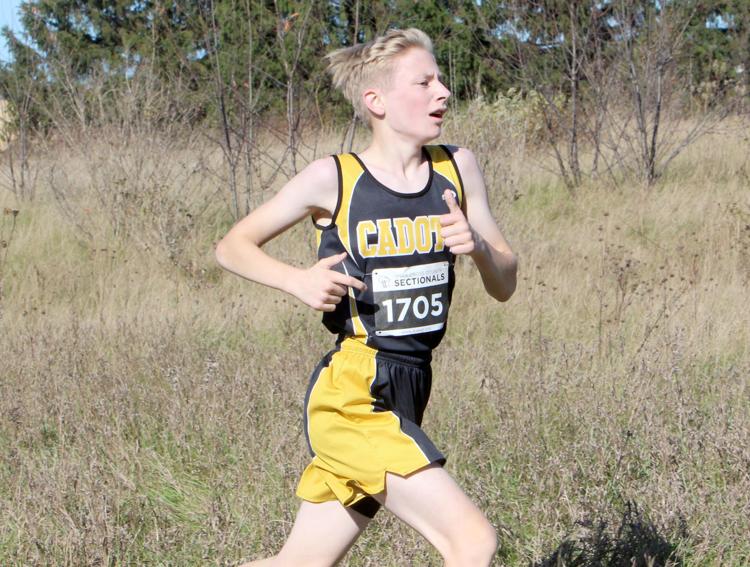 Division 3 Cross Country Sectionals in Boyceville 10-26-19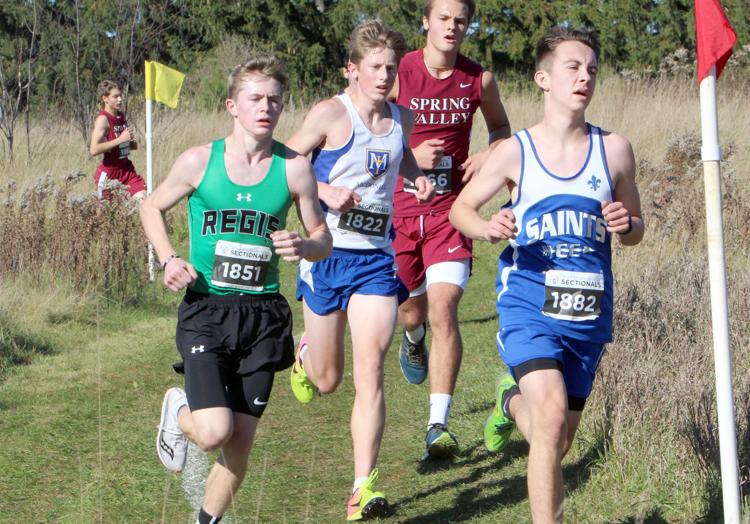 Division 3 Cross Country Sectionals in Boyceville 10-26-19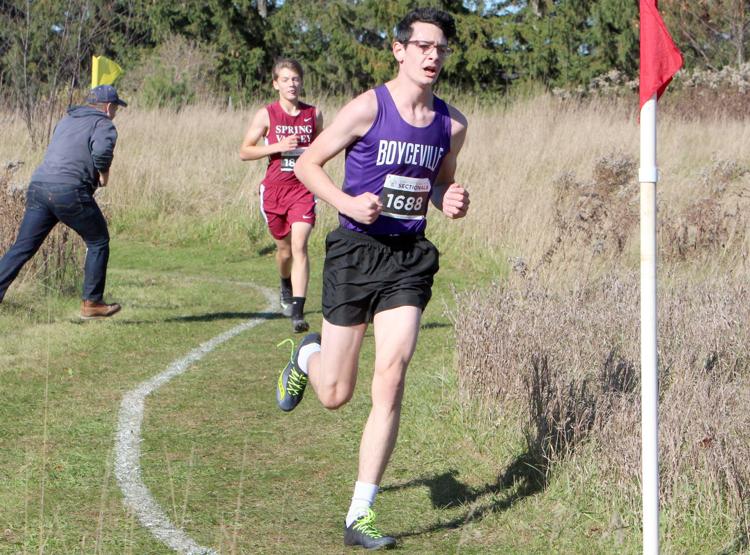 Division 3 Cross Country Sectionals in Boyceville 10-26-19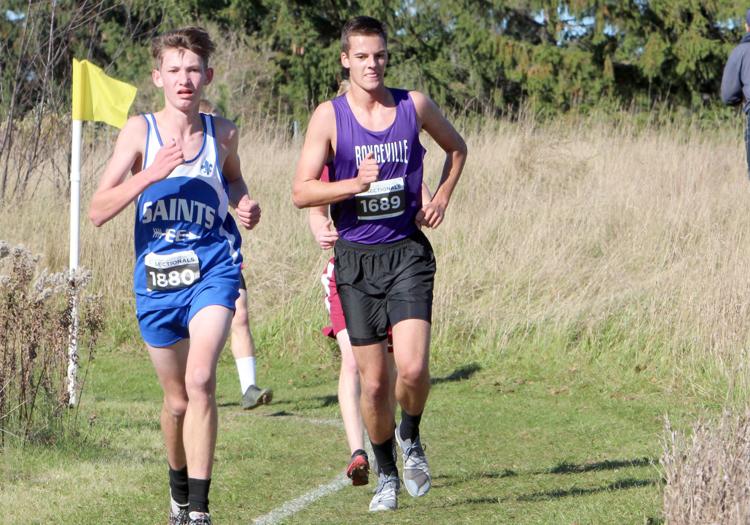 Division 3 Cross Country Sectionals in Boyceville 10-26-19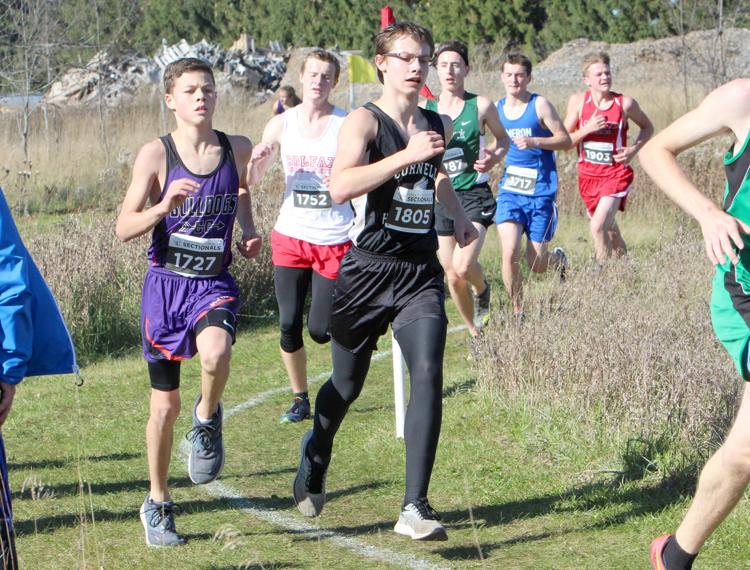 Division 3 Cross Country Sectionals in Boyceville 10-26-19
Division 3 Cross Country Sectionals in Boyceville 10-26-19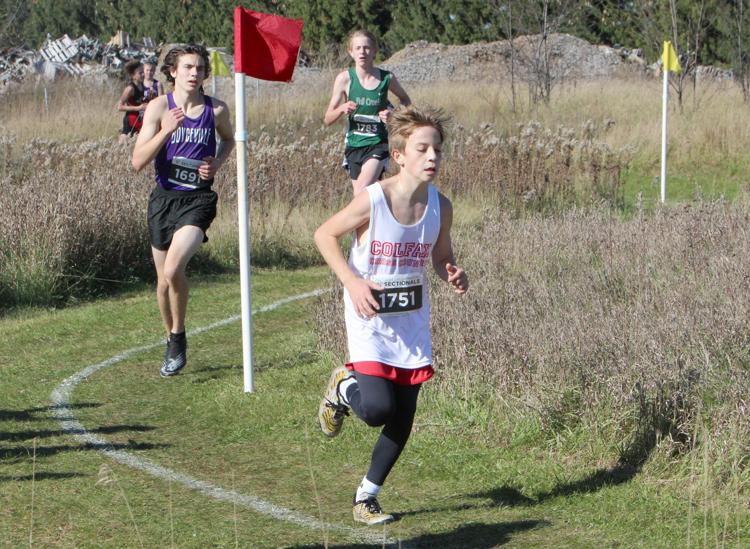 Division 3 Cross Country Sectionals in Boyceville 10-26-19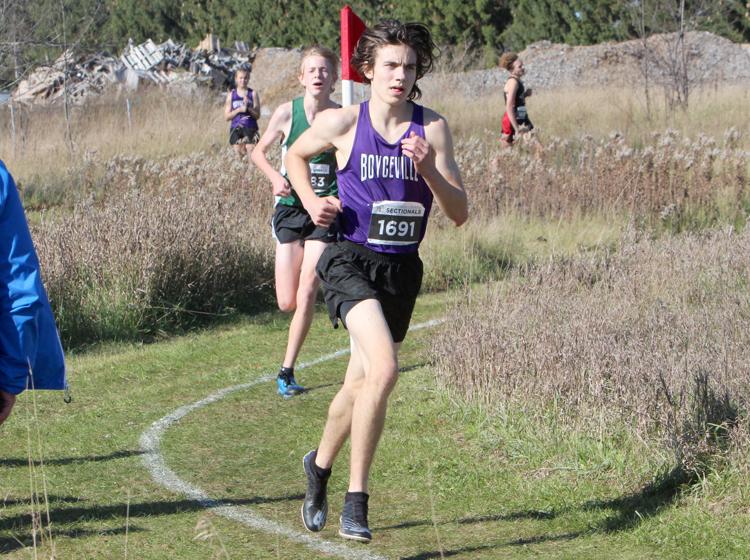 Division 3 Cross Country Sectionals in Boyceville 10-26-19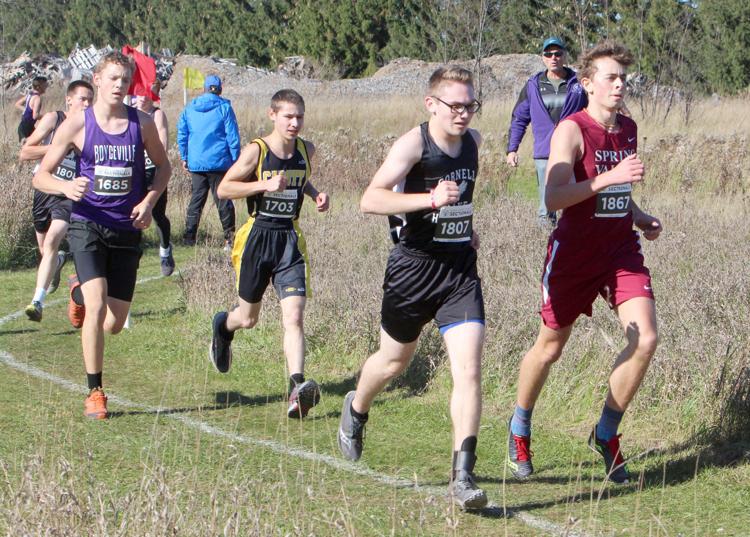 Division 3 Cross Country Sectionals in Boyceville 10-26-19