Just because you've been somewhere before doesn't mean it is simple to get there again.
Chi-Hi junior Ella Behling and sophomore Haley Mason are making a return trip to this Saturday's Division 1 State Cross Country Championships at The Ridges Golf Course in Wisconsin Rapids, the second year in a row the duo has advanced together.
Behling and Mason moved on by virtue of their strong performances at last Saturday's sectional in New Richmond, where Mason and Behling were fifth and ninth, respectively, to grab two of the five available individual qualifying spots that didn't go to runners from teams that advanced.
For Behling, it will be her third trip to state after qualifying as an individual as a freshman. She finished 57th overall as a freshman in 2017 before improving to 53rd last season. But this fall, Behling had to work through something bigger than the competition on the course as panic attacks and anxiety kept the standout from competing at full strength until the second half of the season.
"It was really, really difficult," Behling said. "But just communicating it with my coach and my team and people who were supportive of me helped a lot, just being able to talk about it and wrap my head around what was going on."
Behling helped Mason get up to speed with the varsity level in her freshman year, and this year, as Mason took another step forward, she was able to help Behling.
"I think we've got a lot closer than we were at this time last year, and it's really helped us help each other out more than running," Mason said.
Behling ran strong in the spring for the Chi-Hi track and field team, finishing sixth in the Division 1 800-meter run from the slow heat at last year's state track and field championships in La Crosse. She returned to form upon her return, taking 56th place out of more than 500 runners at the Roy Griak Invitational Girls Maroon race on Sept. 28 in Falcon Heights, Minnesota. Behling capped the regular season by taking sixth at the Big Rivers Conference Championships in Eau Claire to earn first team all-conference accolades.
The junior is aiming to beat her personal best time, a mark of 19 minutes, 27 seconds from last year's sectionals in Menomonie, according to her coach Roger Skifstad.
You have free articles remaining.
Keep reading for FREE!
Enjoy more articles by signing up or logging in. No credit card required.
Mason makes her return to state after taking 105th overall as a freshman and wants to improve upon that initial performance this weekend. The sophomore has taken another strong step forward in her second season, taking 20th place at the Roy Griak Invitational and finishing fifth at the BRC Championships. She credits her improvement to finding a smarter race plan.
"I think I just figured out how to race my race and run smart and running smart just made the race play out better for me," Mason said.
Behling and Mason have also become strong leaders for a talented but young Cardinal team and have helped show improving runners the way.
"They've been good leaders for our team," Skifstad said.
This week's training has consisted of trying to prepare for the course at The Ridges, one known for its elevation changes. With a combined three years of experience on the course, Behling and Mason have a pretty good idea of what to expect — but that doesn't make it any easier. Packs at state are notorious for starting too quick, a symptom of the initial adrenaline that comes from competing for a state championship.
Both Behling and Mason want to remain even keel and not start to quick, leaving plenty of pep for the homestretch.
"I think it's really easy to get carried away with all the people and go out and get stuck and go way too fast or go way too slow because you get packed in," Mason said.
Big Rivers Conference Cross Country Championships 10-19-19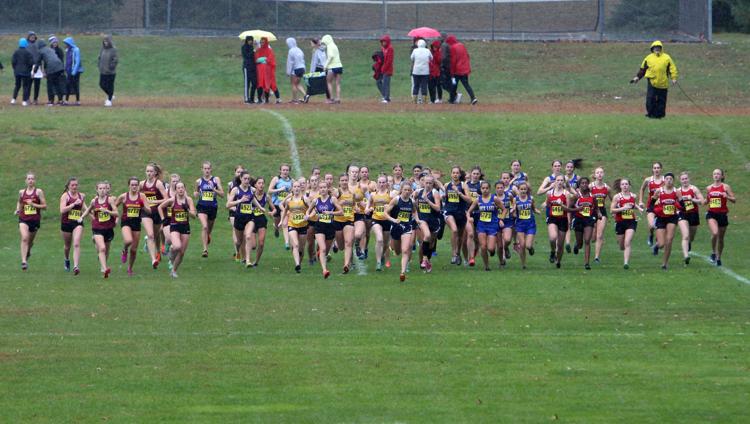 Big Rivers Conference Cross Country Championships 10-19-19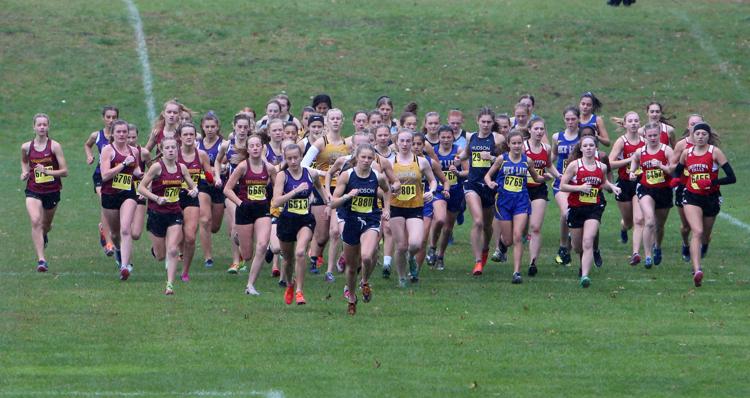 Big Rivers Conference Cross Country Championships 10-19-19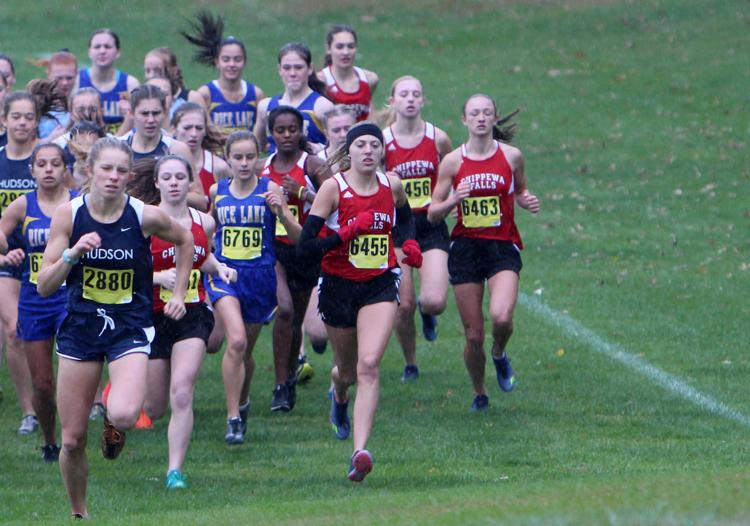 Big Rivers Conference Cross Country Championships 10-19-19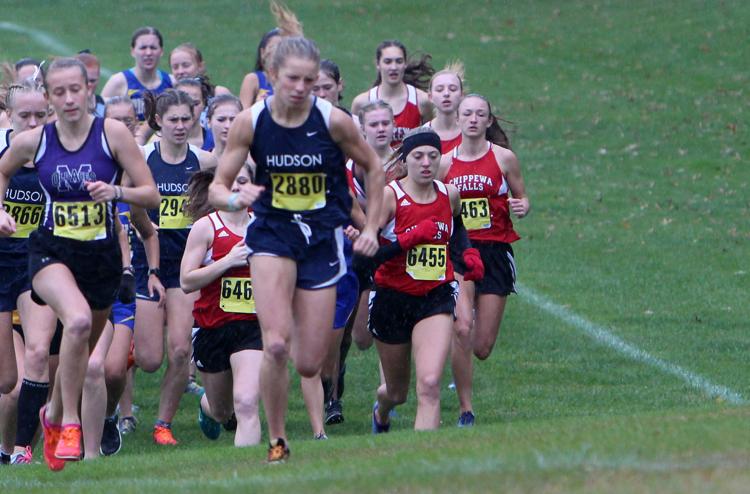 Big Rivers Conference Cross Country Championships 10-19-19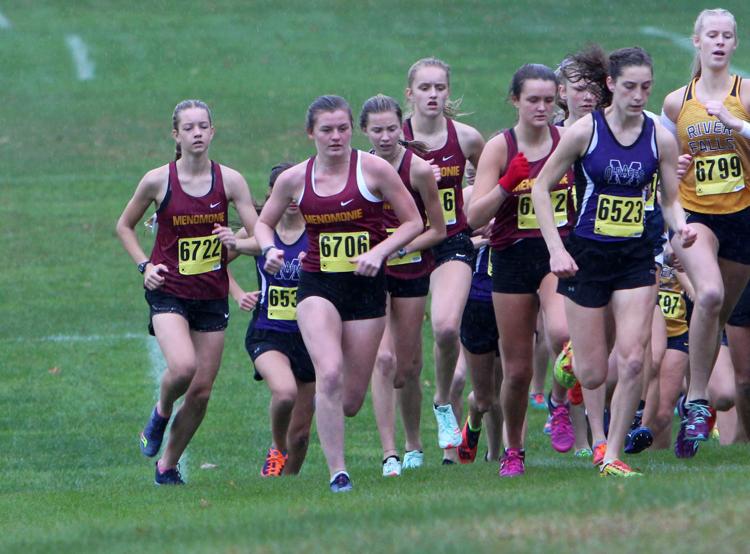 Big Rivers Conference Cross Country Championships 10-19-19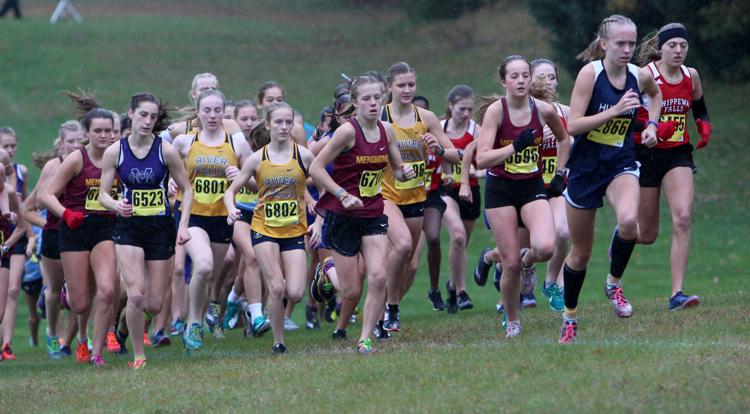 Big Rivers Conference Cross Country Championships 10-19-19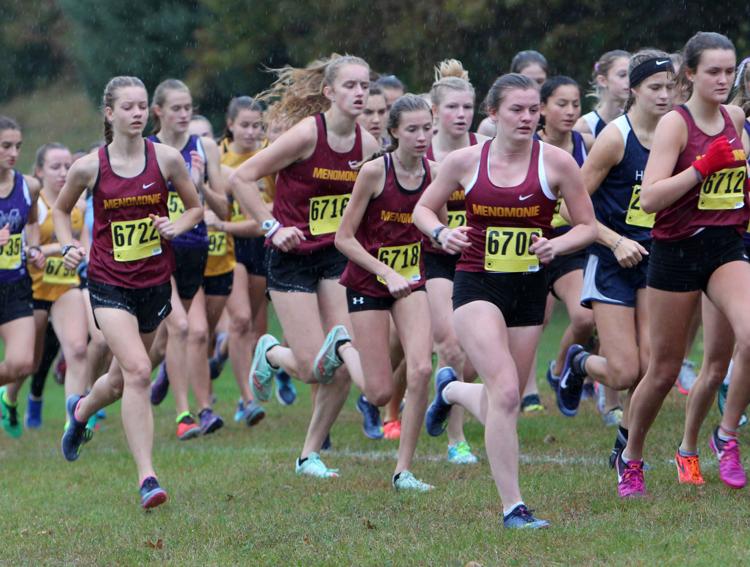 Big Rivers Conference Cross Country Championships 10-19-19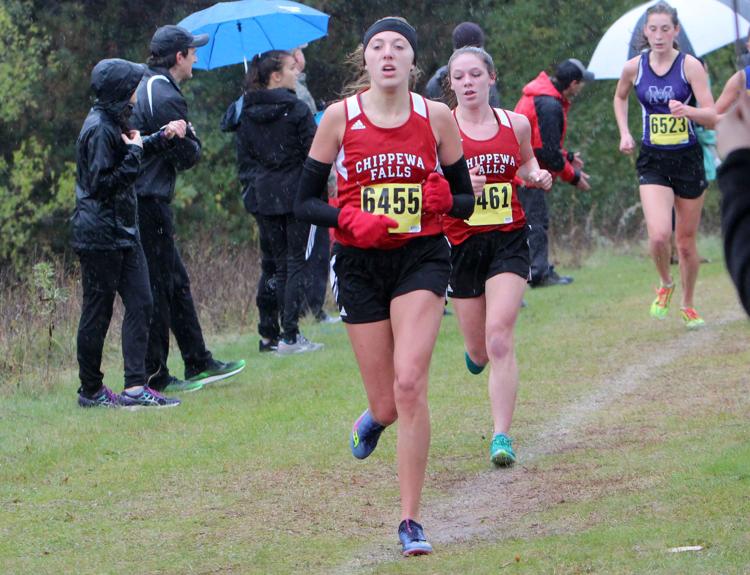 Big Rivers Conference Cross Country Championships 10-19-19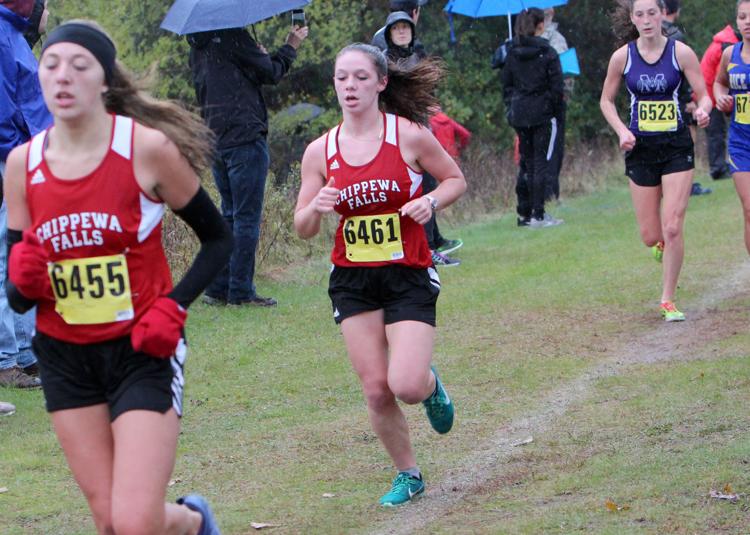 Big Rivers Conference Cross Country Championships 10-19-19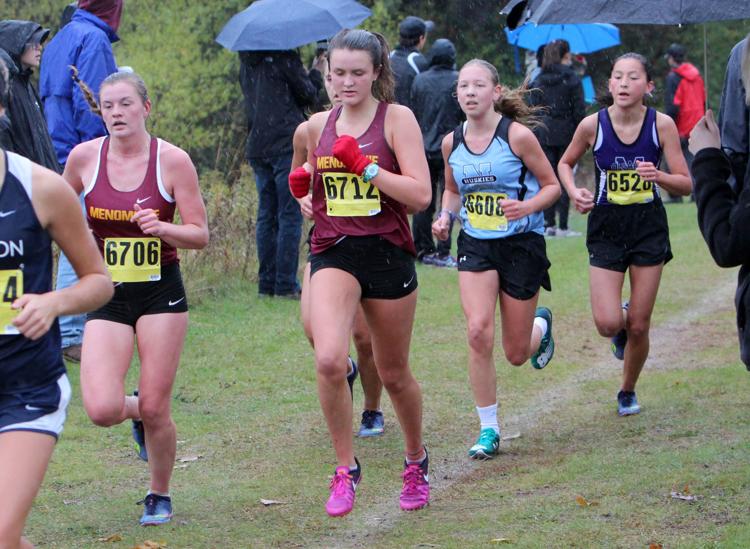 Big Rivers Conference Cross Country Championships 10-19-19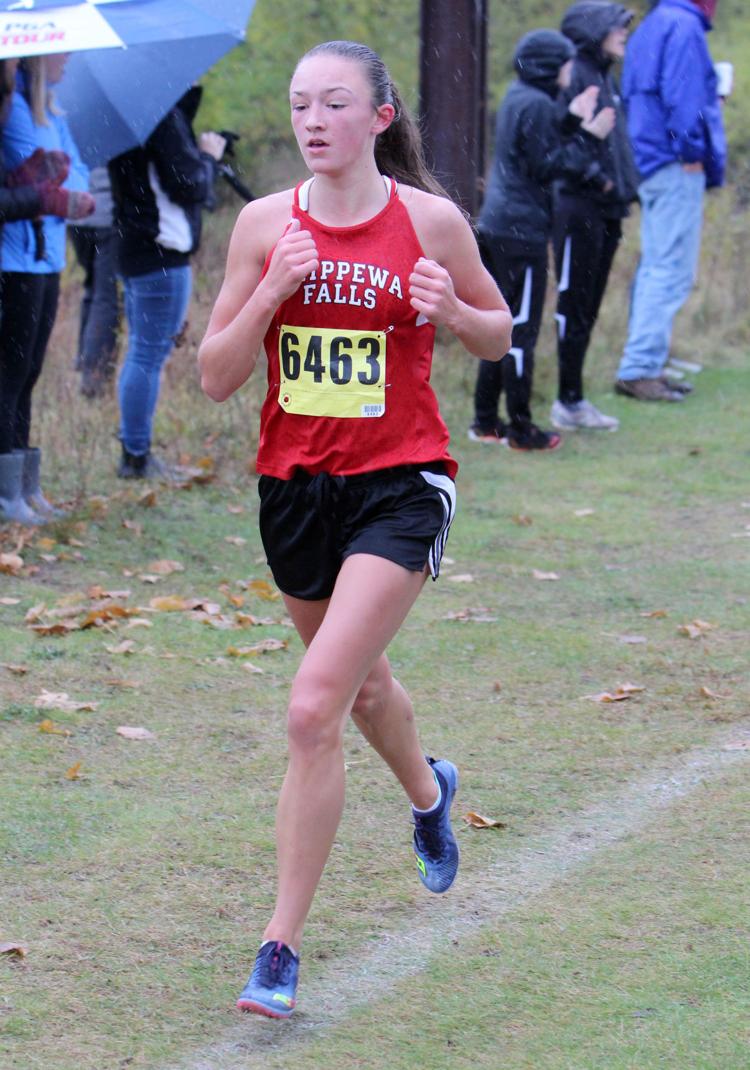 Big Rivers Conference Cross Country Championships 10-19-19
Big Rivers Conference Cross Country Championships 10-19-19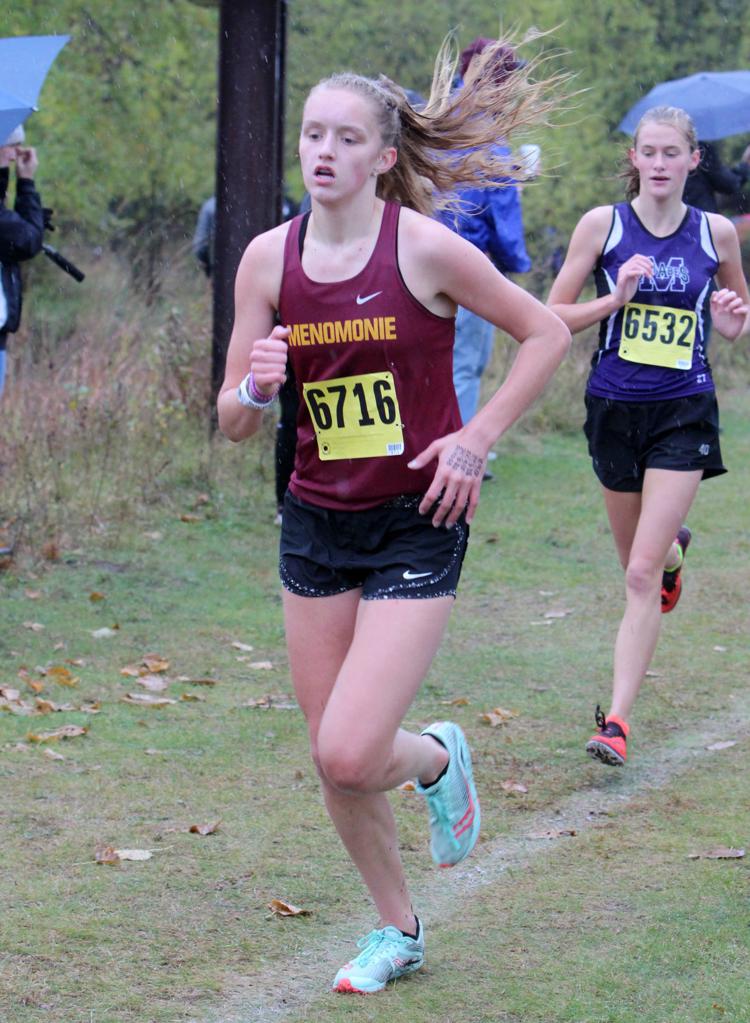 Big Rivers Conference Cross Country Championships 10-19-19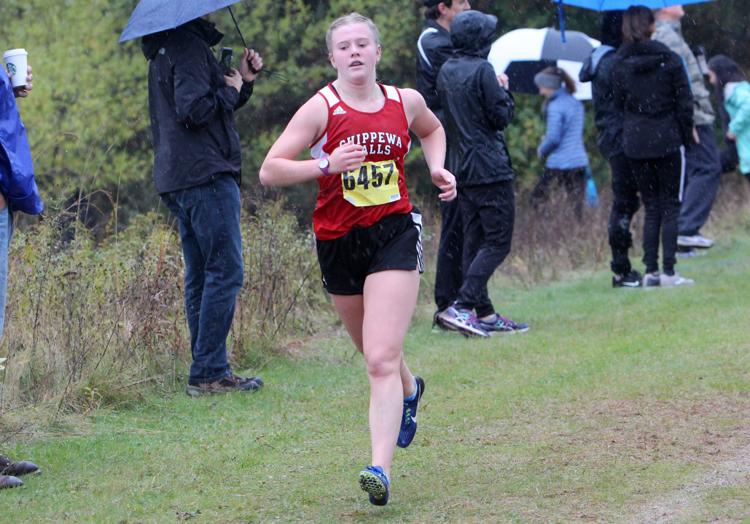 Big Rivers Conference Cross Country Championships 10-19-19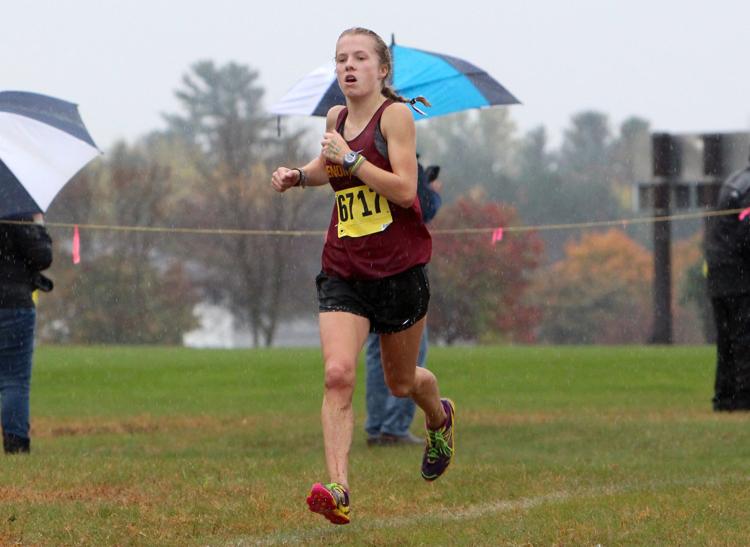 Big Rivers Conference Cross Country Championships 10-19-19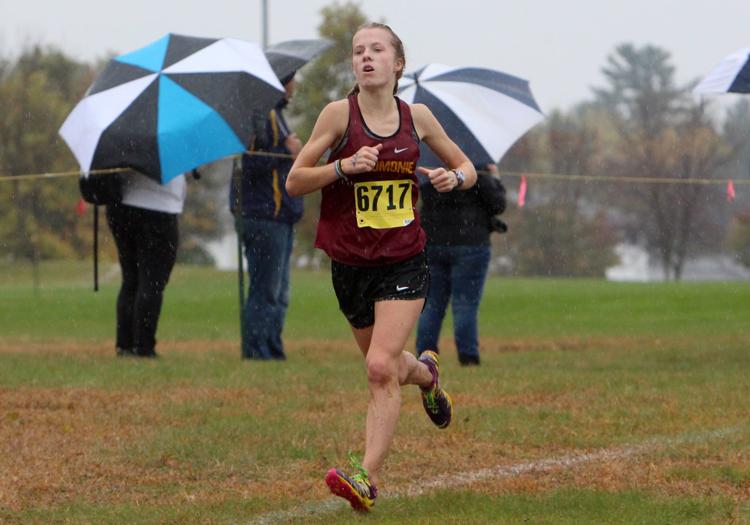 Big Rivers Conference Cross Country Championships 10-19-19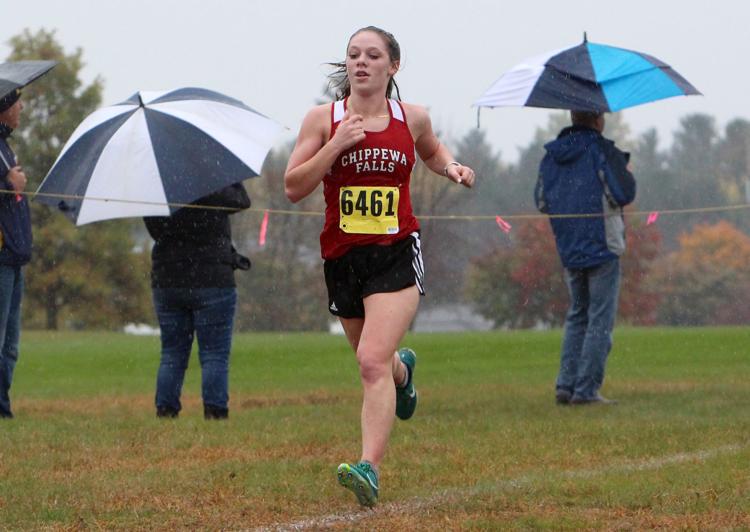 Big Rivers Conference Cross Country Championships 10-19-19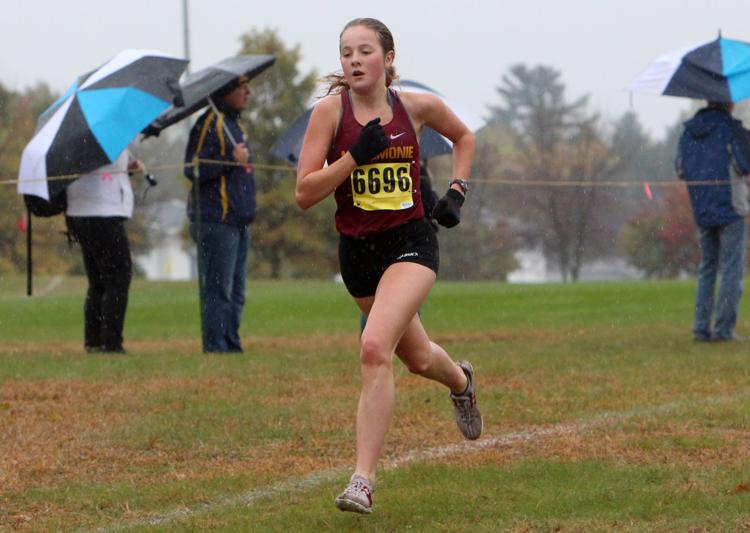 Big Rivers Conference Cross Country Championships 10-19-19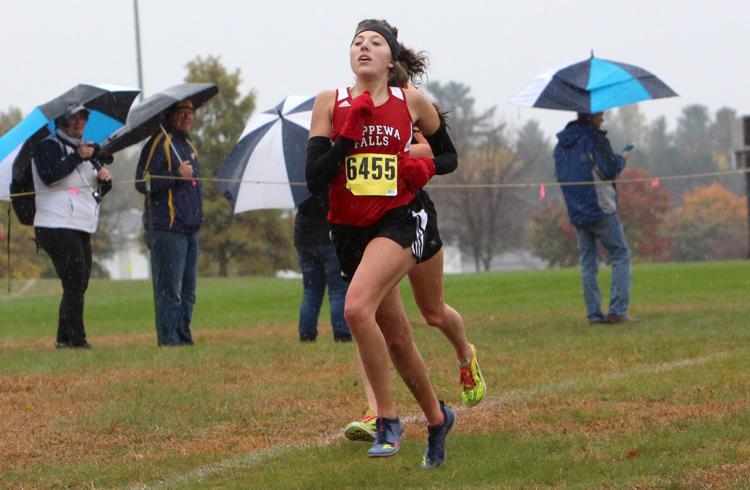 Big Rivers Conference Cross Country Championships 10-19-19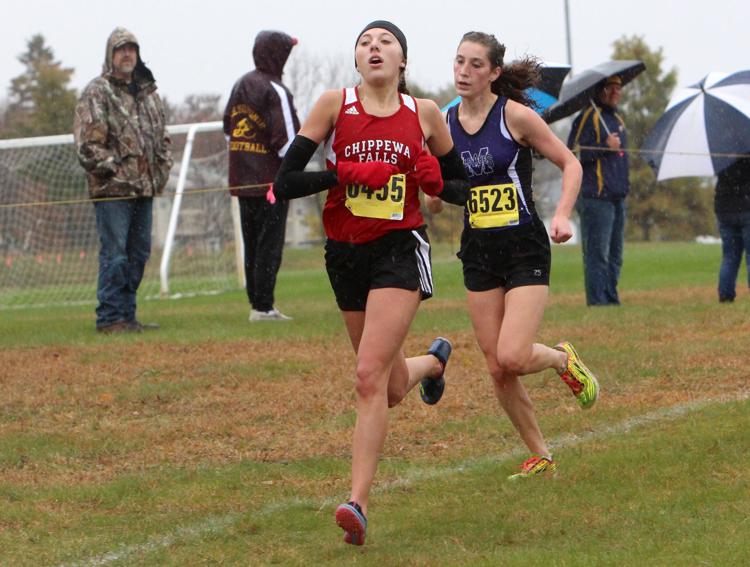 Big Rivers Conference Cross Country Championships 10-19-19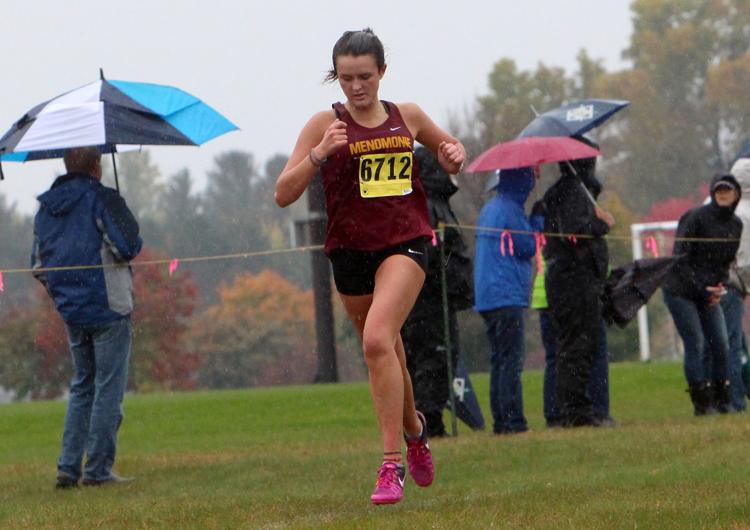 Big Rivers Conference Cross Country Championships 10-19-19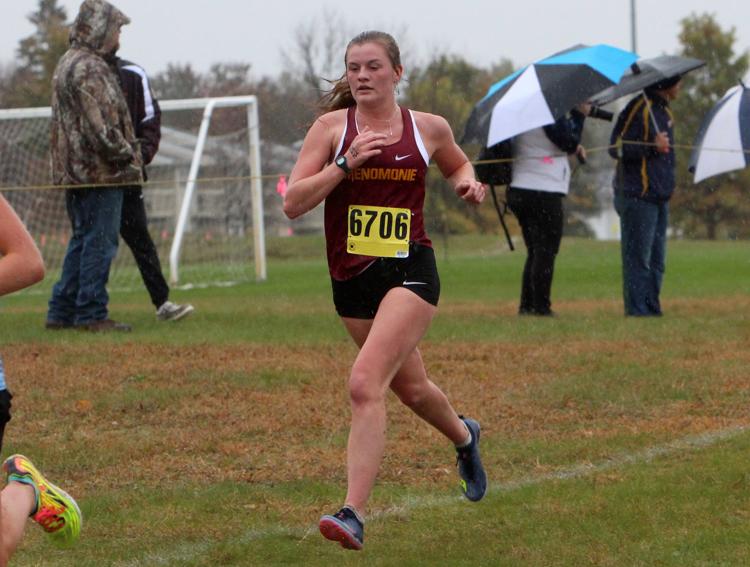 Big Rivers Conference Cross Country Championships 10-19-19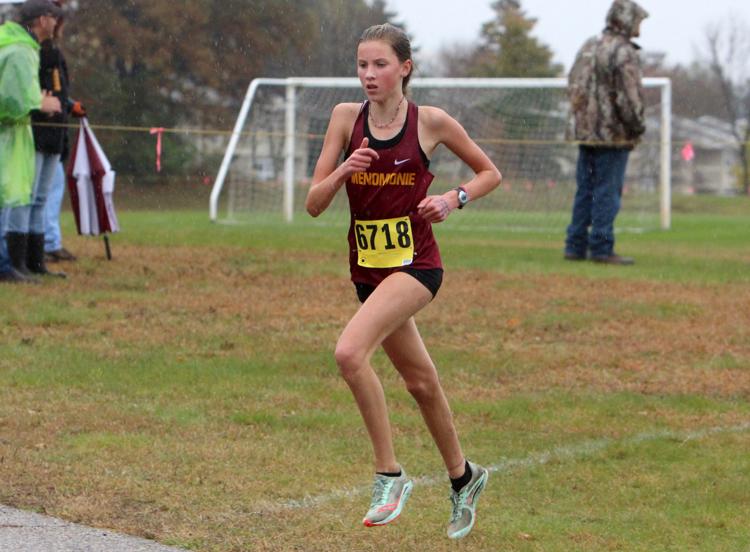 Big Rivers Conference Cross Country Championships 10-19-19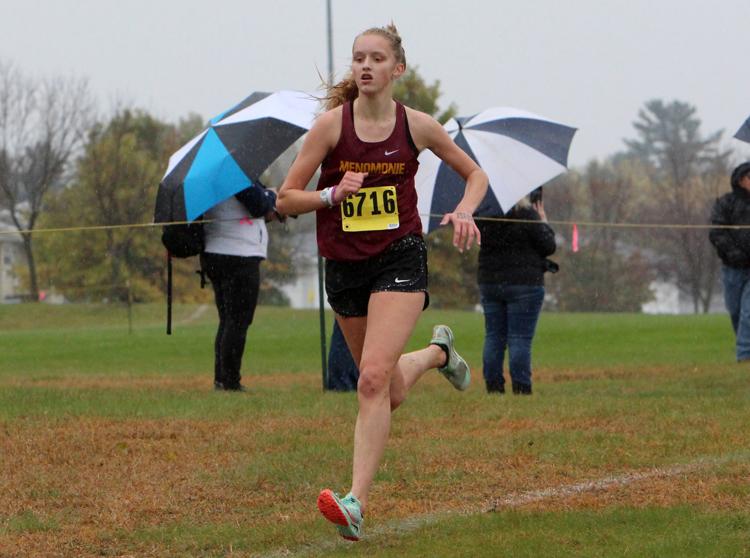 Big Rivers Conference Cross Country Championships 10-19-19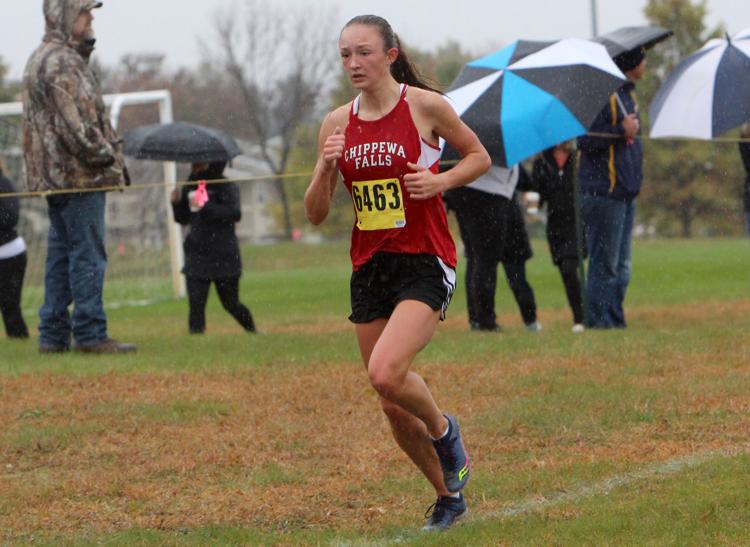 Big Rivers Conference Cross Country Championships 10-19-19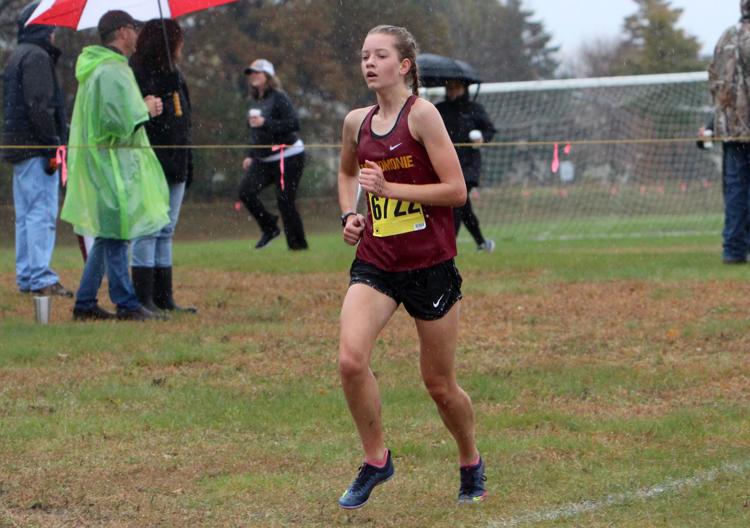 Big Rivers Conference Cross Country Championships 10-19-19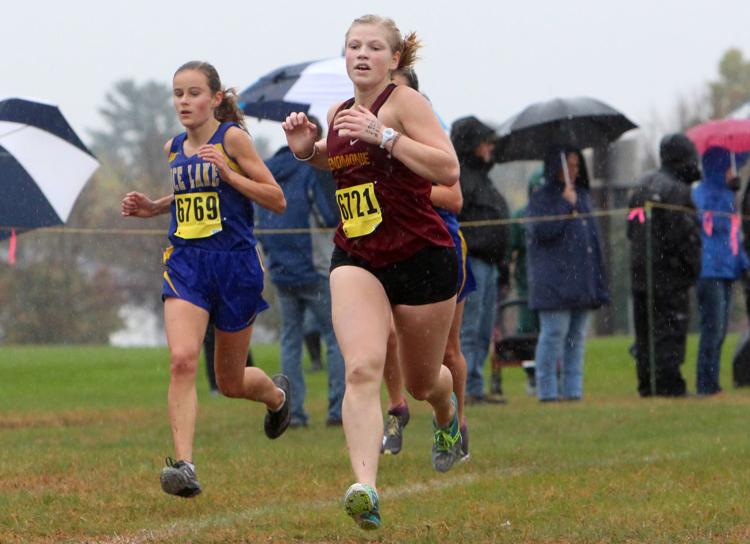 Big Rivers Conference Cross Country Championships 10-19-19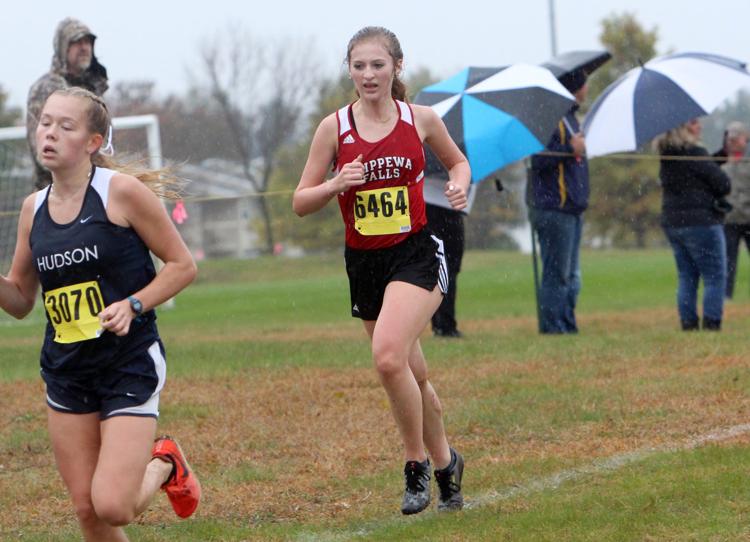 Big Rivers Conference Cross Country Championships 10-19-19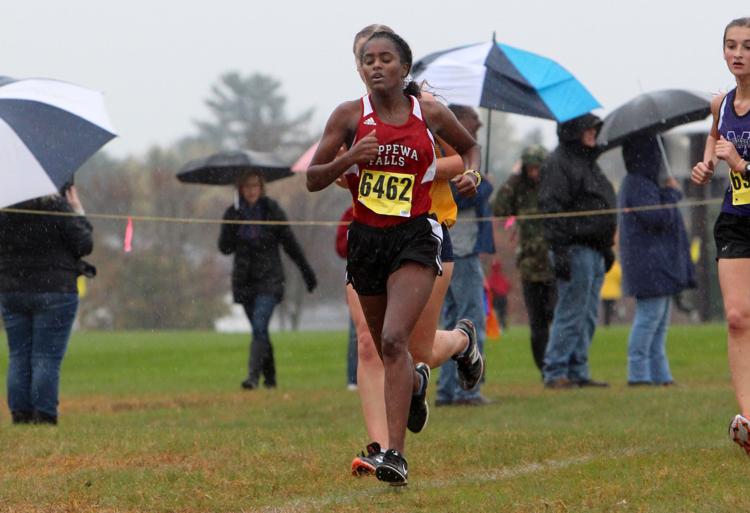 Big Rivers Conference Cross Country Championships 10-19-19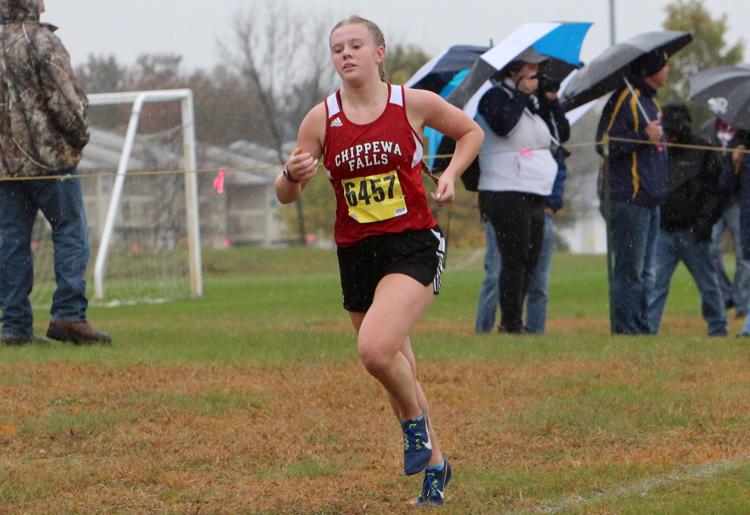 Big Rivers Conference Cross Country Championships 10-19-19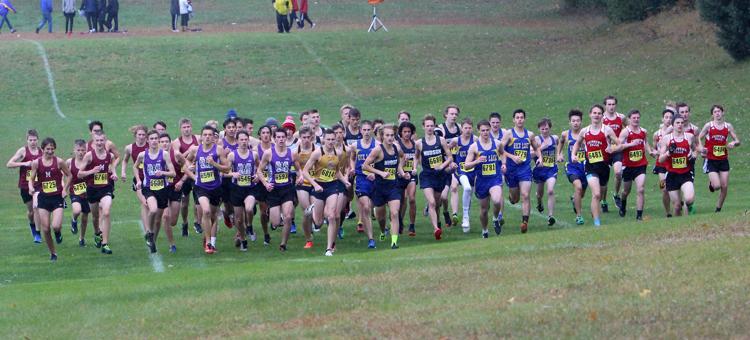 Big Rivers Conference Cross Country Championships 10-19-19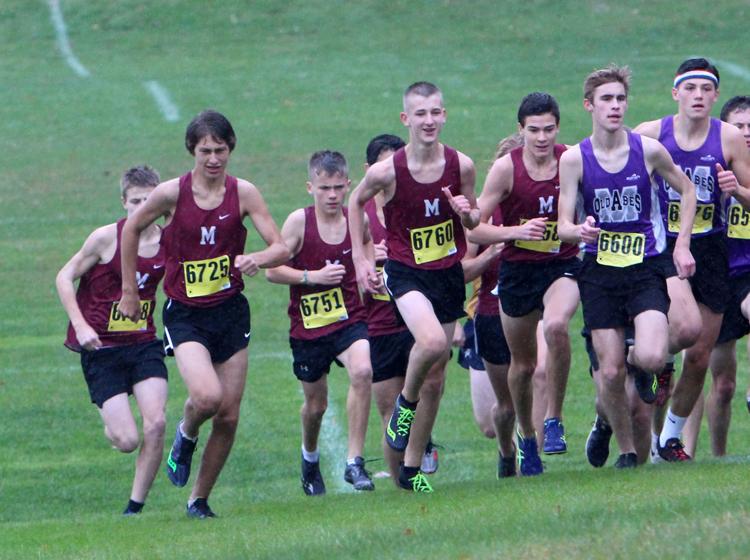 Big Rivers Conference Cross Country Championships 10-19-19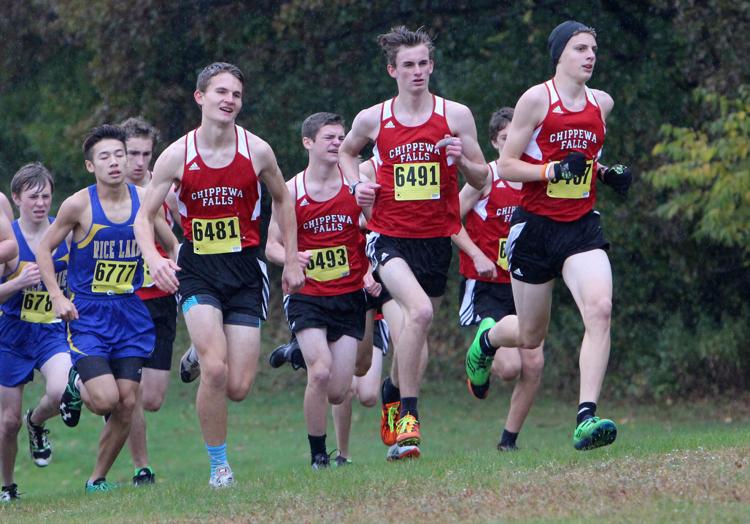 Big Rivers Conference Cross Country Championships 10-19-19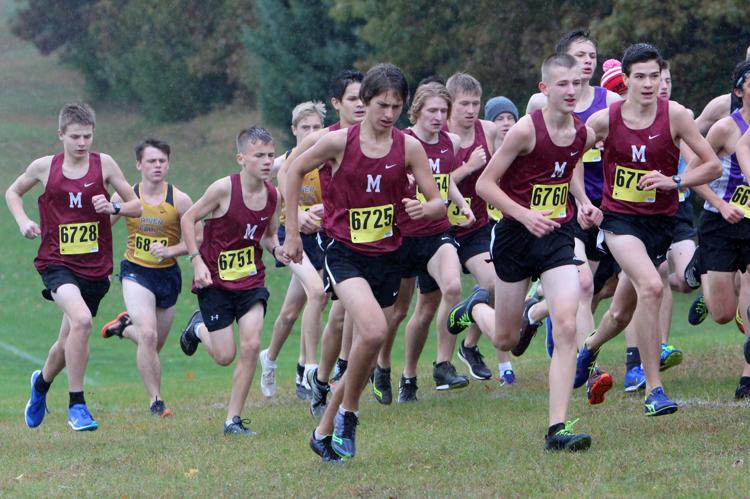 Big Rivers Conference Cross Country Championships 10-19-19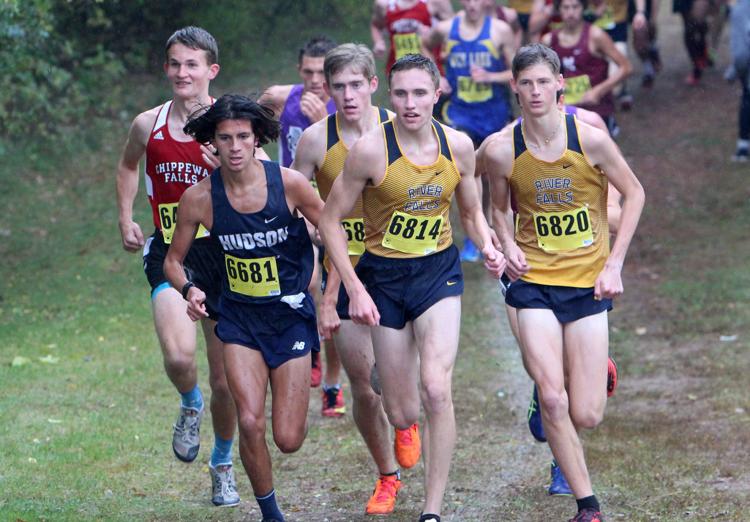 Big Rivers Conference Cross Country Championships 10-19-19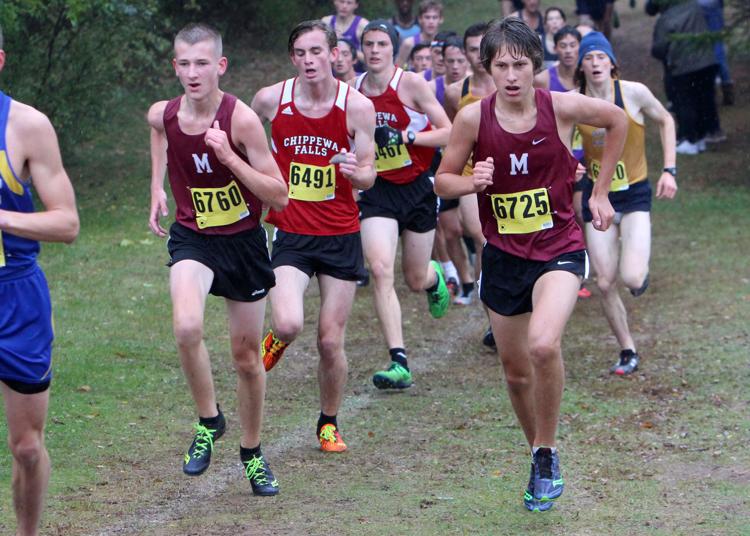 Big Rivers Conference Cross Country Championships 10-19-19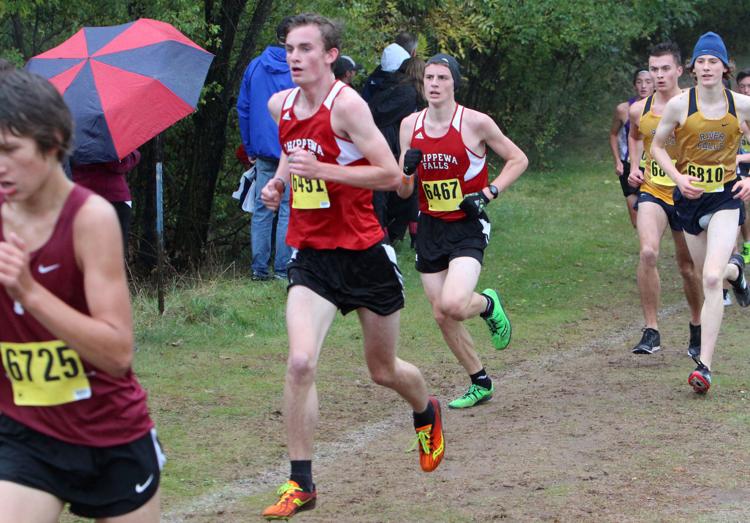 Big Rivers Conference Cross Country Championships 10-19-19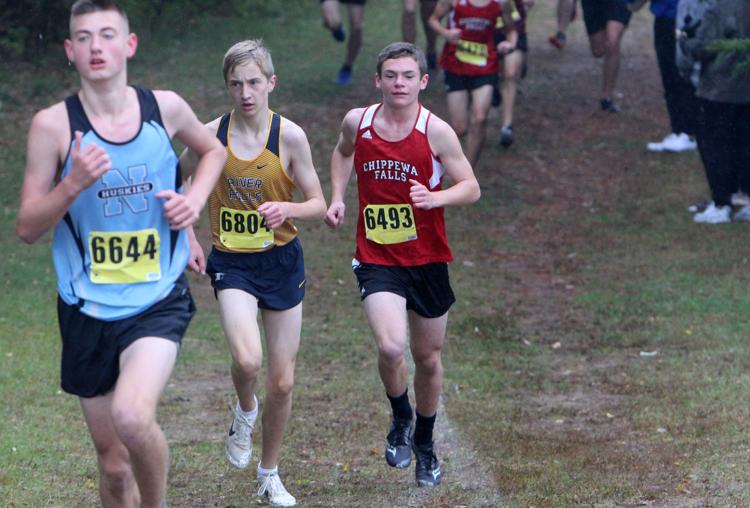 Big Rivers Conference Cross Country Championships 10-19-19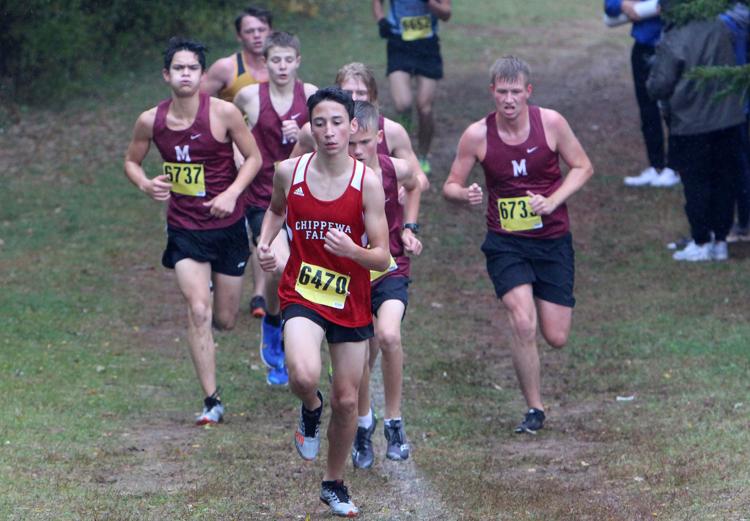 Big Rivers Conference Cross Country Championships 10-19-19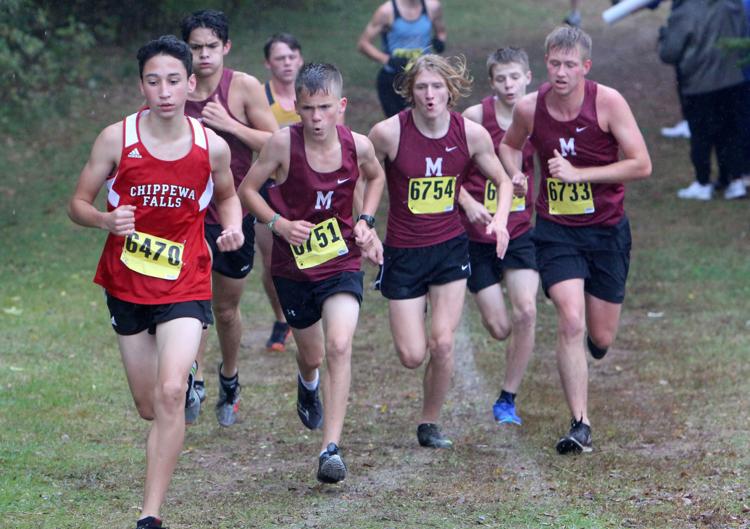 Big Rivers Conference Cross Country Championships 10-19-19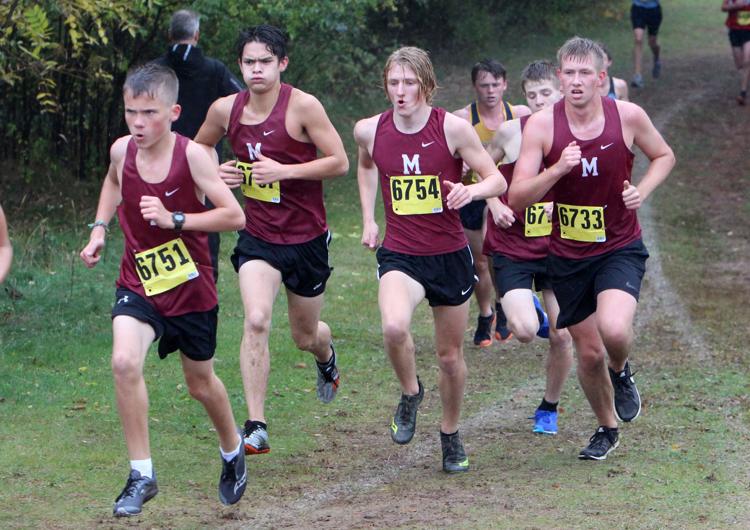 Big Rivers Conference Cross Country Championships 10-19-19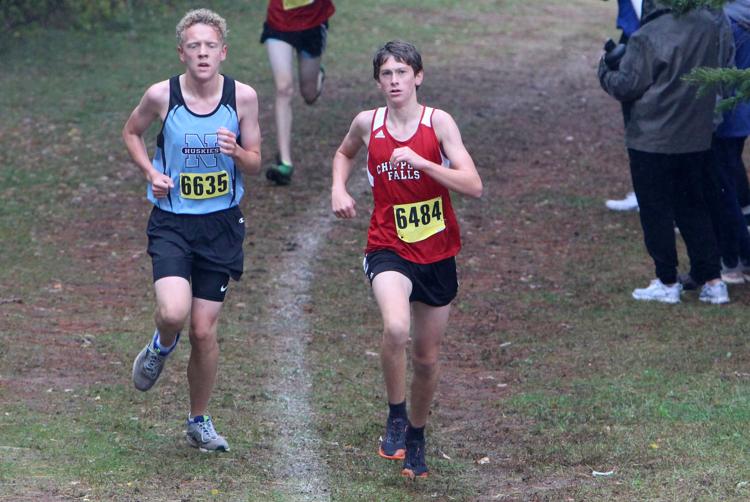 Big Rivers Conference Cross Country Championships 10-19-19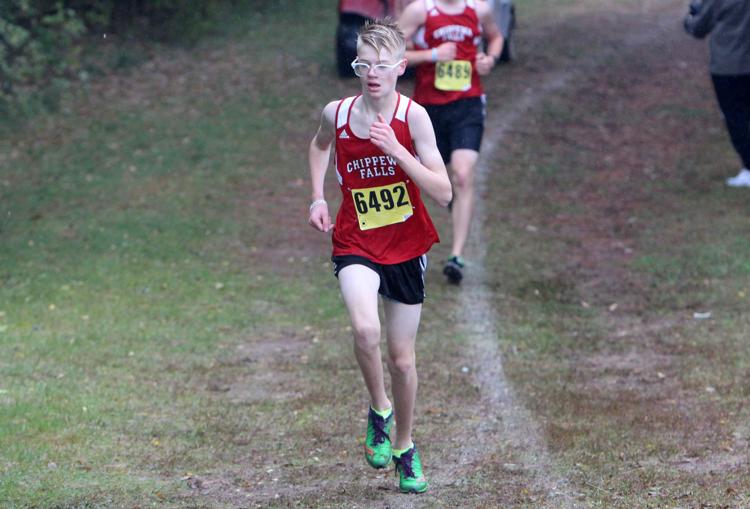 Big Rivers Conference Cross Country Championships 10-19-19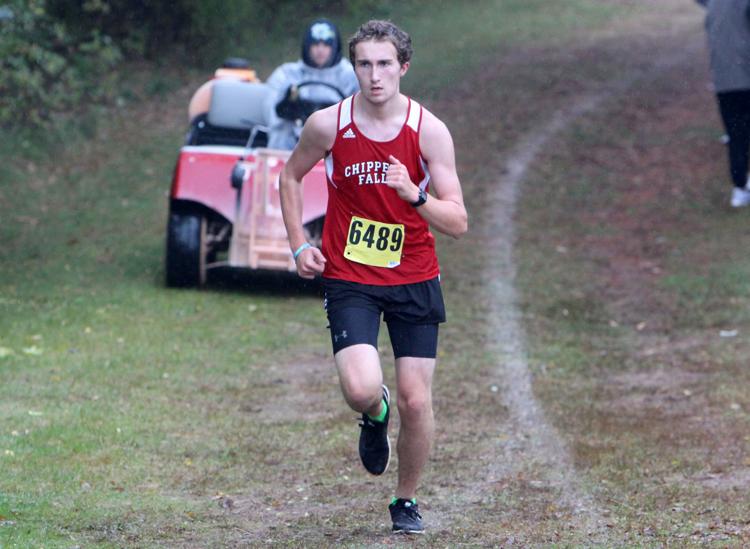 Big Rivers Conference Cross Country Championships 10-19-19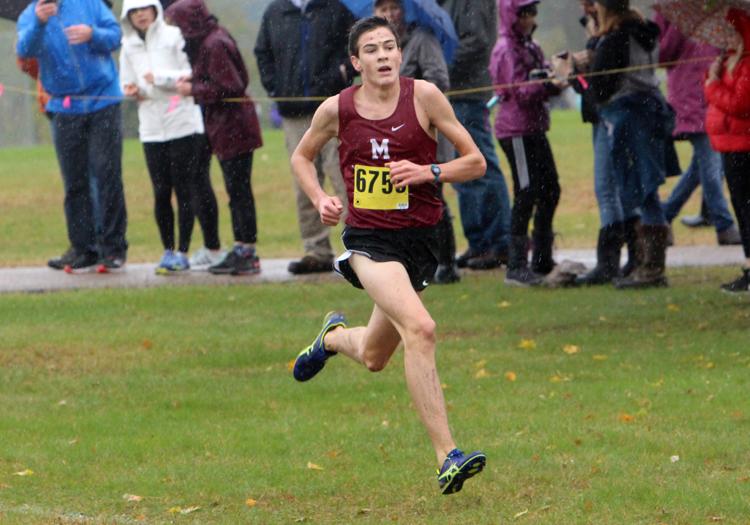 Big Rivers Conference Cross Country Championships 10-19-19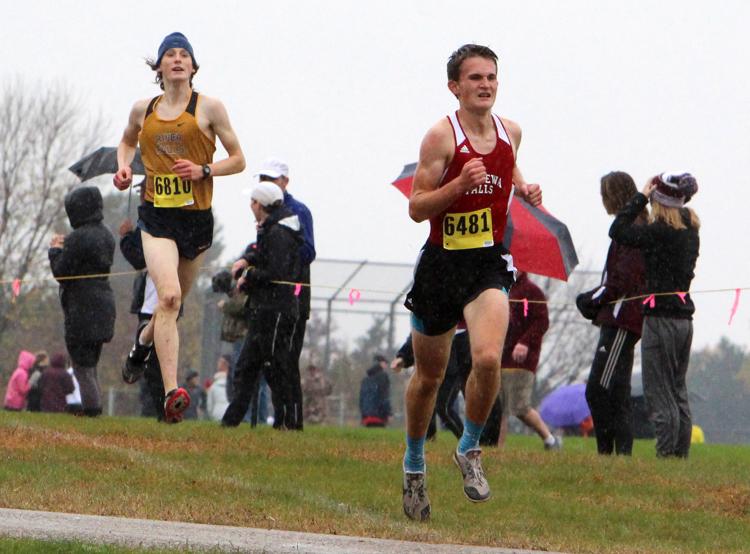 Big Rivers Conference Cross Country Championships 10-19-19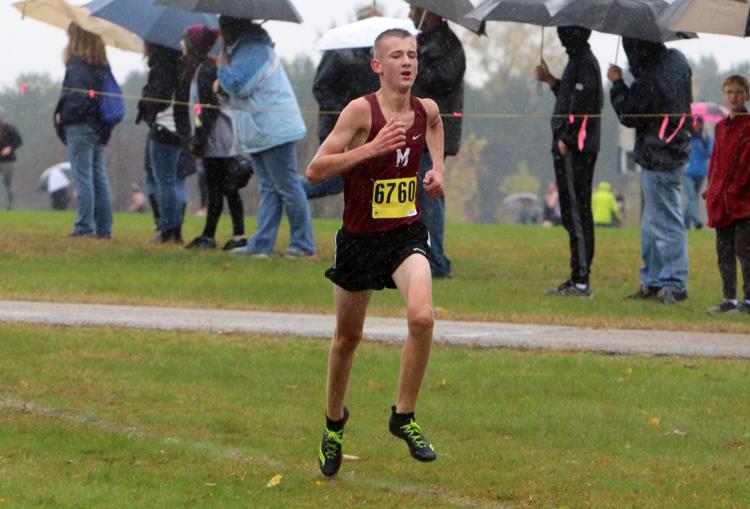 Big Rivers Conference Cross Country Championships 10-19-19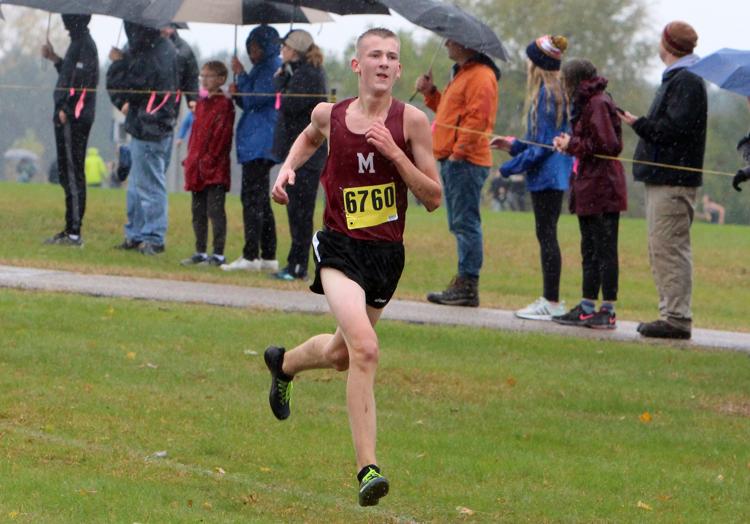 Big Rivers Conference Cross Country Championships 10-19-19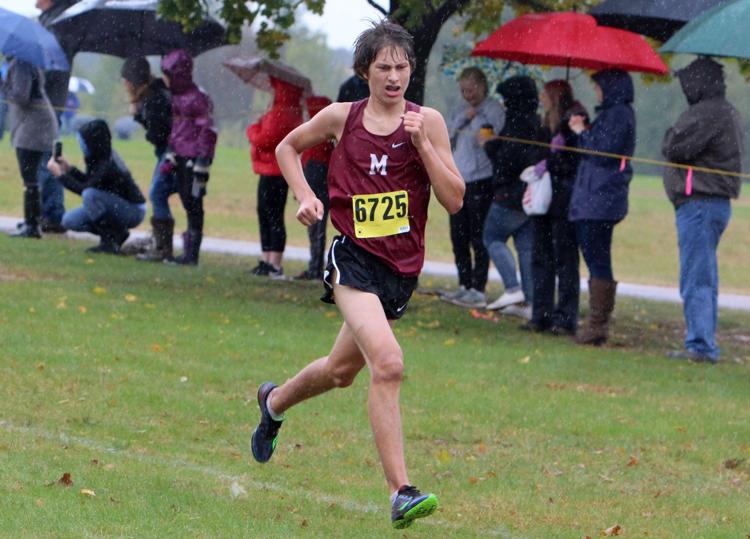 Big Rivers Conference Cross Country Championships 10-19-19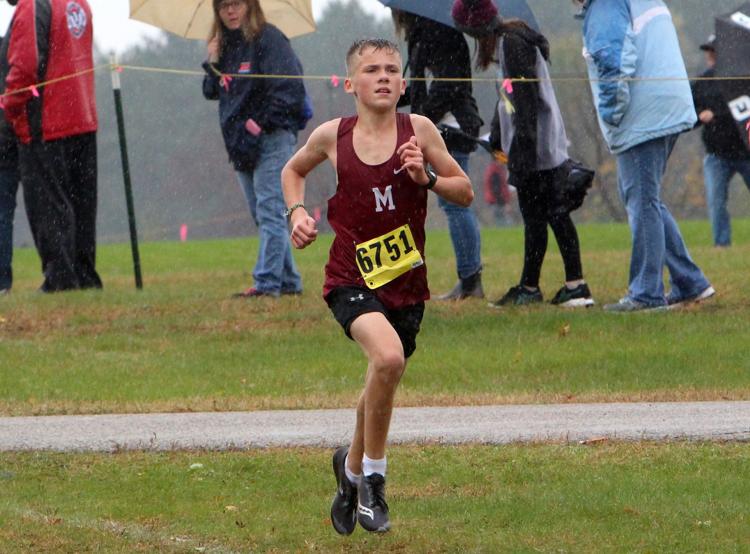 Big Rivers Conference Cross Country Championships 10-19-19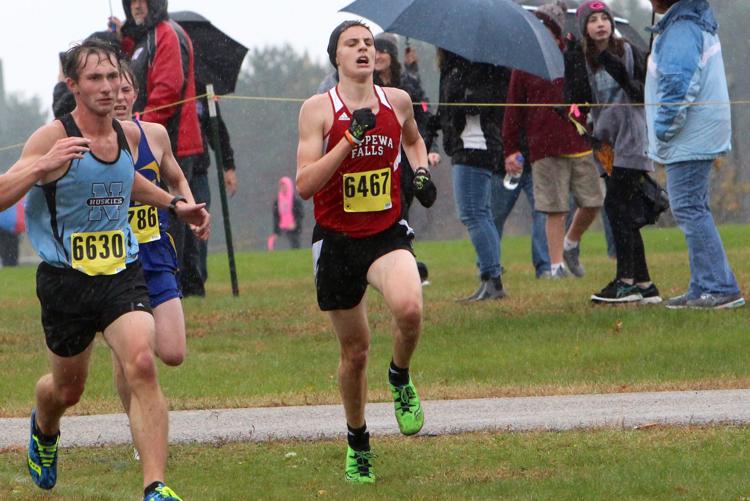 Big Rivers Conference Cross Country Championships 10-19-19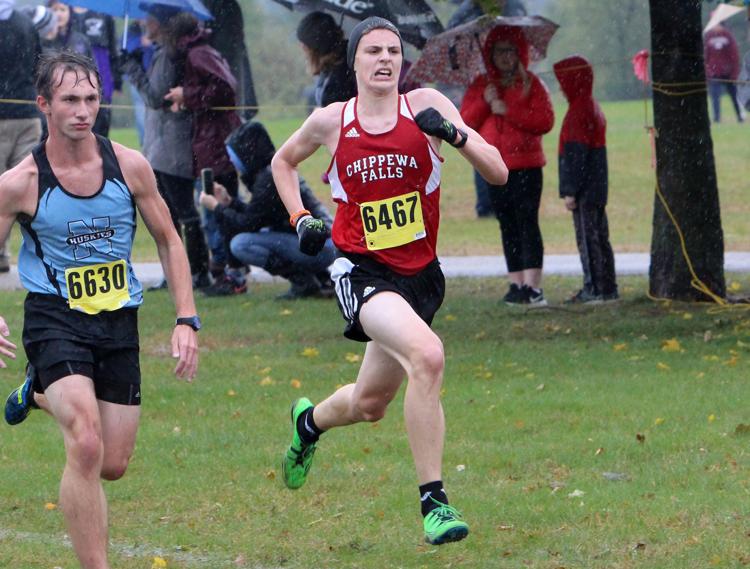 Big Rivers Conference Cross Country Championships 10-19-19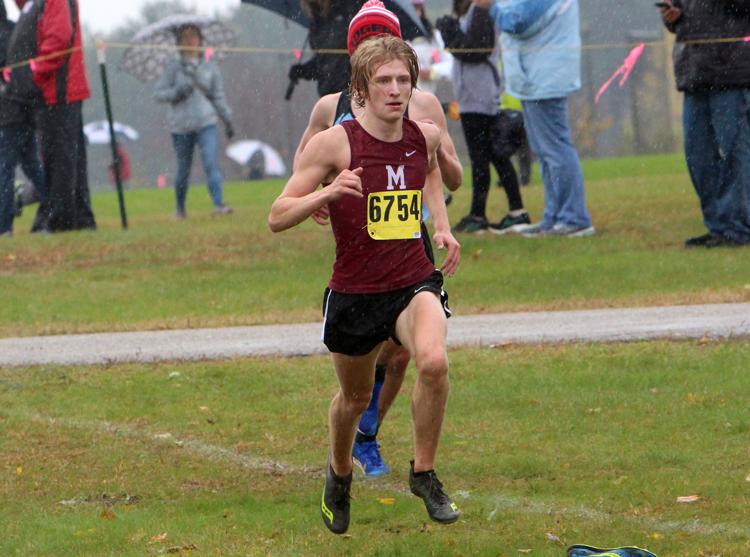 Big Rivers Conference Cross Country Championships 10-19-19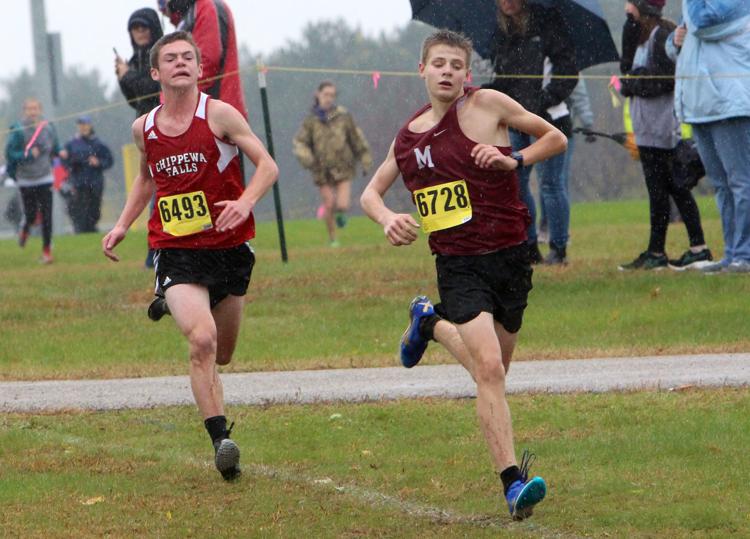 Big Rivers Conference Cross Country Championships 10-19-19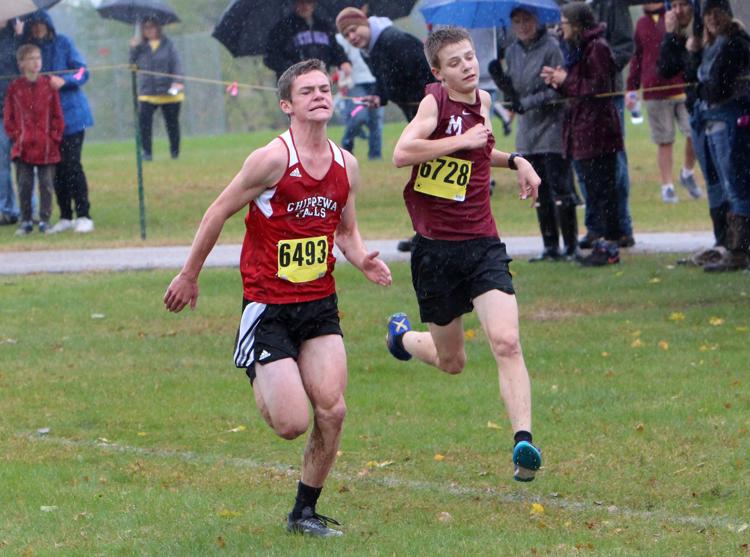 Big Rivers Conference Cross Country Championships 10-19-19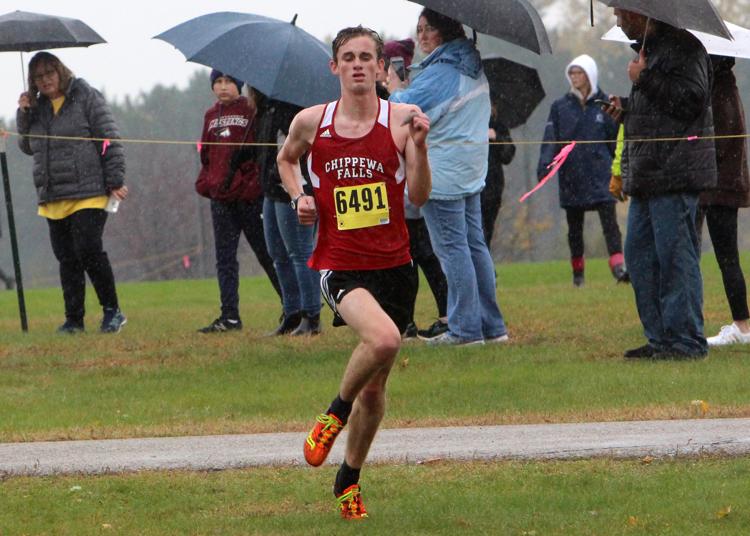 Big Rivers Conference Cross Country Championships 10-19-19