A lot changed in two months for the McDonell boys cross country team.
But as the Macks prepare for this Saturday's Division 3 state cross country championships at The Ridges Golf Course in Wisconsin Dells, the thing that hardly ever changes for the program is its ability to be at its best at the right time.
McDonell finished fifth at the team's season opener in Boyceville on Aug. 28, well behind the likes of race winner Elk Mound, eventual sectional champion Clear Lake and Eau Claire Regis in the team standings. The team's return to the course on Saturday for sectionals showed just how far McDonell has come as Dan Anderson won the race and the team took five of the top-22 positions to finish second behind Clear Lake by five points.
"We know the first meet doesn't define us," McDonell senior Joe Thaler said. "Ultimately it comes down to the second-to-last meet. We always play our season out that we're going to race at state and that was the same idea this year."
Anderson, Thaler, Luke Newton, Max Hauser, Caleb Thornton, Jake Siegenthaler and Anthony Roach were the seven runners in action at sectionals. Thaler was sixth, Newton finished 15th, Hauser came home 18th and Thornton was 22nd to round out the scorers. Siegenthaler finished 33rd and Roach was 87th as the Macks were well in front of third place Spring Valley (123) for the final state team qualifying spot.
McDonell finished eighth as a team at last year's state championships, but lost three runners from that team with the departures of Charlie Bleskachek, Sean Craker and Mitch Haley. That left plenty of room for competition but also uncertainty as to who would jump into the lineup. With many of the runners also involved in other sports and the offseason activities those can bring, many came into the season not yet in full cross country conditioning.
"So many people were thinking it's over and everyone gets better, a year older and a year stronger and you're going to get better if you put in the work," McDonell coach Marty Bushland said. "And then you get lucky and have a guy like Dan that shows up and also likes to run besides being a basketball player."
Thaler, Thornton, Newton and Hauser ran at state last year to bring back an experienced core. Anderson transferred to McDonell and quickly got up to speed.
"I didn't personally do any training but Joey and them got me into training more and it made it a lot easier for me," Anderson said of joining the team. "I wouldn't be here without them and Marty."
Thaler battled an injury early in the season and missed some time, but returned to the lineup for a meet at Osseo-Fairchild in early October. The Macks won the team title that day and the team felt that was the moment where things started to click.
Five days later the Macks won the team title at Owen-Withee before taking 10th at the Old Abe Invite in Eau Claire, an invitational in which the Macks competed against mostly Division 1 and 2 schools.
You have free articles remaining.
Keep reading for FREE!
Enjoy more articles by signing up or logging in. No credit card required.
"It gives us some people to catch," Newton said of the bigger-school competition at the Old Abe invite, "some people to make us work harder."
The experience paid off as the Macks capped the regular season by winning the Cloverbelt Conference championship by 33 points over Eau Claire Regis in Cadott. Anderson and Thaler finished first and second, respectively, while Newton was 11th, Thornton was 13th and Hauser came home 16th. Anderson and Thaler earned first team all-conference honors by virtue of their top-seven finishes. Newton and Thornton were second team all-conference and Hauser earned all-conference honorable mention. Siegenthaler finished 23rd at the meet and wasn't a scoring runner for the Macks but was just outside the position to earn honorable mention accolades.
It extended McDonell's run of domination at the Cloverbelt Conference Championships. Thaler won the conference title last season and Anderson's win earlier this year marked the fifth year in a row a McDonell runner won the title. The Macks have won four team championships during that same stretch.
"We've got a formula, we've got a process and if we can get a handful of kids — usually you need five to buy into it and we've done it with four kids and somebody that's been able to fill the spot, you have to have a fifth runner — if you have four really good guys you can usually cover for someone," Bushland said. "Those few years when we have five guys that are solid, we do really, really well and we're close to that right now."
Having heavy hitters at the front helps, but team success can only come from runners one through seven pushing each other along with those battling to work into the varsity lineup.
"You just have to do your thing. You don't have to worry about the guys behind you because they're going to do their job," Thaler said.
The Macks have done their job down the stretch and will spend this week working on ways to 'run smart', according to Thornton. That means not getting overwhelmed by the environment the state championships provide. It also means training for the hilly course that can wear you out if you're not ready.
"State's a course where everyone gets out quick, so we're just going to tune in, get a race plan and have our best race at our last race hopefully," Thaler said.
The team has a formula, but in the words of Newton the recipe for improvement isn't a long one.
"A lot of hard work and dedication," Newton said.
Division 3 Cross Country Sectionals in Boyceville 10-26-19
Division 3 Cross Country Sectionals in Boyceville 10-26-19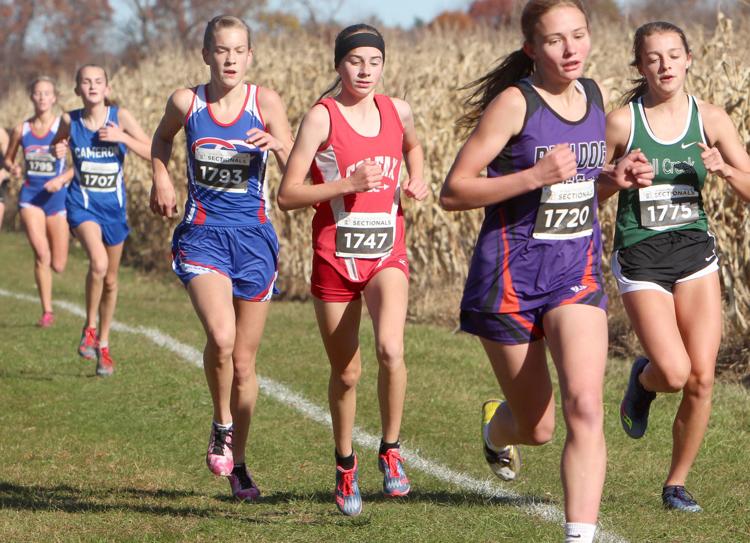 Division 3 Cross Country Sectionals in Boyceville 10-26-19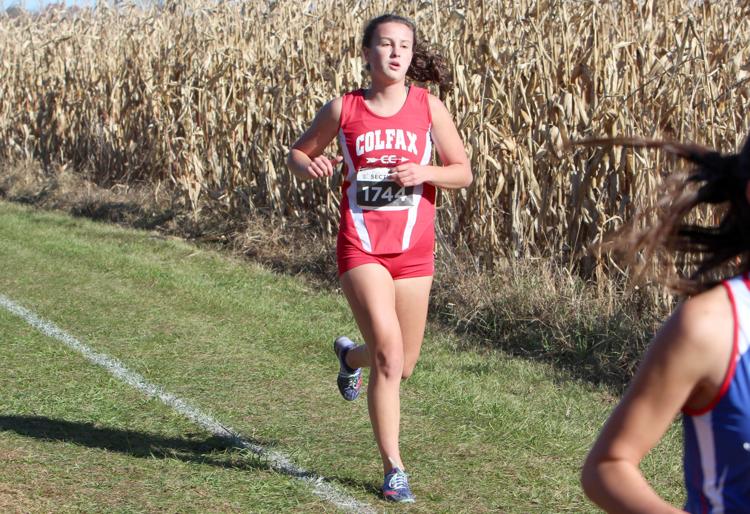 Division 3 Cross Country Sectionals in Boyceville 10-26-19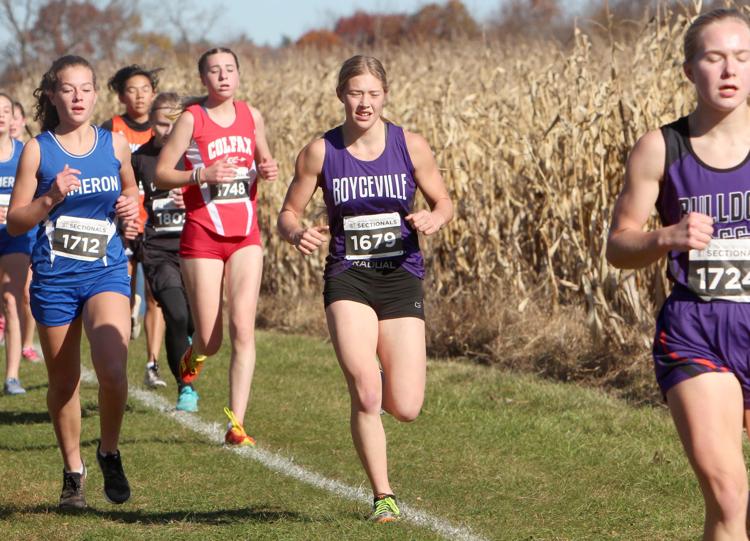 Division 3 Cross Country Sectionals in Boyceville 10-26-19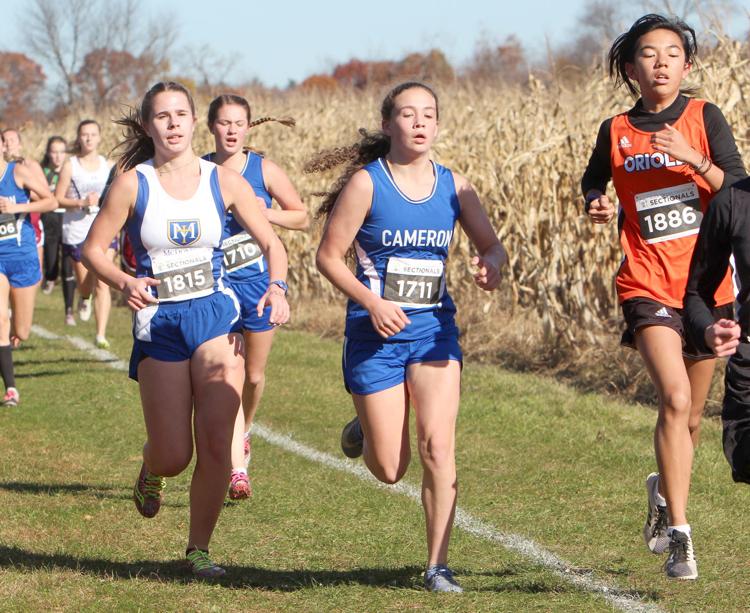 Division 3 Cross Country Sectionals in Boyceville 10-26-19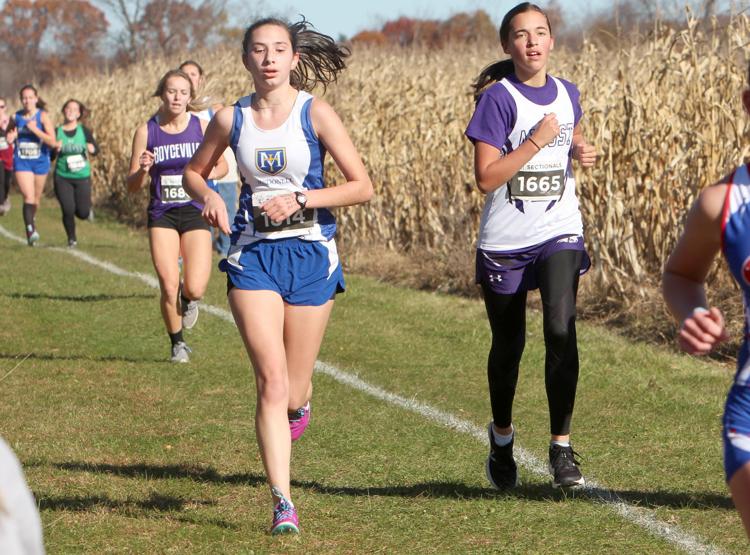 Division 3 Cross Country Sectionals in Boyceville 10-26-19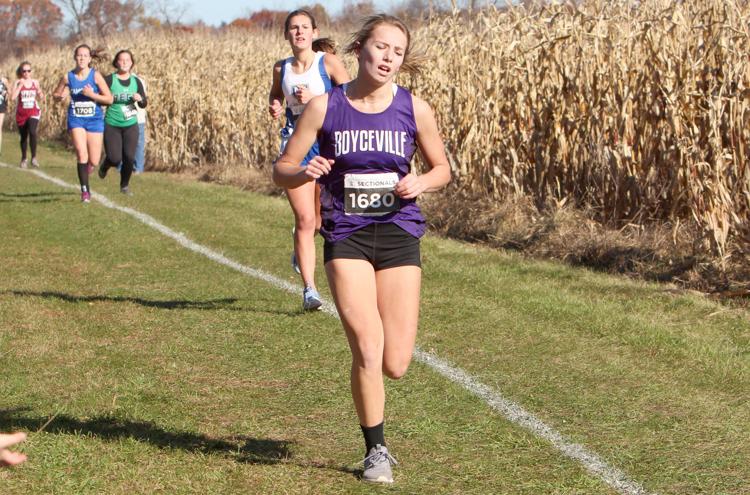 Division 3 Cross Country Sectionals in Boyceville 10-26-19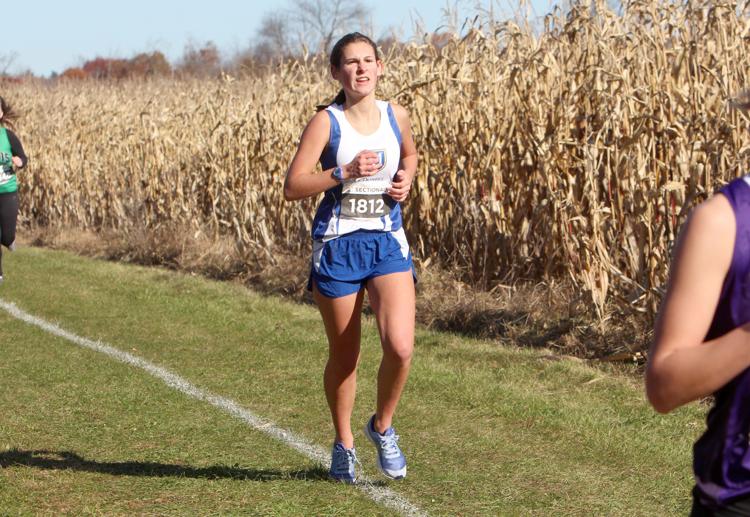 Division 3 Cross Country Sectionals in Boyceville 10-26-19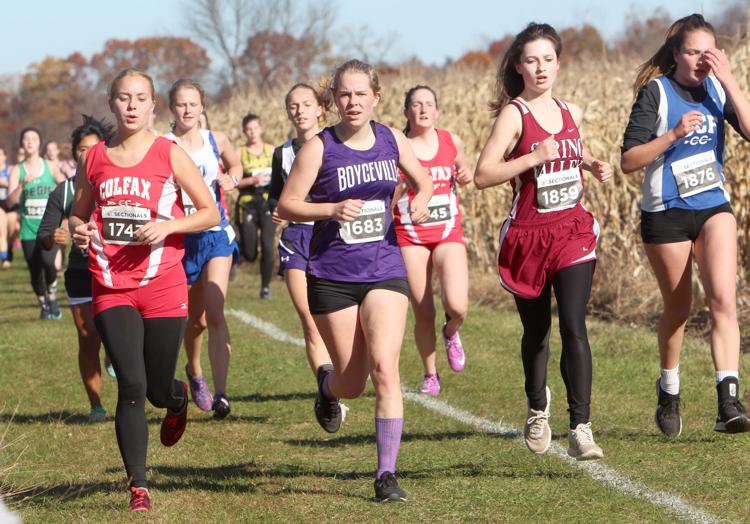 Division 3 Cross Country Sectionals in Boyceville 10-26-19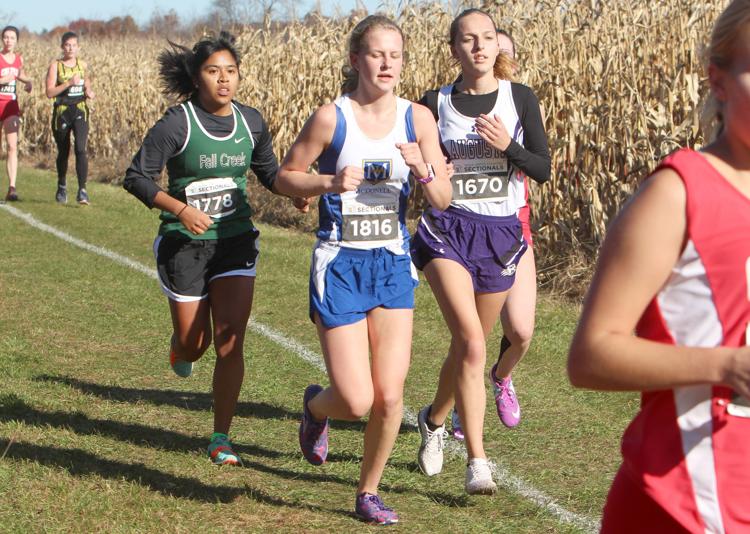 Division 3 Cross Country Sectionals in Boyceville 10-26-19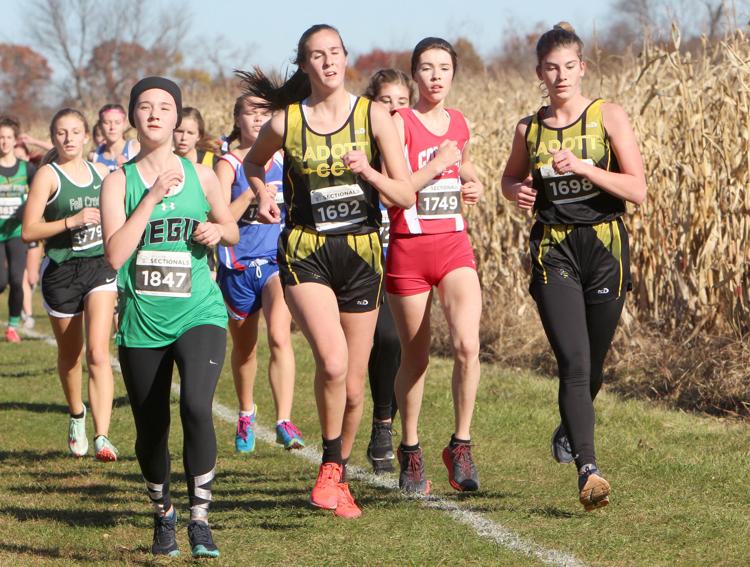 Division 3 Cross Country Sectionals in Boyceville 10-26-19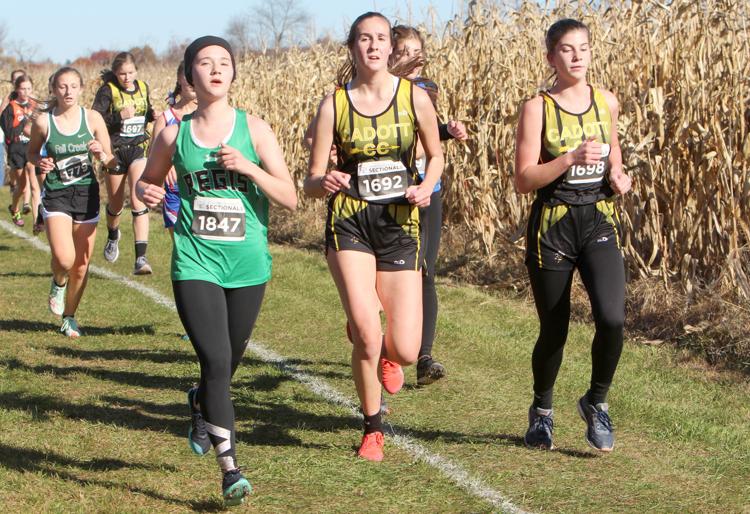 Division 3 Cross Country Sectionals in Boyceville 10-26-19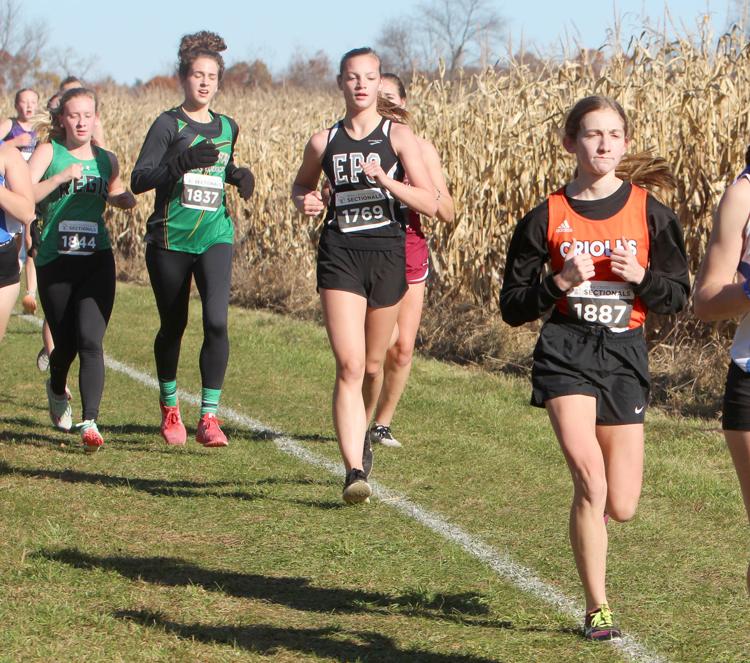 Division 3 Cross Country Sectionals in Boyceville 10-26-19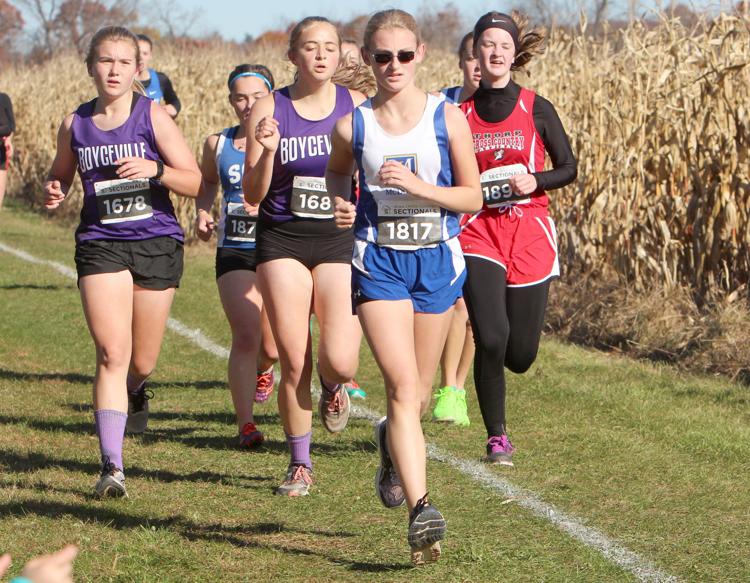 Division 3 Cross Country Sectionals in Boyceville 10-26-19
Division 3 Cross Country Sectionals in Boyceville 10-26-19
Division 3 Cross Country Sectionals in Boyceville 10-26-19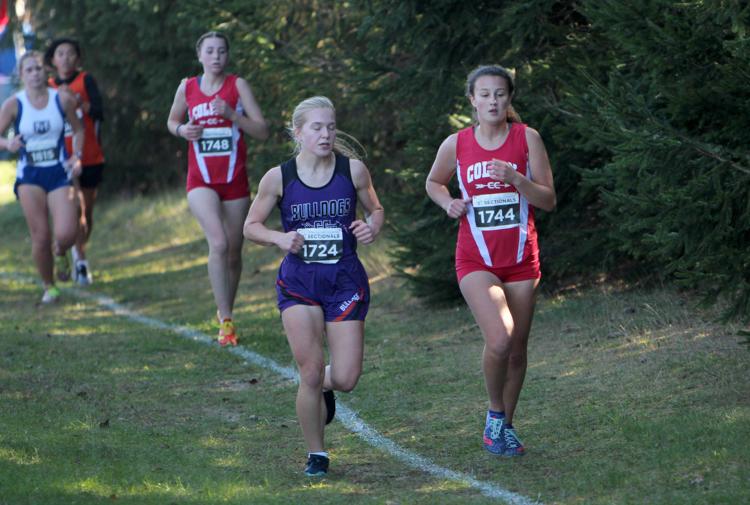 Division 3 Cross Country Sectionals in Boyceville 10-26-19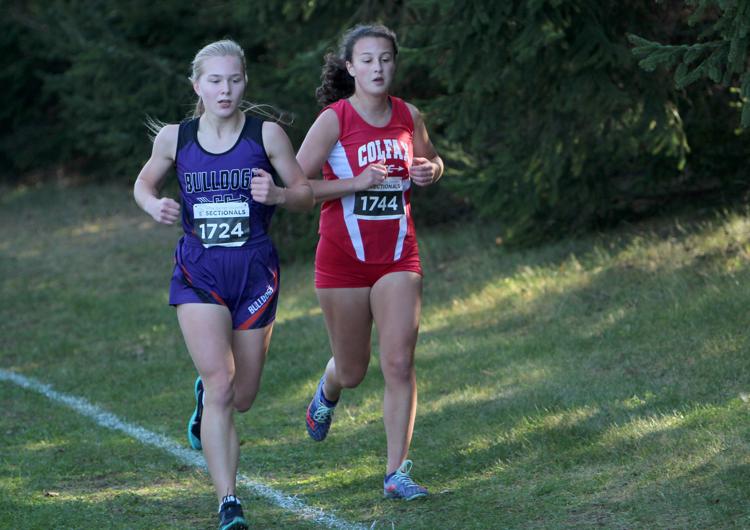 Division 3 Cross Country Sectionals in Boyceville 10-26-19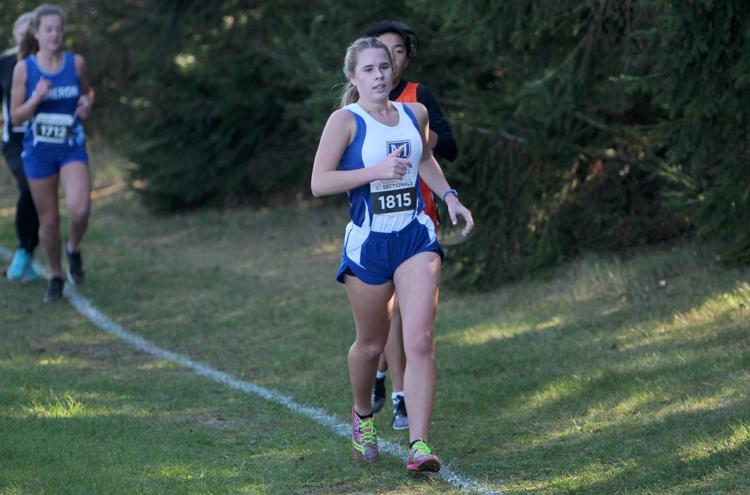 Division 3 Cross Country Sectionals in Boyceville 10-26-19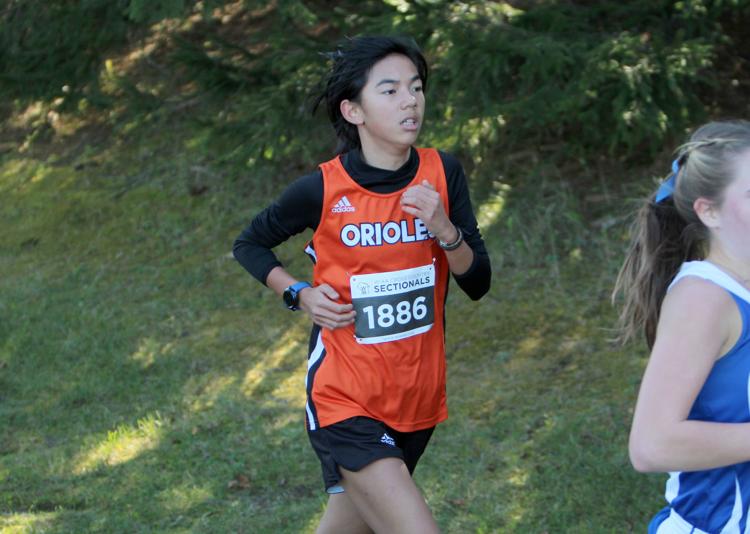 Division 3 Cross Country Sectionals in Boyceville 10-26-19
Division 3 Cross Country Sectionals in Boyceville 10-26-19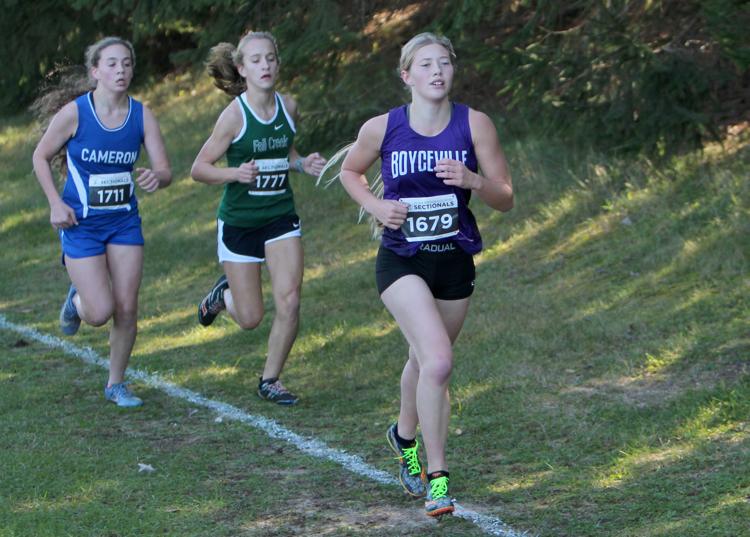 Division 3 Cross Country Sectionals in Boyceville 10-26-19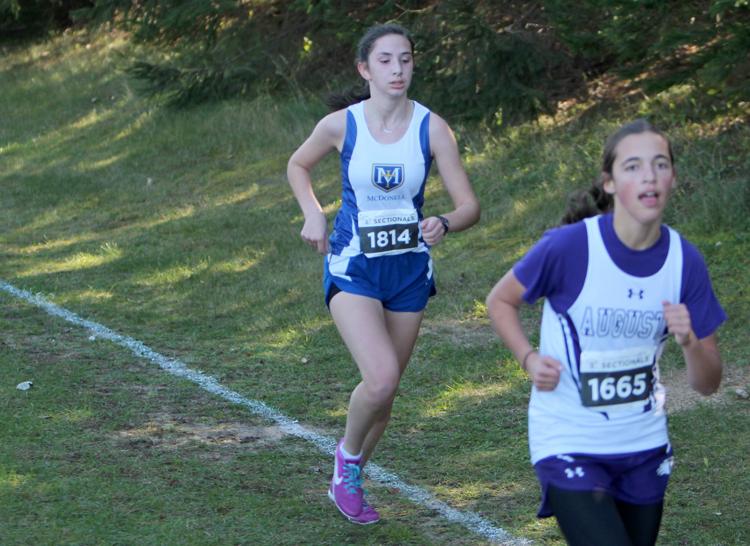 Division 3 Cross Country Sectionals in Boyceville 10-26-19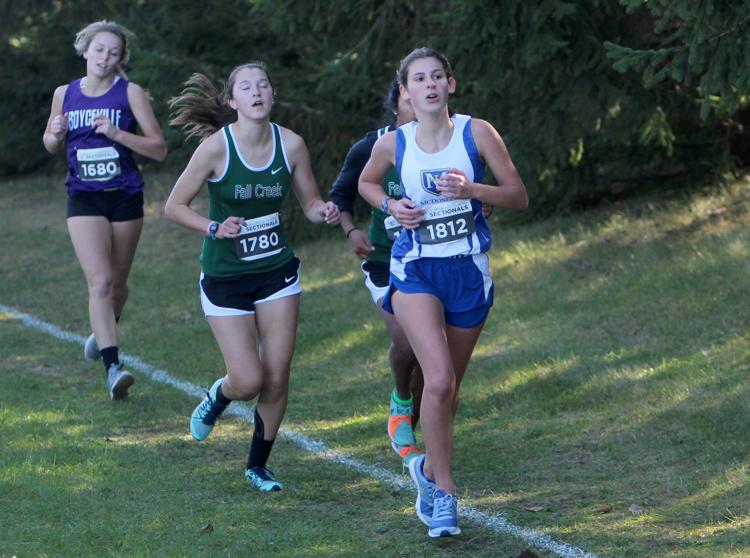 Division 3 Cross Country Sectionals in Boyceville 10-26-19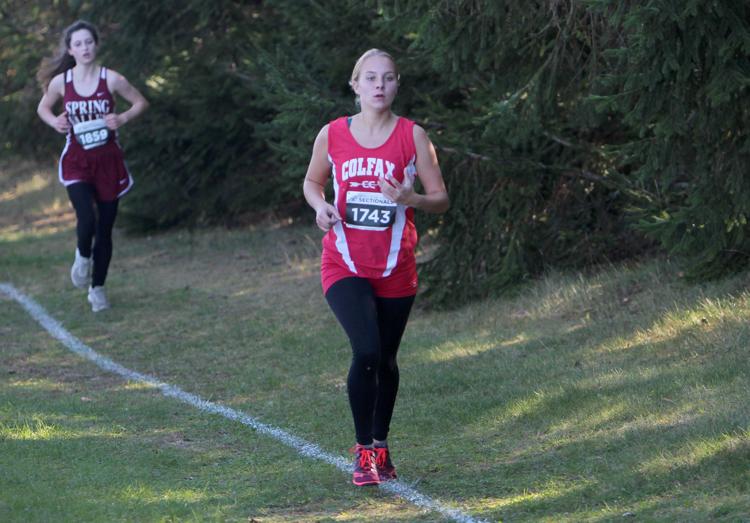 Division 3 Cross Country Sectionals in Boyceville 10-26-19
Division 3 Cross Country Sectionals in Boyceville 10-26-19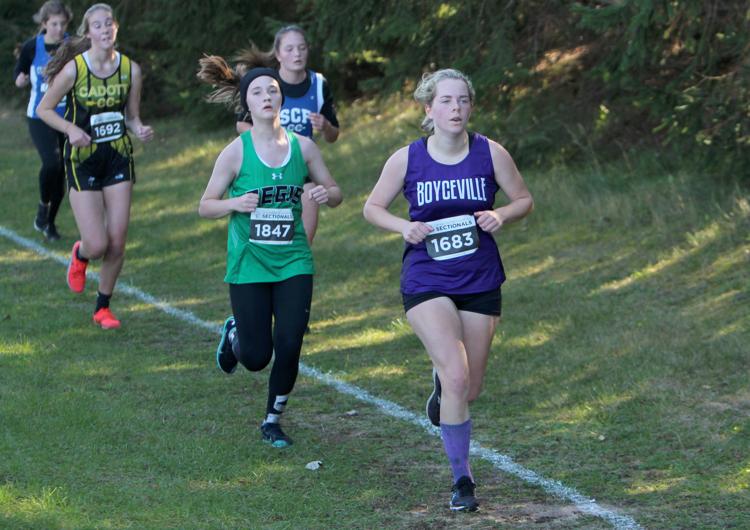 Division 3 Cross Country Sectionals in Boyceville 10-26-19
Division 3 Cross Country Sectionals in Boyceville 10-26-19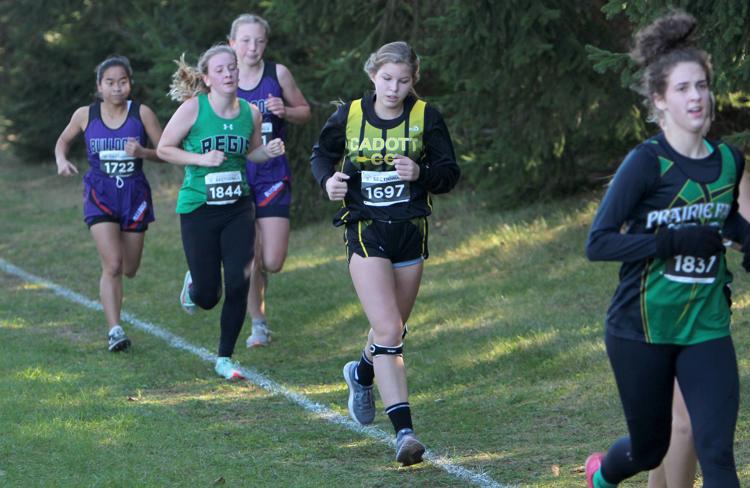 Division 3 Cross Country Sectionals in Boyceville 10-26-19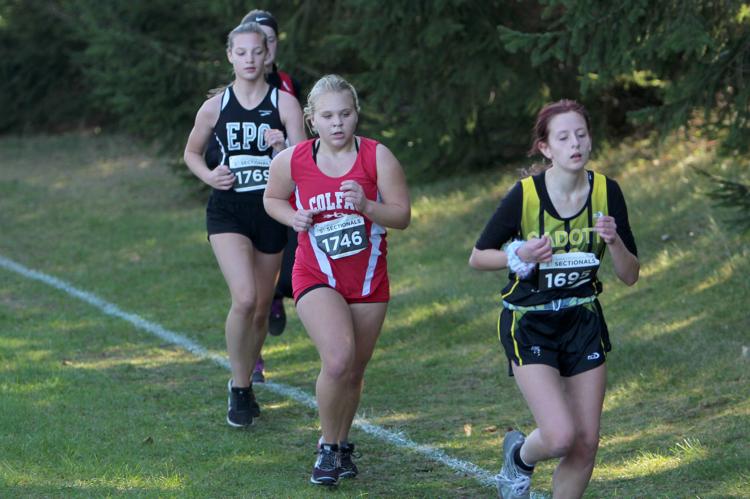 Division 3 Cross Country Sectionals in Boyceville 10-26-19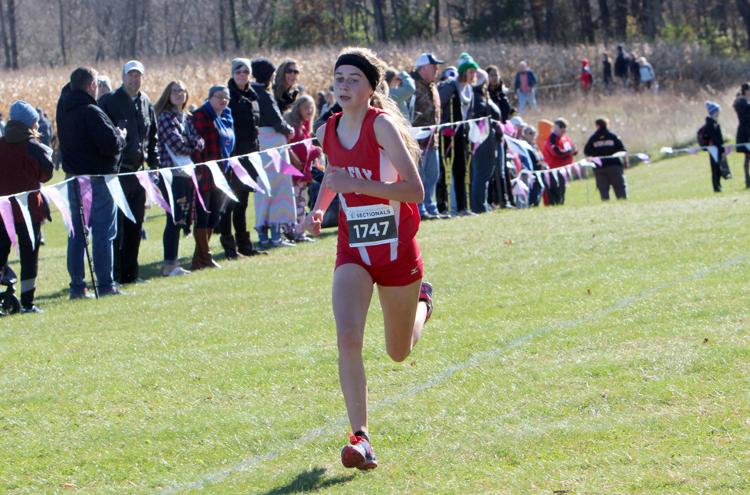 Division 3 Cross Country Sectionals in Boyceville 10-26-19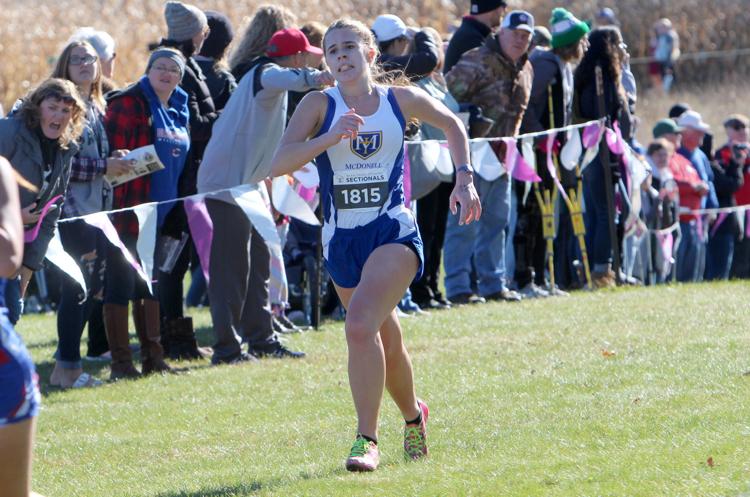 Division 3 Cross Country Sectionals in Boyceville 10-26-19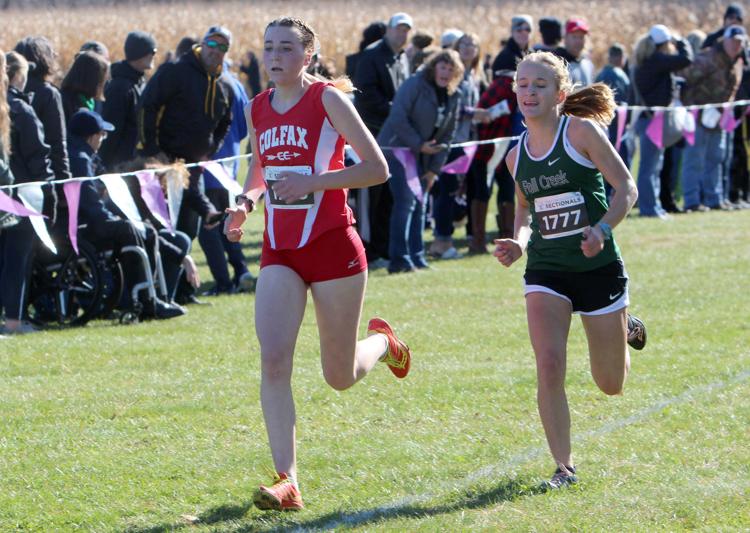 Division 3 Cross Country Sectionals in Boyceville 10-26-19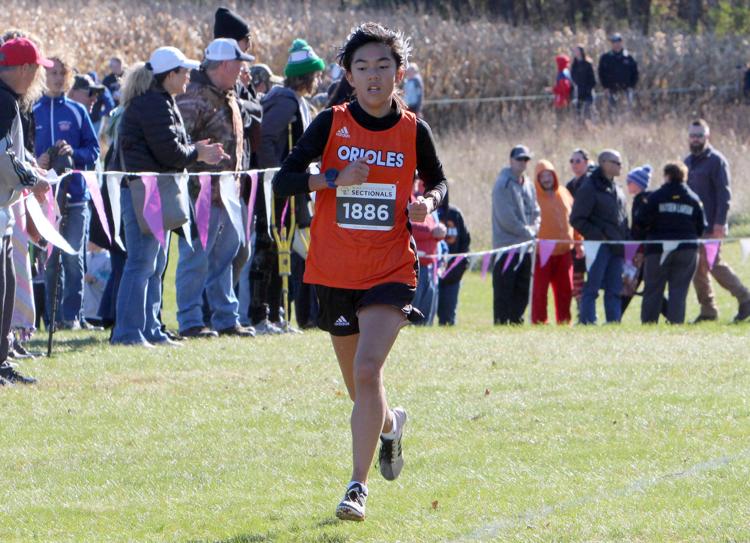 Division 3 Cross Country Sectionals in Boyceville 10-26-19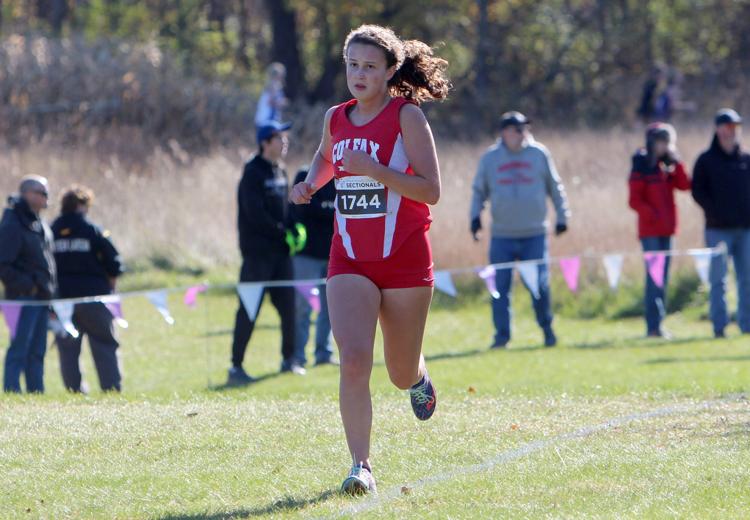 Division 3 Cross Country Sectionals in Boyceville 10-26-19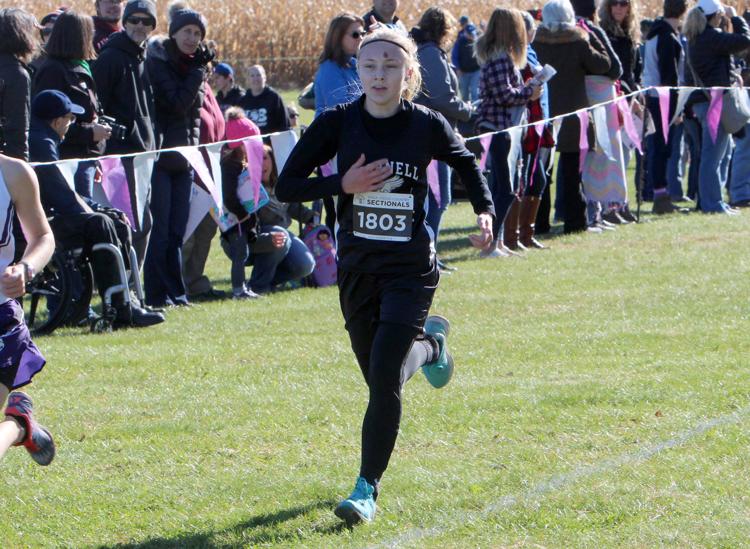 Division 3 Cross Country Sectionals in Boyceville 10-26-19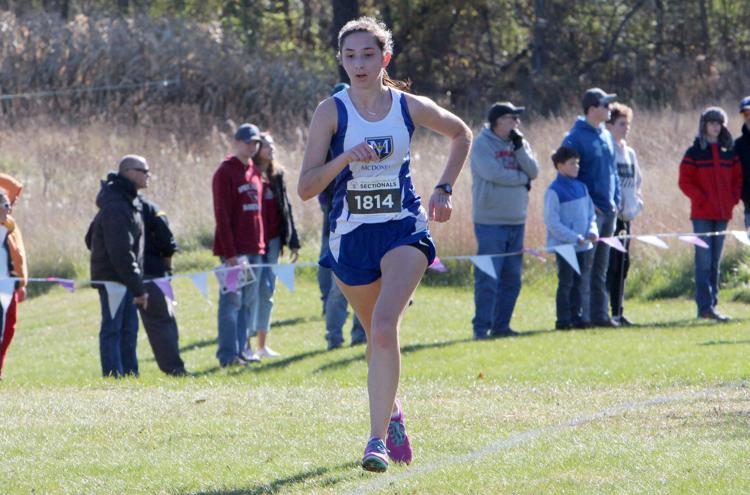 Division 3 Cross Country Sectionals in Boyceville 10-26-19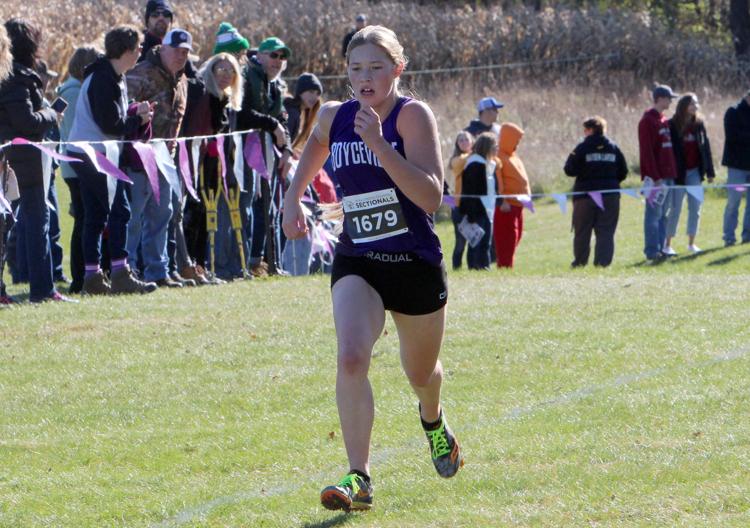 Division 3 Cross Country Sectionals in Boyceville 10-26-19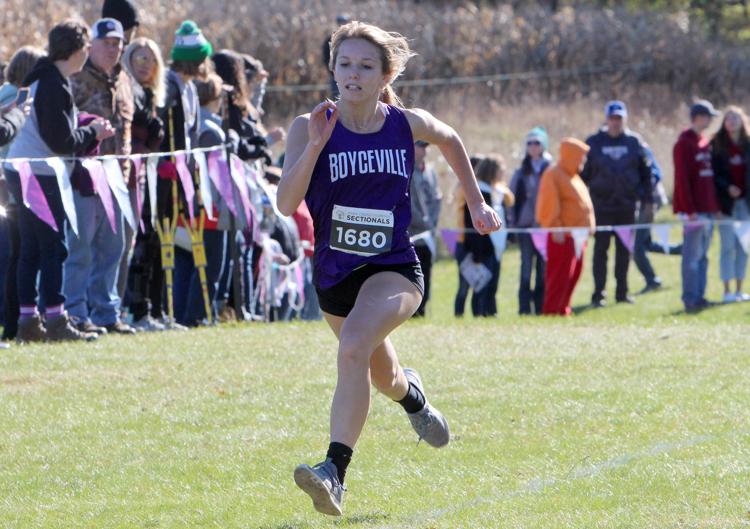 Division 3 Cross Country Sectionals in Boyceville 10-26-19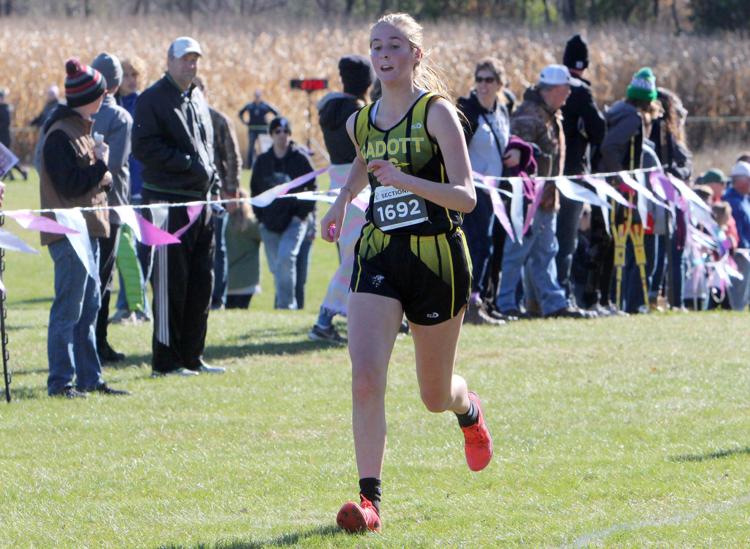 Division 3 Cross Country Sectionals in Boyceville 10-26-19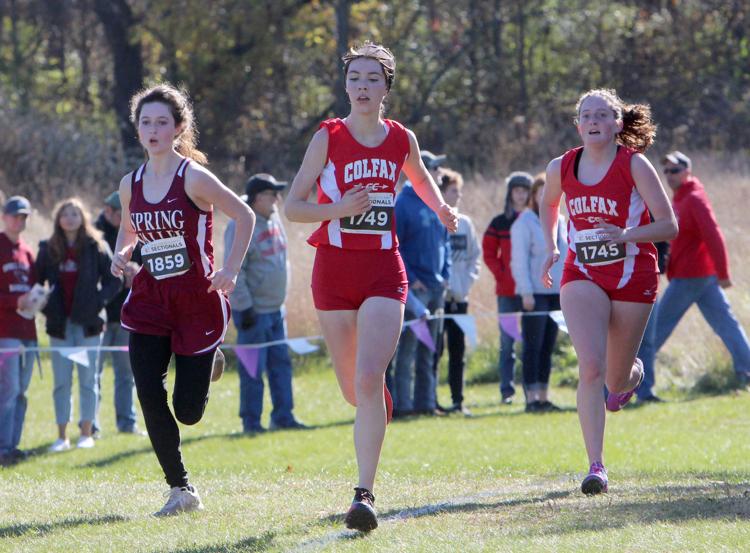 Division 3 Cross Country Sectionals in Boyceville 10-26-19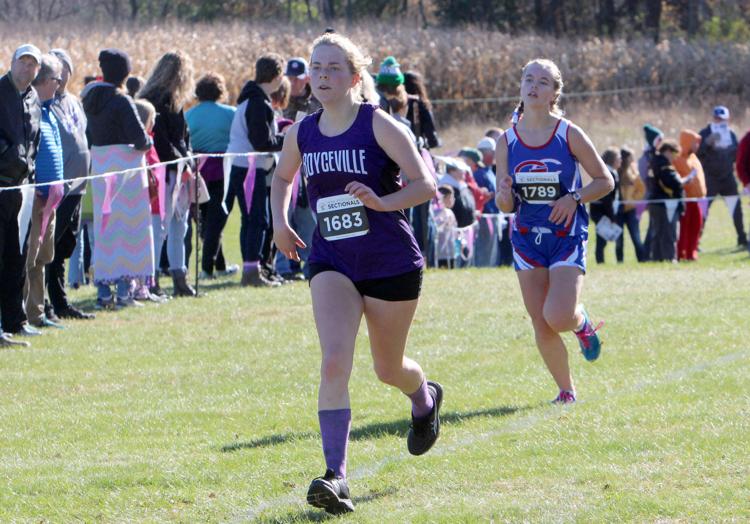 Division 3 Cross Country Sectionals in Boyceville 10-26-19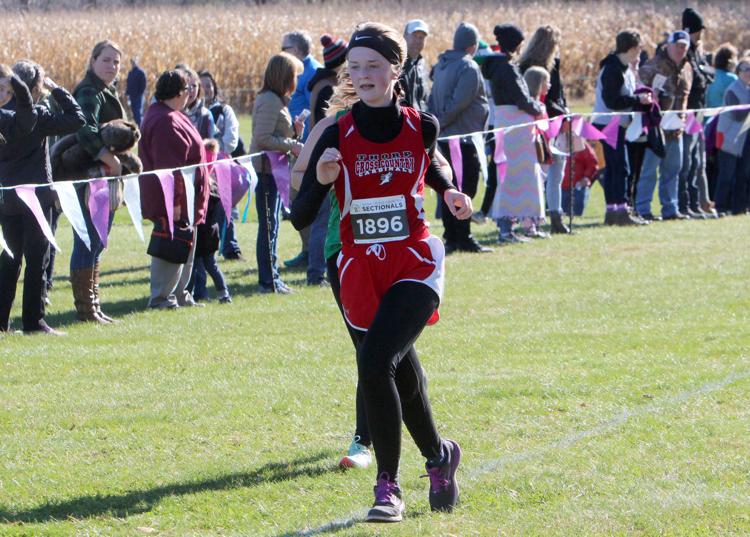 Division 3 Cross Country Sectionals in Boyceville 10-26-19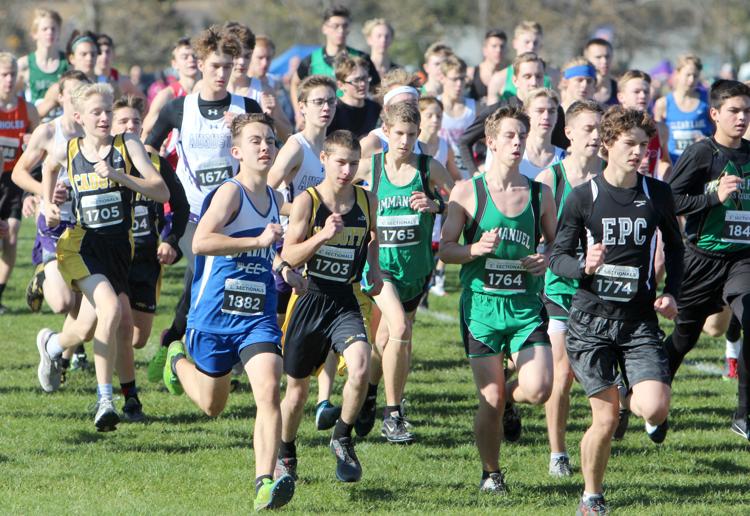 Division 3 Cross Country Sectionals in Boyceville 10-26-19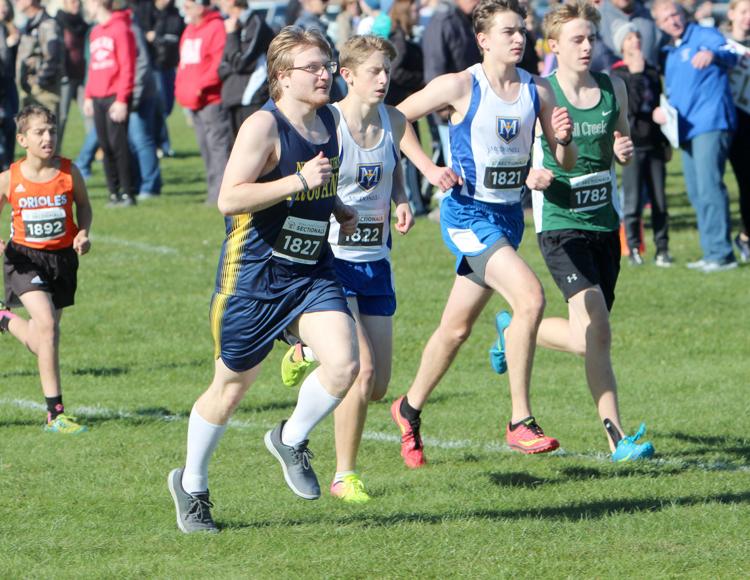 Division 3 Cross Country Sectionals in Boyceville 10-26-19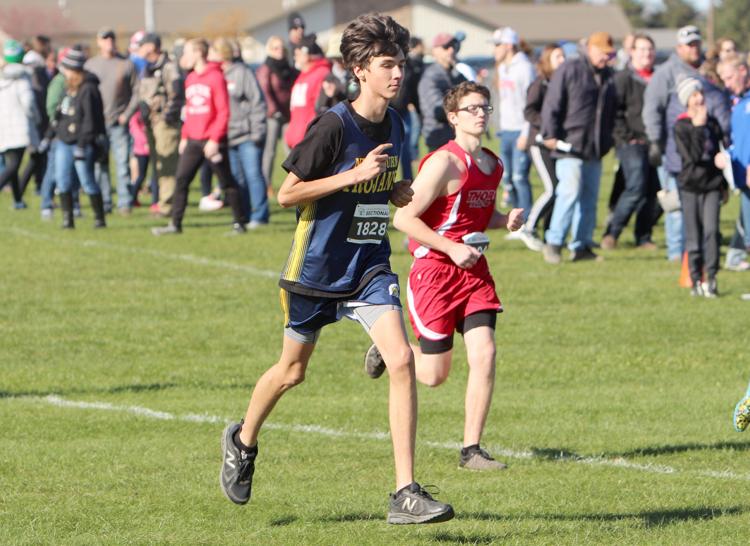 Division 3 Cross Country Sectionals in Boyceville 10-26-19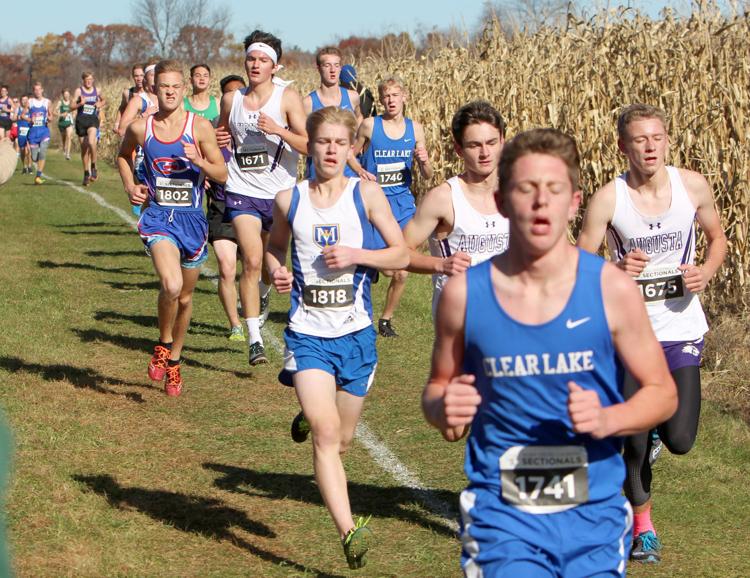 Division 3 Cross Country Sectionals in Boyceville 10-26-19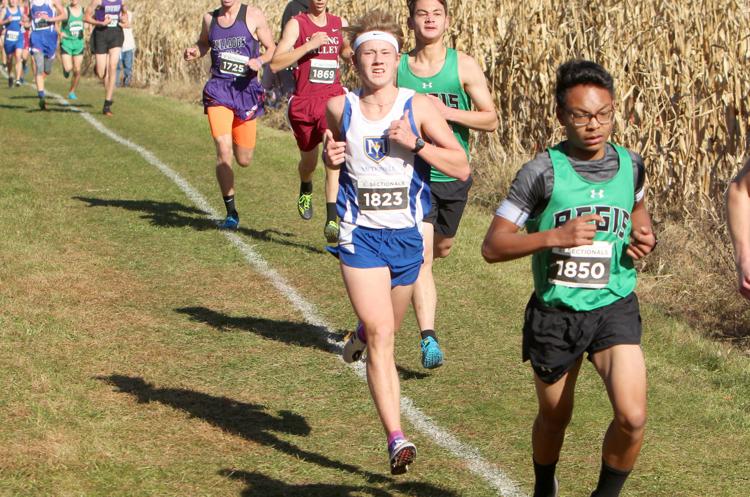 Division 3 Cross Country Sectionals in Boyceville 10-26-19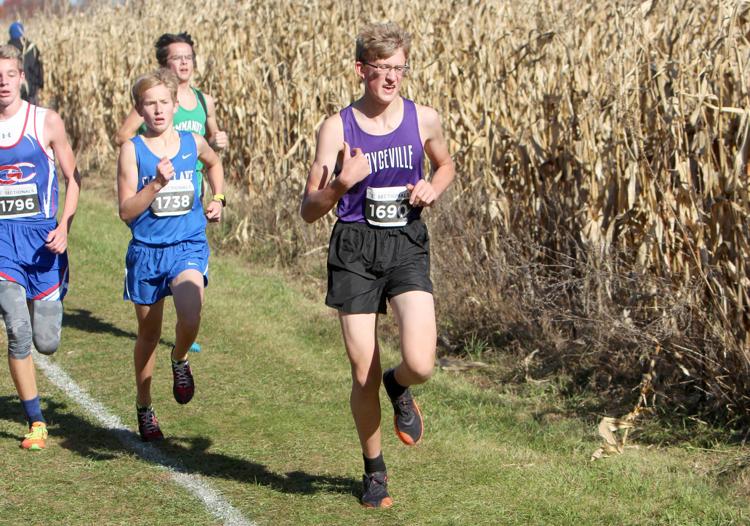 Division 3 Cross Country Sectionals in Boyceville 10-26-19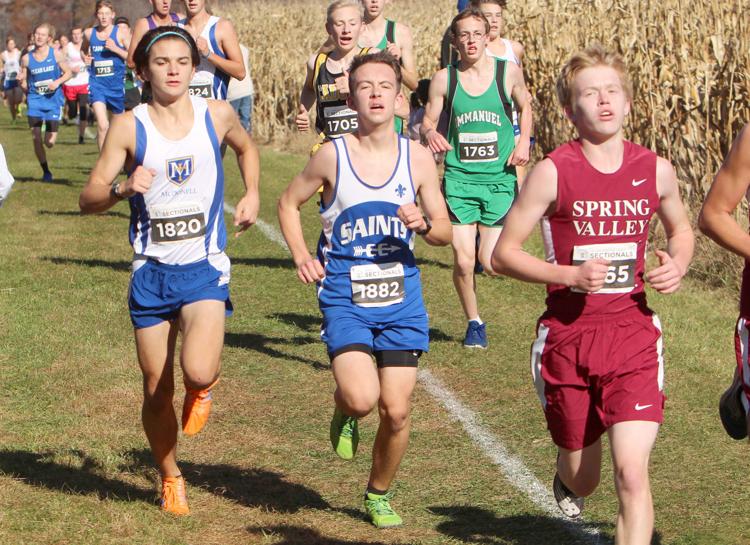 Division 3 Cross Country Sectionals in Boyceville 10-26-19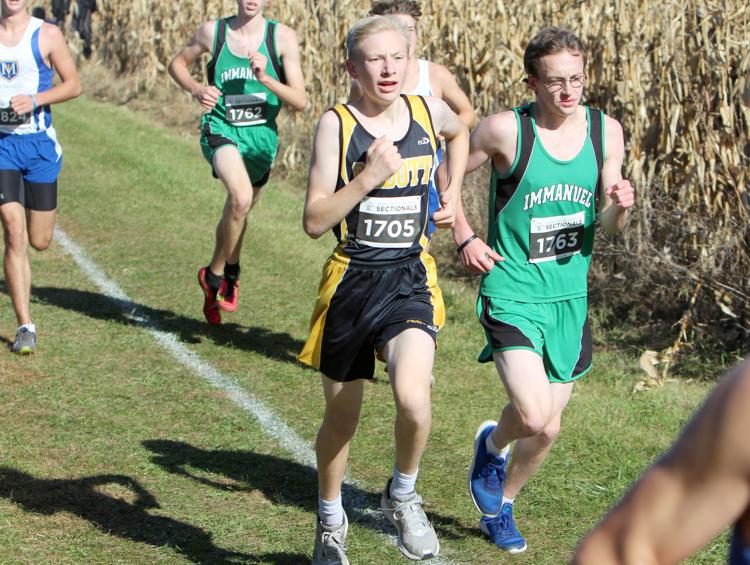 Division 3 Cross Country Sectionals in Boyceville 10-26-19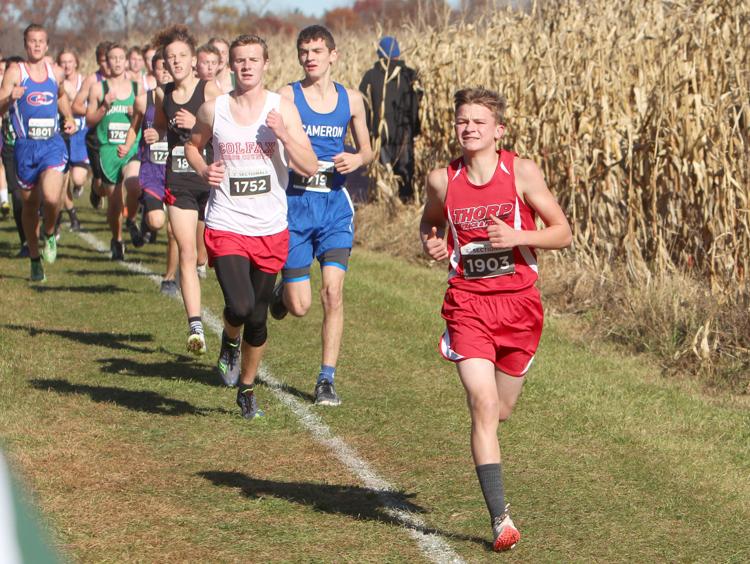 Division 3 Cross Country Sectionals in Boyceville 10-26-19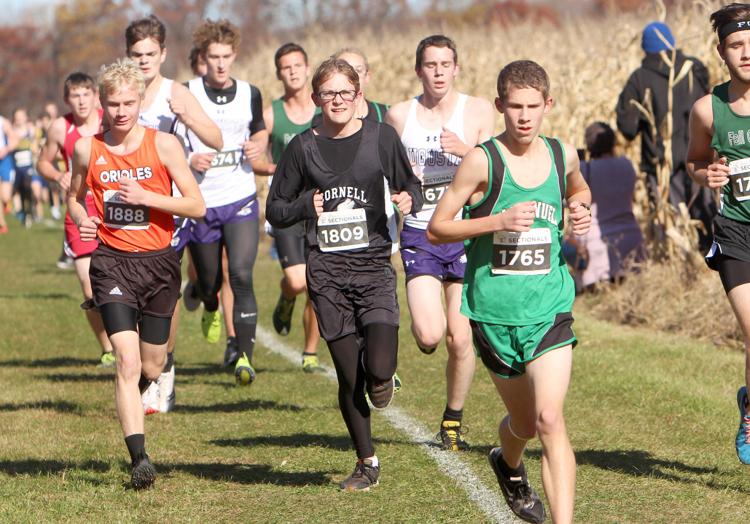 Division 3 Cross Country Sectionals in Boyceville 10-26-19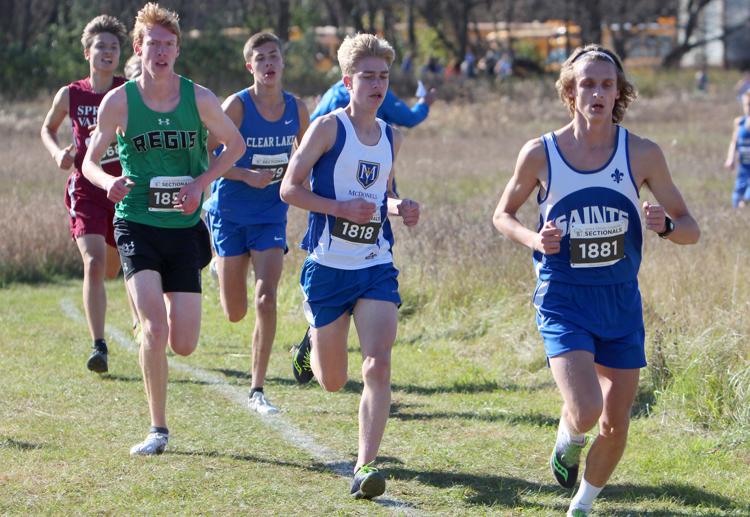 Division 3 Cross Country Sectionals in Boyceville 10-26-19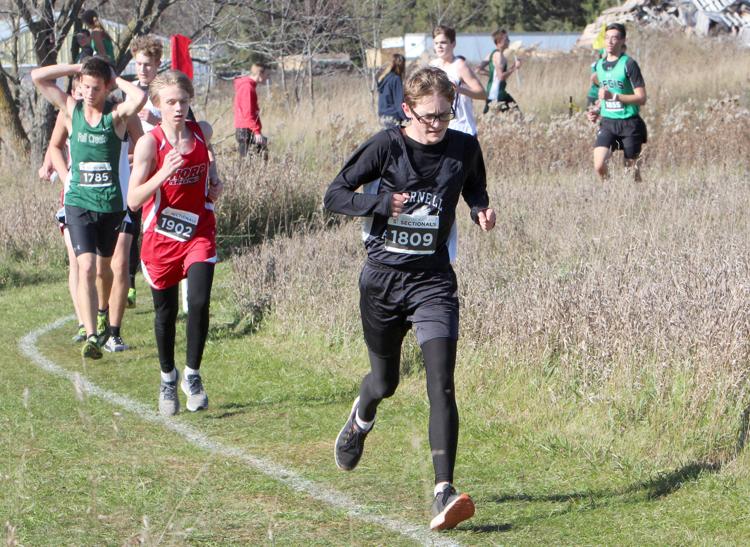 Division 3 Cross Country Sectionals in Boyceville 10-26-19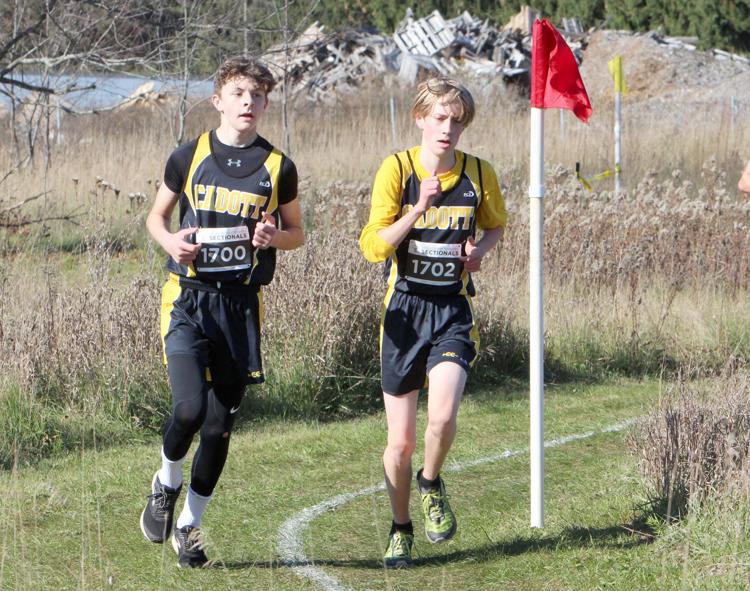 Division 3 Cross Country Sectionals in Boyceville 10-26-19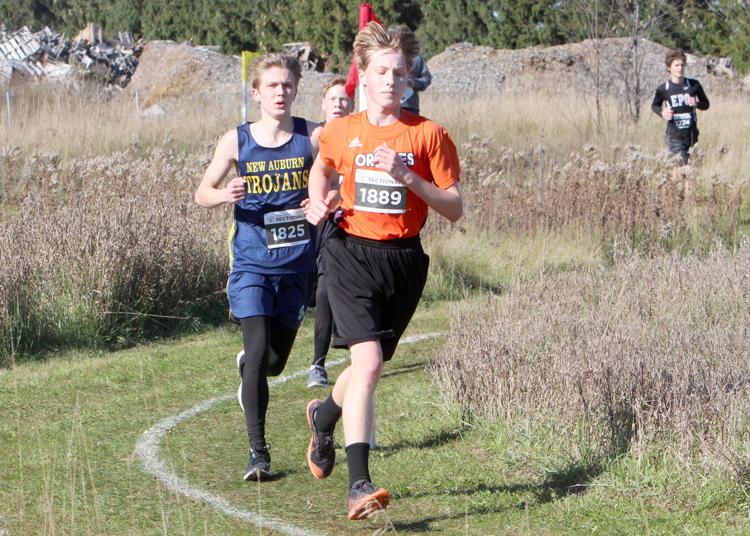 Division 3 Cross Country Sectionals in Boyceville 10-26-19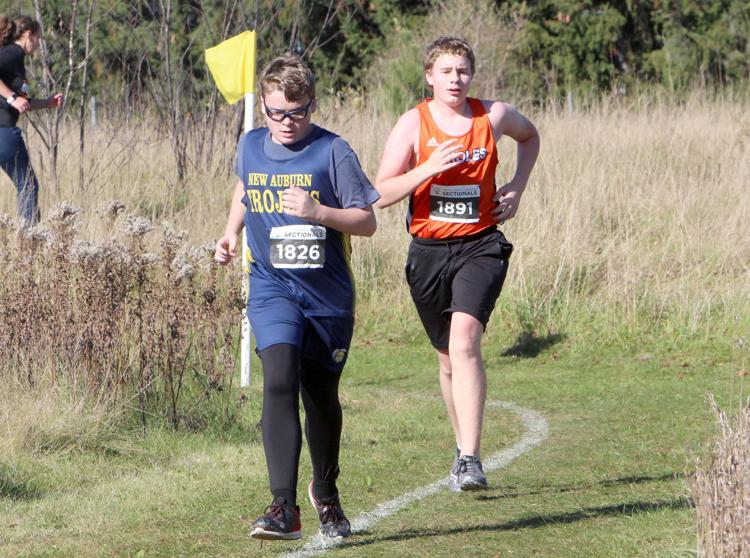 Division 3 Cross Country Sectionals in Boyceville 10-26-19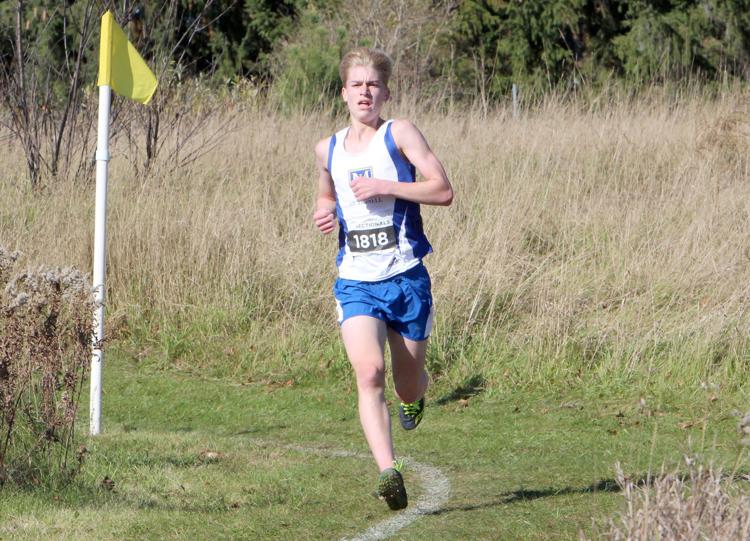 Division 3 Cross Country Sectionals in Boyceville 10-26-19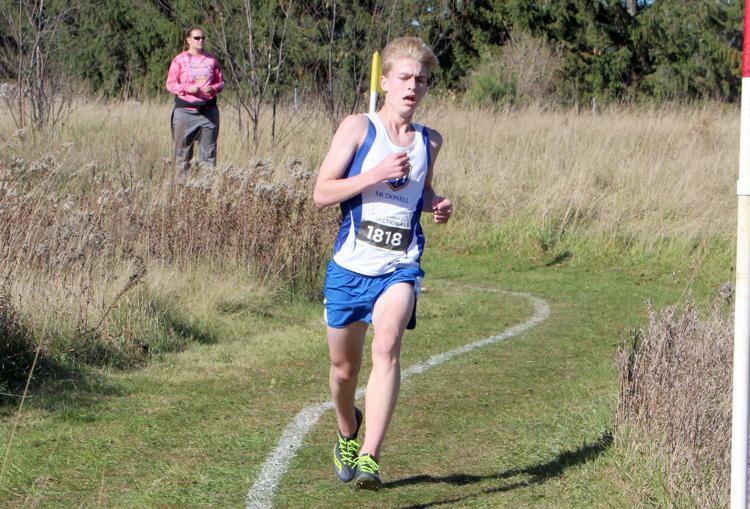 Division 3 Cross Country Sectionals in Boyceville 10-26-19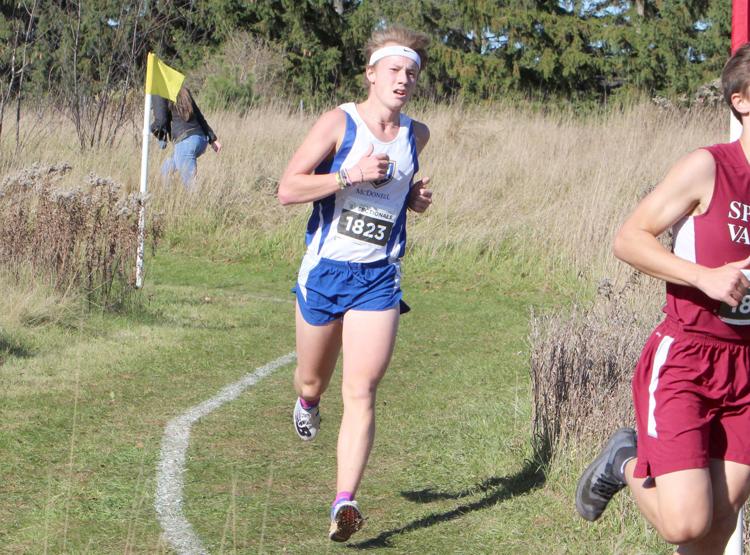 Division 3 Cross Country Sectionals in Boyceville 10-26-19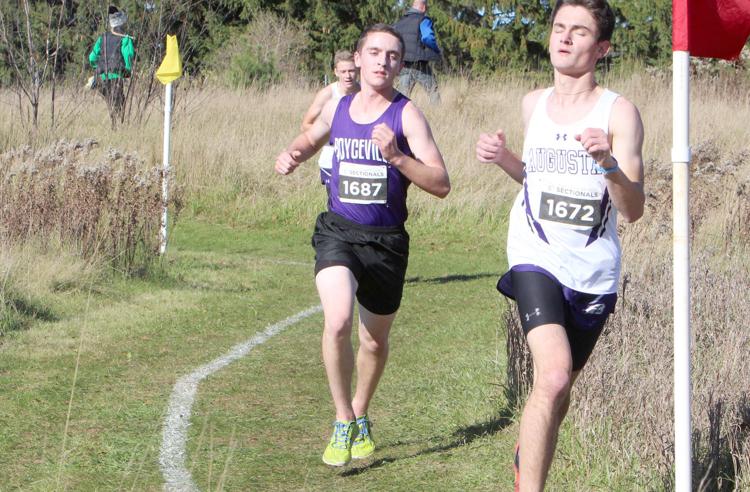 Division 3 Cross Country Sectionals in Boyceville 10-26-19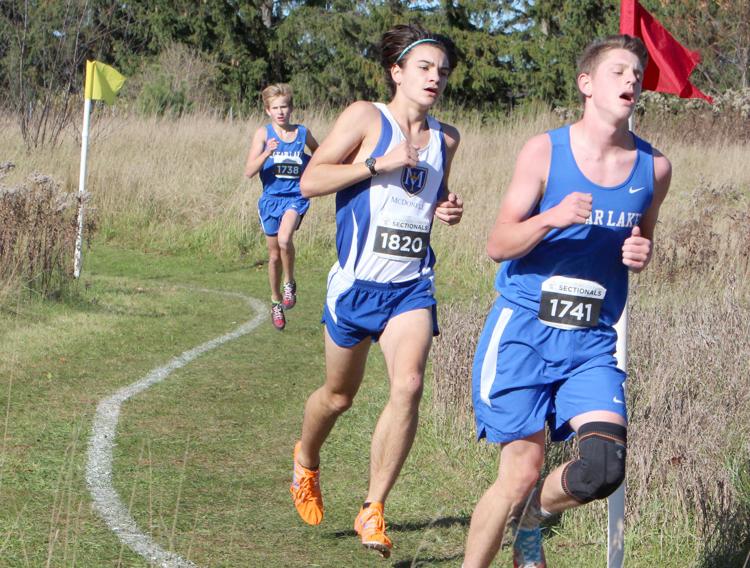 Division 3 Cross Country Sectionals in Boyceville 10-26-19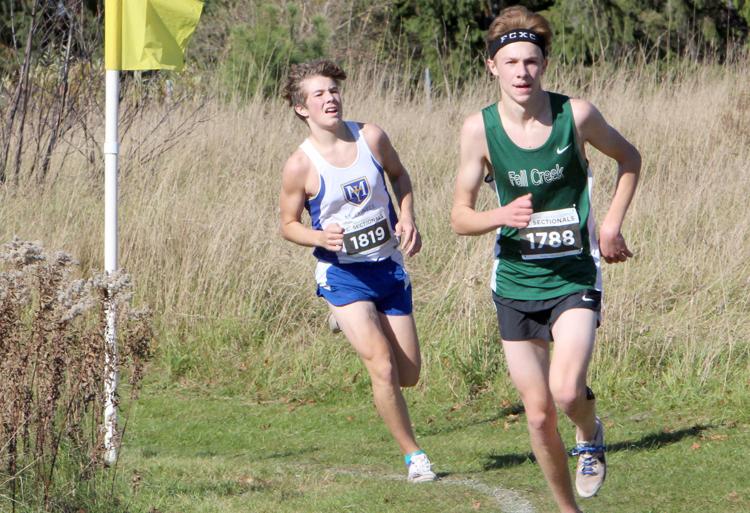 Division 3 Cross Country Sectionals in Boyceville 10-26-19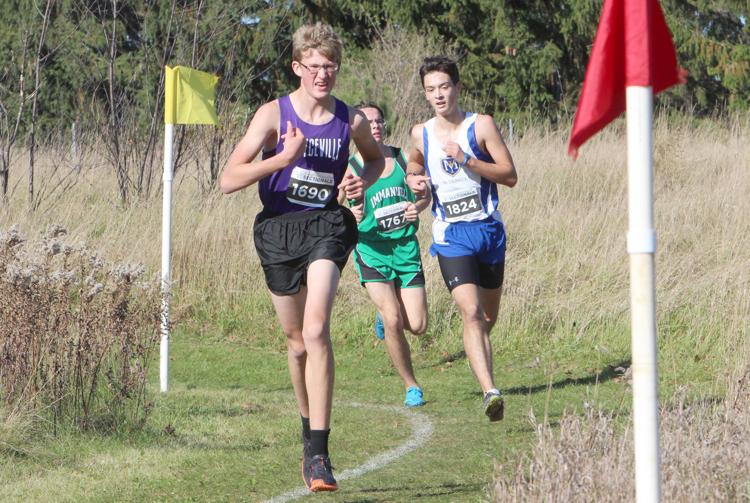 Division 3 Cross Country Sectionals in Boyceville 10-26-19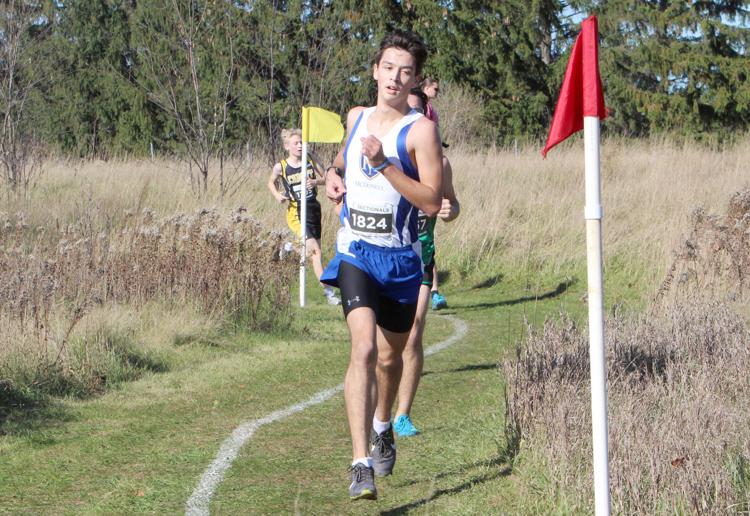 Division 3 Cross Country Sectionals in Boyceville 10-26-19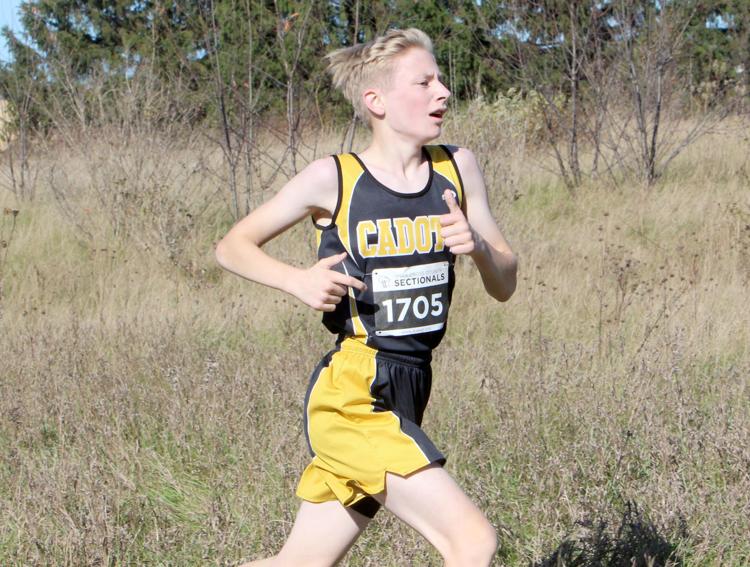 Division 3 Cross Country Sectionals in Boyceville 10-26-19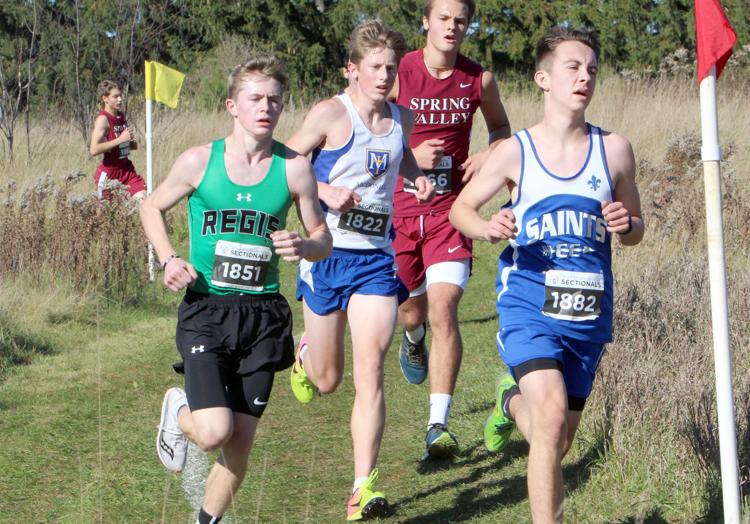 Division 3 Cross Country Sectionals in Boyceville 10-26-19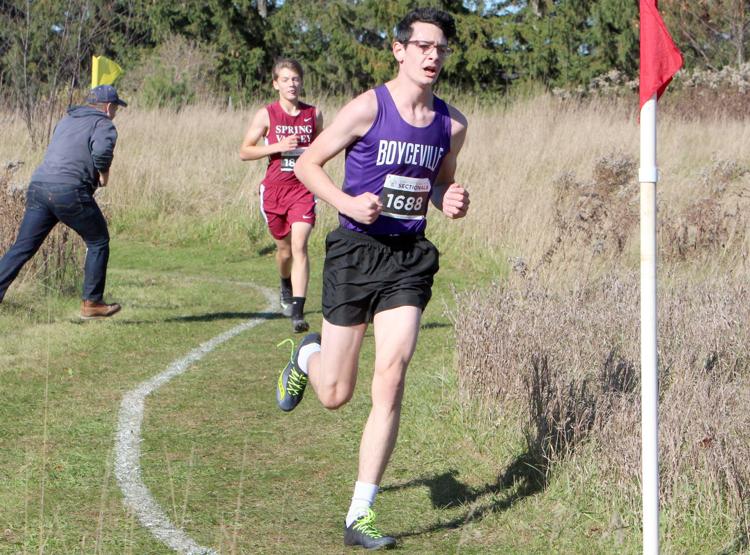 Division 3 Cross Country Sectionals in Boyceville 10-26-19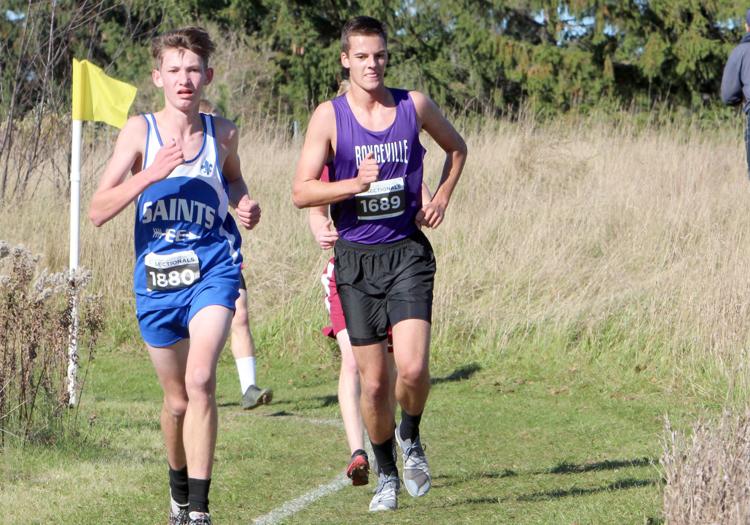 Division 3 Cross Country Sectionals in Boyceville 10-26-19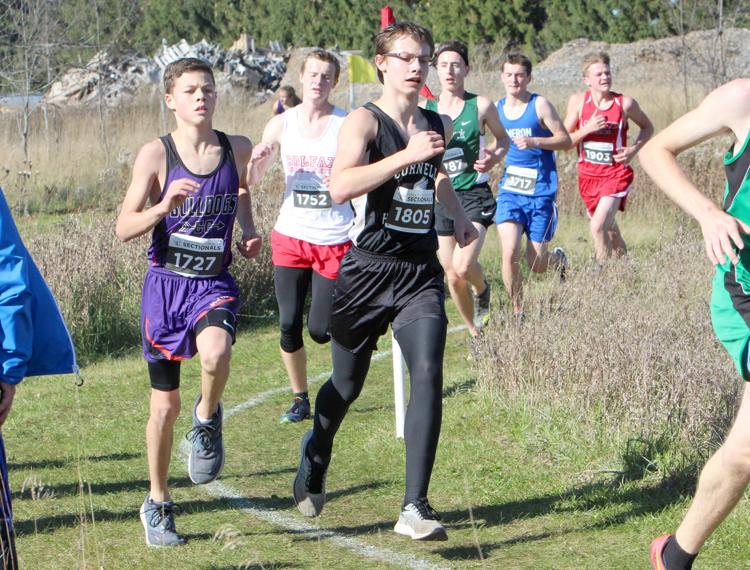 Division 3 Cross Country Sectionals in Boyceville 10-26-19
Division 3 Cross Country Sectionals in Boyceville 10-26-19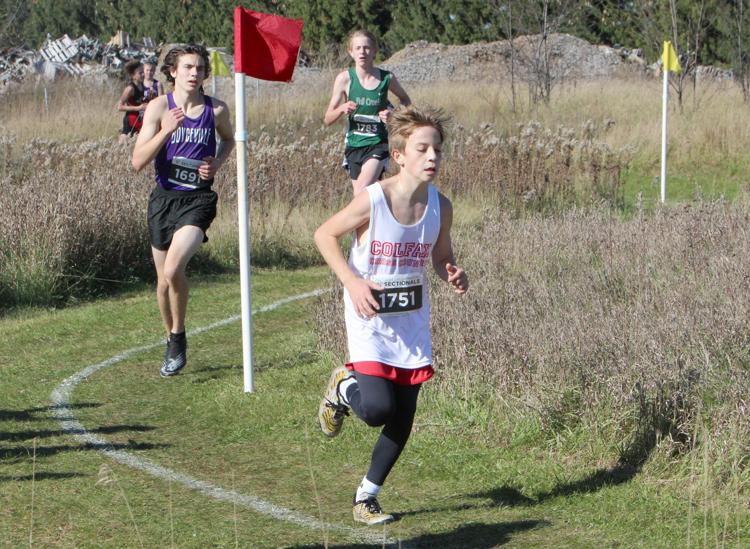 Division 3 Cross Country Sectionals in Boyceville 10-26-19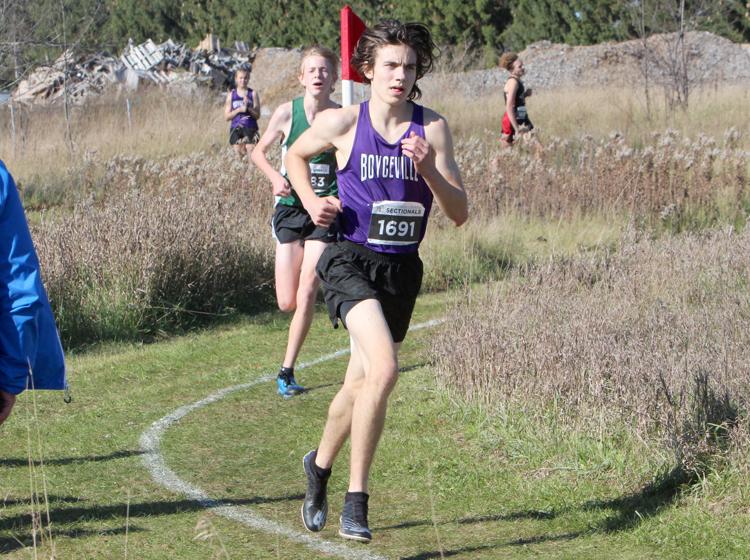 Division 3 Cross Country Sectionals in Boyceville 10-26-19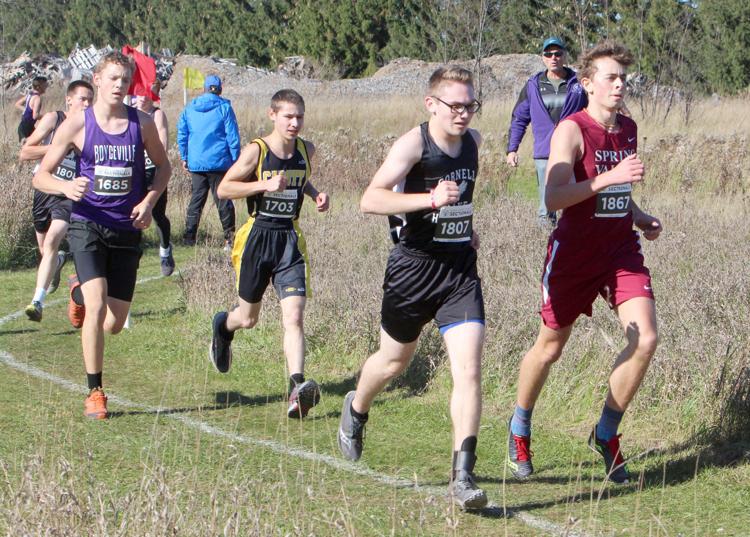 Division 3 Cross Country Sectionals in Boyceville 10-26-19