CADOTT — By now McDonell senior Dan Anderson and his team know if they follow their game plan, good things will happen.
More good things happened for the McDonell cross country team at Tuesday's Cadott invitational as Anderson won the boys race and the Macks took first in the team standings.
Anderson navigated the course at Whispering Pines Golf Course to win the race with a time of 17 minutes, 14.9 seconds as the senior was nearly 20 seconds ahead of Neillsville/Granton's Taytor Lowry (17:34.1) for the top spot. Overall the Macks grabbed five of the top-19 positions to finish with 47 team points in front of Stratford (78) and Stanley-Boyd (93) for the top team position.
Anderson took his time in the early stages of the race before taking the lead for good and expanding it to win his third race of the year after winning earlier at Loyal and Stanley-Boyd.
"My game plan always is (that) kids always start out fast and I just know to not do that and I just always follow my game plan," Anderson said. "You've heard it before, (McDonell coach) Marty (Bushland) has a plan for us throughout the whole race. I feel like if we follow it, it always results in a good time and a good race."
Anderson is a two-time Division 3 state qualifier, finishing 15th as a freshman in 2019 before improving to seventh last season. The senior started the year by taking second to returning Division 3 state champion Parker Schneider of Durand at the Boyceville meet on Aug. 25. Anderson said his plan this fall has been similar to in previous years, expect he's been able to put on more miles training. His best effort thus far was a 16:36.17 to hep him take third at the Rice Lake Invitational on Sept. 14.
Eddie Mittermeyer was sixth (18:31.5) — edging Stratford's Cre Defoe (18:31.9) for the position — while Paul Pfeifer was 10th, Keagan Galvez finished 17th and Harrison Bullard was 19th to round out the scoring runners for the Macks. Anderson, Mittermeyer and Galvez helped the team run to an eighth-place finish as a team at last fall's state championships in Onalaska and overall Anderson said the competition for time in the varsity lineup is stronger than in recent years. Freshman Cooper Mittermeyer was 20th, junior Aidan Misfeldt was 24th and sophomore Joe Leibrandt came home 30th as other non-scoring runners in the top half of the finishing order.
"I'm really proud of the guys, especially after today so I got to go catch up with my guys after the race and they all had significant improvements," Anderson said of the team. "They all did really well and (it's good) just seeing that the work they're putting in is paying off for them and me."
Stanley-Boyd edged the Chippewa Valley Lightning Bolts (95) for third place and were boosted by a trio of finishers in the top 14. Sophomore Breckin Burzynski led the charge for the Orioles by taking eighth place (18:48.1), followed by Zach Haas and Lukas Milas in 13th and 14th, respectively. Reece Trunkel was 32nd and Dale Sales finished 42nd to round out the scoring runners for the Orioles.
Cadott junior Peter Weir earned a fifth-place finish in 18:16.7 to lead the Hornets to an eighth-place team effort with 157 points. Wyatt Wellner (35th), Ewan Weir (38th), Sage Handrick (58th) and Jake Rowe (64th) were the other scoring runners for Cadott.
Stanley-Boyd junior Janelle Schesel finished third in the girls race for the Orioles, timing in at 21:46.0 behind only Eau Claire Regis' Eydie Myers (20:47.0) and Chippewa Valley's Rebecca Hornby (21:06.5) in the 58-runner field.
Schesel got out to a quick start with the leaders, running faster than she intended but stayed put to bring home a strong finish.
"I just tried to focus on the people ahead of me and making sure I knew where the people behind me were so I could stay where I was," Schesel said. "At the end I've always felt like I've had more left in the tank when I finish so today I really tried to start my last little sprint earlier."
Schesel didn't start with the sport until her freshman season in 2019 where she earned All-Cloverbelt Conference honors and was 61st at Division 3 sectionals. The Orioles moved up to Division 2 in 2020 but Schesel moved up as well, finishing 13th at sectionals and was within striking distance of qualifying for the state championships.
Not bad for a runner who openly admits she not the biggest fan of running. But it's something she does because it's something to do and she's good at it. With Stanley-Boyd moving back down to Division 3 for the postseason this year, Schesel could be a prime contender to advance individually to her first state championship race. Schesel said to be in a position to do that by the Oct. 23 sectionals in Boyceville, she needs to stay focused on her training day in and day out to be ready.
Stanley-Boyd freshman Adyson Gustafson came home 24th as the Orioles ran incomplete.
McDonell junior Christie Abbe was 17th to lead the Macks to seventh as a team with 150 points with Stratford (32) and Eau Claire Regis (69) taking first and second, respectively. Eva Bushman (22nd), Gretta Sokup (47th), Olivia Clark (48th) and Maria Herron (54th) were the other scoring McDonell runners.
Cadott was two spots ahead of McDonell in the team competition with 128 points. Freshman Mia Weggen (23rd) and junior Lucy Lindeman (25th) were the top two finishers for the host Hornets, followed by Jaycee Stephens (30th), Mallory Kyes (39th) and Mozelle Walthers (46th).
Lake Holcombe's Carly Vavra finished 27th as the lone runner for her team.
Photos: Cadott Cross Country Invitational 9-21-21
Cadott Cross Country Invitational 9-21-21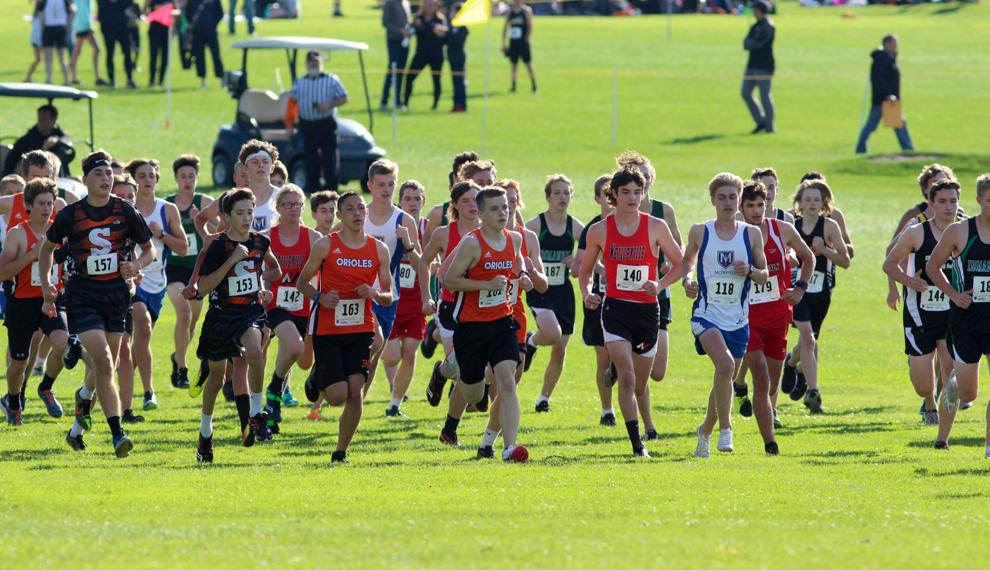 Cadott Cross Country Invitational 9-21-21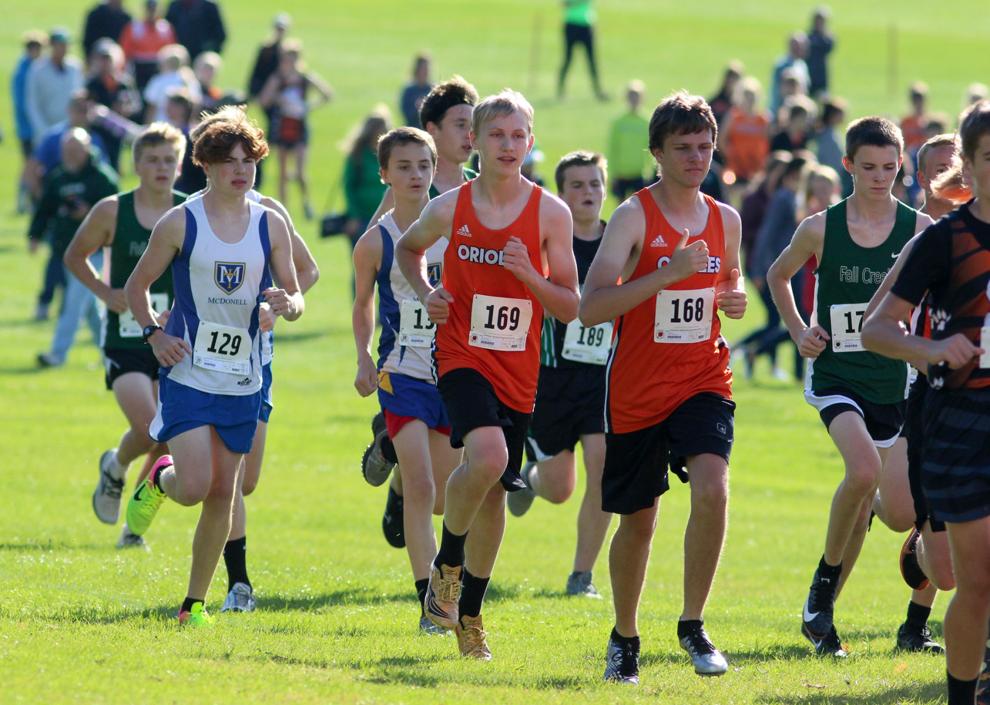 Cadott Cross Country Invitational 9-21-21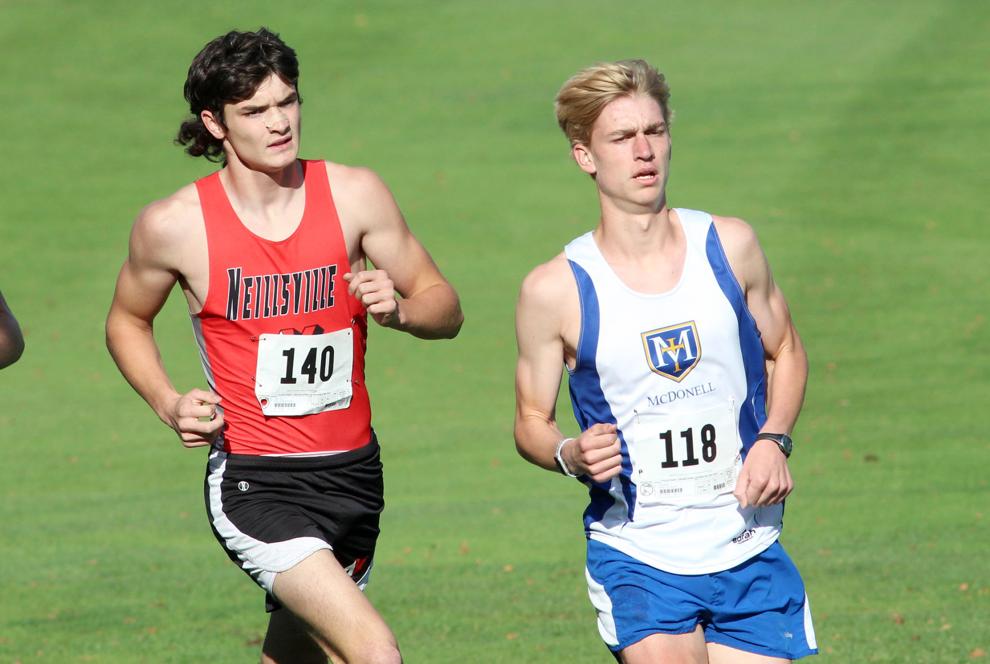 Cadott Cross Country Invitational 9-21-21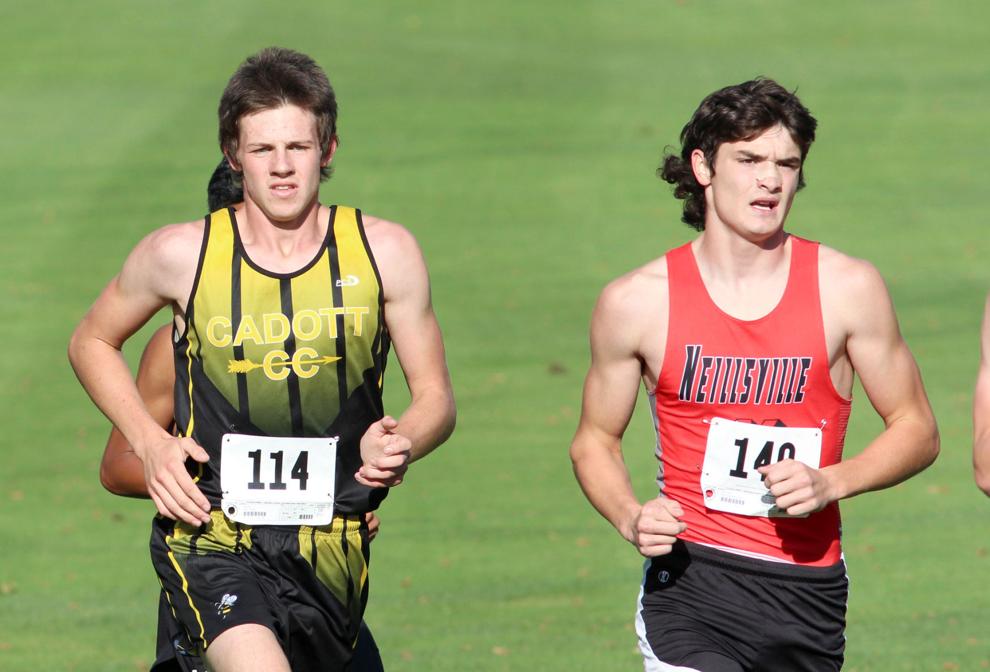 Cadott Cross Country Invitational 9-21-21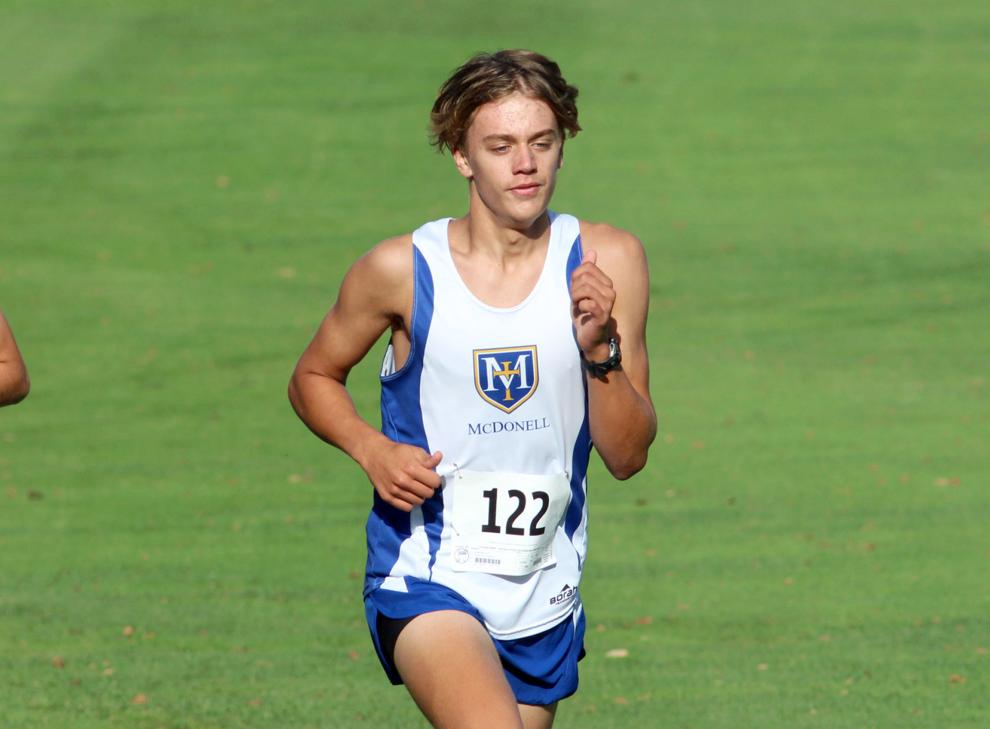 Cadott Cross Country Invitational 9-21-21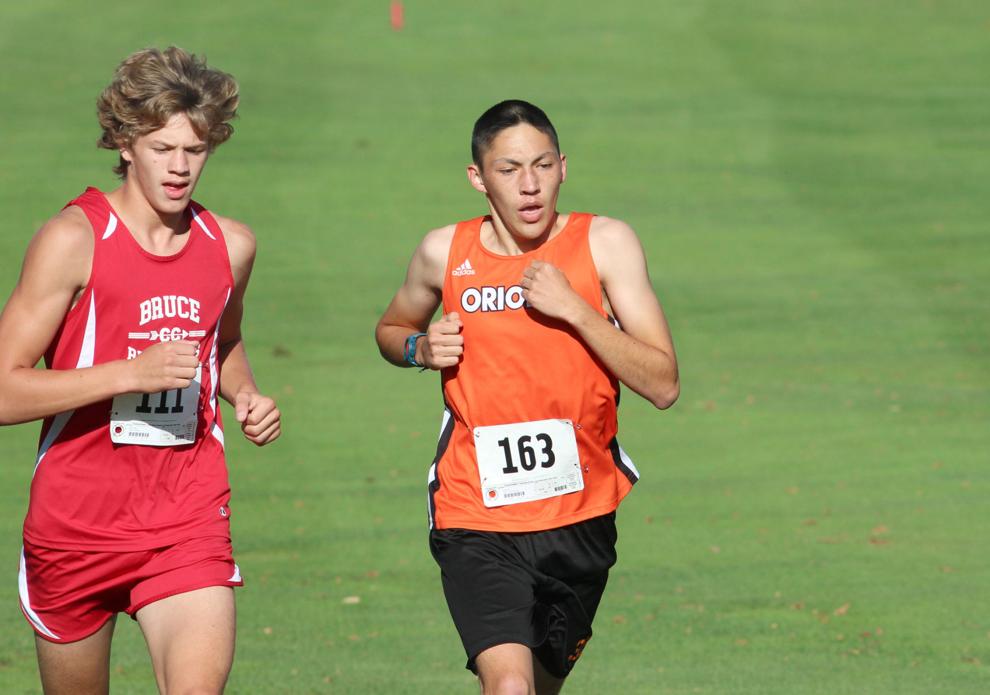 Cadott Cross Country Invitational 9-21-21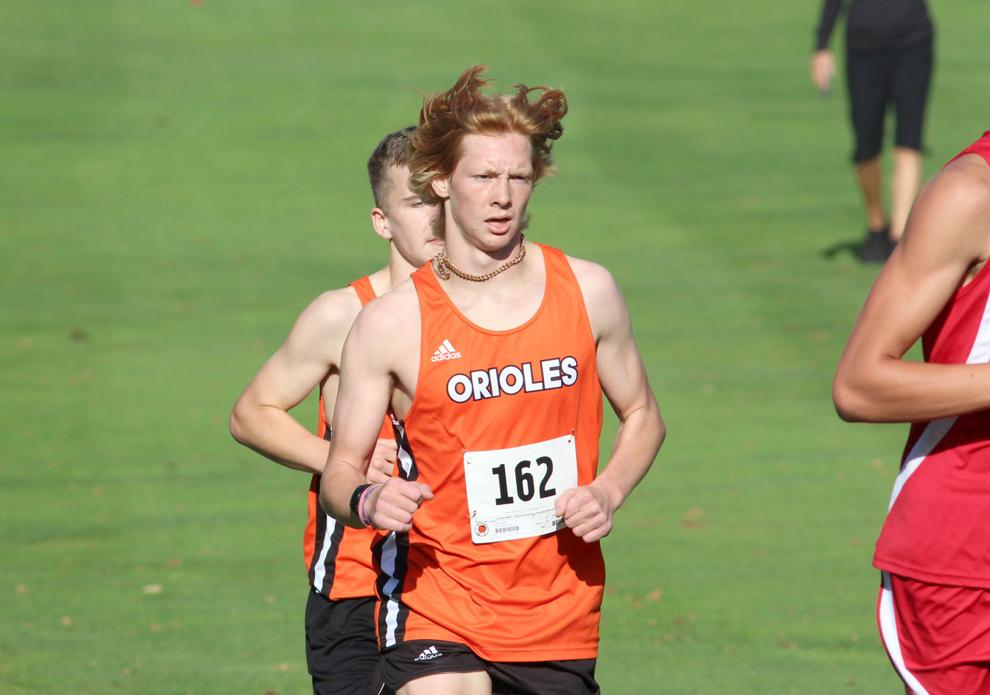 Cadott Cross Country Invitational 9-21-21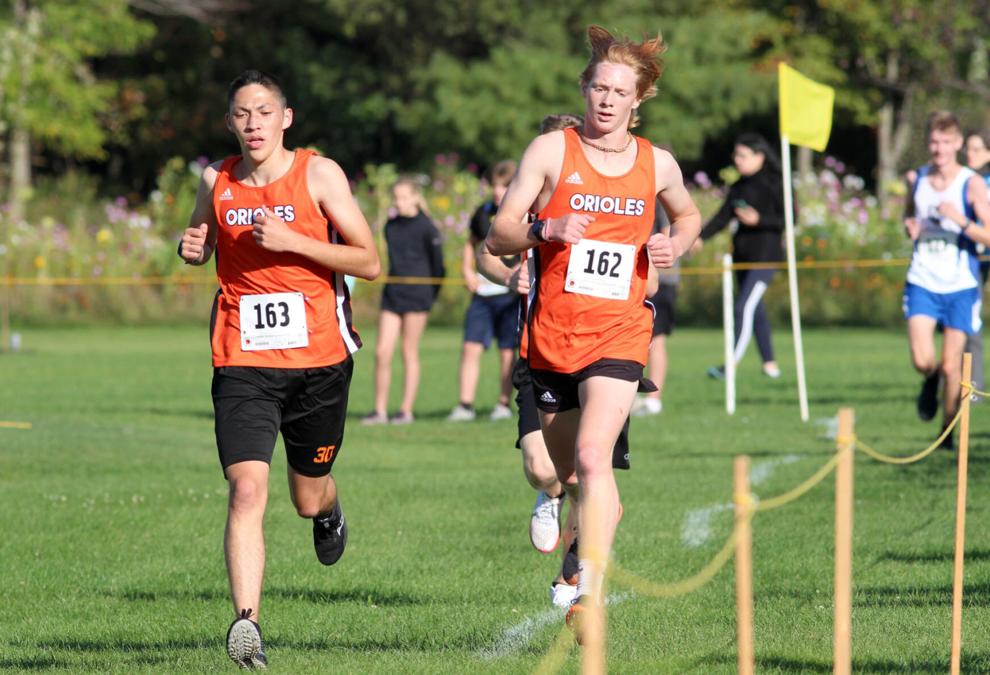 Cadott Cross Country Invitational 9-21-21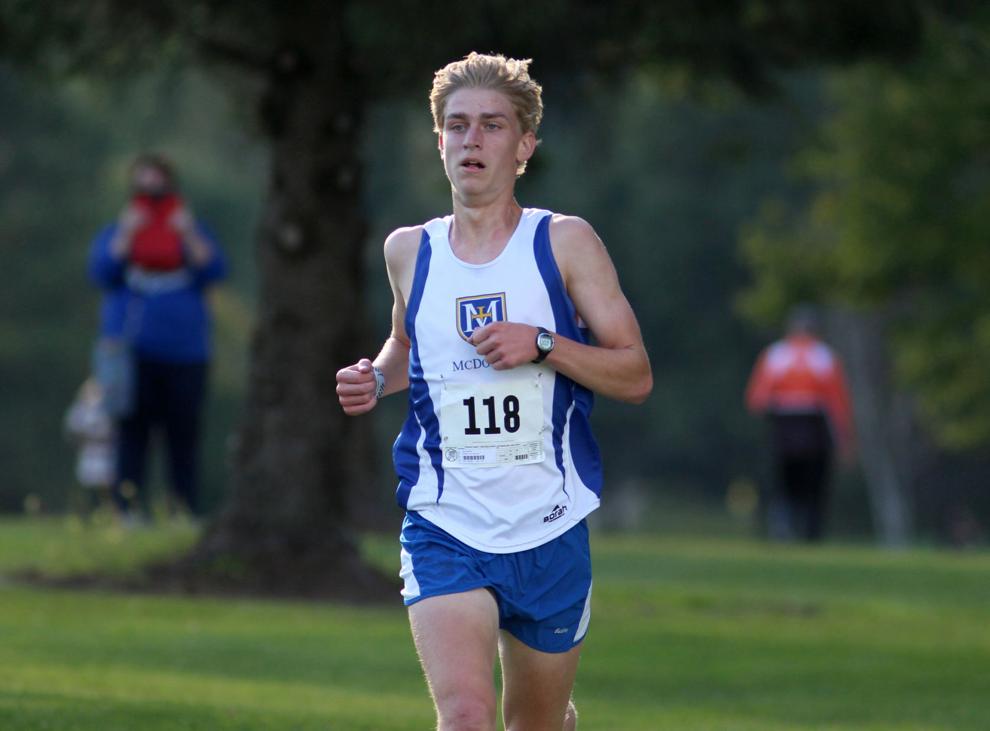 Cadott Cross Country Invitational 9-21-21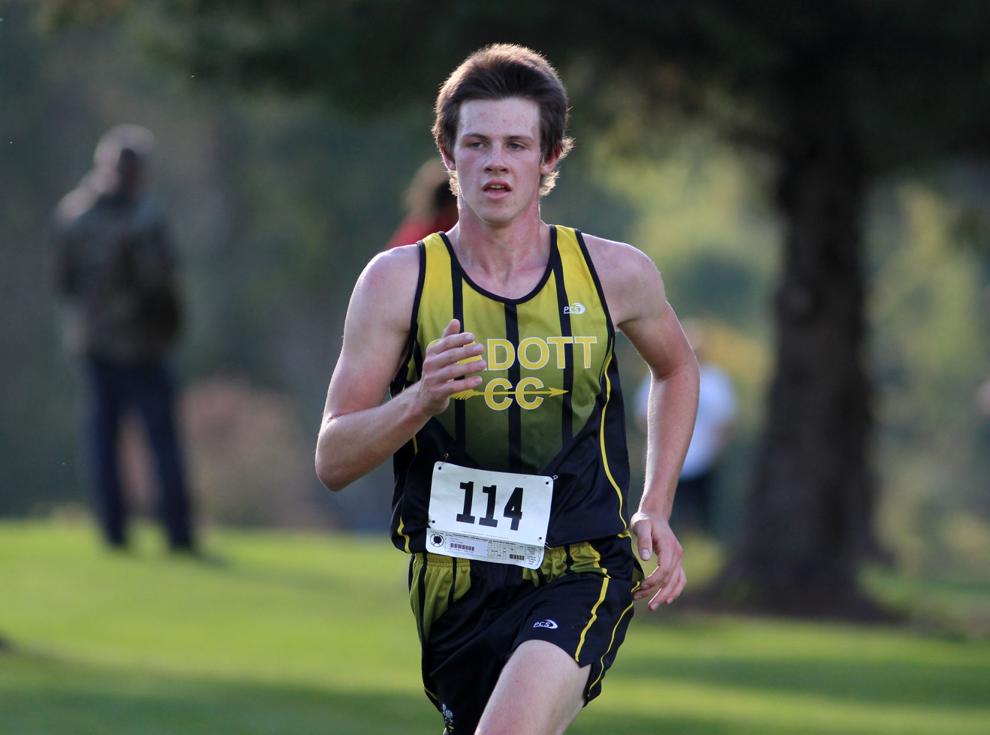 Cadott Cross Country Invitational 9-21-21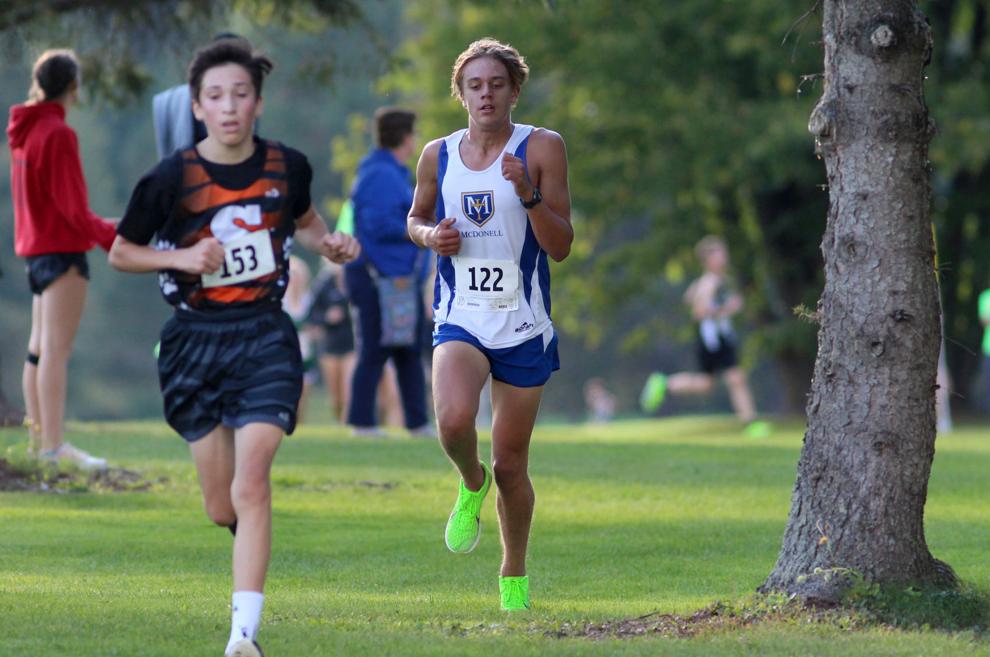 Cadott Cross Country Invitational 9-21-21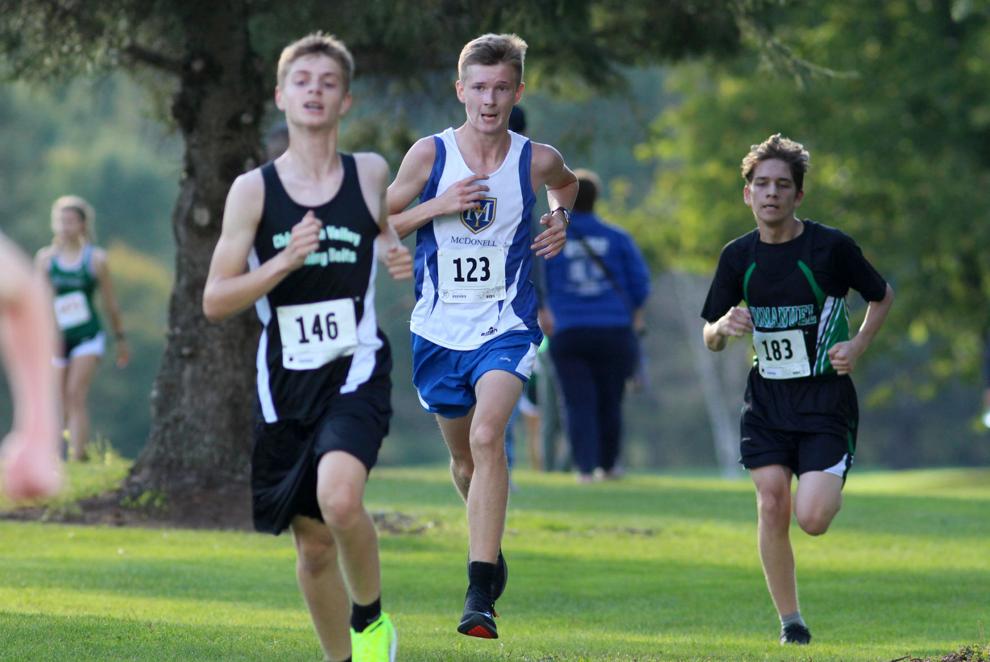 Cadott Cross Country Invitational 9-21-21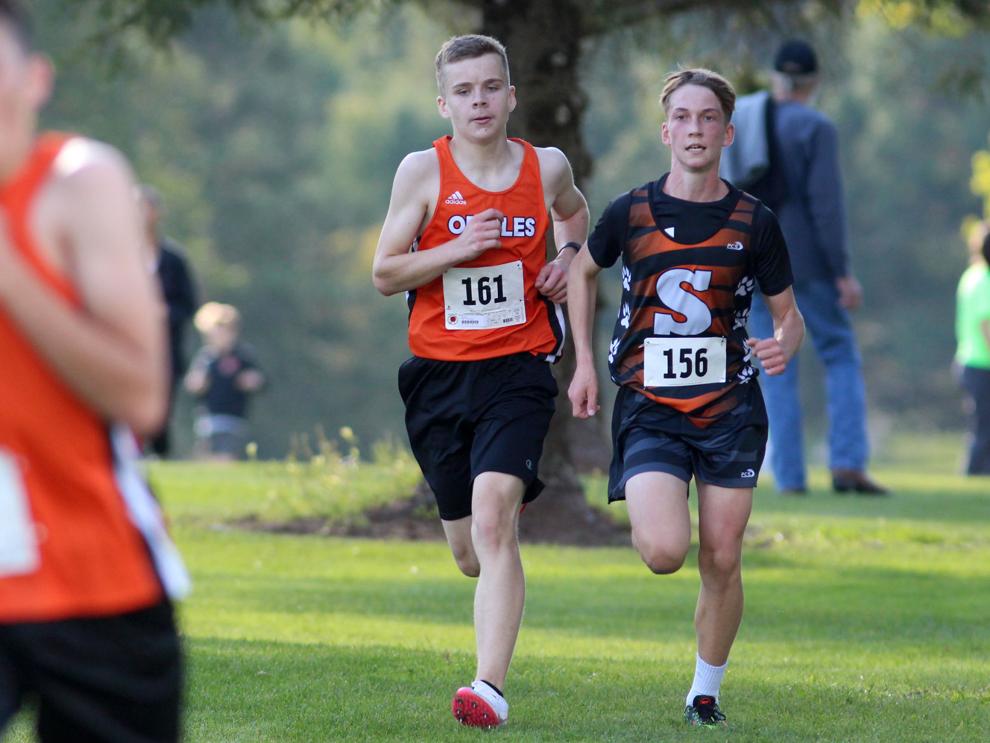 Cadott Cross Country Invitational 9-21-21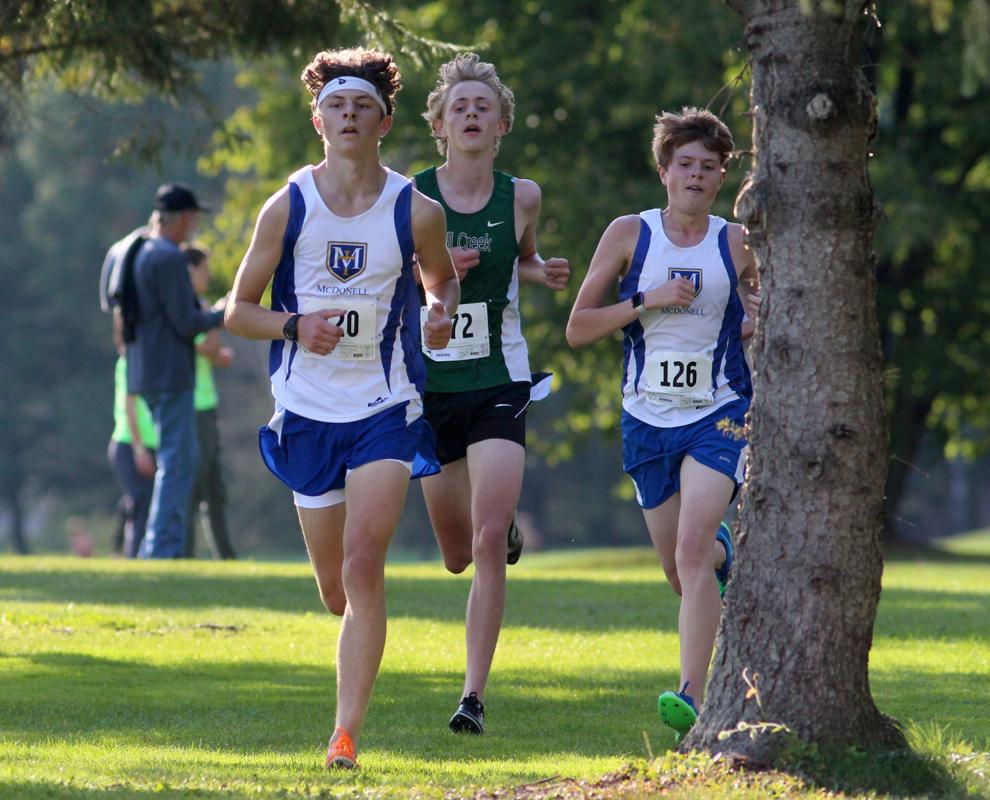 Cadott Cross Country Invitational 9-21-21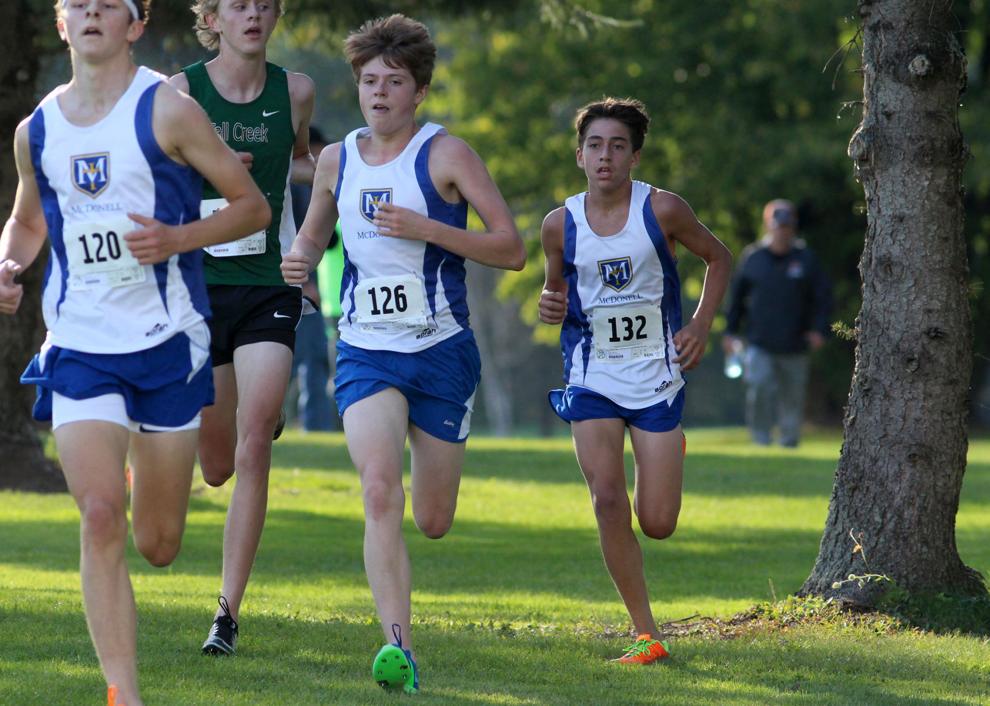 Cadott Cross Country Invitational 9-21-21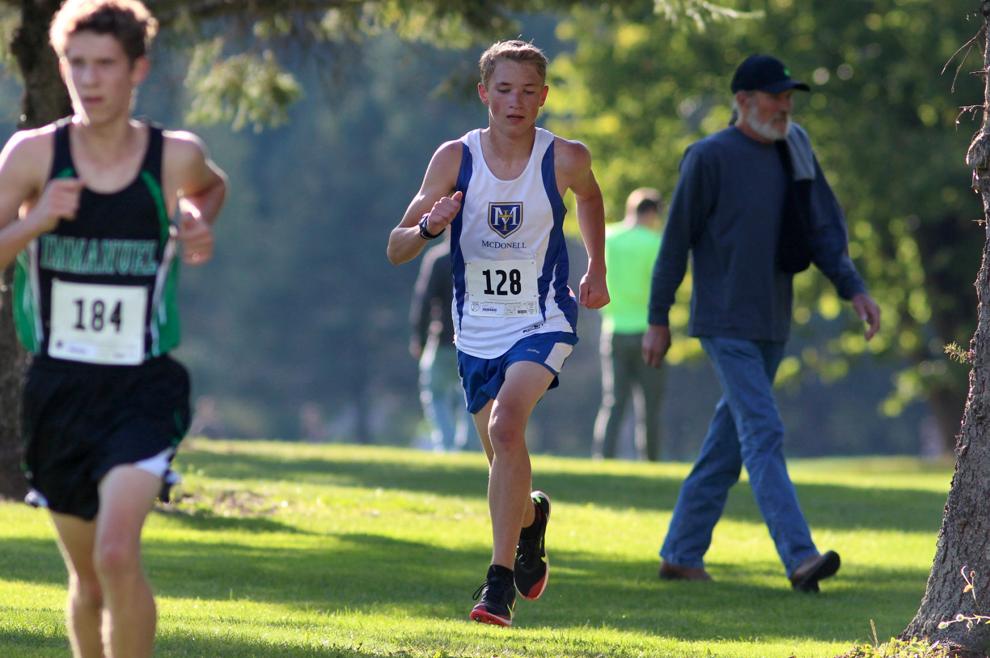 Cadott Cross Country Invitational 9-21-21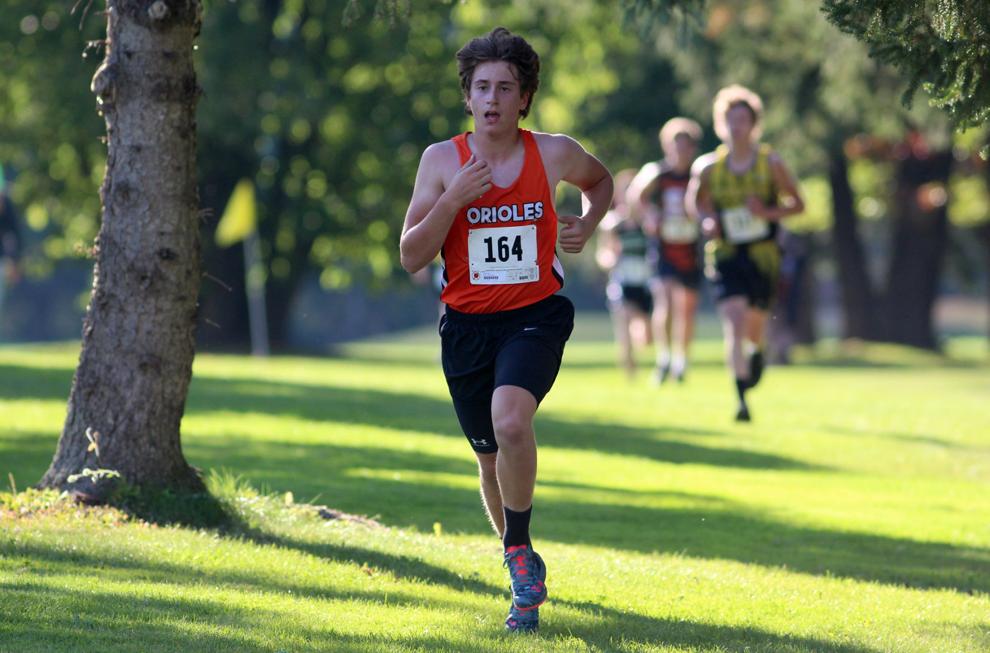 Cadott Cross Country Invitational 9-21-21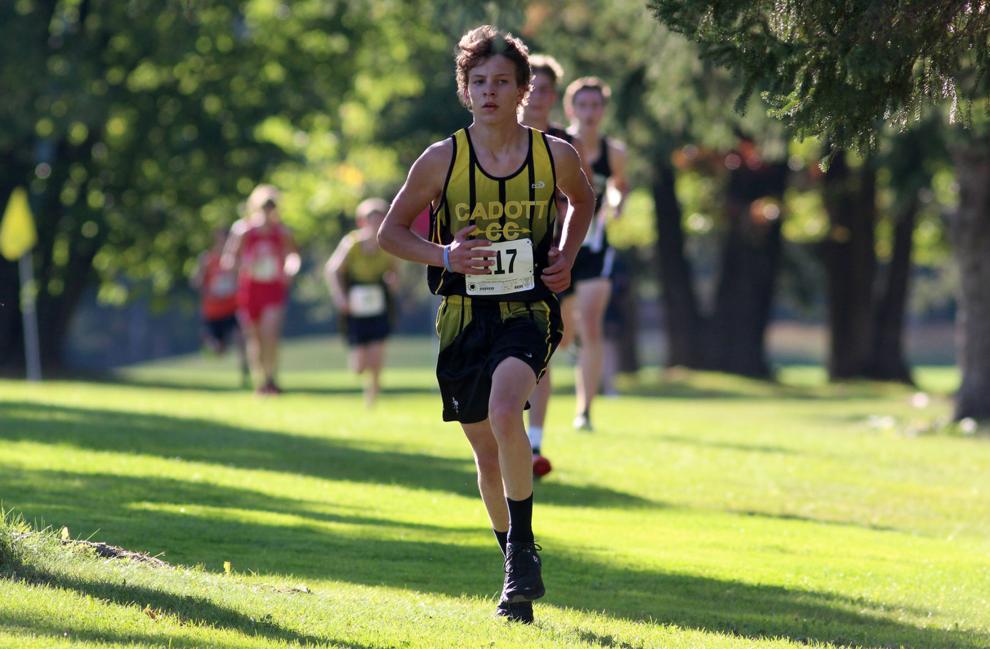 Cadott Cross Country Invitational 9-21-21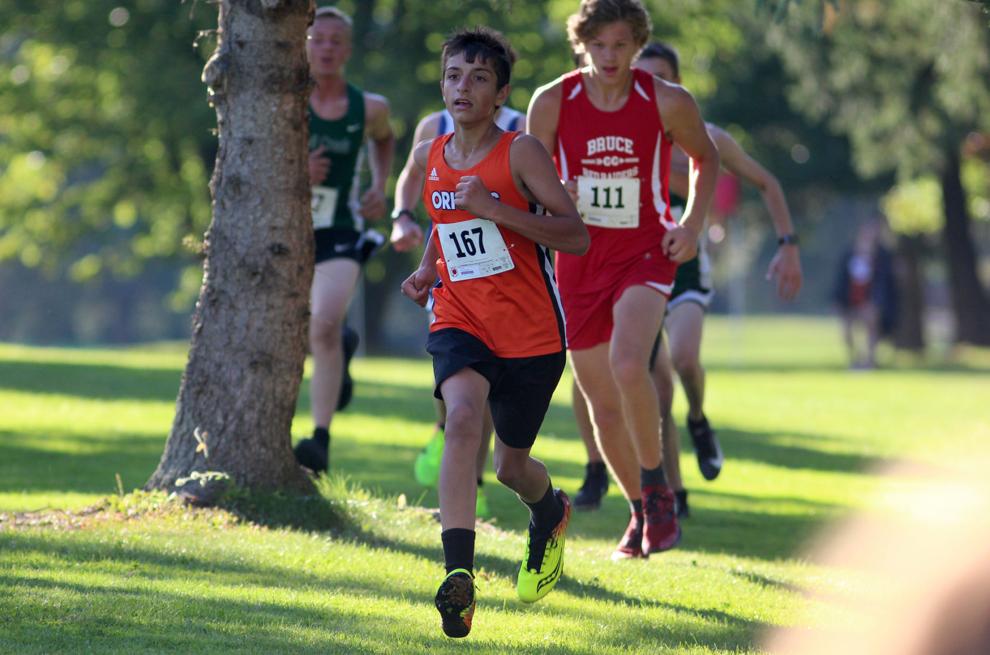 Cadott Cross Country Invitational 9-21-21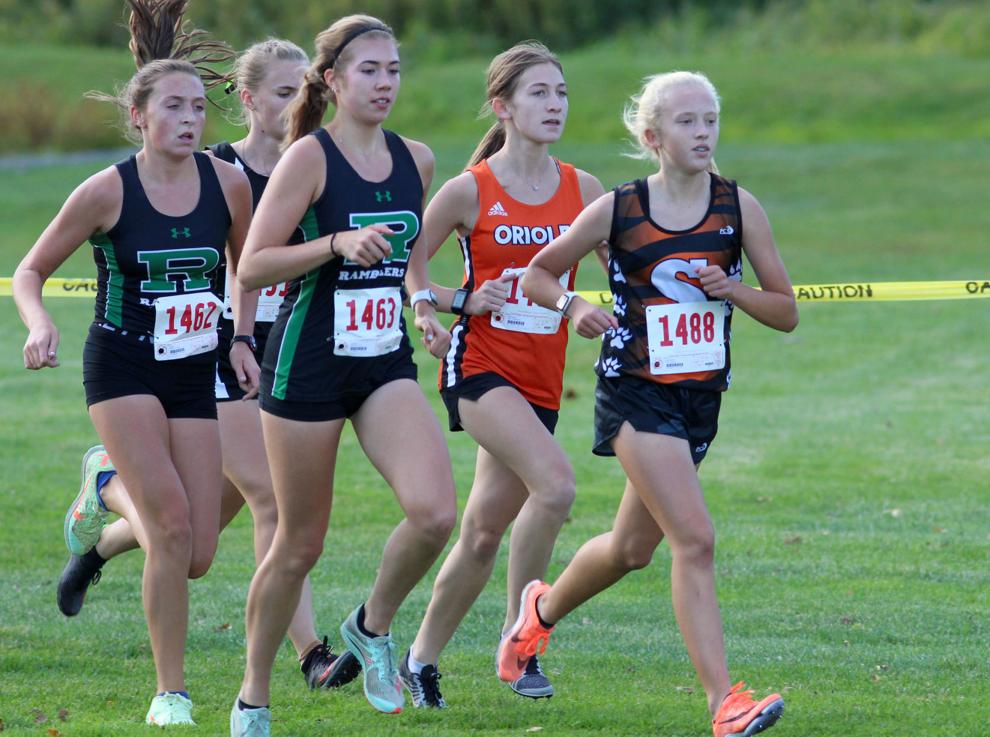 Cadott Cross Country Invitational 9-21-21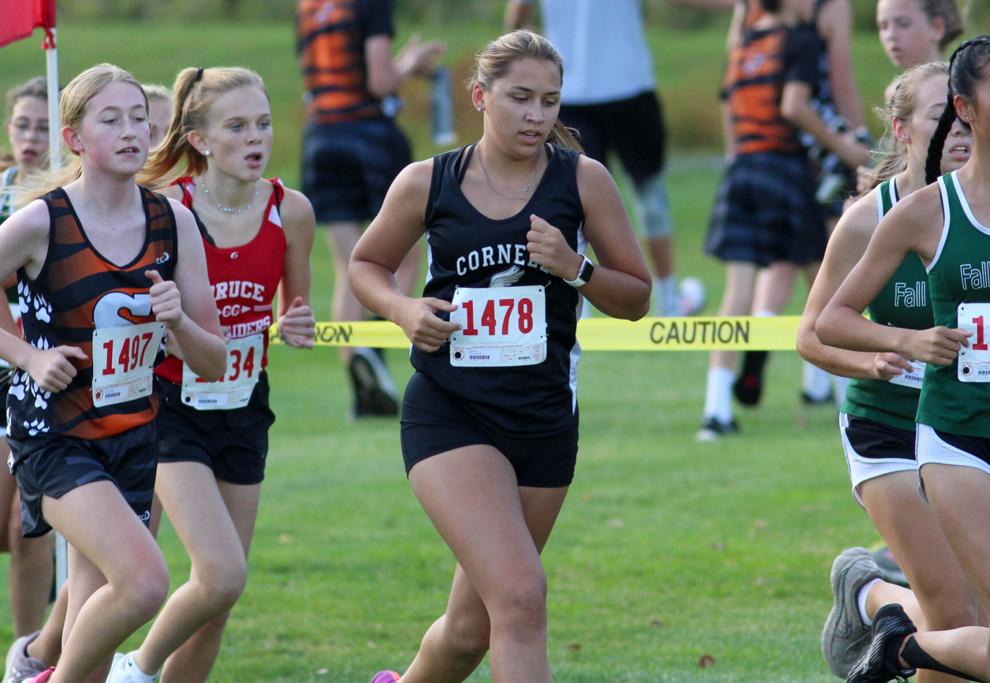 Cadott Cross Country Invitational 9-21-21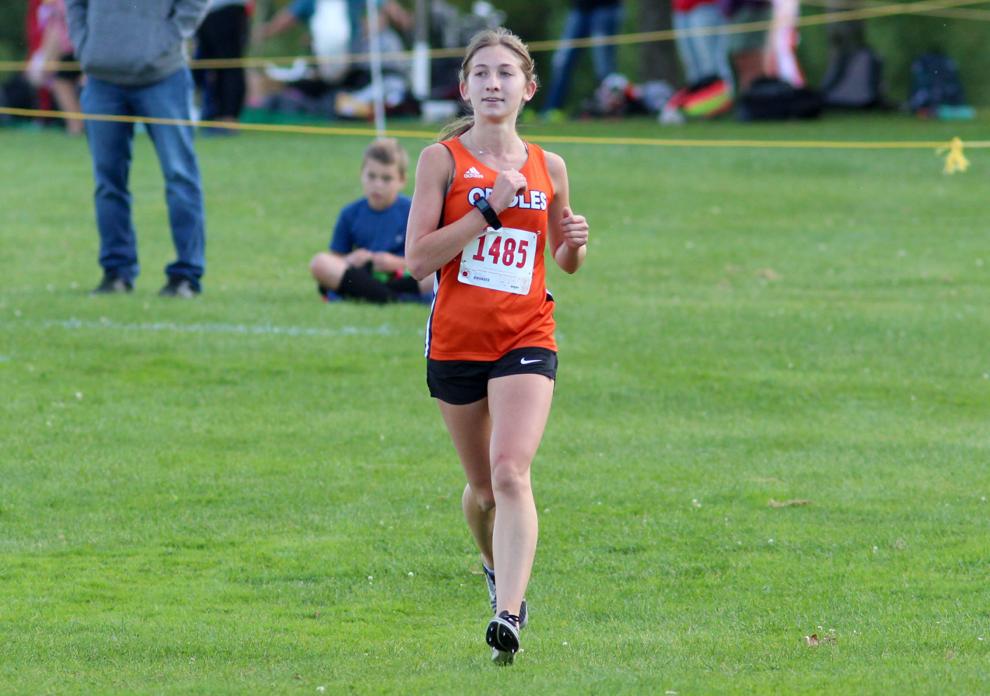 Cadott Cross Country Invitational 9-21-21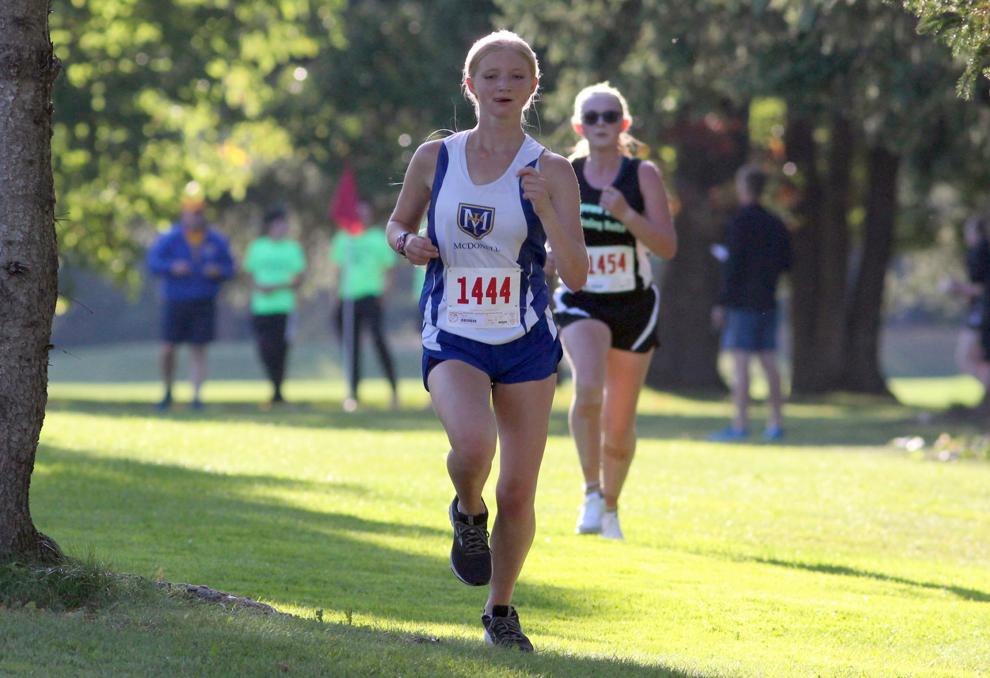 Cadott Cross Country Invitational 9-21-21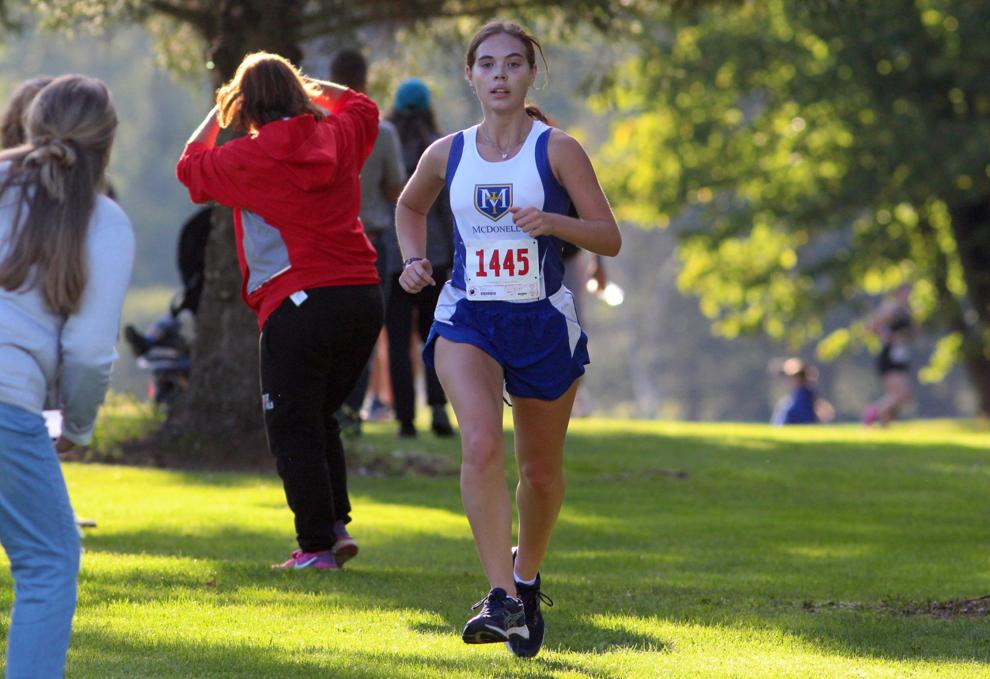 Cadott Cross Country Invitational 9-21-21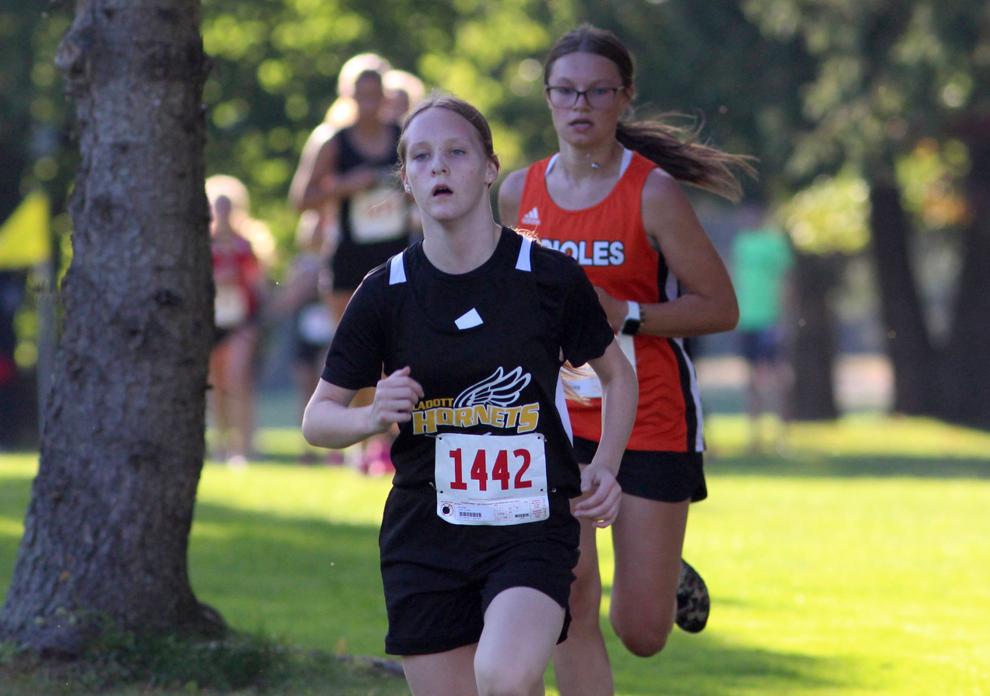 Cadott Cross Country Invitational 9-21-21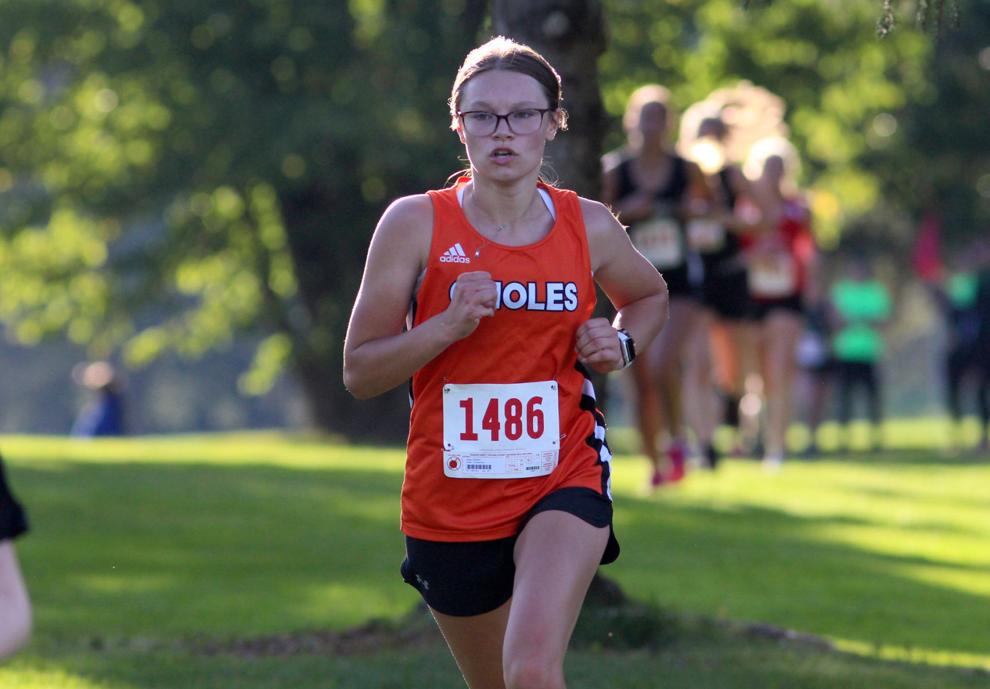 Cadott Cross Country Invitational 9-21-21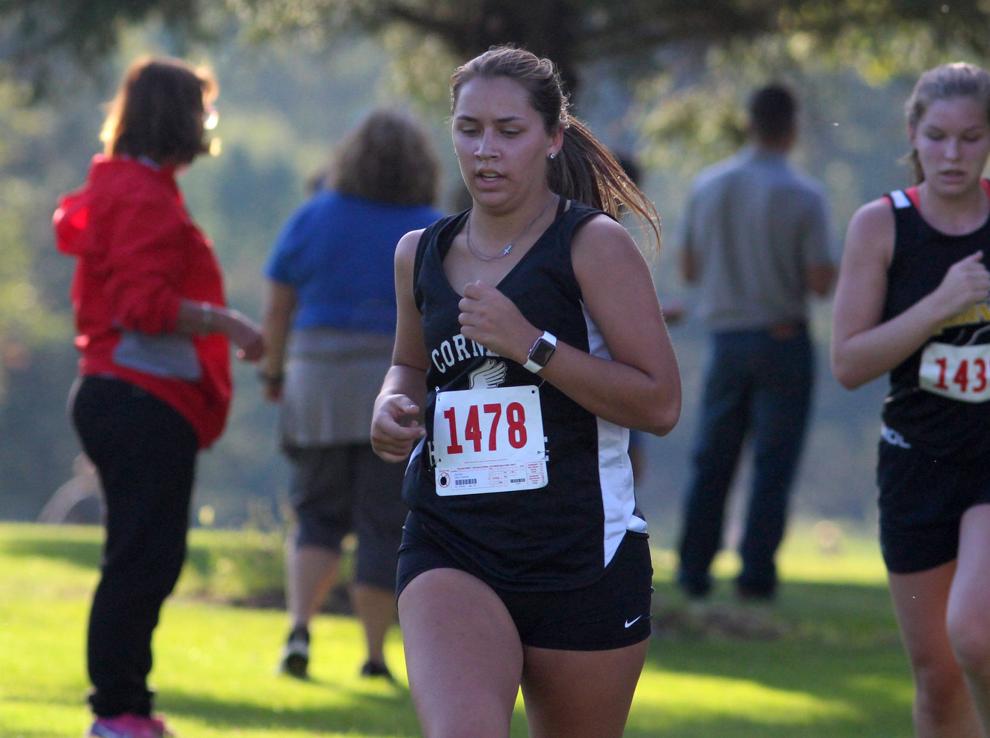 Cadott Cross Country Invitational 9-21-21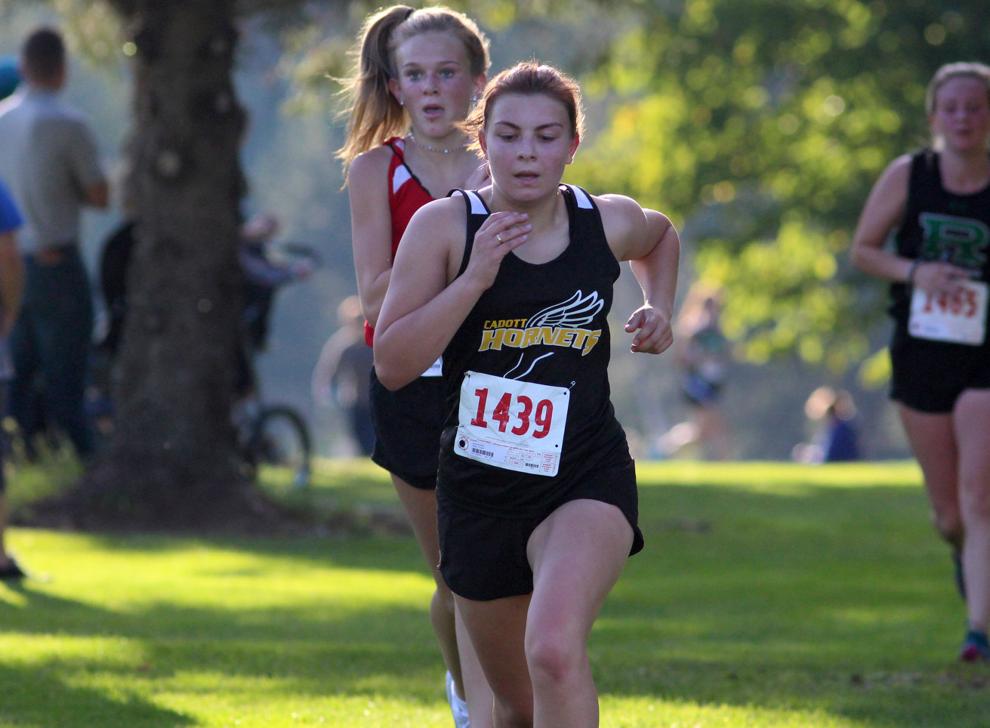 Cadott Cross Country Invitational 9-21-21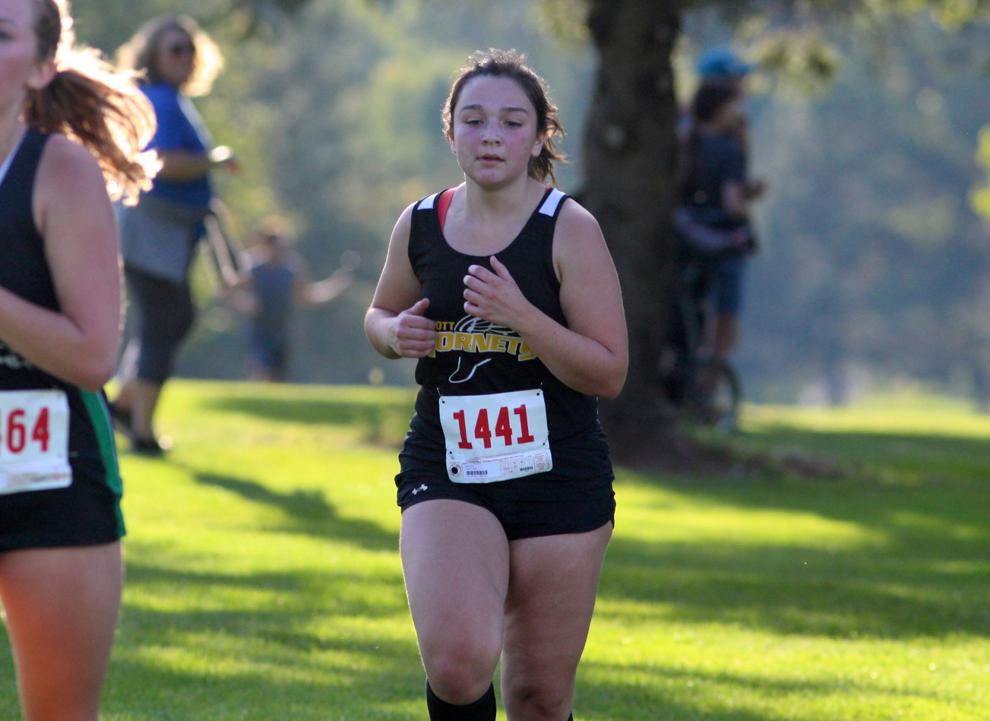 Cadott Cross Country Invitational 9-21-21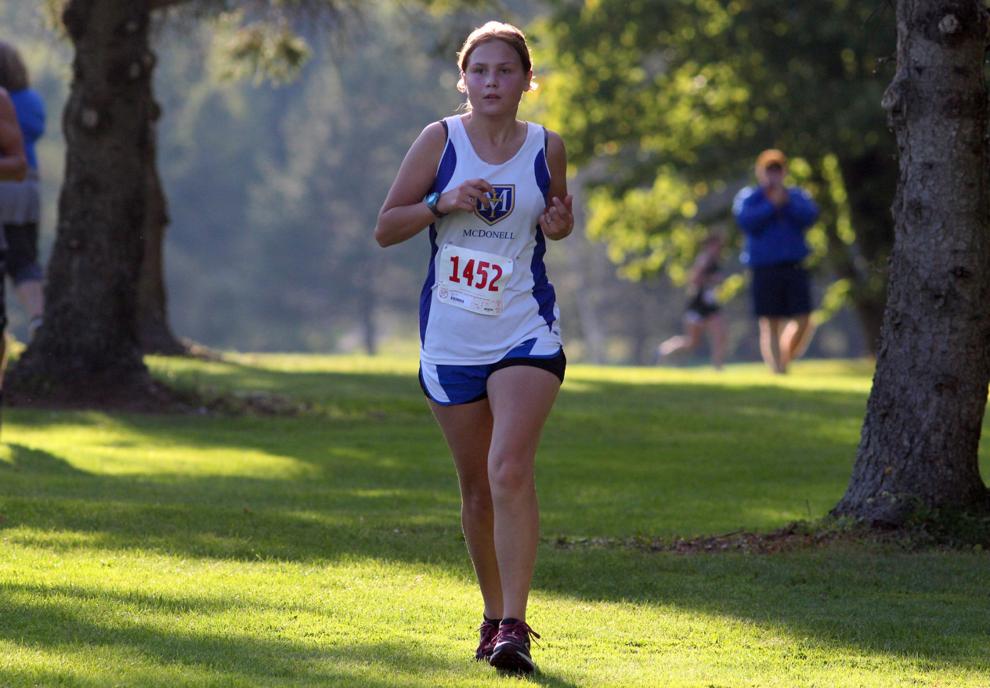 Cadott Cross Country Invitational 9-21-21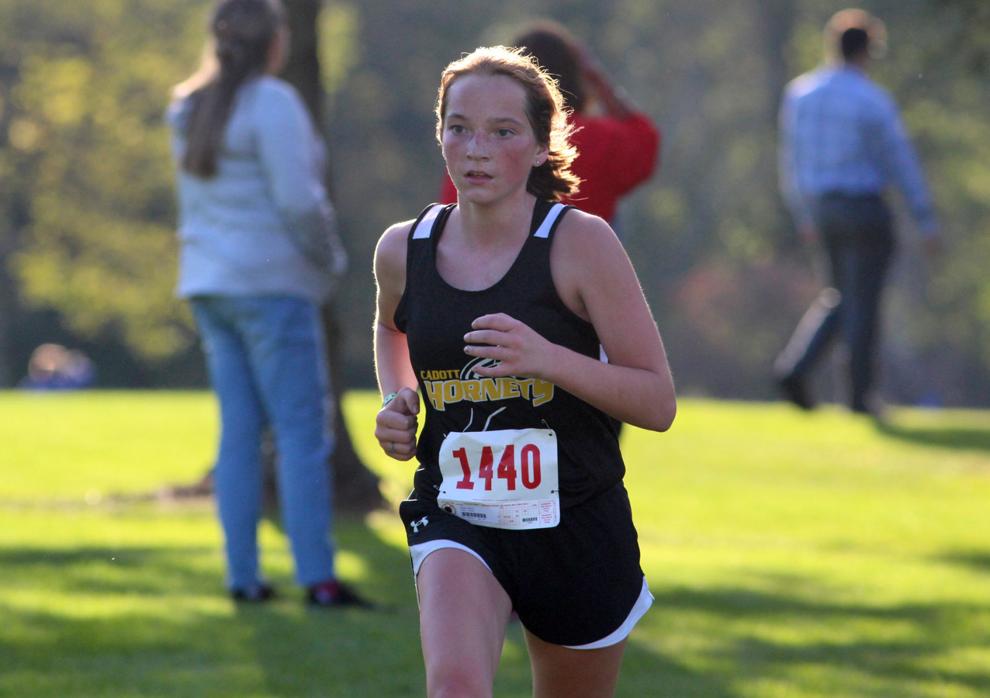 Cadott Cross Country Invitational 9-21-21