A simple plan can often times be a successful one.
Chi-Hi sophomore Haley Mason attacked her offseason training with a simple goal — run every day.
The results speak for themselves and now Mason heads into the heart of the season poised for even bigger things for the Cardinals.
Her freshman season was a good one as Mason finished sixth at Division 1 sectionals, advancing to the state championships along with teammate Ella Behling. Mason finished 105th at state, setting the stage for bigger things ahead.
Mason was a regular as the team's offseason training events while also putting in extra time on the side.
"This summer I went to all the summer conditioning things and started to run more on the days we didn't have it," Mason said.
The benefits of her commitment have been easy to see. As a freshman, Mason would often follow the more experienced Behling who is herself a two-time state qualifier. But as Behling has worked her way back into the lineup from an injury, Mason has been able to find her best race plan and use it to success just as she did on her way to a win in the girls race at last Thursday's Chi-Hi Cross Country Invitational.
"This year I think I've figured more of my pace and not just following her," Mason said of running with Behling. "I figured out how to pace myself throughout the race and when to speed up and when to really come in."
Mason finished in 20th place overall out of 509 runners at the Roy Griak Invitational in the girls maroon race on Sept. 28.
"When I went to the Griak I did not expect to do that well, so I think it made me realize that I can get up there and if I really push myself during a race I can get up there," Mason said.
You have free articles remaining.
Keep reading for FREE!
Enjoy more articles by signing up or logging in. No credit card required.
Behling finished 56th in the maroon race and was 53rd in her second Division 1 state championship race last fall.
"She's really become a frontrunner and it makes a good tandem with Ella," Cardinals coach Roger Skifstad said of Mason.
Overall the Chi-Hi girls team has youth on its side. The team took the top six spots at the Chi-Hi invite with Behling as the lone junior and the rest either sophomores or freshmen. Mason and Behling led the team to a 17th place finish out of 60 teams at the Griak. Freshman Brooklyn Sandvig has emerged as the team's third runner in many races.
"She wants to hang with Ella and Haley and one day she will and she's really a sprinter by nature," Skifstad said of Sandvig.
Sophomore Lydia Fish has been a steady performer after transferring from McDonell and running for the Macks in the Division 3 state championships a season ago. Fellow sophomores Tess Pitsch and Gabrielle Sweitzer battled hard for fifth place at the Chi-Hi invite and senior Emma Eslinger is in her first season in cross country after moving over from the girls swimming team.
Chi-Hi will get a warmup for the Big Rivers Conference championships this Saturday at an invite hosted at South Middle School by Eau Claire Memorial. The Cardinals return for the conference races a week later and with the further emergence of Mason, the team has the ability to score highly both individually and collectively.
"She had a great summer and it's paying off now," Skifstad said. "October is the big month in cross country and she's set herself up for a strong finish and she deserves it."
Chi-Hi Cross Country Invitational 10-3-19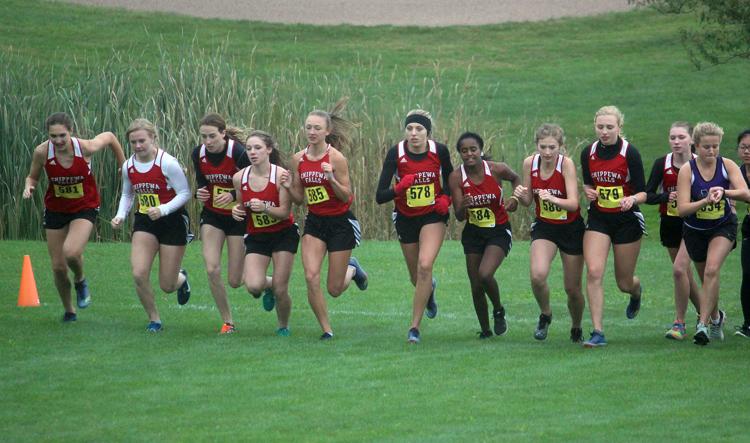 Chi-Hi Cross Country Invitational 10-3-19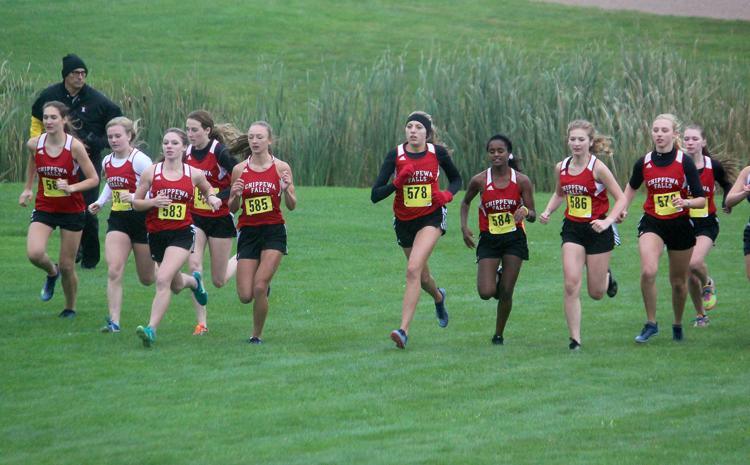 Chi-Hi Cross Country Invitational 10-3-19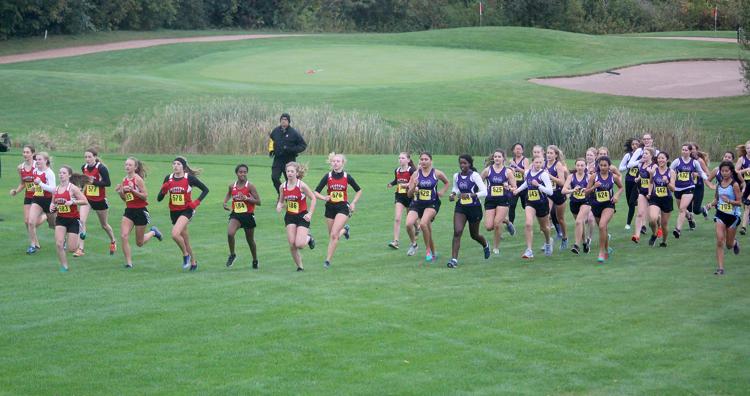 Chi-Hi Cross Country Invitational 10-3-19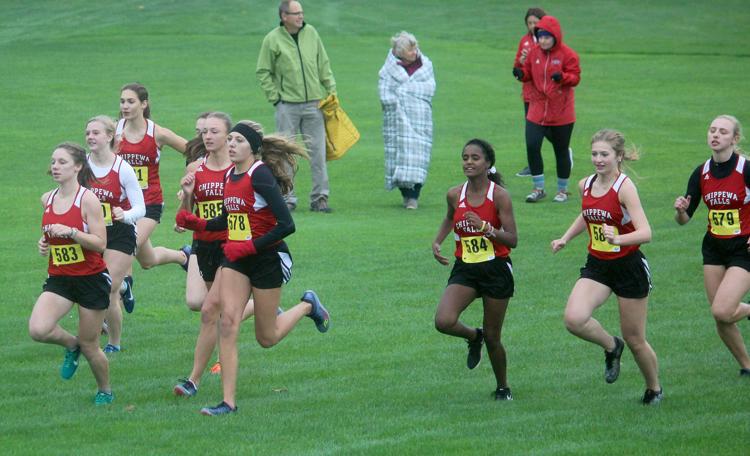 Chi-Hi Cross Country Invitational 10-3-19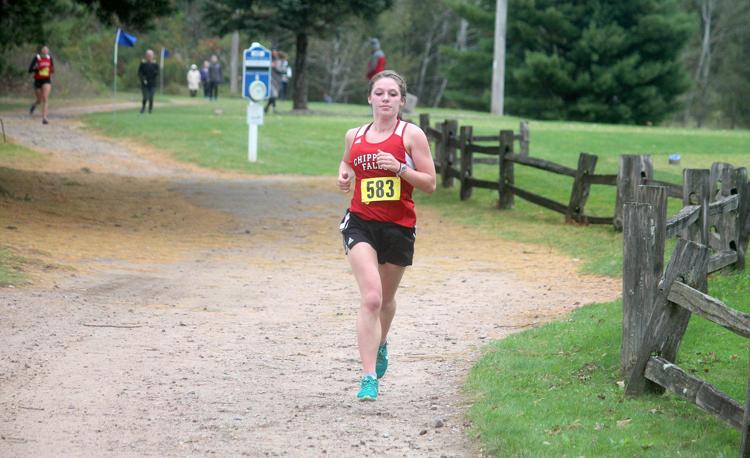 Chi-Hi Cross Country Invitational 10-3-19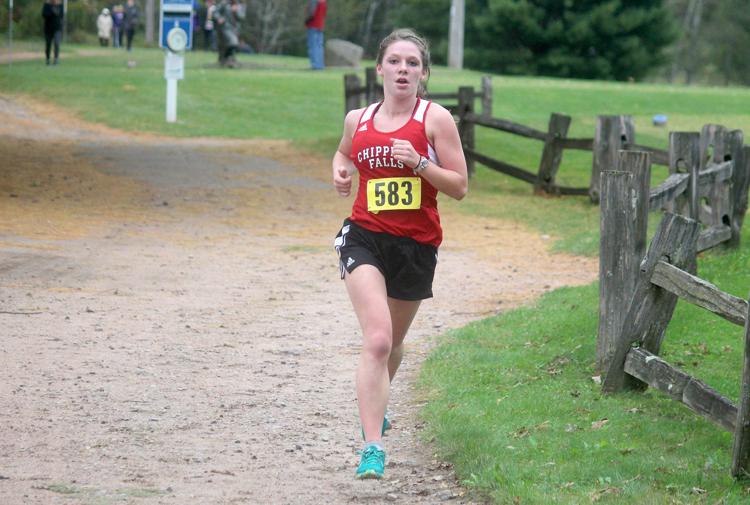 Chi-Hi Cross Country Invitational 10-3-19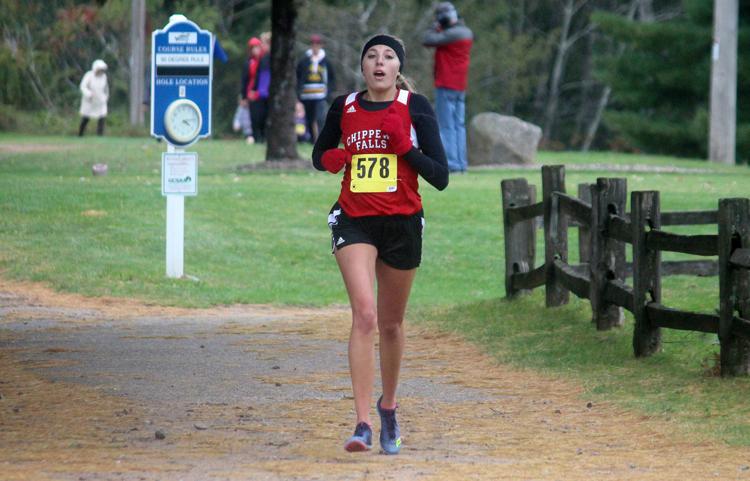 Chi-Hi Cross Country Invitational 10-3-19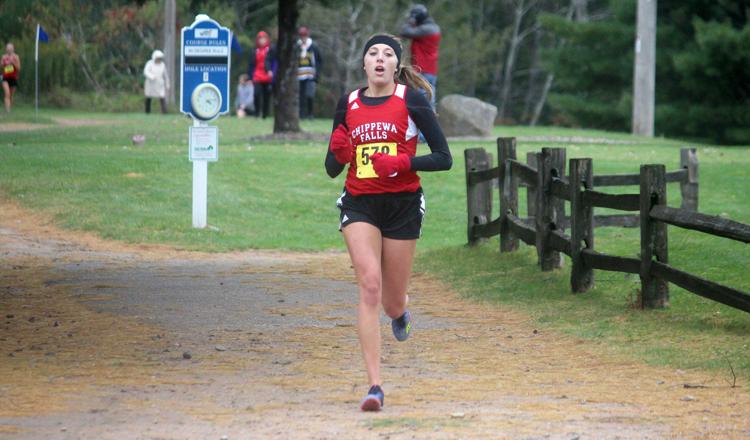 Chi-Hi Cross Country Invitational 10-3-19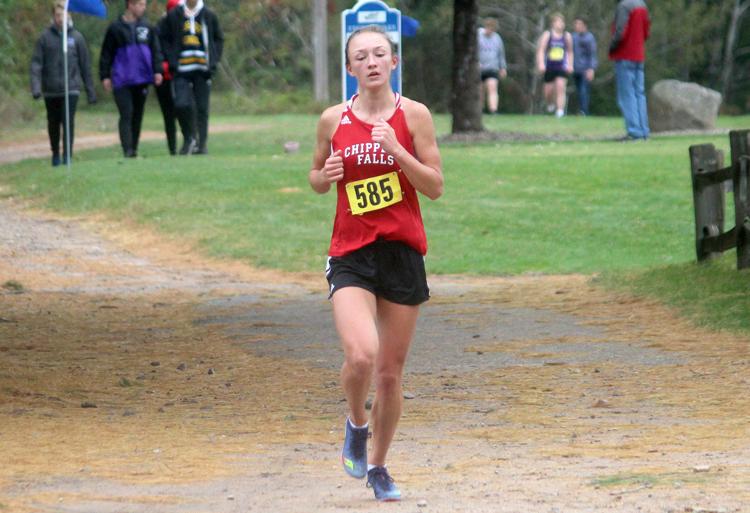 Chi-Hi Cross Country Invitational 10-3-19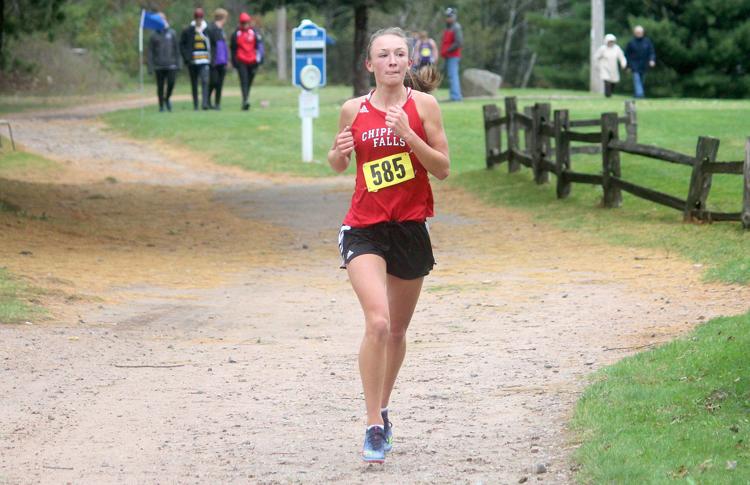 Chi-Hi Cross Country Invitational 10-3-19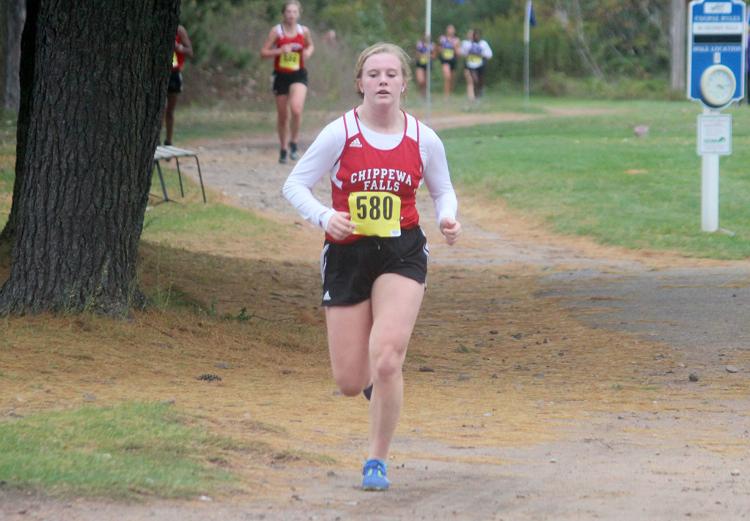 Chi-Hi Cross Country Invitational 10-3-19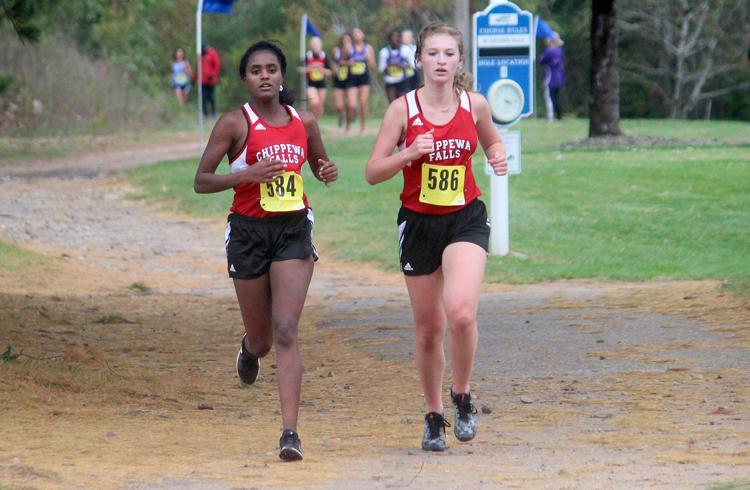 Chi-Hi Cross Country Invitational 10-3-19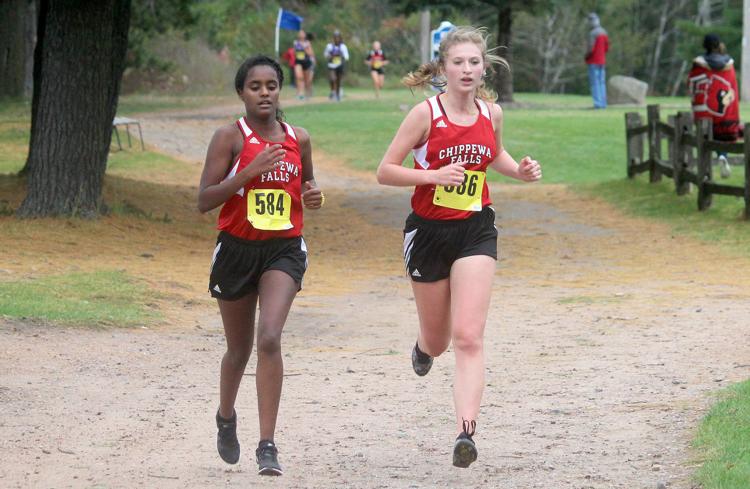 Chi-Hi Cross Country Invitational 10-3-19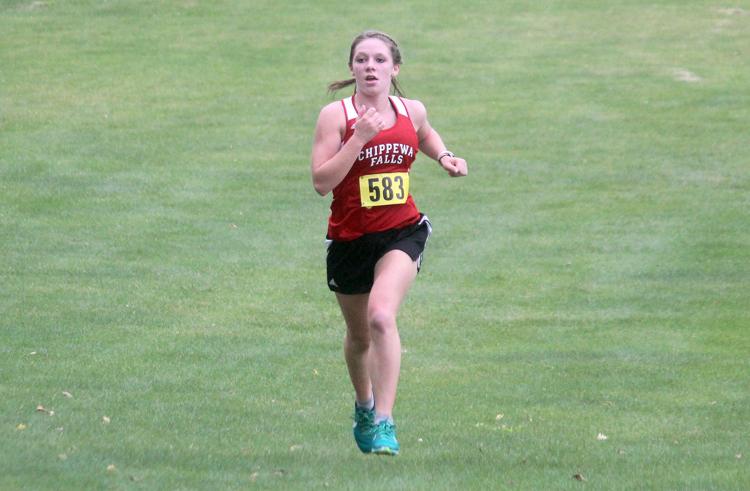 Chi-Hi Cross Country Invitational 10-3-19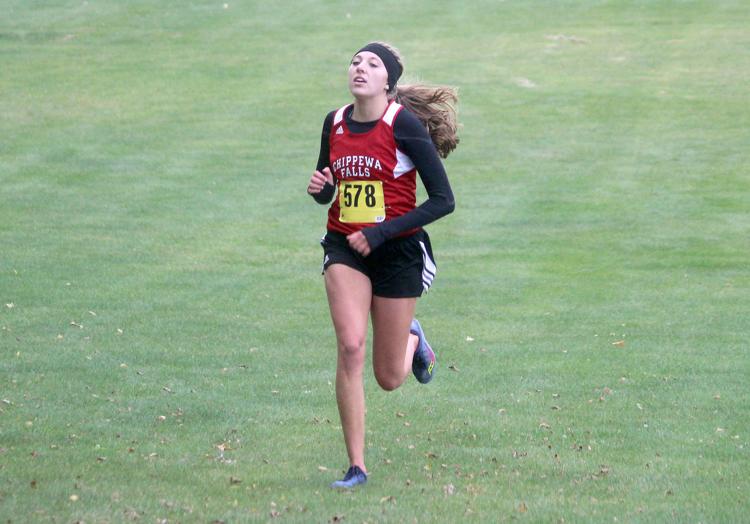 Chi-Hi Cross Country Invitational 10-3-19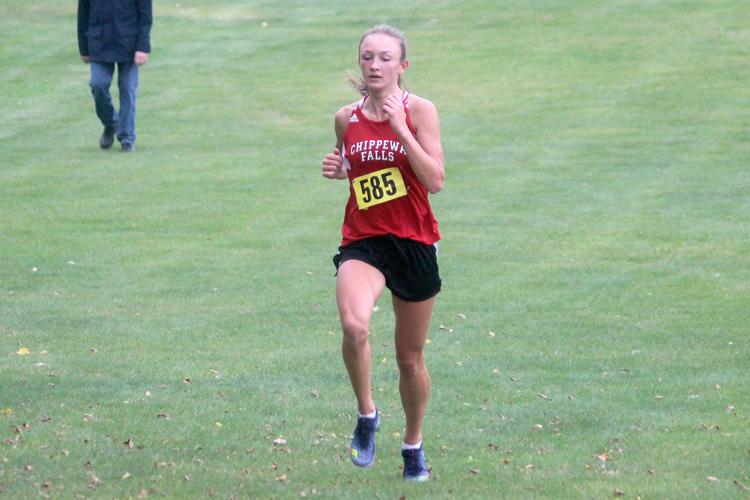 Chi-Hi Cross Country Invitational 10-3-19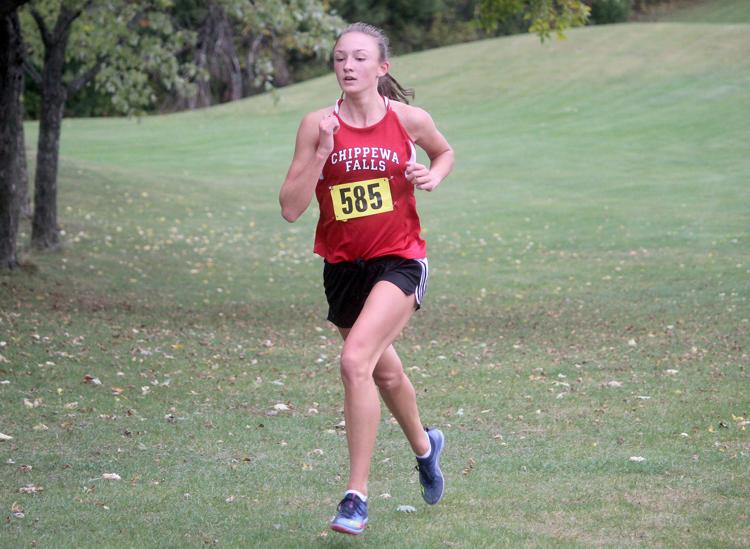 Chi-Hi Cross Country Invitational 10-3-19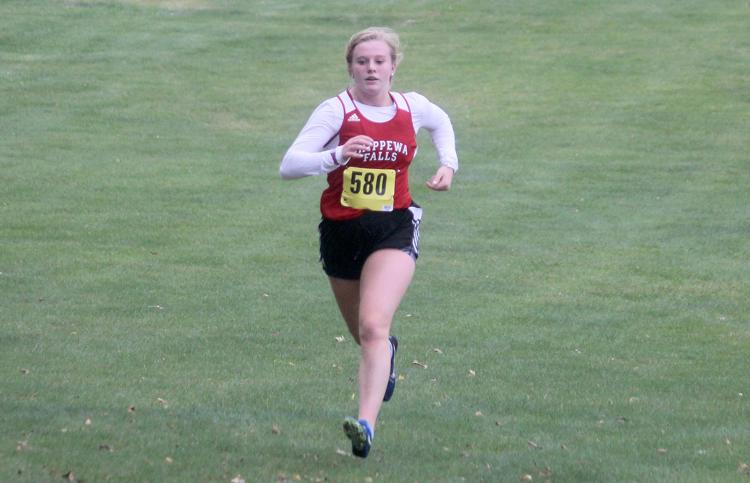 Chi-Hi Cross Country Invitational 10-3-19
Chi-Hi Cross Country Invitational 10-3-19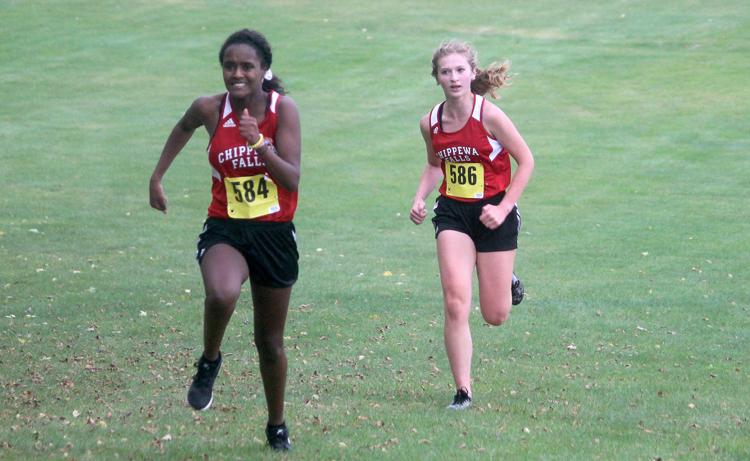 Chi-Hi Cross Country Invitational 10-3-19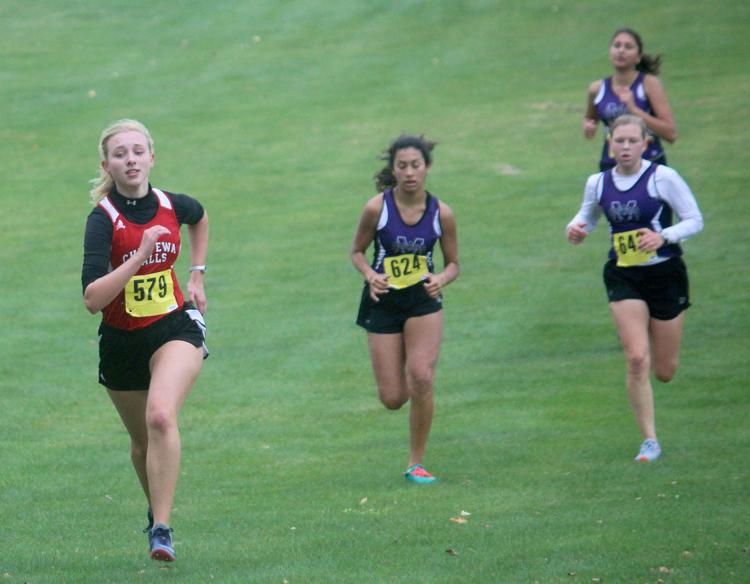 Chi-Hi Cross Country Invitational 10-3-19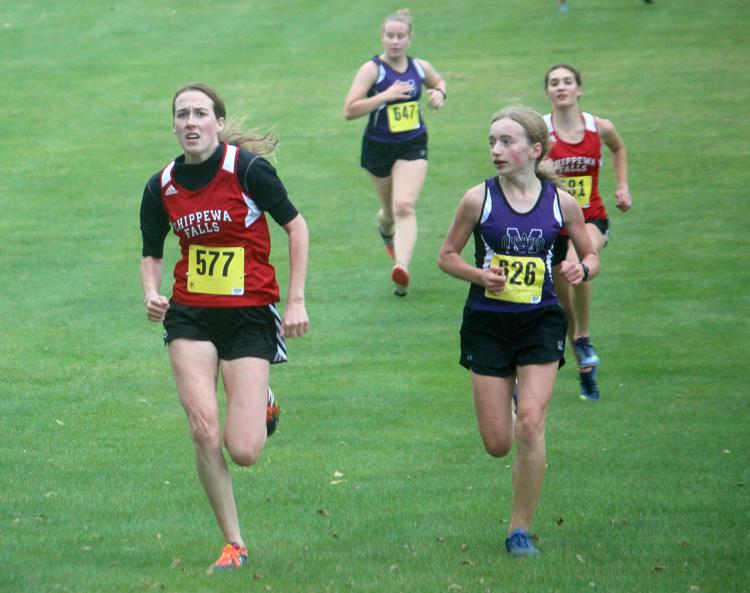 Chi-Hi Cross Country Invitational 10-3-19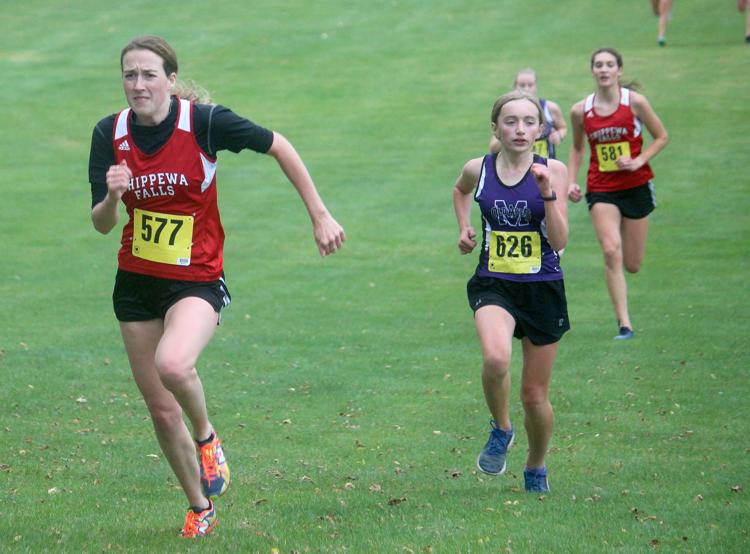 Chi-Hi Cross Country Invitational 10-3-19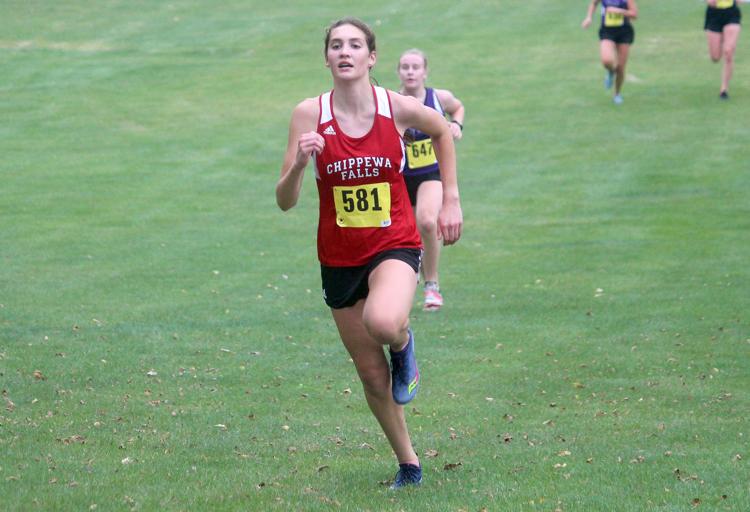 Chi-Hi Cross Country Invitational 10-3-19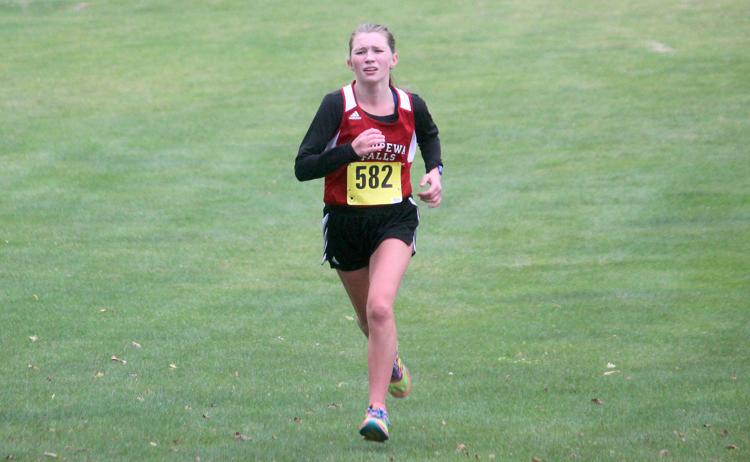 Chi-Hi Cross Country Invitational 10-3-19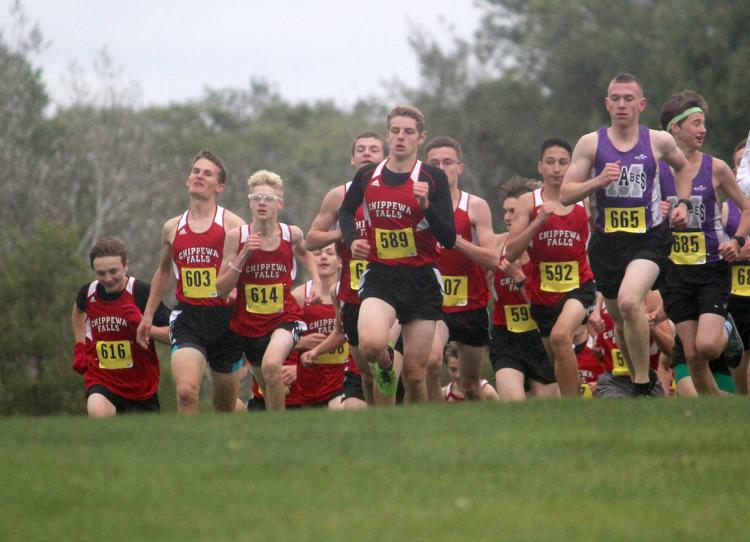 Chi-Hi Cross Country Invitational 10-3-19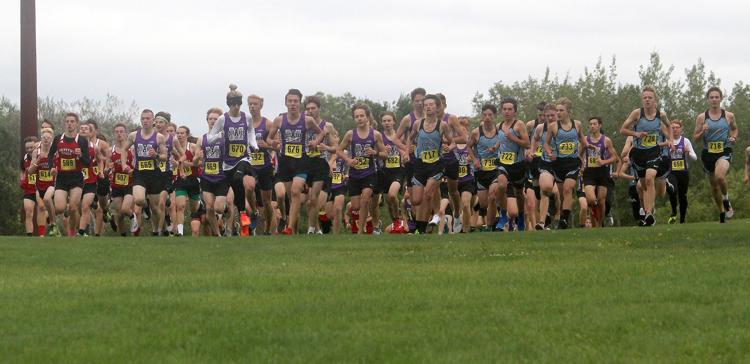 Chi-Hi Cross Country Invitational 10-3-19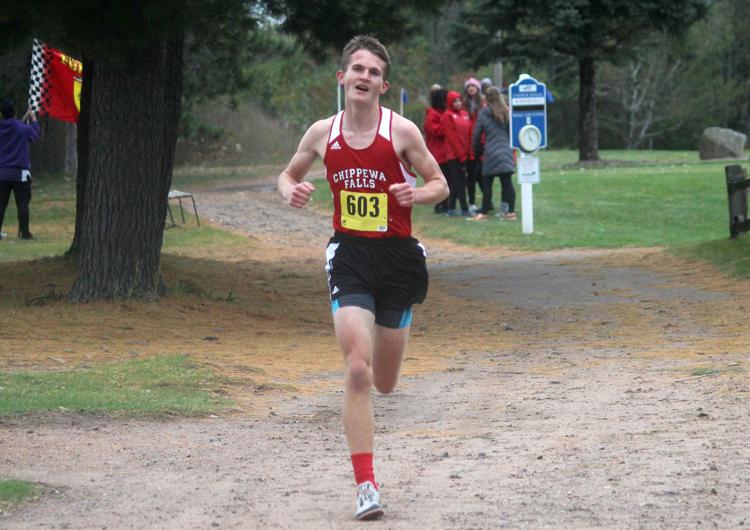 Chi-Hi Cross Country Invitational 10-3-19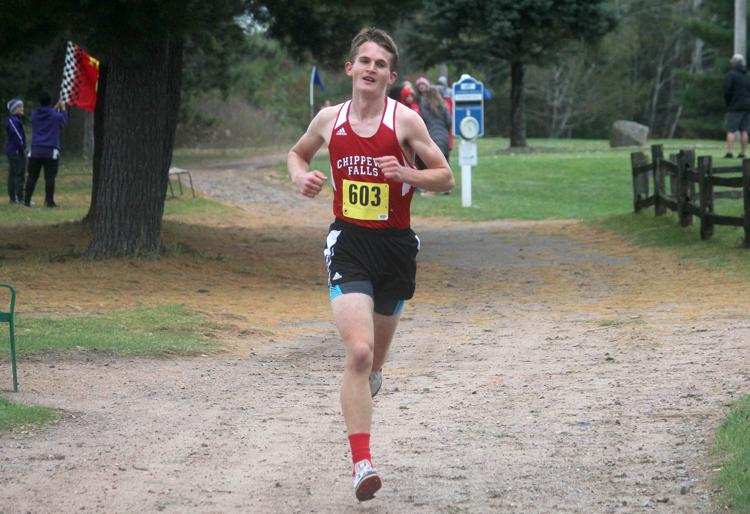 Chi-Hi Cross Country Invitational 10-3-19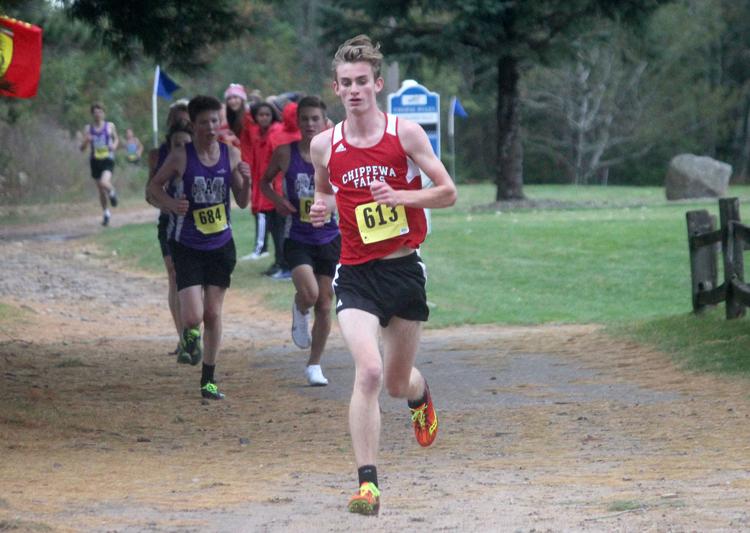 Chi-Hi Cross Country Invitational 10-3-19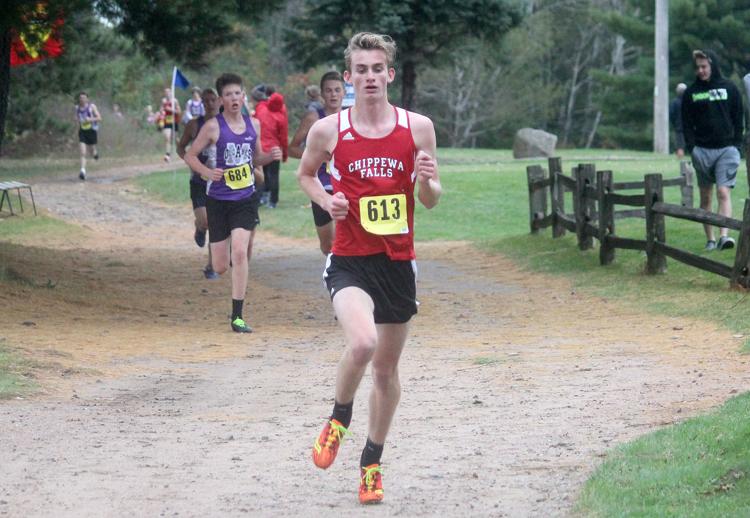 Chi-Hi Cross Country Invitational 10-3-19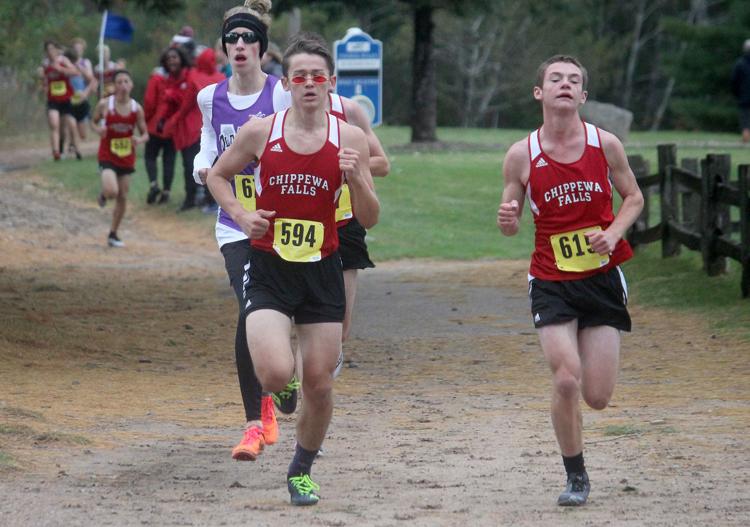 Chi-Hi Cross Country Invitational 10-3-19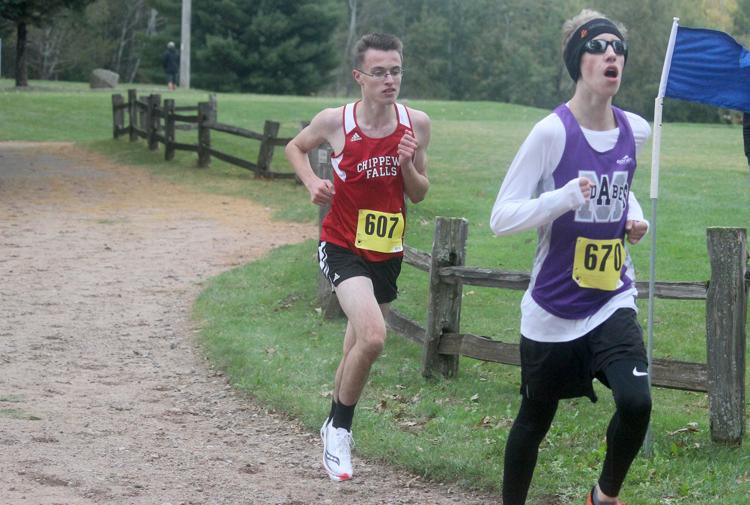 Chi-Hi Cross Country Invitational 10-3-19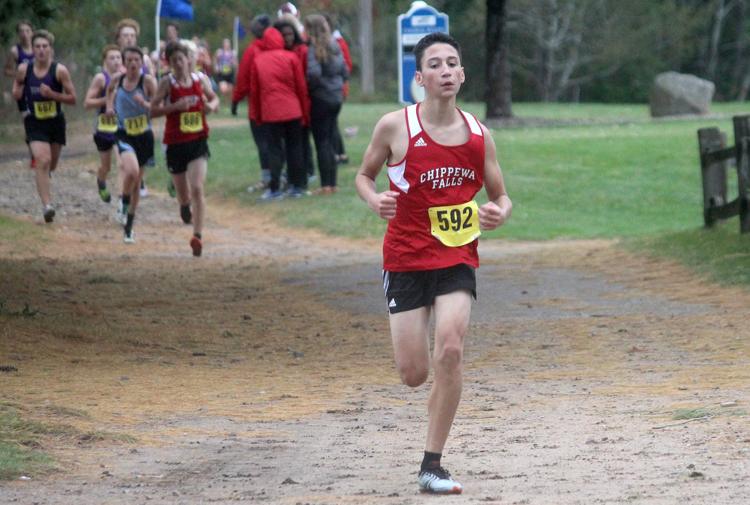 Chi-Hi Cross Country Invitational 10-3-19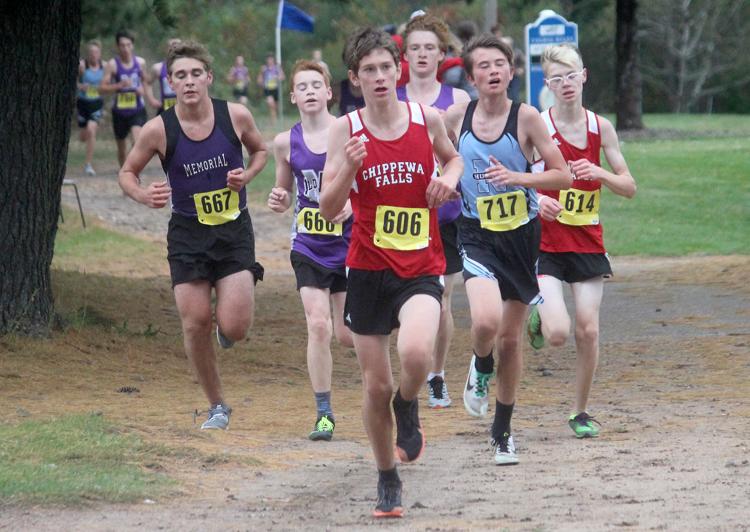 Chi-Hi Cross Country Invitational 10-3-19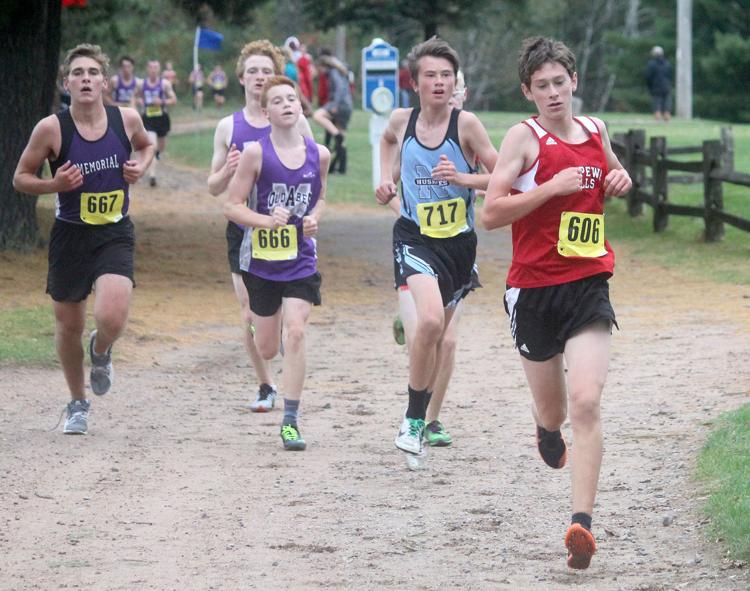 Chi-Hi Cross Country Invitational 10-3-19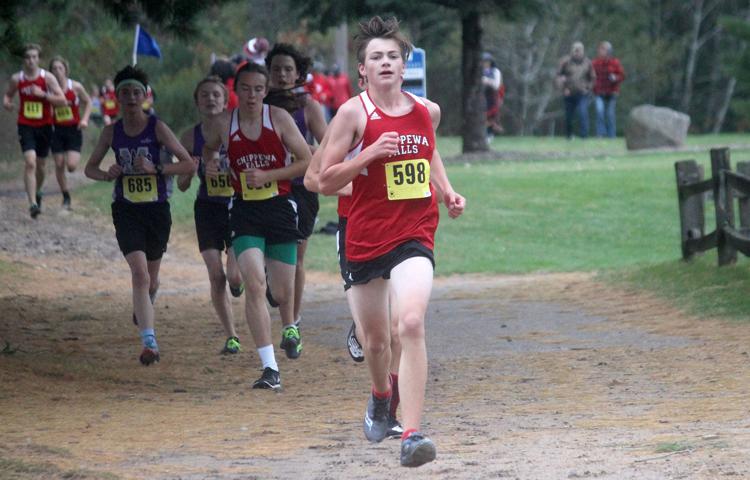 Chi-Hi Cross Country Invitational 10-3-19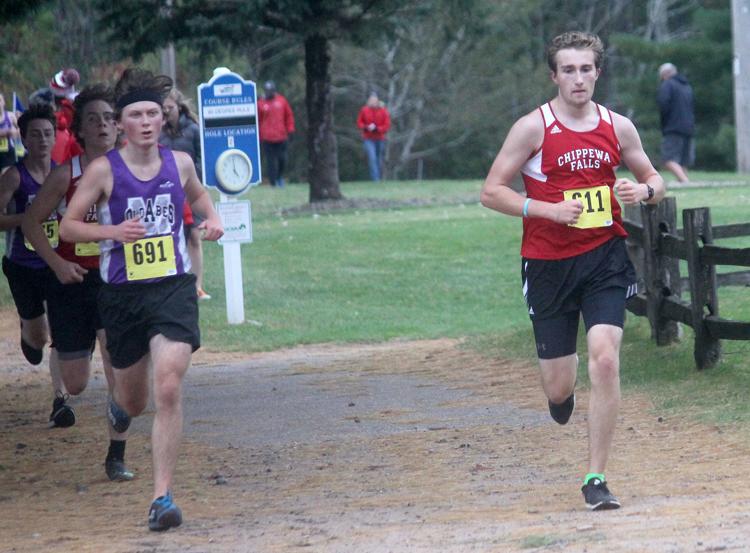 Chi-Hi Cross Country Invitational 10-3-19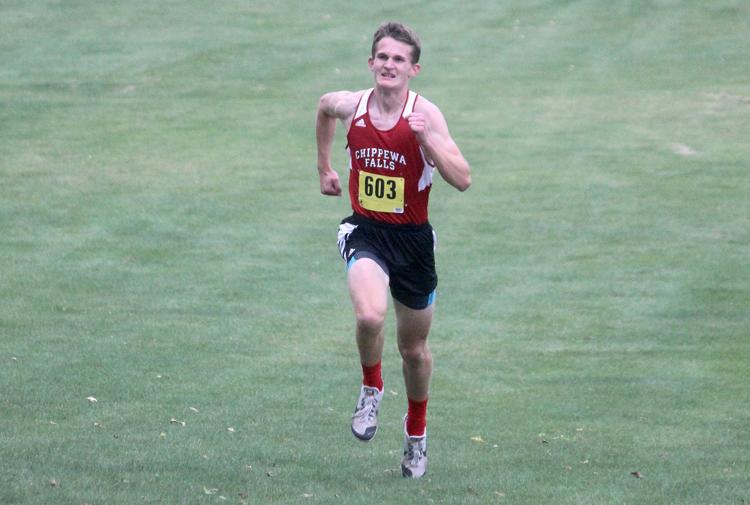 Chi-Hi Cross Country Invitational 10-3-19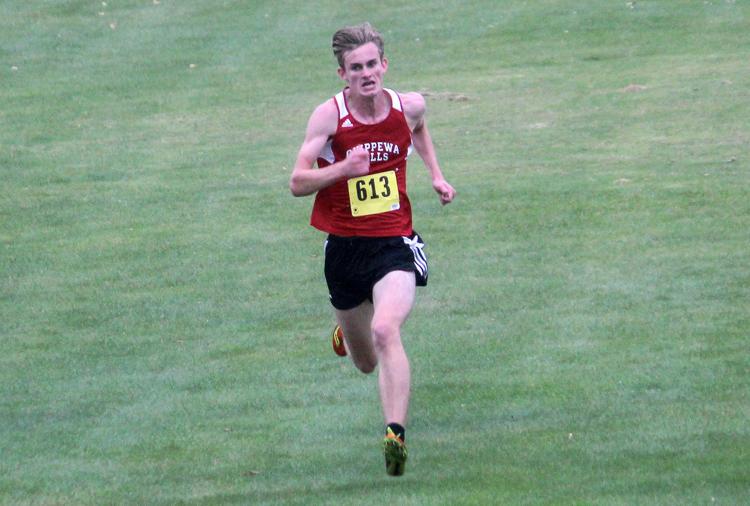 Chi-Hi Cross Country Invitational 10-3-19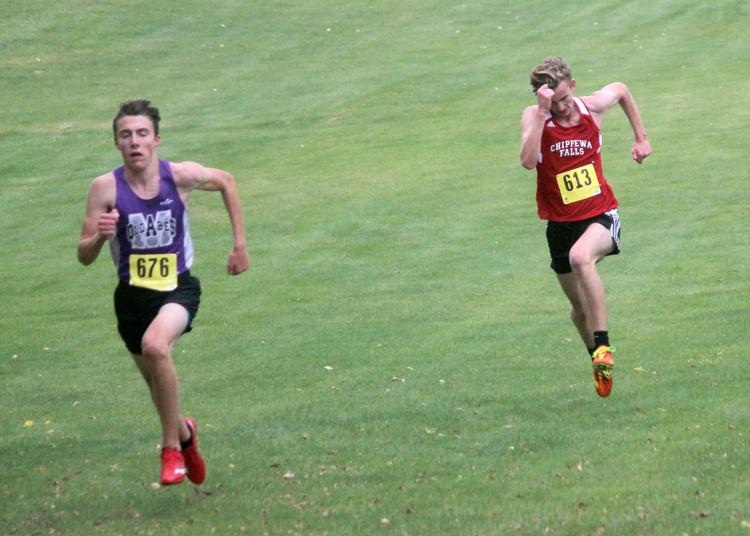 Chi-Hi Cross Country Invitational 10-3-19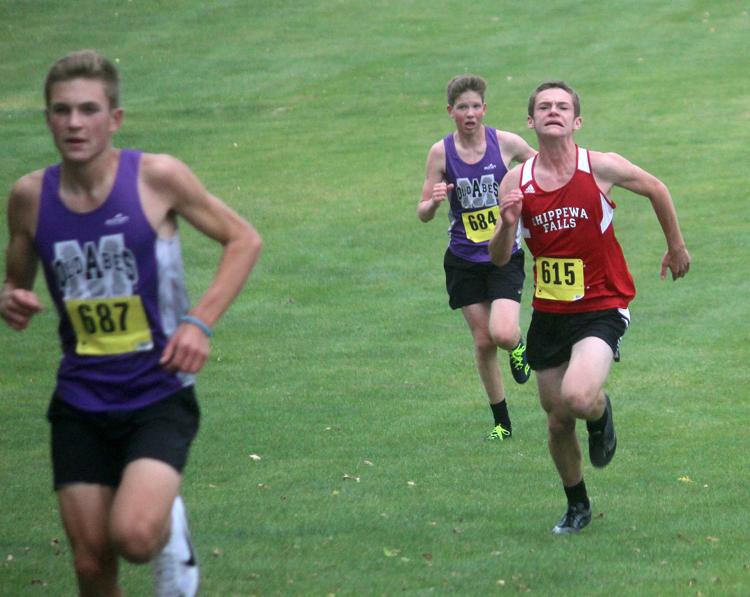 Chi-Hi Cross Country Invitational 10-3-19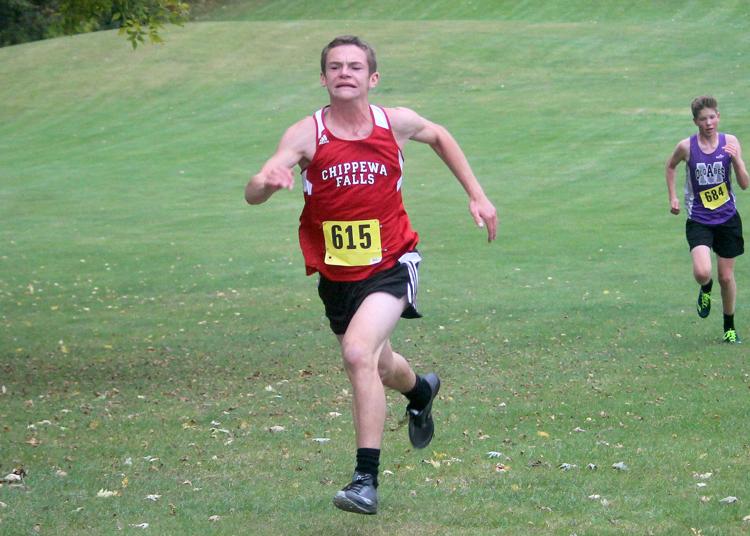 Chi-Hi Cross Country Invitational 10-3-19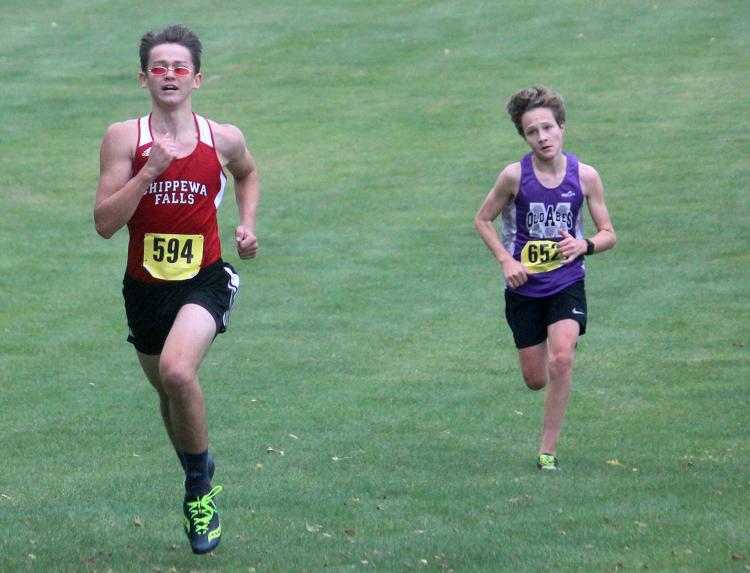 Chi-Hi Cross Country Invitational 10-3-19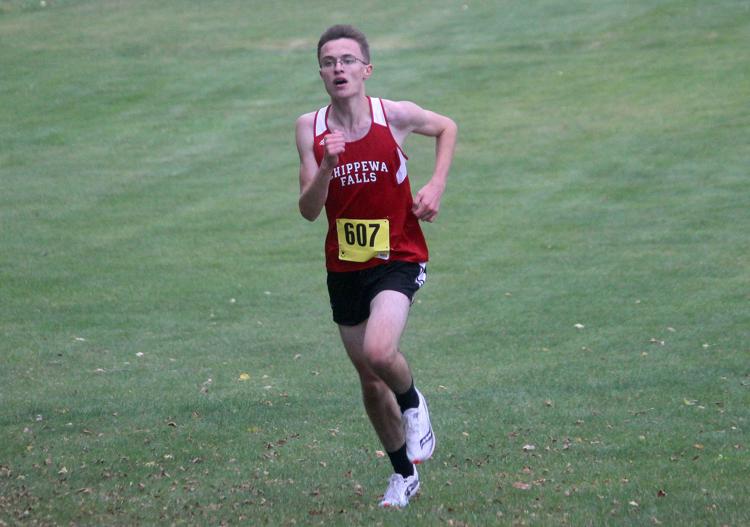 Chi-Hi Cross Country Invitational 10-3-19
Chi-Hi Cross Country Invitational 10-3-19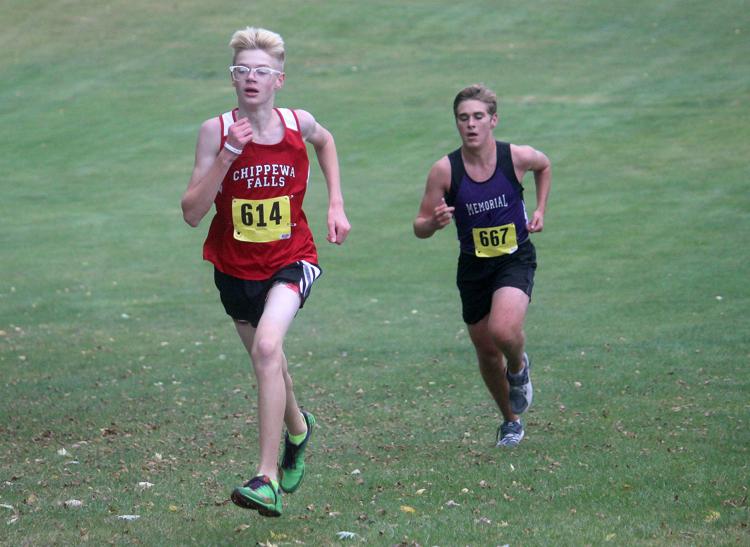 Chi-Hi Cross Country Invitational 10-3-19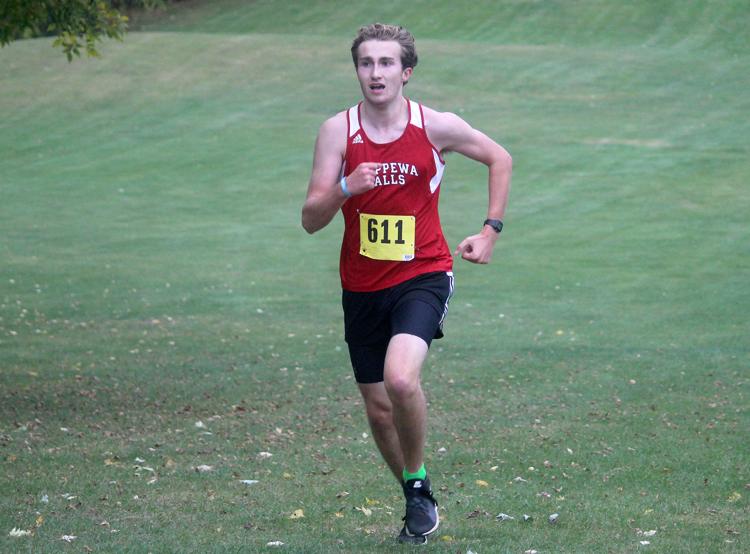 Chi-Hi Cross Country Invitational 10-3-19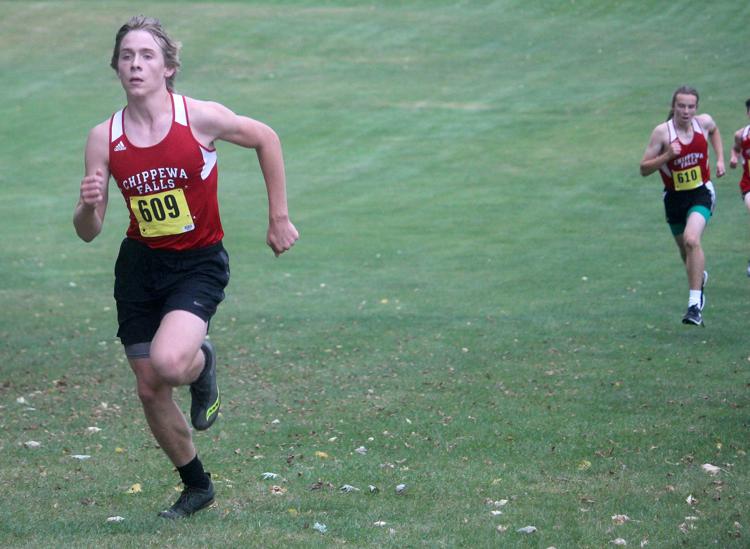 Chi-Hi Cross Country Invitational 10-3-19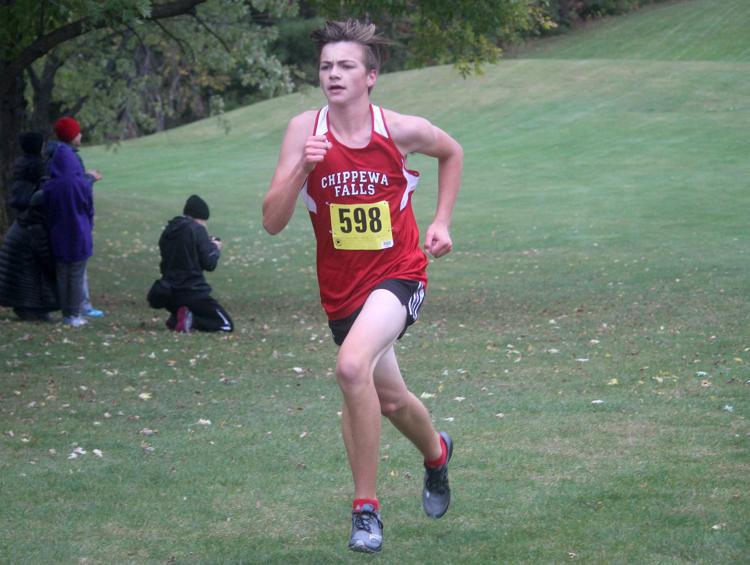 Chi-Hi Cross Country Invitational 10-3-19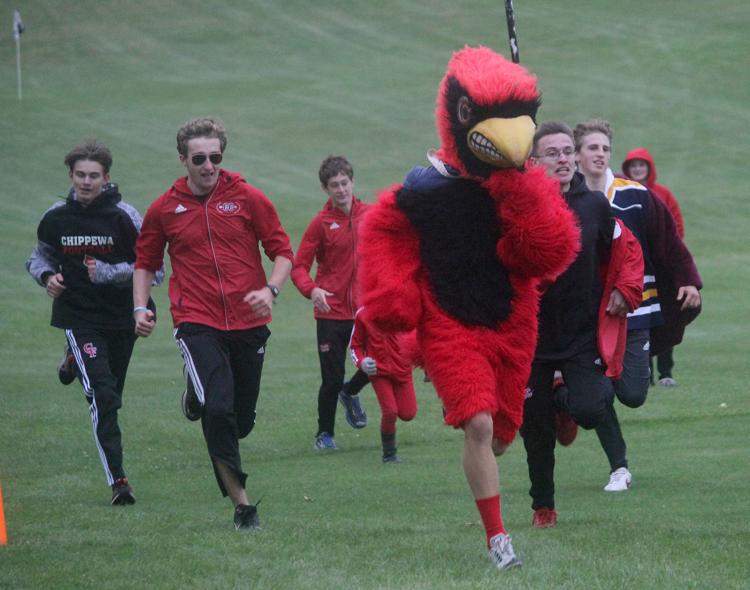 She had a great summer and it's paying off now. October is the big month in cross country and she's set herself up for a strong finish and she deserves it. Chi-Hi coach Roger Skifstad, speaking about Haley Mason