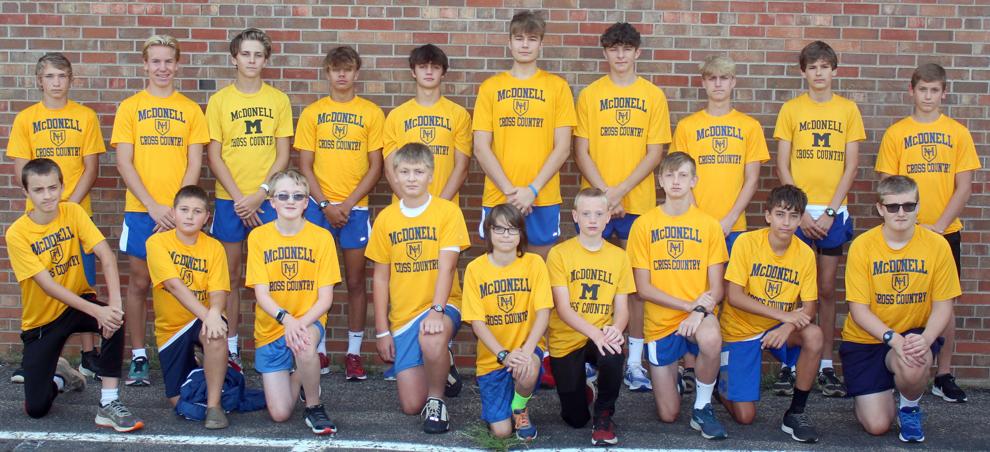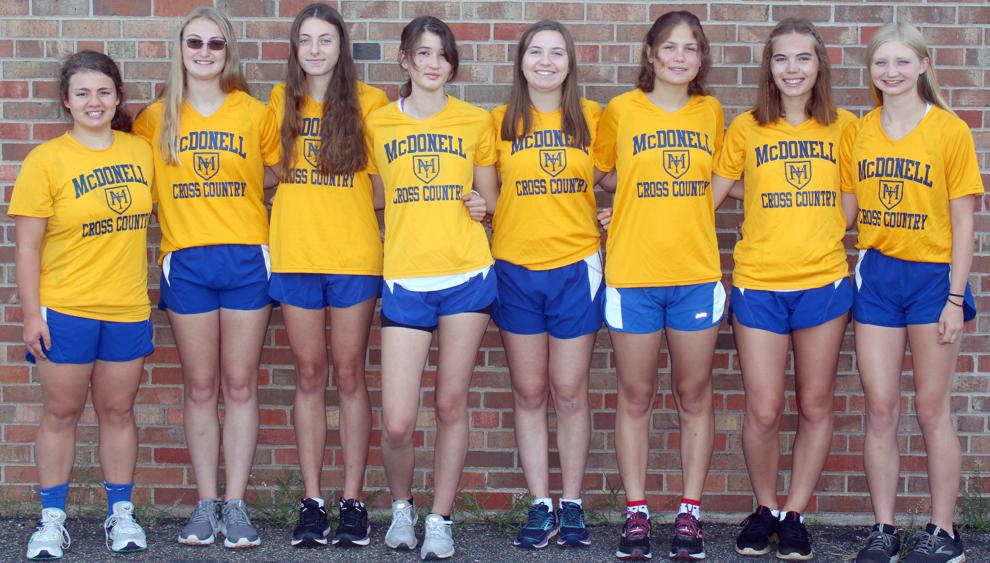 Big things could be on the horizon for the McDonell boys cross country team.
The Macks return three runners a team that took eighth at last fall's Division 3 state cross country championships and have a new group of young runners eager to step in and continue the program's perennially strong performances.
Dan Anderson, Eddie Mittermeyer and Keagan Galvez will anchor the team this fall as veteran returners while some exciting other younger runners will look to make an impact.
The senior Anderson finished seventh at last fall's Division 3 state championship and opened the season last Wednesday with a strong second-place finish to defending state champion Parker Schneider of Durand at the Boyceville Invitational. Anderson is a two-time Cloverbelt Conference champion.
Mittermeyer earned all-conference accolades last season and was 66th at state. Galvez was a part of the team's conference winning and state qualifying team last fall and was 107th at state.
Sophomore Corbin Holm opened the year strong by taking 22nd at Boyceville and coach Marty Bushland credited Holm for being much improved and having a productive summer of work. Juniors Paul Pfeifer and Aidan Misfeldt, sophomores Harrison Bullard, Frederick Blair and Calvin Rineck and freshmen Cooper Mittermeyer, Jordan Sikora, Jonathan Petranovich and Ben Siegenthaler will make up that new, young group of runners hungry to make an impact on a team that loses some key runners including three state runners.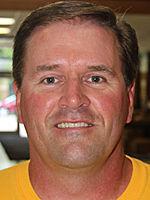 "We're going to be really, really deep," Bushland said "We know Bloomer's coming in and they're going to be good, they're a bigger school but I think we'll match them depth wise and I think there's a lot of talent in that group that just needs to get in shape. We're in basketball shape right now and I think in a month or six weeks we're going to see a drastically different looking group and I think there's going to be a lot of challenging for those top-7 varsity spots."
Bloomer joins the Cloverbelt Conference this season for all sports except football and comes into the league with a solid group of boys runners including Division 2 state qualifier Lucas Anderson. The Macks have won four consecutive Cloverbelt Conference championships and are looking forward to the challenge from the incoming Blackhawks and others in their drive for five.
The girls team is short on both experience and numbers right now and will look to some younger faces to lead the way after the graduation of a veteran core.
Junior Christie Abbe is the top returning runner for the girls team and she started the season by taking 55th in Boyceville. Sophomores Ellen Matott and Gretta Sokup are new to cross country and join Eva Bushman, Olivia Clark and Maria Herron, Aly Herr and Tessa Roach as competitors in the varsity lineup.
"On the girls side we're really young," Bushland said. "Zero seniors and just a couple juniors. A big work in progress."
McDonell has plenty of time to grow and improve with the key events on the schedule set for the middle of October and beyond. The boys were fifth as a team in Boyceville while the girls placed 14th. But with cross country meets more conventional after the ongoing COVID-19 pandemic made 2020 a unique season with several additional protocols, Bushland is happy to see larger meets like Boyceville returning to the schedule.
"I think we had to go to four different meets last year before we saw 21 different teams," Bushland said.
The Macks are back in action Tuesday in Loyal and also have closer-to-home meets upcoming at Stanley-Boyd (Sept. 9), Rice Lake (Sept. 14) and Cadott (Sept. 21.). The boys team's attempt at a fifth straight Cloverbelt title will come on Oct. 16 in Fall Creek before the Macks compete at Division 3 sectionals in Boyceville on Oct. 23.
The focus for the Macks is to always be at their best by the end of the season and the Macks appear to have the talent to once again find success as the weather gets colder
"(We will) stick to the recipe and be properly prepared when the end of the season rolls around and let's eat," Bushland said.
Photos: Division 3 Cross Country Sub-Sectionals at Colfax 10-19-20
Division 3 Cross Country Sub-Sectional at Colfax 10-19-20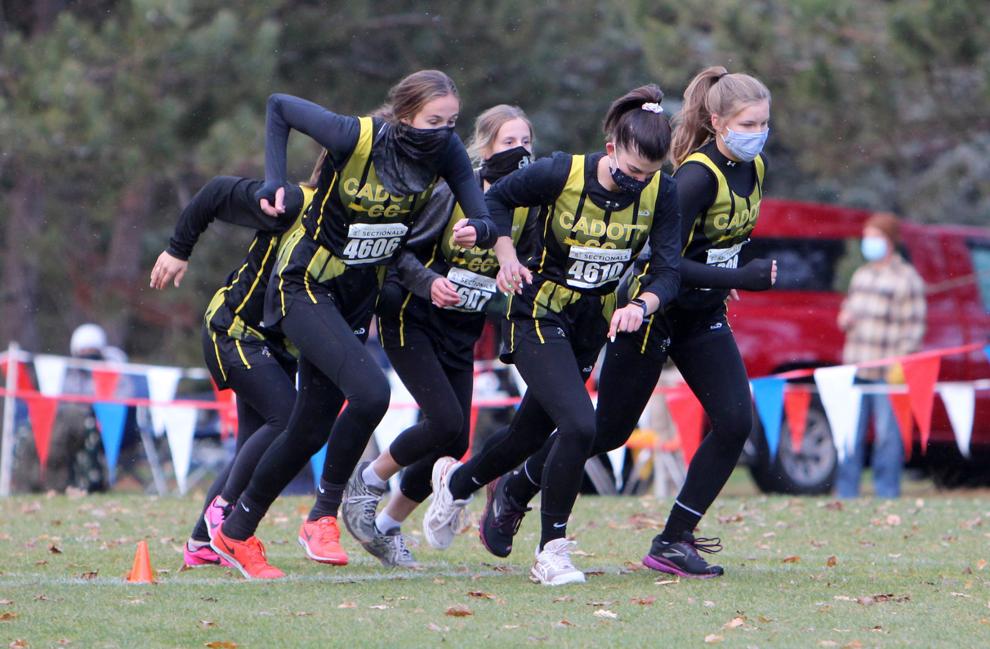 Division 3 Cross Country Sub-Sectional at Colfax 10-19-20
Division 3 Cross Country Sub-Sectional at Colfax 10-19-20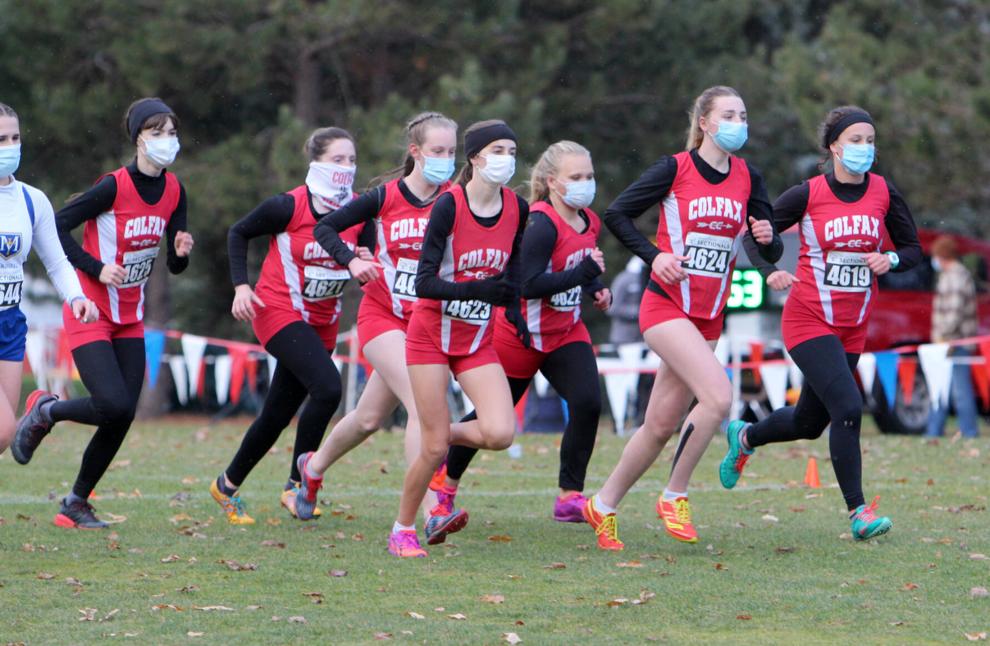 Division 3 Cross Country Sub-Sectional at Colfax 10-19-20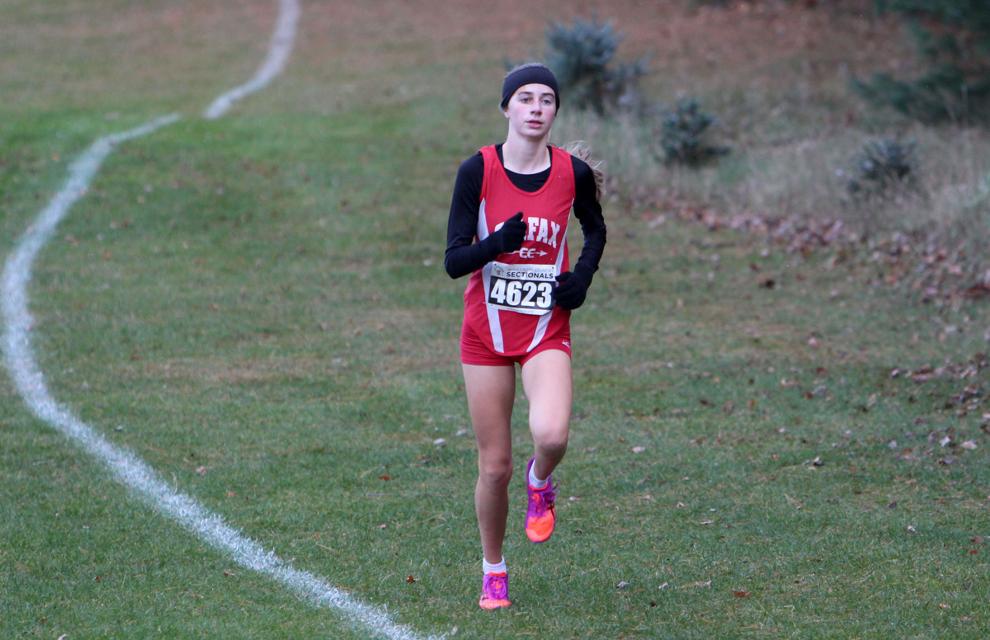 Division 3 Cross Country Sub-Sectional at Colfax 10-19-20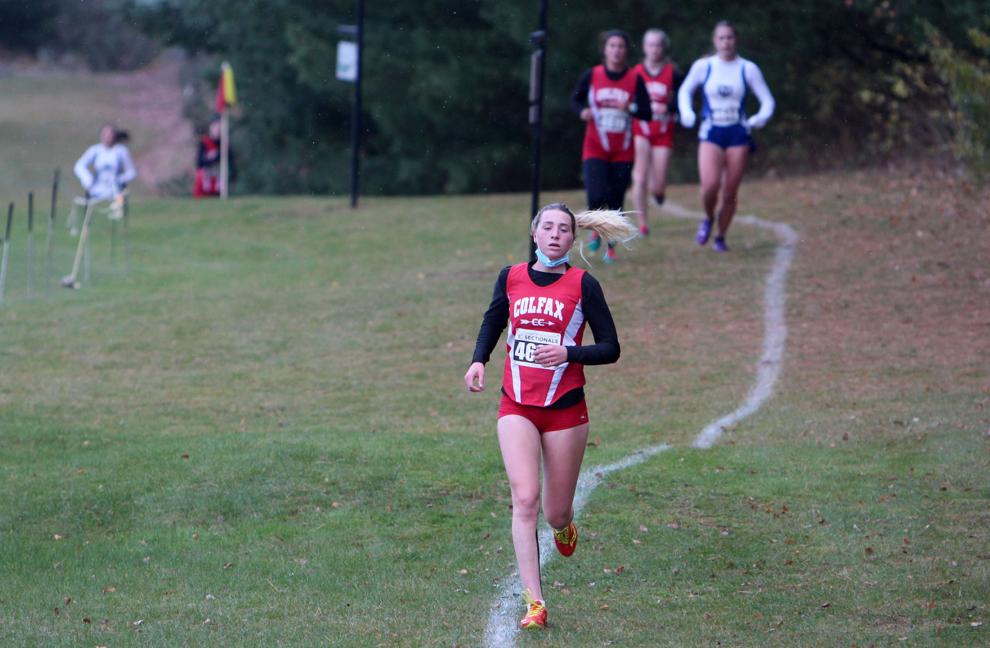 Division 3 Cross Country Sub-Sectional at Colfax 10-19-20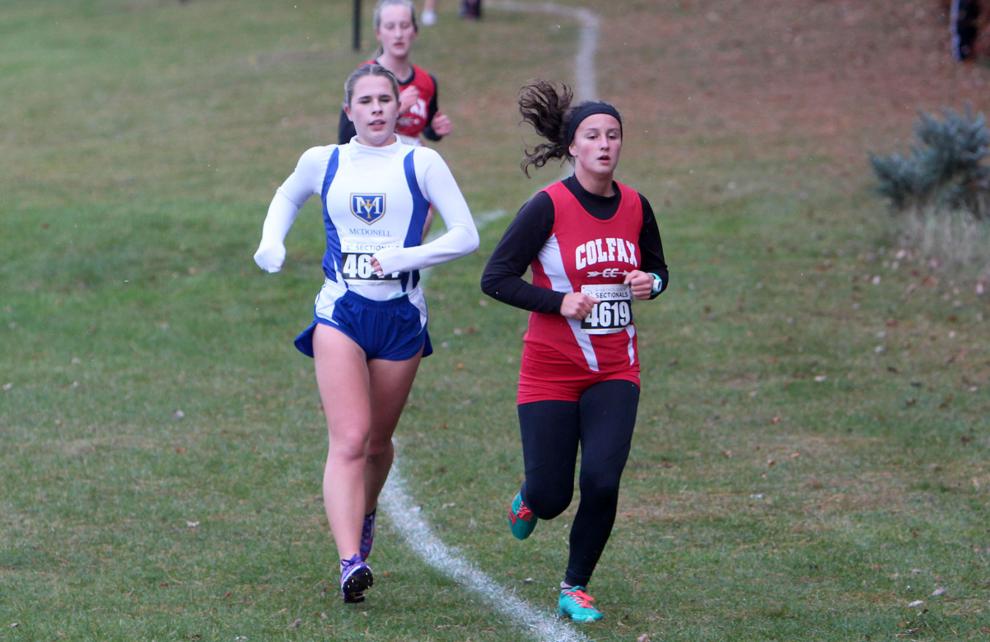 Division 3 Cross Country Sub-Sectional at Colfax 10-19-20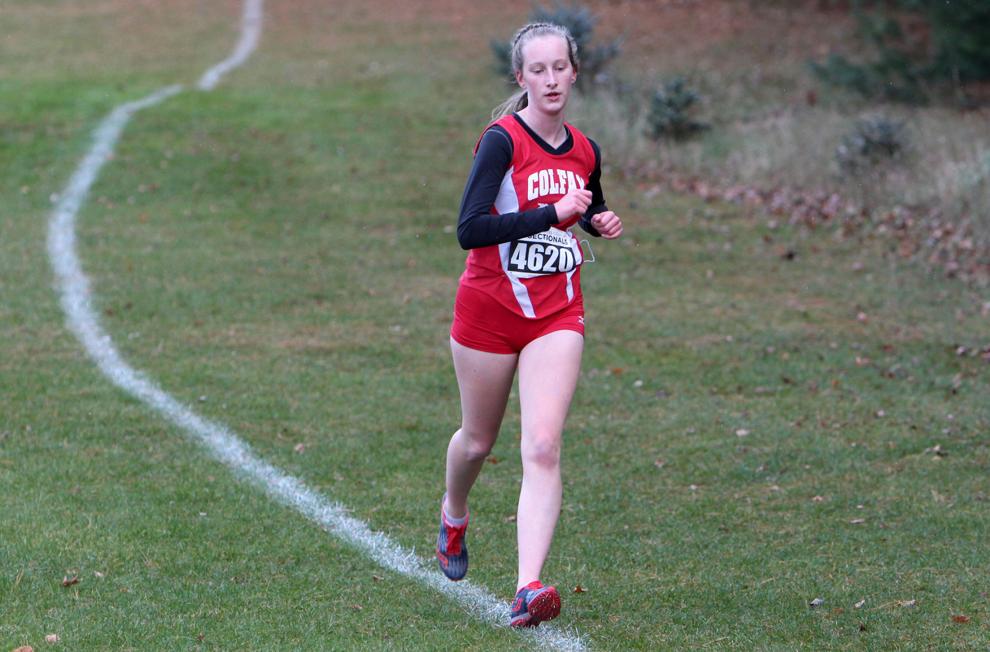 Division 3 Cross Country Sub-Sectional at Colfax 10-19-20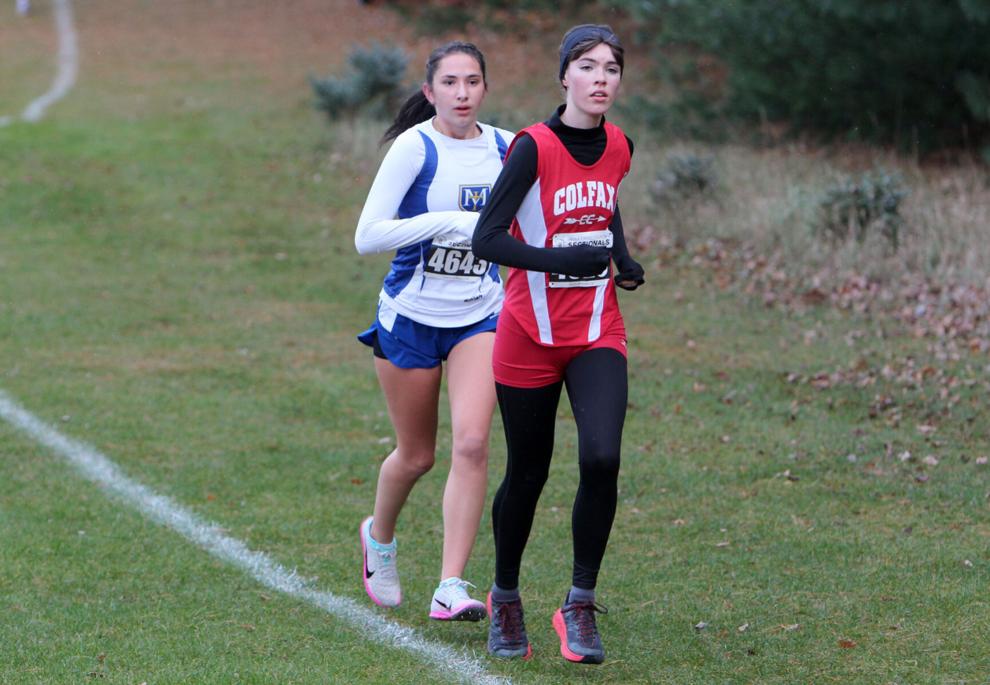 Division 3 Cross Country Sub-Sectional at Colfax 10-19-20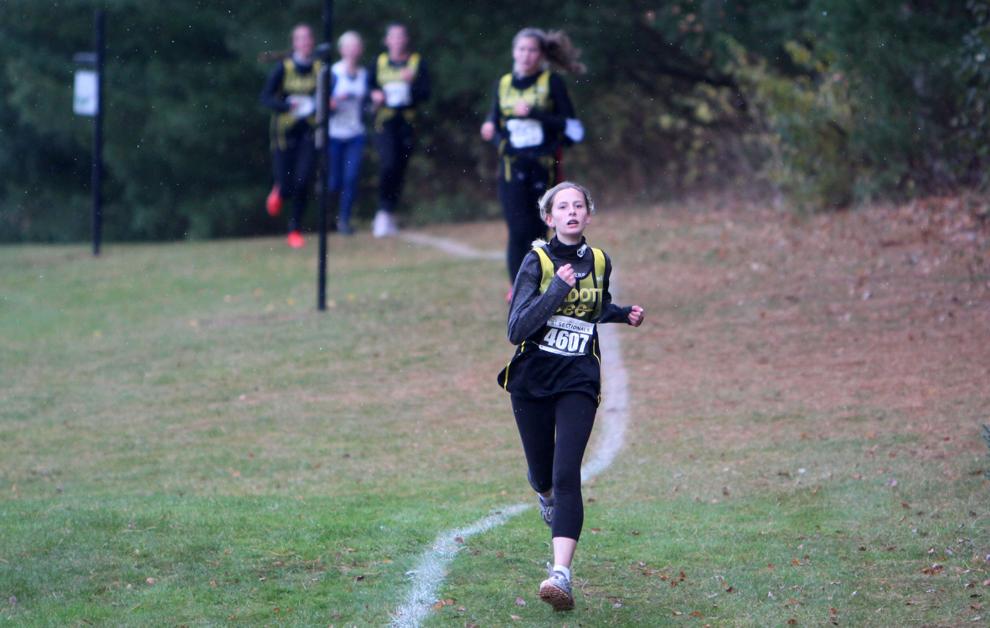 Division 3 Cross Country Sub-Sectional at Colfax 10-19-20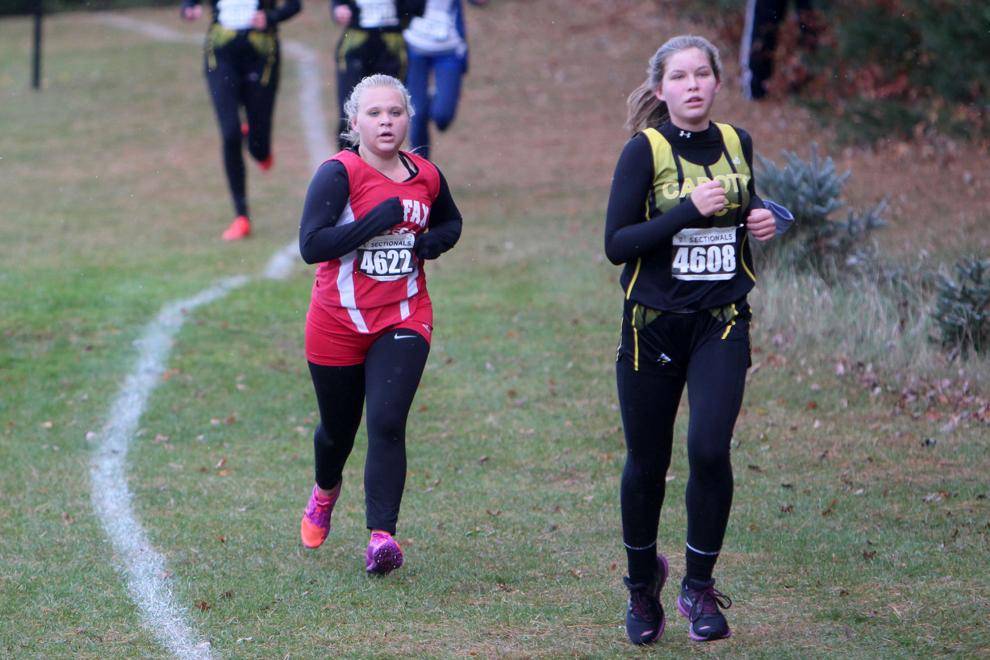 Division 3 Cross Country Sub-Sectional at Colfax 10-19-20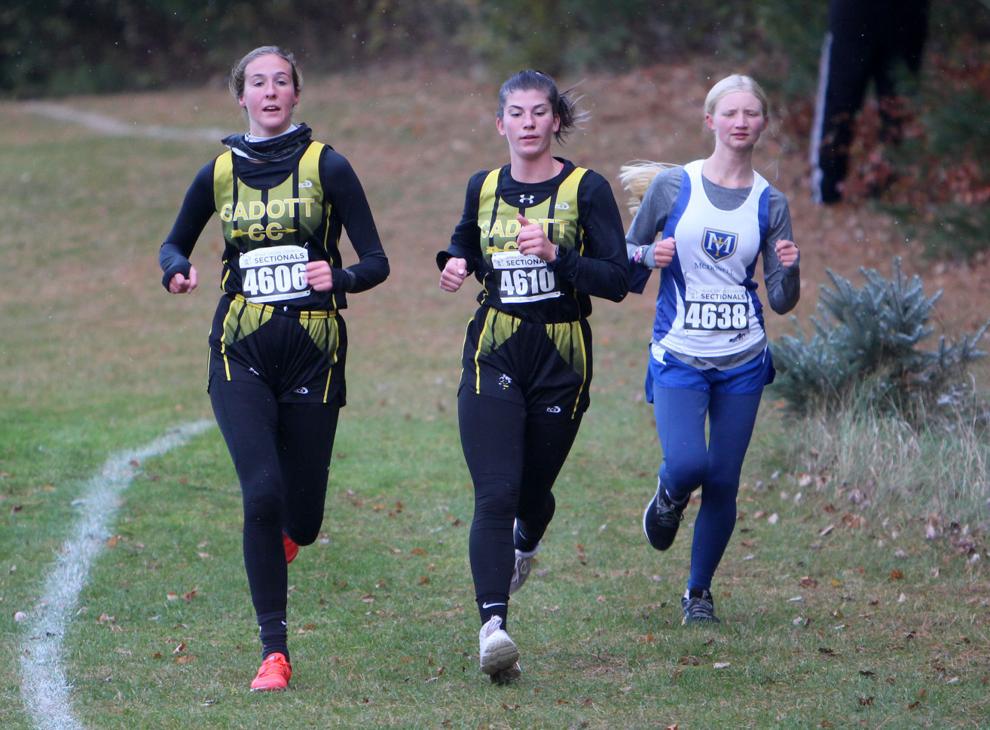 Division 3 Cross Country Sub-Sectional at Colfax 10-19-20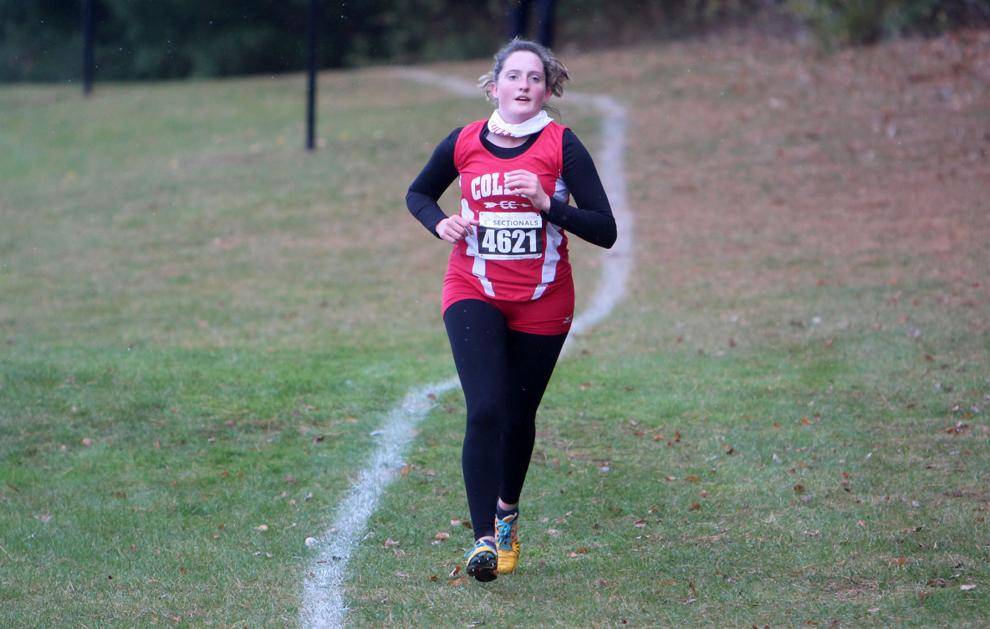 Division 3 Cross Country Sub-Sectional at Colfax 10-19-20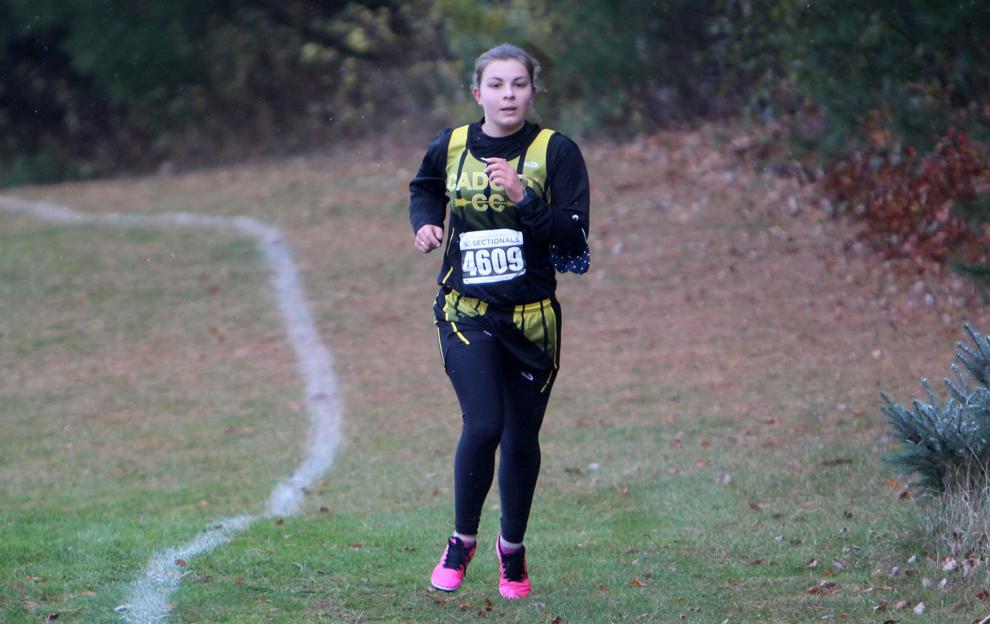 Division 3 Cross Country Sub-Sectional at Colfax 10-19-20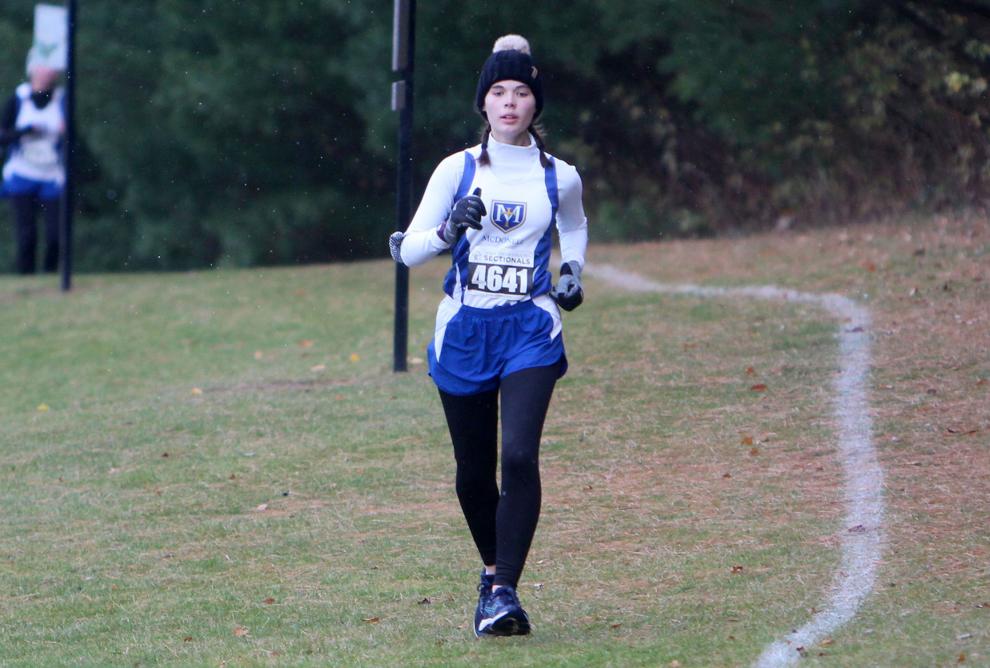 Division 3 Cross Country Sub-Sectional at Colfax 10-19-20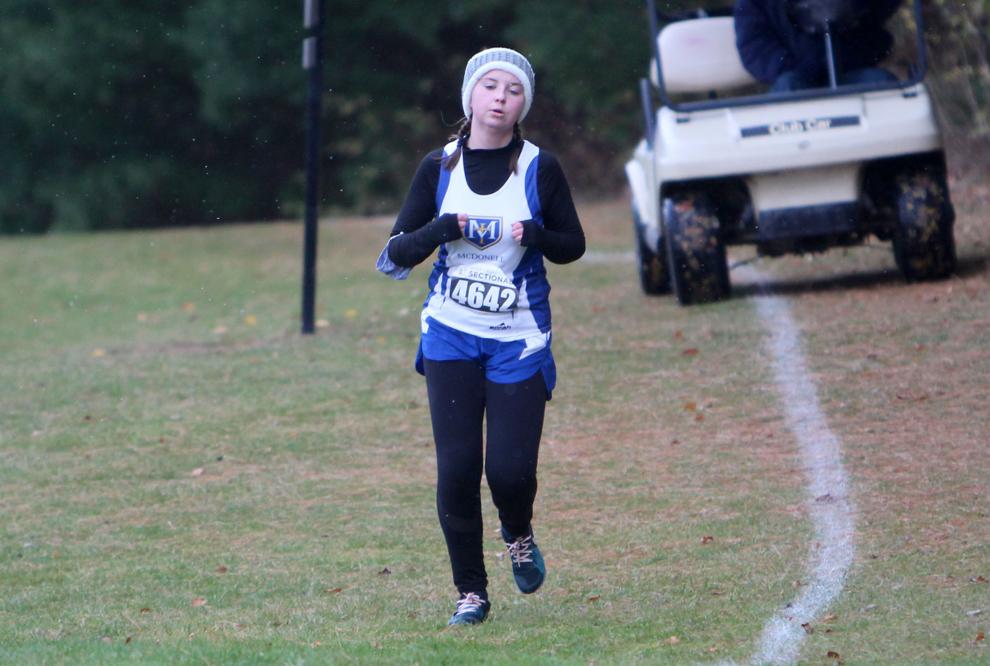 Division 3 Cross Country Sub-Sectional at Colfax 10-19-20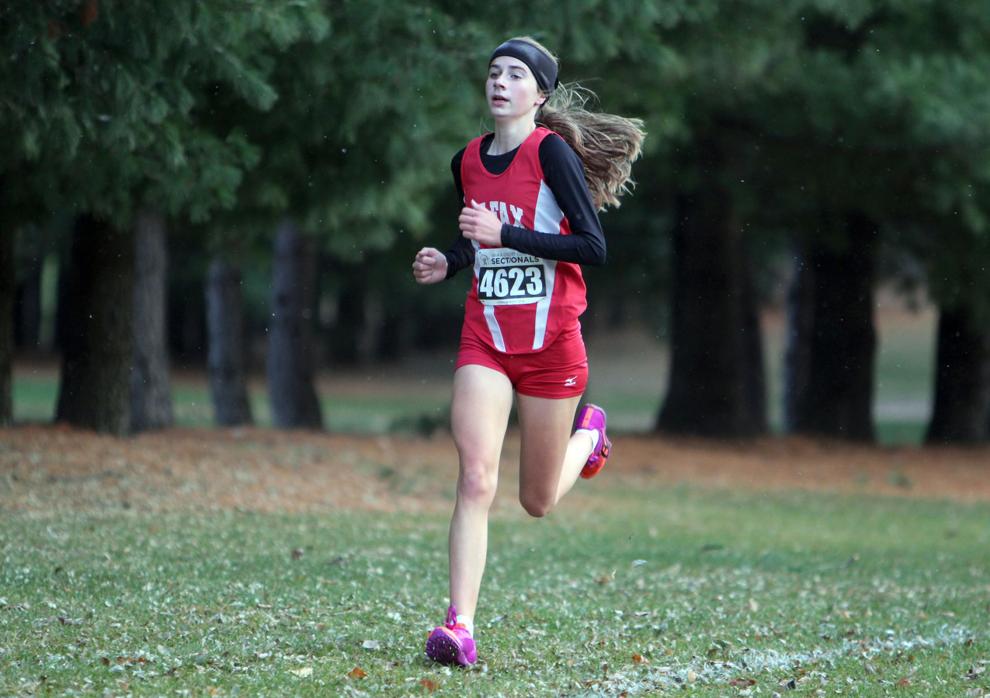 Division 3 Cross Country Sub-Sectional at Colfax 10-19-20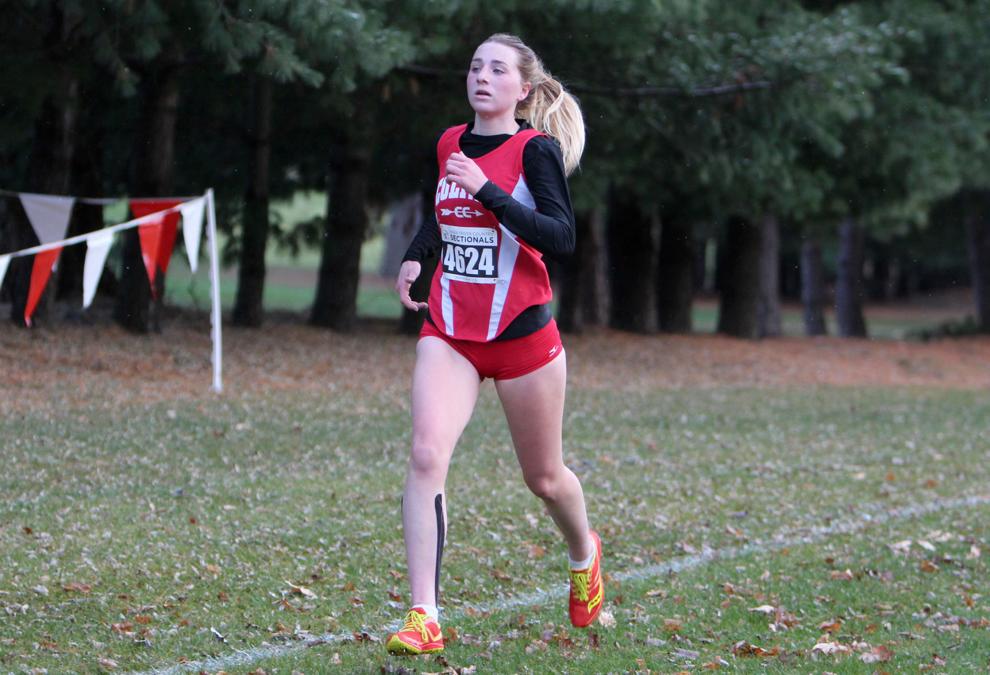 Division 3 Cross Country Sub-Sectional at Colfax 10-19-20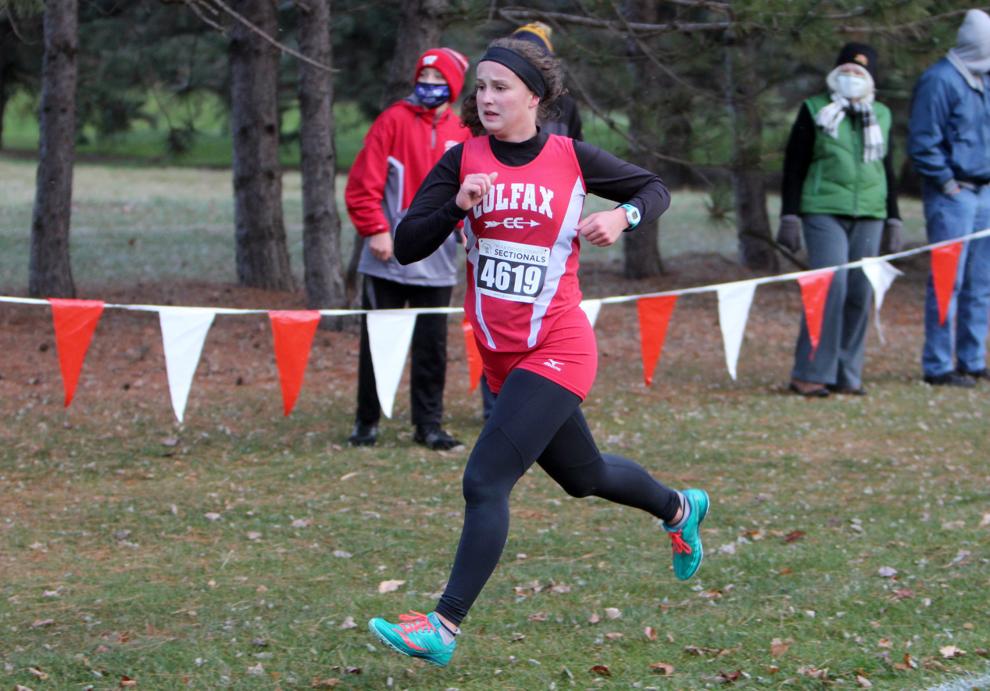 Division 3 Cross Country Sub-Sectional at Colfax 10-19-20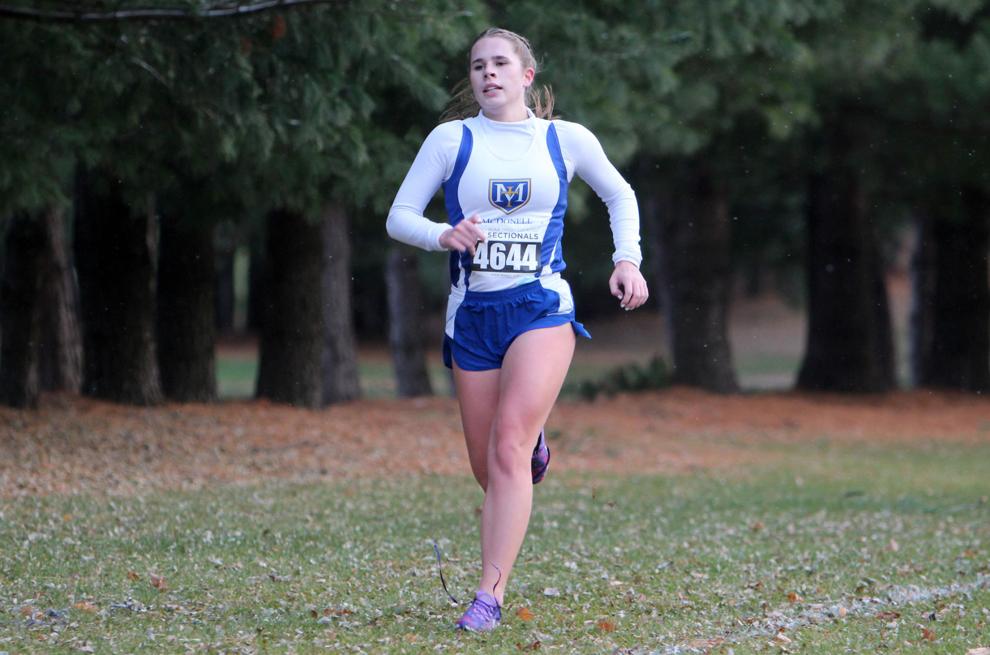 Division 3 Cross Country Sub-Sectional at Colfax 10-19-20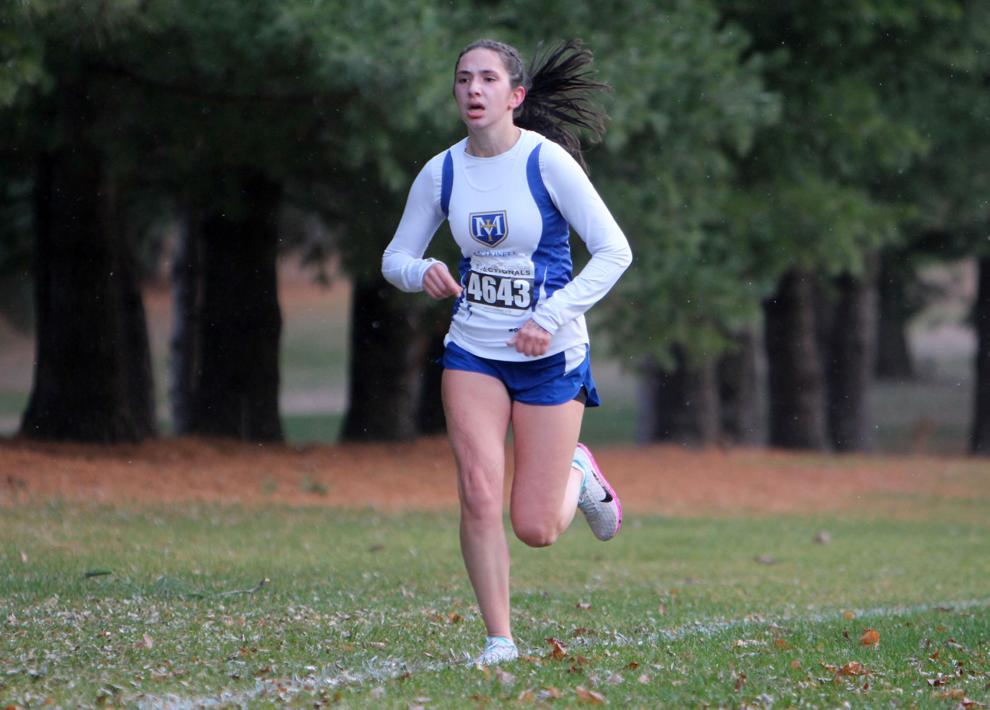 Division 3 Cross Country Sub-Sectional at Colfax 10-19-20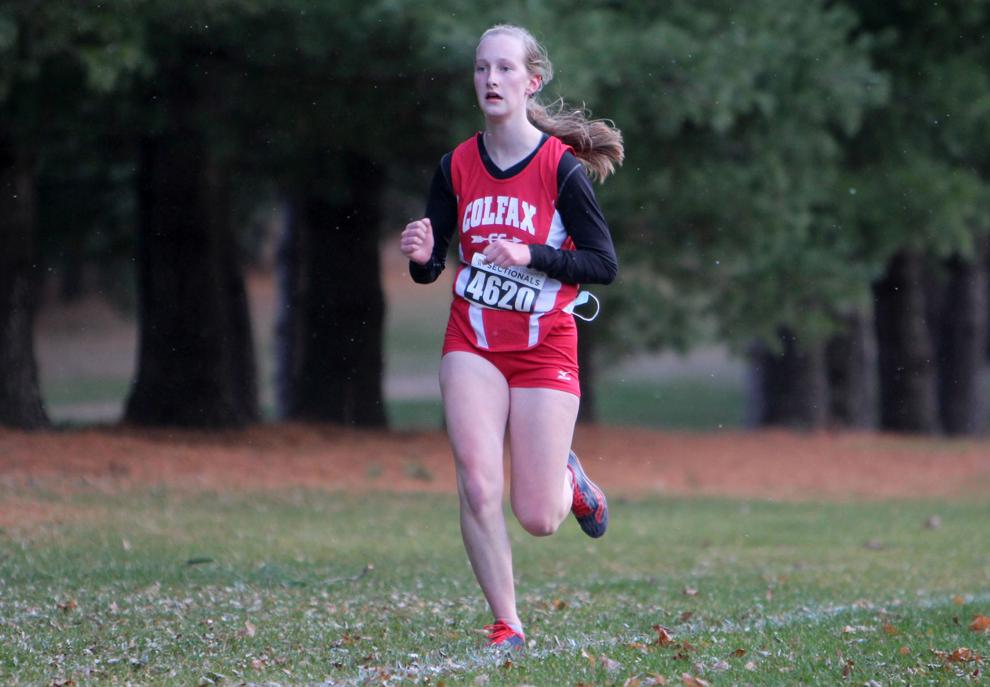 Division 3 Cross Country Sub-Sectional at Colfax 10-19-20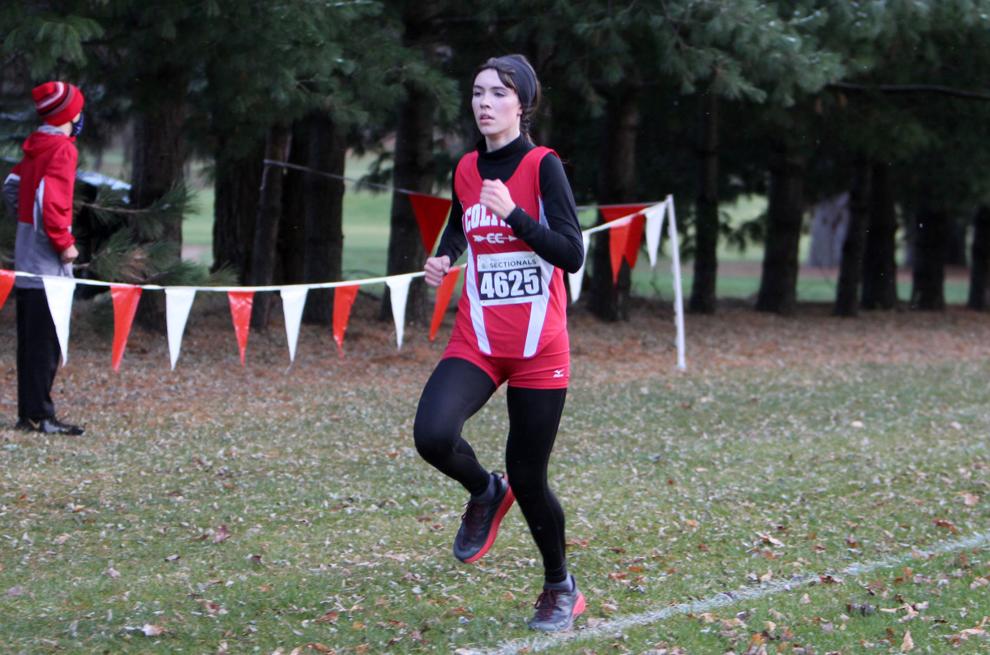 Division 3 Cross Country Sub-Sectional at Colfax 10-19-20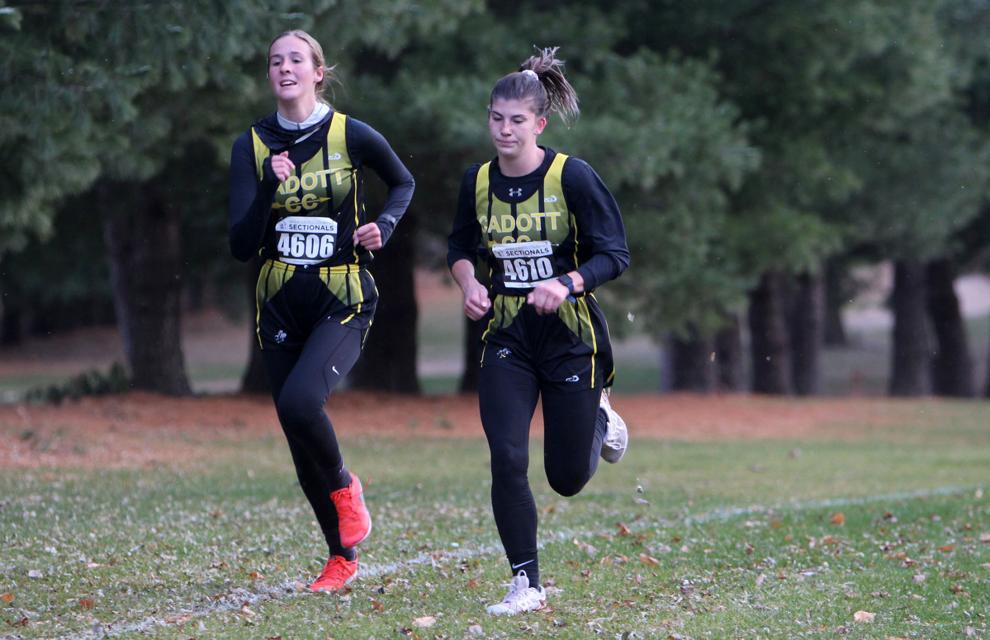 Division 3 Cross Country Sub-Sectional at Colfax 10-19-20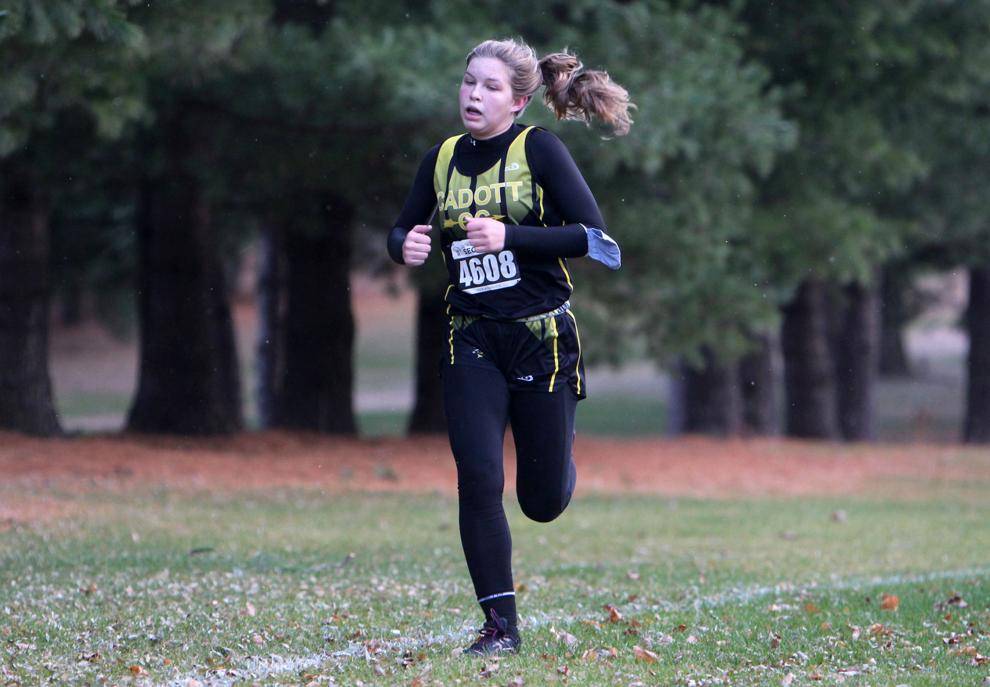 Division 3 Cross Country Sub-Sectional at Colfax 10-19-20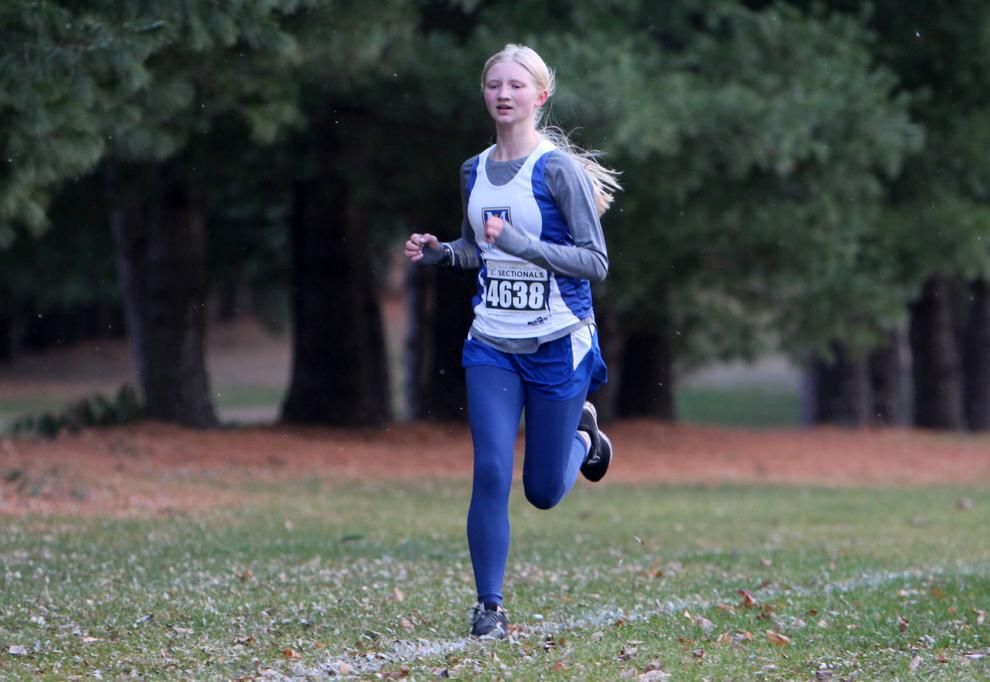 Division 3 Cross Country Sub-Sectional at Colfax 10-19-20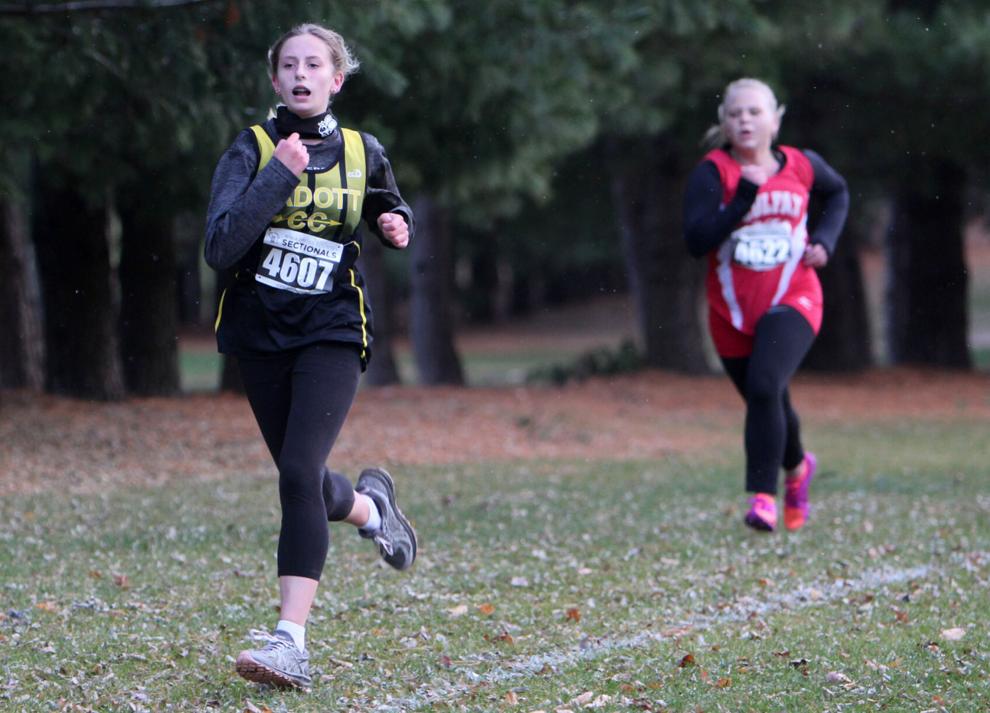 Division 3 Cross Country Sub-Sectional at Colfax 10-19-20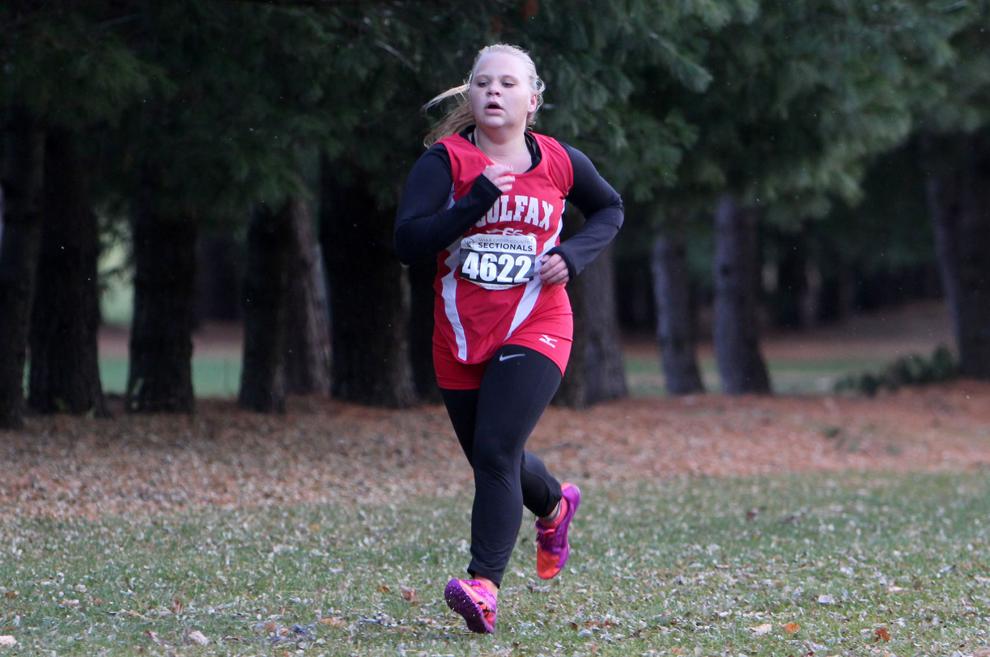 Division 3 Cross Country Sub-Sectional at Colfax 10-19-20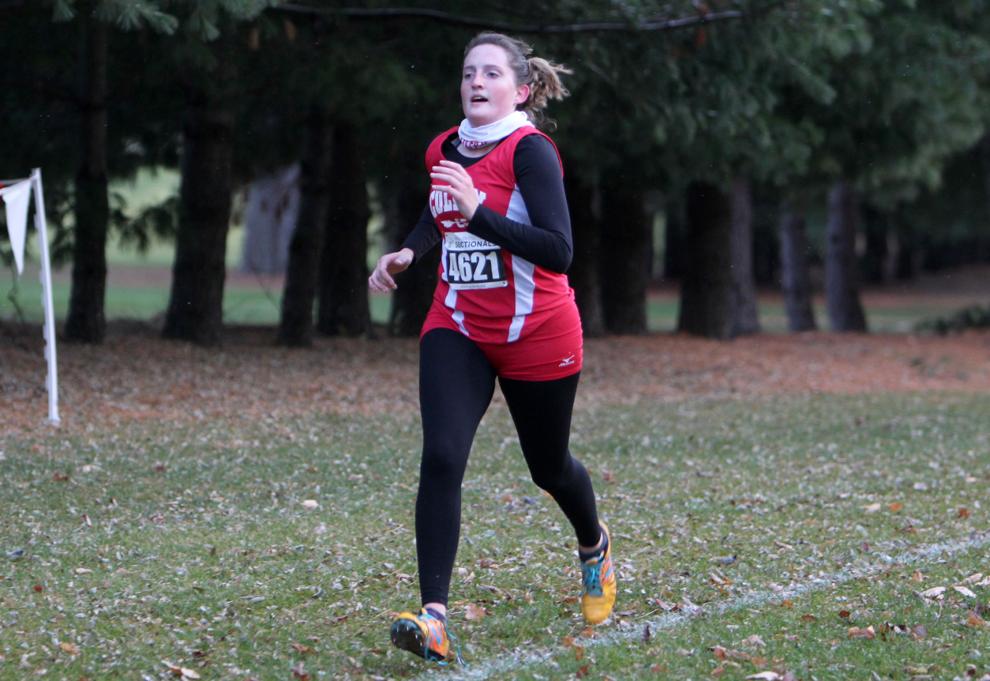 Division 3 Cross Country Sub-Sectional at Colfax 10-19-20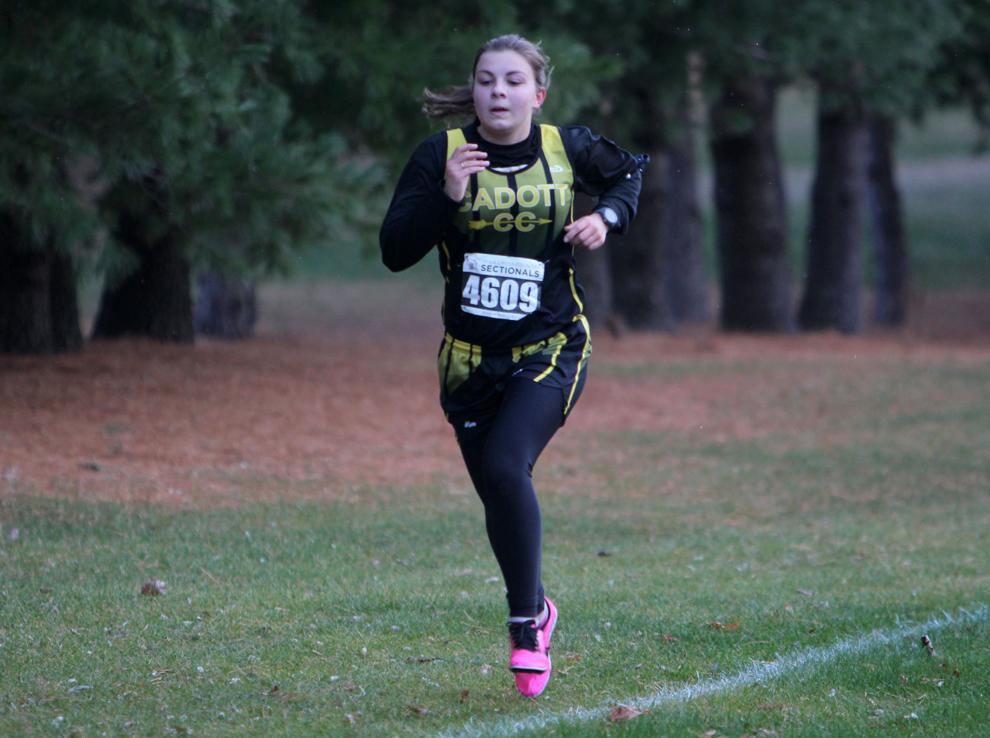 Division 3 Cross Country Sub-Sectional at Colfax 10-19-20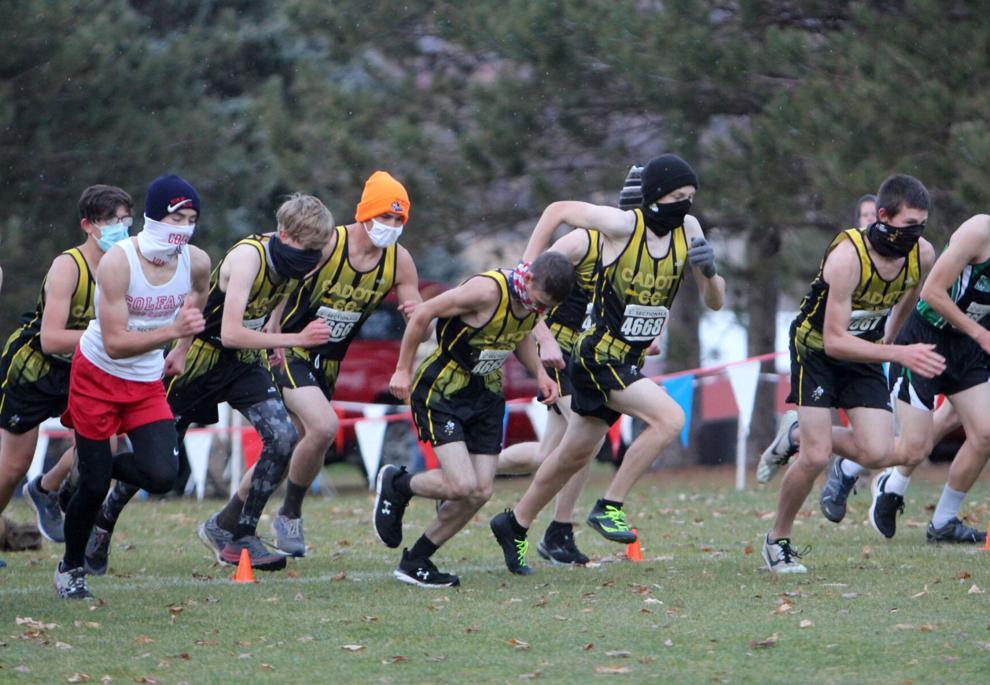 Division 3 Cross Country Sub-Sectional at Colfax 10-19-20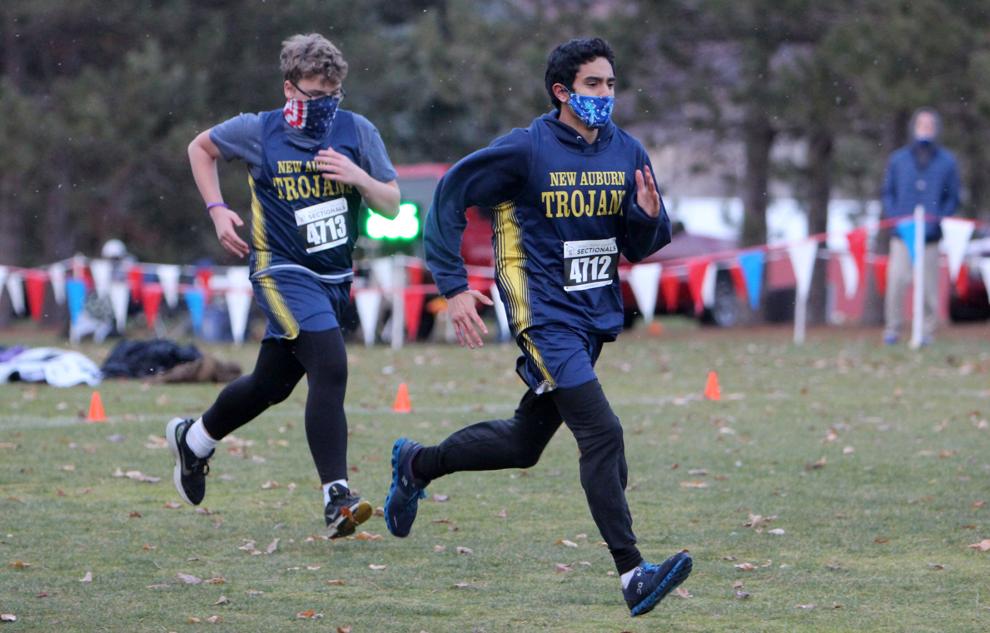 Division 3 Cross Country Sub-Sectional at Colfax 10-19-20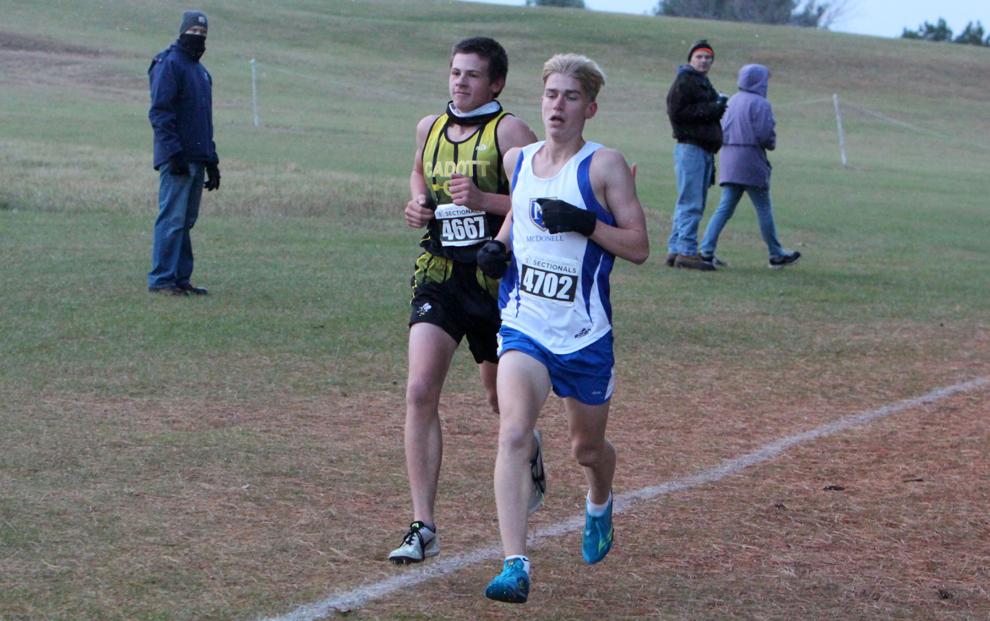 Division 3 Cross Country Sub-Sectional at Colfax 10-19-20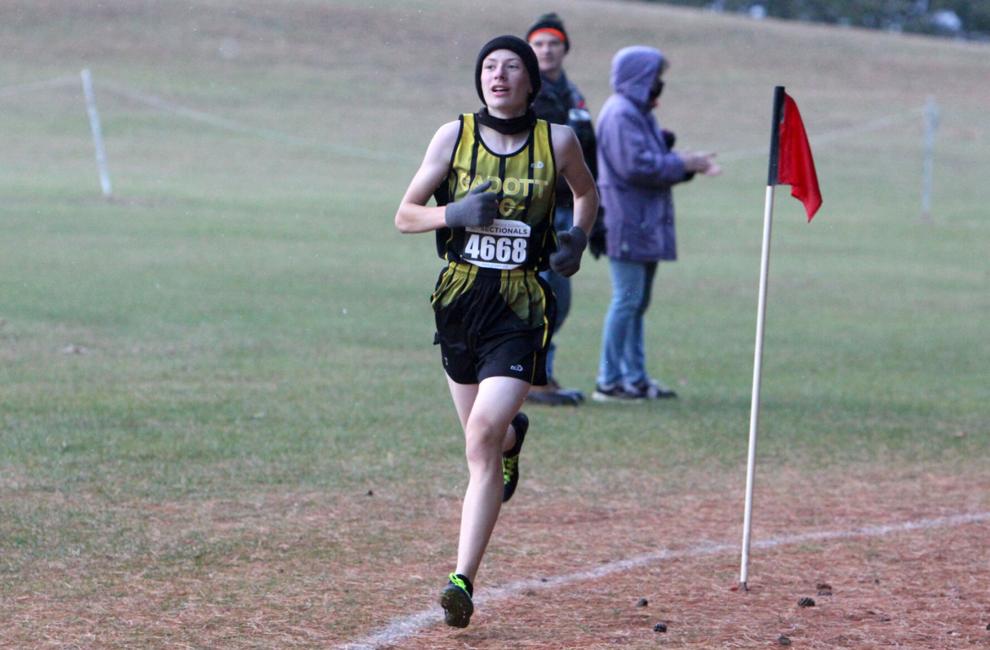 Division 3 Cross Country Sub-Sectional at Colfax 10-19-20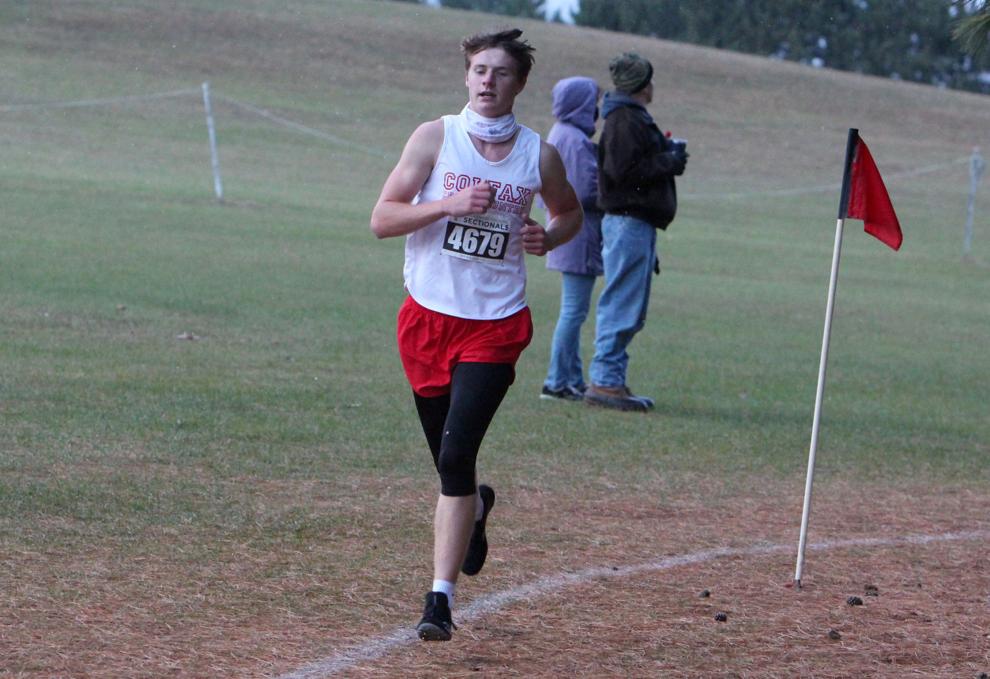 Division 3 Cross Country Sub-Sectional at Colfax 10-19-20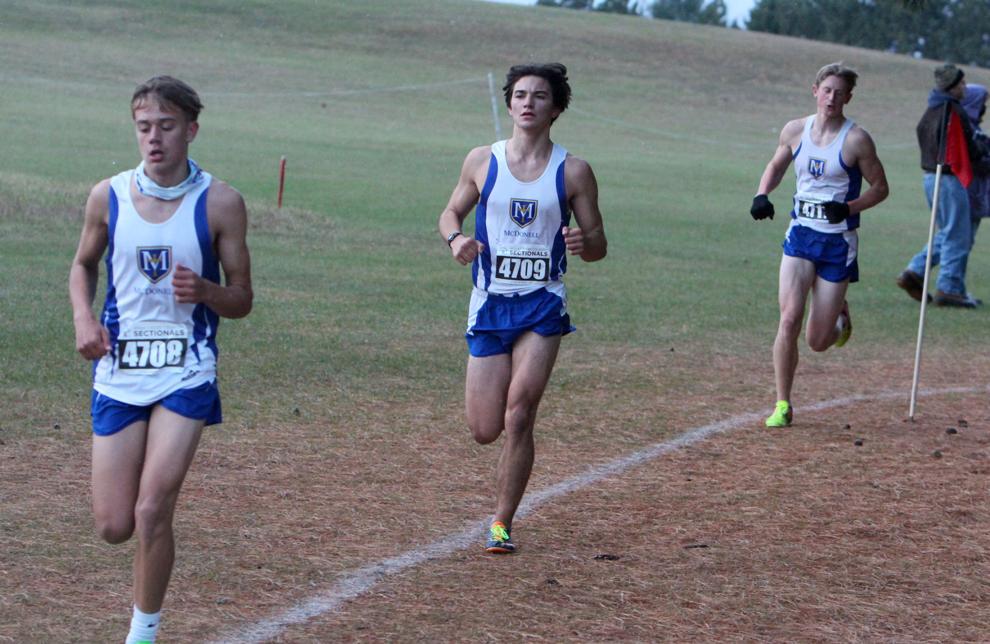 Division 3 Cross Country Sub-Sectional at Colfax 10-19-20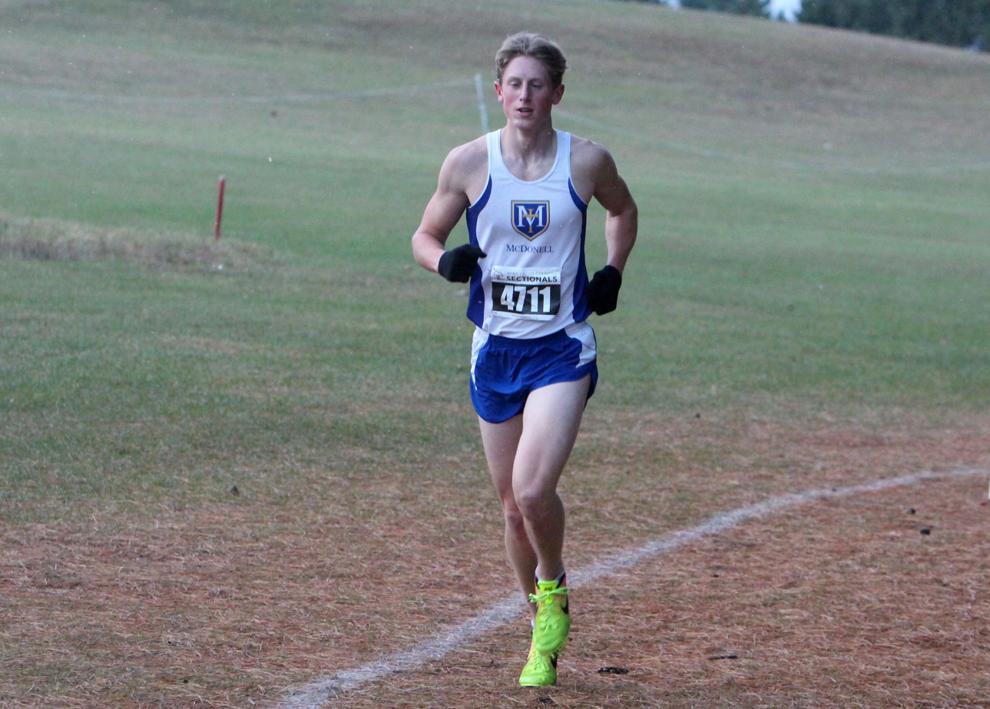 Division 3 Cross Country Sub-Sectional at Colfax 10-19-20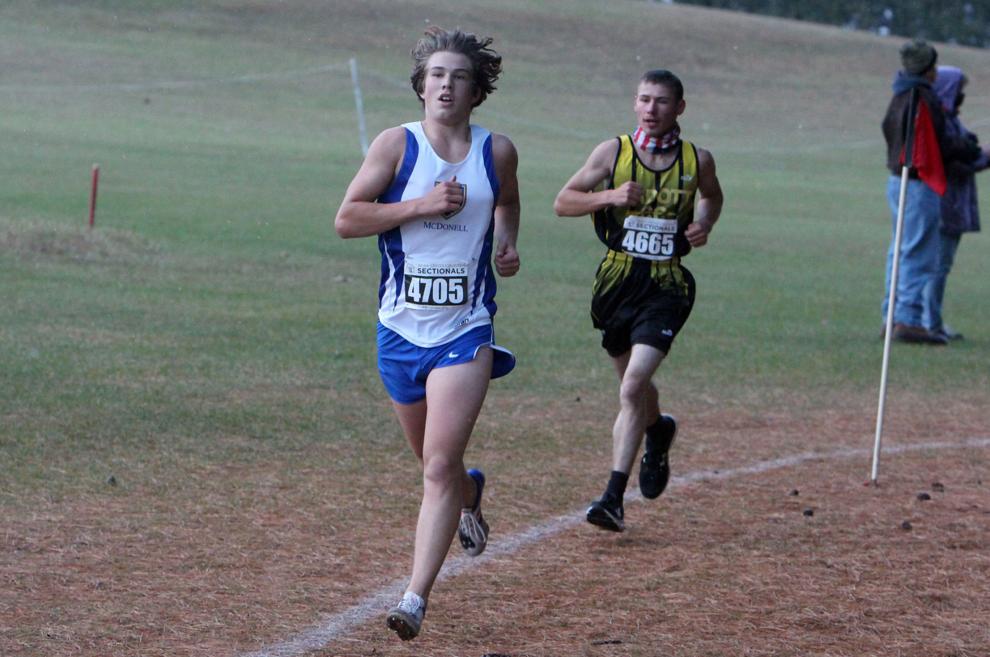 Division 3 Cross Country Sub-Sectional at Colfax 10-19-20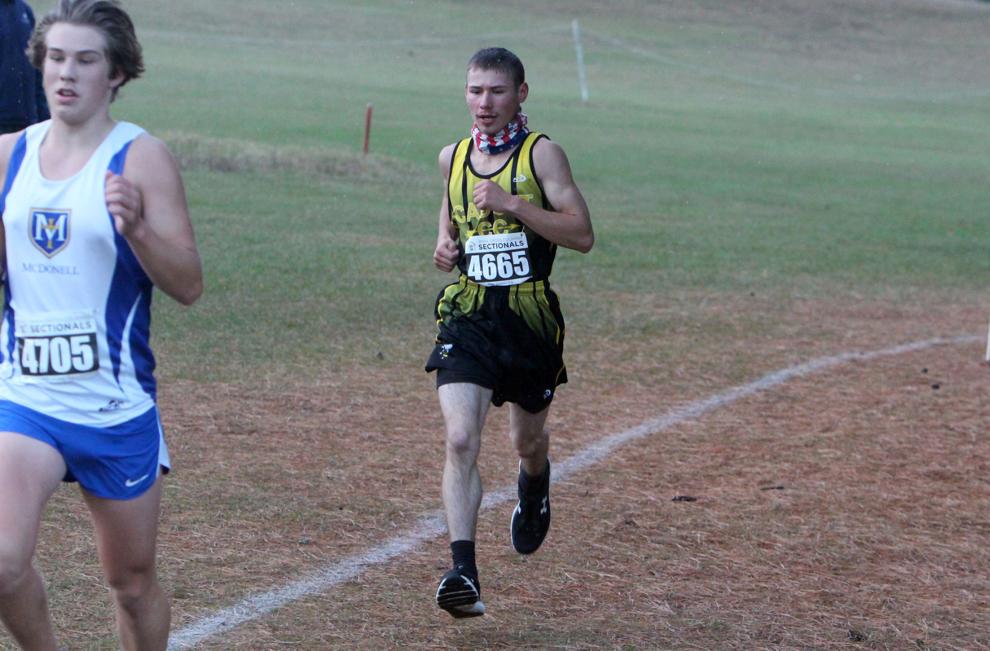 Division 3 Cross Country Sub-Sectional at Colfax 10-19-20
Division 3 Cross Country Sub-Sectional at Colfax 10-19-20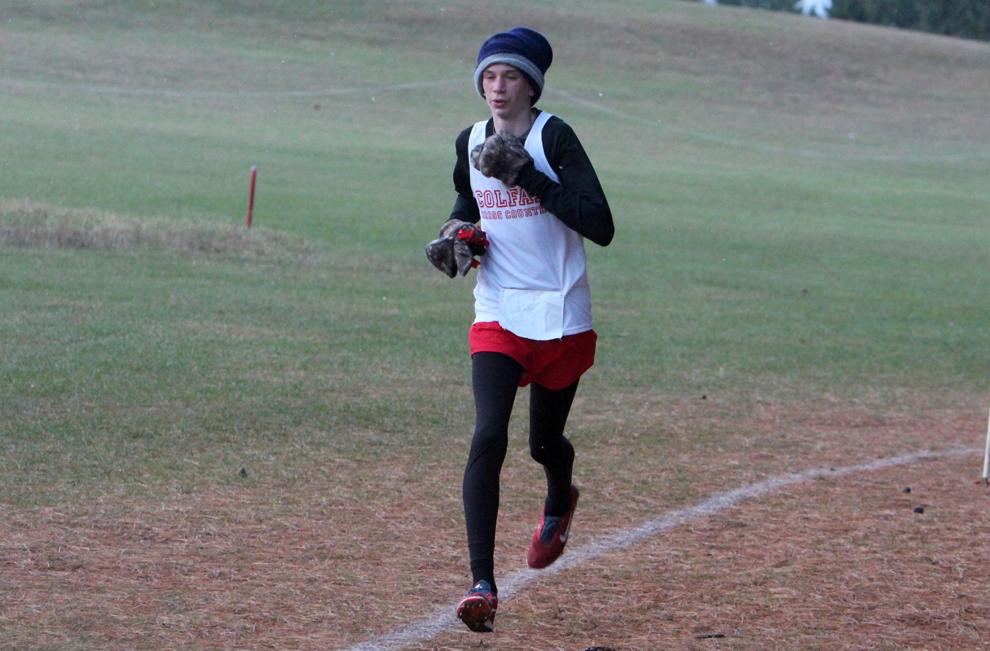 Division 3 Cross Country Sub-Sectional at Colfax 10-19-20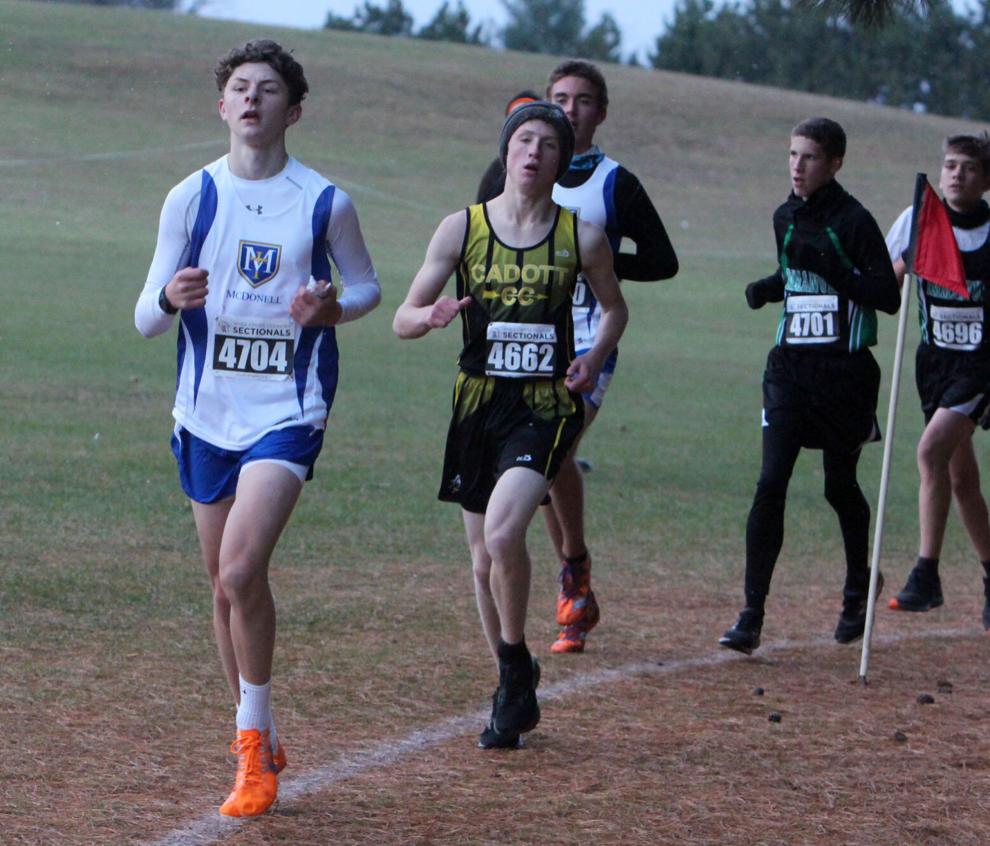 Division 3 Cross Country Sub-Sectional at Colfax 10-19-20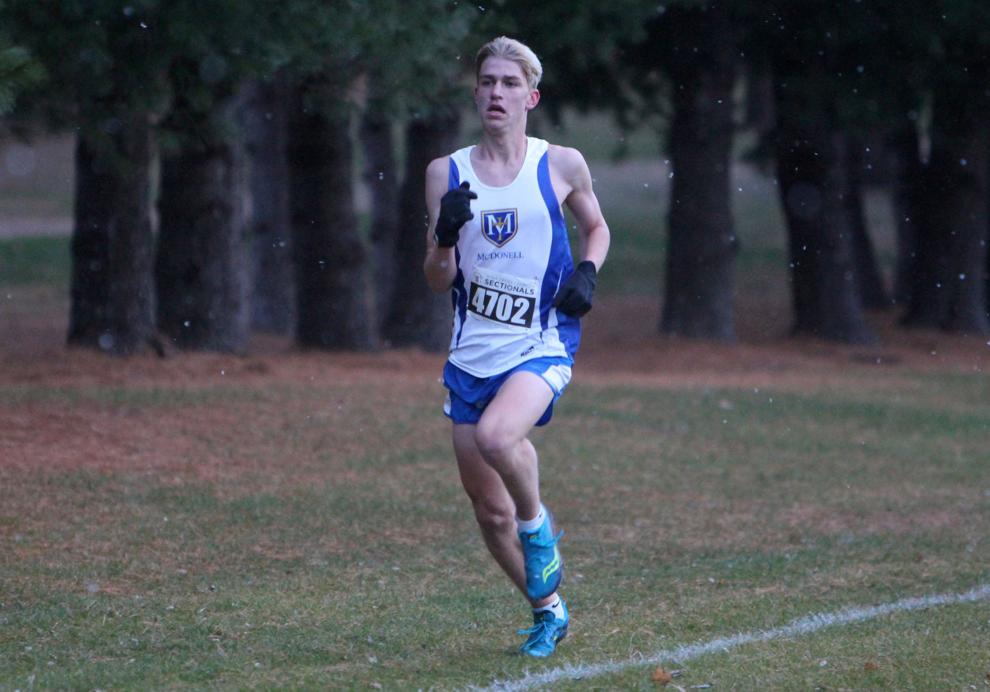 Division 3 Cross Country Sub-Sectional at Colfax 10-19-20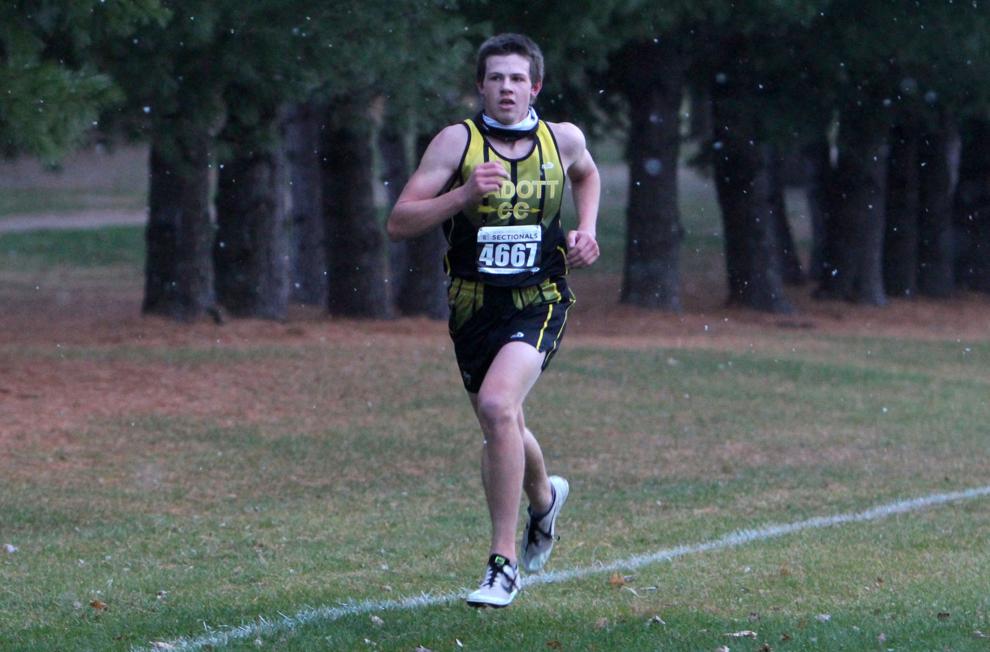 Division 3 Cross Country Sub-Sectional at Colfax 10-19-20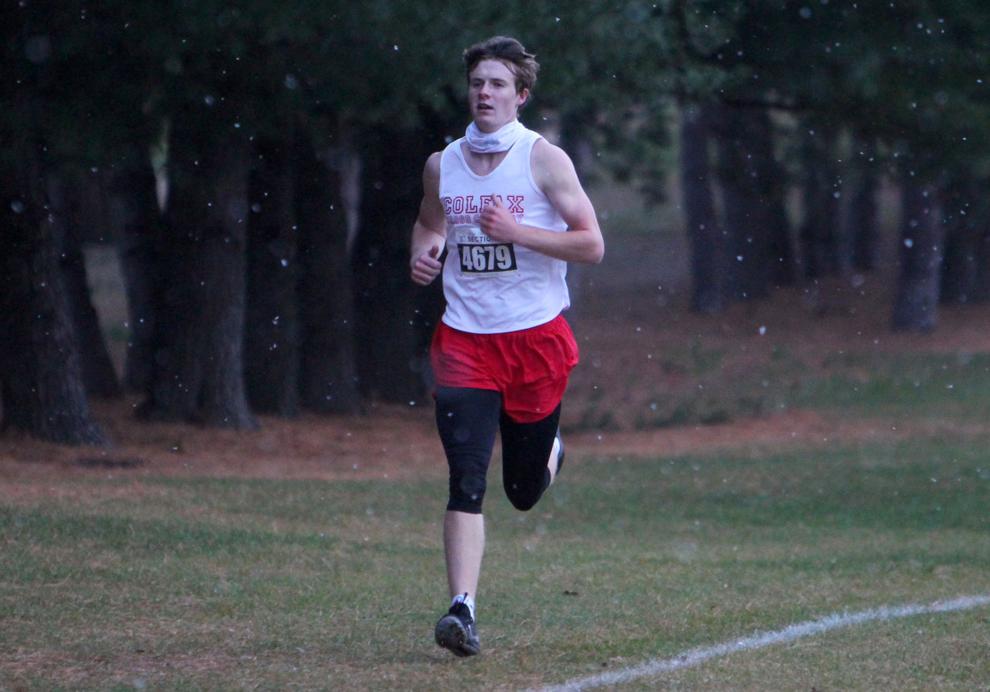 Division 3 Cross Country Sub-Sectional at Colfax 10-19-20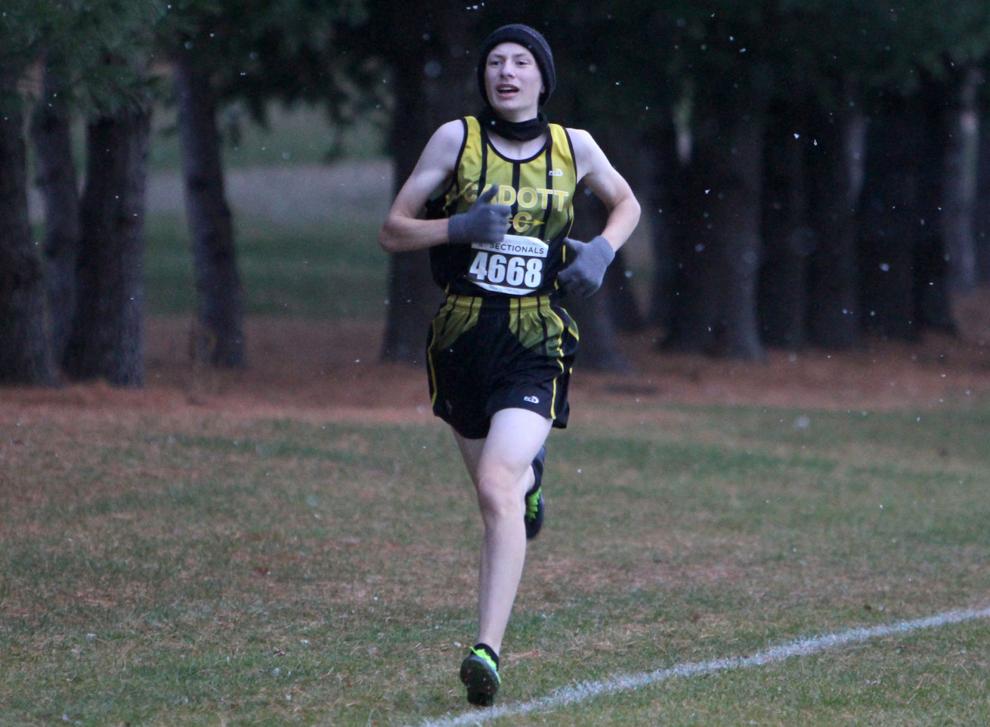 Division 3 Cross Country Sub-Sectional at Colfax 10-19-20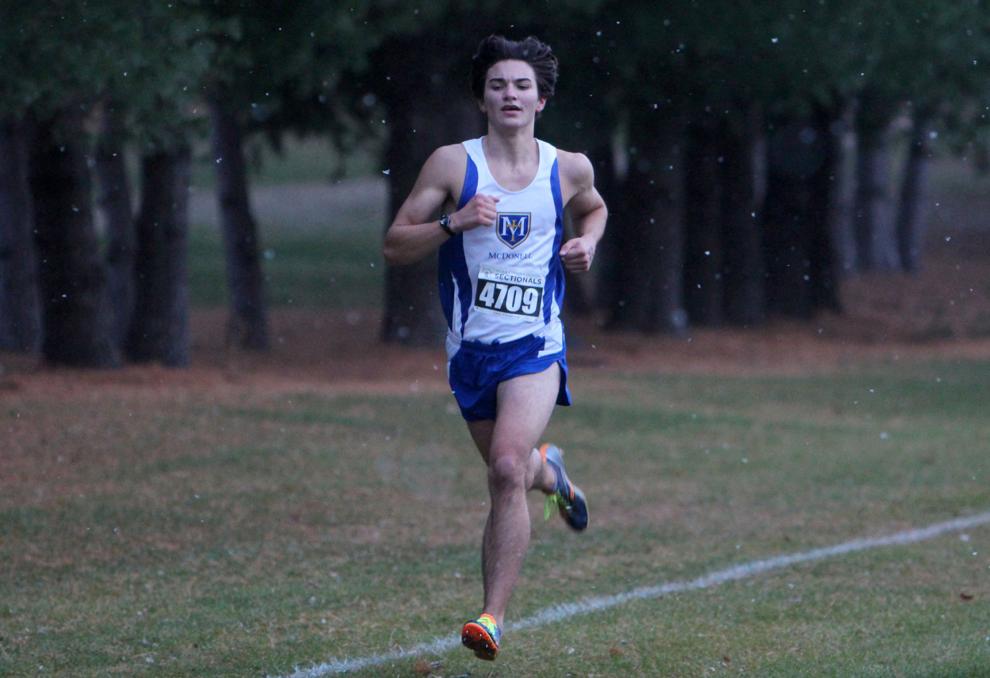 Division 3 Cross Country Sub-Sectional at Colfax 10-19-20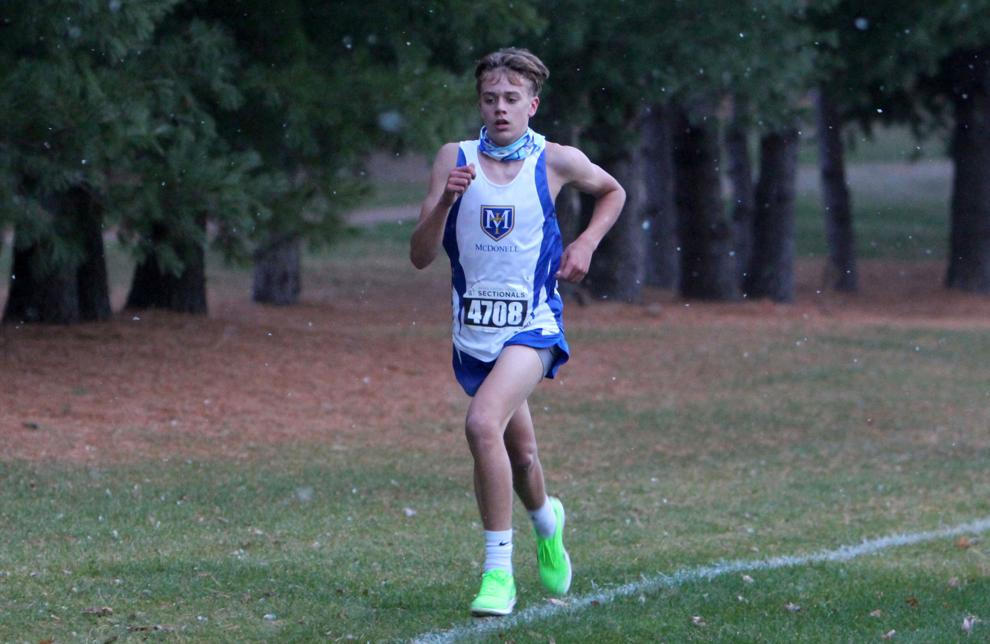 Division 3 Cross Country Sub-Sectional at Colfax 10-19-20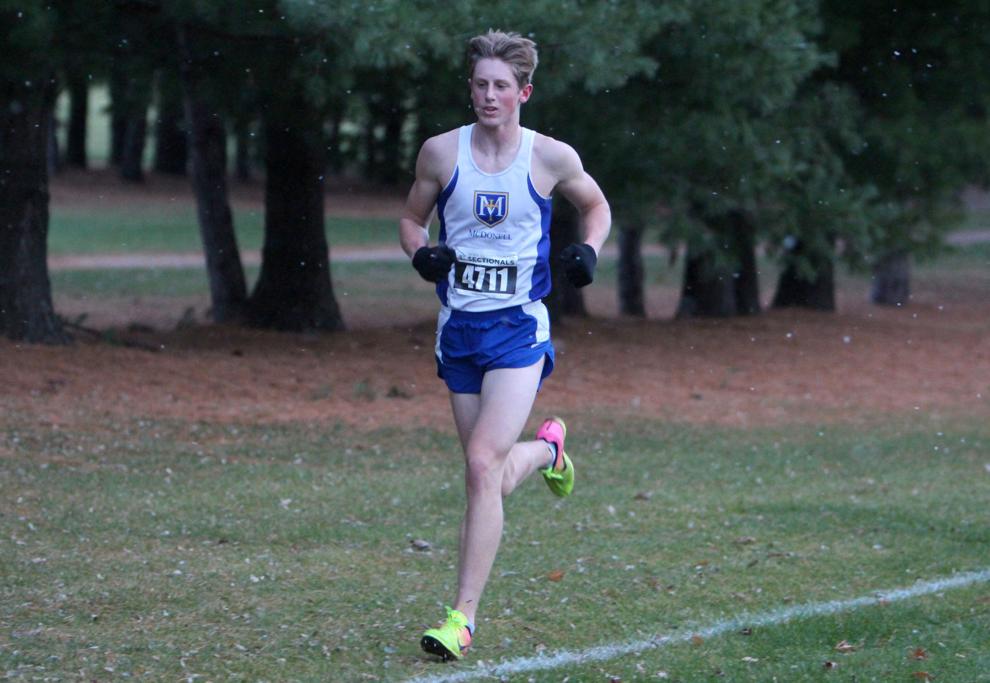 Division 3 Cross Country Sub-Sectional at Colfax 10-19-20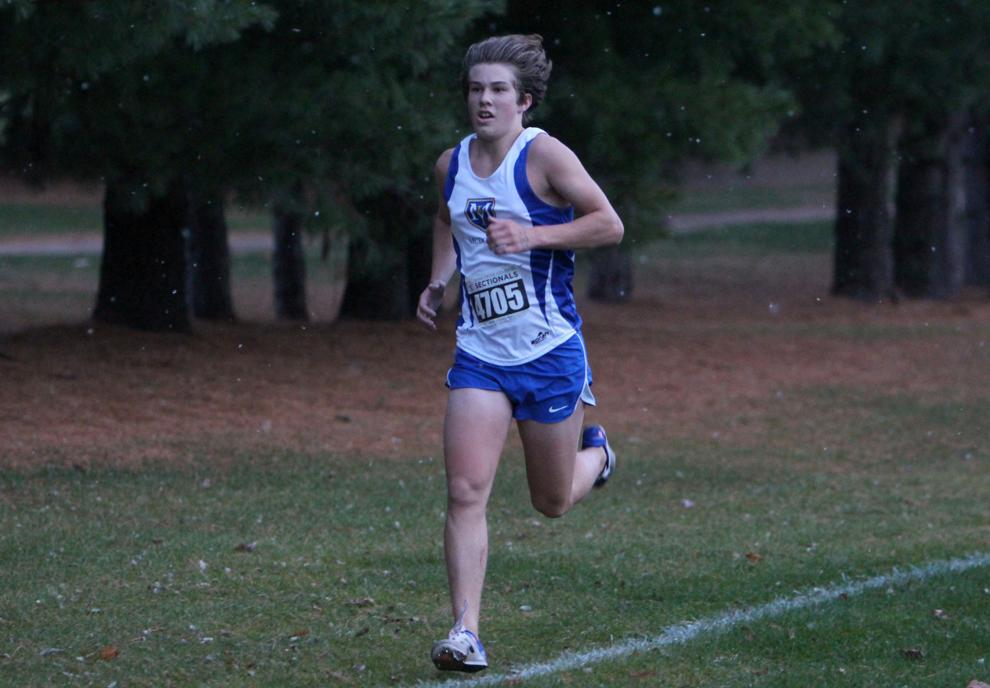 Division 3 Cross Country Sub-Sectional at Colfax 10-19-20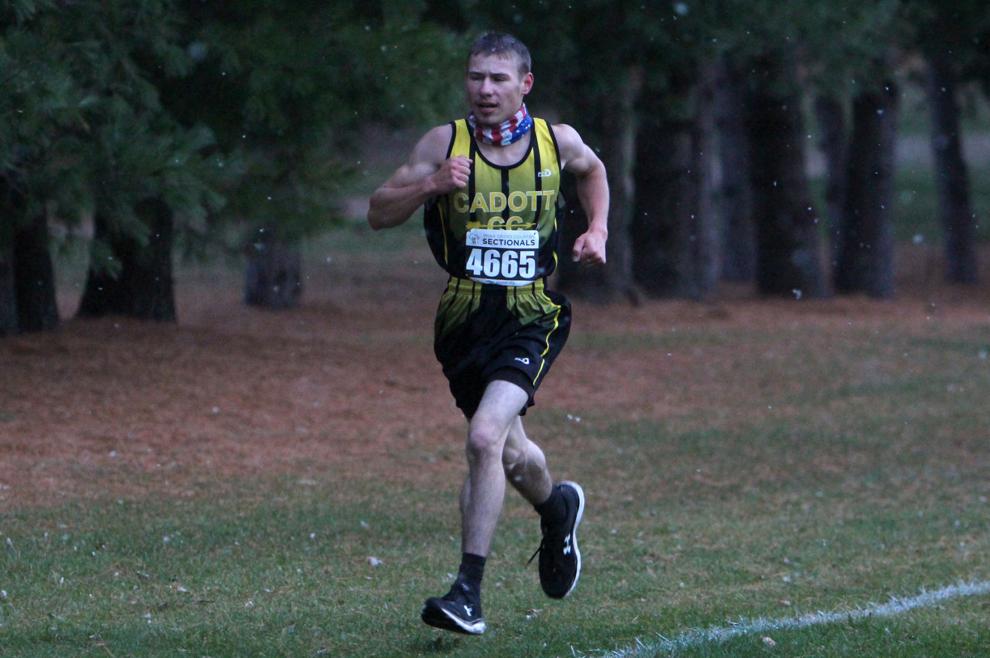 Division 3 Cross Country Sub-Sectional at Colfax 10-19-20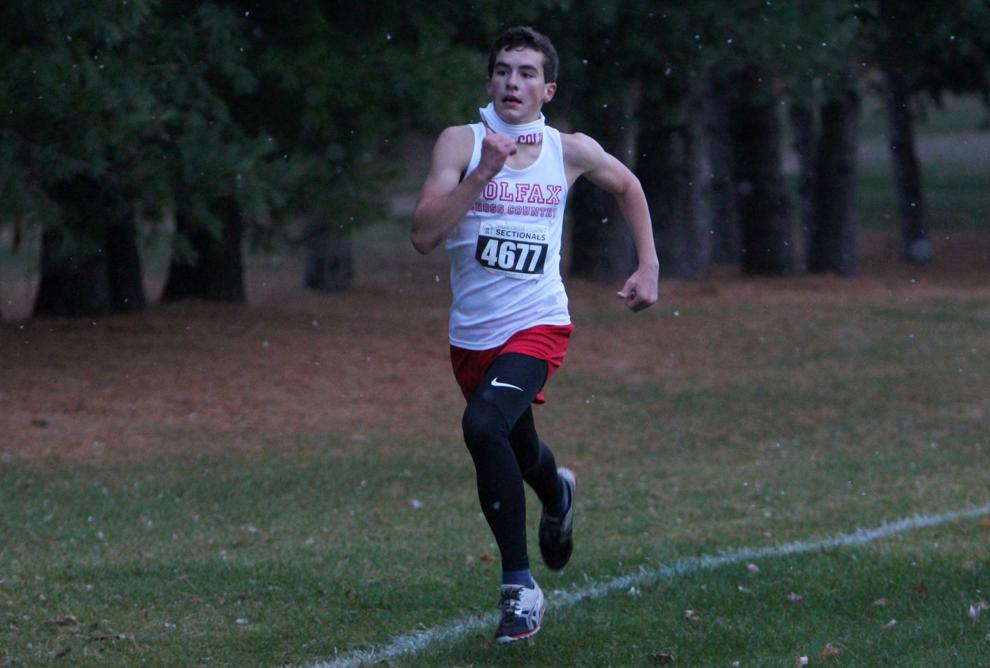 Division 3 Cross Country Sub-Sectional at Colfax 10-19-20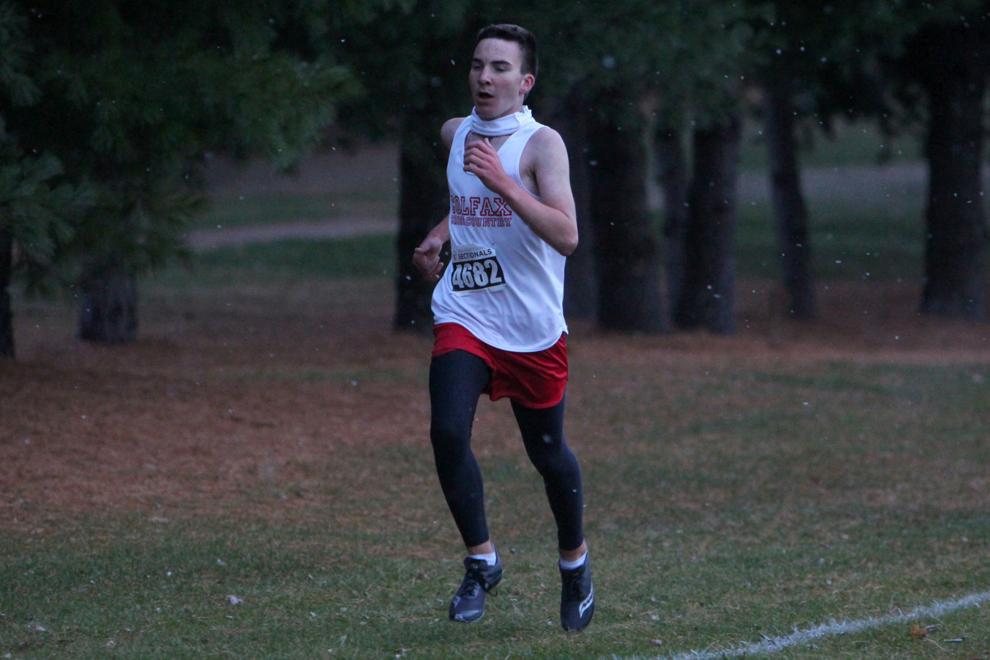 Division 3 Cross Country Sub-Sectional at Colfax 10-19-20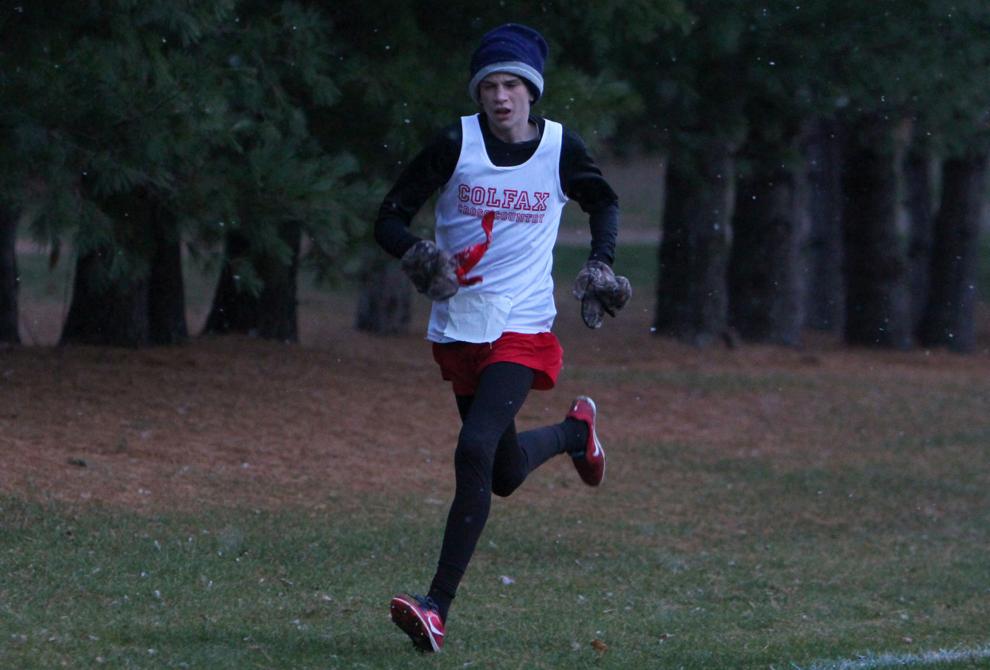 Division 3 Cross Country Sub-Sectional at Colfax 10-19-20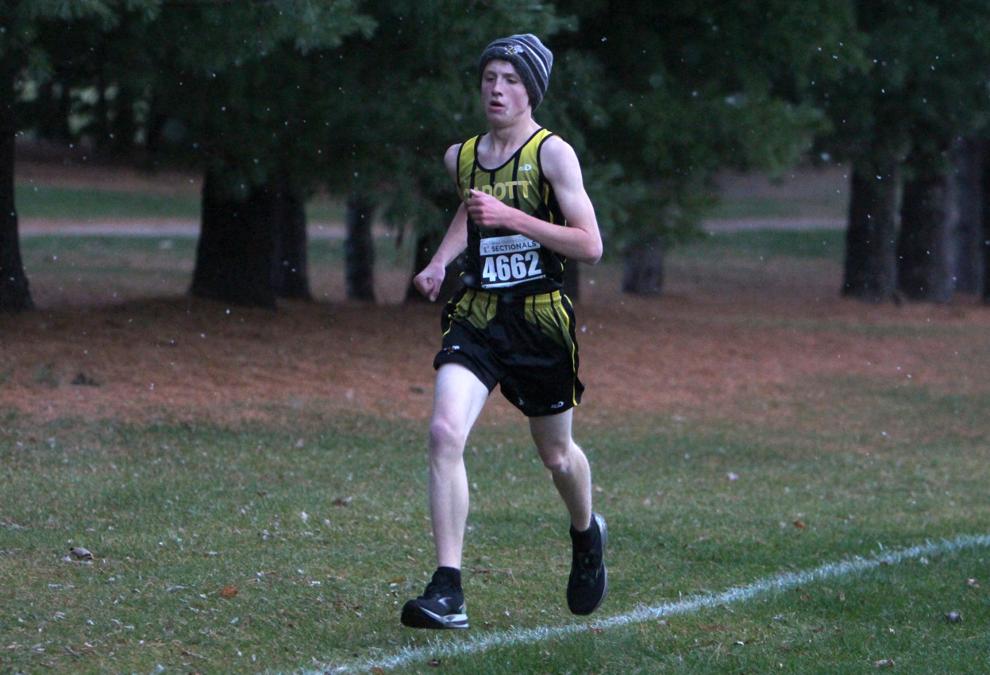 Division 3 Cross Country Sub-Sectional at Colfax 10-19-20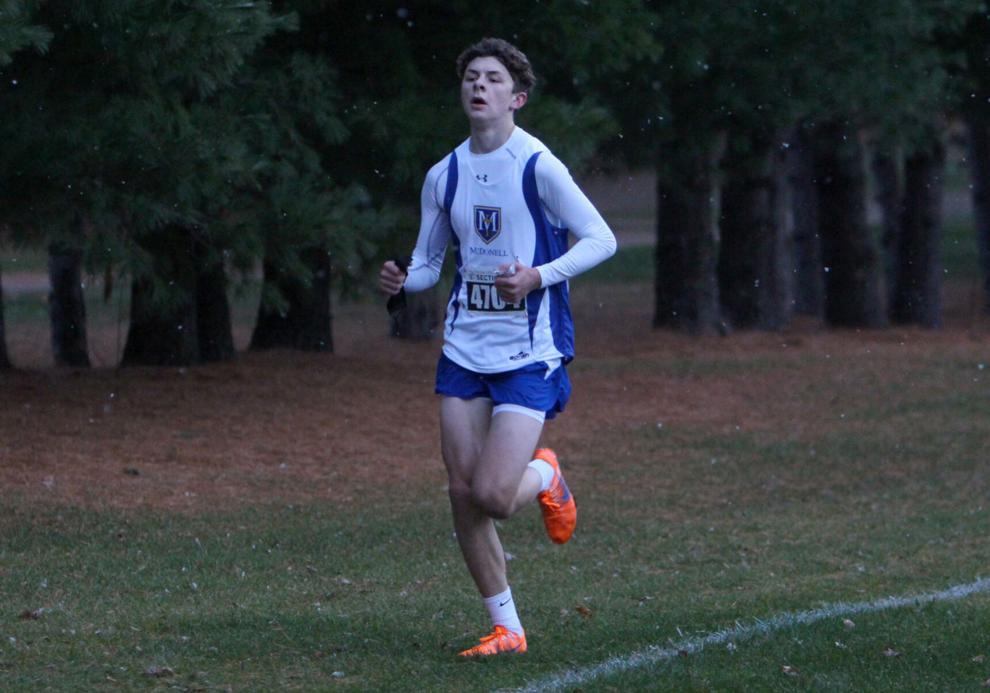 Division 3 Cross Country Sub-Sectional at Colfax 10-19-20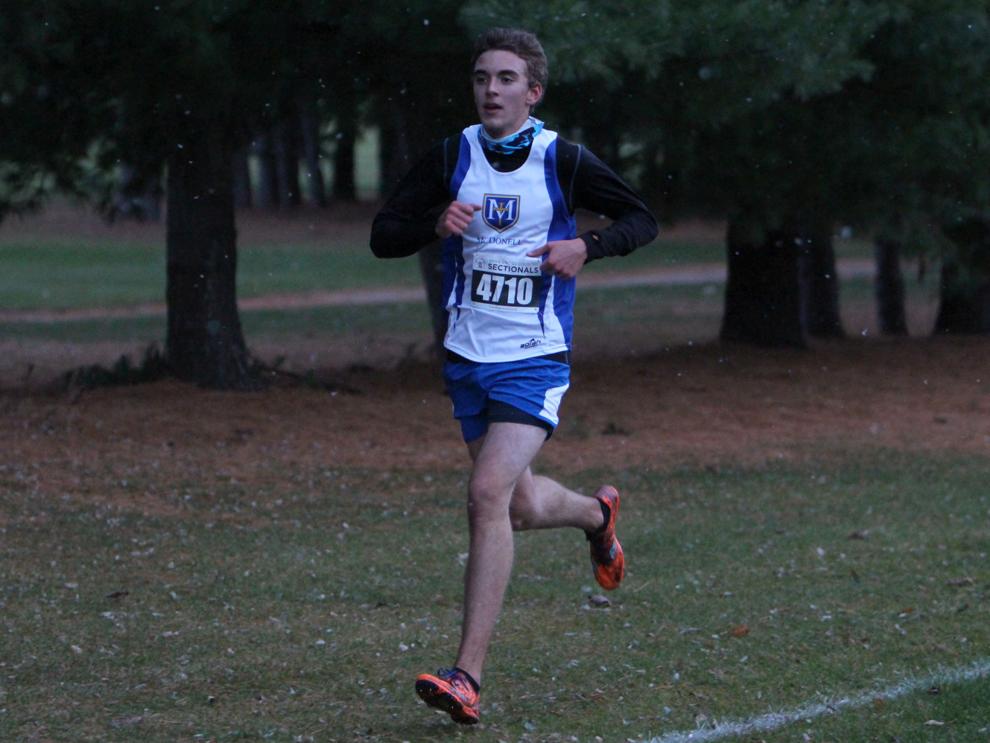 Division 3 Cross Country Sub-Sectional at Colfax 10-19-20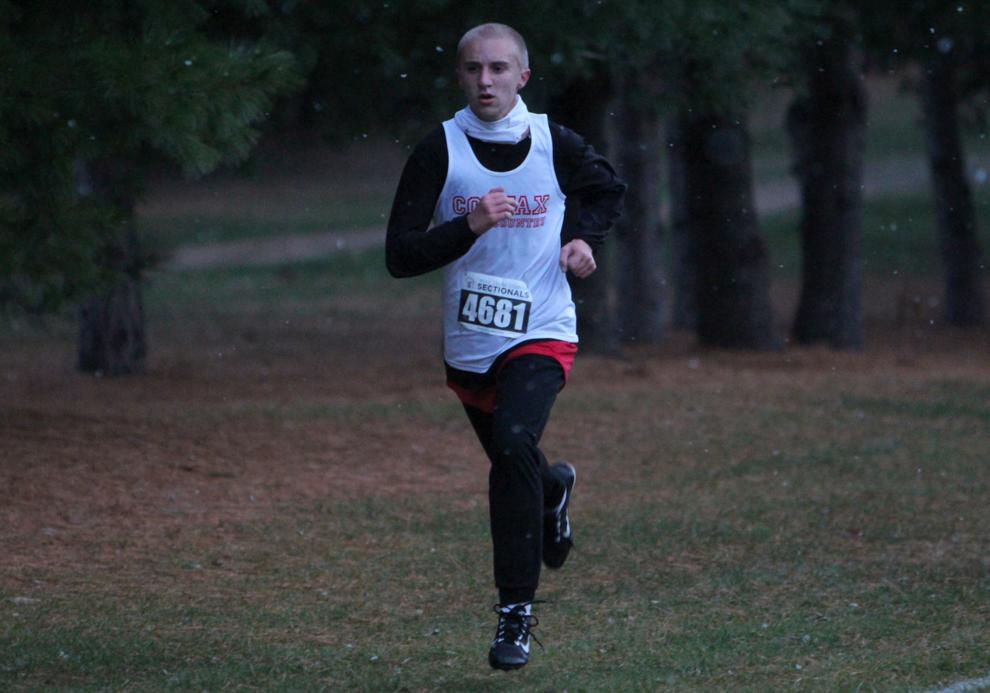 Division 3 Cross Country Sub-Sectional at Colfax 10-19-20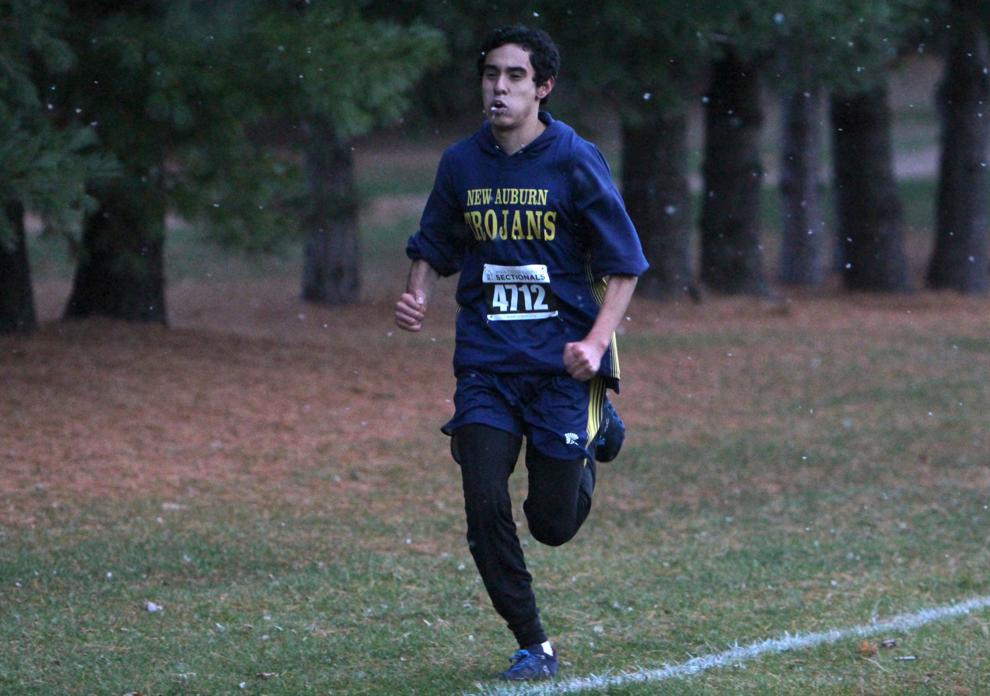 Division 3 Cross Country Sub-Sectional at Colfax 10-19-20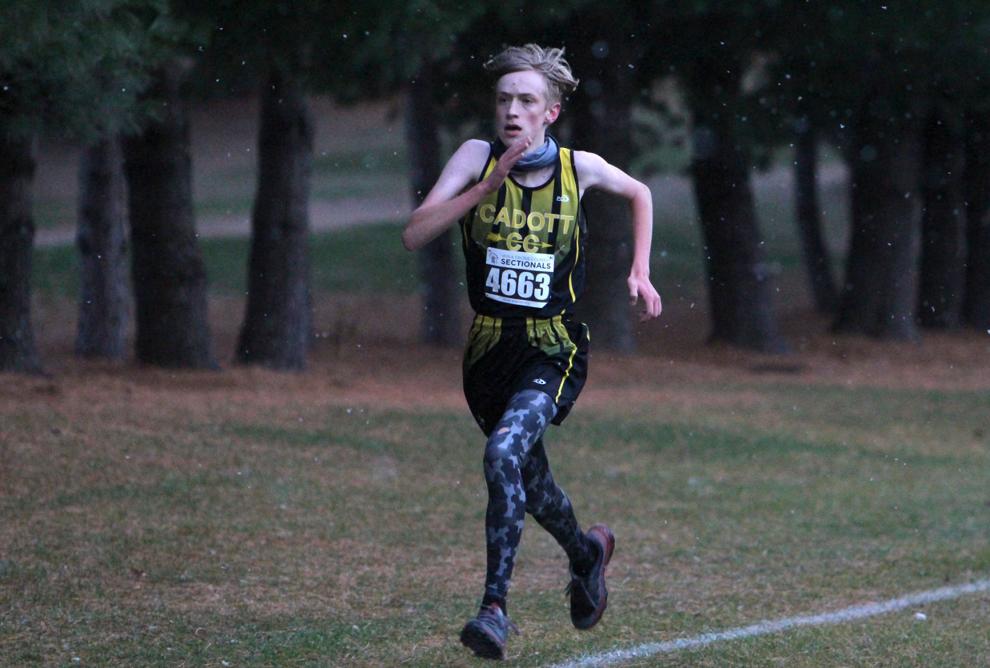 Division 3 Cross Country Sub-Sectional at Colfax 10-19-20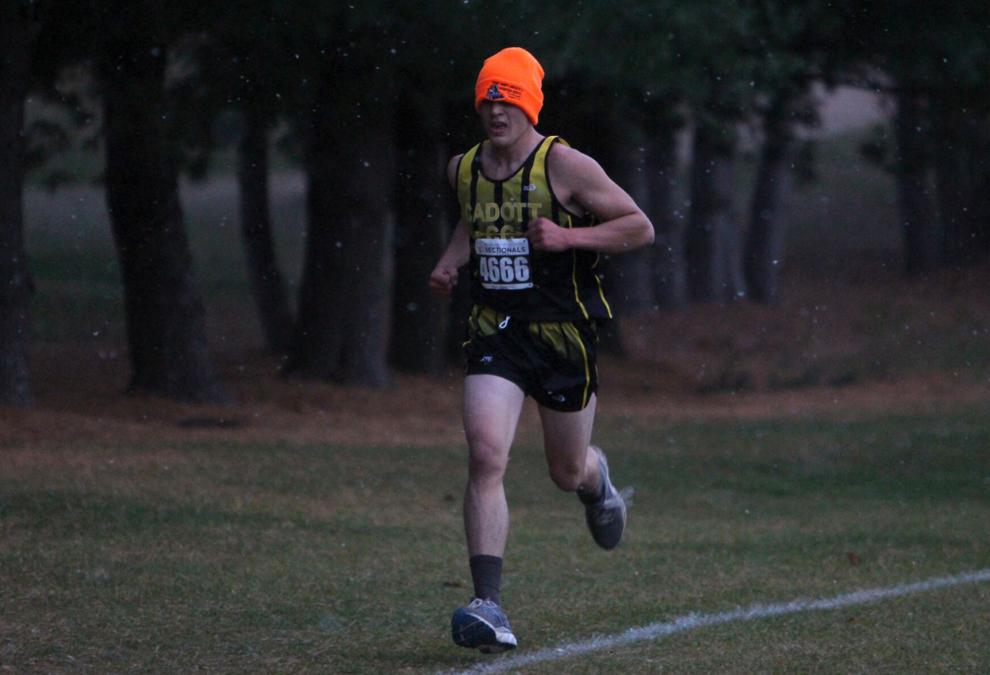 Division 3 Cross Country Sub-Sectional at Colfax 10-19-20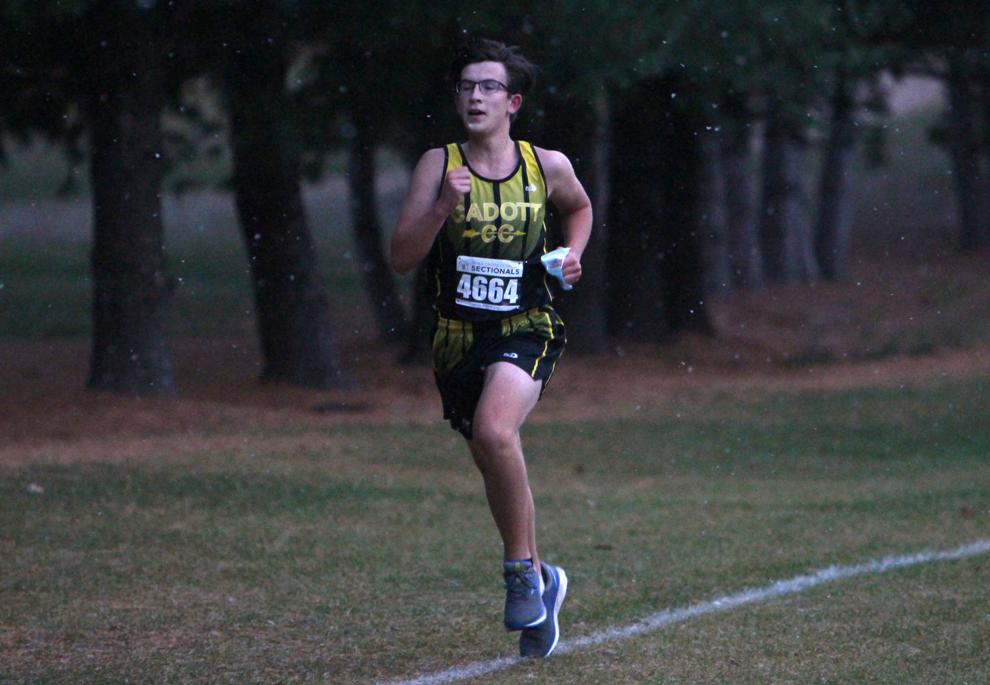 Division 3 Cross Country Sub-Sectional at Colfax 10-19-20