Two Chippewa County football teams will be in action for the final week of the season as Stanley-Boyd plays at unbeaten Cumberland in a Division 4 playoff matchup while Cadott hosts De Soto in a game picked up earlier this week.
Stanley-Boyd at Cumberland
Records: Stanley-Boyd (6-2), Cumberland (8-0)
Previous Matchup: Stanley-Boyd 28, Cumberland 0 (2006 playoffs)
All-Time Series: Tied at 2-2
Matchup: The Orioles travel north to face the unbeaten Beavers in a Division 4 playoff matchup...Cumberland won the Heart O'North Conference championship during the regular season and is coming off a 42-8 rout of Spencer/Columbus...Quarterback Maddux Allen (139 of 171 for 1,765 passing yards, 23 touchdowns and zero interceptions), running back Sam Schradle (454 rushing yards and eight touchdowns) and wide receiver Jack Martens (80 receptions, 1,033 receiving yards, 13 touchdown receptions) lead the Cumberland offense...Thursday's meeting marks the fifth game all-time between the programs with only one of the previous four coming since 1979. Stanley-Boyd defeated Cumberland 28-0 in the opening round of the Division 5 playoffs. Prior to that meeting, the two programs met three times in nonconference action in the 1970s with the Beavers winning two of the three games.
De Soto at Cadott
Records: De Soto (3-1), Cadott (4-4)
Matchup: The Hornets and Pirates meet at 6 p.m. Thursday in a game picked up earlier this week...De Soto played three regular-season games before falling to Potosi/Cassville 30-22 in their Division 6 playoff opener last week. De Soto defeated Hillsboro twice and Onalaska Luther during the regular season. The Pirates ran for 202 yards led by 76 yards from running back Aiden Brosinski in the more recent win over Hillsboro on Oct. 23, a 16-0 victory...This marks the first meeting between the two programs. Cadott's previous scheduled playoff game was Cameron was canceled earlier in the week.
NOTE: All games are Thursday at 7 p.m. unless otherwise noted. All non-Chippewa County stats are courtesy of WisSports.net.
Photos: Fall Creek at Stanley-Boyd football 9-25-20
Fall Creek at Stanley-Boyd football 9-25-20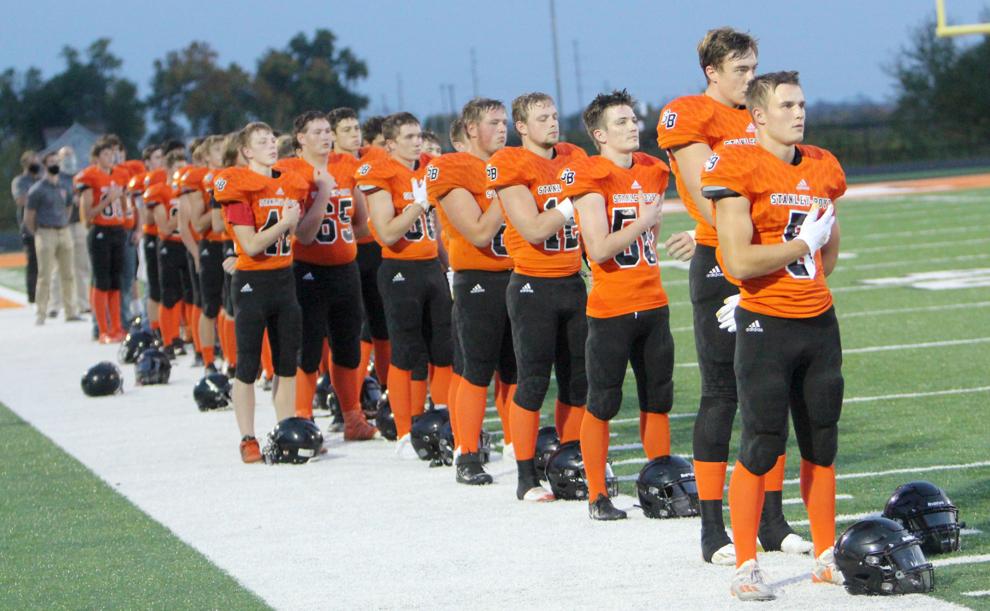 Fall Creek at Stanley-Boyd football 9-25-20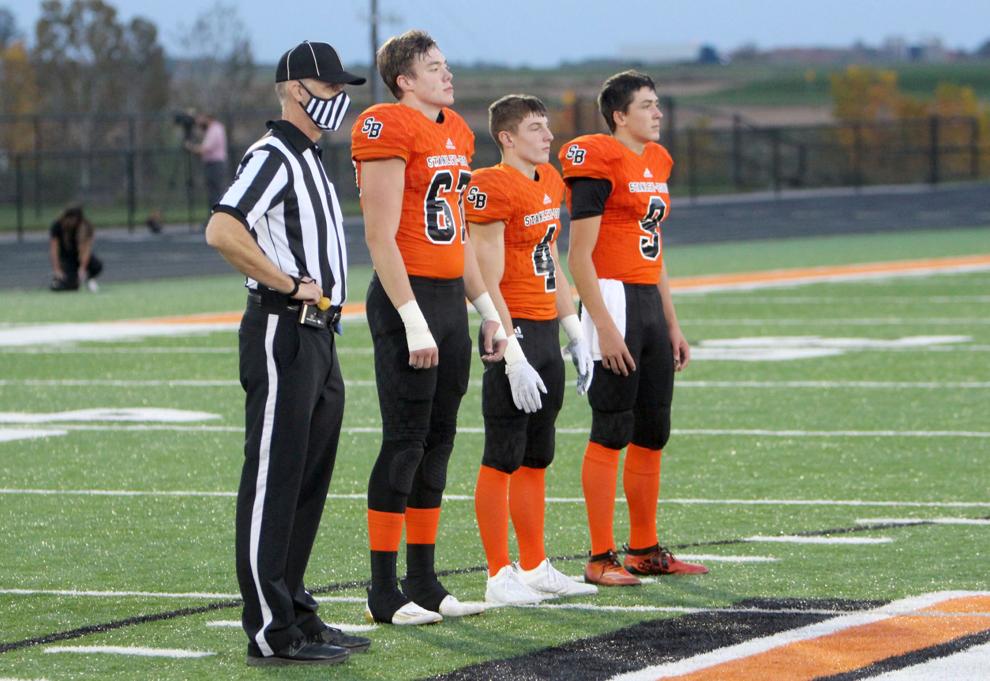 Fall Creek at Stanley-Boyd football 9-25-20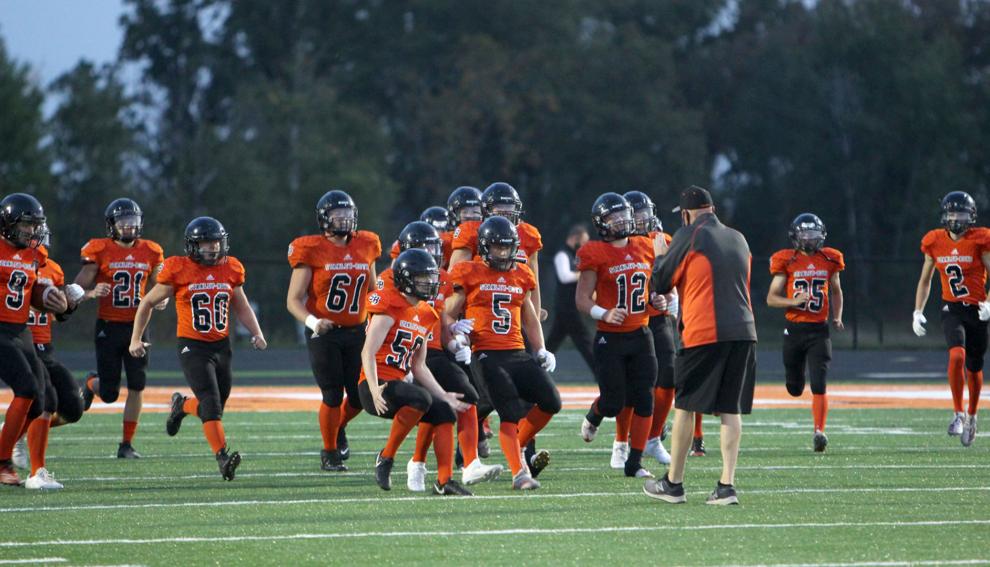 Fall Creek at Stanley-Boyd football 9-25-20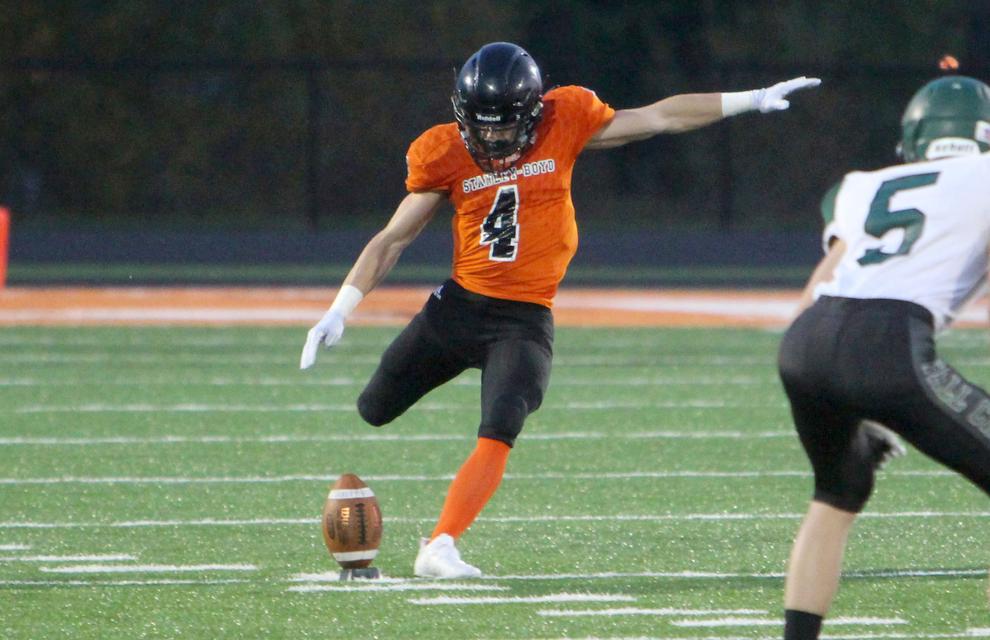 Fall Creek at Stanley-Boyd football 9-25-20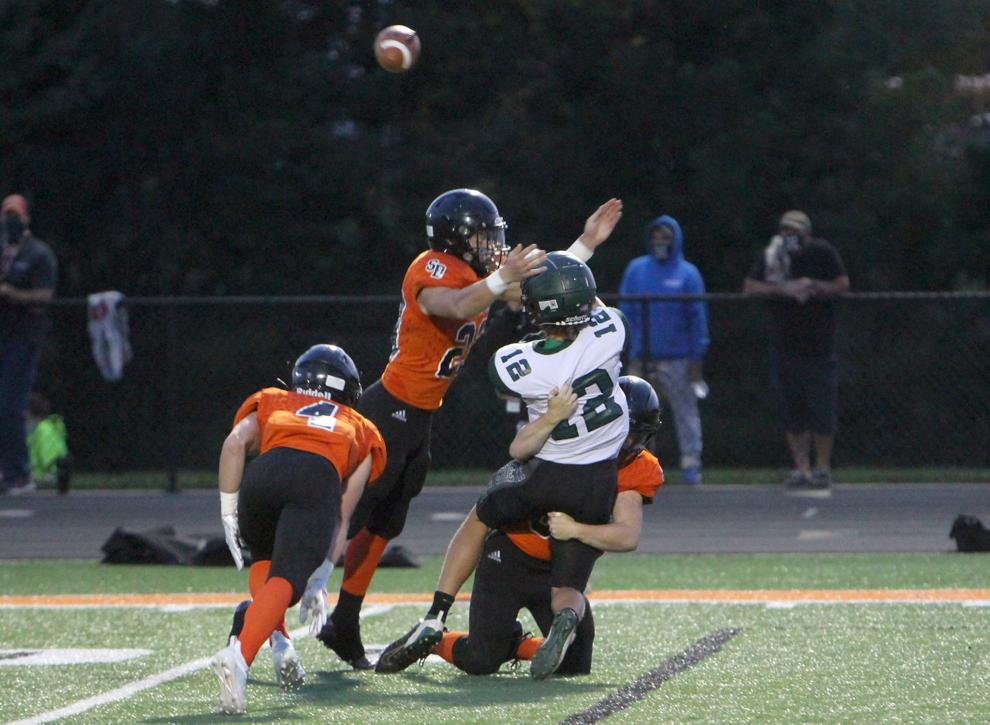 Fall Creek at Stanley-Boyd football 9-25-20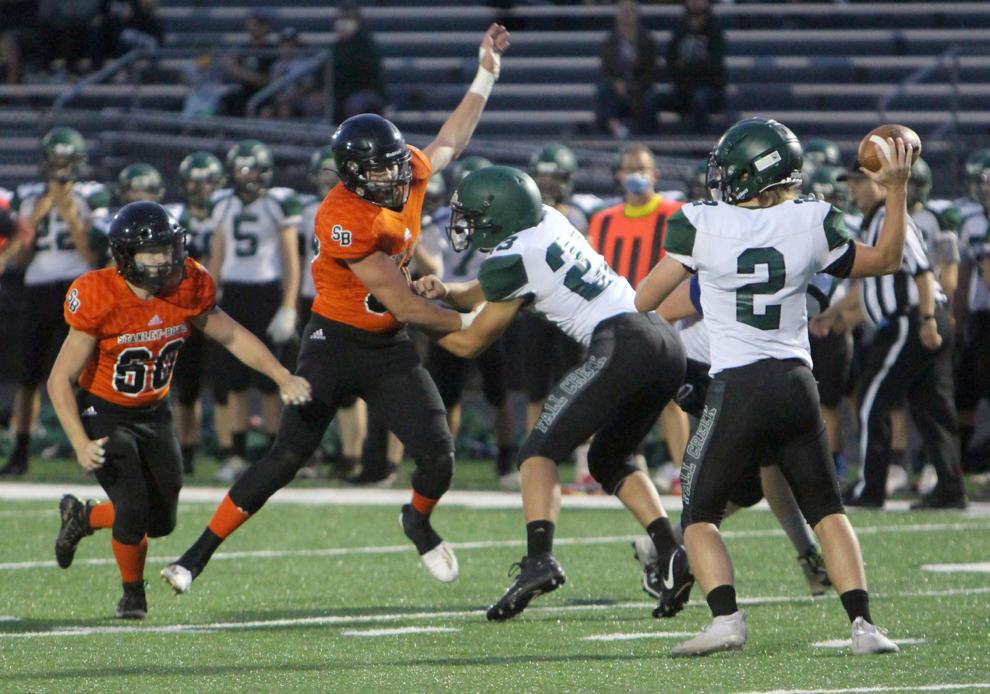 Fall Creek at Stanley-Boyd football 9-25-20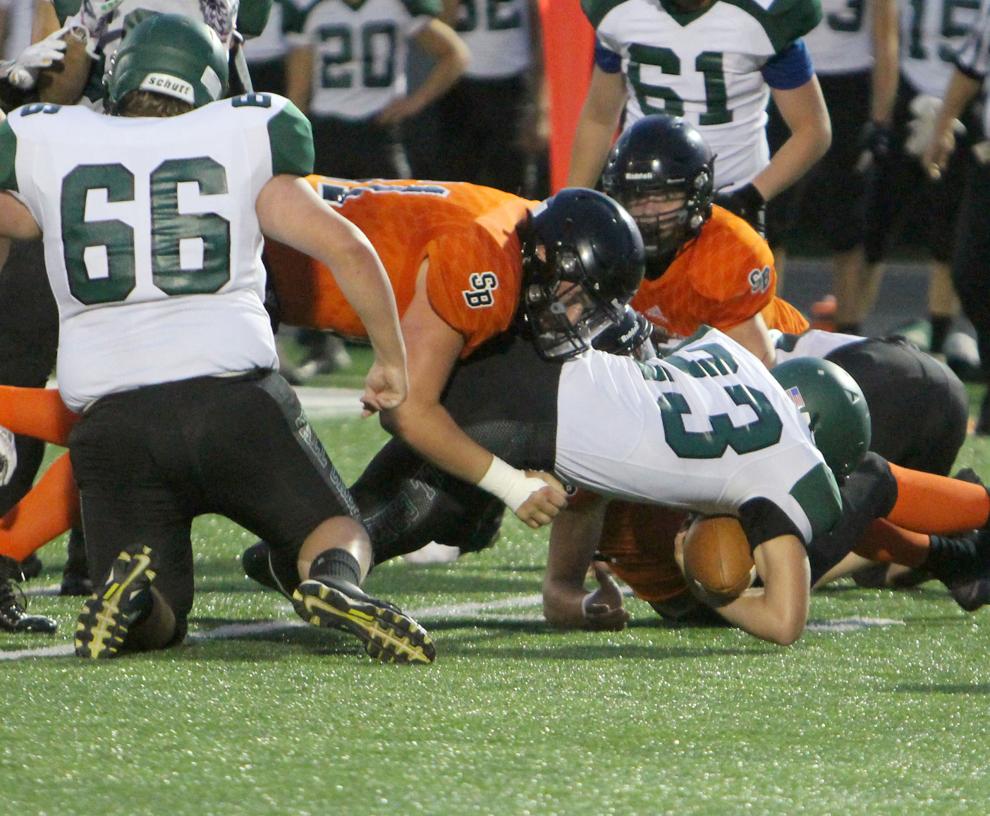 Fall Creek at Stanley-Boyd football 9-25-20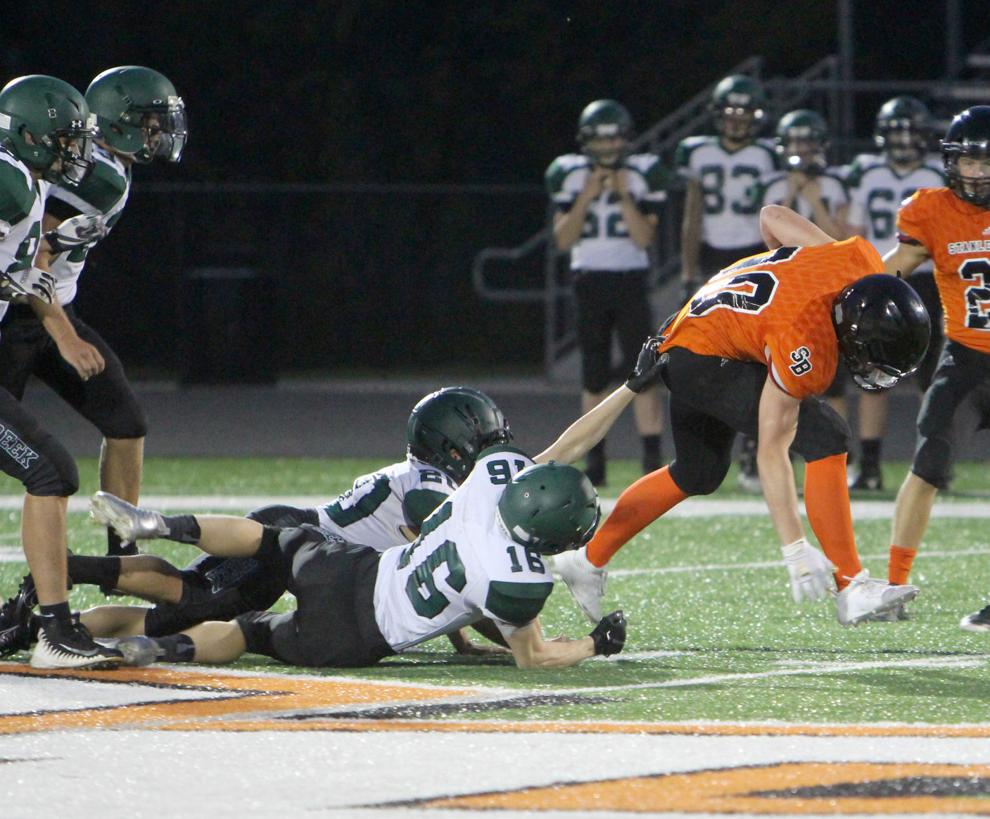 Fall Creek at Stanley-Boyd football 9-25-20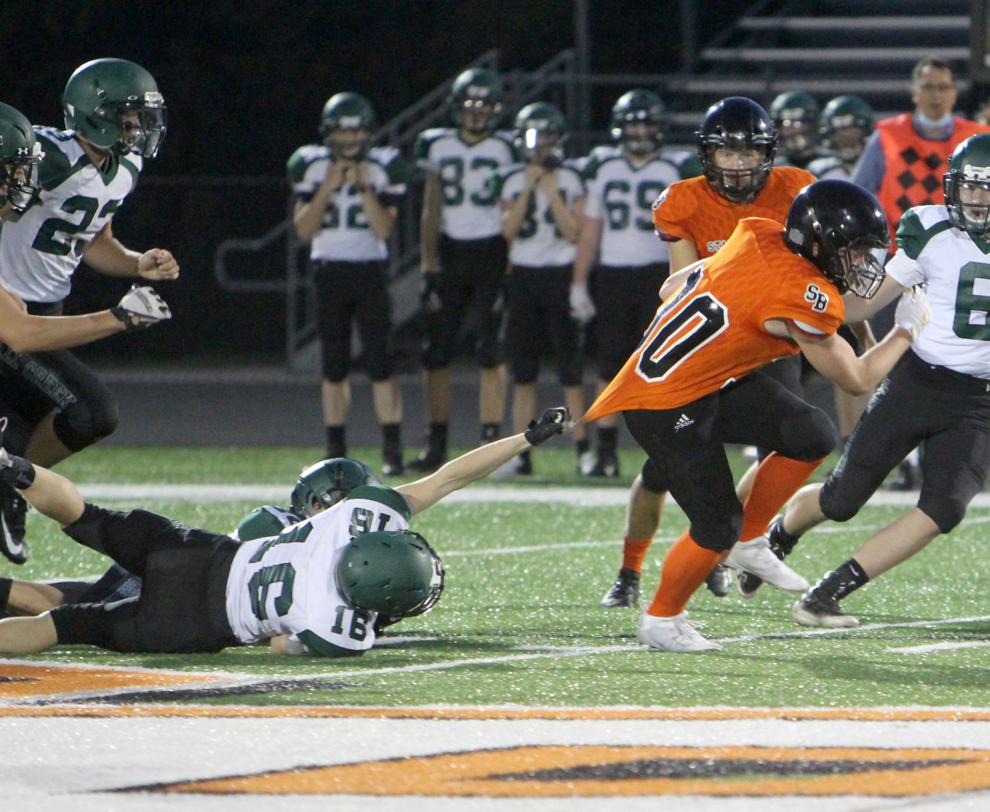 Fall Creek at Stanley-Boyd football 9-25-20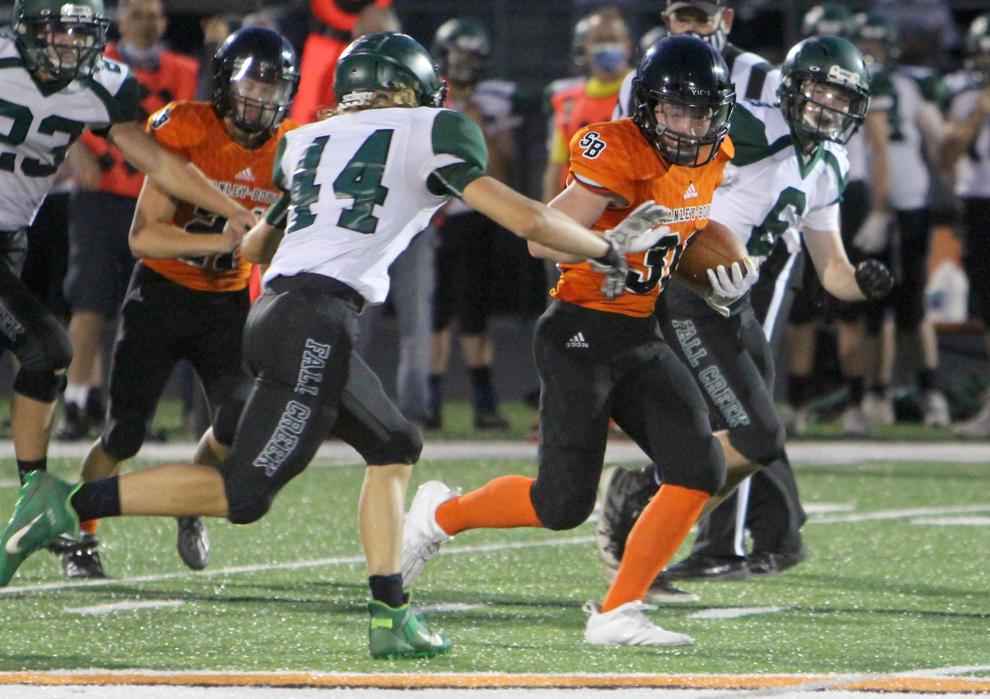 Fall Creek at Stanley-Boyd football 9-25-20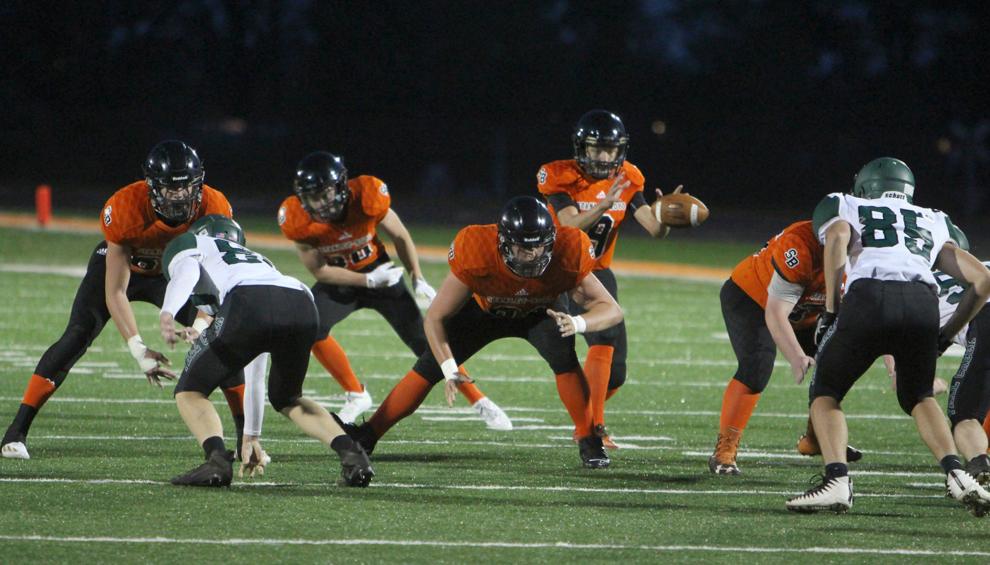 Fall Creek at Stanley-Boyd football 9-25-20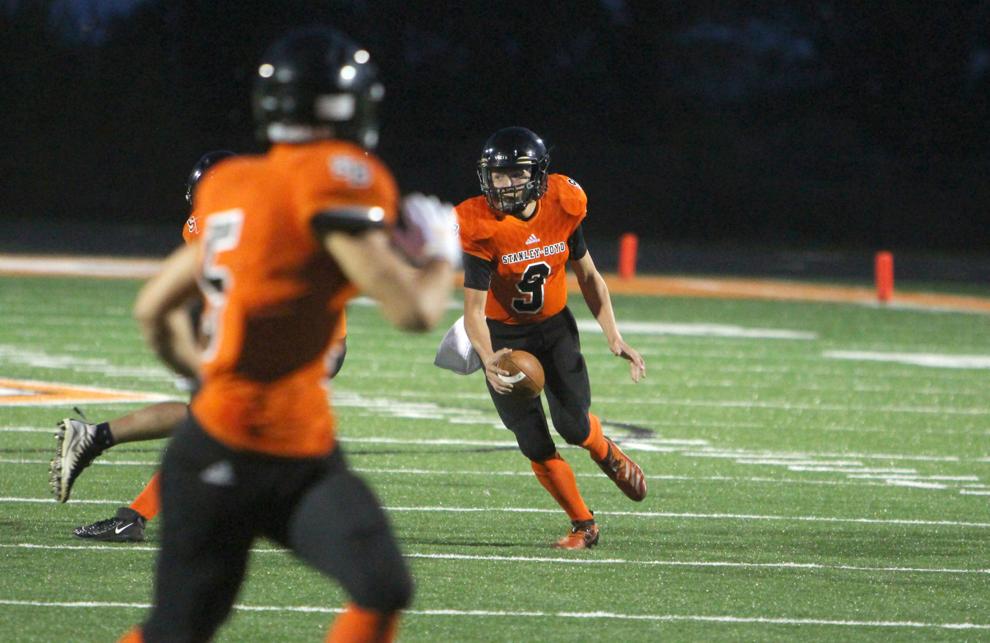 Fall Creek at Stanley-Boyd football 9-25-20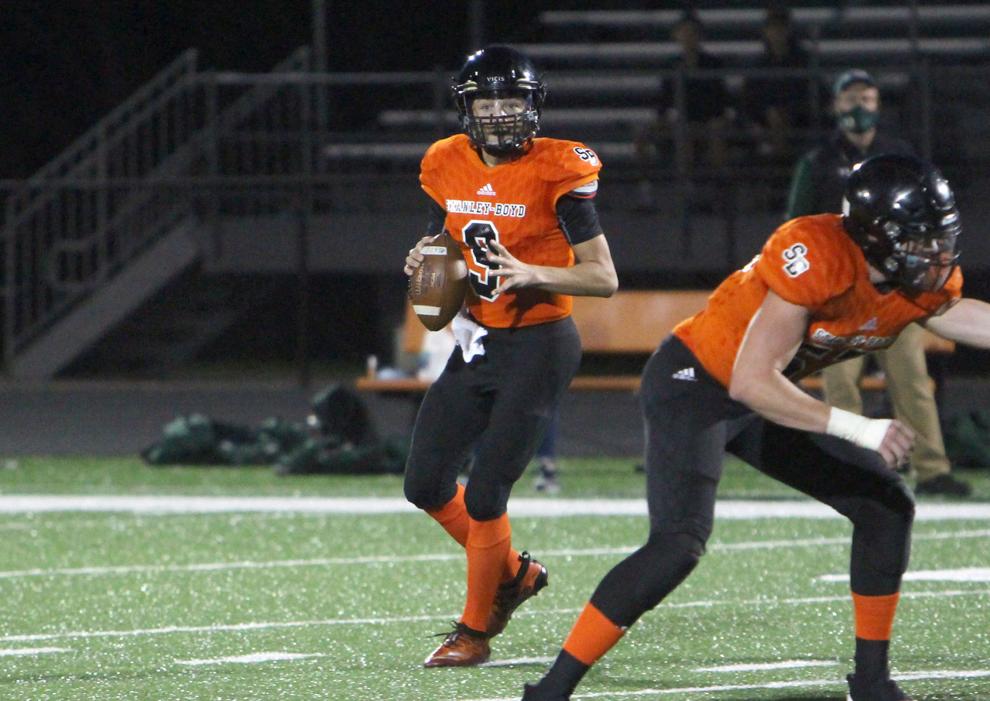 Fall Creek at Stanley-Boyd football 9-25-20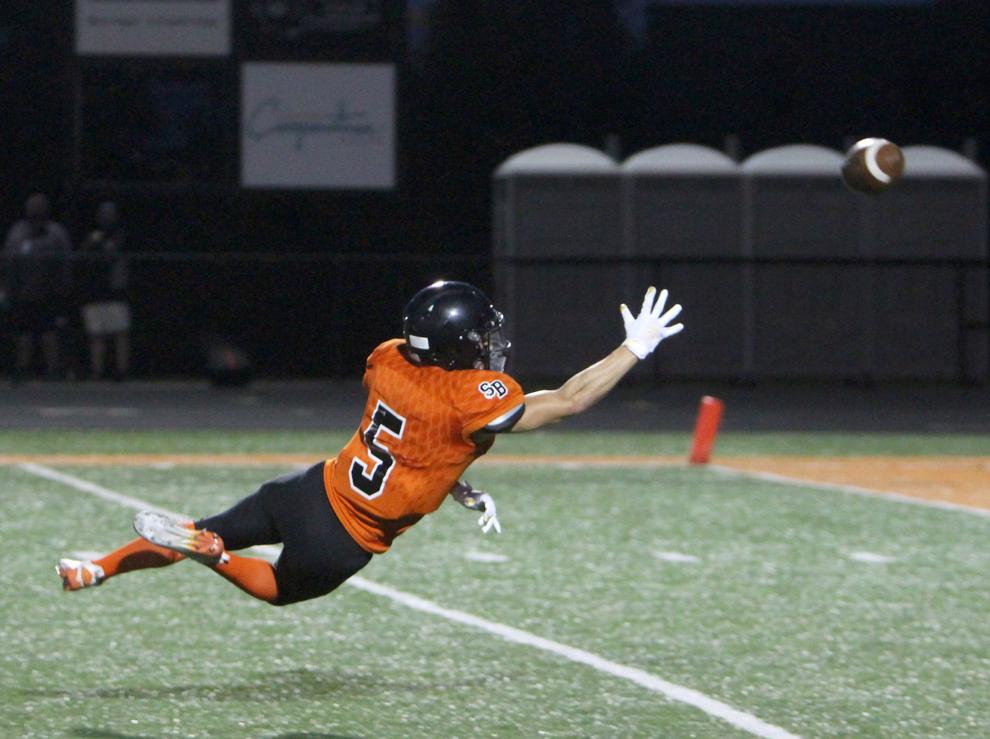 Fall Creek at Stanley-Boyd football 9-25-20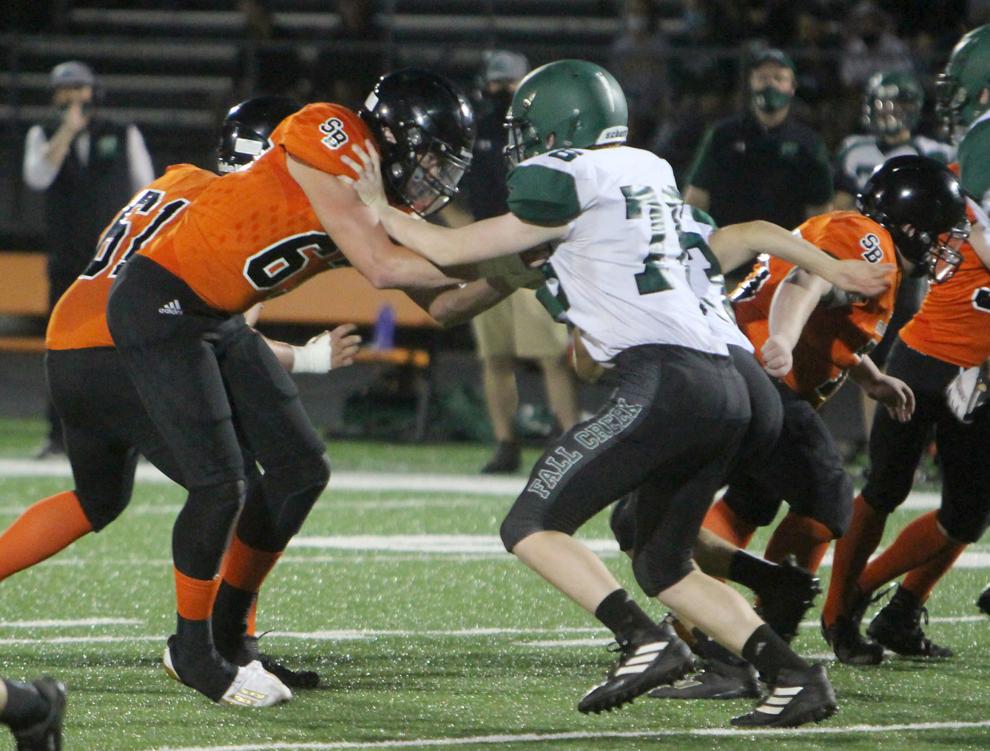 Fall Creek at Stanley-Boyd football 9-25-20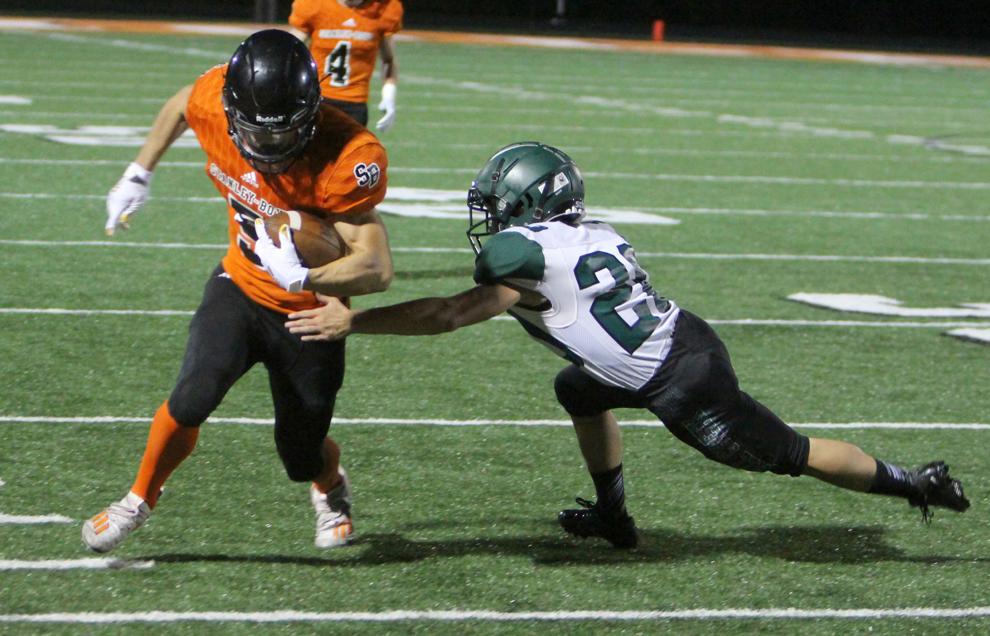 Fall Creek at Stanley-Boyd football 9-25-20
Fall Creek at Stanley-Boyd football 9-25-20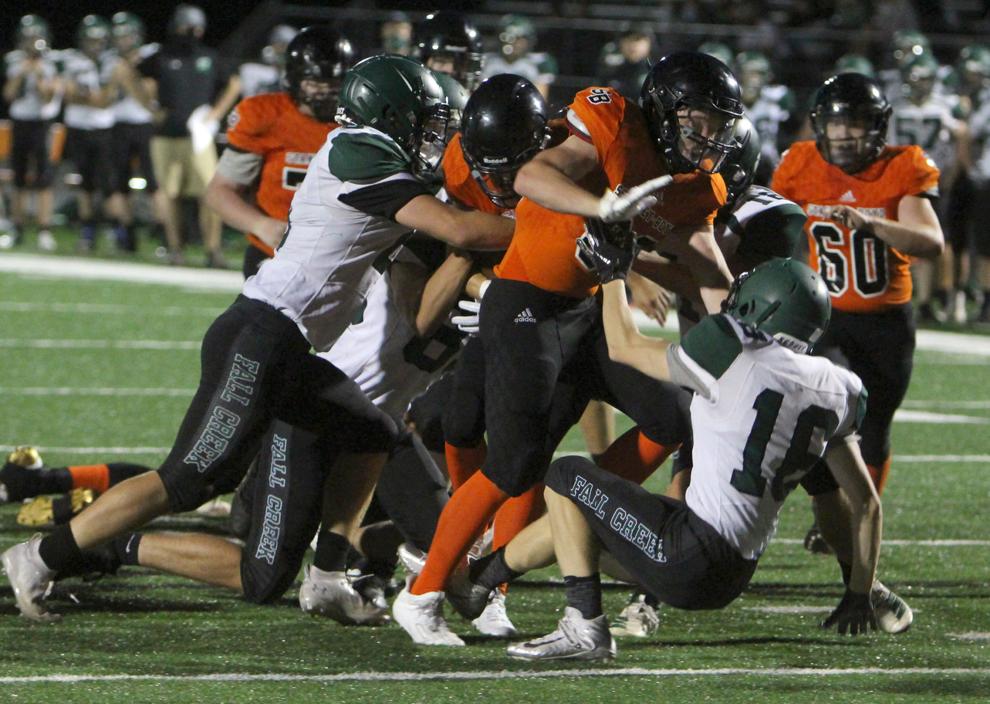 Fall Creek at Stanley-Boyd football 9-25-20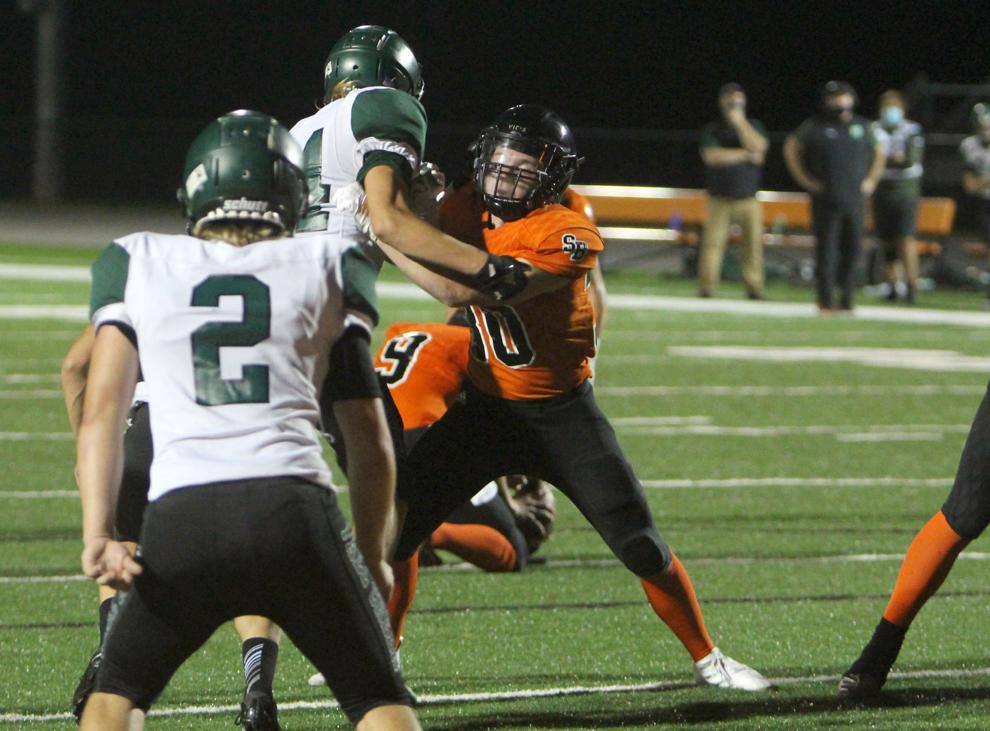 Fall Creek at Stanley-Boyd football 9-25-20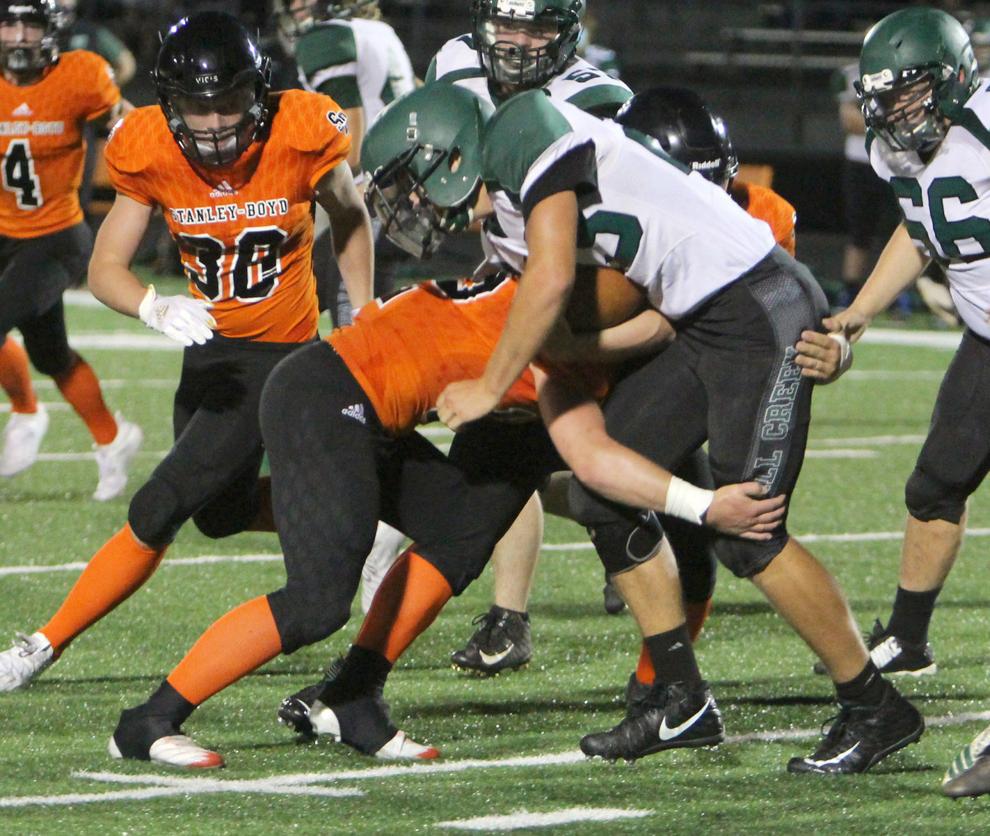 Fall Creek at Stanley-Boyd football 9-25-20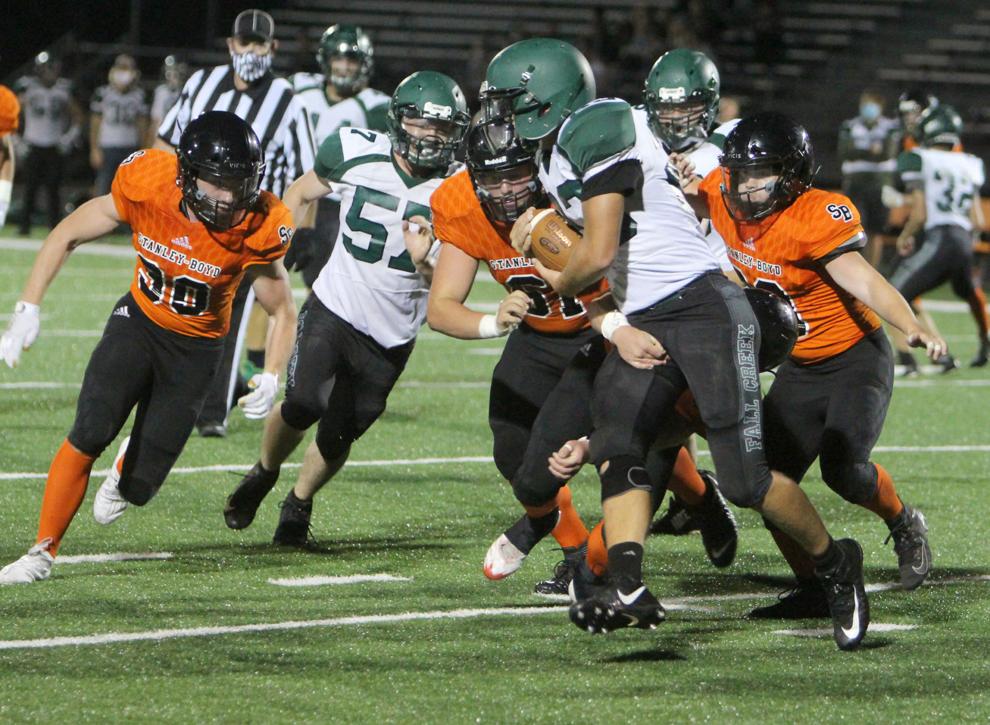 Fall Creek at Stanley-Boyd football 9-25-20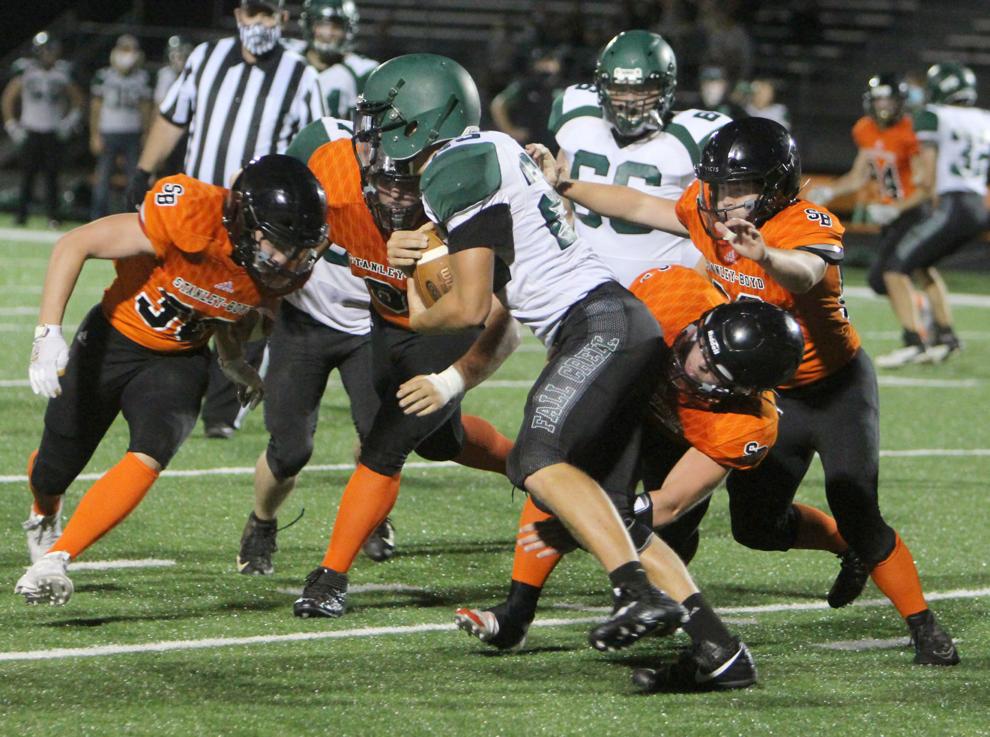 Fall Creek at Stanley-Boyd football 9-25-20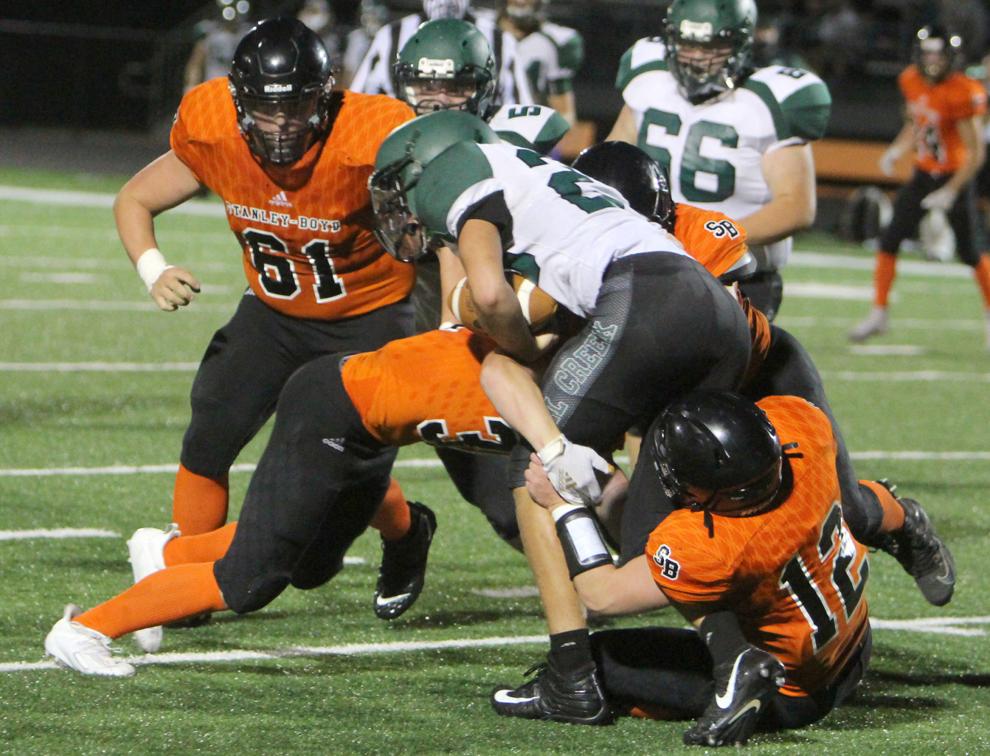 Fall Creek at Stanley-Boyd football 9-25-20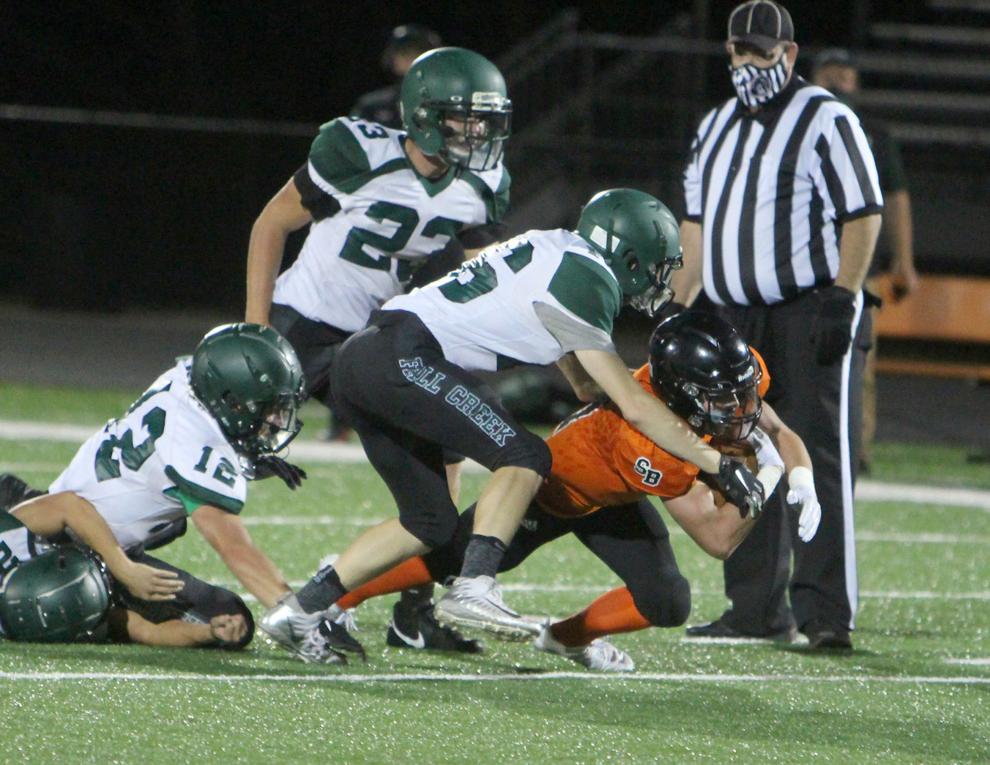 Fall Creek at Stanley-Boyd football 9-25-20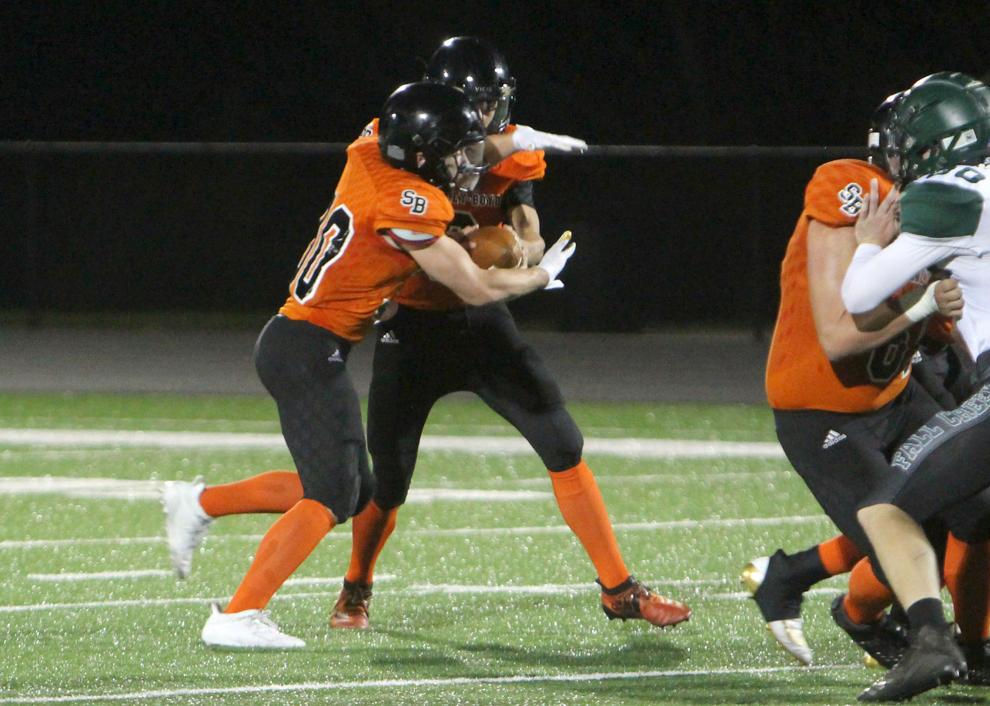 Fall Creek at Stanley-Boyd football 9-25-20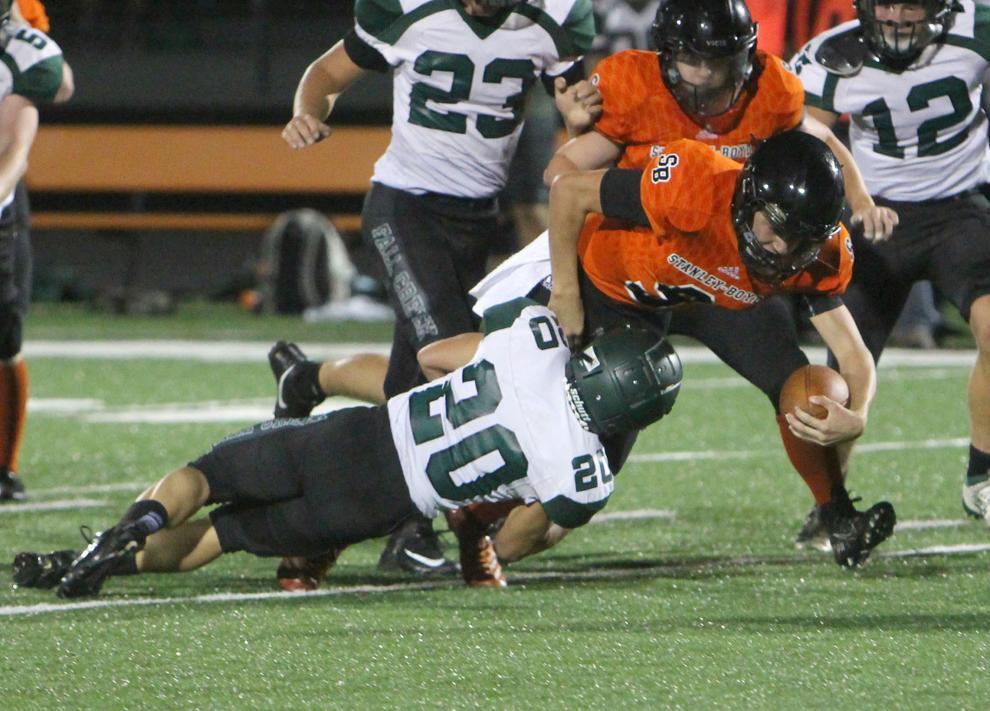 Fall Creek at Stanley-Boyd football 9-25-20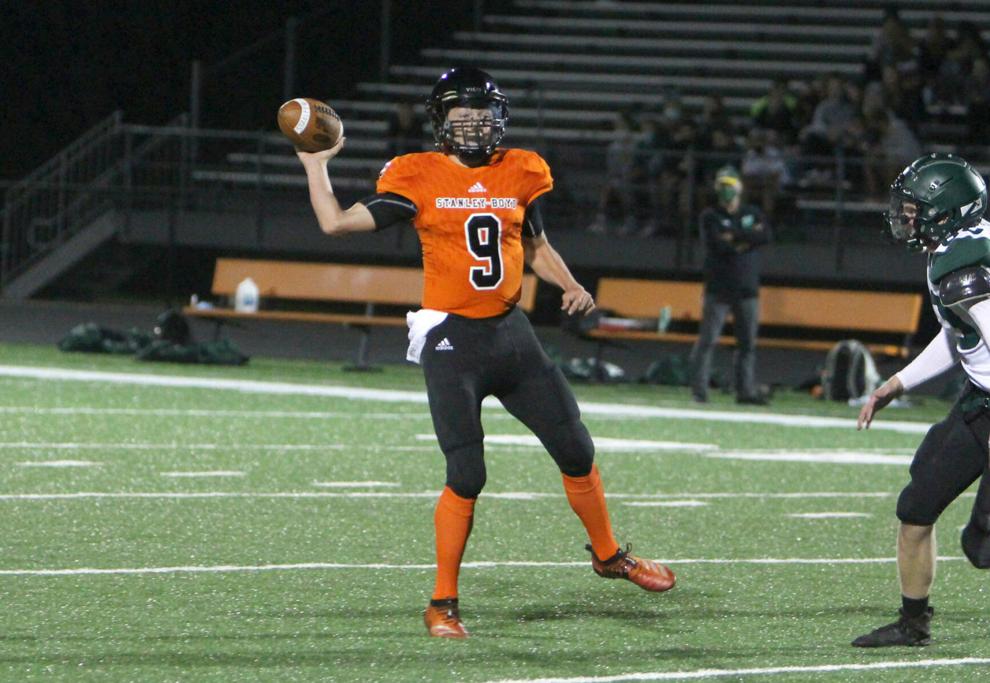 Fall Creek at Stanley-Boyd football 9-25-20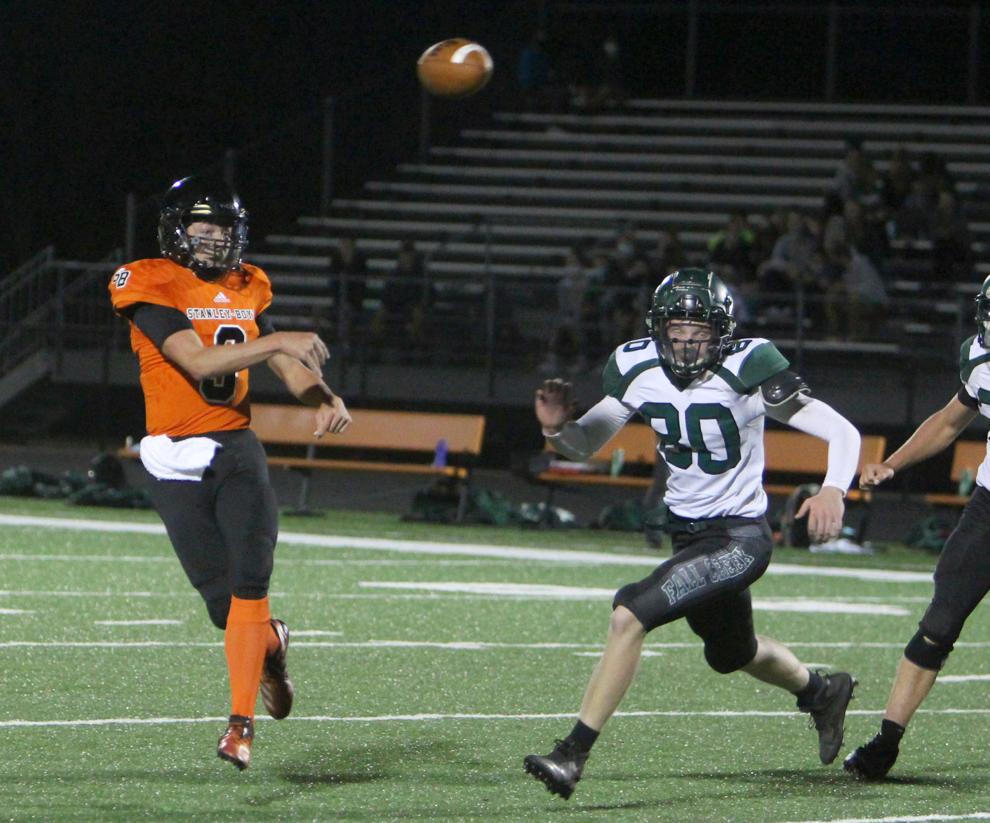 Fall Creek at Stanley-Boyd football 9-25-20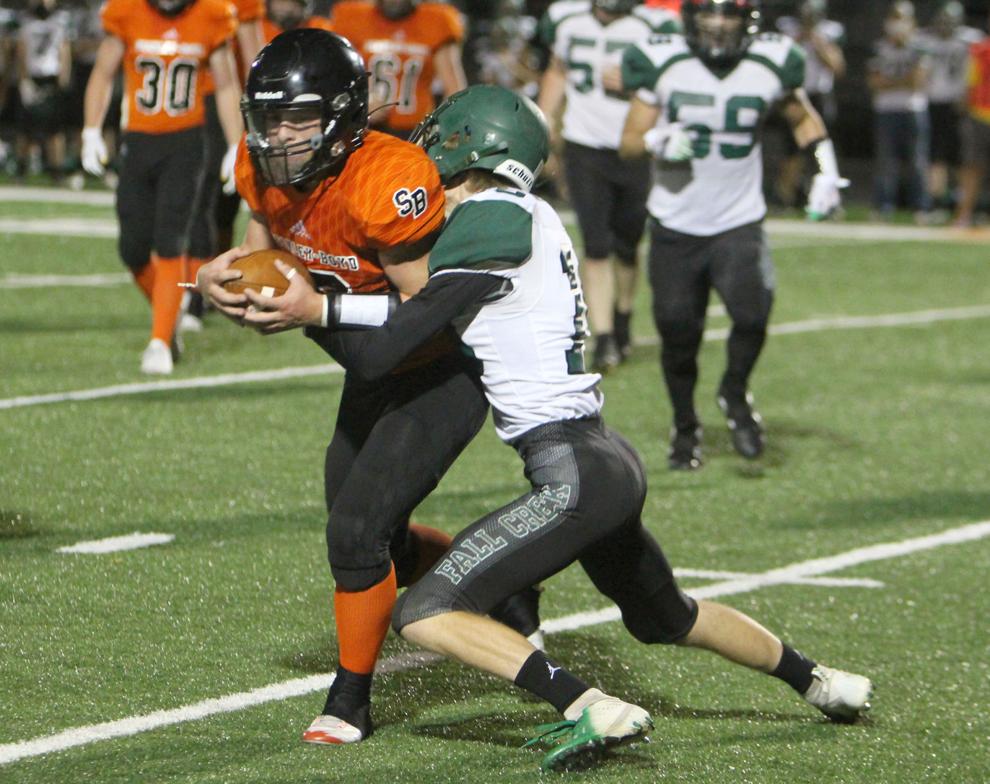 Fall Creek at Stanley-Boyd football 9-25-20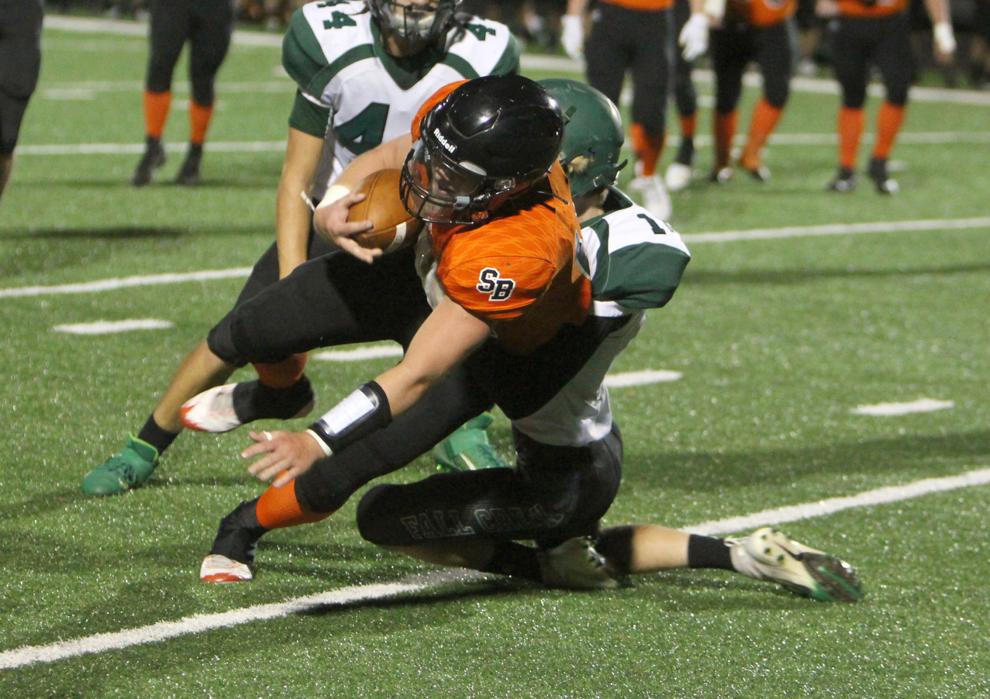 Fall Creek at Stanley-Boyd football 9-25-20